posted in Excellence
at 7.17 PM
from
Home
(near

Arles

)
/

France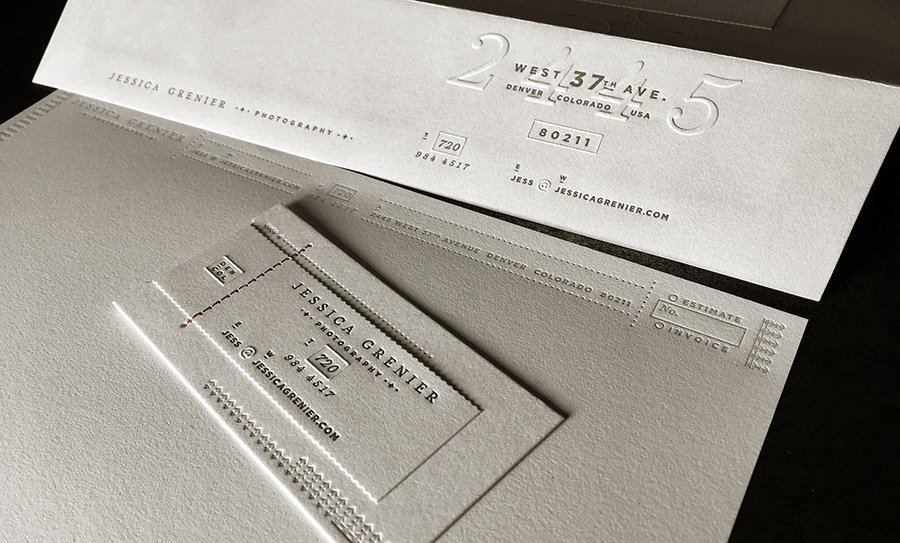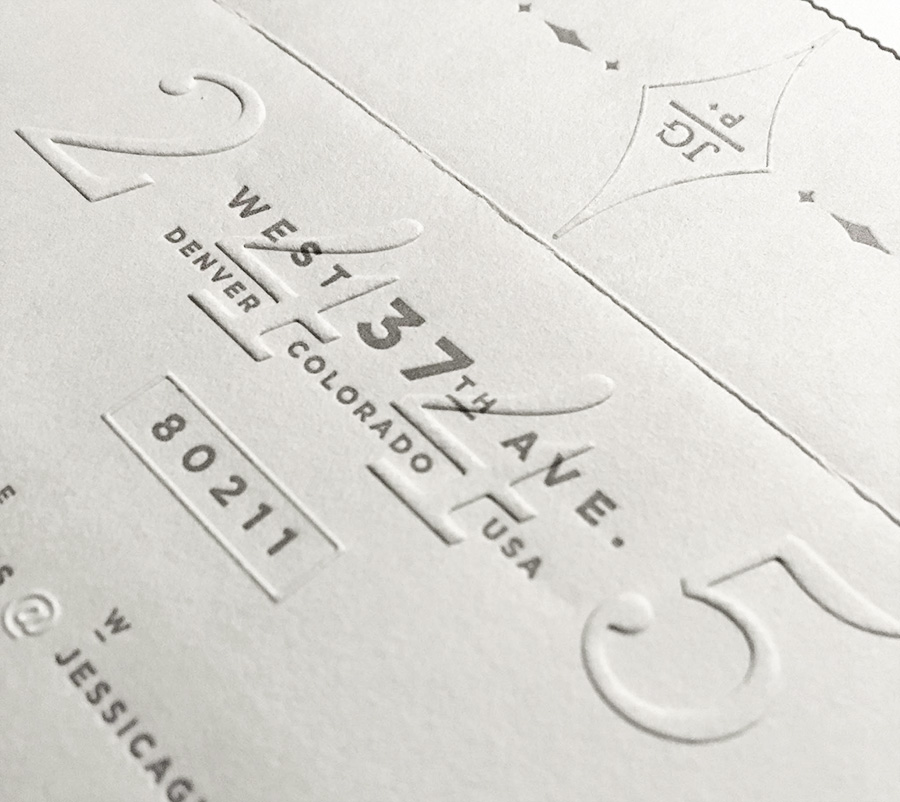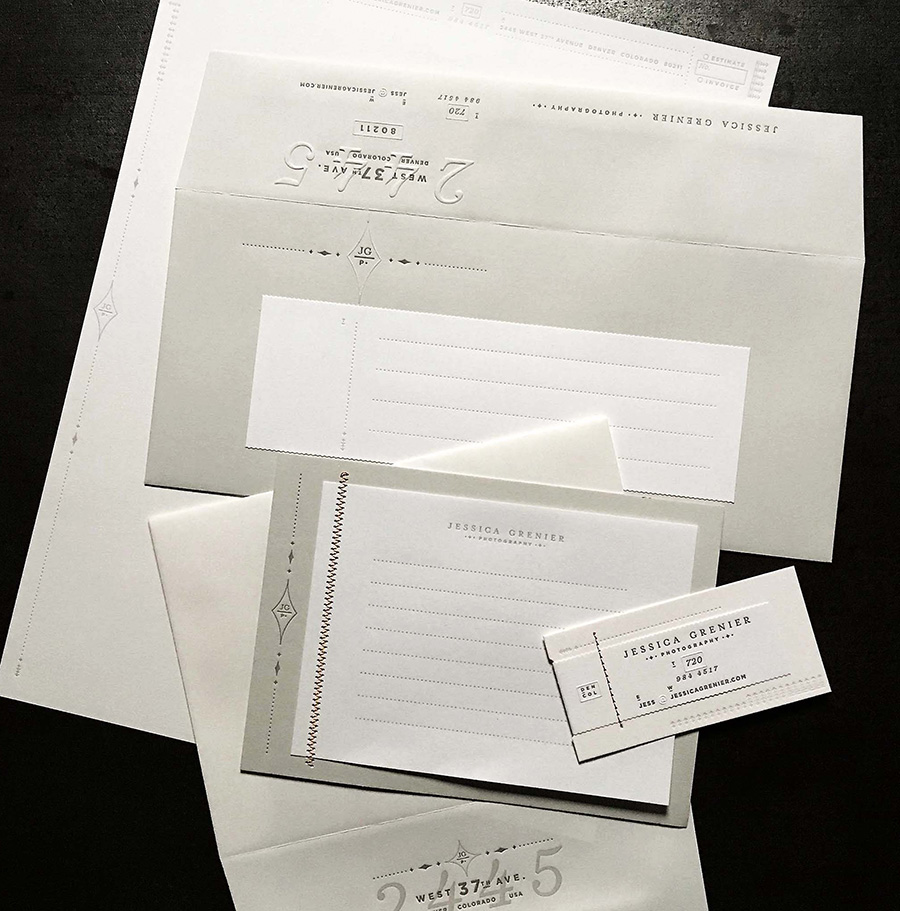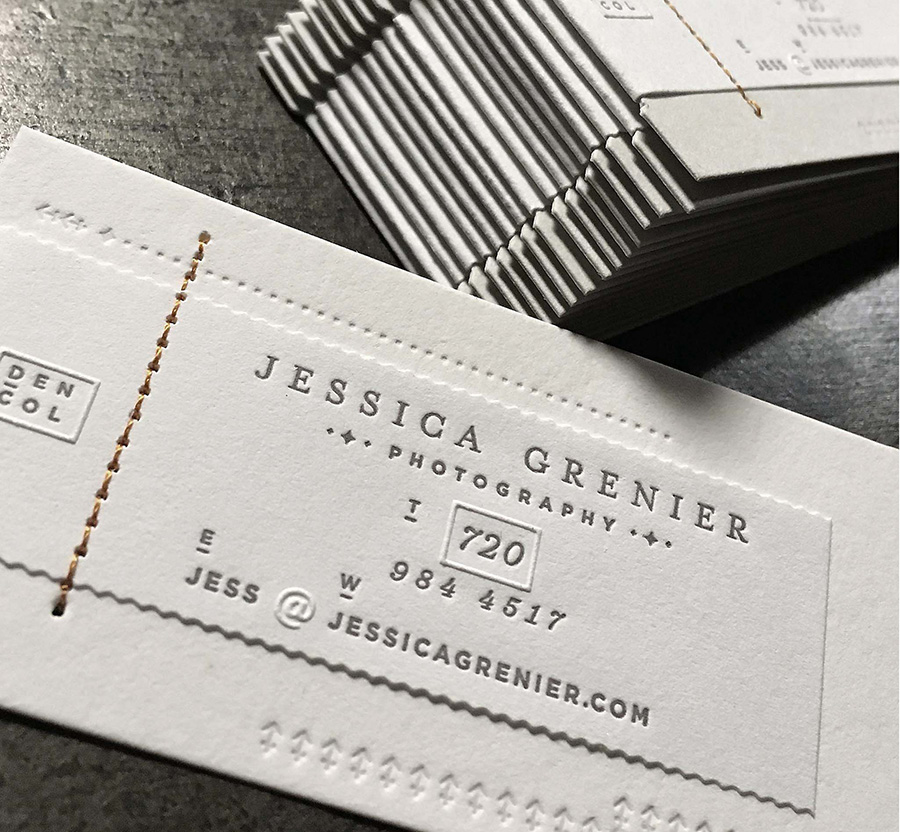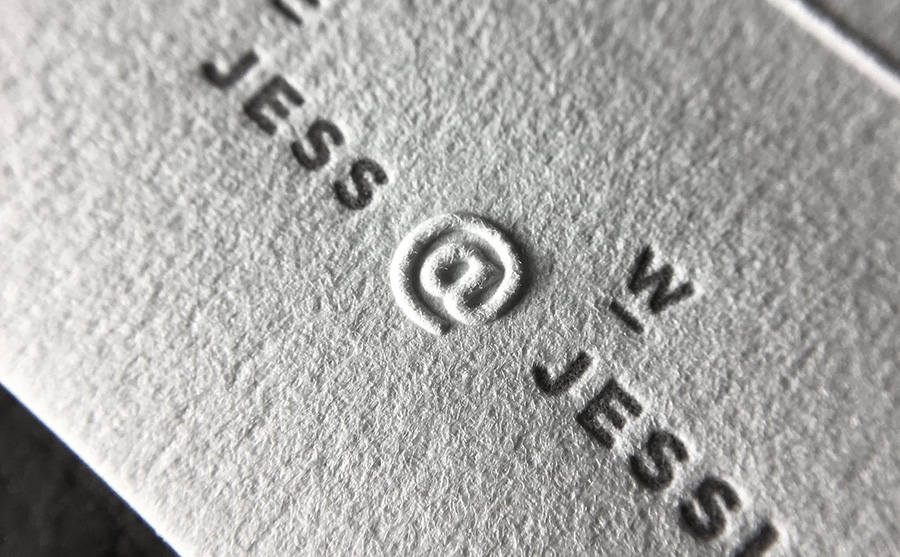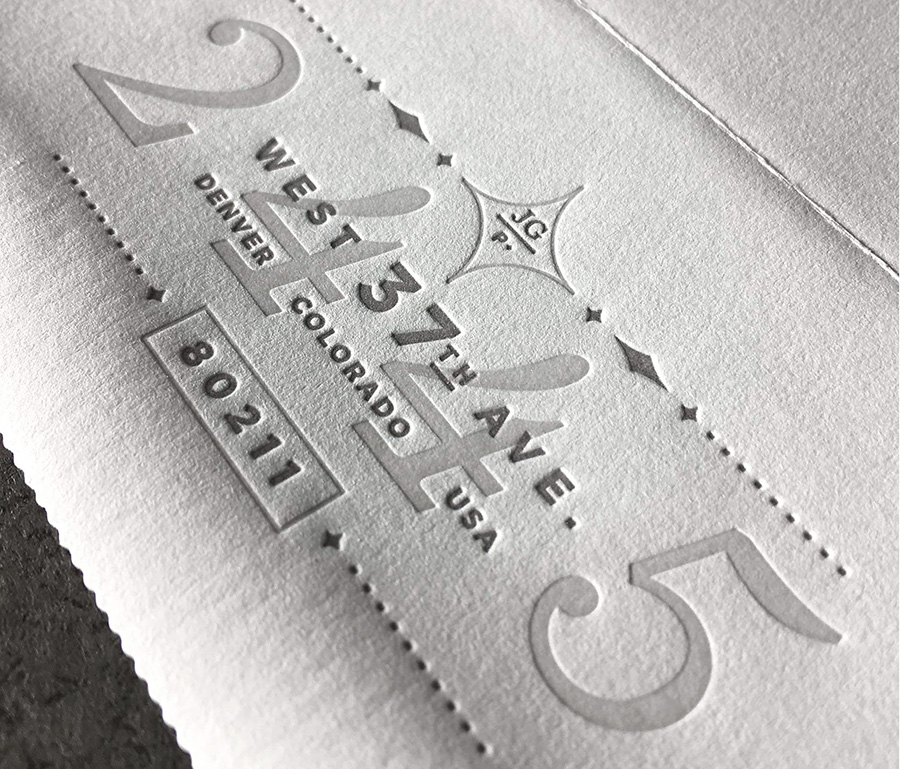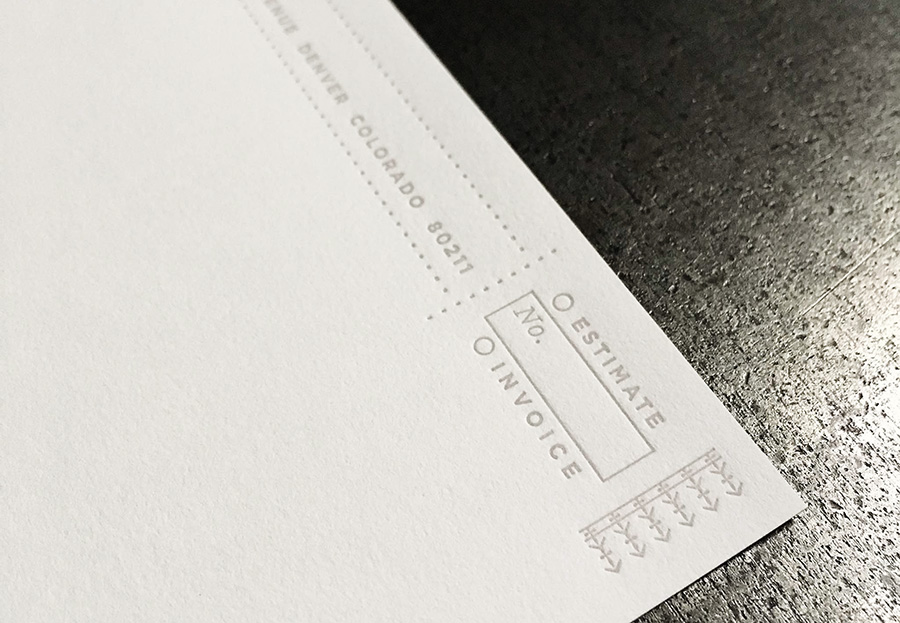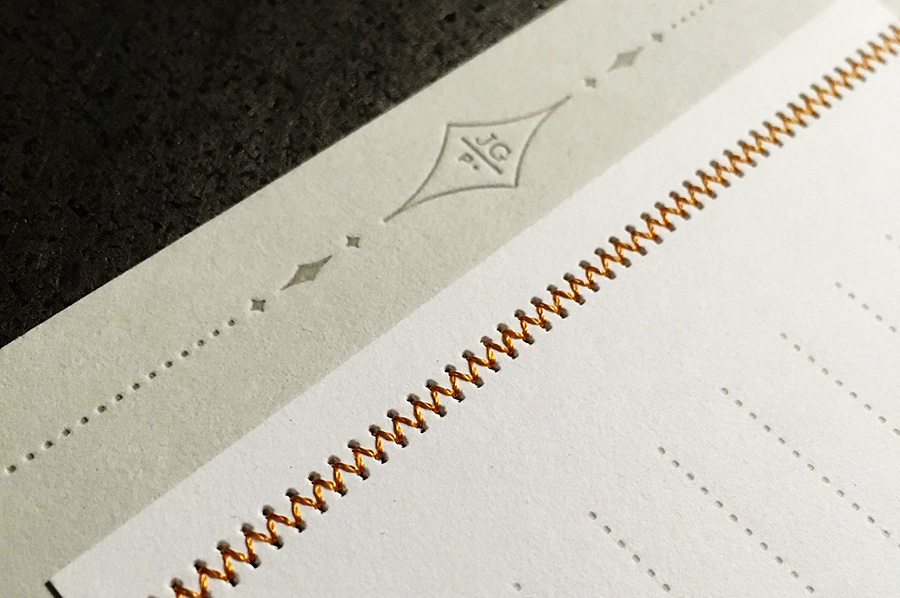 ---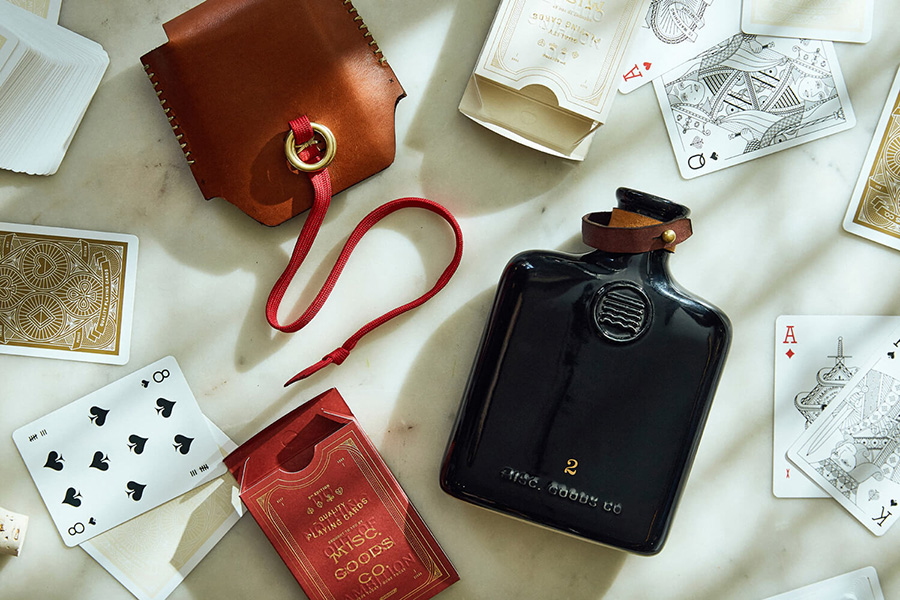 Misc. Goods Co.
is the online shop and brand of
Tyler Deeb
. If social media has changed something, it is to know who is behind a name, a brand, a product. When you buy something for a shop like this one, you support a creative to let him do what he does best. I present Tyler story in the
Walter Magazine
, and I am pleased to share new images of his creations to celebrate the launch of the new version of the new
misc-goods-co.com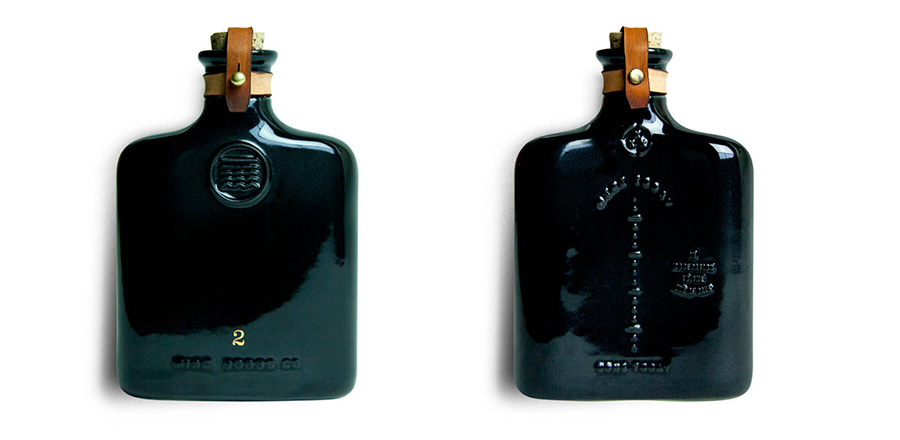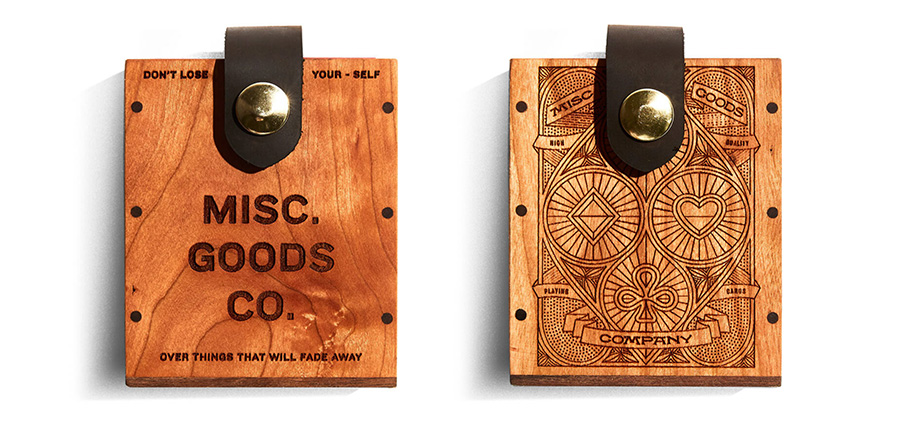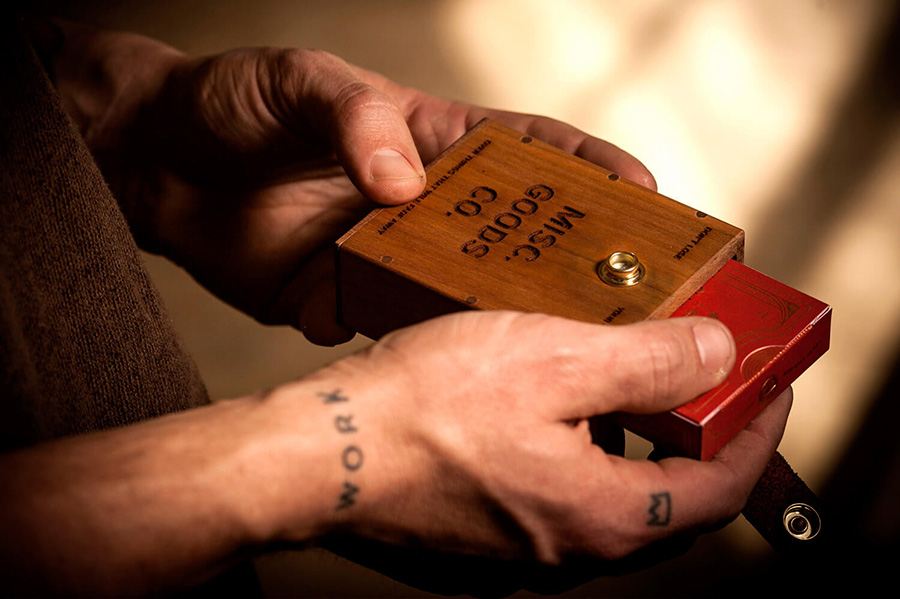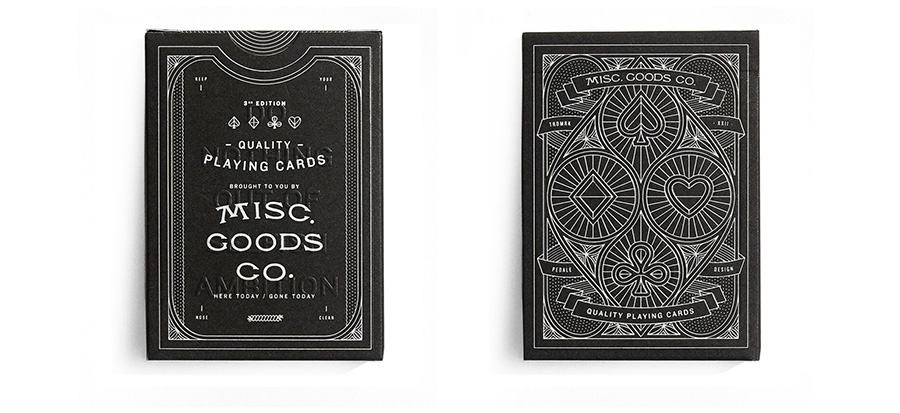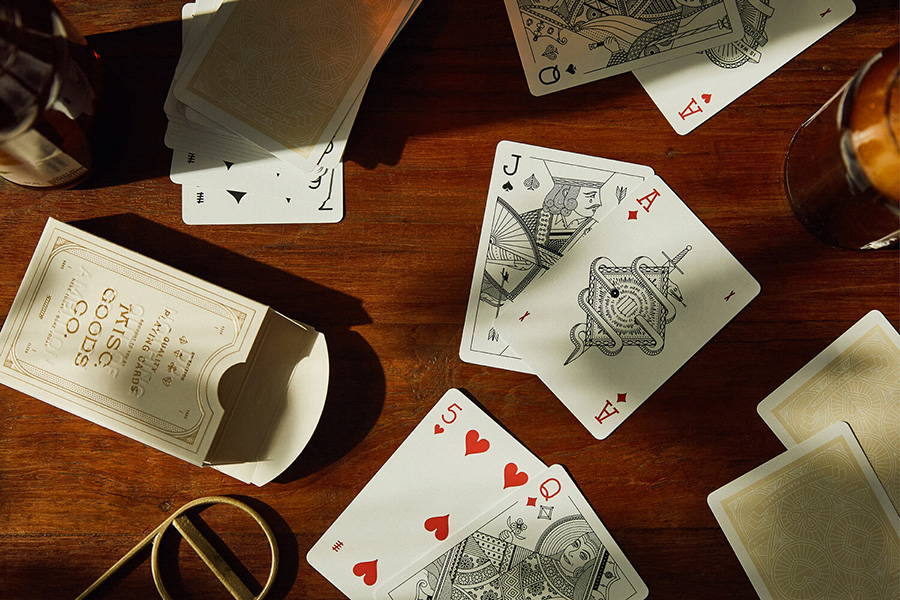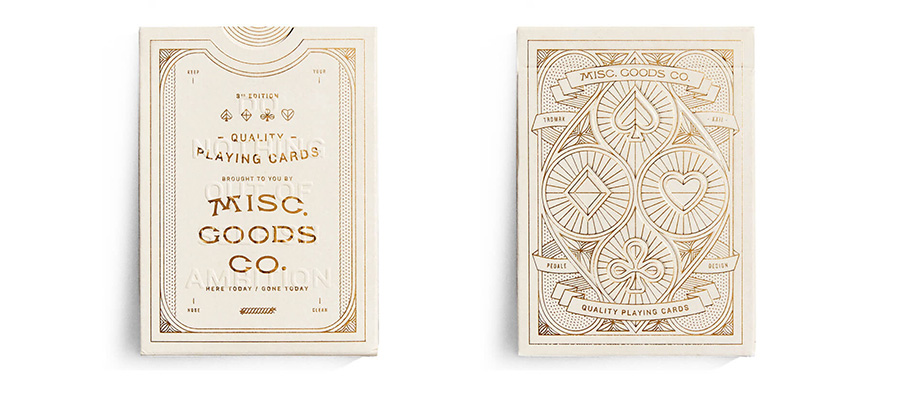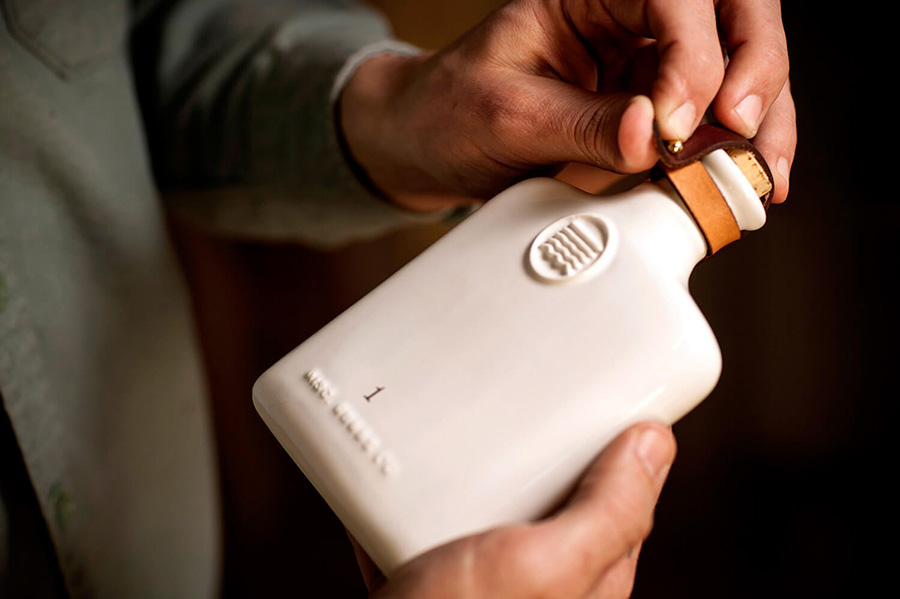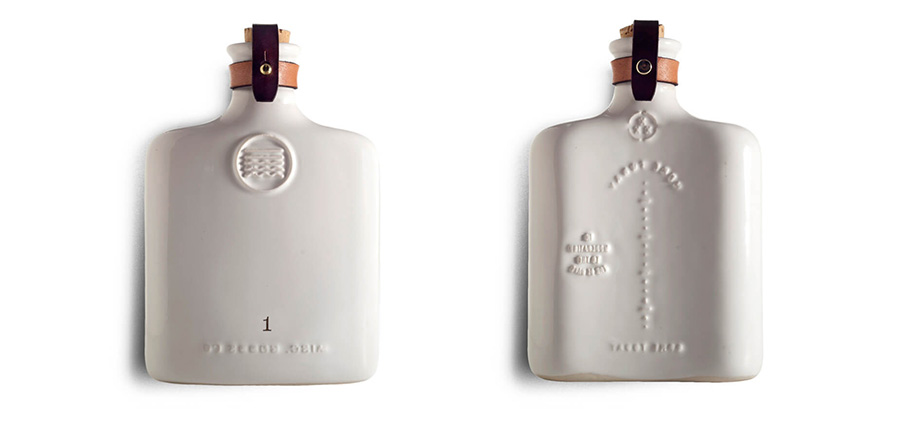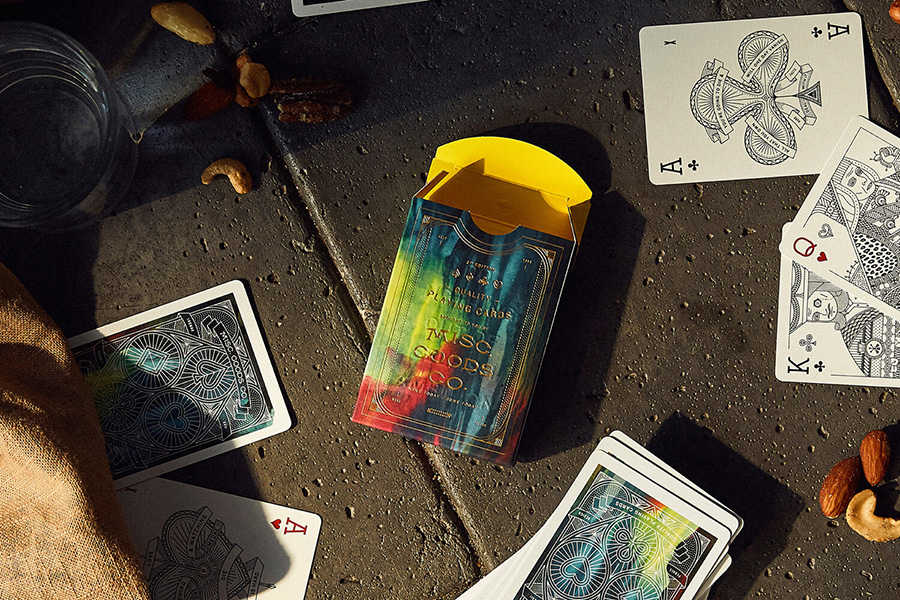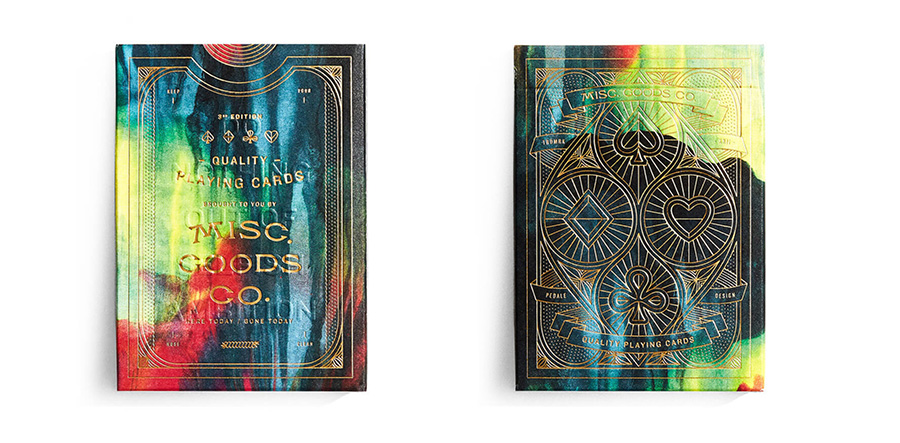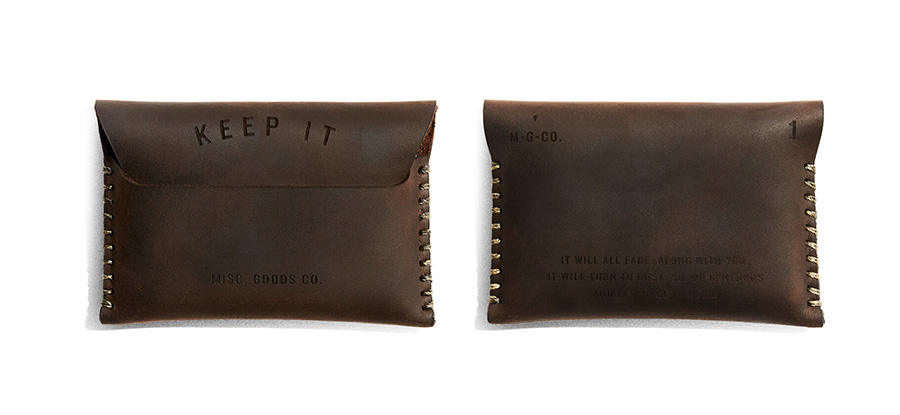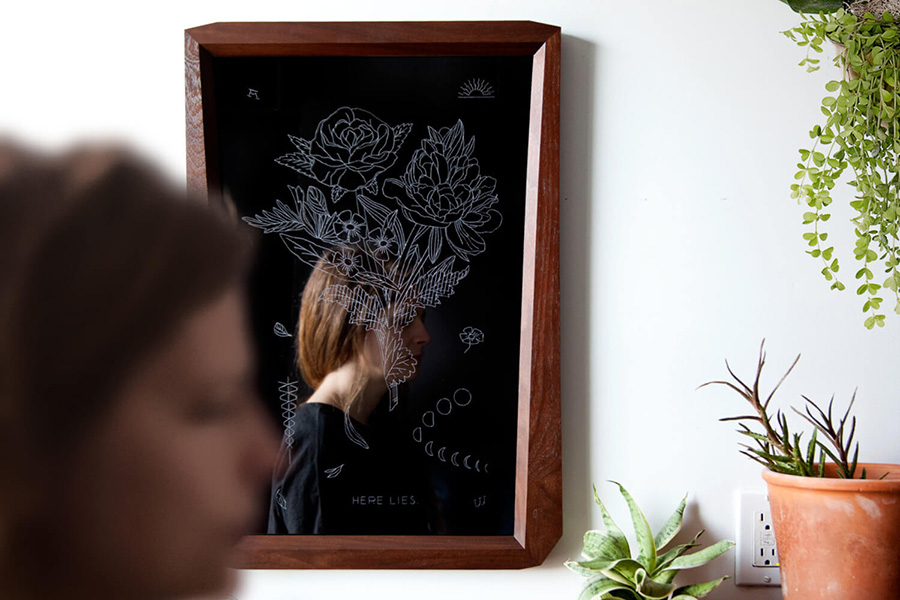 ---
posted in Excellence | Graphic
at 9.21 AM
from
Home
/

France
listening

Pink Floyd Pulse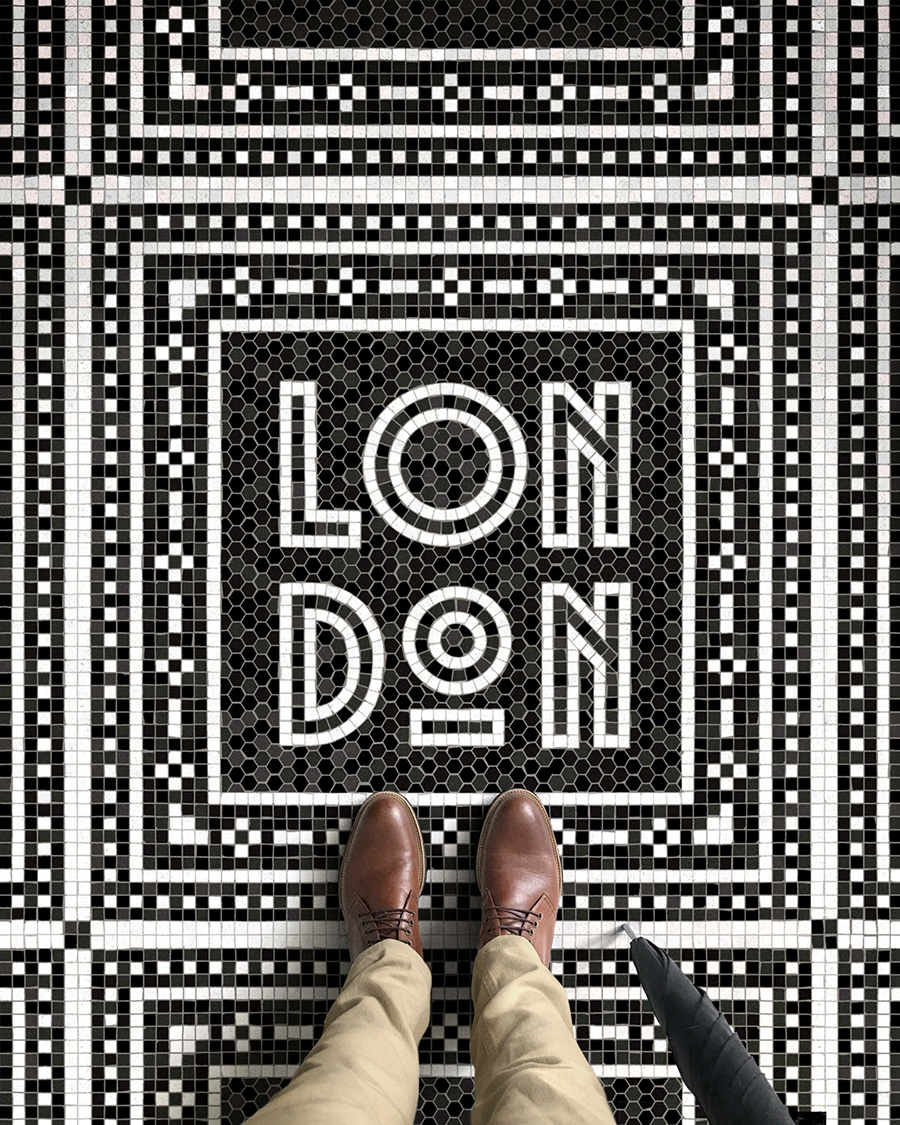 Nick Misani
is "Minimalist obsessed with ornament • Lover of historical letterforms • Maker of fauxsaics" !!! He is also Senior designer at Louise Fili Ltd where he joyfully creates quintessentially Italian, historically-inspired design and lettering every day. He recently started a passion project called Fauxsaics: a series of travel-inspired, typographic mosaic illustrations. Selection !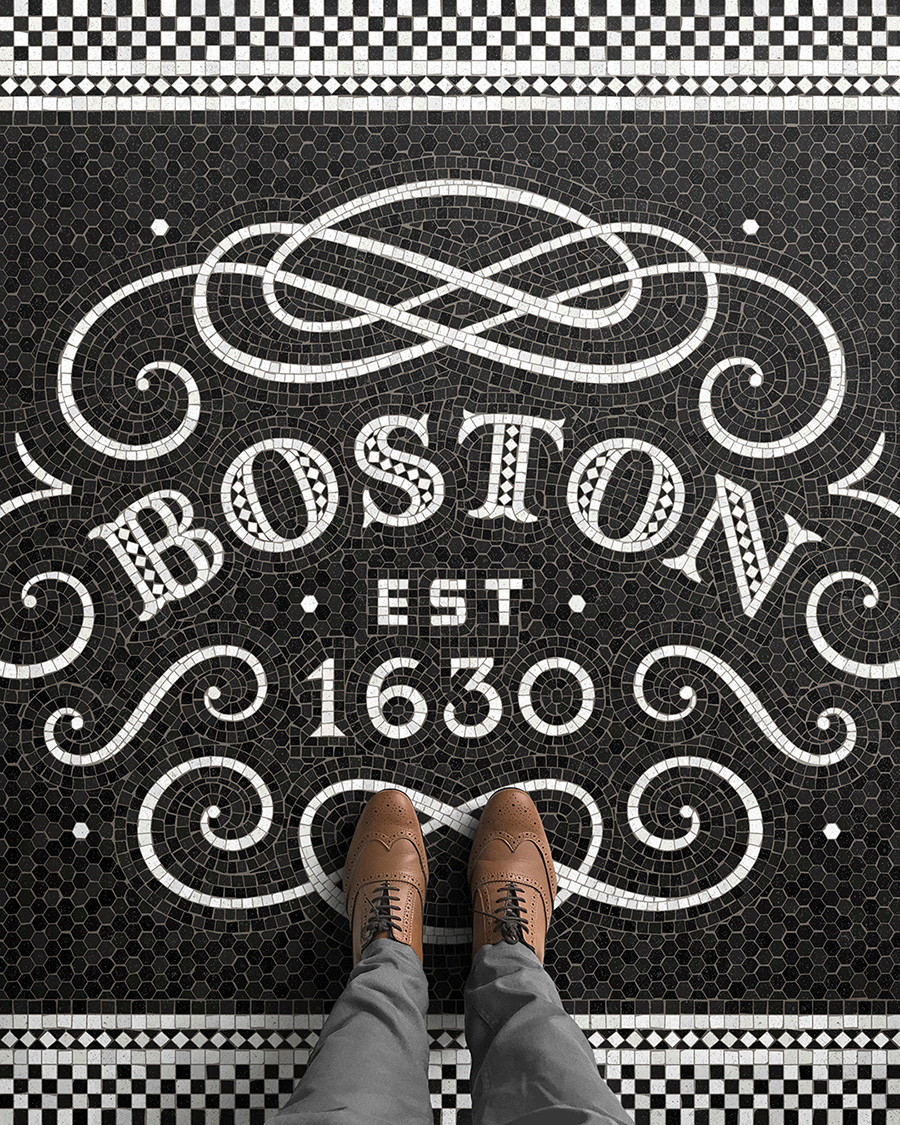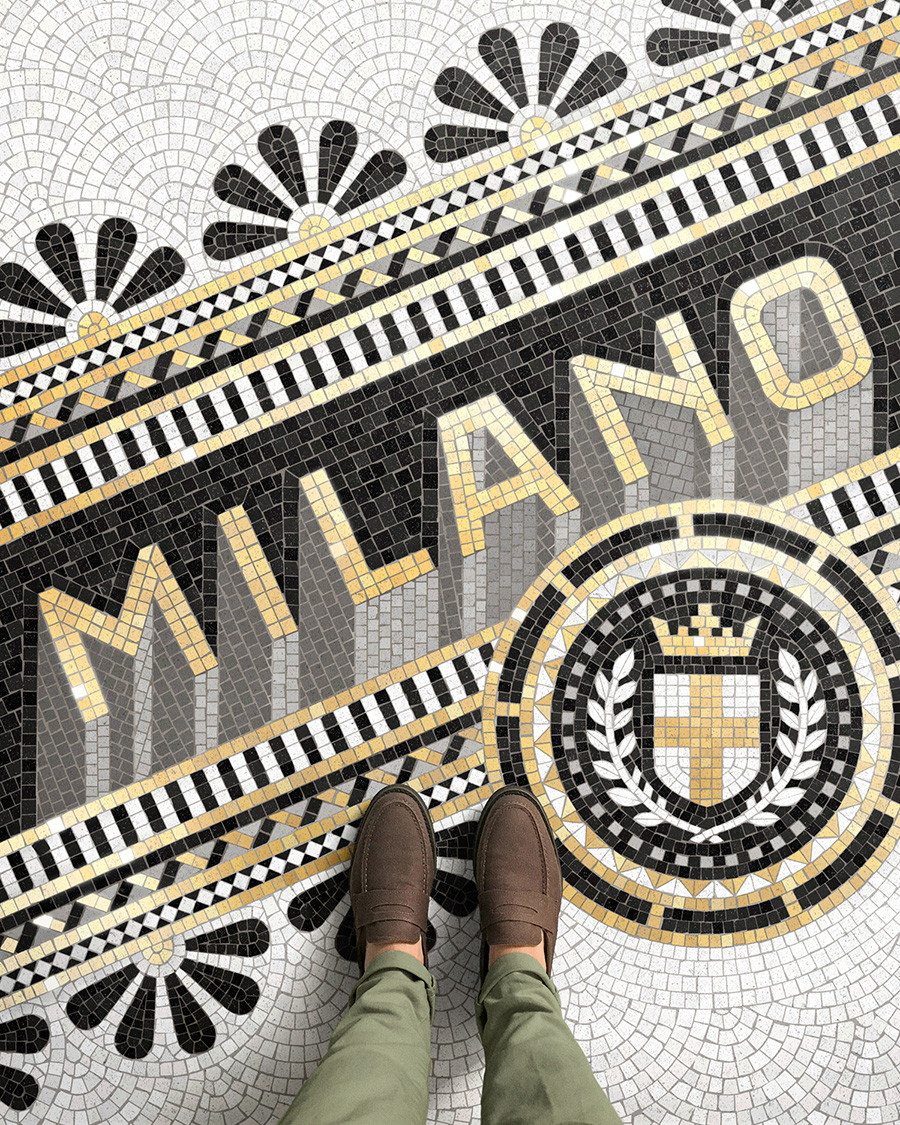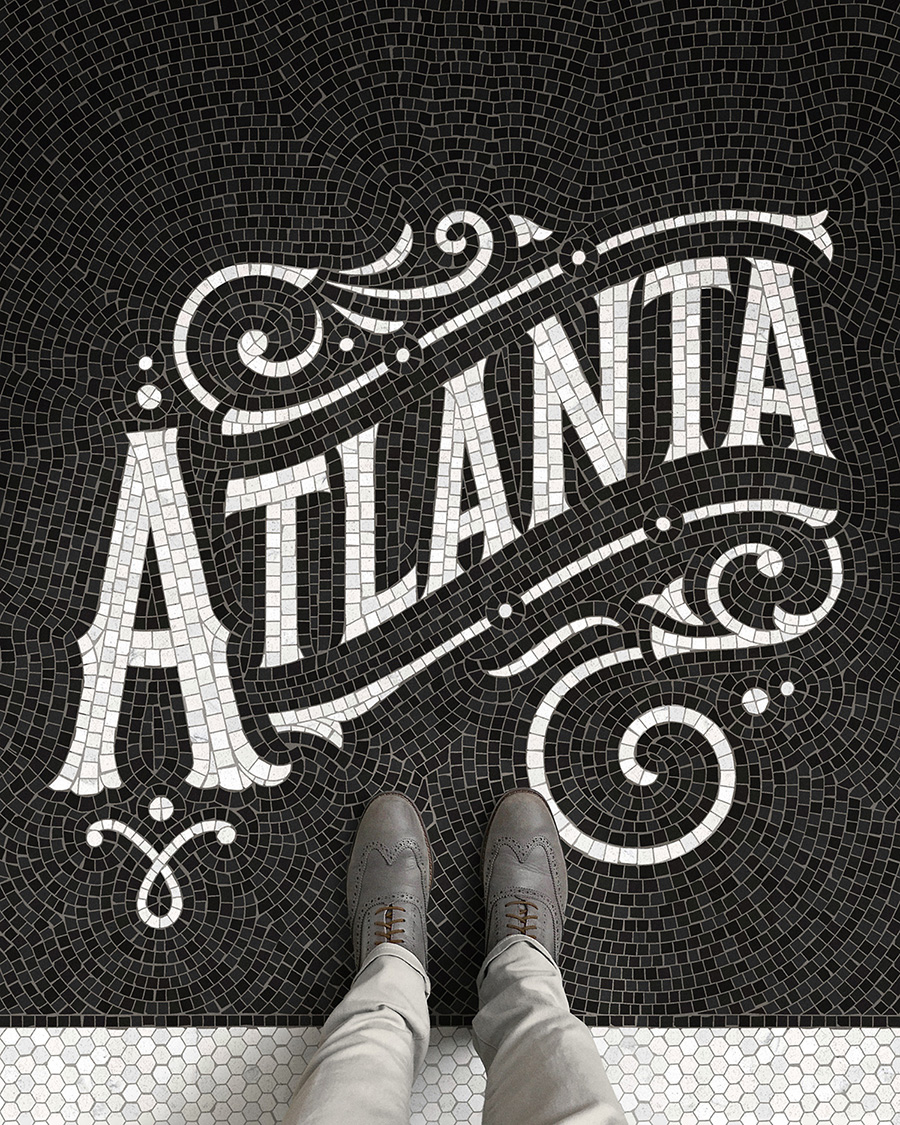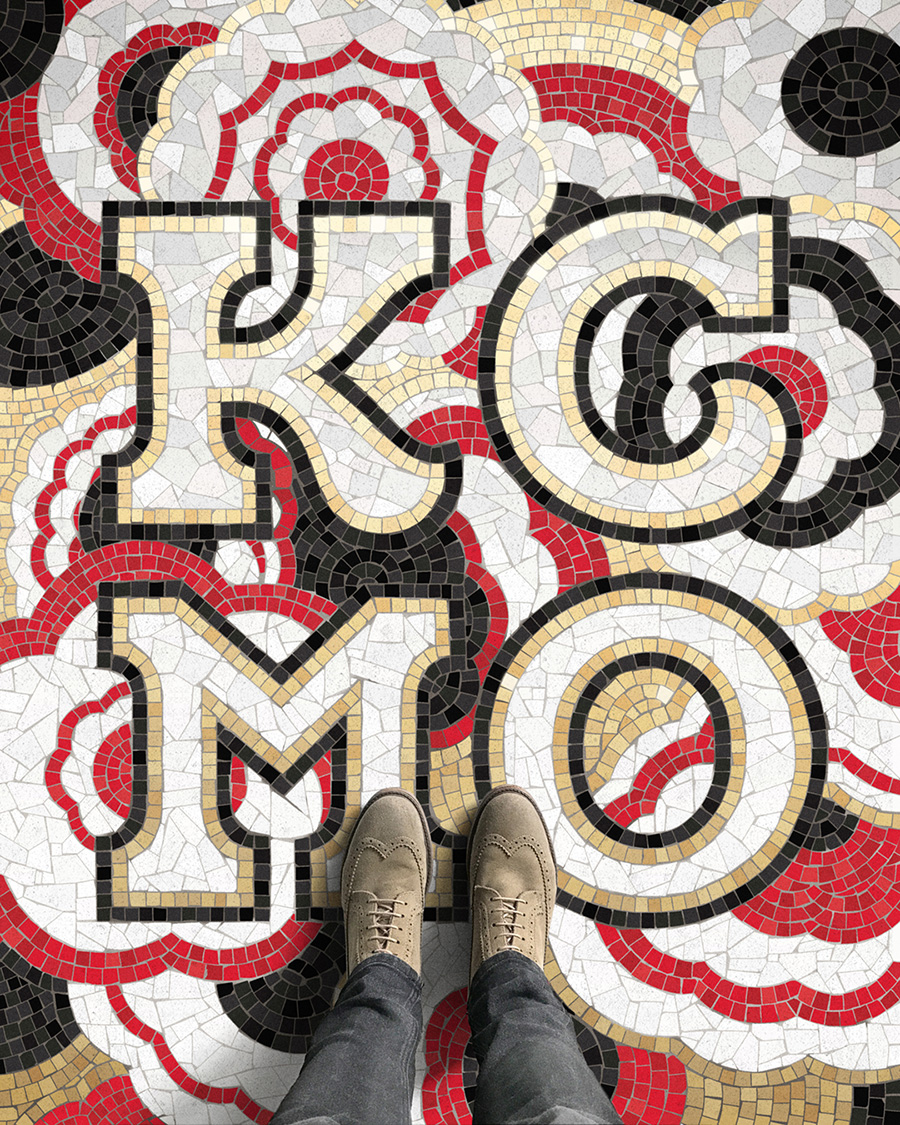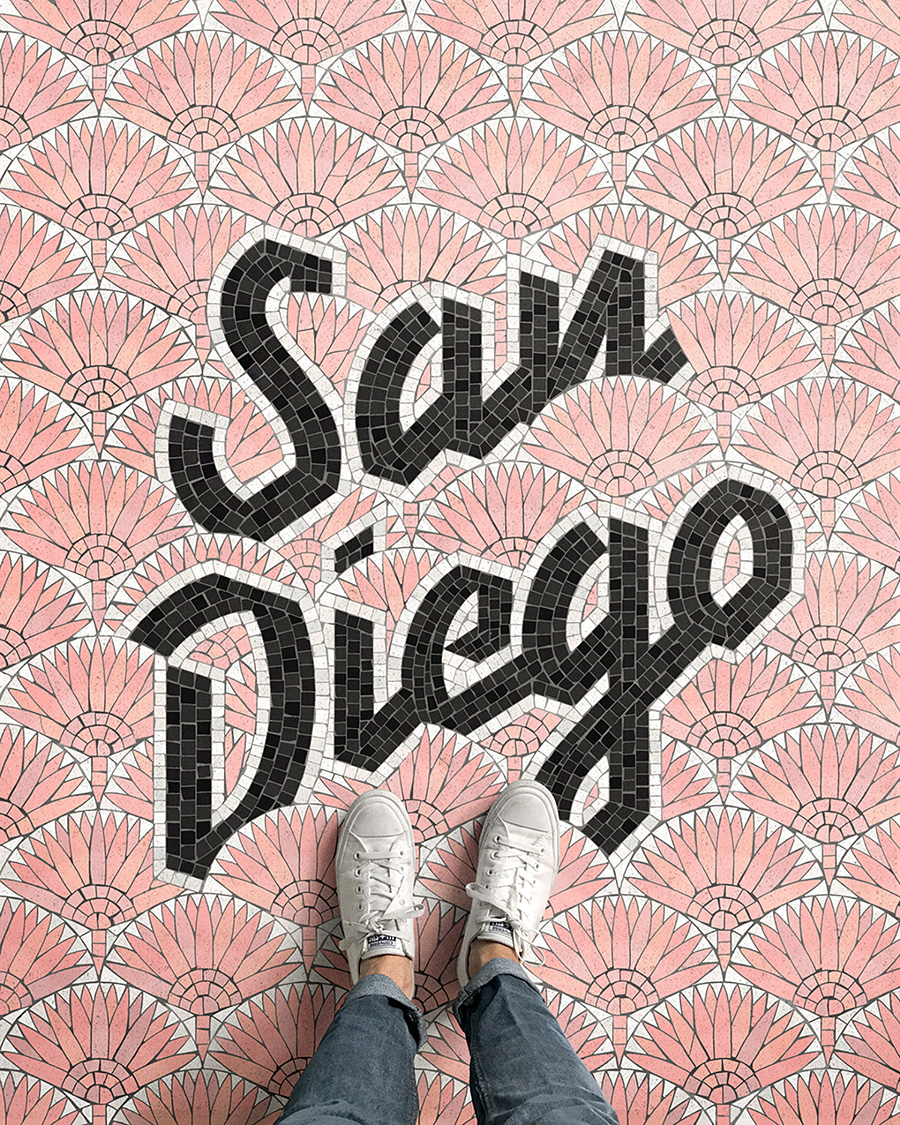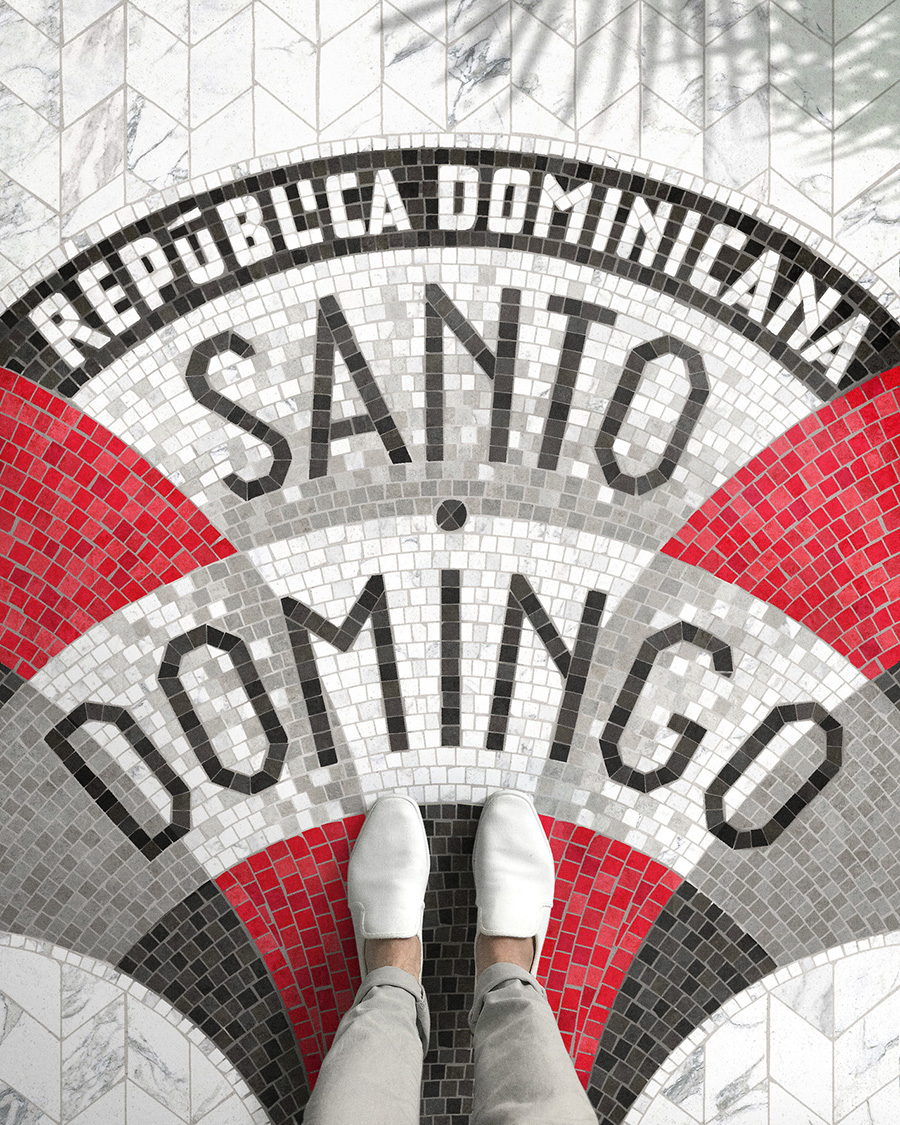 Nick shares his work on his
Instagram
, and his feed is just amazing as it must be seen as a global composition of images, ordered by colors... I do screen captures as I really think it is the best way to experience it!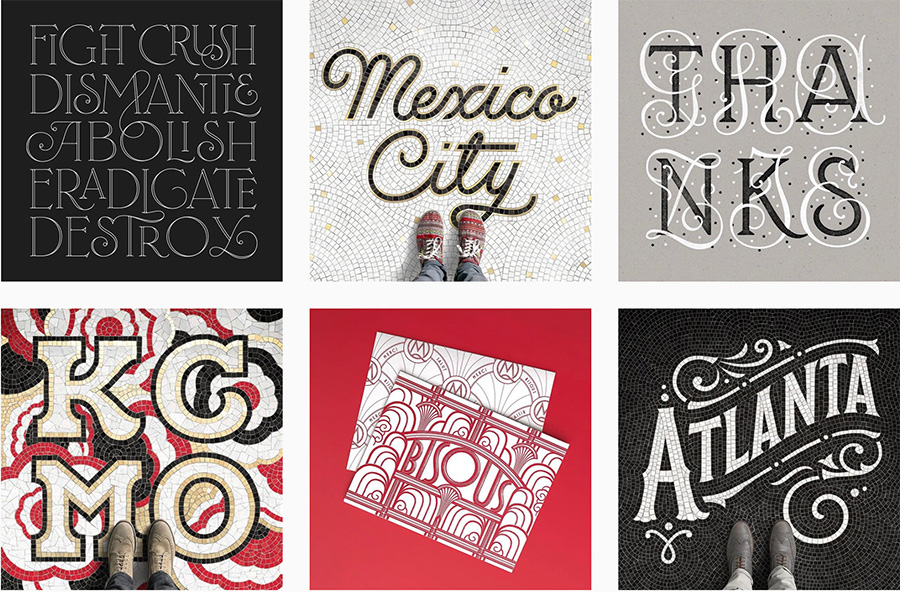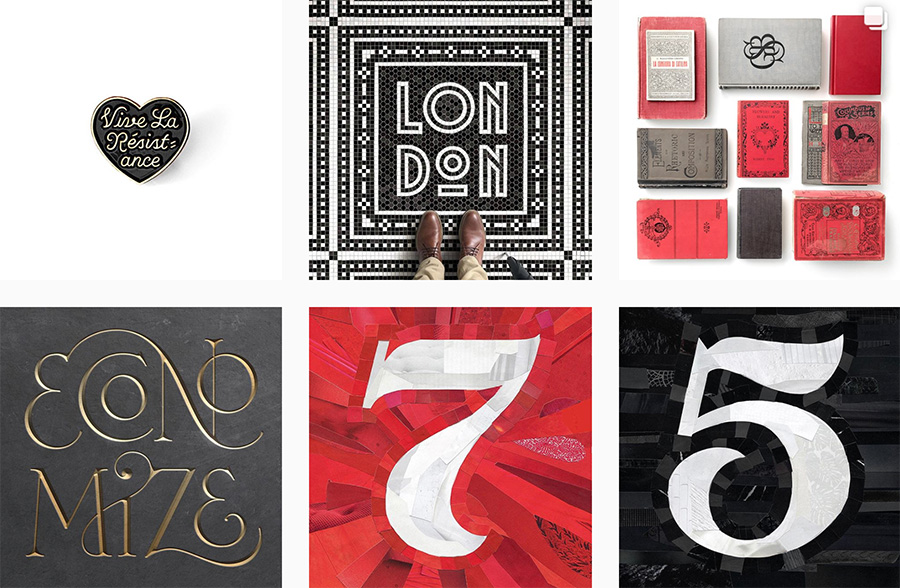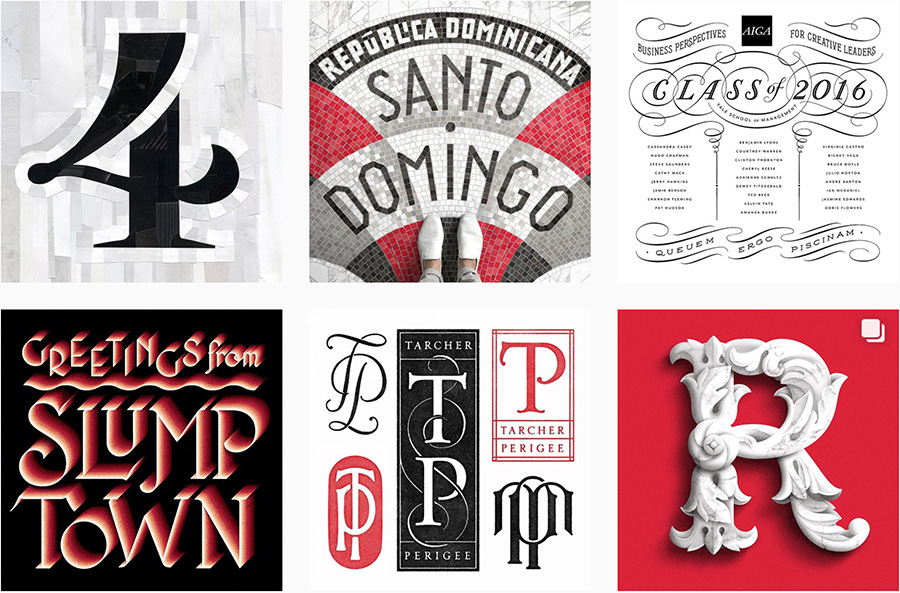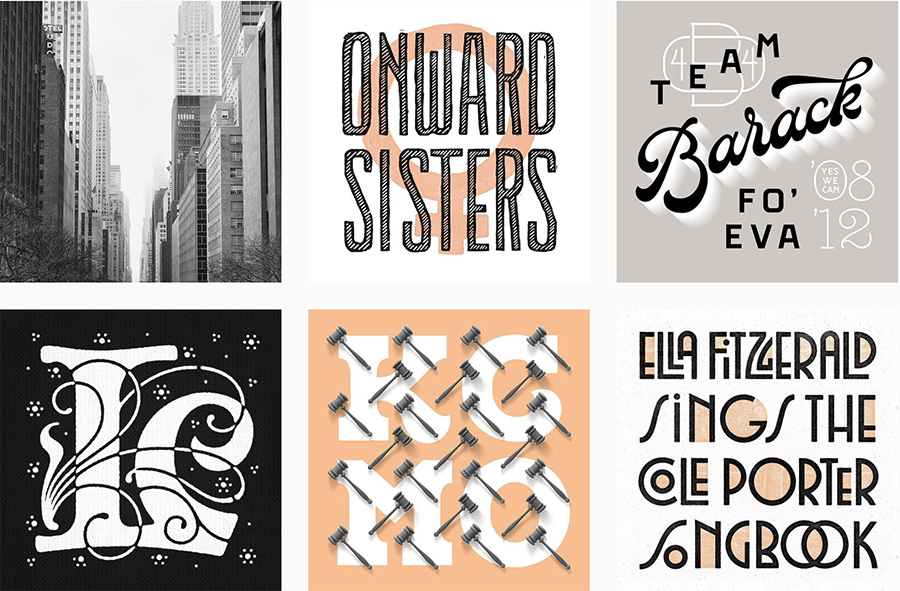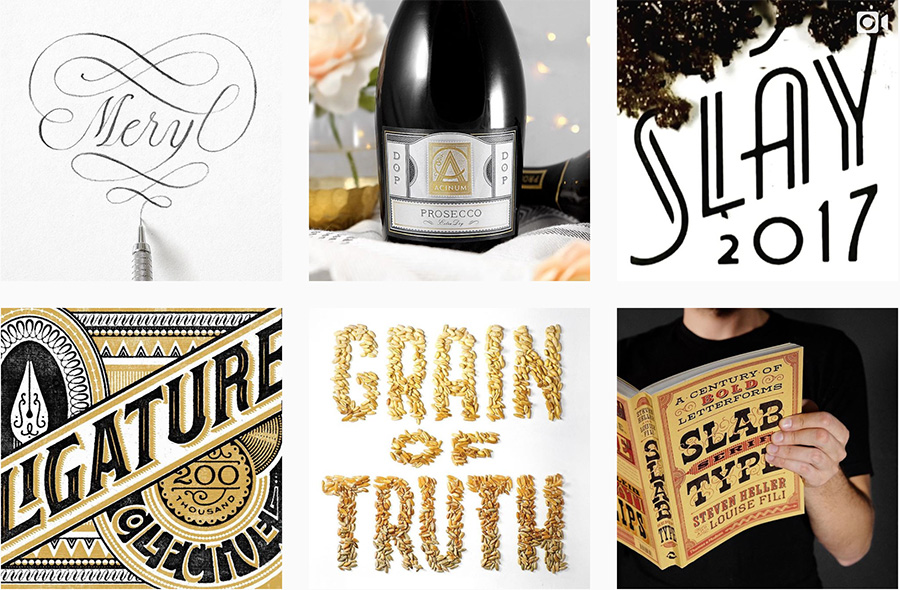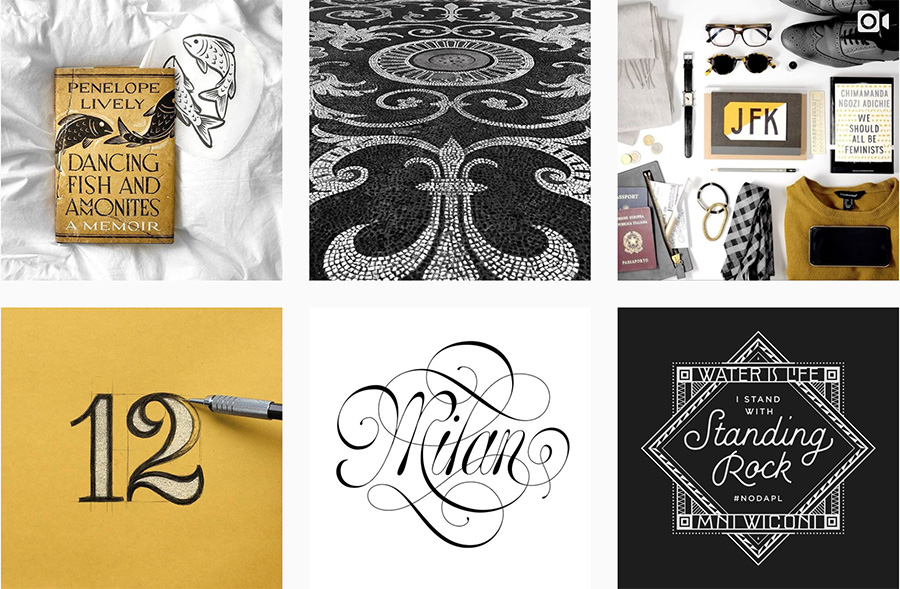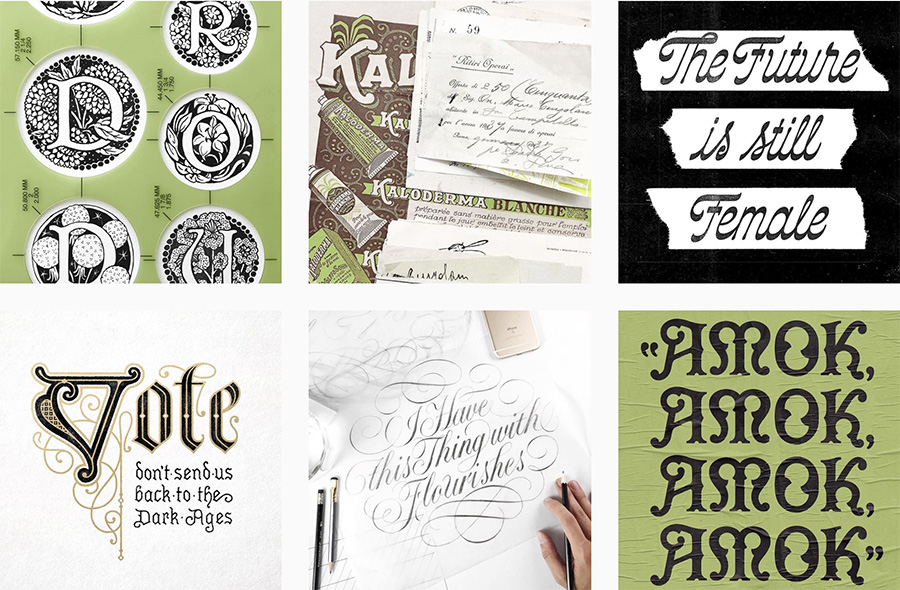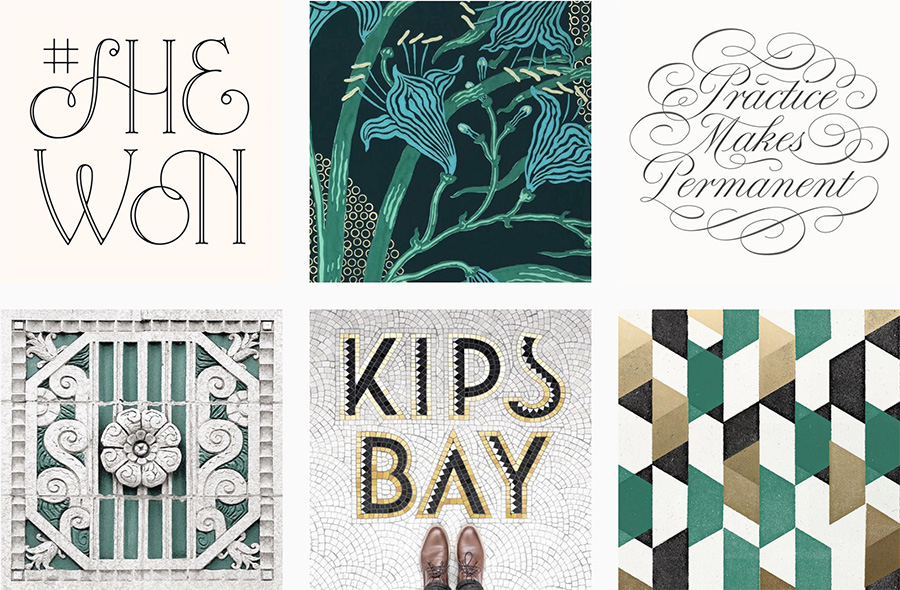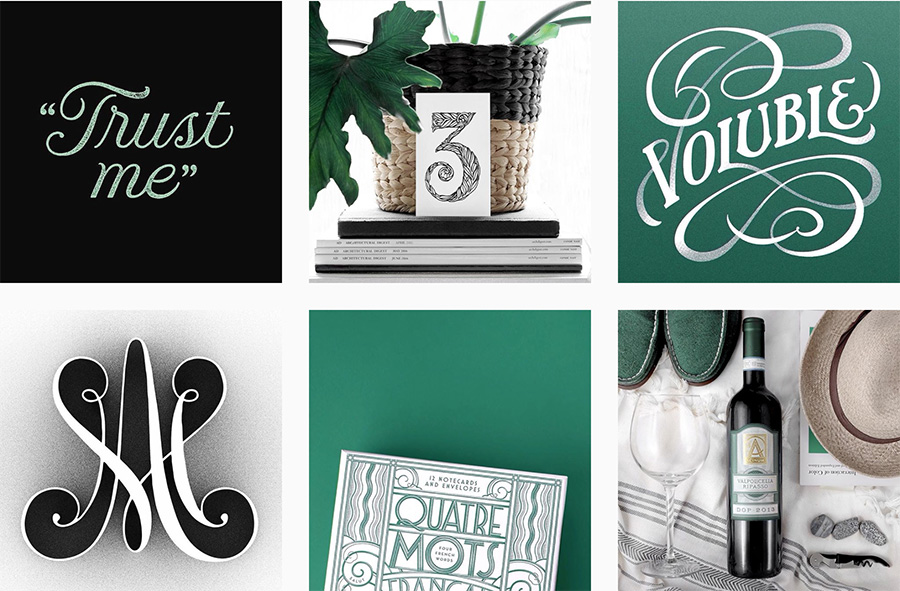 ---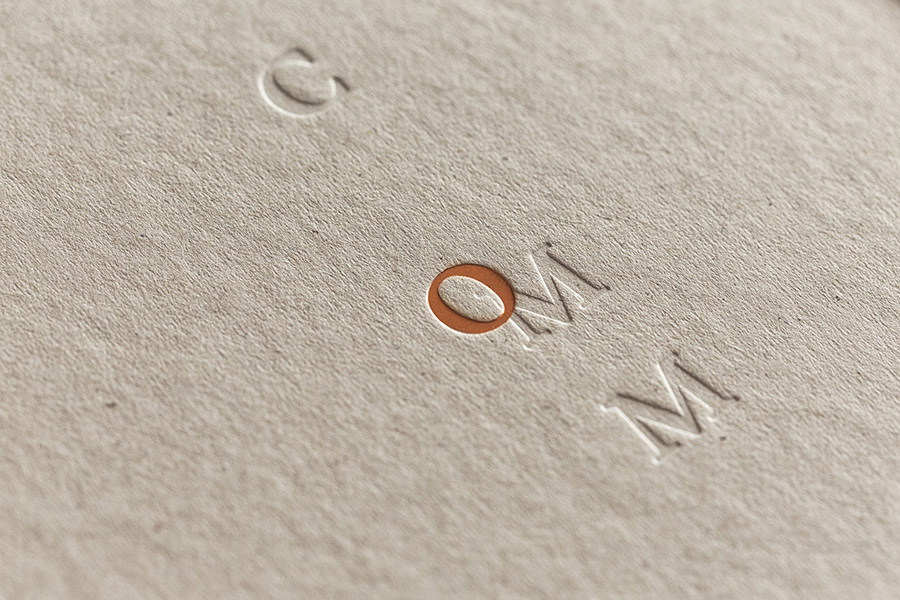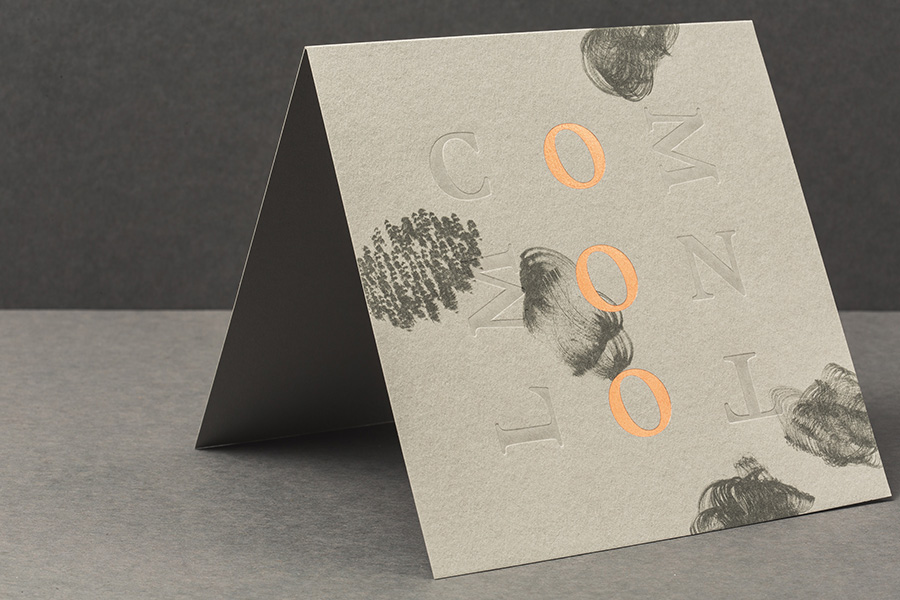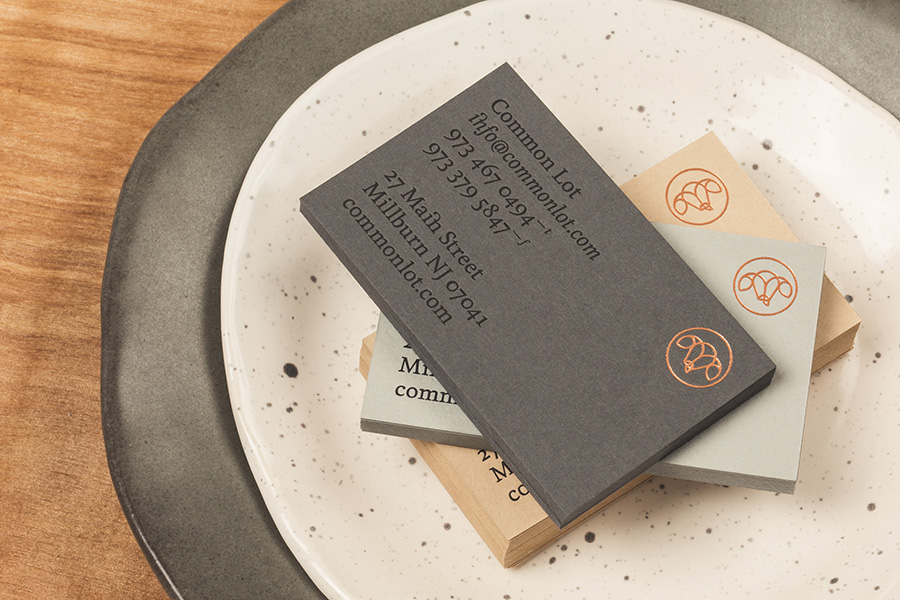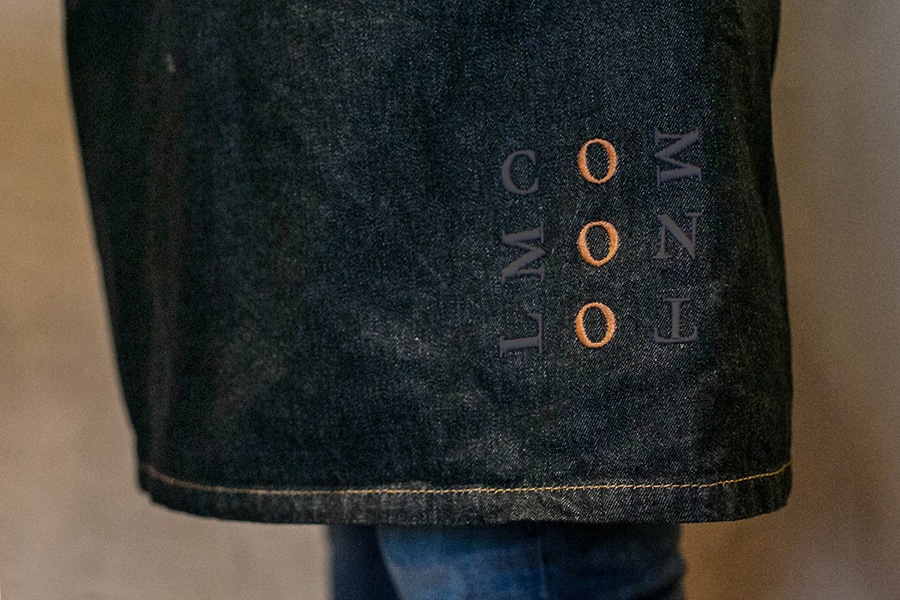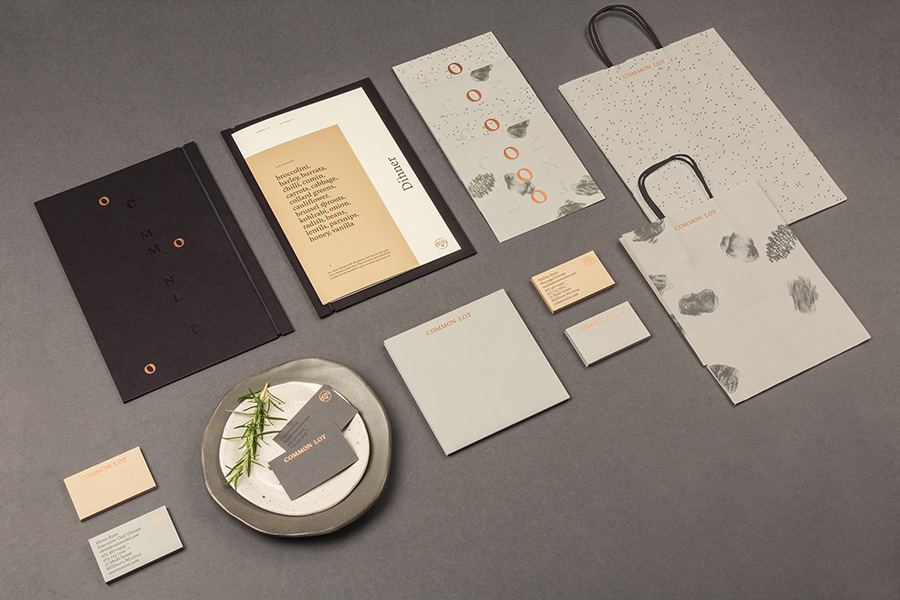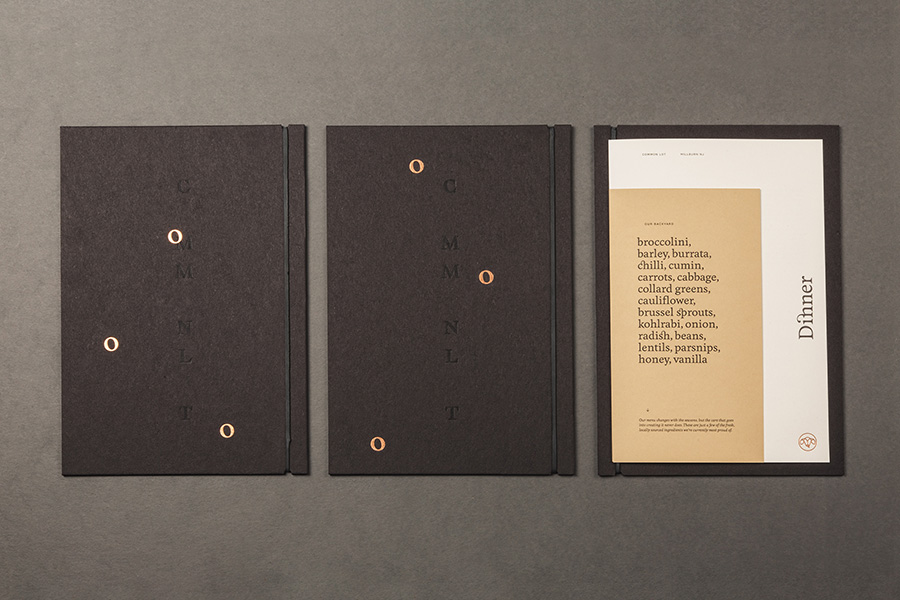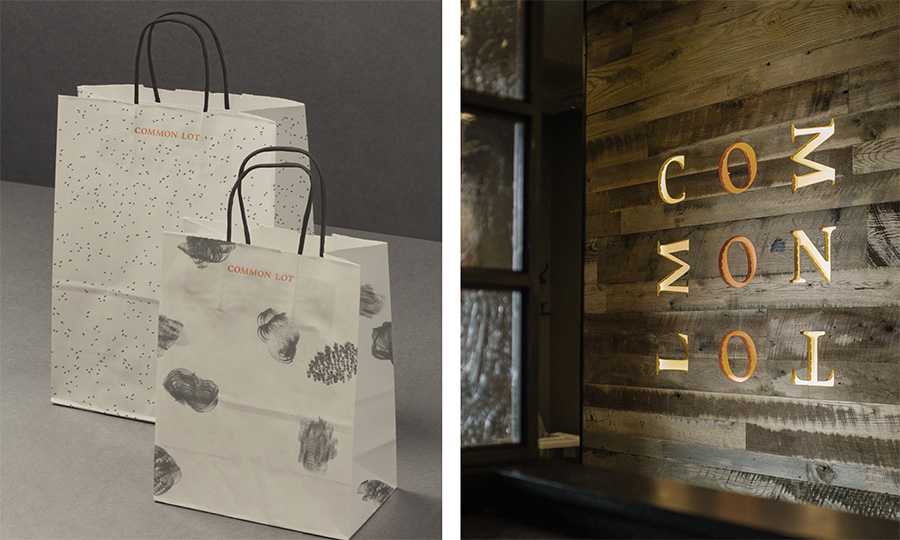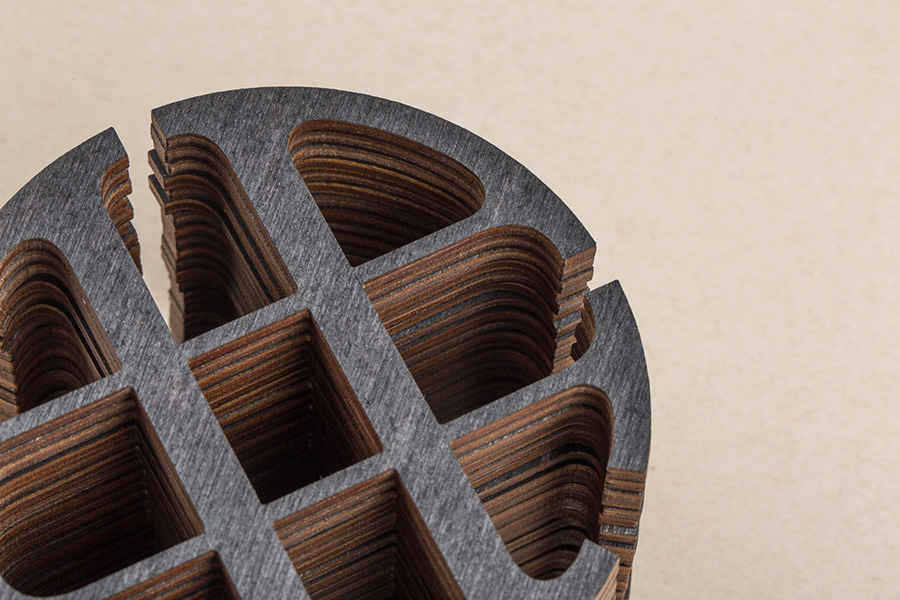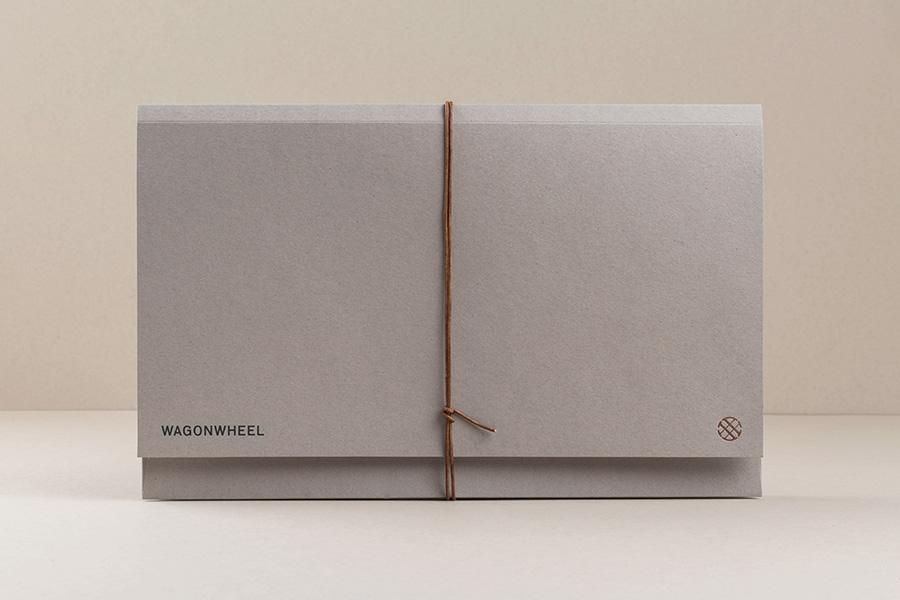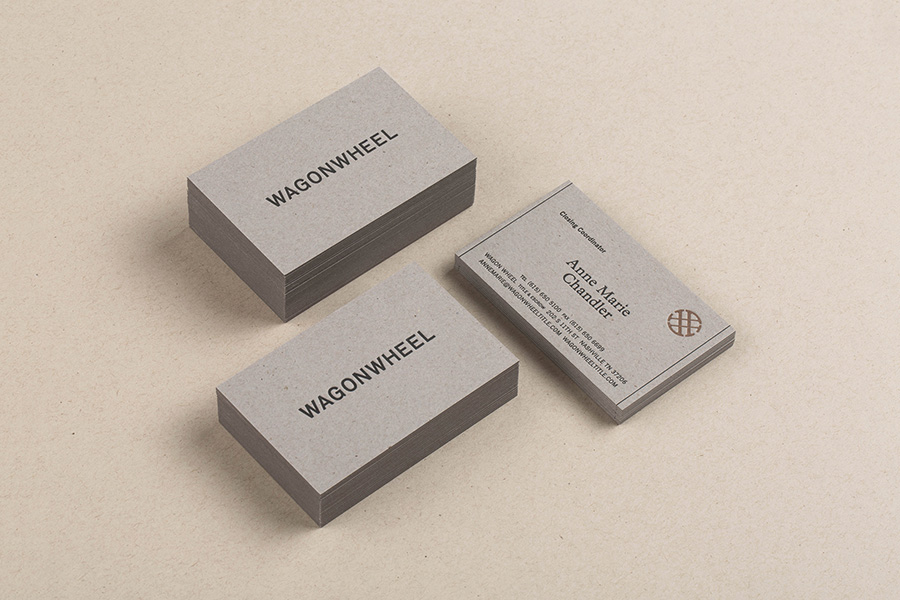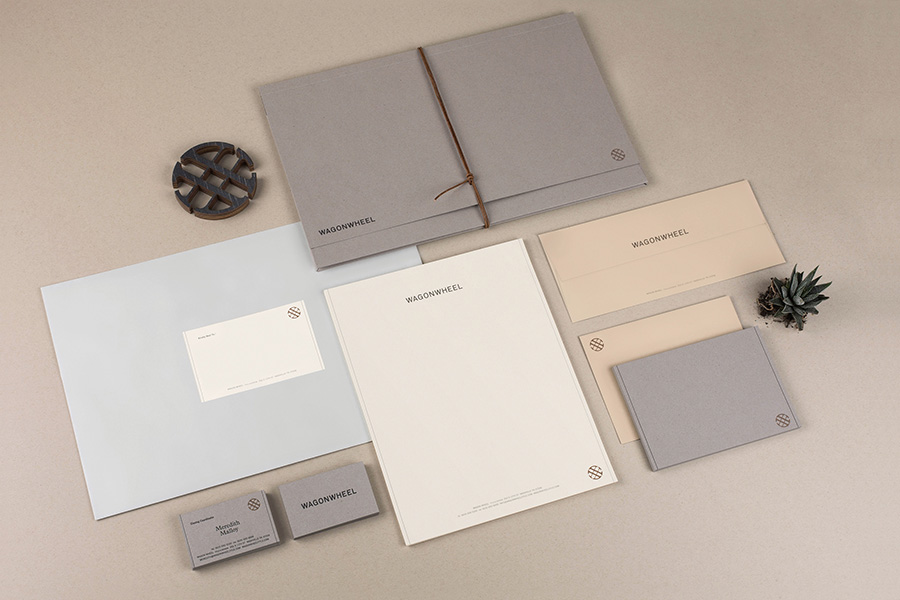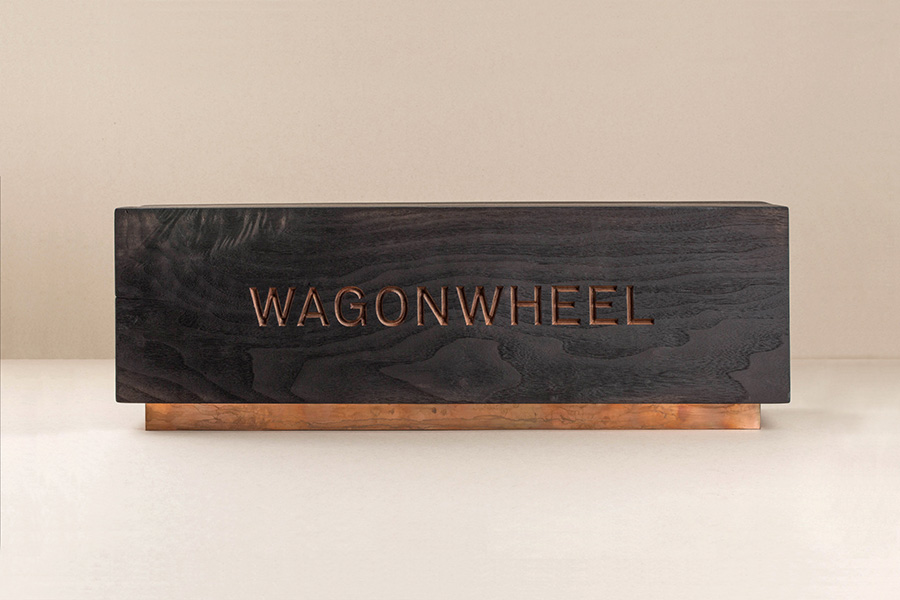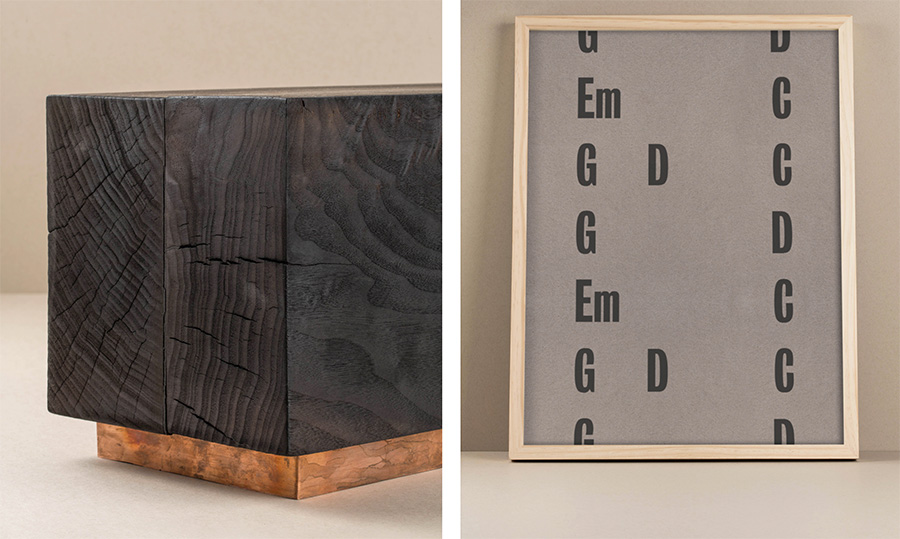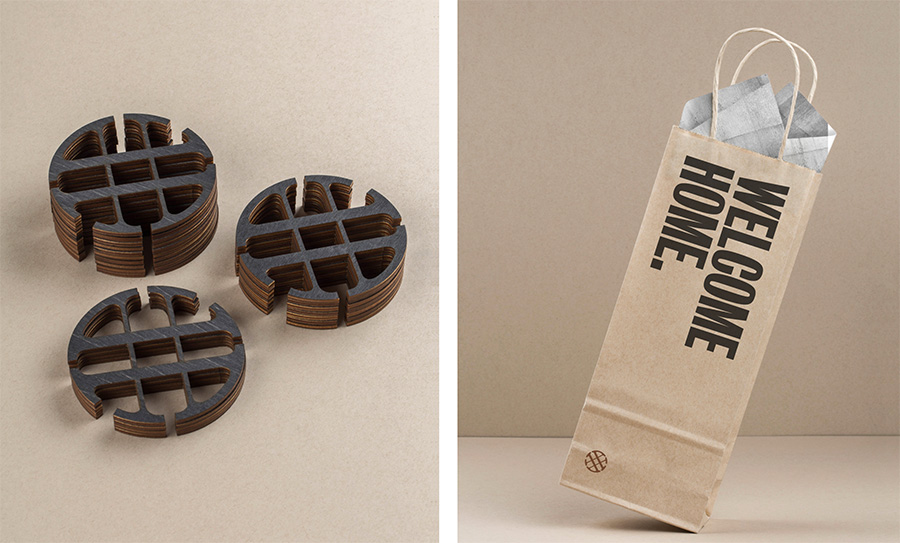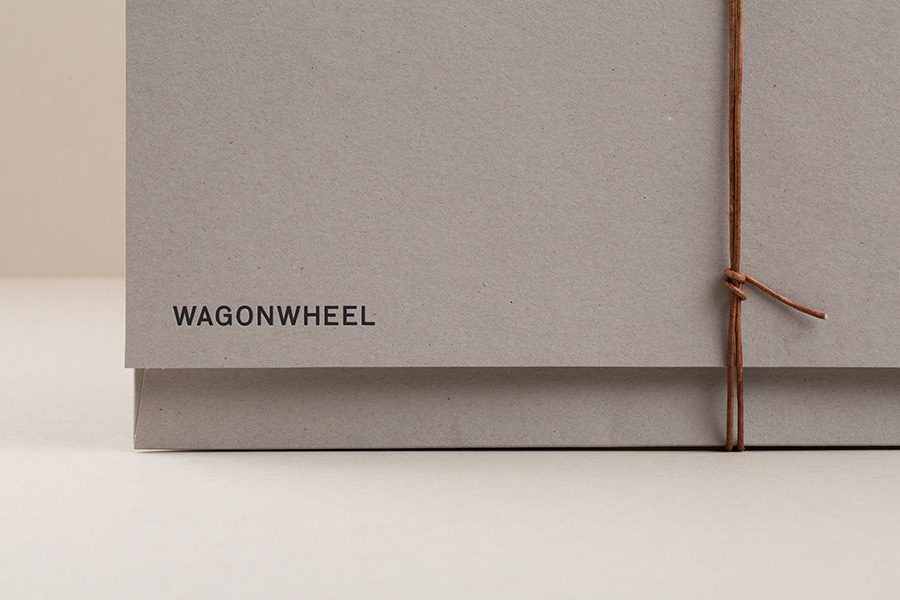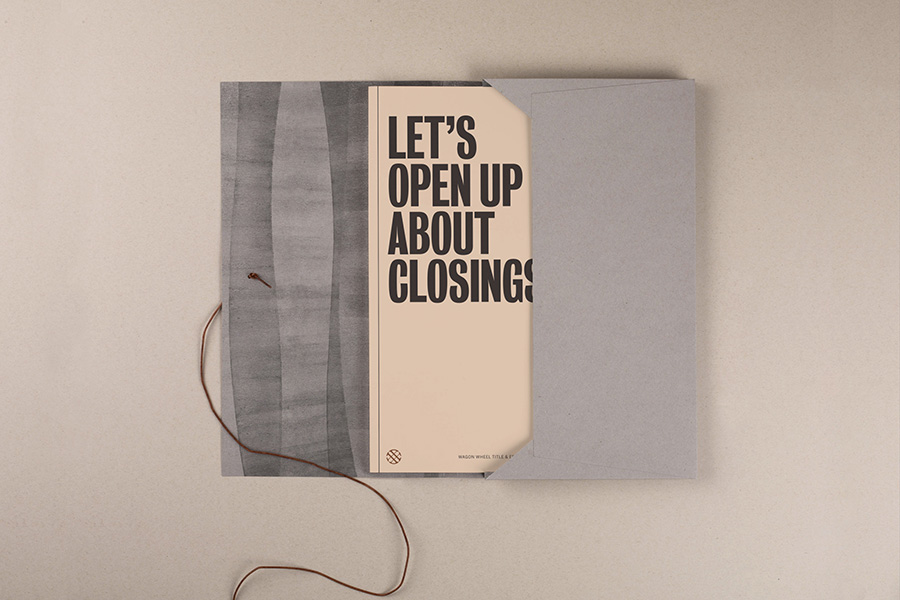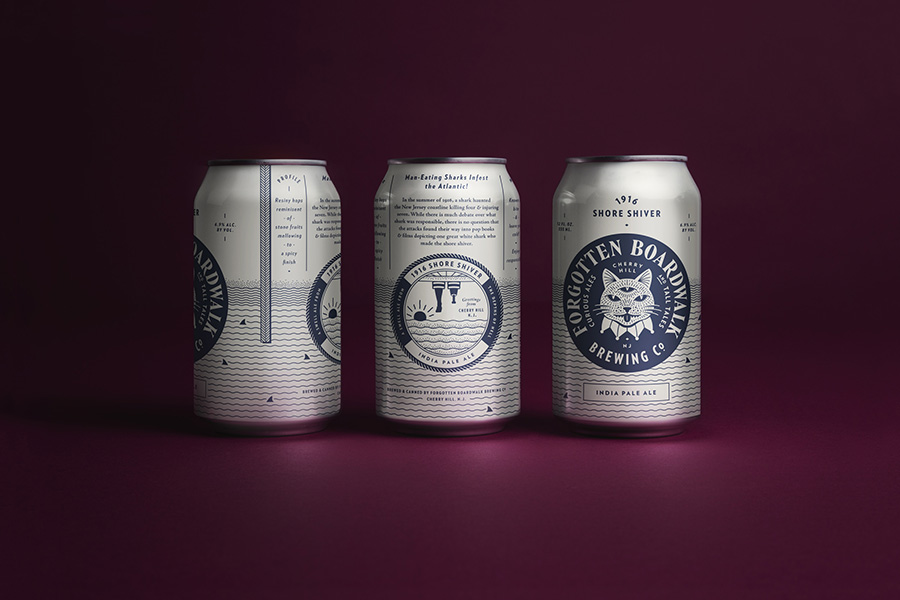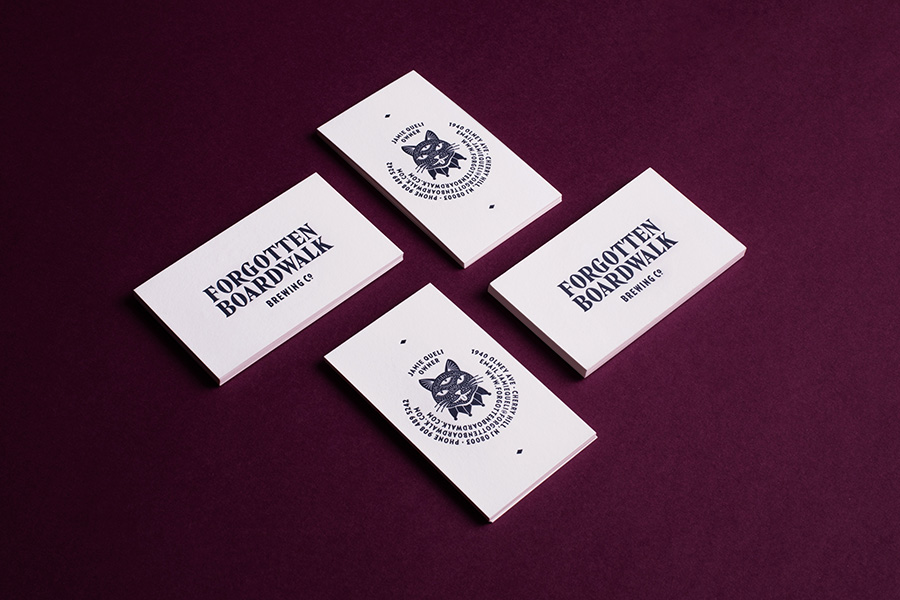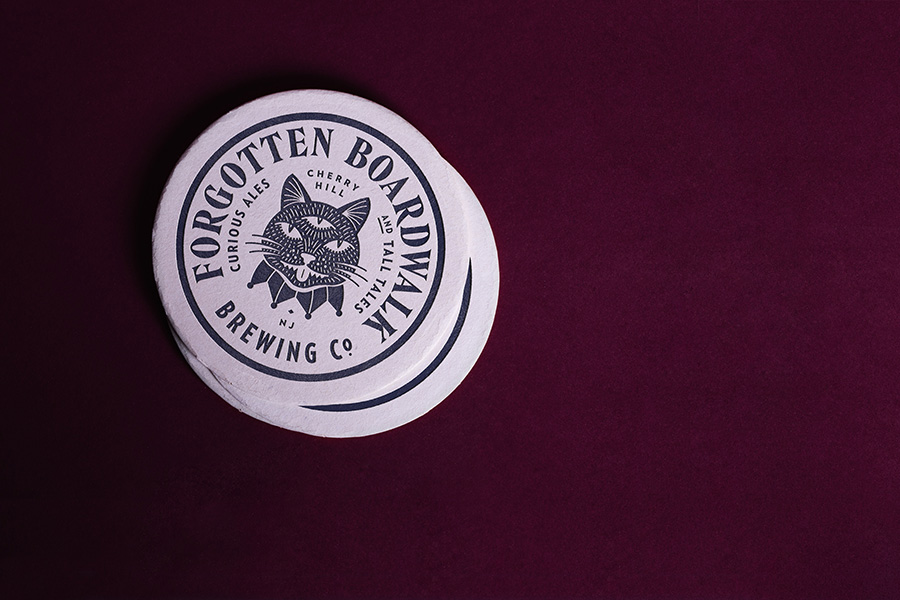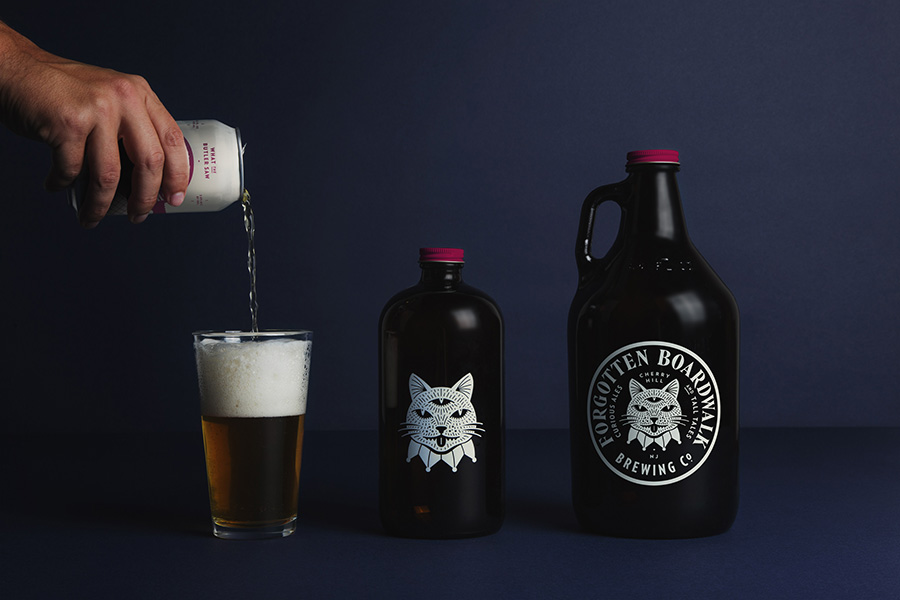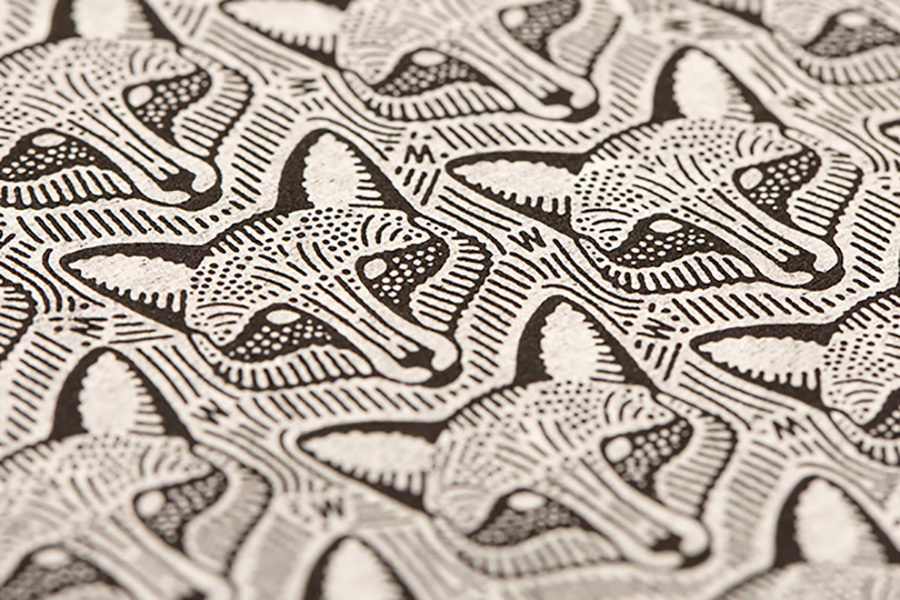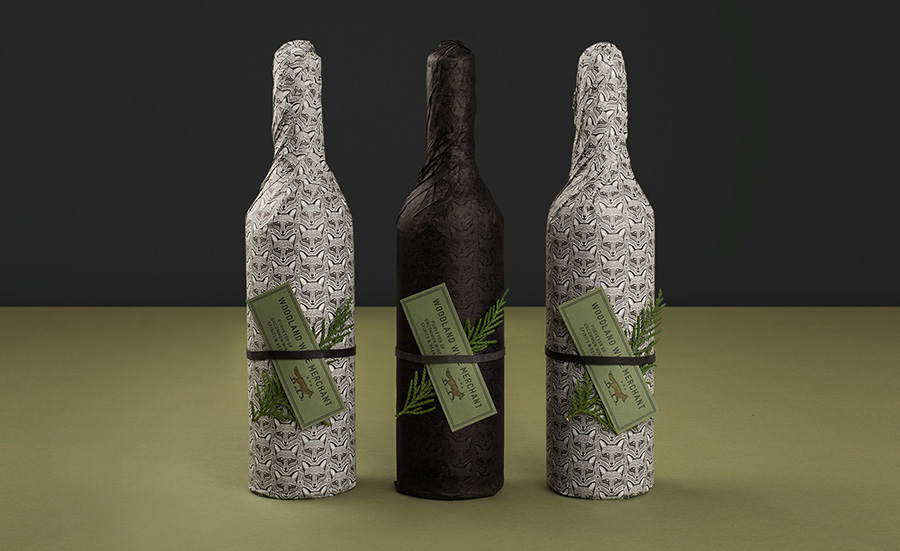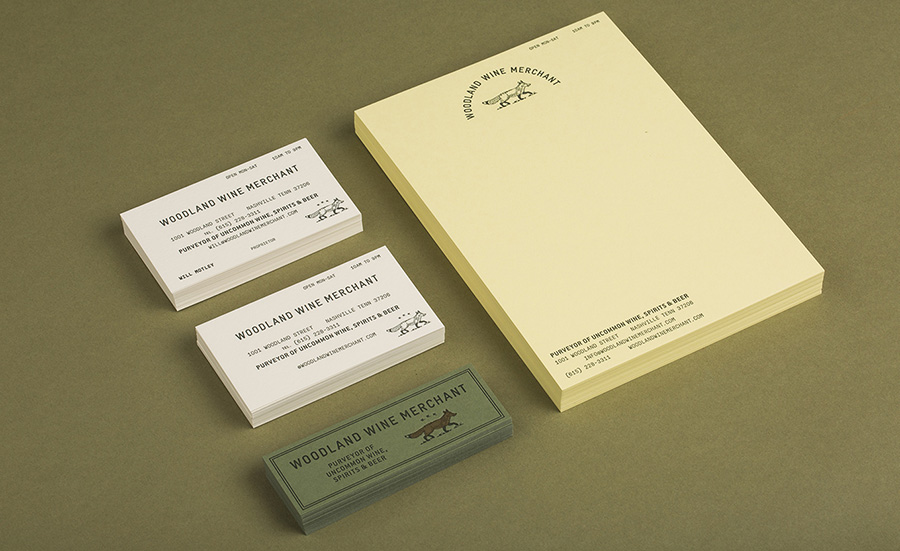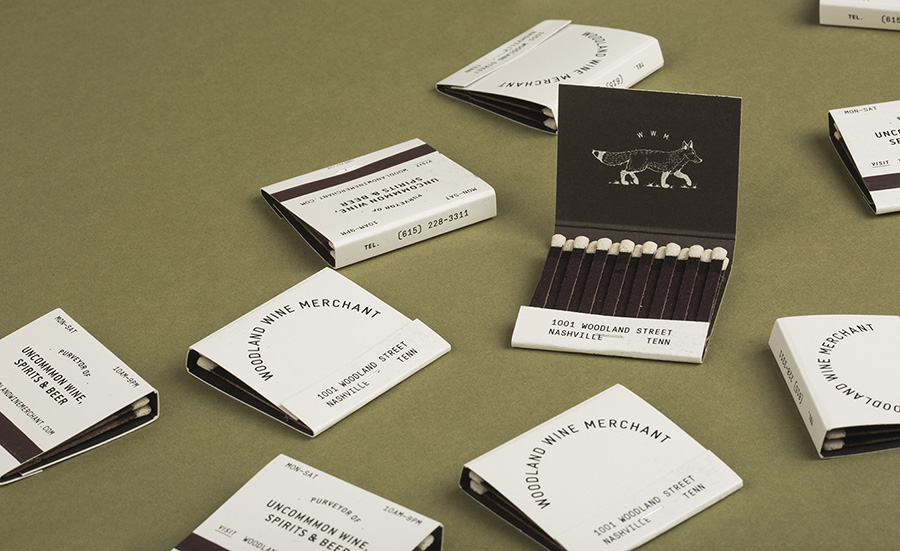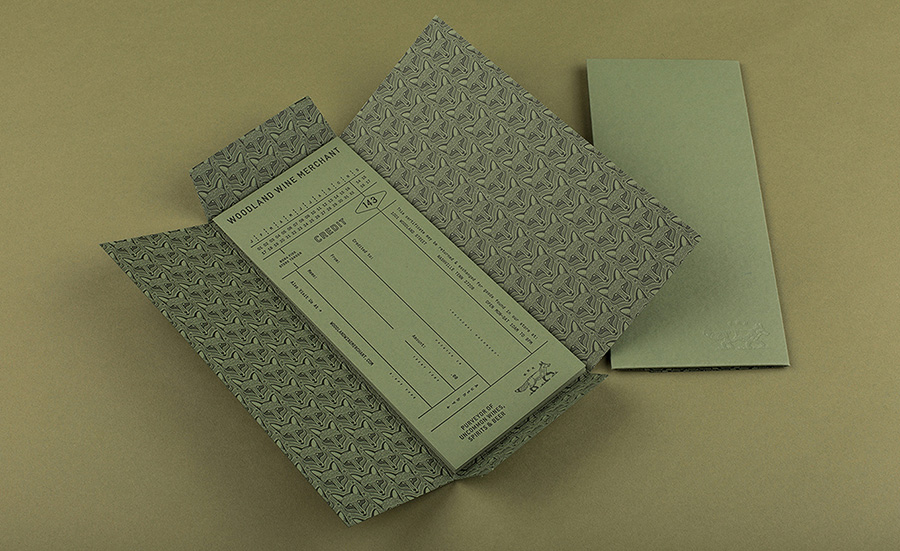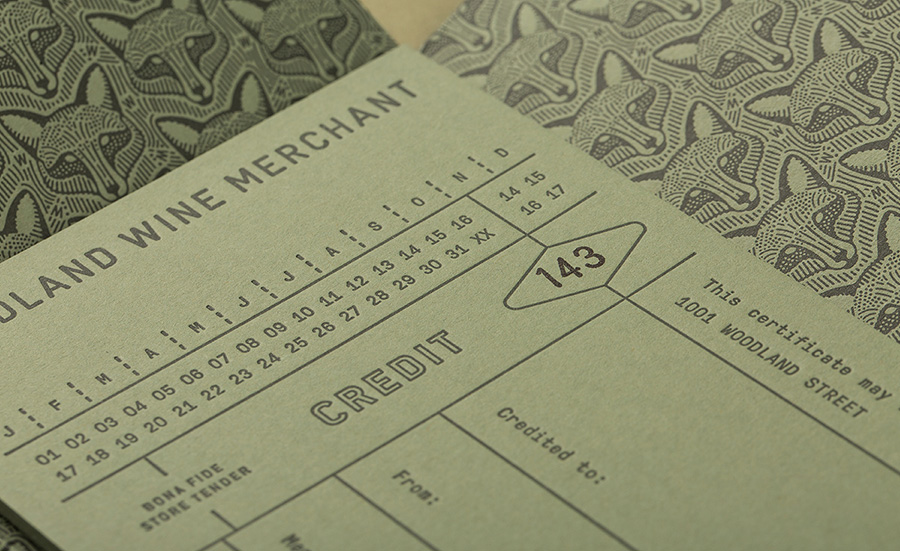 ---
---
---