posted in Excellence | Graphic
at 9.21 AM
from
Home
/

France
listening

Pink Floyd Pulse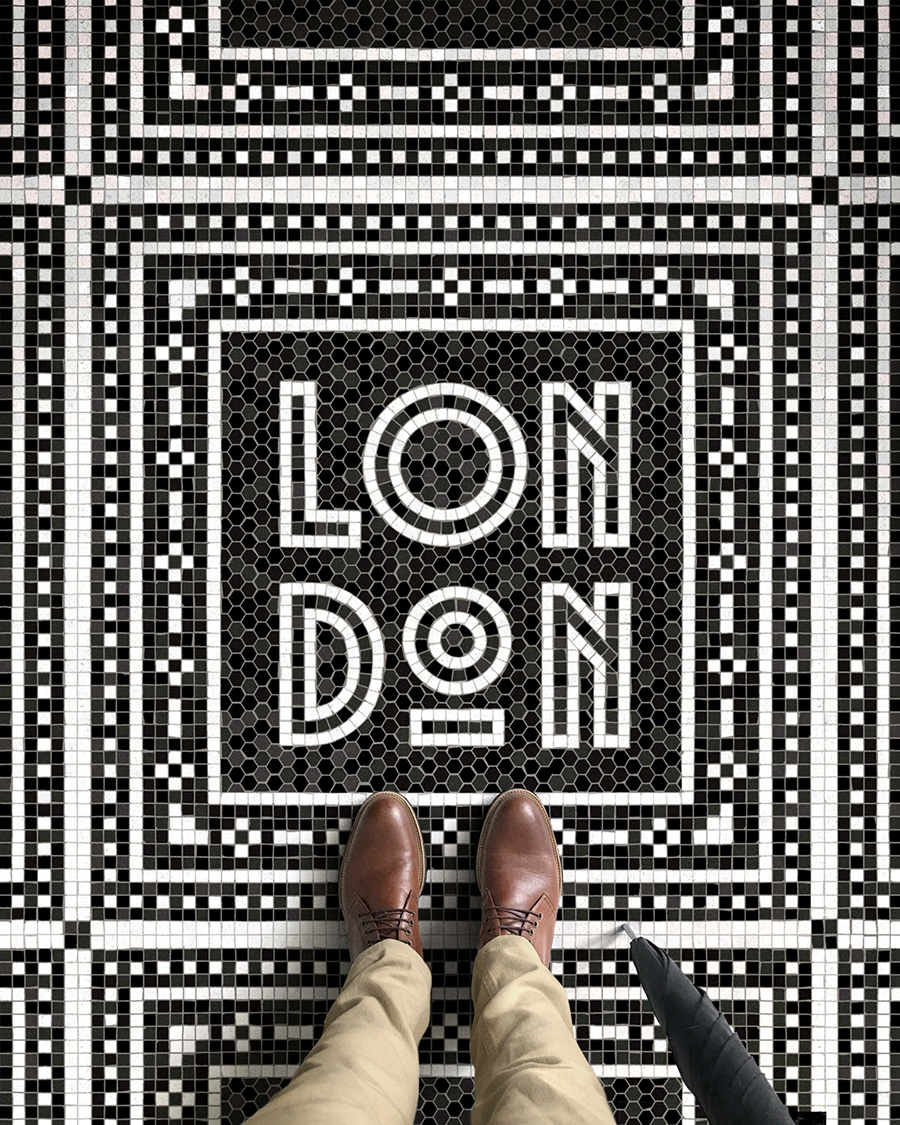 Nick Misani
is "Minimalist obsessed with ornament • Lover of historical letterforms • Maker of fauxsaics" !!! He is also Senior designer at Louise Fili Ltd where he joyfully creates quintessentially Italian, historically-inspired design and lettering every day. He recently started a passion project called Fauxsaics: a series of travel-inspired, typographic mosaic illustrations. Selection !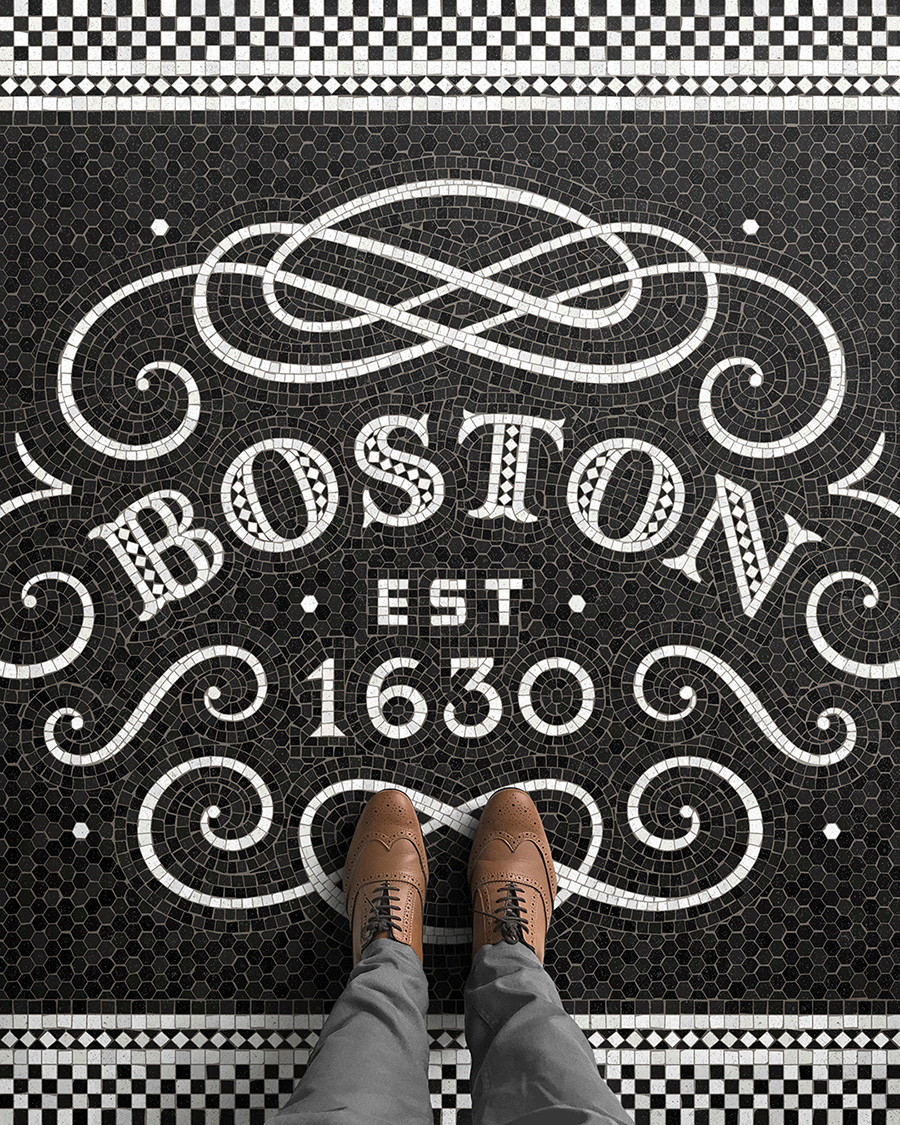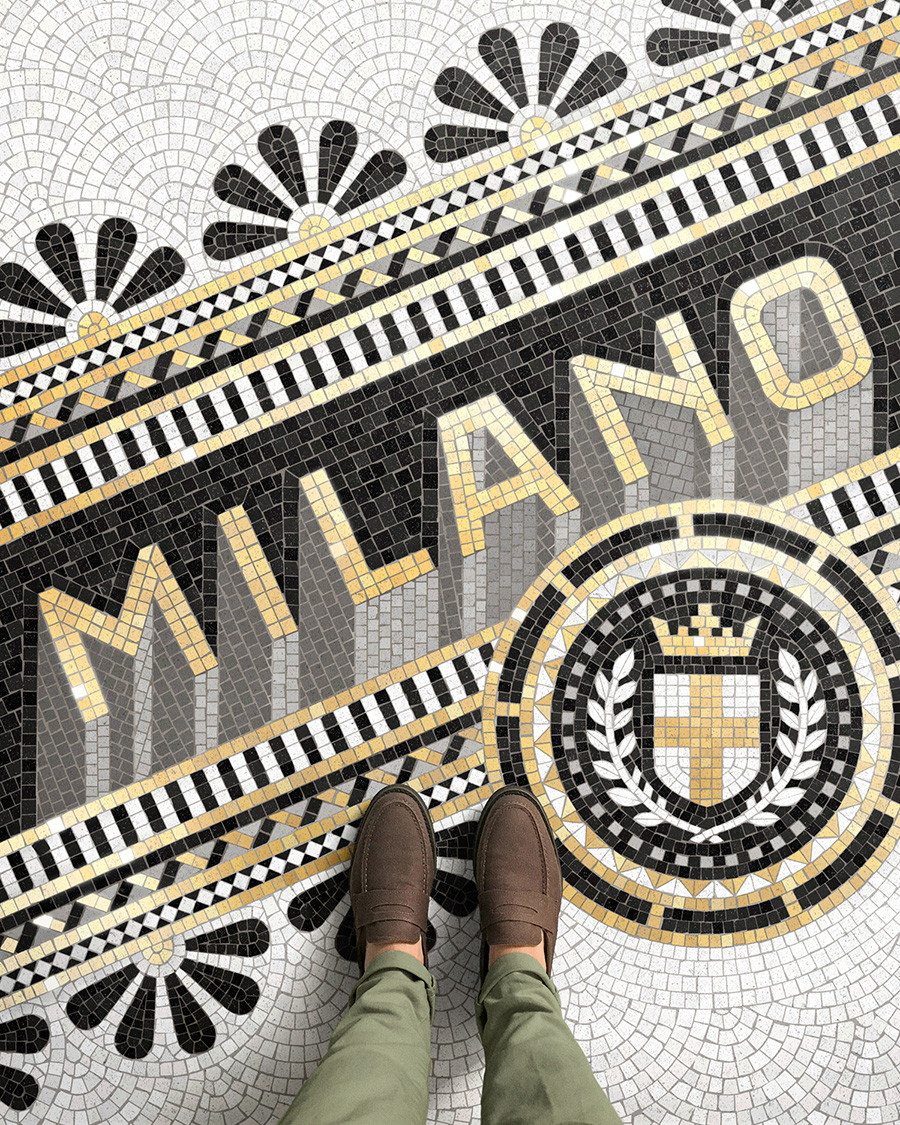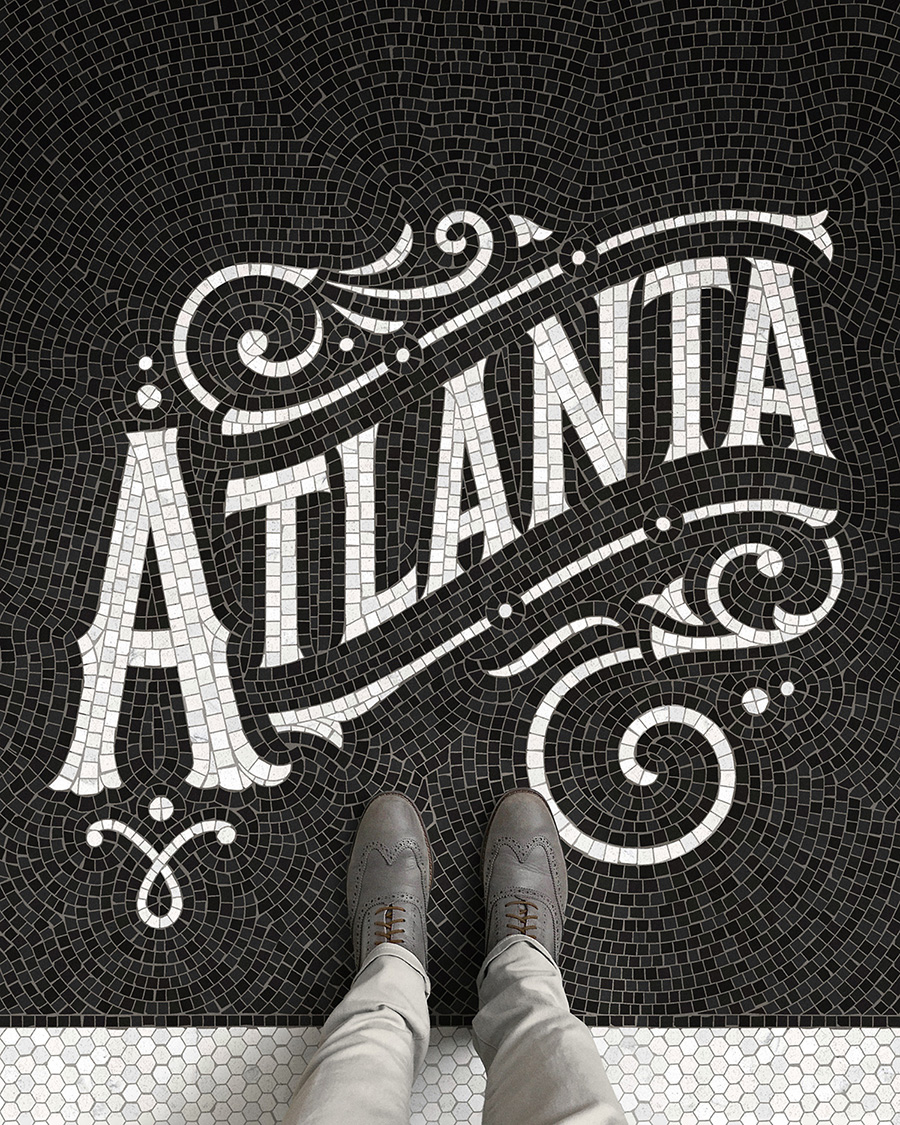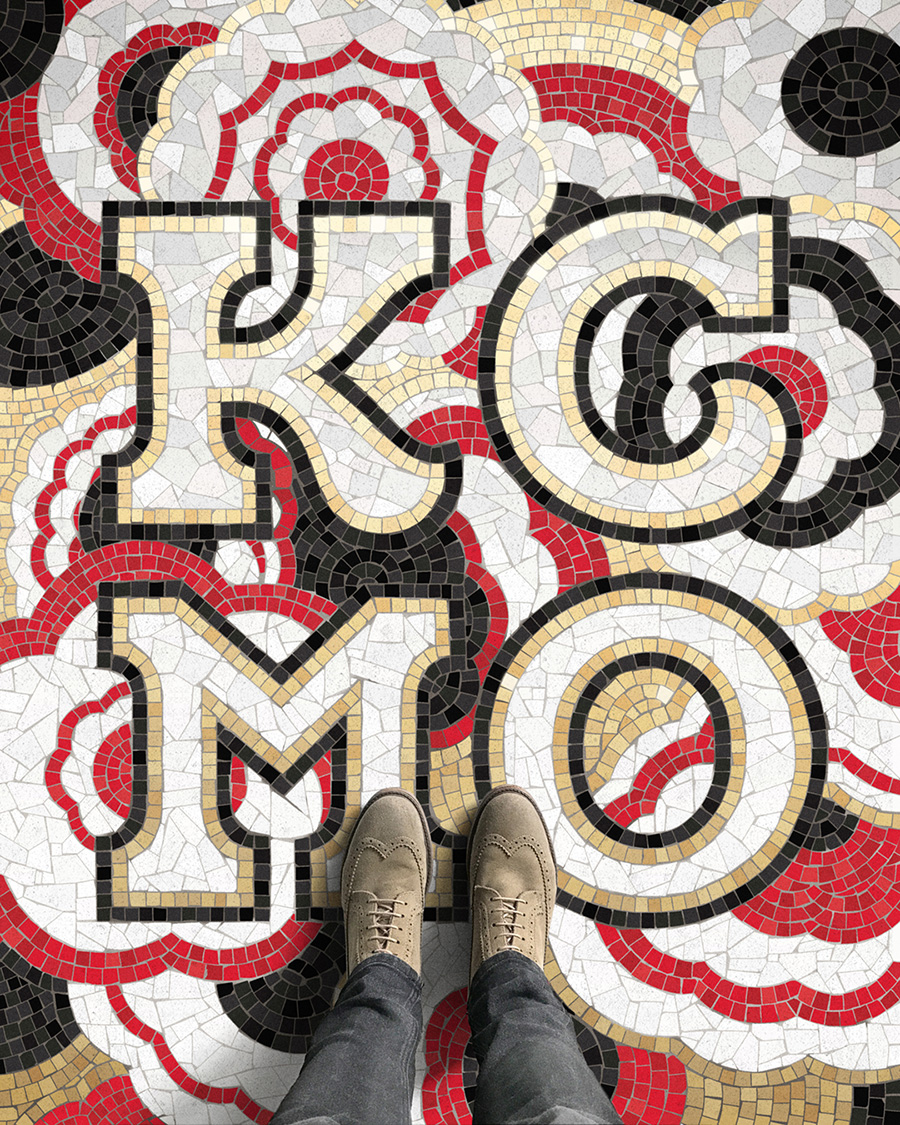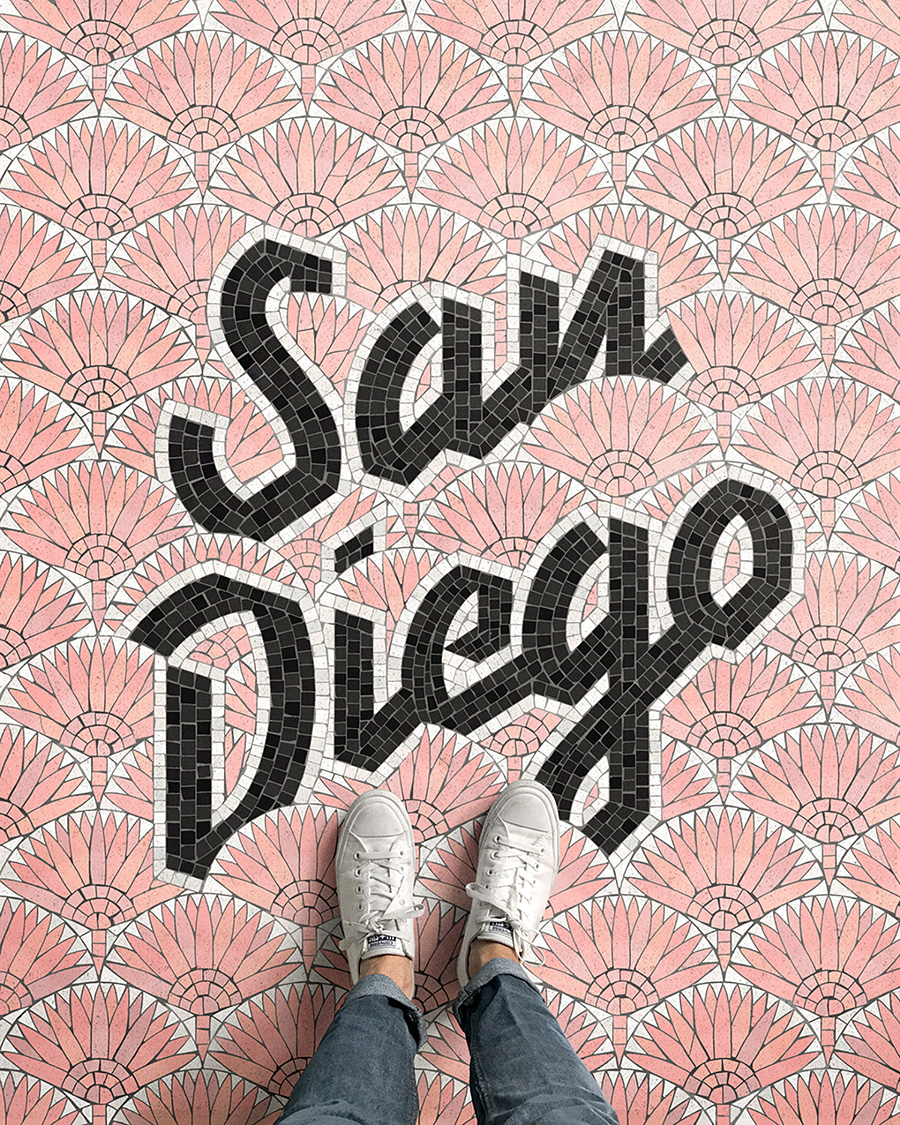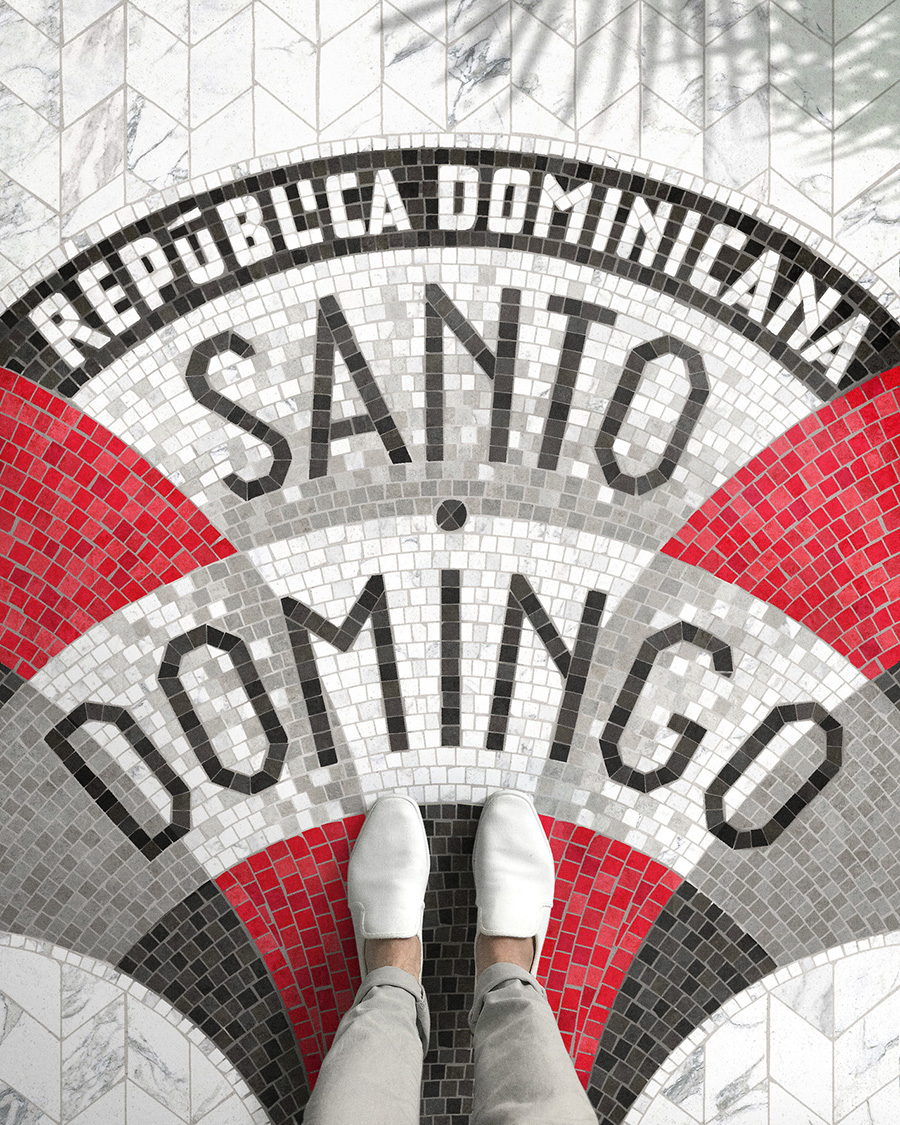 Nick shares his work on his
Instagram
, and his feed is just amazing as it must be seen as a global composition of images, ordered by colors... I do screen captures as I really think it is the best way to experience it!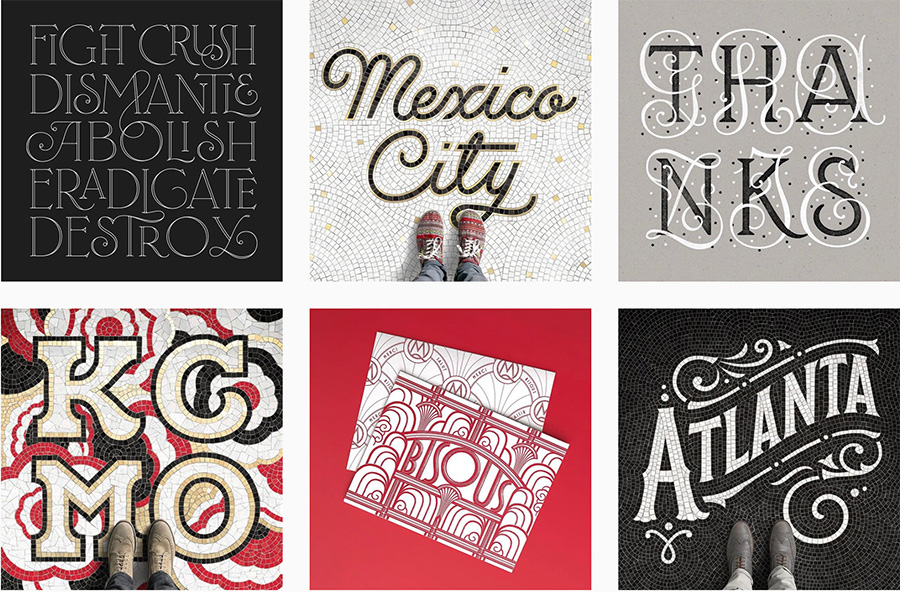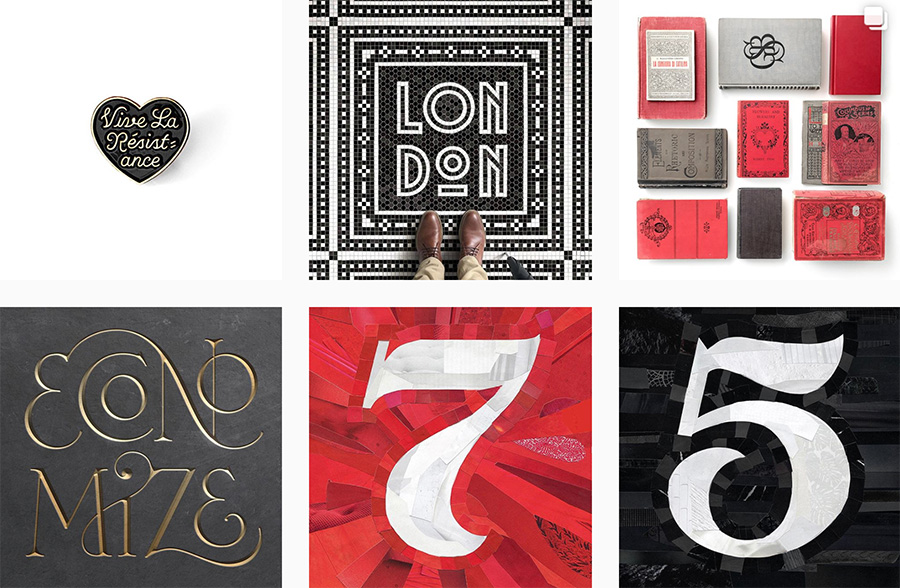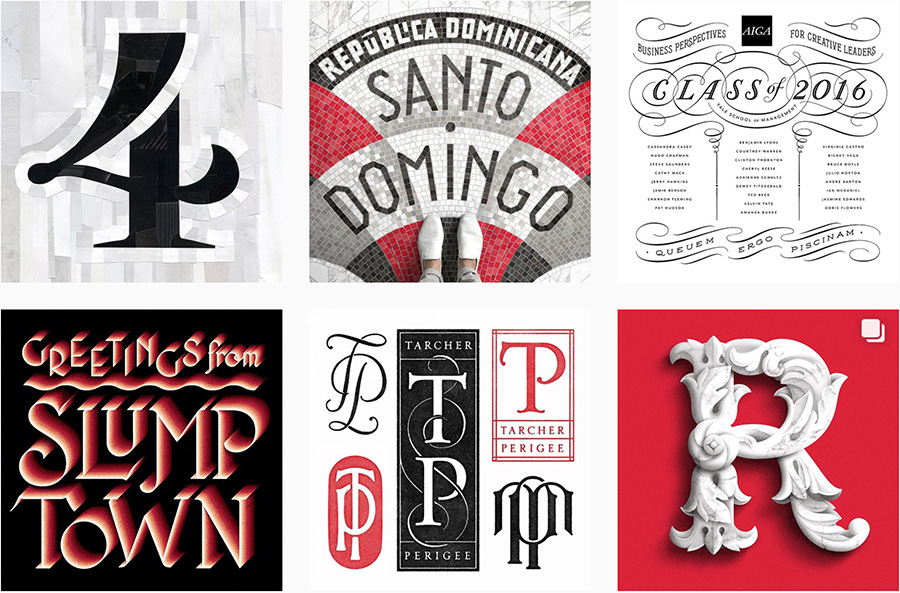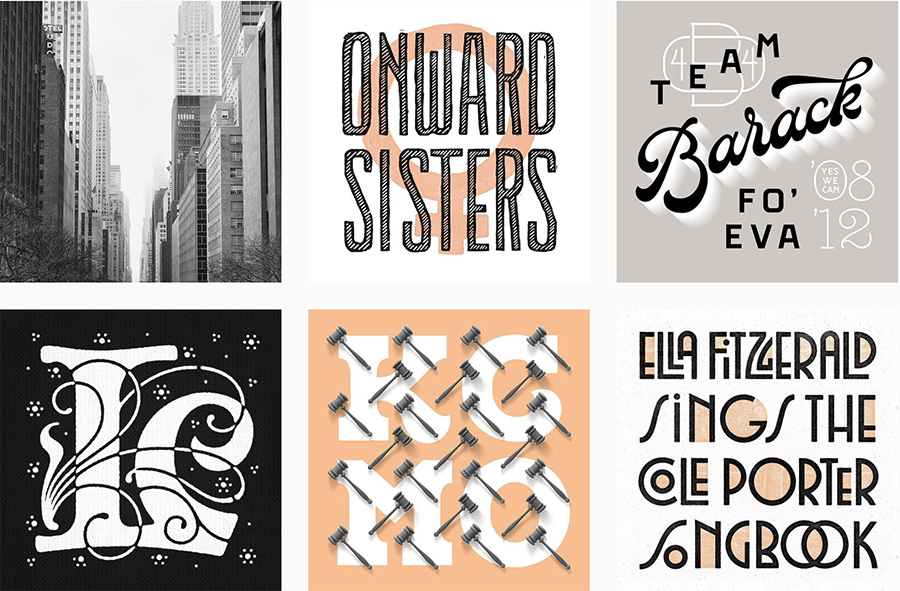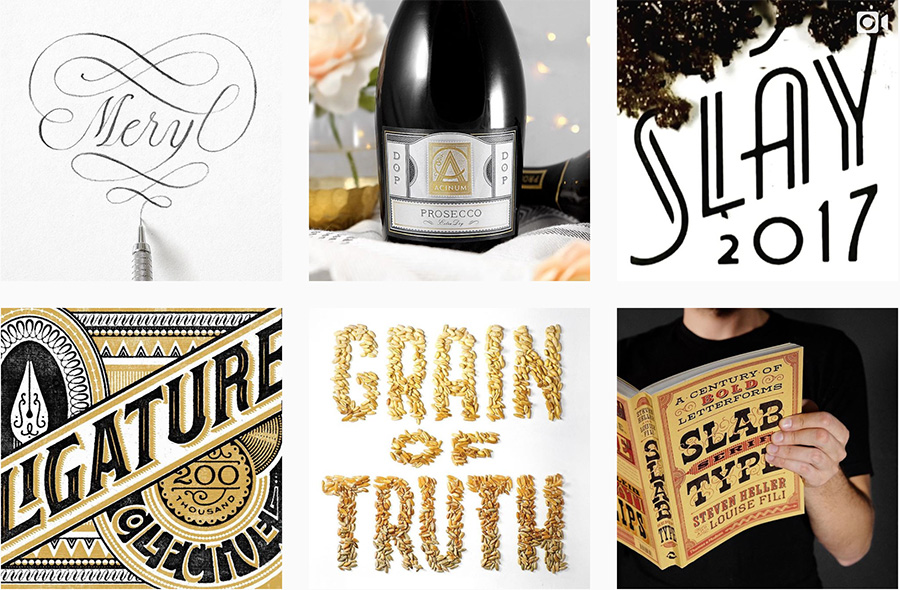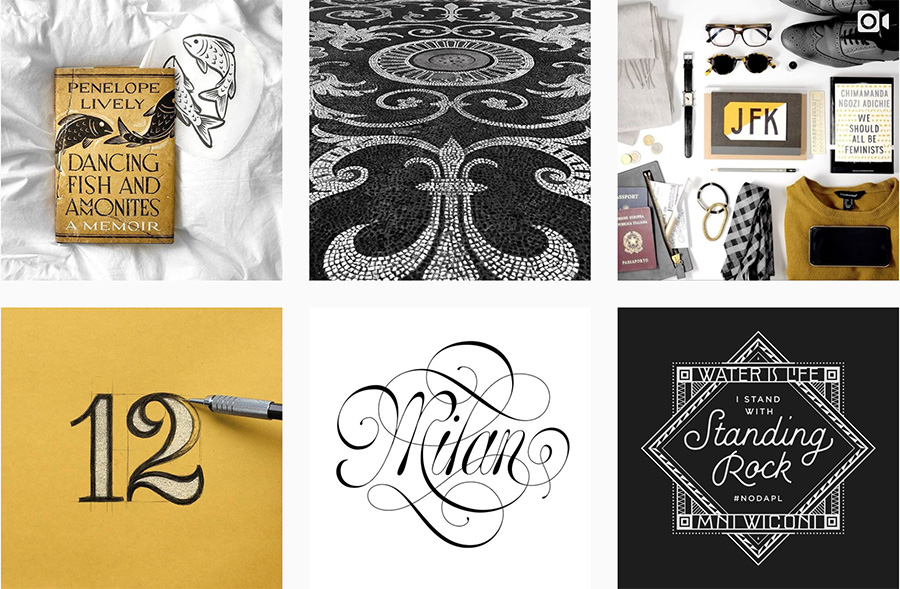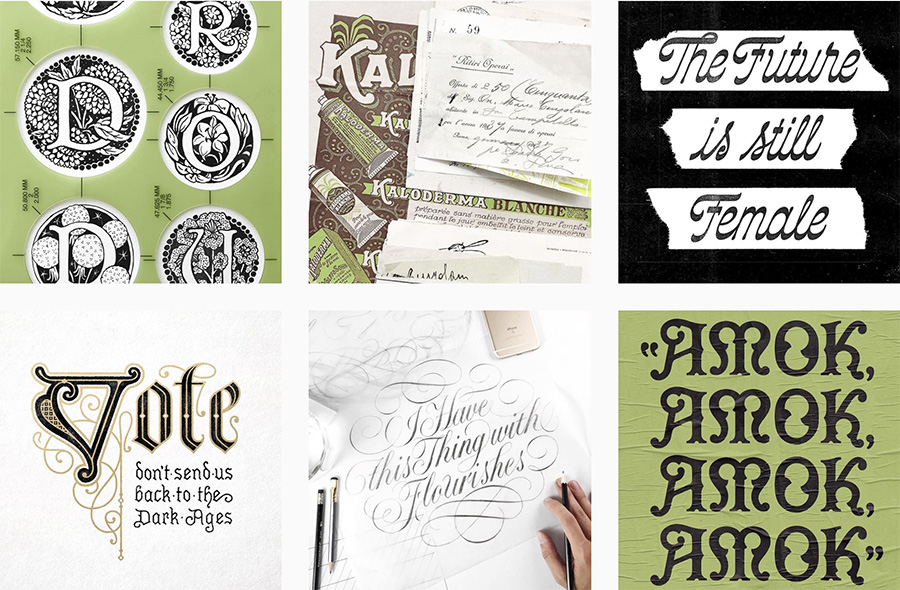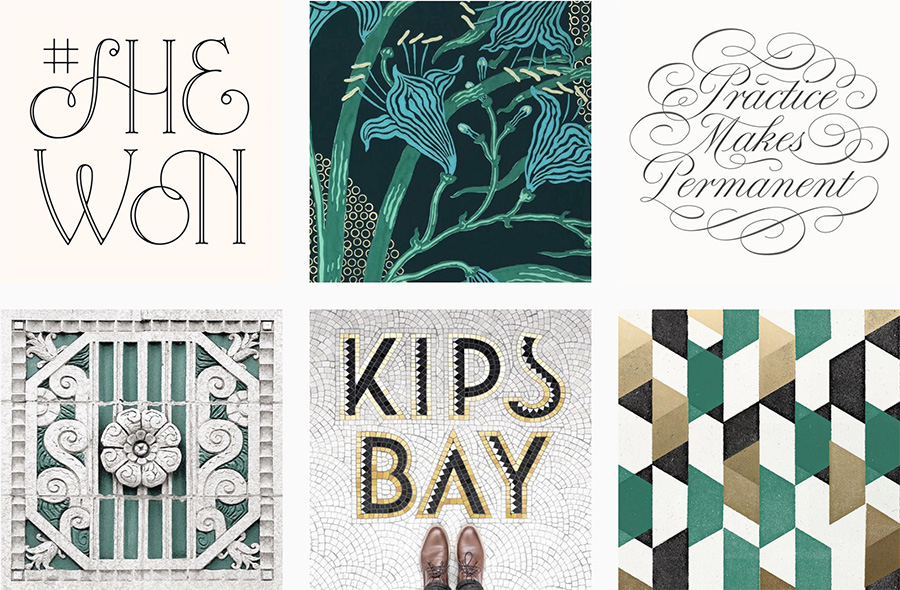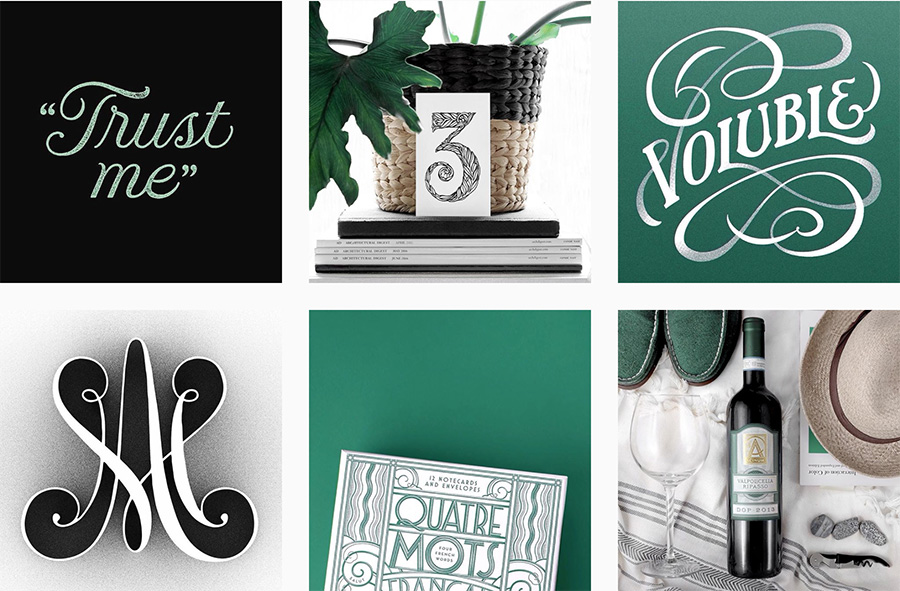 ---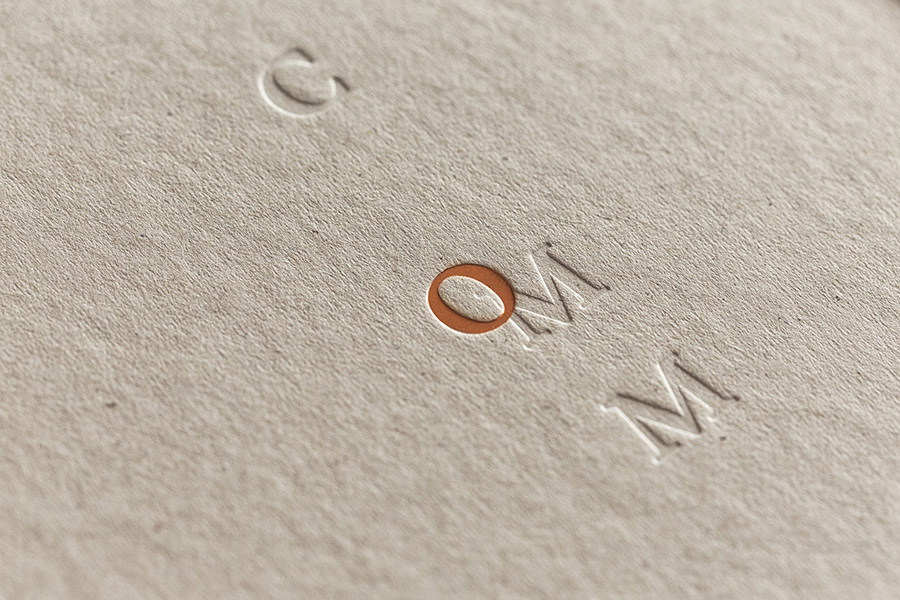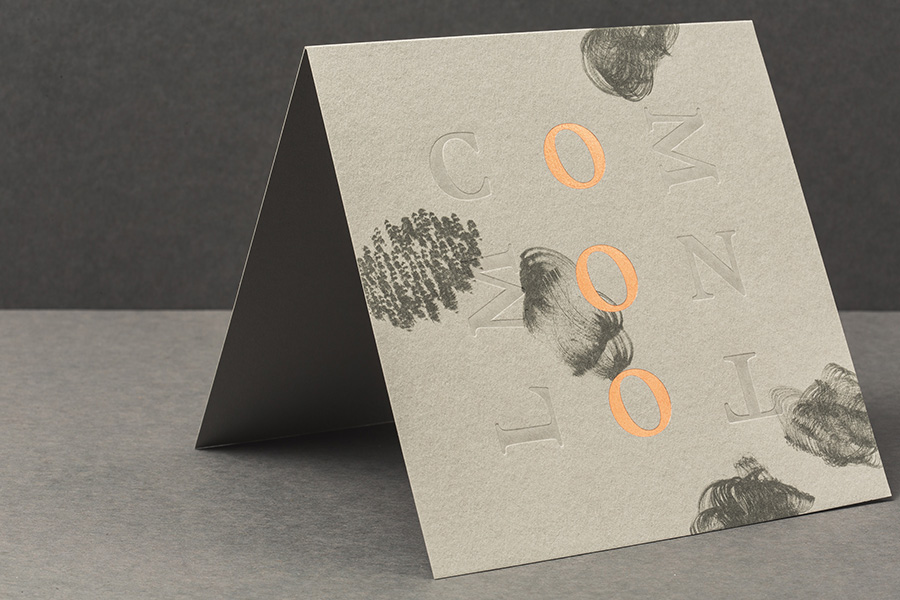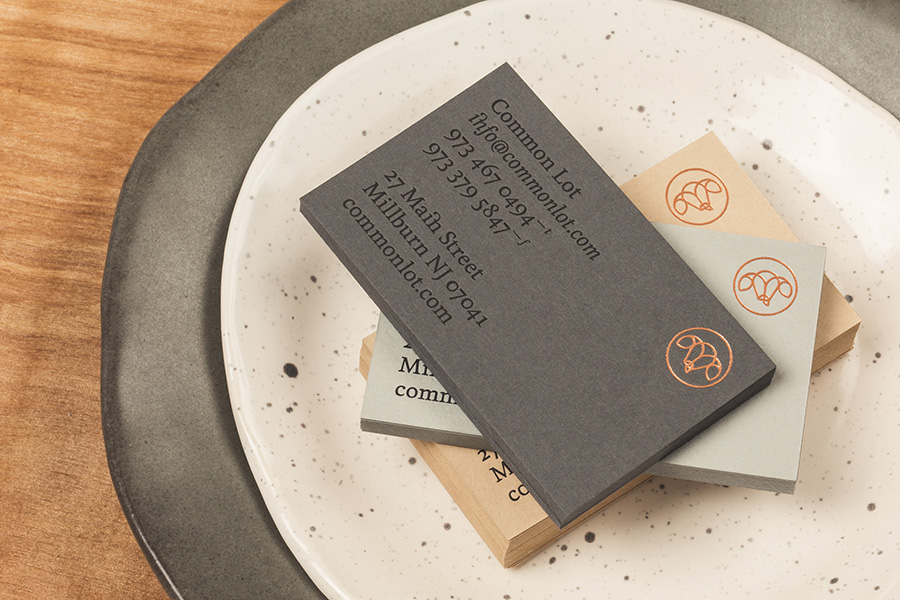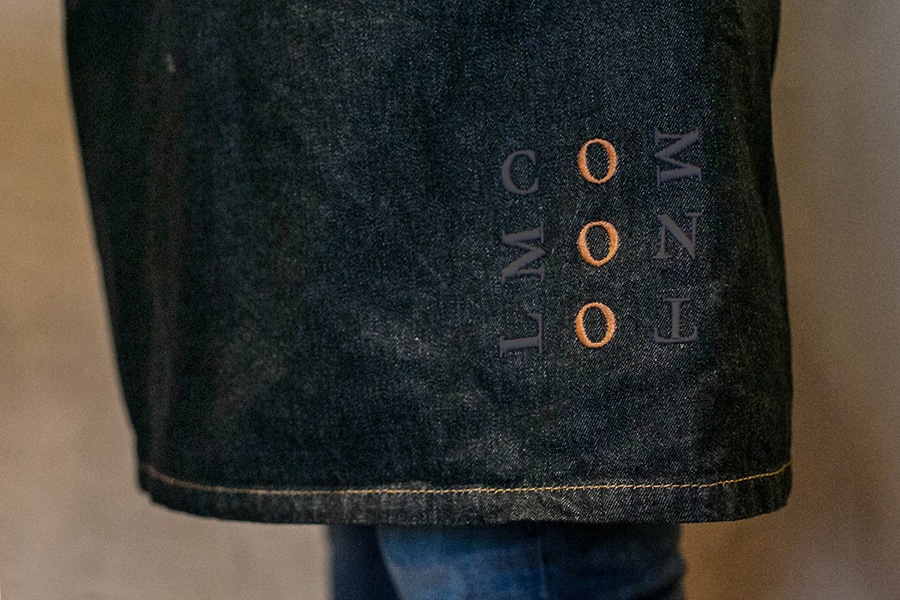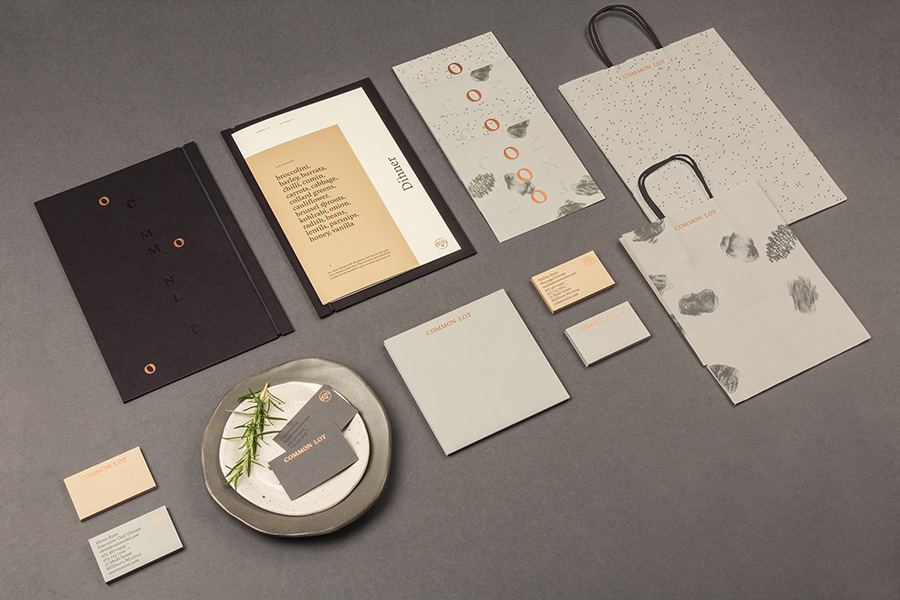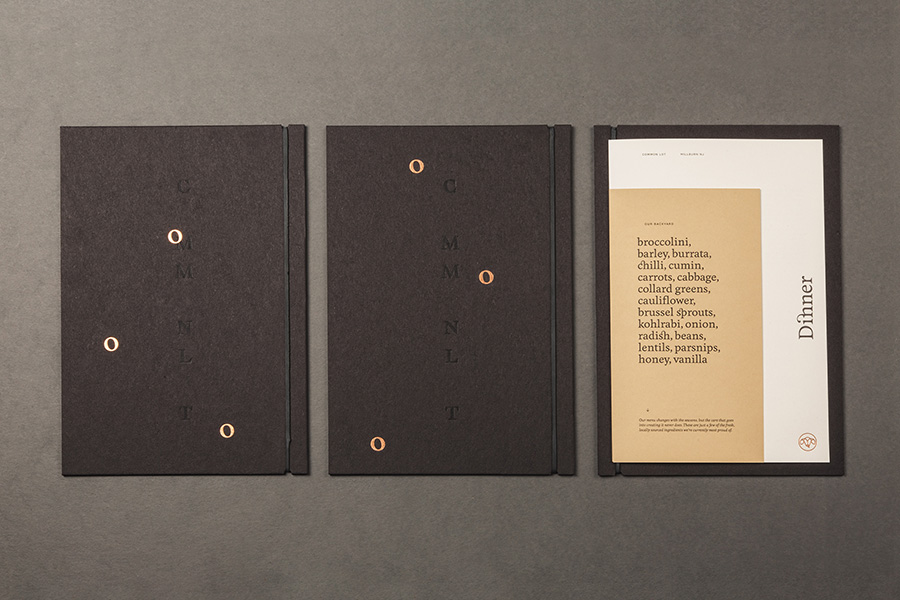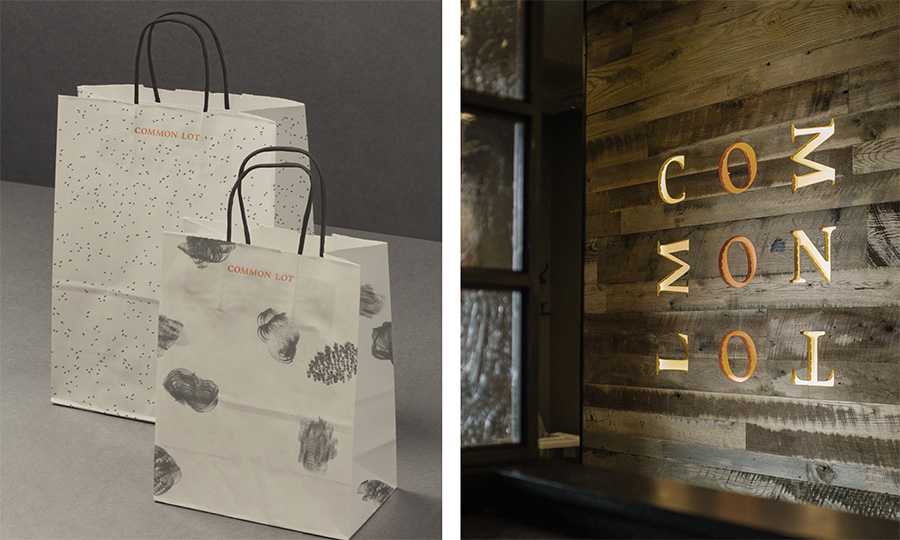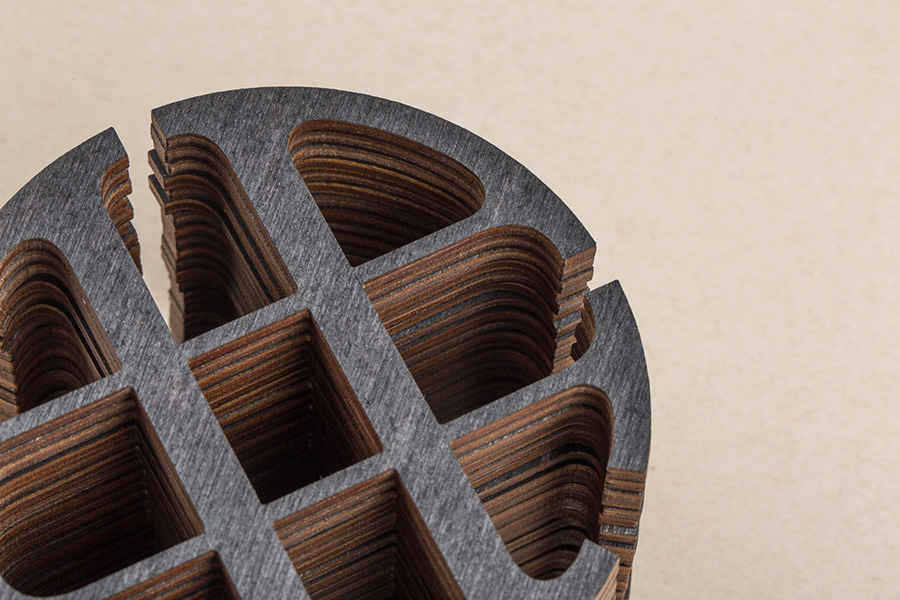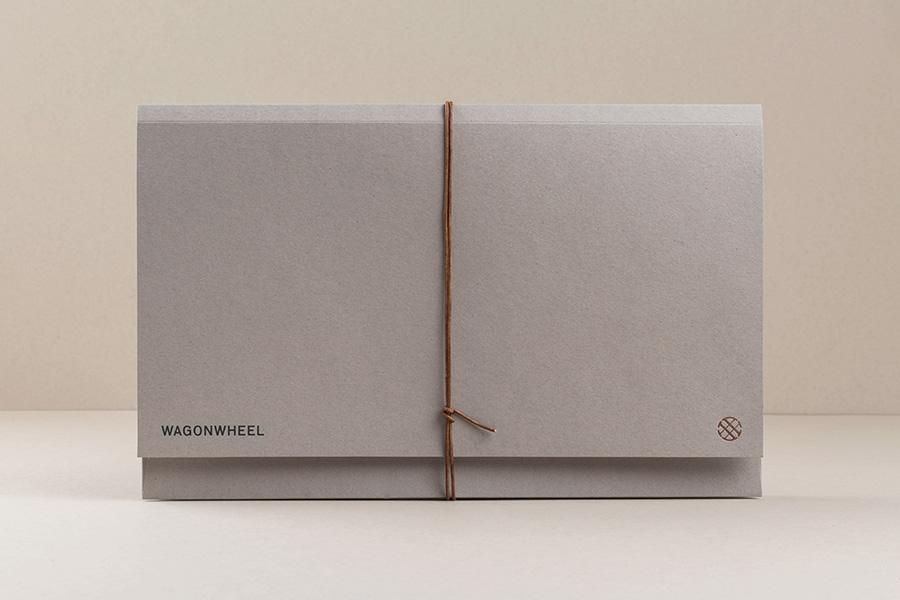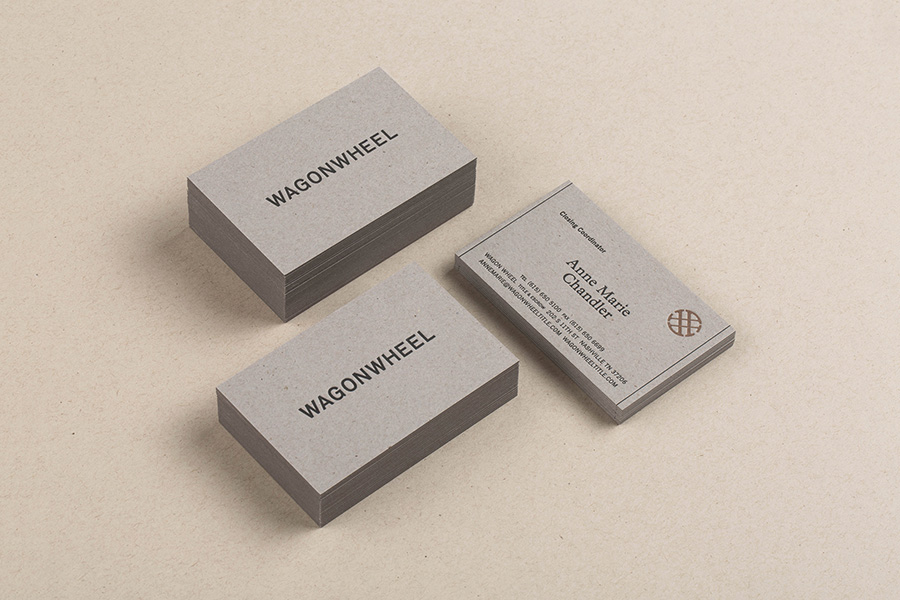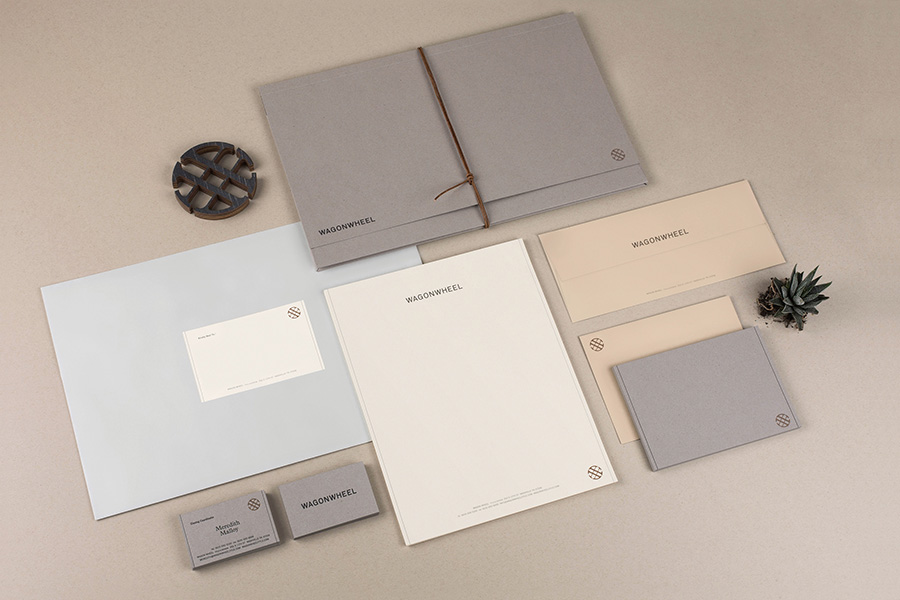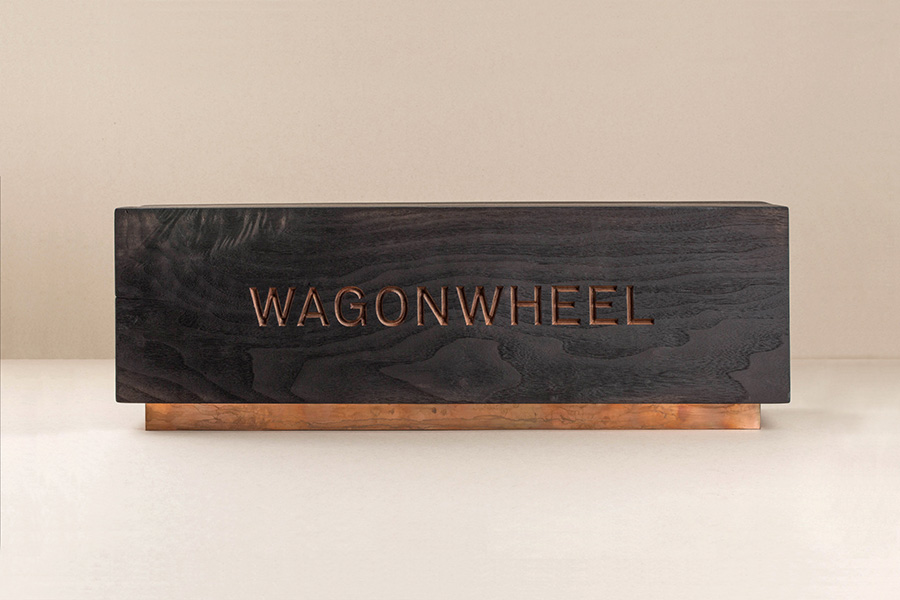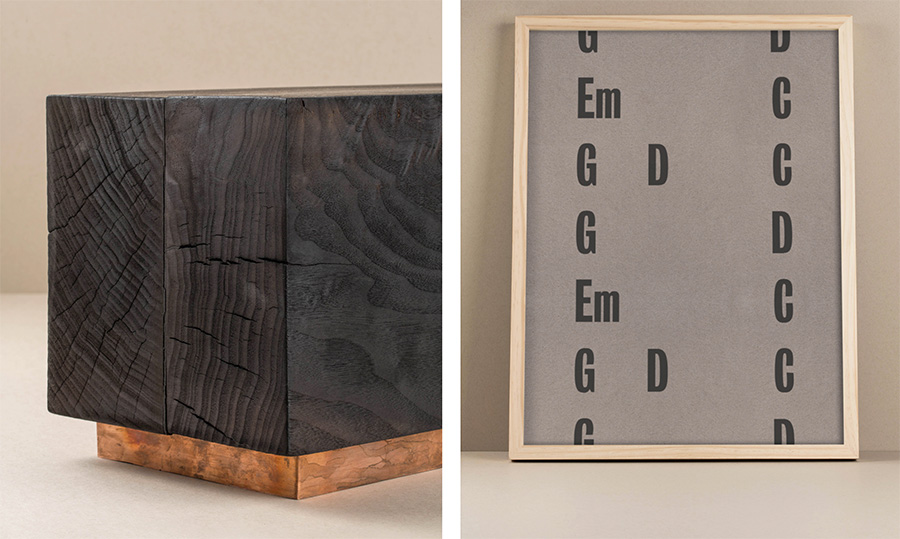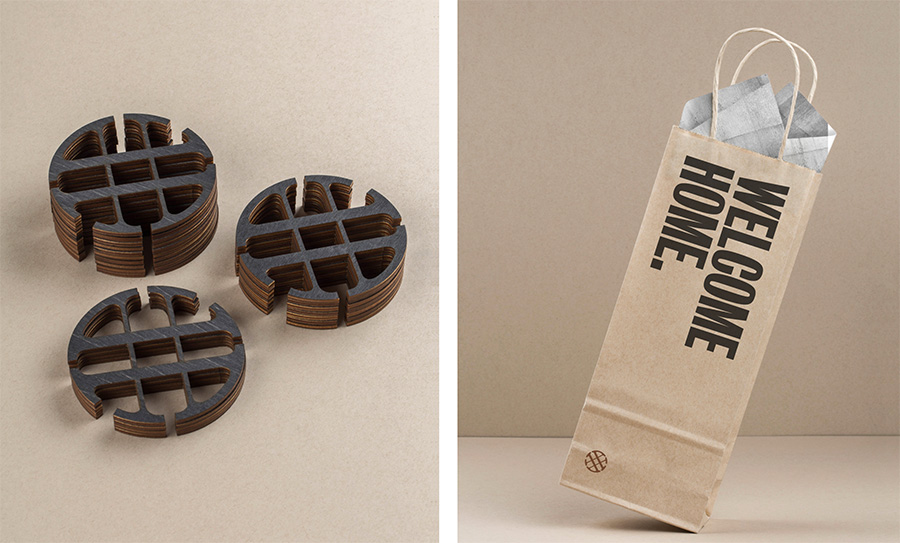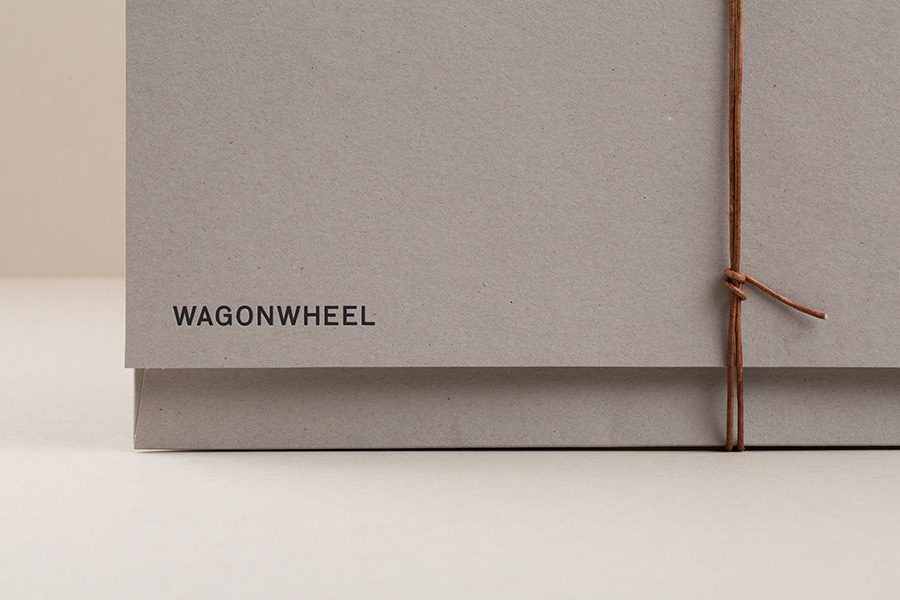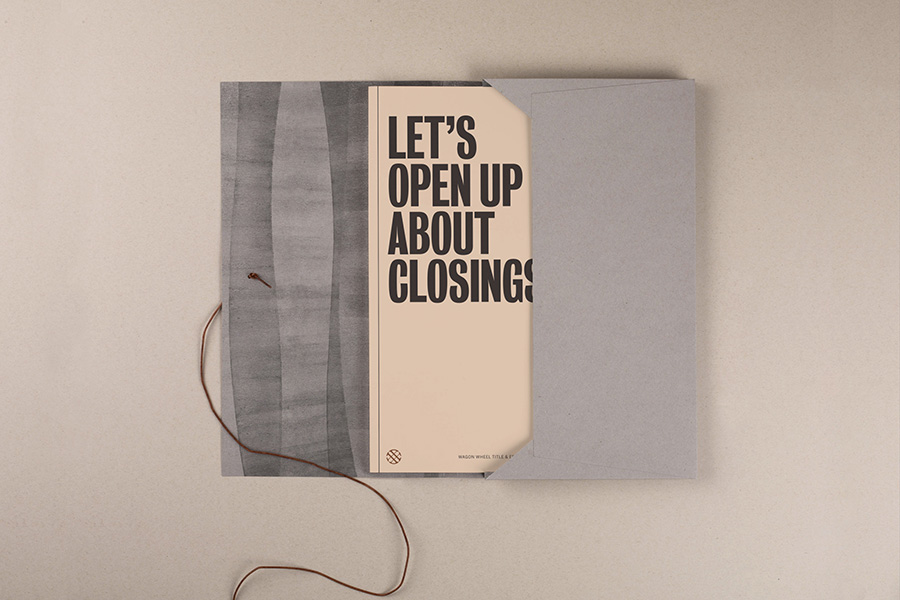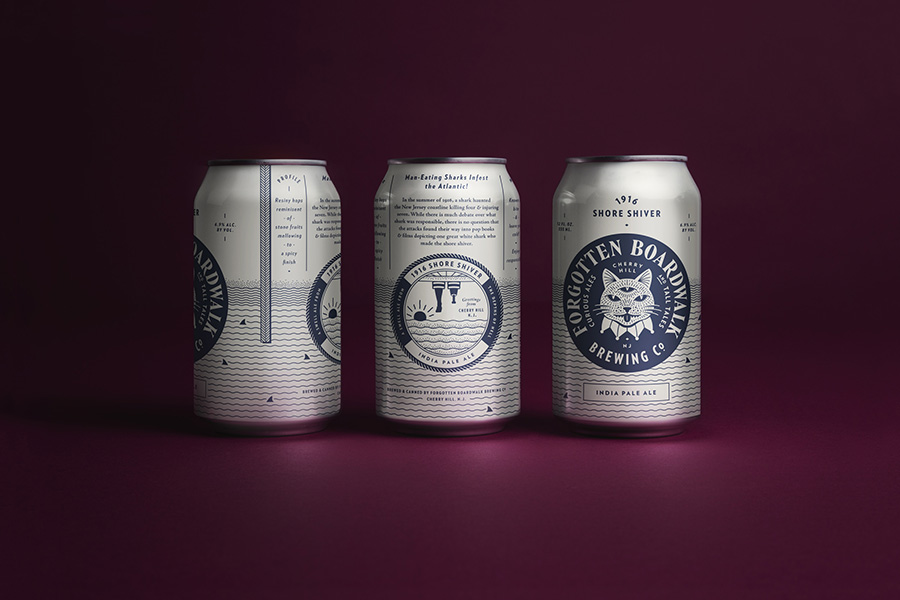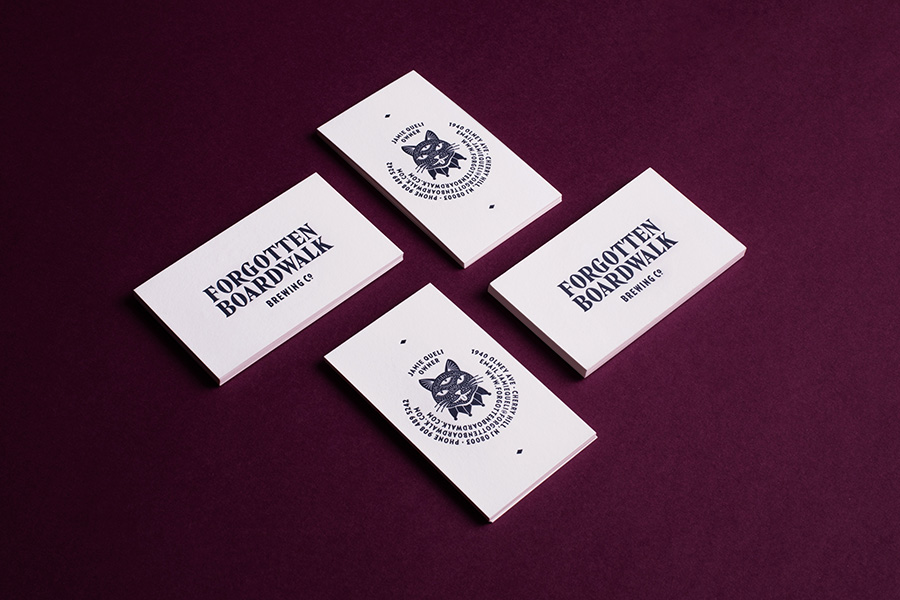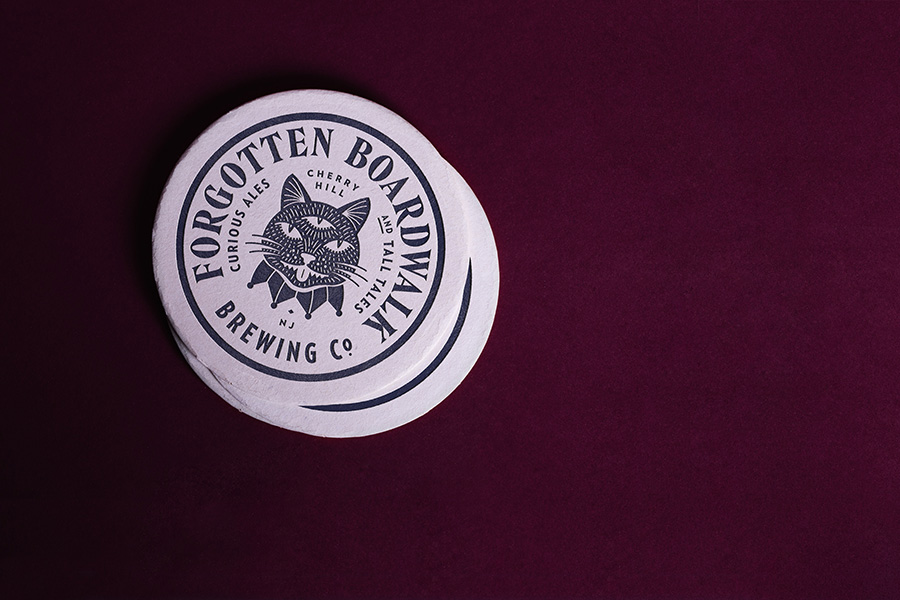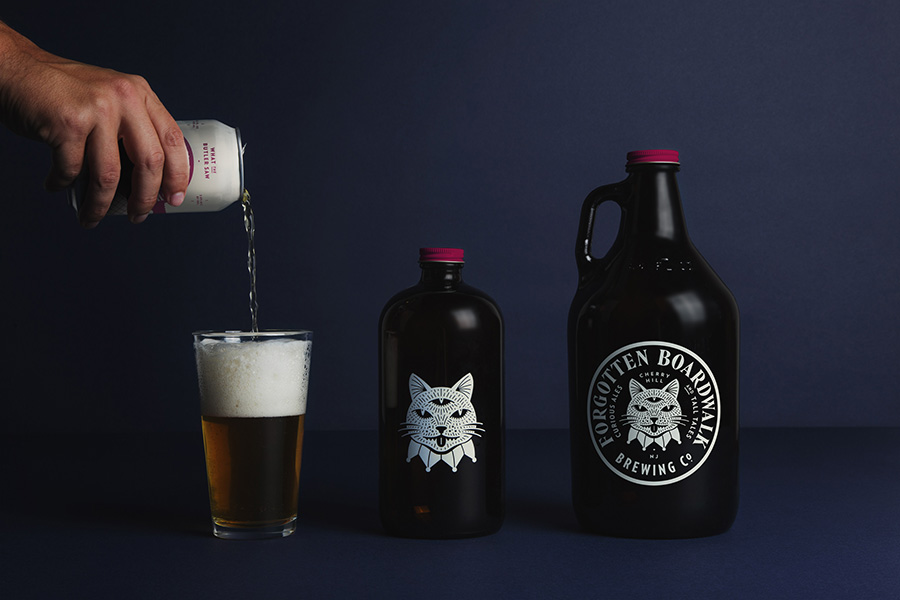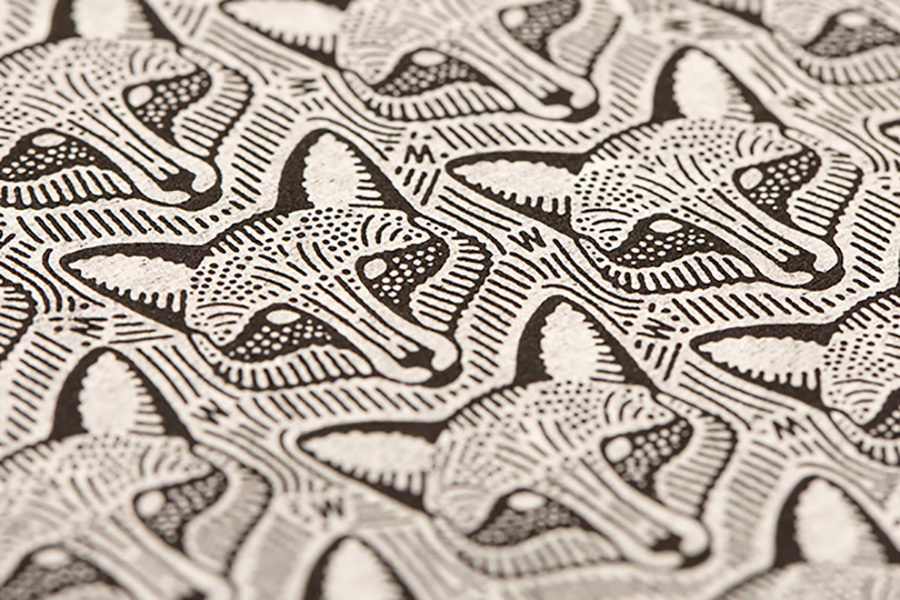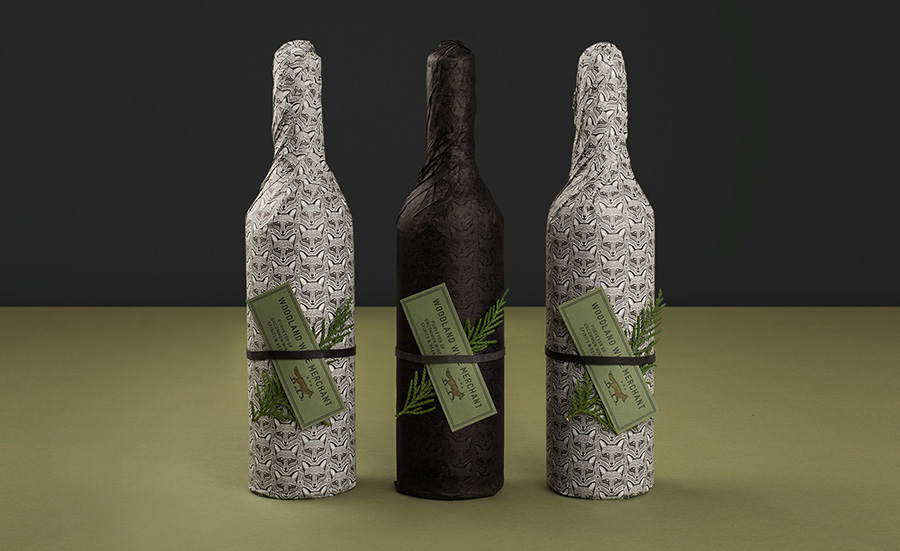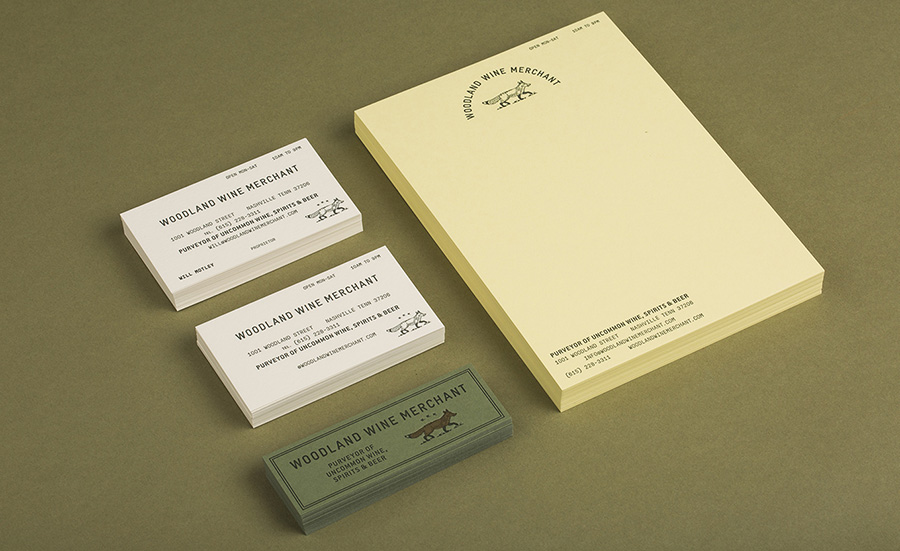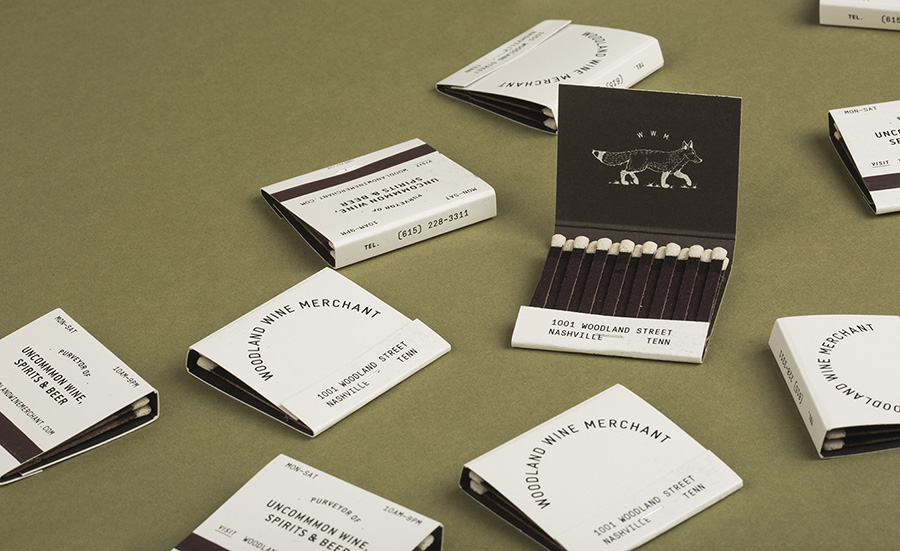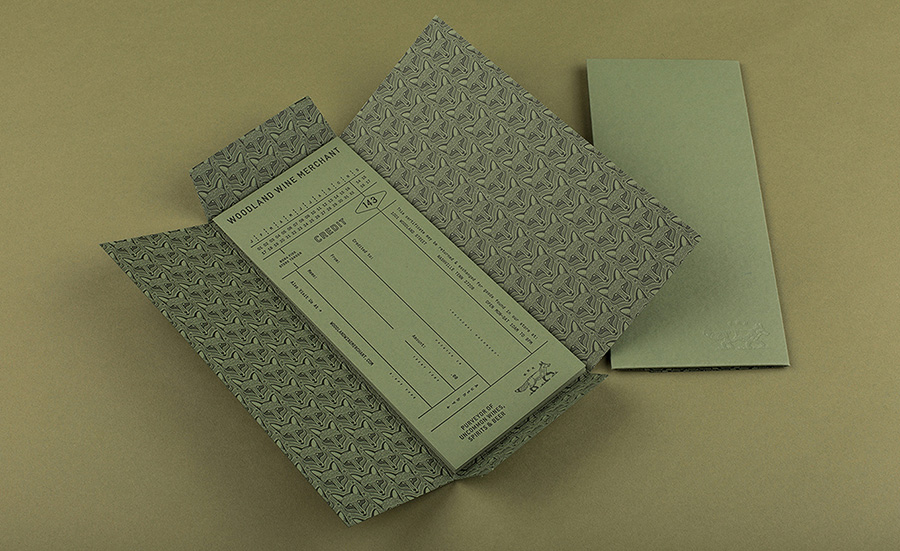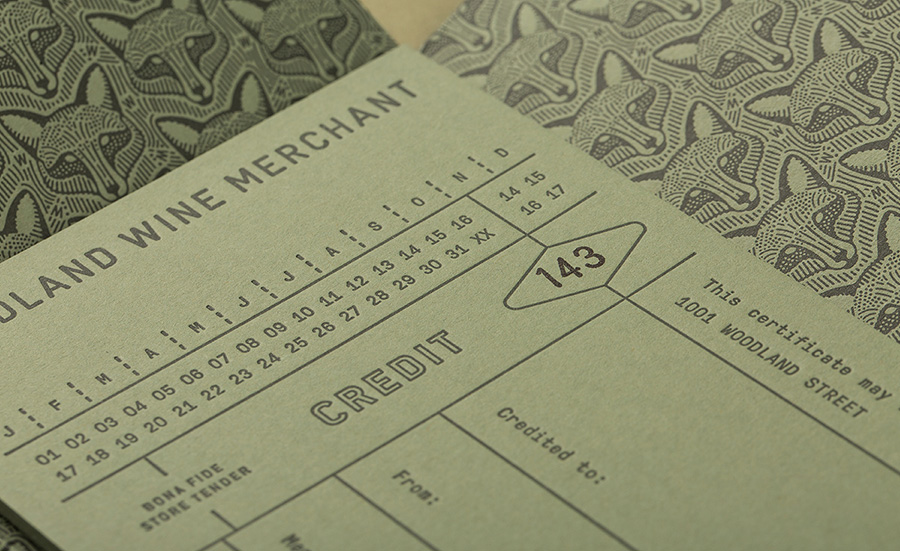 ---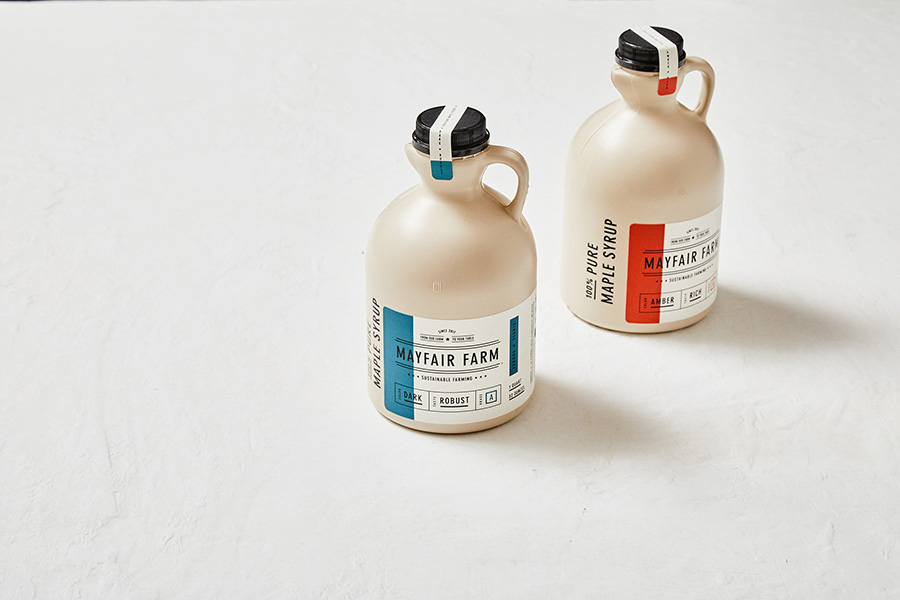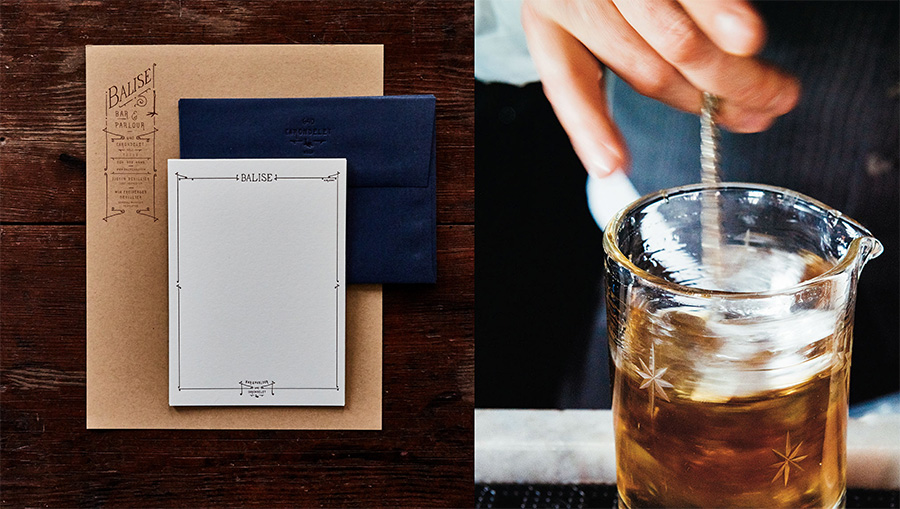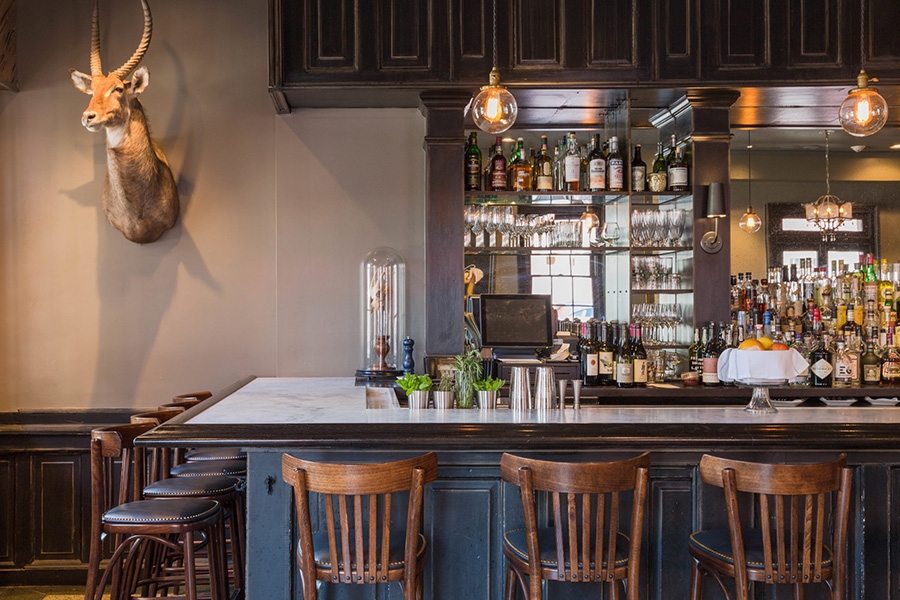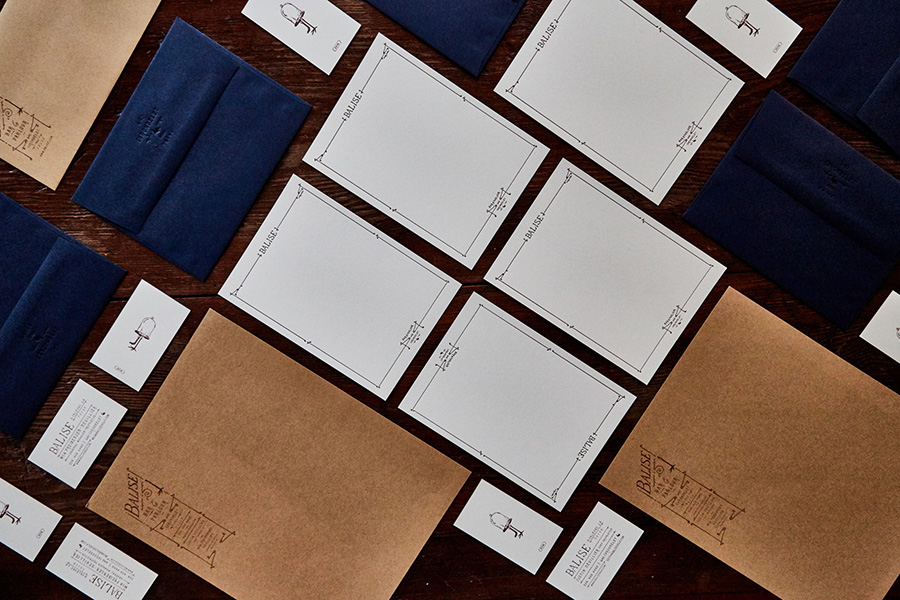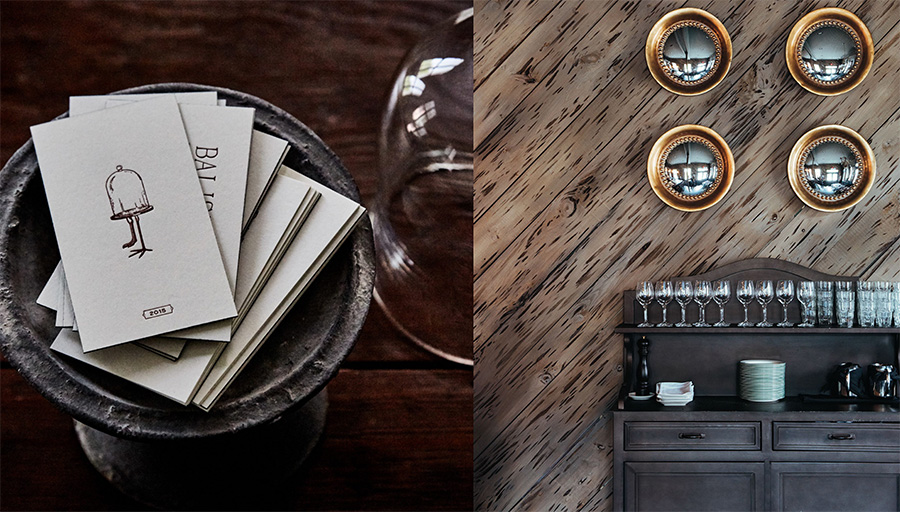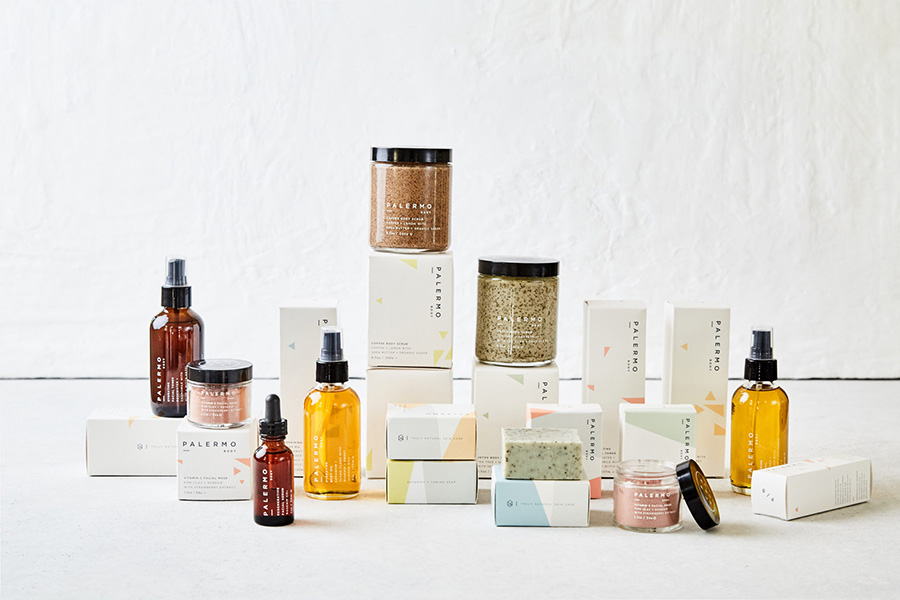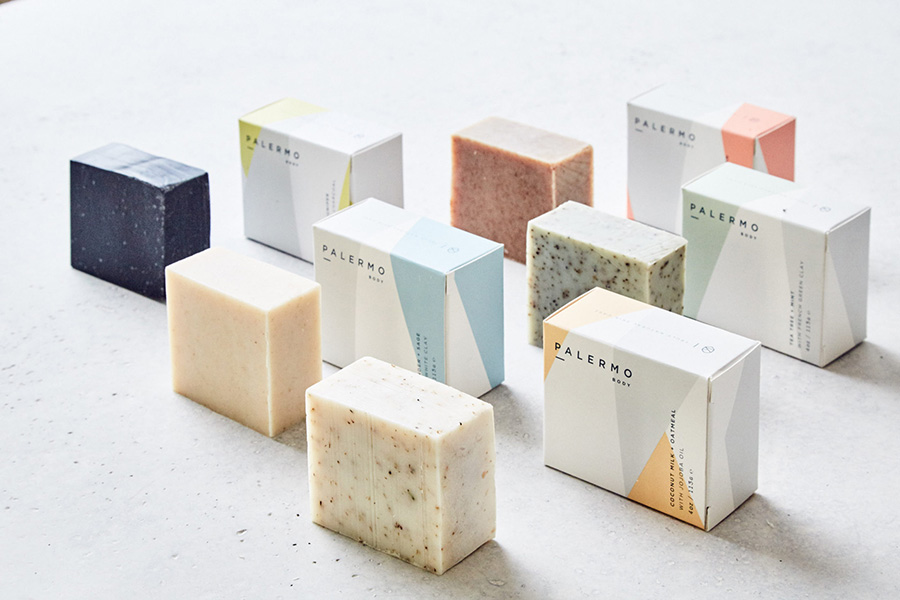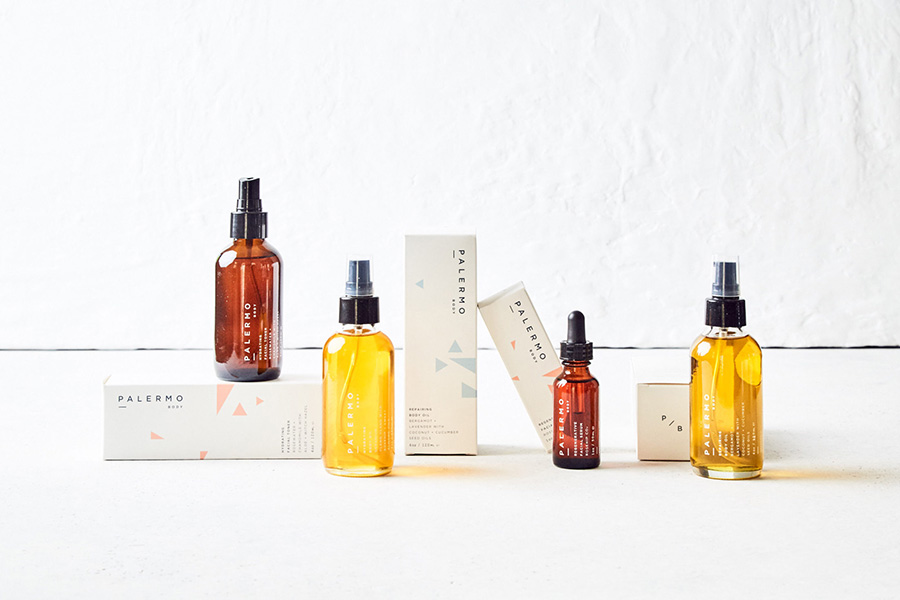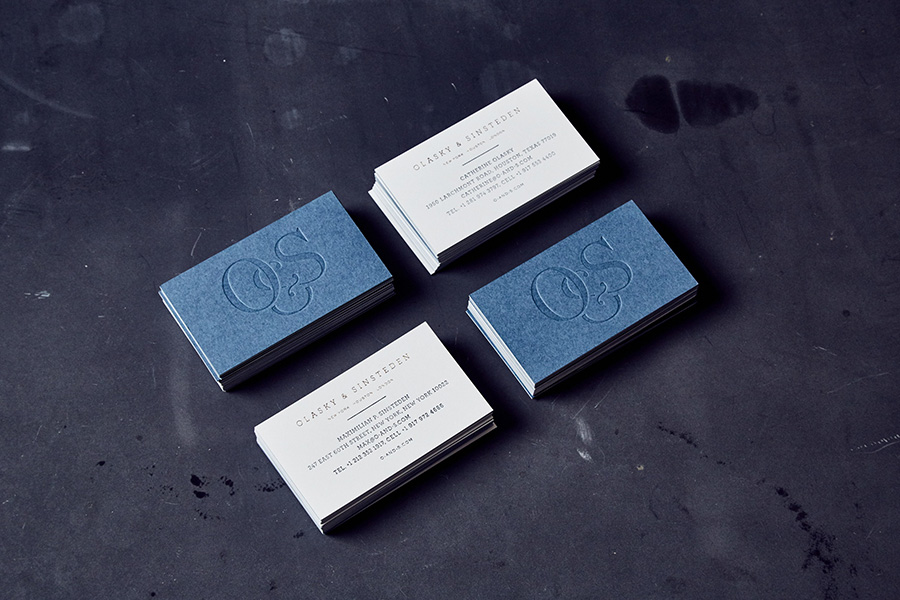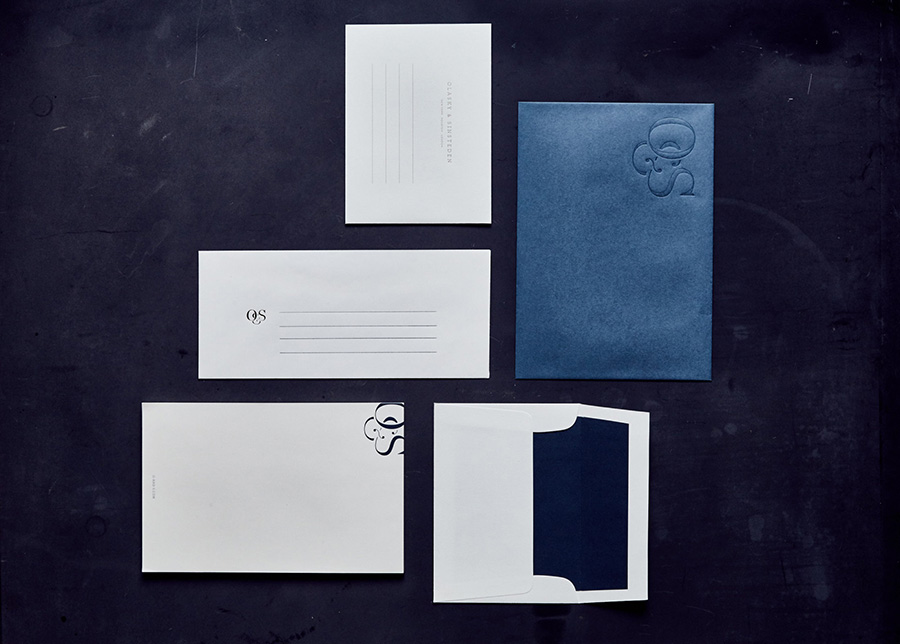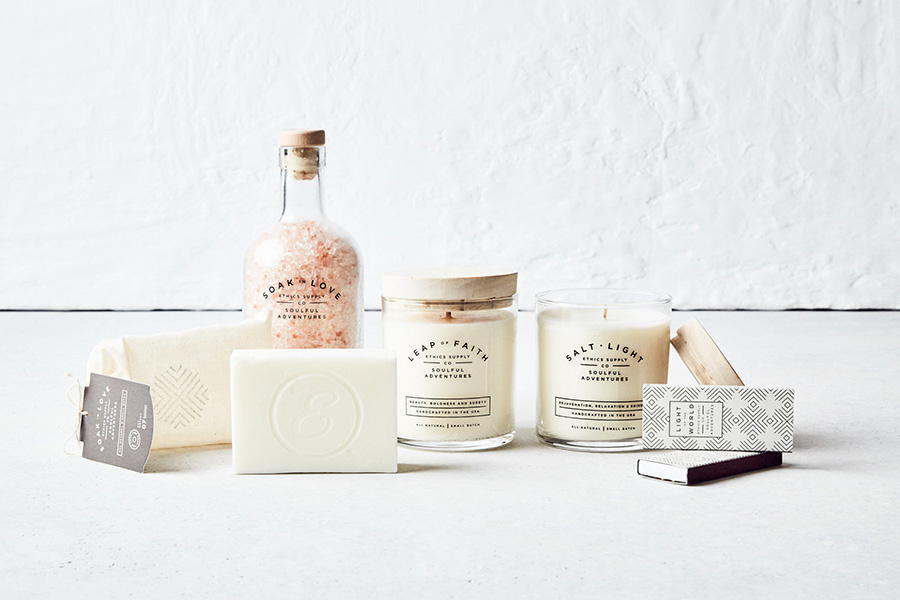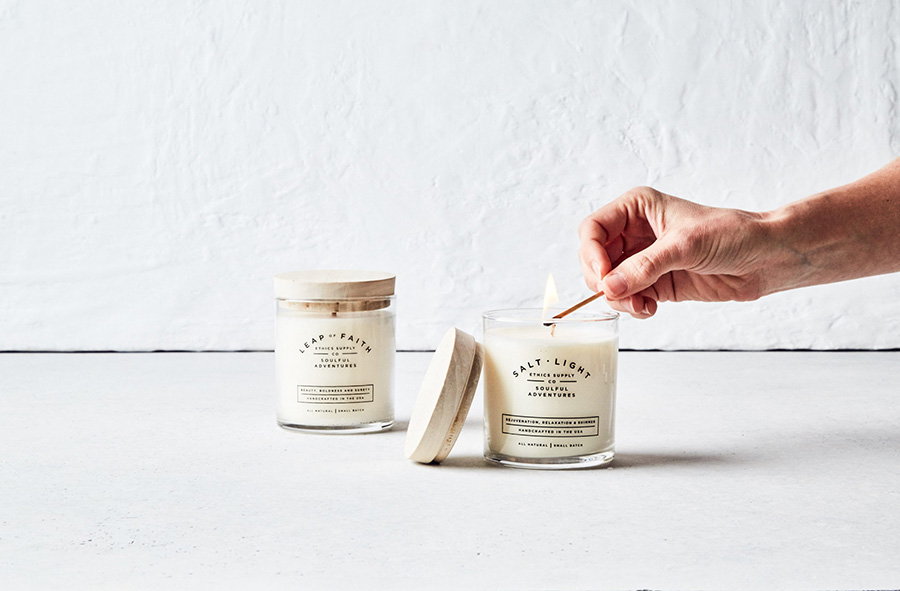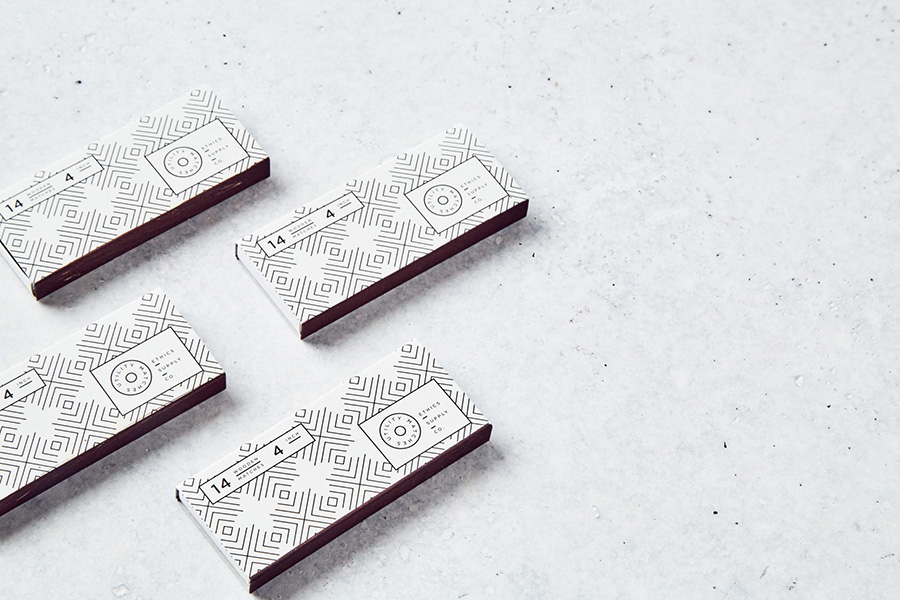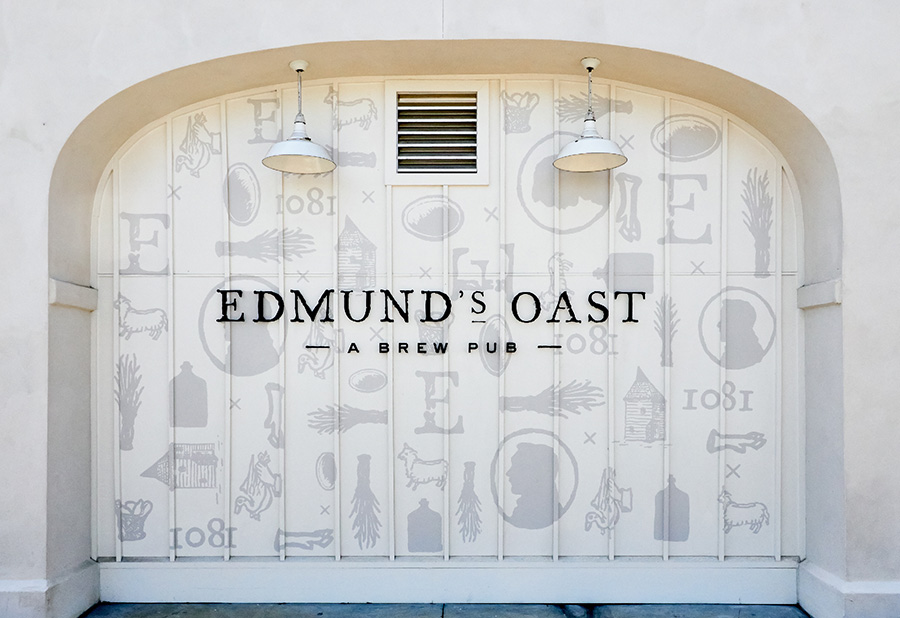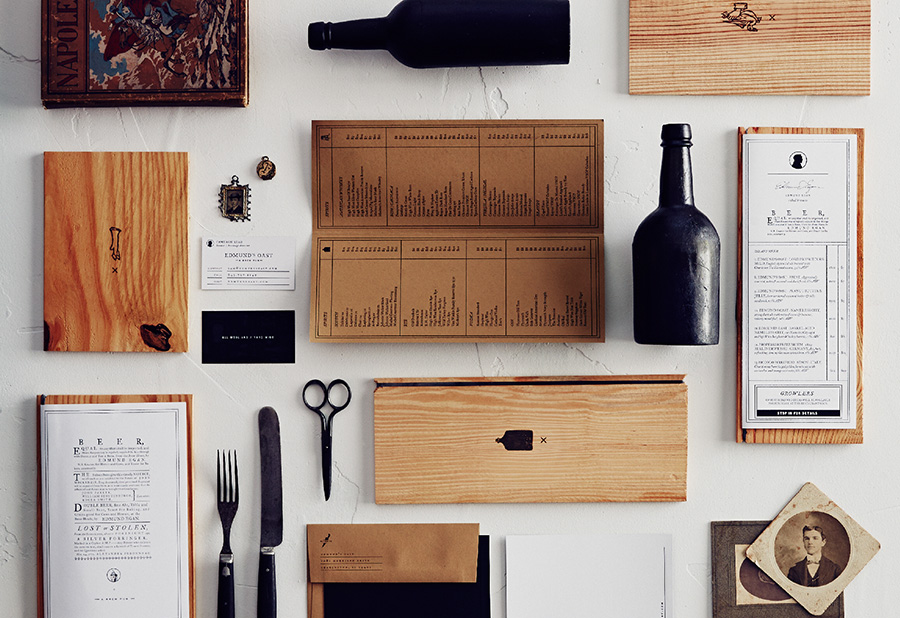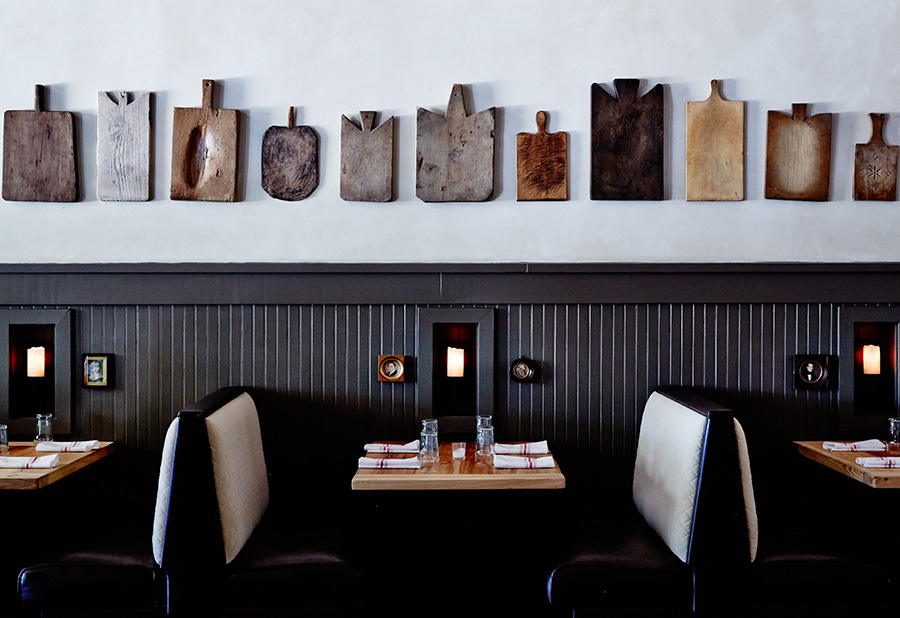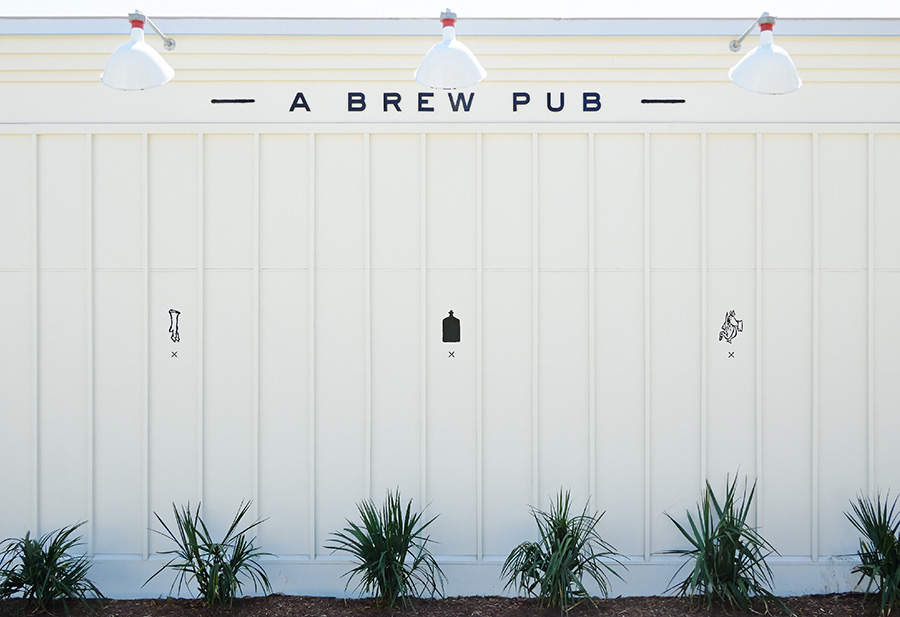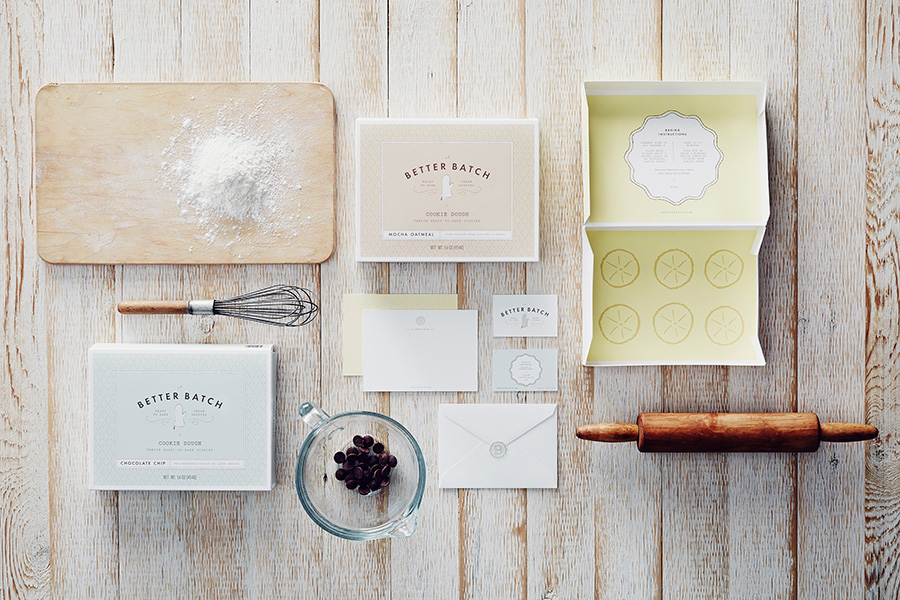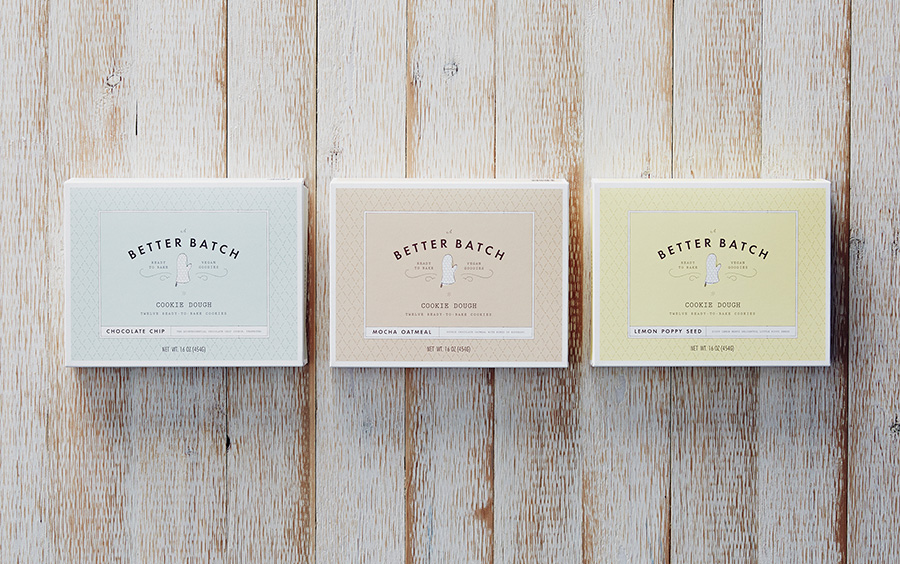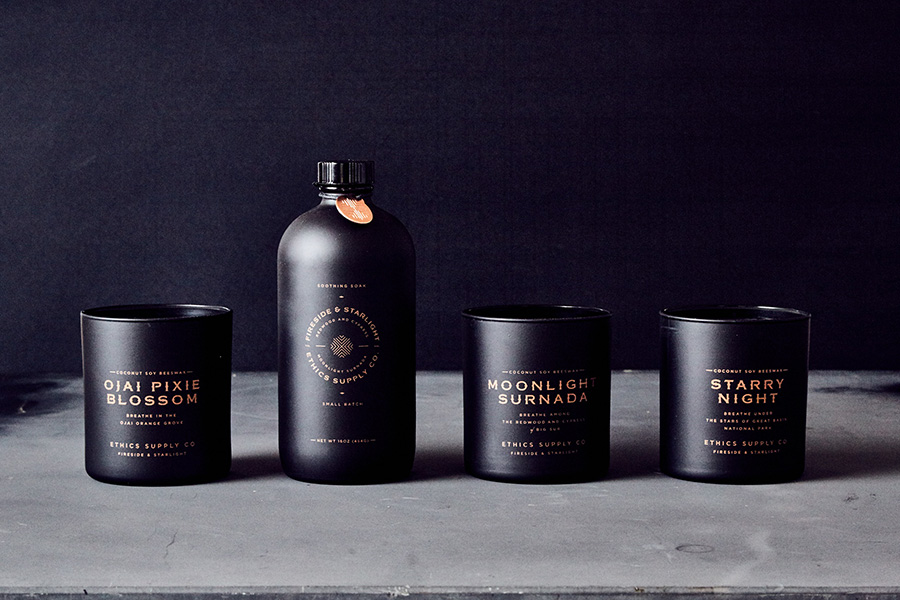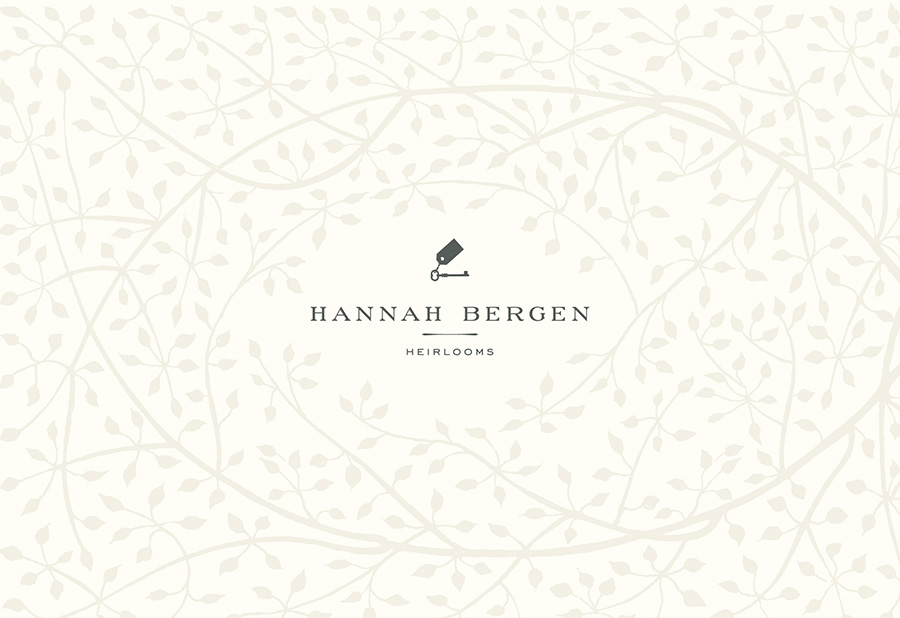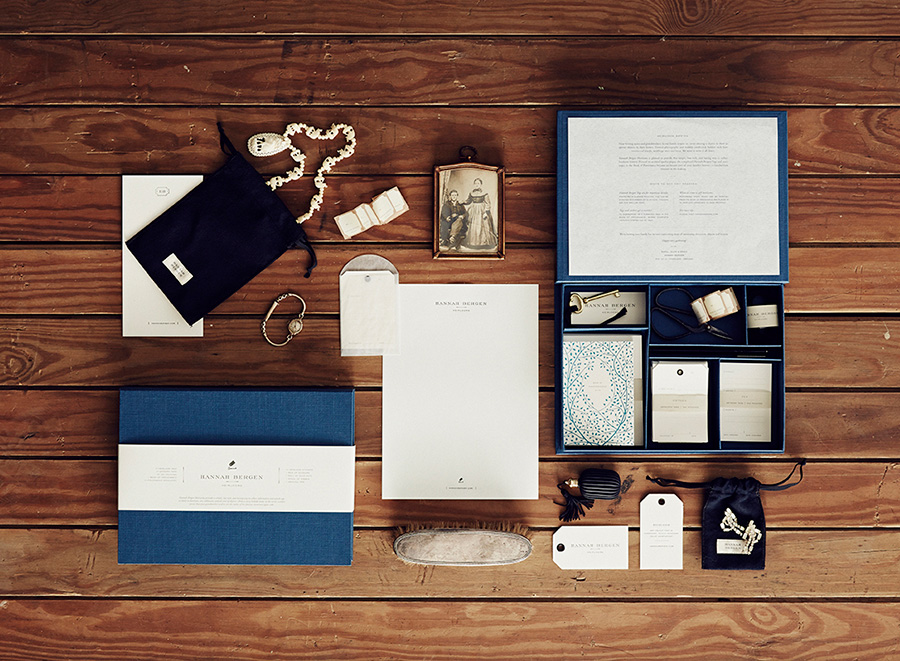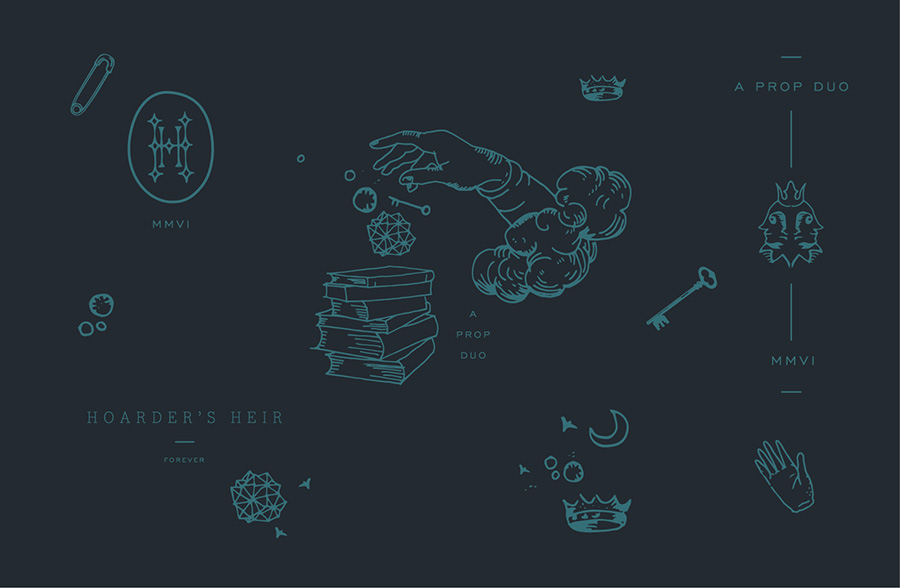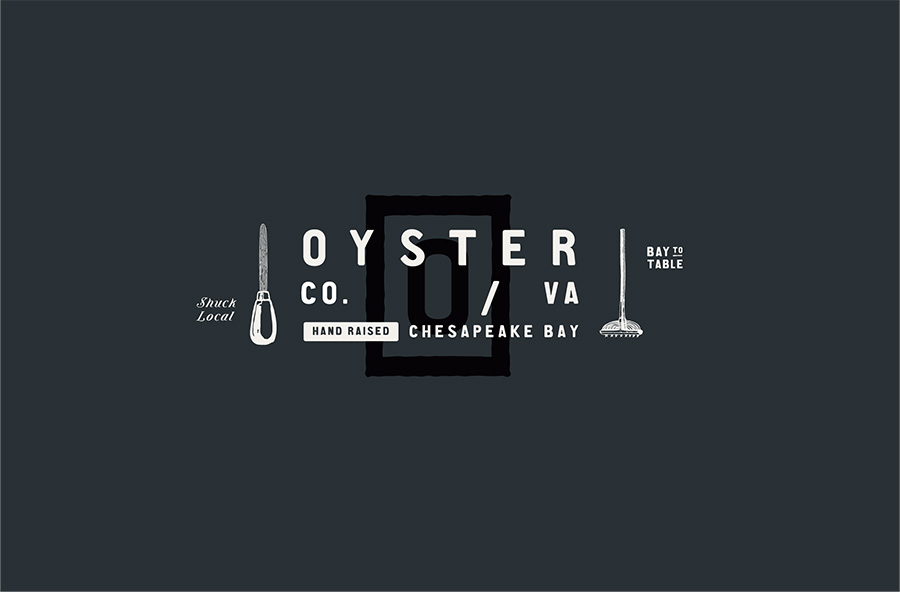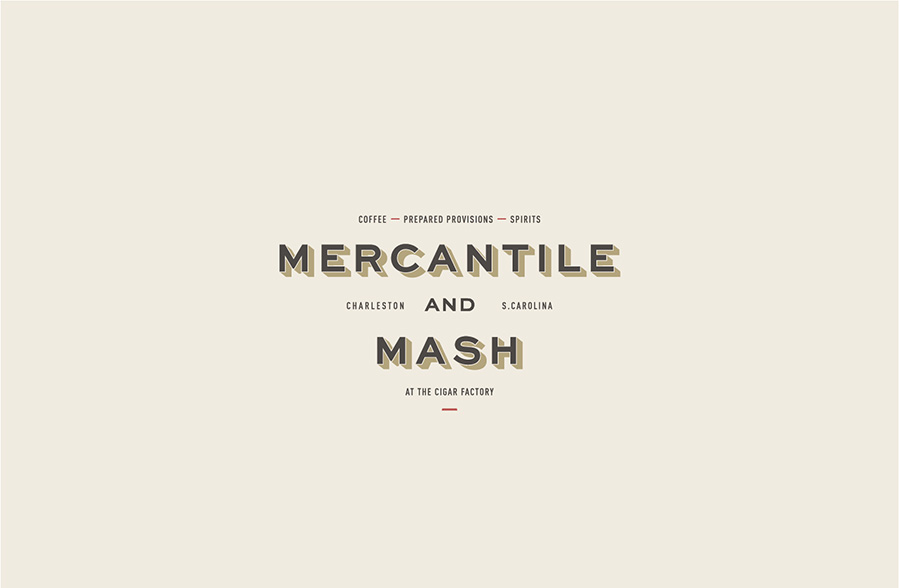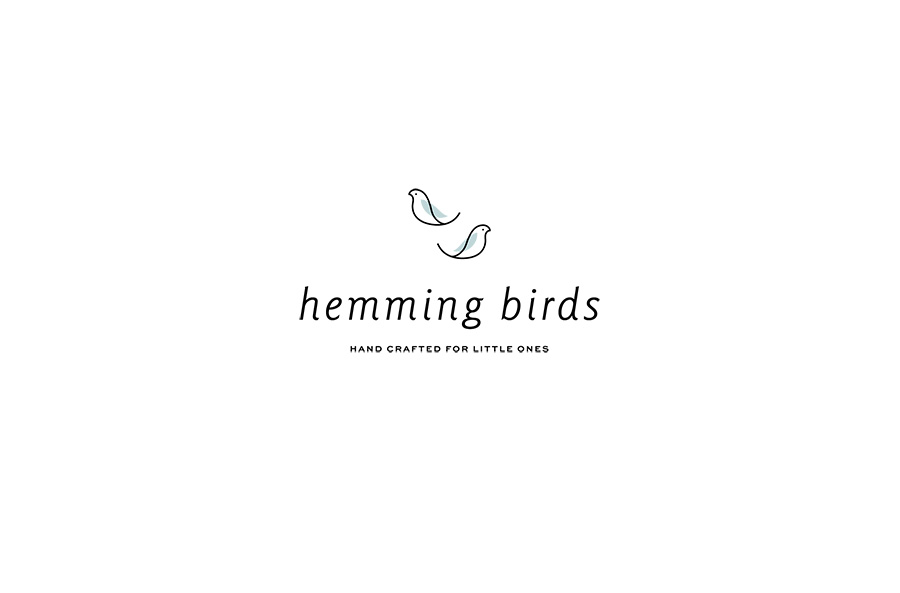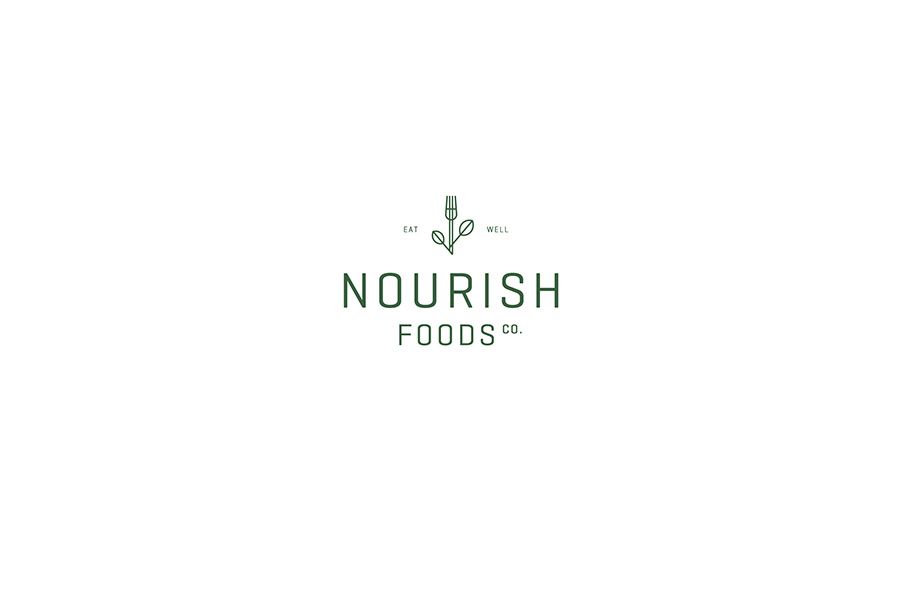 ---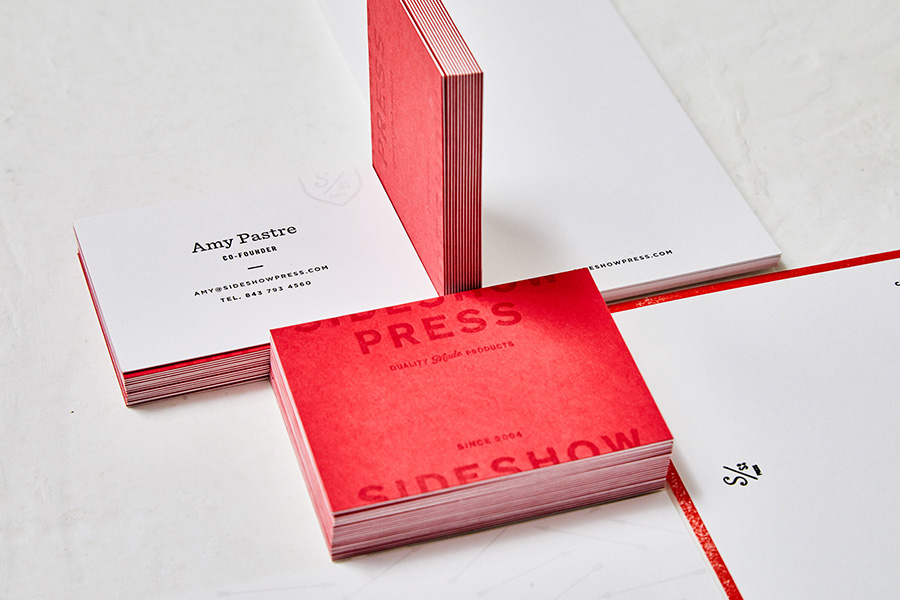 SDCO partners
is the new name of Amy Pastre & Courtney Rowson studio, formerly Stitch design. I follow them for years (check previous posts
here
and
there
), and I am always amazed by the quantity of design they create while keeping their own style. They redesign their identity and website, again, and this is so inspiring... Too much things to share in just one post, so here comes the first selection...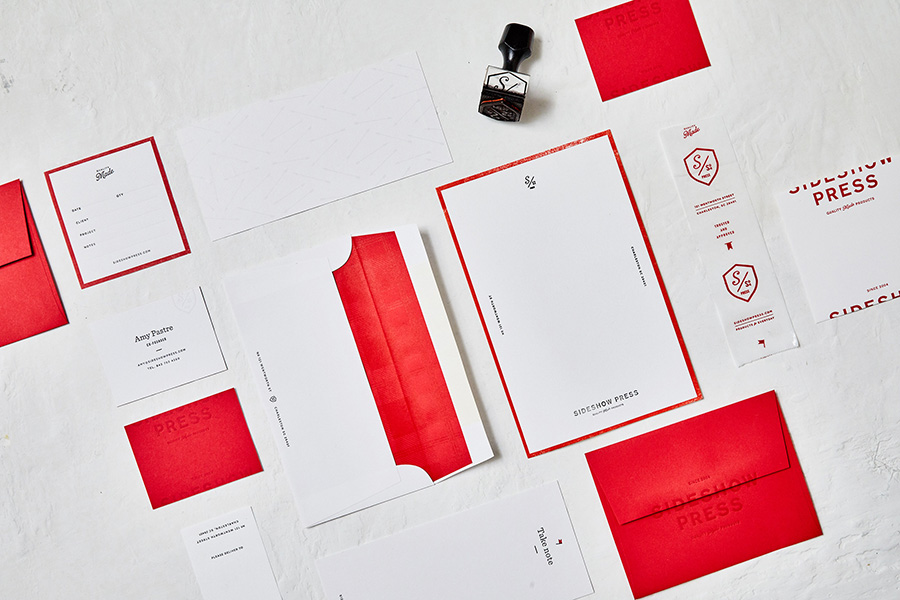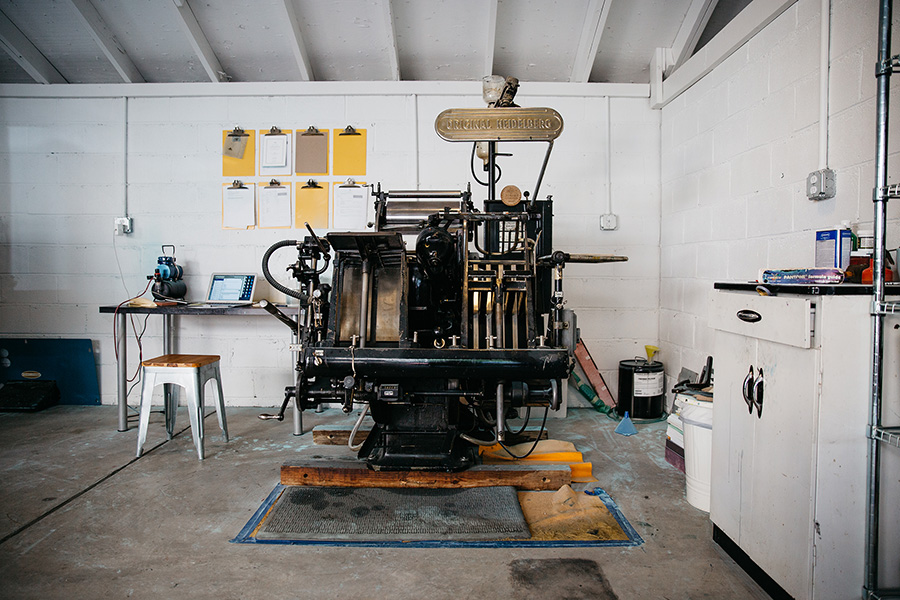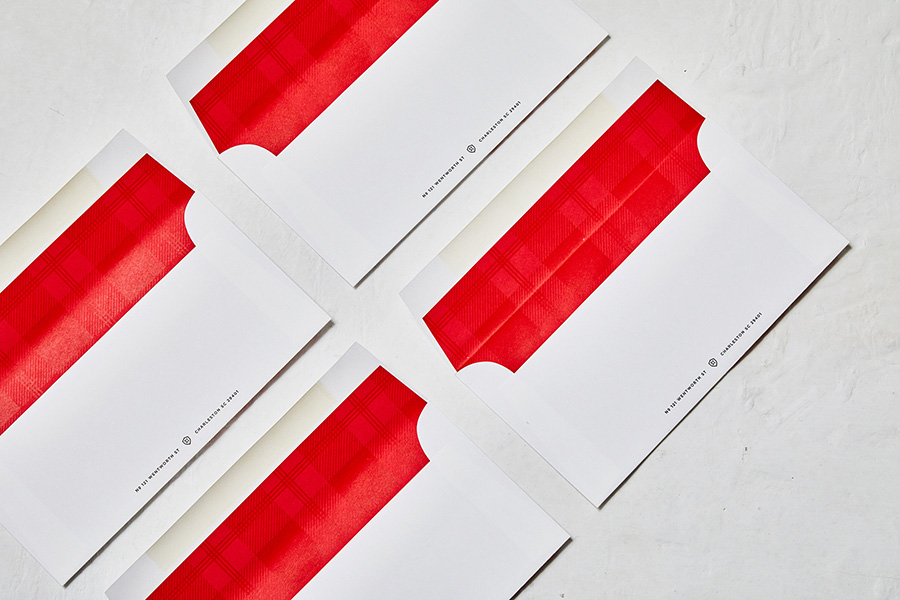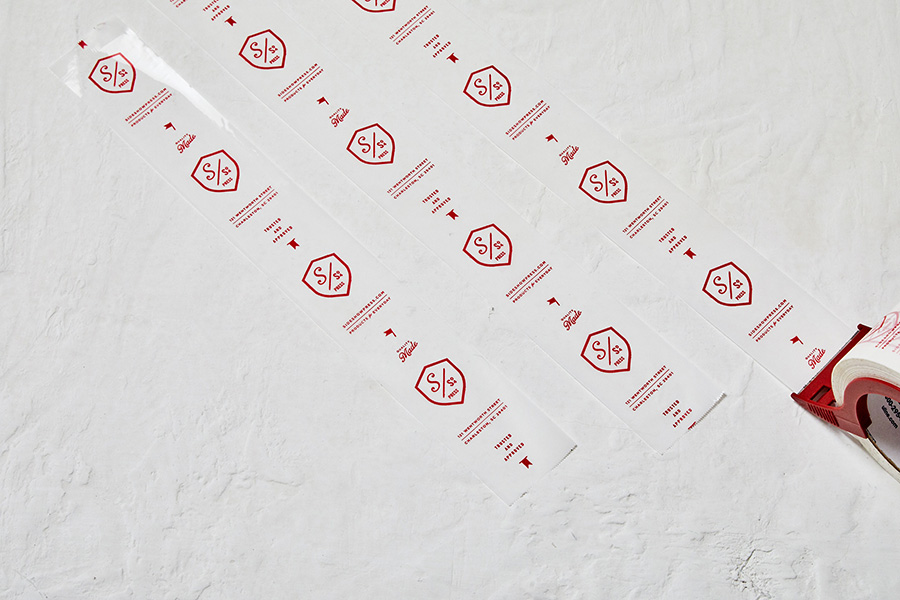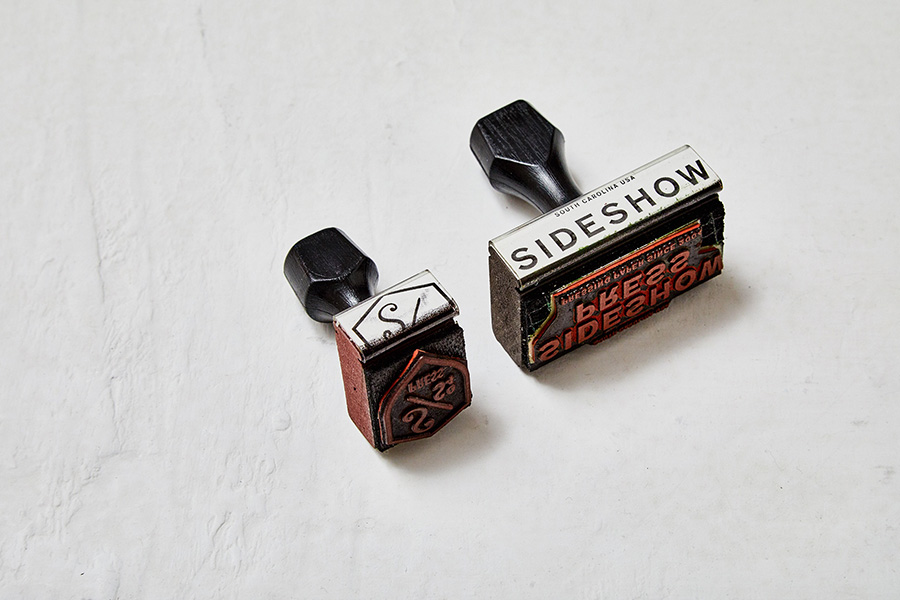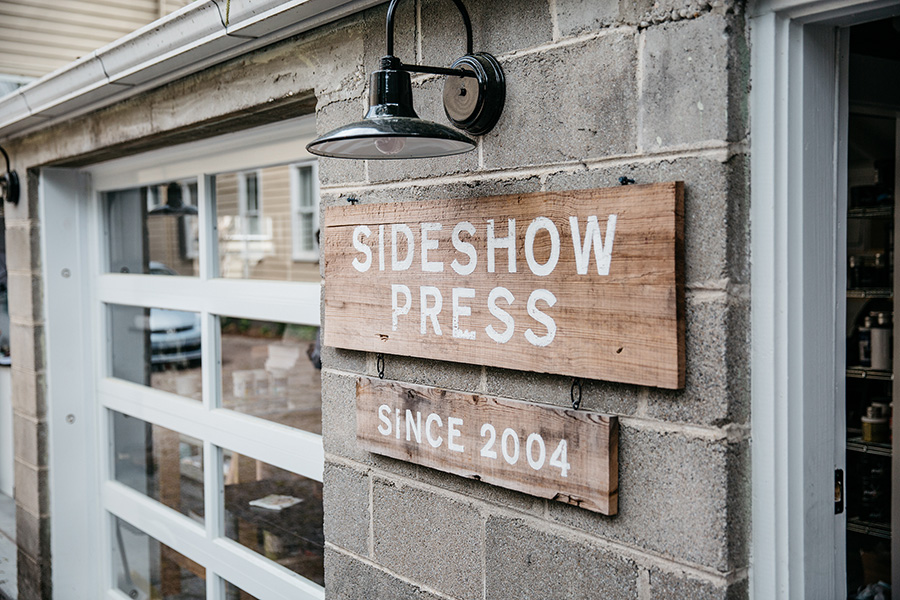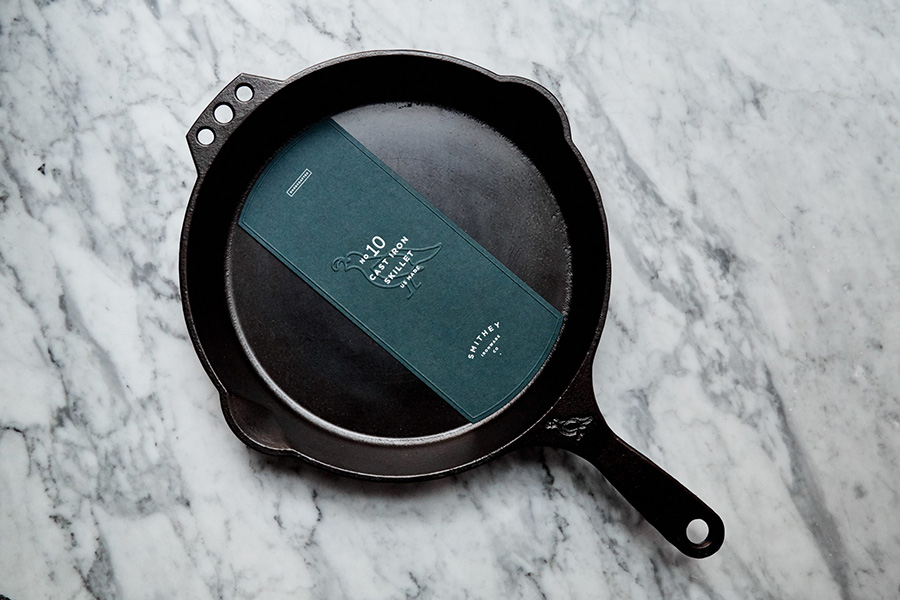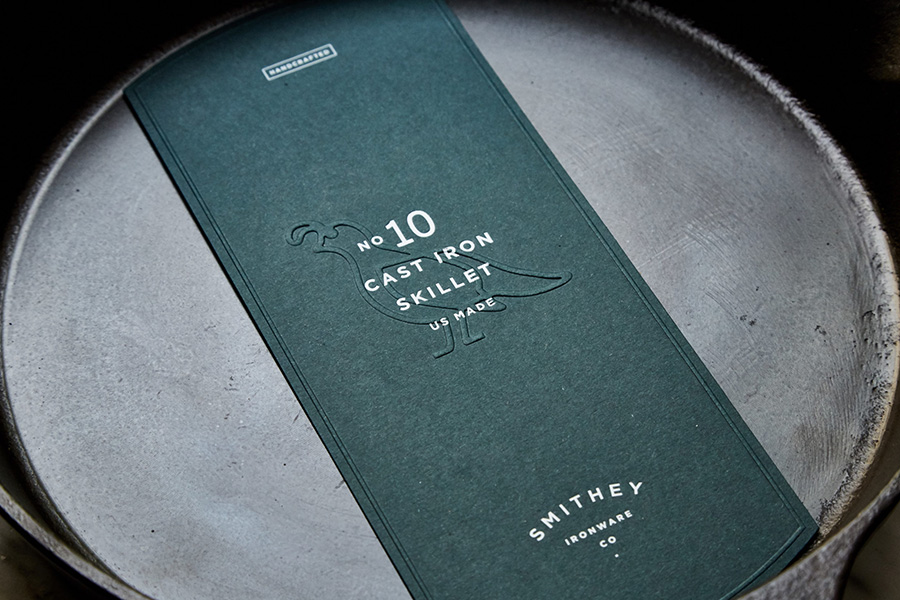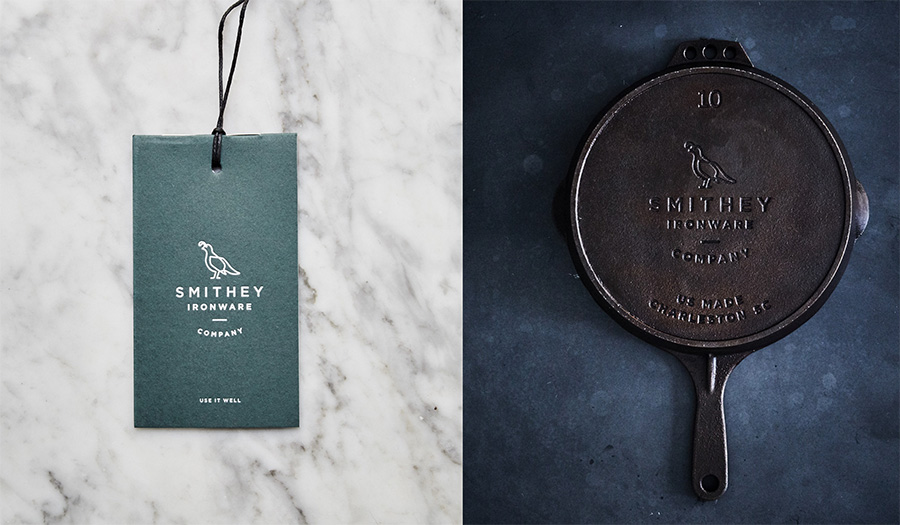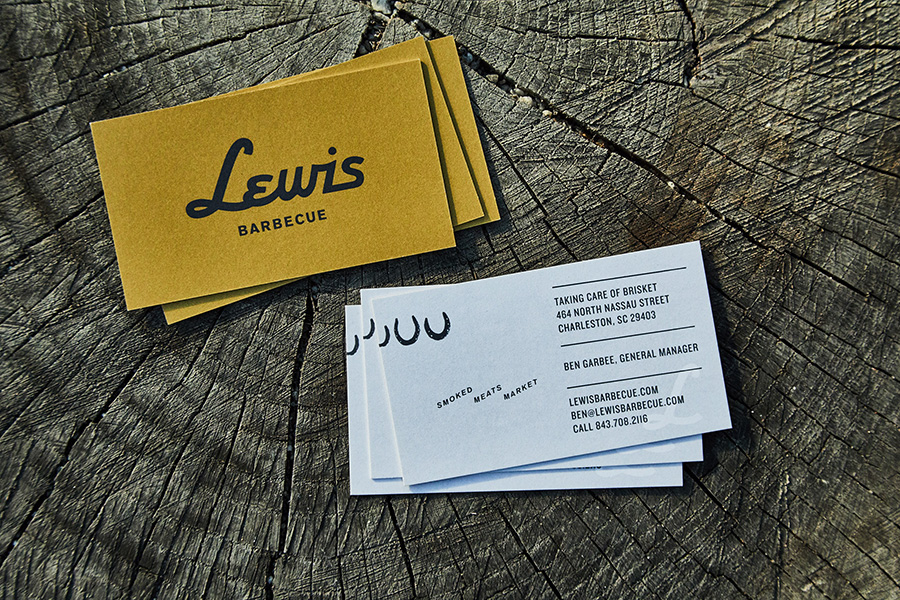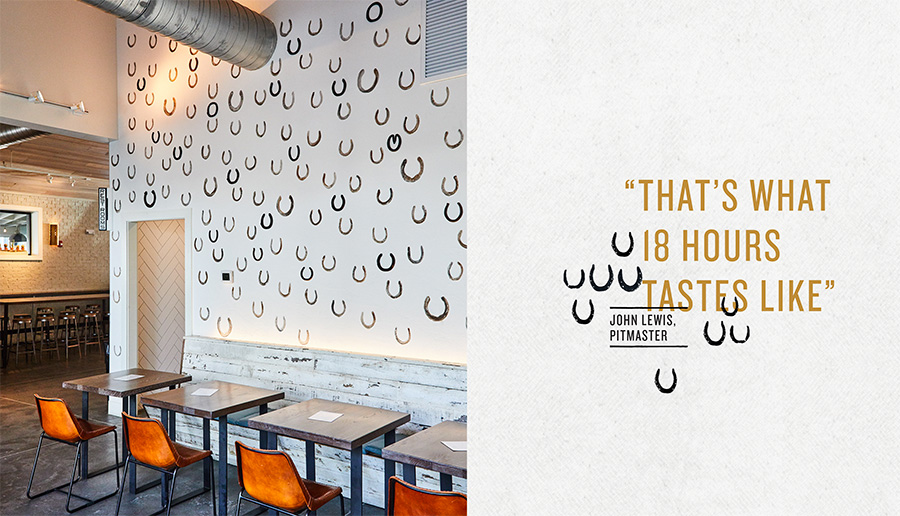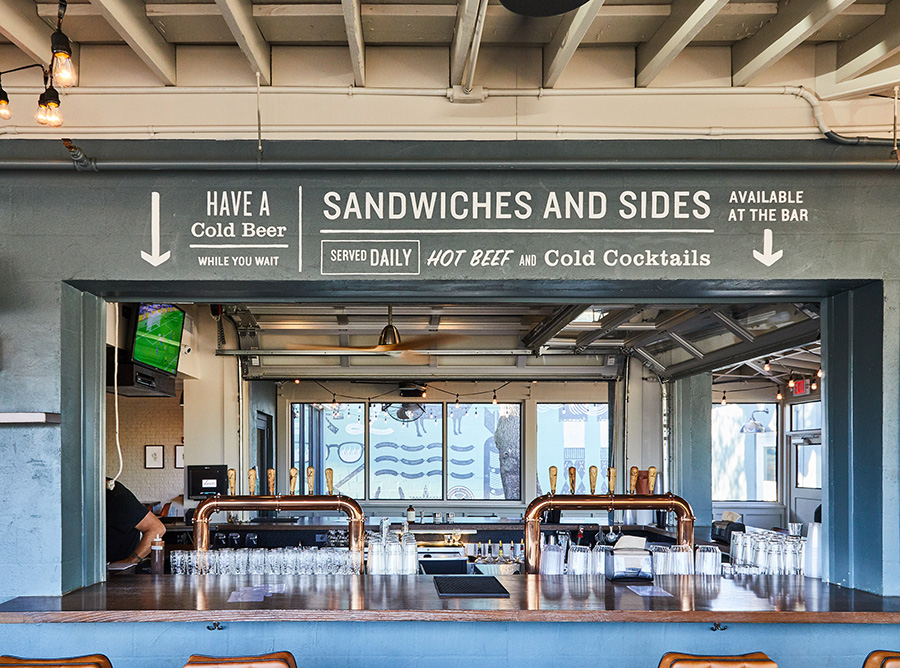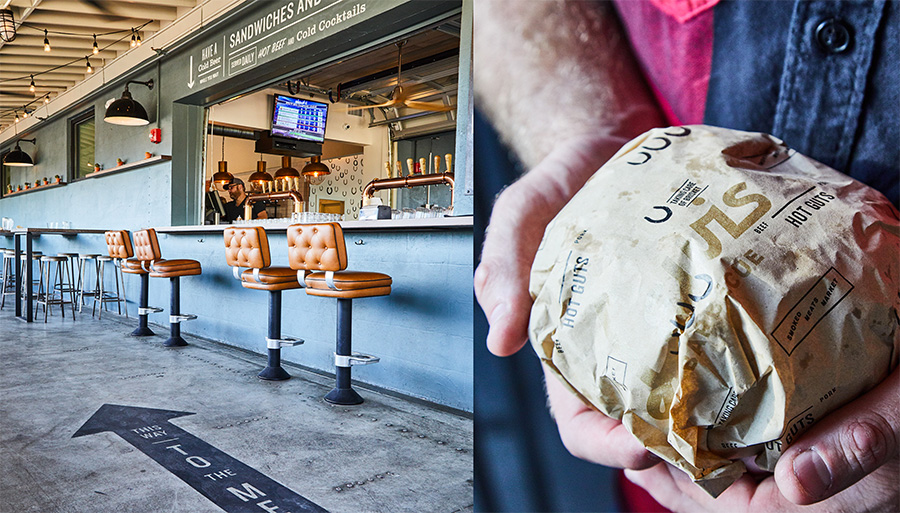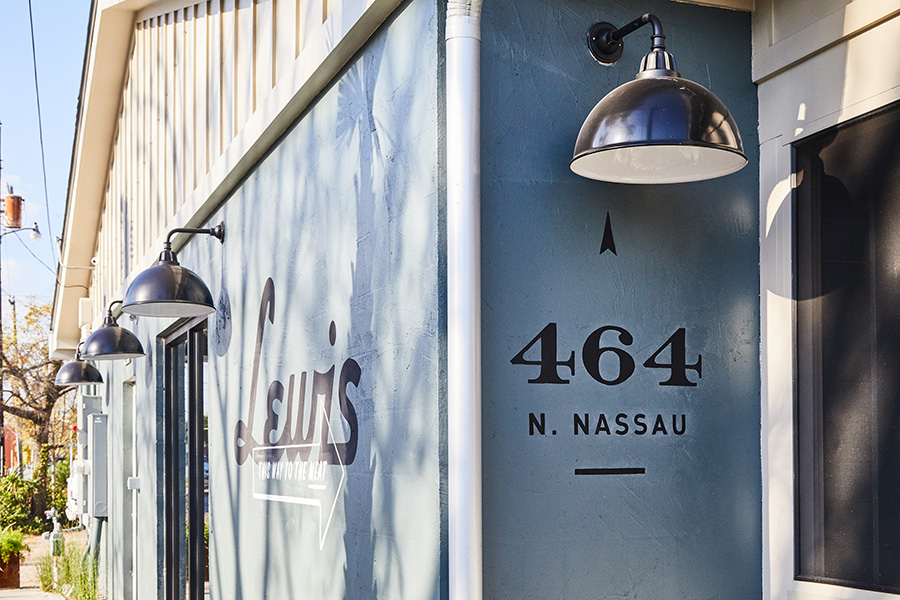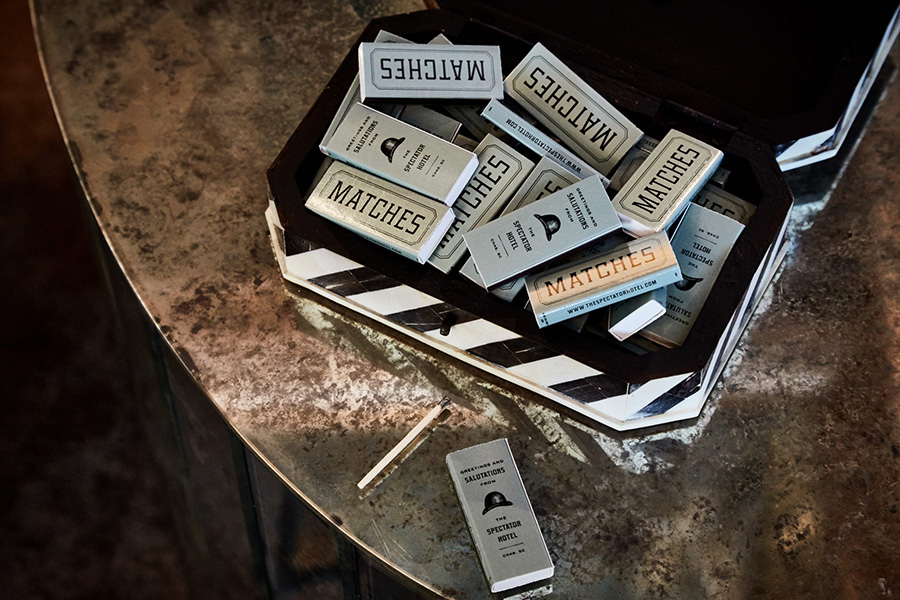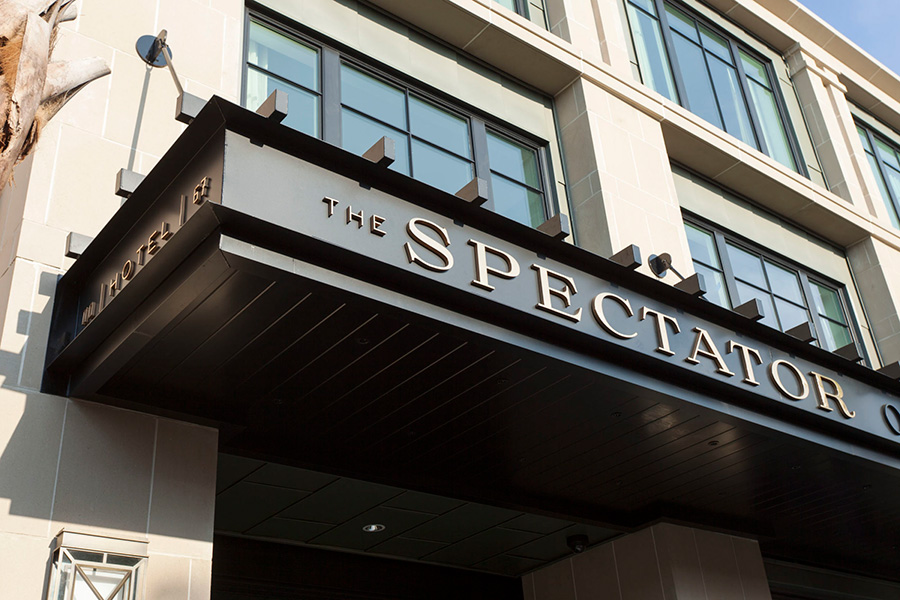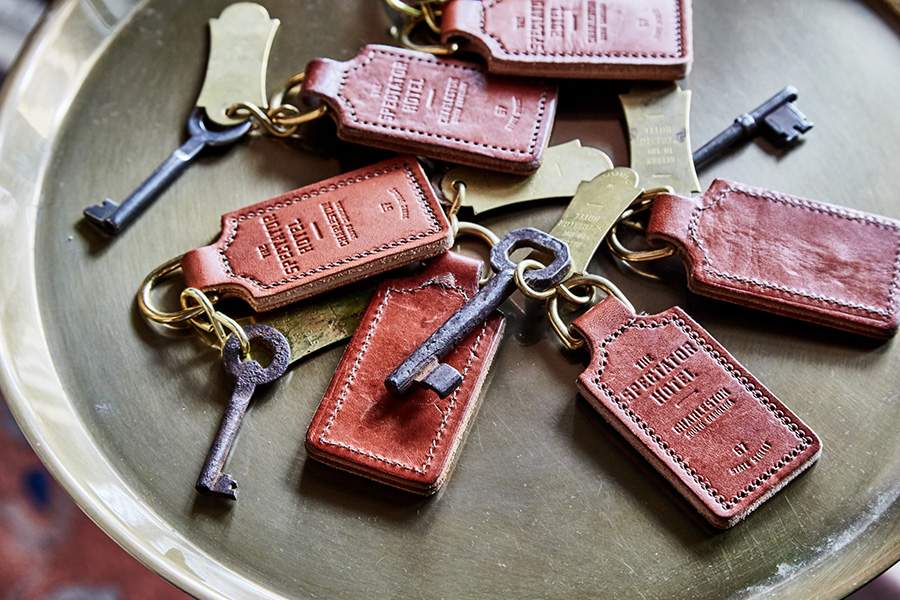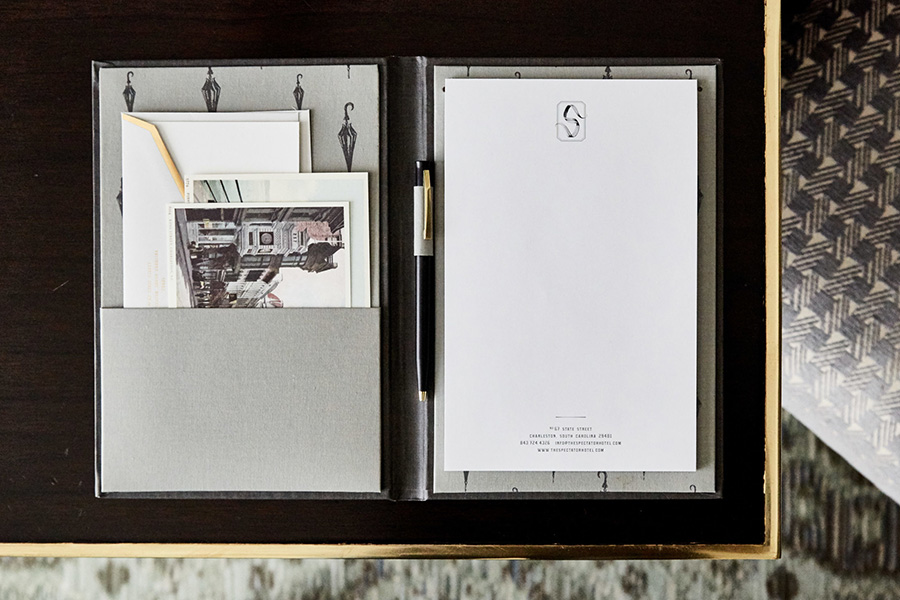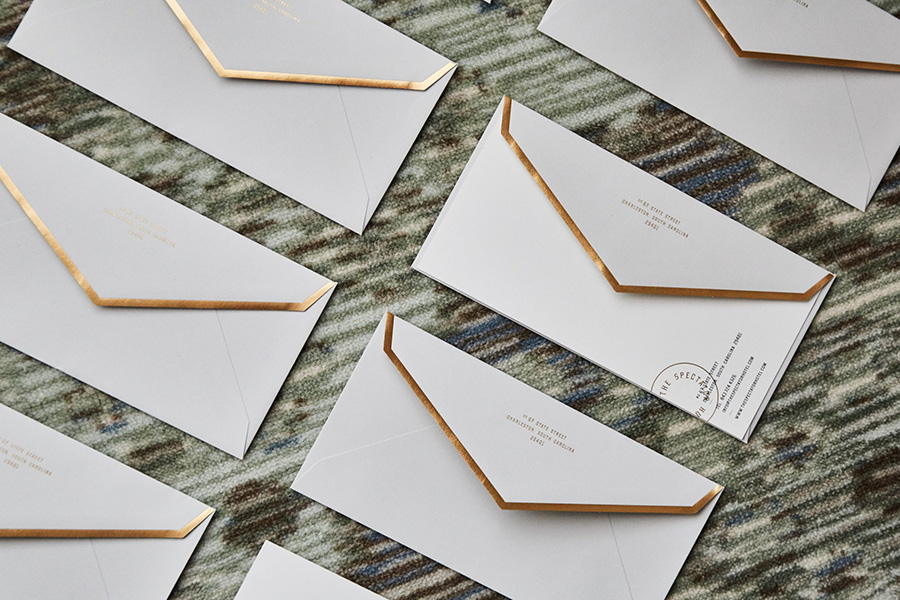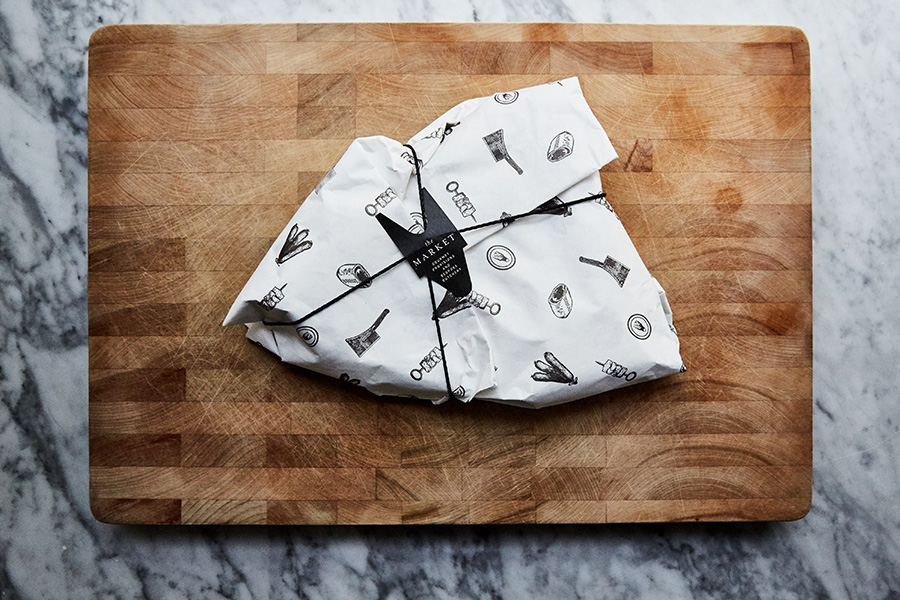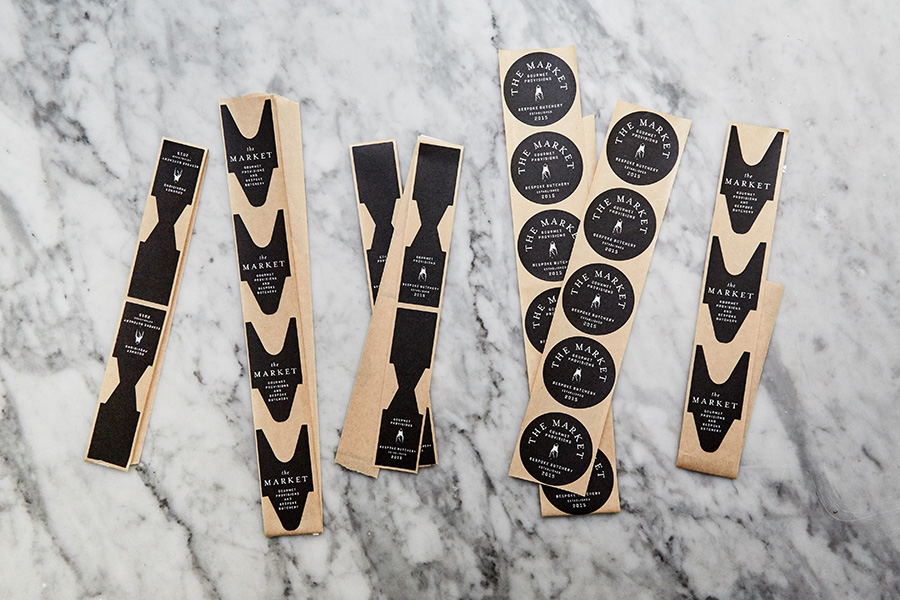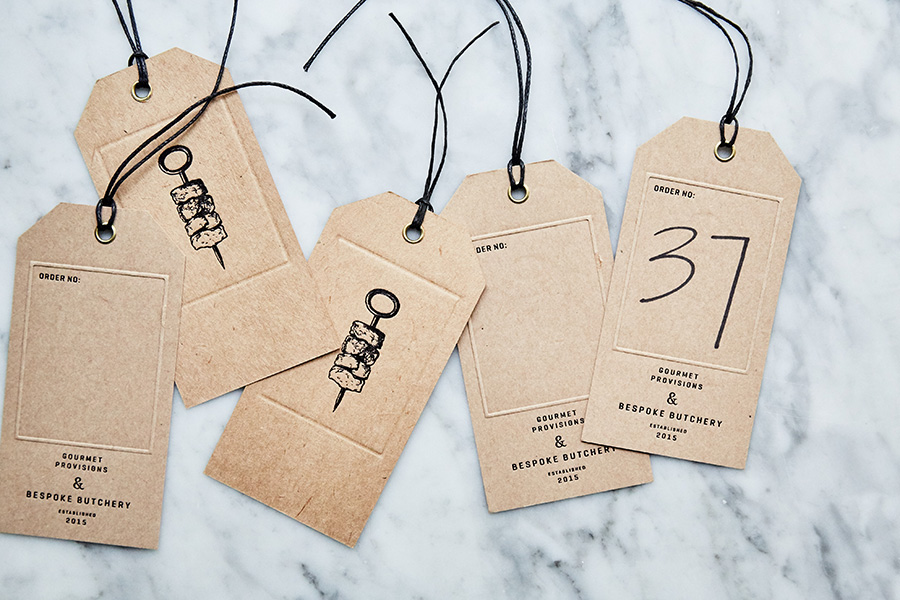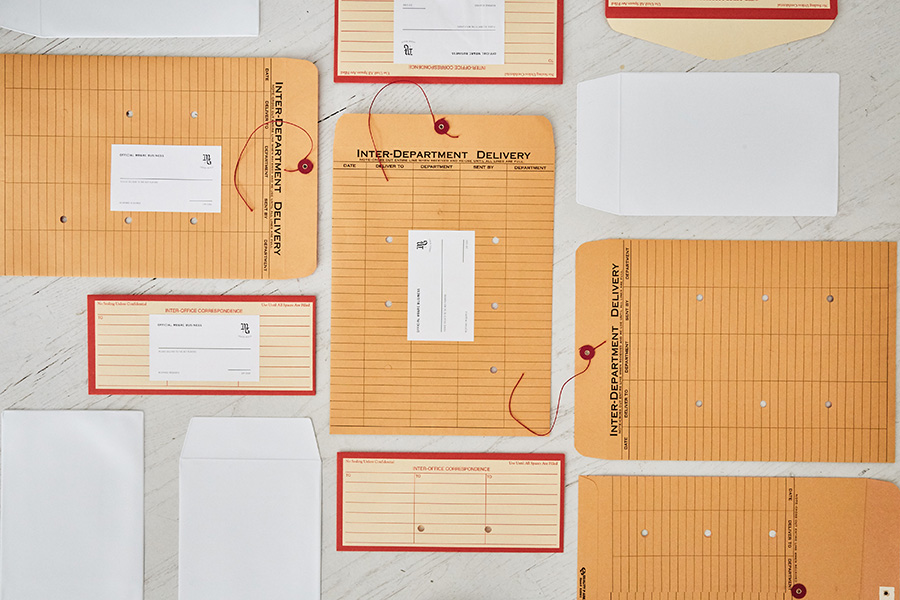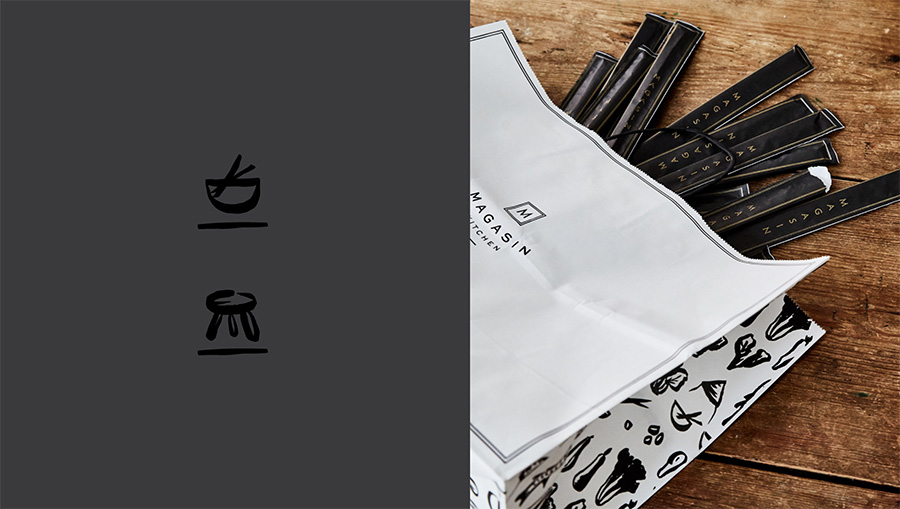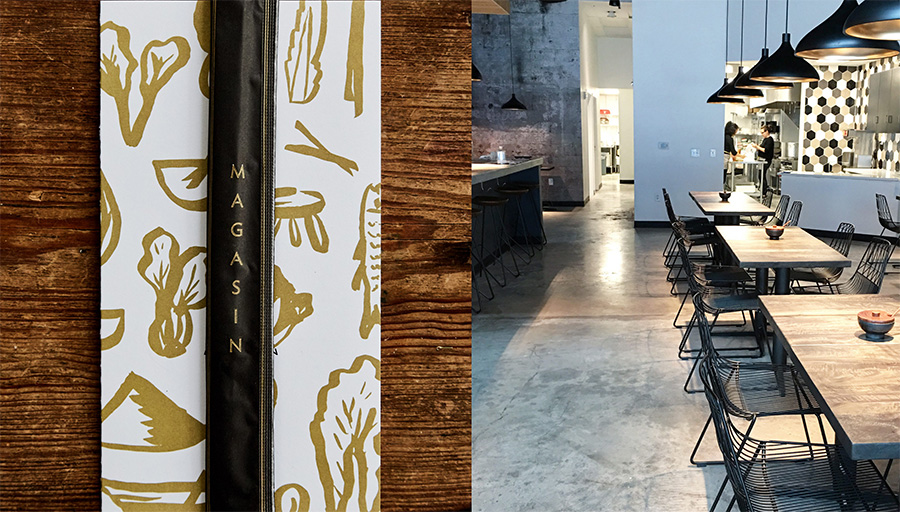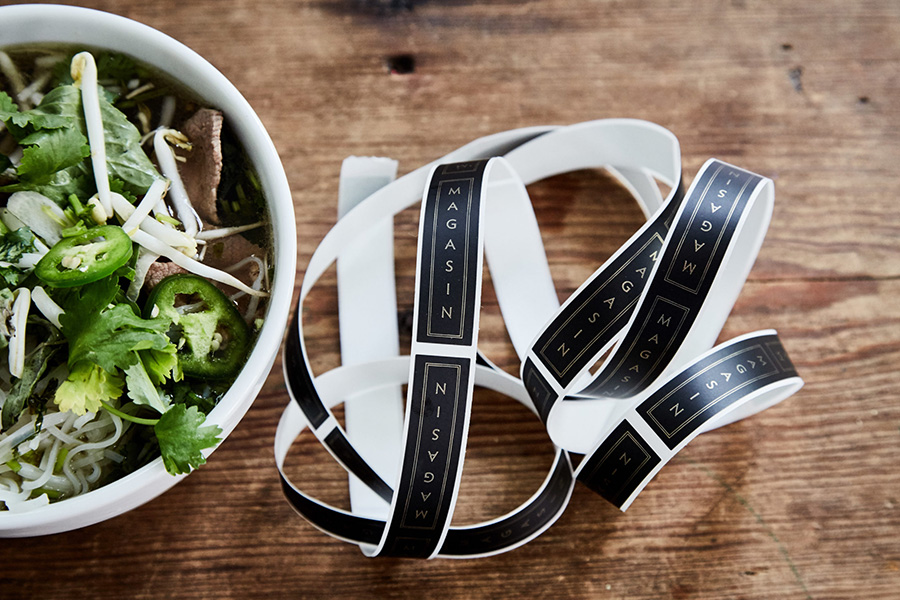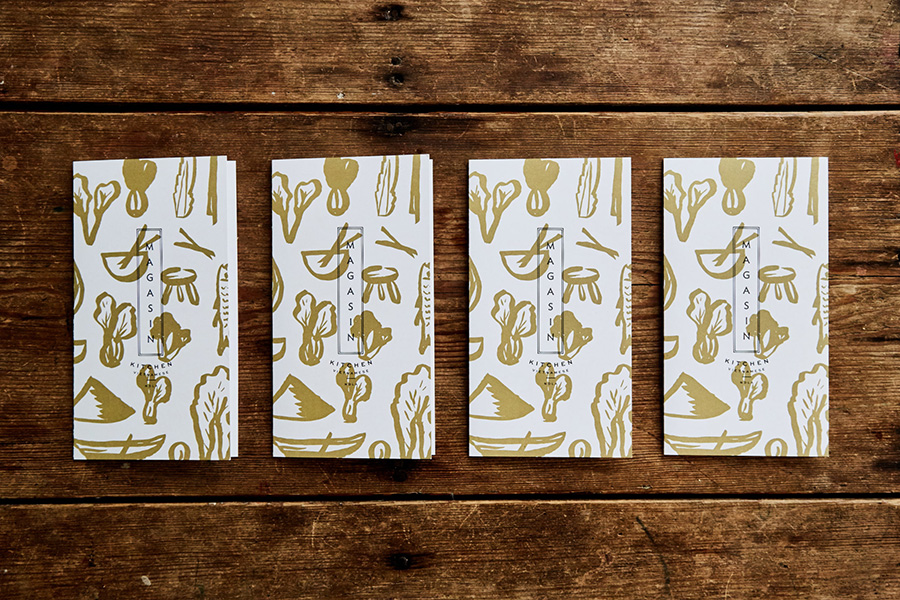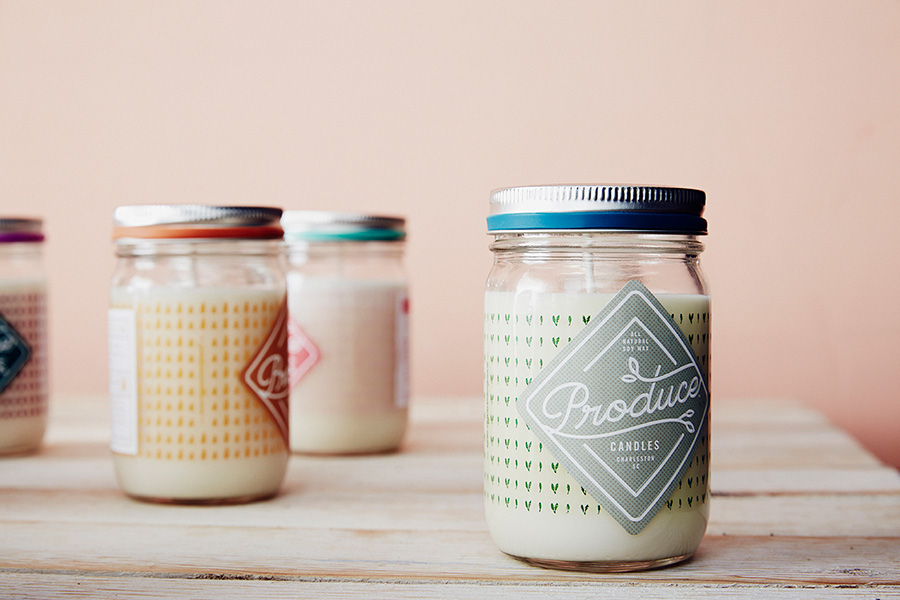 ---
---
---