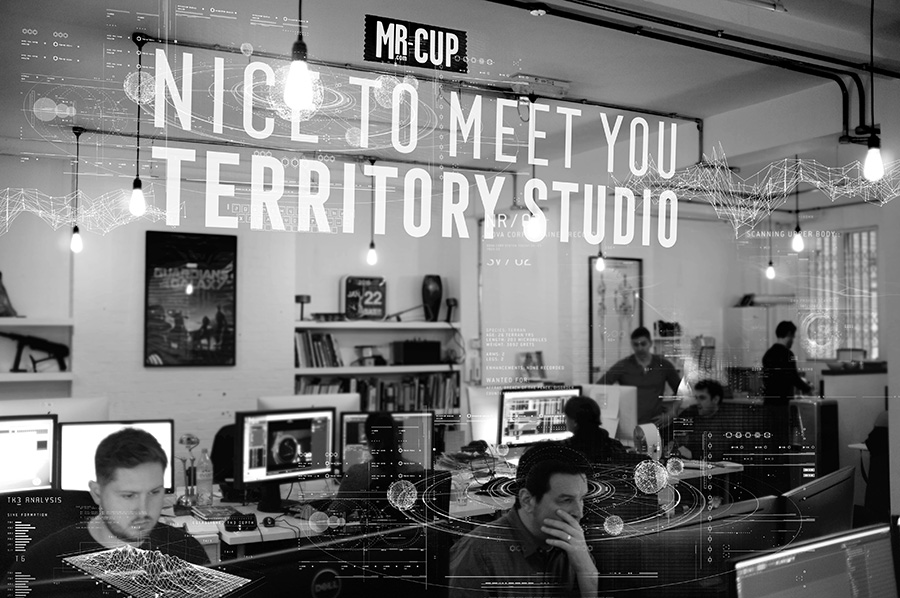 Last week I was in London to work at
Territory Studio
. I met
David Sheldon-hicks
, creative director of the studio, at Offf 2 years ago and we have a project in mind together since then! We are working on it, so I hope I can share it with you soon. Territory studio is famous for their work on movies graphics such as Guardians of the galaxy or Avengers. Here comes some photos I did in the studio (even if it was hard to take pictures because I see a lot of secret project on these screens !) that I play with... and their work on the first Guardians... More soon !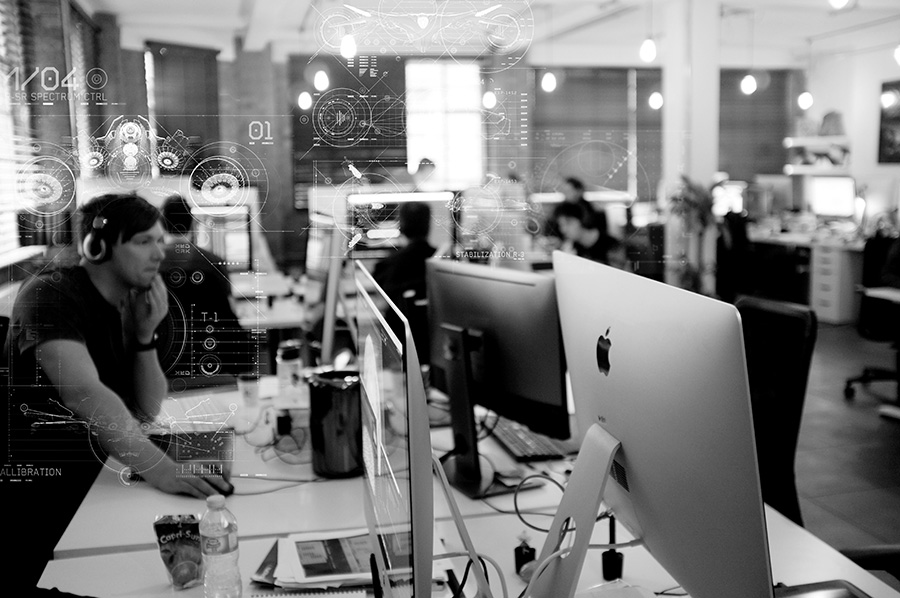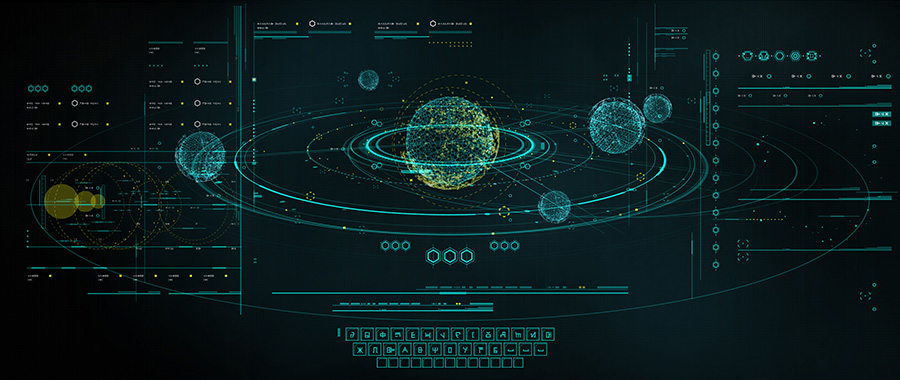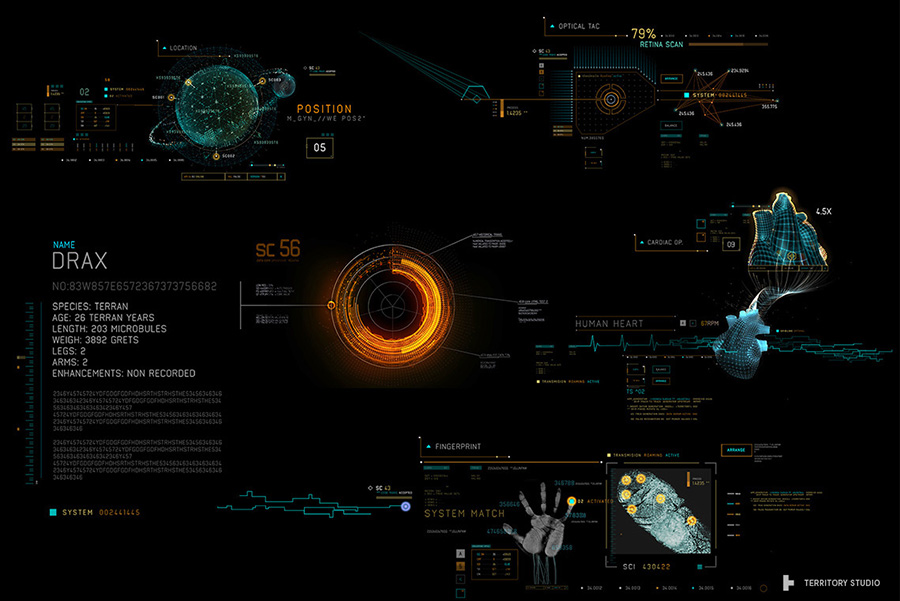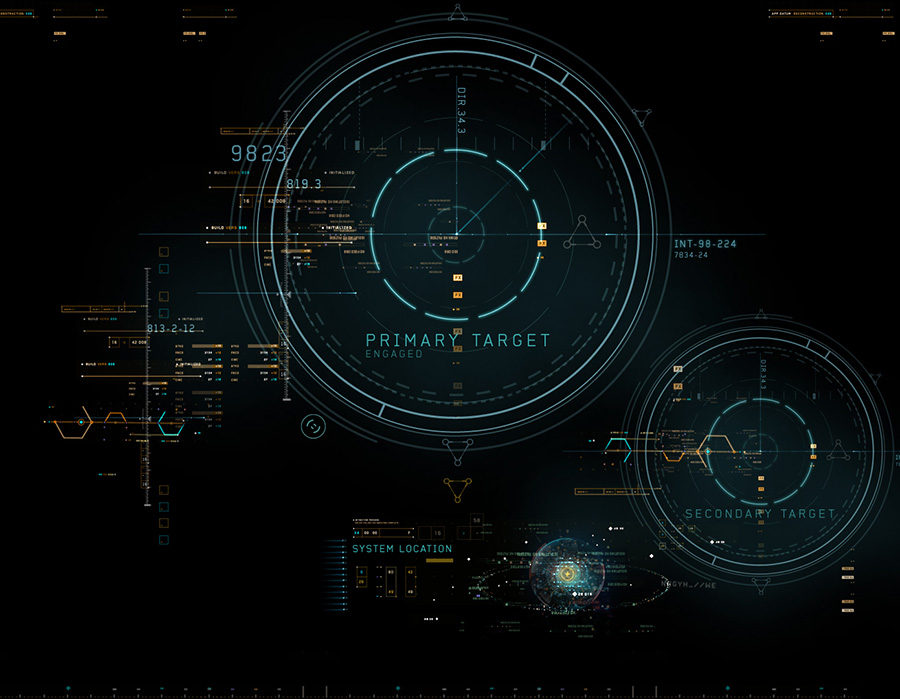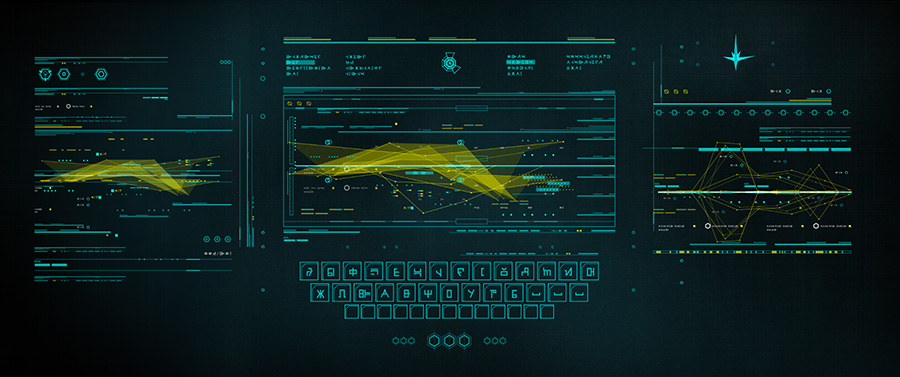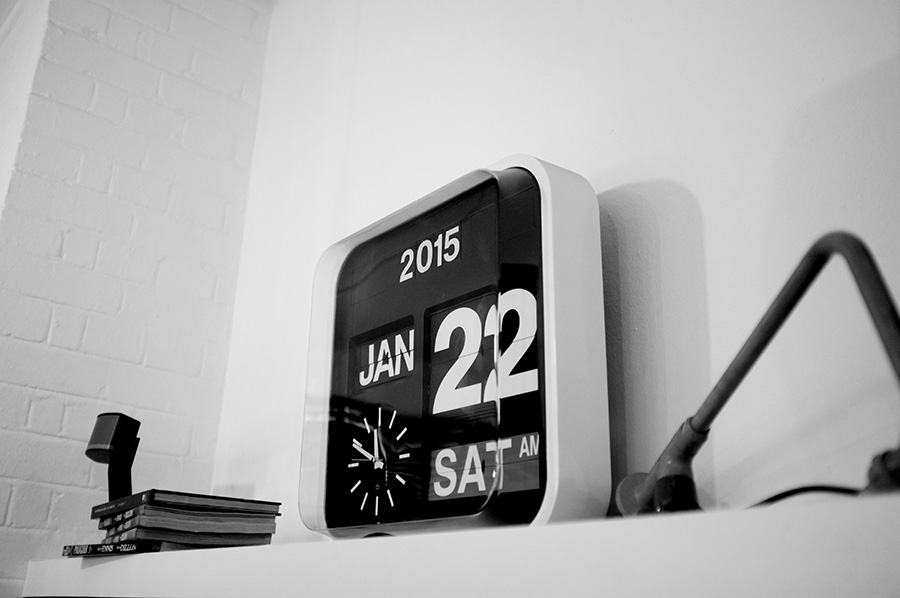 It seems time stop on January 22th 2015 in the studio !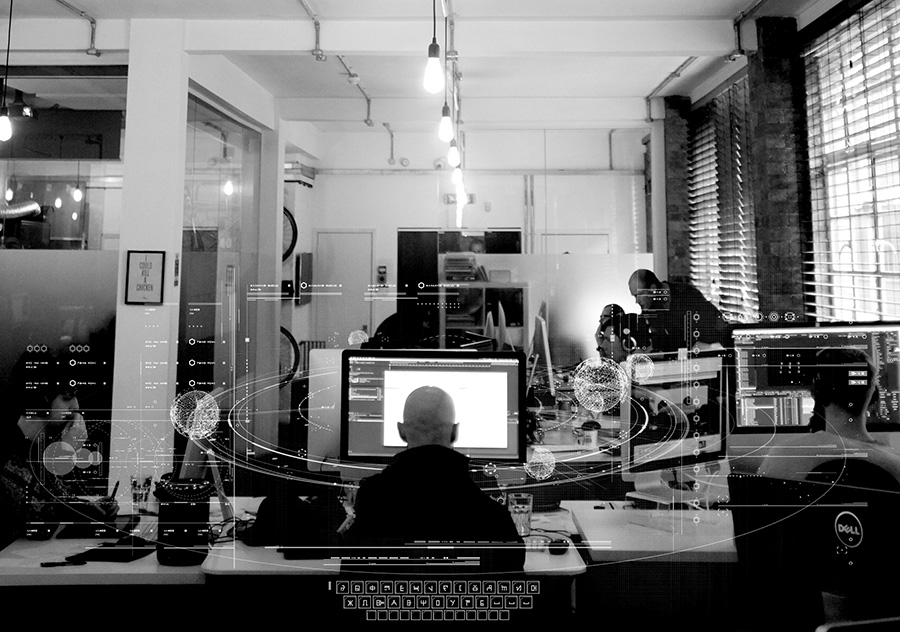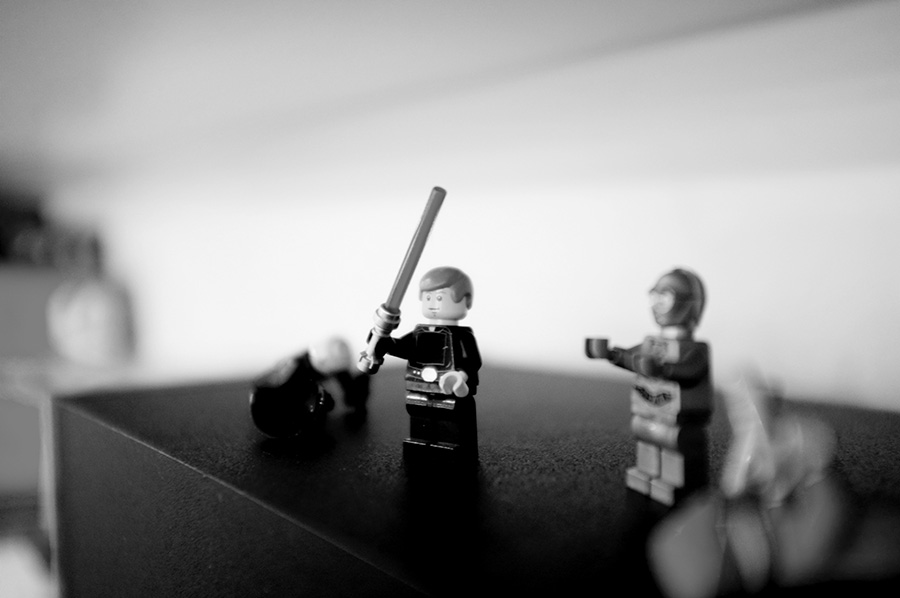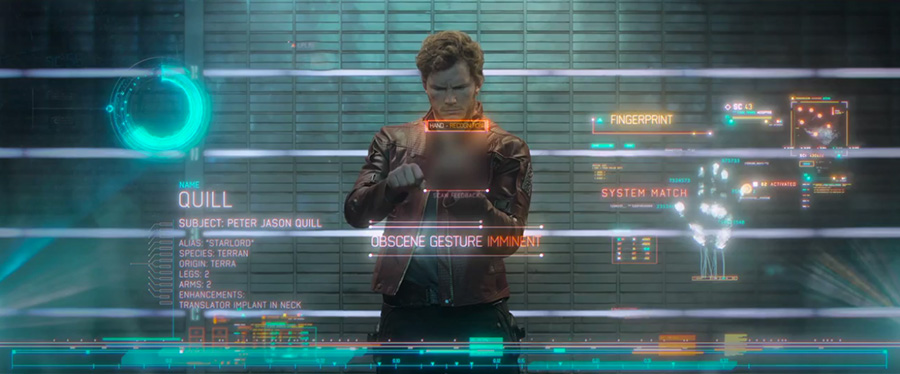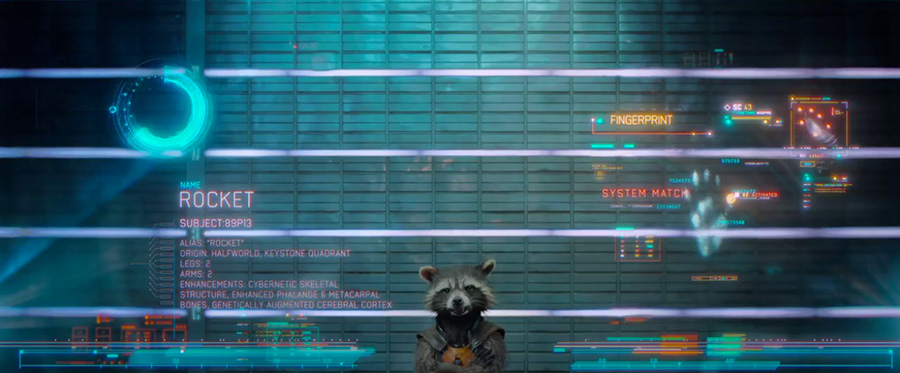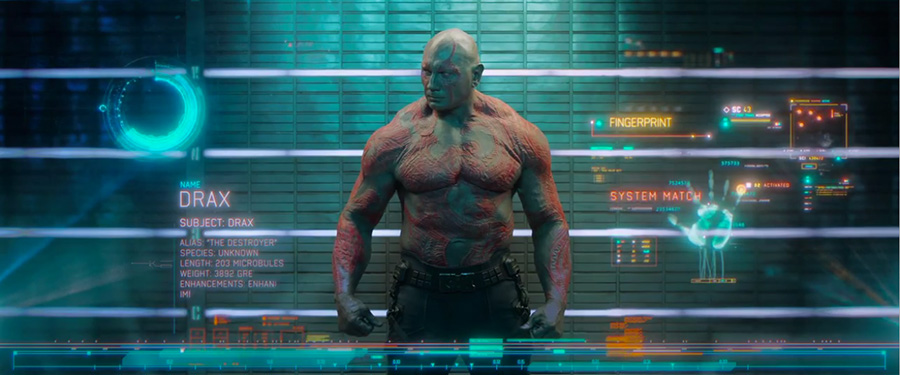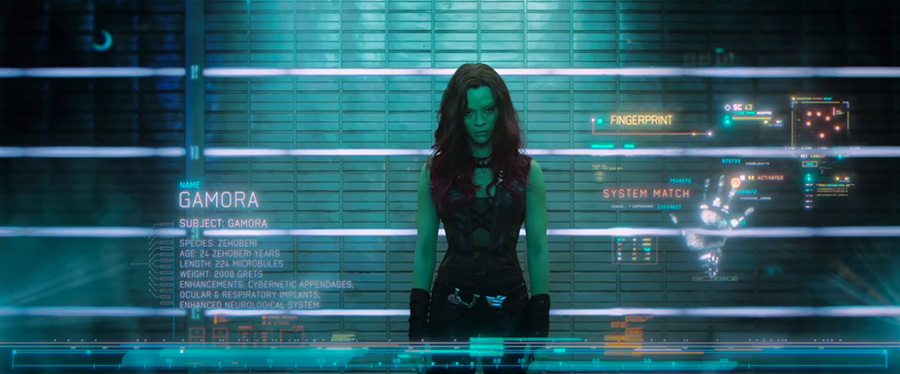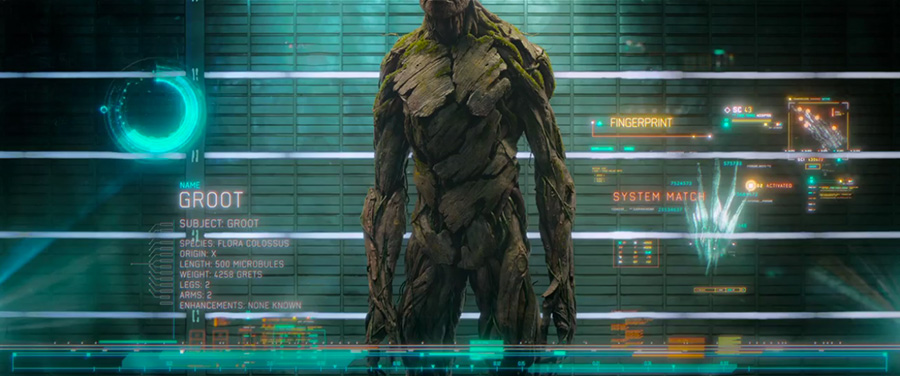 ---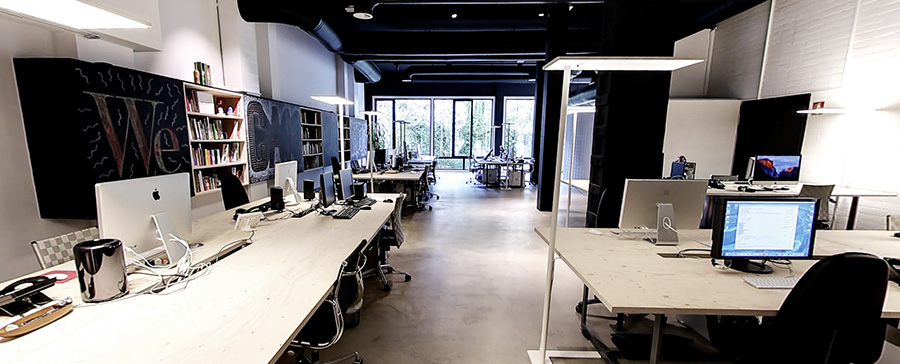 I am back from
Off Festival
, my 3td time there and always the same feeling: super inspired! As last year I was invited by
Adobe France
, who do the things well: putting all these creatives in the same hotel, bus and restaurants can only bring some great ideas! I will talk about that later. Let starts with
Vasava
. We were invited there to visit their amazing studio. I could not shoot really decent pictures because we were 50 peoples visiting, but I want to found a way to share the experience!
I found them on google map, so here come some screen captures!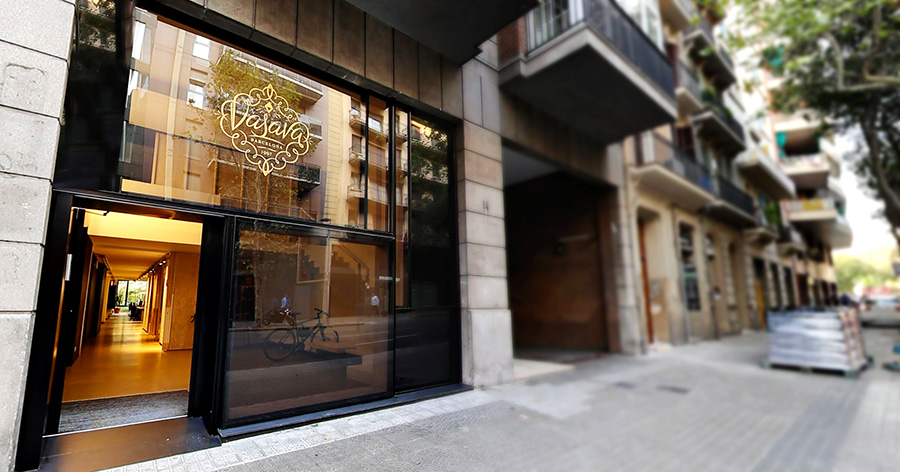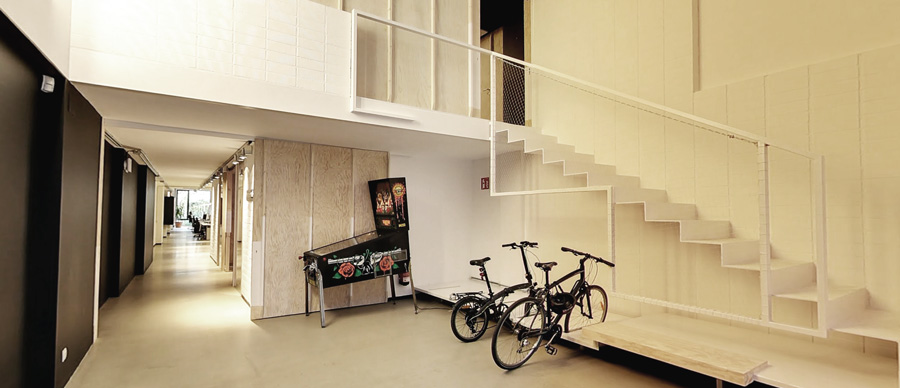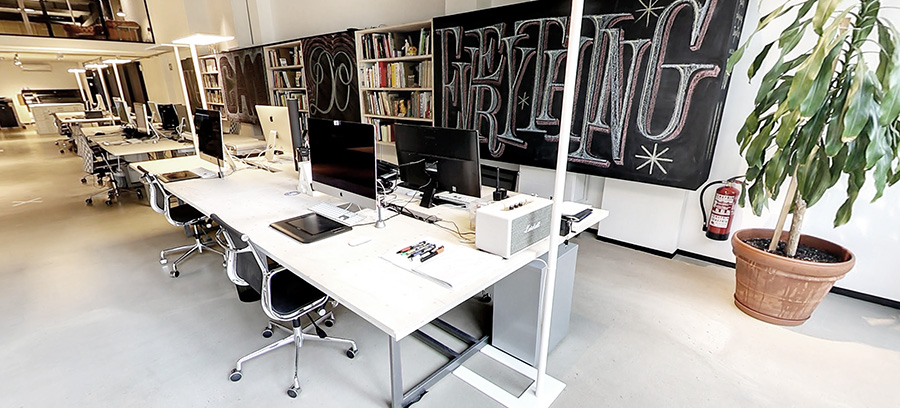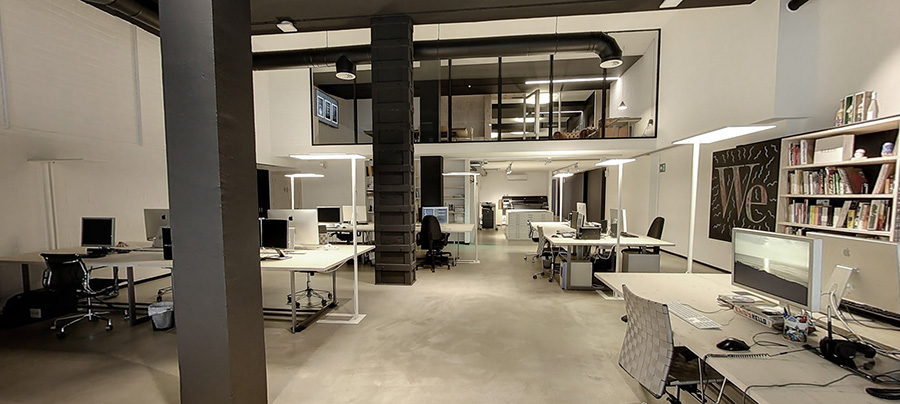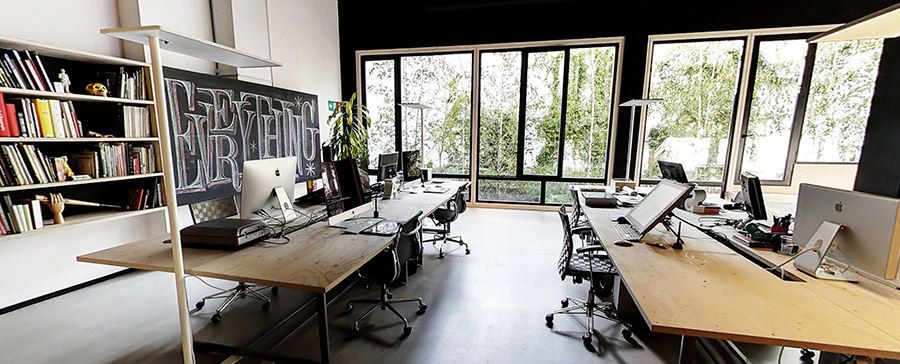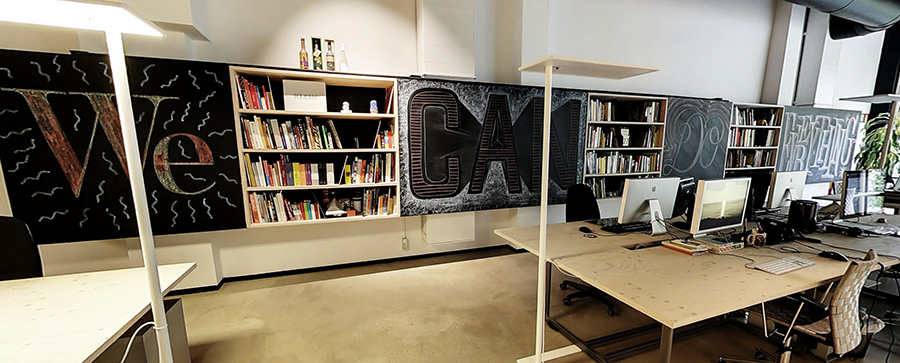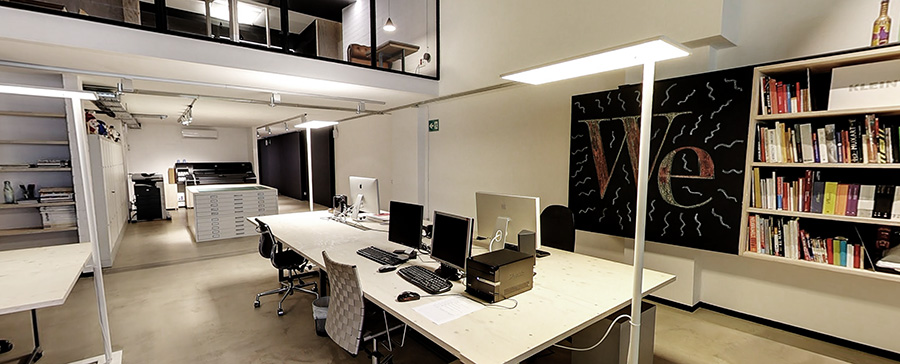 Here comes a small selection of their projects... very small because they have done so much things... Including the great socks they give us (and my daughter stole me at the minute I show them to her)!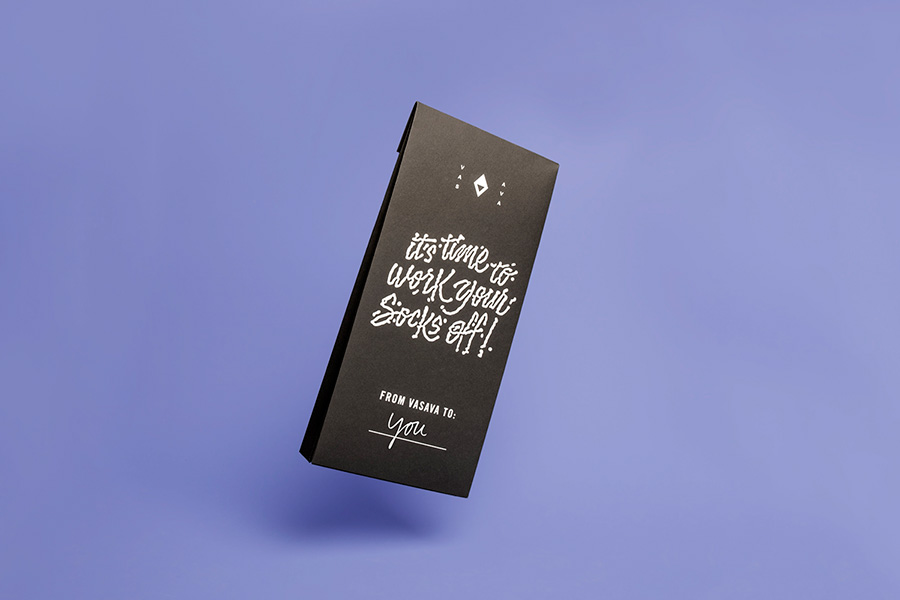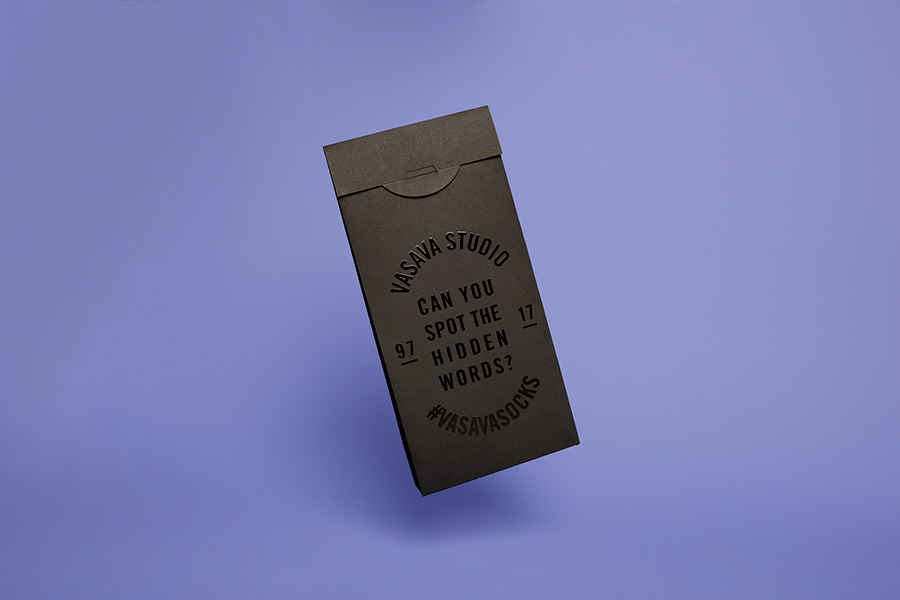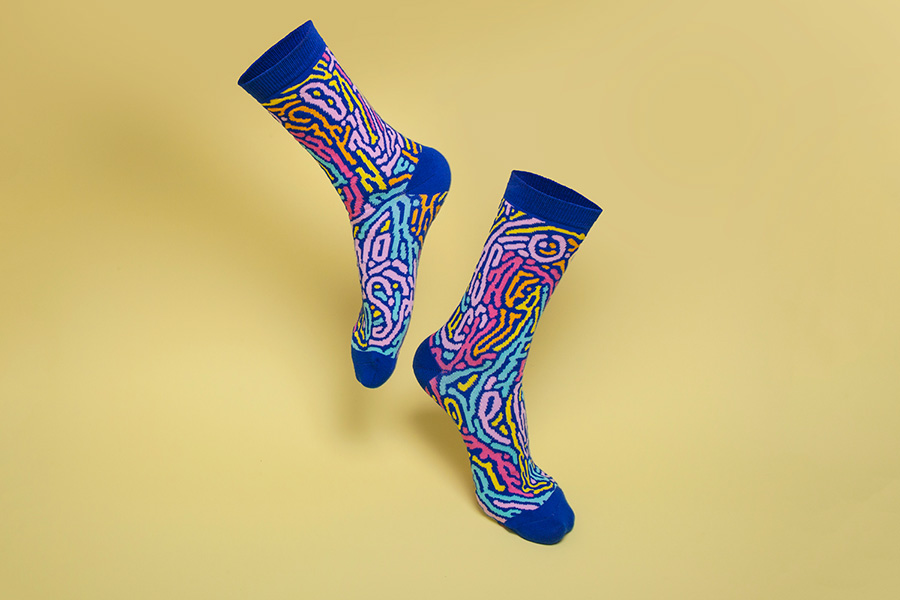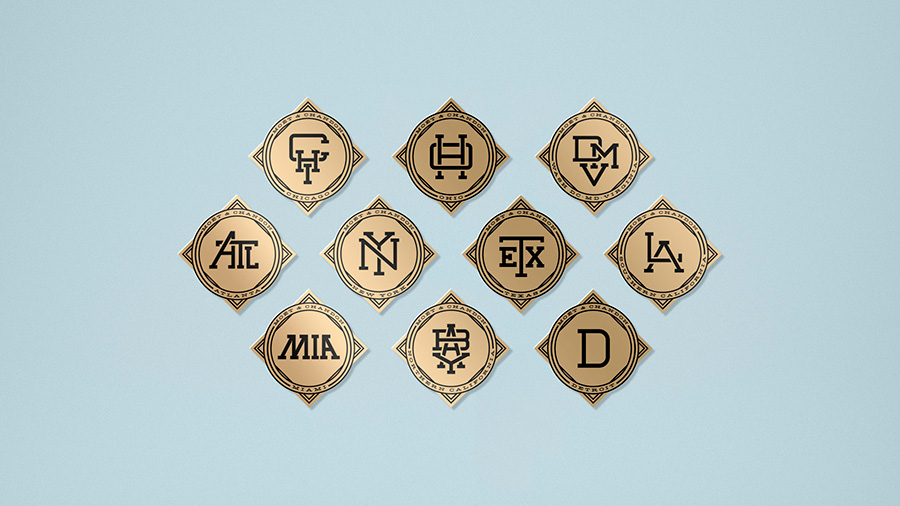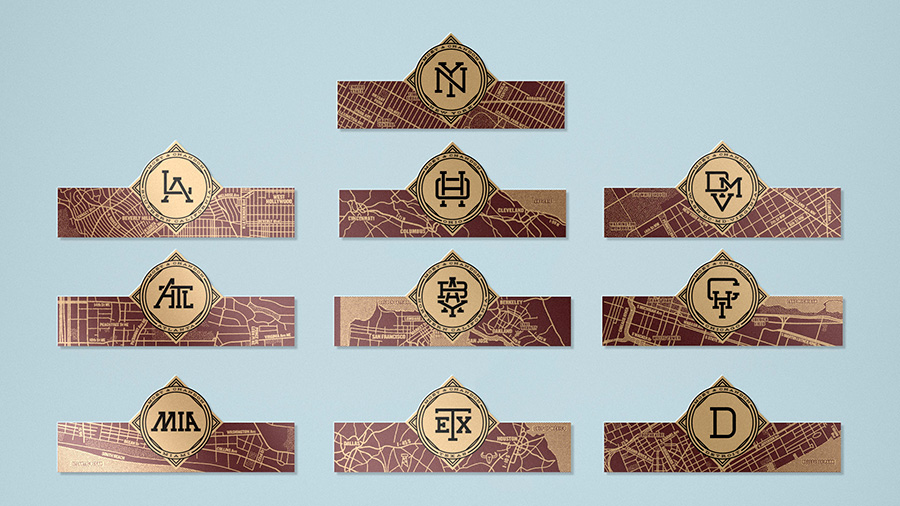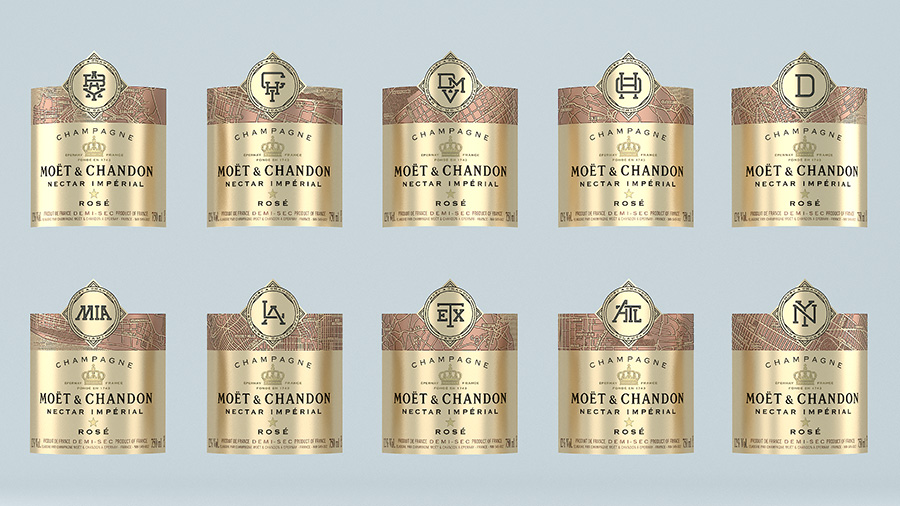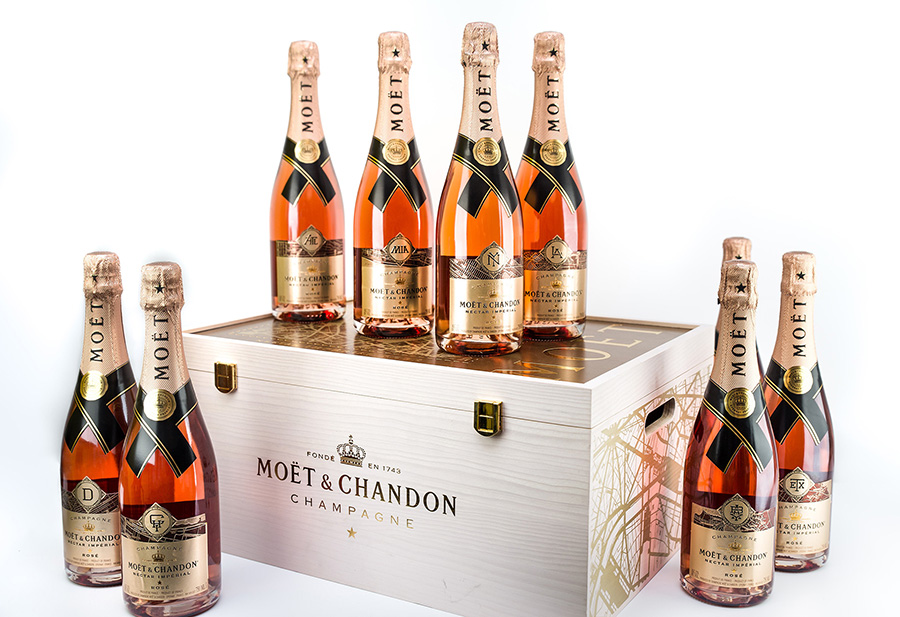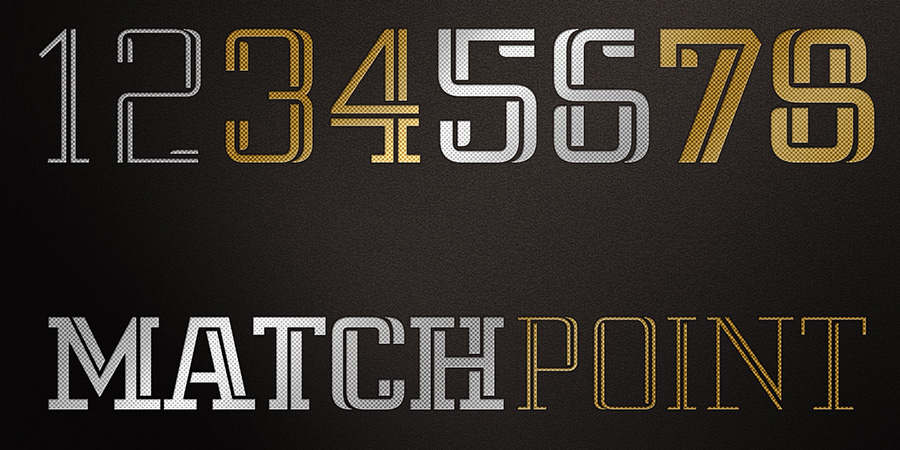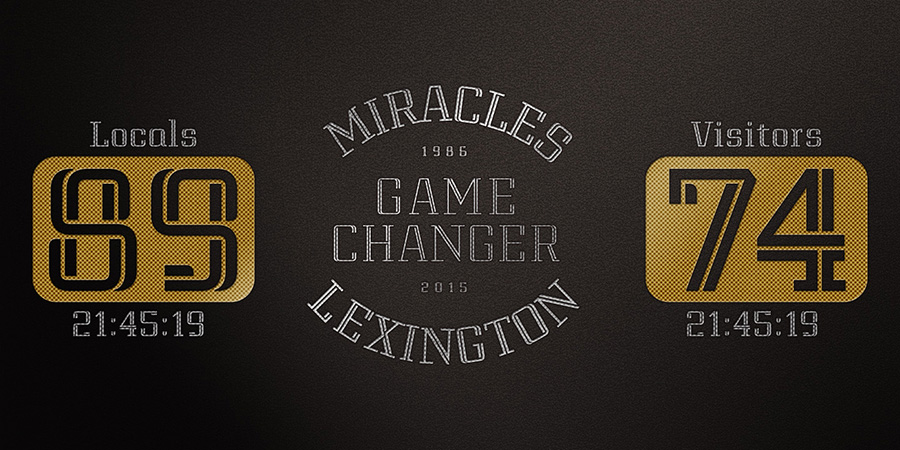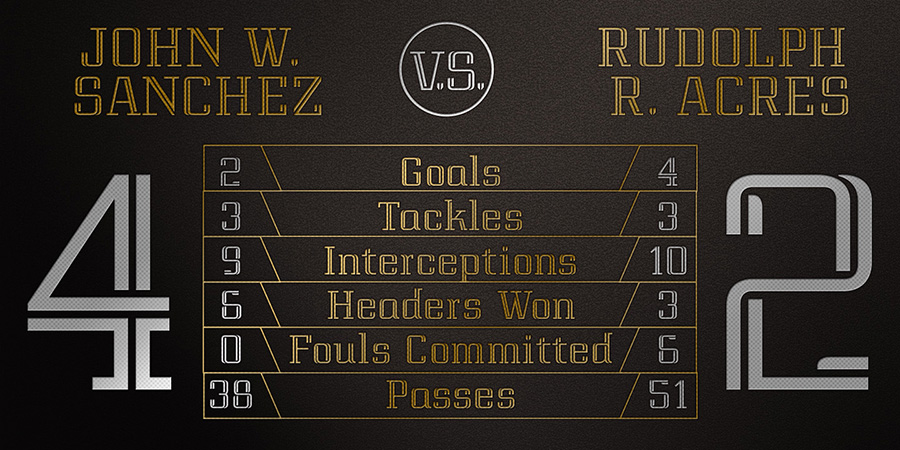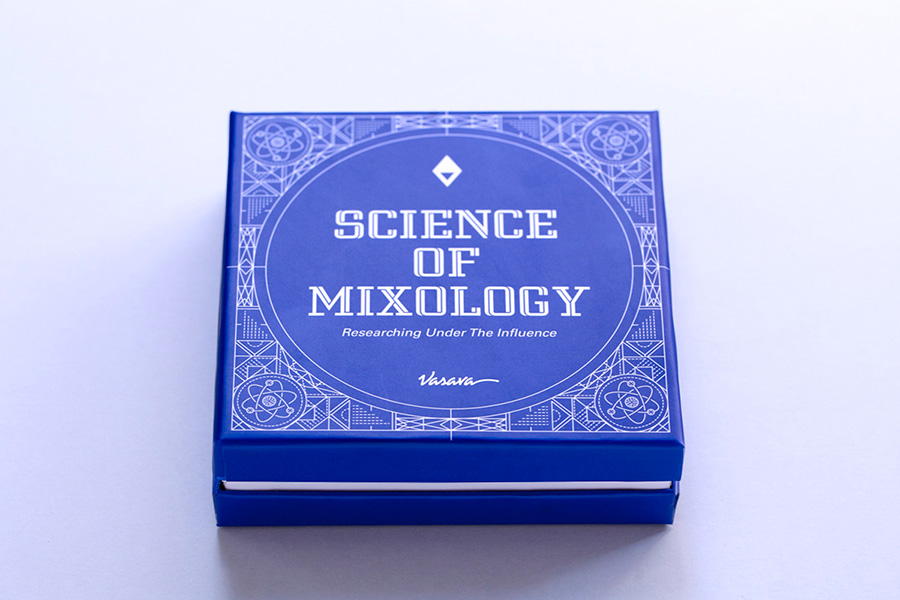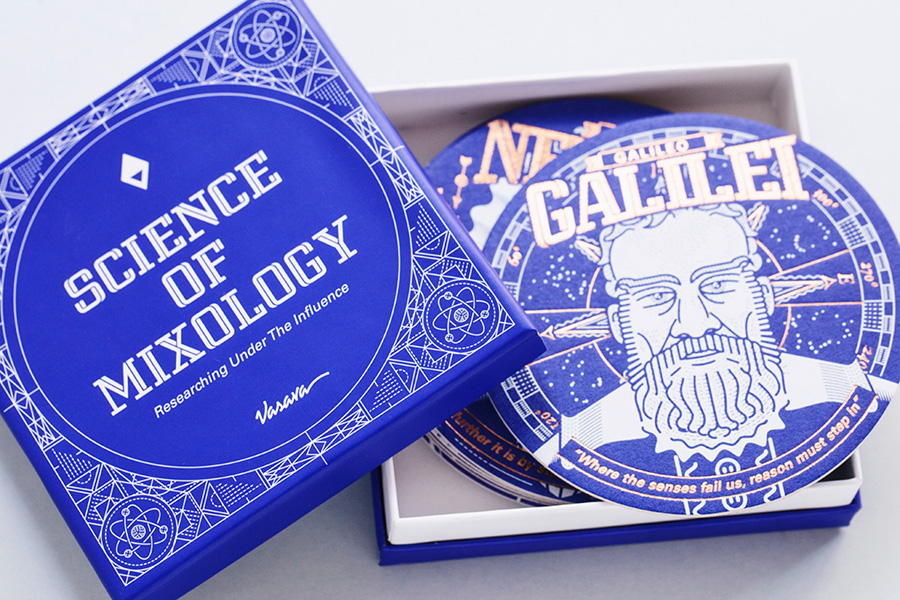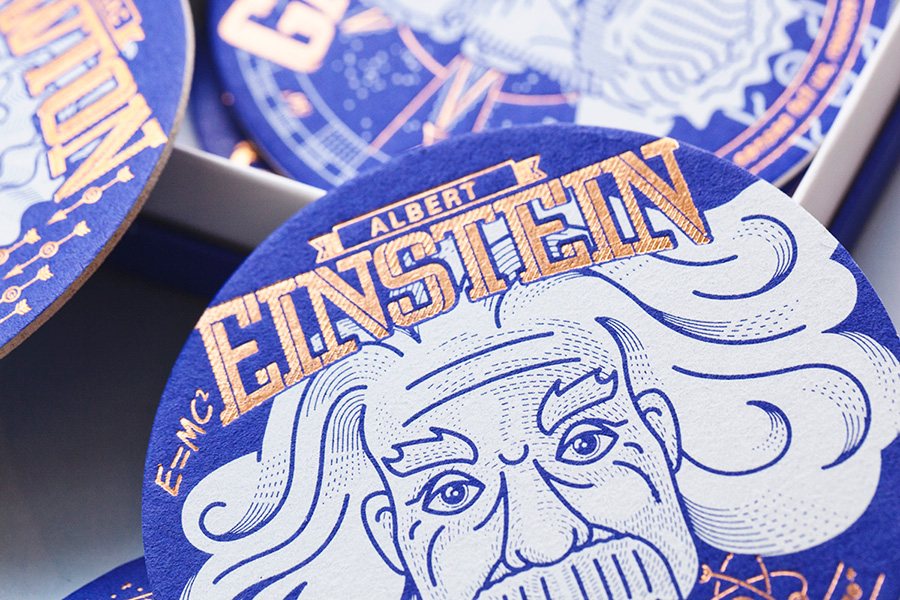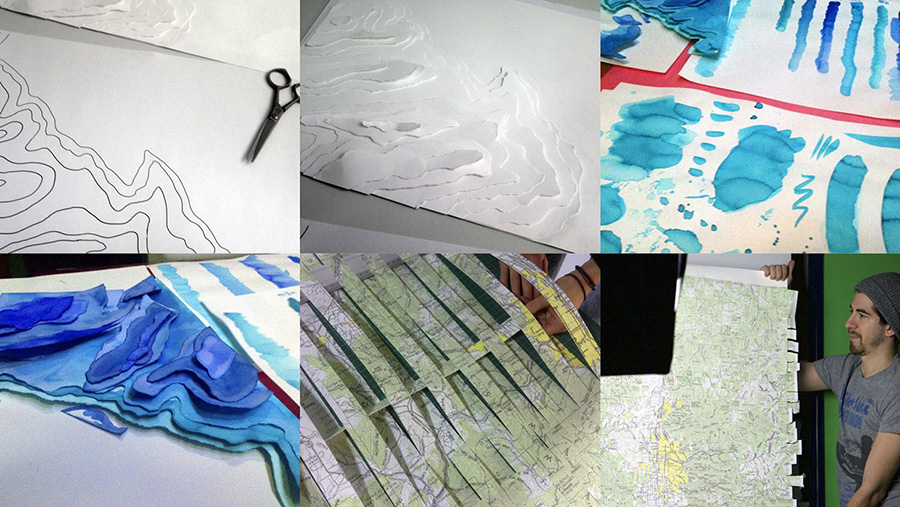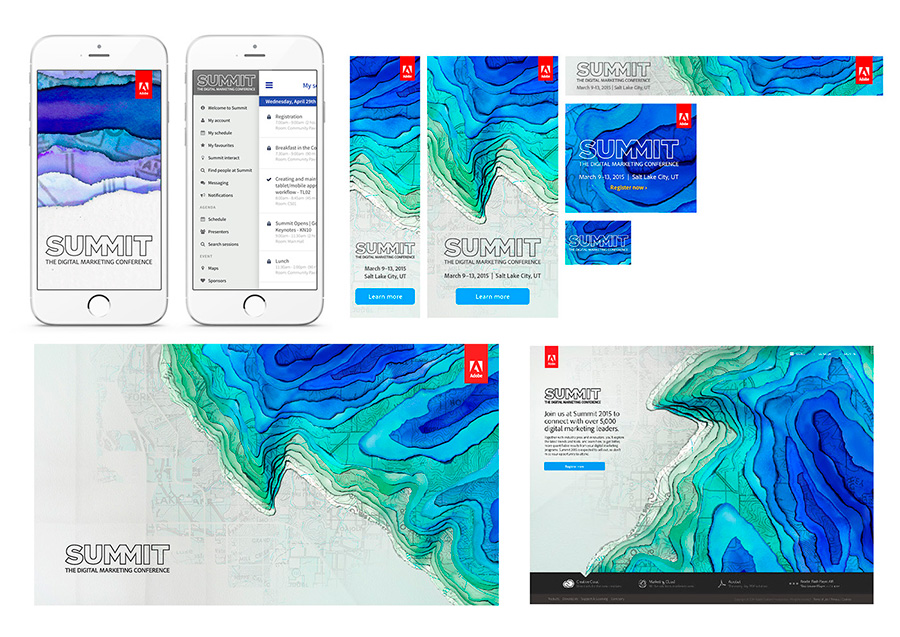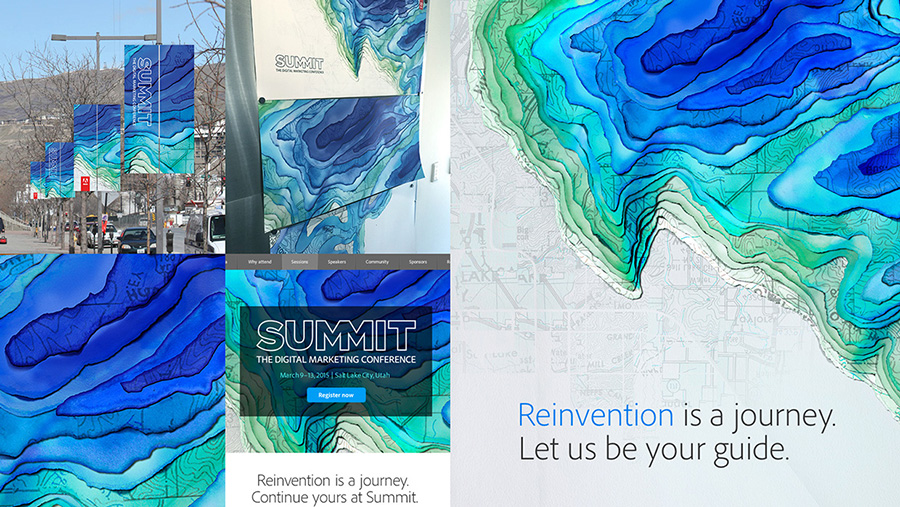 ---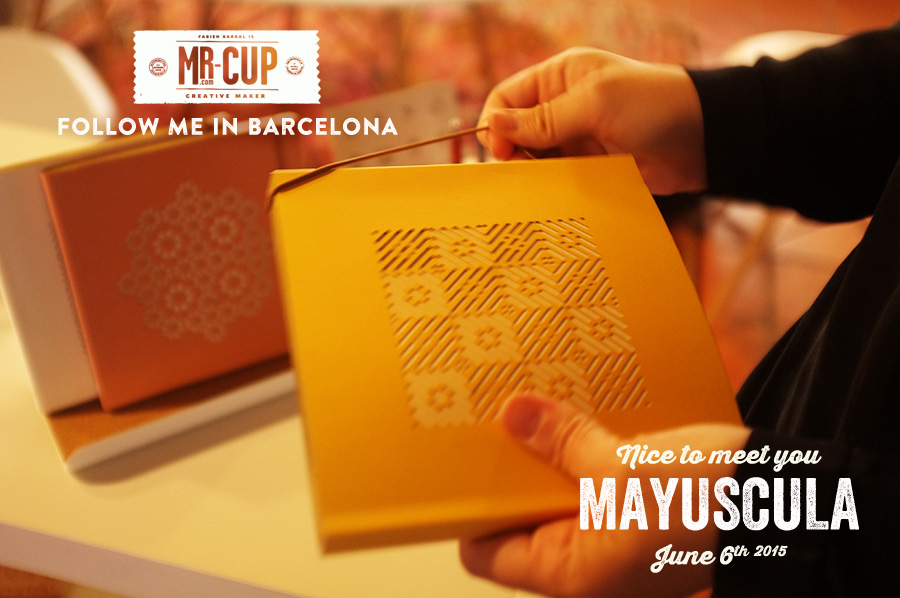 Even if I was in
Offf in Barcelona
last week, guest of
Adobe France
, I did not make a mistake, I well met
Mayuscula brands
back in June 2015, a year ago!
I never found time to edit the photos, so after seeing them again last week, I think it was time! It is, in fact, interesting to do it a year after. I remember this feeling when I visit their studio in the great Barceloneta, a neighborhood close to the beach, and it makes me want to have a place like this to work, create... and put all my stuff! And now, a year later, I have this place, I have my own studio in Arles!
Follow me in Barcelona!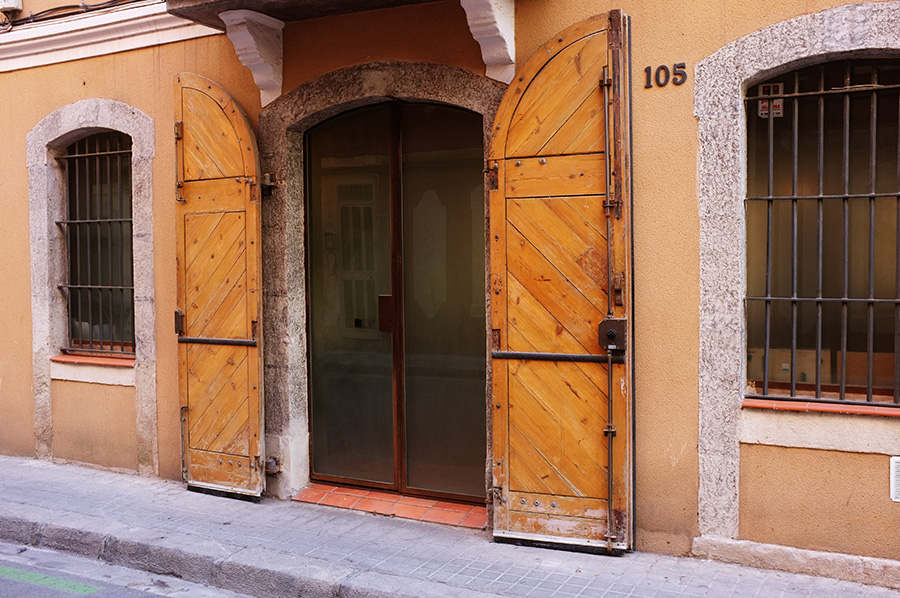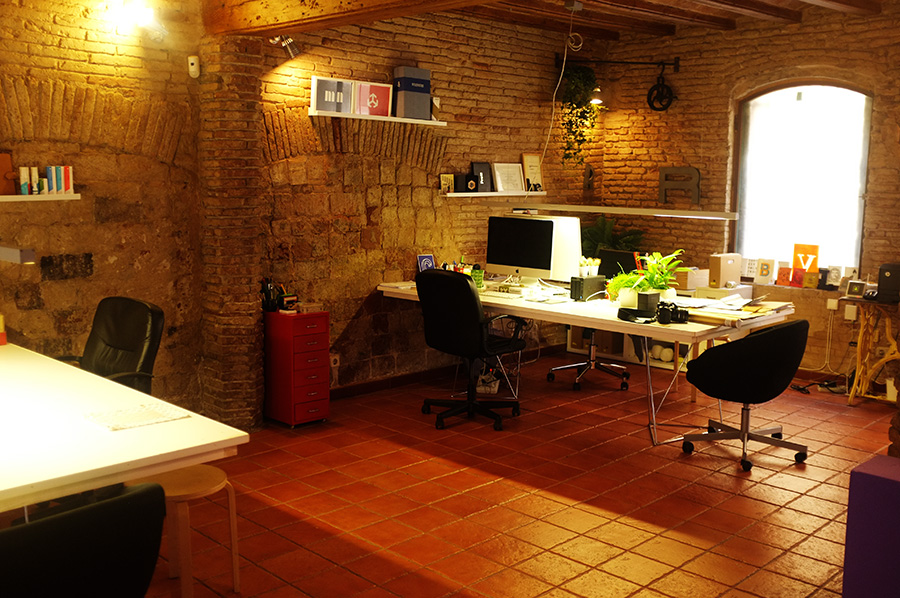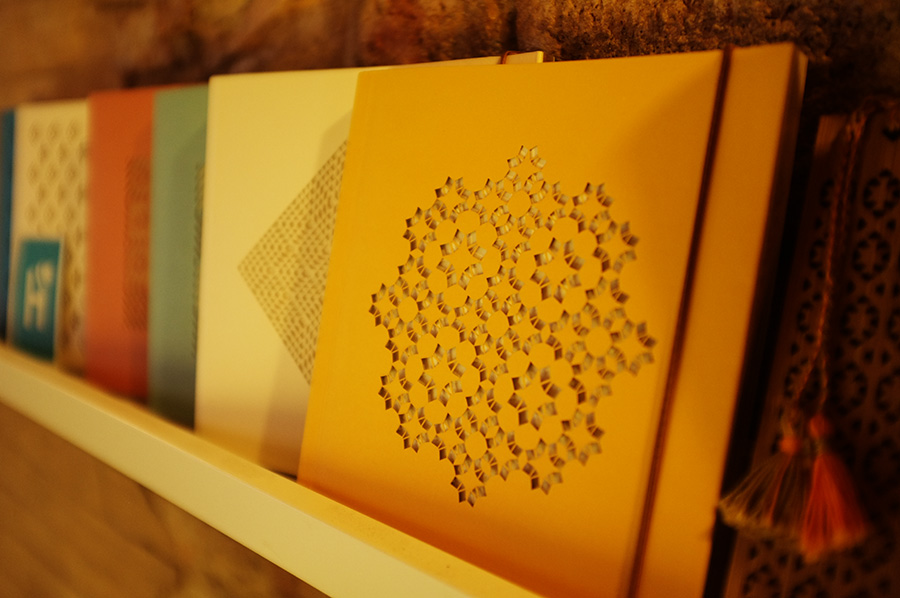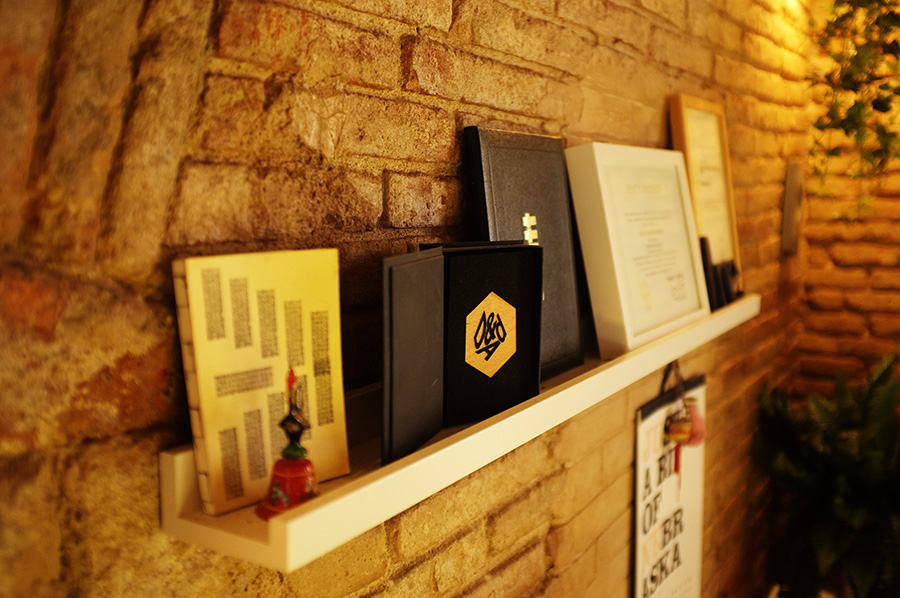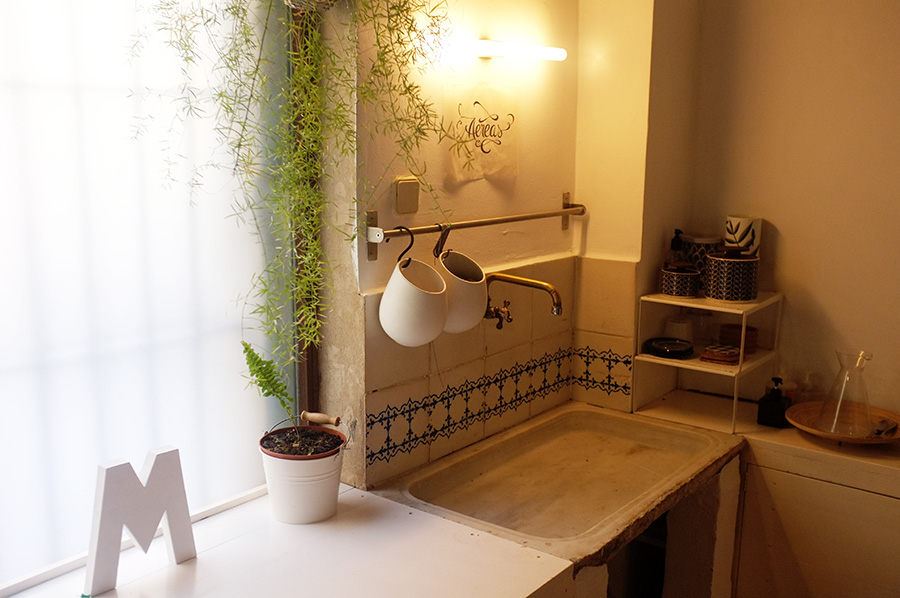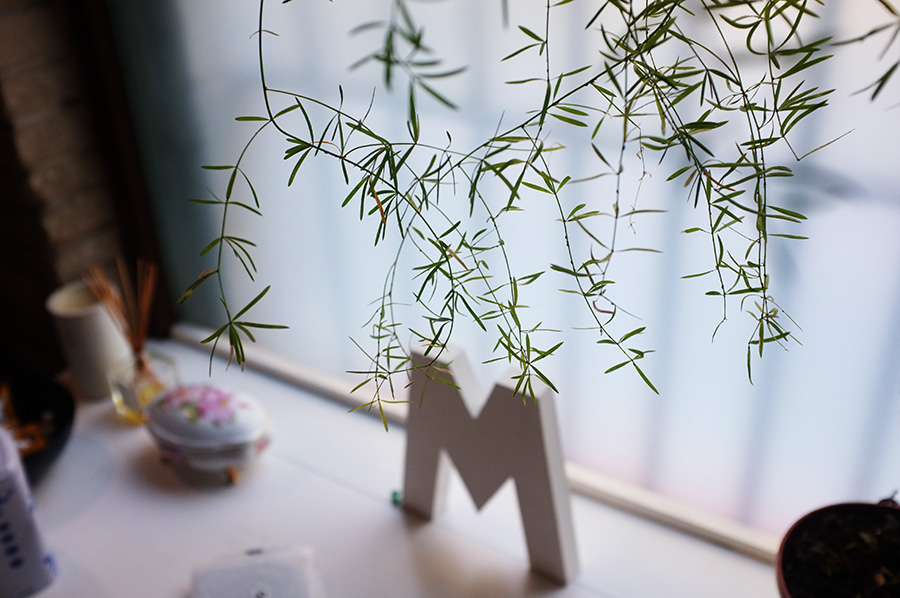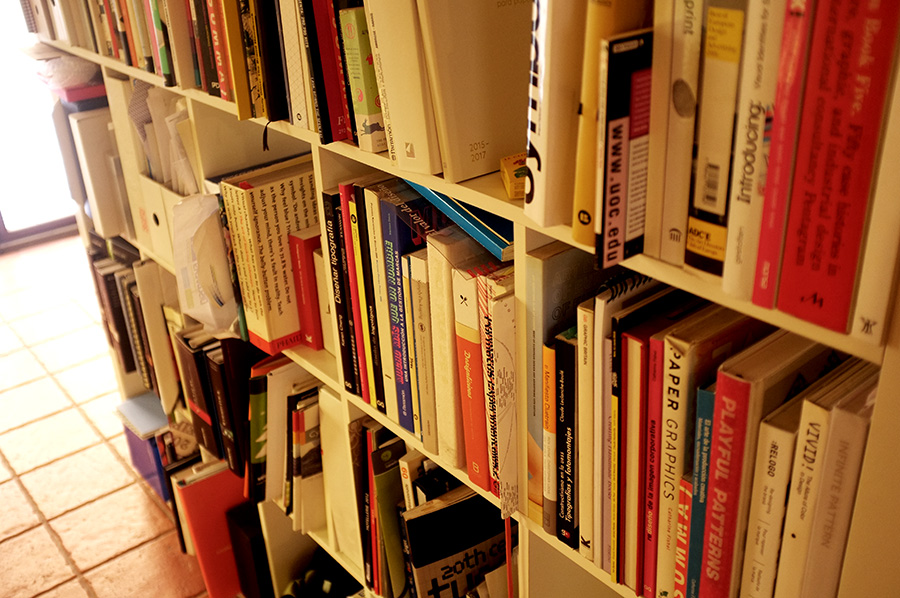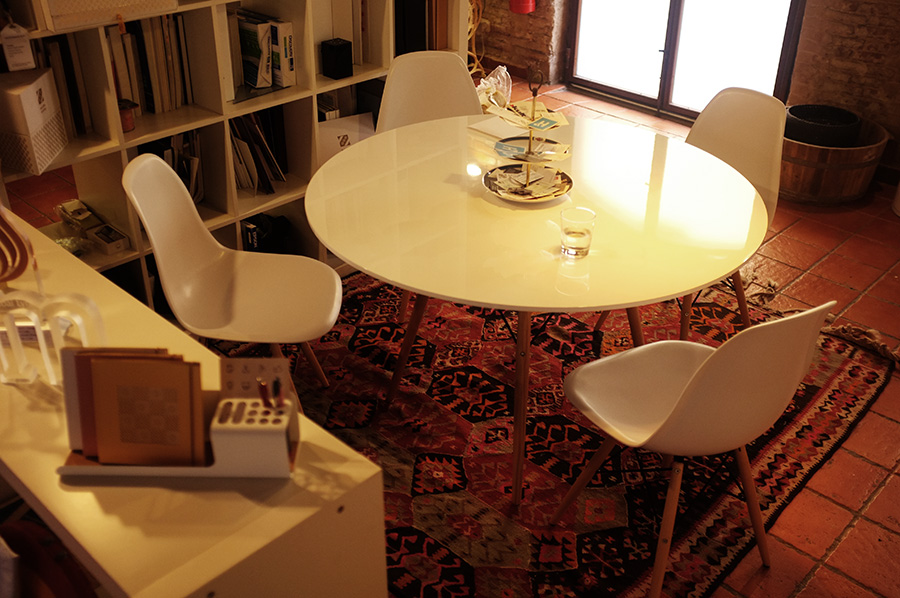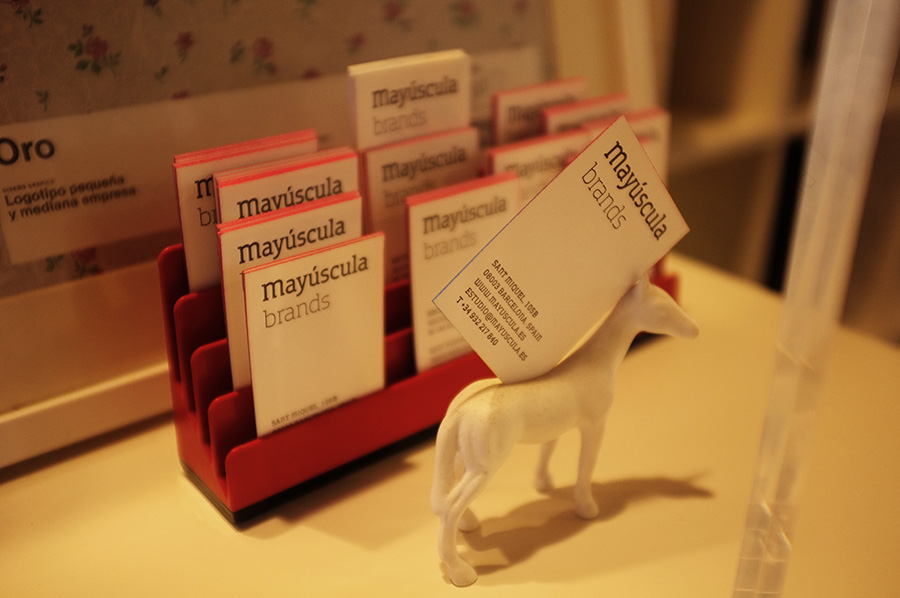 Mayùscula
is the studio of Rocio Martinavarro, and she presented me her projects, for clients by also selfinitiated.
She was finished her big project "A good plan"
, a notebook full of strategic branding tools and templates divided into four multilingual booklets: Creativity, Planning, Strategy and Identity. the book is now available in this
dedicated web site
, and I was pleased to present it in the second volume of
Walter magazine
!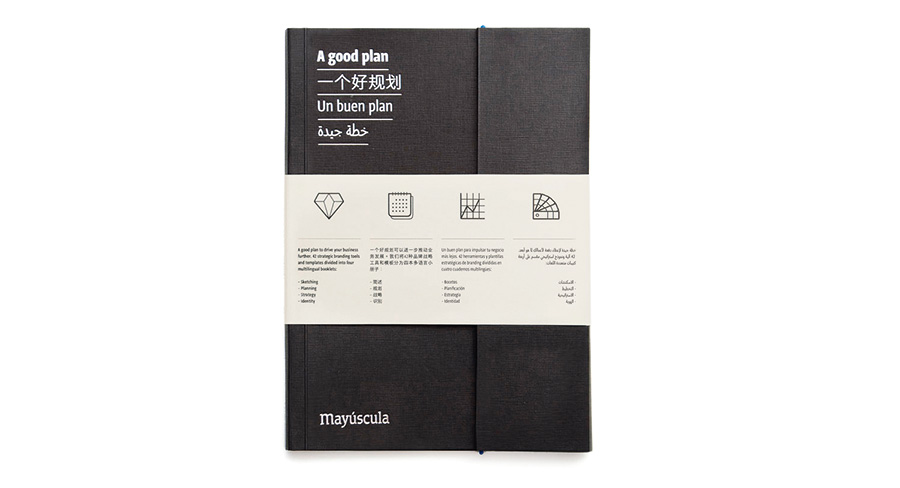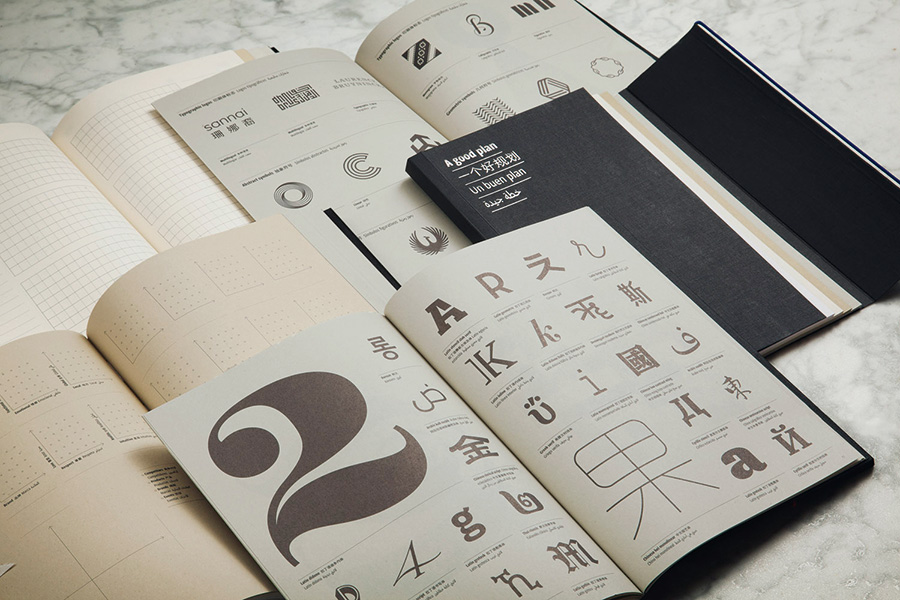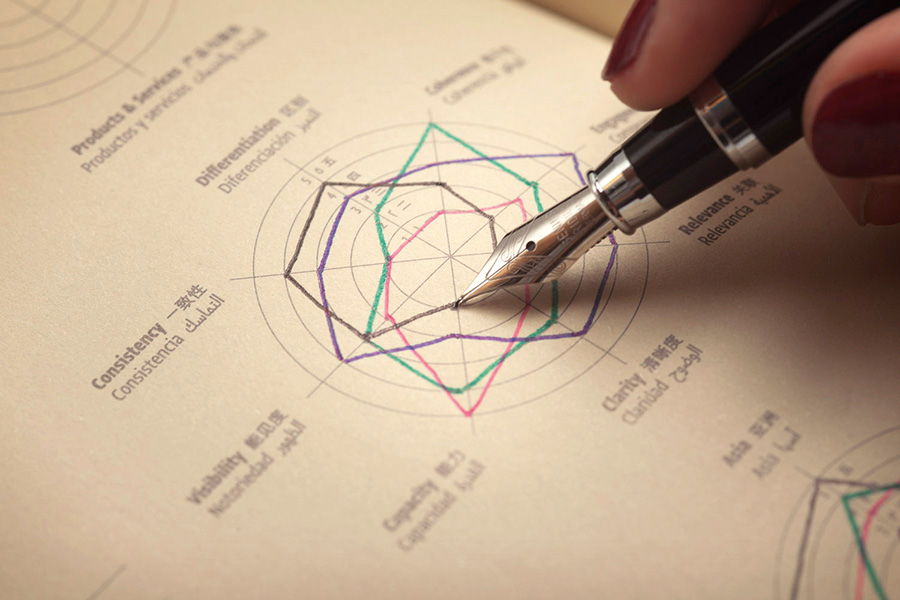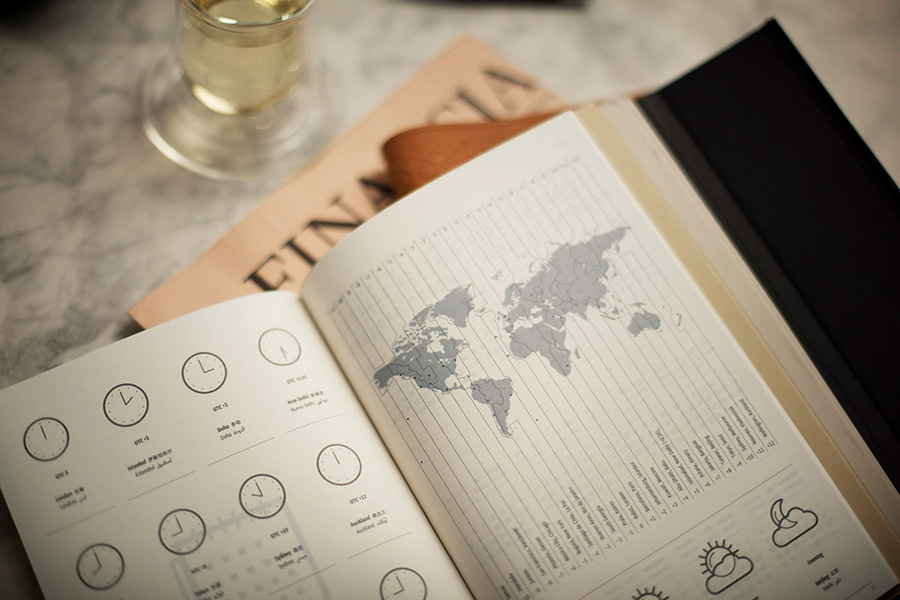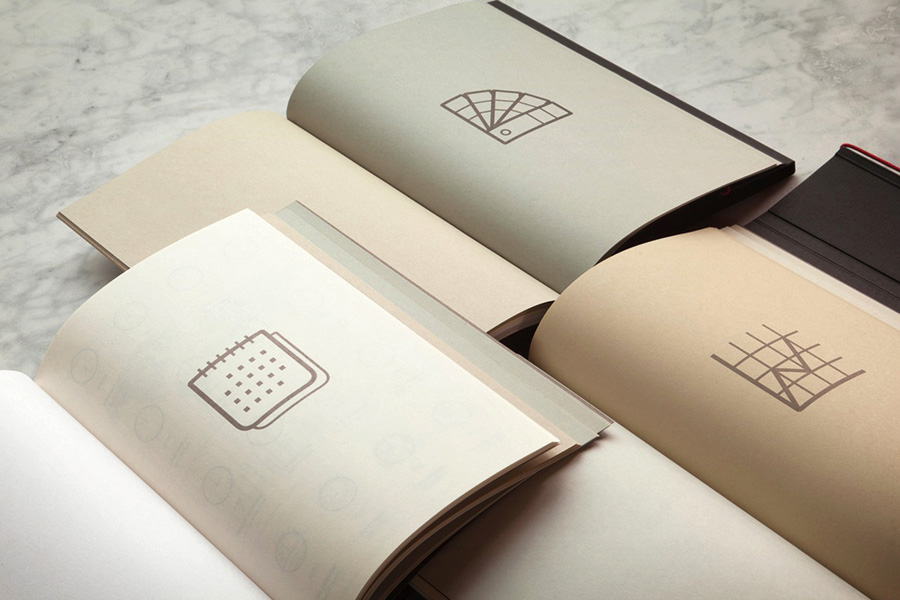 I loved this project Rocio presented me, a branding for a Kuwait based company : Zeri Crafts. They do not only design the identity tools, but also the products based on multiforms geometric patternes and all the way to use them : on leather, wood, printed, cutted...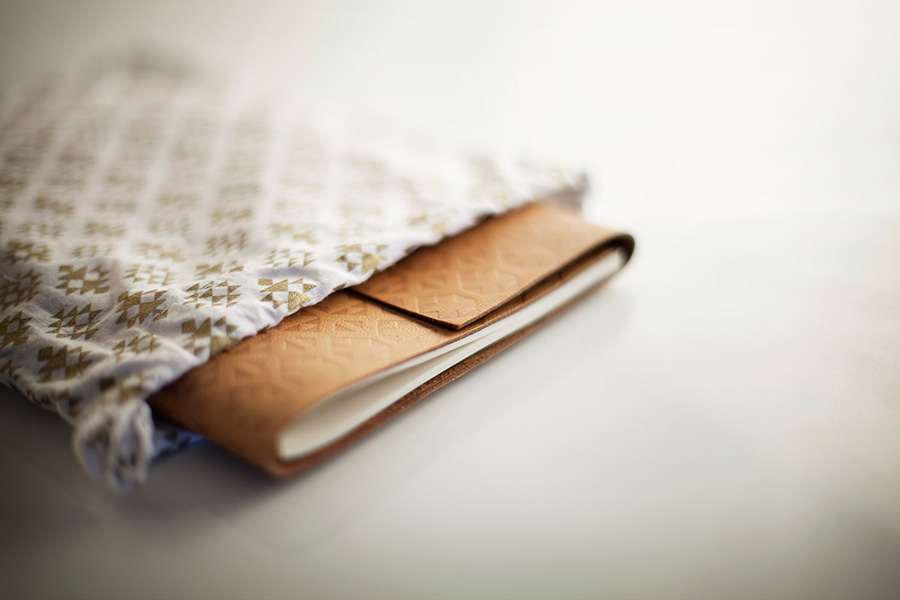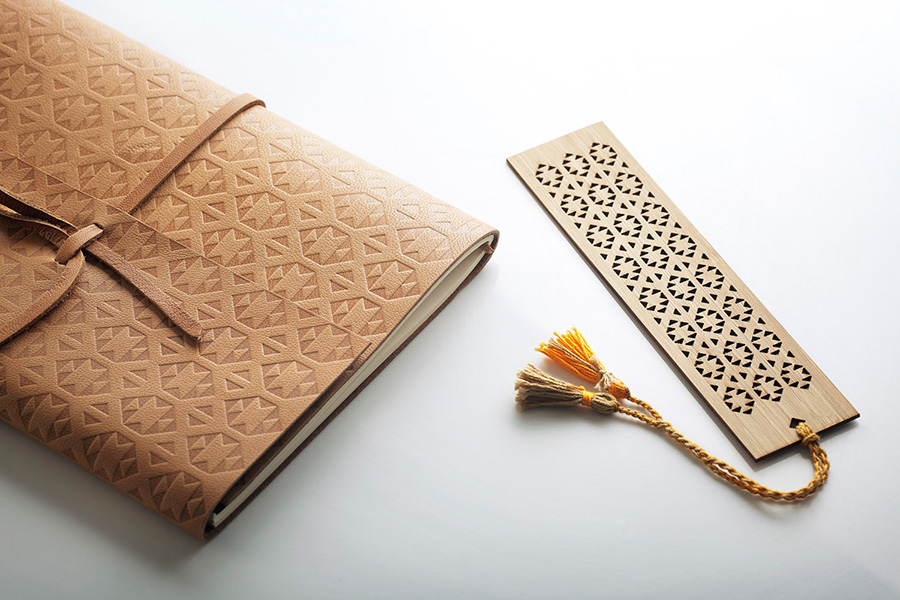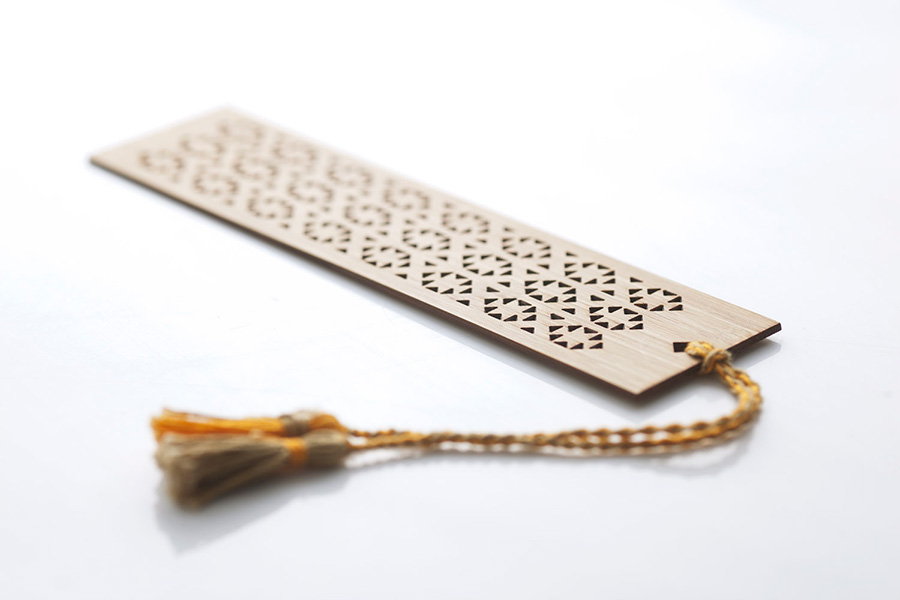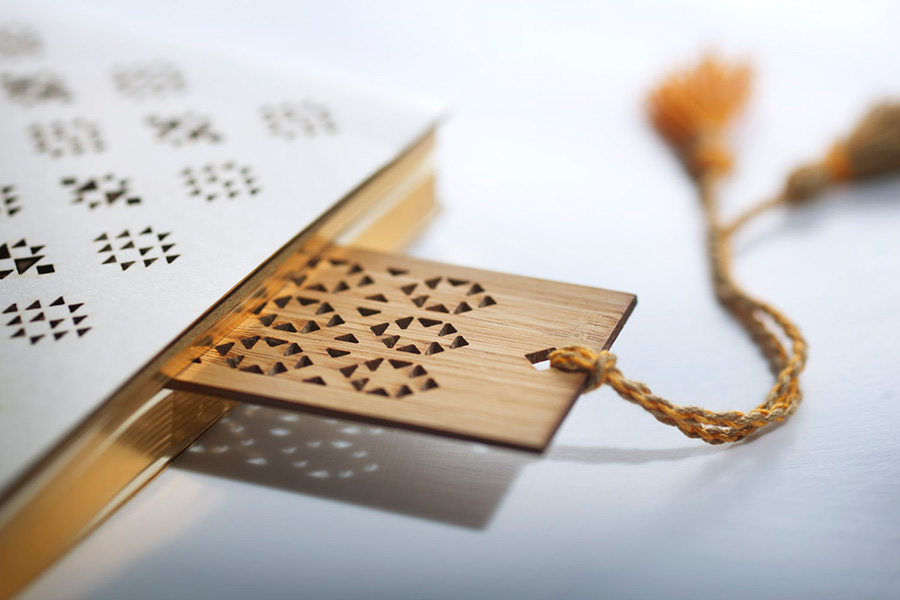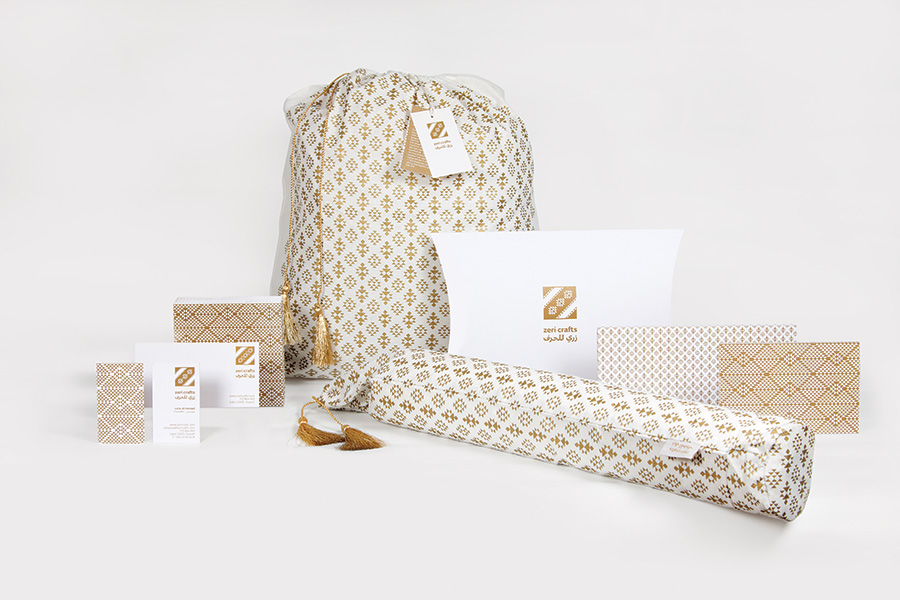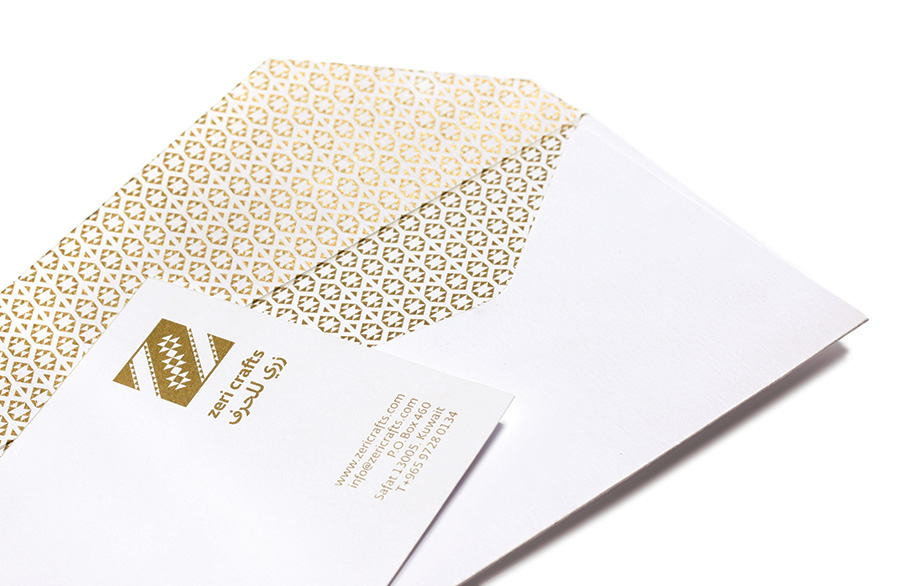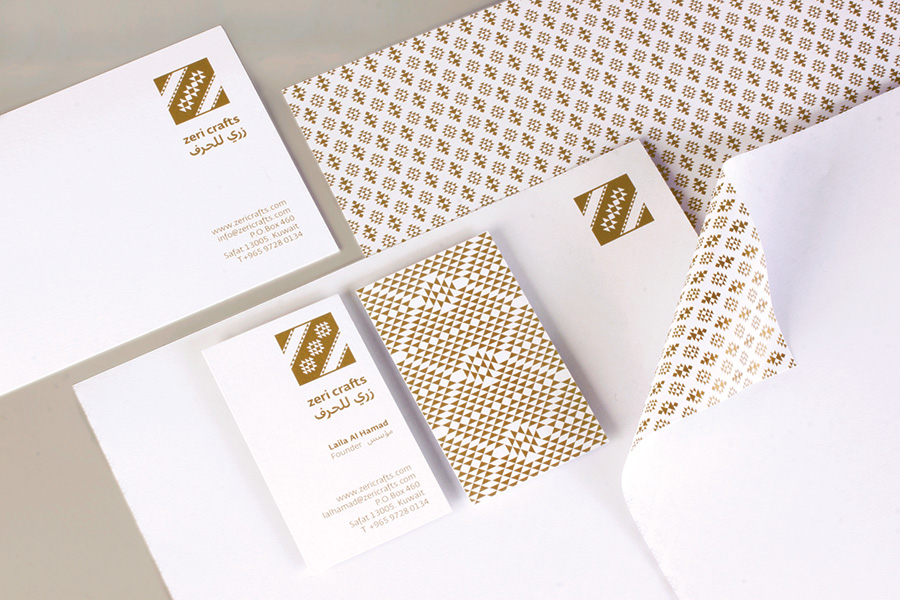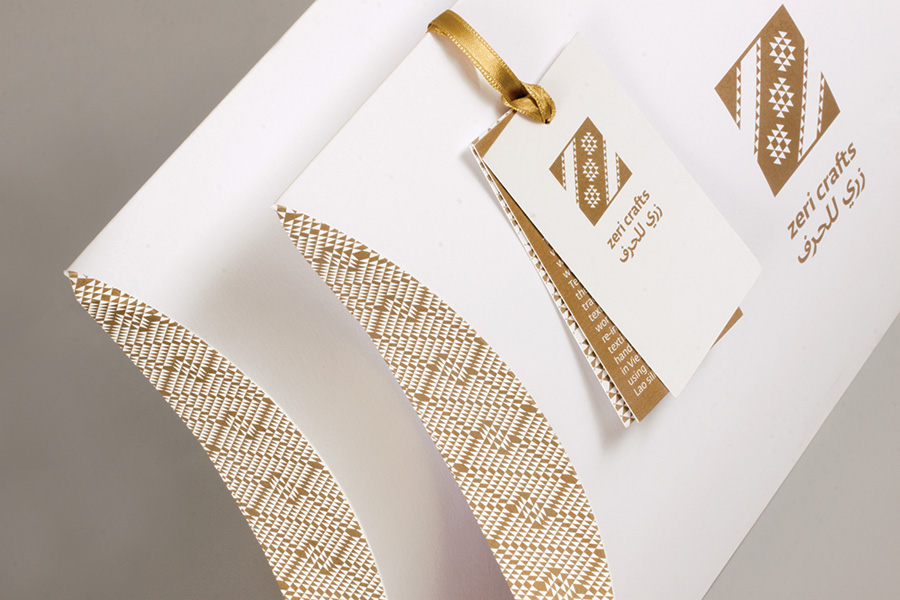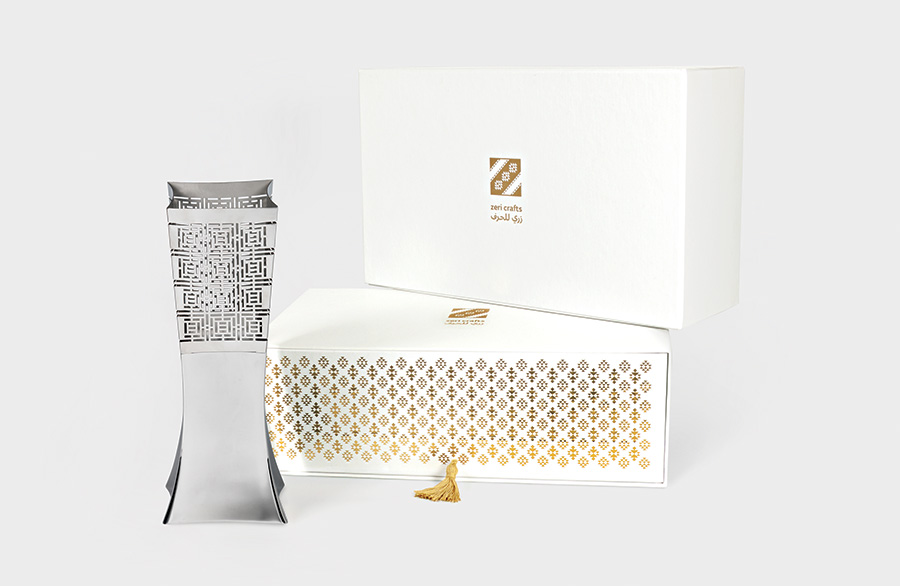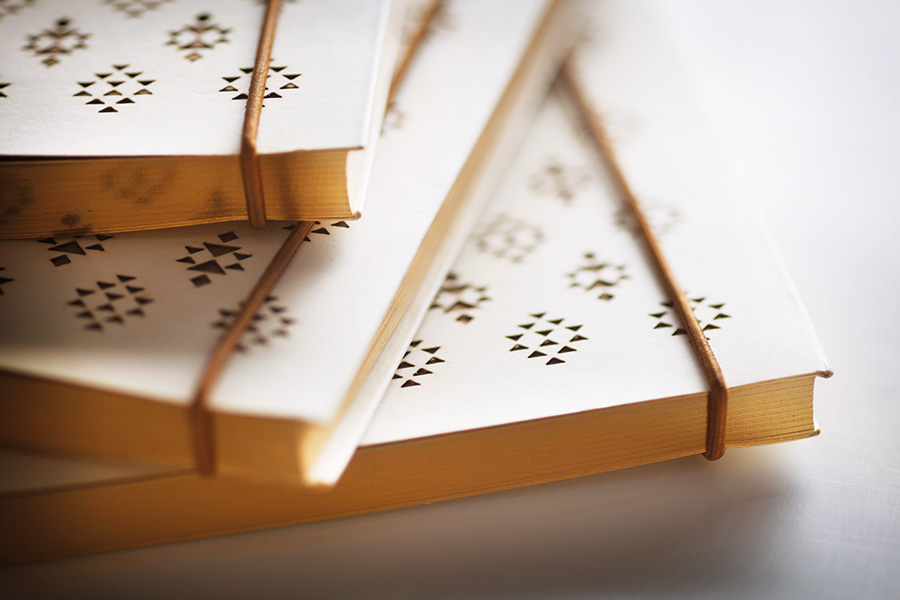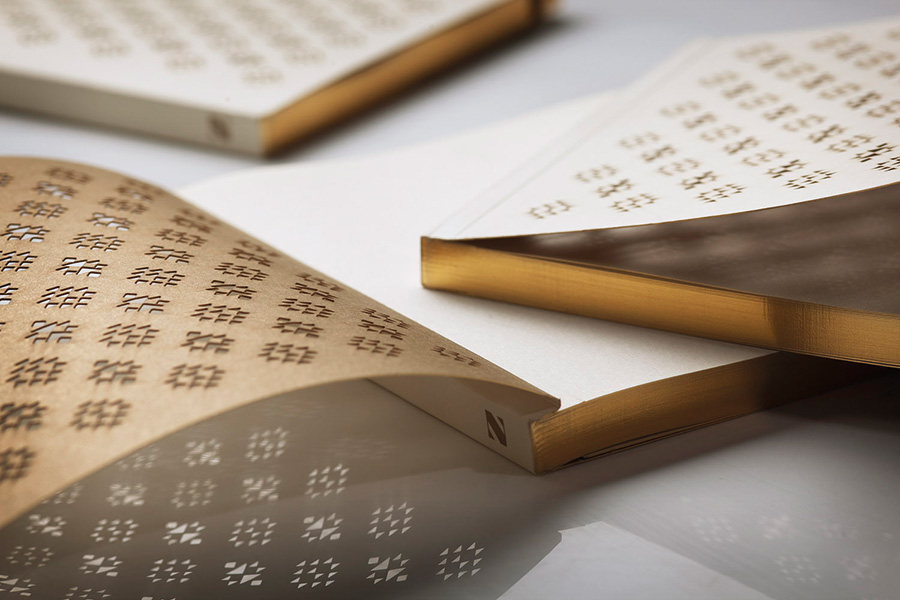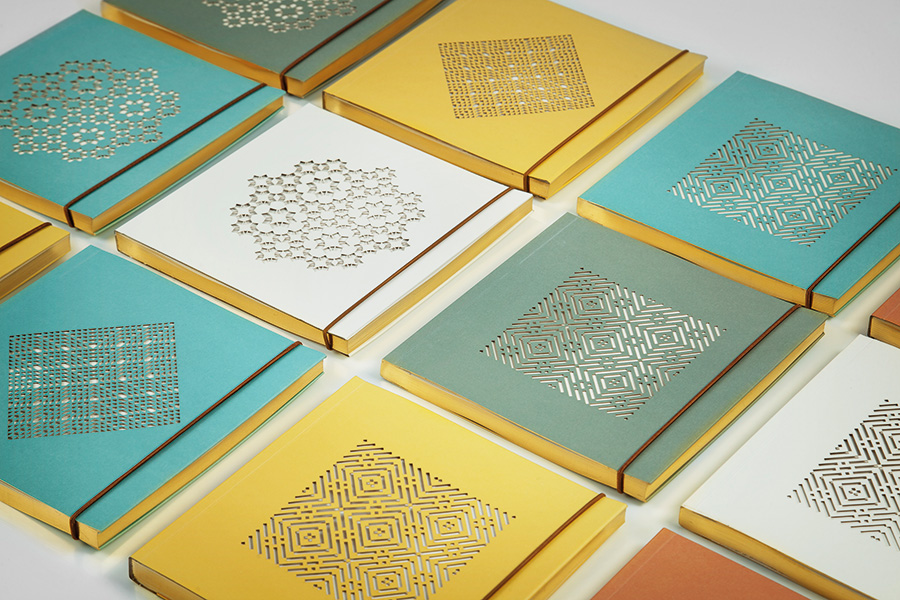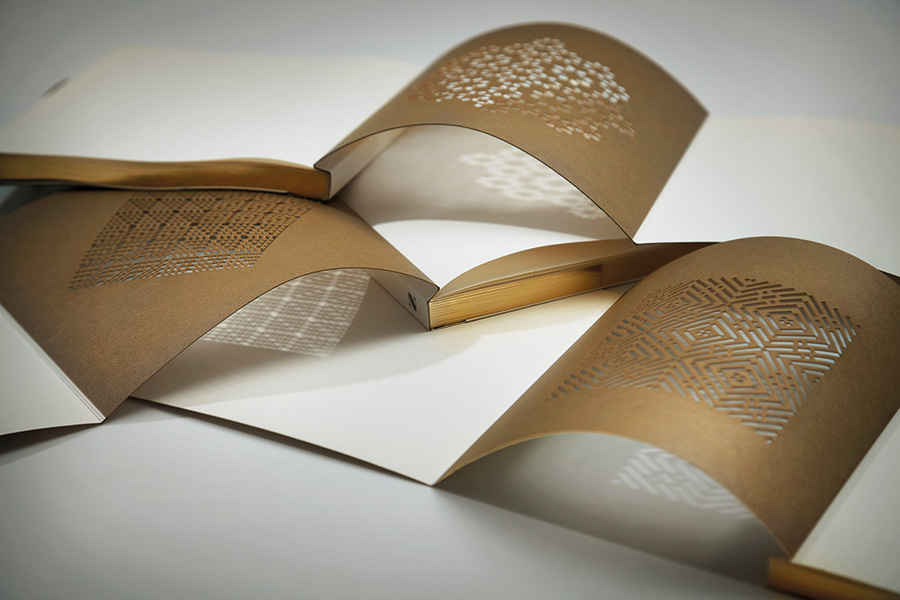 ---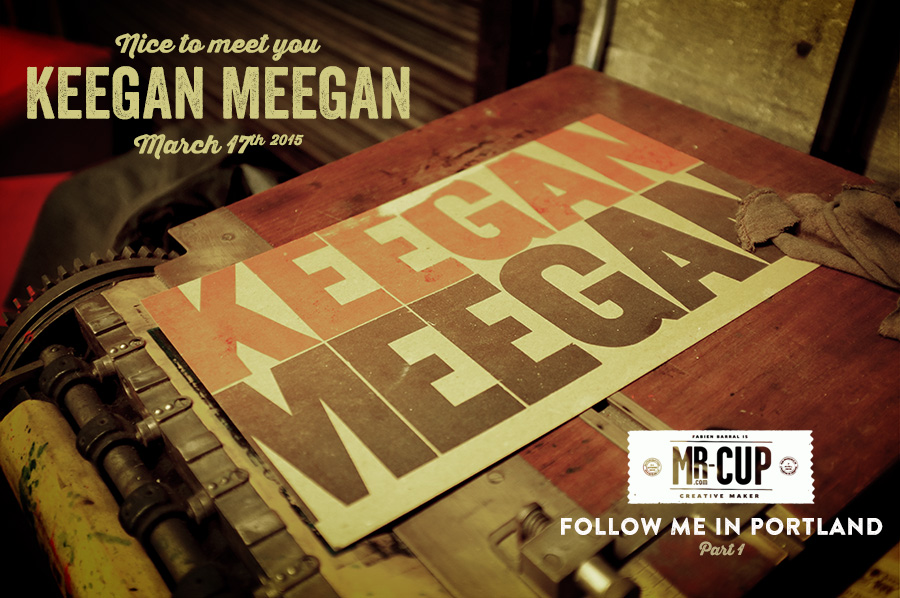 Back in the USA, in Portland where I spend some days following Seattle visit last march. I visit the letterpress studio of Katy Meegan and Keegan Wenkman, and it always something to see the things in real and smell the paper and ink ! Known for their hand-illustrated letterpress work, it was great to see the "real stuff", with these amazing wood plated hand carved by Keegan for posters ! I also love, of course, their recent lunar calendar ! Follow me...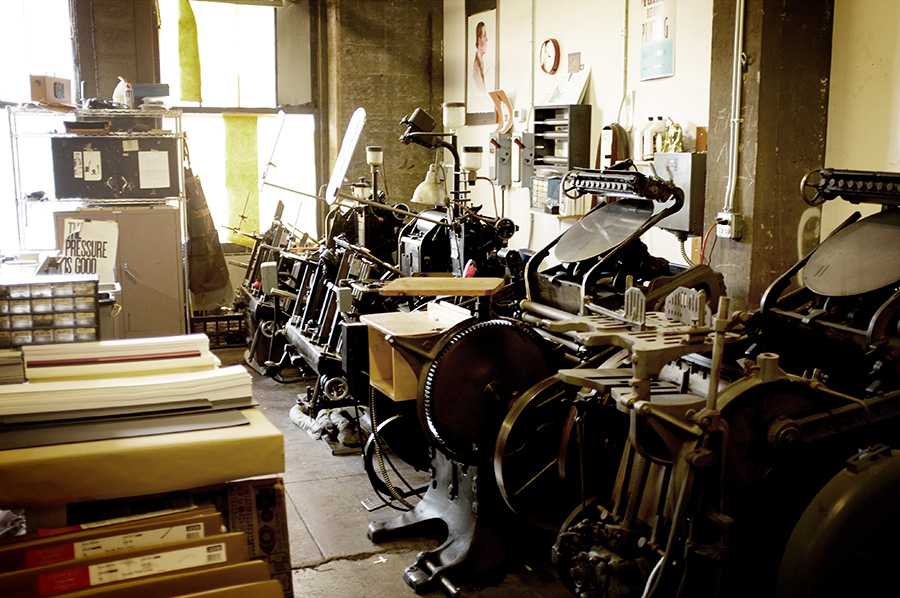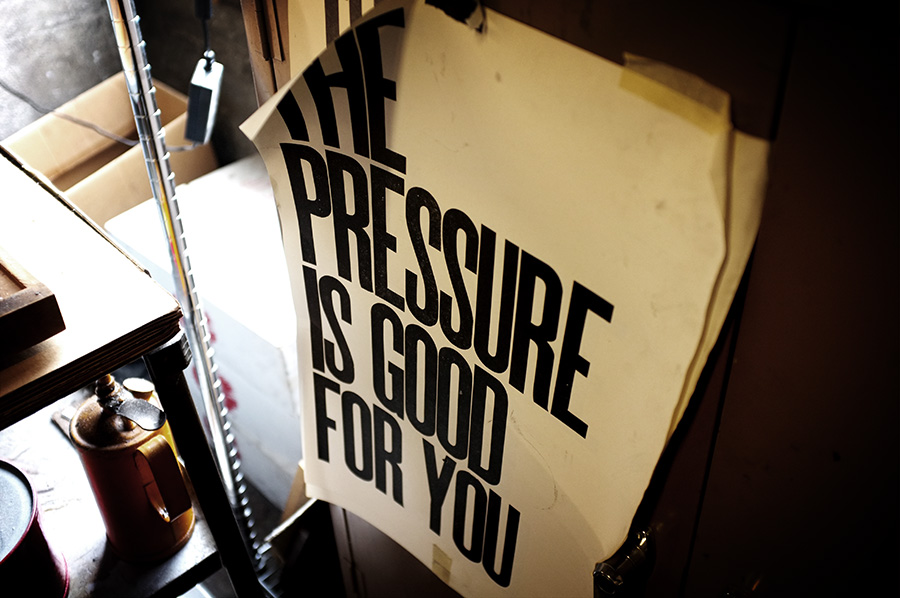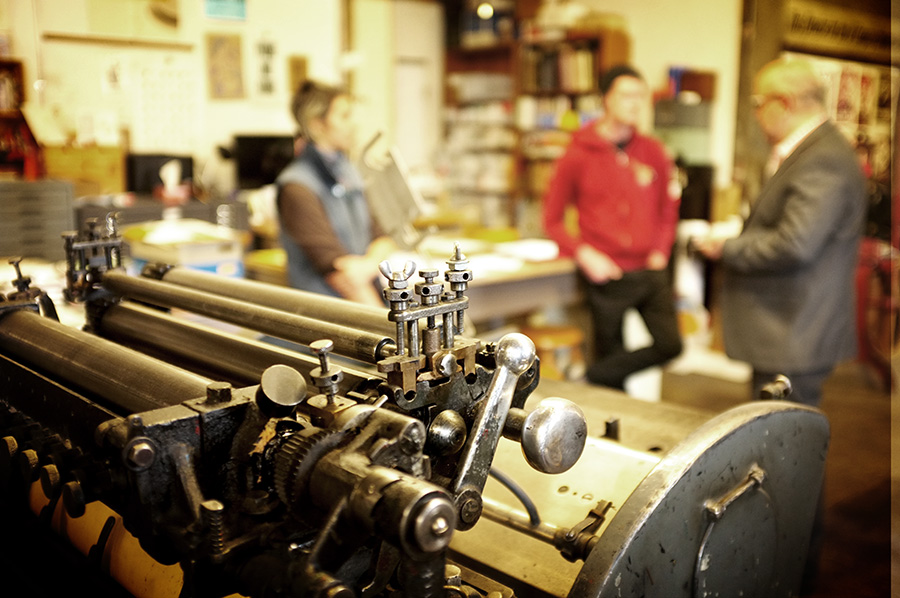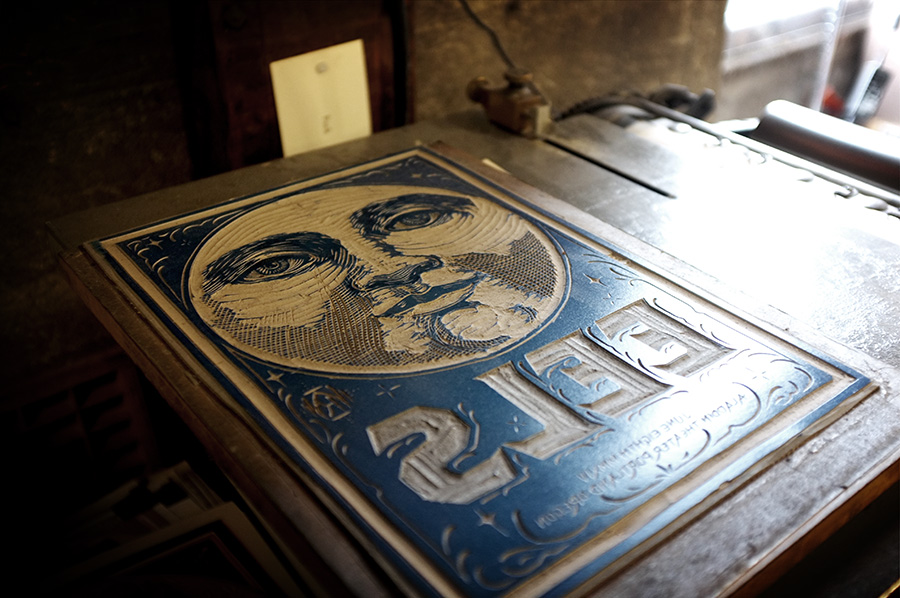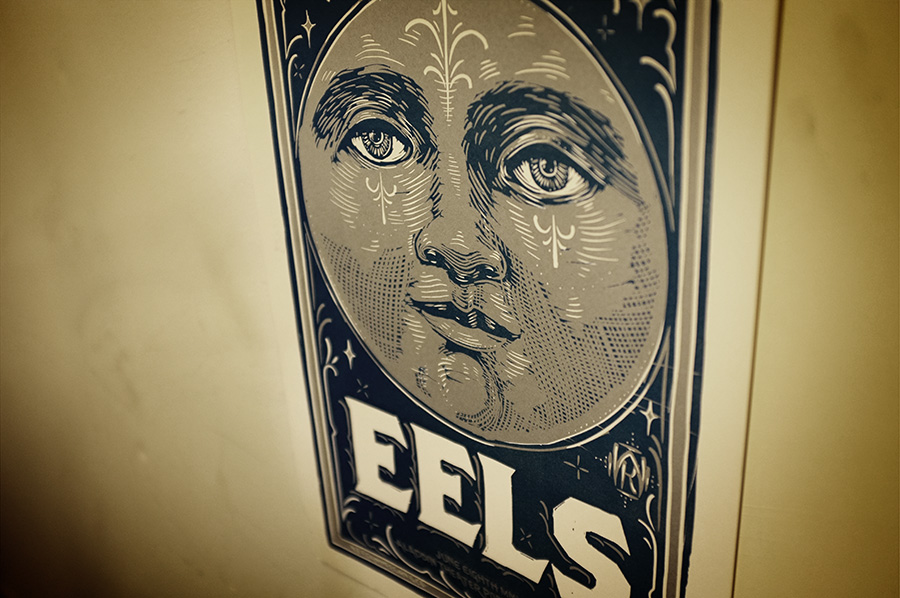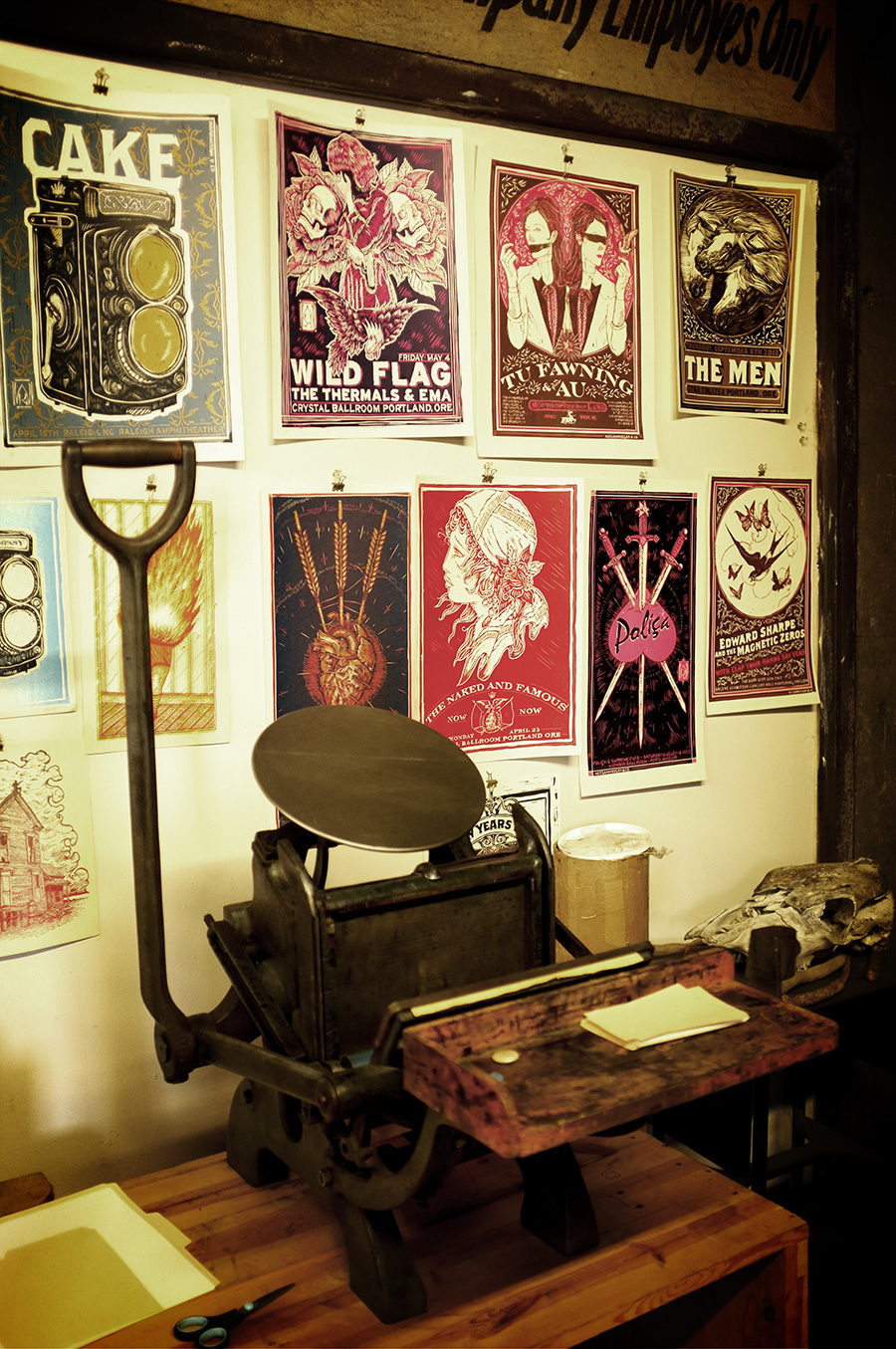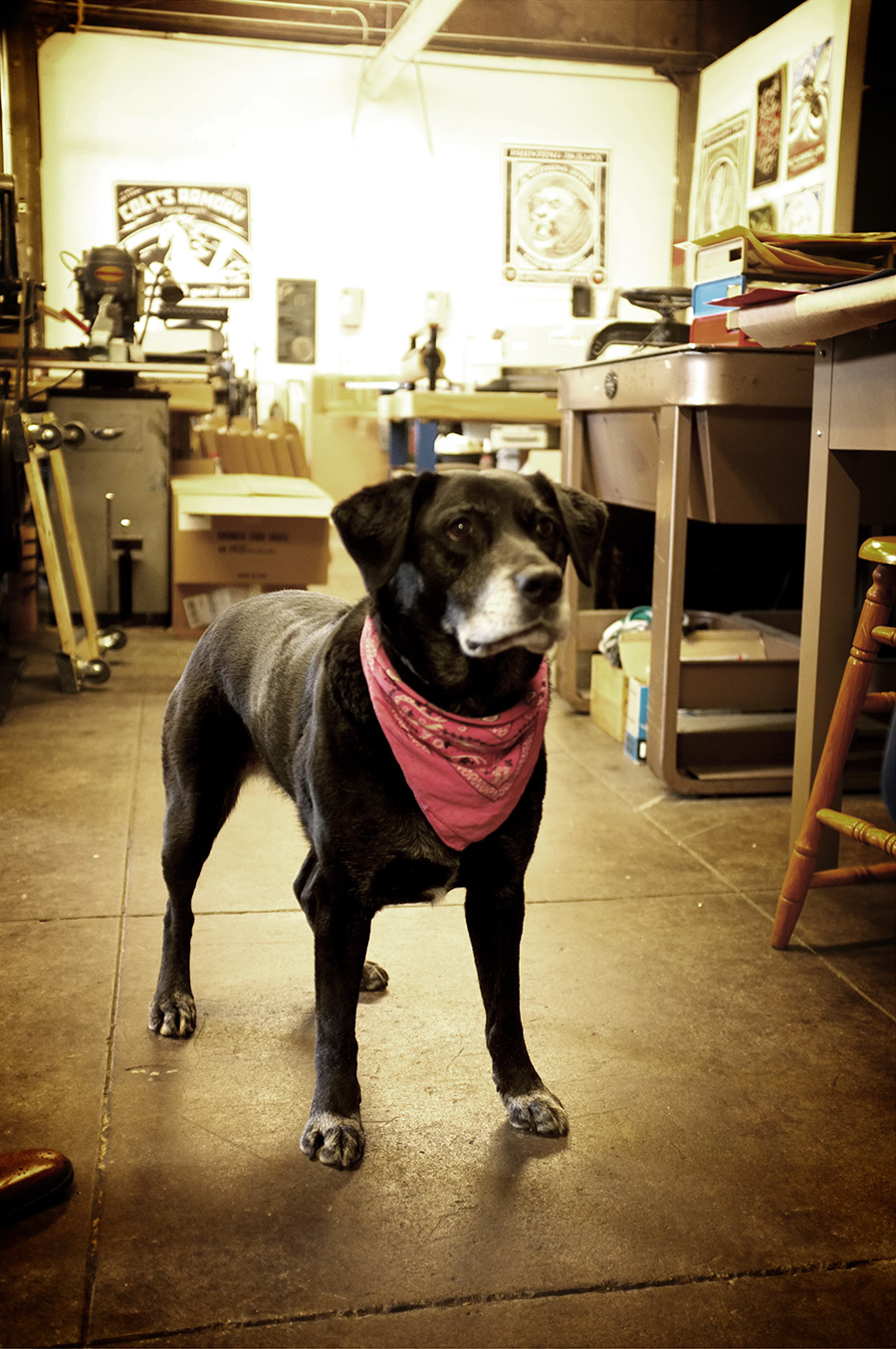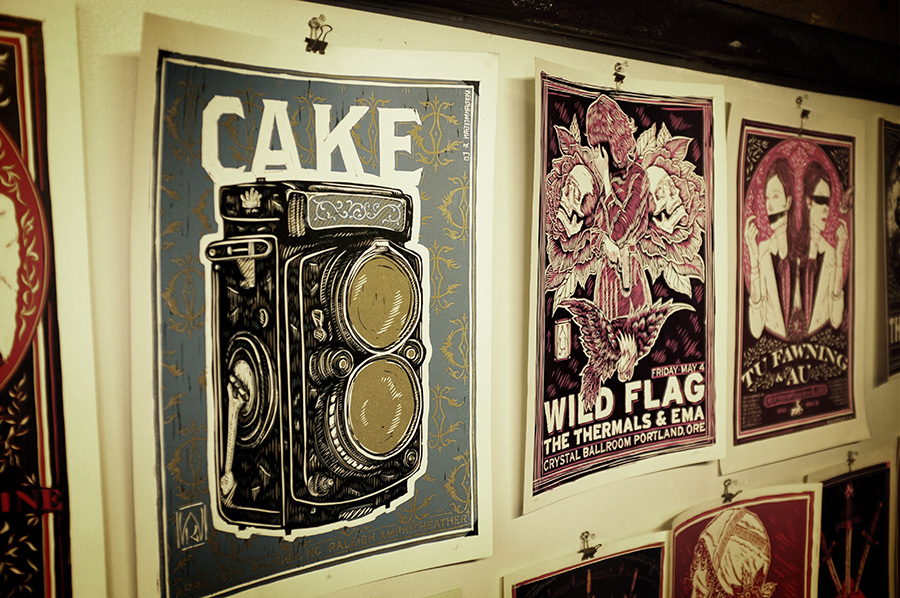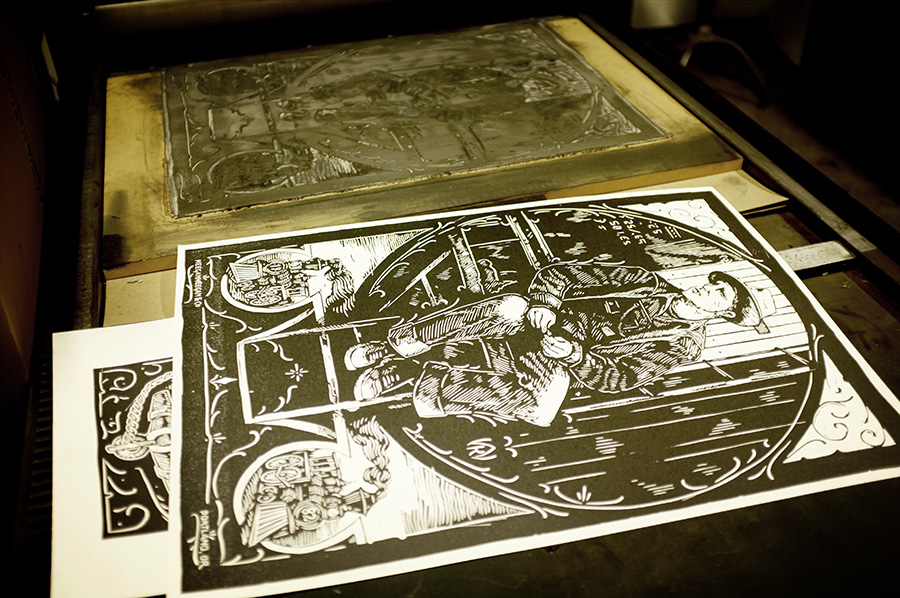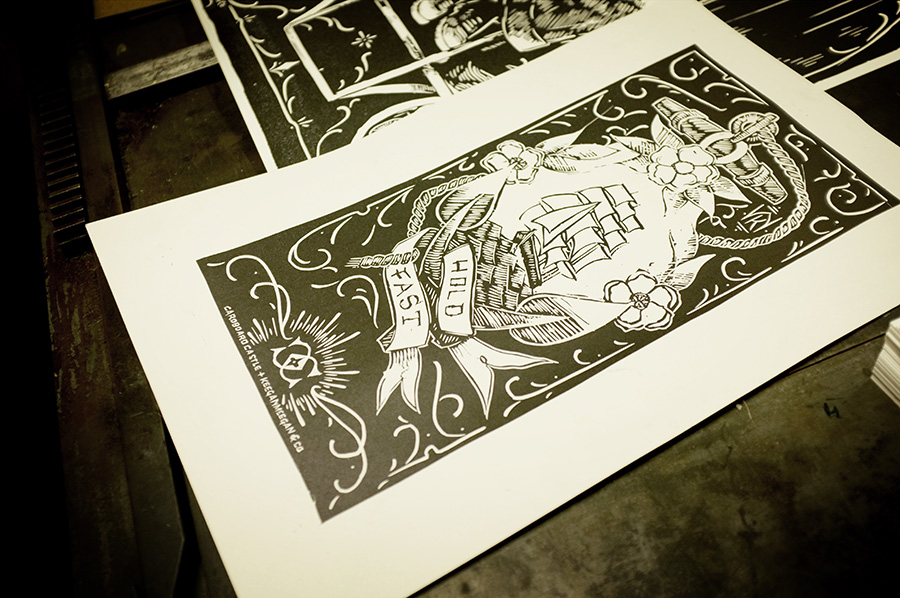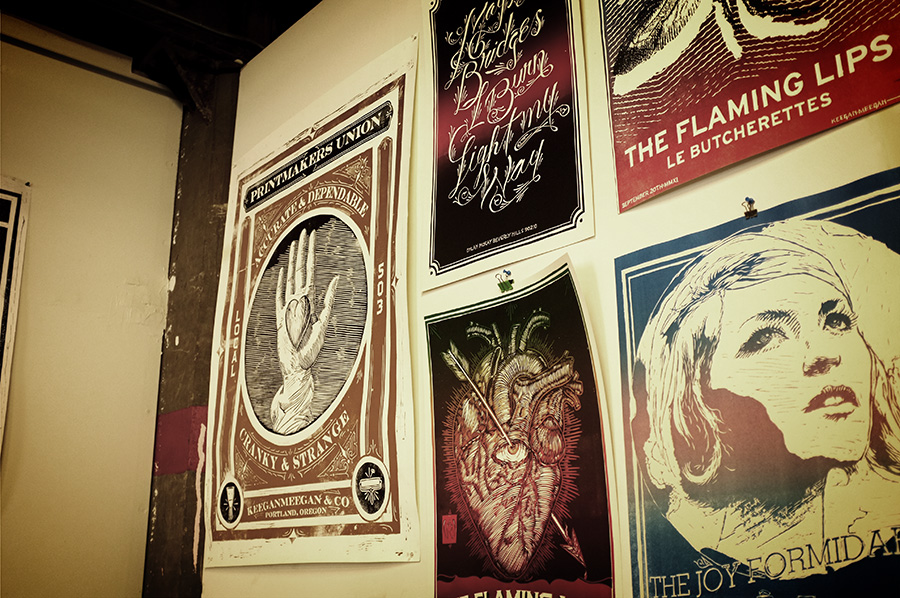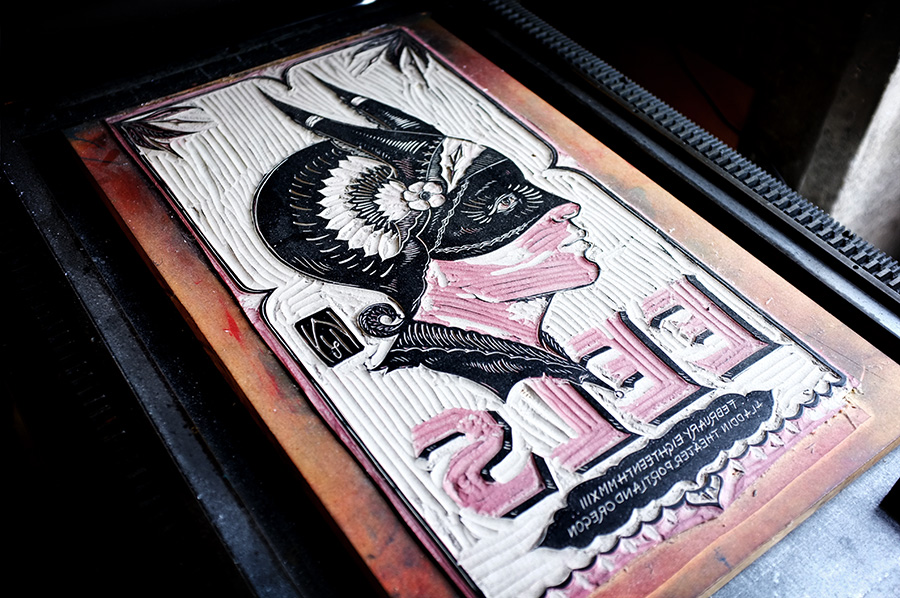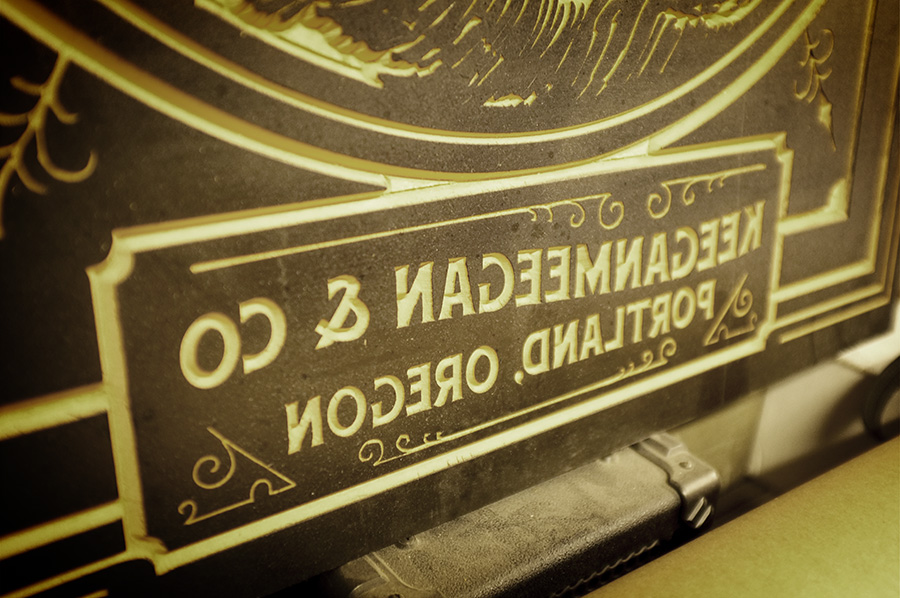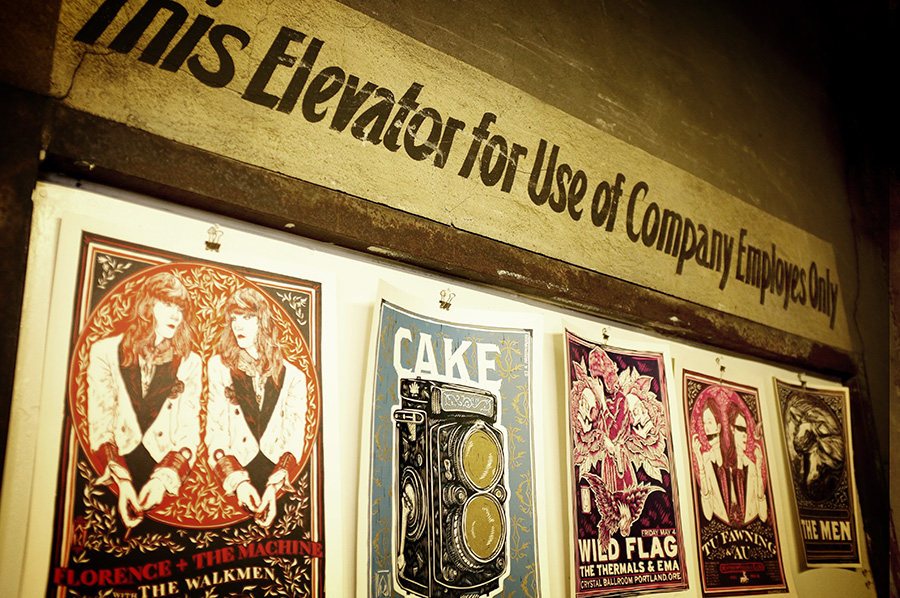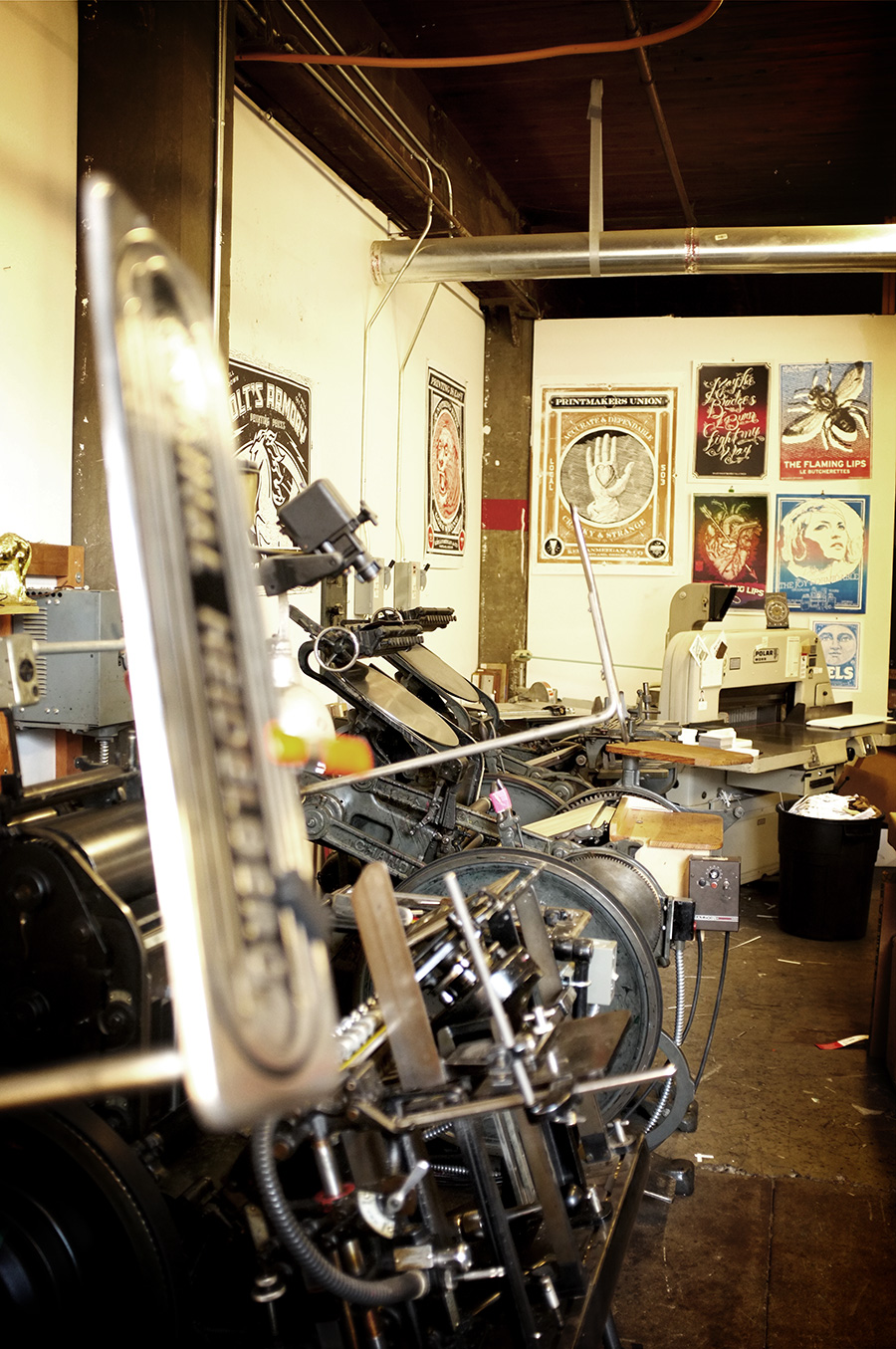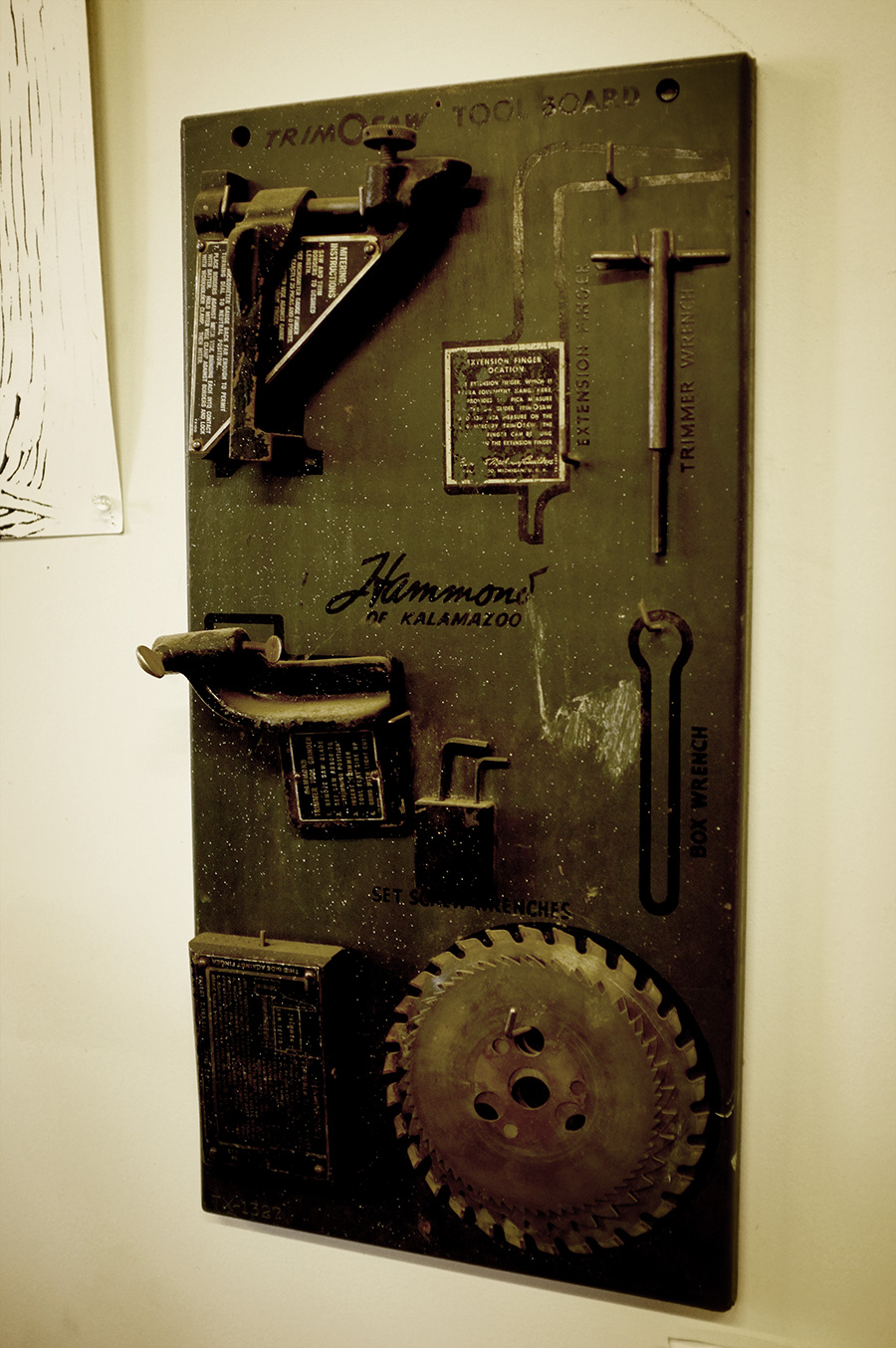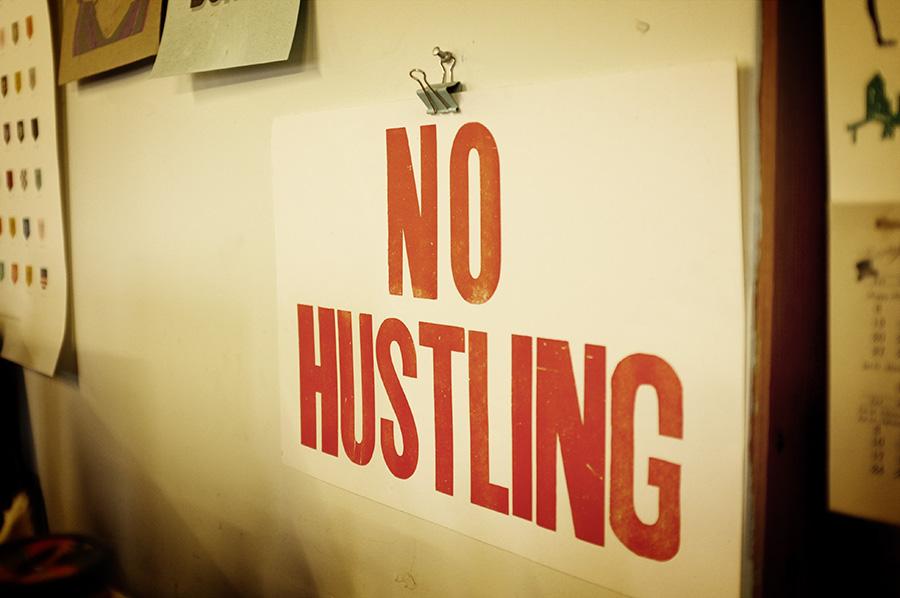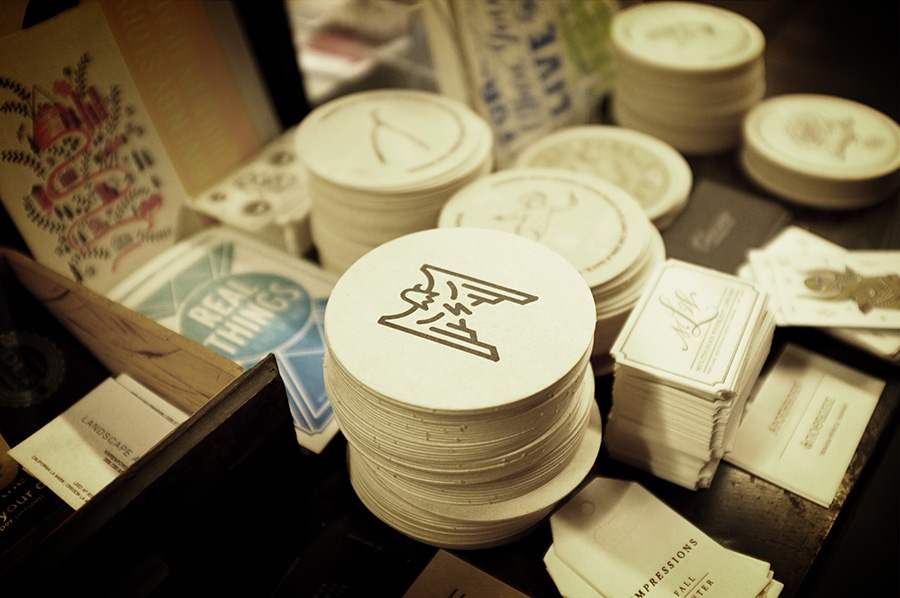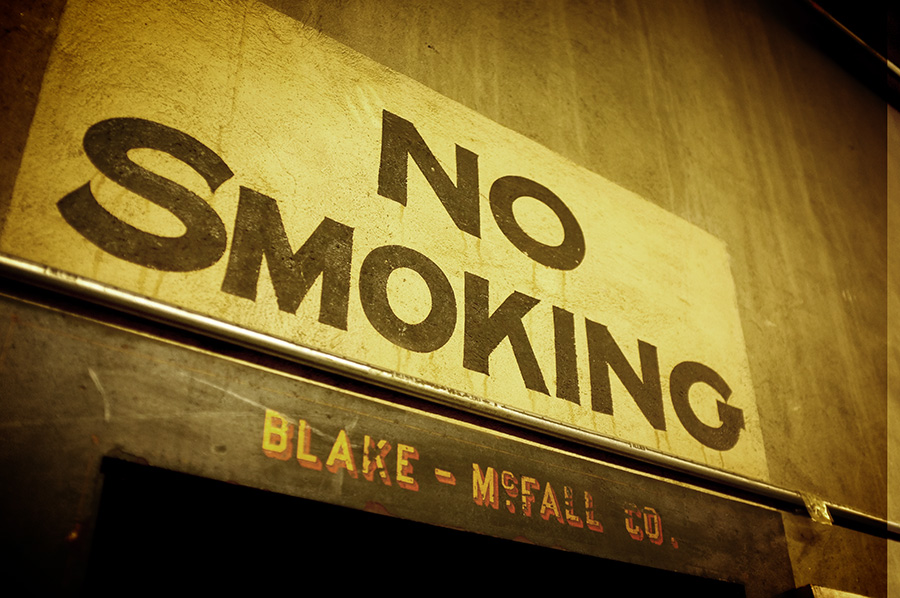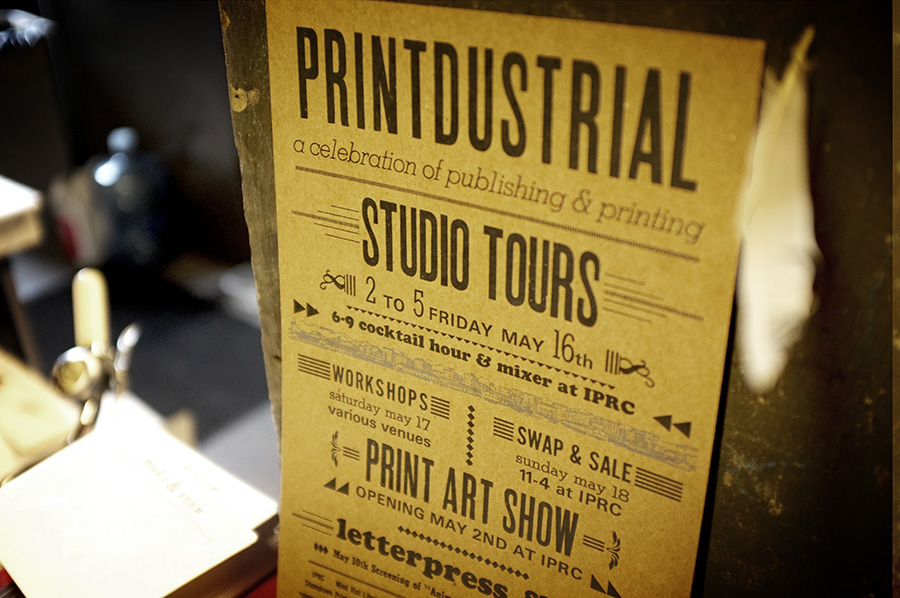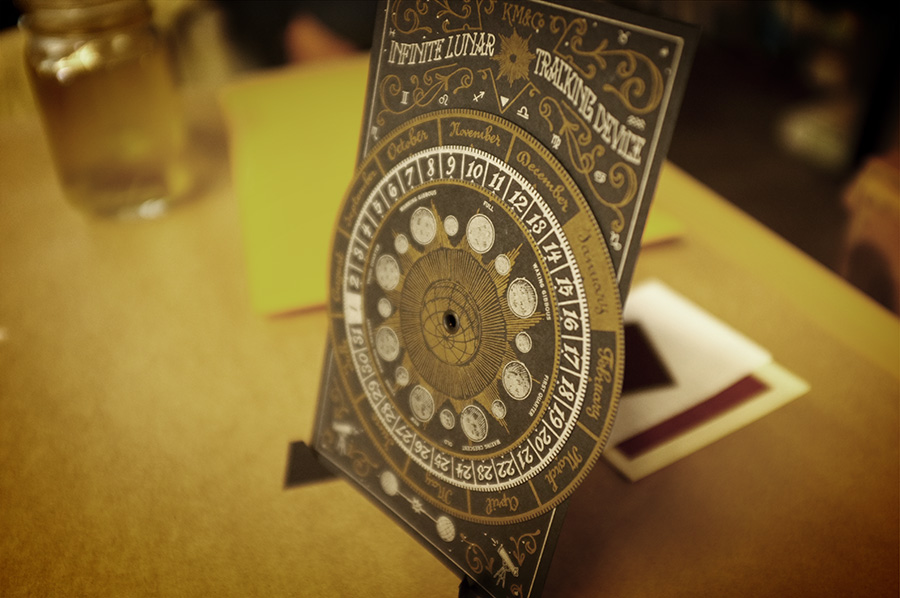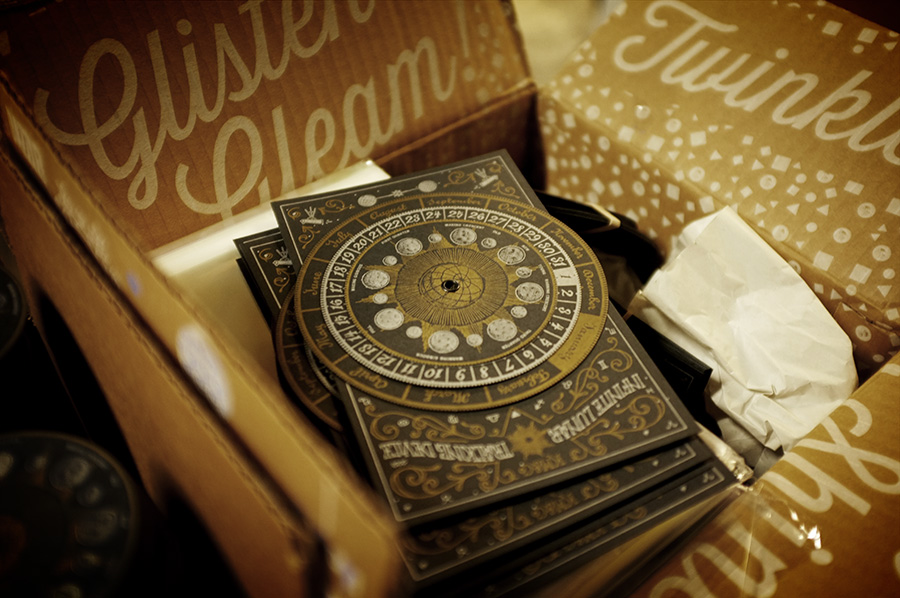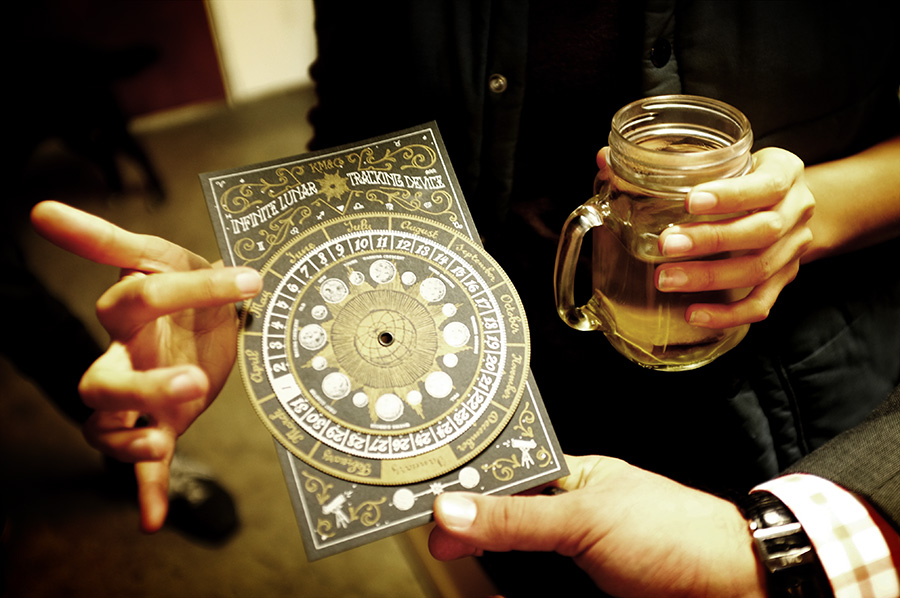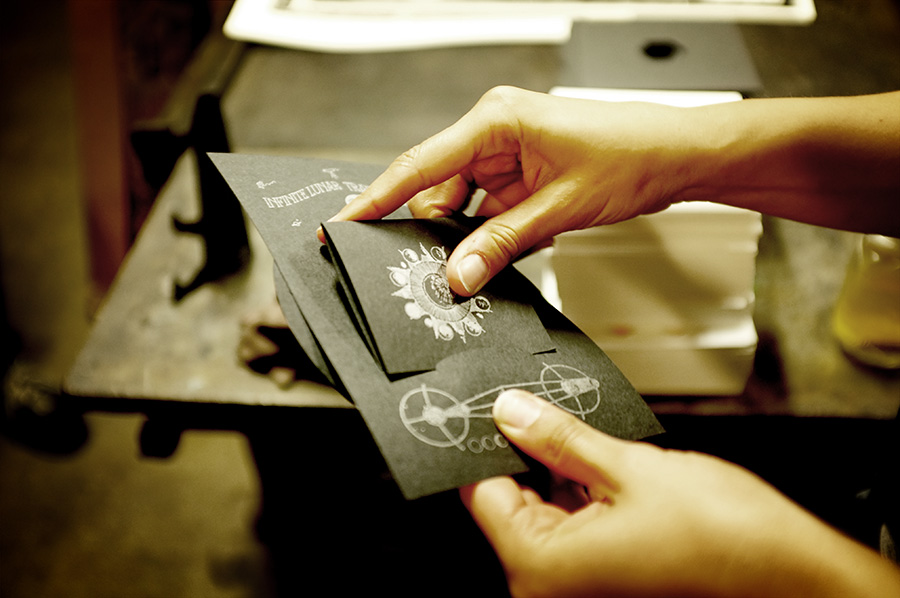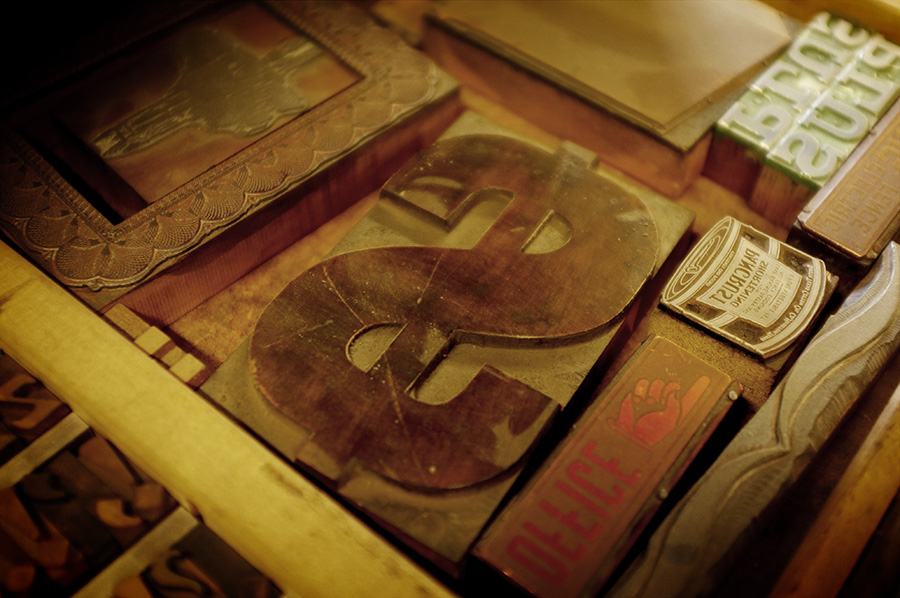 ---
---
---