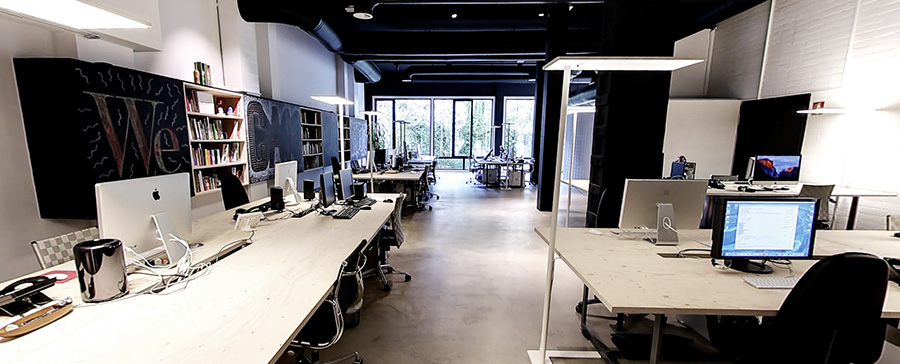 I am back from
Off Festival
, my 3td time there and always the same feeling: super inspired! As last year I was invited by
Adobe France
, who do the things well: putting all these creatives in the same hotel, bus and restaurants can only bring some great ideas! I will talk about that later. Let starts with
Vasava
. We were invited there to visit their amazing studio. I could not shoot really decent pictures because we were 50 peoples visiting, but I want to found a way to share the experience!
I found them on google map, so here come some screen captures!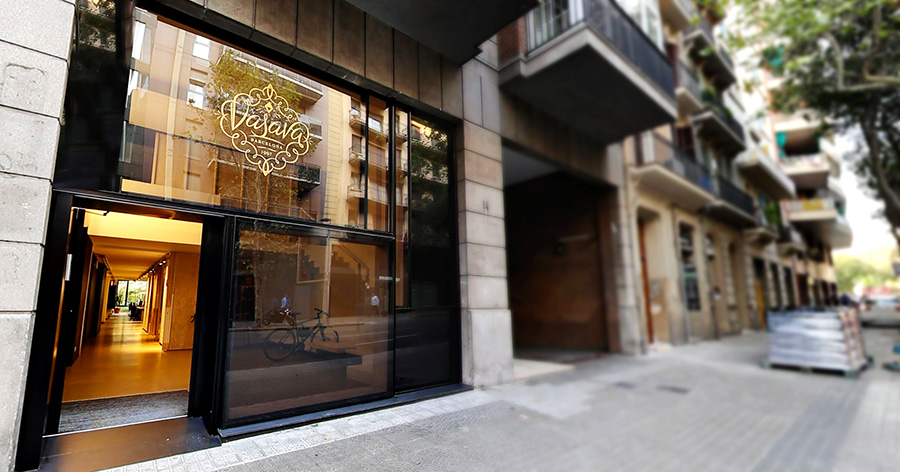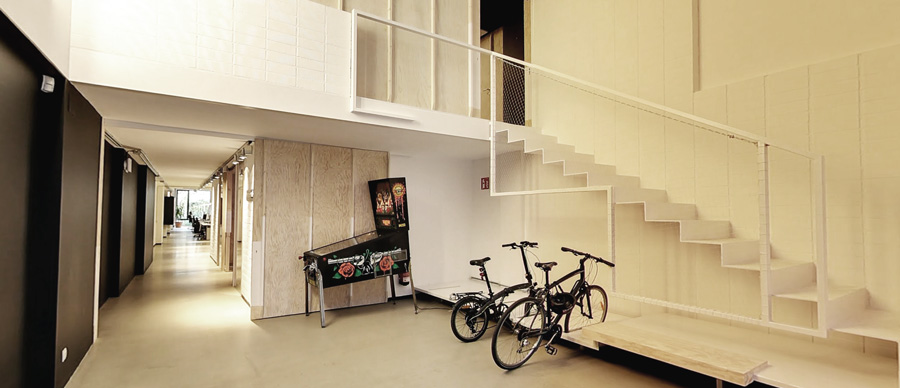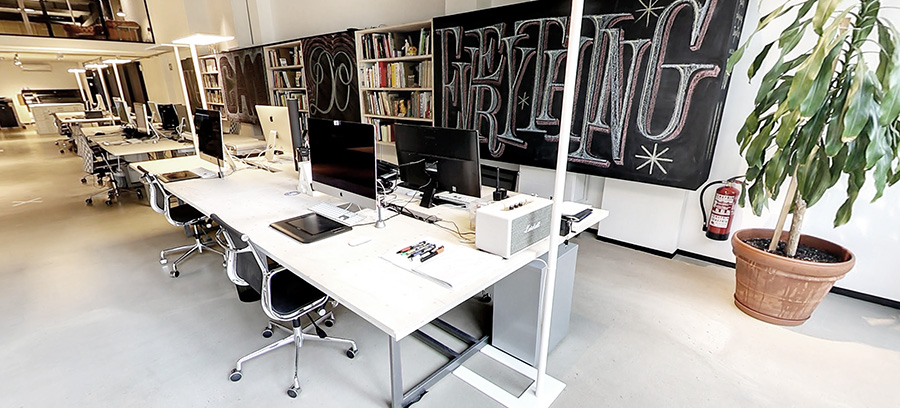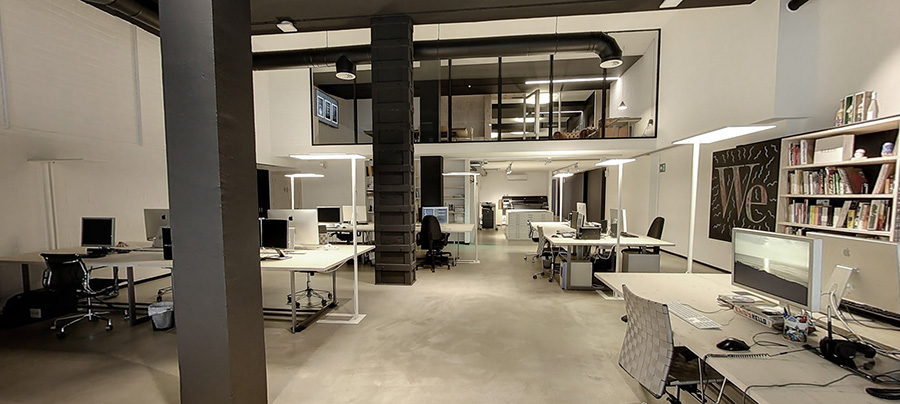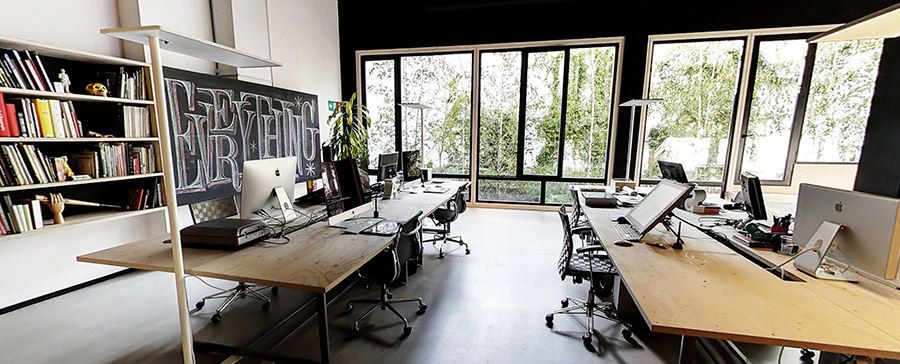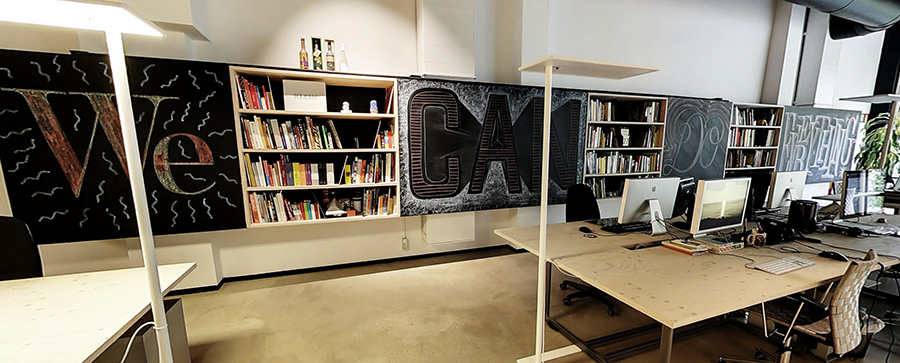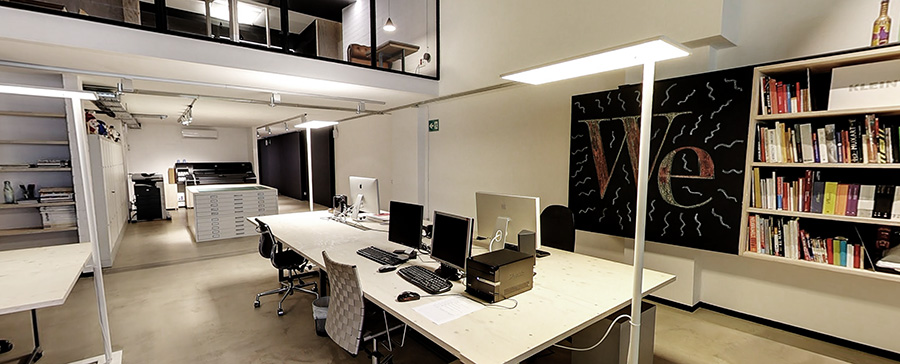 Here comes a small selection of their projects... very small because they have done so much things... Including the great socks they give us (and my daughter stole me at the minute I show them to her)!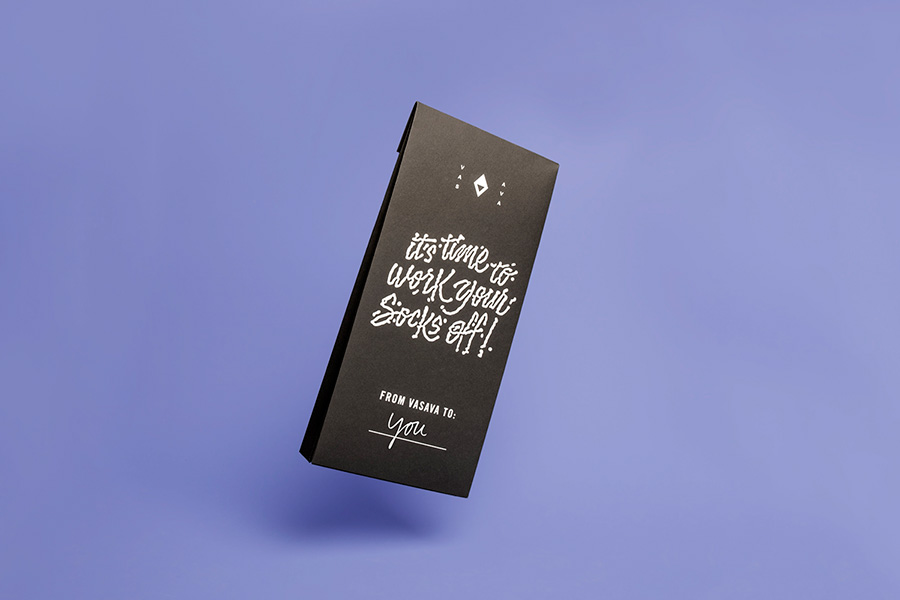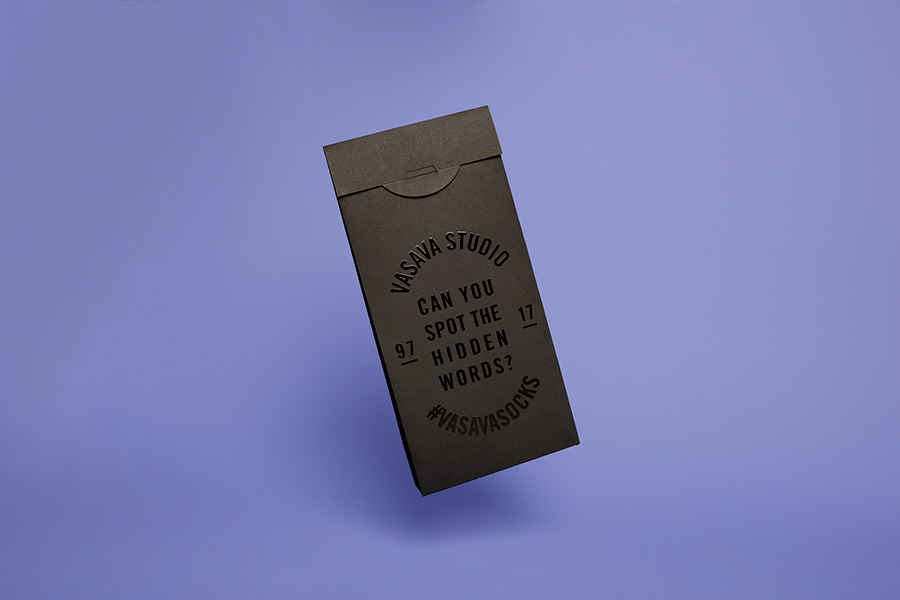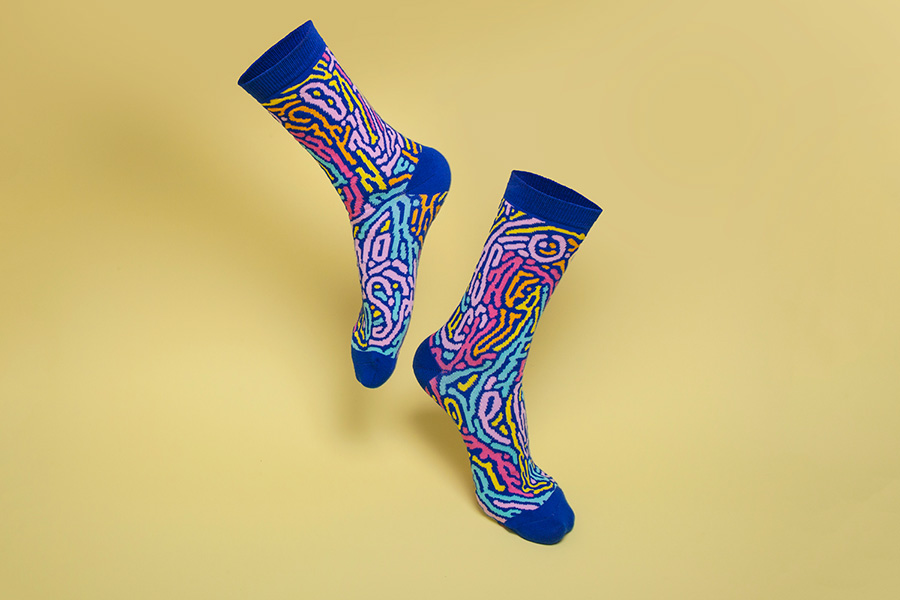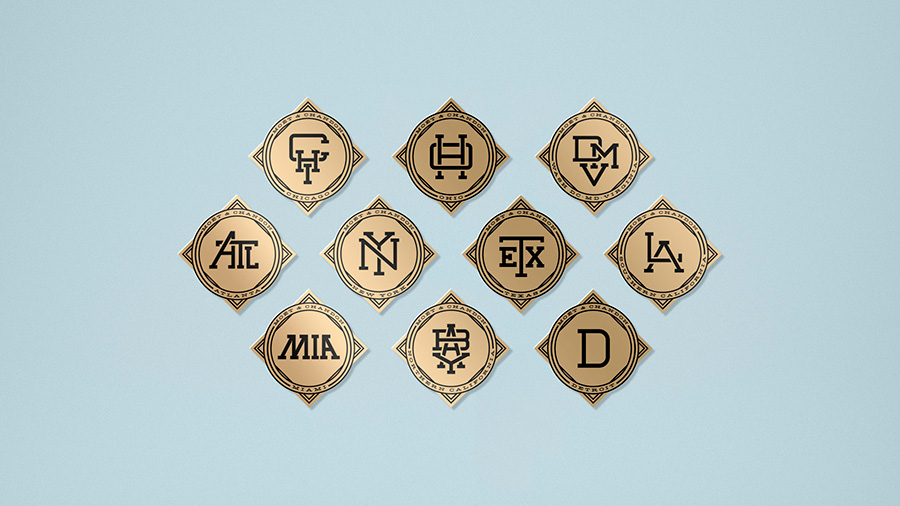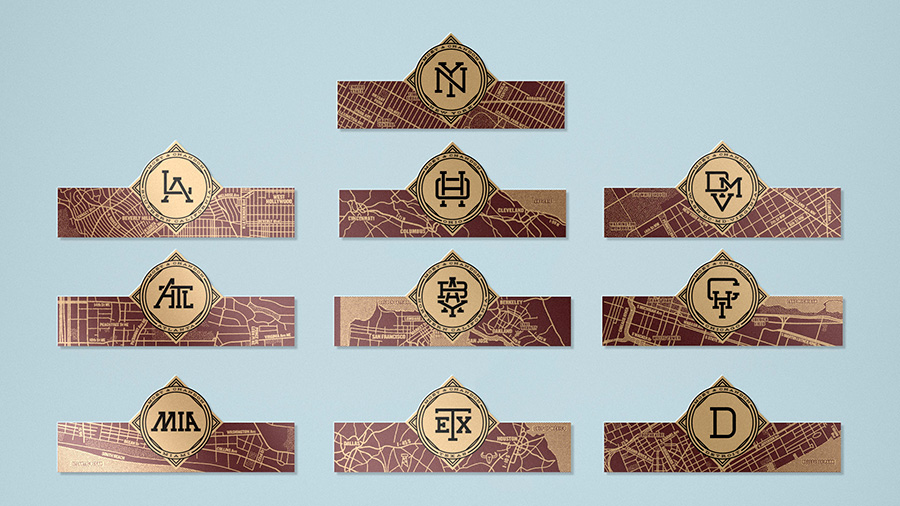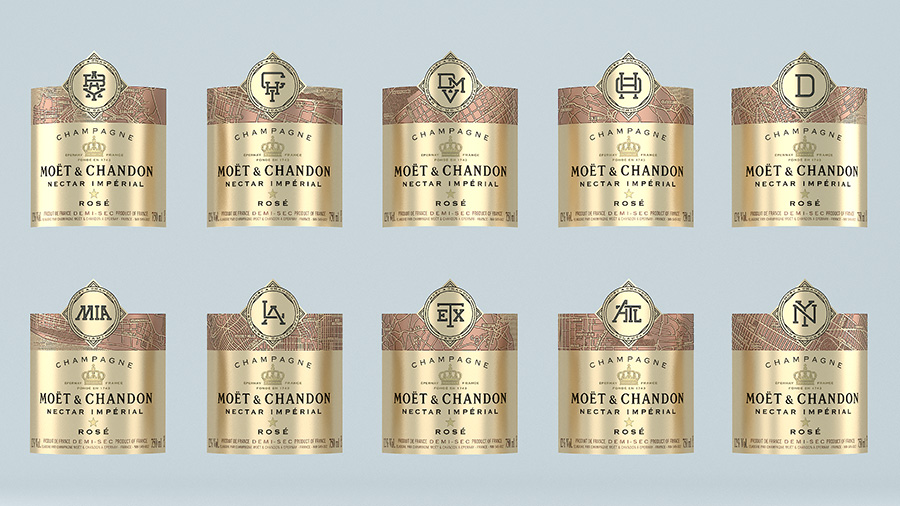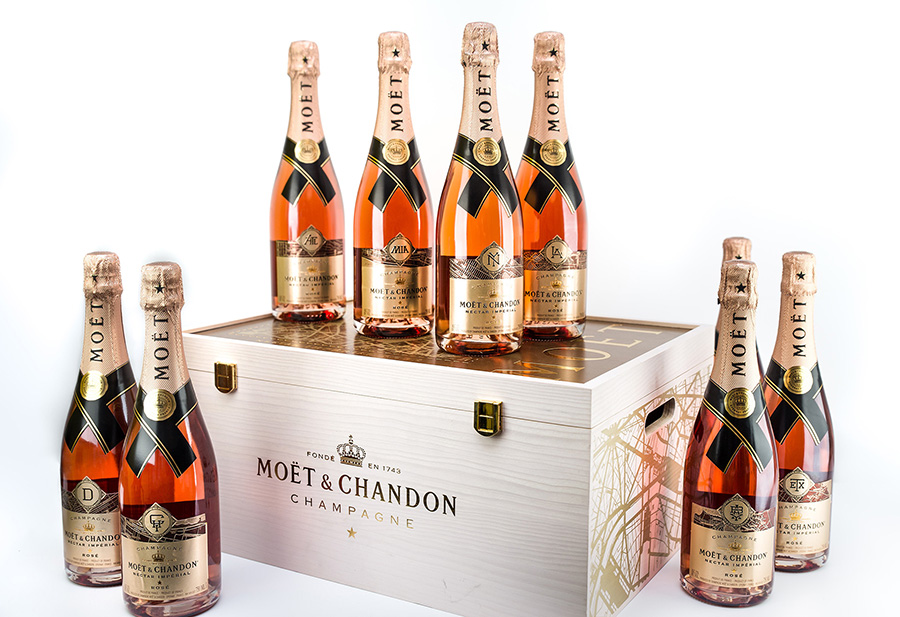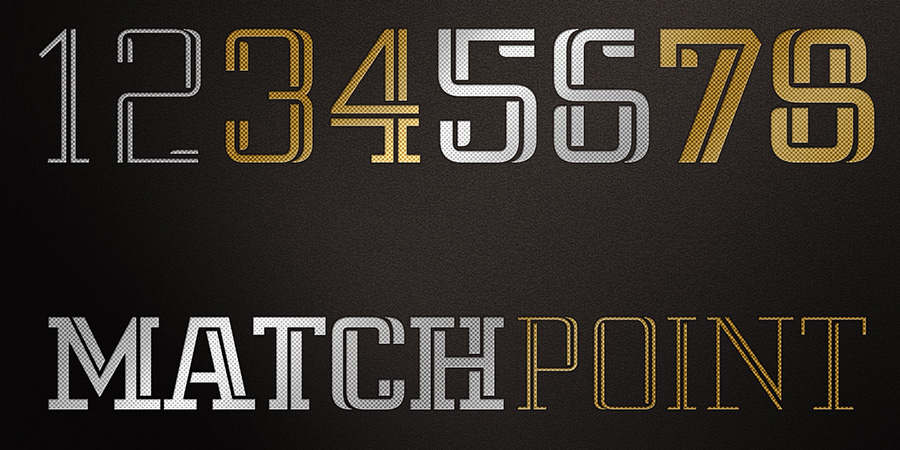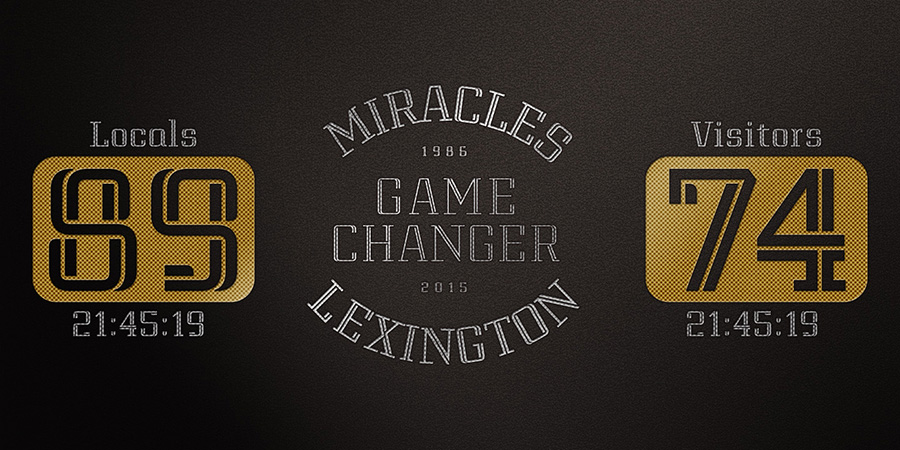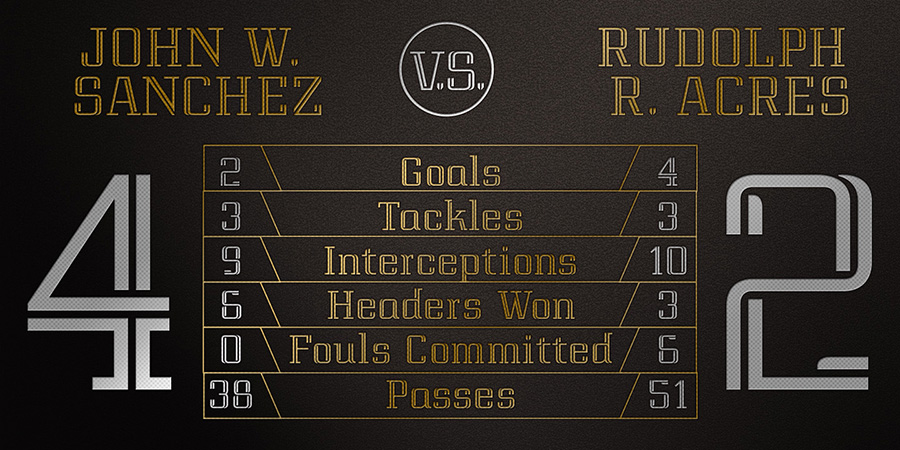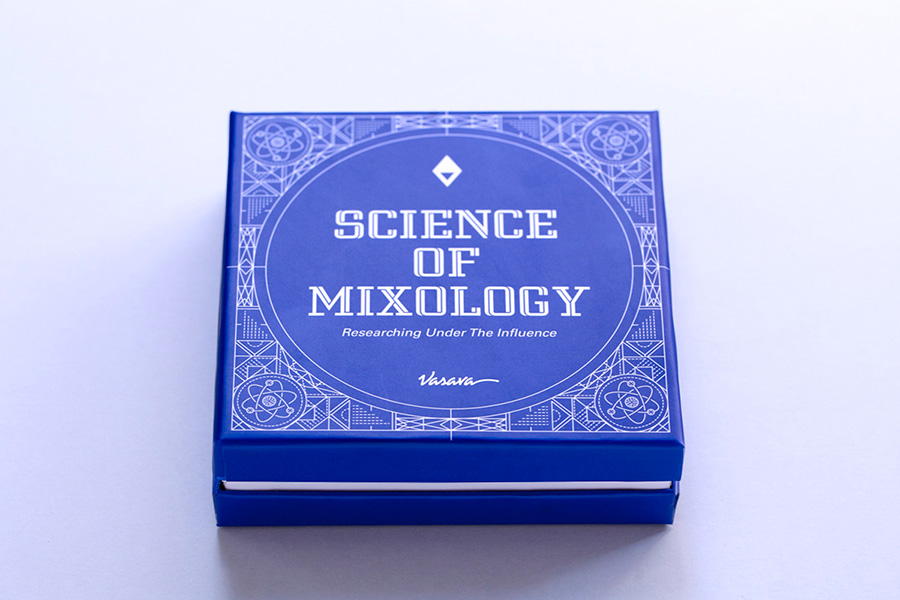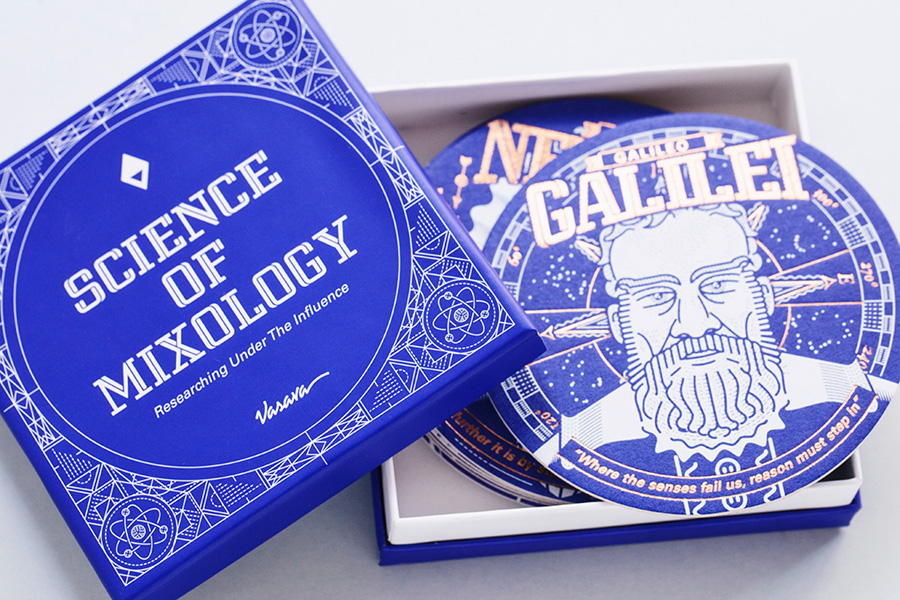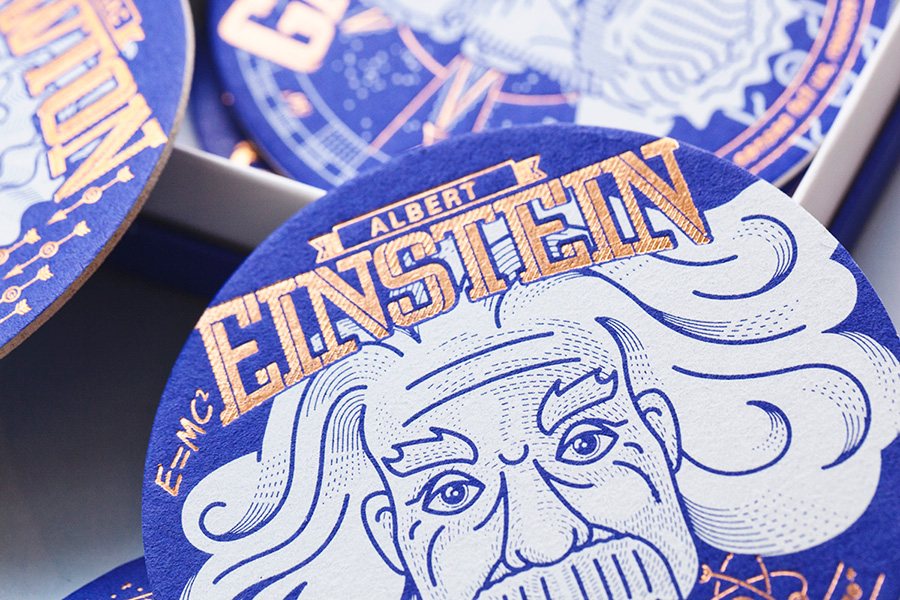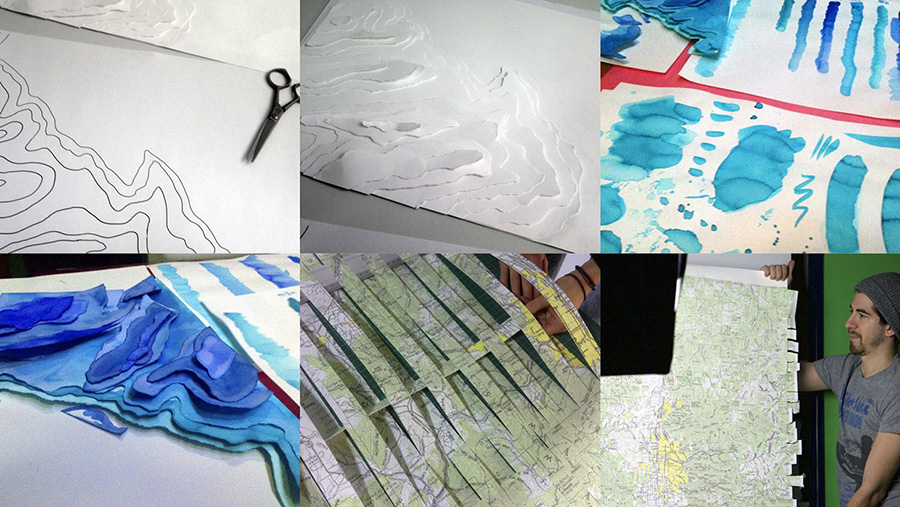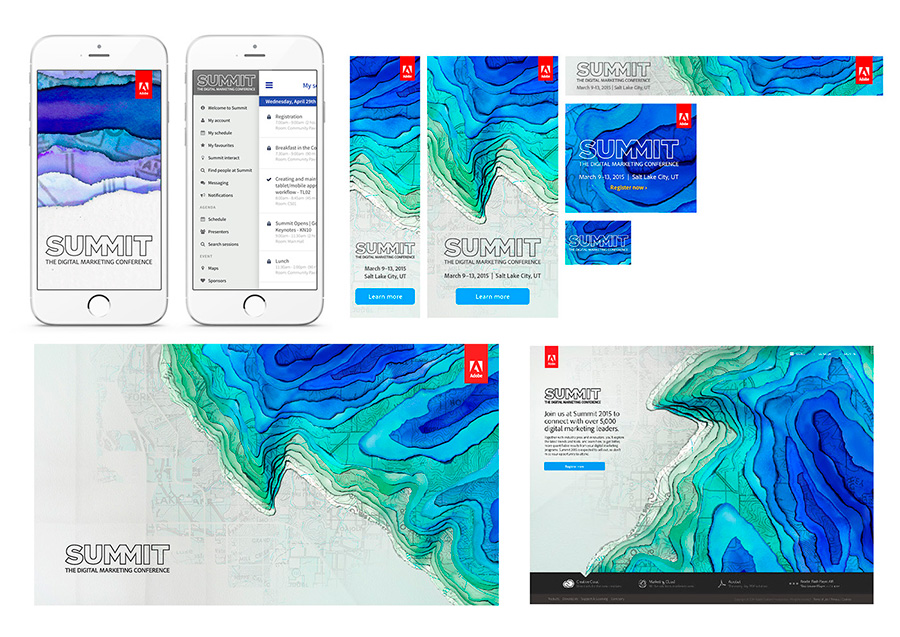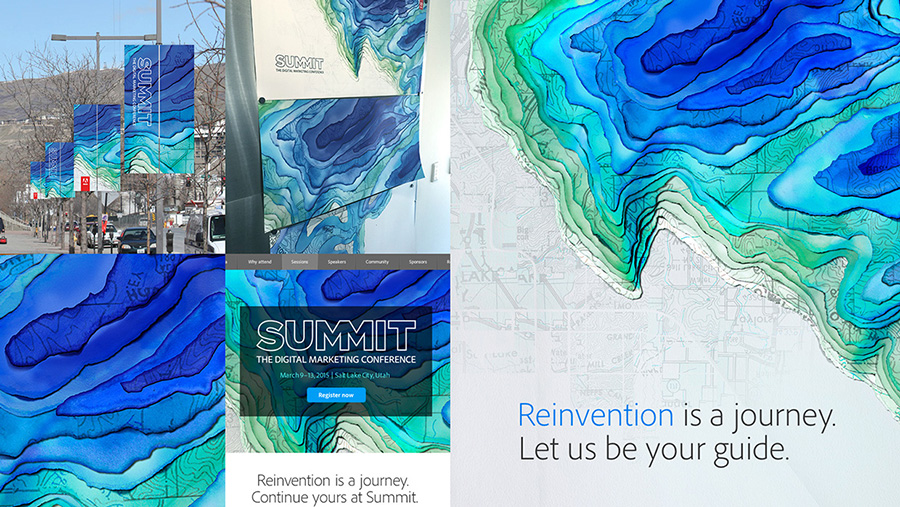 ---
posted in Nice to meet you
at 7.34 AM
from
Toulouse
/

France
listening

Ben Harper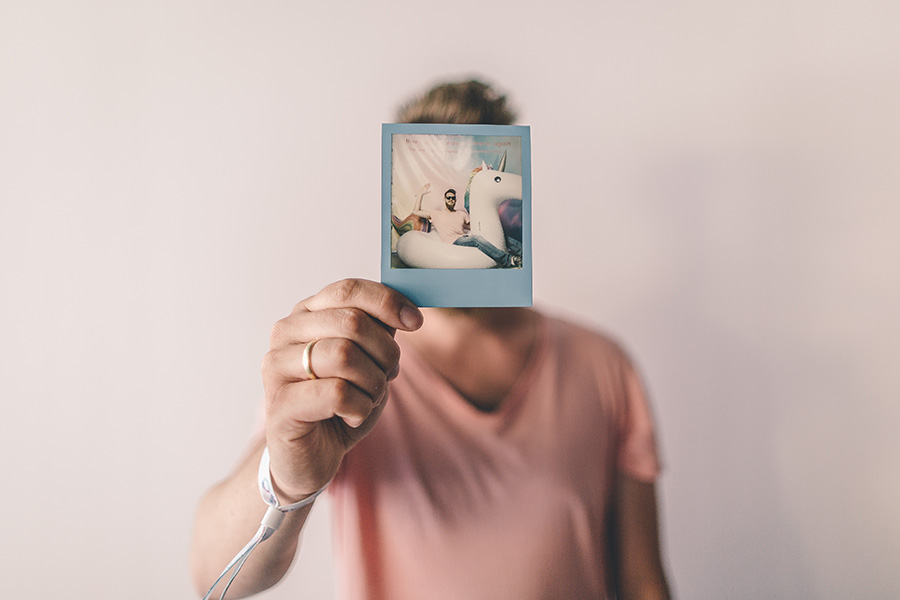 Last week, I was invited by
Adobe France
to cover the inspiring
Offf festival
in Barcelona. For those which doe not know it,
OFFF
is a community inviting all those who are eager to learn to participate and get inspired in a three-day journey of conferences, workshops, activities and performances. This event is really about meeting people and sharing inspiration. During the 2015 edition I met
Michael Chaize
there, and one year later I get an interview about his experience at Adobe published in
Walter magazine
!
Offf is like being 10 and back to school... "Hey I like your work, do you want to be friend with me" ? This is what happen with
Sebastian Spasic alias AKUsepp
, among others, an amazing photographer from Germany. He starts shooting Adobe invited designers, as well as people around Offf and this is the result. Among them the "other" french designer of the band, Olivier Huard. Thanks again
Stéphanie
and
Adobe
for the great moment !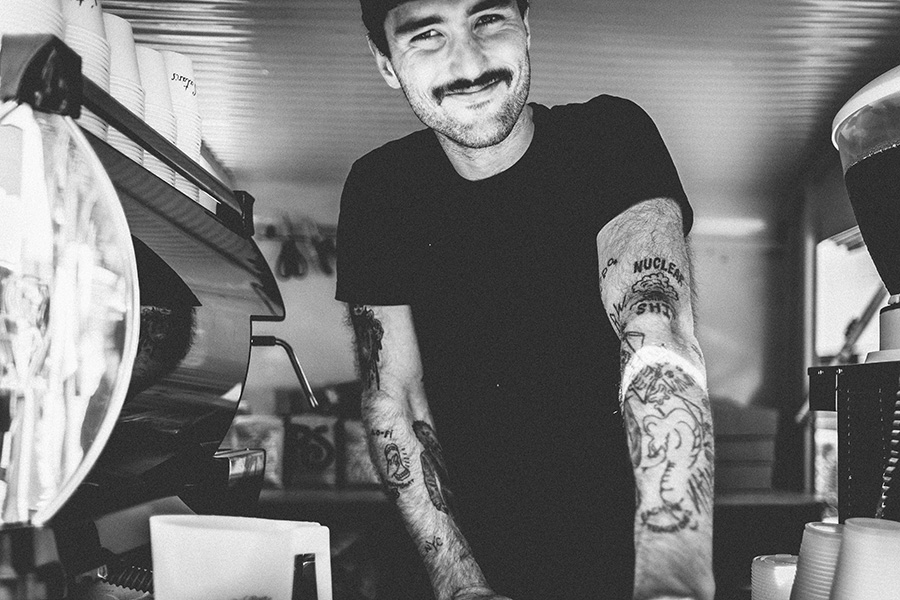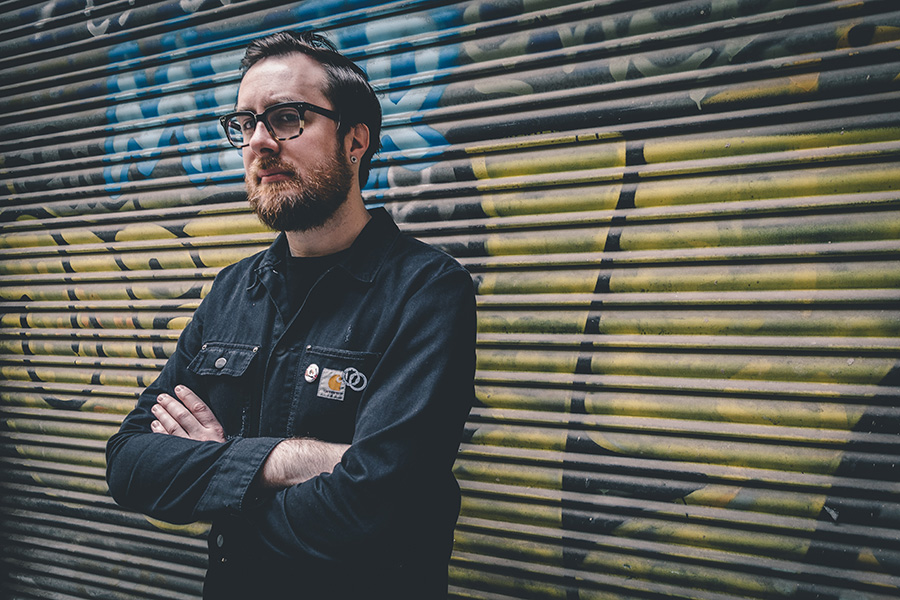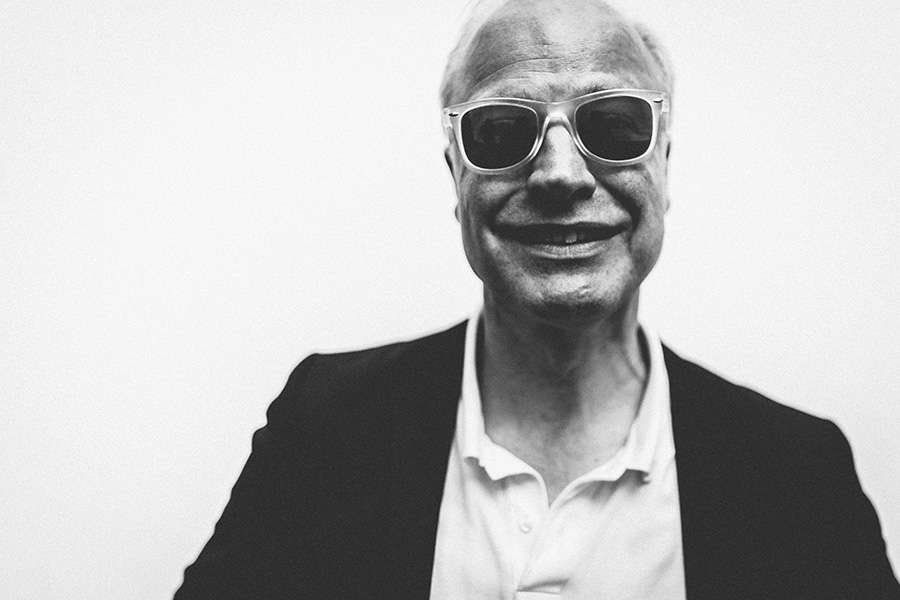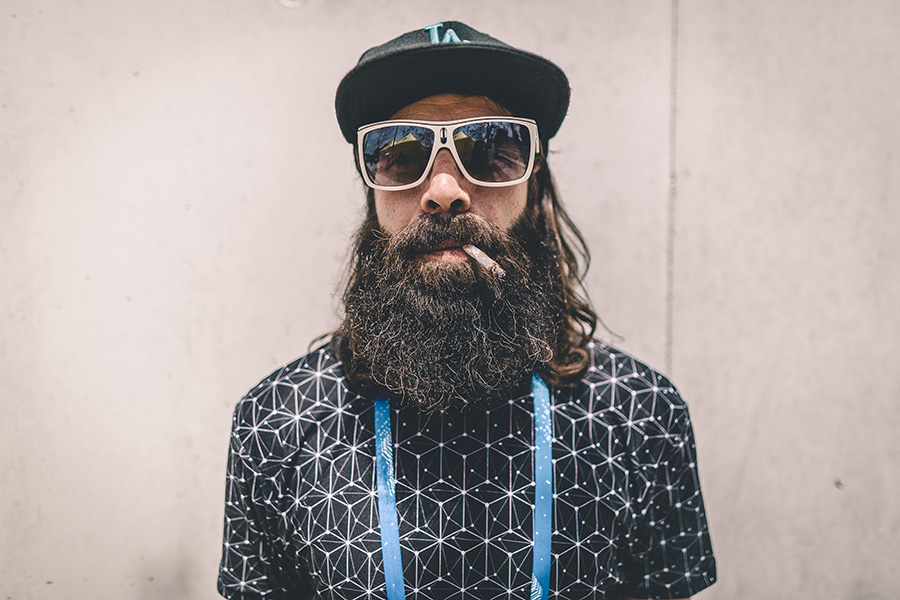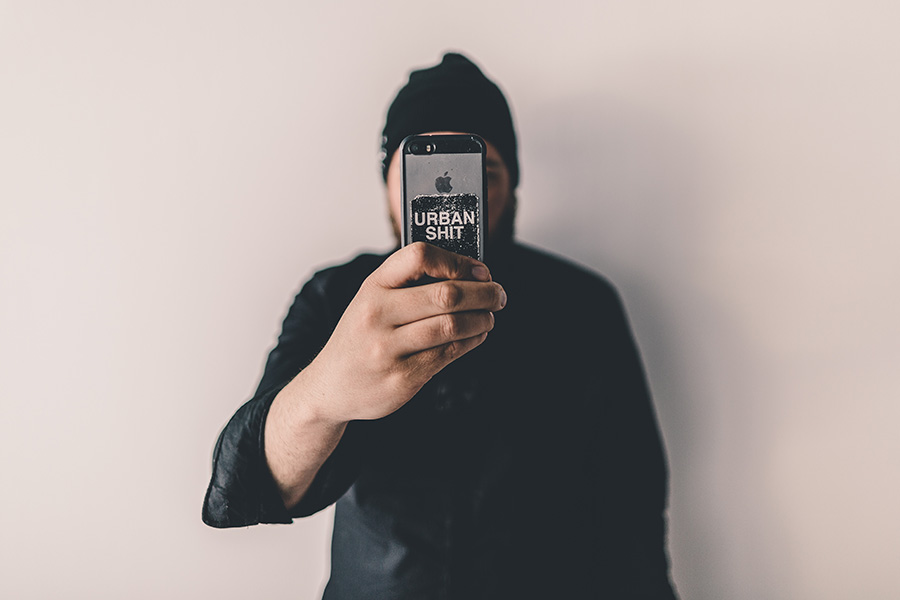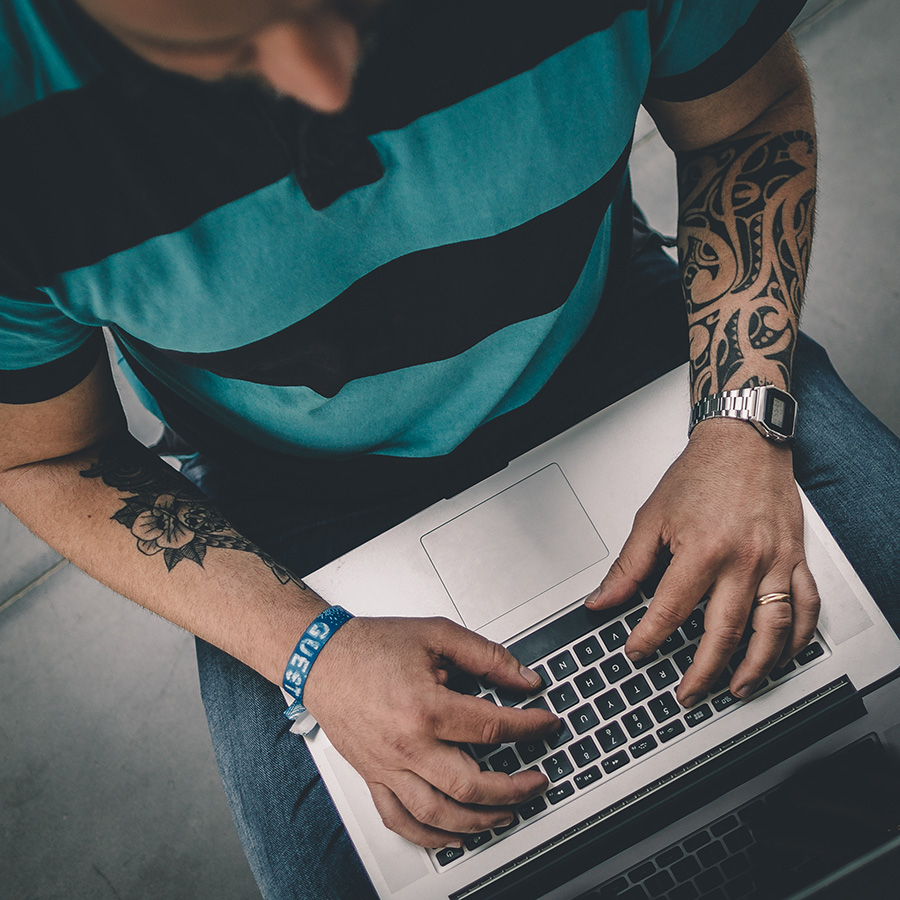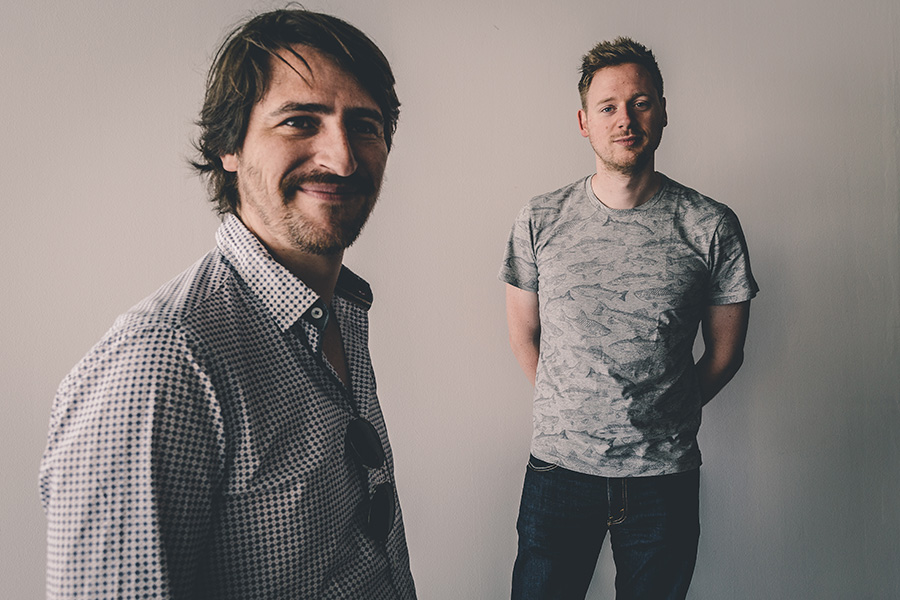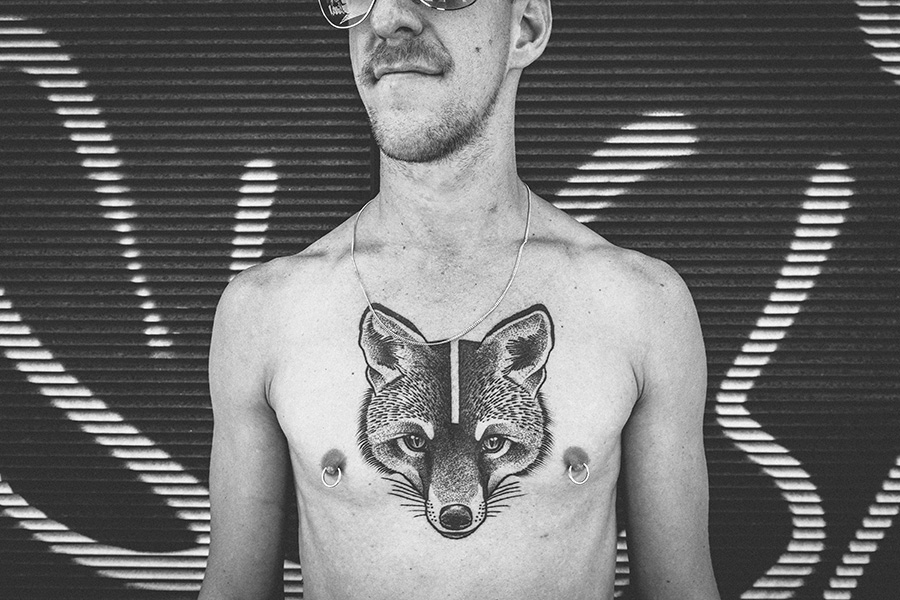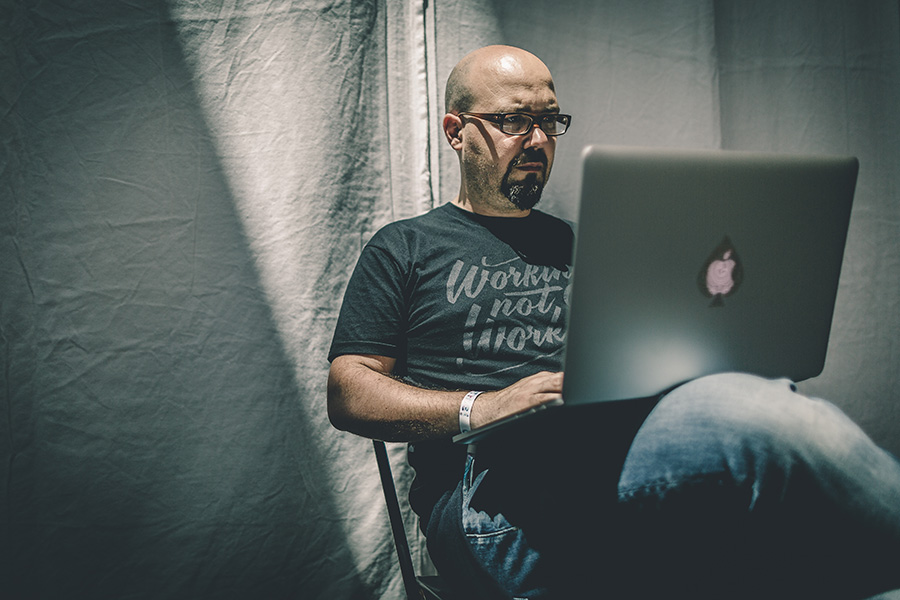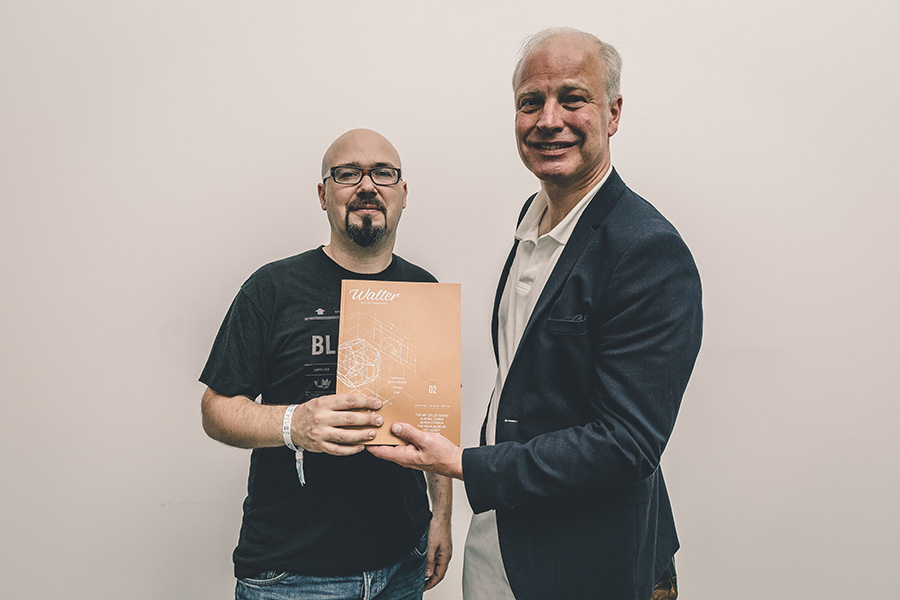 During the event I also do a a live presentation of my work that you still can now watch here, hosted by the great
Rufus Deuchler
.
---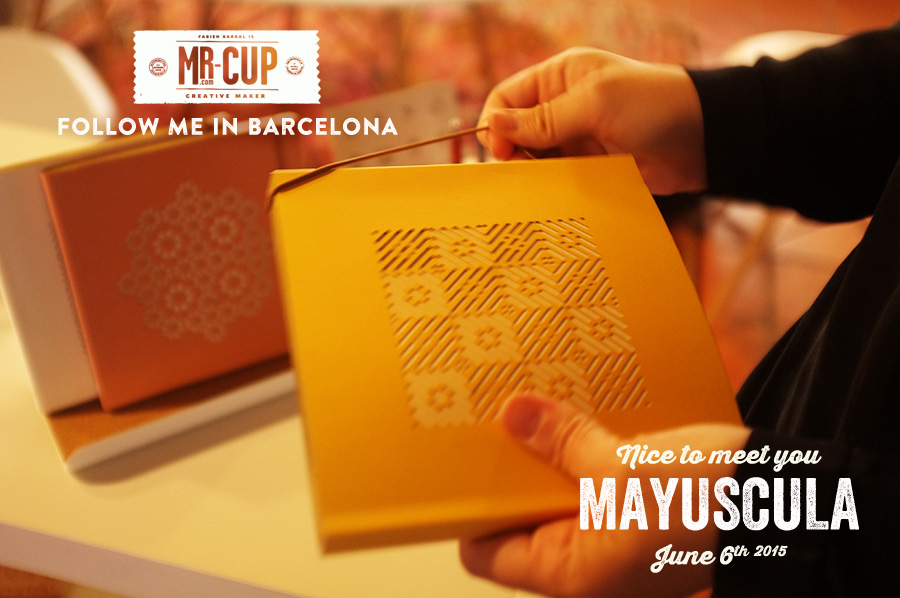 Even if I was in
Offf in Barcelona
last week under the invitation of
Adobe France
, I did not made a mistake, I well met
Mayuscula brands
back in june 2015, a year ago ! I never found time to work on the image, so after seeing them again last week, I think it was time! It is in fact interesting to do it a year after, because I remember this feeling when I visit their studio in the great Barceloneta, a neighborhood close to the beach, that I want to have a place like this to work, create... and put all my stuffs ! And now, I have mine in Arles! But for now, follow me in Barcelona!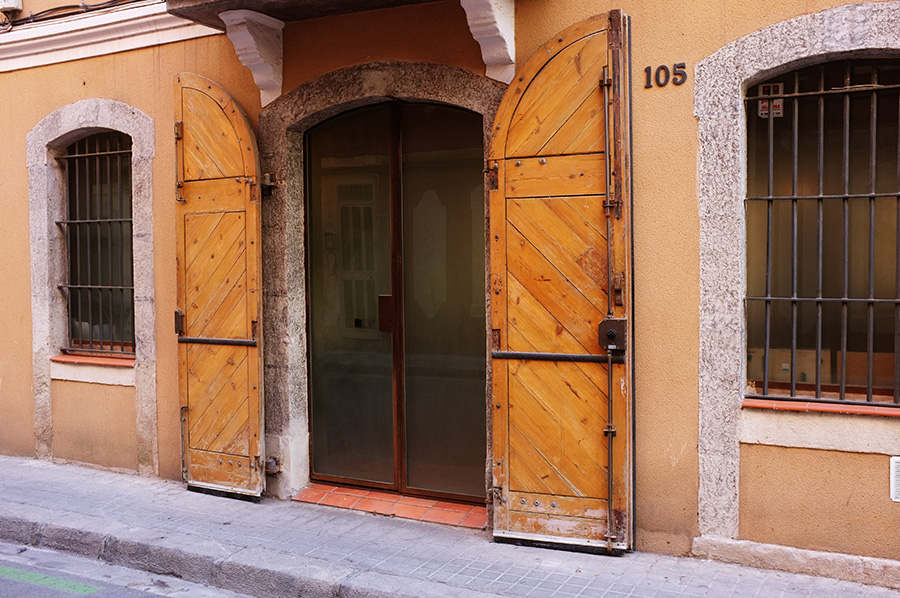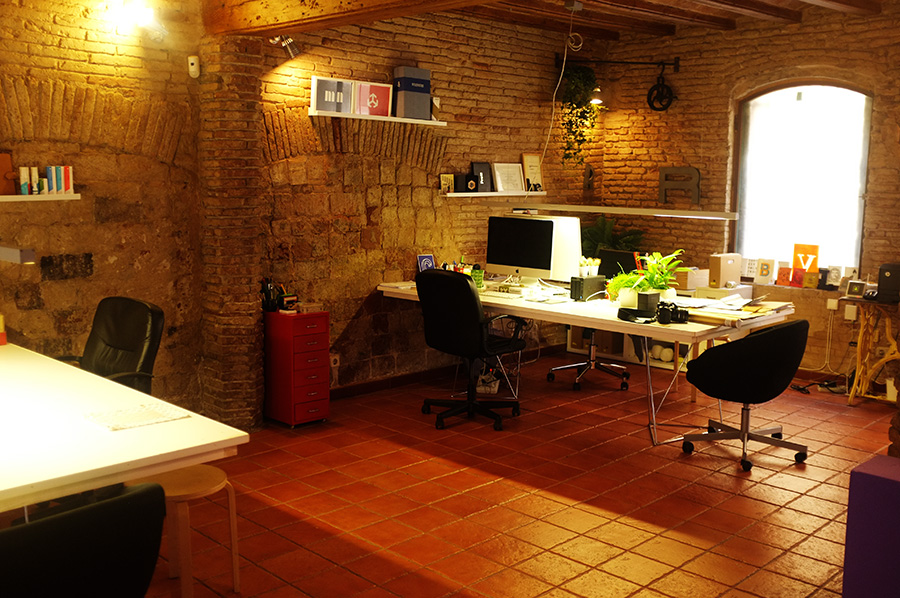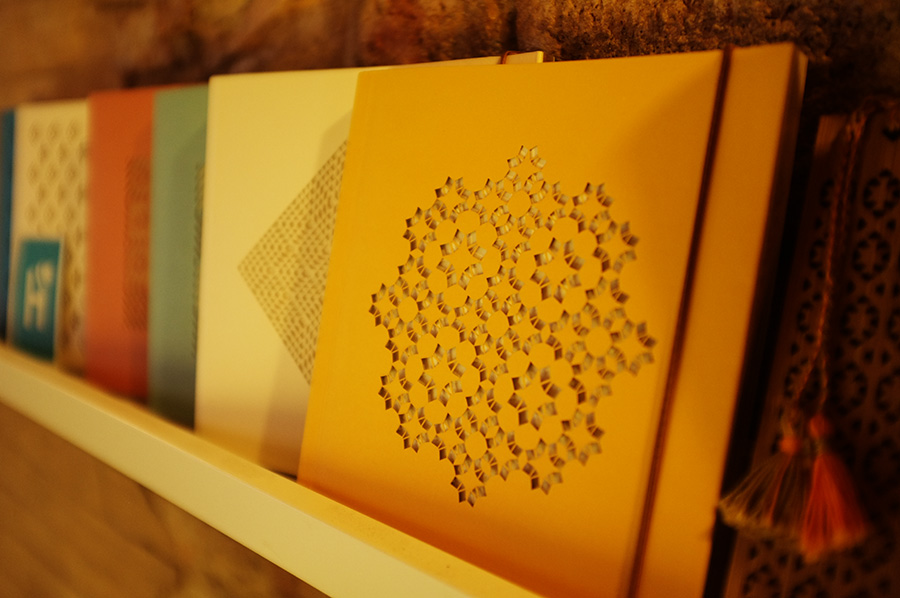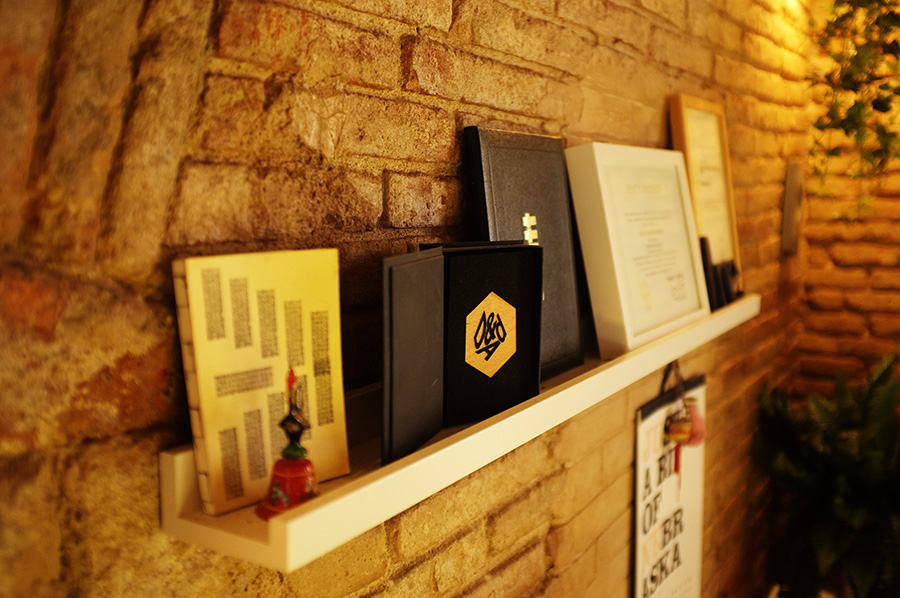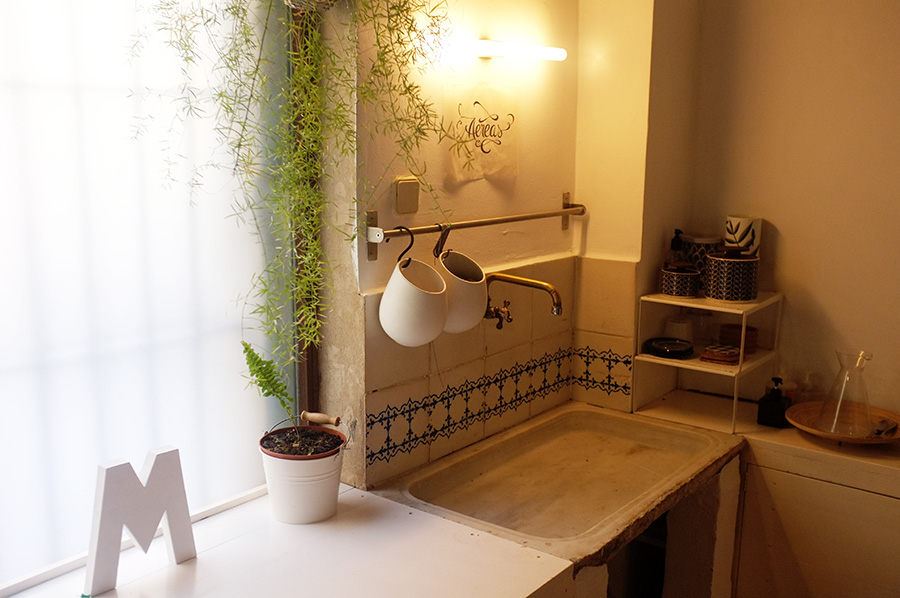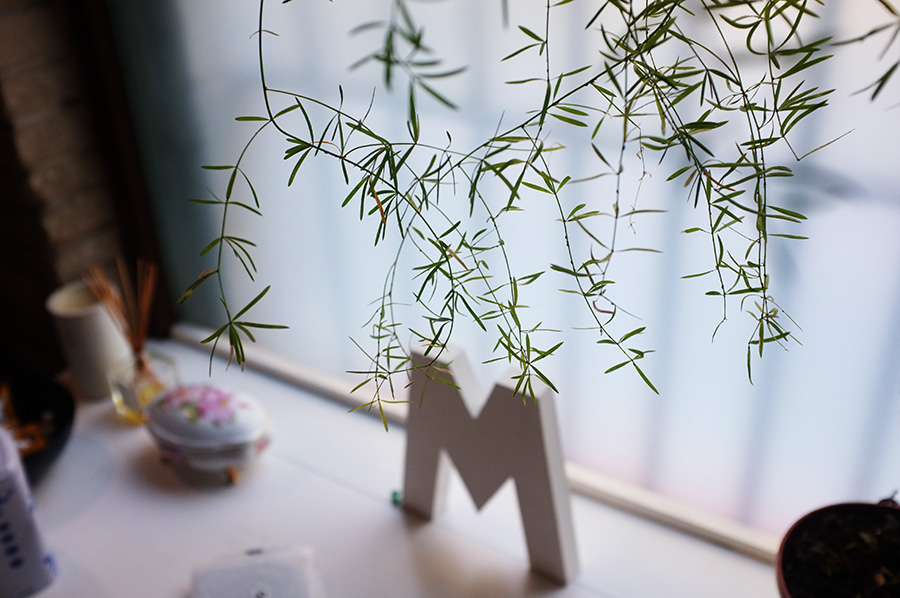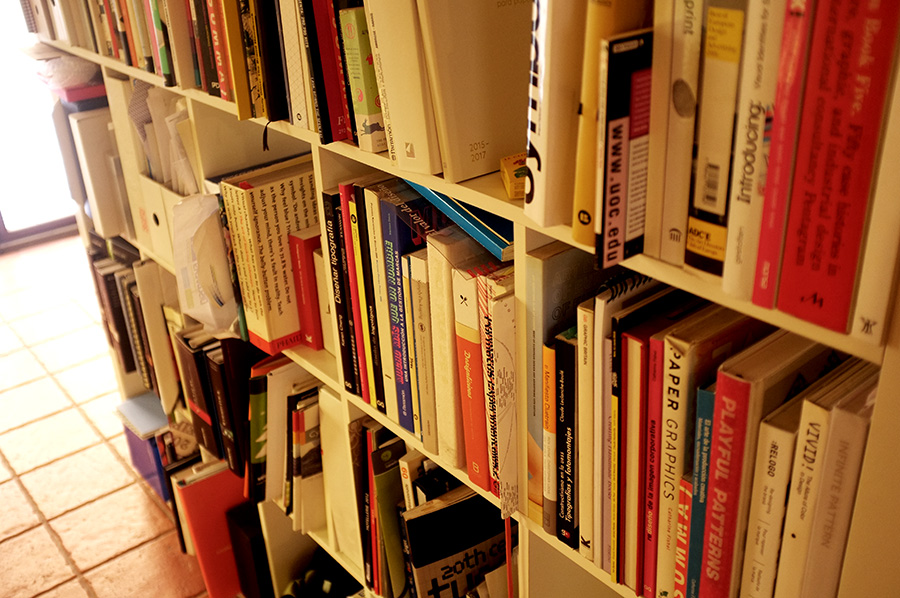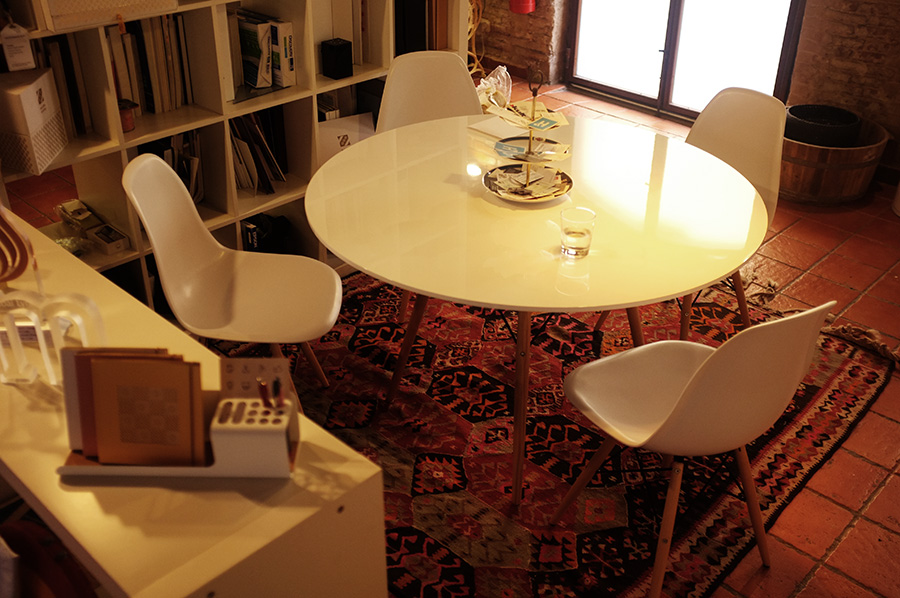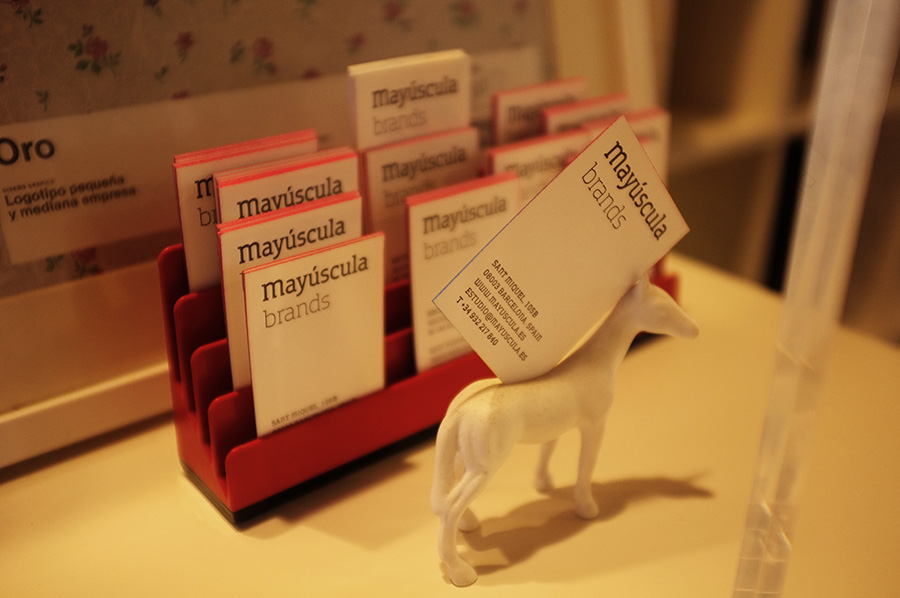 Mayùscula
is the studio of Rocio Martinavarro, and she presented me her projects, for clients by also selfinitiated.
She was finished her big project "A good plan"
, a notebook full of strategic branding tools and templates divided into four multilingual booklets: Creativity, Planning, Strategy and Identity. the book is now available in this
dedicated web site
, and I was pleased to present it in the second volume of
Walter magazine
!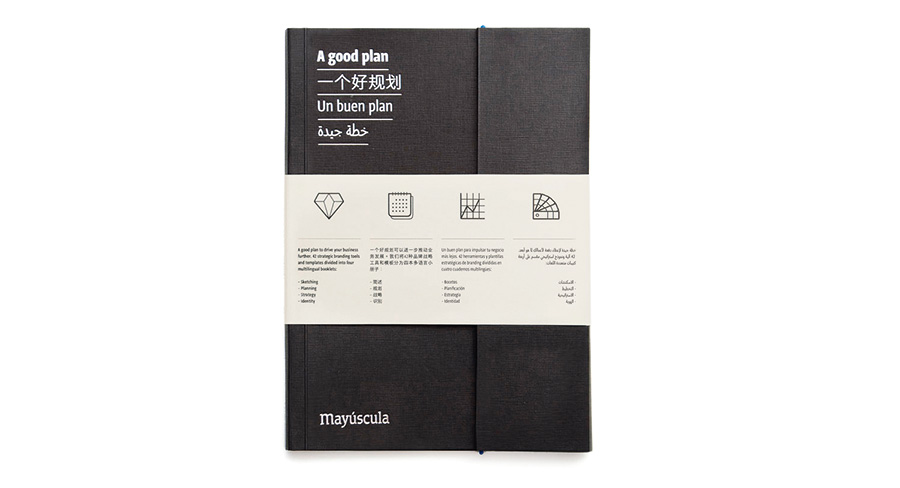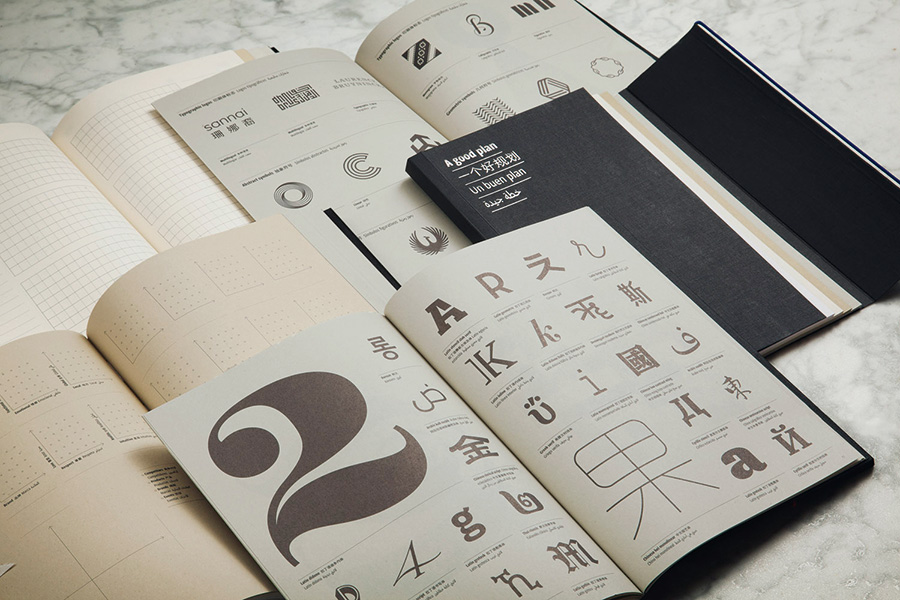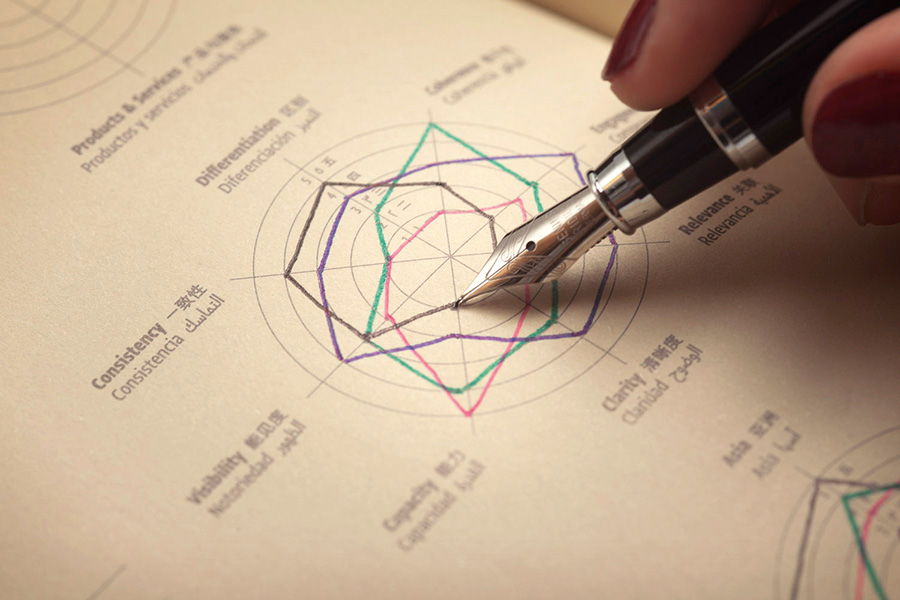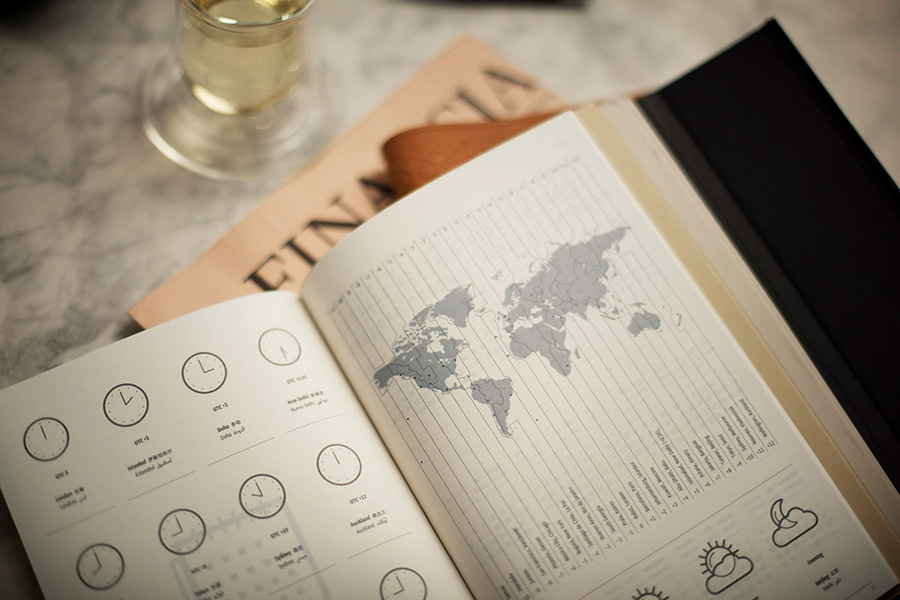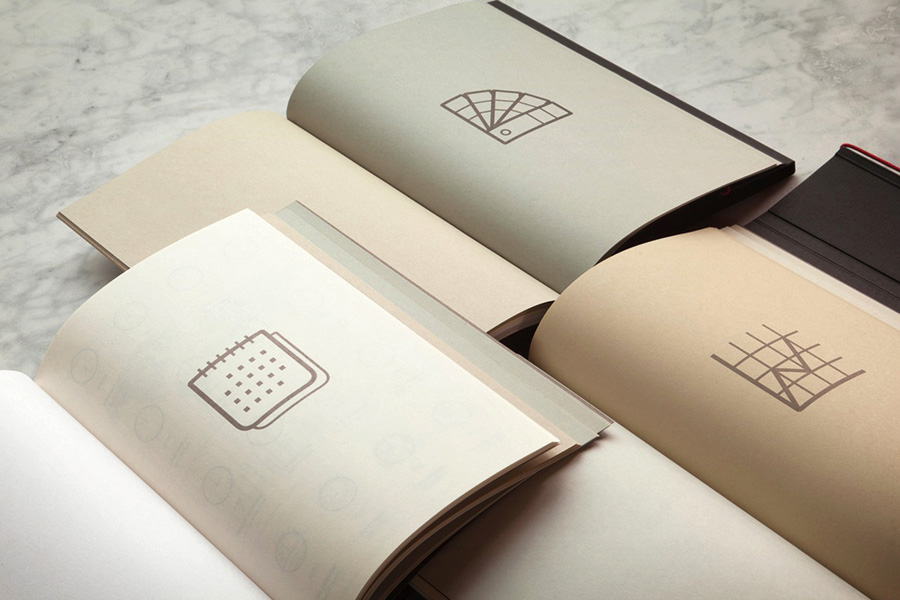 I loved this project Rocio presented me, a branding for a Kuwait based company : Zeri Crafts. They do not only design the identity tools, but also the products based on multiforms geometric patternes and all the way to use them : on leather, wood, printed, cutted...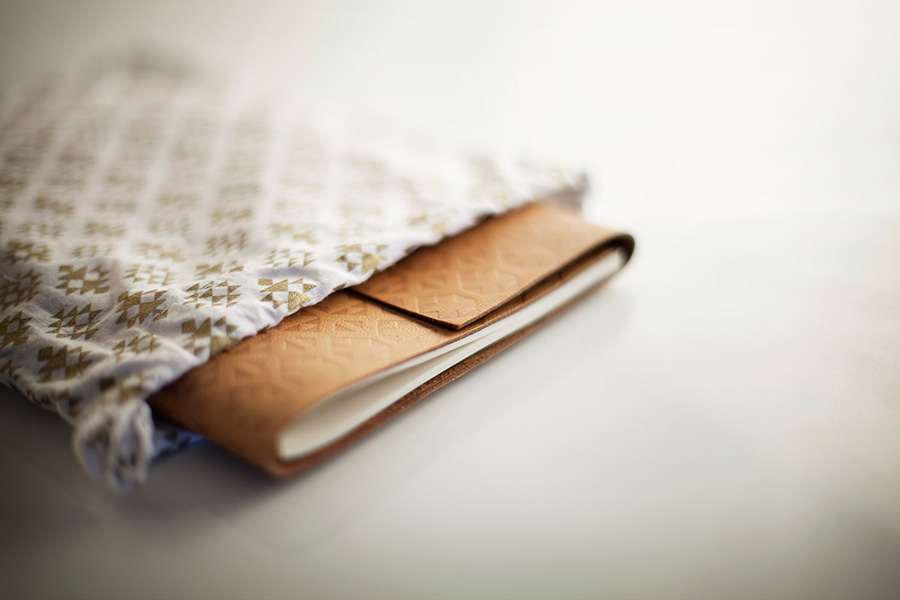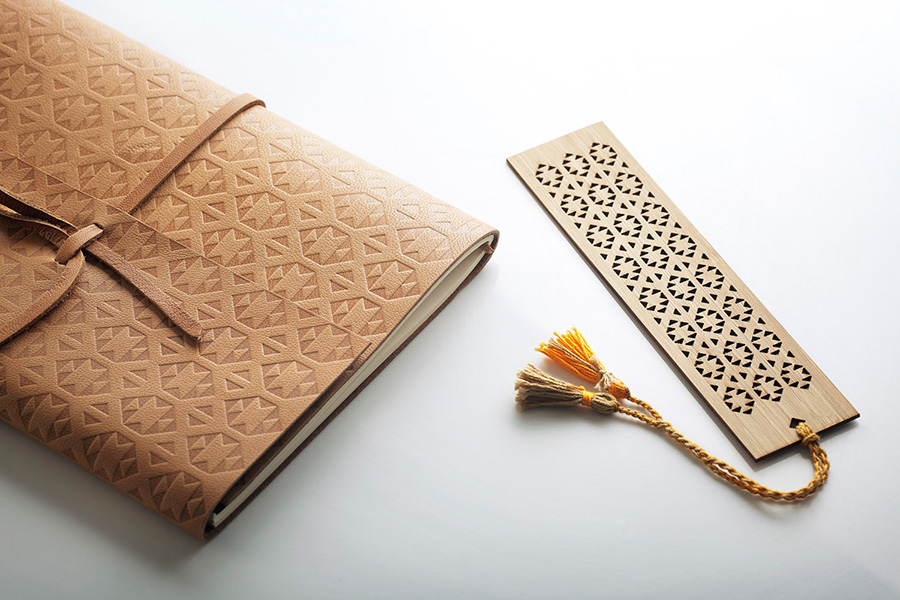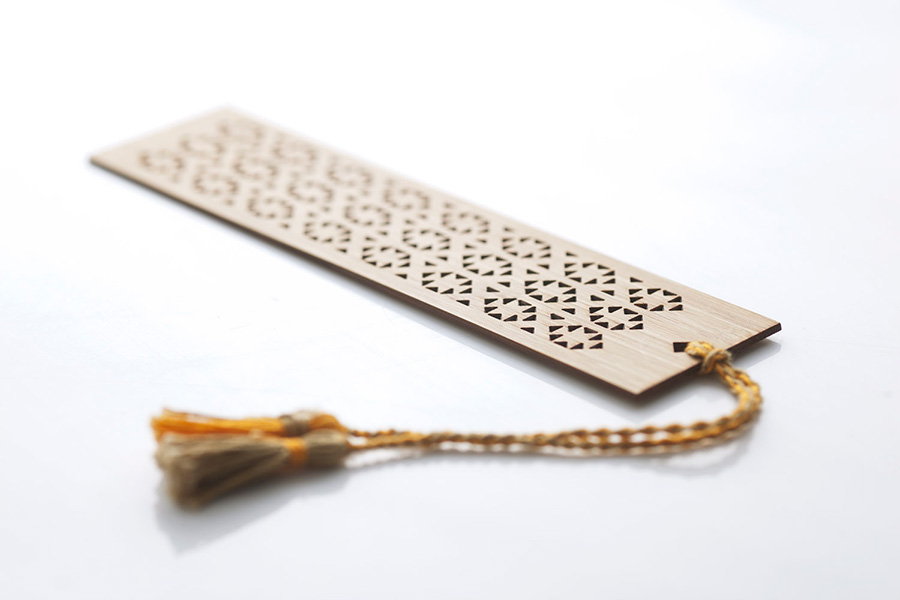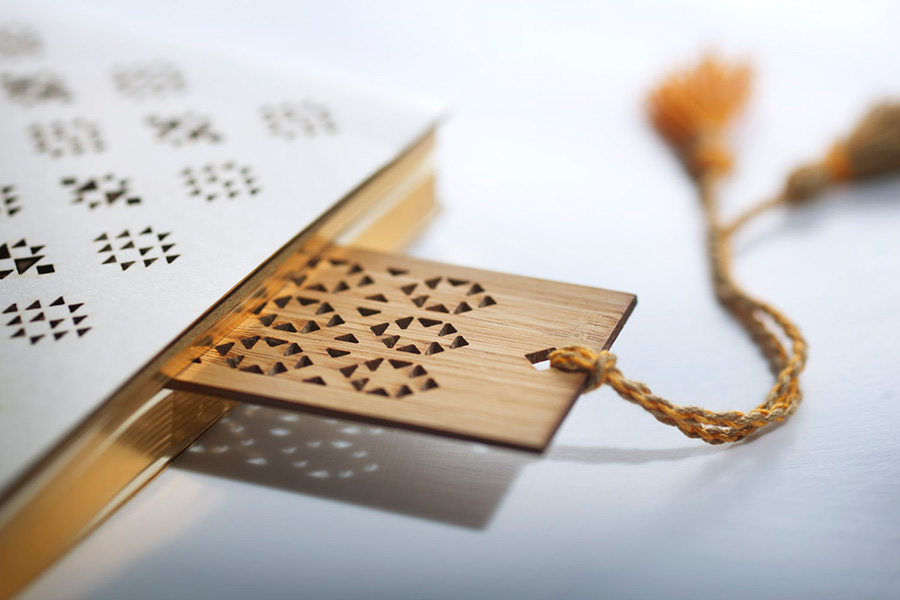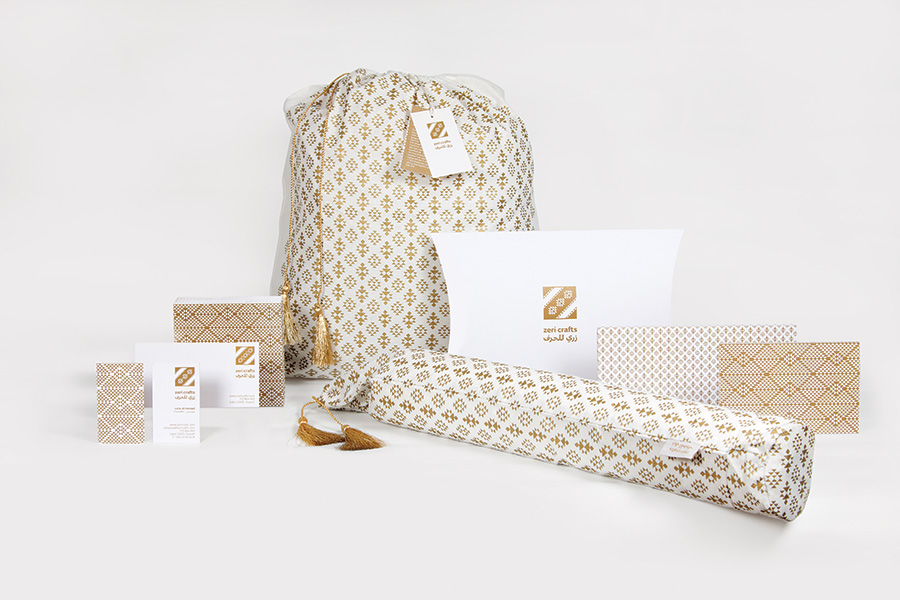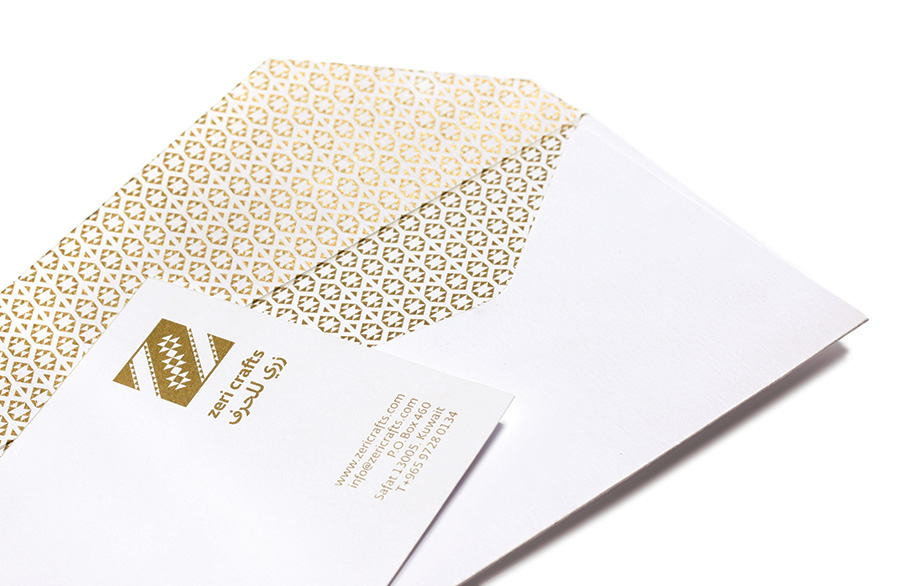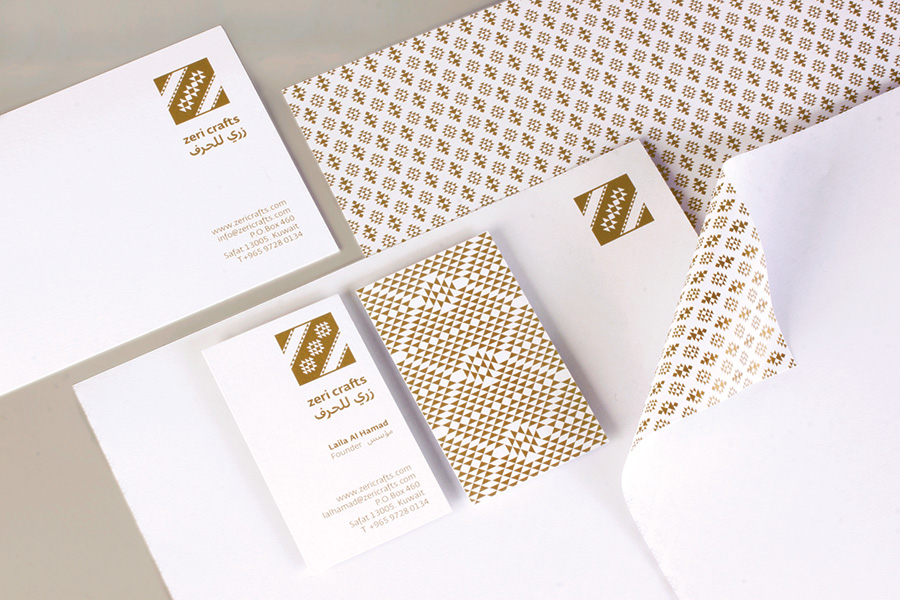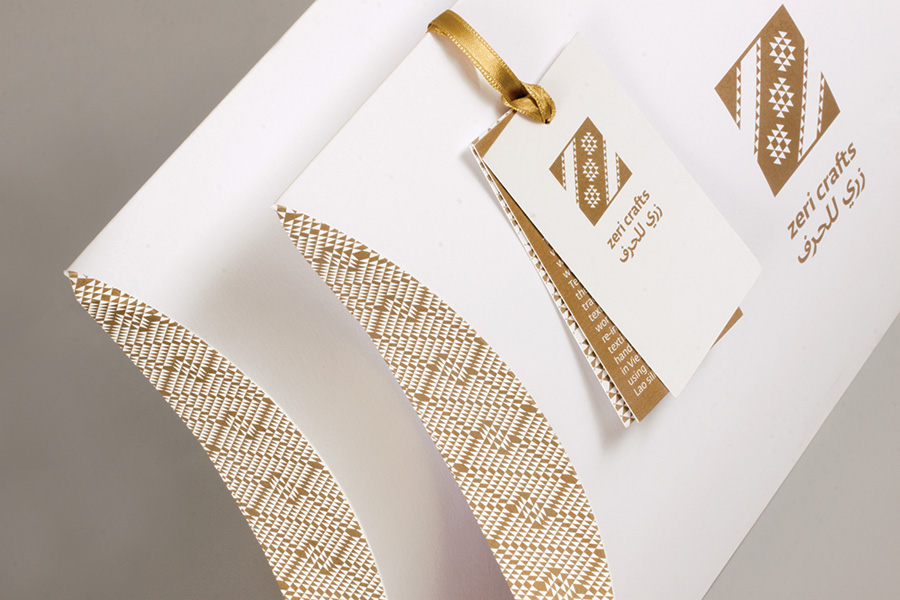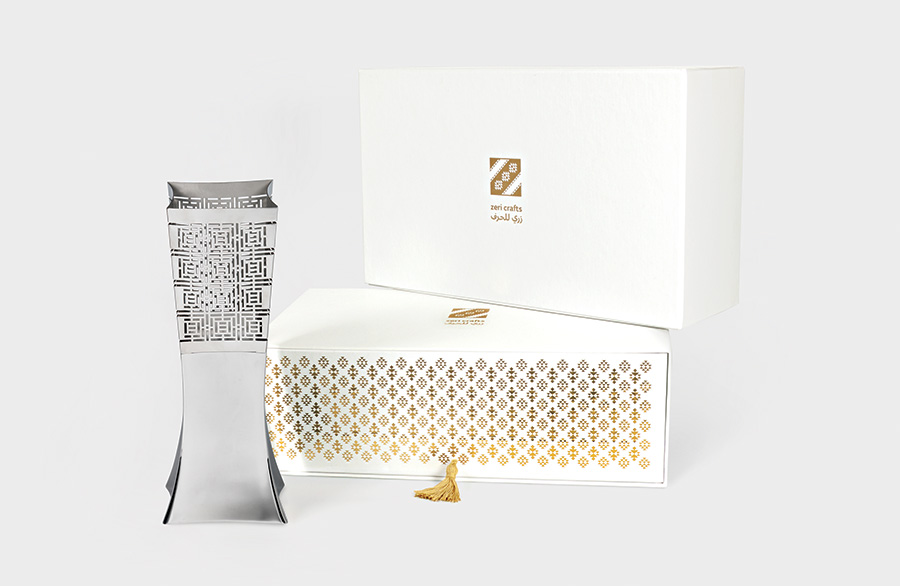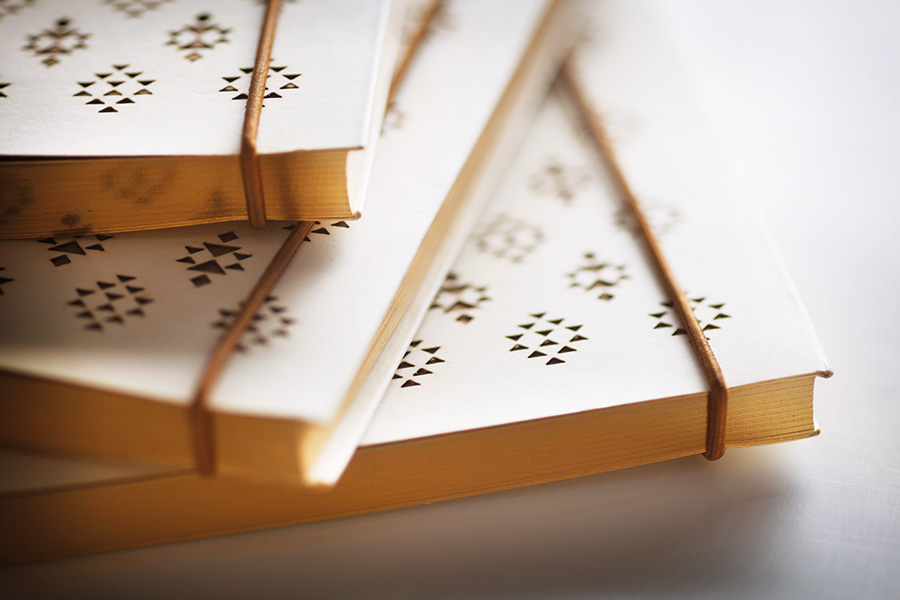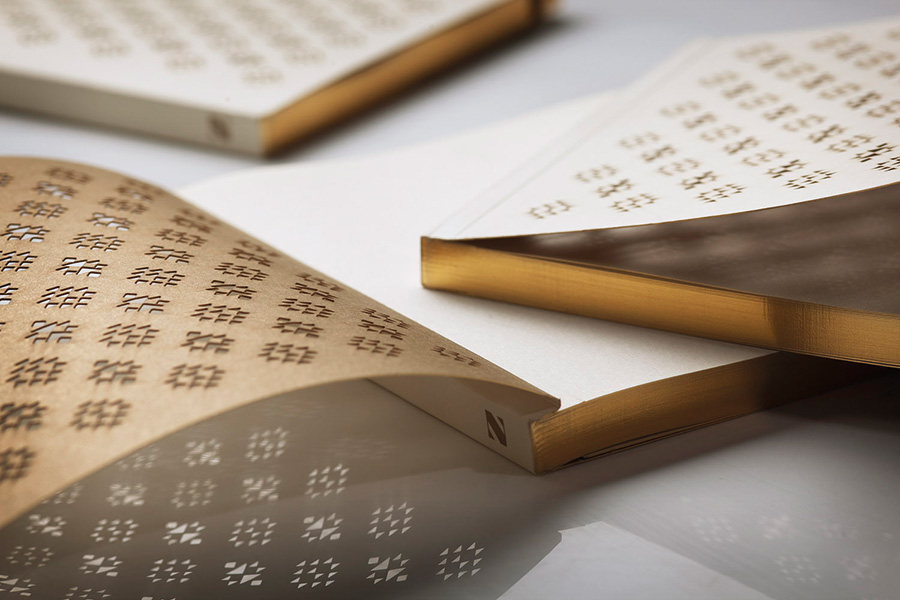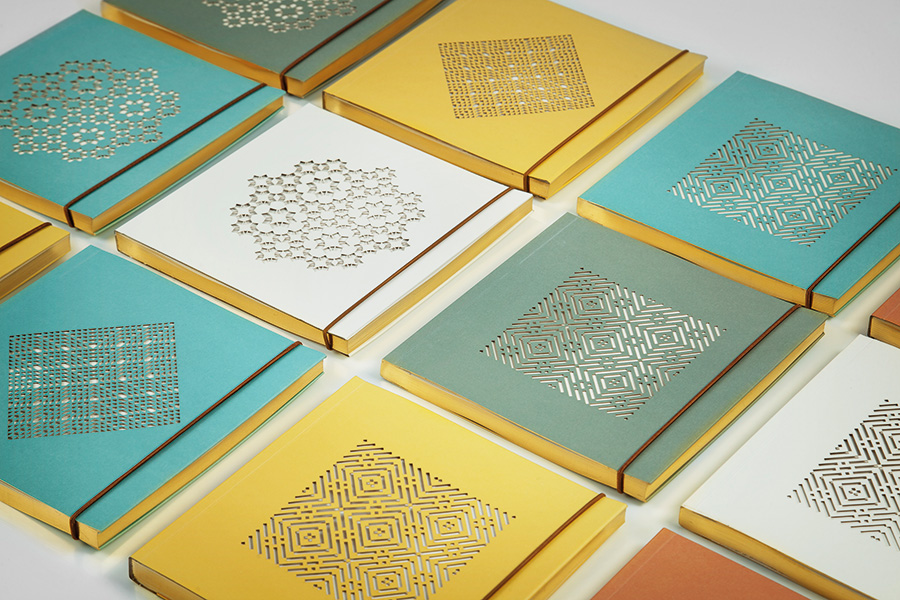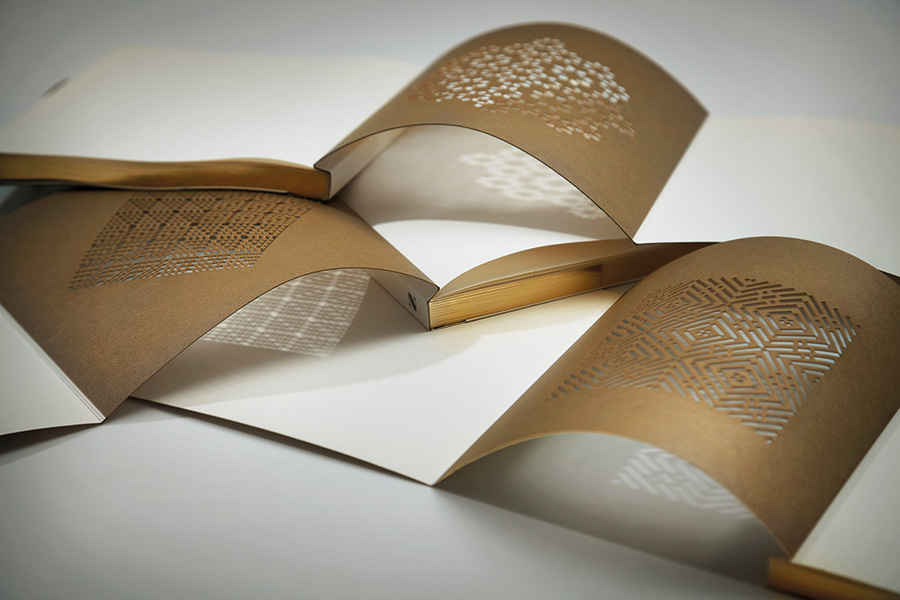 ---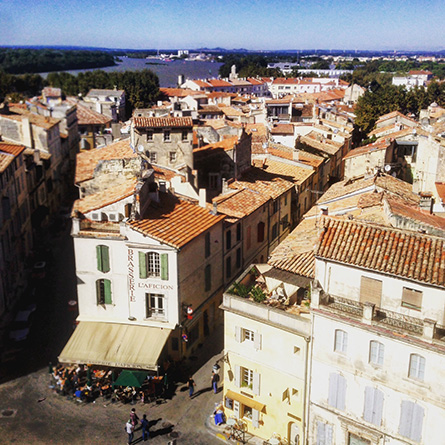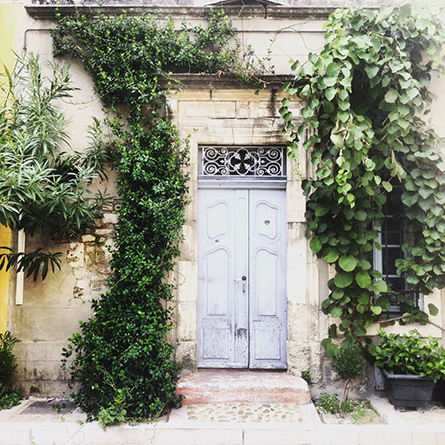 Last week,
Salih Kucukaga
, that I follow for years (
see post here
), tell me he was in Arles and we can met ! I love sharing about what inspires me on the blog and in the
Walter magazine
, but nothing like meeting a designer to talk about creation ! I also figure out that it is hard to really "follow" people even with all the social medias ! While I think Salih was still in Istanbul, I figure out he is now in Barcelona after a stay in the States ! Someone also tell me I was lucky to live in Ubud, Bali which I left in may 2013...
So, I want to share with you these pictures I took of Arles, where I live for a little more than a month now. It is a very inspiring city, where Vincent Van Gogh do his most famous paintings ! I am looking for a studio in town, and may be able to get some intern soon, and maybe to hire someone ! So if you want to work with me,
contact me with link to your portfolio
.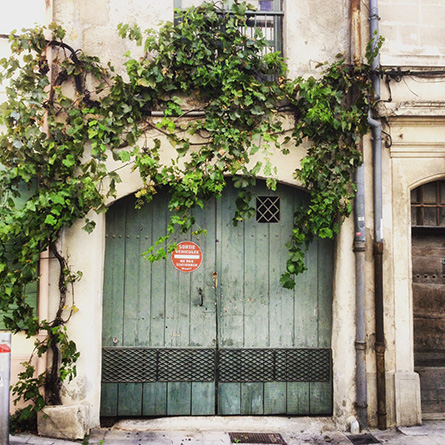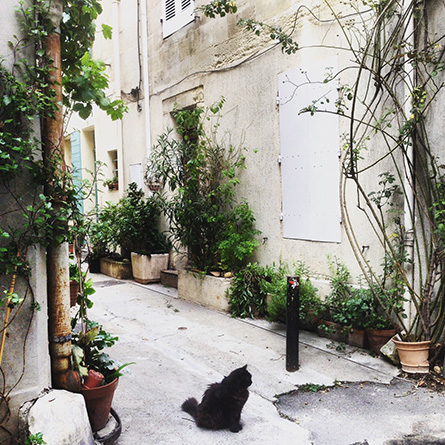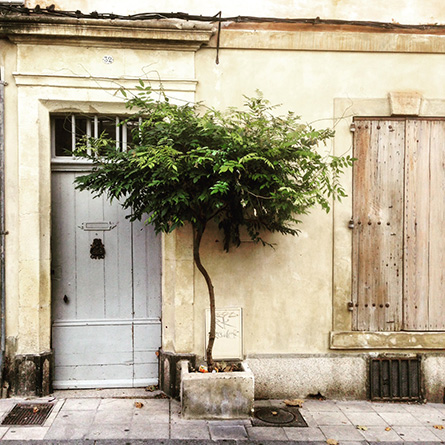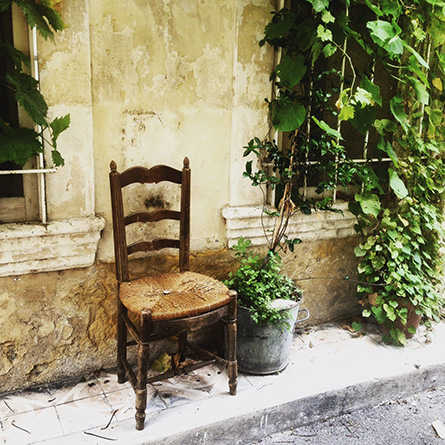 Here comes some pictures and recent works of Salih...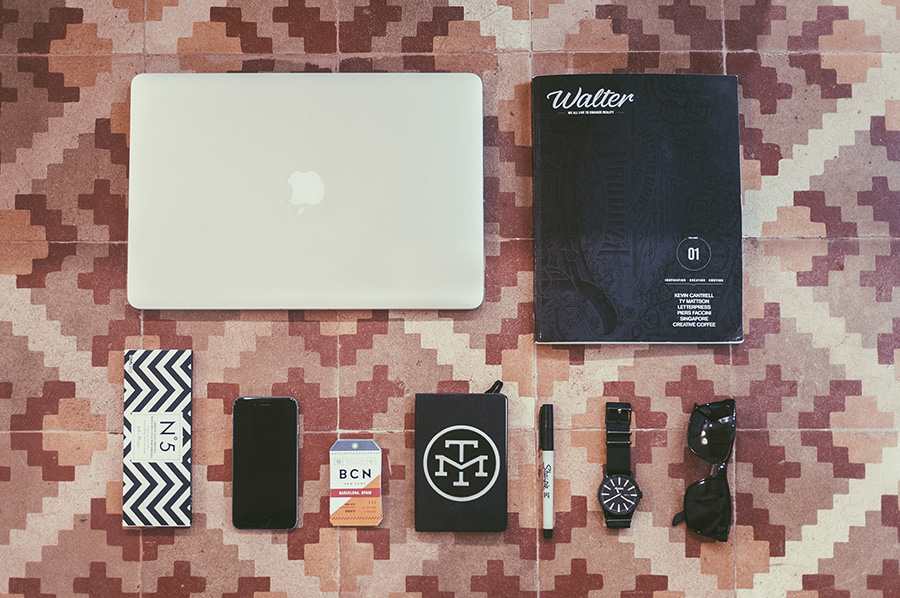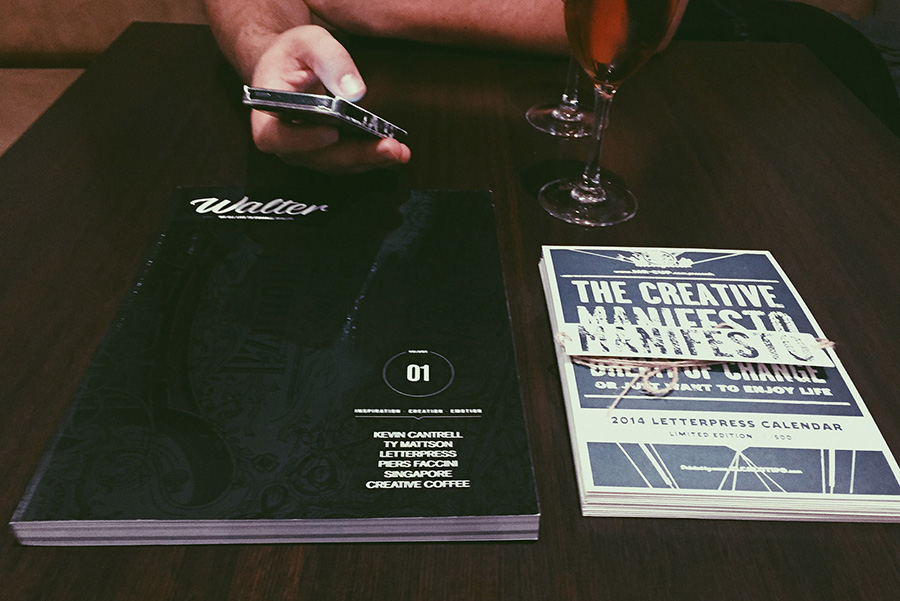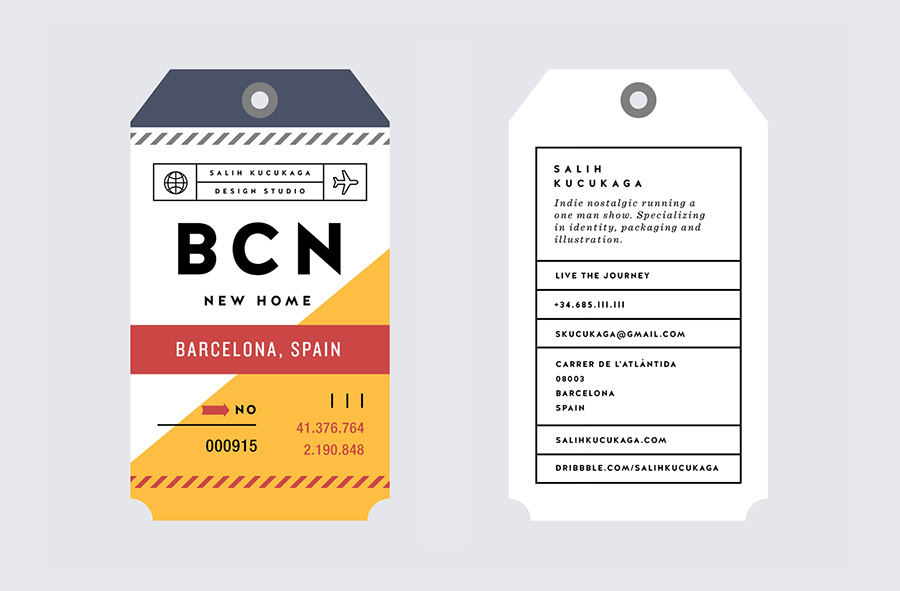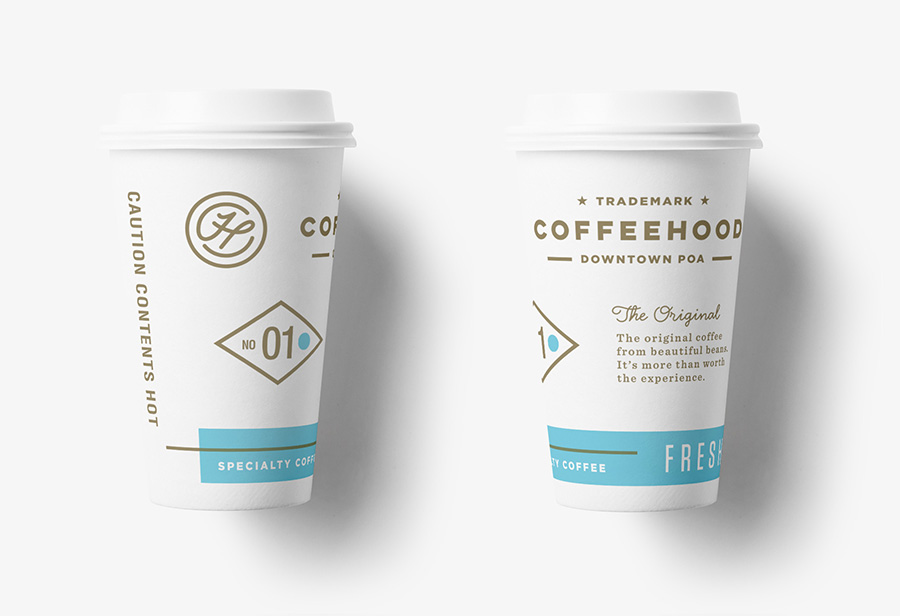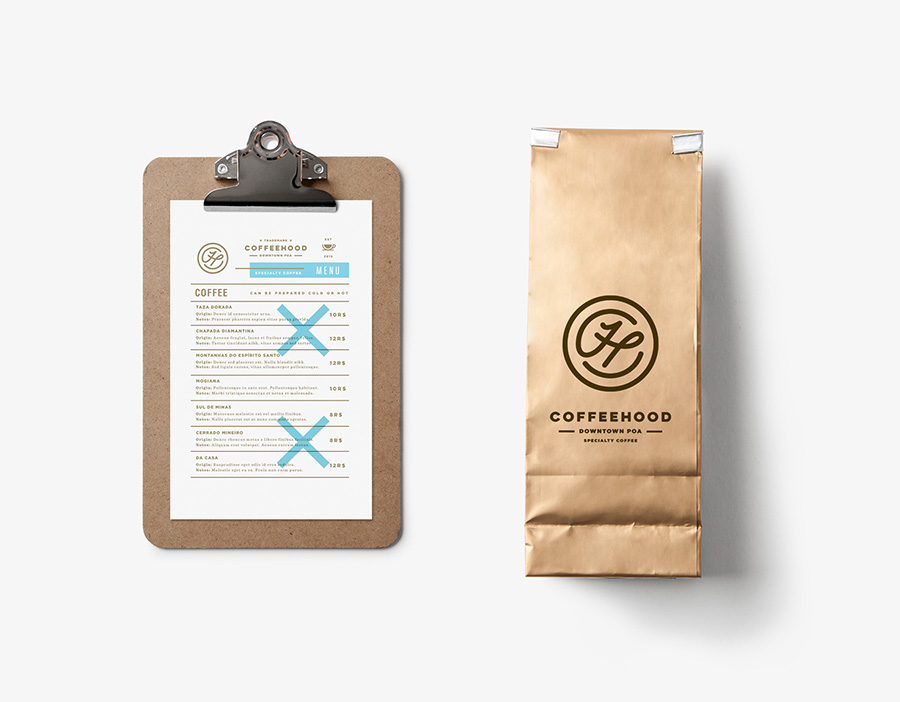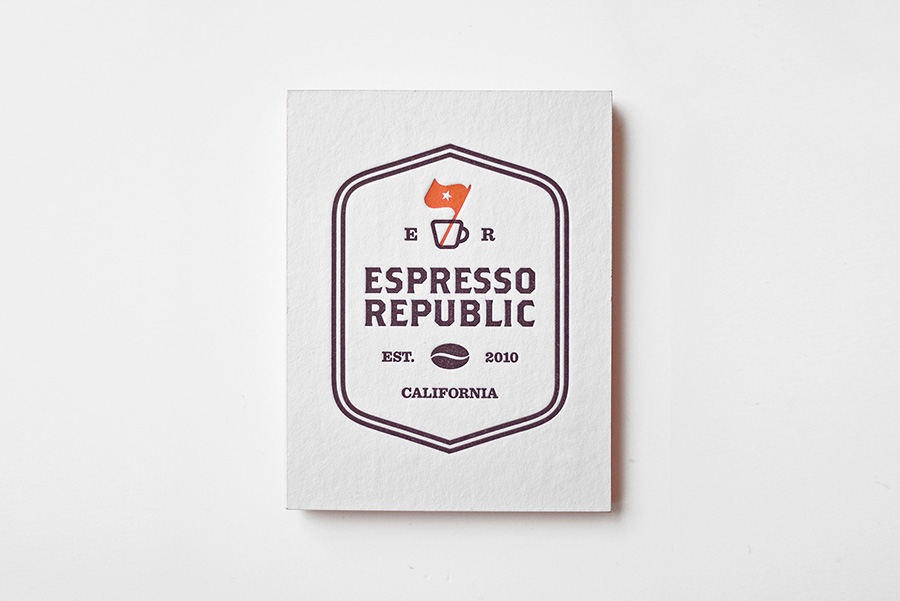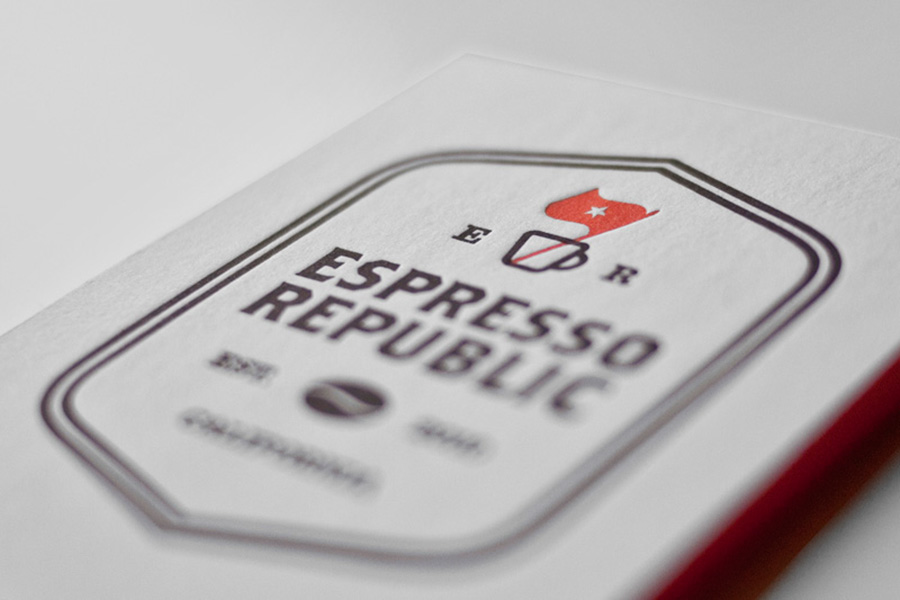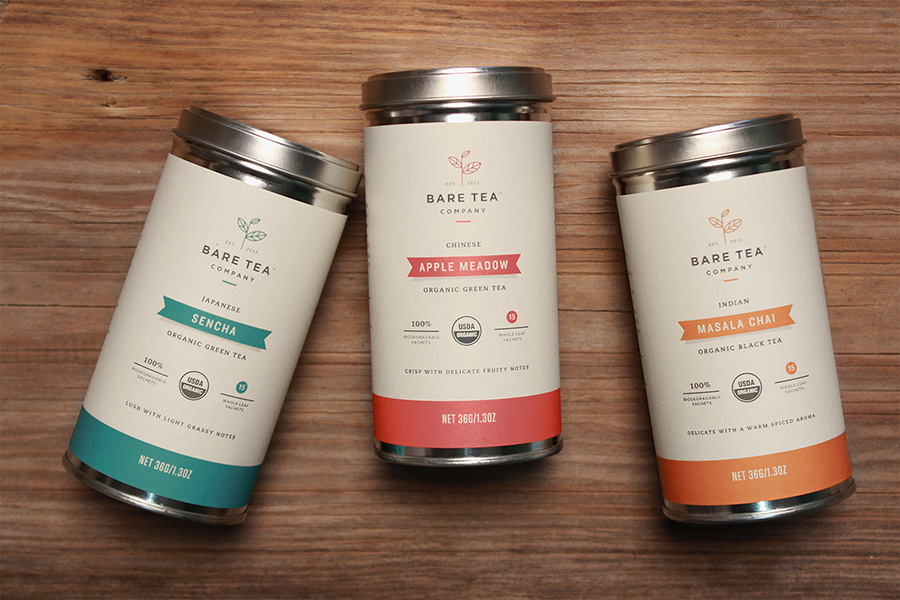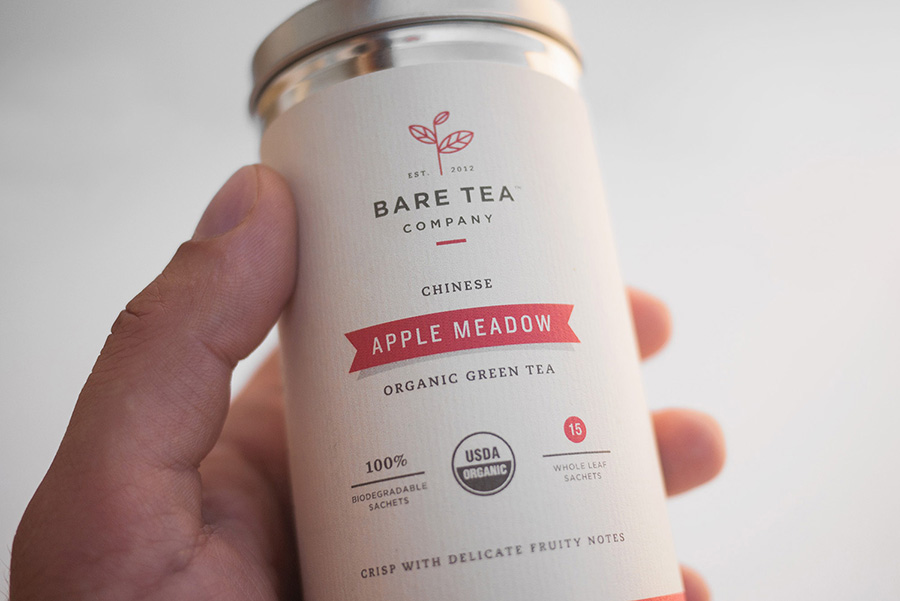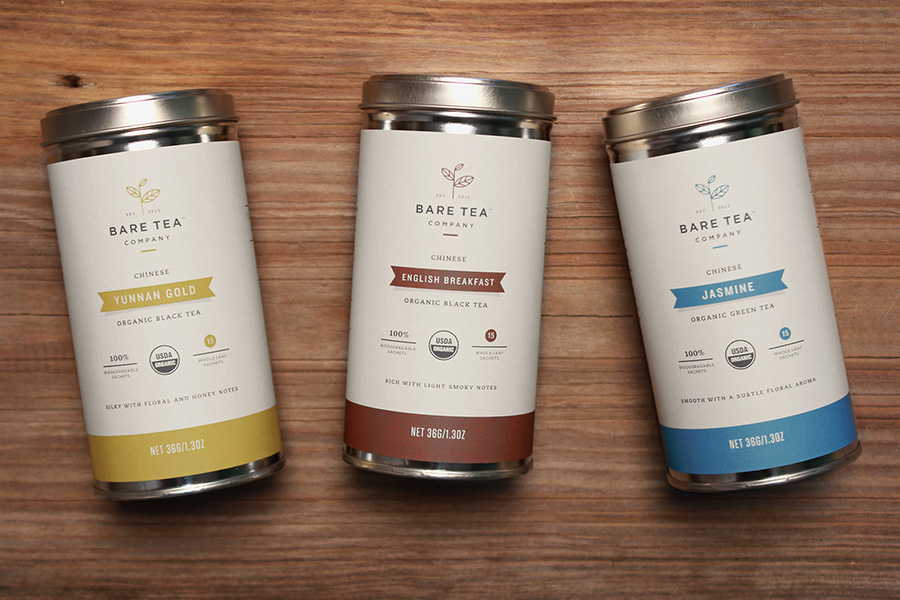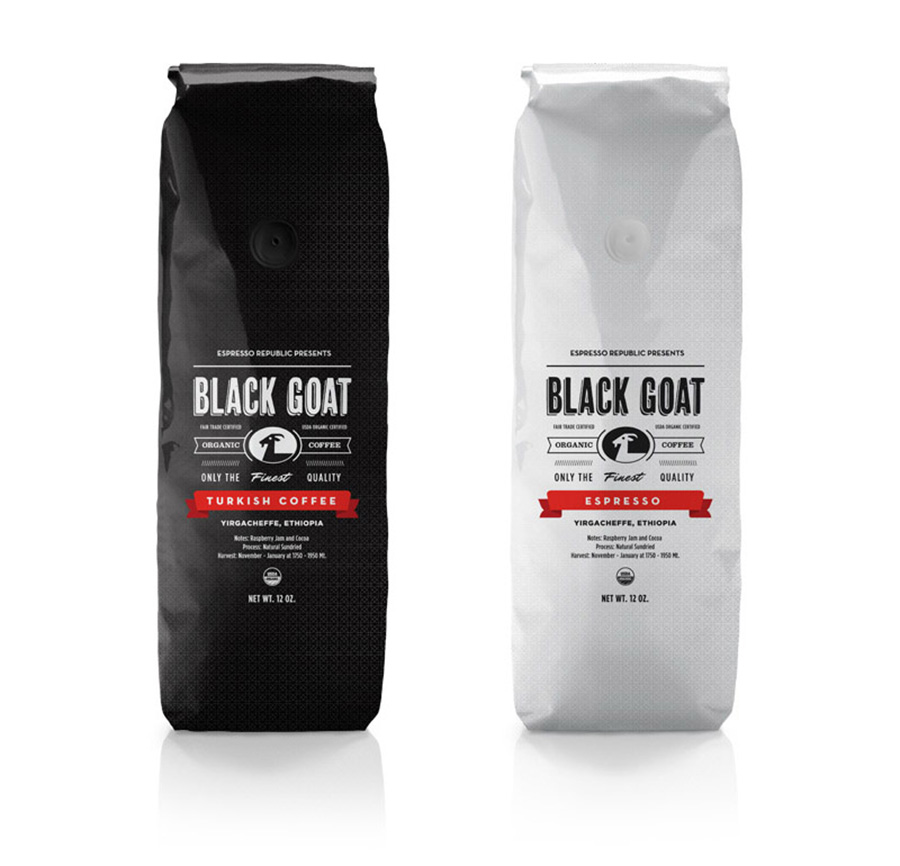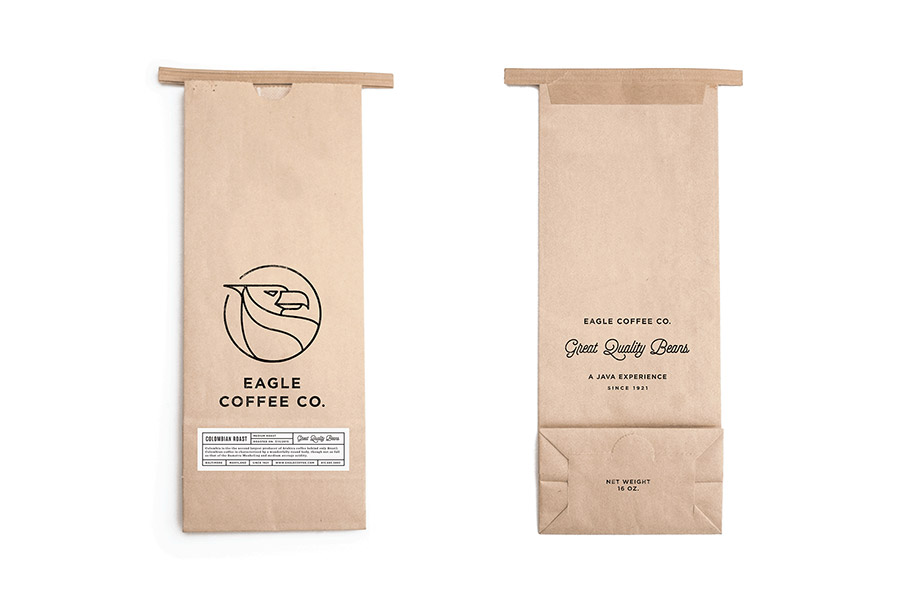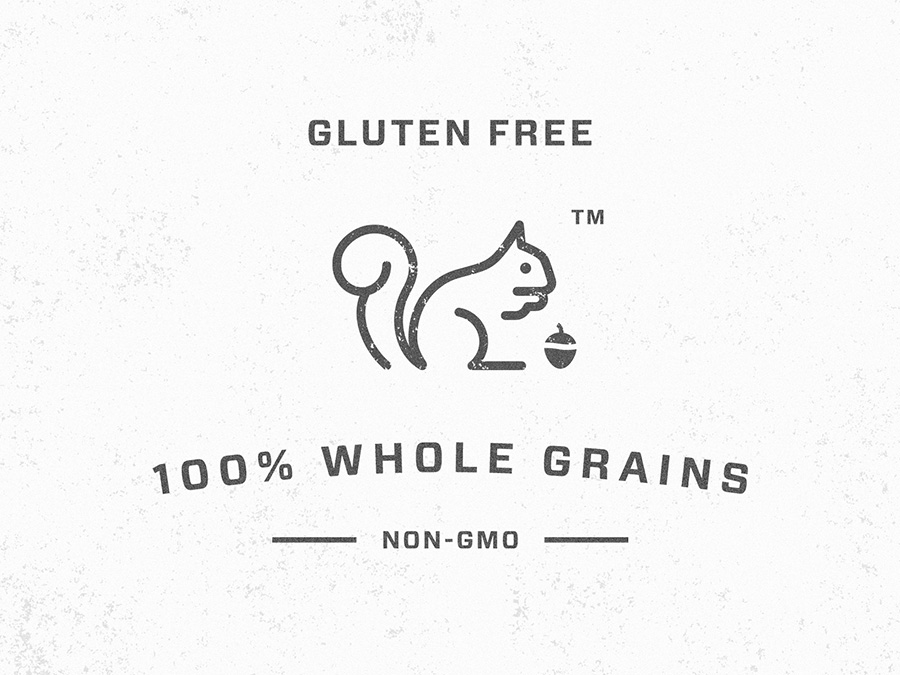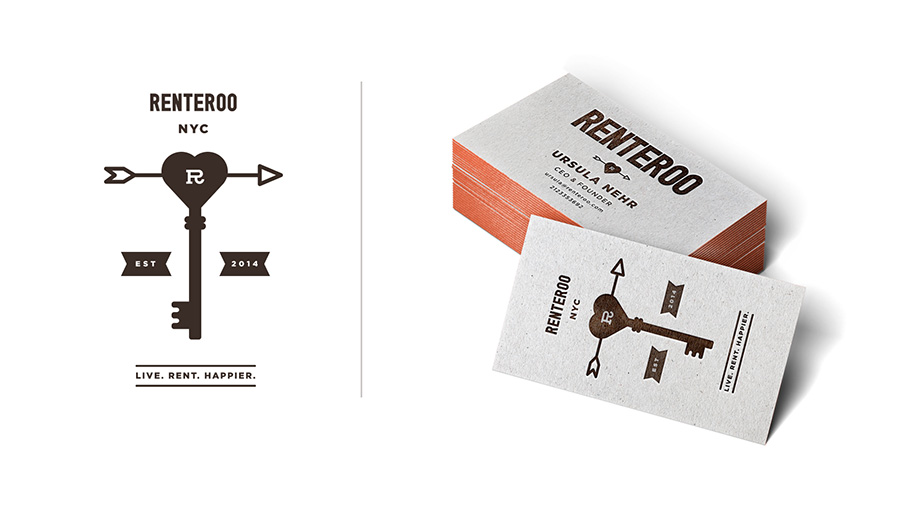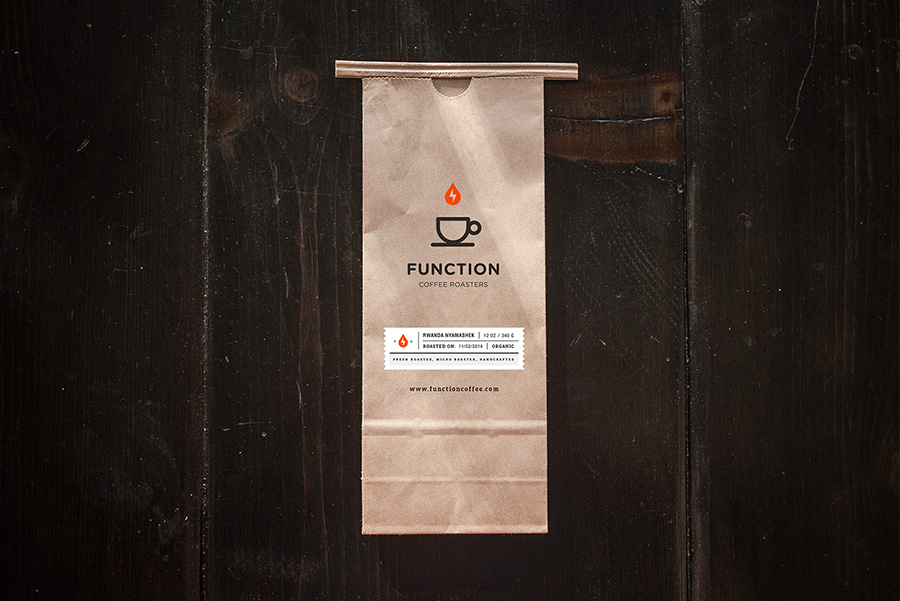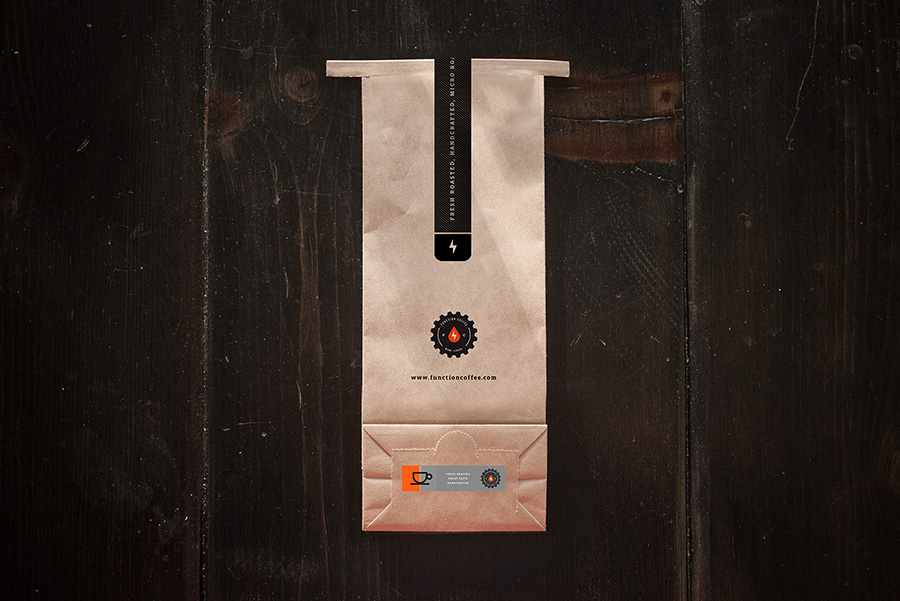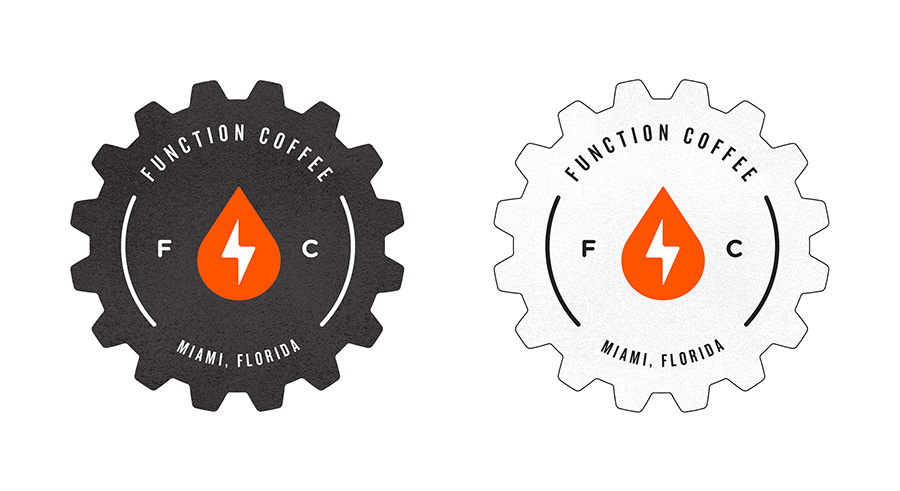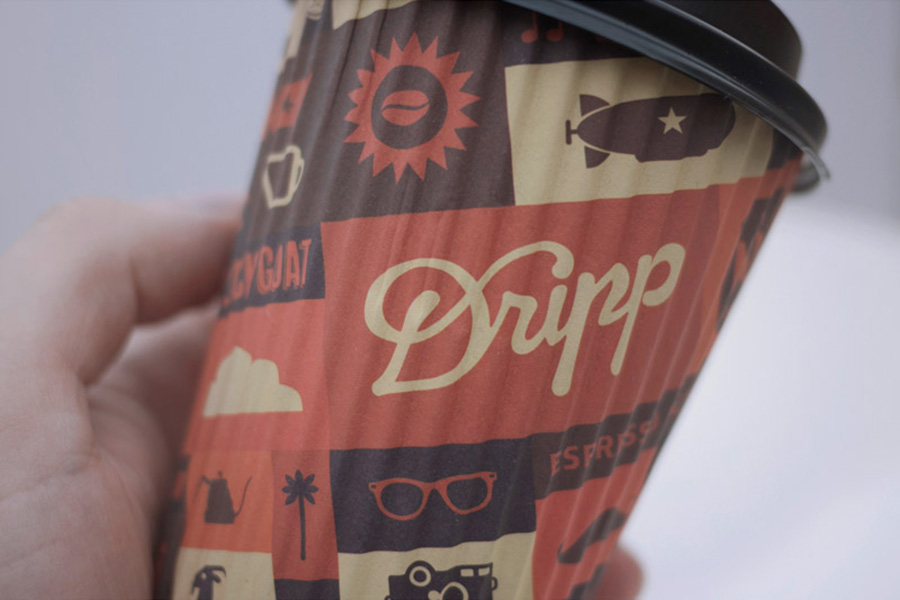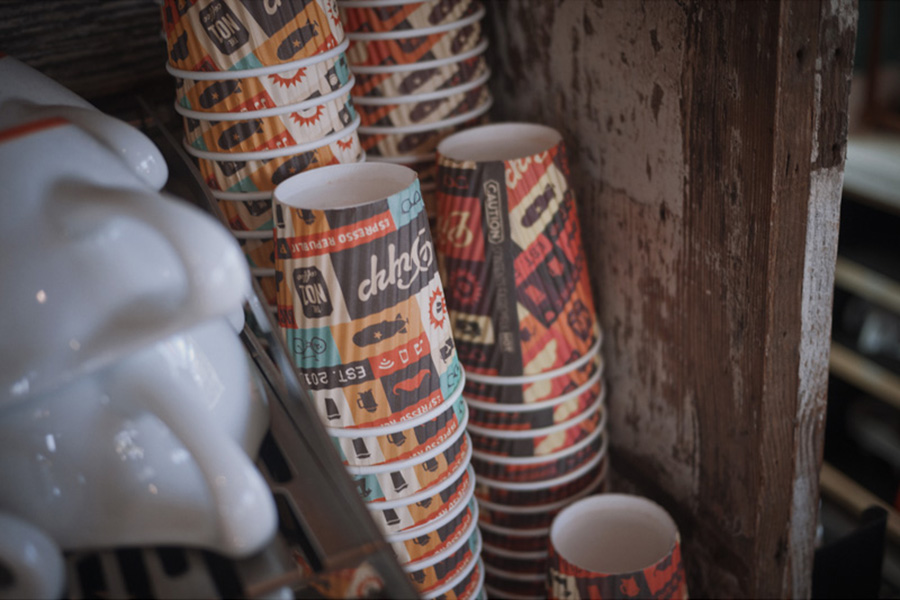 I never really used dribbble, but Salih told me he gets a lot of feedback on his work from it. So it makes me want to put some of the past years projects on it, as I do not update my portfolio often...
Check my dribbble page here.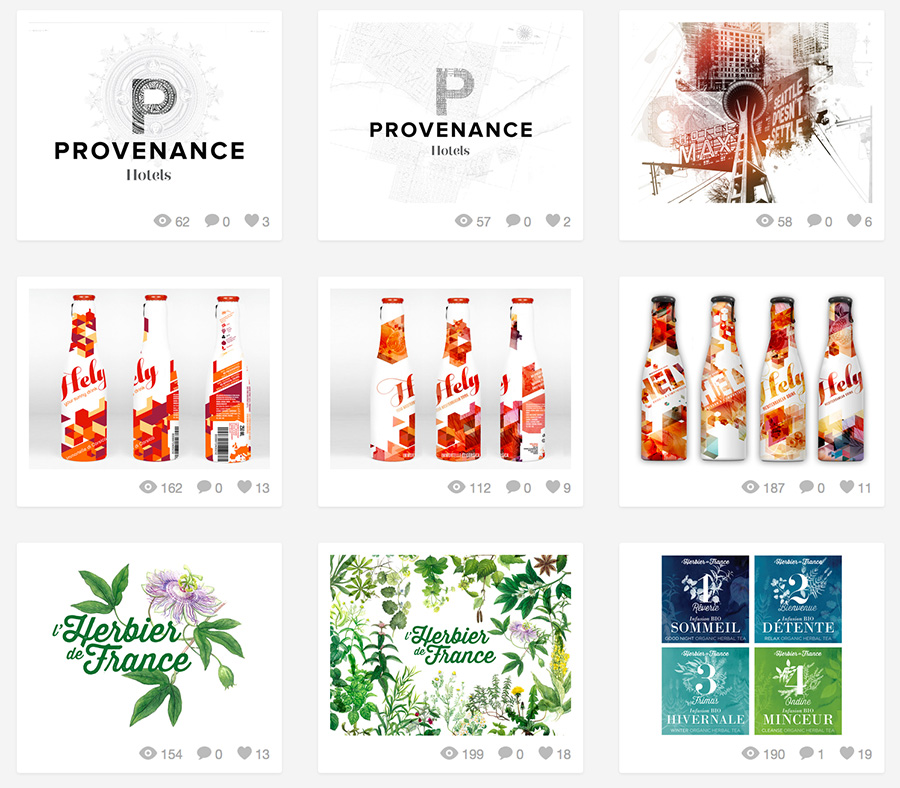 ---
---
---