posted in Nice to meet you
at 2.02 AM
from
Ubud, Bali
/

Indonesia
listening

Nick Drake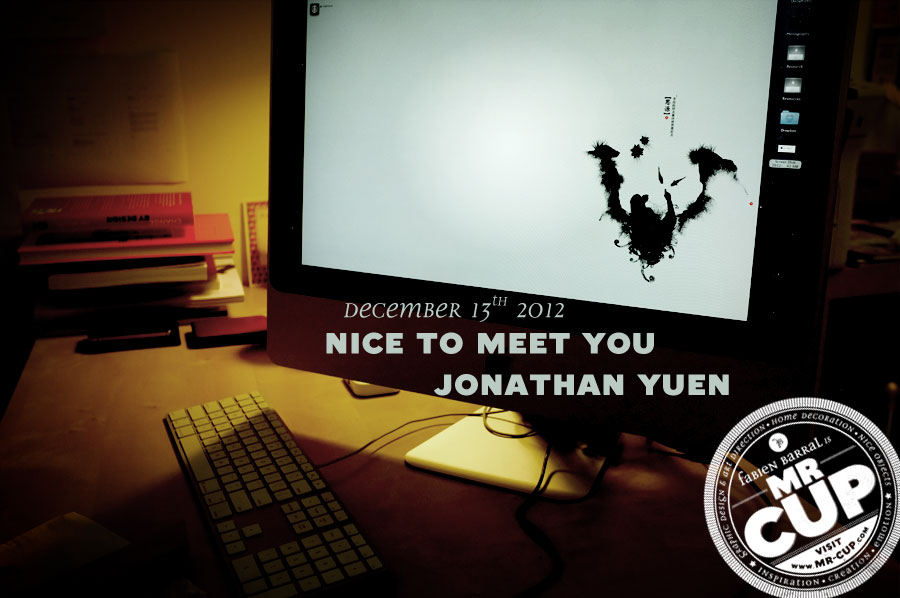 I remember to have print one of
Jonathan
work back in my design school years, a project he done about Hiroshima... I thought it was the work of a master designer, but no, it was just one of his school project that shown his talent... His illustrative web site show all his creativity... minimalist and powerfull... He is now set up his own studio under the
Roots
name... Some picture took in his office...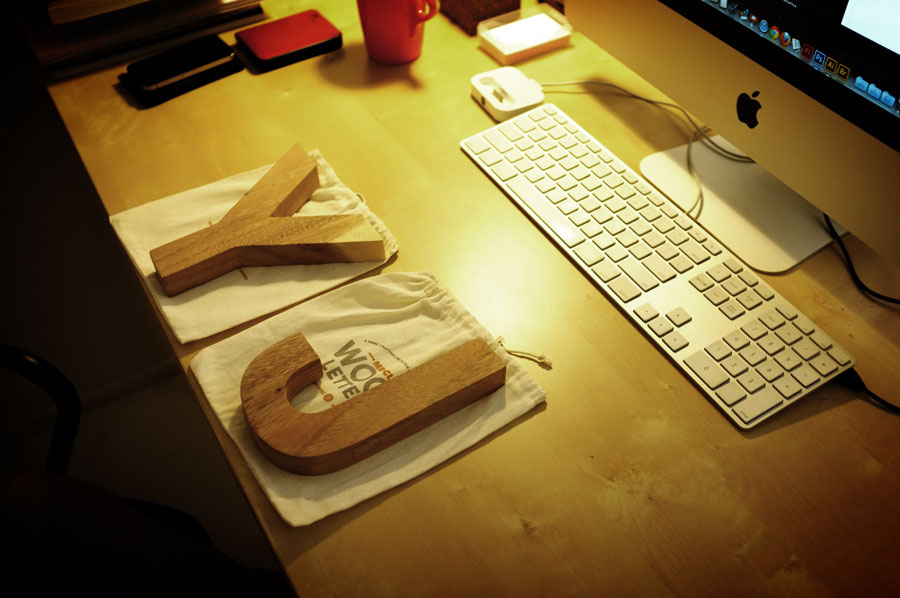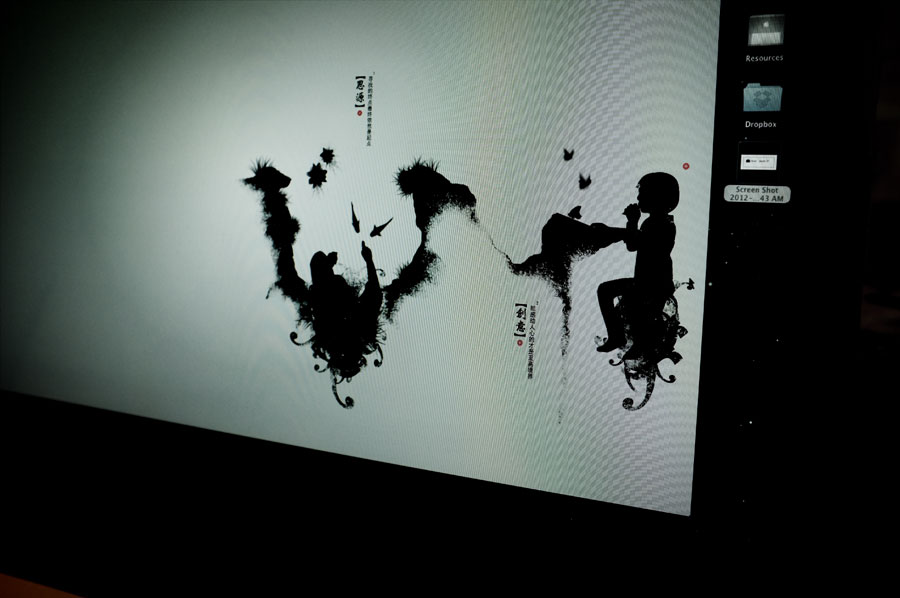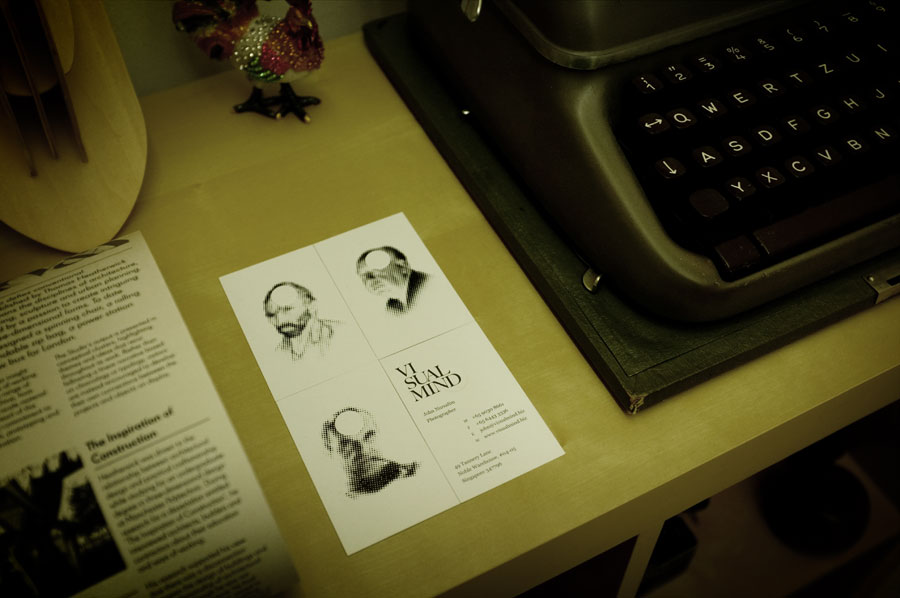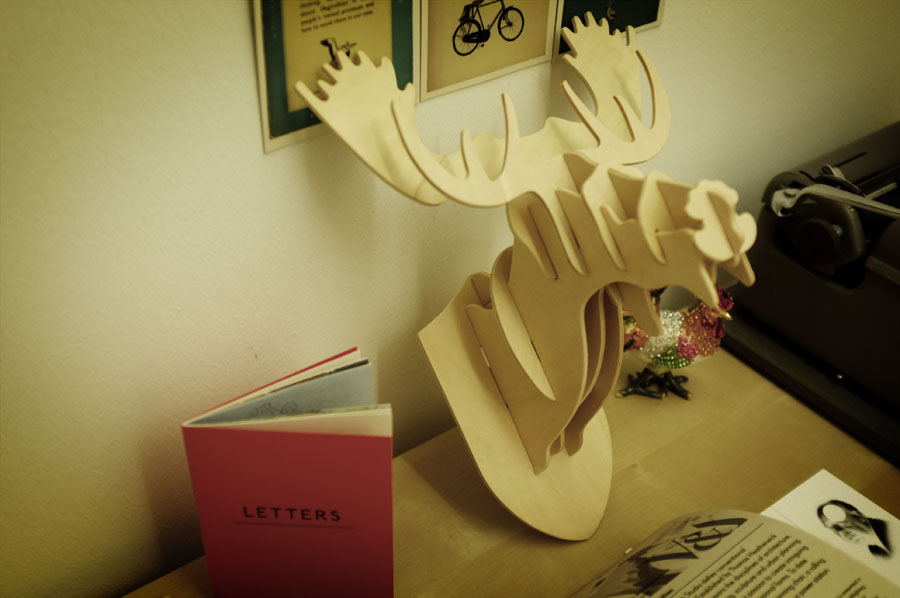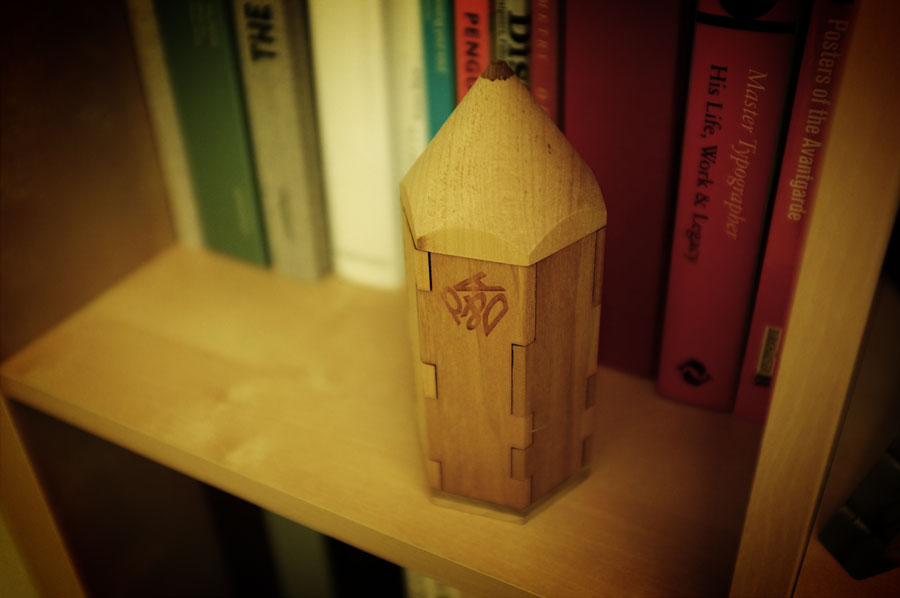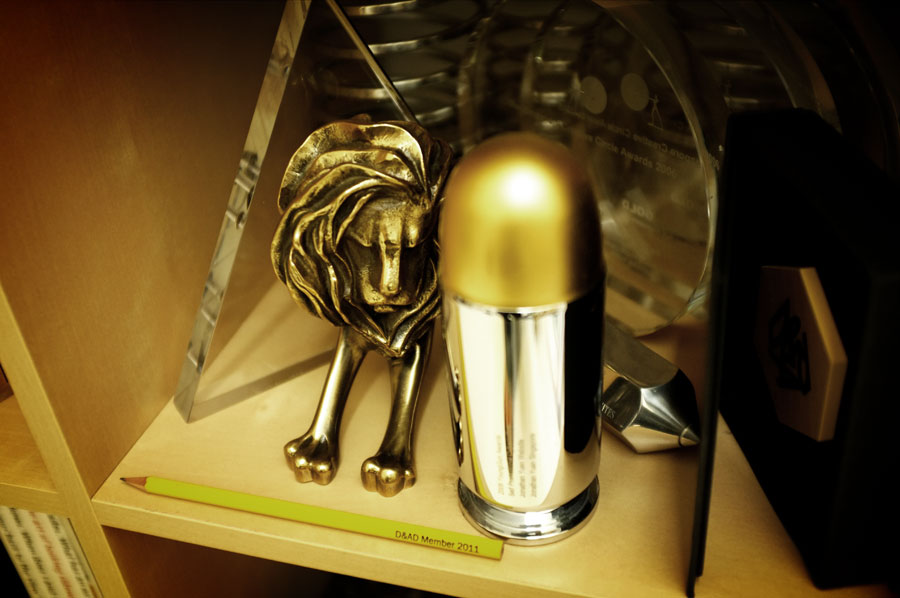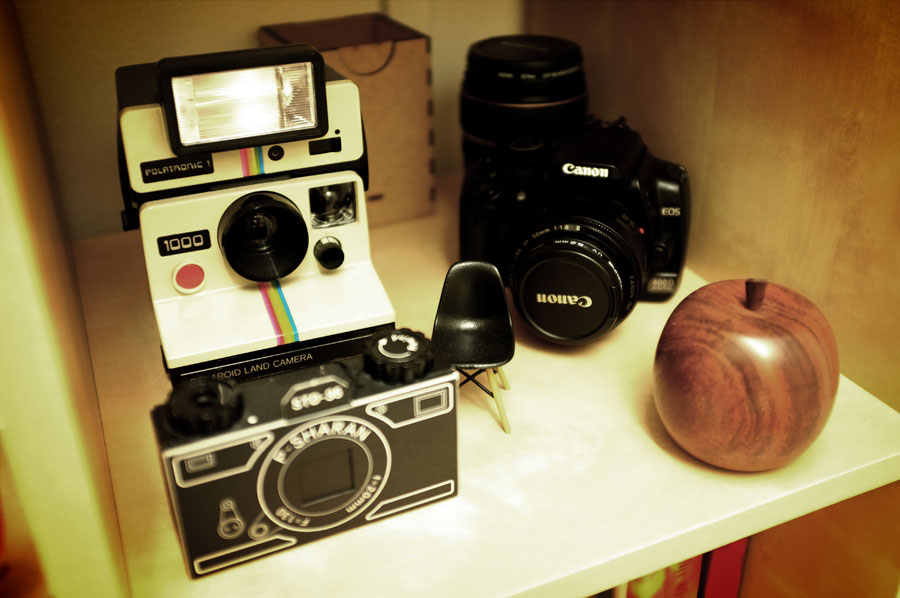 And these are a selection of his works...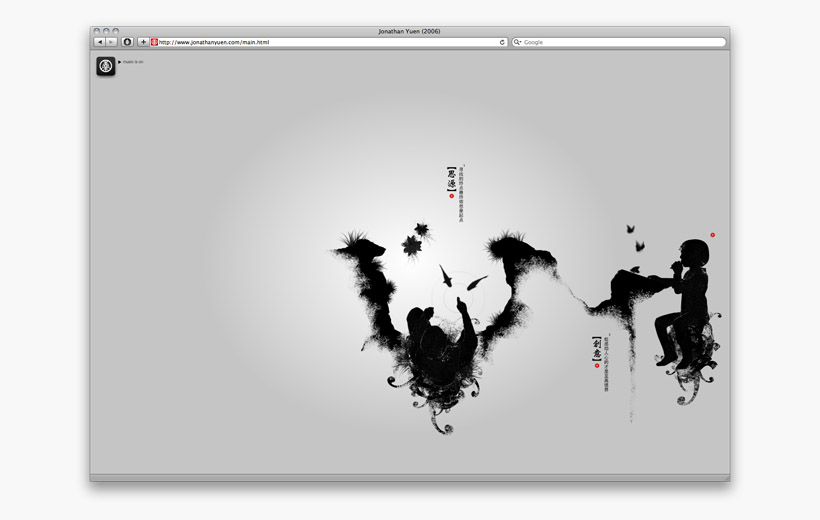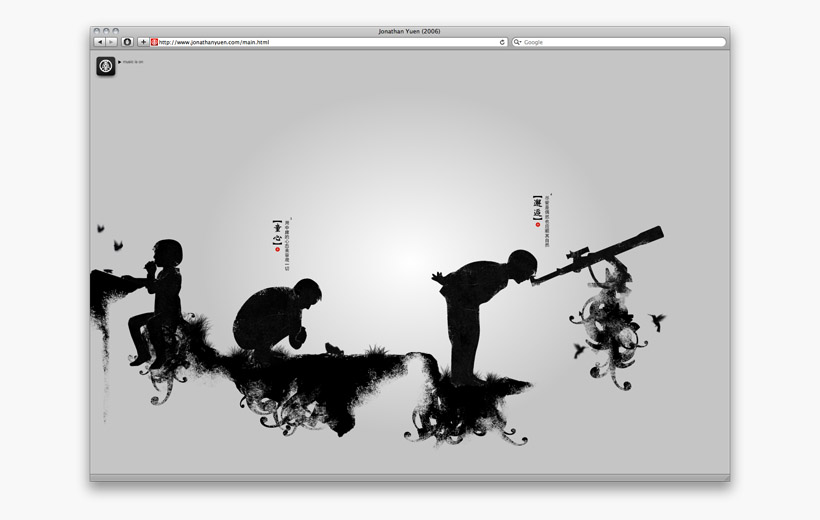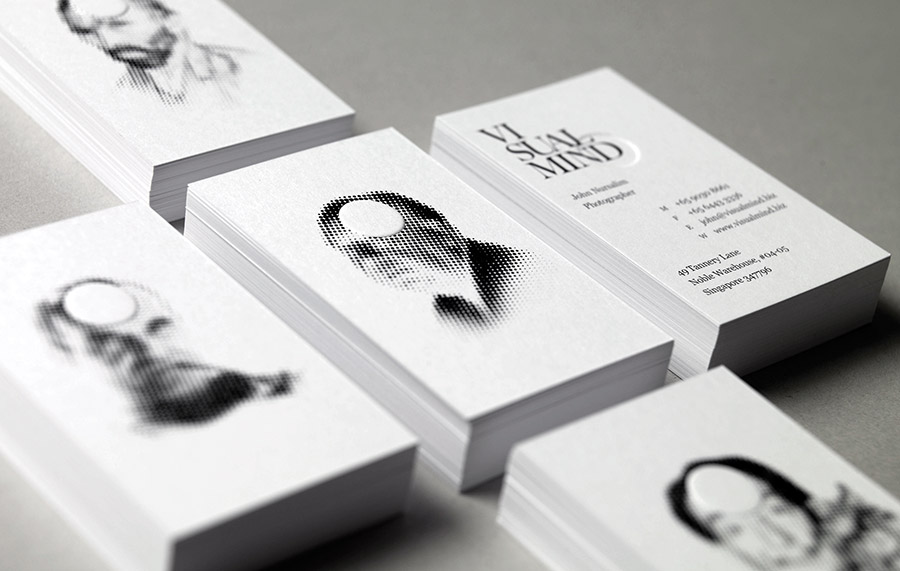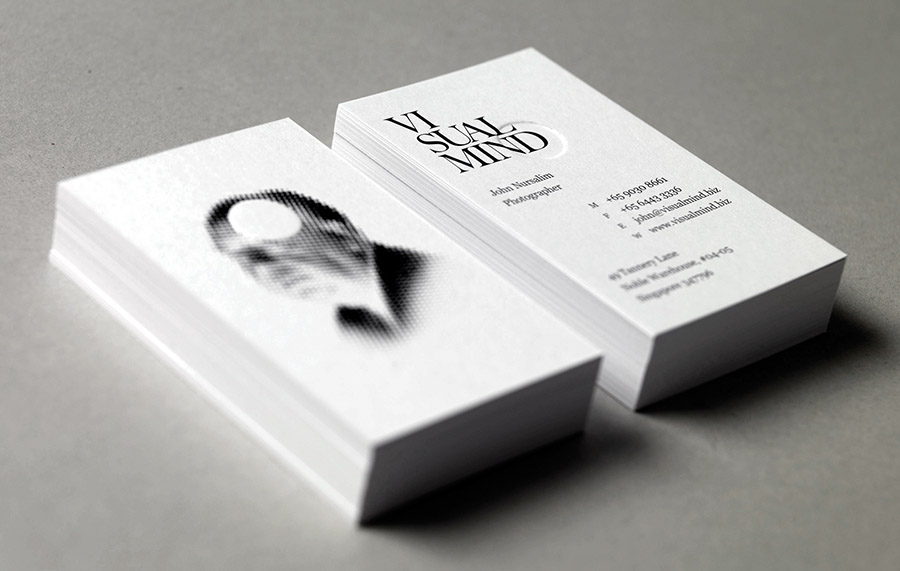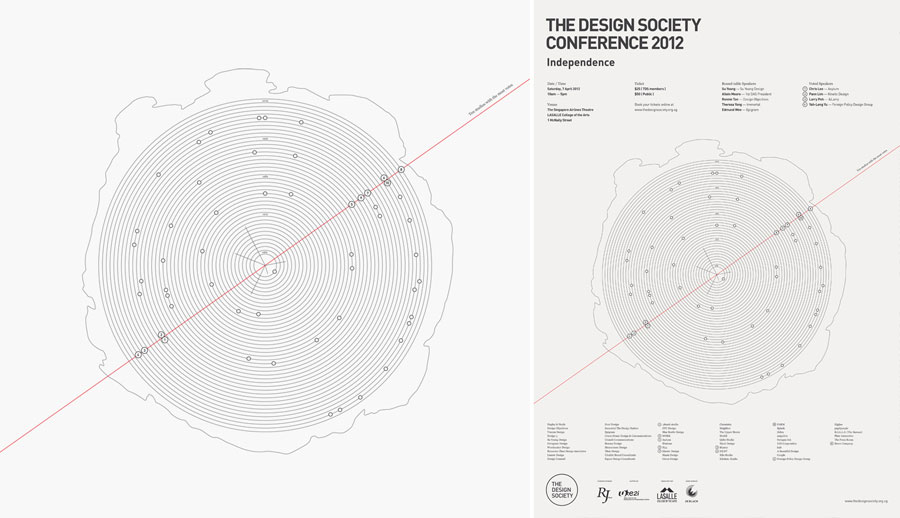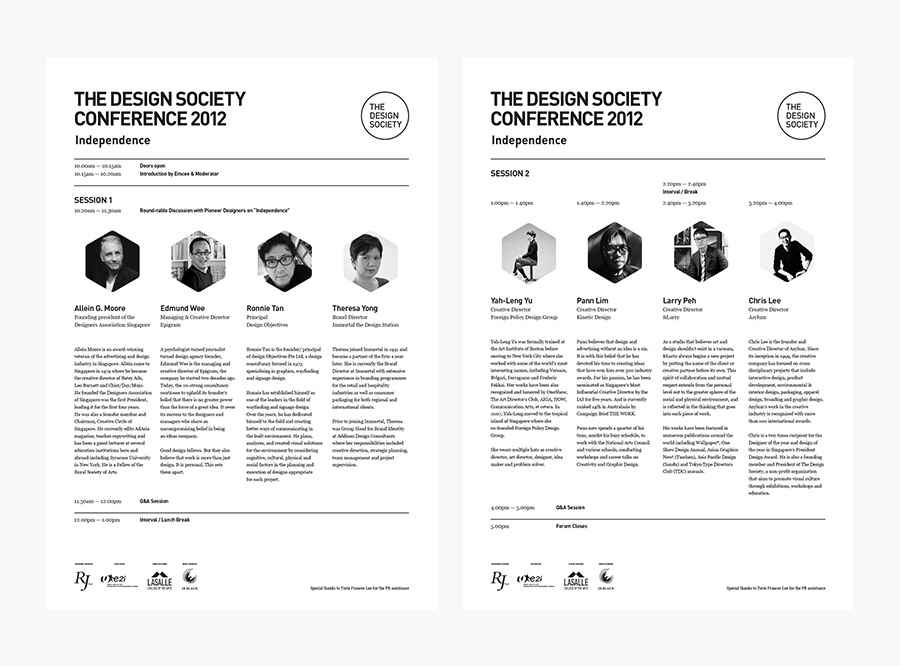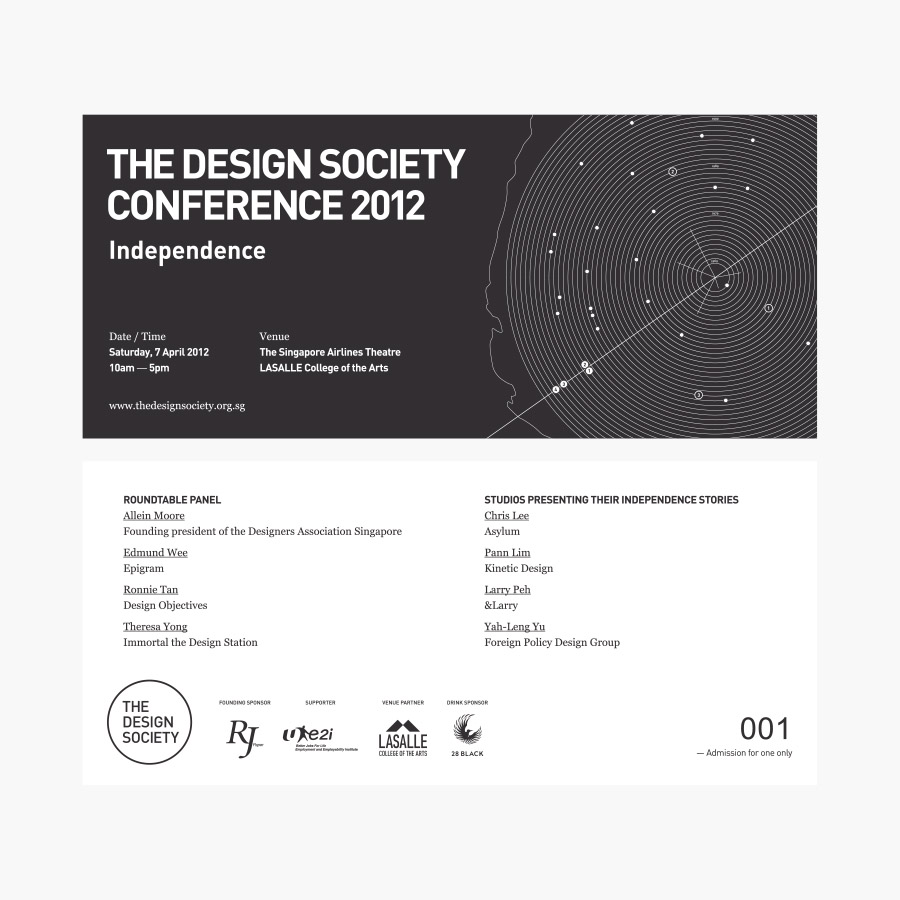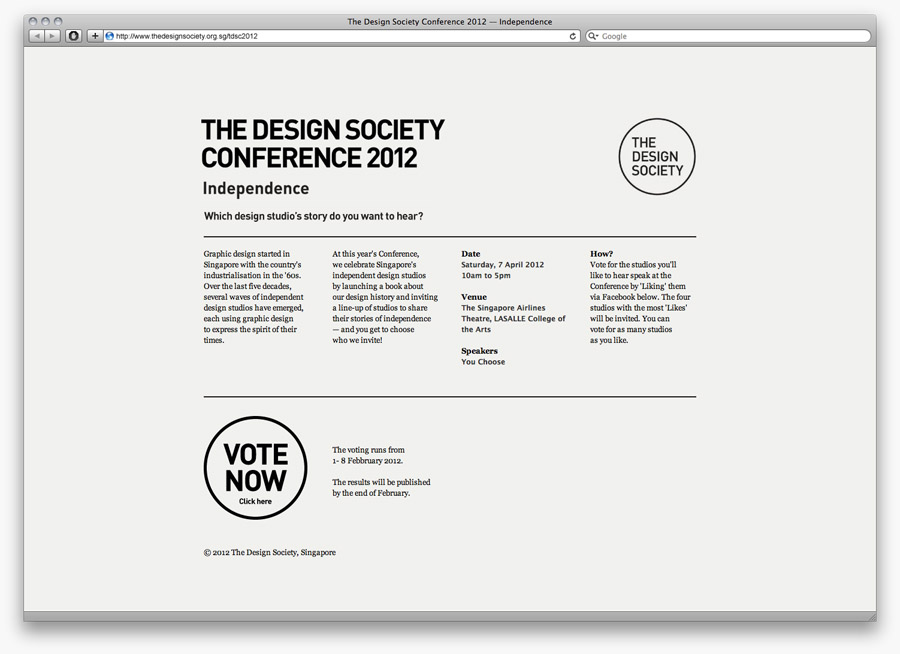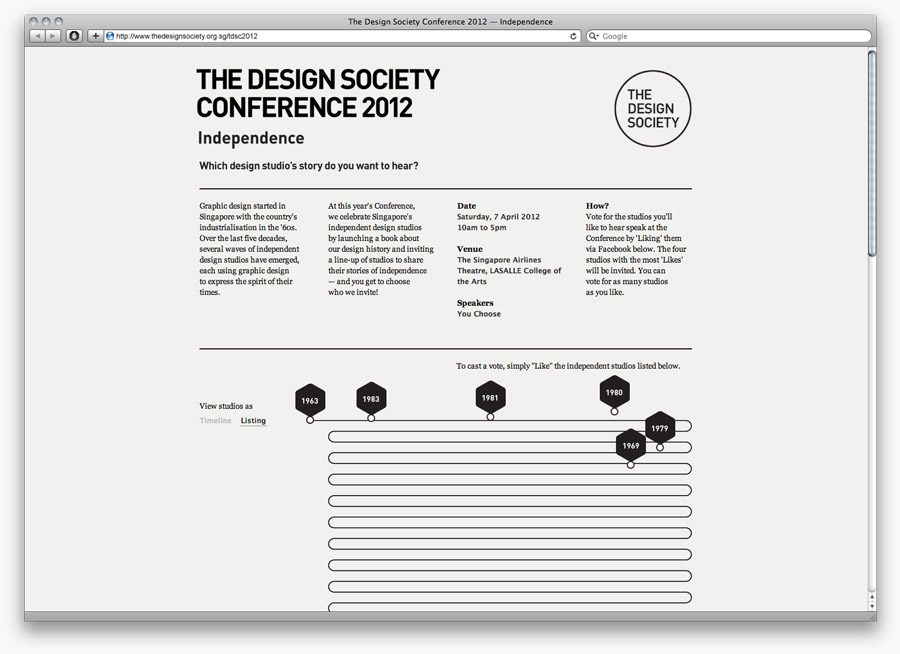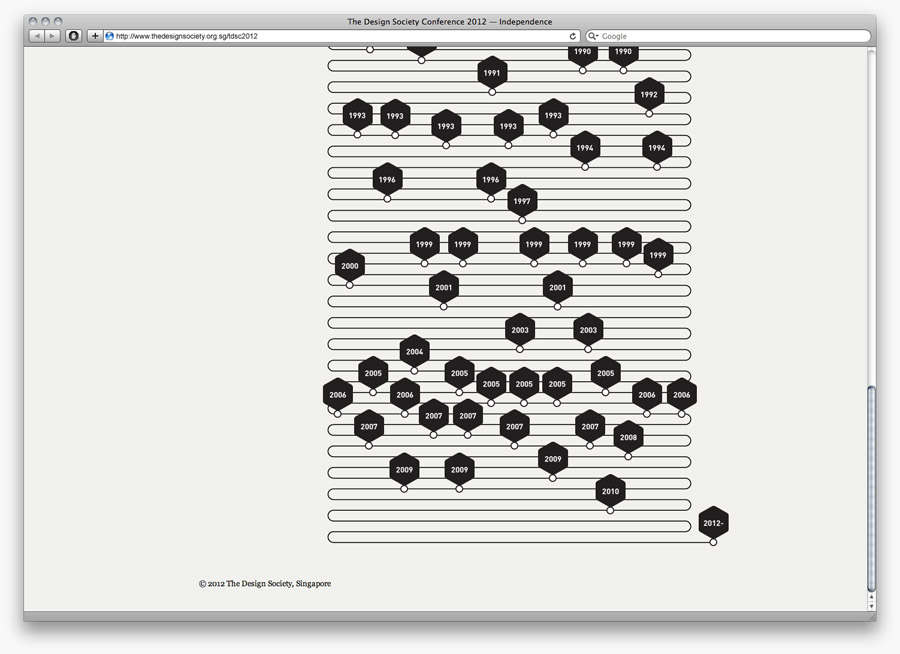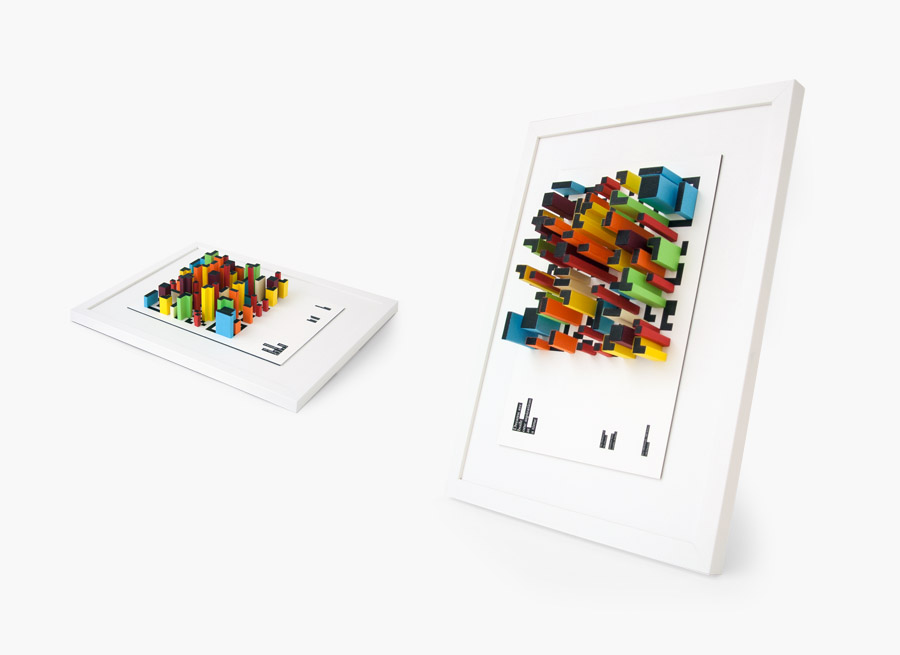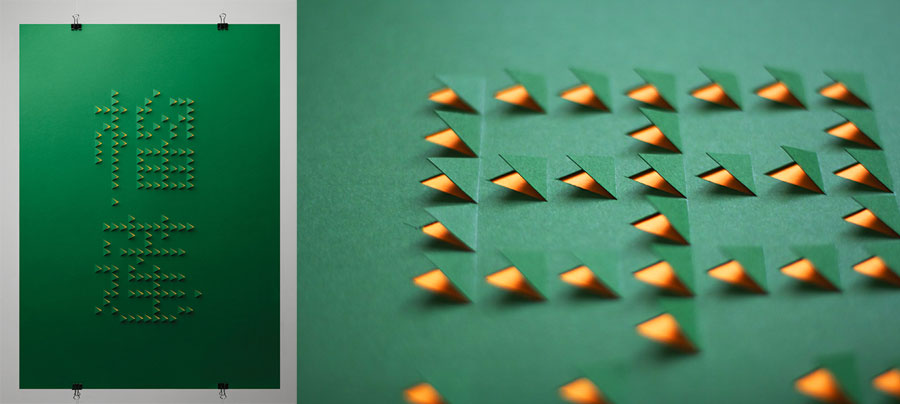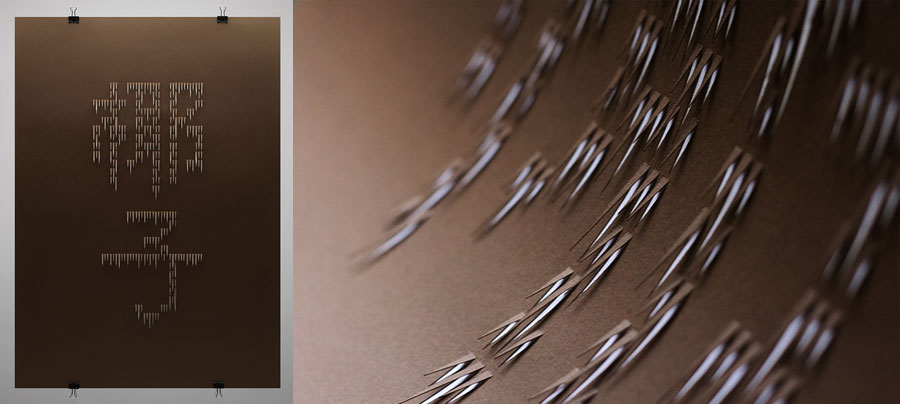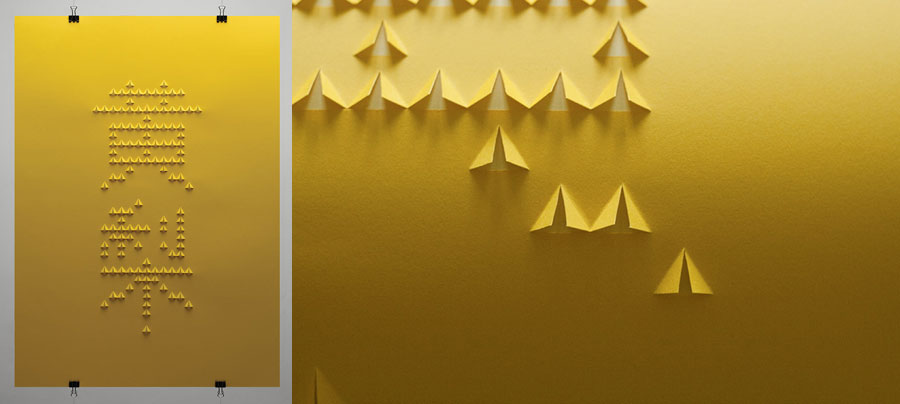 ---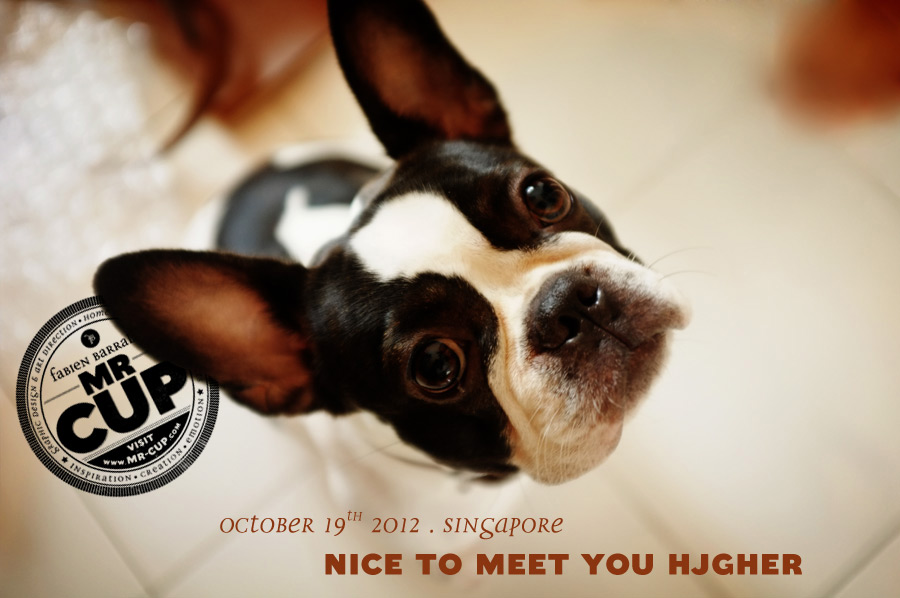 No, this is not going to be a blog about Singapore design studios pets ! Just before meeting
Felix NG
in Singapore on october 19th, I went to the
Hjgher studio
. I discover their work when they send me the third issue of the
Underscore magazine
, a self initiated magazine done "juste because we want to do one". We exchange about creativity around a good tea and I can shoot their nice studio...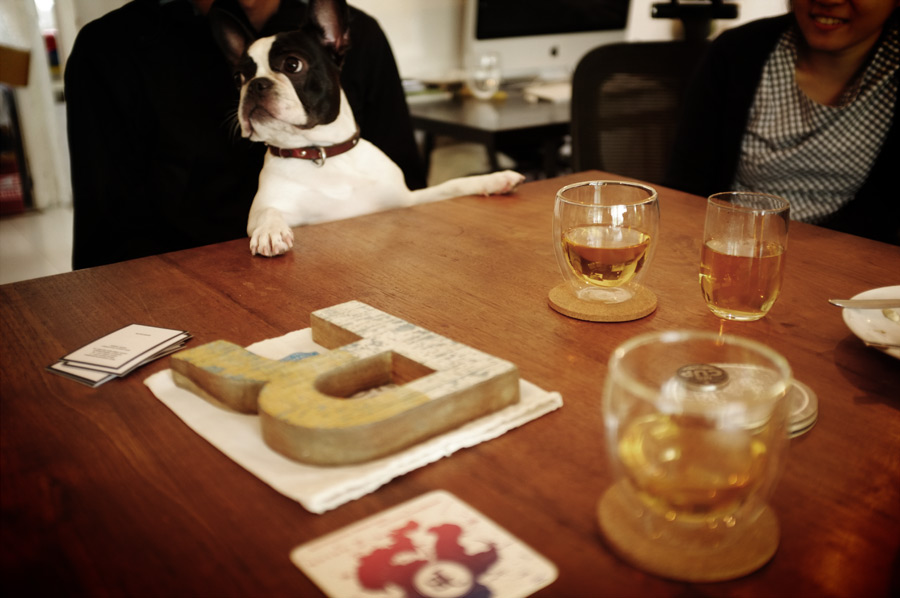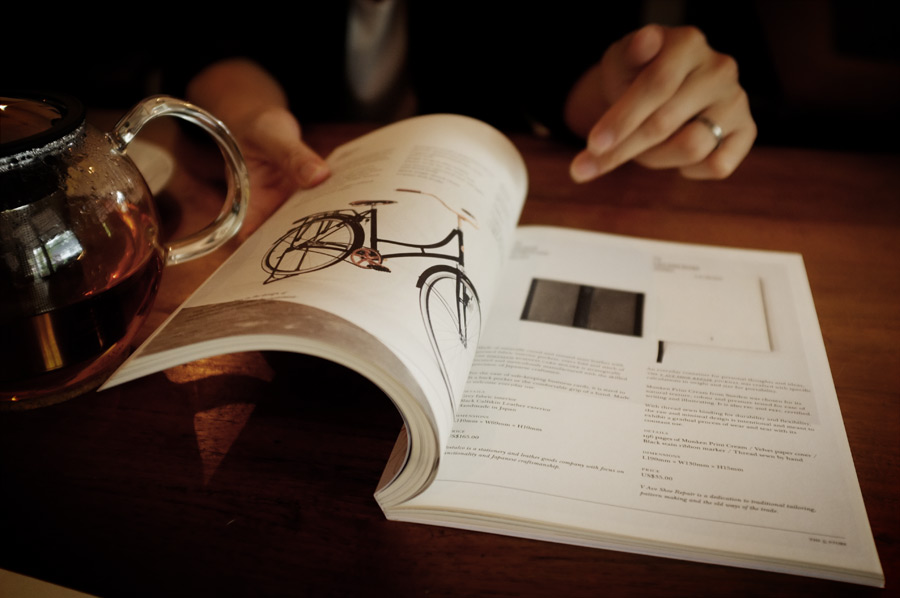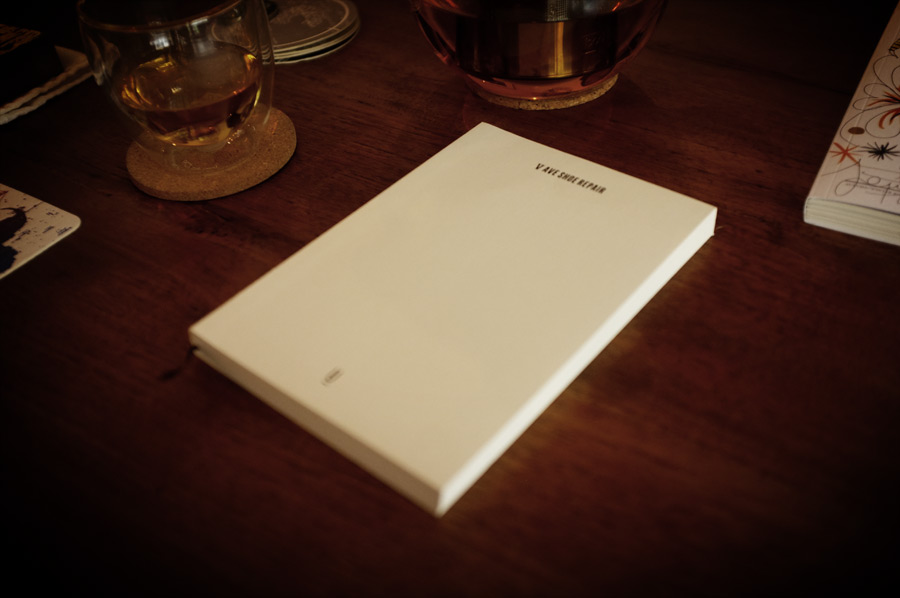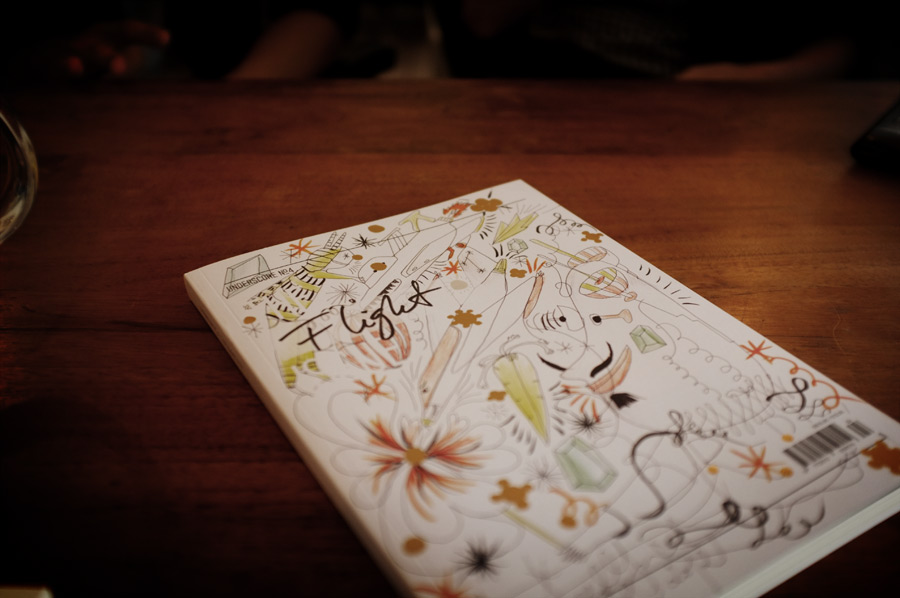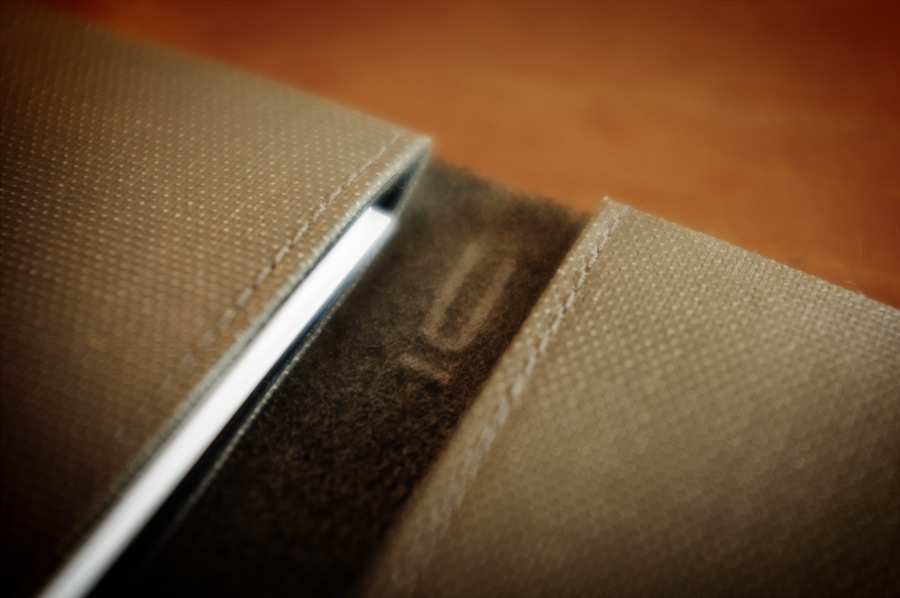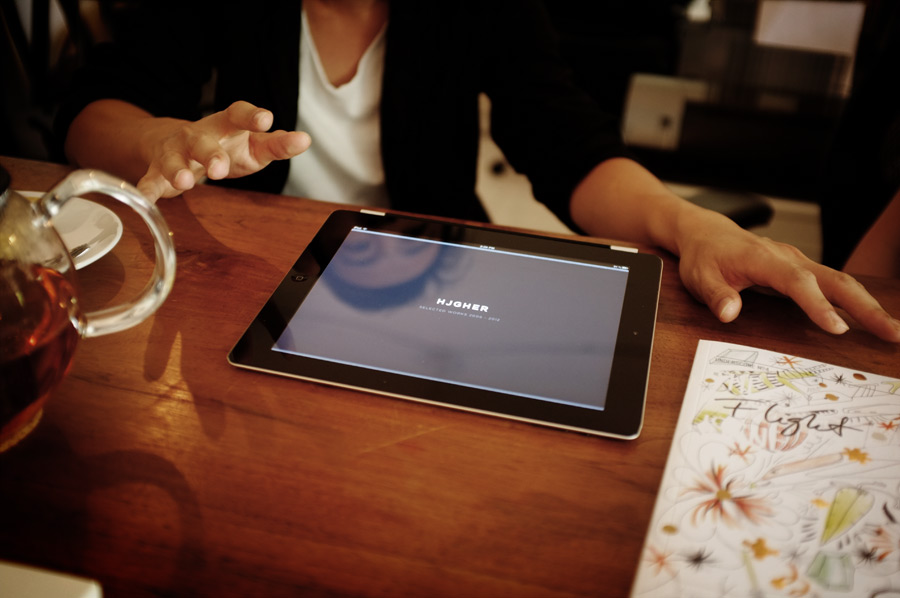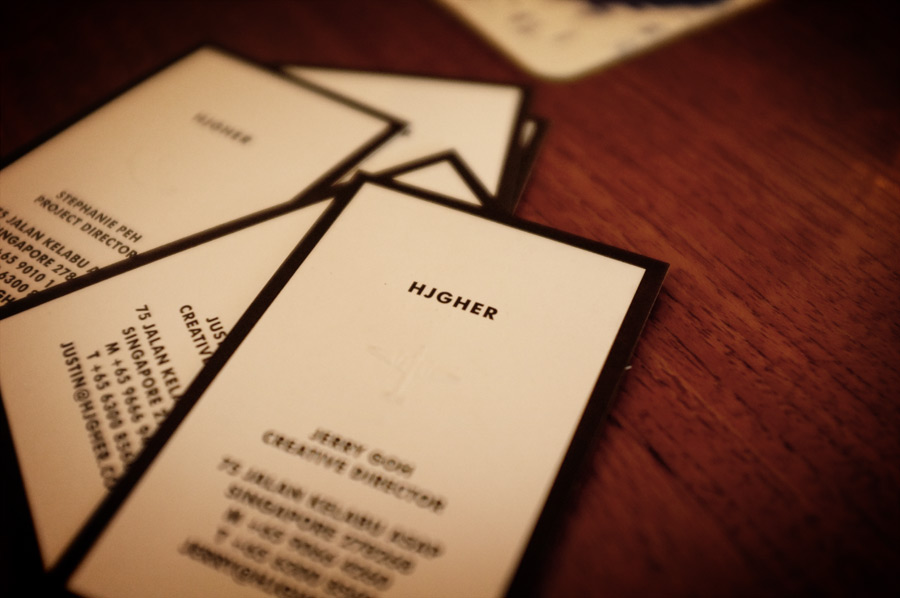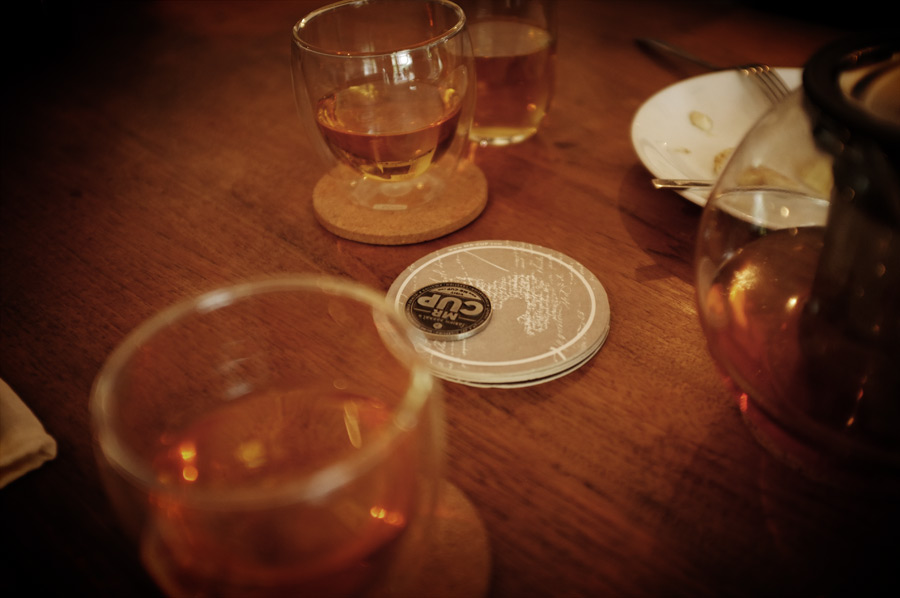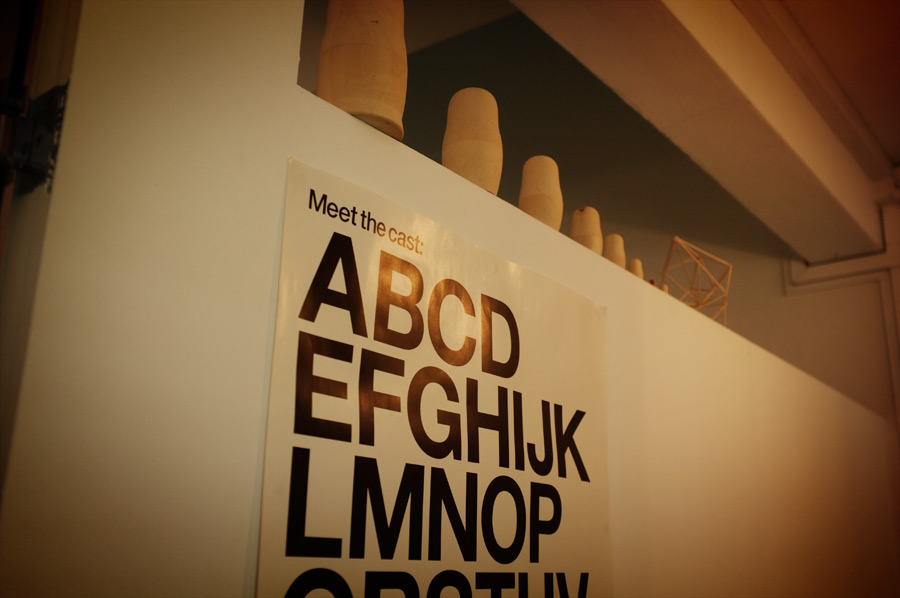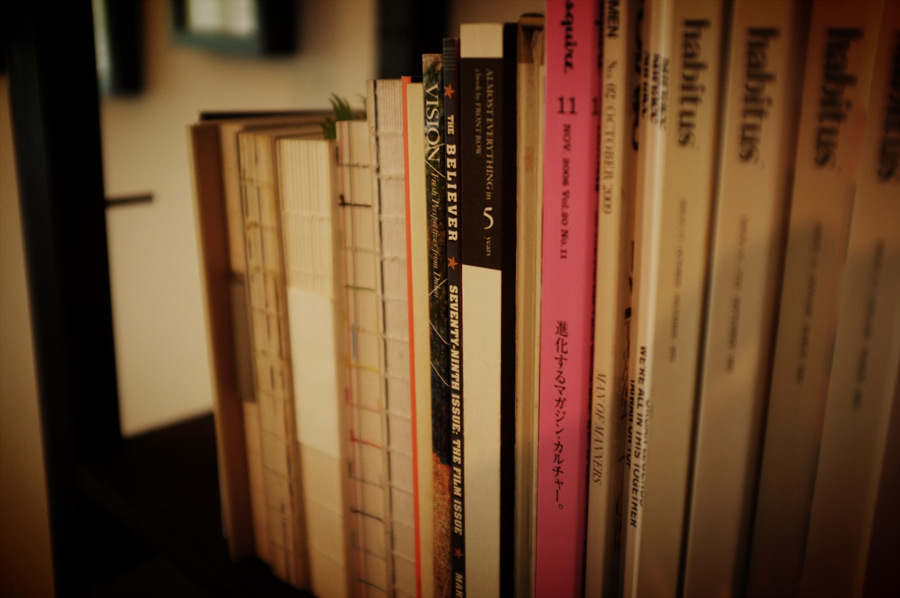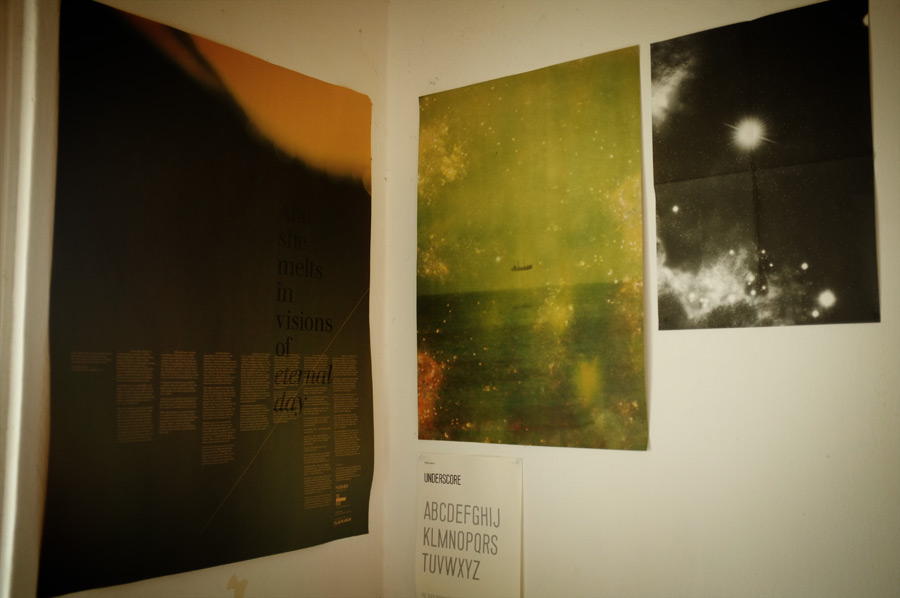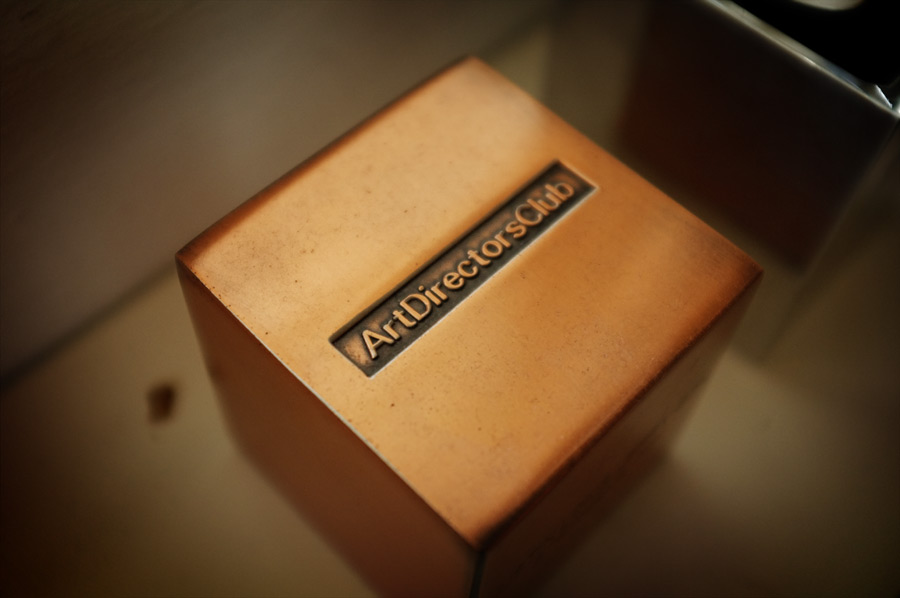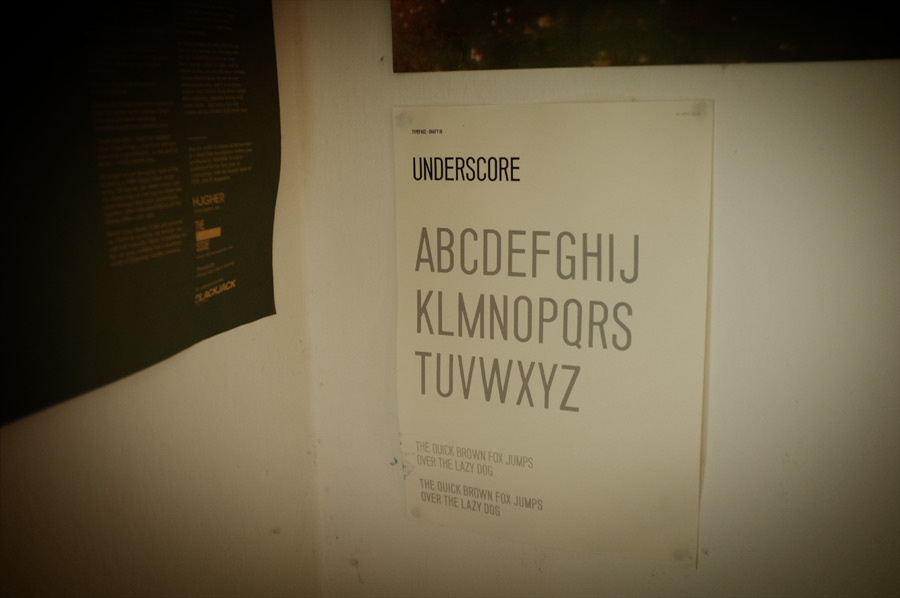 As a lot of studio, Hjgher tream work for its own clients before launching their own projects, by passion. They start with the
Underscore magazine
, "
An independent magazine with thematic content attuned to a simple rhythm; quality of life. Conceived to underline/highlight simple values that are important but neglected in our everyday lives
."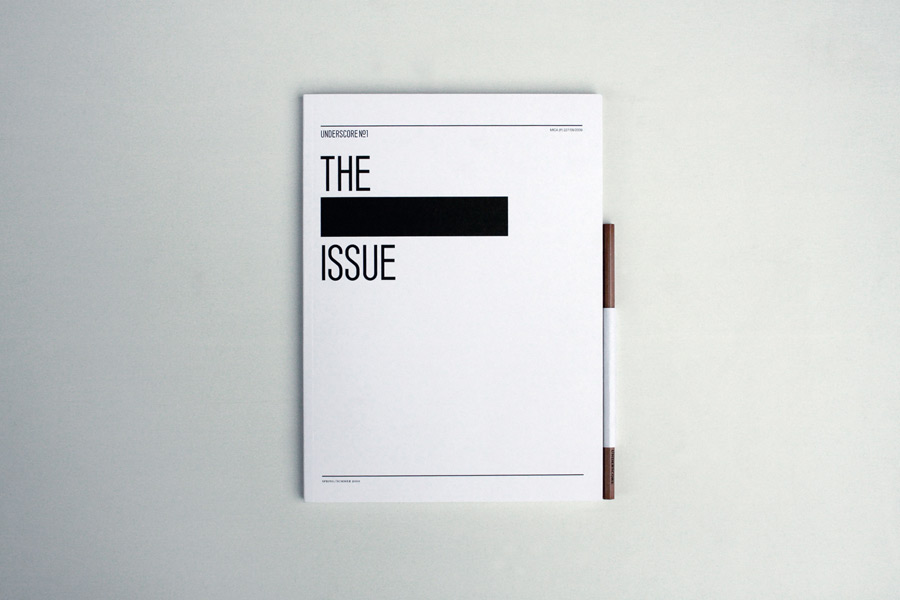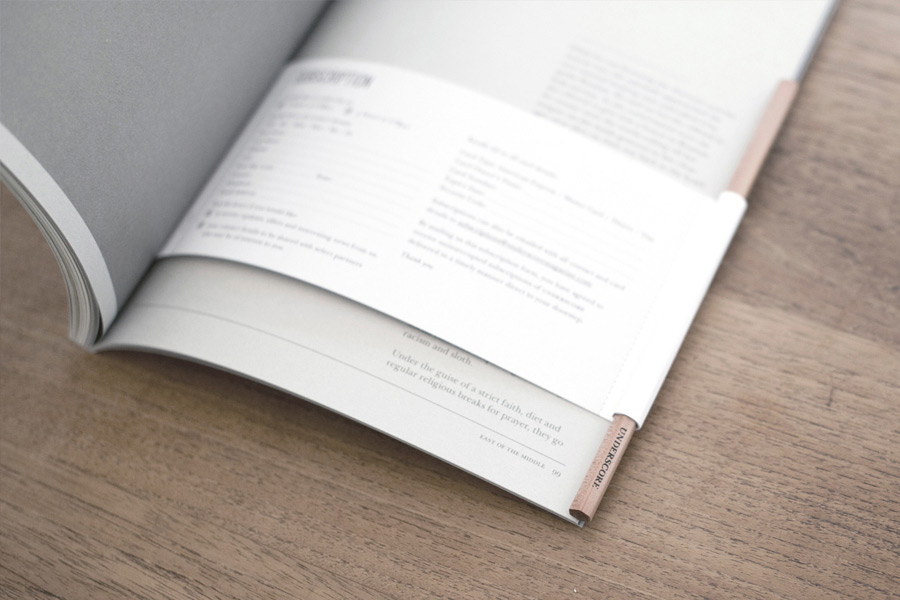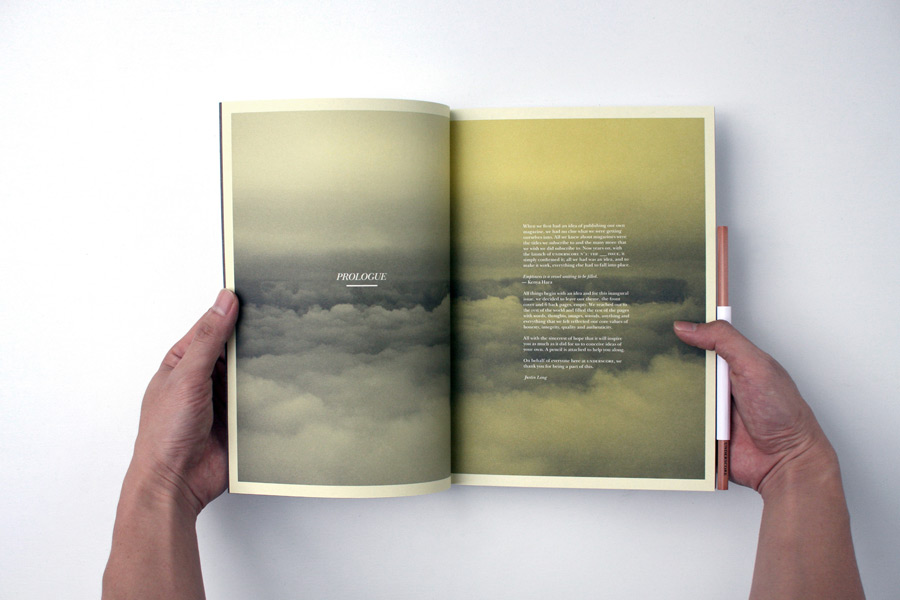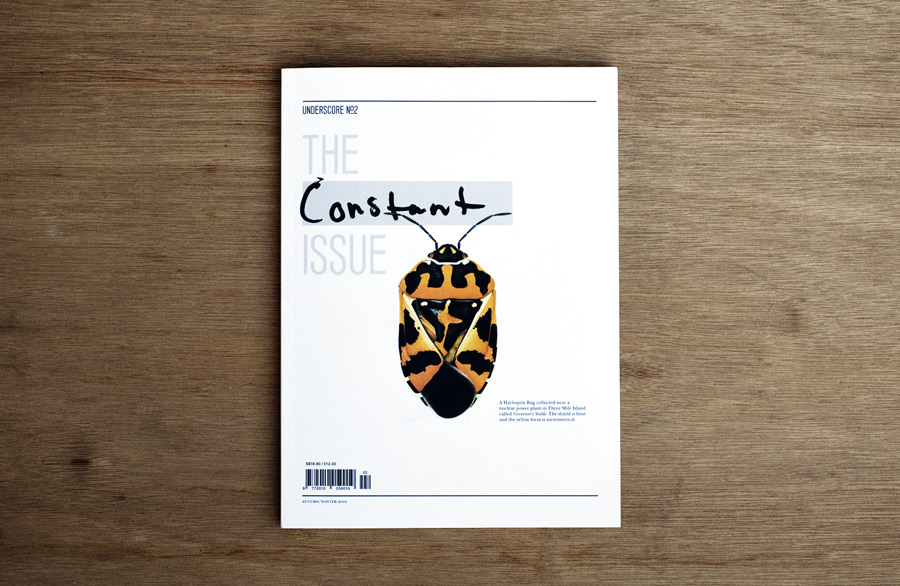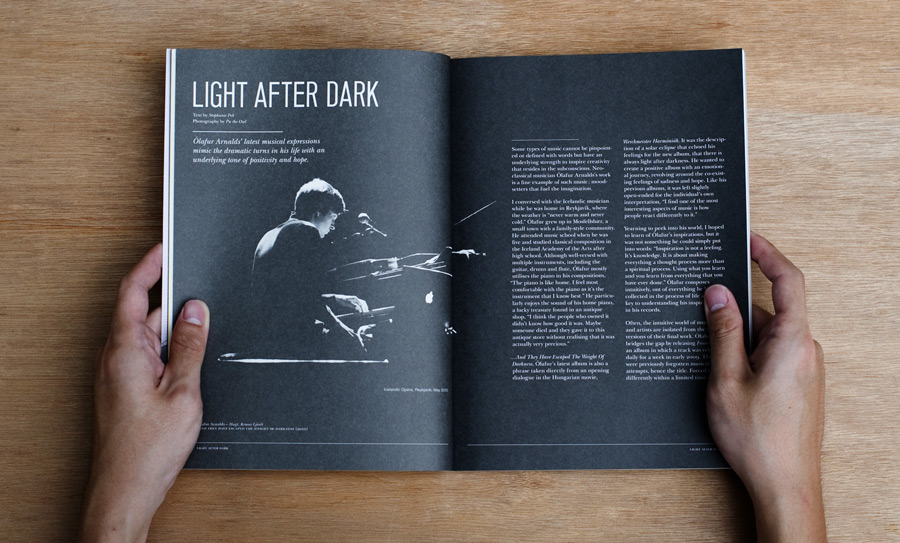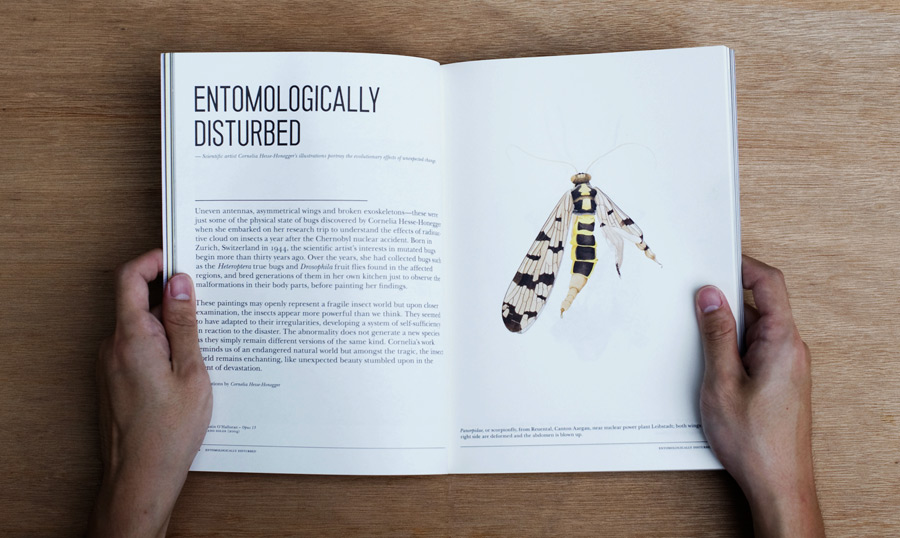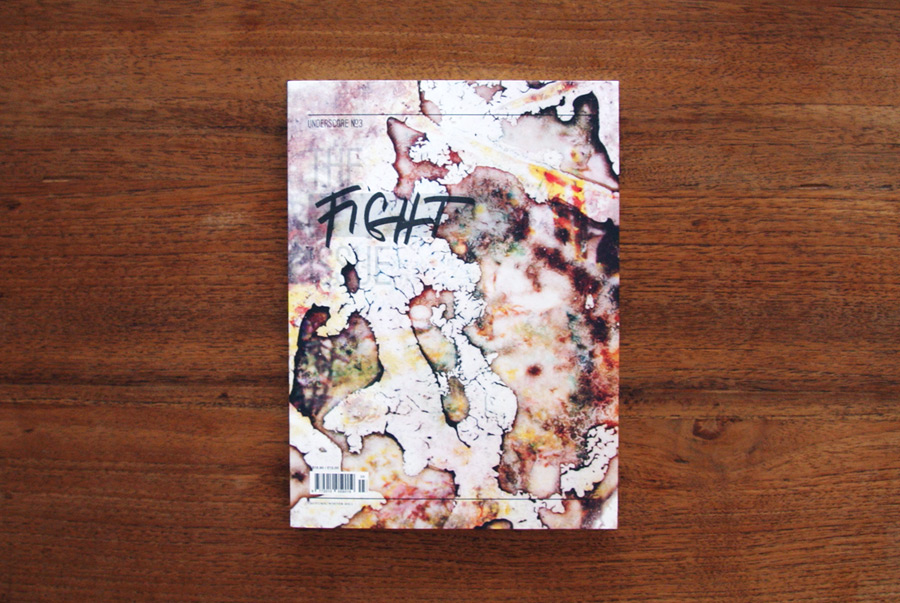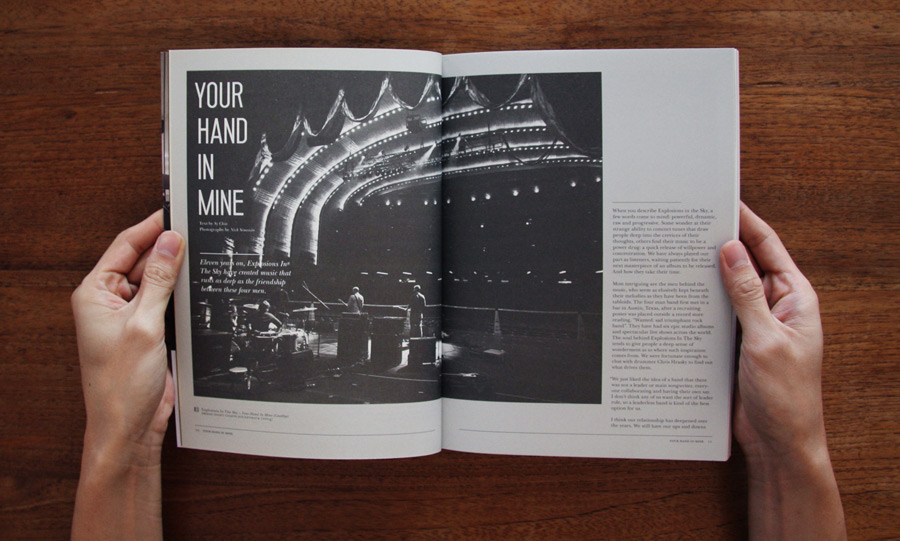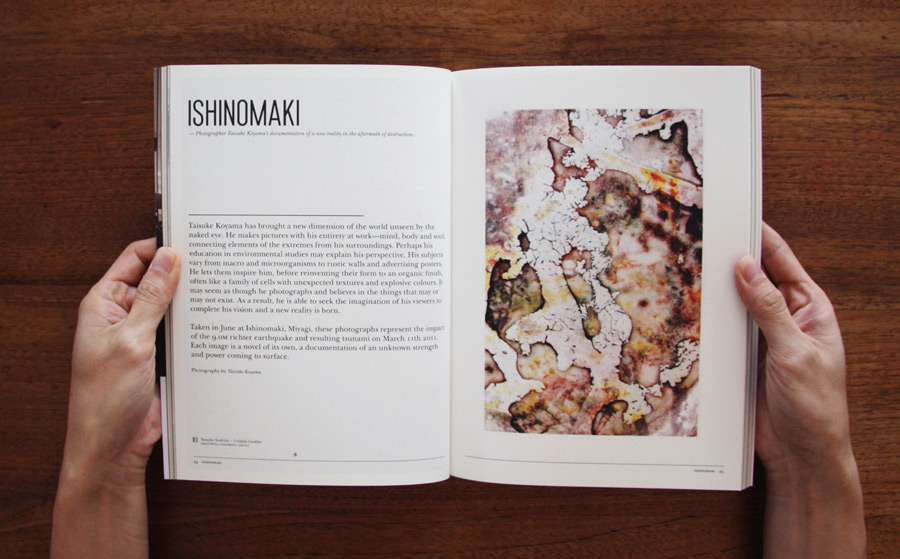 ---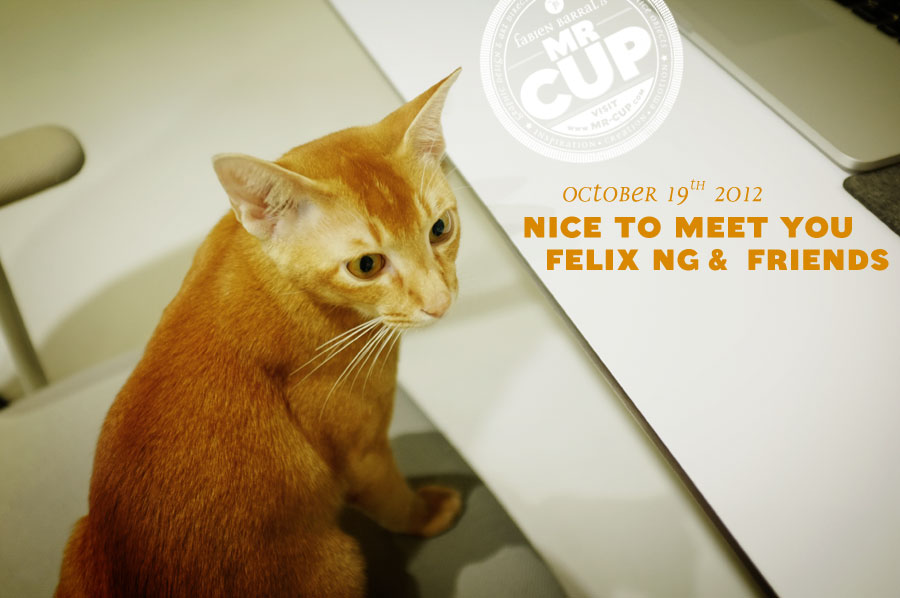 I follow
Felix Ng
work for years... So it was on top of my list when I decided to go to Singapore past october... We almost miss each other, but finaly, we can spend some time talking about design and creativity... I was pleased to visit the
SILNT
studio he co-founded with Germaine Chong, and met Michael &
Ben
... To finaly share a nice typical Singapore dinner with amazing pepper crabs...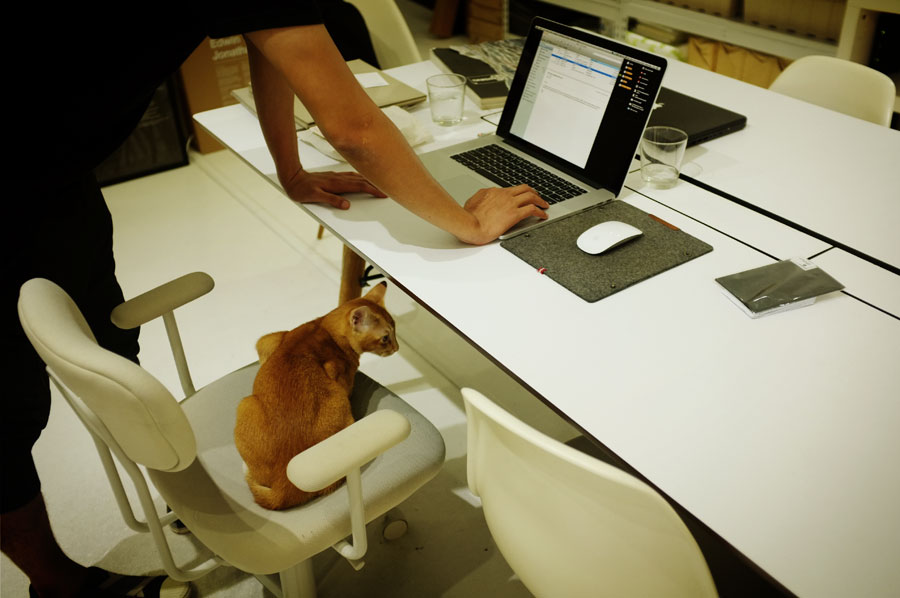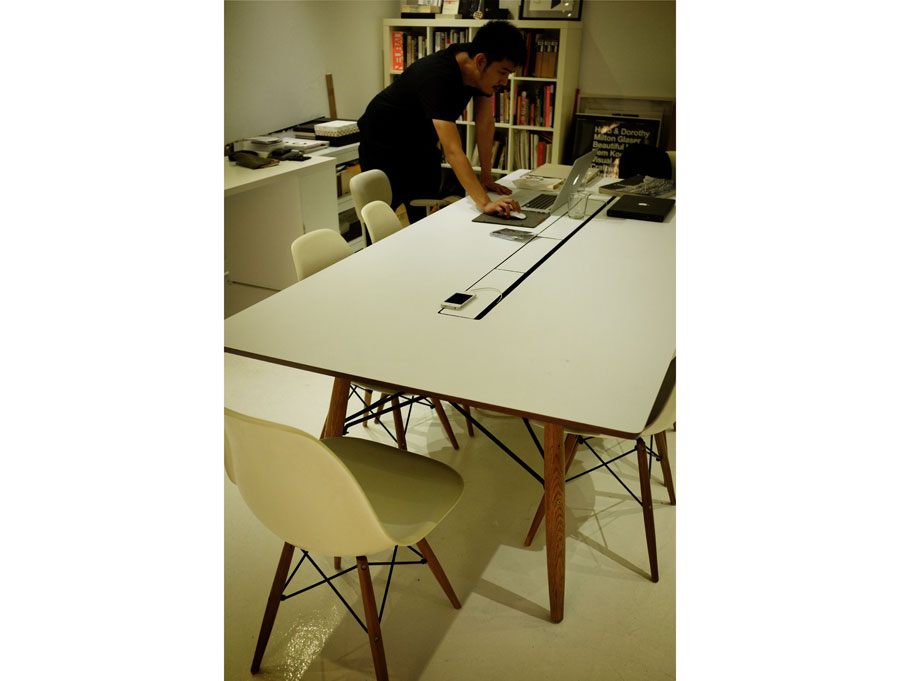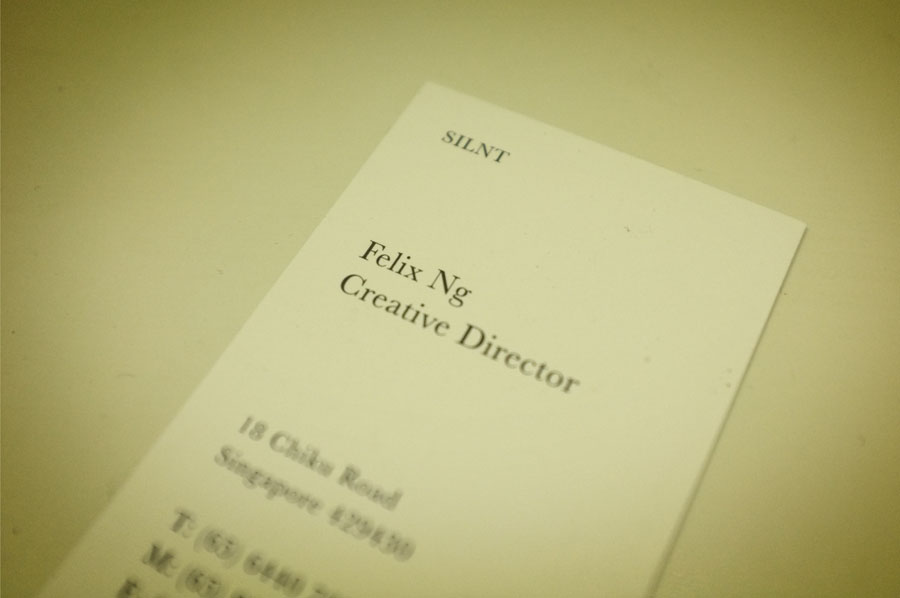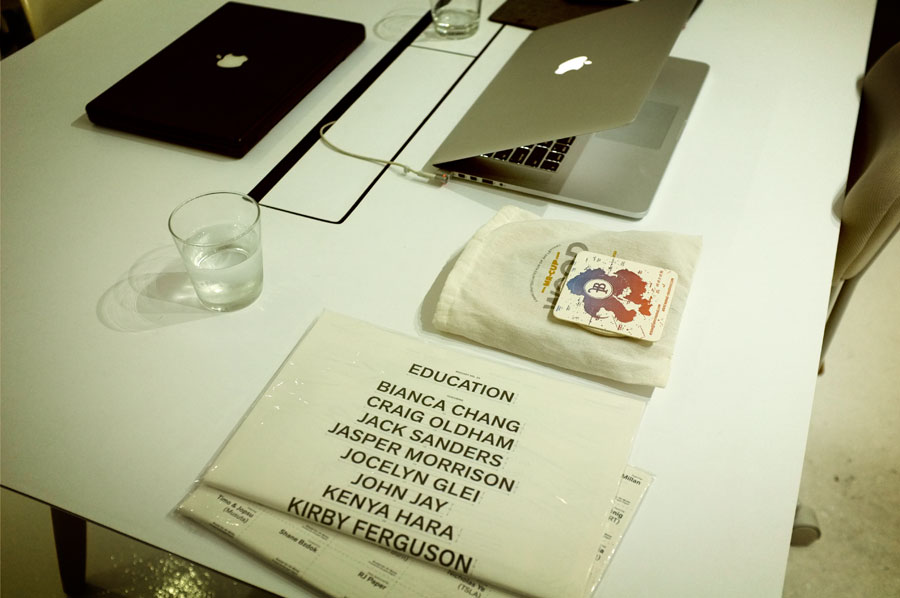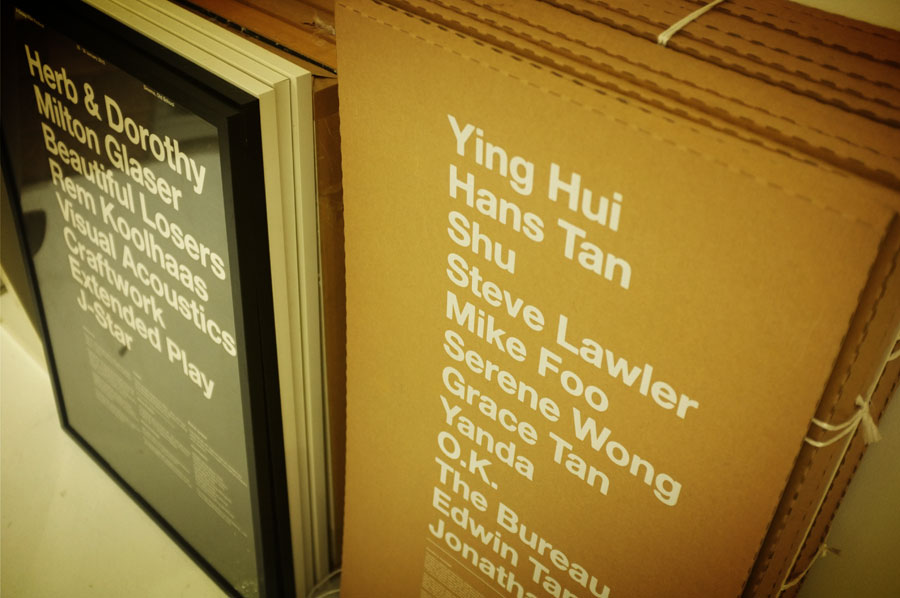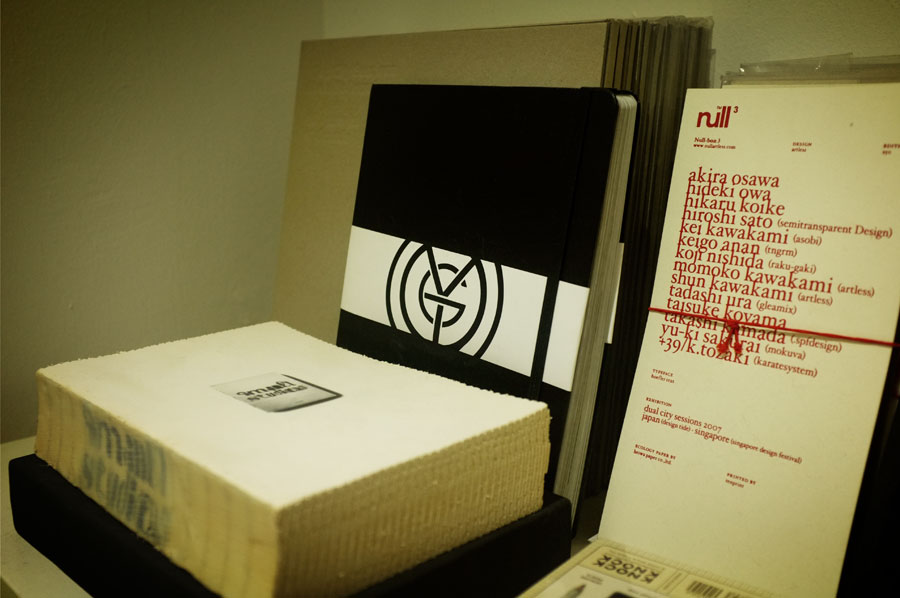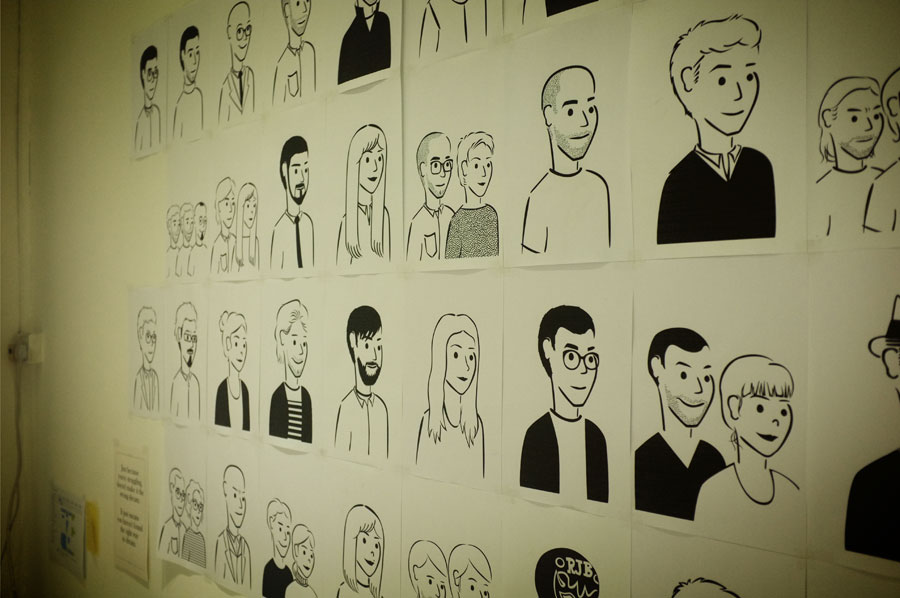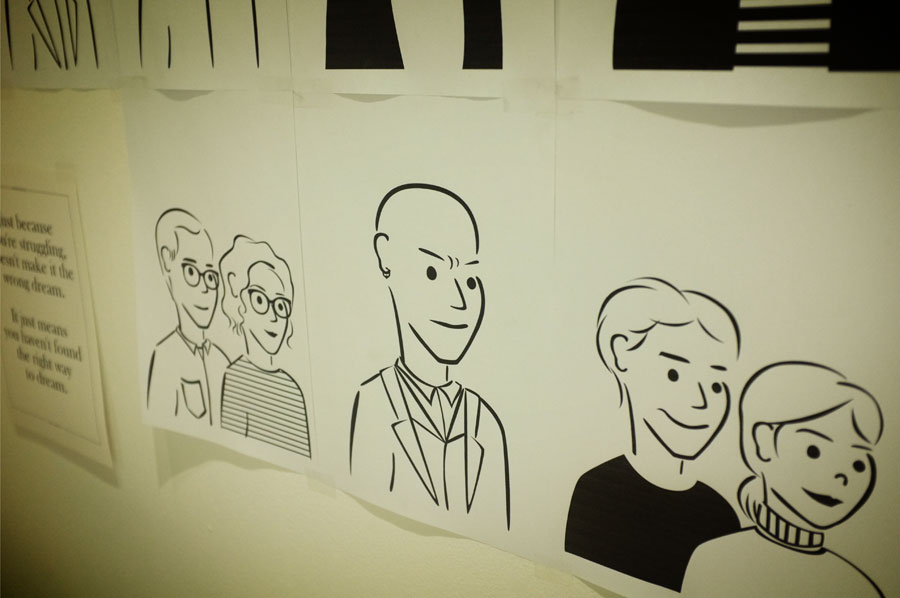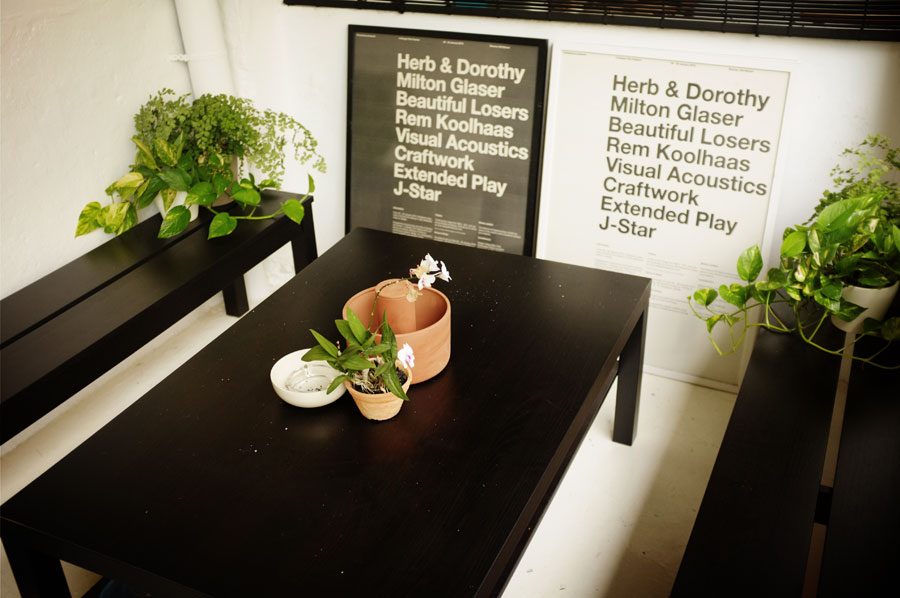 Here come a selection of the project done by the
SILNT
team, as well as
Anonymous (
same team, but non commercial projects).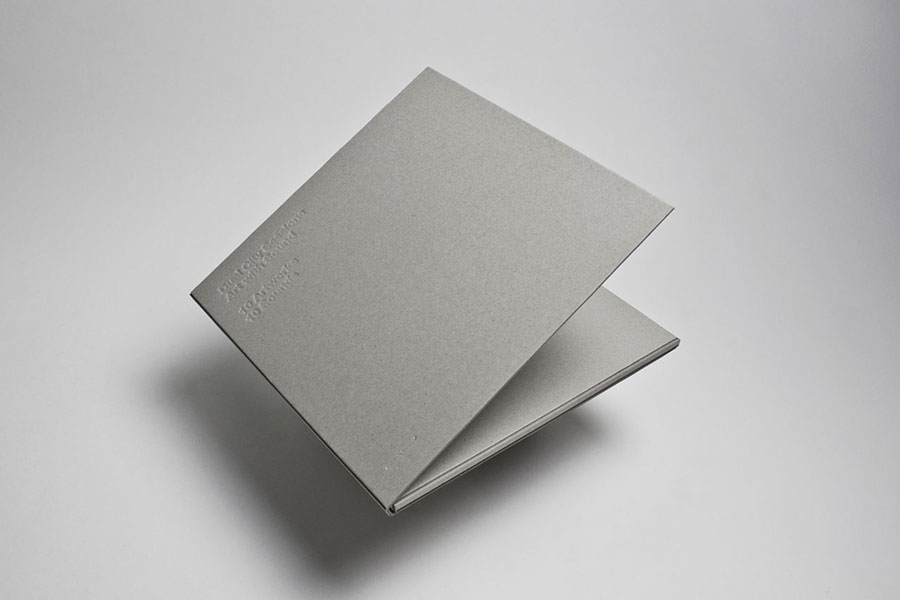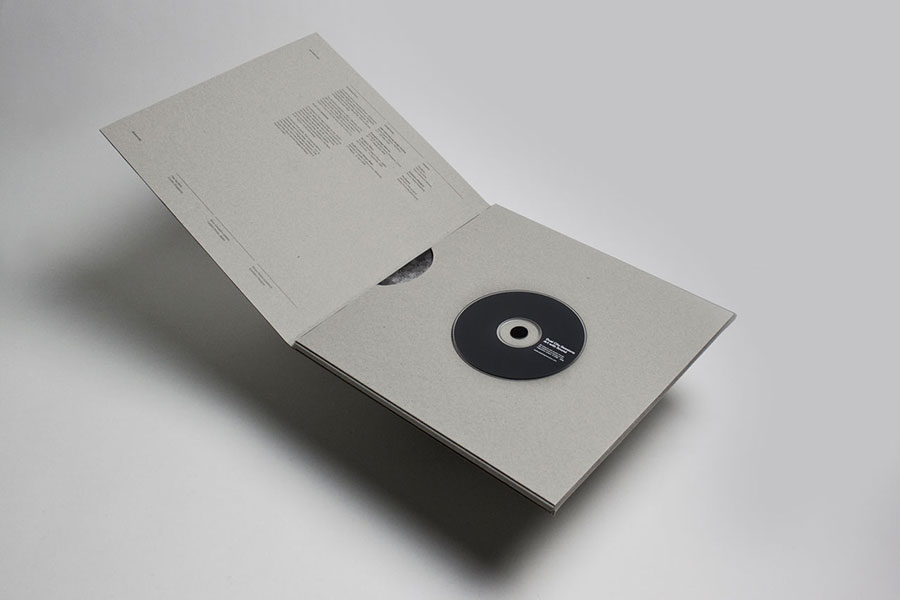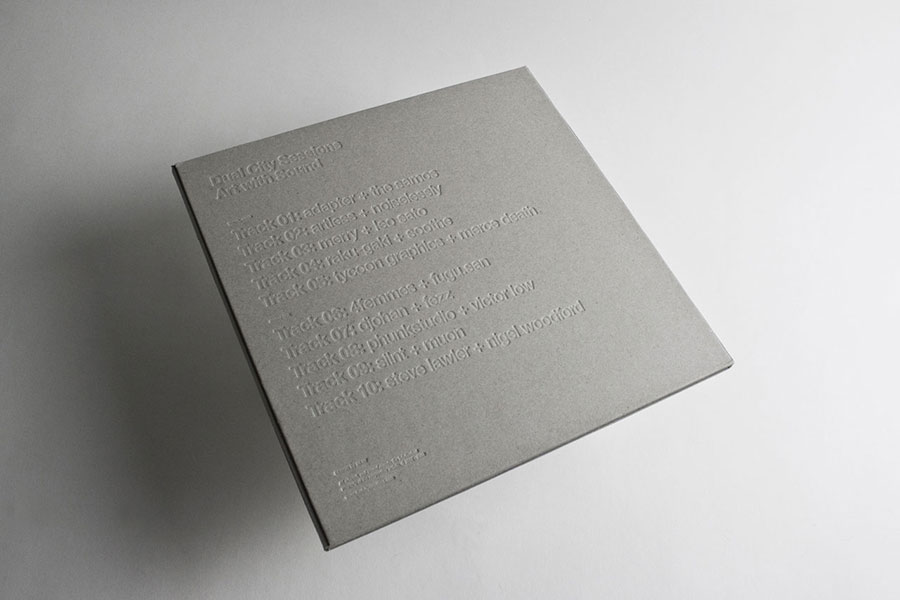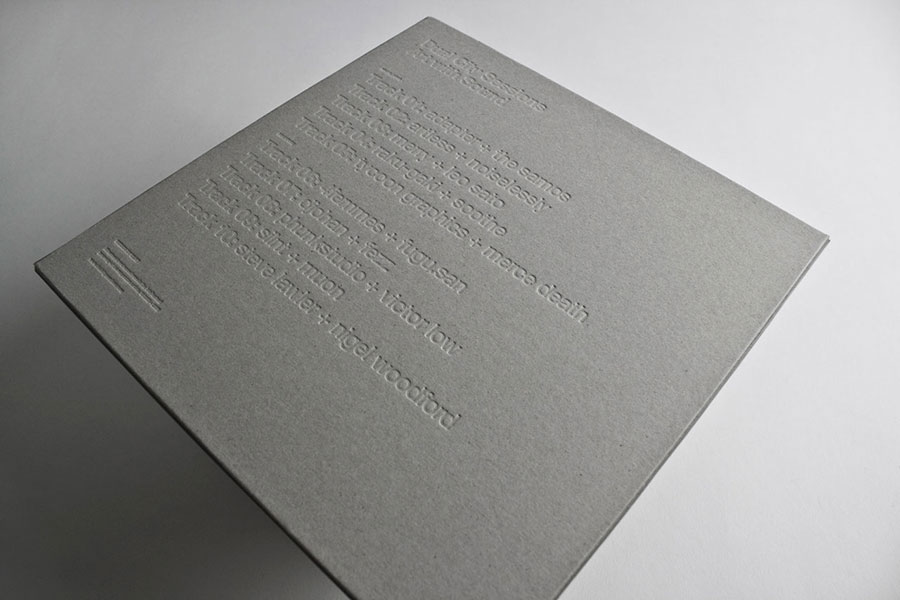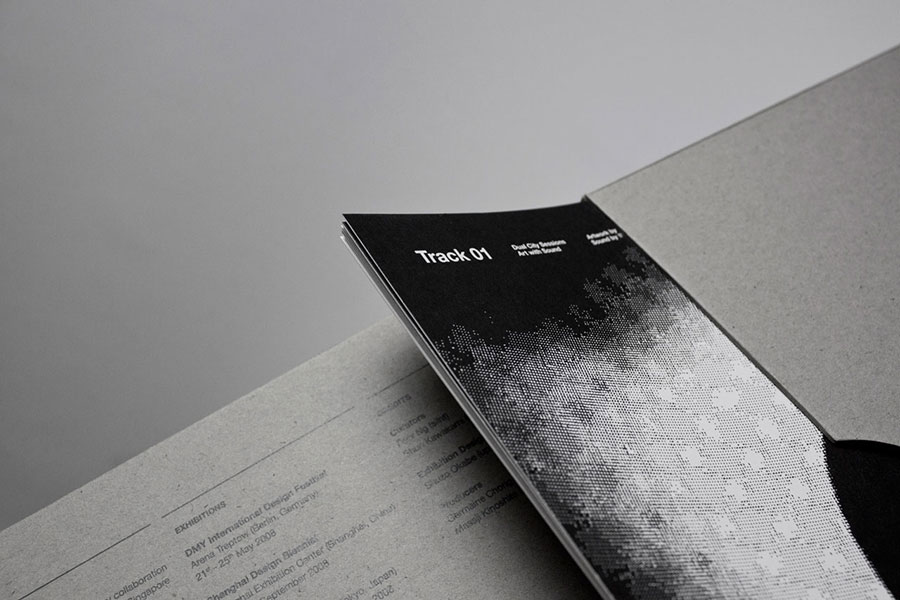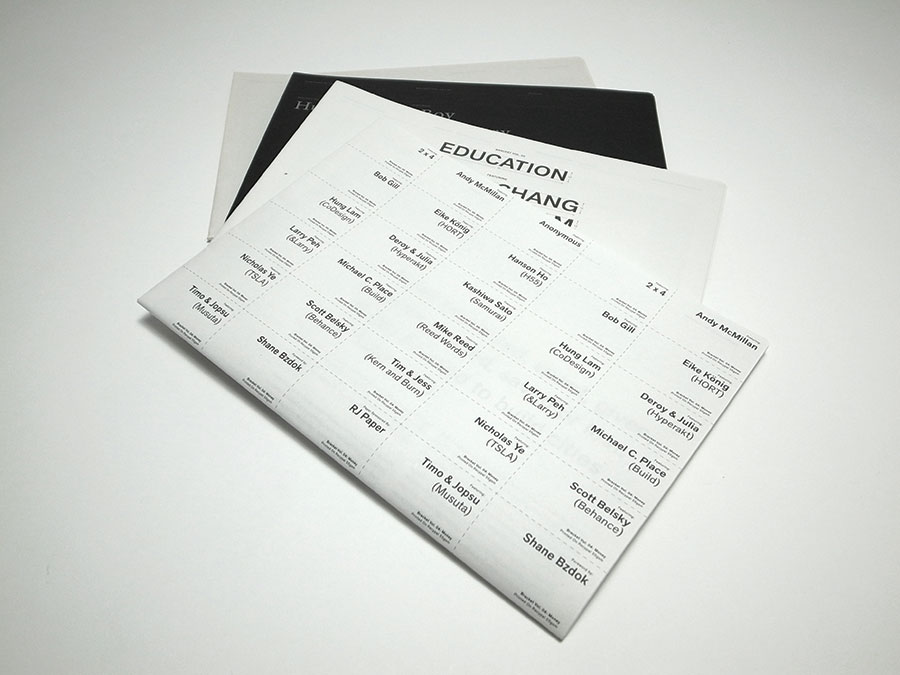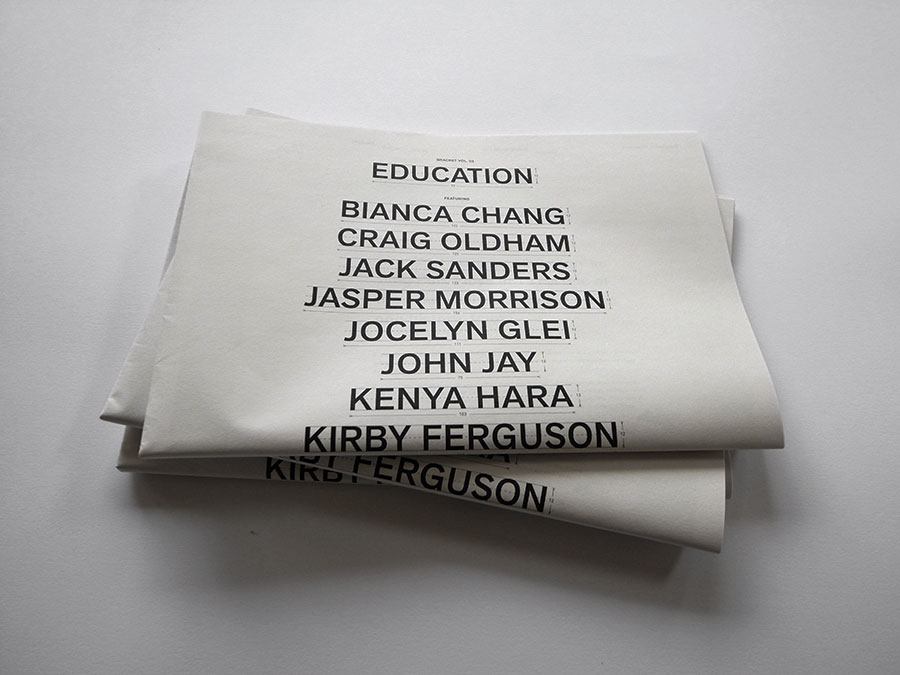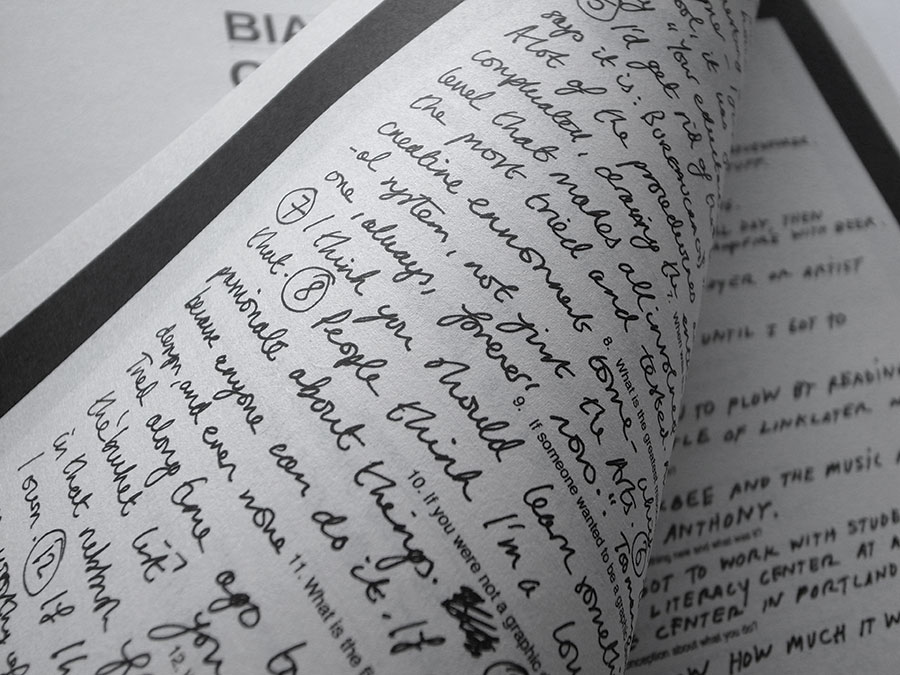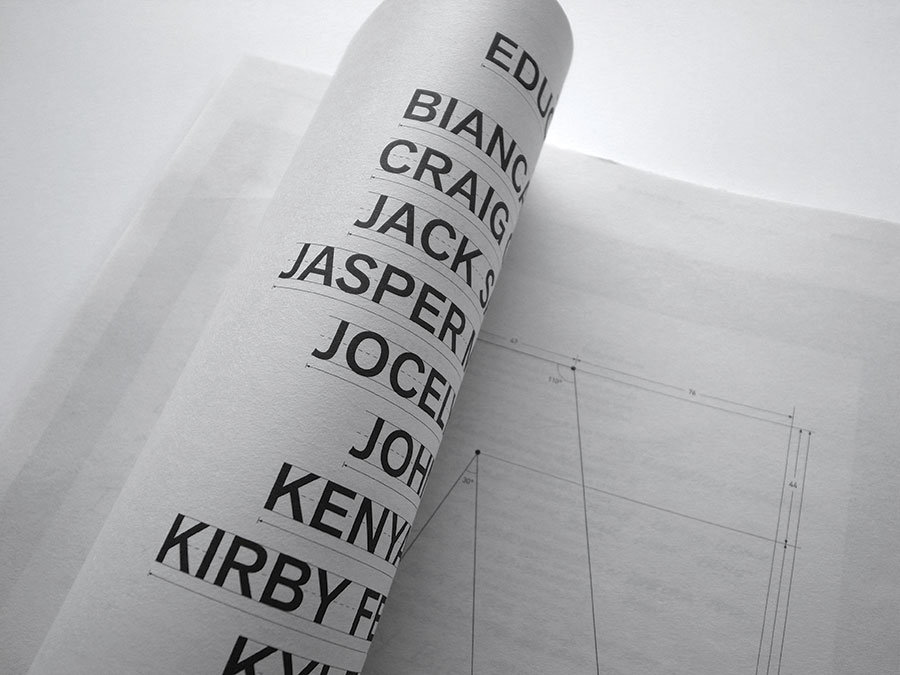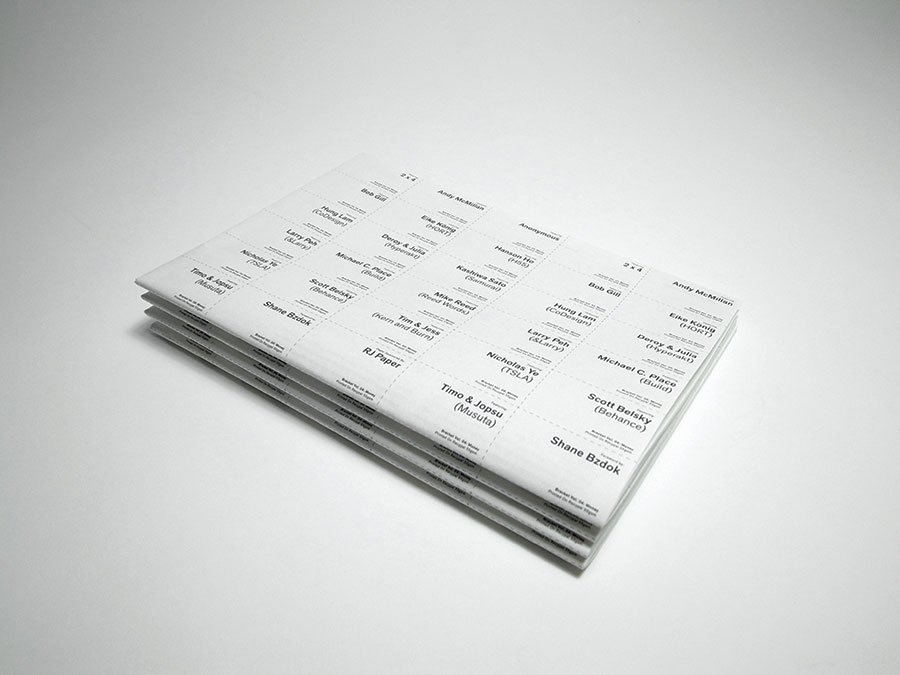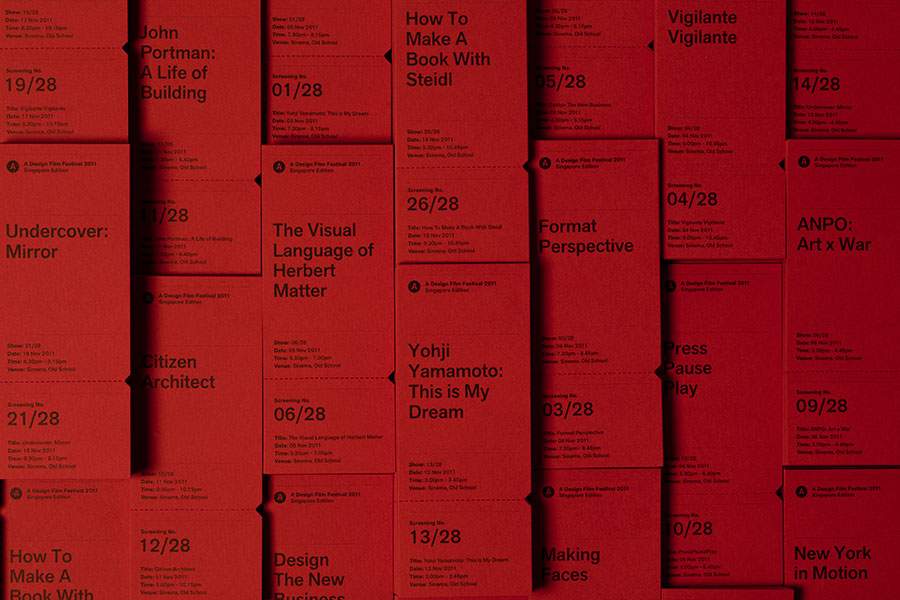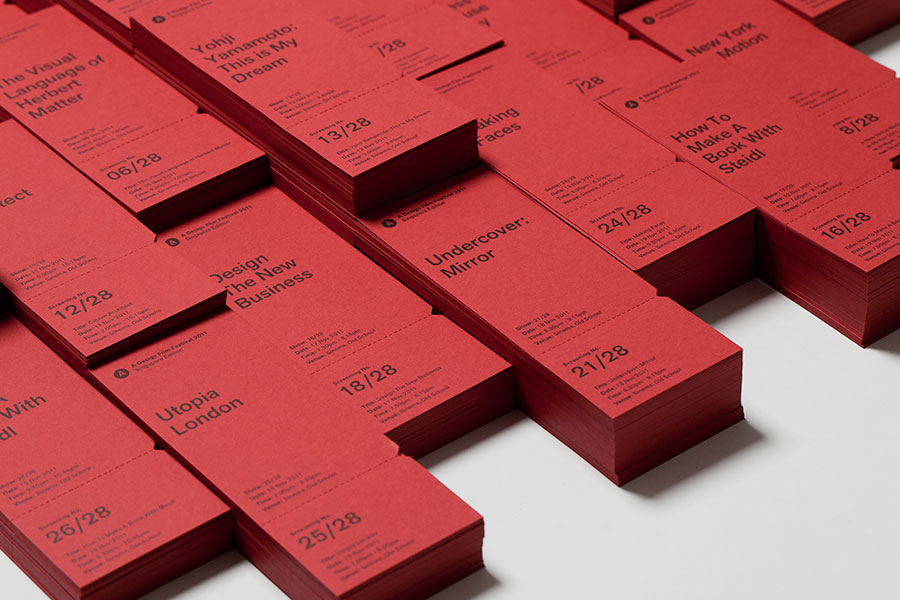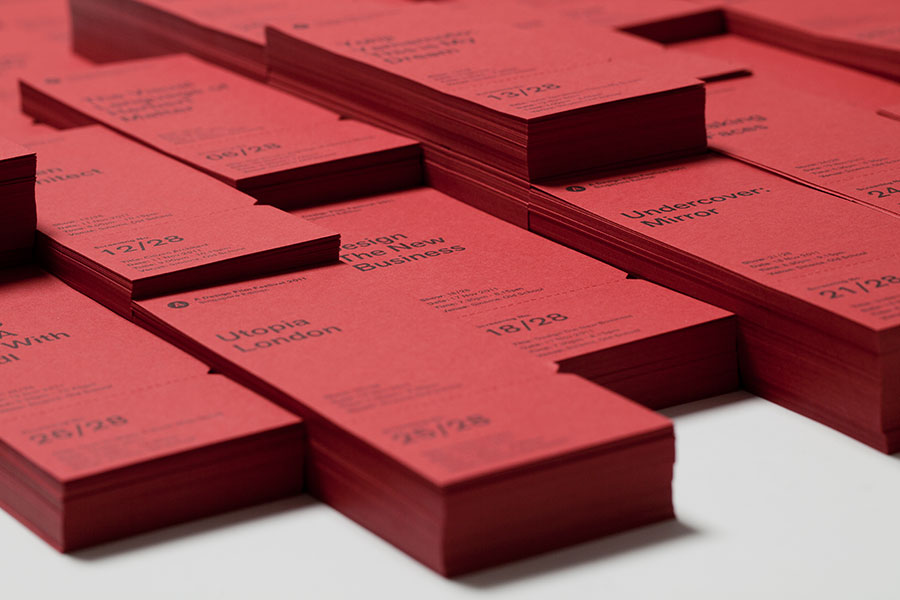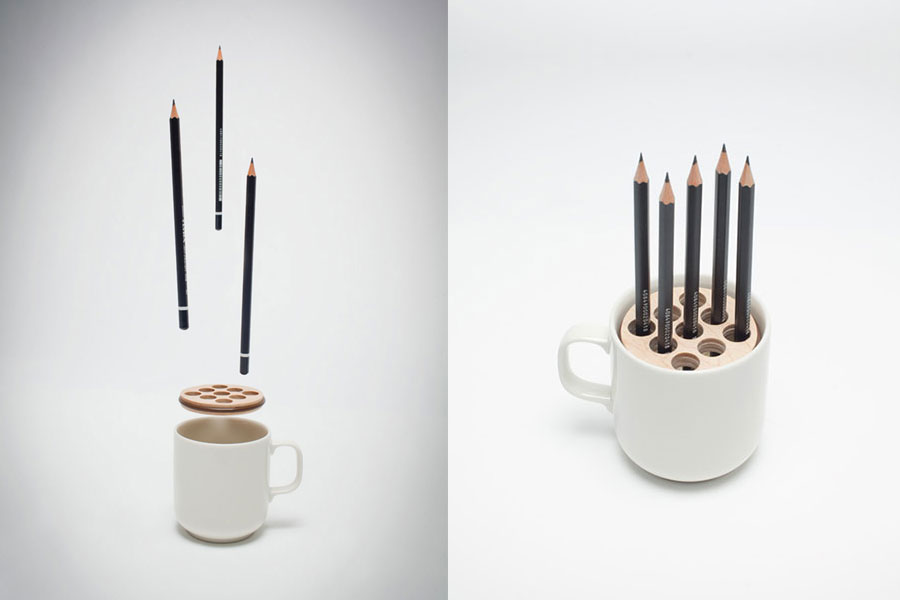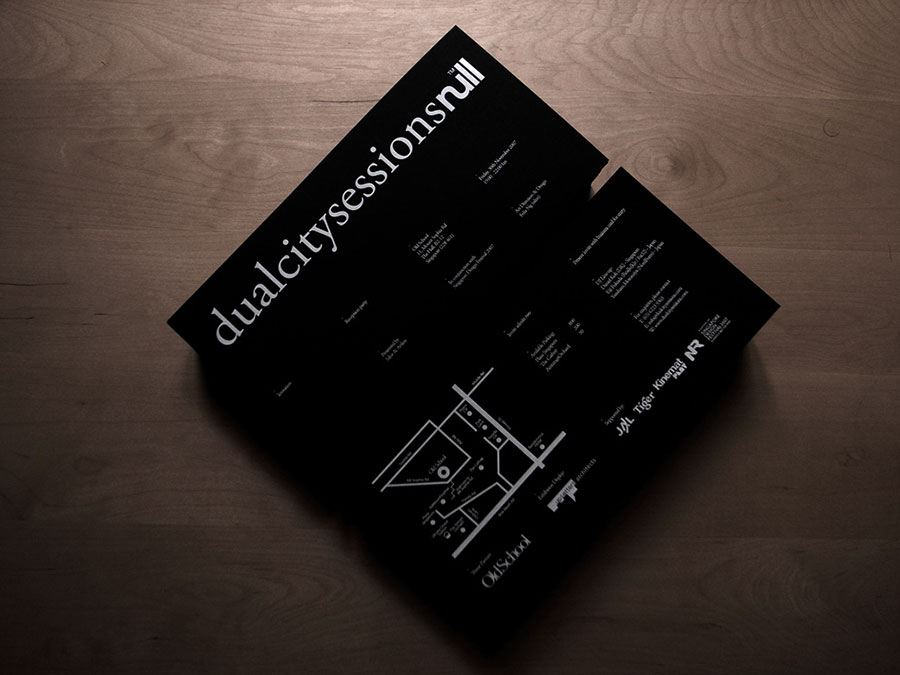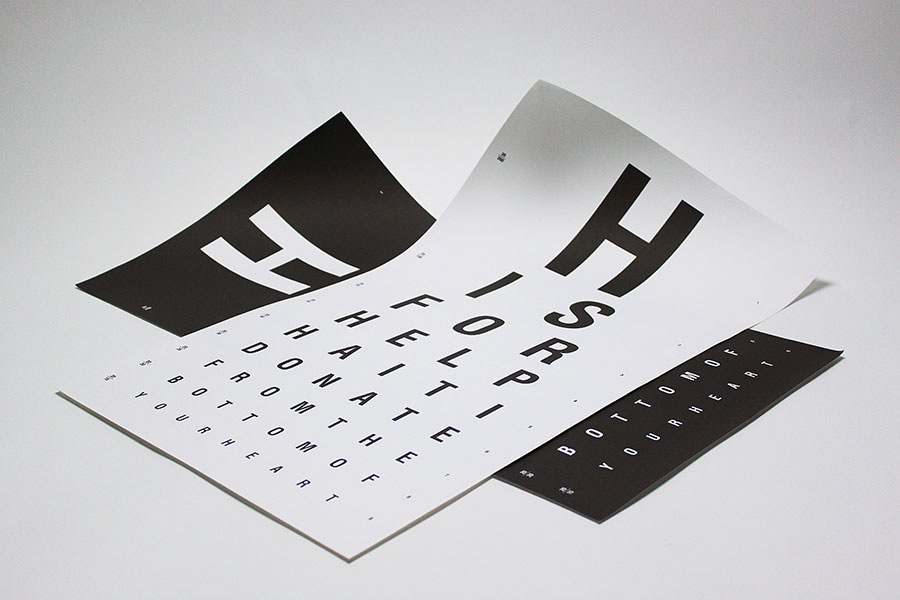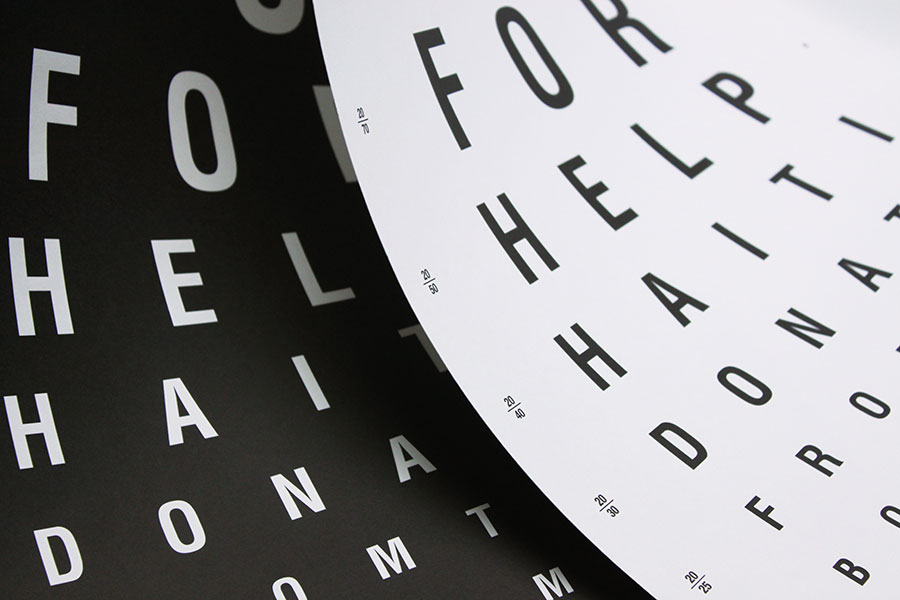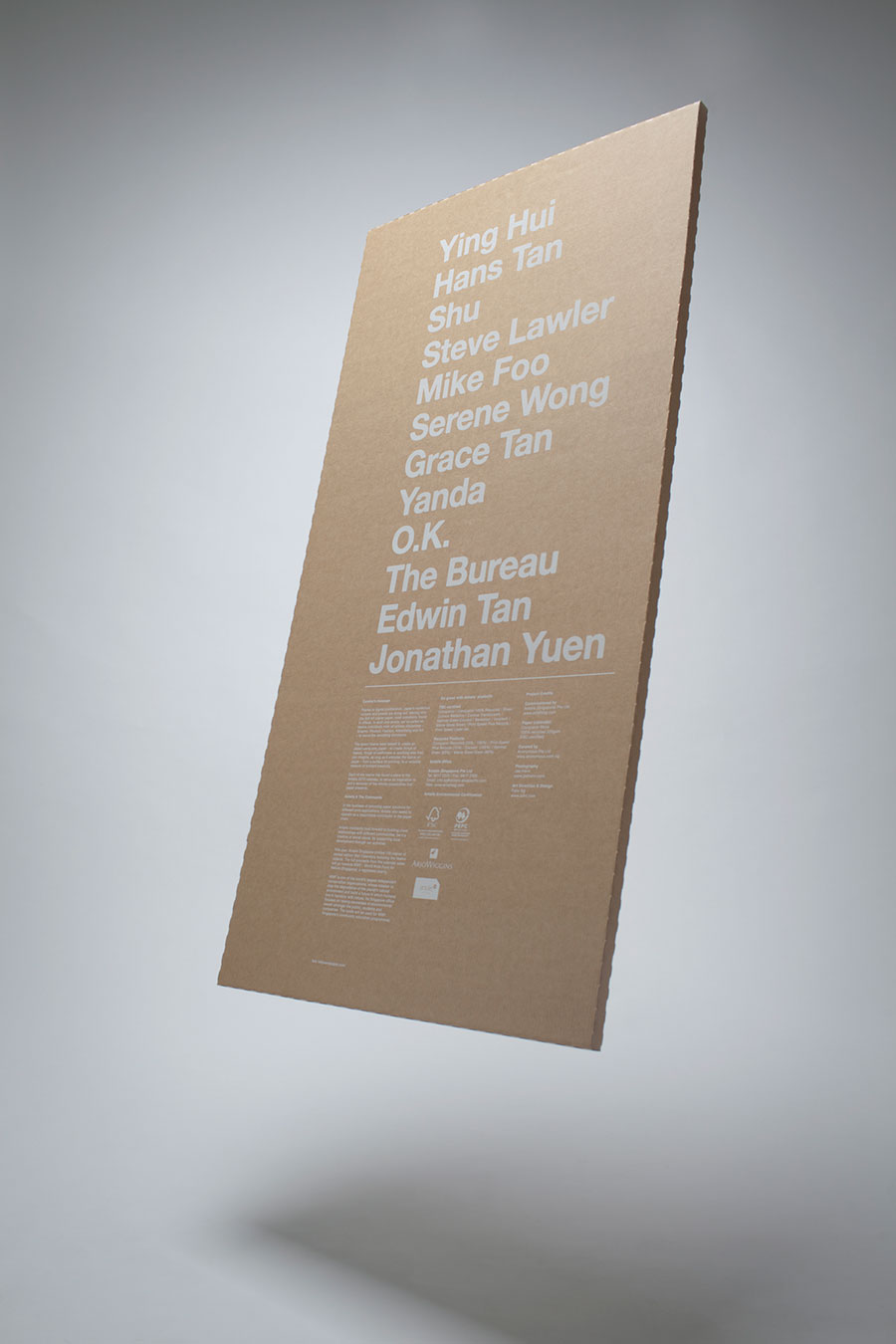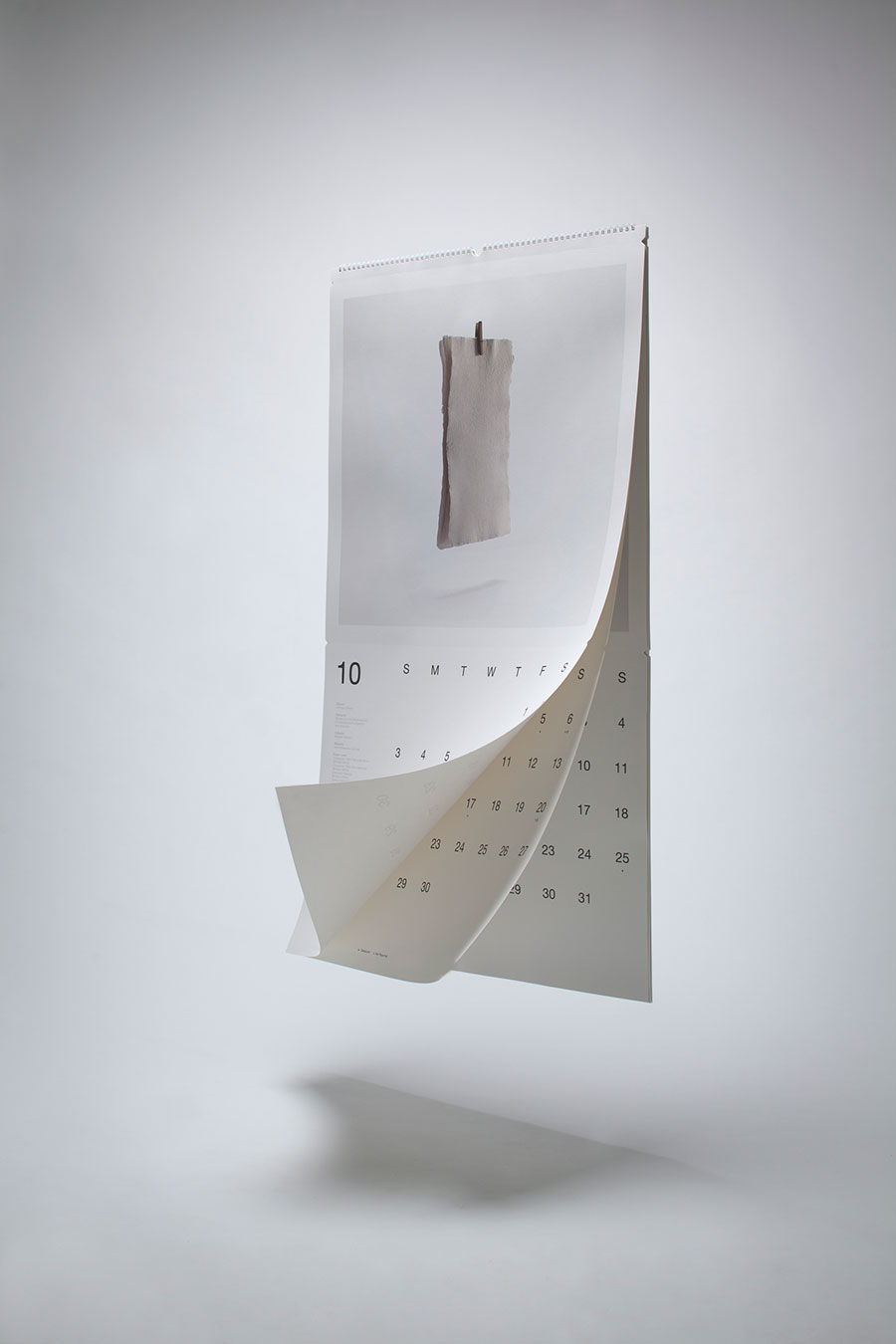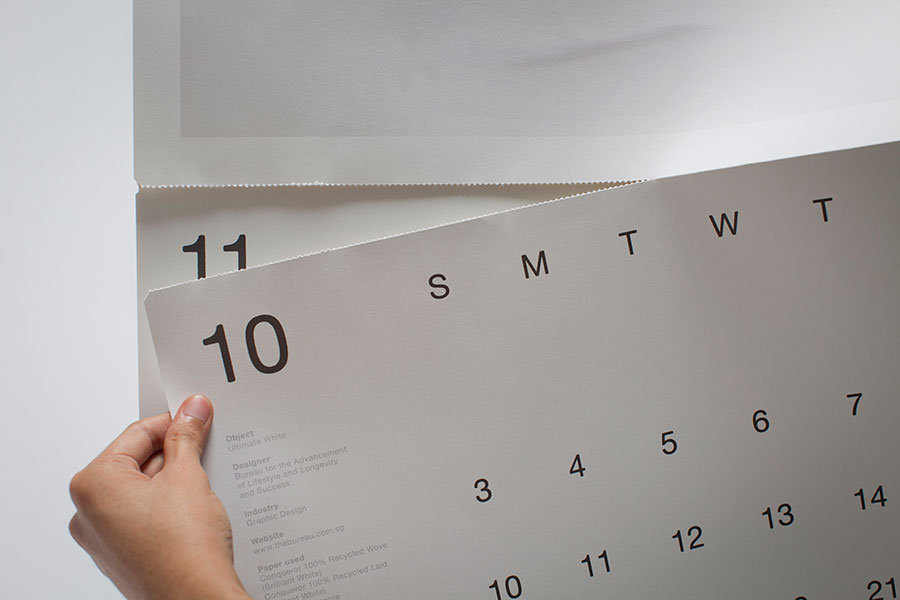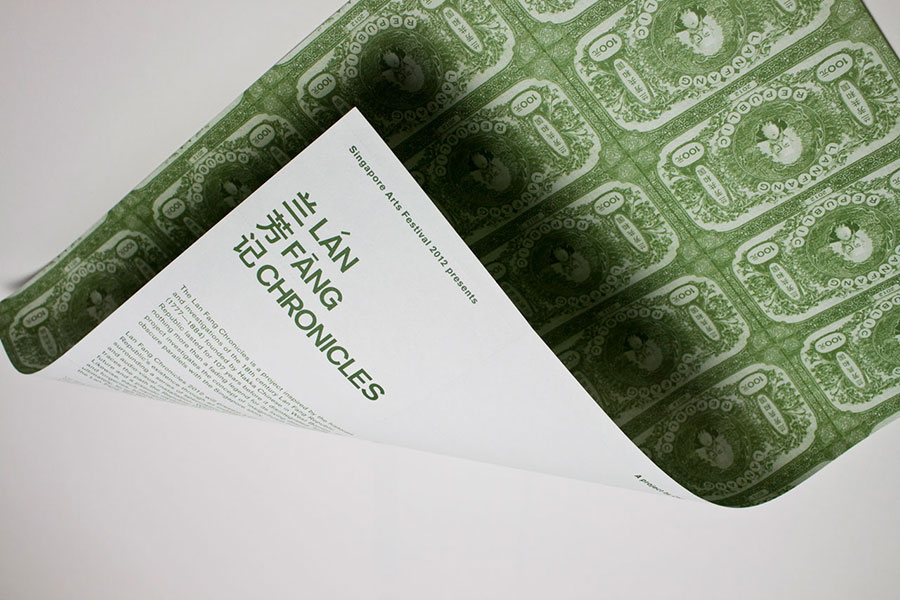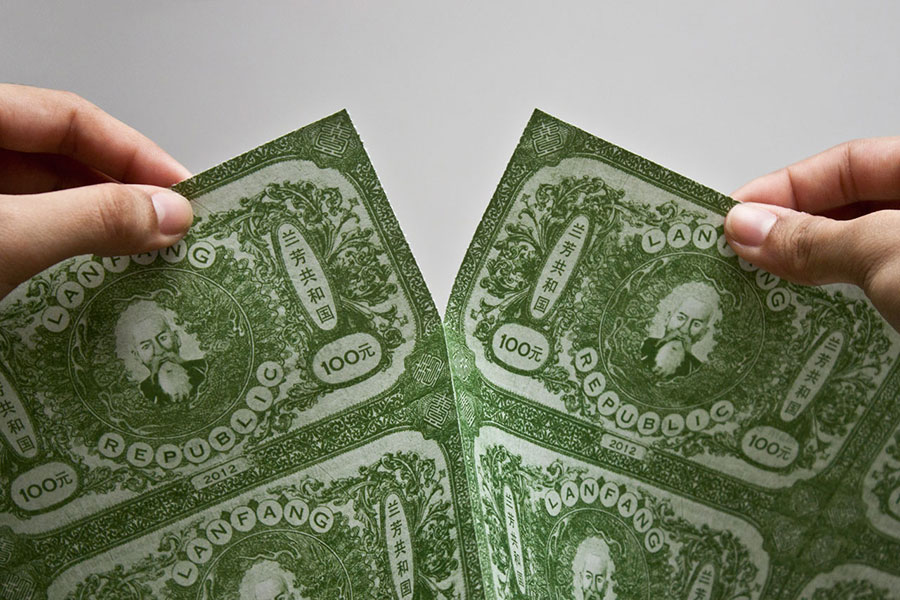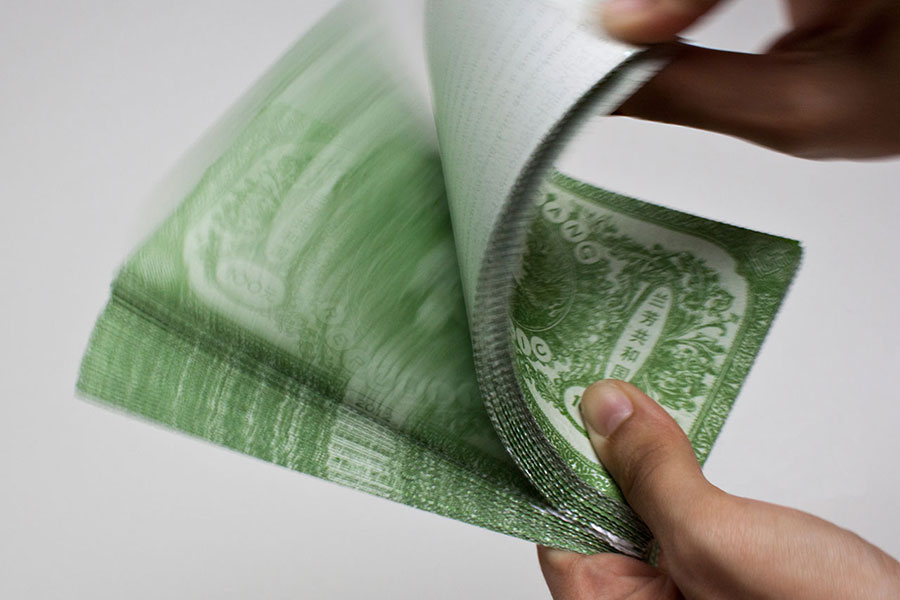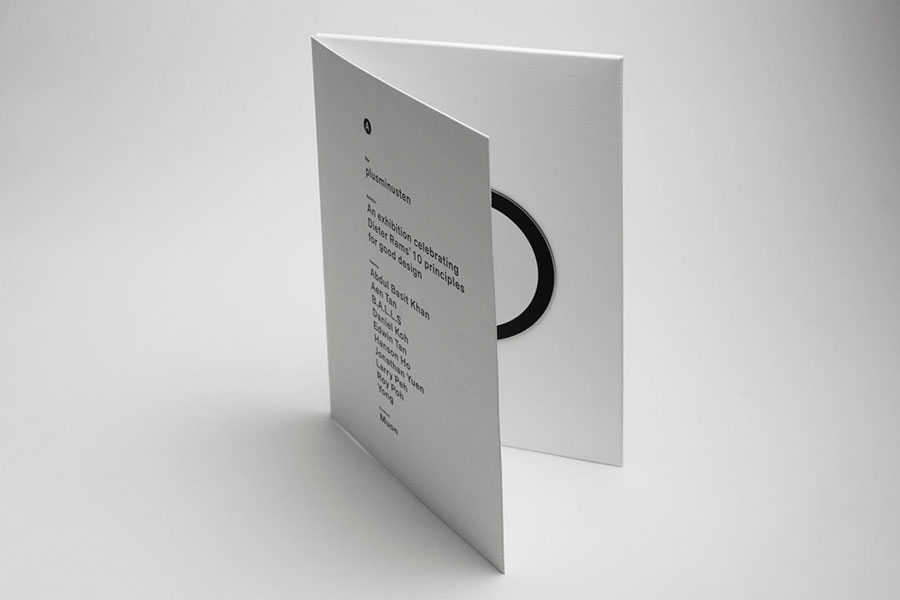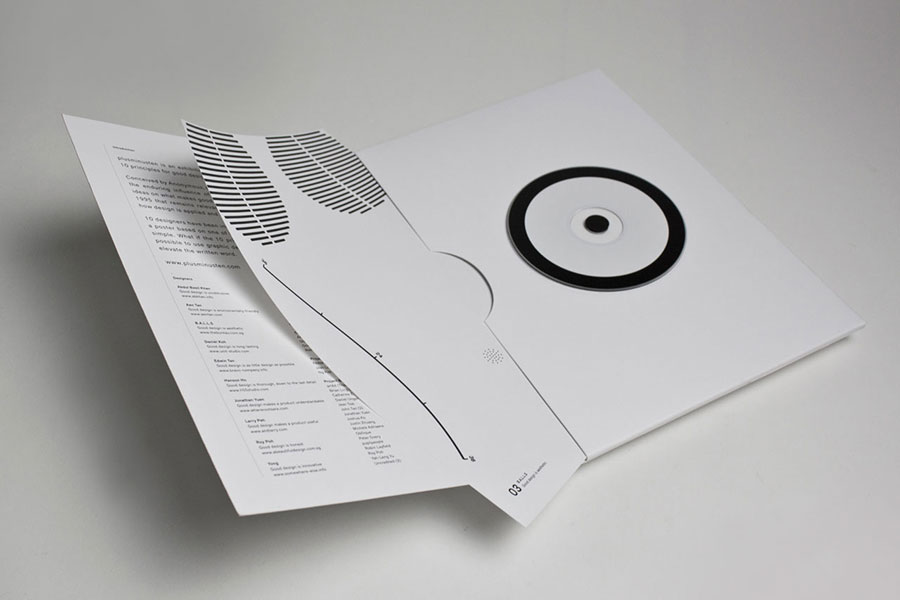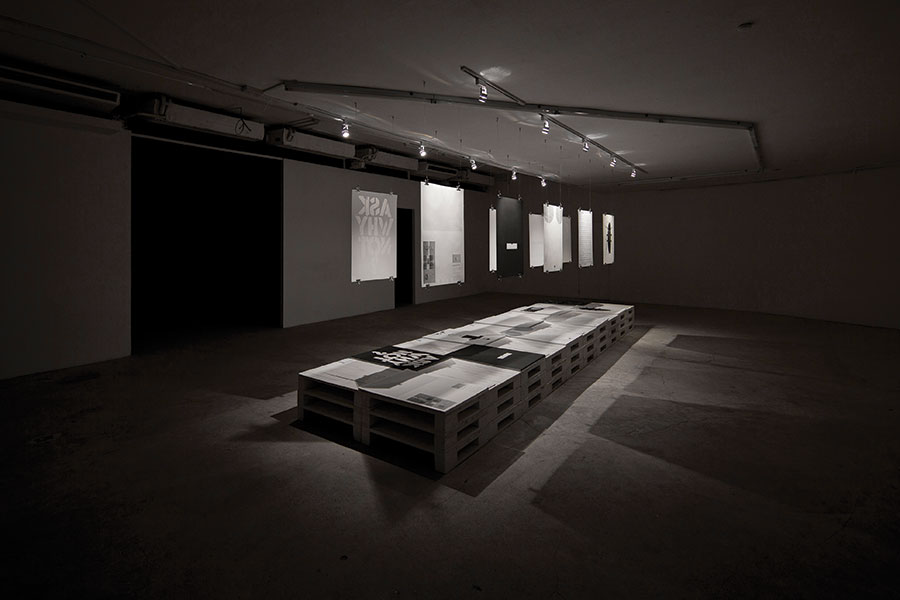 ---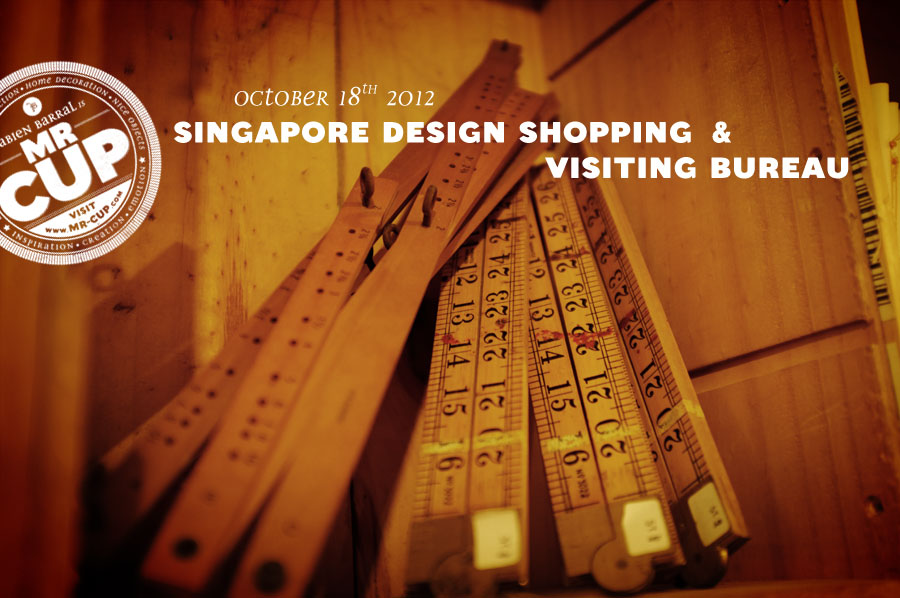 Now the site is online, I can go back to my usual posts ! Back on october 18th (read first post here), in Singapore, still guided by Yong, designer behind
Somewhere Else
. After visiting
The gentlemen press
letterpress and design studio, and have a nice lunch with the team, Yong bring us to a very nice street full of great shops :
Yong Siak Street
Book Actually
We start with the amazing
Books Actually
, I could live in this shop ! As it said on front, it is a bookstore and a vintage bric-a-brac !!! Books and vintage objects everywhere !!! A must see !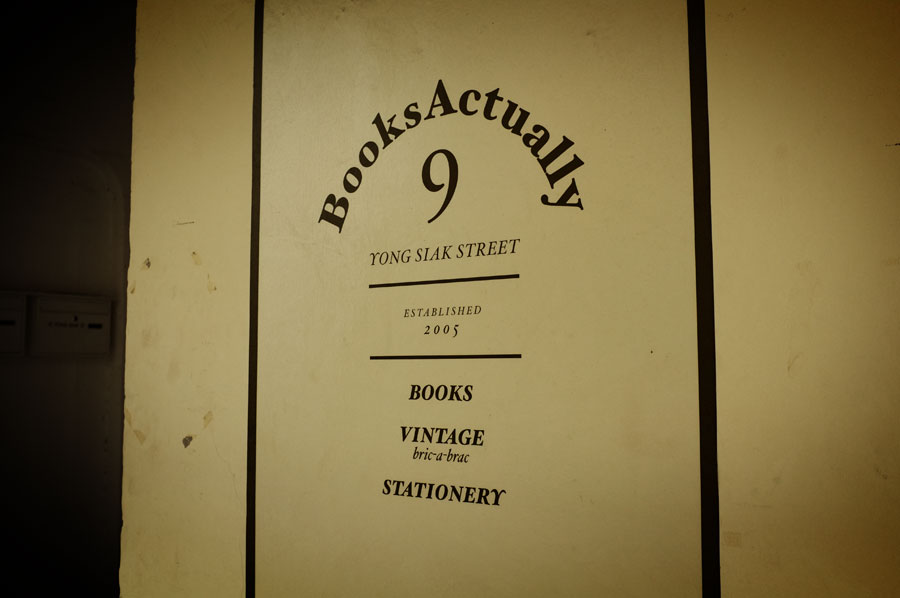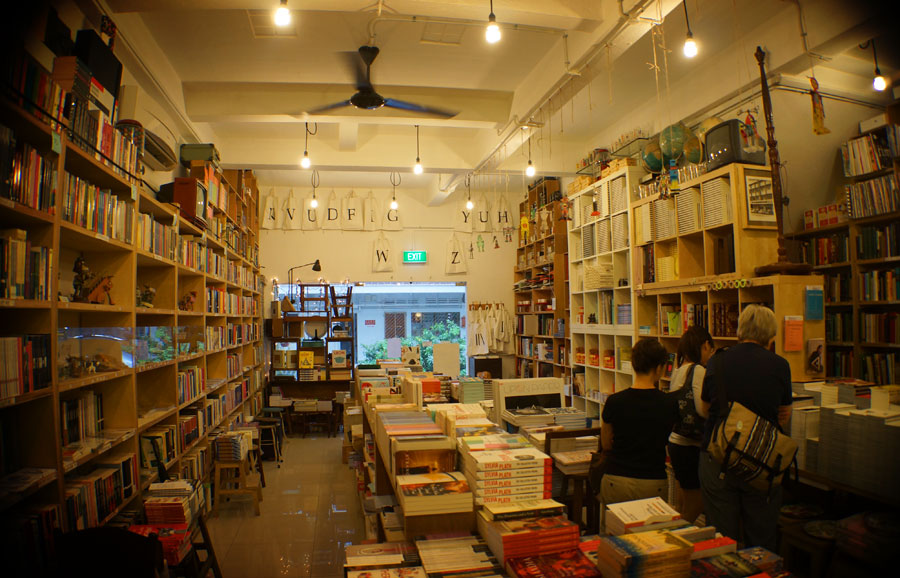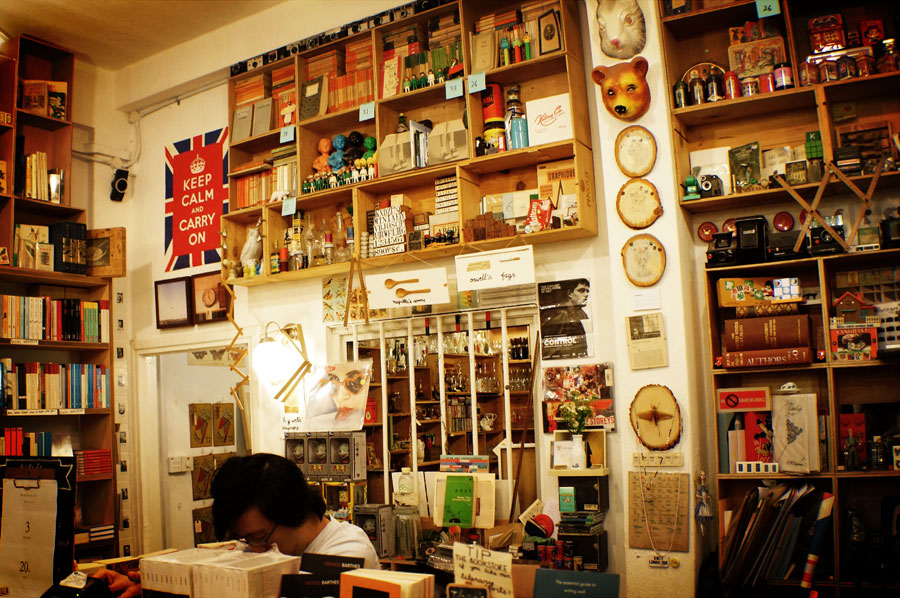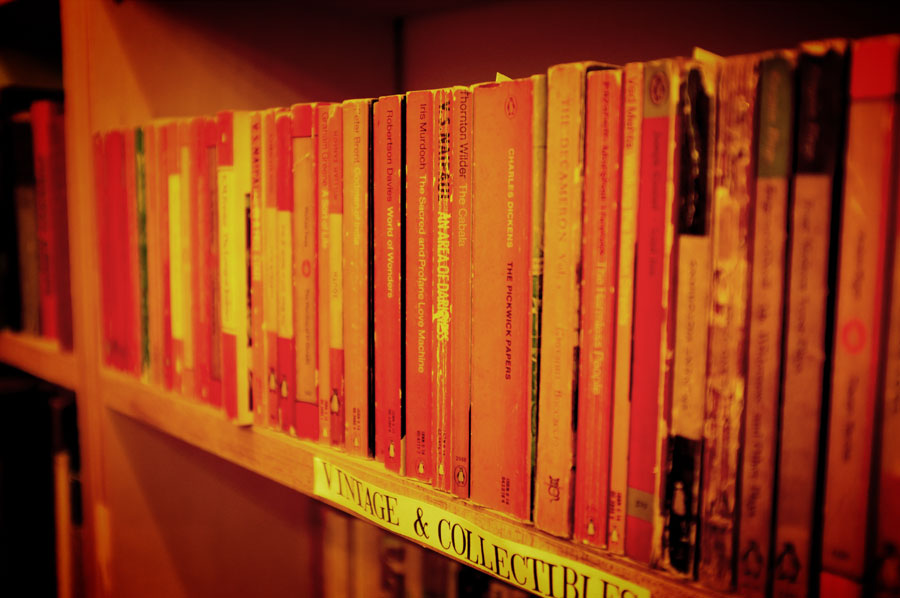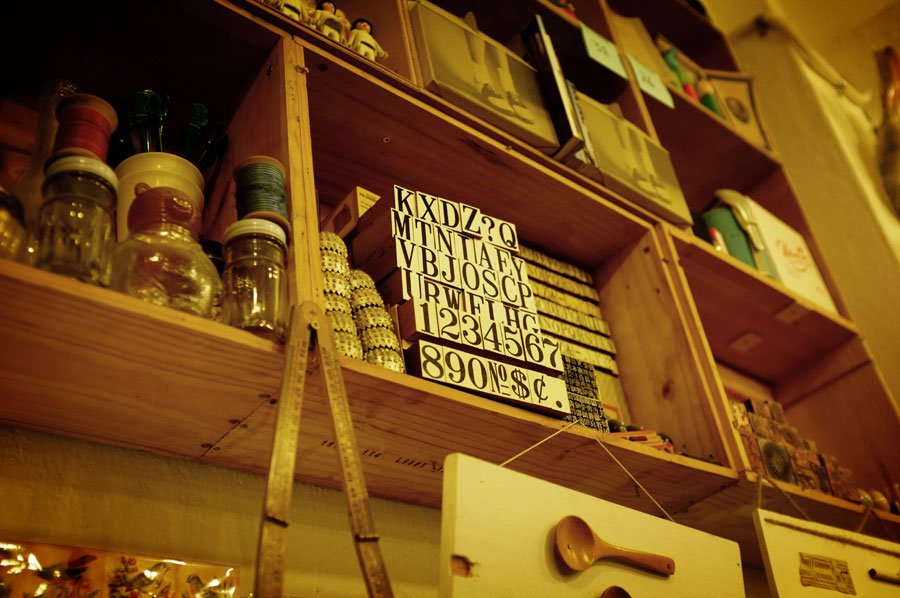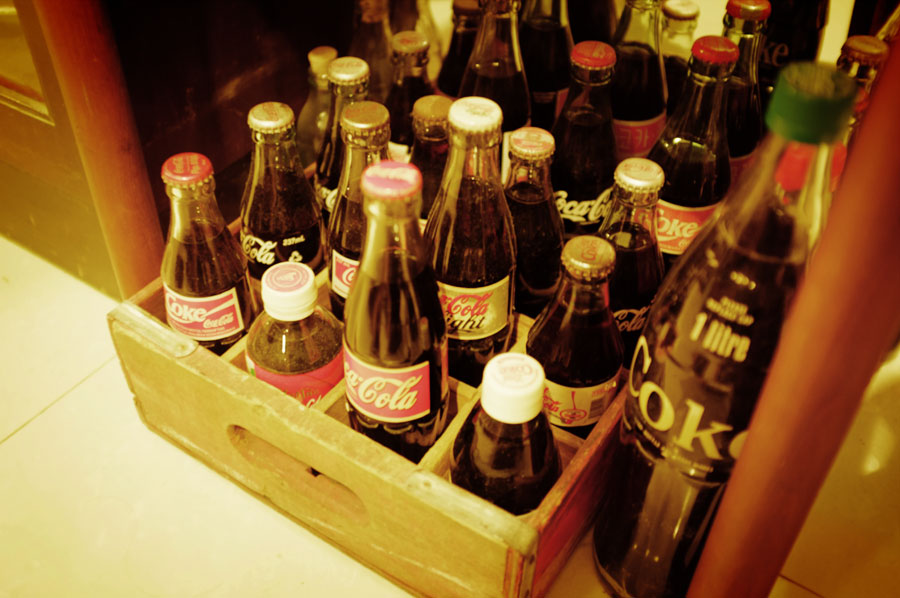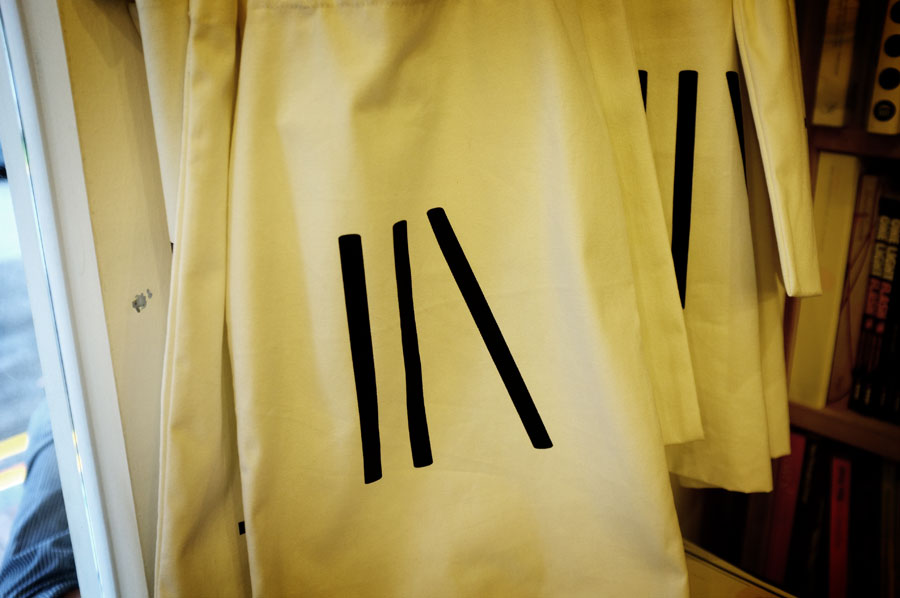 Strangelets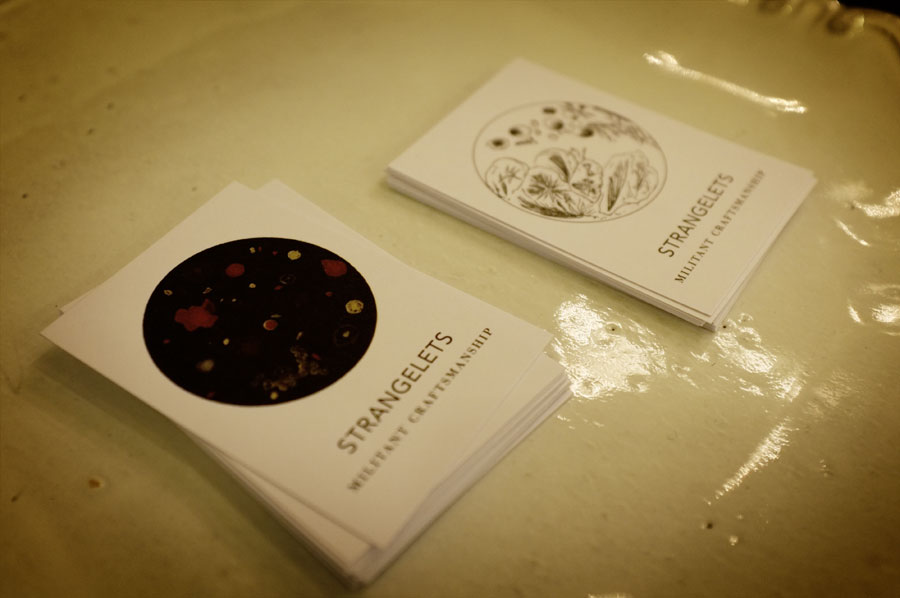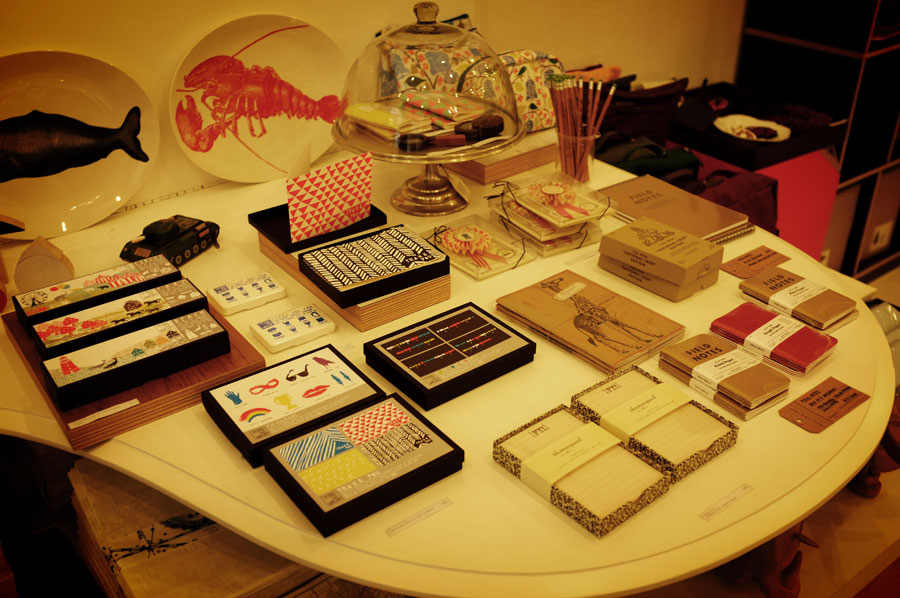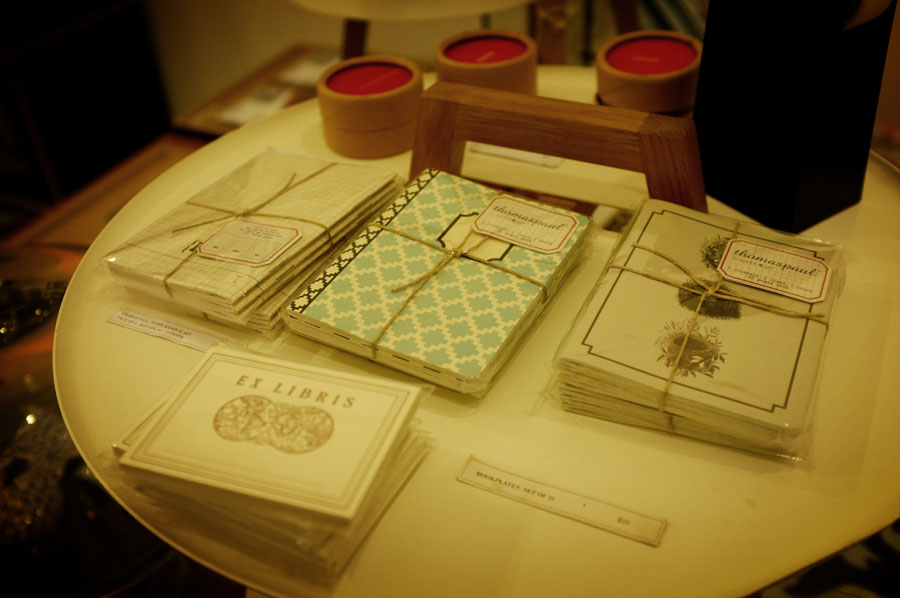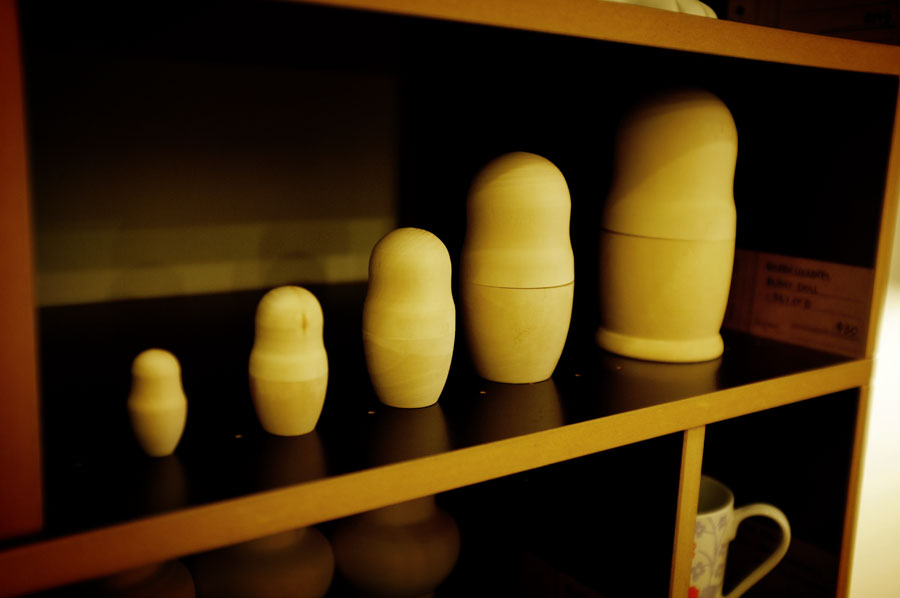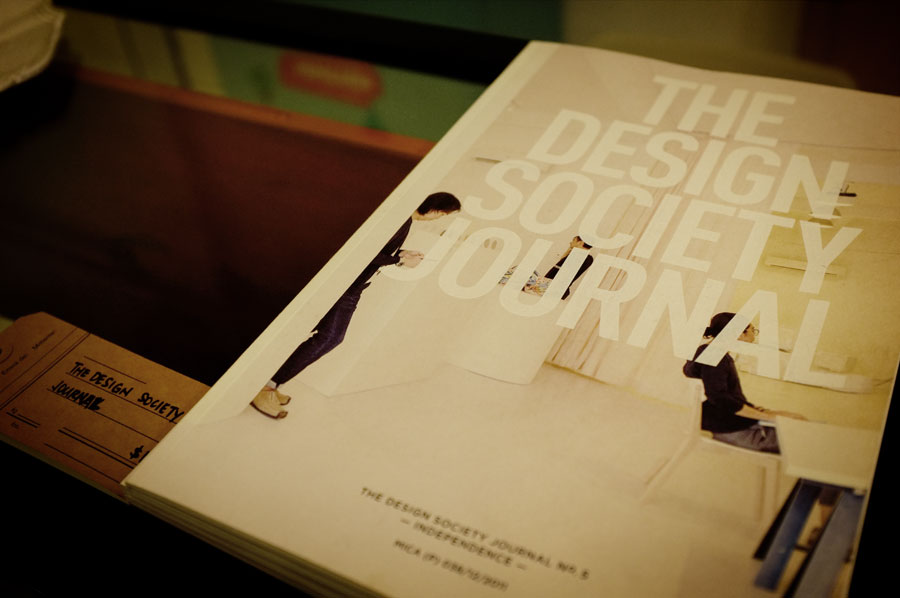 BUREAU FOR THE ADVANCEMENT OF LIFESTYLE AND LONGEVITY AND SUCCESS
After these 2 shops, when went to visit
Bureau
, a creative studio... Graphic designers, but they also do a great line of furnitures...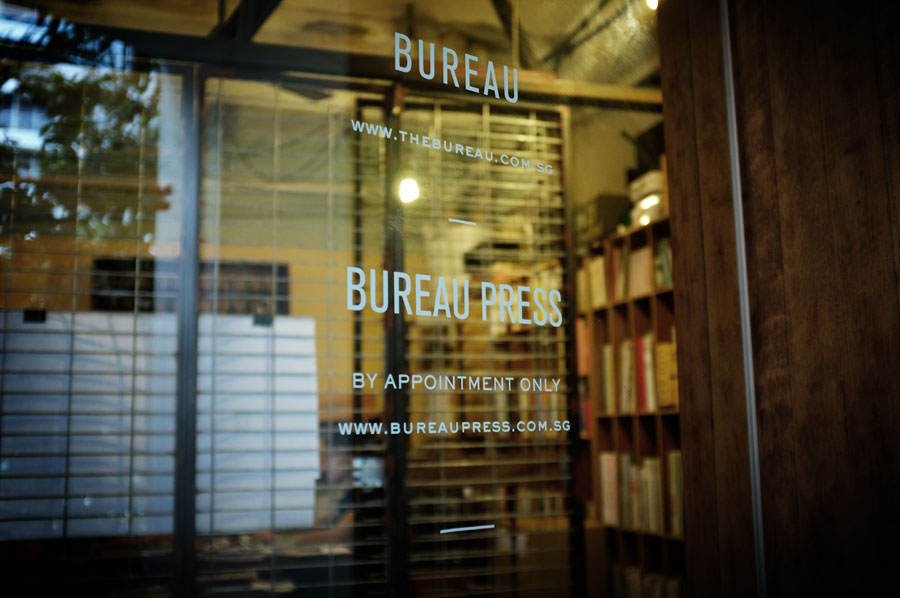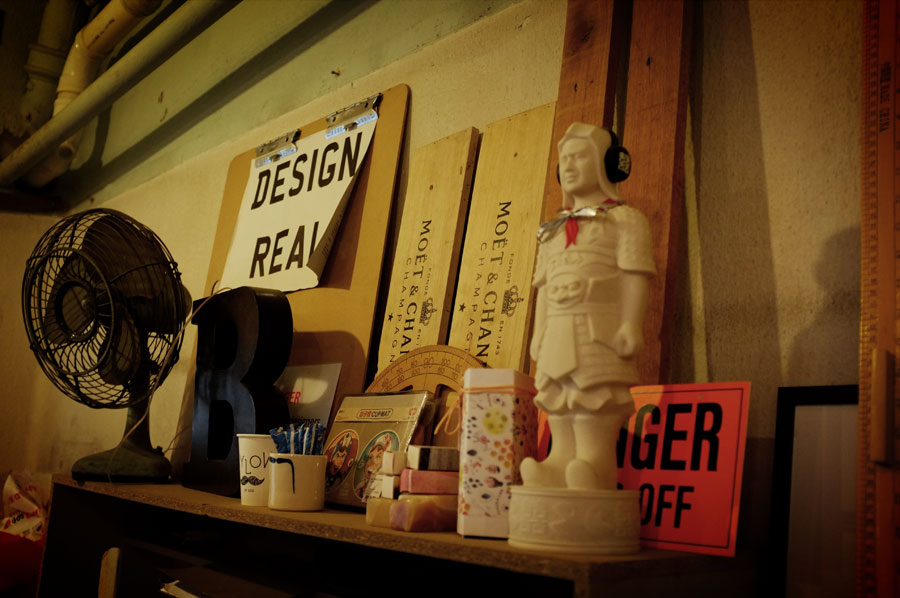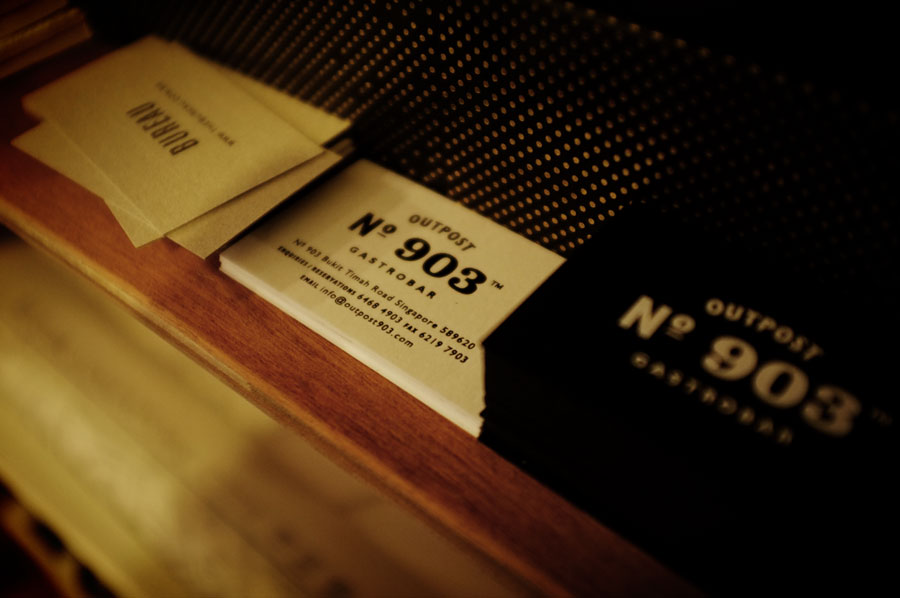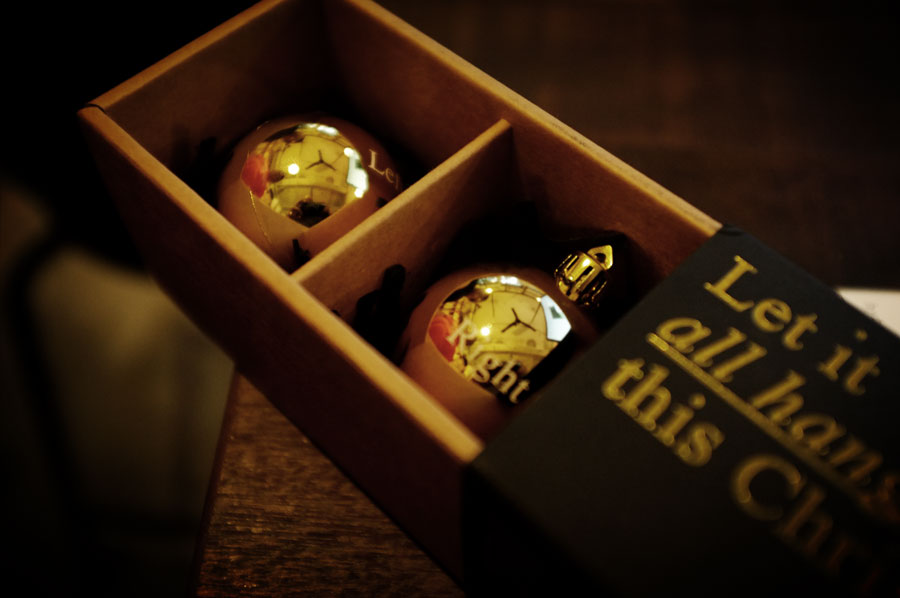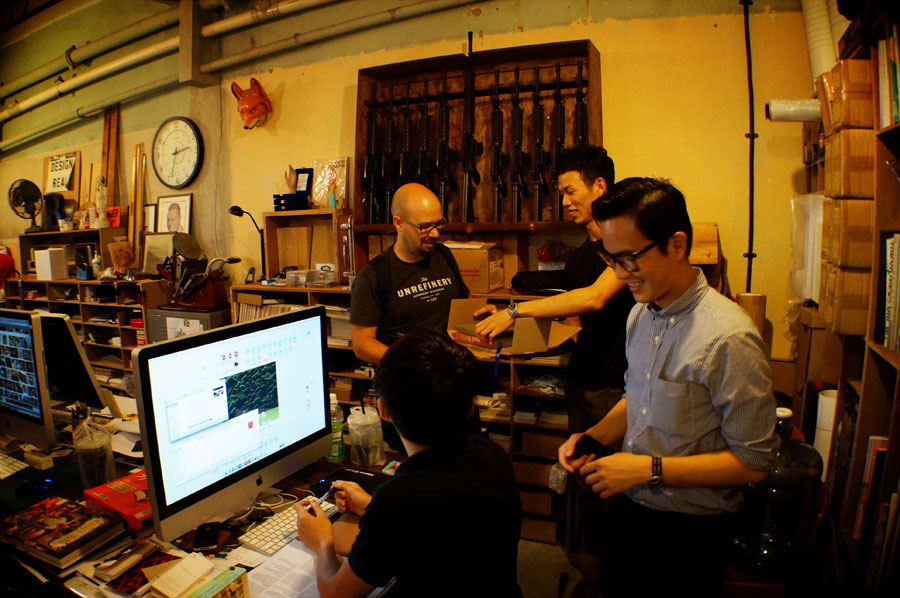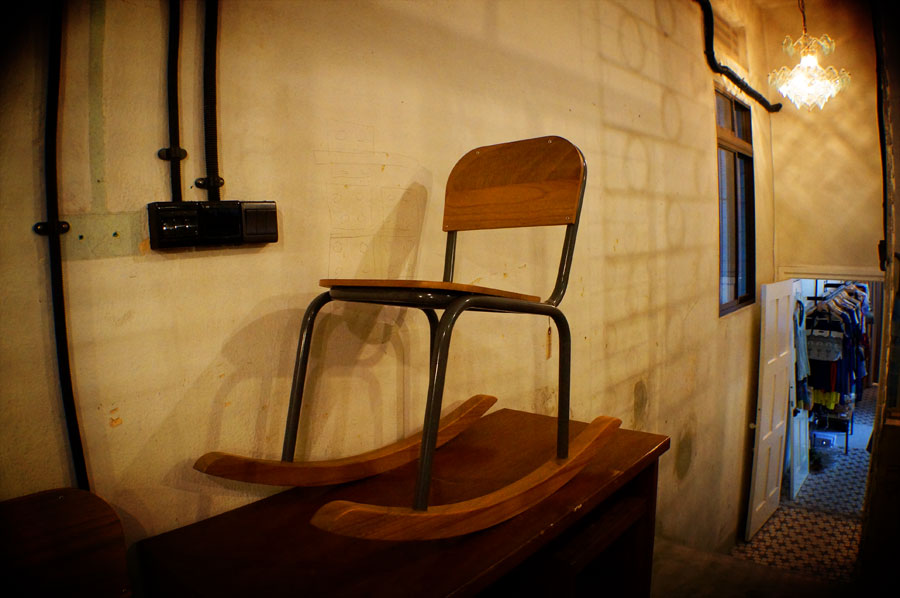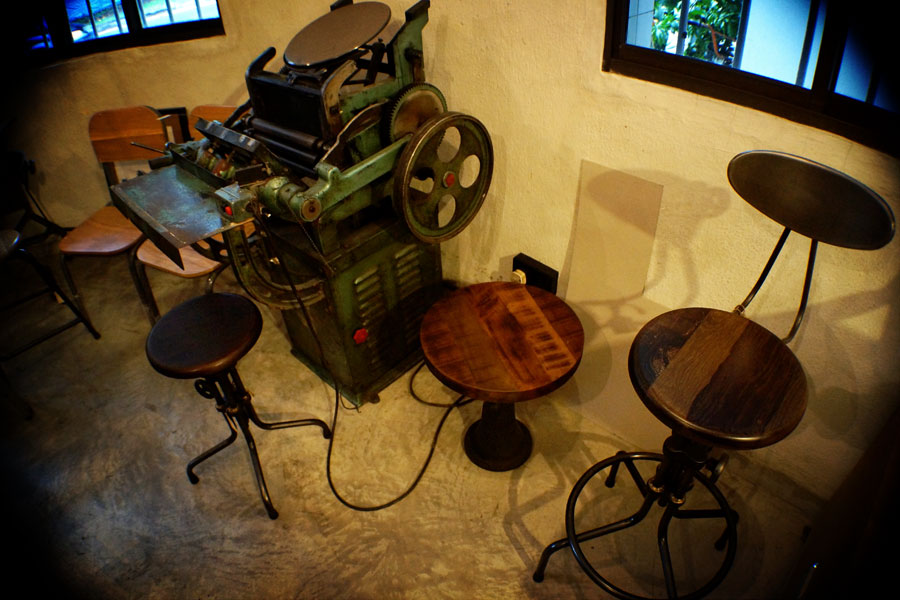 We then enjoy a nice coffee... Thanks a lot
Yong
for this great day.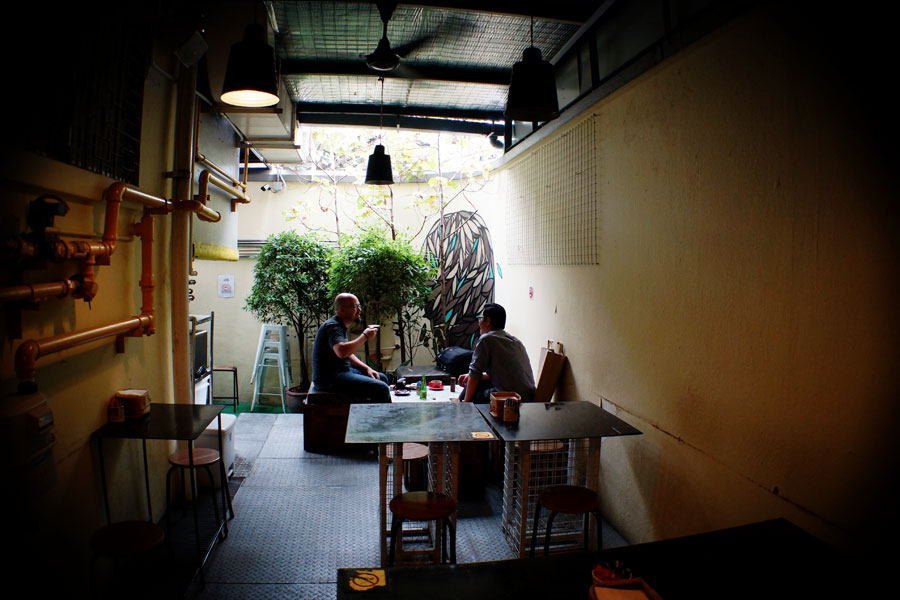 ---
---
---