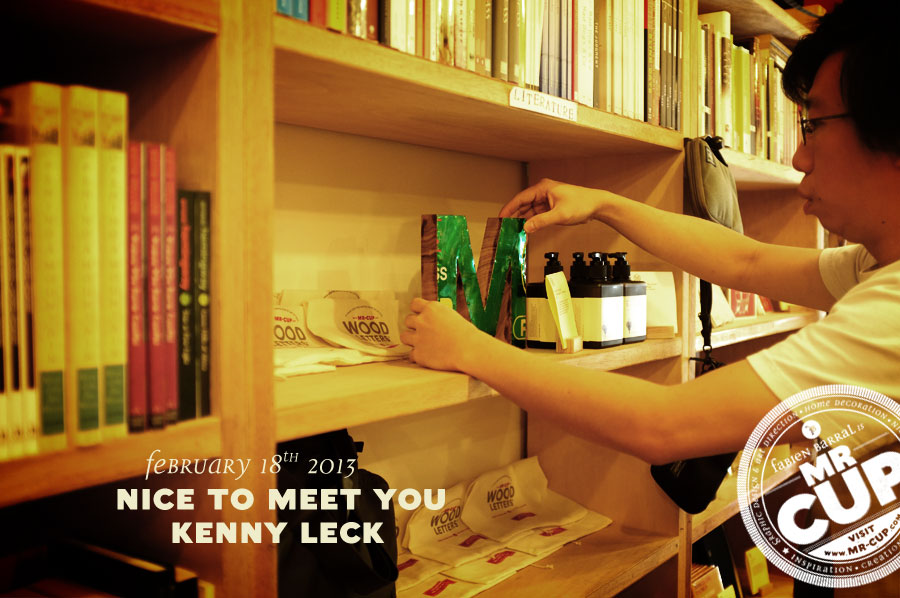 When I came for the first time in Singapore last october, I discover the amazing
BooksActually
, the shop of
Kenny Leck
. Mixing all his passions in the same place, it is like a disneyland store for creative like me... books, magazine, vintage items... After my visit, Kenny contacted me as he want to have the
Helvetica wood letters
in his shop, we set up a real meeting this time... In fact we spend some hours together as we have so much to share...
BOOKSACTUALLY
is only the visible part of the iceberg, Kenny is also behind
MATH PAPER PRESS
, a small press publisher of poetry, novels, and essays &


Here come some images and yes, the the stationery brand. Ad to that the thousand of vintage and found items collected over the years, and you can imagine how passionate is this man !
Collection 3 of Helvetica wood letters
is exclusively on sell at
BooksActually
!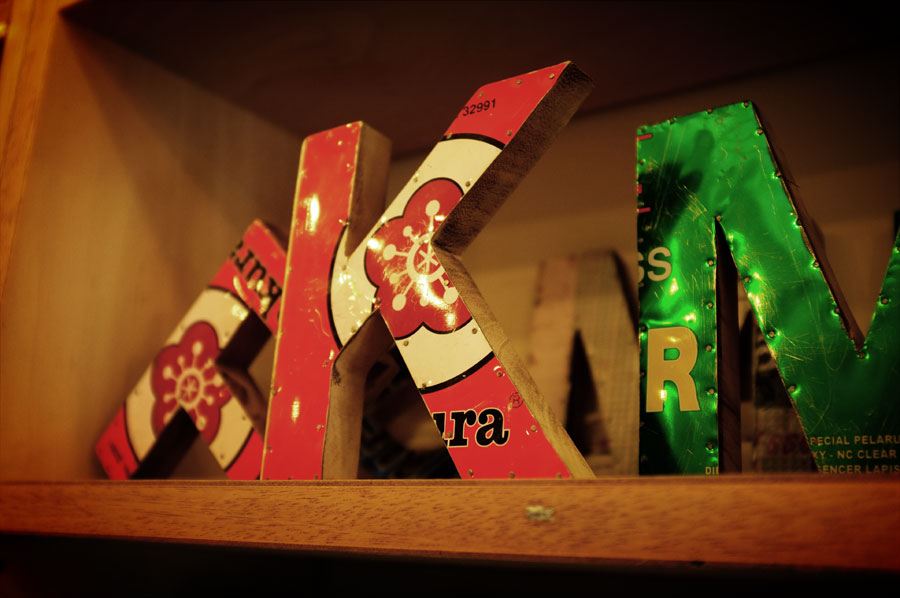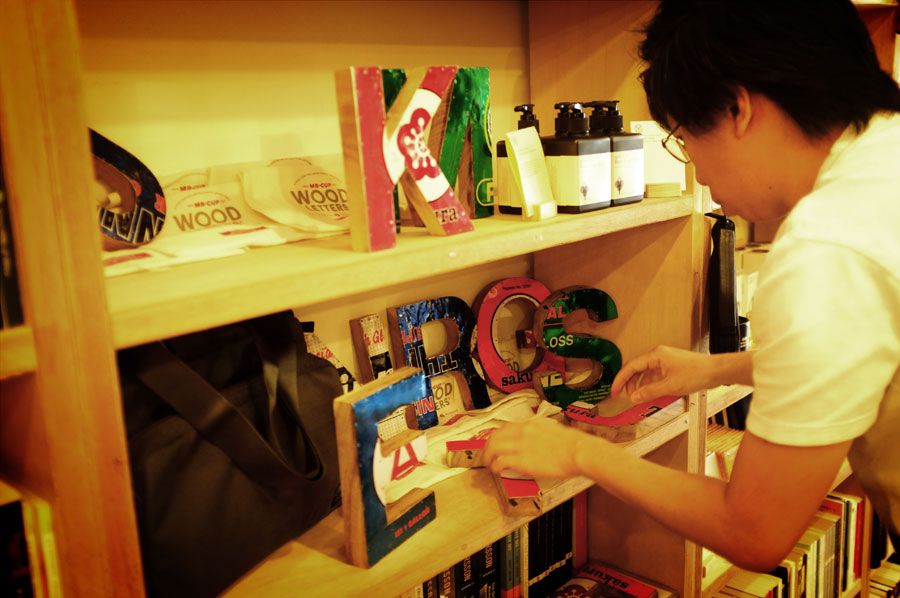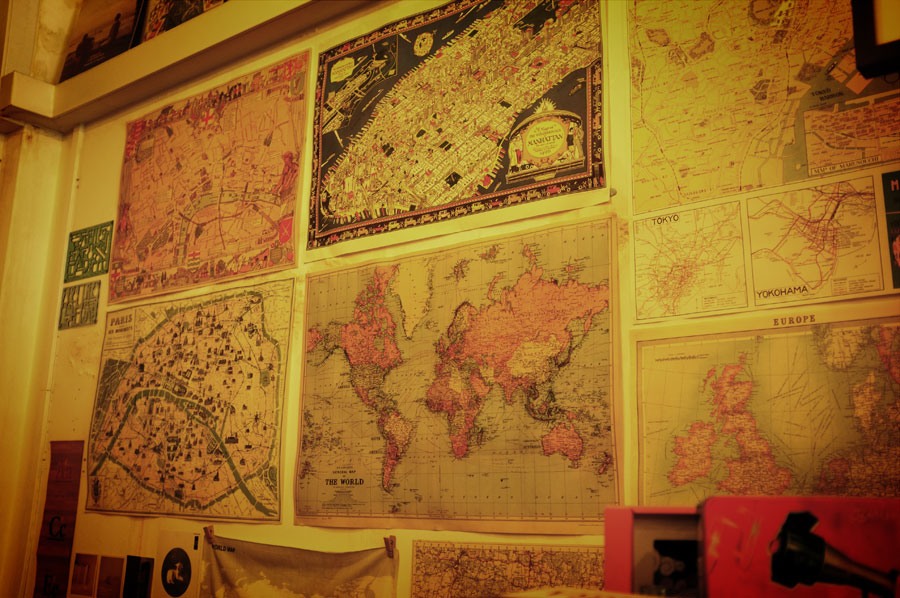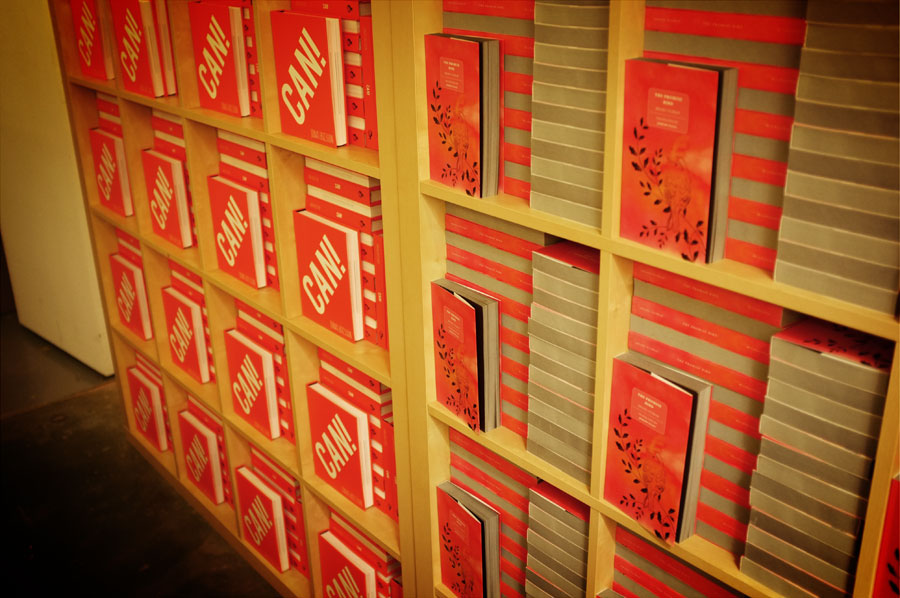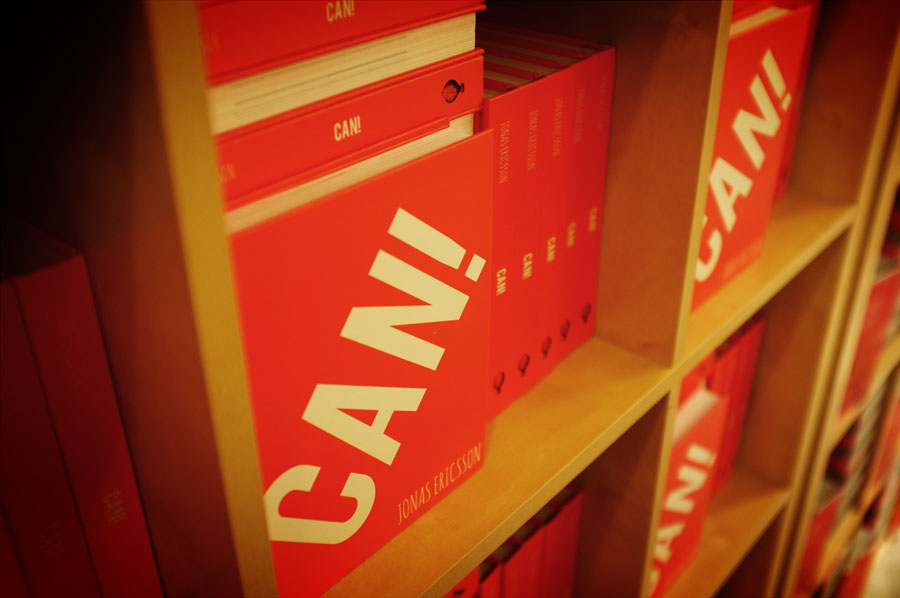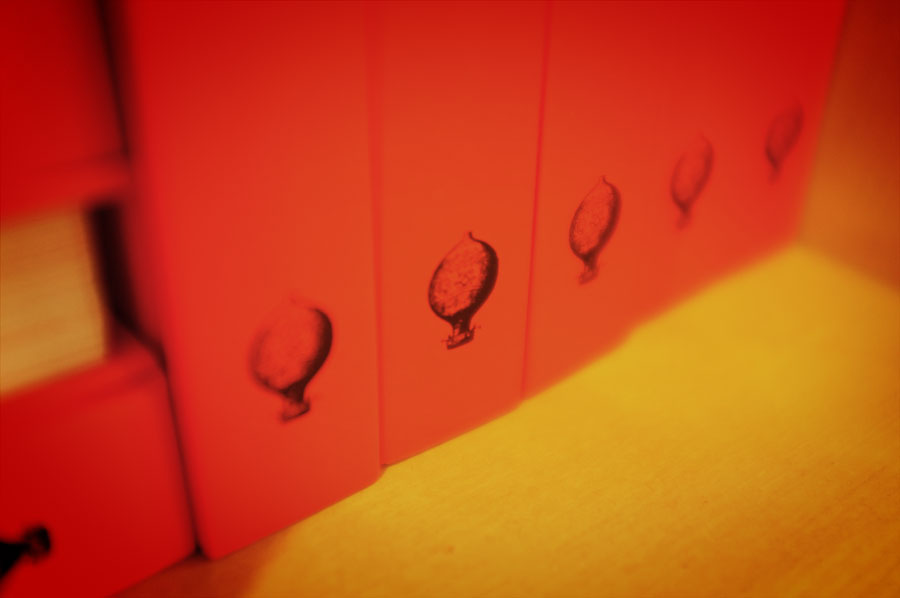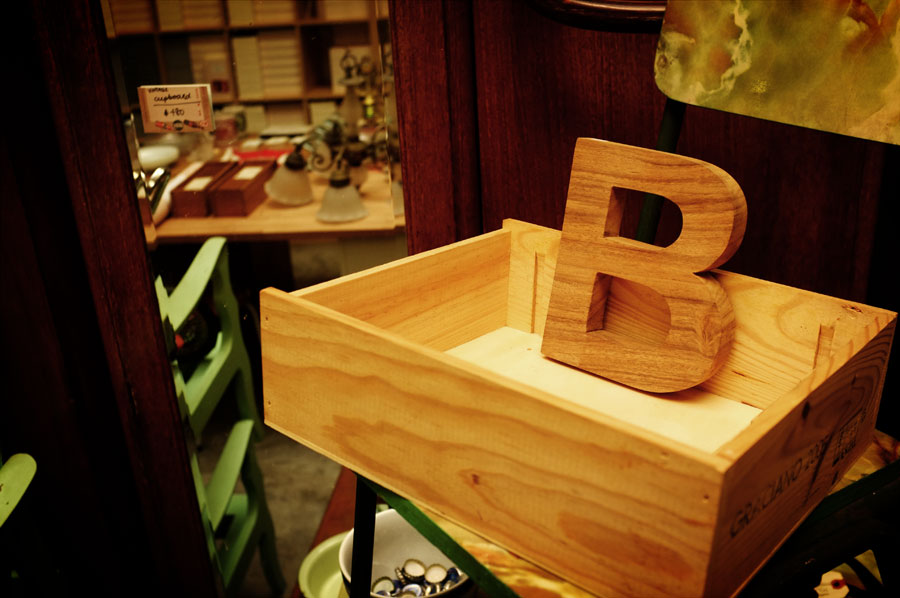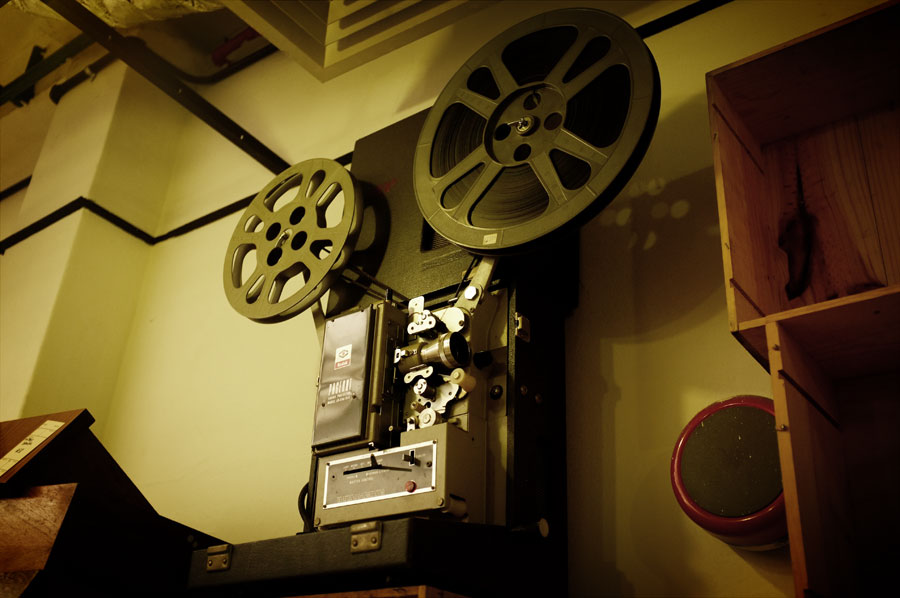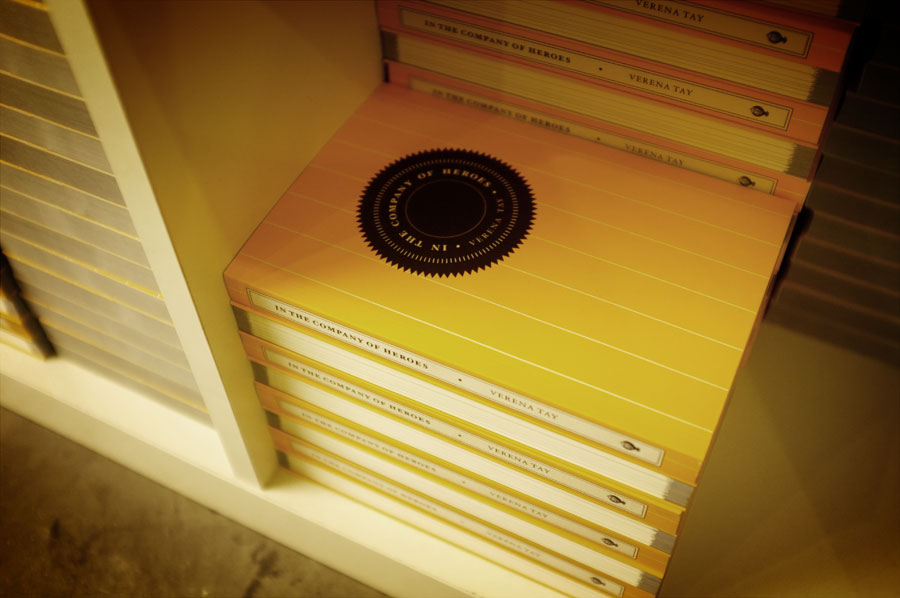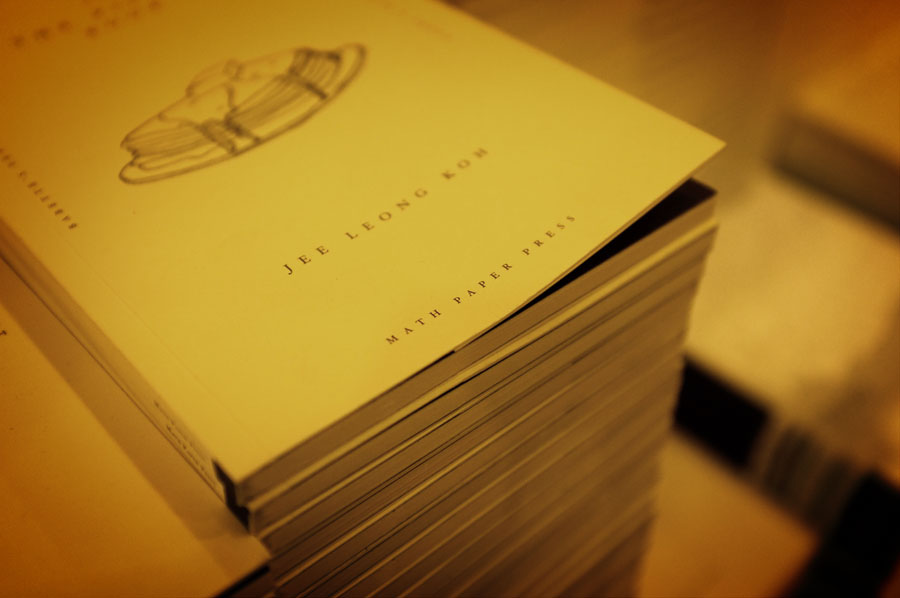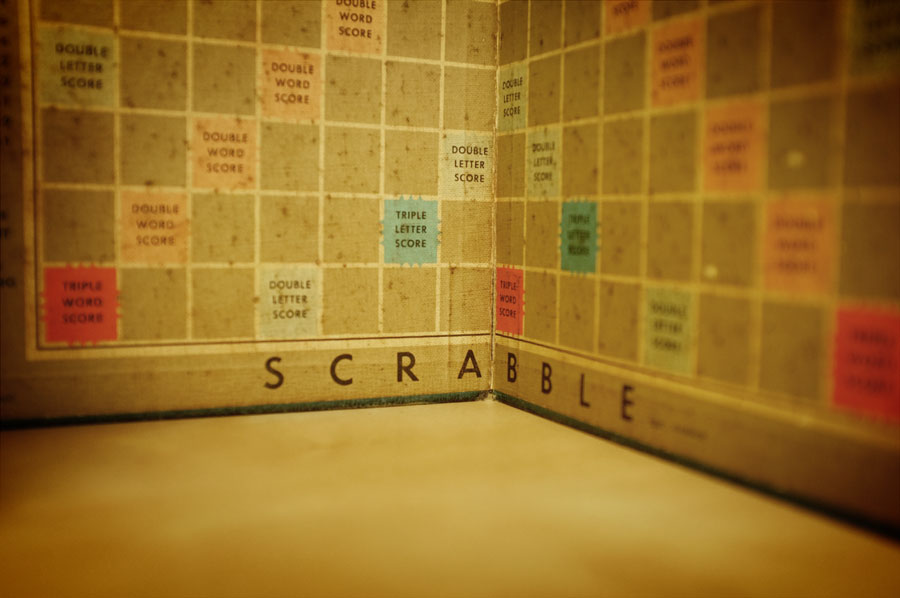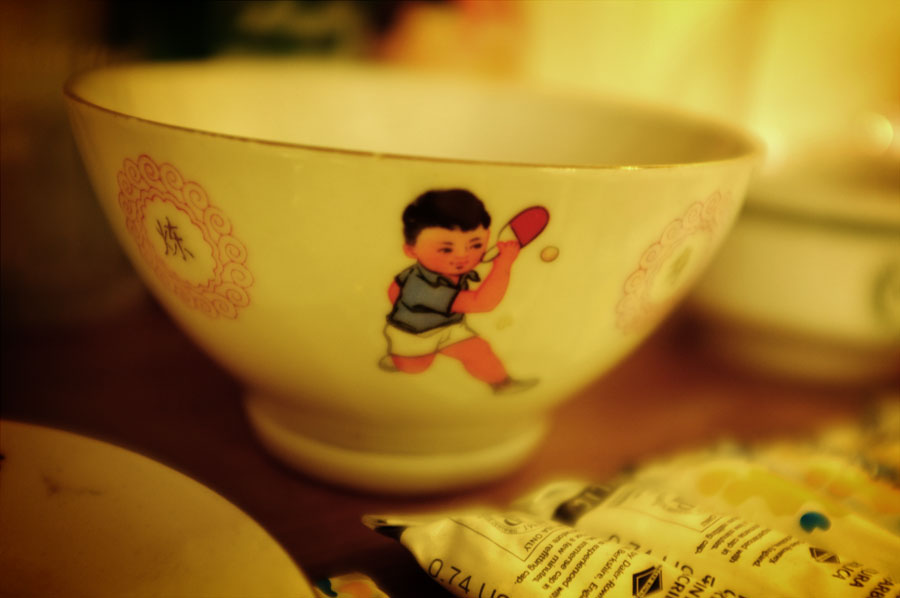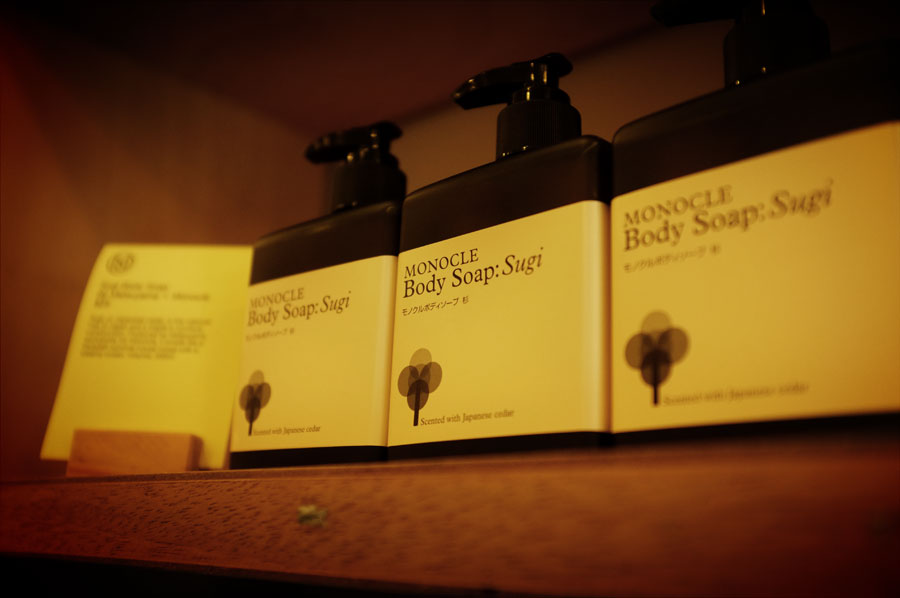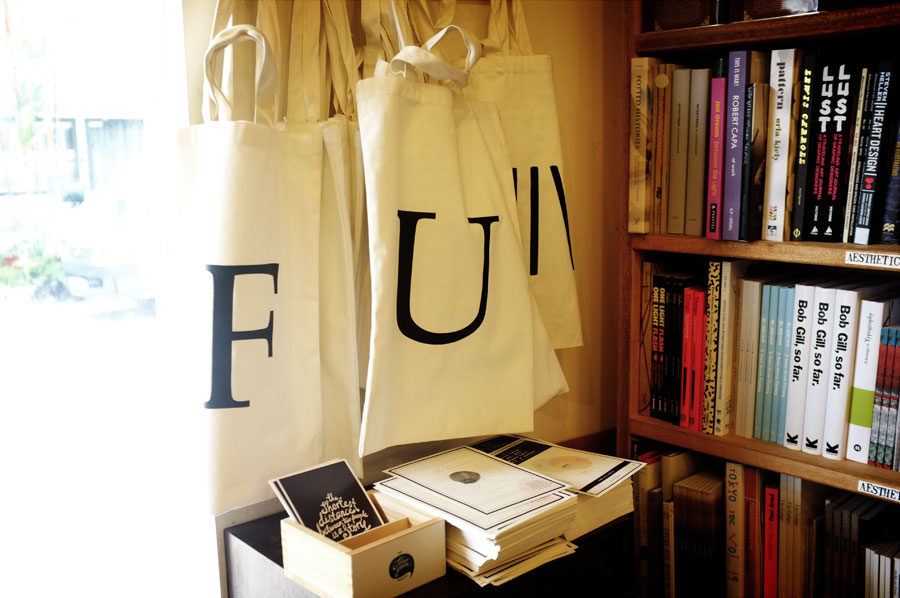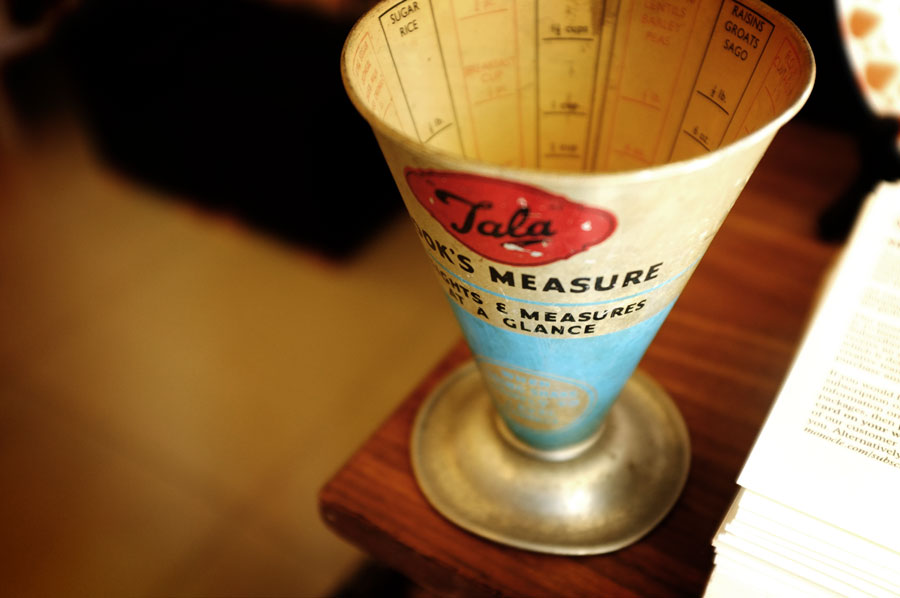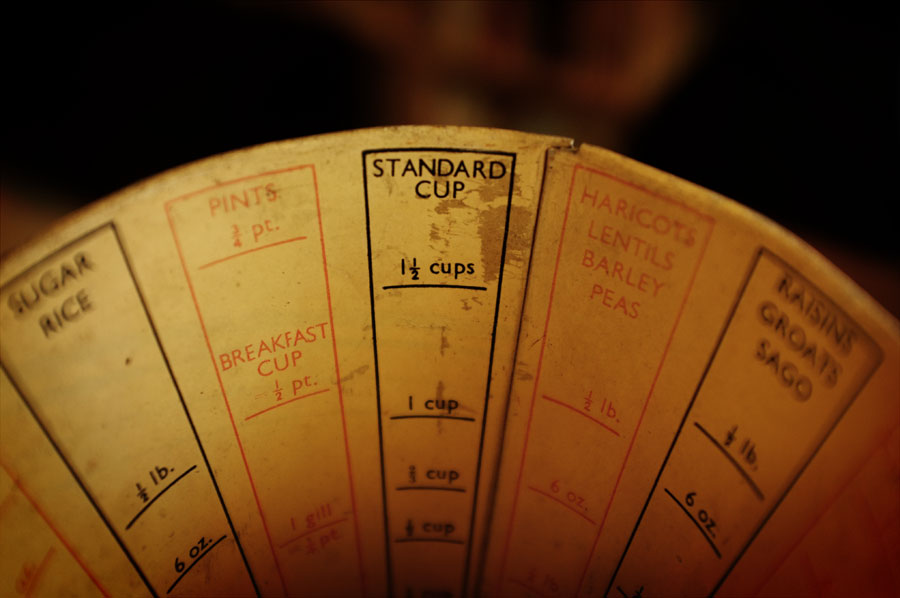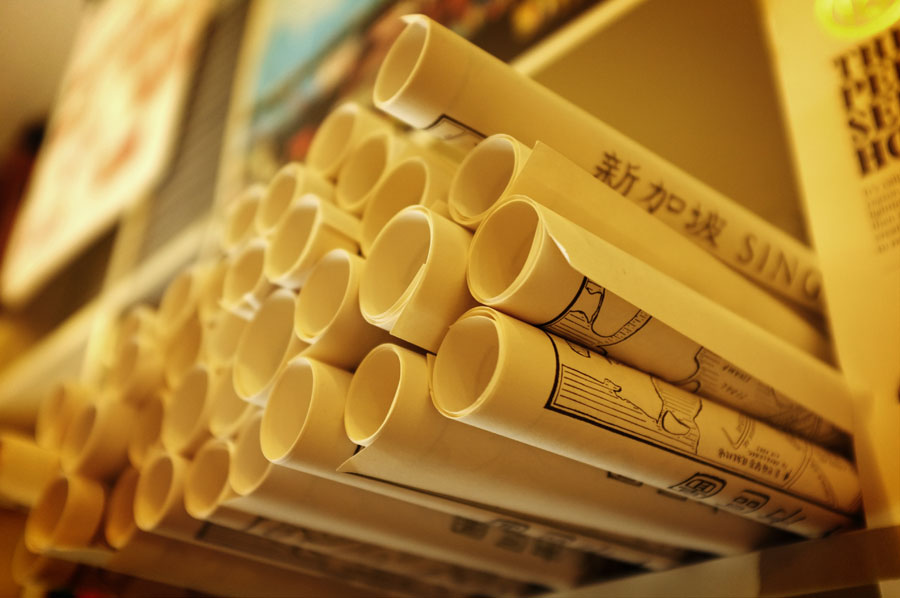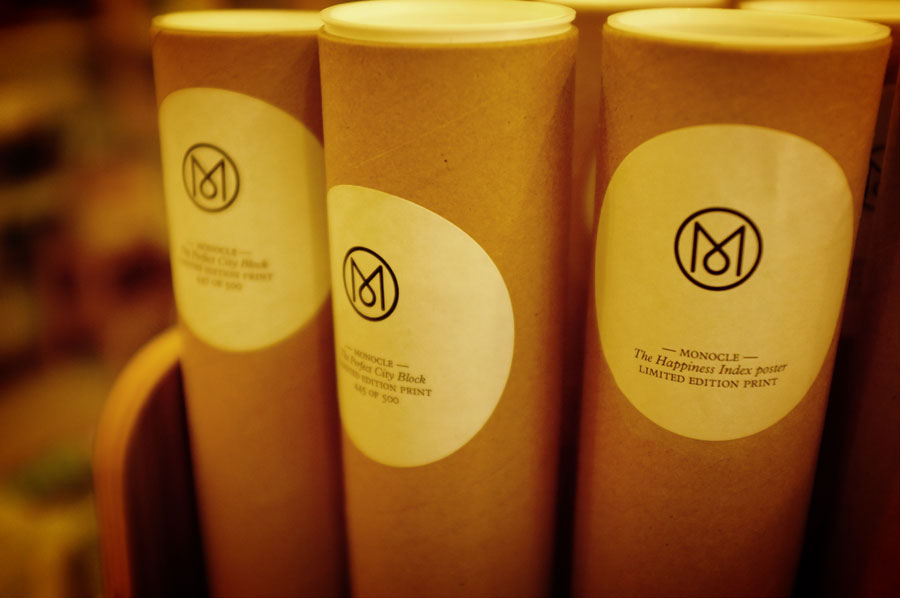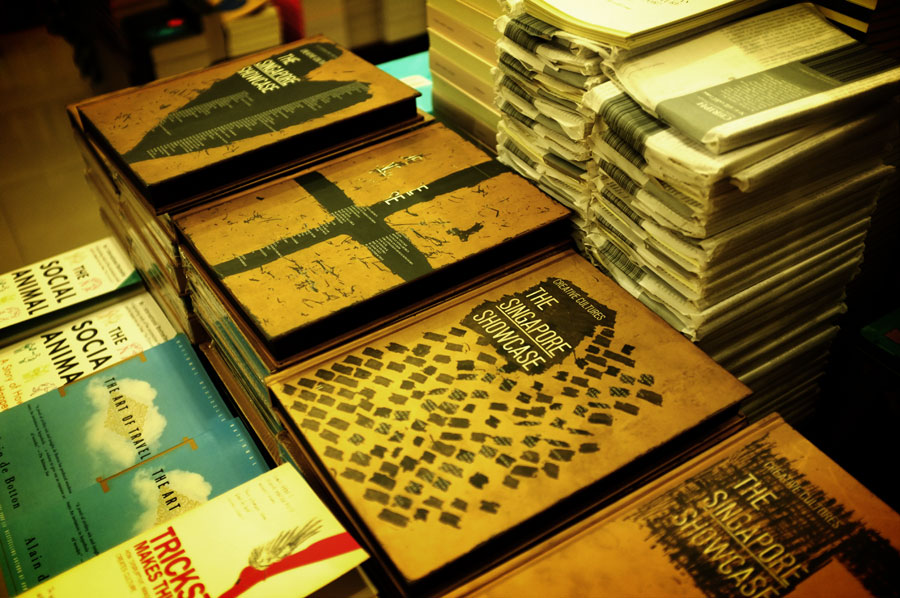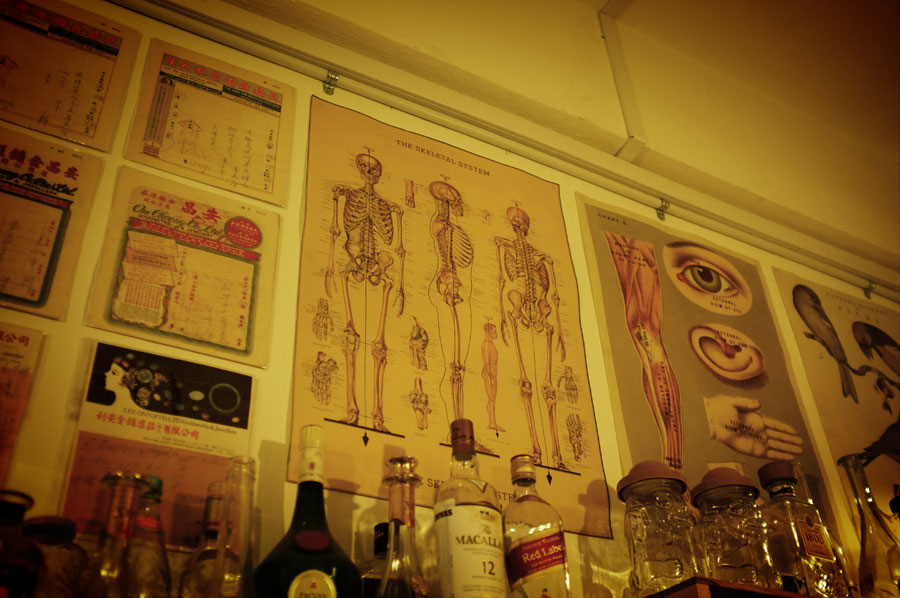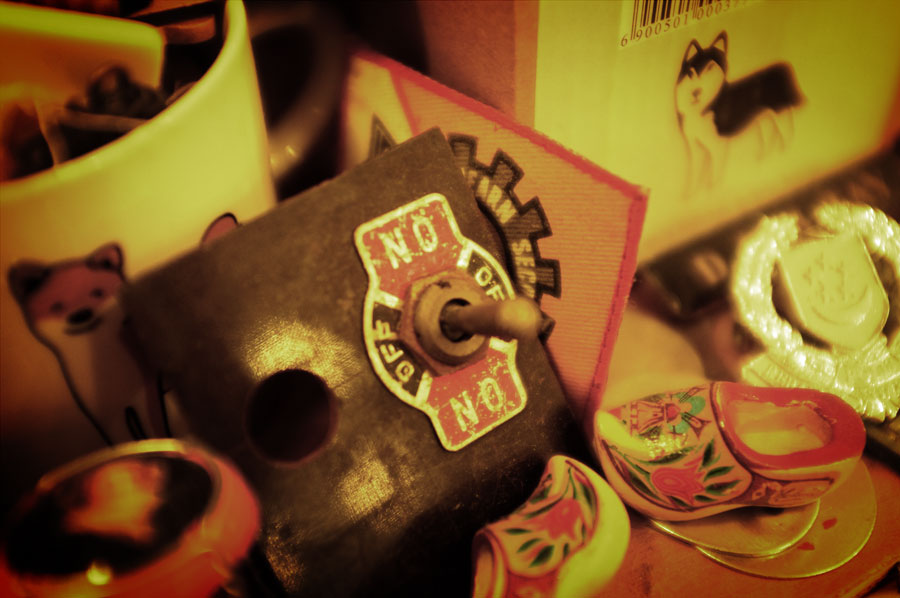 ---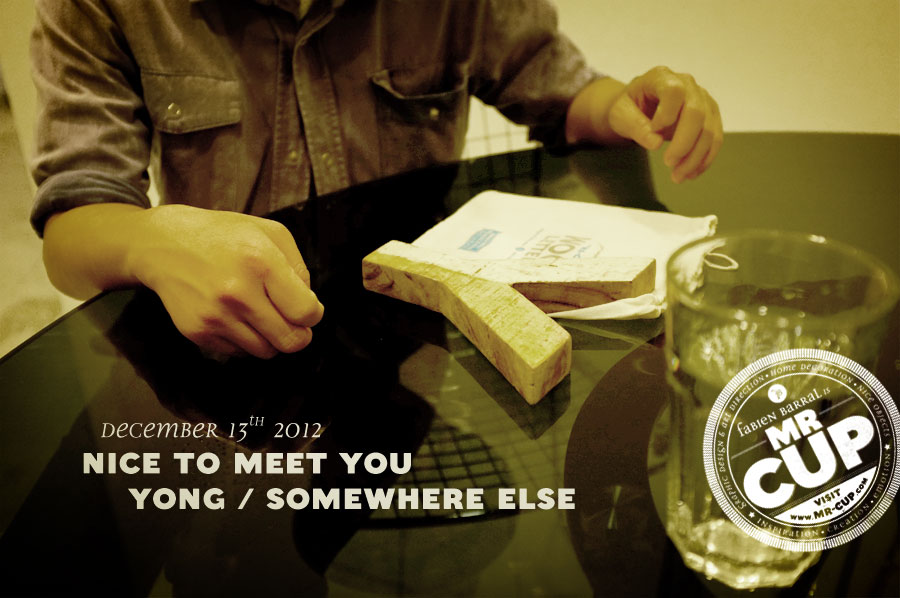 Tomorrow morning I will be in plane to Singapore... And I figure out I never present
Yong / Somewhere else
work. He was one of the first Singapore designers I met in October last year and I was happy to visit is office in december... We will see each other again this time, and here comes some shoots of his work I did last time we talked together...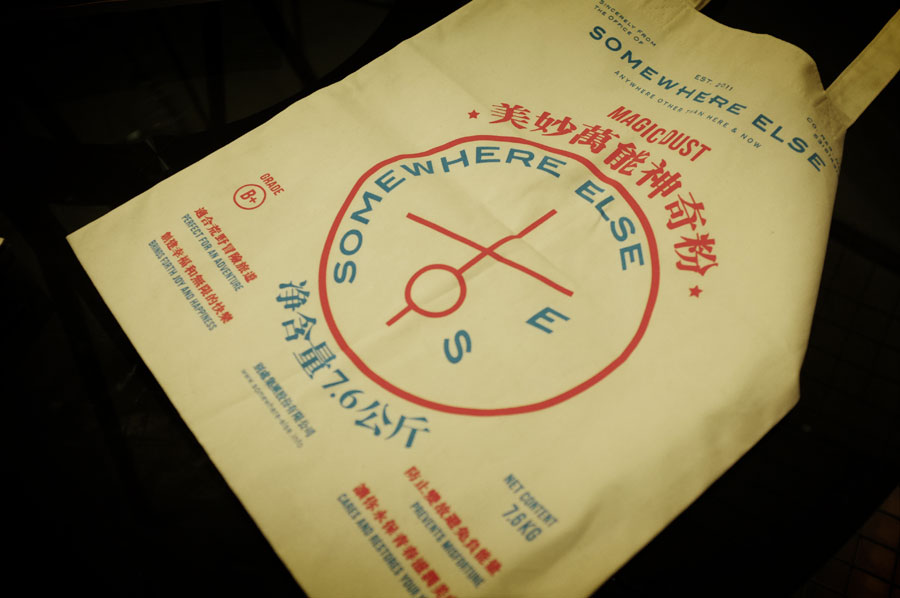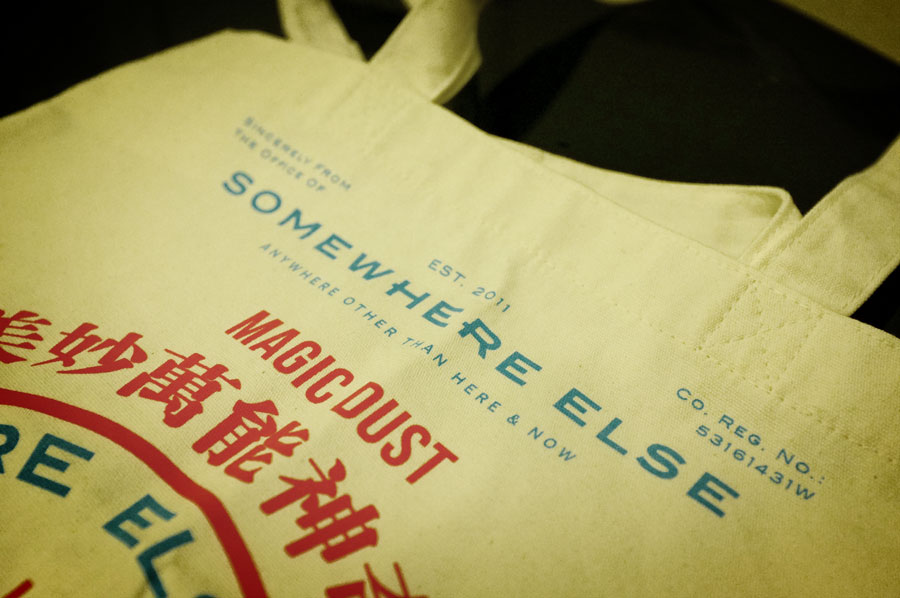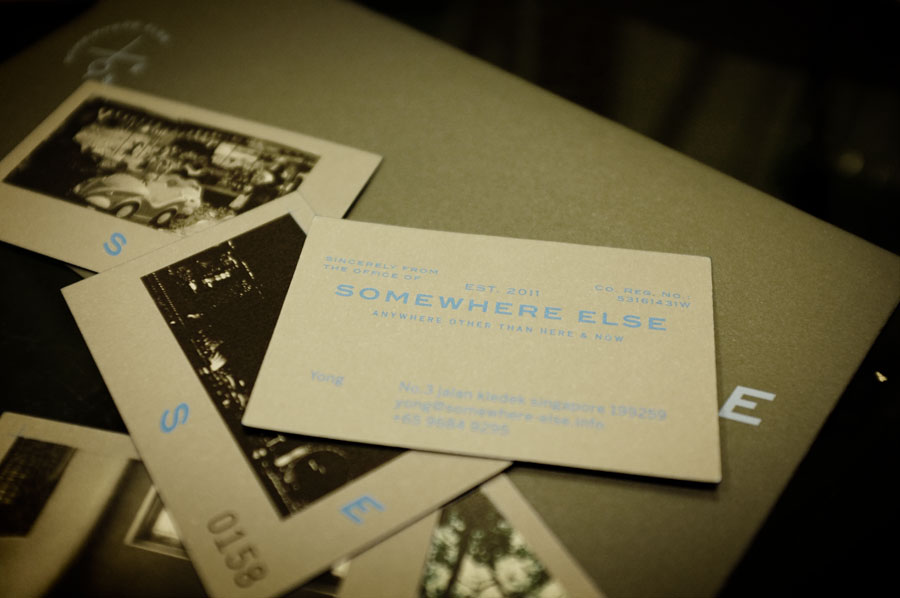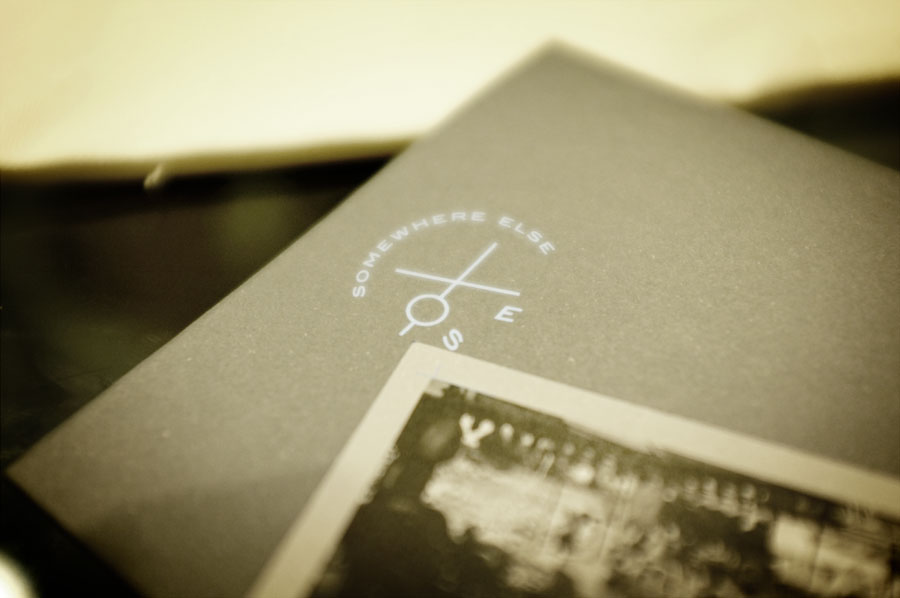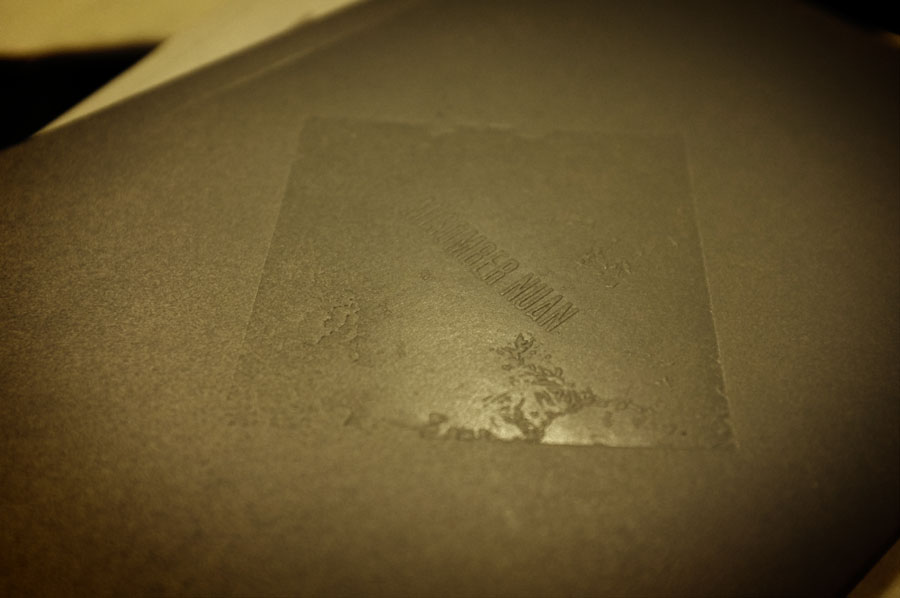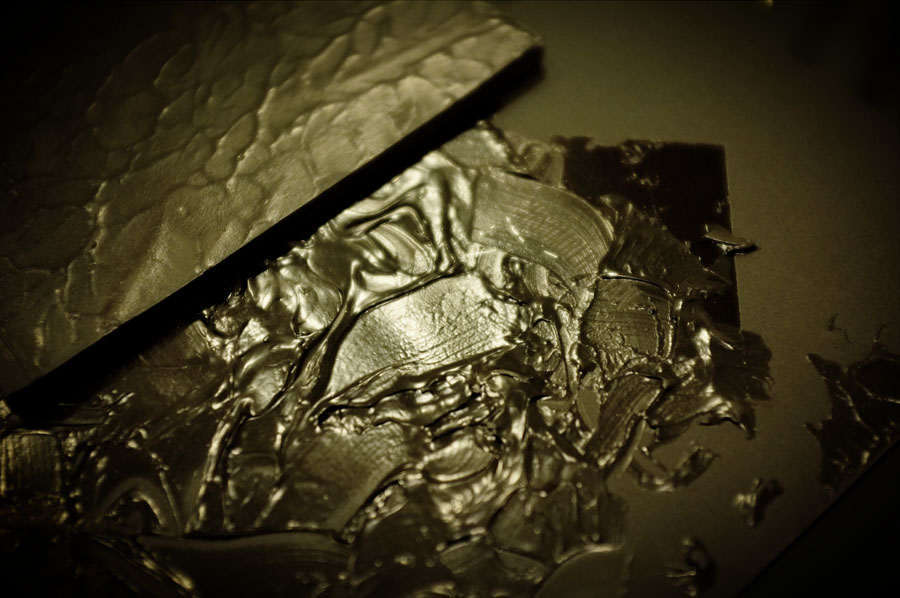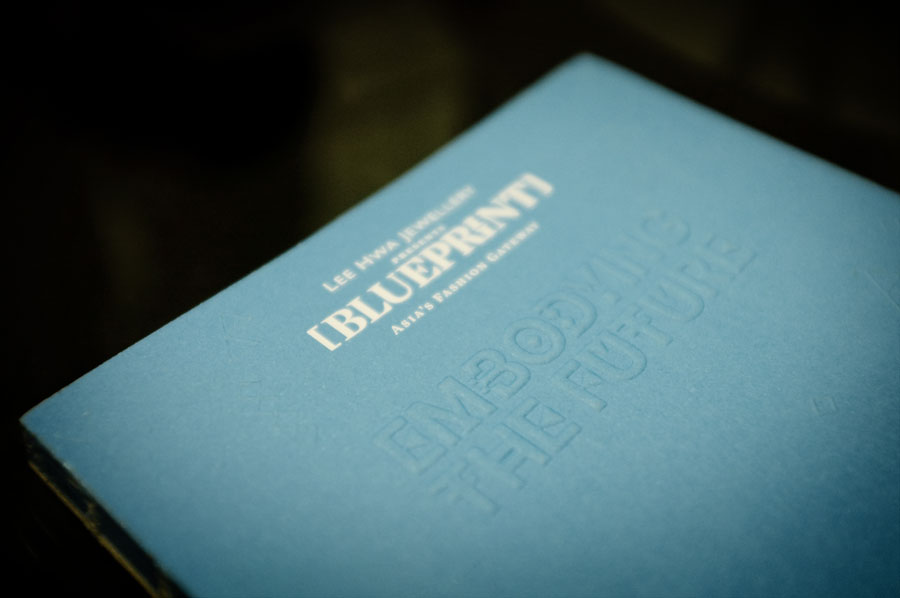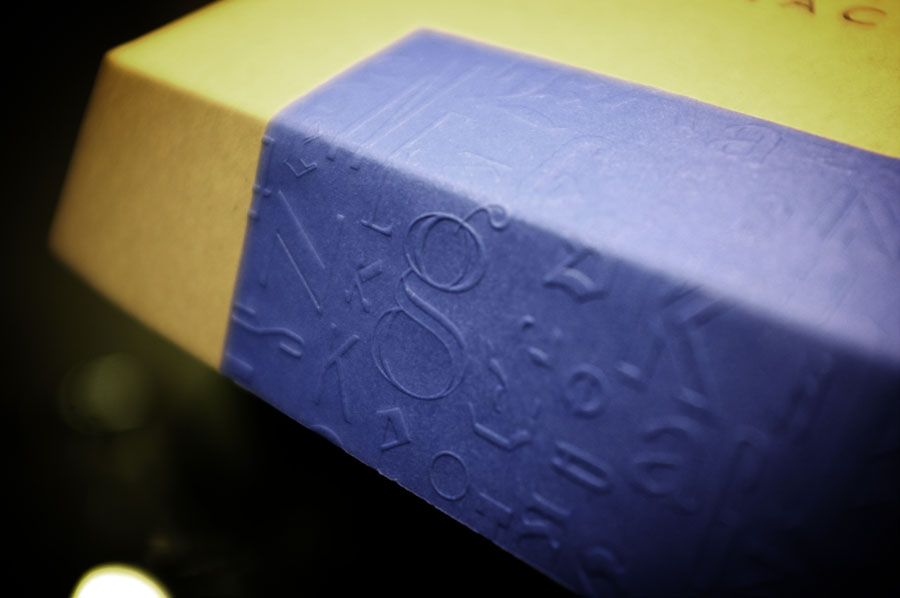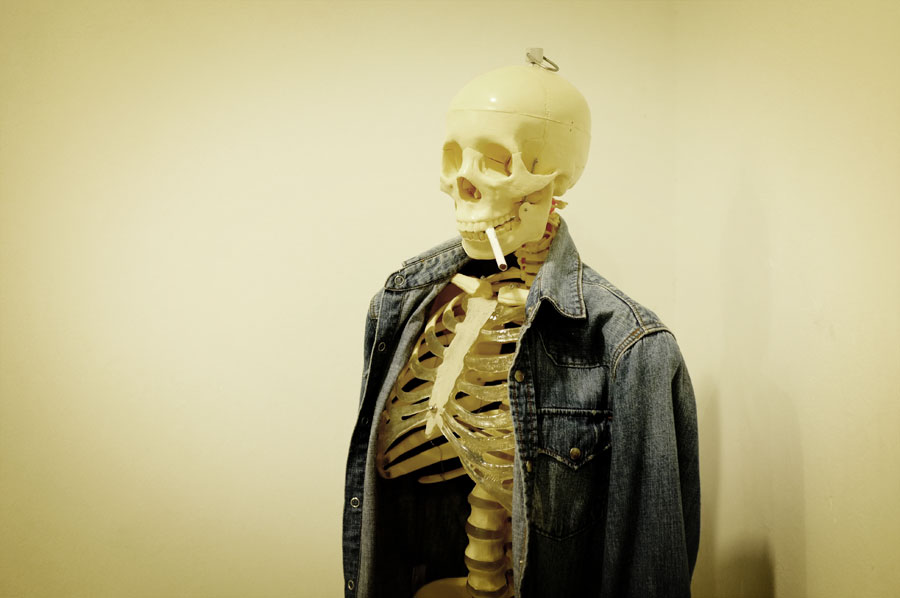 ---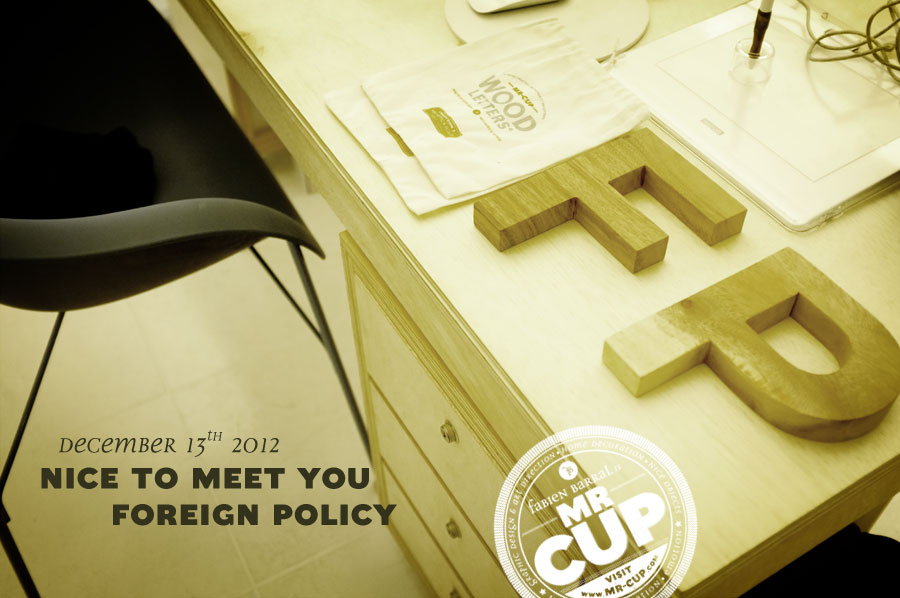 Back to december 13th, after meeting
Jonathan Yuen
, I went to met
Yah-Leng Yu
&
Arthur Chin
, the creative minds behind
Foreign Policy
. I LOVE visiting creative studio (and, even if I already say this, I am really missing one now...). Thanks for the inspiration shoot, hope you will have one too after seeing this...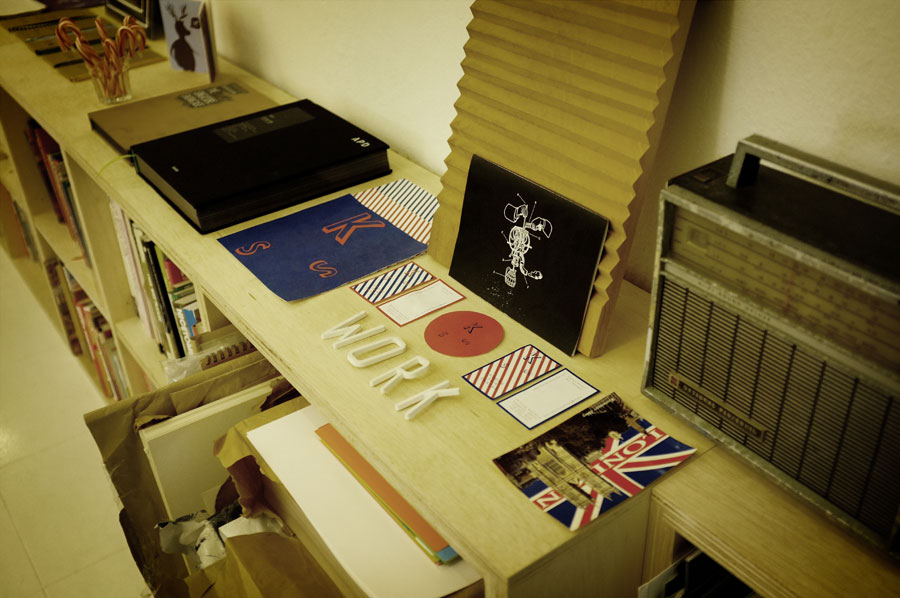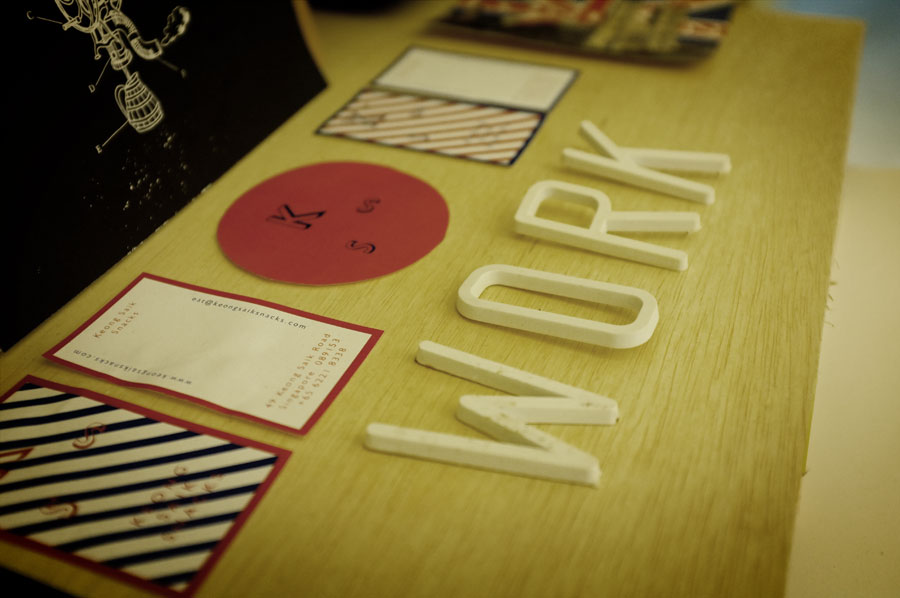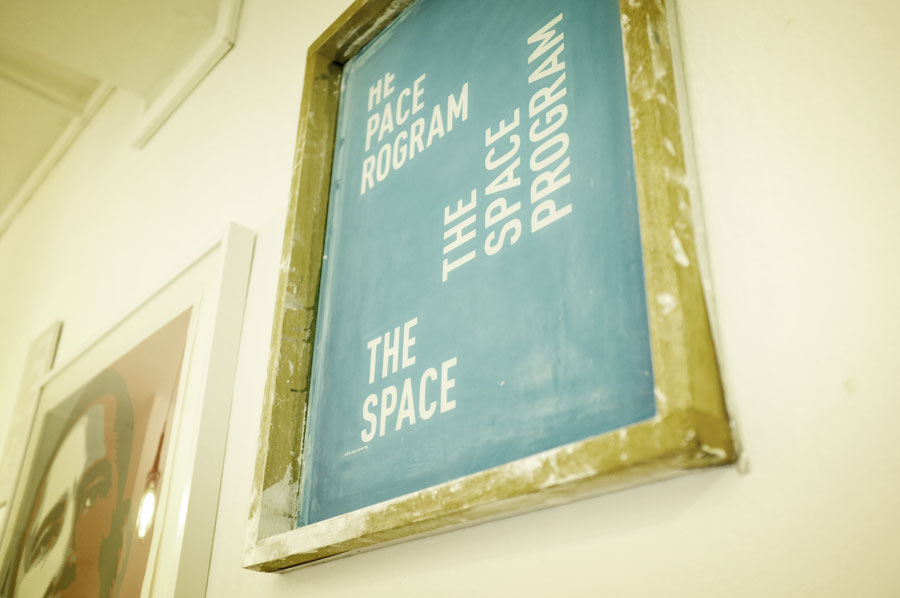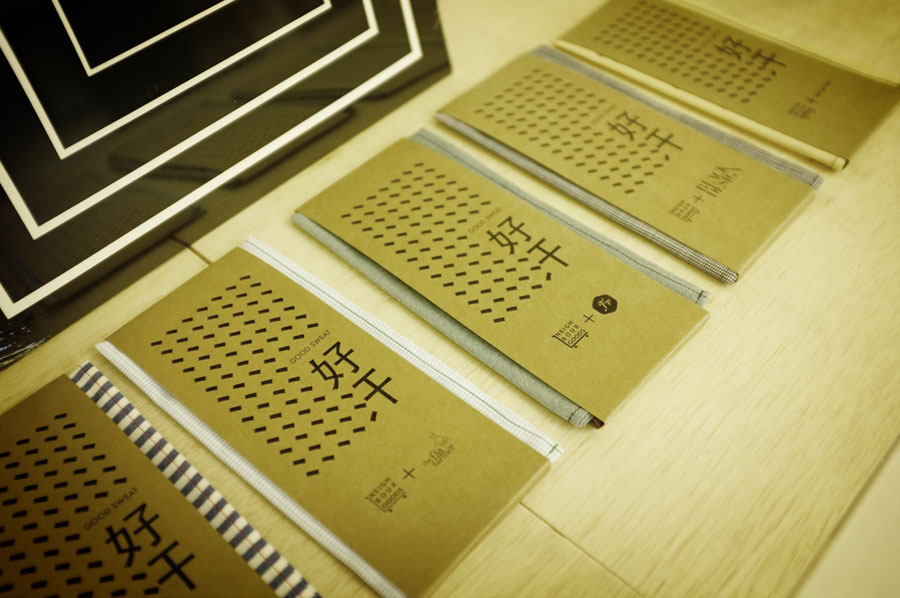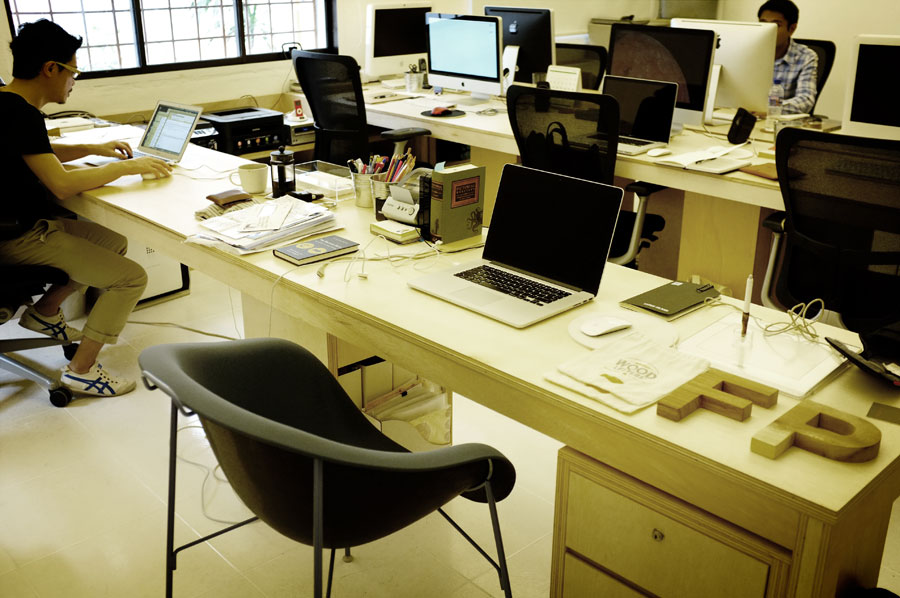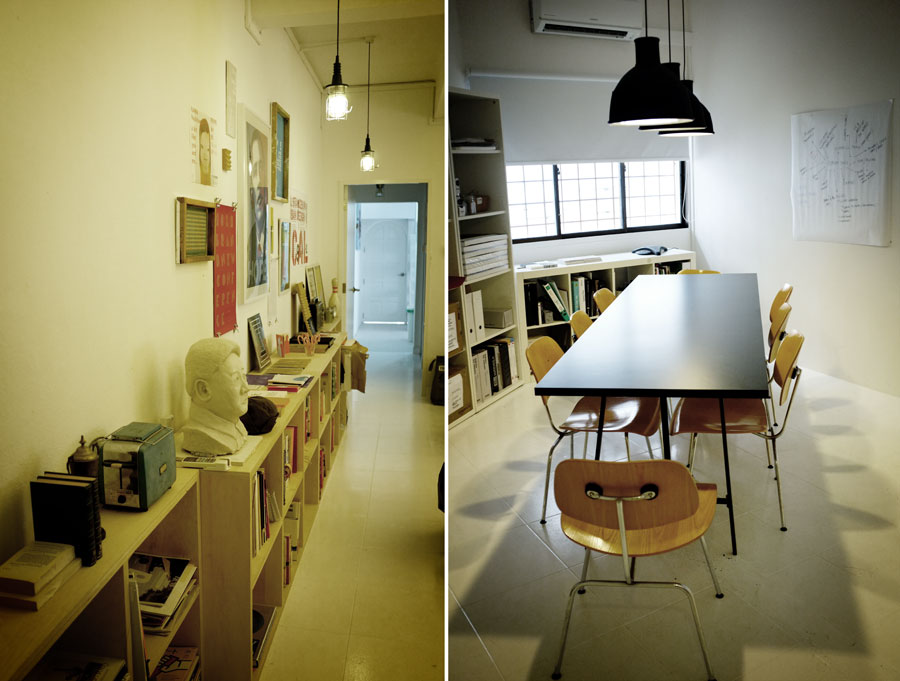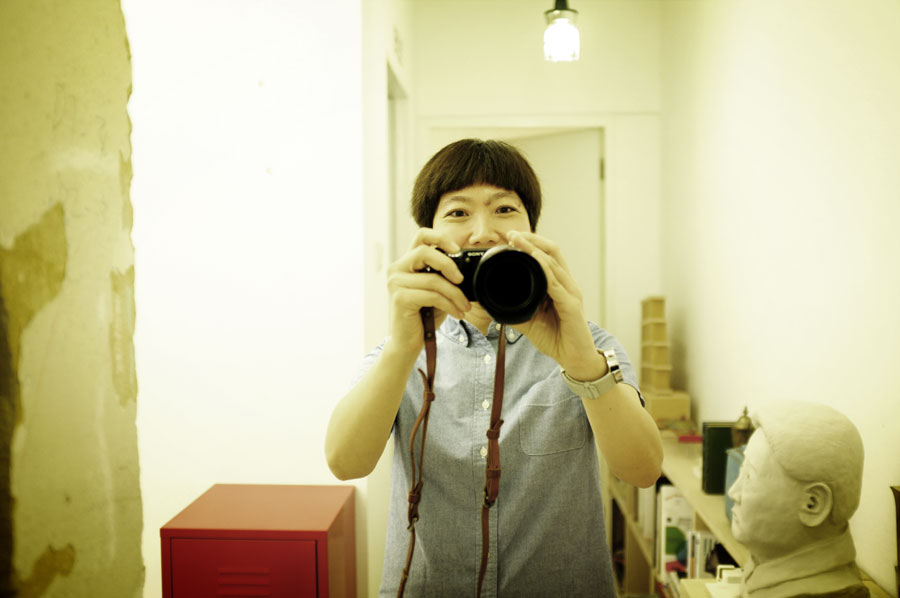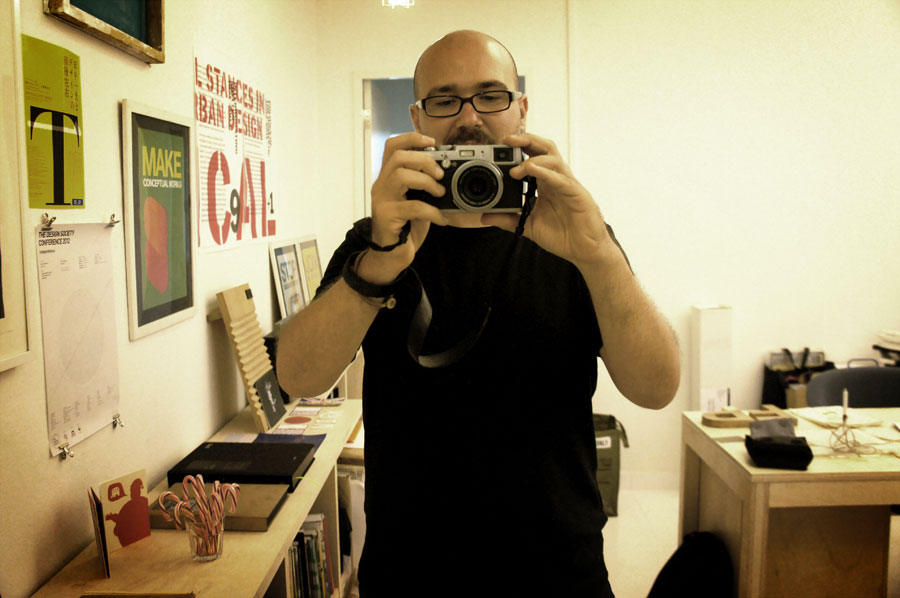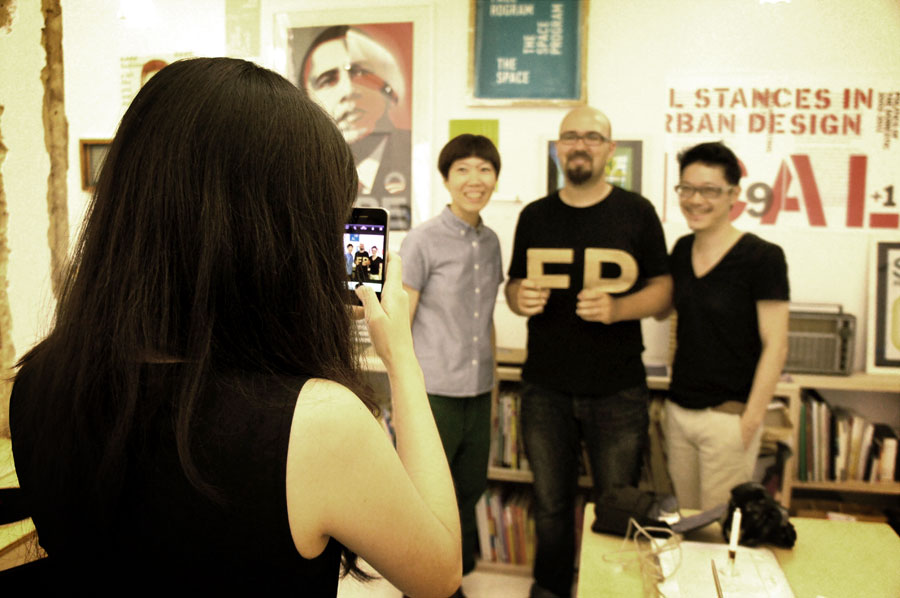 And here is a selection of their amazing work, mixing minimalism, texture & handmade...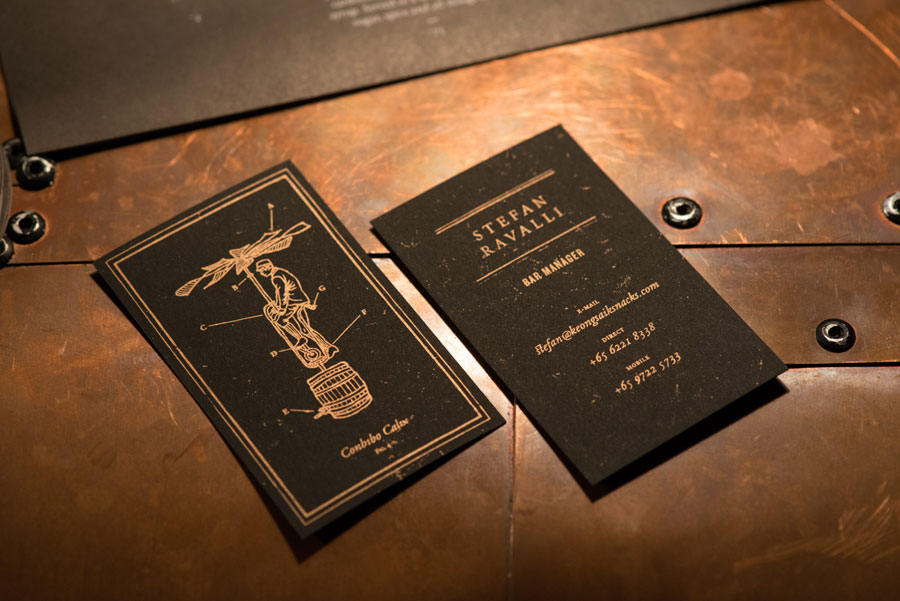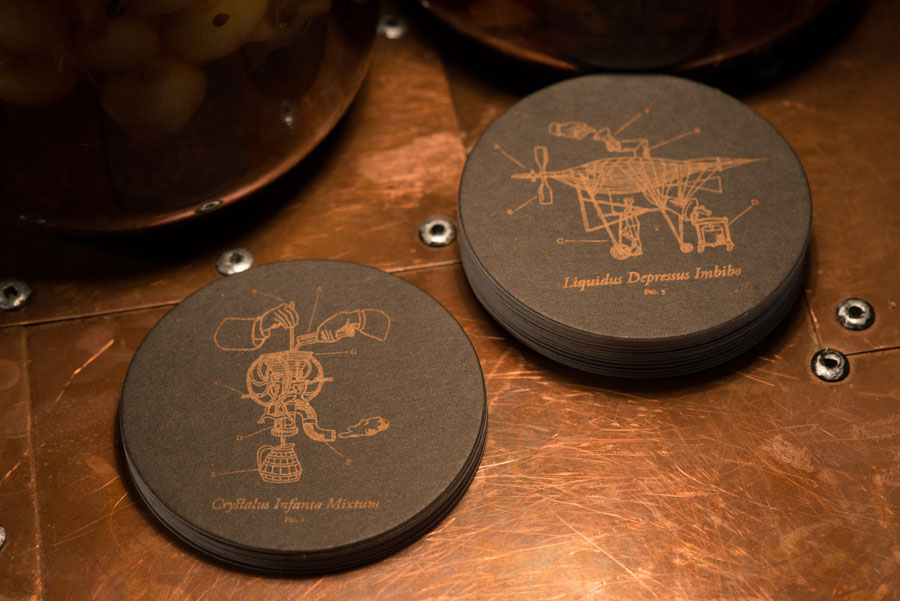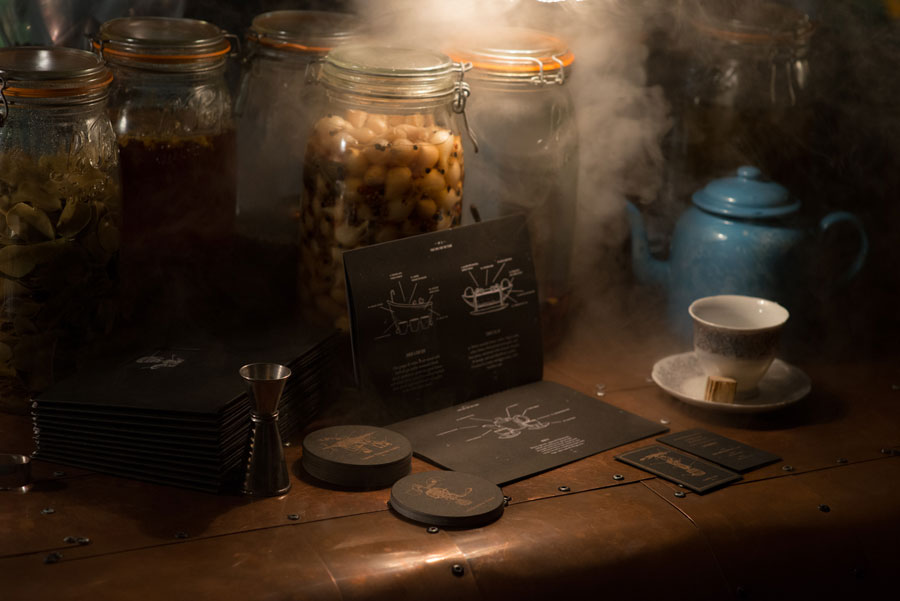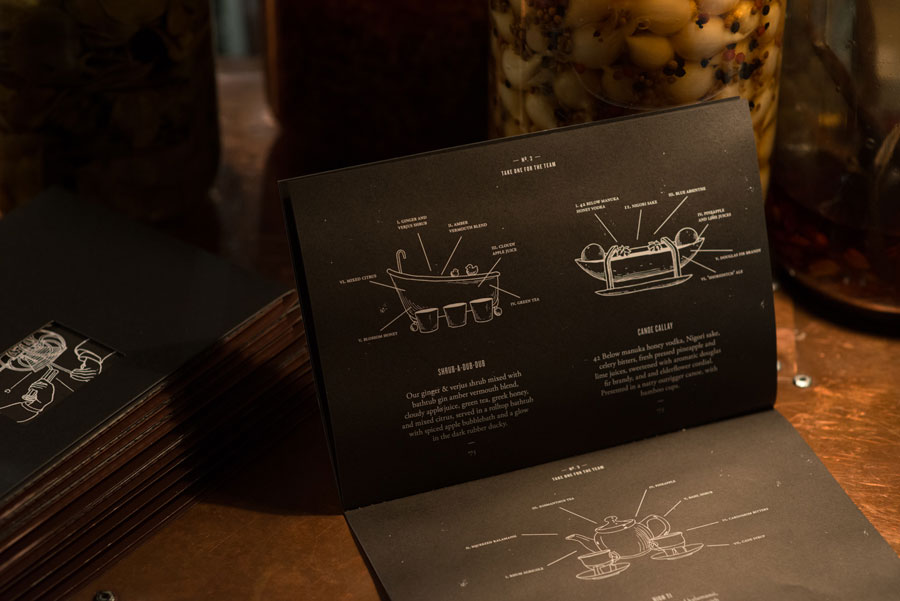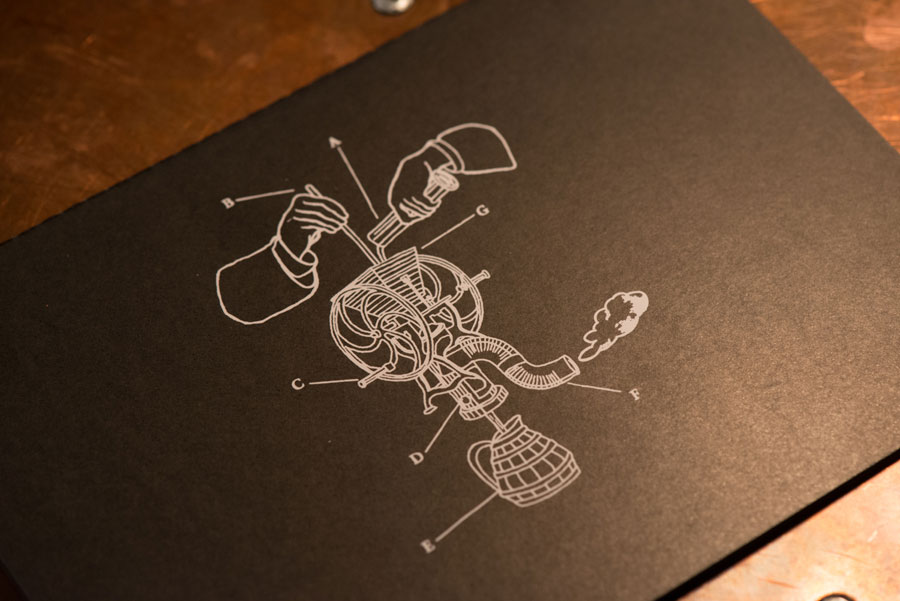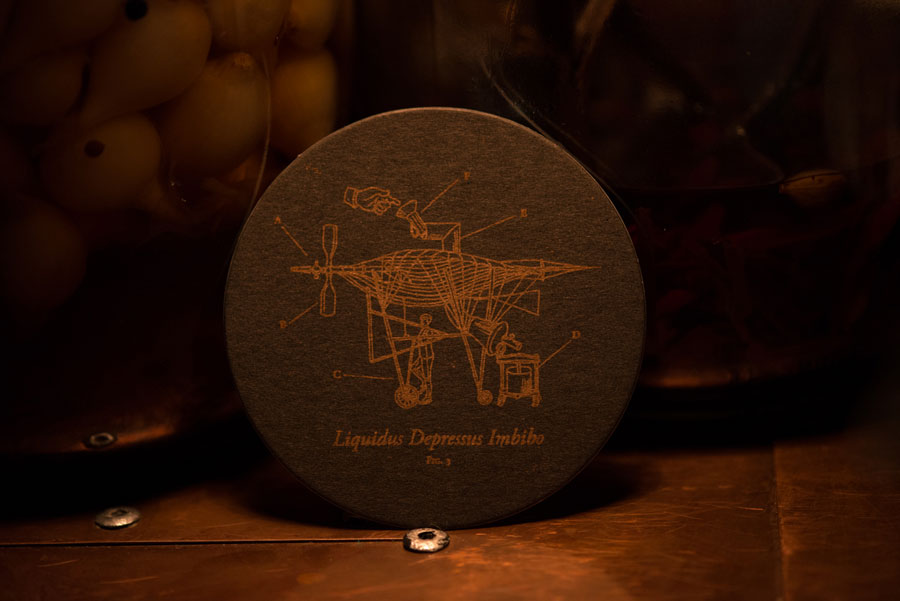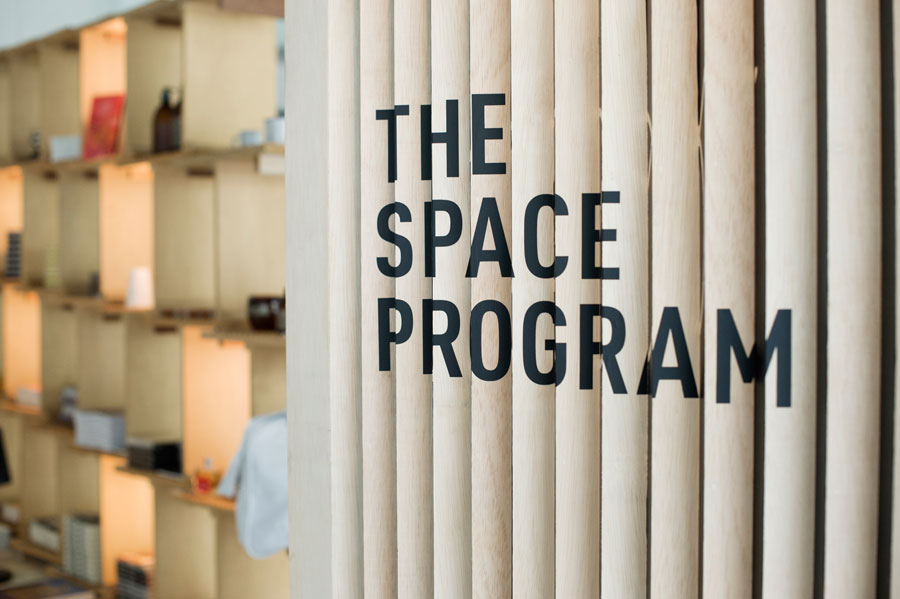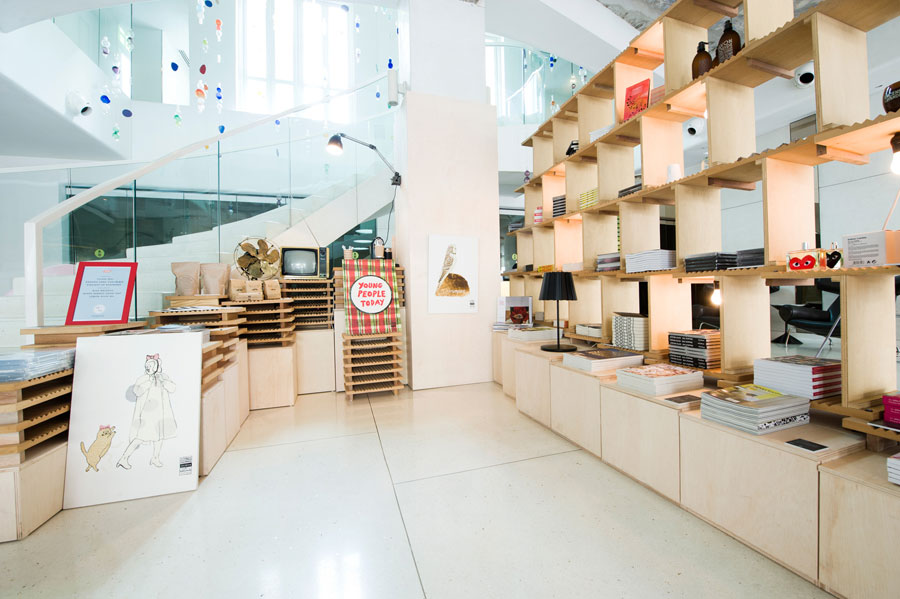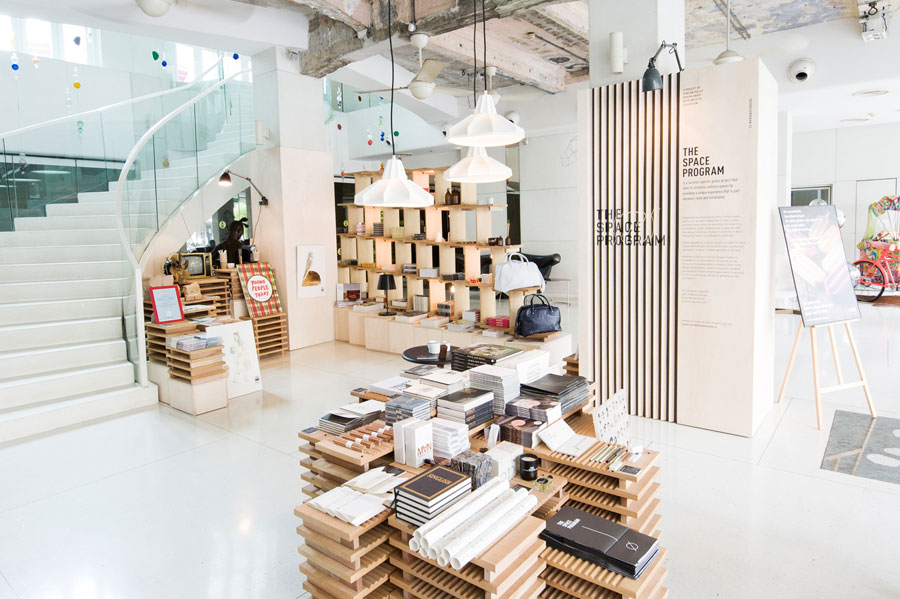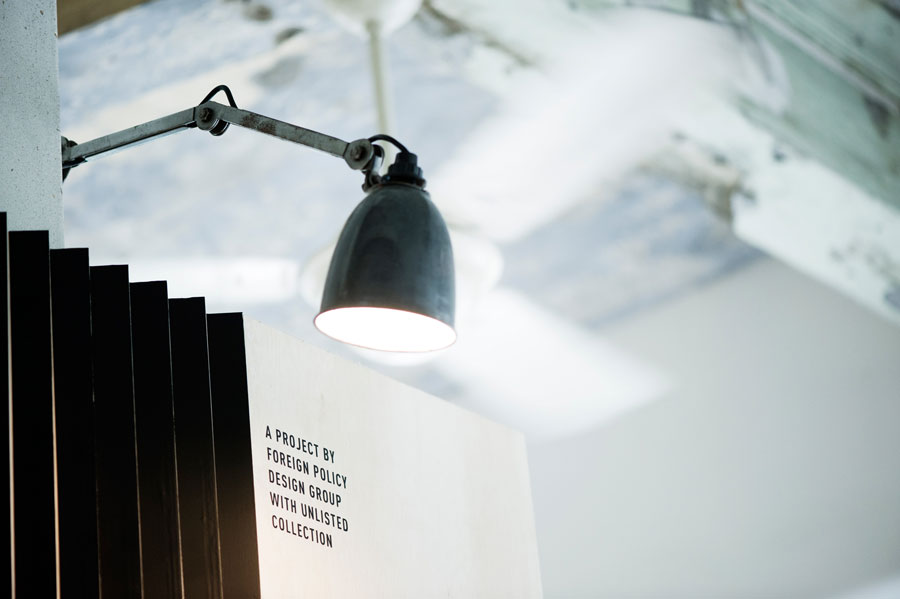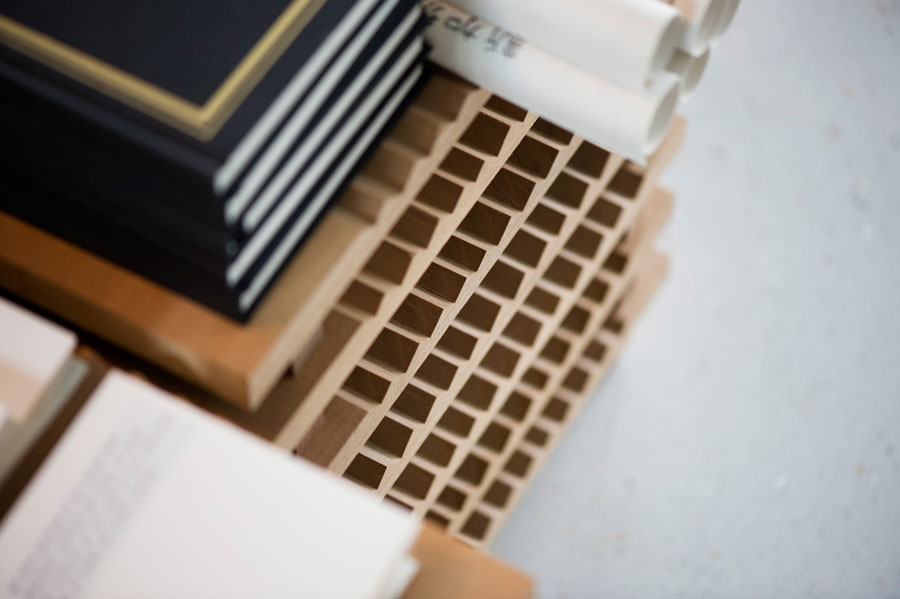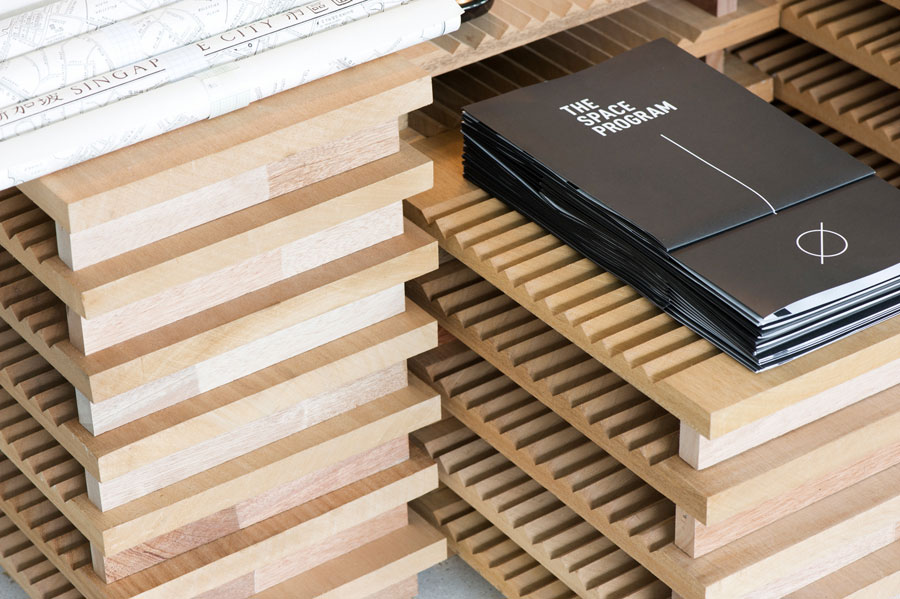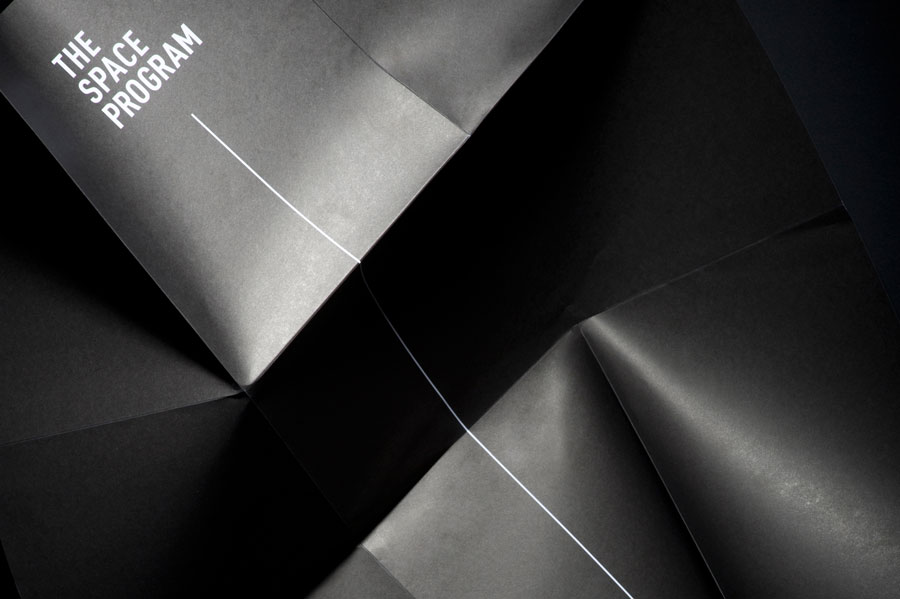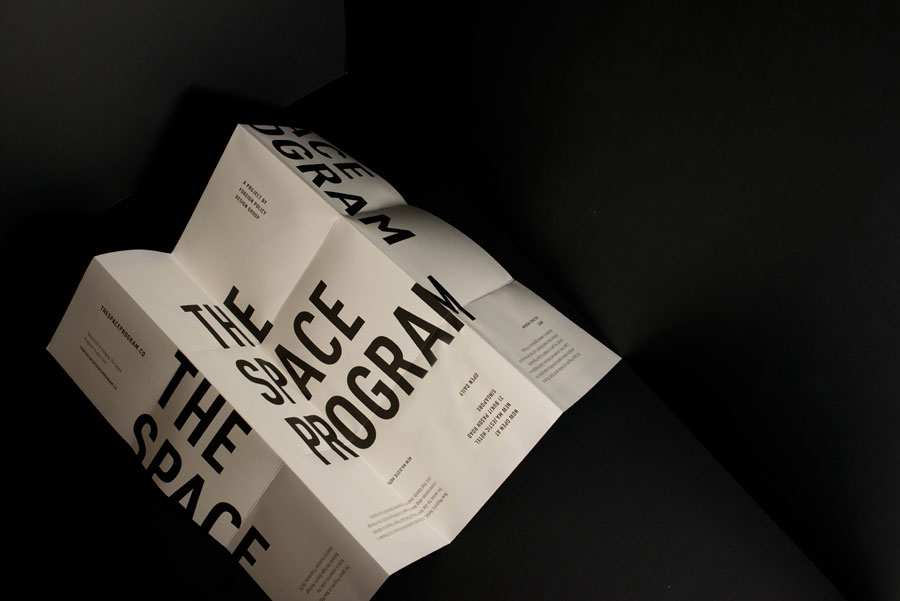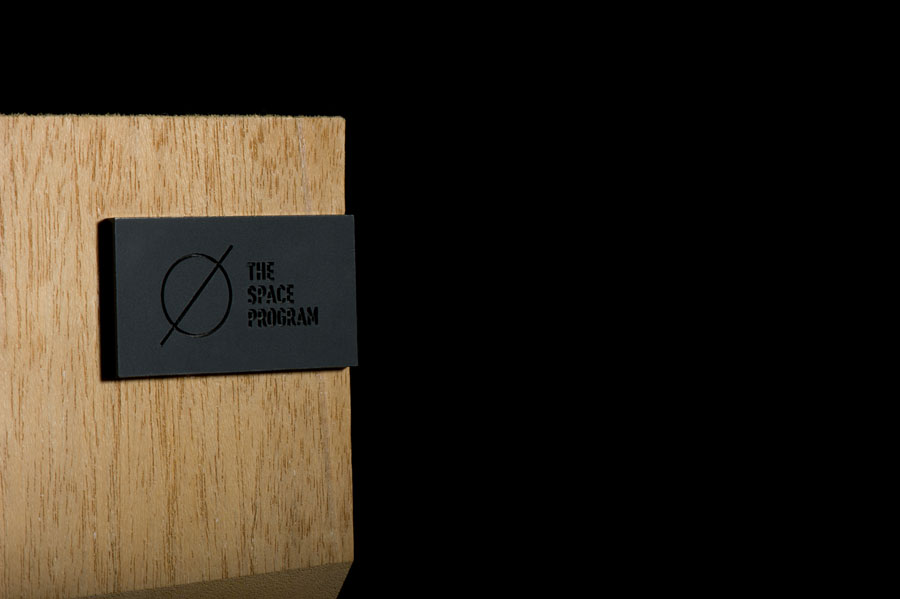 Check more projects in the full article.
---
---
posted in Nice to meet you
at 2.02 AM
from
Ubud, Bali
/

Indonesia
listening

Nick Drake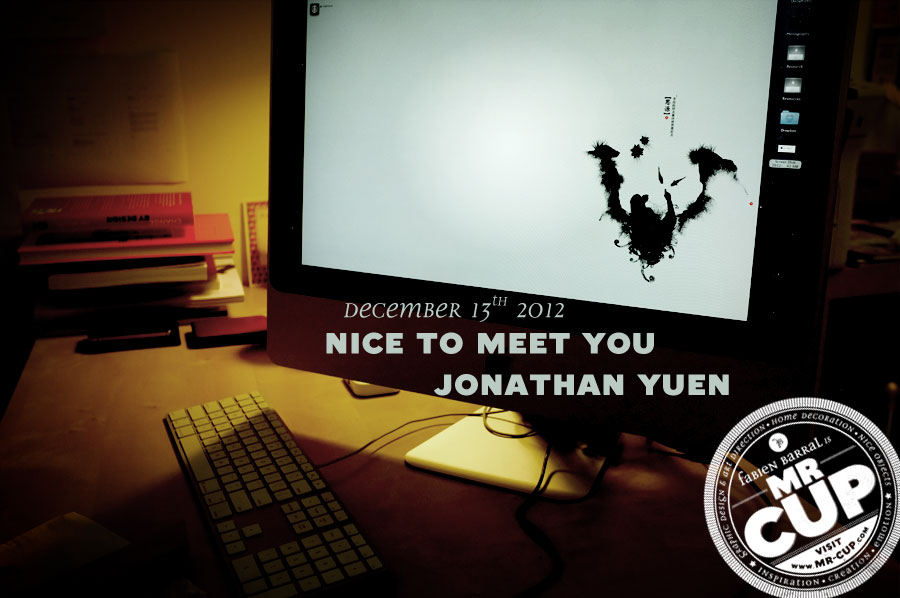 I remember to have print one of
Jonathan
work back in my design school years, a project he done about Hiroshima... I thought it was the work of a master designer, but no, it was just one of his school project that shown his talent... His illustrative web site show all his creativity... minimalist and powerfull... He is now set up his own studio under the
Roots
name... Some picture took in his office...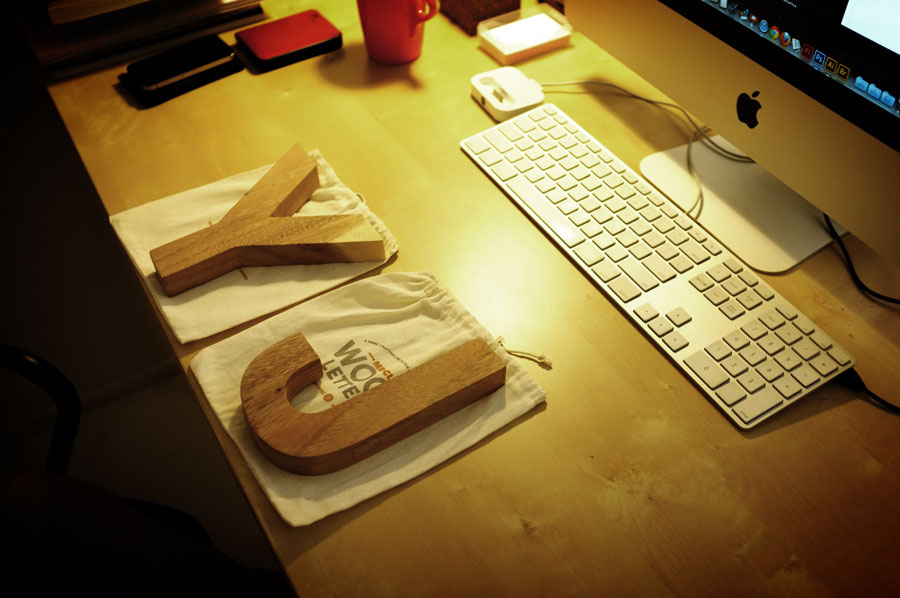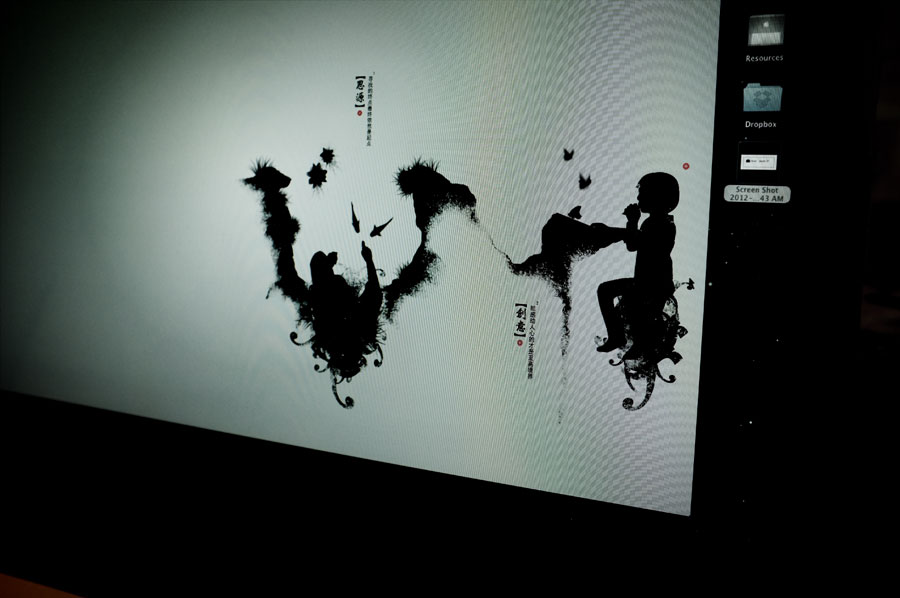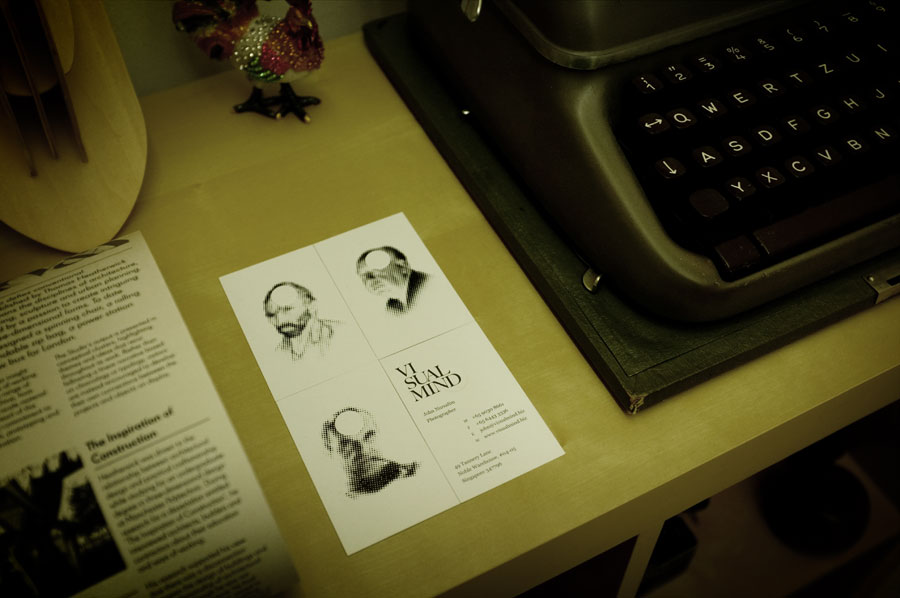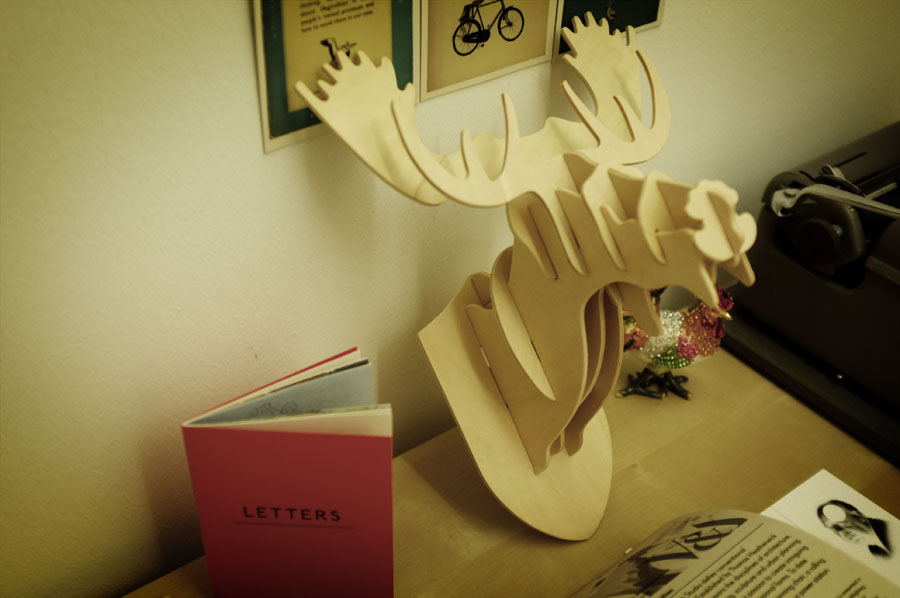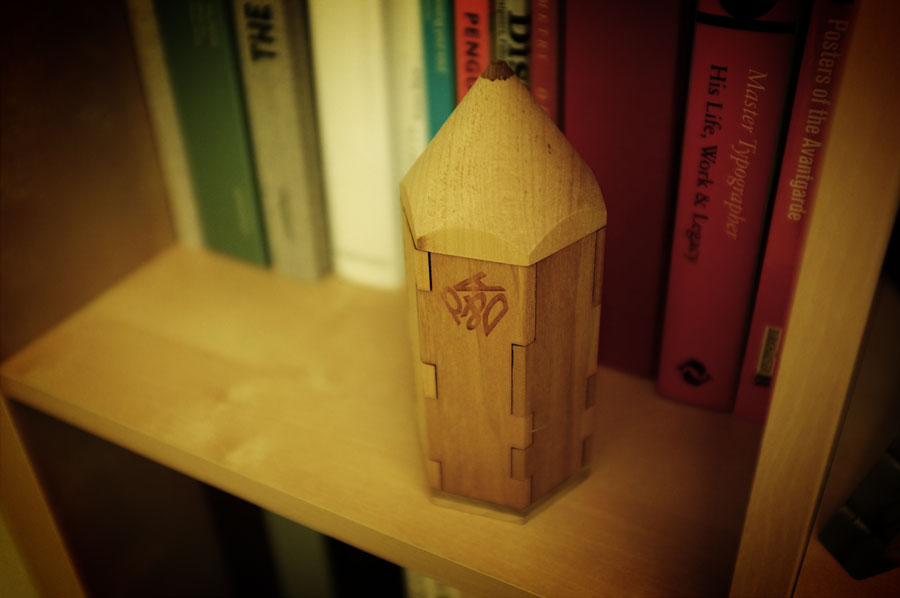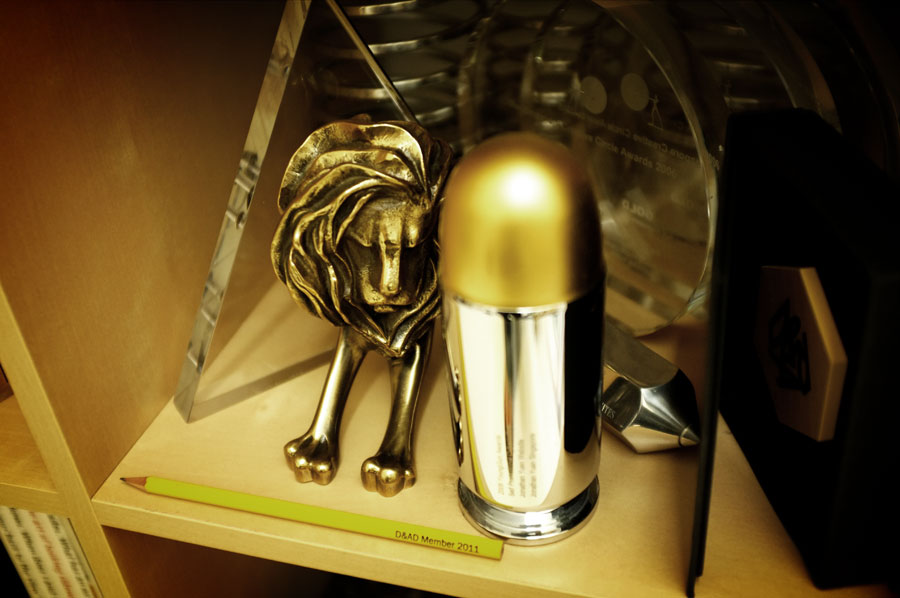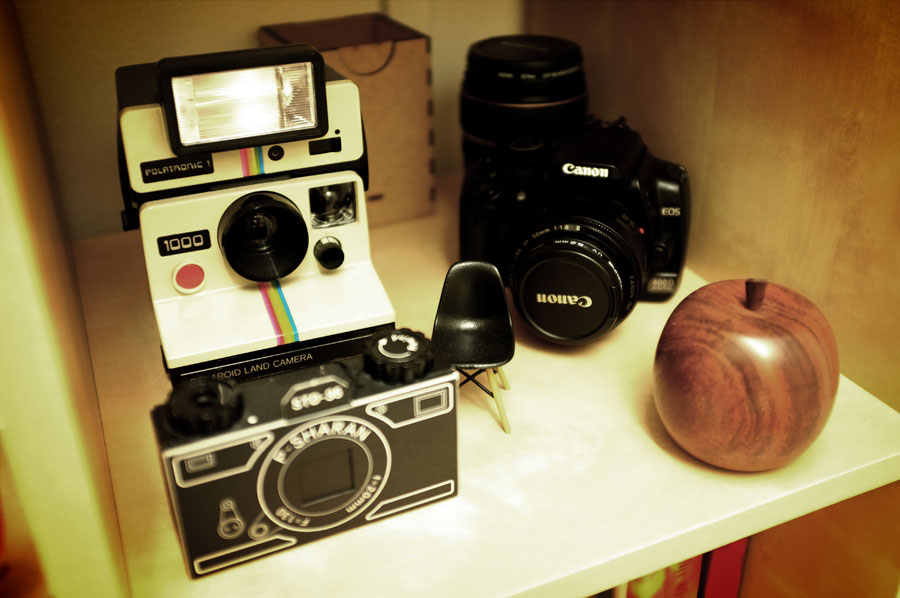 And these are a selection of his works...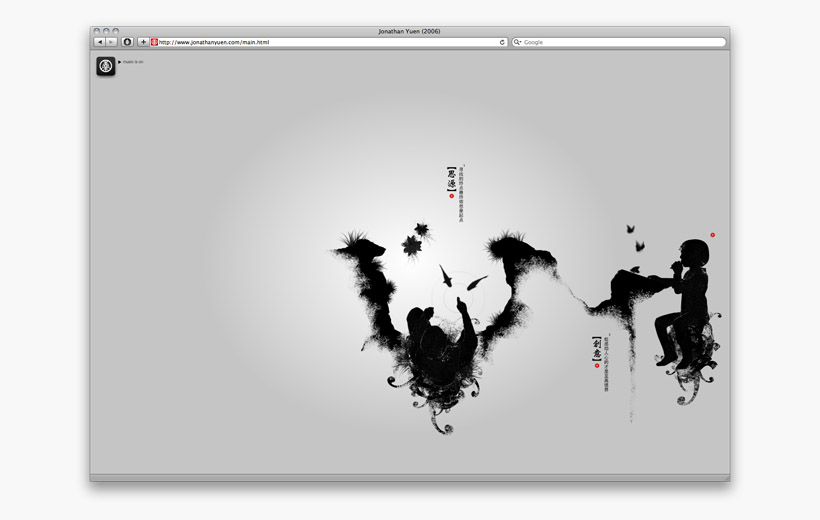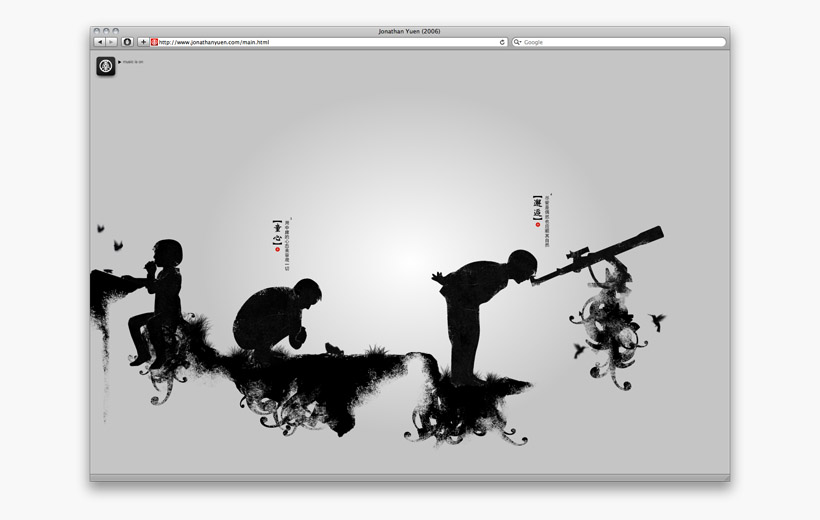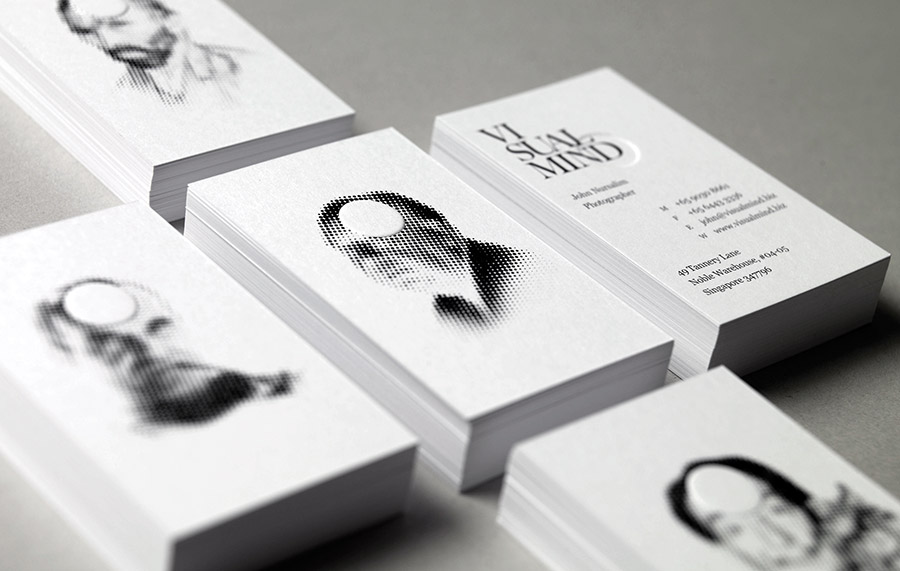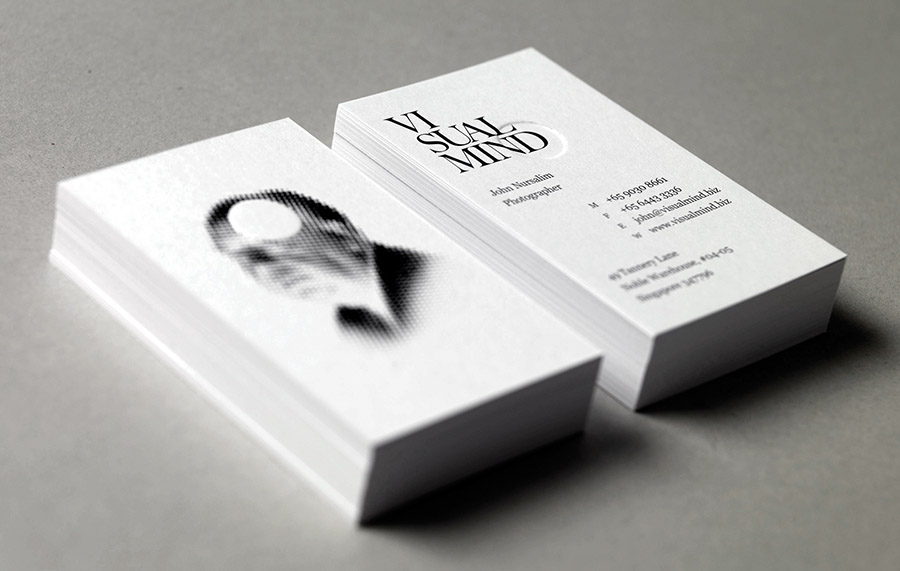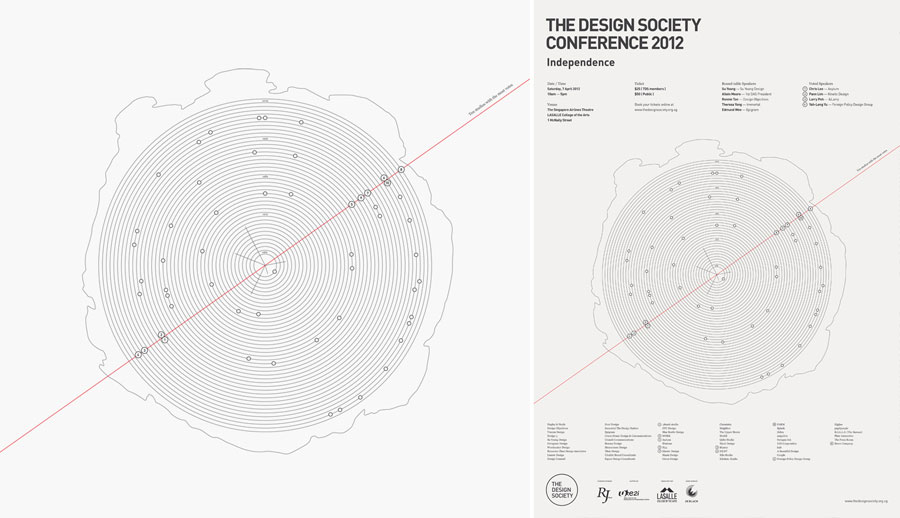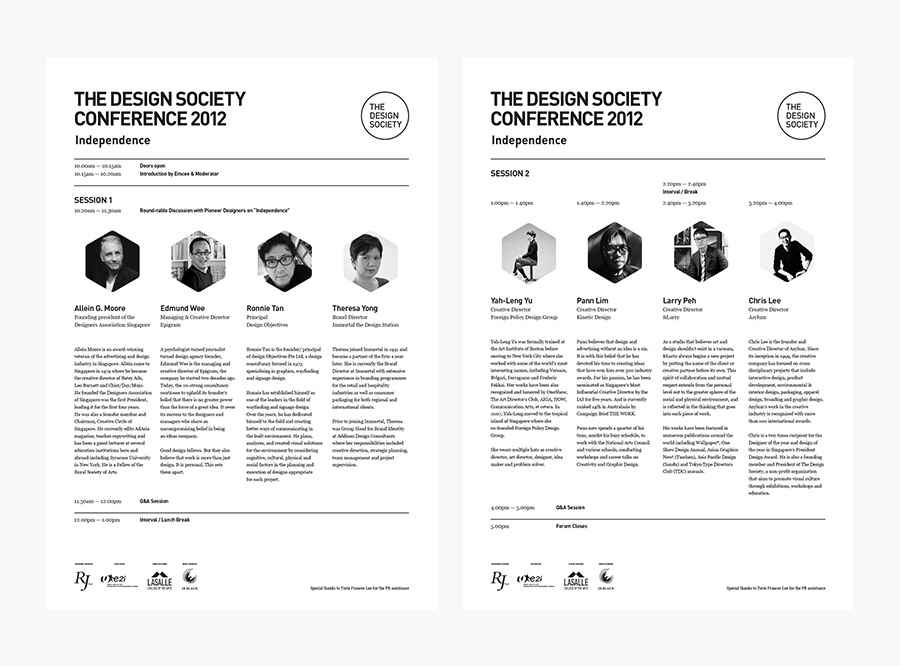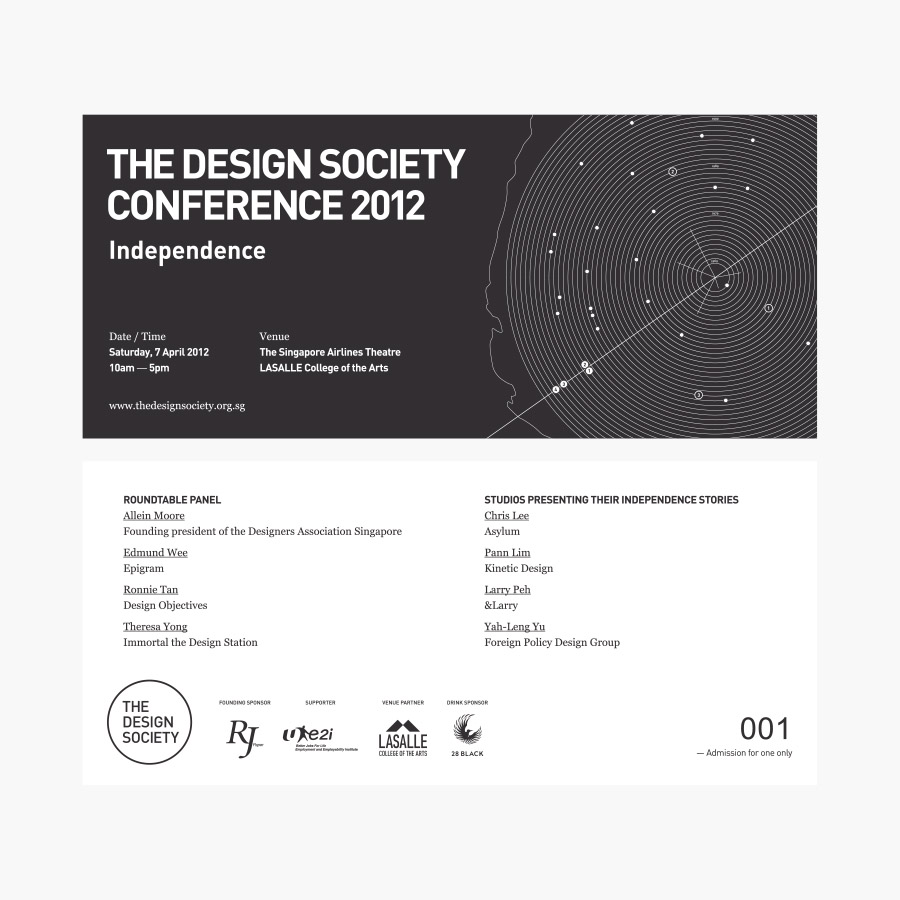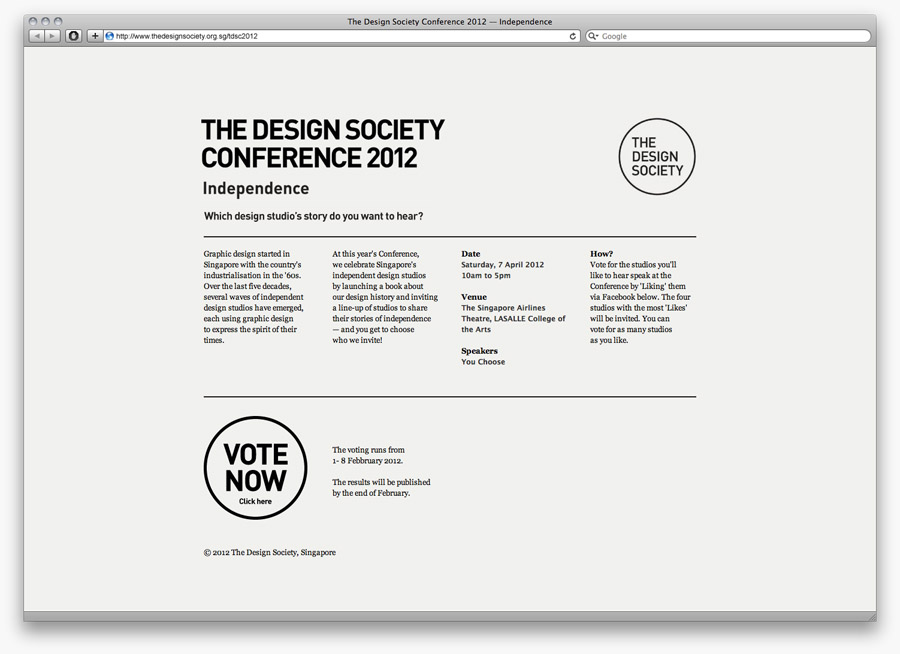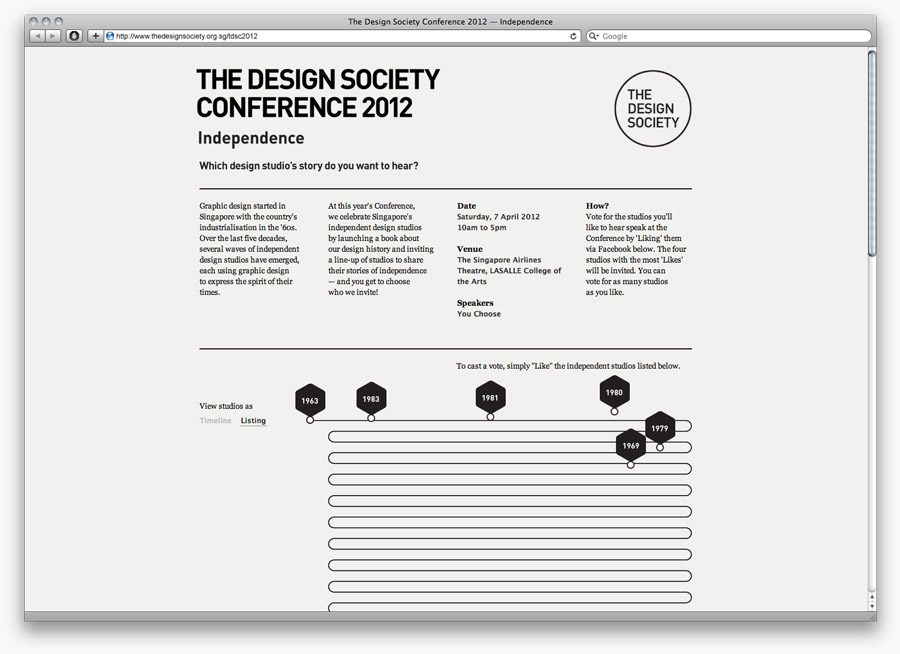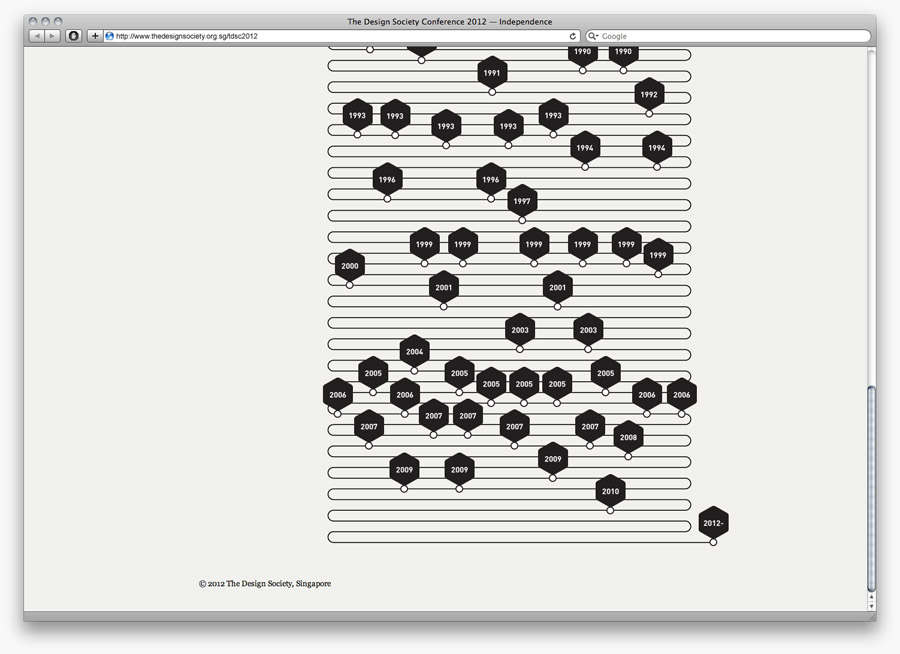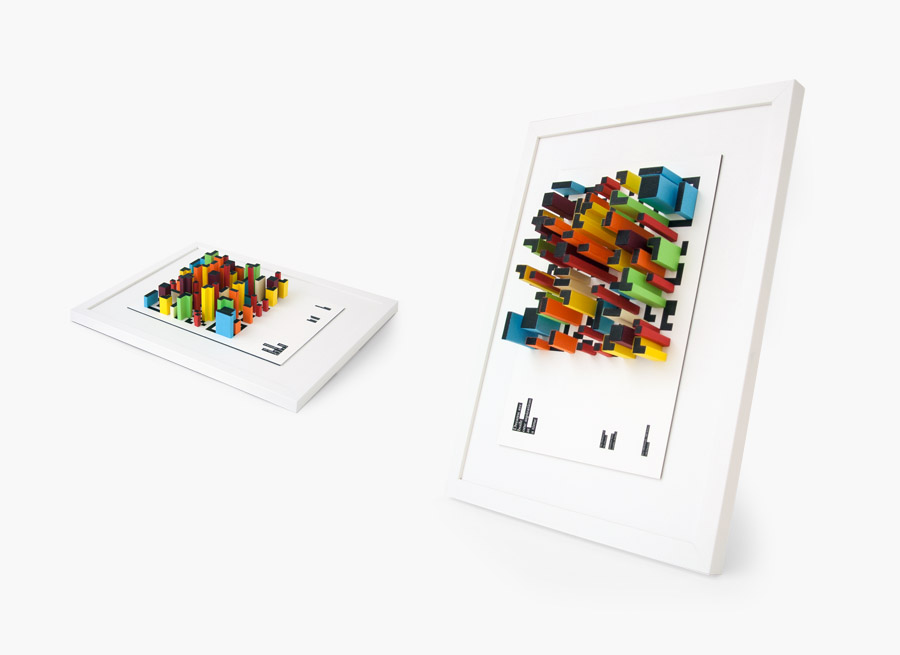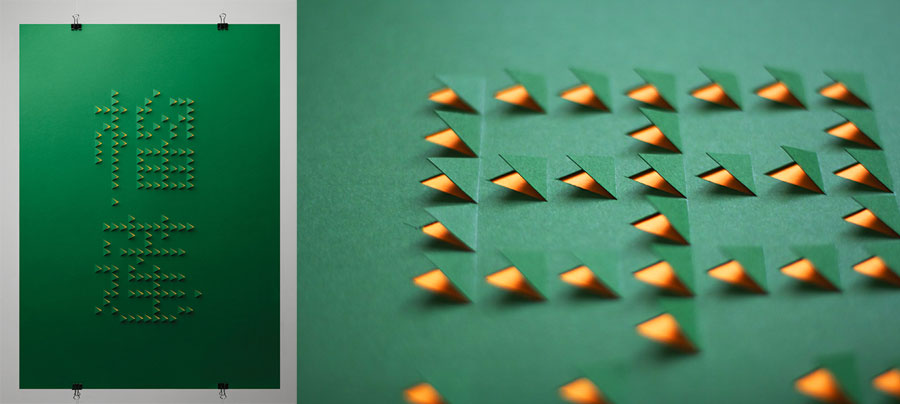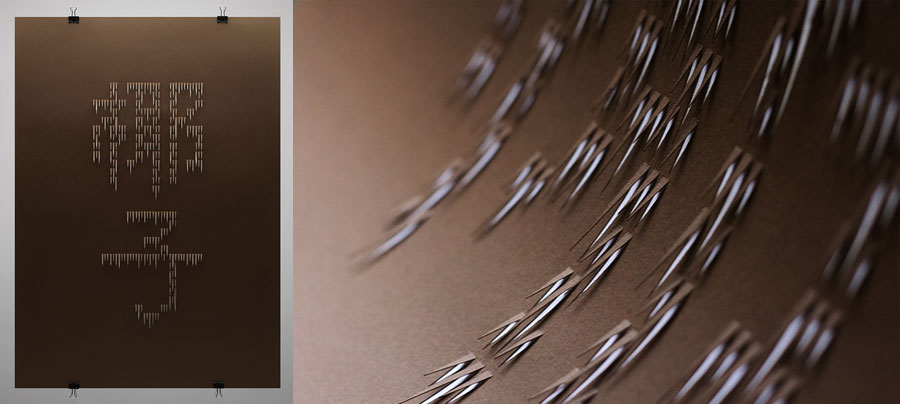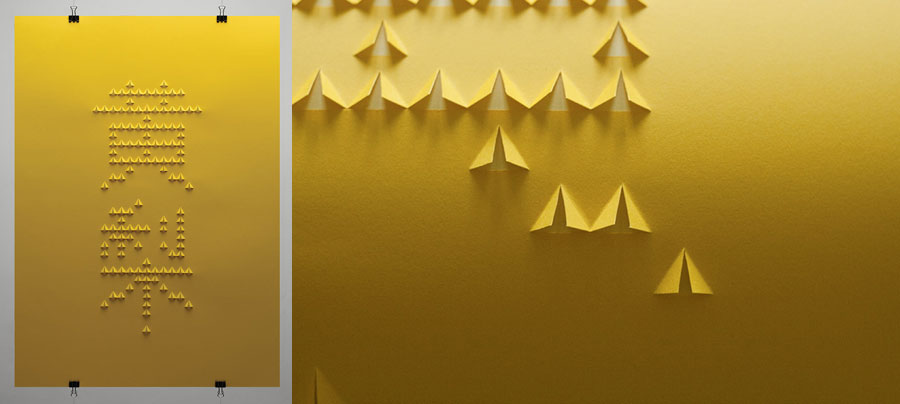 ---
---
---