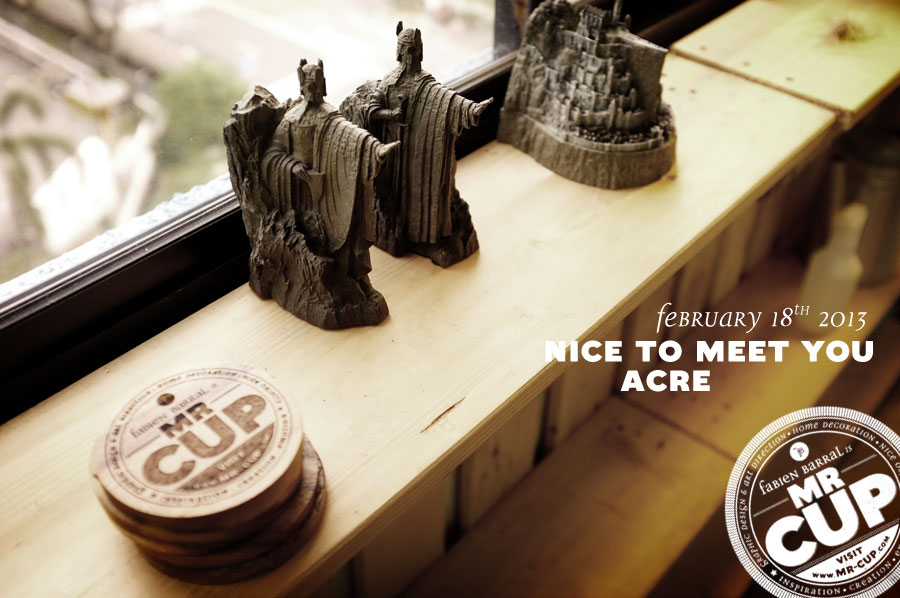 Just after we met and have a great coffee at
CSHH
with
T Y Zheng
and
Jason Song
, the man behind
ACRE
, we jump into a car to visit their studio. It is a great square white space full of geek tools and toys ! I heard about ACRE after seeing the
Units of measure calendar
on insagram, if I well remember... This is unique and amazing poster with thousand of details... My first idea was to sell some in the
shop
here, but it was out of stock before this could happen !!! They just launch a second edition if you want it.
Here comes some picture of I took, and some of the project of this young and promising Singapore studio.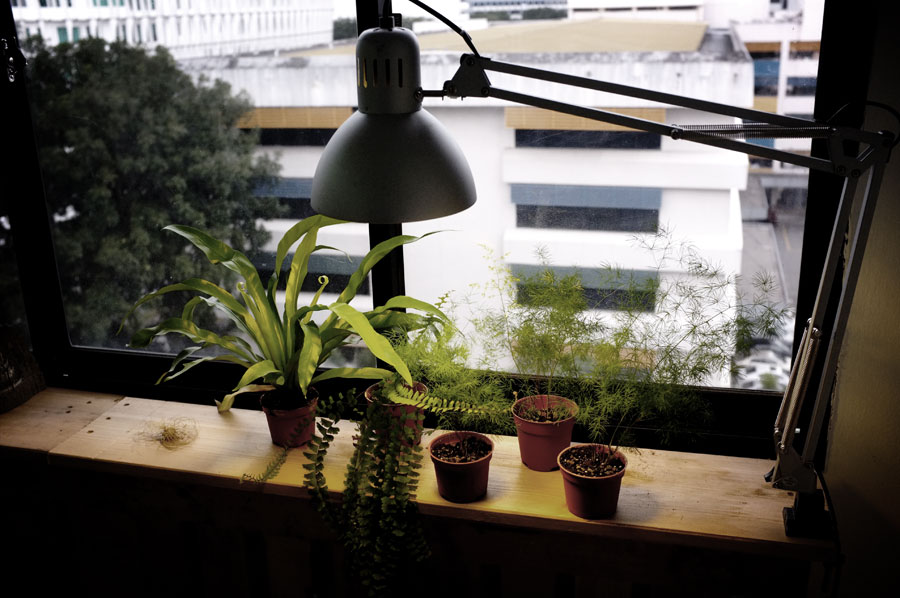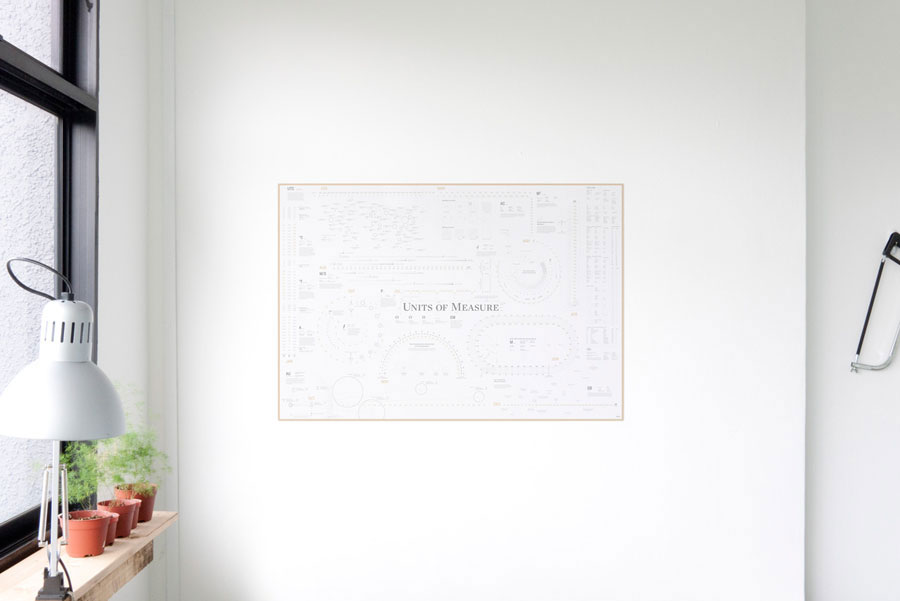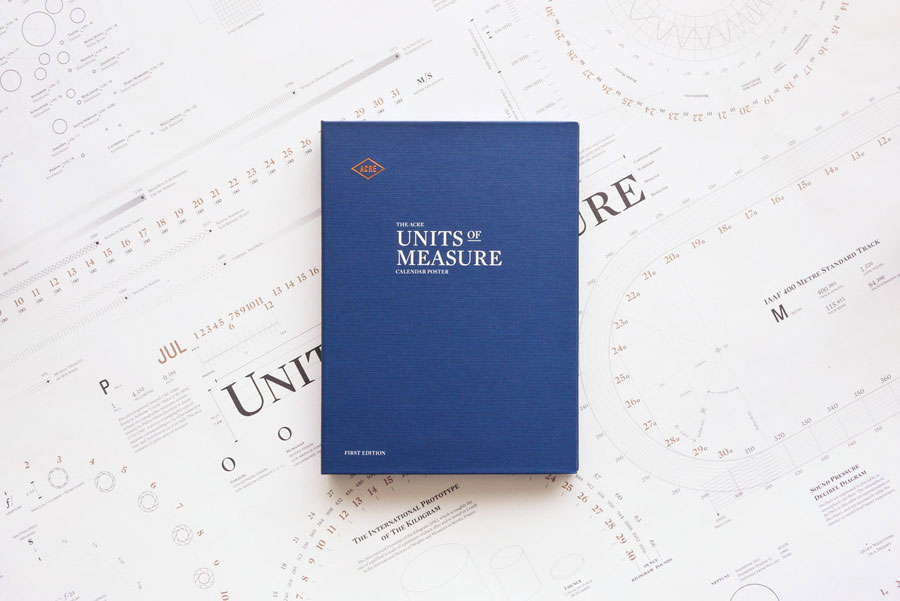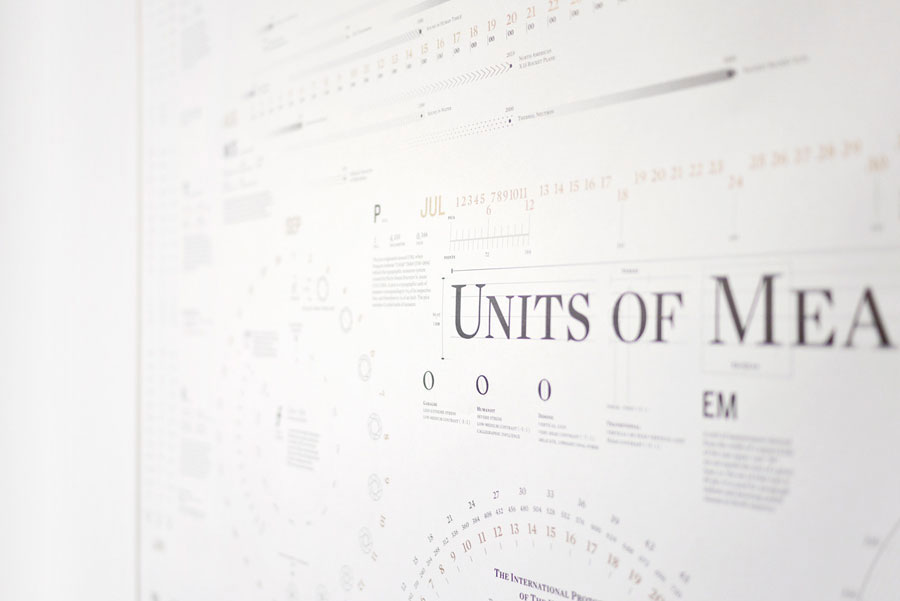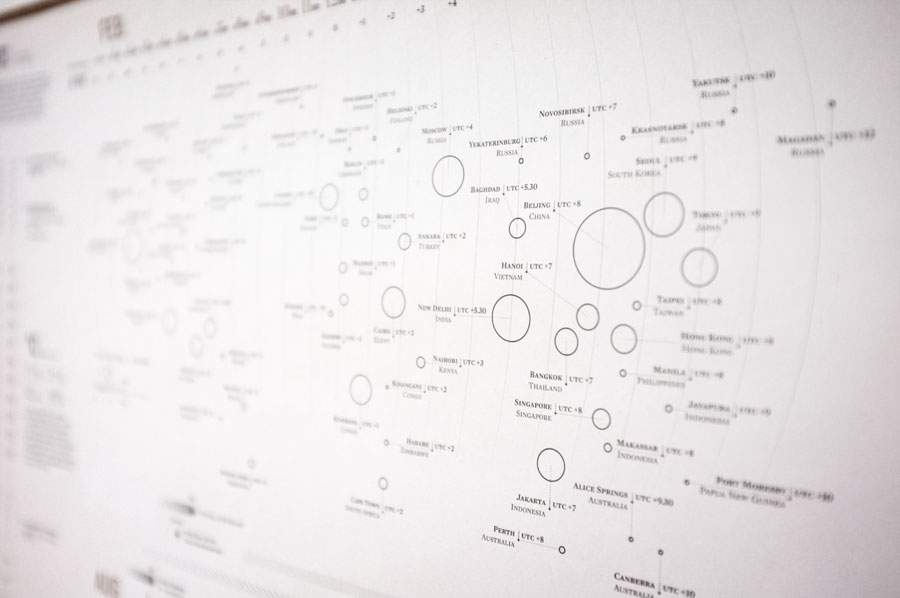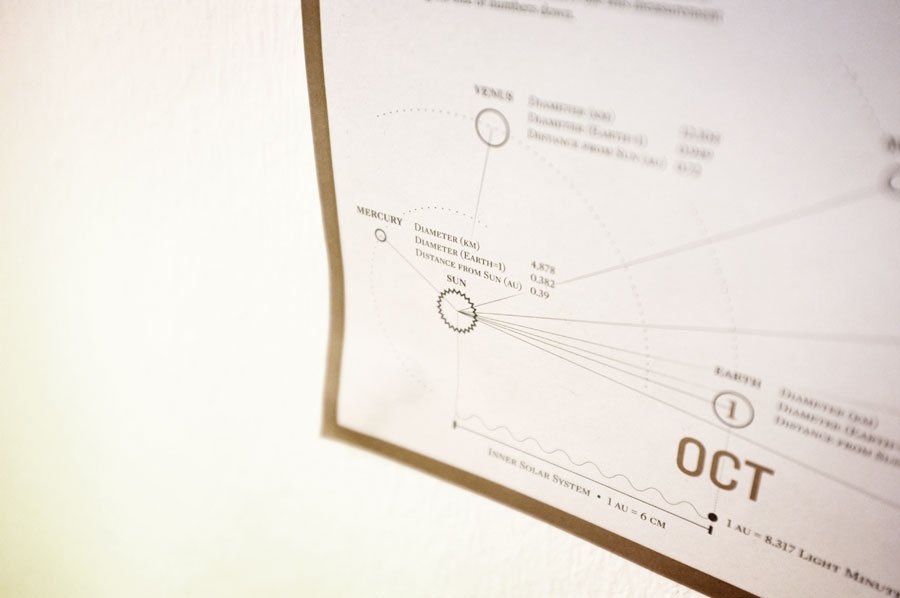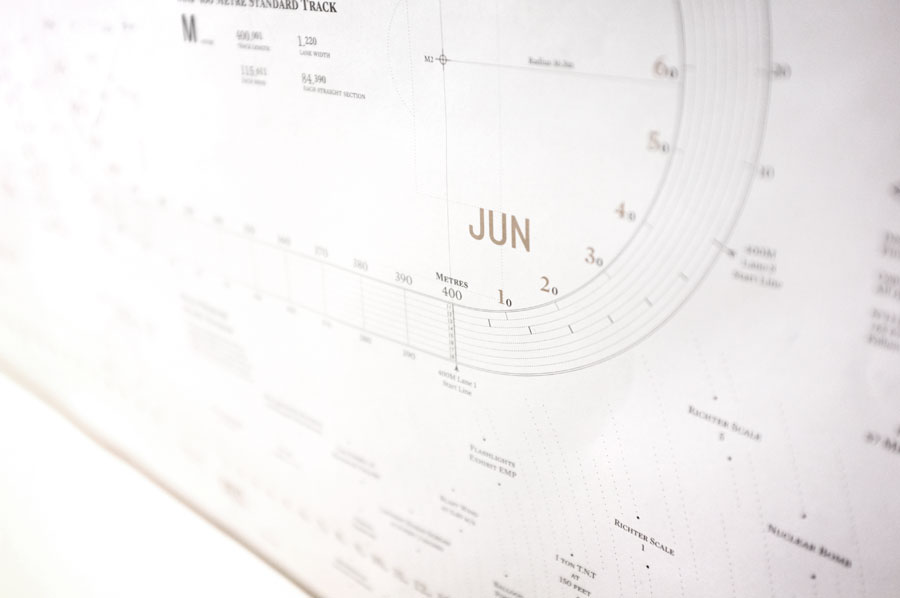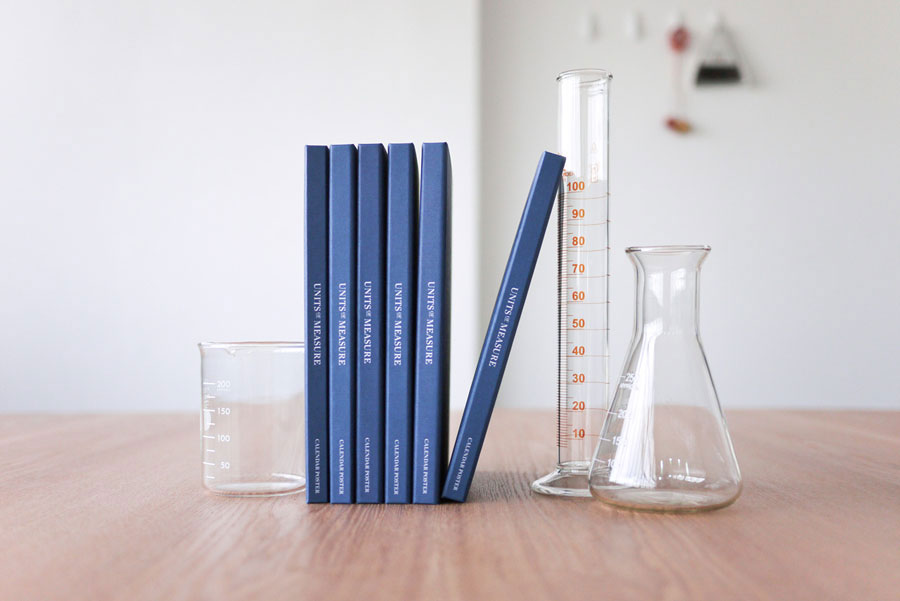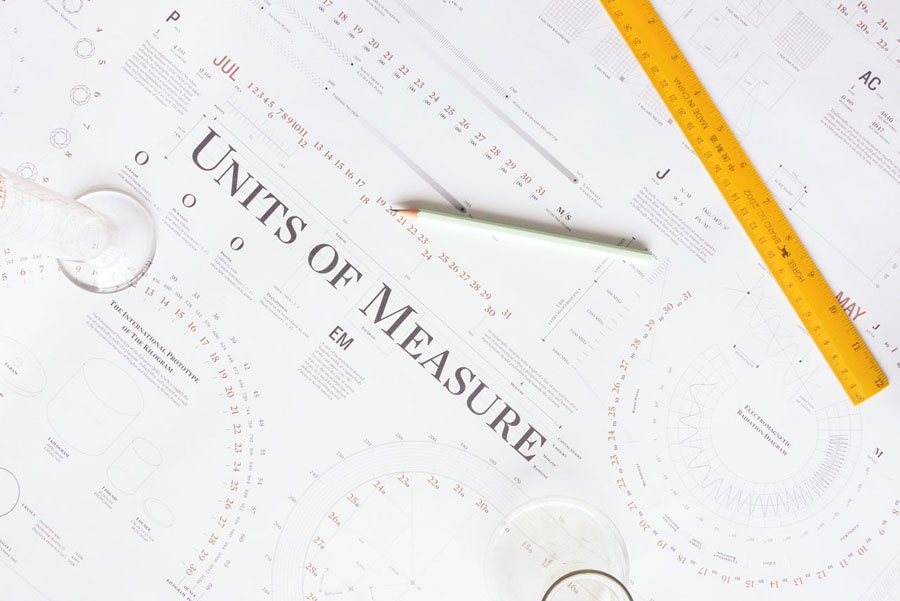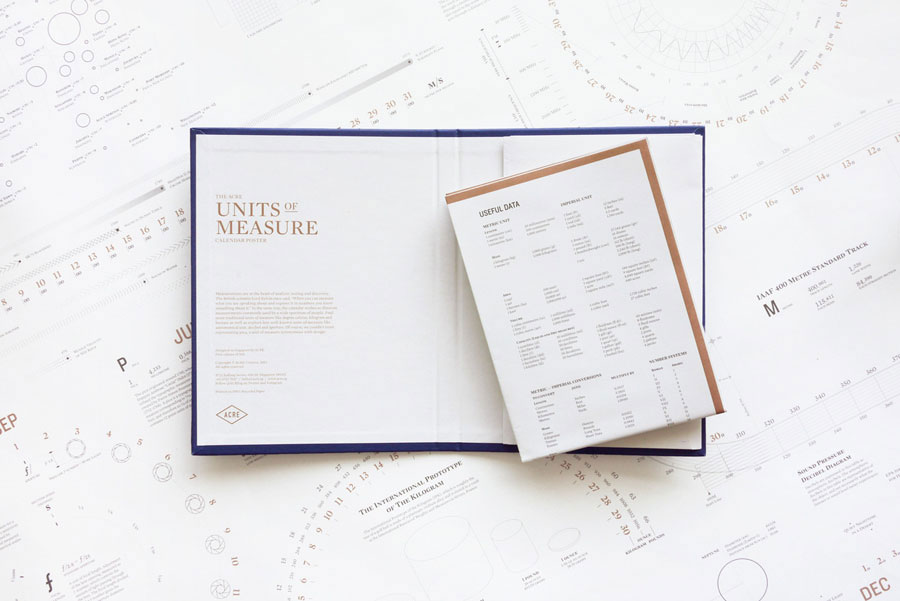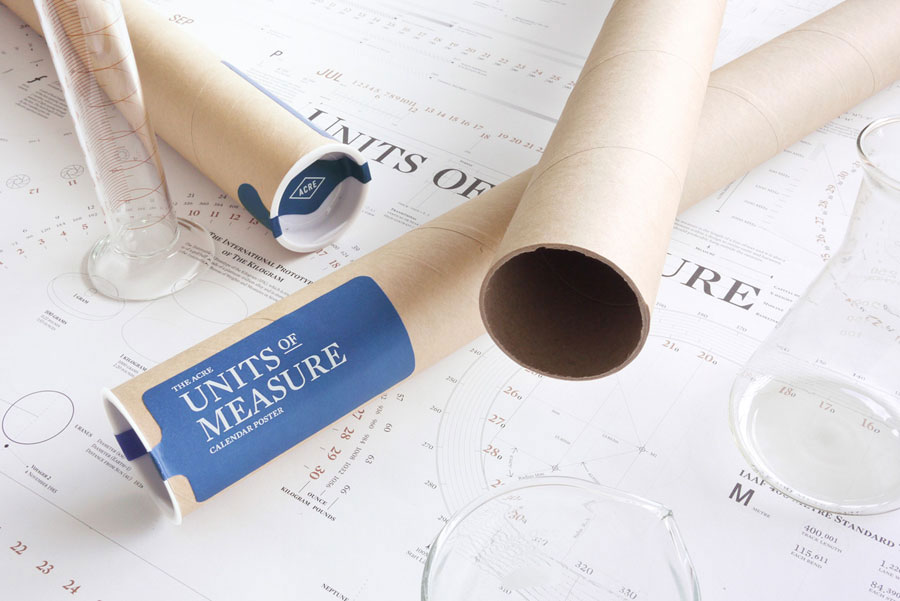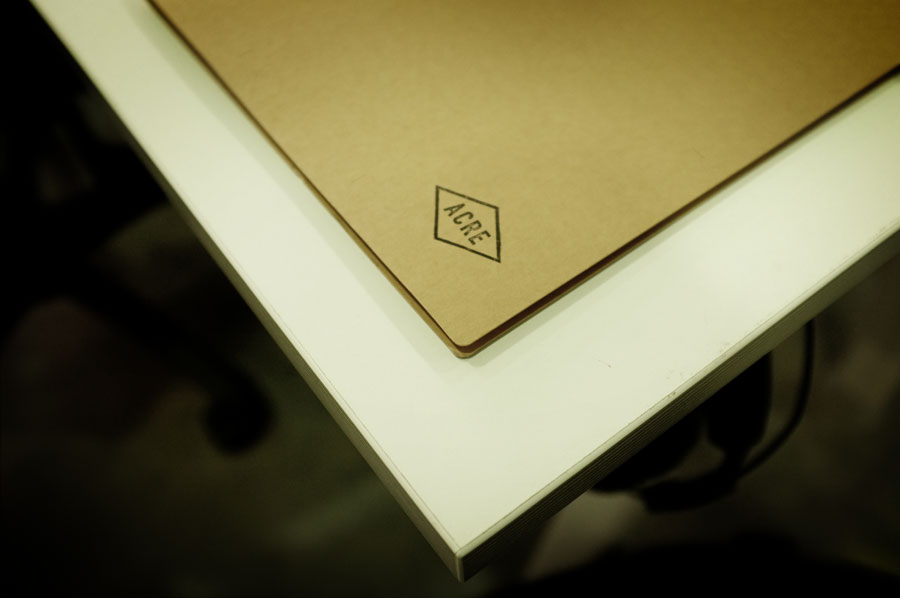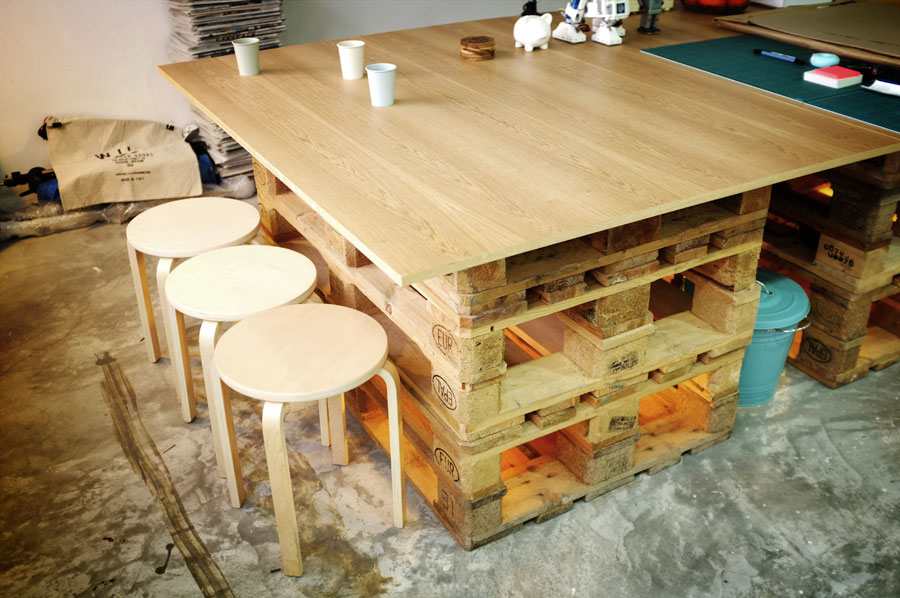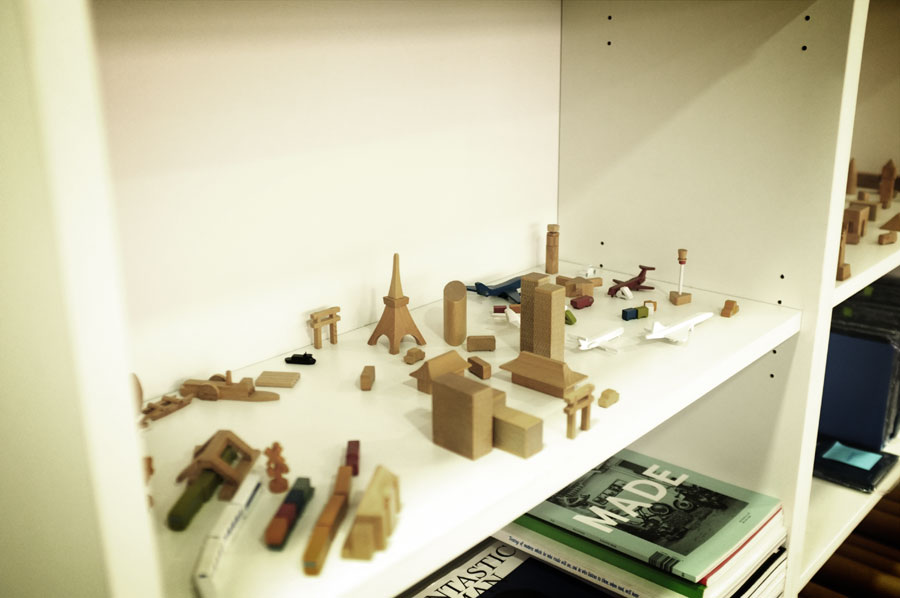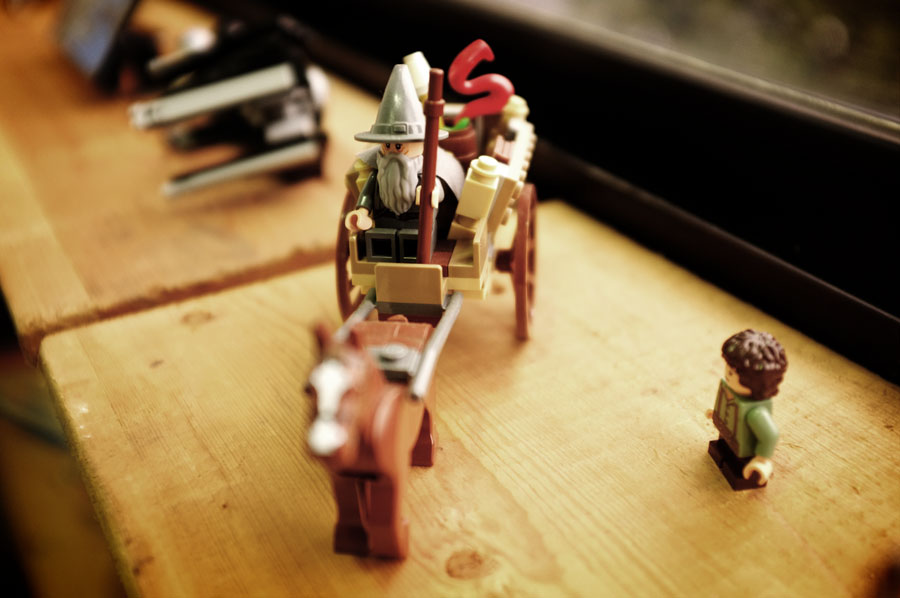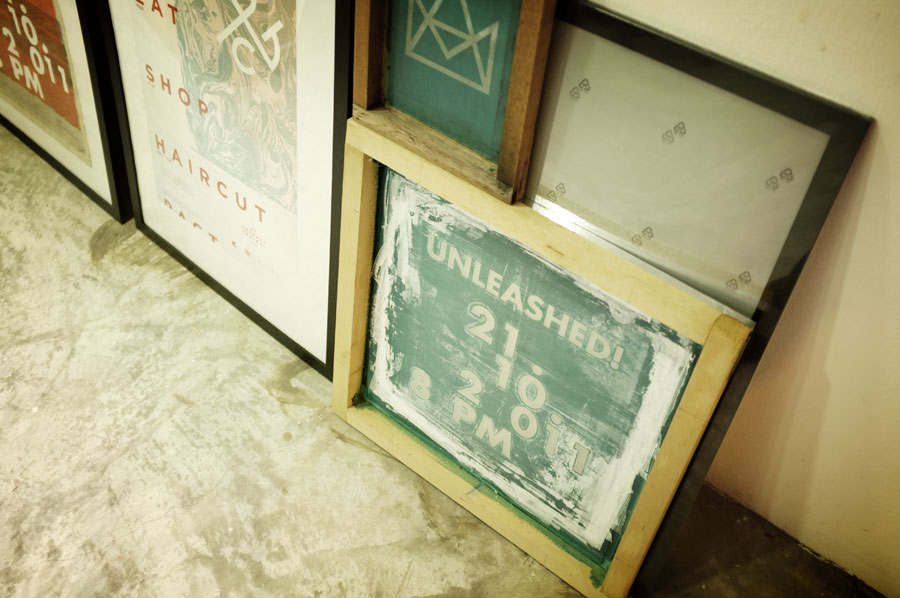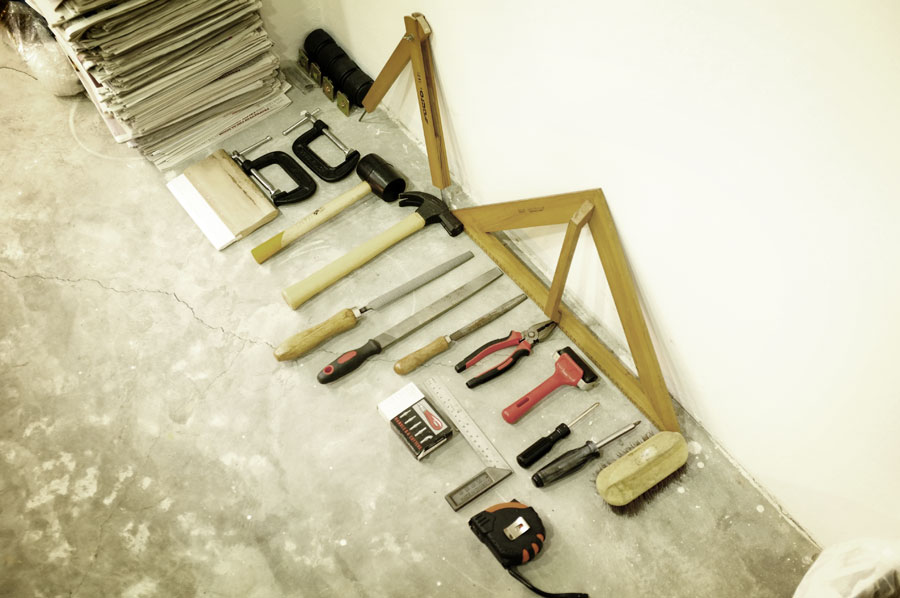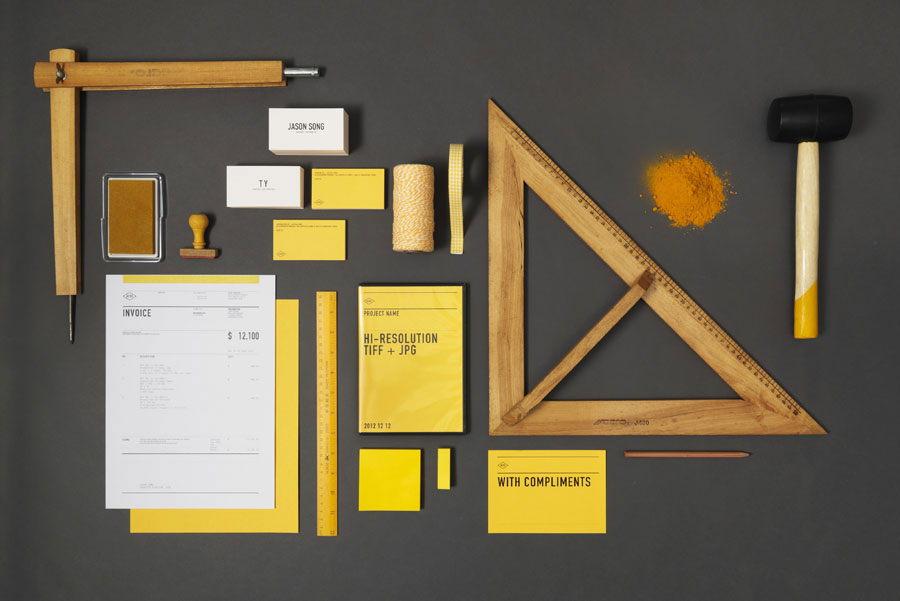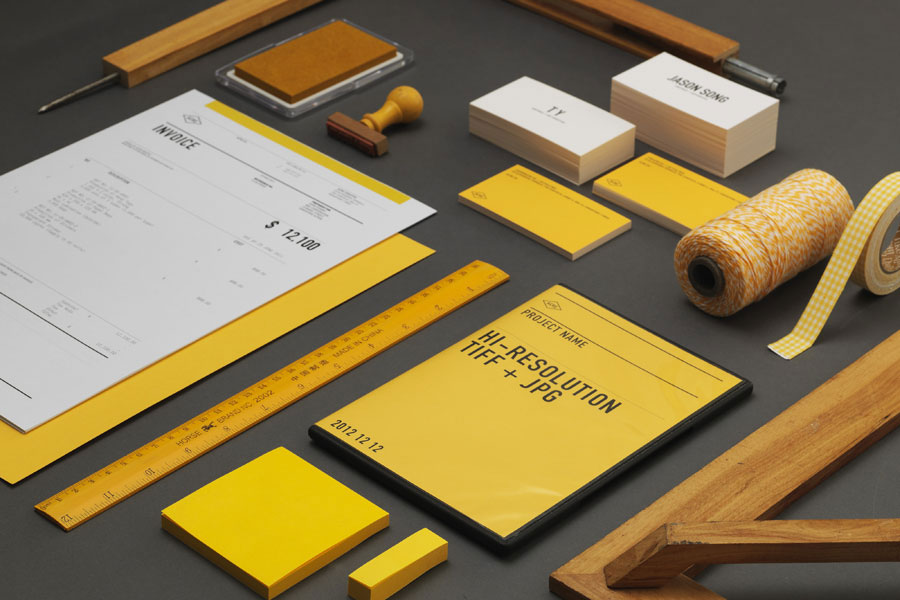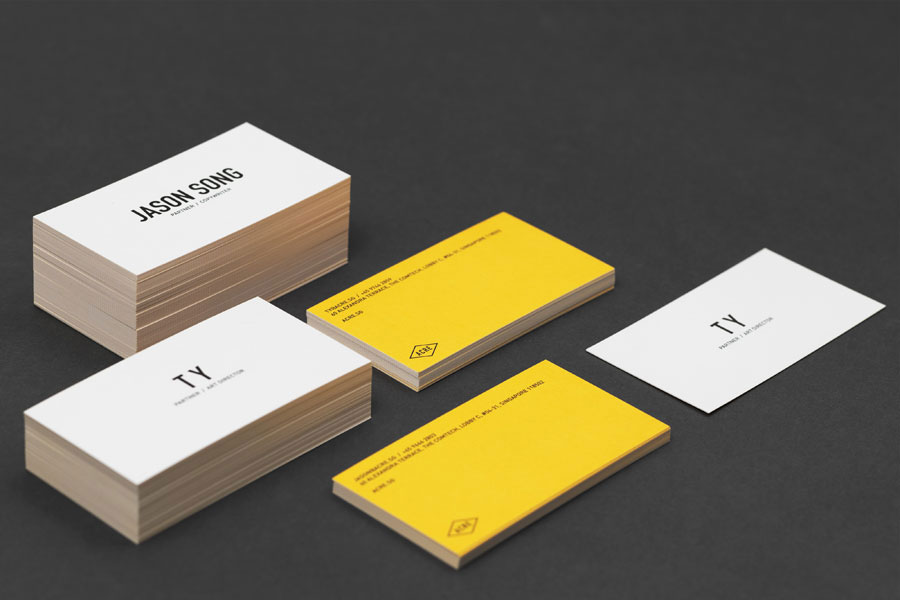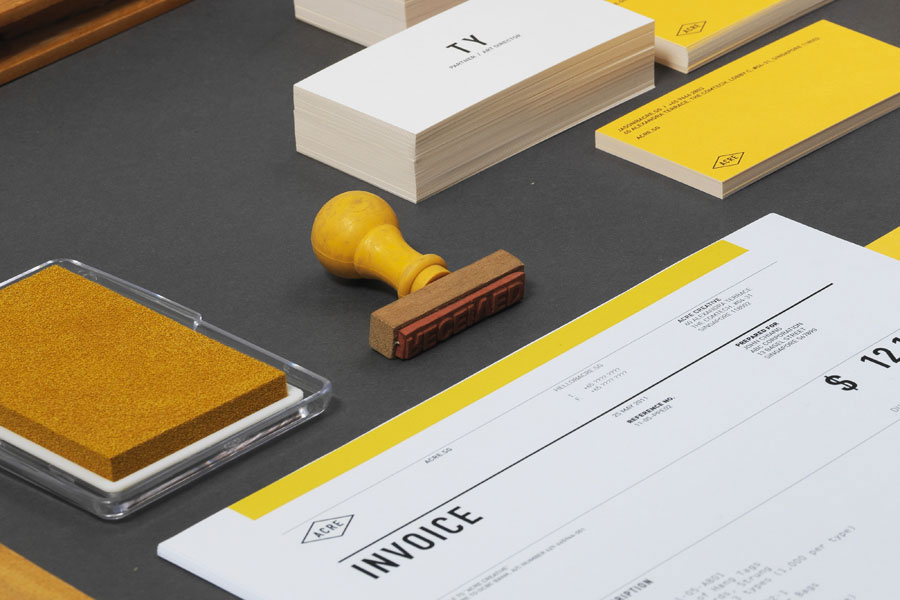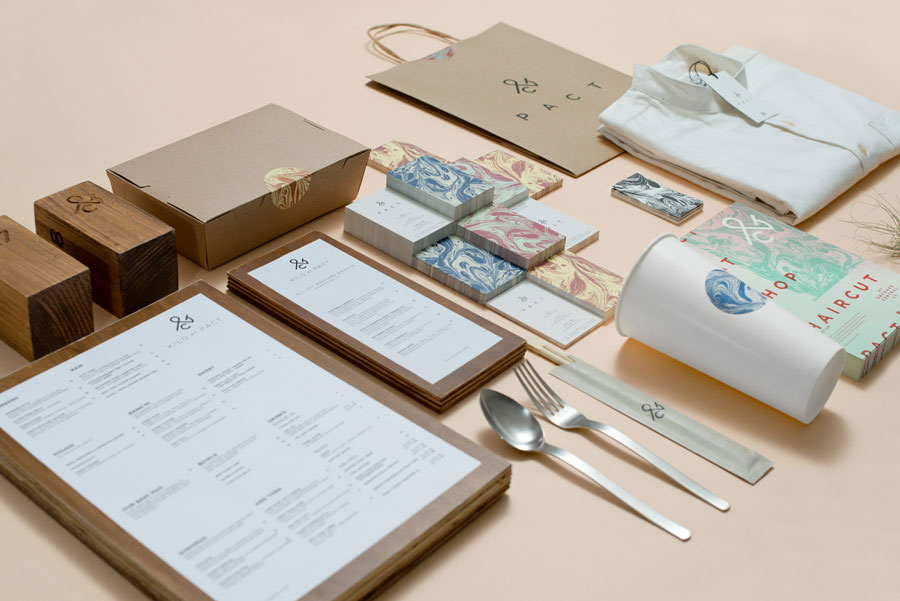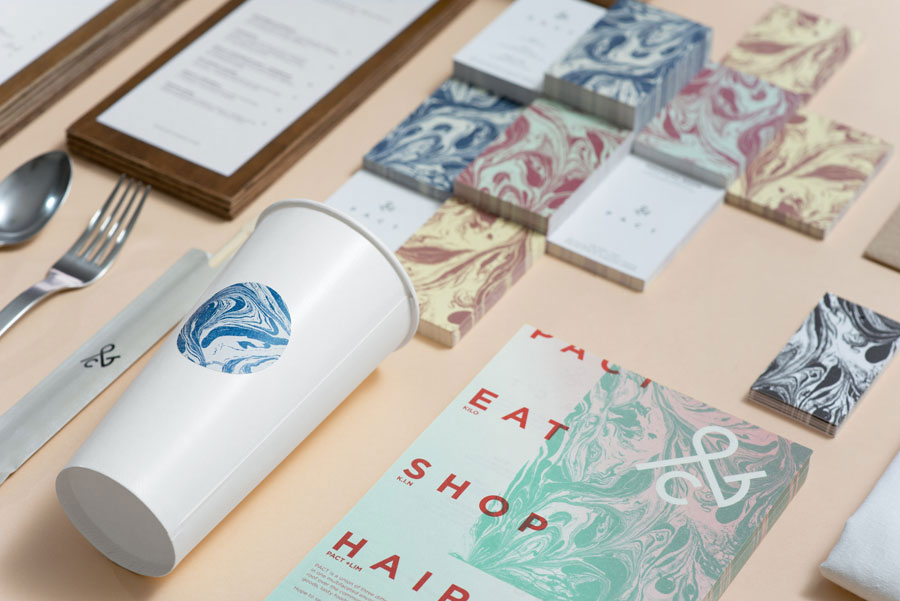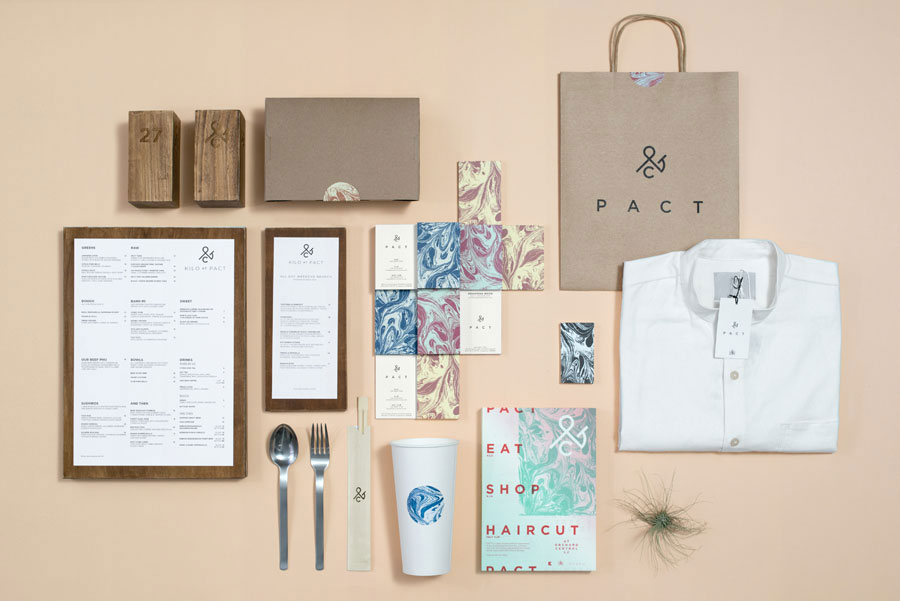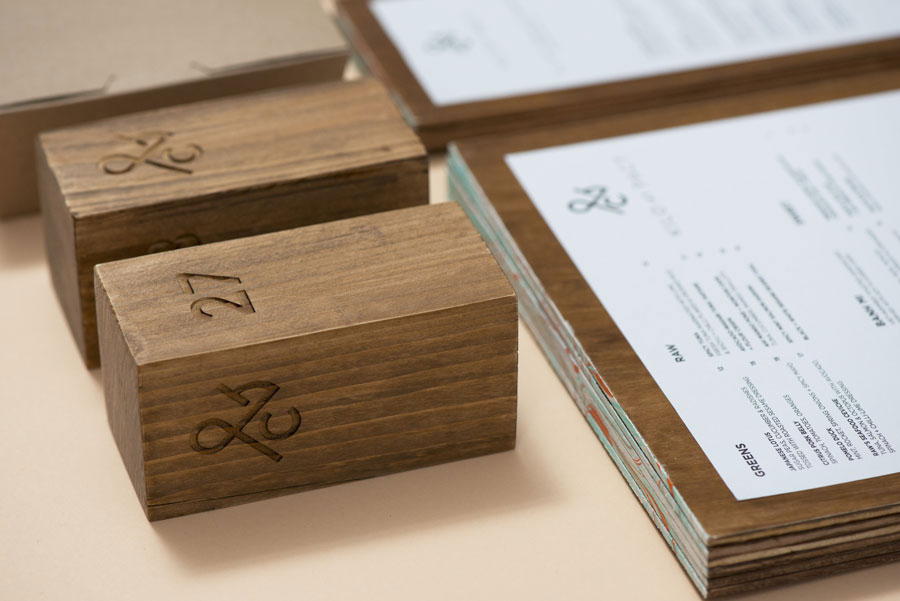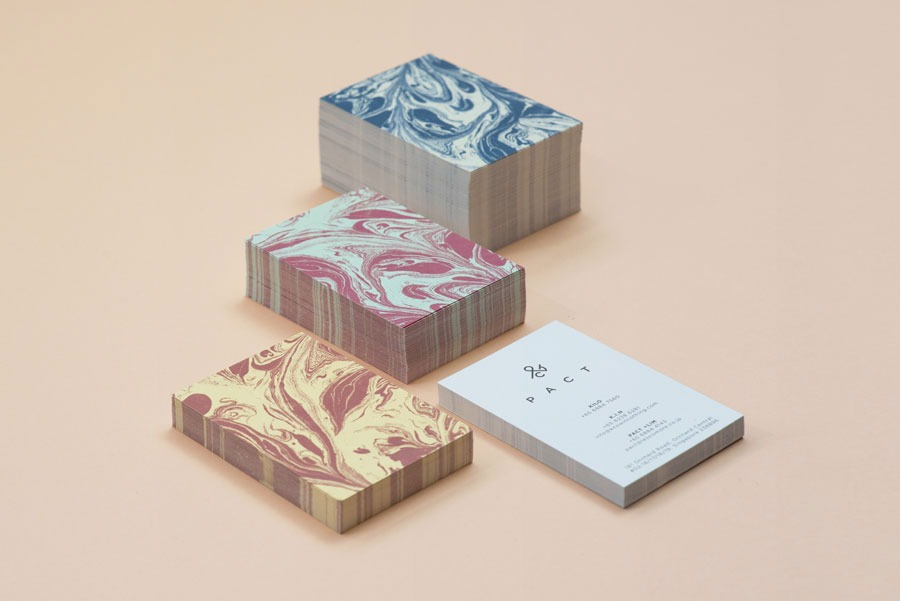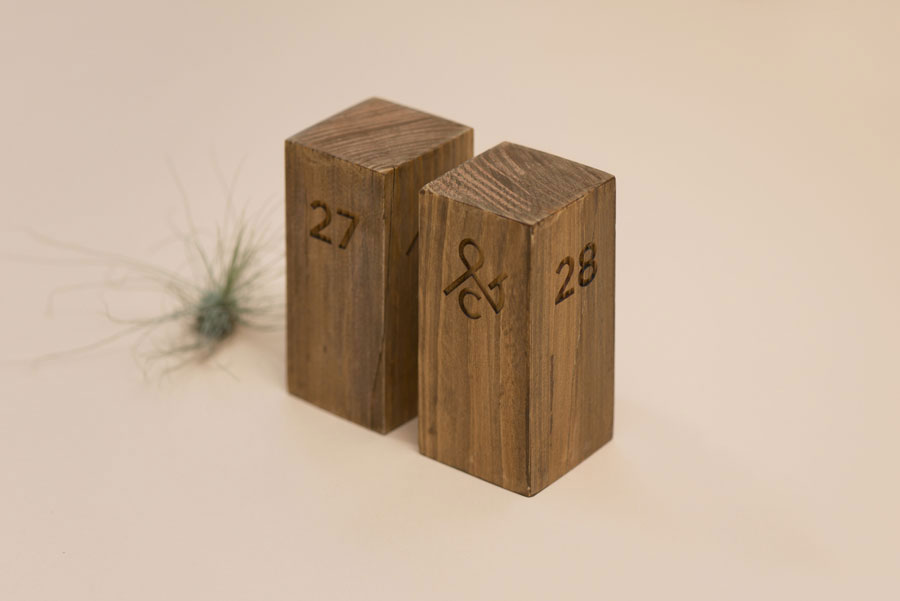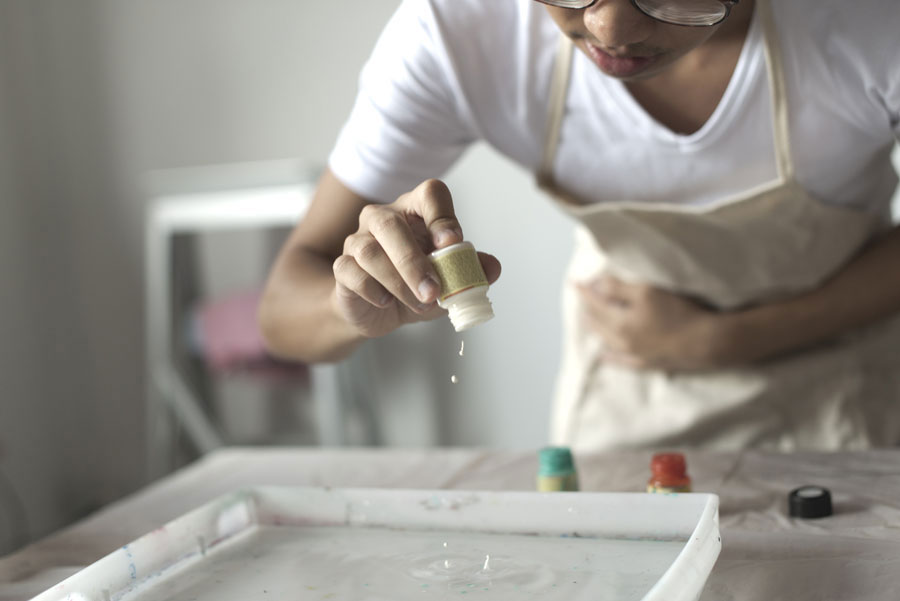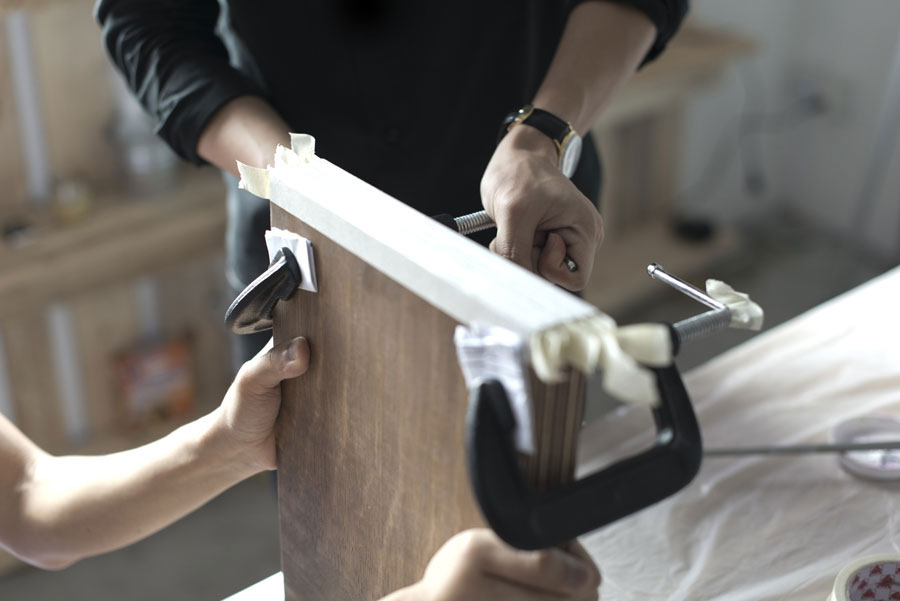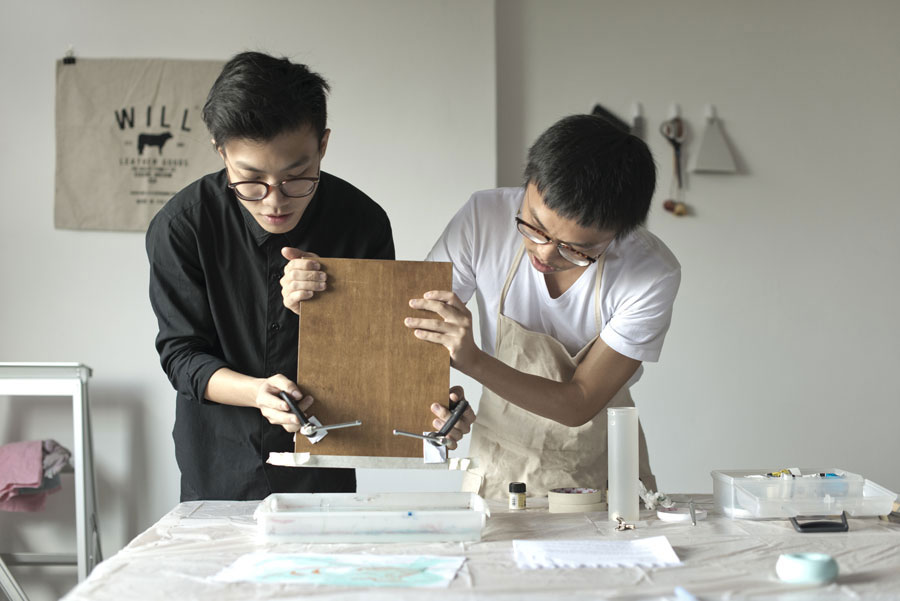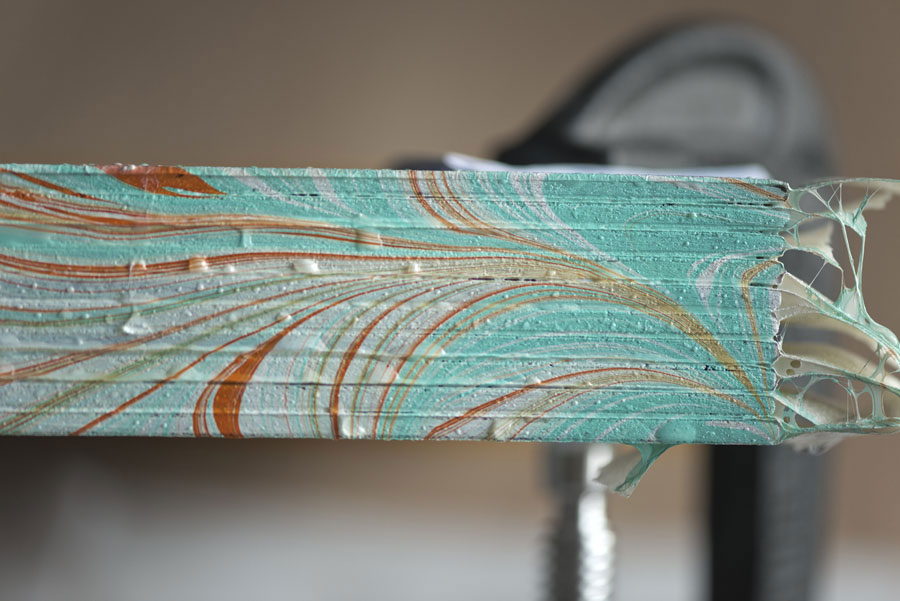 ---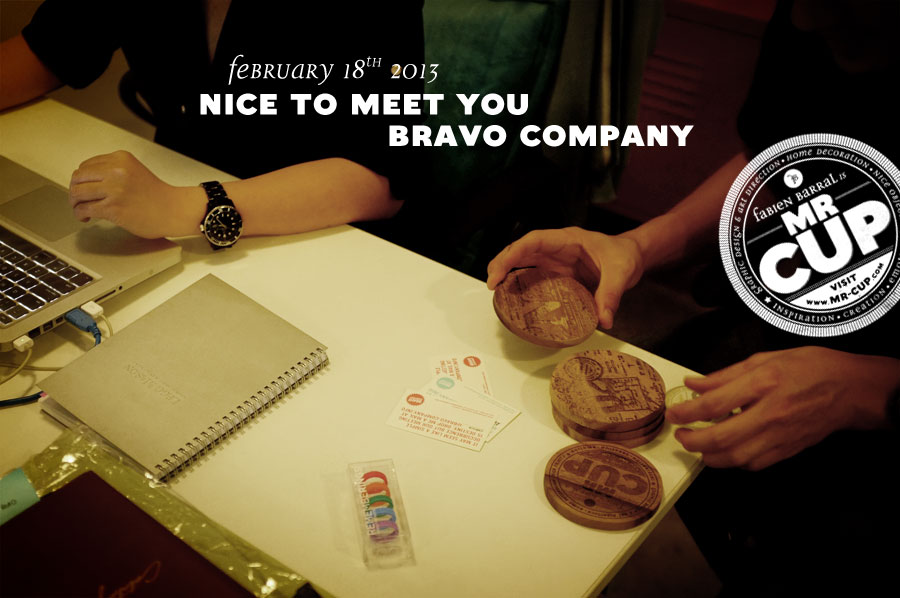 Already 3 weeks since I came back from Singapore and haven't found time to post about new meeting with designers there... Here comes the first one, the great
Bravo company
... You must have seen one of their project on a blog or an other (including this one !), they do such inspiring typographic work. Even if they are not specialized in restaurant identities, they have done several for varied places around Singapore...
This was one

of our

topic of conversation

, how

the identity of a

restaurant (

and its variation

over all

tools)

is essential

today.

What is interesting

in Singapore,

as it is a

small country

/

small town,

is that

many

restaurants

now

have

the graphics

in the center of their project

,

as well as

the food that

is

served

or music

they play;

it is

almost impossible for a new place

, if it wants to exist,

t

o

not

use an agency

to have a

great

graphics

.

It improves

the visibility of

graphic design

and

provides work to design

agencies

...

the

circle is complete !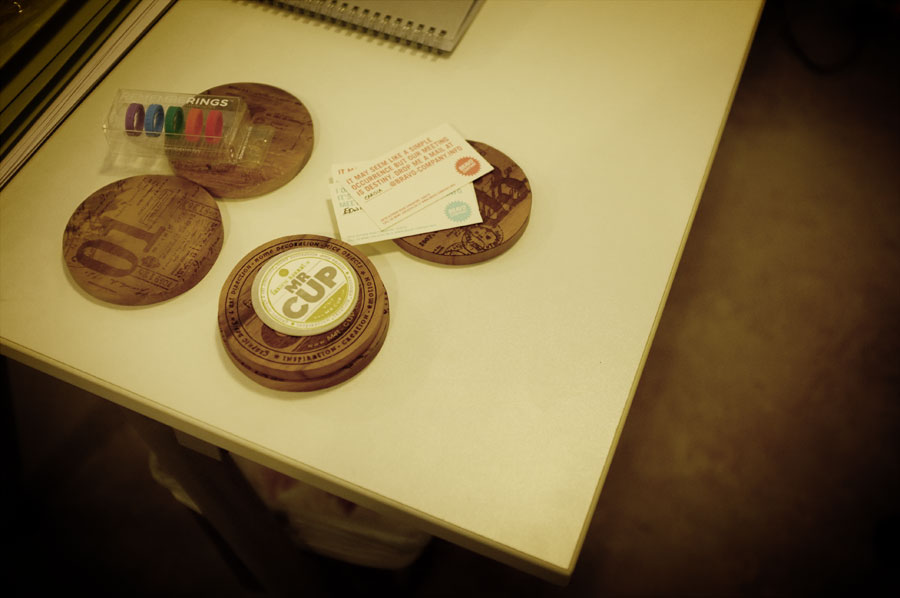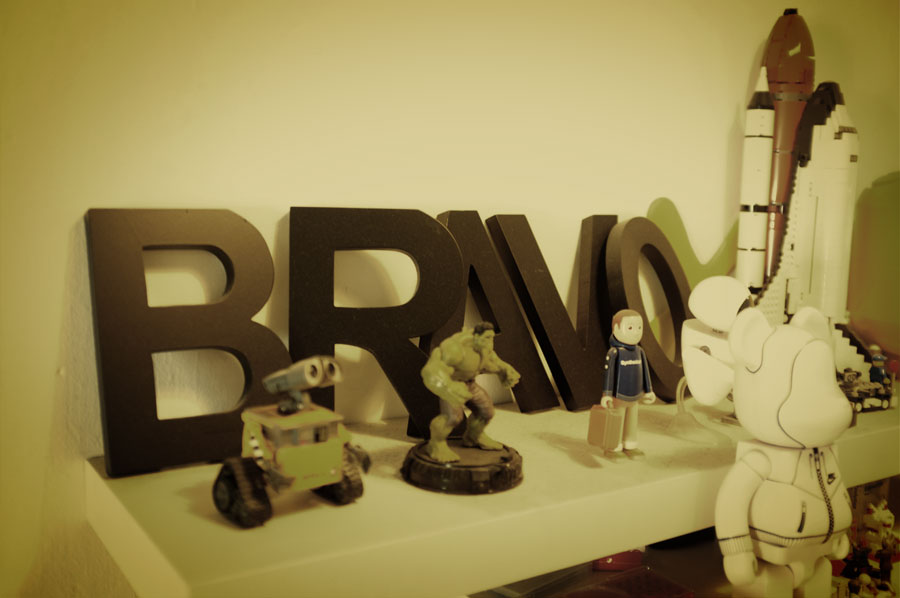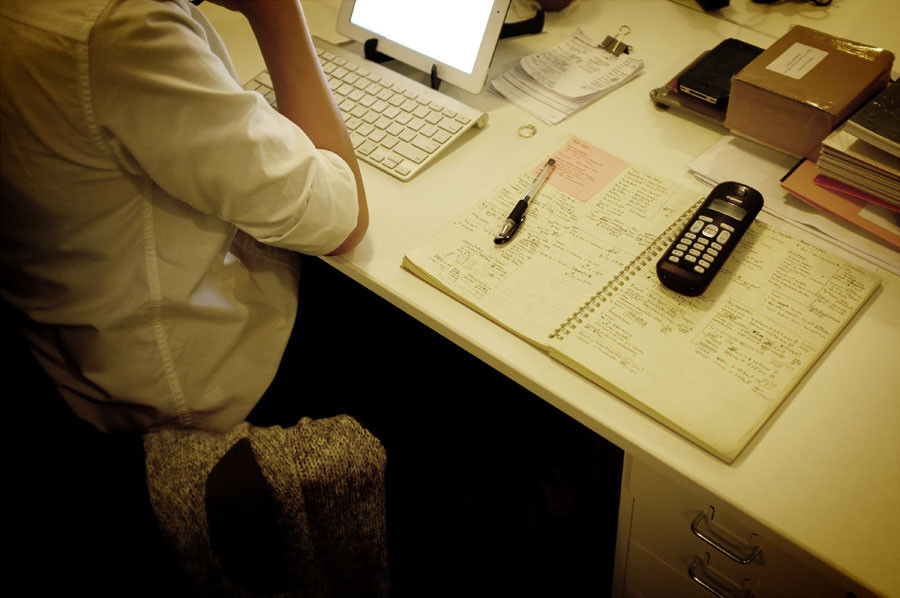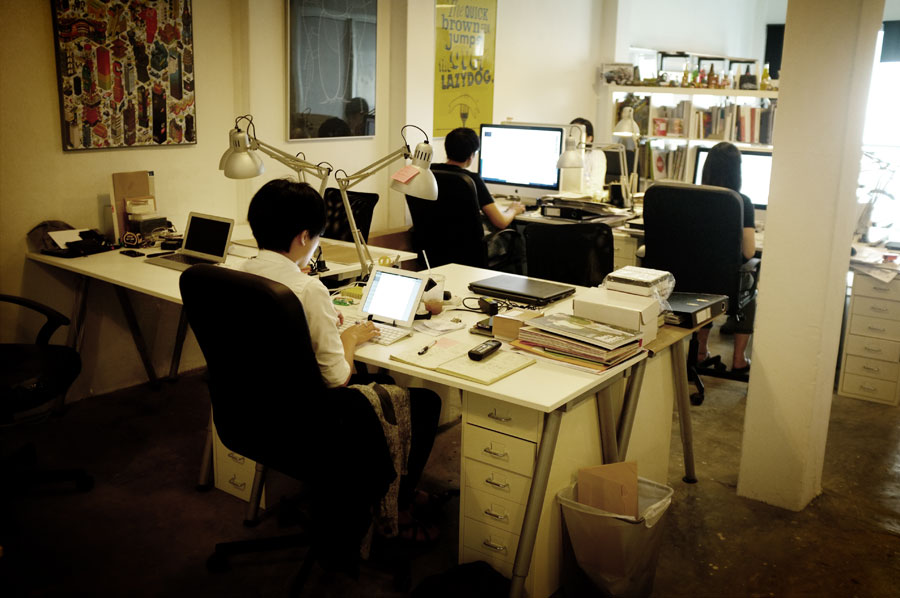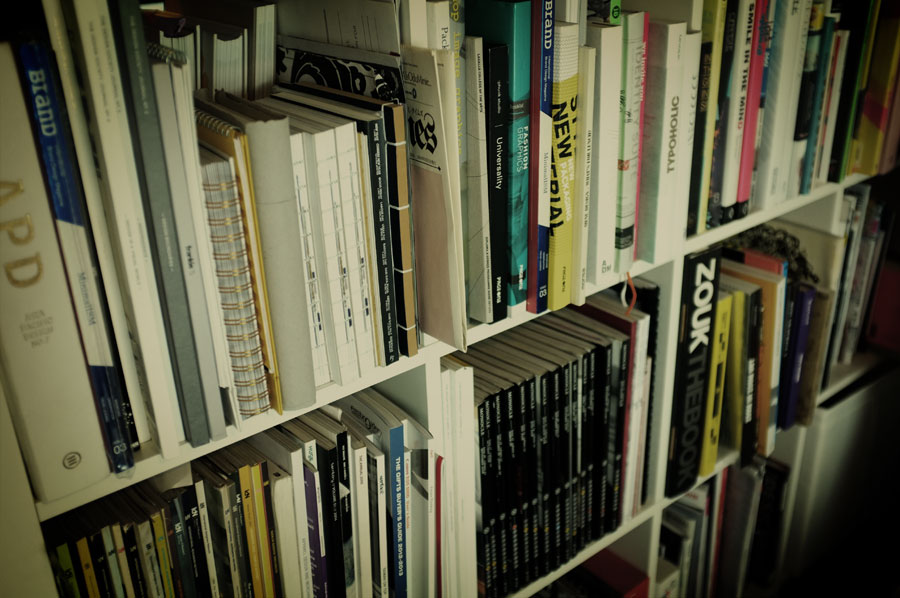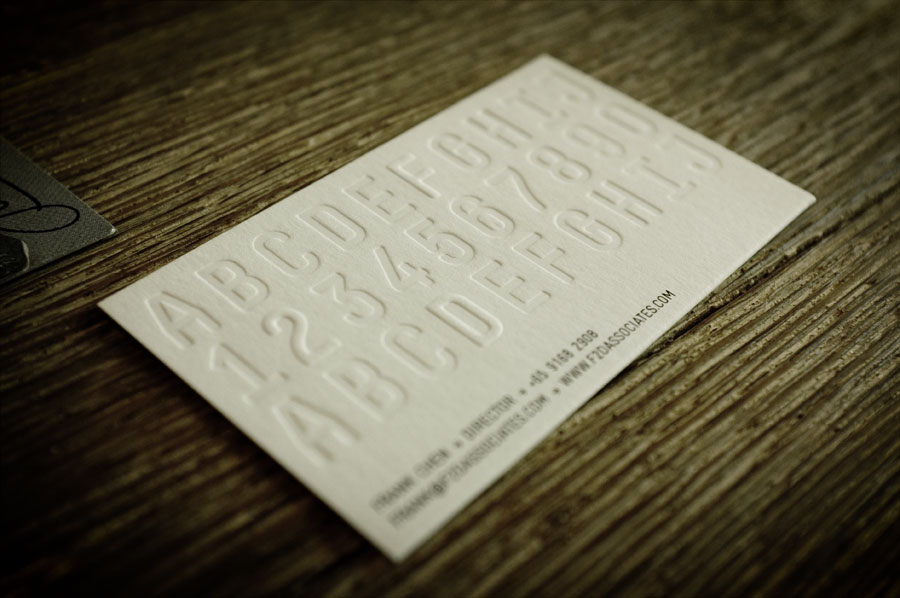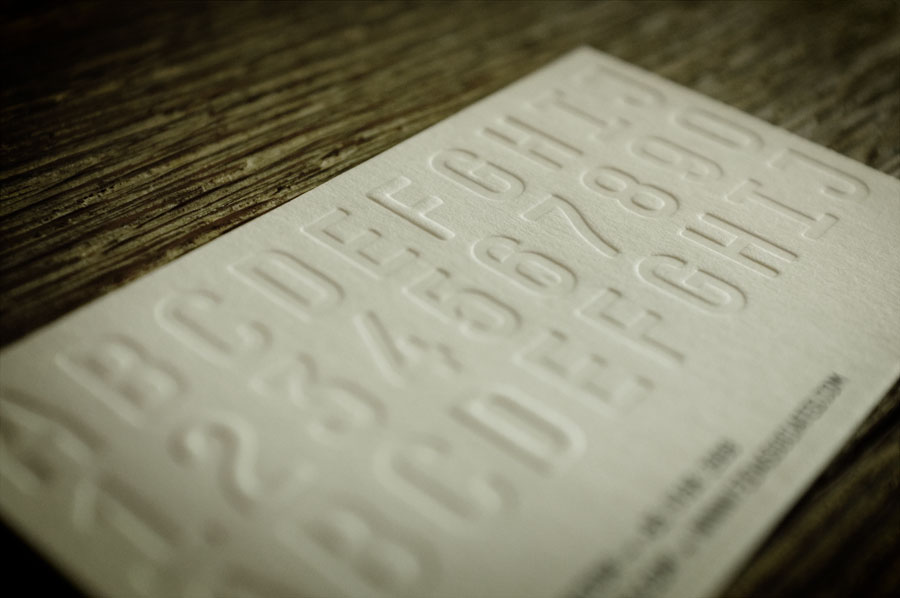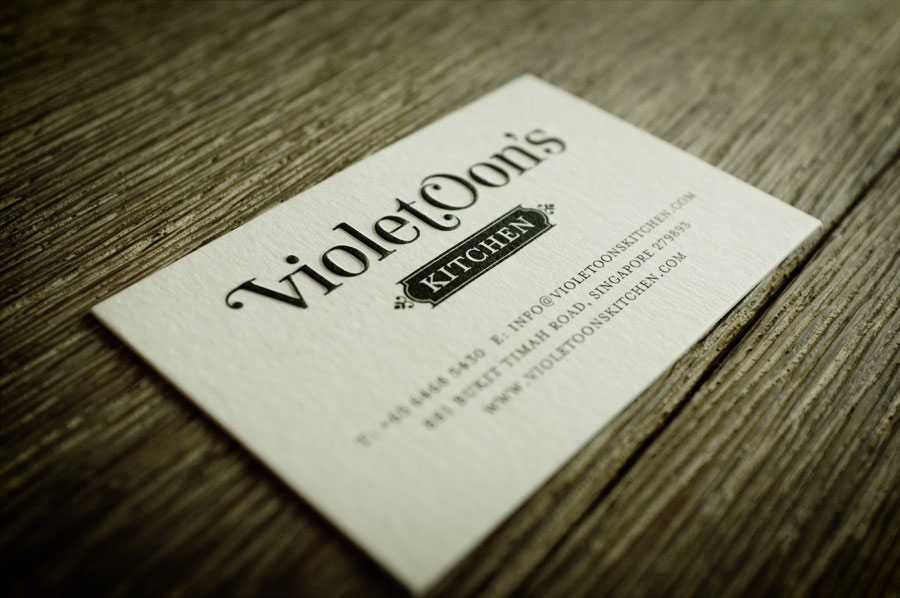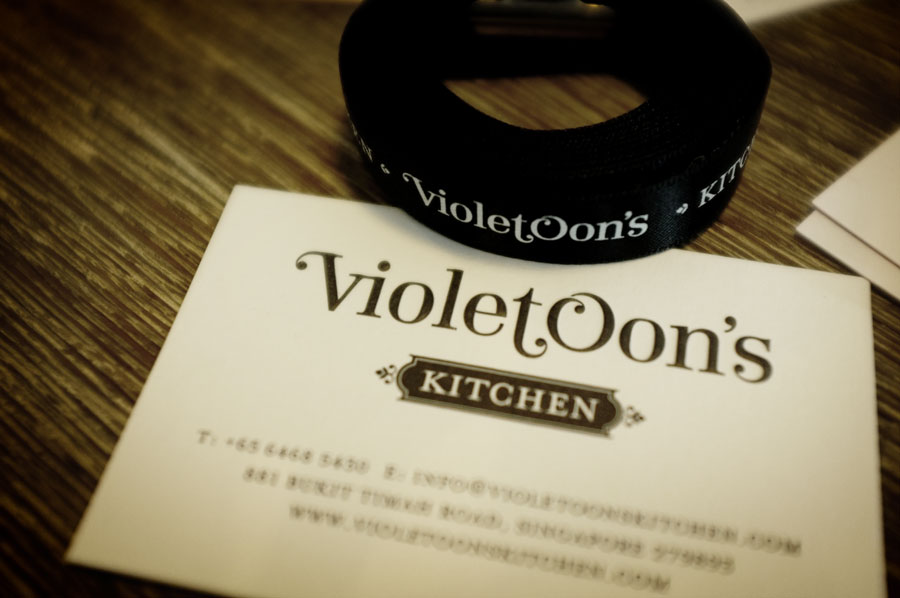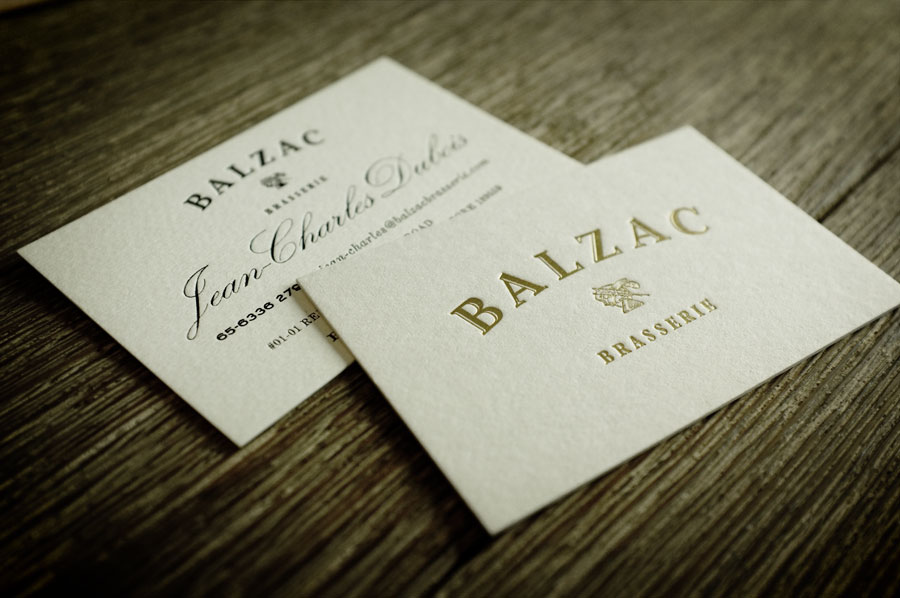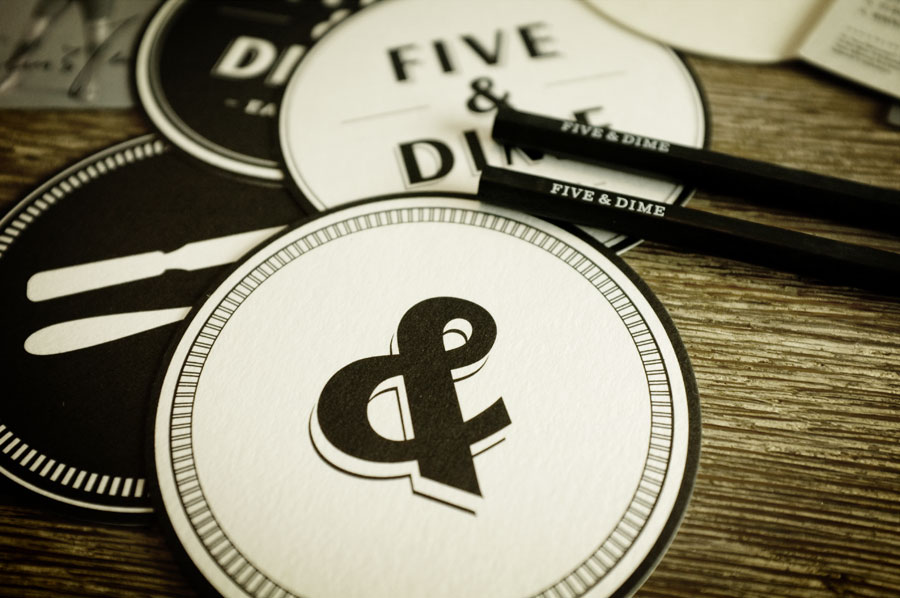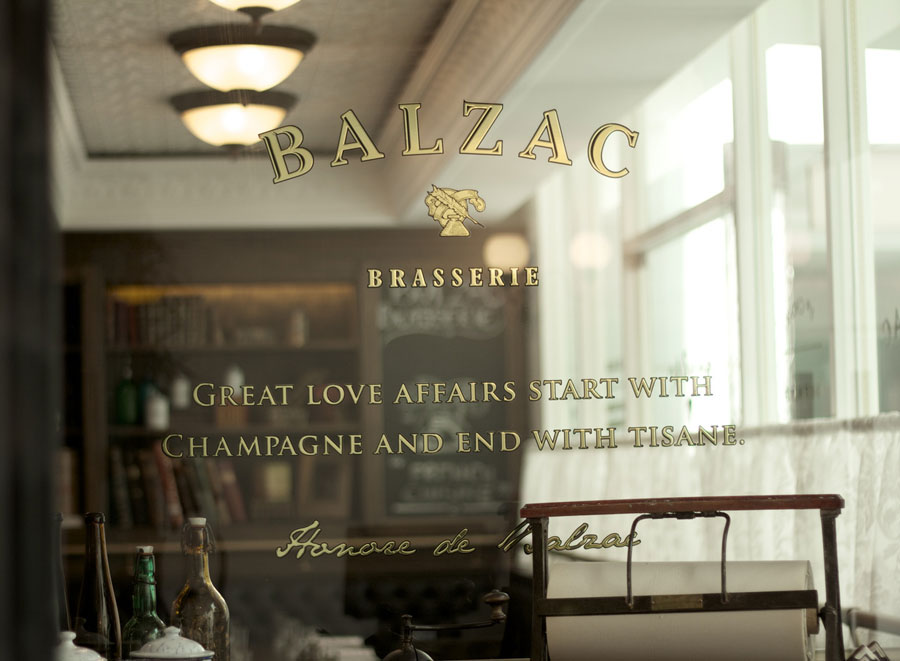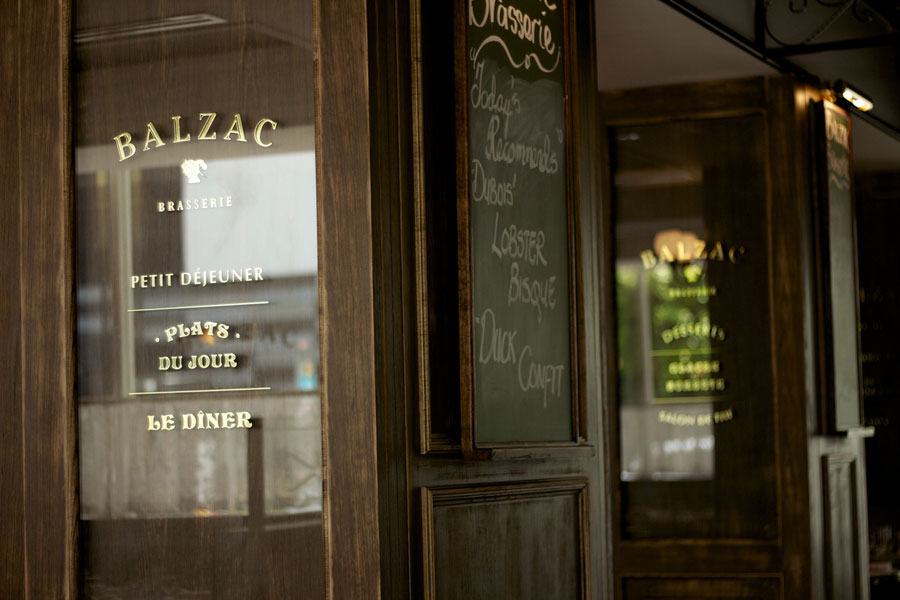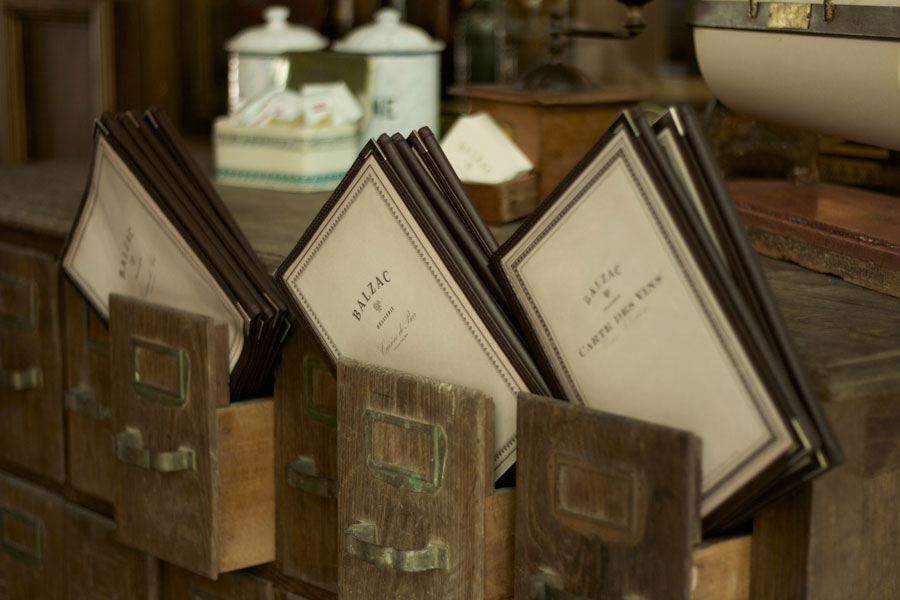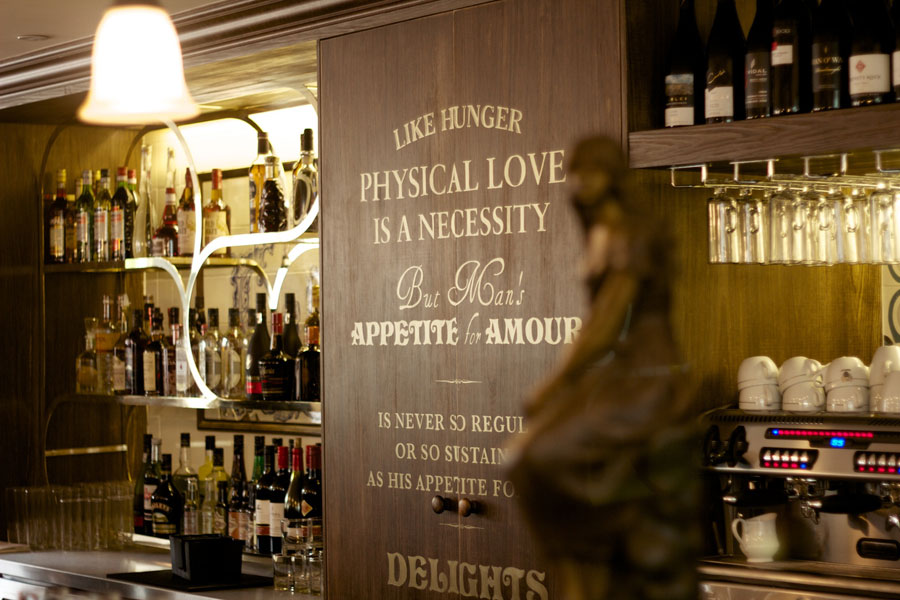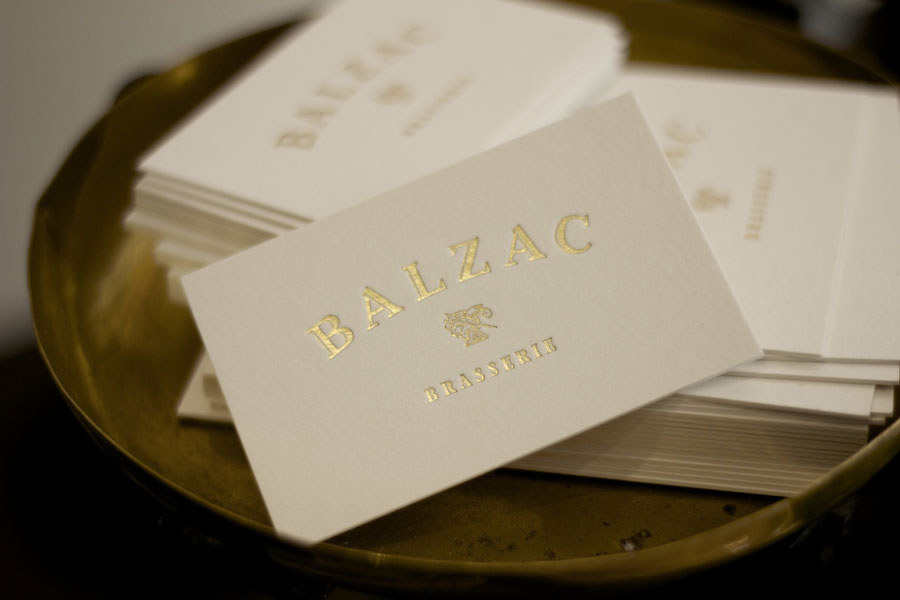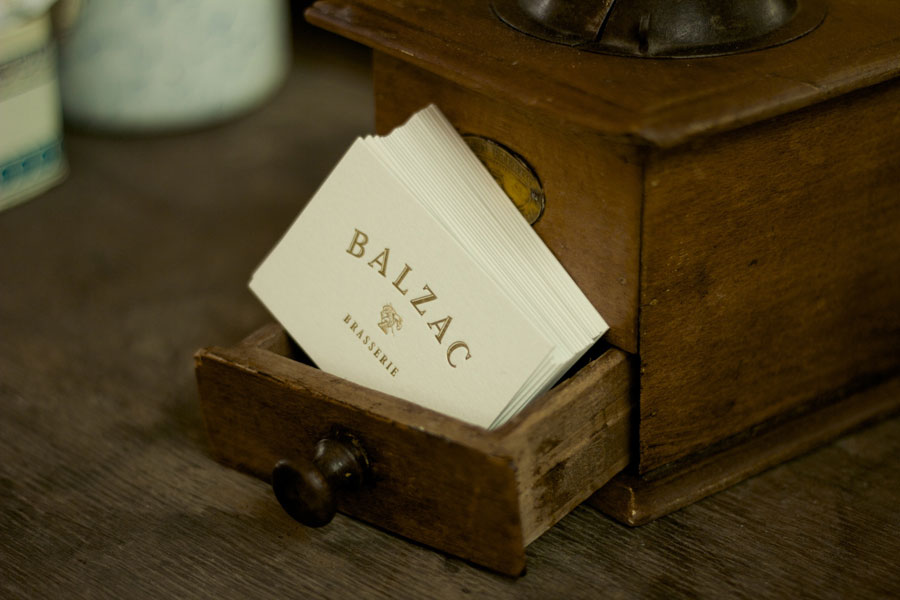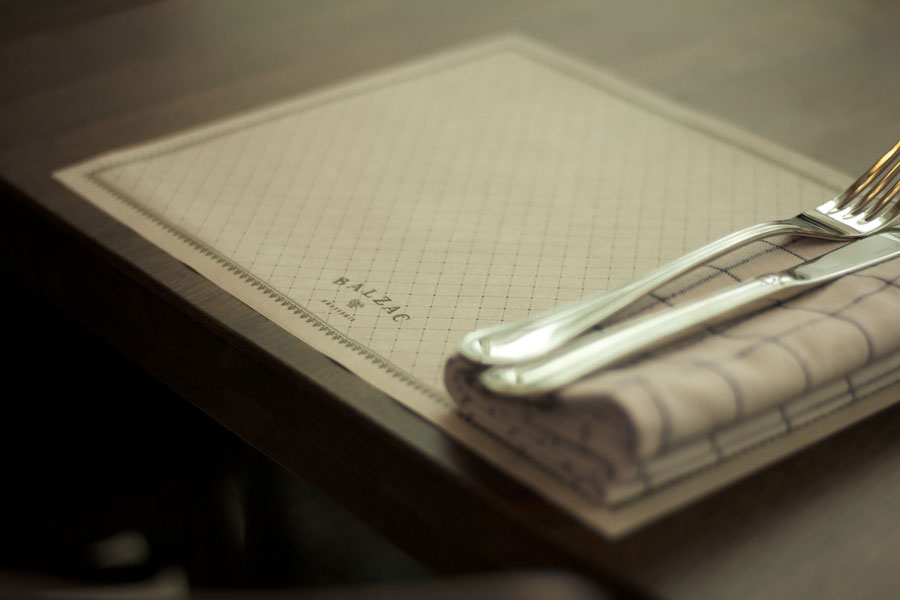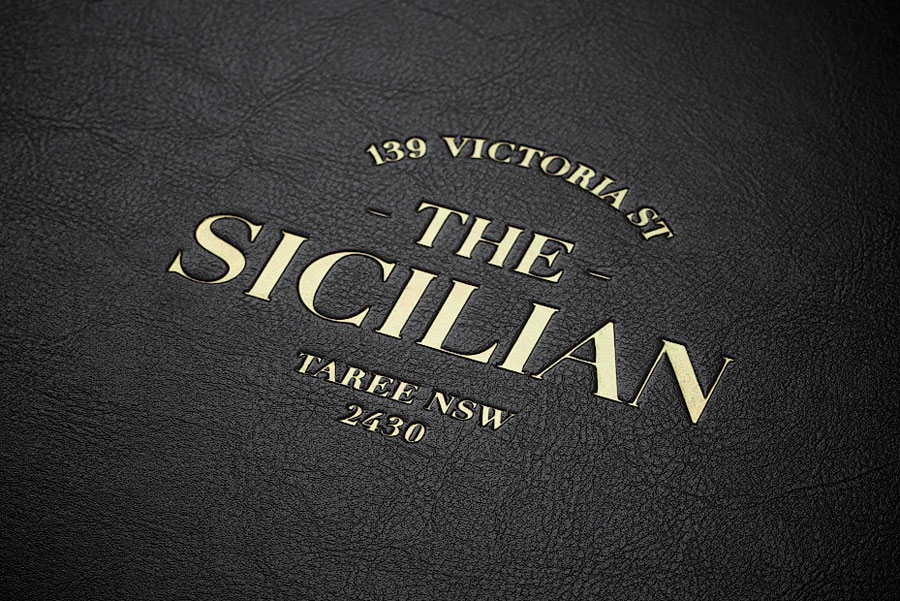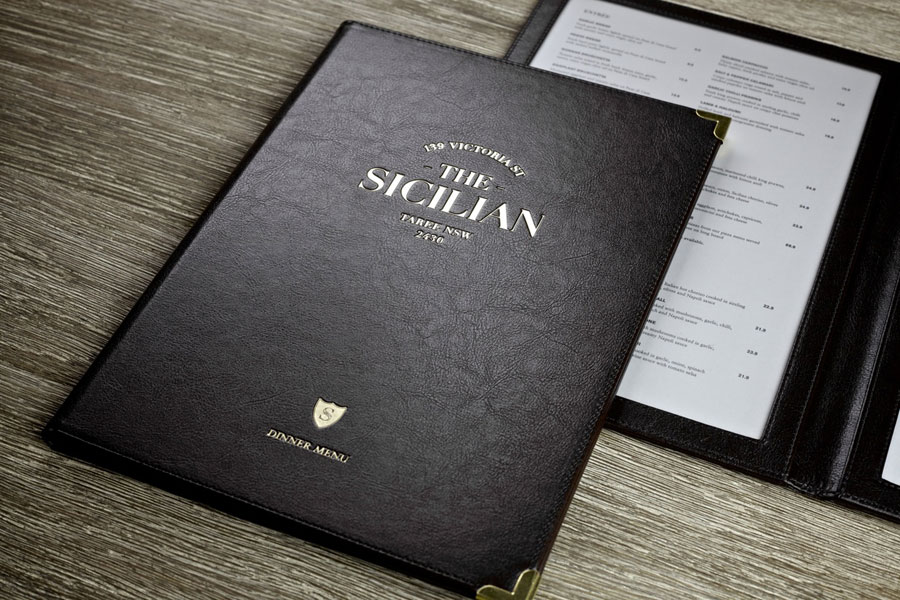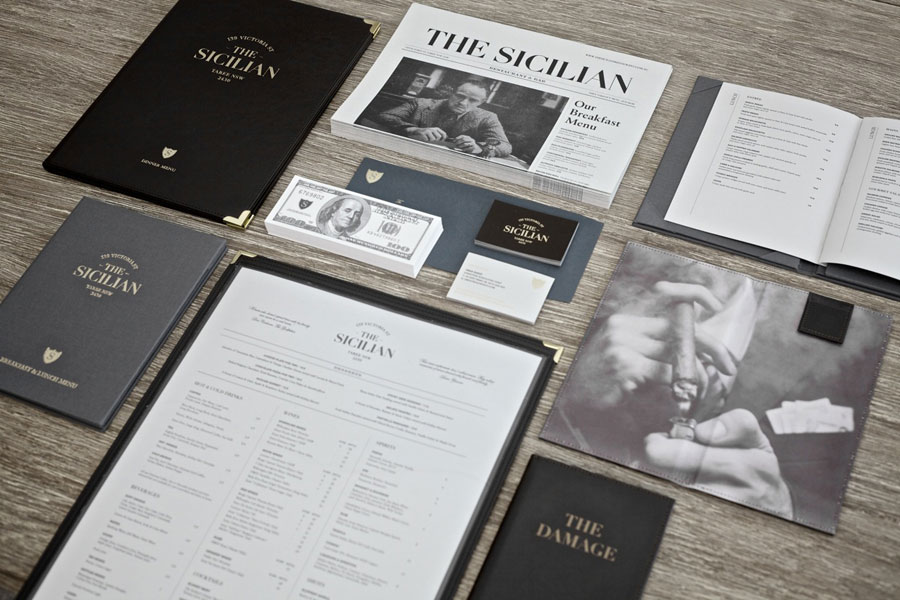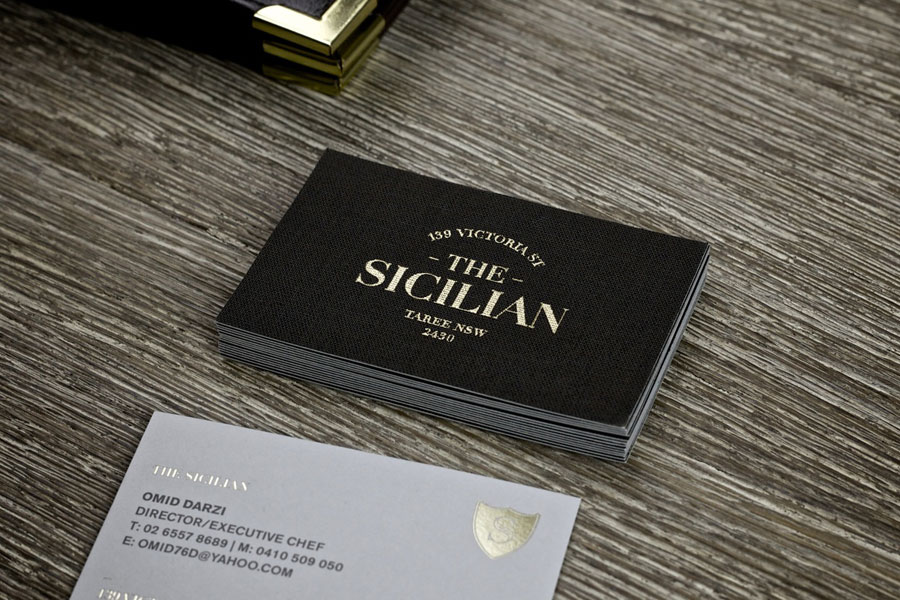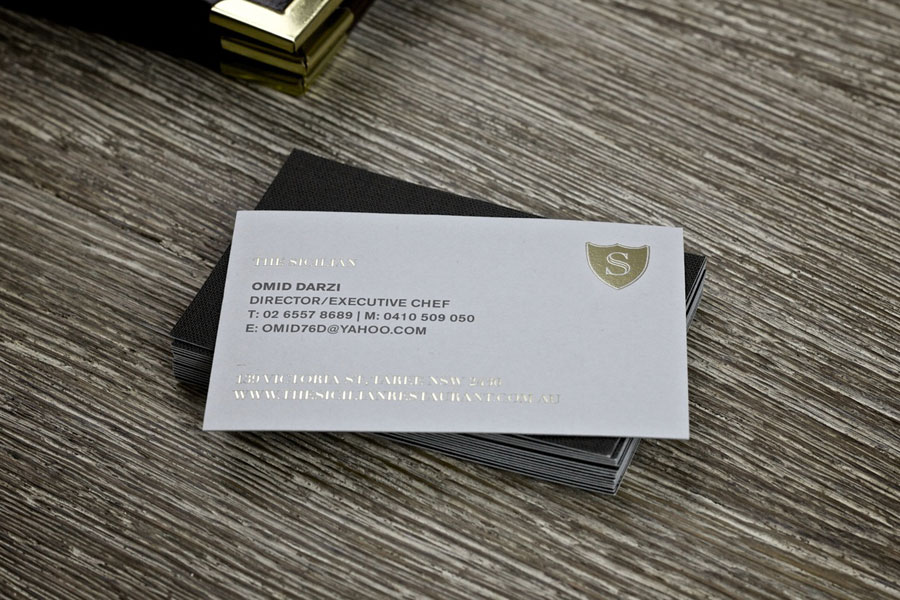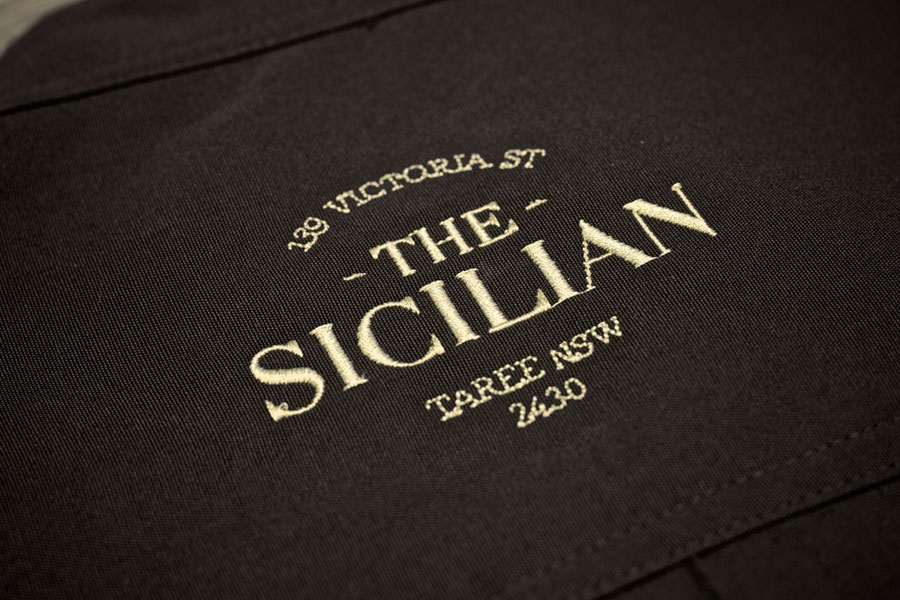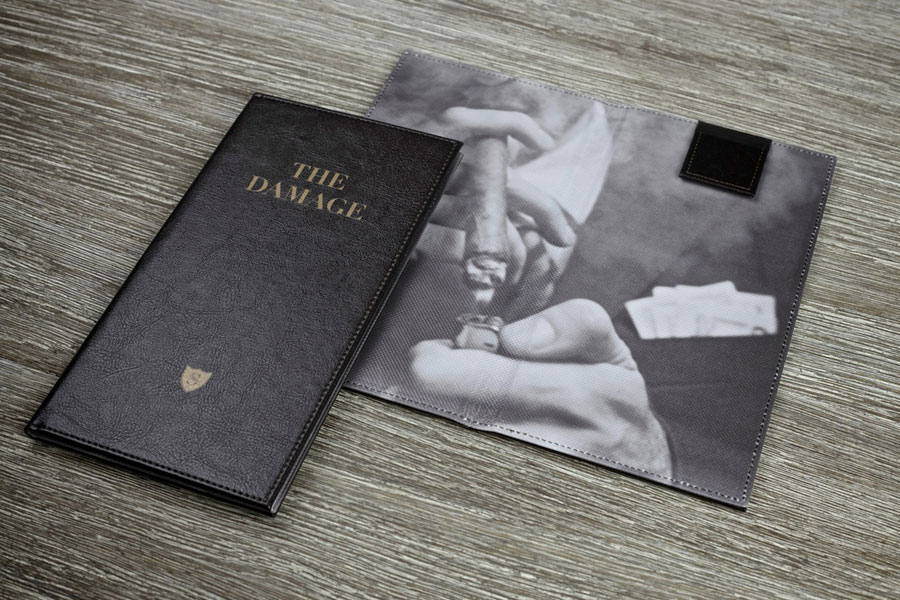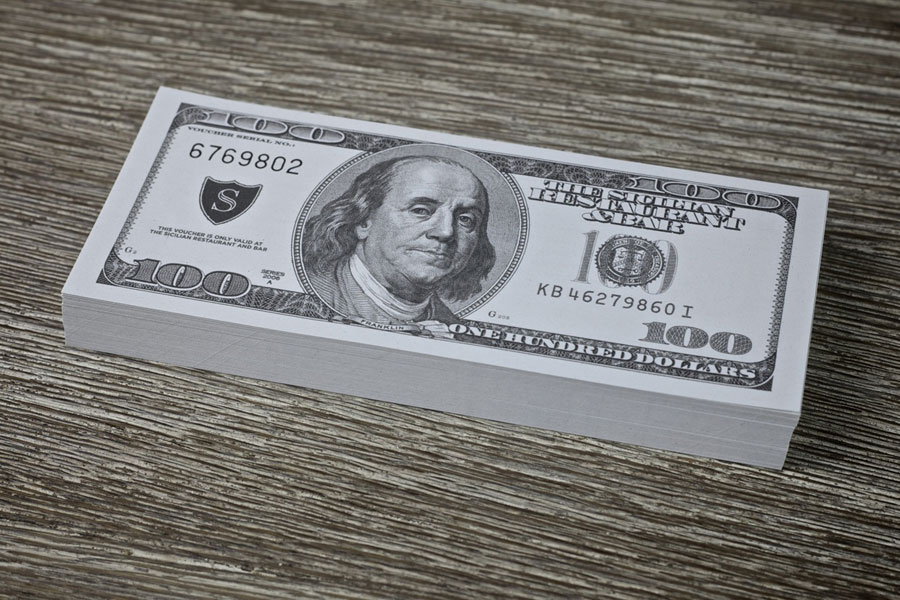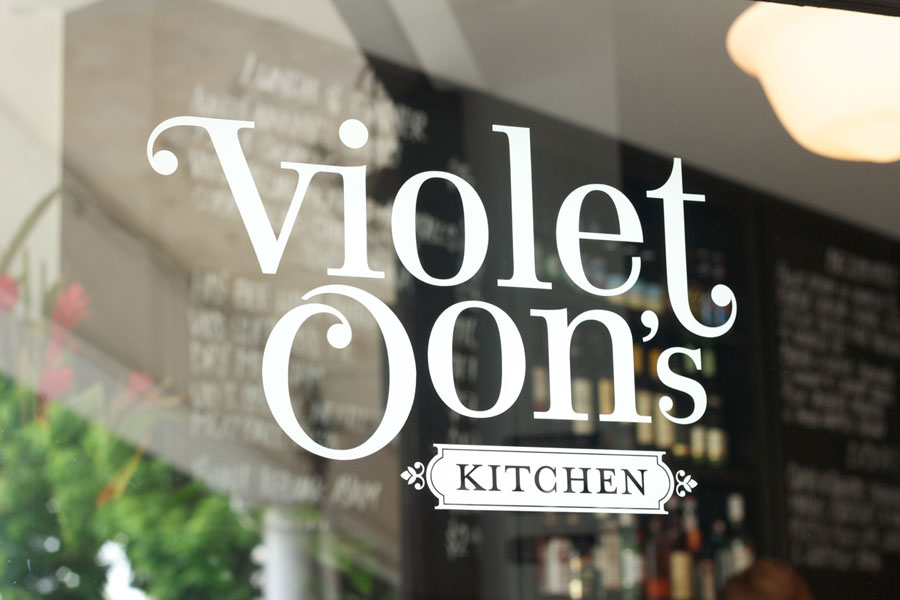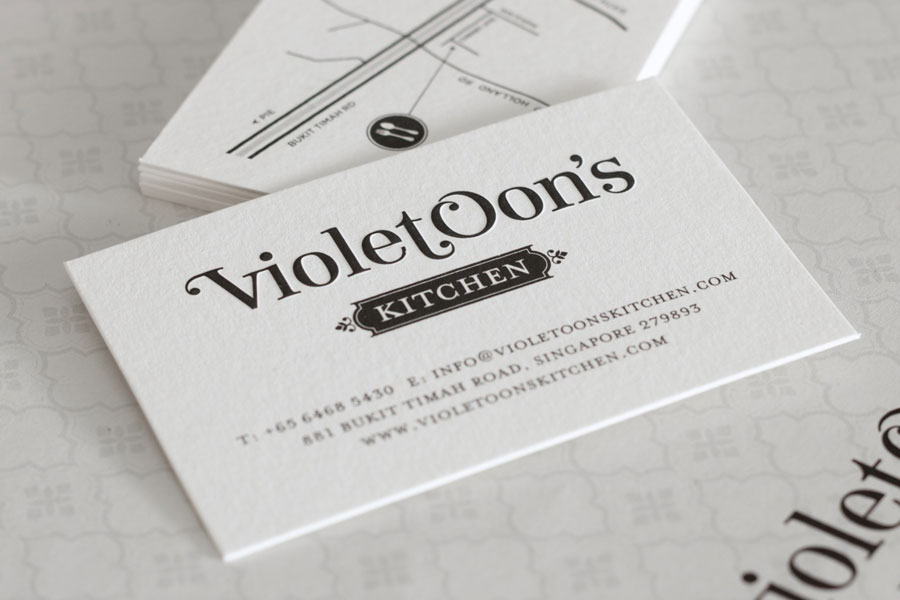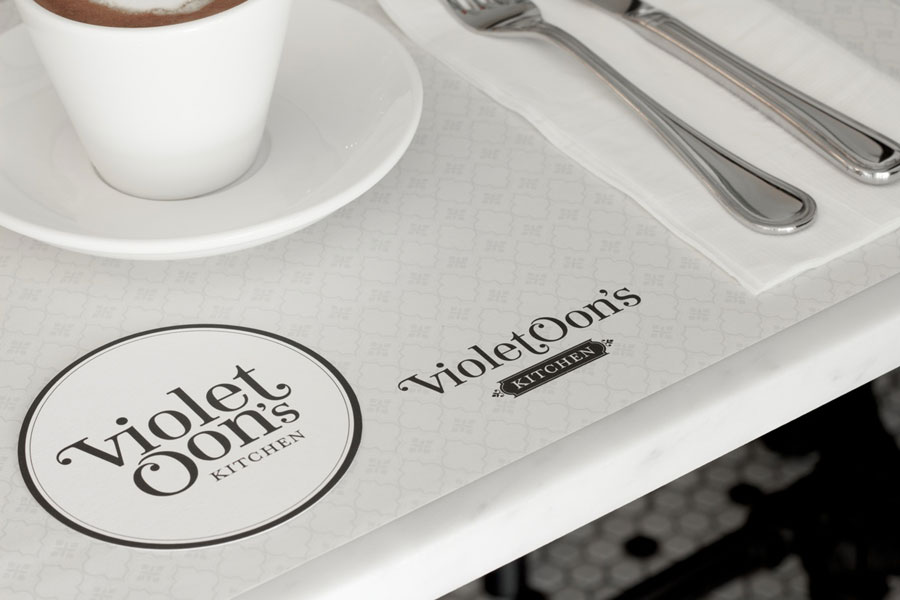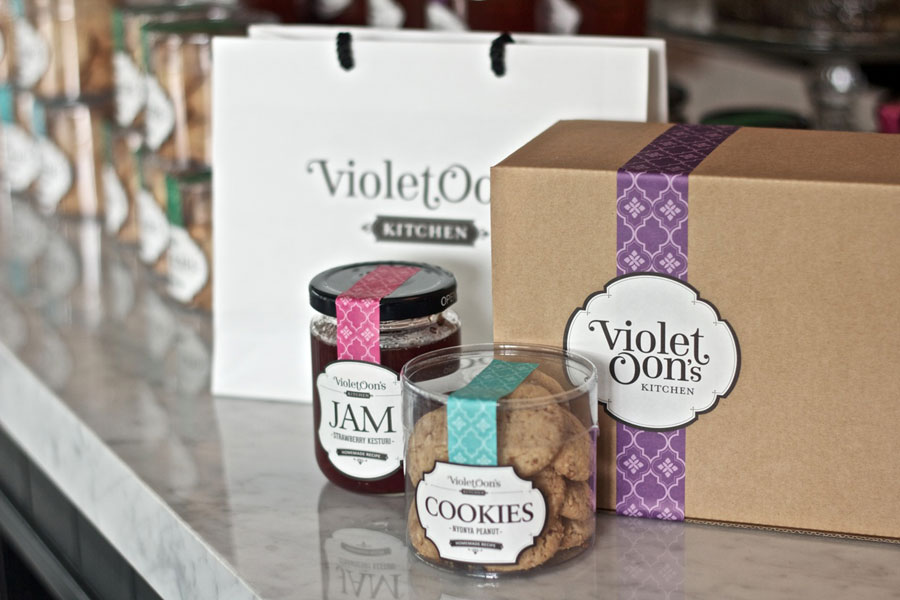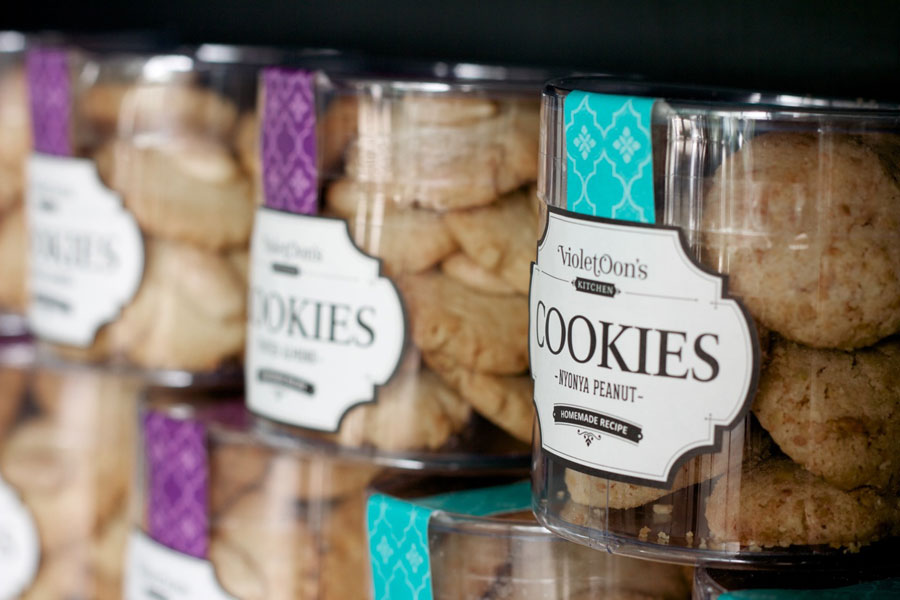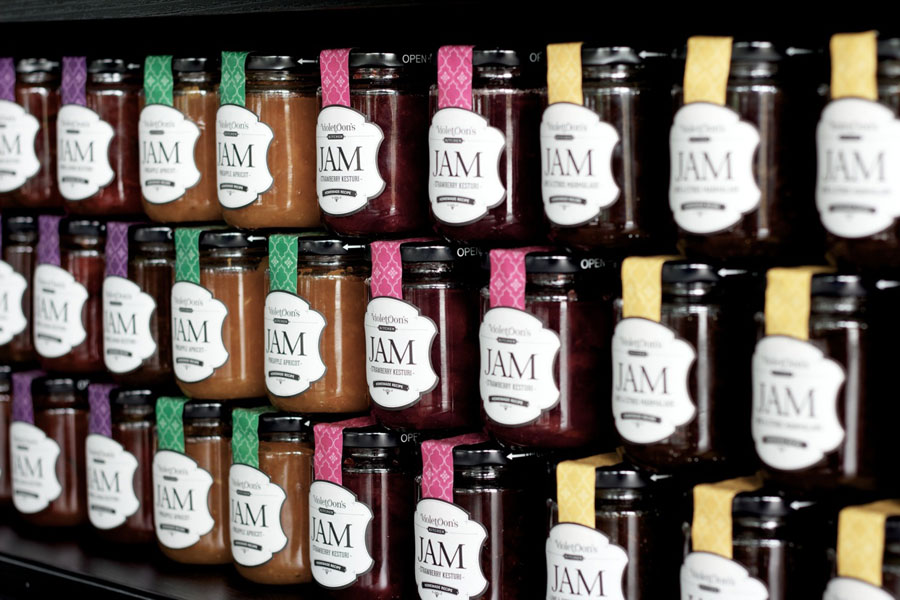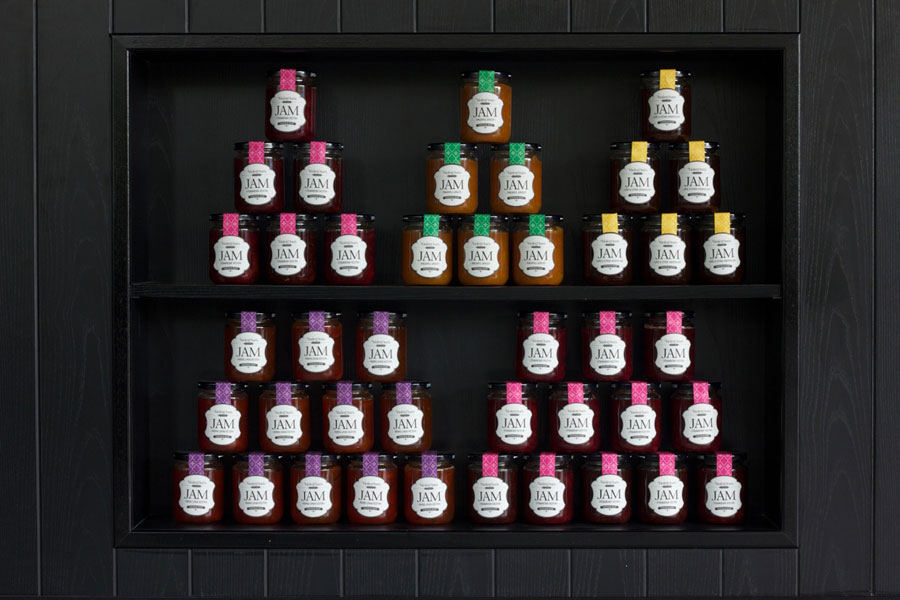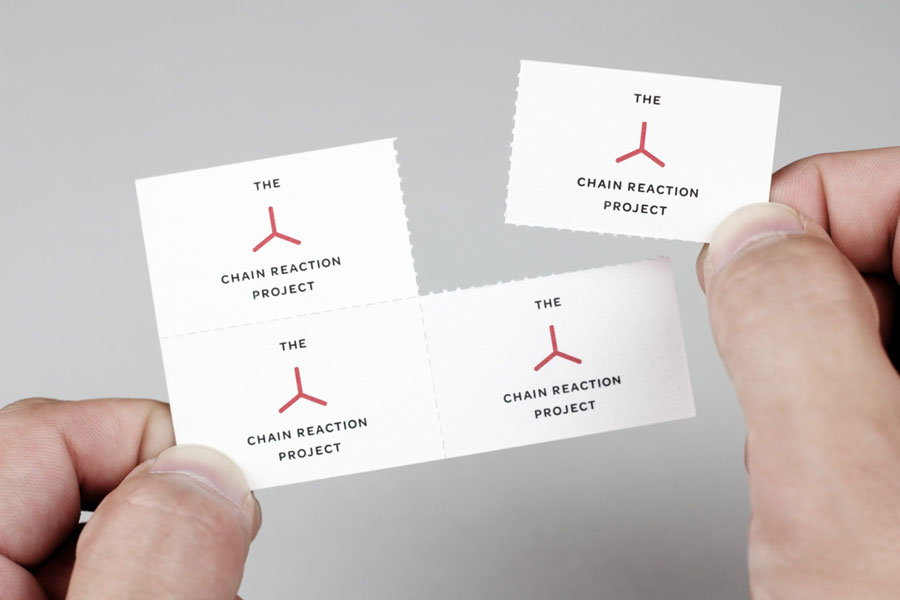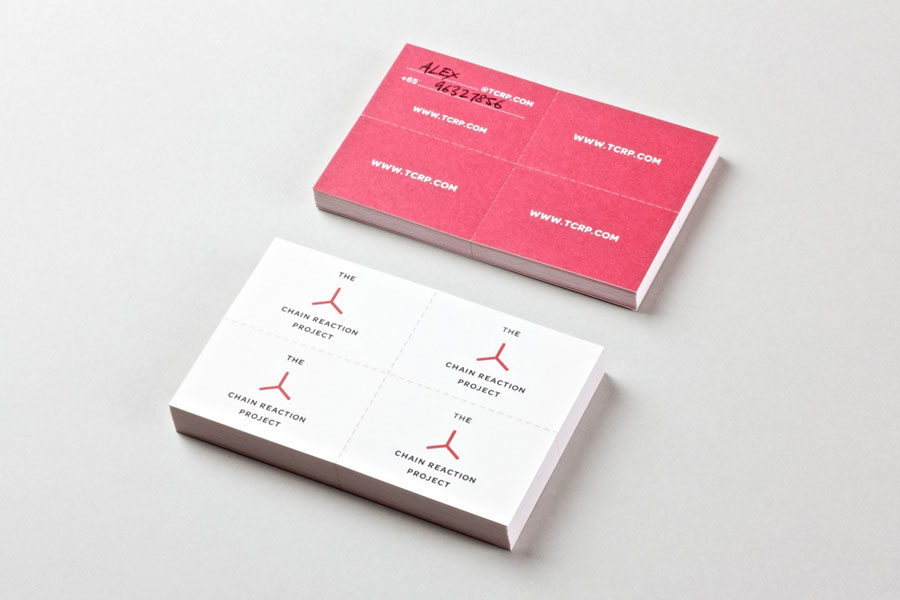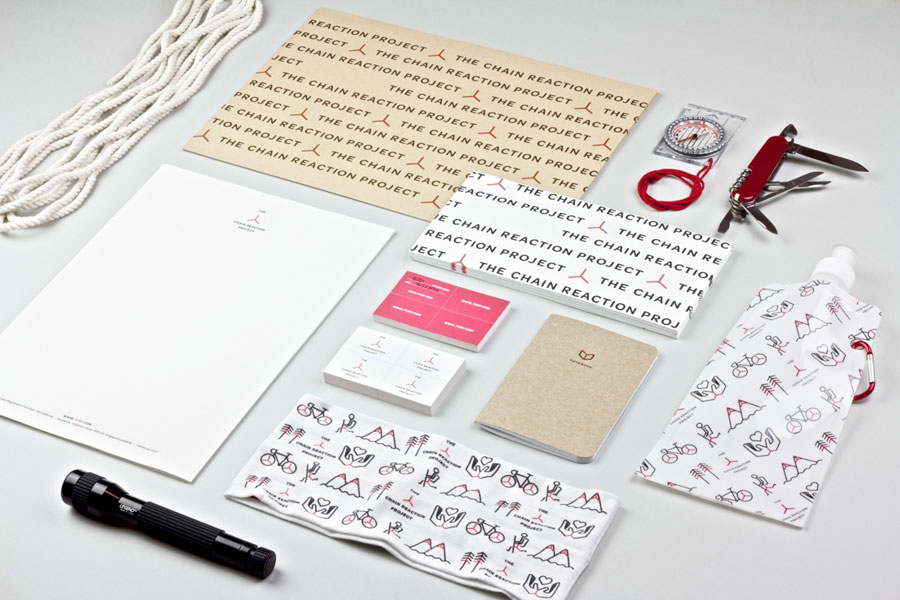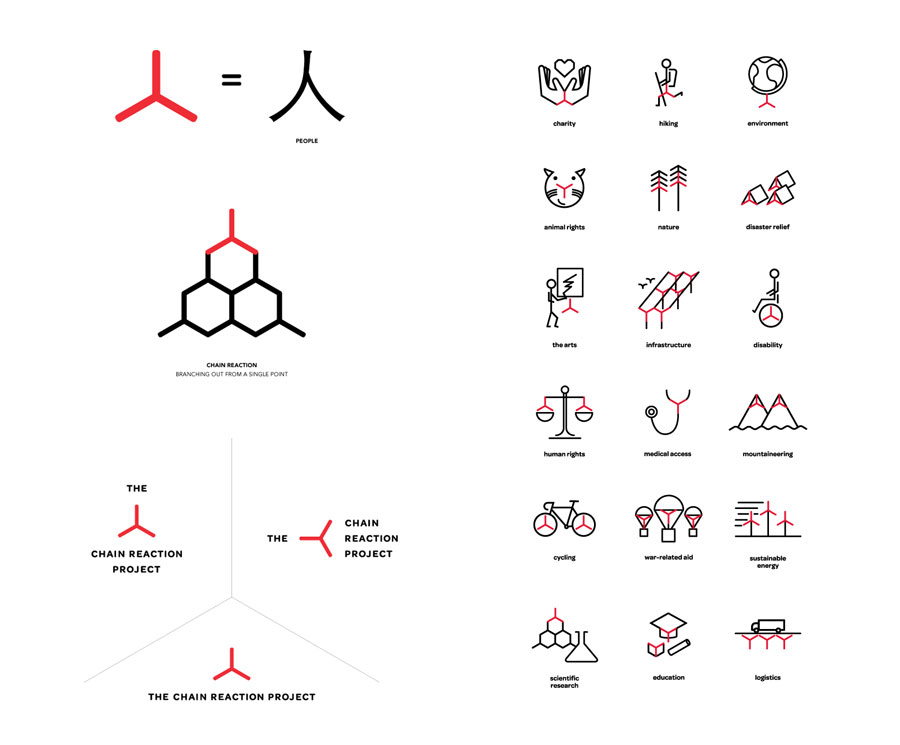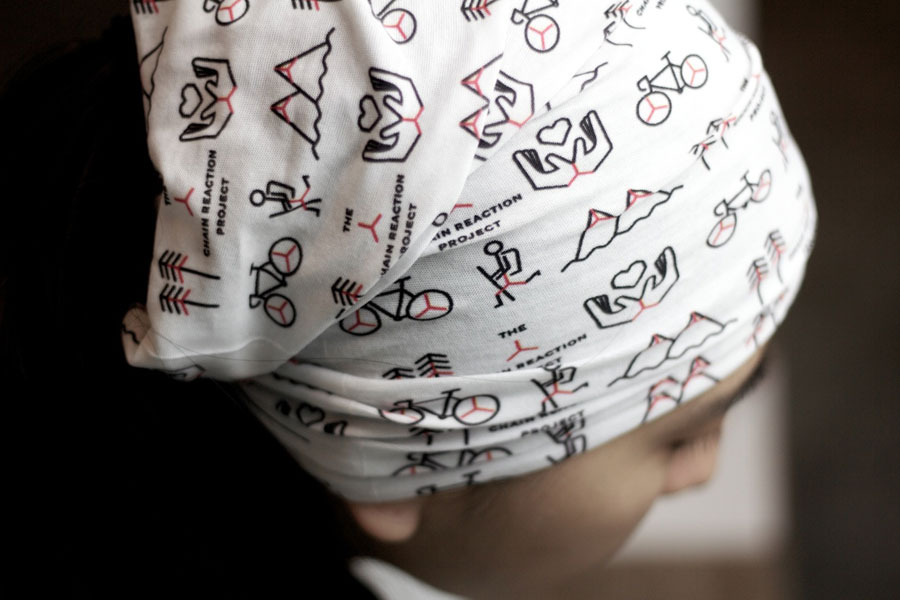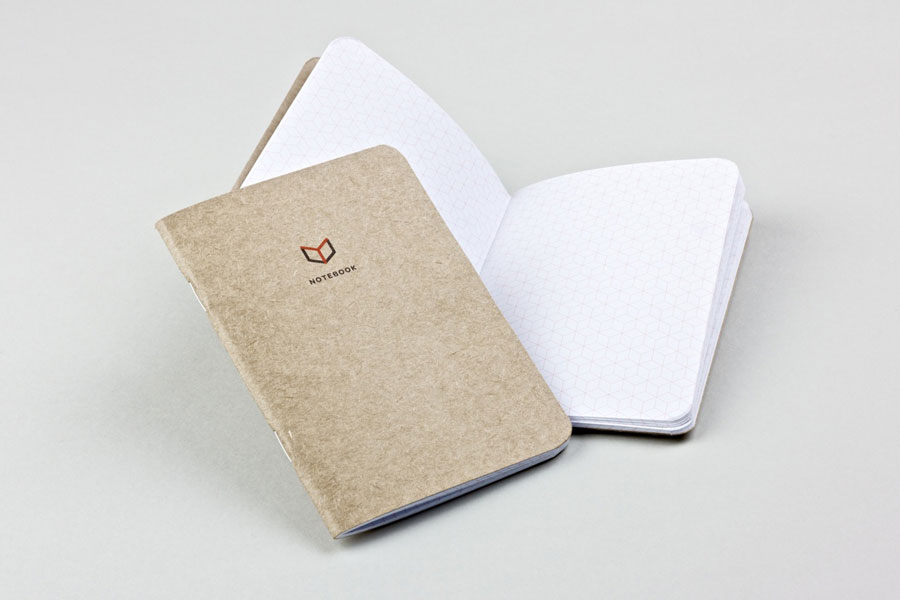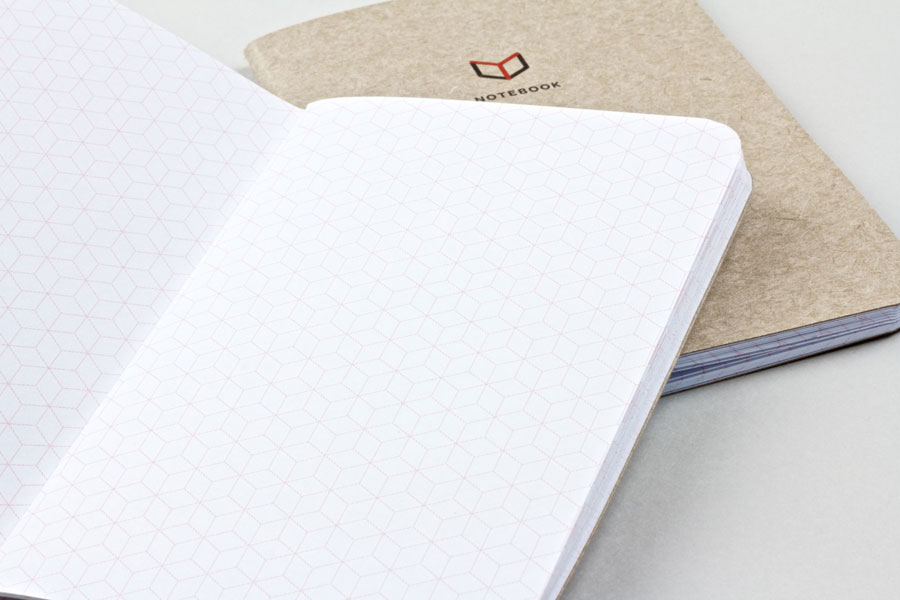 ---
---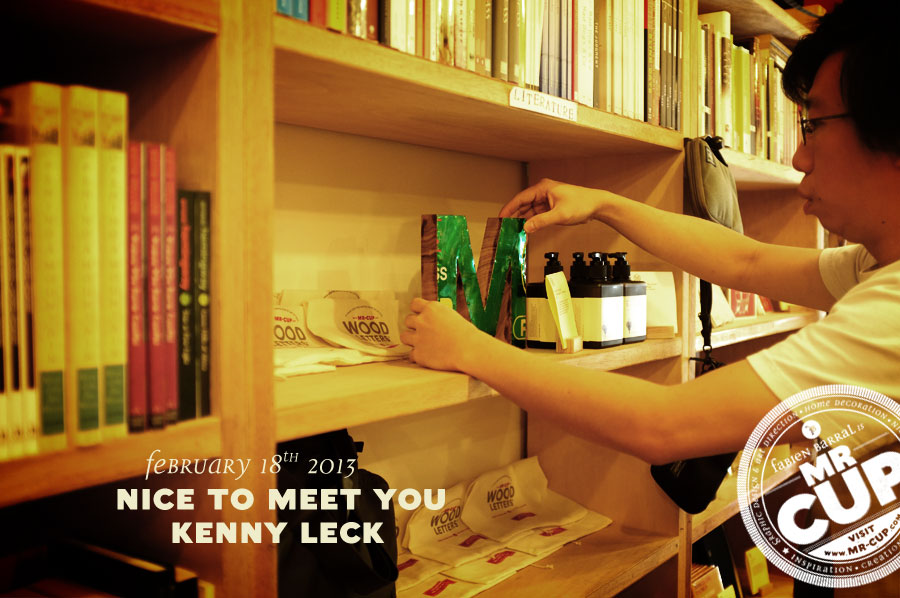 When I came for the first time in Singapore last october, I discover the amazing
BooksActually
, the shop of
Kenny Leck
. Mixing all his passions in the same place, it is like a disneyland store for creative like me... books, magazine, vintage items... After my visit, Kenny contacted me as he want to have the
Helvetica wood letters
in his shop, we set up a real meeting this time... In fact we spend some hours together as we have so much to share...
BOOKSACTUALLY
is only the visible part of the iceberg, Kenny is also behind
MATH PAPER PRESS
, a small press publisher of poetry, novels, and essays &


Here come some images and yes, the the stationery brand. Ad to that the thousand of vintage and found items collected over the years, and you can imagine how passionate is this man !
Collection 3 of Helvetica wood letters
is exclusively on sell at
BooksActually
!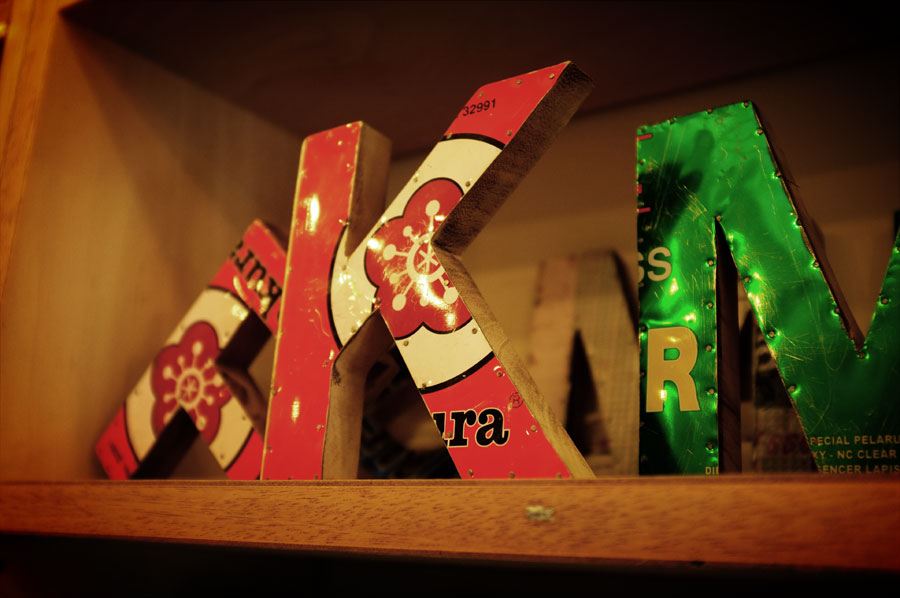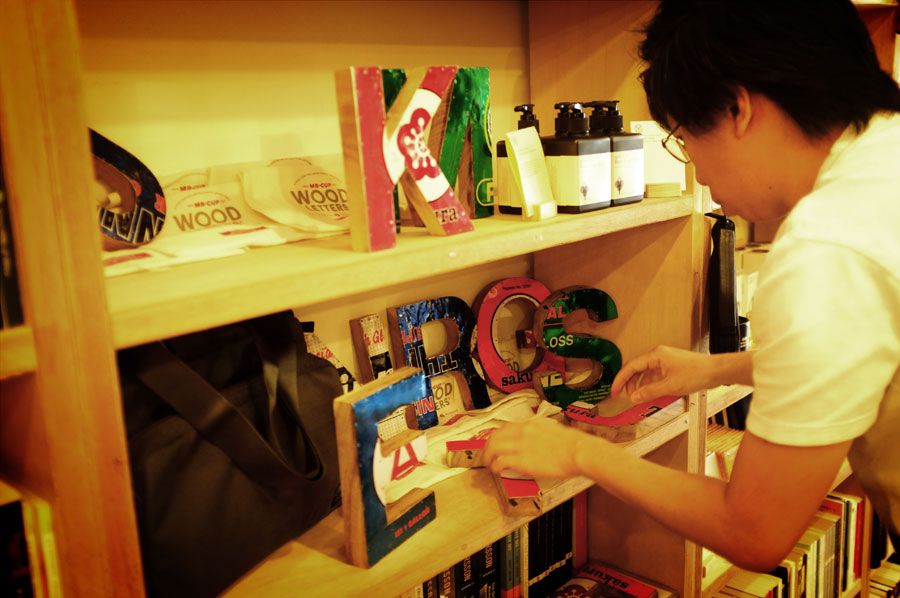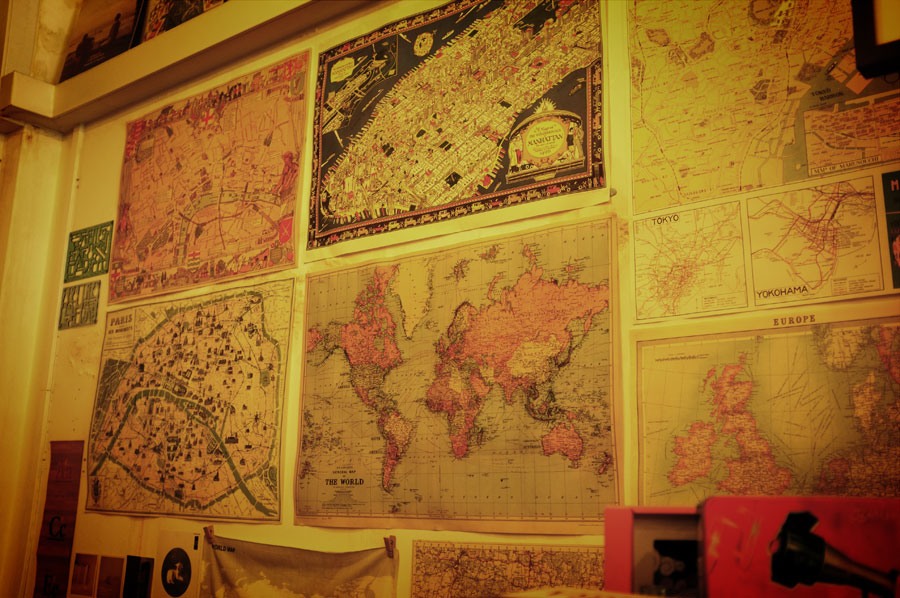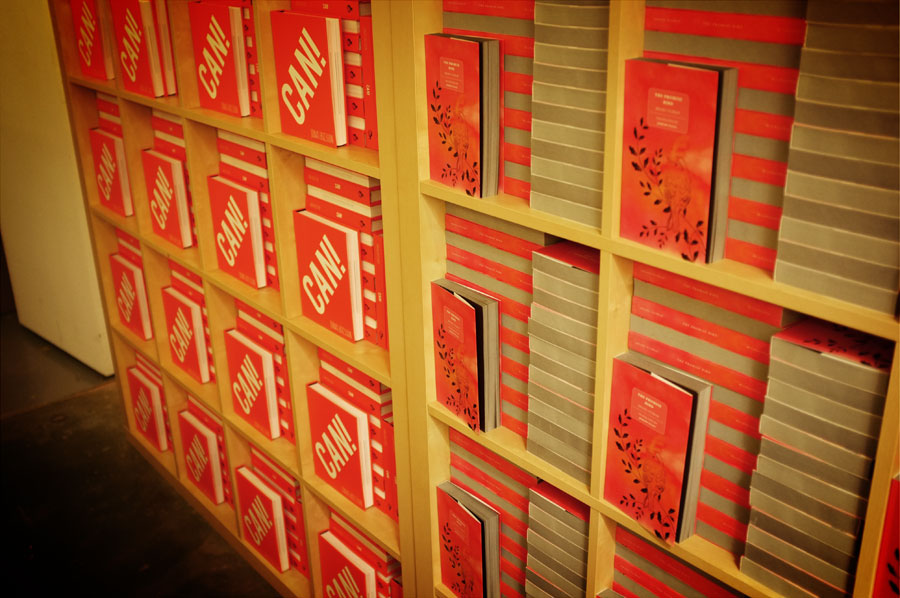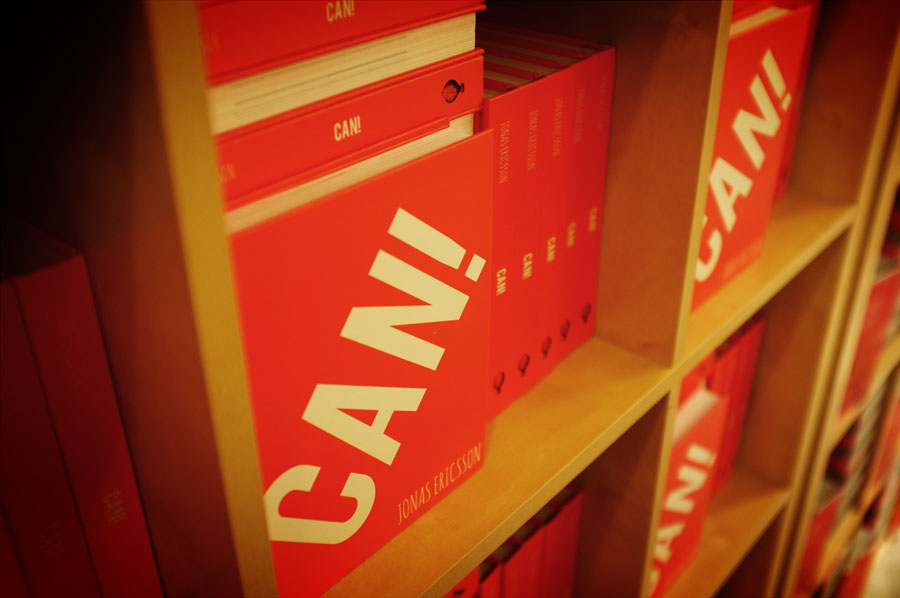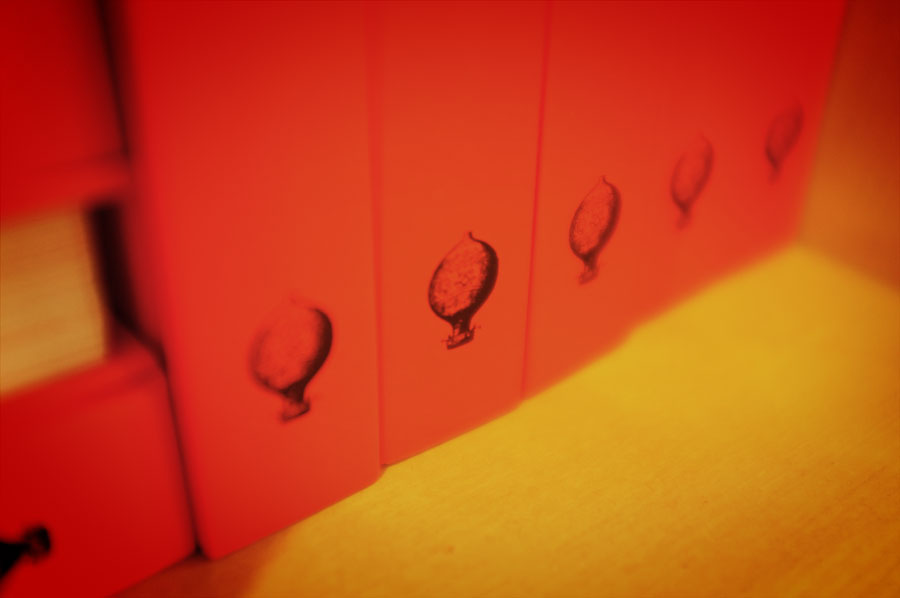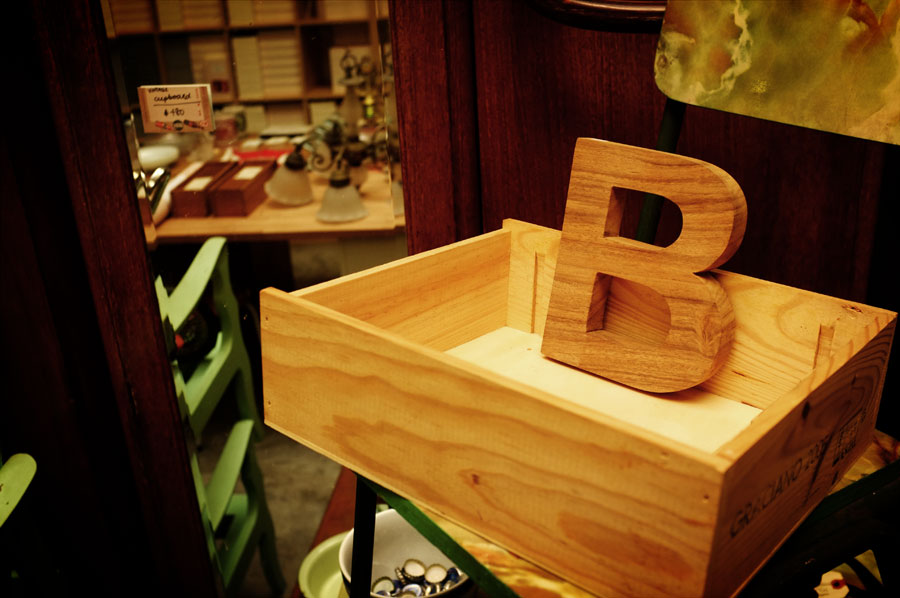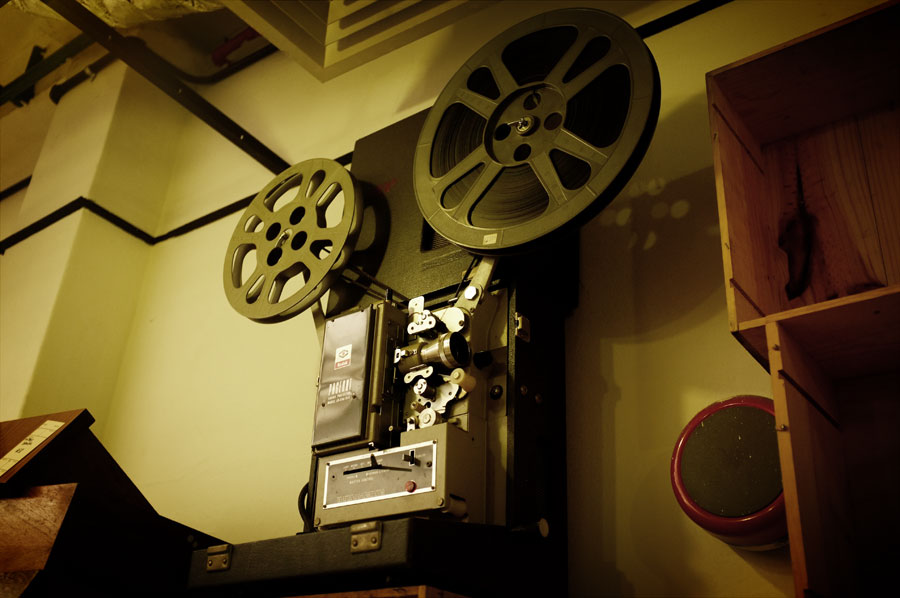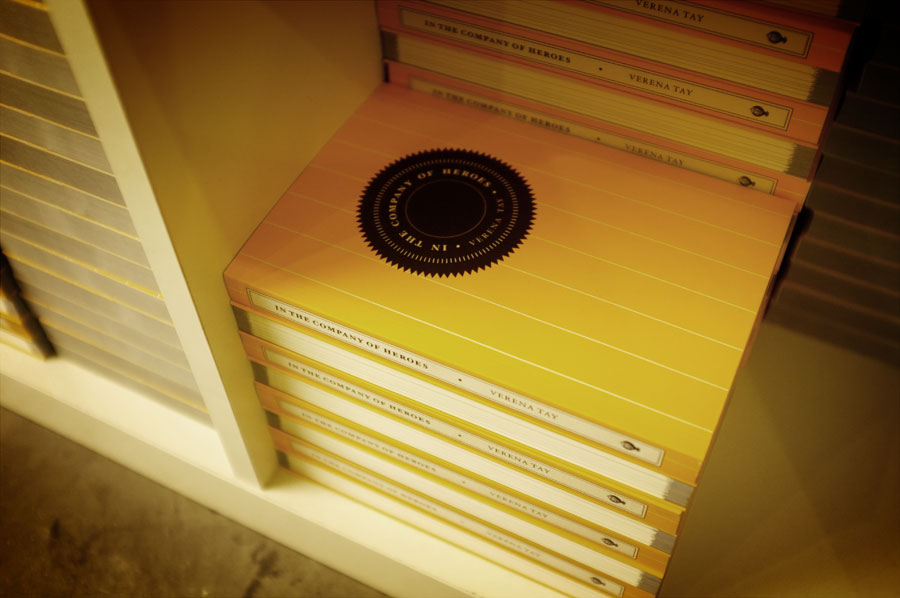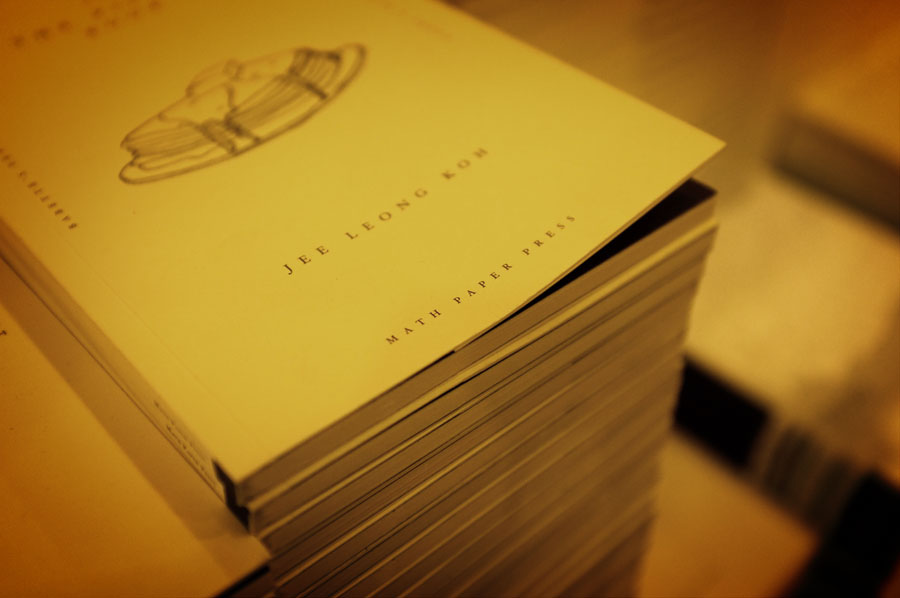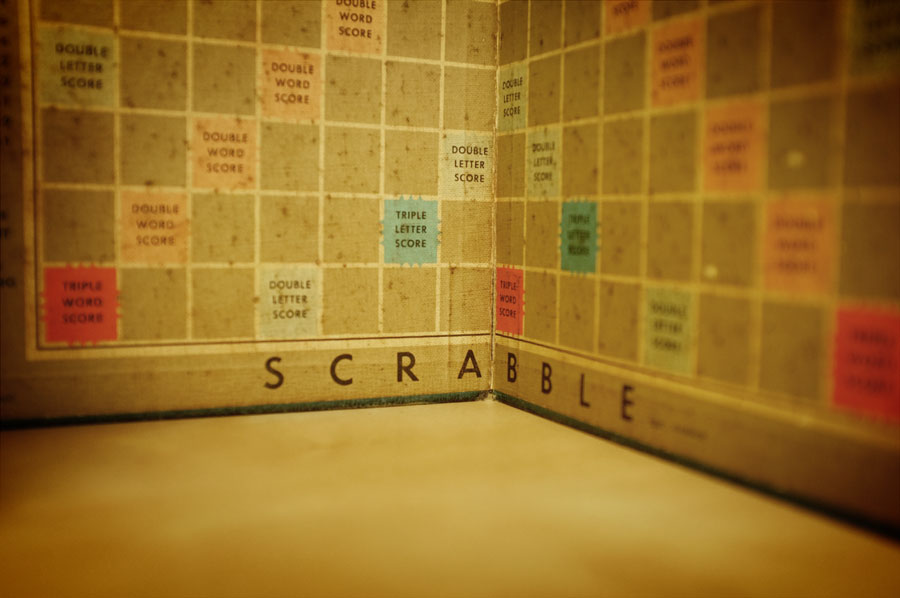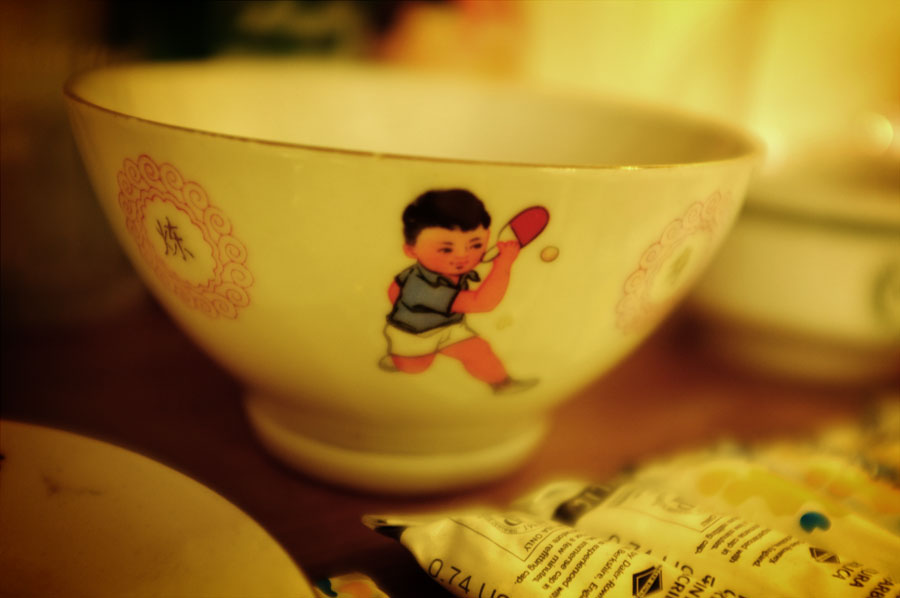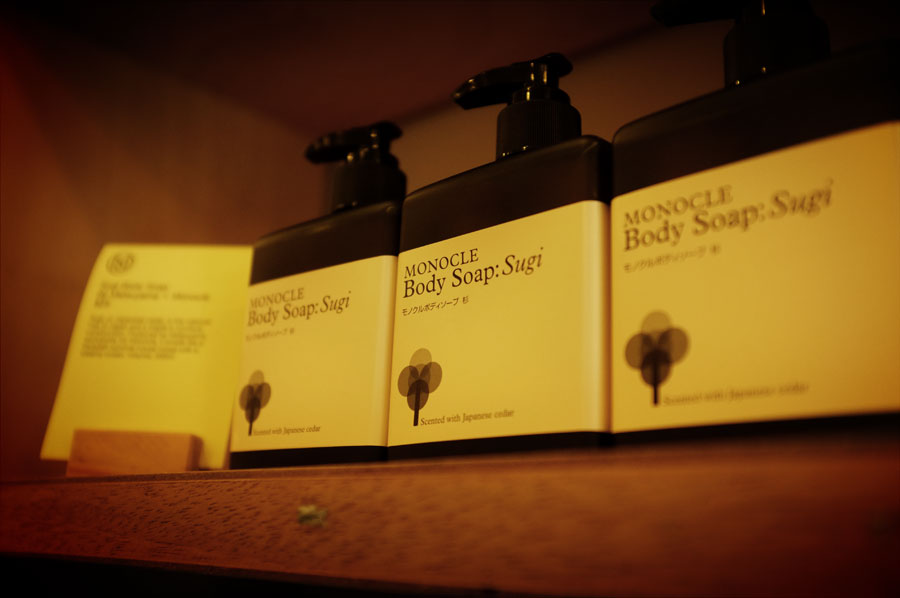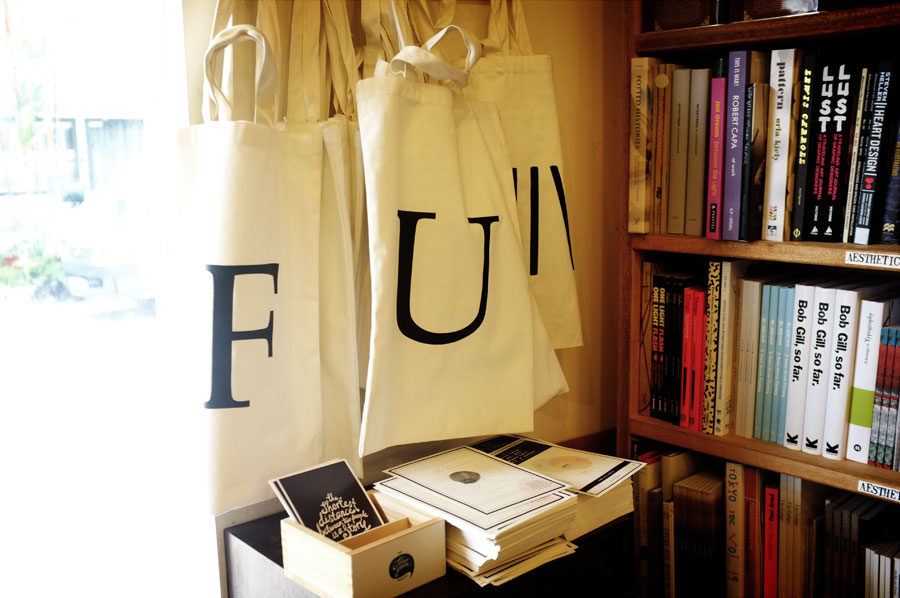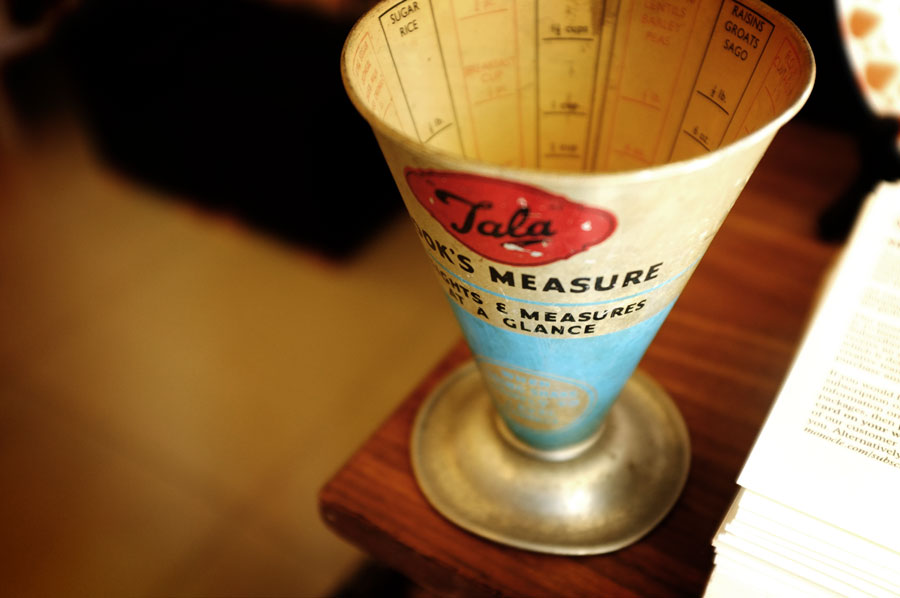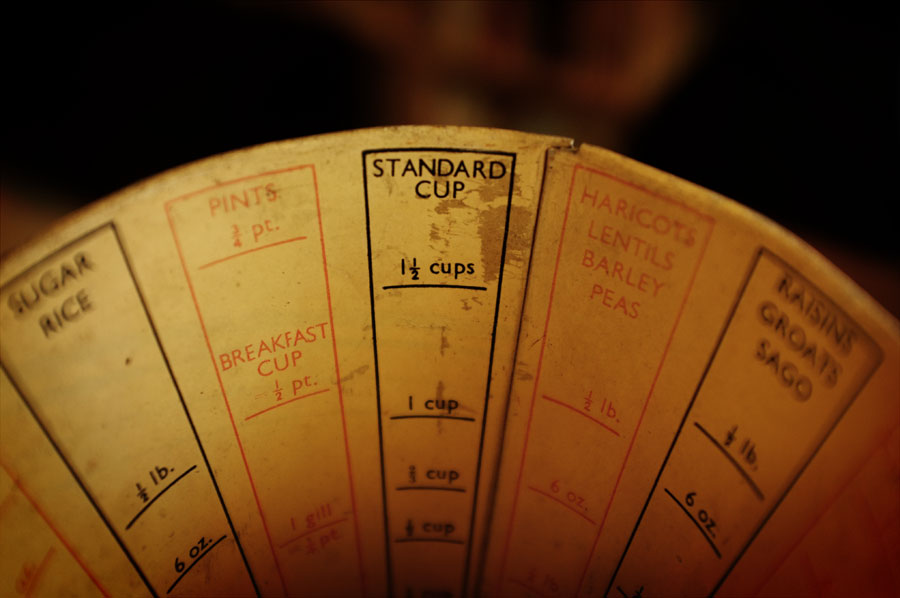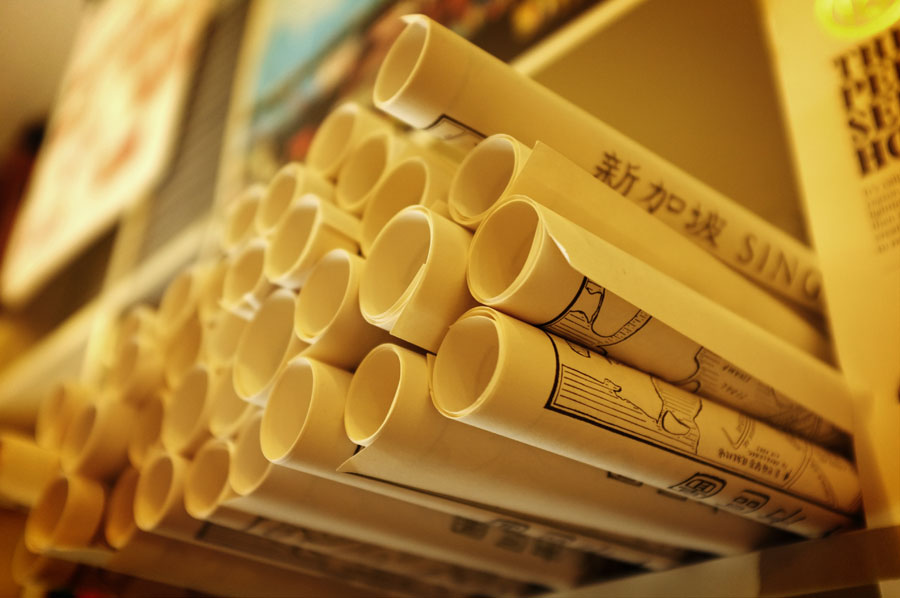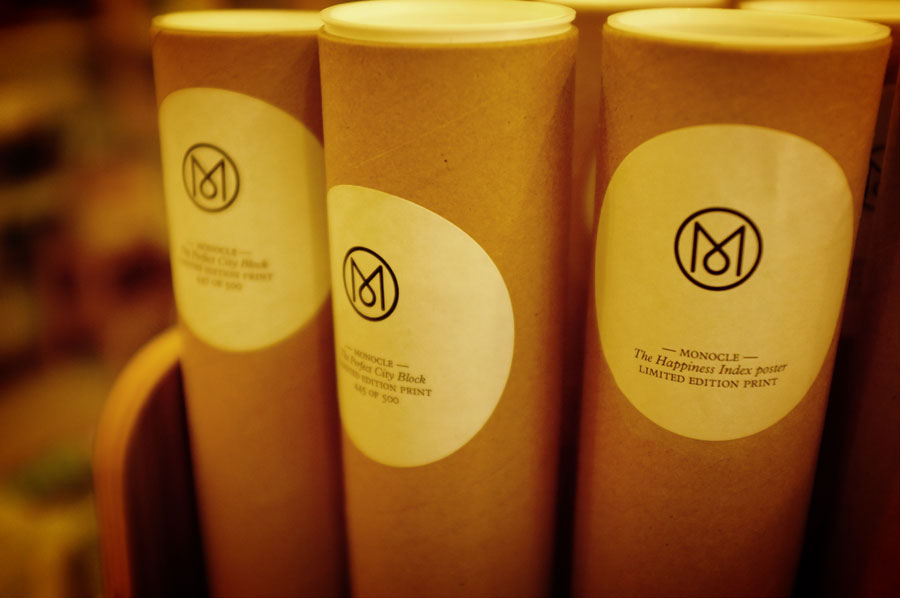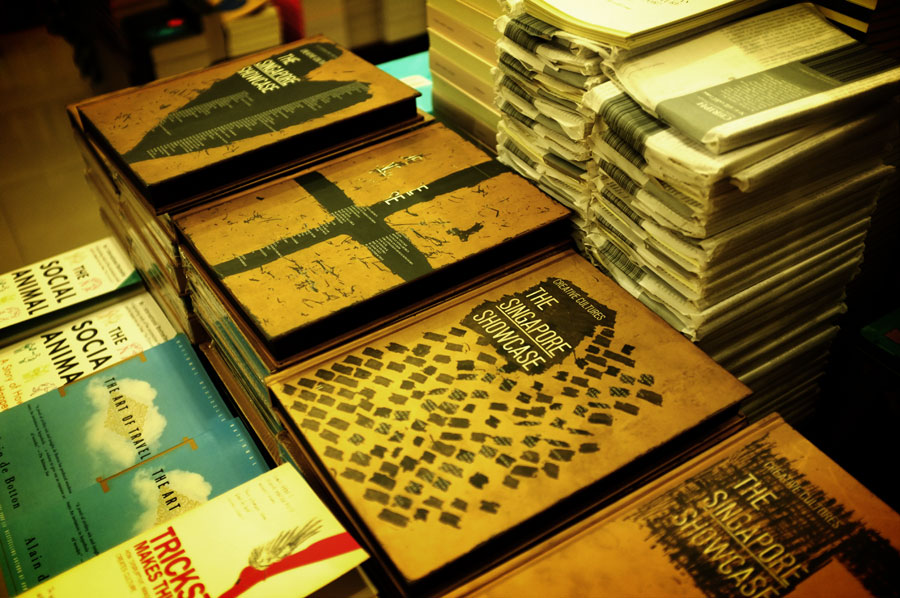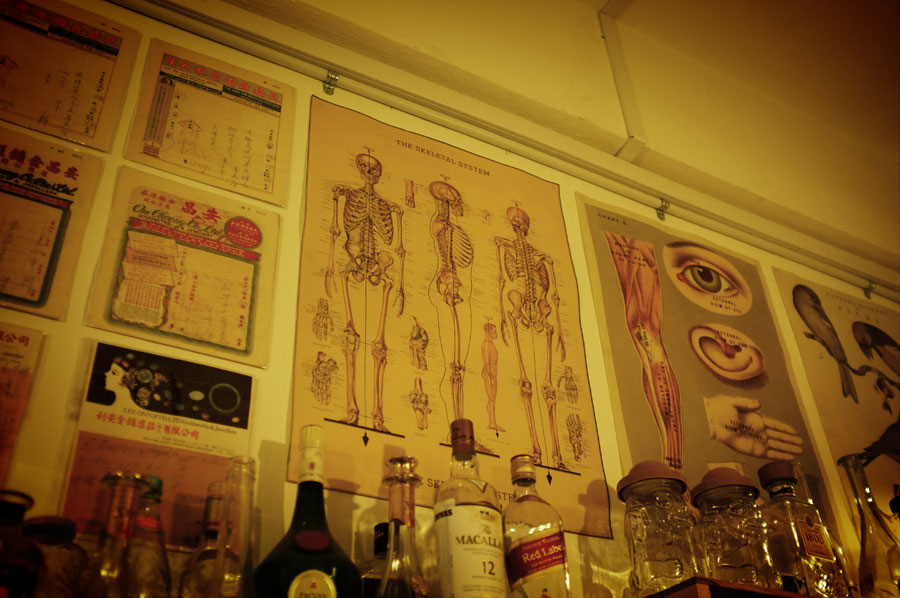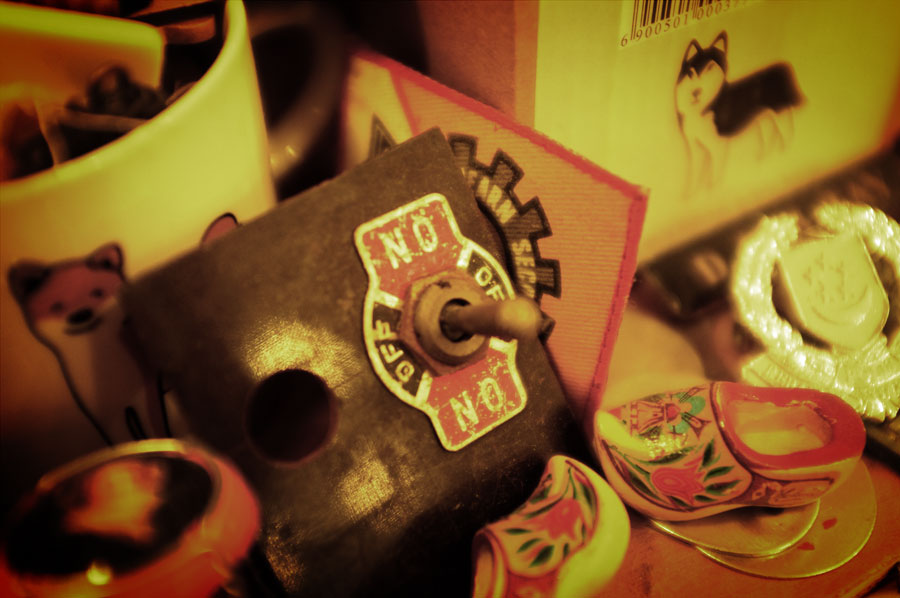 ---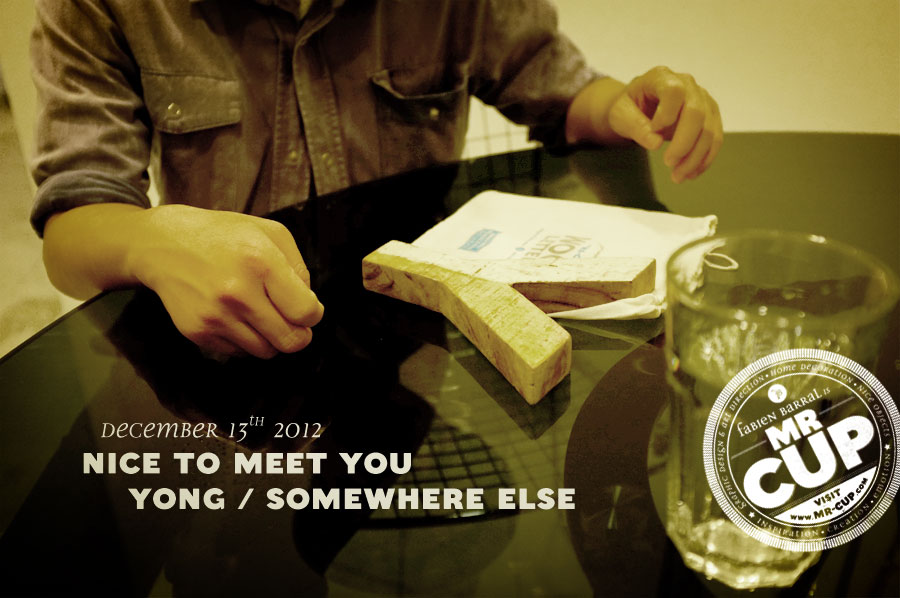 Tomorrow morning I will be in plane to Singapore... And I figure out I never present
Yong / Somewhere else
work. He was one of the first Singapore designers I met in October last year and I was happy to visit is office in december... We will see each other again this time, and here comes some shoots of his work I did last time we talked together...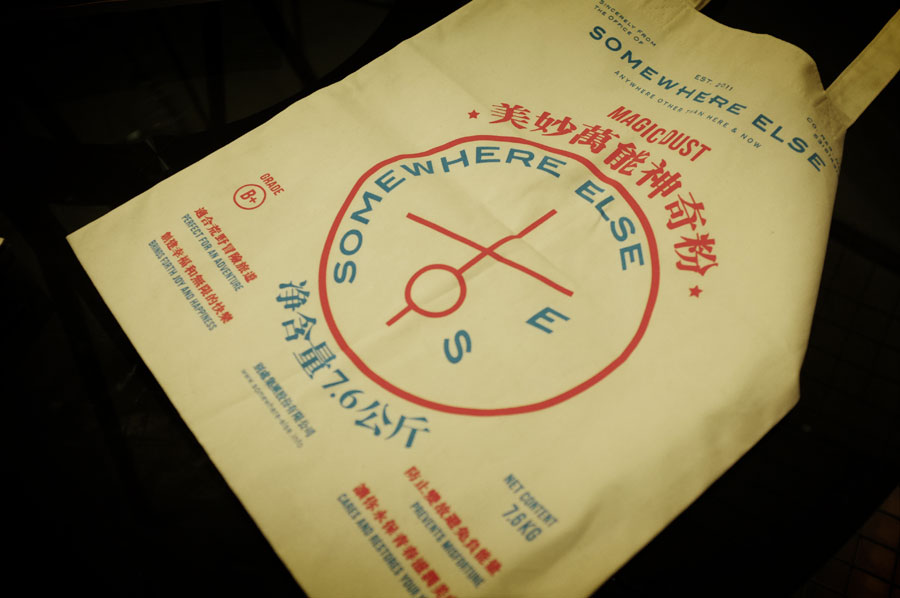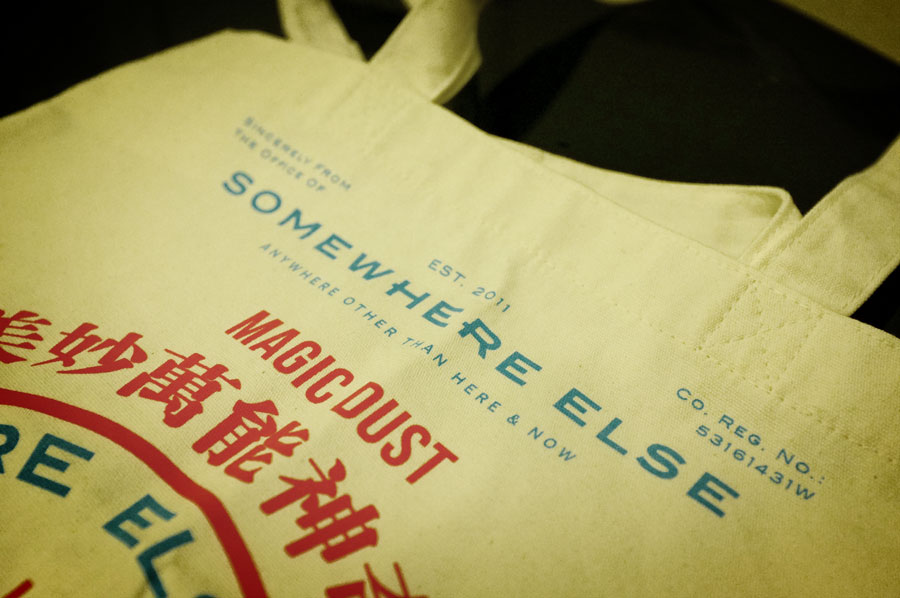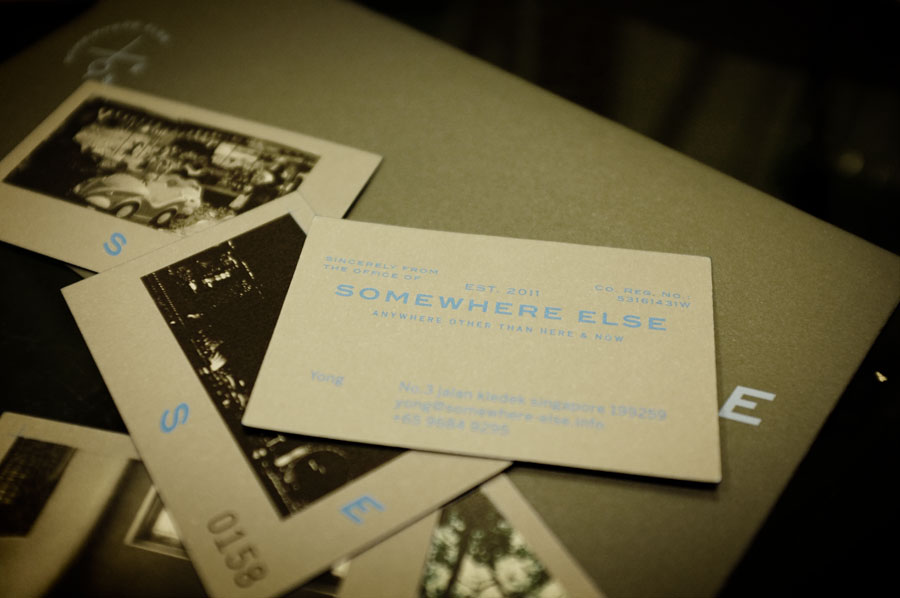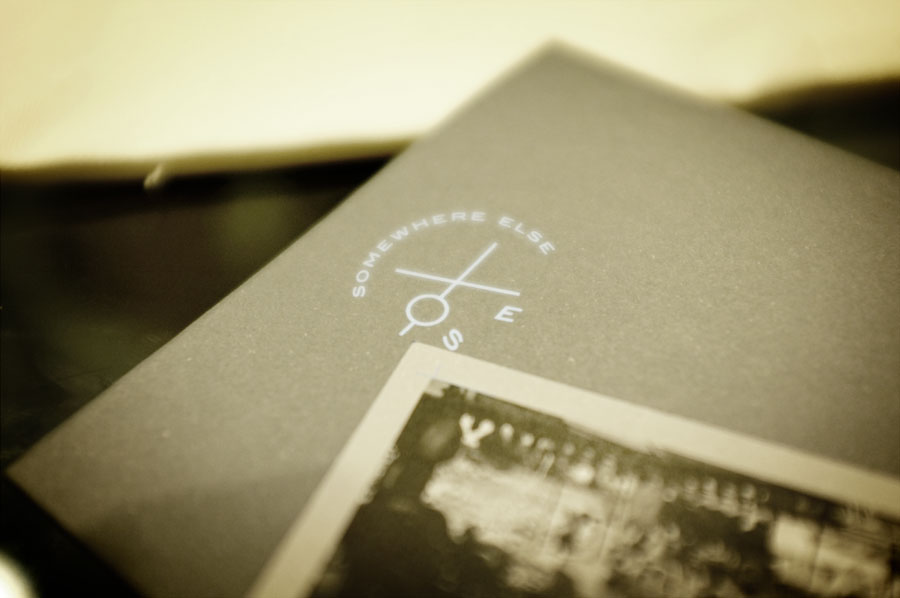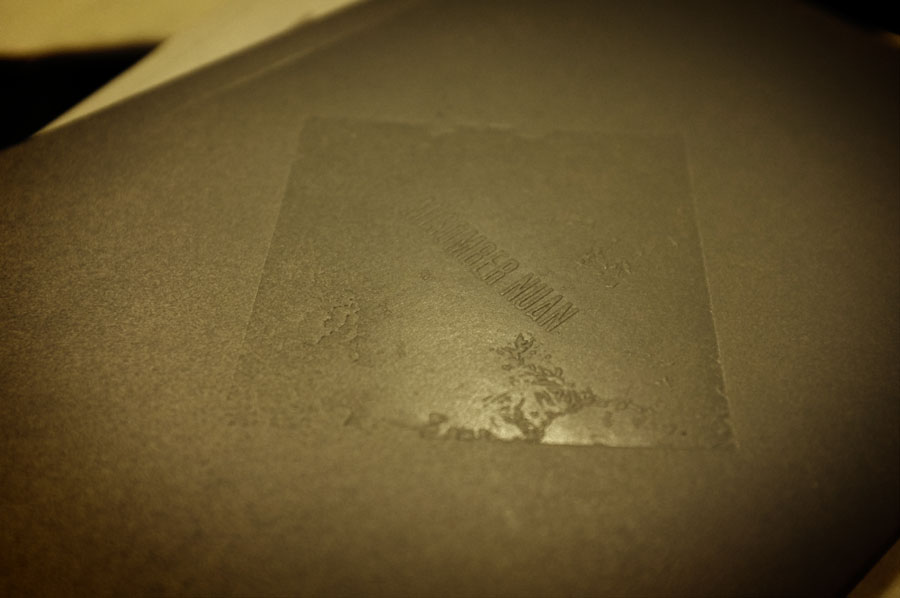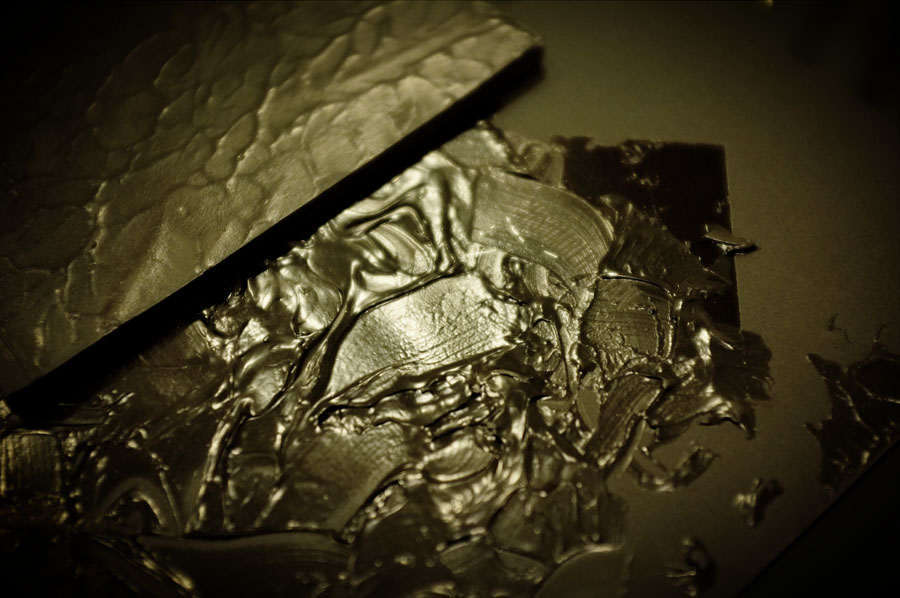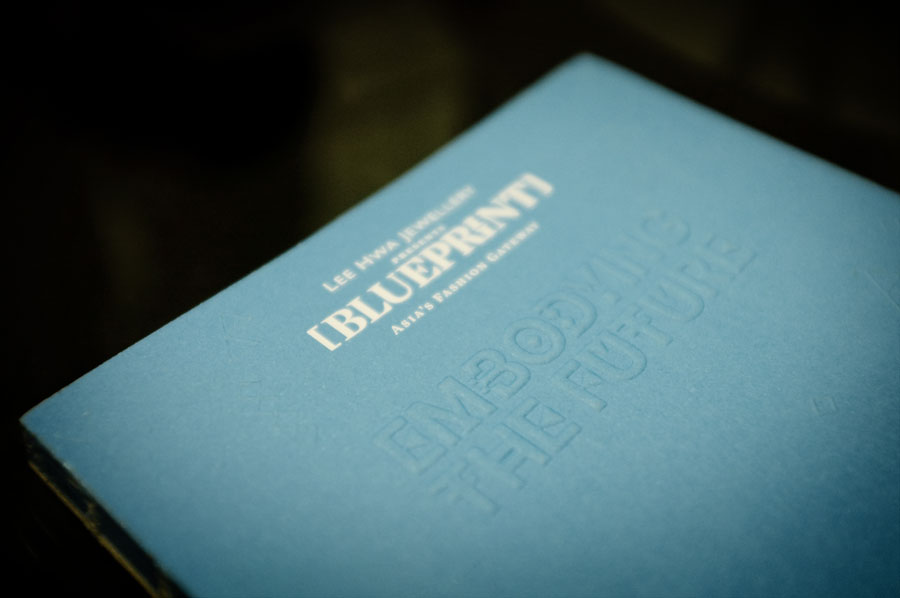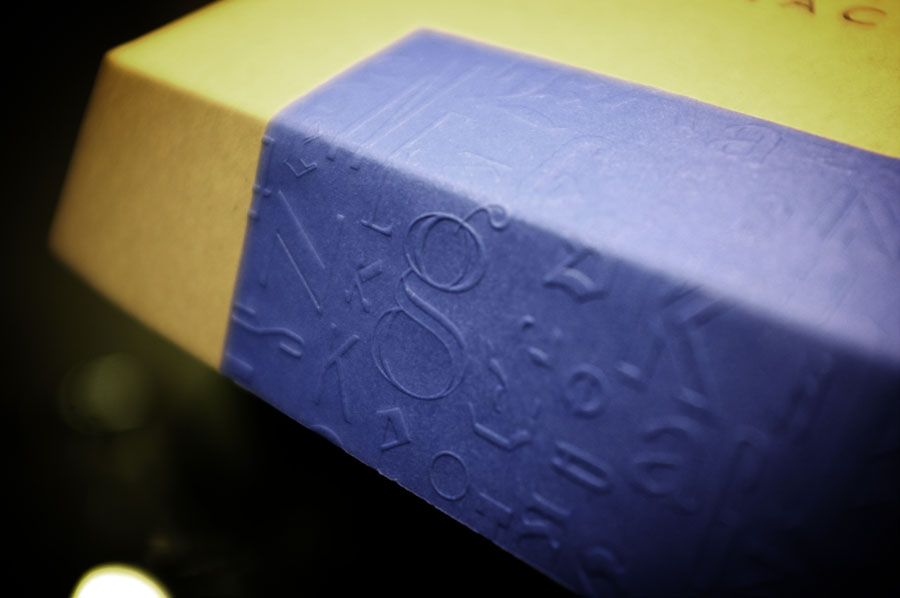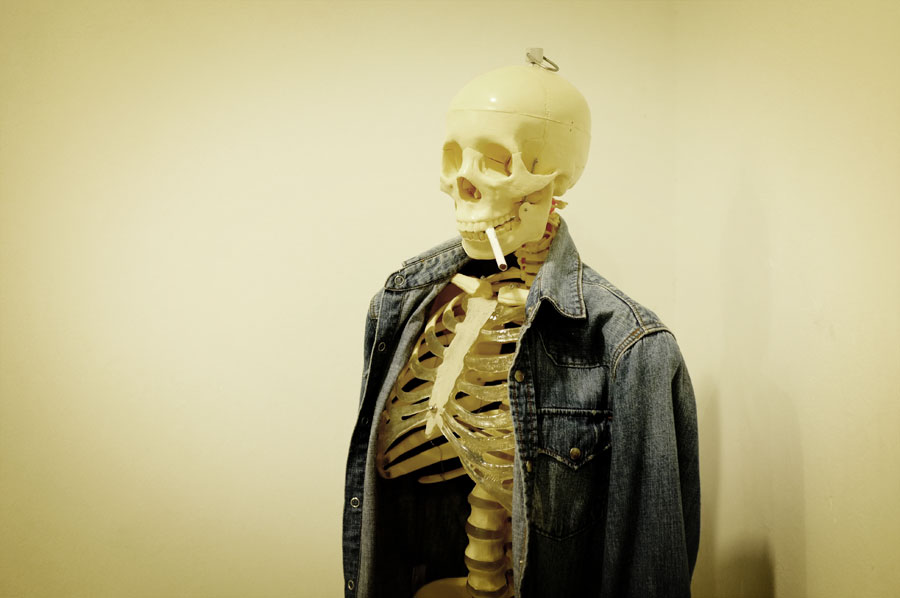 ---
---
---