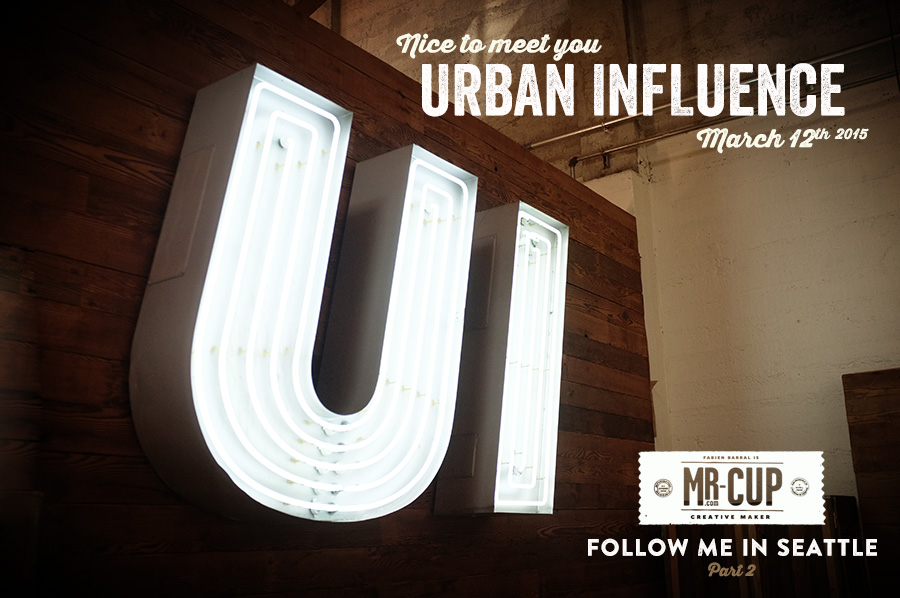 Started in 2011 when I met Ty Mattson in his Studio (will talk about him in the Walter magazine), I love to met designers when I travel ! With the instagram and others, it becomes even more easier ! I know Urban Influence work and want to contact them... the day after I see a comment on one of my Seattle instagram picture "you are just down our office, you should come and say hey" !!!! That's what I do (some days after) ! I then discover their amazing studio (even if it was a little upside down for some cleaning issues) and share a nice moment with Chaun, Andrew and Stephen... and of course I shoot some picture !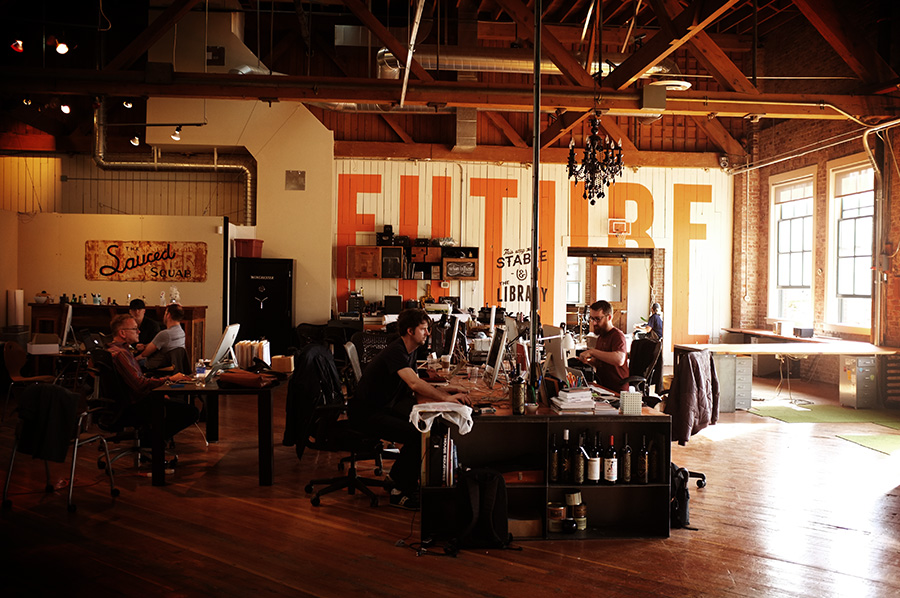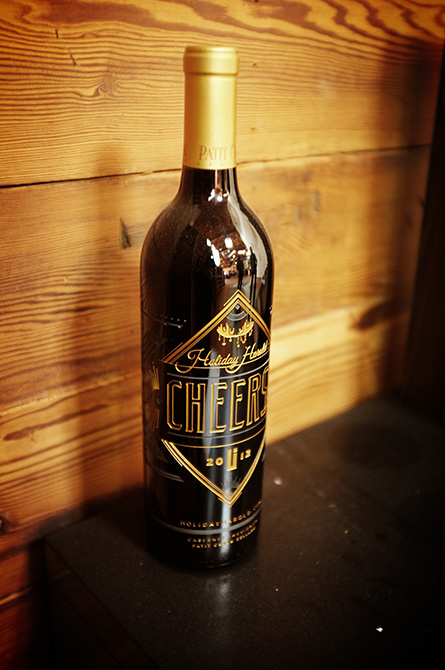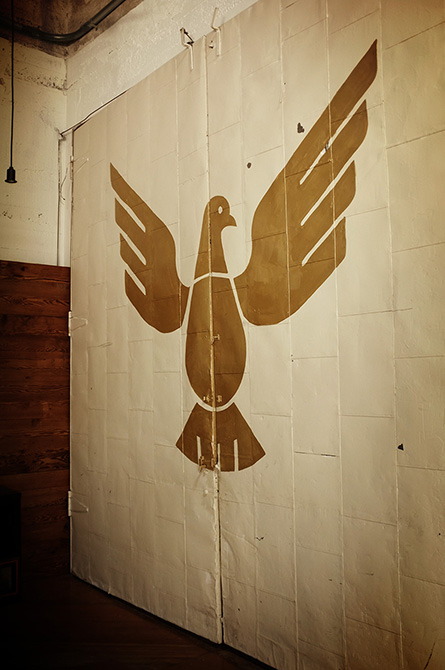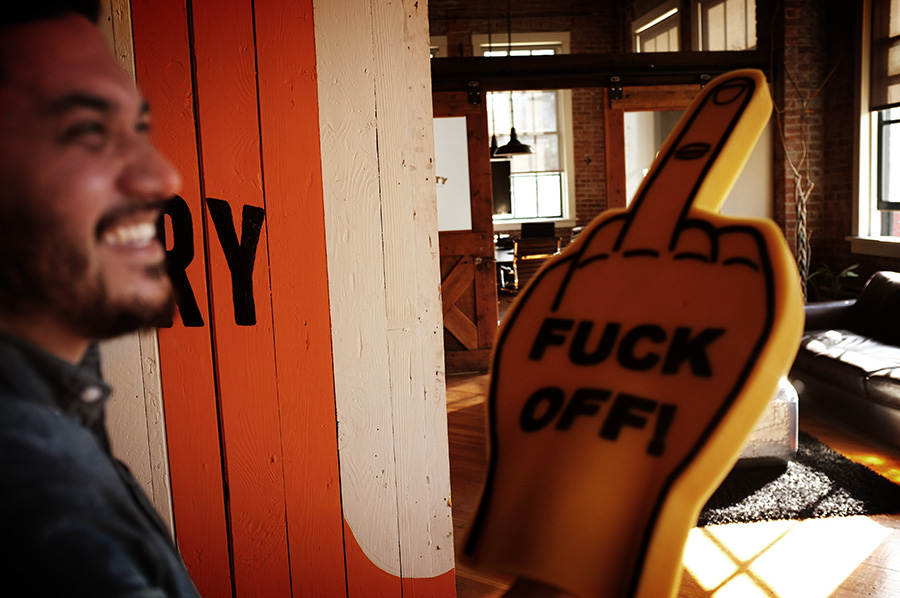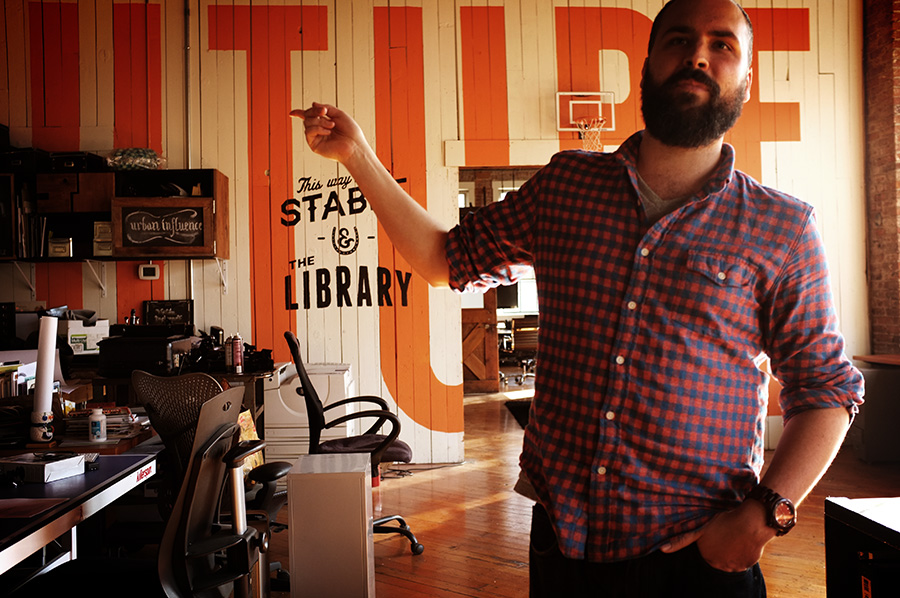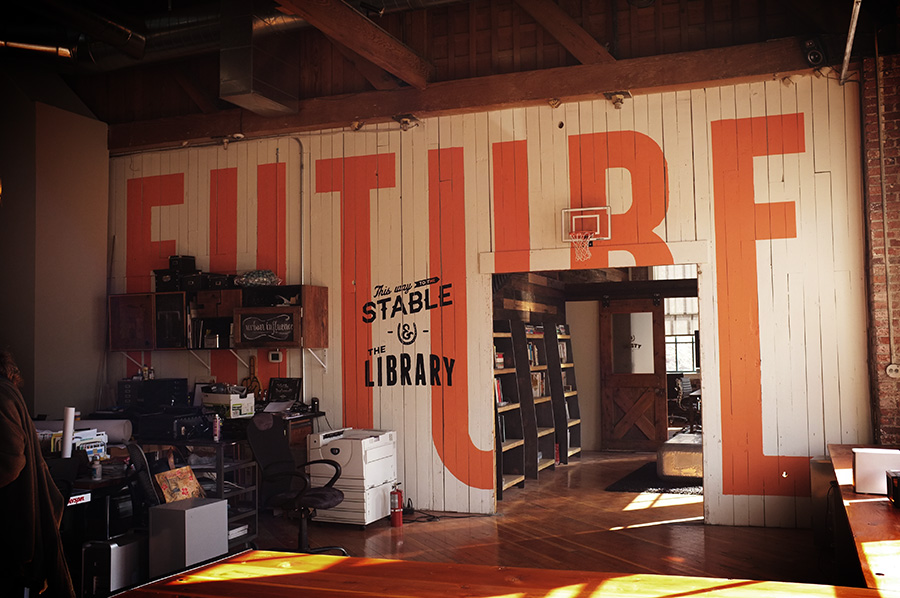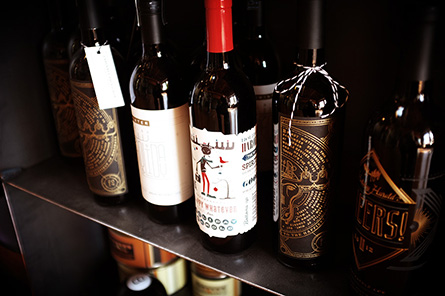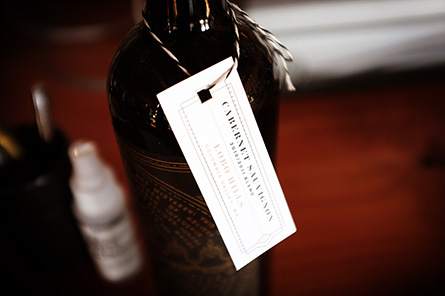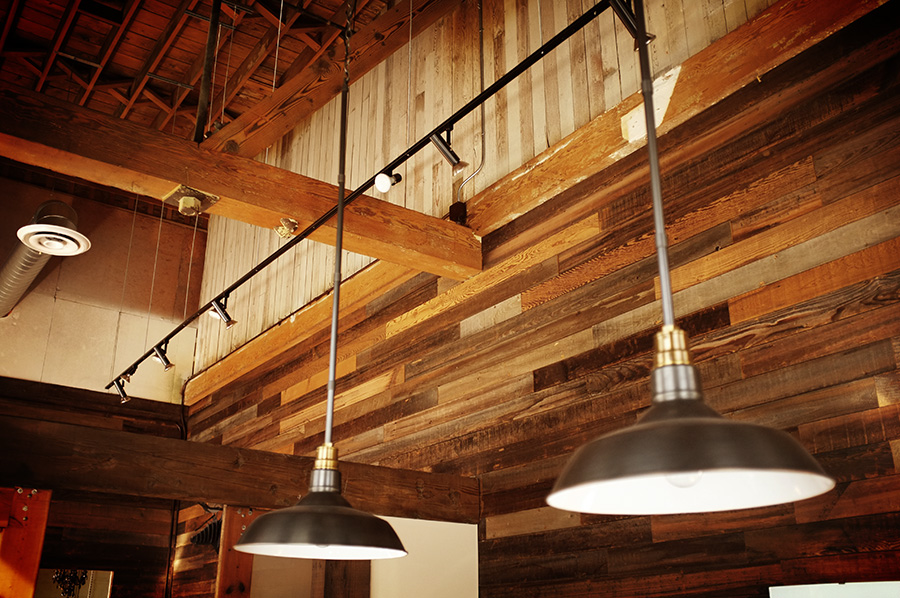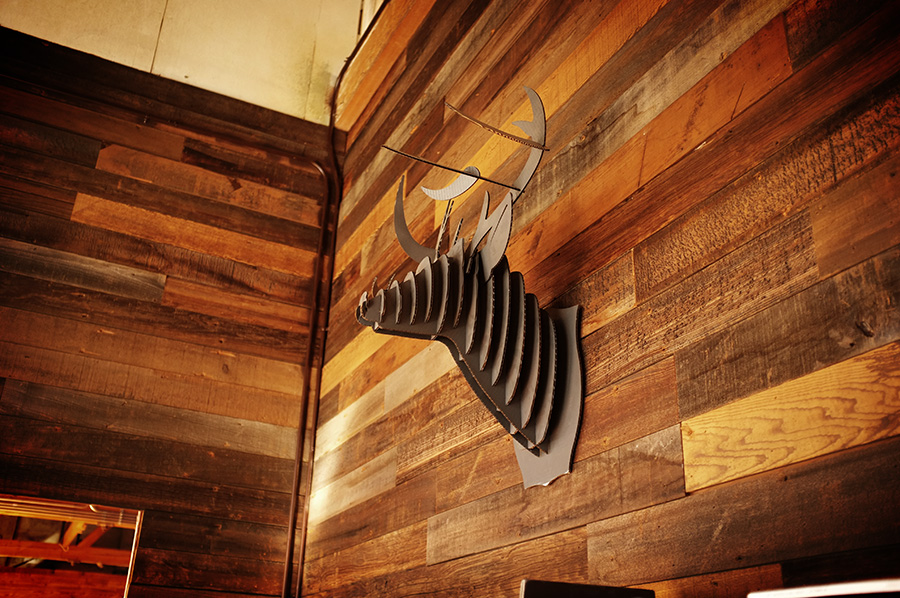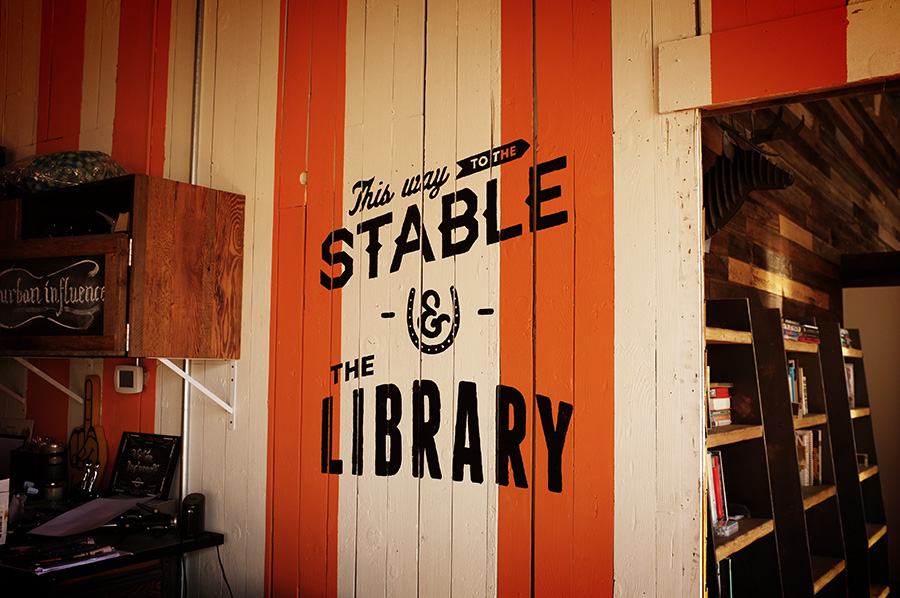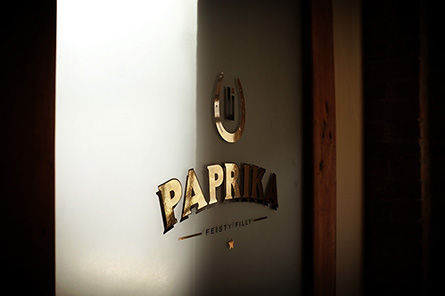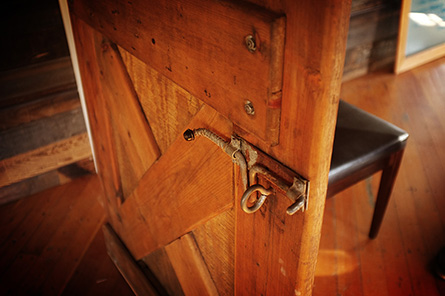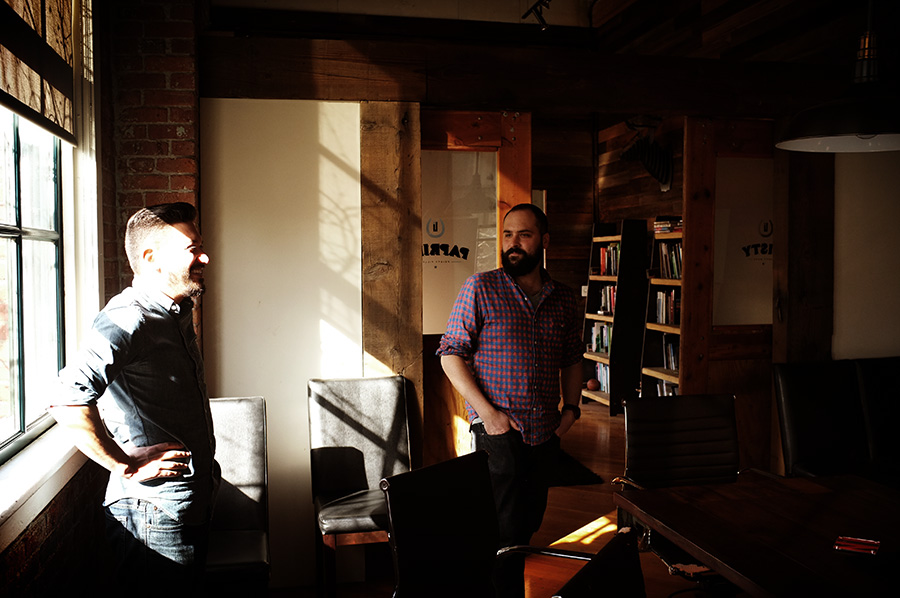 Here comes some of their works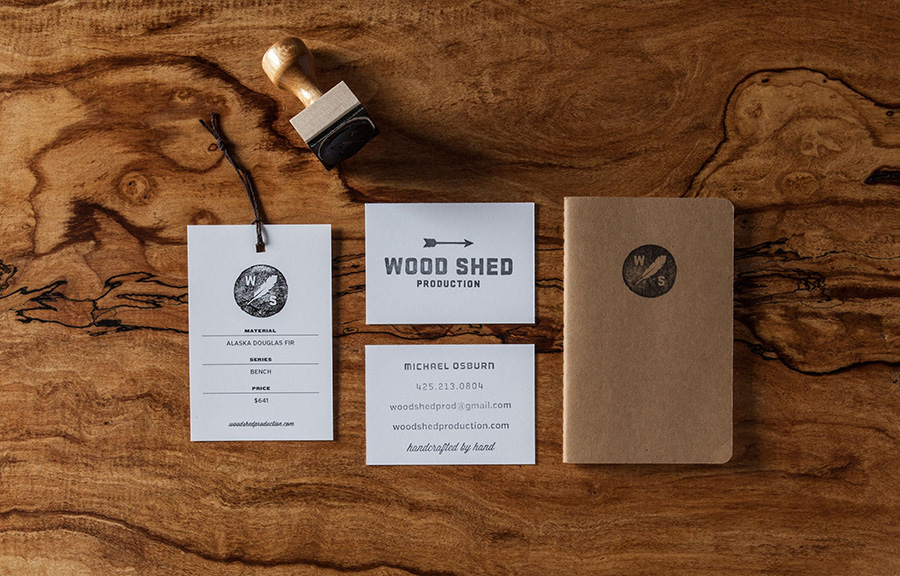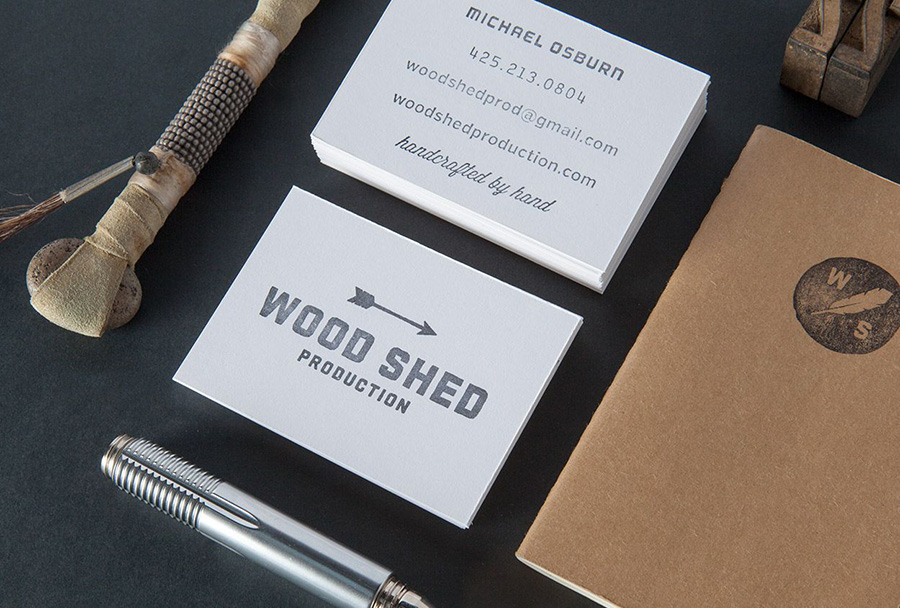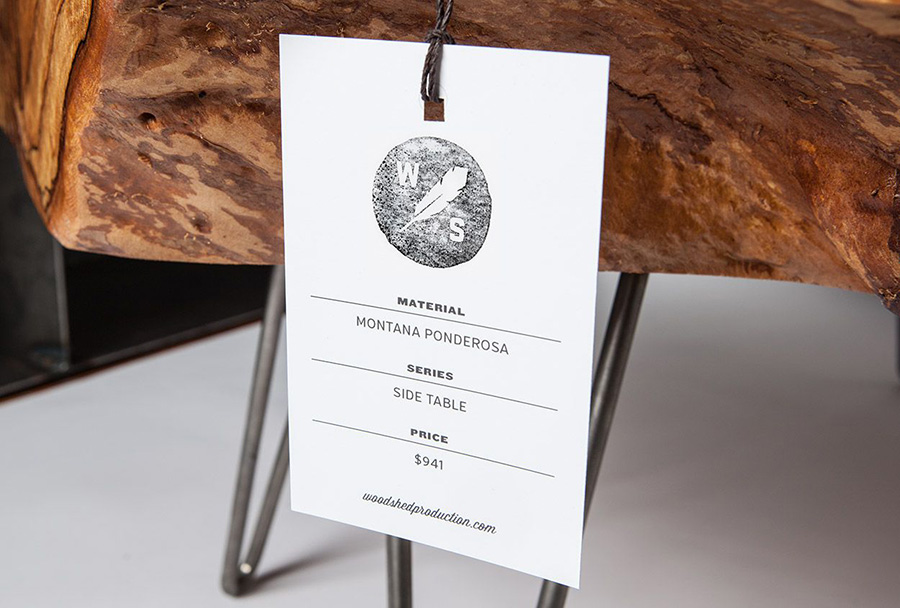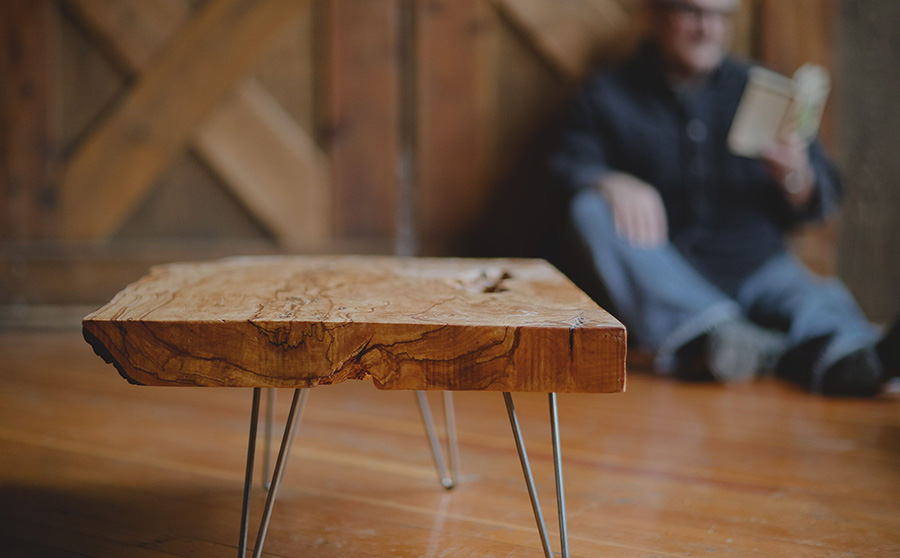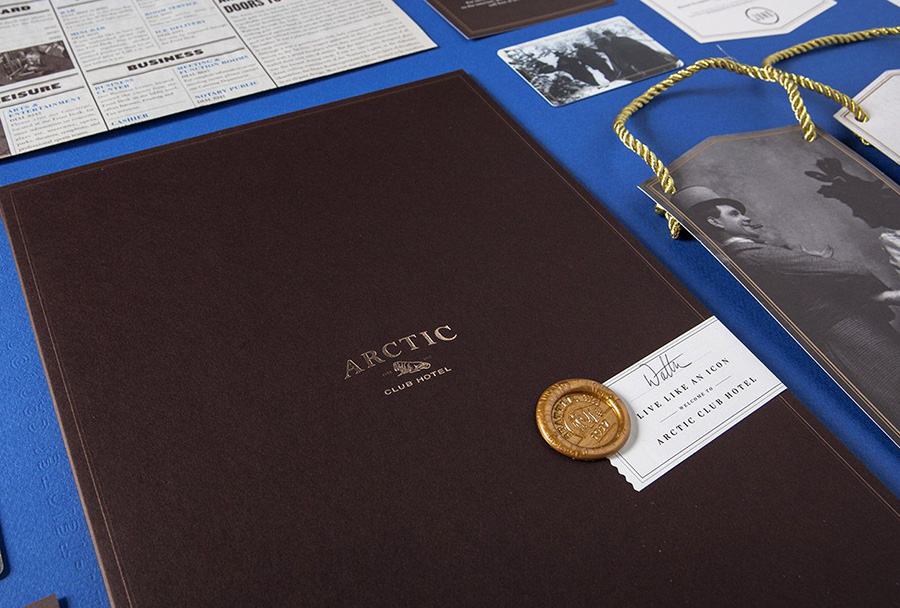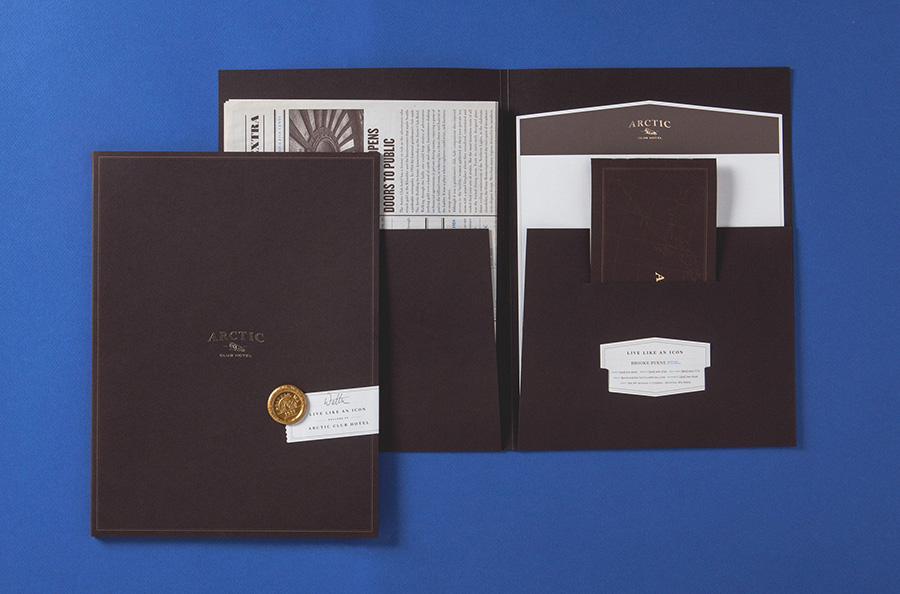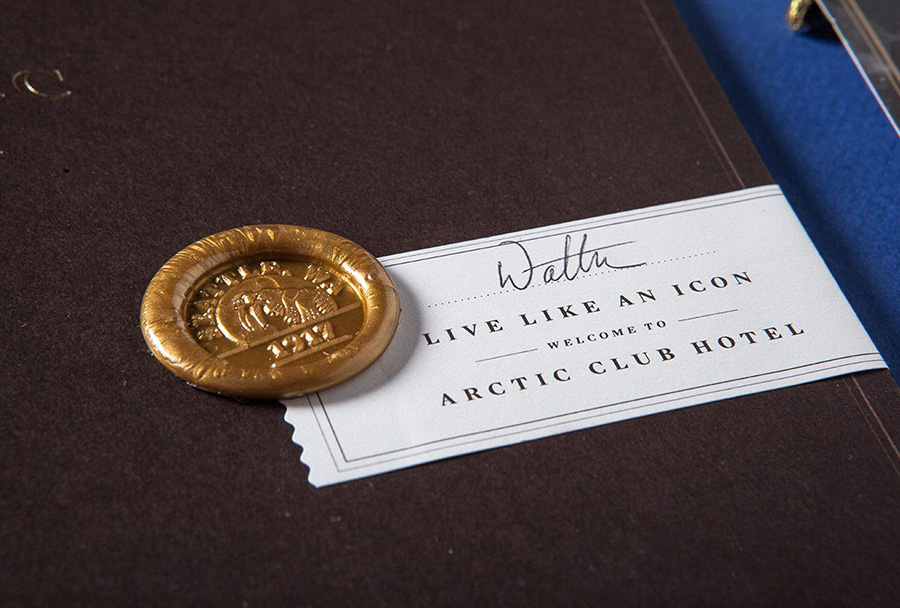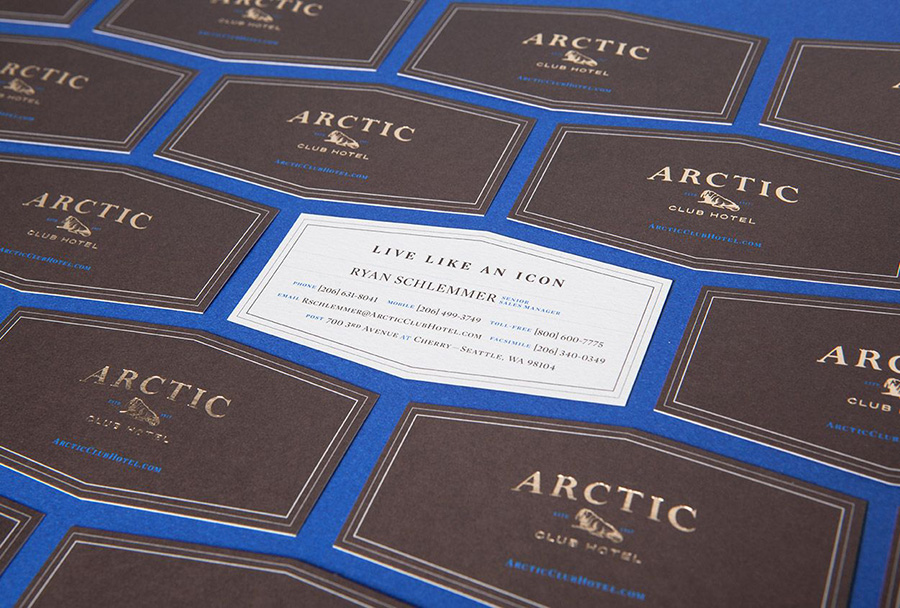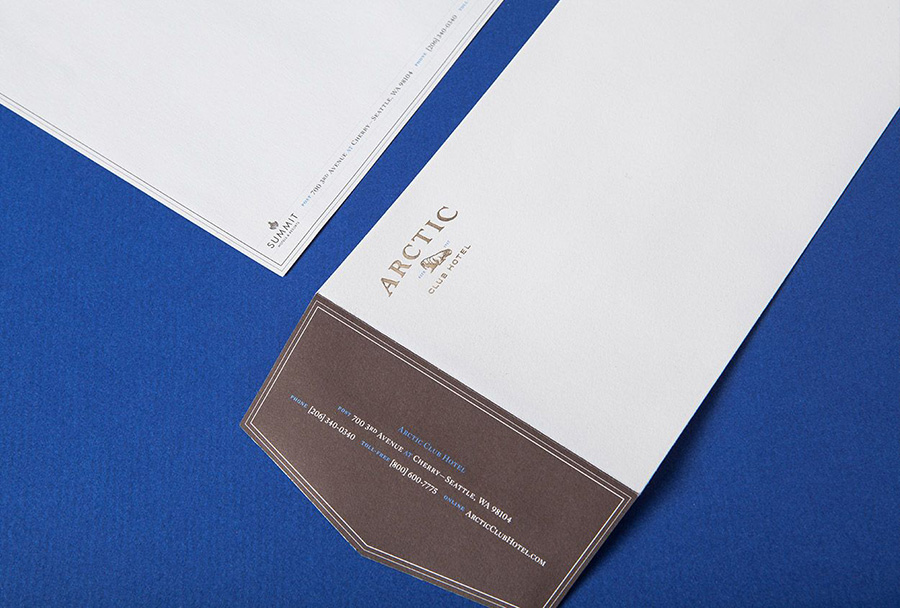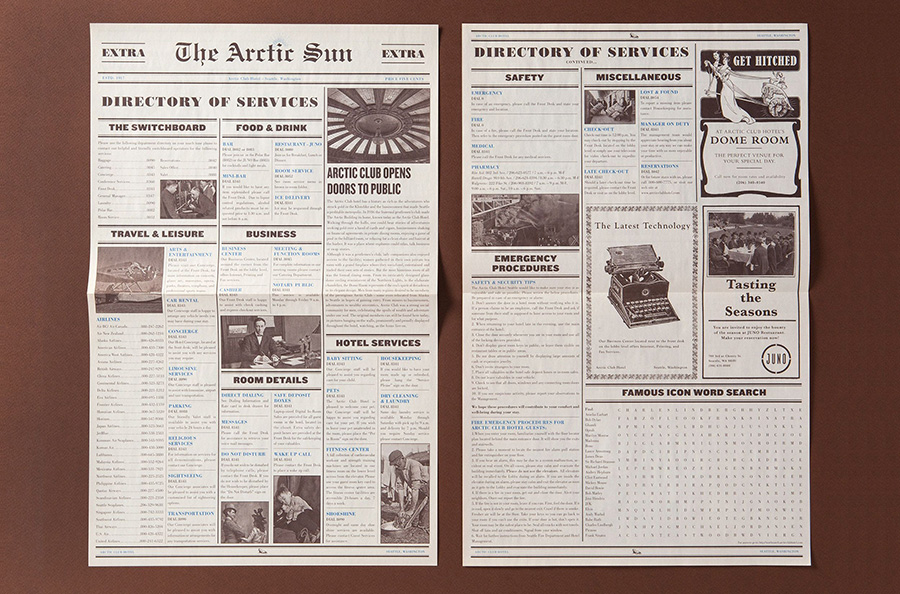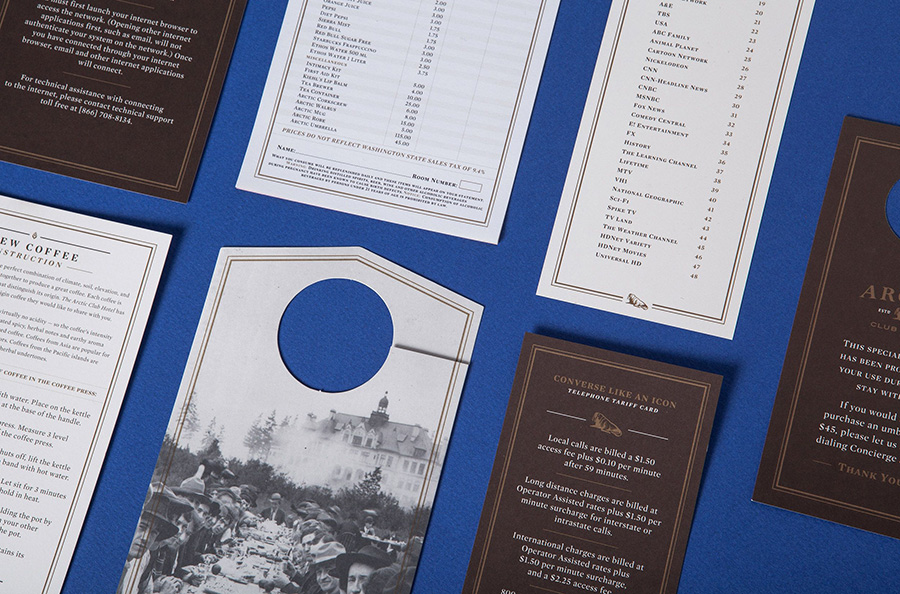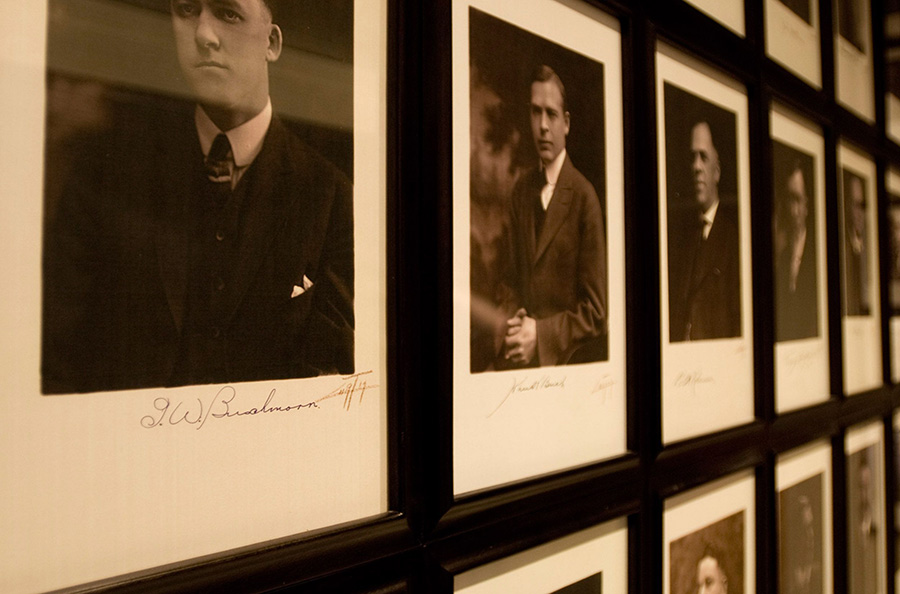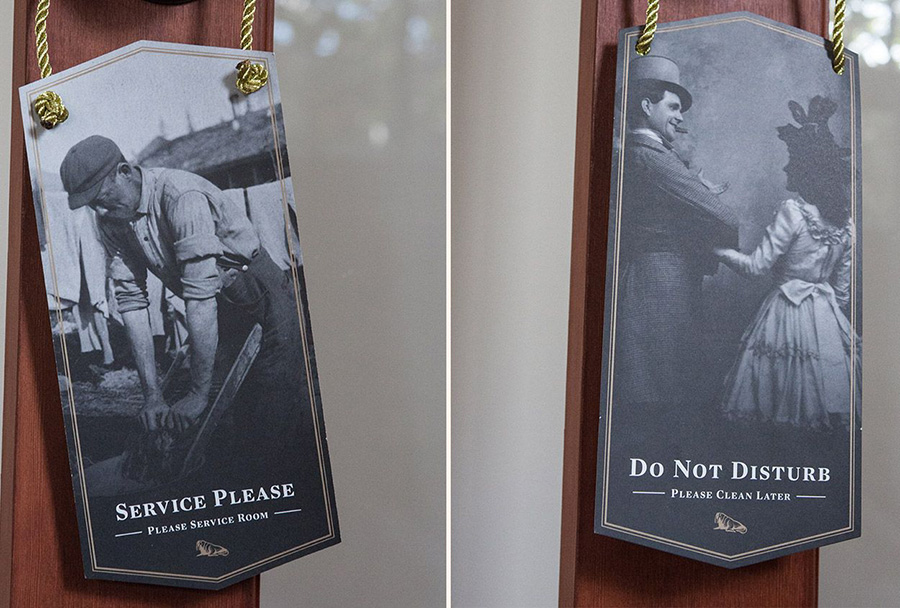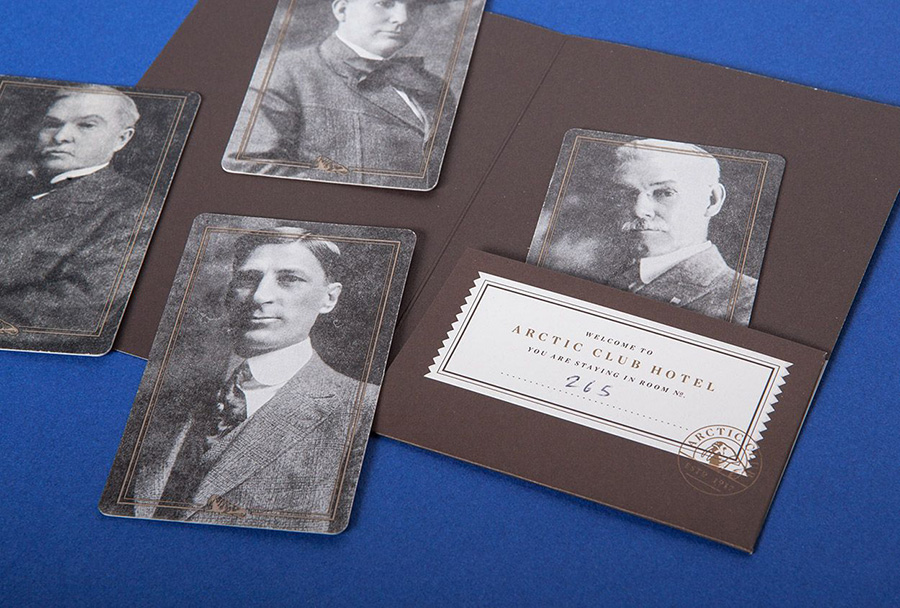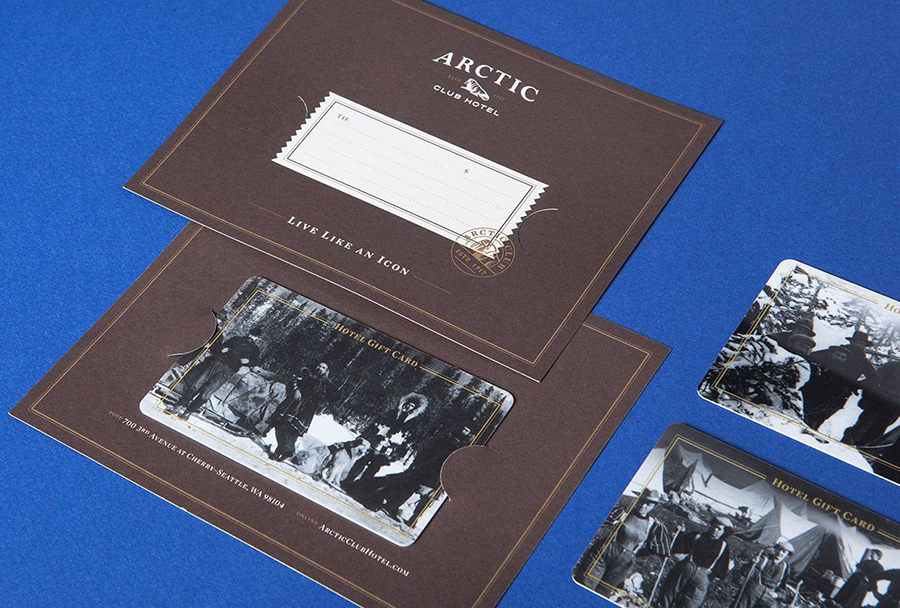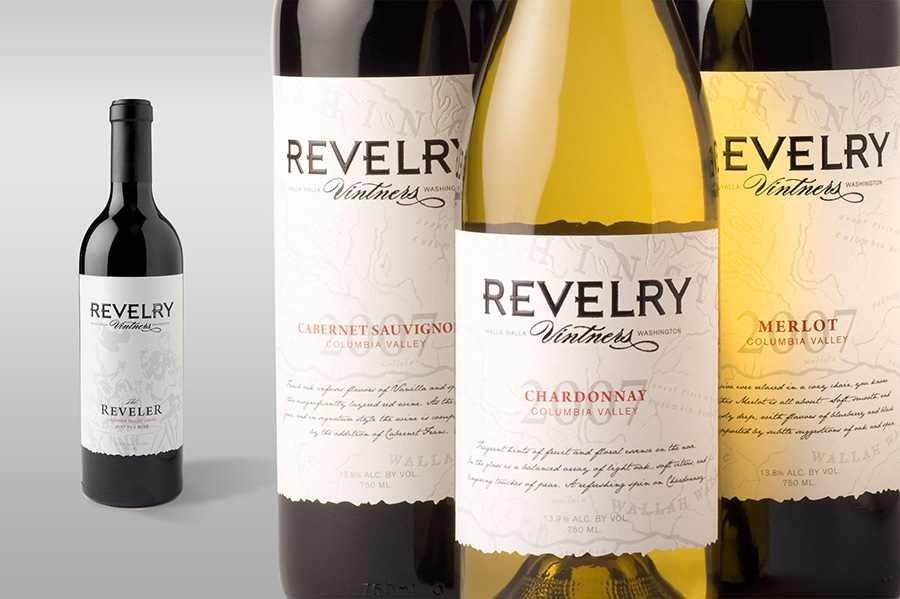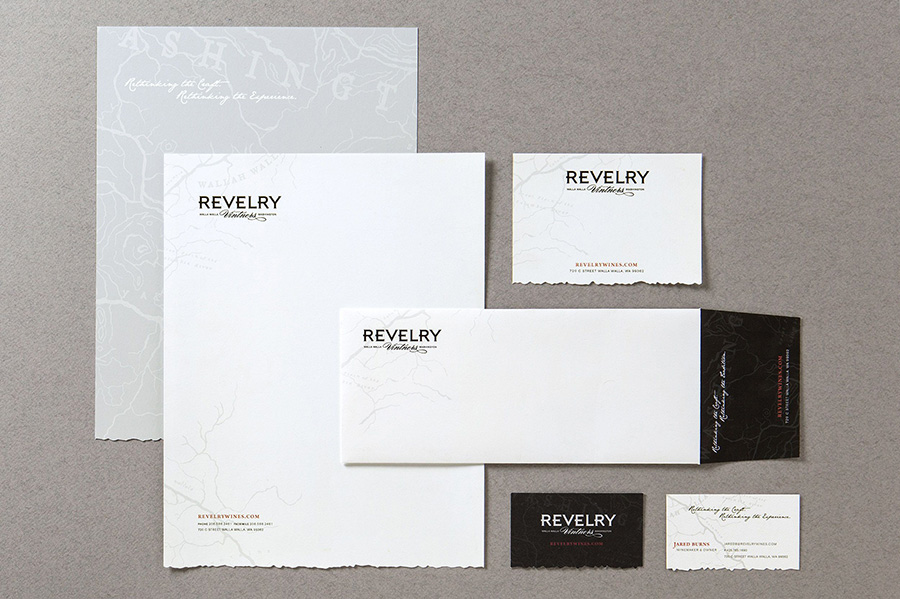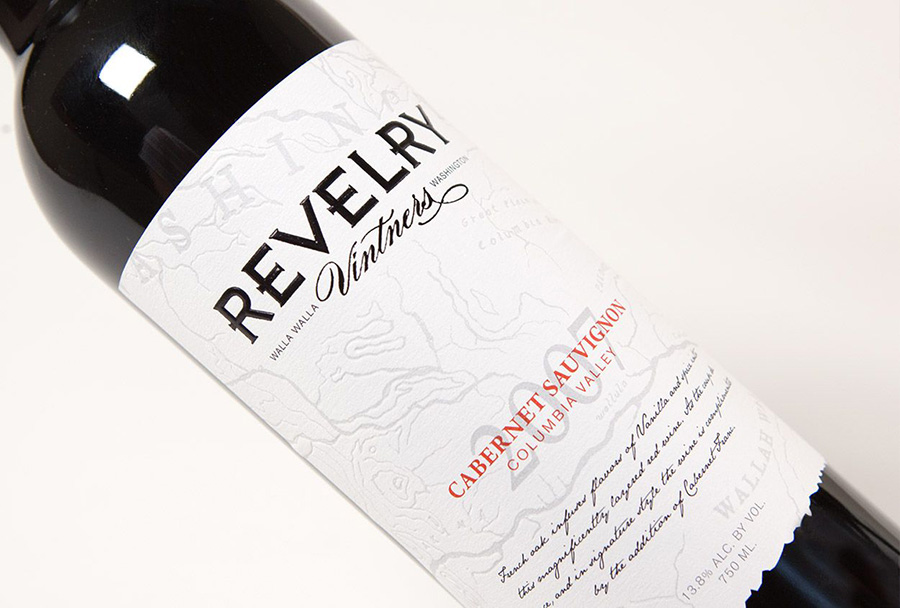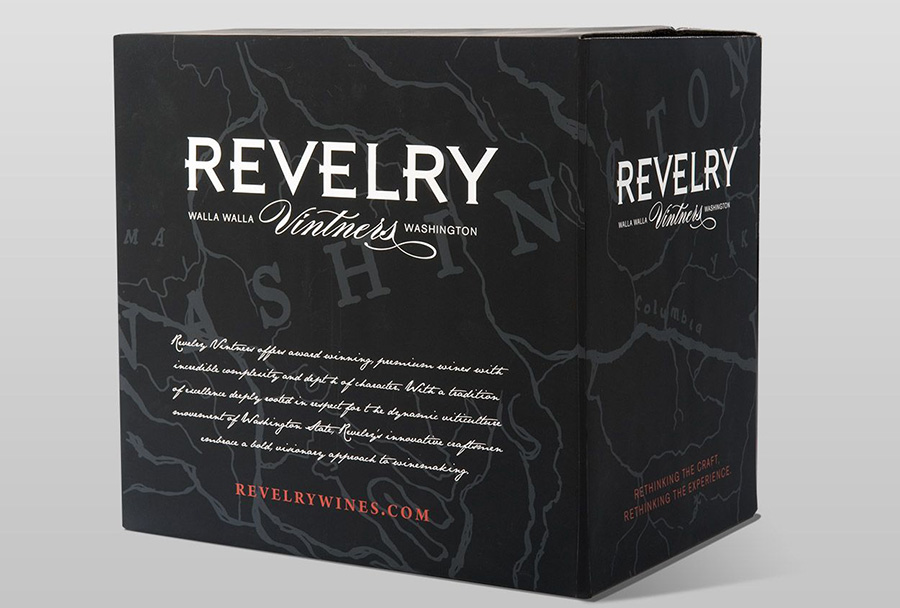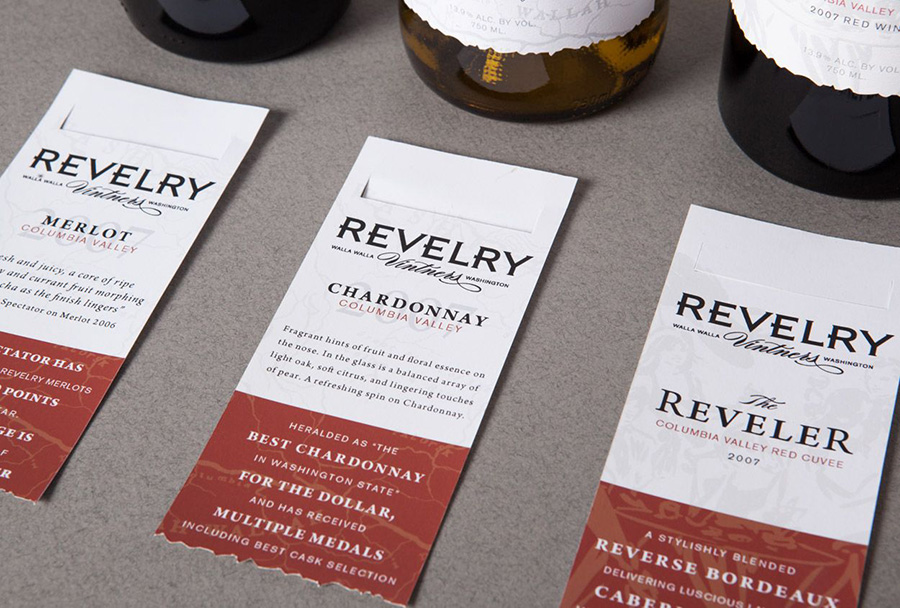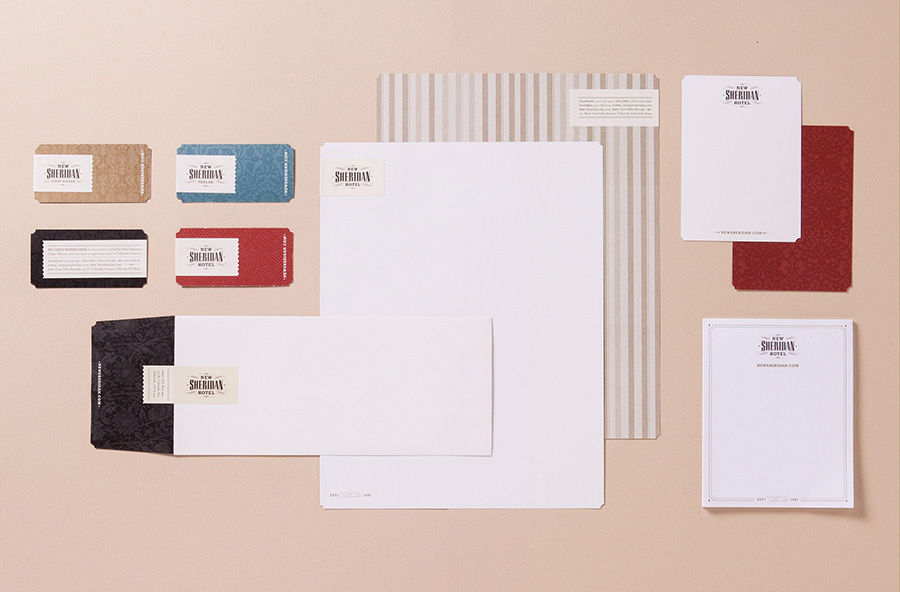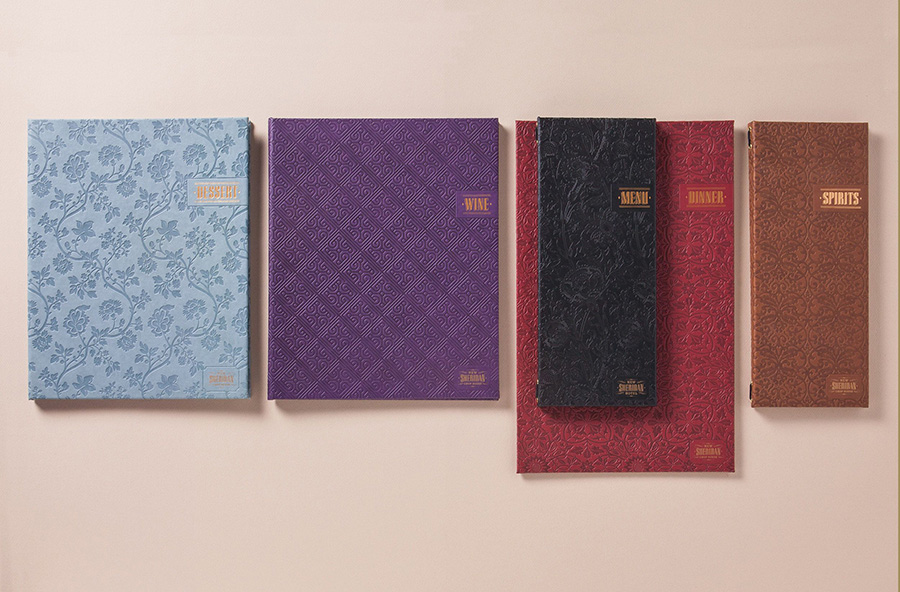 ---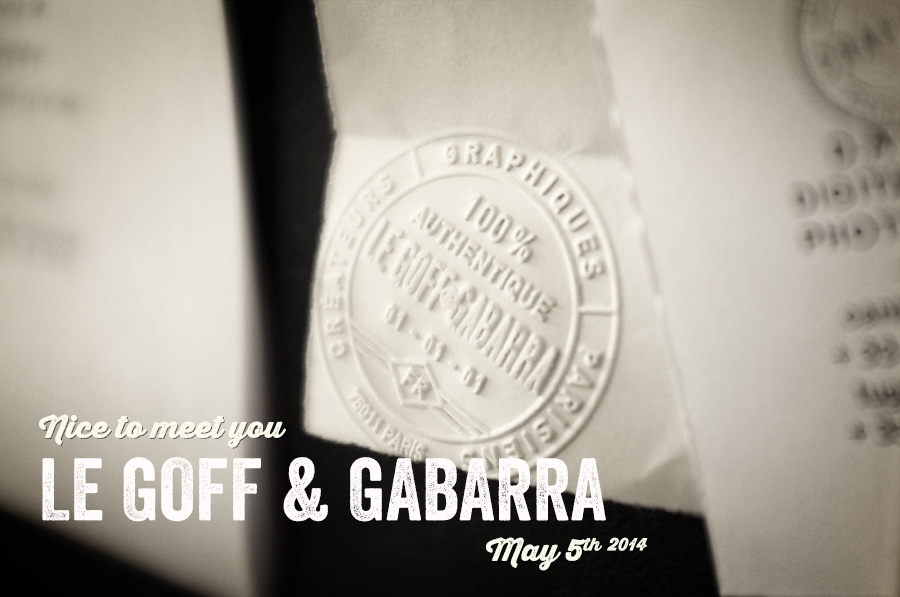 Yes, it was well last May that I met Camille Gabarra & Tugdual Le Goff. I contact them just after I post their work here and it was like meeting old friends. We talk about design and type around a good coffee... And I forget to took pictures of the studio ! Here comes few one I have done...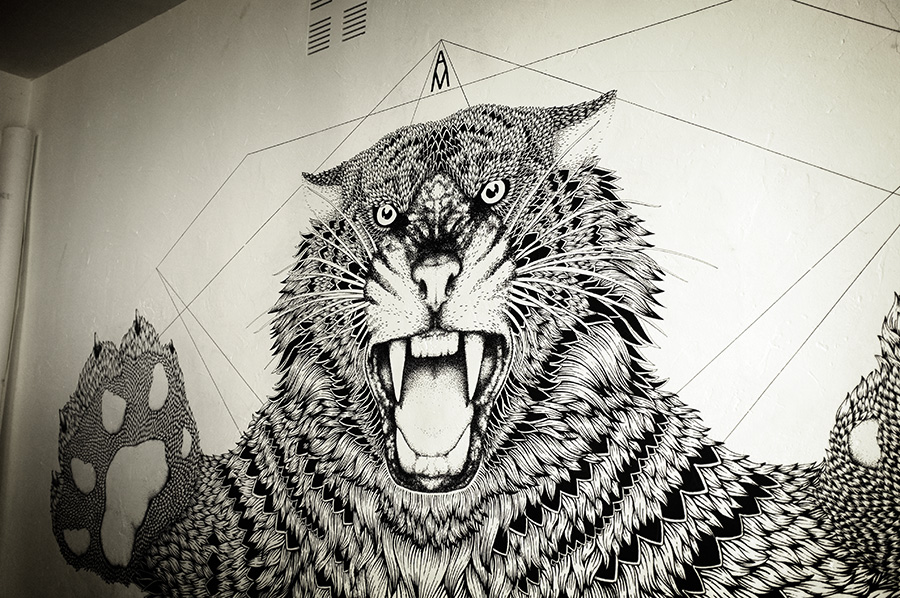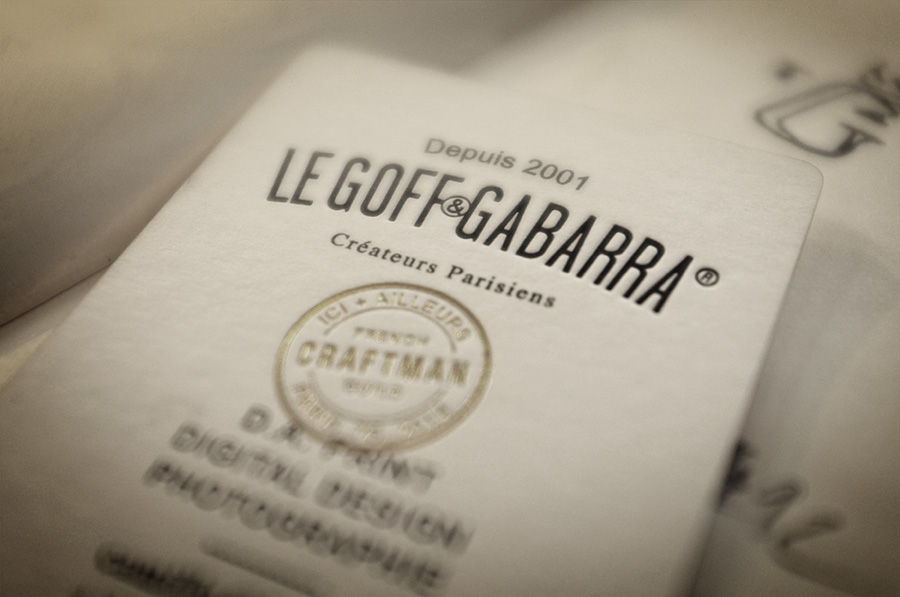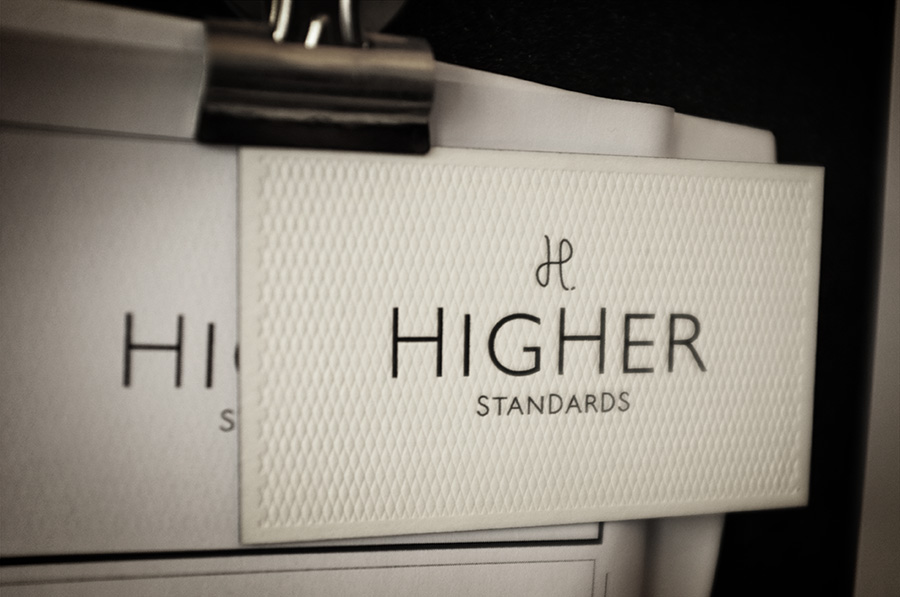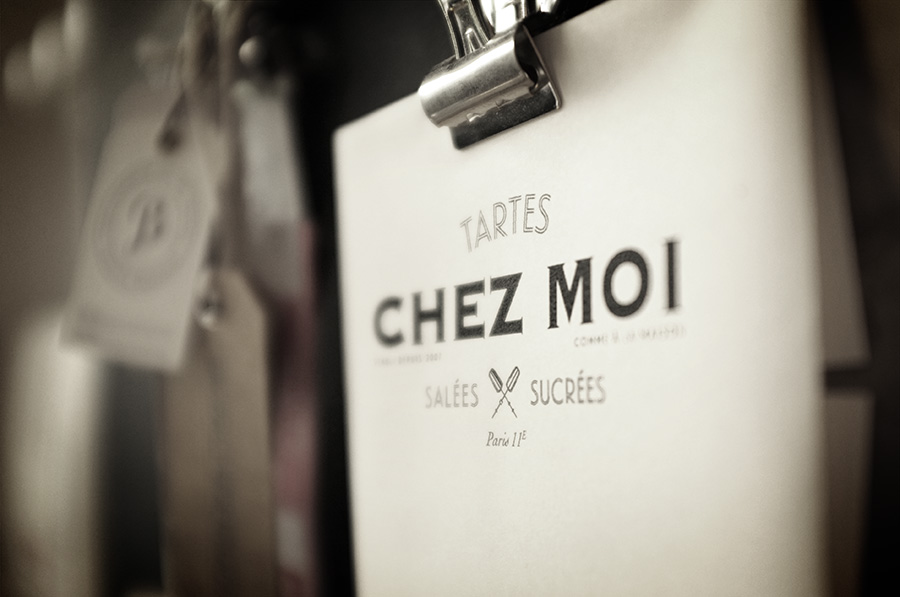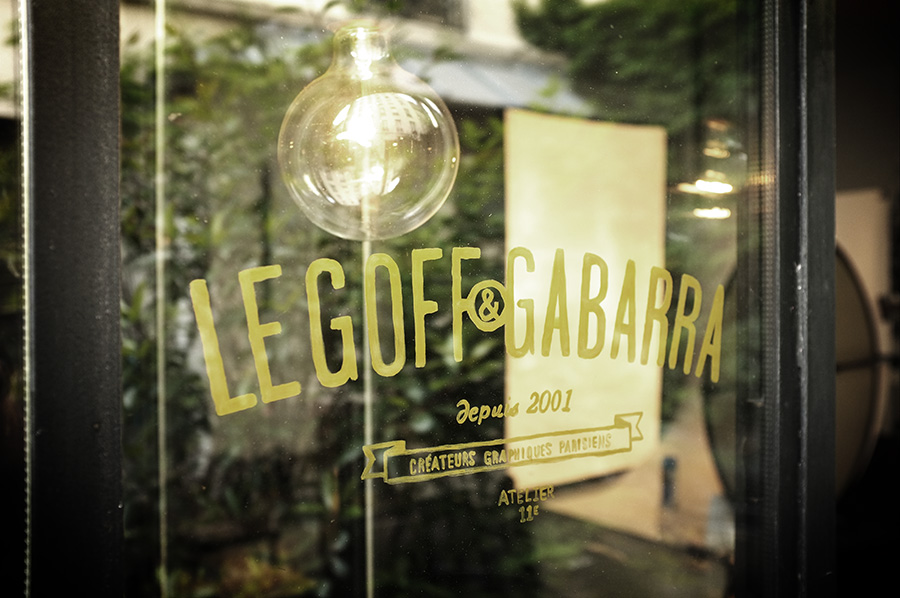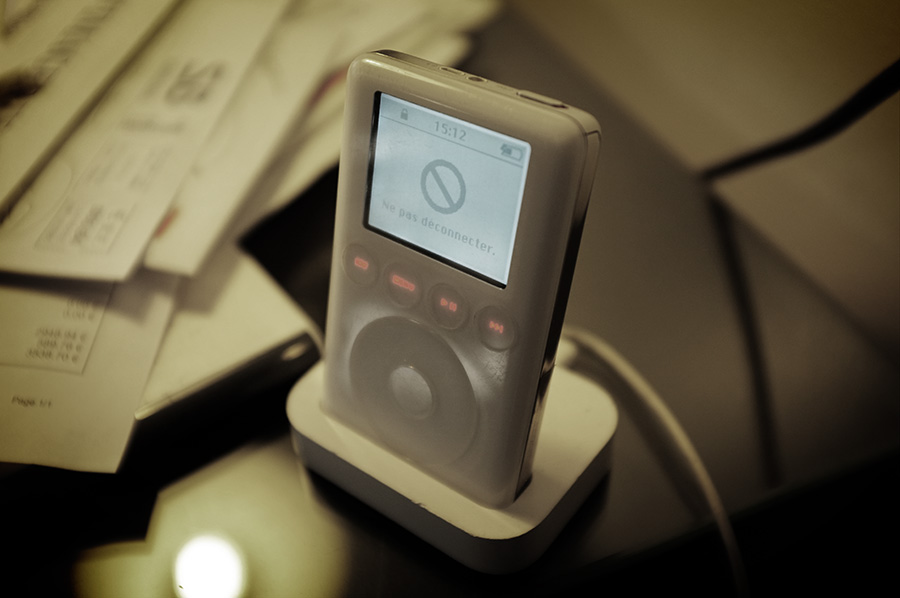 We share the same passion of type and letters and they show me their great project for You talking to me just before its launch. Camille Gabarra shoot their great typographic objects...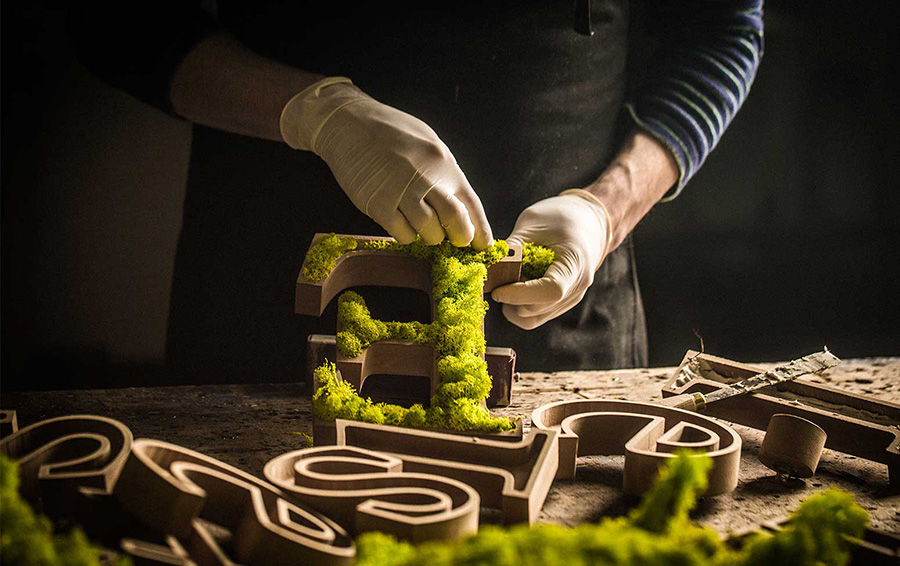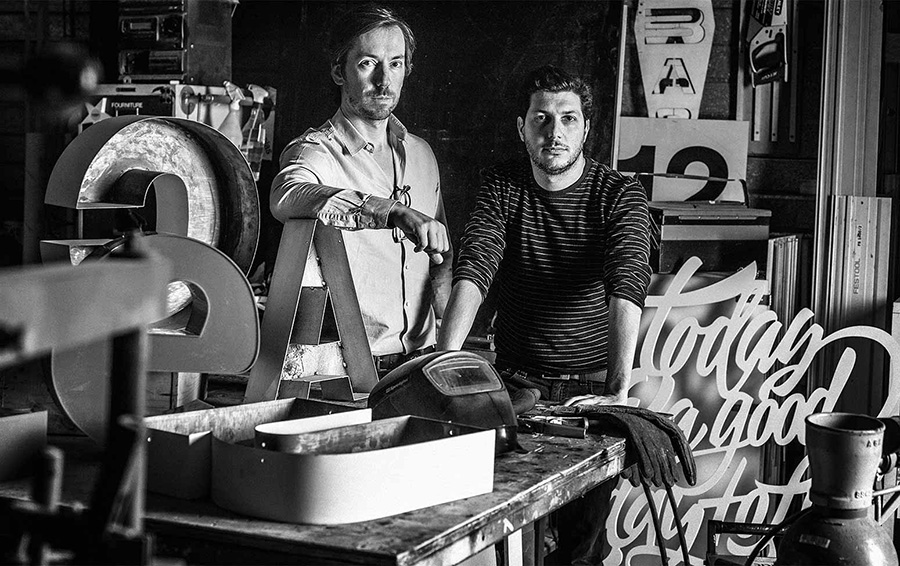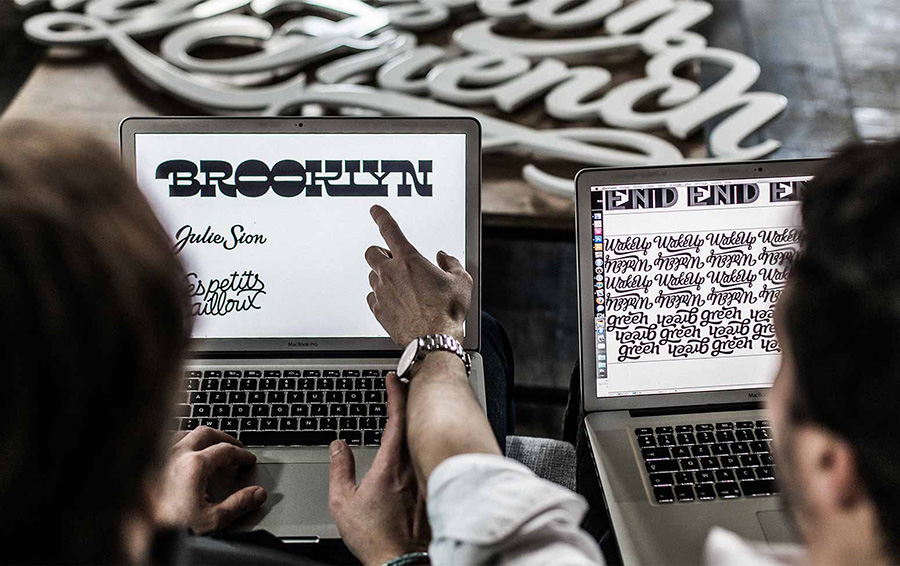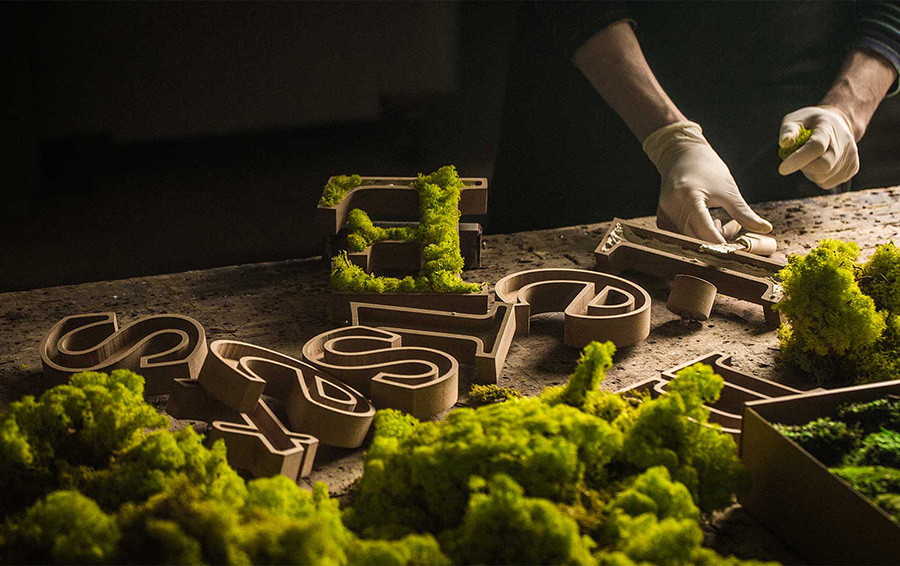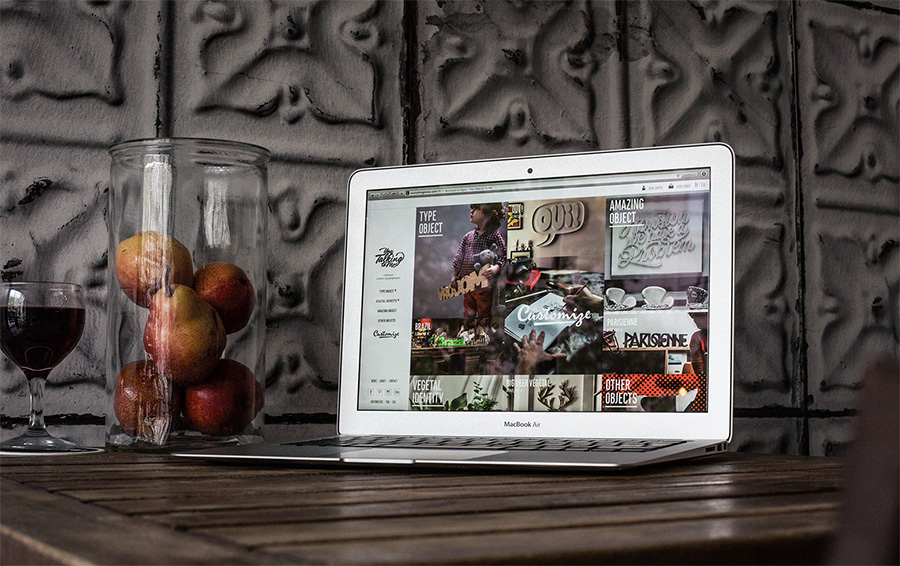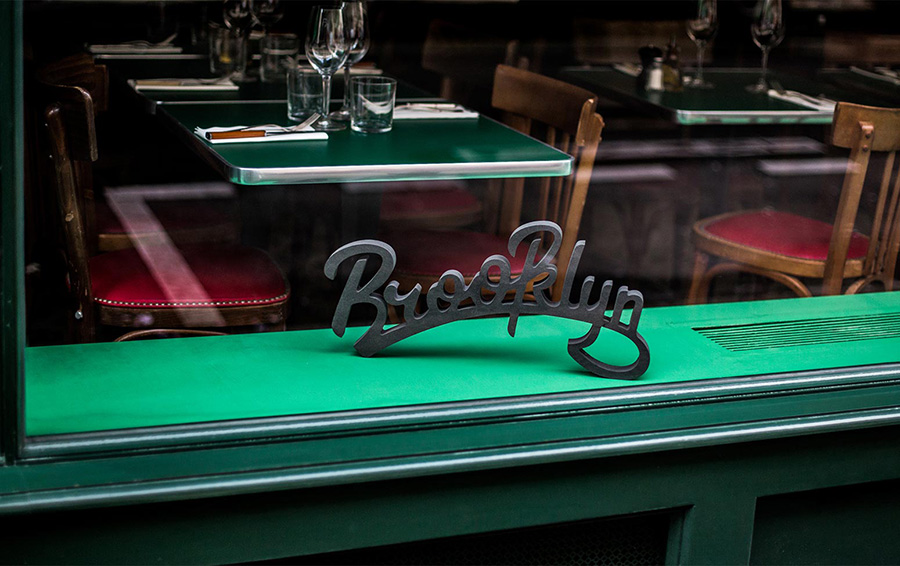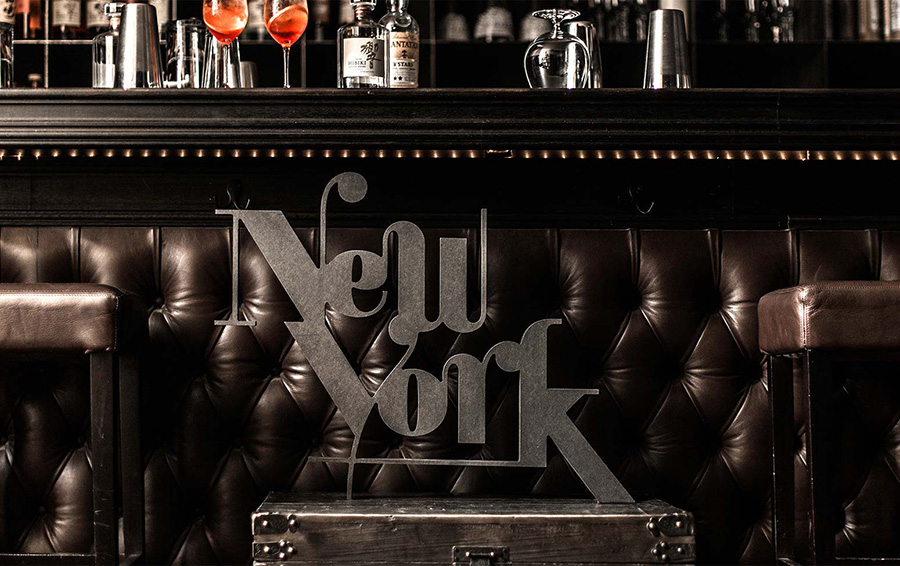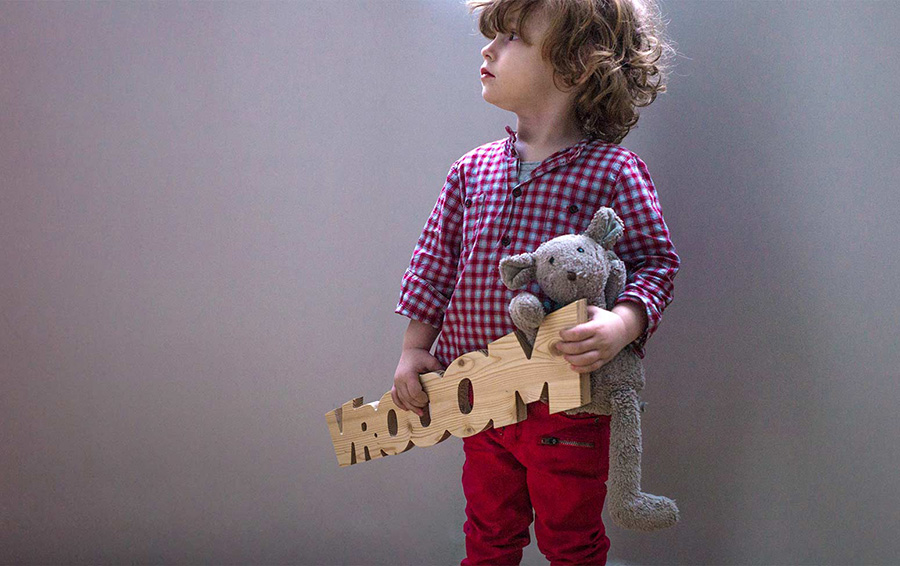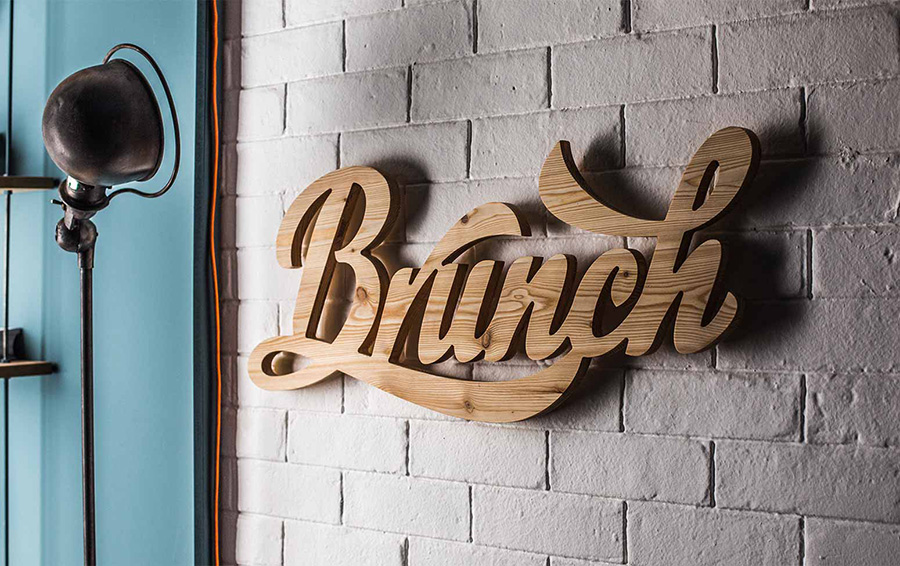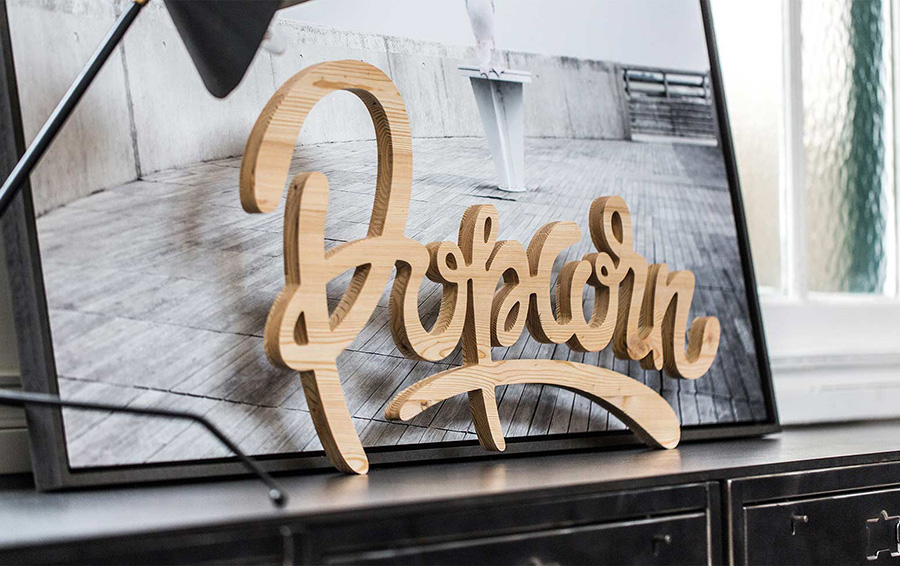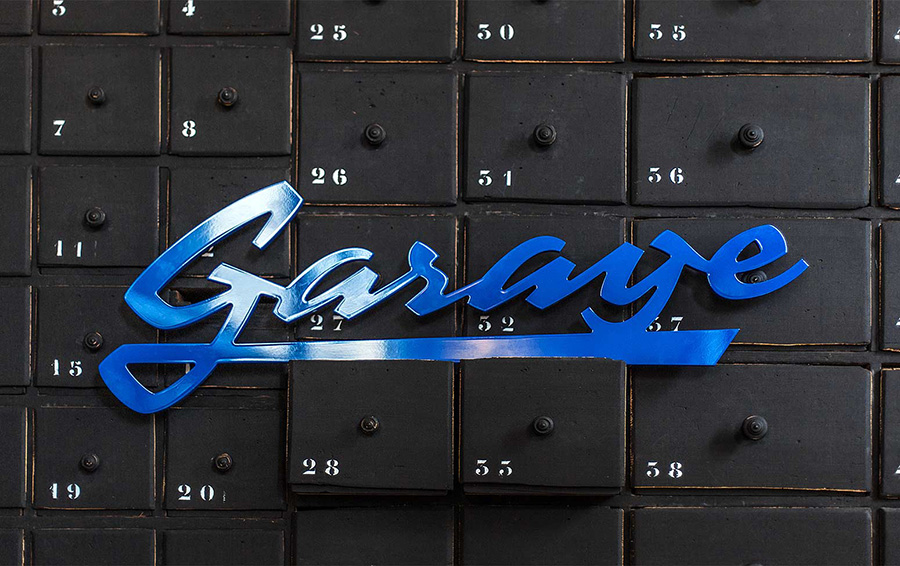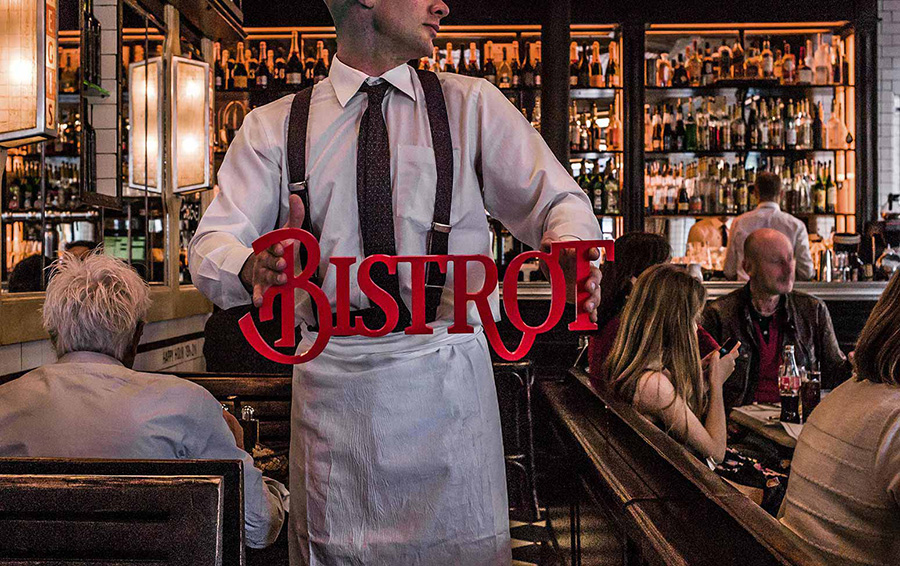 They also launch some new project since I post about them.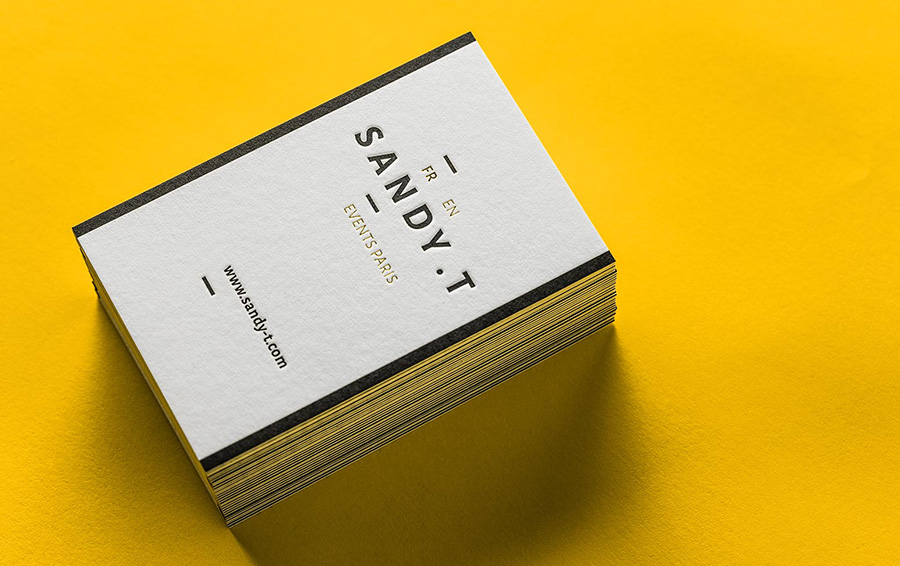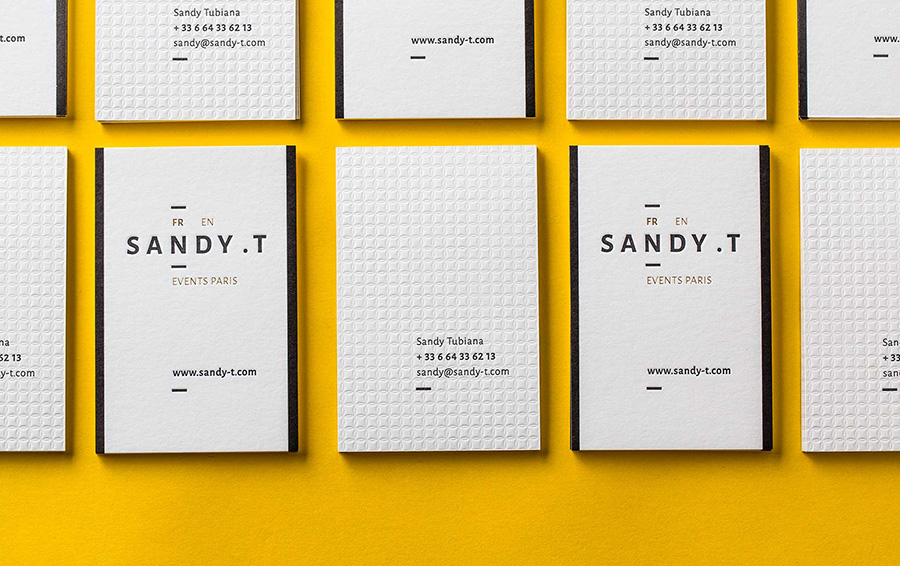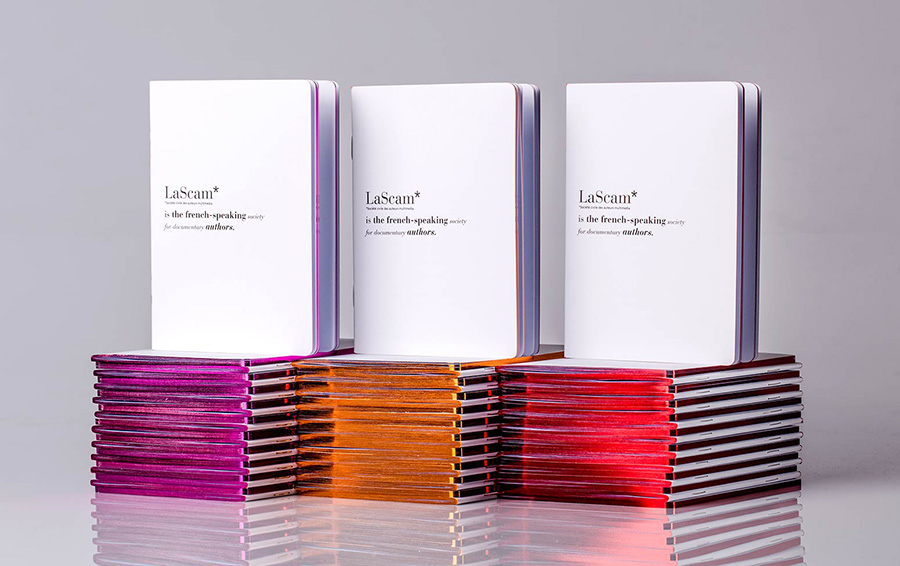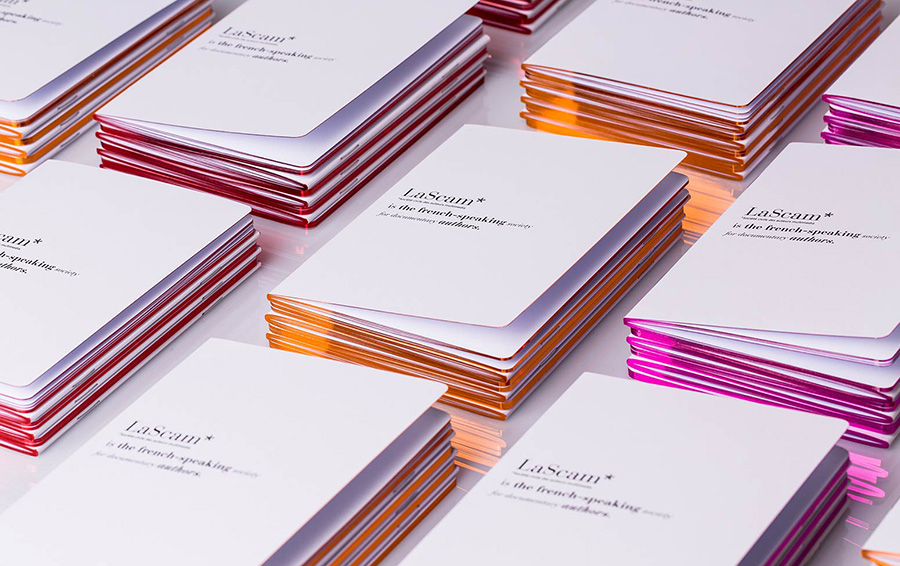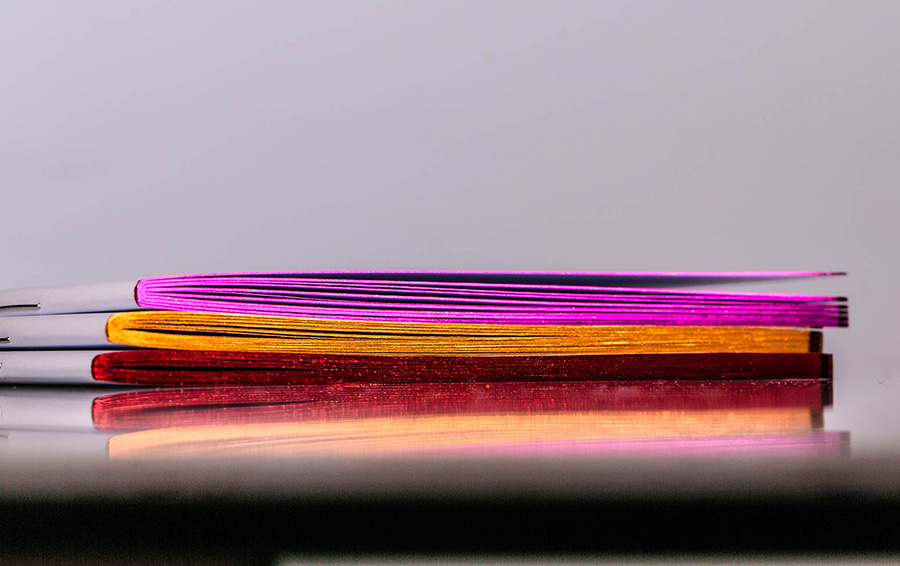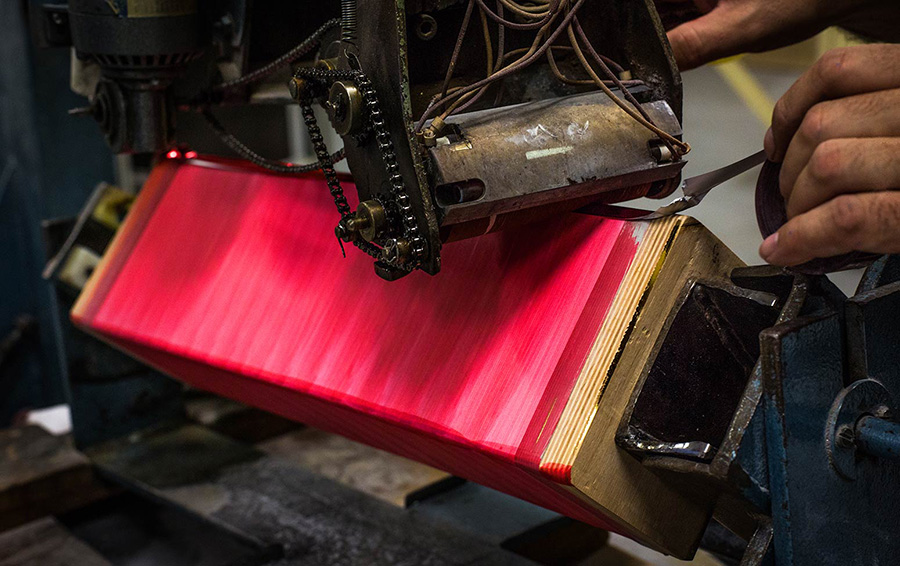 Also, Camille took amazing portrait of people, and he just met Nicolat Flachot, the guy behind Kidimo that I met... the same day I met Camille ! You follow me ????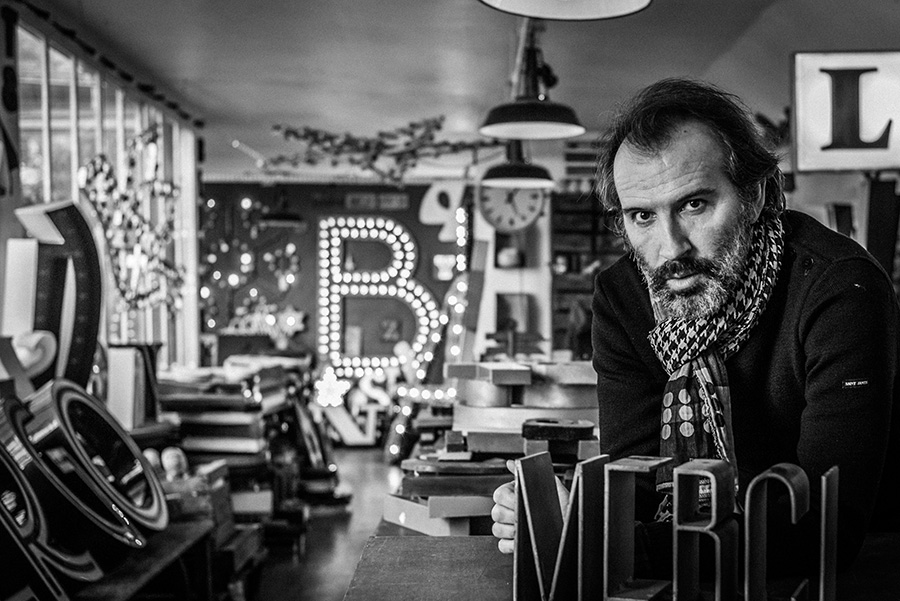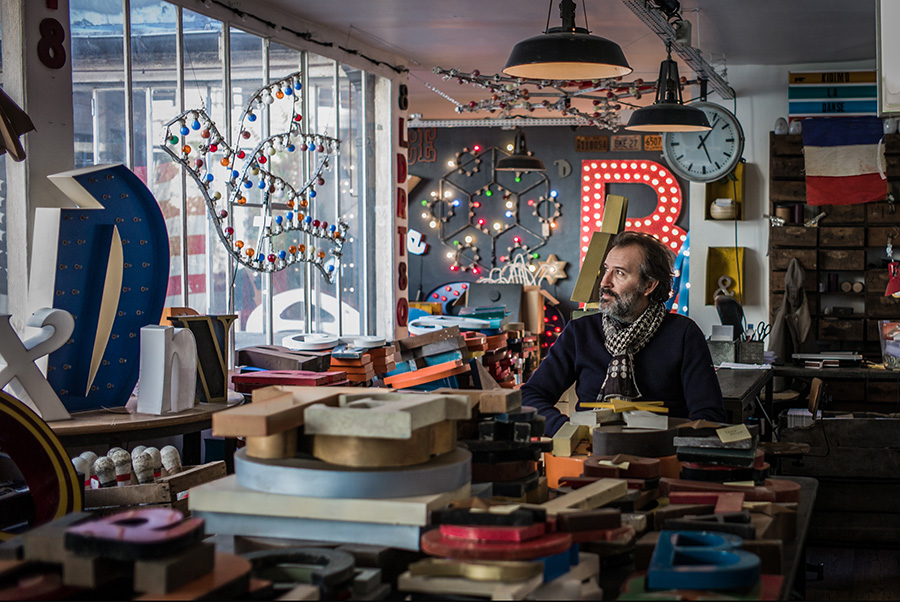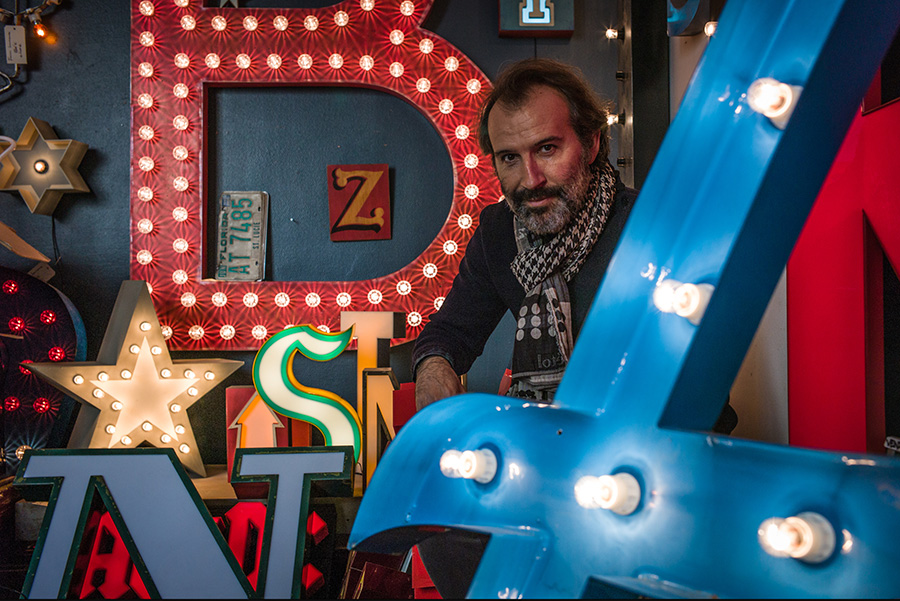 Camille also post like crazy on pinterest (25 000 images soon !)
All the links : Lgetg first post . lgetg web site . You talking to me shop . My Kidimo meeting post . Kidimo web site

---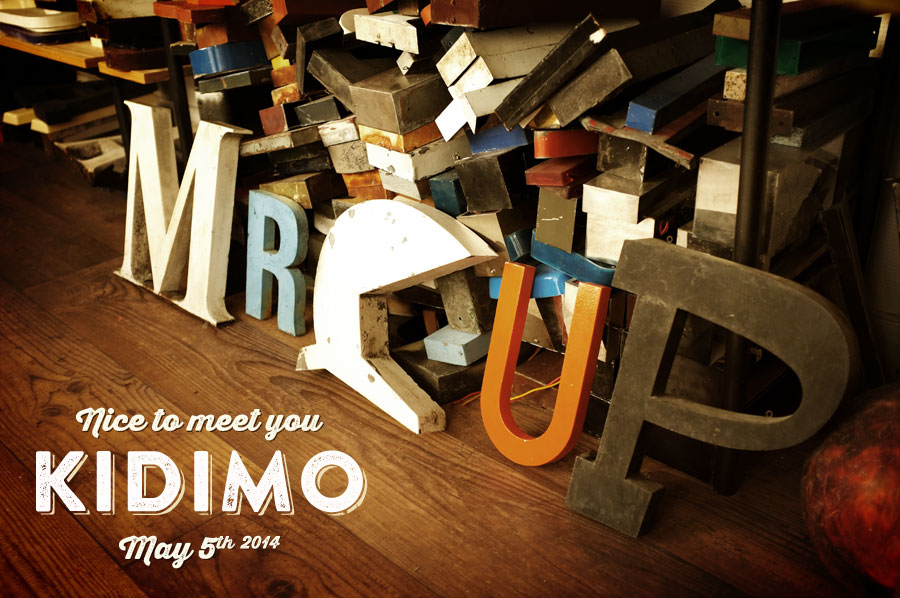 Since my first visit to Kidimo workshop, 3 years ago

,

Nicolas Flachot, who create the project, moved into a space that can accommodate its impressive stock of vintage letters of all sizes! During my last visit to Paris I could explore this new loft.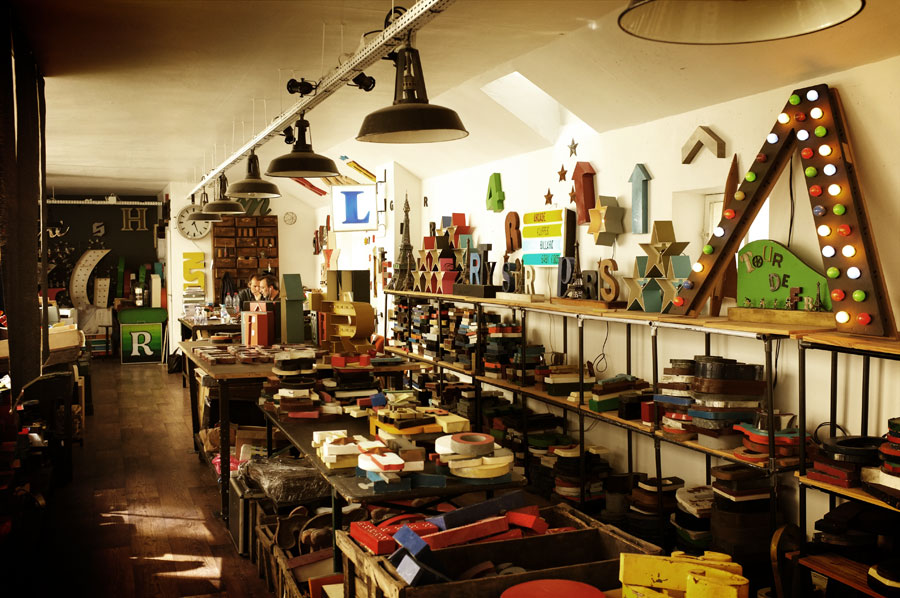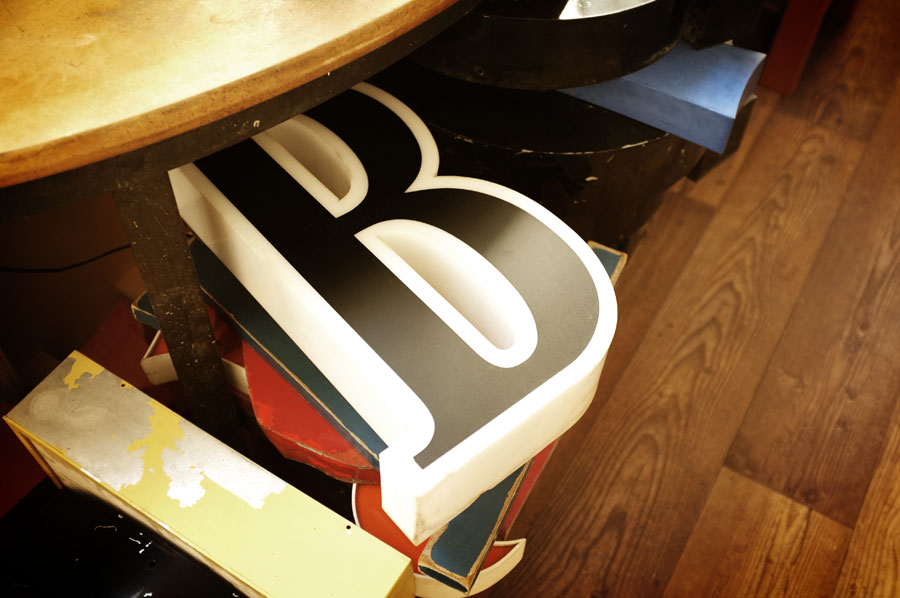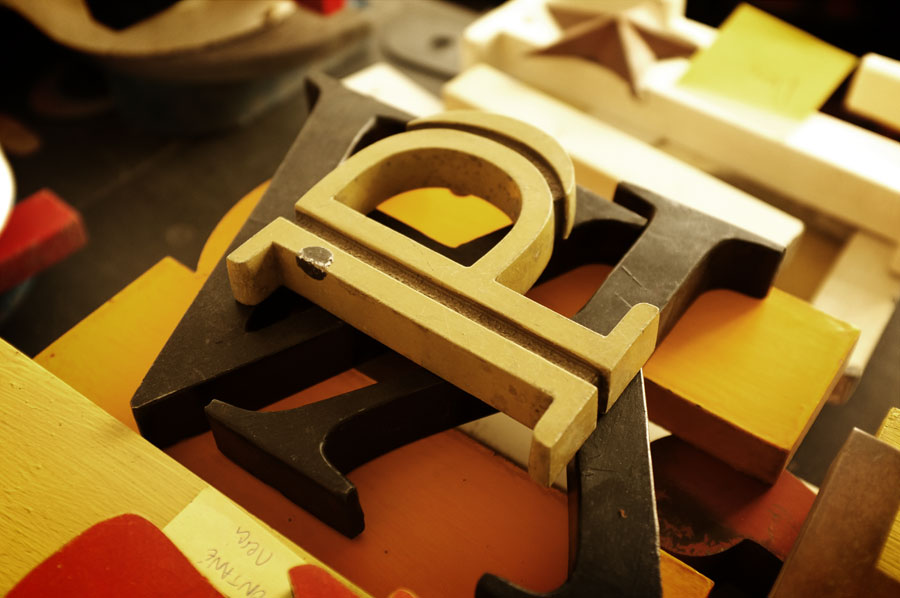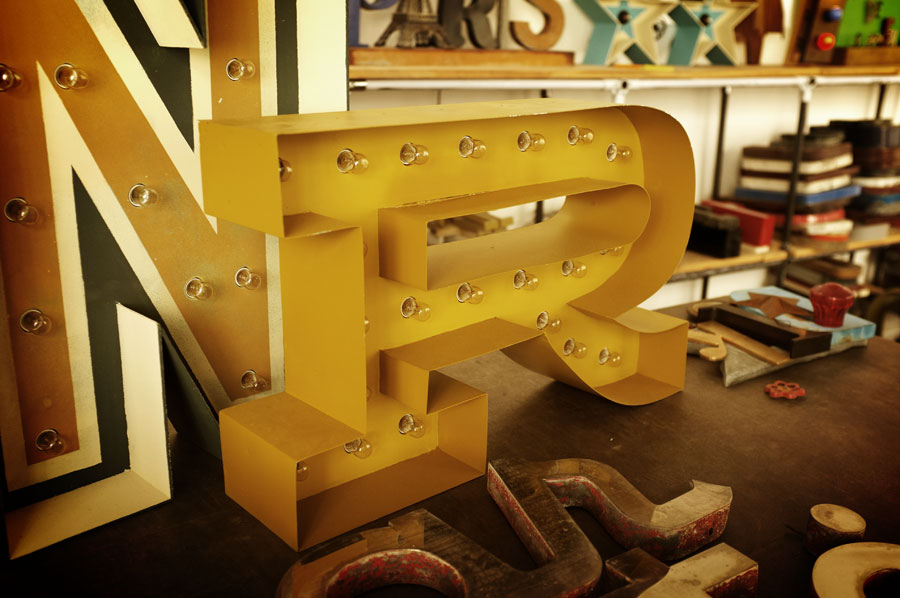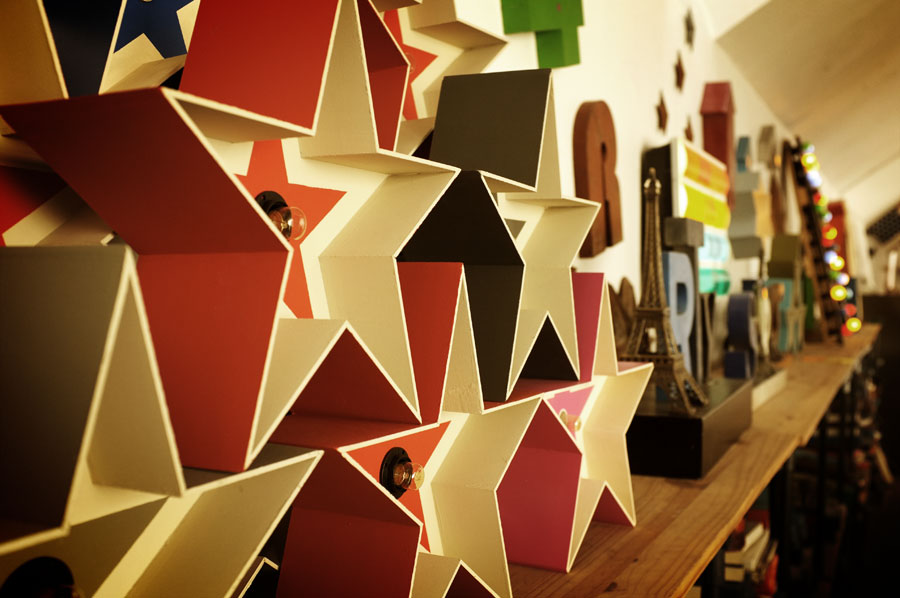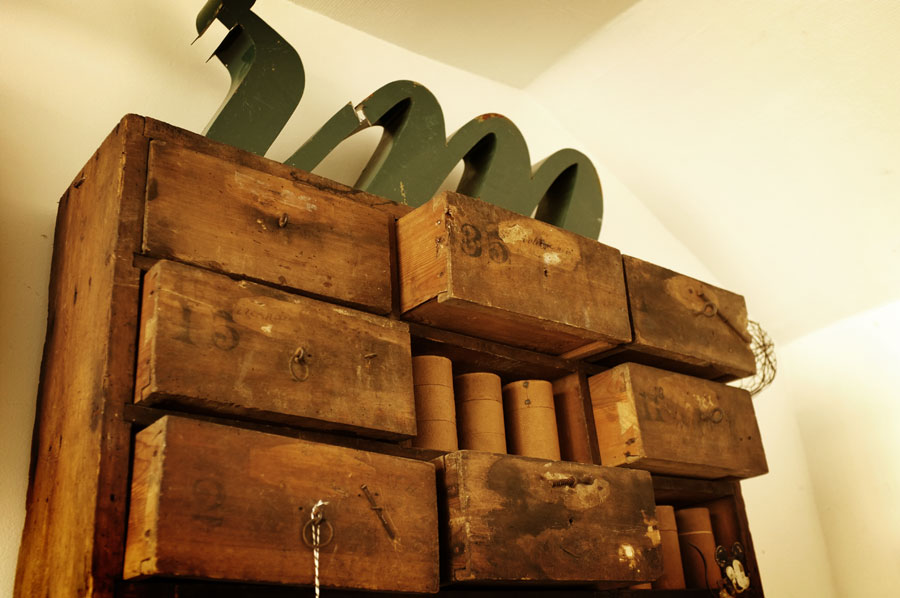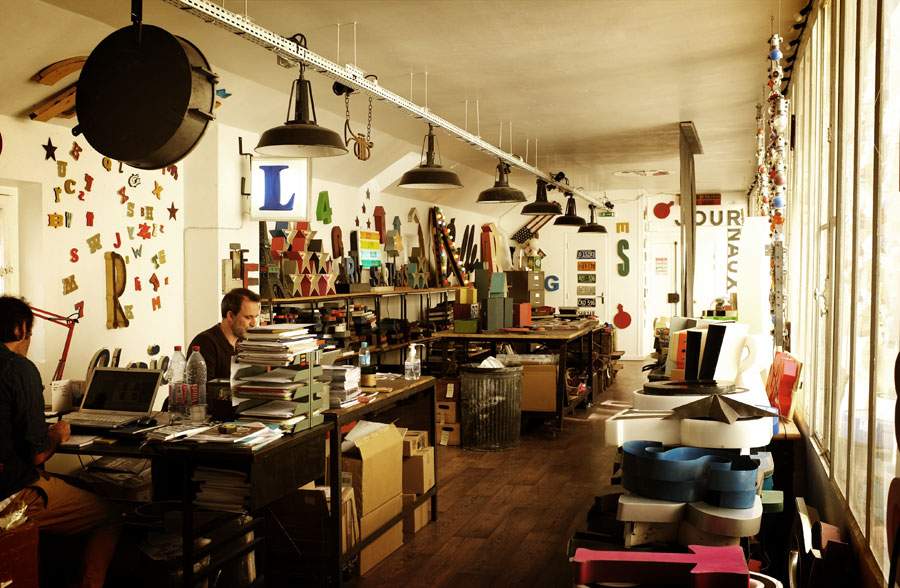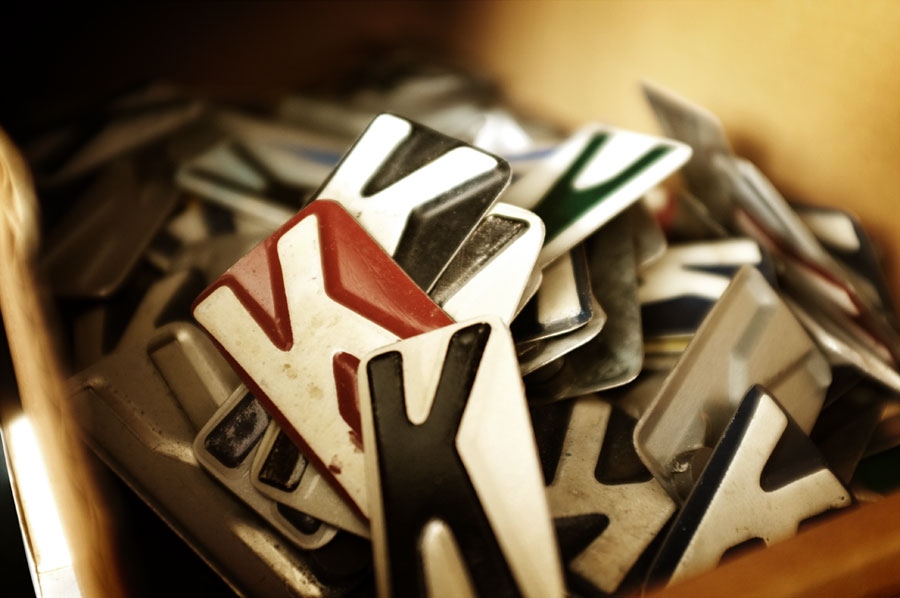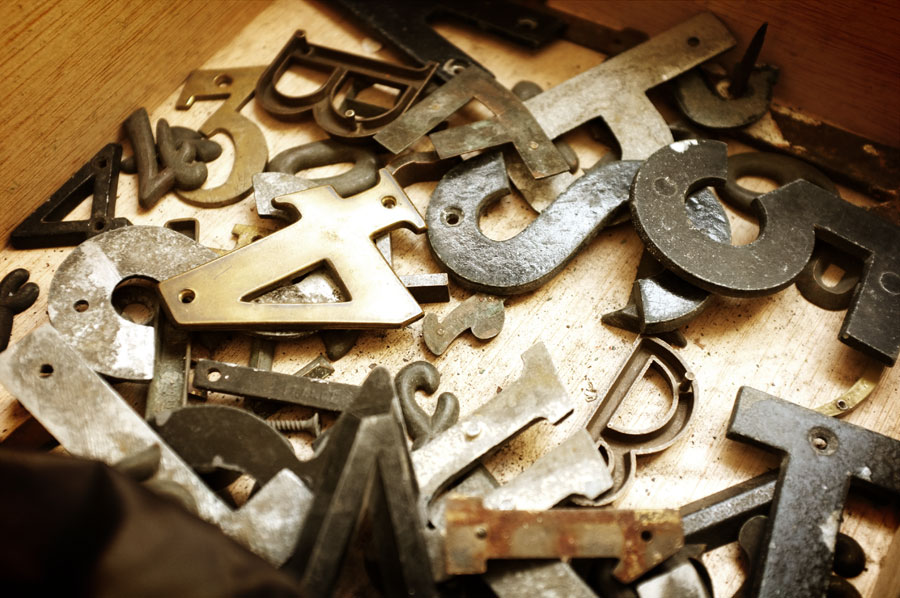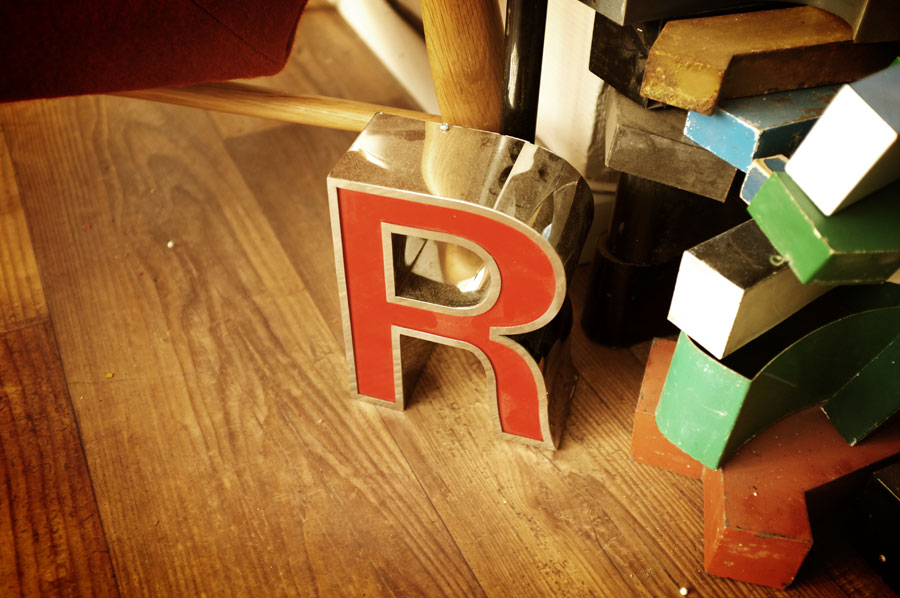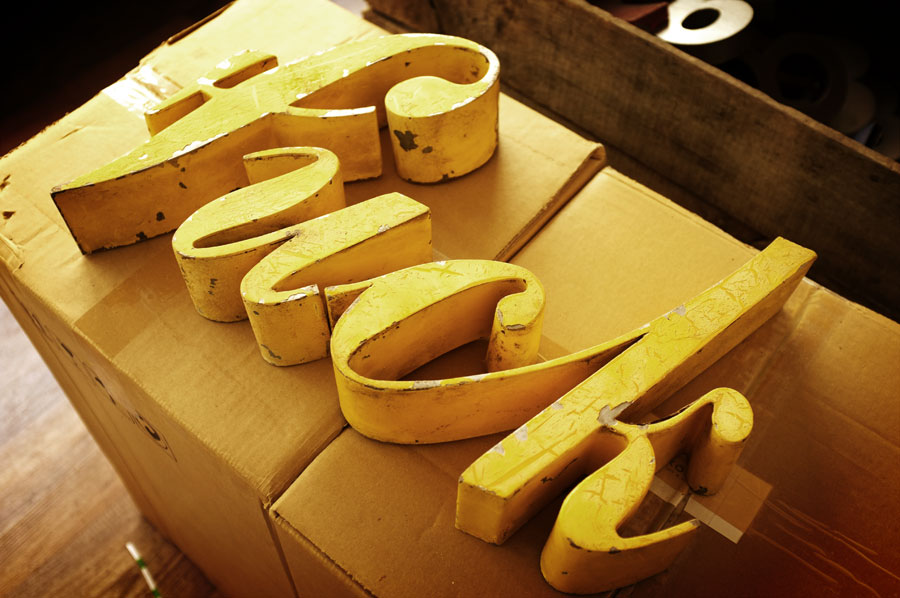 And one time a year, are organized "cleaning days" with everything at 75% off ! It will be next Thursday and Friday, and, for the first time, a special night tomorrow starting at 6PM. The loft must be something with all the light letters on !
Cleaning days
Wednesday june 18, noctural 18:00 to 22:00
Thursday 19 and Friday june 20, 10:00 to 19:00
---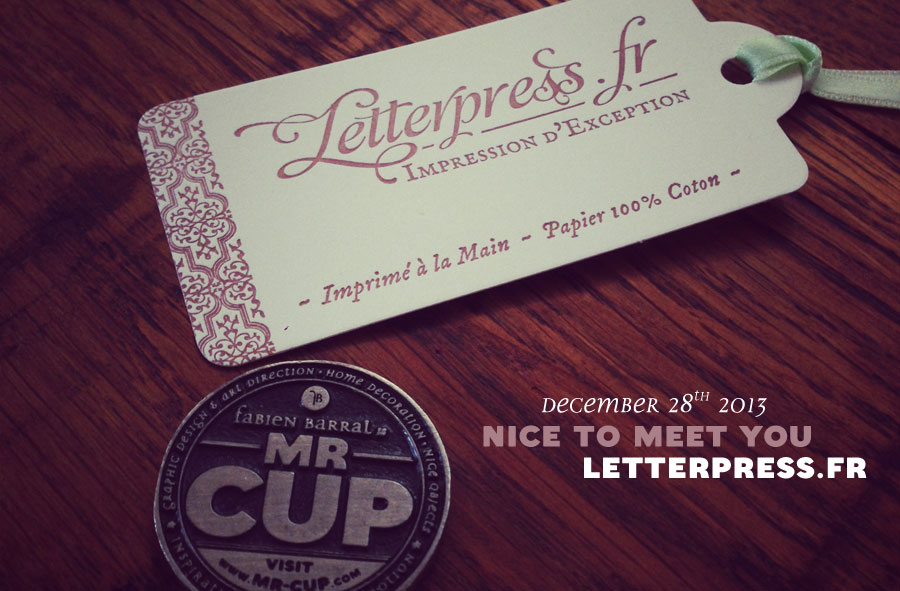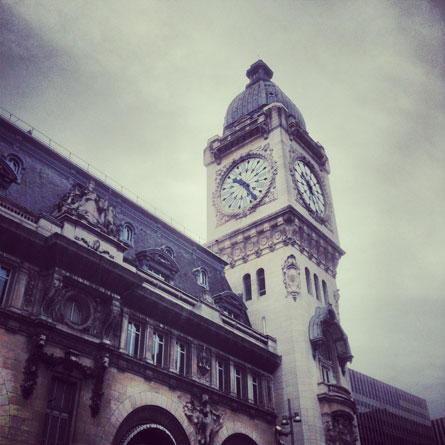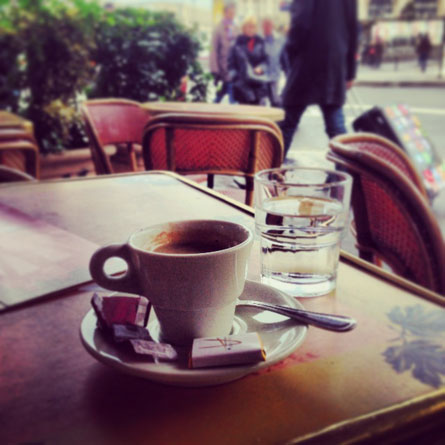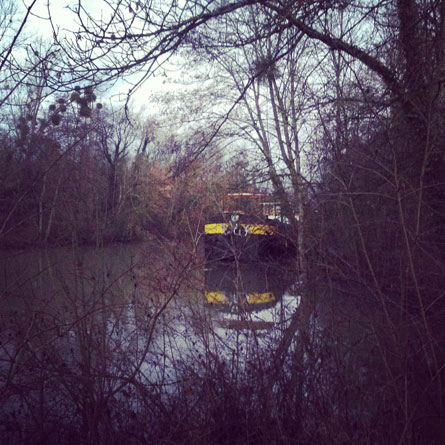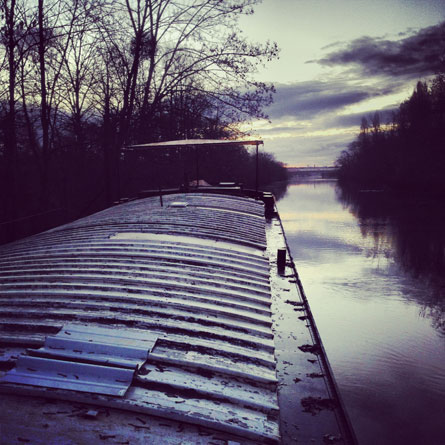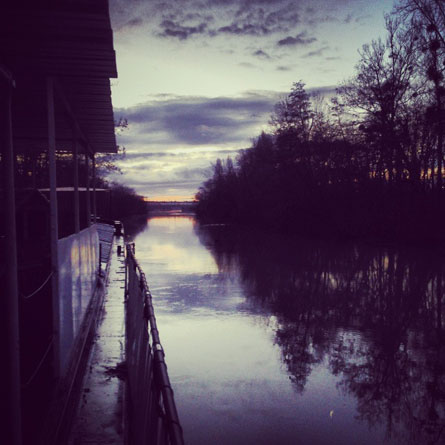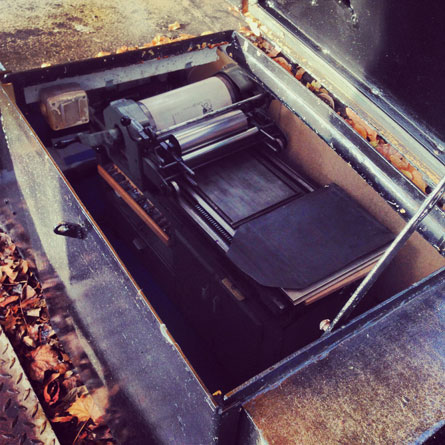 I met Clint 3 years ago during a short time in Brisbane to do a talk, I had the great pleasure to do a typography workshop and print with wood type !
A great time.
Since then, we kept in touch and when he told me that he would be in Paris , we had to see us!
But I did not expect that! I
magine 4 fans of typography and printing on a large houseboat with a printing studio !
Add it a little wine, some design books and it was a beautiful exchange !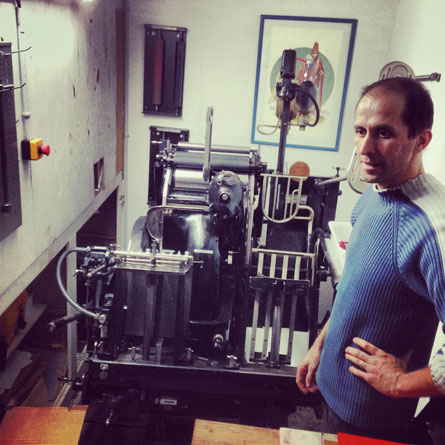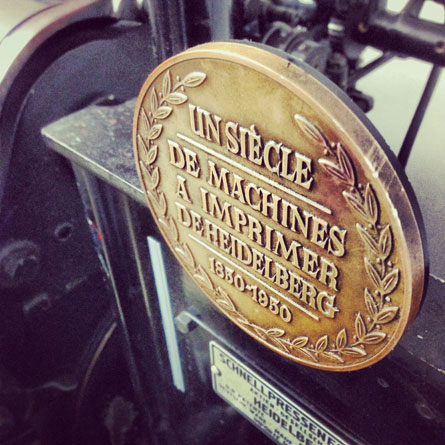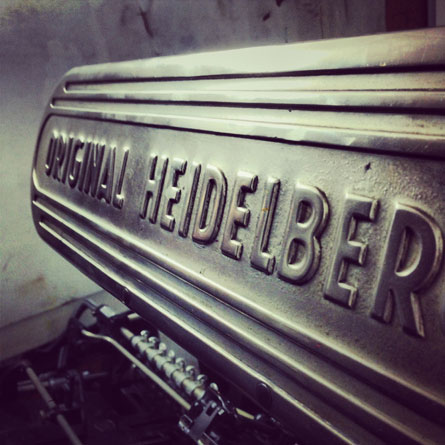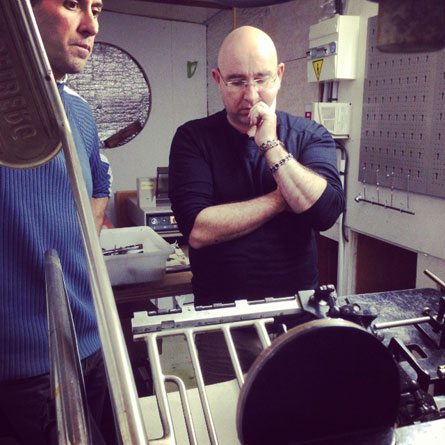 Denis and Mylène spent six months in Australia, that's where Denis is formed letterpress with Clint.
After a career in finance, Denis decided to change his life and get to letterpress !
Mylène is a graphic designer, what a duet!
So he bought the machine, then invited an American printer perfecting his technique !
Another fine example of people who created their life and " when we want, we can !"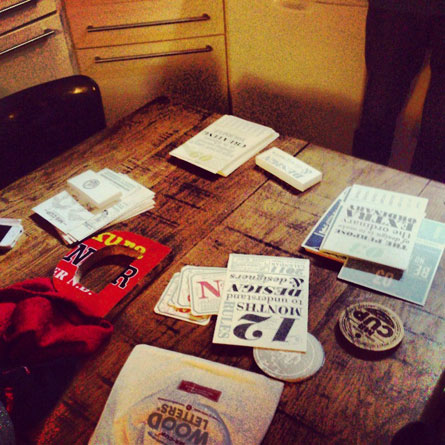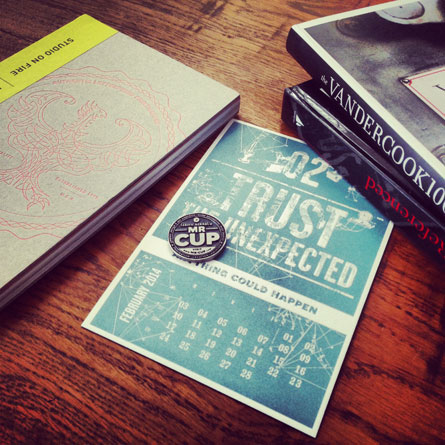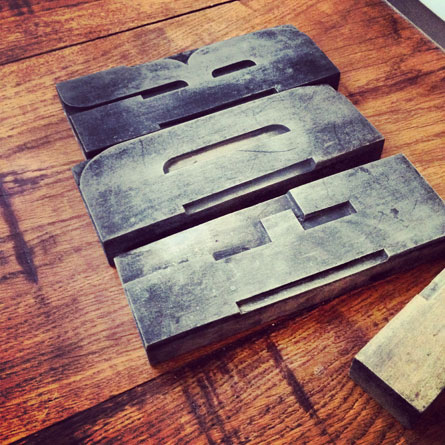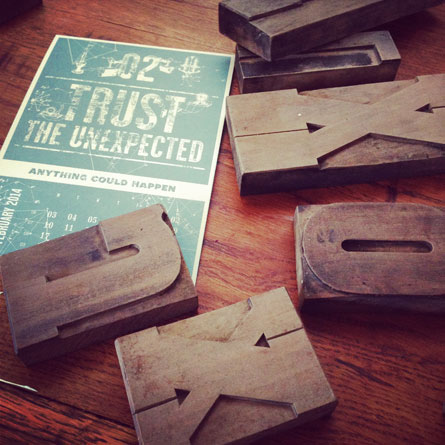 So this is the last day of 2013 ...
Tomorrow is next year!
I prepare , of course , many things, but for now I'll enjoy the last few hours ...
Just to whet your mouth , I'm working on two numbers of "THREE " ebooks, about 300 pages of pure inspiration ...
!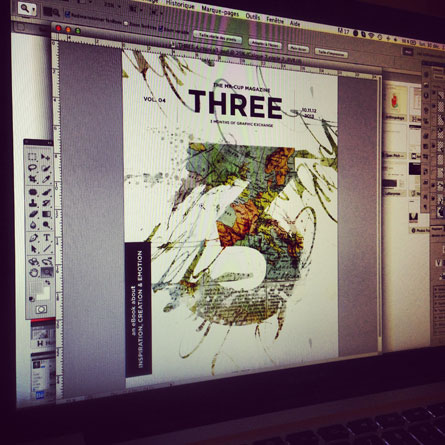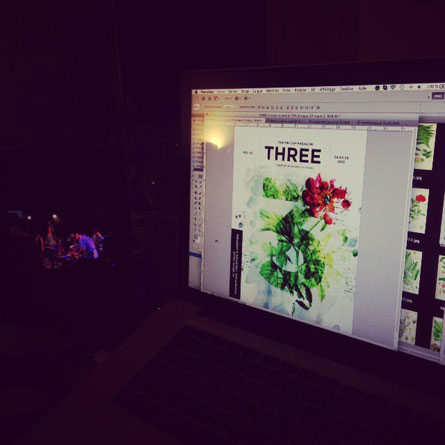 ---
---
---