posted in Print | Nice to meet you
at 9.34 AM
from
Arcadie . Méjannes-lès-Alès
(near

Alès / Nîmes / Uzès

)
/

France
listening

Fiona Apple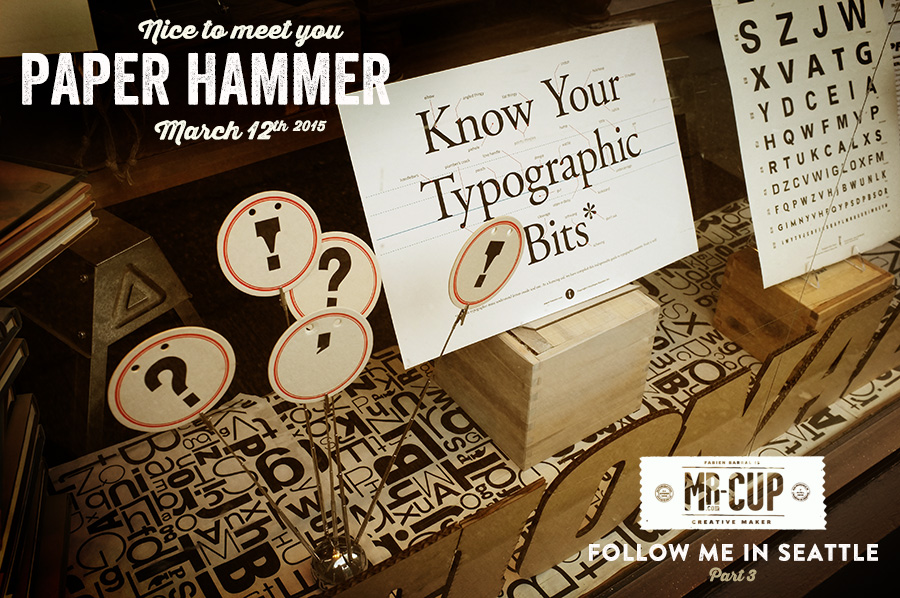 I do not really "met" Paper Hammer, but visit their amazing store while in Seattle. Pictures will explain better than words : this is a crazy place for type lovers. You can know more about Ed Marquand who create it here. Among posters and items they letterpress themselves, you can found a super selection of products like Fields Notes or Merchant Mills...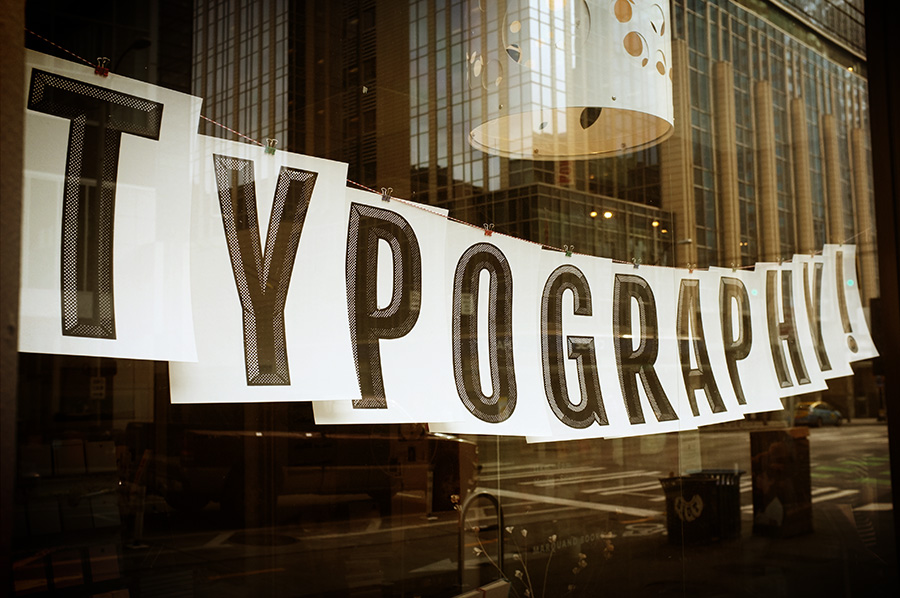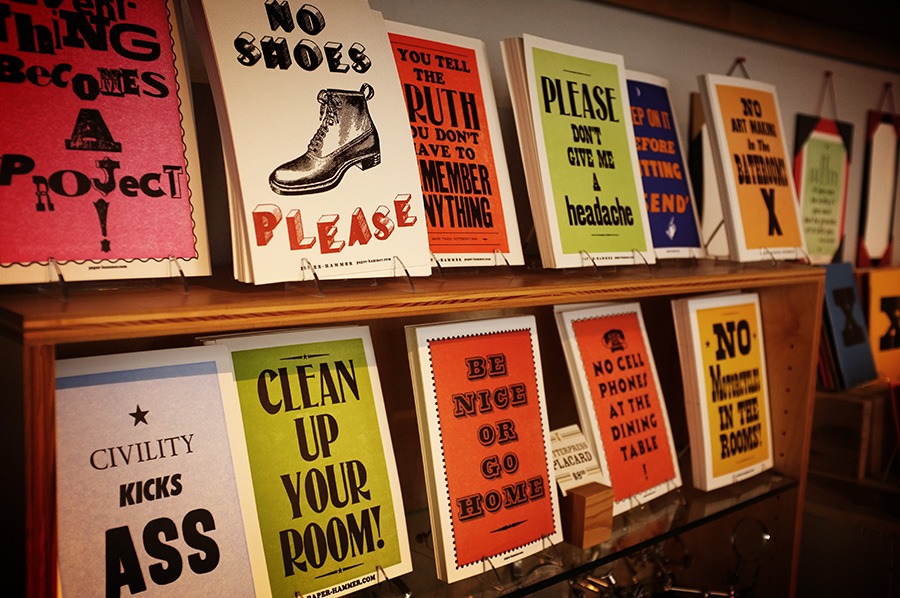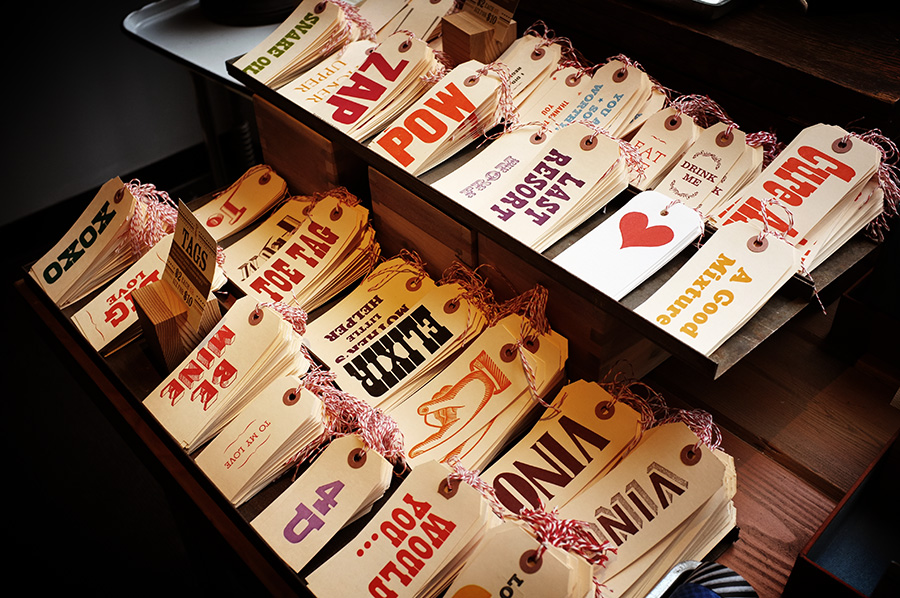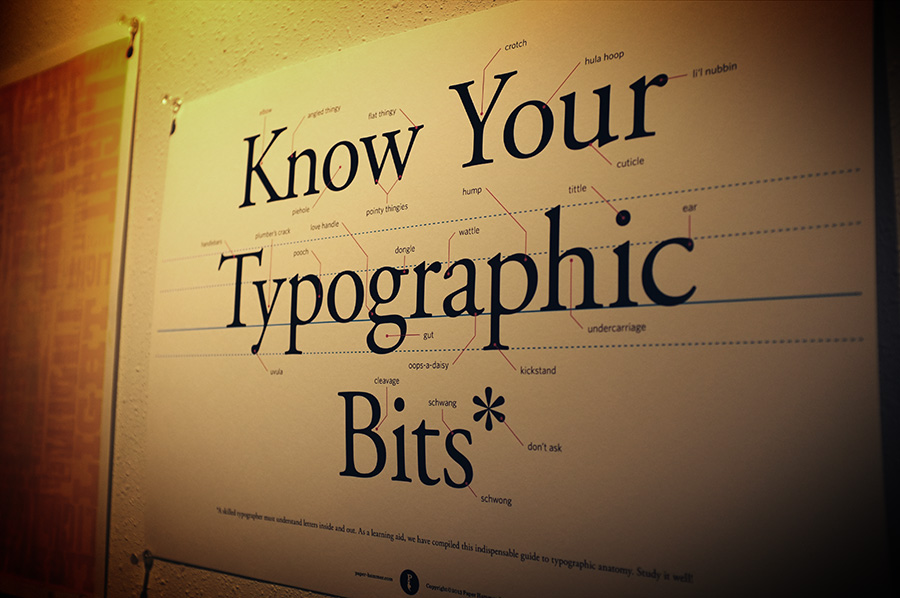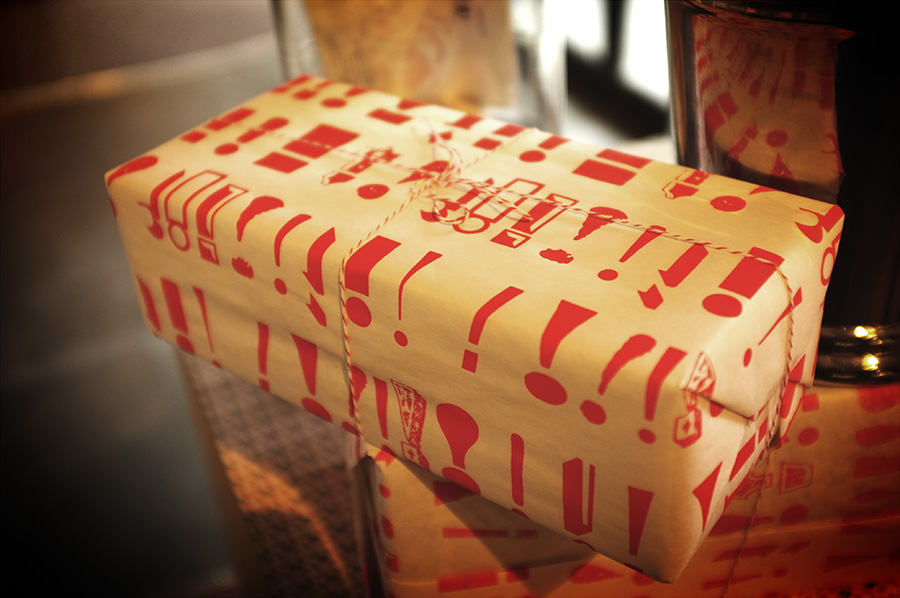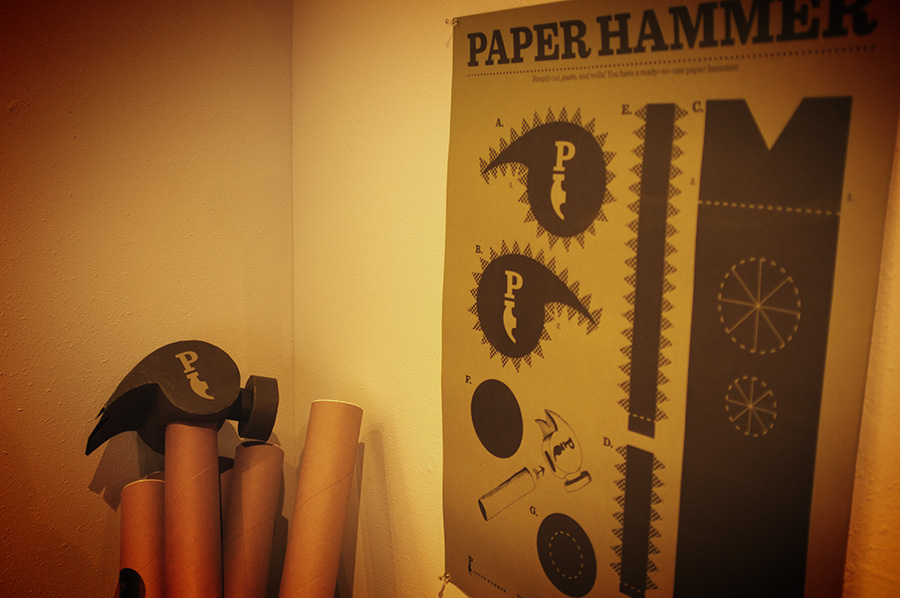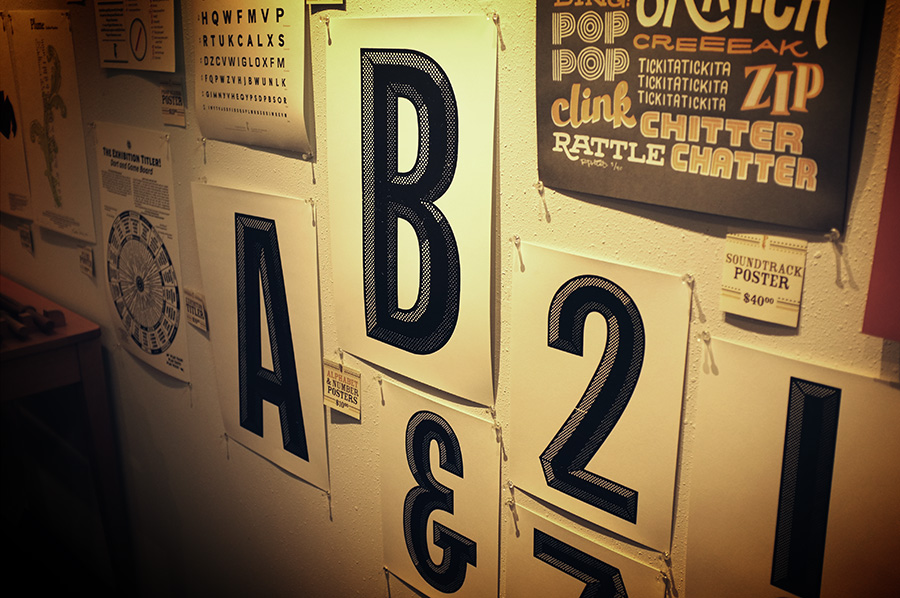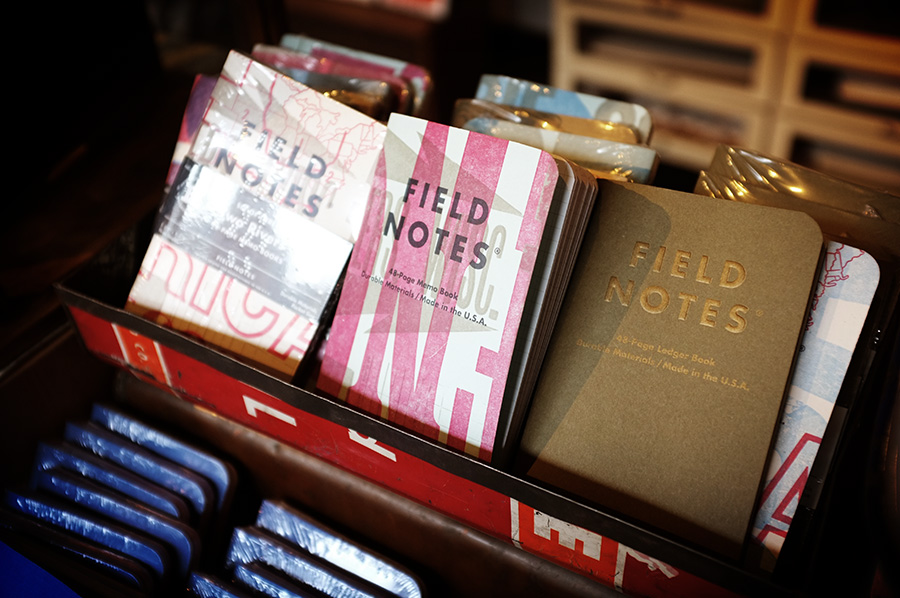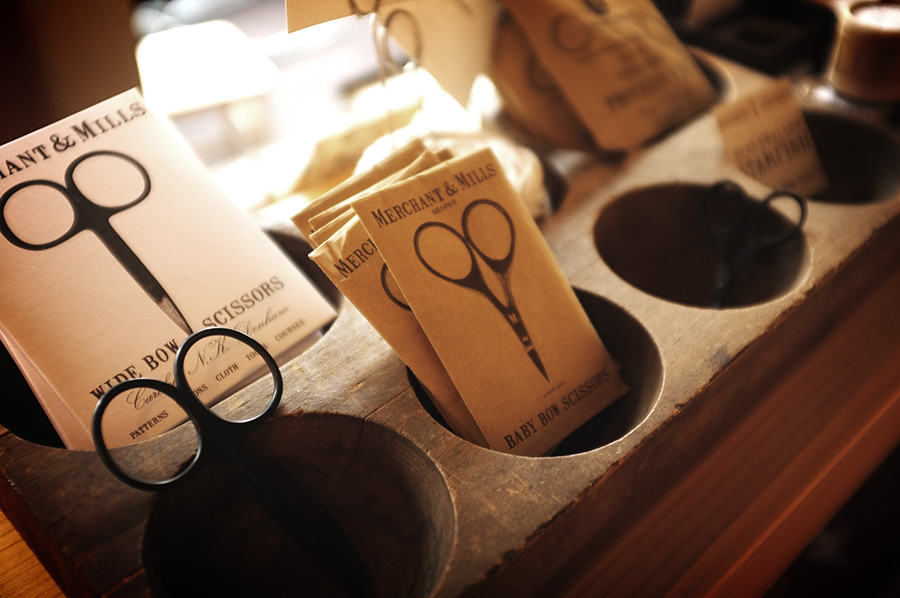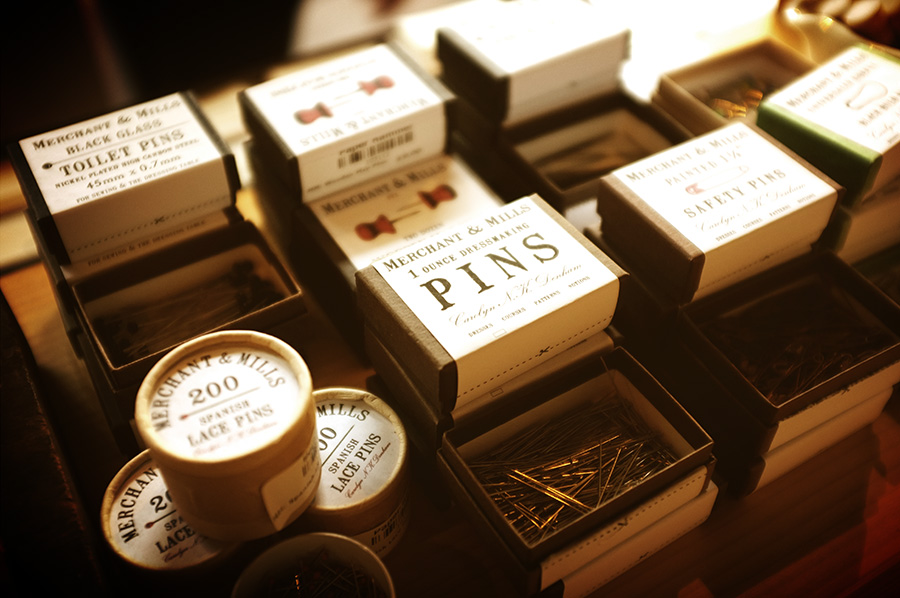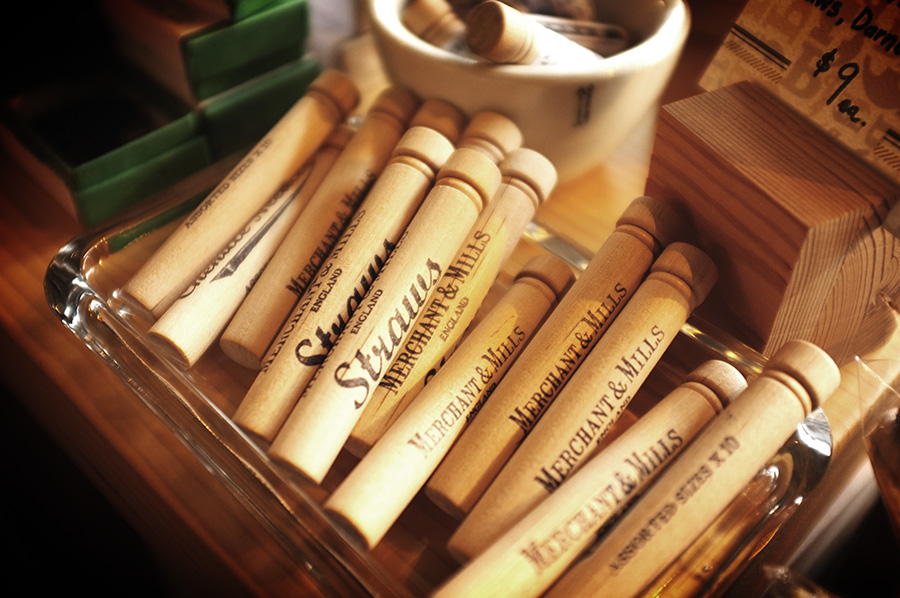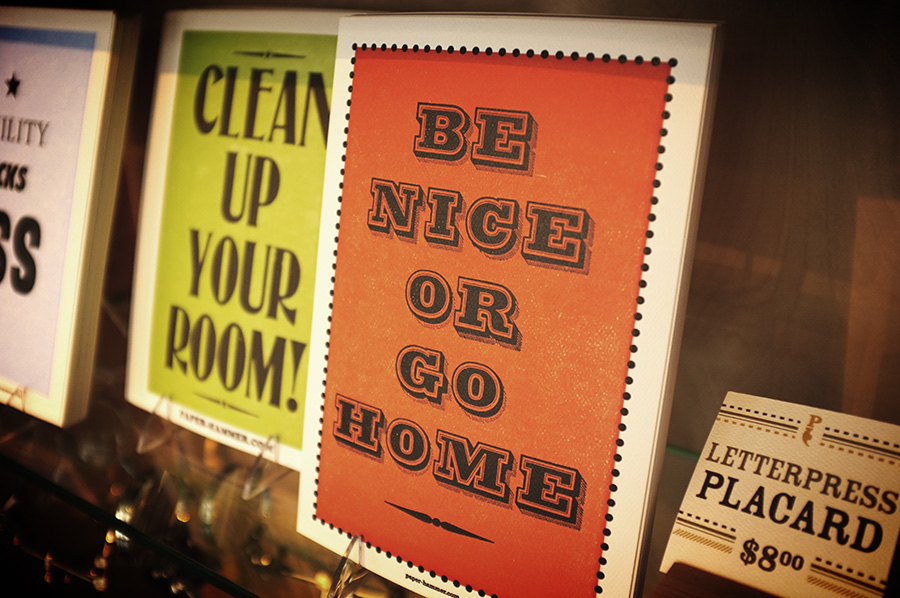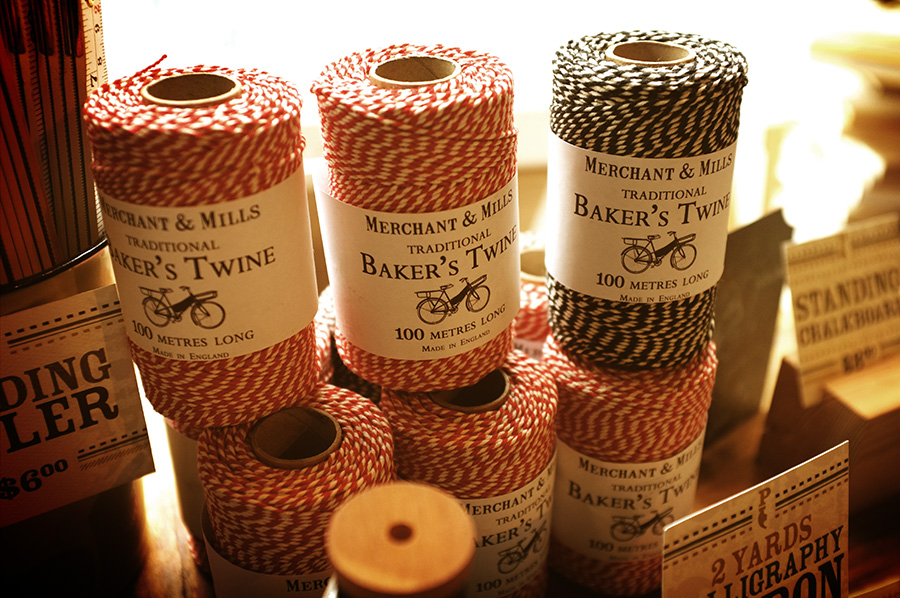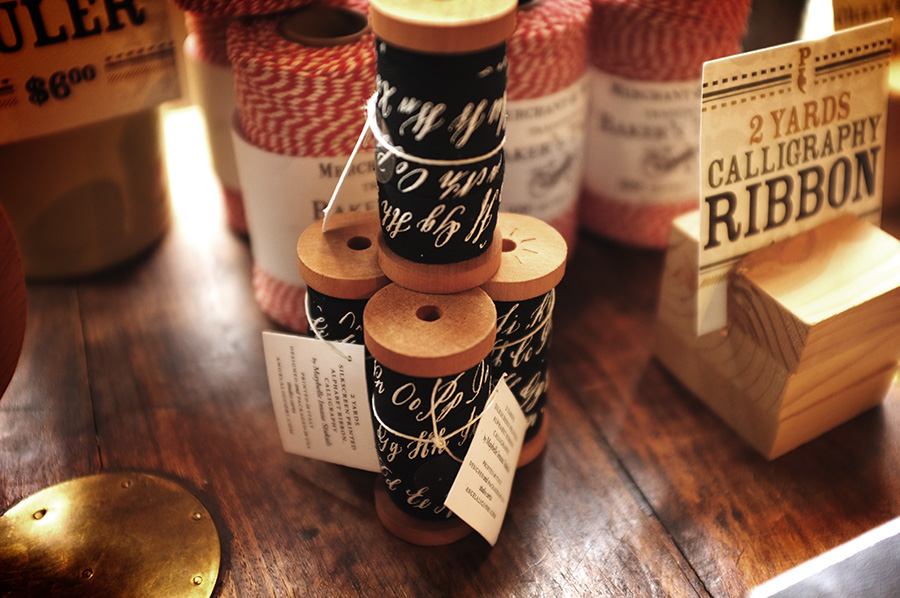 Related articles
---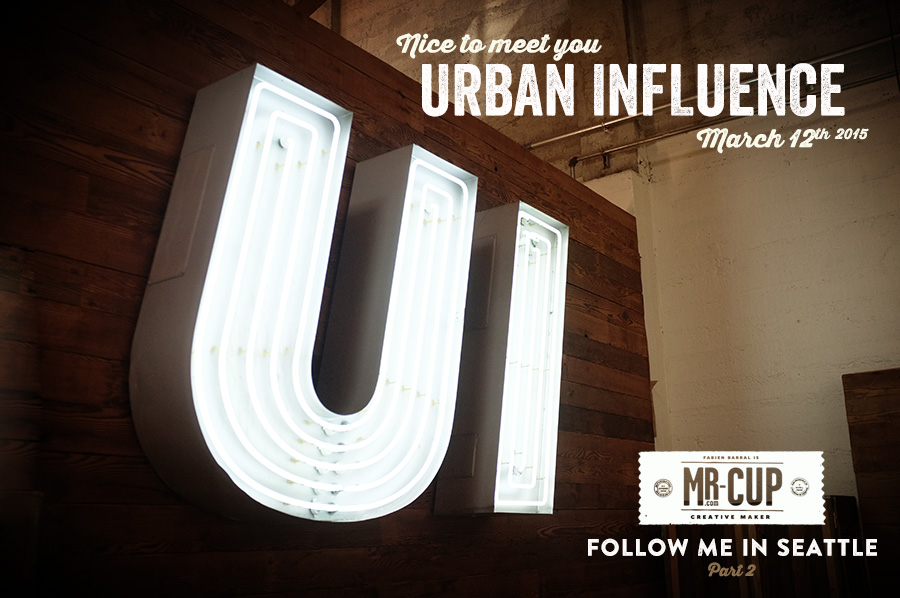 Started in 2011 when I met Ty Mattson in his Studio (will talk about him in the Walter magazine), I love to met designers when I travel ! With the instagram and others, it becomes even more easier ! I know Urban Influence work and want to contact them... the day after I see a comment on one of my Seattle instagram picture "you are just down our office, you should come and say hey" !!!! That's what I do (some days after) ! I then discover their amazing studio (even if it was a little upside down for some cleaning issues) and share a nice moment with Chaun, Andrew and Stephen... and of course I shoot some picture !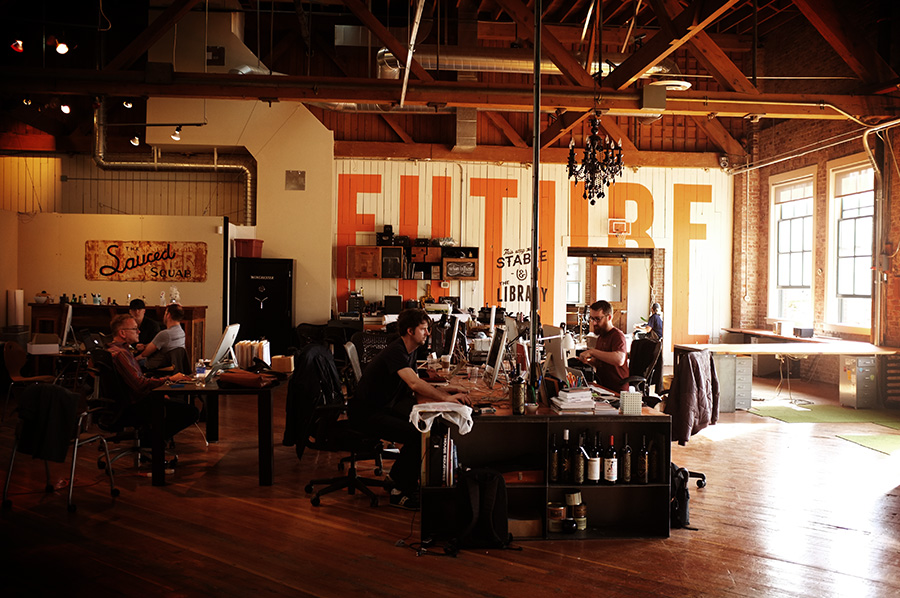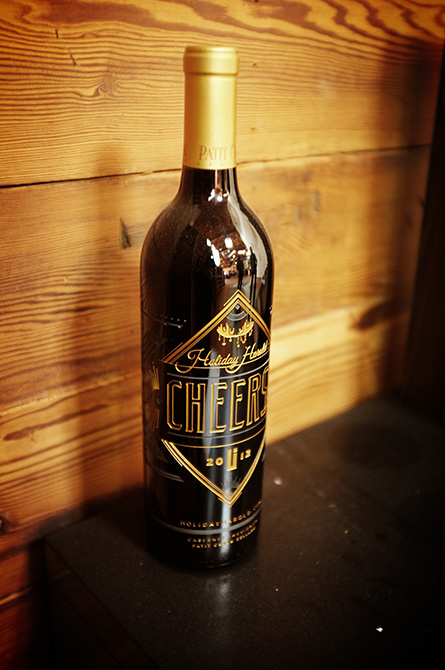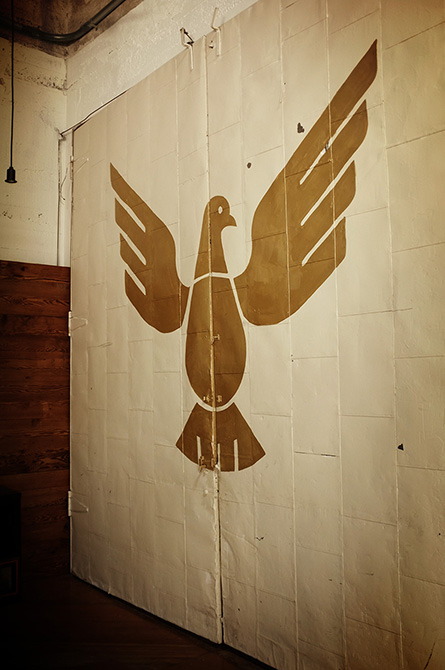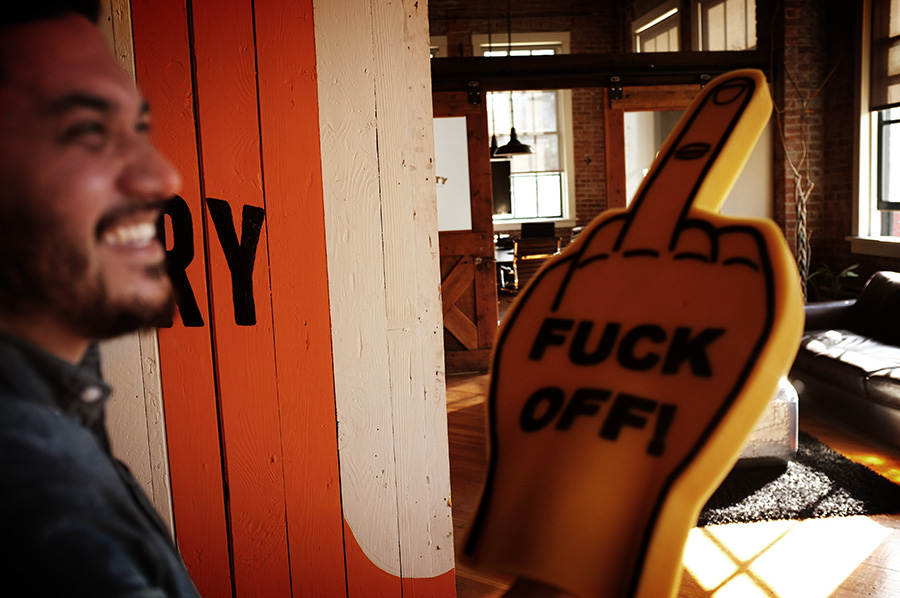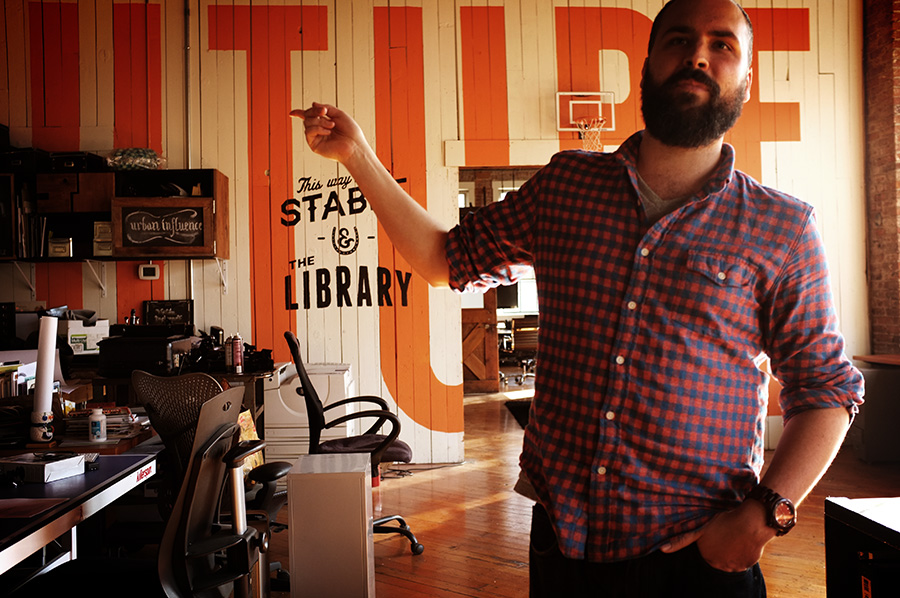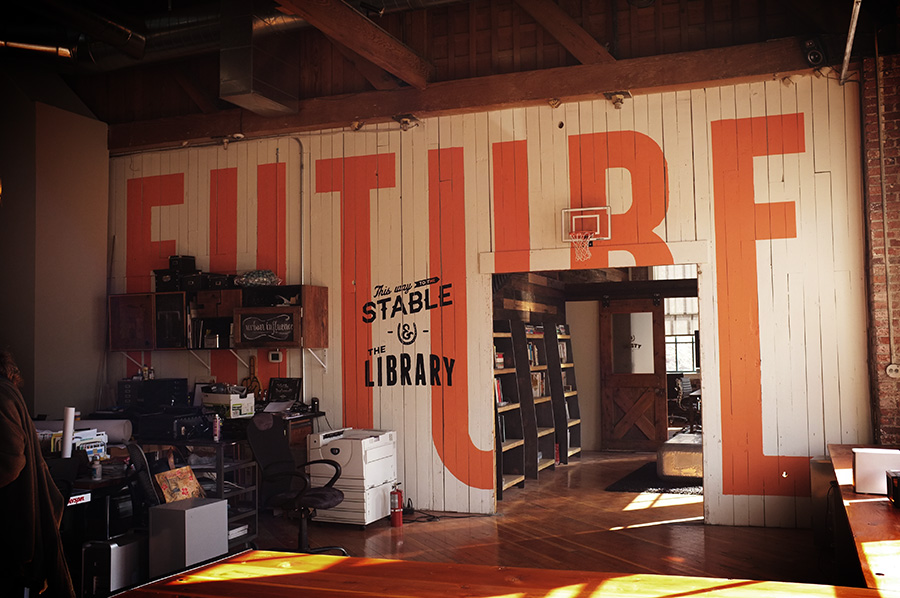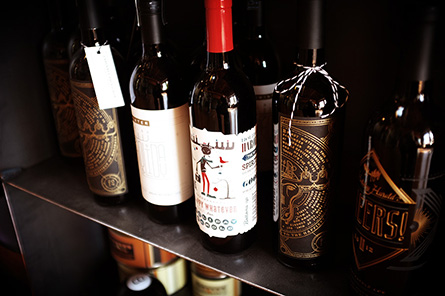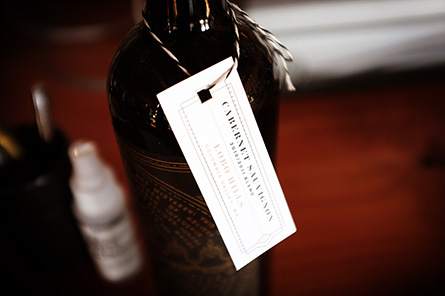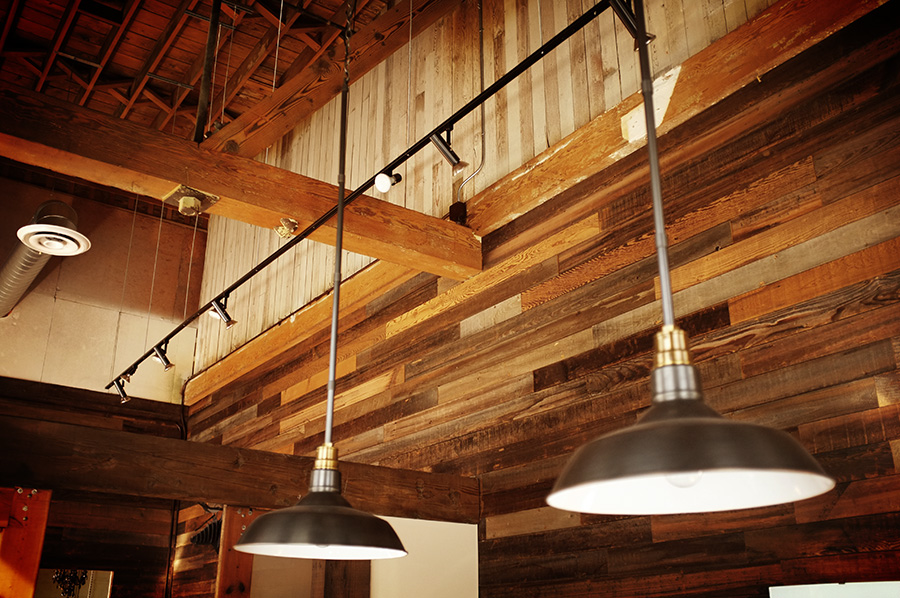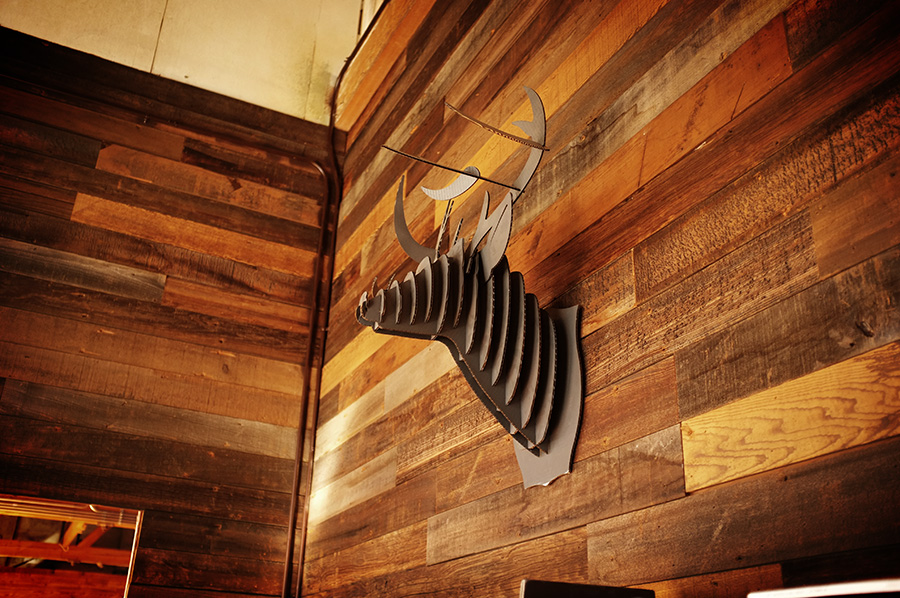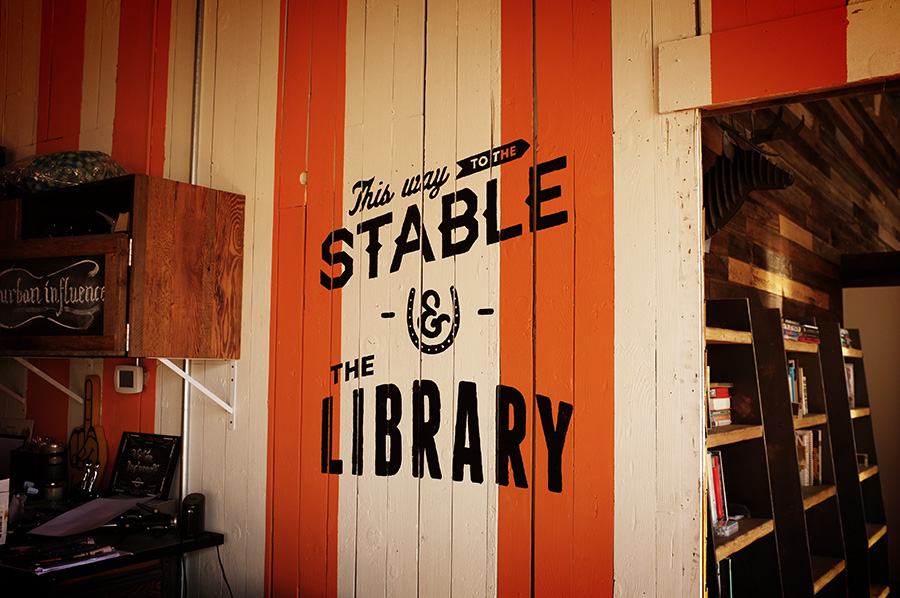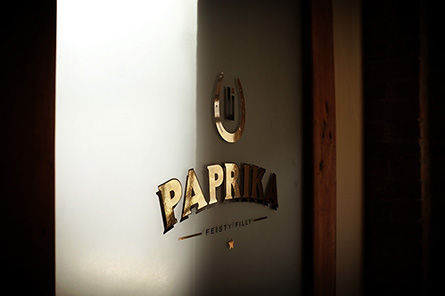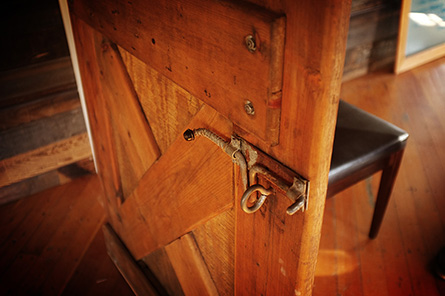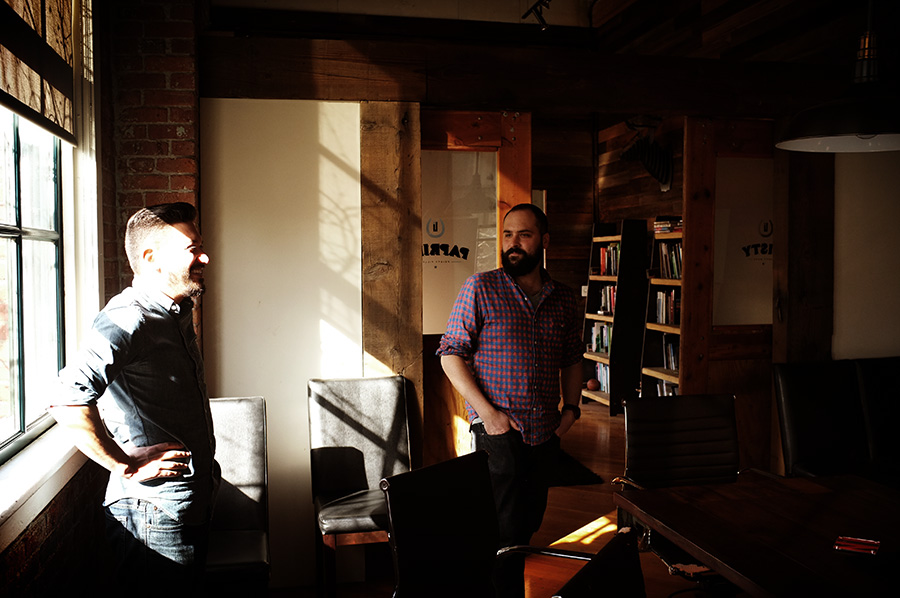 Here comes some of their works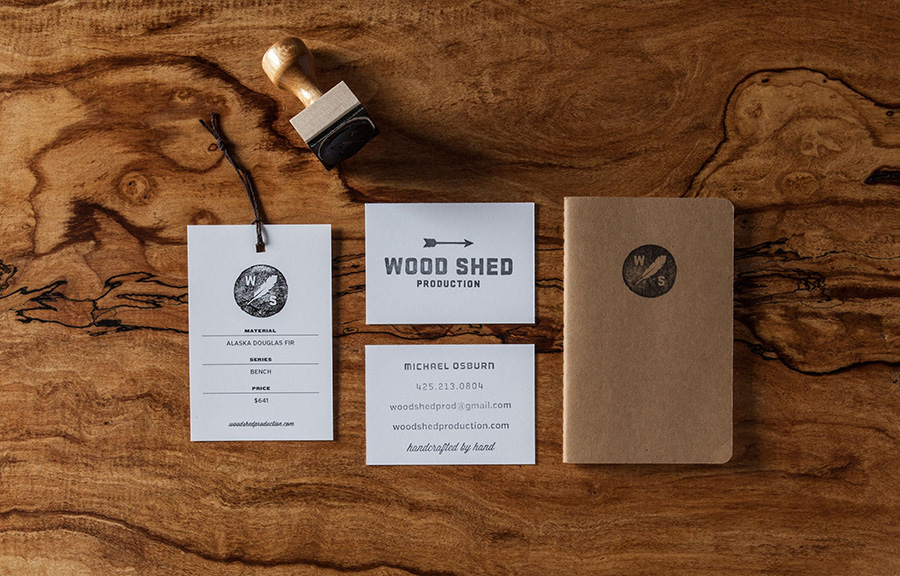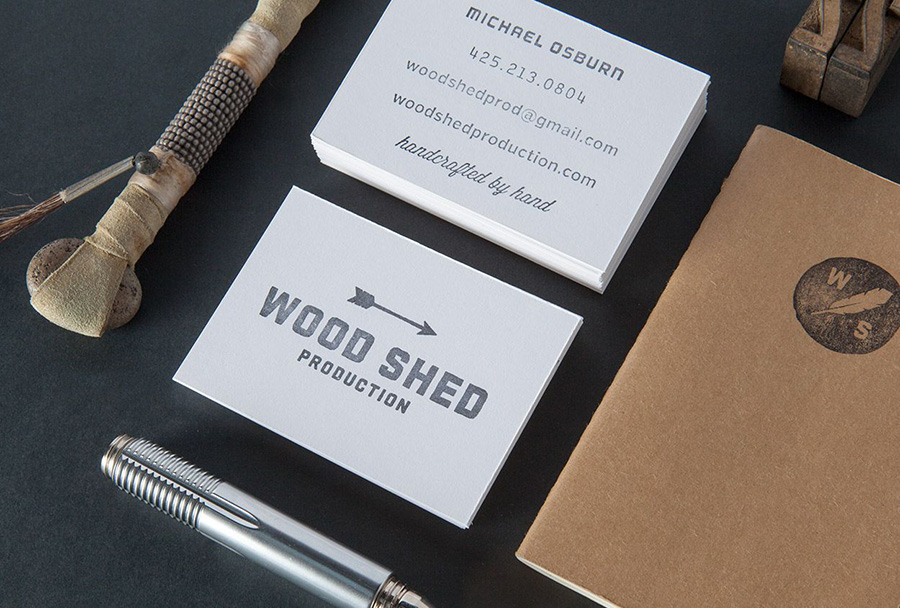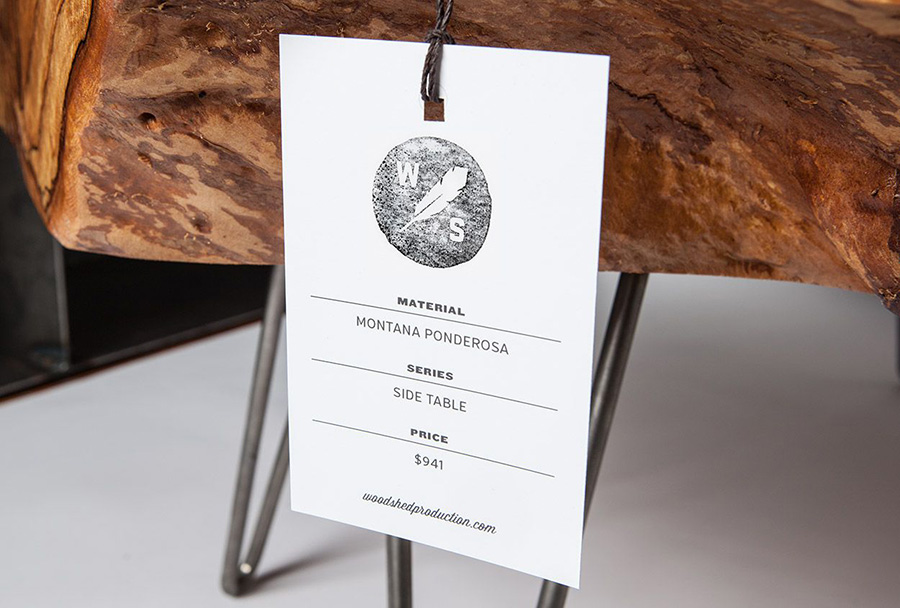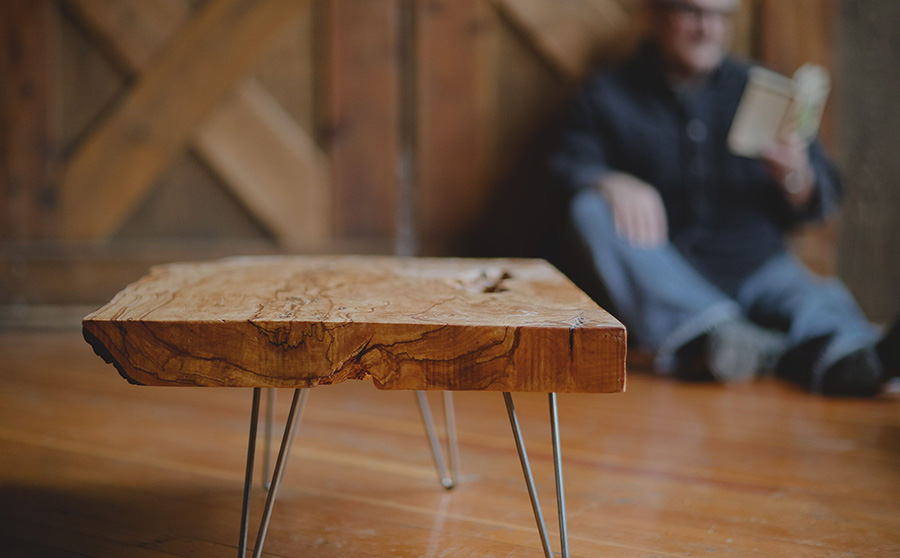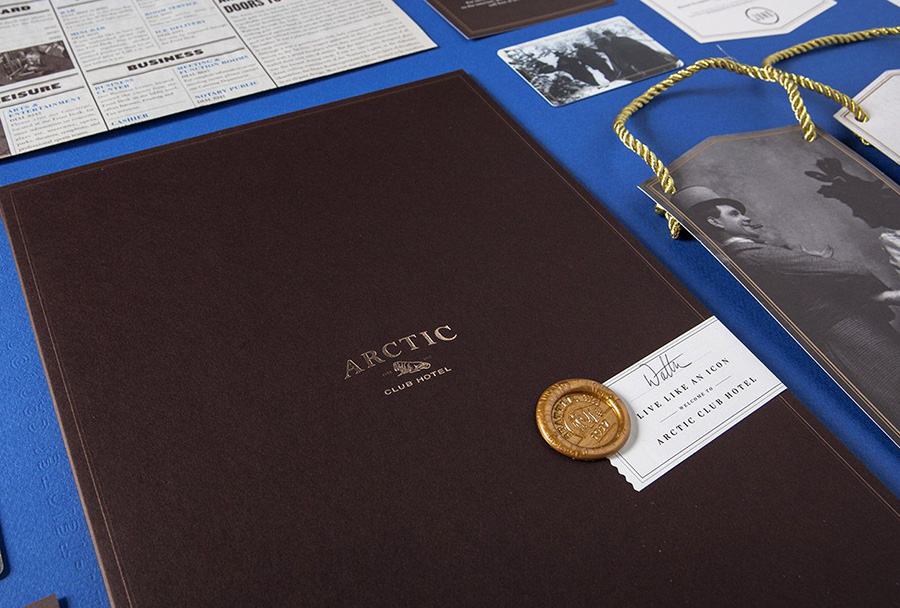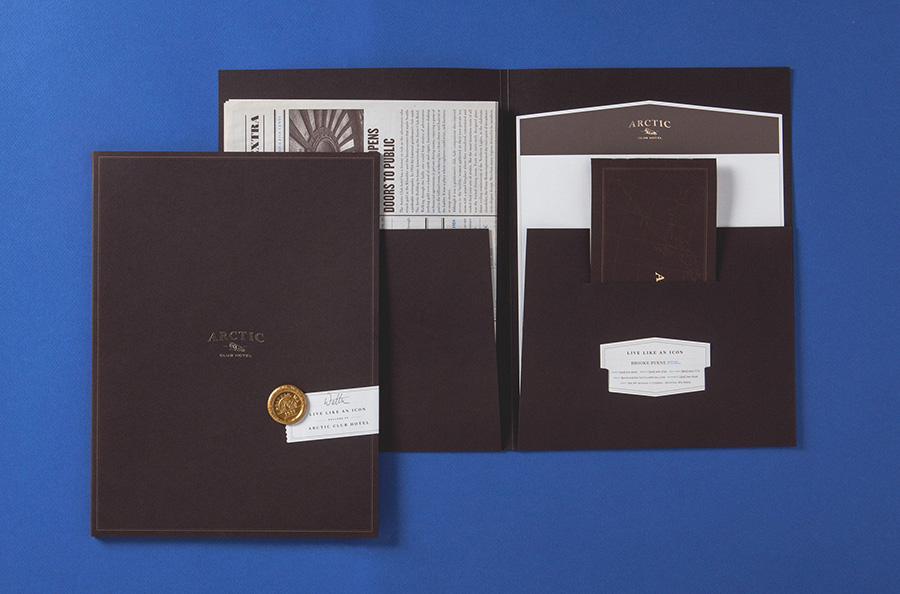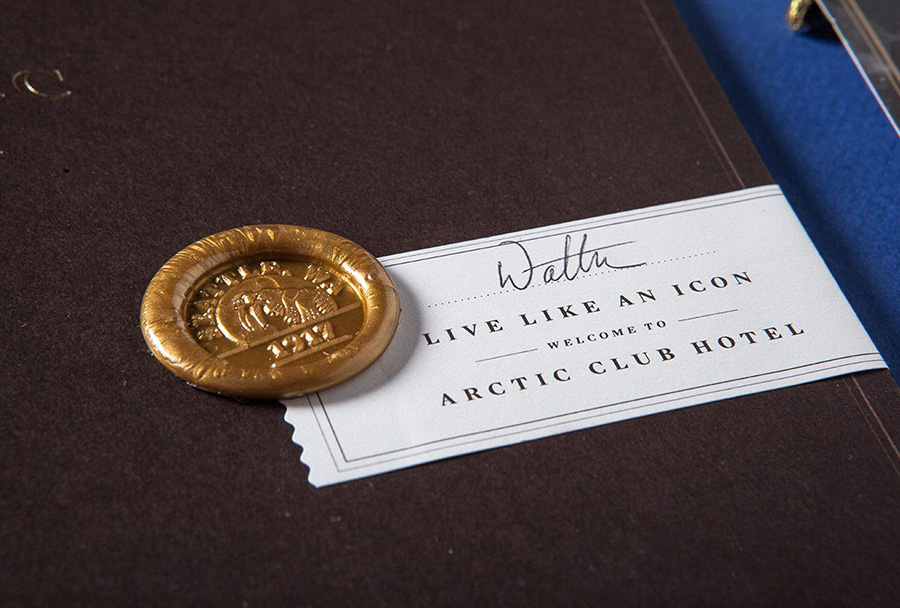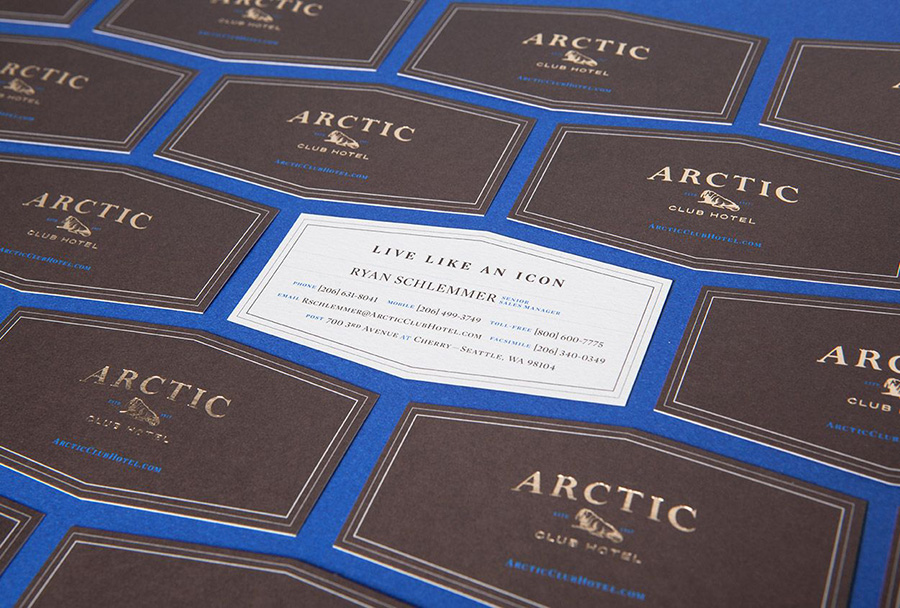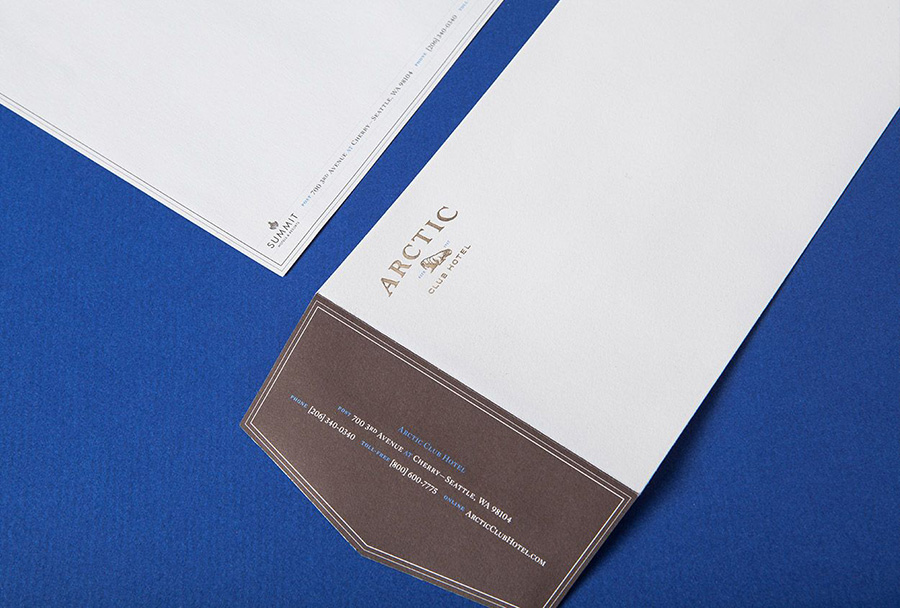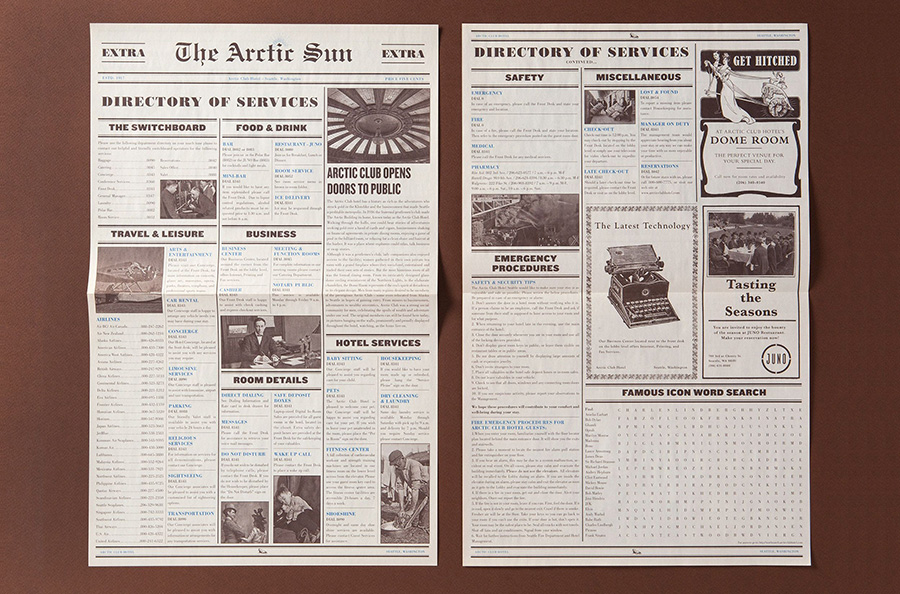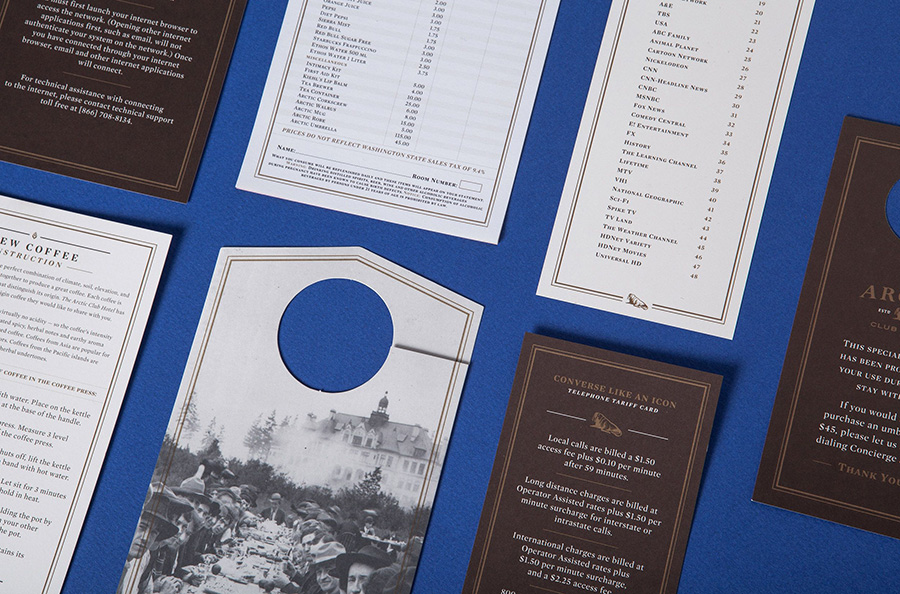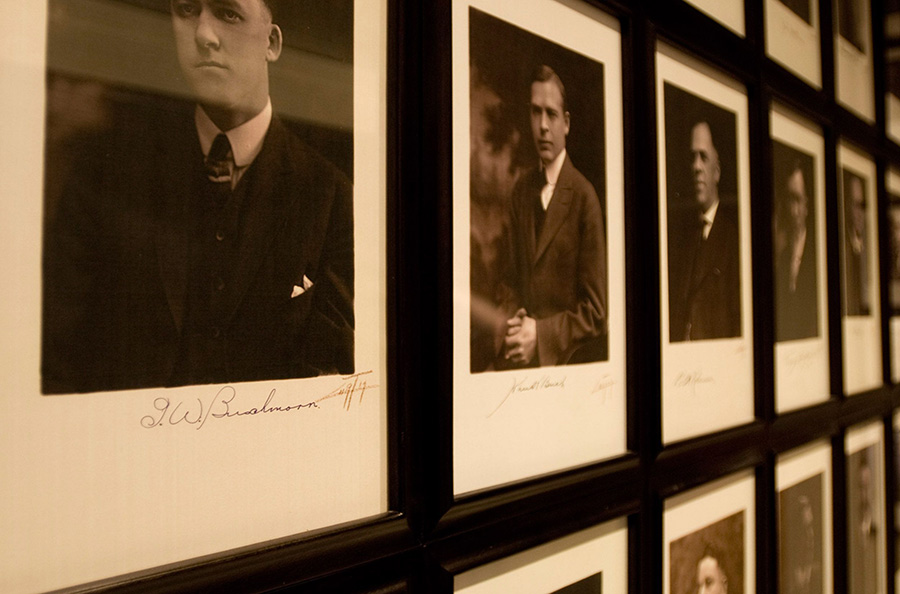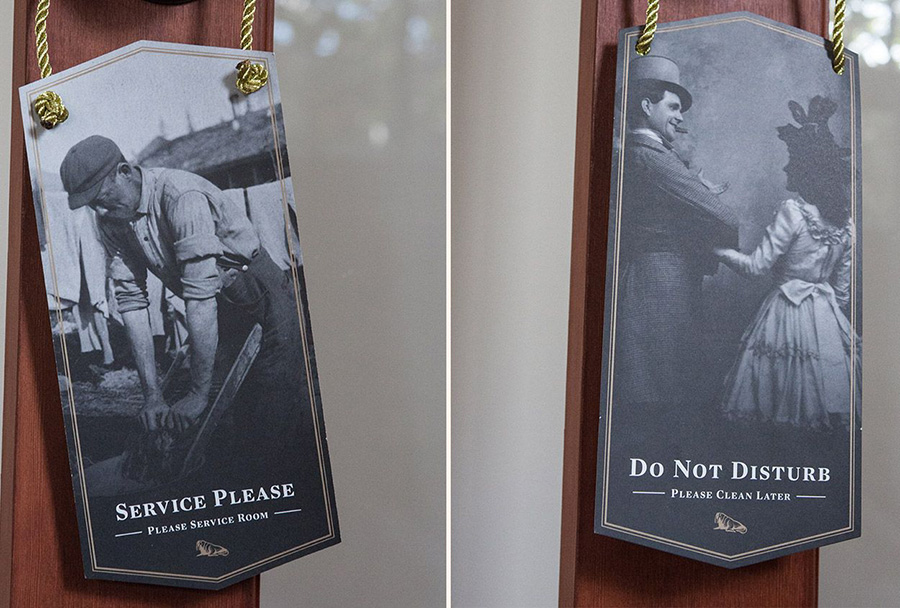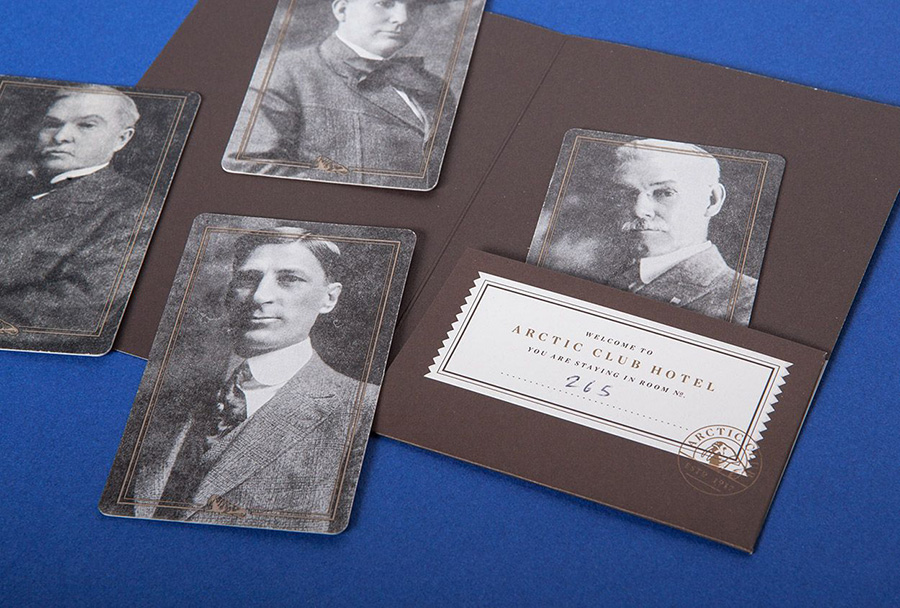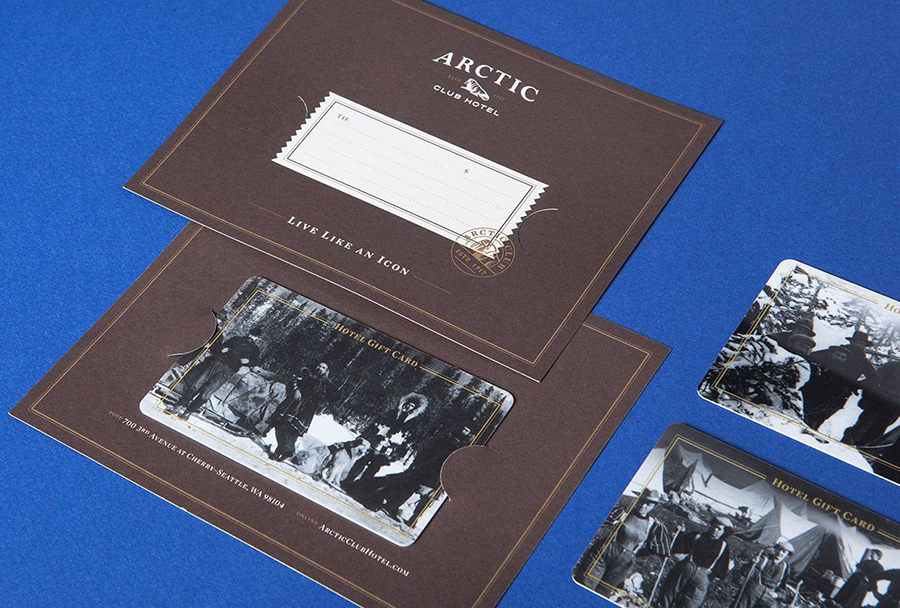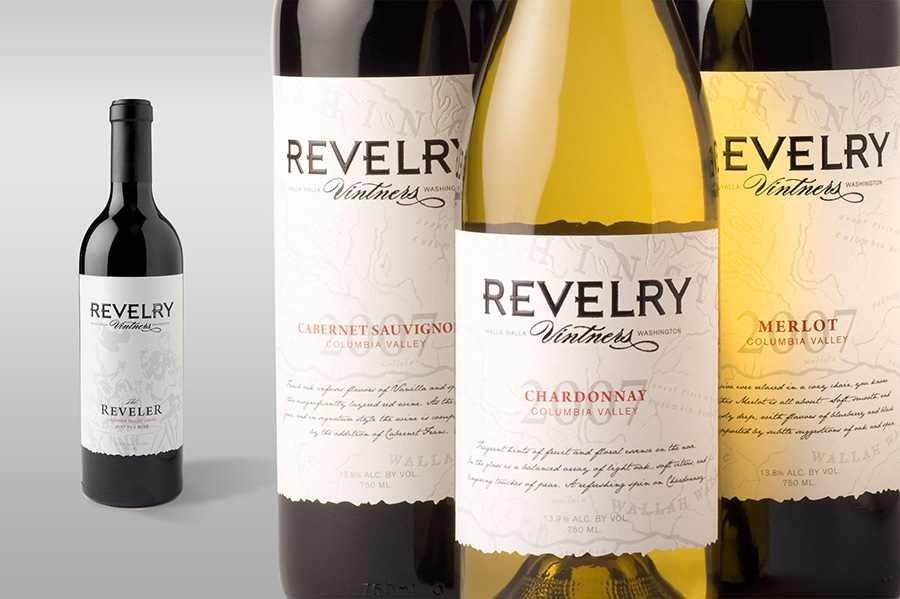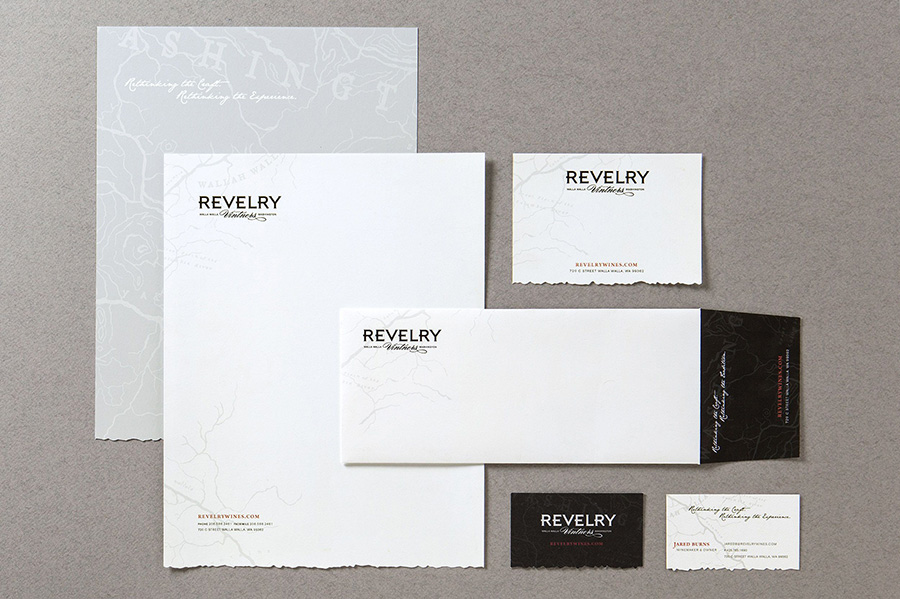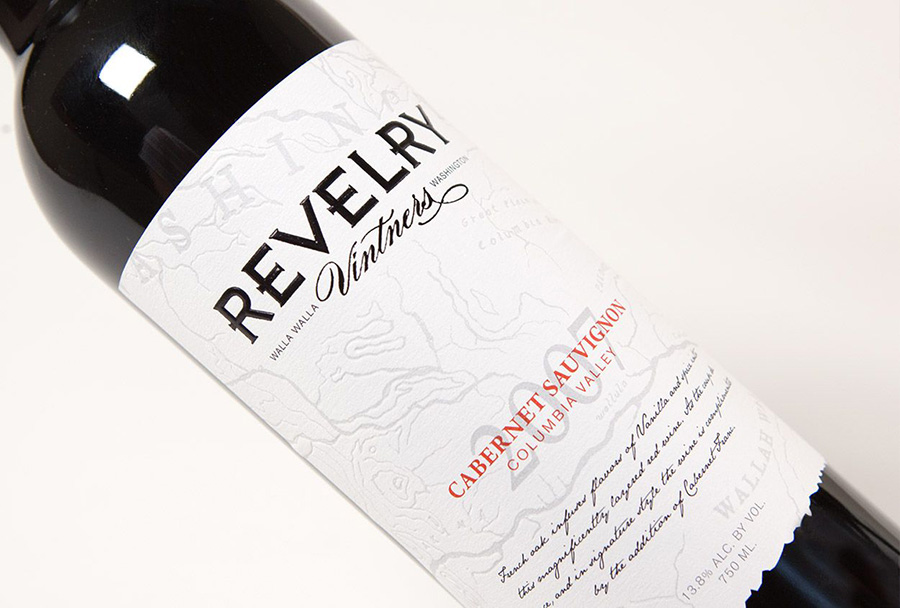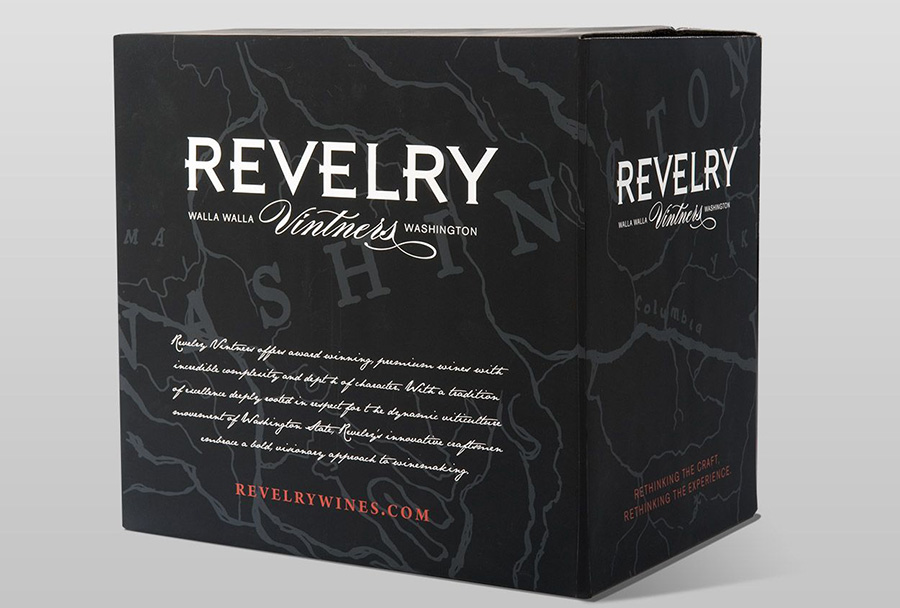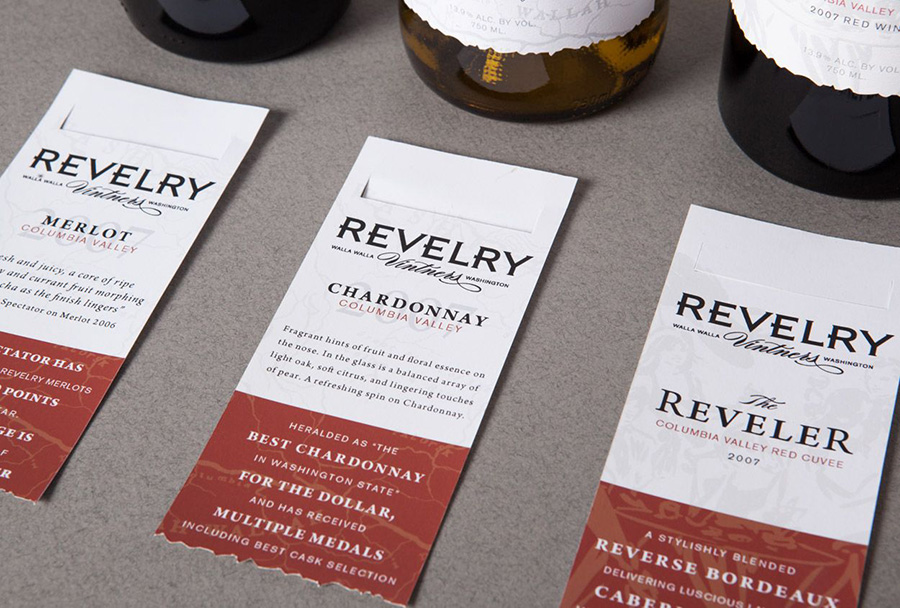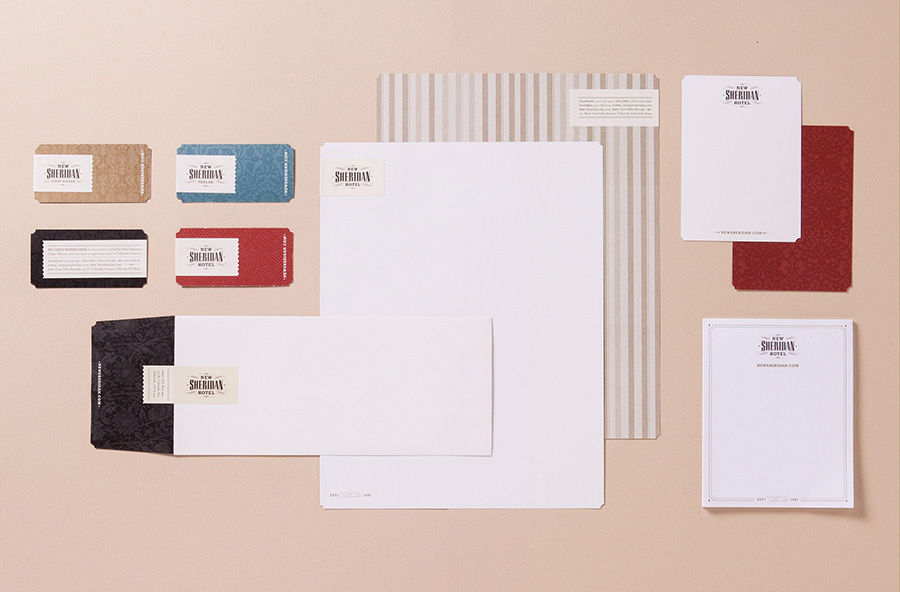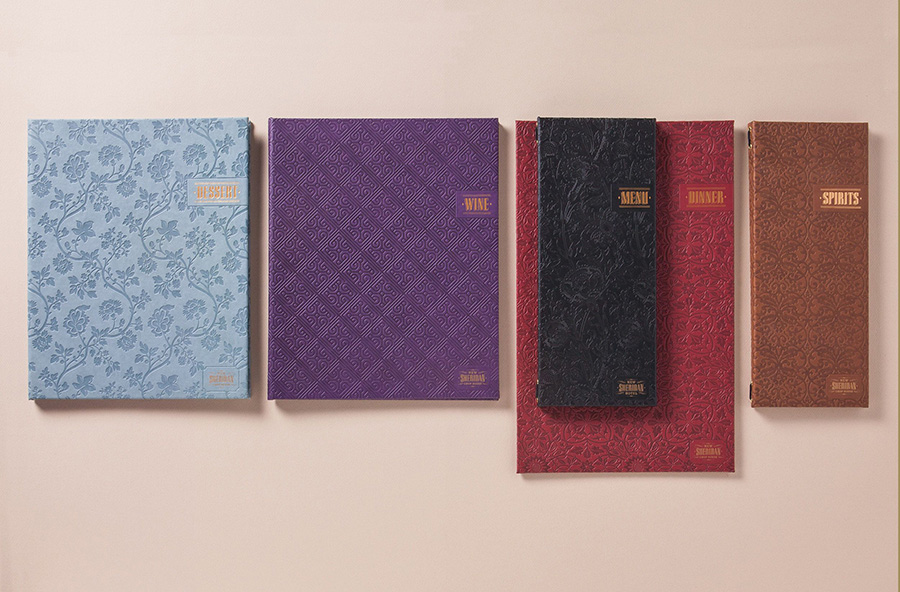 ---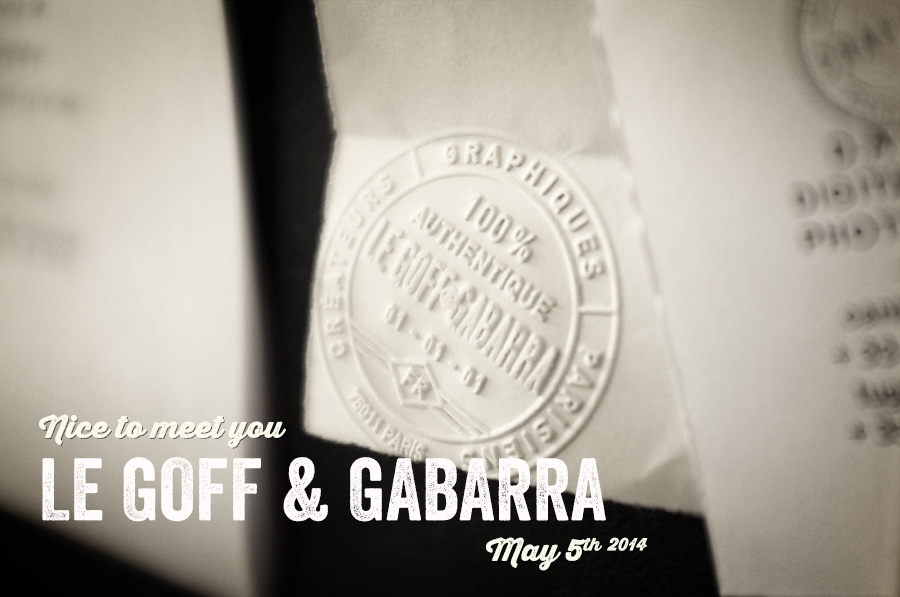 Yes, it was well last May that I met Camille Gabarra & Tugdual Le Goff. I contact them just after I post their work here and it was like meeting old friends. We talk about design and type around a good coffee... And I forget to took pictures of the studio ! Here comes few one I have done...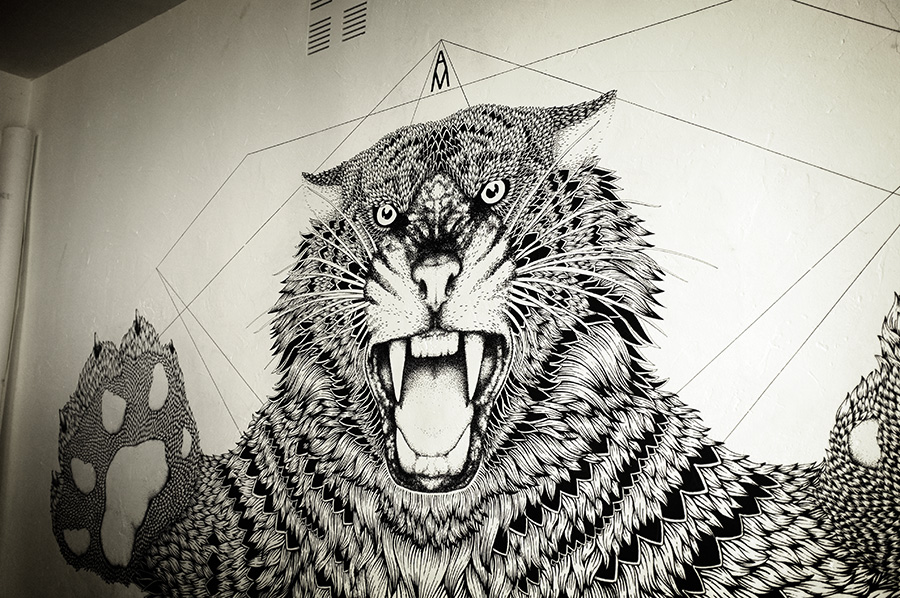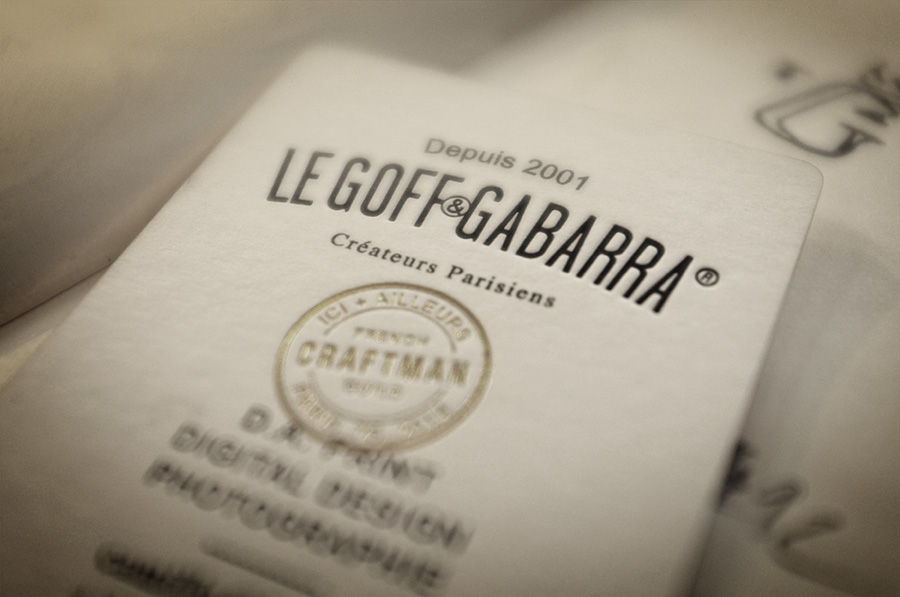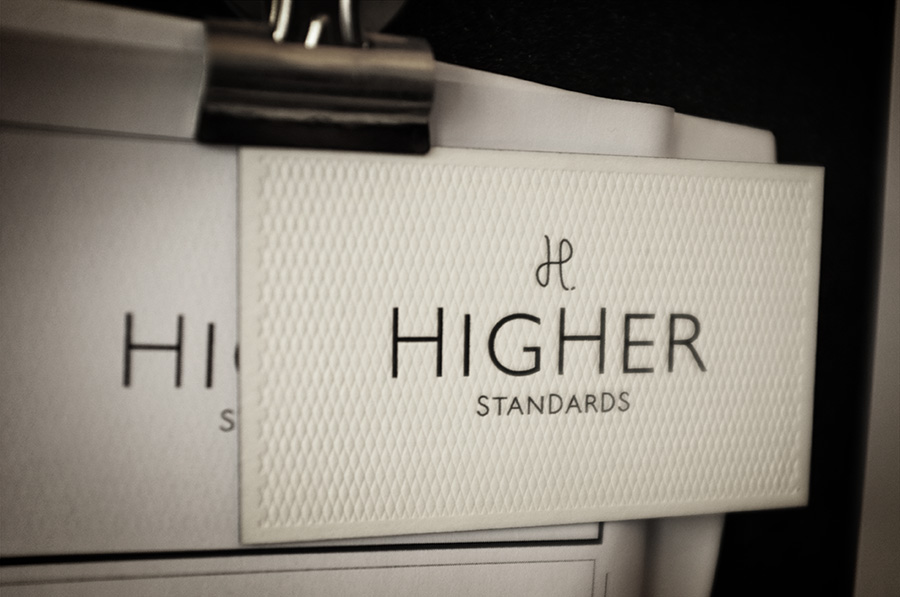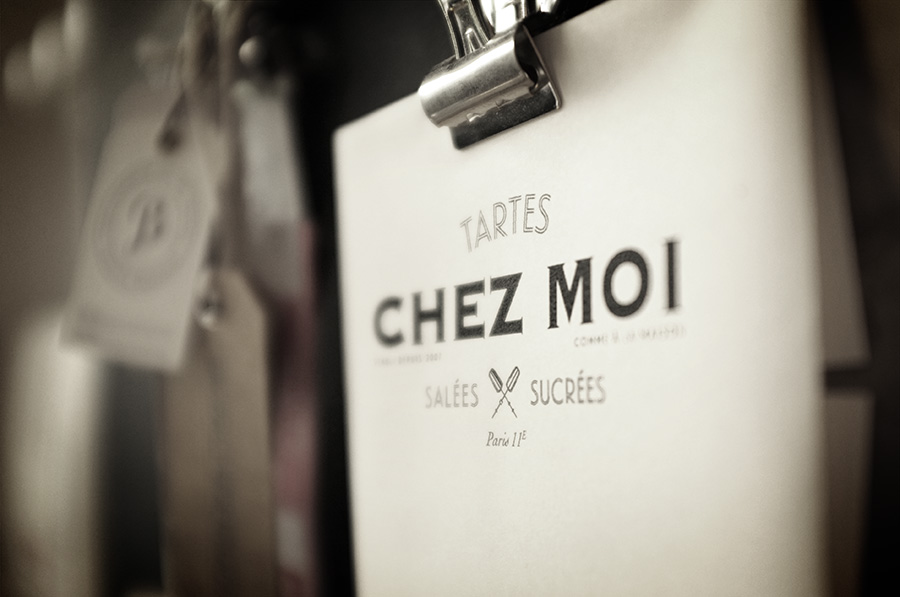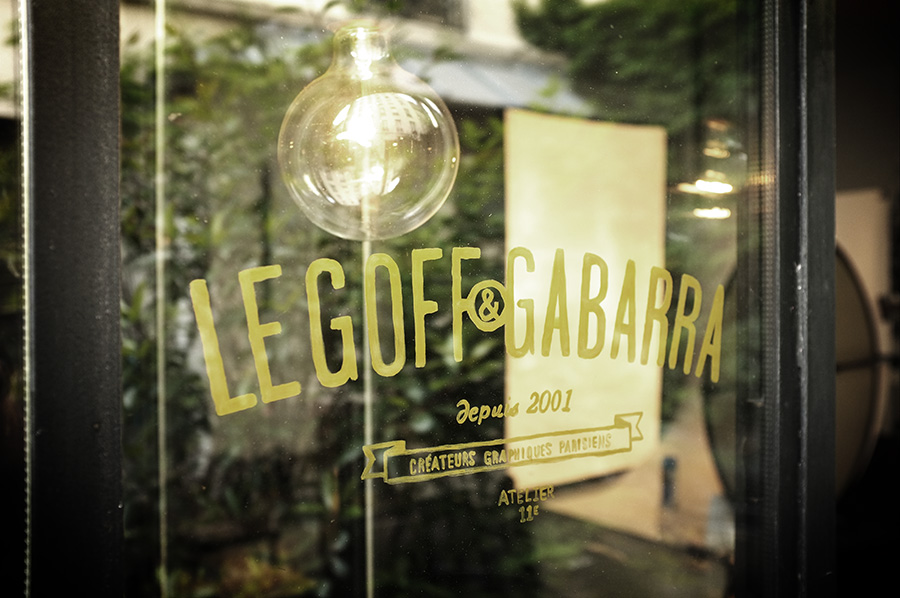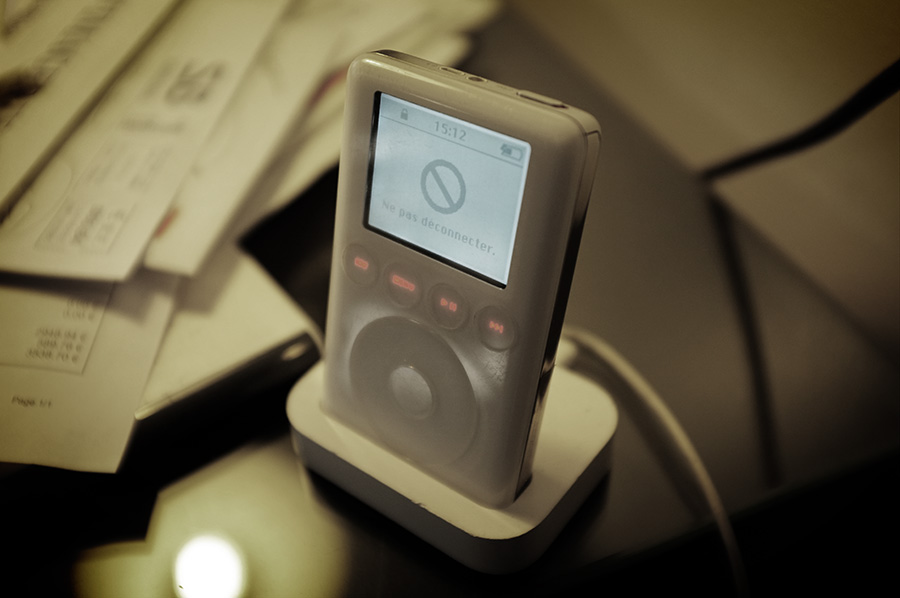 We share the same passion of type and letters and they show me their great project for You talking to me just before its launch. Camille Gabarra shoot their great typographic objects...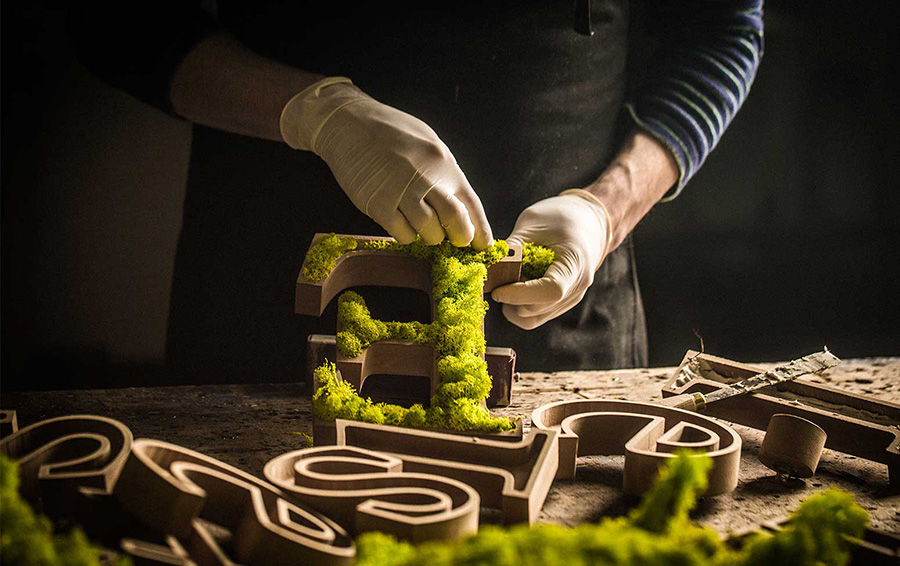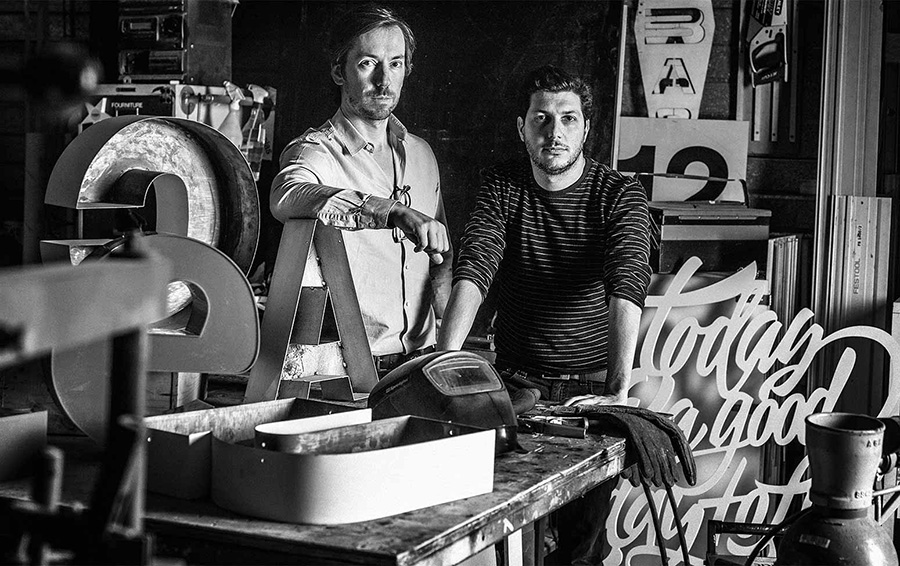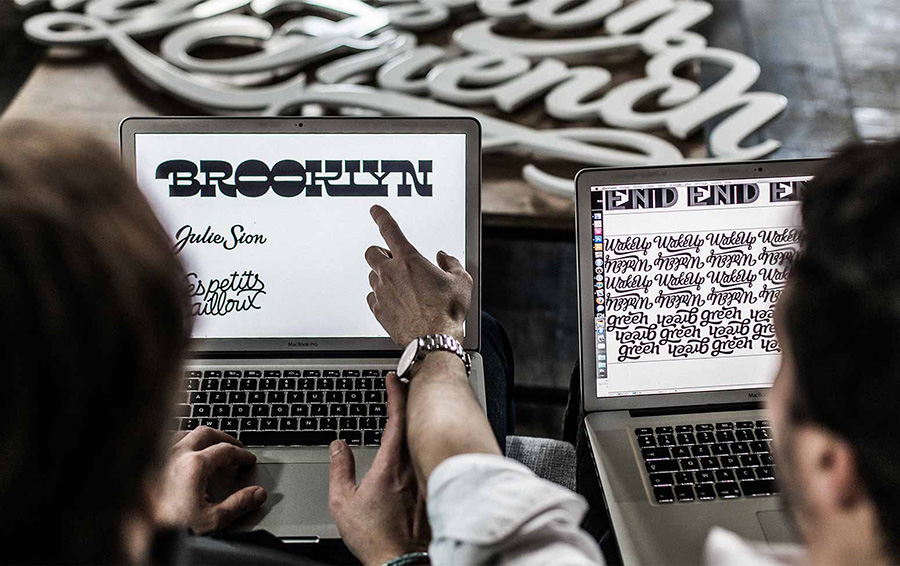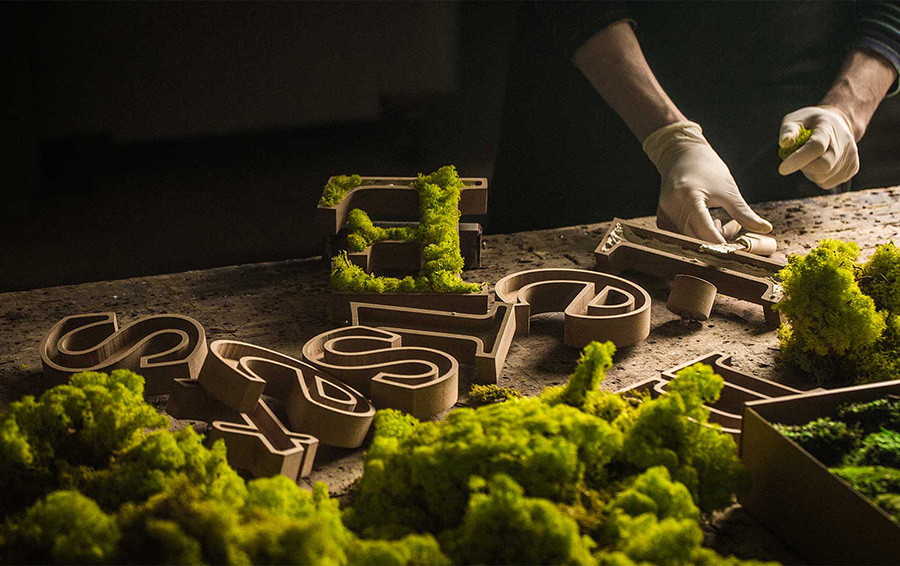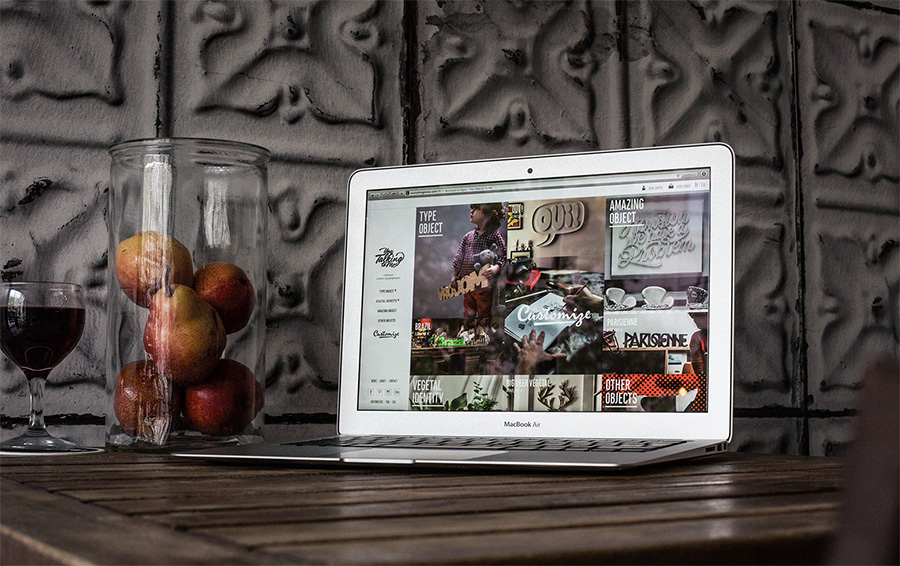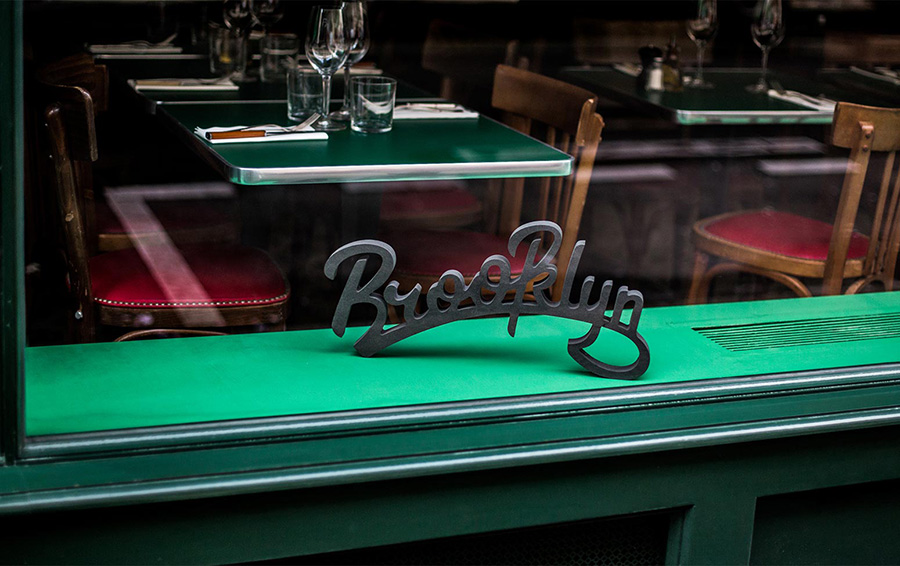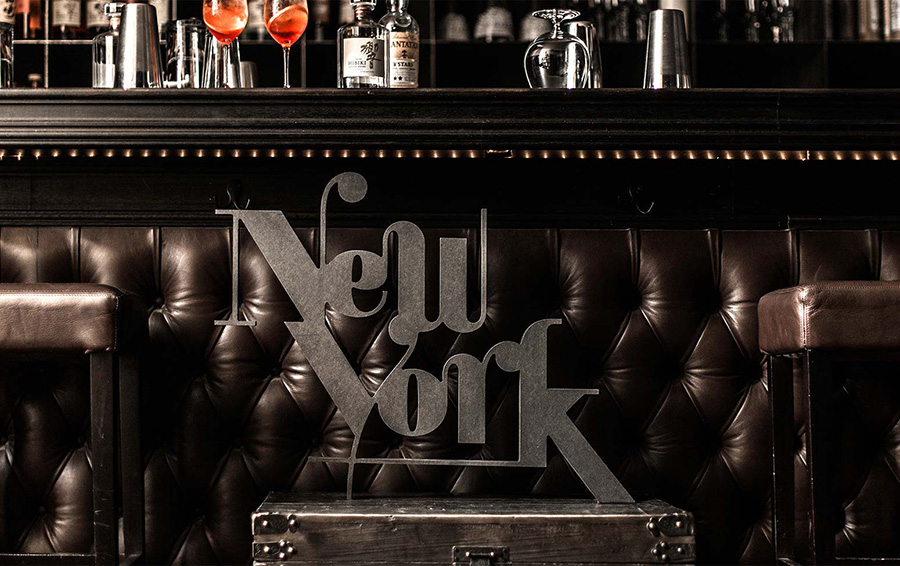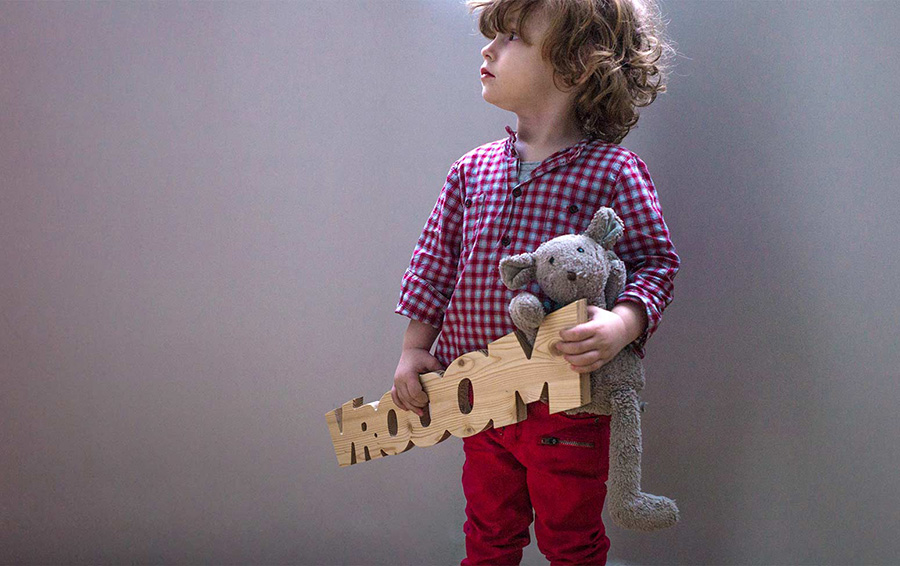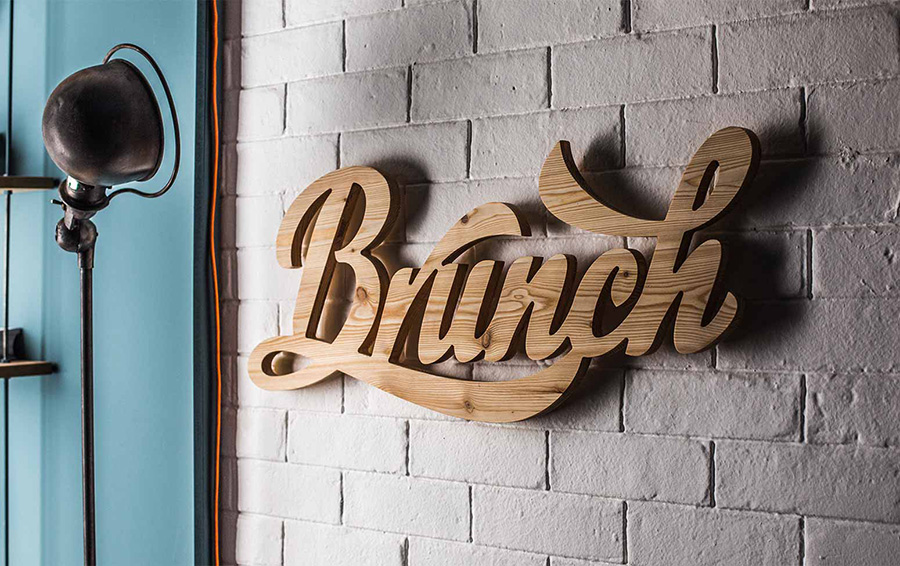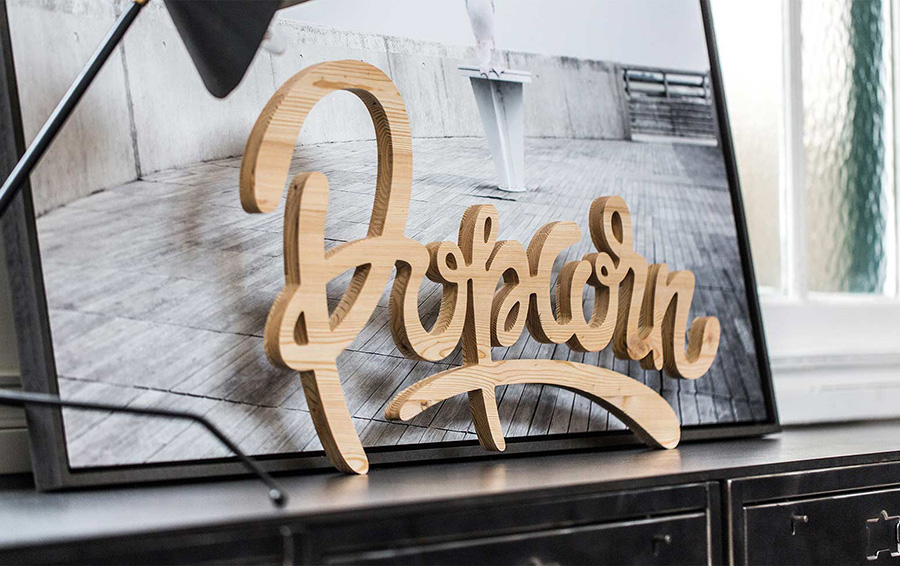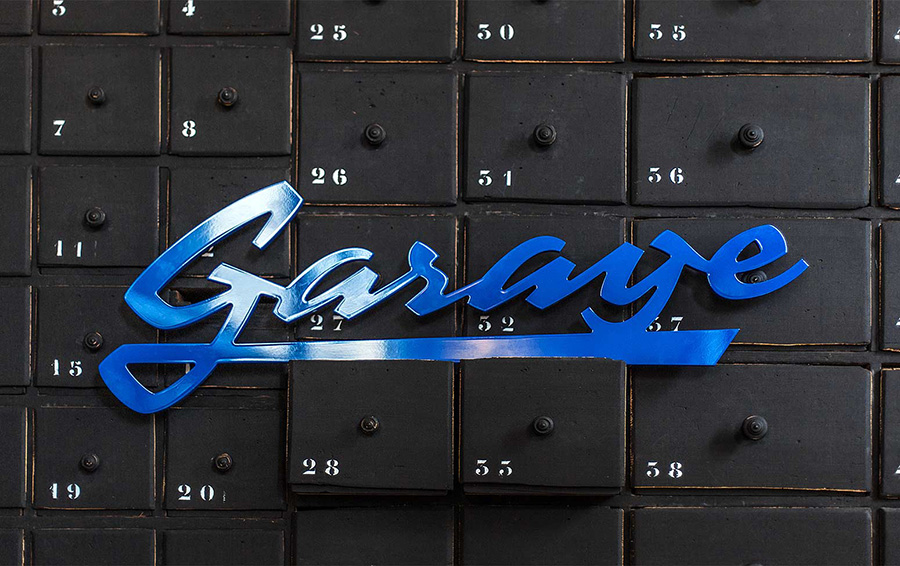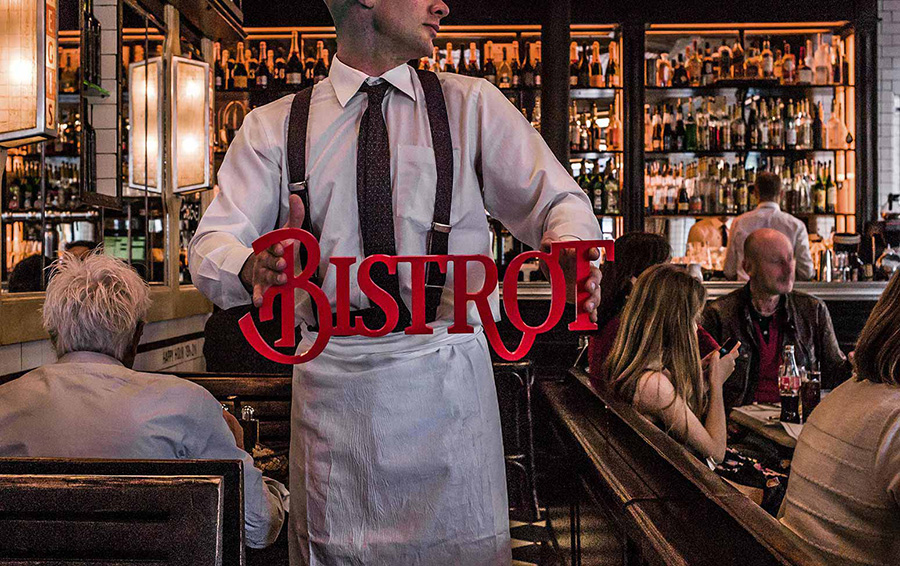 They also launch some new project since I post about them.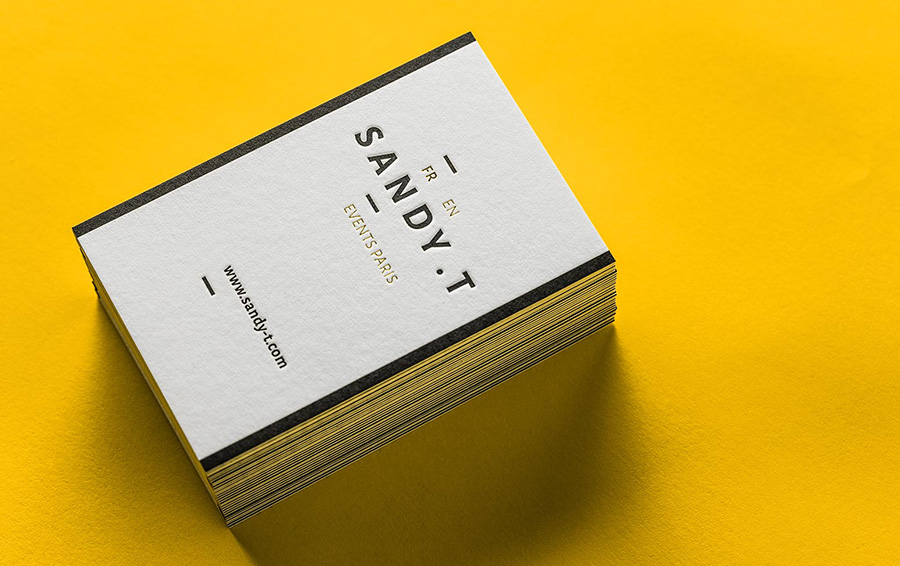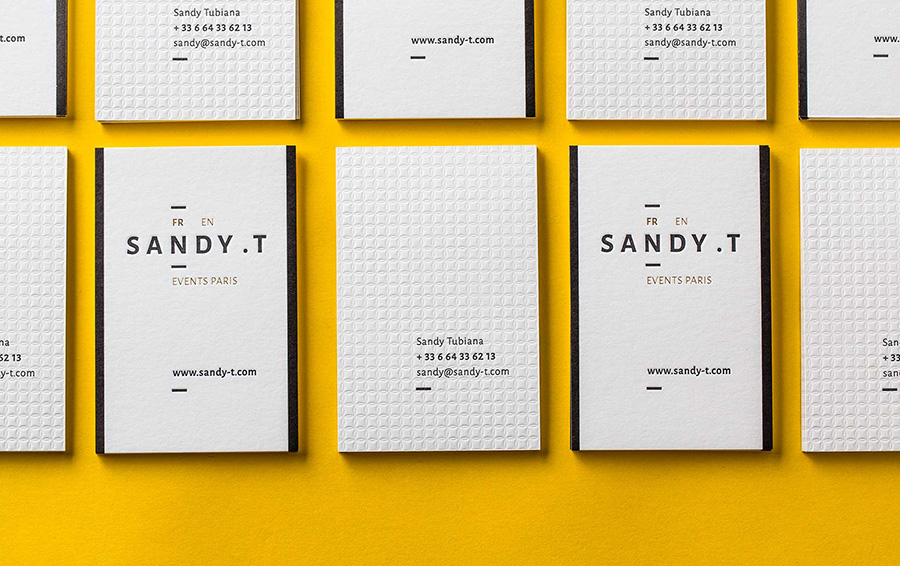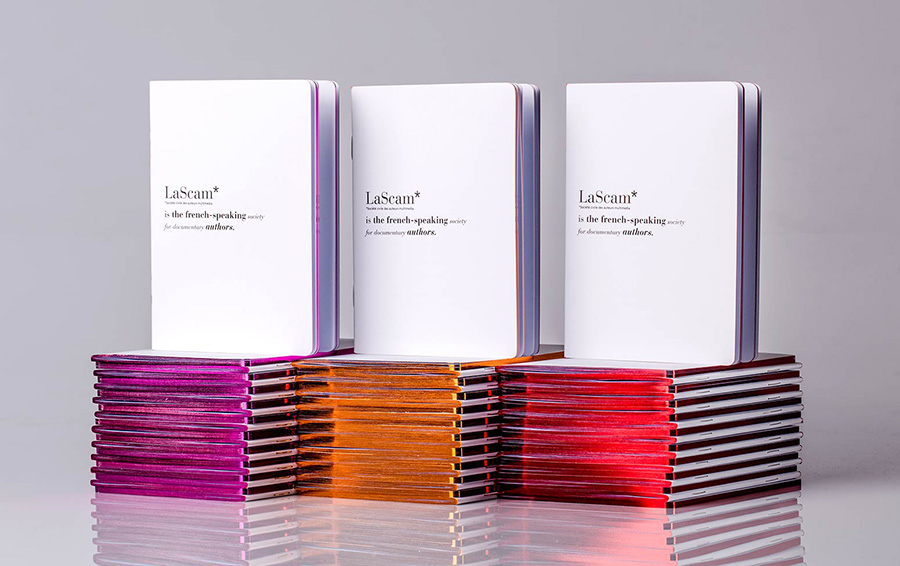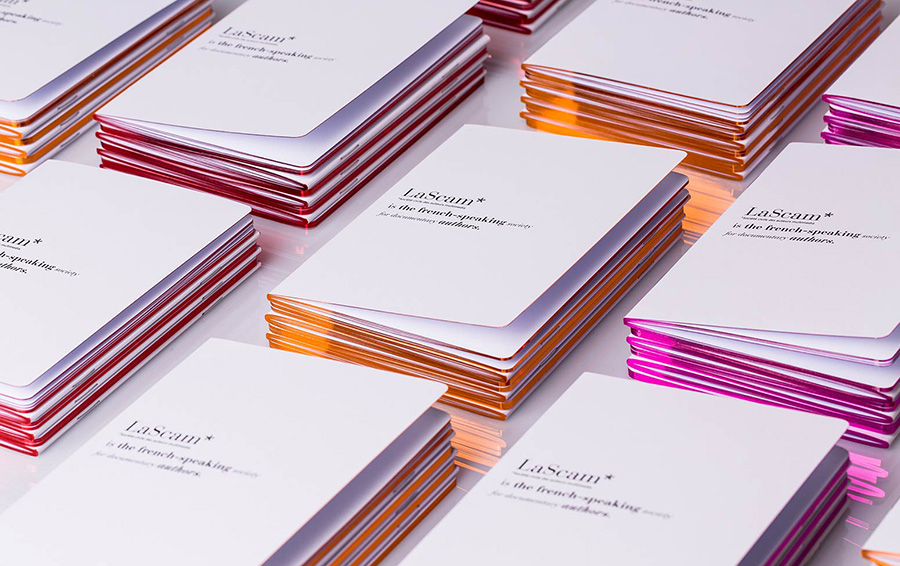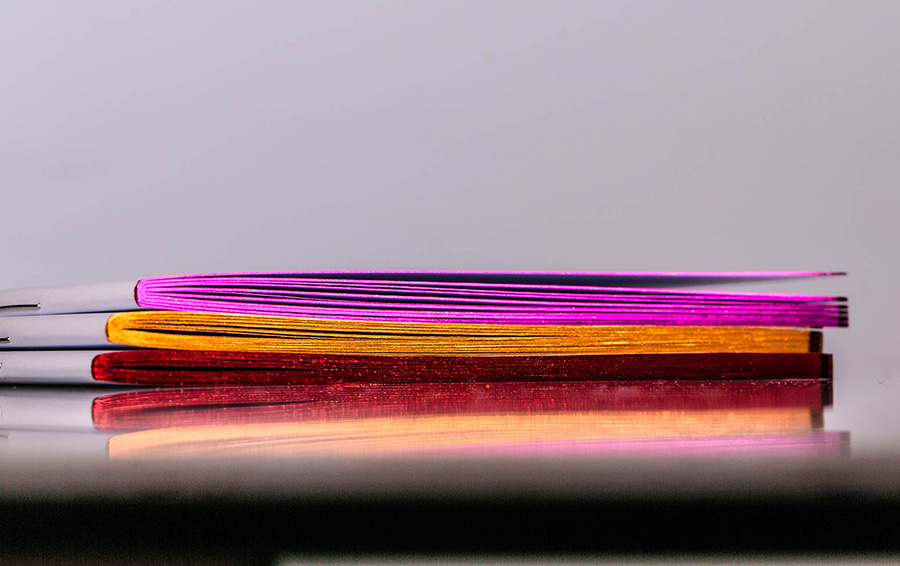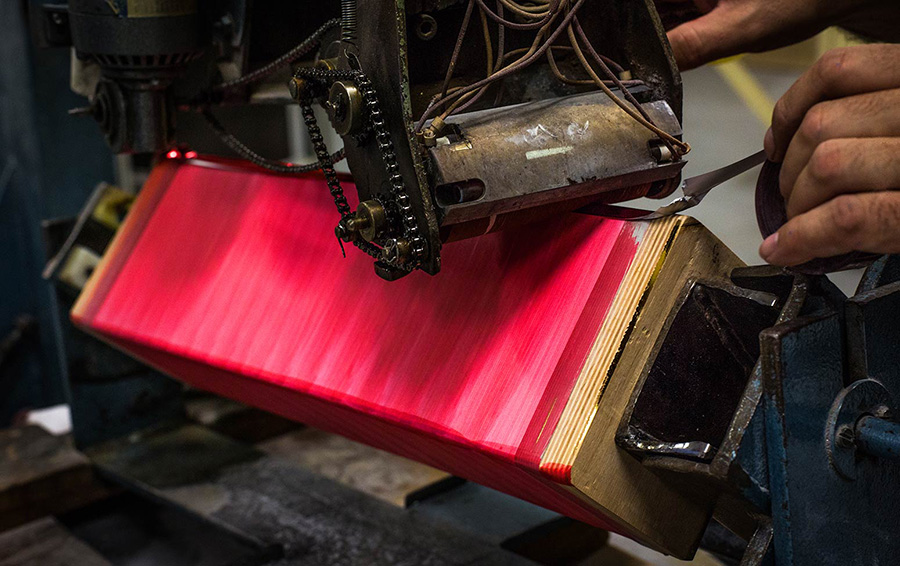 Also, Camille took amazing portrait of people, and he just met Nicolat Flachot, the guy behind Kidimo that I met... the same day I met Camille ! You follow me ????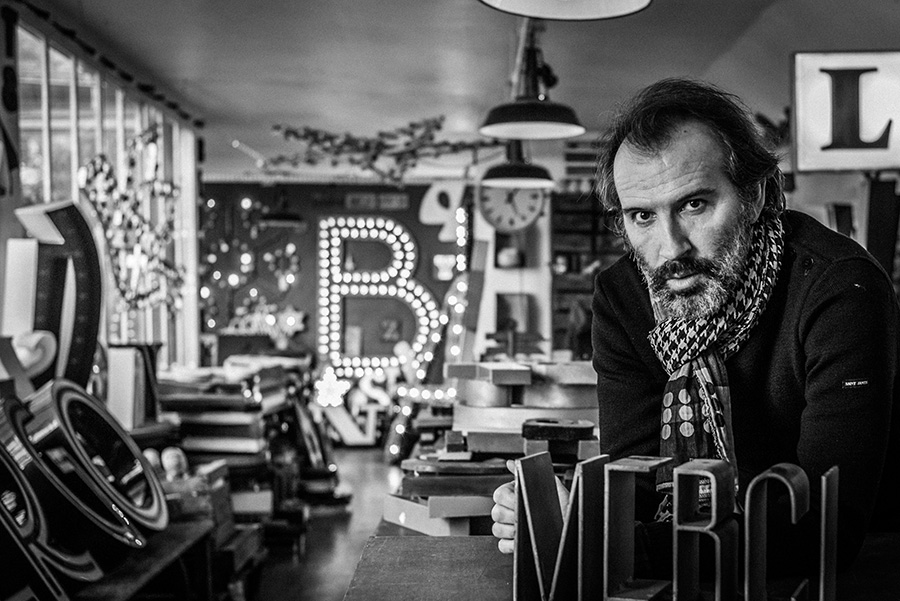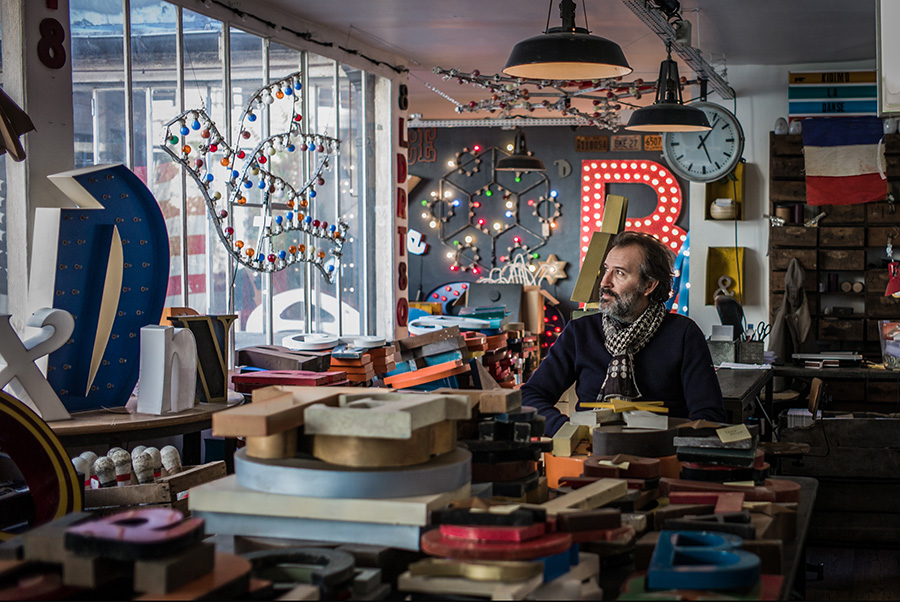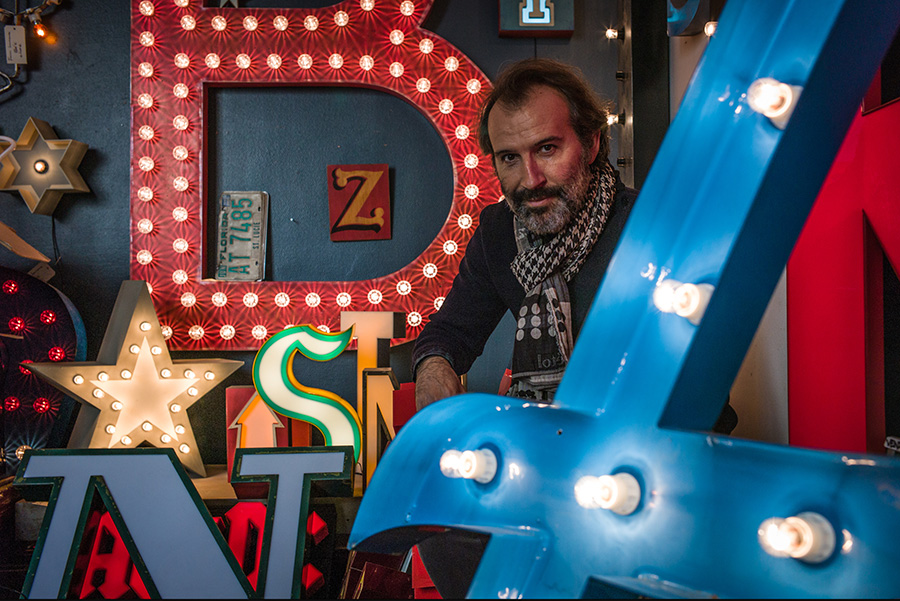 Camille also post like crazy on pinterest (25 000 images soon !)
All the links : Lgetg first post . lgetg web site . You talking to me shop . My Kidimo meeting post . Kidimo web site

---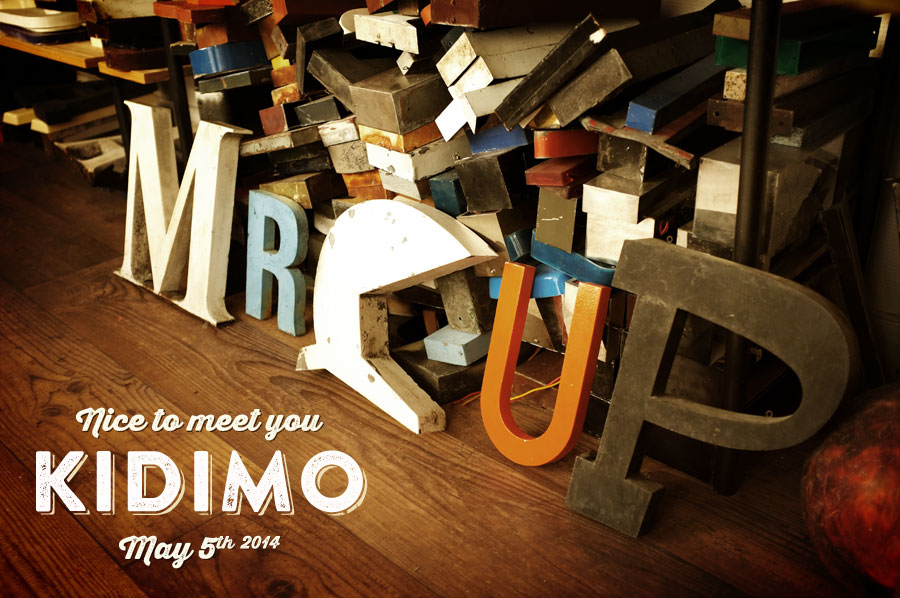 Since my first visit to Kidimo workshop, 3 years ago

,

Nicolas Flachot, who create the project, moved into a space that can accommodate its impressive stock of vintage letters of all sizes! During my last visit to Paris I could explore this new loft.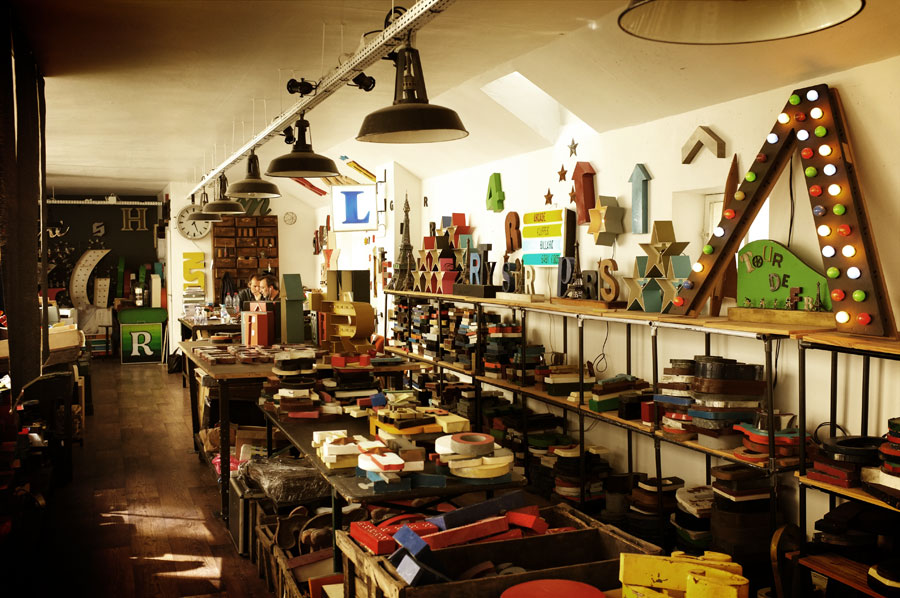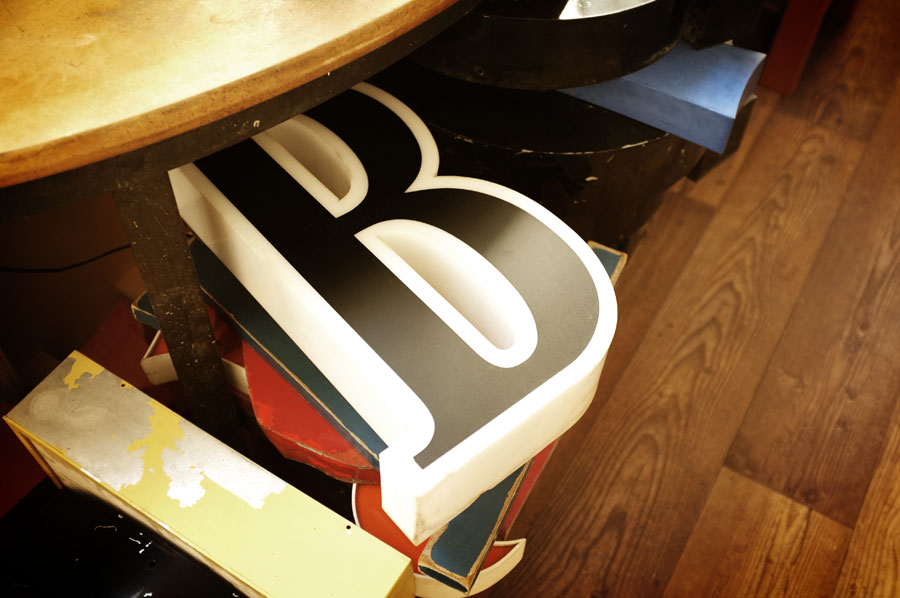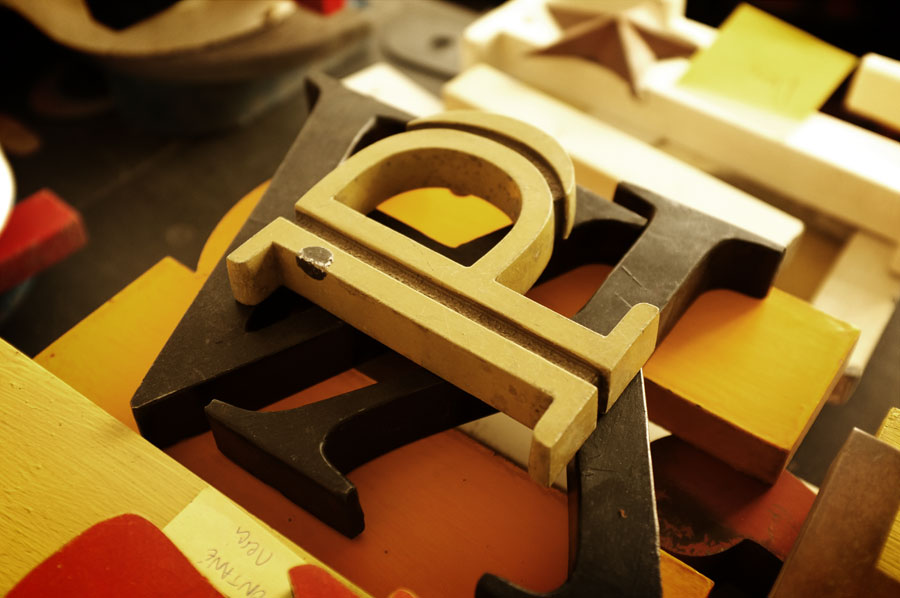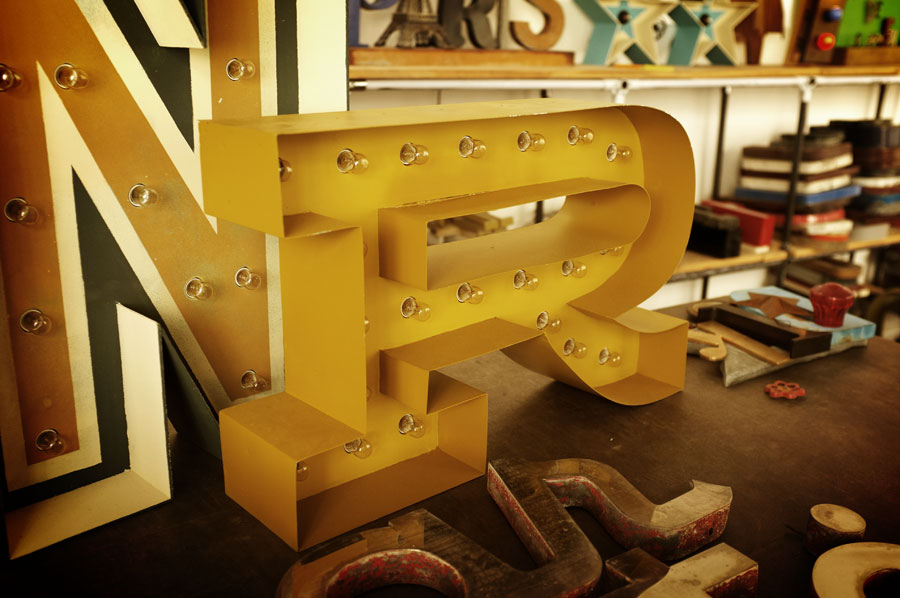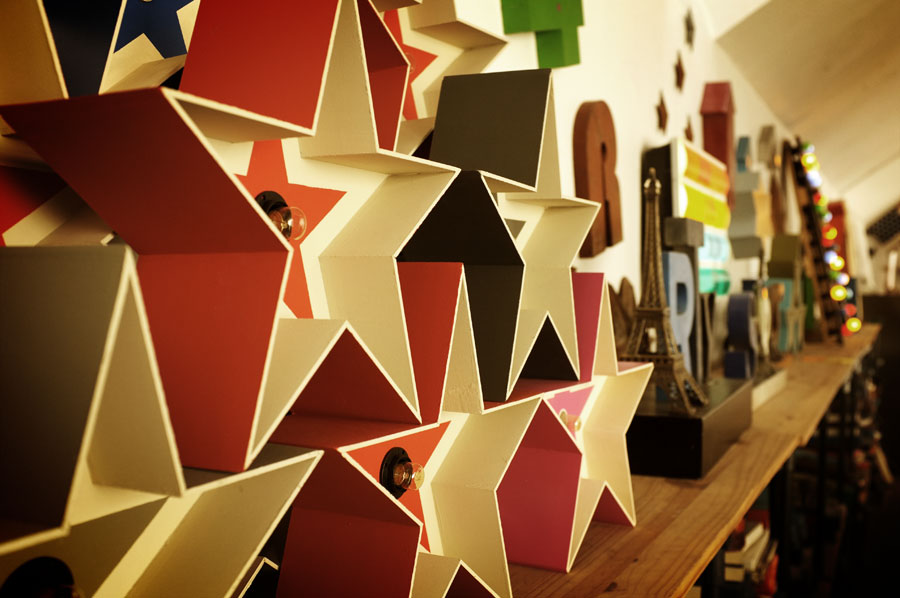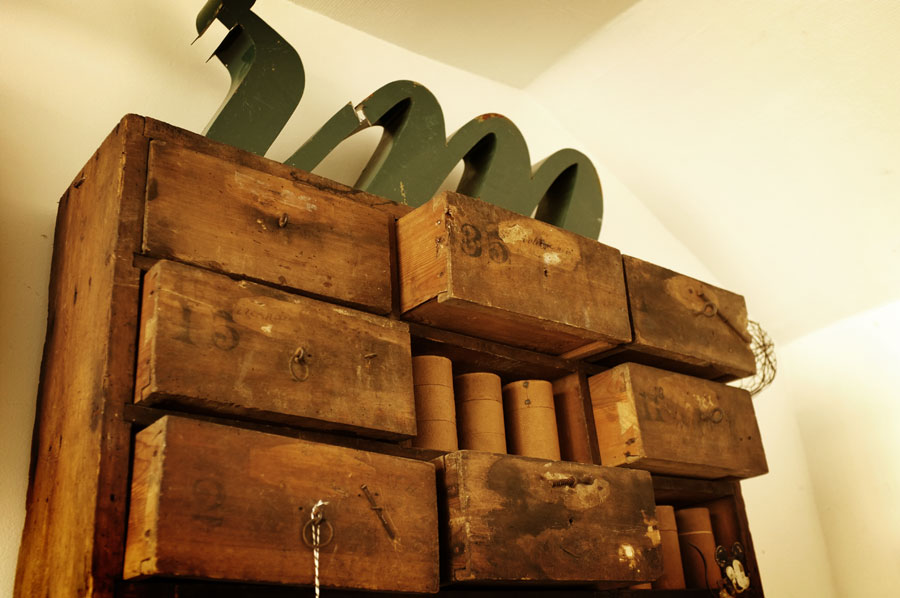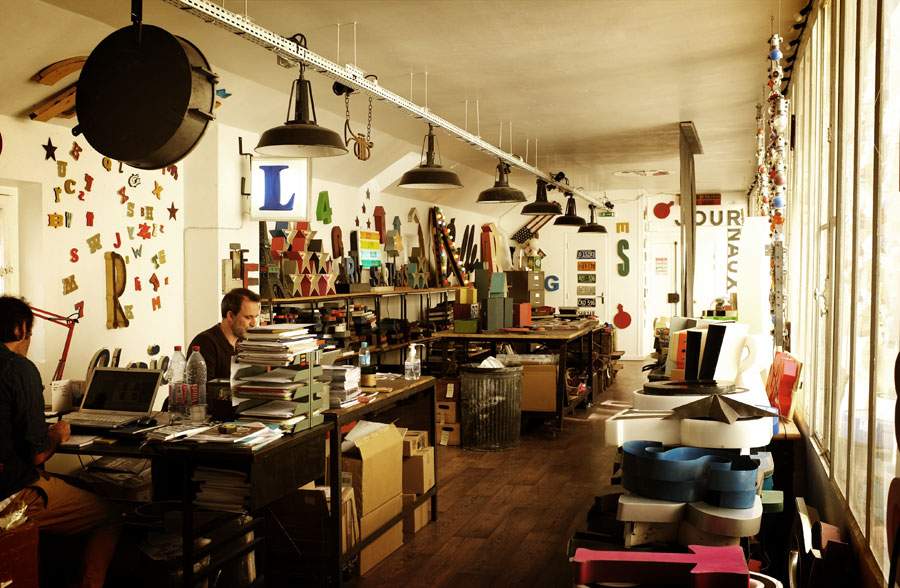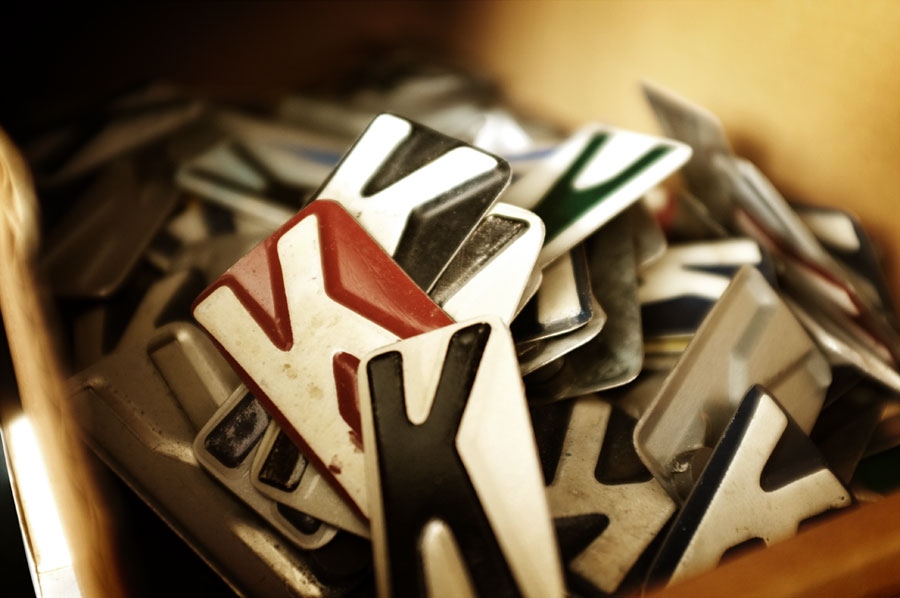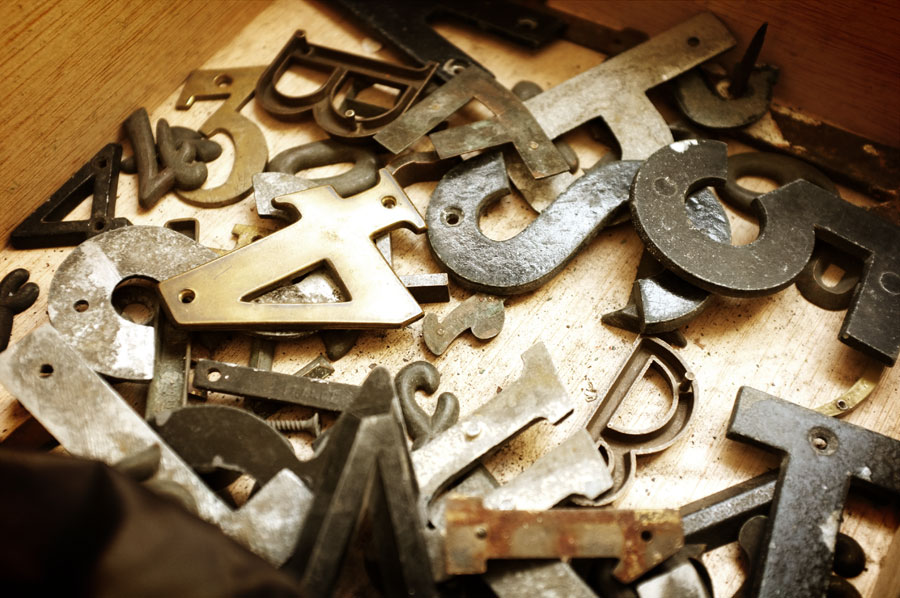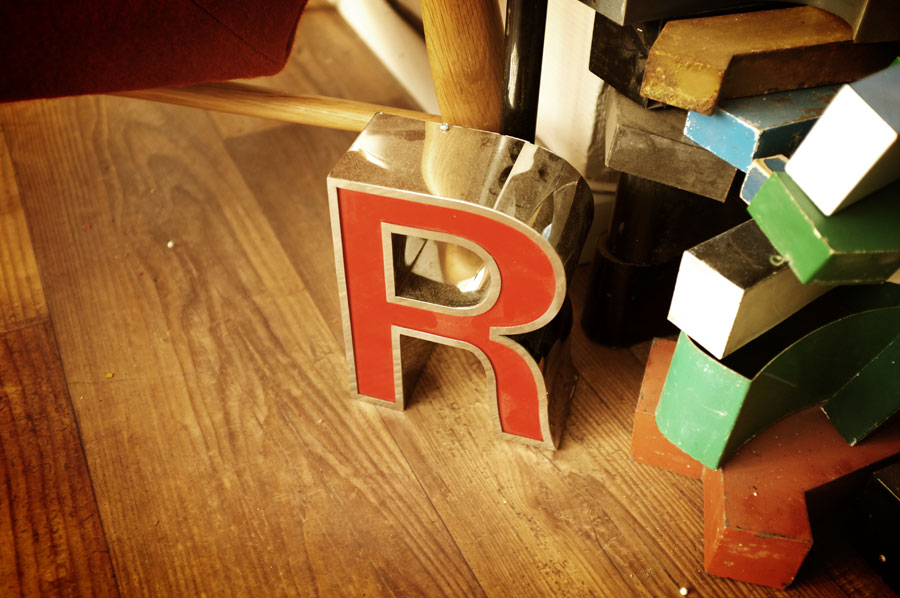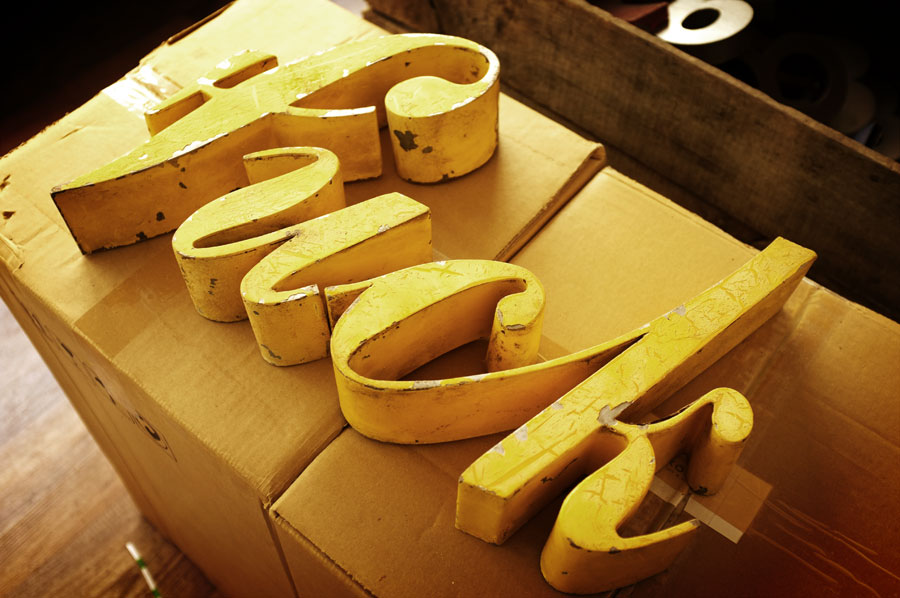 And one time a year, are organized "cleaning days" with everything at 75% off ! It will be next Thursday and Friday, and, for the first time, a special night tomorrow starting at 6PM. The loft must be something with all the light letters on !
Cleaning days
Wednesday june 18, noctural 18:00 to 22:00
Thursday 19 and Friday june 20, 10:00 to 19:00
---
---
---