posted in Design
at 9.10 PM
from
Grabels
(near

Montpellier

)
/

France
I love magazines, I never suscribe to one as I love this moment when you go to a shop and found a new issue... Going to a good coffee shop and enjoying it...I get some magazine on the iPad but the feeling is not the same, and won't be... inks and paper !
I discover
KINFOLK
online and was happy to found it in real in Singapore,
Books Actually shop
... This is where I found
CEREAL
&
PURE GREEN
too. I simply LOVE these magazine, these is not about food, or photography, home decoration... it is a way of life... a life I like !
CEREAL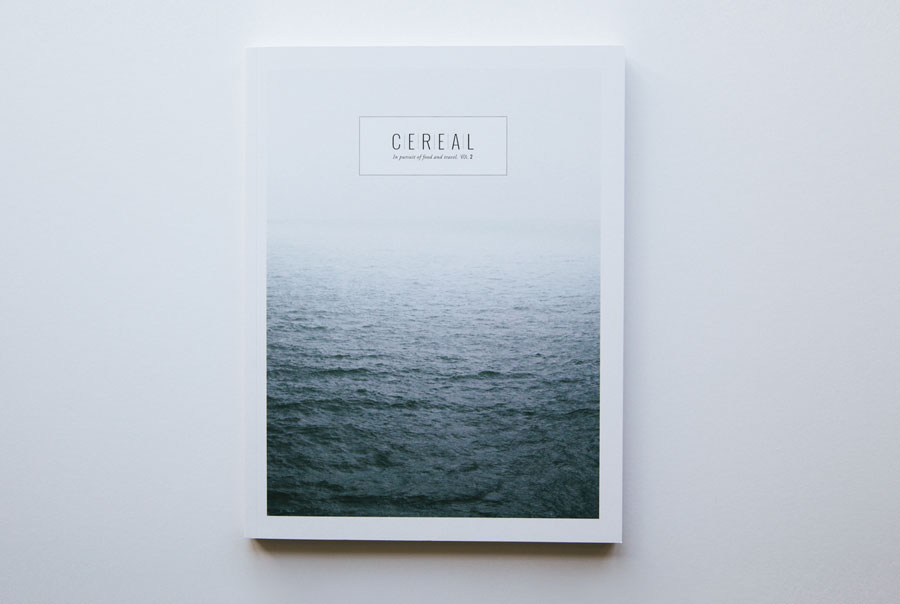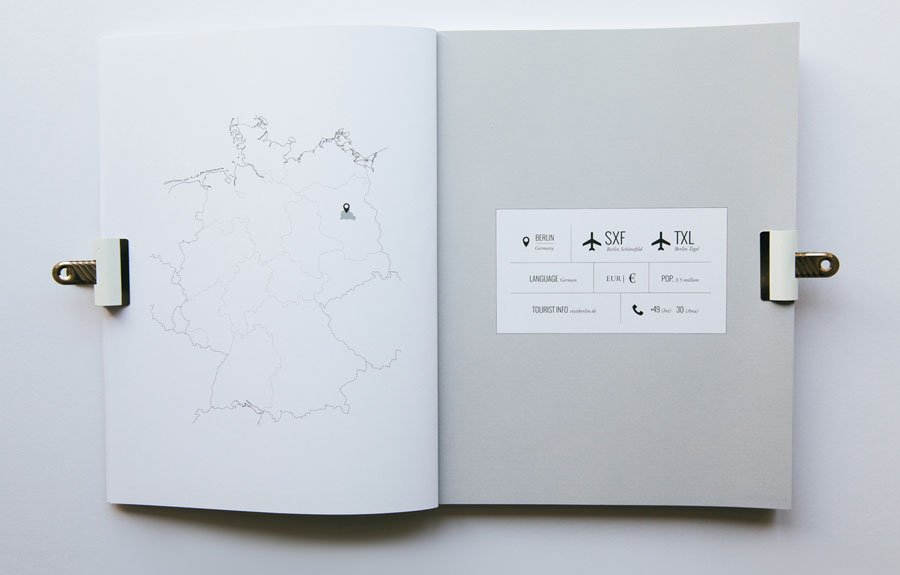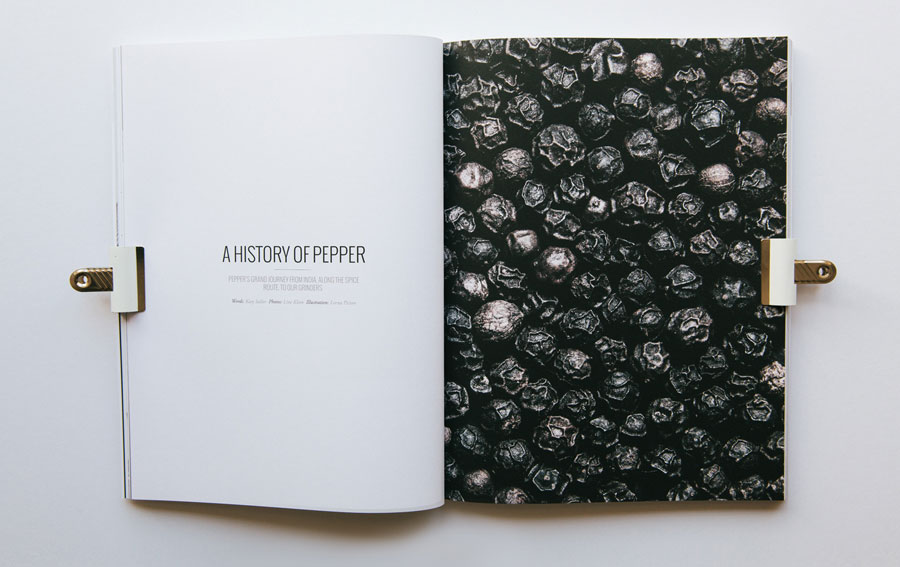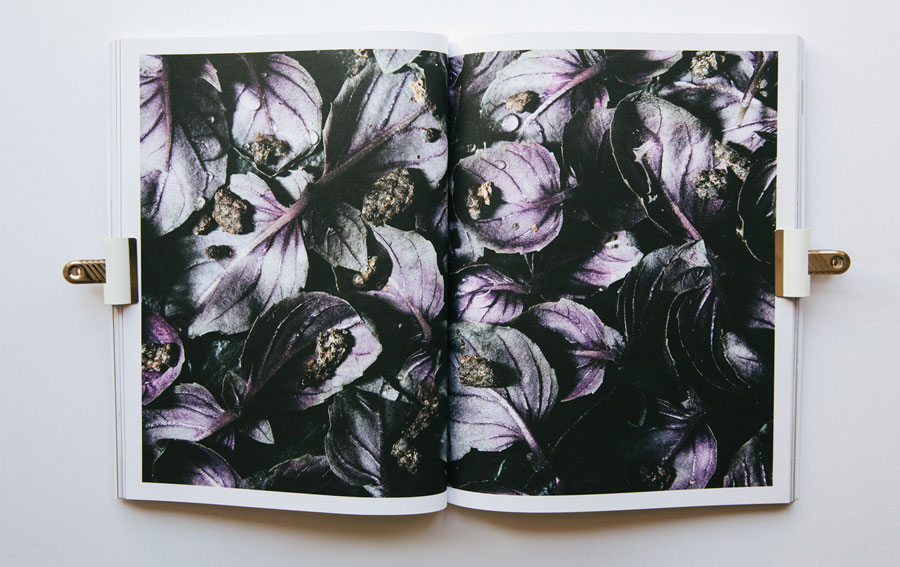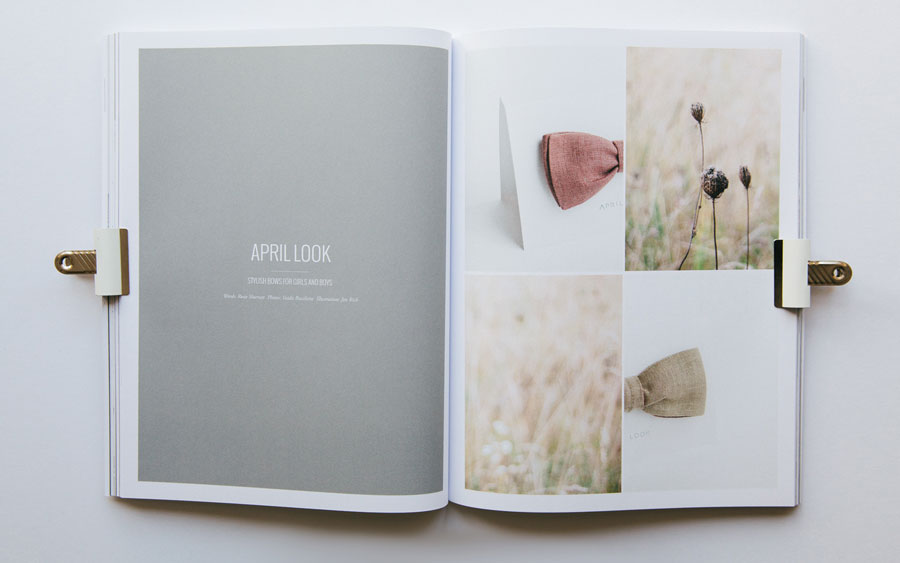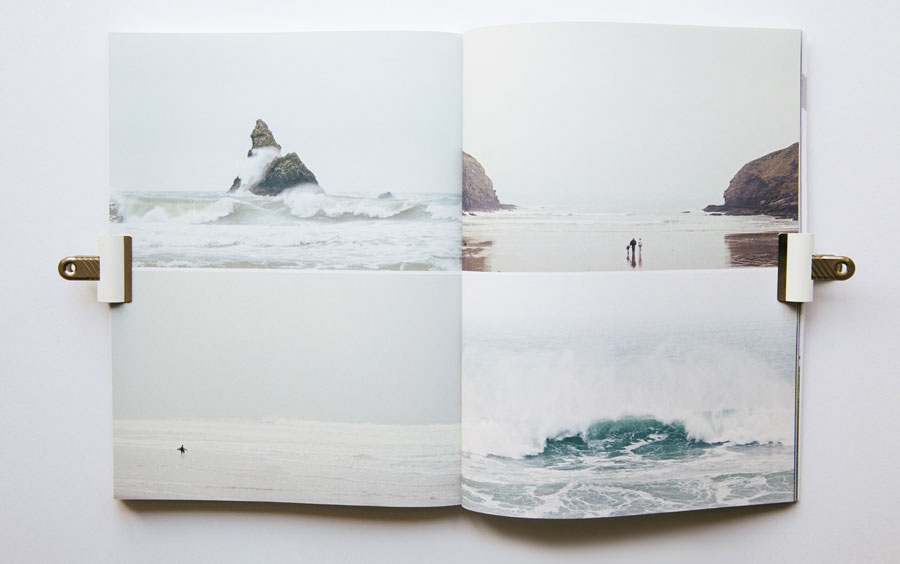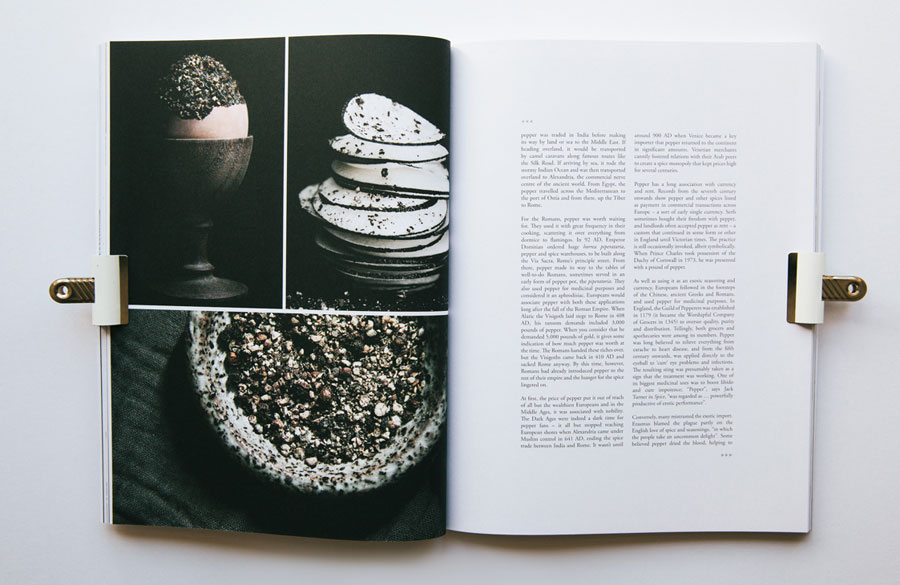 Kinfolk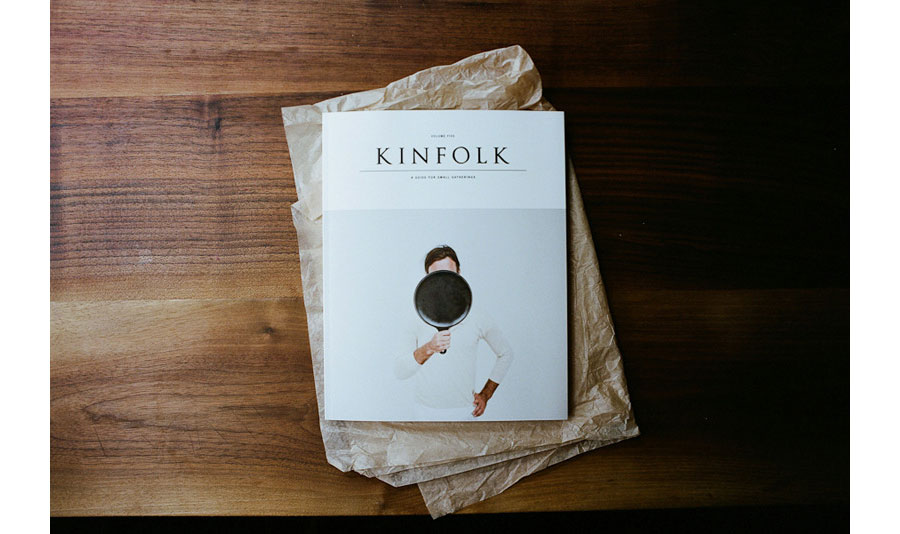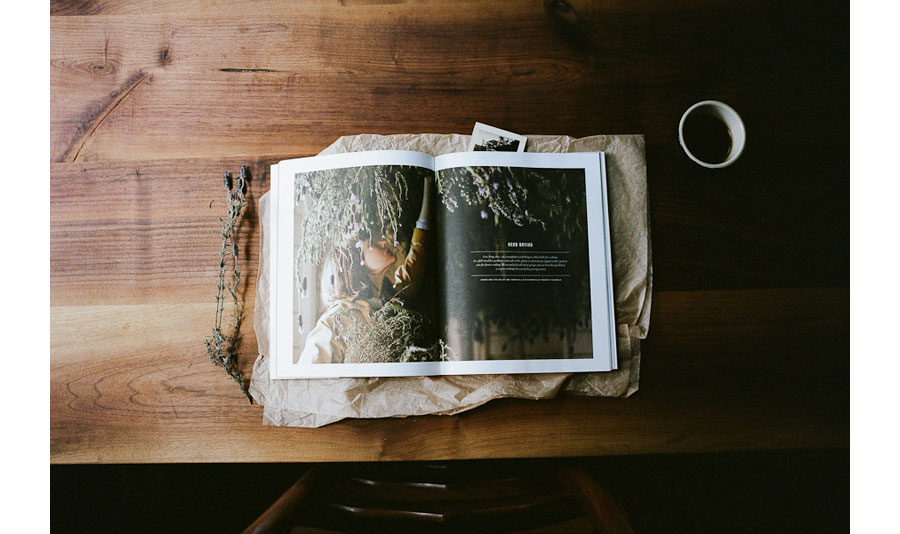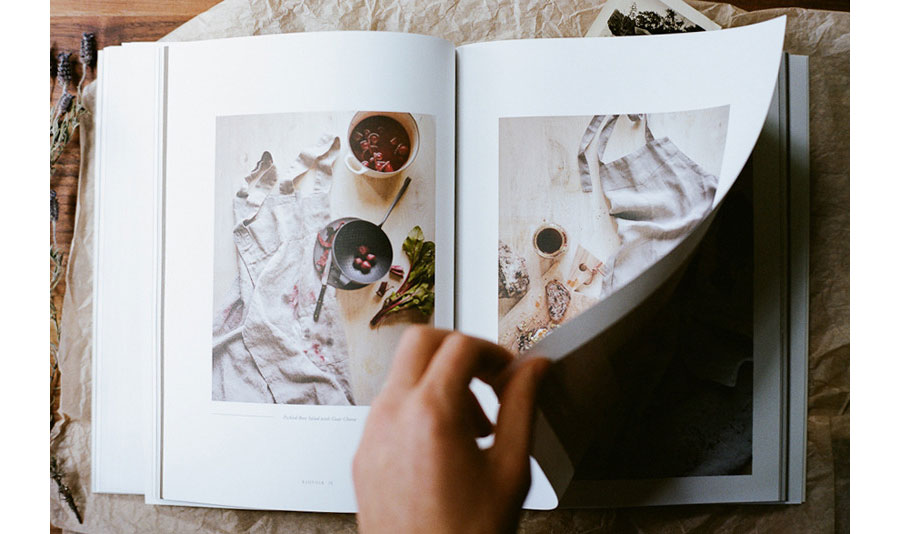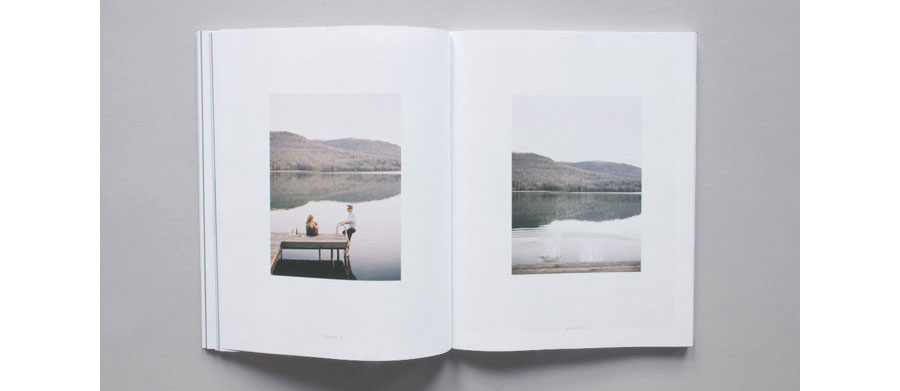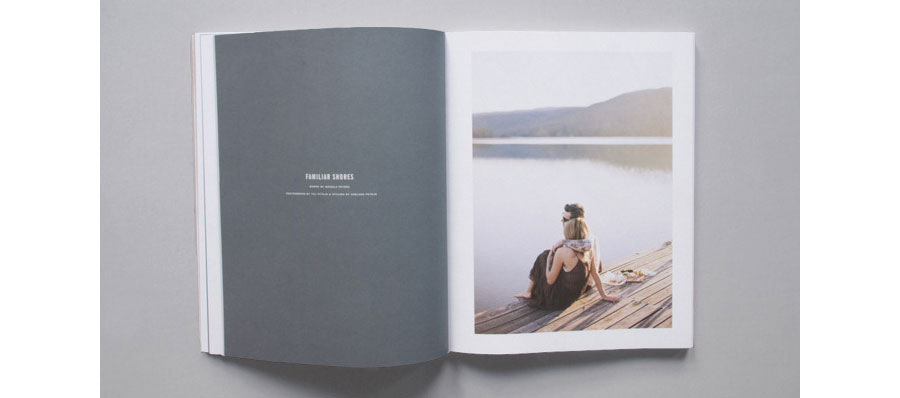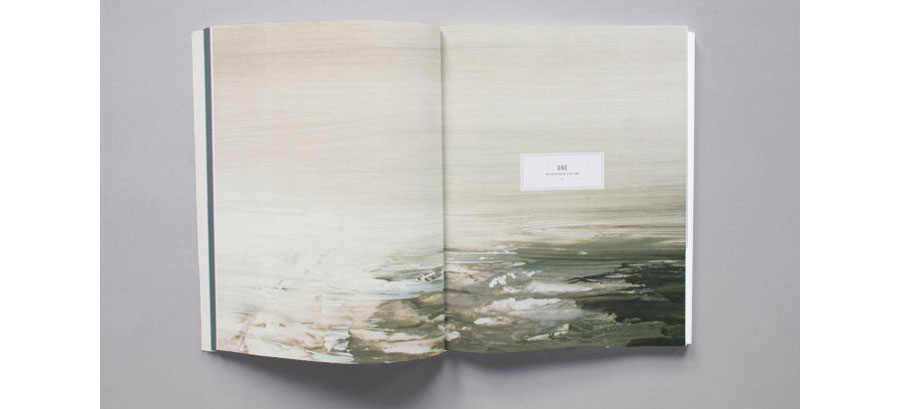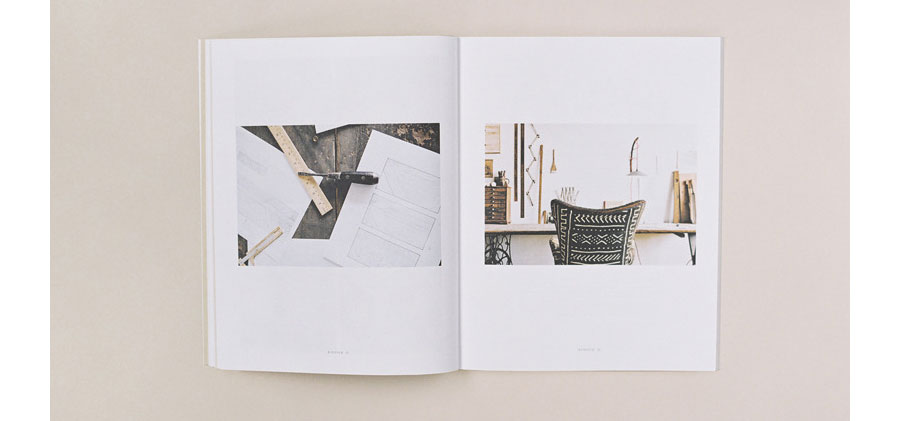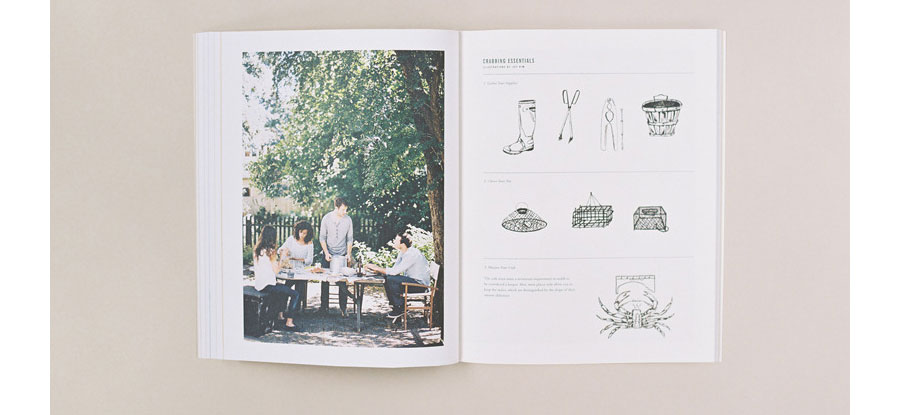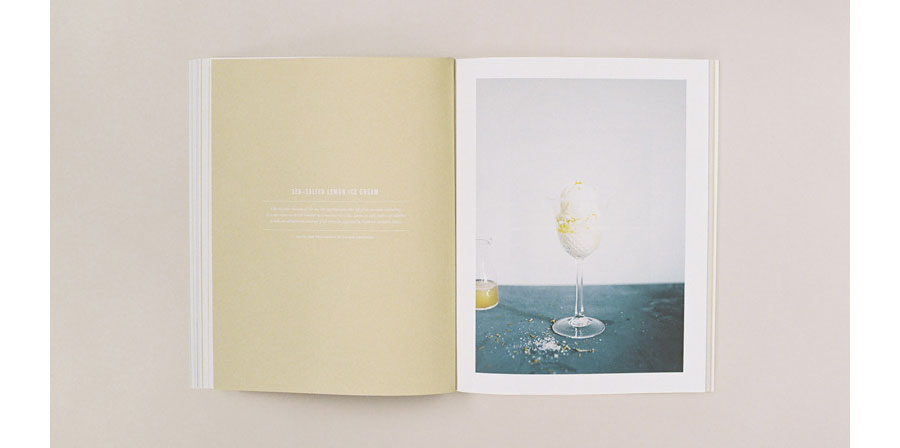 pure green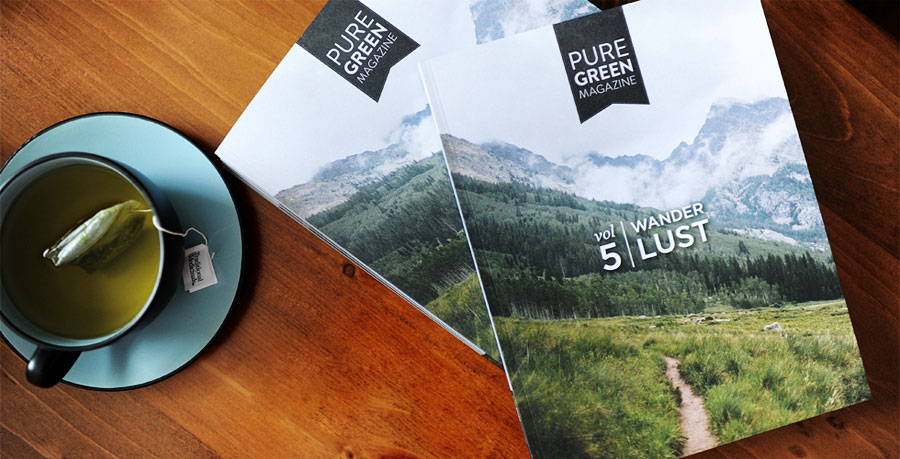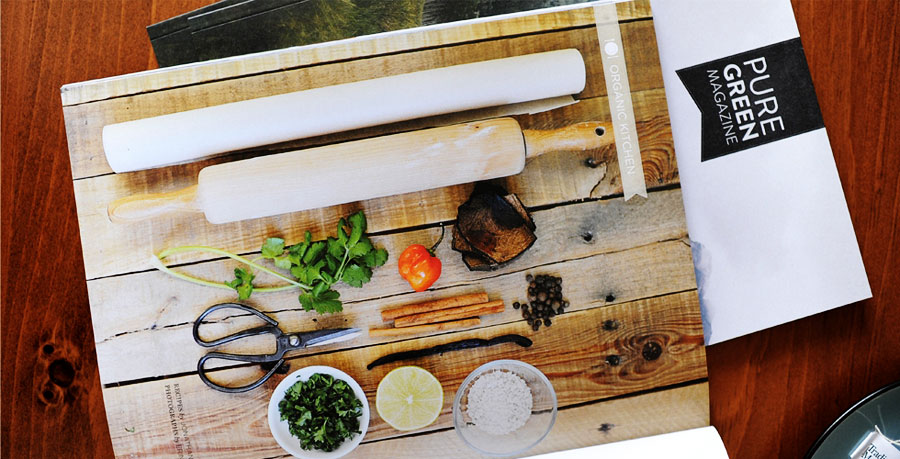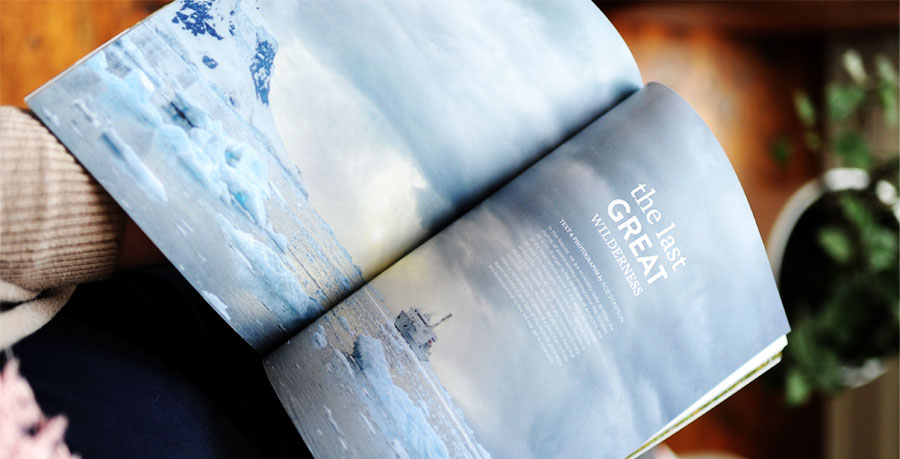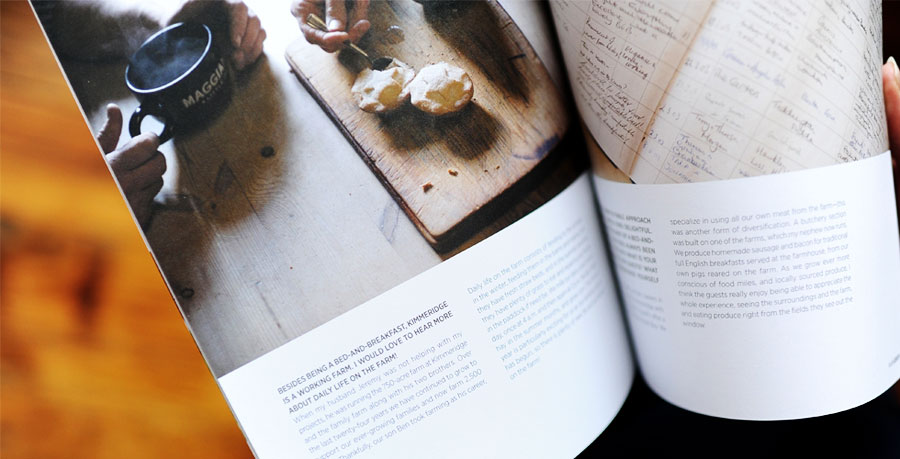 ---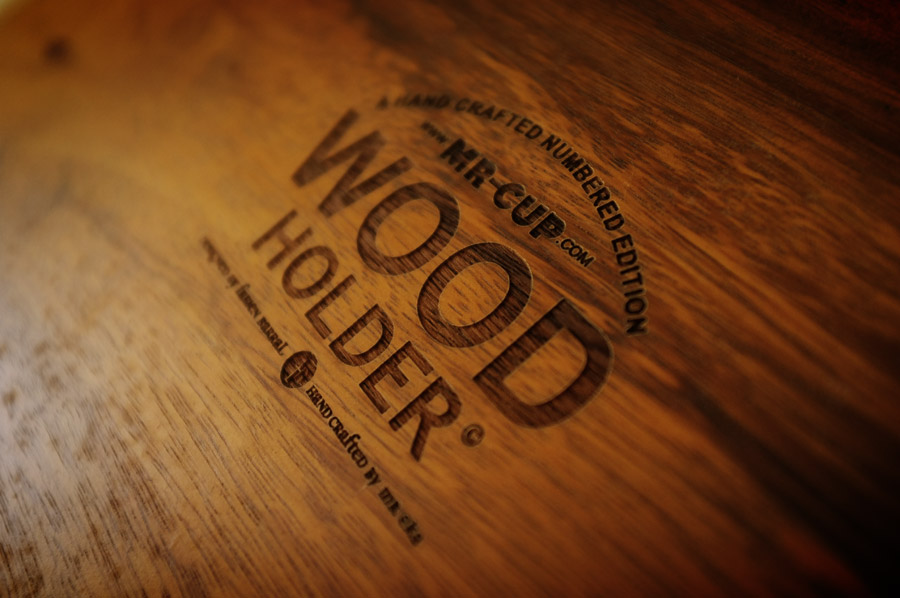 The Mr Cup Wood holder !
I am very pleased to present the
Wood Holder
. I am using mine for months but it was not possible to send it from Bali, so I have to bring them back to France to be able to sell them ! And they will arrive soon from they long trip from Indonesia !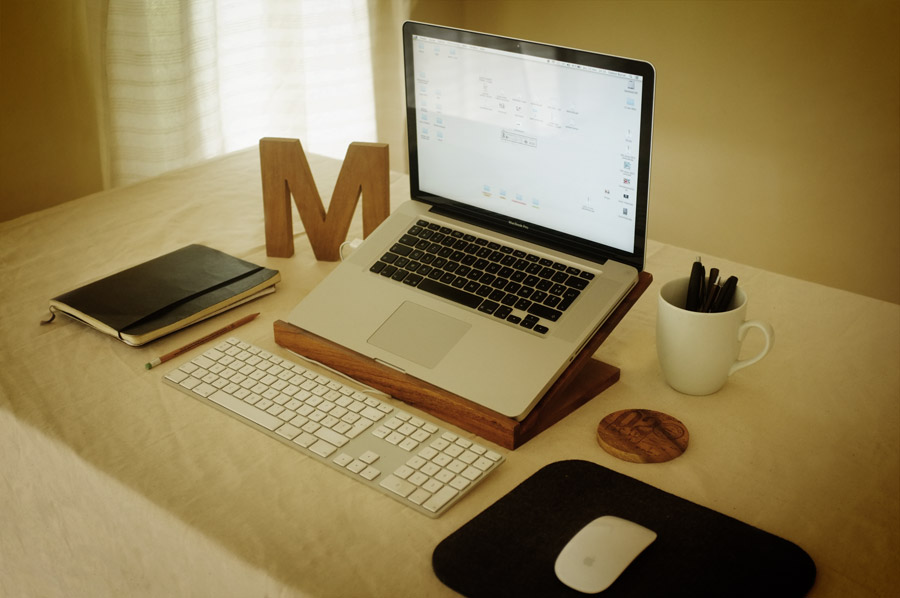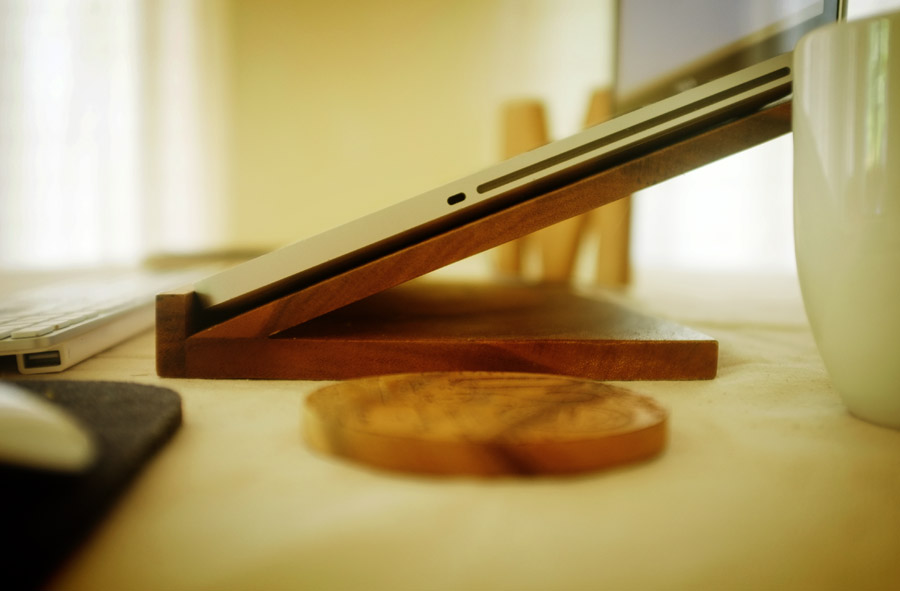 It was designed for the Apple MacBook Pro, MacBook Air or even iPad but is suitable for all laptops (for 15" and under). The
wood holder raises your laptop
to a more ergonomic height and avoid you some back pain.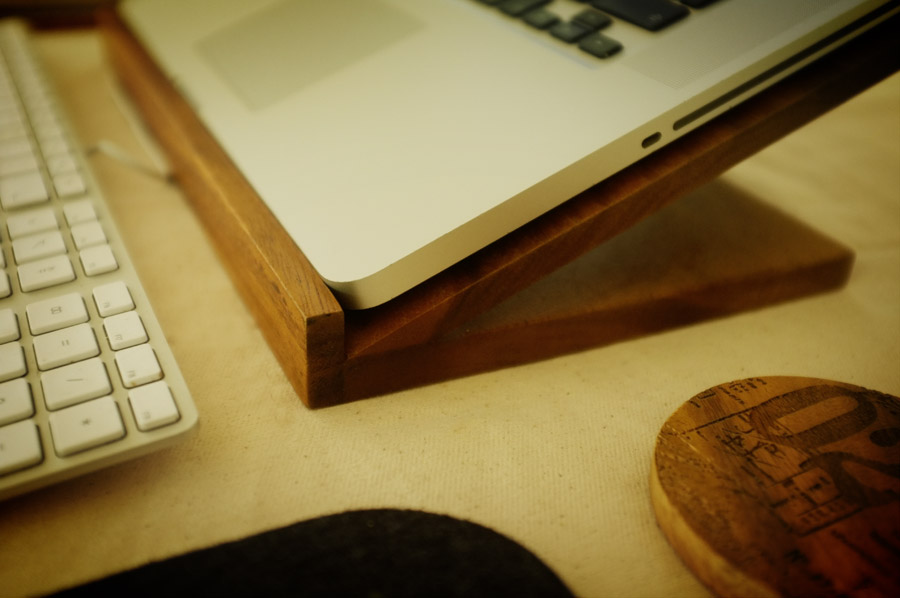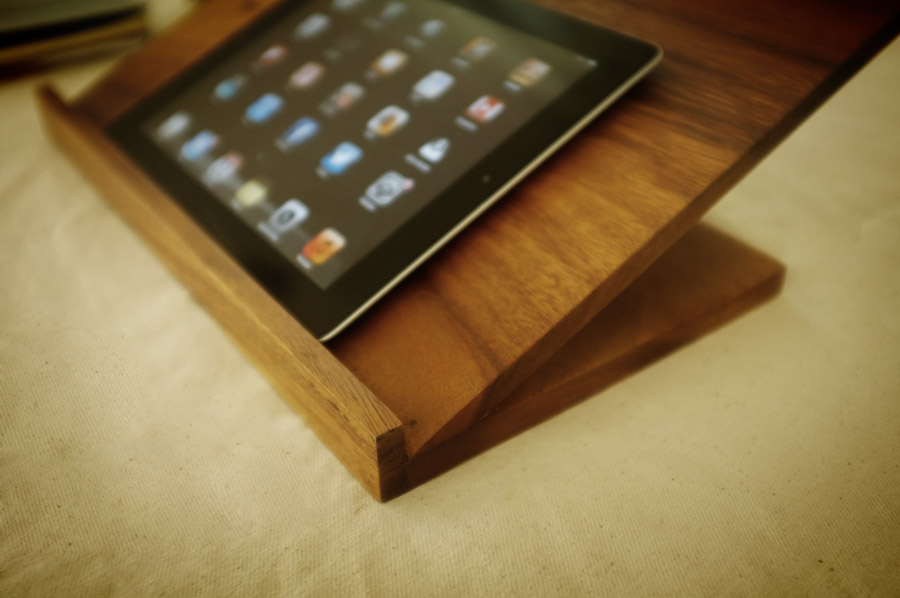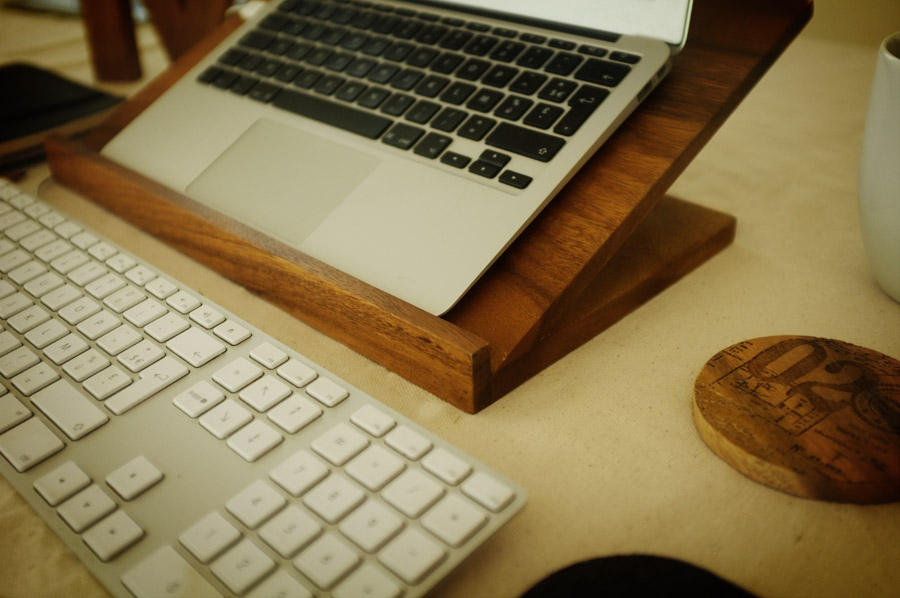 It is a number edition, each wood holder came with a letterpress printed certificate of authenticity (printed in Singapore by
The Gentlemen's press
).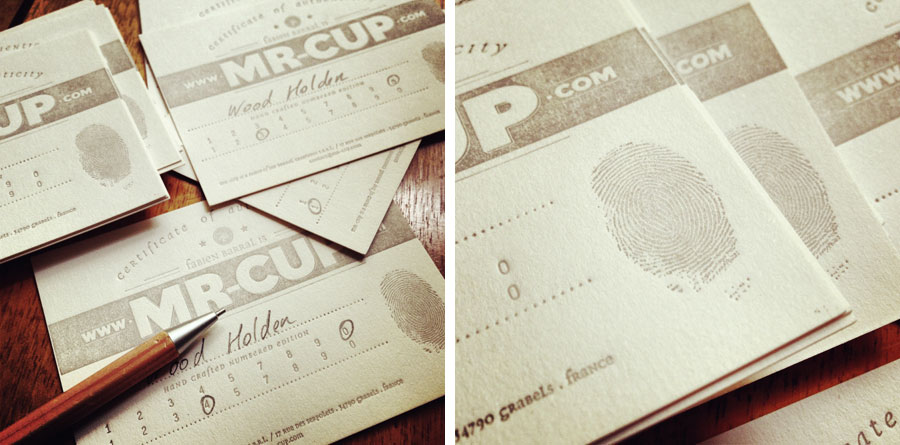 For the first 50 orders, you will also get a special letterpress gift (a suprise one). In fact you will get this gift for any order of WOOD products before may 15th !
And
as a
happiness
never comes alone
, the Wood Letters are arriving too so they are back on sale...
---
When I was young, a leather craftman live next door to my grand parents... I remember being fascinated by his work and the smell of leather... The picture shown on the
Wootten Shop
reminds me of this and how I like
photos of craftmanship
...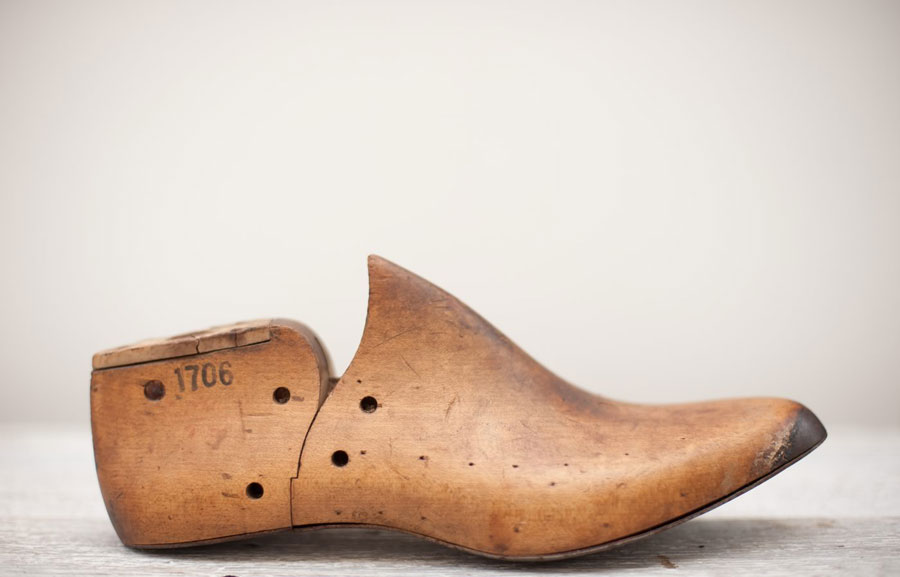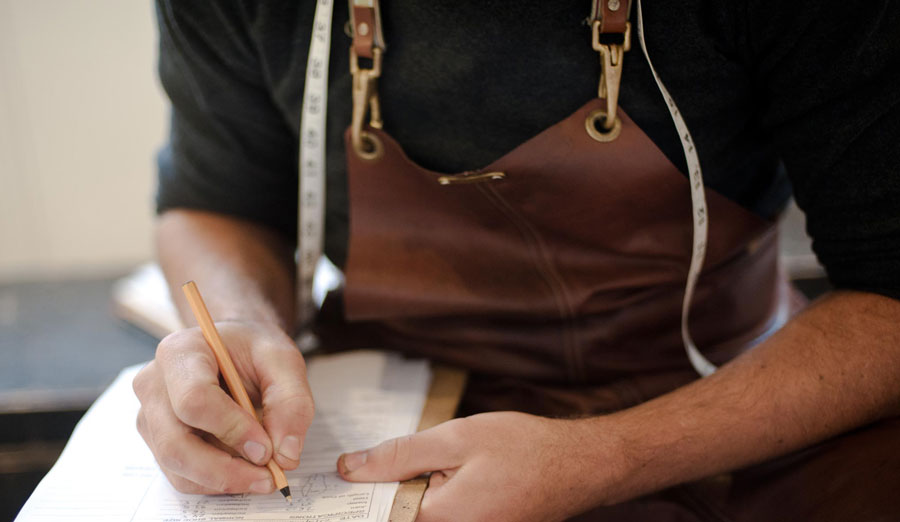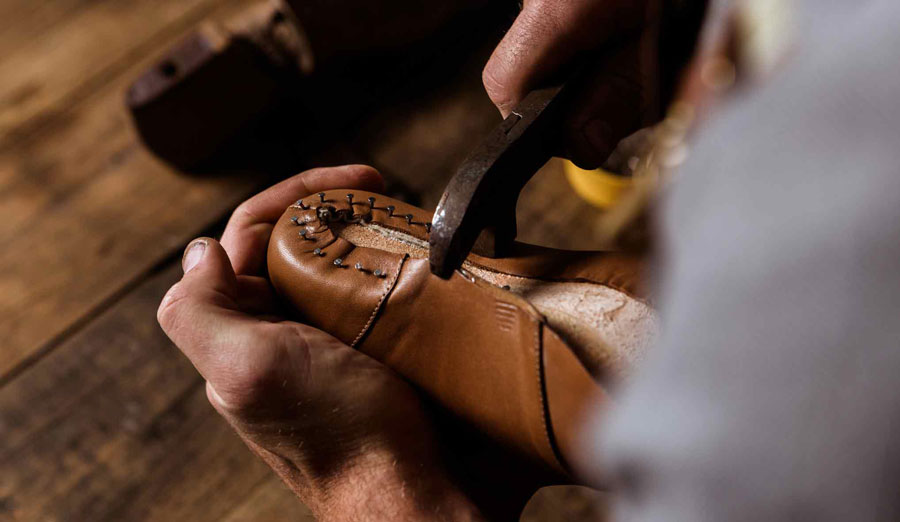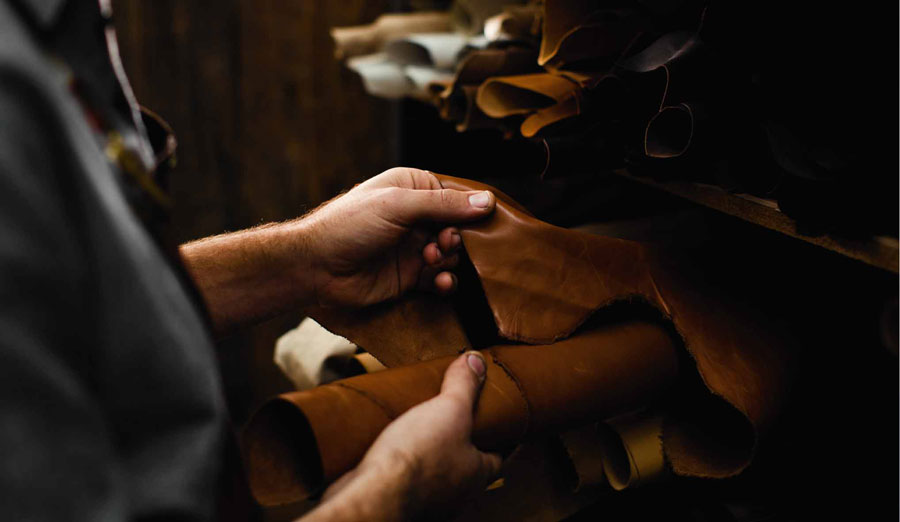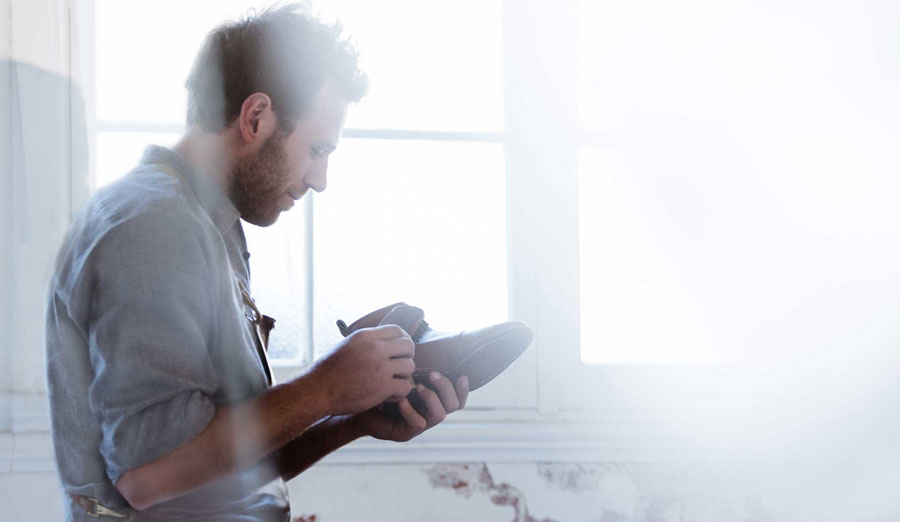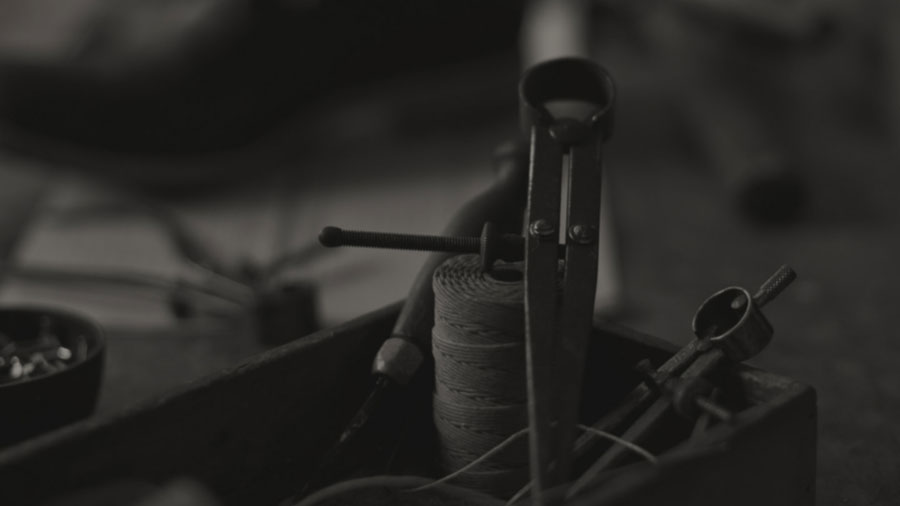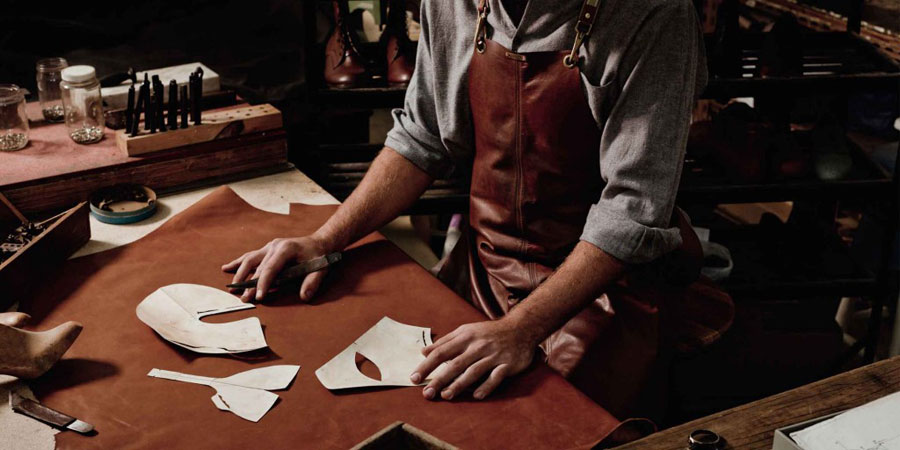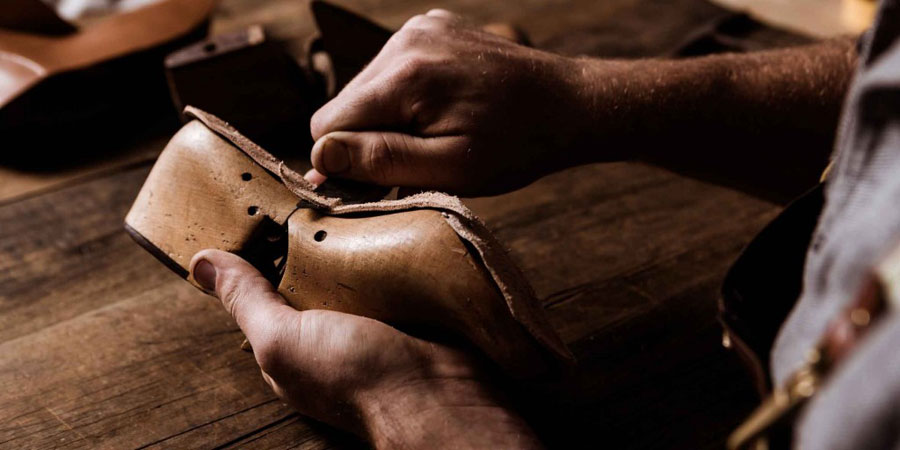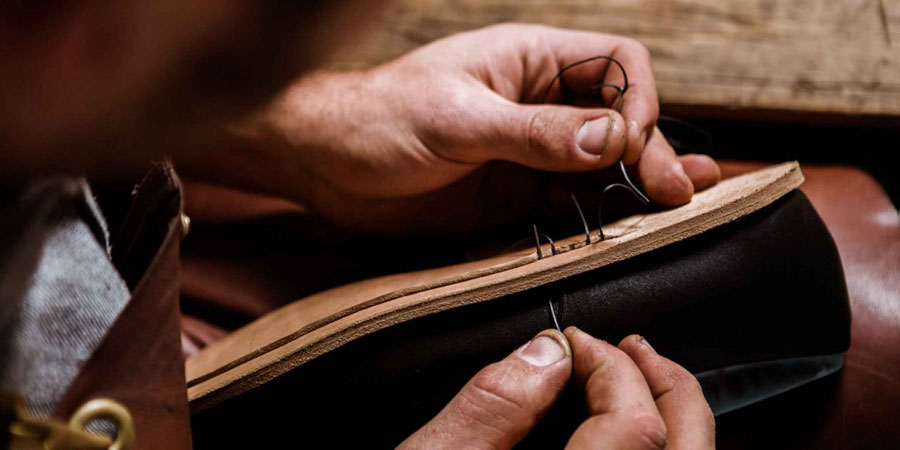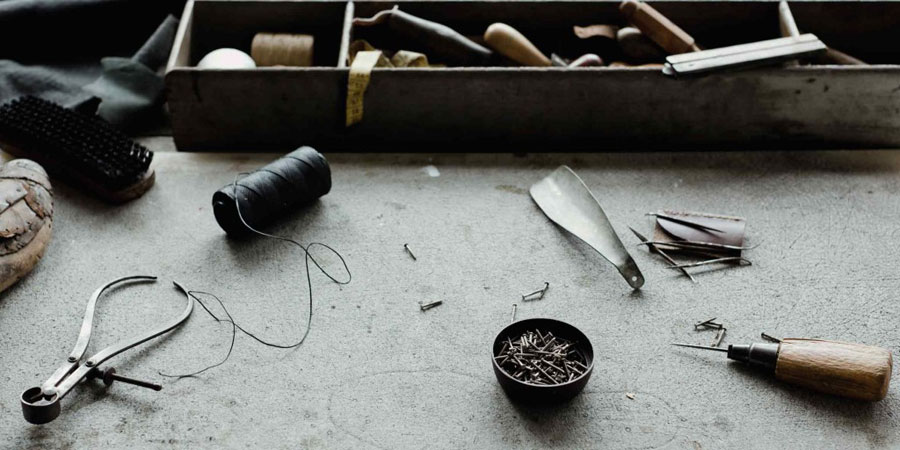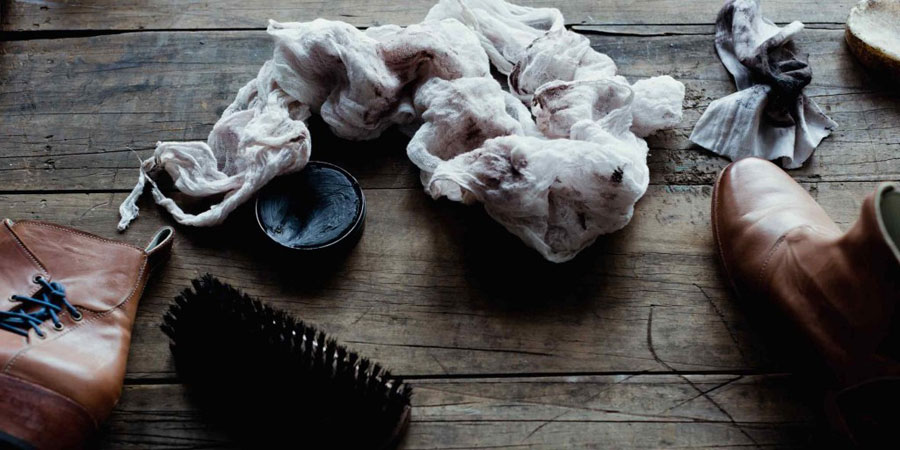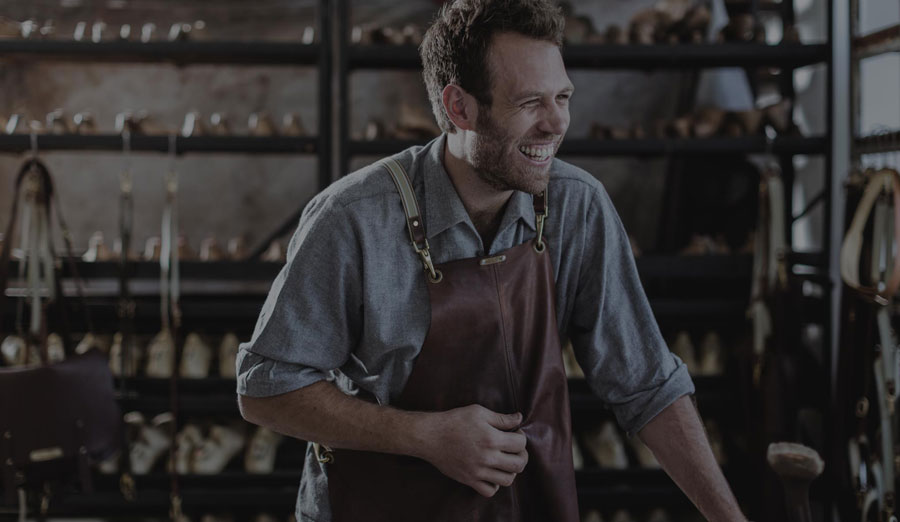 ---
And this is the last Bali place I want to share with you... It is in Semyniak, a more crowded area with shops and restaurants everywhere... I was attracted by the large windows outside of
The Bistrot restaurant
and love the mix of vintage items and modern fabric... The place is huge, very high and the food is as good as the decoration ! The menu features vintages french ads, so I feel like home...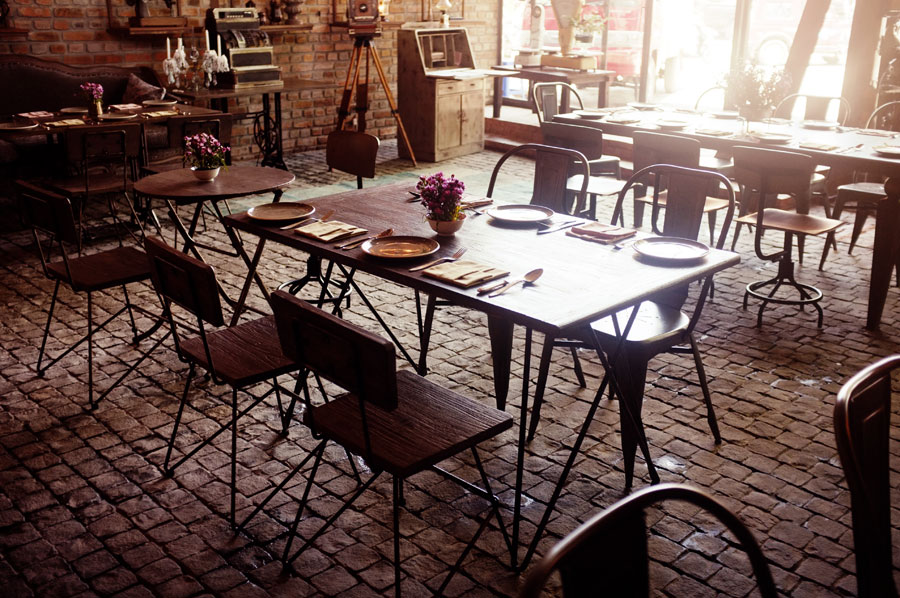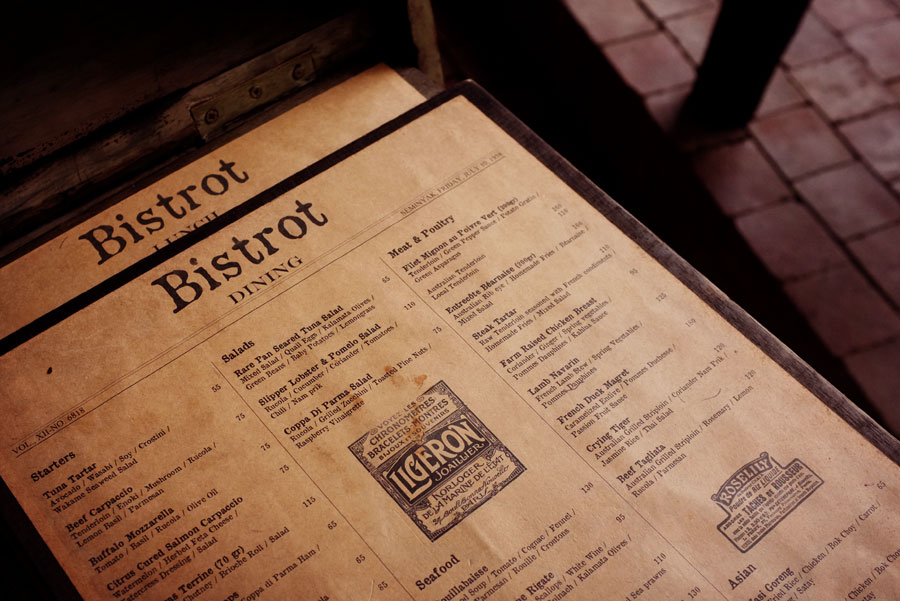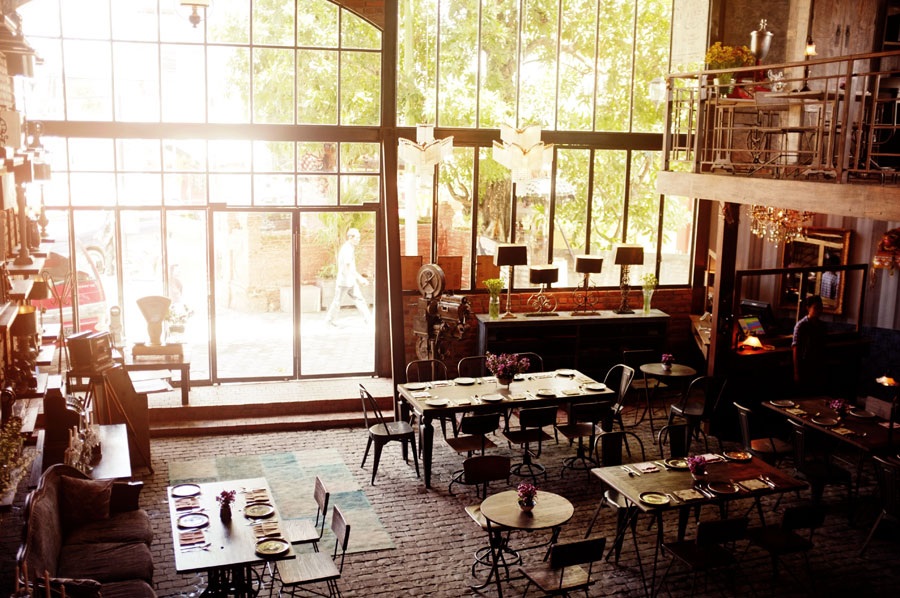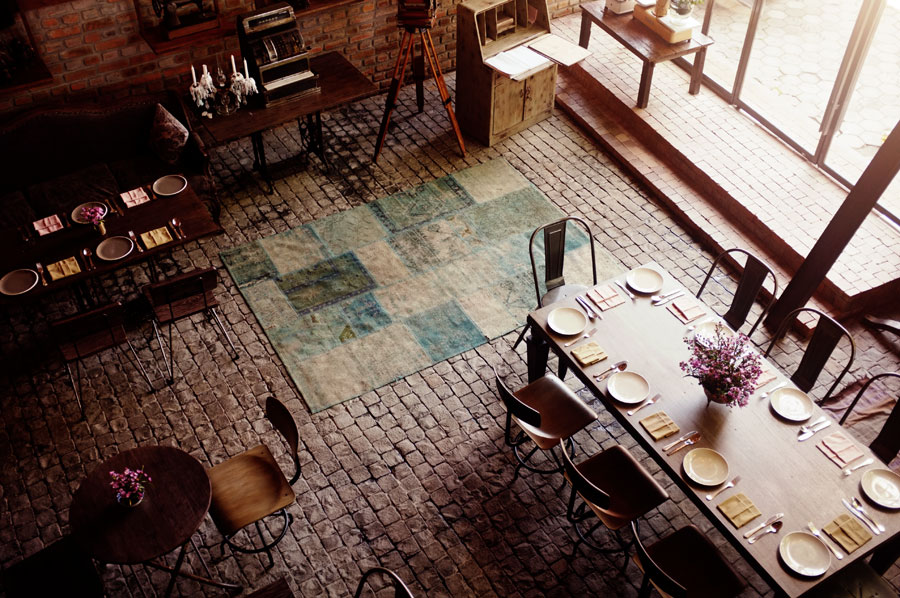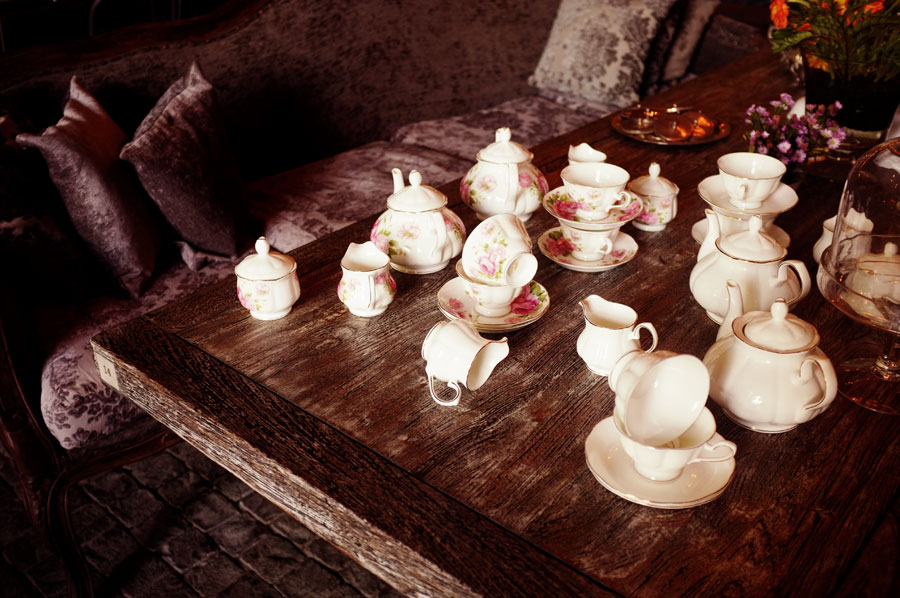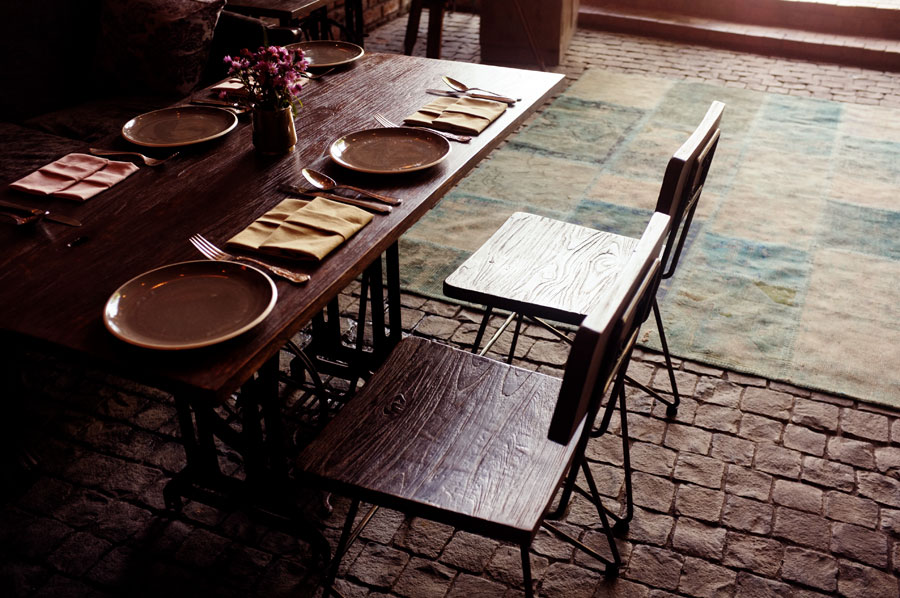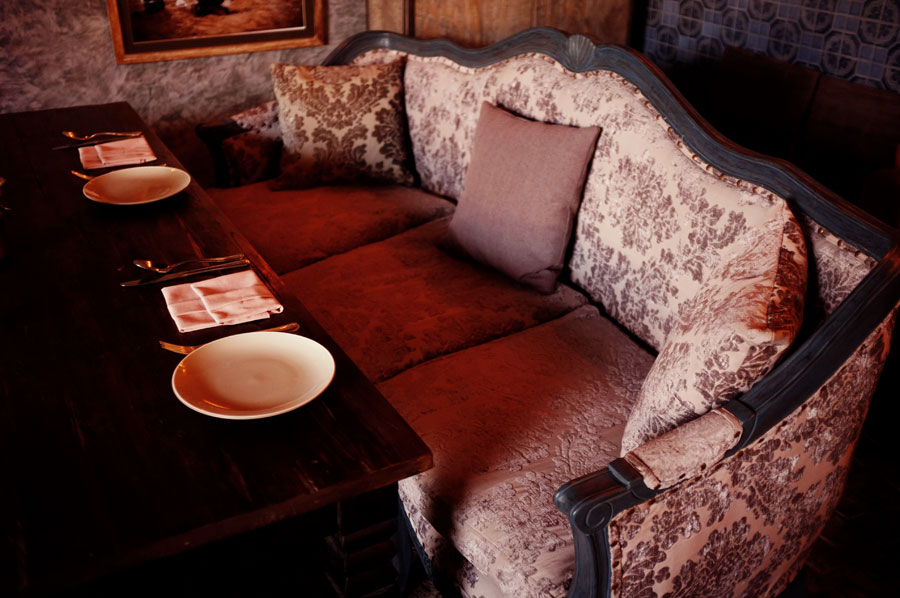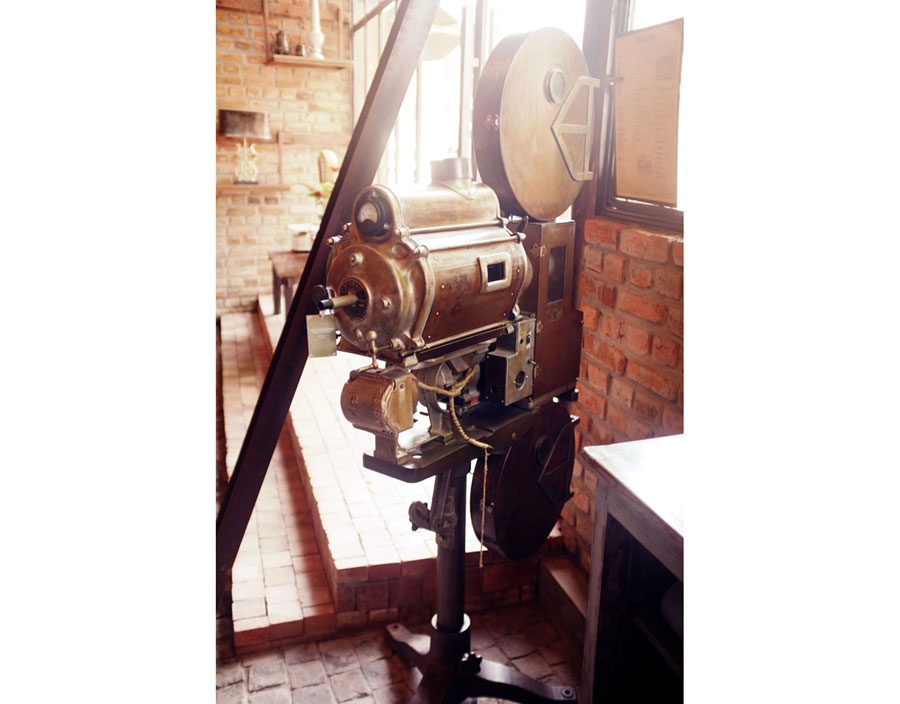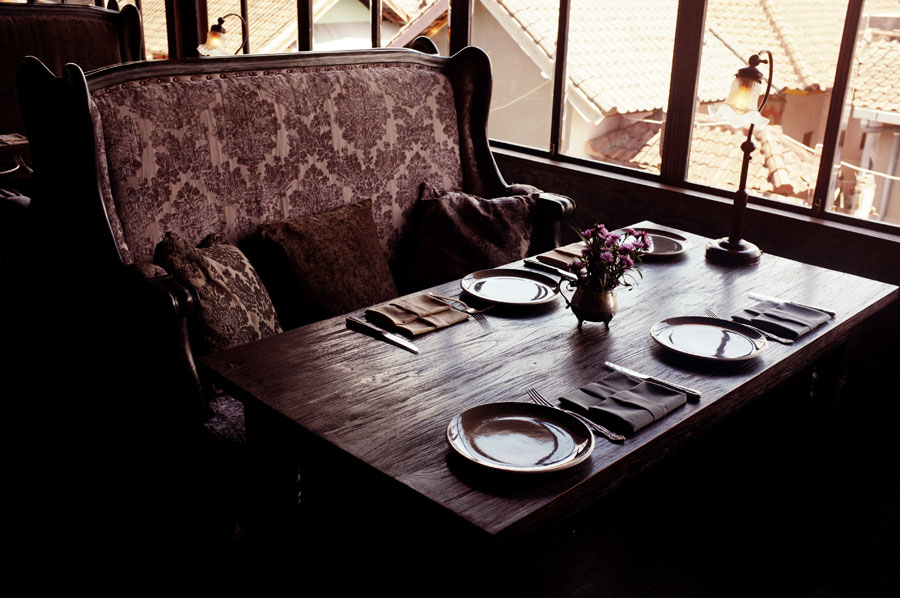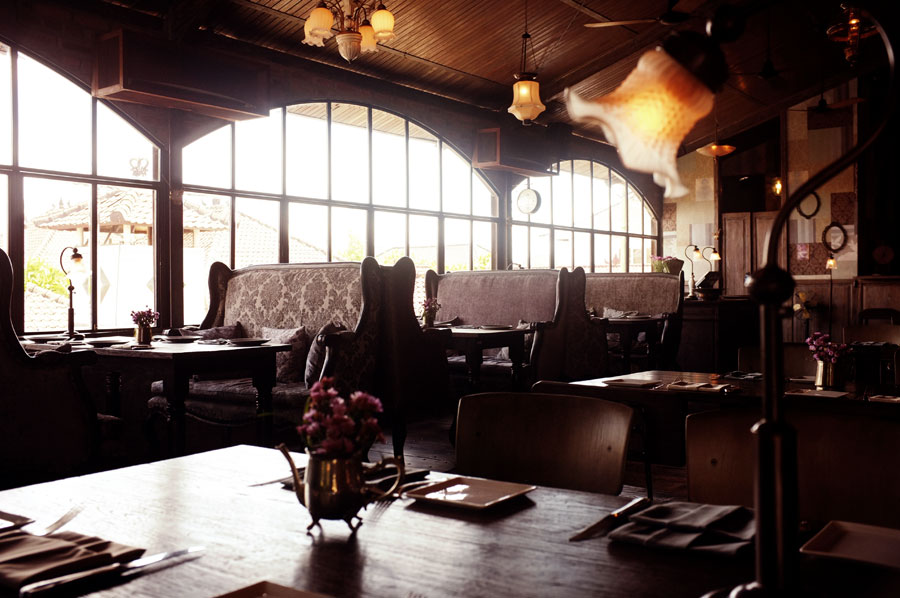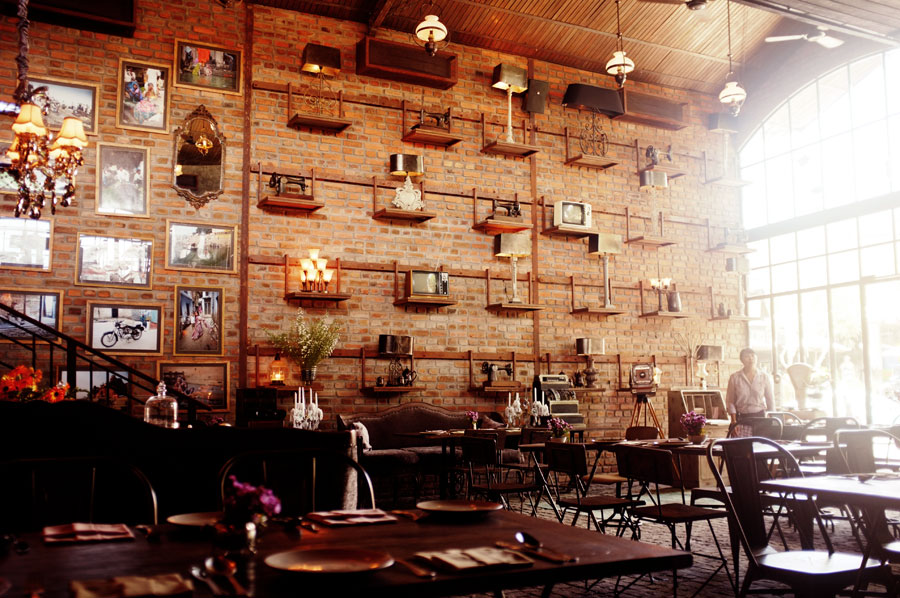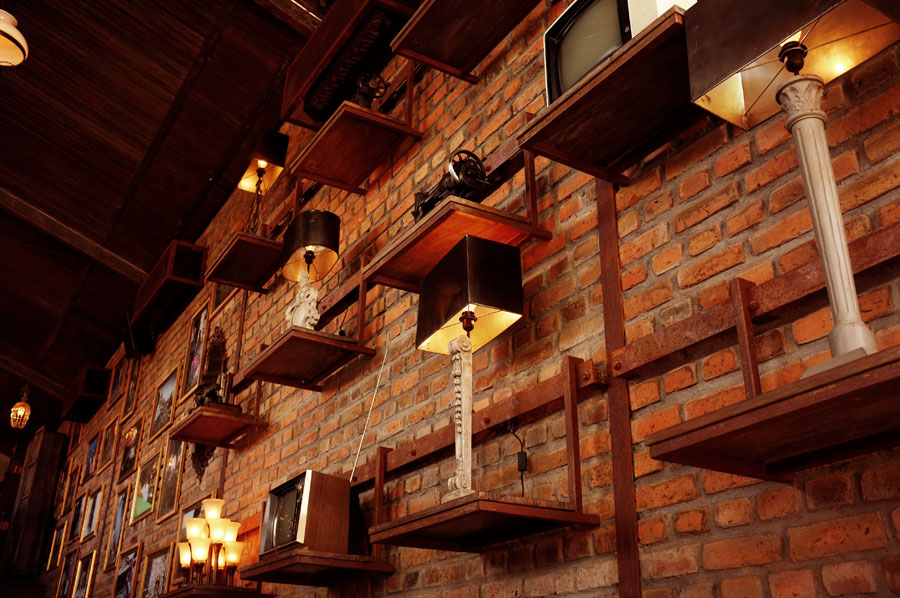 ---
---
---