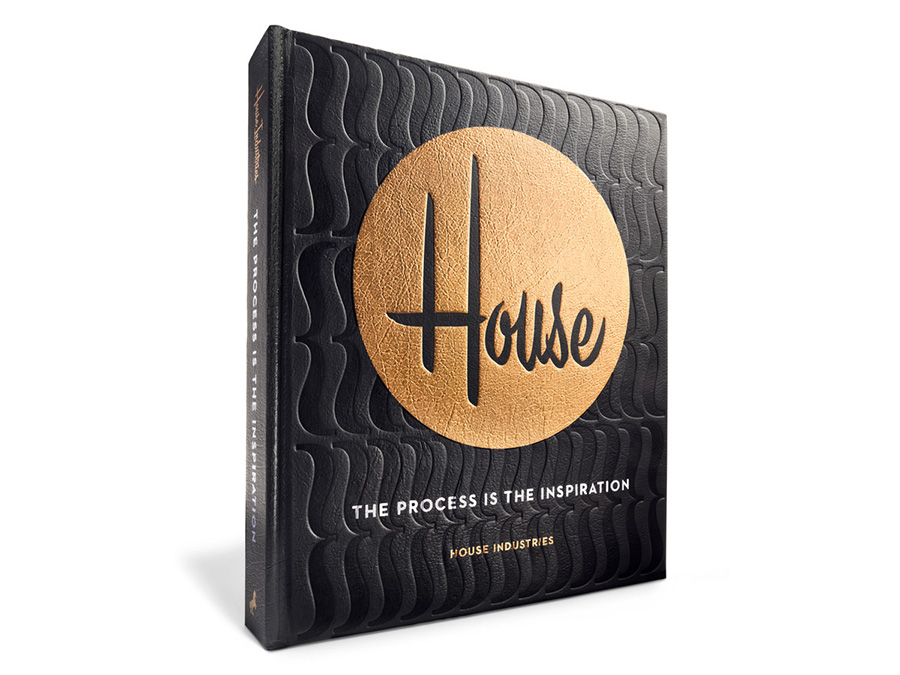 Here comes the pitch "Where do you find inspiration? It seems like a simple question, but like most things we do, we overthought it then overdesigned some 400 pages in an attempt to provide an answer. With topics ranging from fonts and fashion to ceramics and space technology, this beautifully-useful volume offers a personal perspective on the origin of ideas for creative people in any field. Presented in the honest, authentic, and often irreverent style that you've come to expect from House Industries, The Process is the Inspiration is a collection of helpful lessons, stories and case studies that demonstrate how you can transform obsessive curiosity into personally satisfying and successful work. If that's not enough, there's also plenty of over-intellectualized post-rationalization supported by hundreds of new images, our signature top-secret printing tricks, and thousands of Oxford commas. Most importantly, this book shows that there's no sense in waiting for inspiration because inspiration is already waiting for you."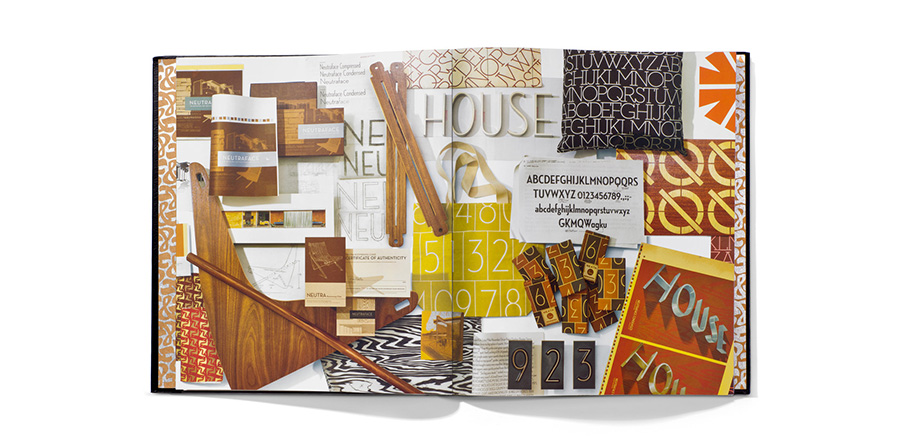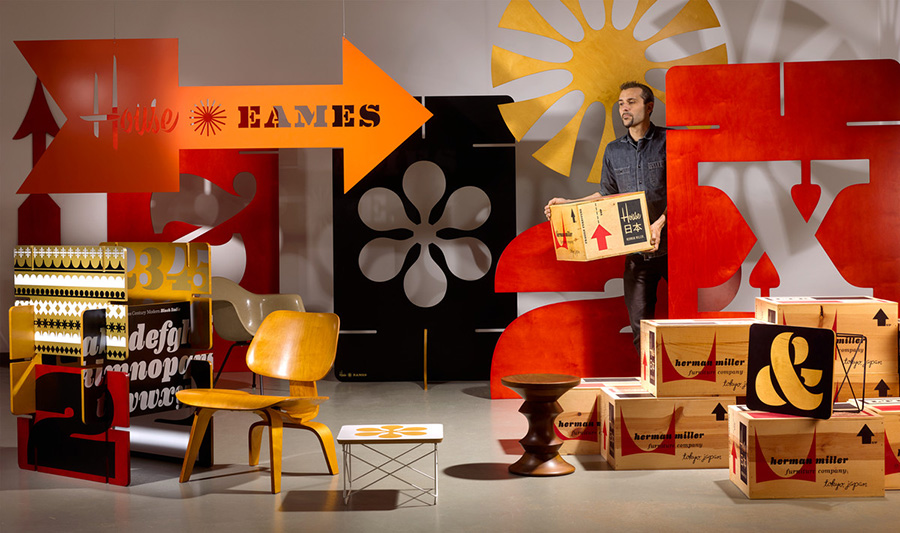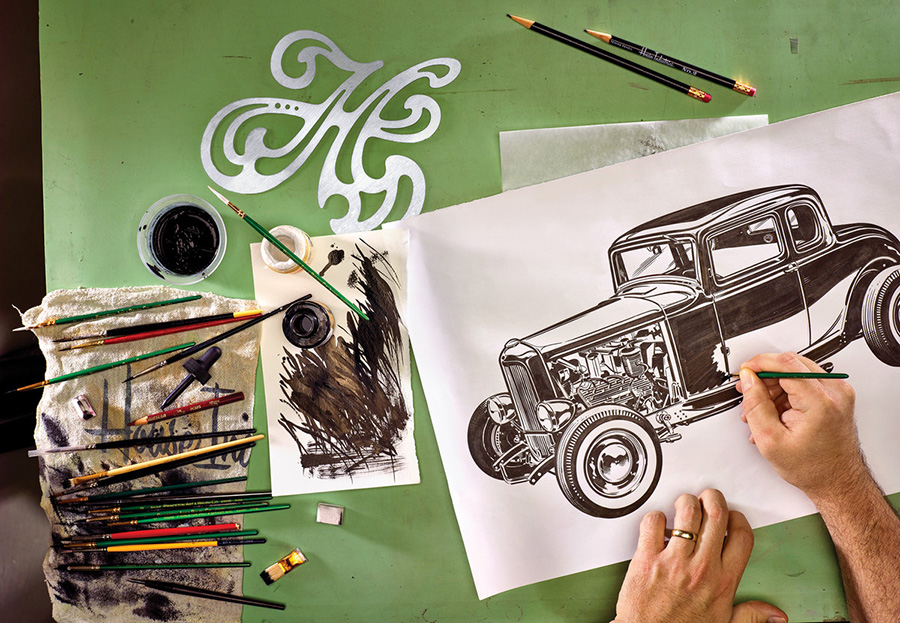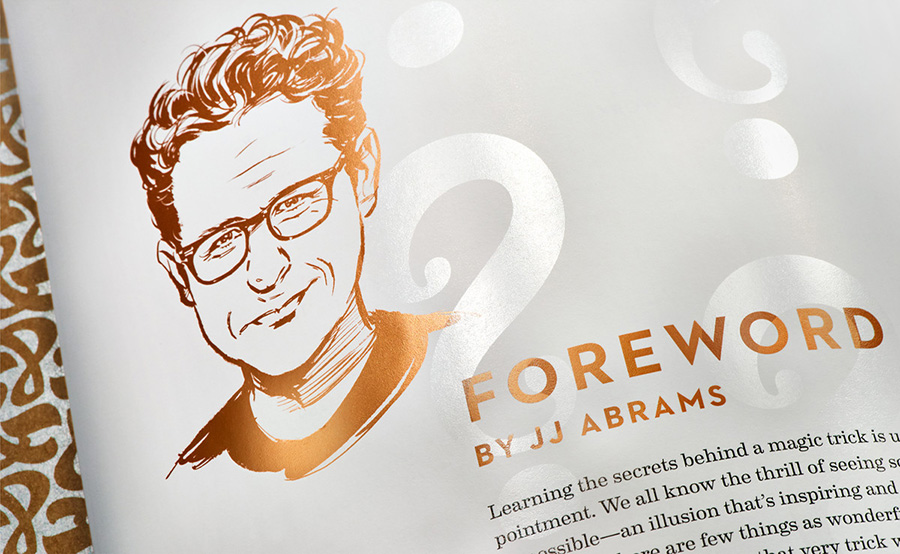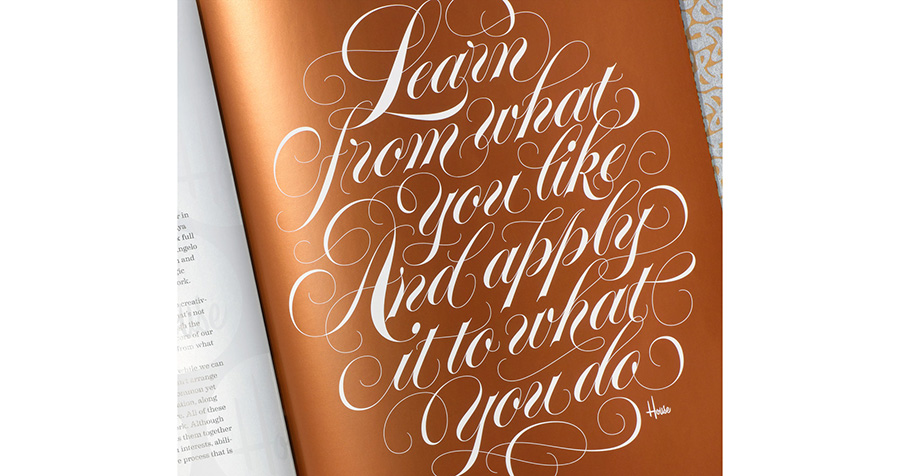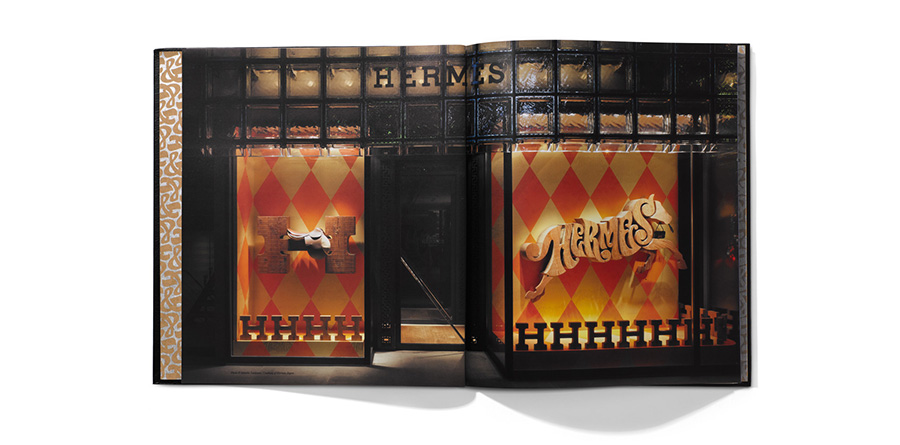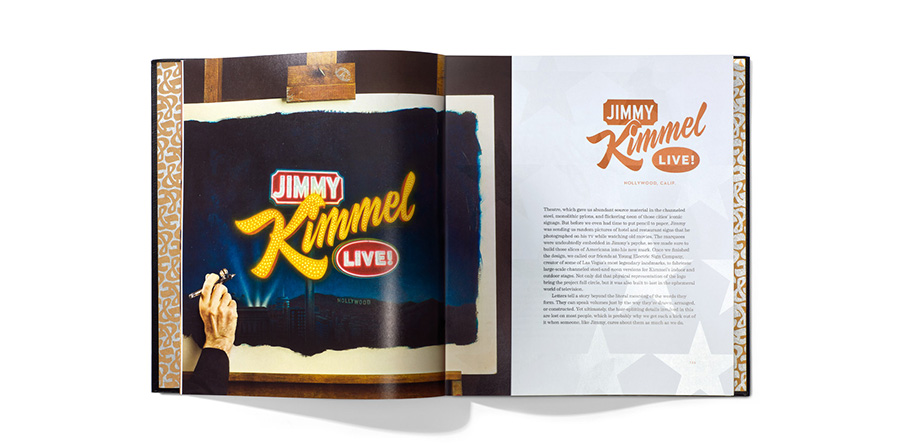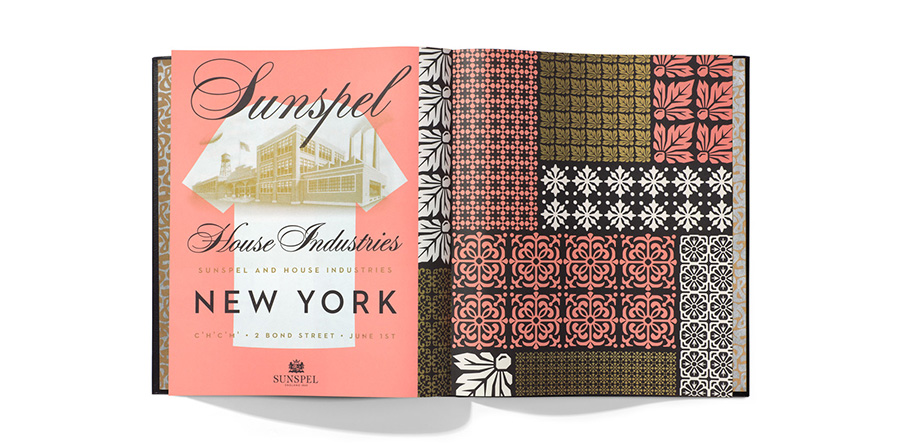 FOREWORD BY JJ ABRAMS
400 PAGESFOUR DIFFERENT PAPER STOCKS
METALLIC INKS & SPOT VARNISHES
8.5″ × 10″ (216 × 254 MM)
---
posted in Design
at 9.27 PM
from
Home - Arles
/

France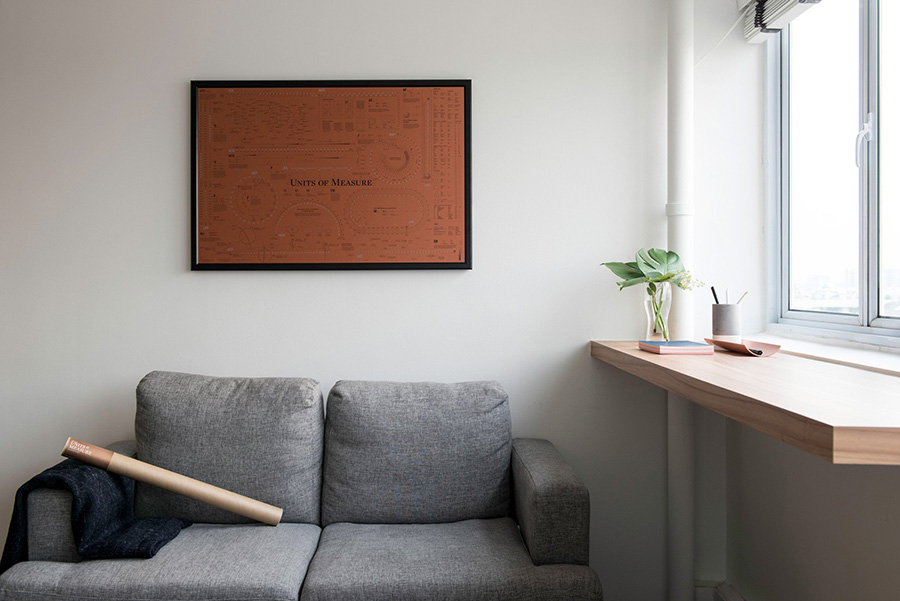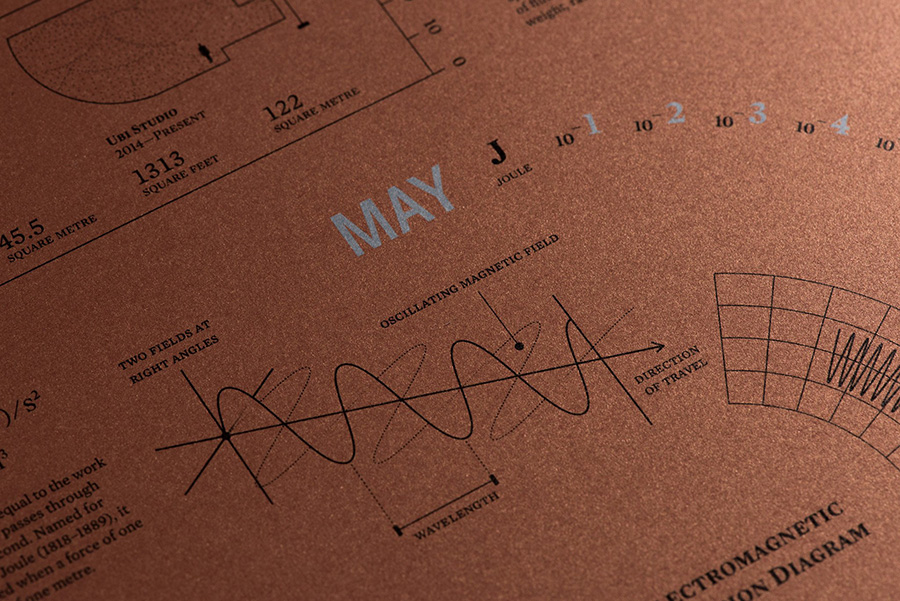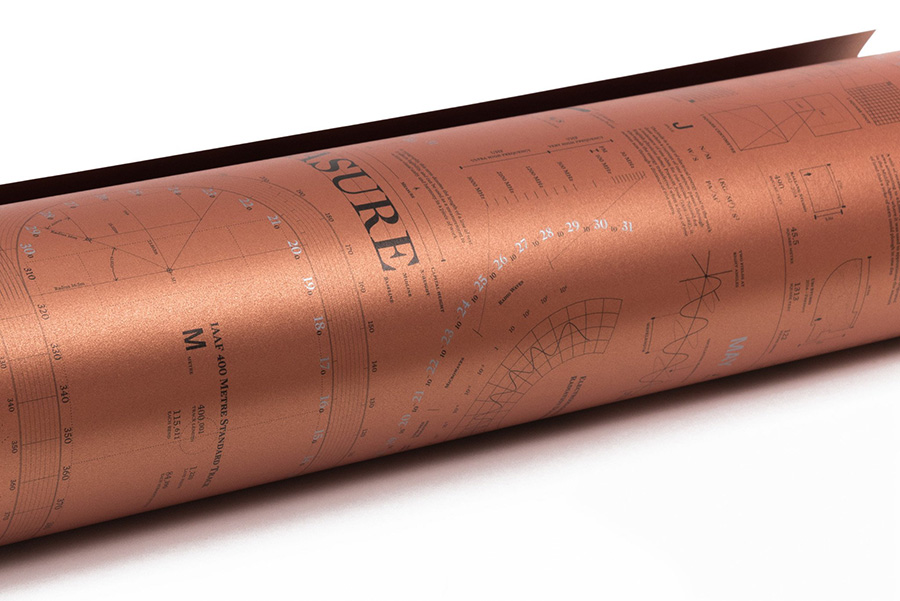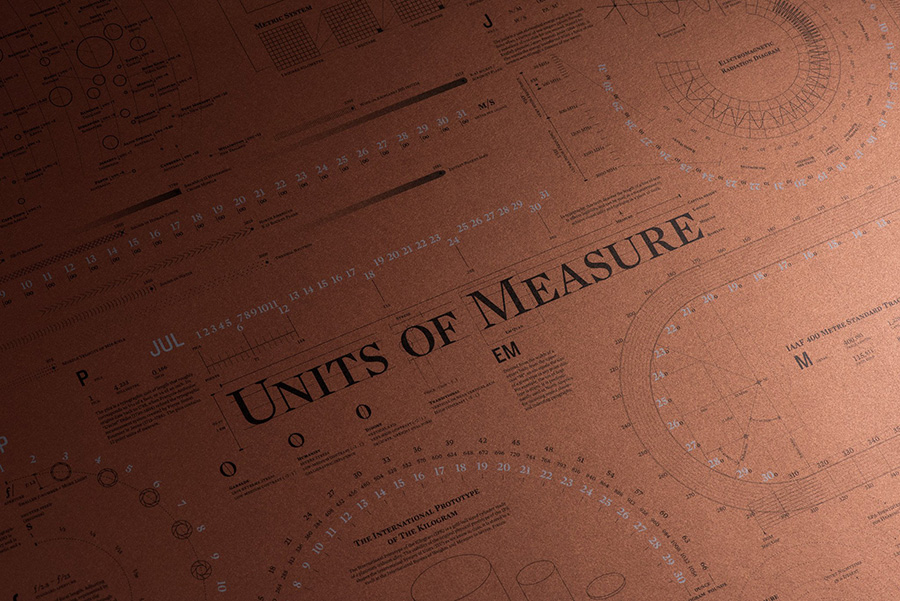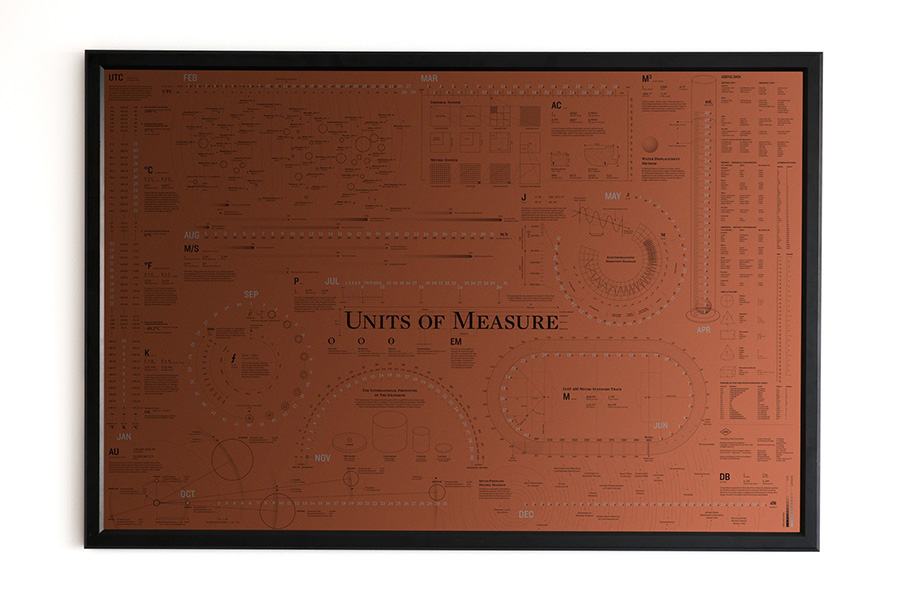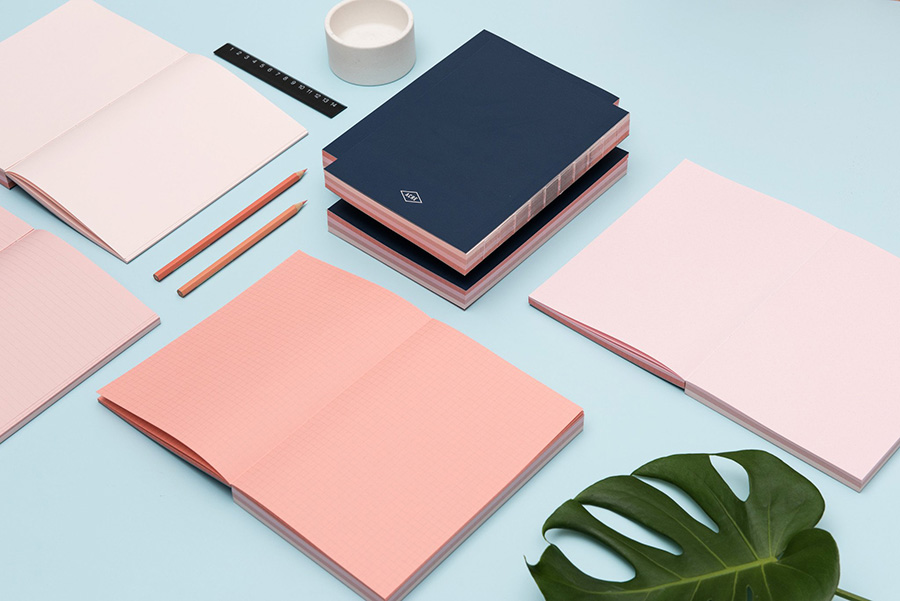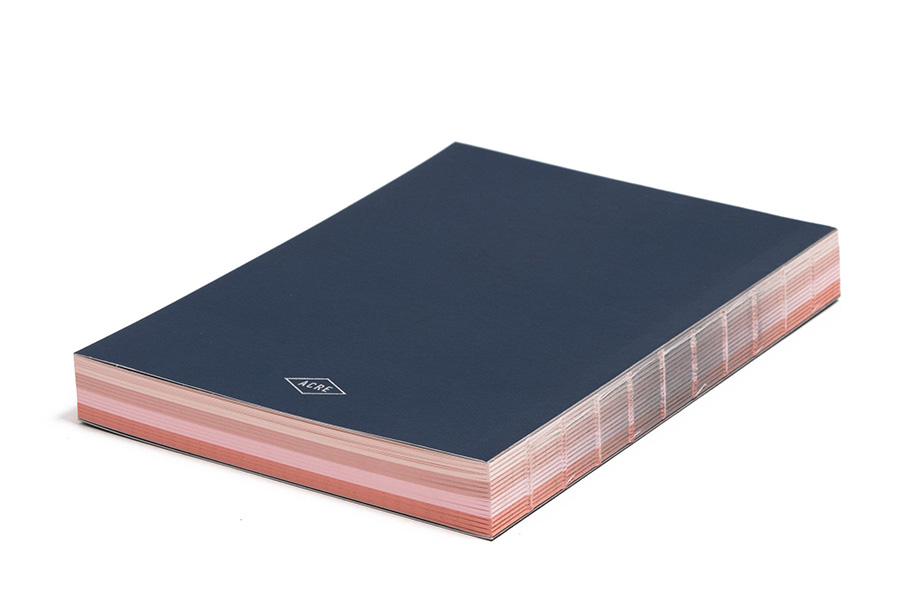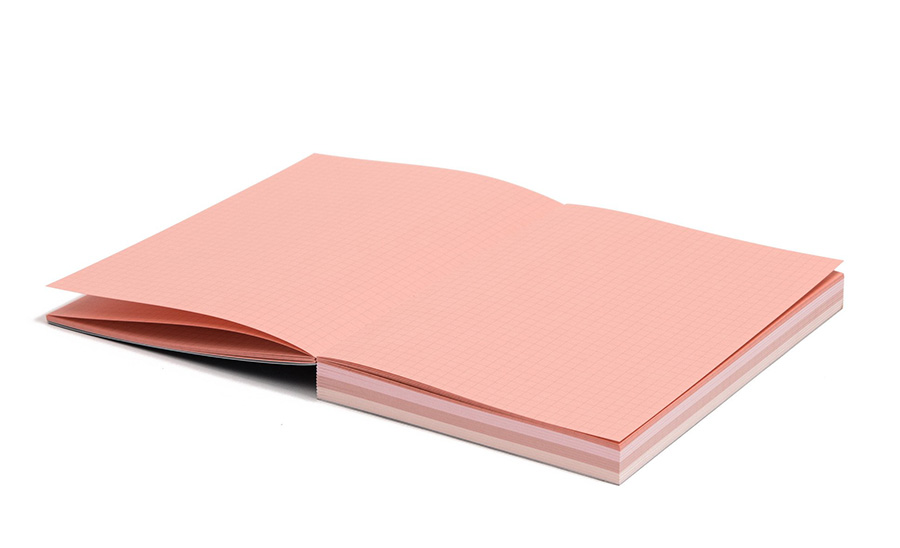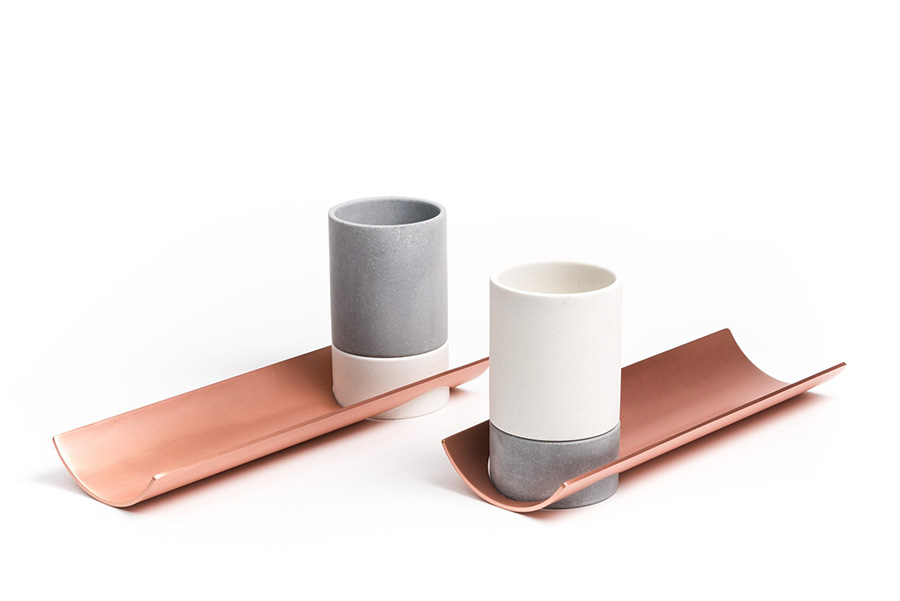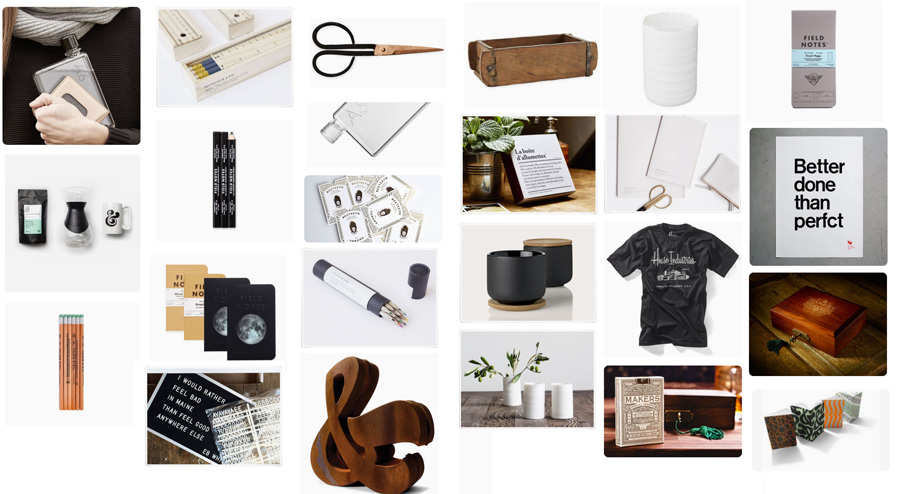 ---
posted in Design
at 1.34 PM
from
Alès
/

France
listening

U2 No line on the horizon
DodeCal is an innovative polyhedra calendar system, designed with mathematical precision and finished in high-quality European sycamore. Manufactured from sustainable materials, our production process supports British industry, mixing digital technology and traditional craftsmanship. A tactile, three-dimensional object that combines functionality and contemporary design, DodeCal makes a welcome addition to any home or workplace.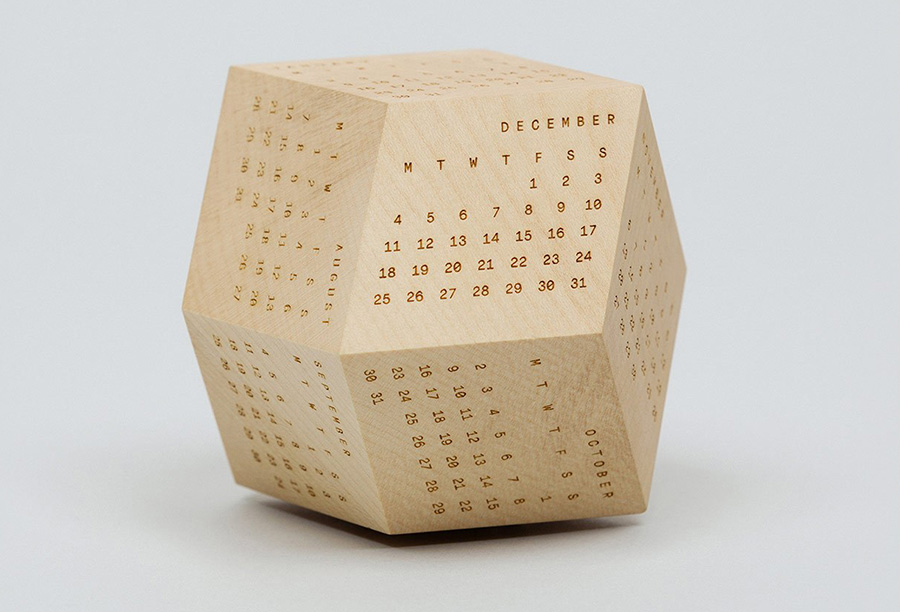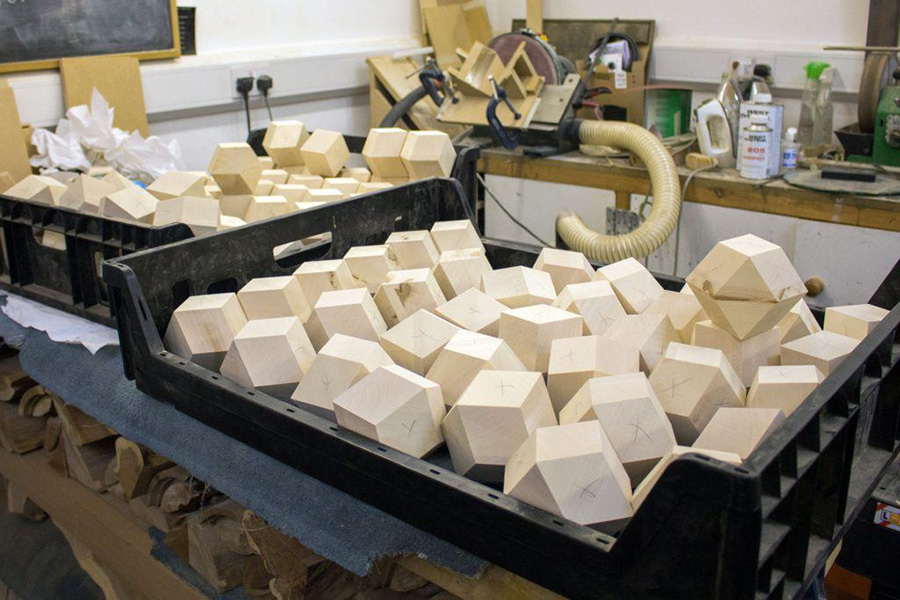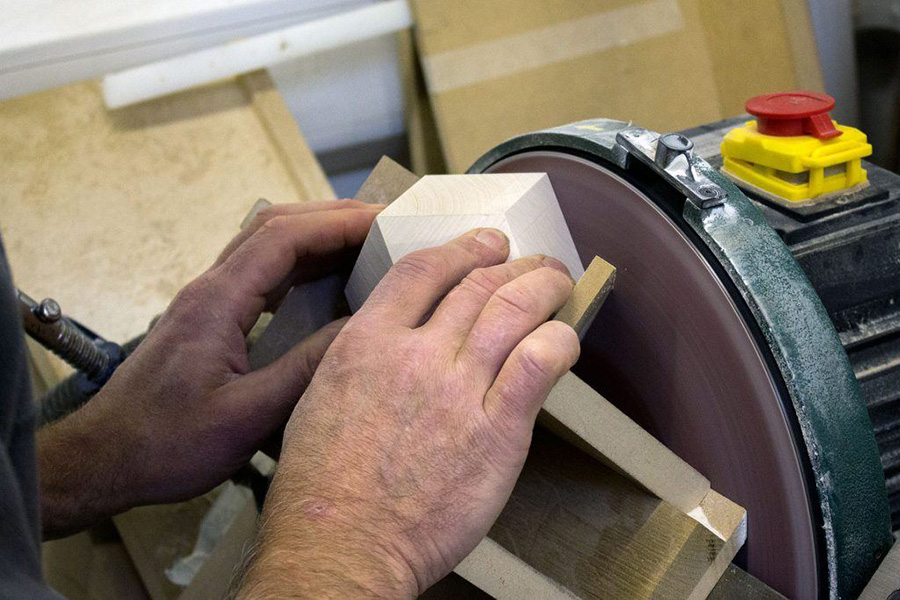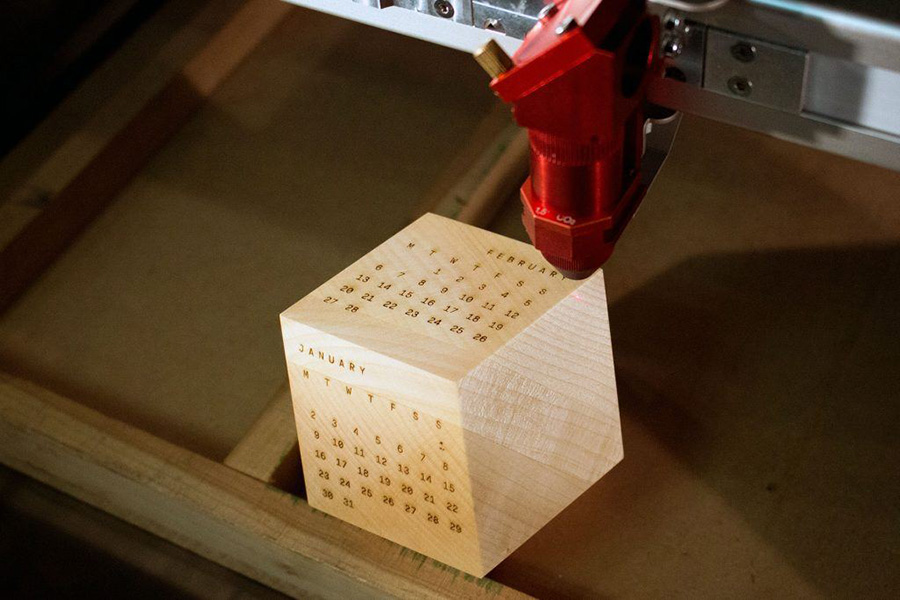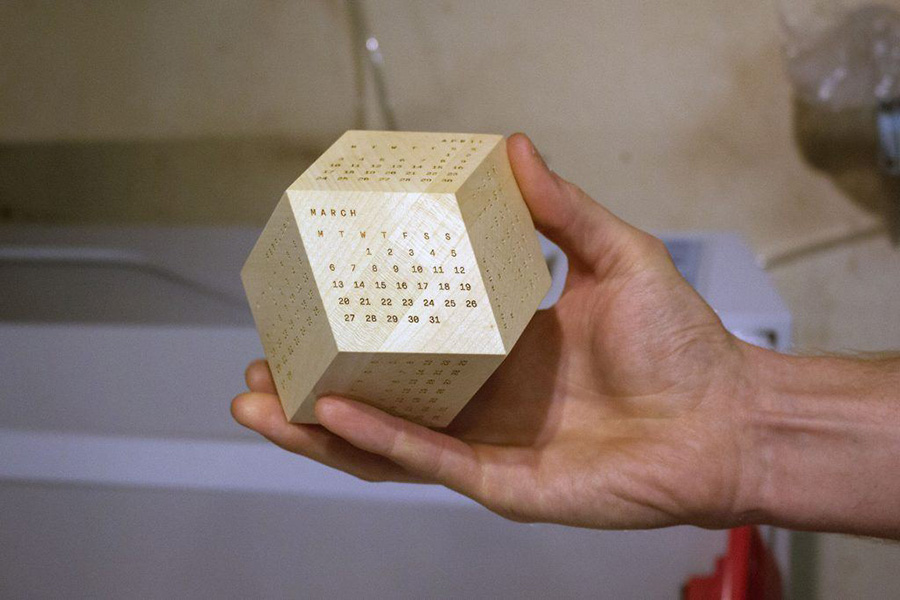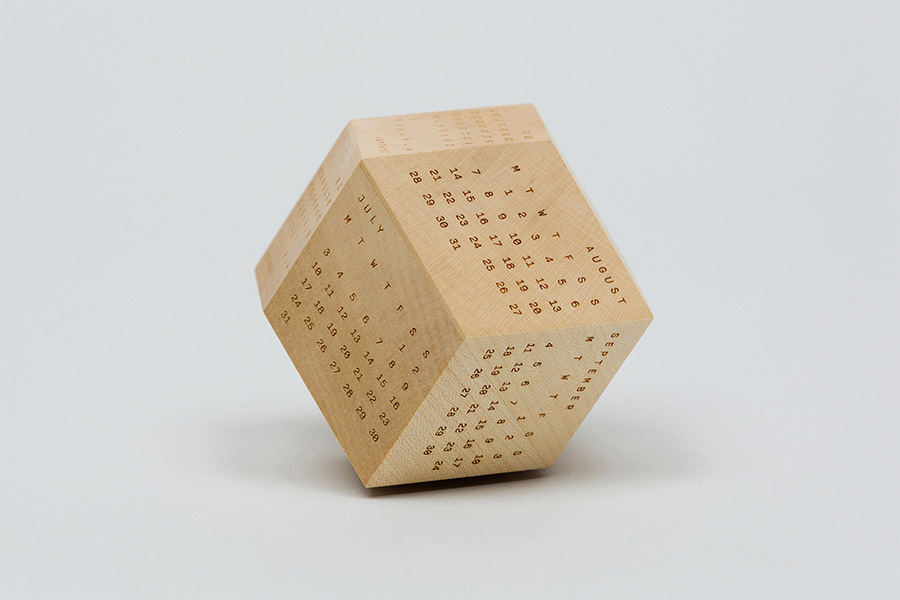 ---
---
---
---