posted in Design
at 9.27 PM
from
Home - Arles
/

France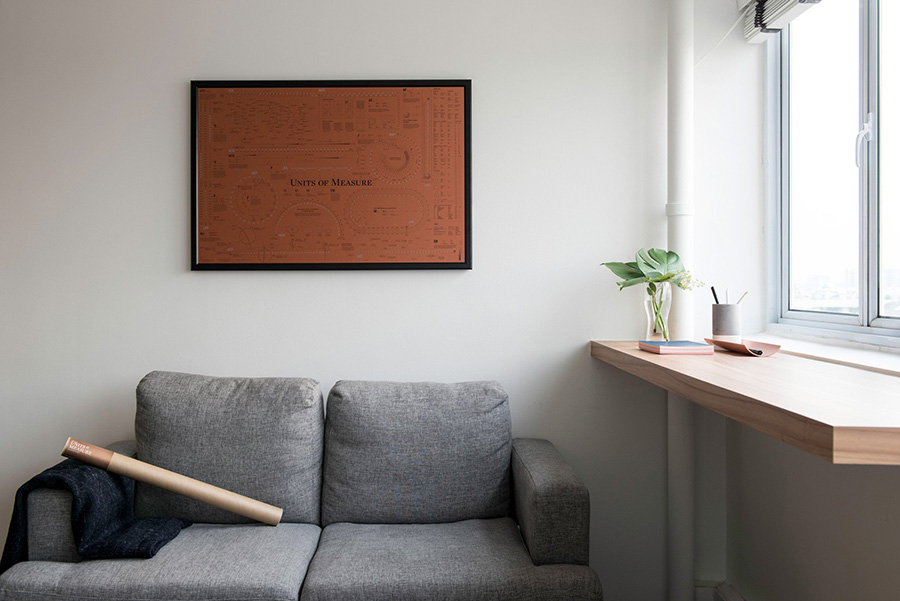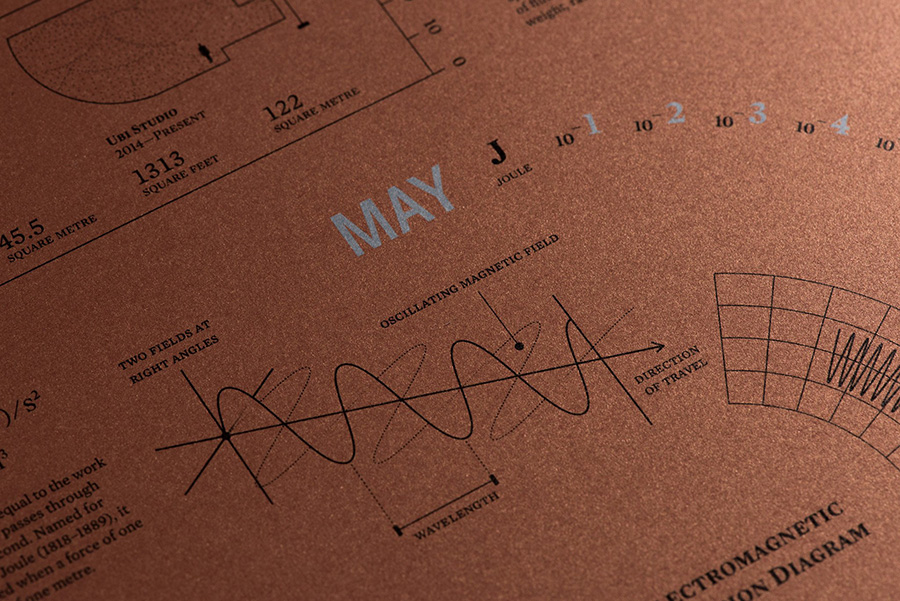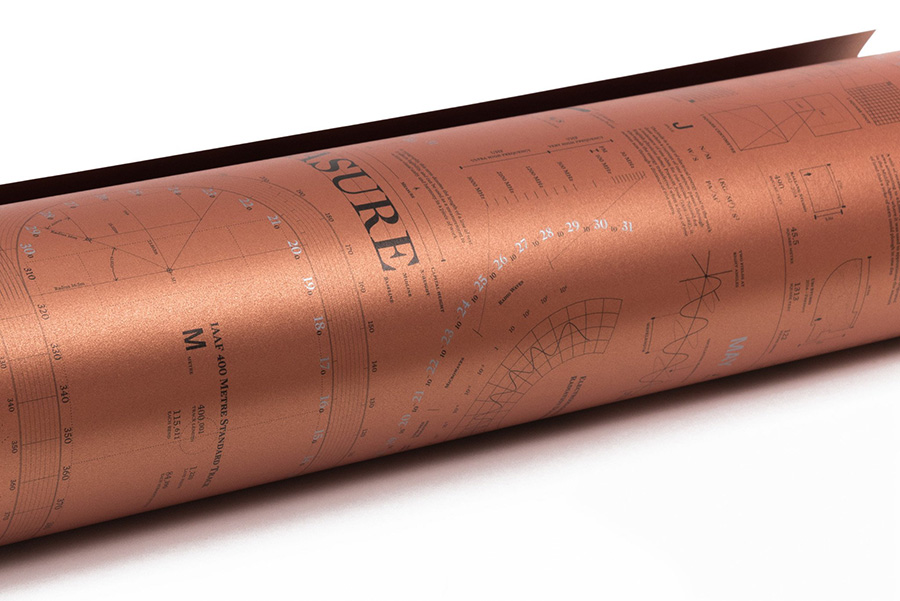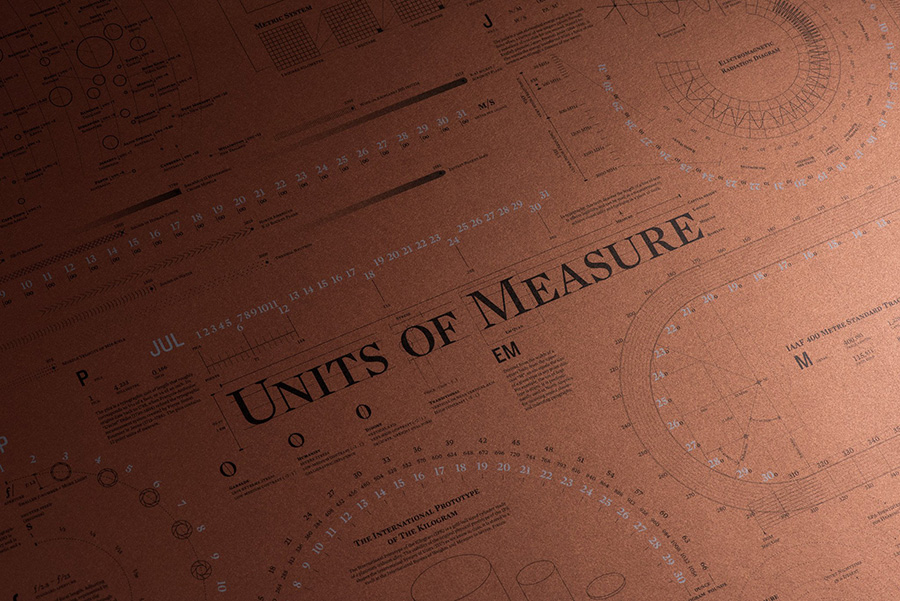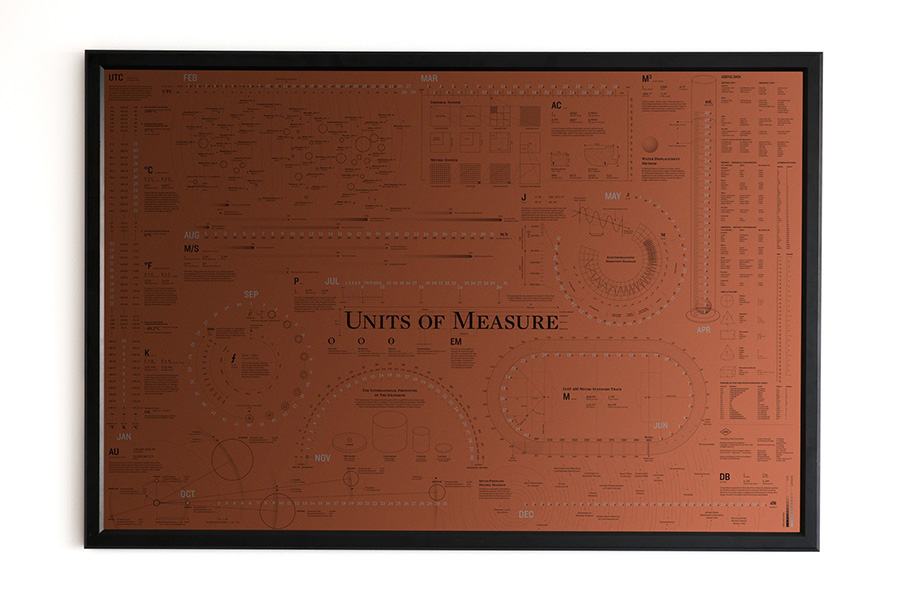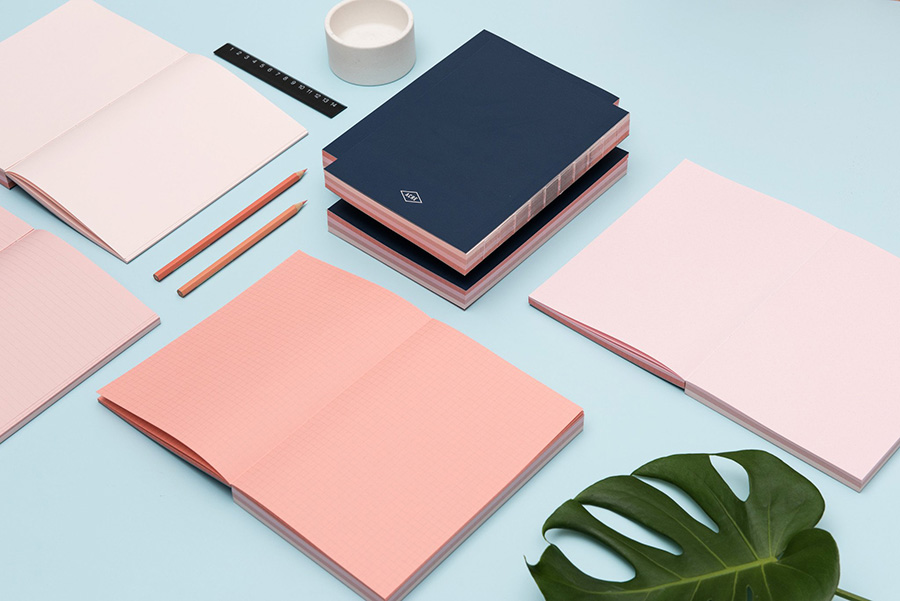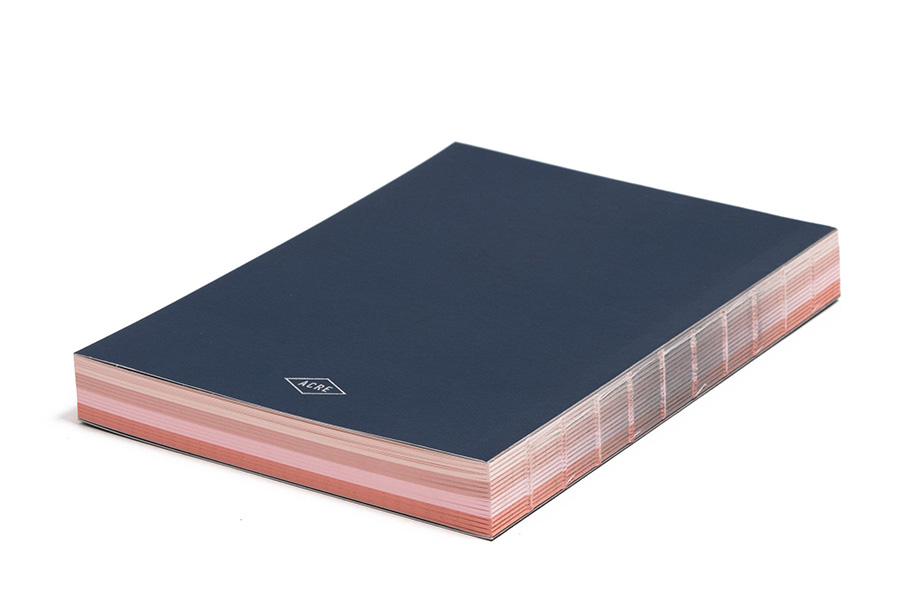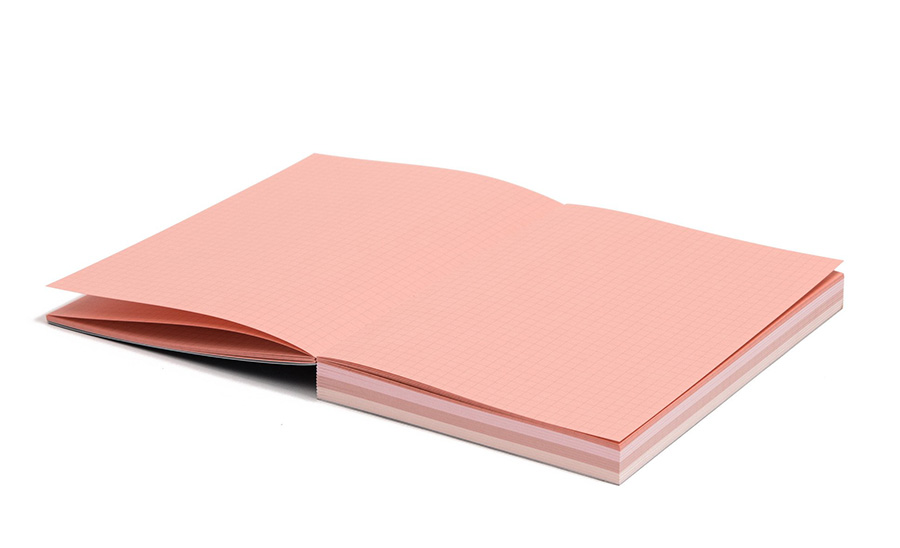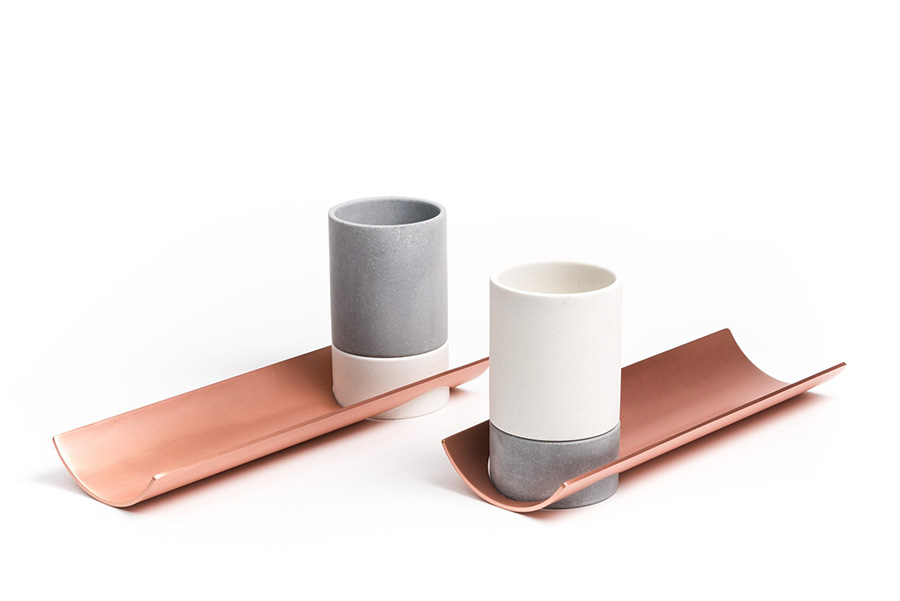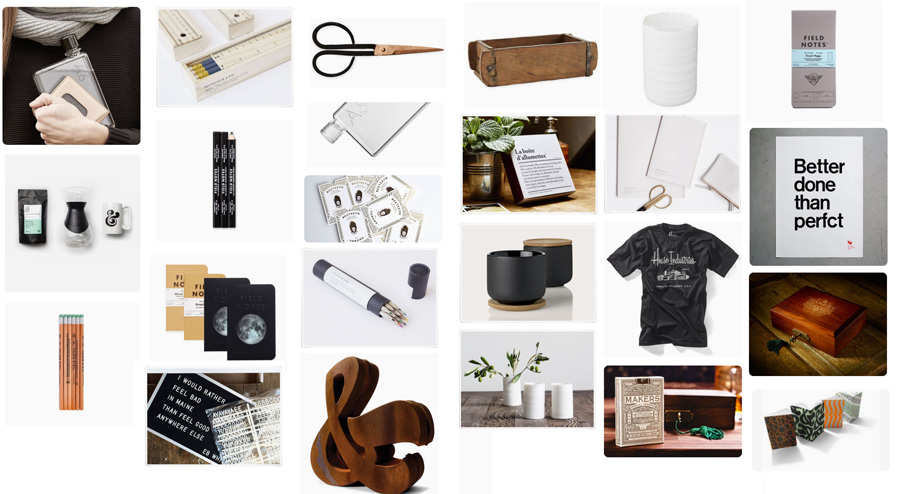 ---
posted in Design
at 1.34 PM
from
Alès
/

France
listening

U2 No line on the horizon
DodeCal is an innovative polyhedra calendar system, designed with mathematical precision and finished in high-quality European sycamore. Manufactured from sustainable materials, our production process supports British industry, mixing digital technology and traditional craftsmanship. A tactile, three-dimensional object that combines functionality and contemporary design, DodeCal makes a welcome addition to any home or workplace.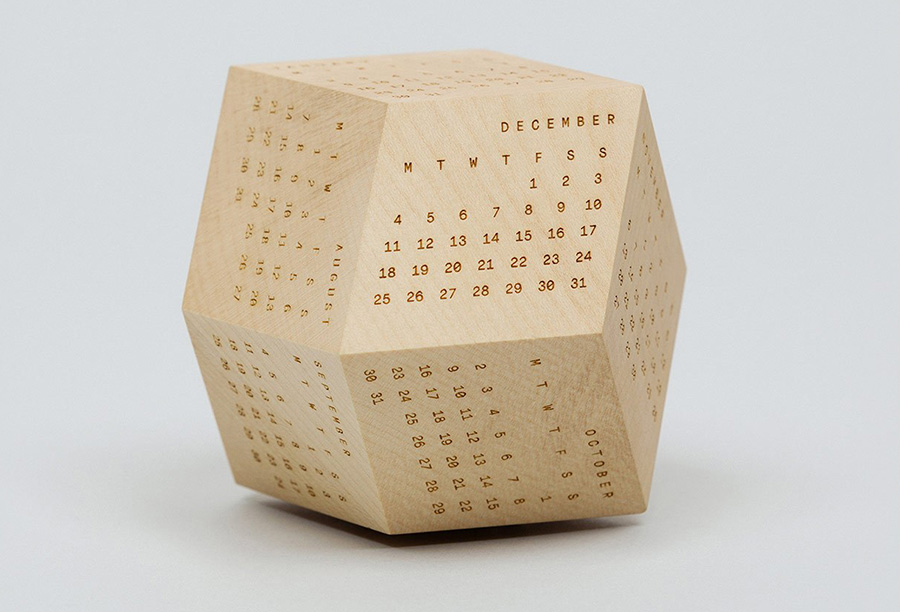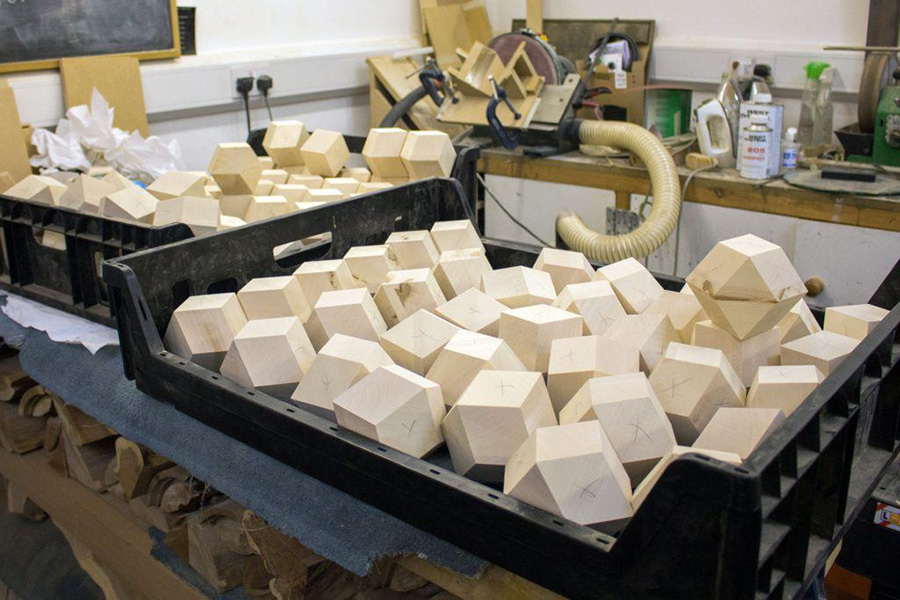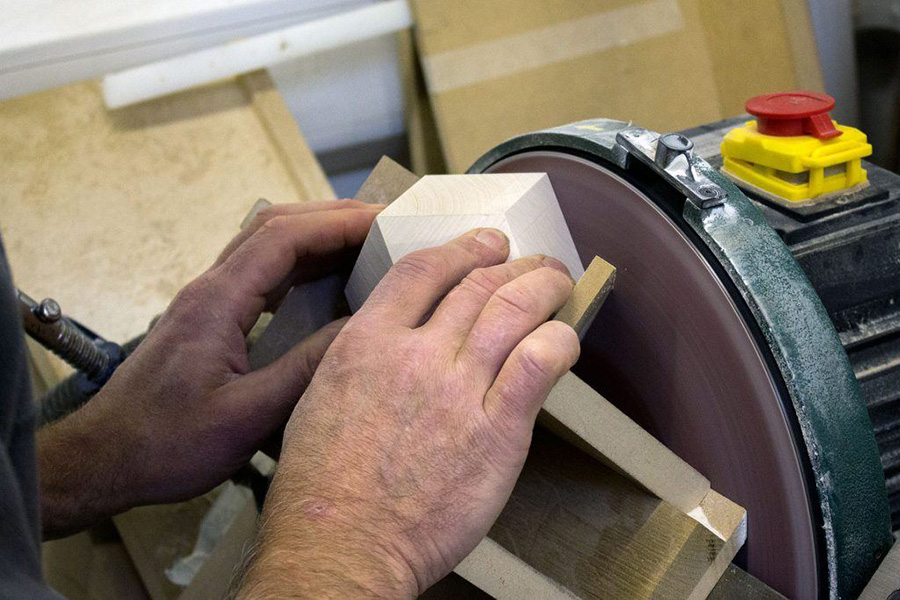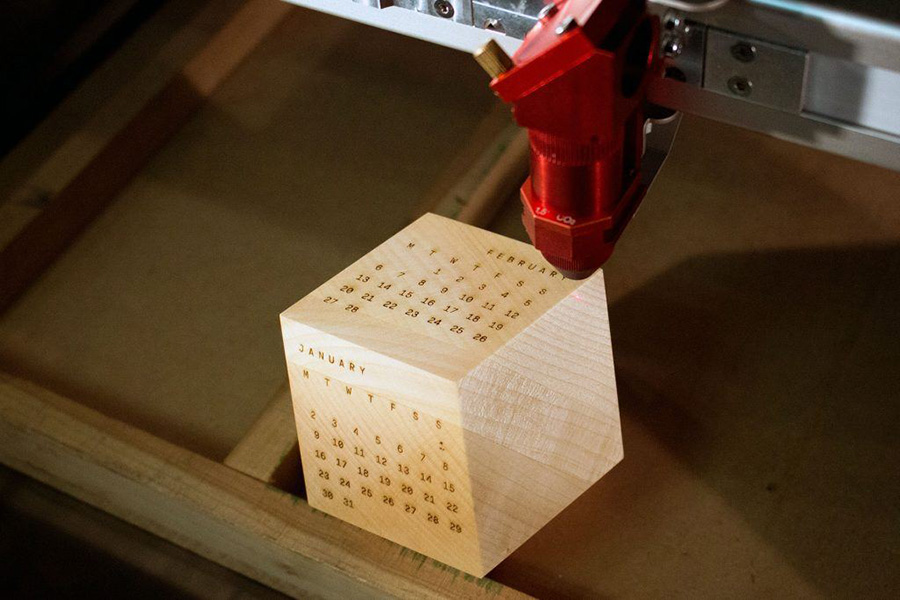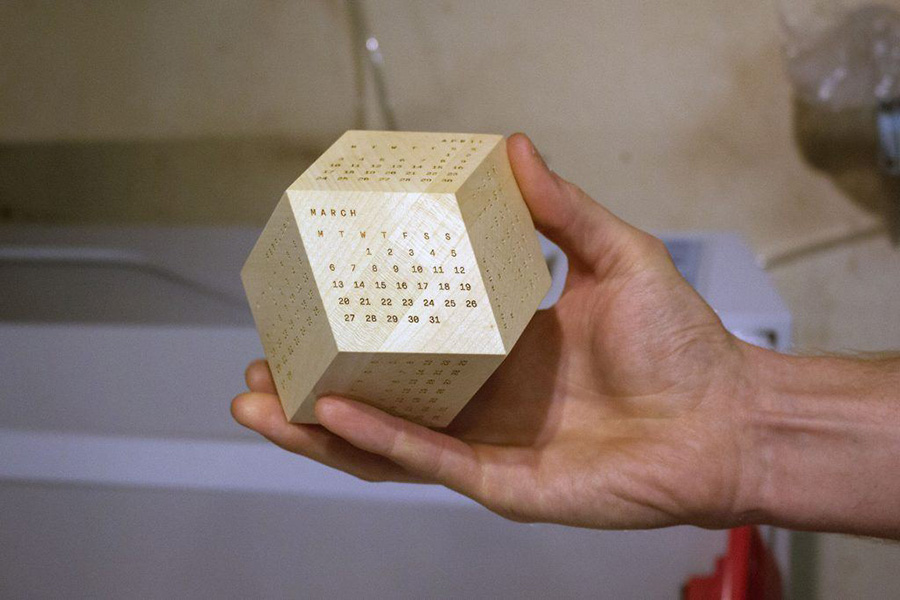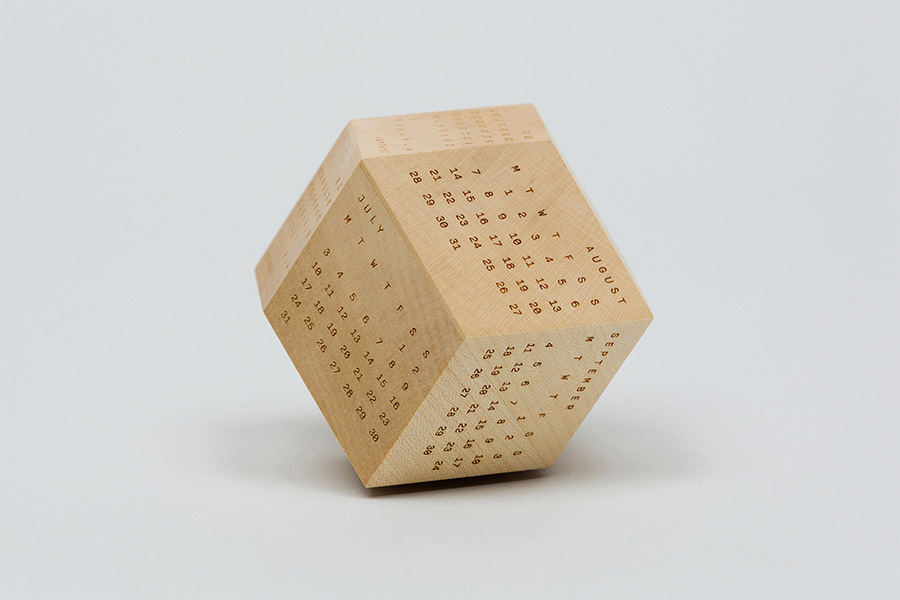 ---
---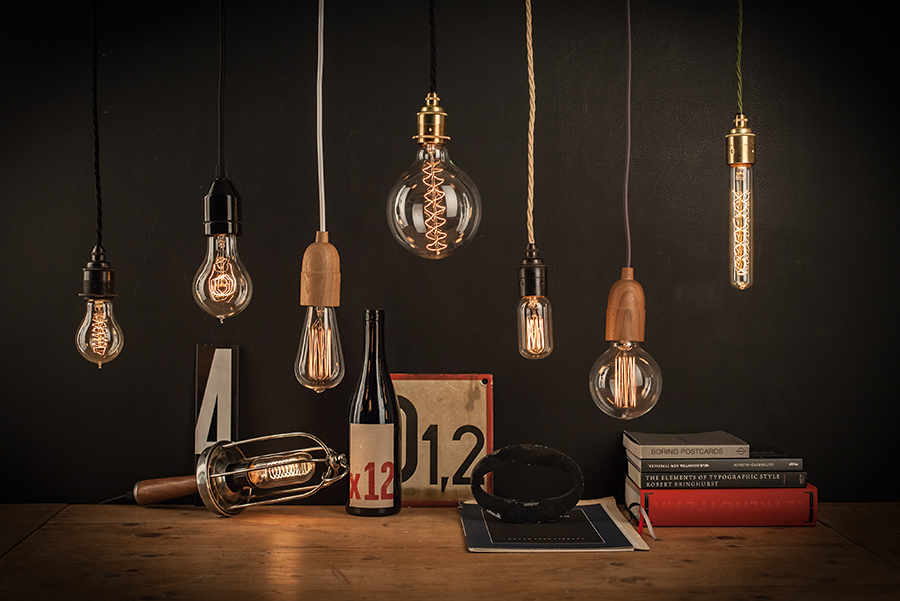 I will try at the same time on working on it and my clients works, to publish more inspiring things here ! Let's starts with Edisson light bulbs that will be features in Walter 2 of course !
Matthias Niedermann is behind the Edisson brand. Beautifull objects, nice story and great branding… "The Idea to sell filament lightbulbs and pendant lamps came in mind when I was searching for a stage decoration for a local folk-band. I had a hard time to find beautiful lighting solutions which had the needed warm and vintage effect. A small company in switzerland is still producing the amazing lightbulbs for decorative purposes which I contacted an started to sell their products. Back in 2012 I started an online shop with just a few bulbs. A bit later on I also did some designs of a few pendant lamps with just a socket an a textile cable. As time went on some more designs followed including string-lights, table lamps and some textiles (shirts, bags and kitchen towels). The range is increasing till now."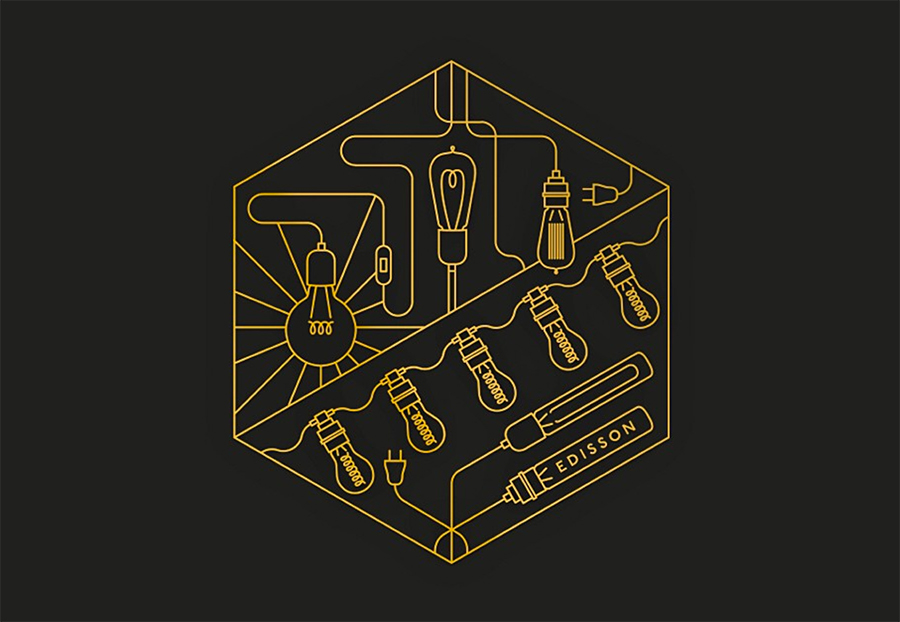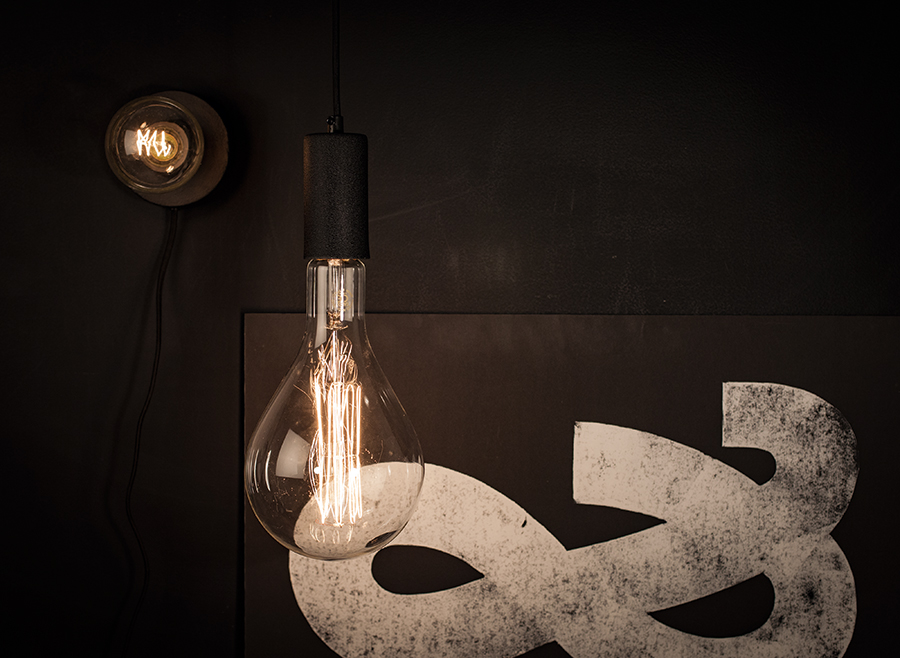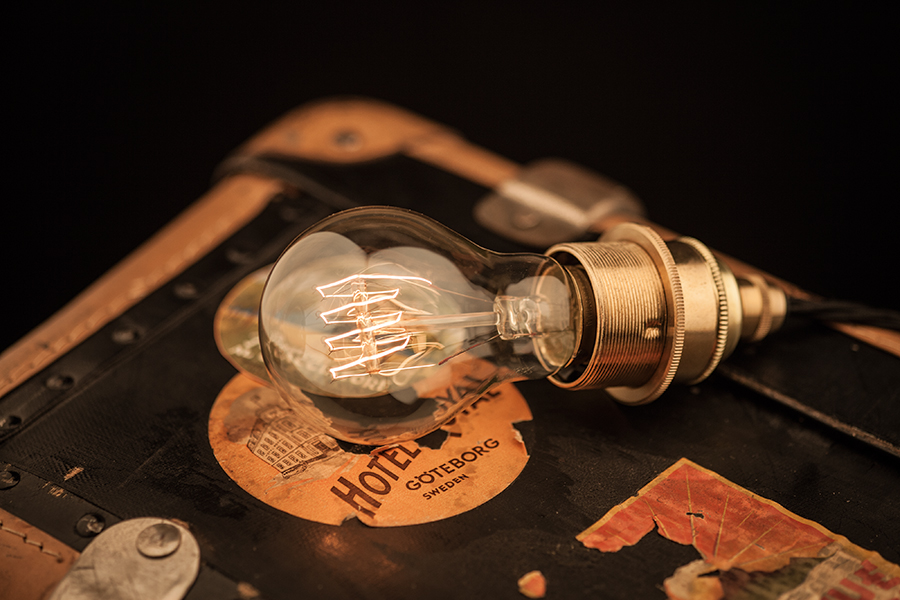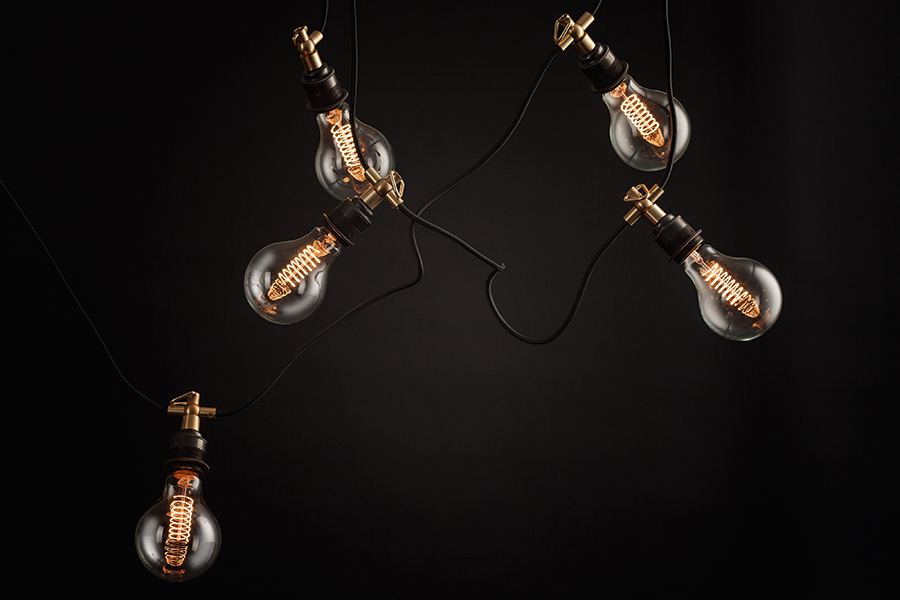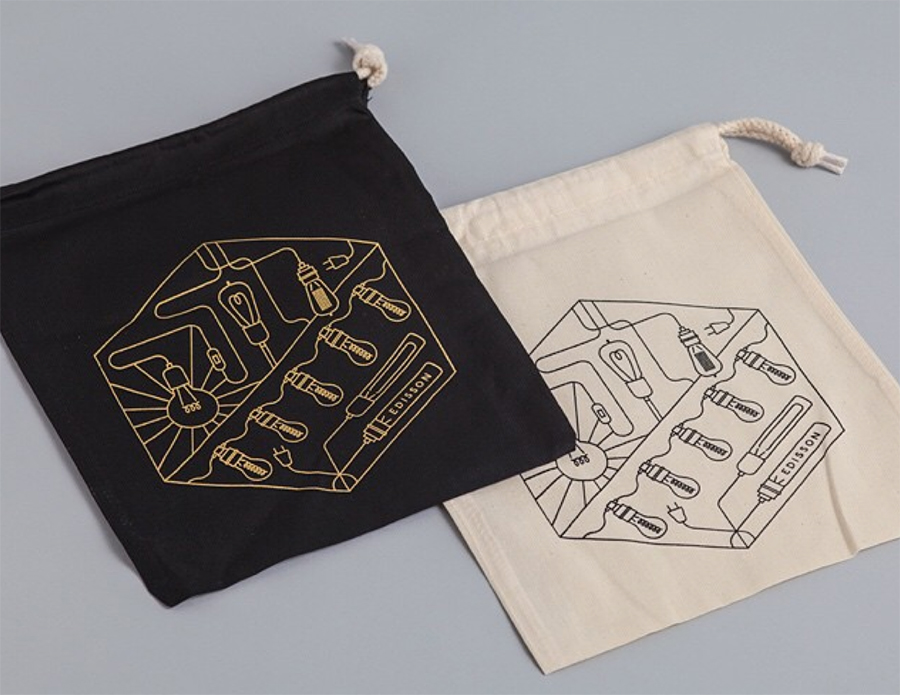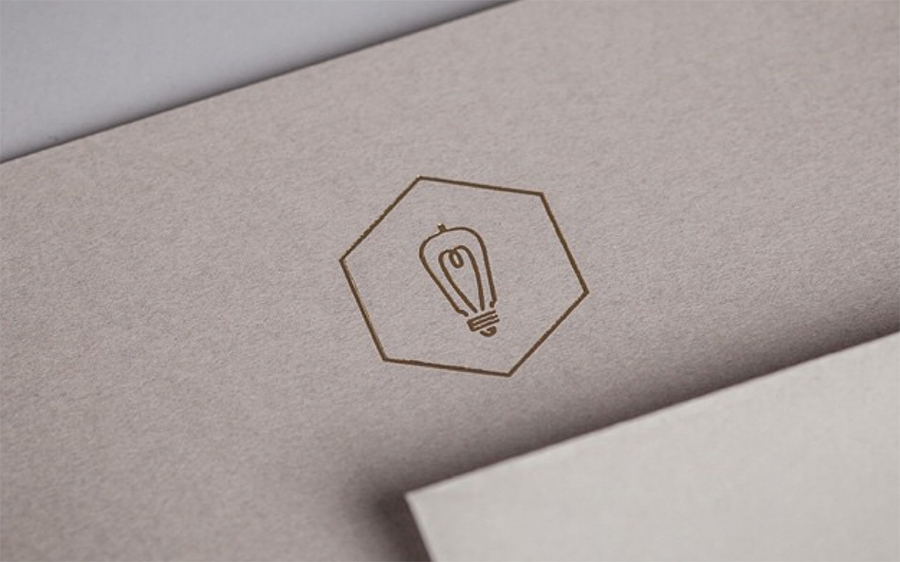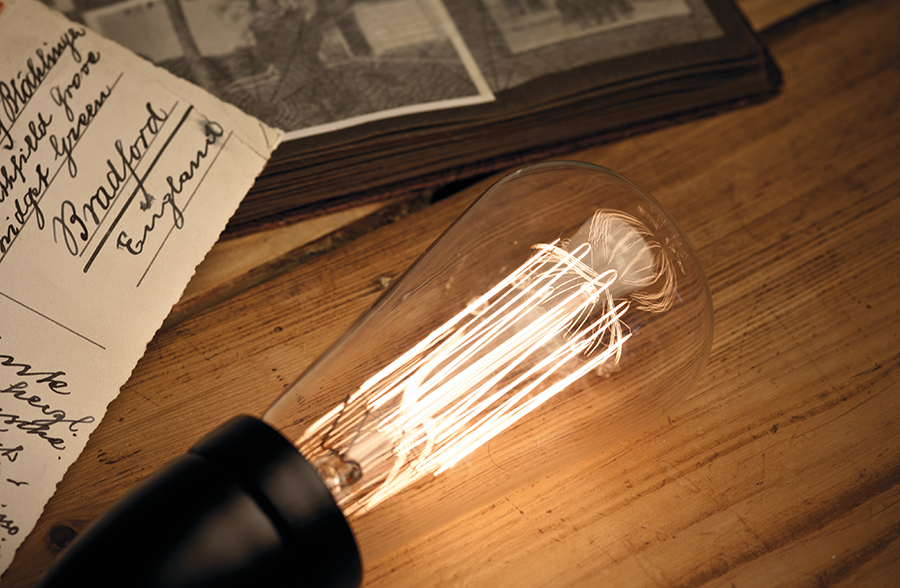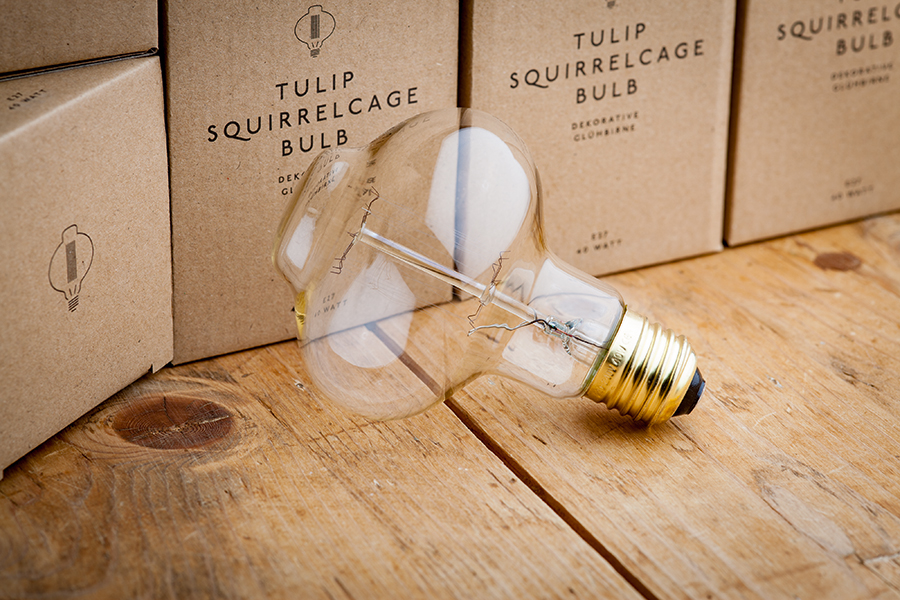 ---
---
---