---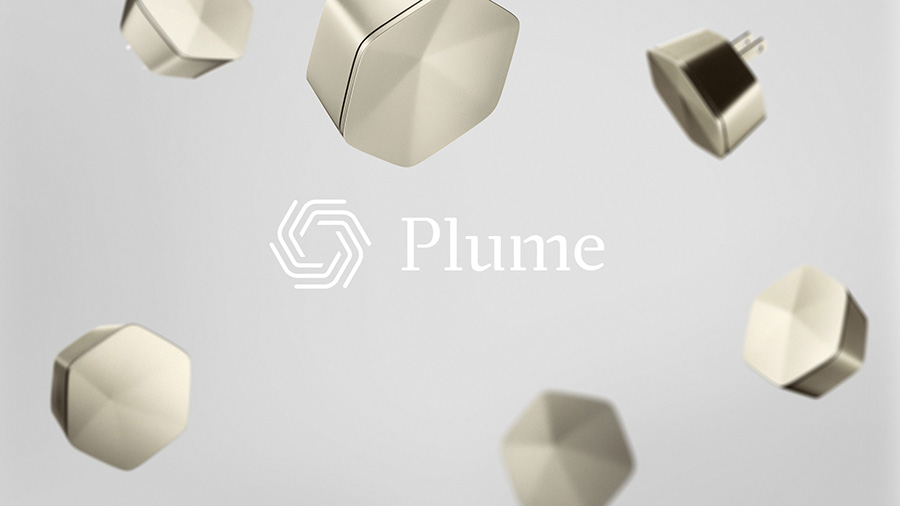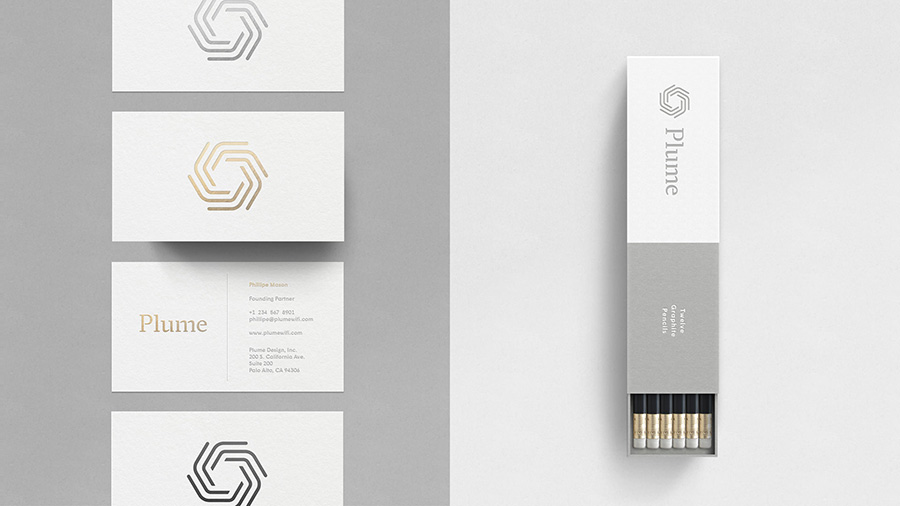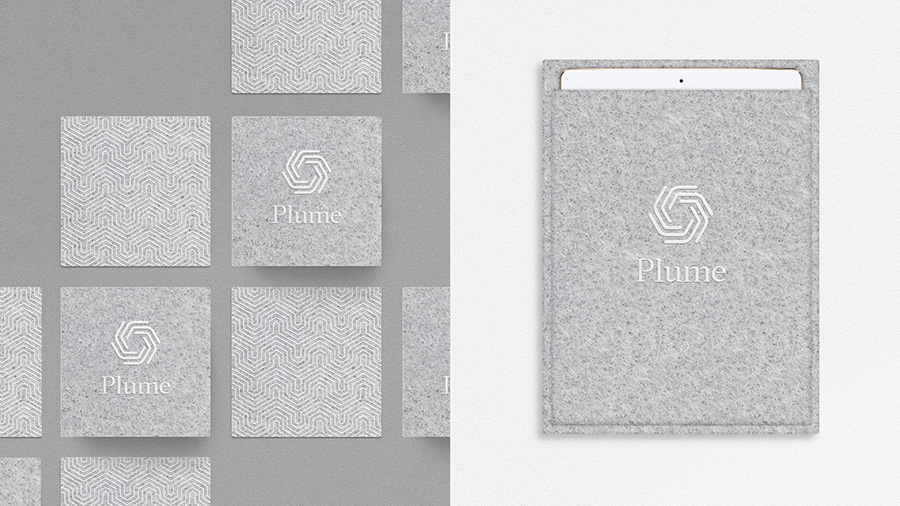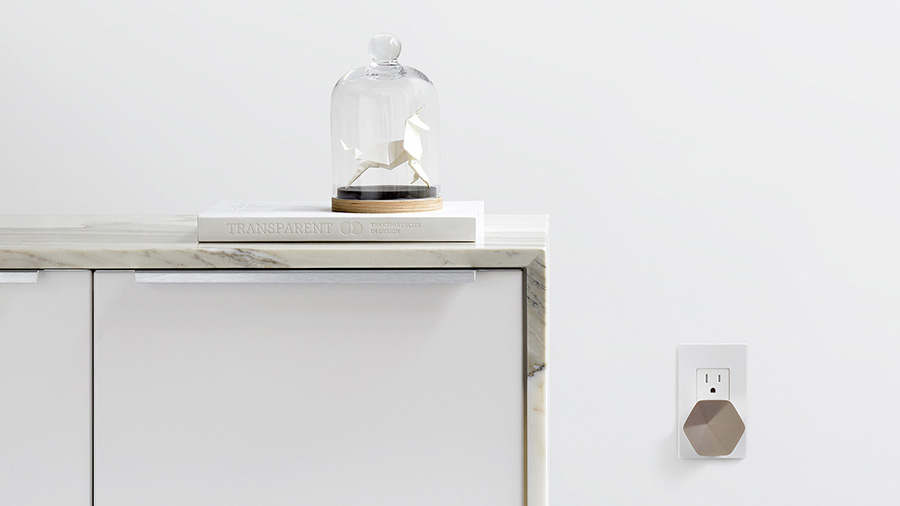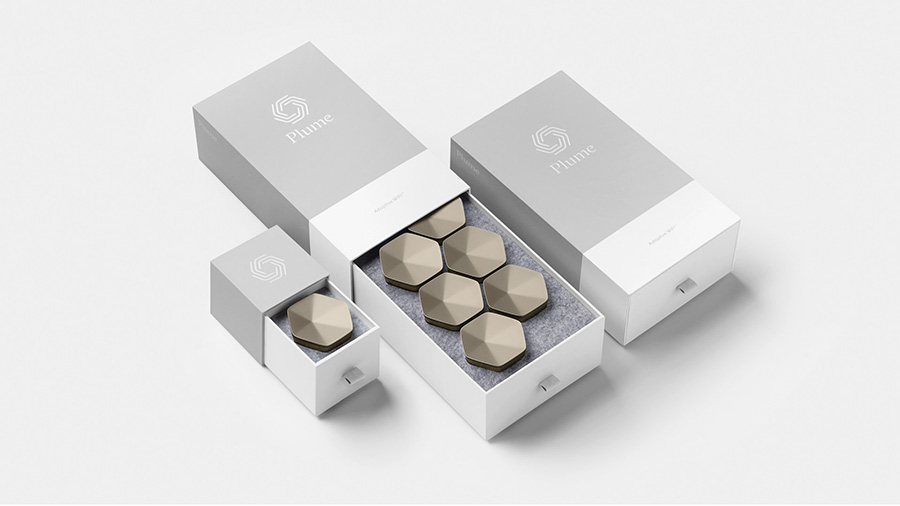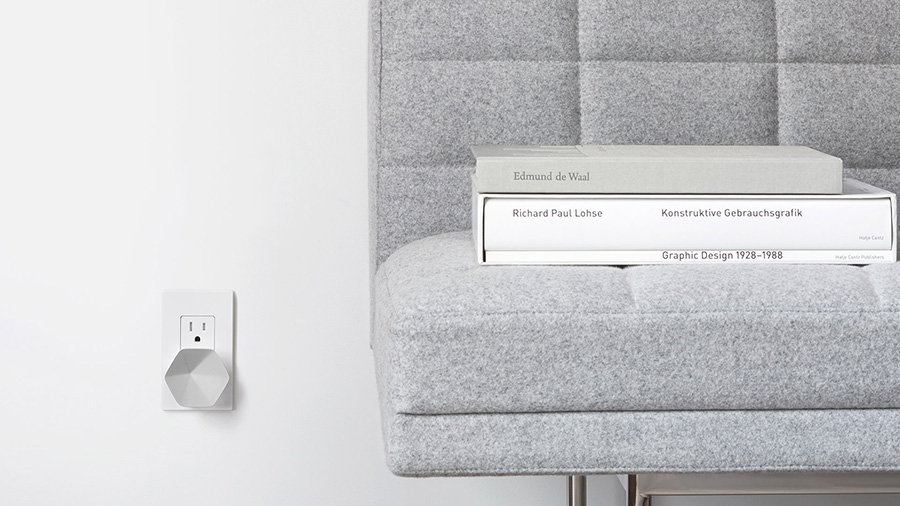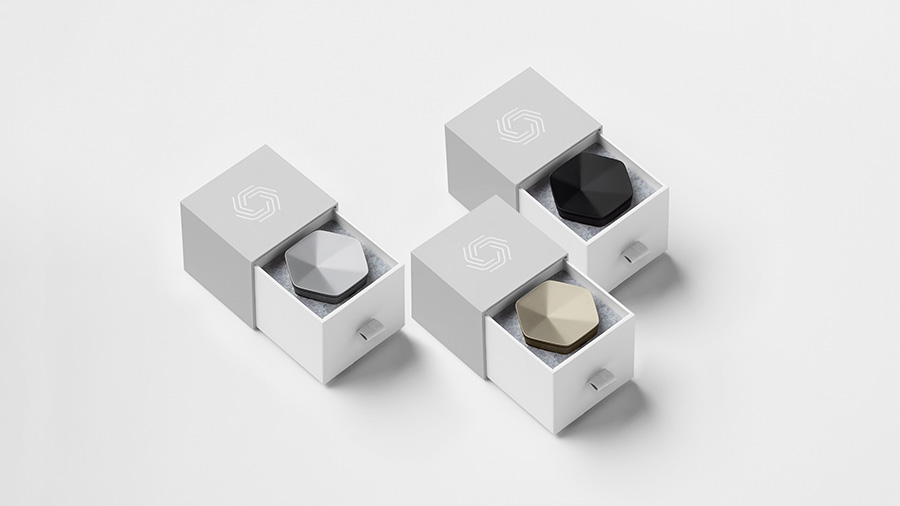 ---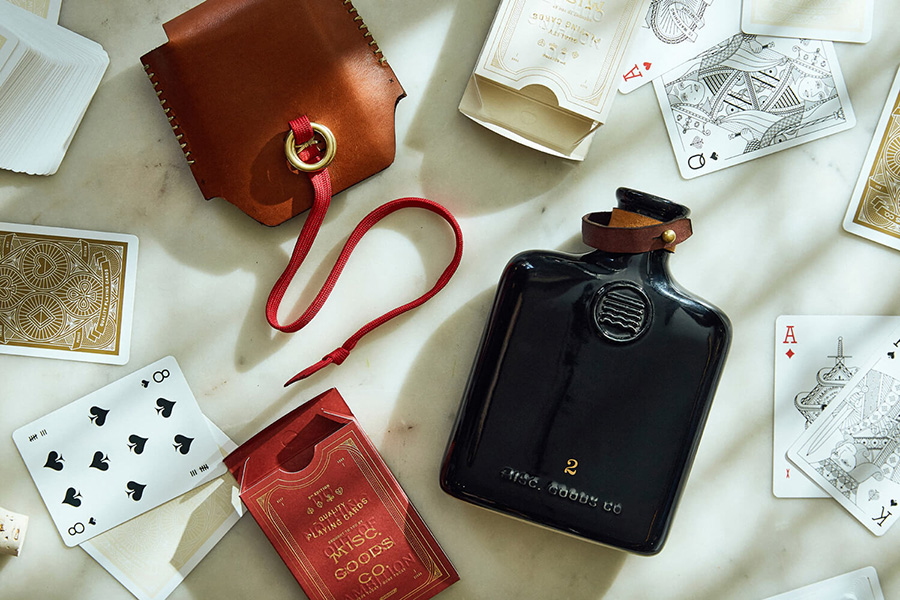 Misc. Goods Co.
is the online shop and brand of
Tyler Deeb
. If social media has changed something, it is to know who is behind a name, a brand, a product. When you buy something for a shop like this one, you support a creative to let him do what he does best. I present Tyler story in the
Walter Magazine
, and I am pleased to share new images of his creations to celebrate the launch of the new version of the new
misc-goods-co.com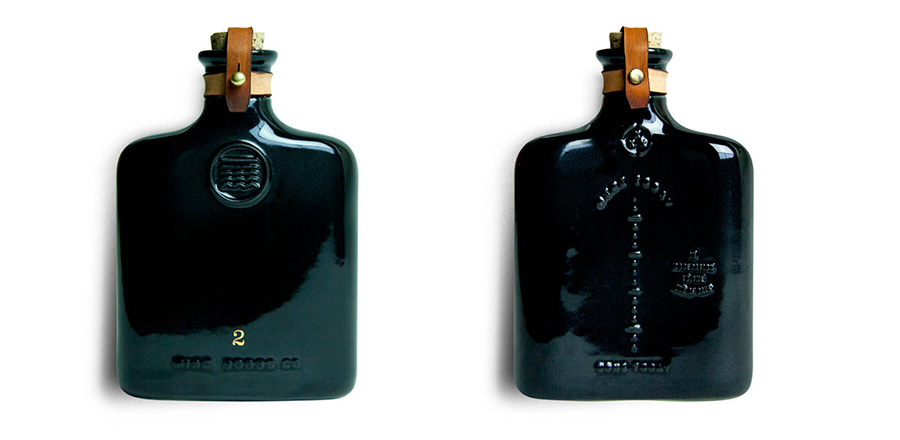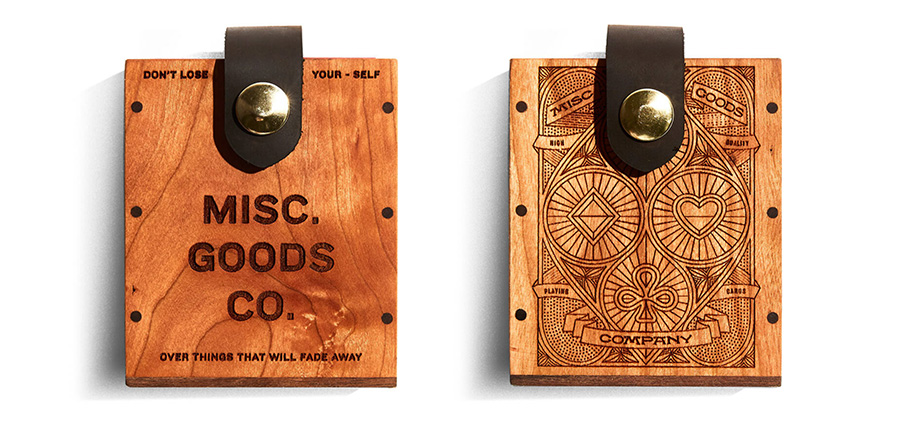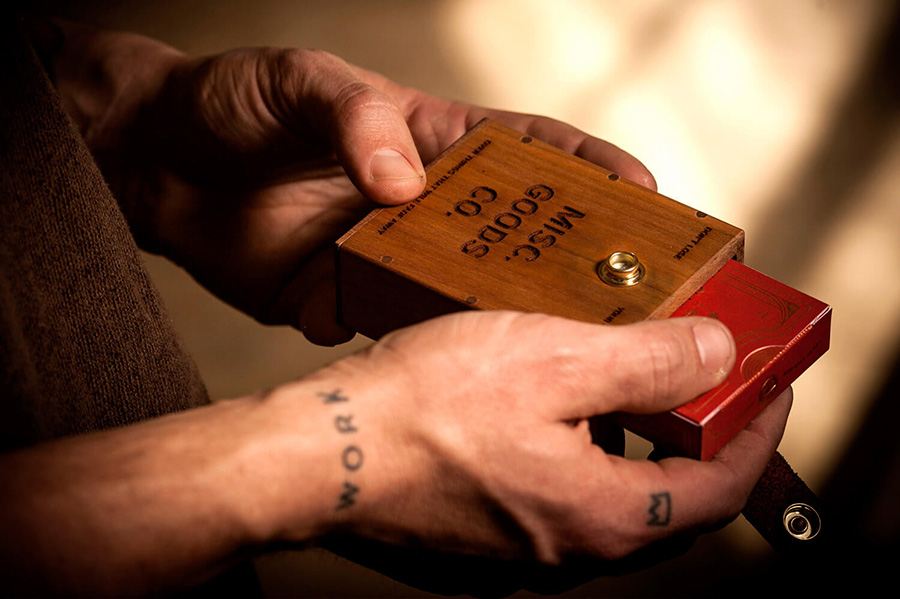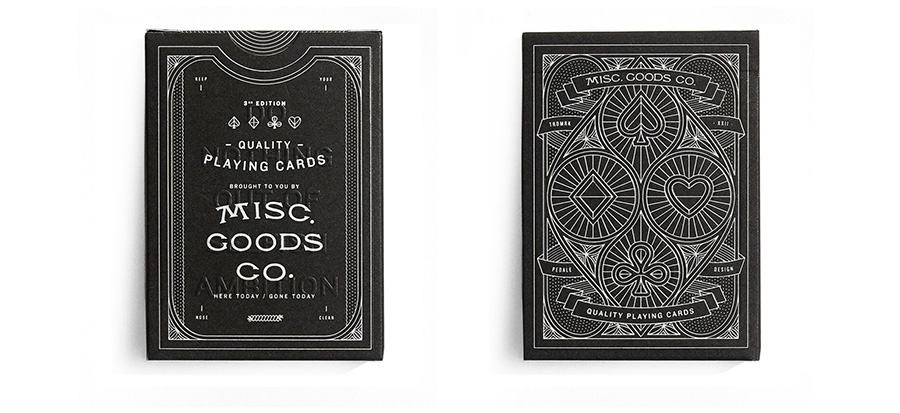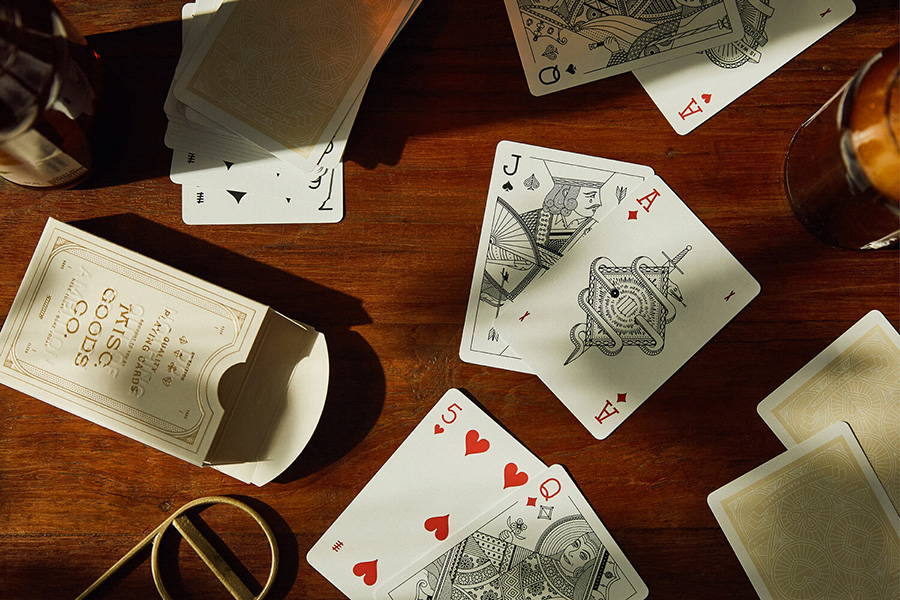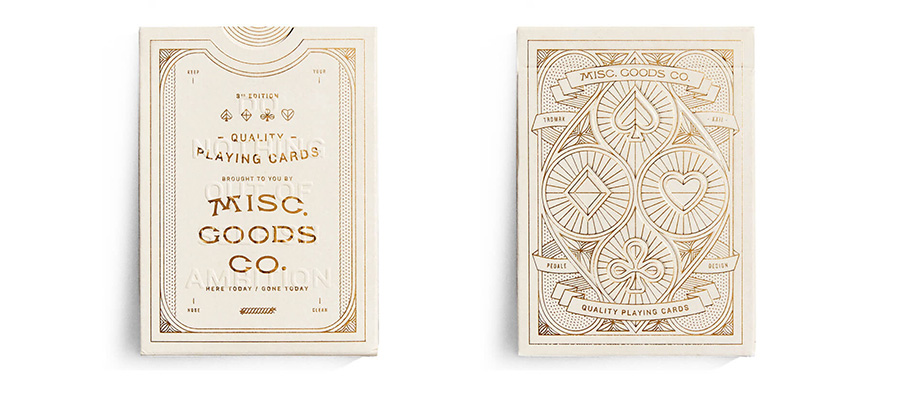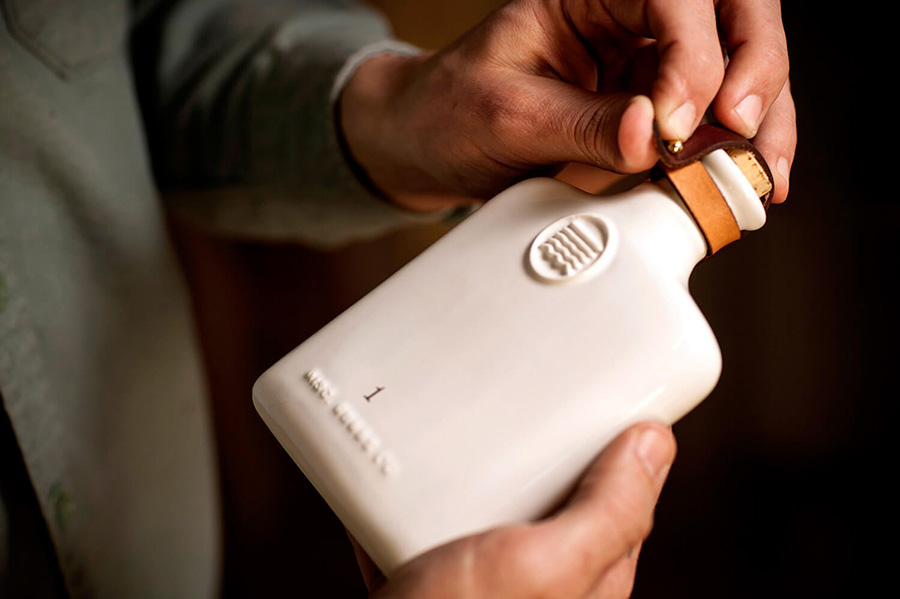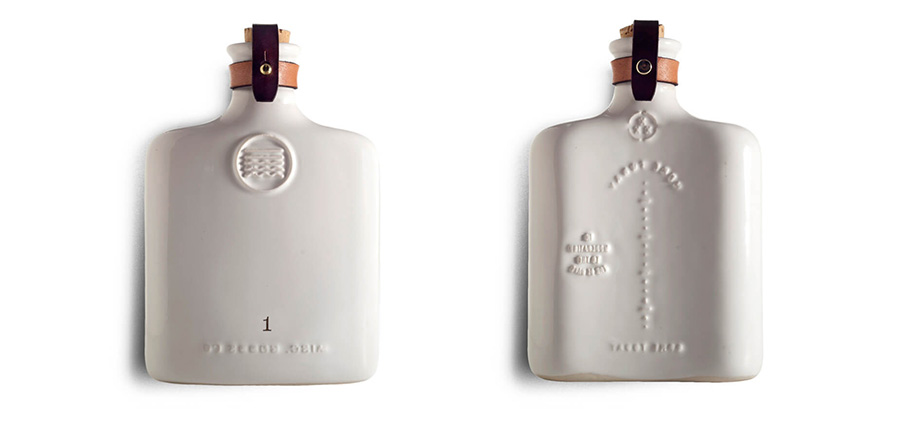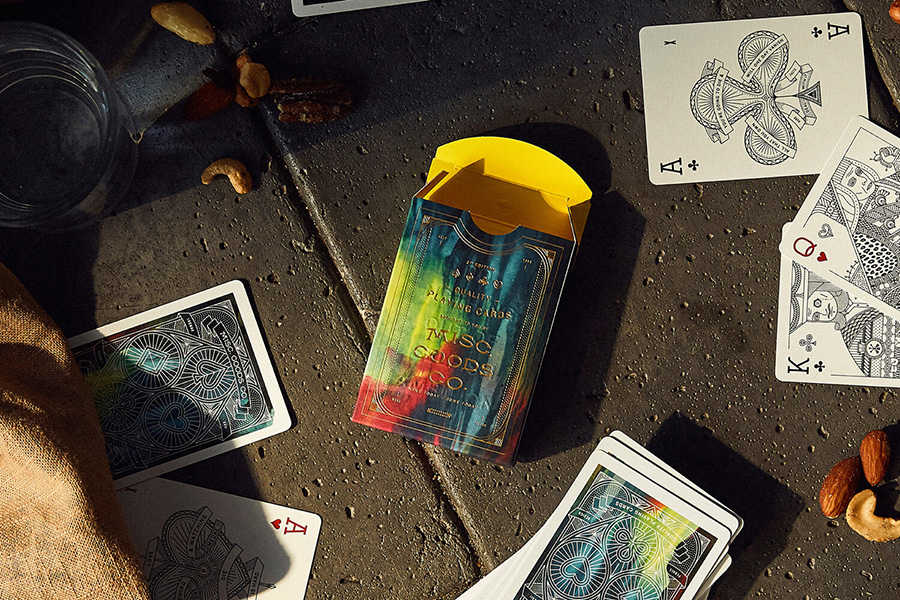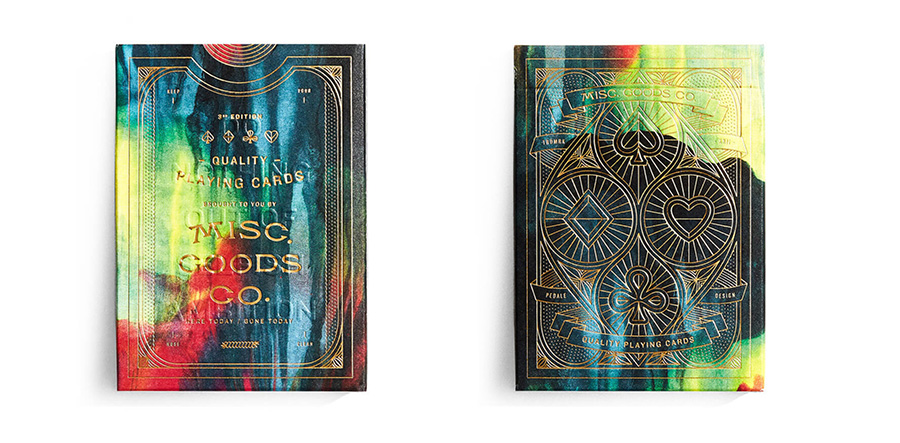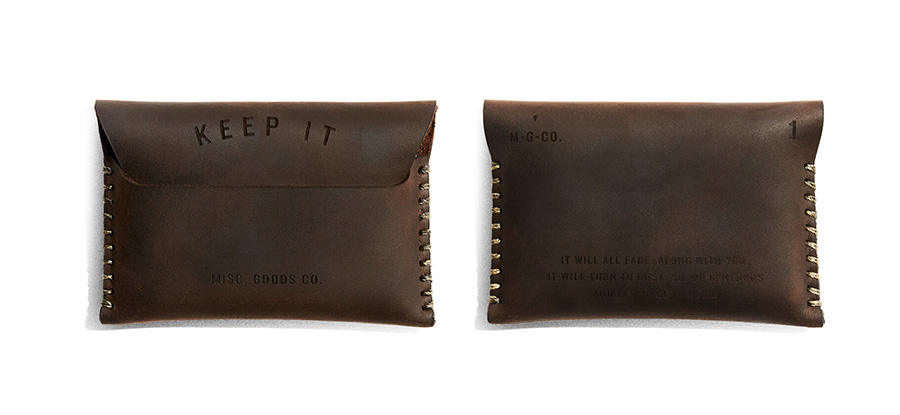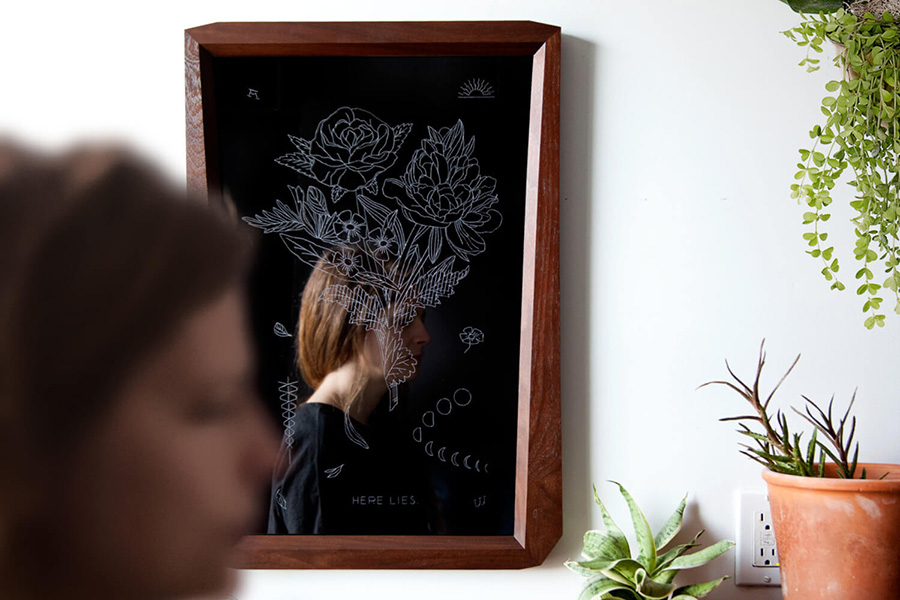 ---
In the past years, crowdfunding has become the best way to launch a project. After the success of my own Kickstarter for the
Letterpress Calendar
and the
Walter magazine
, I know how important it is to spread the word about a project! Here come 4 projects that I really like:
Wheel by Miniot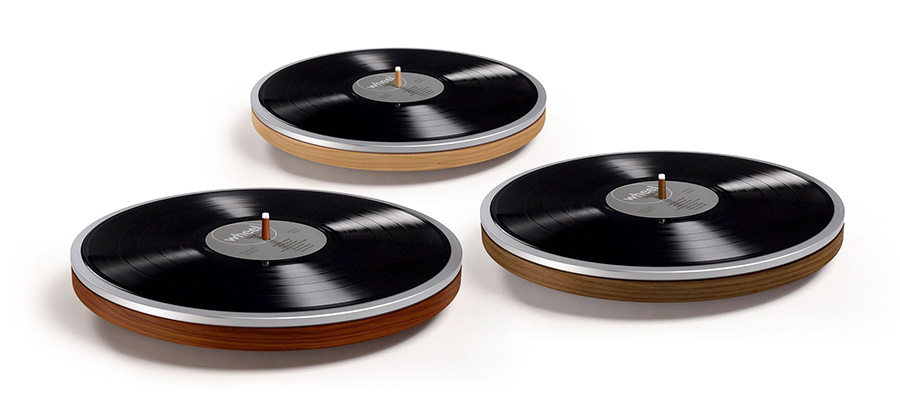 The record finally gets the turntable it deserves. Wheel is a record player that's just a wheel.

Jollylook - The First Cardboard Vintage Instant Camera!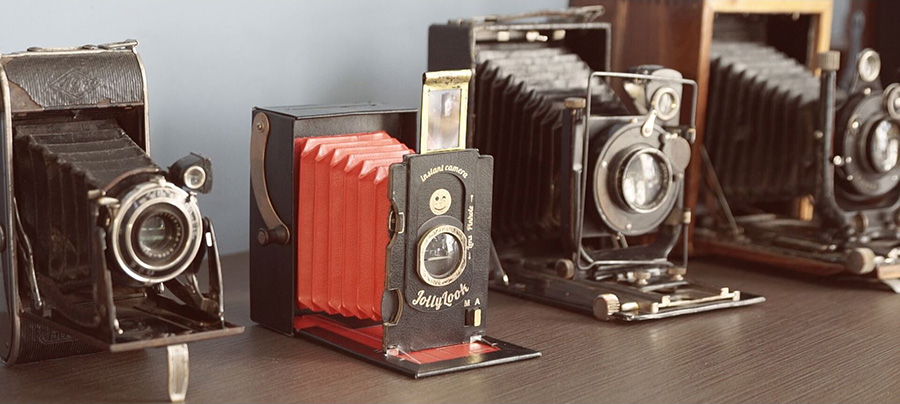 The vintage instant camera that works on Instax mini film, and is made from recycled cardboard!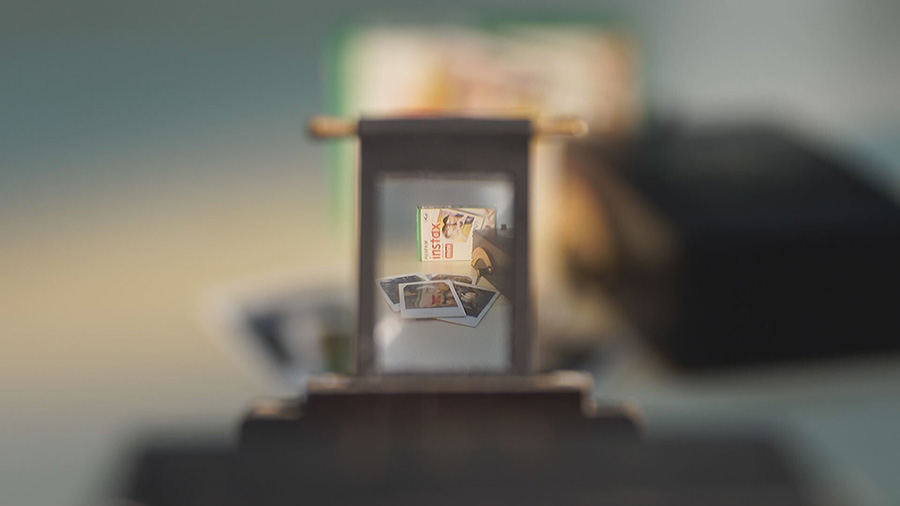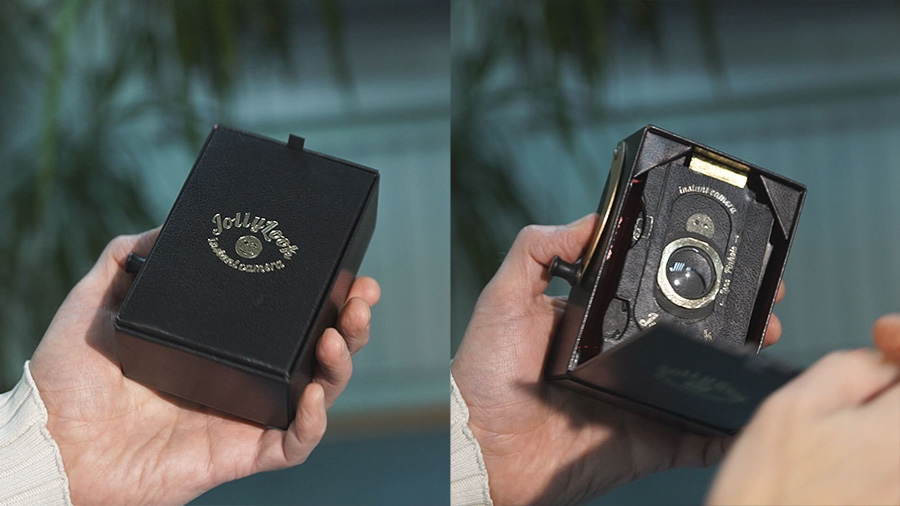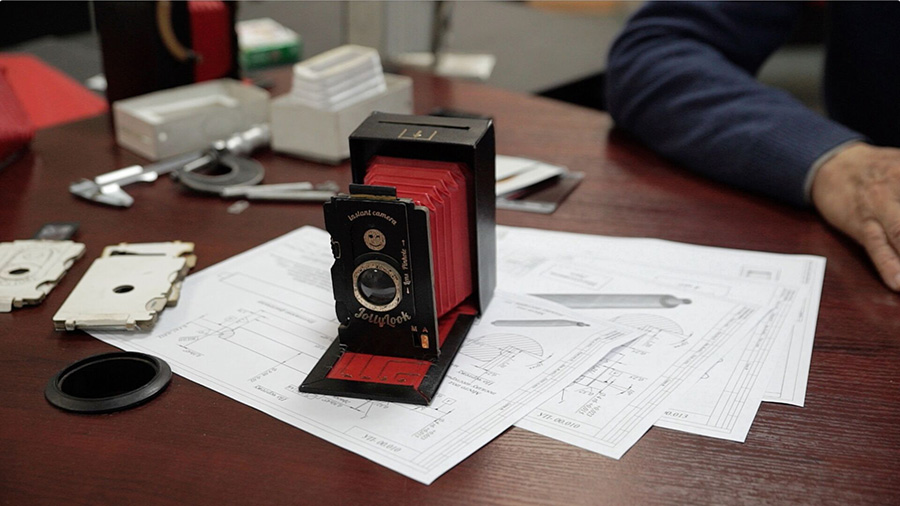 Design Canada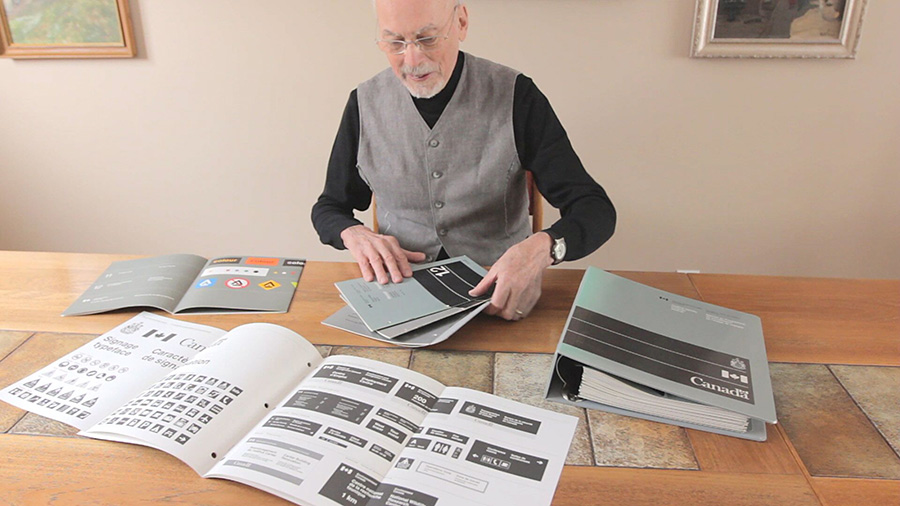 The first documentary chronicling the history of Canadian graphic design and how it shaped a nation and its people.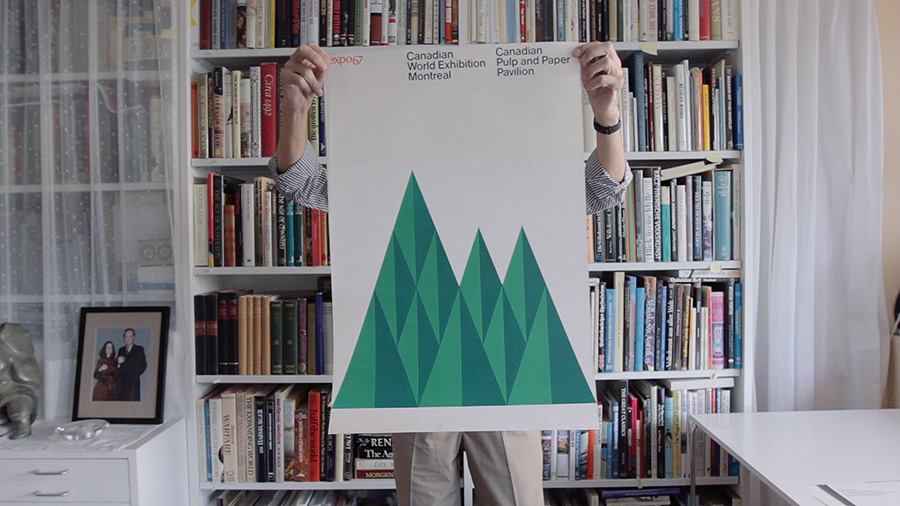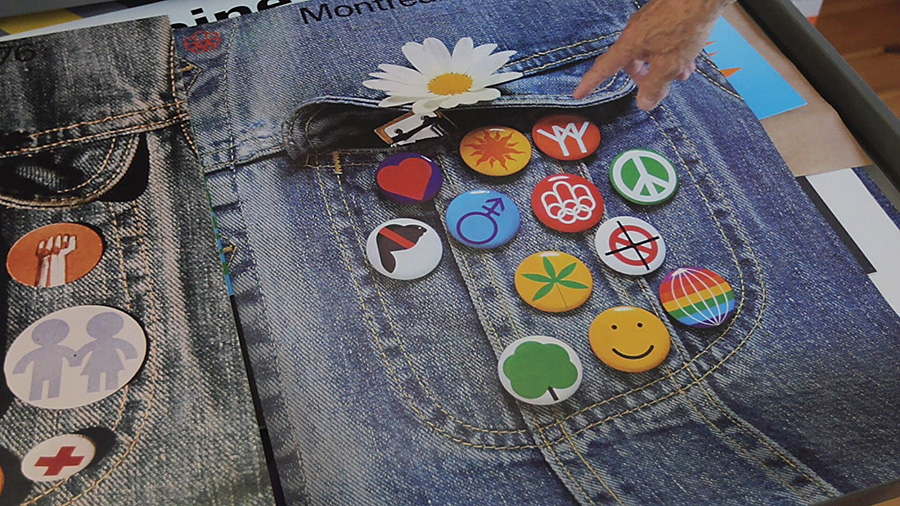 ---
---
---