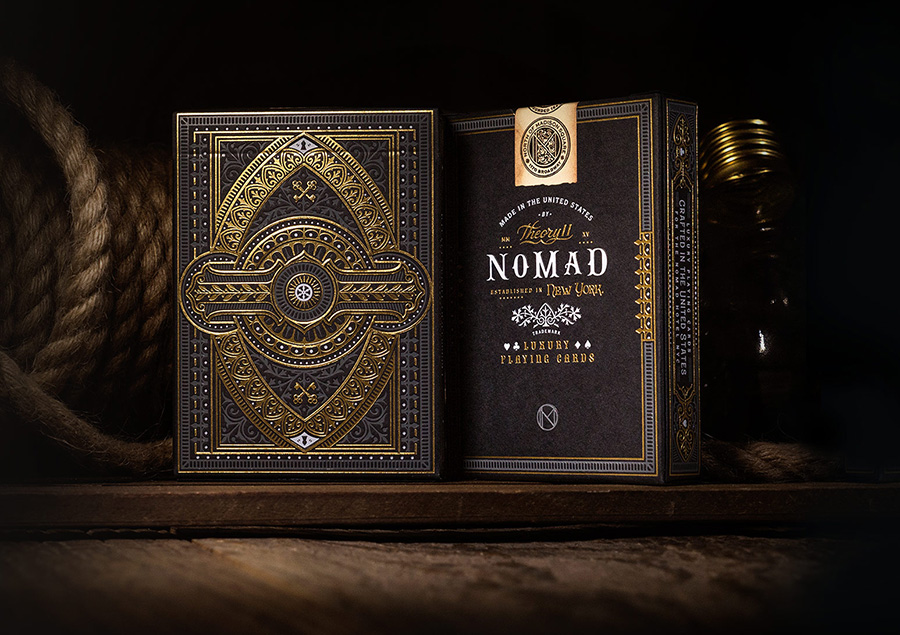 Chad Michael design this special playing deck for NoMad New York hotel and I am pleased to say I have some for sell in the shop. I also propose you some new decks, and some sold out are back in stock, so I invit you to visit the Playing cards section of the shop if you want to be the king of the night at your next pocker game with friends !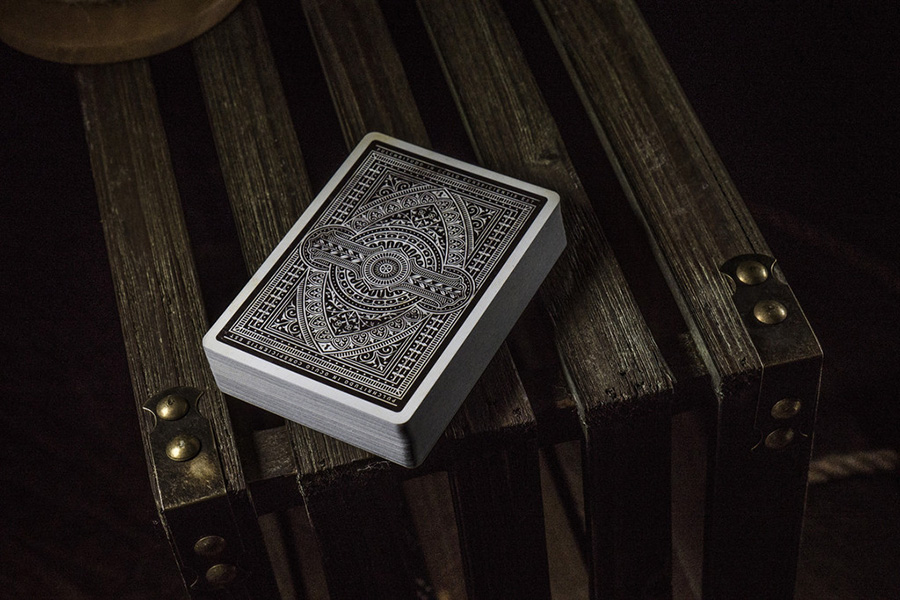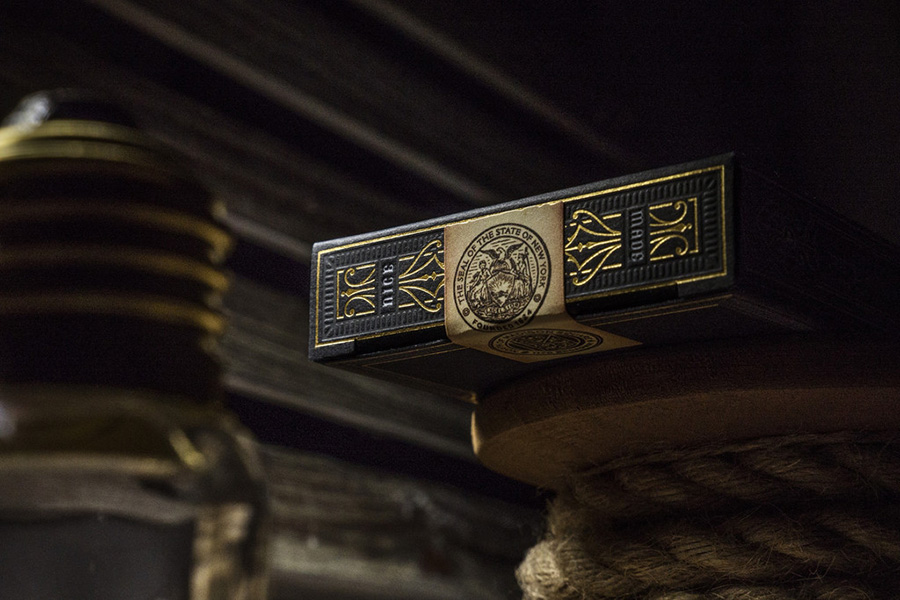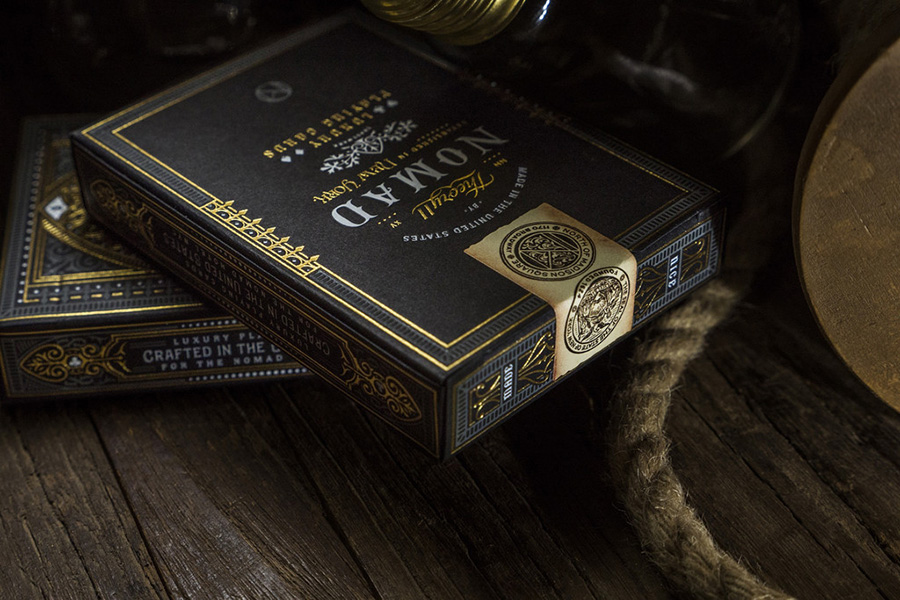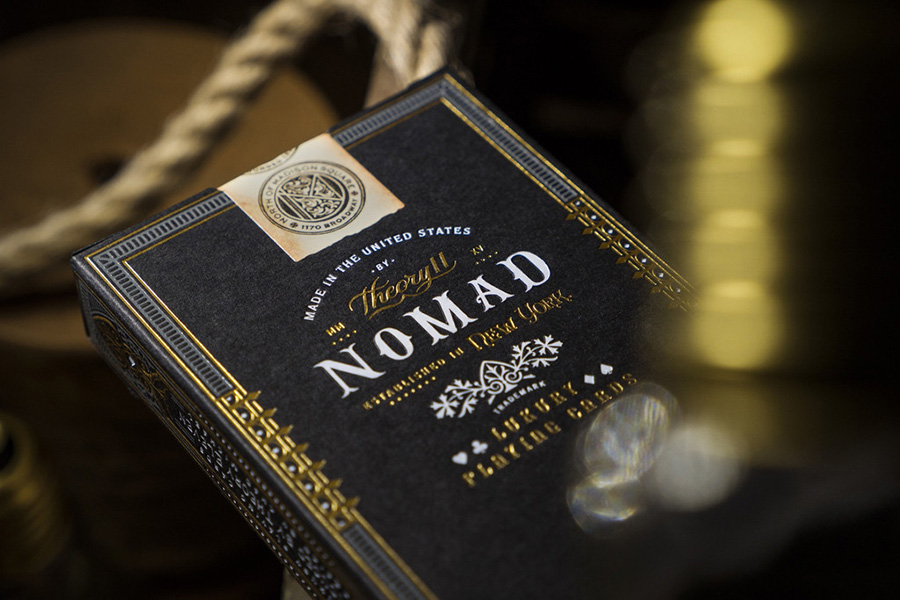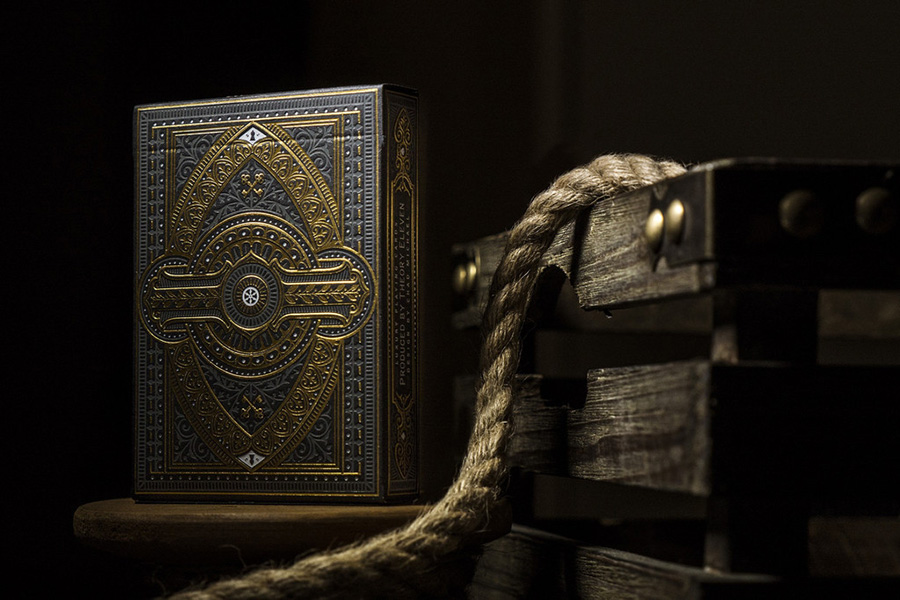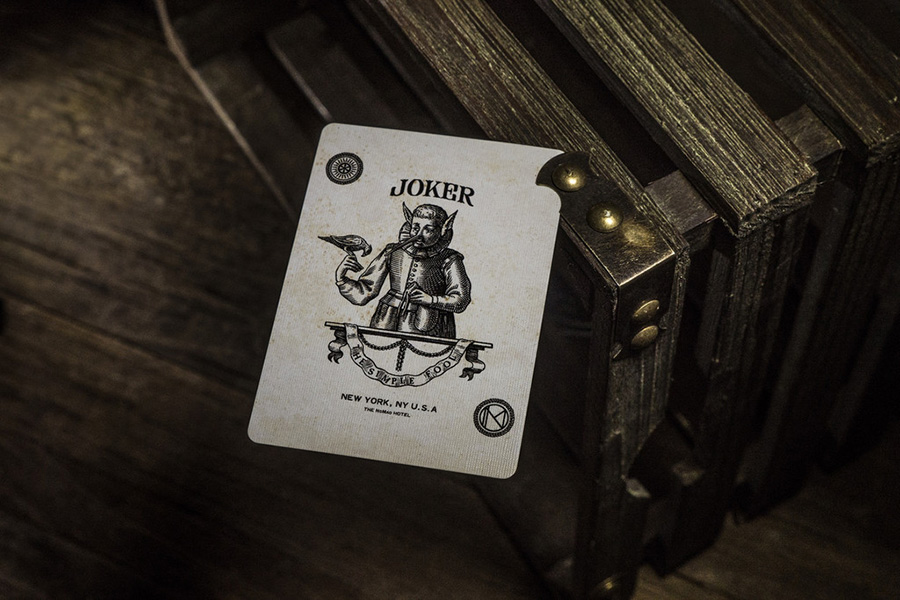 I also have added some MailChip decks in the shop if you want to complete your collection !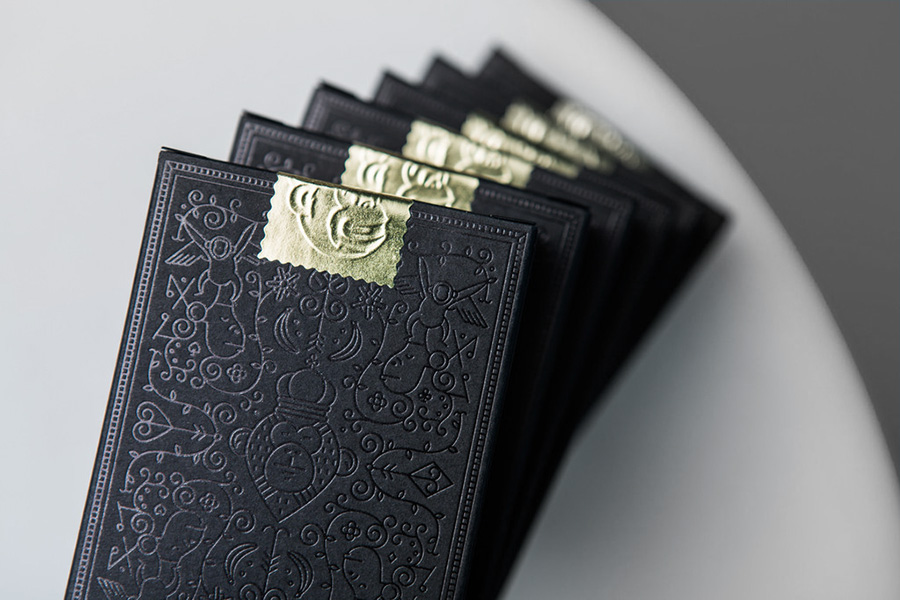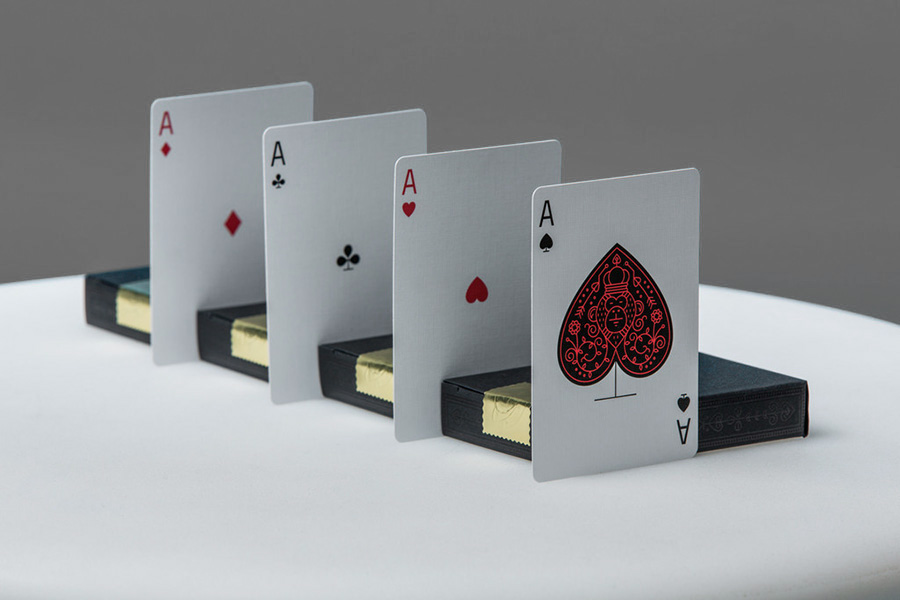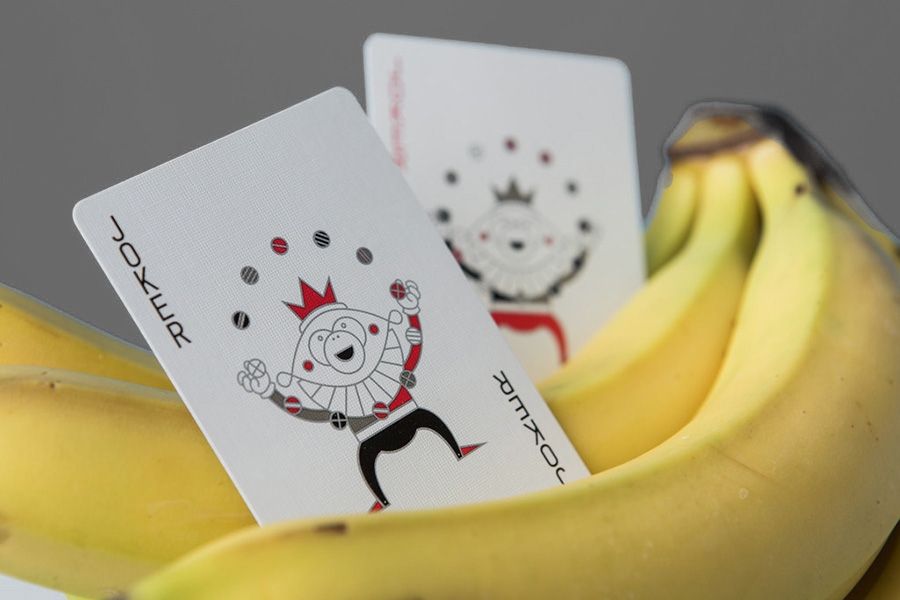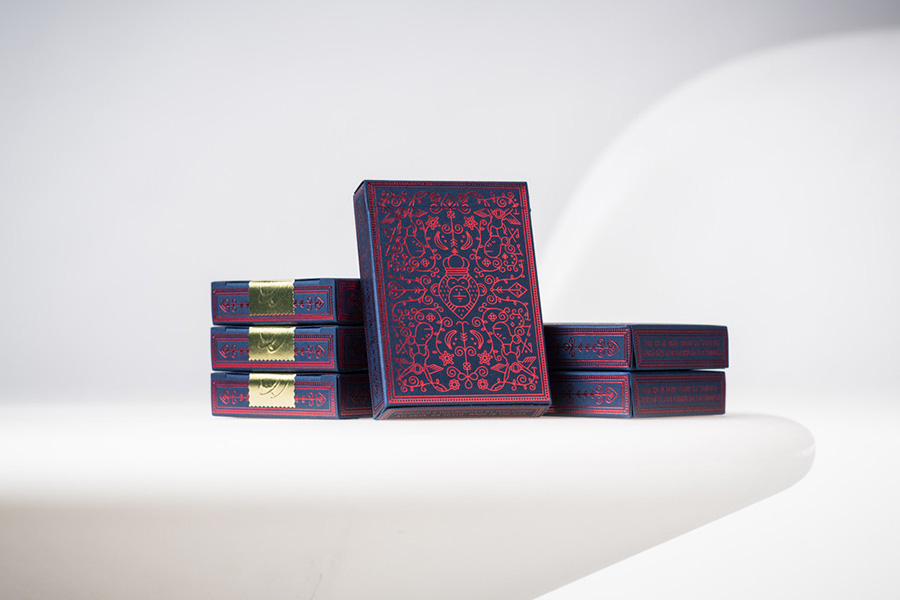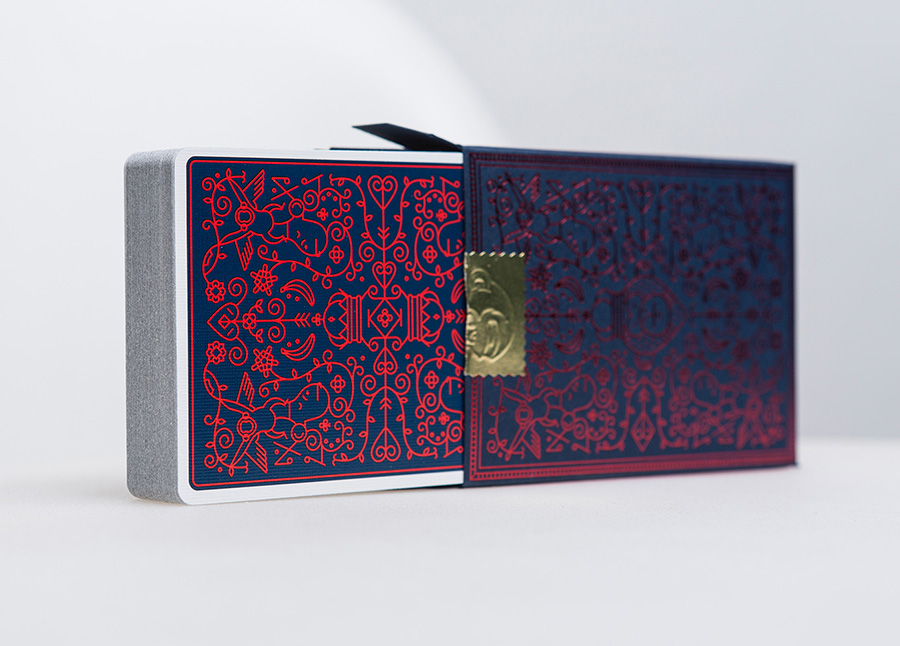 Medaillons cards are back in stock too !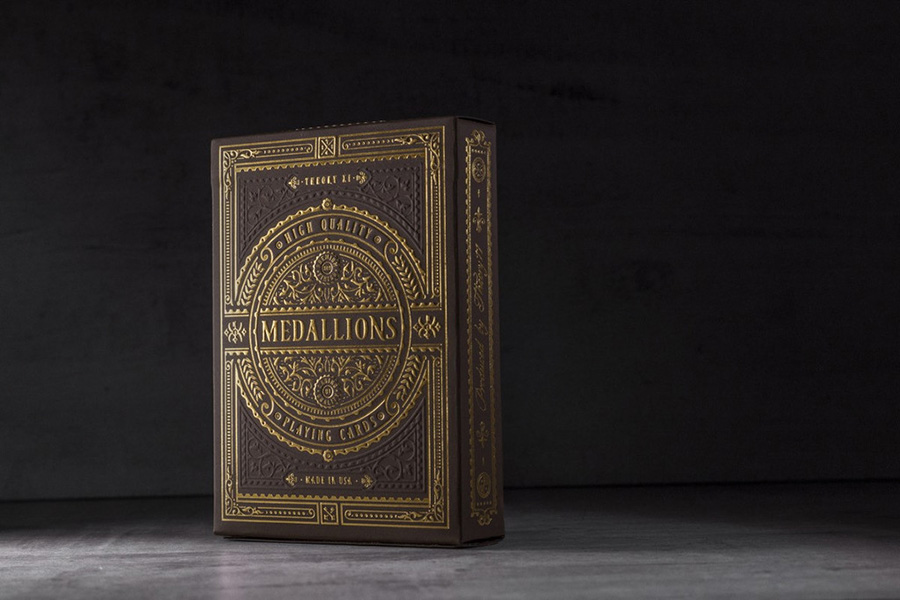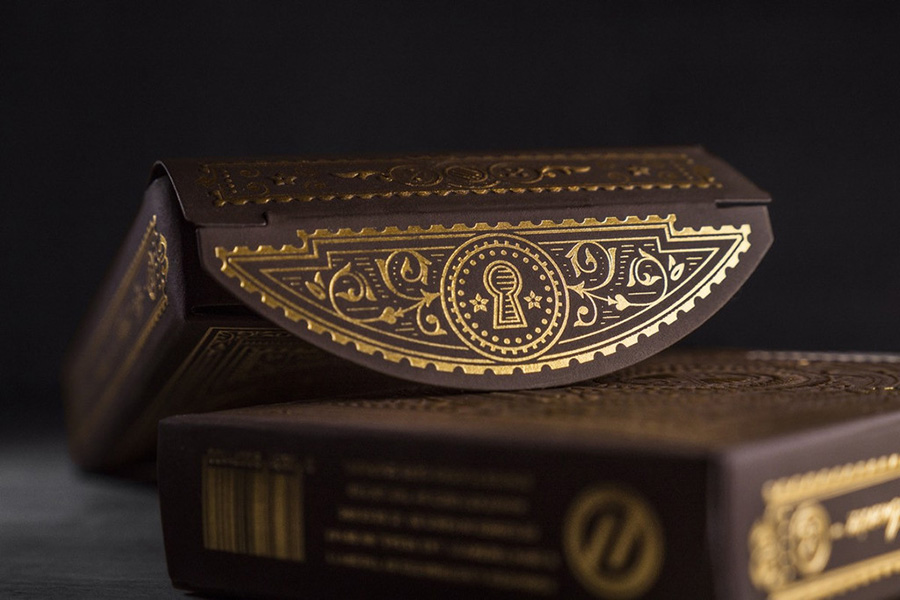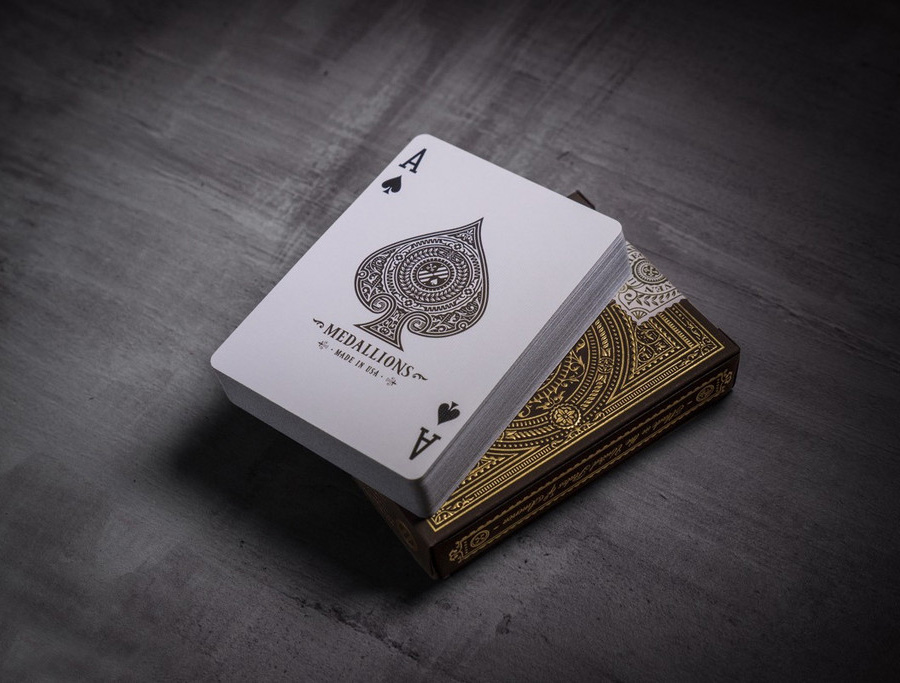 ---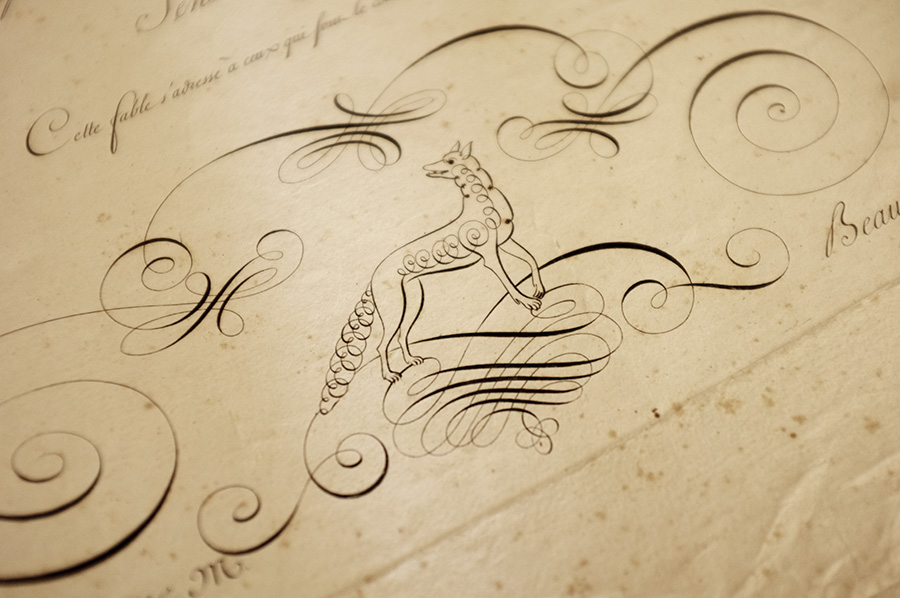 I have these beautiful pages for some months and I finally decided to sell them... what I like is to find things, I can not keep everything ! These are original vintage page of "Fables d'Esope", a collection of tales, and as it states "Dedicated to Bonaparte" on the first page so I guess it is dated from early 1800's. I found these in a second hand market, and the quality of the print is amazing, as well as the drawings. Perfect to be framed.
I have put 6 for sale in the found section of the shop, only one of each available of course. And they are 20% off as winter sale offer is still running...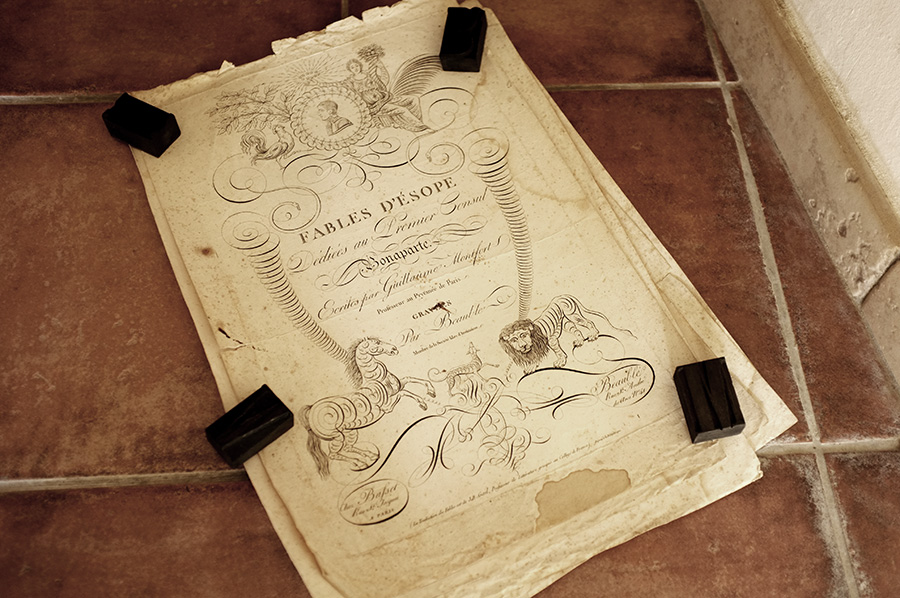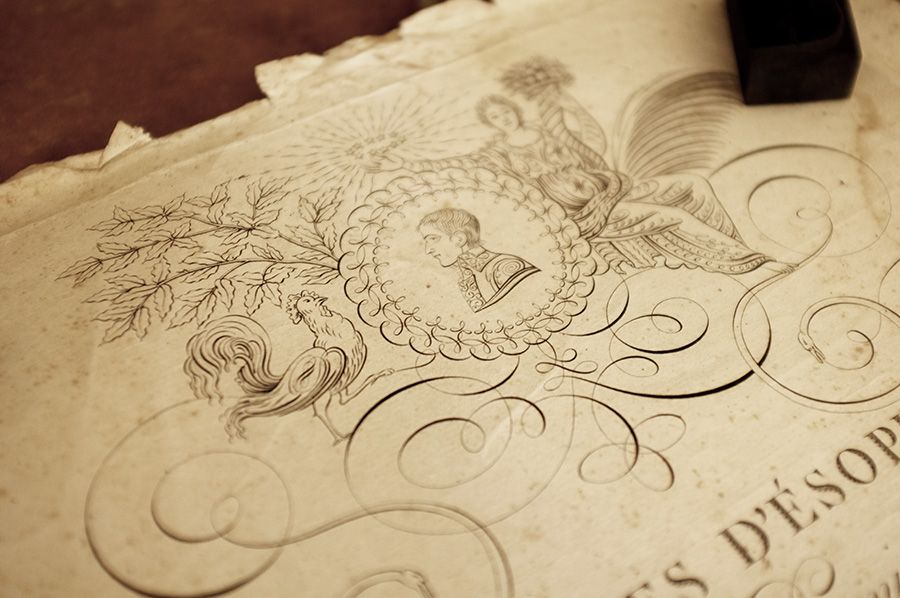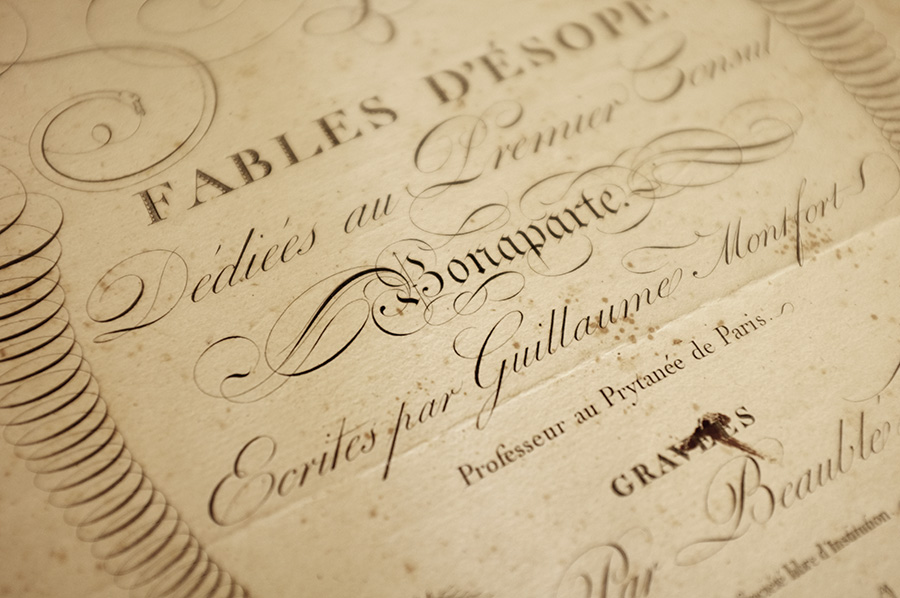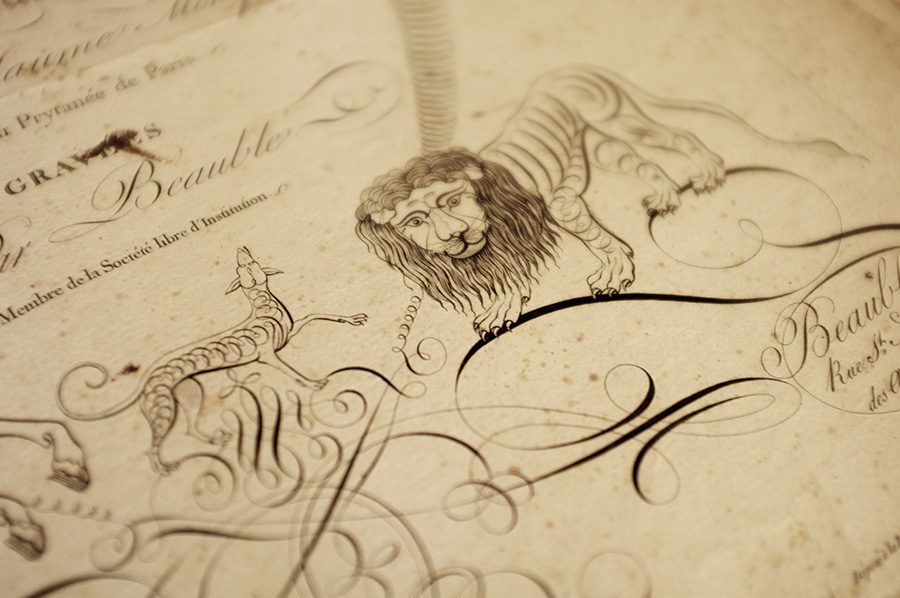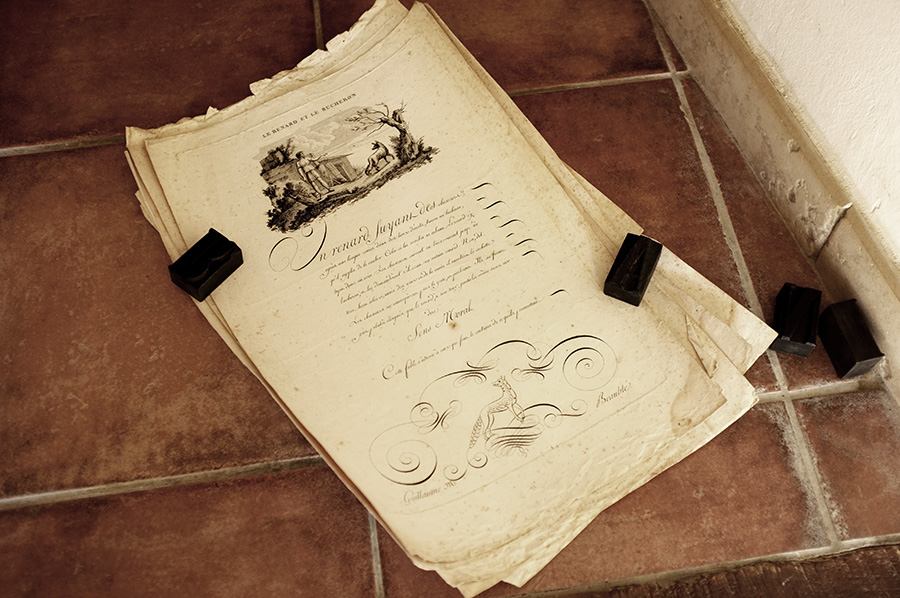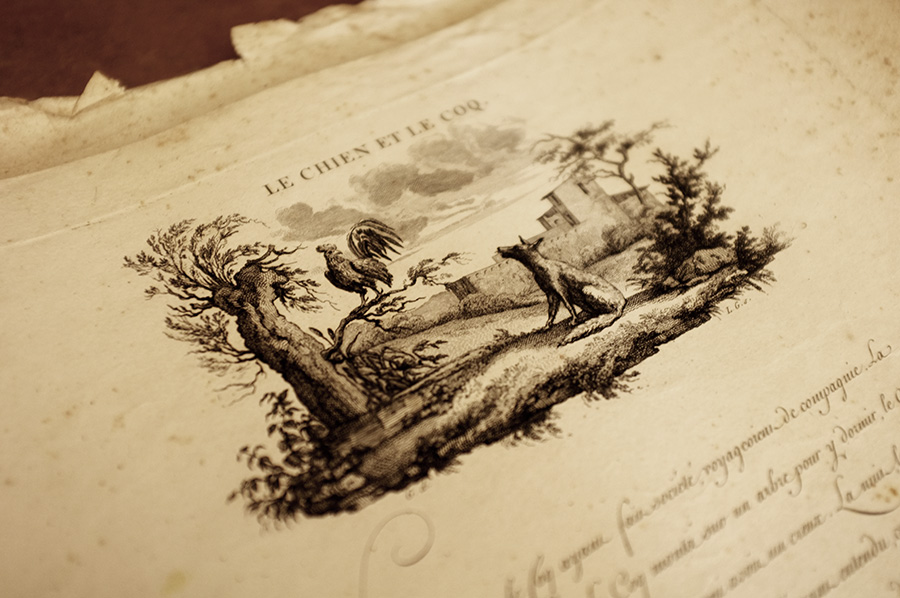 Yeaterday, I put some more wood letters in the wood section of the shop ! These have black front... They are available here.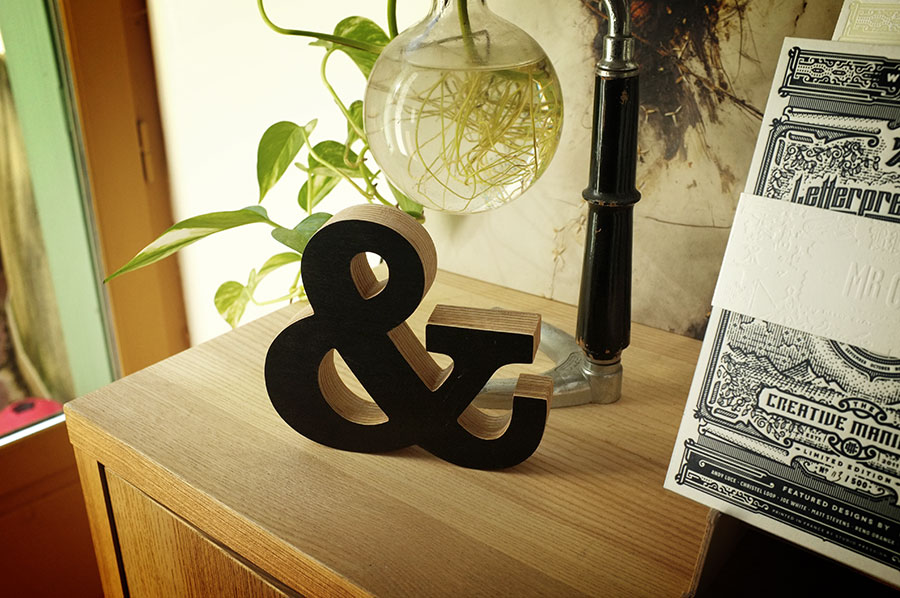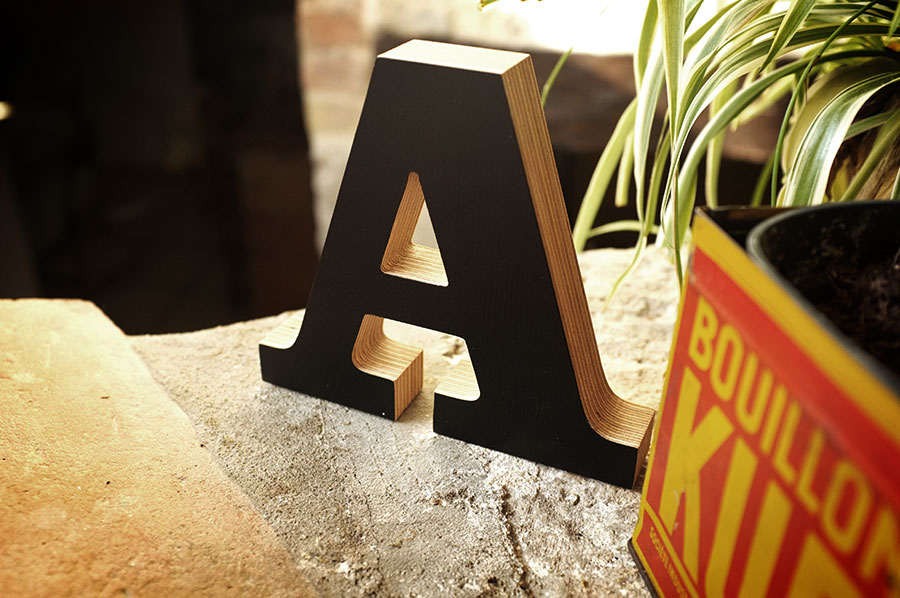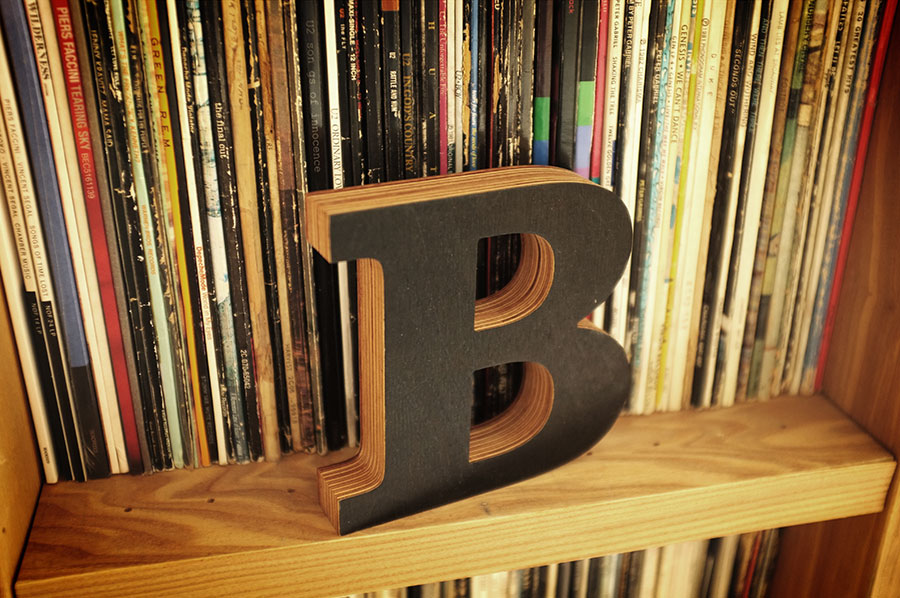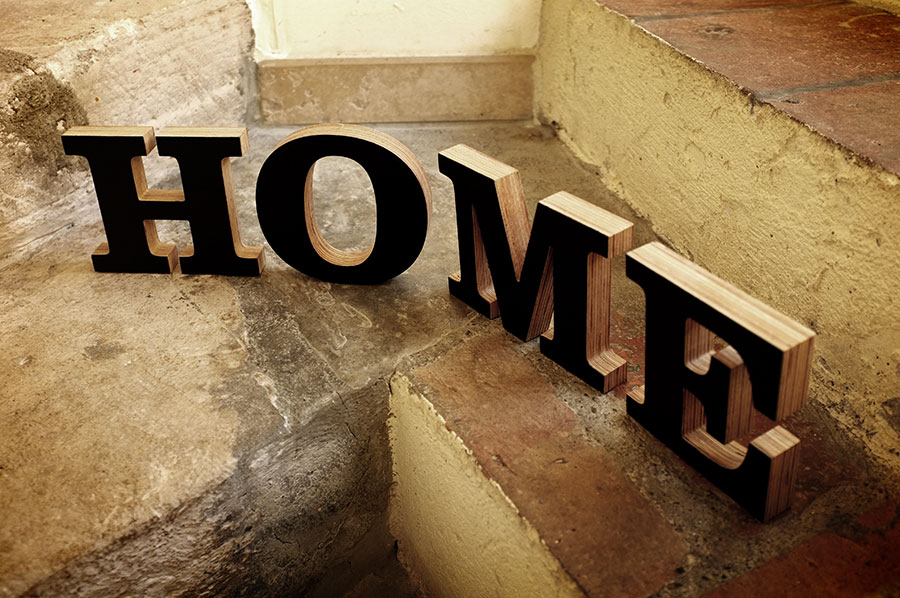 I also have the full wood ones !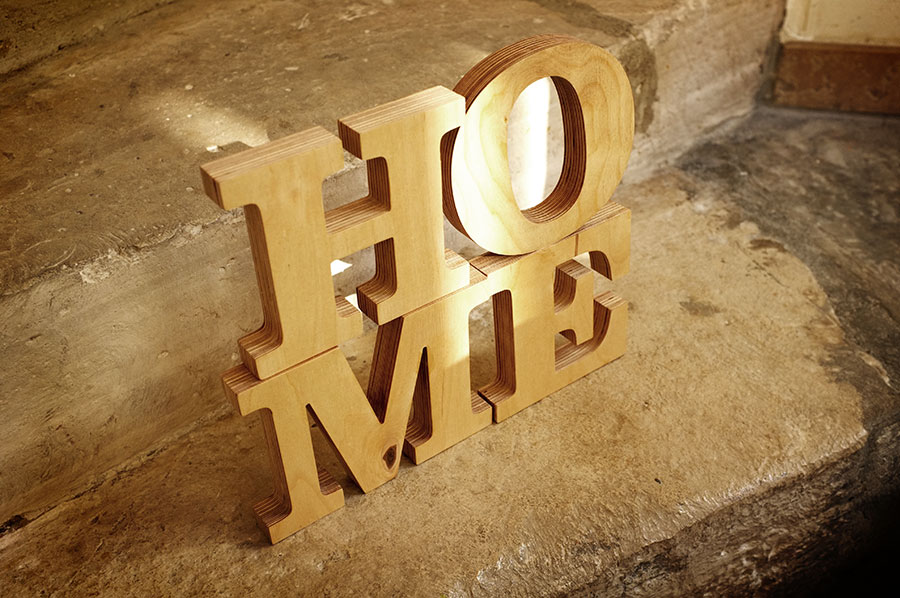 Thanks for support !
---
posted in Design
at 12.41 AM
from
Paris
/

France

Love these camera design by Montserrat Llaurado while she was art director for lomography.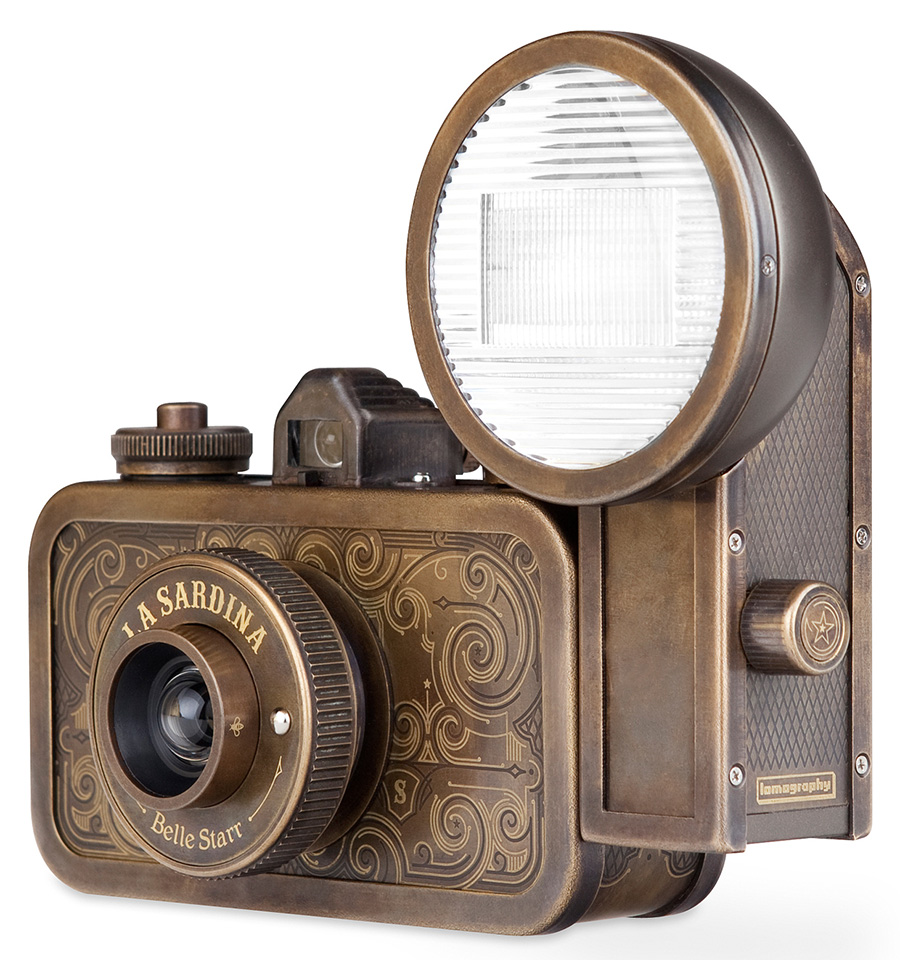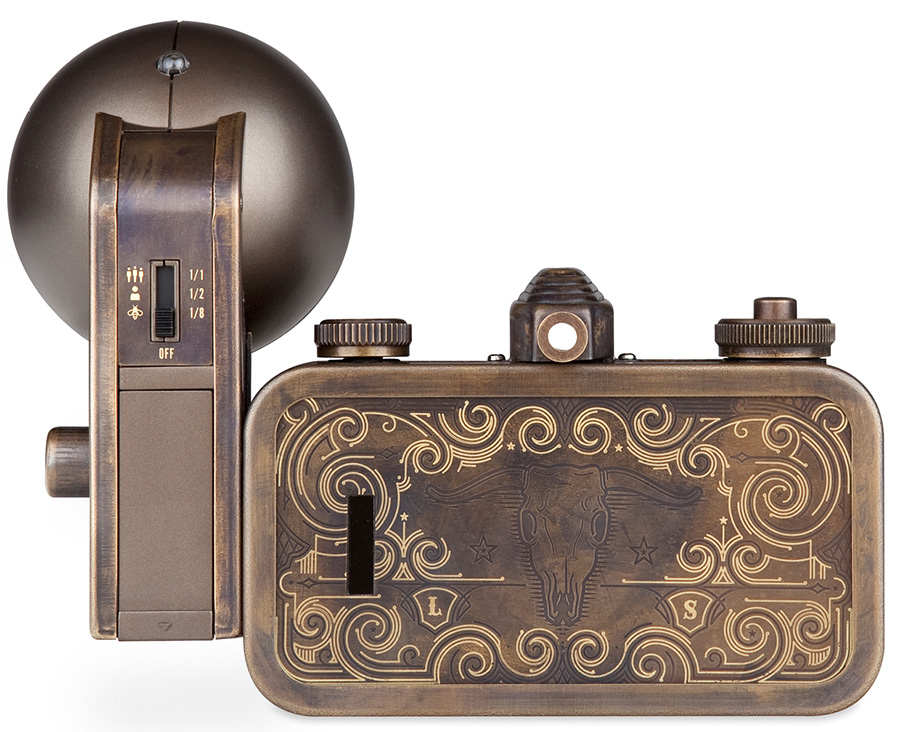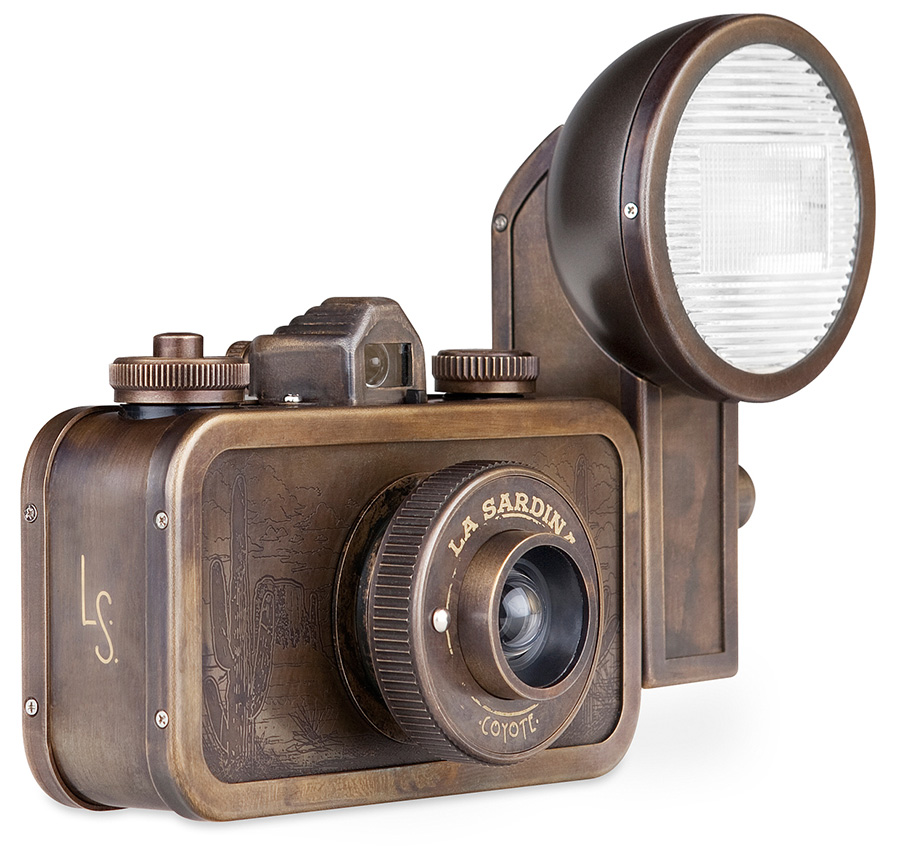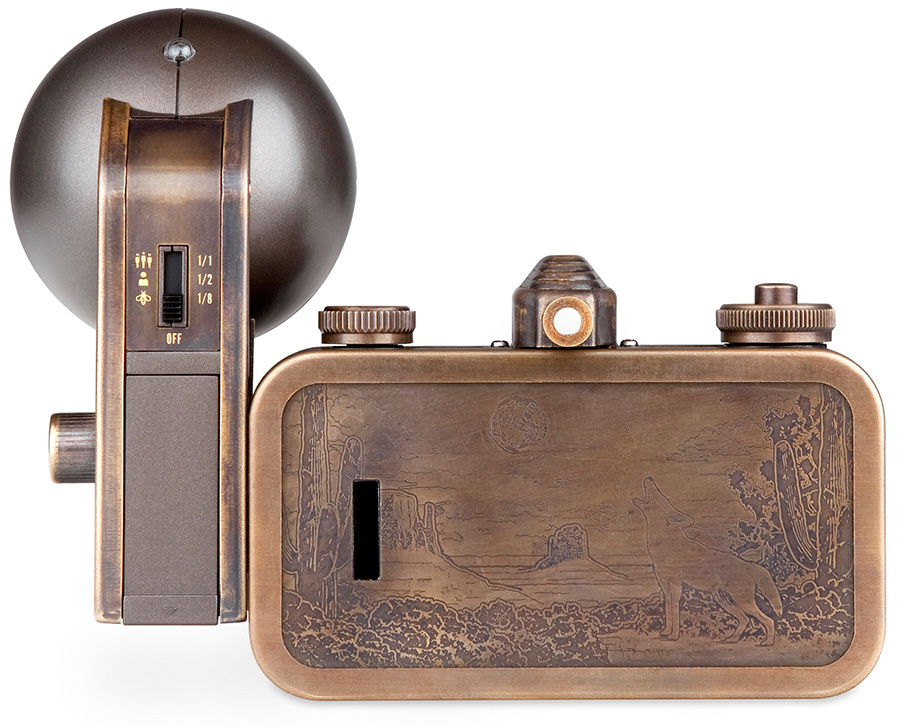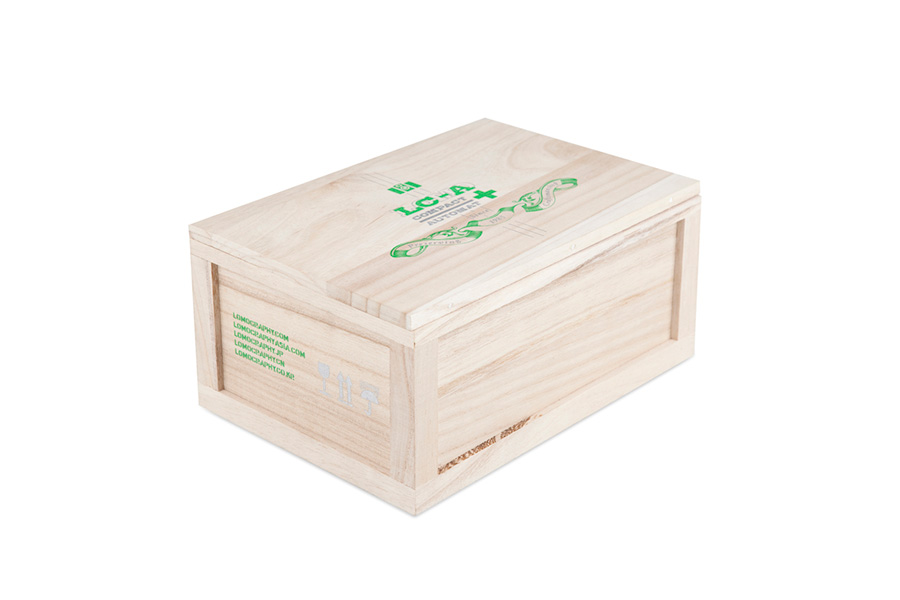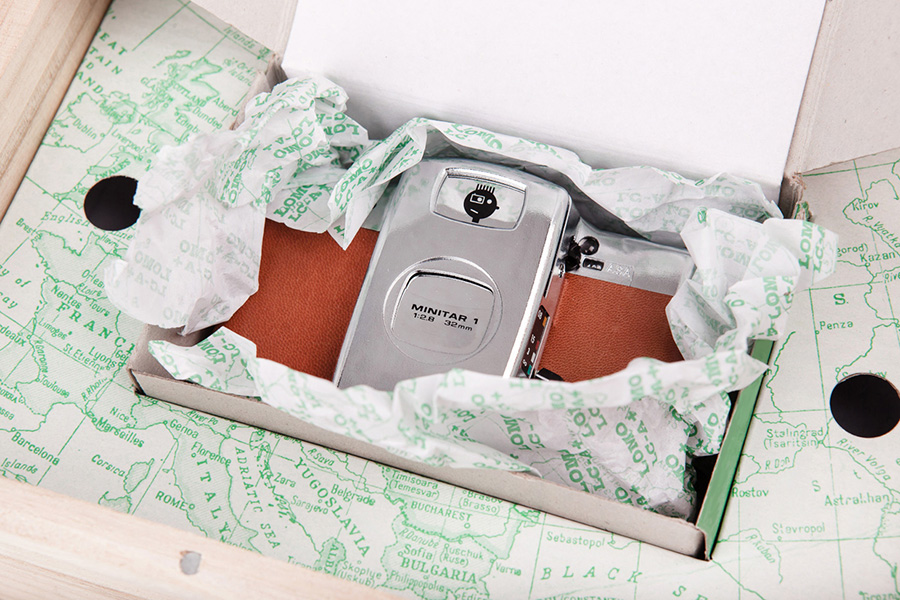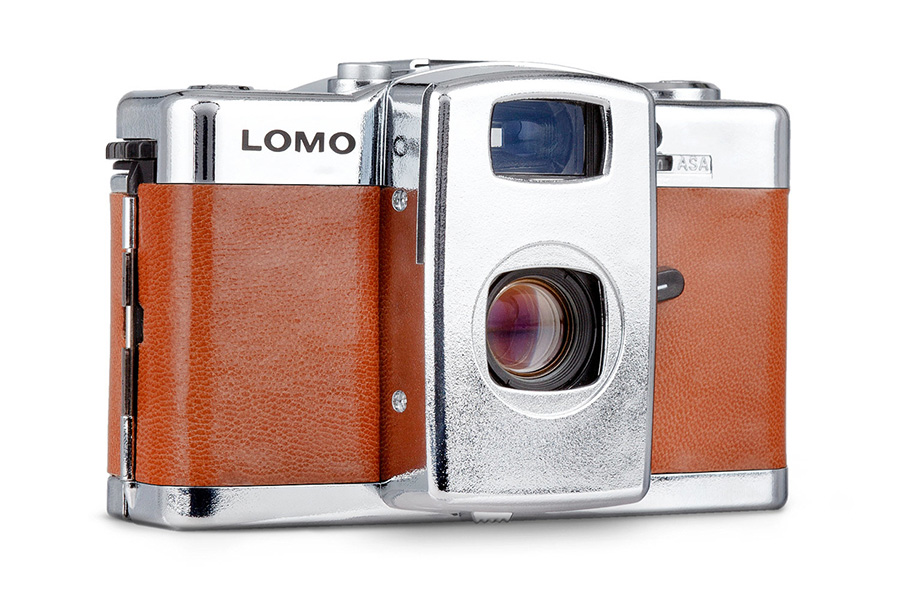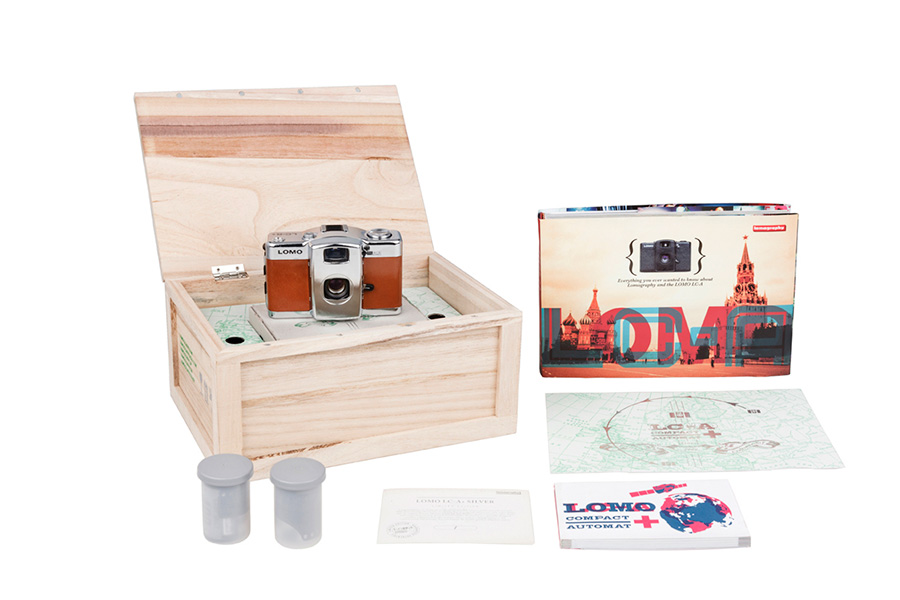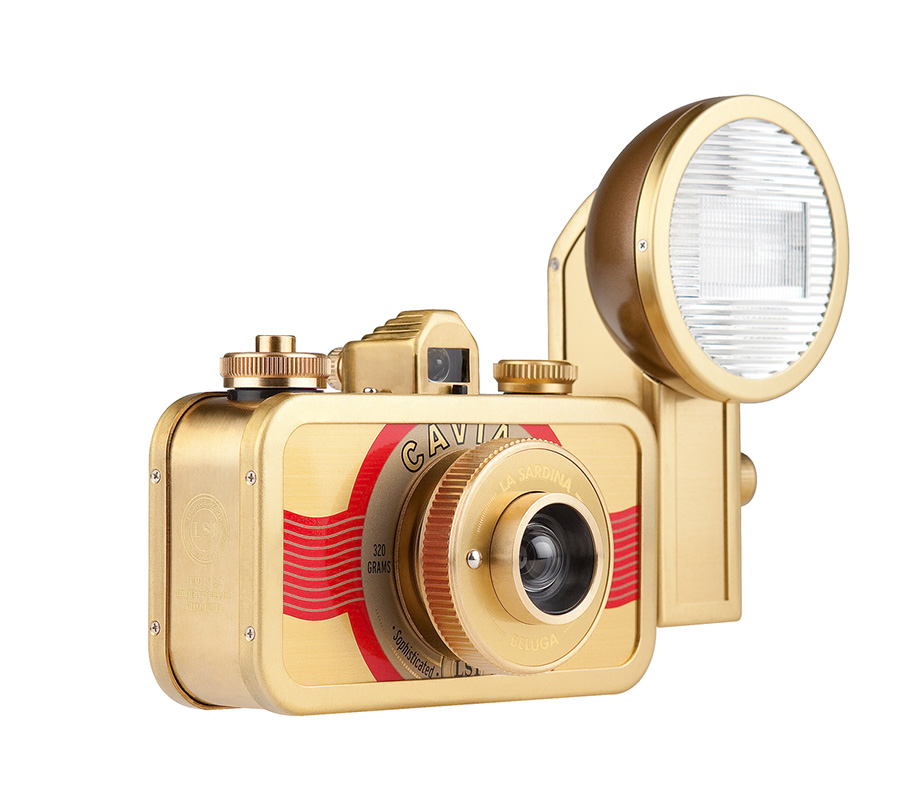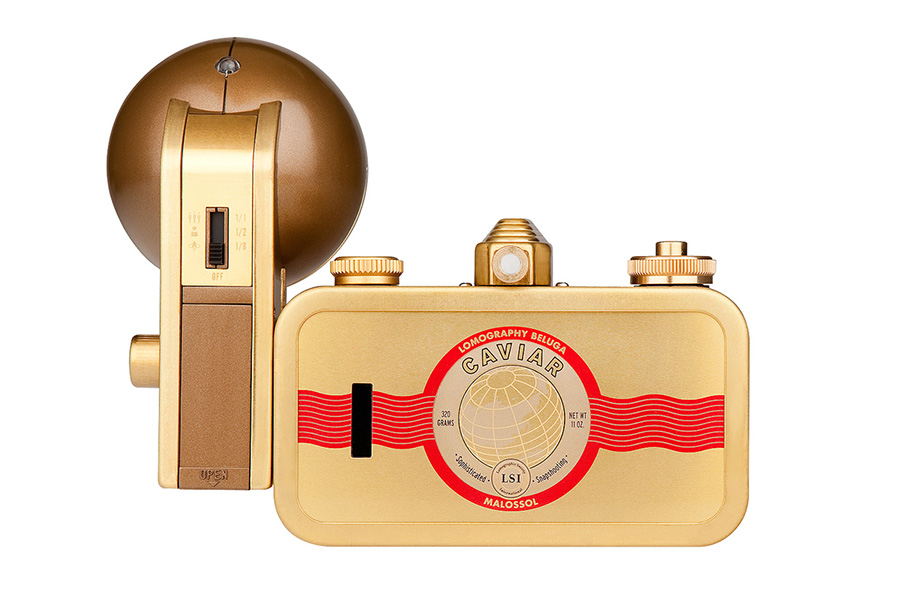 ---
posted in Mr CUP News | Print | Design
at 11.00 PM
from
Arcadie . Méjannes-lès-Alès
(near

Alès / Nîmes / Uzès

)
/

France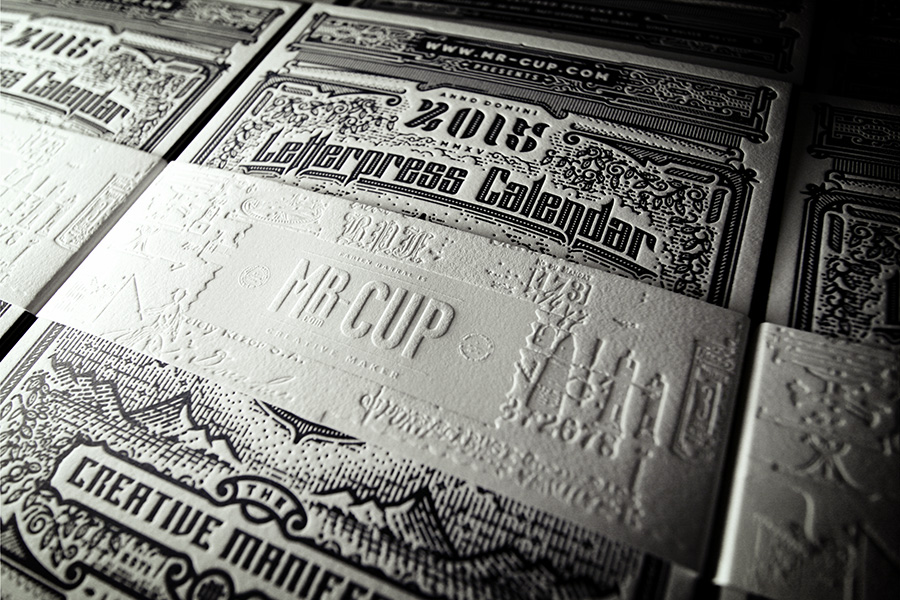 The calendars are now ready and I am so pleased by the result. The front cover designed by Joe White is full of details that sublime the letterpress printing process. We finalize it last week with Studio Pression and I visit him to print the glow in the dark front cover, that works even better than what we expect !


Printing the blue cover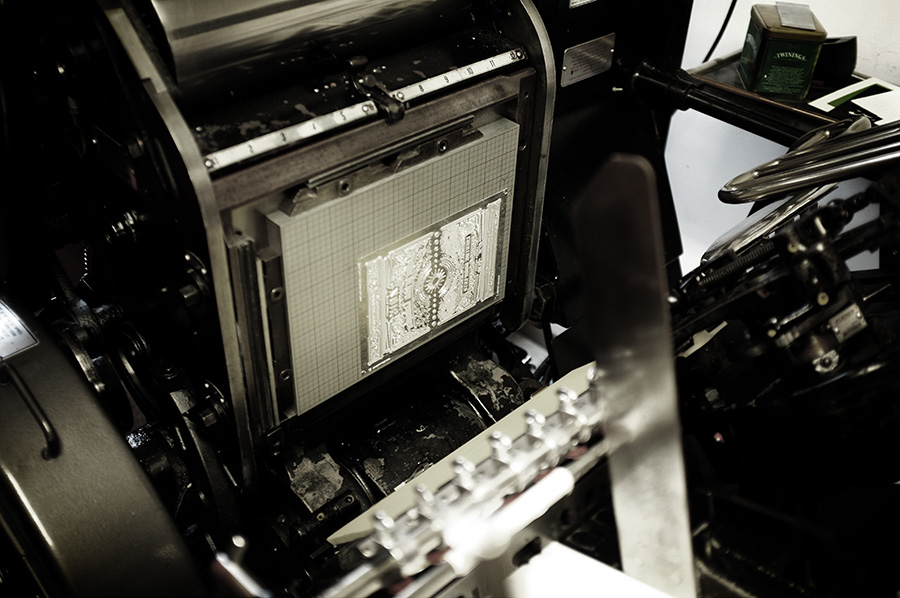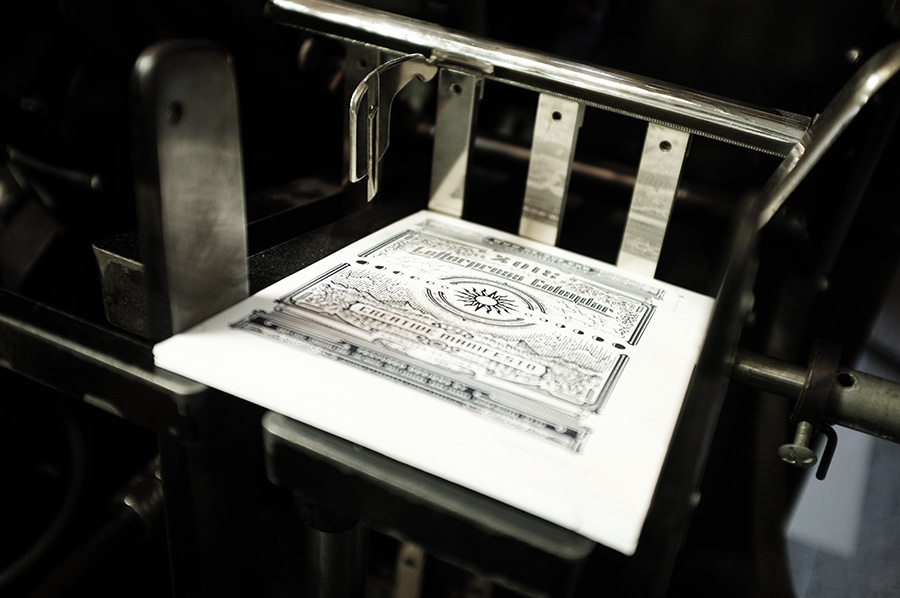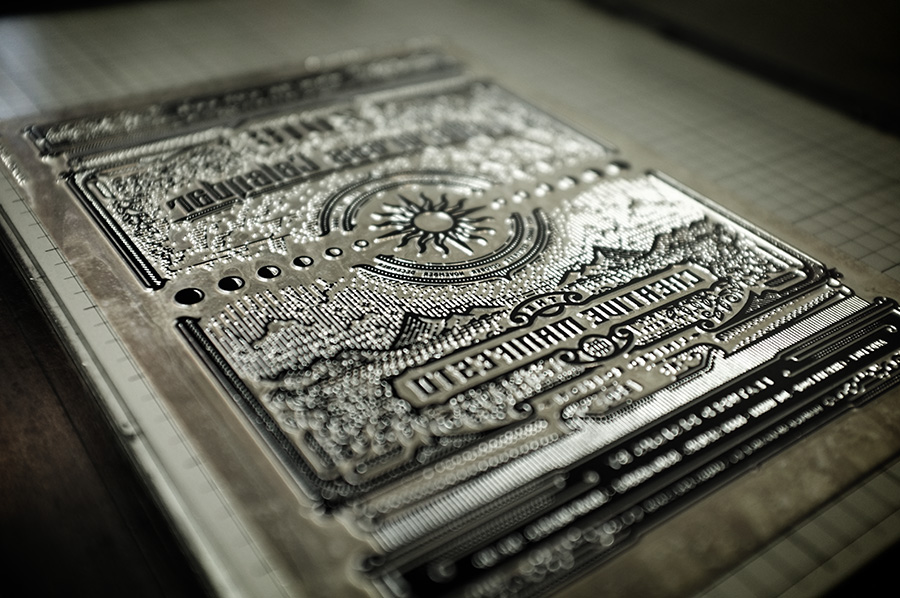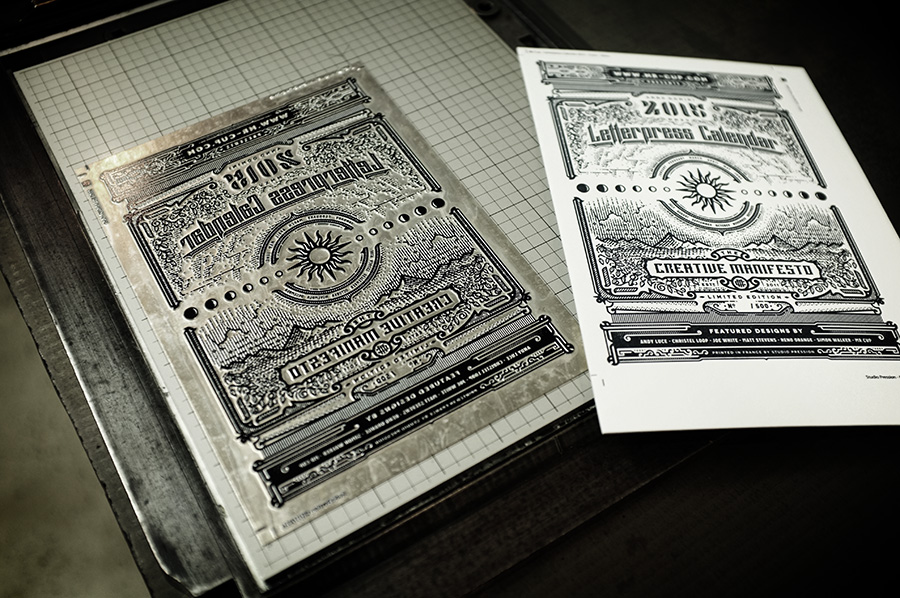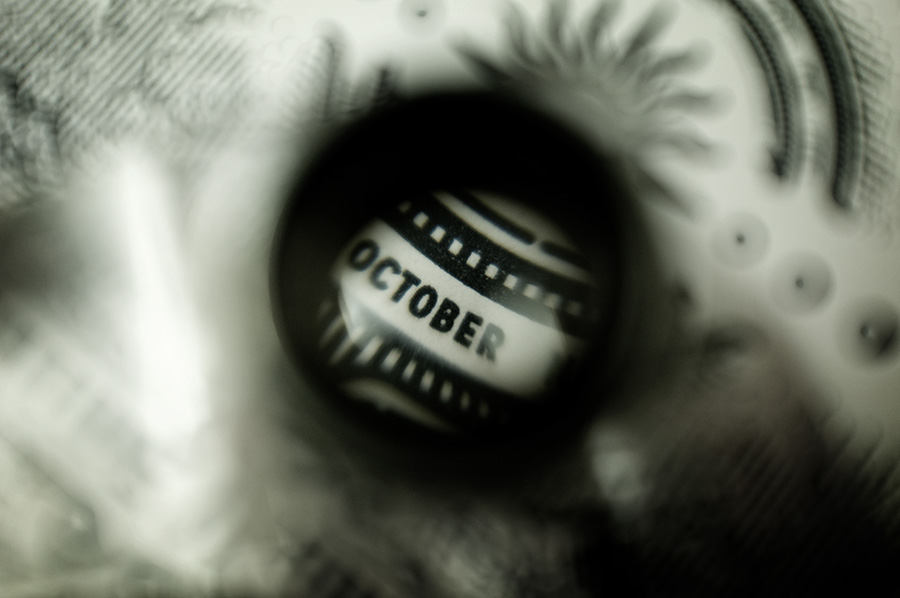 Printing the glow in the dark cover and inside pages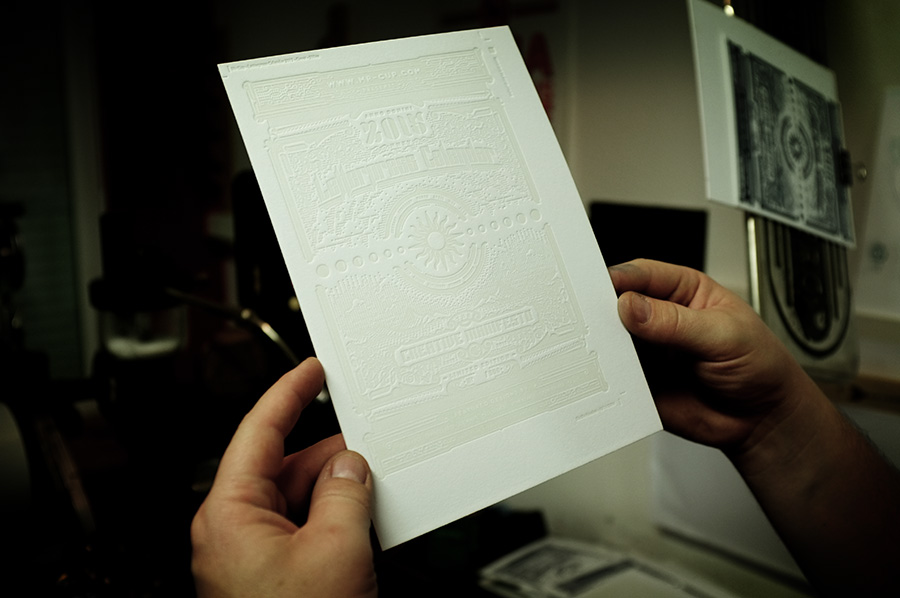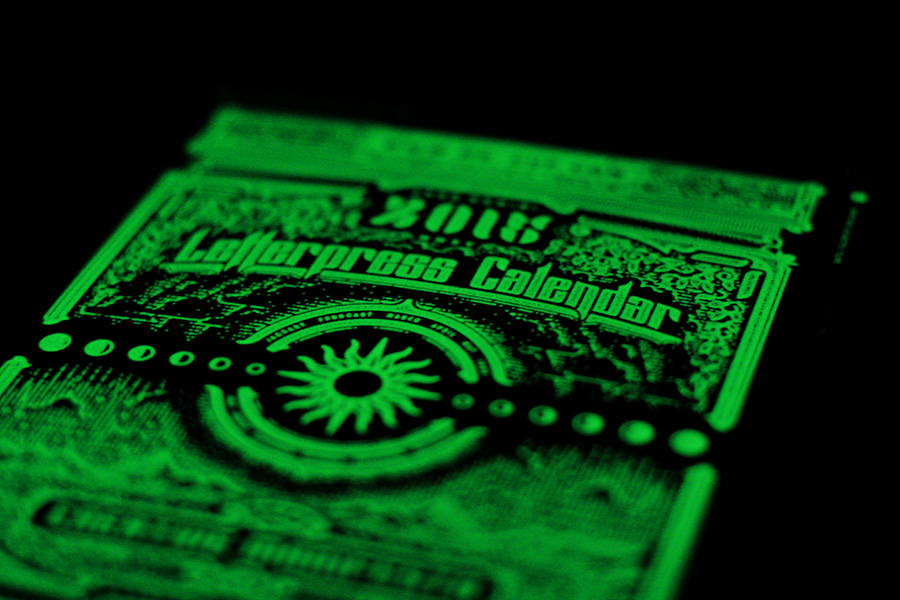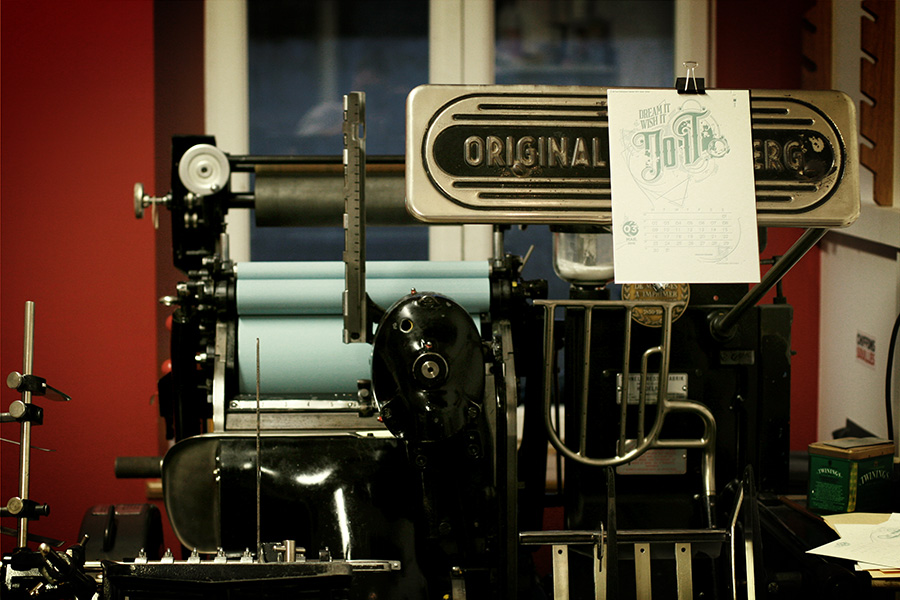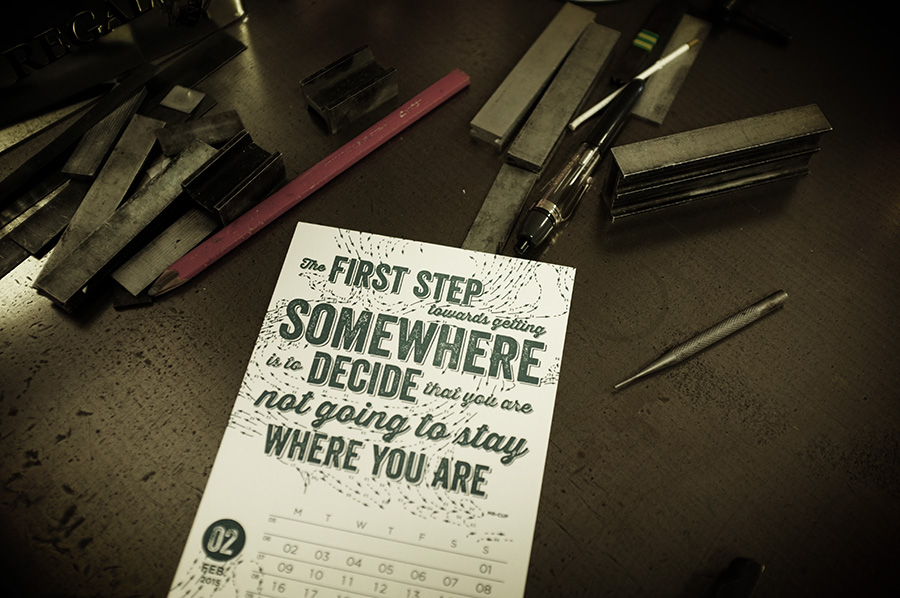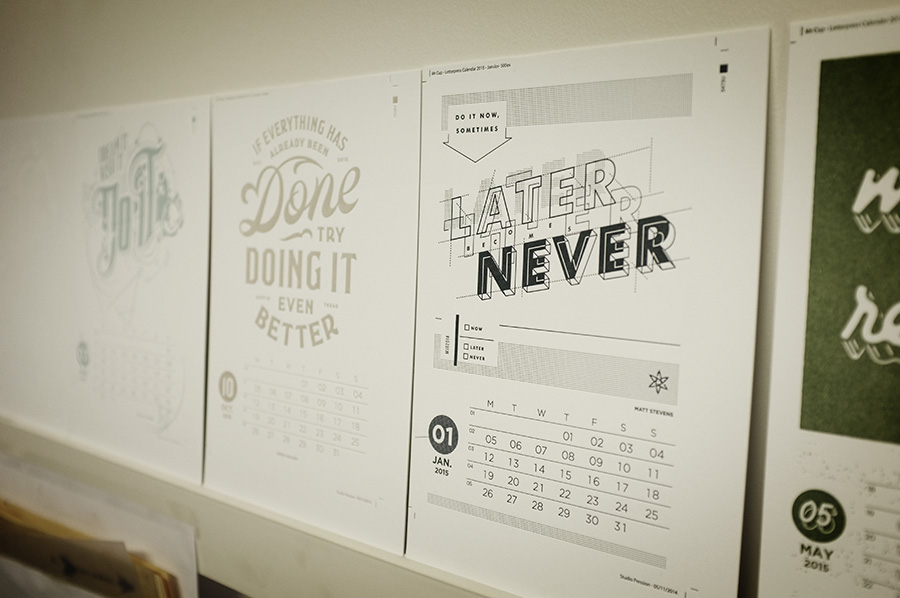 Final deluxe editions with the painted edges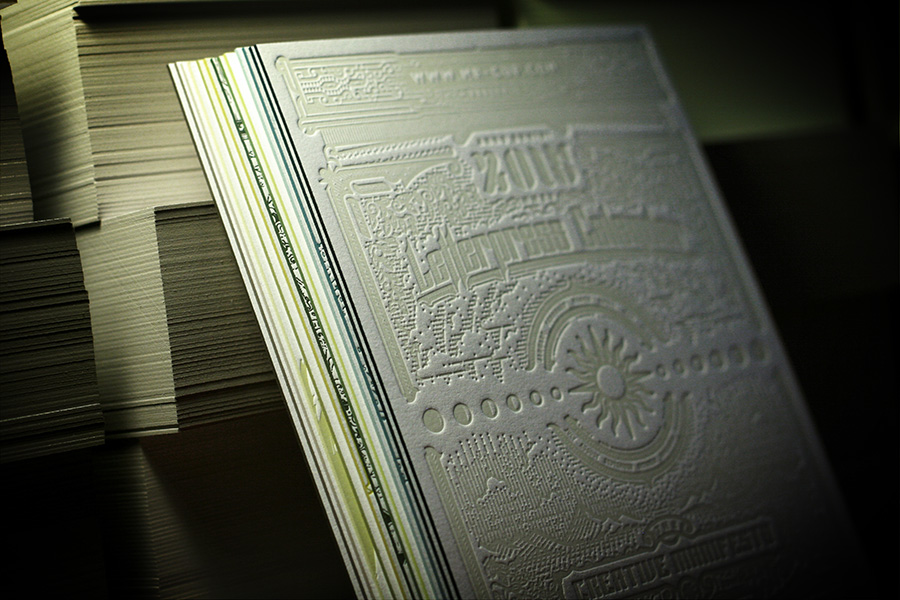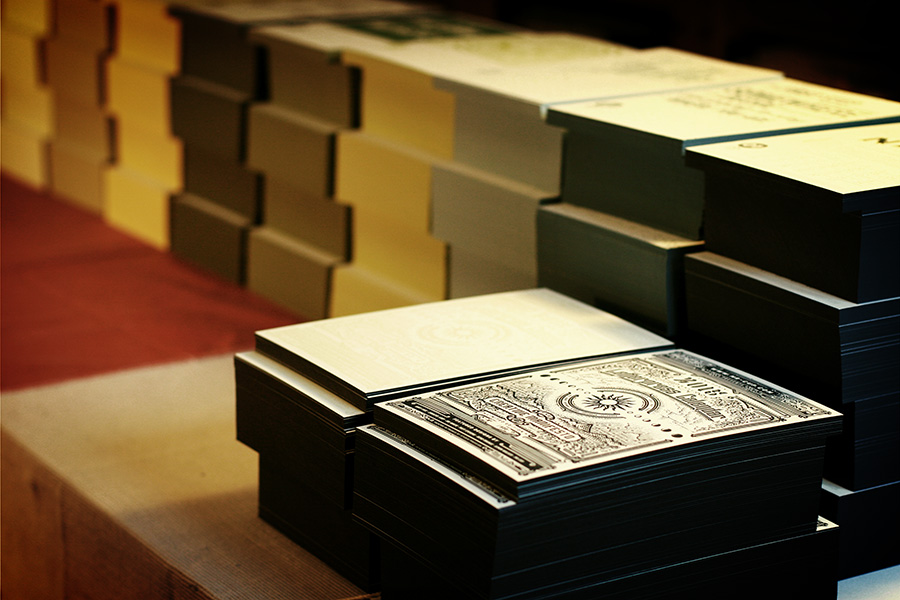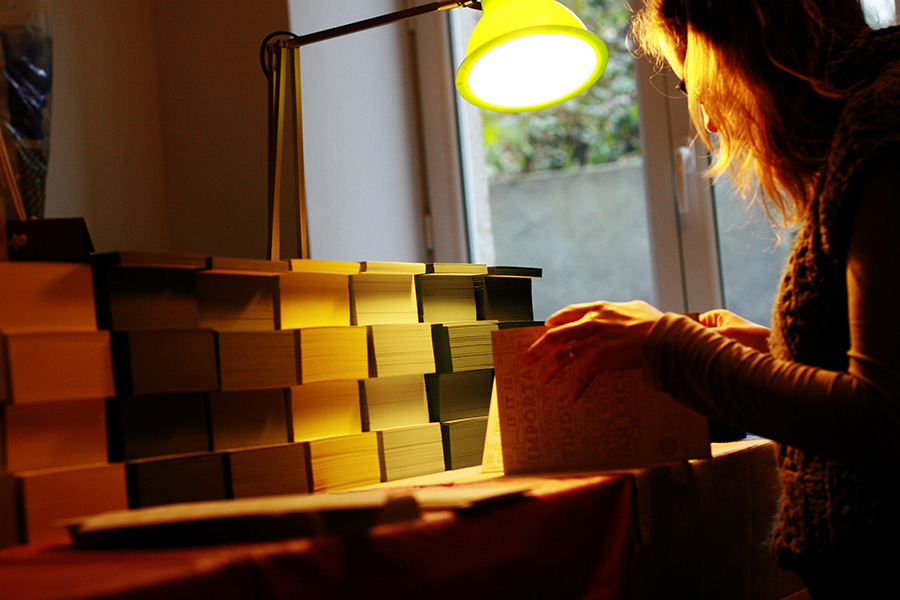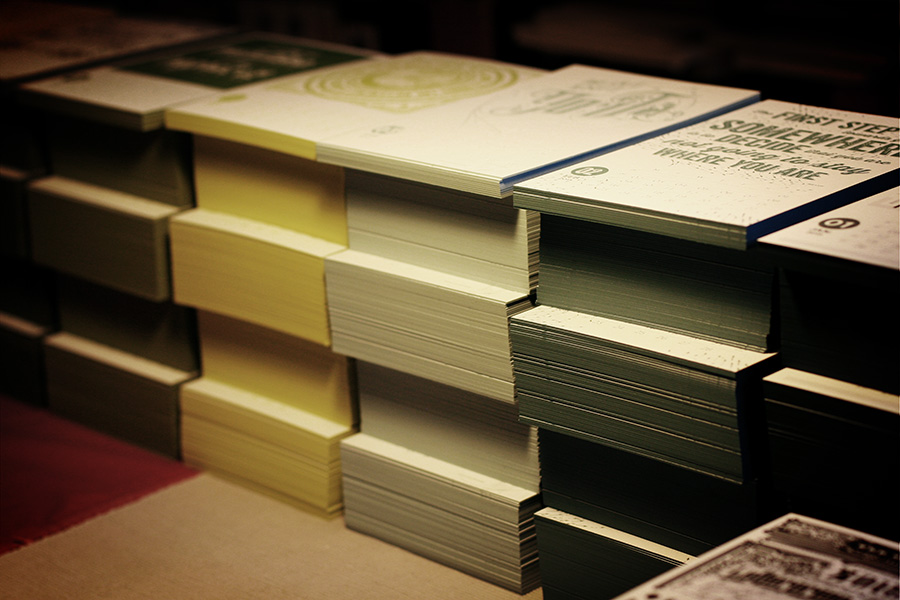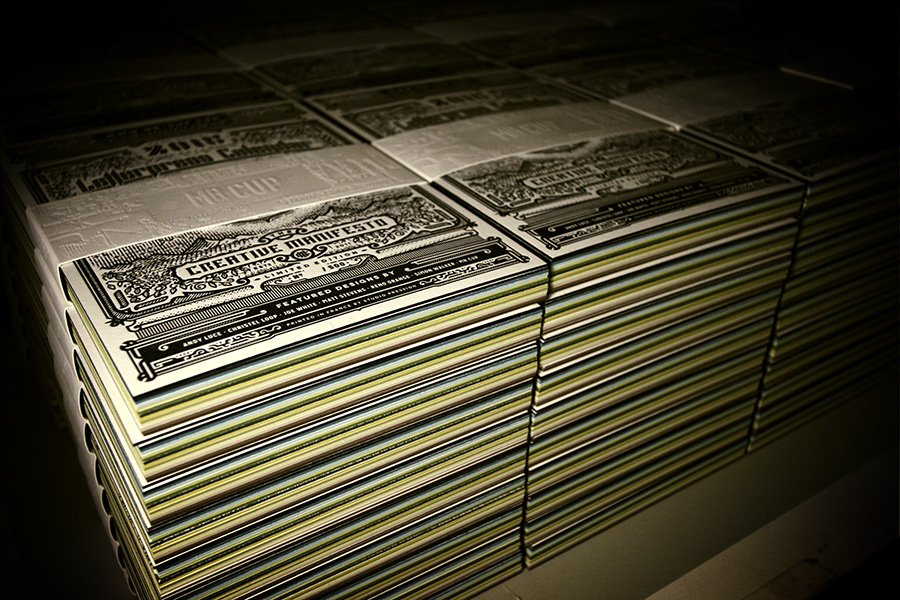 Thanks a lot to all the preorders, that all have been sent last friday. You should have your soon and in time for christmas ! I have numbered them as soon as I get them !

All coming orders are now sent on a day to day basis so still some days for christmas present ! Still some copies of the glow in the dark and painted edges edition (both limited at 100 copies) but order yours before it gone !
More pictures soon of the final products ! Get yours at www.mr-cup.com/shop/created/letterpress.html
---
---
---