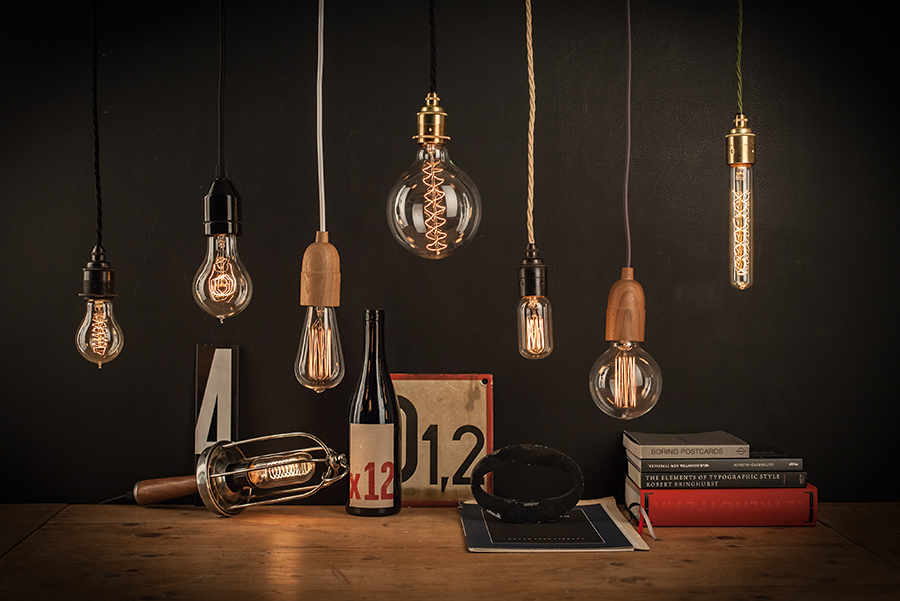 I will try at the same time on working on it and my clients works, to publish more inspiring things here ! Let's starts with Edisson light bulbs that will be features in Walter 2 of course !
Matthias Niedermann is behind the Edisson brand. Beautifull objects, nice story and great branding… "The Idea to sell filament lightbulbs and pendant lamps came in mind when I was searching for a stage decoration for a local folk-band. I had a hard time to find beautiful lighting solutions which had the needed warm and vintage effect. A small company in switzerland is still producing the amazing lightbulbs for decorative purposes which I contacted an started to sell their products. Back in 2012 I started an online shop with just a few bulbs. A bit later on I also did some designs of a few pendant lamps with just a socket an a textile cable. As time went on some more designs followed including string-lights, table lamps and some textiles (shirts, bags and kitchen towels). The range is increasing till now."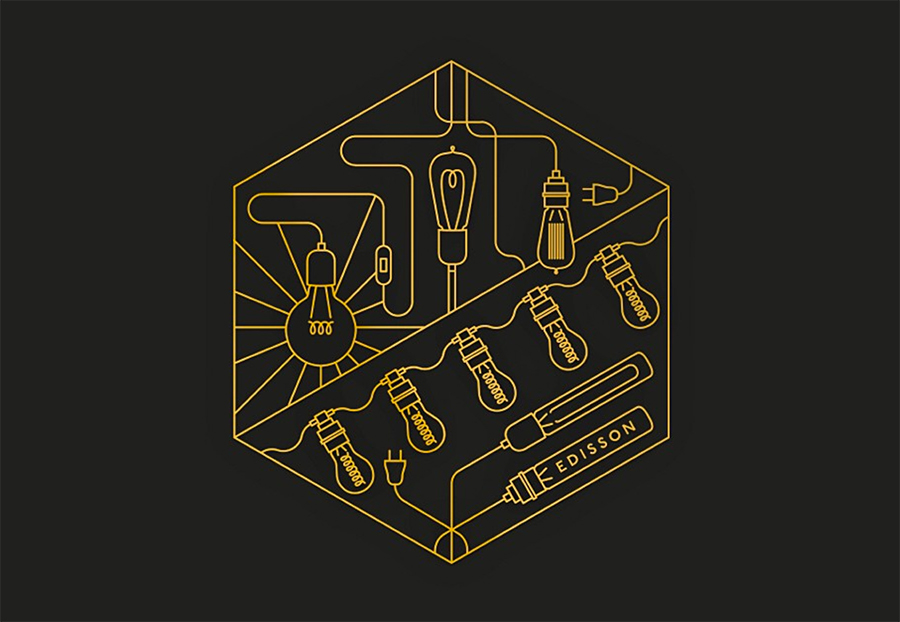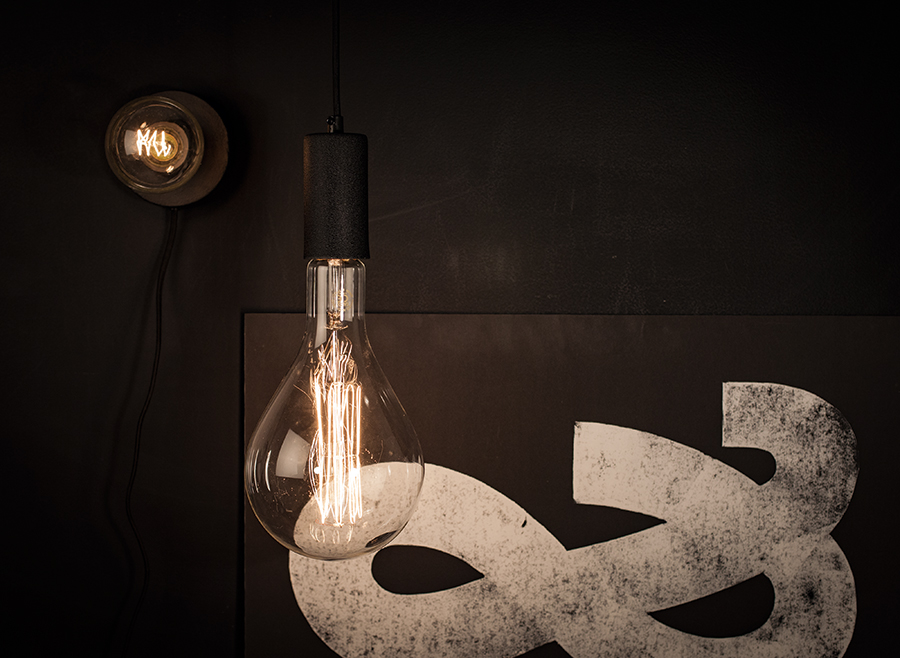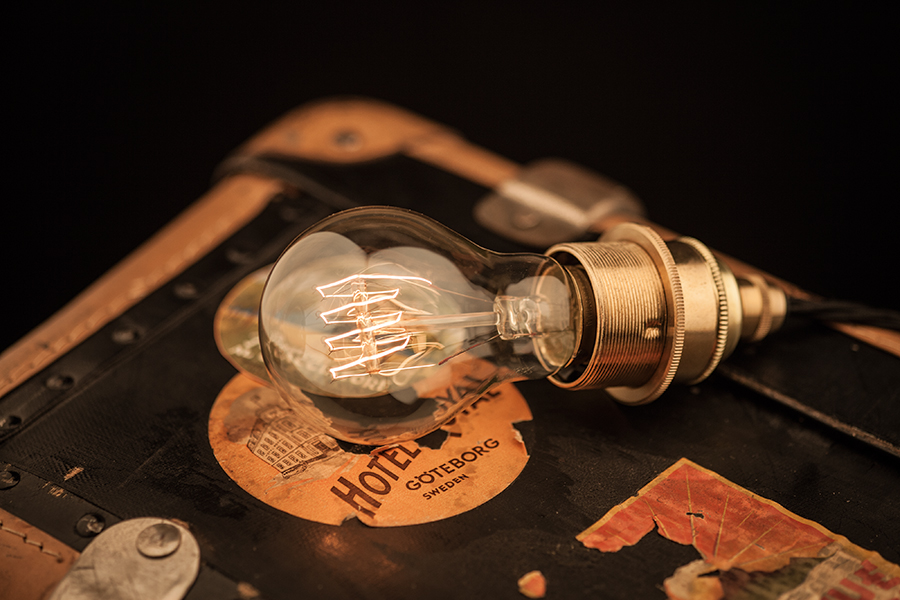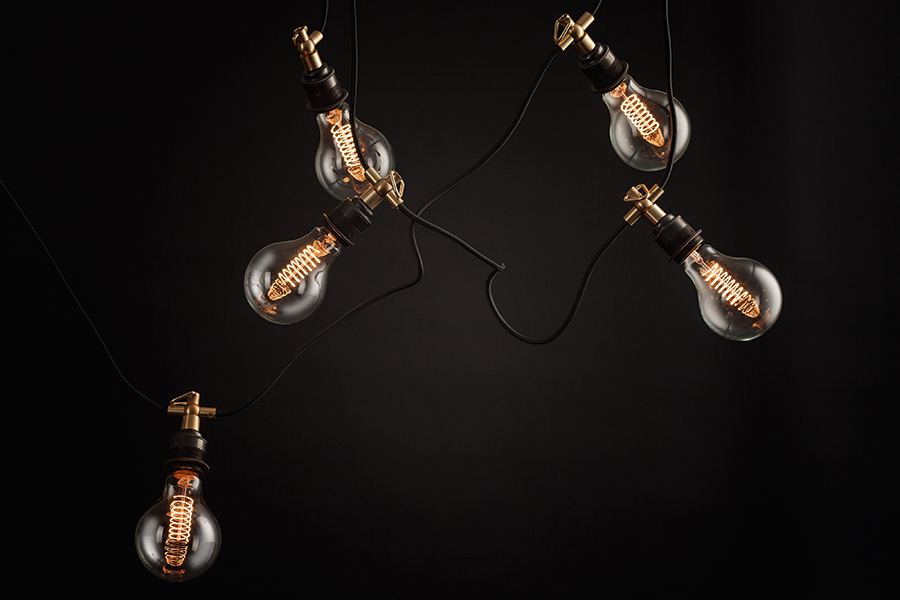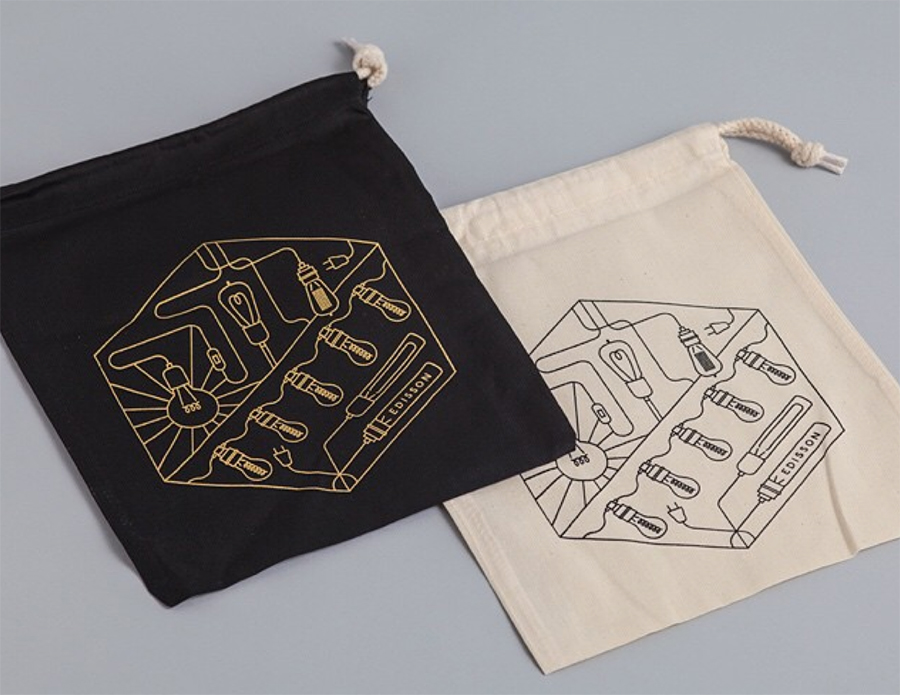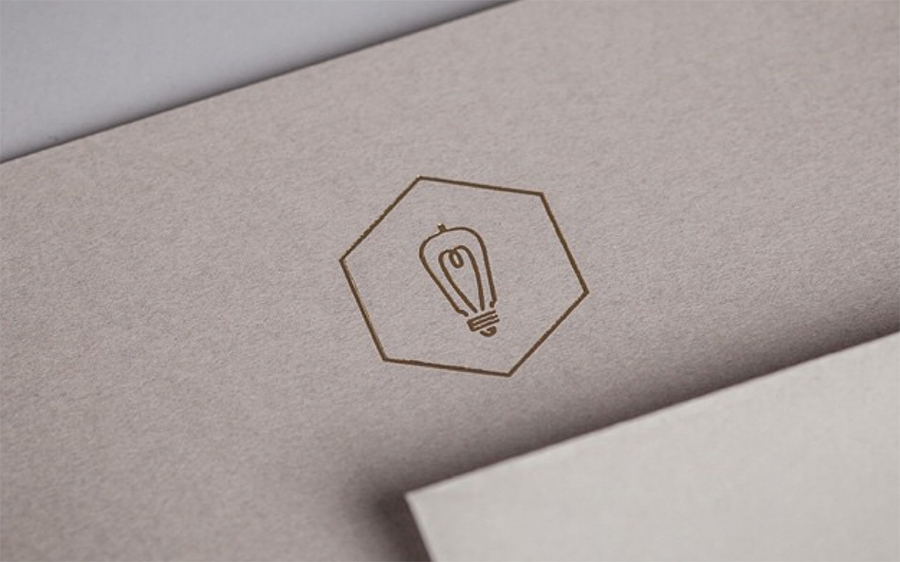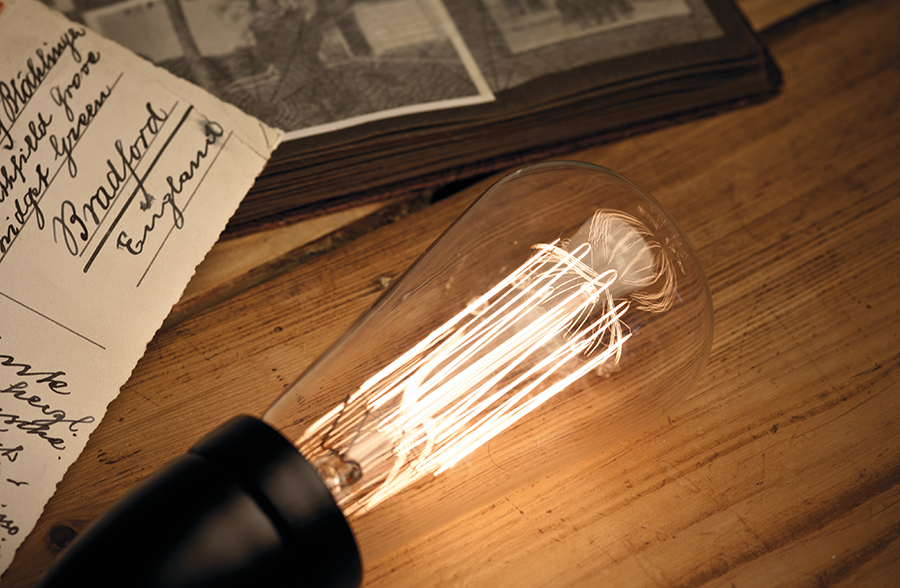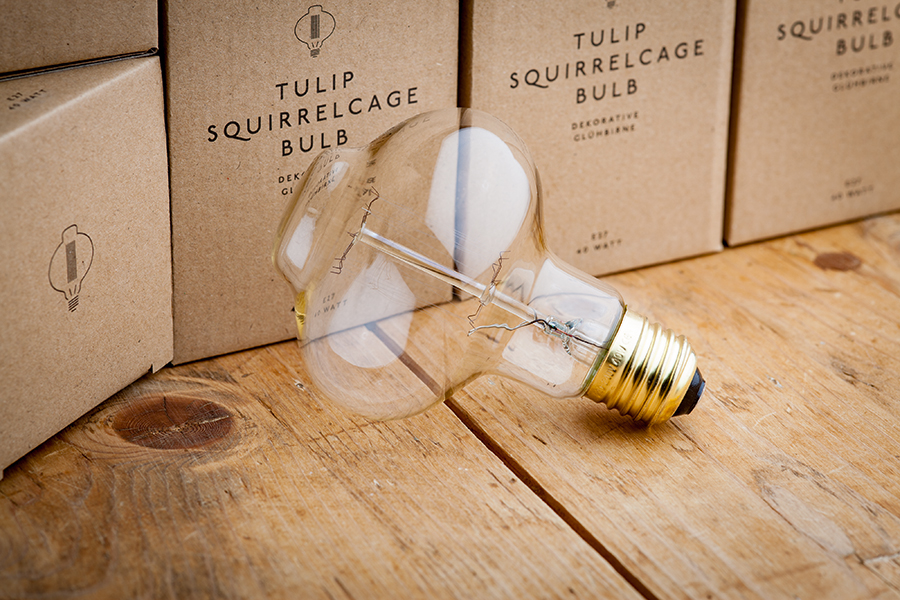 ---
posted in Design
at 9.49 AM
from
Mr Cup Creative Studio . Arles
/

France
listening

Walter Mitty soundtrack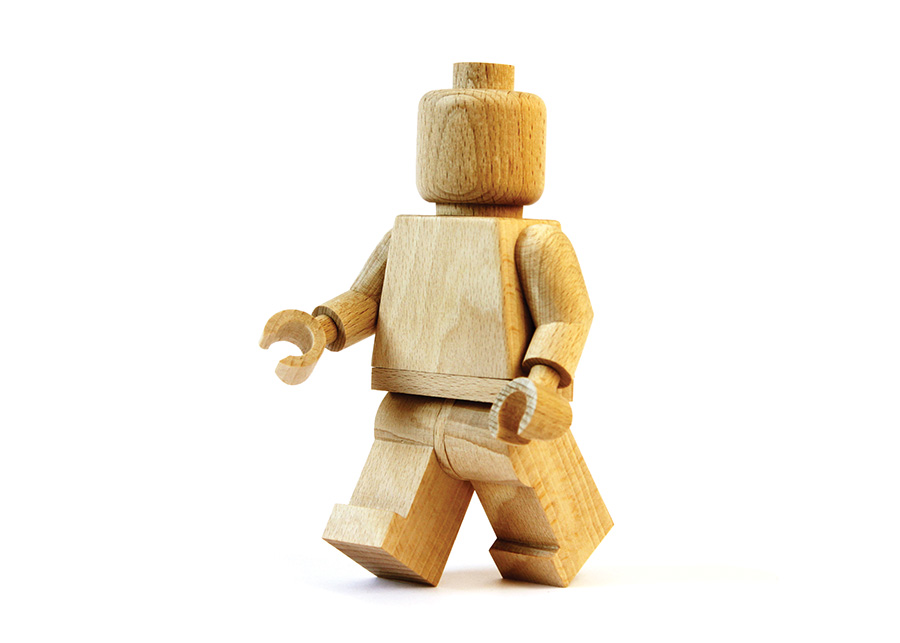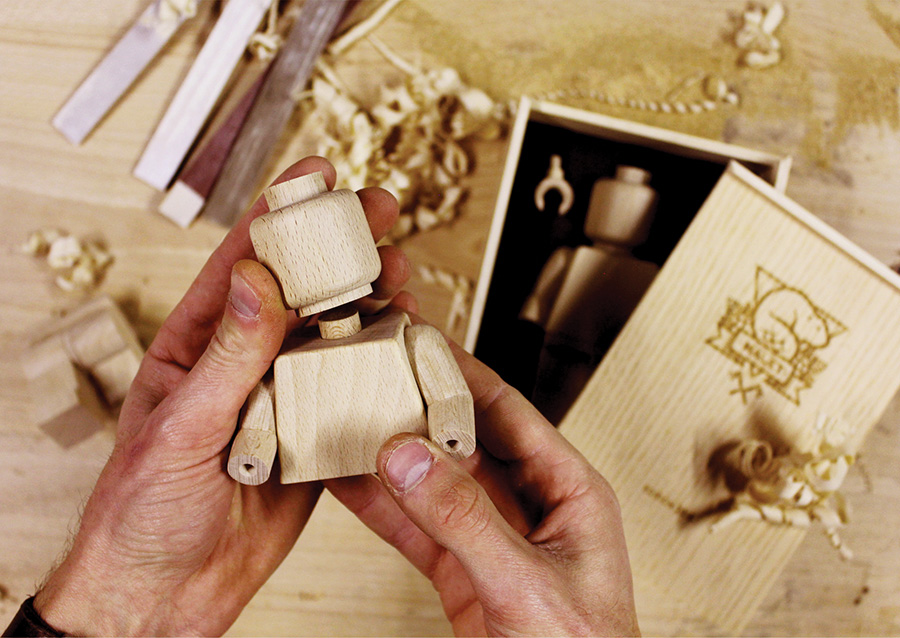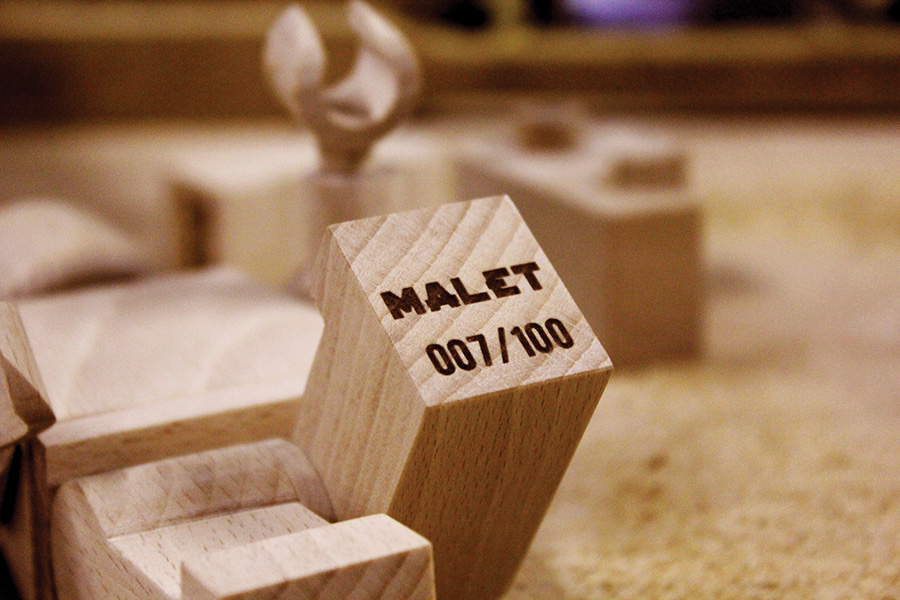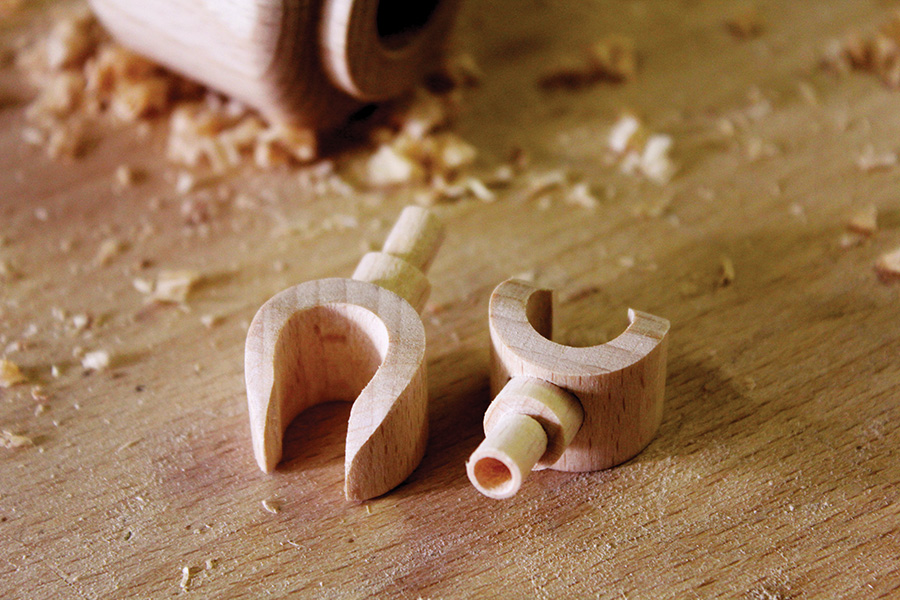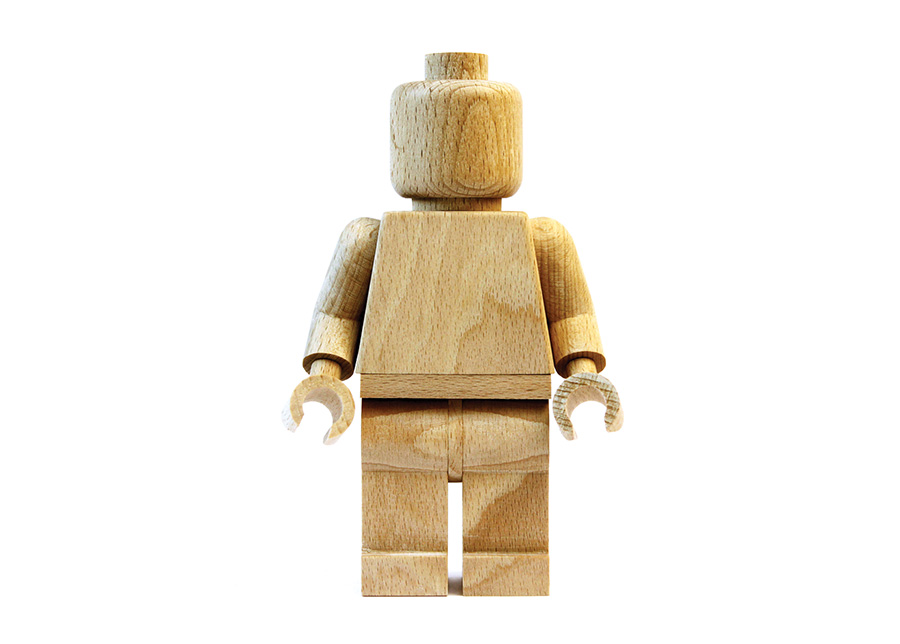 ---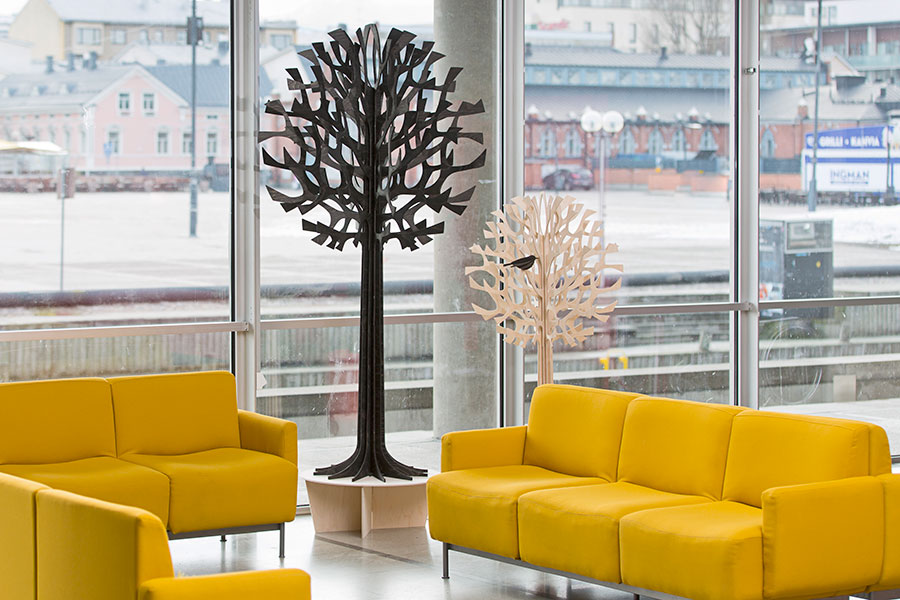 Past days are a little crazy, a succes always mean a lot of work to make people happy in time ! I always want to have a nice wood stand for the letterpress calendar, and I am happy to found these ones, very light, and made with love in Finland. Ok, before you ask, they werre only available with the kickstarter preorder...
Lovi
is a family-run company based in Finland for wooden decorations designed and patented by Anne Paso. They are made with PEFC-certified birch plywood, assembled by hands, without any tools ! What I like is that the stands are small size and easy to send !
OK, the big trees are maybe less easy... but they are amazing !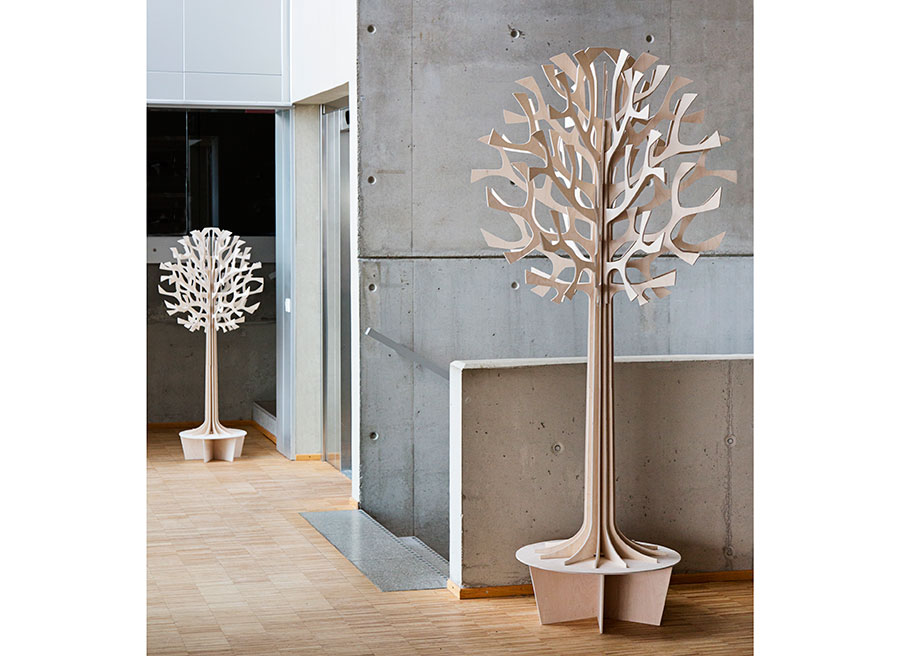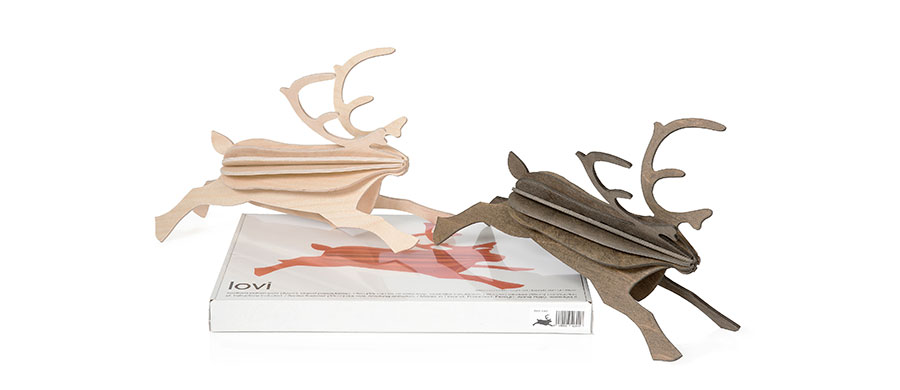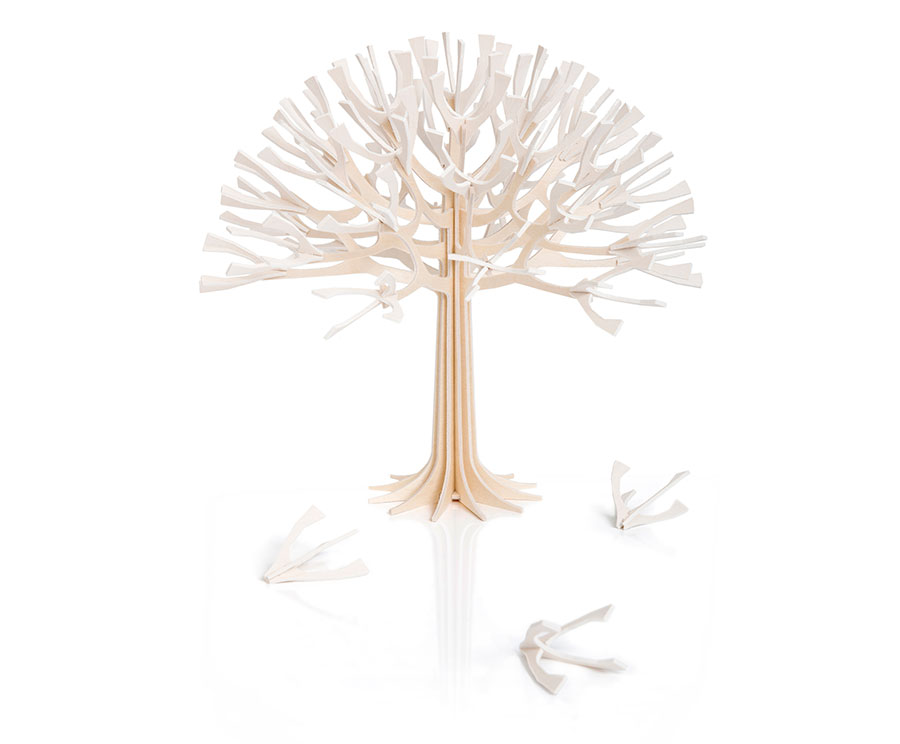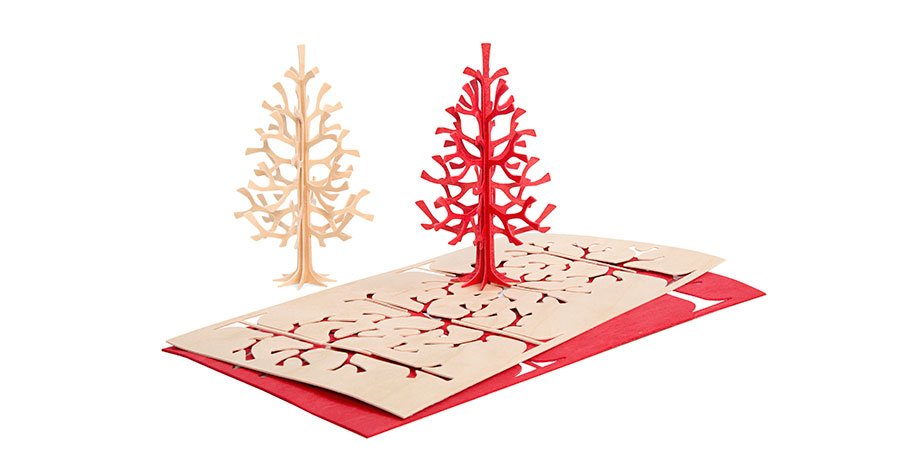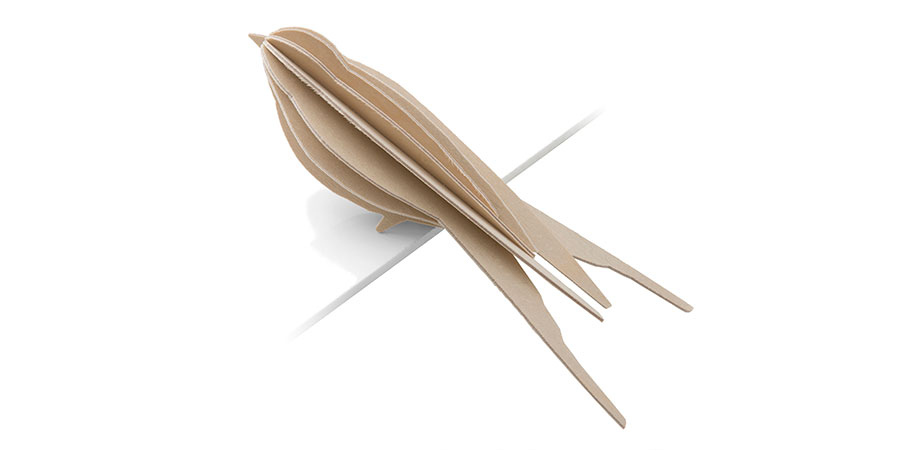 ---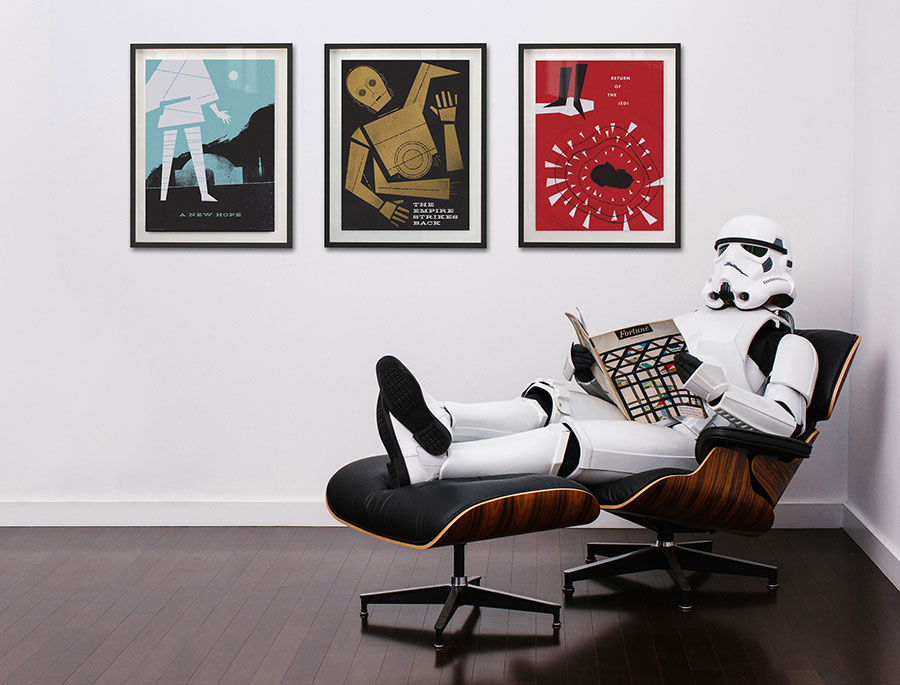 If you do not like Star Wars, the coming weeks will be hard ! But I am one of the millions people very enthusiastic about the new movies ! At the same time, nothing can replace the old ones... I want to includes in the Walter volume 2 an article about the Star Wars fan arts about the first movies, and Ty Mattson just did these
official licensed poster series celebrating the original
!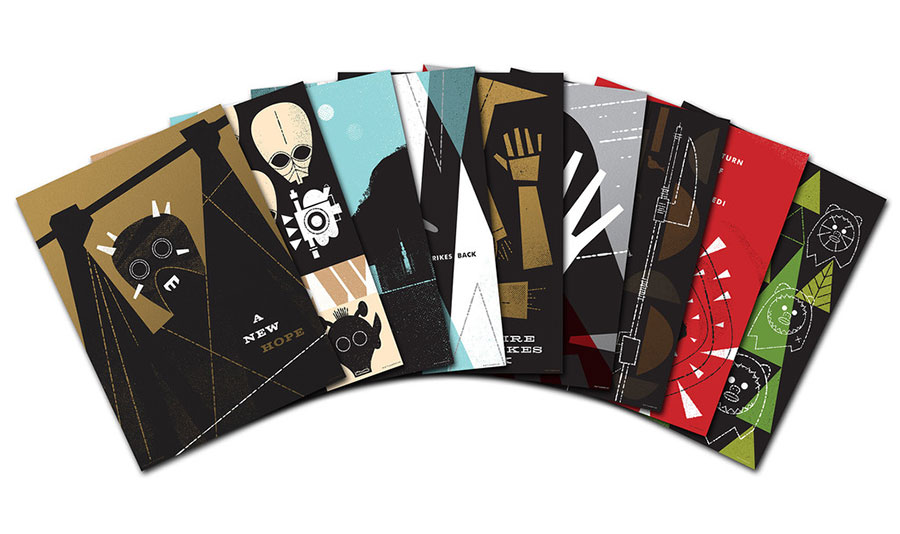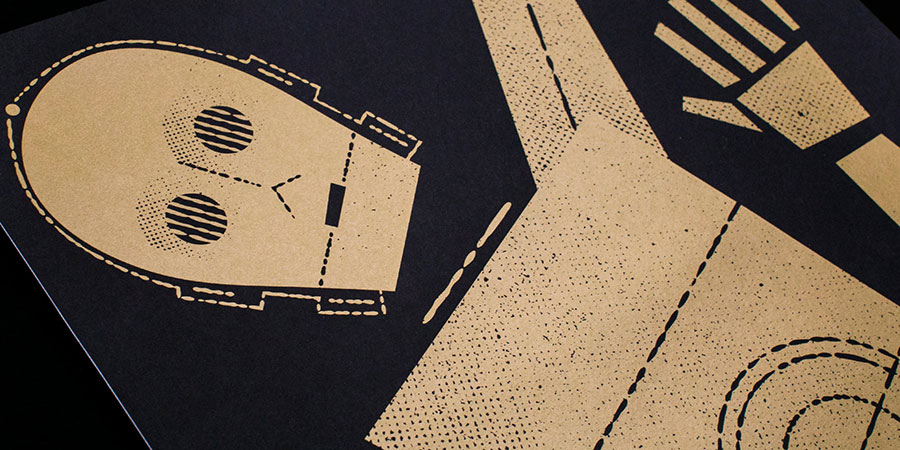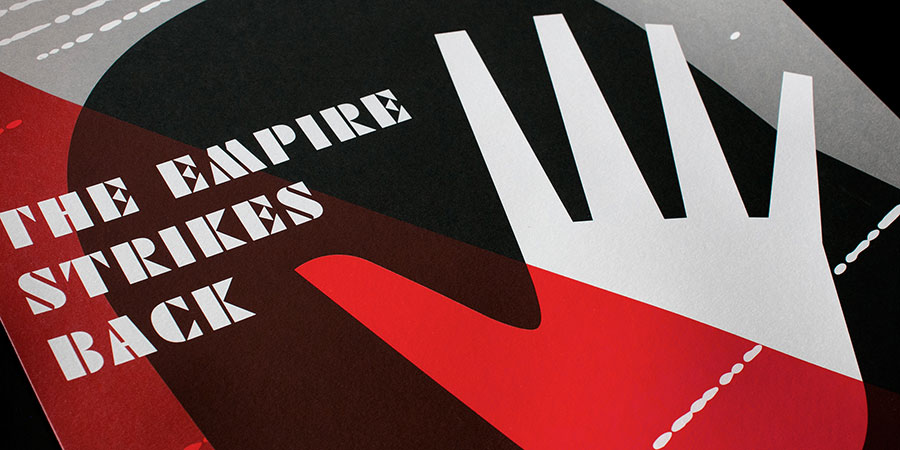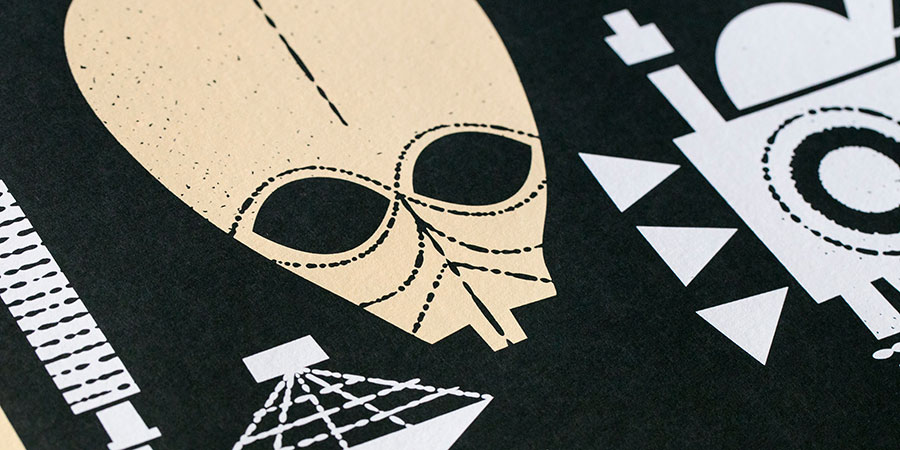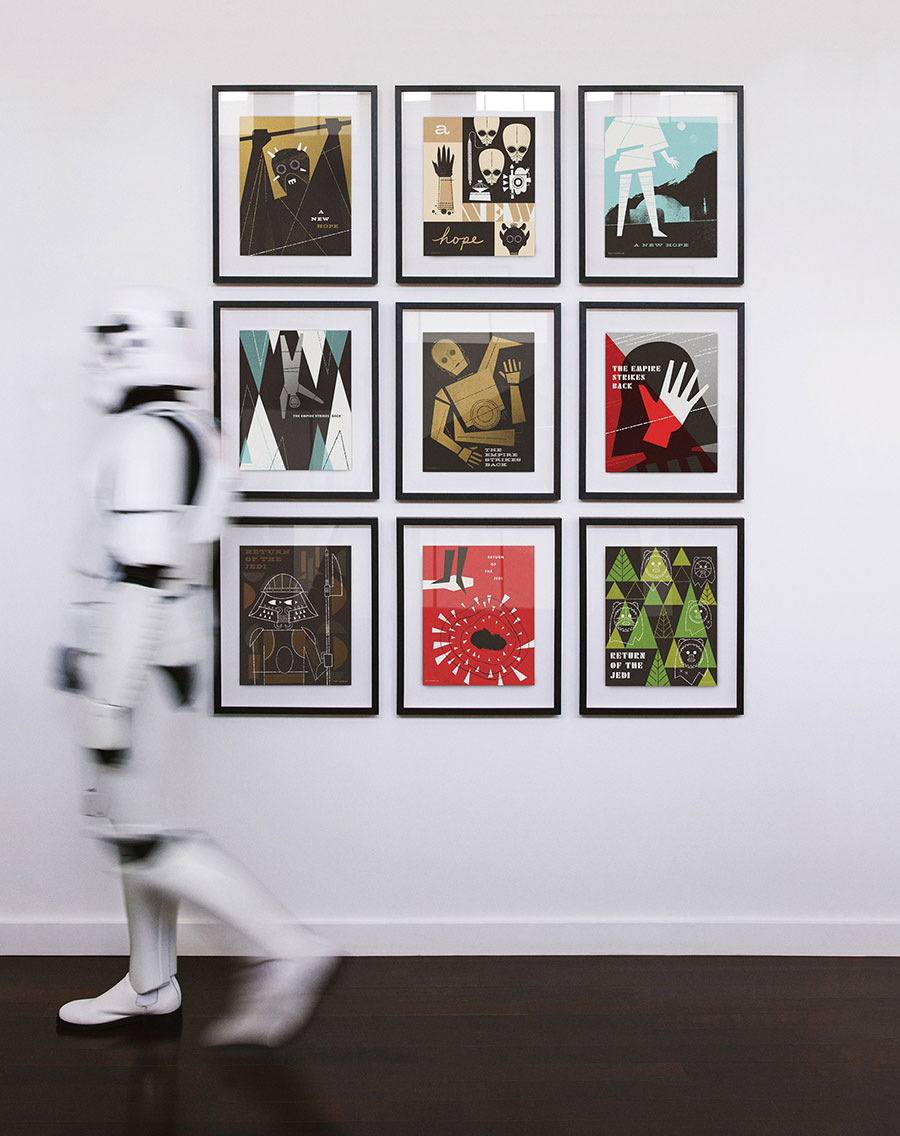 At the same time, Ty launch a new website under his name to present his illustrative work only, check
tymattson.com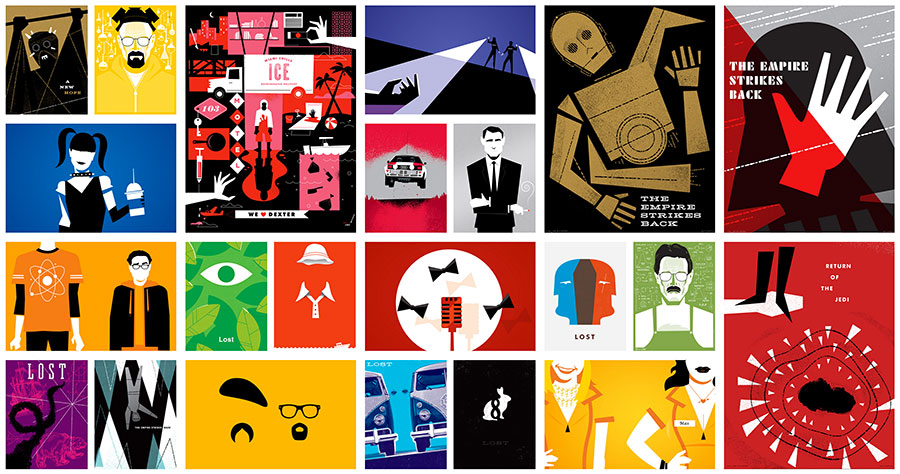 If you check well the page you can found the drawing Ty did when he was a kid ! Awesome !
---
---
---