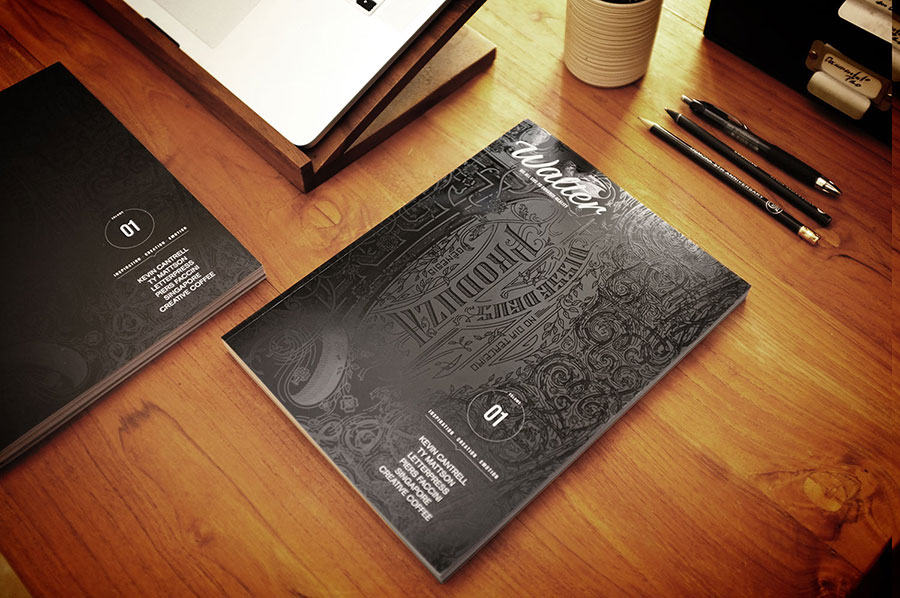 Almost 2 weeks without posts, which I guess was the longest... well maybe not, almost 10 years since I start this blog ! Anyway, this is a real special post, a post about the last 10 years of blogging in one printed magazine !
I am very pleased with the printing, with the front cover specially, it is black with varnish print of Kevin Cantrell amazing design ! All pre-orders are now sent, as well to people who support the crowdfunding ! Thanks to all of you ! If you do not get you, please check
waltermag.com
!
At the same time, I move to a new town, a new house for a crazy project I am very proud to be part of... Amazing to met people who share the same thing... Life is beautifull !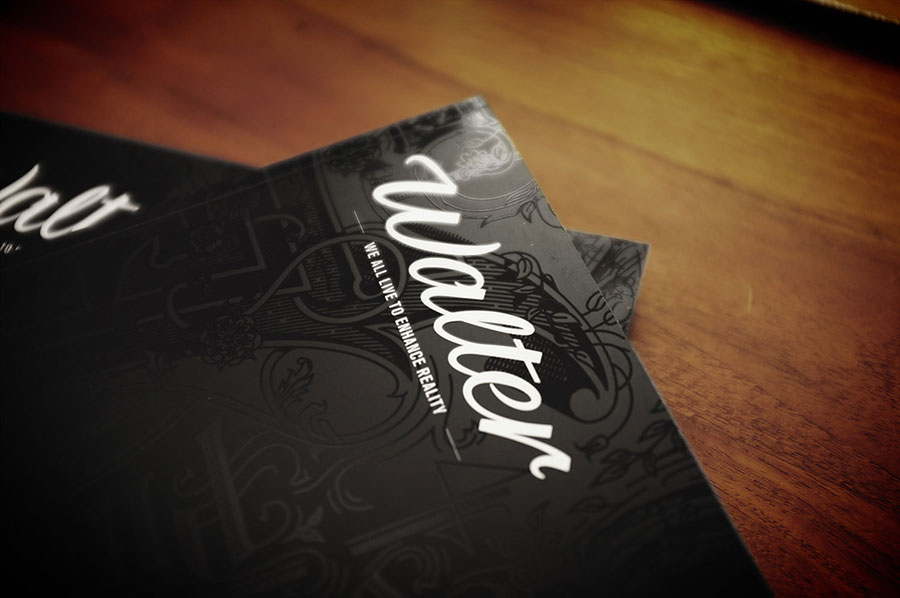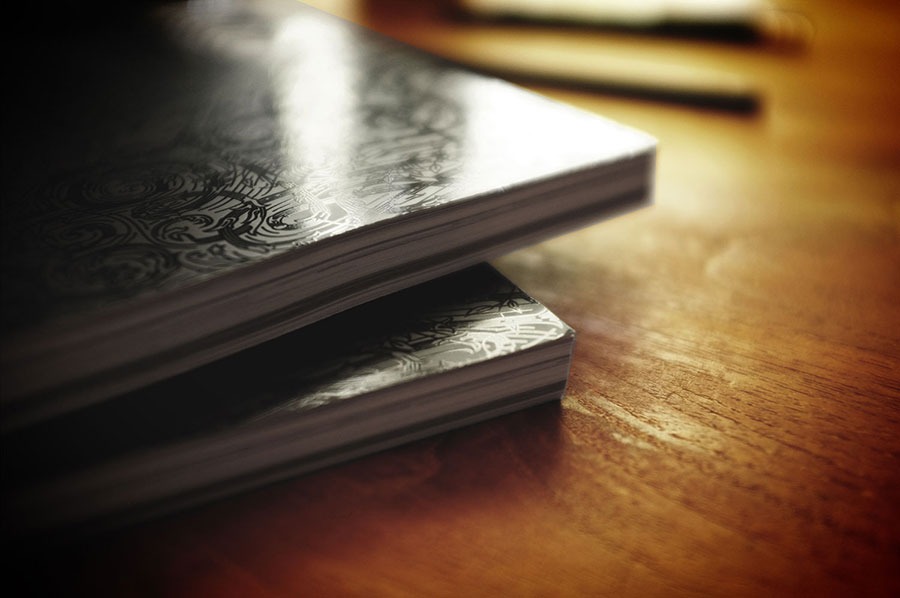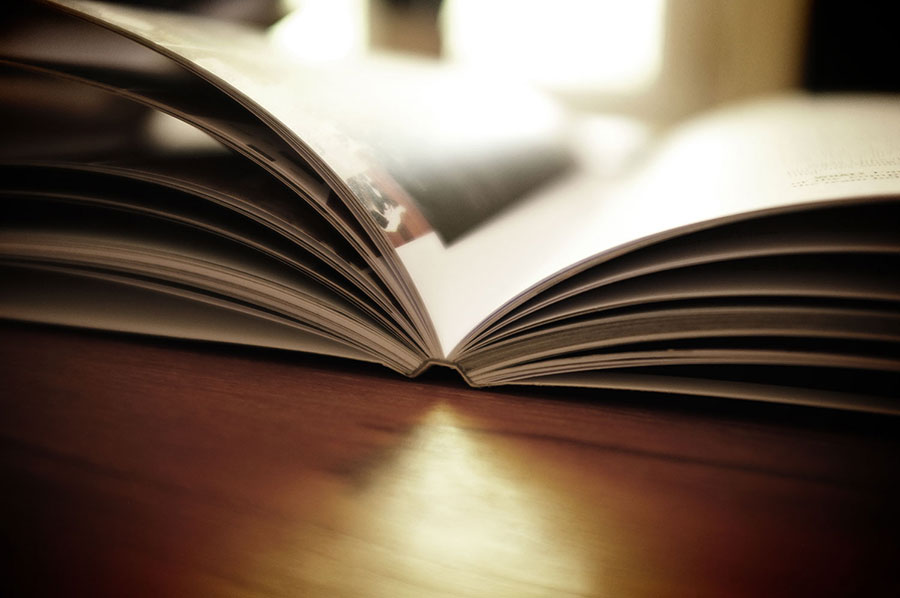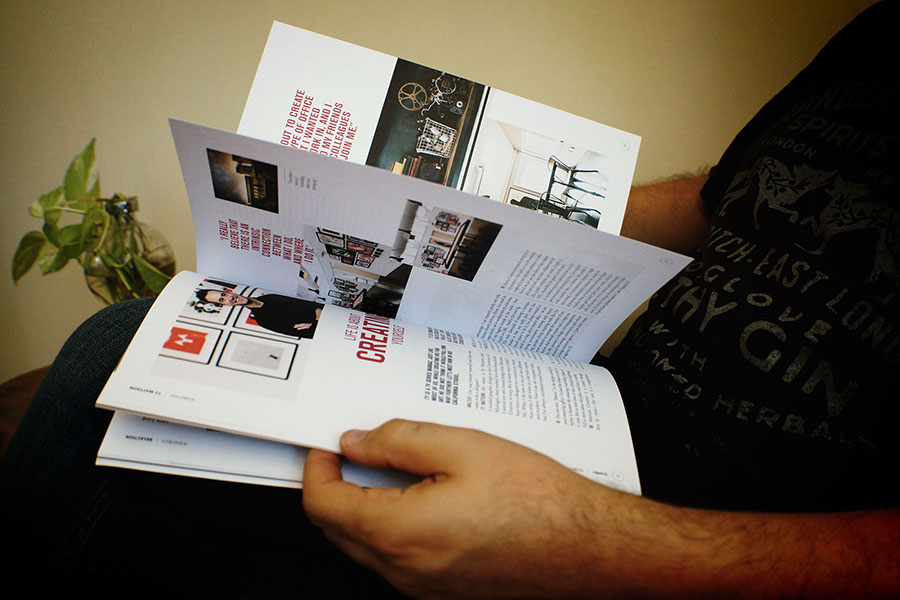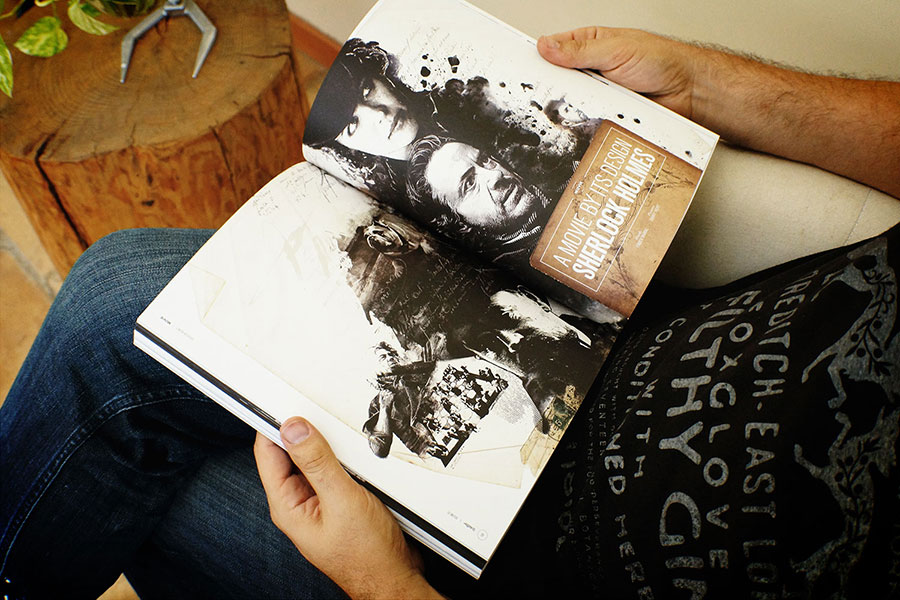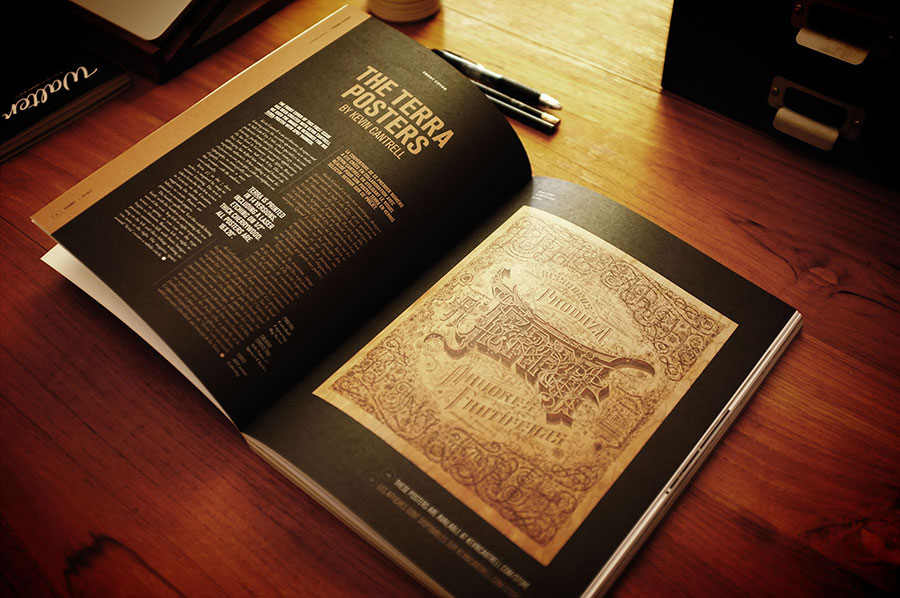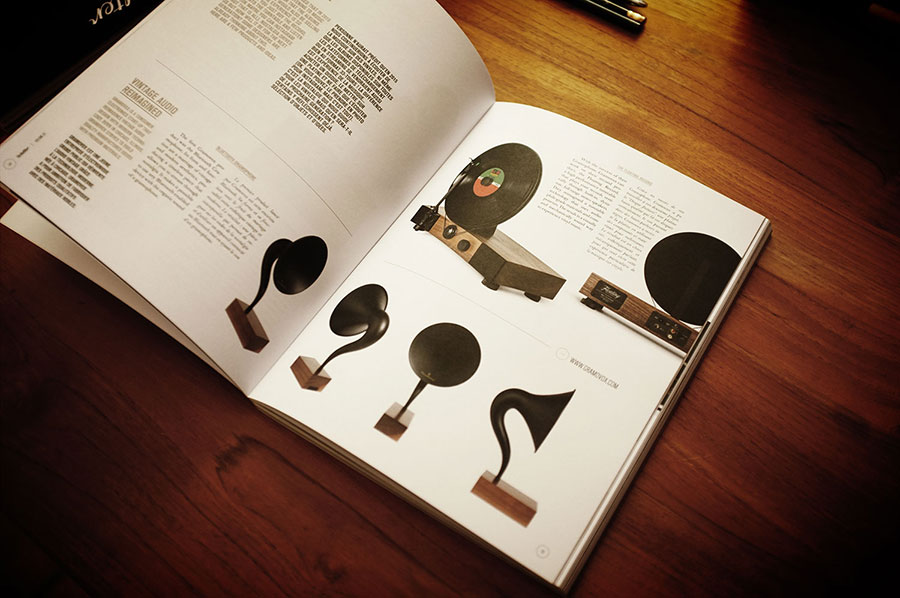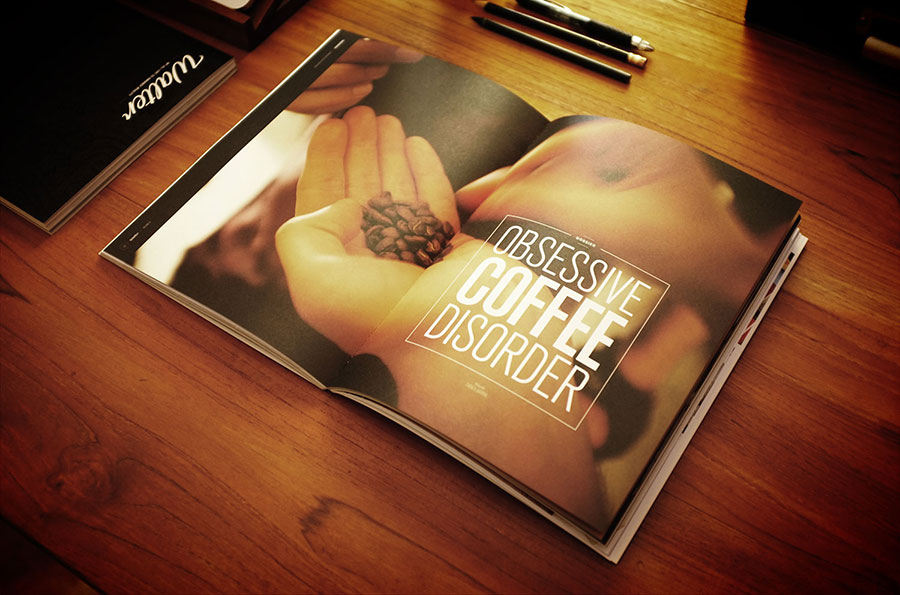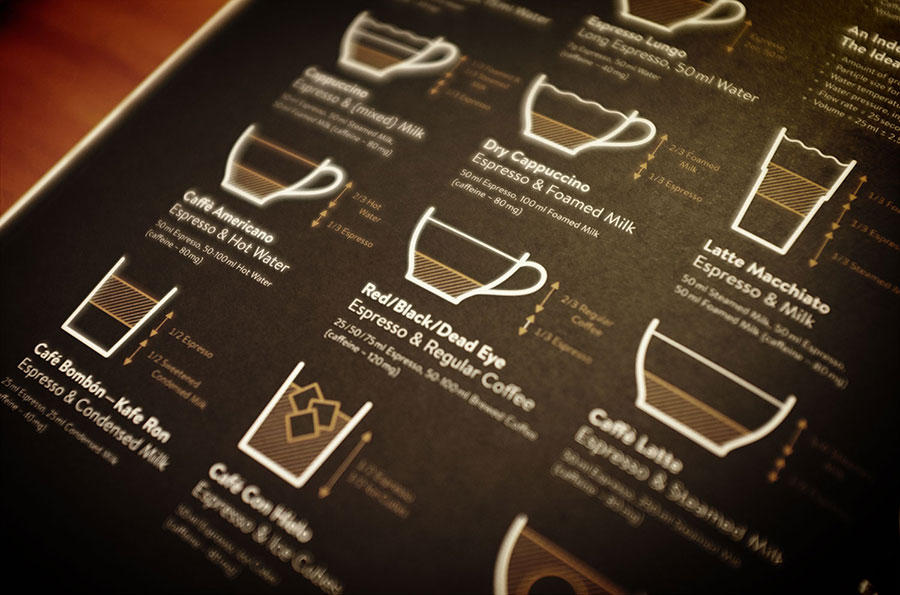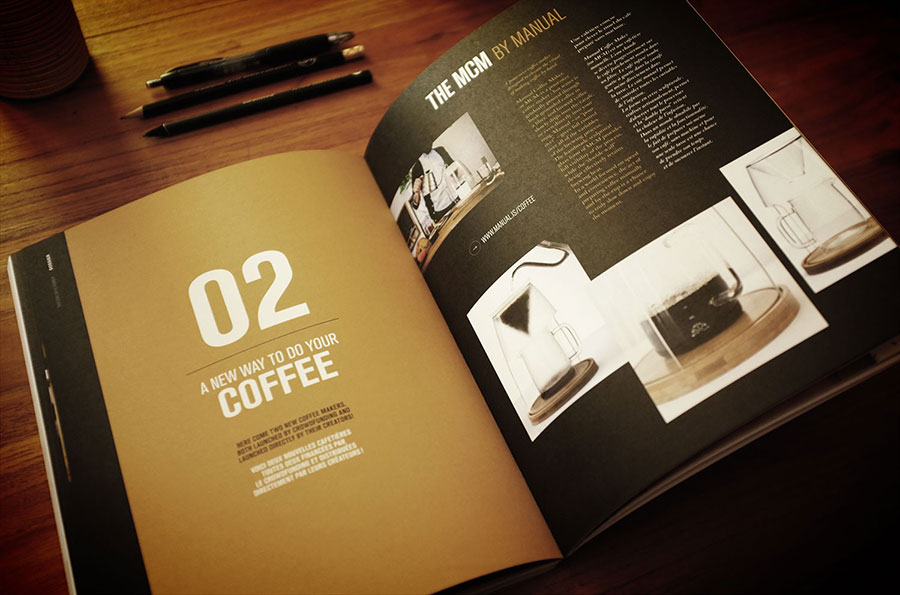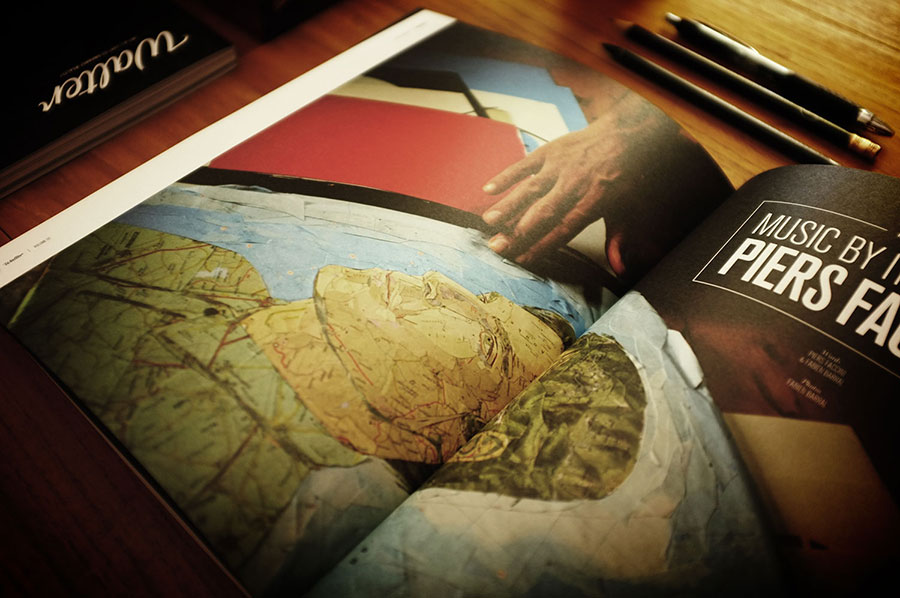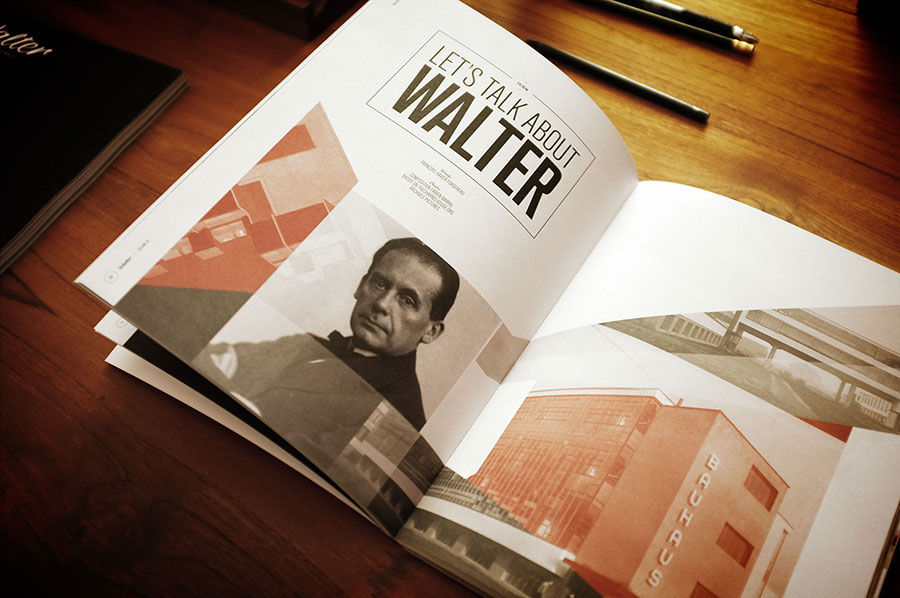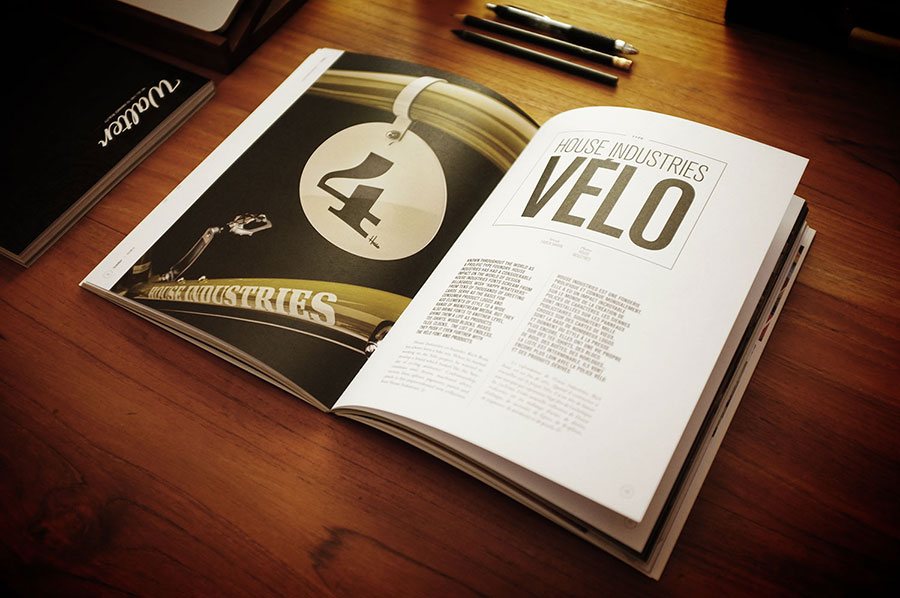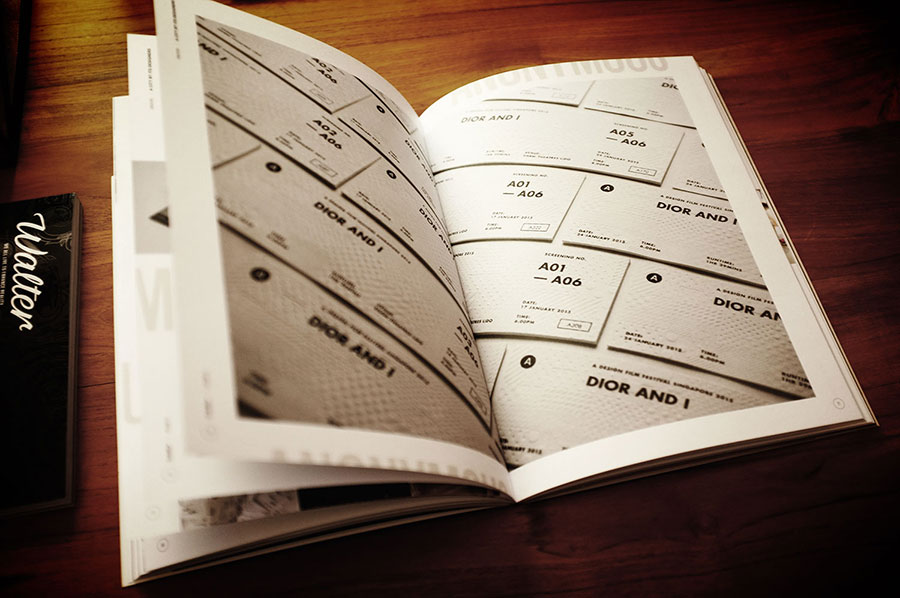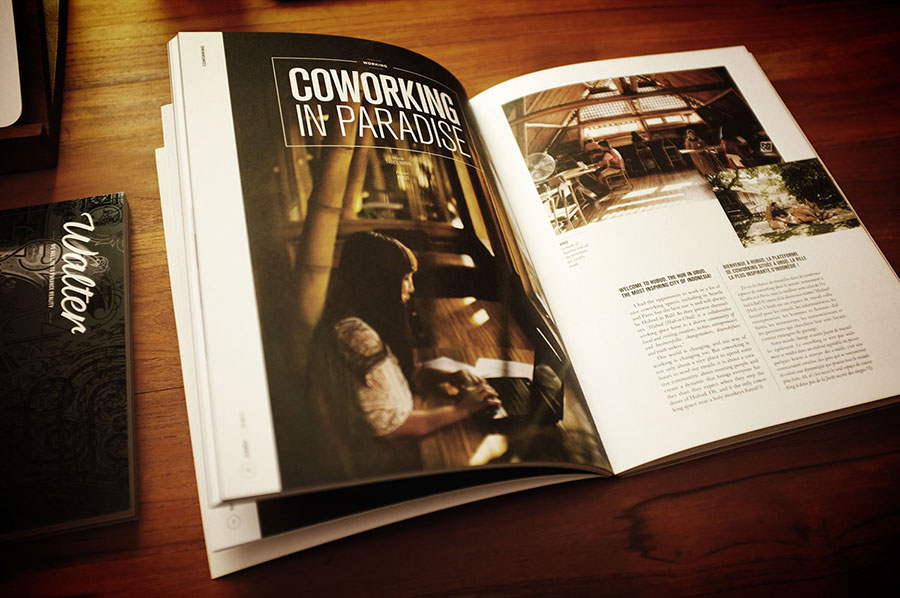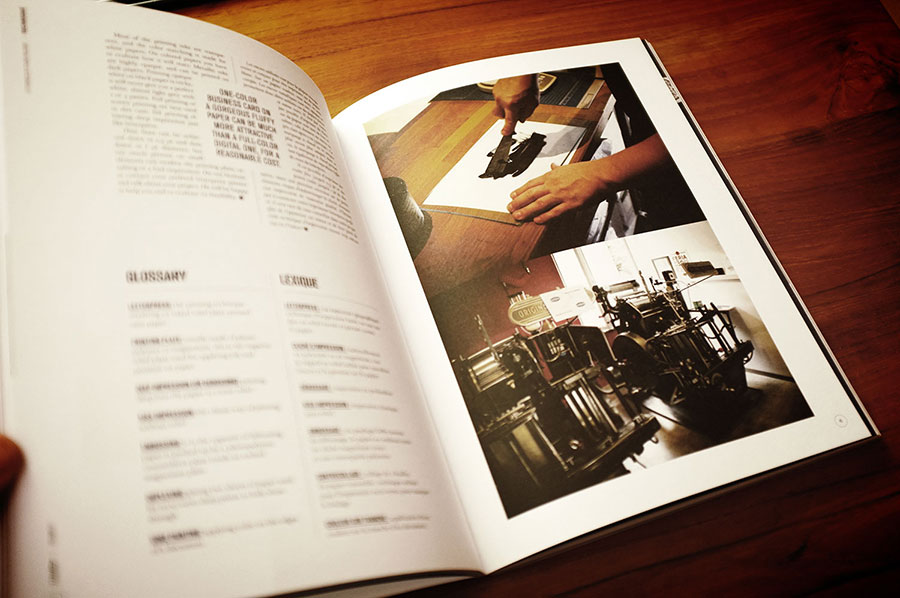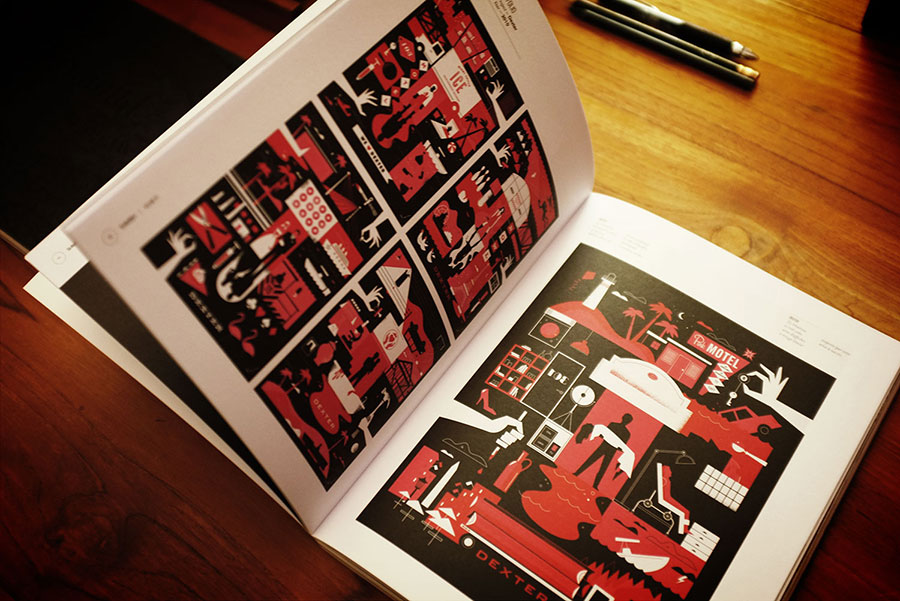 ---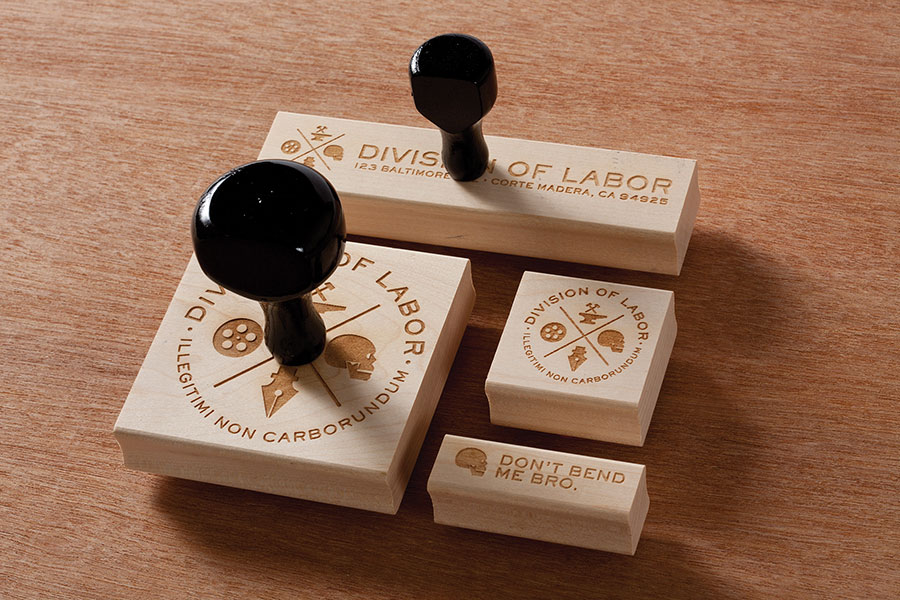 For now, here comes the work on Mikey Burton ! Enjoy !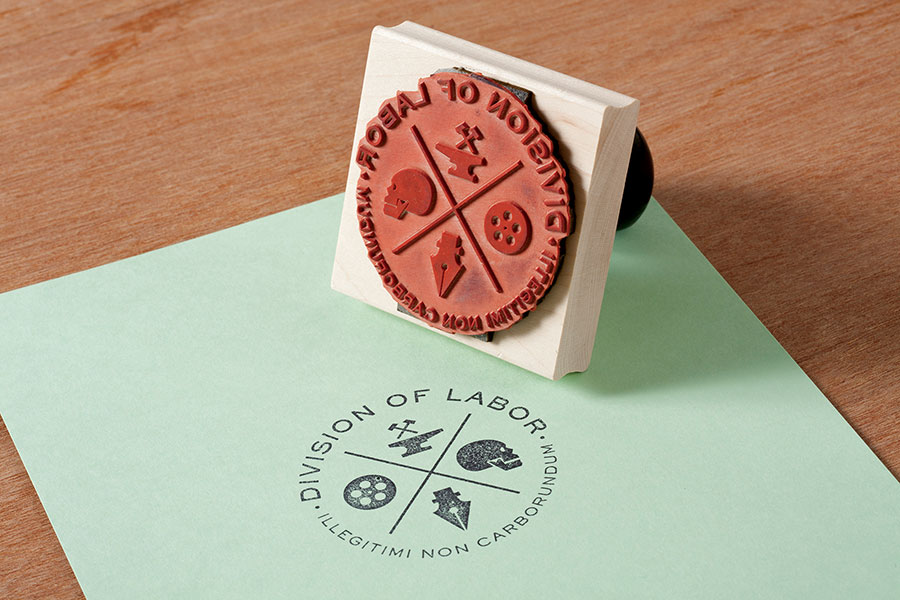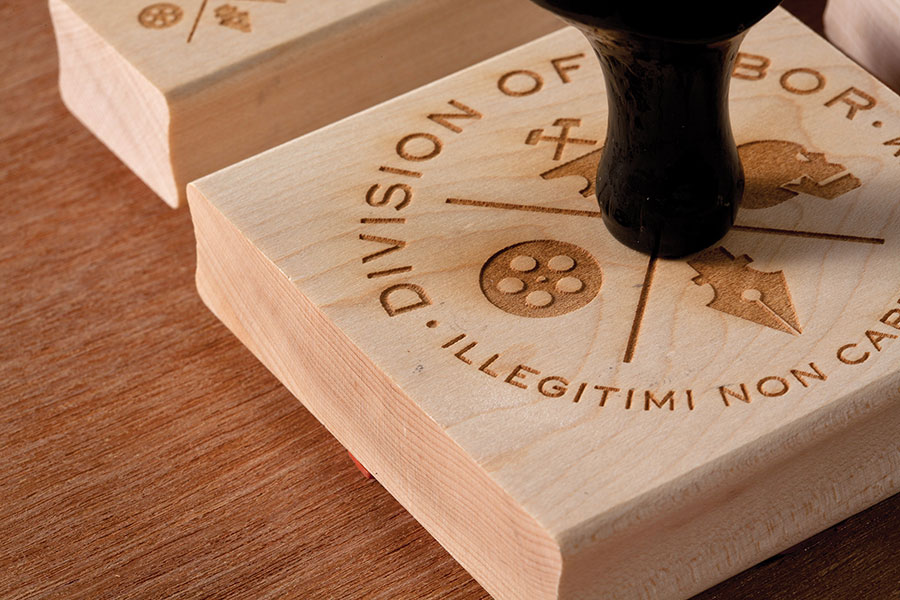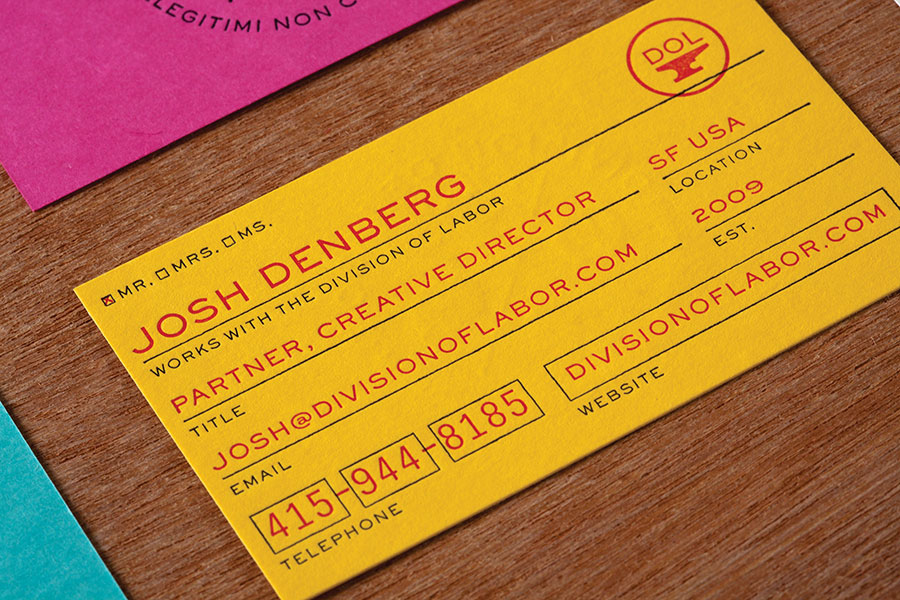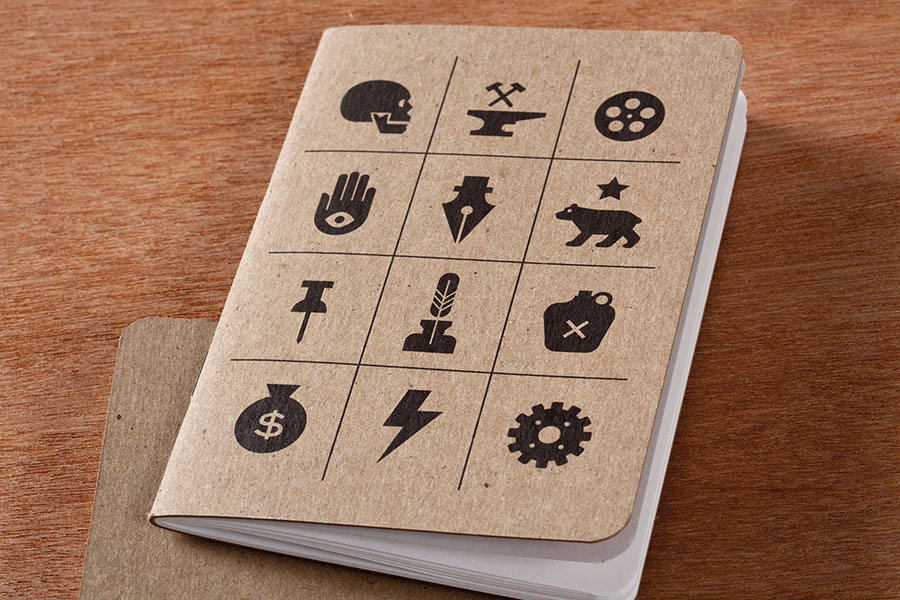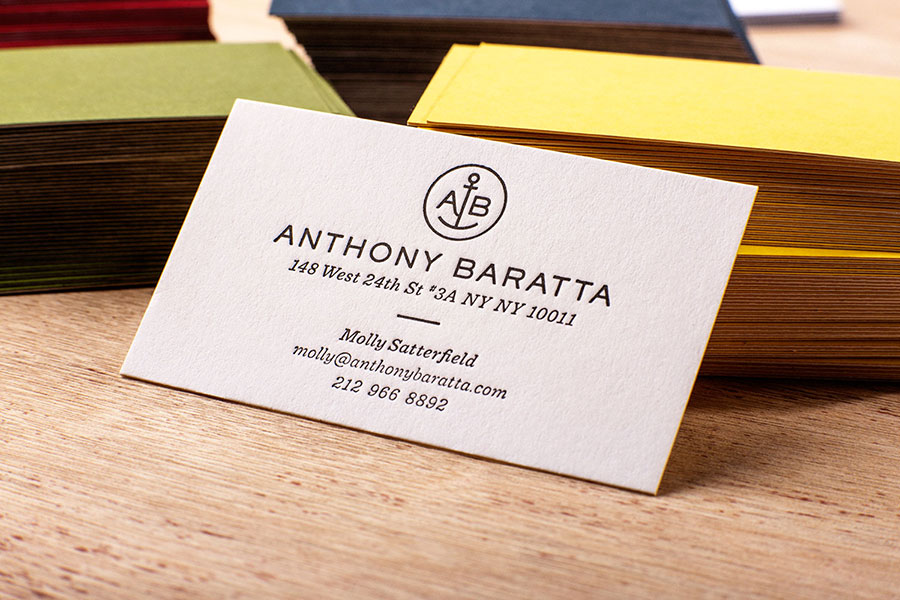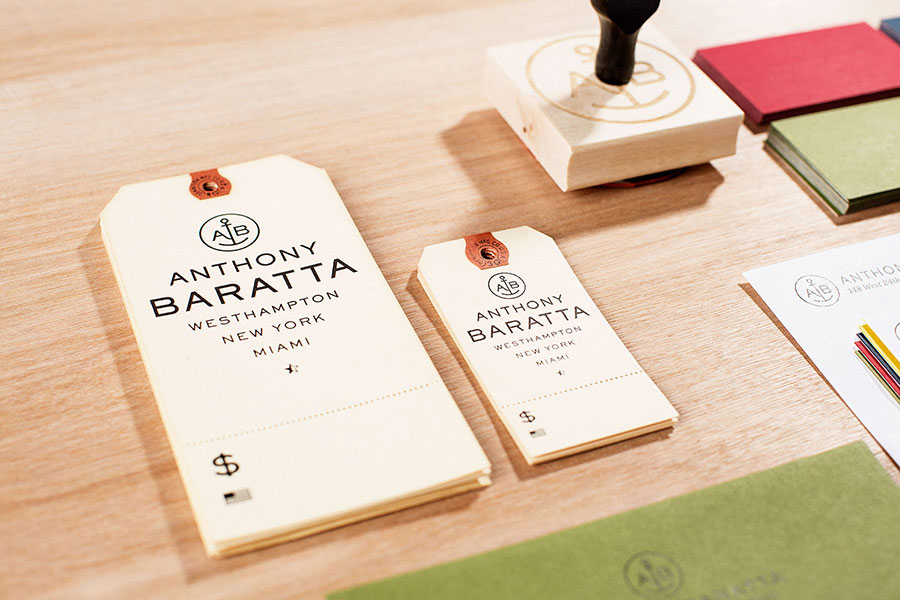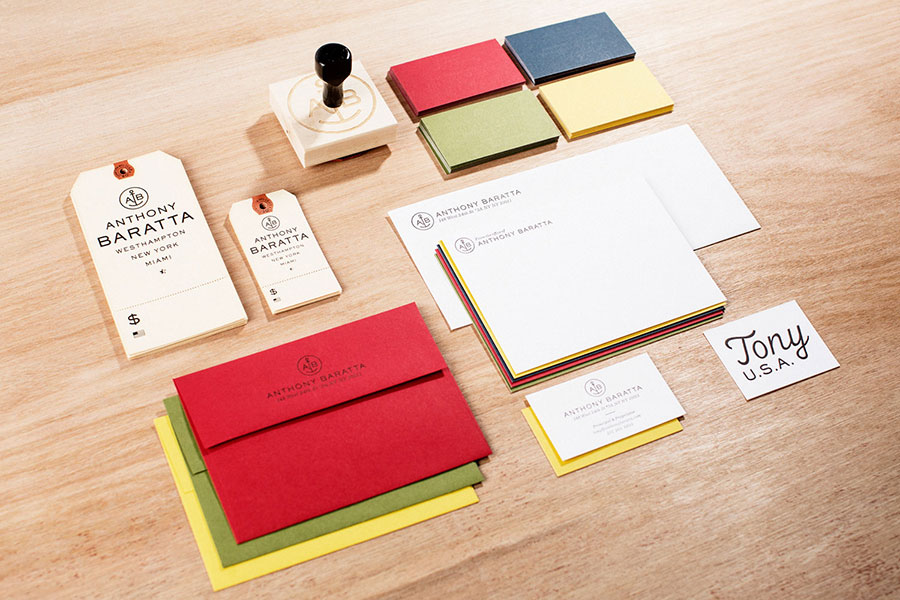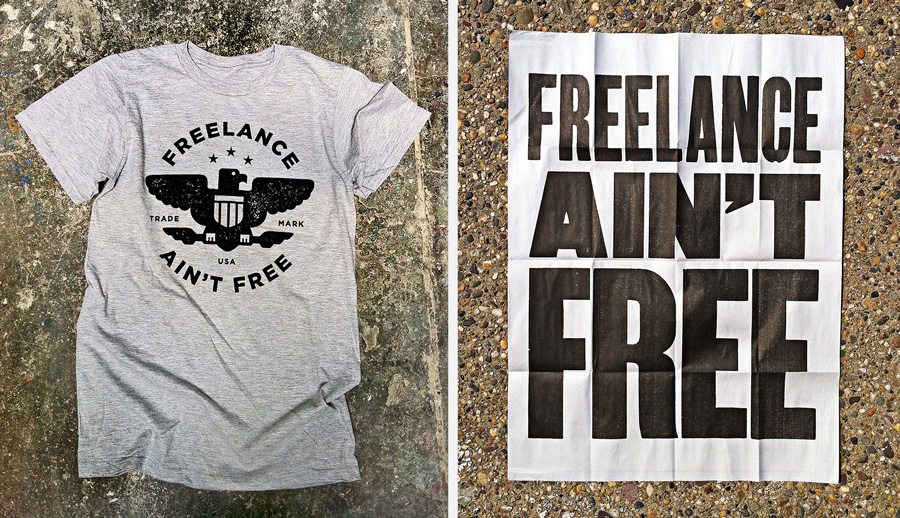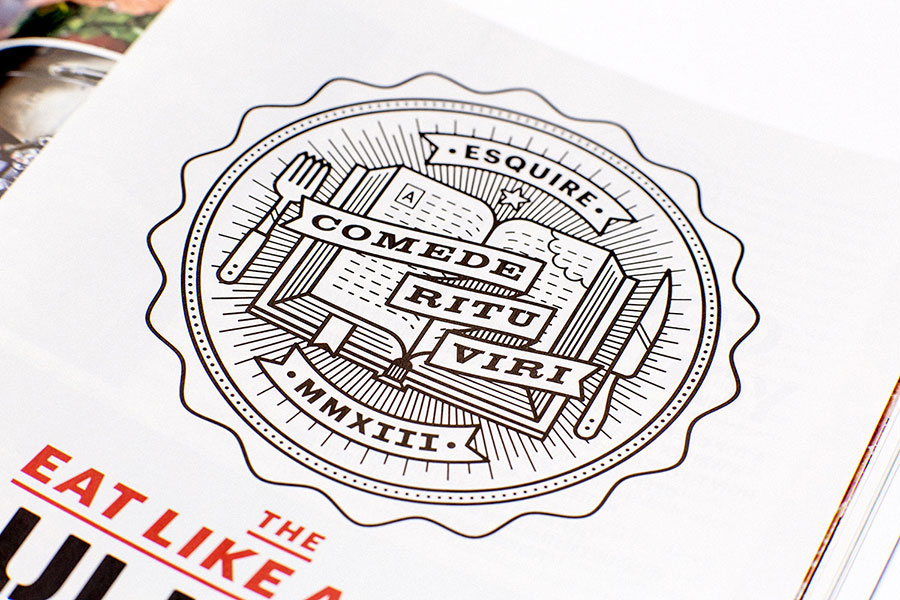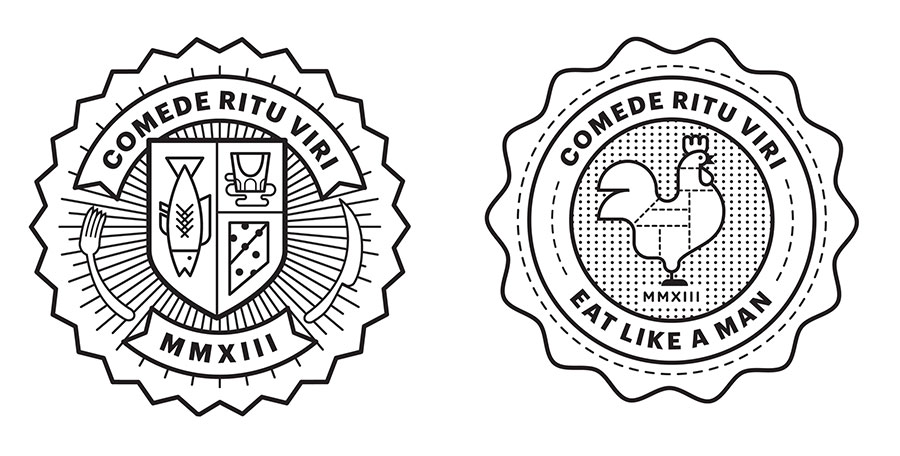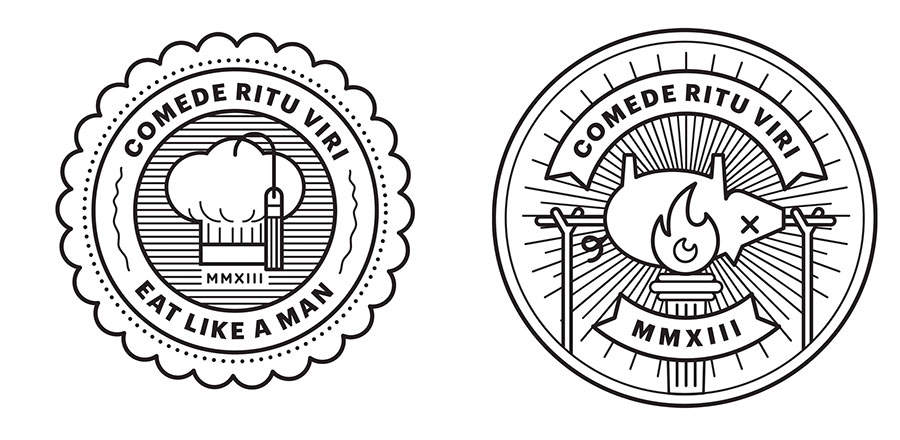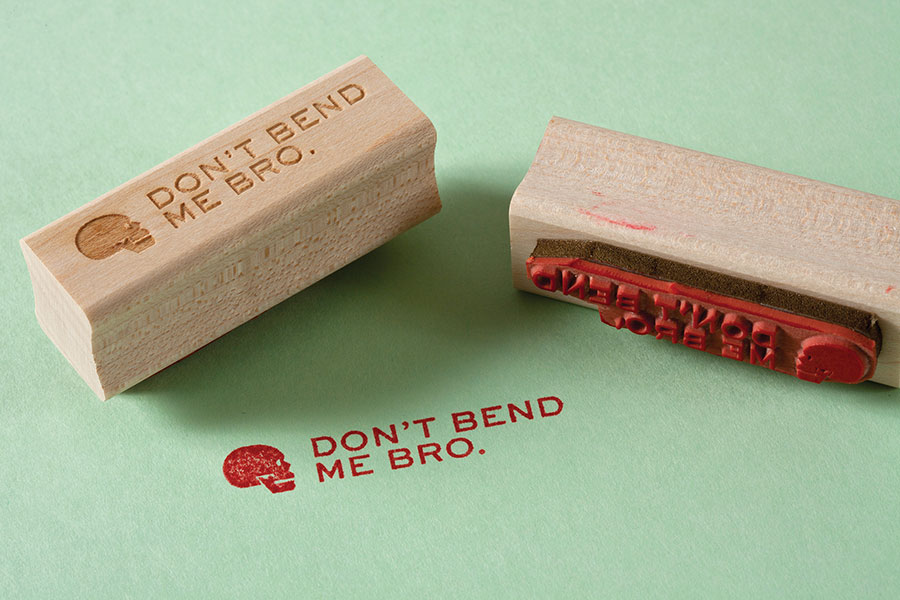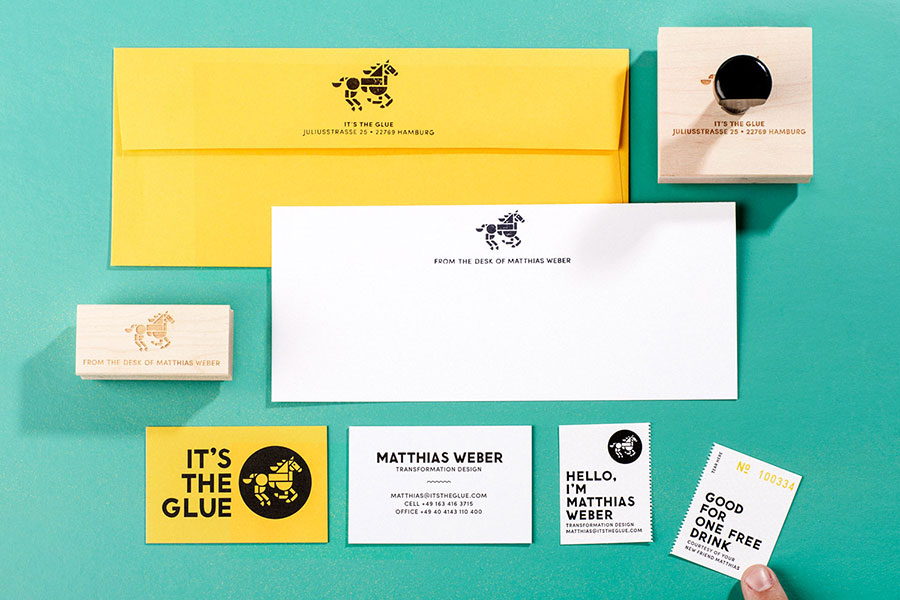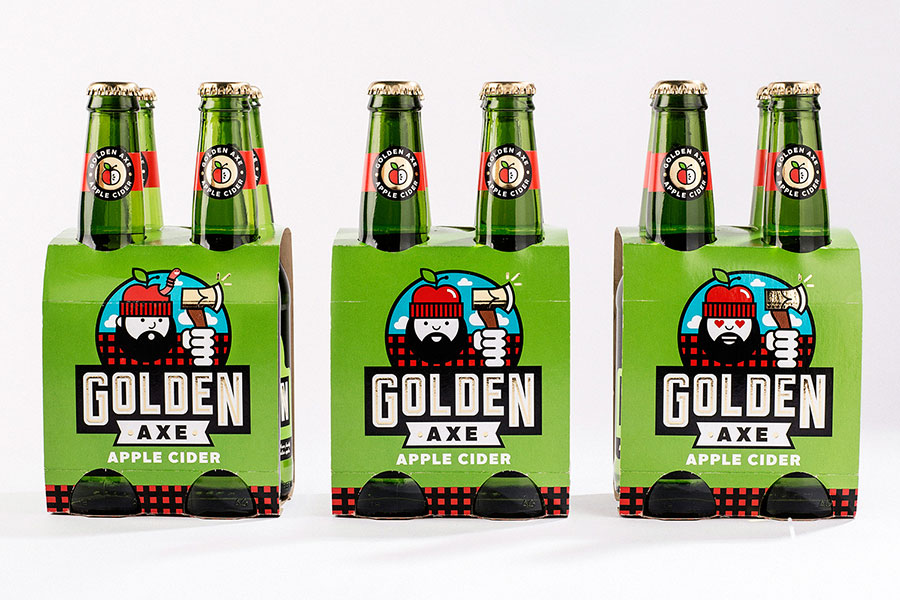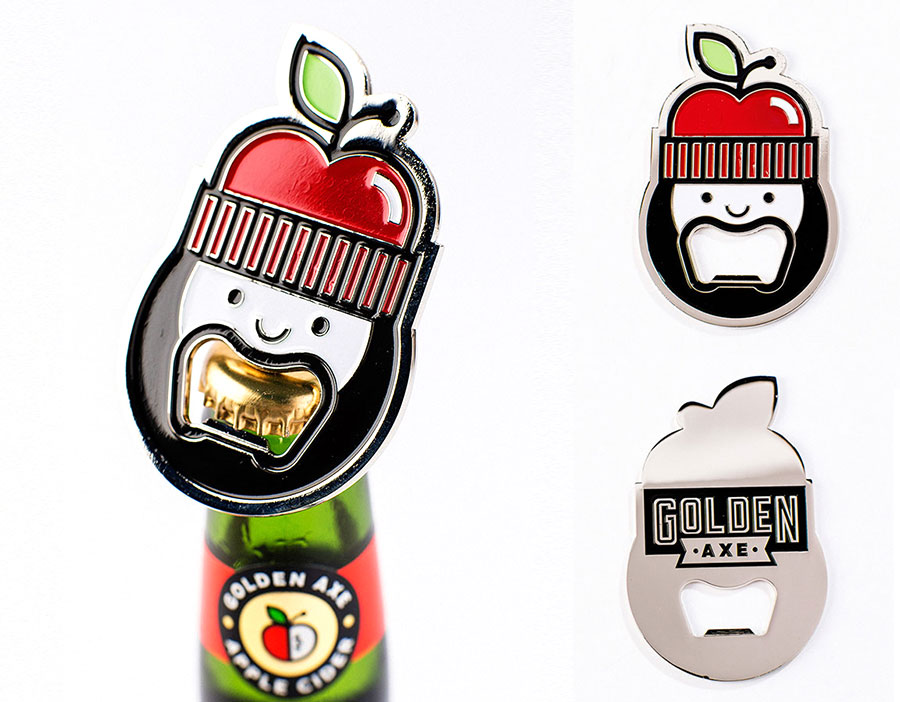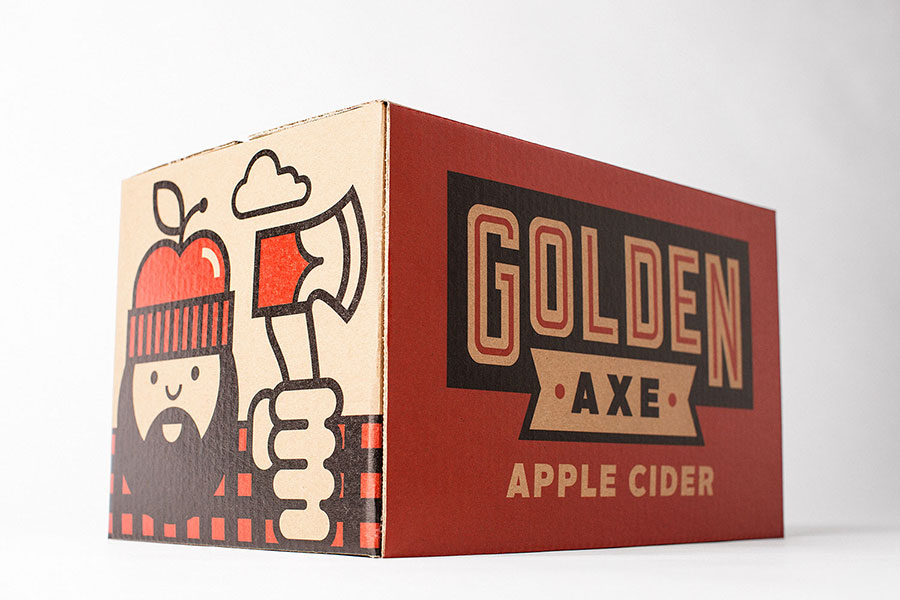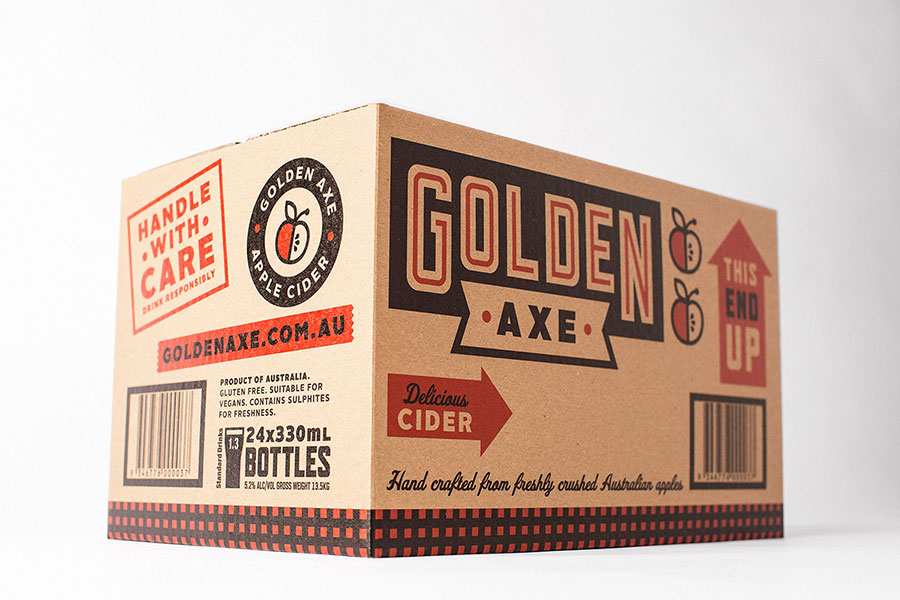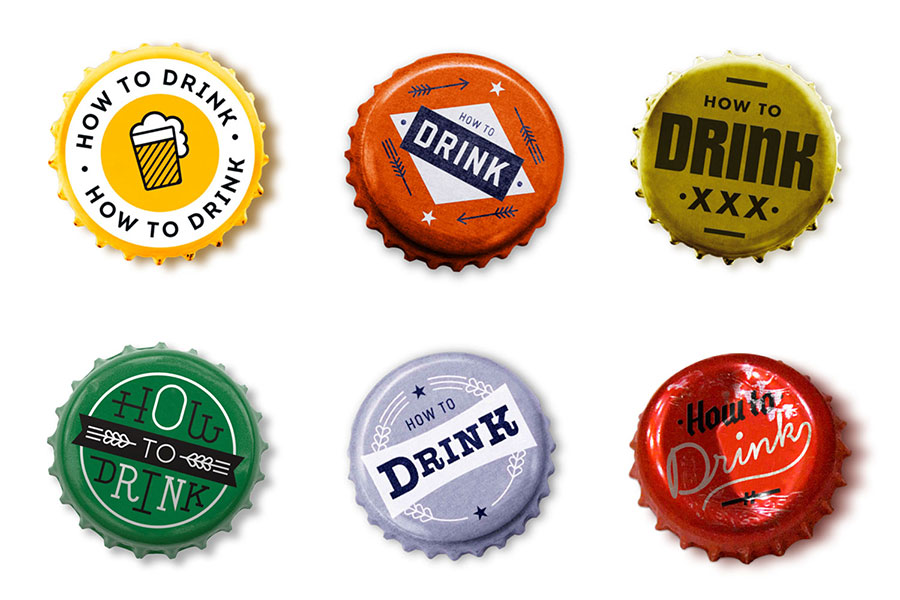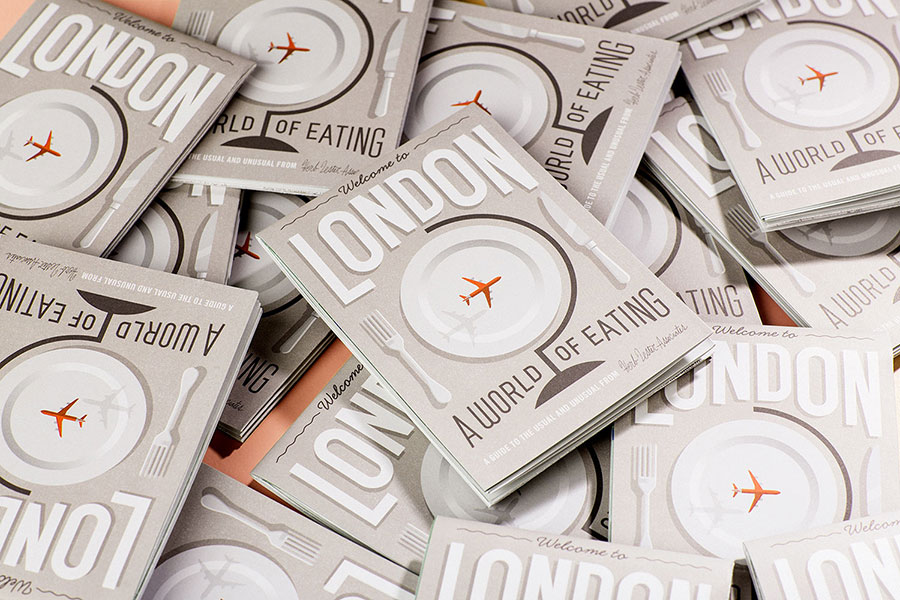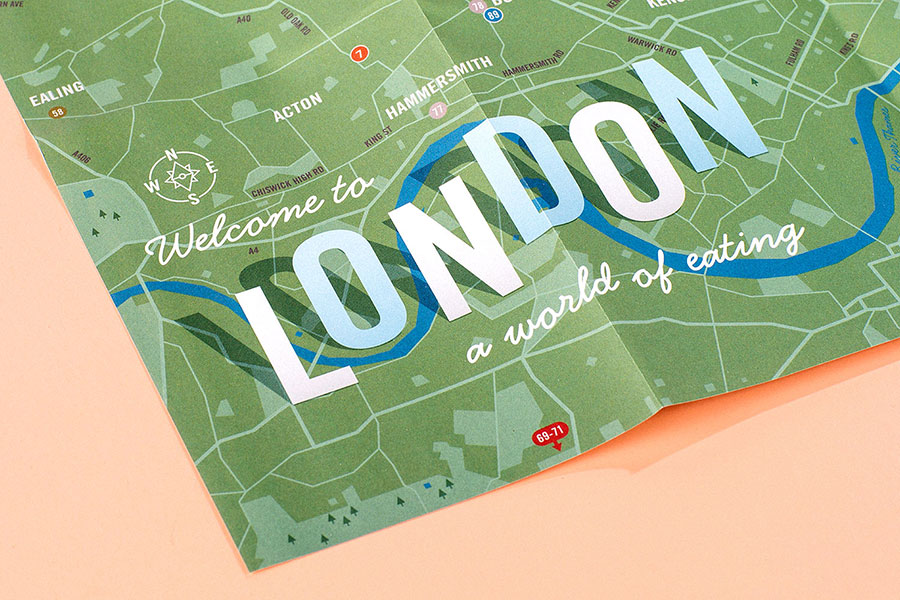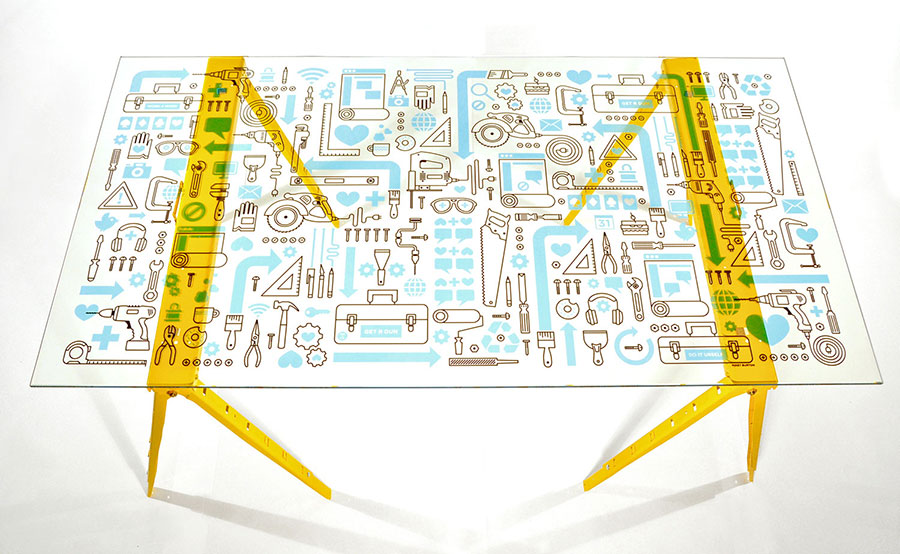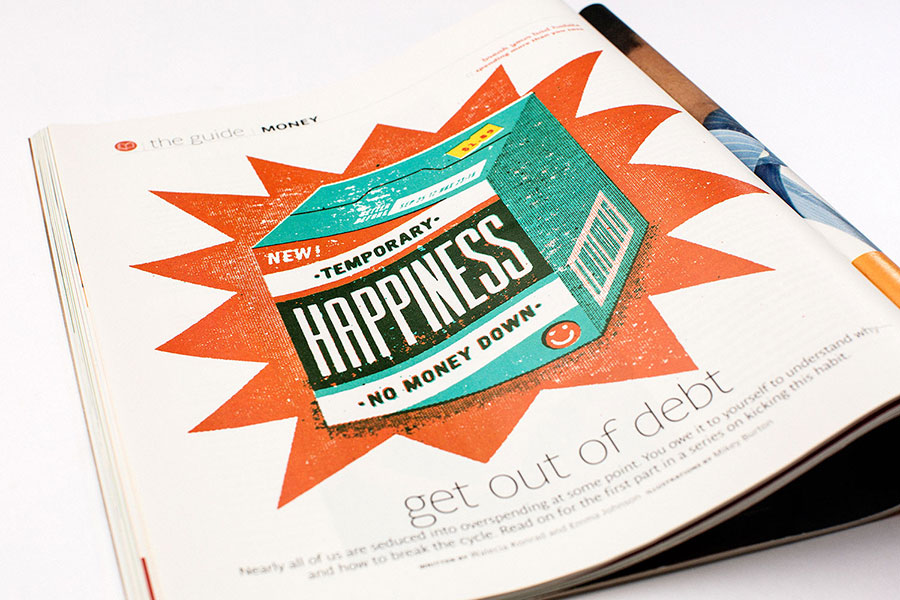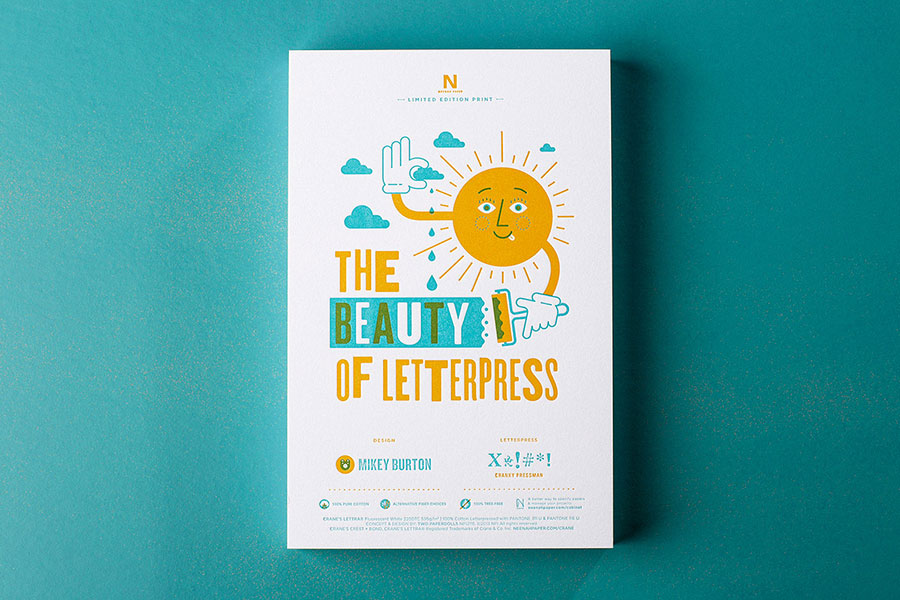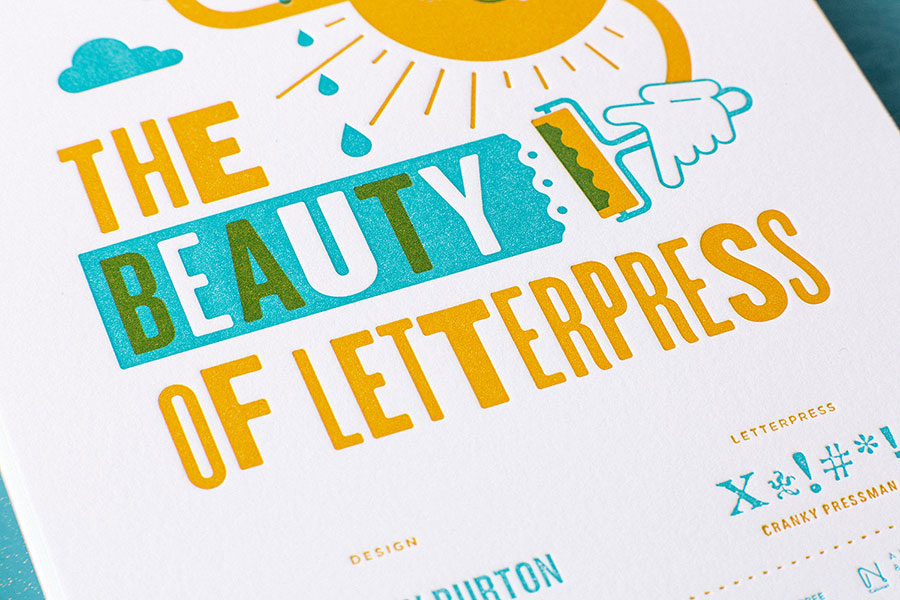 ---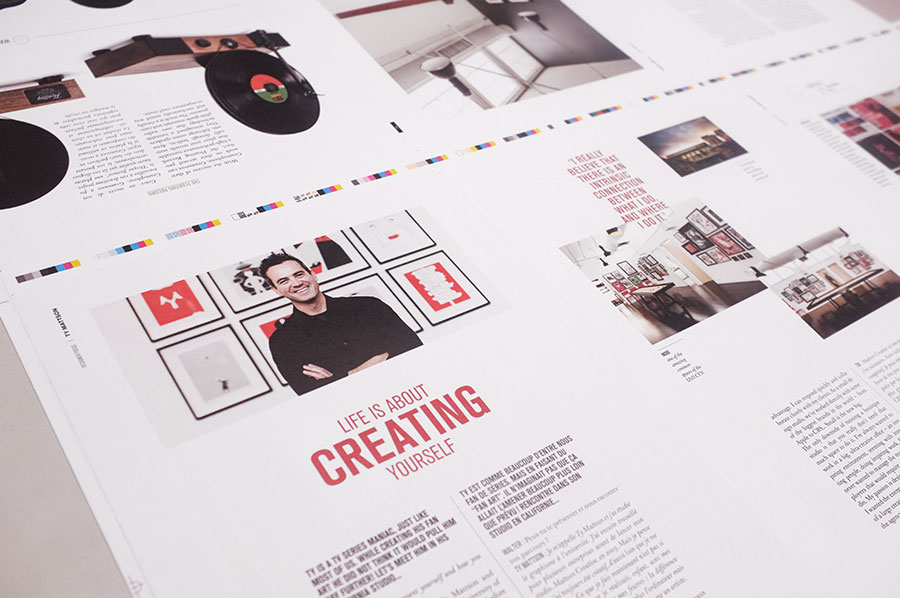 I spend some hours at the printer checking the first proofs of the Walter magazine ! What a feeling to saw this coming to life ! Some picture...
If you want to be the first to get it in your hands, subscribe or preorder this 1st volume at
www.walter-magazine.com
!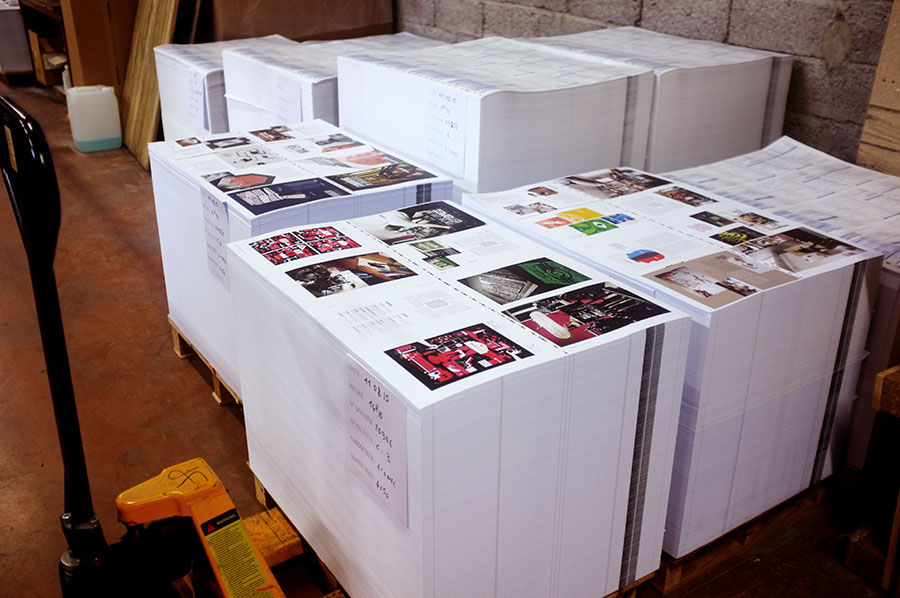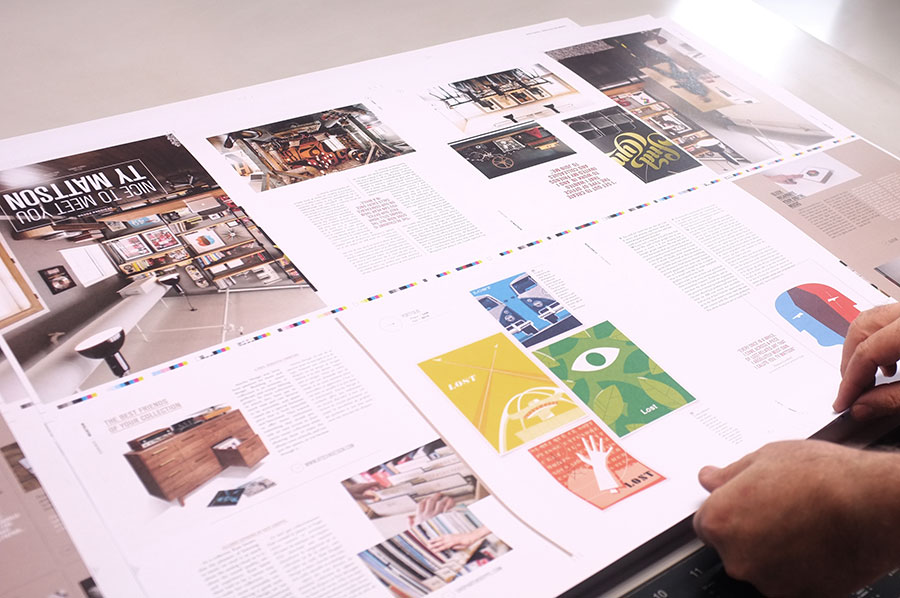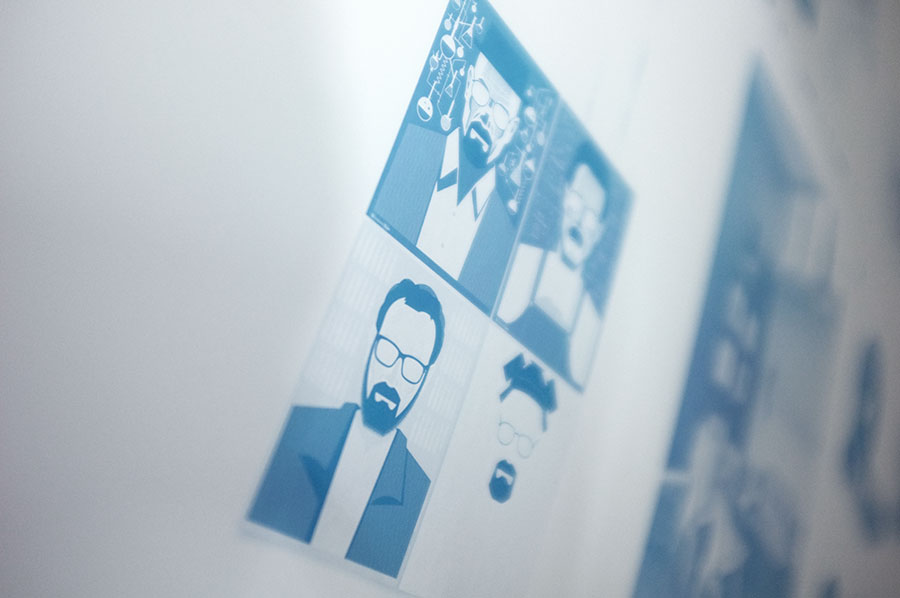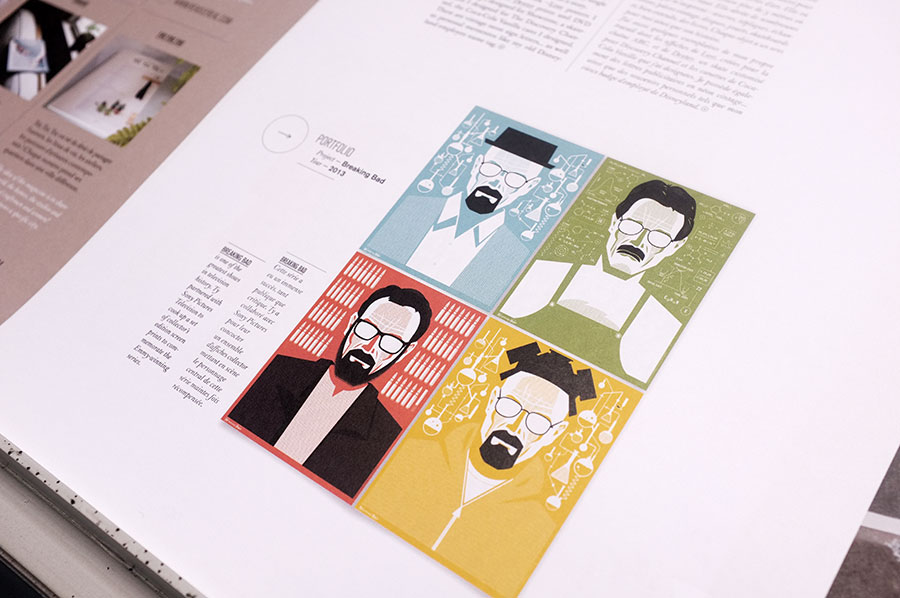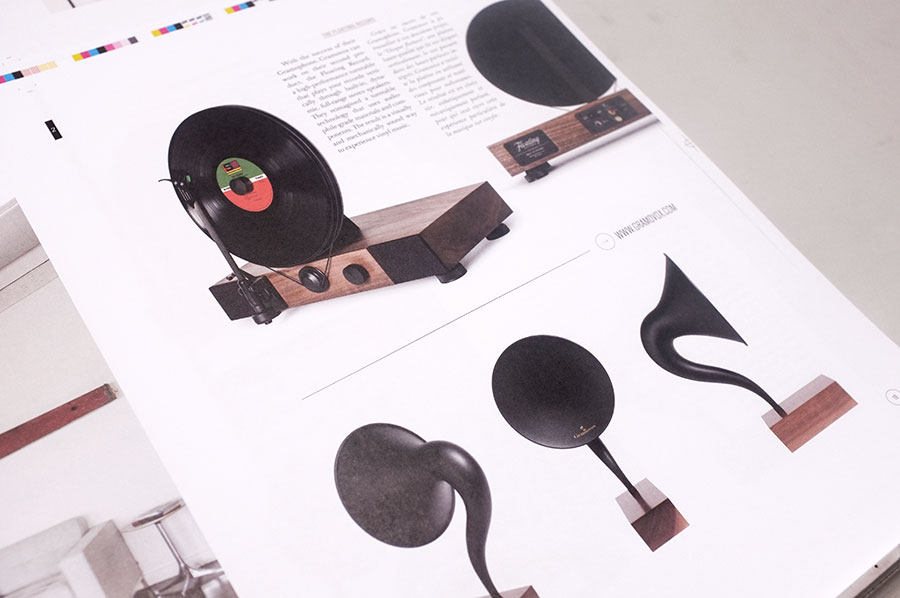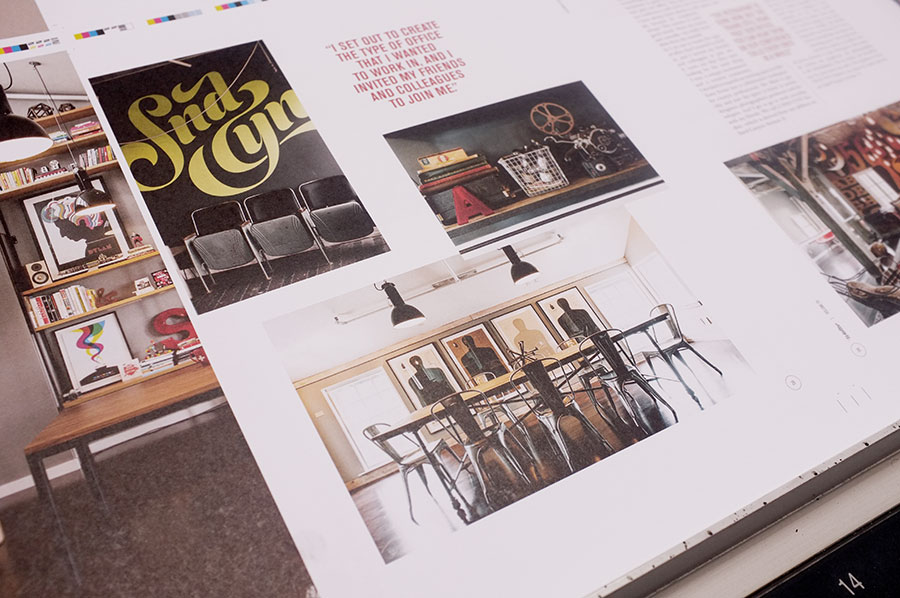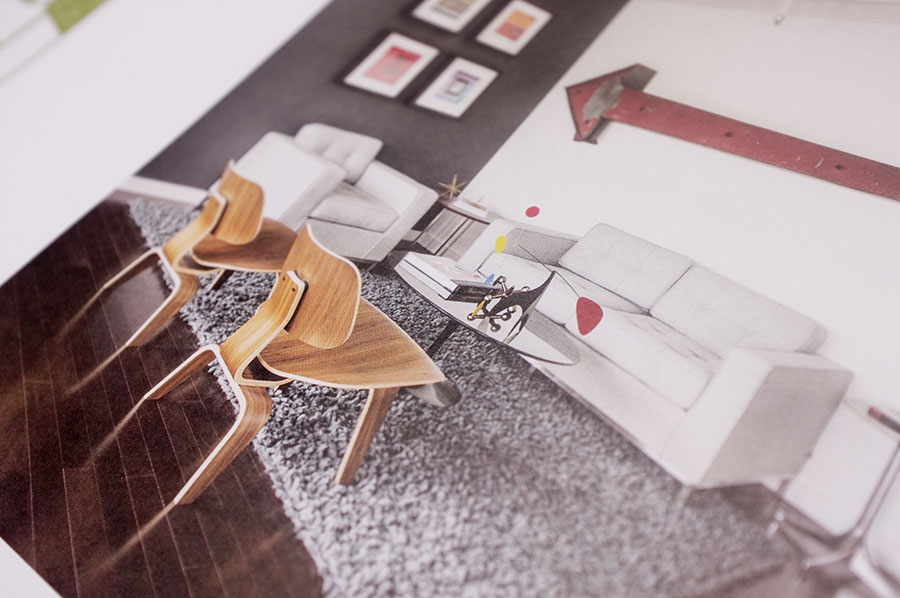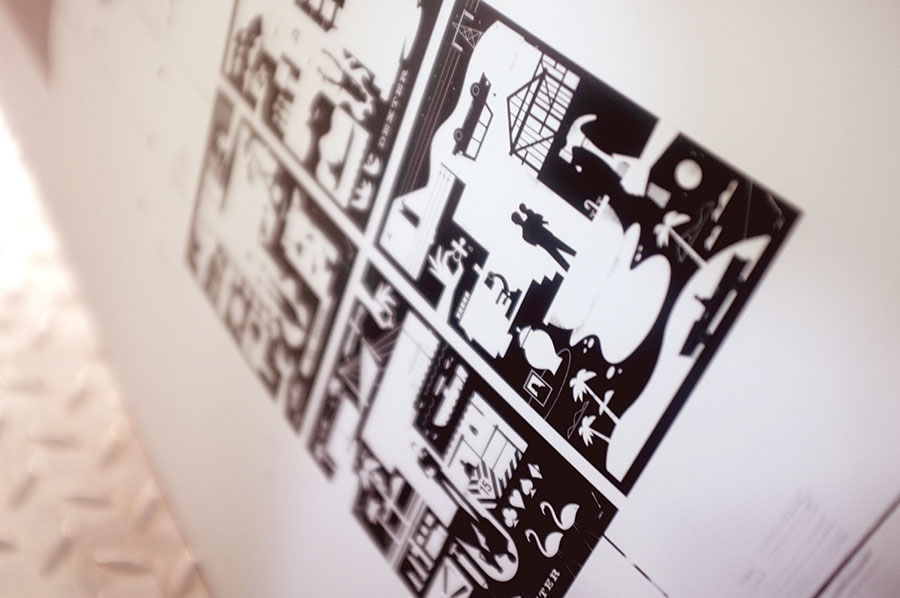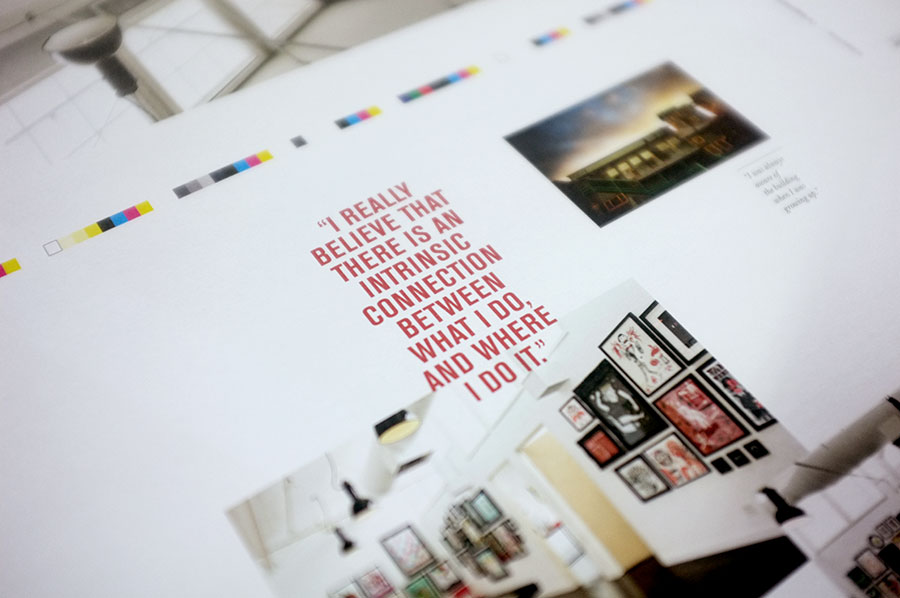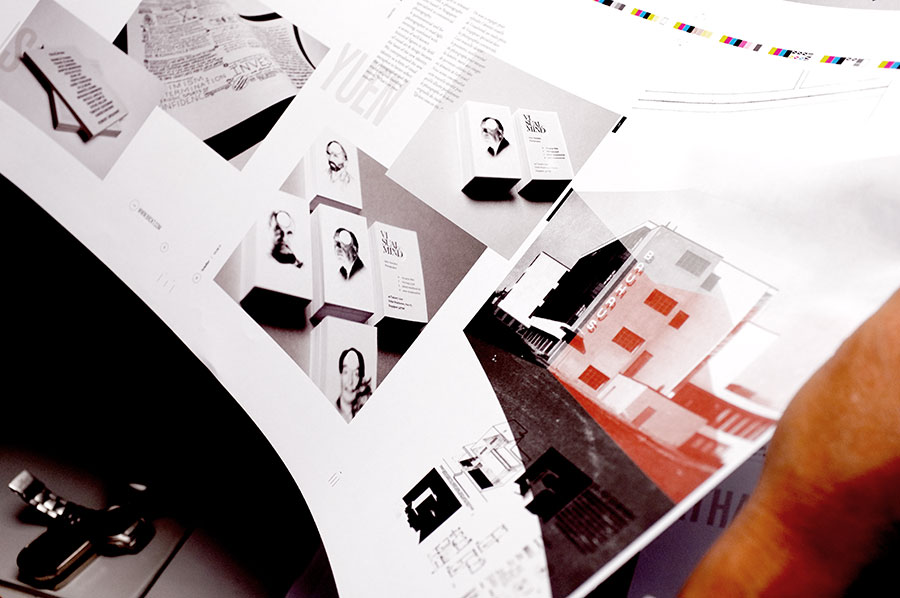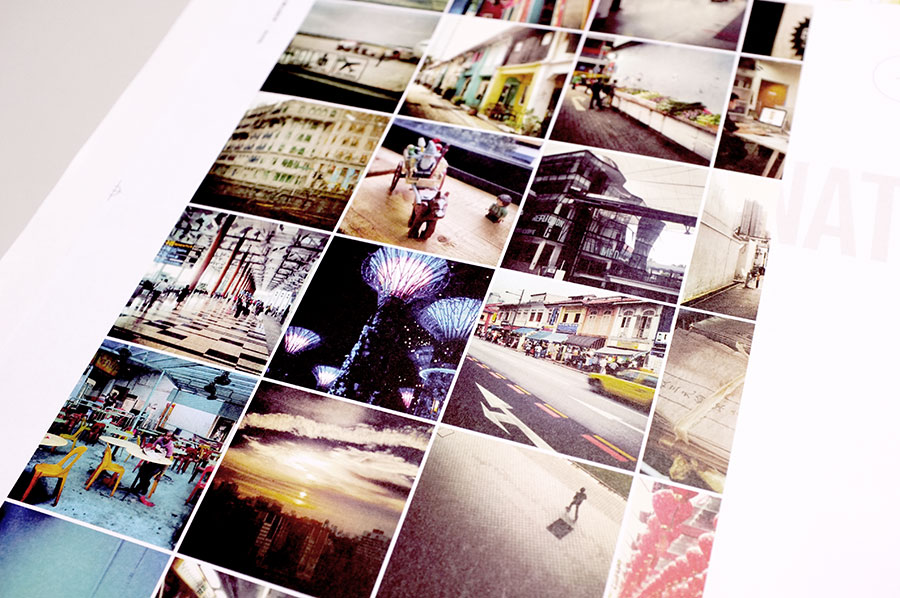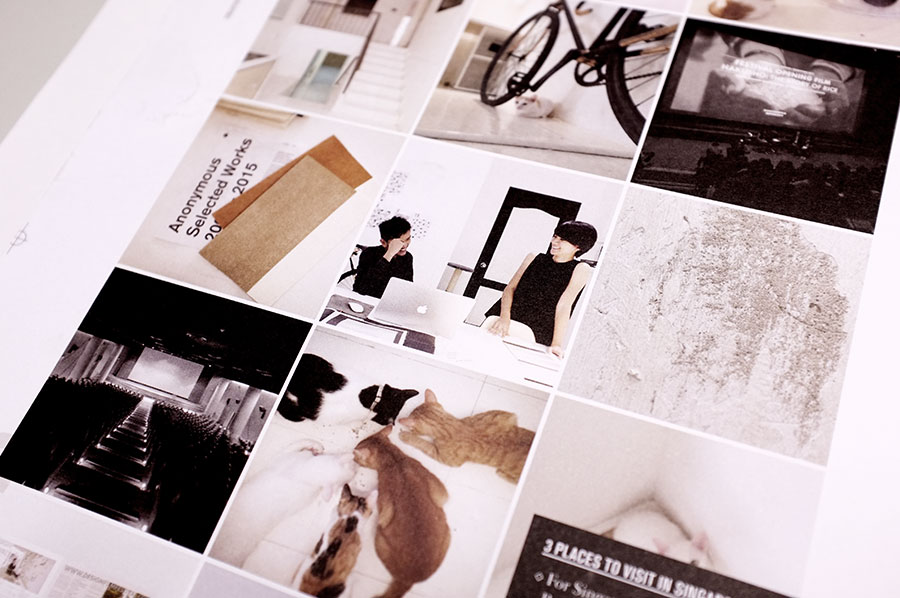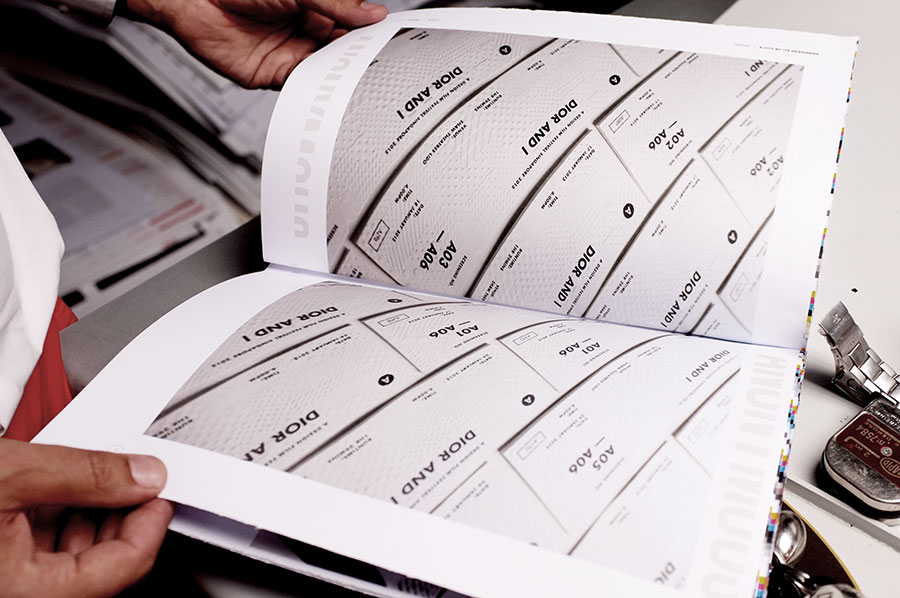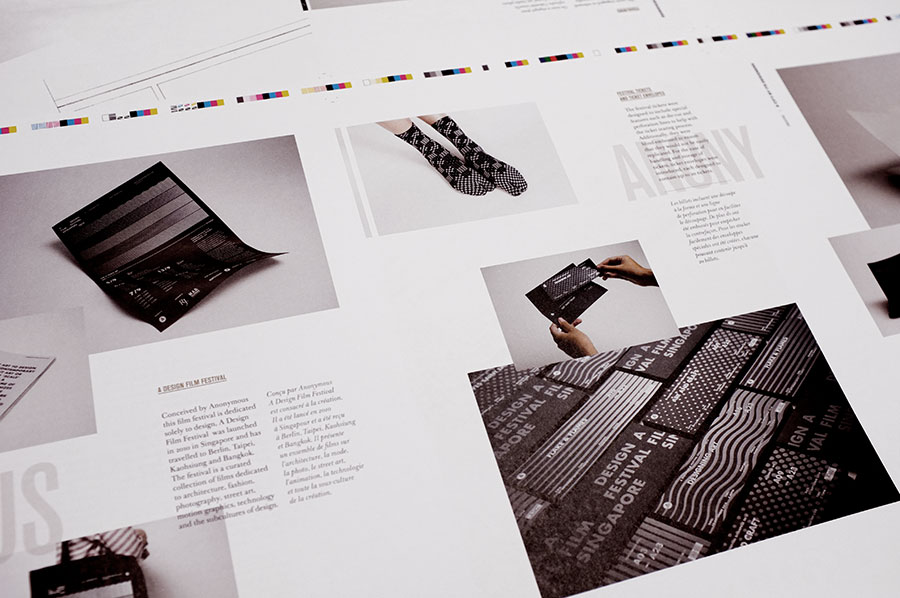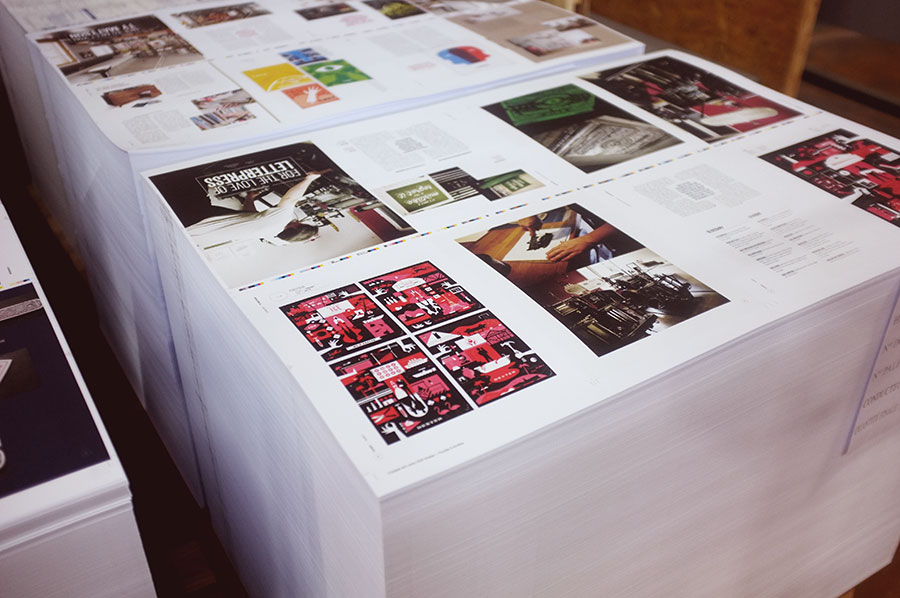 ---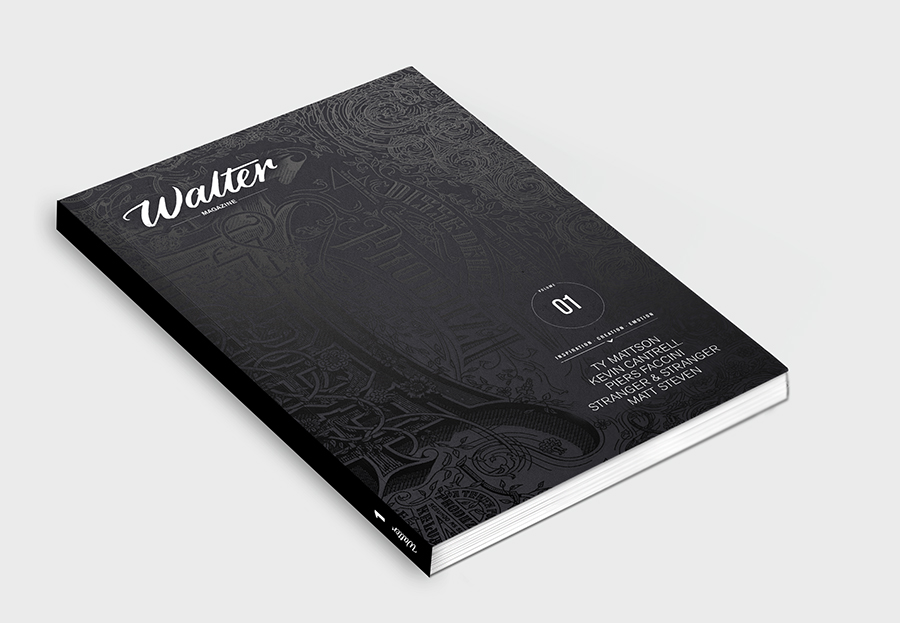 We are working hard on the Walter magazine first issue, and of course it took more time than planned... why it always took more time than expected... It must be available in about a month now, and you can preorder first issue or suscribe at www.walter-magazine.com
More to show very soon !
---
---
---