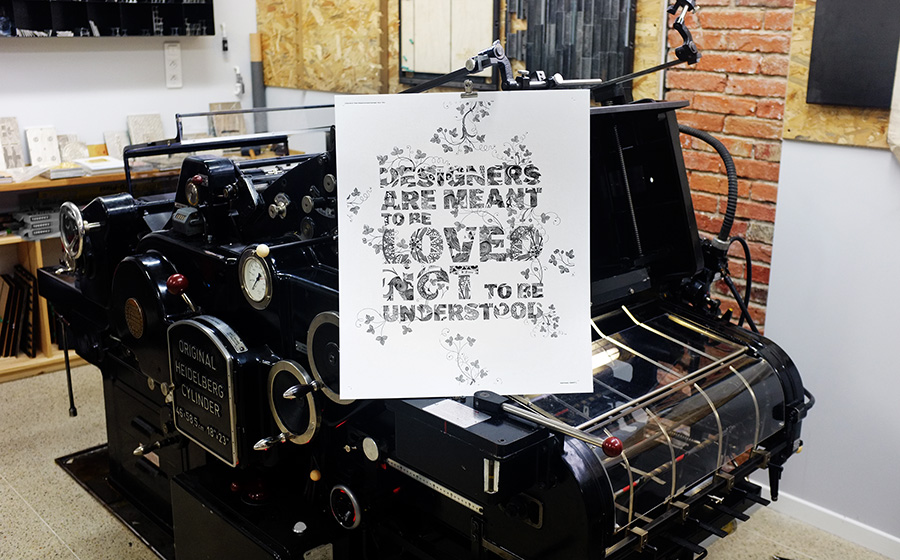 Following the success of the
letterpress calendar
, I wanted to create a set of limited edition posters. As for the calendar, the concept is to create a typographic illustration based on an inspirational sentence about design or creativity.
This was made possible only as I collaborate with Jean-Christophe, the man behind
Studio Pression
. Since we met in 2013, a strong creative relation has begun: his passion and knowledge or the letterpress printing process push me above my creative skills. When I create to visual for this posters, I was not sure how much details could be printed and how it will look like at the end. The result is above my expectation and printed on 350 g cotton paper, the relief is impressive and the feeling of looking at your creation printed in letterpress is unique! The sound of this beast is amazing...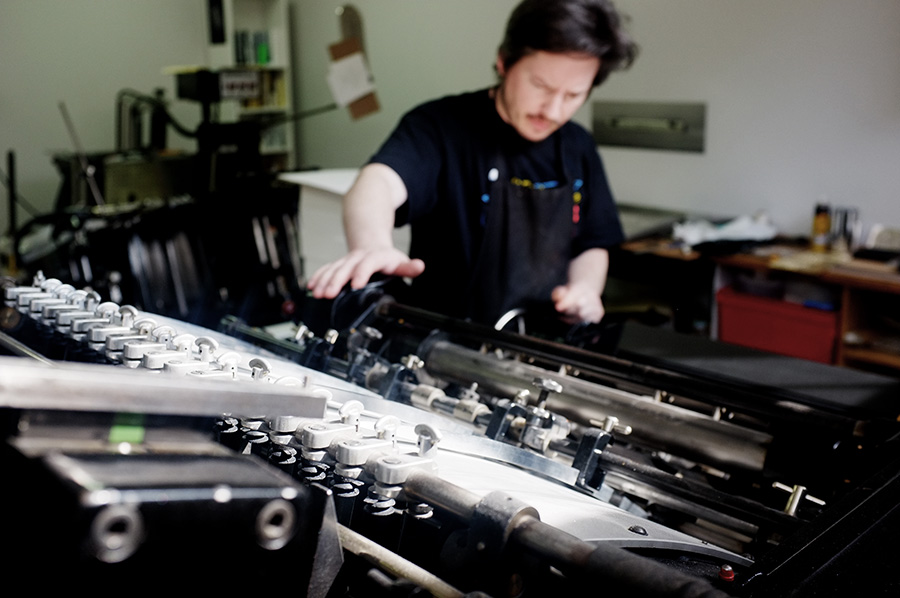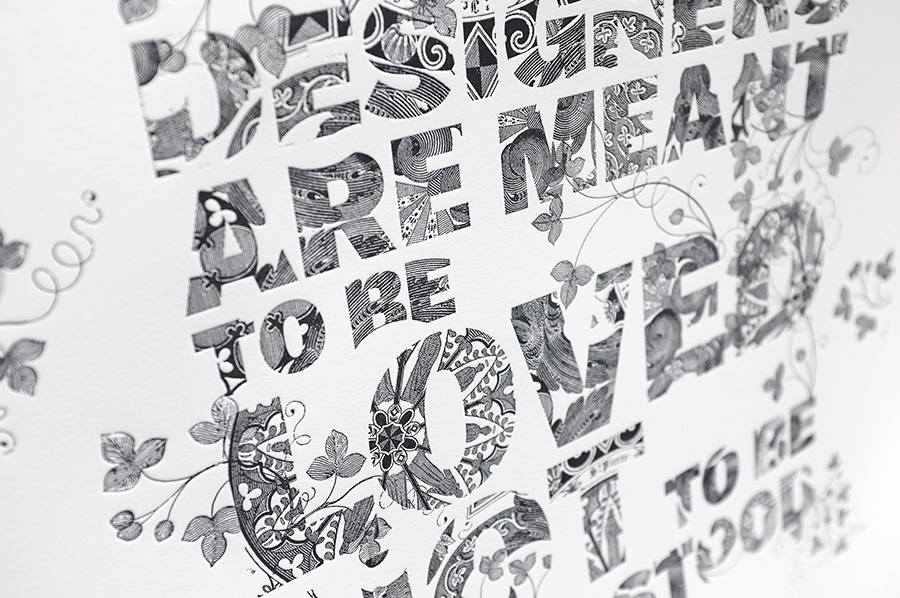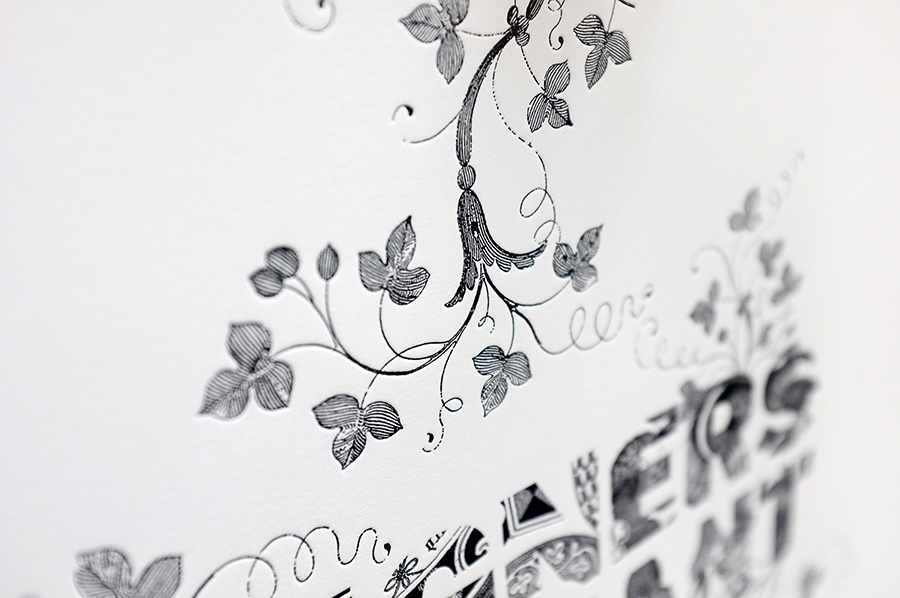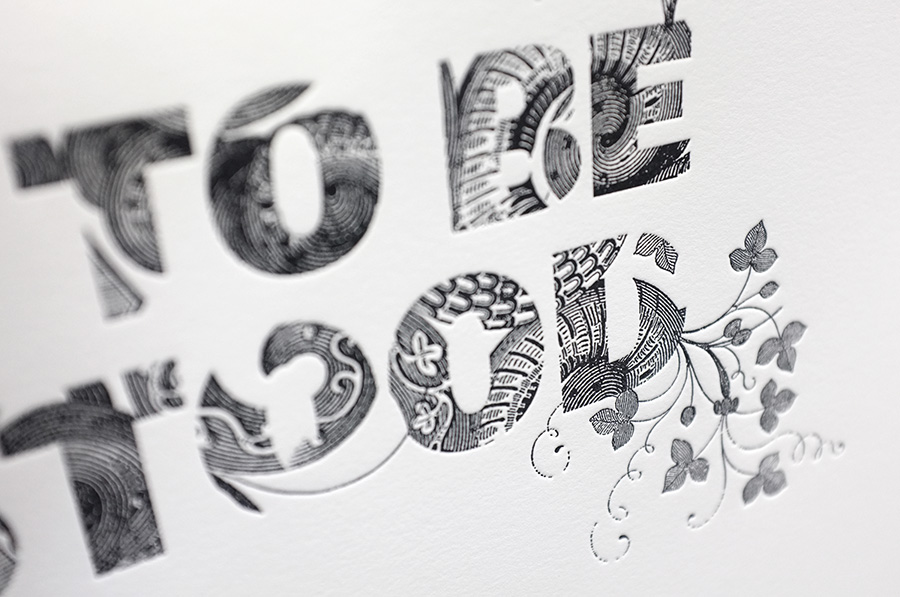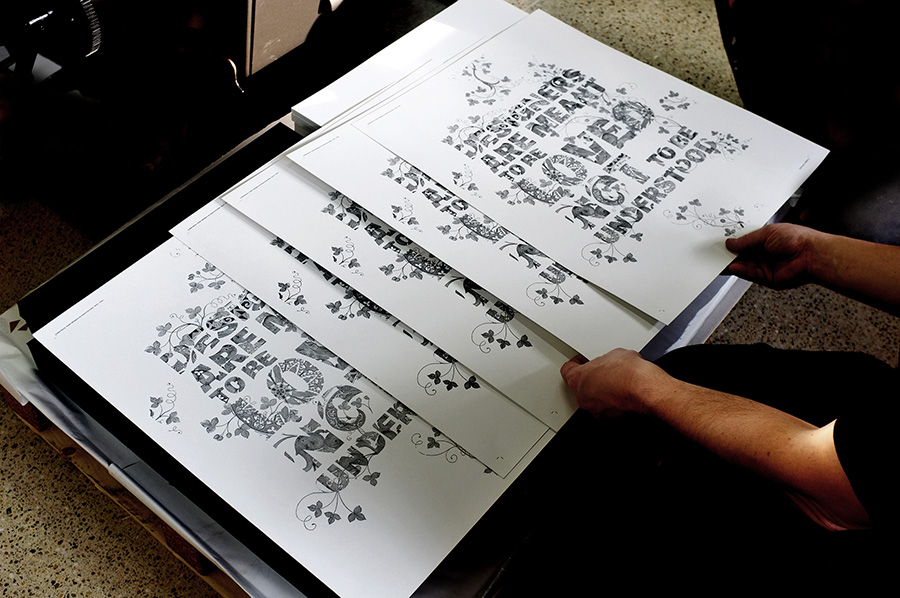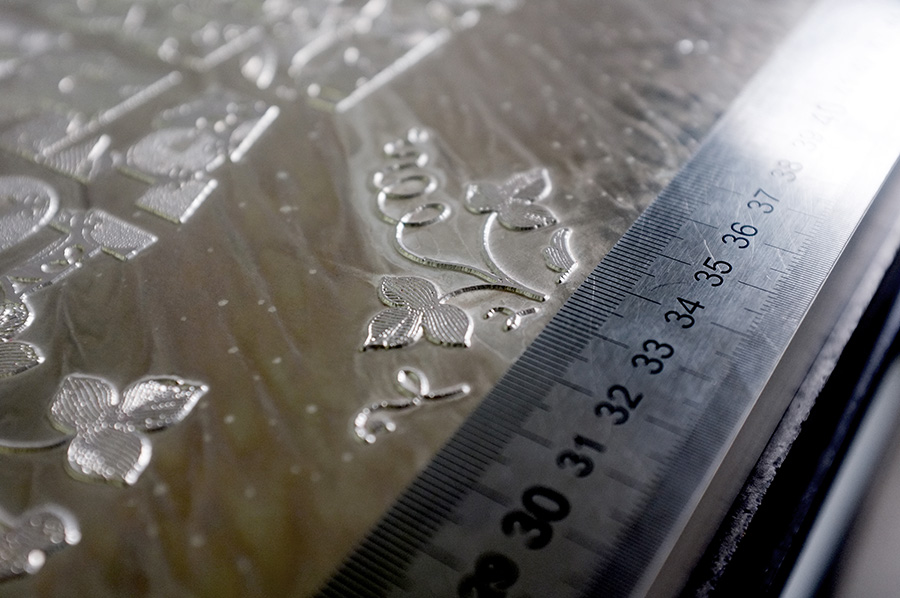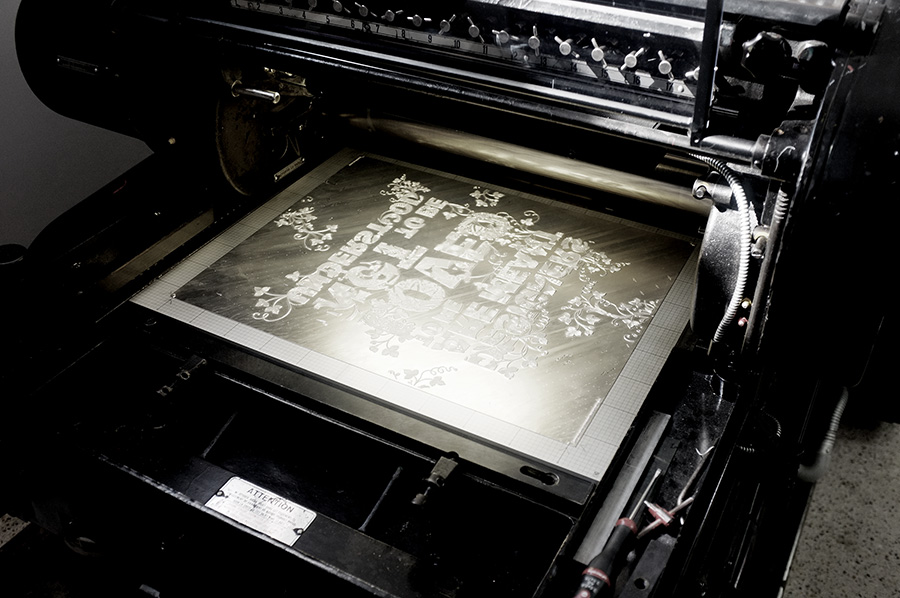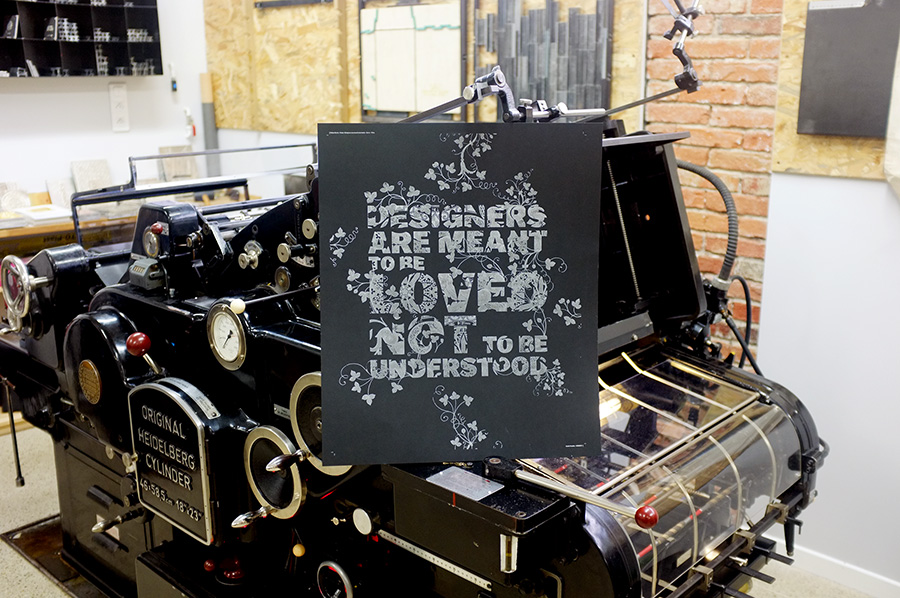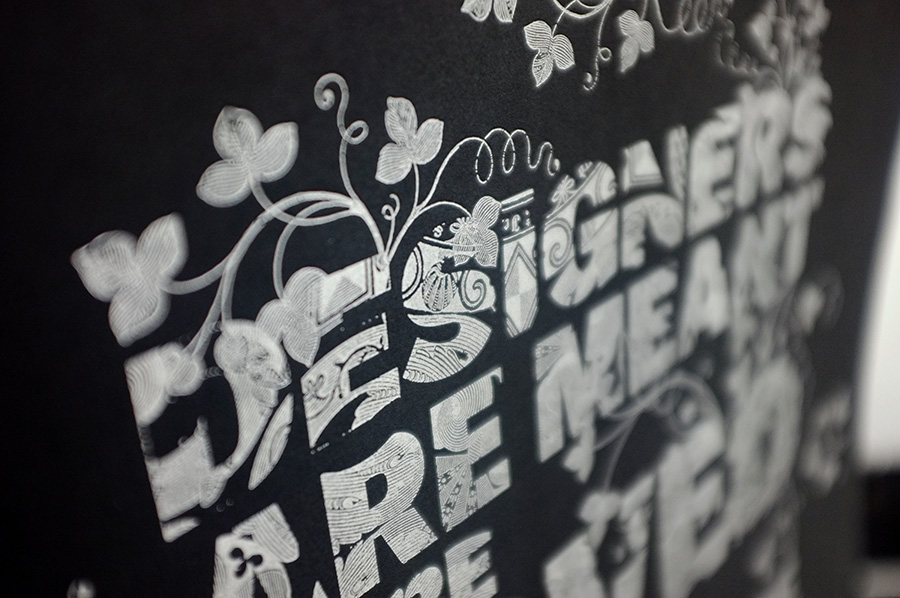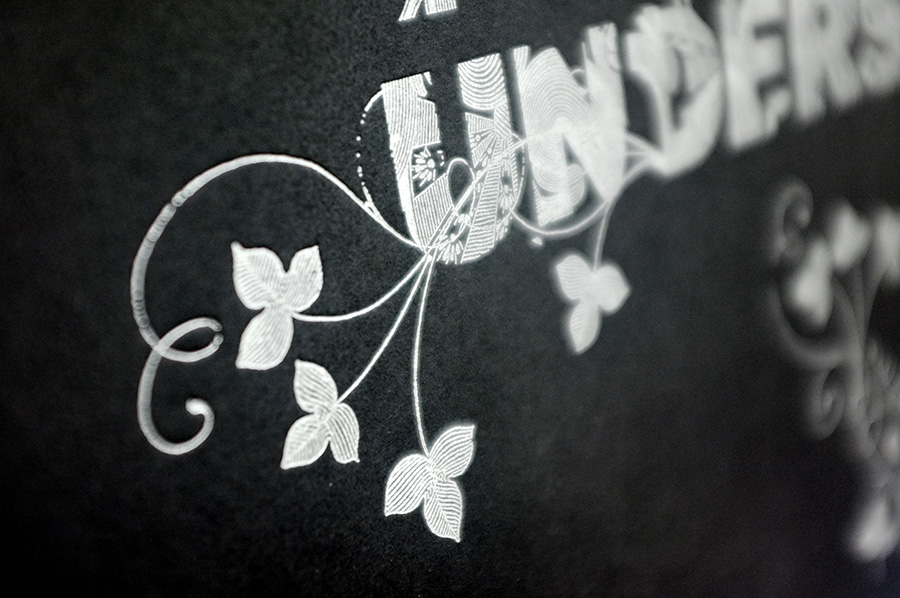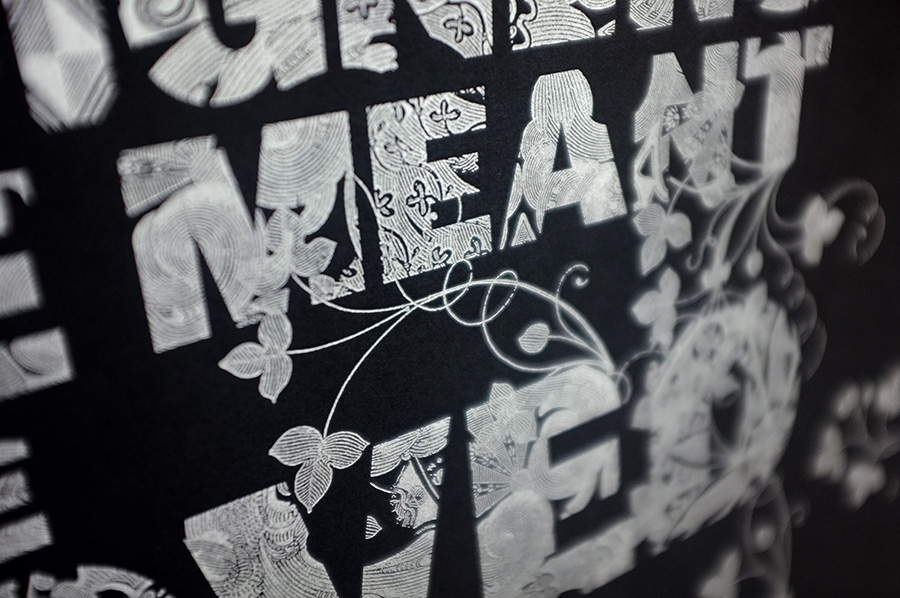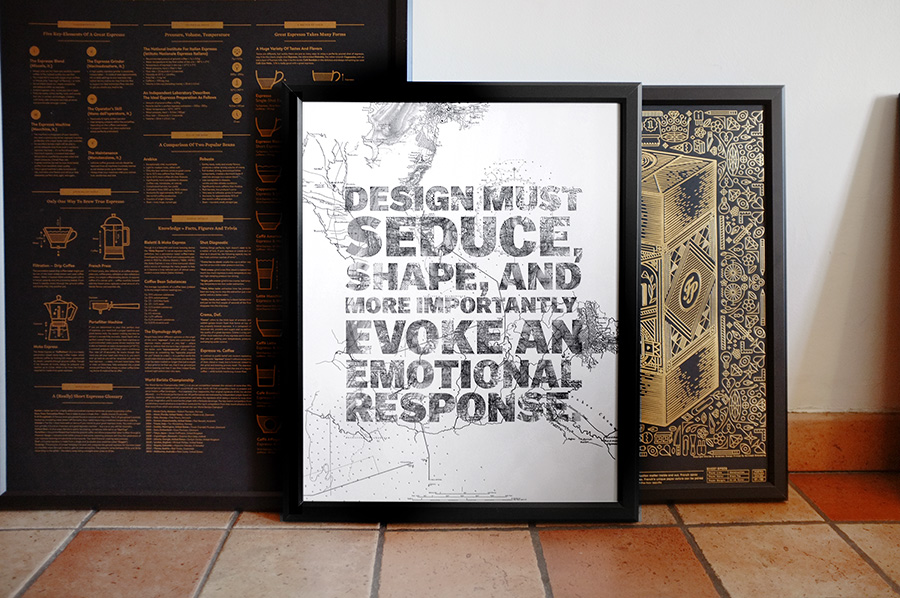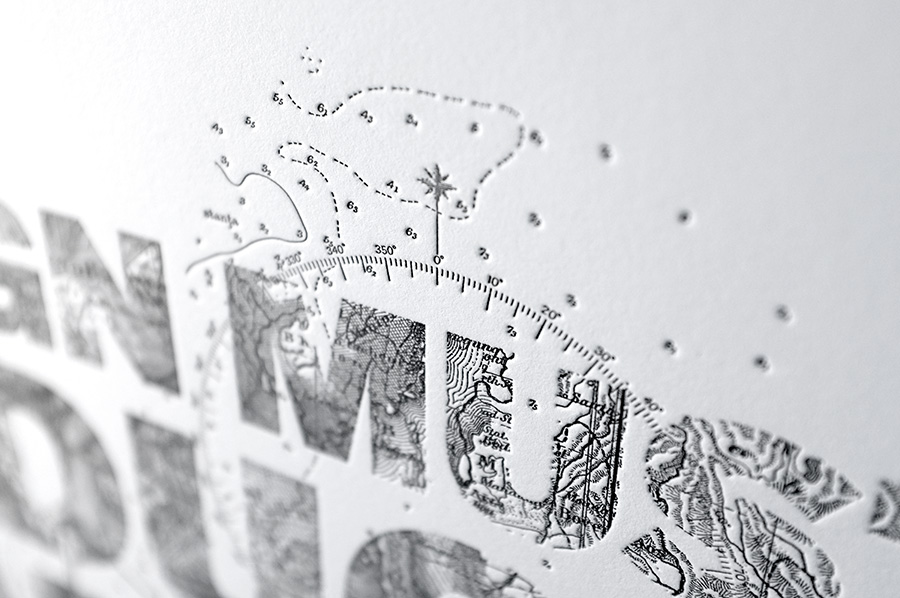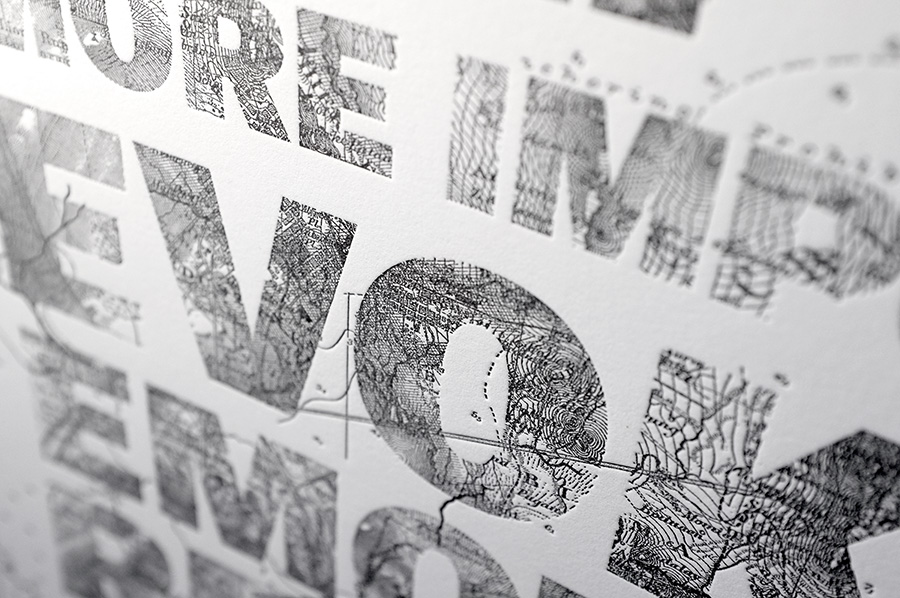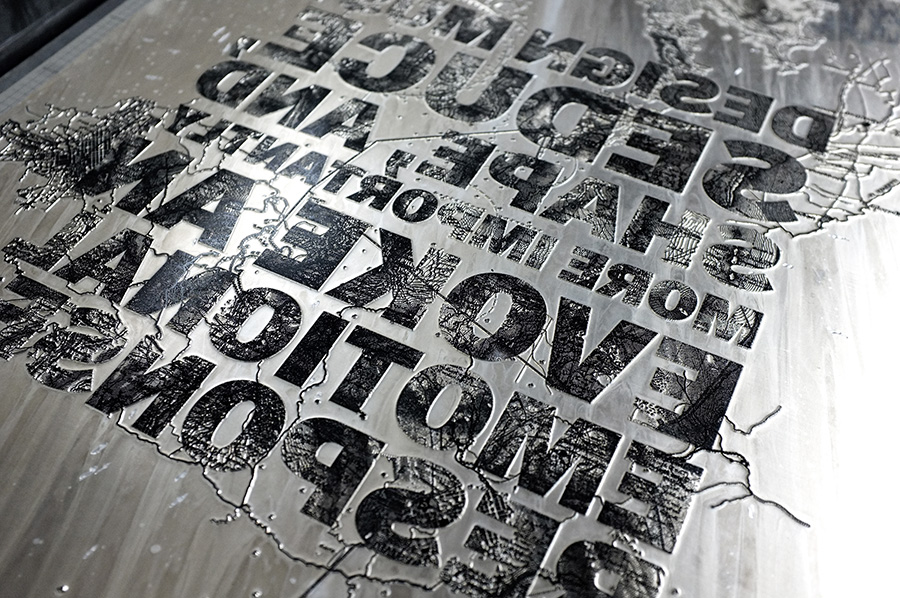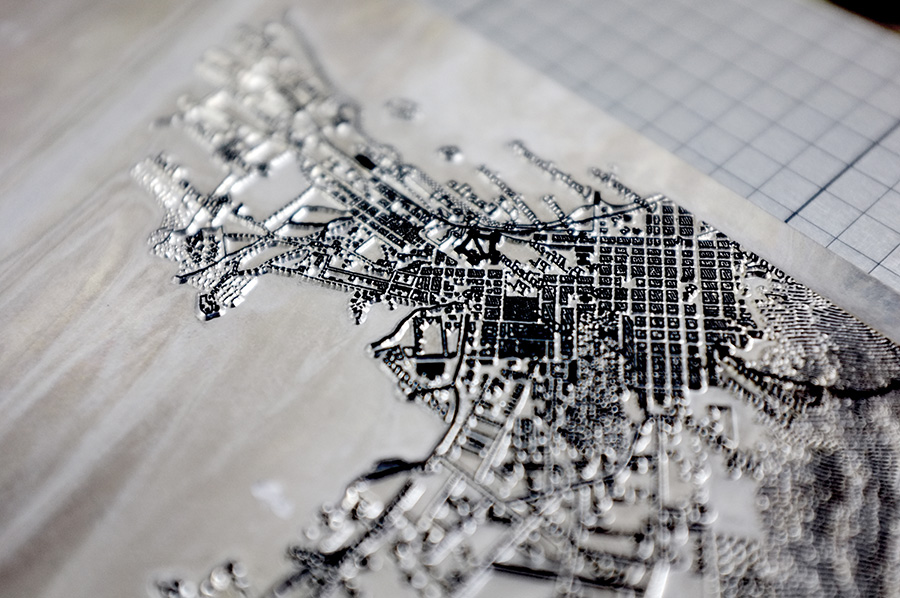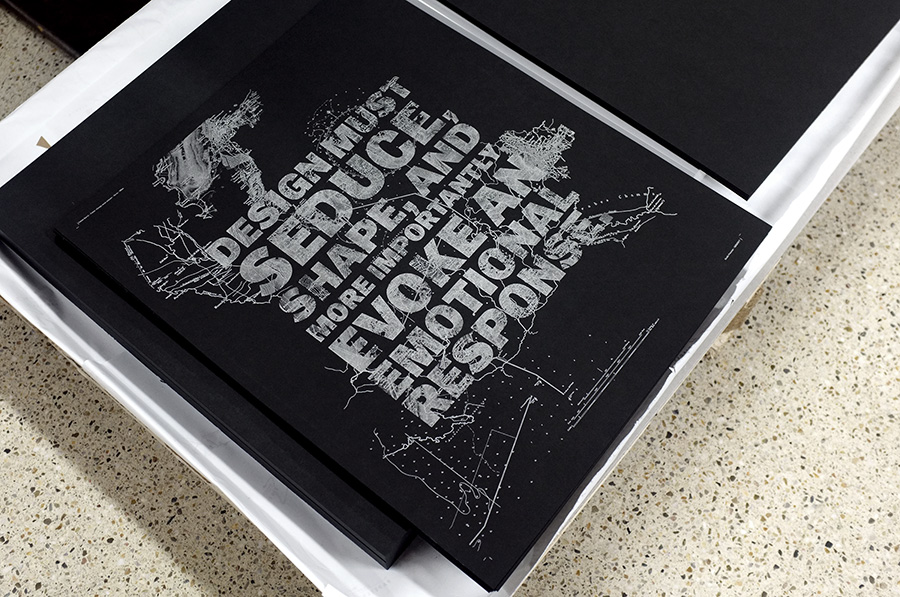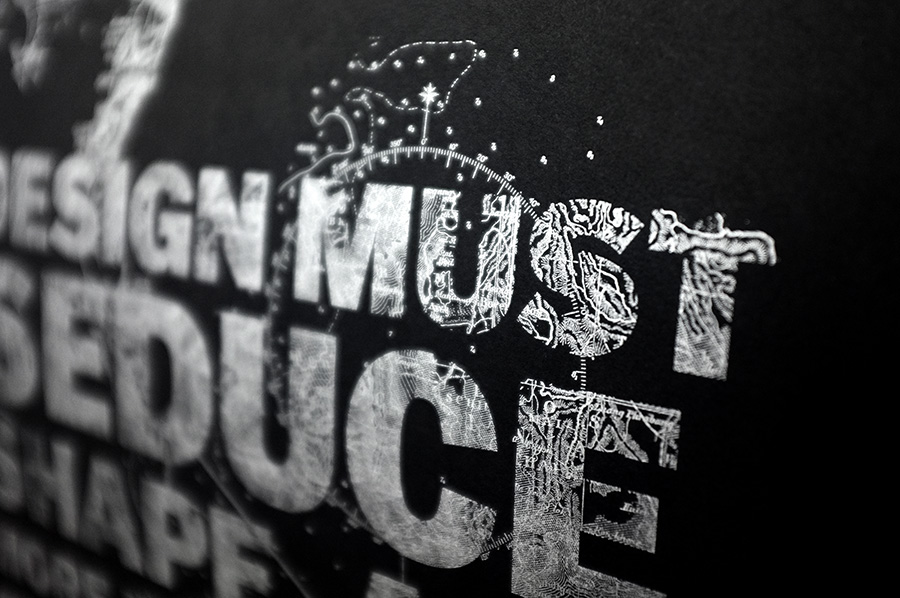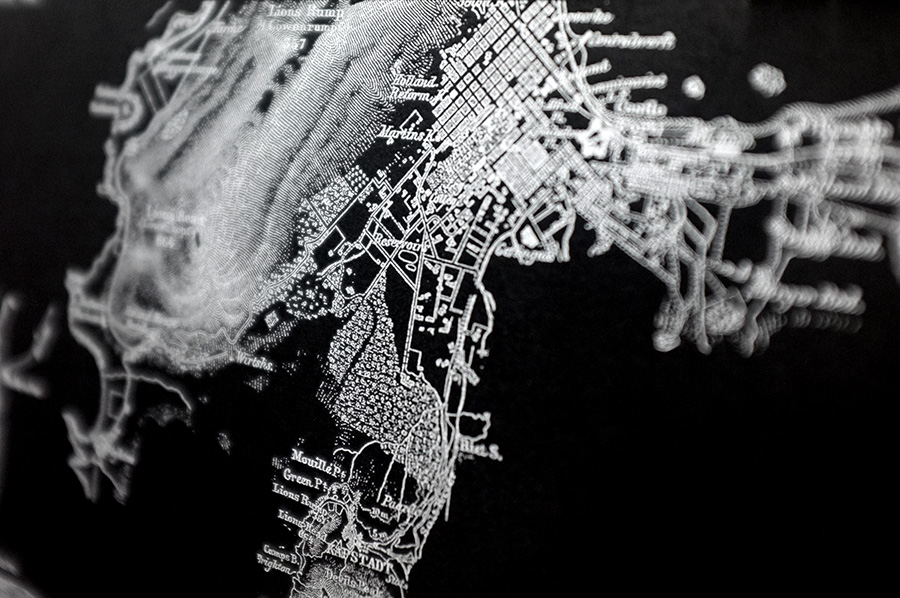 ---
posted in Excellence | Graphic
at 9.21 AM
from
Home
/

France
listening

Pink Floyd Pulse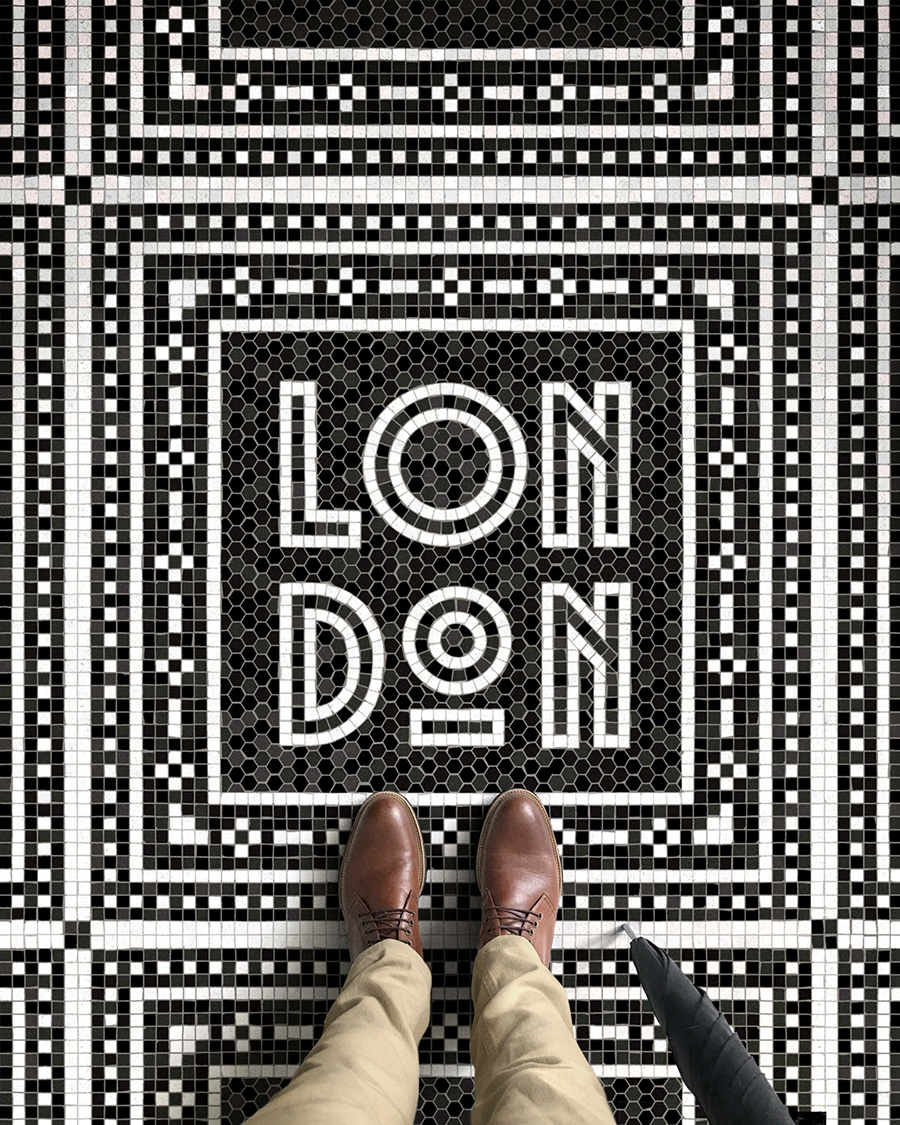 Nick Misani
is "Minimalist obsessed with ornament • Lover of historical letterforms • Maker of fauxsaics" !!! He is also Senior designer at Louise Fili Ltd where he joyfully creates quintessentially Italian, historically-inspired design and lettering every day. He recently started a passion project called Fauxsaics: a series of travel-inspired, typographic mosaic illustrations. Selection !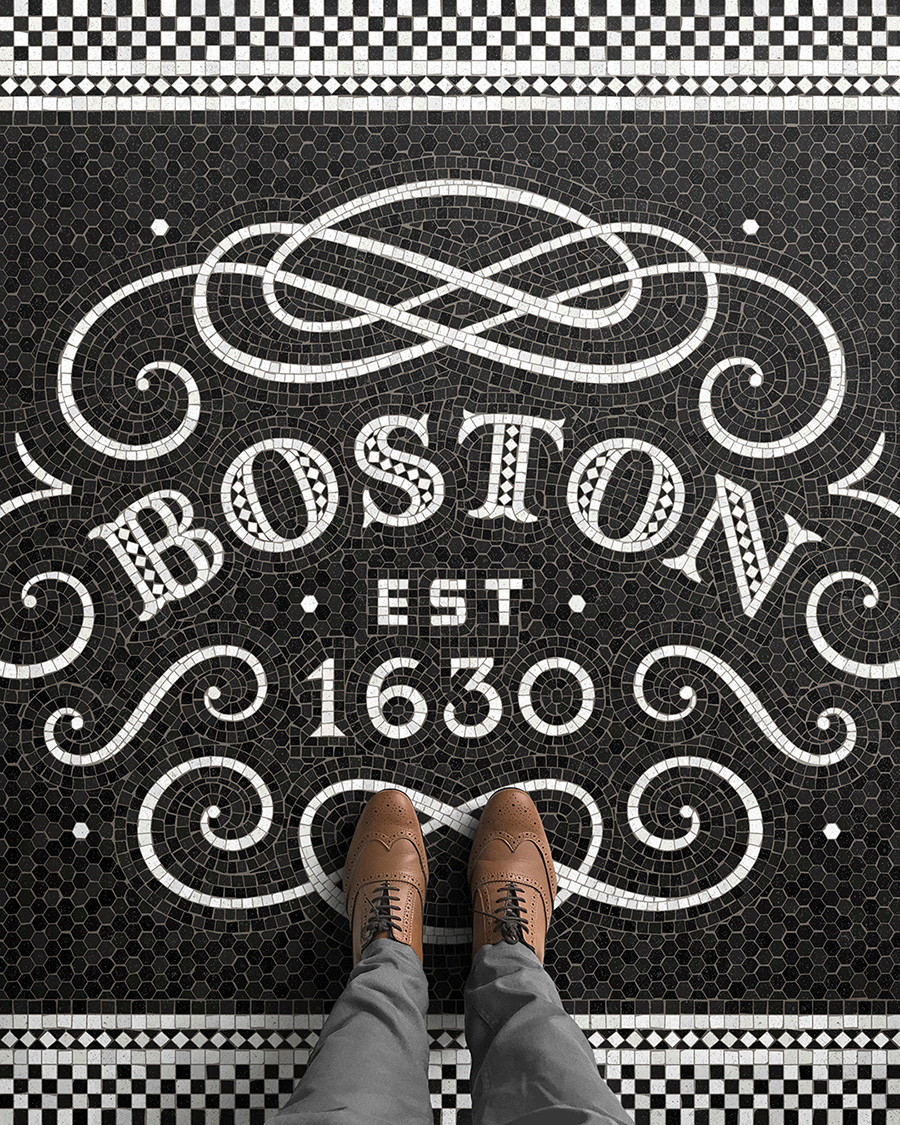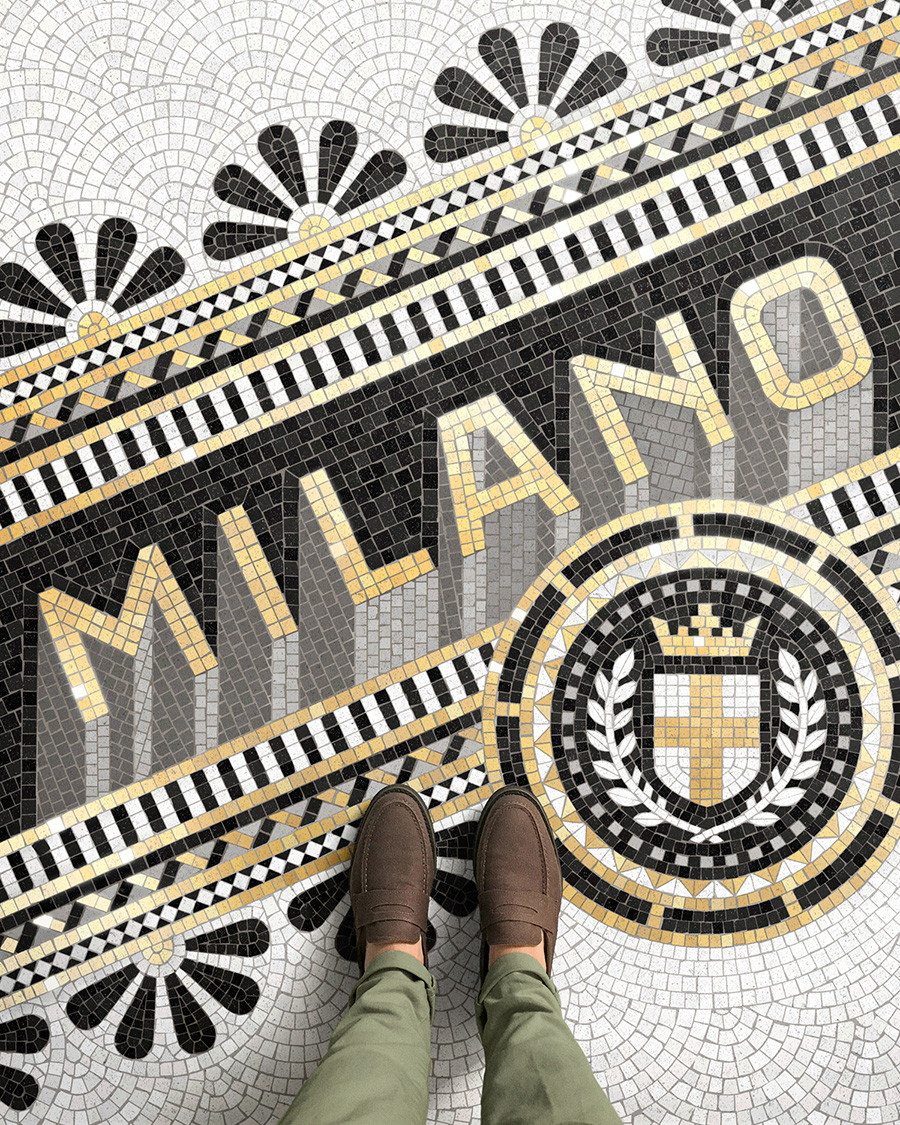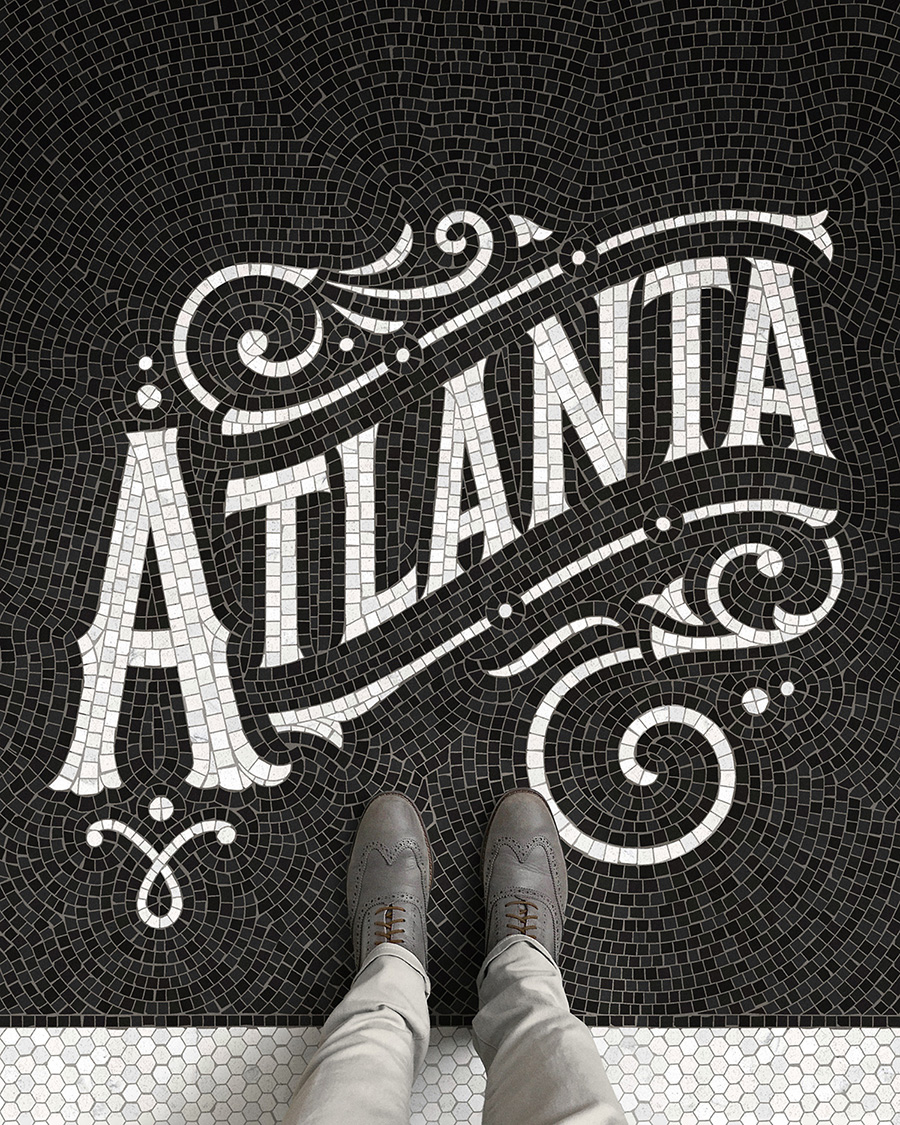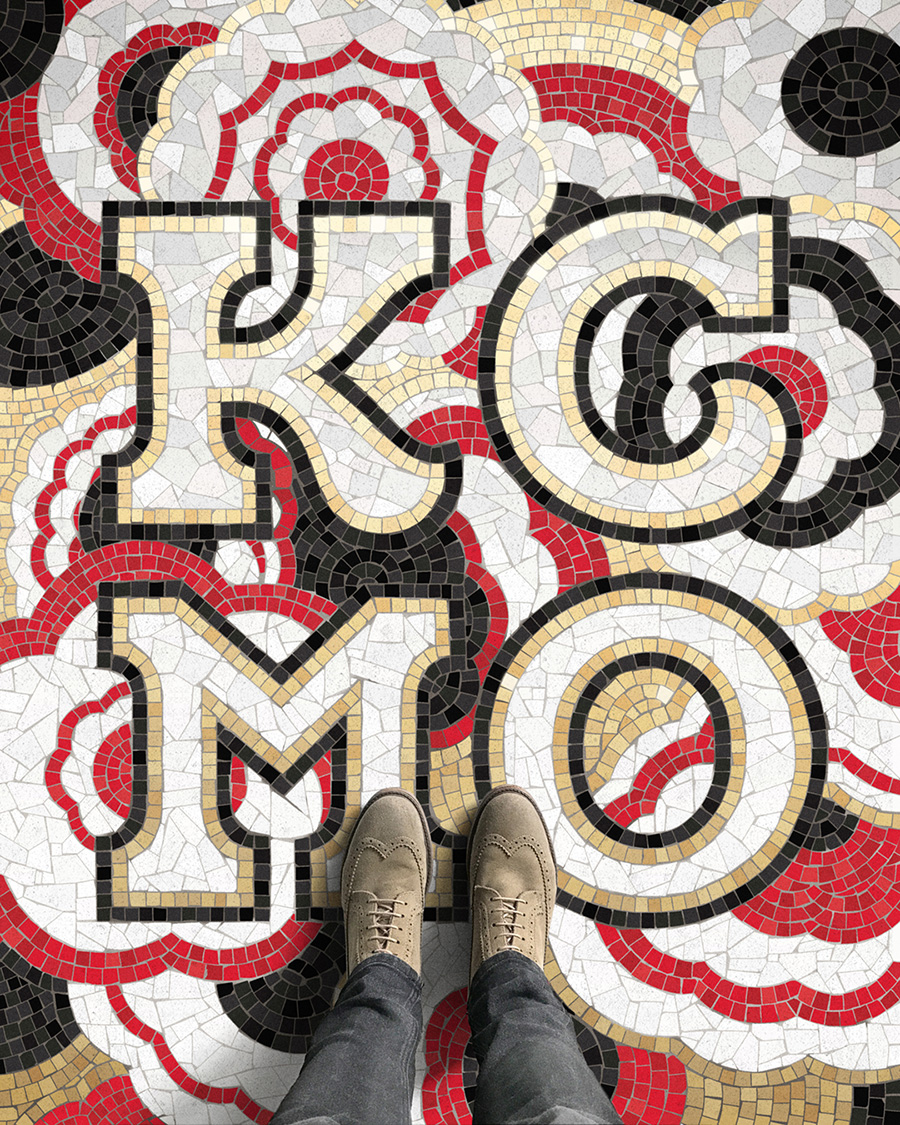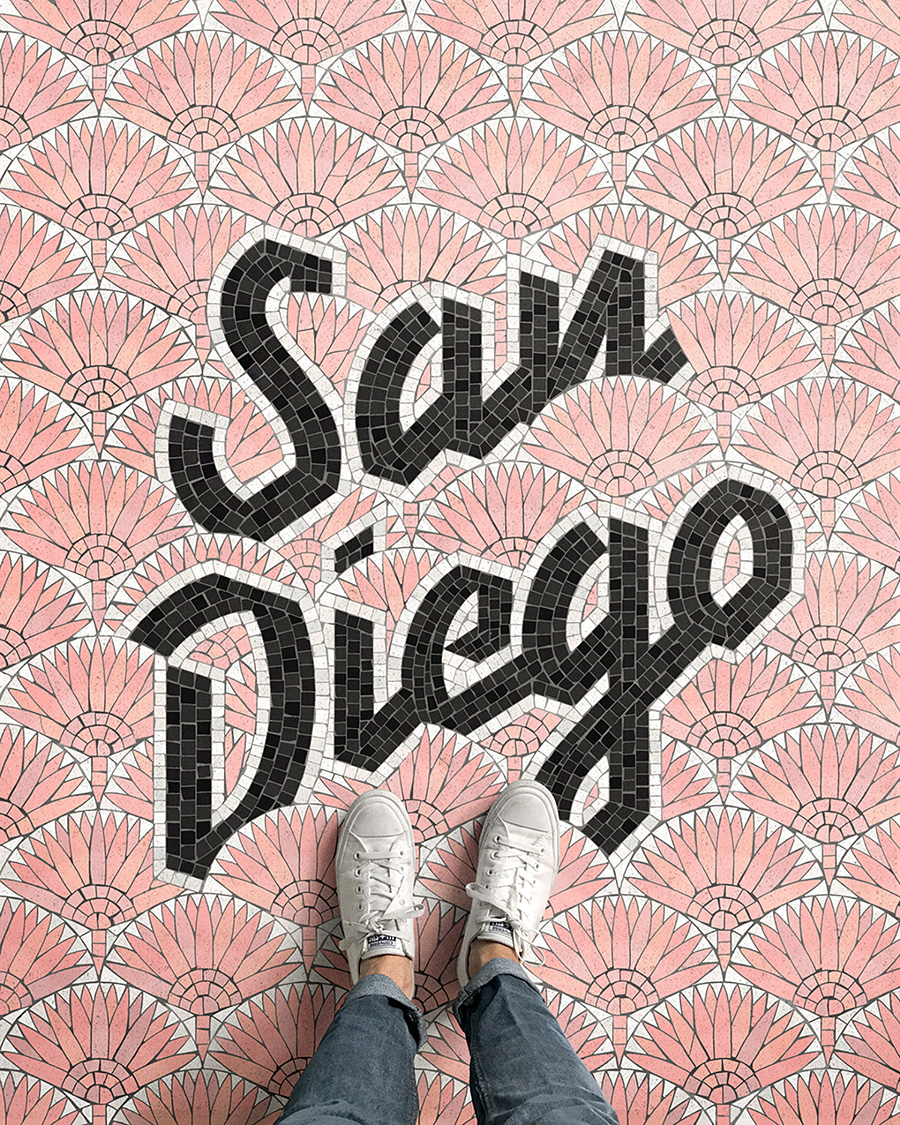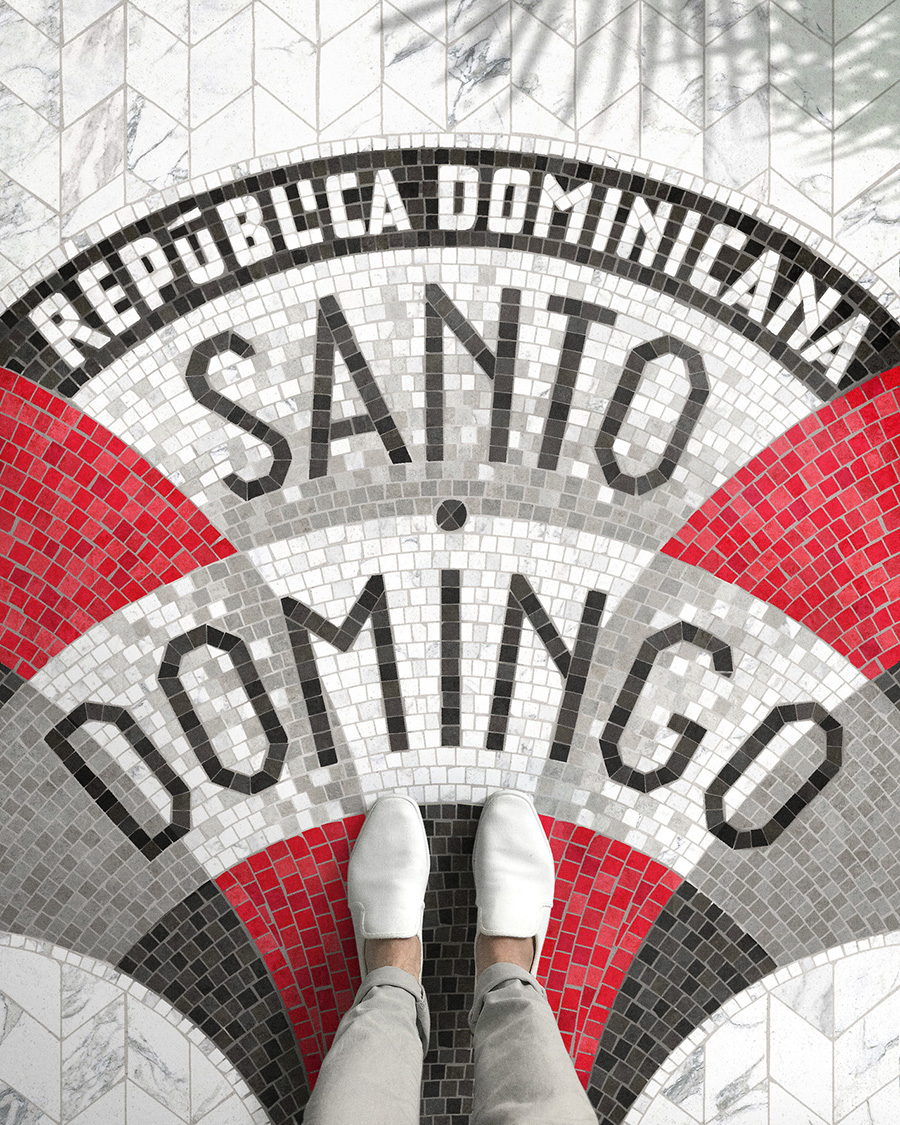 Nick shares his work on his
Instagram
, and his feed is just amazing as it must be seen as a global composition of images, ordered by colors... I do screen captures as I really think it is the best way to experience it!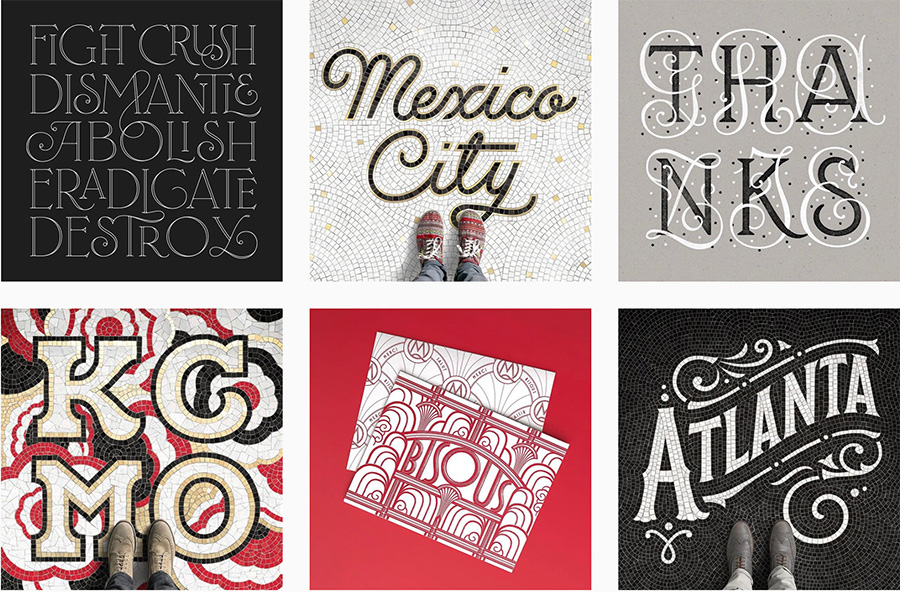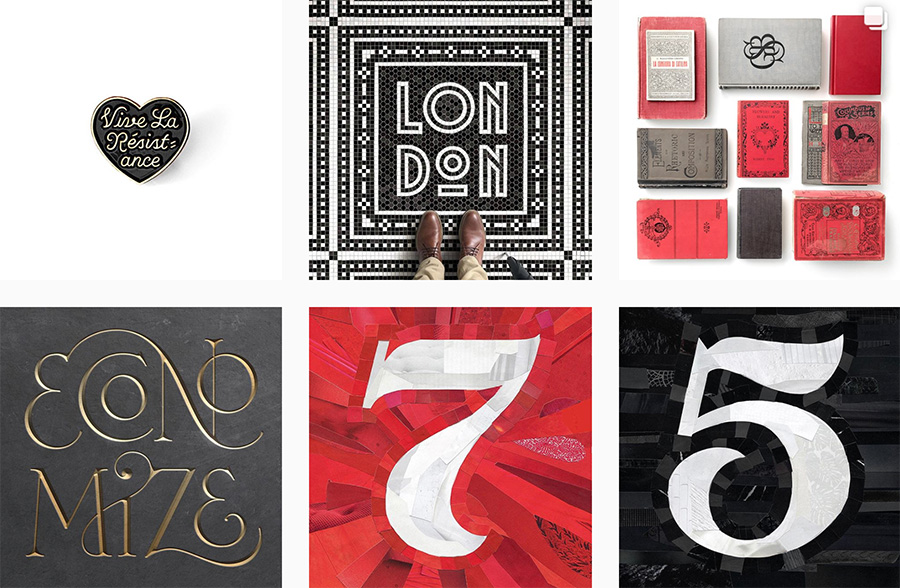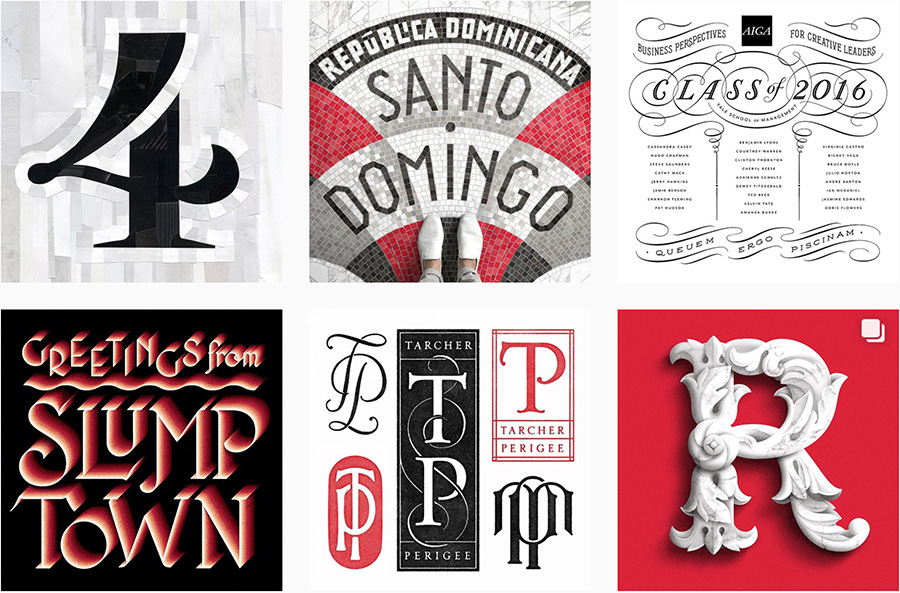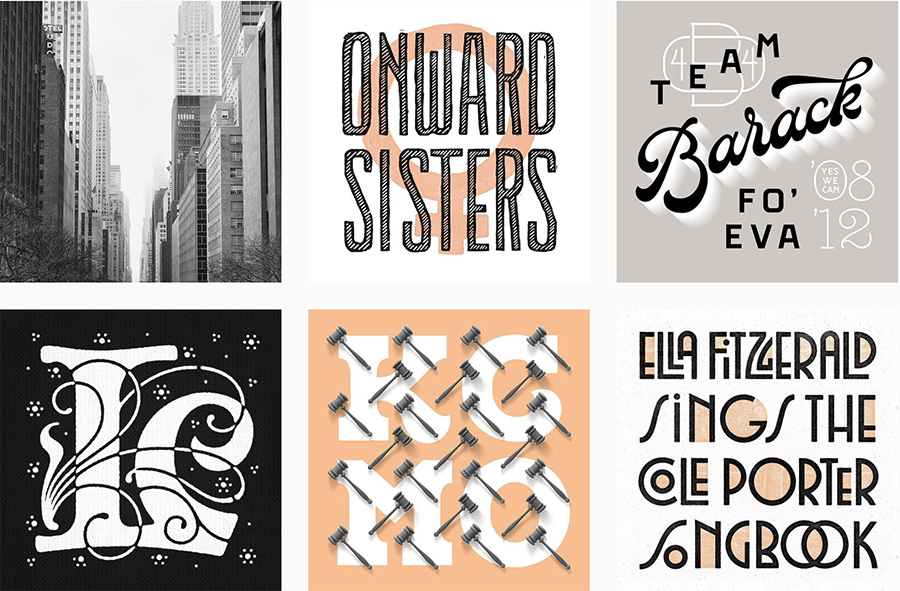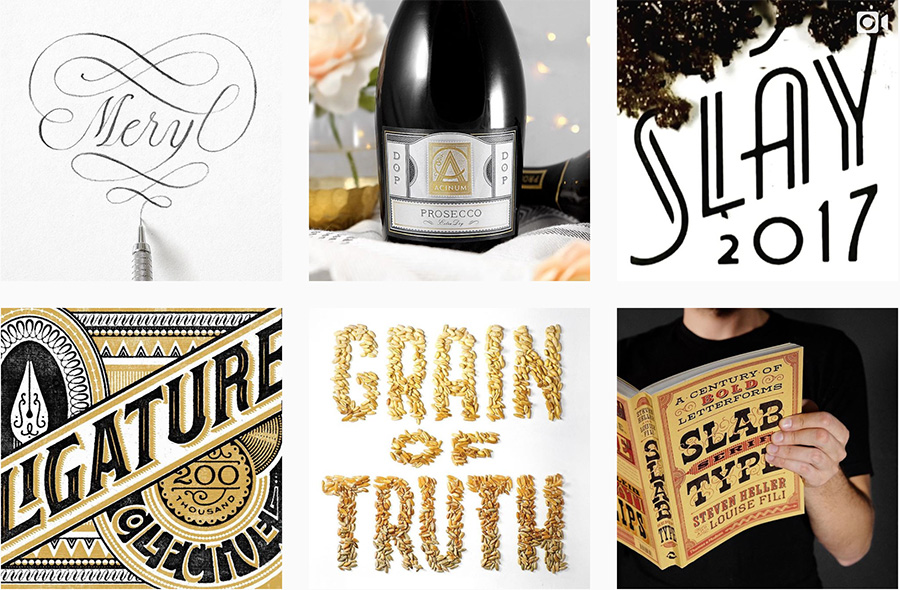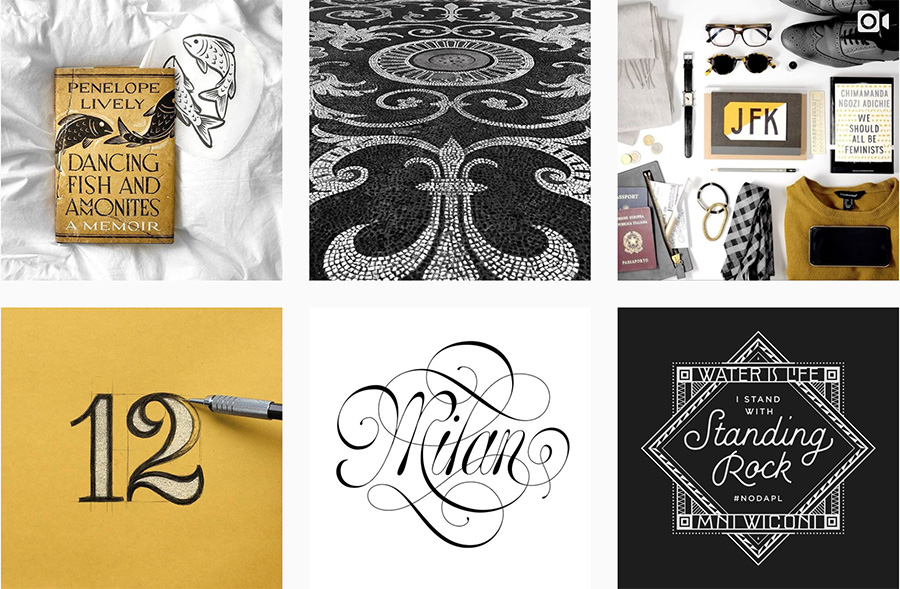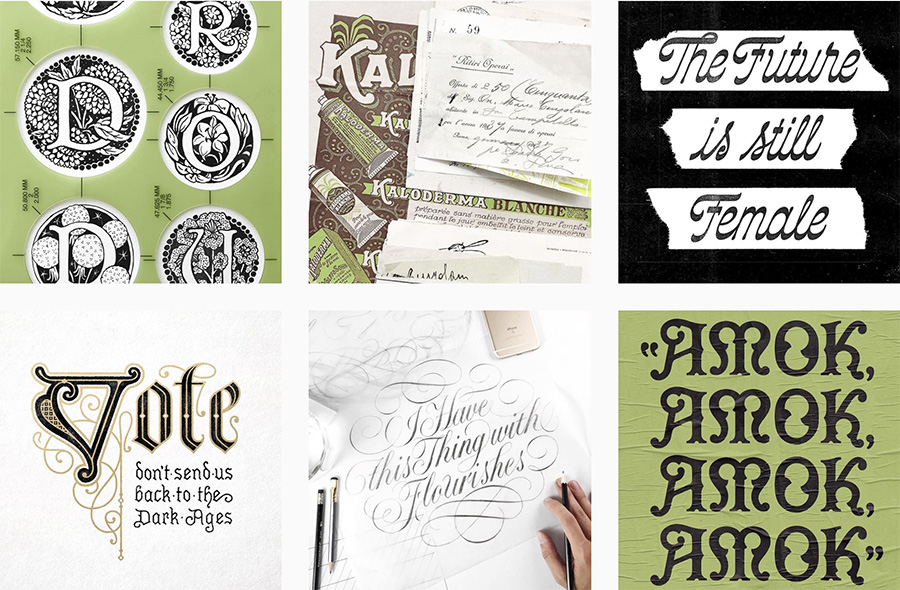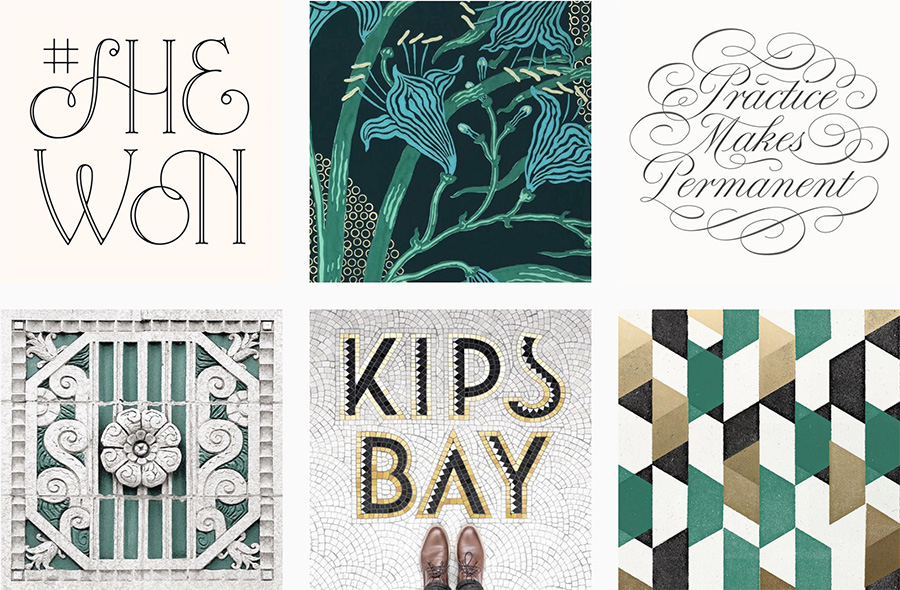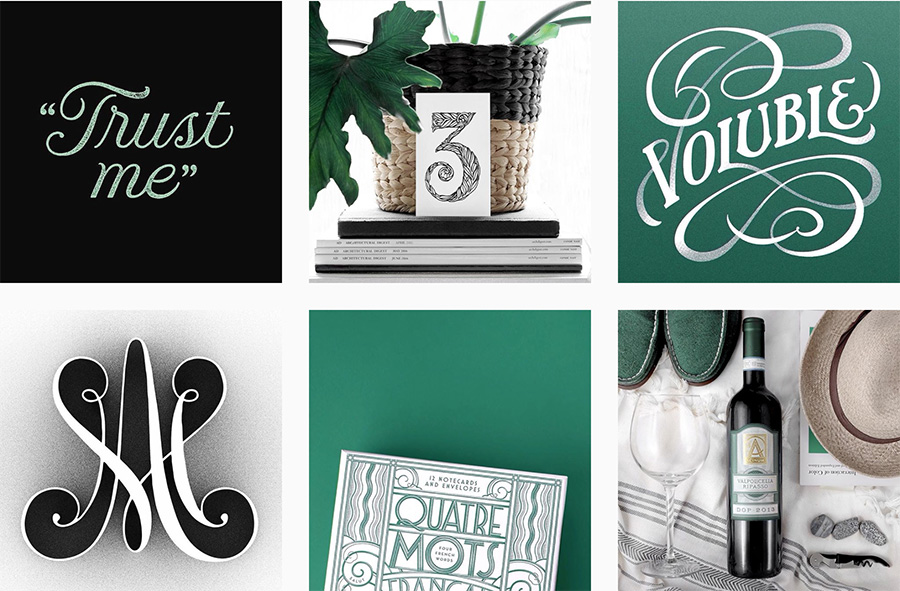 ---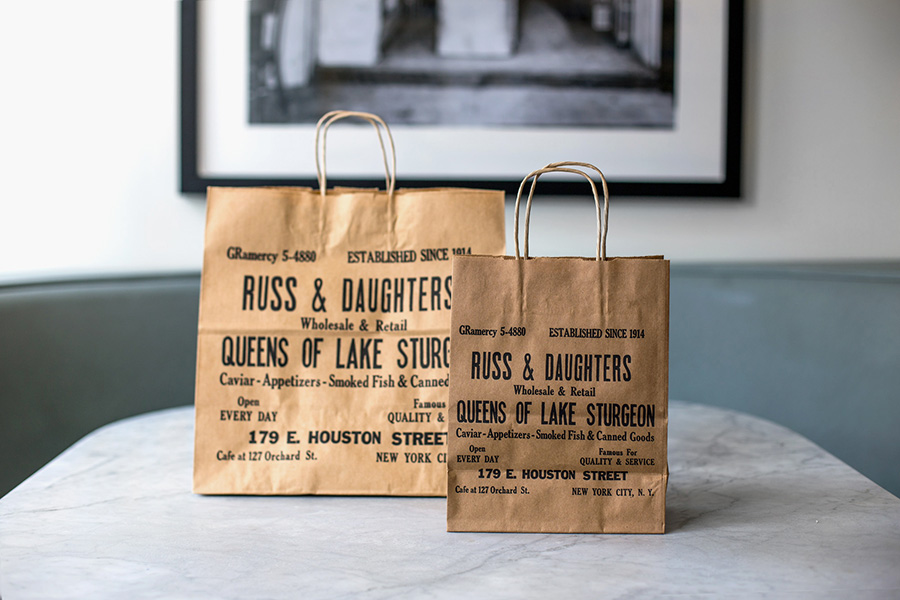 Past week has been crazy, and the next one would be the same! I want to post about
Kelli Anderson
work since I met her in Offf Barcelona, but I only found the energy tonight, as her work is so impressive in details and technique that it could not just be a "hey, look at this project" kind of post.
The spirit in which Kelli works is important to understand her creative process. When she does a paper camera book, it is a real camera which could take pictures, with paper and all the instruction to develop the images with instant coffee !!! Here talk at Offf was even more inspiring than what I expected, and if you have time, look at her project
process on her
blog, or
this Adobe video
.
Here comes some of her projects.
Russ & Daughters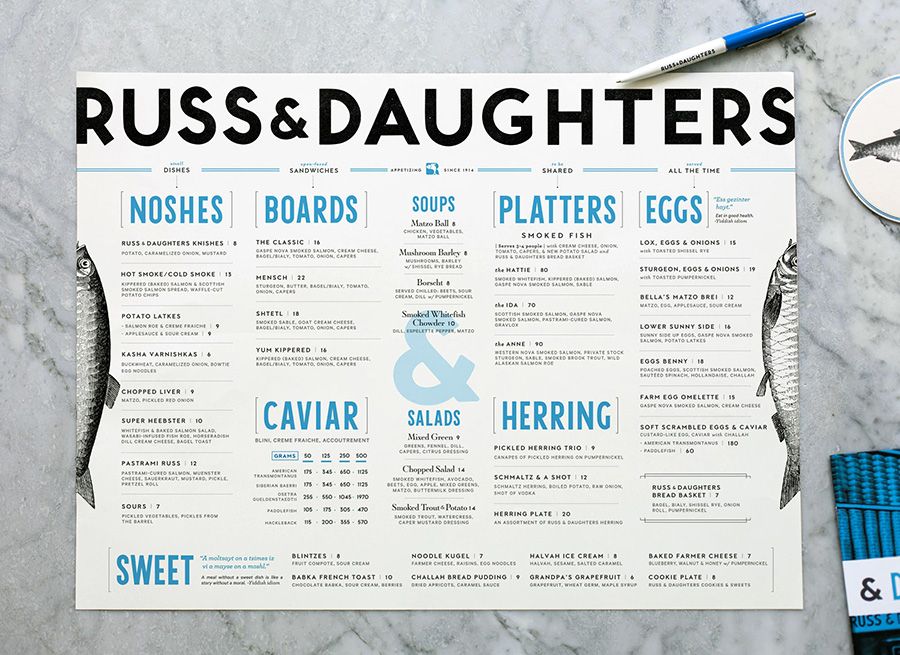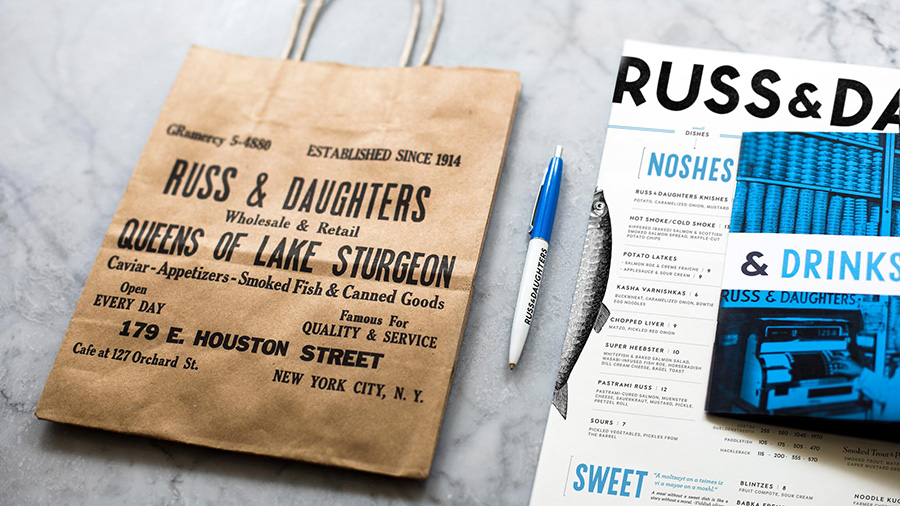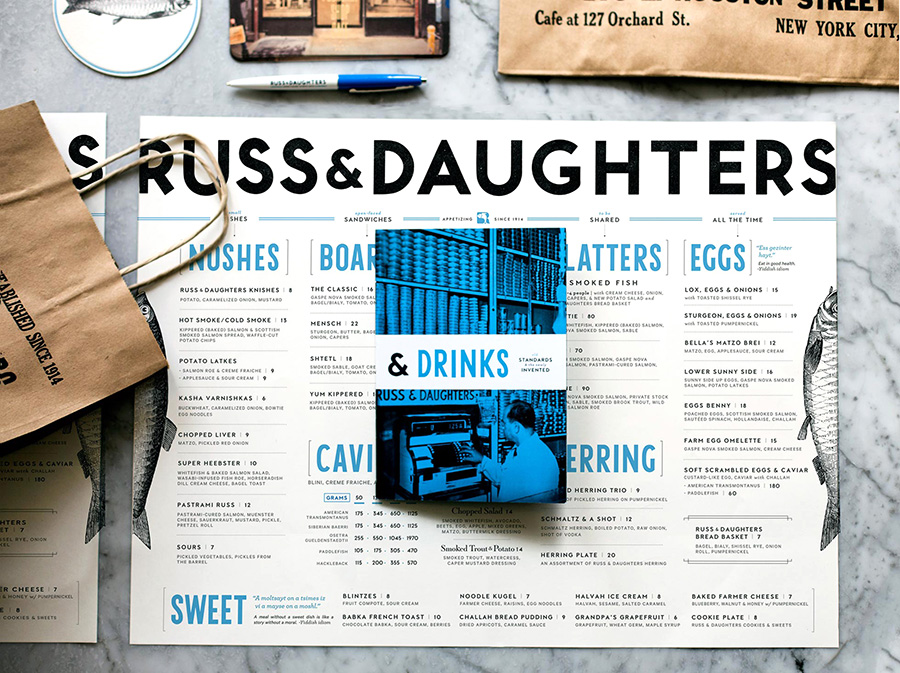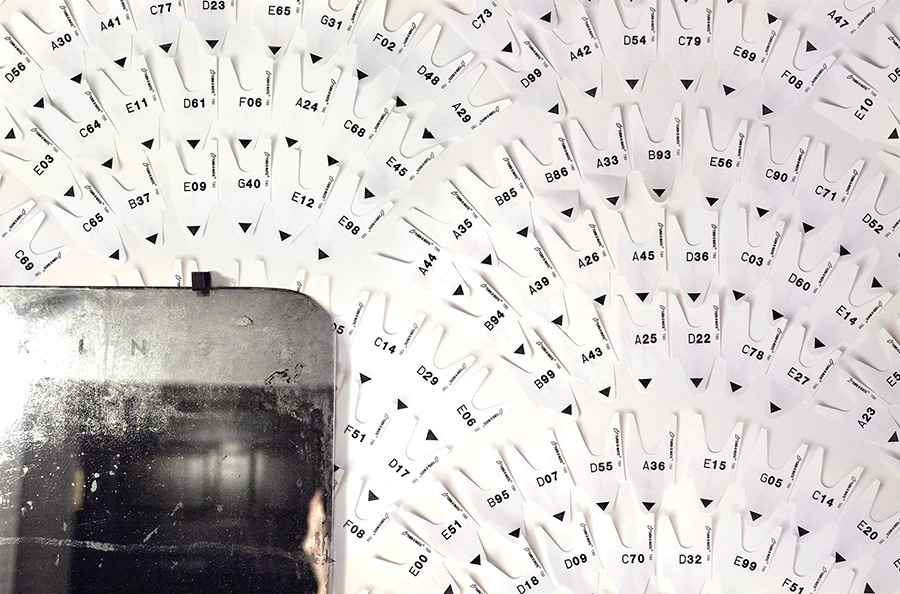 A Paper Record Player
This is a wedding invitation and real paper record player !!!
More info here.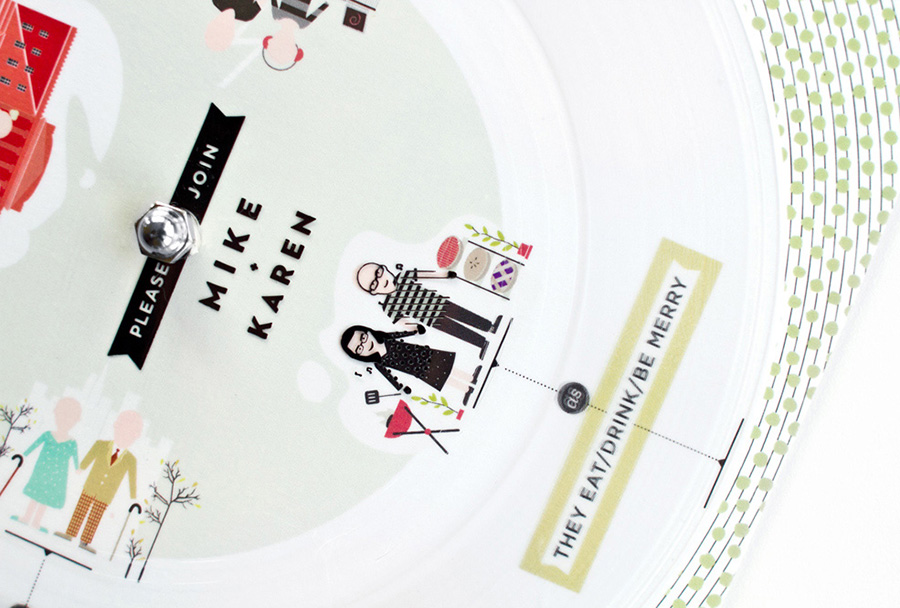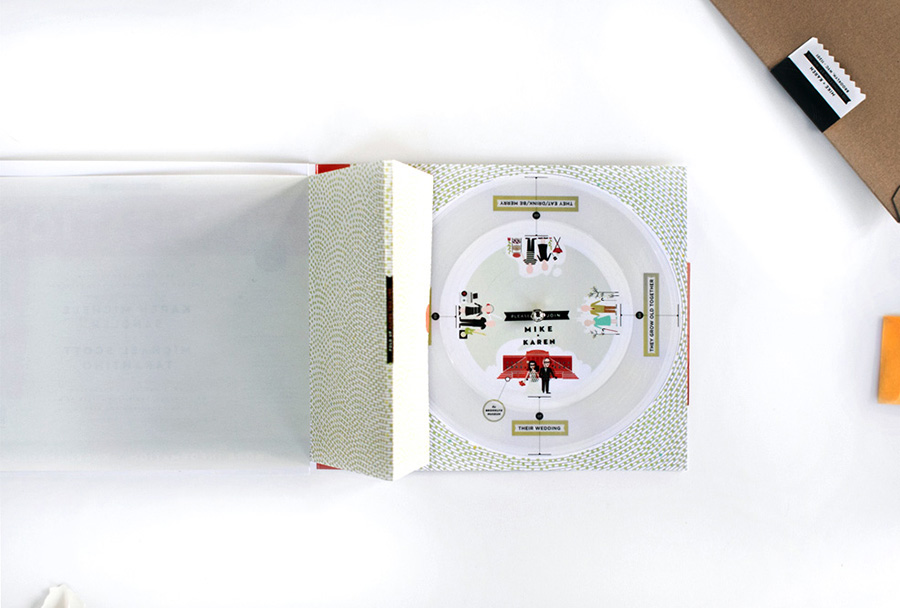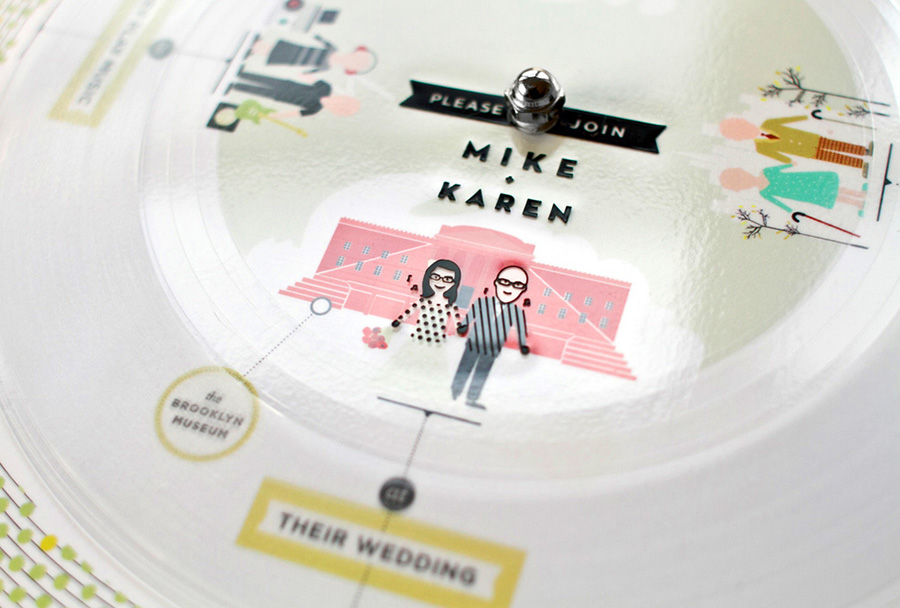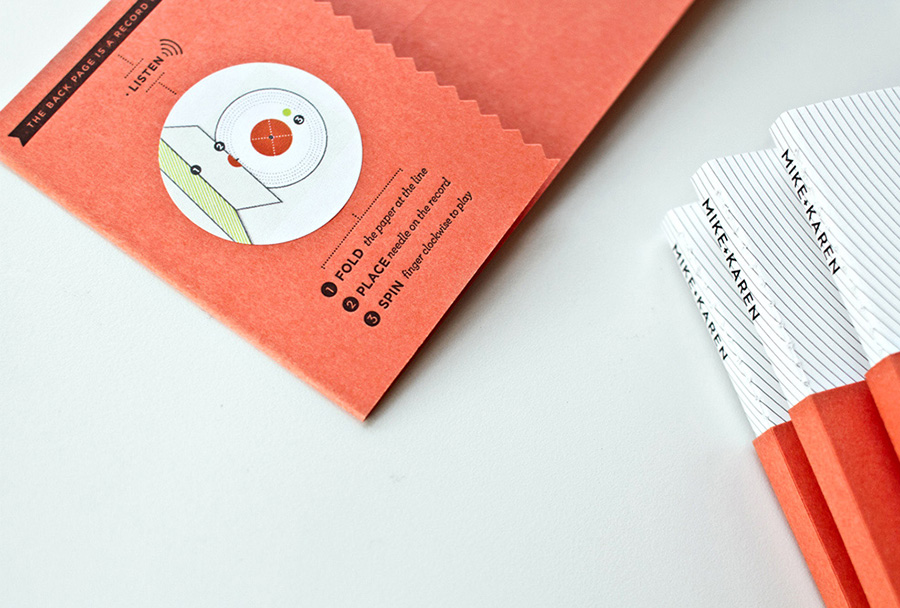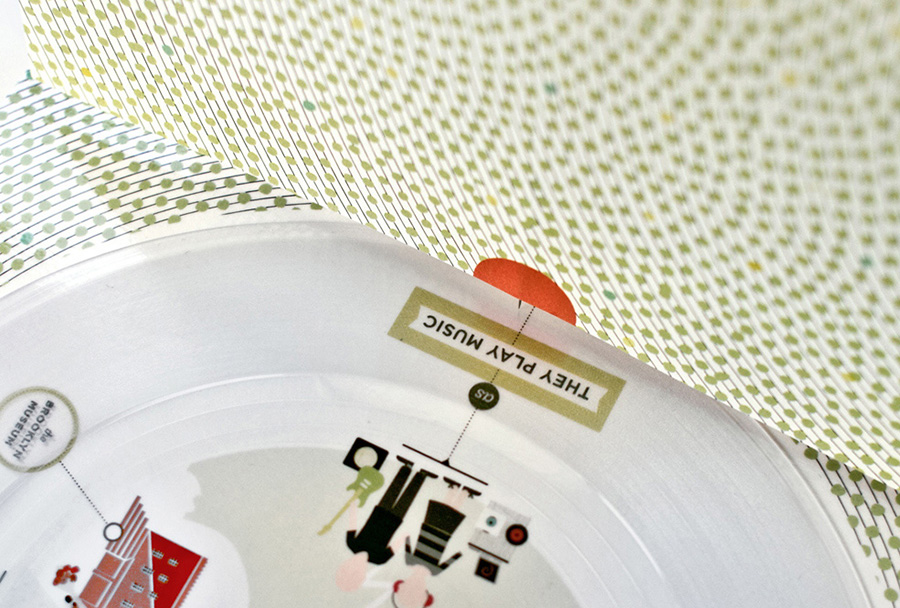 This Book is a Camera (really)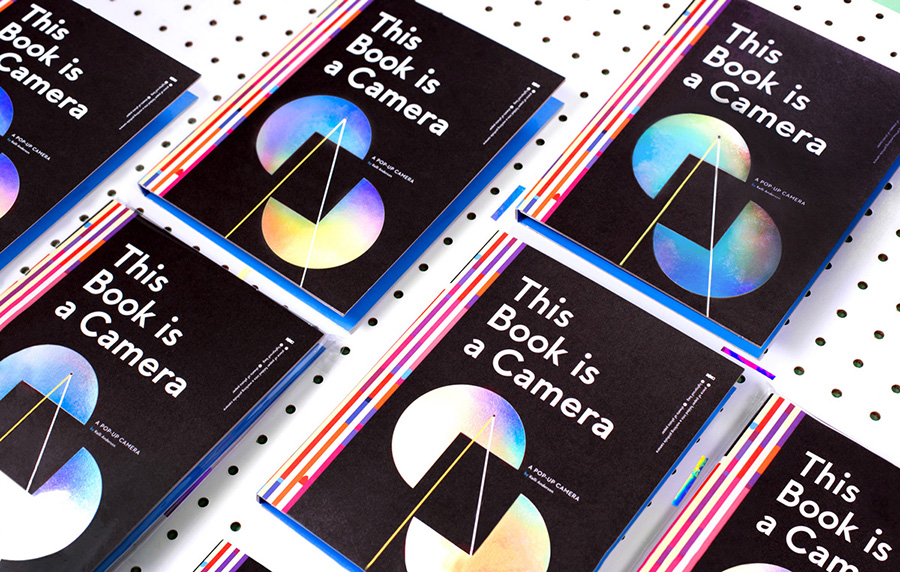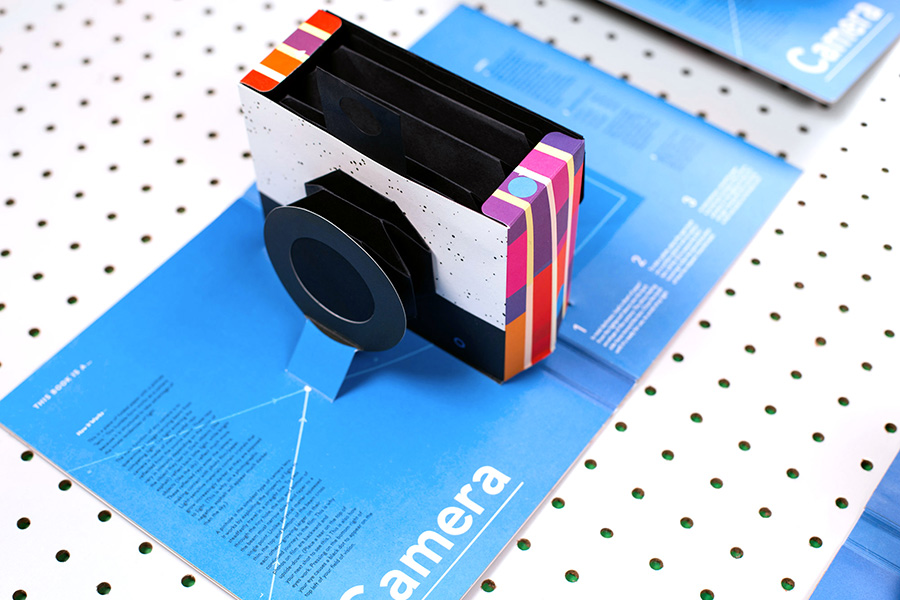 Other inspiring projects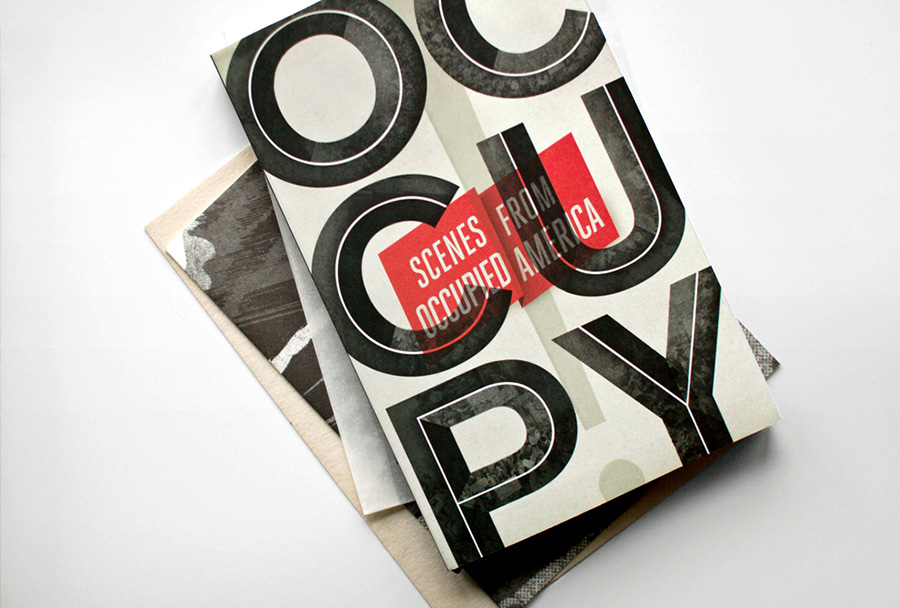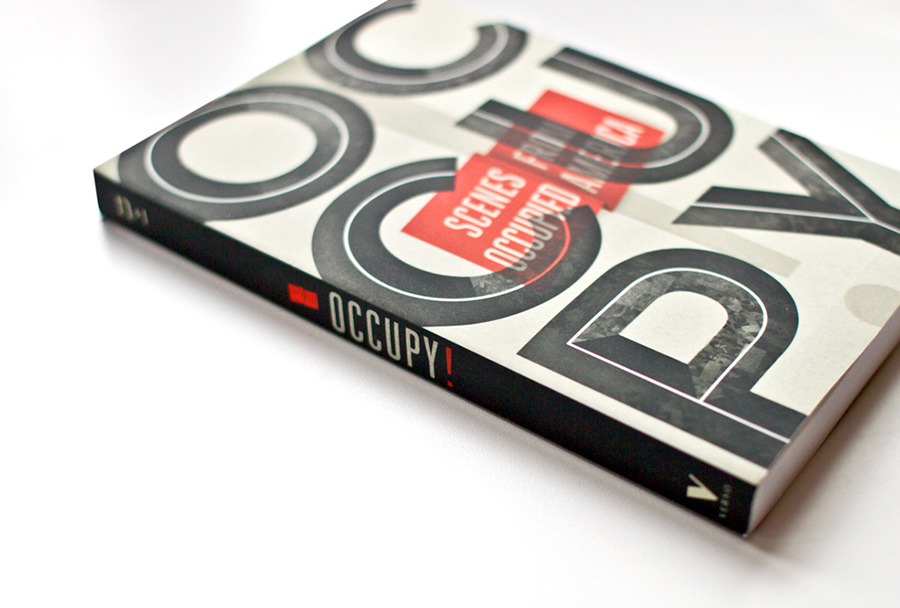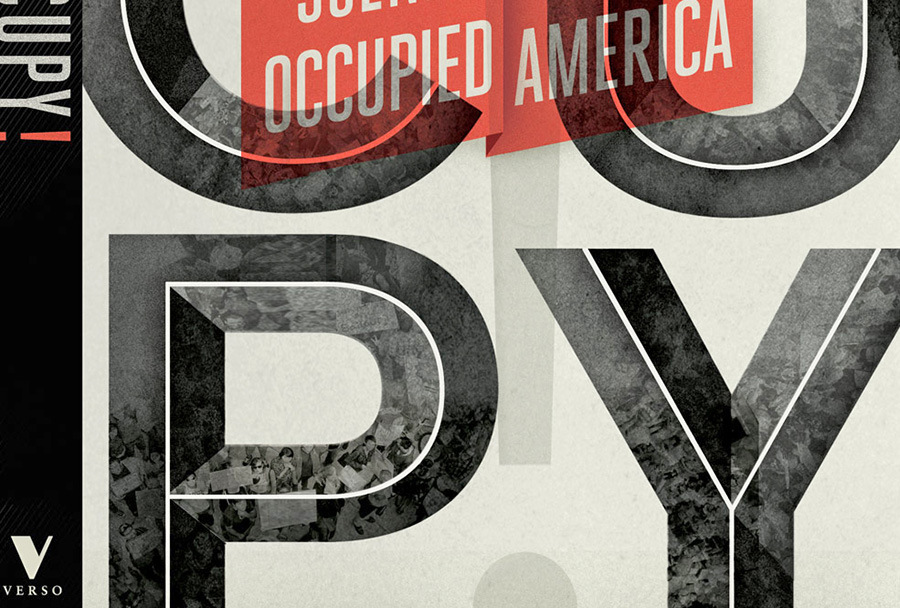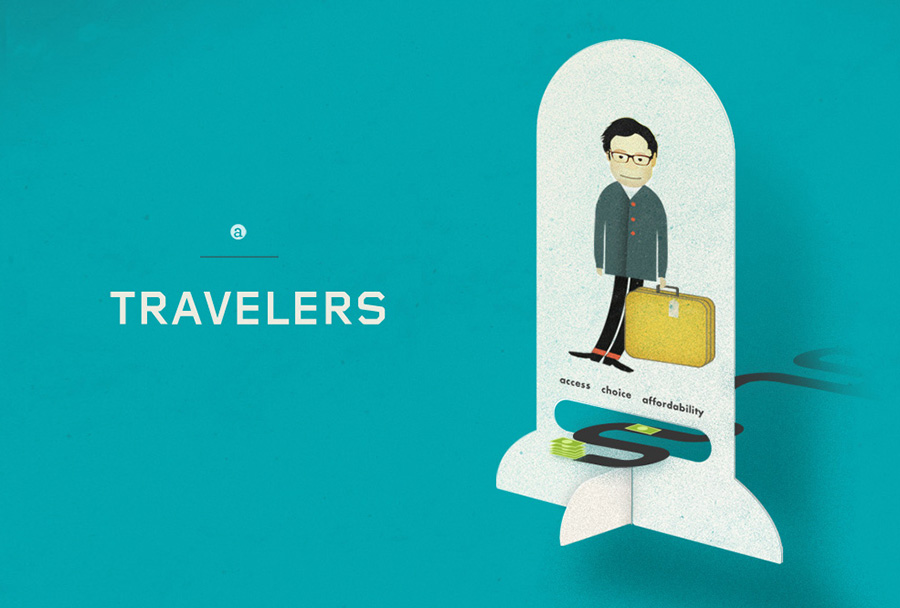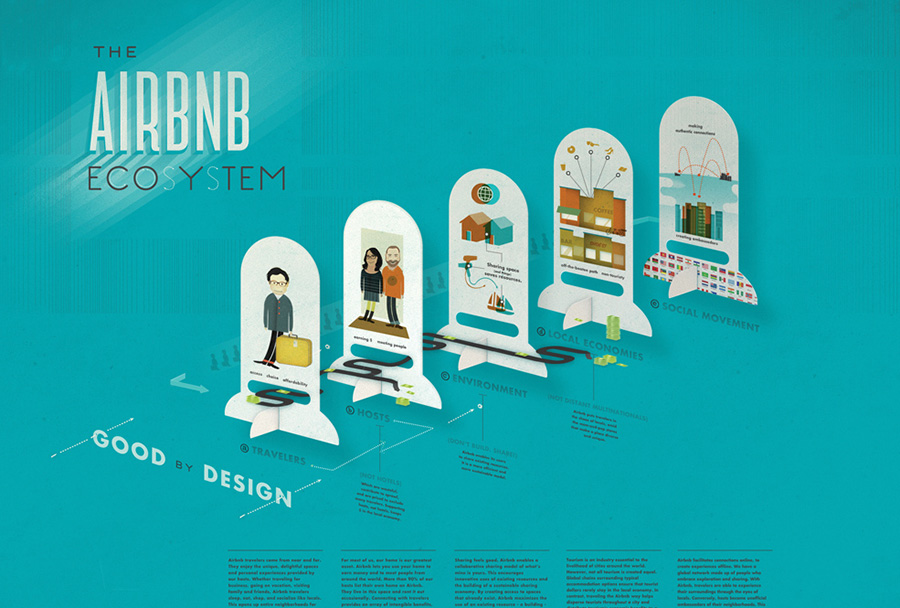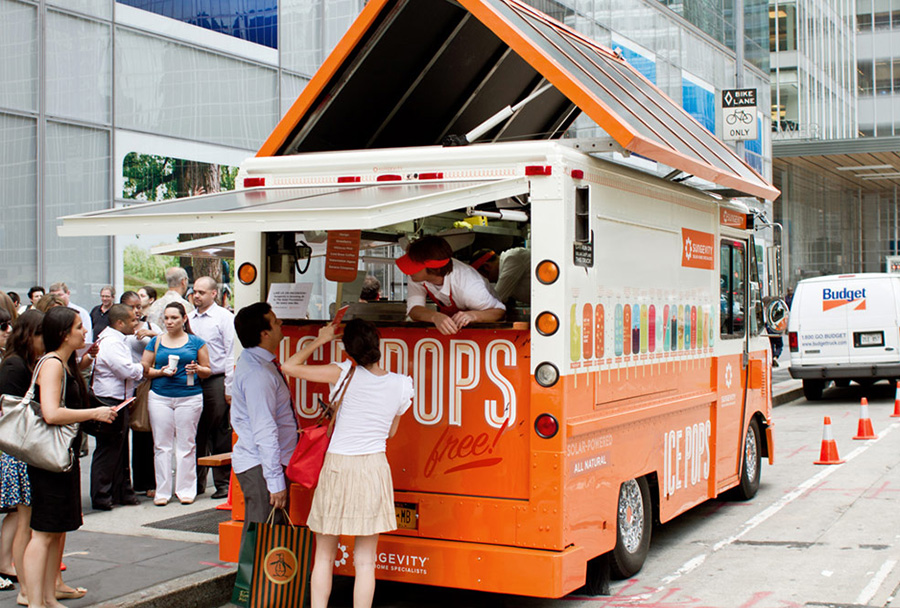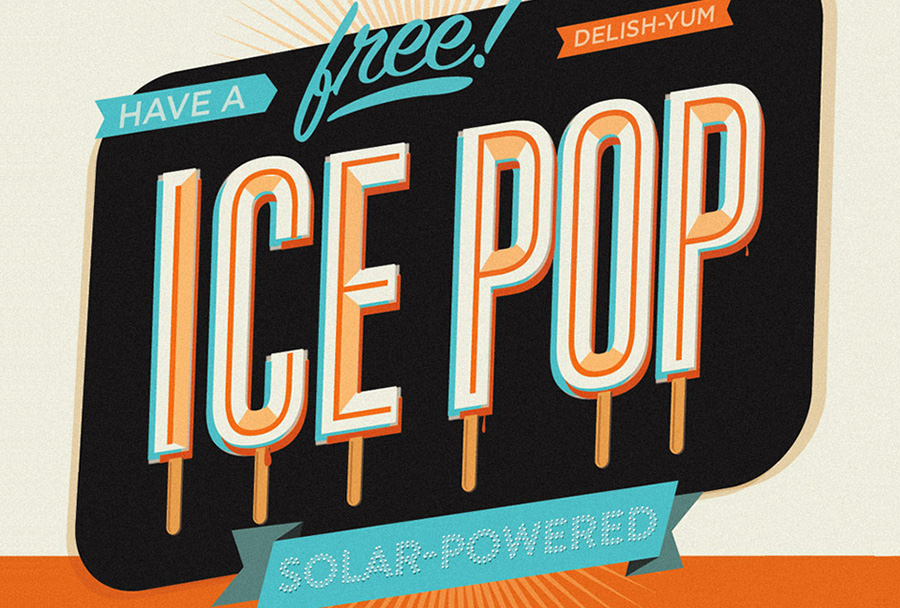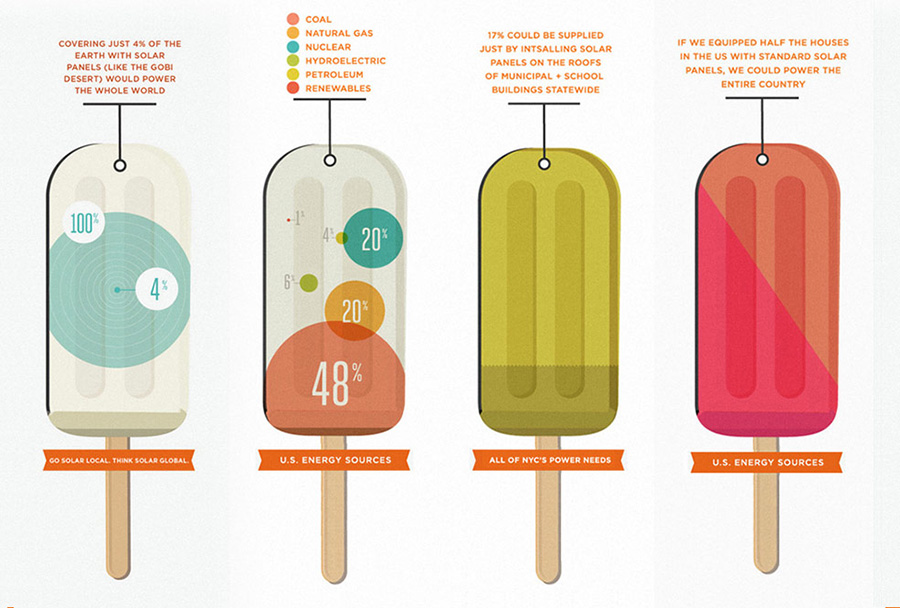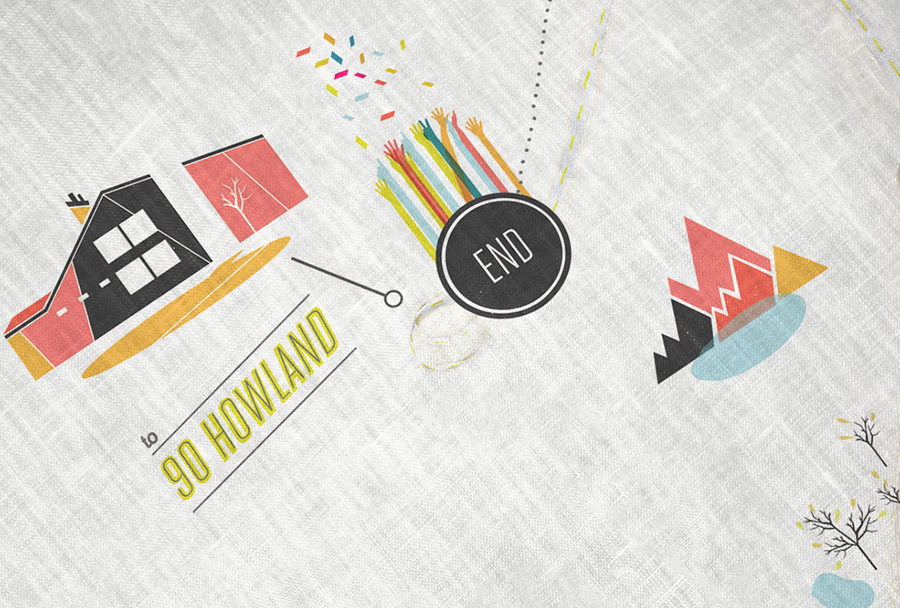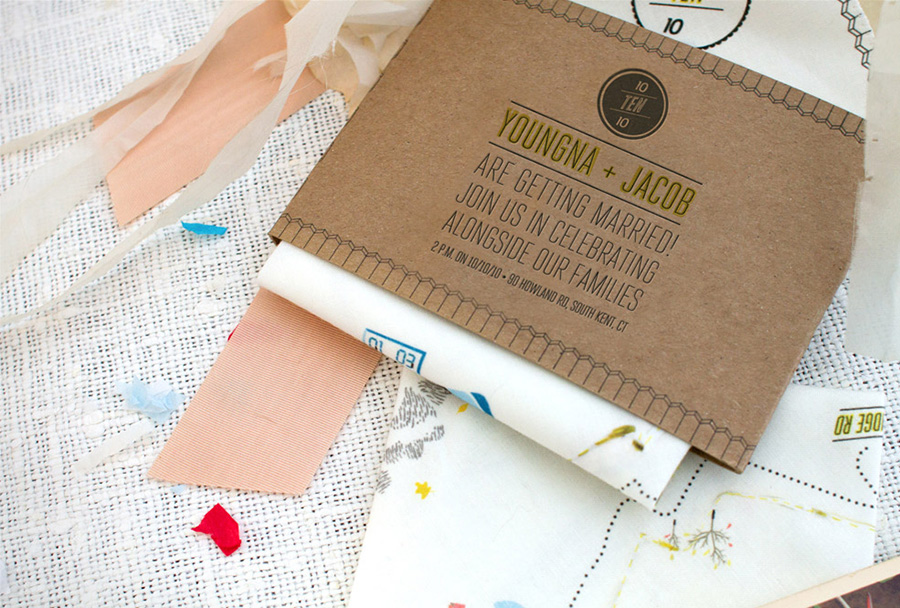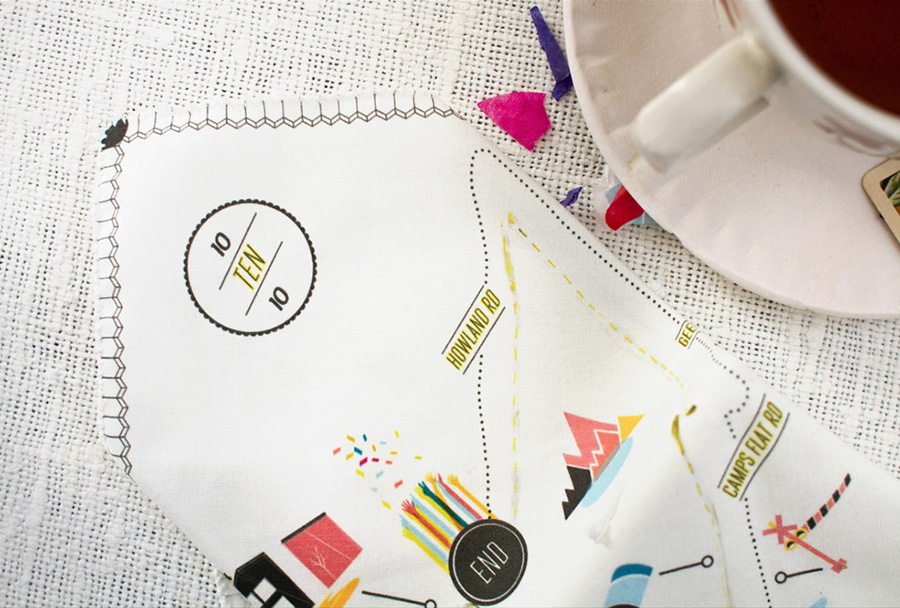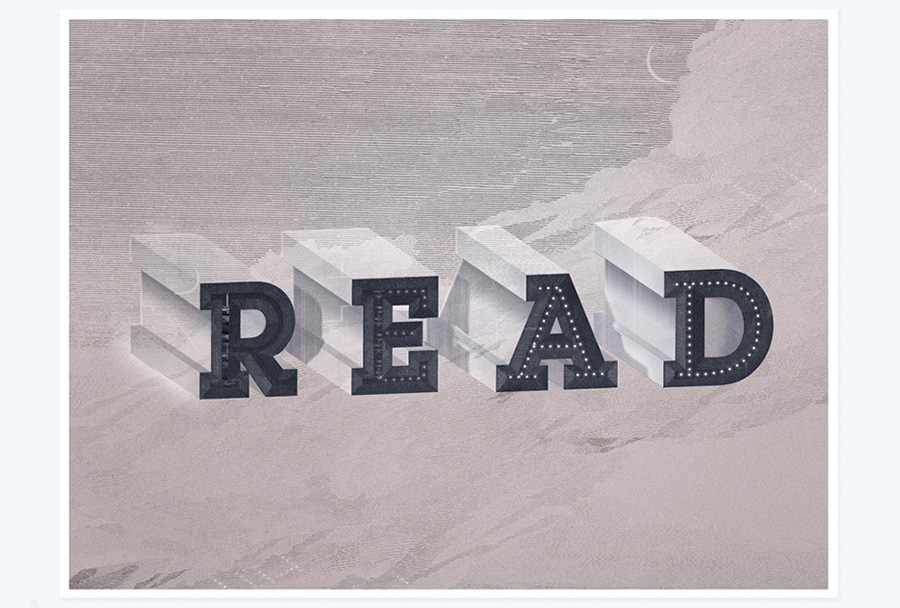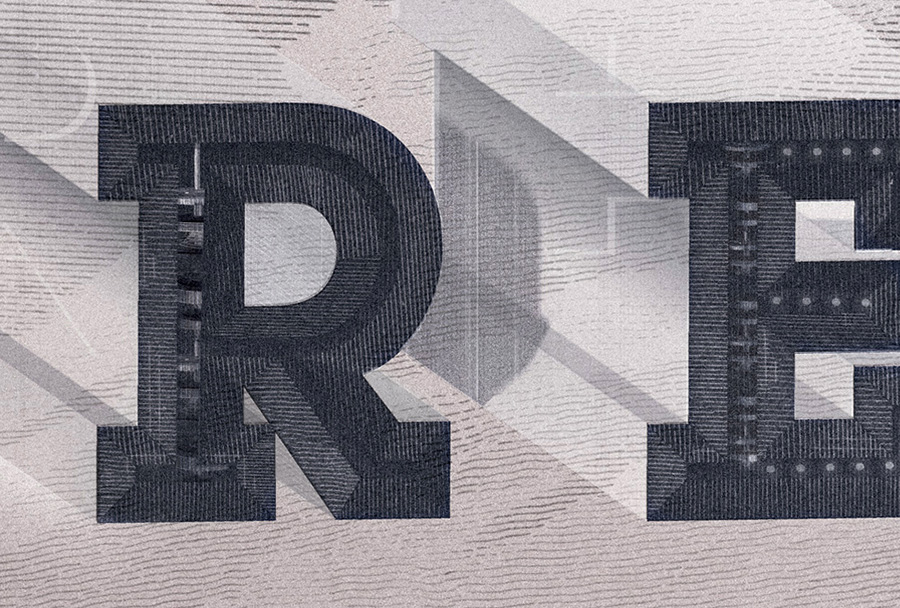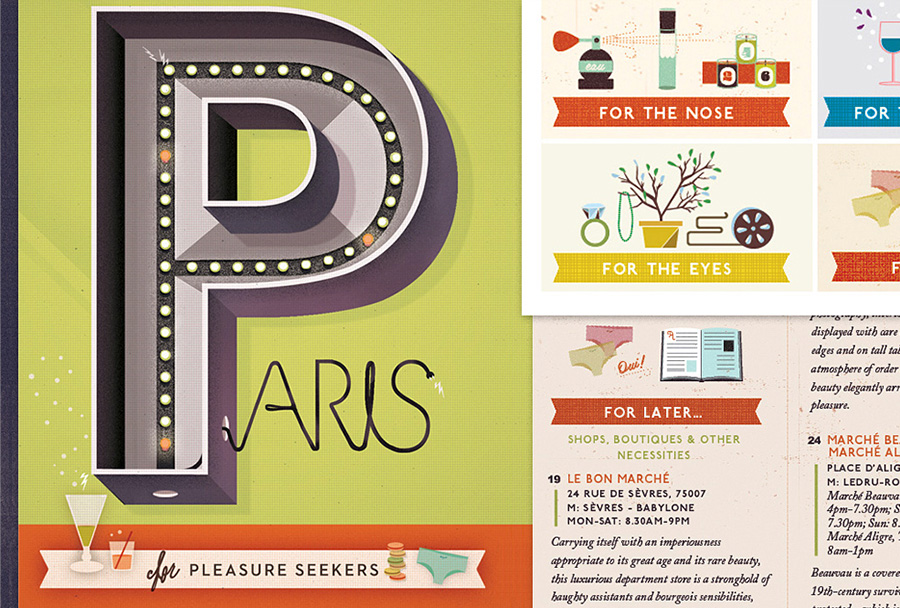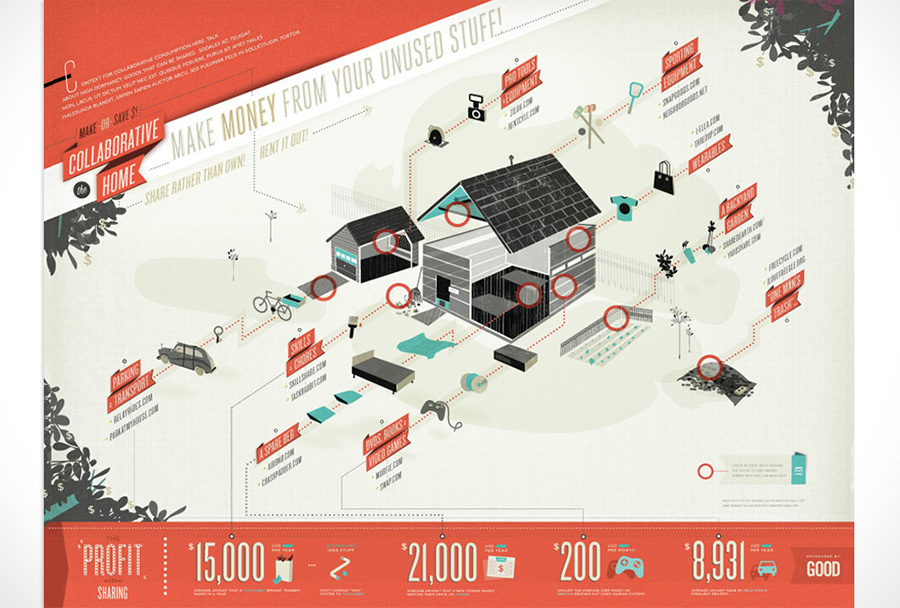 ---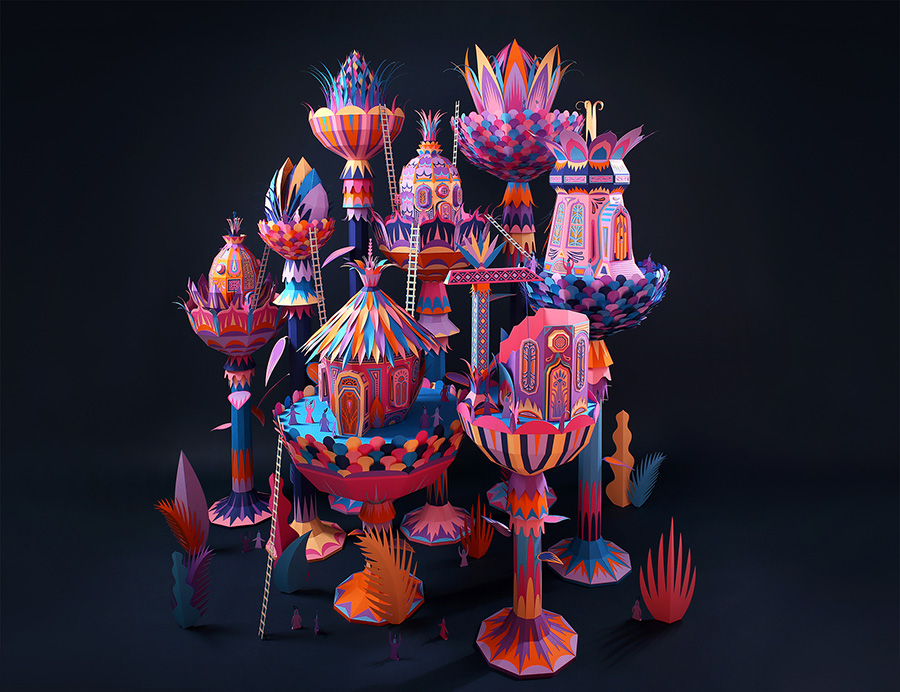 Zim&Zou
are two french artists, based in Nancy. The duo is composed of Lucie THOMAS and Thibault ZIMMERMANN. The duo decided to focus on installations using handcrafted objects made out of tangible materials such as paper, wood, thread, etc... rolling away from computer design. Anchored in craftsmanship, they create all the elements composing their installations by hand, from drawing to cutting and assembling.
Their favorite material is the paper they're manipulating to give rise to intricate and colorful sculptures. Paper inspires them for its versatility, infinite range of colors and unique textures. The flat paper sheets turned into volume are giving an installation the poetry of ephemeral material.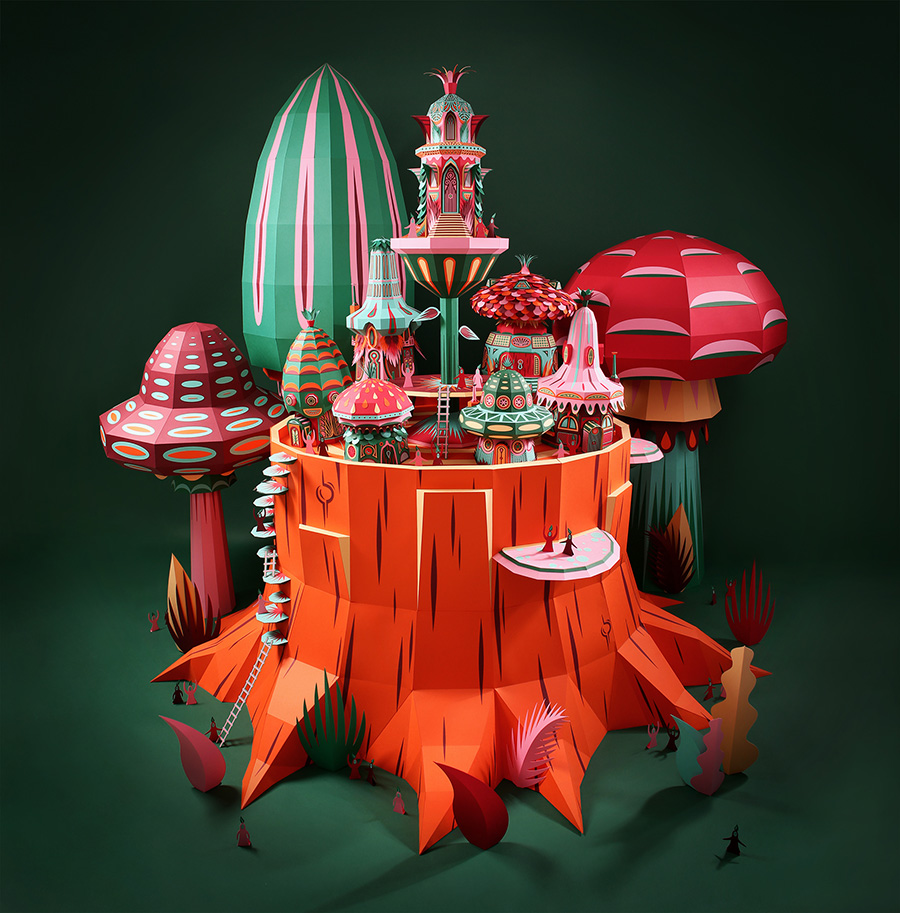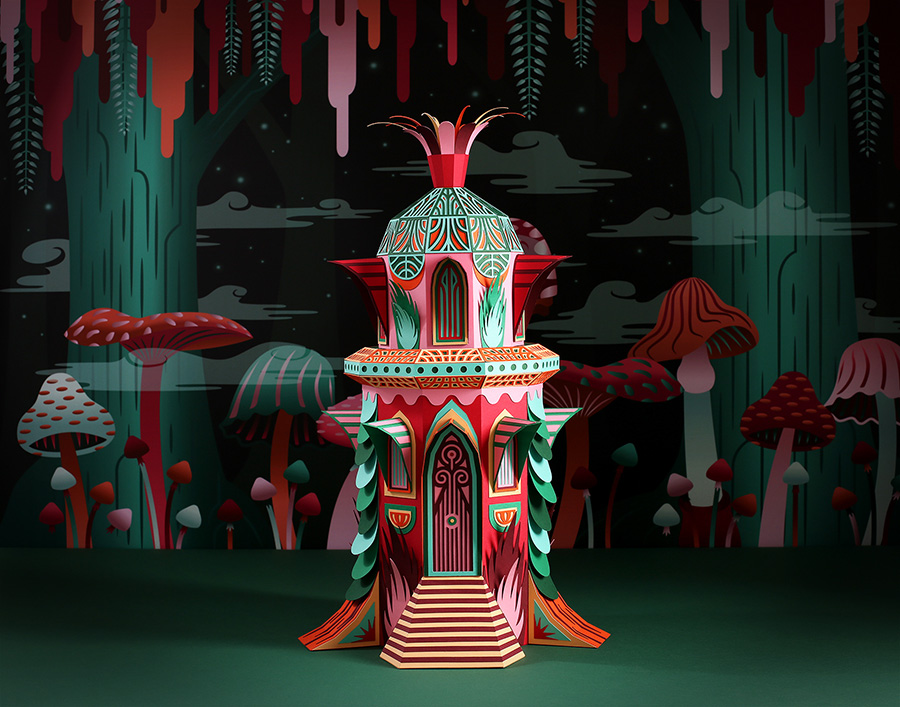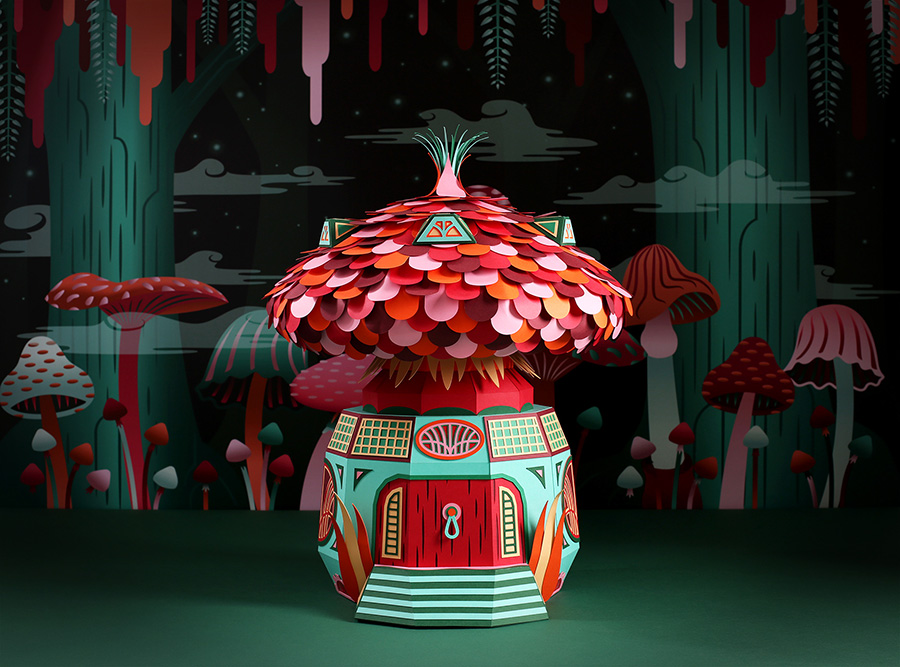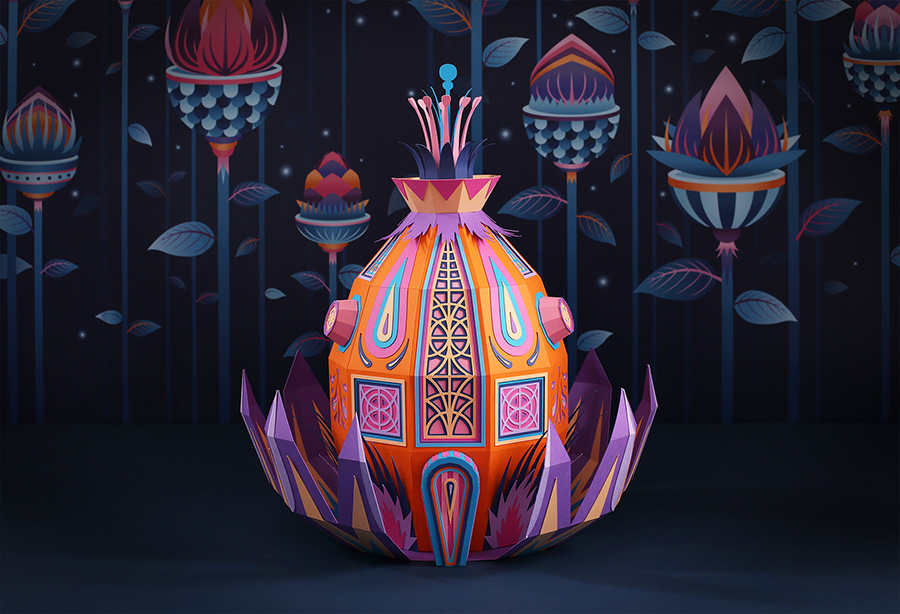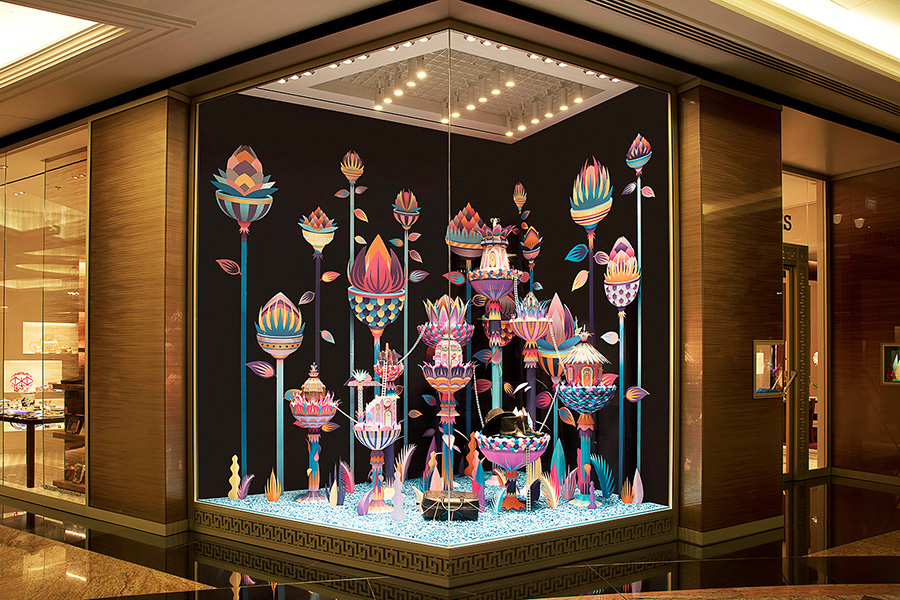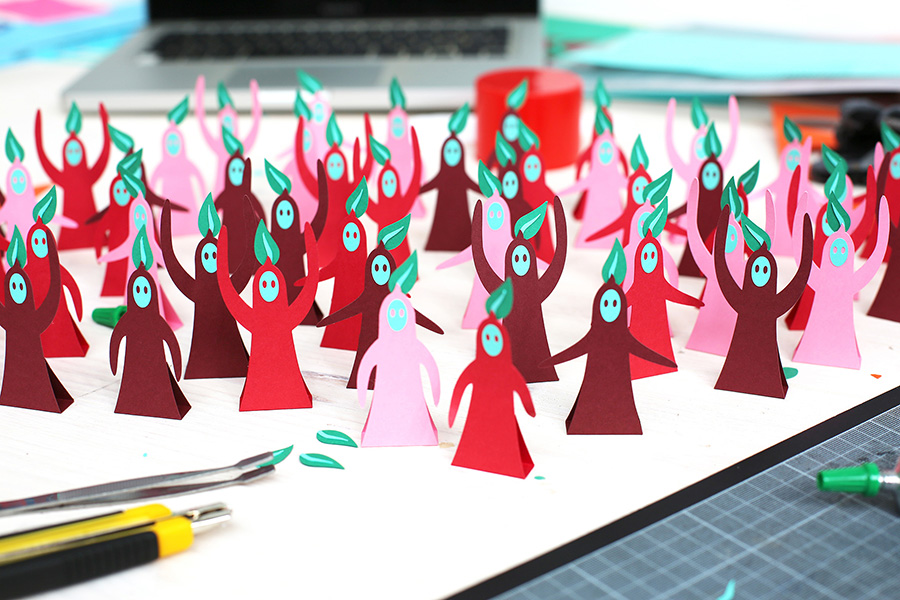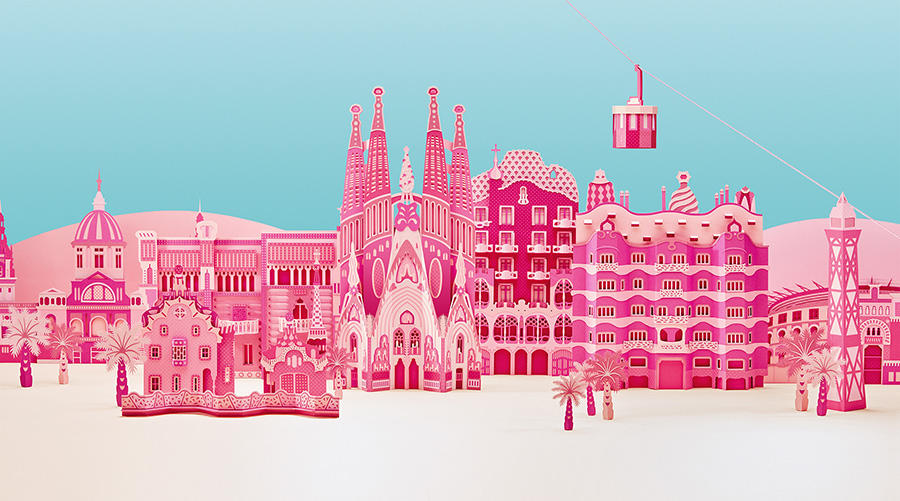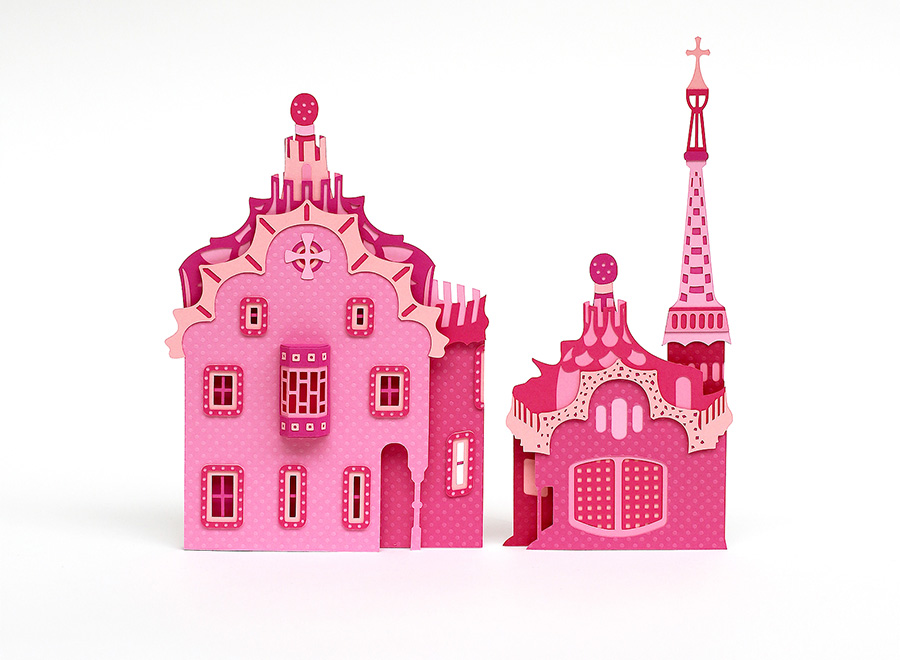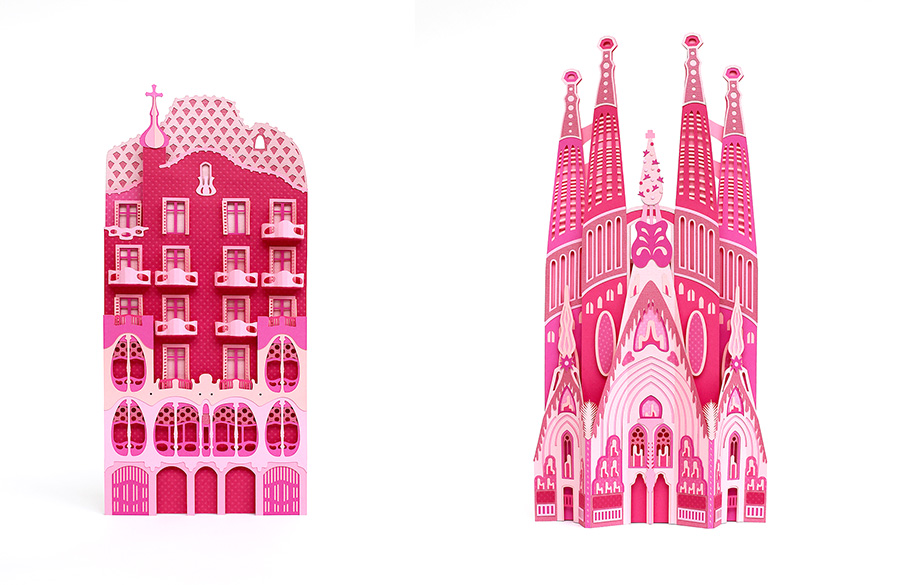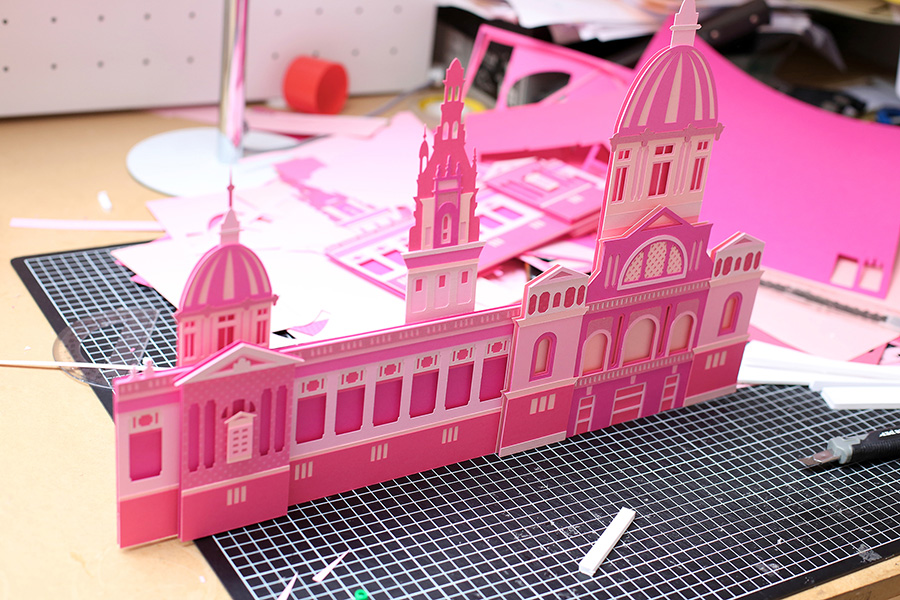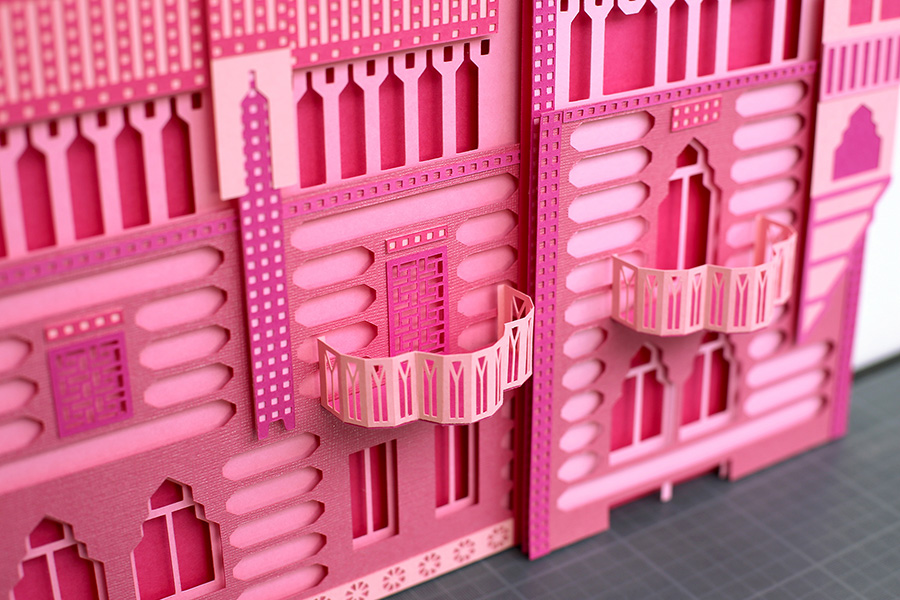 ---
---
---