posted in Graphic
at 10.50 PM
from
Home ! Maruéjols Les Gardons
(near

Alès / Nîmes / Uzès

)
/

France
listening Patrick Watson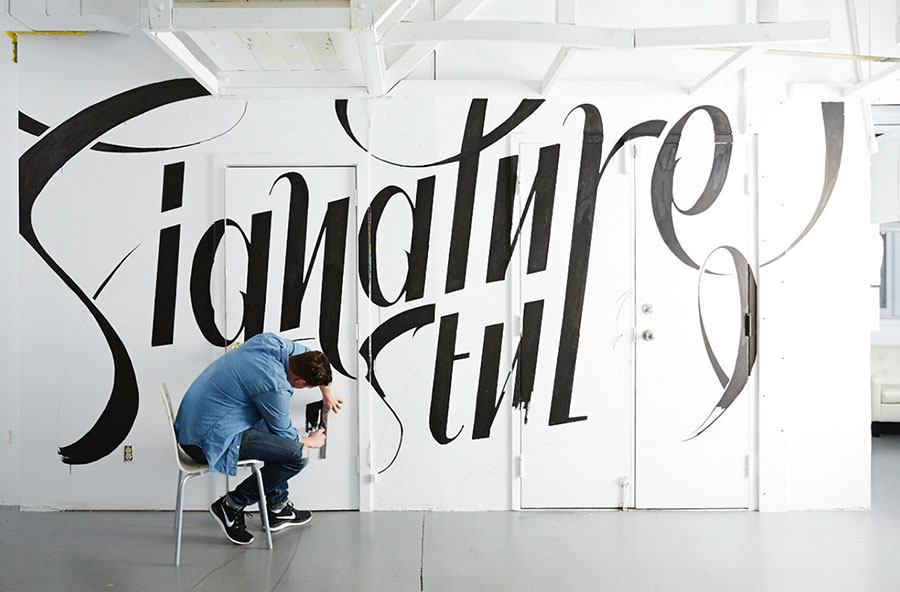 I already share Ben Johnston work here, but I want to present his recent projects and how it brings handlettering to another level, by it size and media : wood, 3D printing... Inspiring !
If you like lettering, check this post too.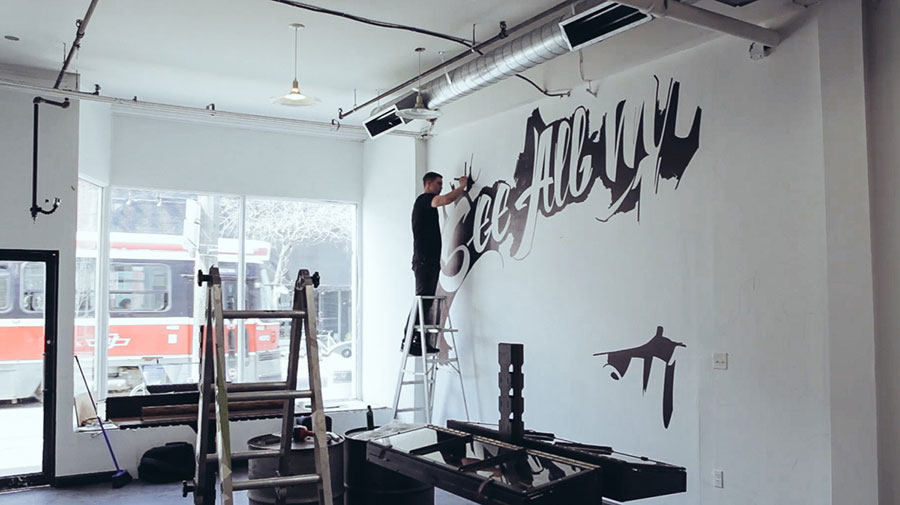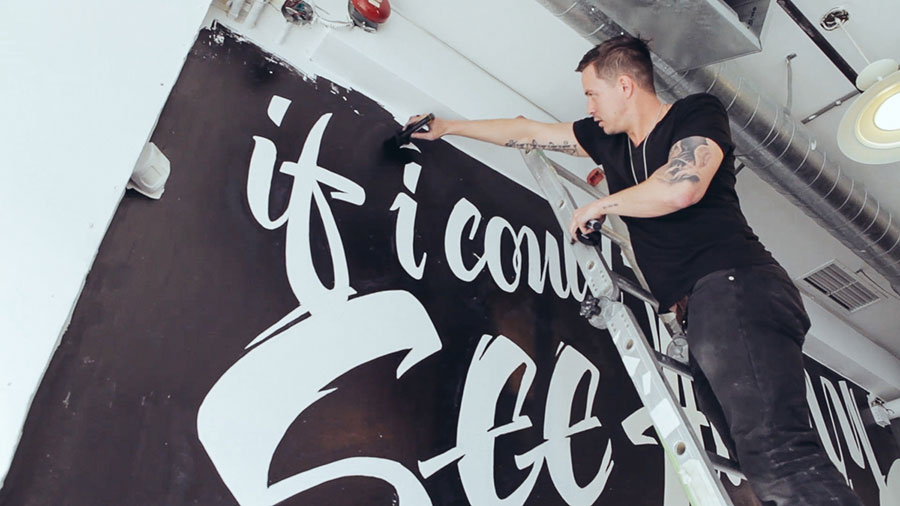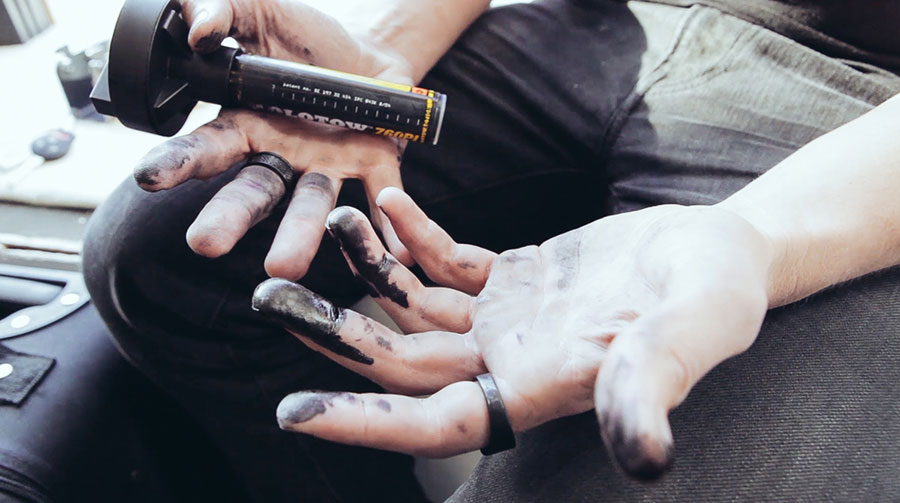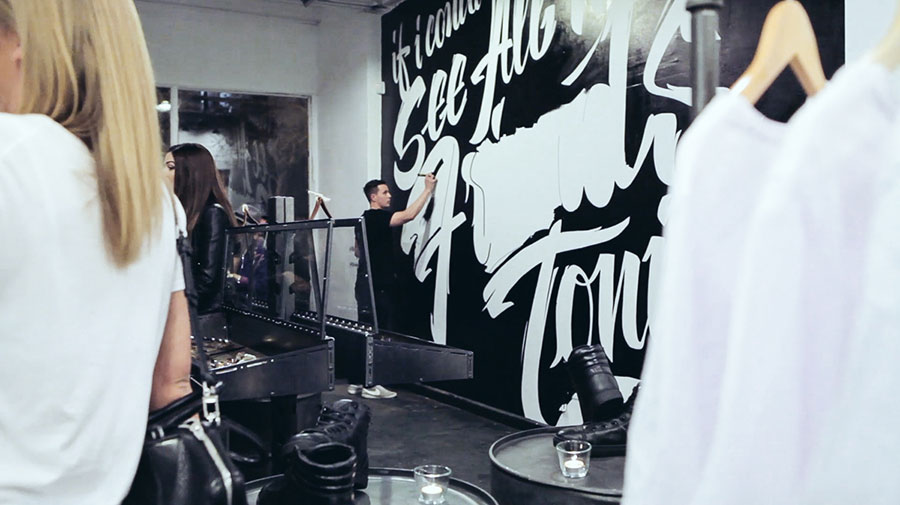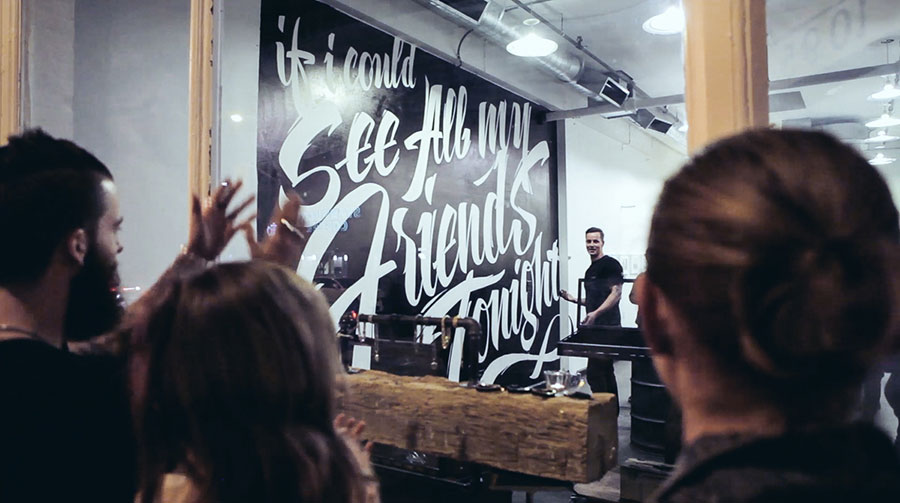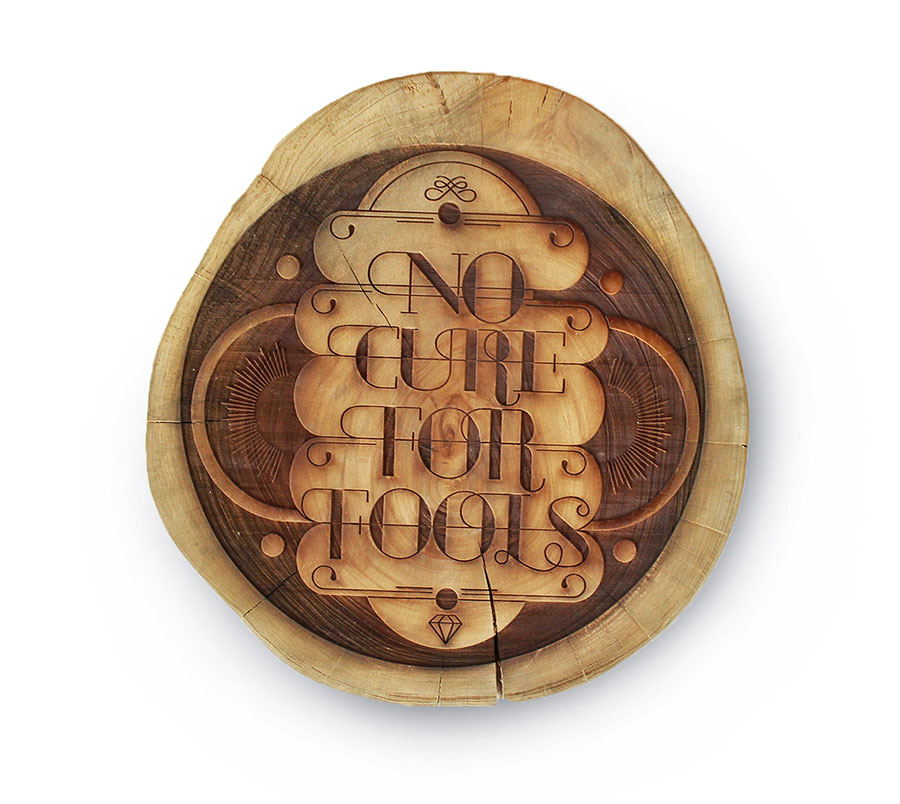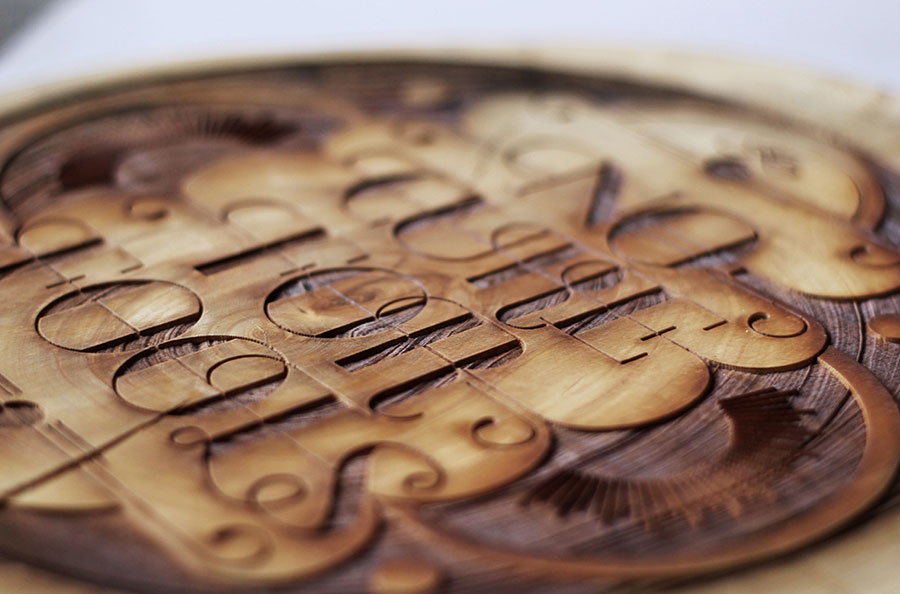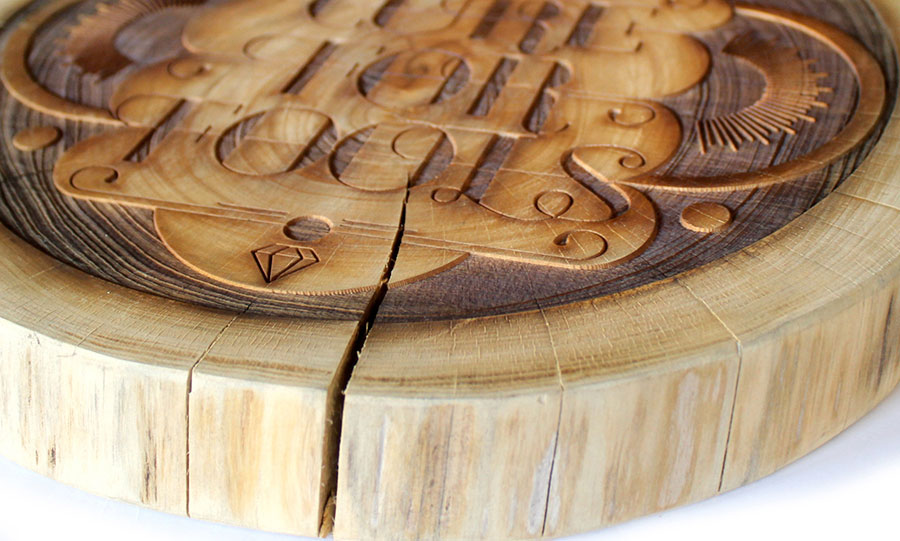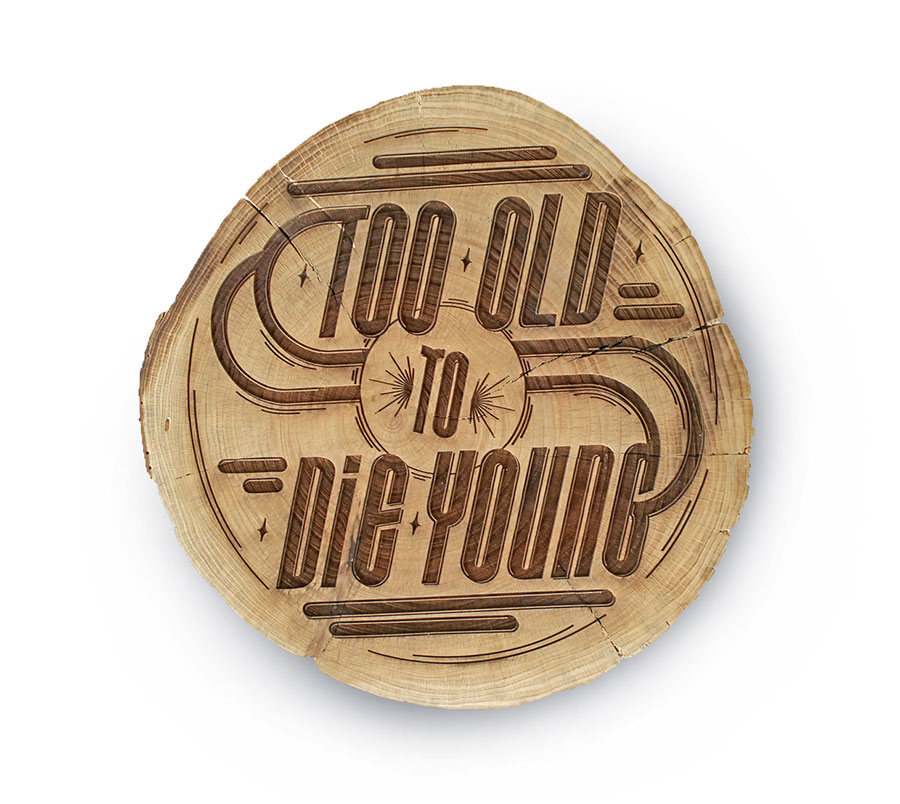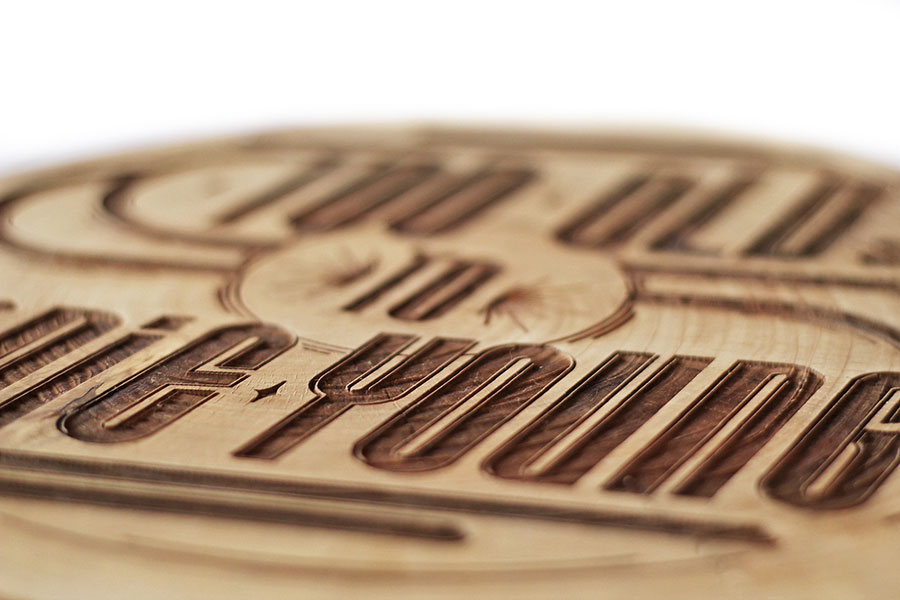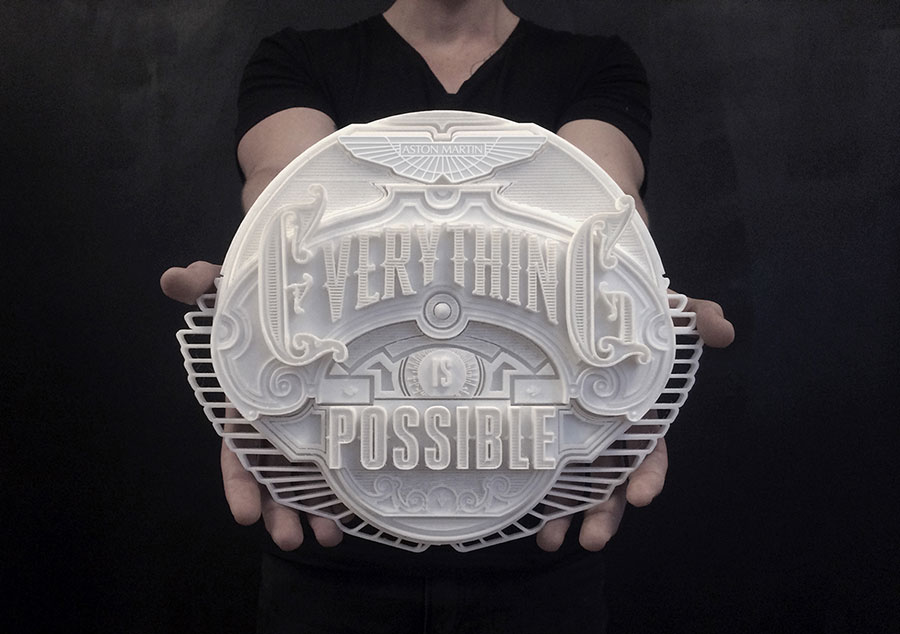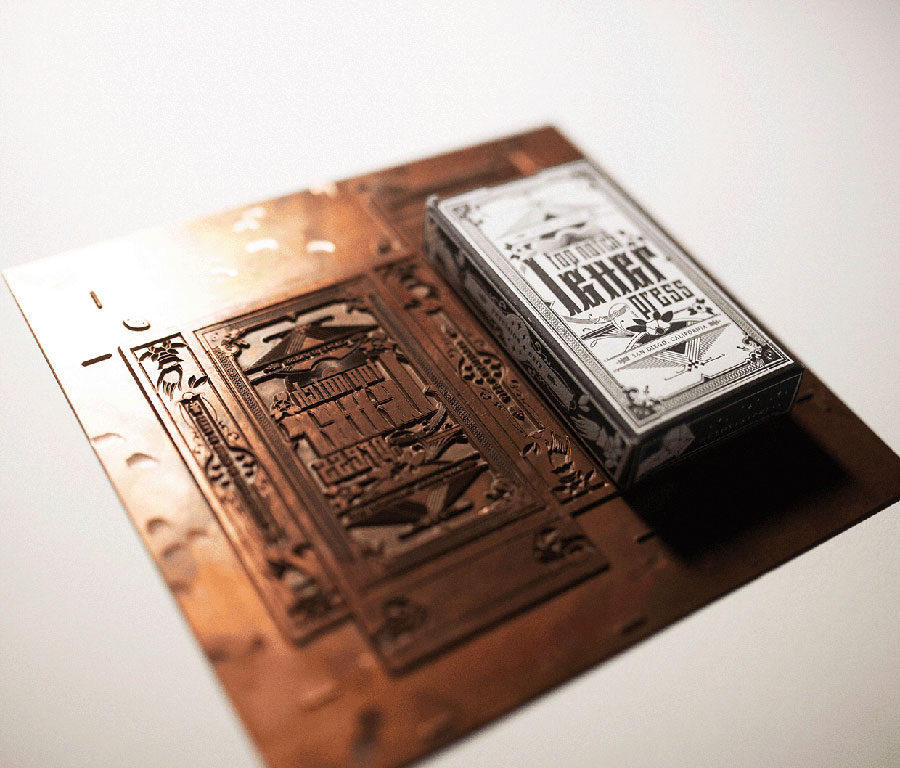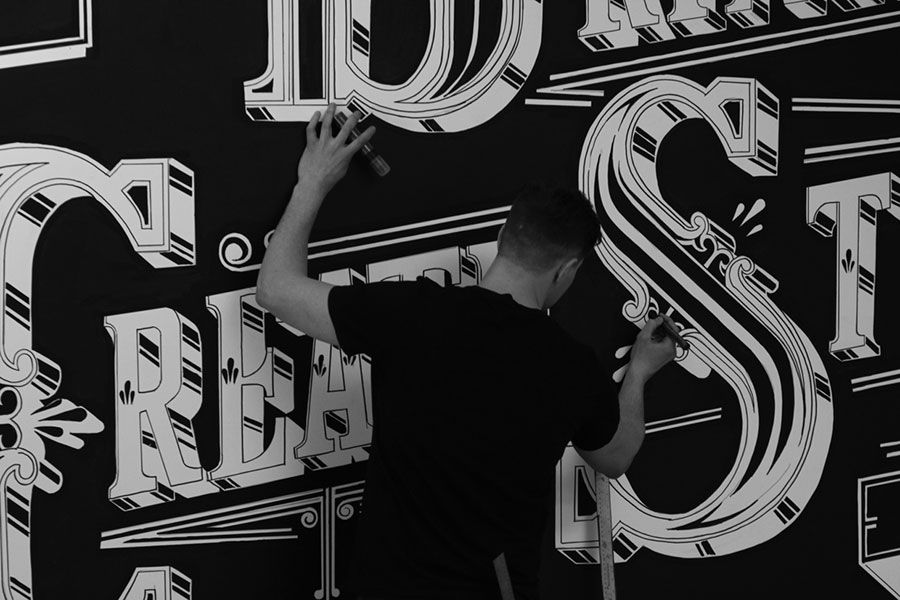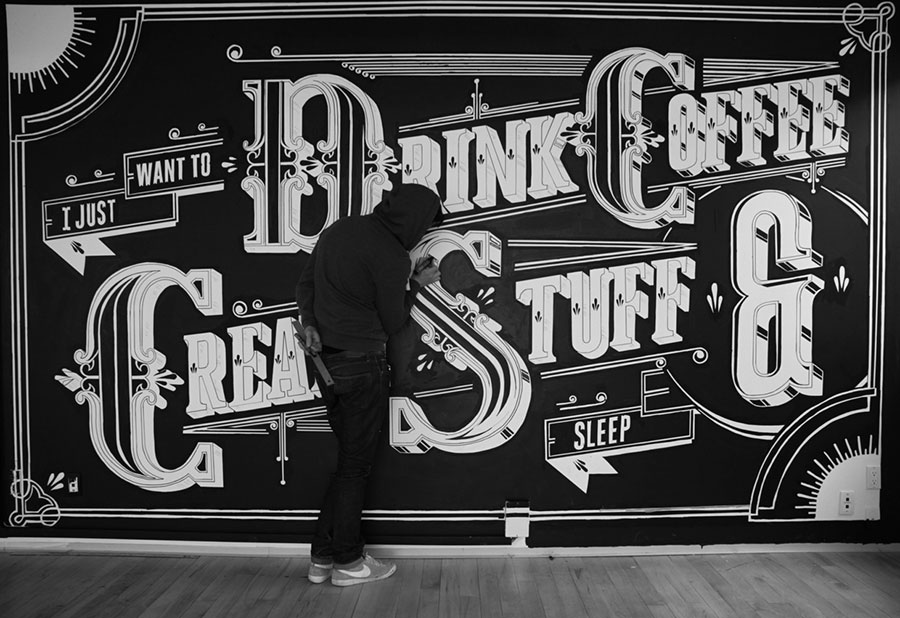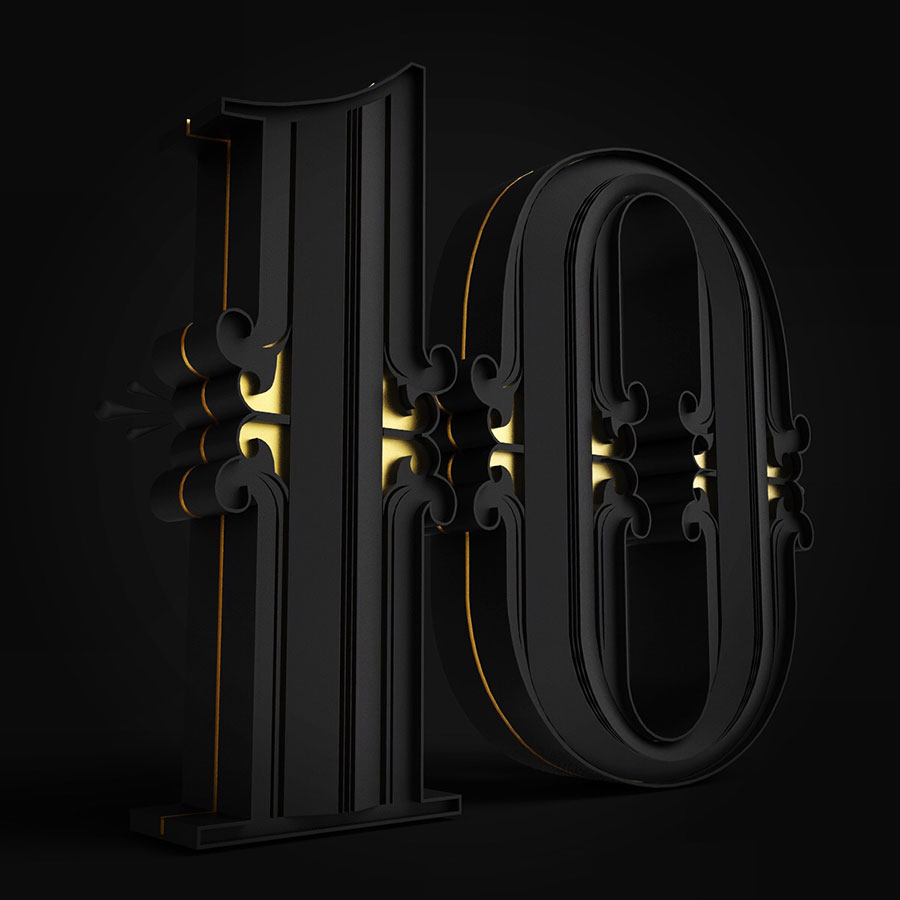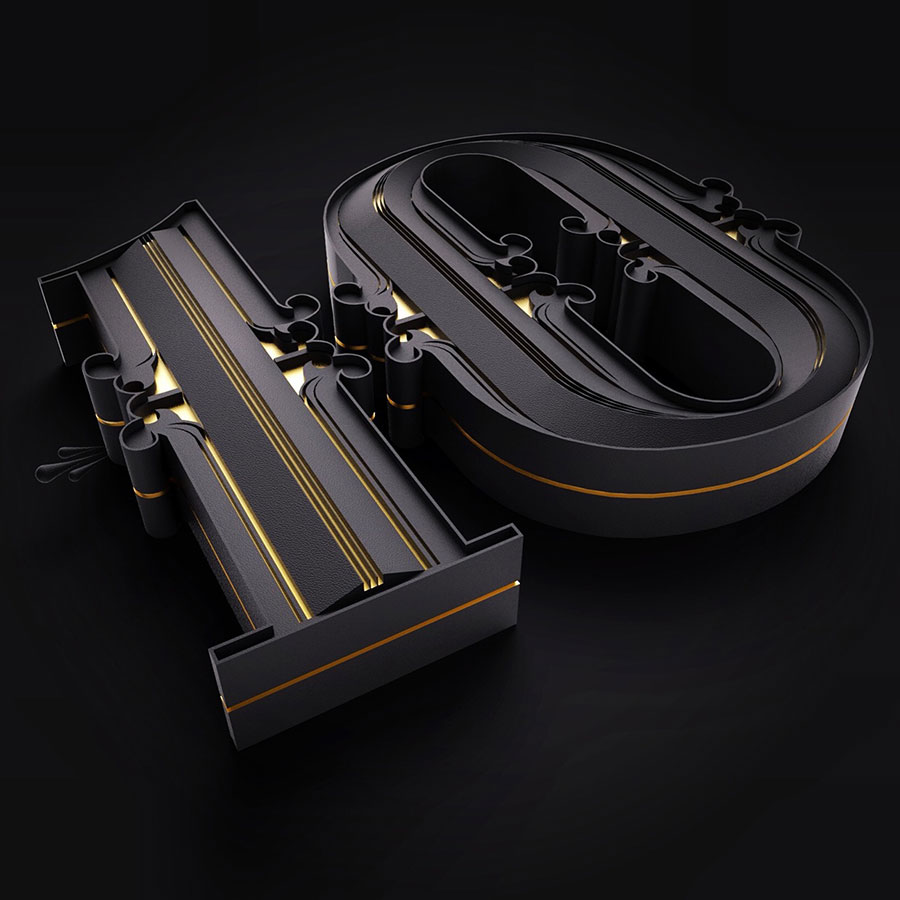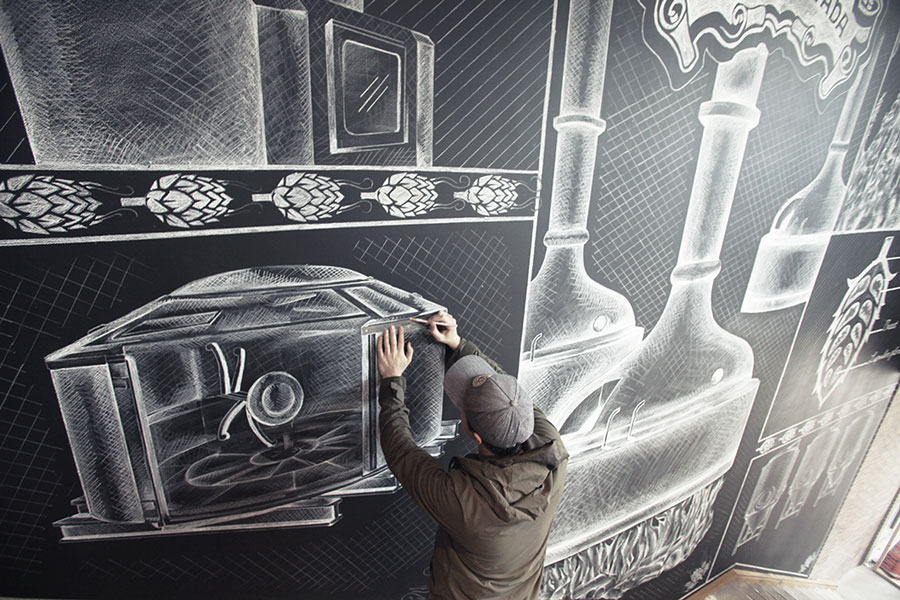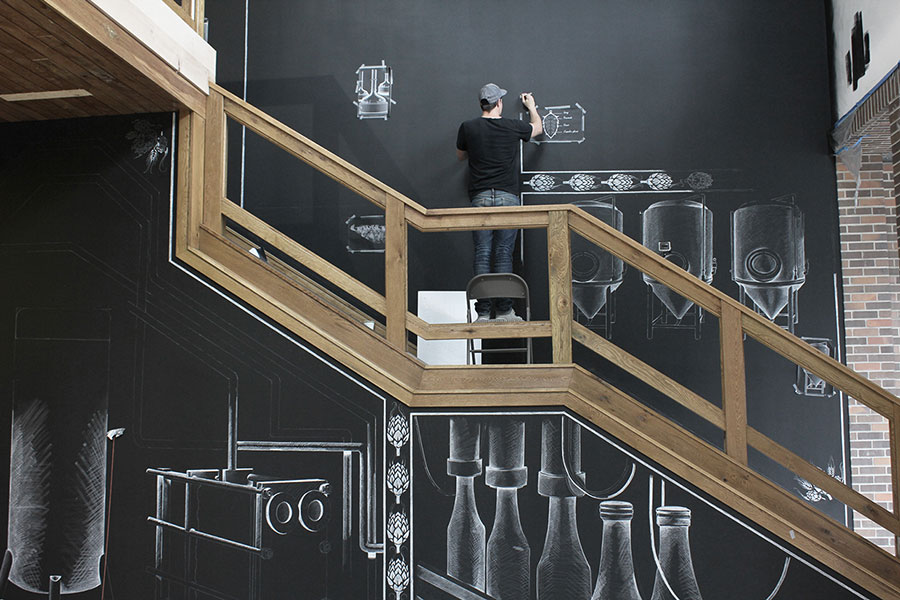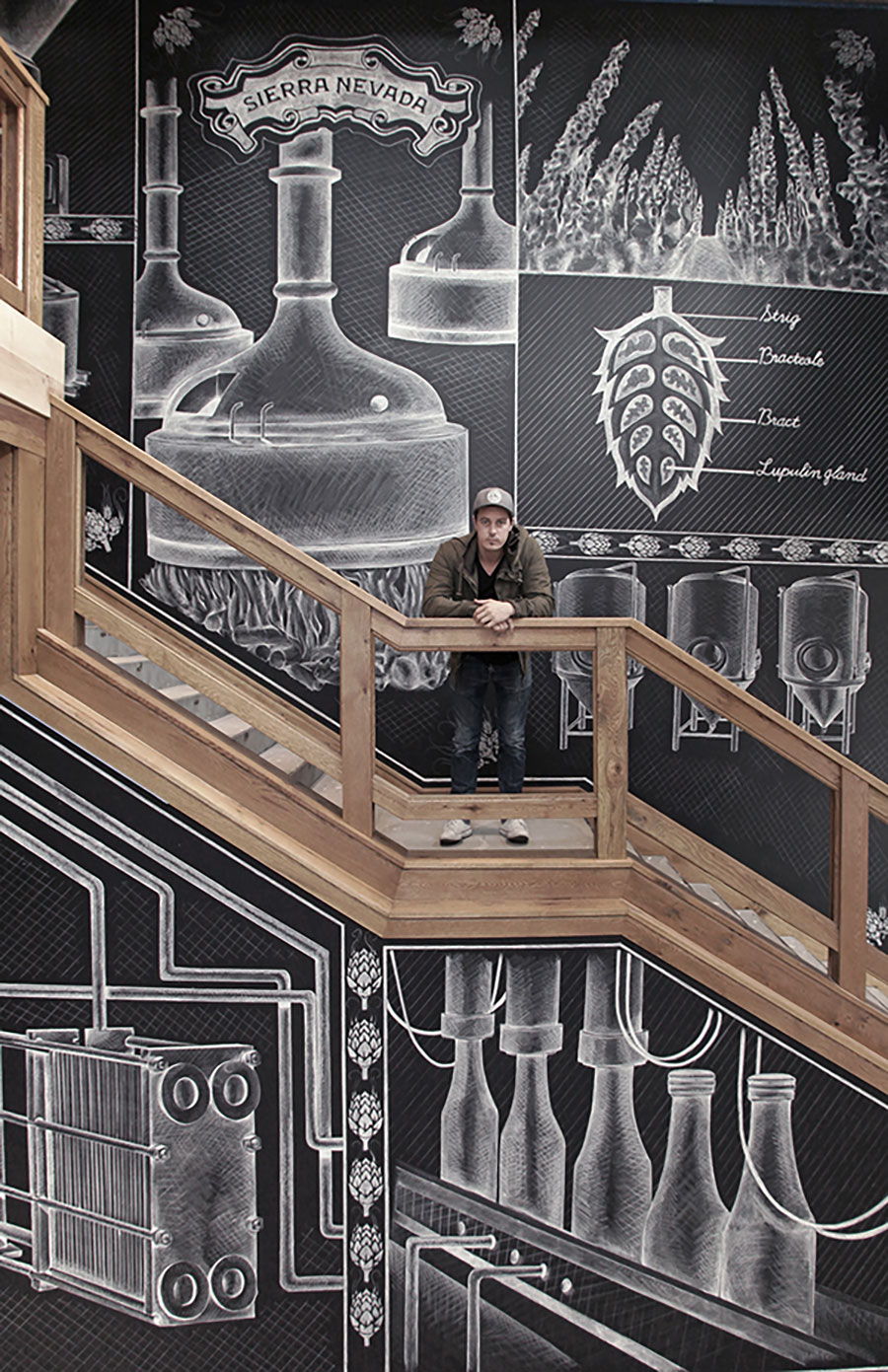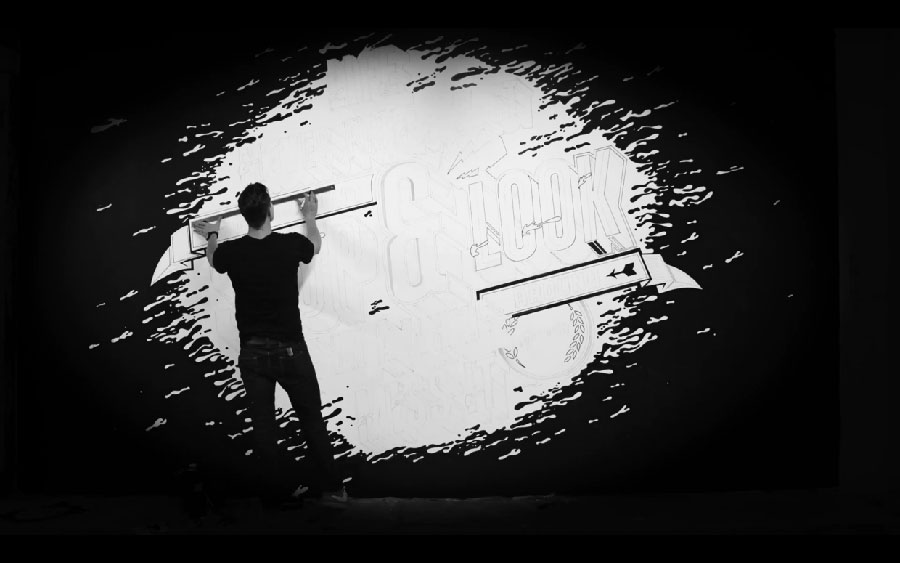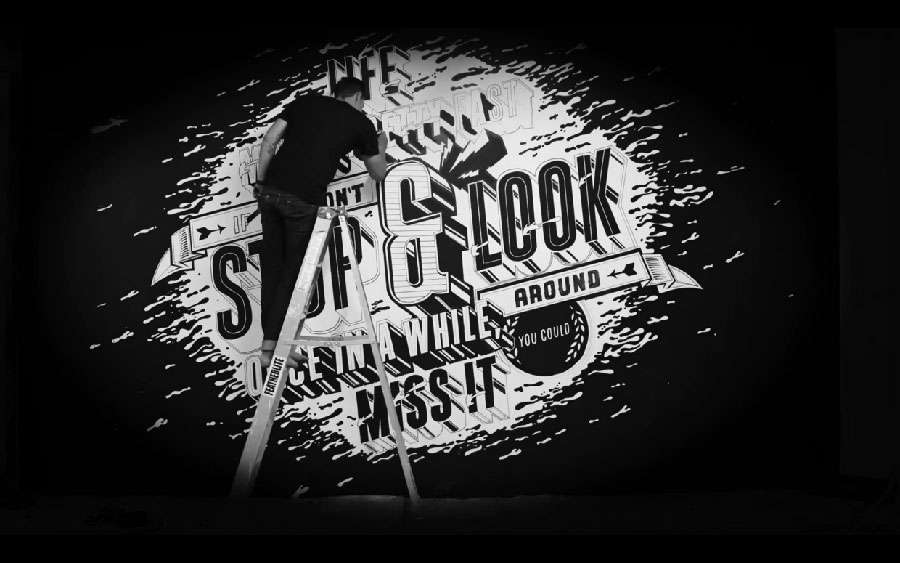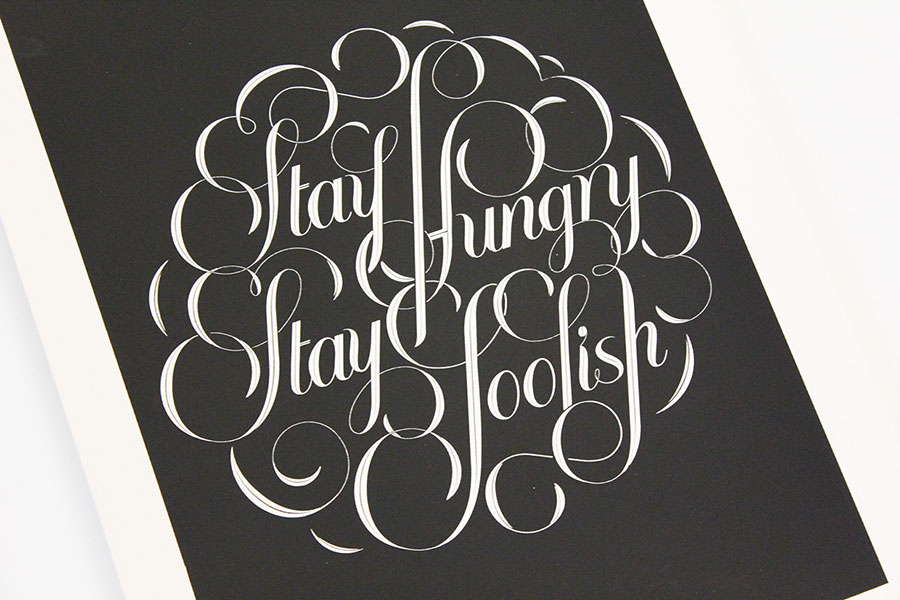 ---
posted in Graphic
at 2.08 PM
from
Arcadie . Méjannes-lès-Alès
(near

Alès / Nîmes / Uzès

)
/

France
listening

Lenny Kravitz Circus !
I often present handlettering projects here, such as Andy Luce work (who participate to the Letterpress calendar) or Kevin Cantrell. Jessica Hische is the best exemple of mastering this art of drawing letters, and she did this poster that explain what is the difference bewteen type, typography, font, lettering and calligraphy !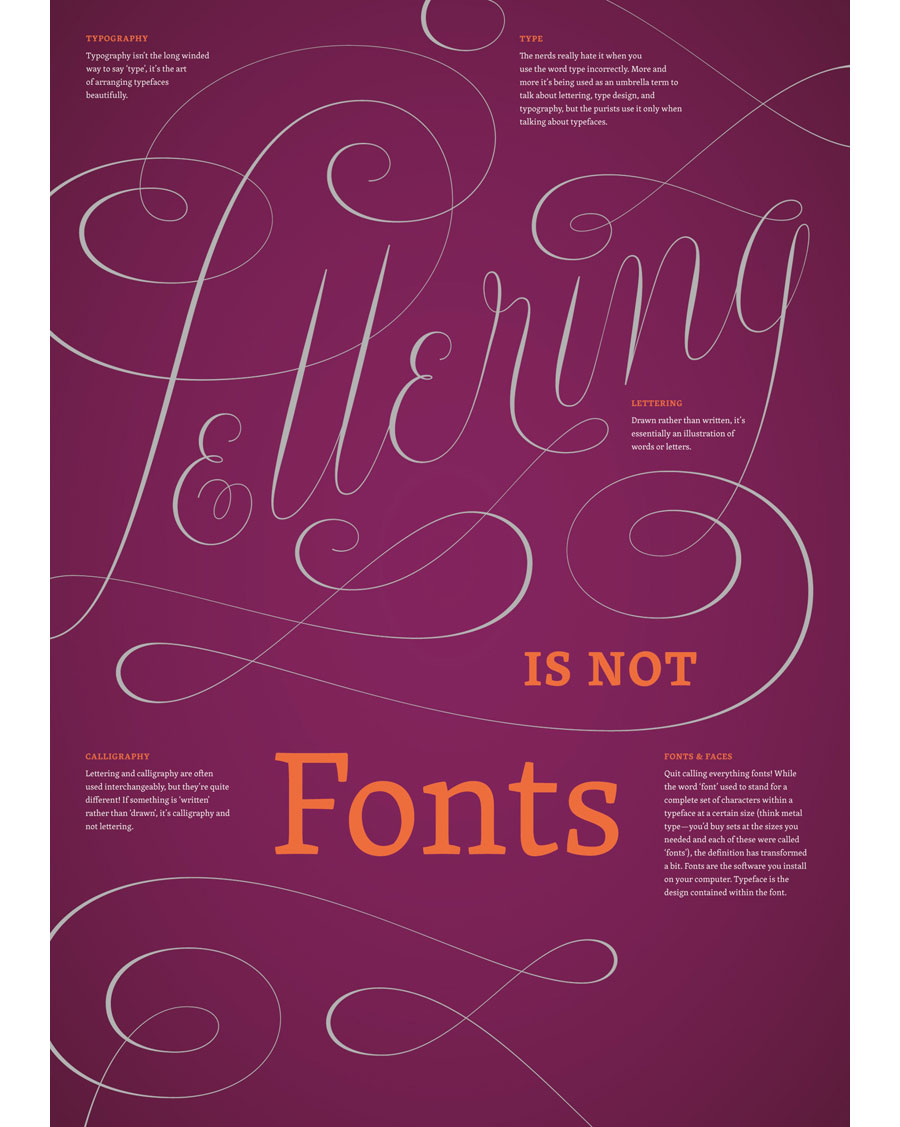 As she explains, Lettering is "Drawn rather than written, it's essentially an illustration of words or letters". Here come some Lettering artists and projects.
joseph alessio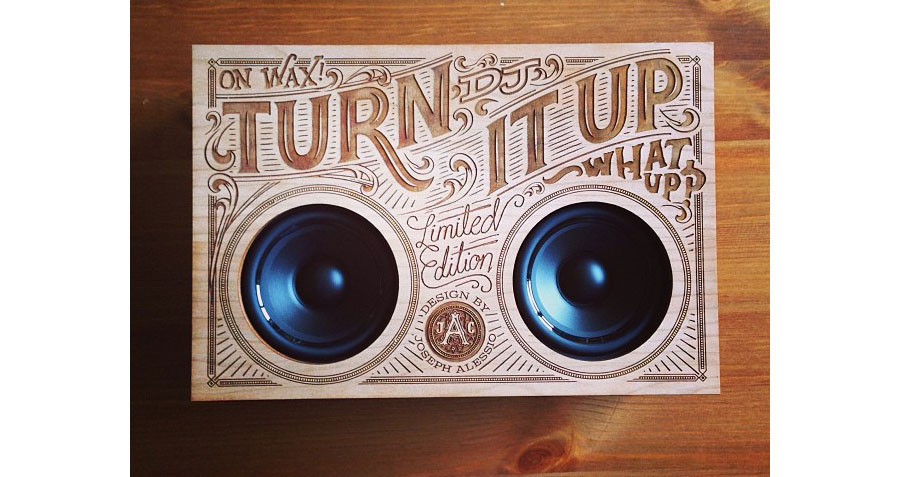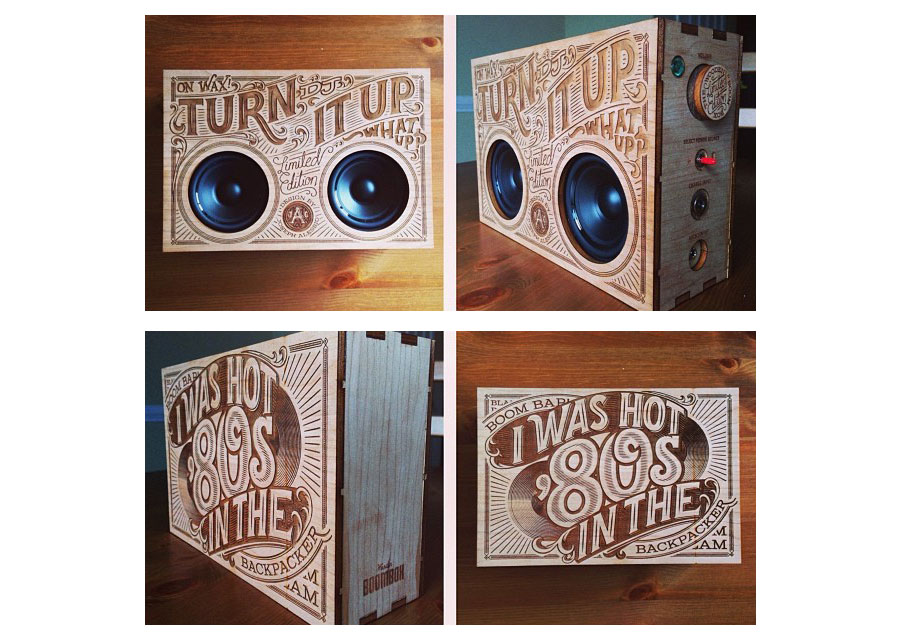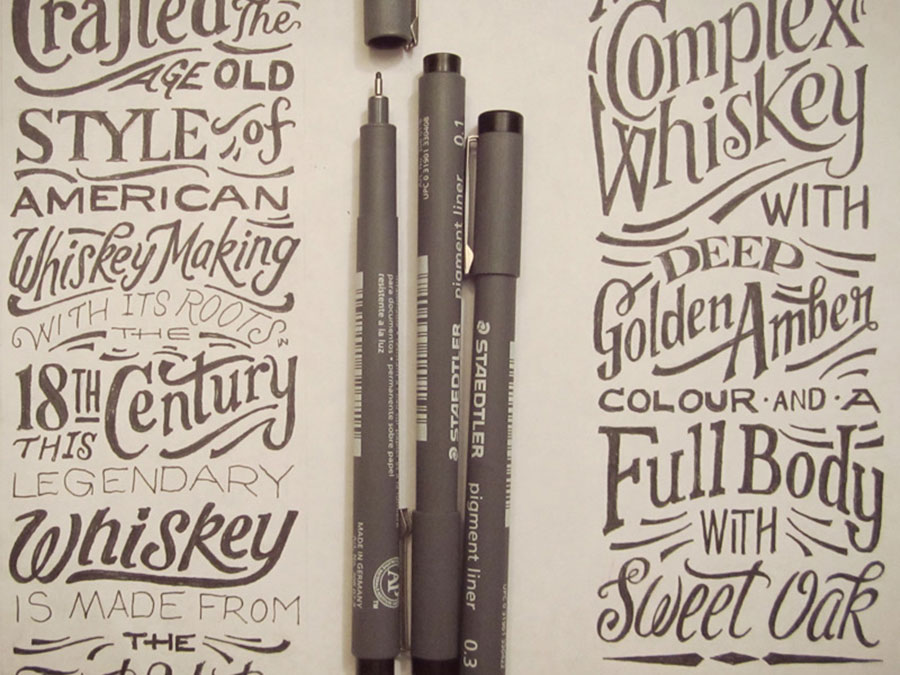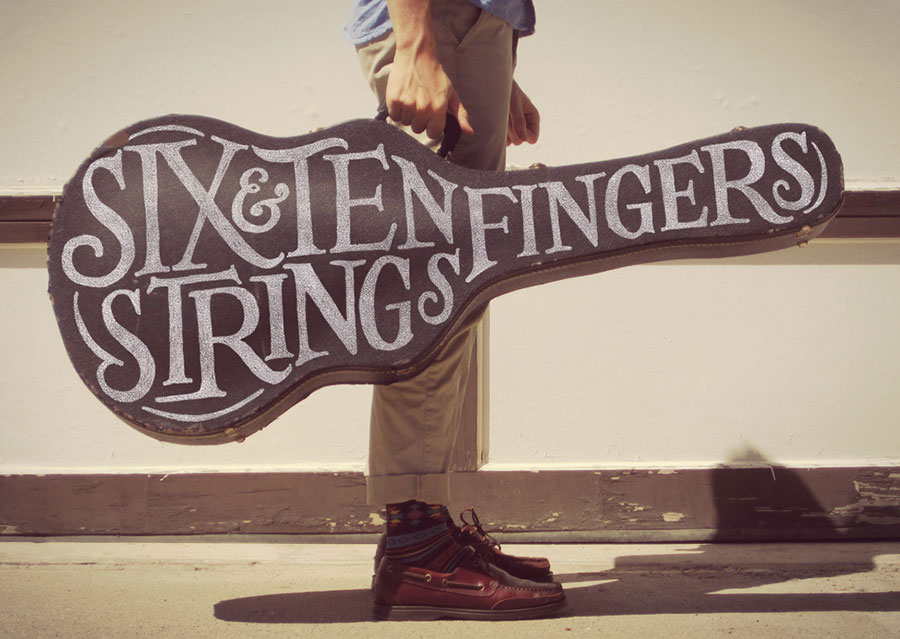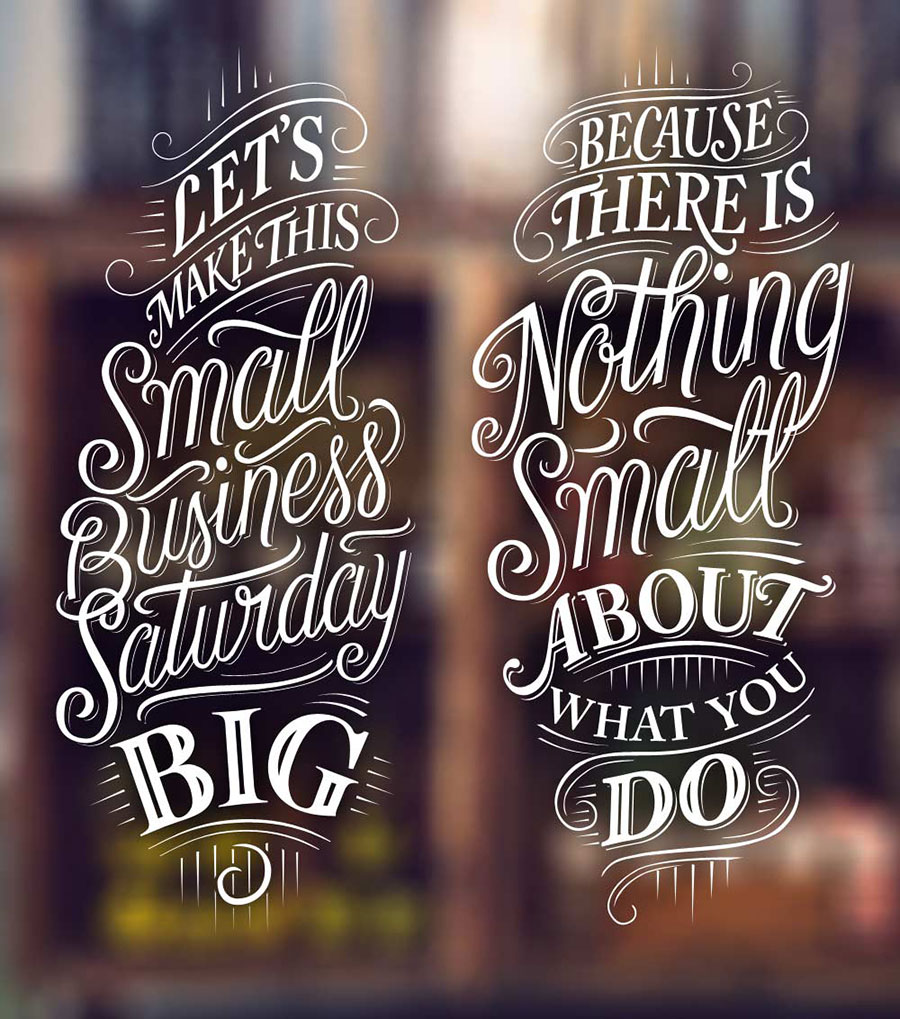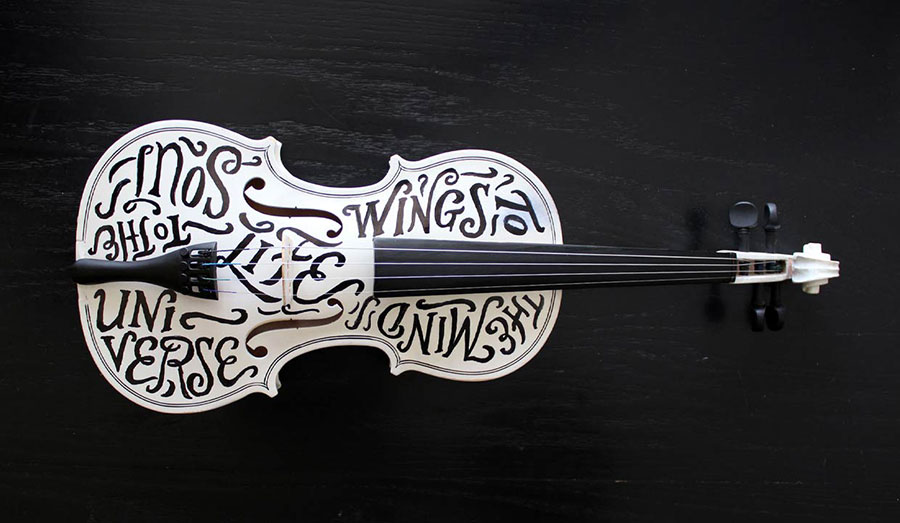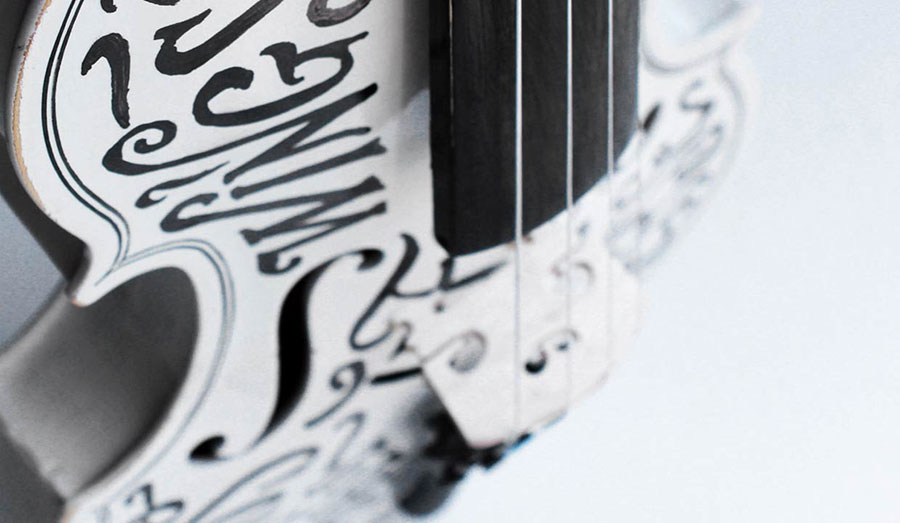 Simon Walker
He also participate to the Letterpress calendar with 2 designs. Some of his other projects :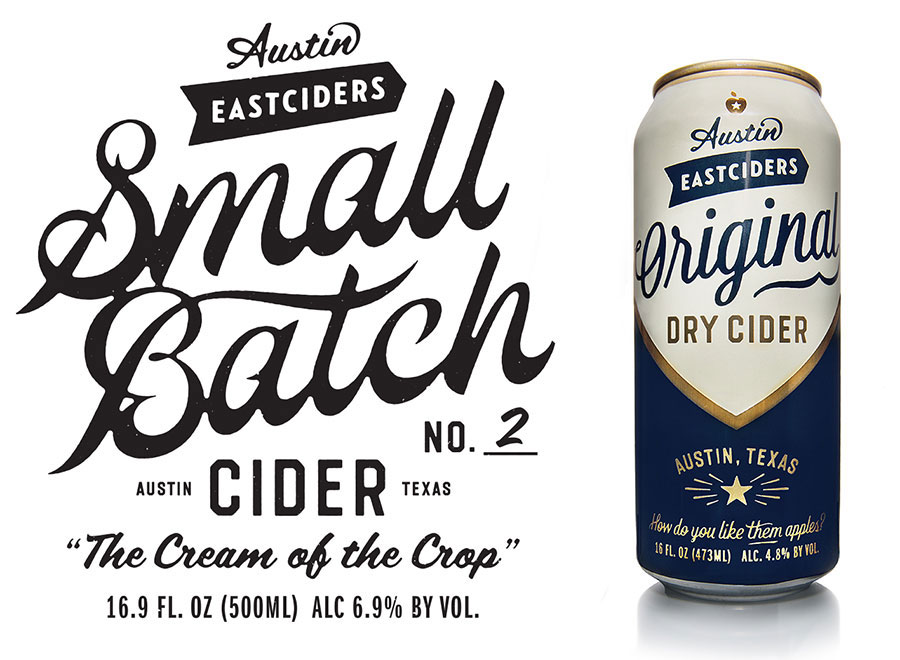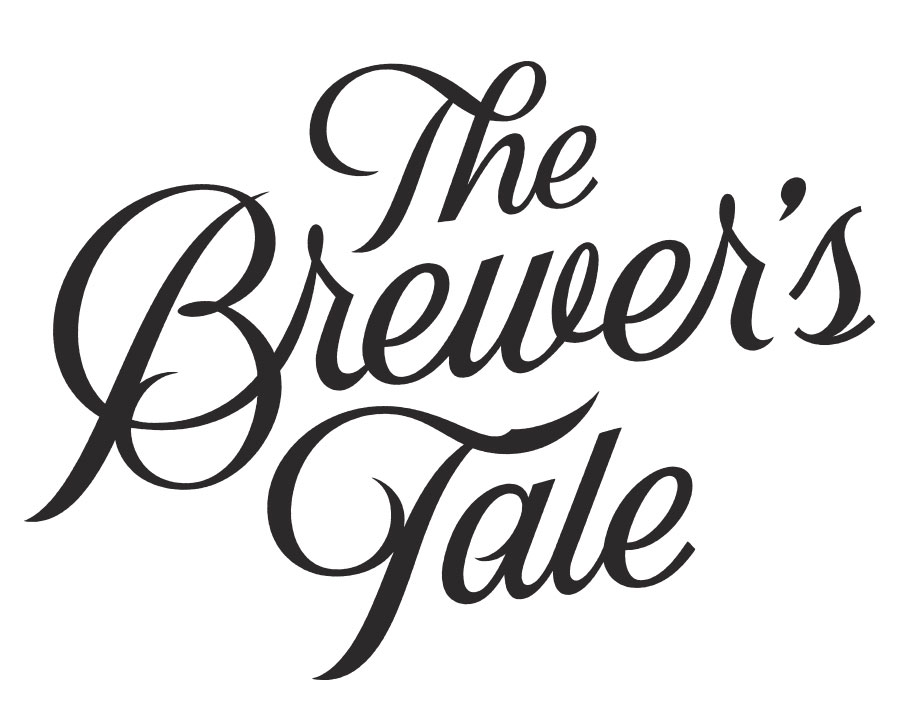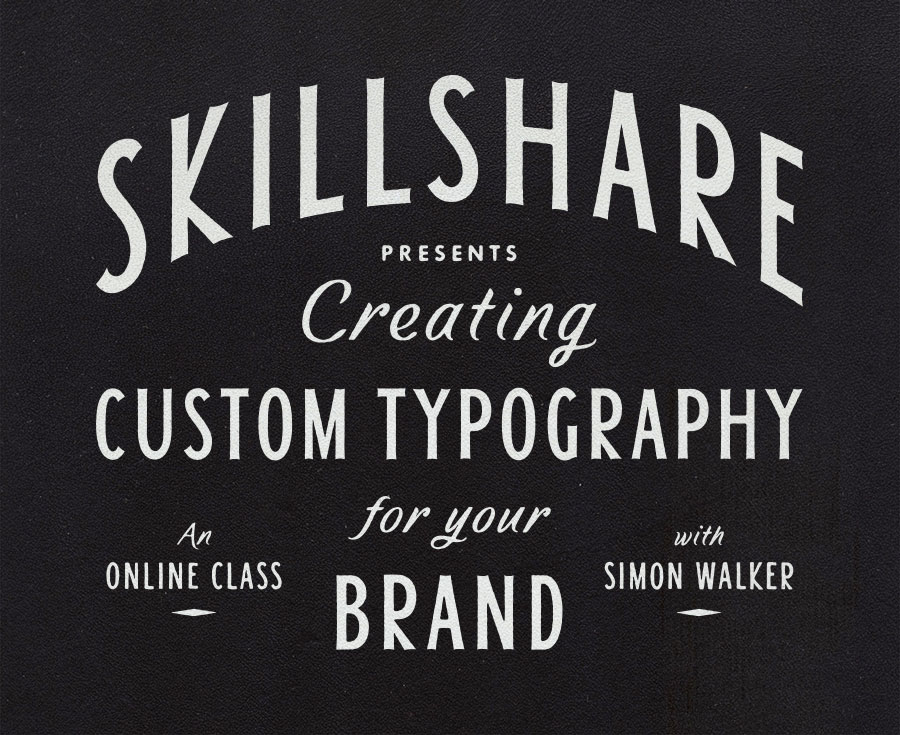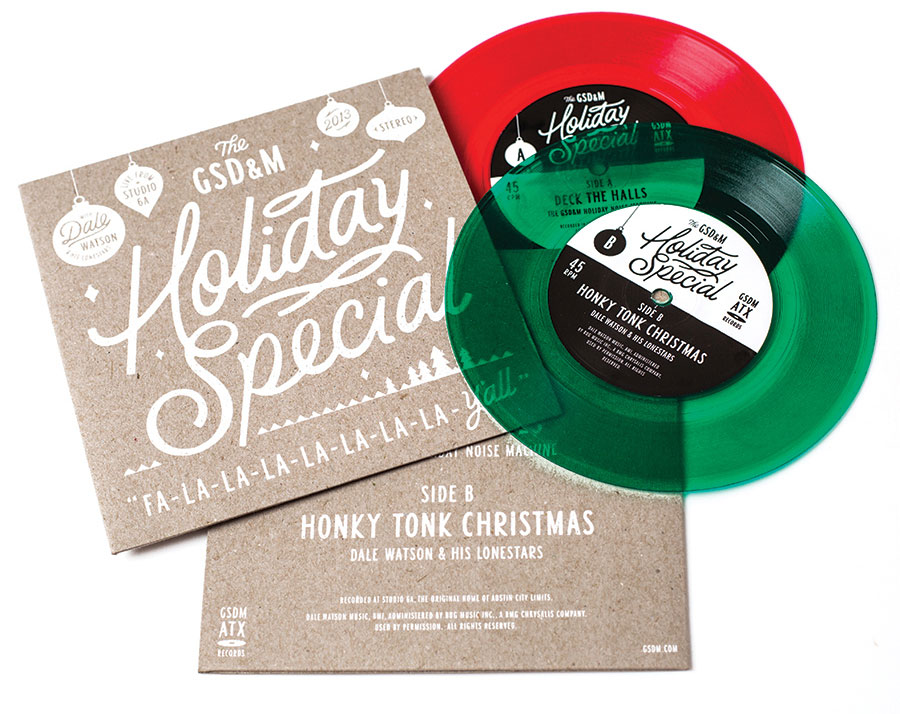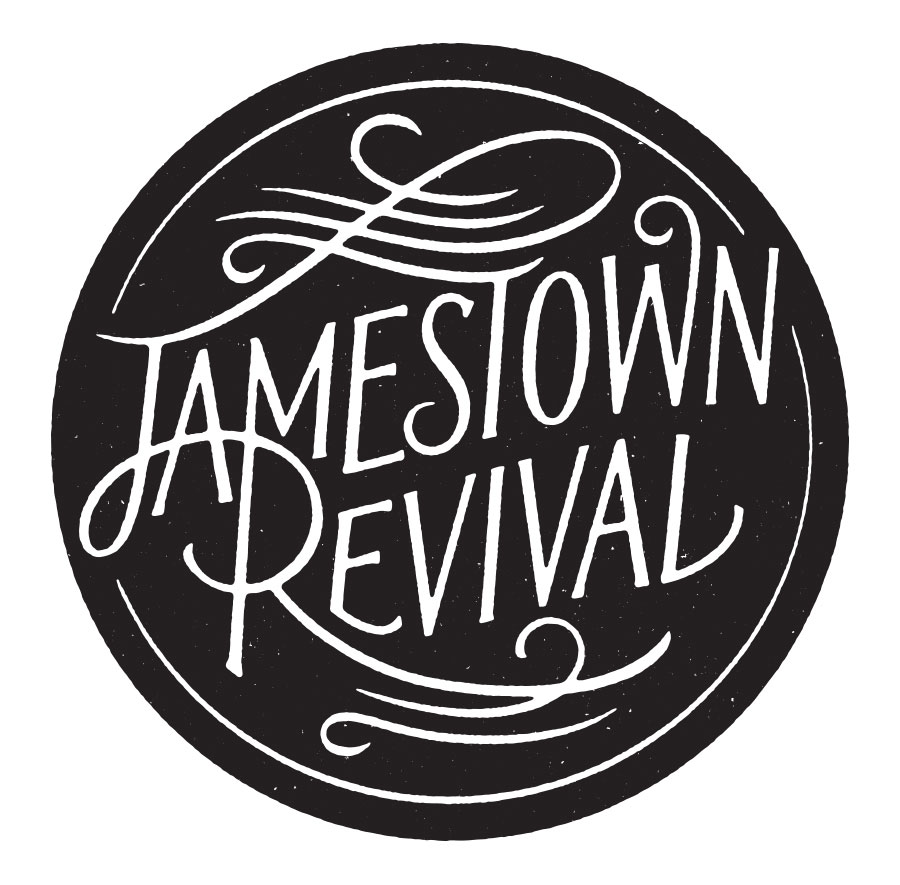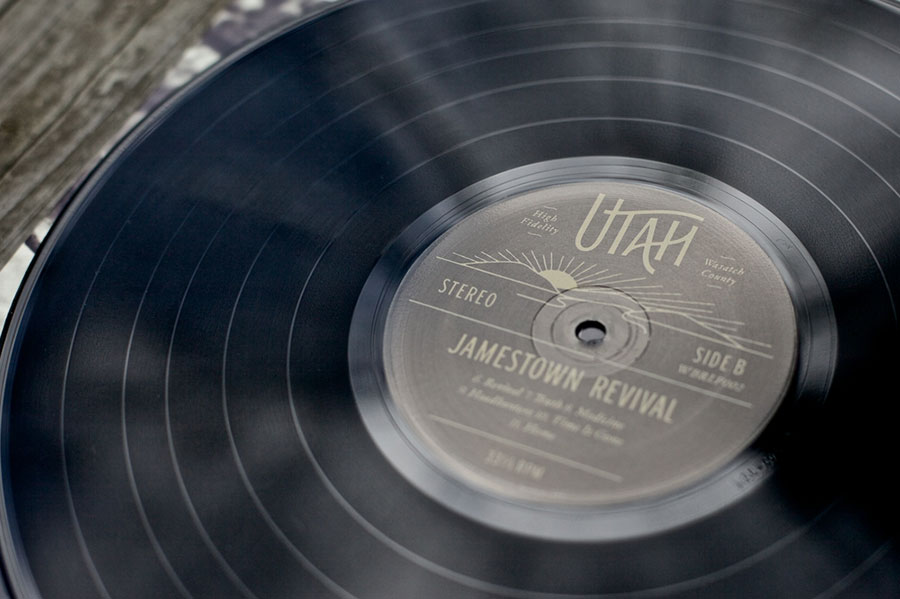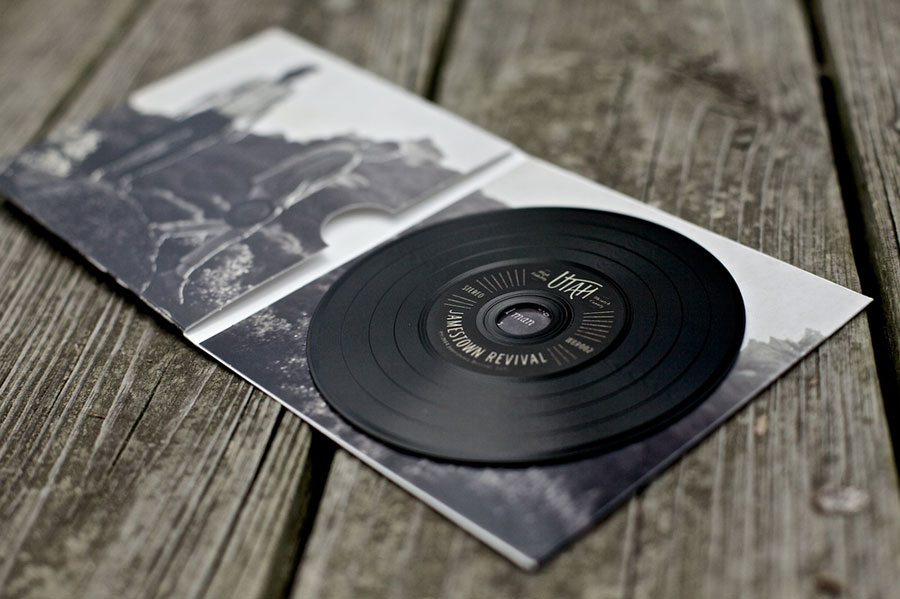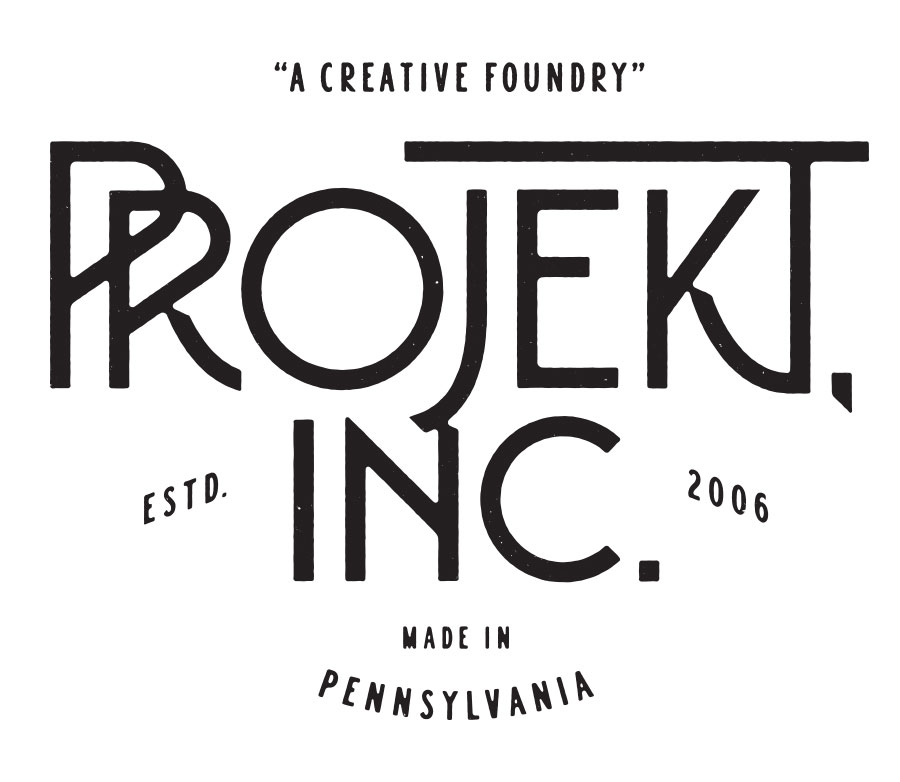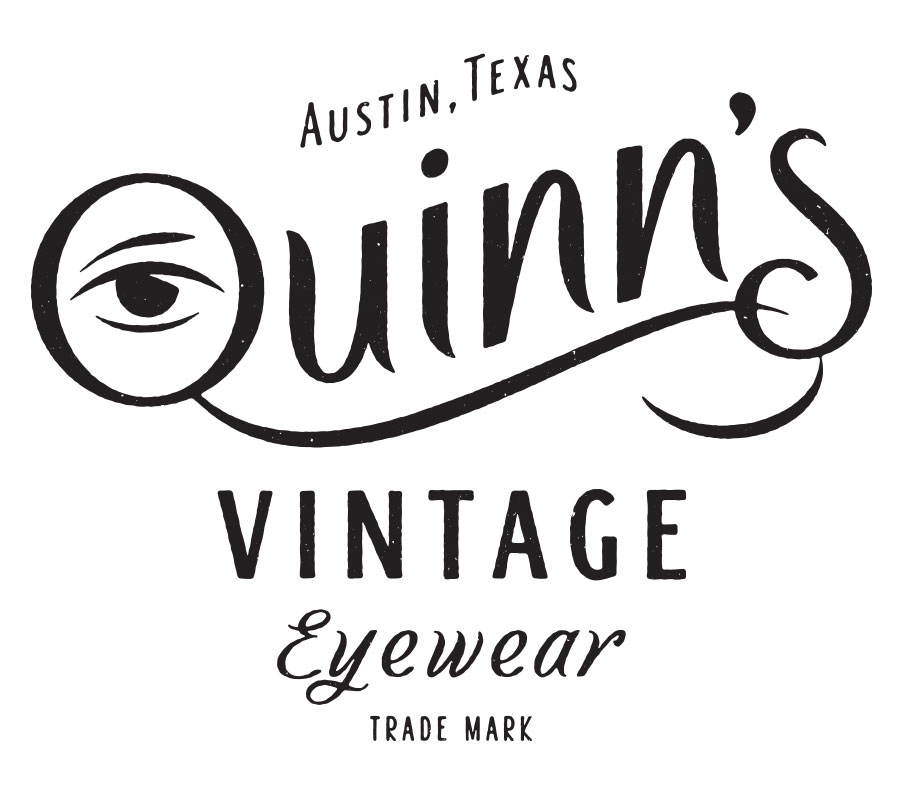 Jordan Metcalf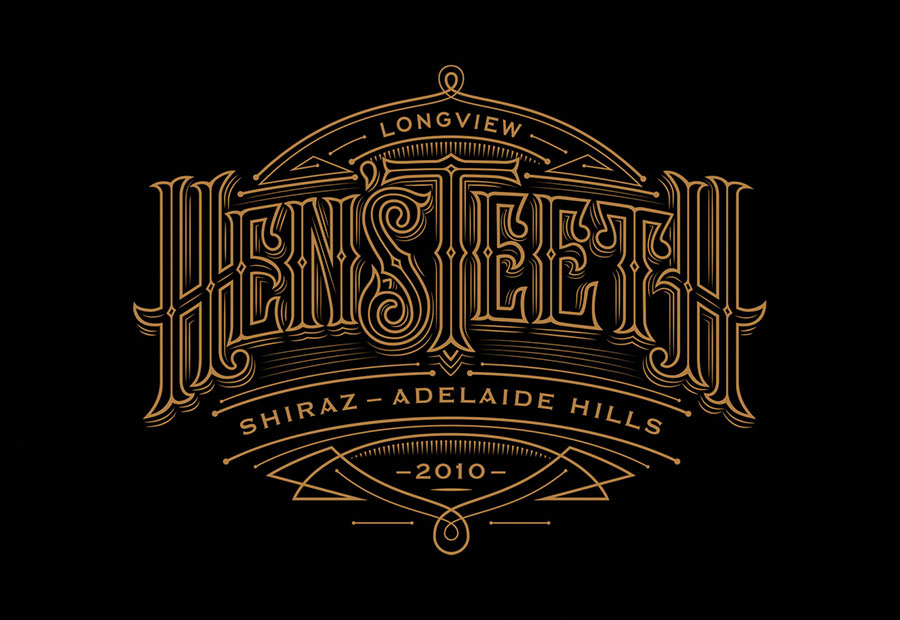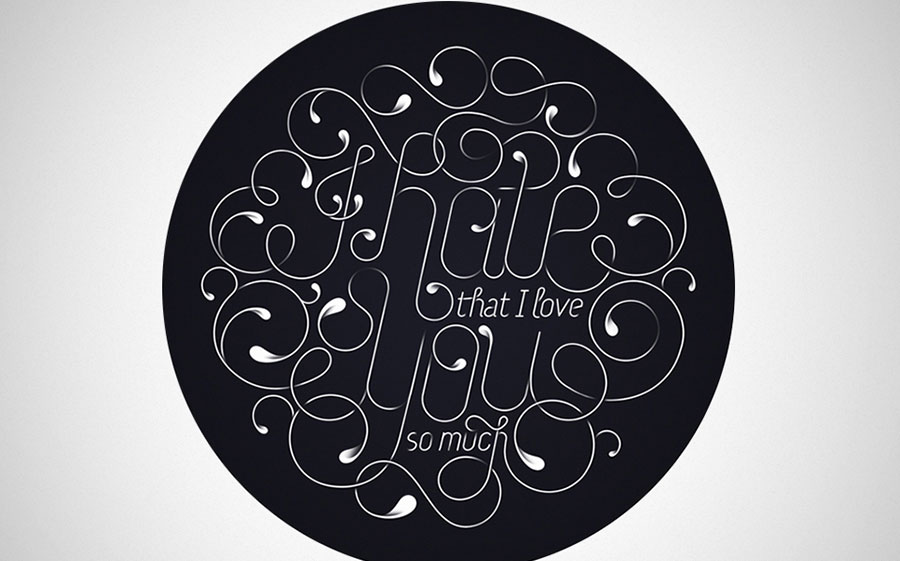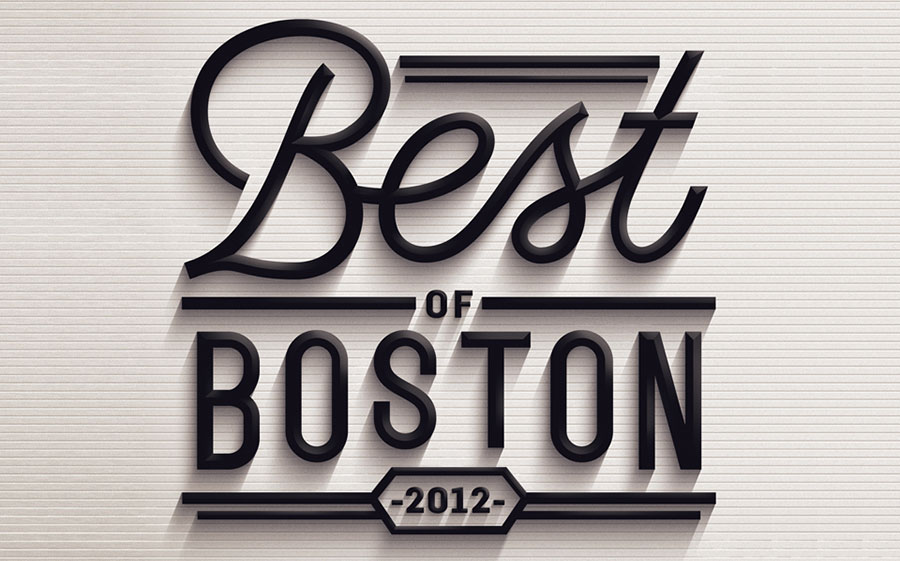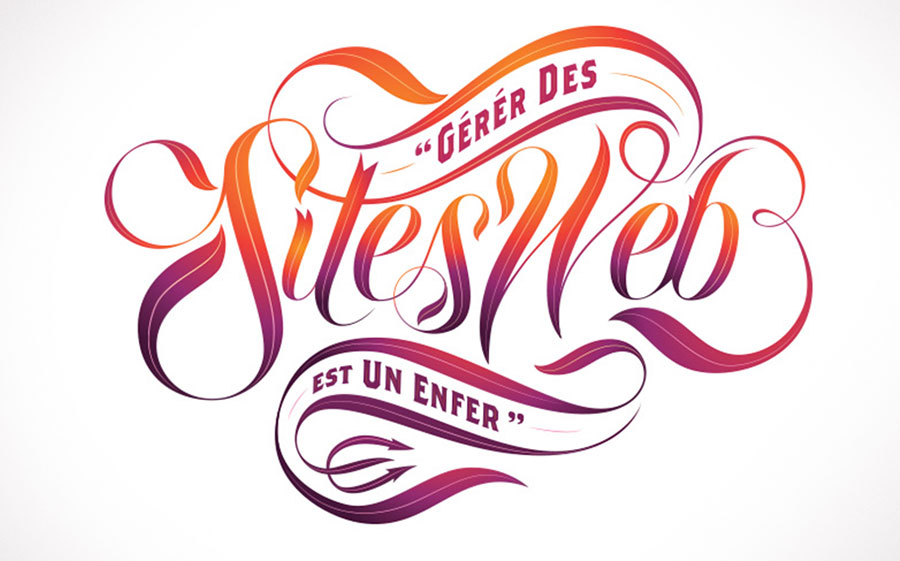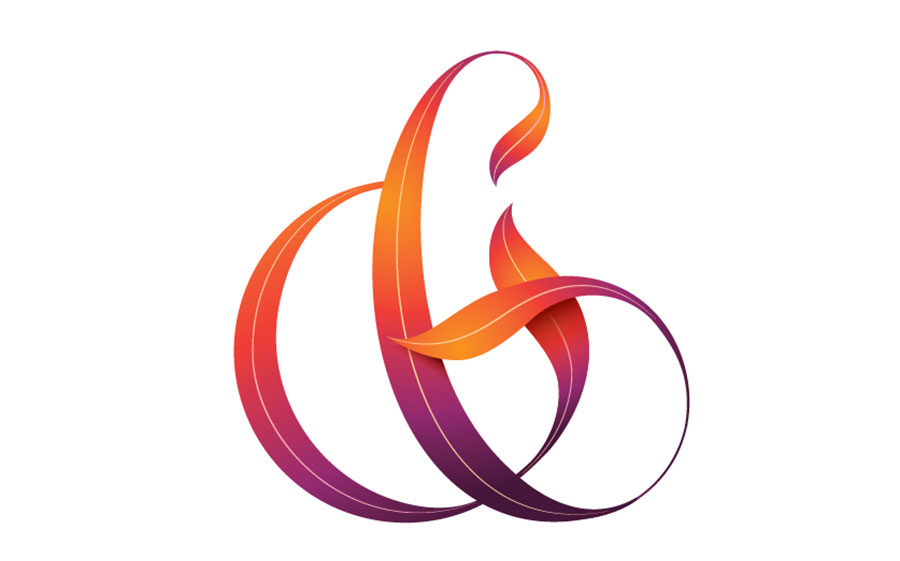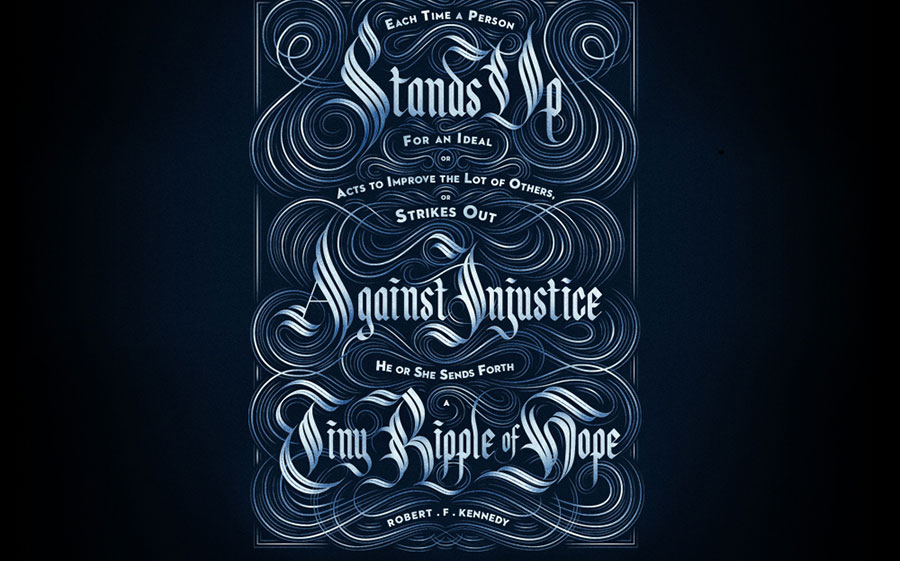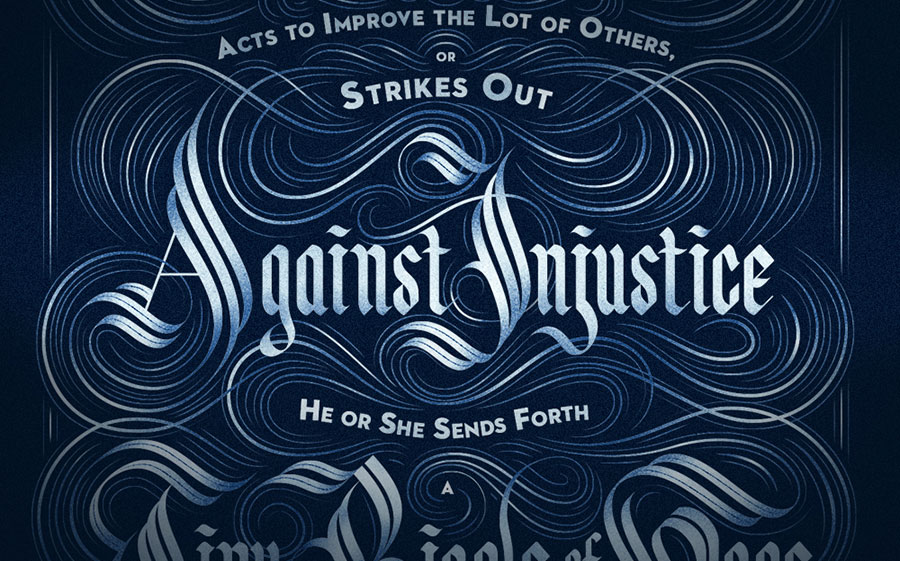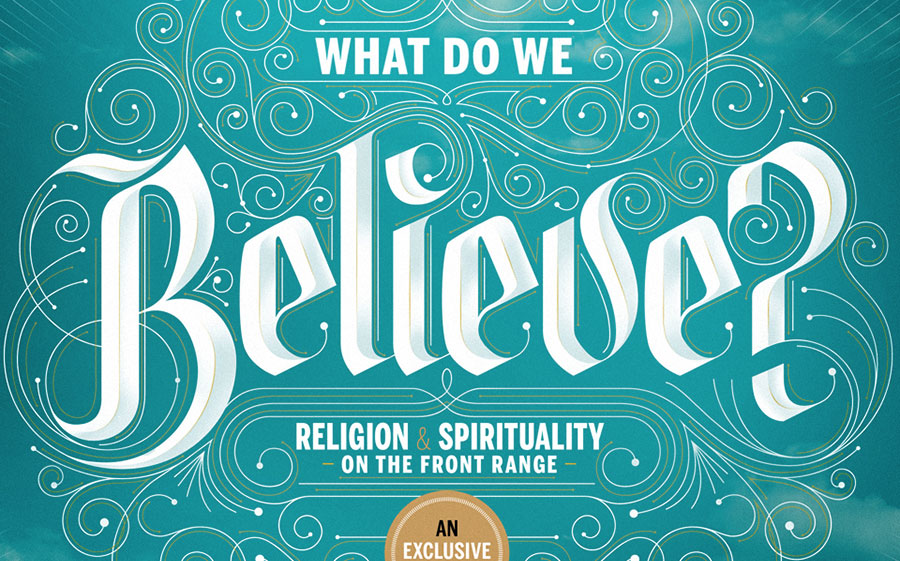 David Sanden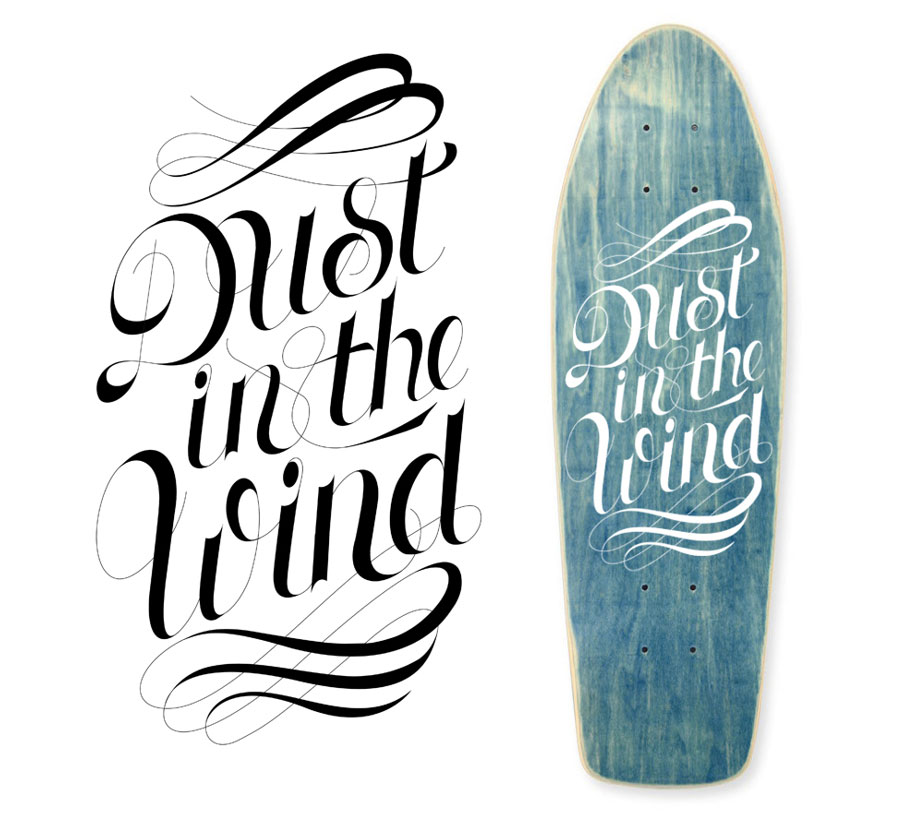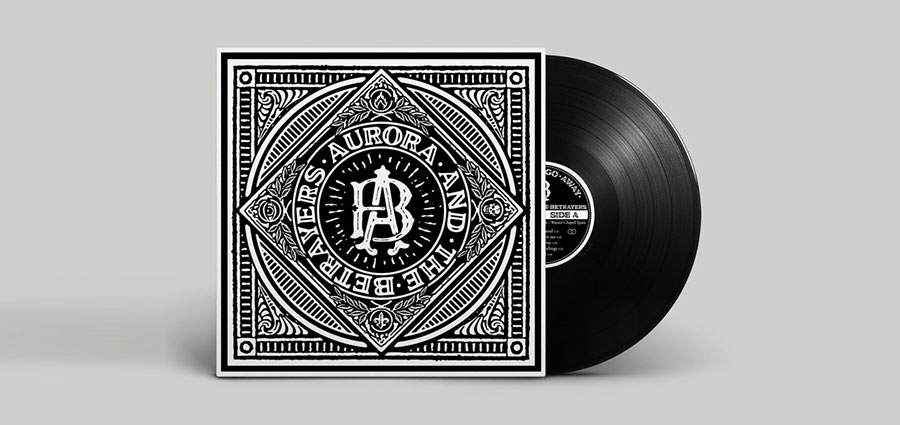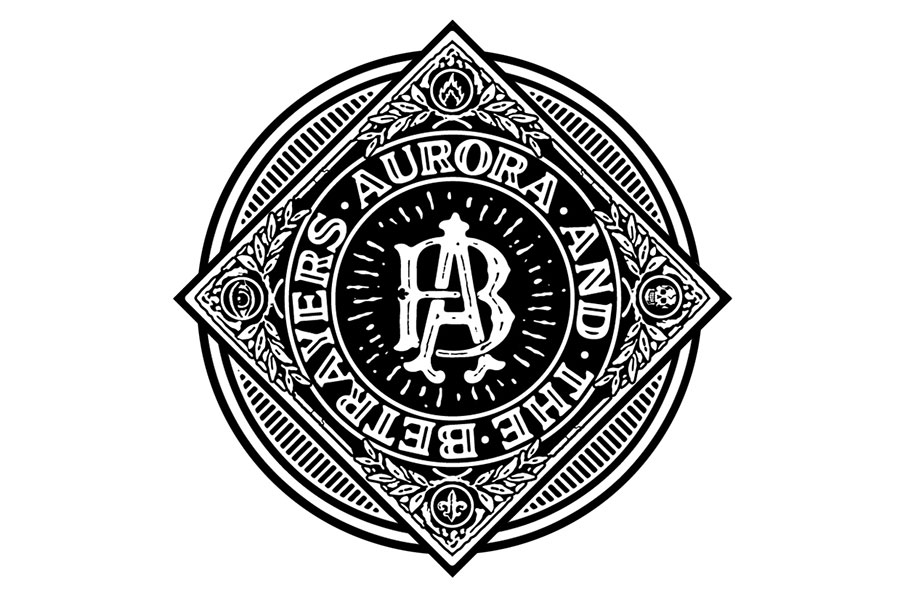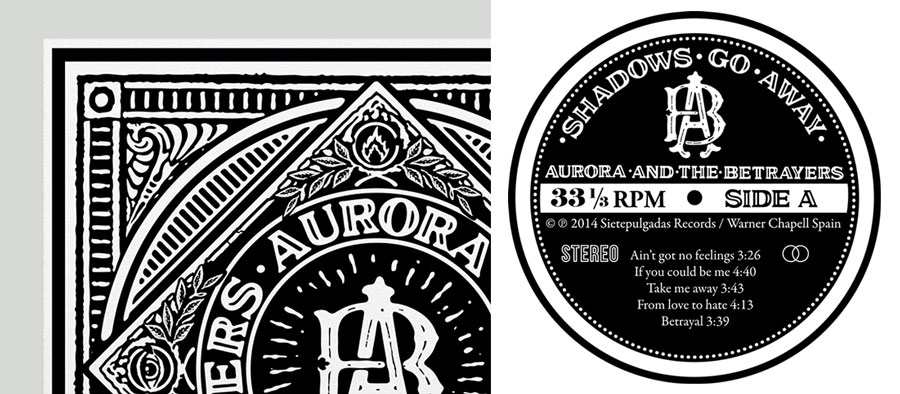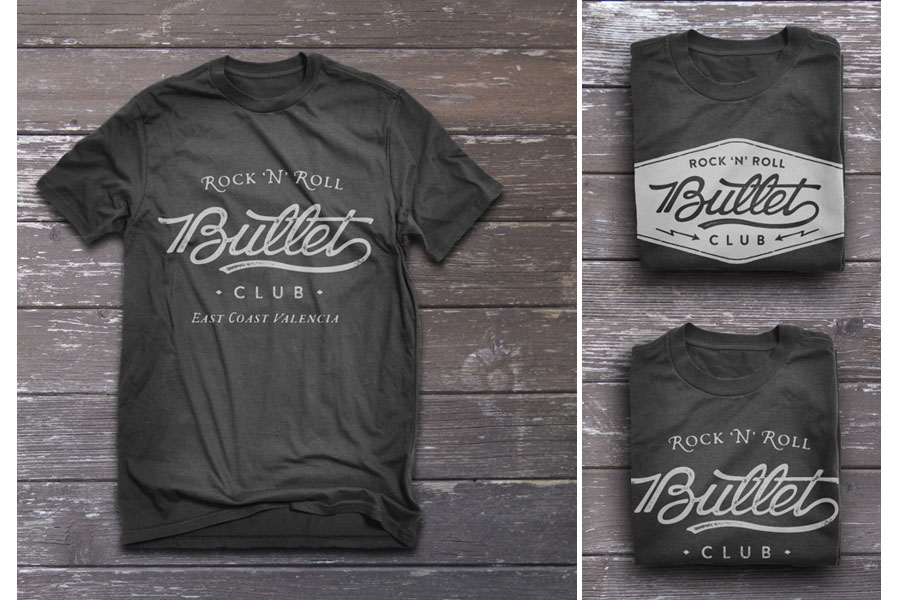 Wete Cacahuete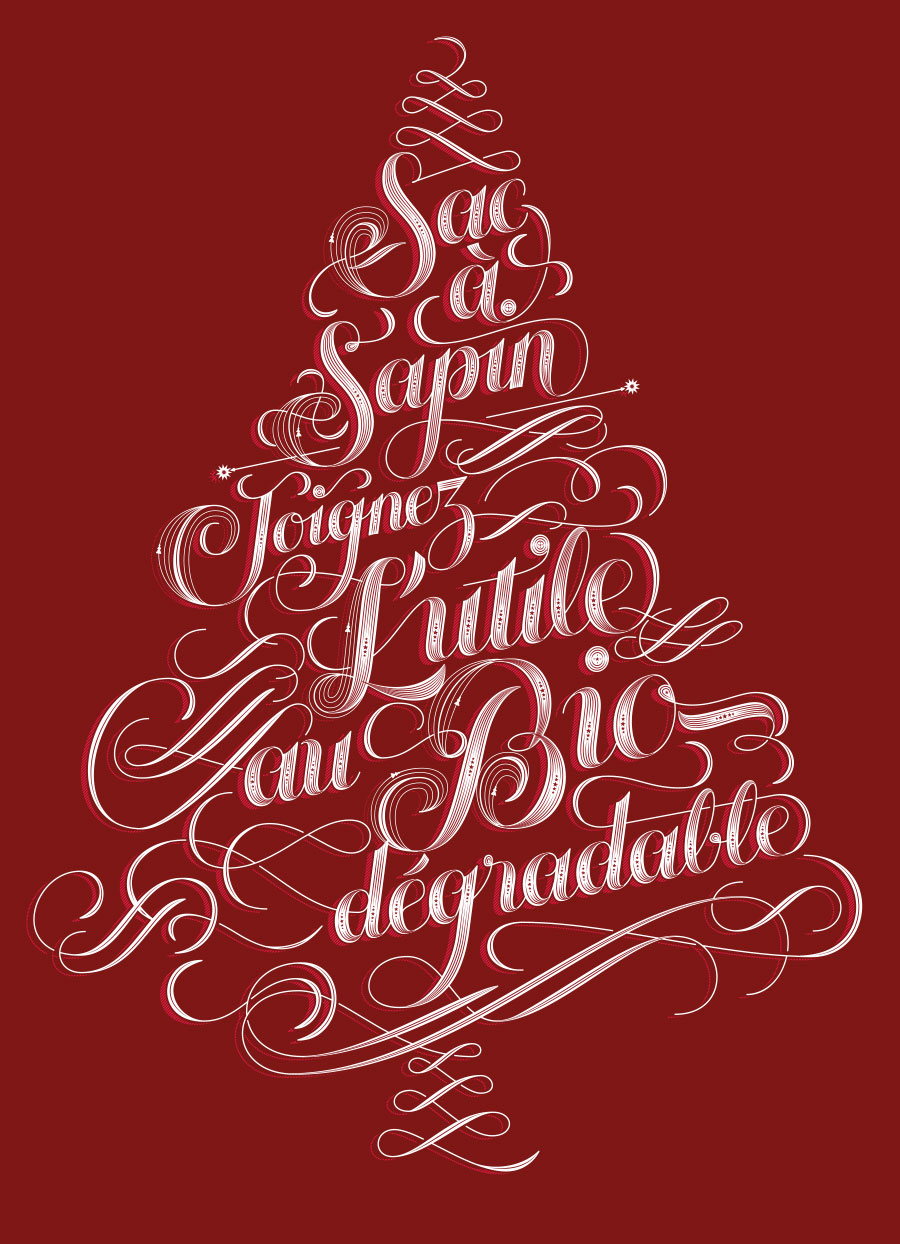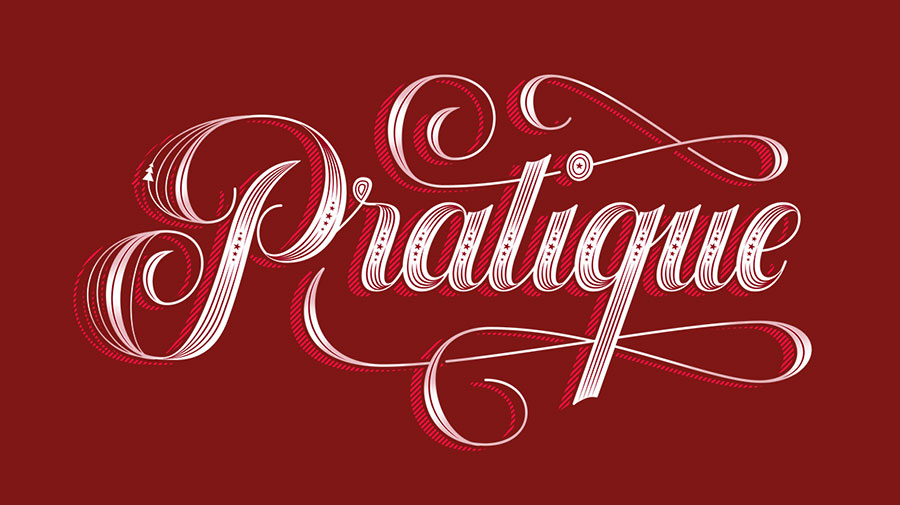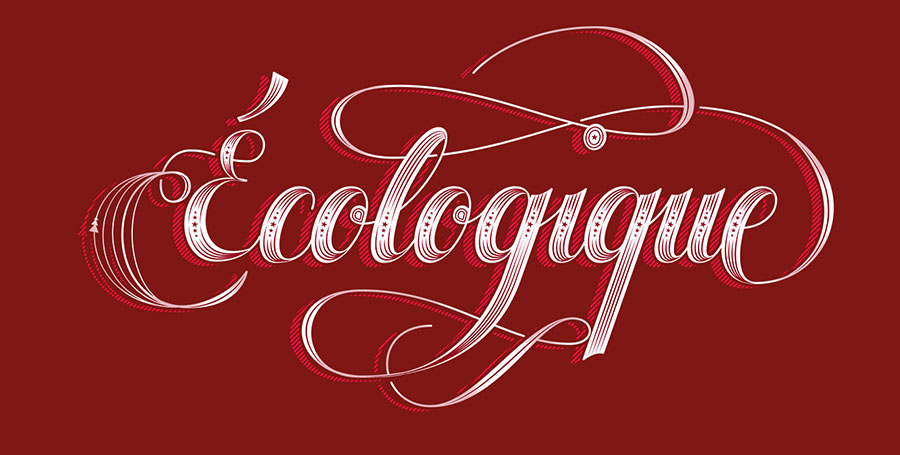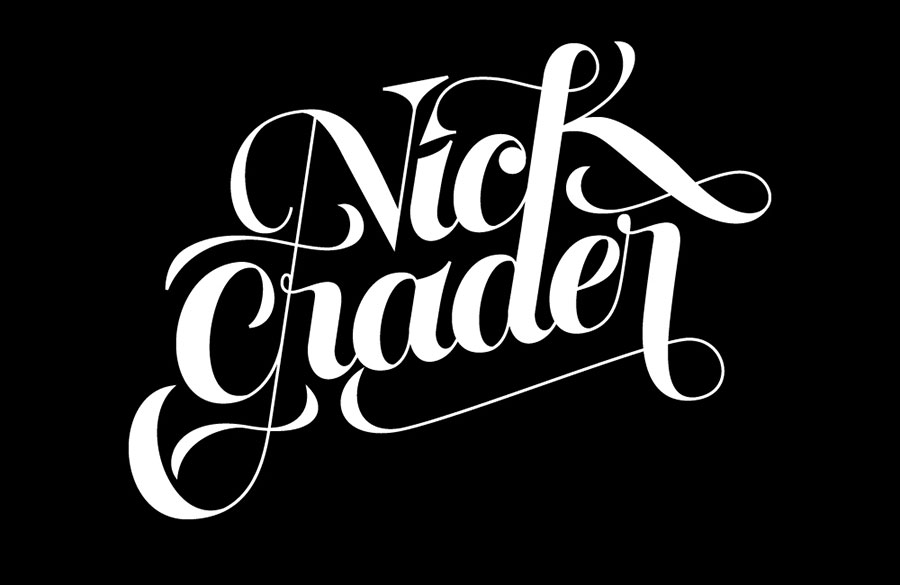 What are the lettering artist you like ? Send links or tweet them.
---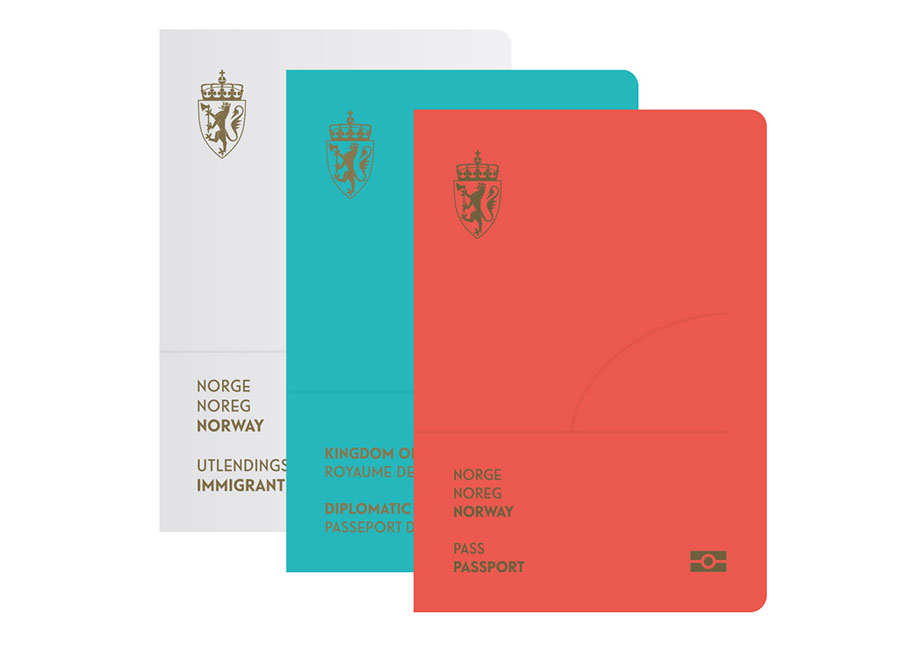 What I really like in my job is the design for a purpose, not just for the beauty of art. So designing a very usuful thing like passeport or bank notes is very interesting. I want to highlight several projects I discover recently...
Norway passport by Neue
Neue wins the design competition to design the new official ID document of Norway, and they develop the concept of landscape... For security purpose, pages are covered in colorful UV-reactive images that can only be seen under a blacklight.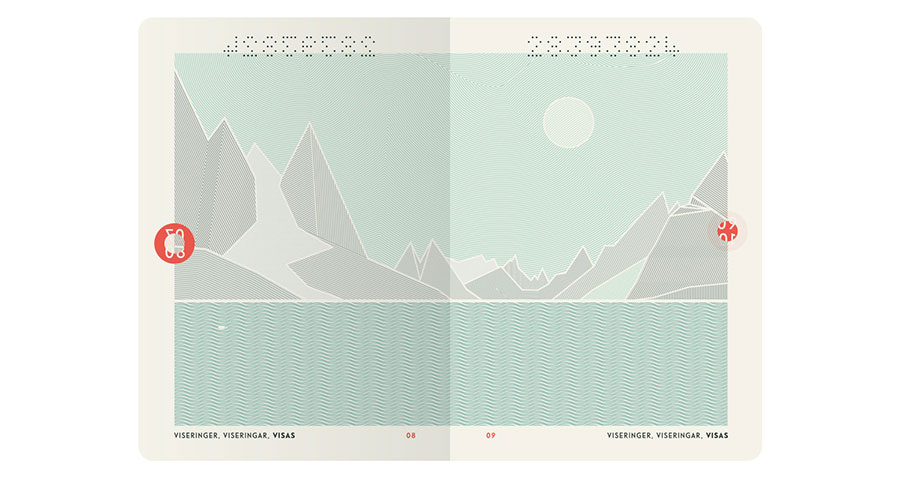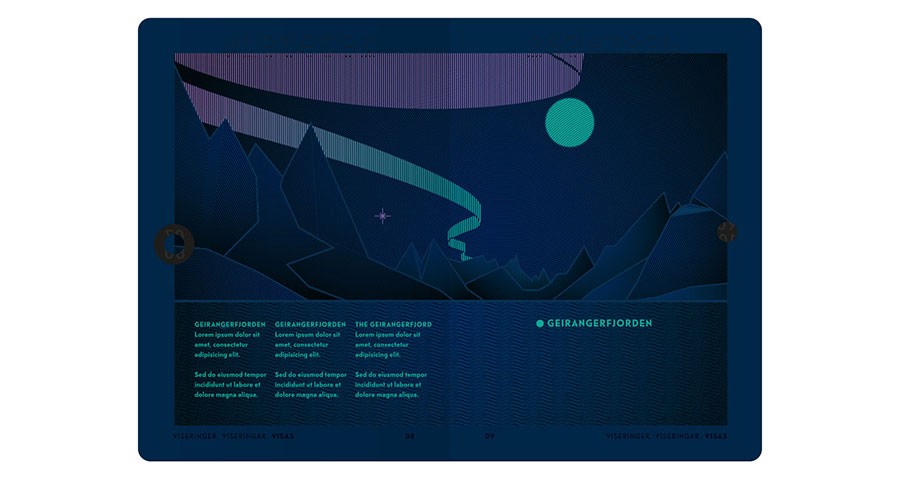 Canadian passeport
As for the Norway passport, the pages of Canadian one are covered in colorful UV-reactive images and the result is great. The "secret" UV images are cleverly incorporated into the parts of each page that are visible under normal lighting so that the two complement each other when seen under UV light. These images, along with a biometric chip in the back of the passport, are all security measures designed to ensure that duplicating or forging a passport would be as difficult and complicated as possible.
So much into glow in the dark inks since we try it on the calendar.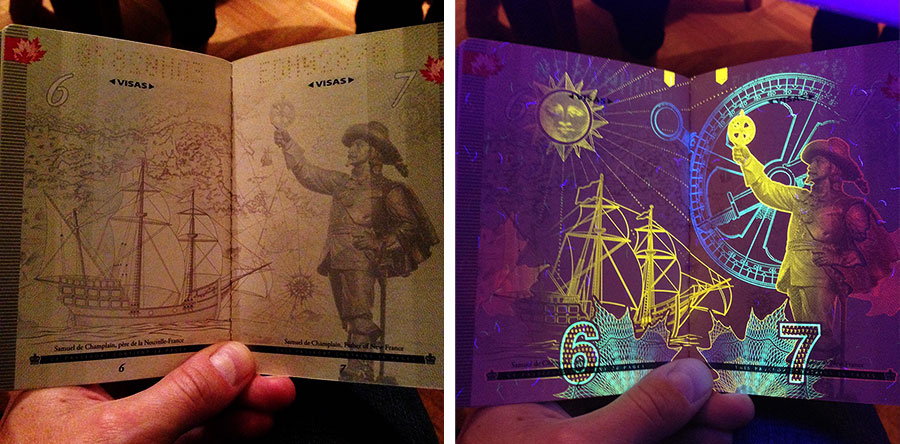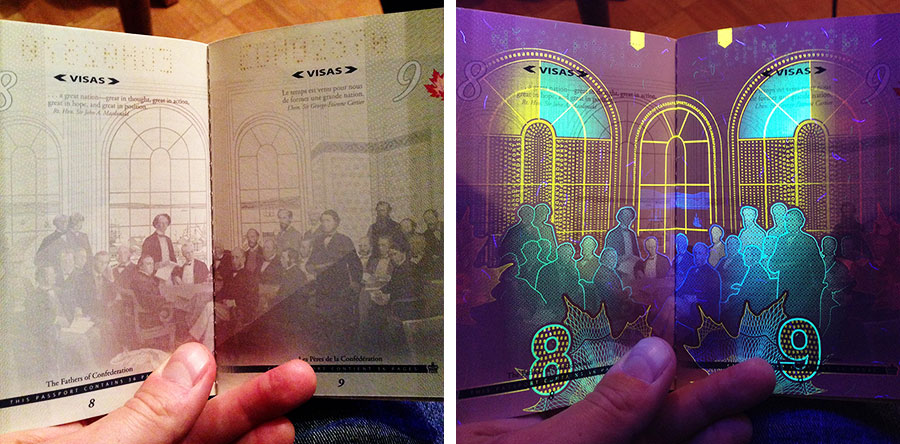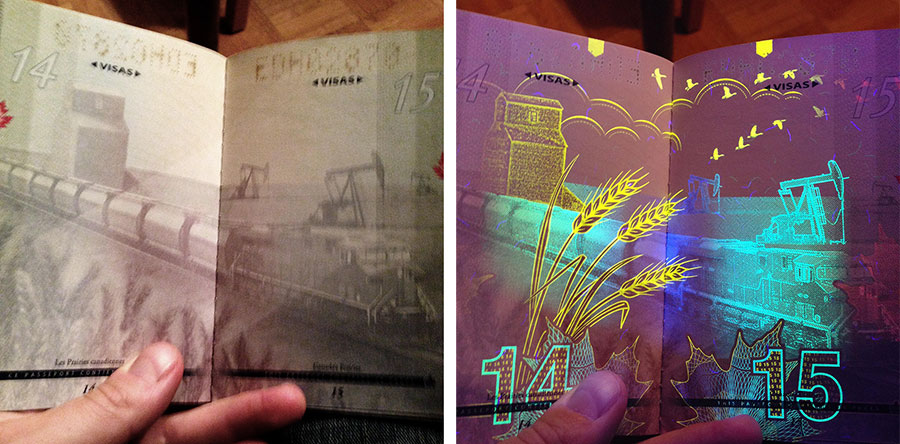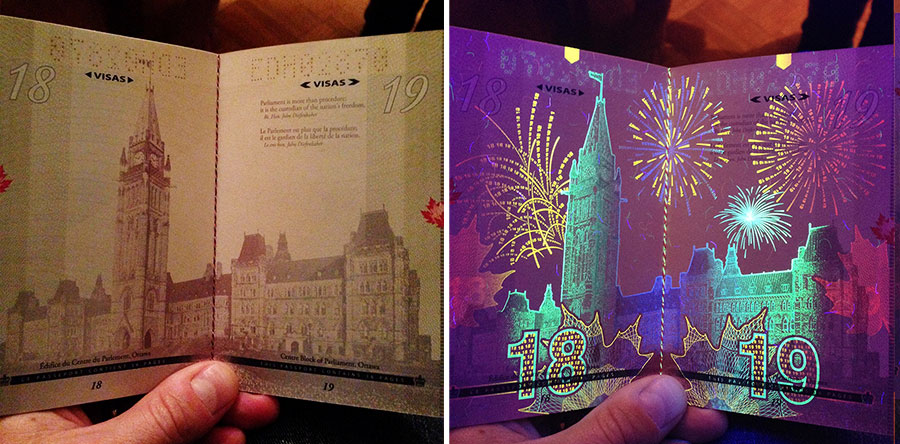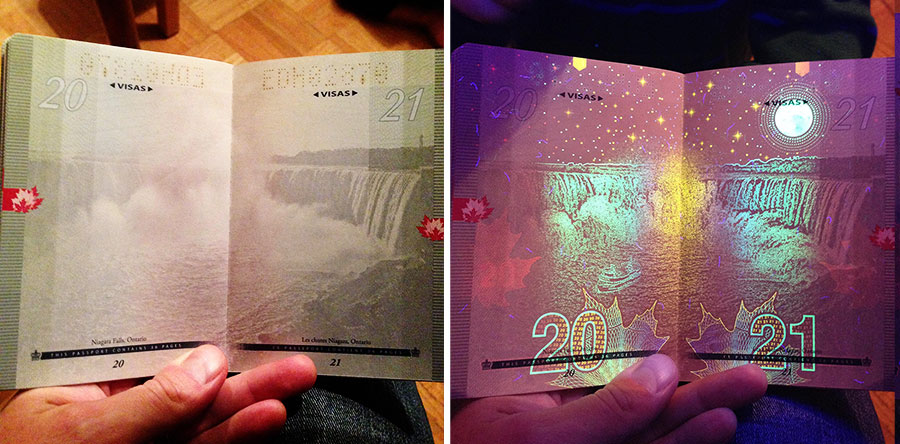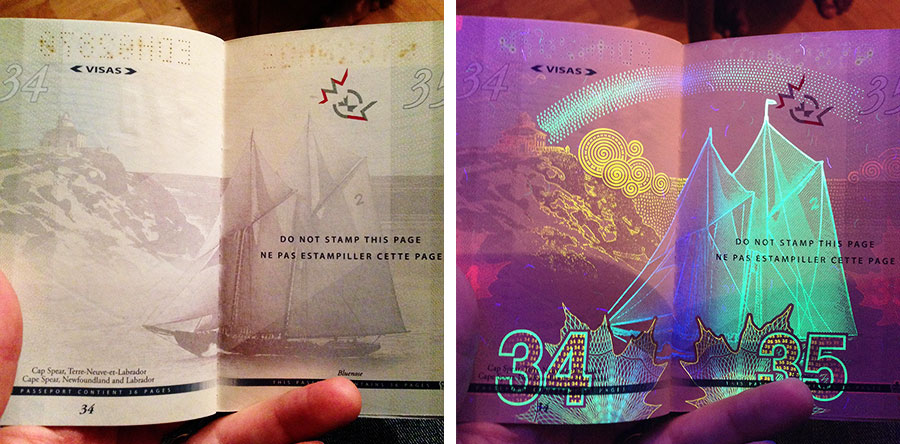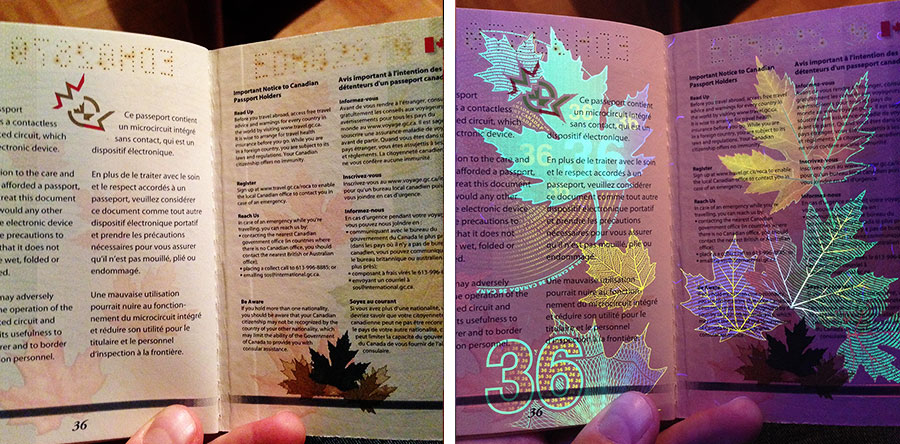 Do not know who design it, but found the images here.
USA banknotes proposal by Travis Purrington
I am not sure USA are ready to change their banknotes, but I guess it would be interesting to have some colors and different sizes !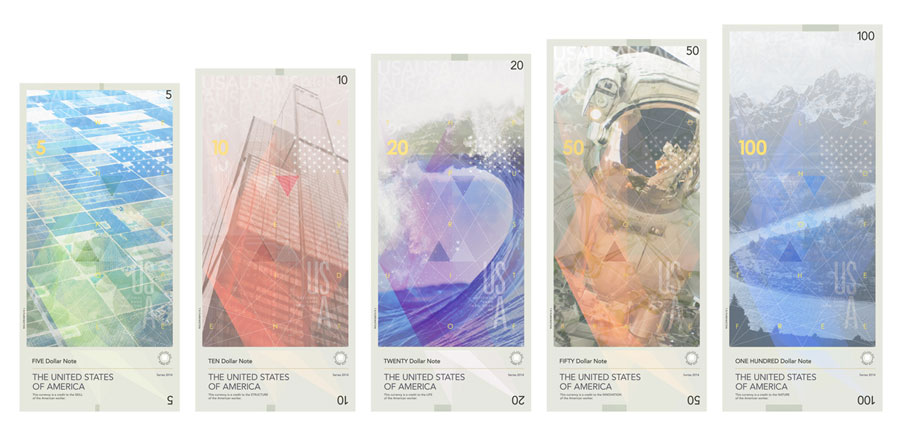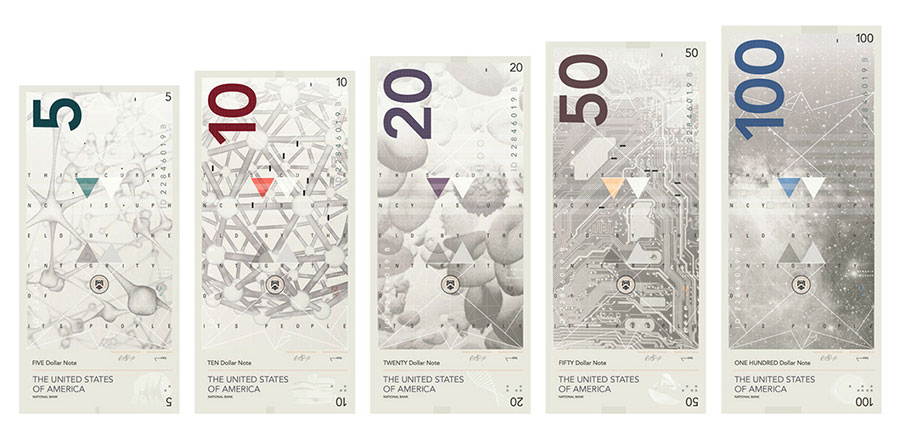 www.travispurrington.com/2014-usd-proposal
Norway banknotes by Snohetta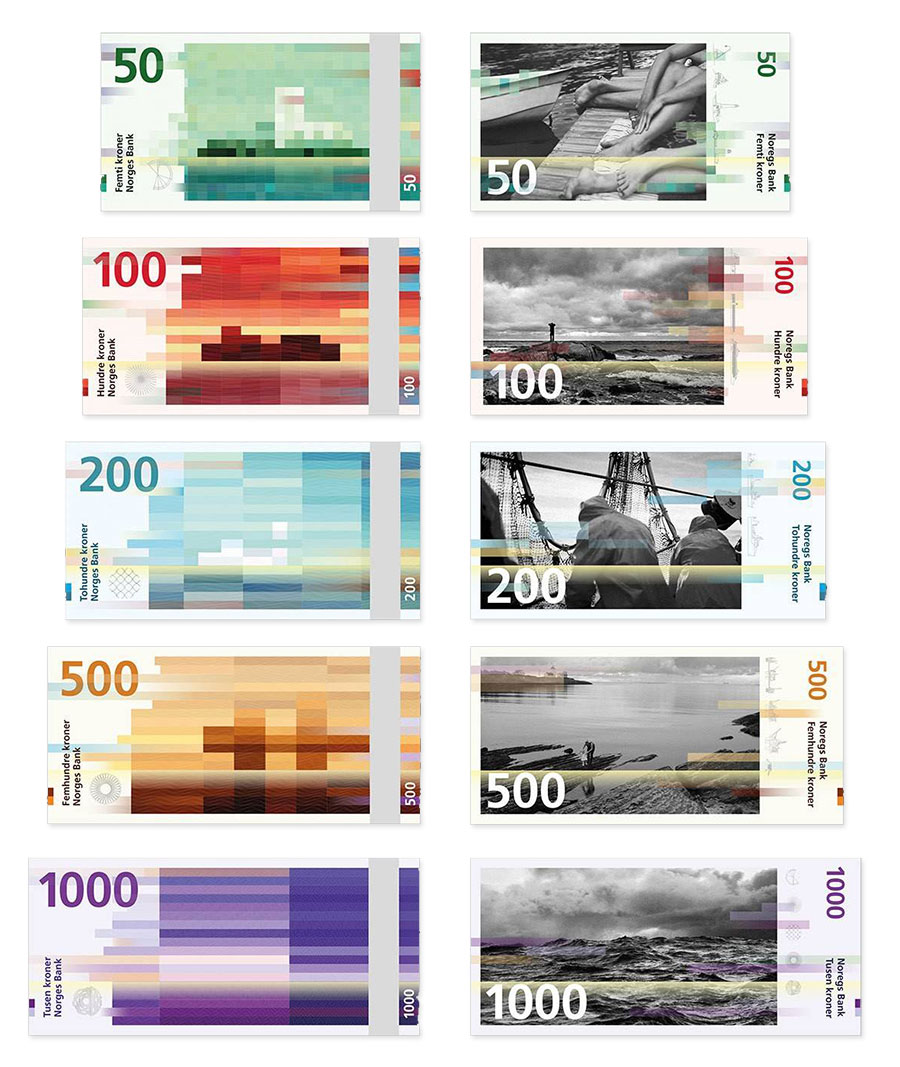 ---
posted in Graphic
at 12.30 AM
from
Grabels
(near

Montepllier

)
/

France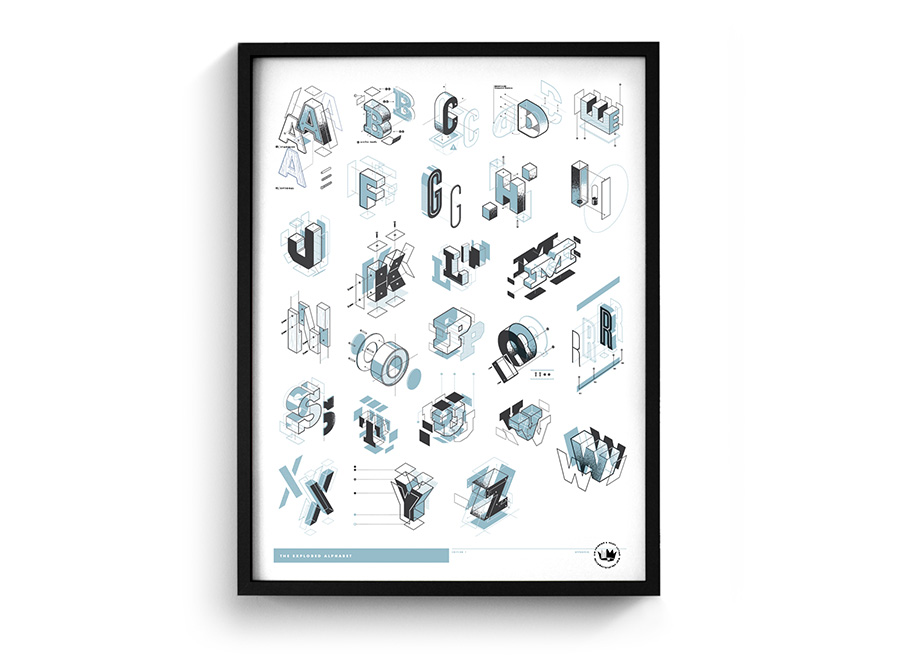 Hope you all have a great christmas time.
I love the Exploded Alphabet by Matt Stevens. I post about the first part last year, and was happy to see the complete alphabet. I ask Matt to design one sentense for the 2015 letterpress calendar, and the result is perfect for letterpress printing and for he first month of the year with this good resolution "Do it now, sometimes Later becomes Never".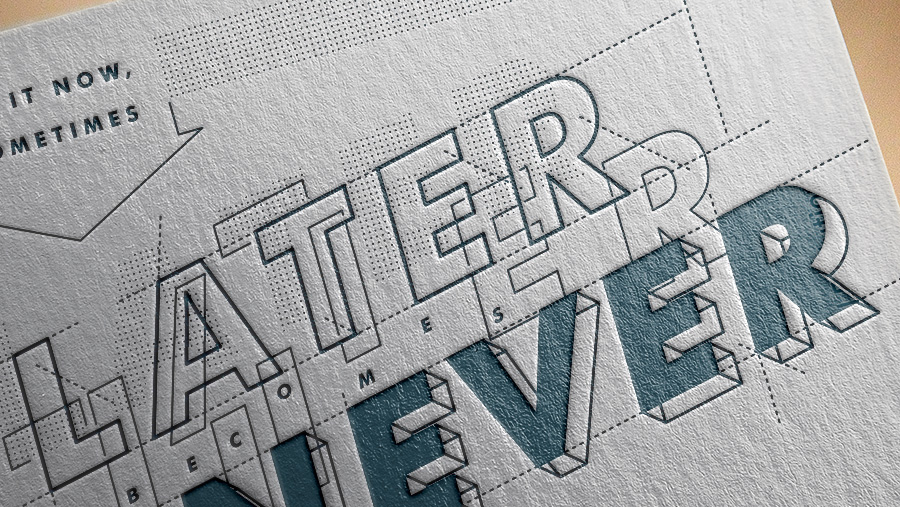 Here come bigger pictures of the complete alphabet.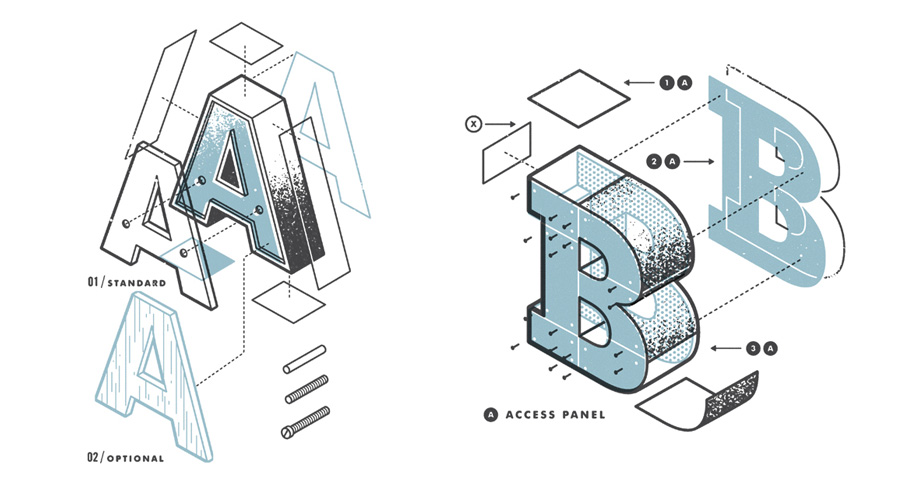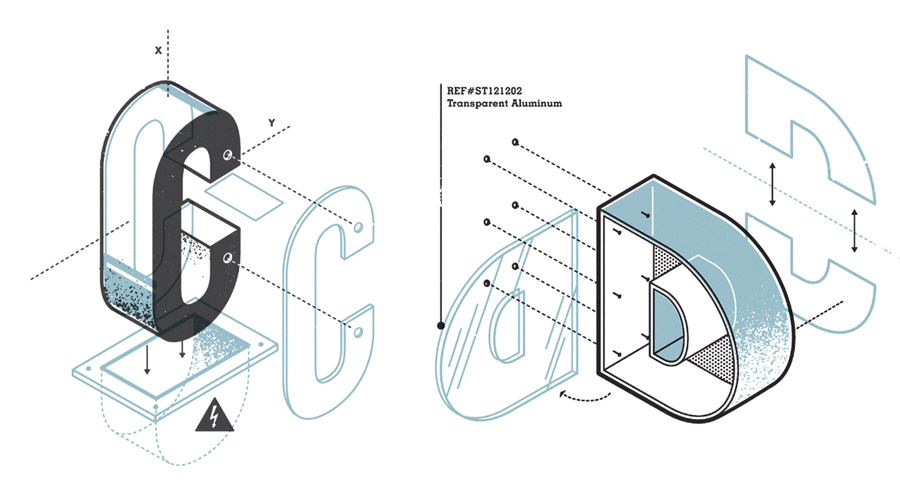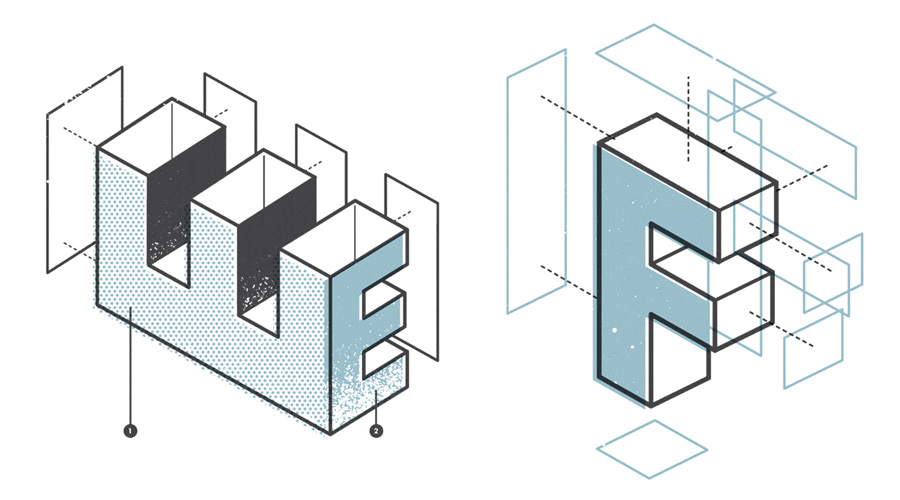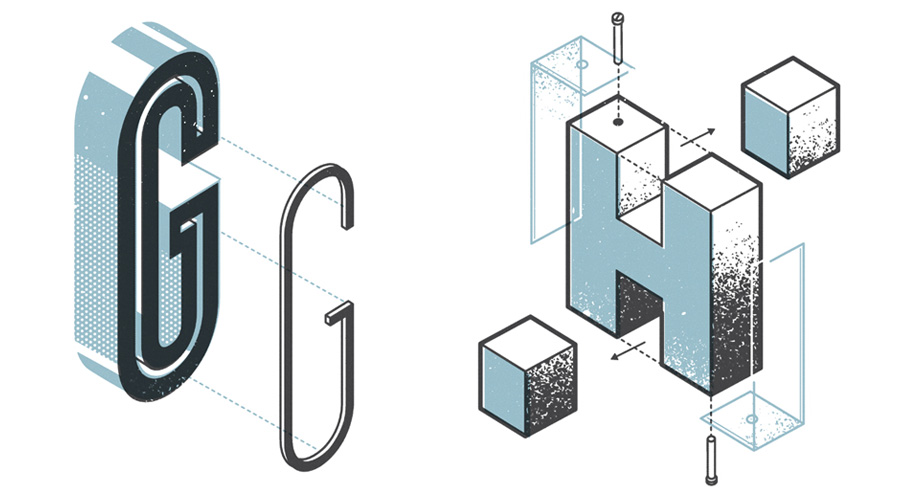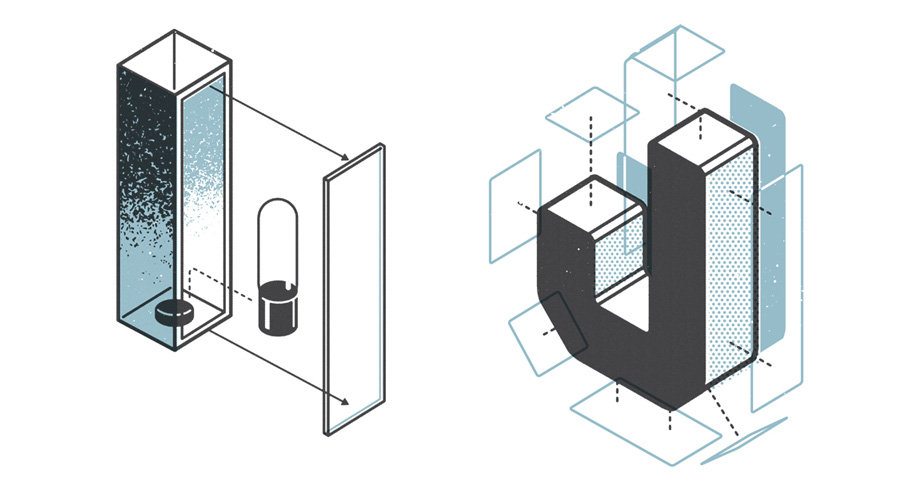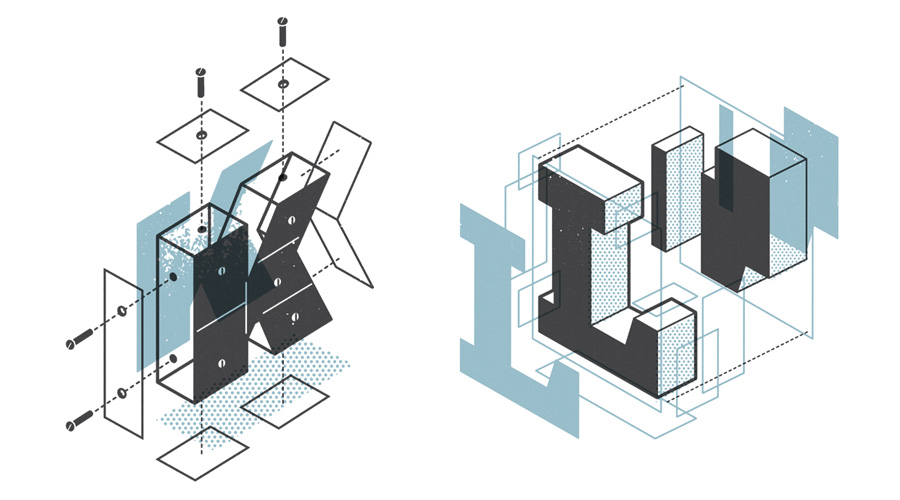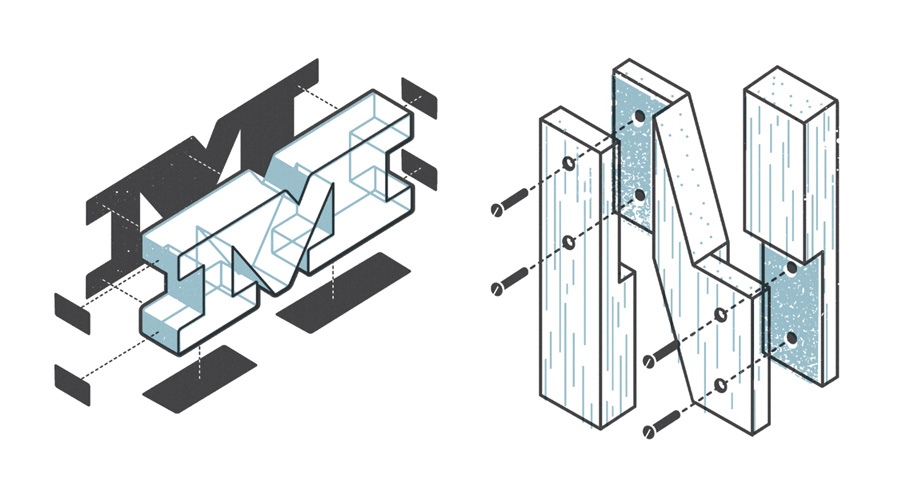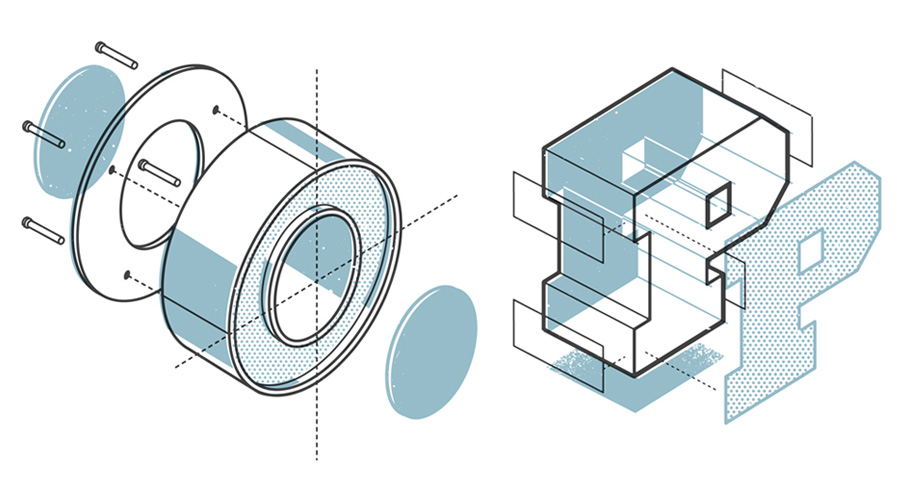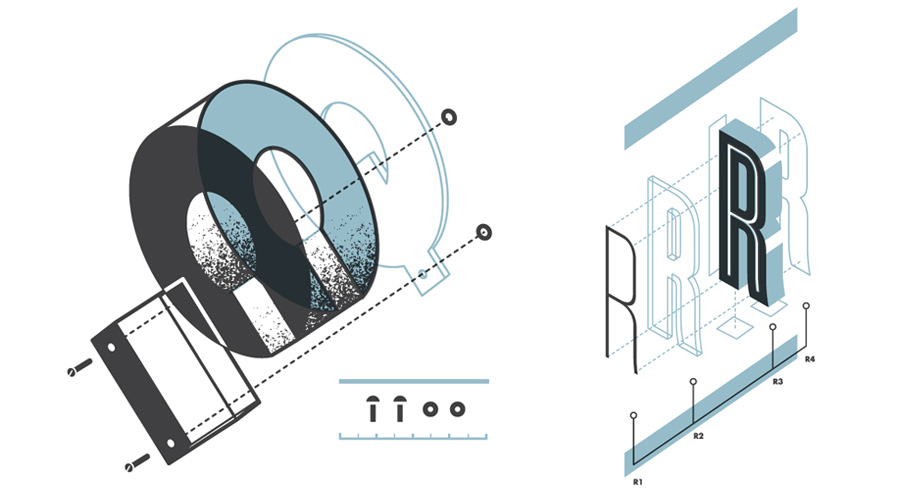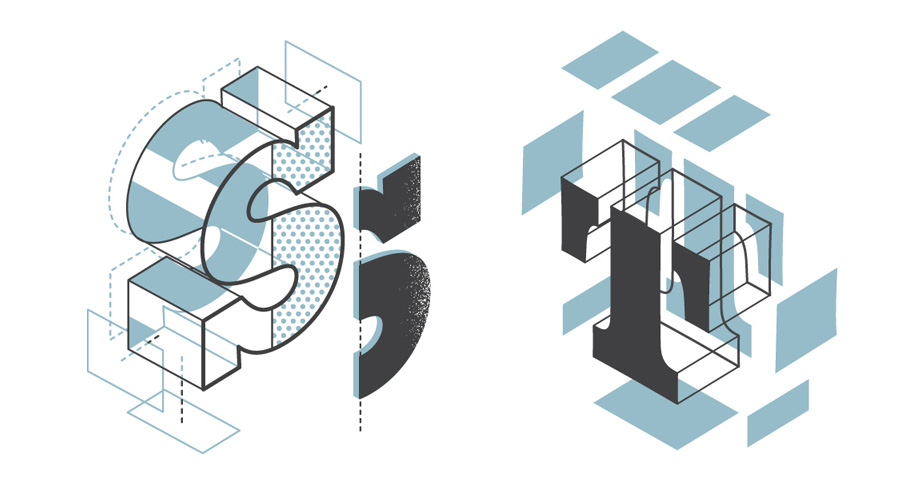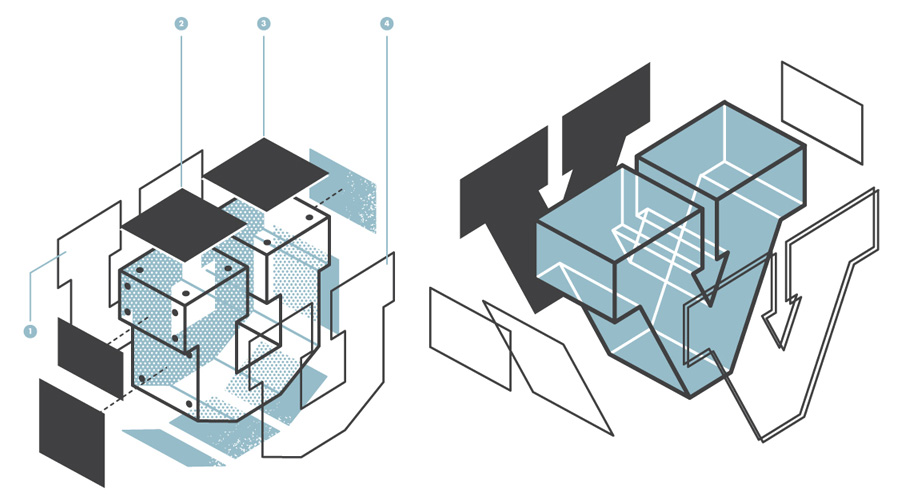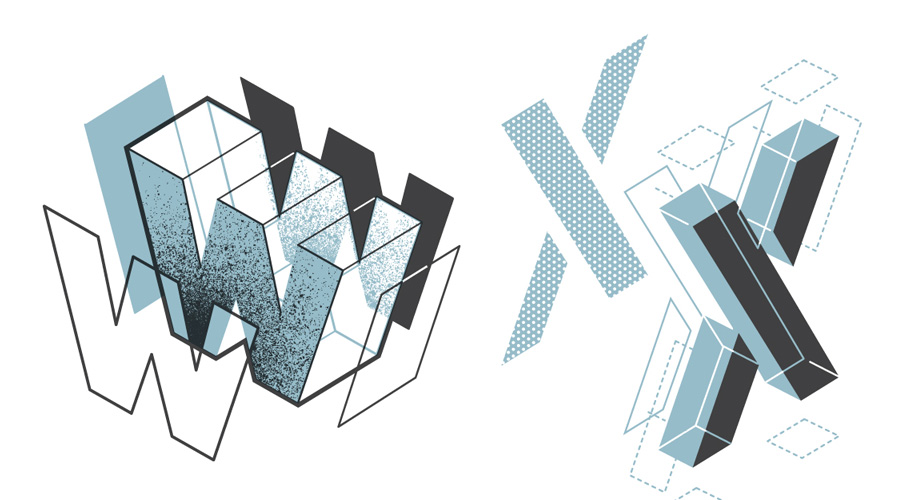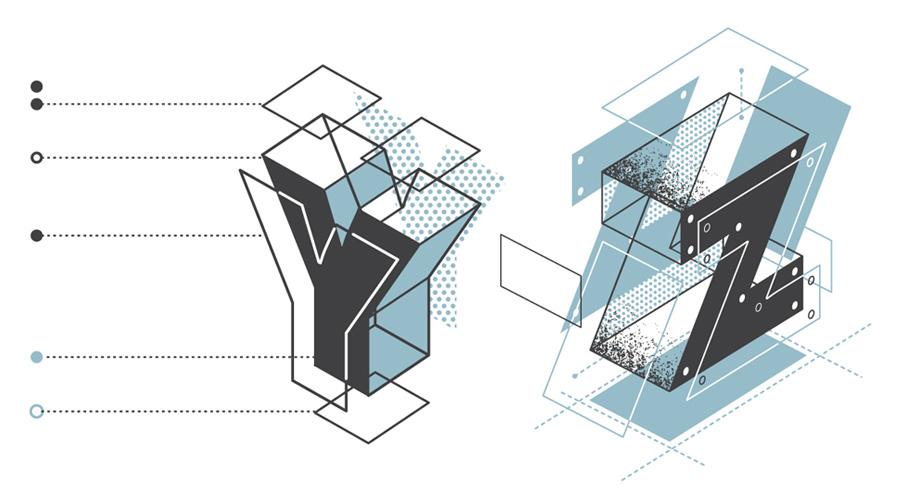 Get the poster here, and check Matt Stevens society6 page for more products. Get your calendar in the shop.
This is an other project by Matt :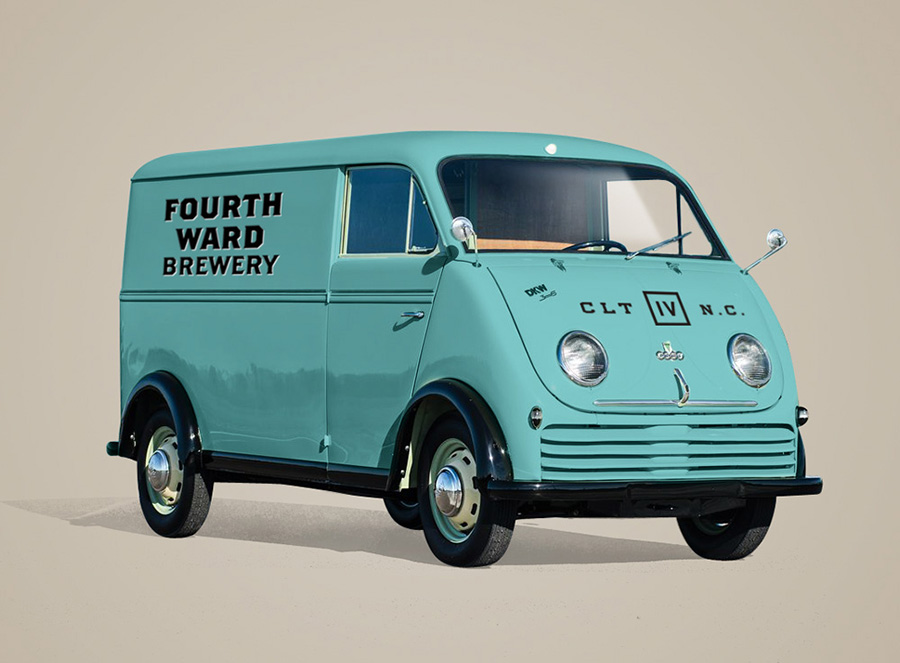 Another great project by Matt Stevens, the man behind the The Exploded Alphabet !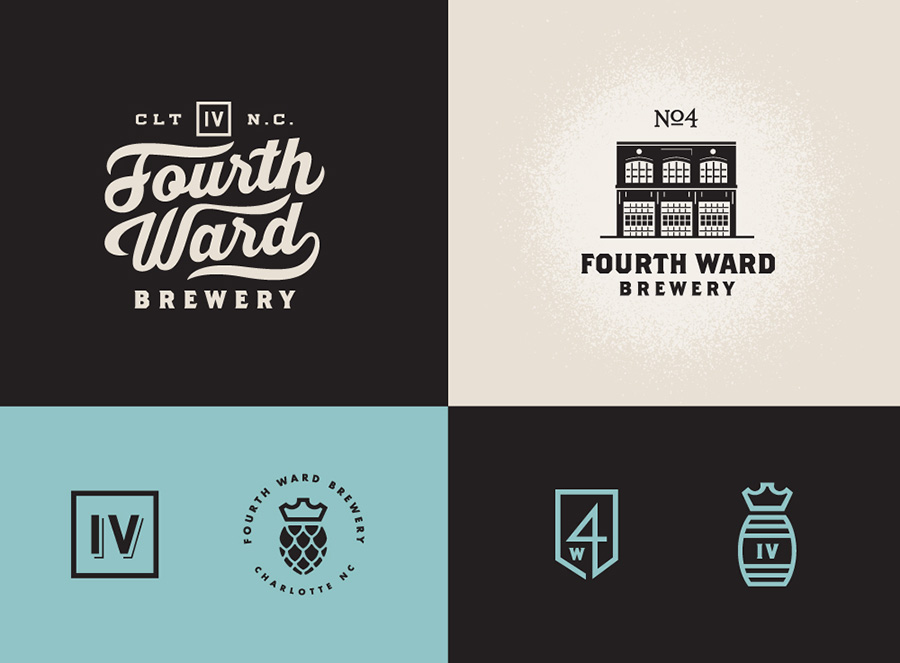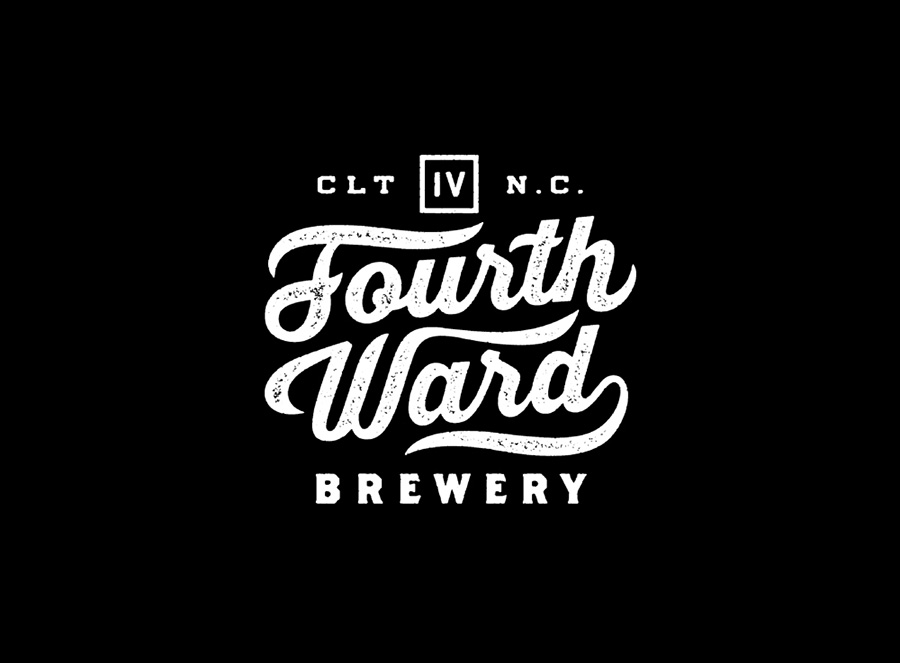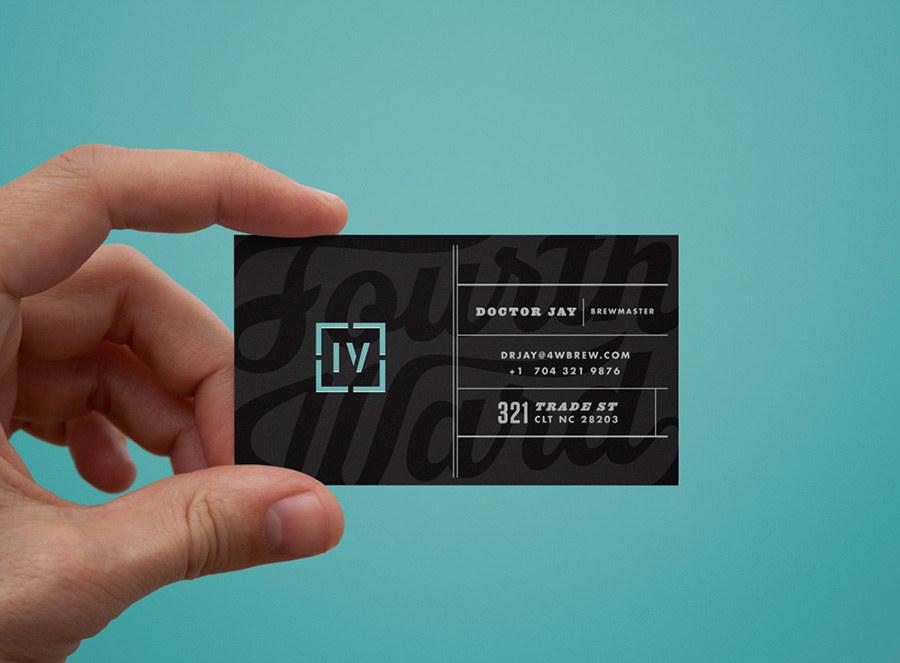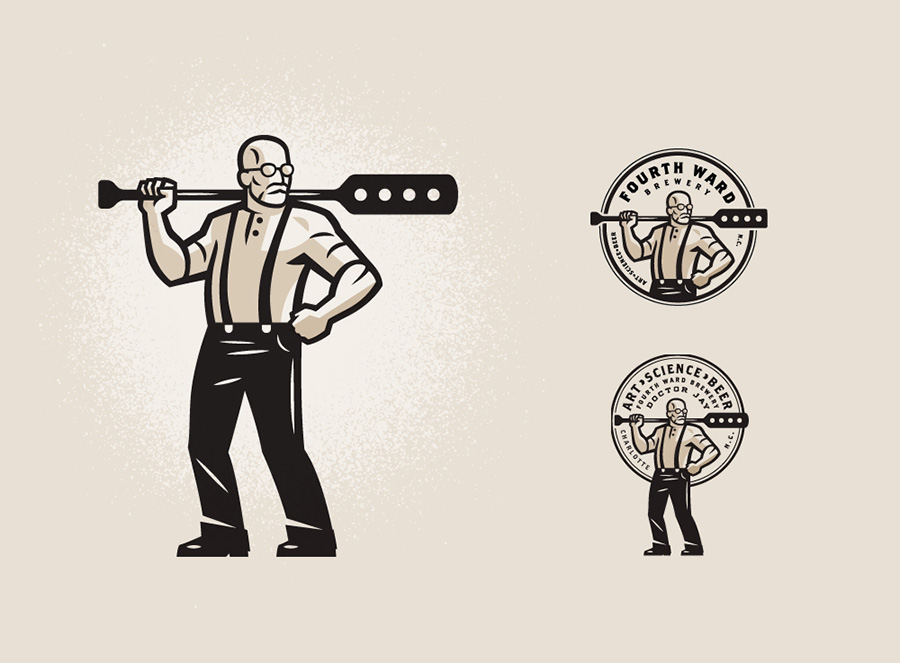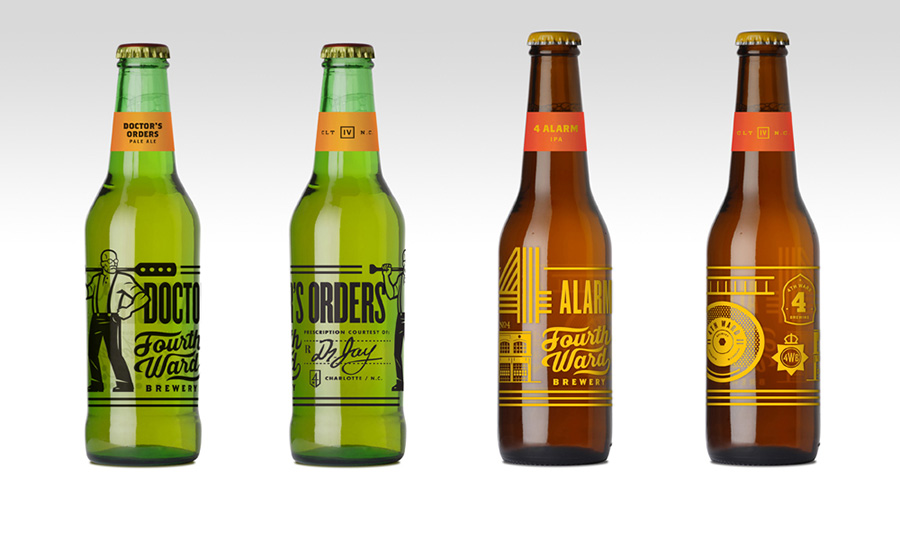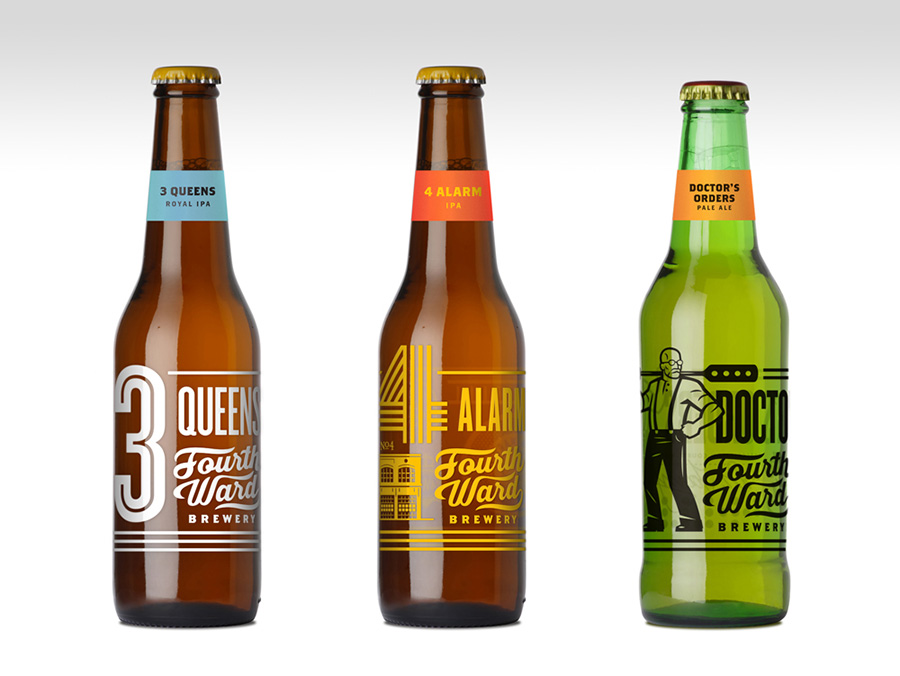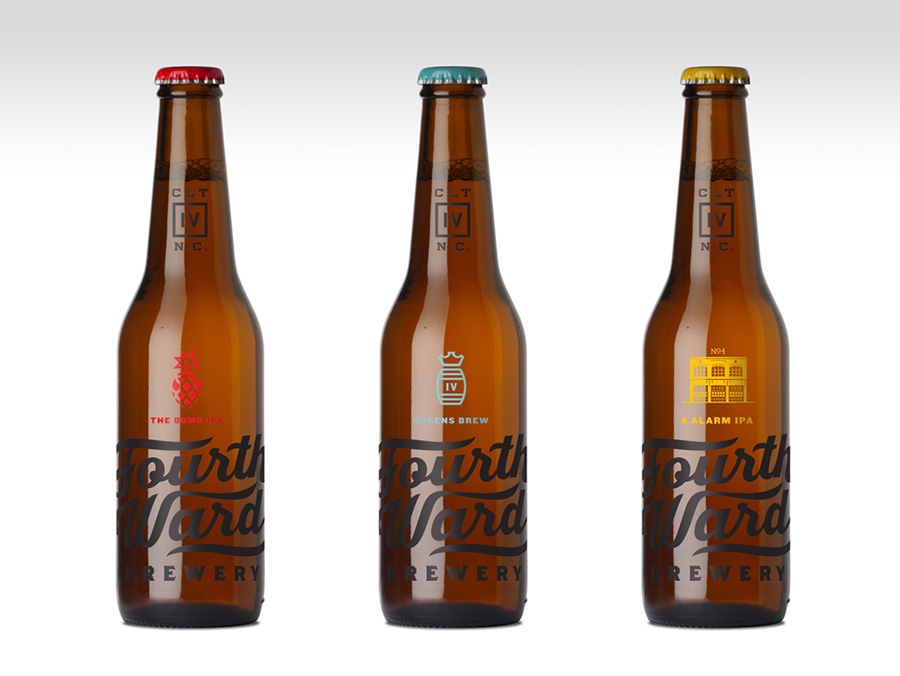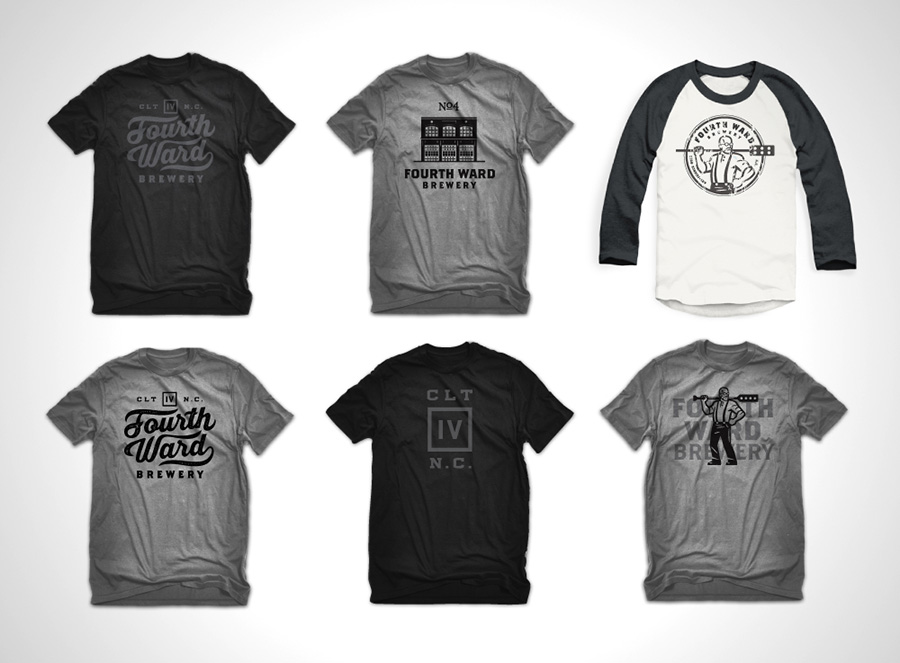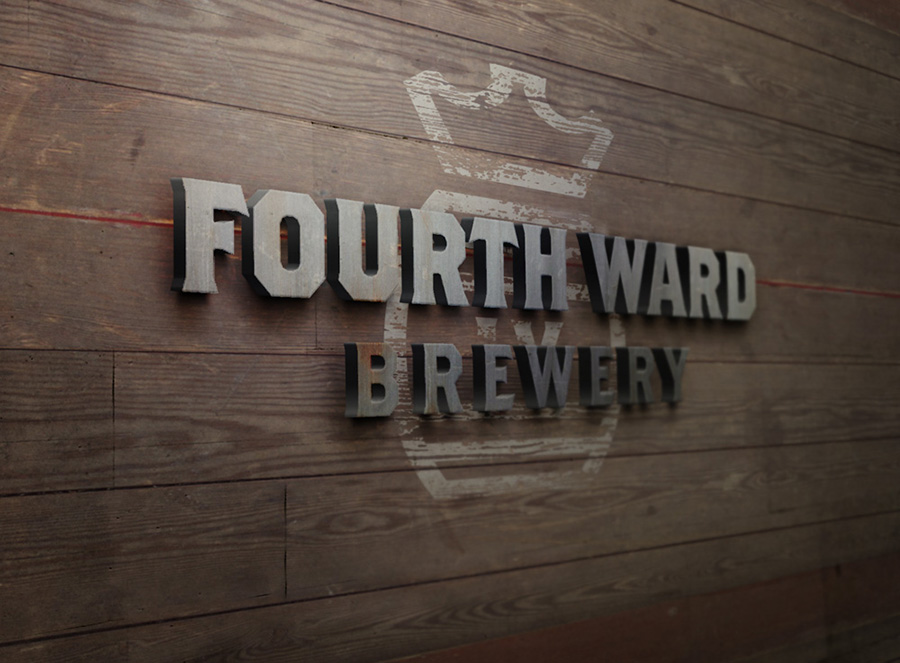 ---
---
---