posted in Graphic
at 9.36 PM
from
Home . Arles
/

France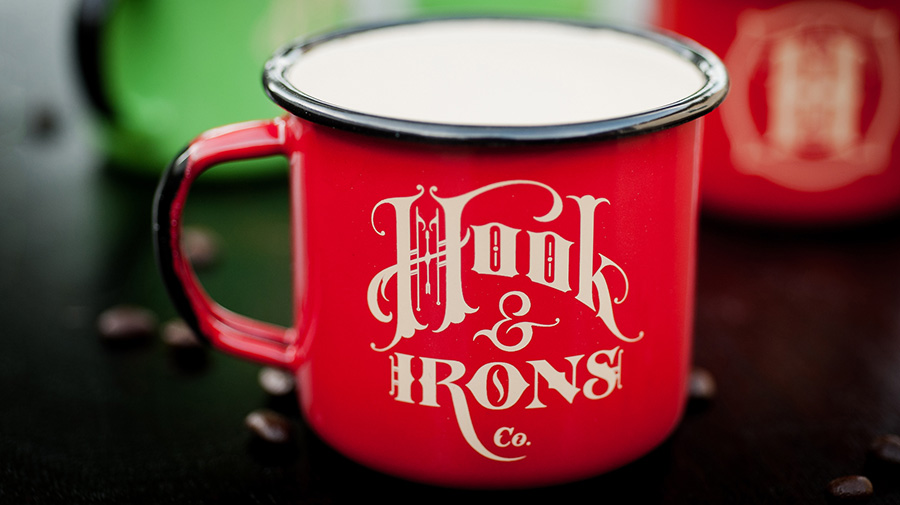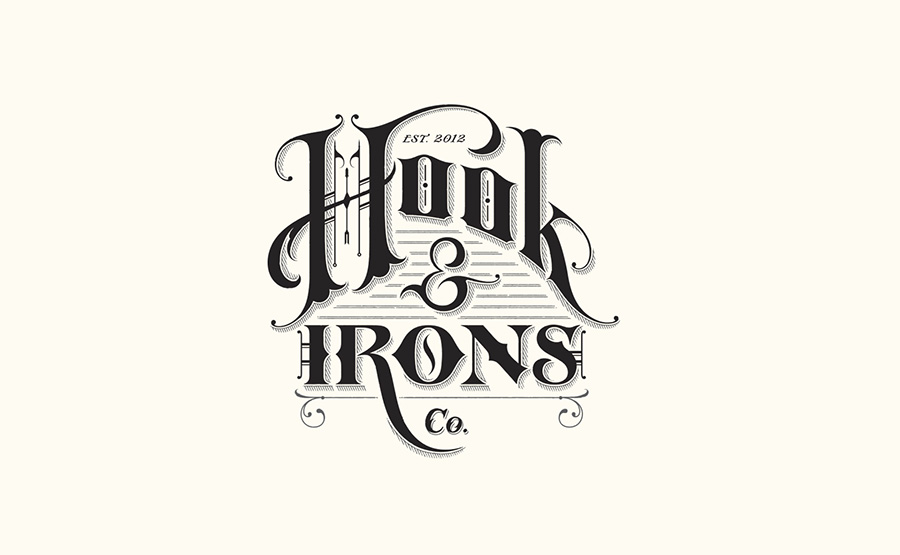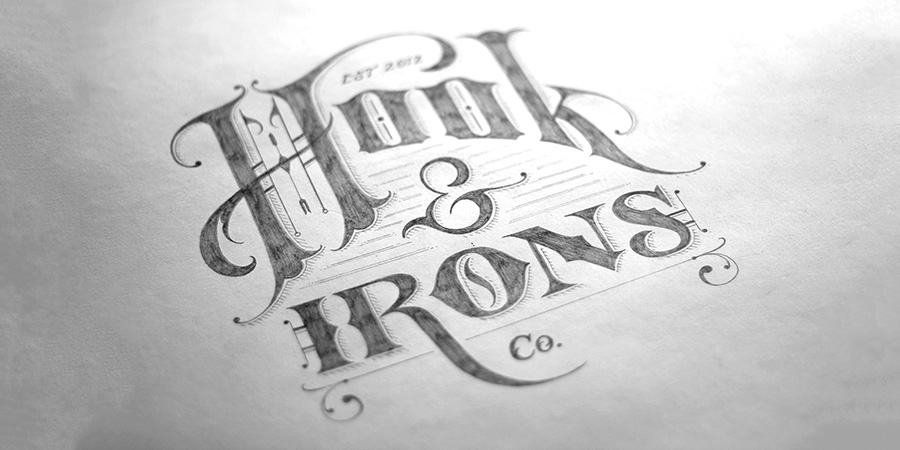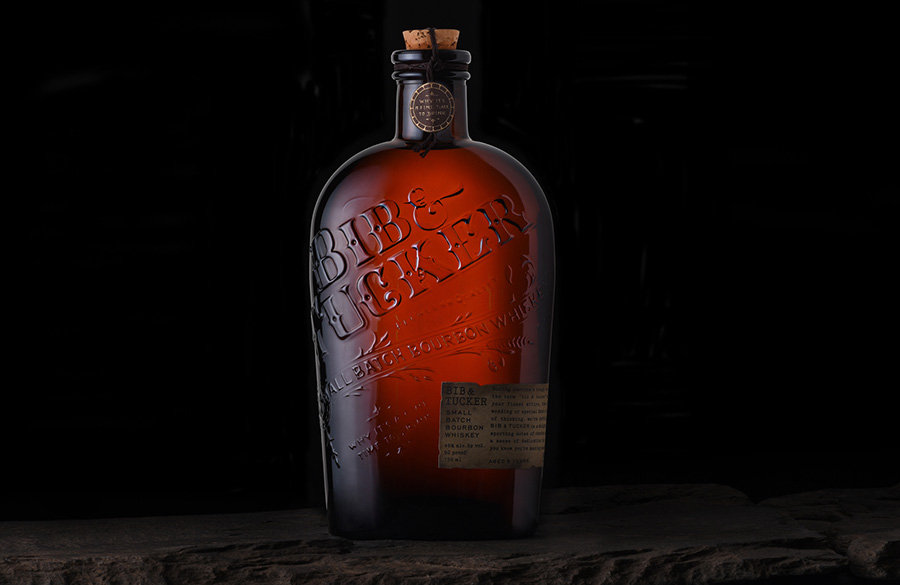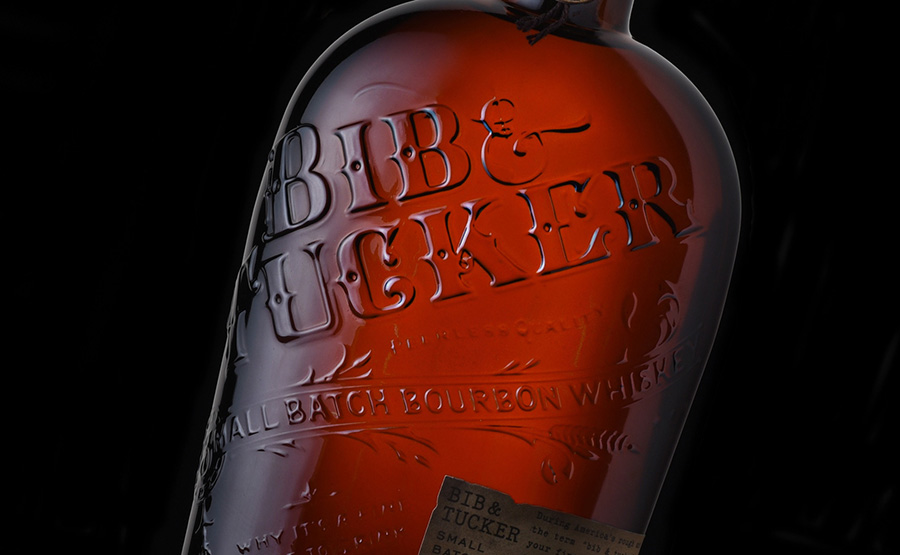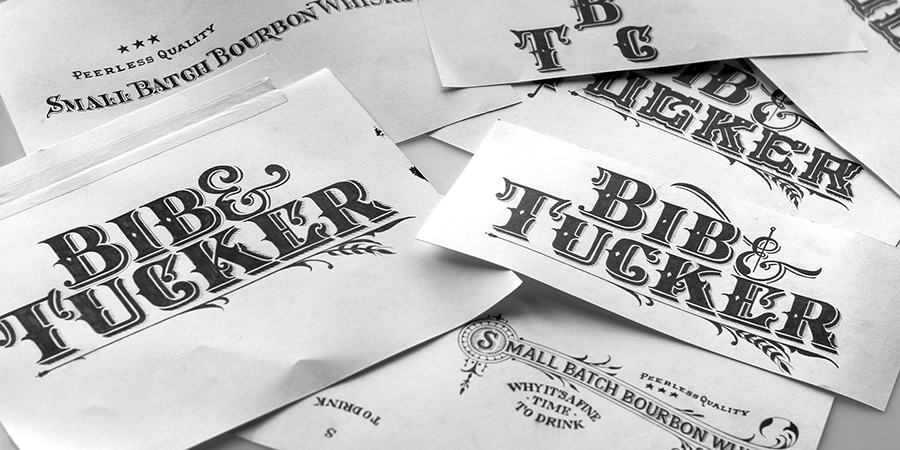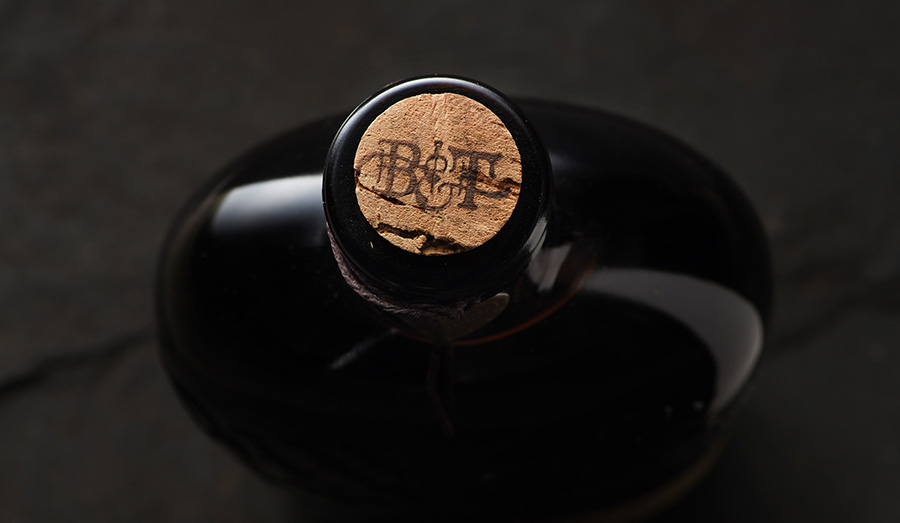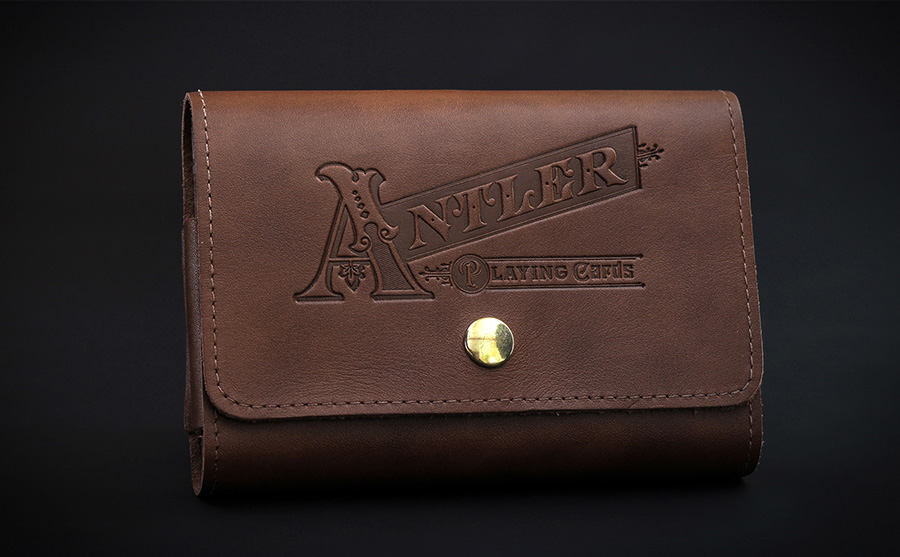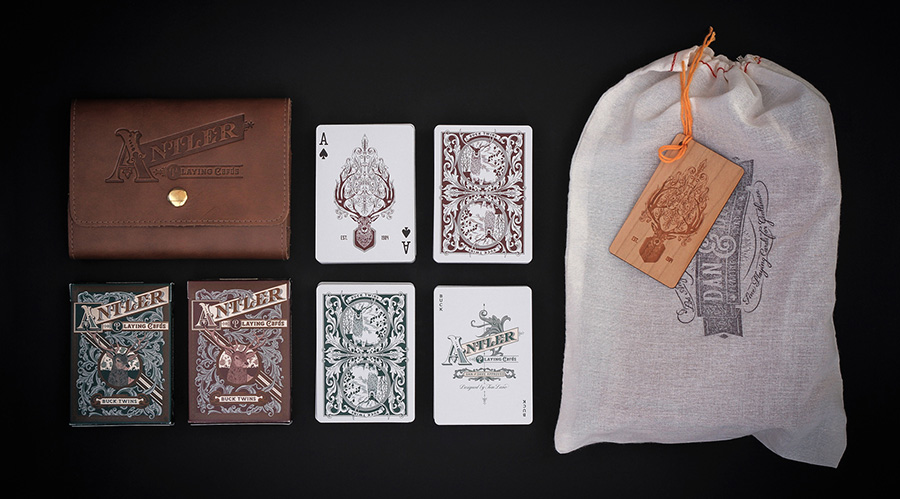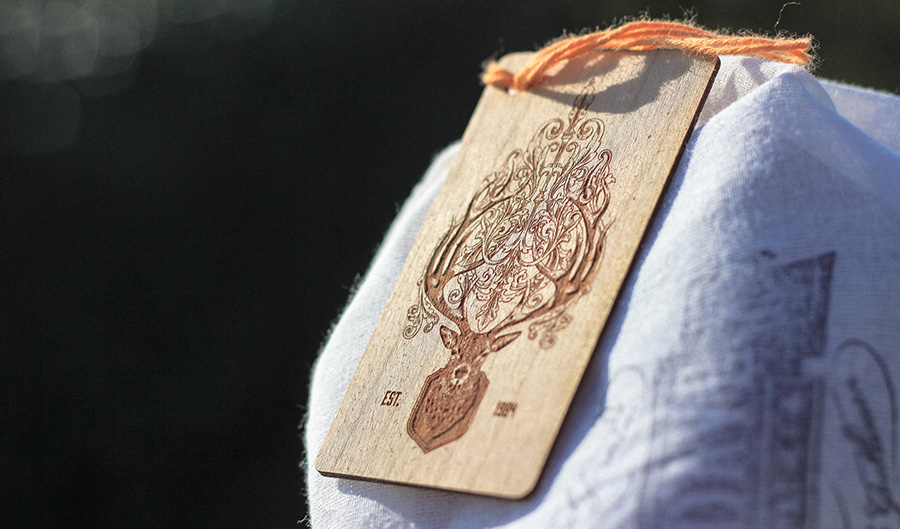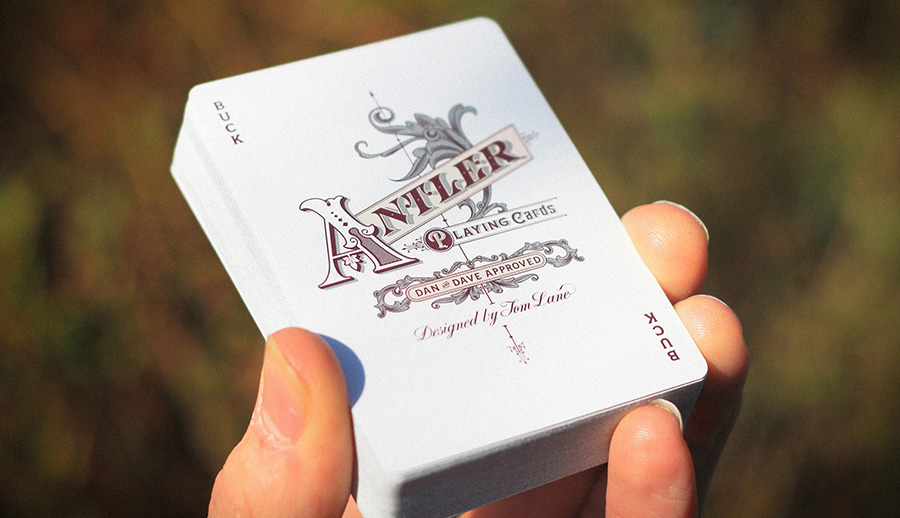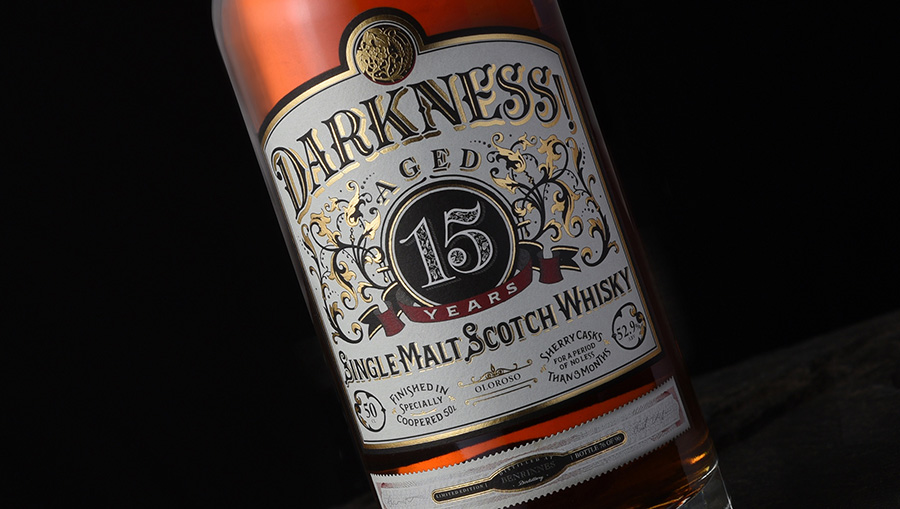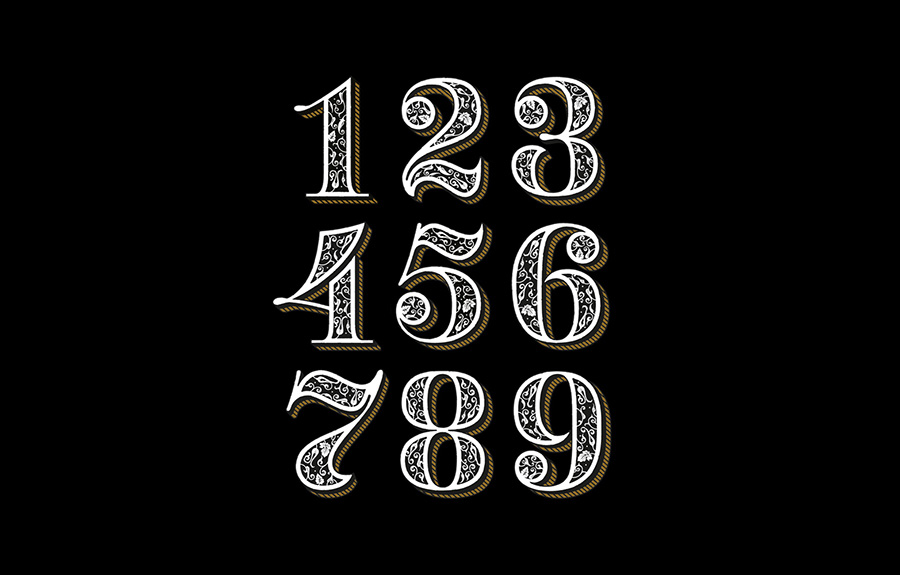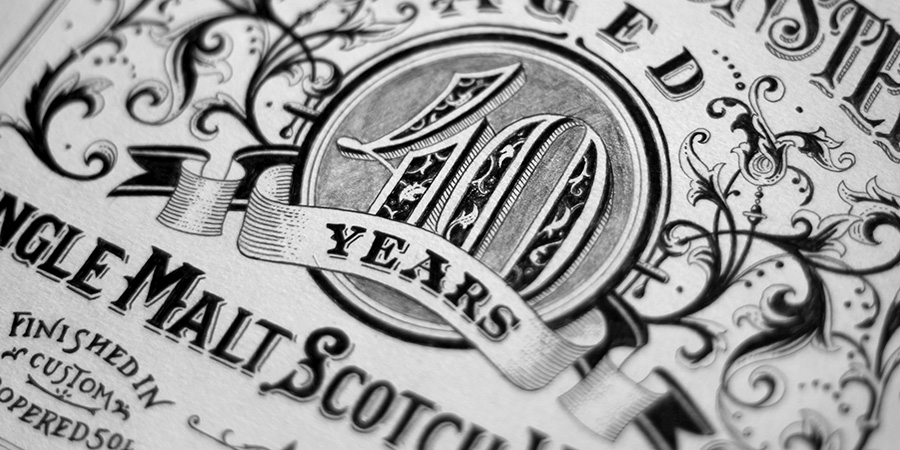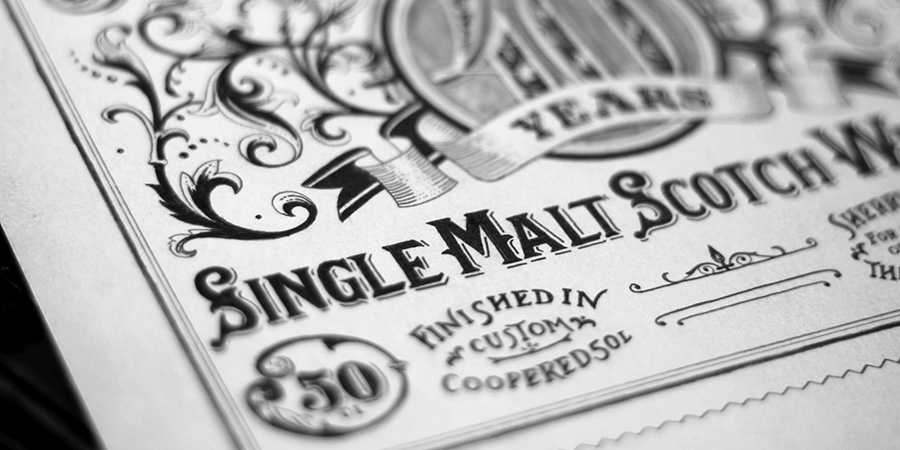 ---
posted in Graphic
at 3.10 PM
from
Mr Cup Creative Studio . Arles
/

France
listening

Walter Mitty soundtrack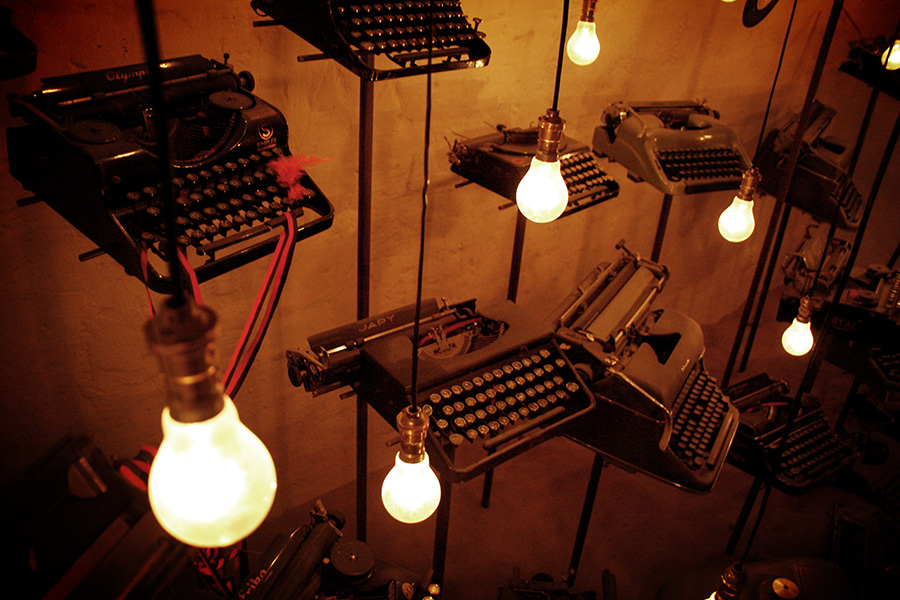 Some years ago, I work with a printer who has a nice type poster in his office. I see on the bottom it was "created by Colophon". I check what Colophon is, and found about this little museum run by passionates in a small village in France... I have to visit it ! And I shoot these pictures... They stay in my hard drives since then. I saw todayonly they launch a crowdfunding as they need help to continue the project ! They get what they ask for but I know that more is always better to support the makers ! So, I think it is time to share them !
Check Colophon support page here.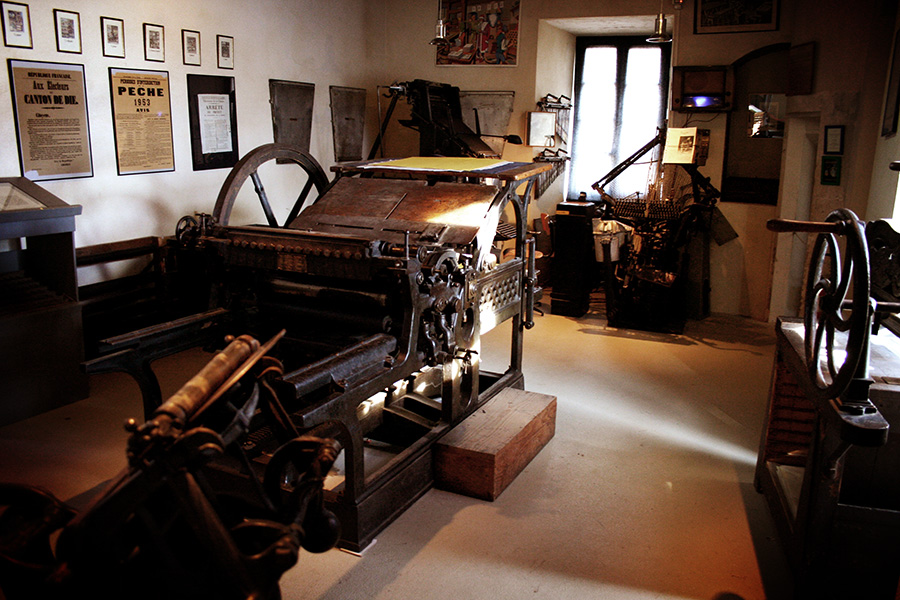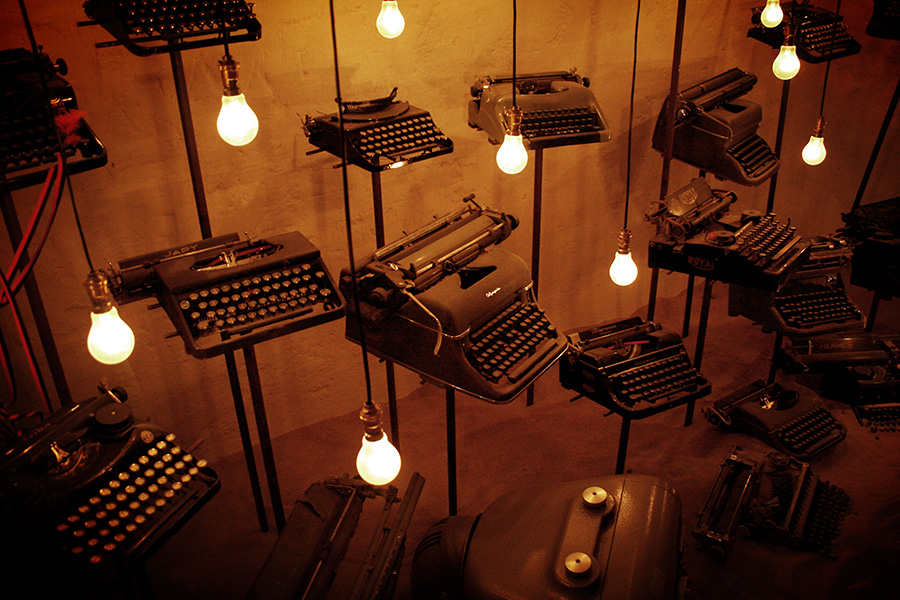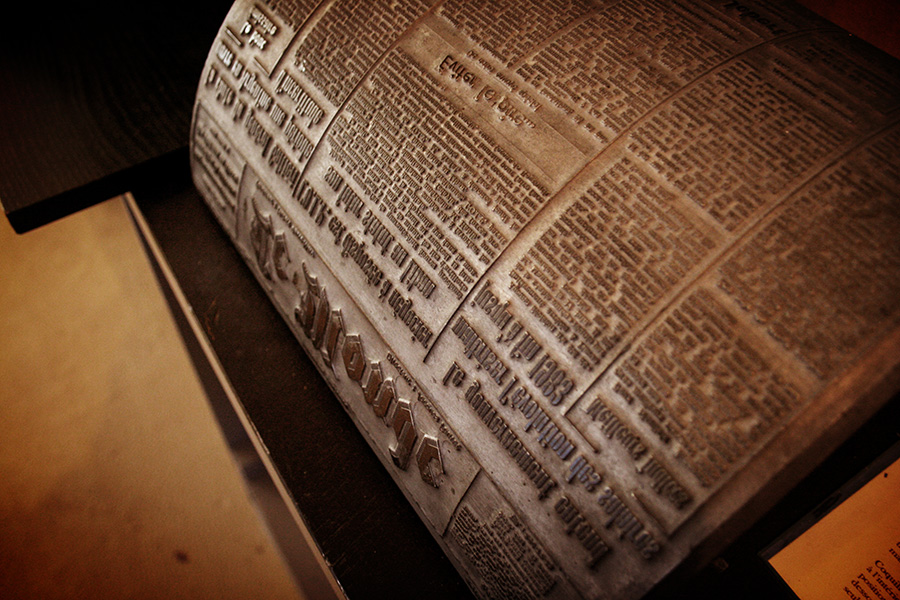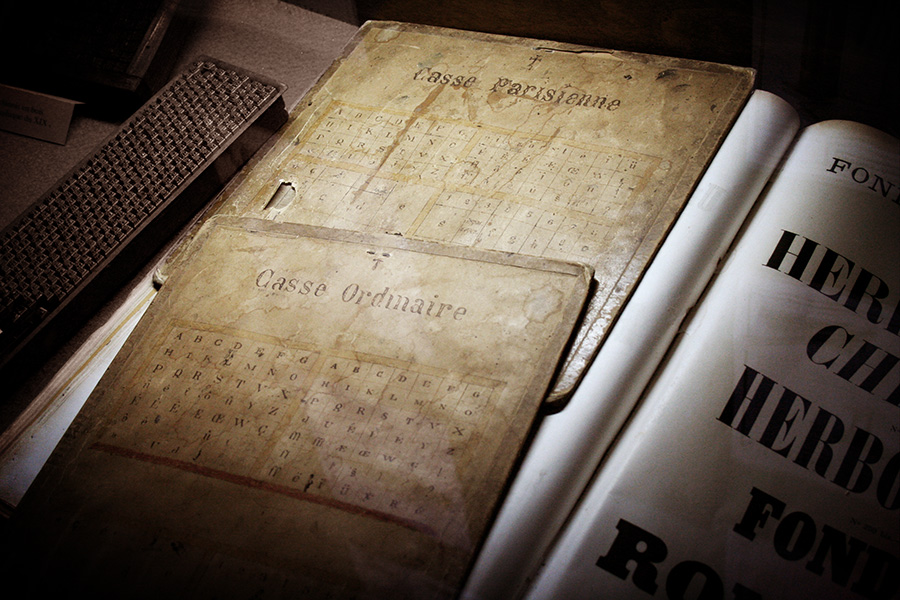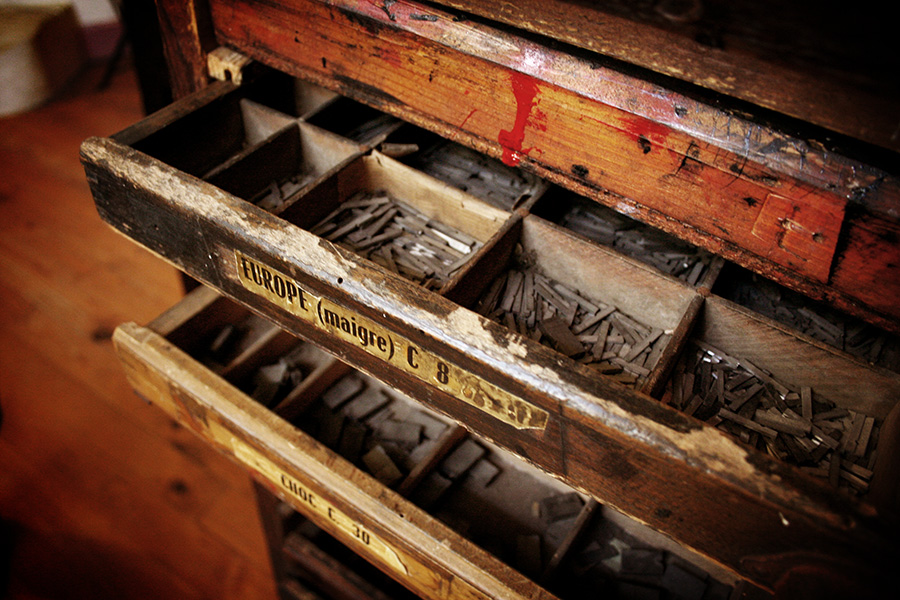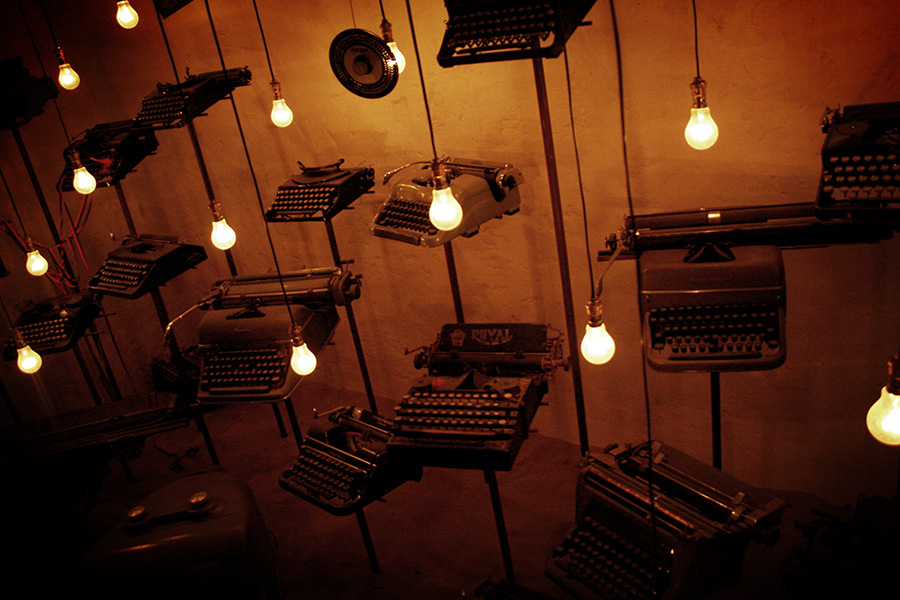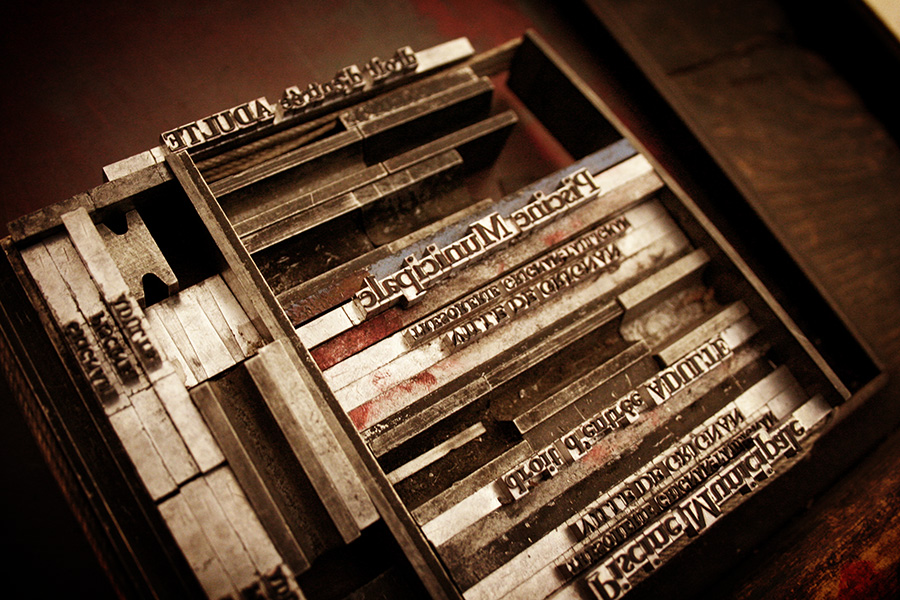 ---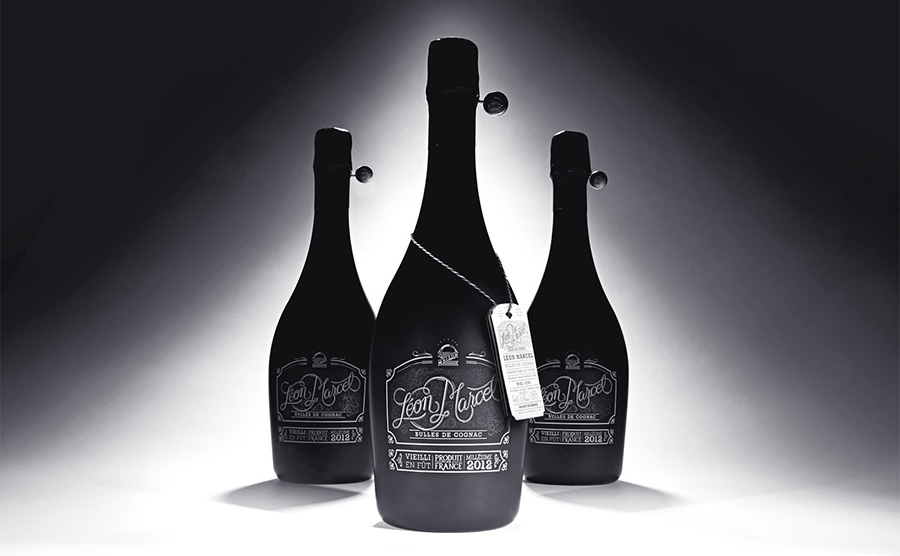 Tonight I want to share this great project but
Thibault Daumain
which is, as the calendar, something done by passion ! I had the pleasure to taste it as Thibault kindly sent me a bottle, and it is perfect combination of great concept, packaging & product ! You can get a bootle at
leonmarcel.com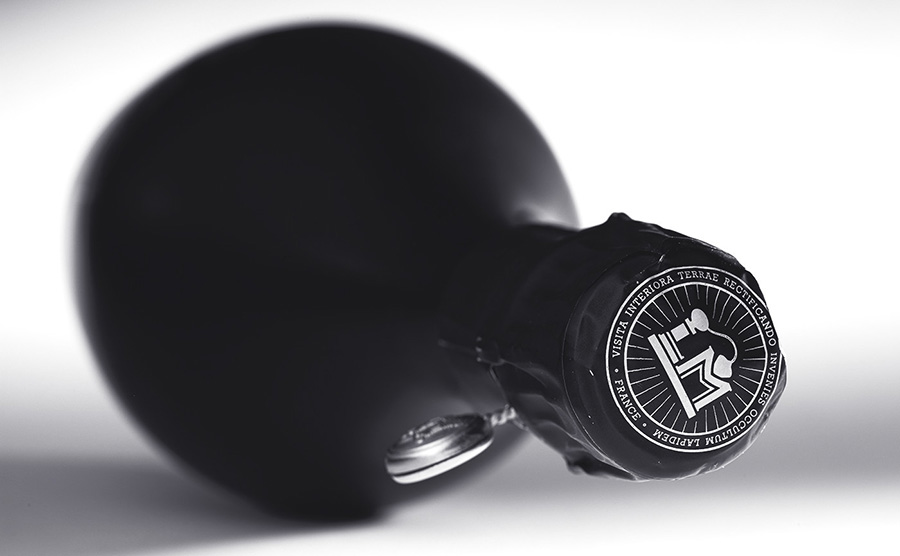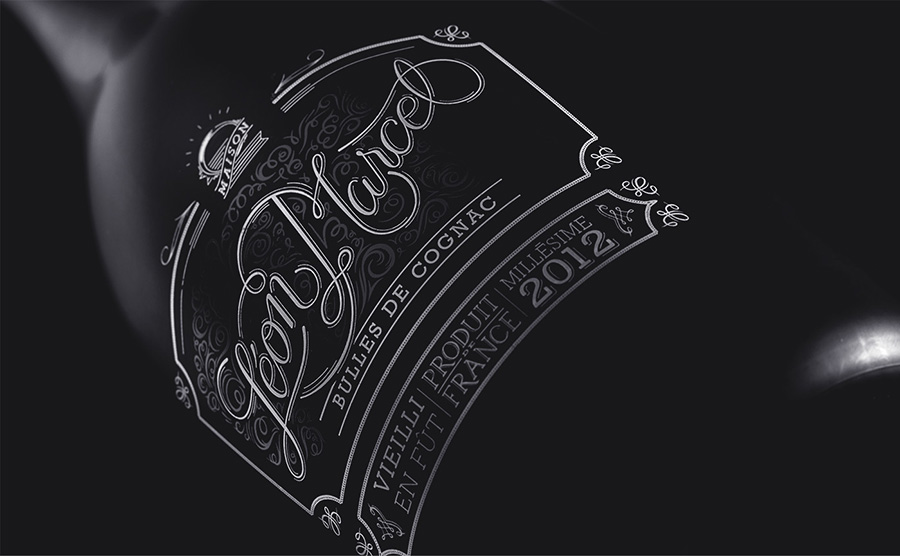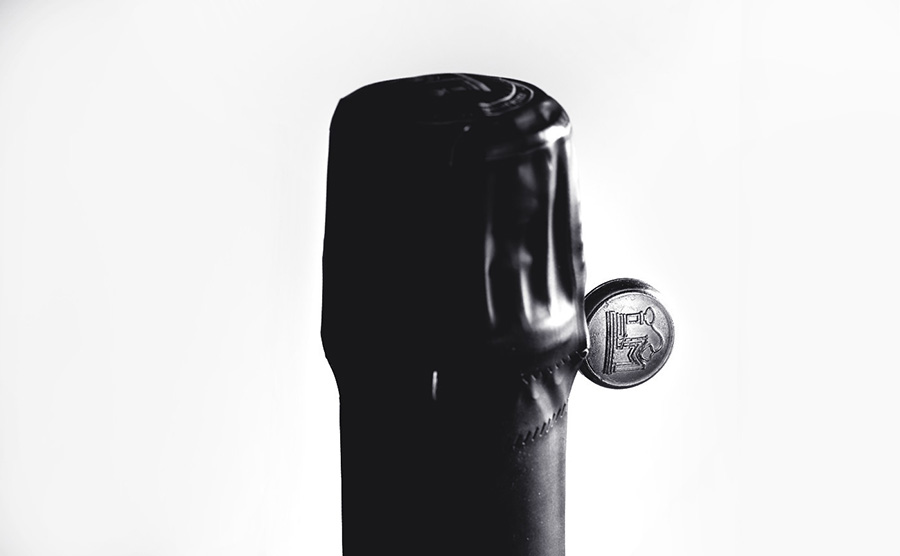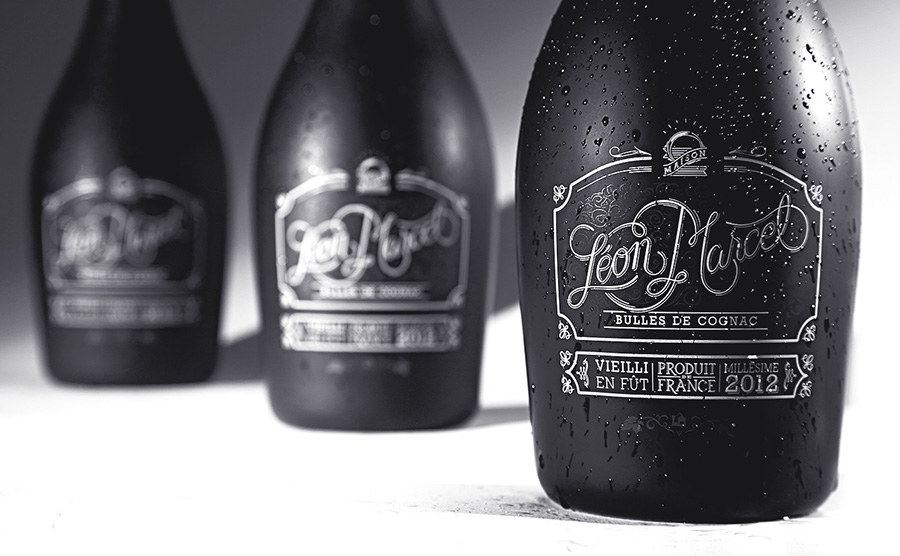 Also discover more illustration work of
Thibault
in his portfolio.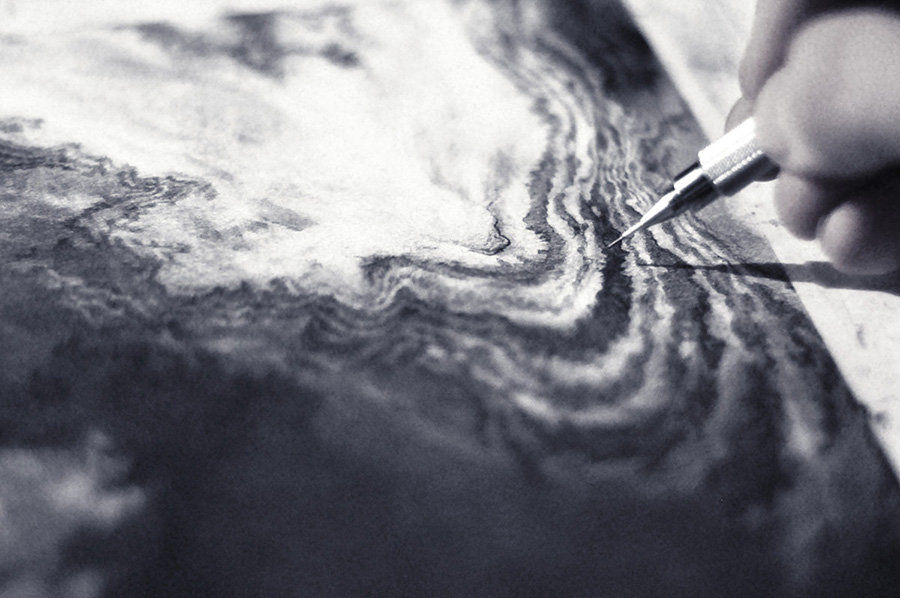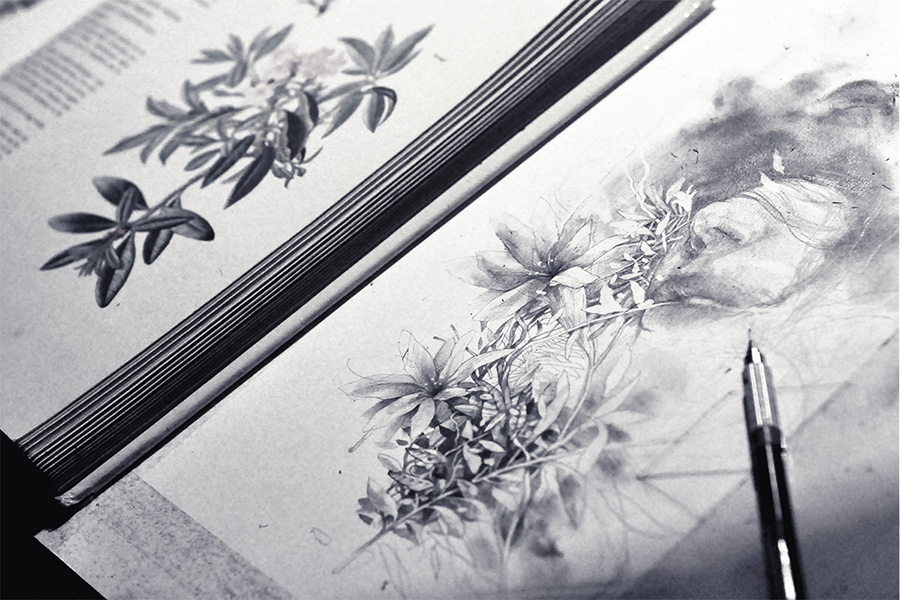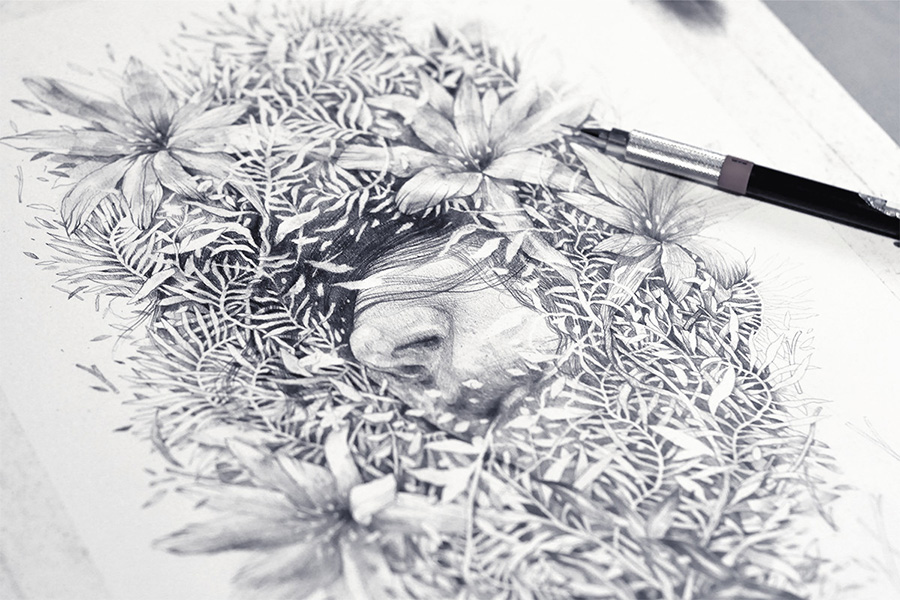 ---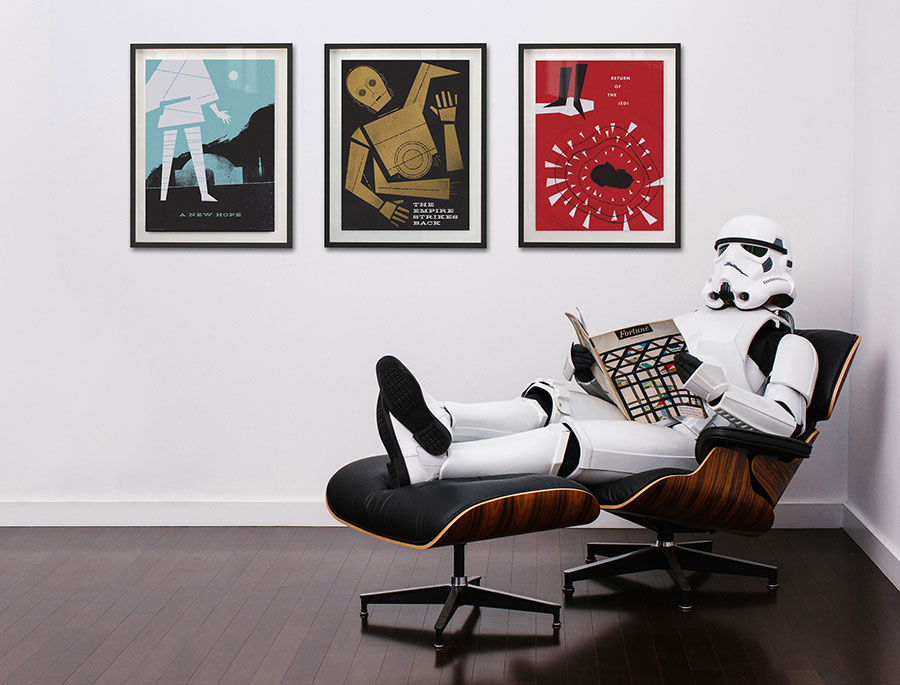 If you do not like Star Wars, the coming weeks will be hard ! But I am one of the millions people very enthusiastic about the new movies ! At the same time, nothing can replace the old ones... I want to includes in the Walter volume 2 an article about the Star Wars fan arts about the first movies, and Ty Mattson just did these
official licensed poster series celebrating the original
!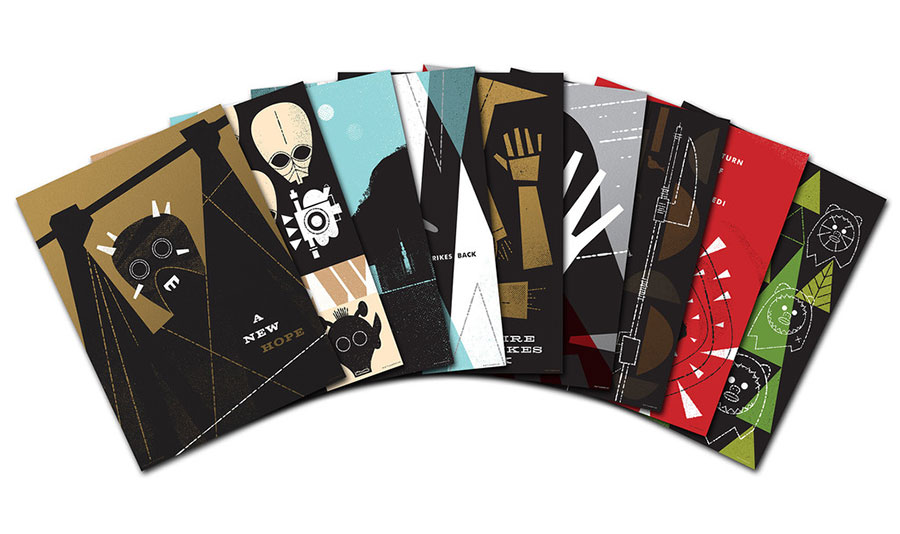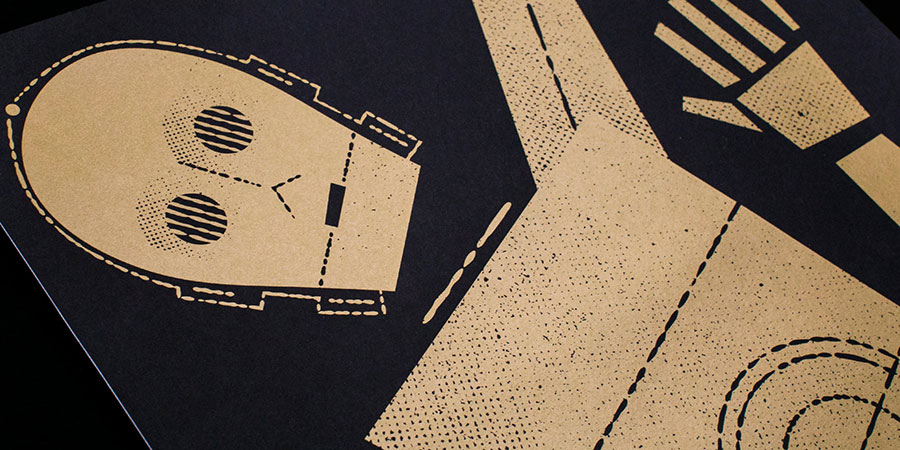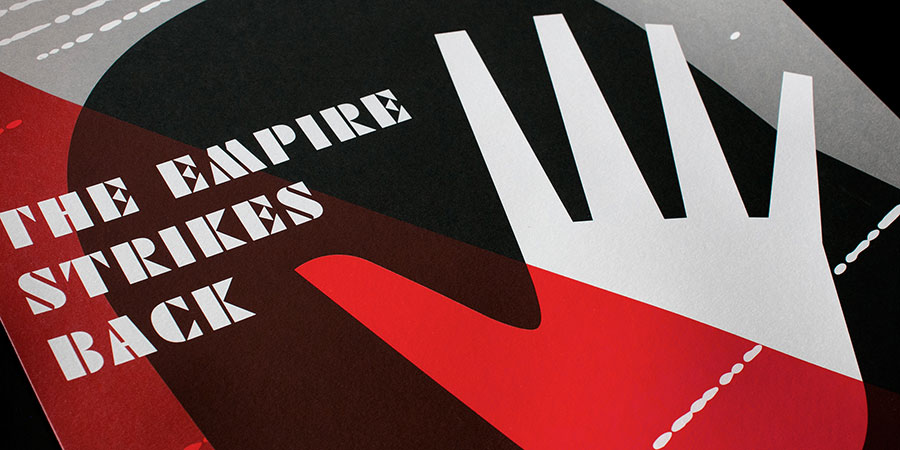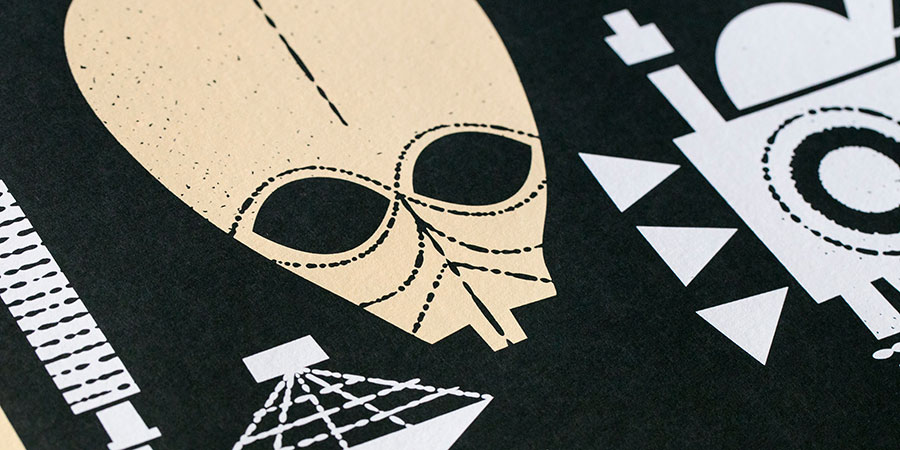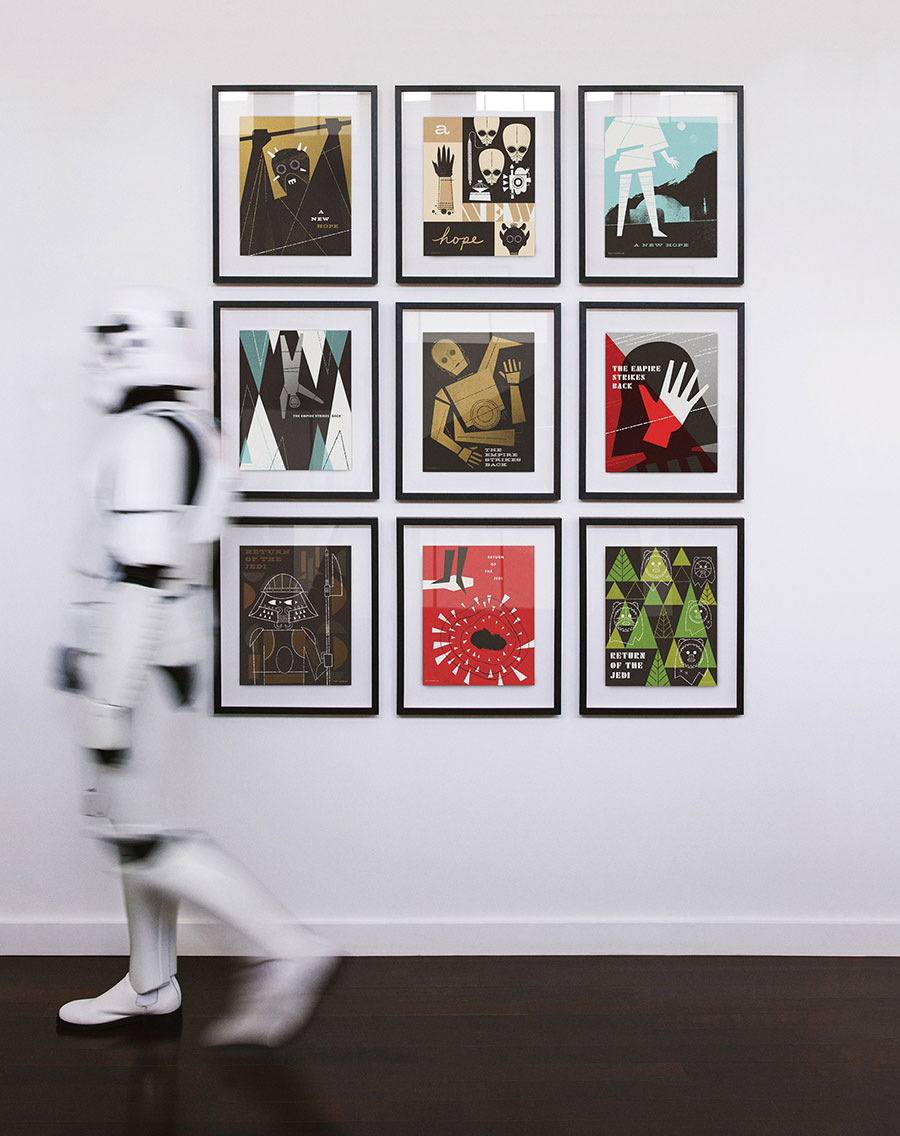 At the same time, Ty launch a new website under his name to present his illustrative work only, check
tymattson.com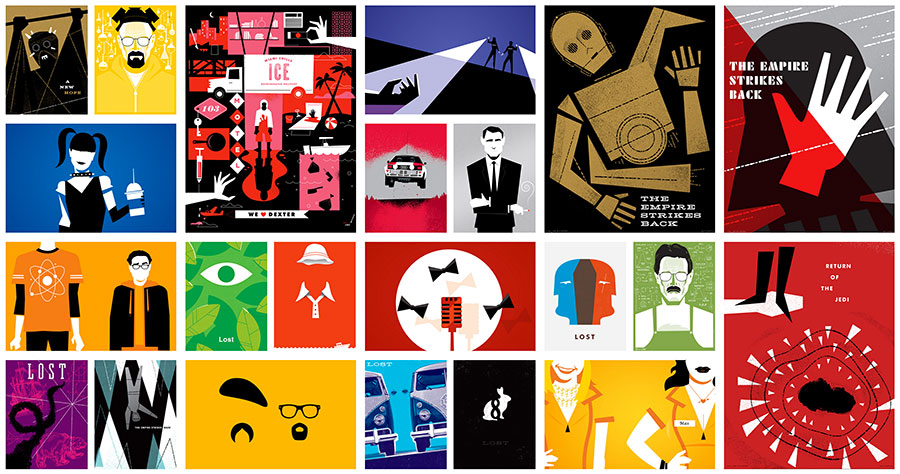 If you check well the page you can found the drawing Ty did when he was a kid ! Awesome !
---
---
---