posted in Graphic
at 12.54 PM
from
Home ! Maruéjols Les Gardons
(near

Alès / Nîmes / Uzès

)
/

France
listening

Yann Tiersen
Designing is basically the practice of combining stuff; ideally in ways that haven't been seen before. So, the more stuff you know (about everything), the greater the chance you'll find a relevant and distinctive, and therefore effective (and original) combination.
So, I try, as much as possible, to show different things from one post to an other... Photography, old packaging, identities and now illustrative movies posters by
Olly Moss
... My blog is not about design, it is about creativity in all its forms... By the way, I figure out I start this blog 7 years ago !
You can see the archives of first posts here.
Olly Moss
is famous for his very strong illustrative versions of classical movies, from what the first Stars Wars trilogy is the best exemple.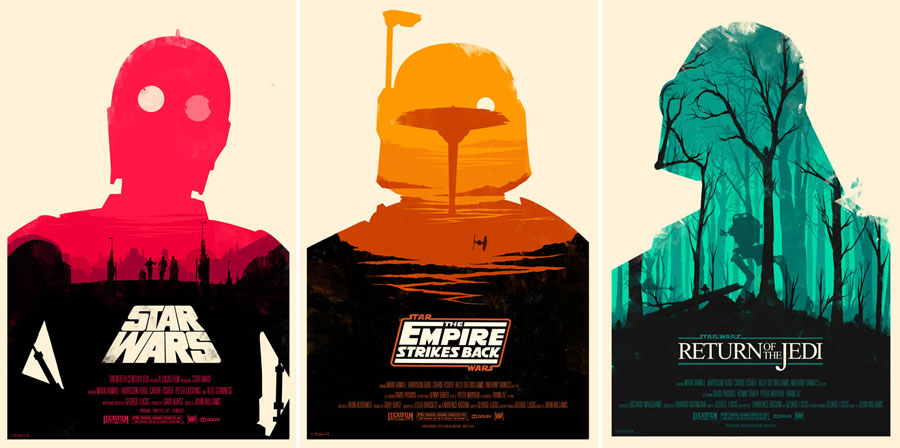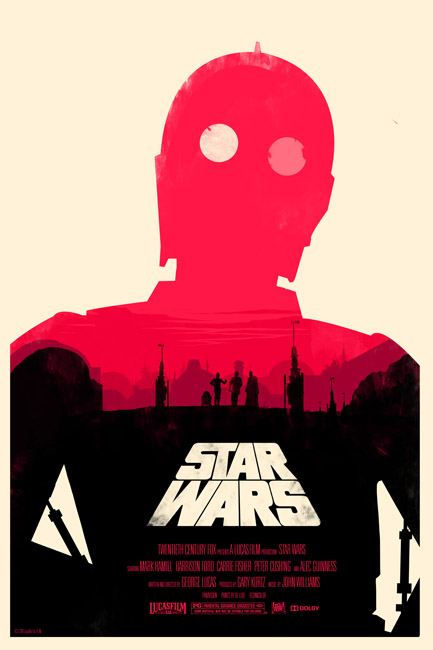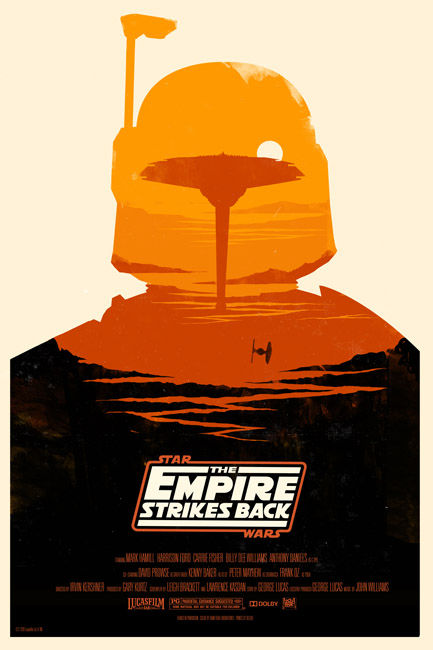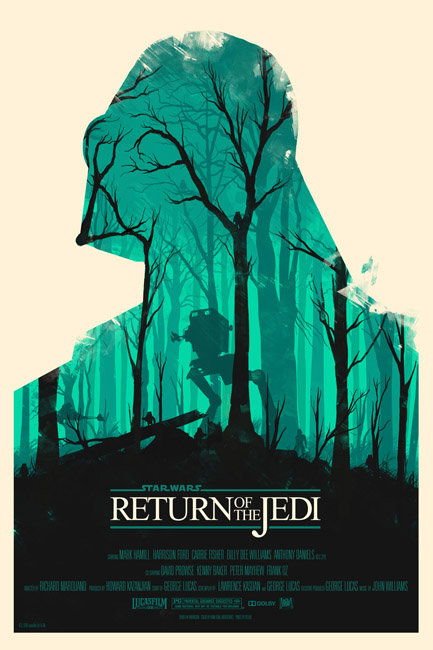 It inspires a lot of other designers to do the same kind of version of movie posters. I even think this serie was made by Olly, which he told me not... But it is interesting and I want to share it too :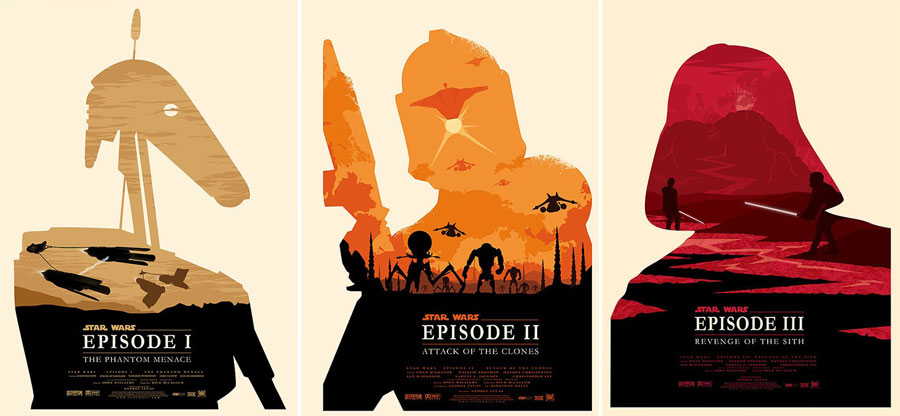 Olly is now commisioned by big movies companie to do his versions of movies posters, and have the chance to work with Studio Ghibli :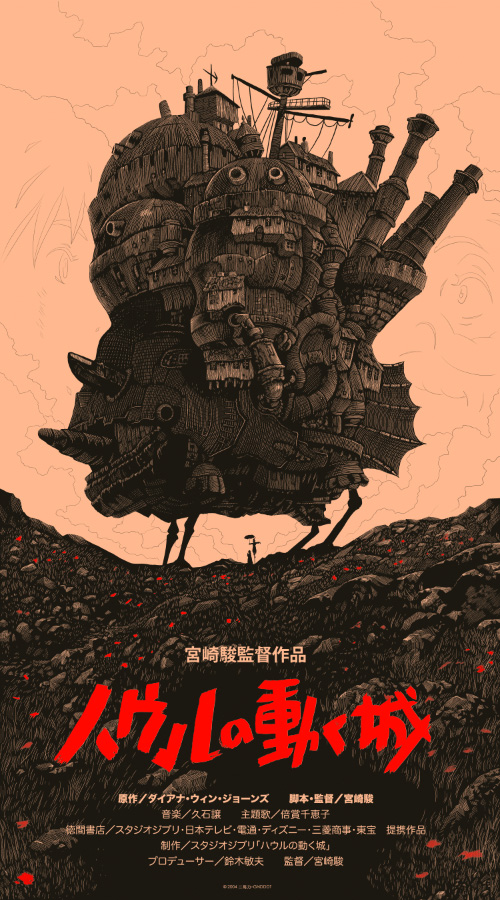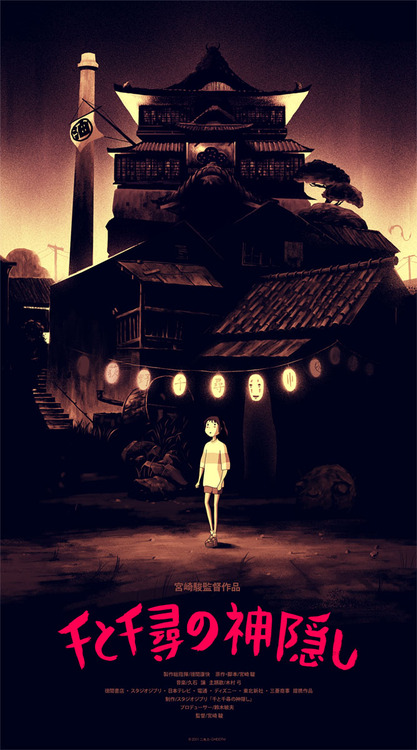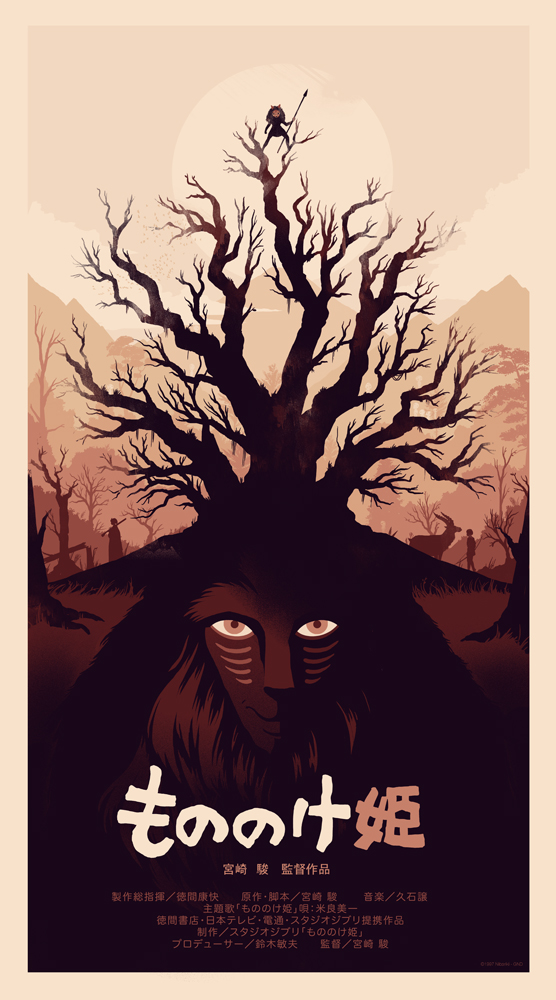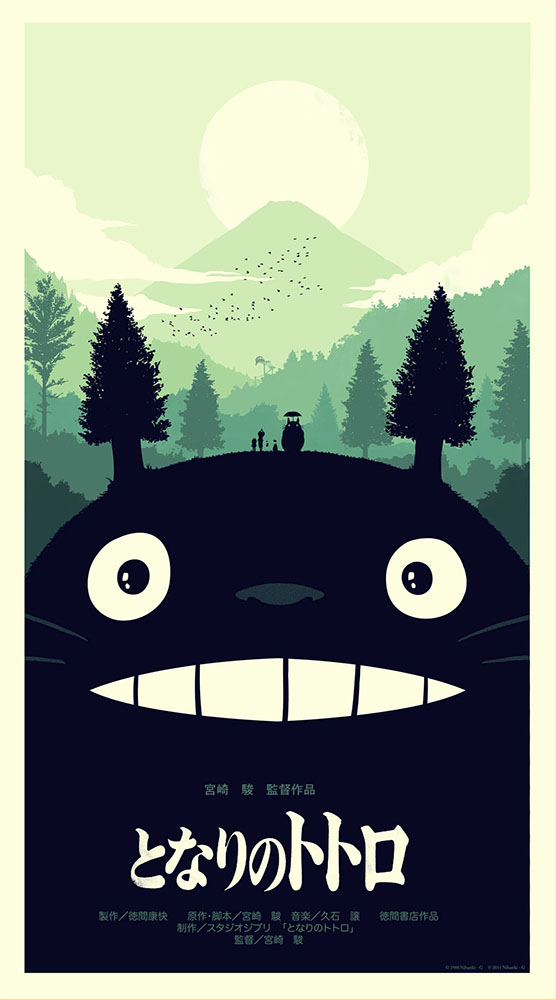 ---
Last night I went to see MUSE live in Nice and it was as I expect it, grandiose ! The good thing is that, while I was not the drive, I can check web during the long travel and found new things to publish ! Never stopping... I love these
helmets by BMD design,
would love to hav eone but maybe need a motorbike before that ! I already publish
BMD projects past december
, and I just figure out the last 3 posts wherre about french creatives... not under purpose.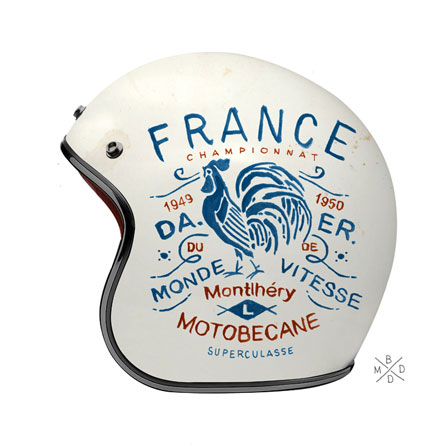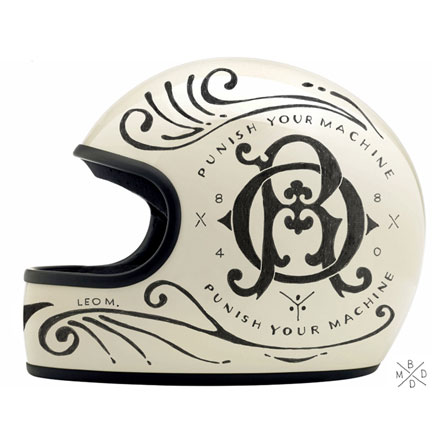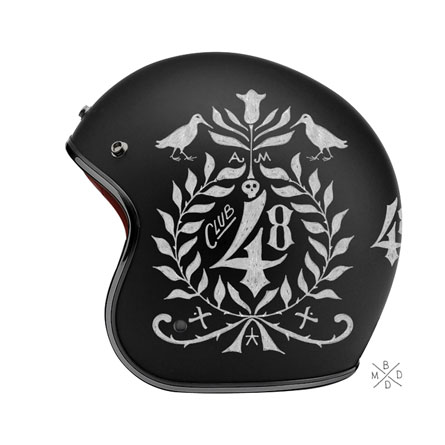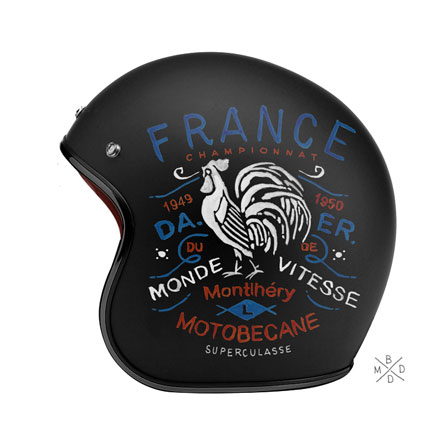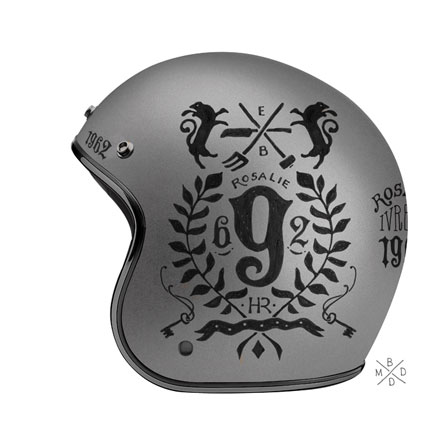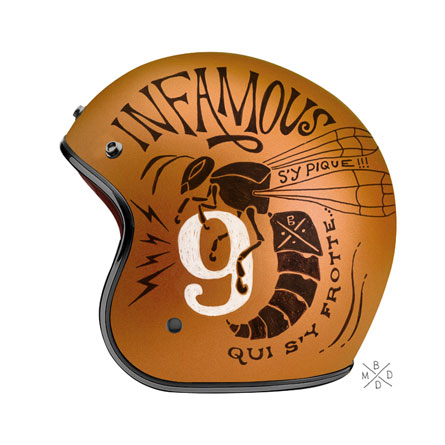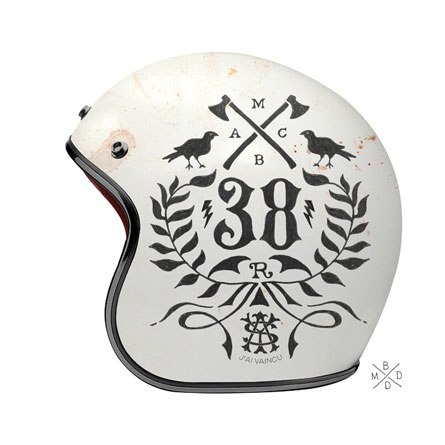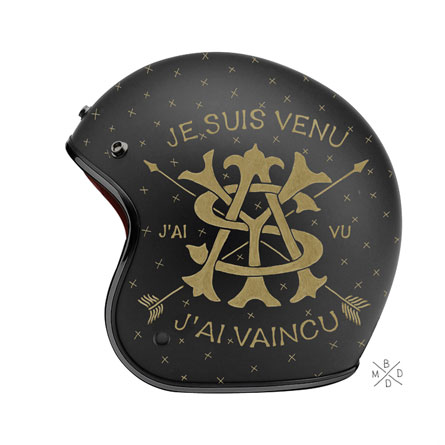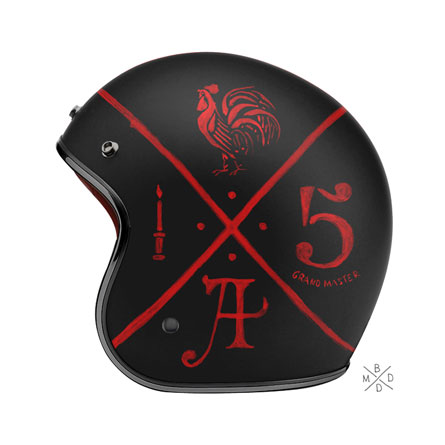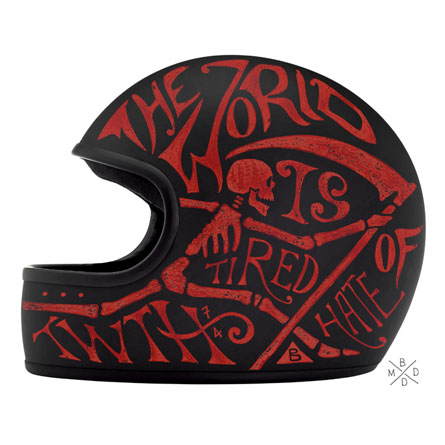 ---
posted in Graphic
at 11.19 PM
from
Home ! Maruéjols Les Gardons
(near

Alès / Nîmes / Uzès

)
/

France
Anton Burmistrov
live and work in London, and has he said :
"Designer does not just move the mouse, he lives his profession; creating order out of chaos. He owns intelligence and creates mood. As a designer, I possess the power to create order in the chaos around me. I simplify and define solutions. I create emotion."
Selection !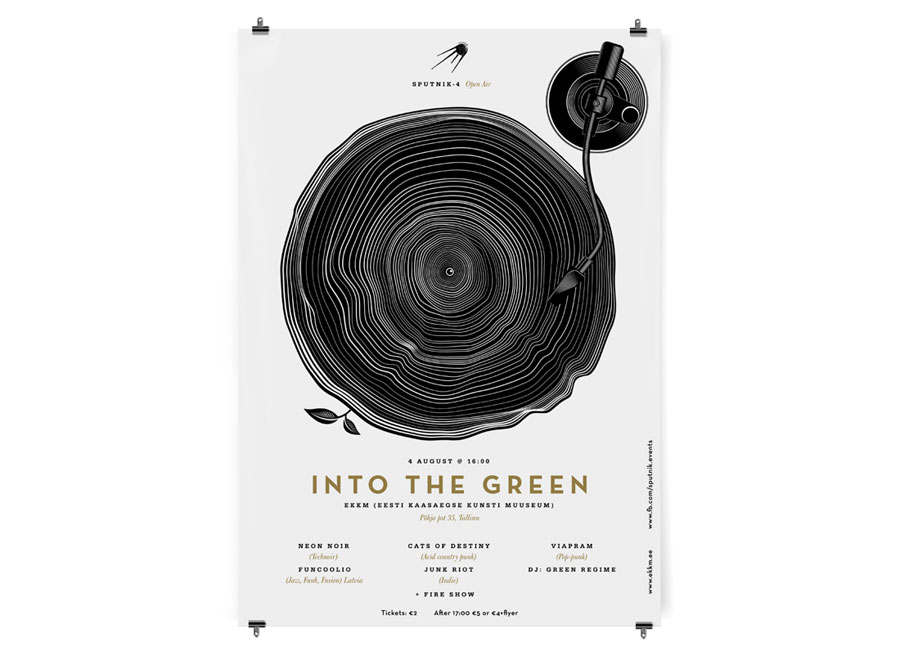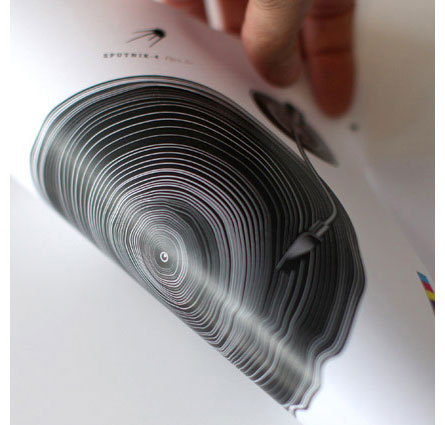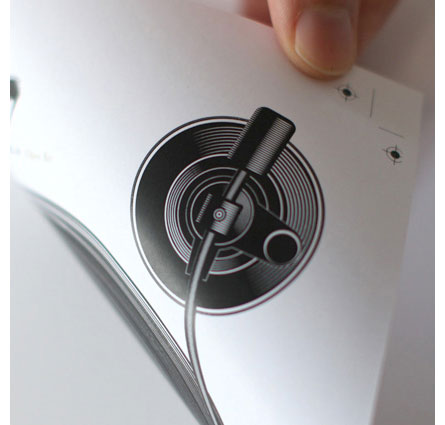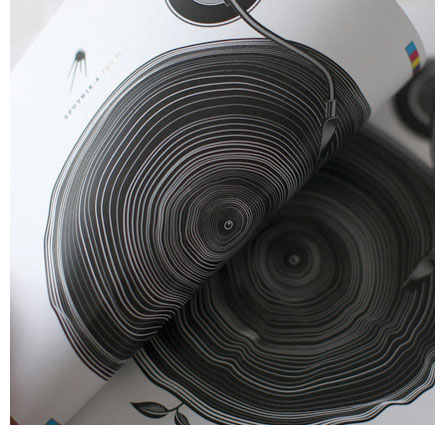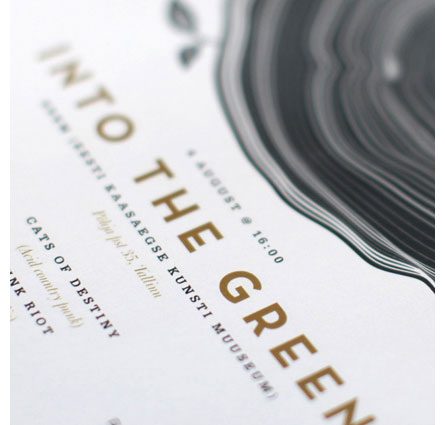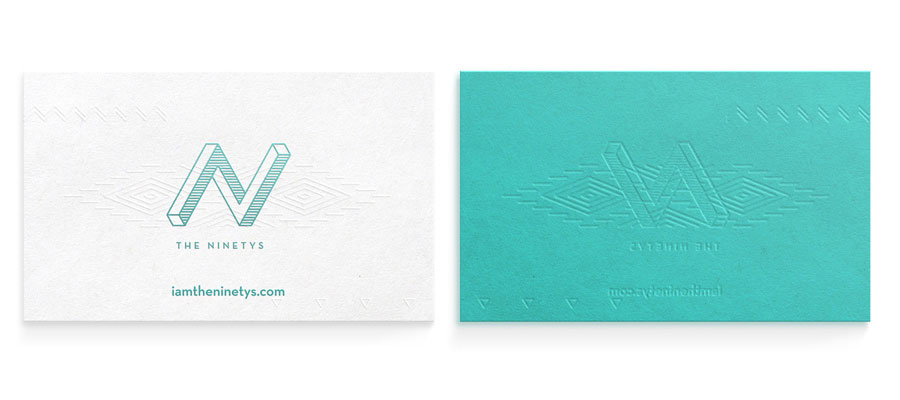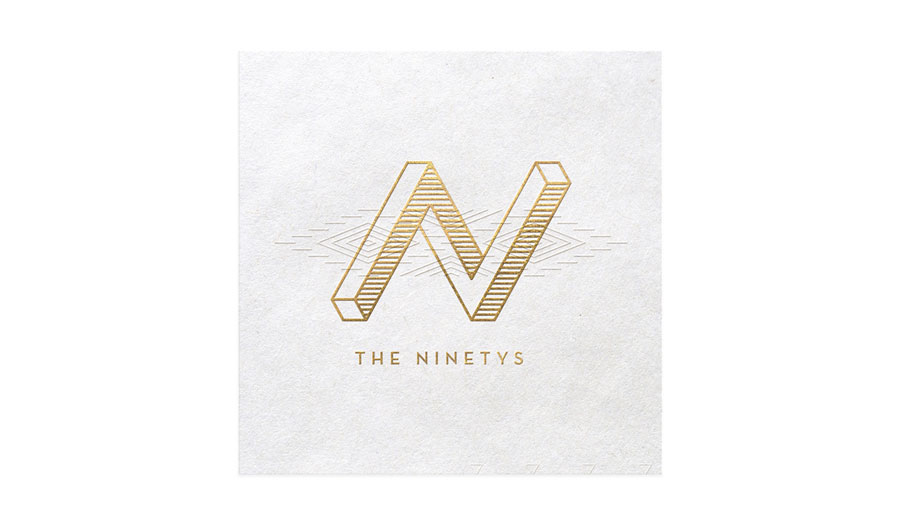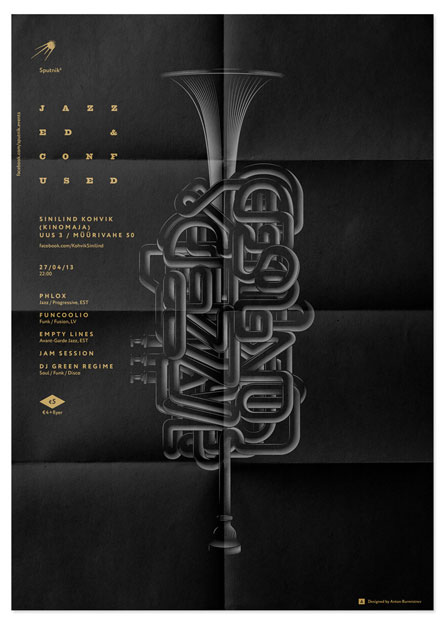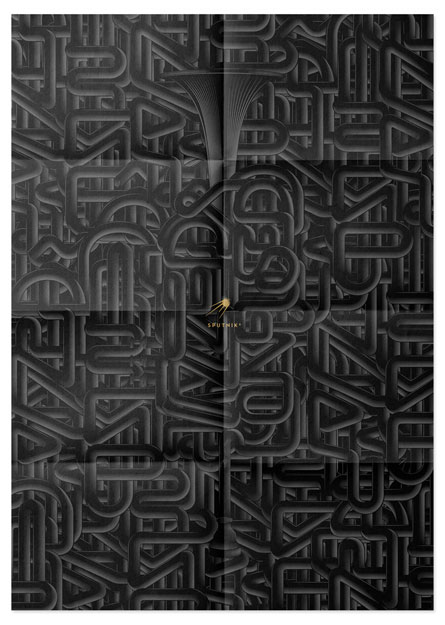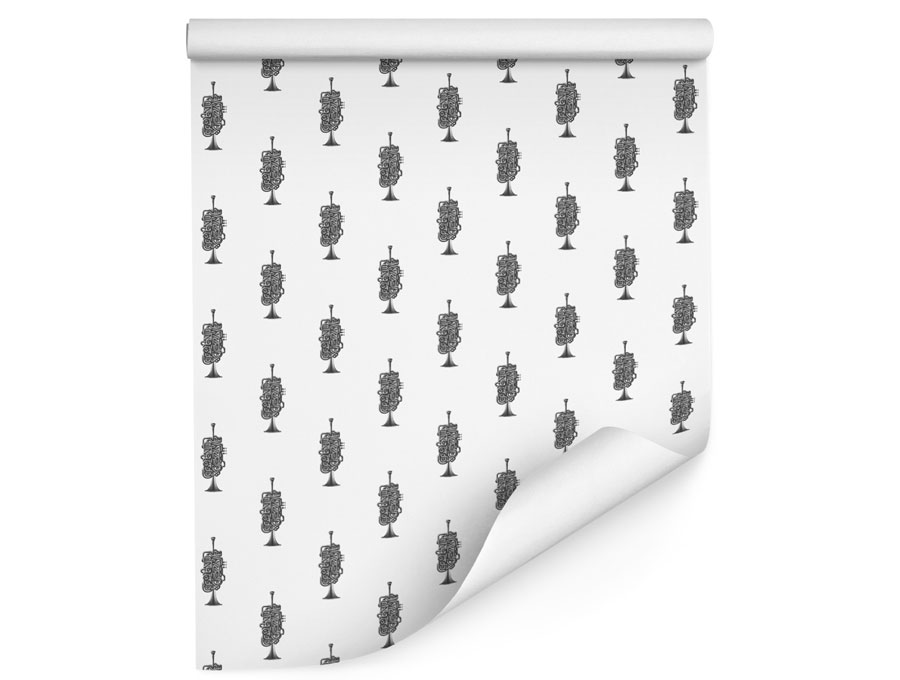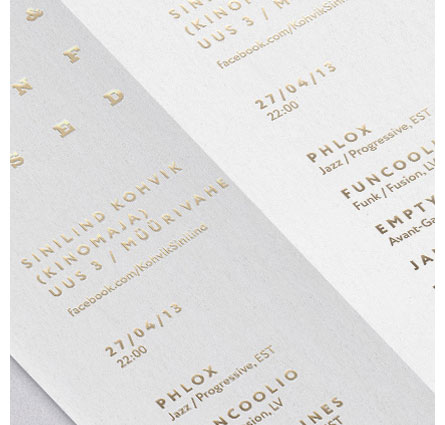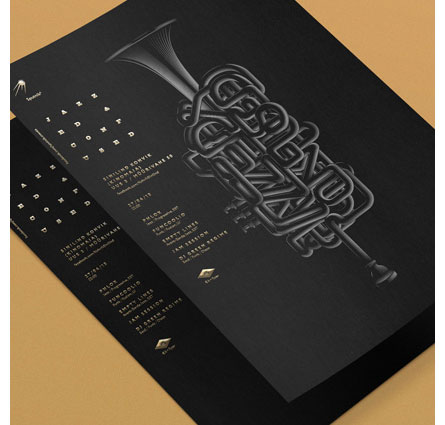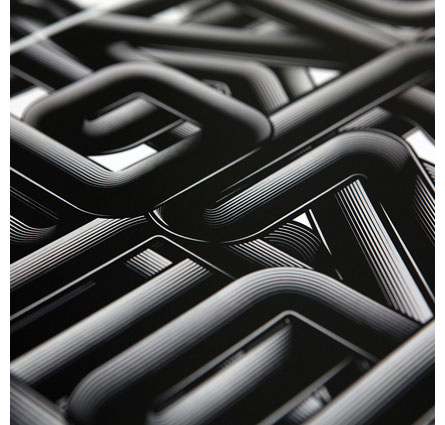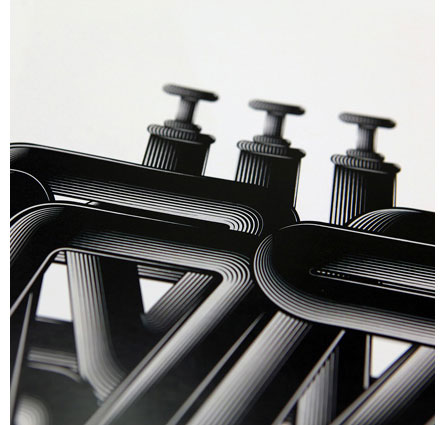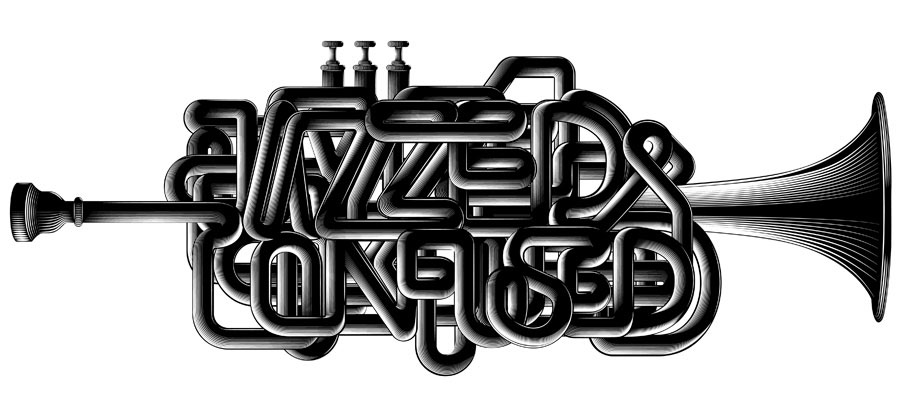 ---
Really like the work of
Alberto Seveso
, and his
high-speed
photographs of
ink mixing with water. I love how his mix that with portrait pictures for the Ayaka EP covers...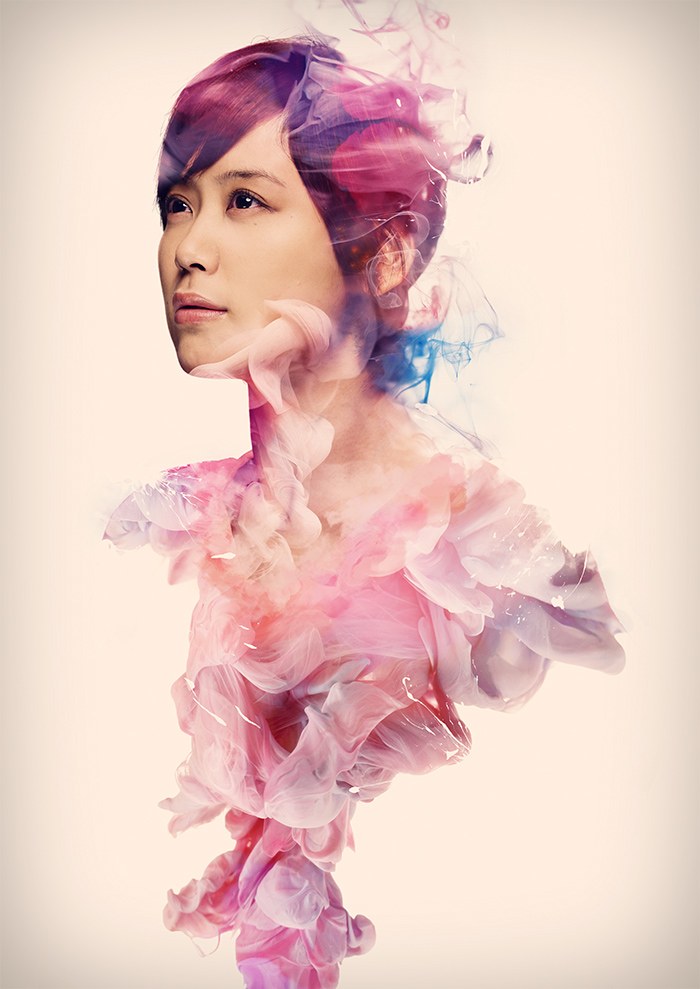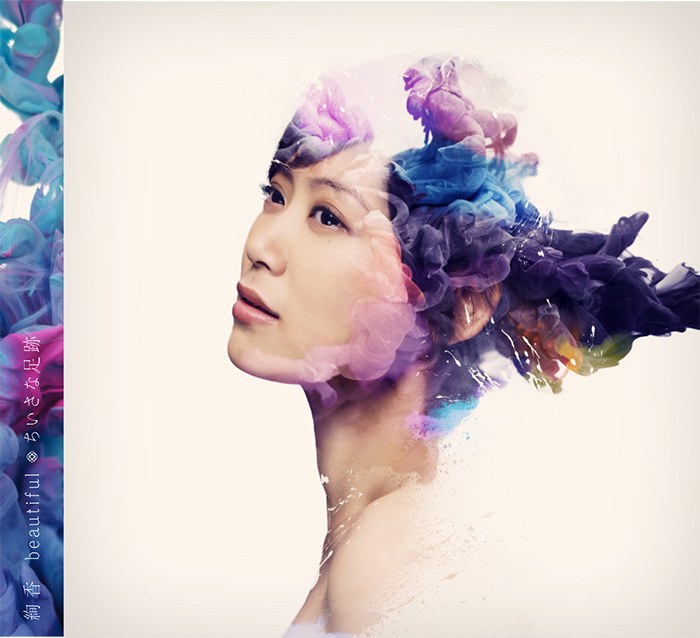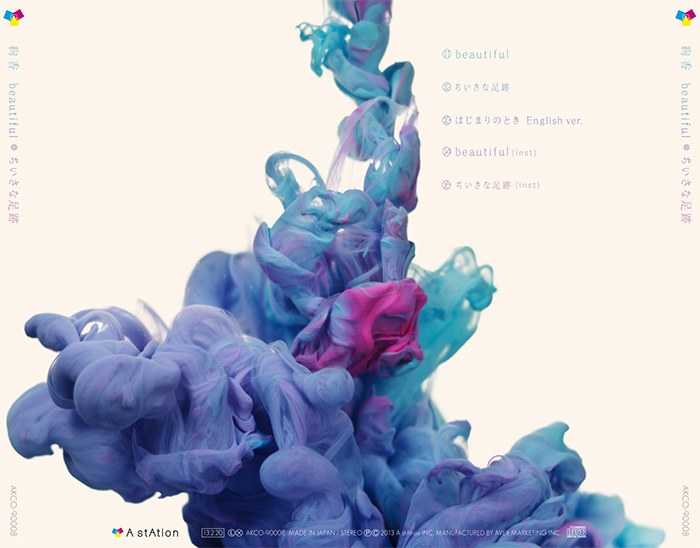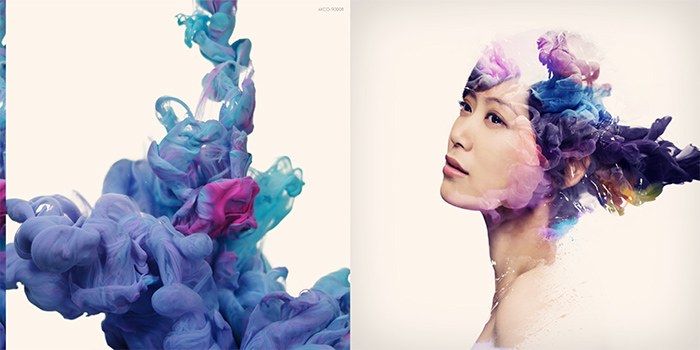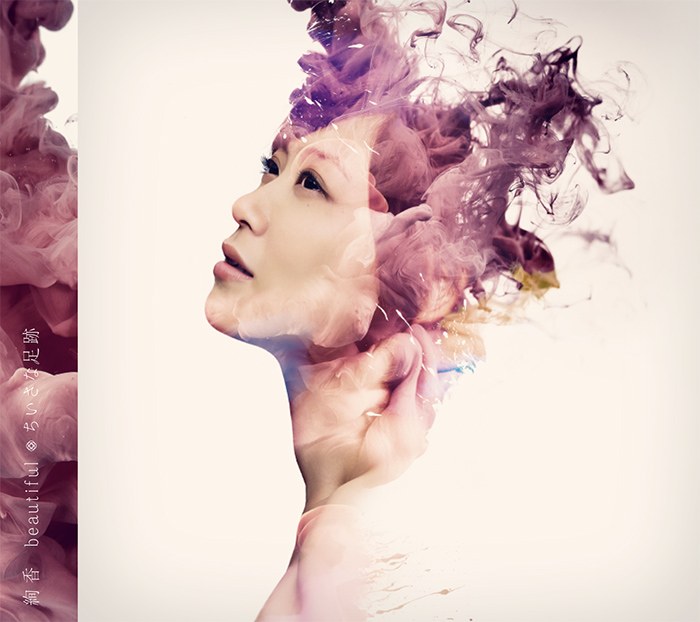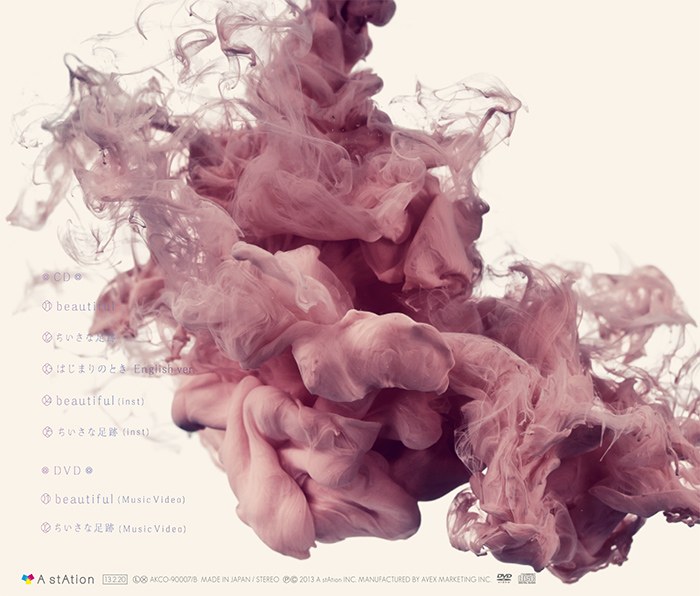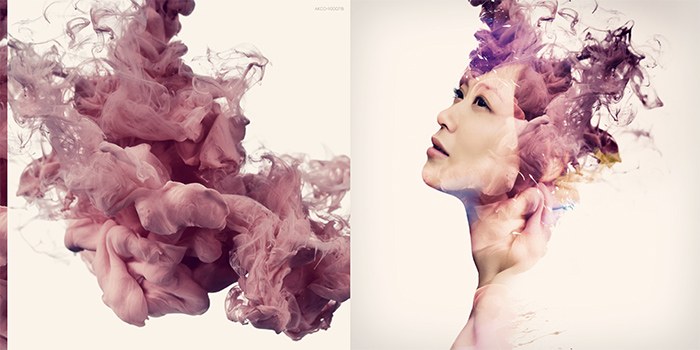 ---
---
---