I am into a mood of posting images and no infos ! Today personal project and CD packs by
Hannes Beer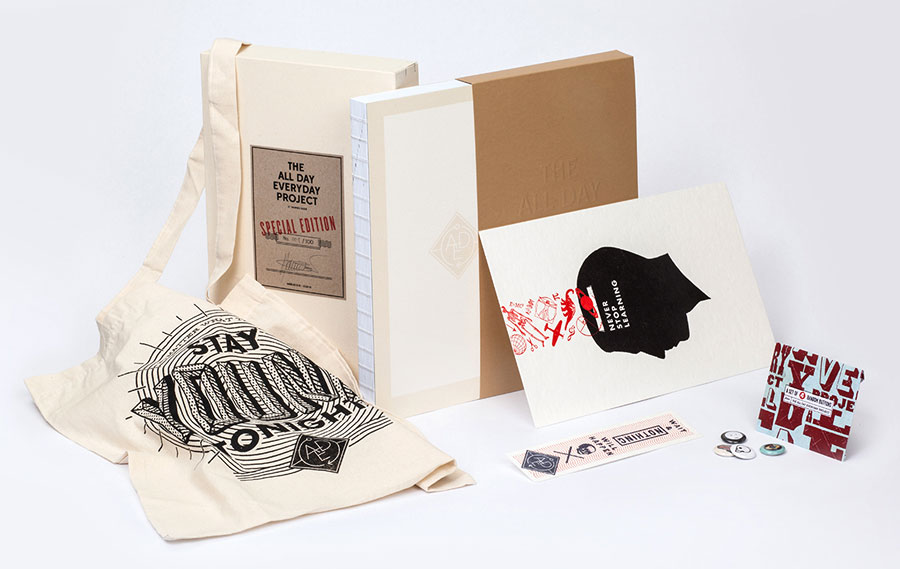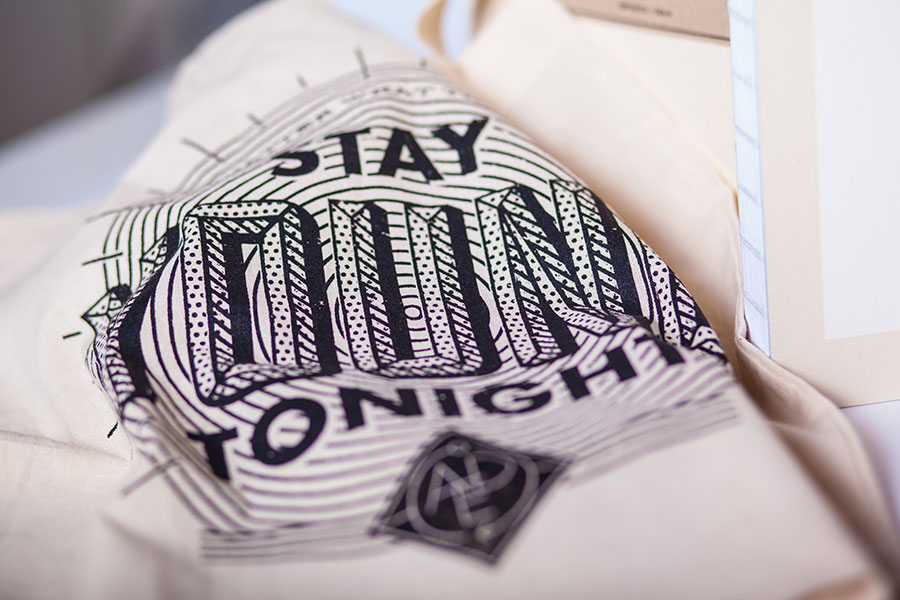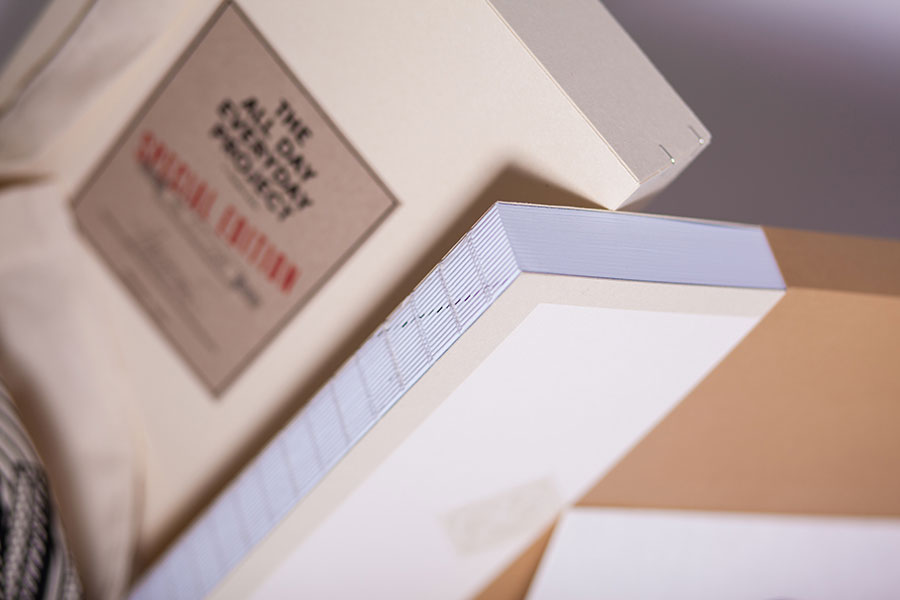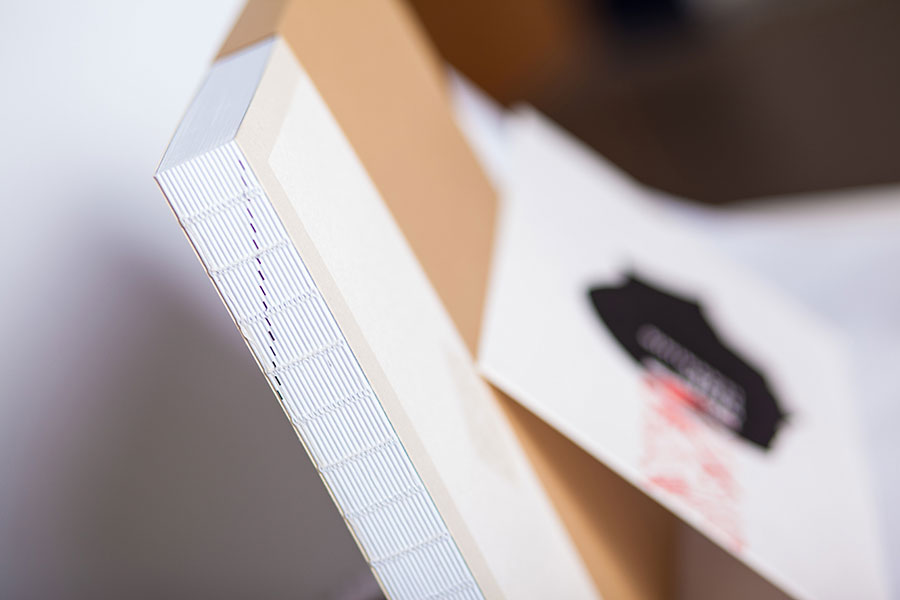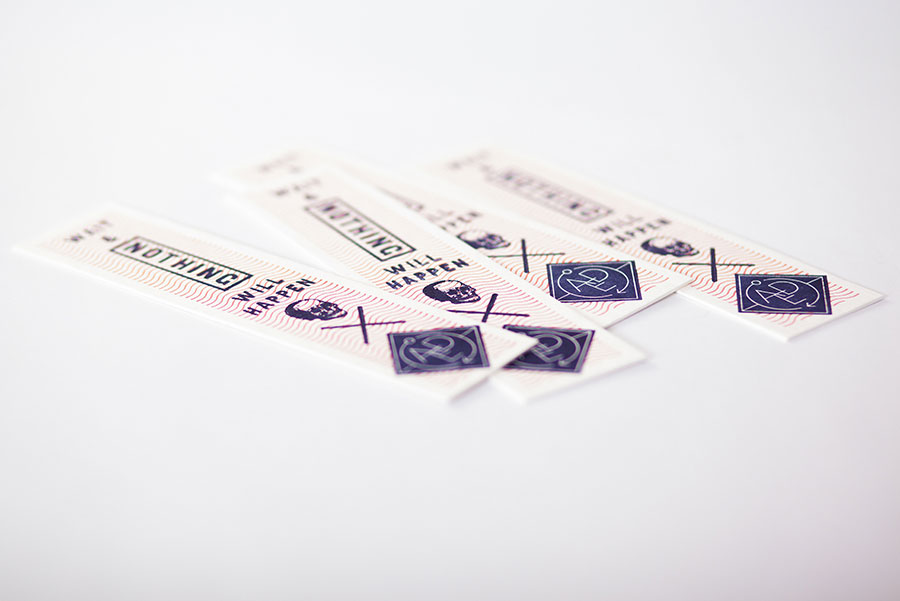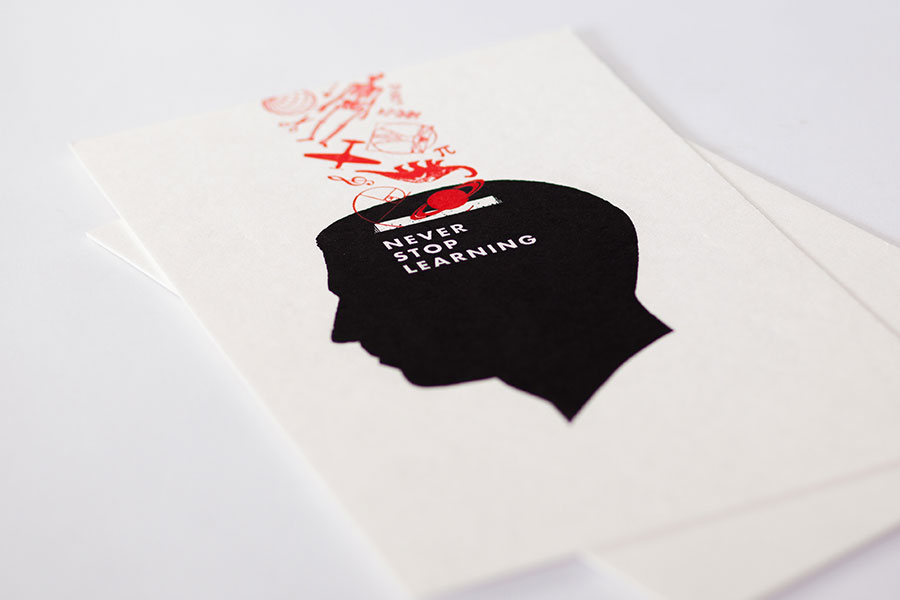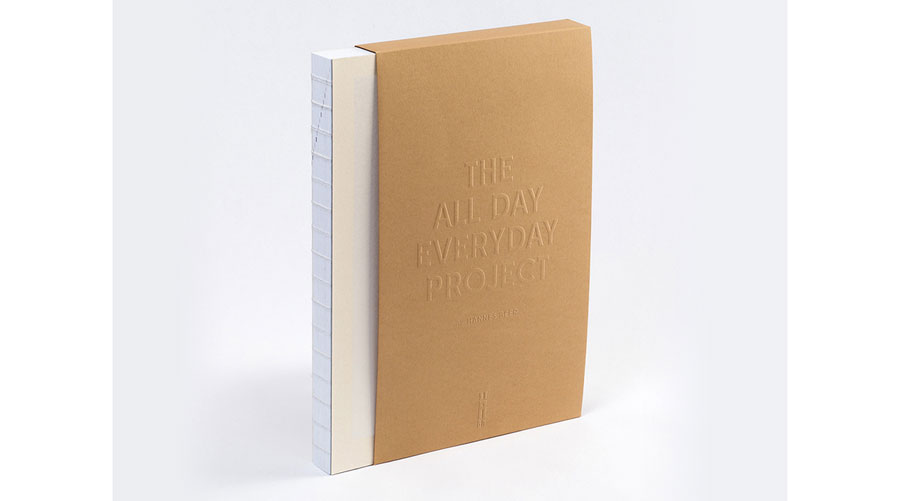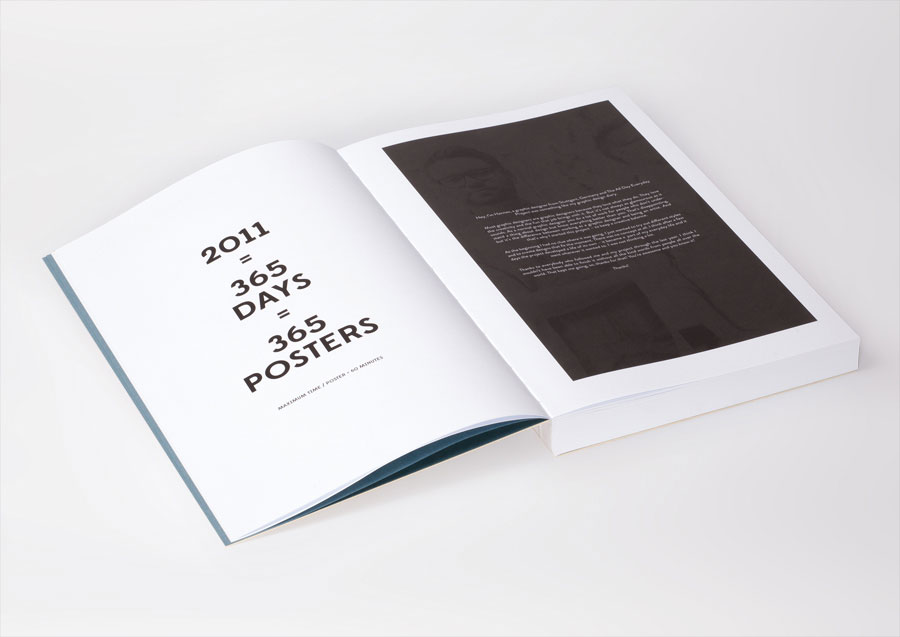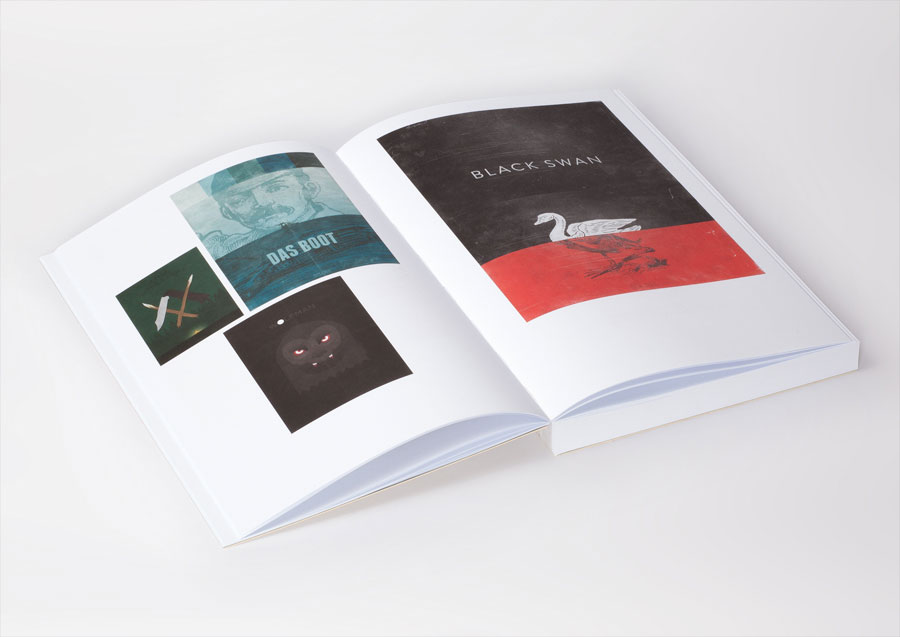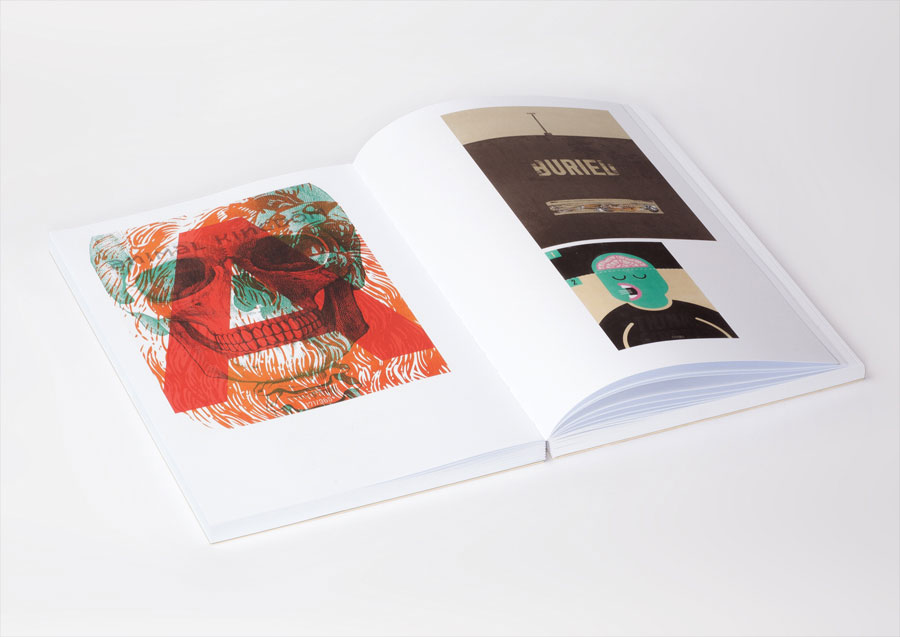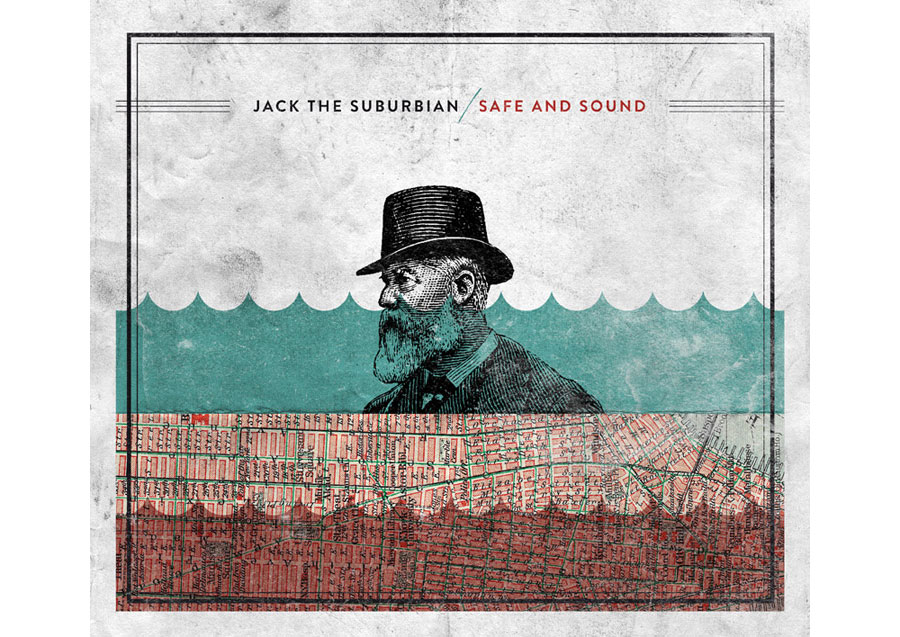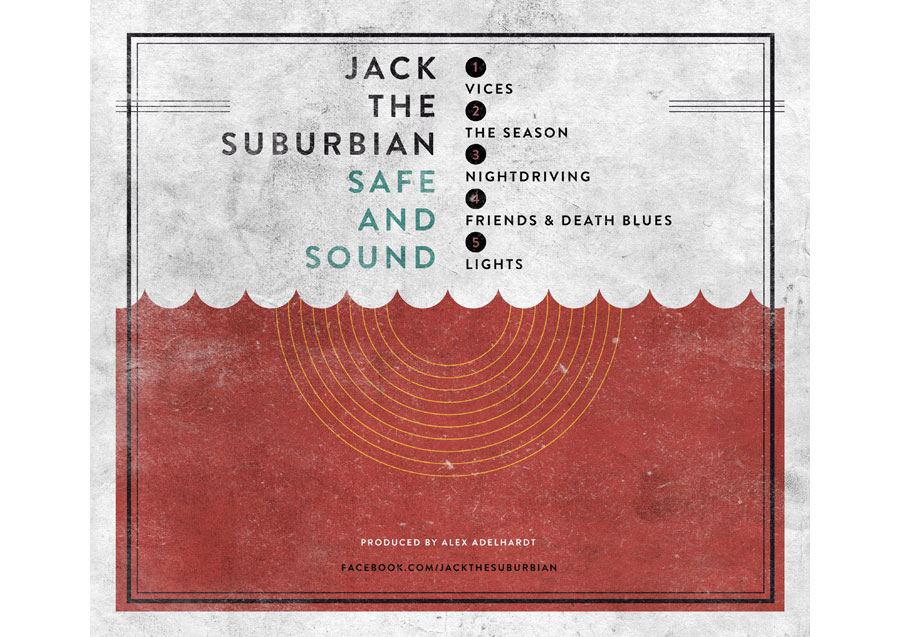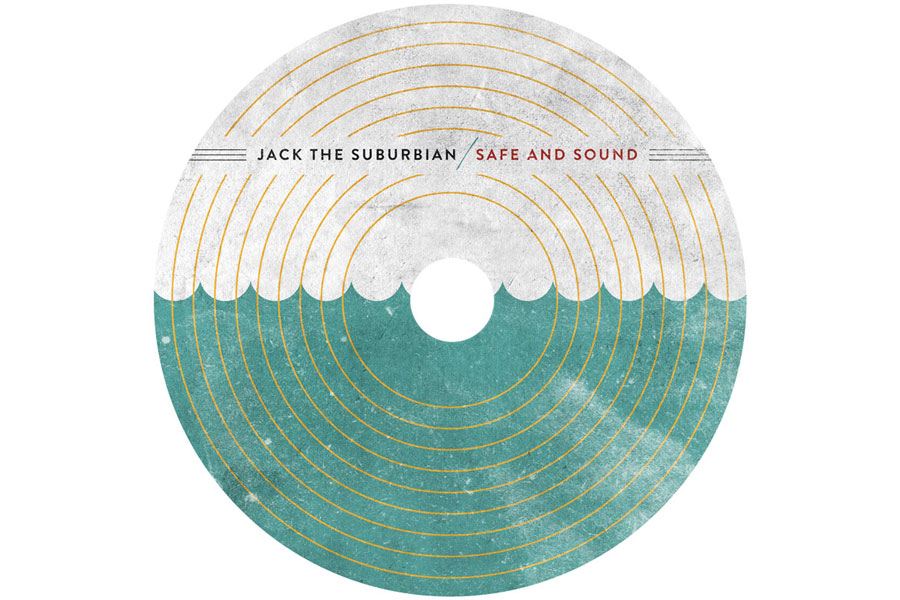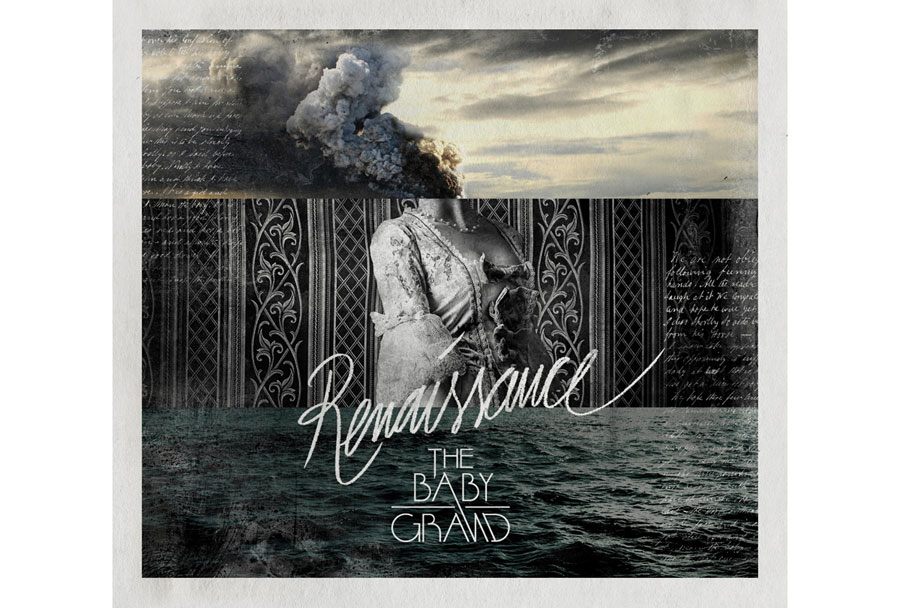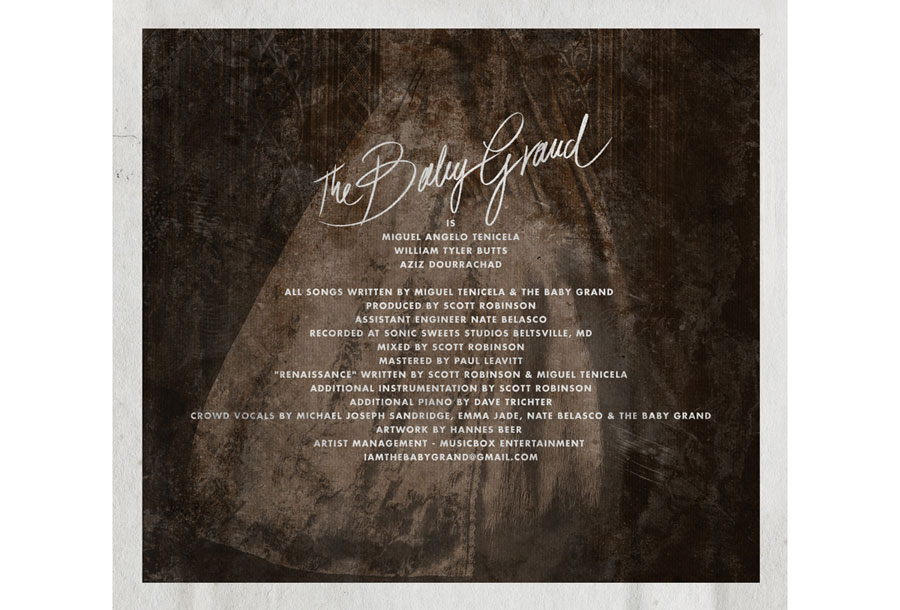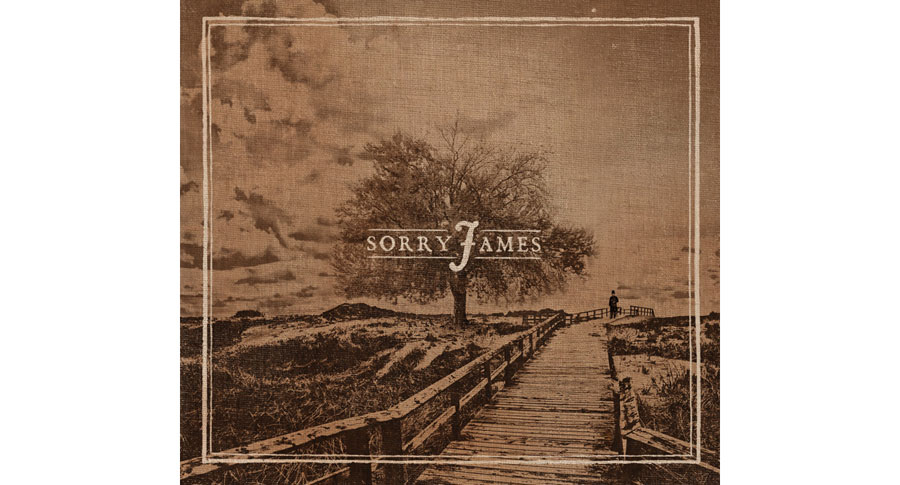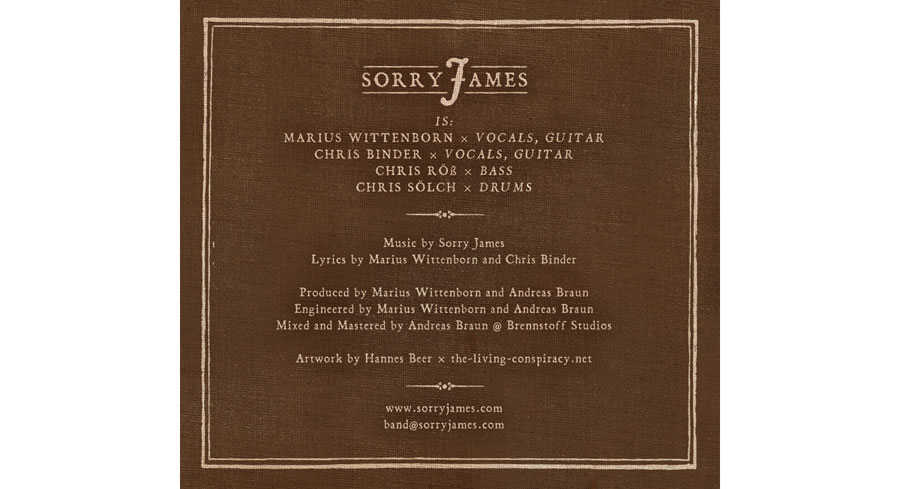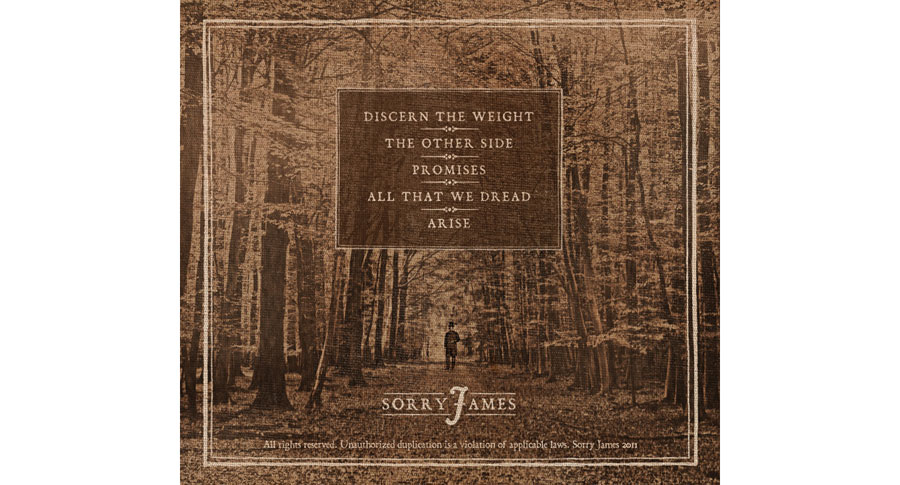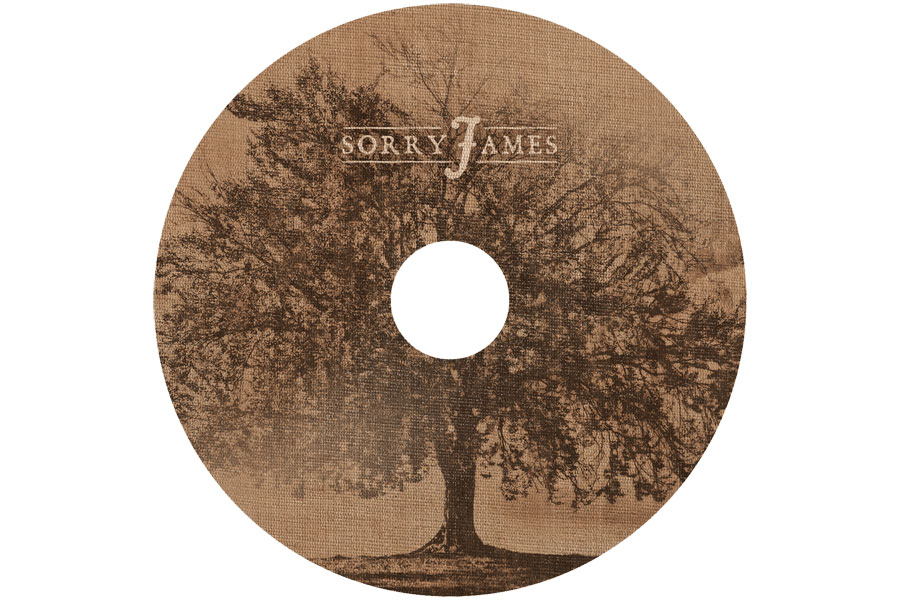 ---
Still in Singapore, mixing working & visiting time... I would like to post day by day about the great things that happen here, but it is not possible... Anyway, Singapore is a very inspiring city ! Sadly, I have to pay SG$10 for wifi access in my room here, for 24 hours connection... But christmas is all around here... all the shops play christmas songs, and decorations are amazing ! The main difference is that it is so hot and rainy !!!! I have to said I would prefer some snow... No weekly selection right now, it asks too much time too... and next week is christmas, already !
Today, the amazing work of
BMD design
, special this self initiated project "The world is Tired of Hate", which seems totally appropriate seeing what happen in the last days...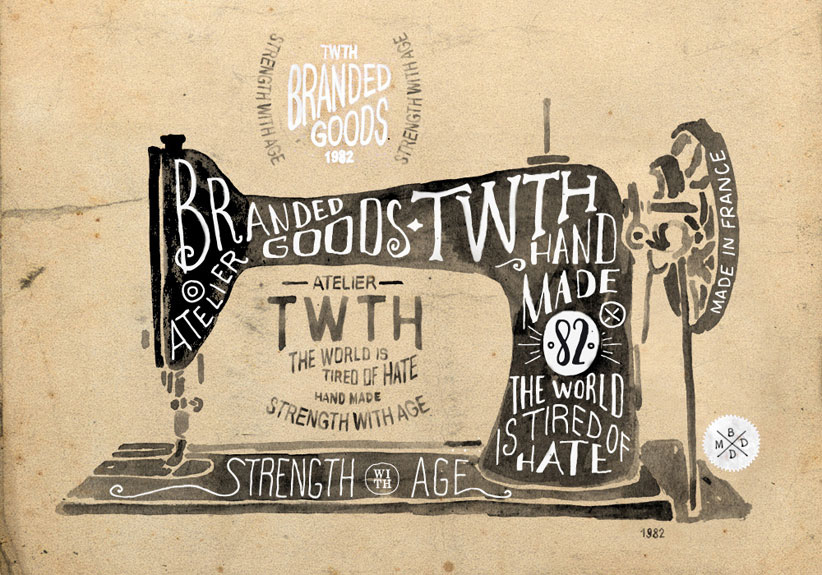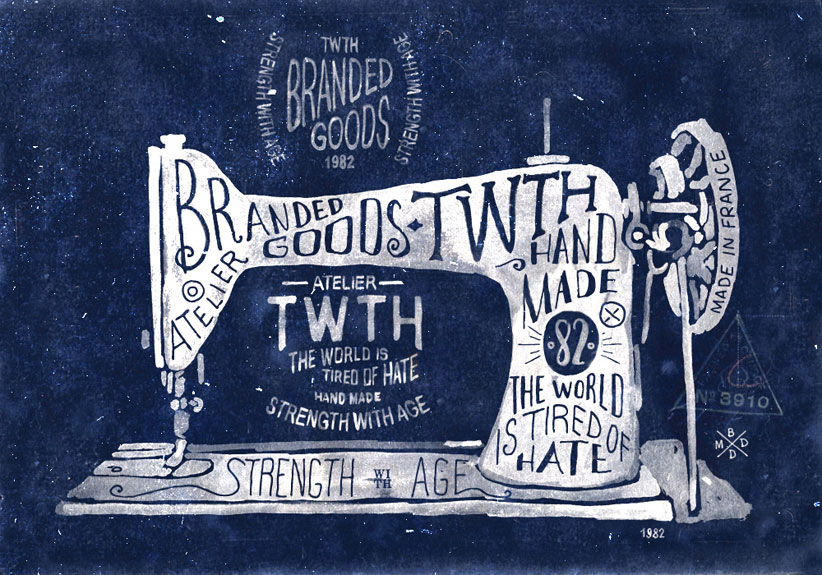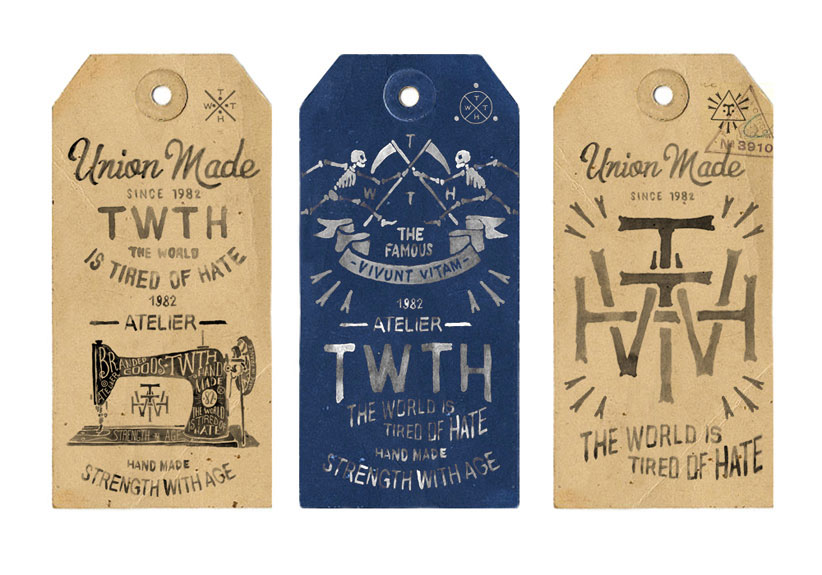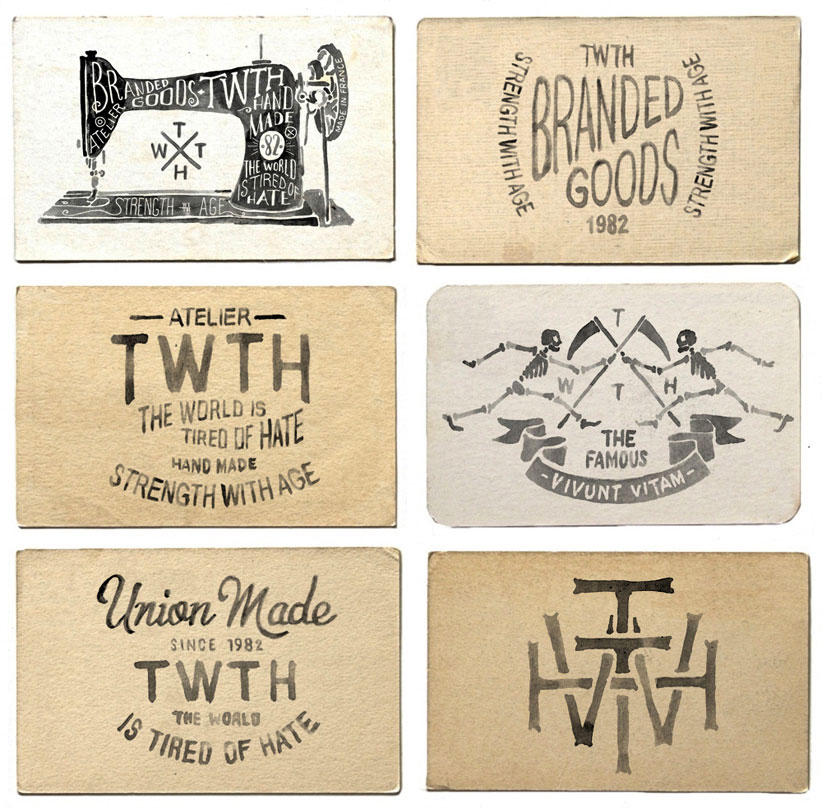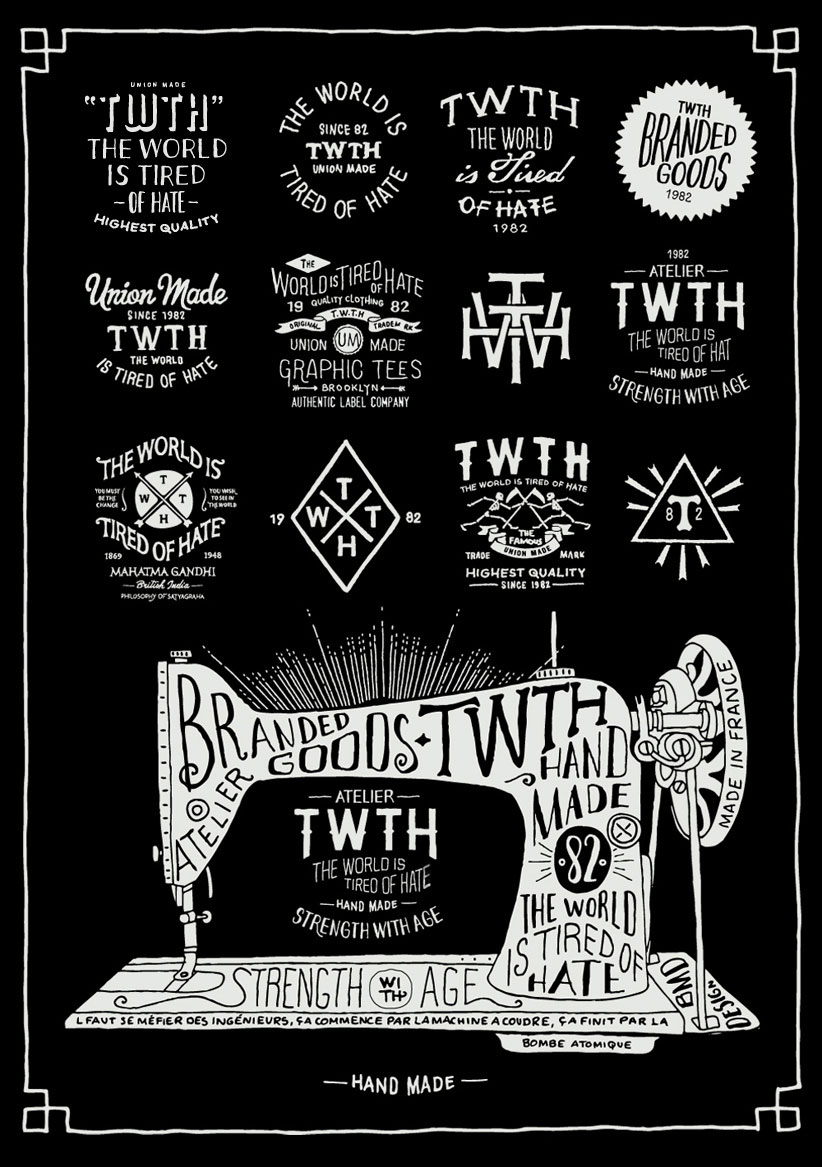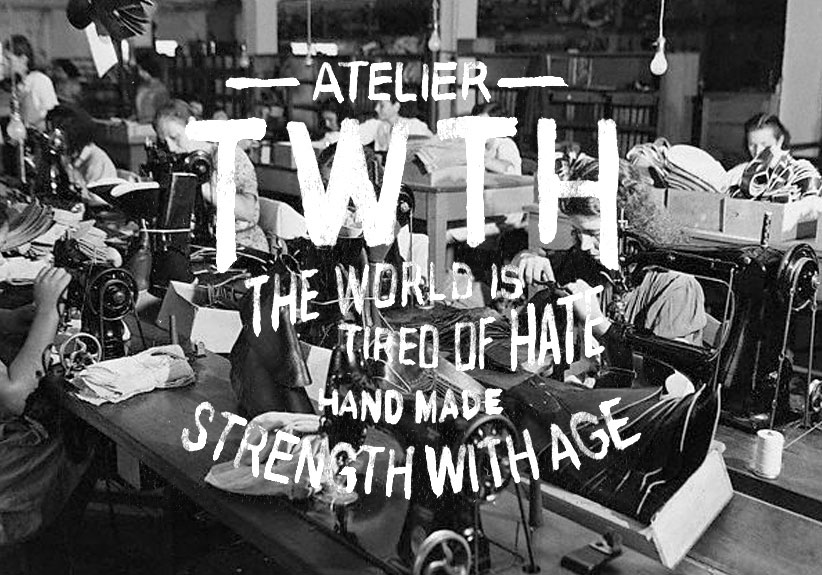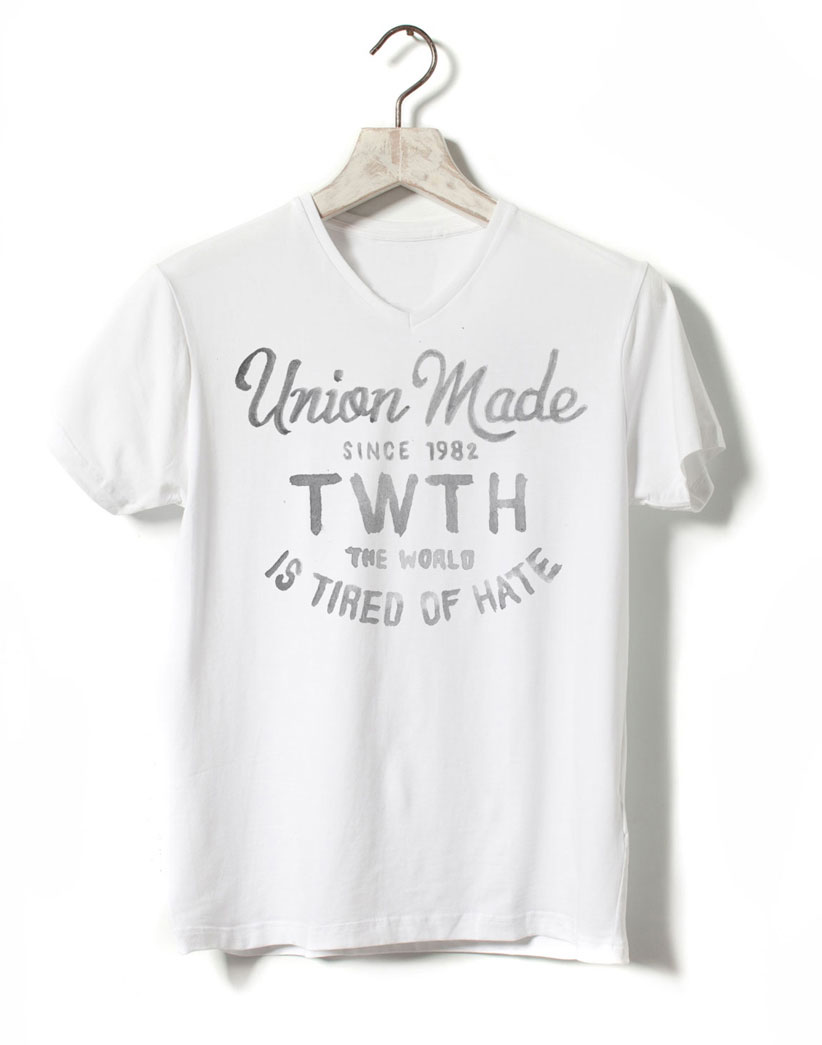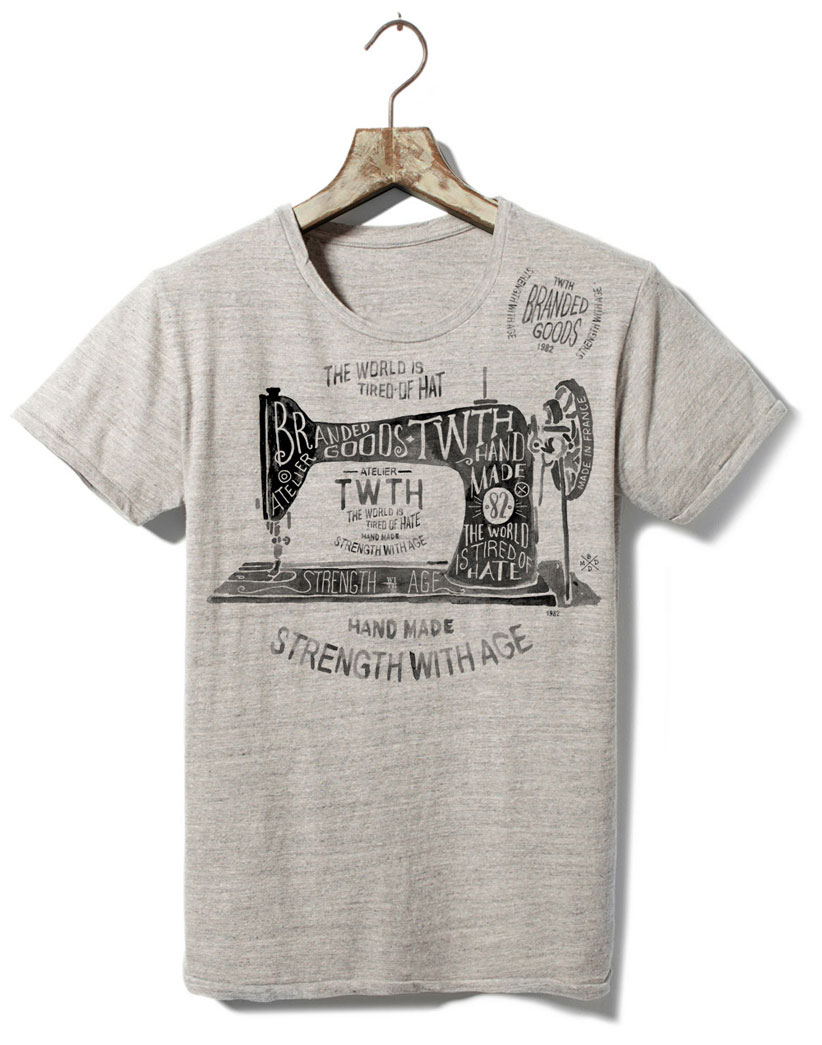 ---
---
This week, the great selection of posters and varied other graphic images done by
Fredy Gomez
is stunning...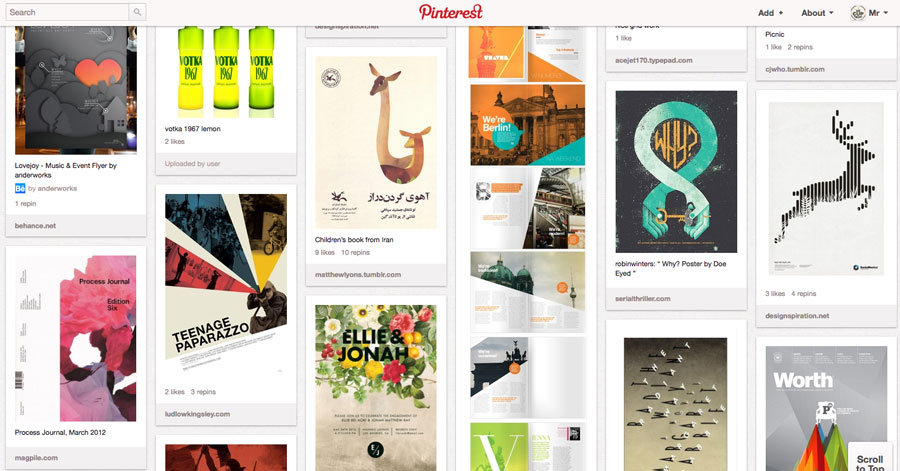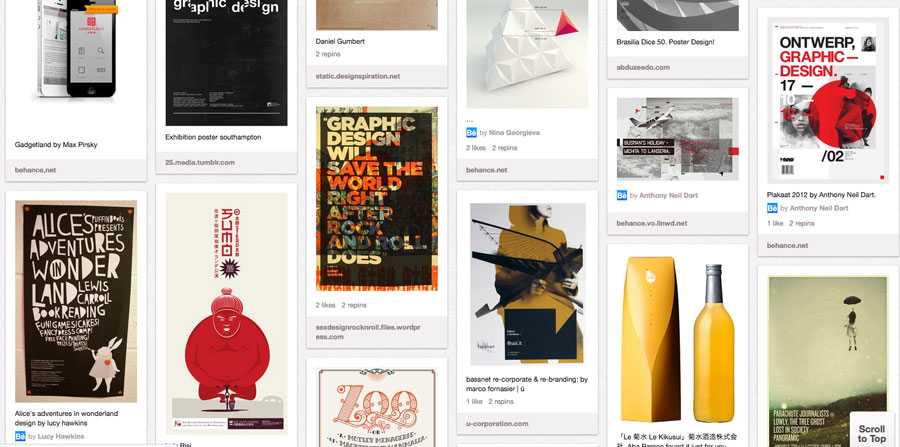 ---
---
---