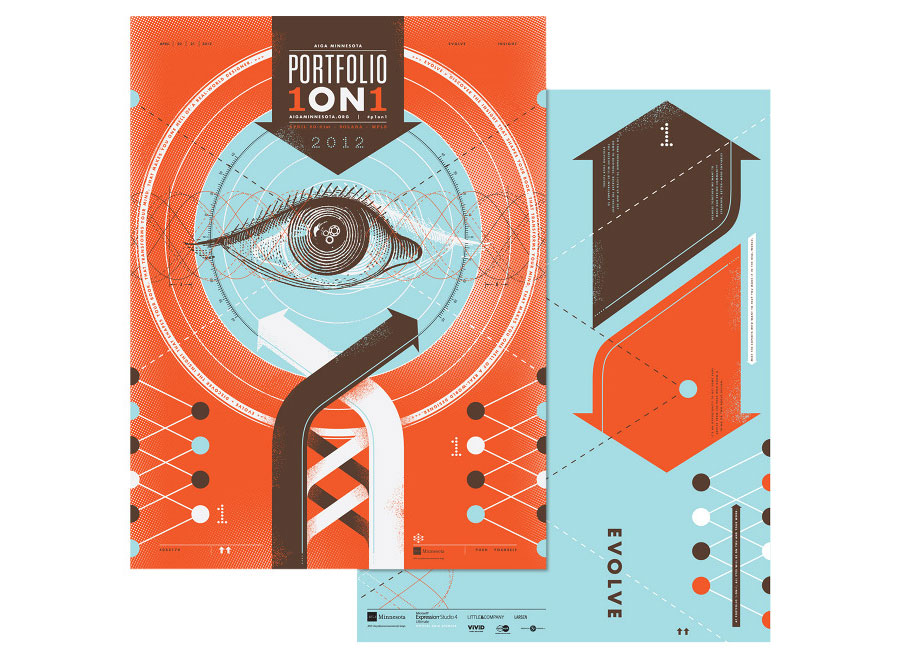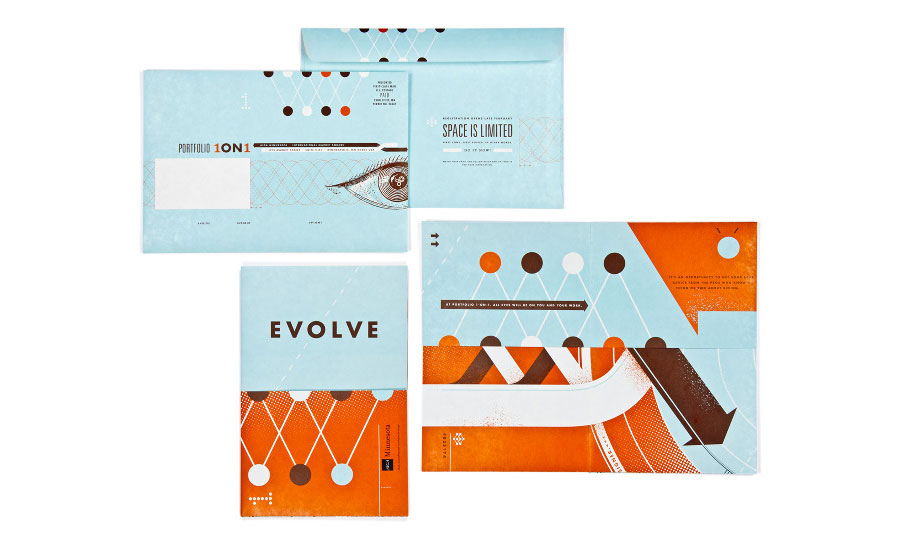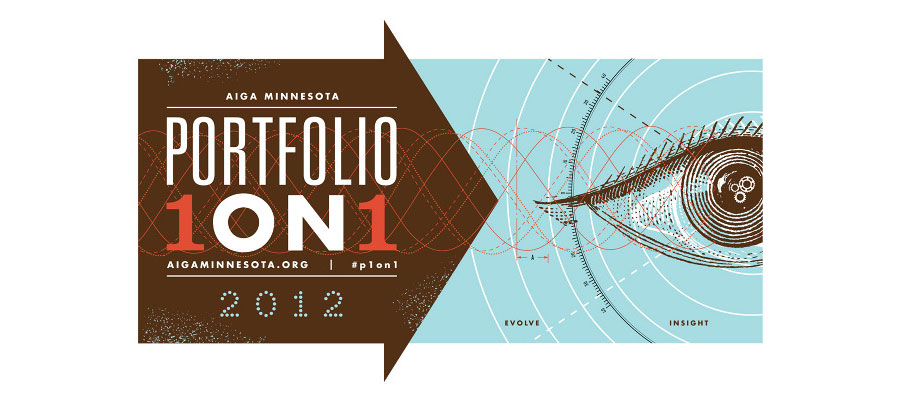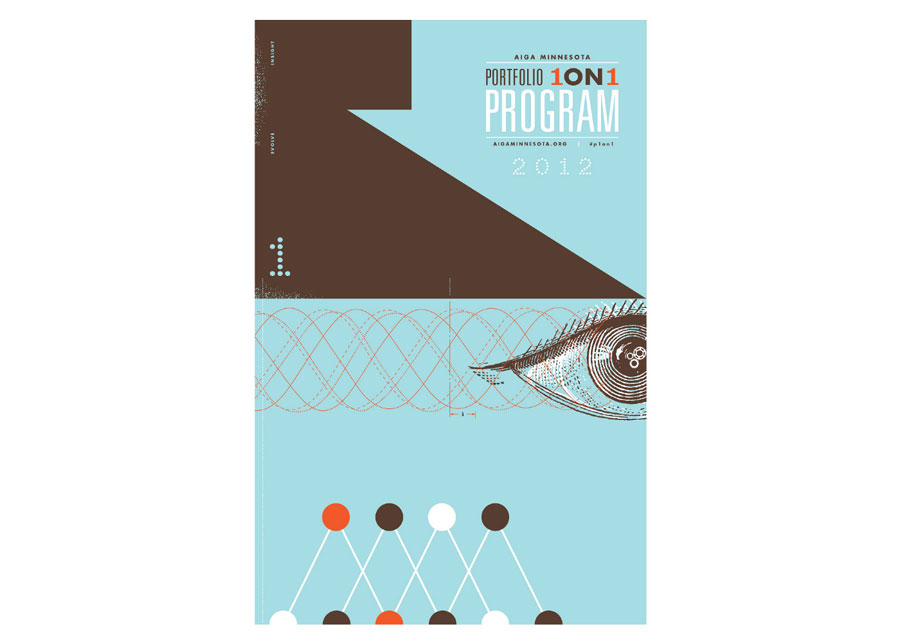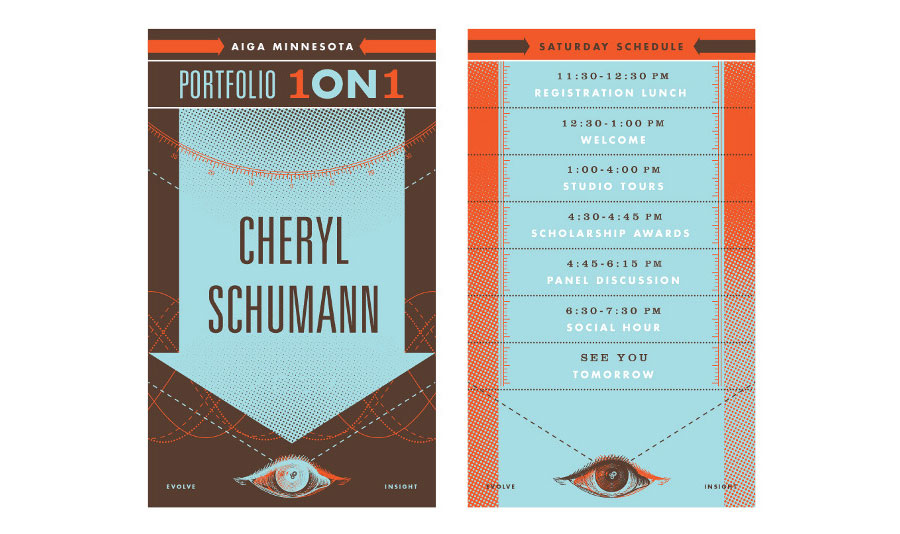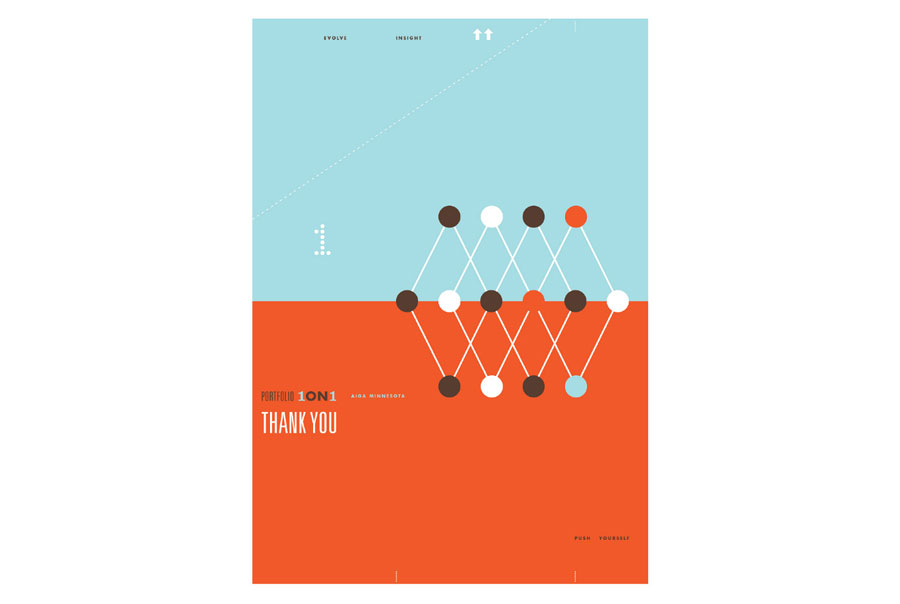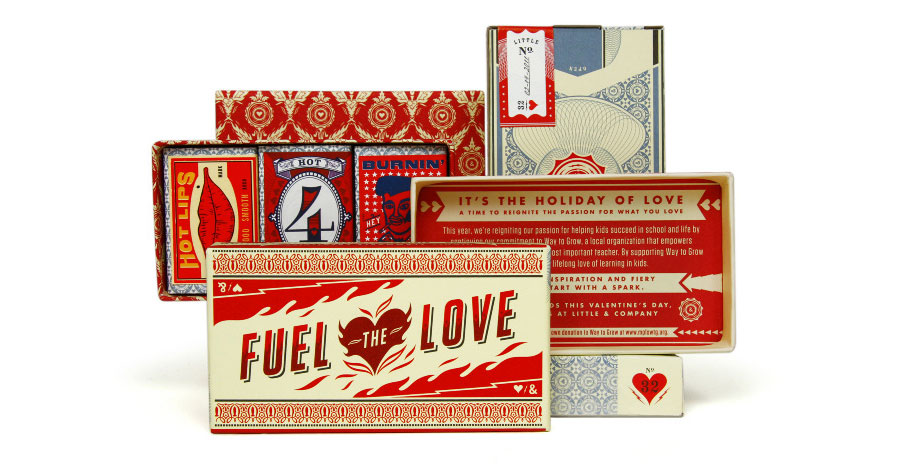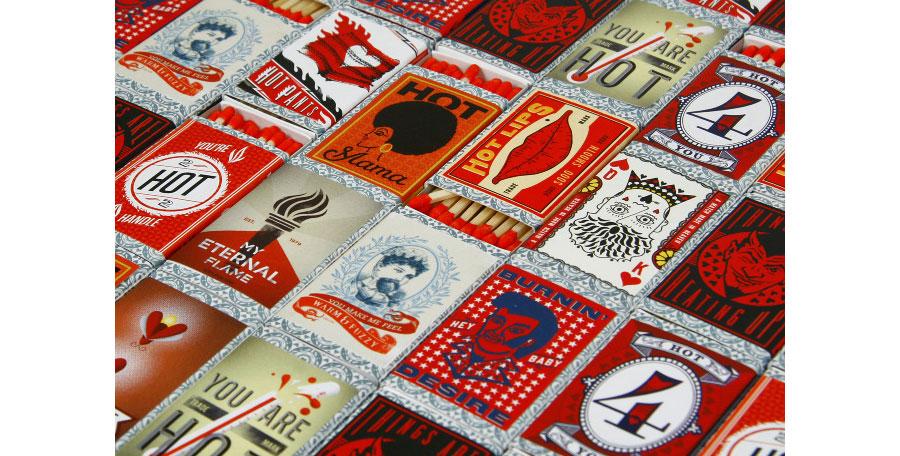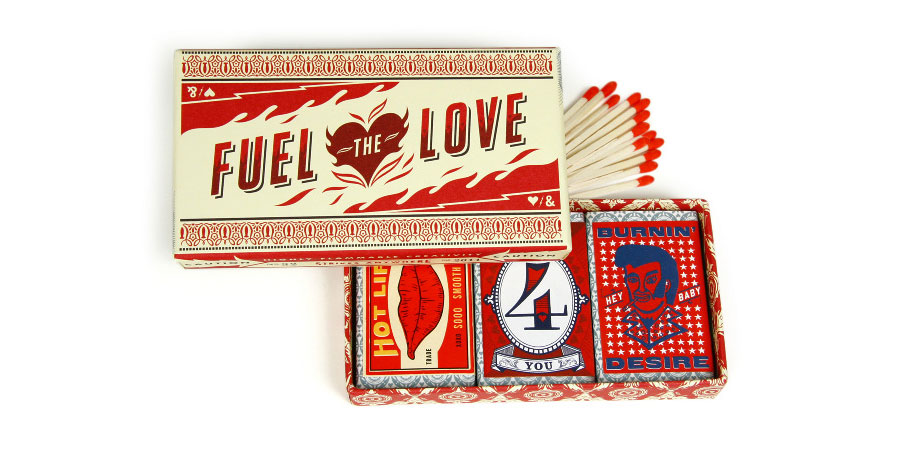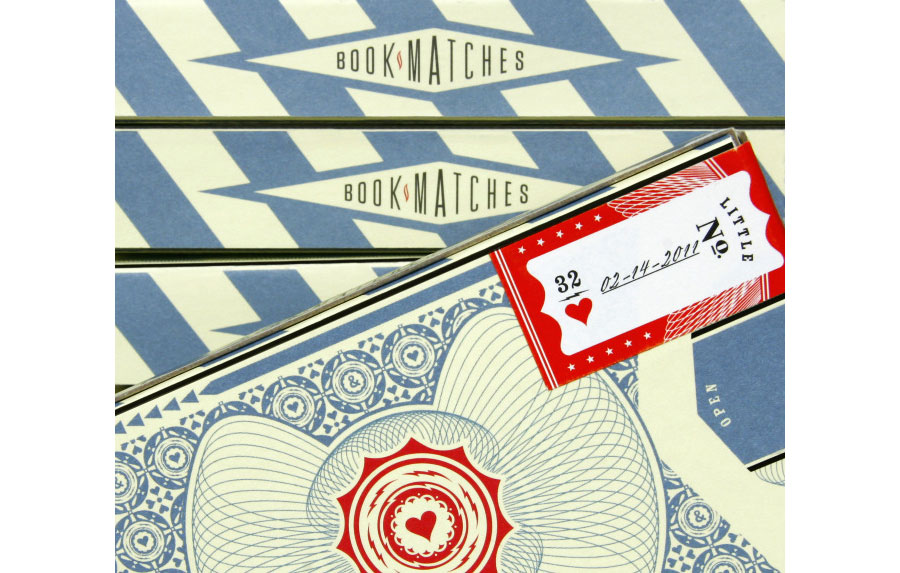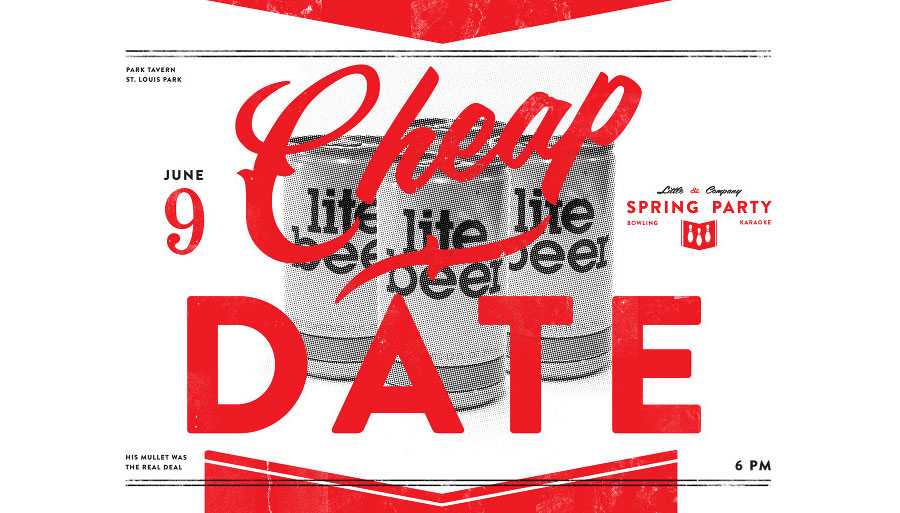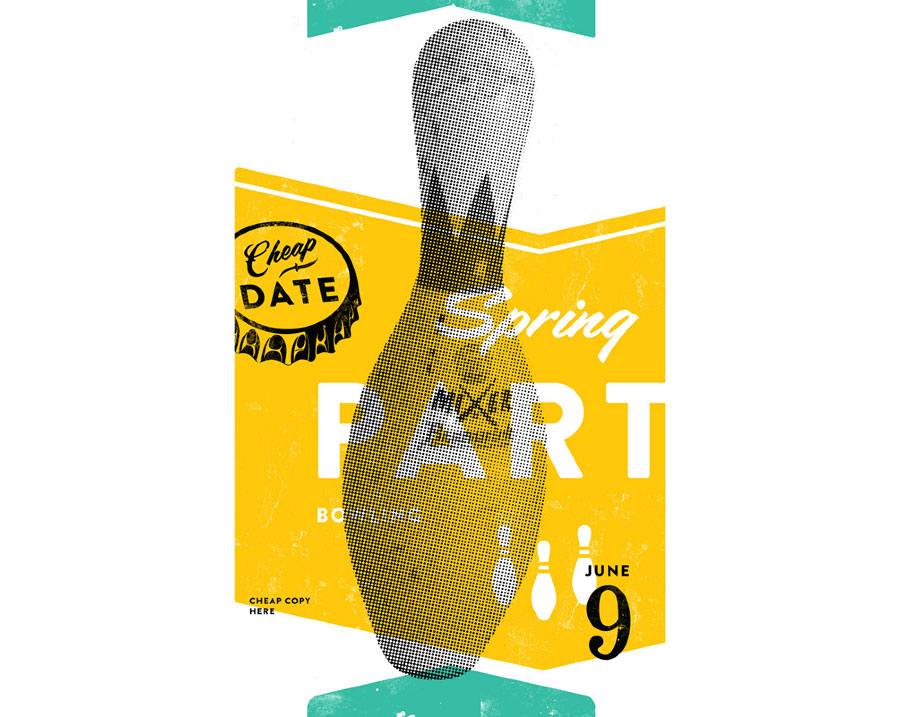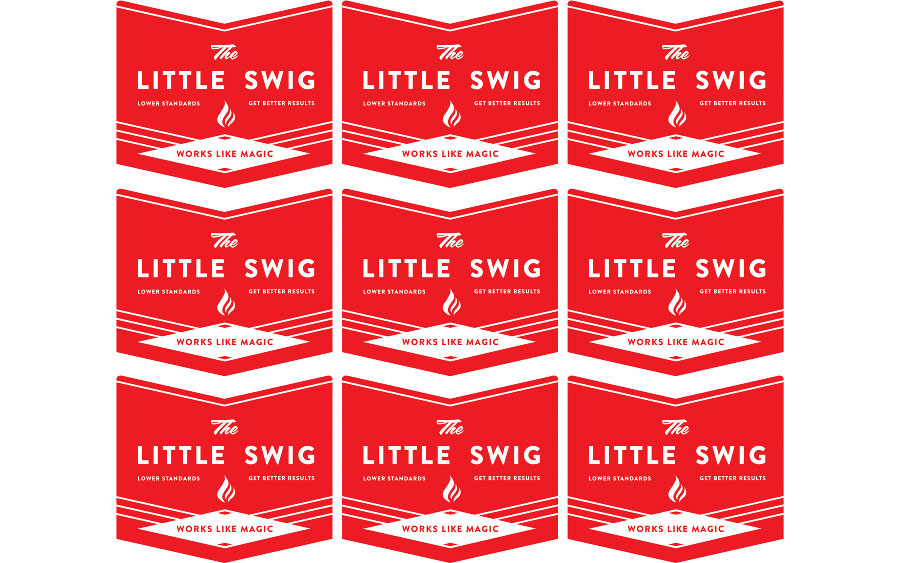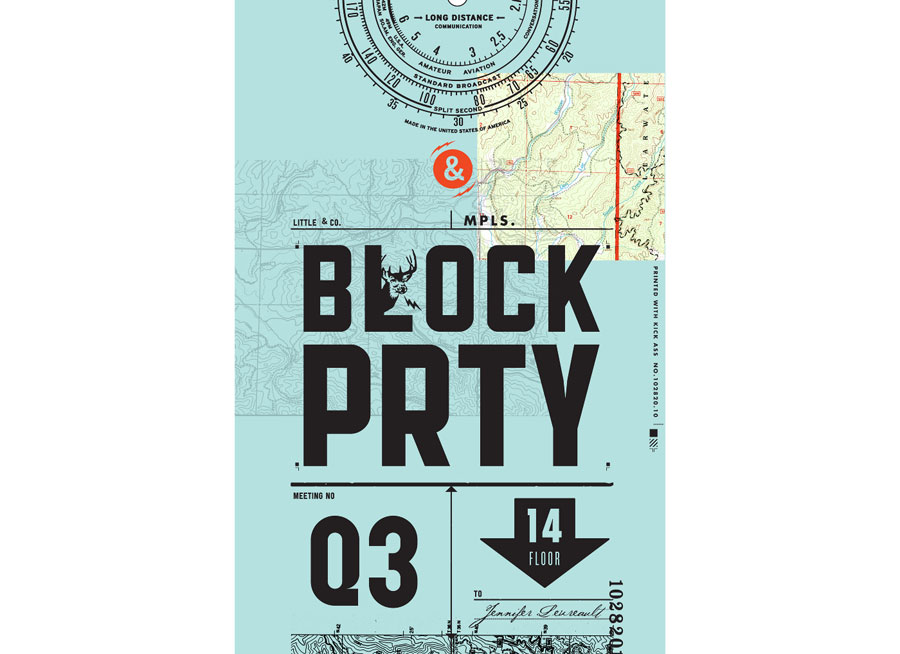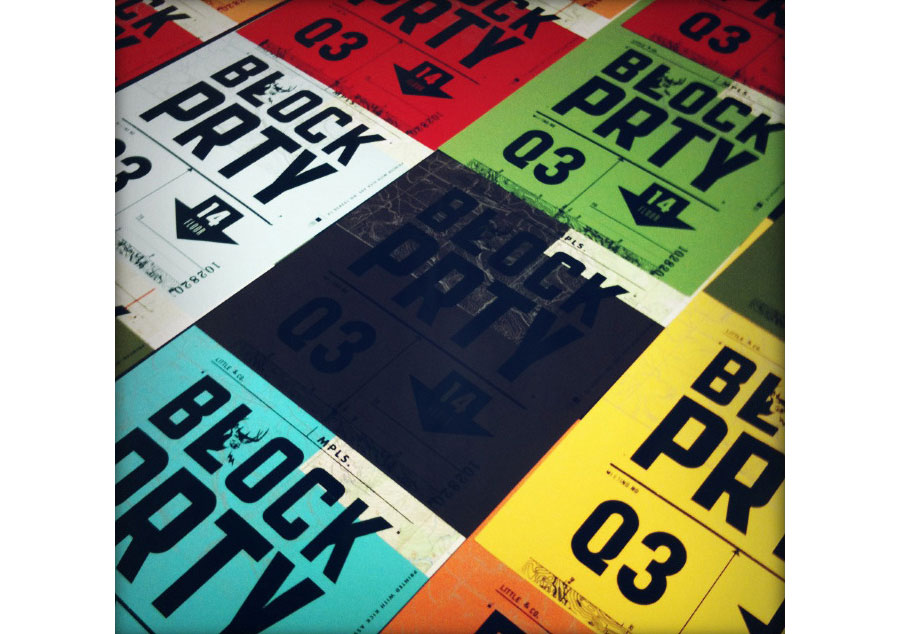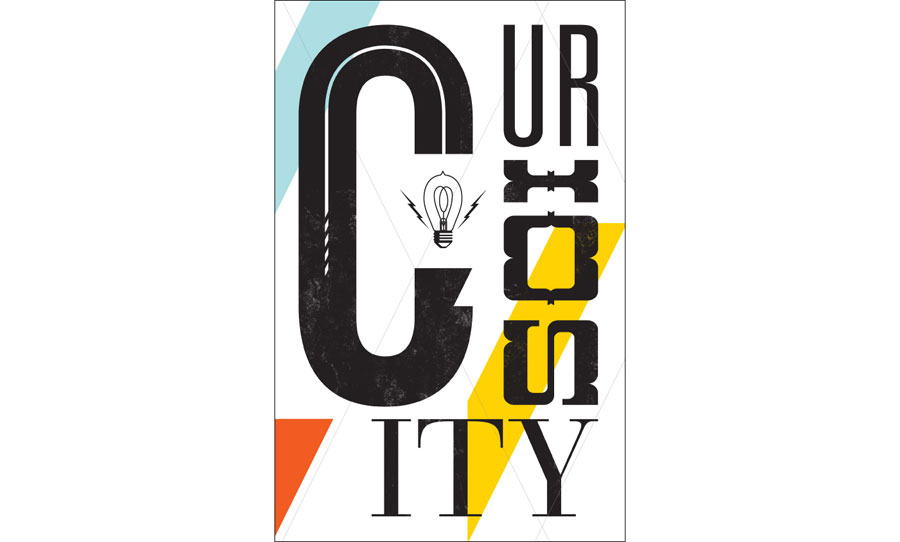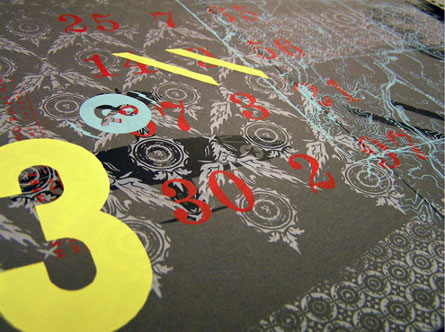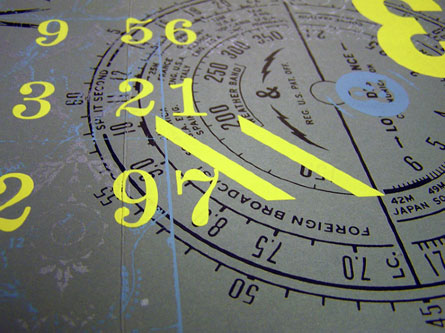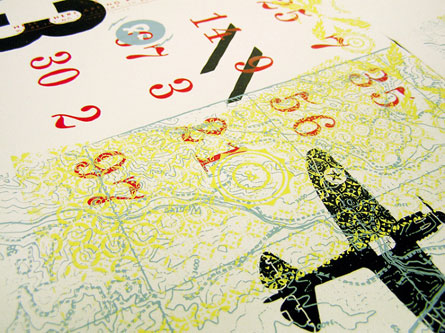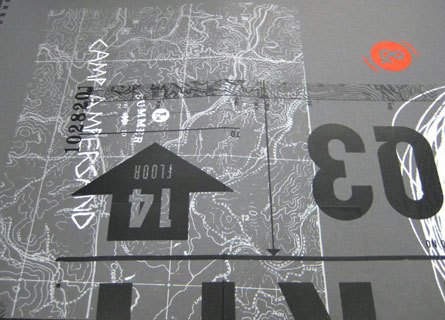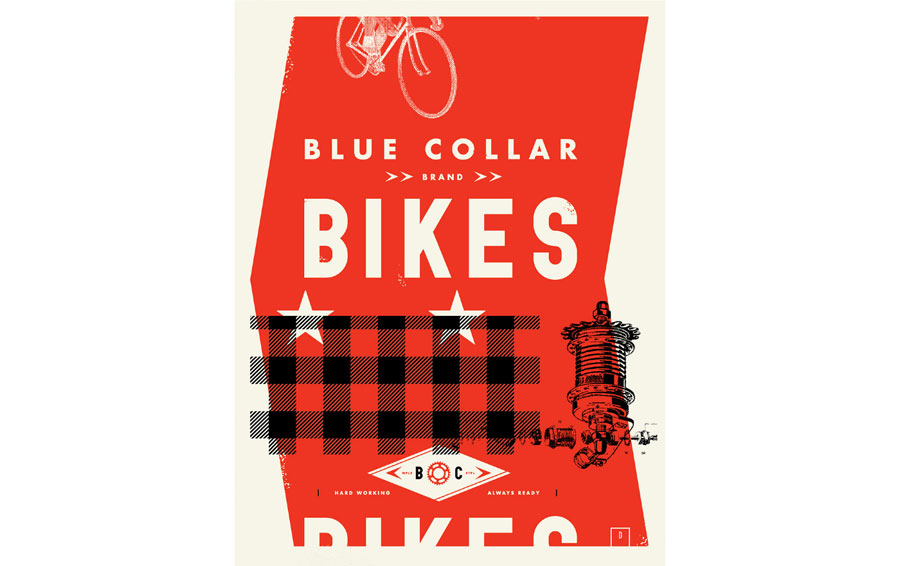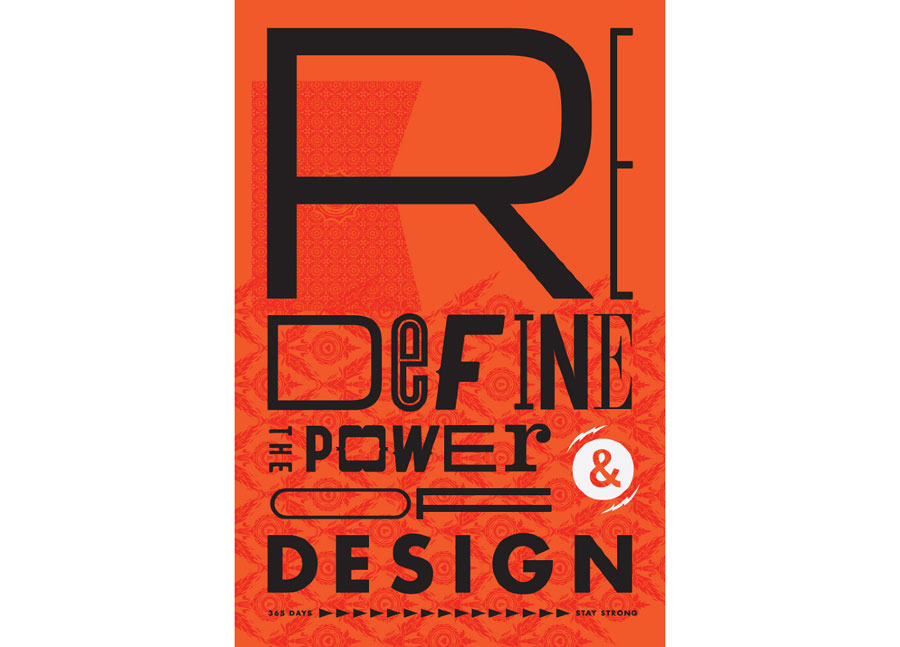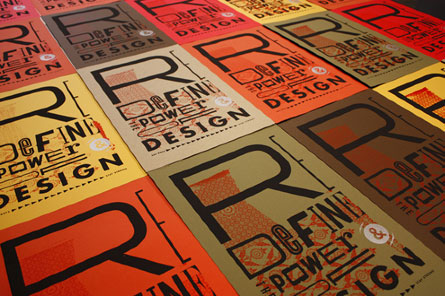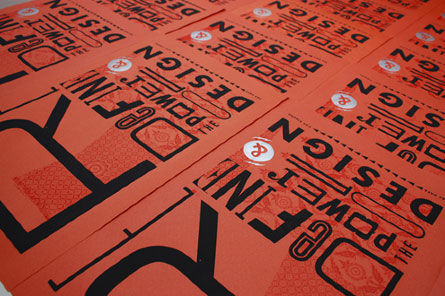 ---
posted in Graphic
at 6.31 PM
from
Grabels
(near

Montpellier

)
/

France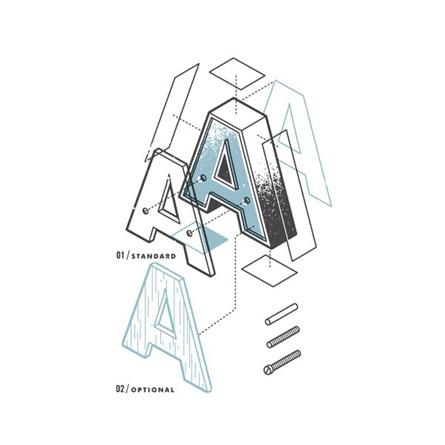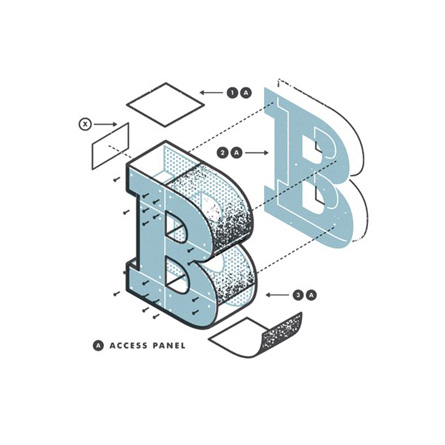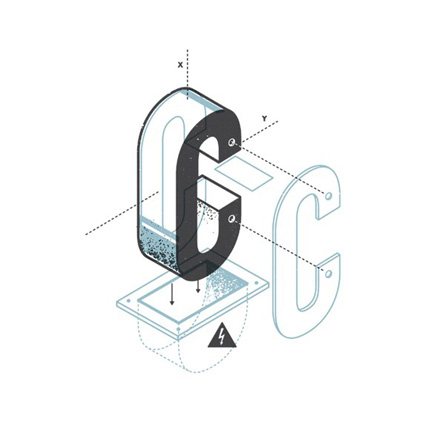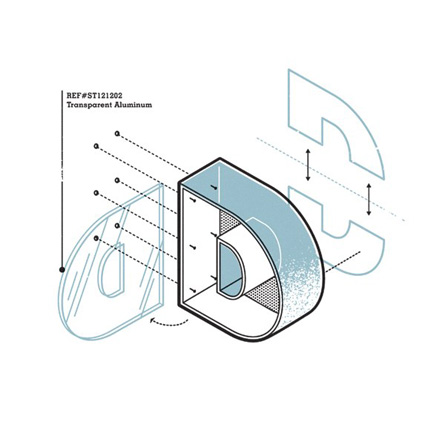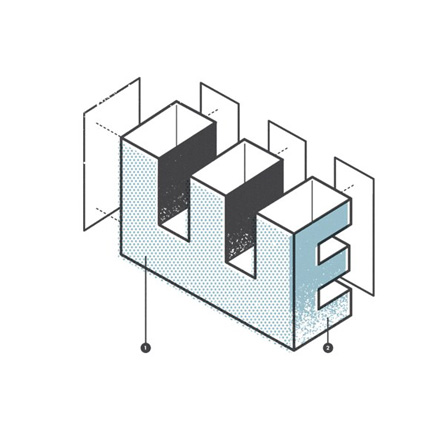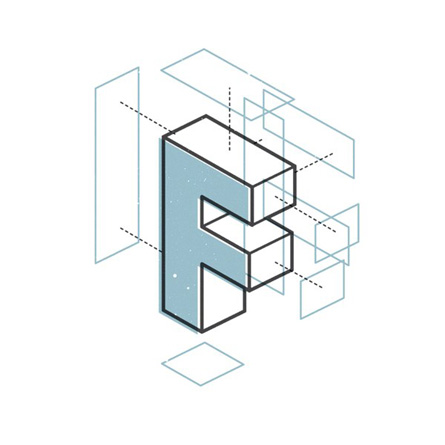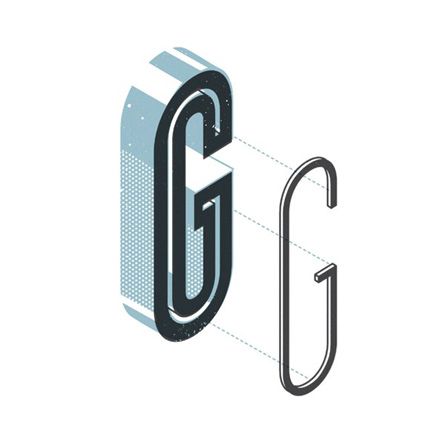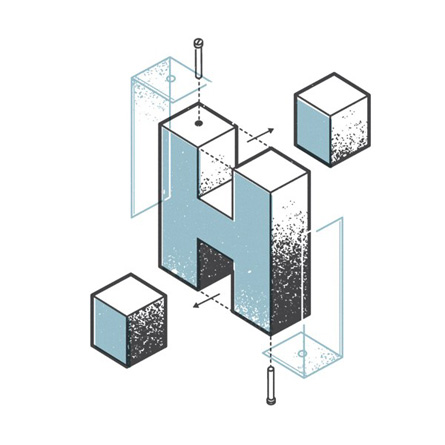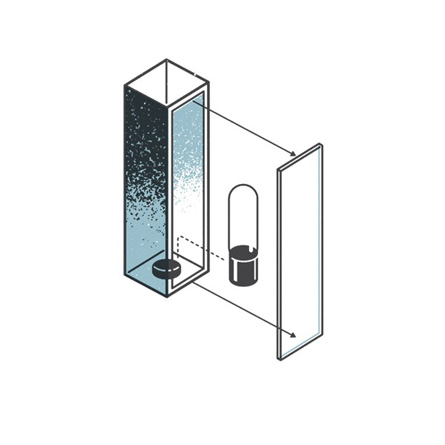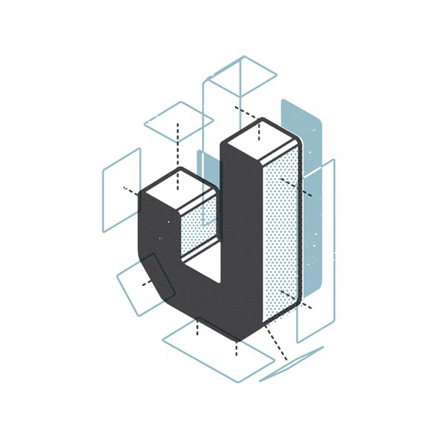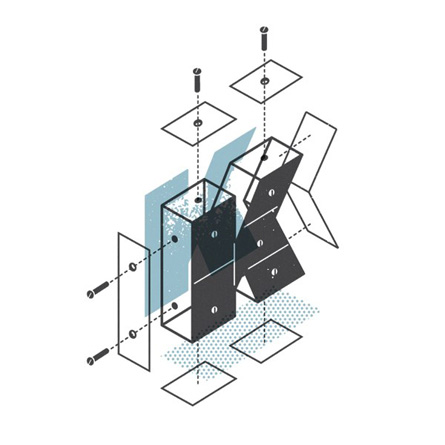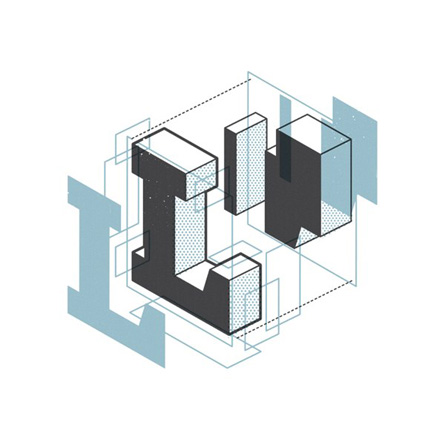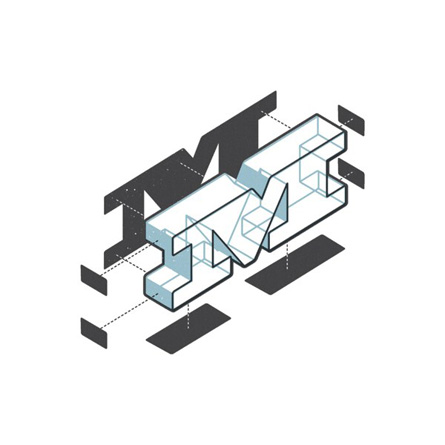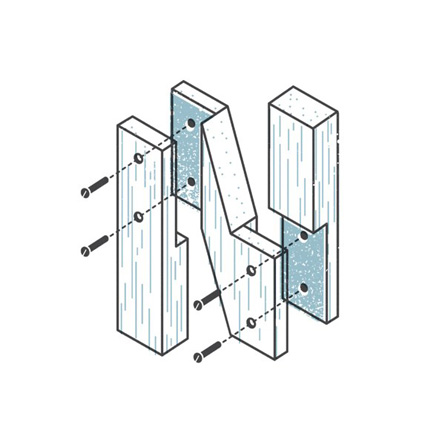 ---
I already publish
Dana Tanamachi
work here, but she now set up a "boutique graphic design studio" under Tanamachi studio name, and the web site features higher resolution images of here amazing hand writting chalk work... unique !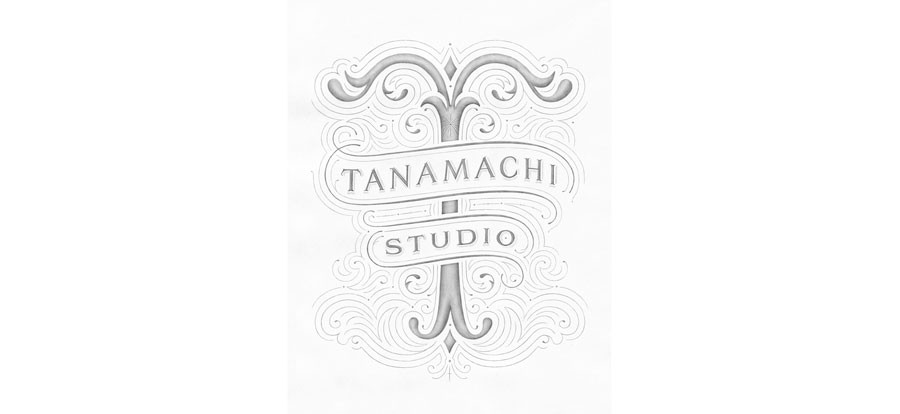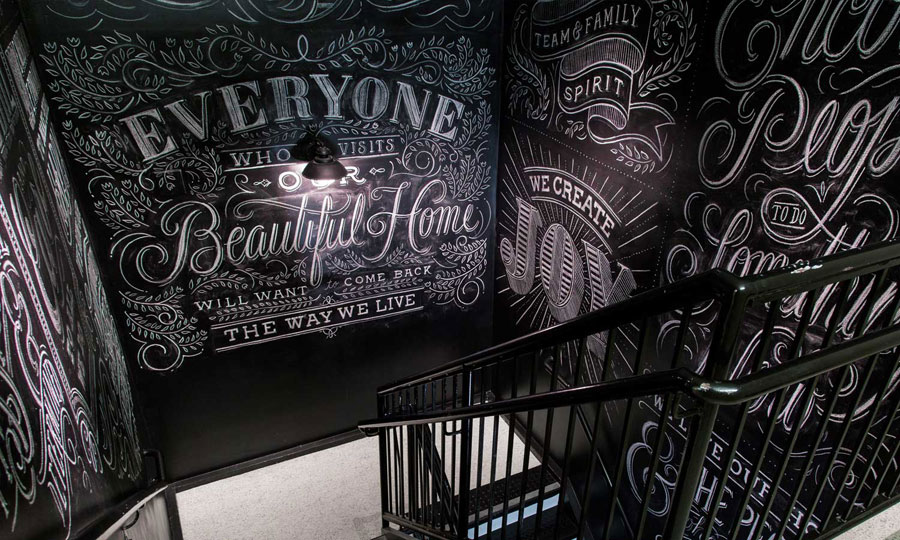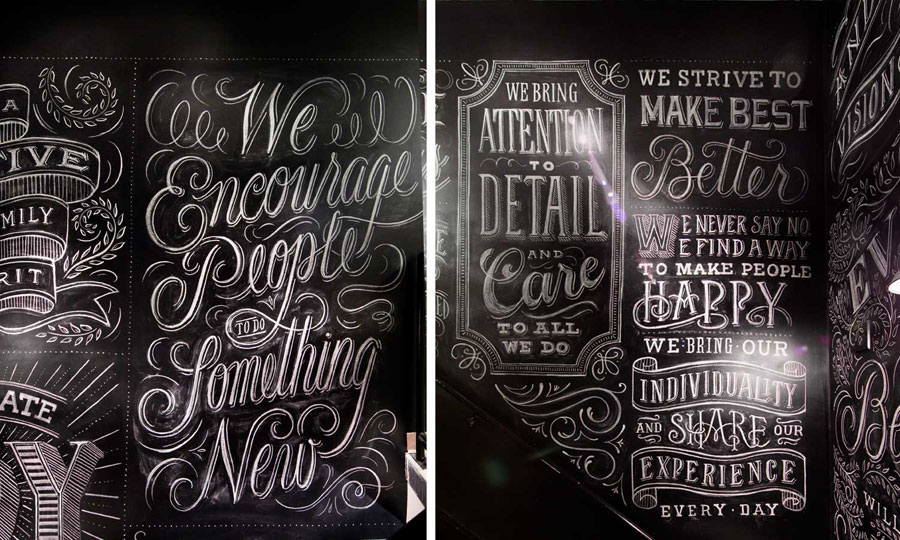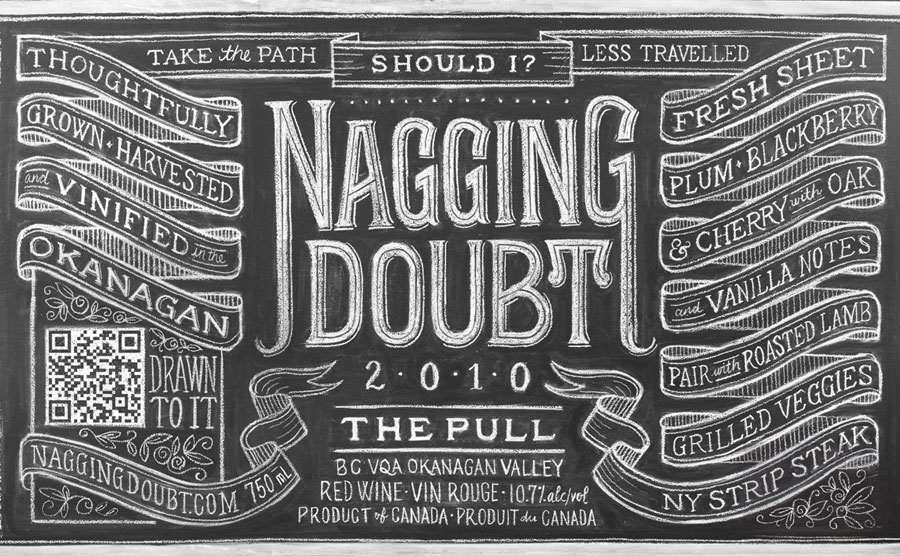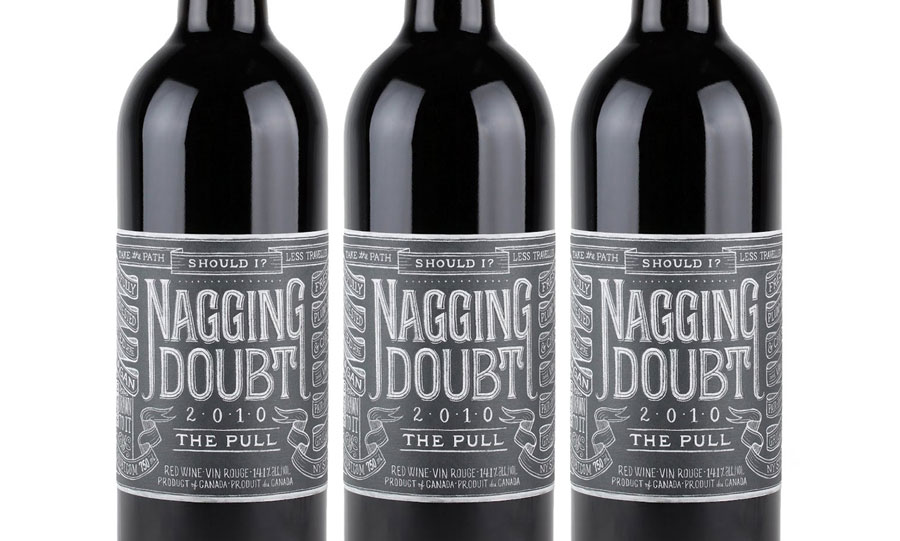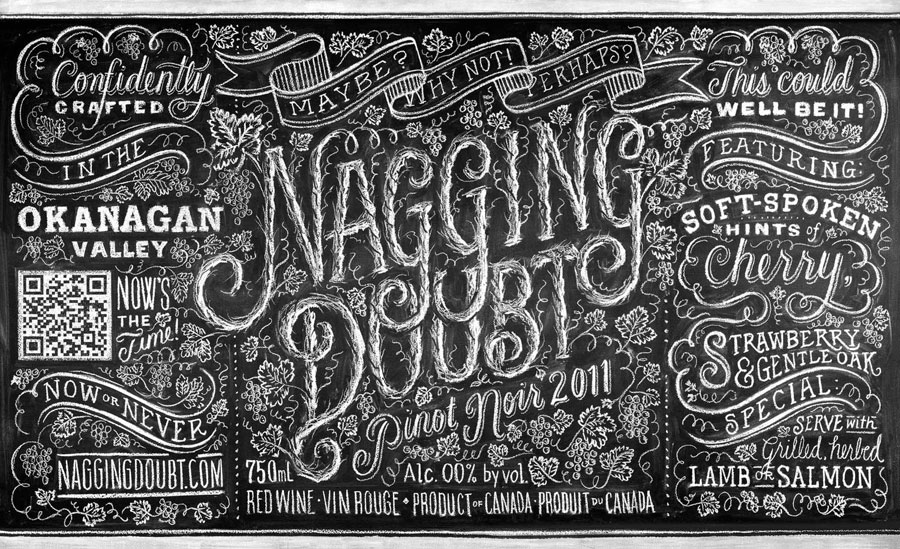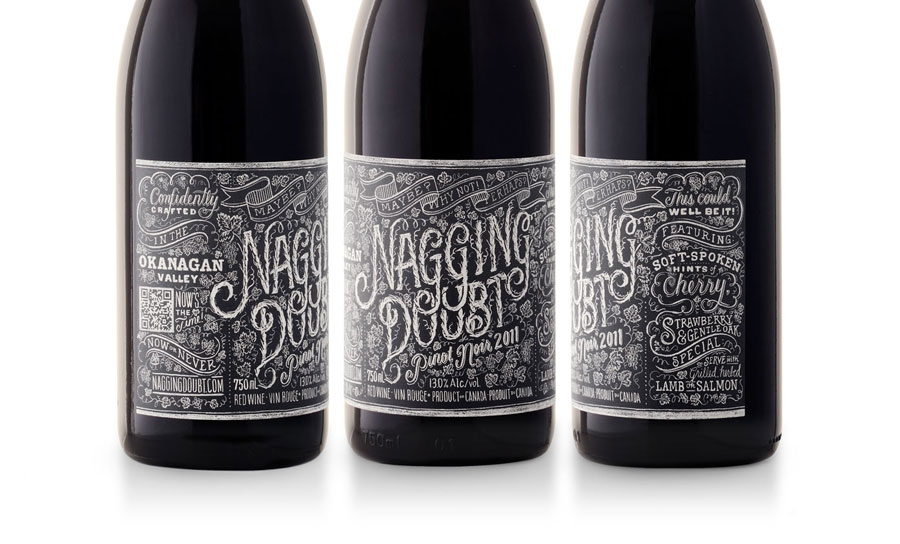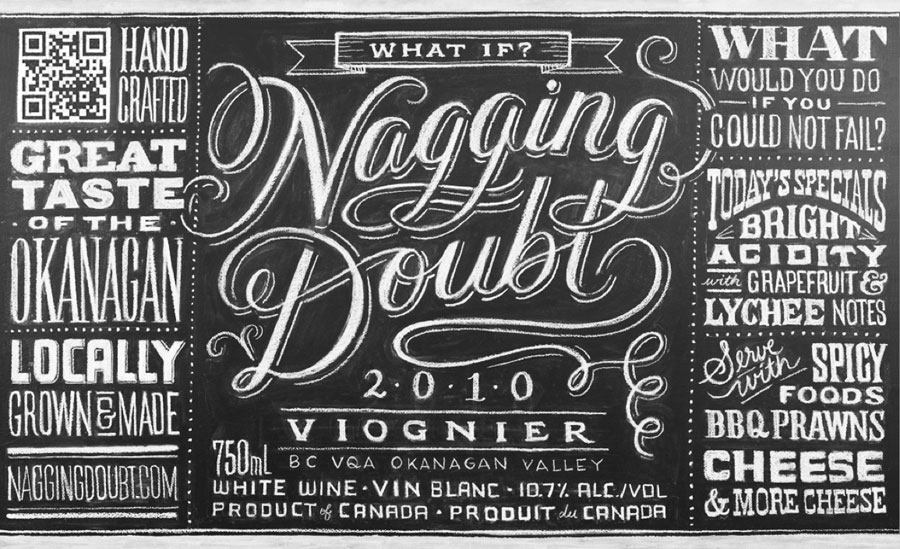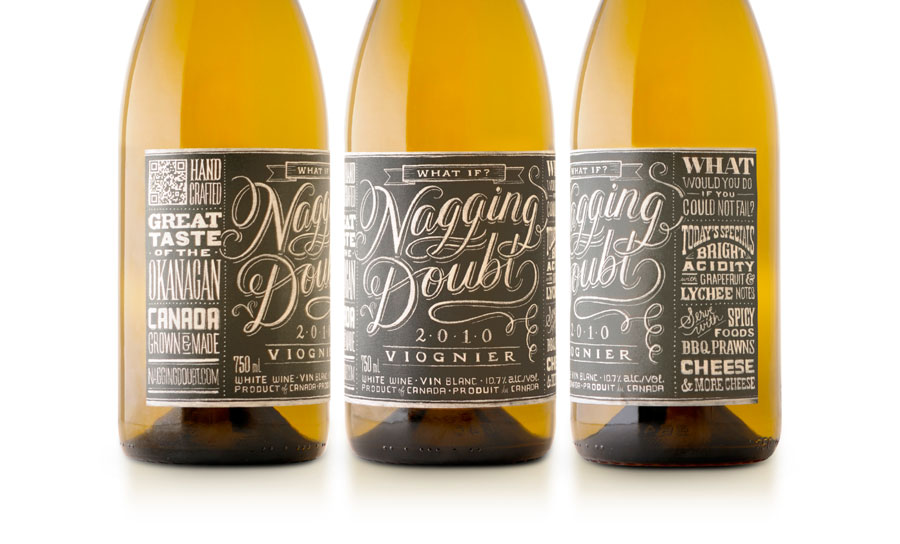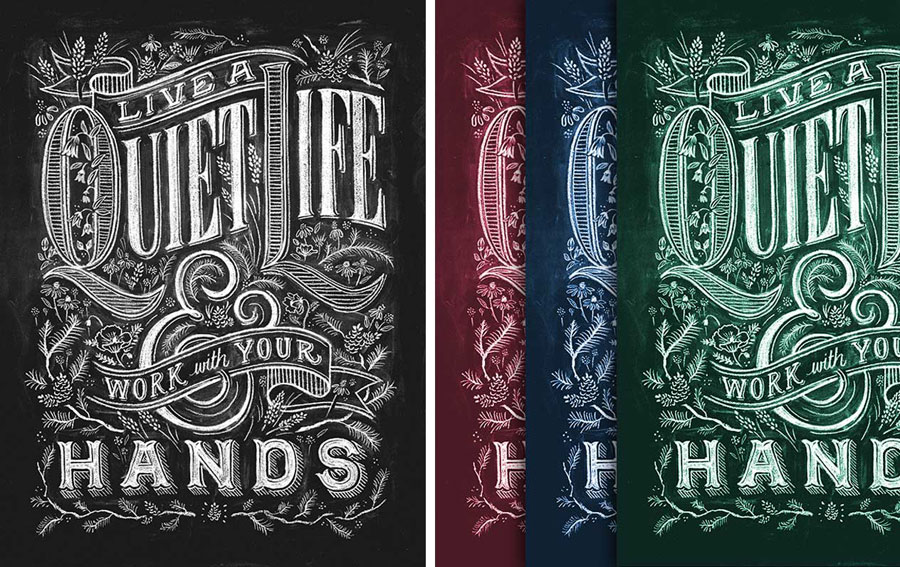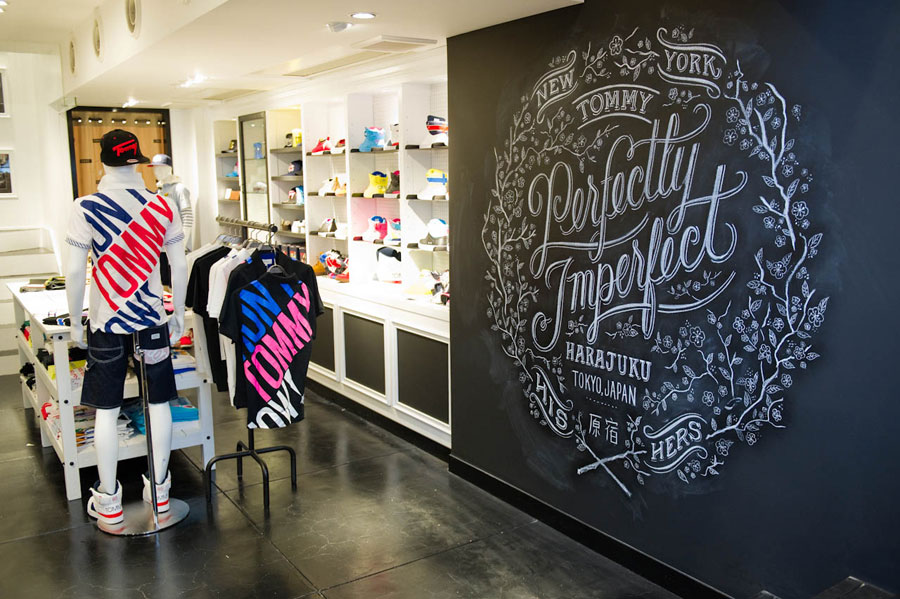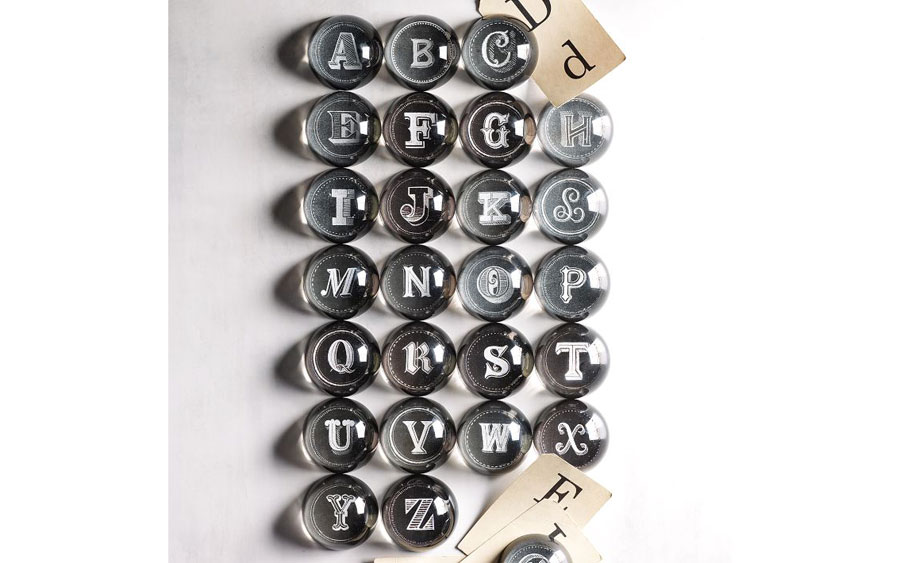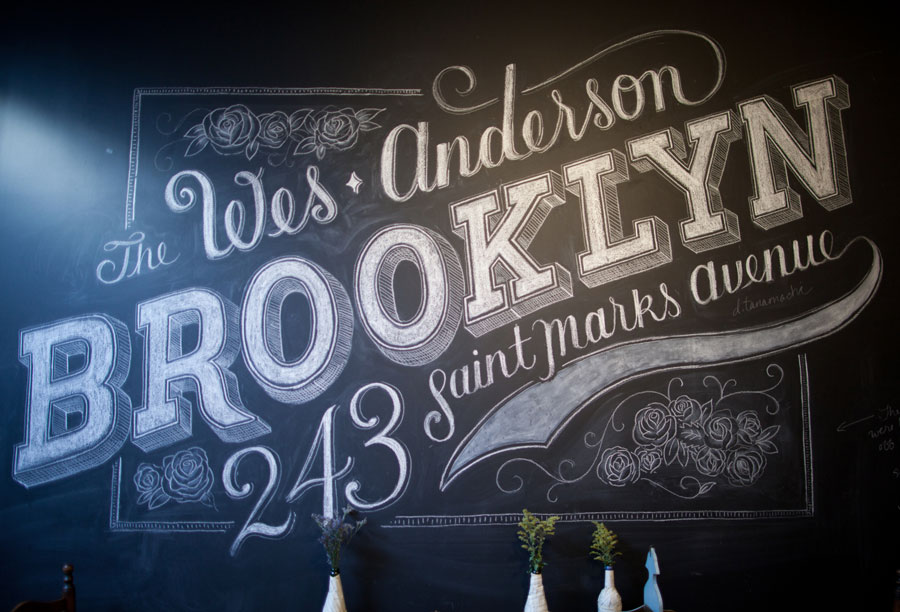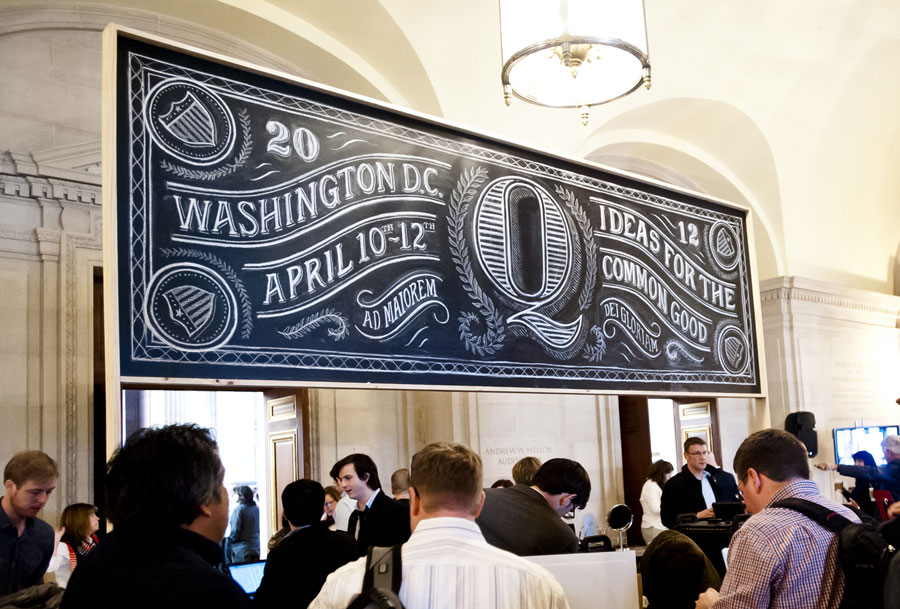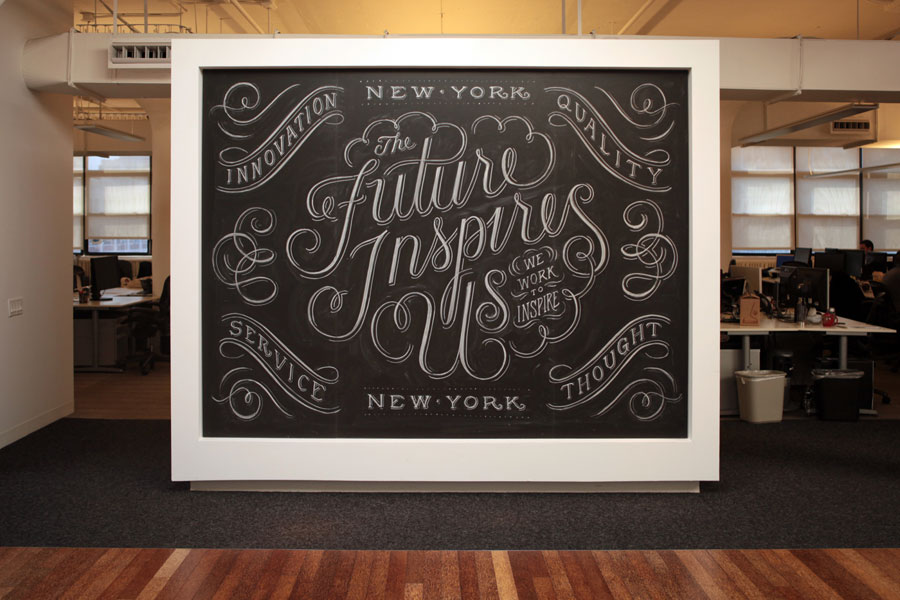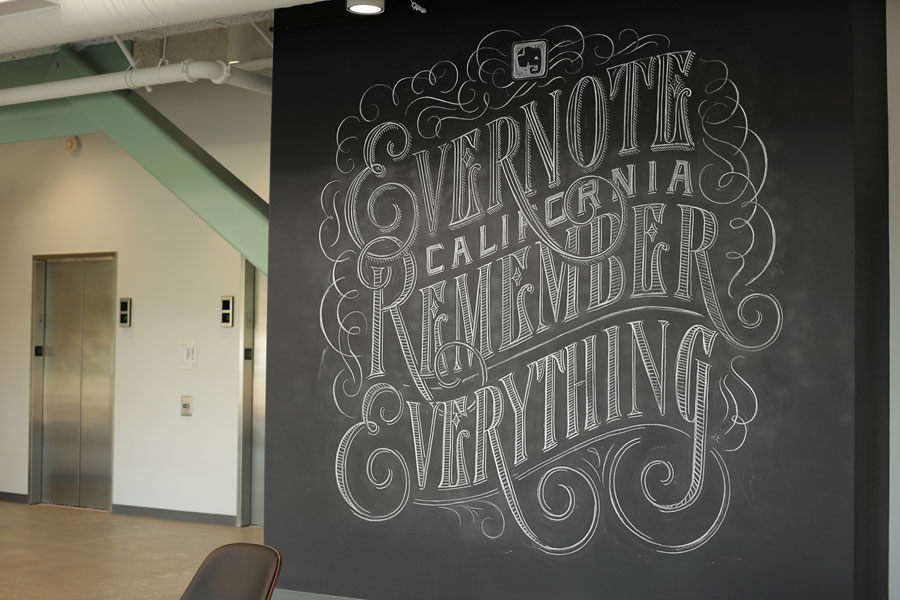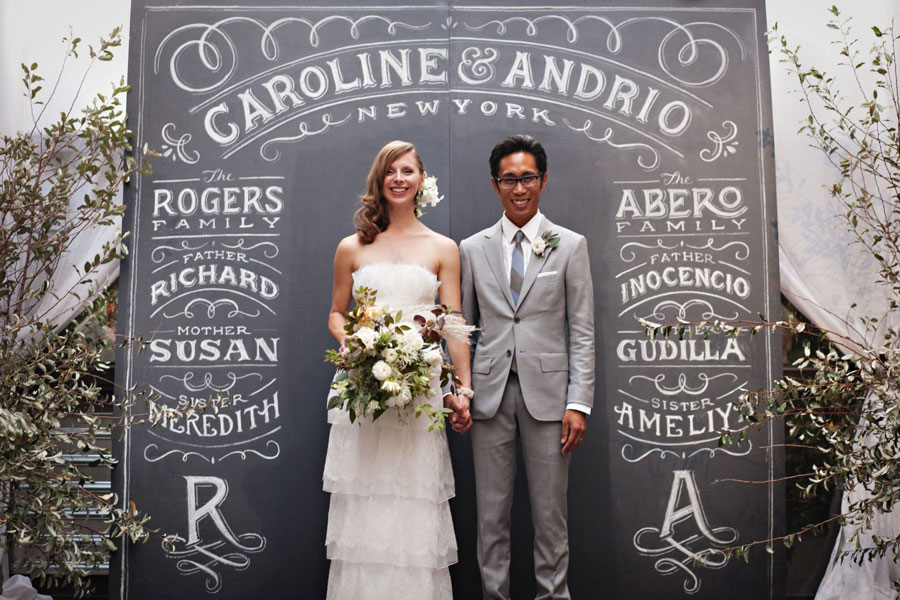 ---
posted in Graphic
at 4.10 PM
from
Singapore
/

Singapore
I leave Bali yeasterday, half sad/half happy to start the next chapter of my life... I am in Singapore this week, before going back to France, also preaparing a new eBook, available soon...
Get an email of
Andy Luce
, that I follow for a long time, and was pleased to know he has a new site ! Selection of his handwritting design.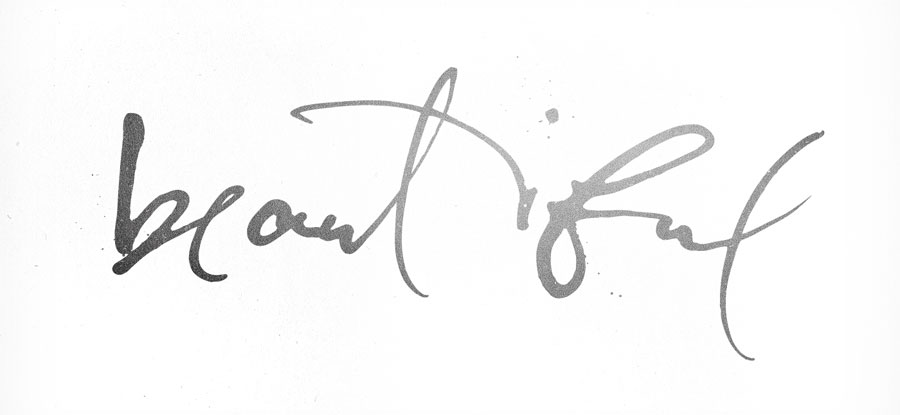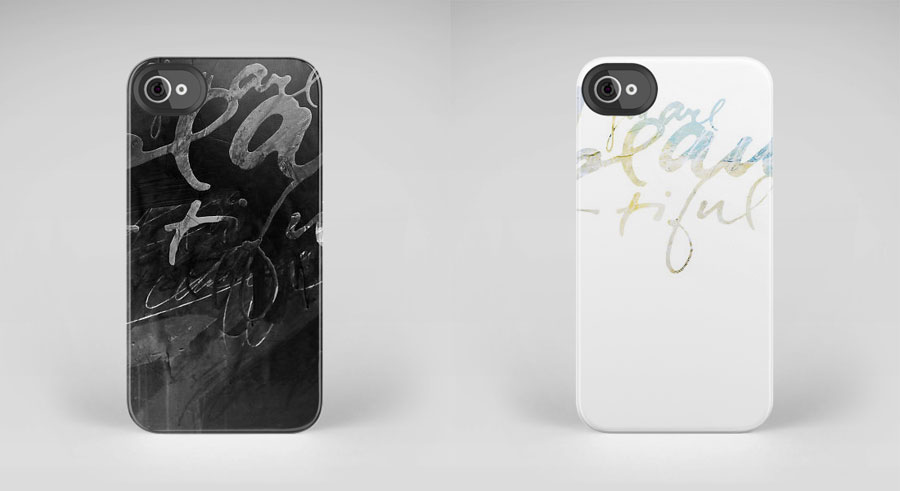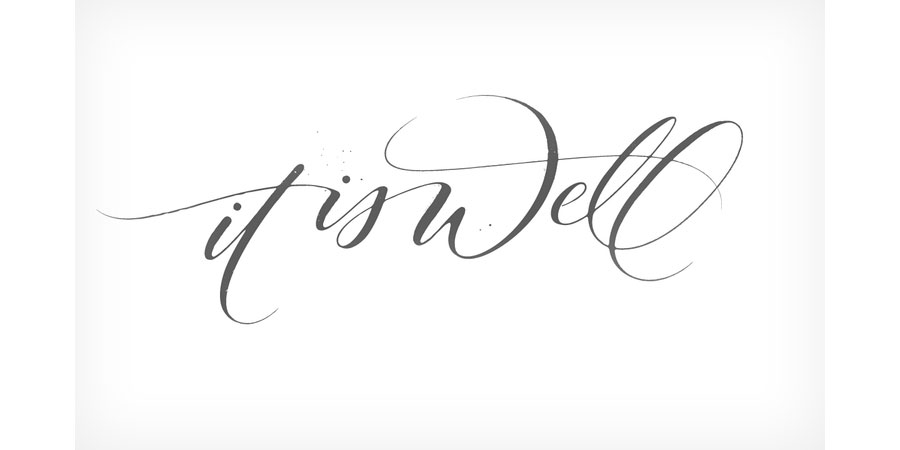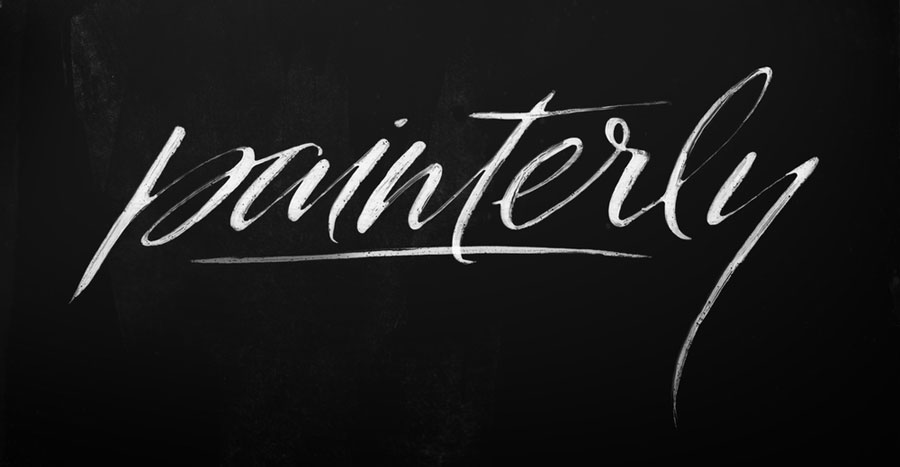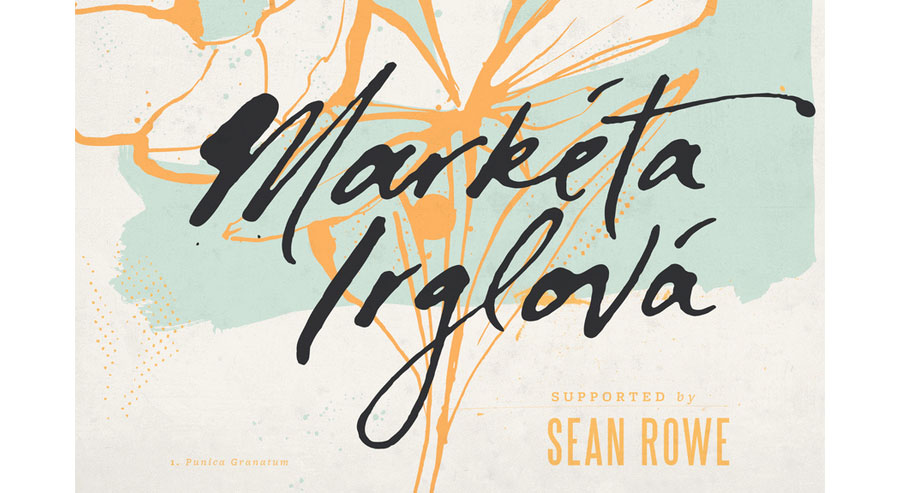 ---
---
---