Still in Singapore, mixing working & visiting time... I would like to post day by day about the great things that happen here, but it is not possible... Anyway, Singapore is a very inspiring city ! Sadly, I have to pay SG$10 for wifi access in my room here, for 24 hours connection... But christmas is all around here... all the shops play christmas songs, and decorations are amazing ! The main difference is that it is so hot and rainy !!!! I have to said I would prefer some snow... No weekly selection right now, it asks too much time too... and next week is christmas, already !
Today, the amazing work of
BMD design
, special this self initiated project "The world is Tired of Hate", which seems totally appropriate seeing what happen in the last days...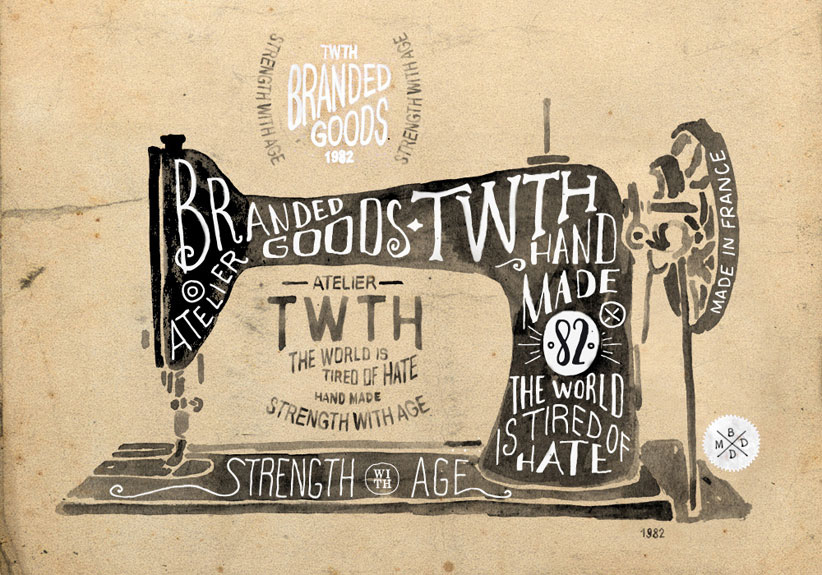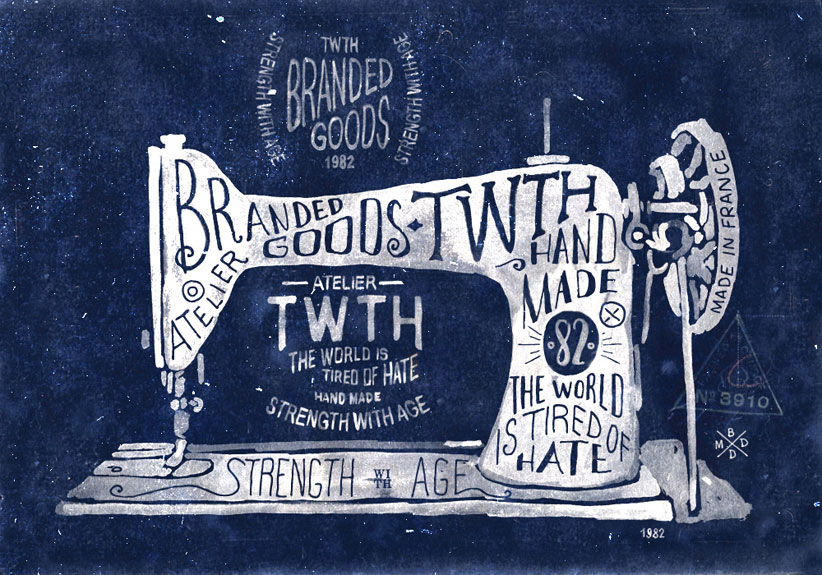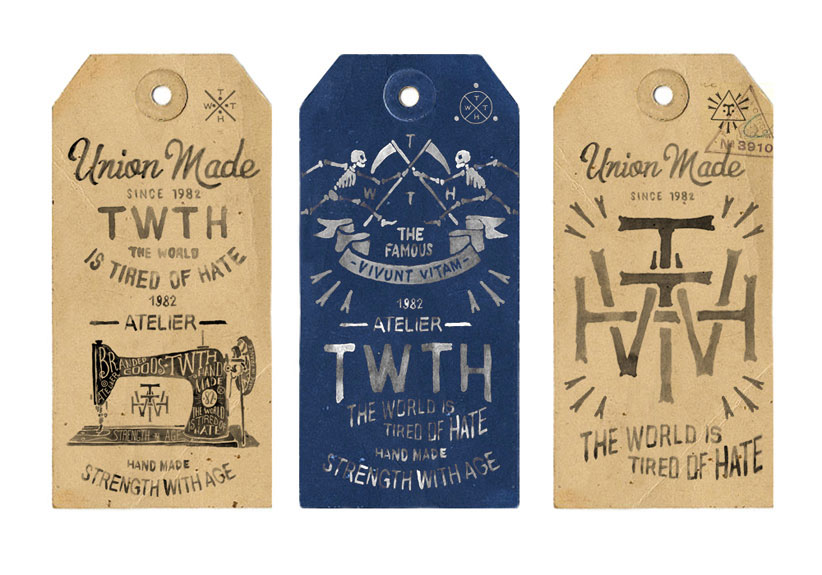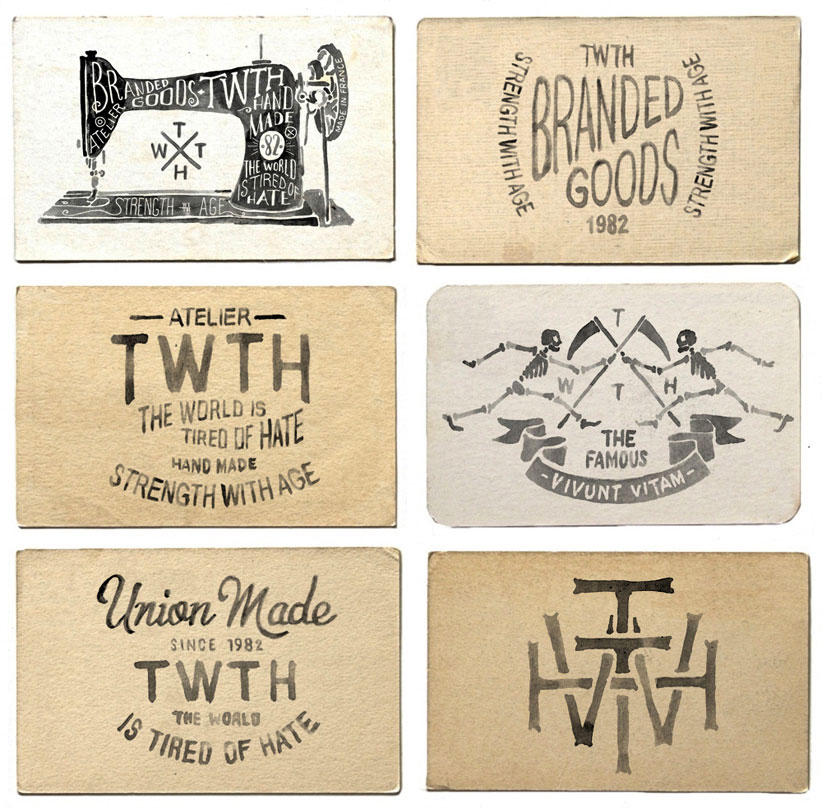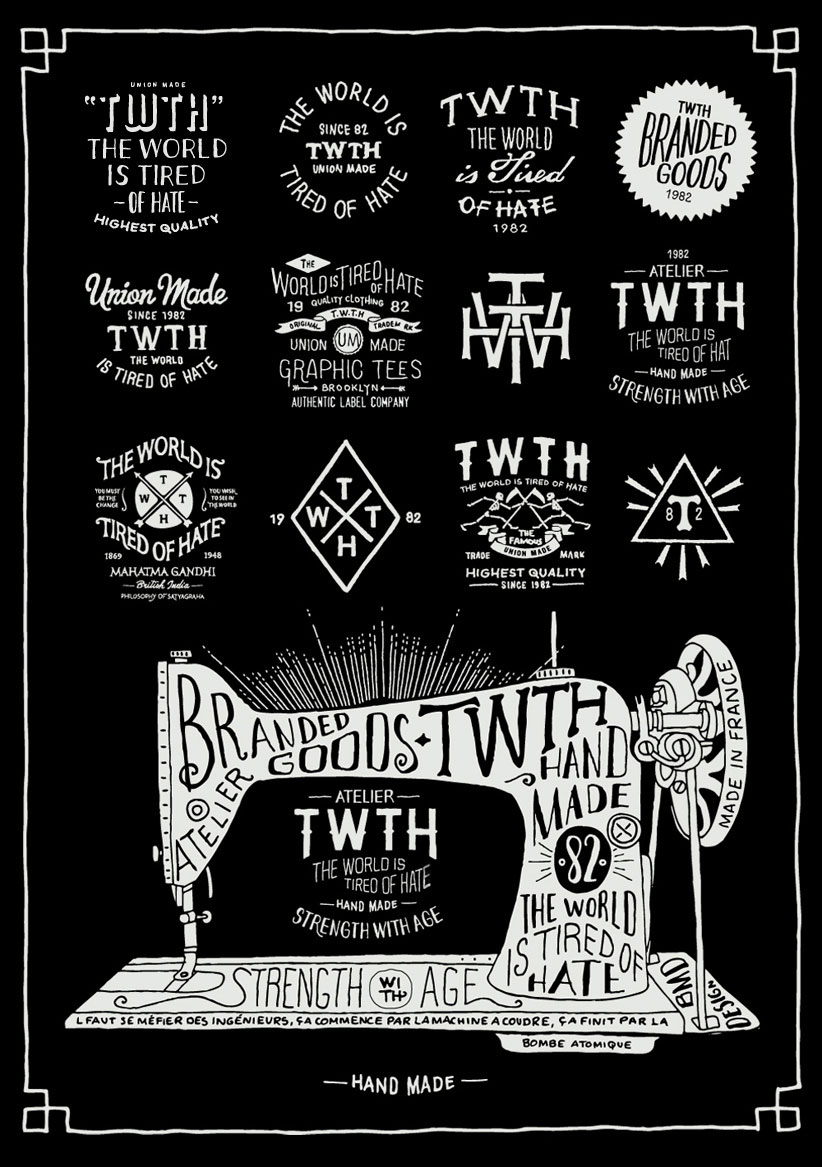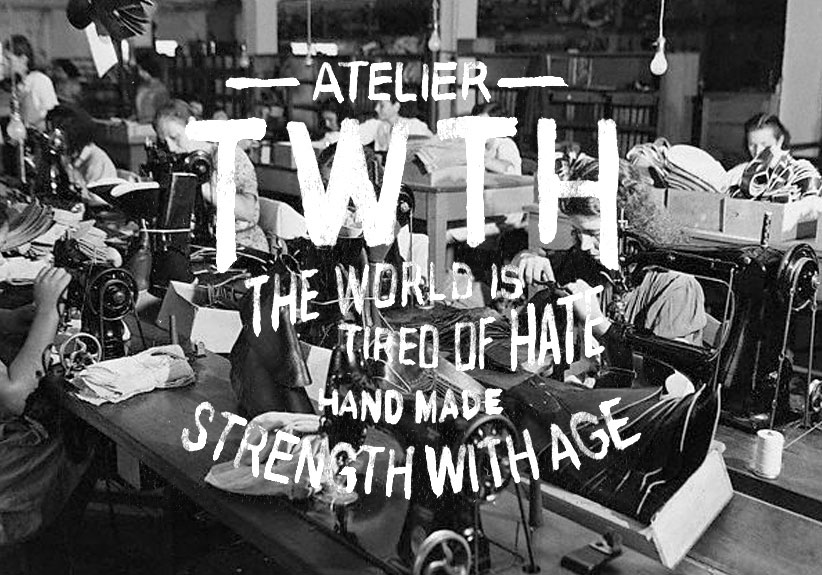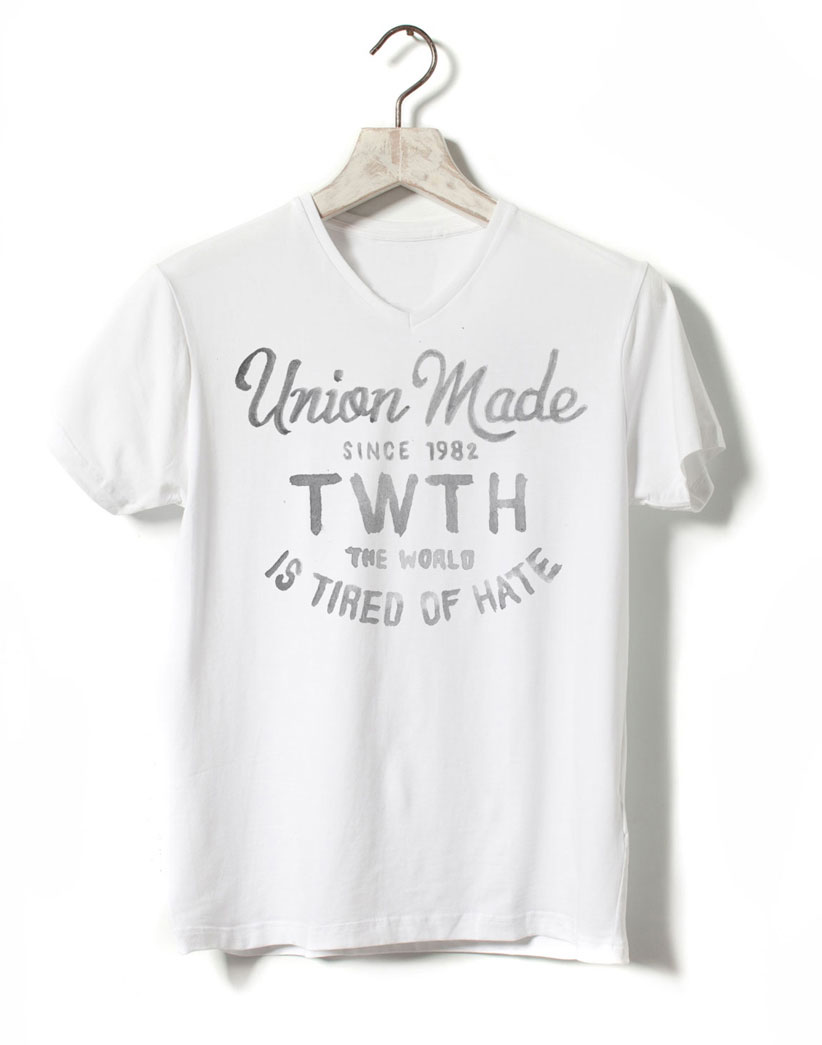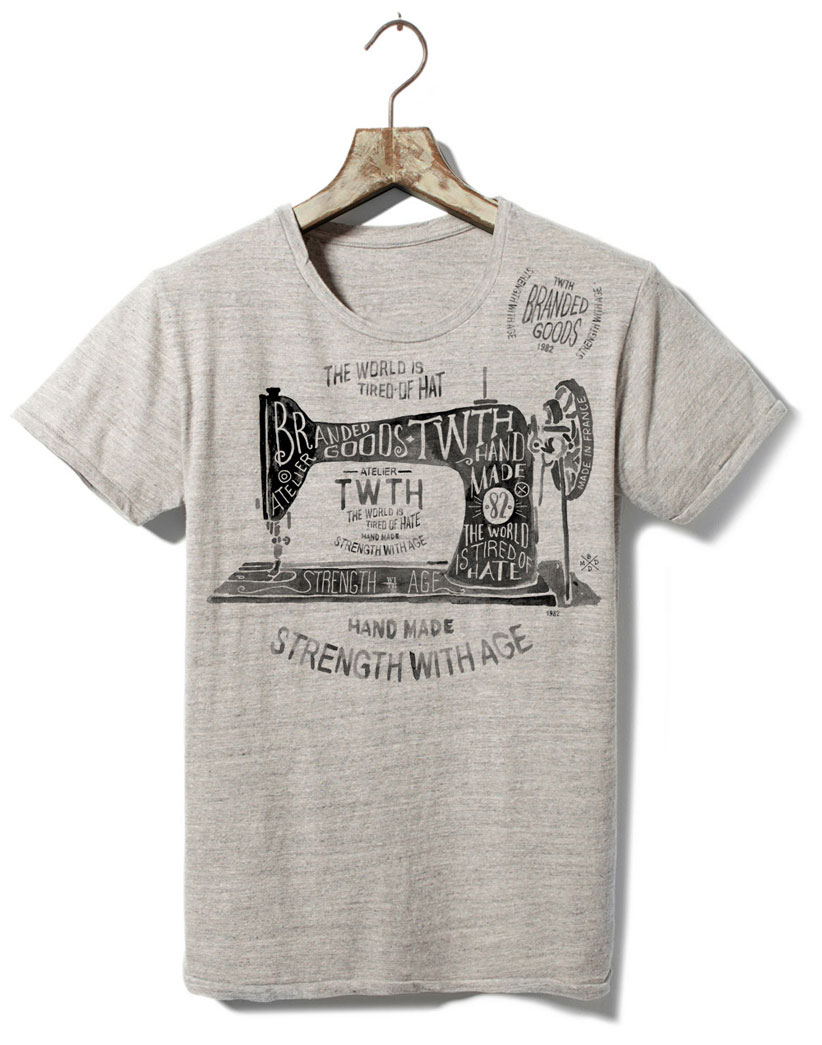 ---
---
This week, the great selection of posters and varied other graphic images done by
Fredy Gomez
is stunning...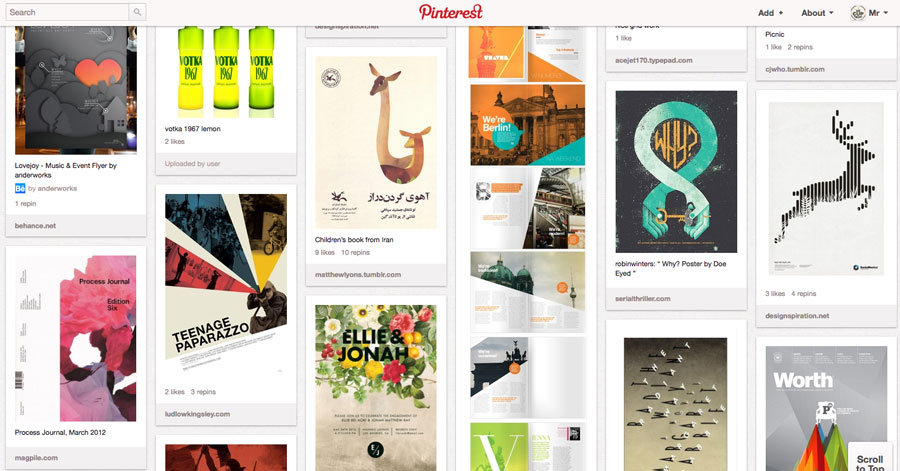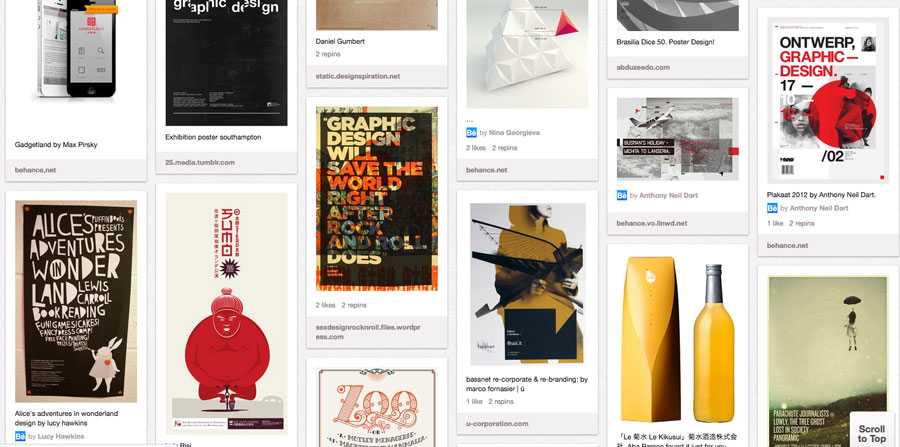 ---
So every week I will publish a selection of product, shop and blog. And now I also added a pinterest page as some are so inspiring. If you want to be selected to be part of this, please
contact me
.
Shop of week : Besotted brand
I love the
besotted shop
, the products and the spirit of it... the dancing elephants for logo, stunning !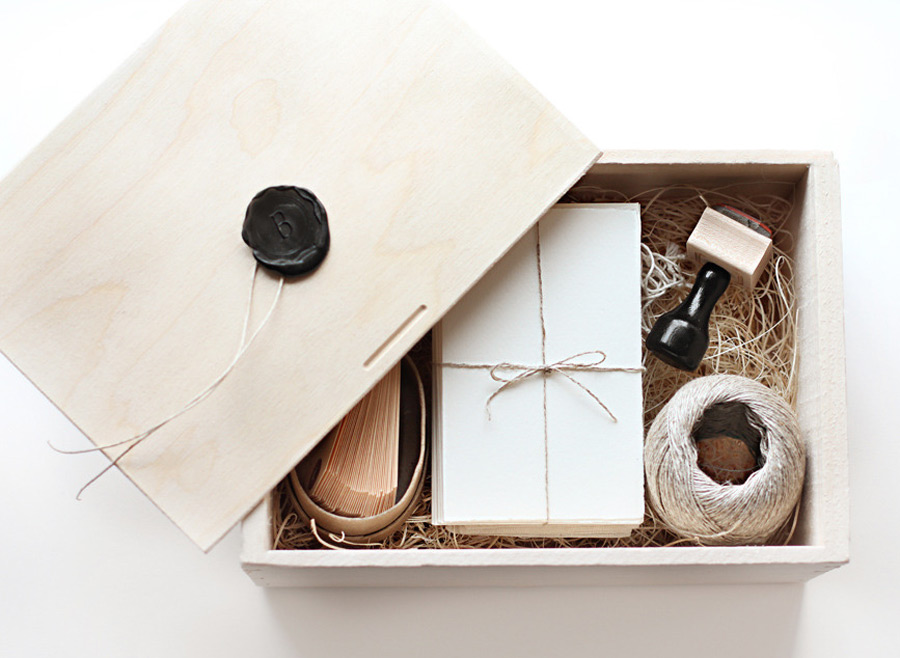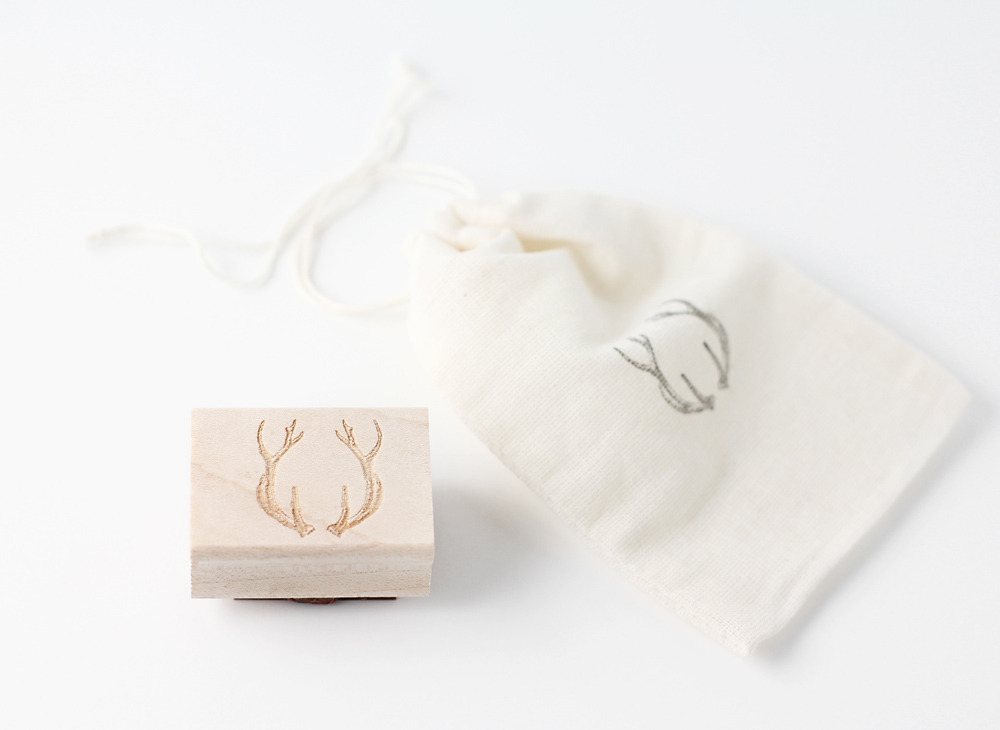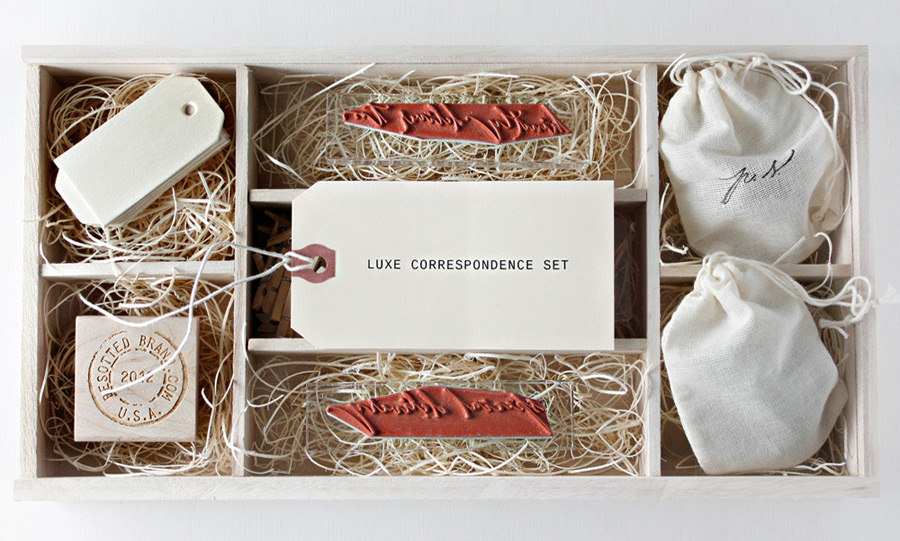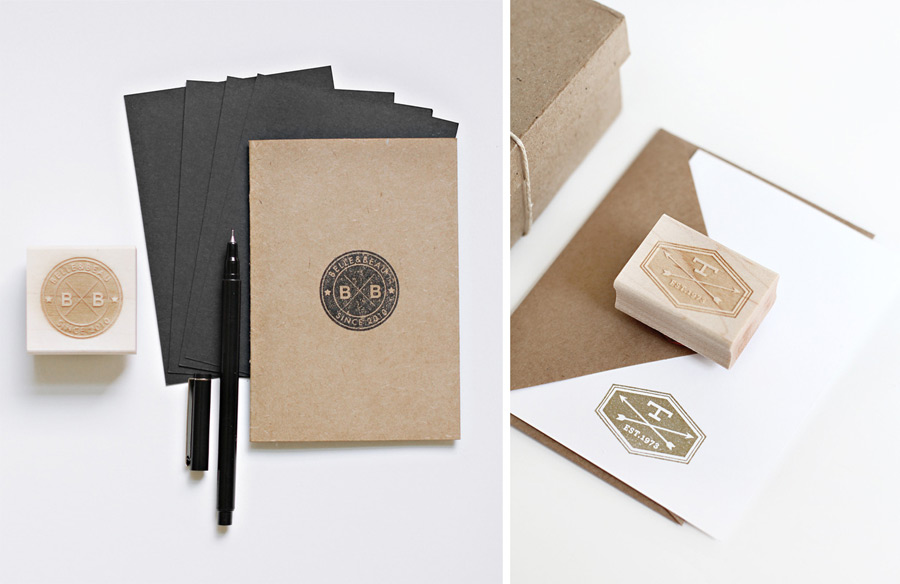 Pinterest of the week : Typography by Jeremy Pruitt
Amazing selection of
typography work
, with a lot of hand writting, chalk board design... lost yourself into it...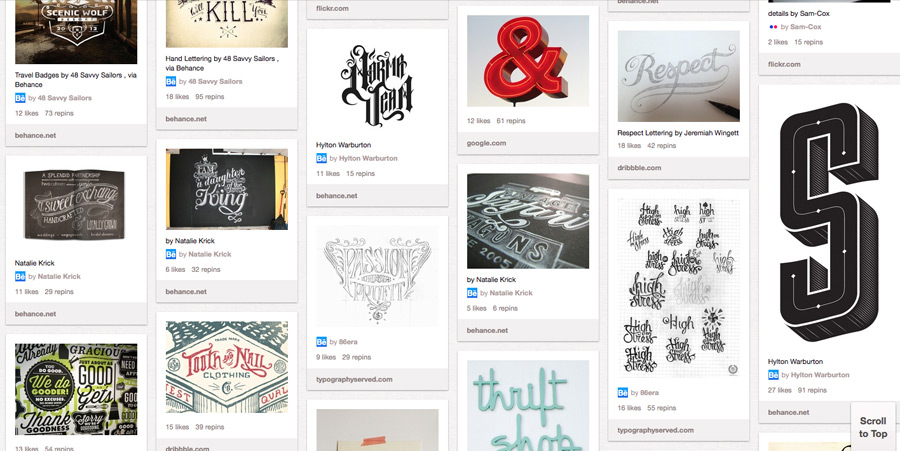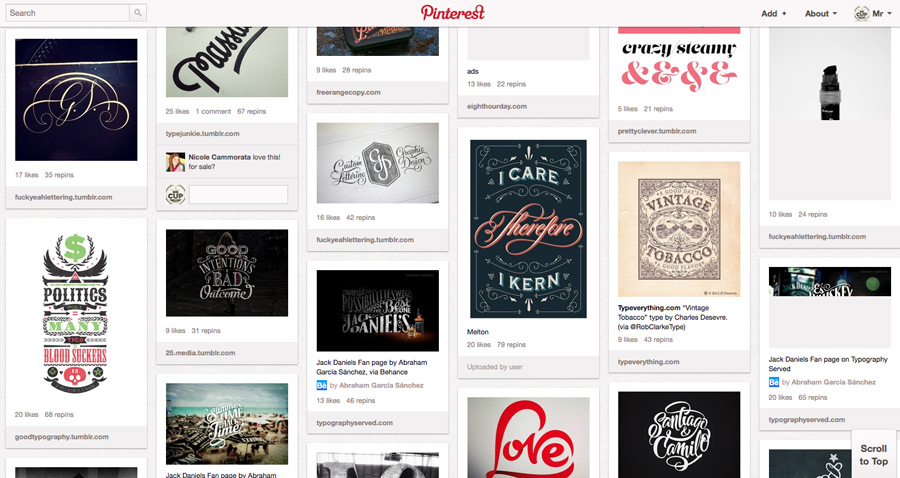 Product of the week : Wonderland wall stickers
I continue to present my own products here but I am open to other ones if you want to
support the blog
;) With the launch of Mr Cup I design a
new wonderland
, a round one putting more funny animals to the parade...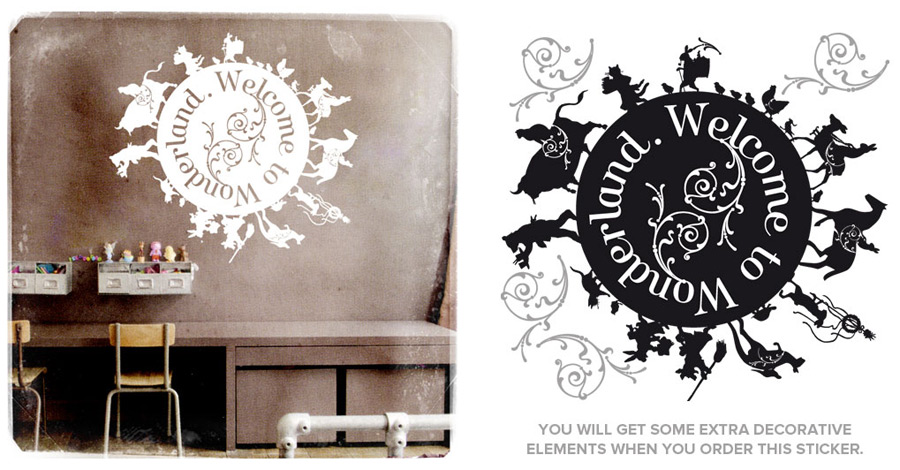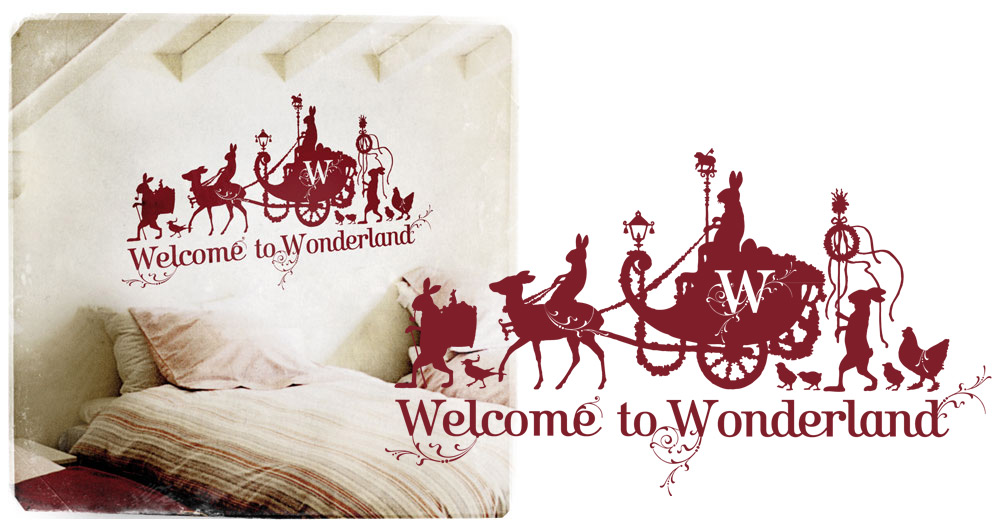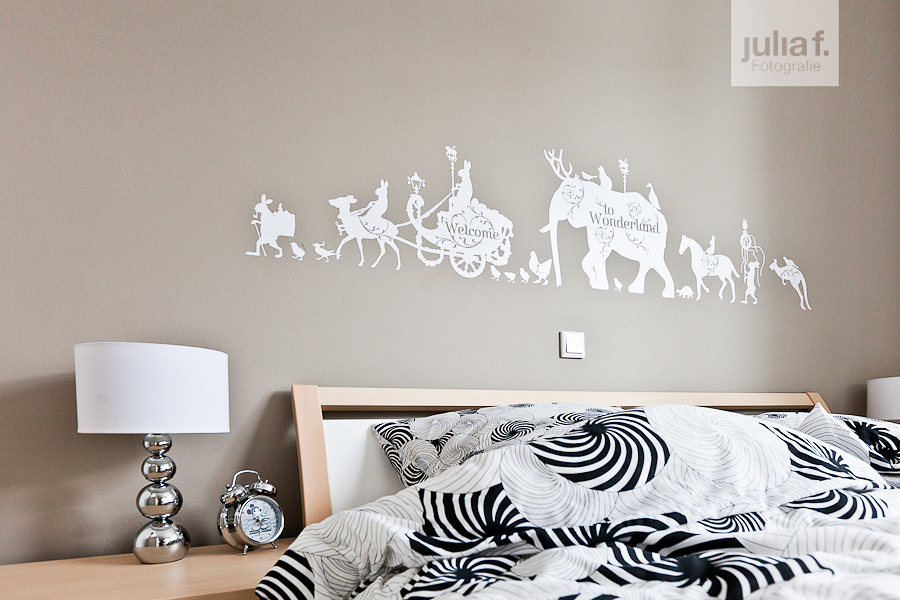 ---
---
---