Strange to see NY area like this, hope everybody is safe and have not too much damages... When I see the work and products of Two Arms Inc. New York studio, I this it was appropriate... Tonight is Halloween, hope everybody can celebrate...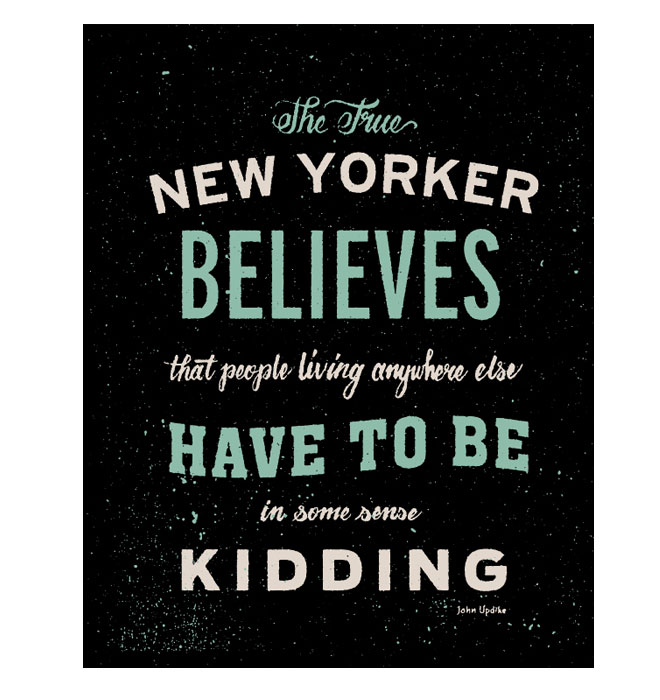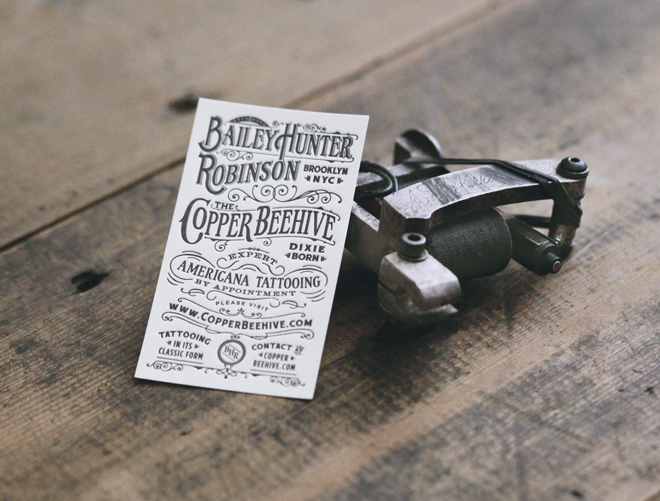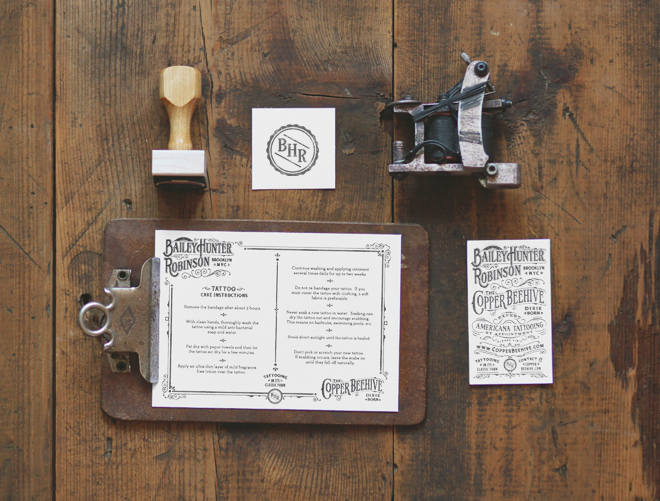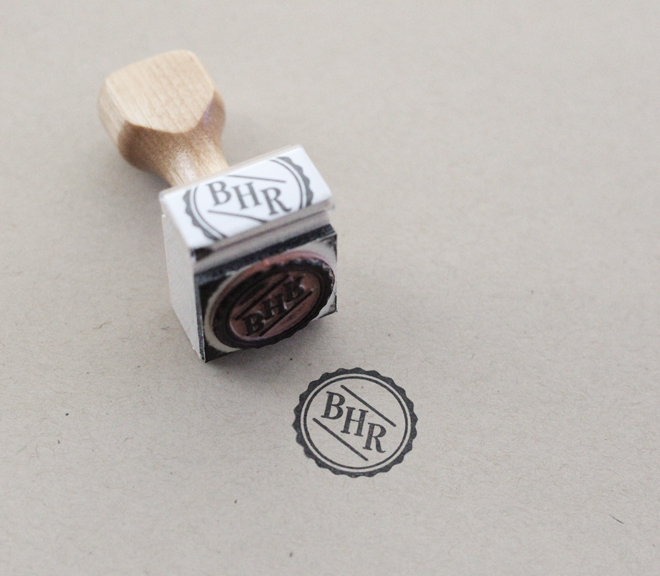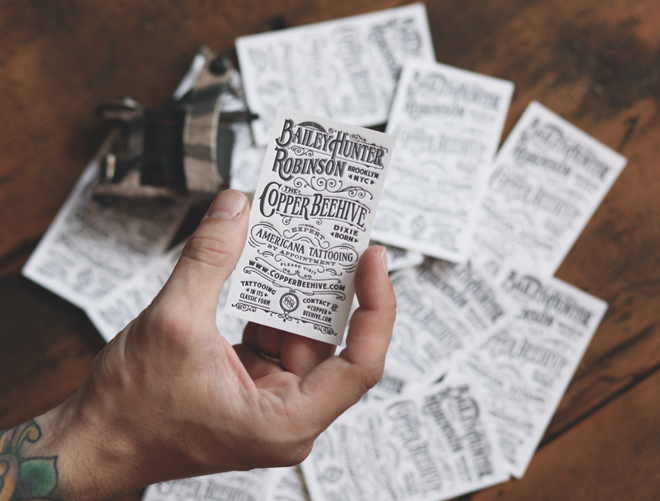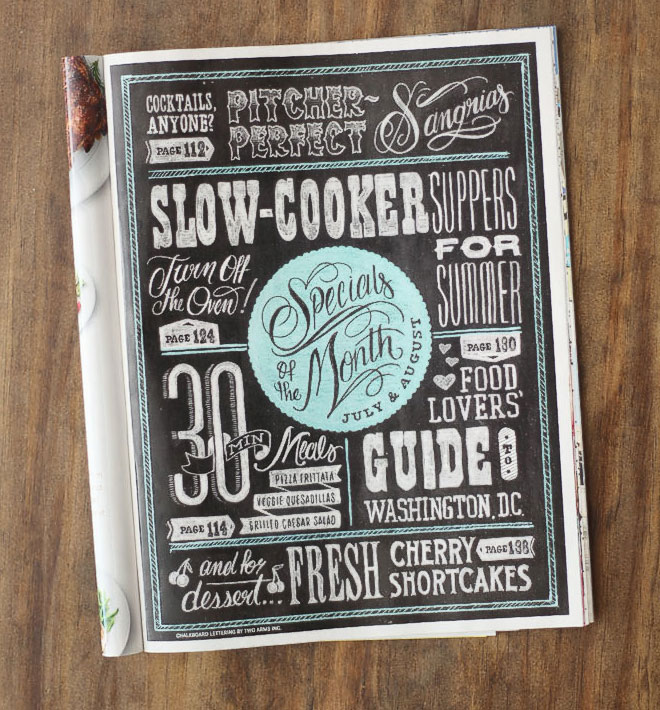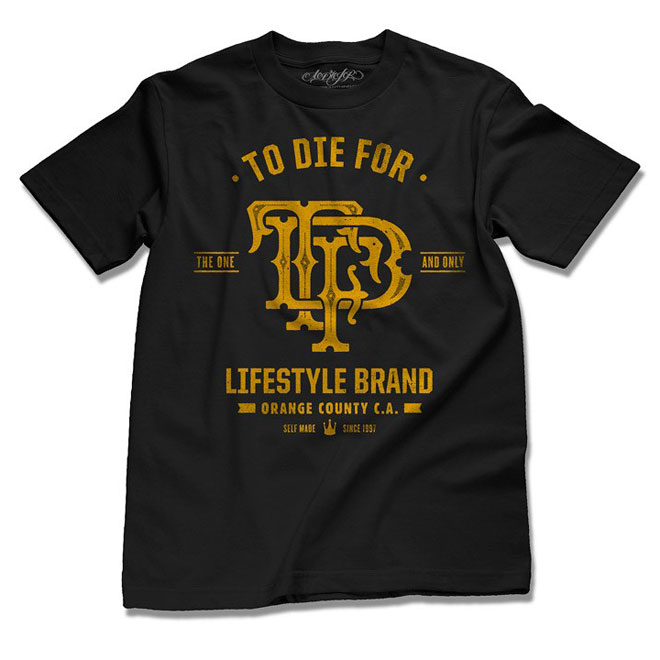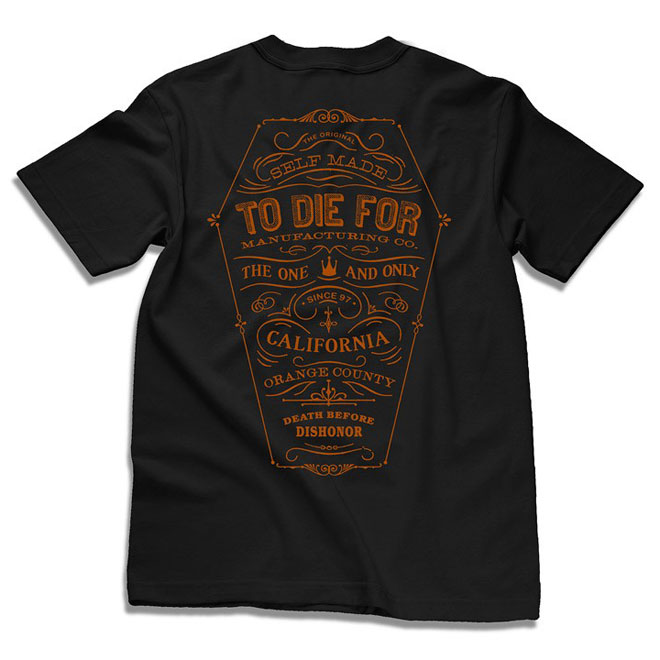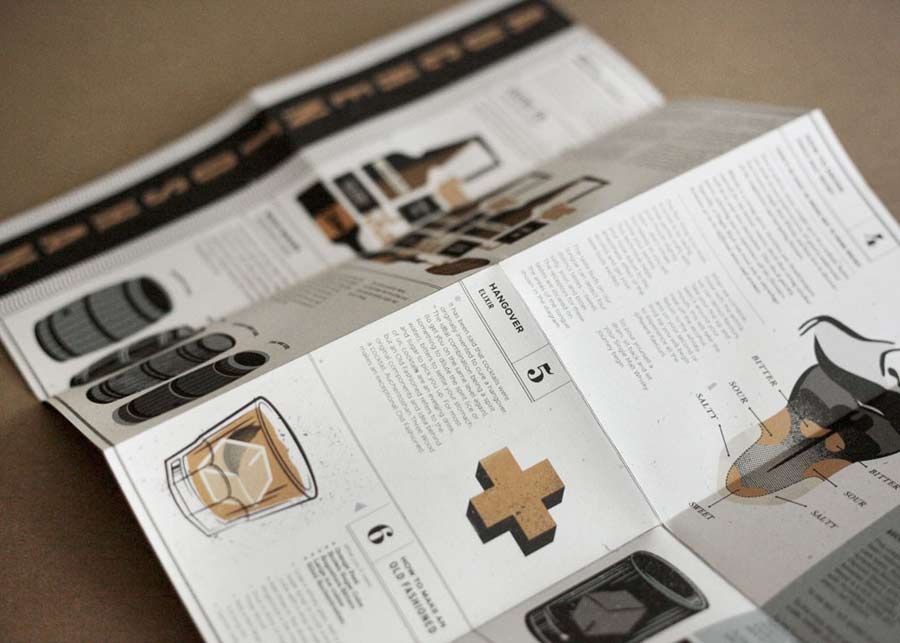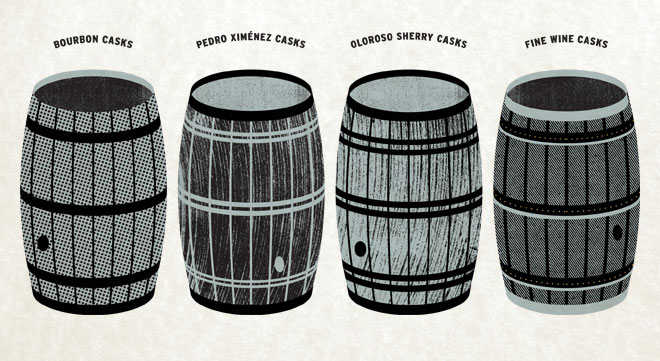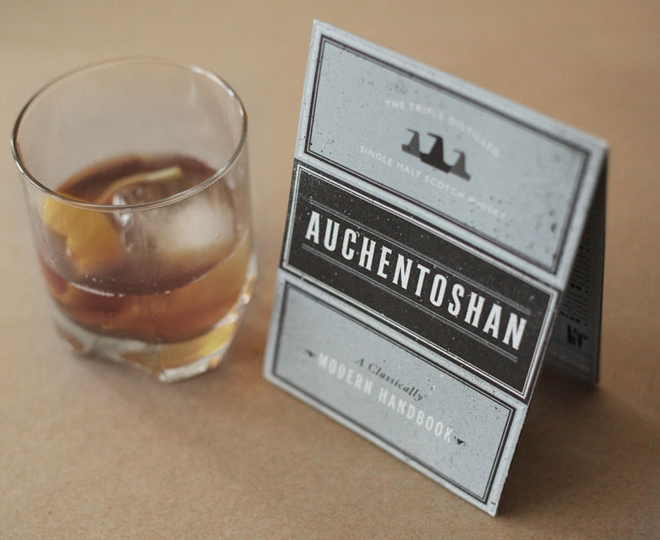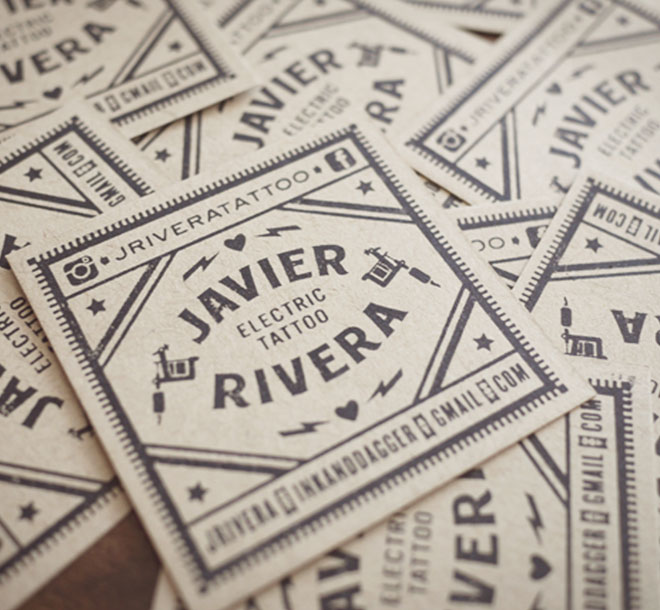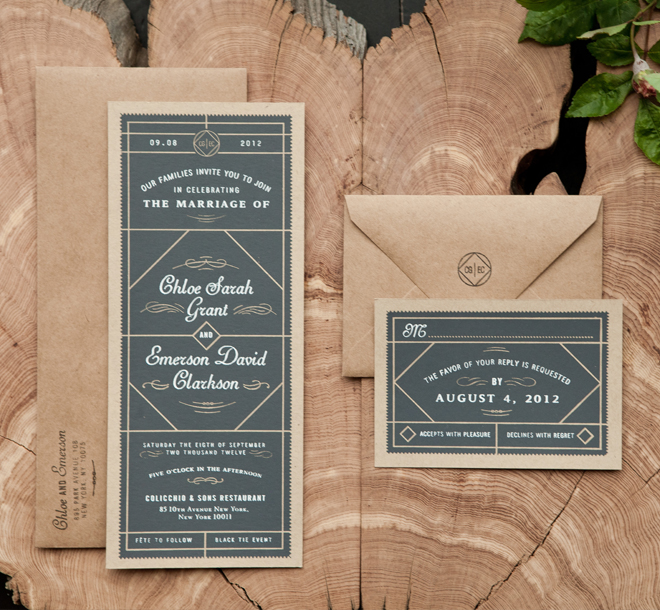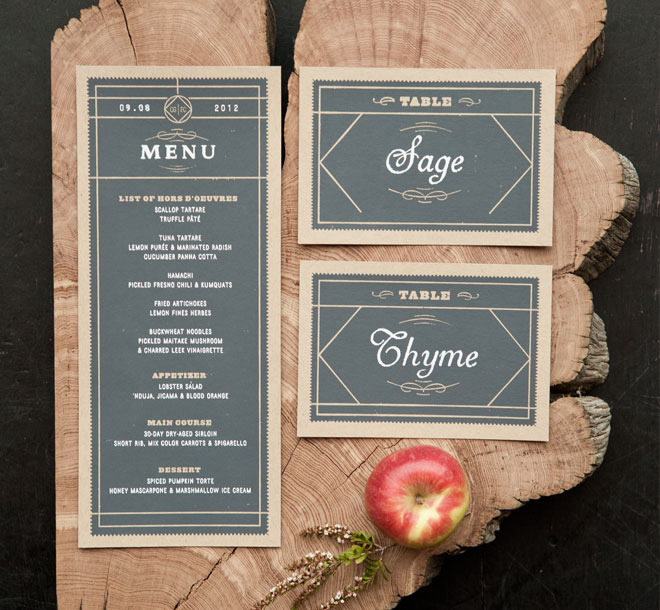 ---
---
---
Yeaterday, a very
passionate guy
brings some snakes in my daughter homeschooling group... amazing to see my
little girl playing with (small) python
around her nake, even kissing them ! So, when I discover J Fletcher Fenwick project today, it was totally appropriate ;) I already present Jay work here, but here comes his latest projects...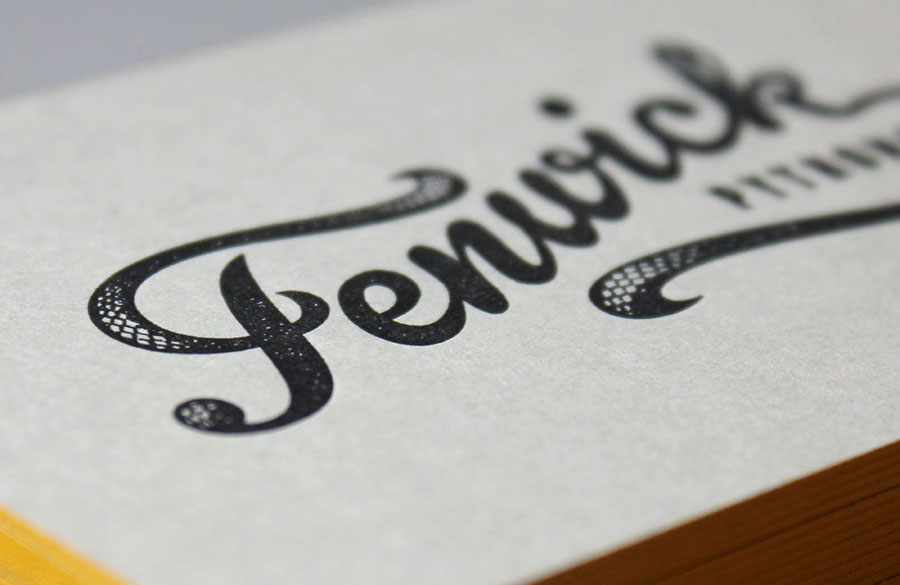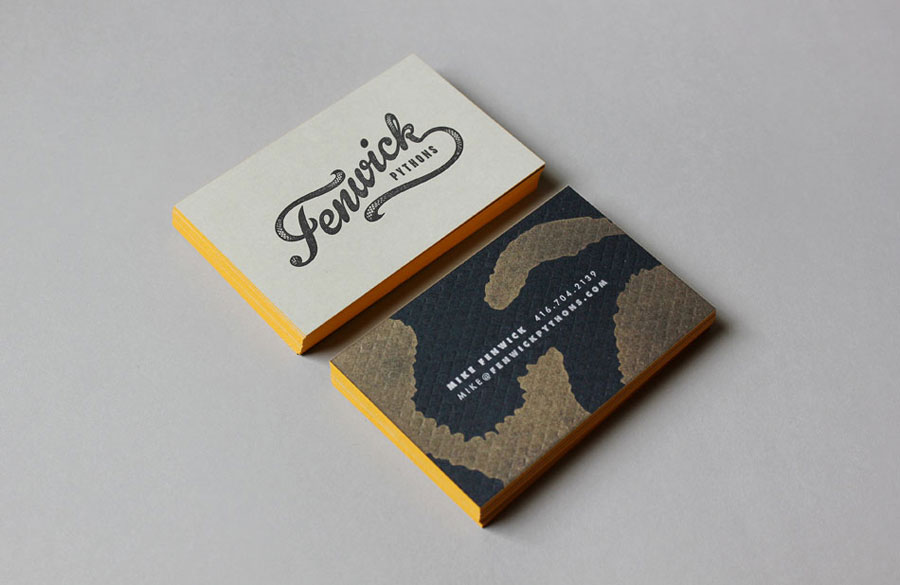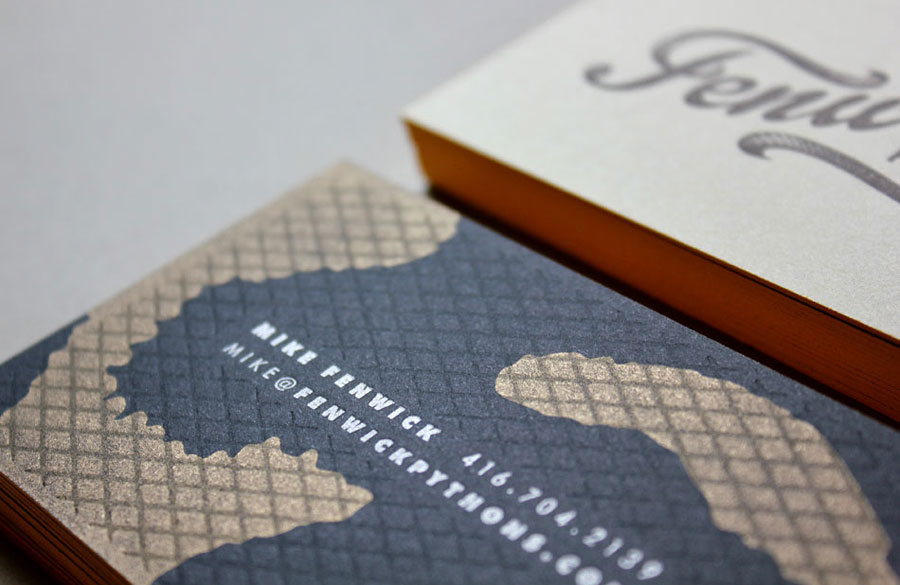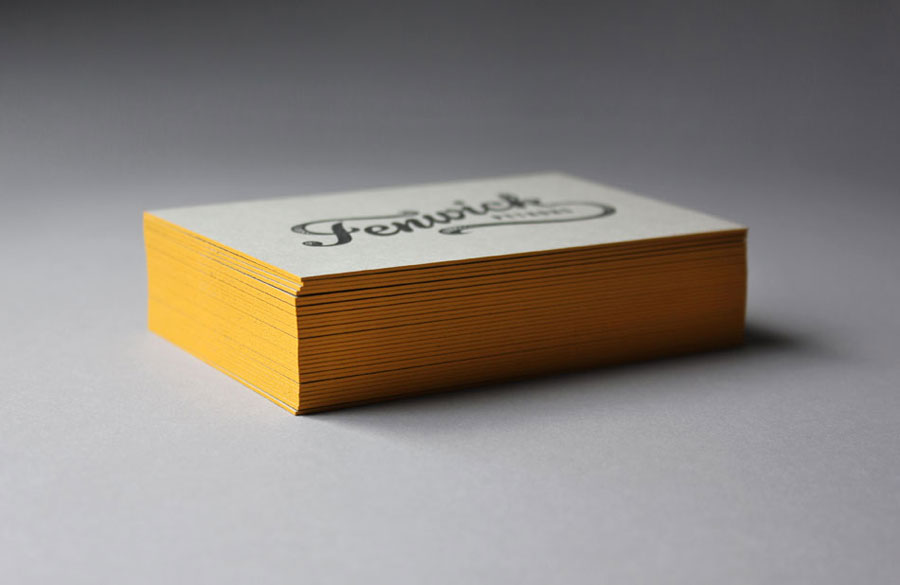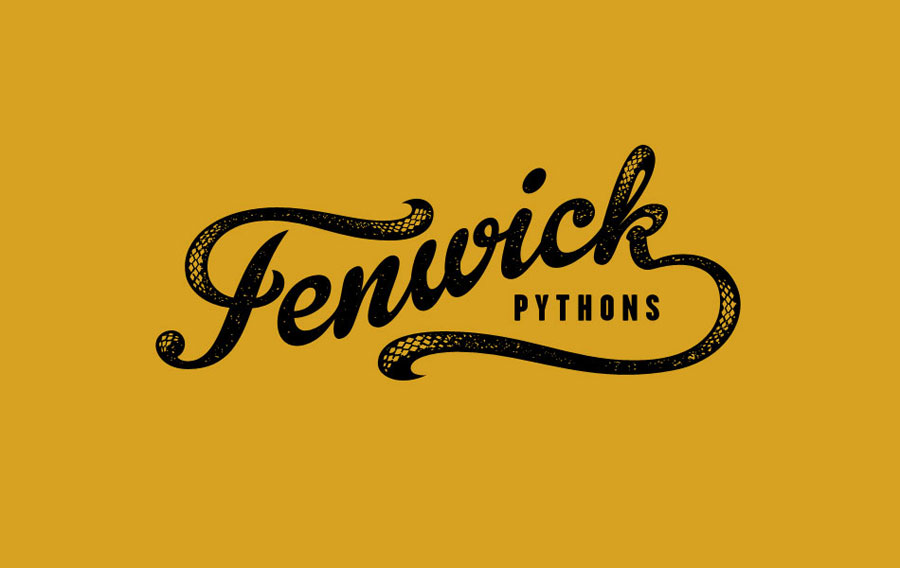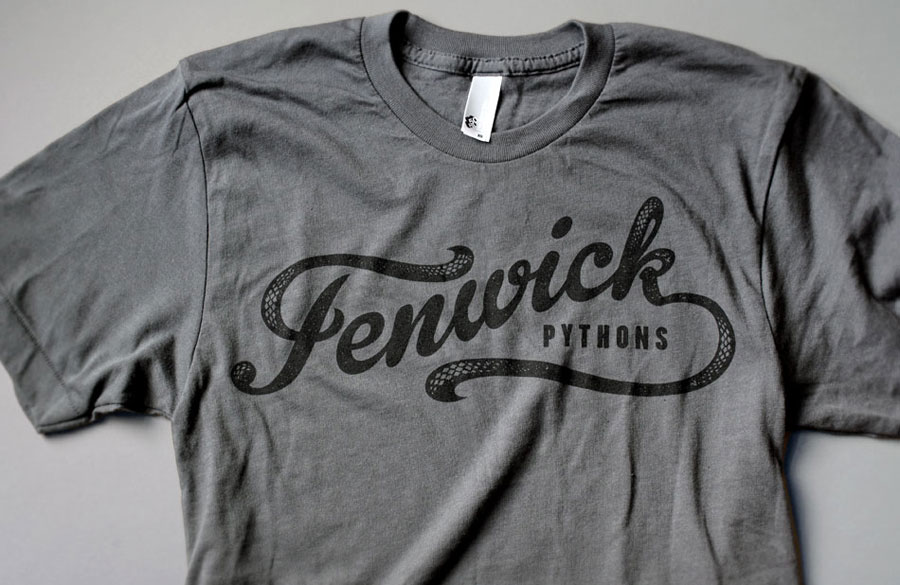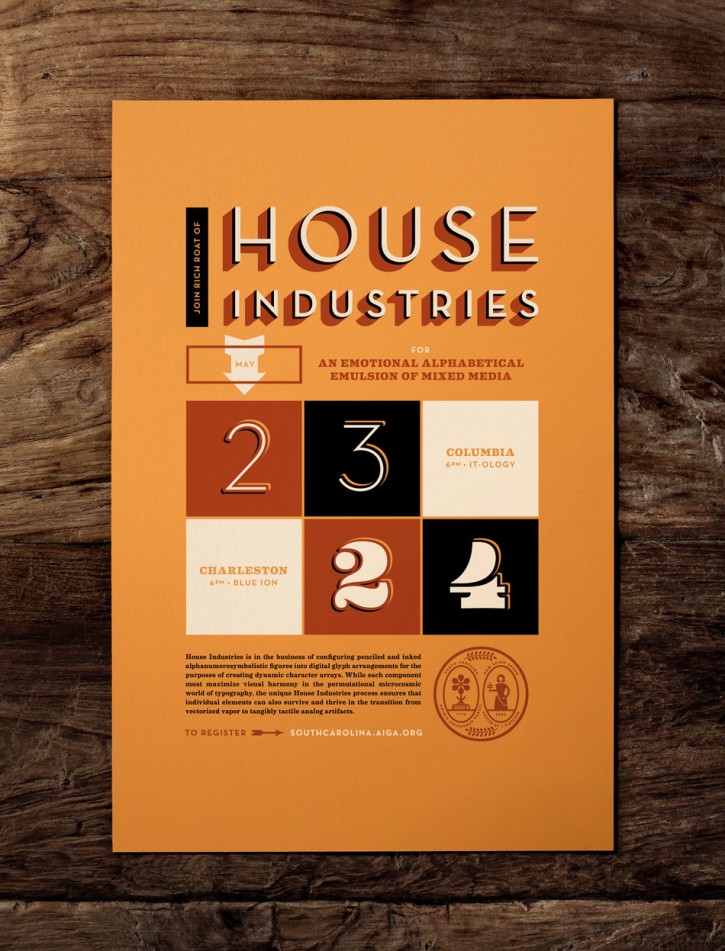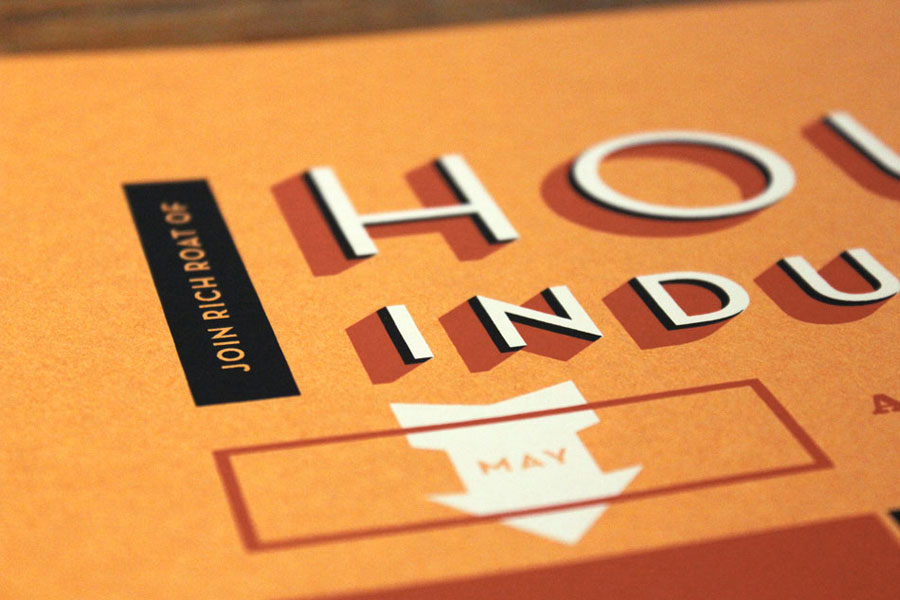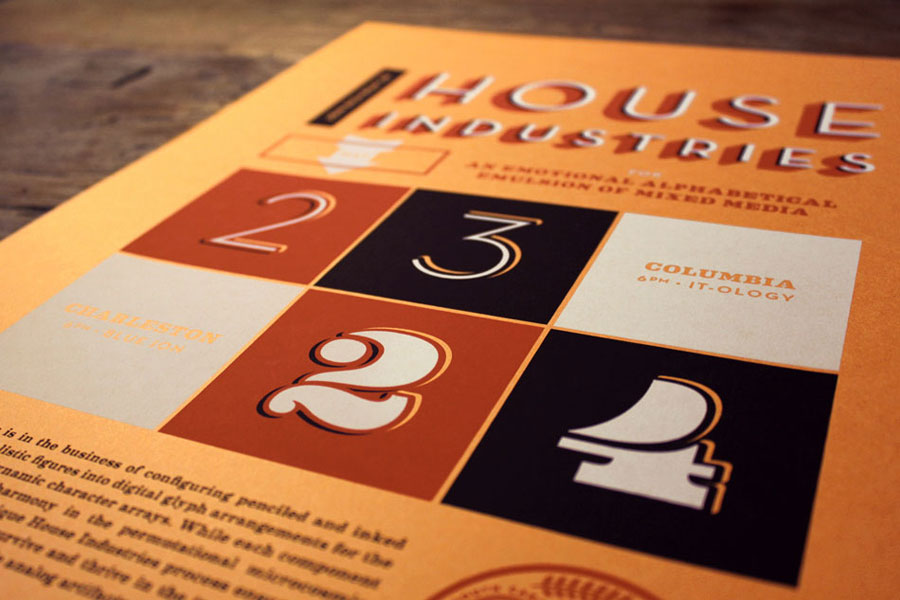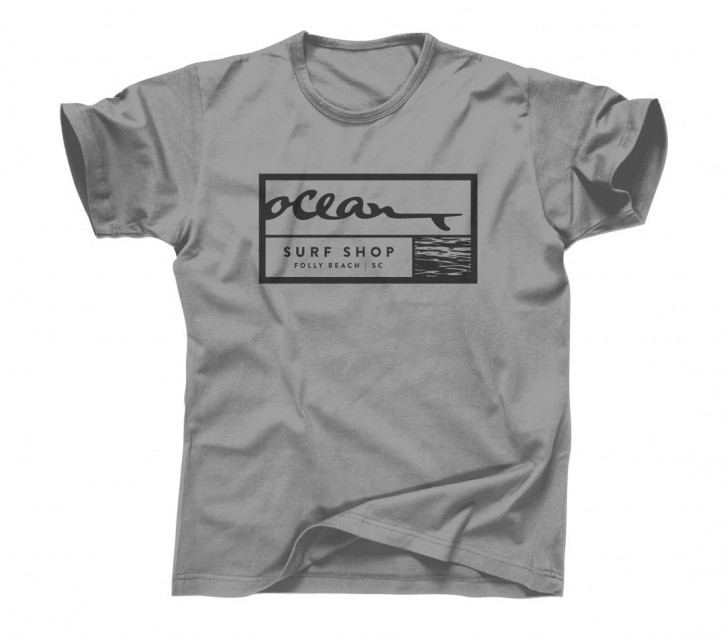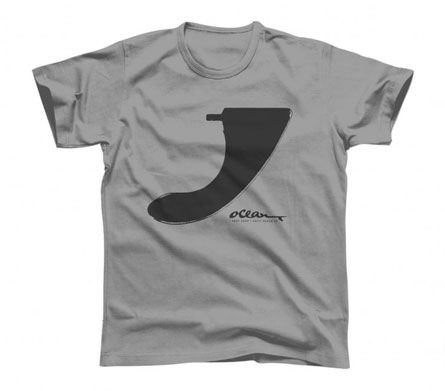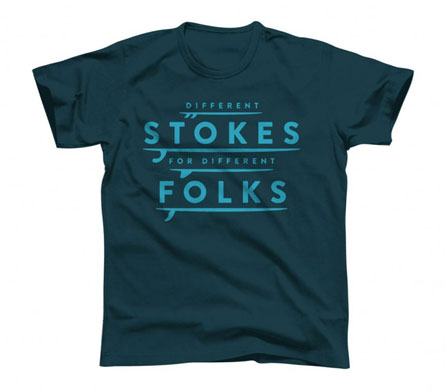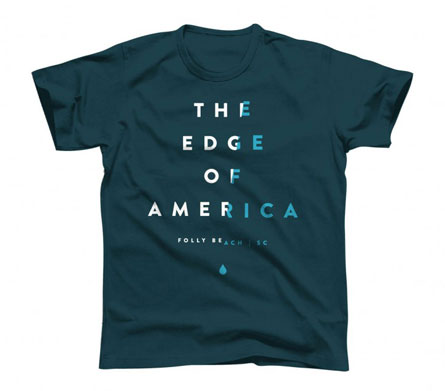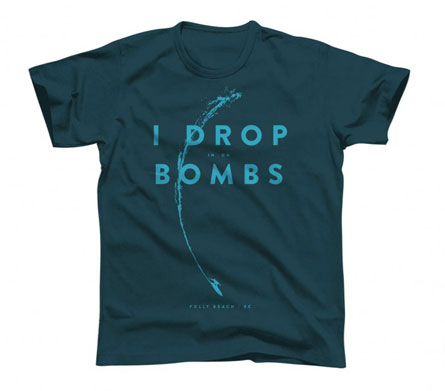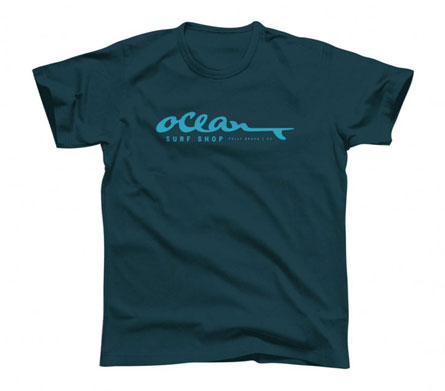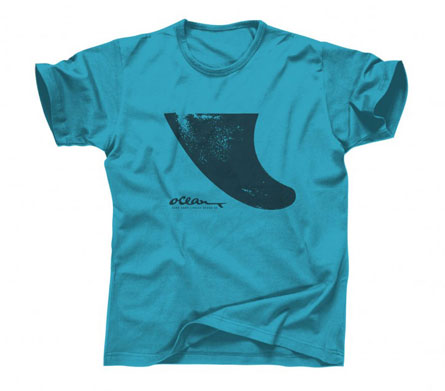 ---
---
---