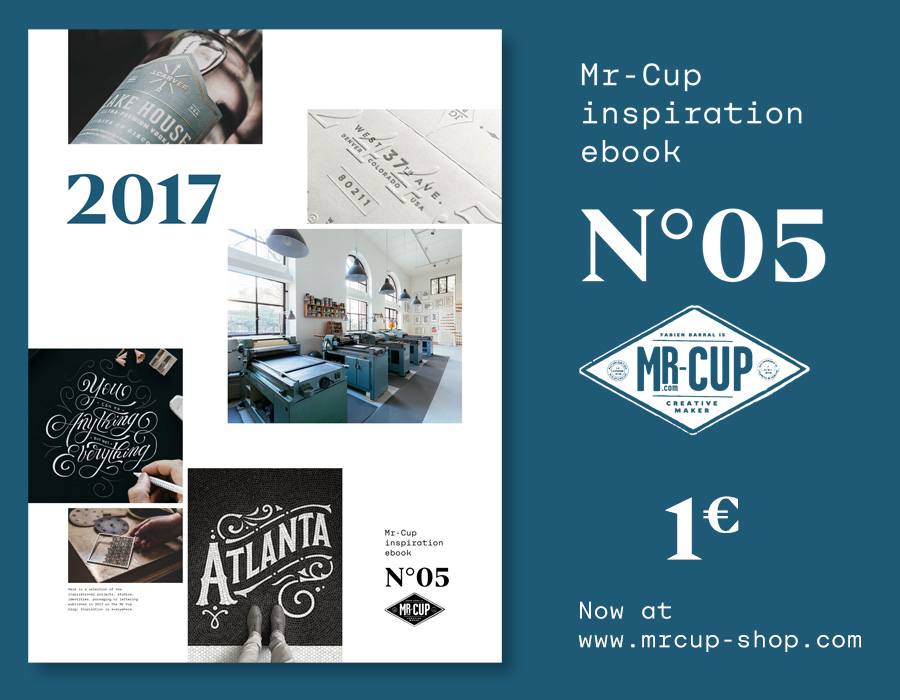 Hope you all are enjoying the end of the year and are ready for a brand new one ! 2017 was an other creative year and I plan to share about personal things on an other post ! For now let's focus on inspiration ! You can get a new ebook with 50 projects shared here this year at the
www.mrcup-shop.com
for 1€ only ! Here comes a selection of the most inspiring images published here in the past 12 months ! Enjoy ! (for the links, please browse the blog or check the
ebook
!)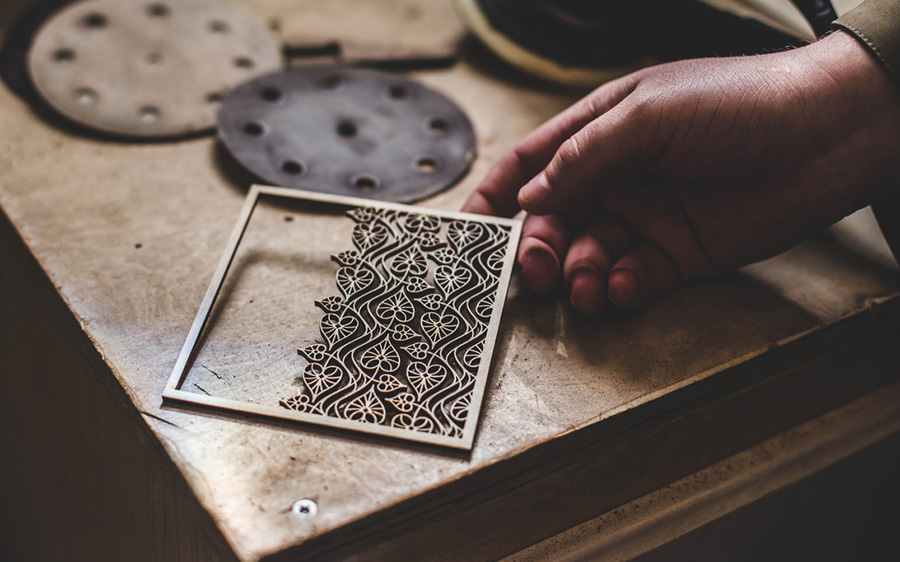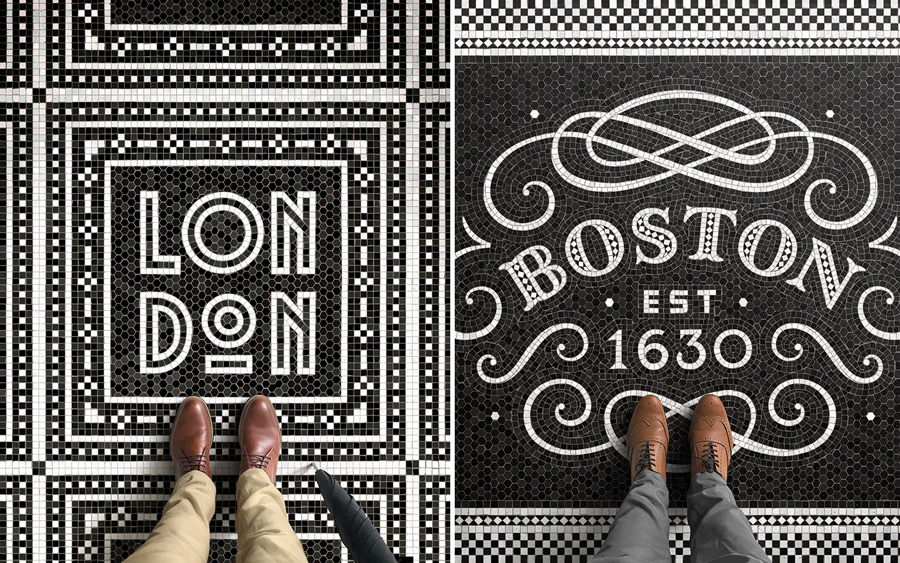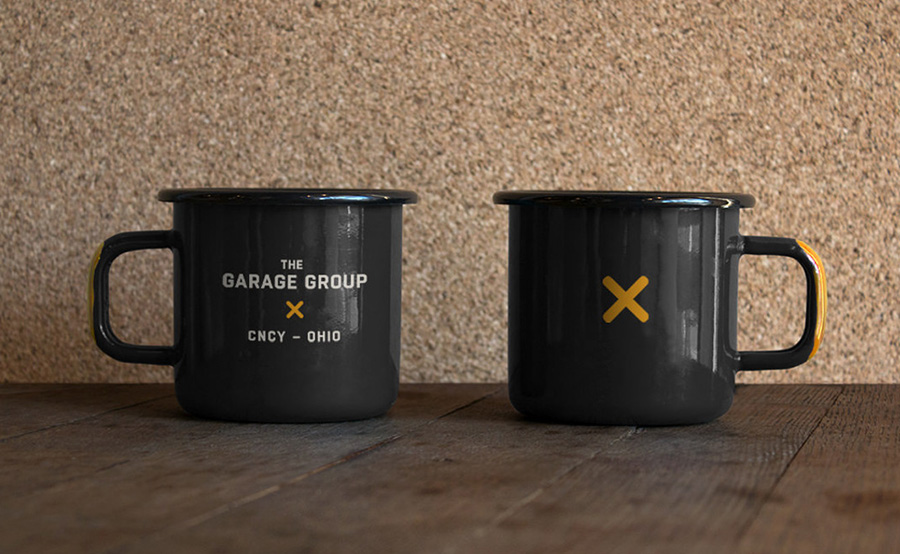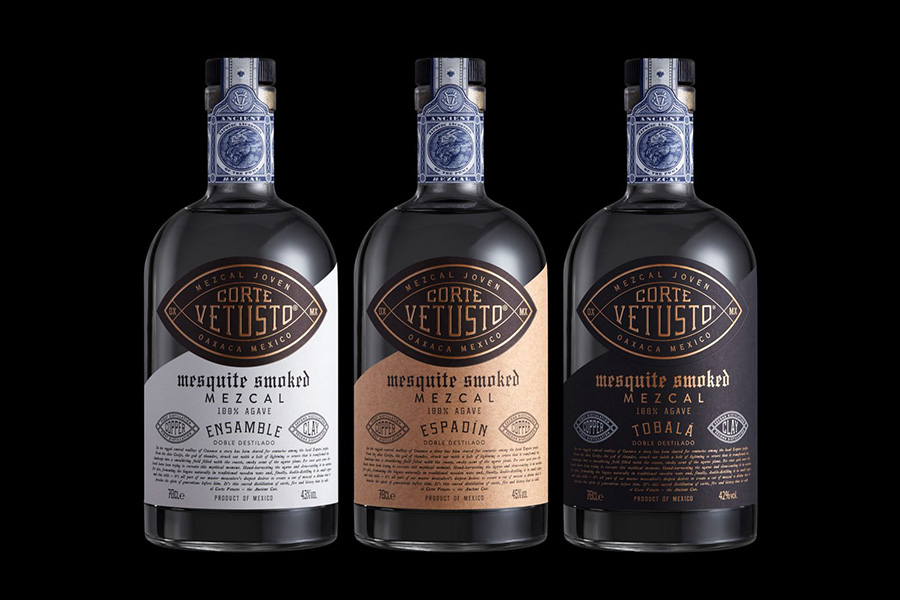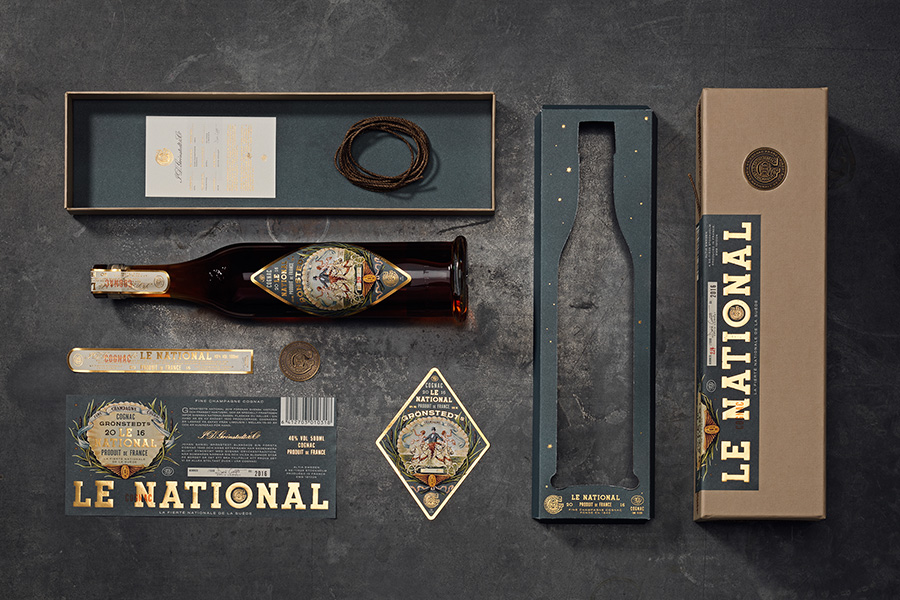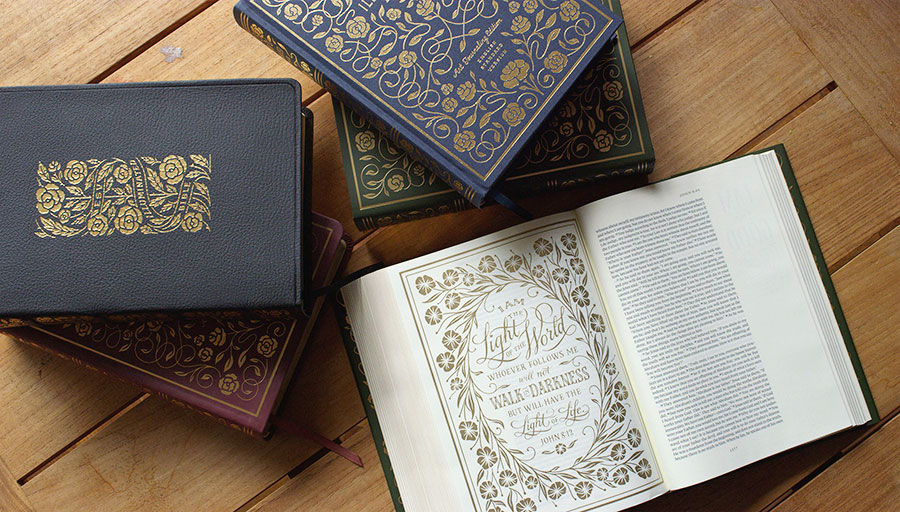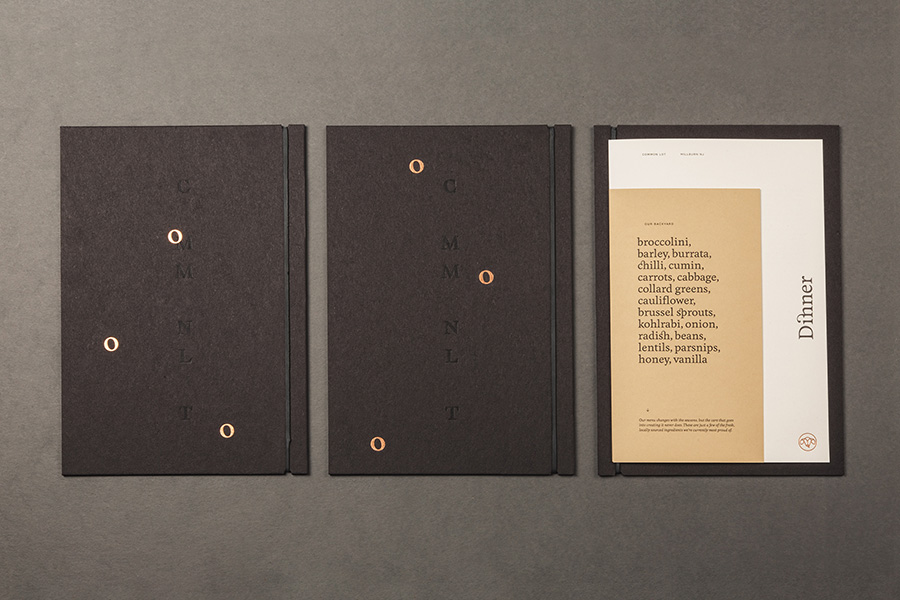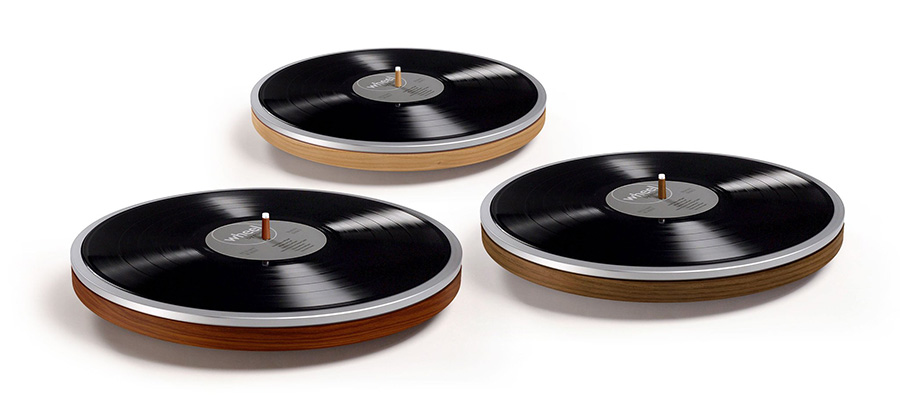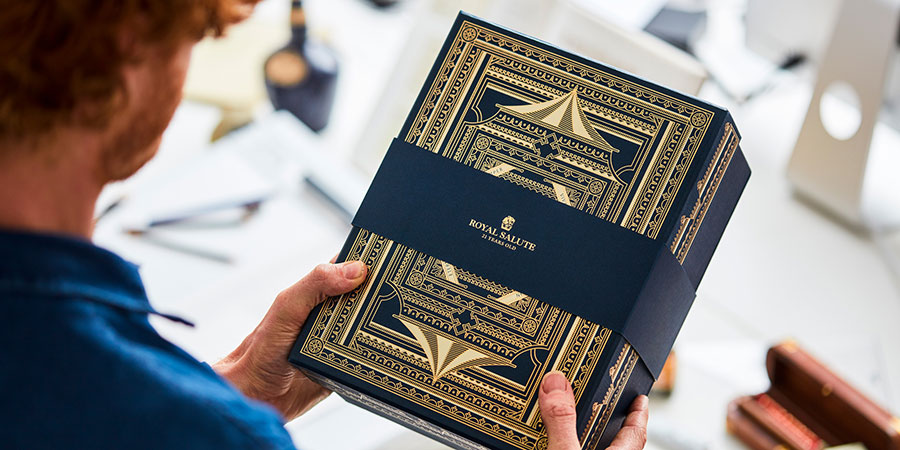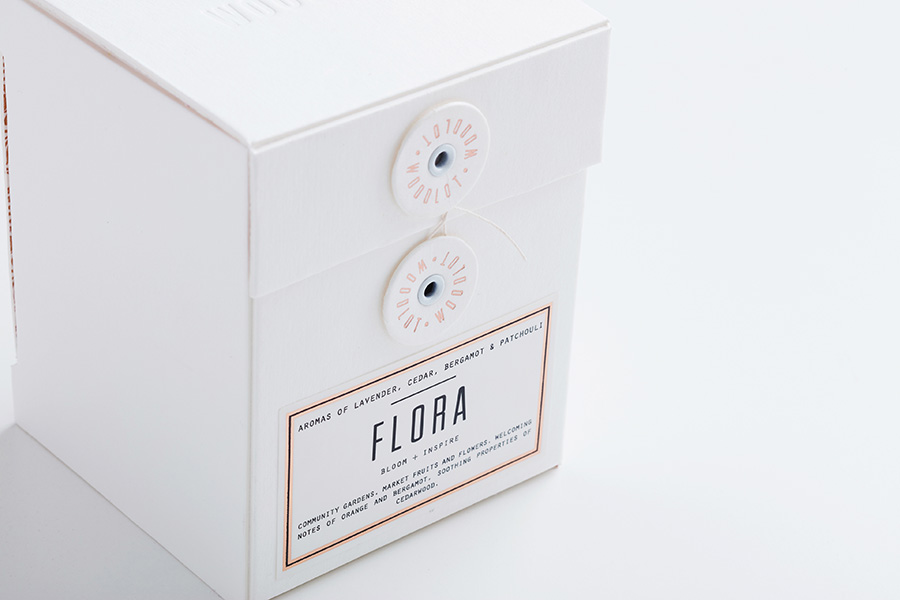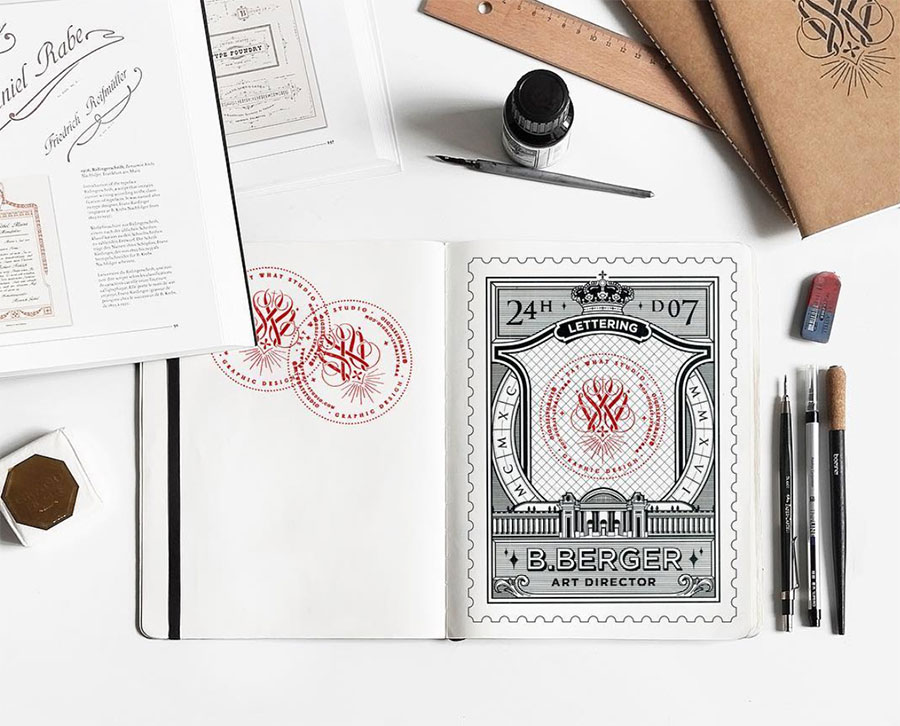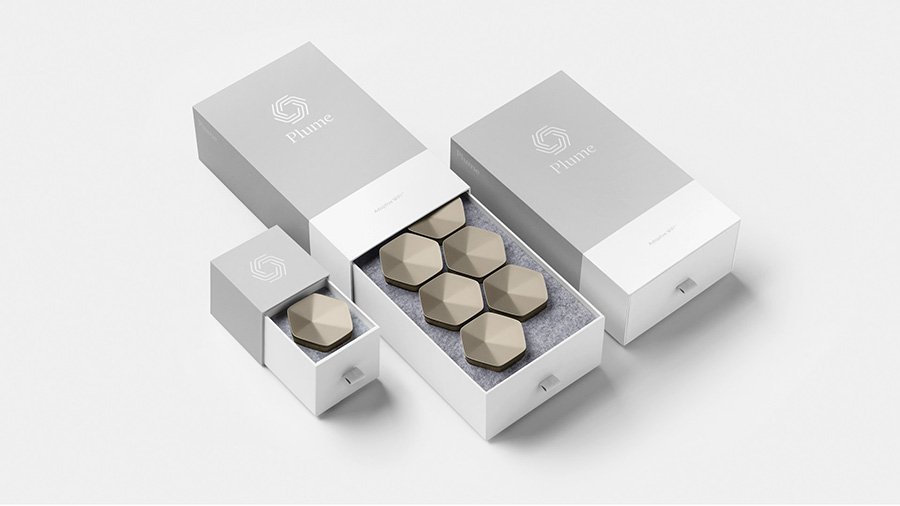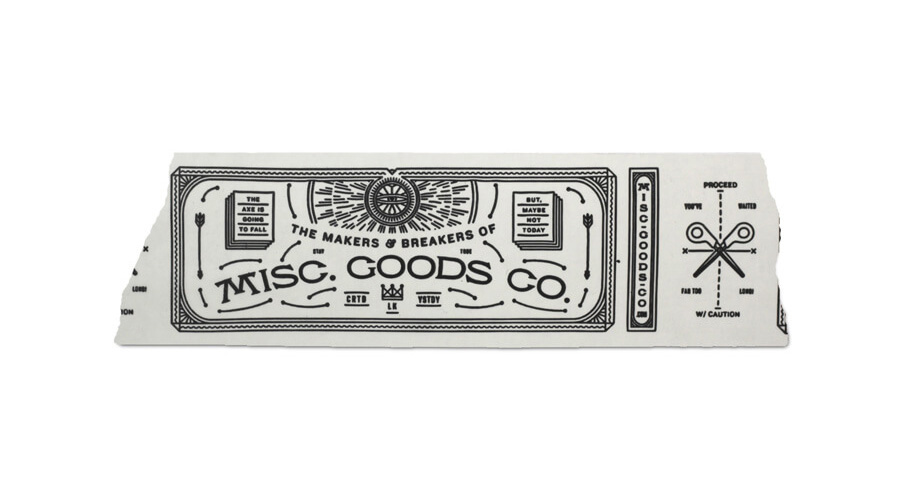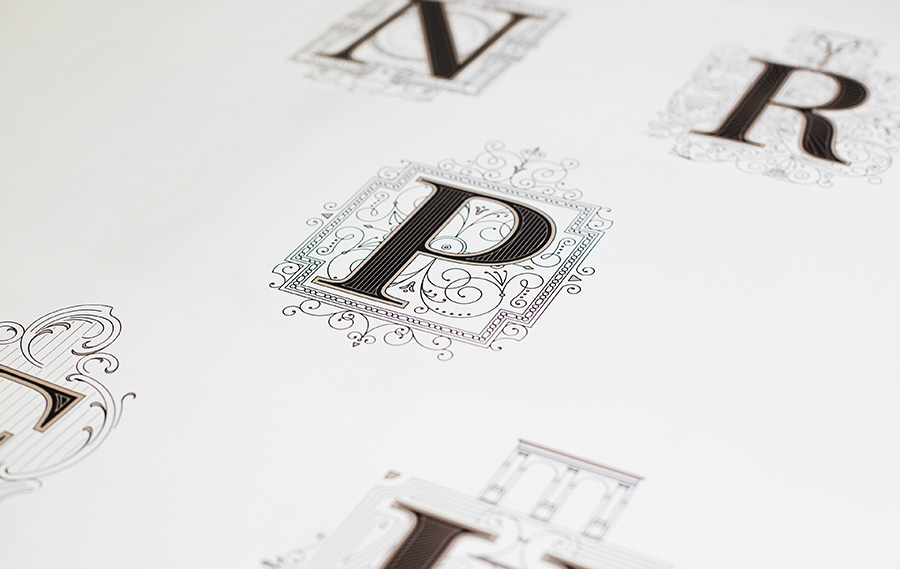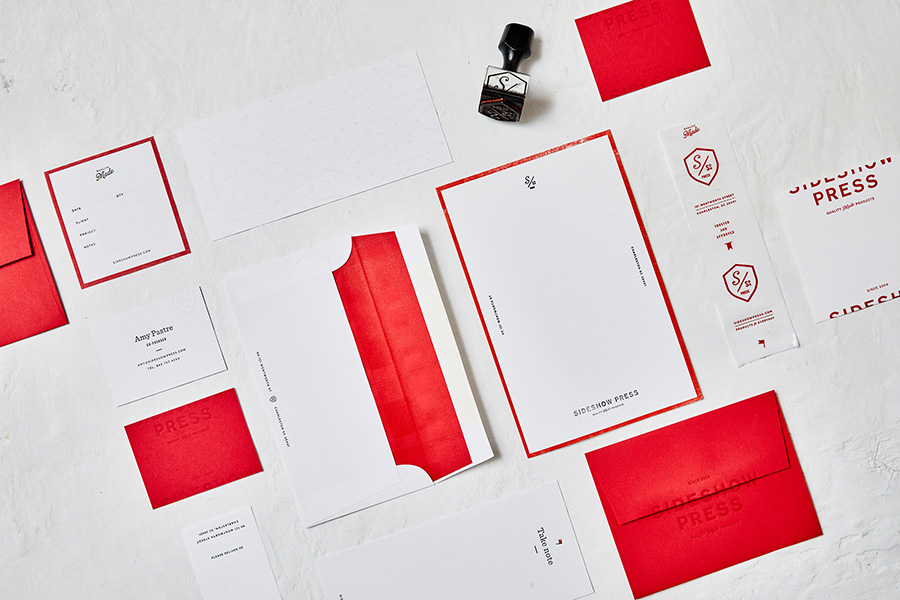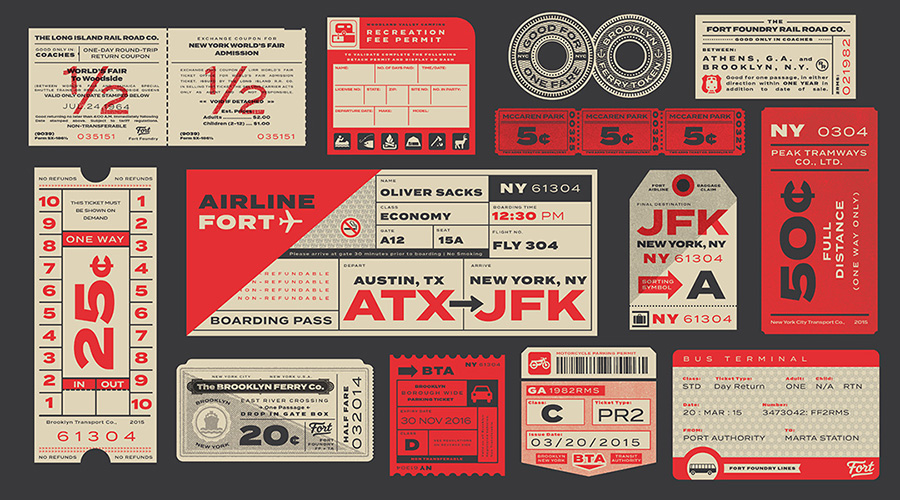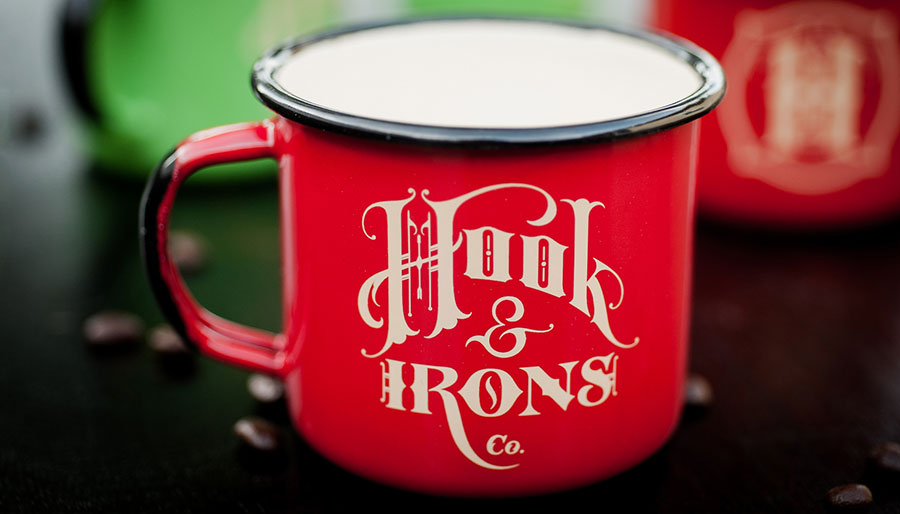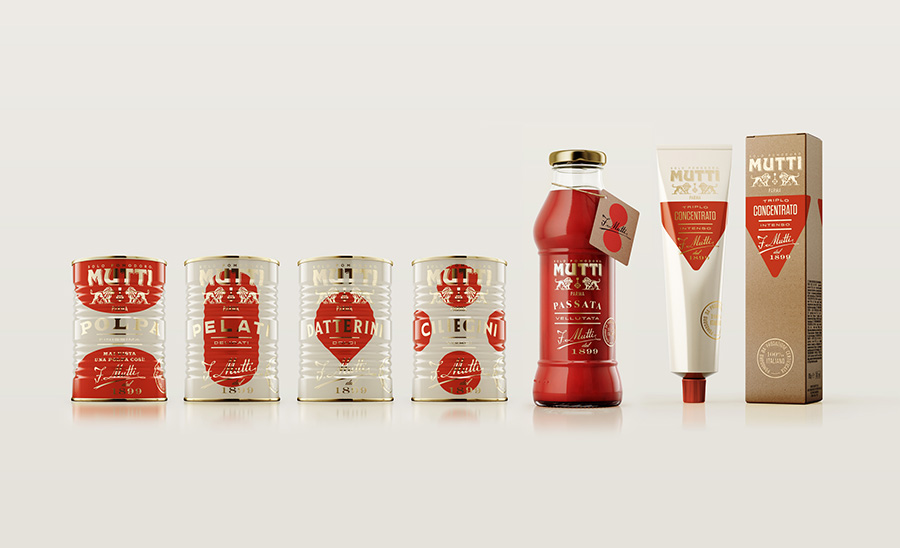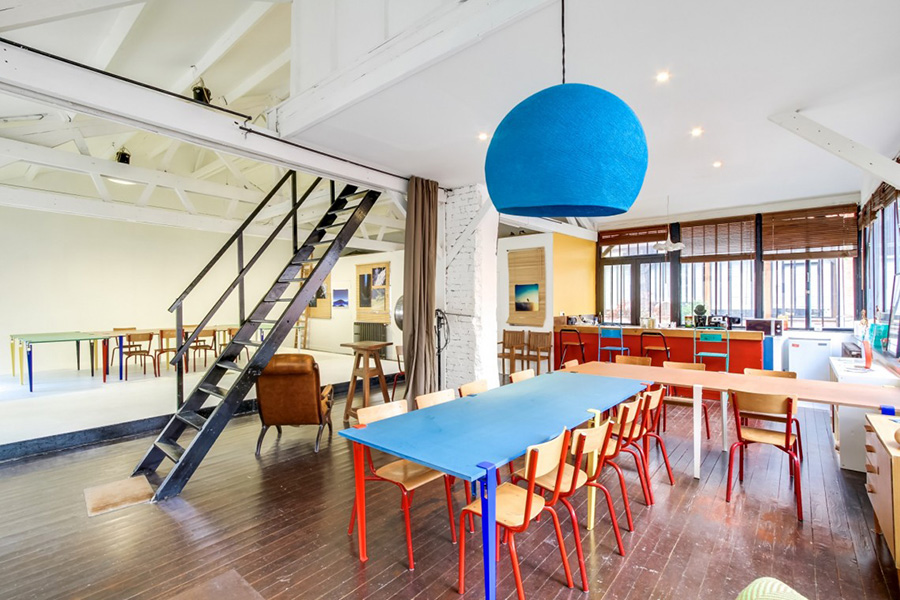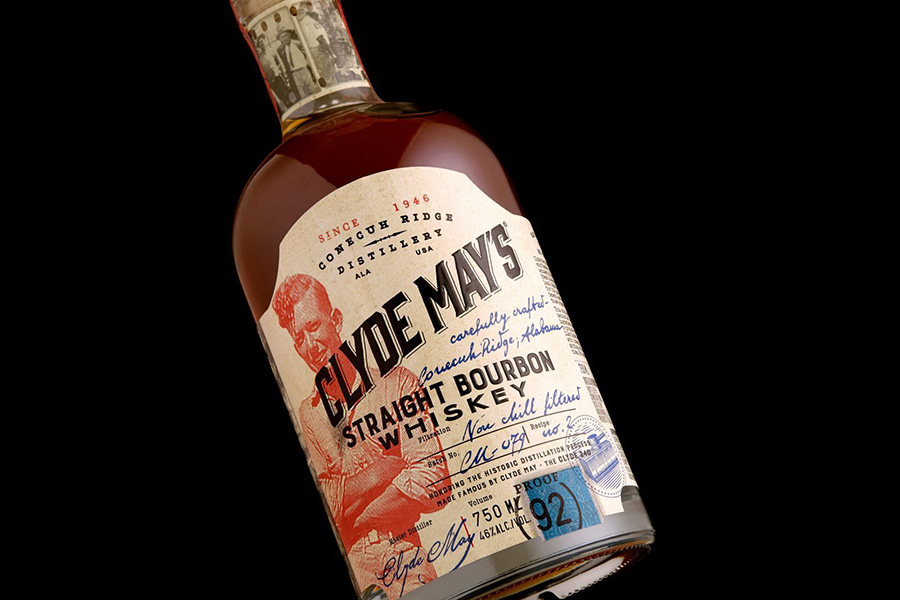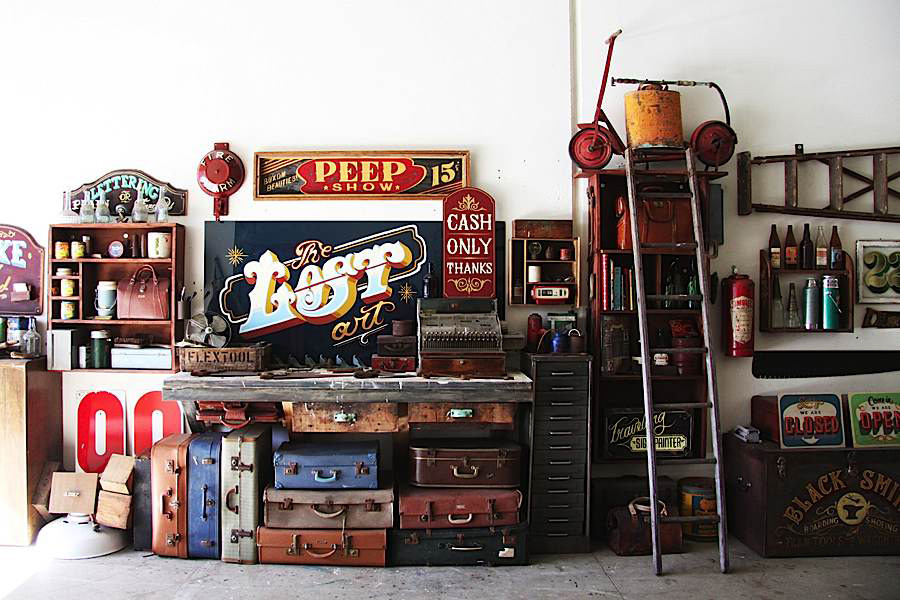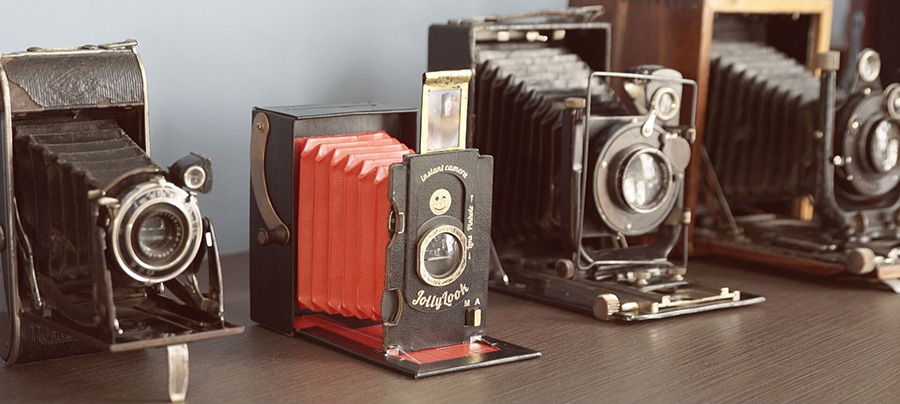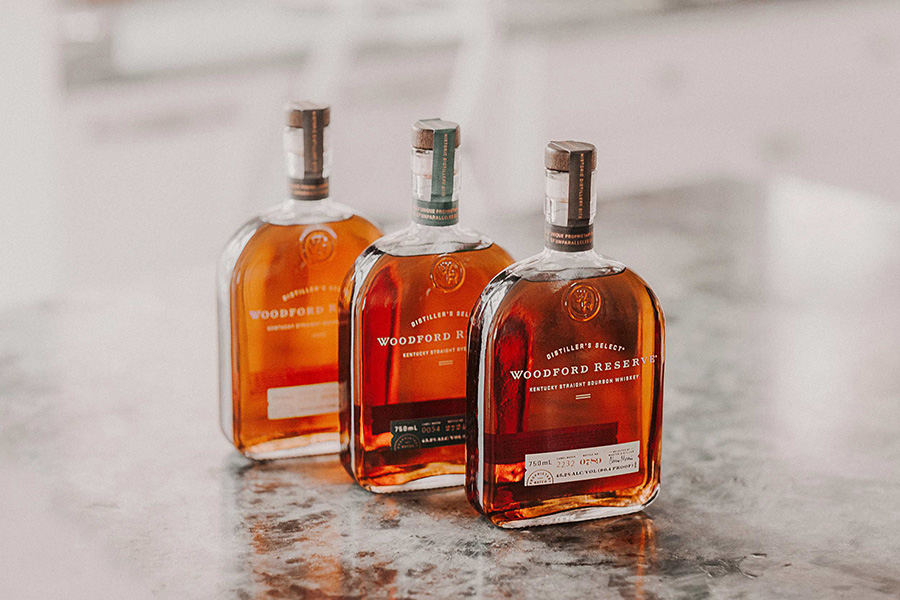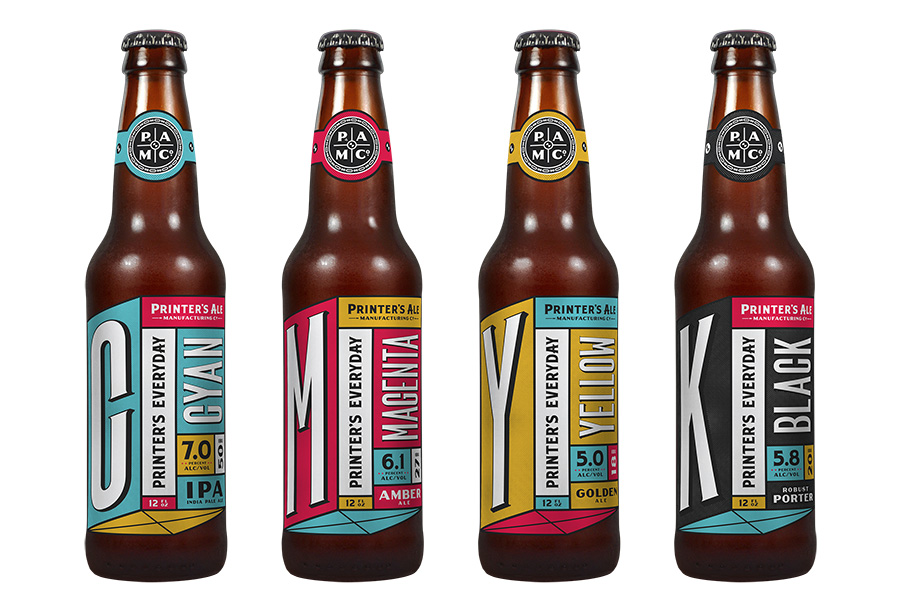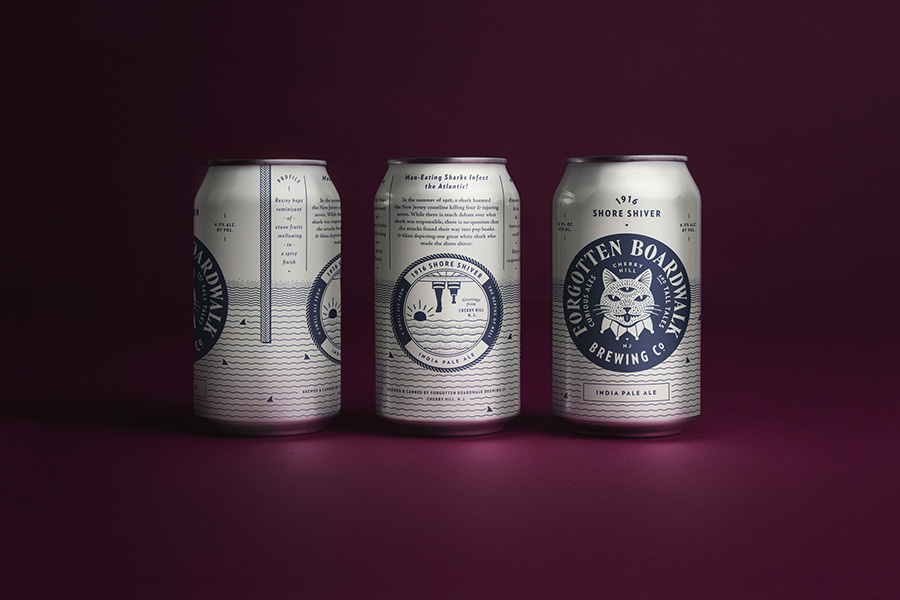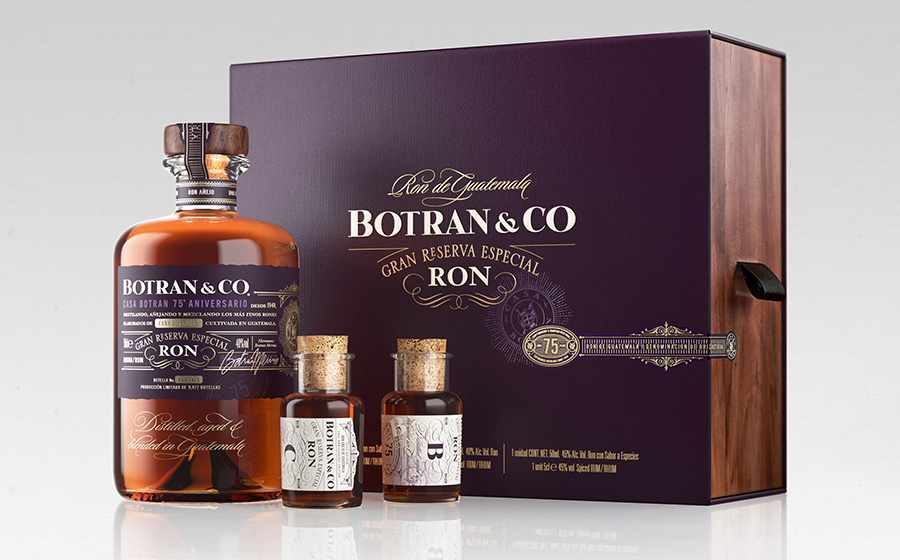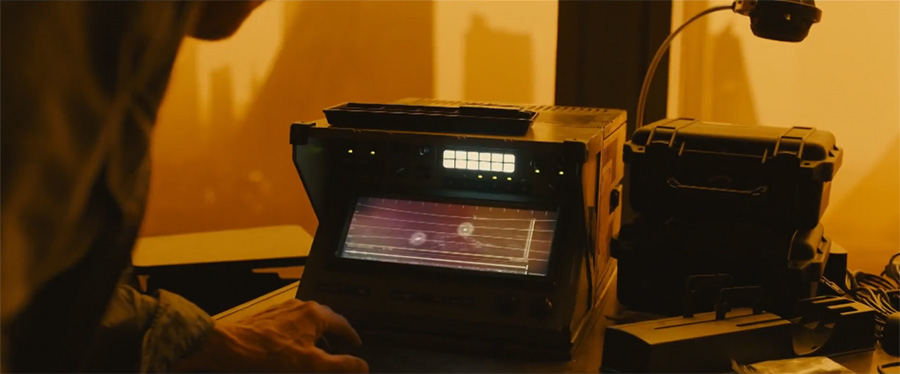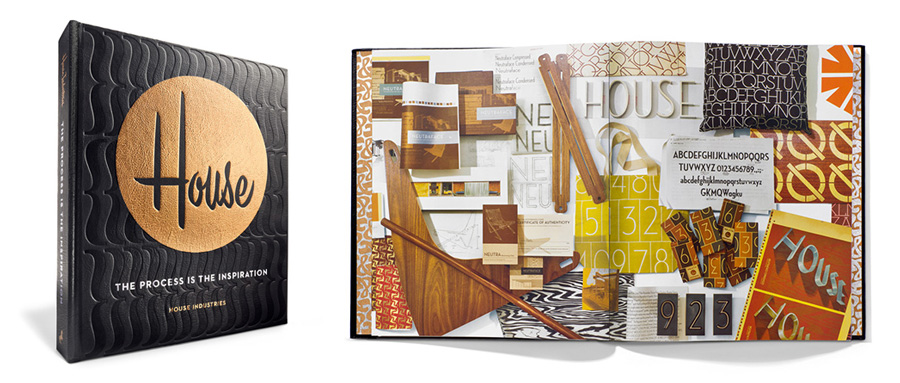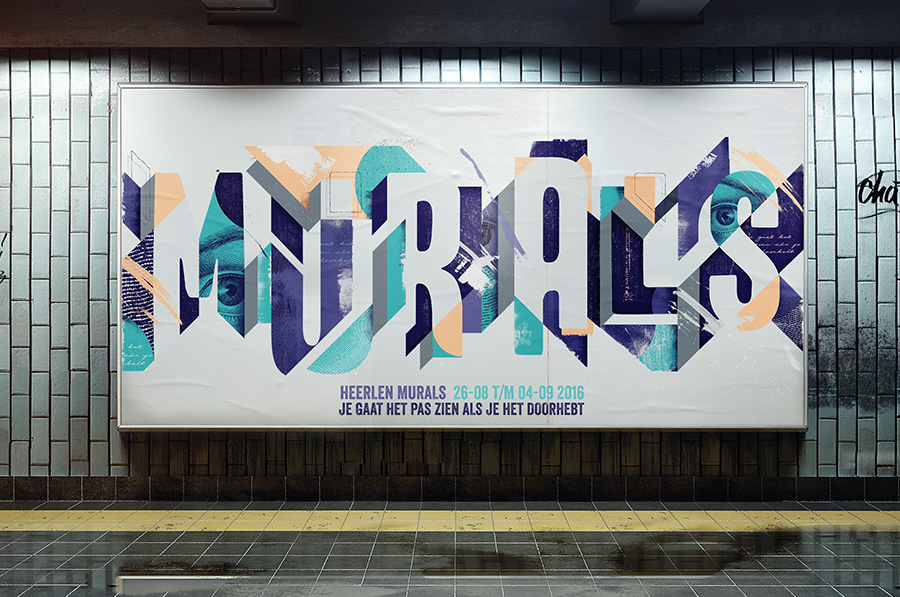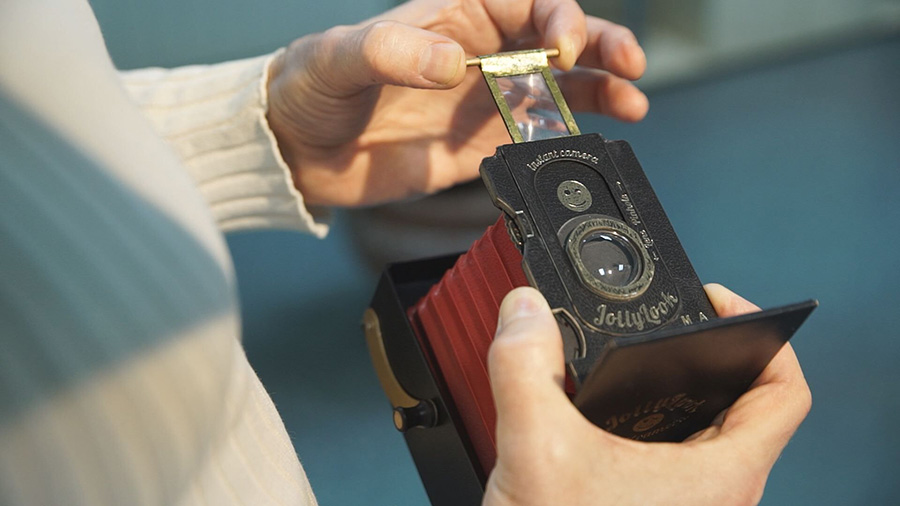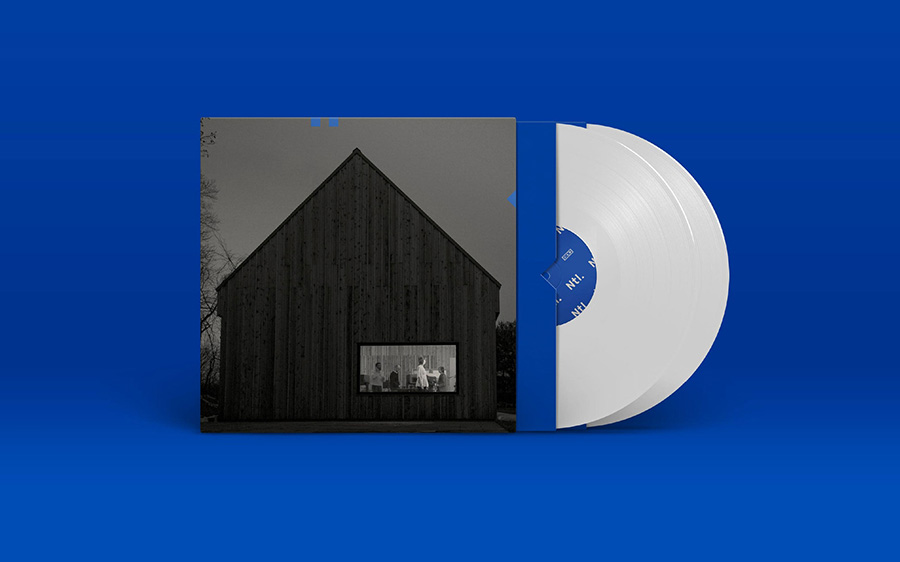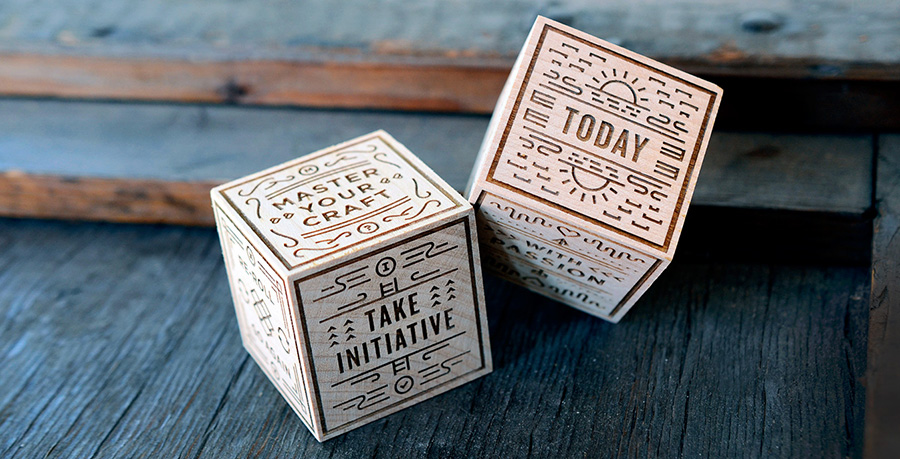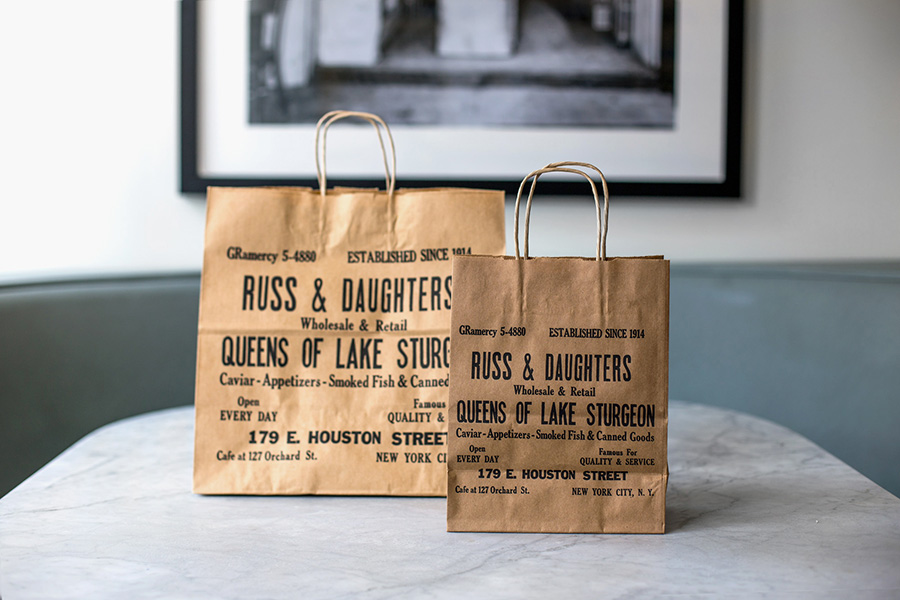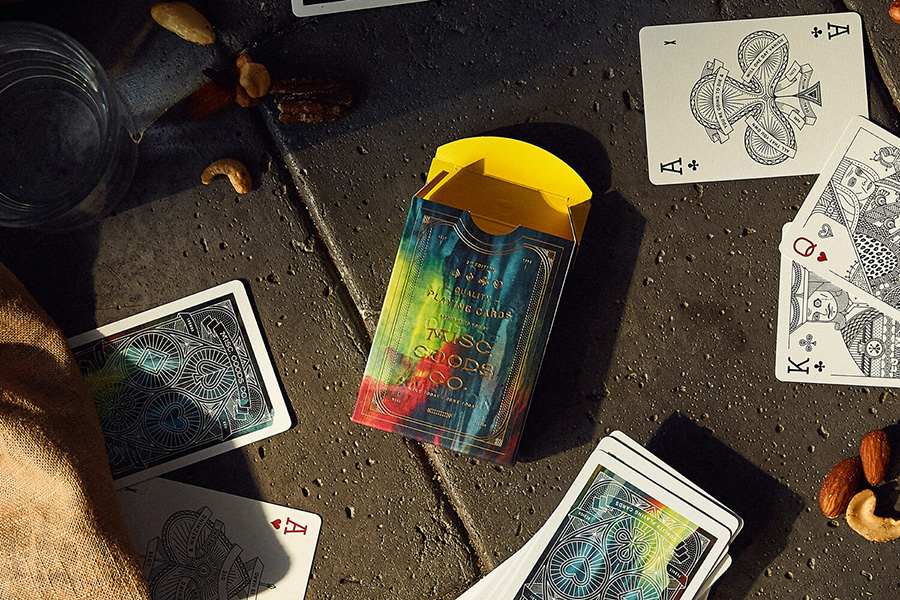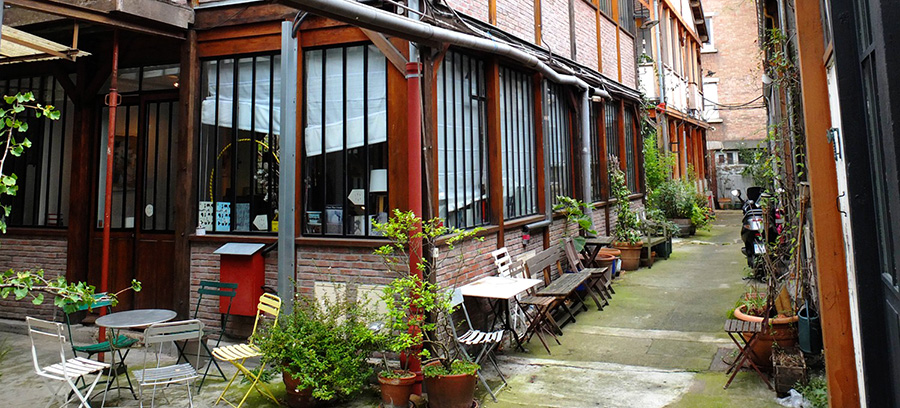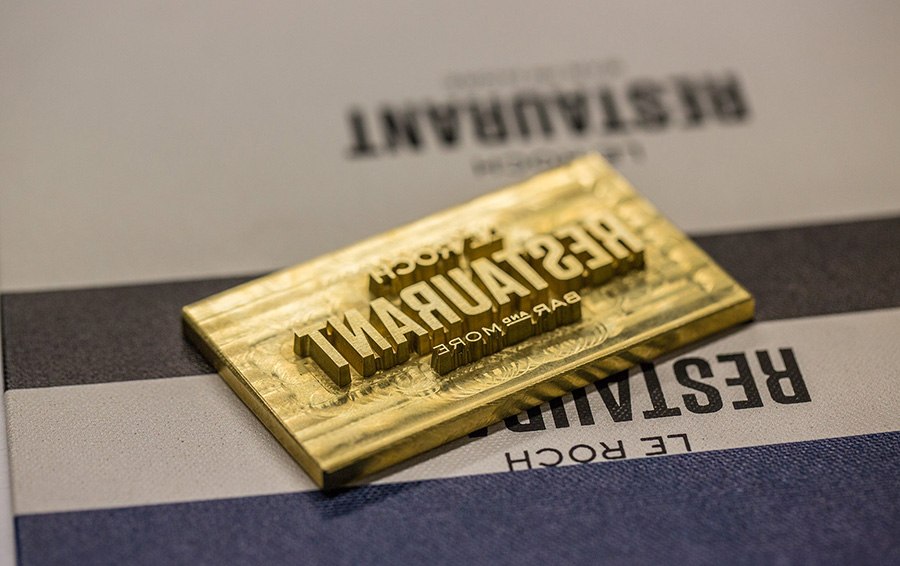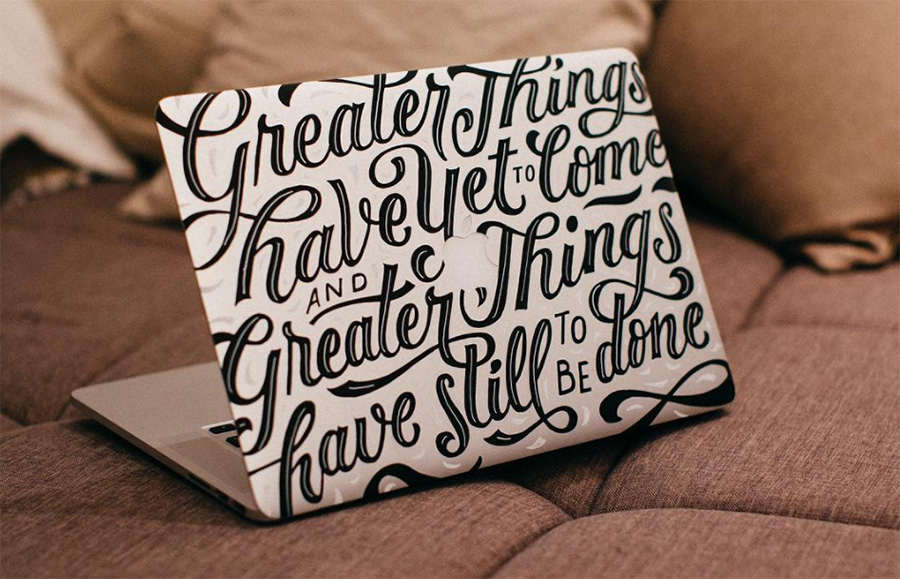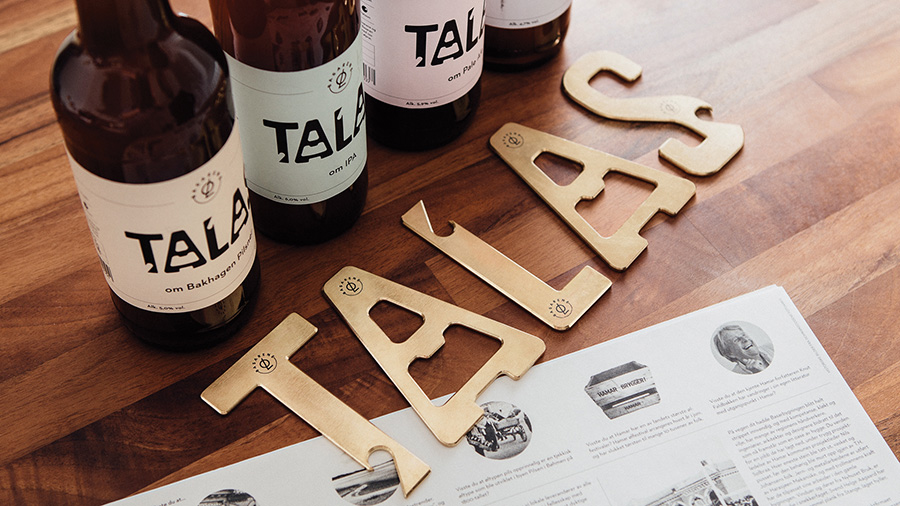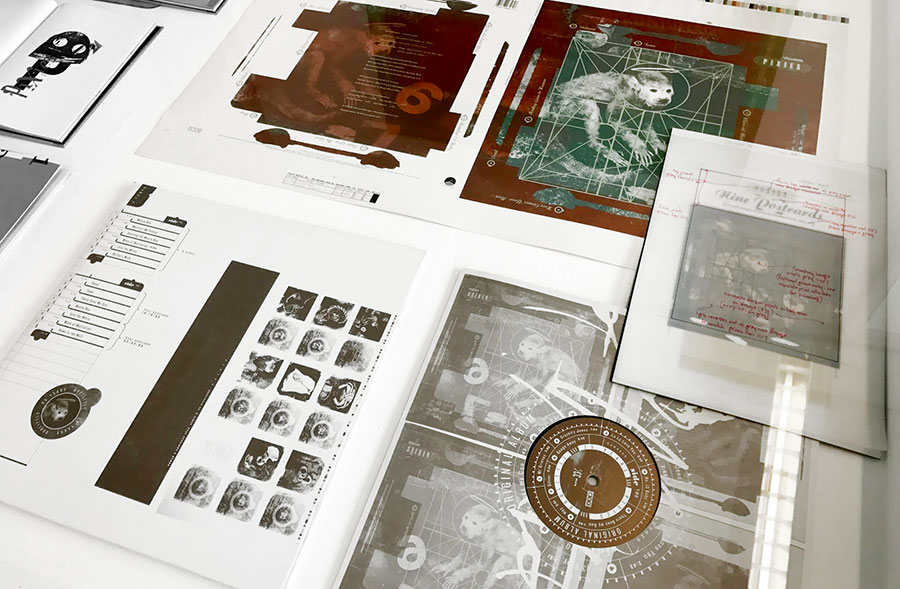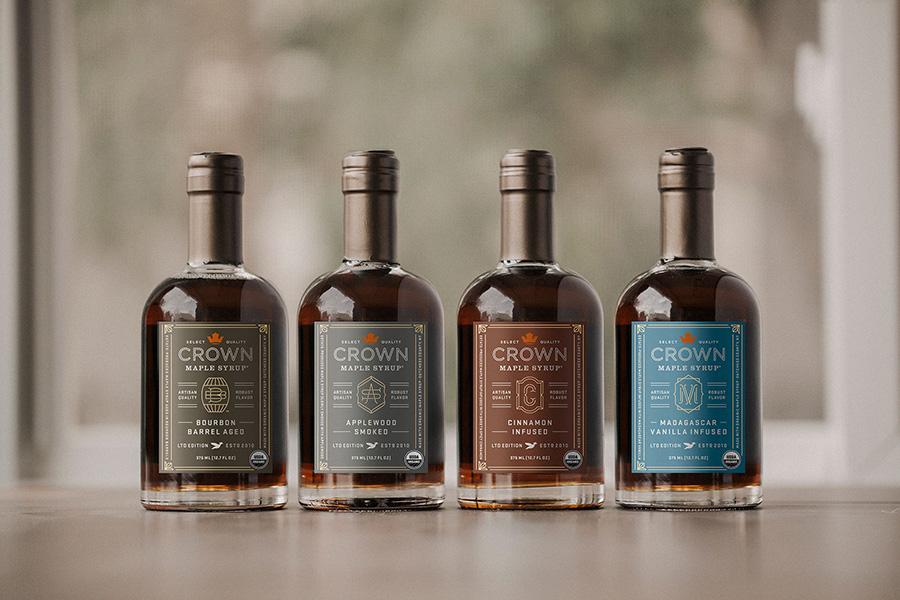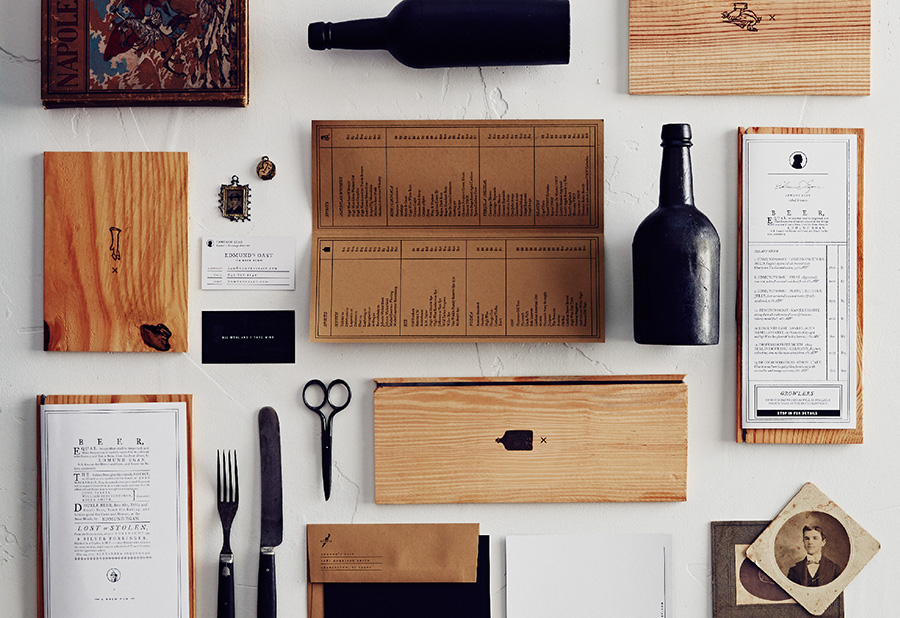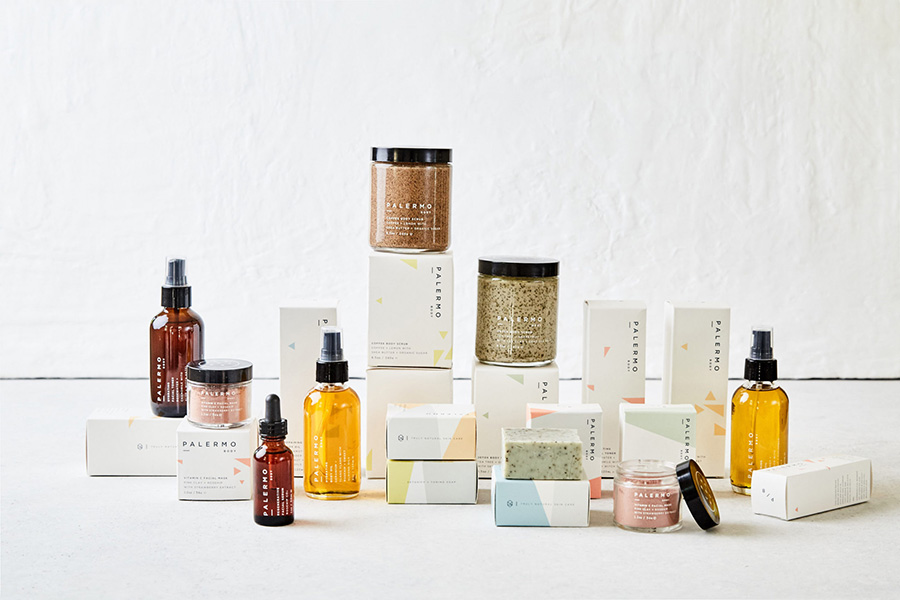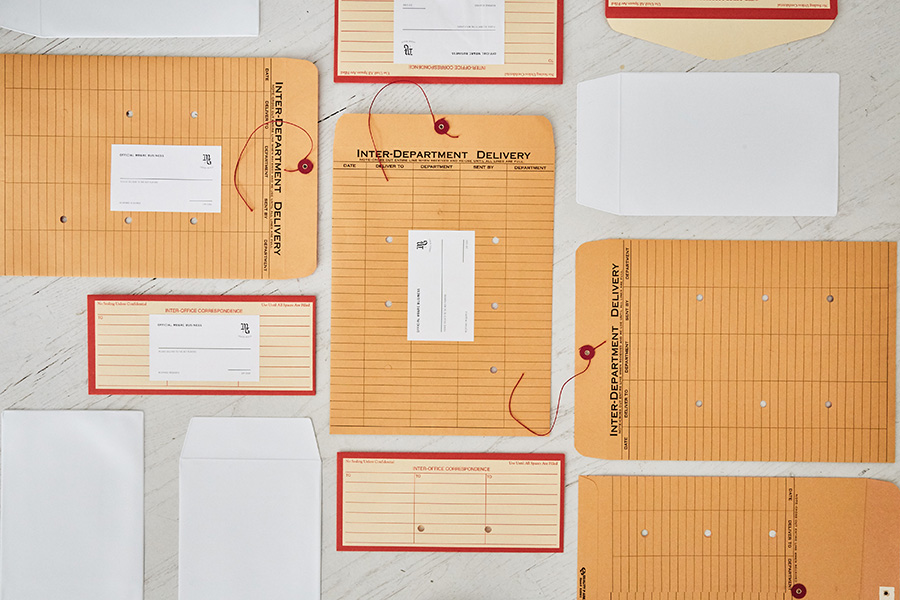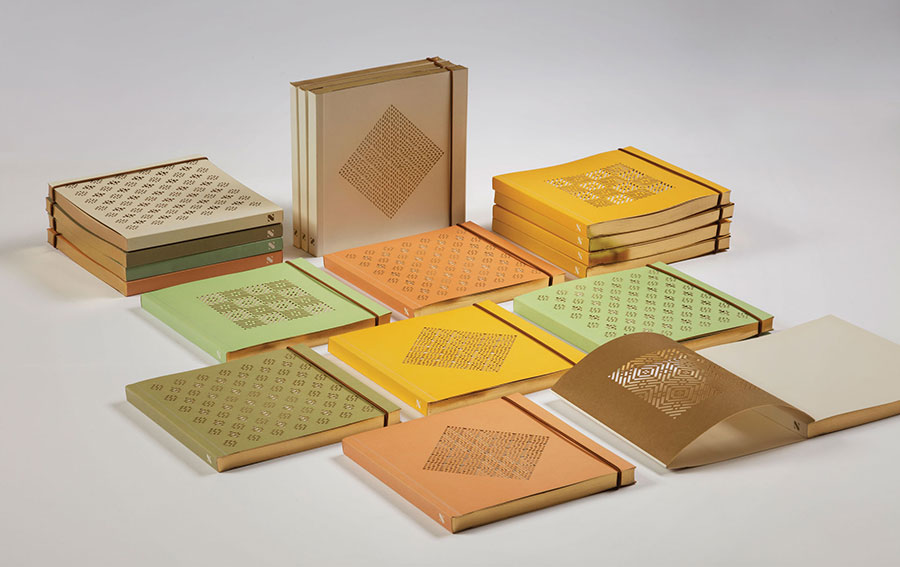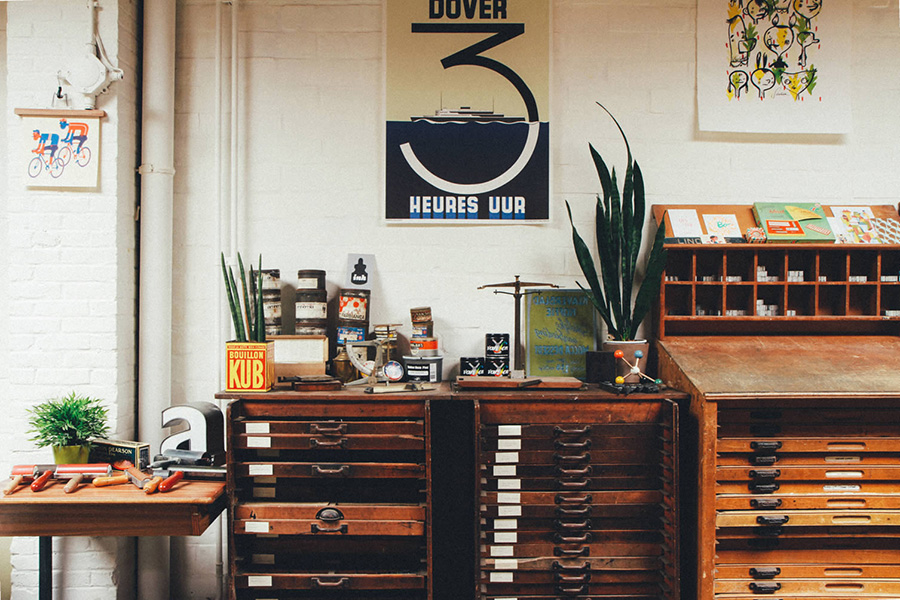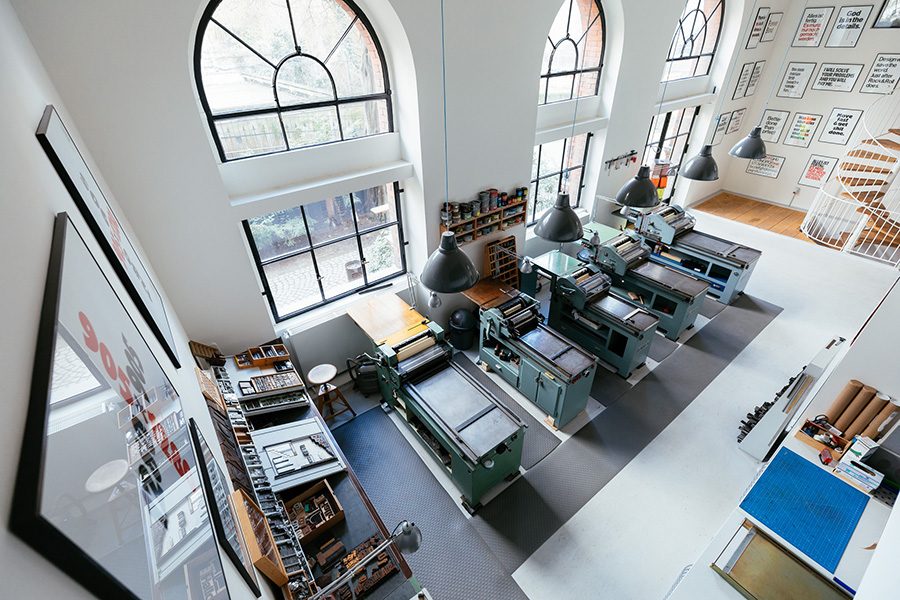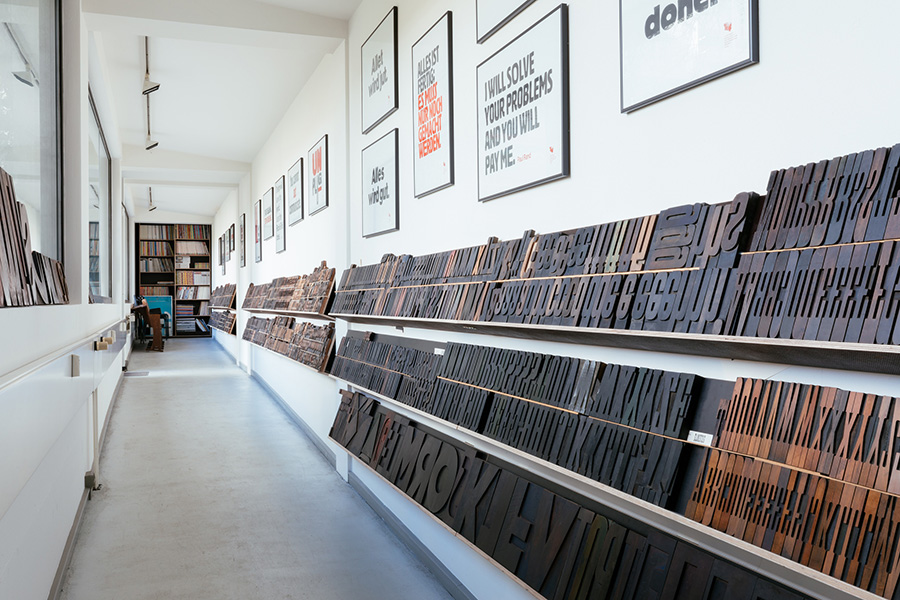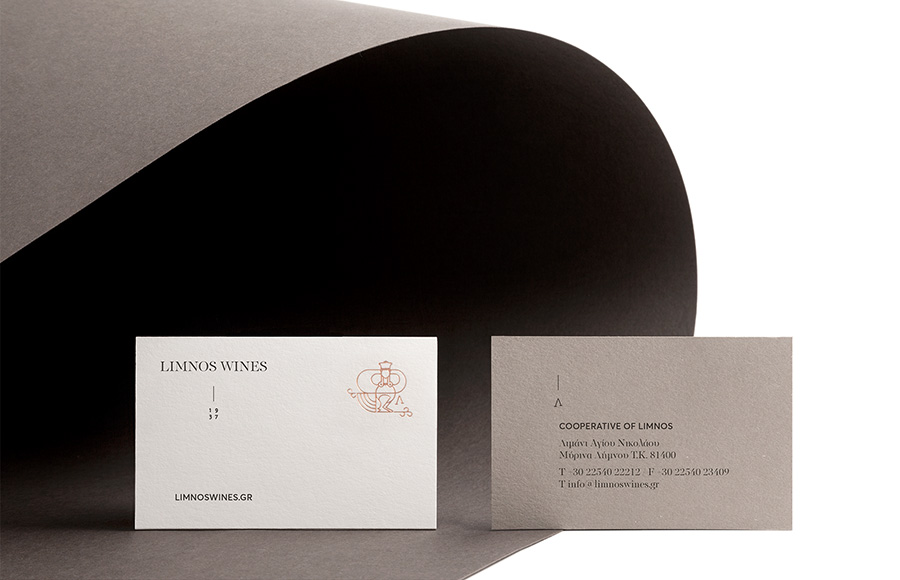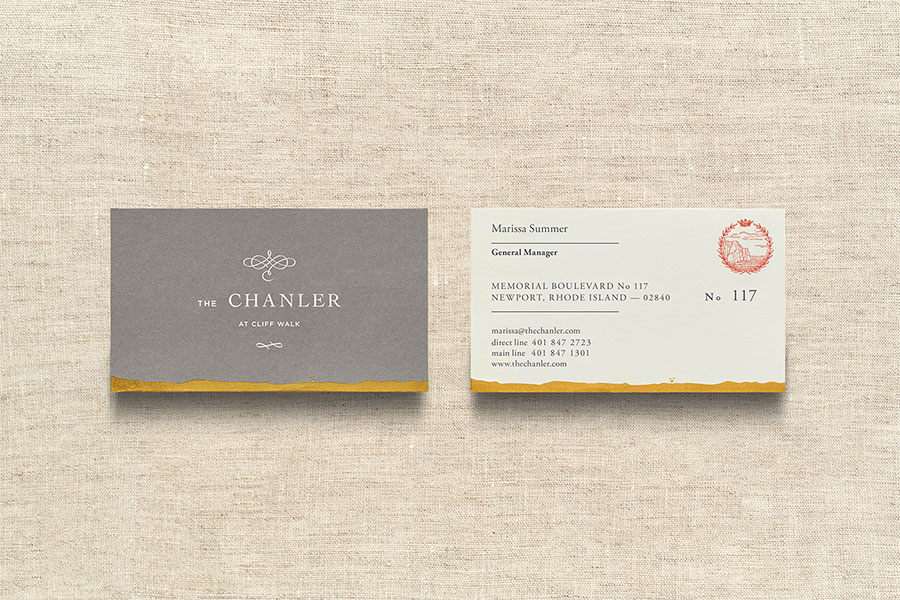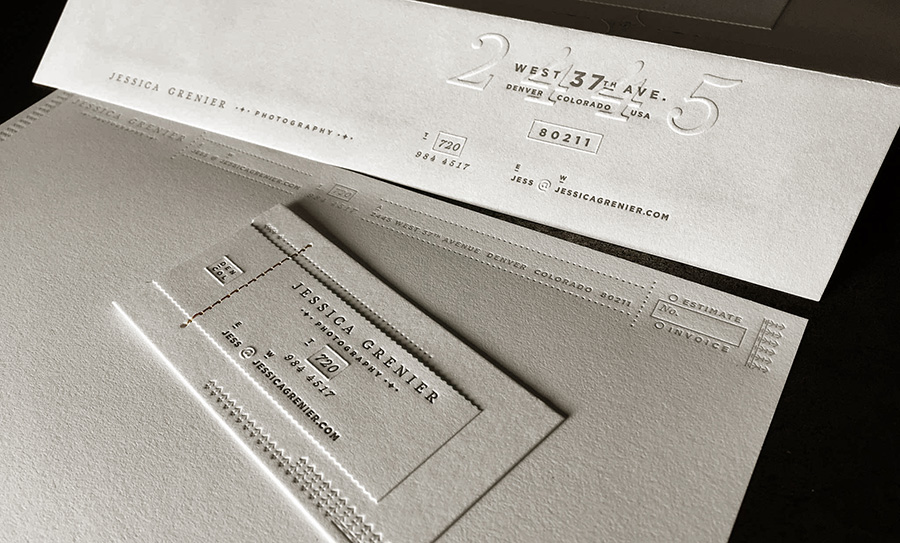 ---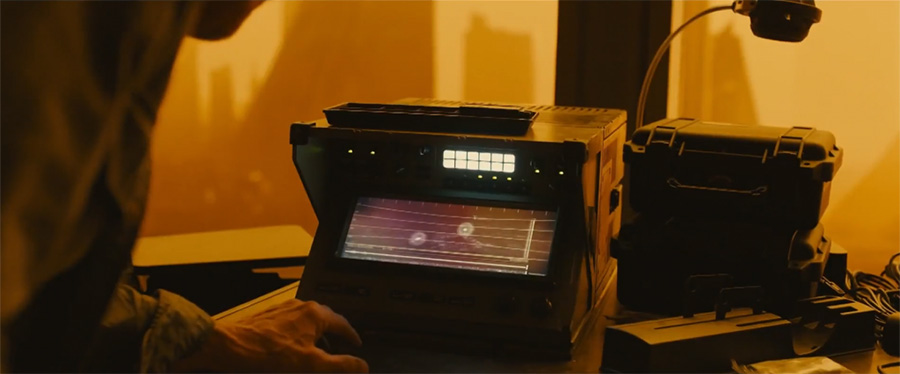 We have a common project with
Territory studio
for some months (years ?) and hope to bring it to life soon! If you see any recent movie over the past months, you have seen their work!! They work in wide range of disciplines, but what fascinate me is their work for screen graphics : they craft original and stunning realized screen content and UI design for on-set to support film narrative and performance. It was again the case for the amazing Blade Runner 2049, with a perfect translation, in screen graphic, of the mood of the movie.
As they said : Tapped to create screen graphics for the sequel to Ridley Scott's iconic film, Territory joined the art department in the very early stages of production. With an open brief to reconsider technology interfaces and interaction systems, we worked closely with Director Denis Villeneuve and Supervising Art Director Paul Inglis to support storybeats, performance and context. Adopting an experimental approach, the team set out to create highly original screens. Working across 15 sets, we delivered over 100 assets for on set playback, also driving the design direction for those concepts delivered to post.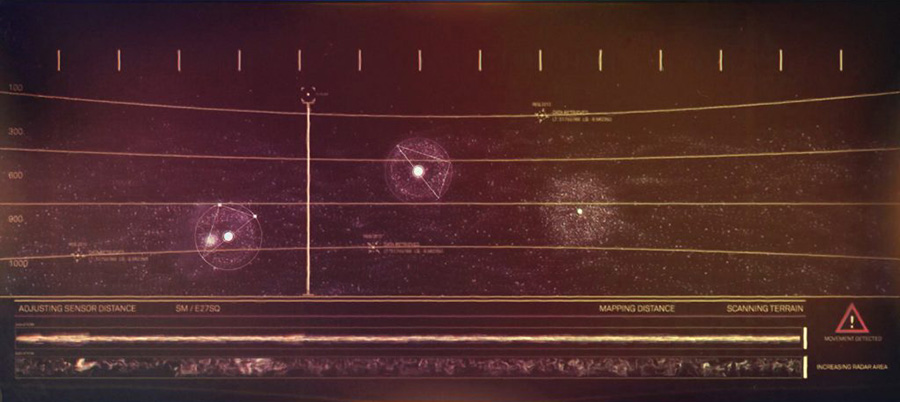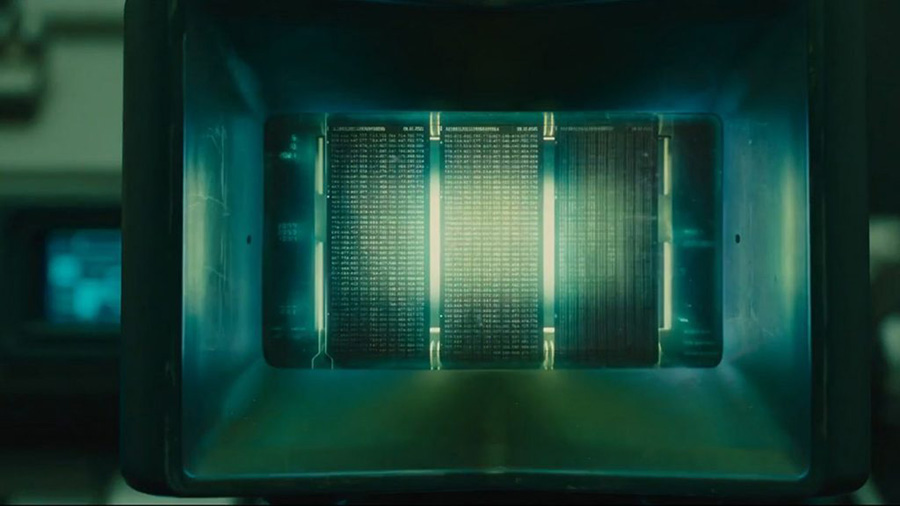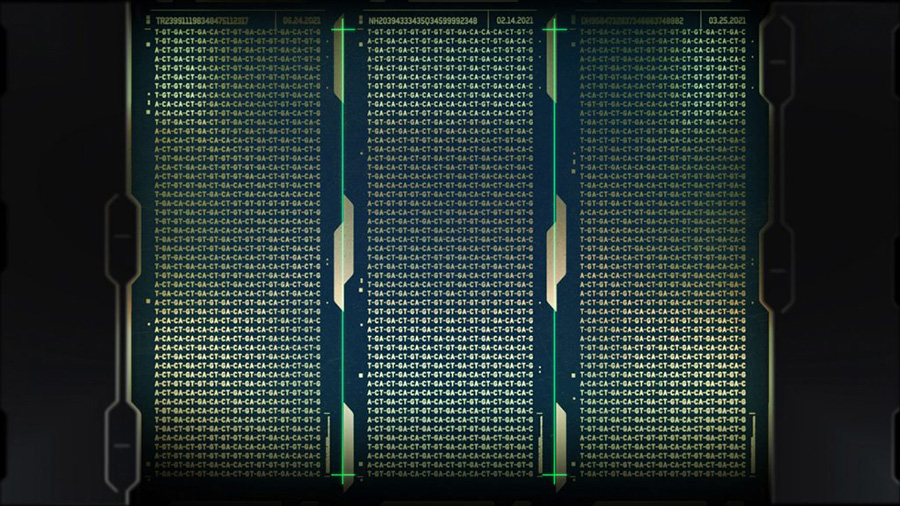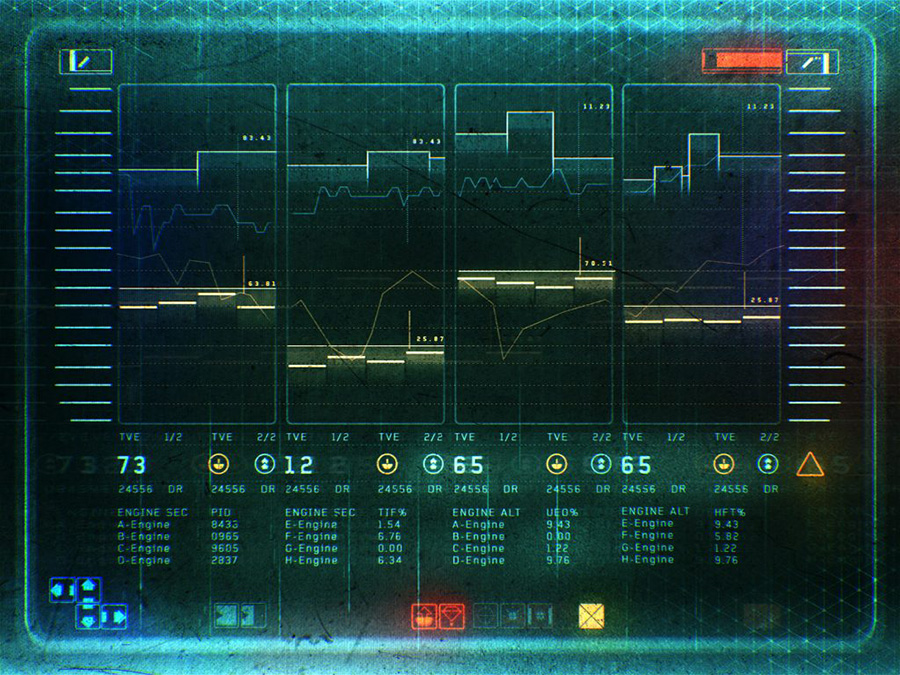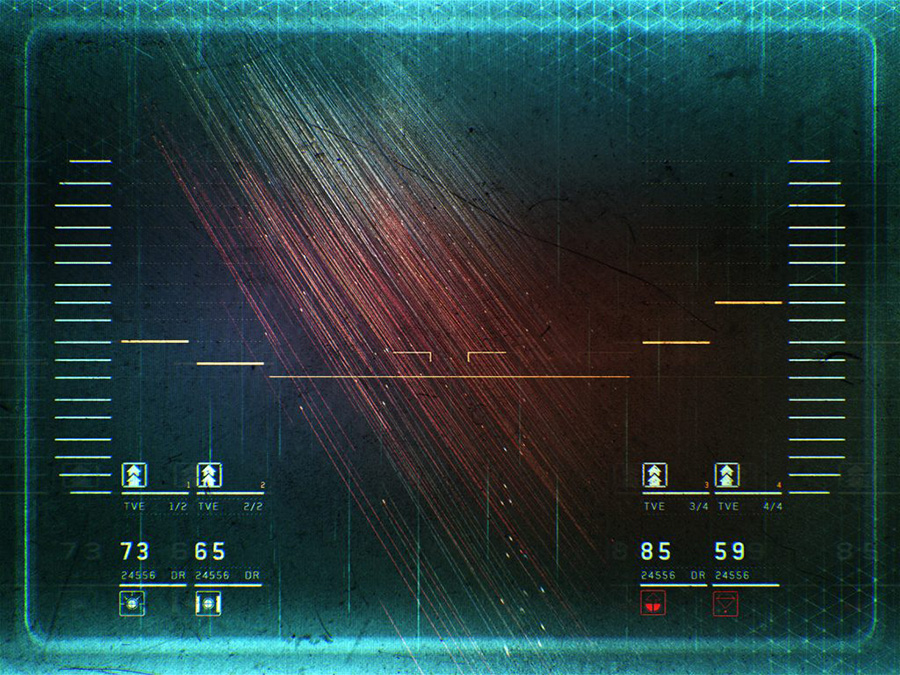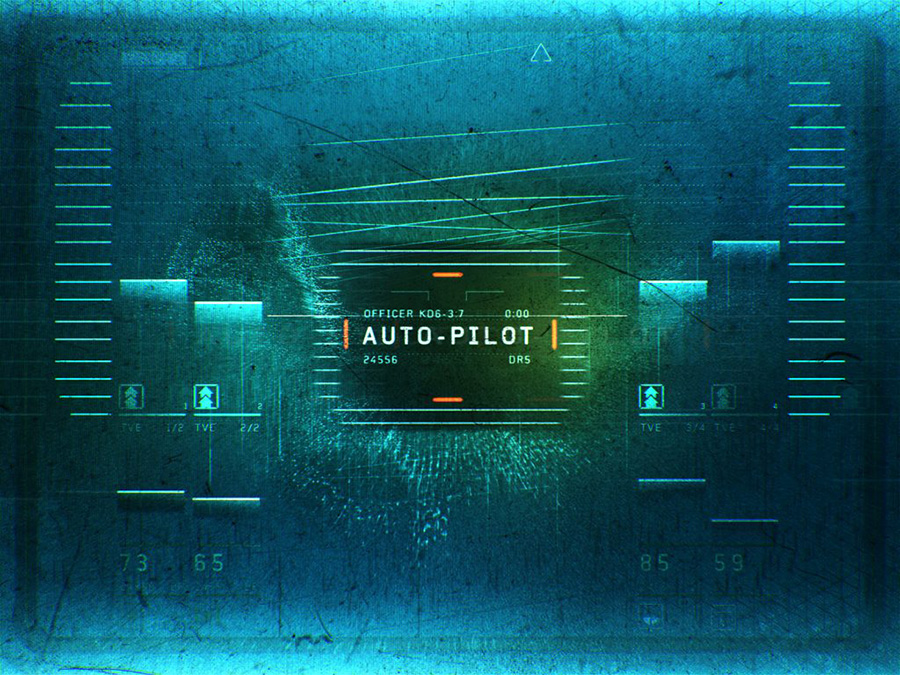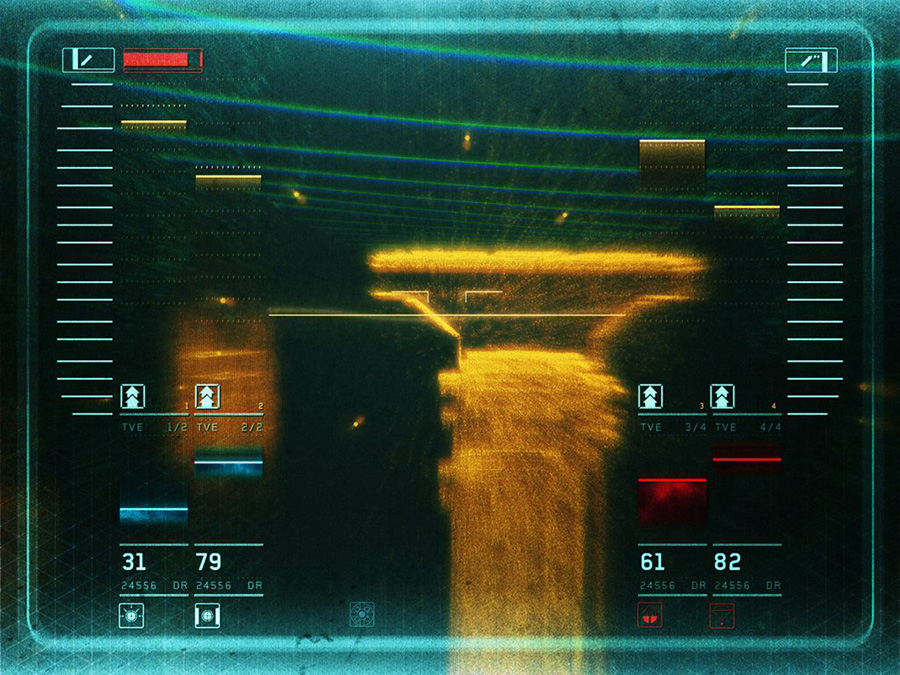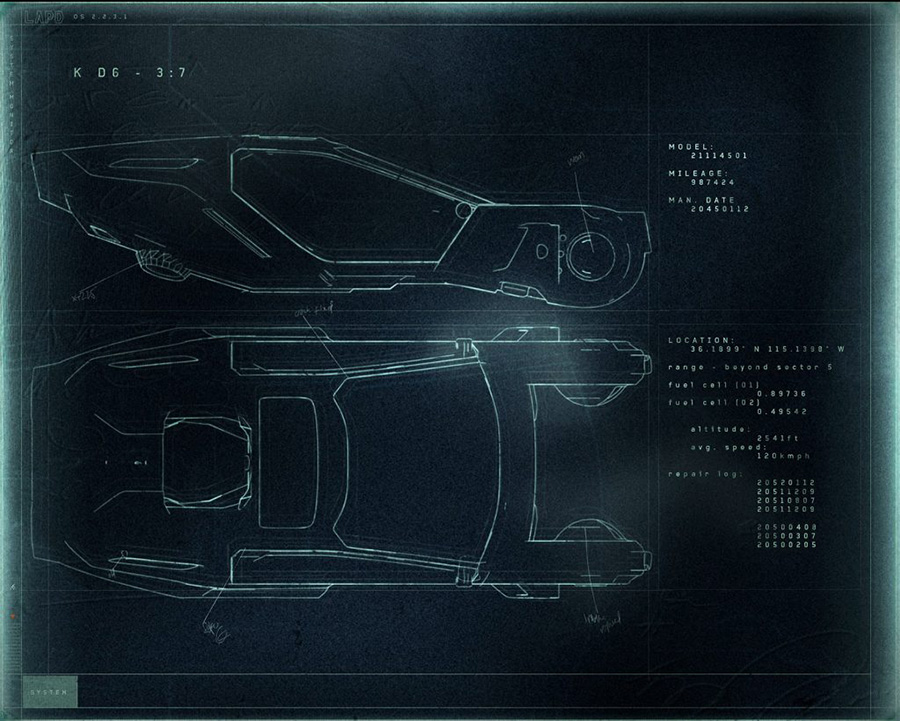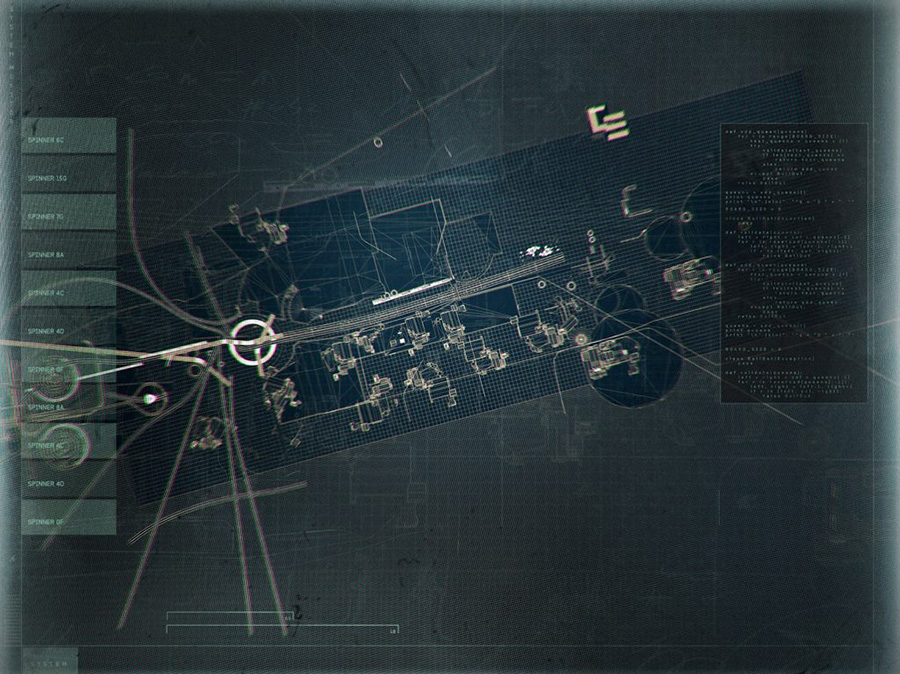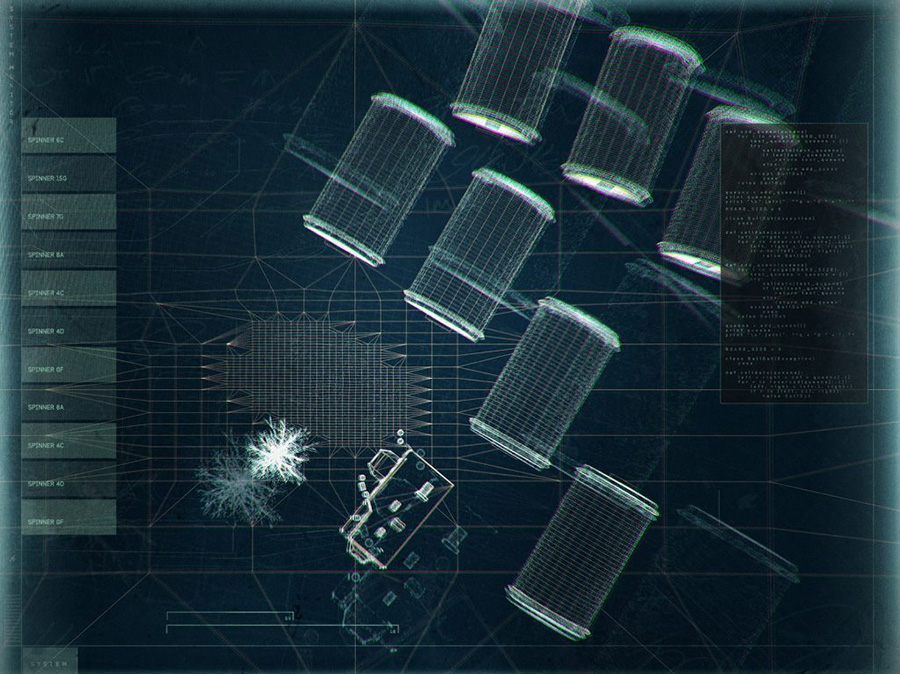 ---
The letterpress calendar Kickstarter is now over and it is a huge success ! The production will starts soon, as you can see on this picture send by Studio Pression, the paper is here! I Will keep you update on the production of course! The calendar is now available at the
Mr-Cup Shop
!
Order it now to get it in time for christmas!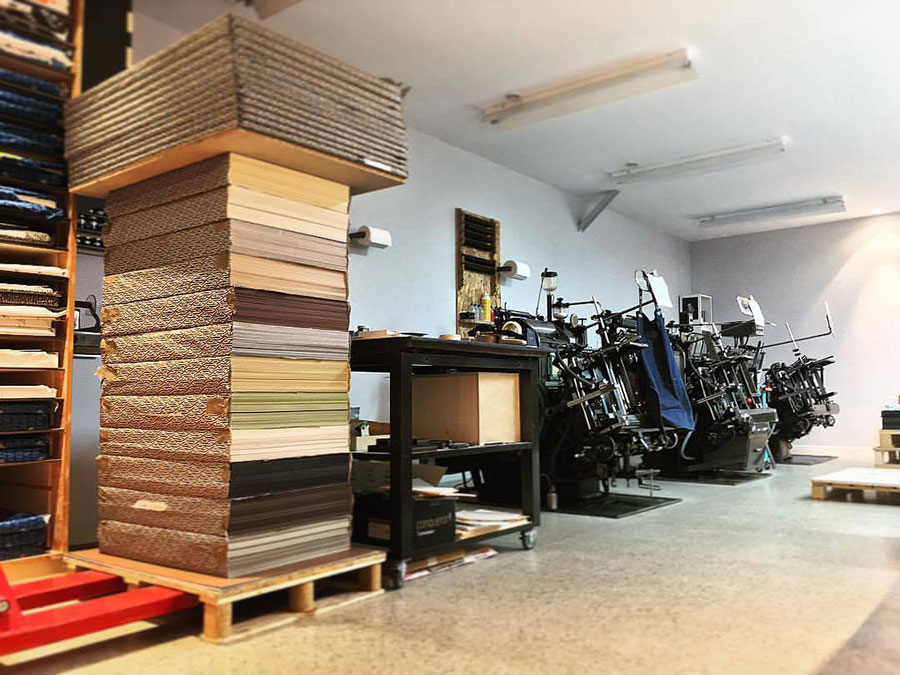 Today I want to present you the work of Tom Lane, also known as
Ginger Monkey
, who create this year edition cover! Here comes a selection of his work mixing hand lettering, illustration, nice type, and great print!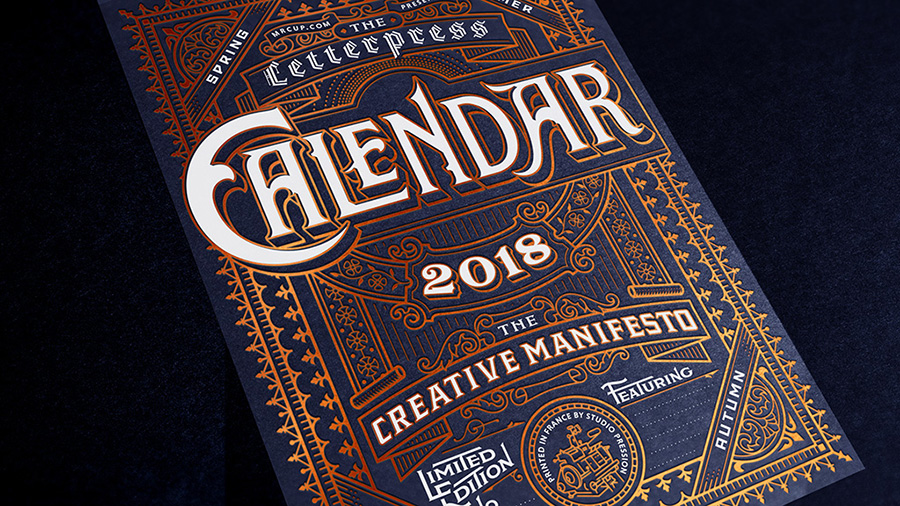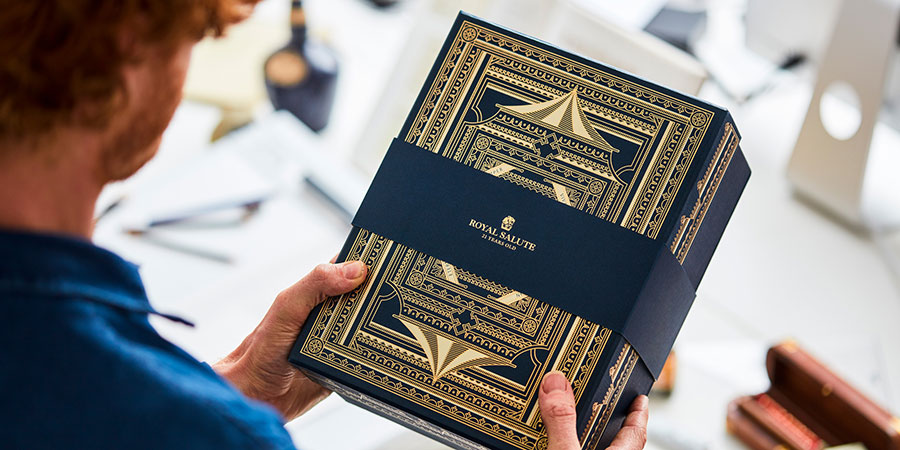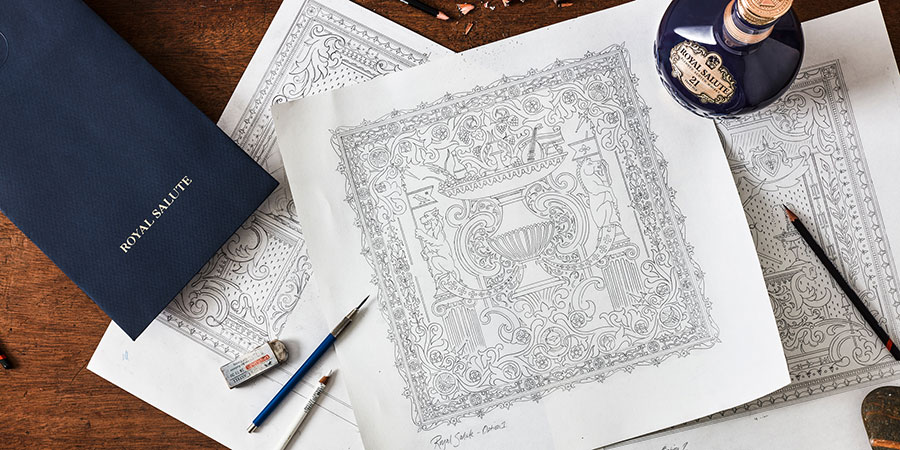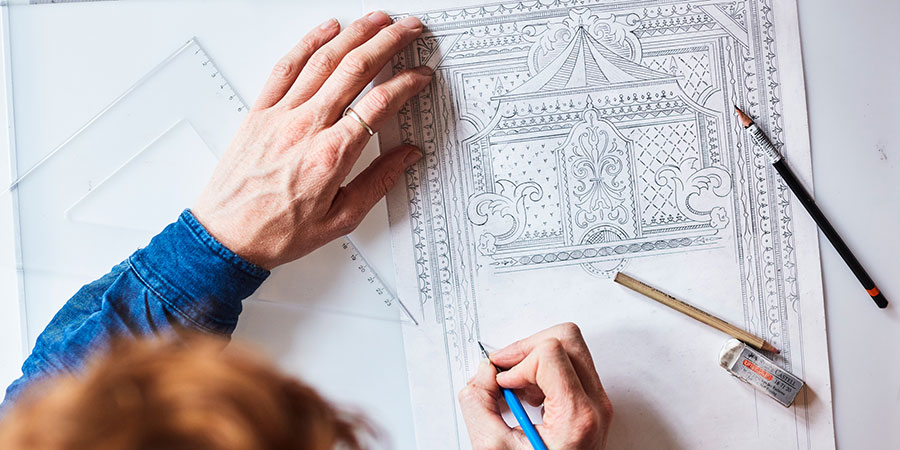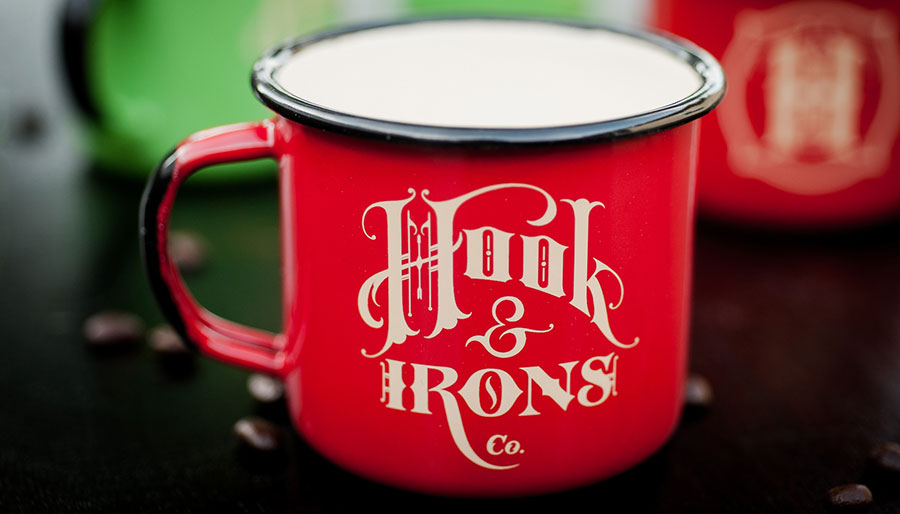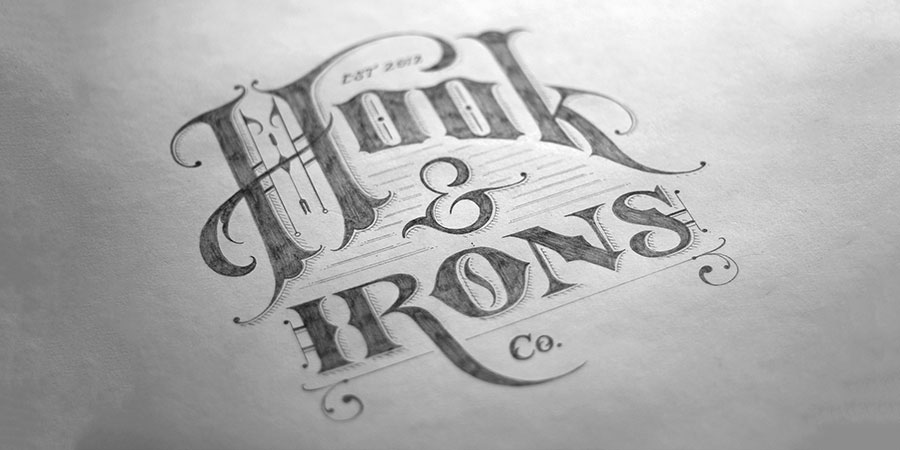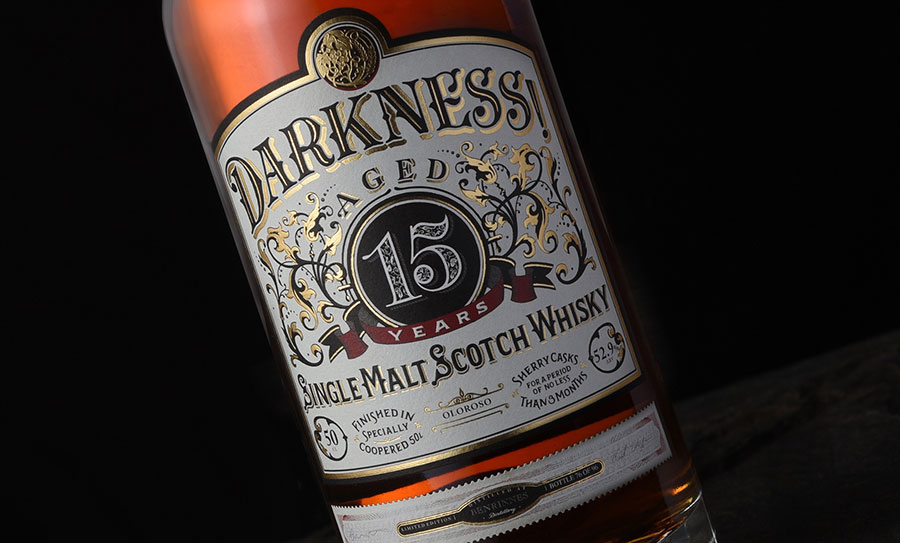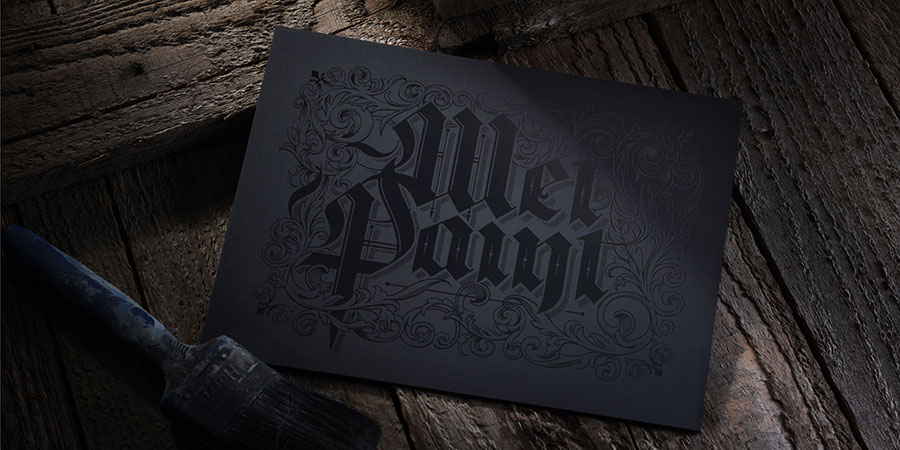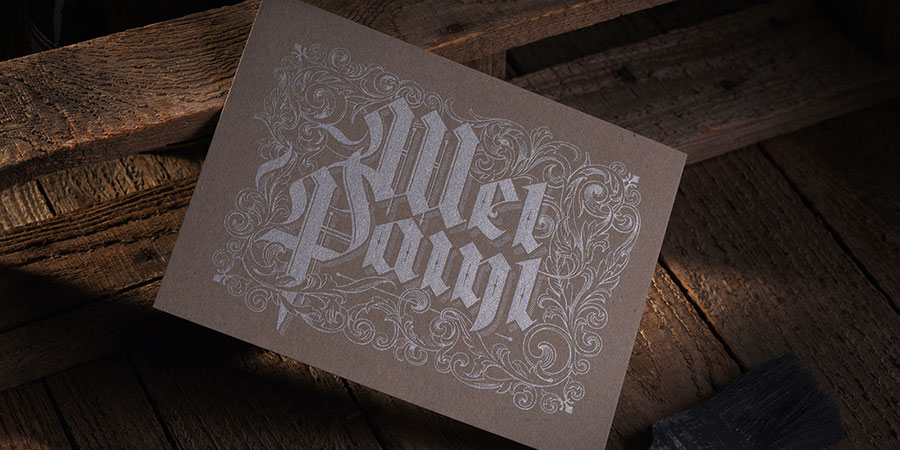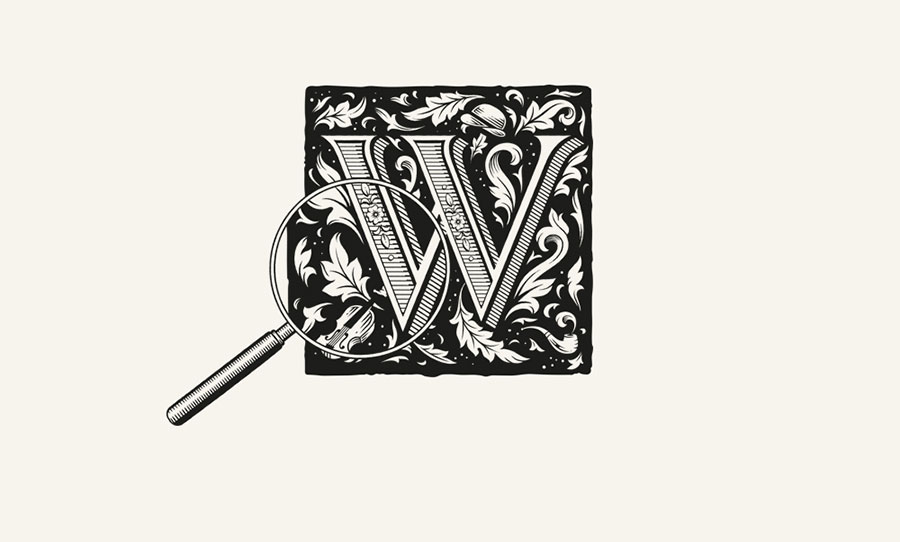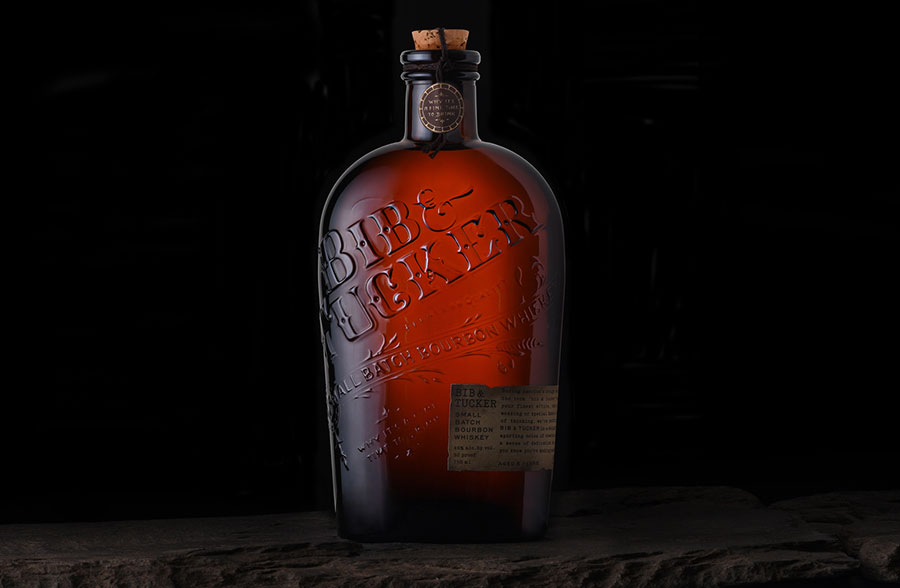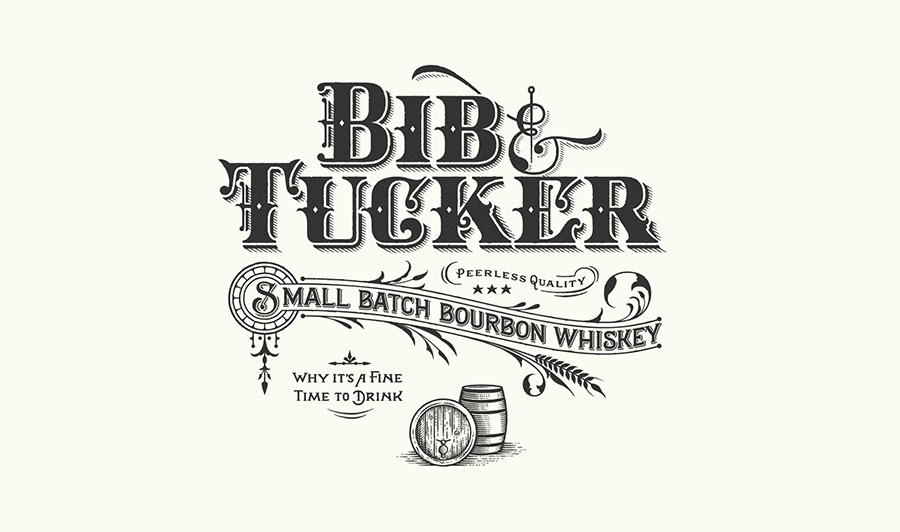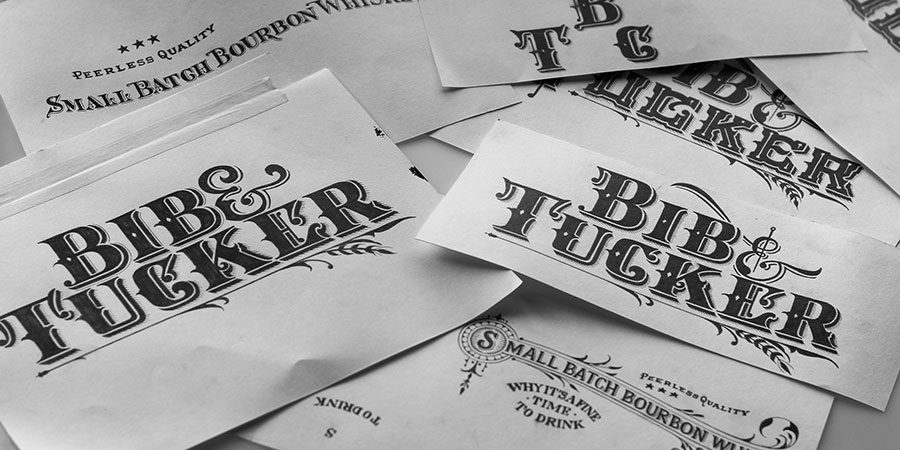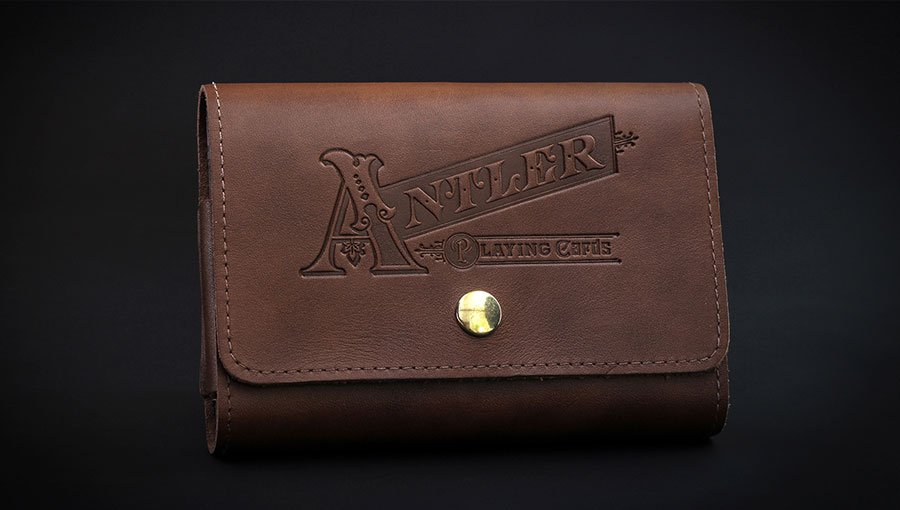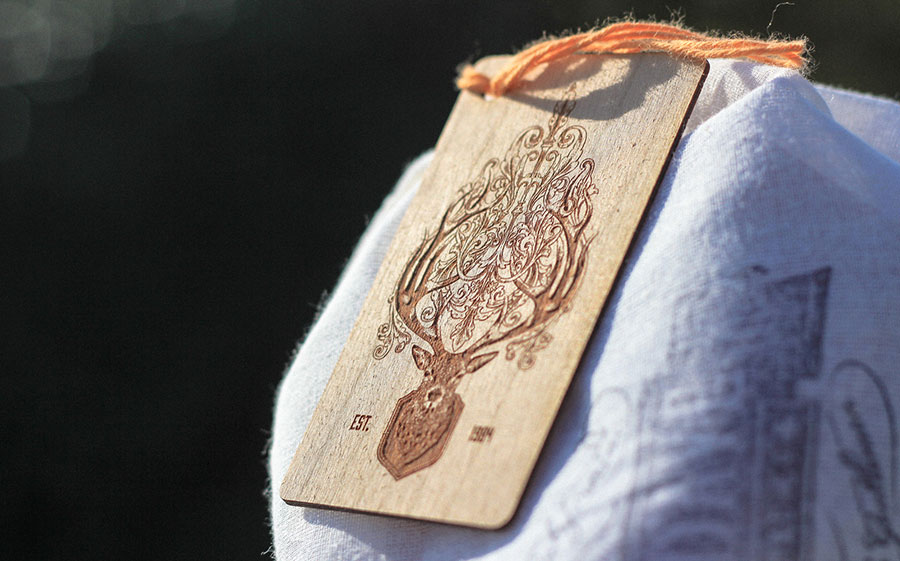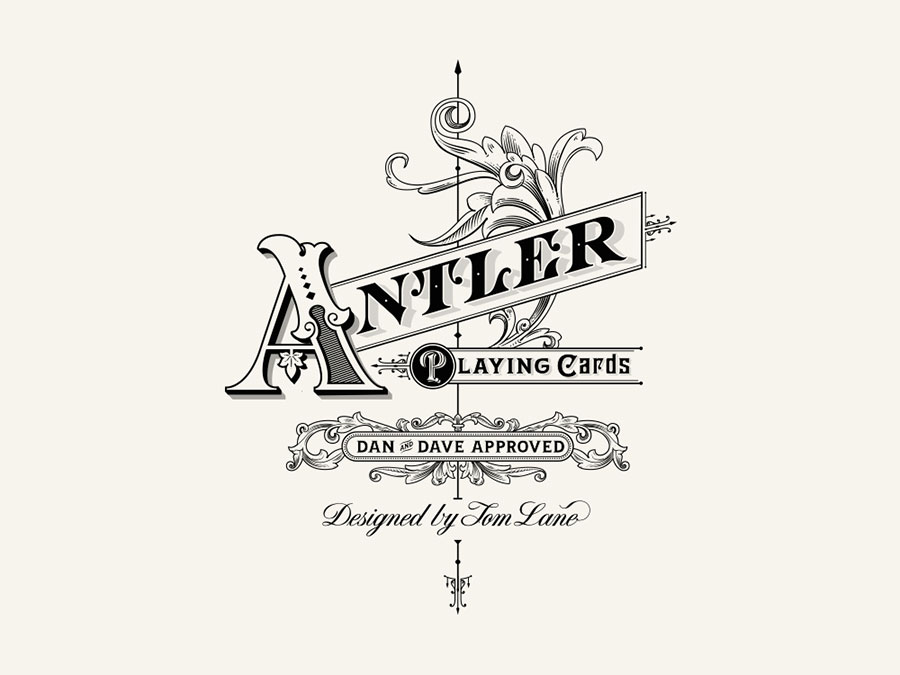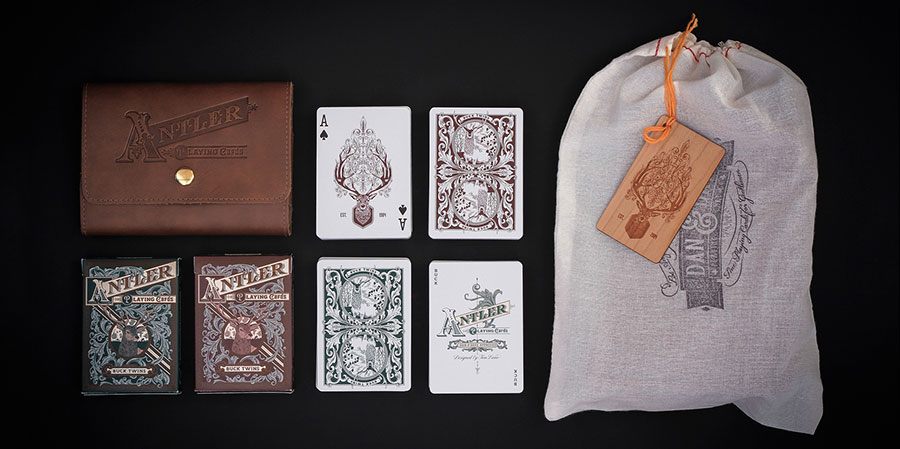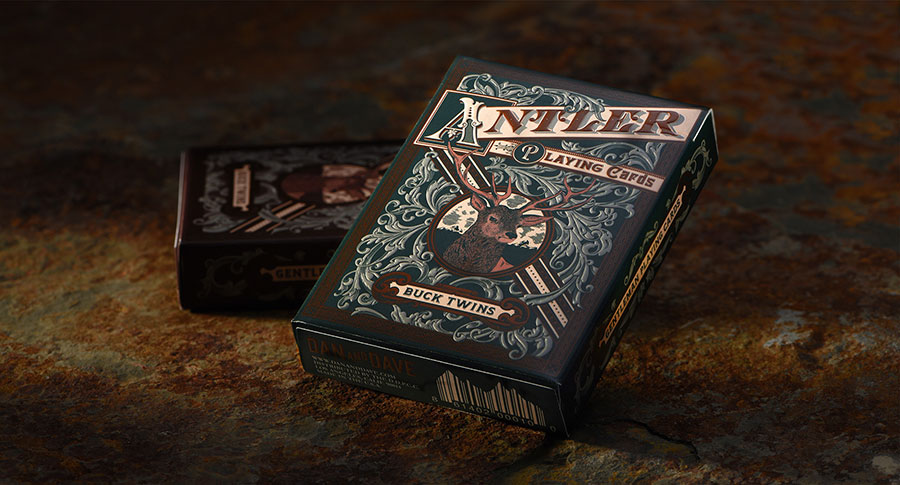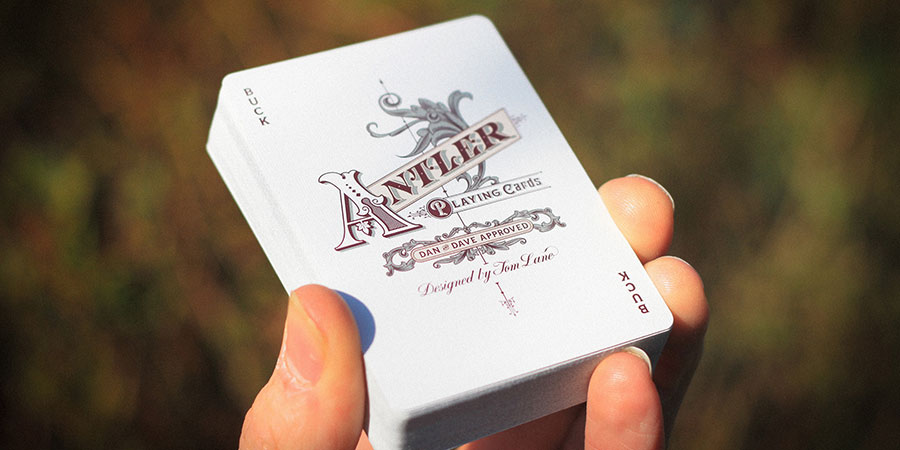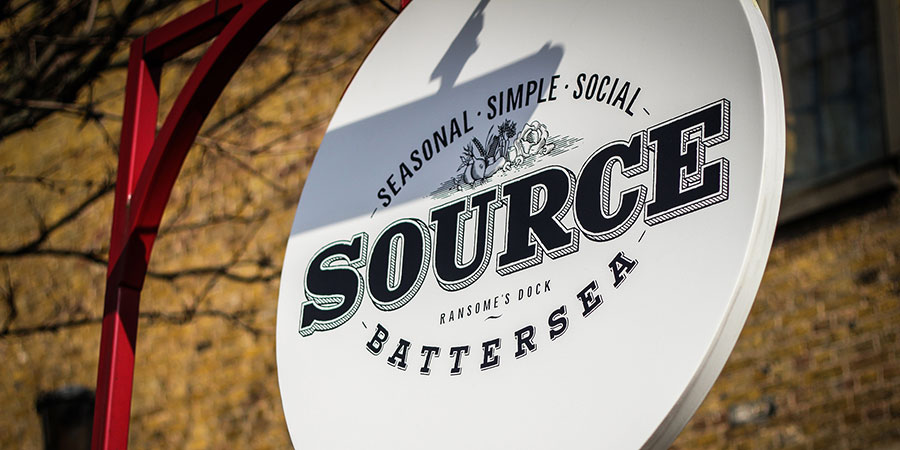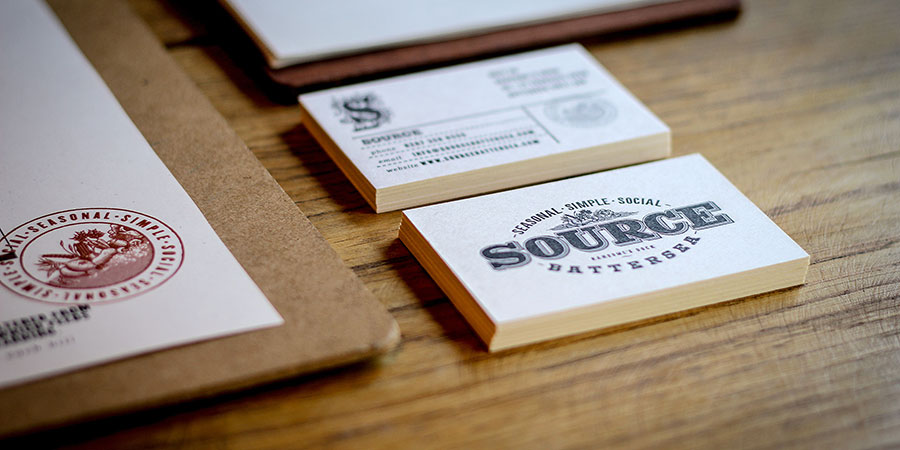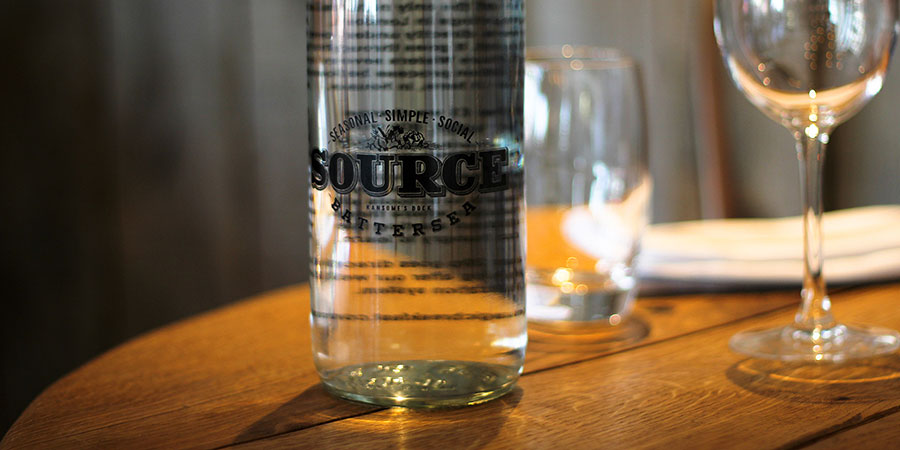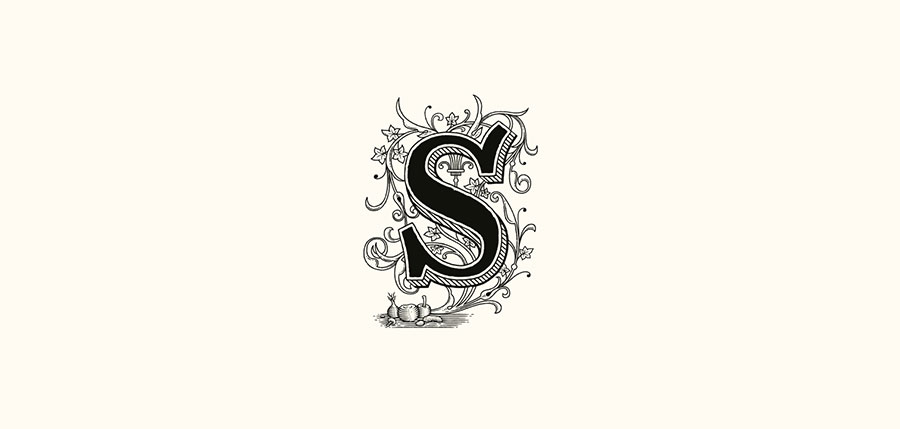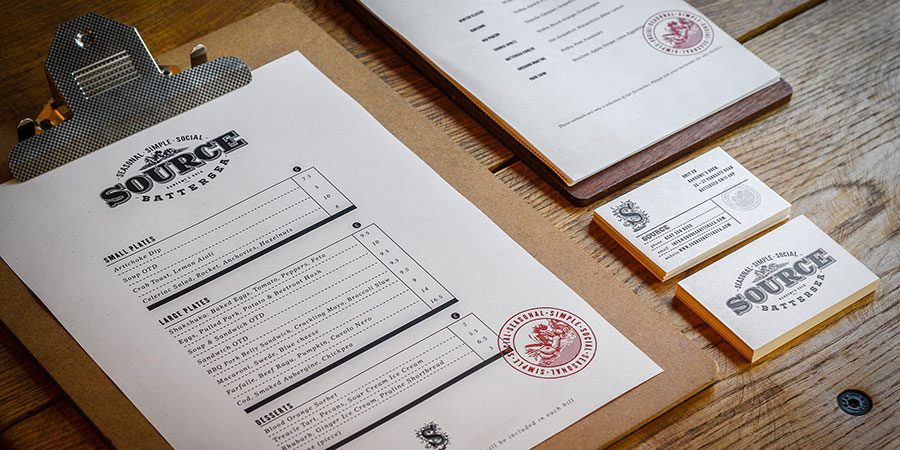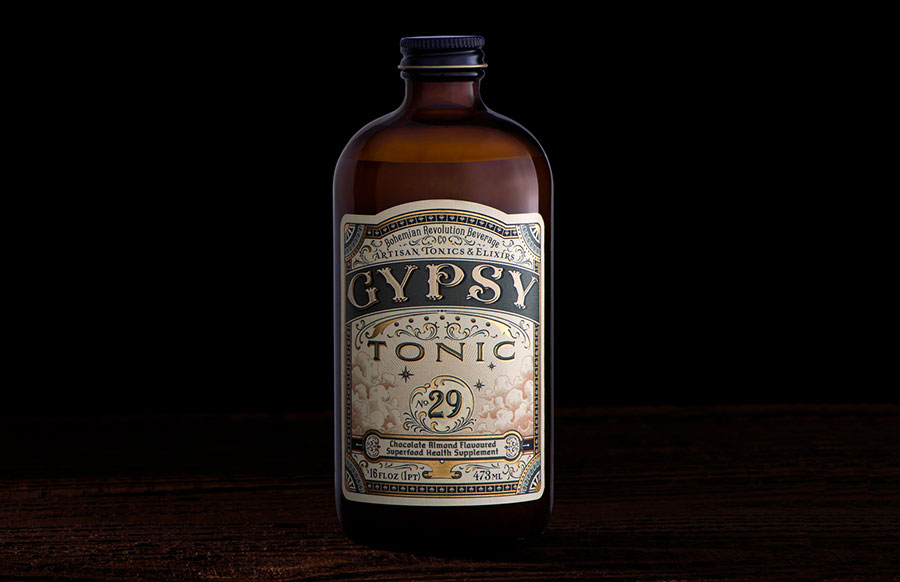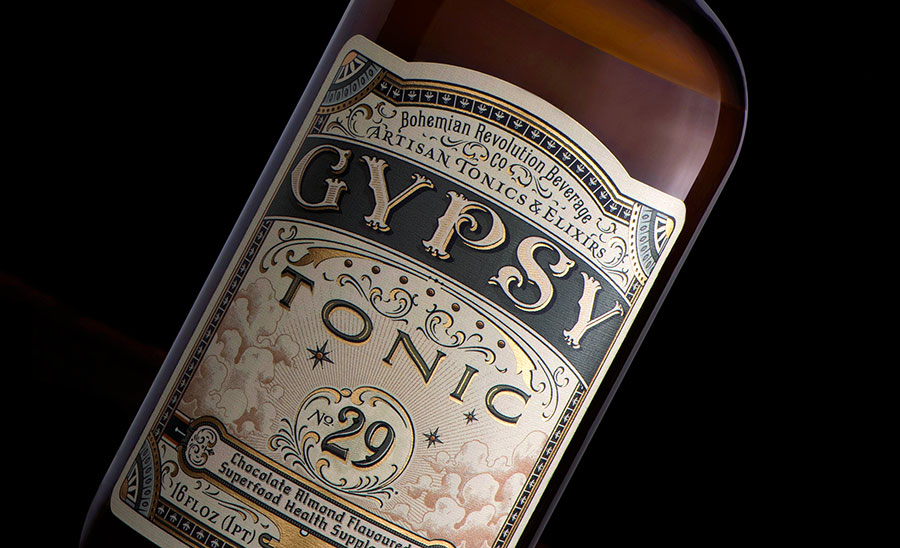 ---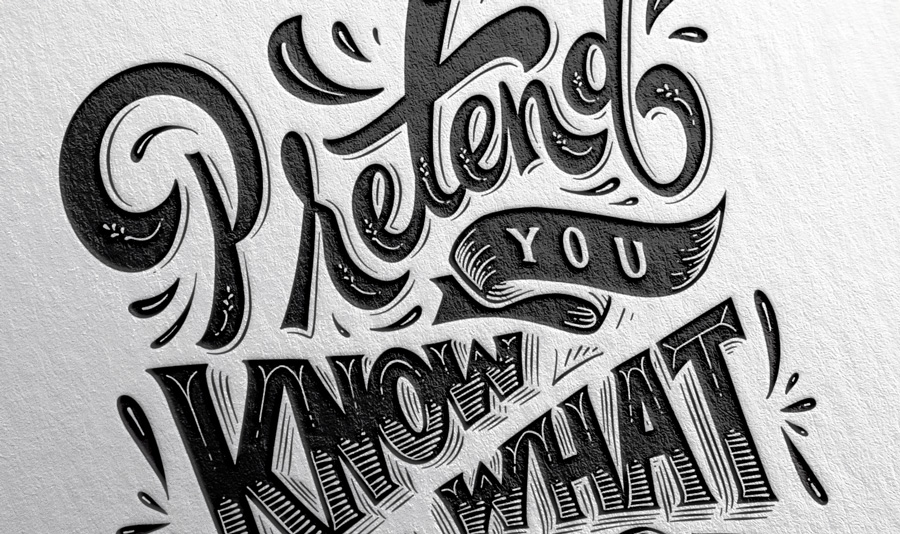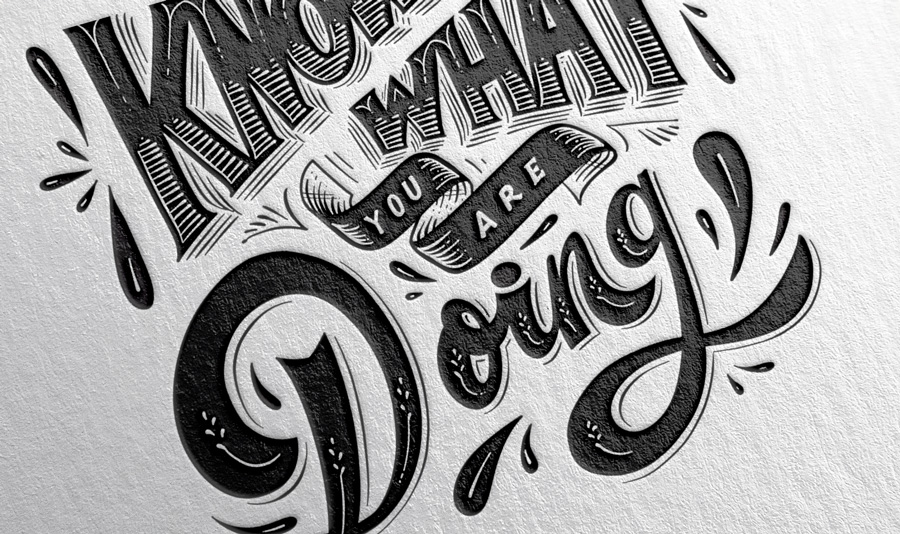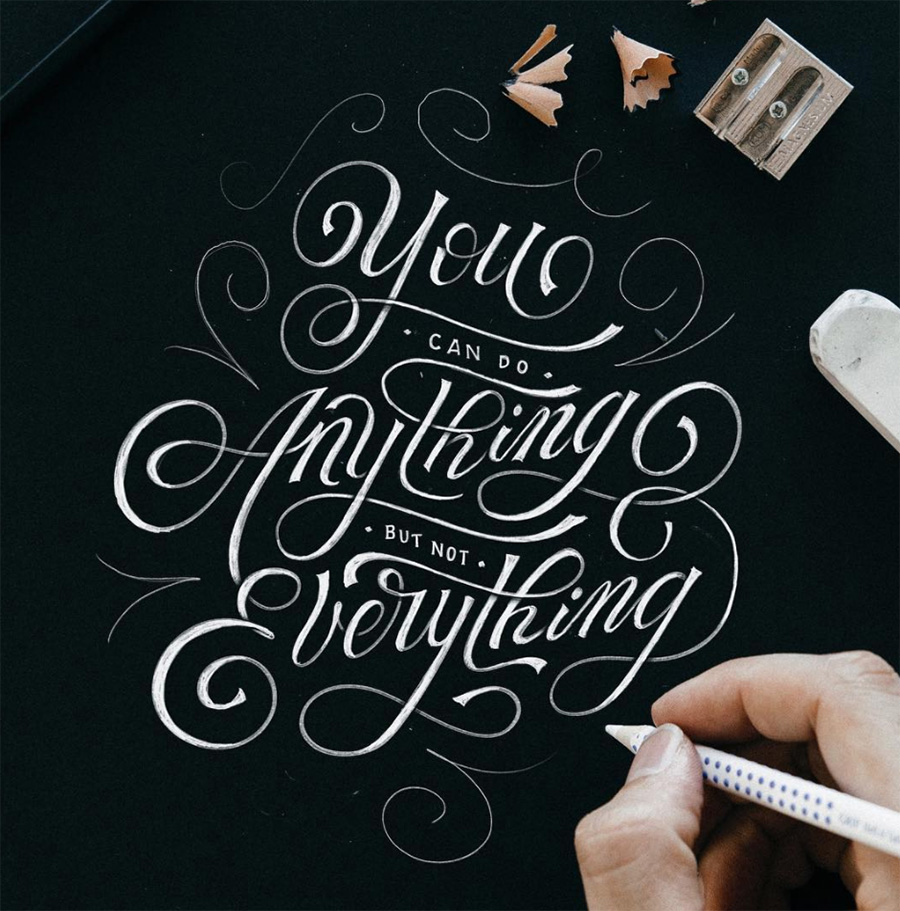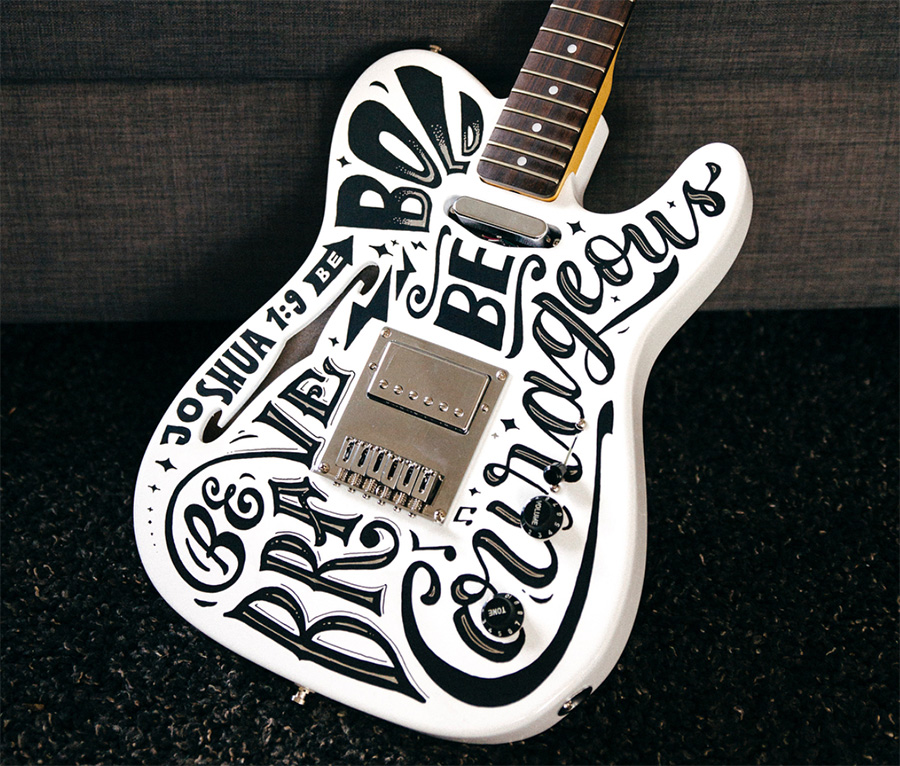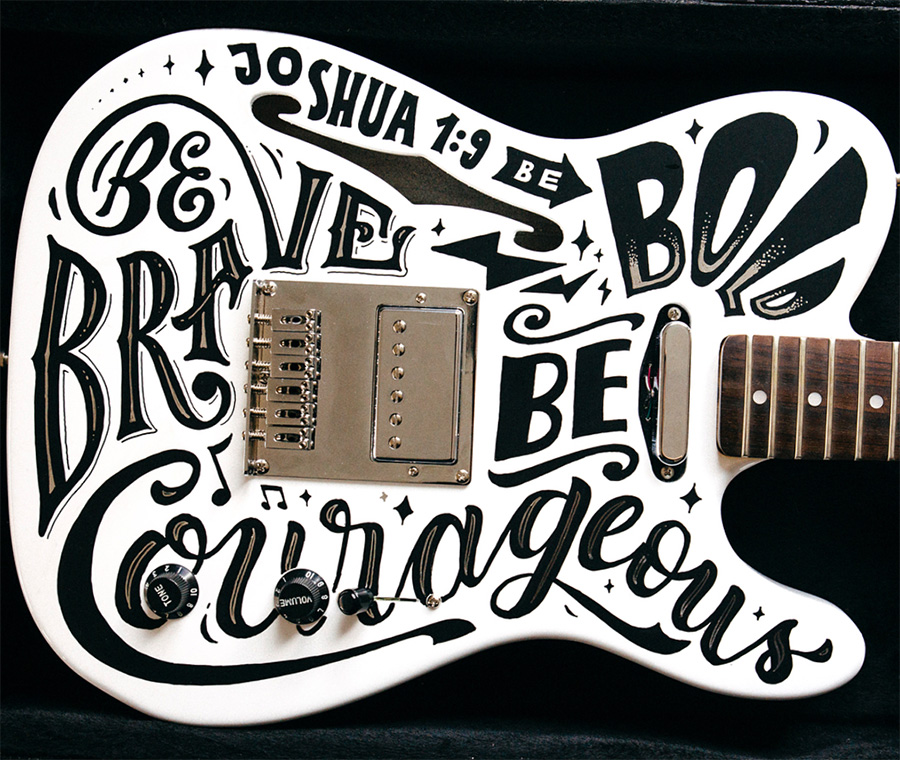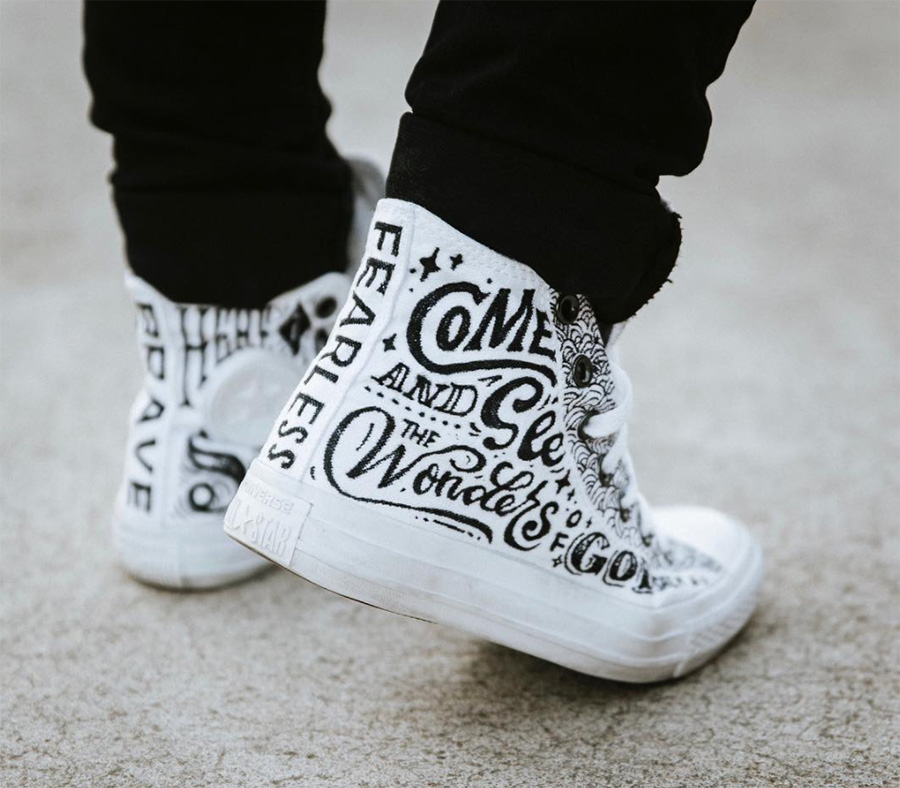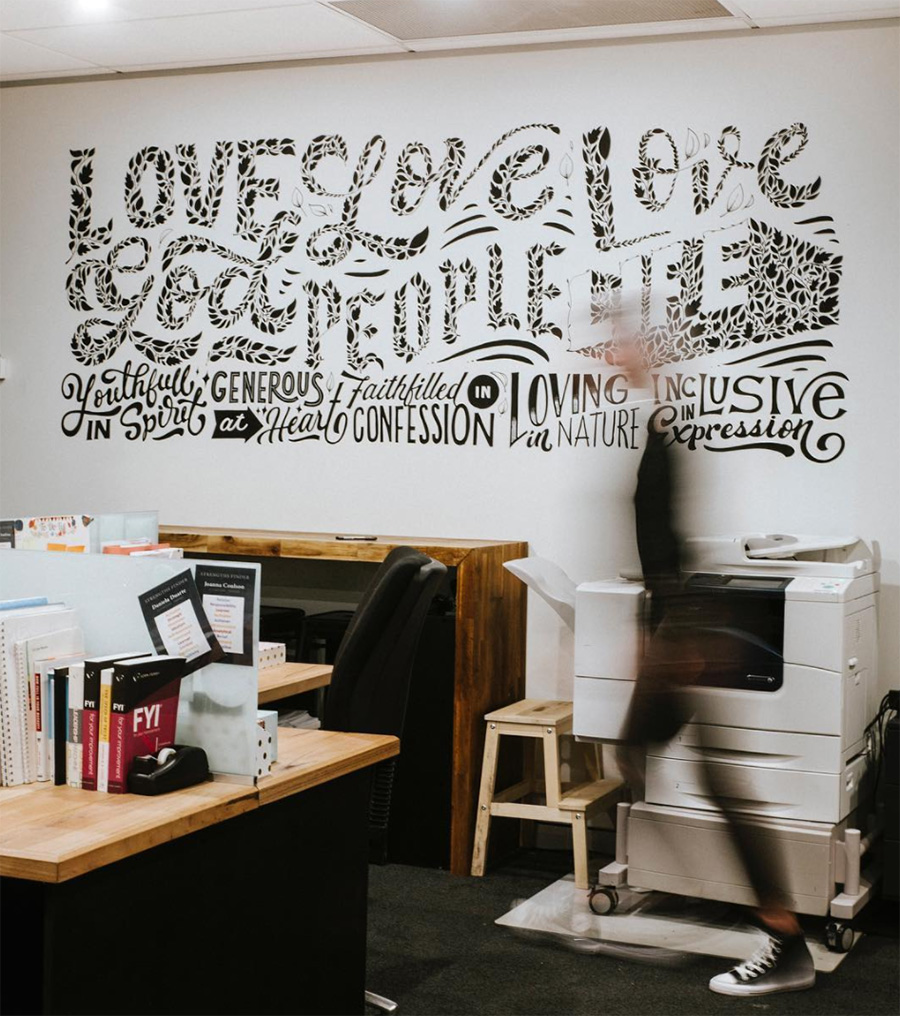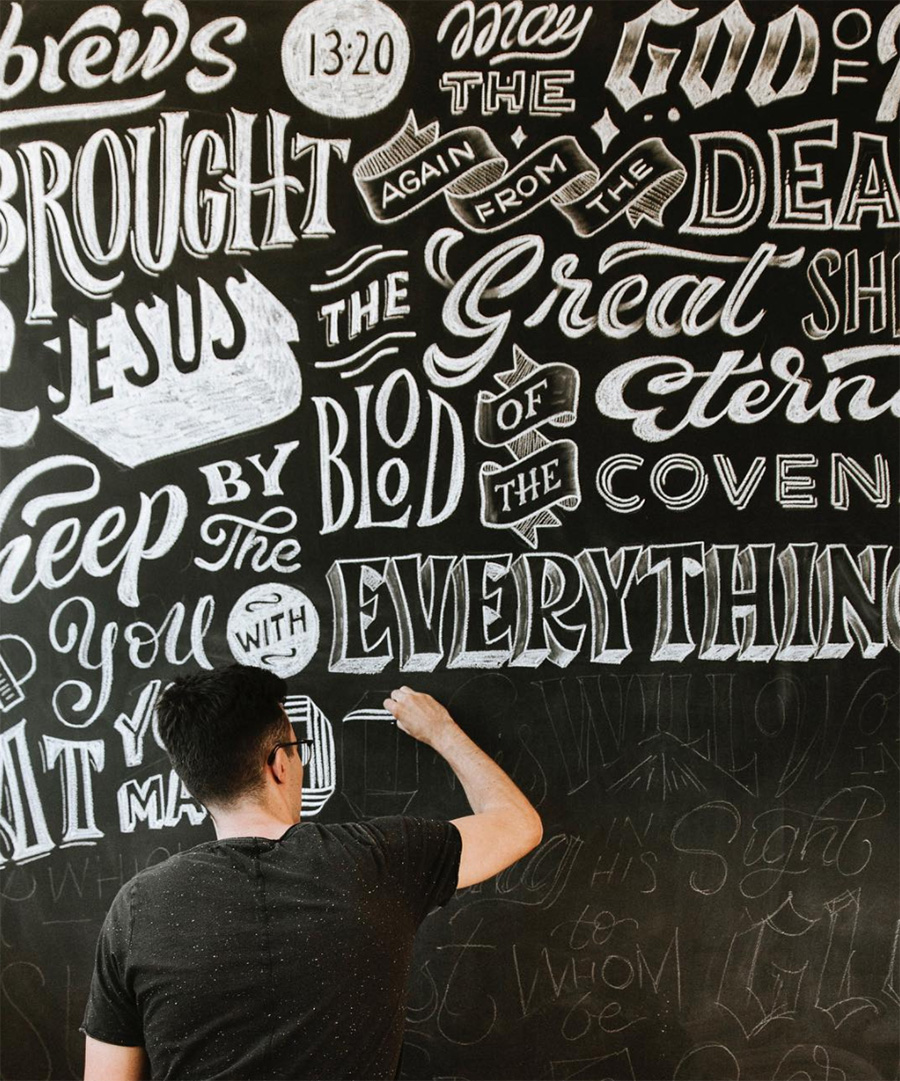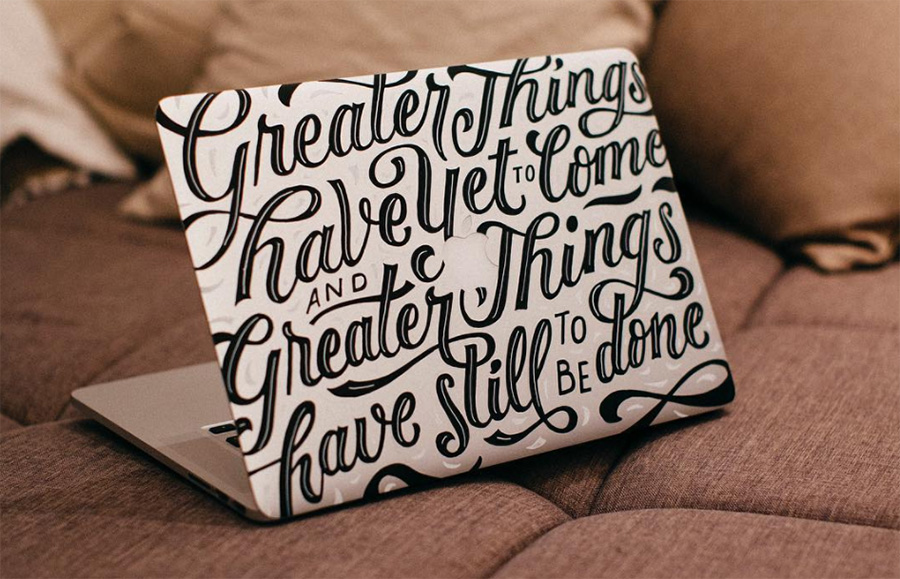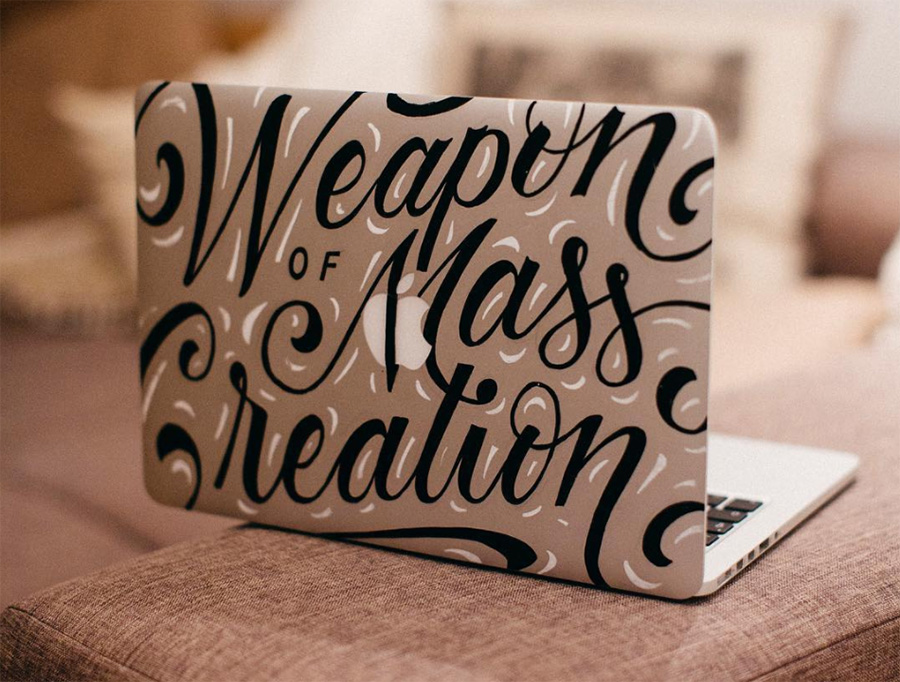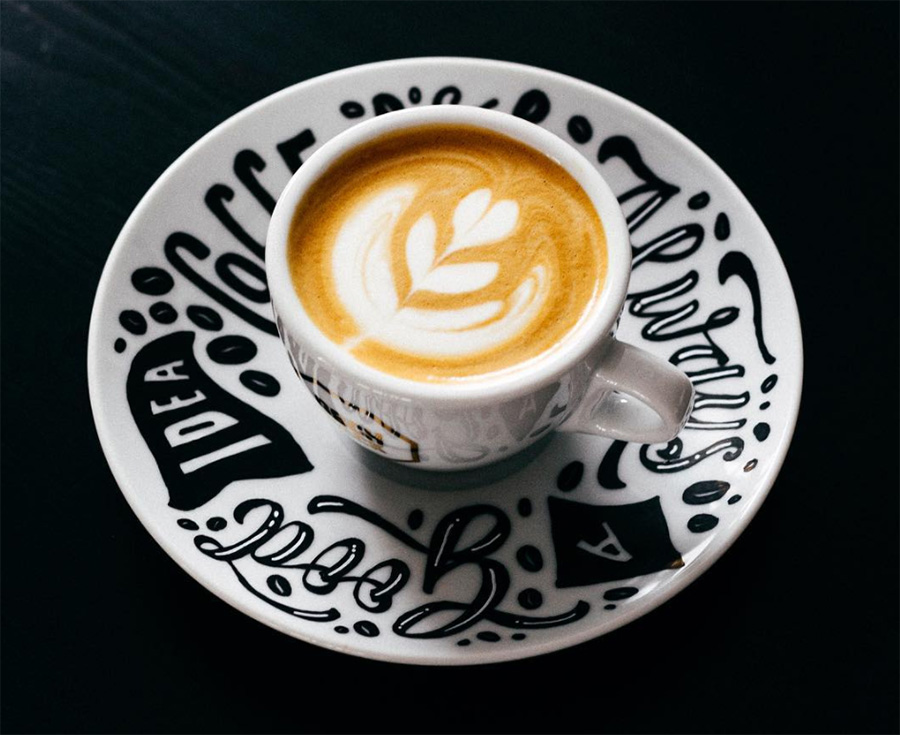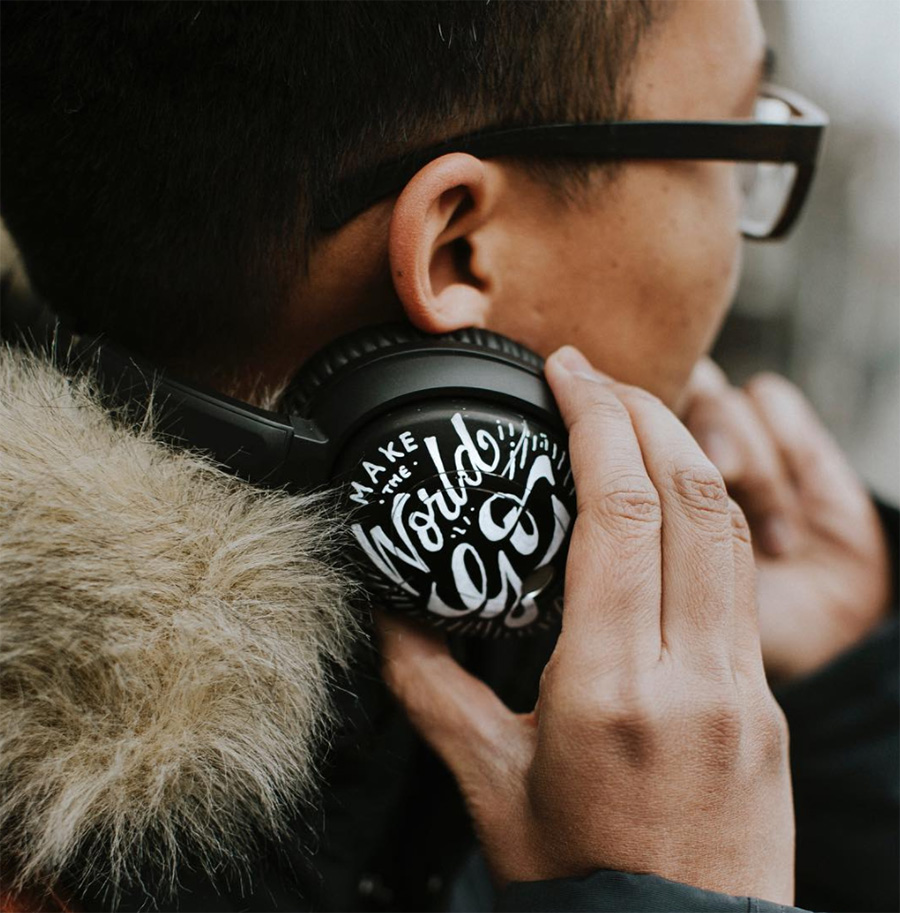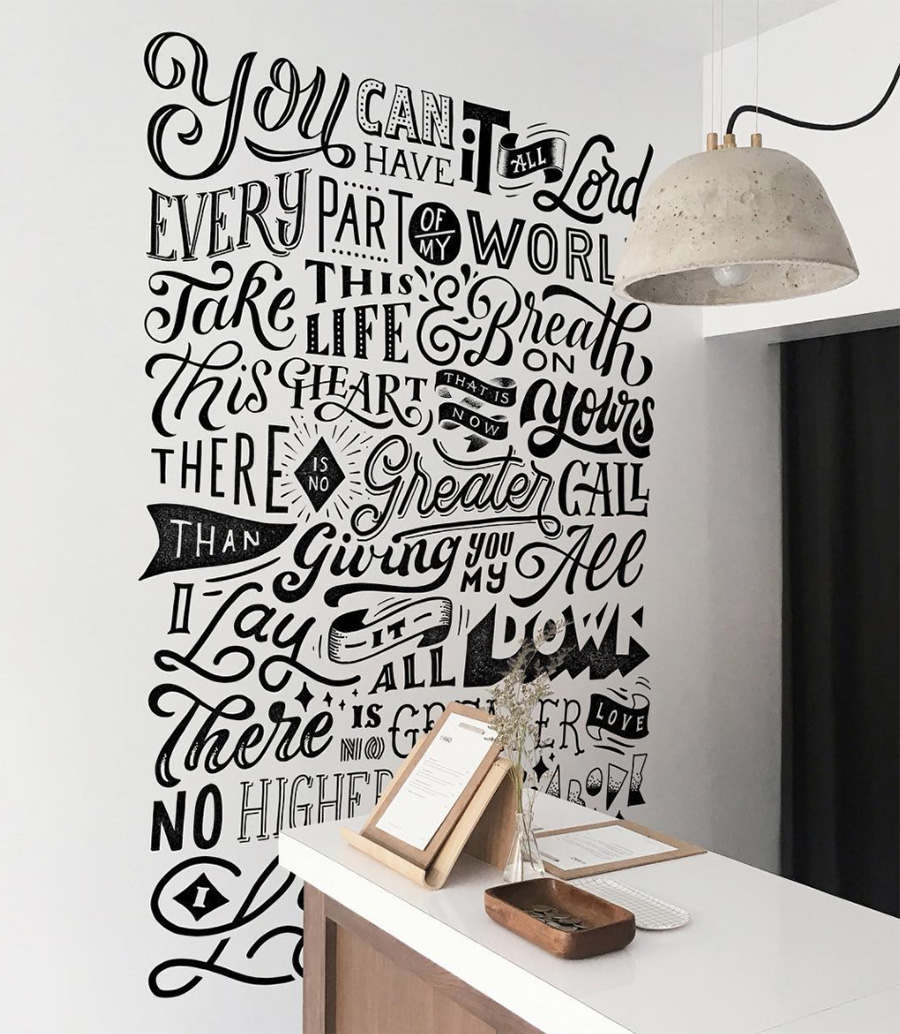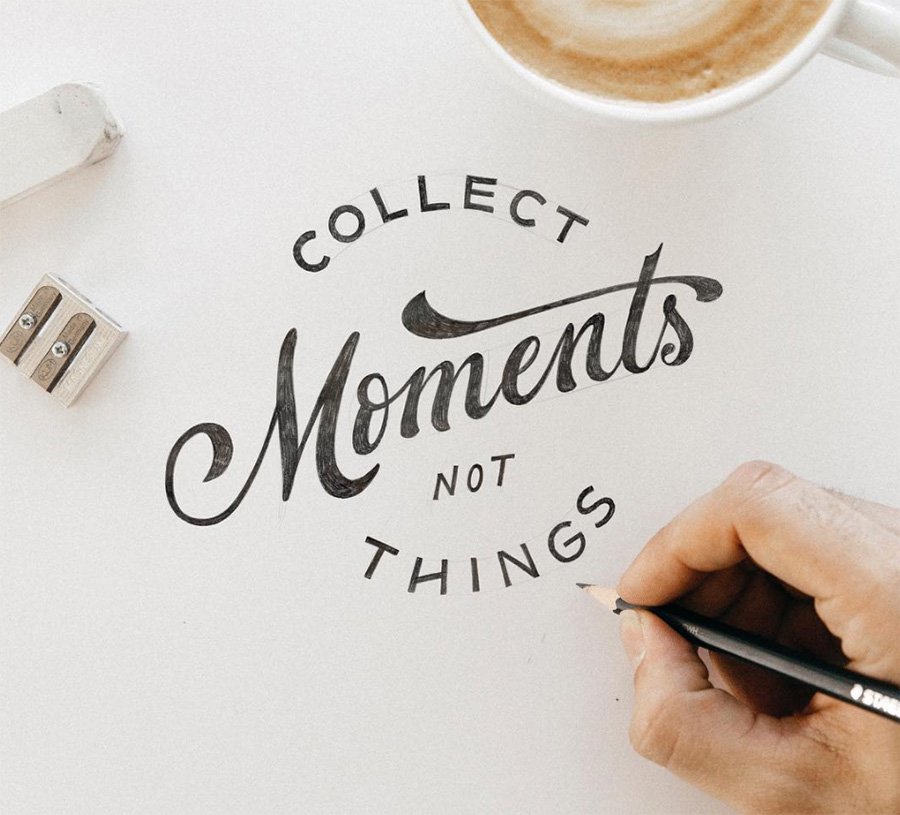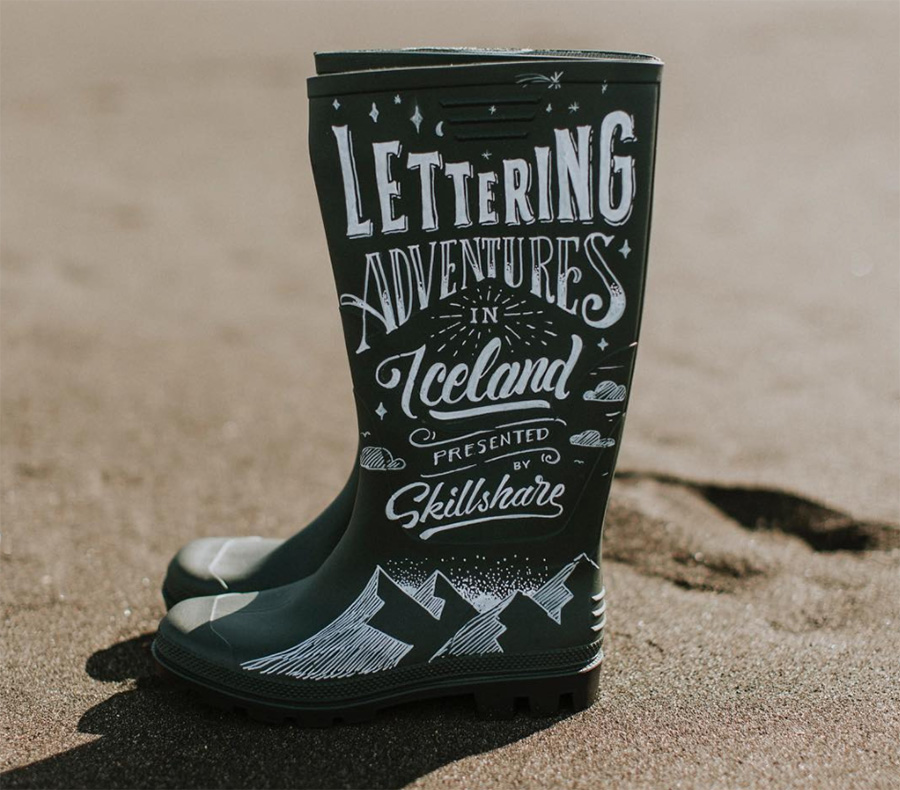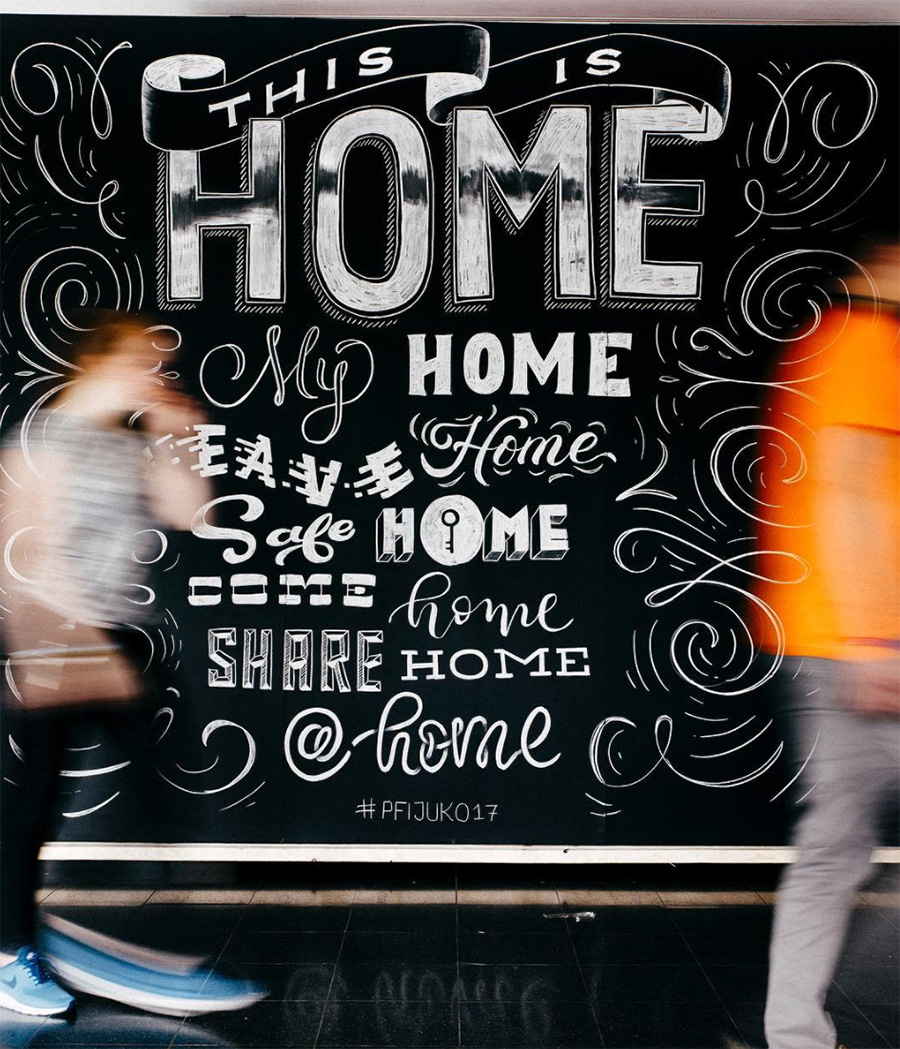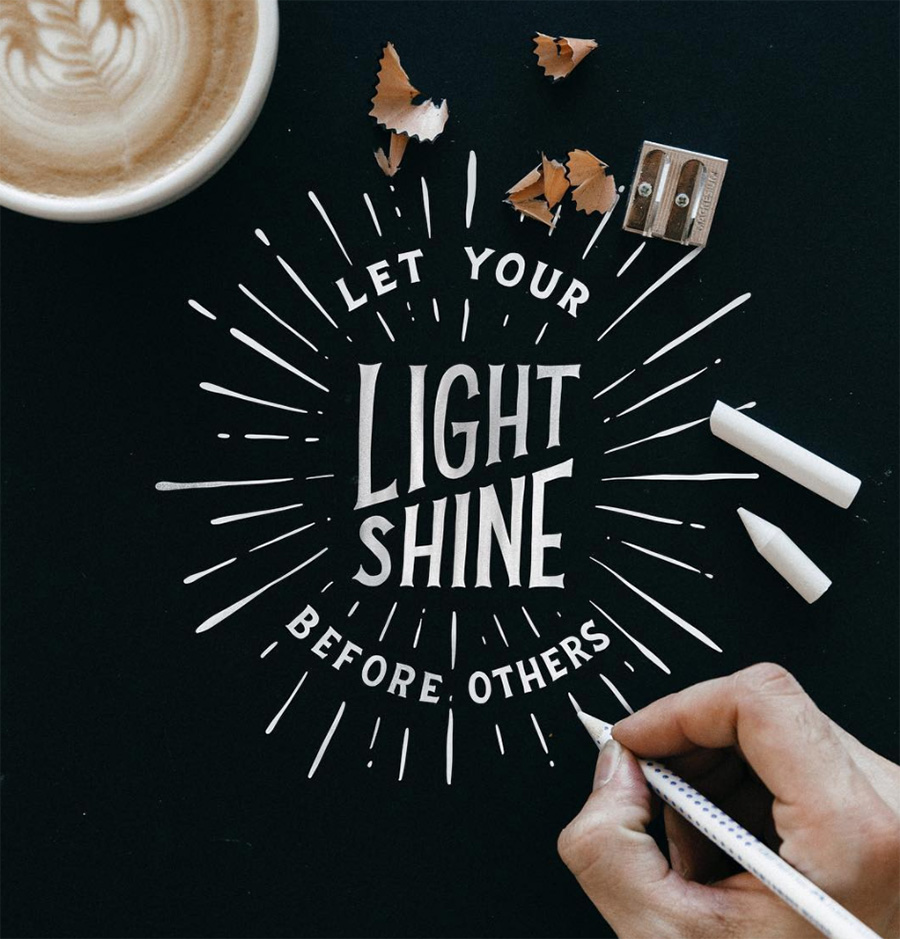 ---
---
---