---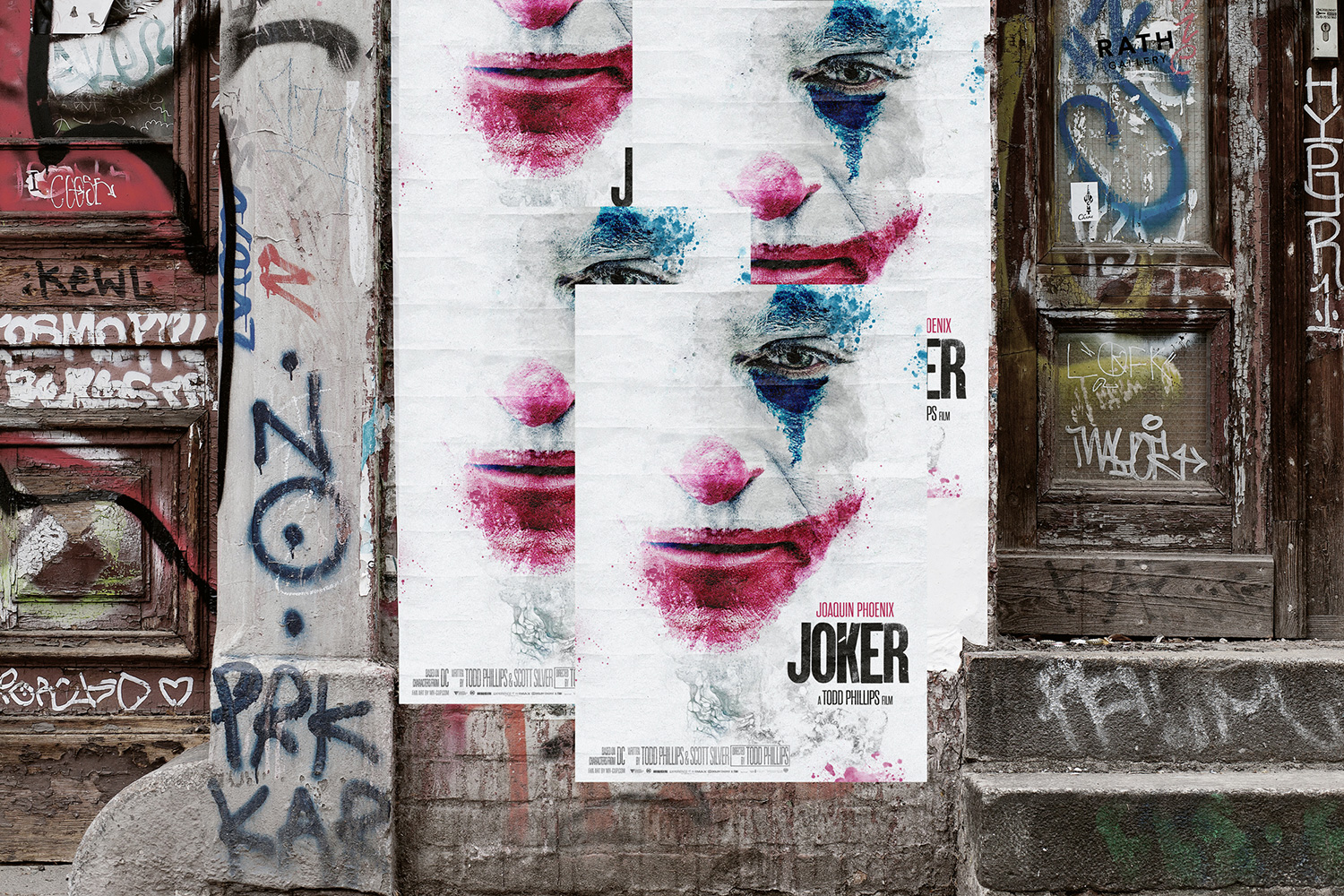 There are things your planned and things that happen! I see the Joker movie trailer and it makes me want to drop everything and design this...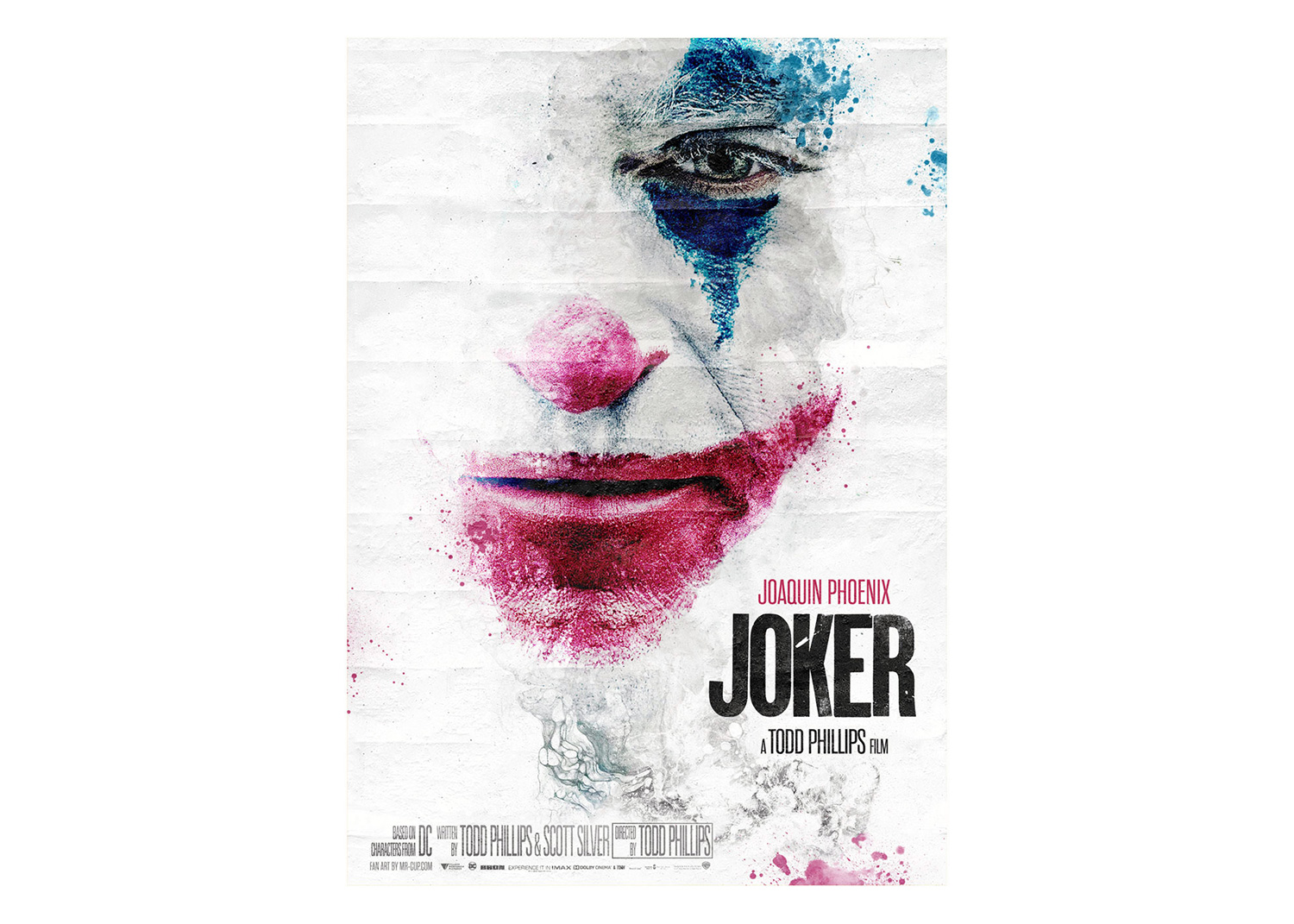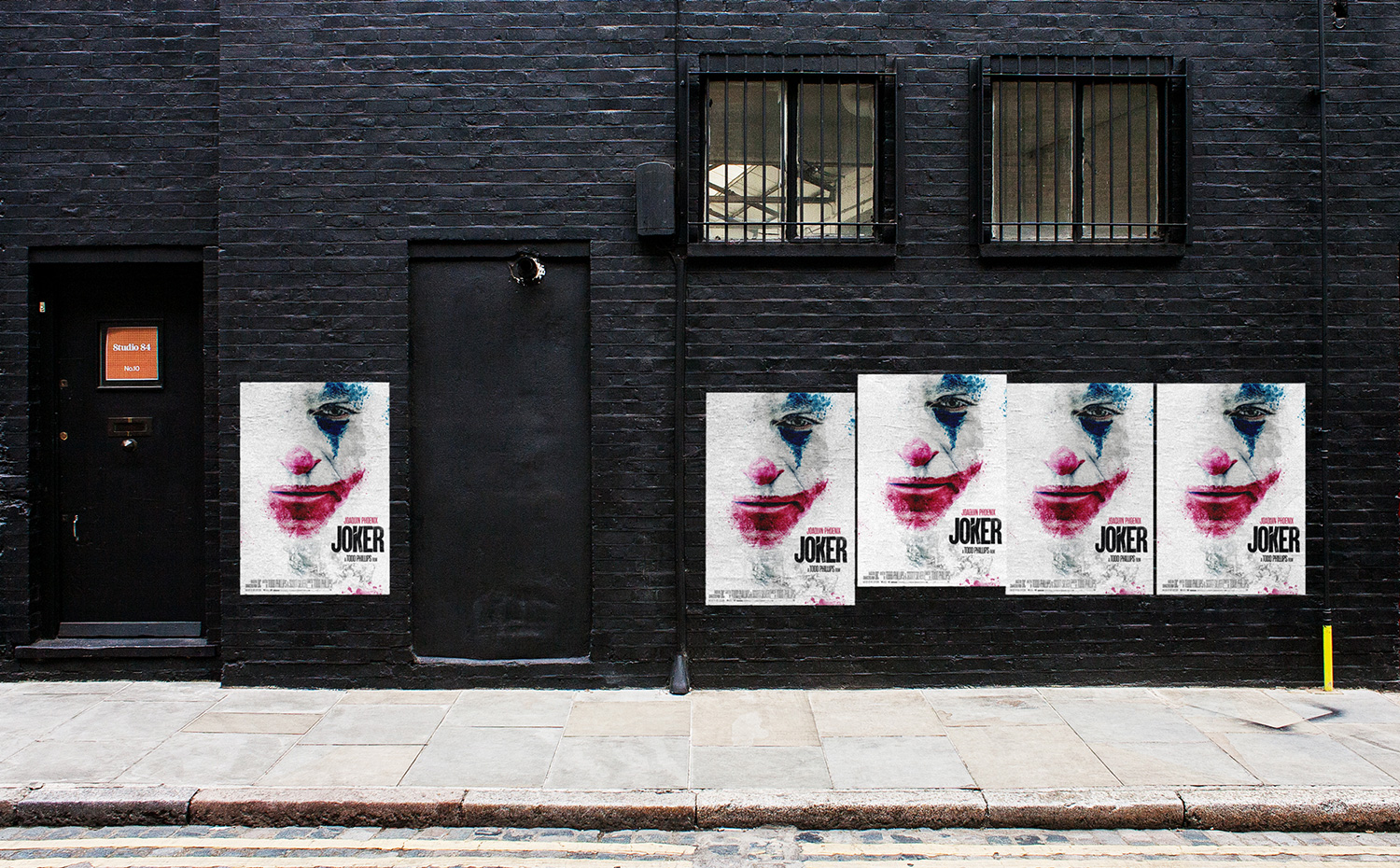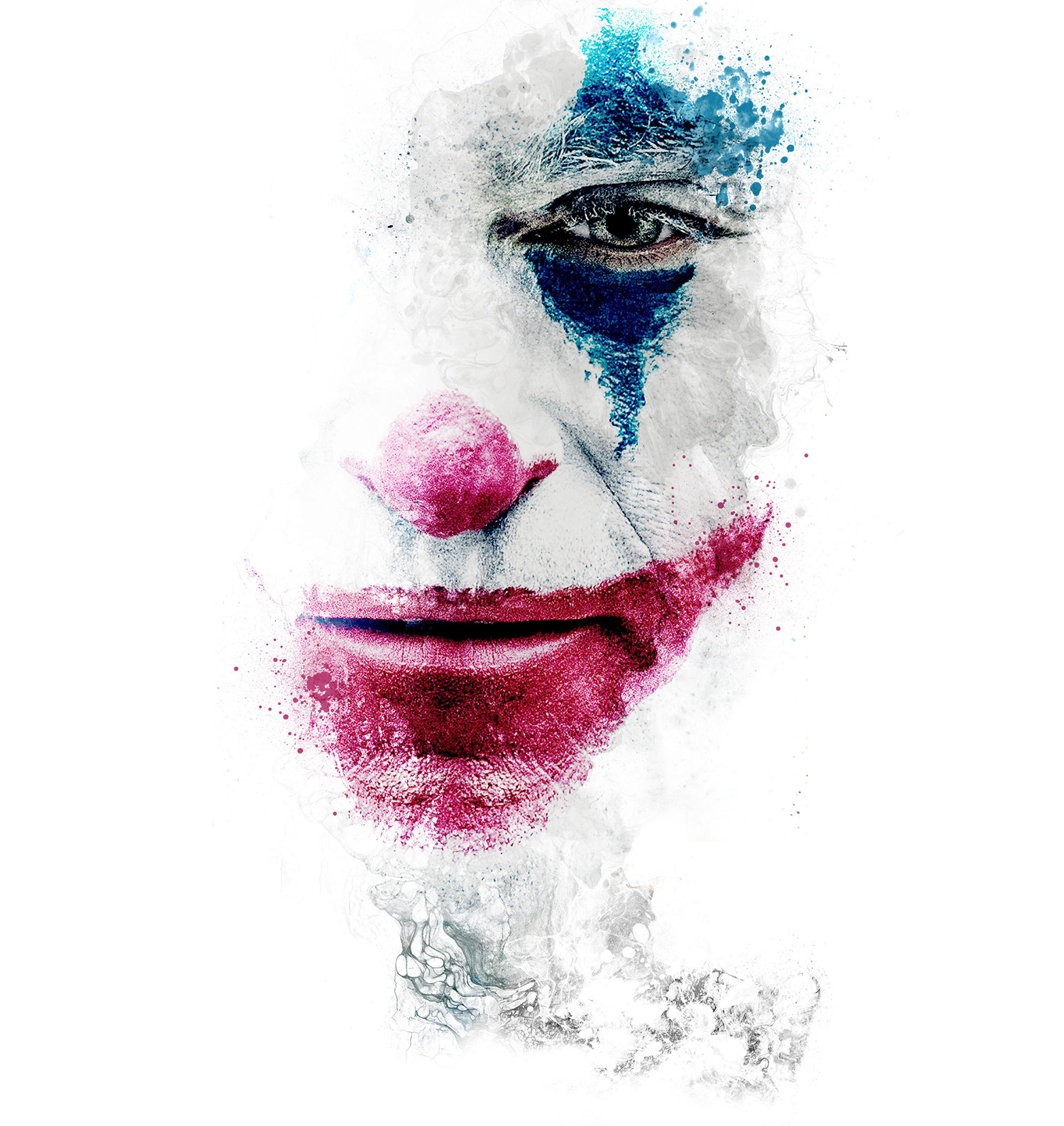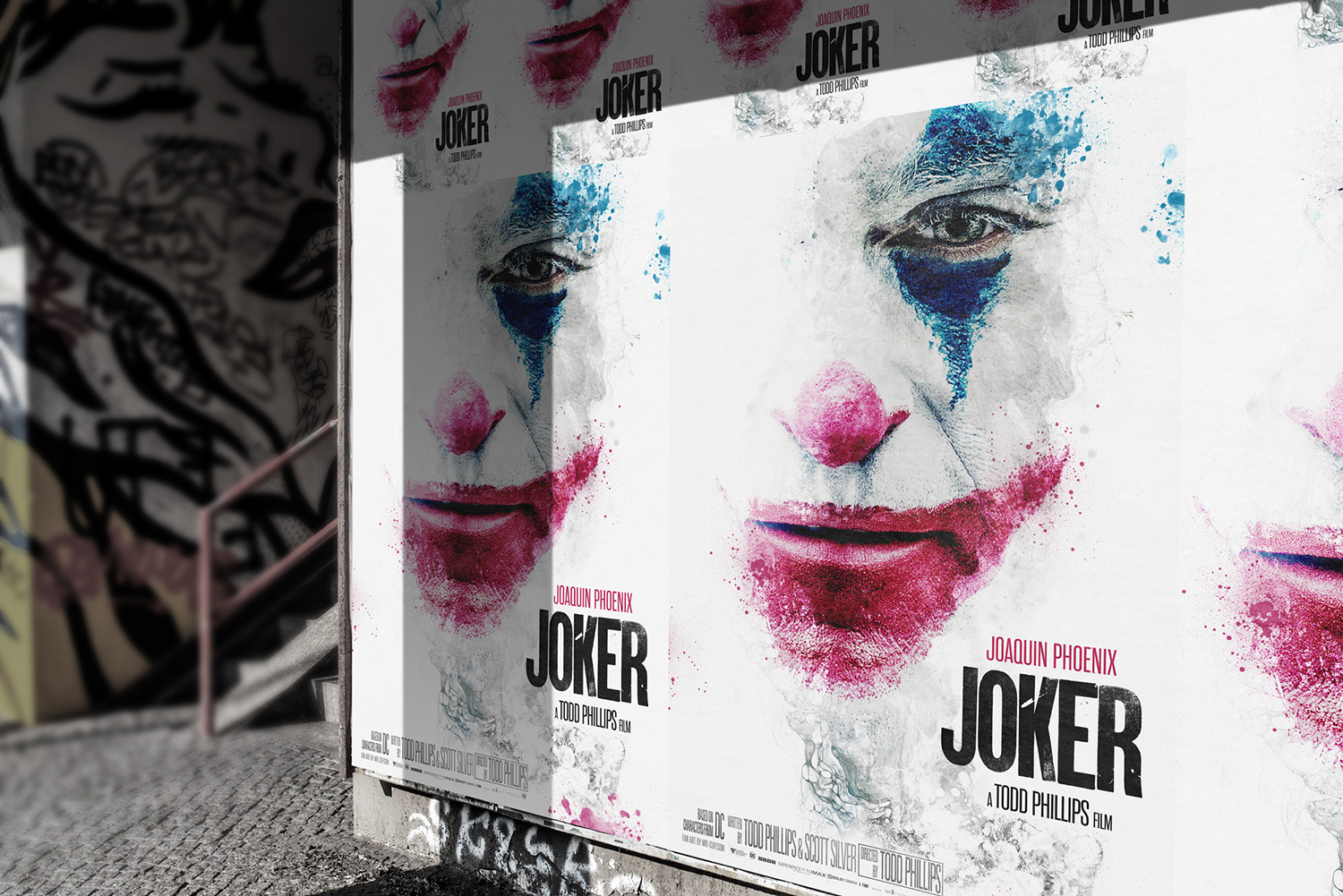 ---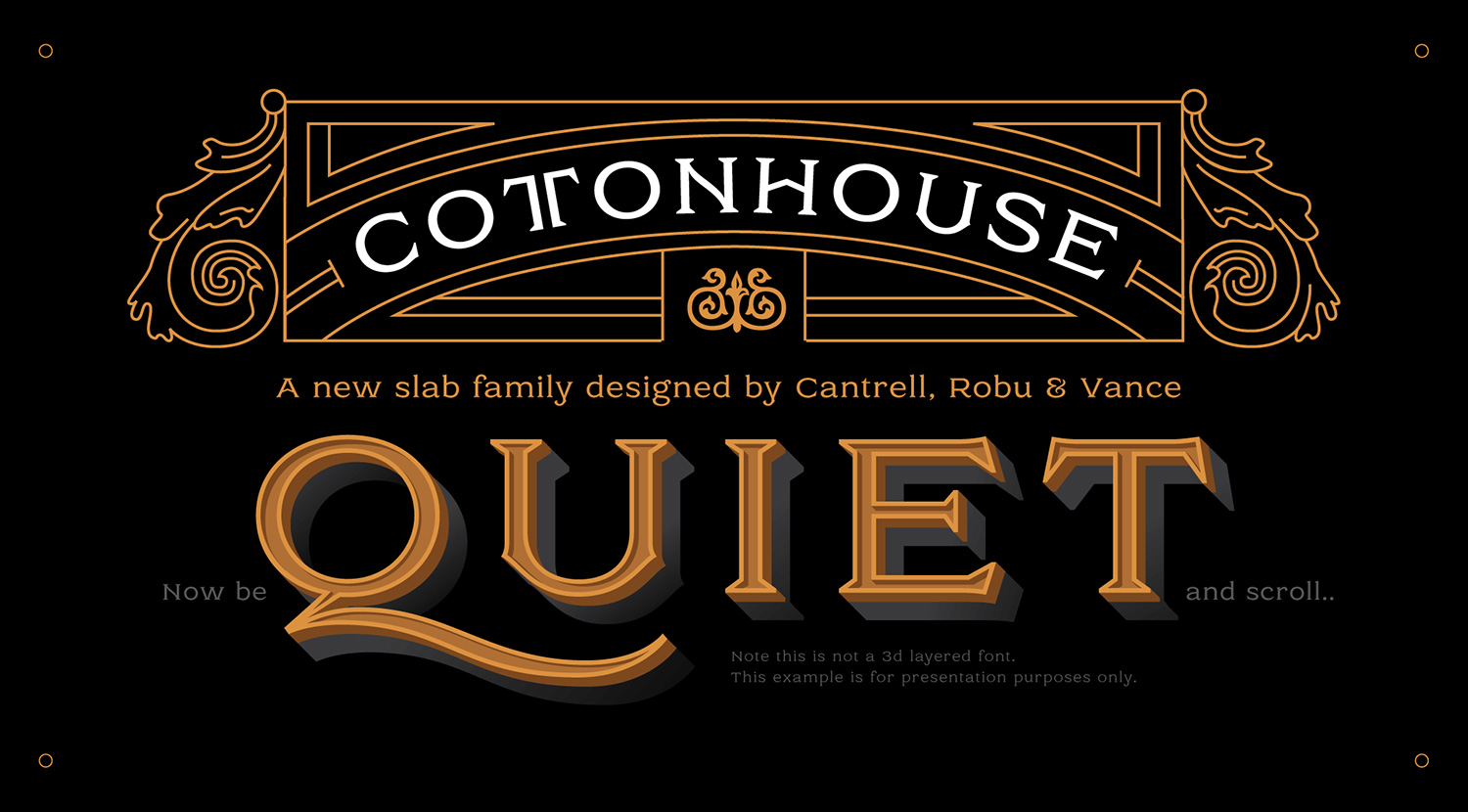 This is something I wanted to do for a long time, even something I get requested to do! Here it comes : a selection of fonts I like! And, young and old designers, remember it is important to support font makers by buying licenses!
COTTONHOUSE SLAB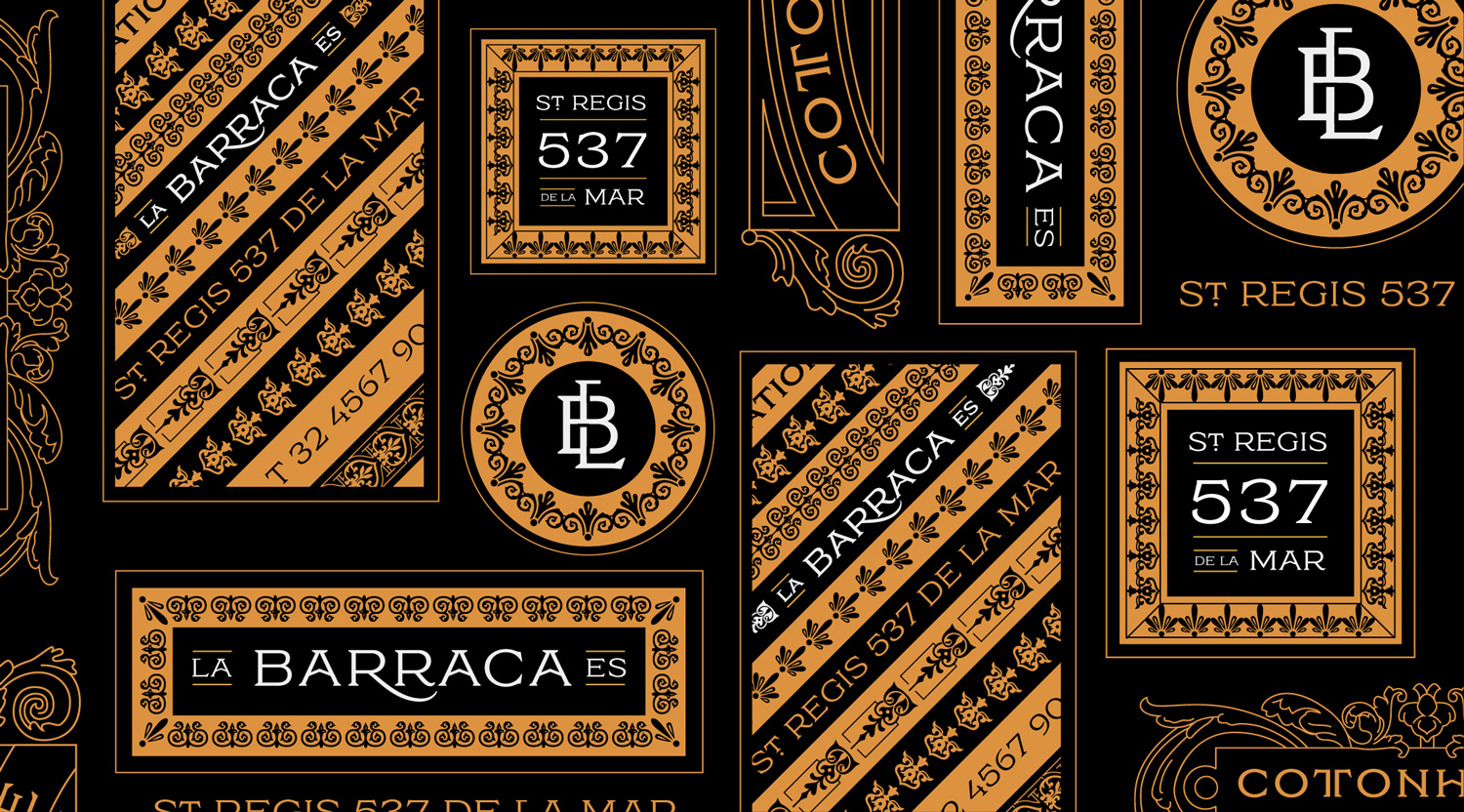 Tobias Saul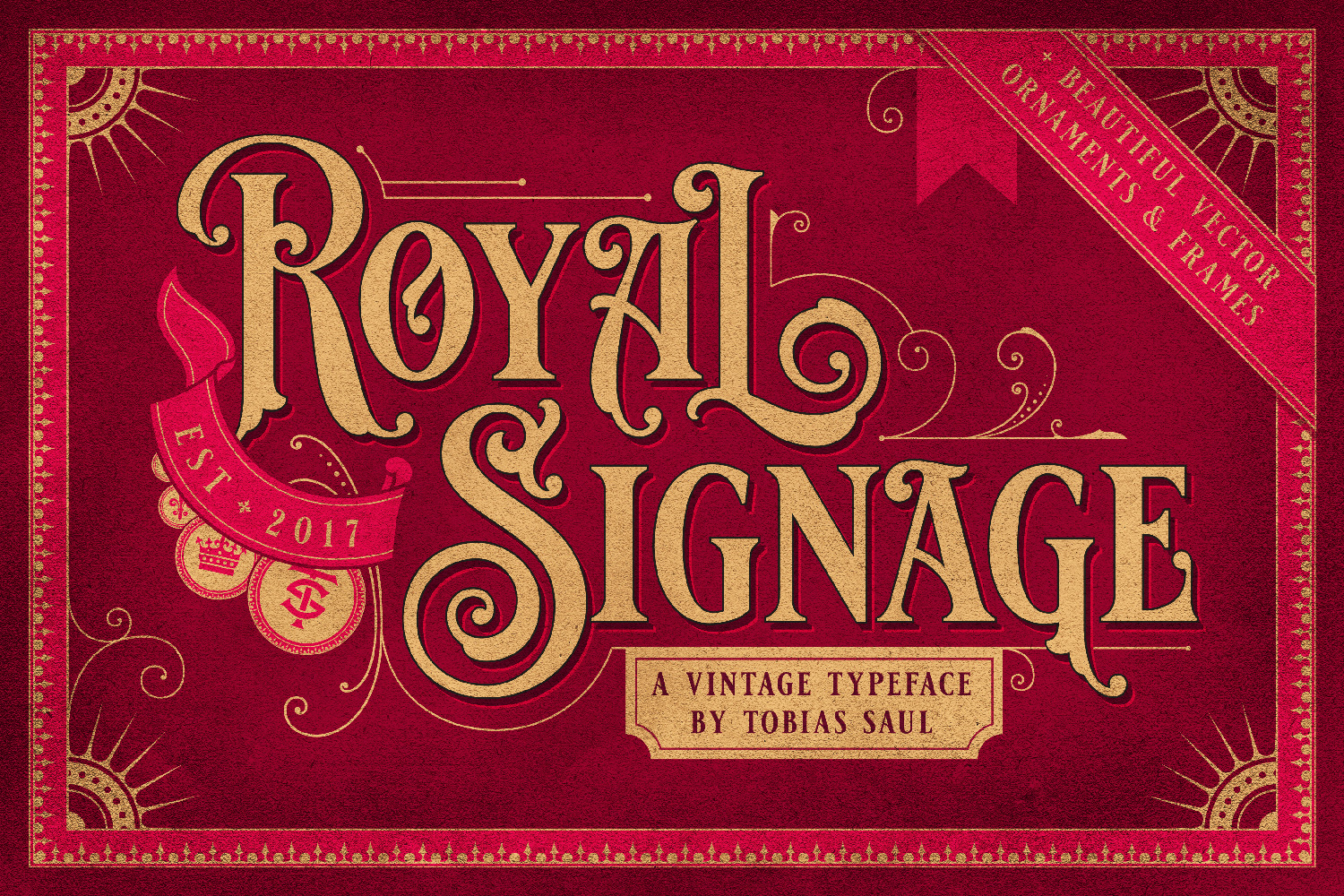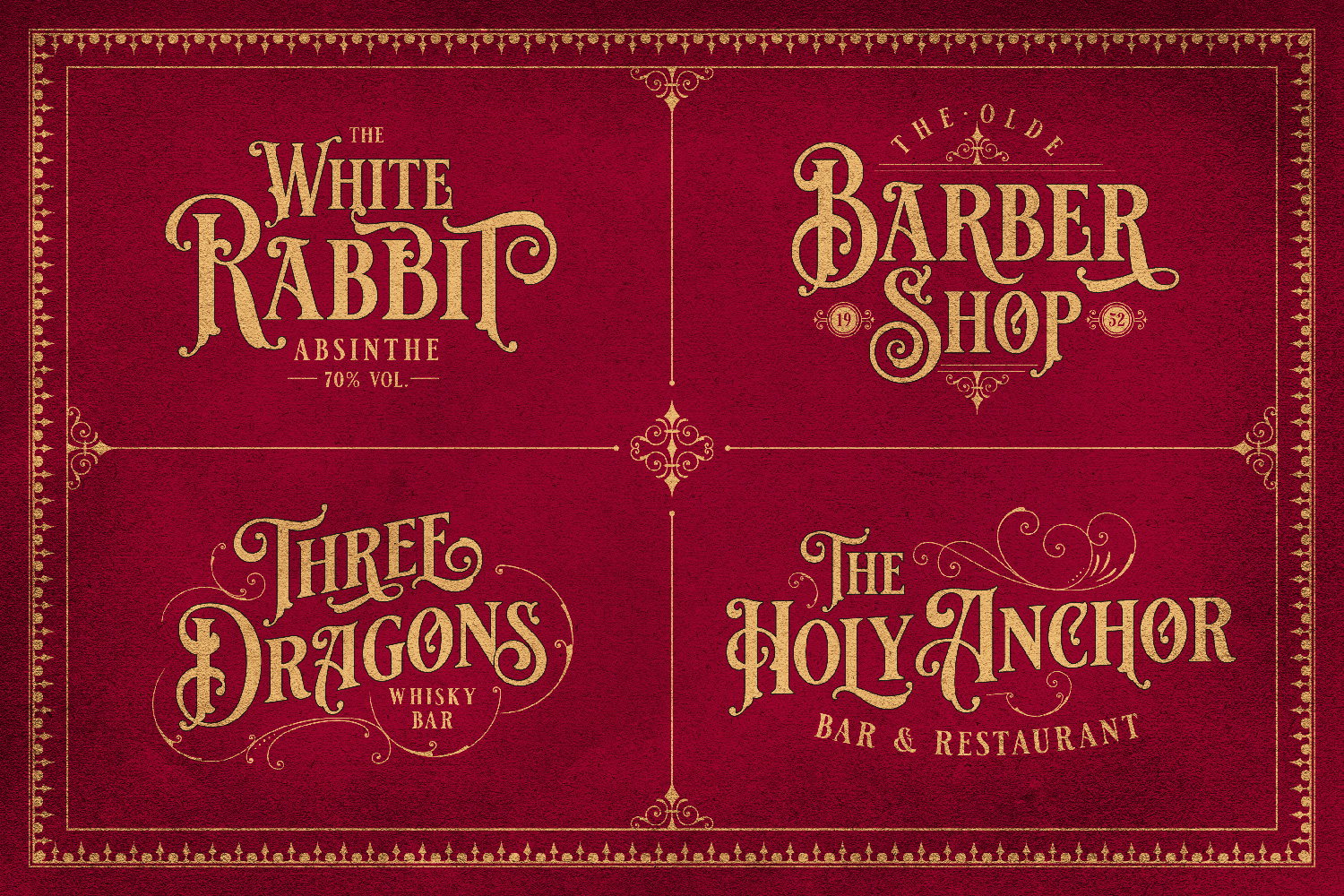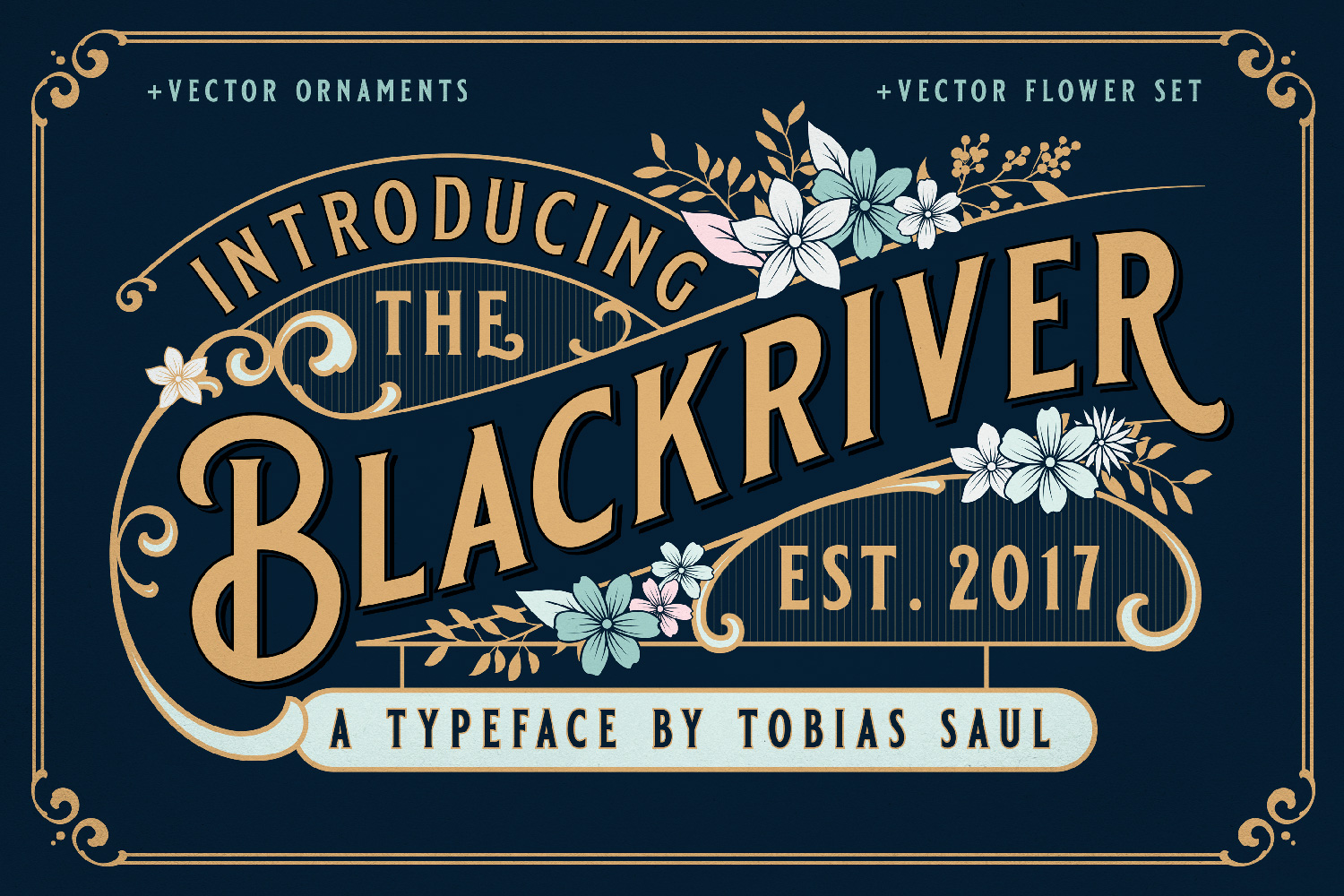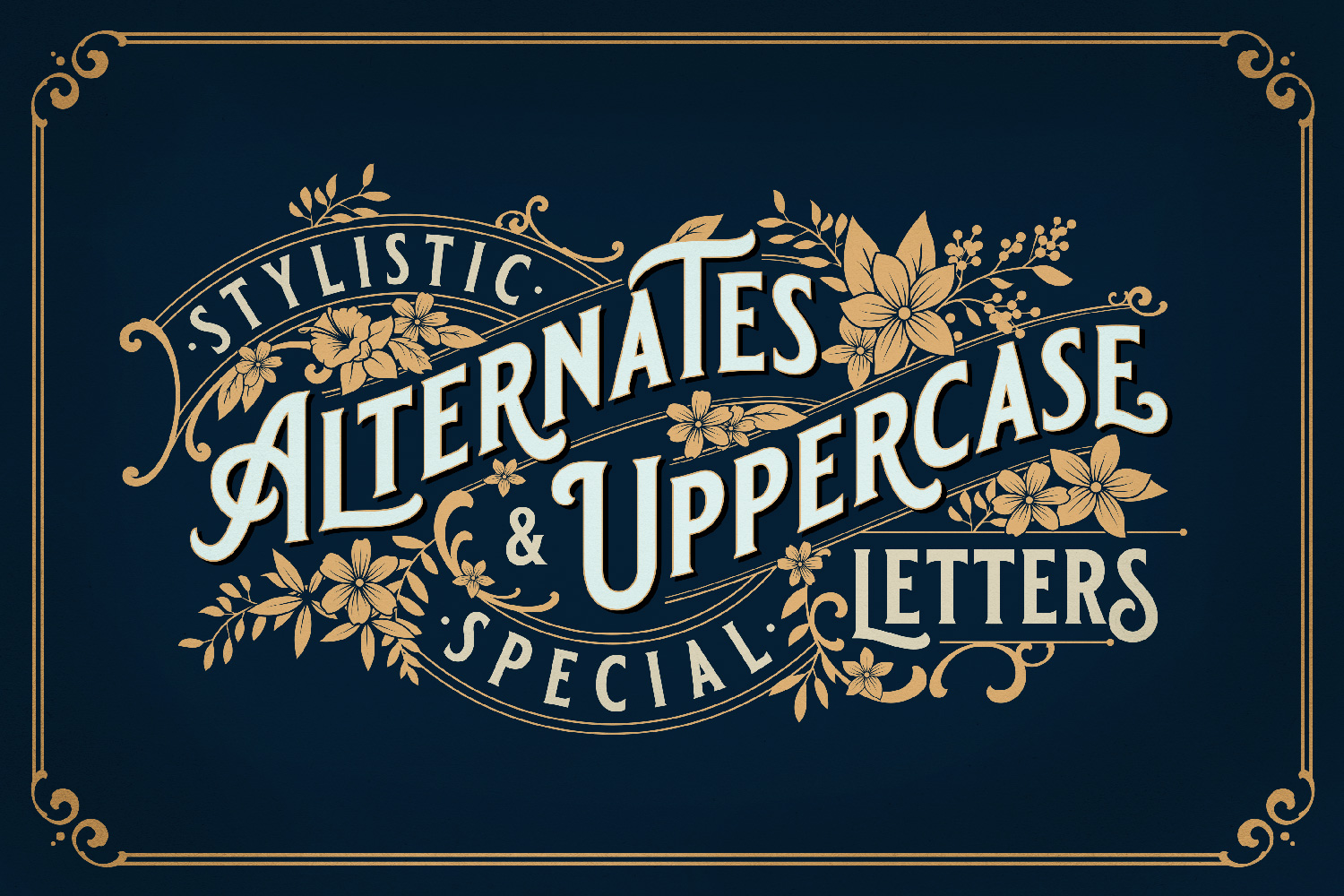 Christian Watson 1924.us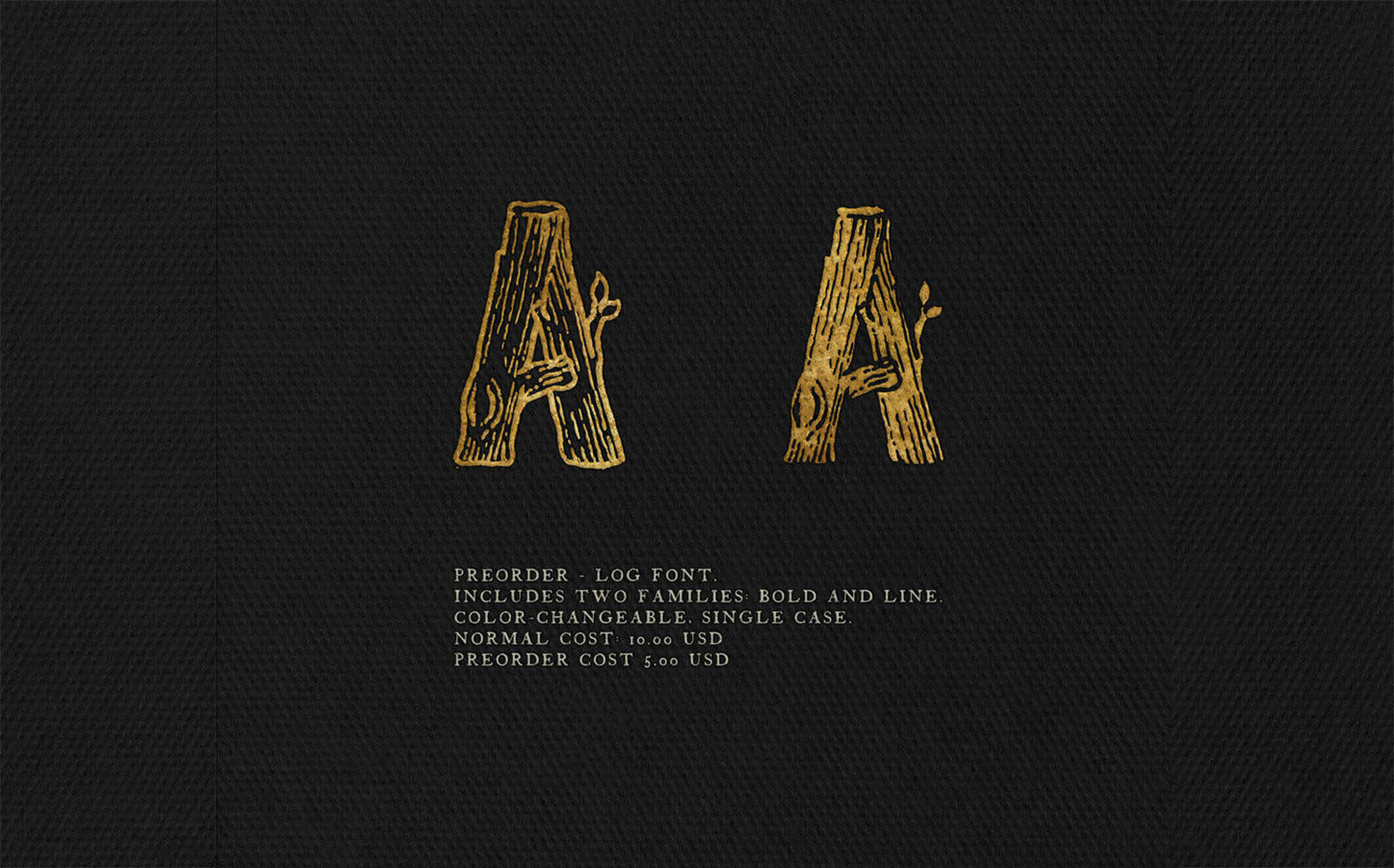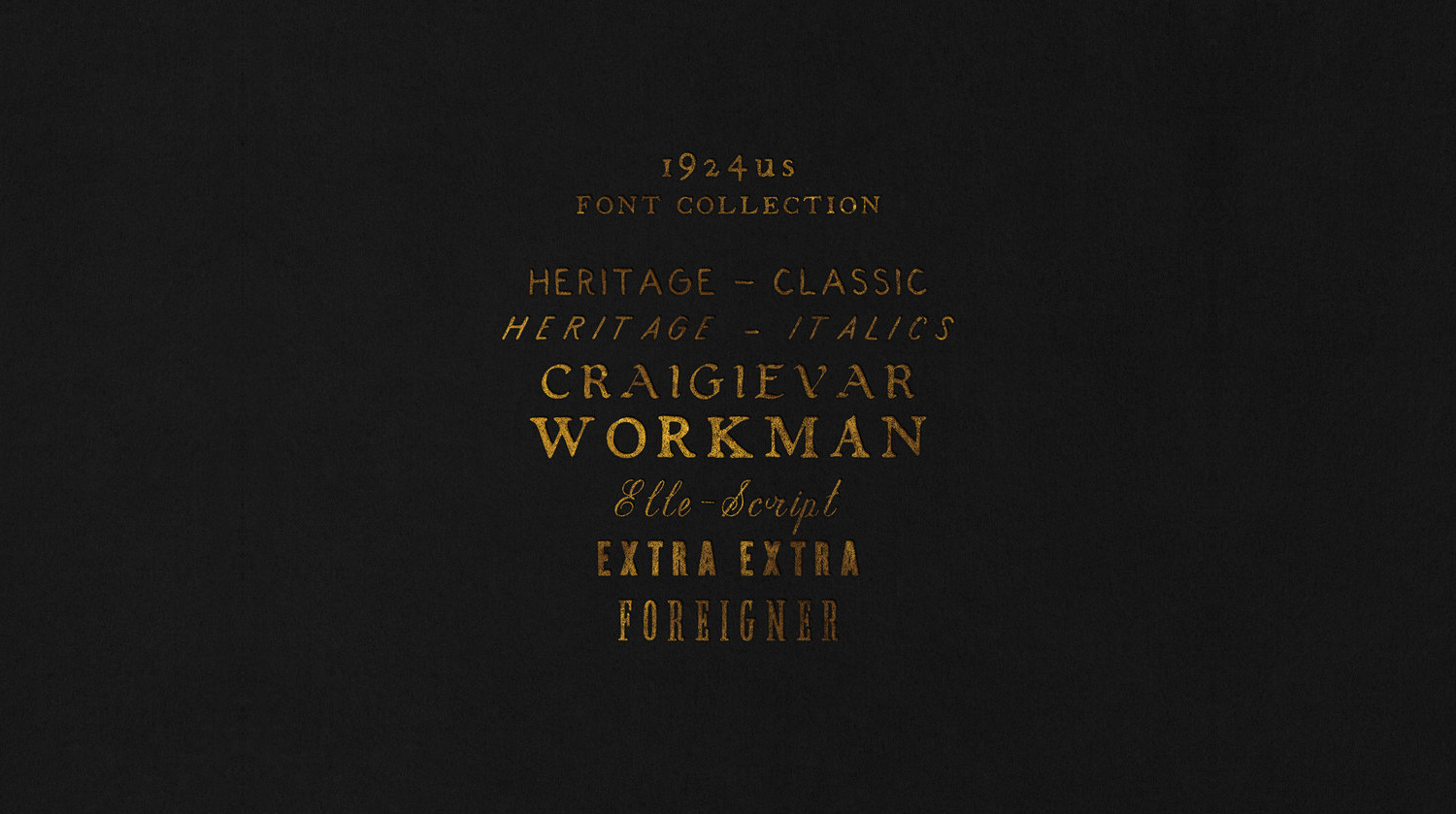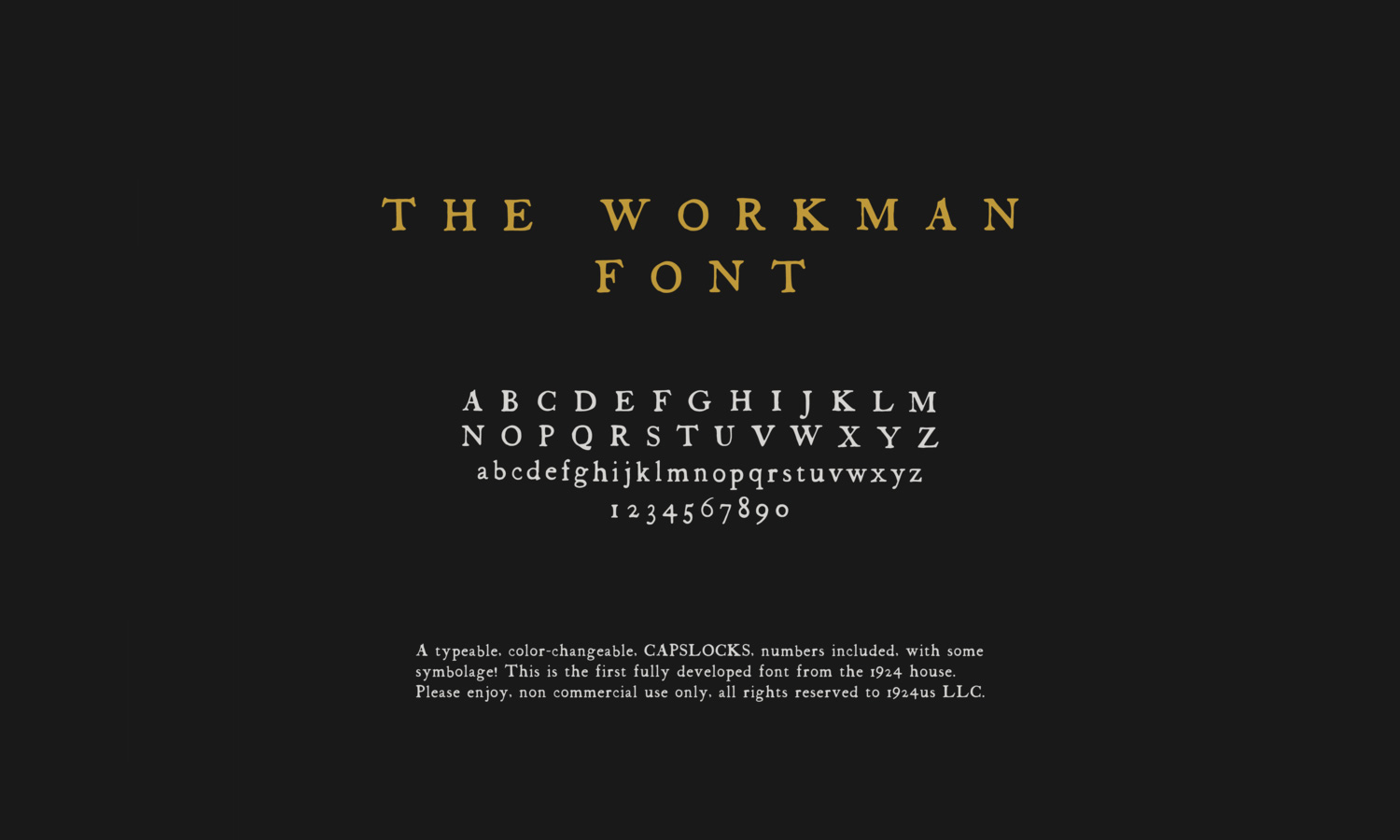 Carmel Type Co. by Jason Carne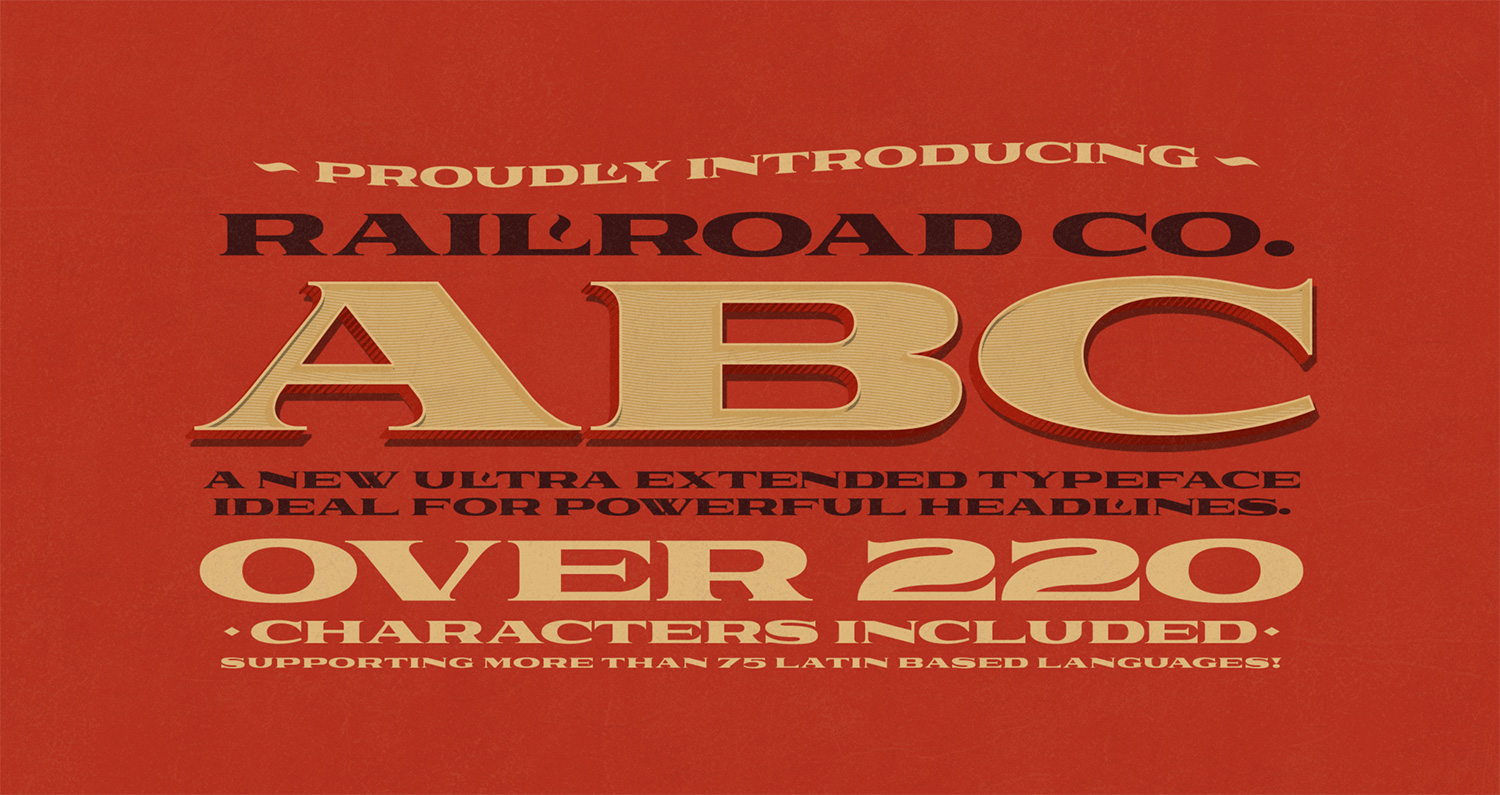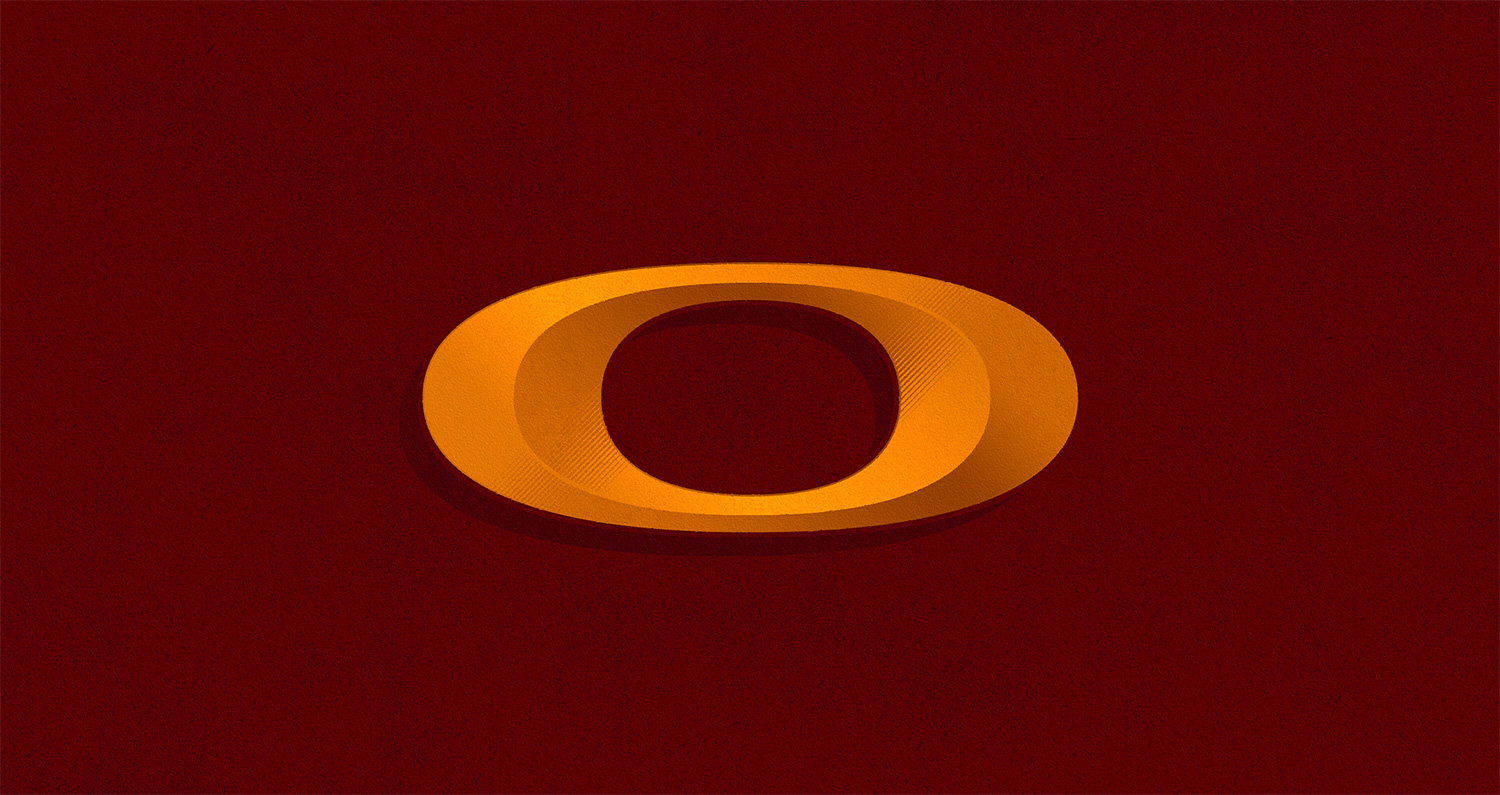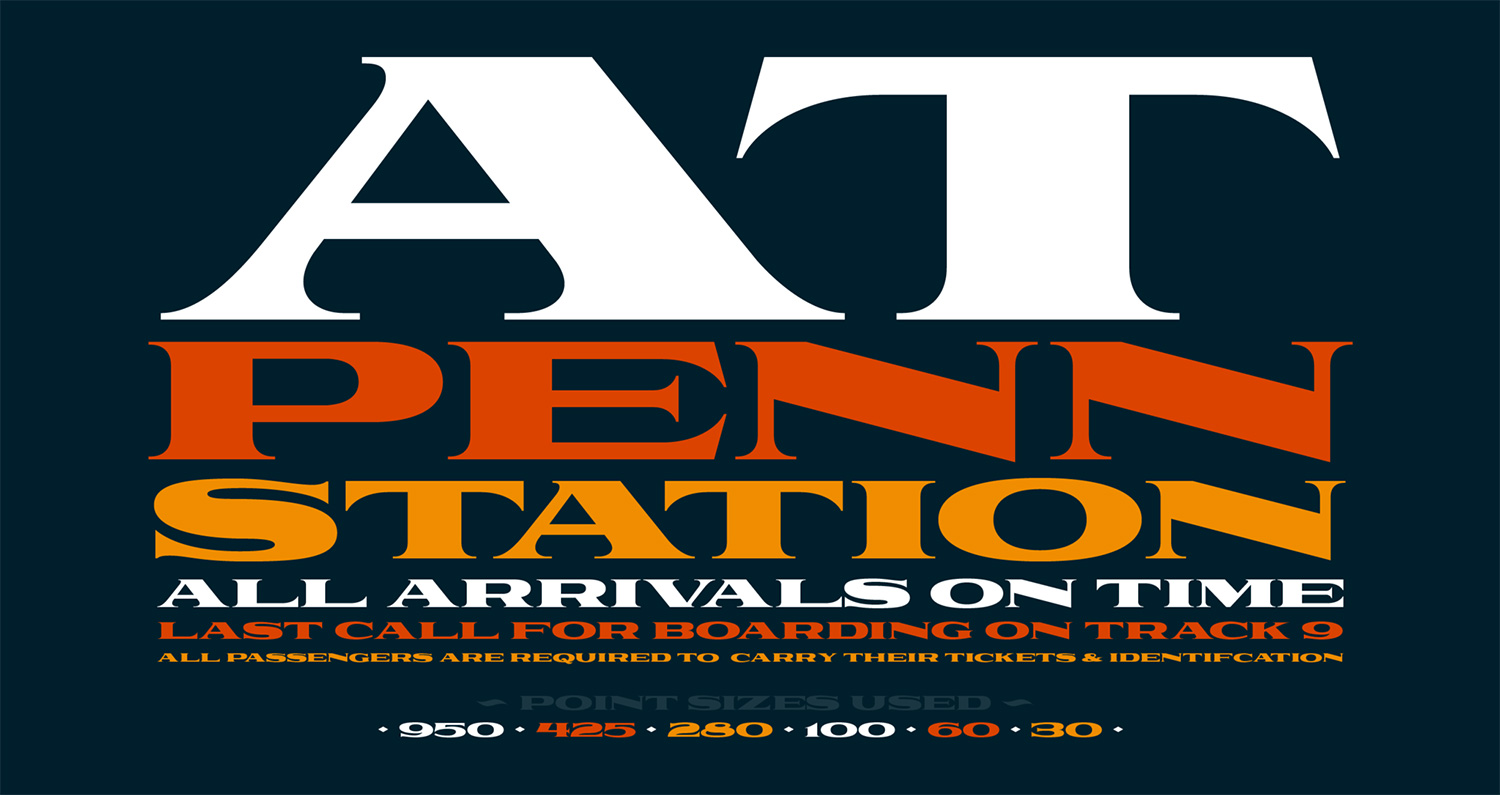 ---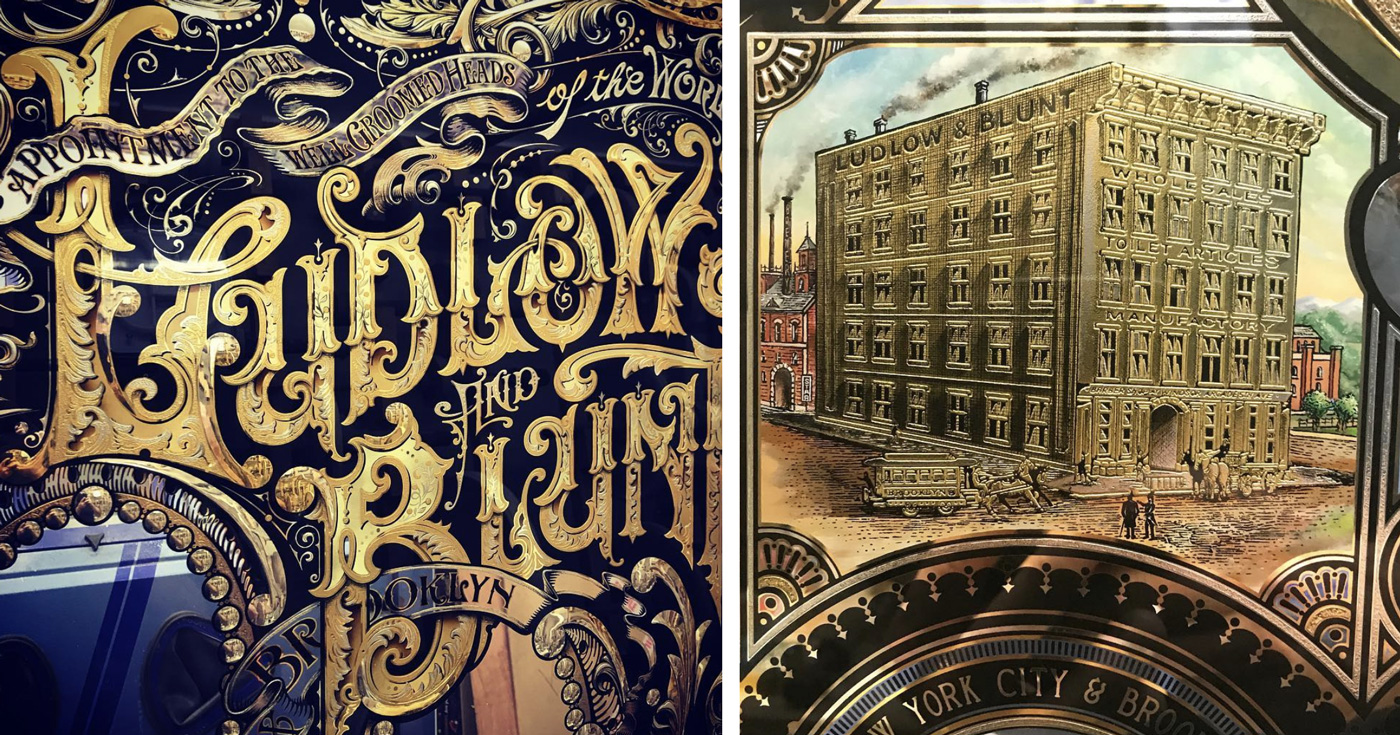 Dave Smith is a name that has become synonymous in sign-writing circles with high quality, hand crafted reverse glass signs and decorative mirrors. Following him on Instagram is really impressive and inspiring, as he shares all his creative process, from drawing the lettering to all the making of the glass signs. He is, for example, working on one for Ludlow Blunt NY salon for months! Little by little, we can see this art piece coming to life.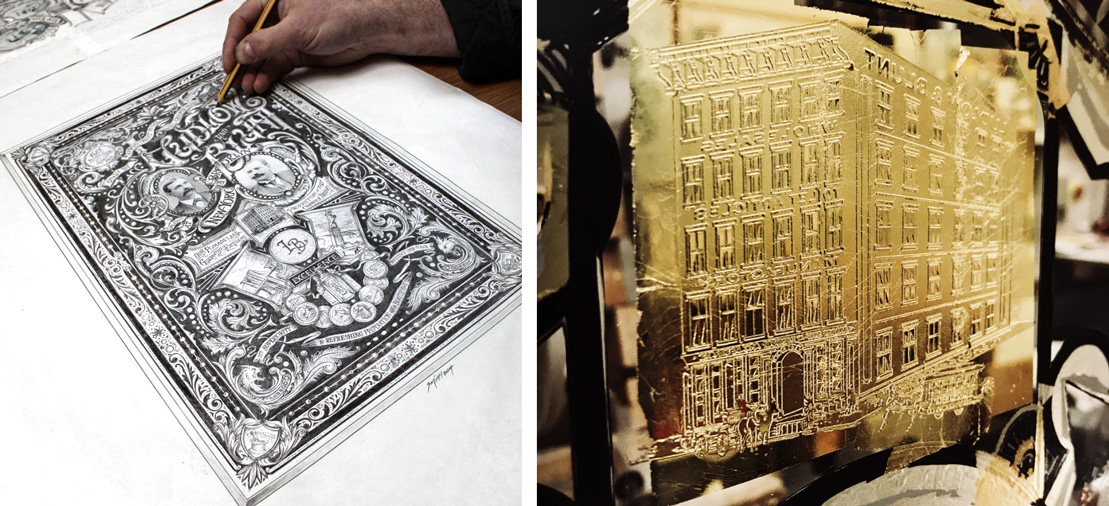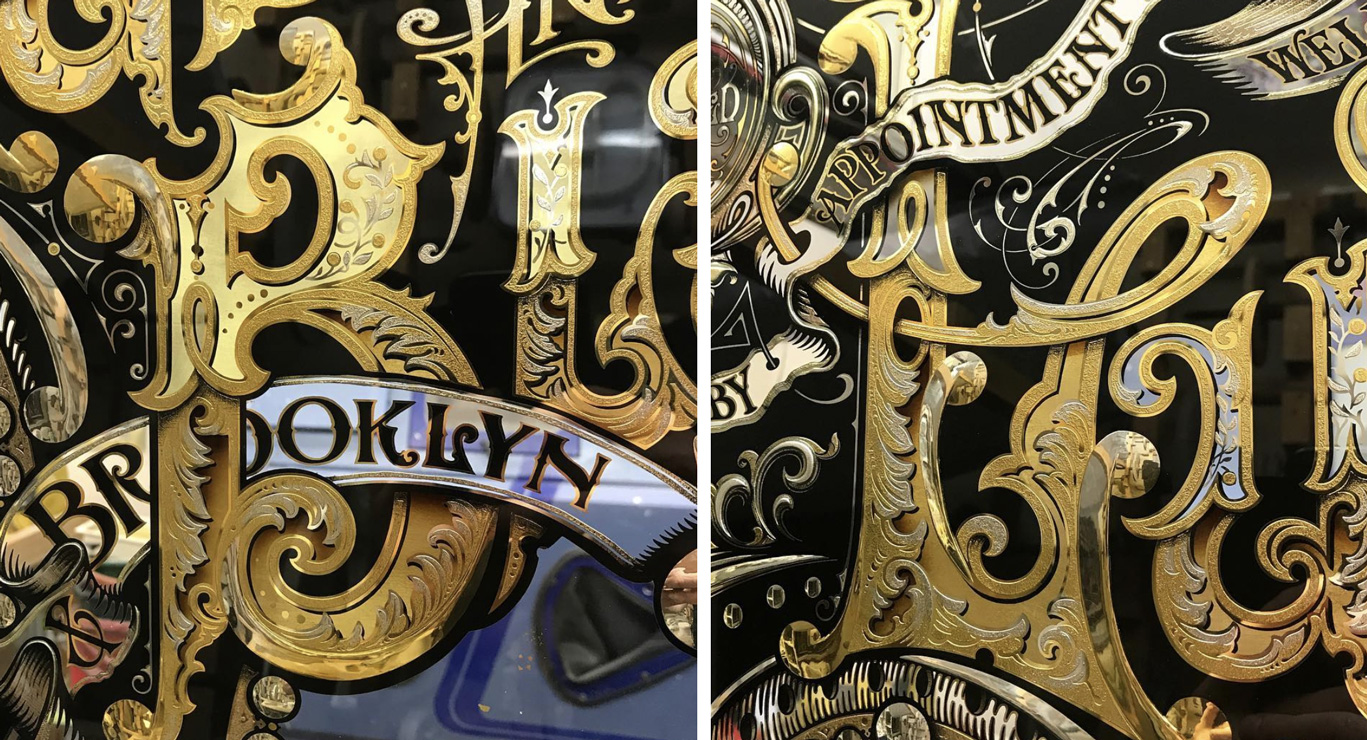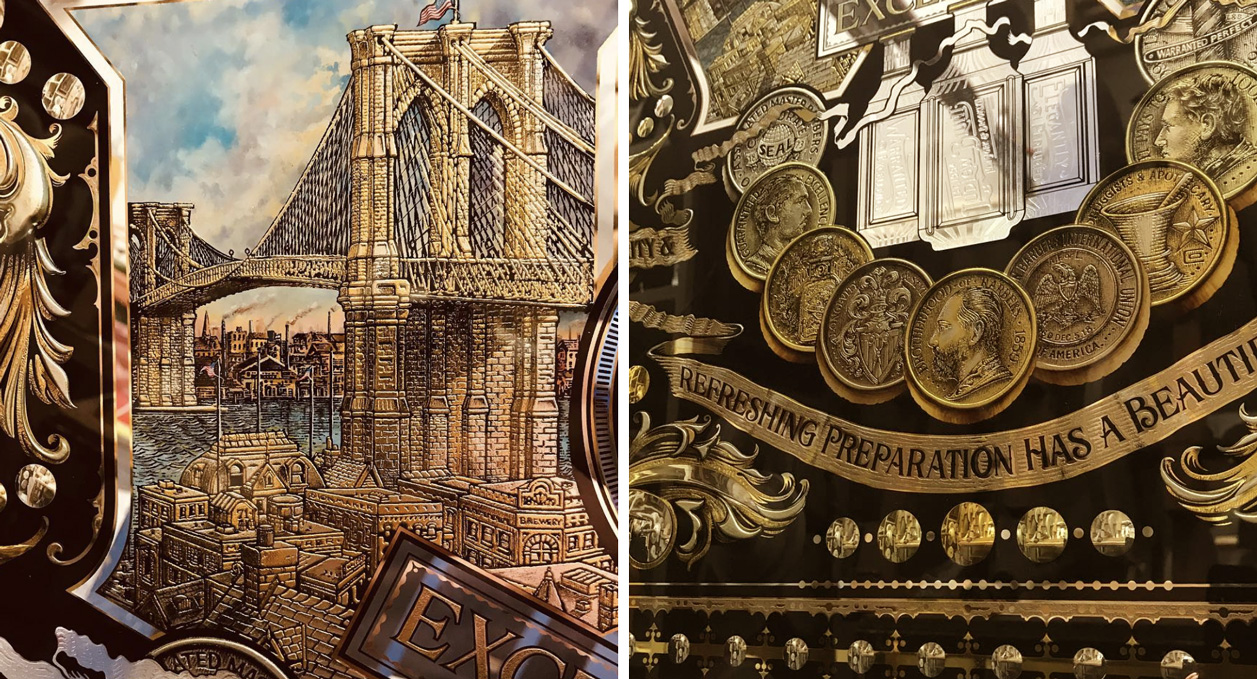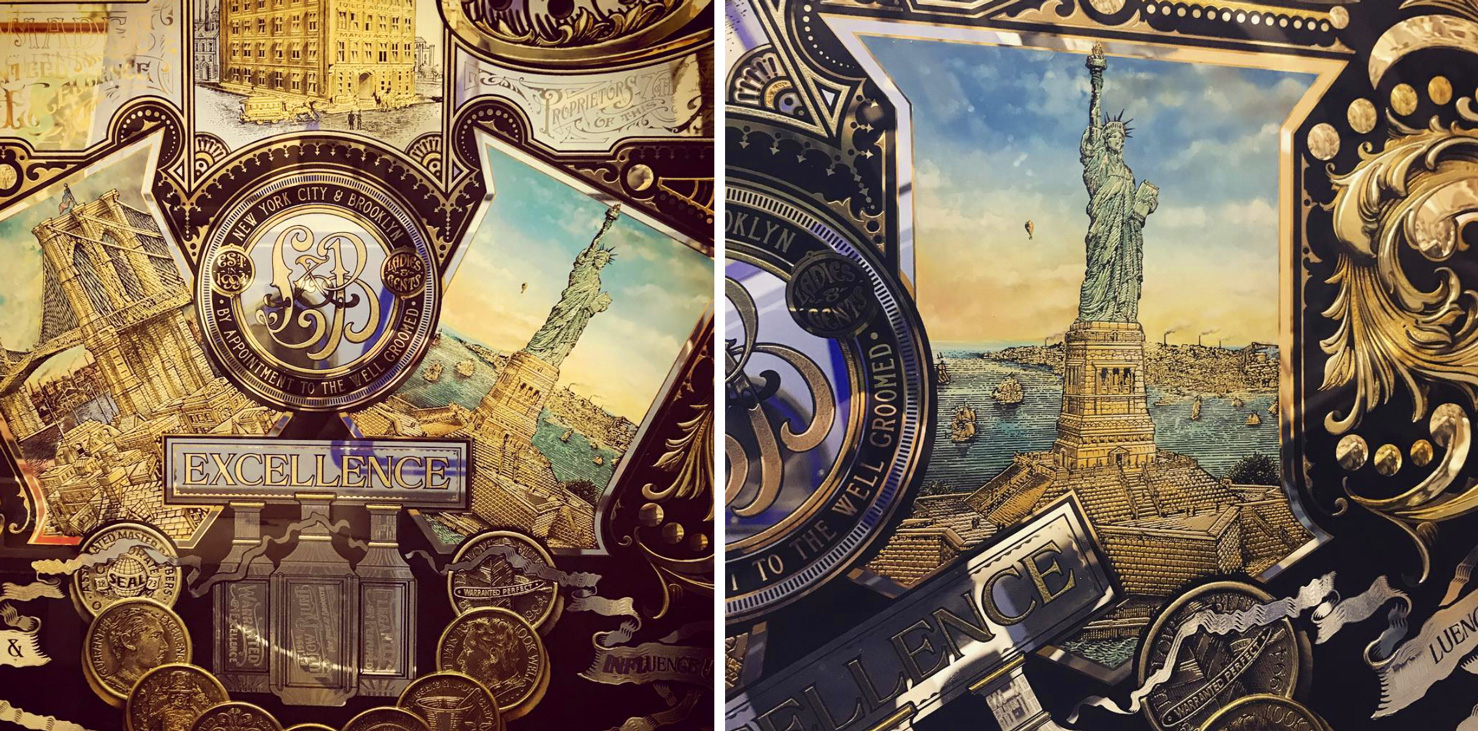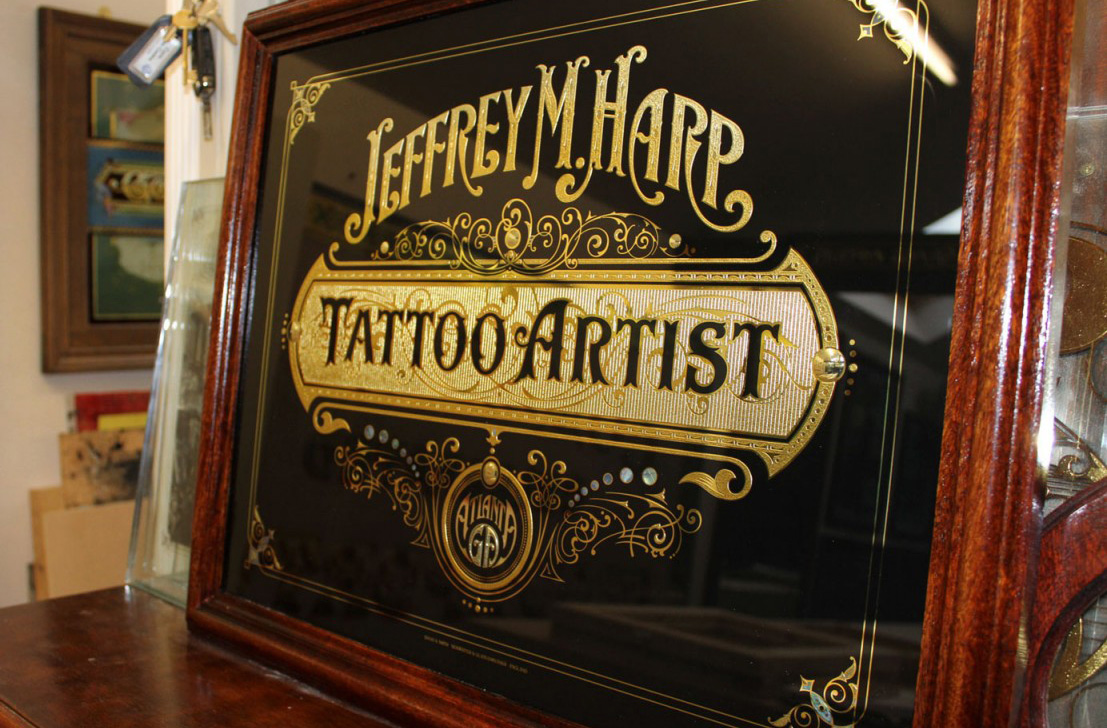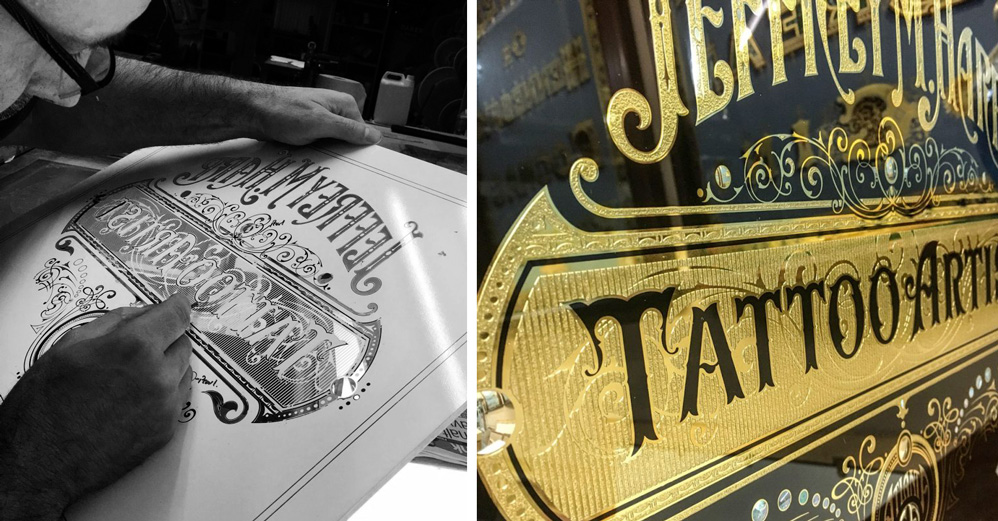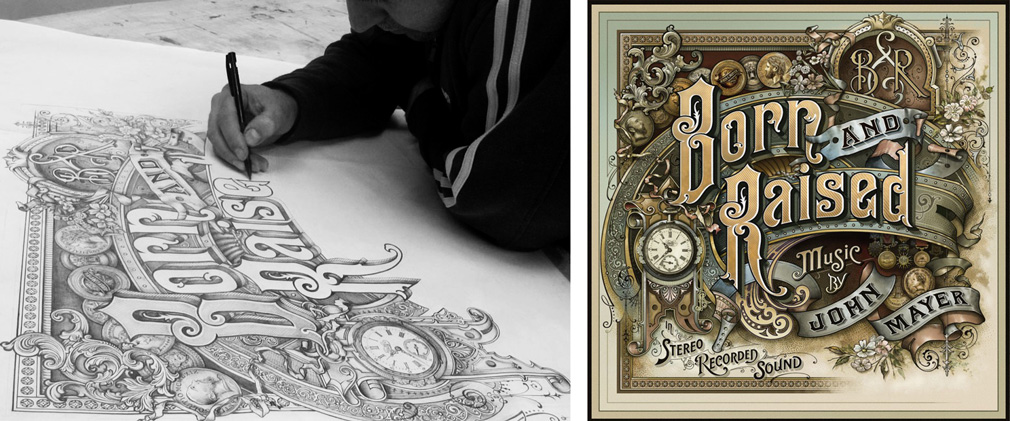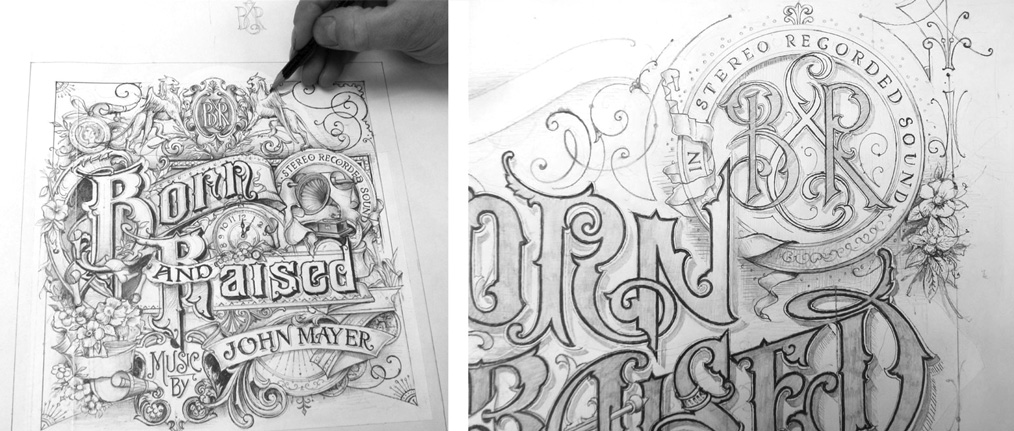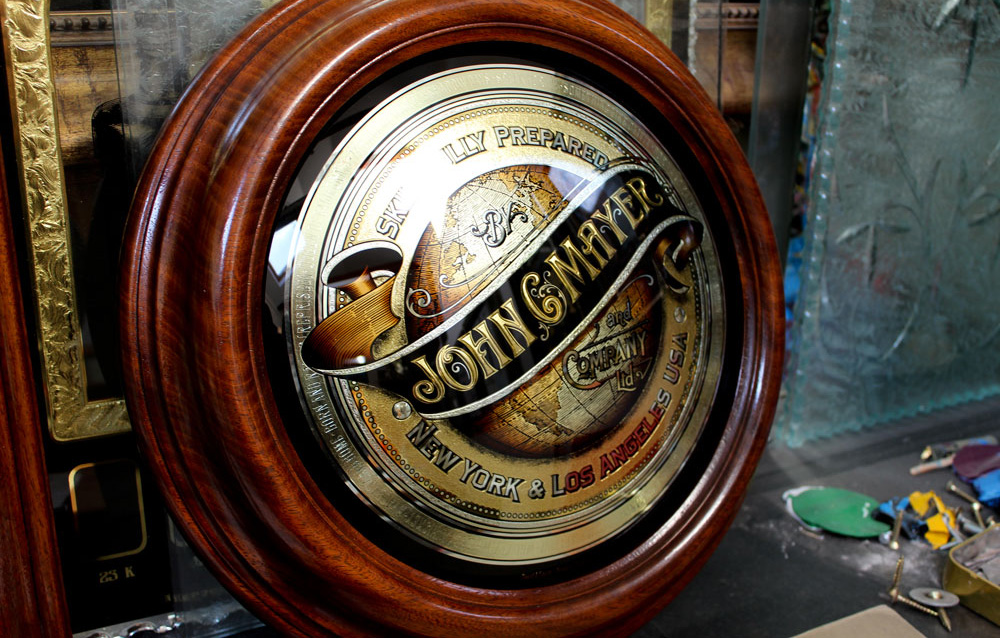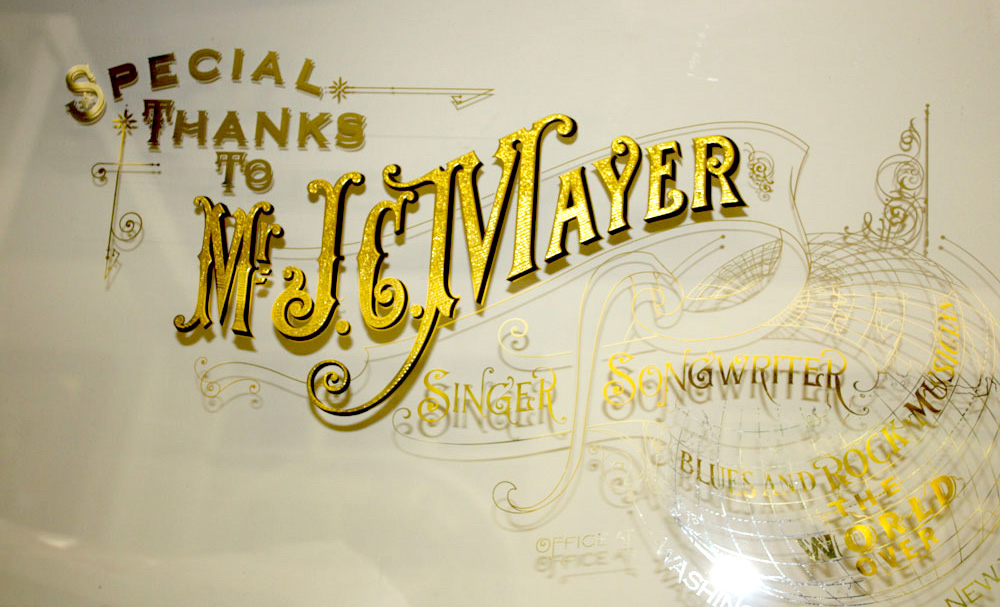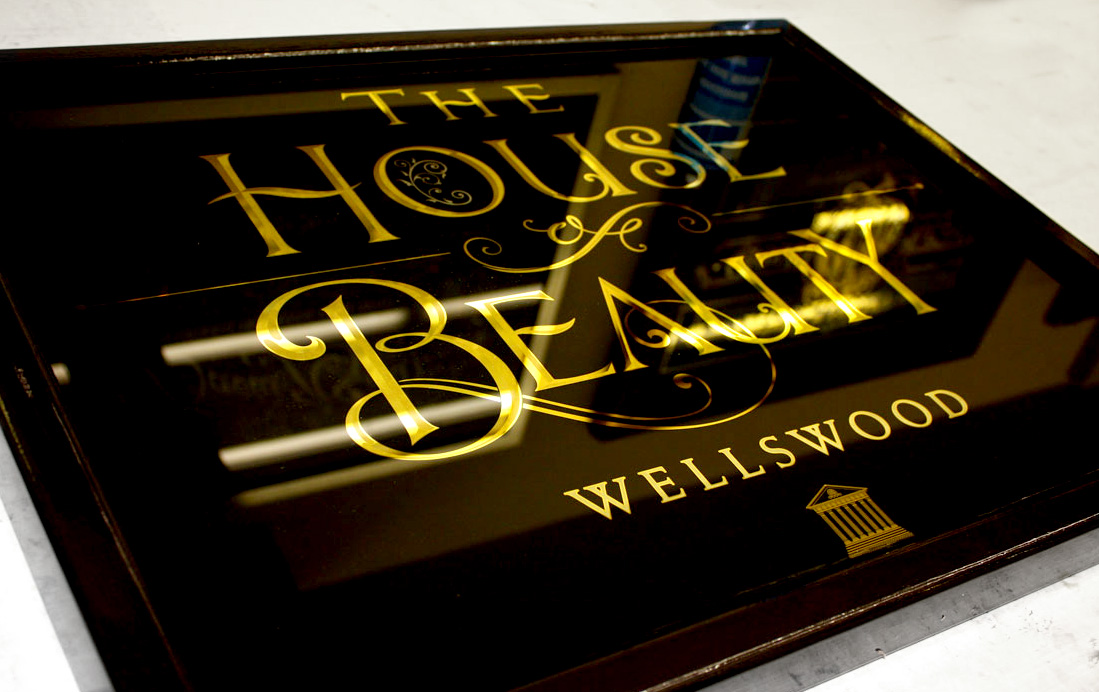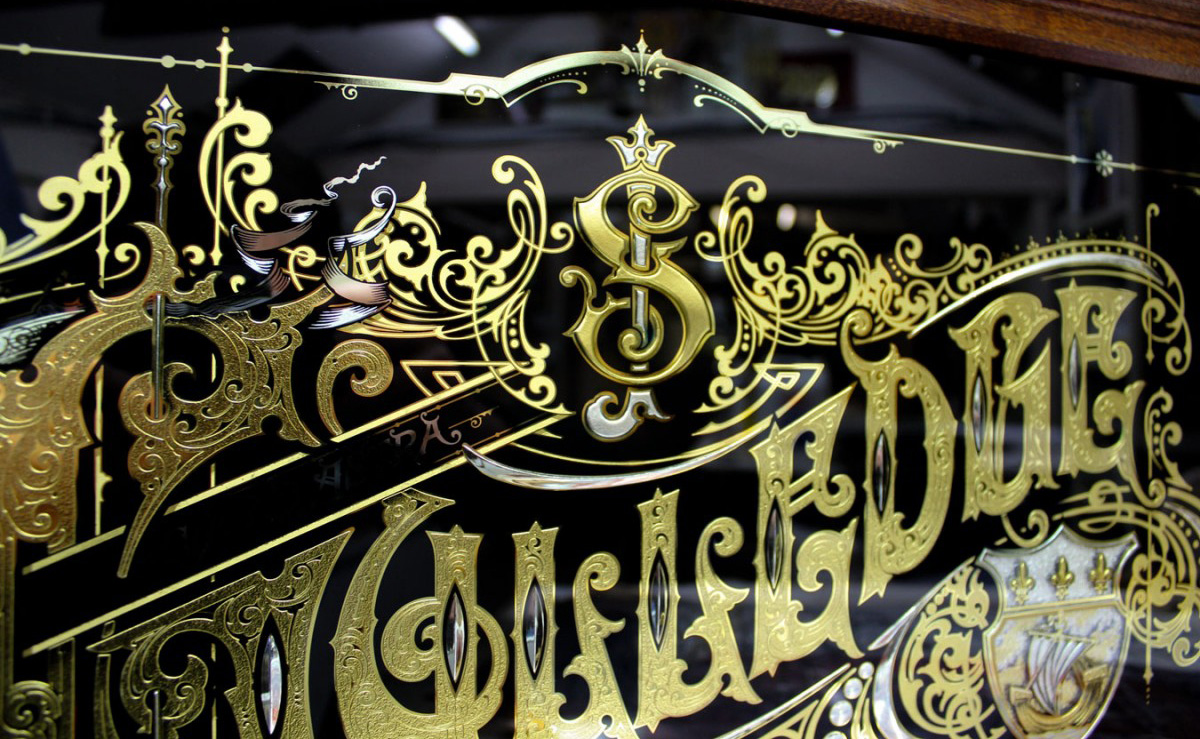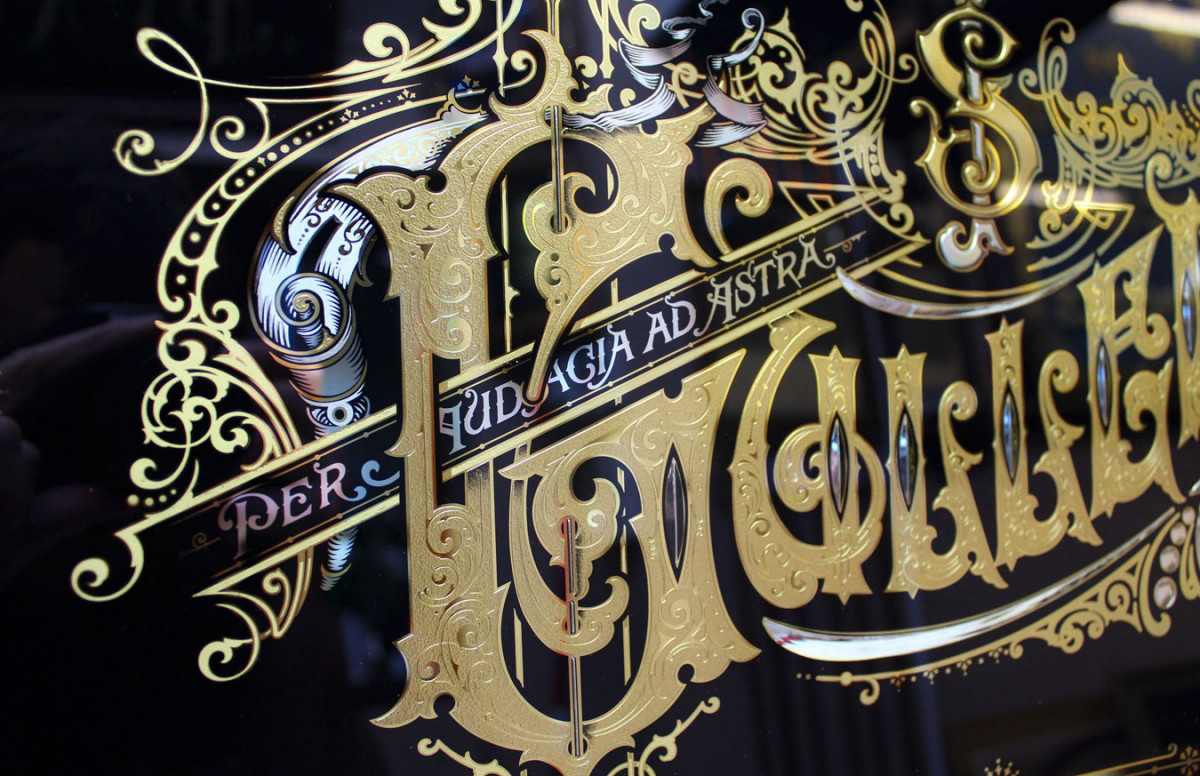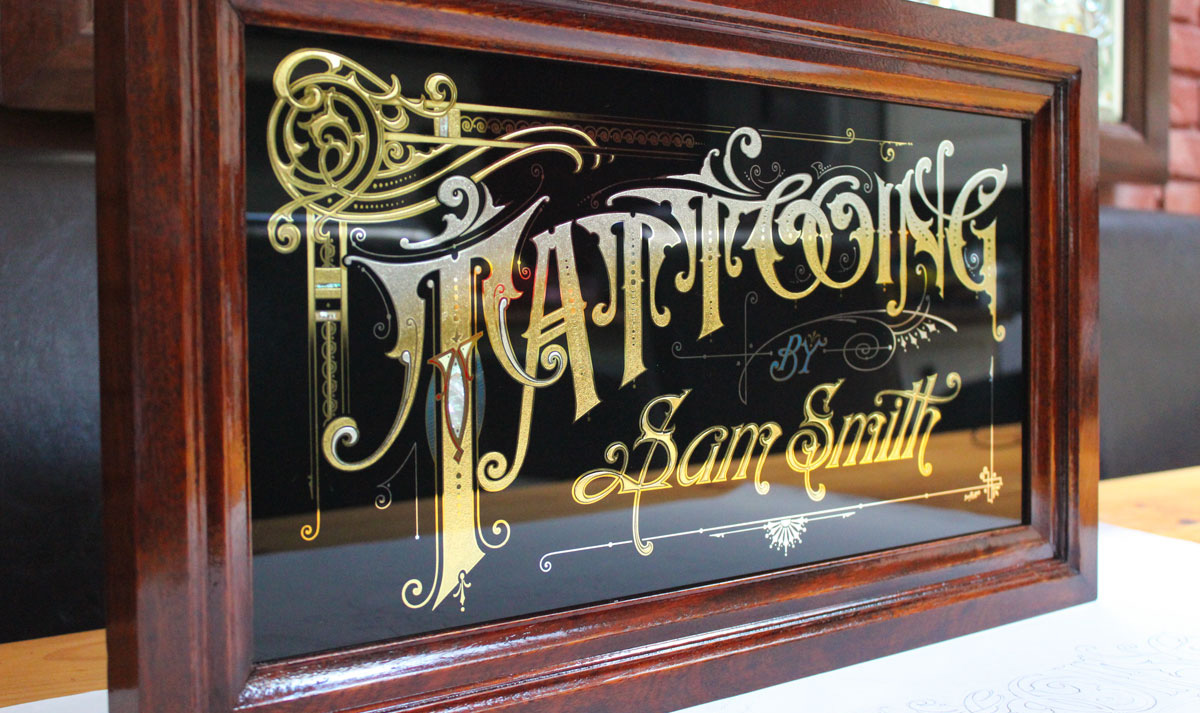 ---
---
---