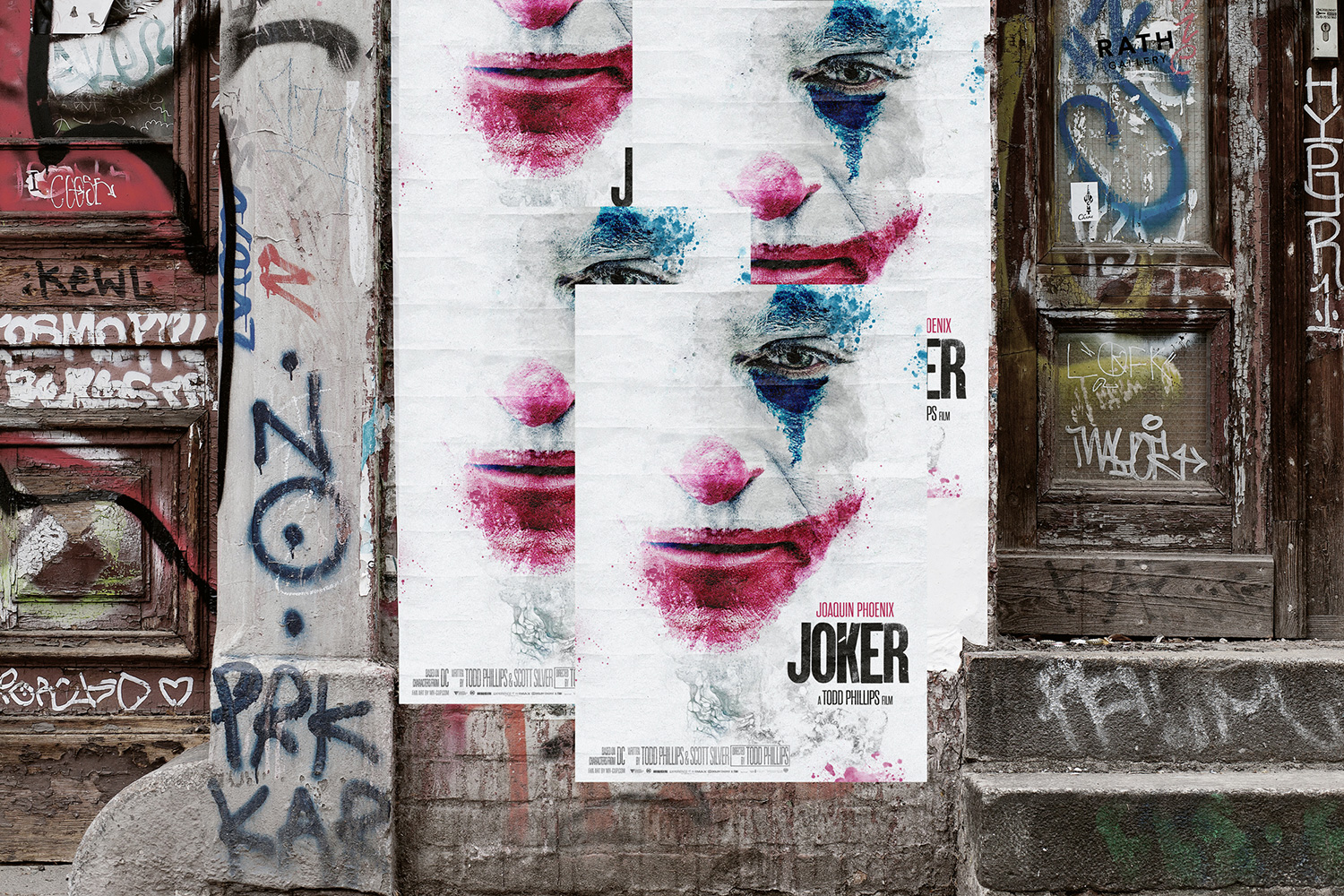 There are things your planned and things that happen! I see the Joker movie trailer and it makes me want to drop everything and design this...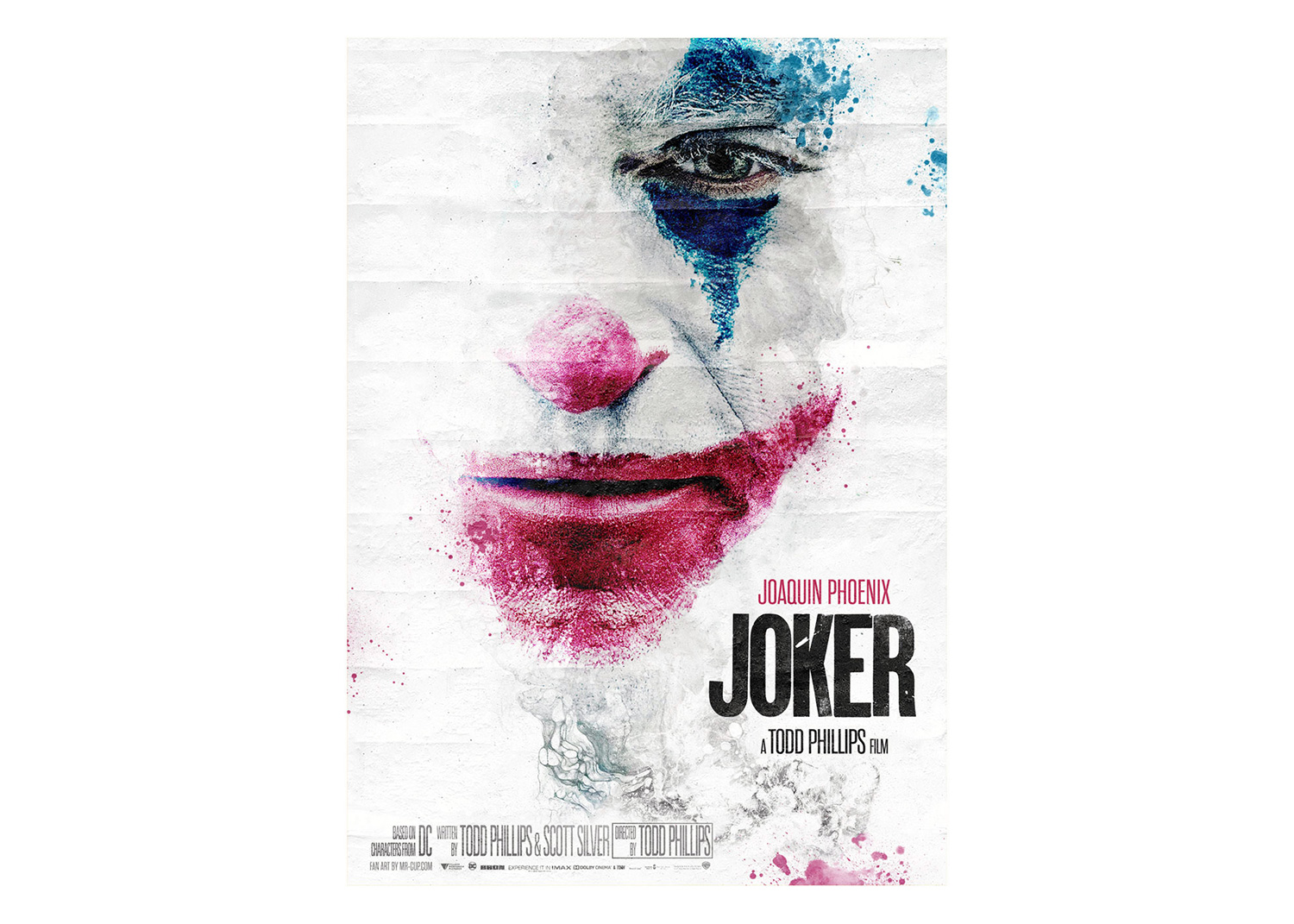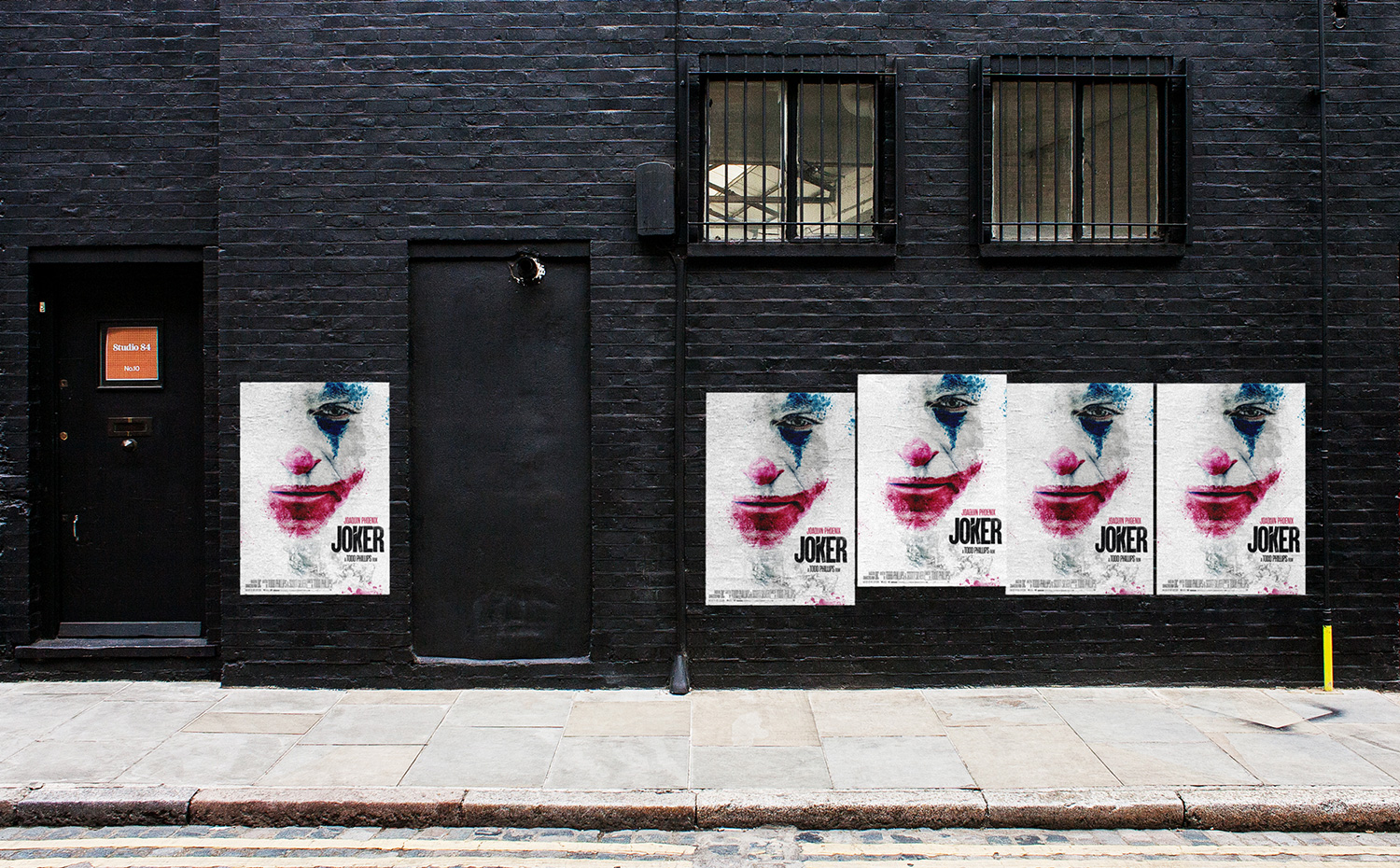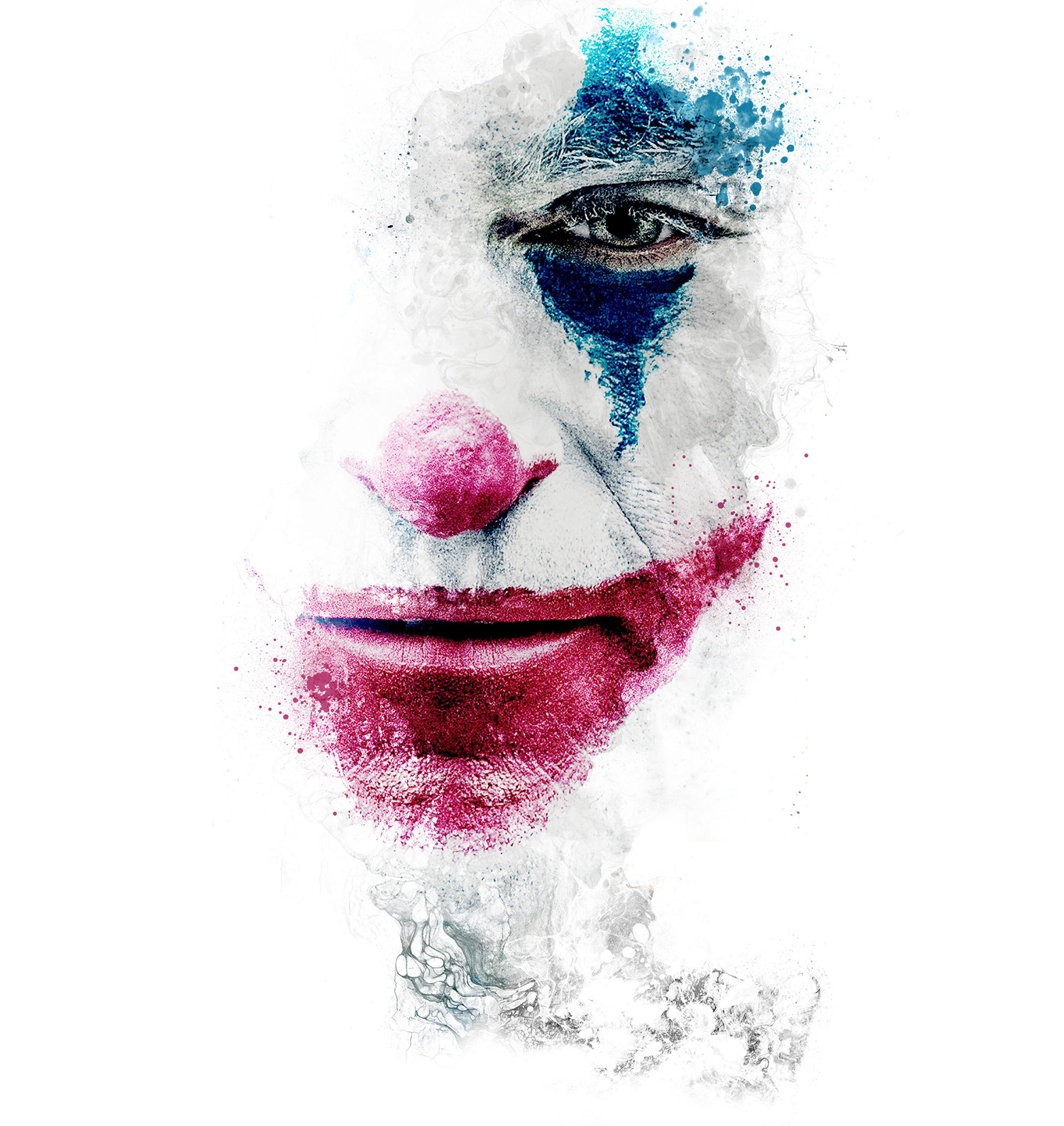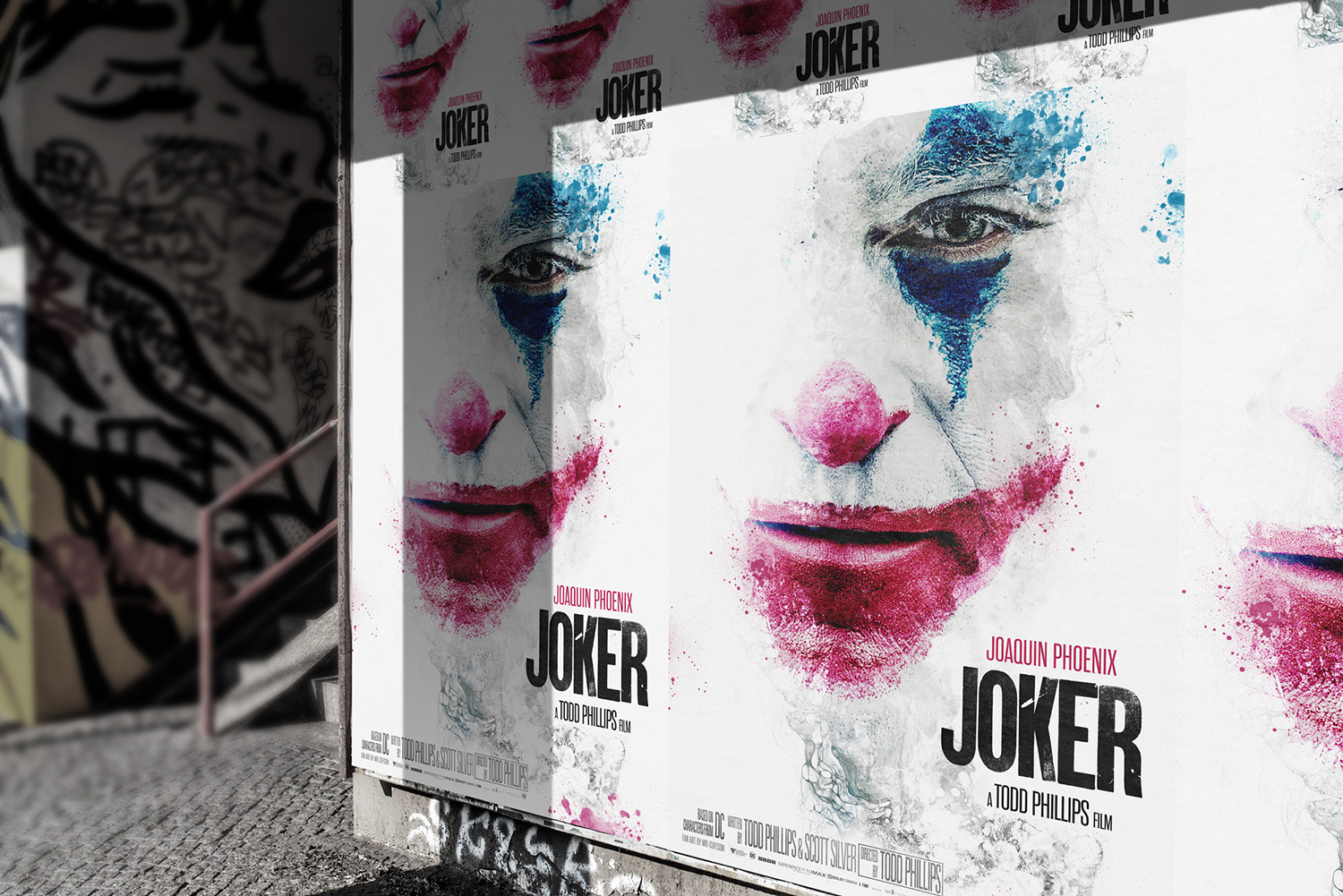 ---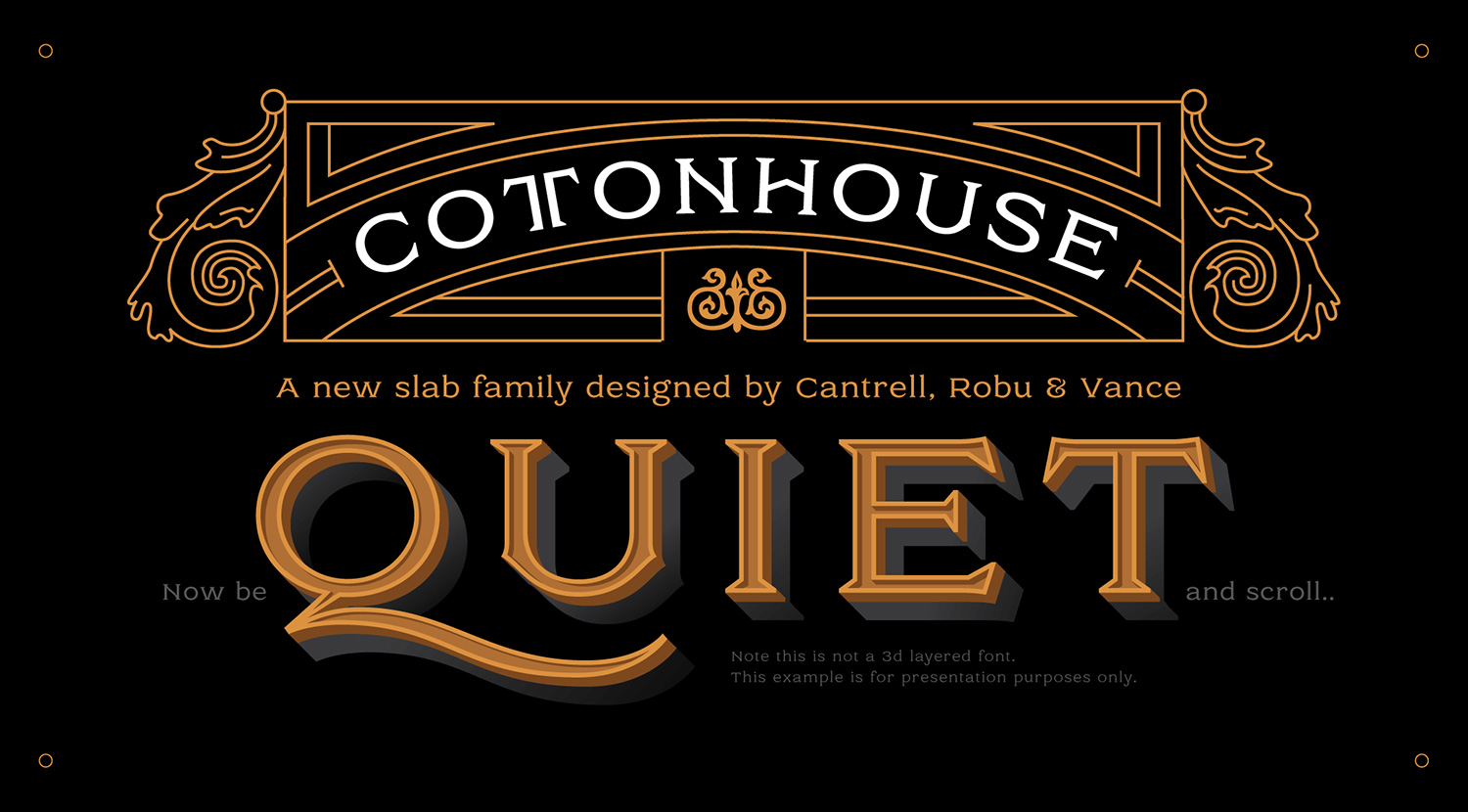 This is something I wanted to do for a long time, even something I get requested to do! Here it comes : a selection of fonts I like! And, young and old designers, remember it is important to support font makers by buying licenses!
COTTONHOUSE SLAB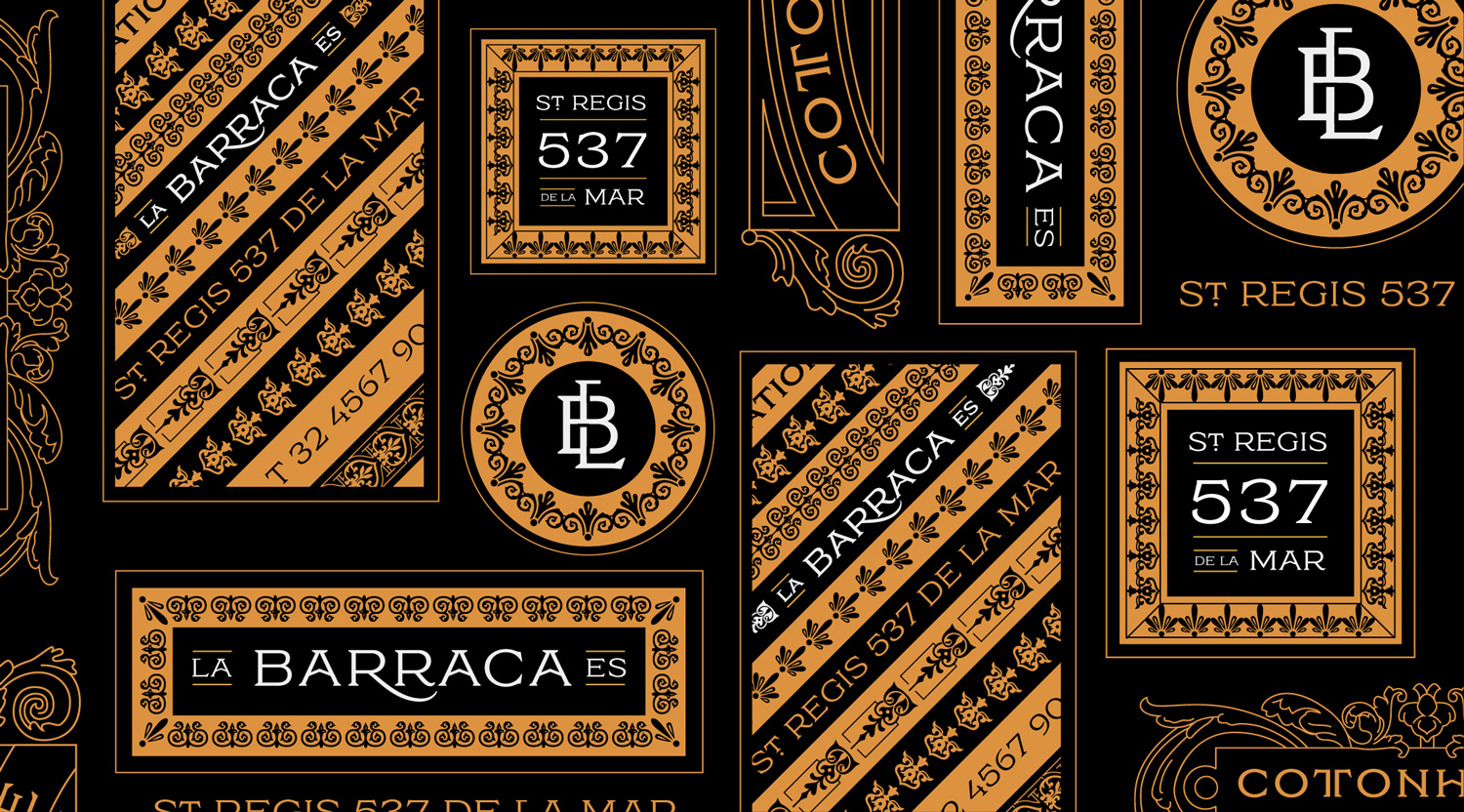 Tobias Saul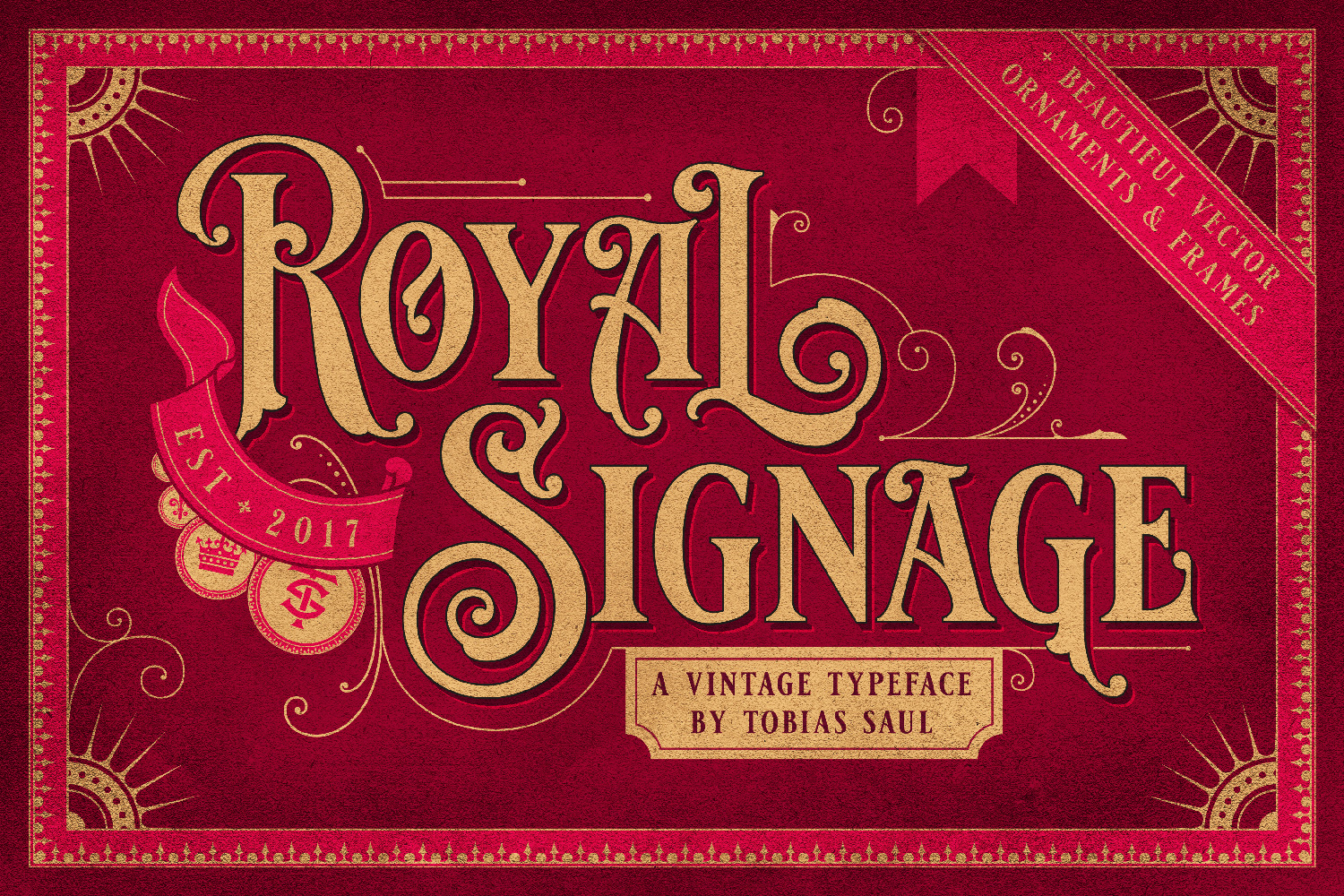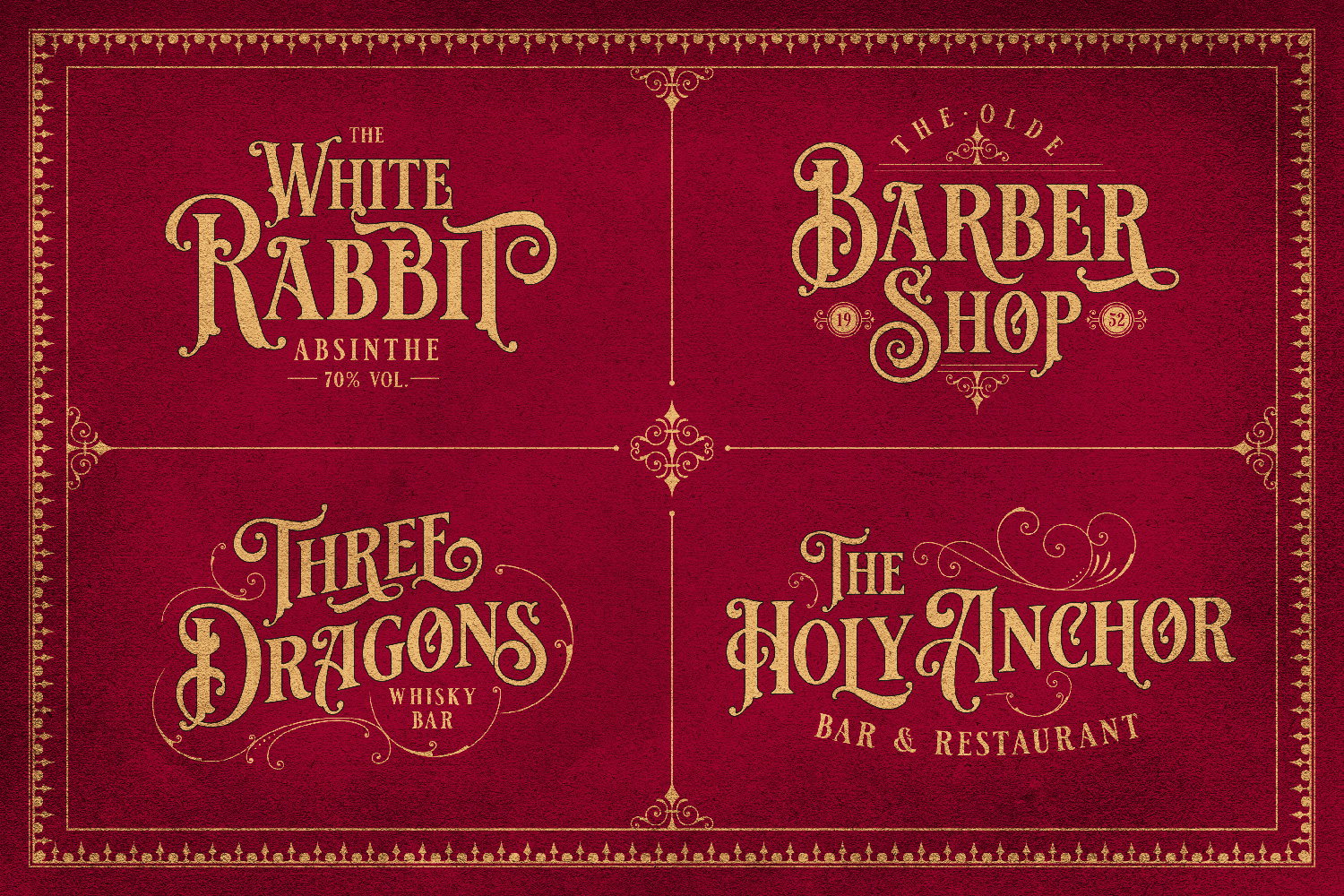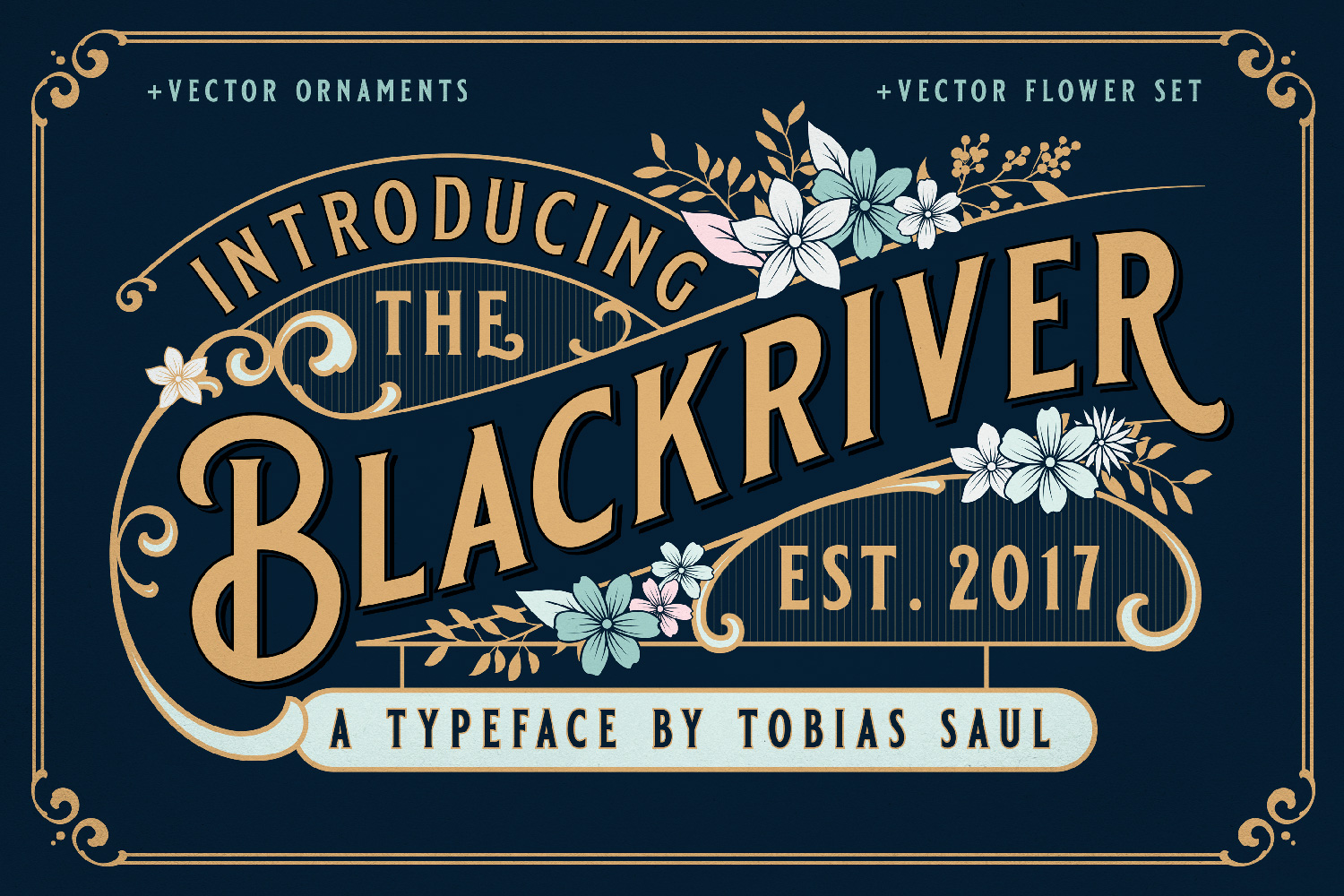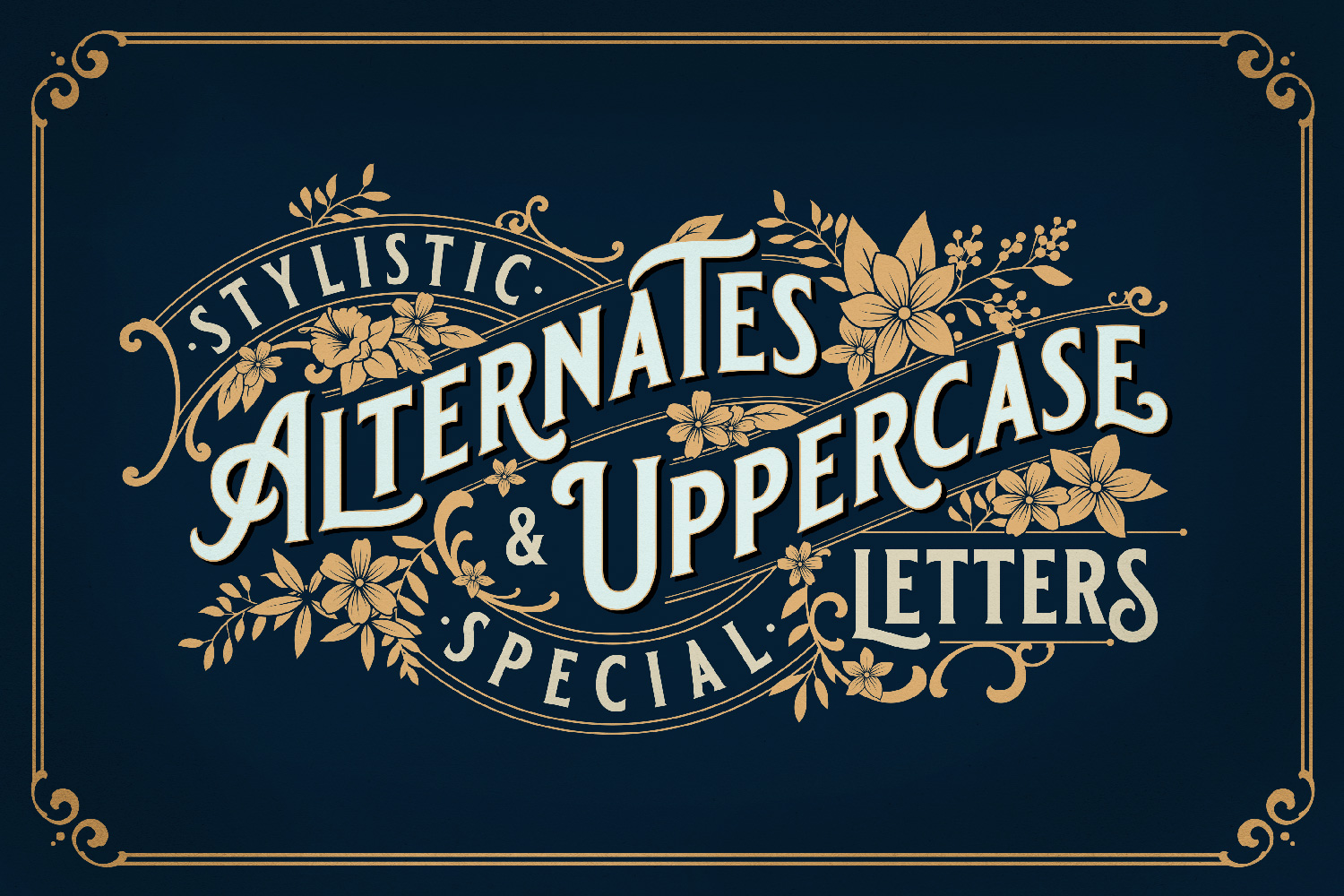 Christian Watson 1924.us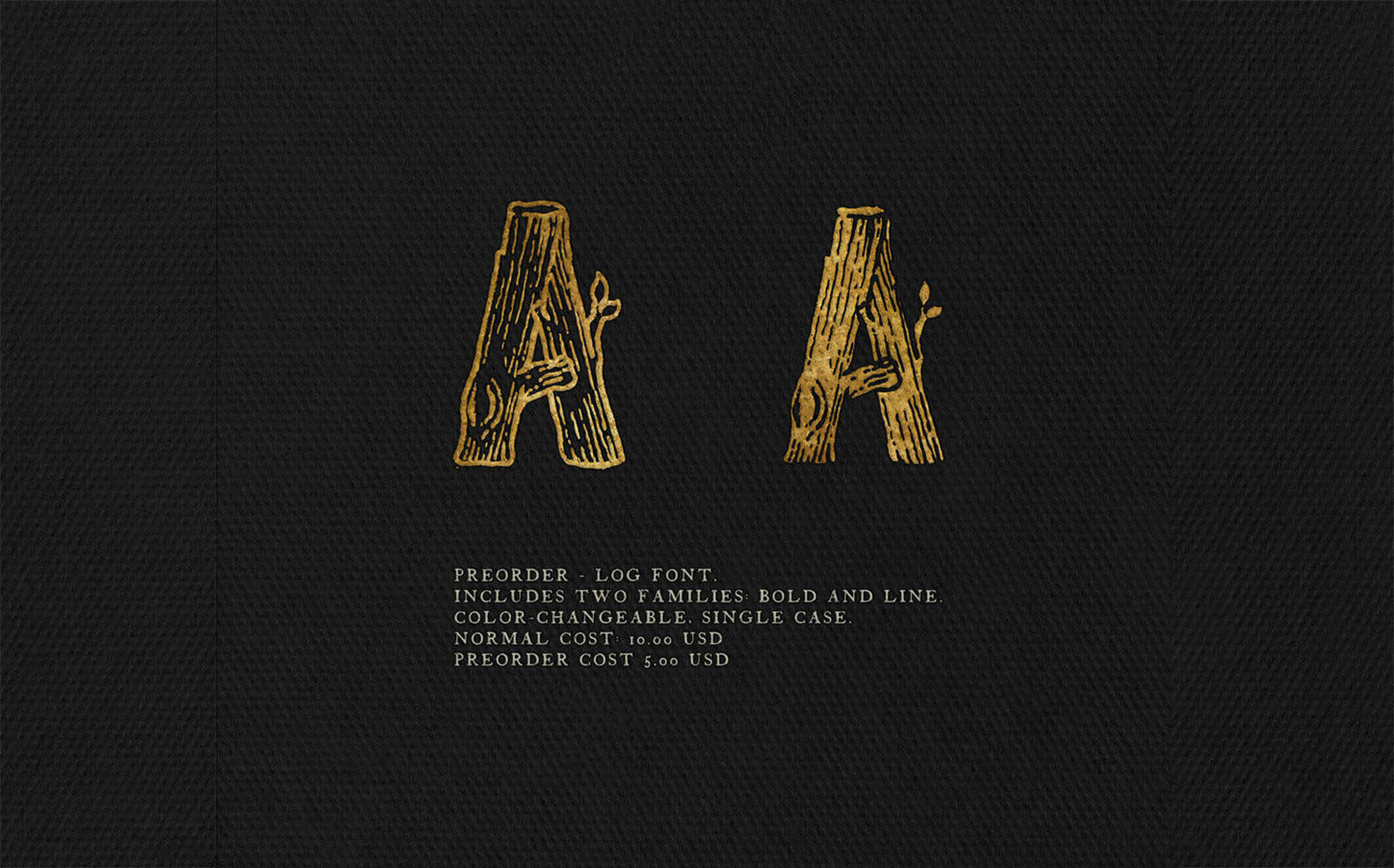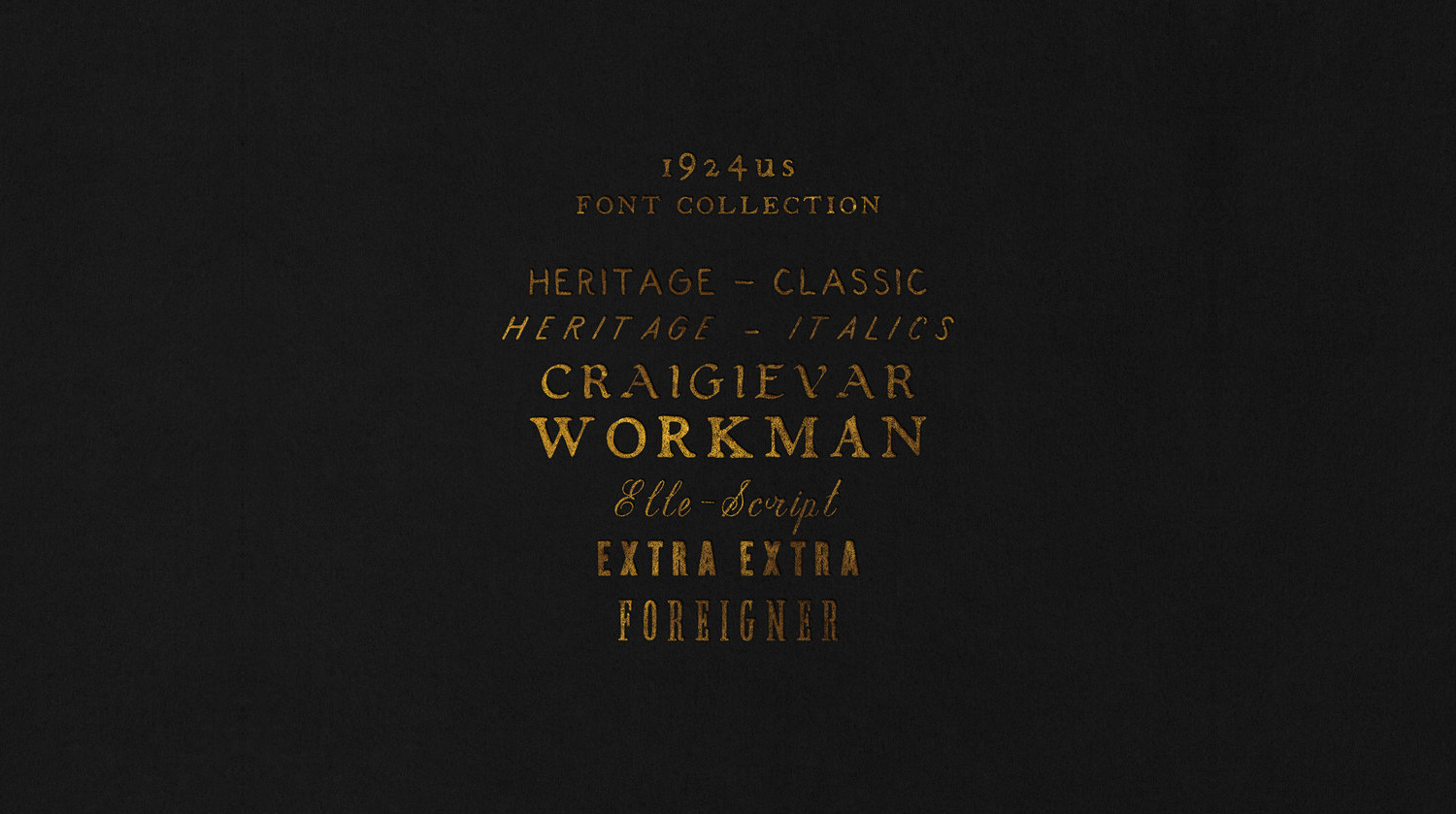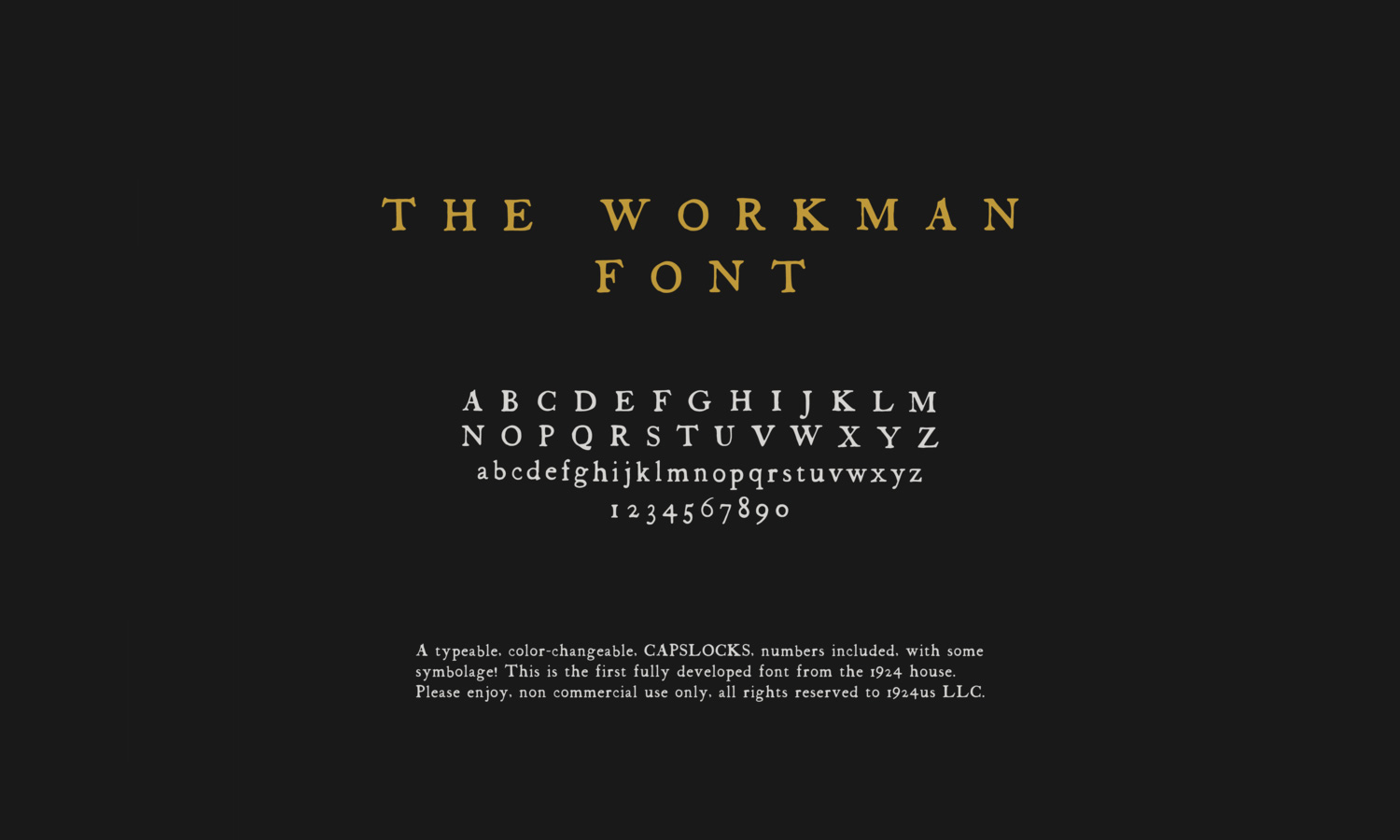 Carmel Type Co. by Jason Carne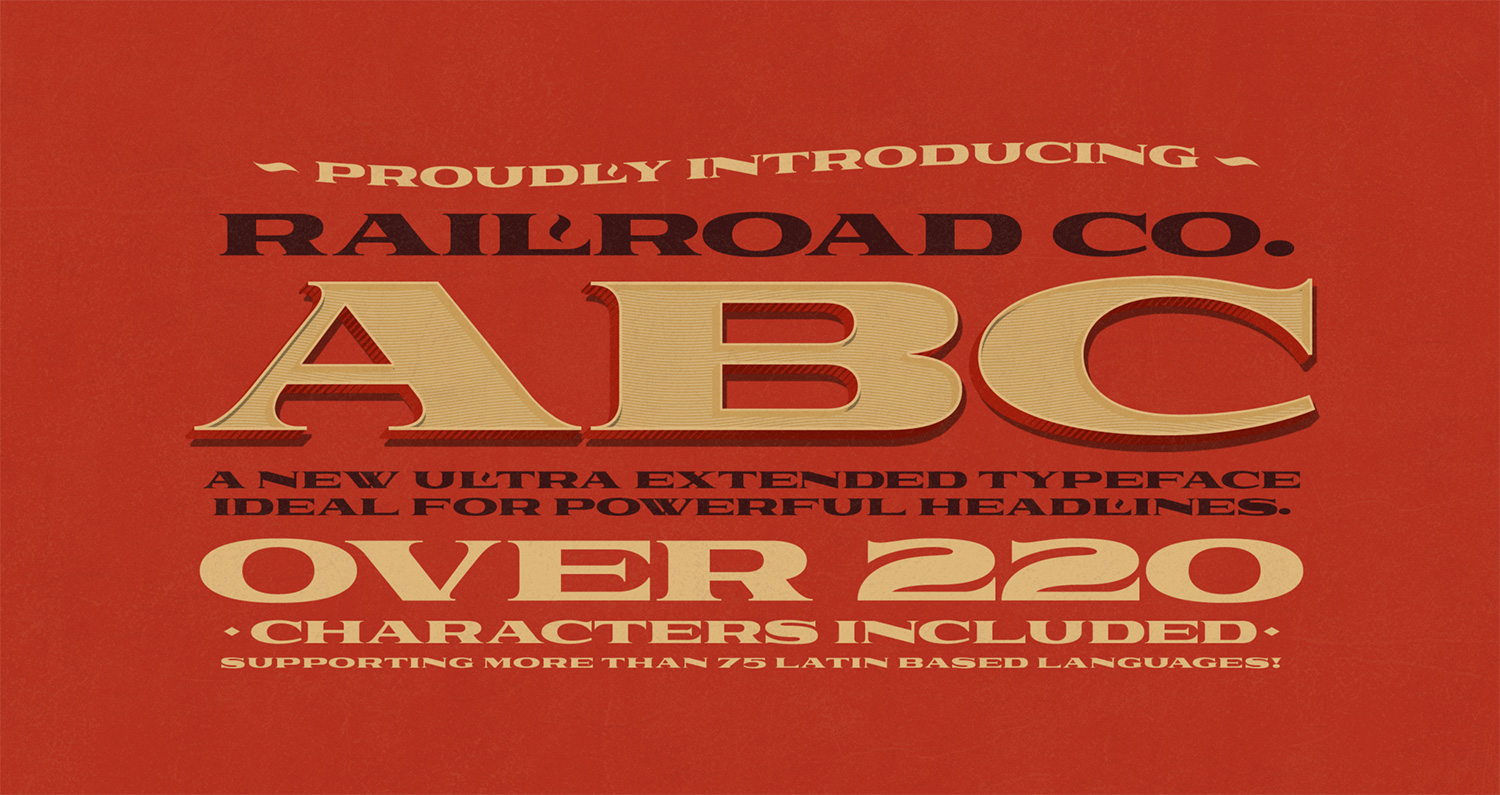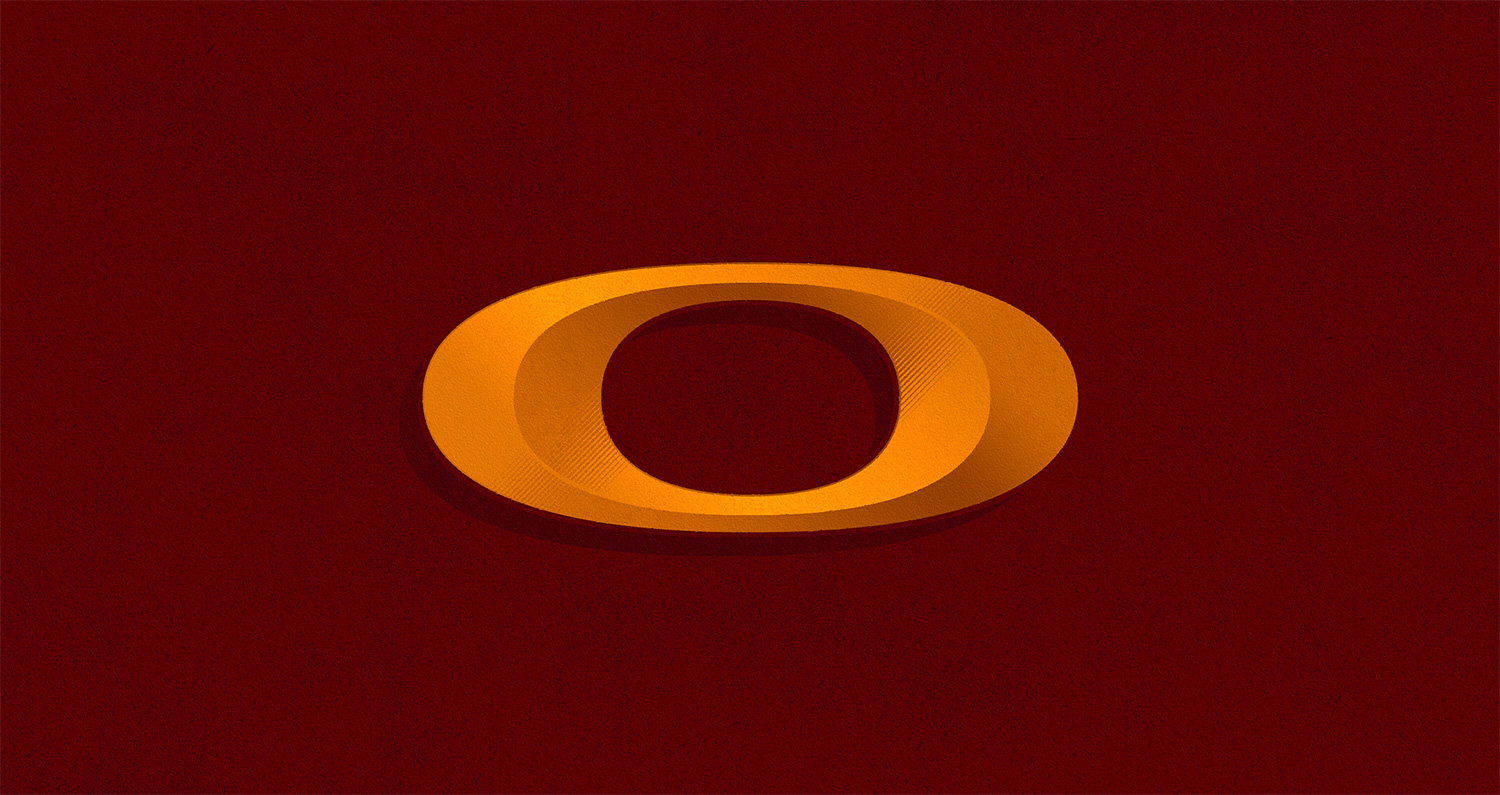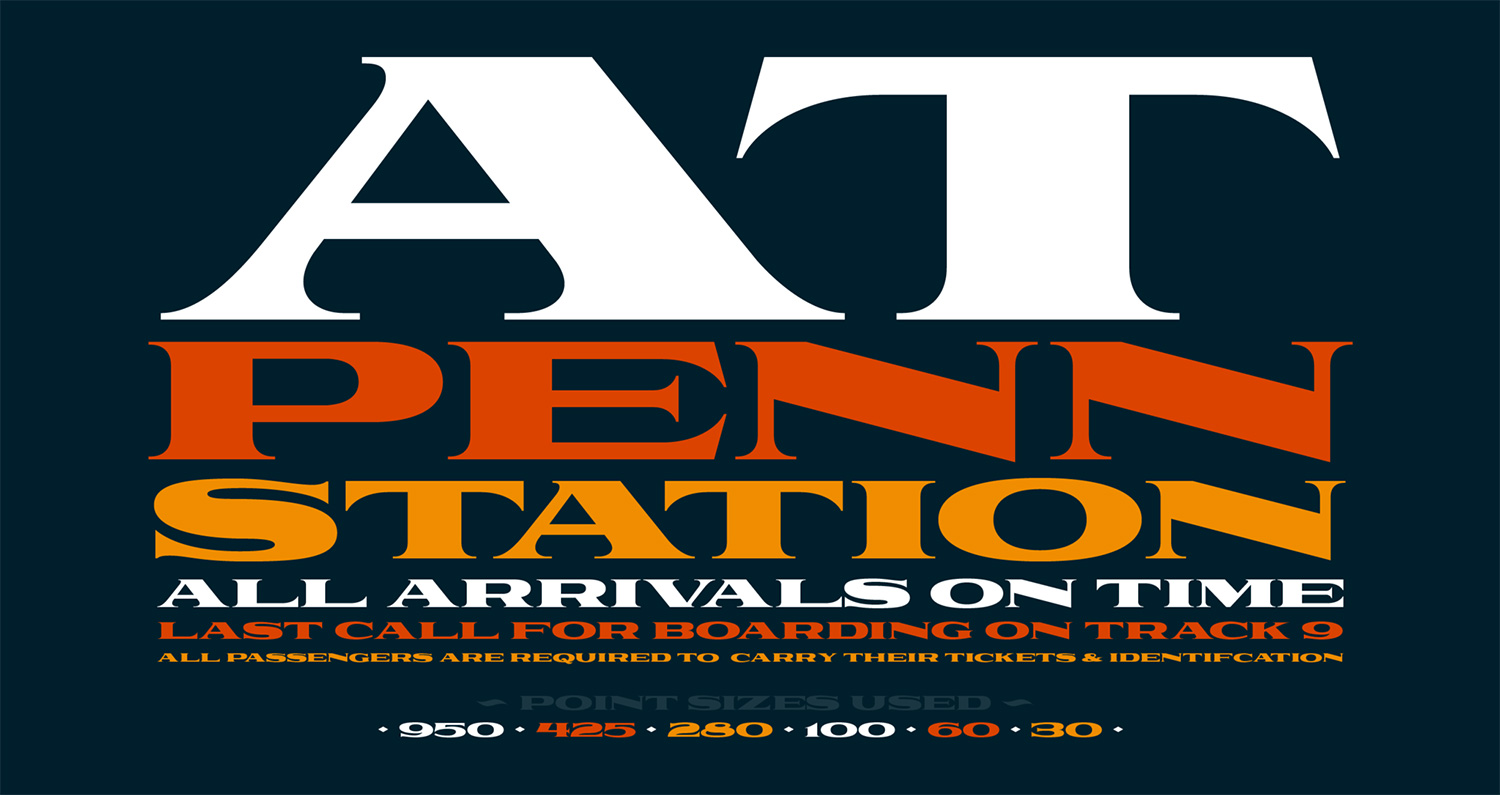 ---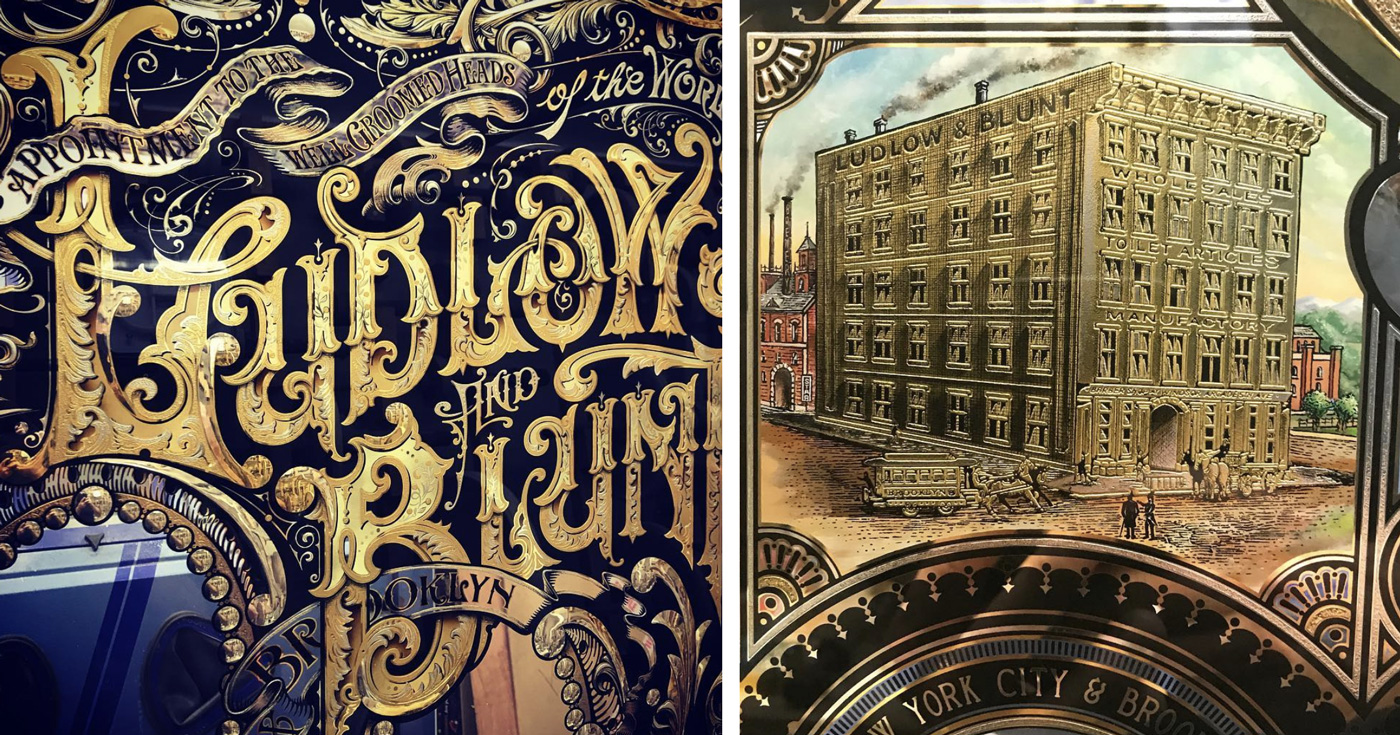 Dave Smith is a name that has become synonymous in sign-writing circles with high quality, hand crafted reverse glass signs and decorative mirrors. Following him on Instagram is really impressive and inspiring, as he shares all his creative process, from drawing the lettering to all the making of the glass signs. He is, for example, working on one for Ludlow Blunt NY salon for months! Little by little, we can see this art piece coming to life.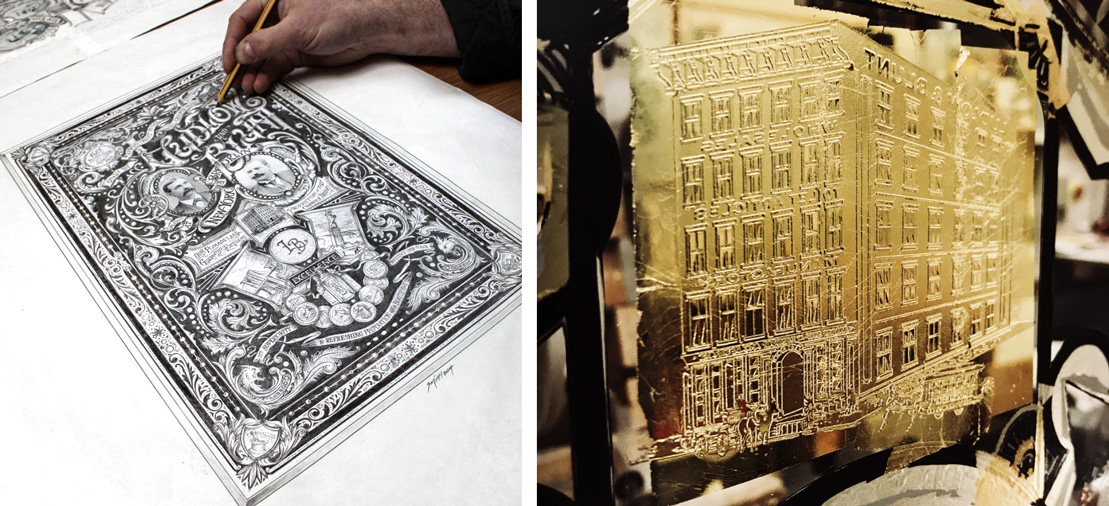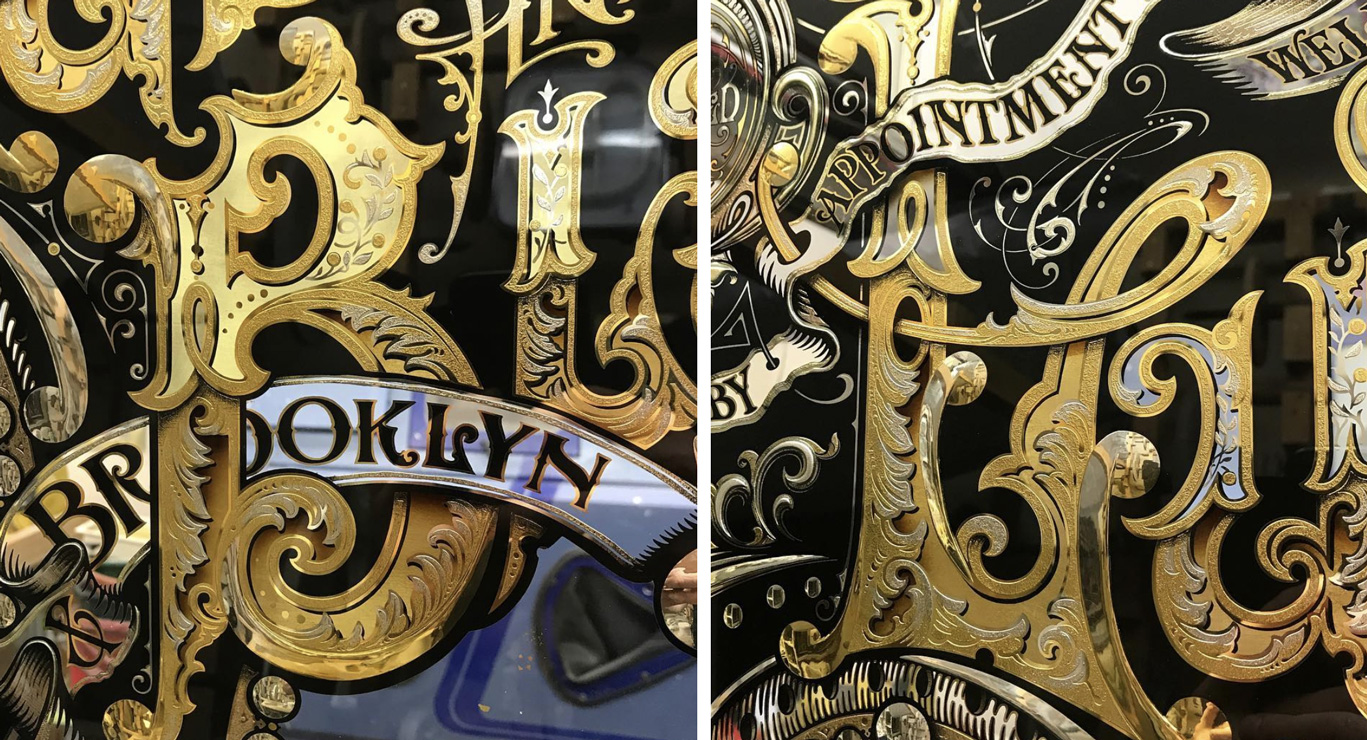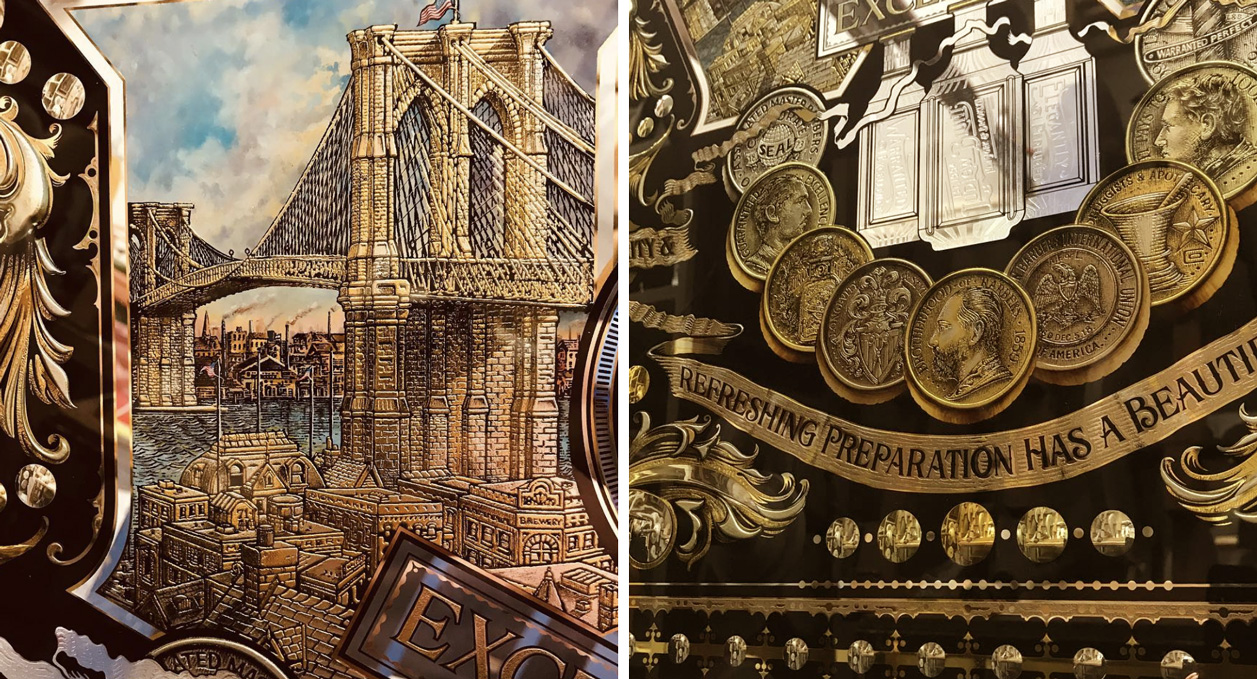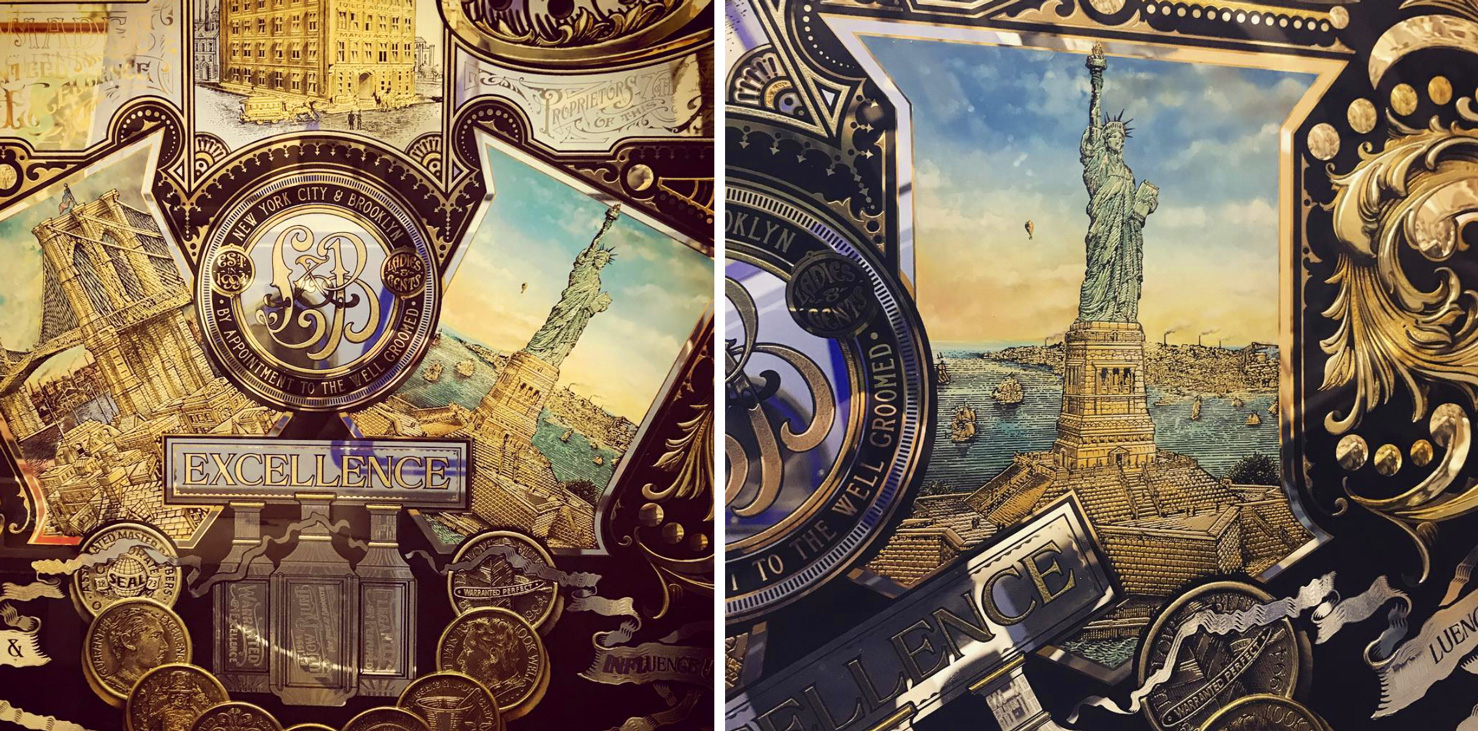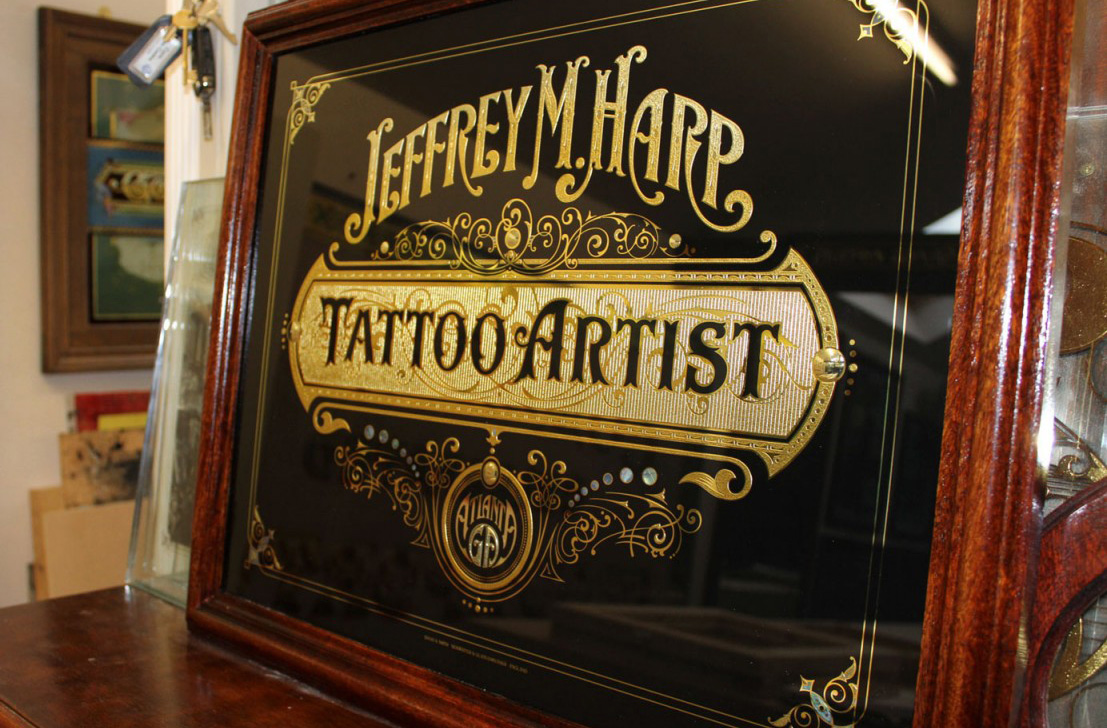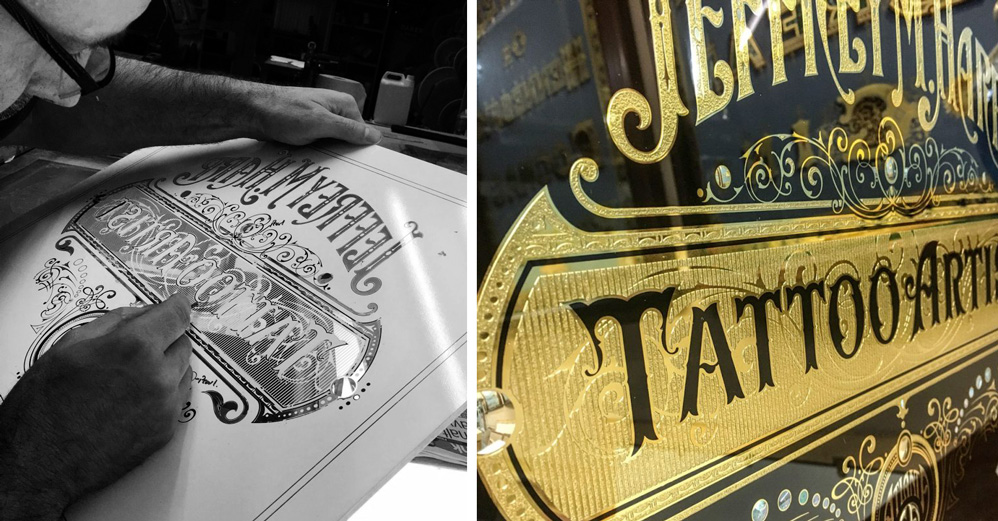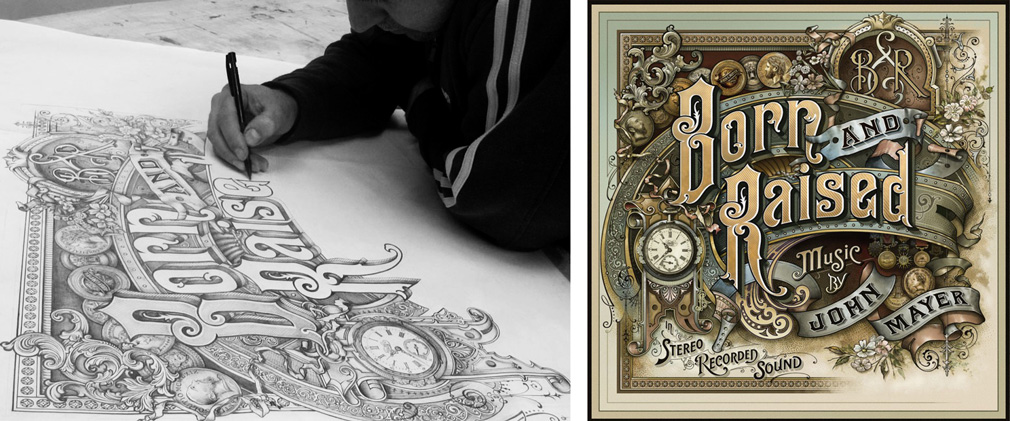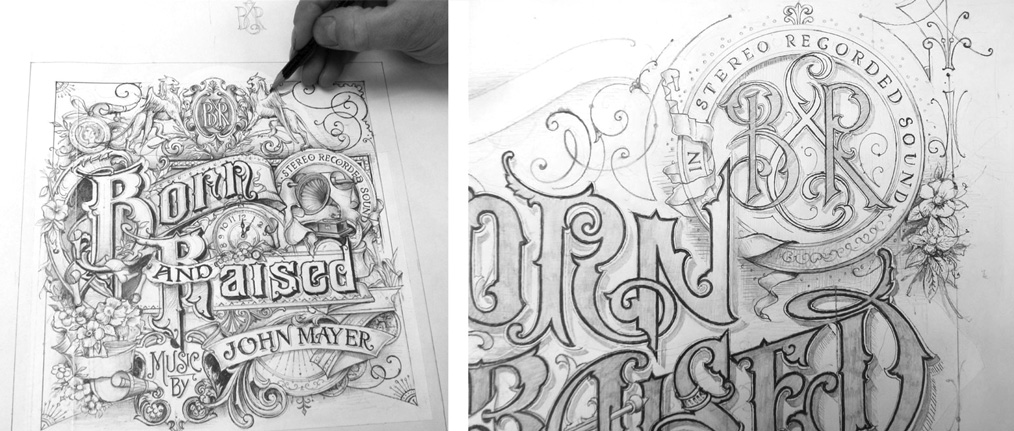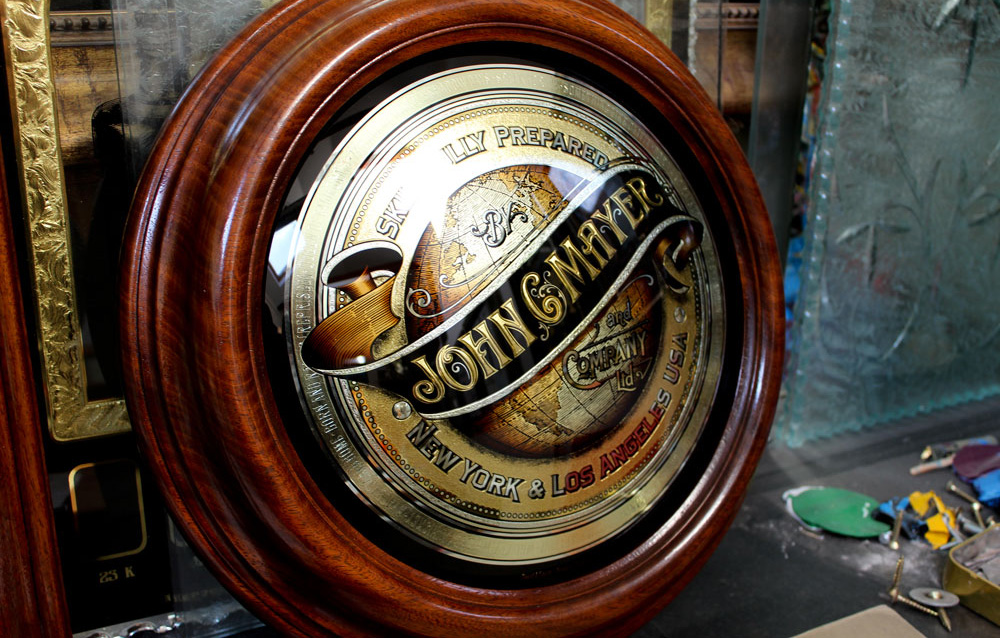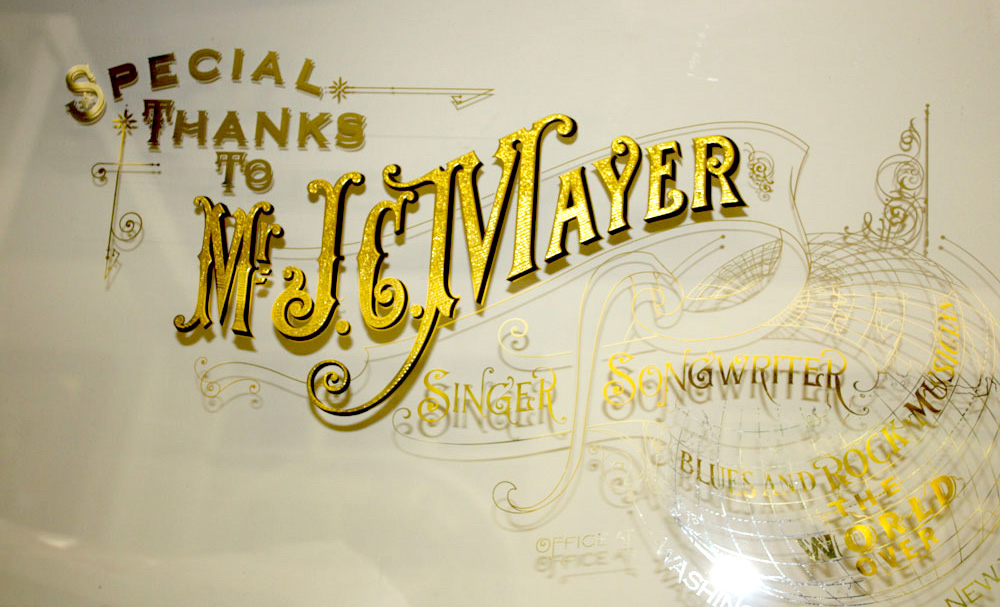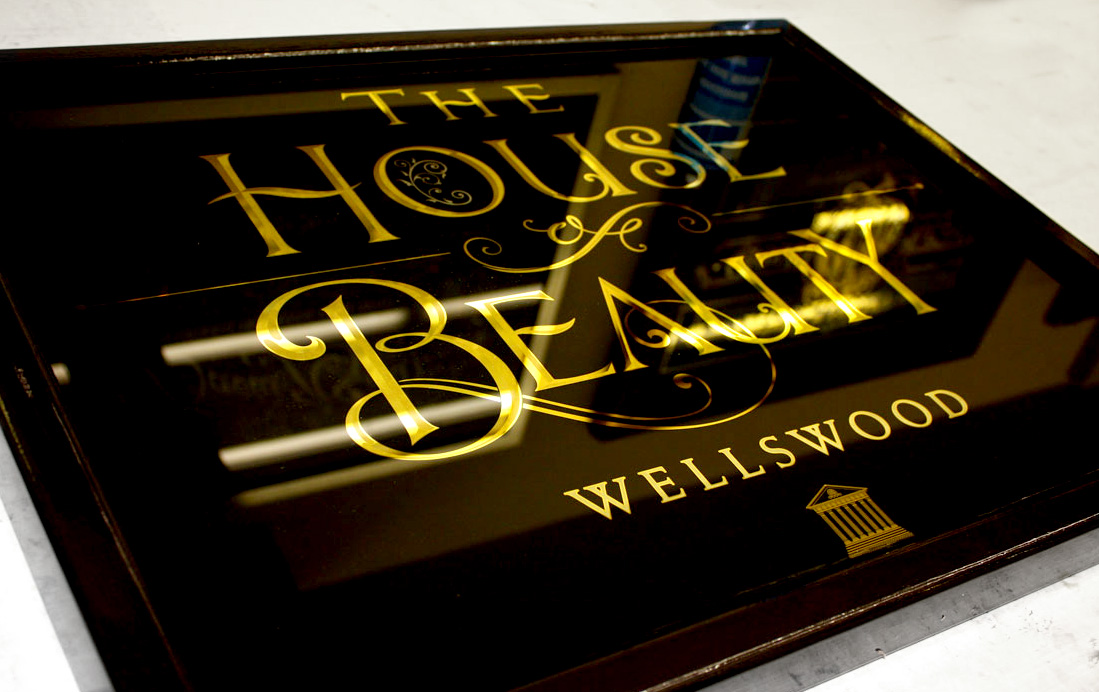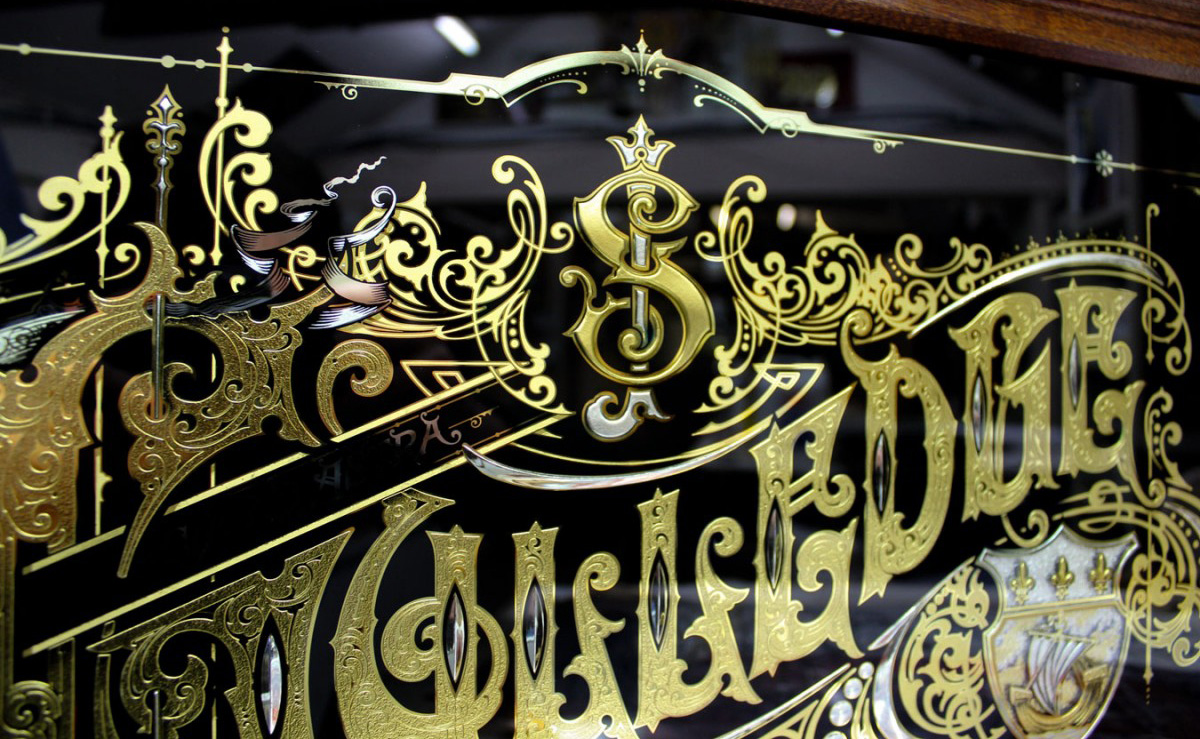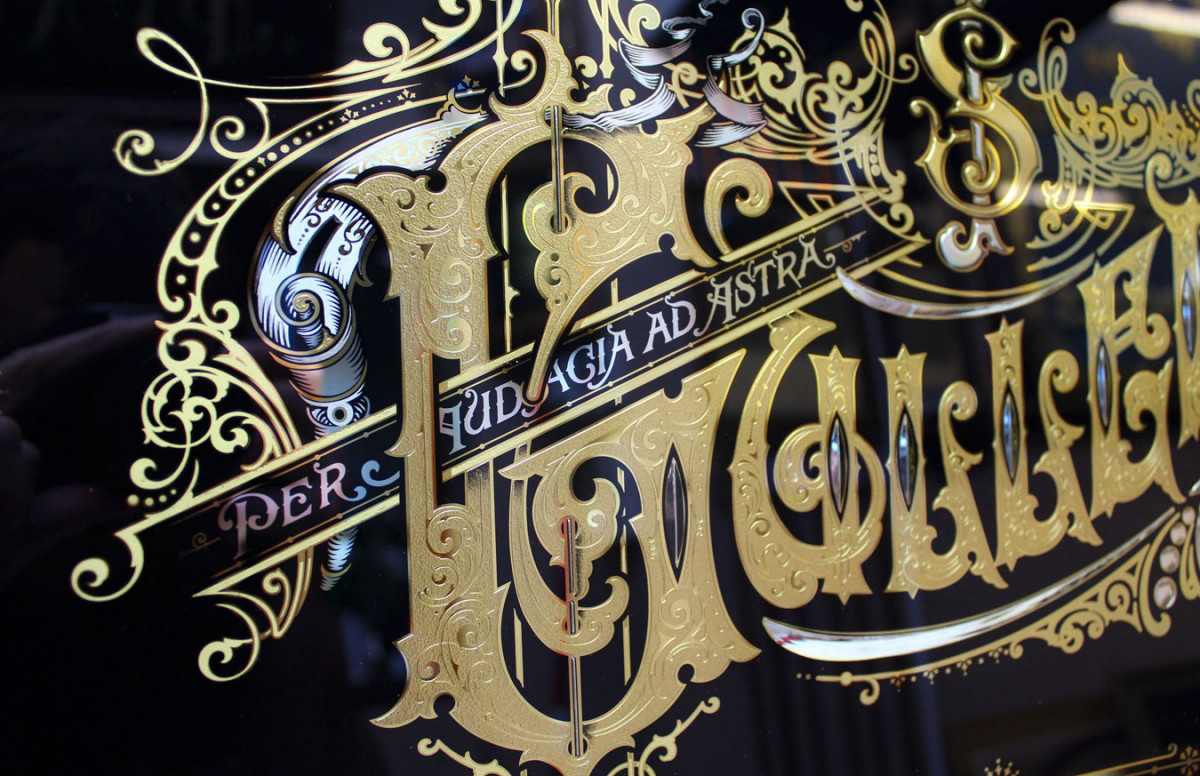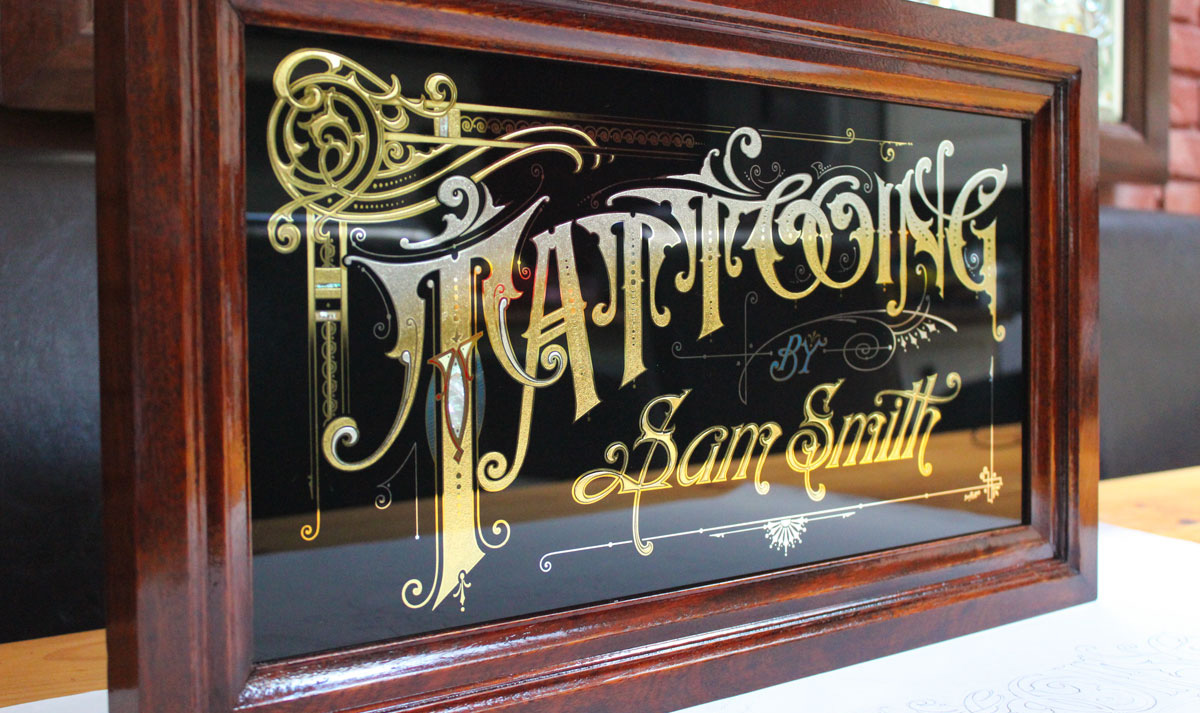 ---
posted in Graphic
at 10.54 AM
from
Bolquères
/

France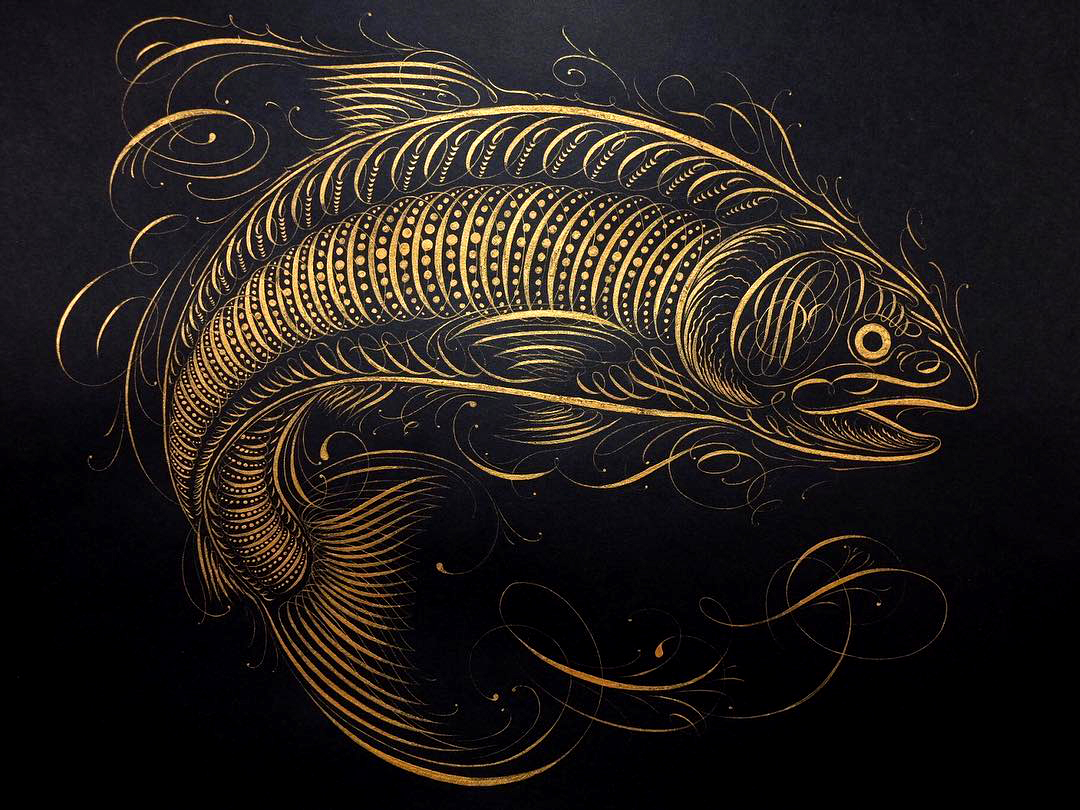 Jake Weidmann is only one of eleven certified Master Penman in the world today ! A penman is a vintage title that was given to someone whose career and professional skill sets were in the area of penmanship of various types. Art colleges were set up around the country to train men and women in the many disciplines of penmanship and hand-drawn letterforms. Before the typewriter, this was a booming career path, as nearly every major business needed a competent and proficient penman on hand to manage log books, keep records, write policies, and execute certificates. Many penman would become itinerate teachers of handwriting in grade schools around the country, teaching the fine art of writing to children eager to express themselves in written form. During the golden age of penmanship (roughly 1860 to 1930) there were several of these masters living and working around the nation. Today, there are only eleven who bear this title. Jake is the 11th master to be officially certified.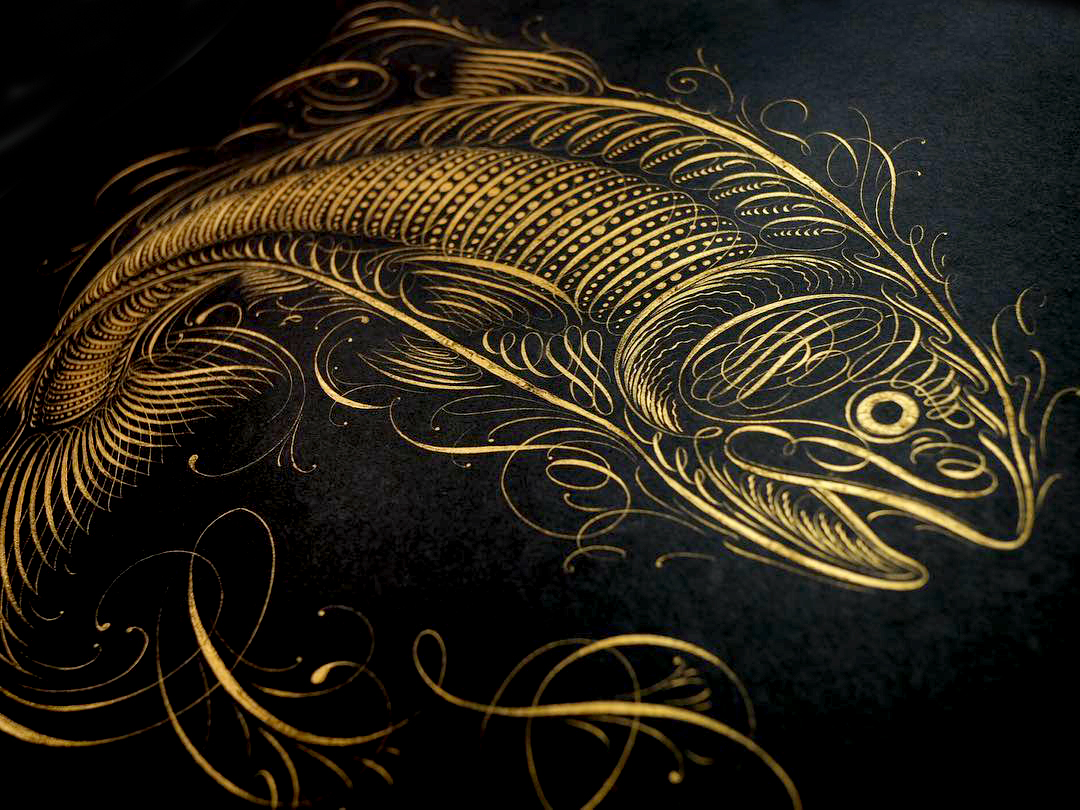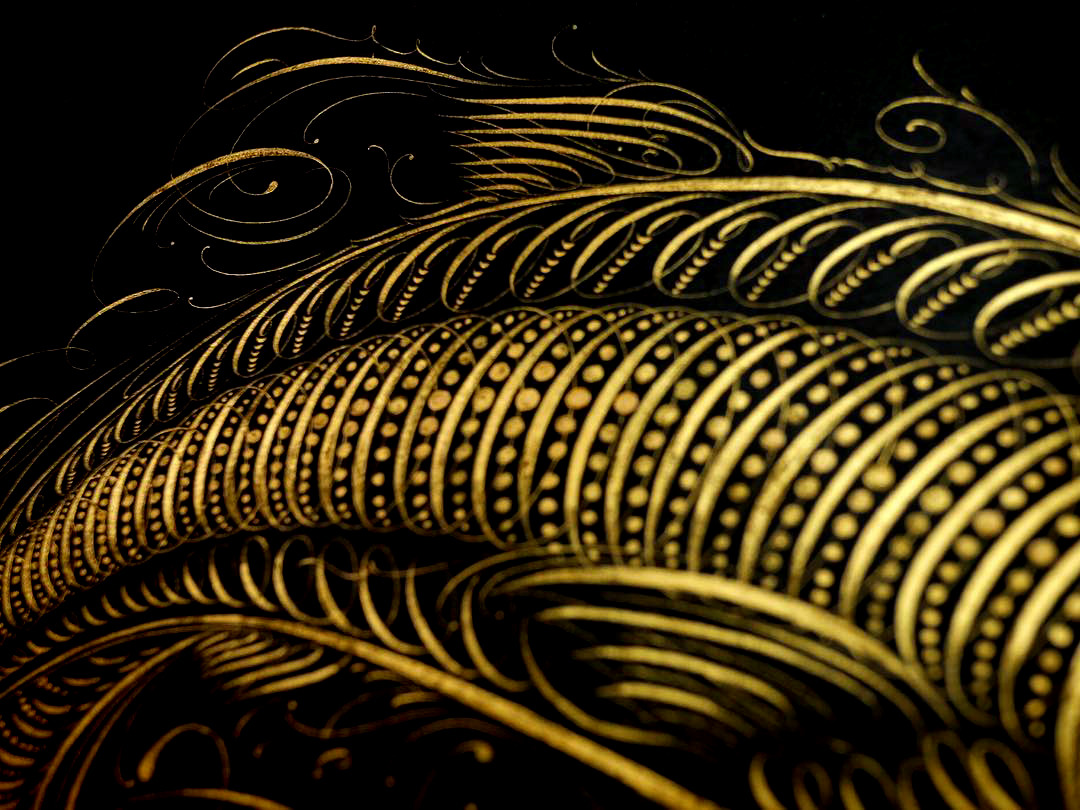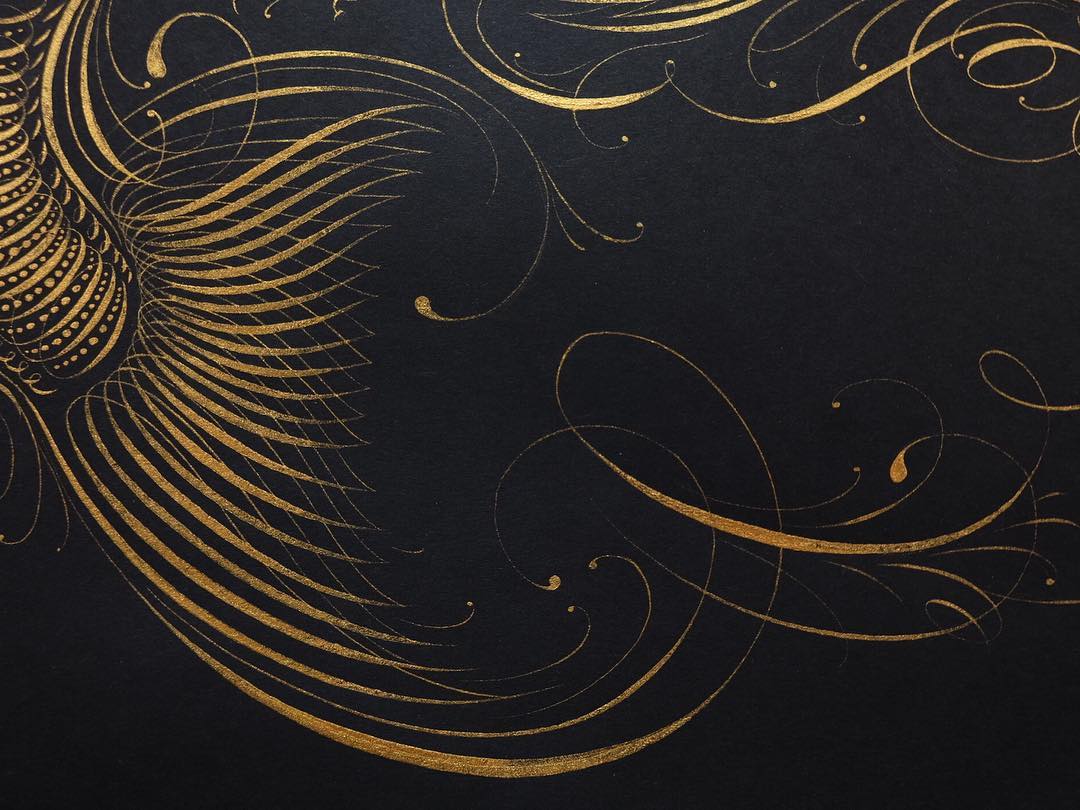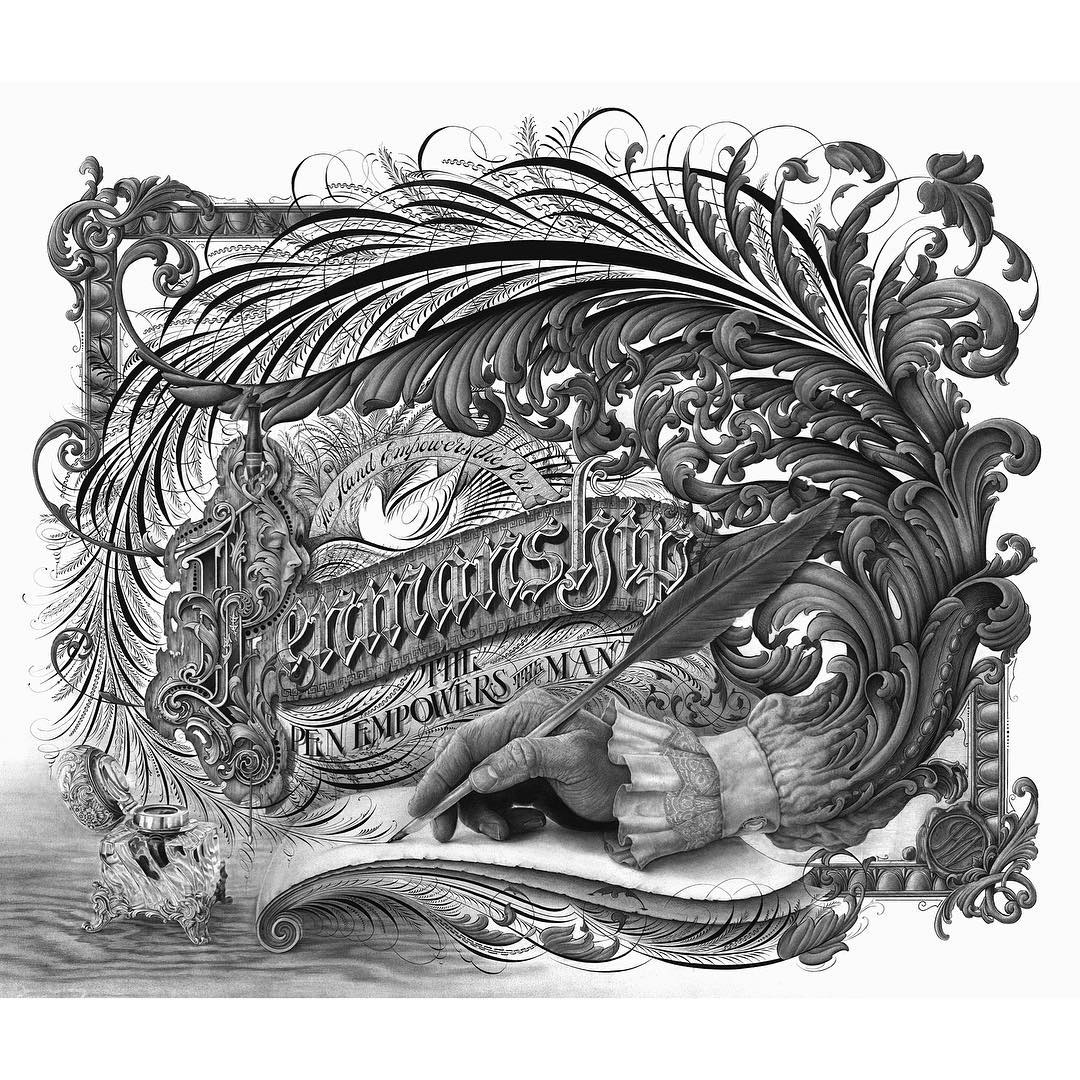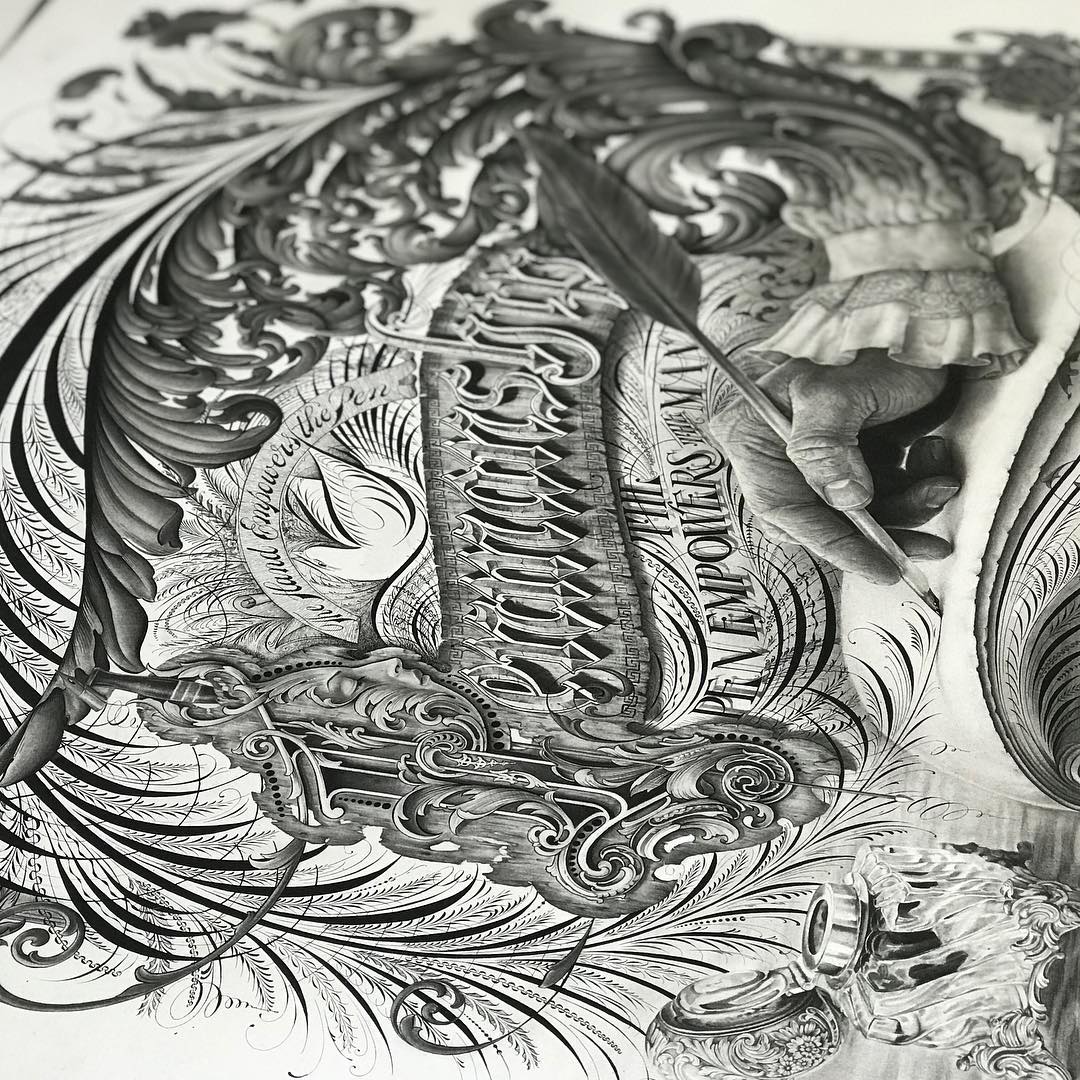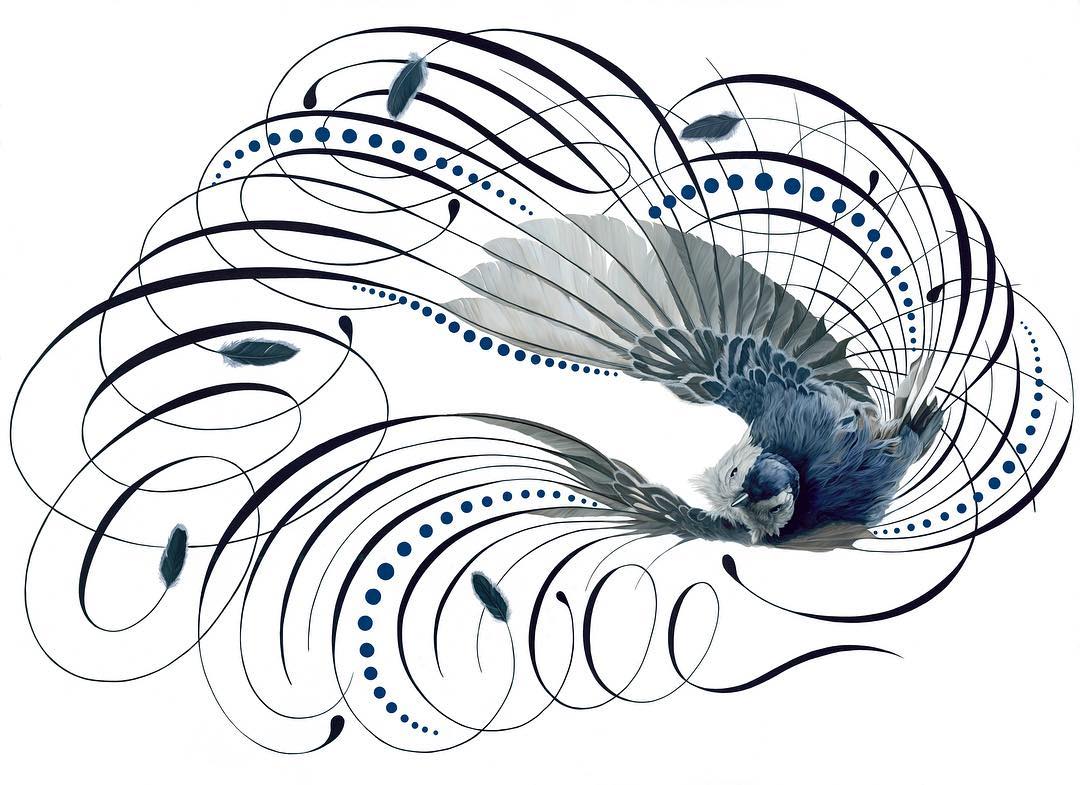 ---
---
---