posted in Graphic
at 10.54 AM
from
Bolquères
/

France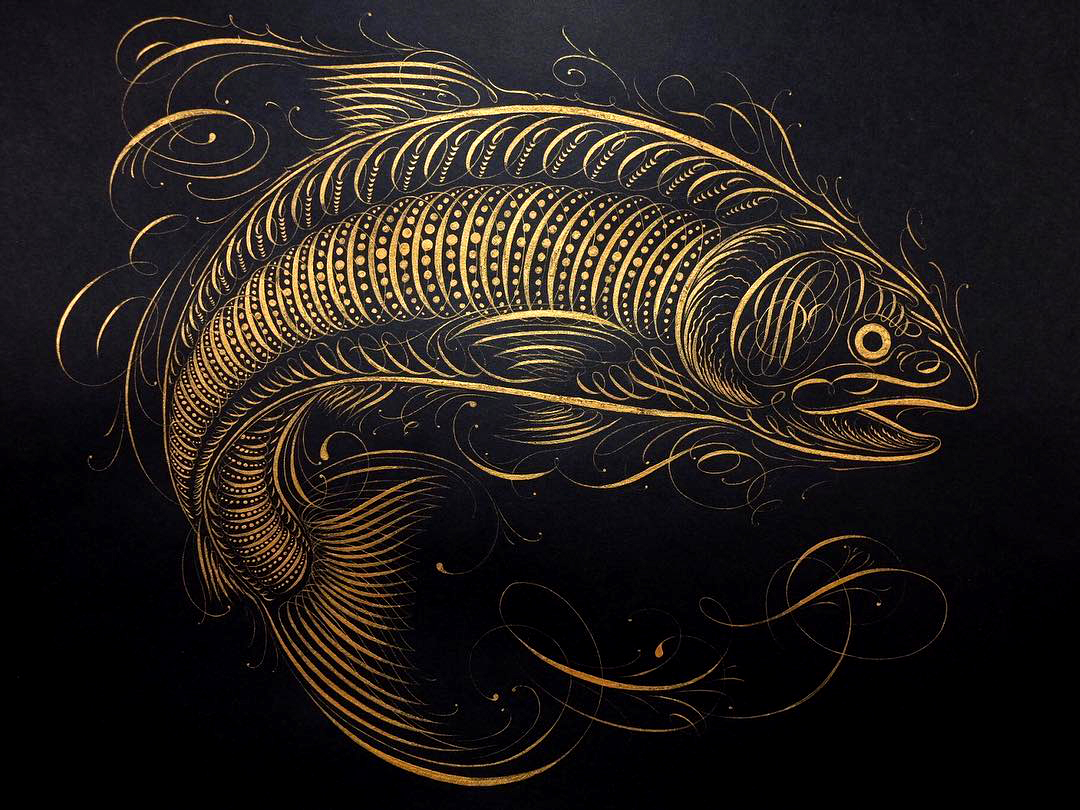 Jake Weidmann is only one of eleven certified Master Penman in the world today ! A penman is a vintage title that was given to someone whose career and professional skill sets were in the area of penmanship of various types. Art colleges were set up around the country to train men and women in the many disciplines of penmanship and hand-drawn letterforms. Before the typewriter, this was a booming career path, as nearly every major business needed a competent and proficient penman on hand to manage log books, keep records, write policies, and execute certificates. Many penman would become itinerate teachers of handwriting in grade schools around the country, teaching the fine art of writing to children eager to express themselves in written form. During the golden age of penmanship (roughly 1860 to 1930) there were several of these masters living and working around the nation. Today, there are only eleven who bear this title. Jake is the 11th master to be officially certified.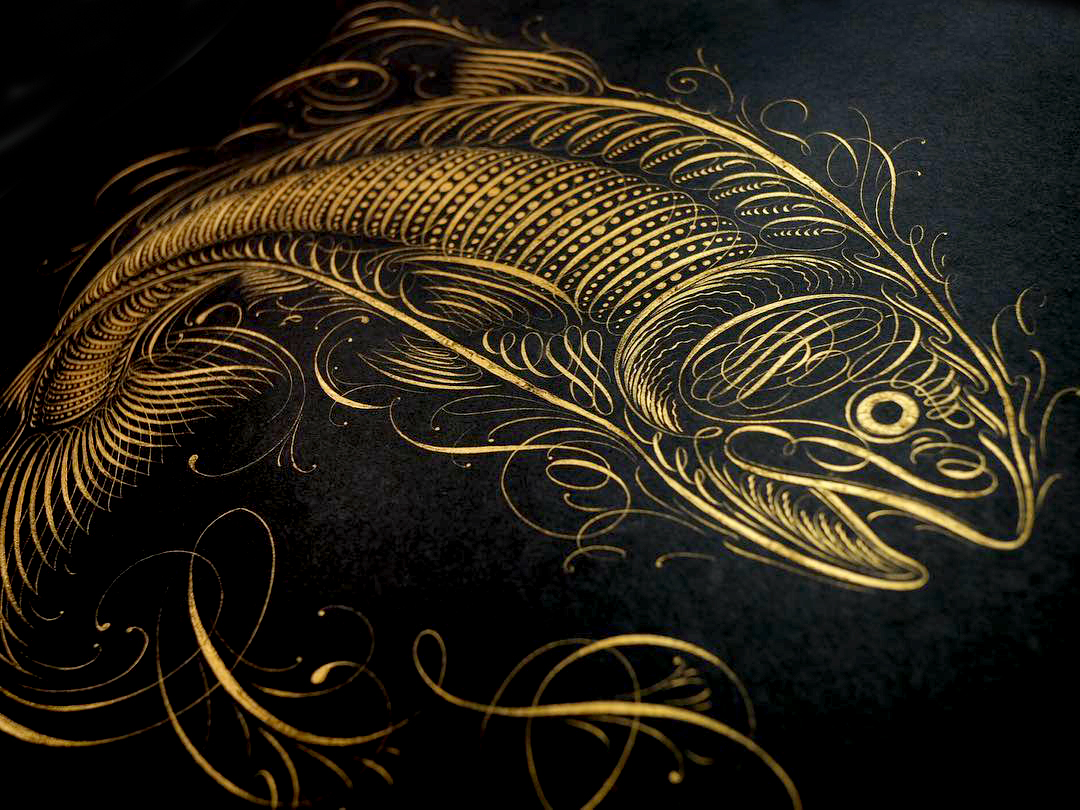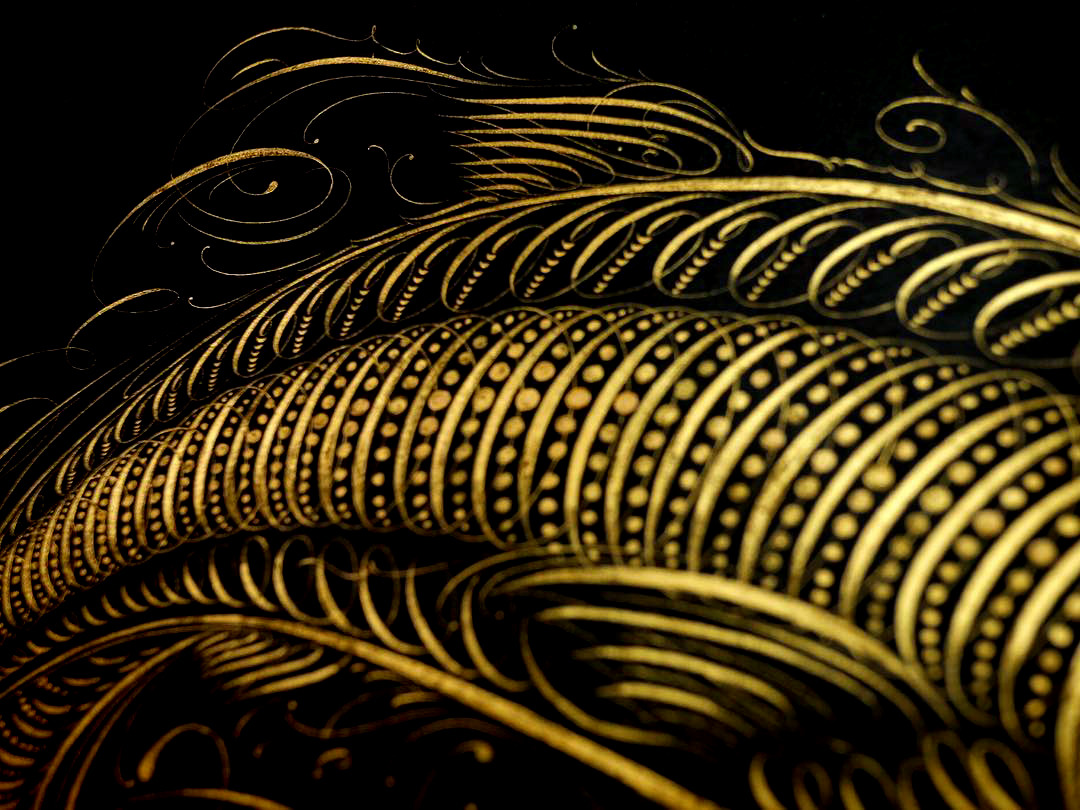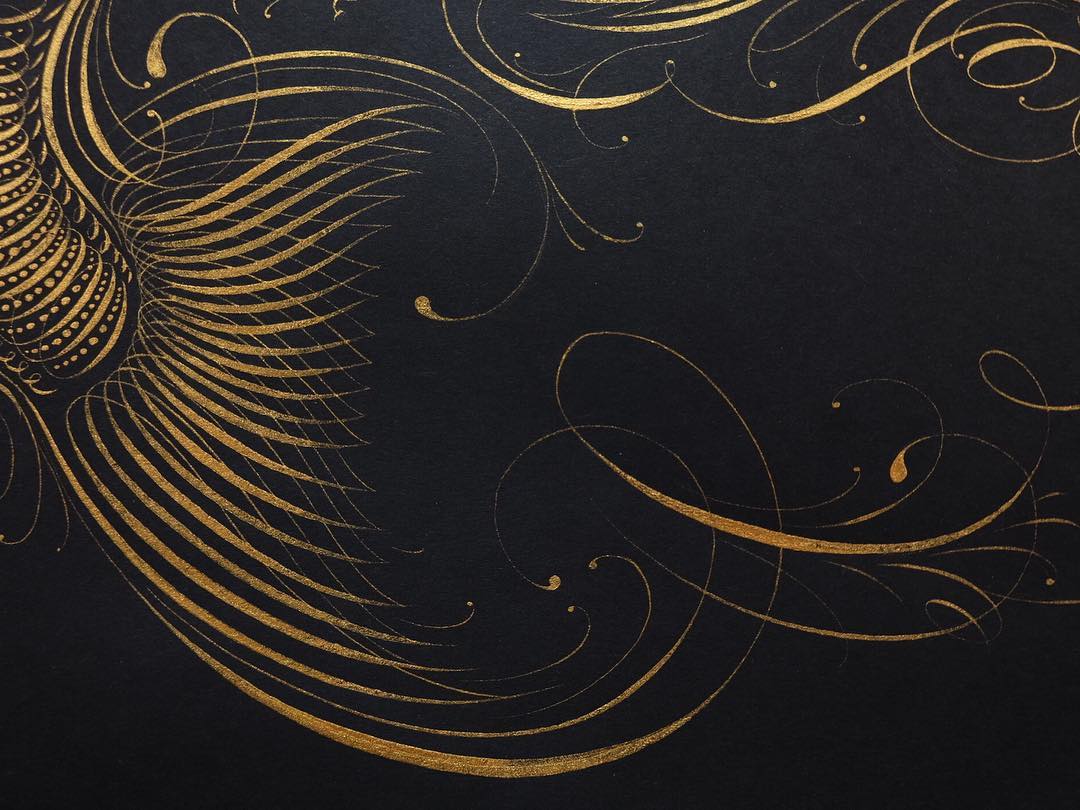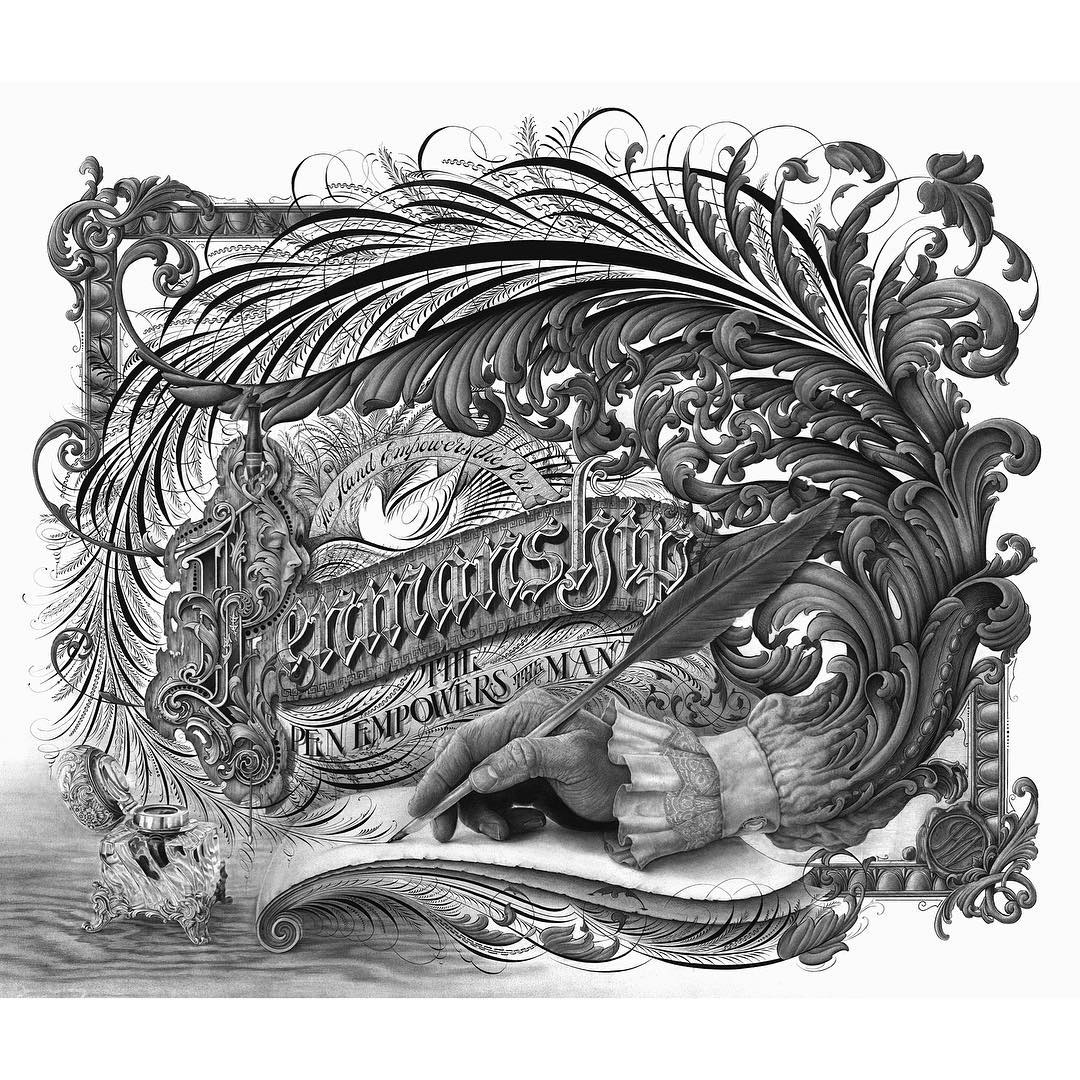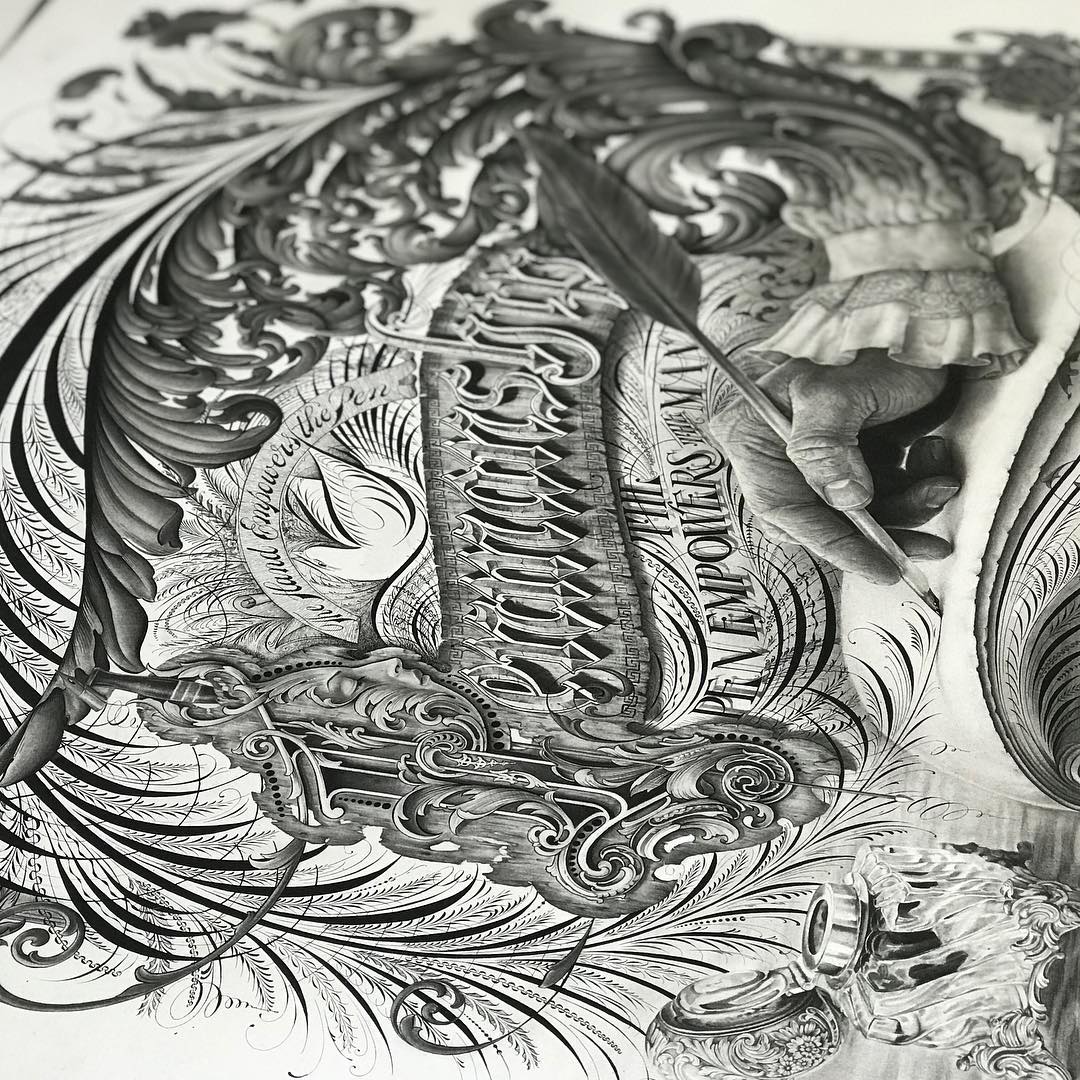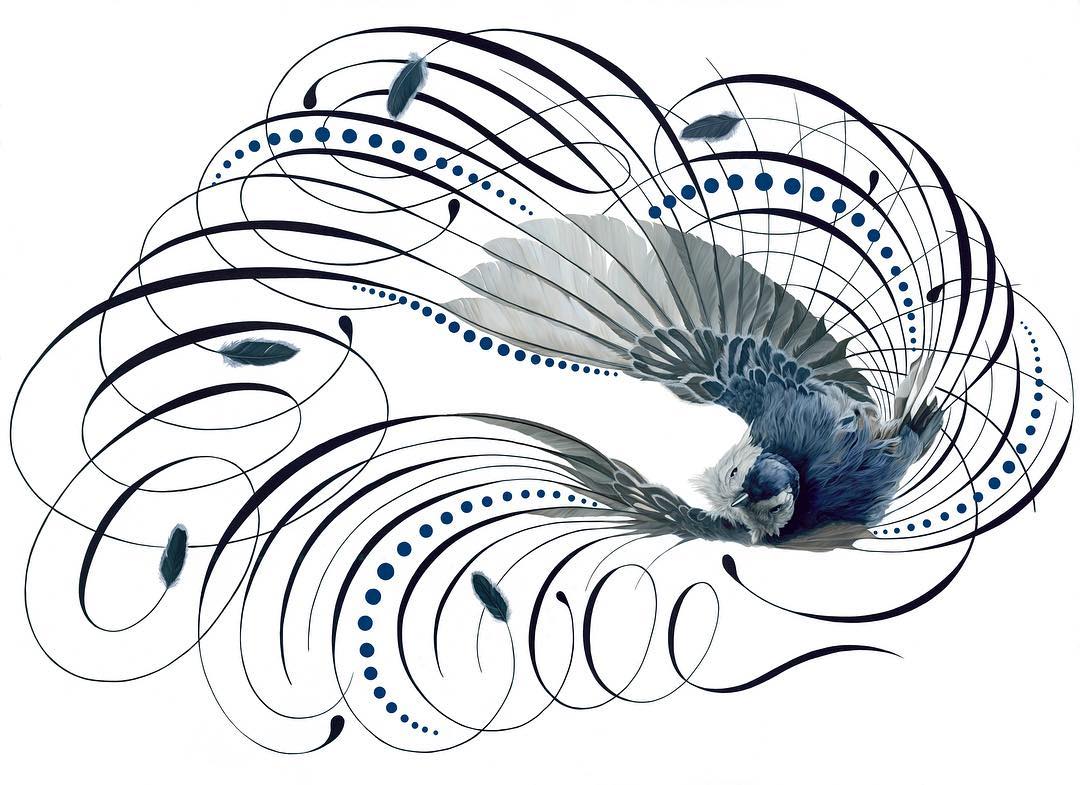 ---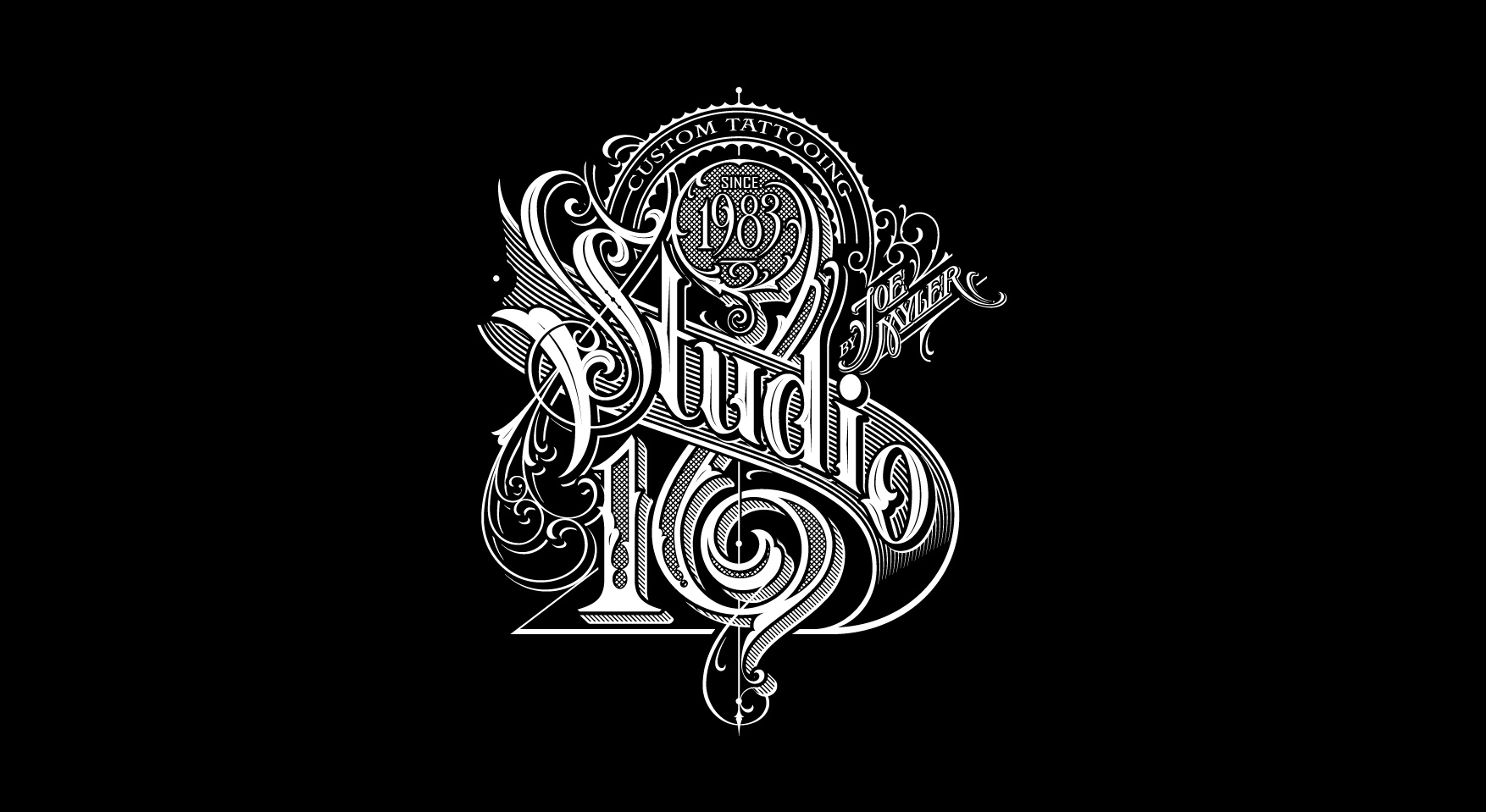 As he presents himself Martin Schmetzer designer specializing in hand-drawn typography with a high level of detail and diligence! Yes, detail and diligence!!!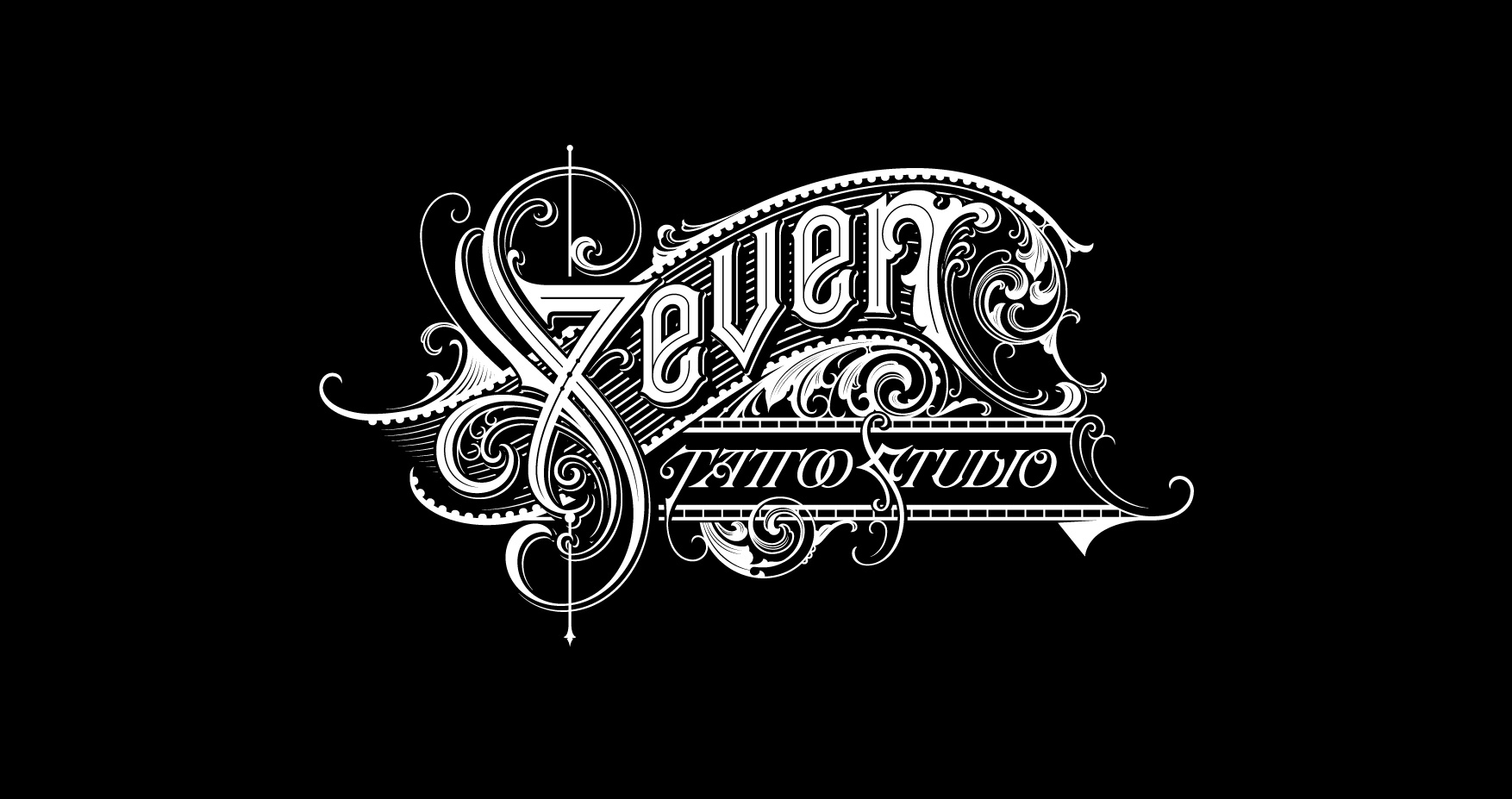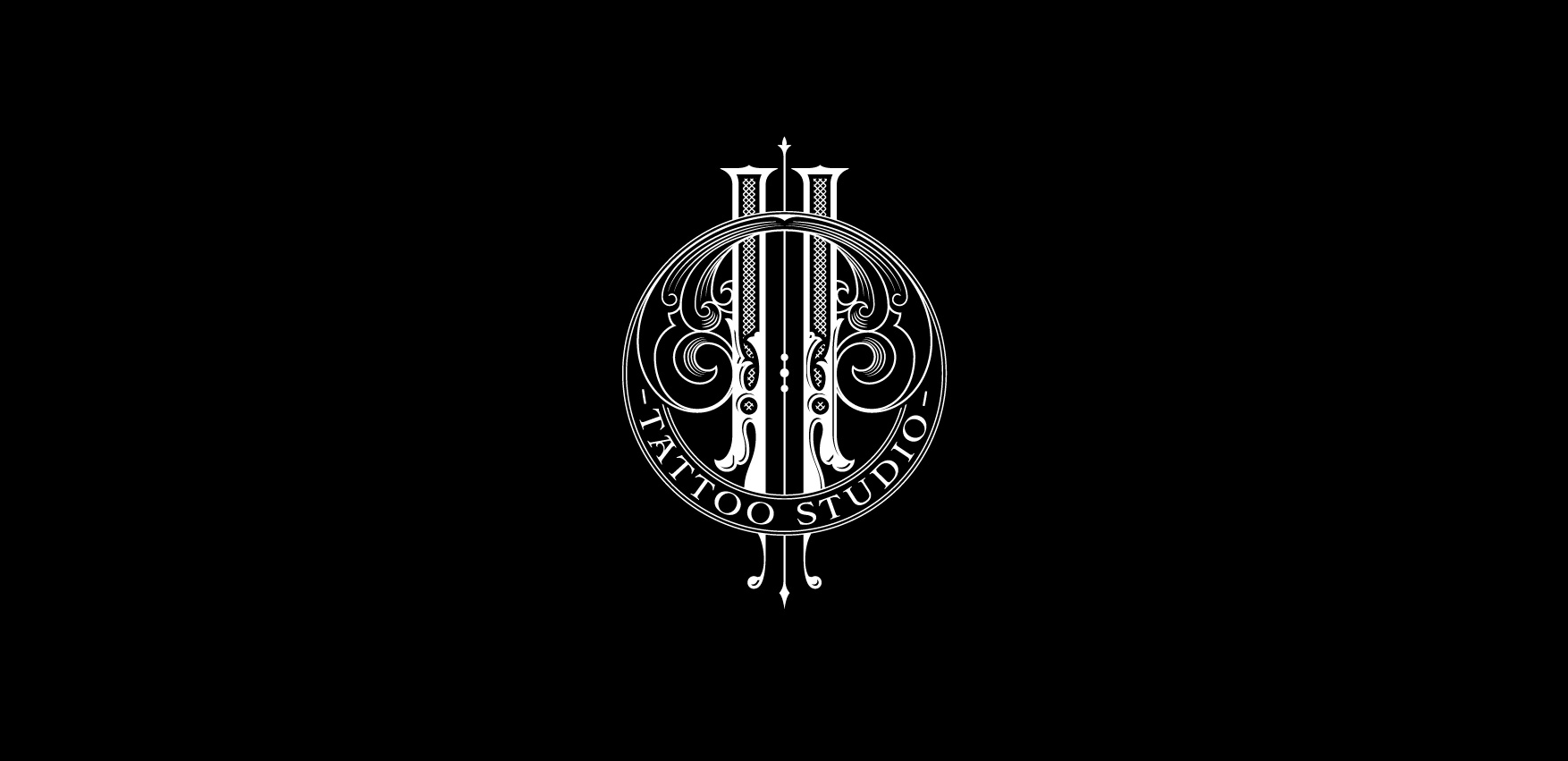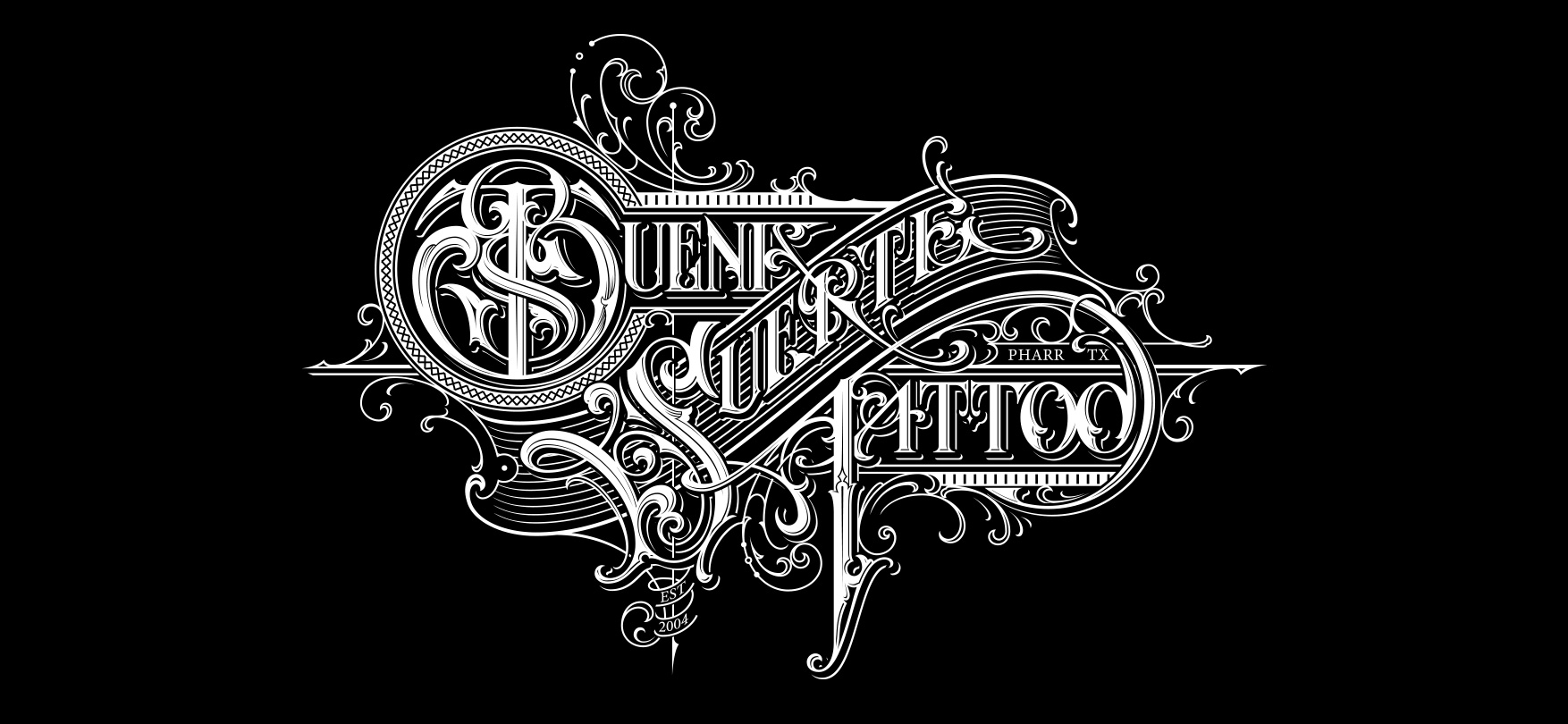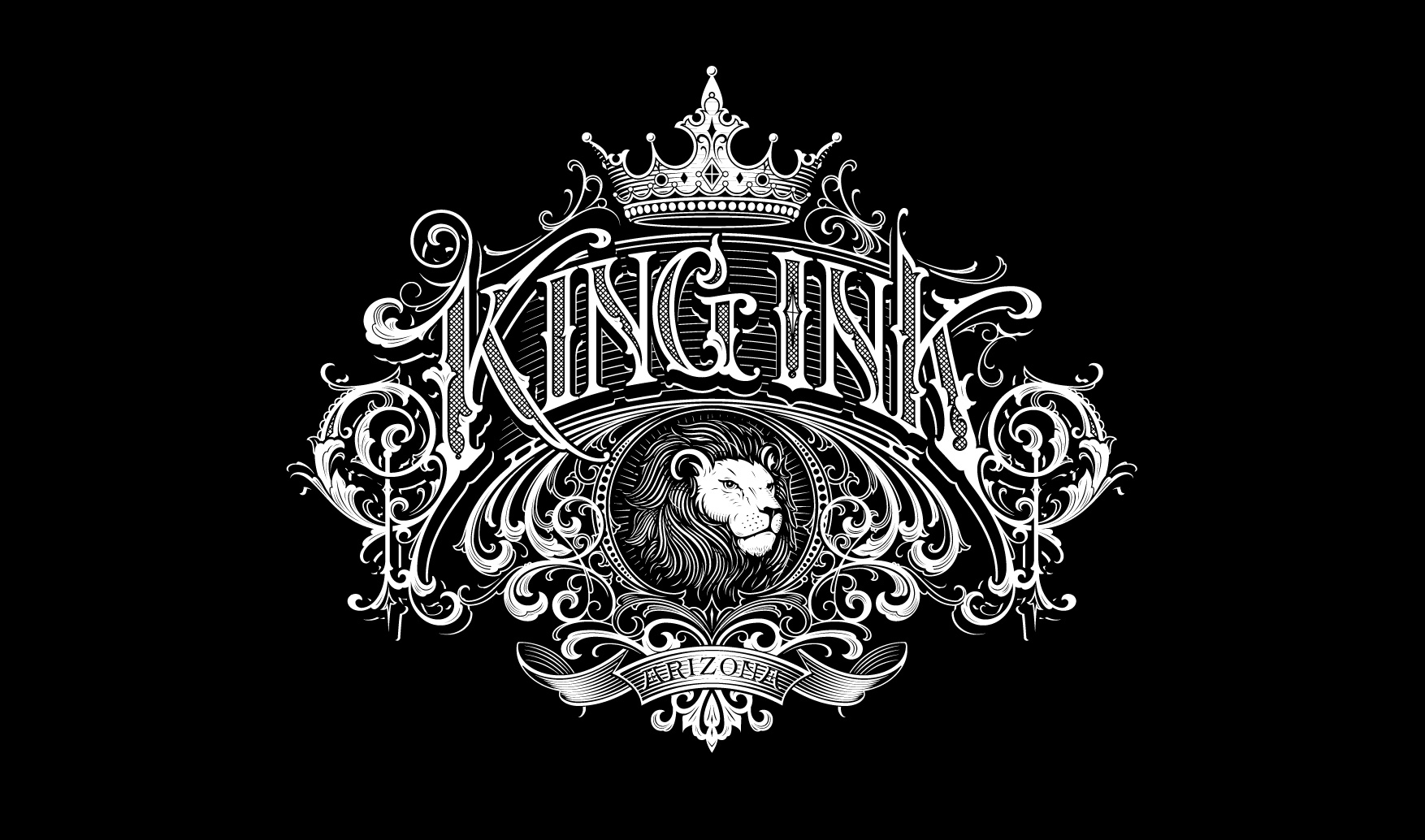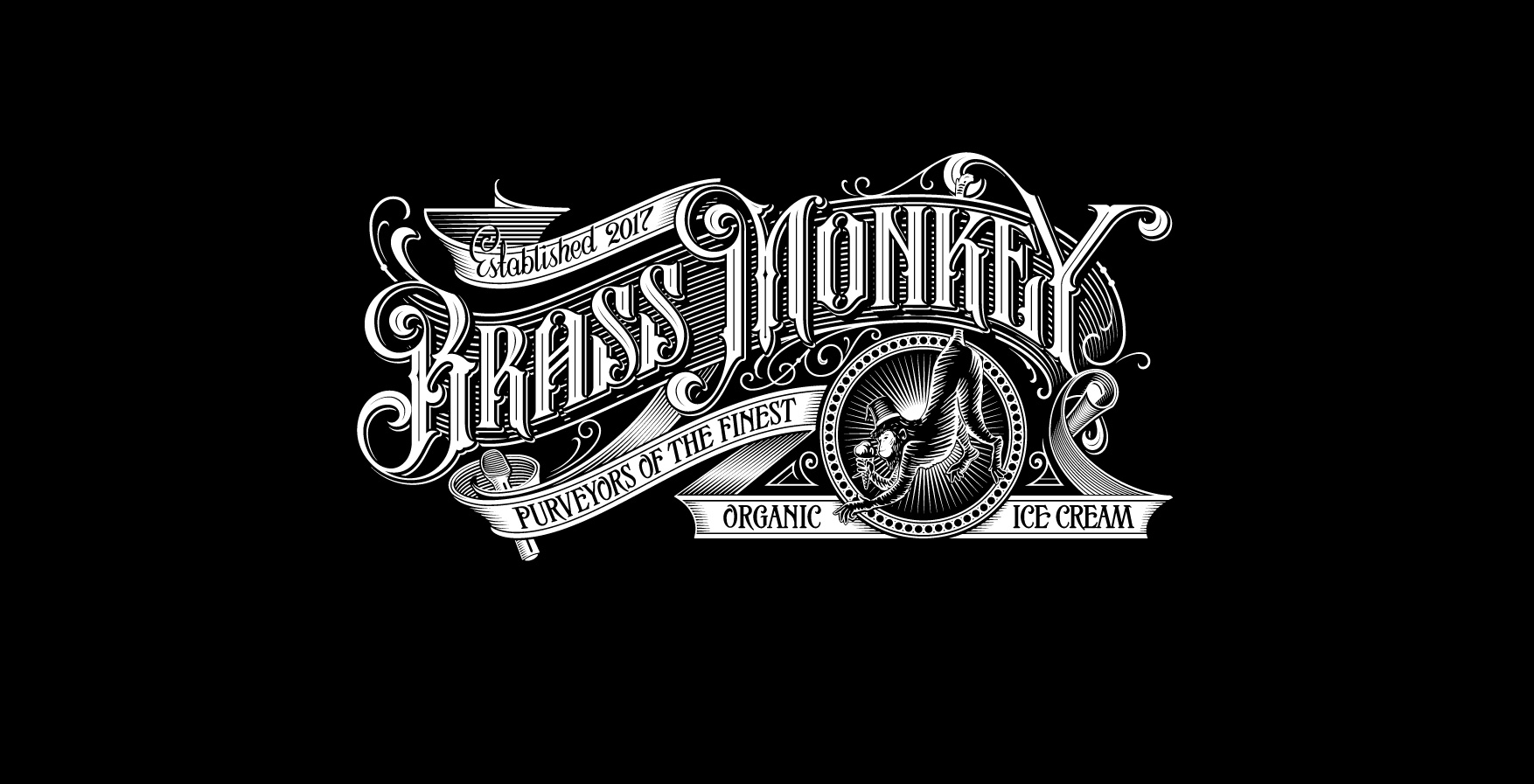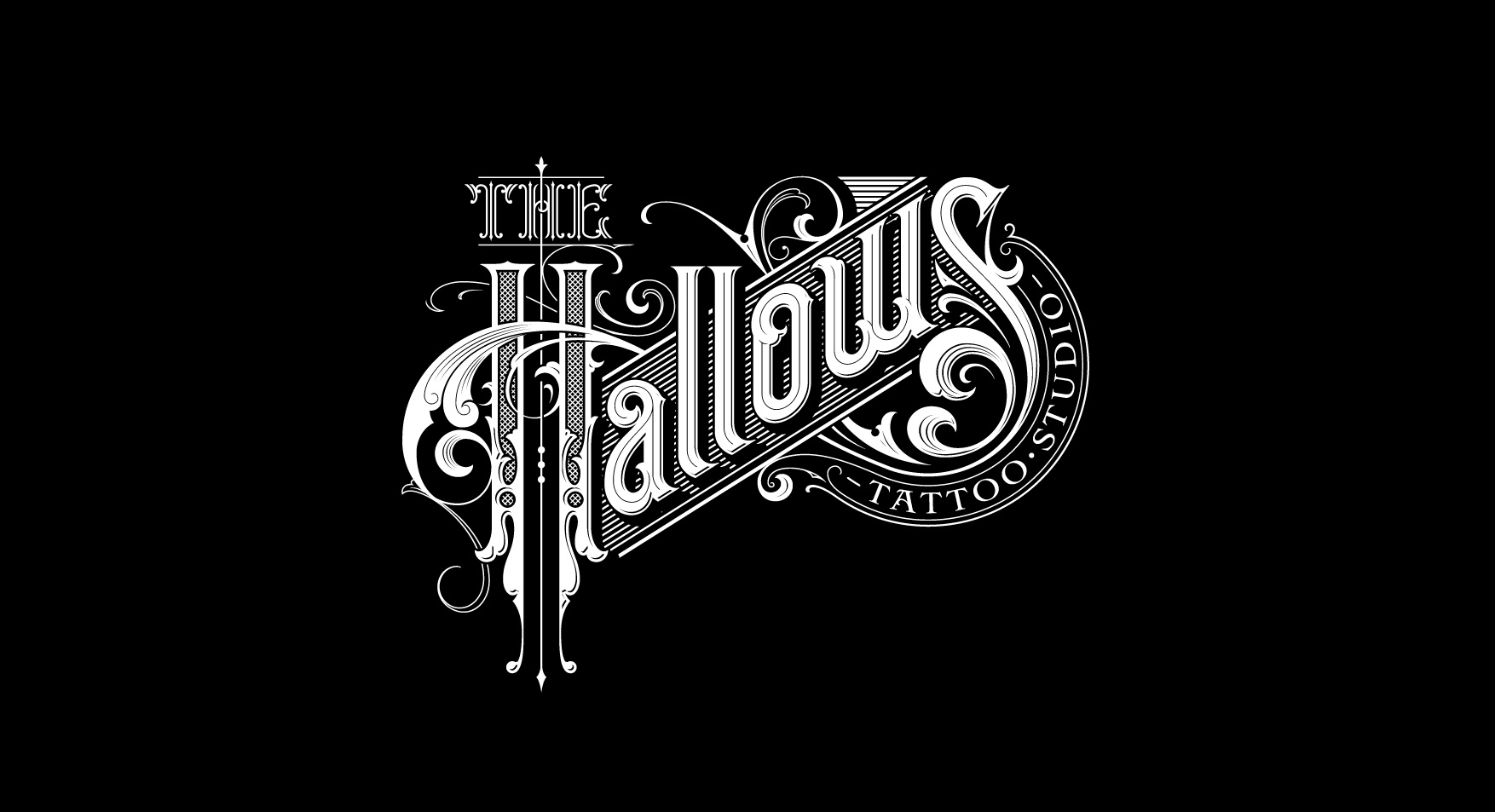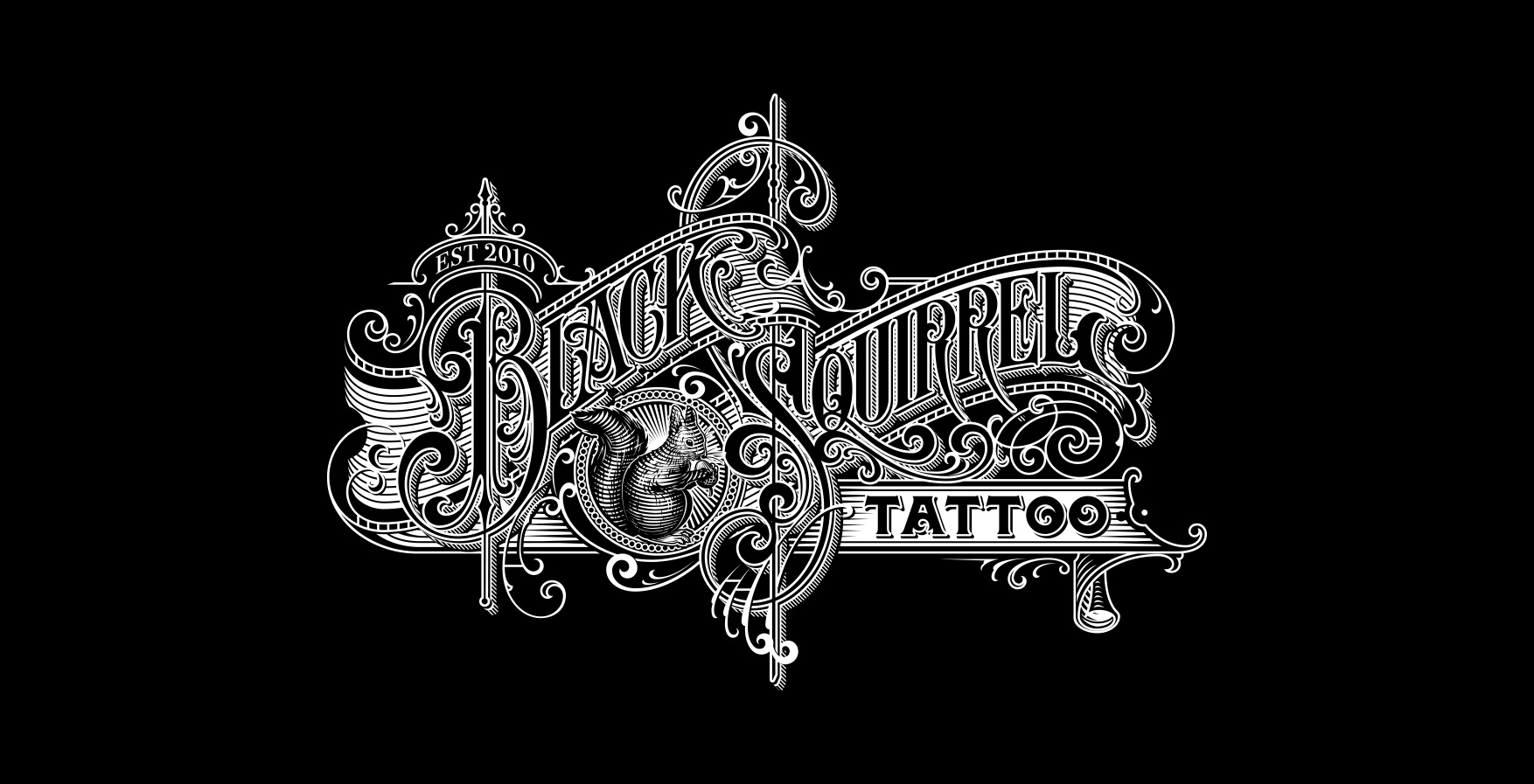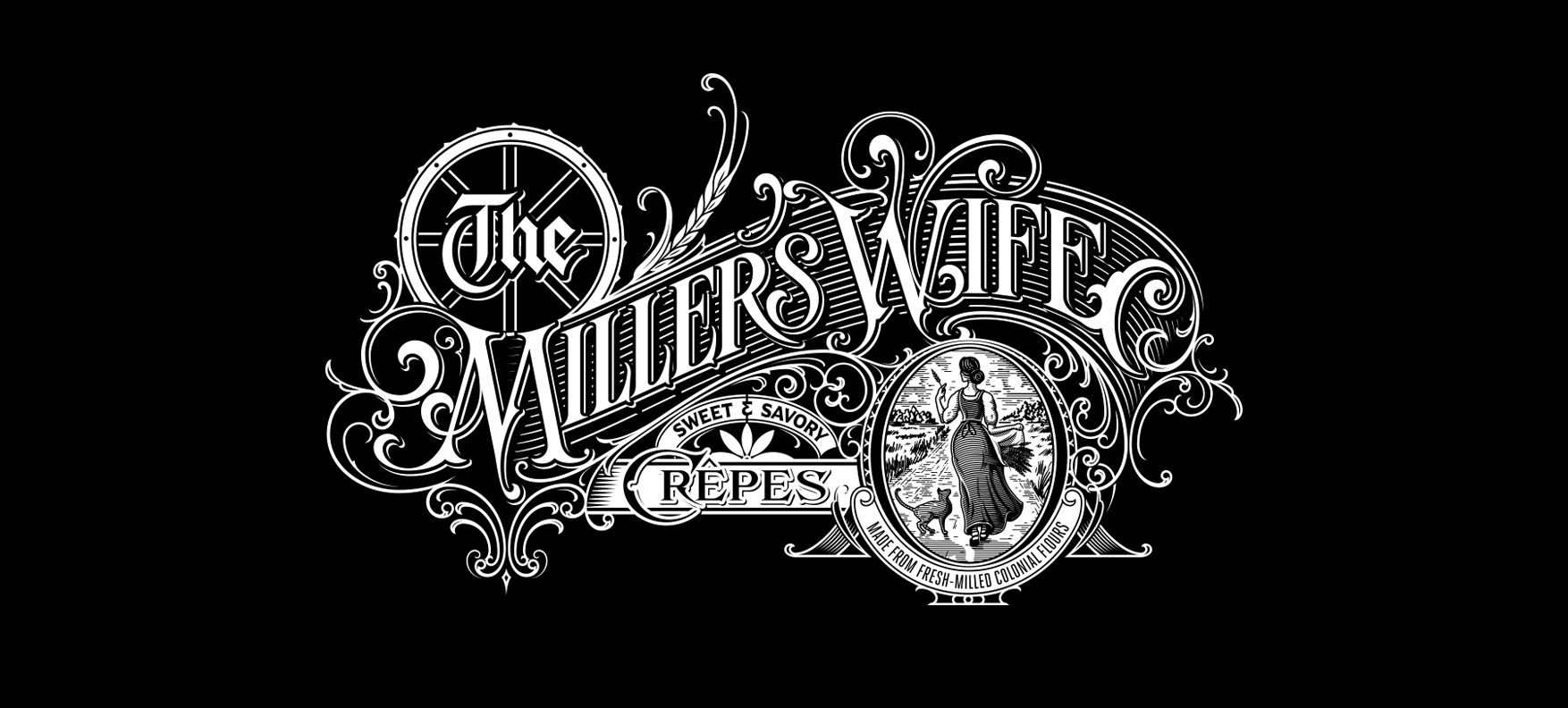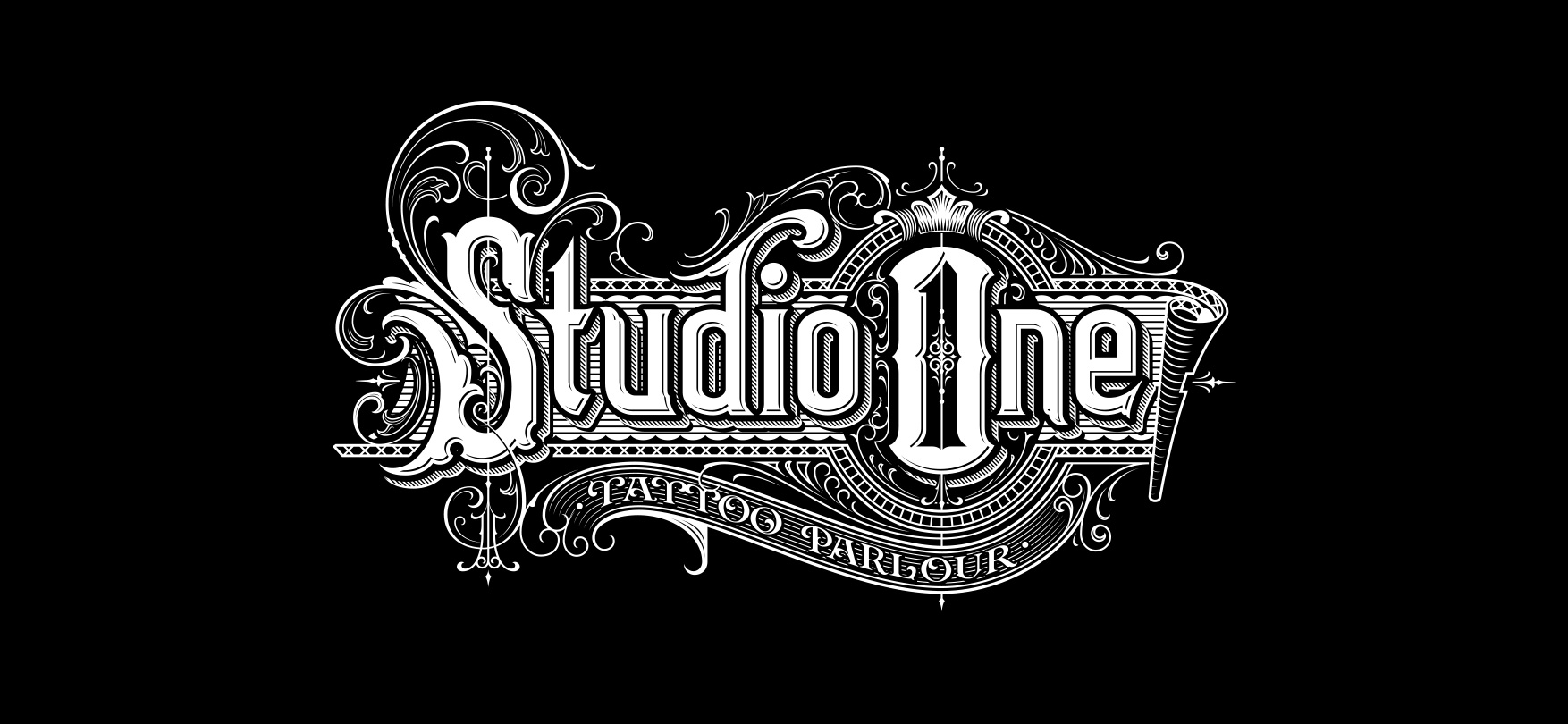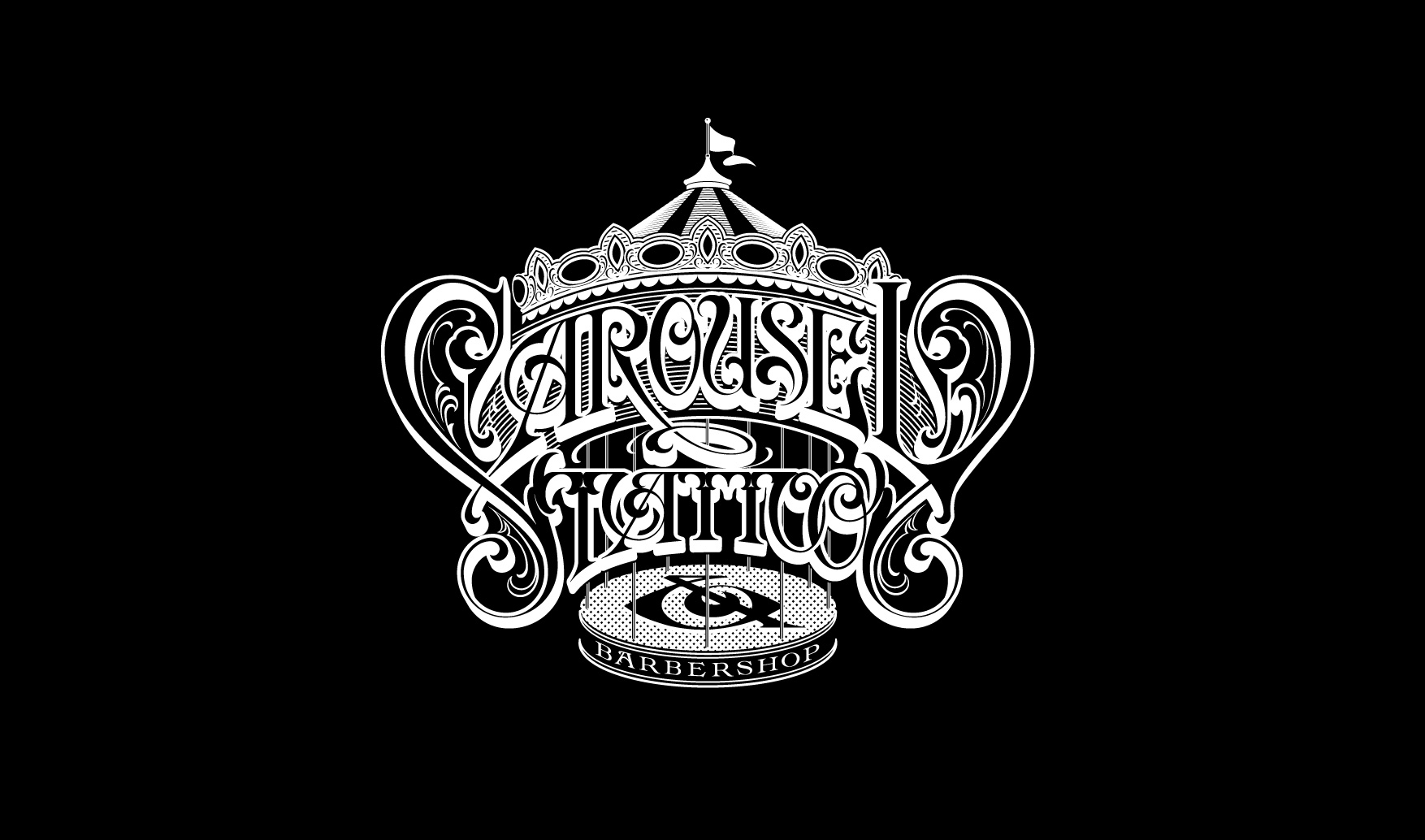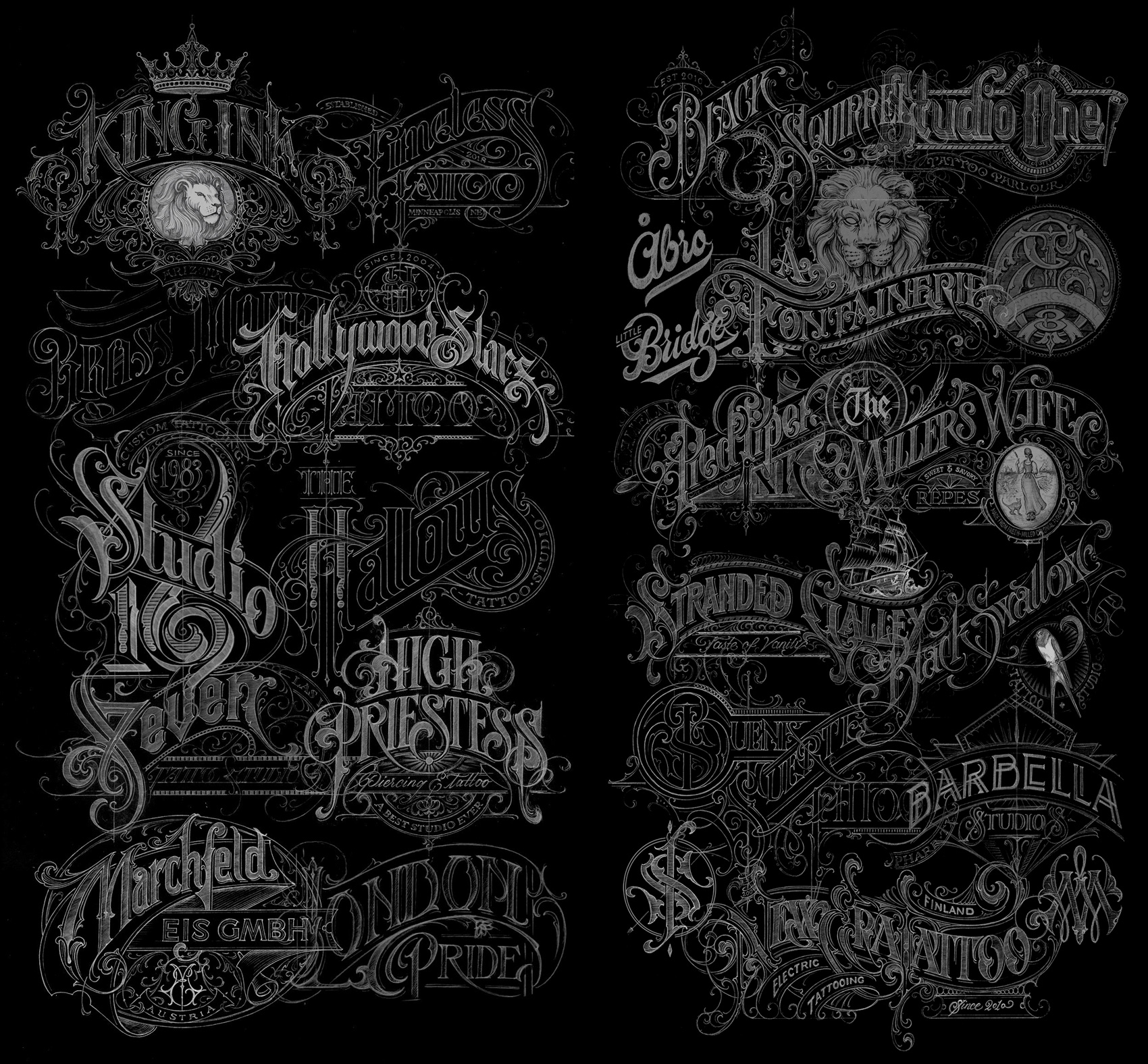 ---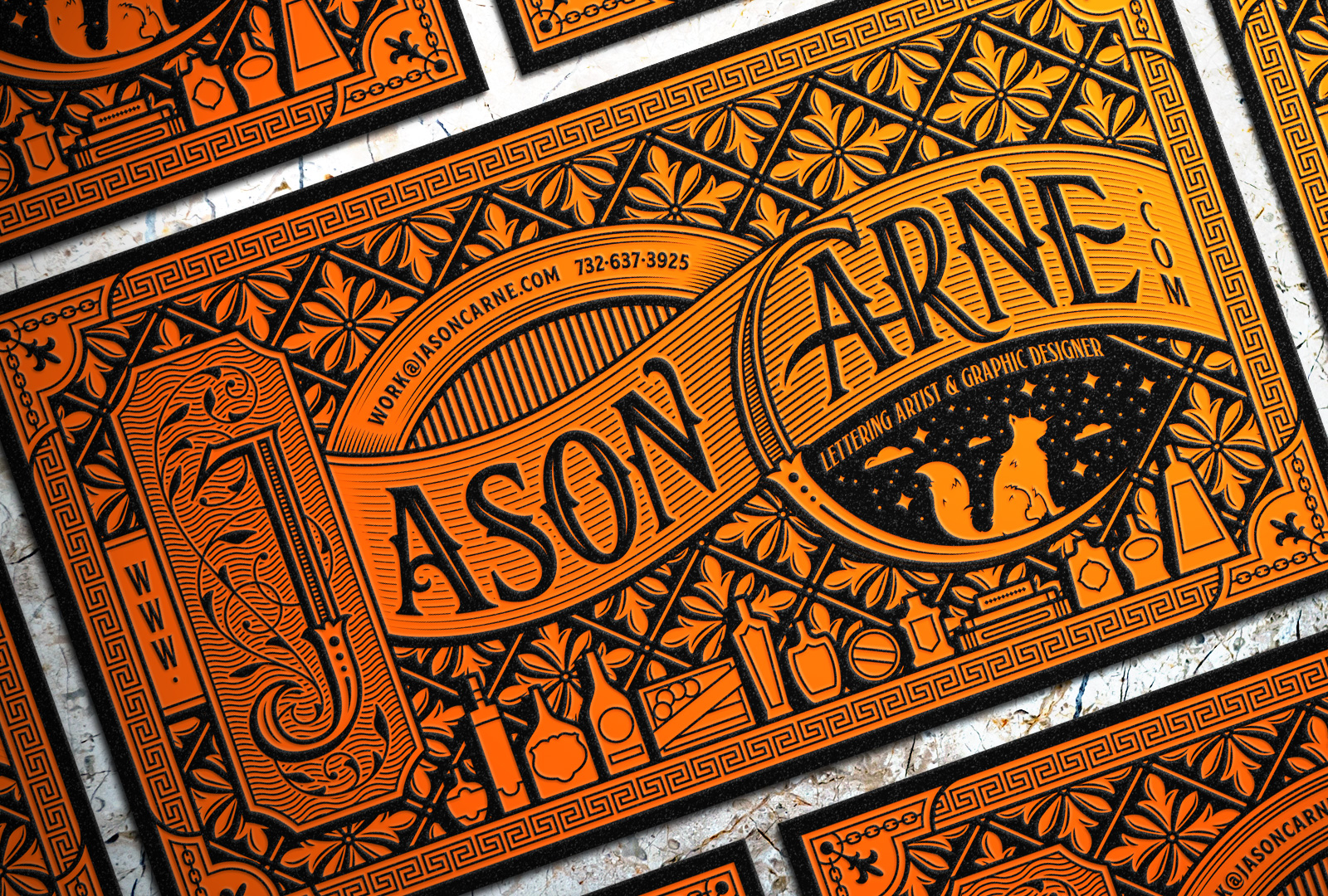 Jason is a very inspiring lettering artist and graphic designer from Kentucky and he just updates his web site. He is passionate about vintage type and lettering and in addition to his freelance designer career, Jason owns and operates a display type foundry called
Carmel Type Co.
where he works with some of the finest sign artists in the world to sell unique, decorative typefaces in addition to also running a carefully curated designer resource website called
Lettering Library
that digitizes antiquarian publications on lettering and sign-painting for the modern day artist. Selection of his projects.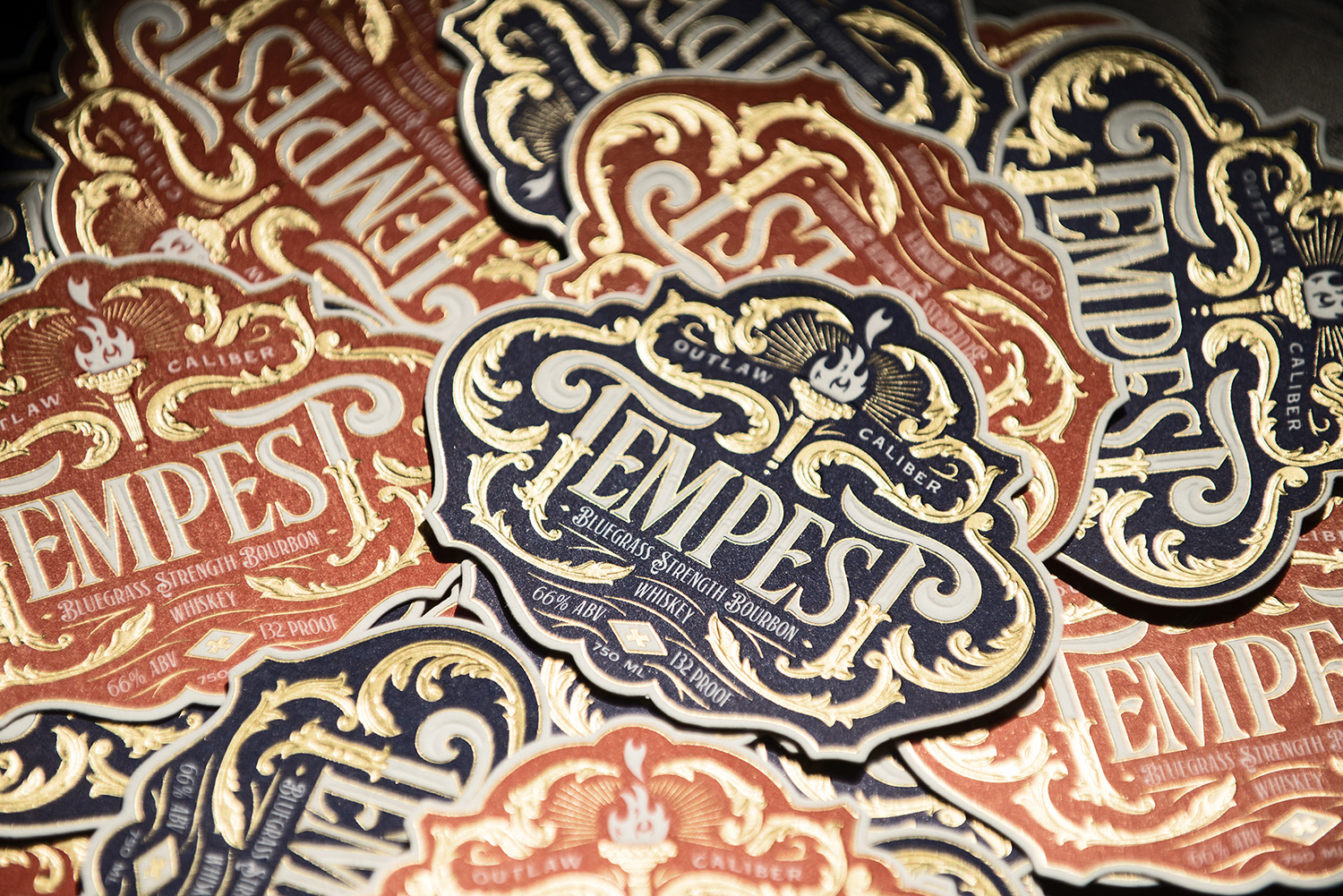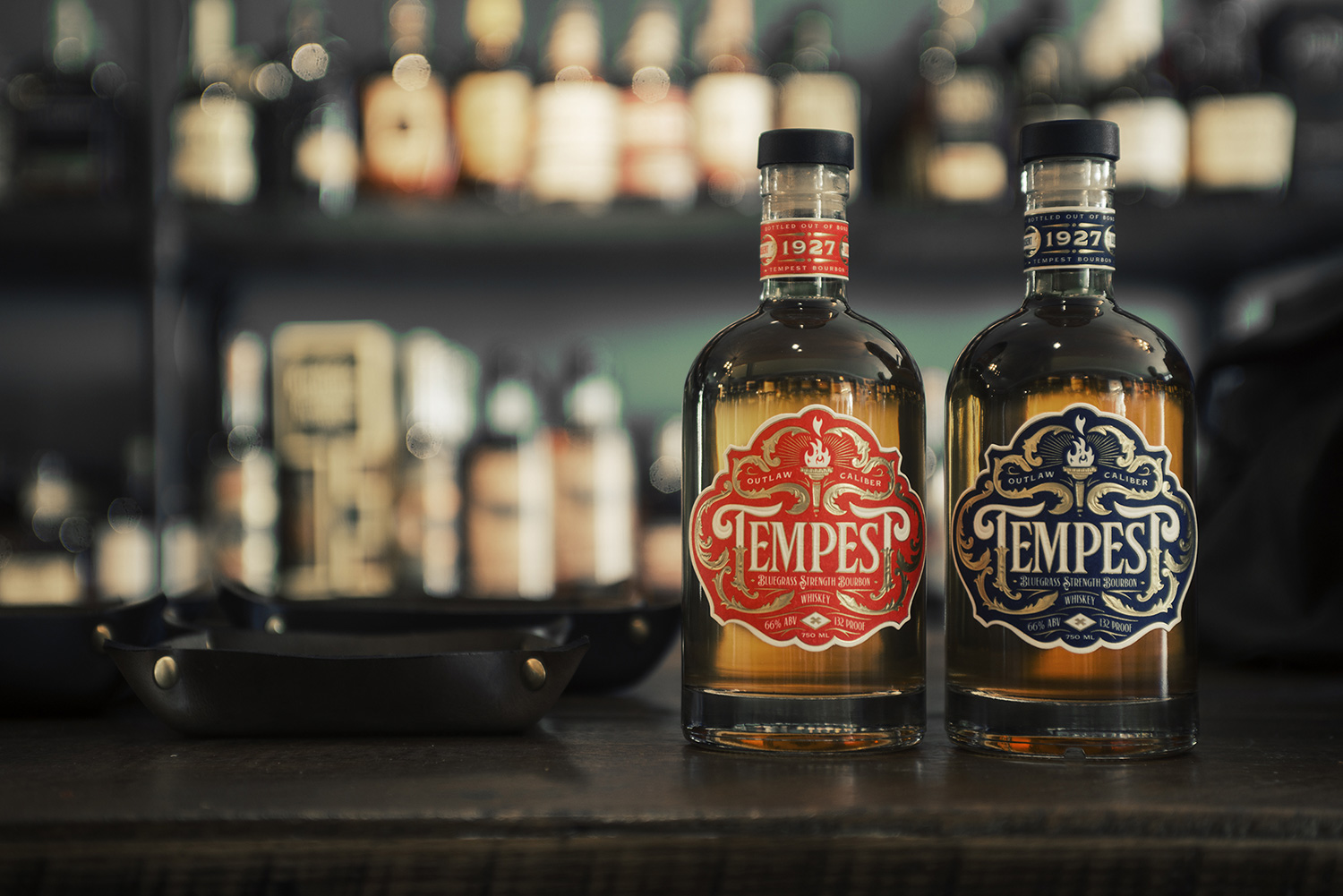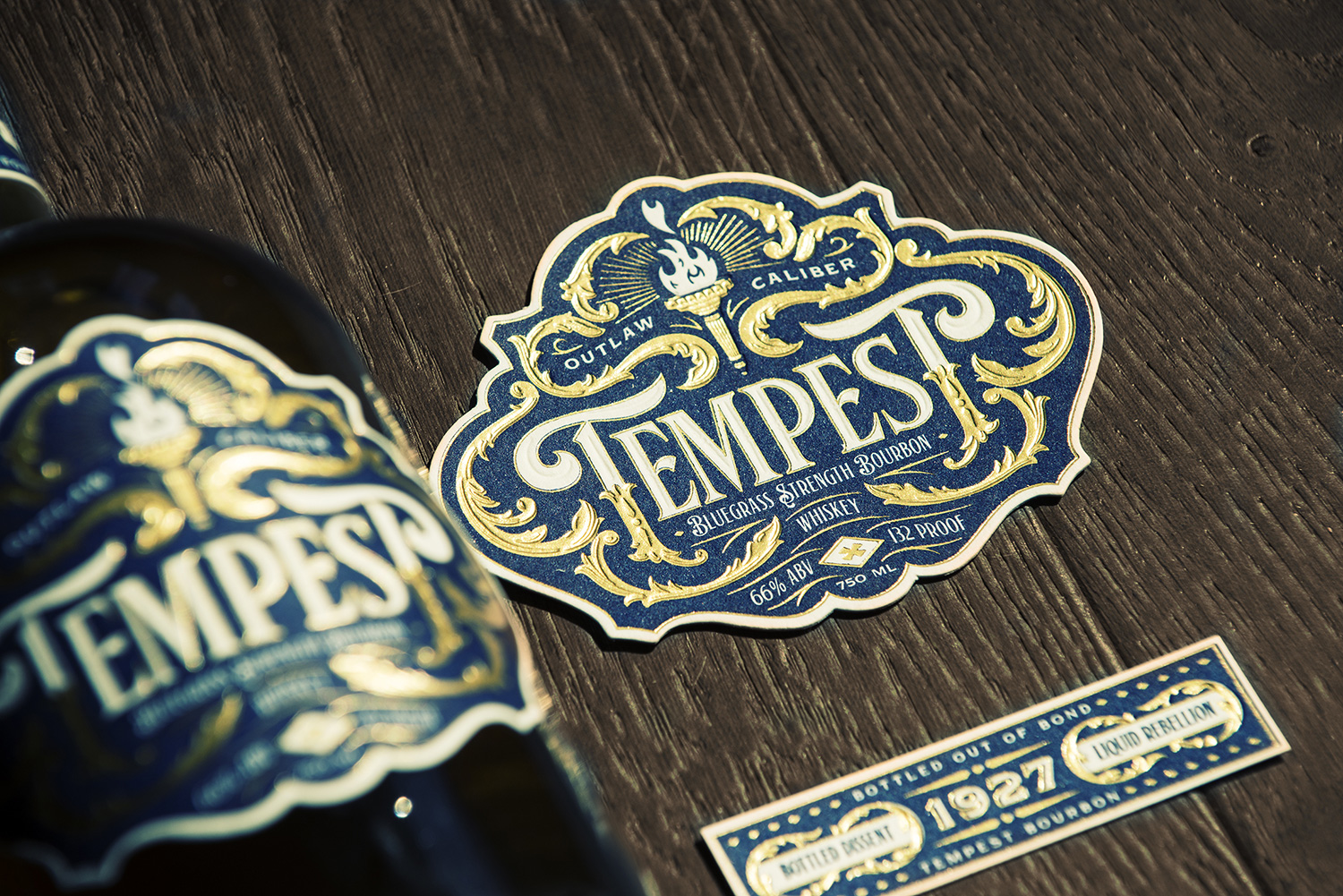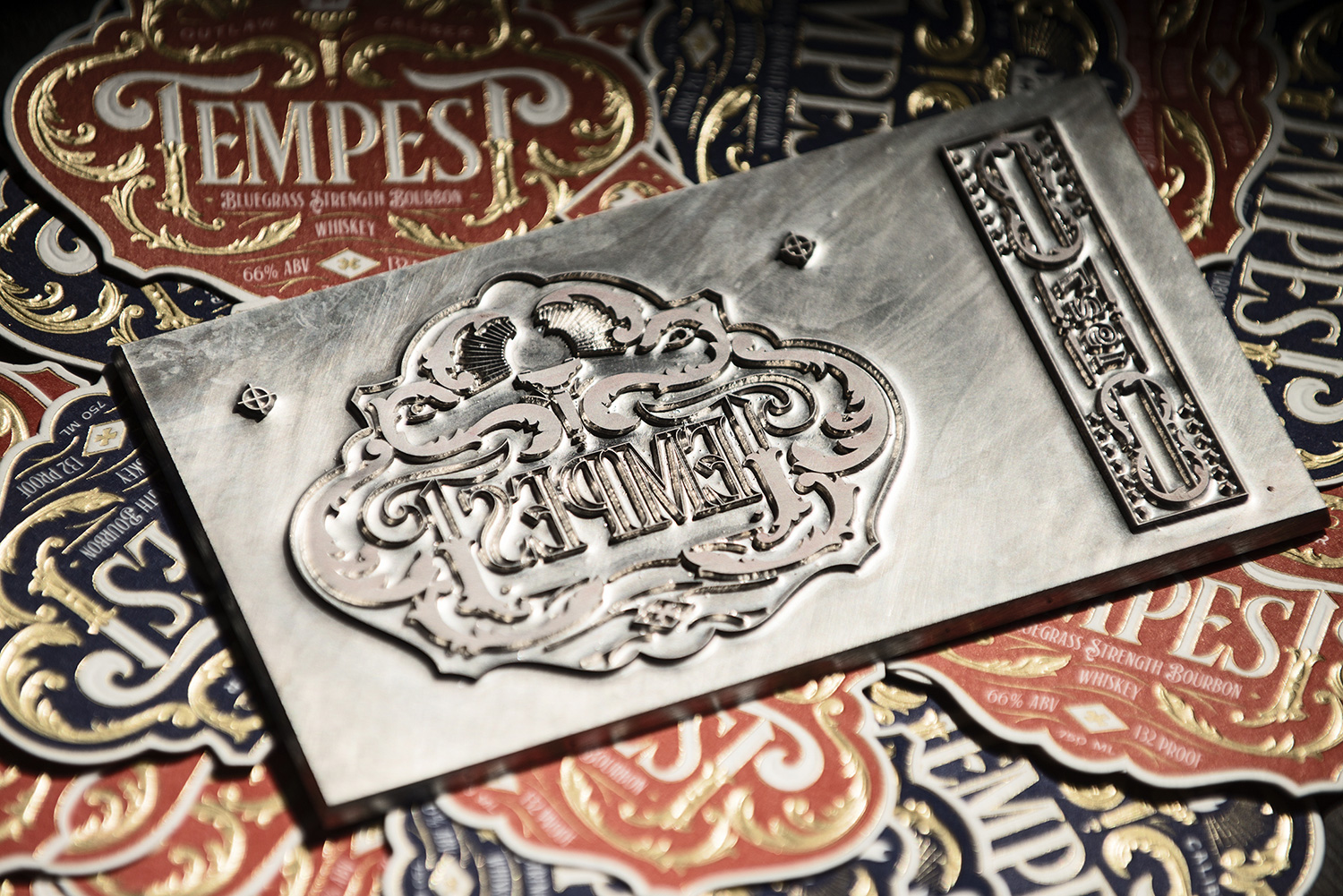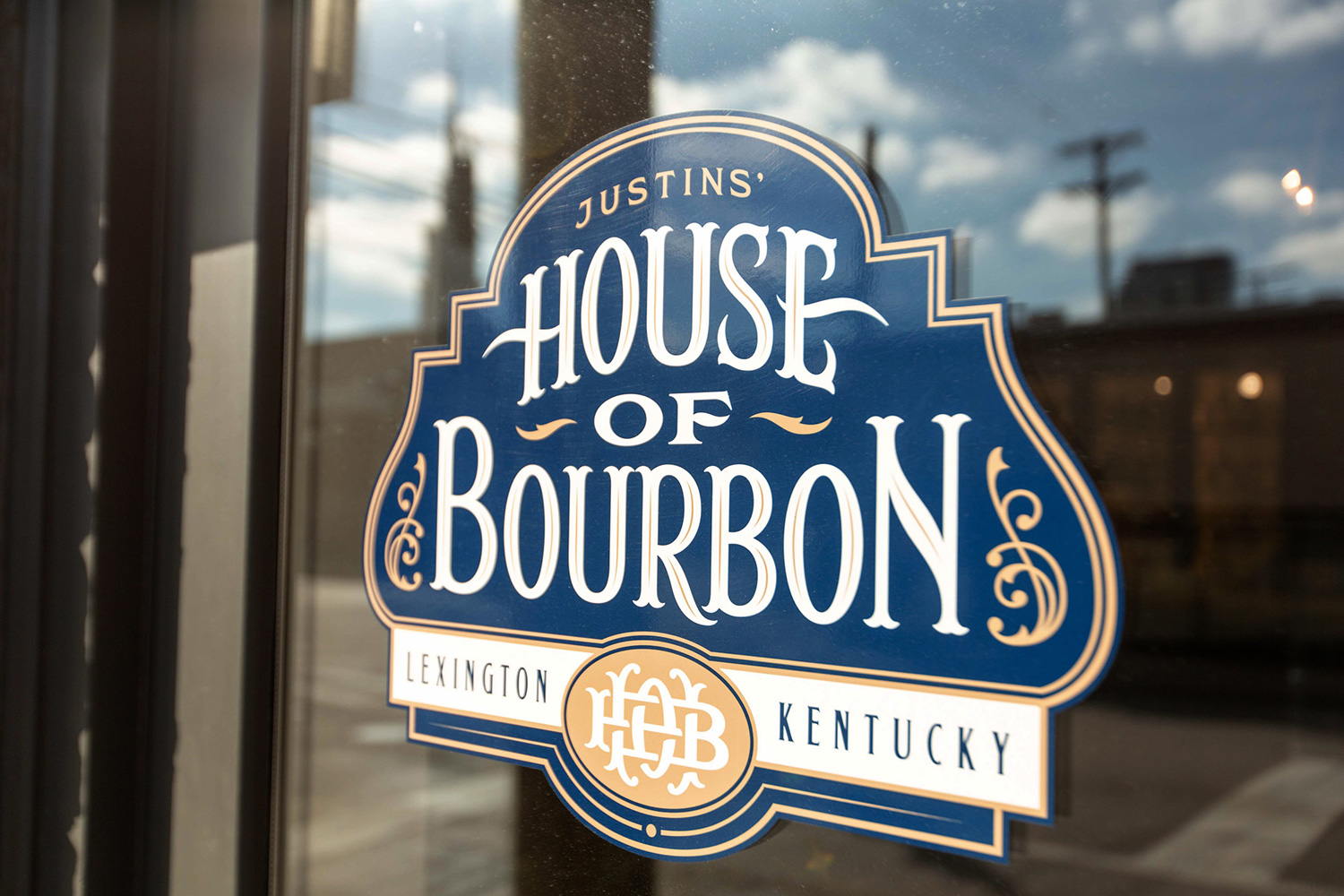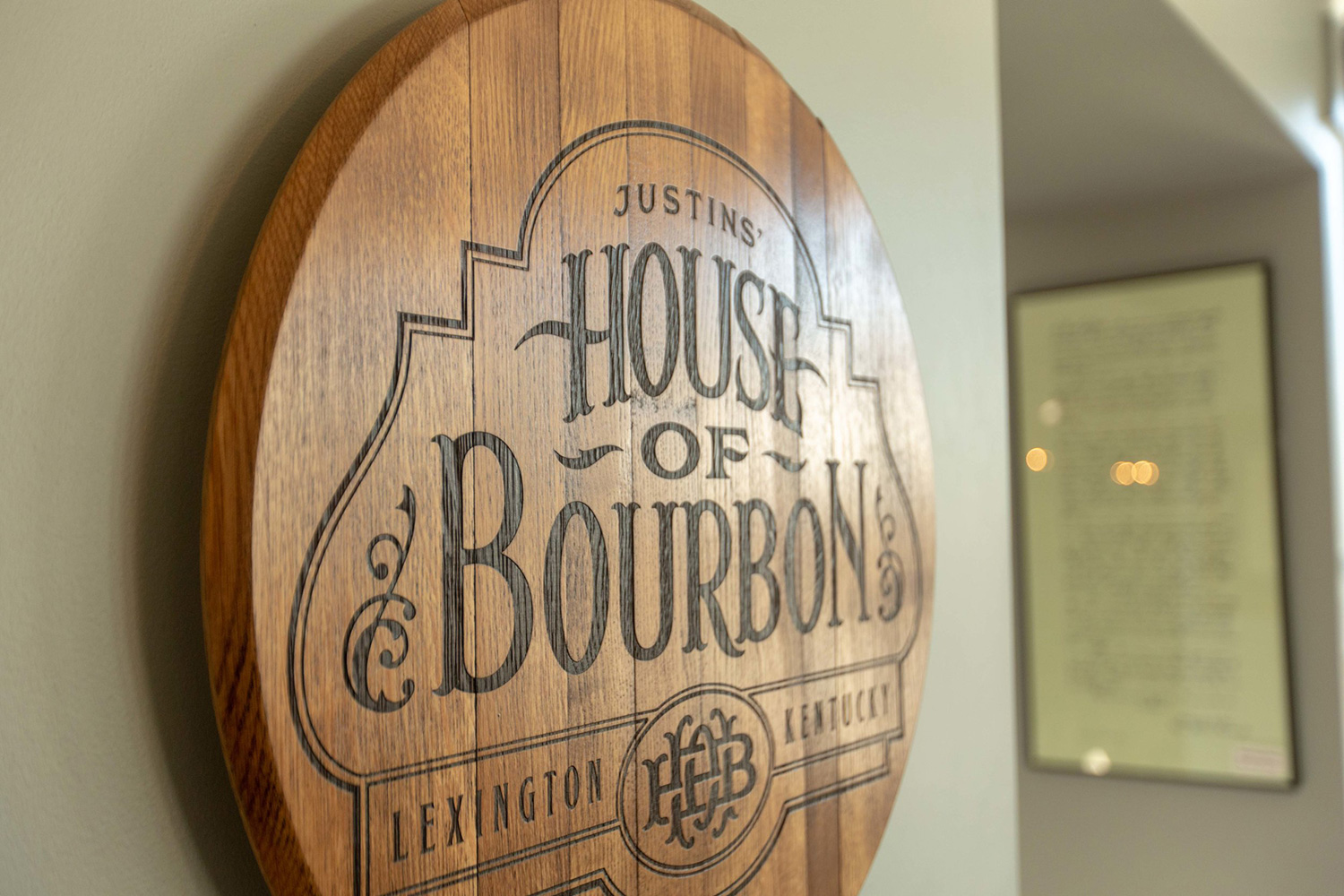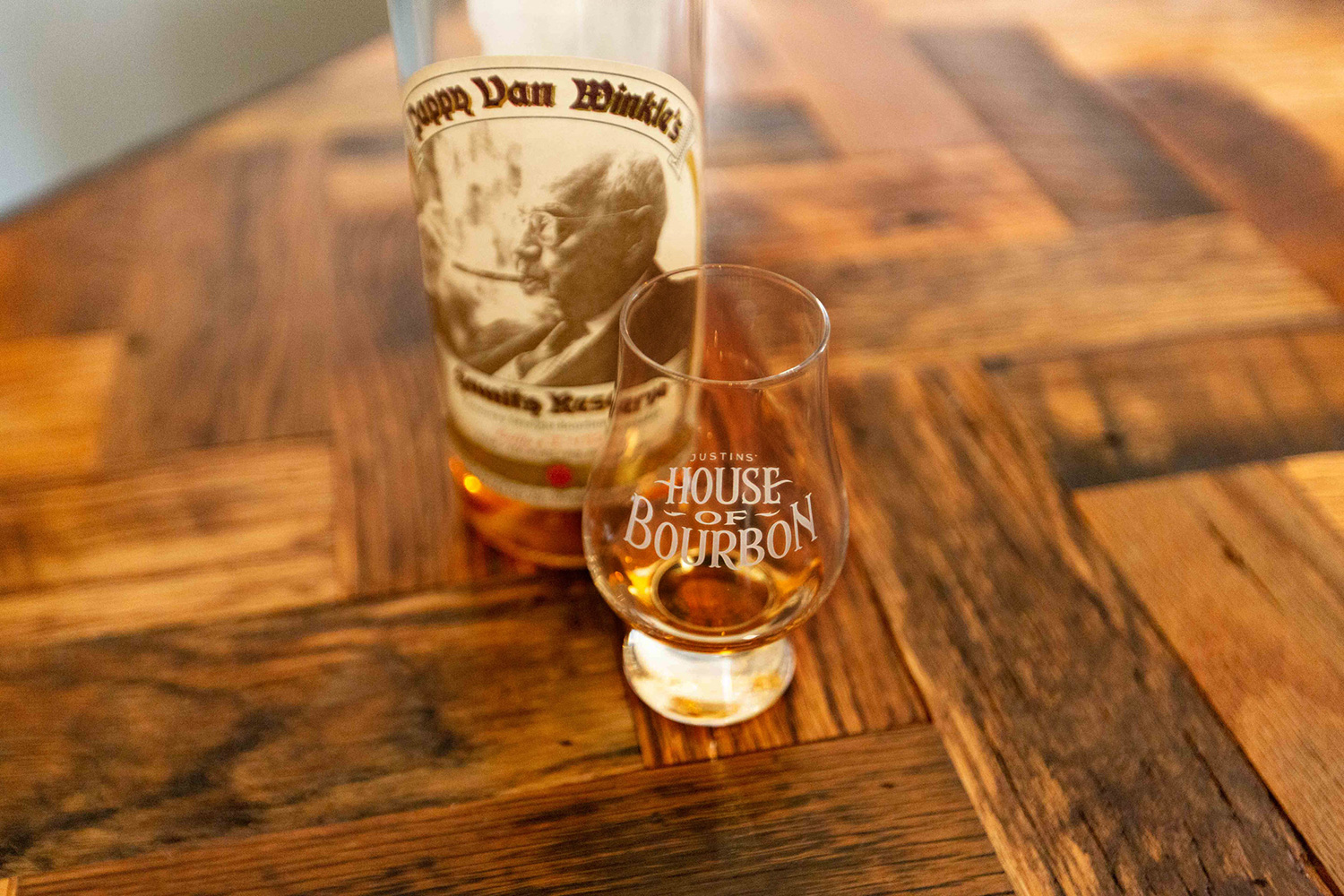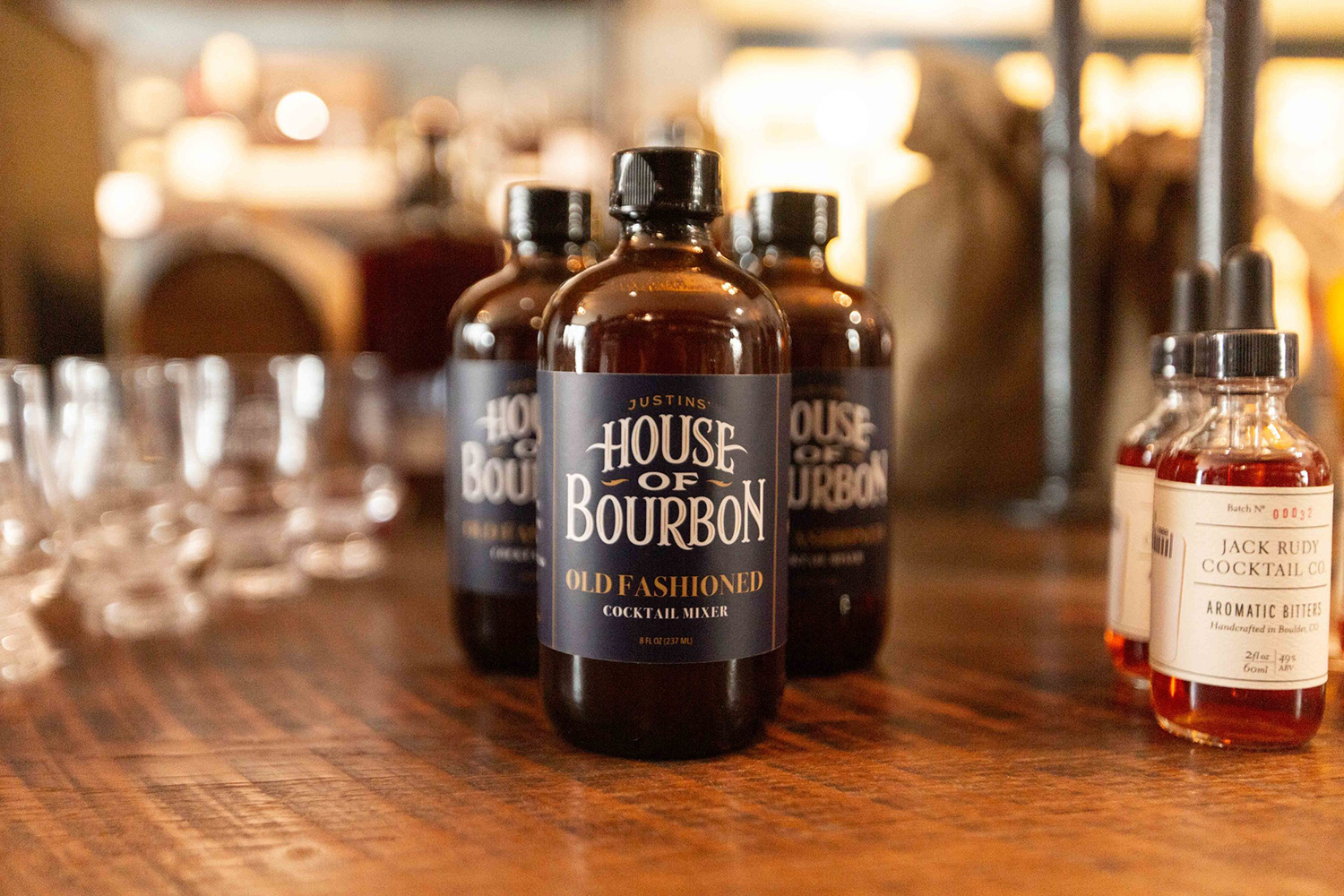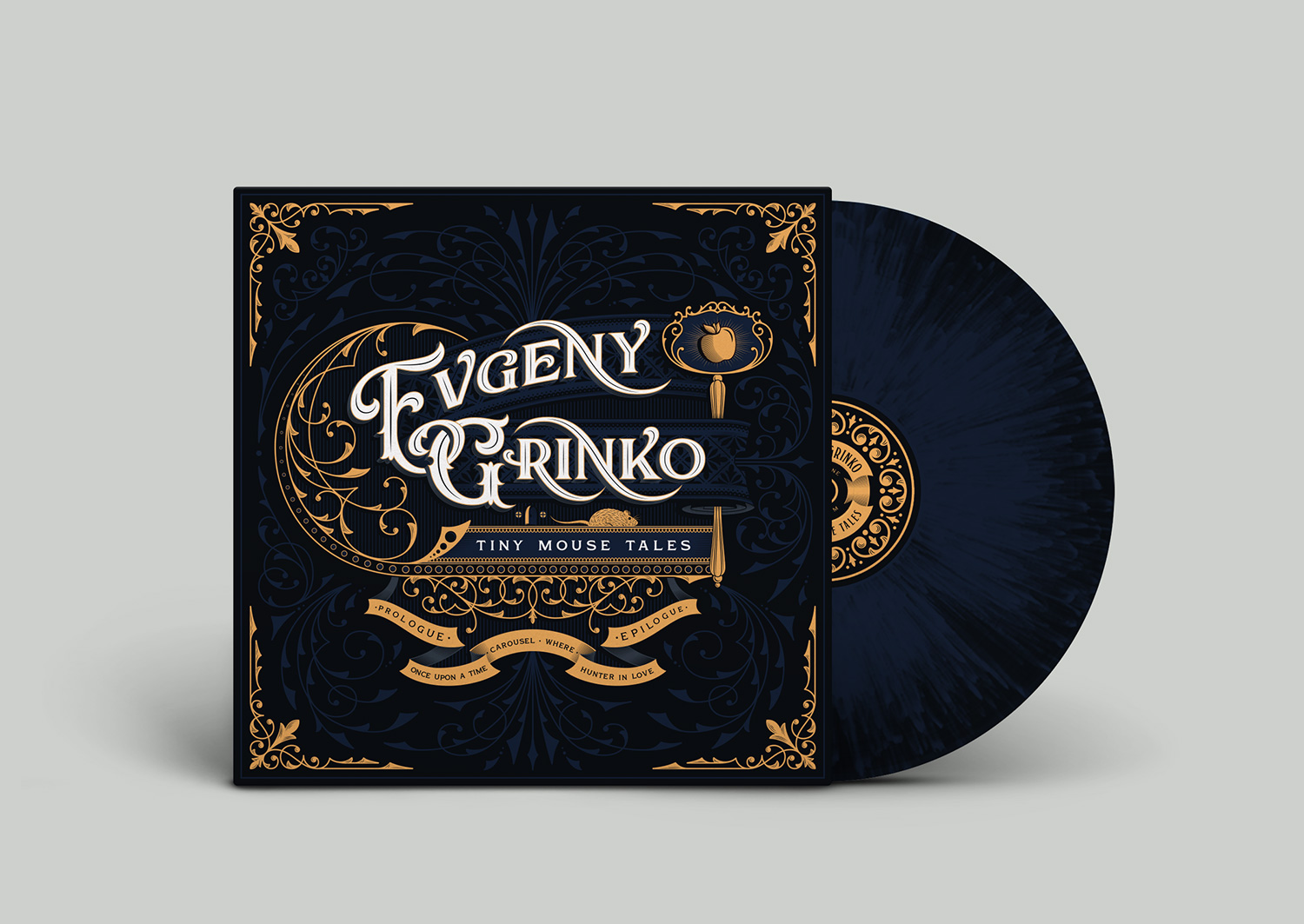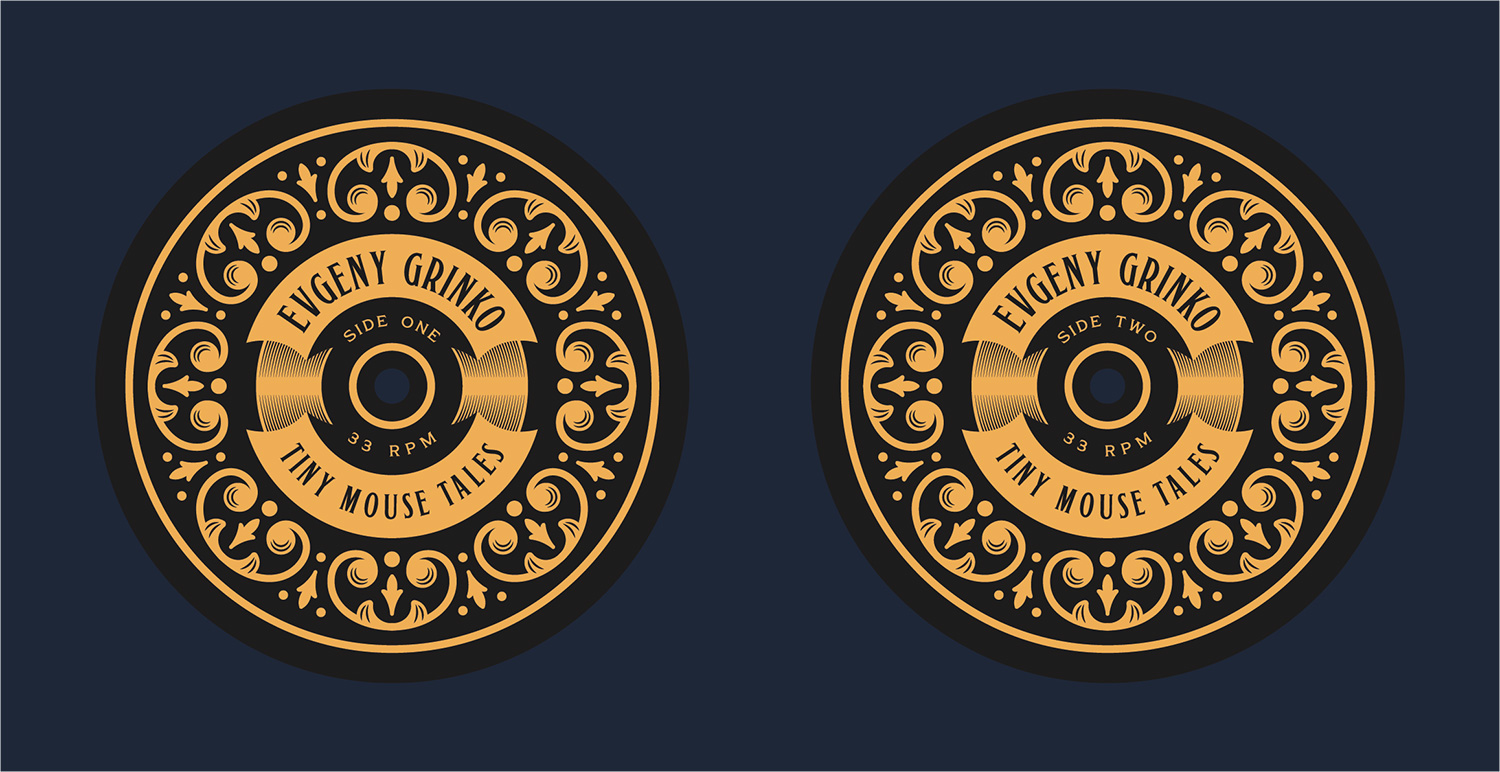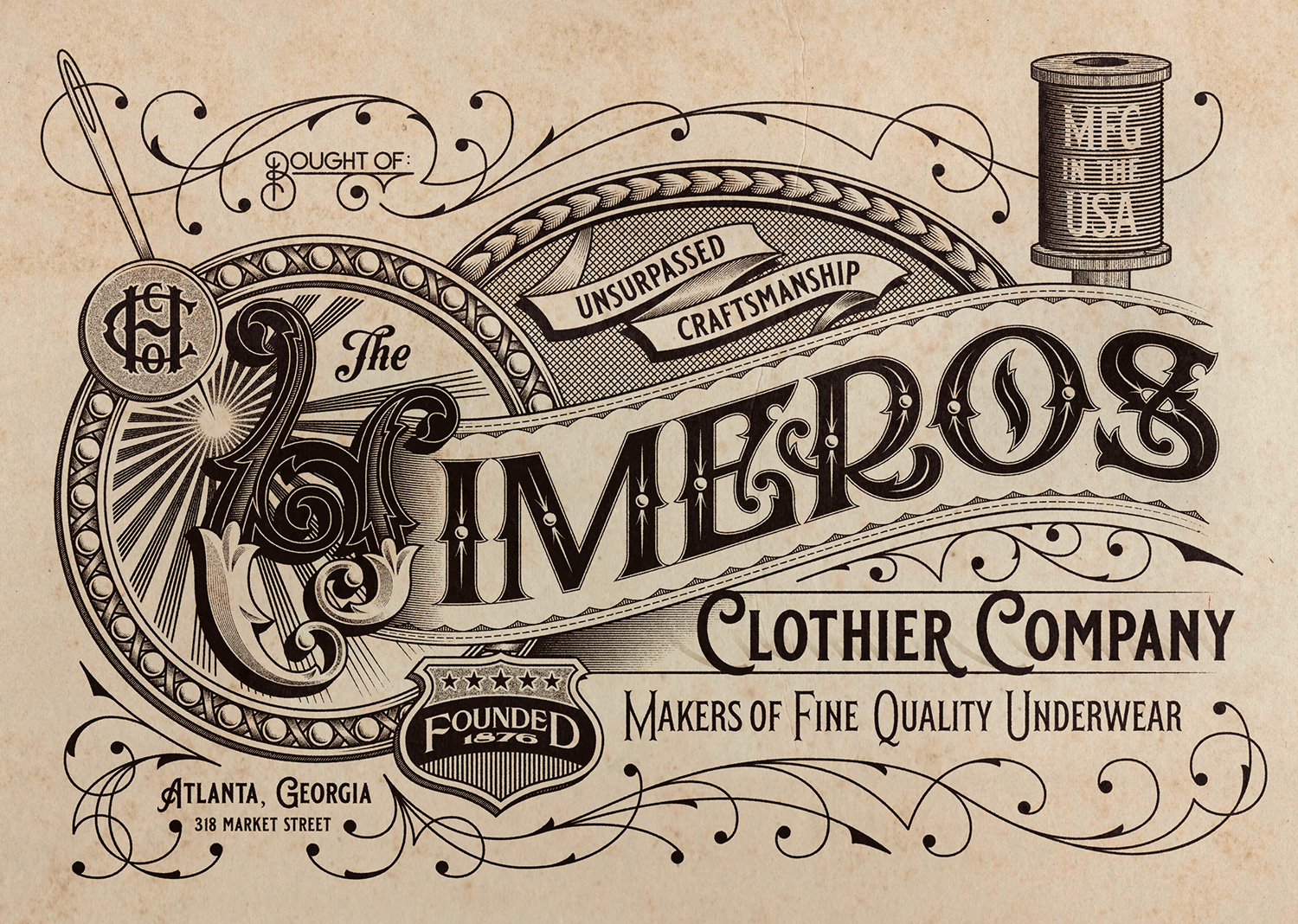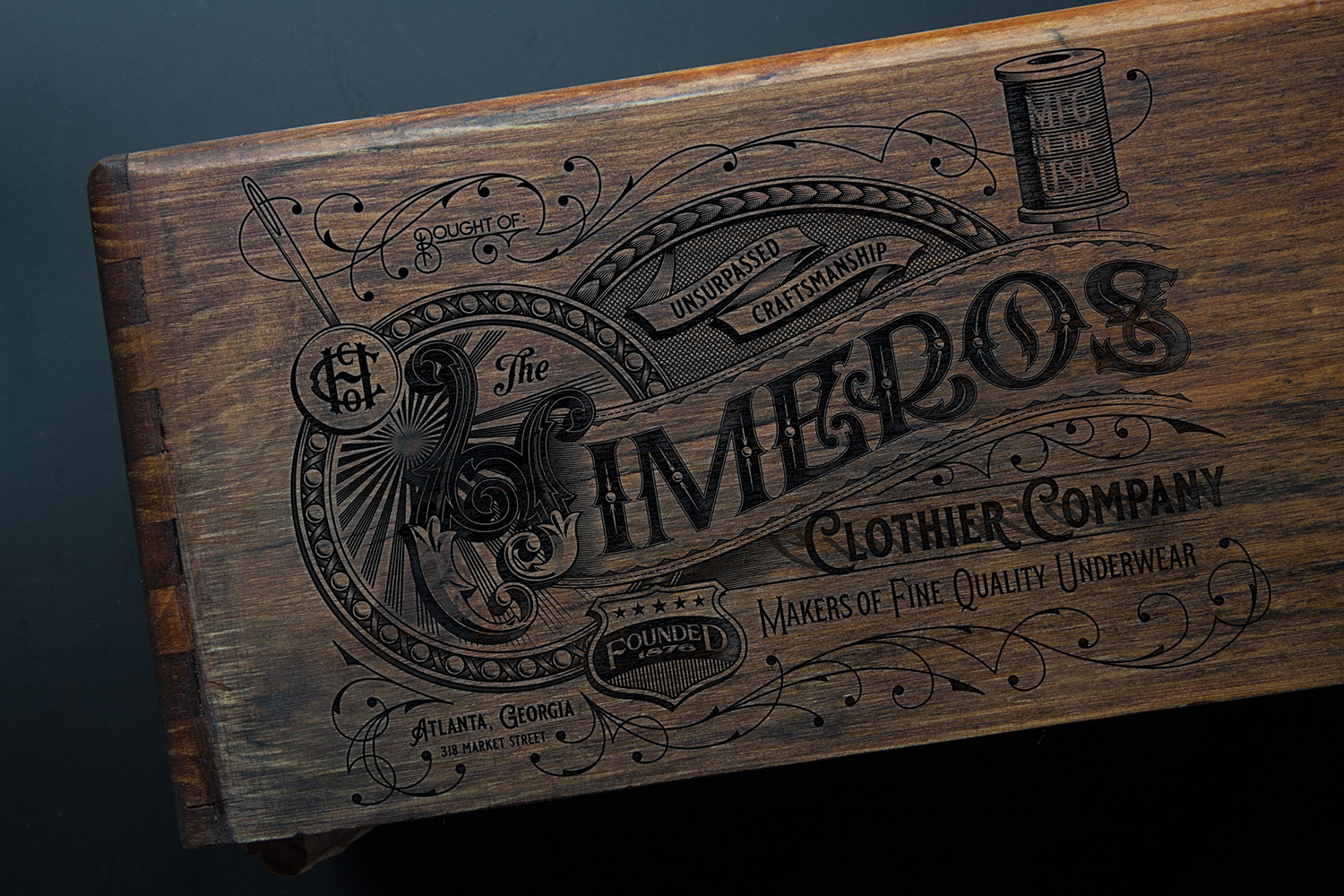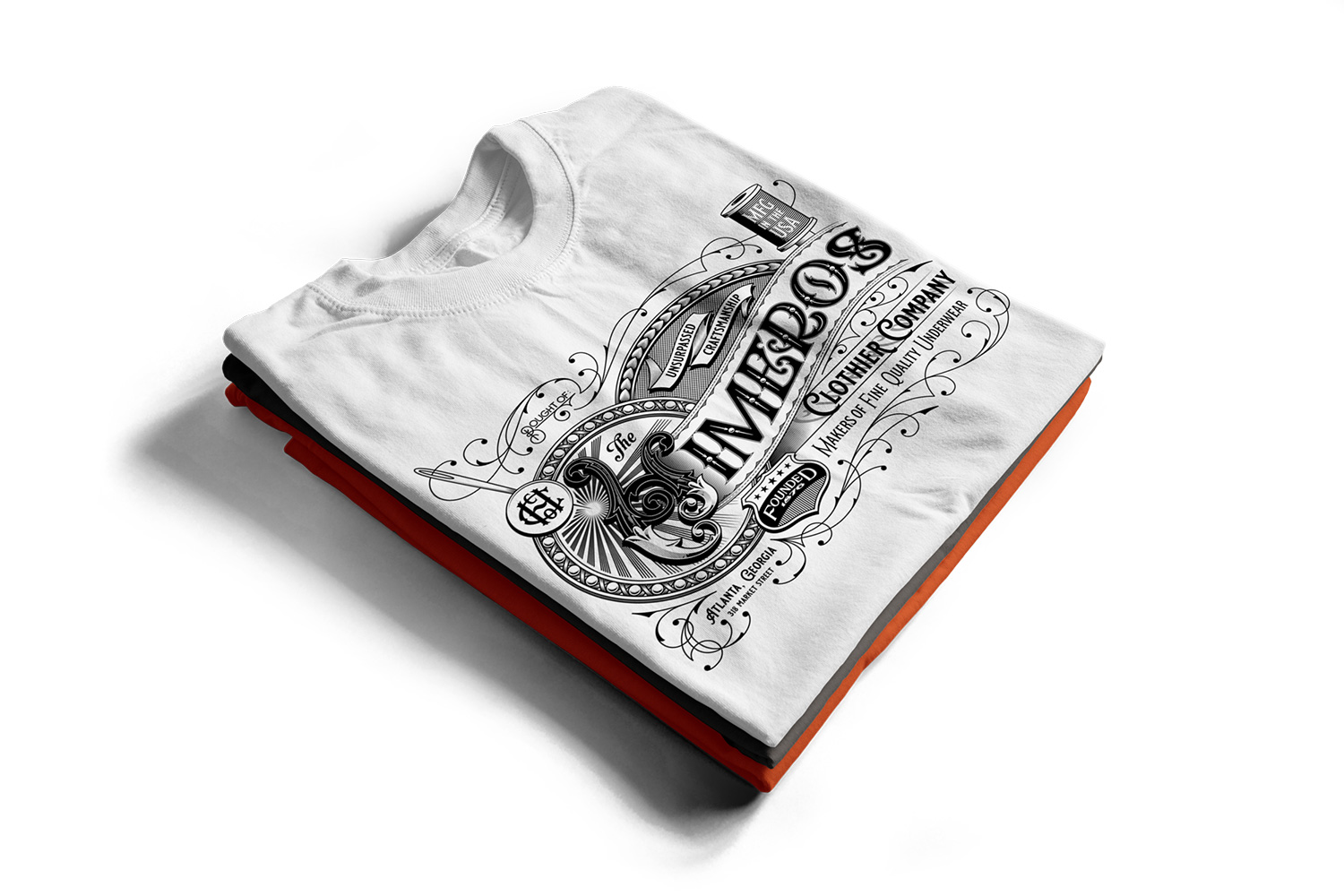 ---
posted in Graphic
at 12.45 PM
from
Mr Cup Studio
/

France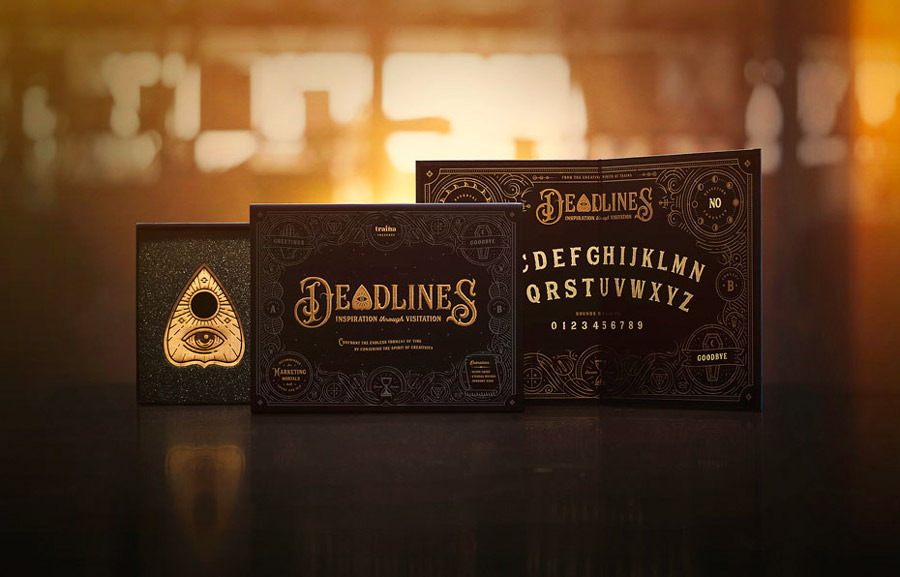 Love this project by Traina and I am the happy owner of one ! "This past fall, the Traina team was haunted by the spirits of the looming Halloween season, summoning us to create a custom designed Ouija board. But, this was not your grandmother's Ouija board. This was to be used as a self-promotional tool, themed and designed to guide marketers through their trickiest projects – never missing a deadline. And "abracadabra" – the Deadlines inspiration board was born."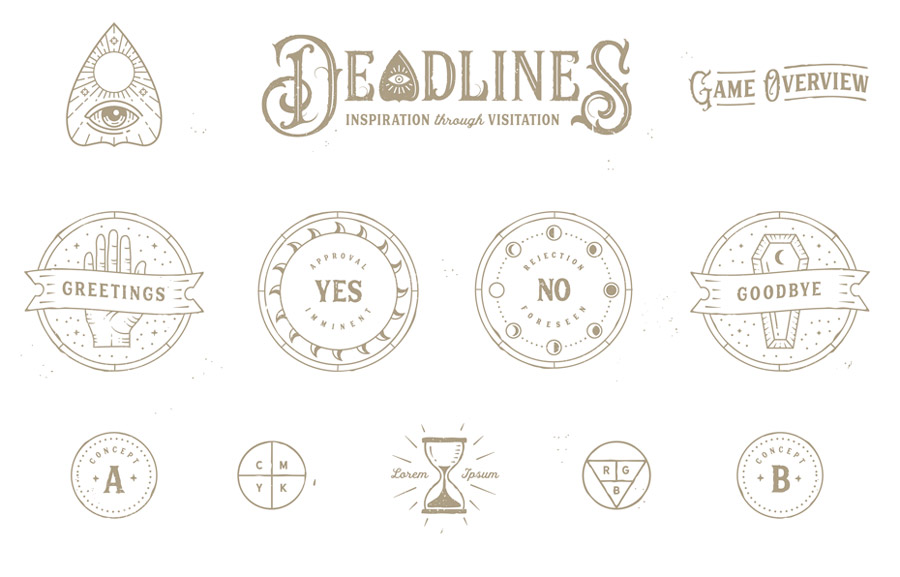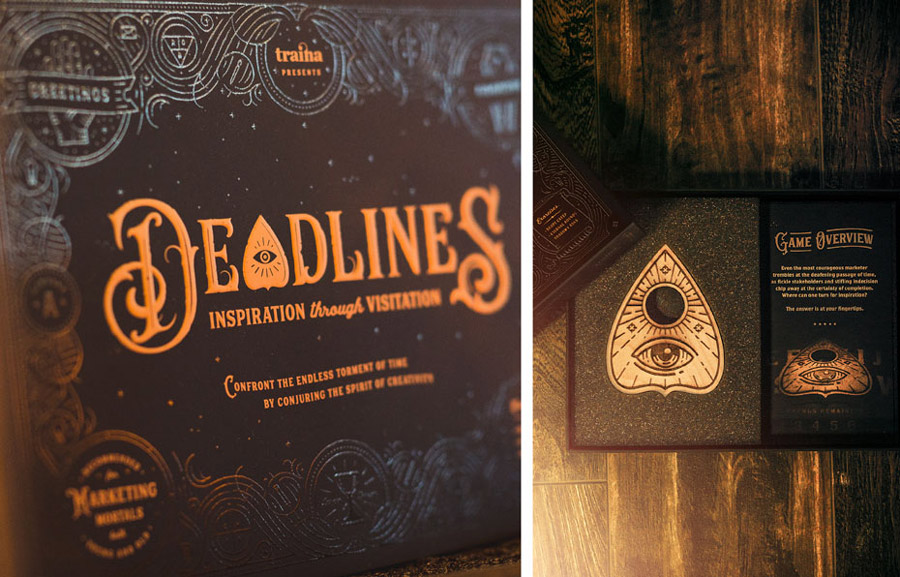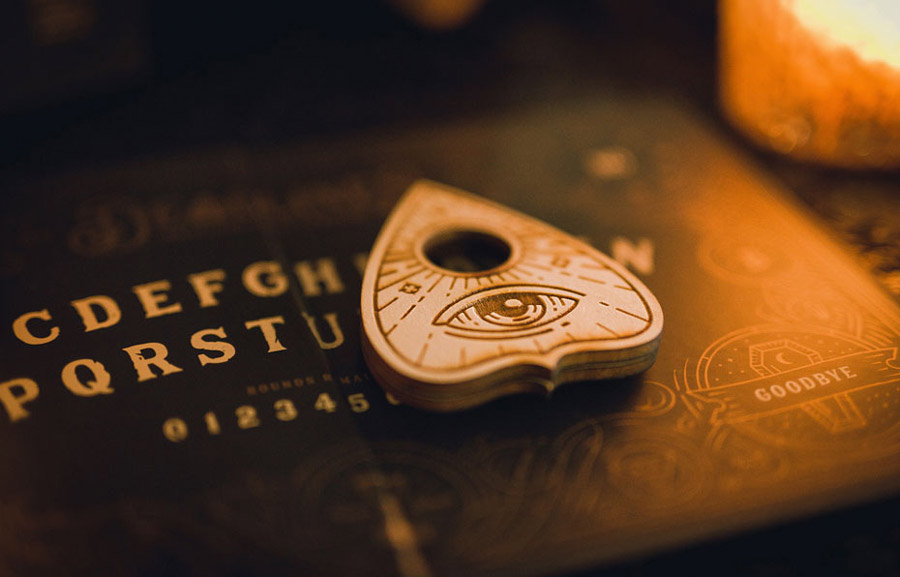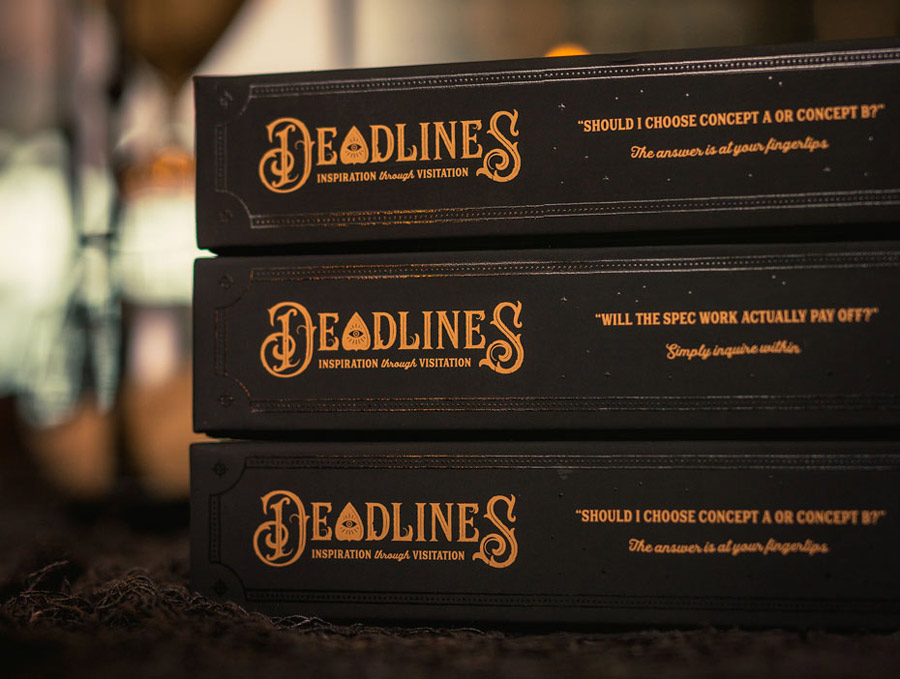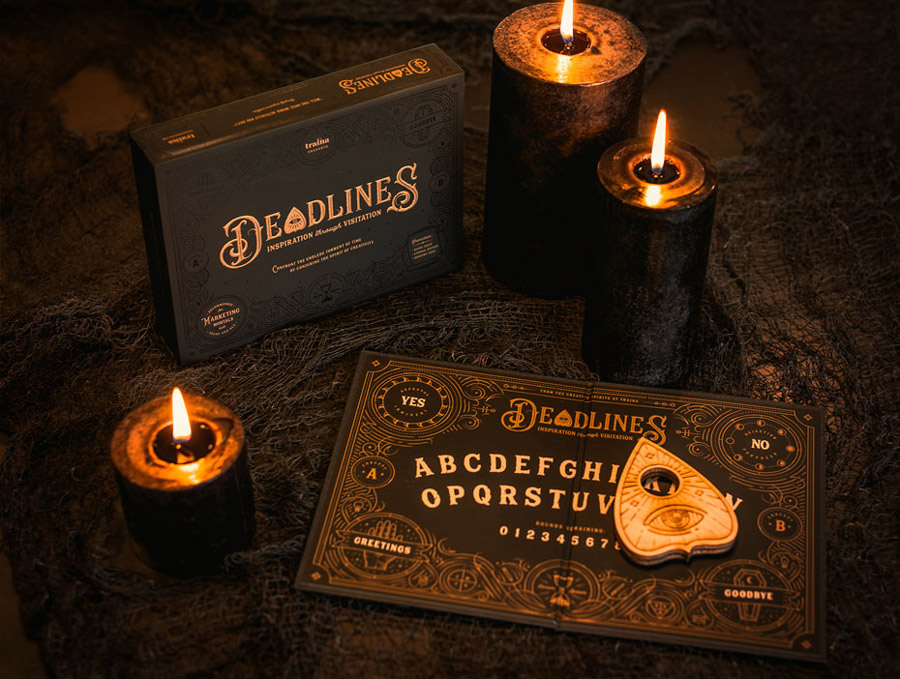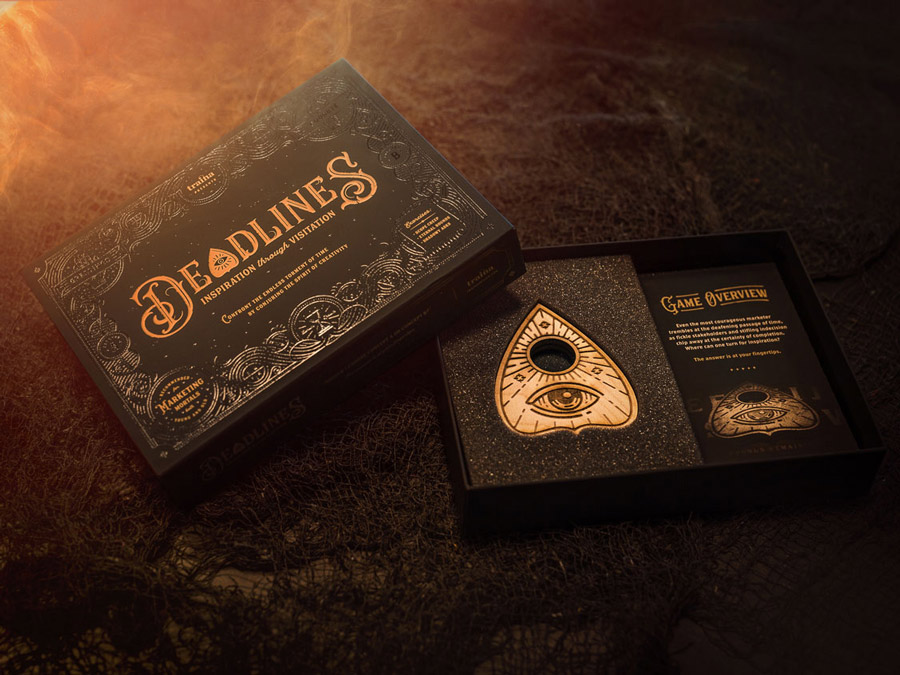 ---
---
---