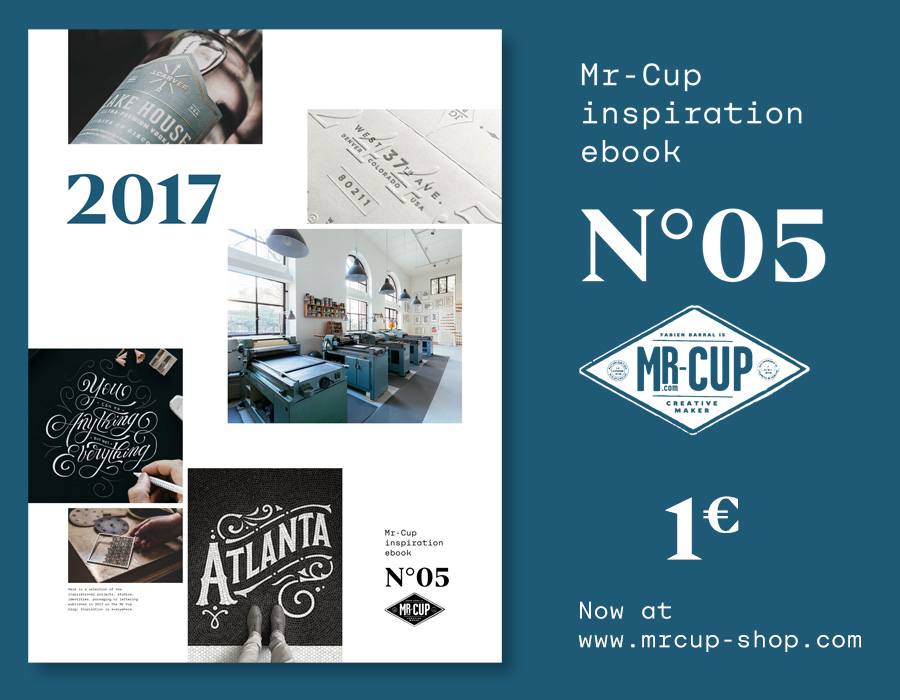 Hope you all are enjoying the end of the year and are ready for a brand new one ! 2017 was an other creative year and I plan to share about personal things on an other post ! For now let's focus on inspiration ! You can get a new ebook with 50 projects shared here this year at the
www.mrcup-shop.com
for 1€ only ! Here comes a selection of the most inspiring images published here in the past 12 months ! Enjoy ! (for the links, please browse the blog or check the
ebook
!)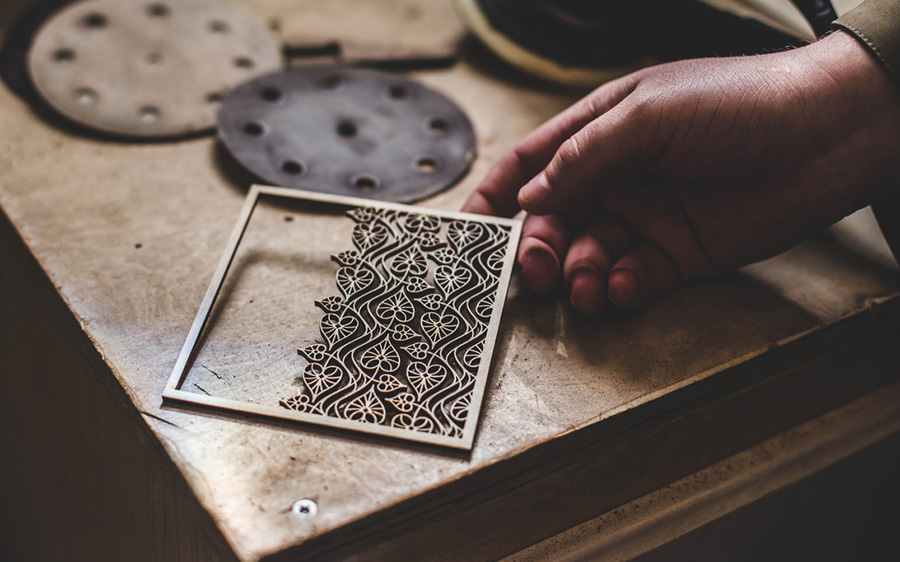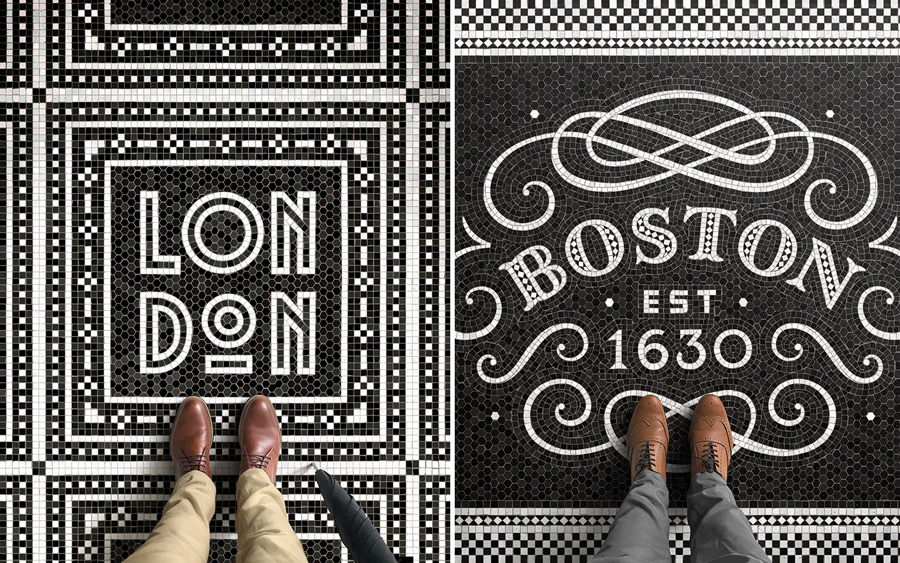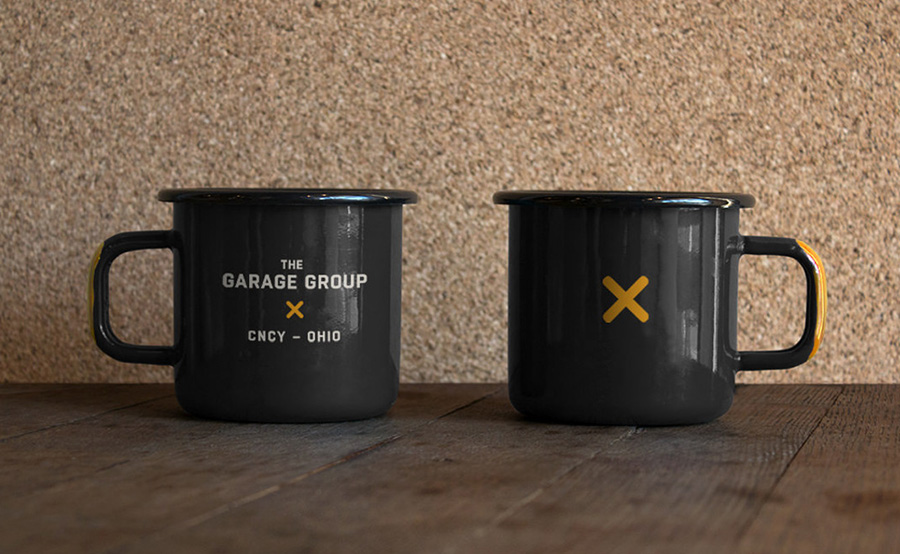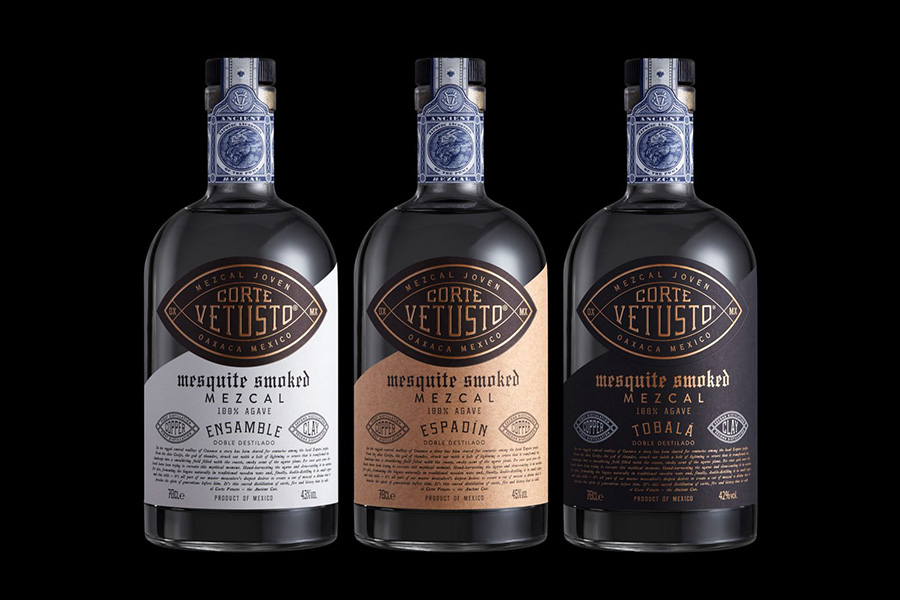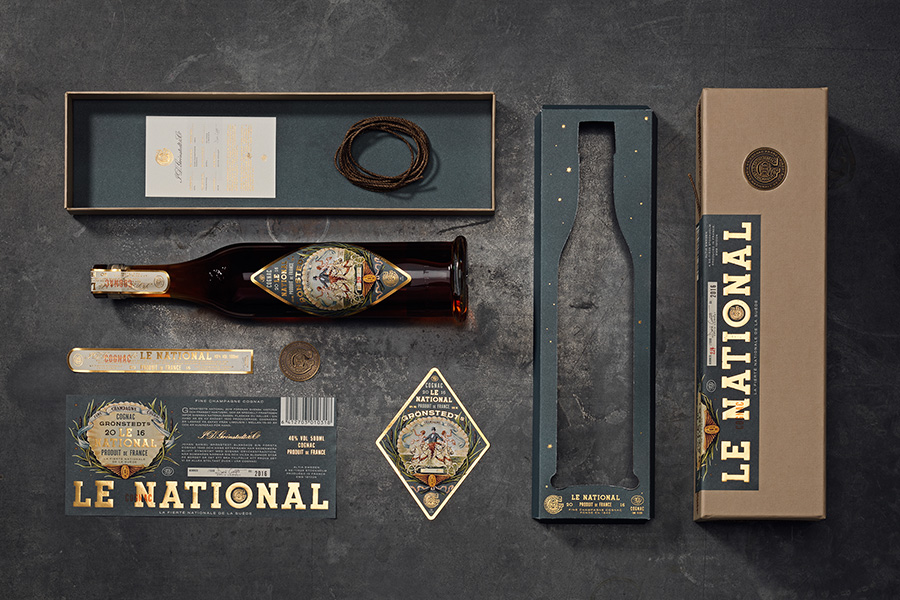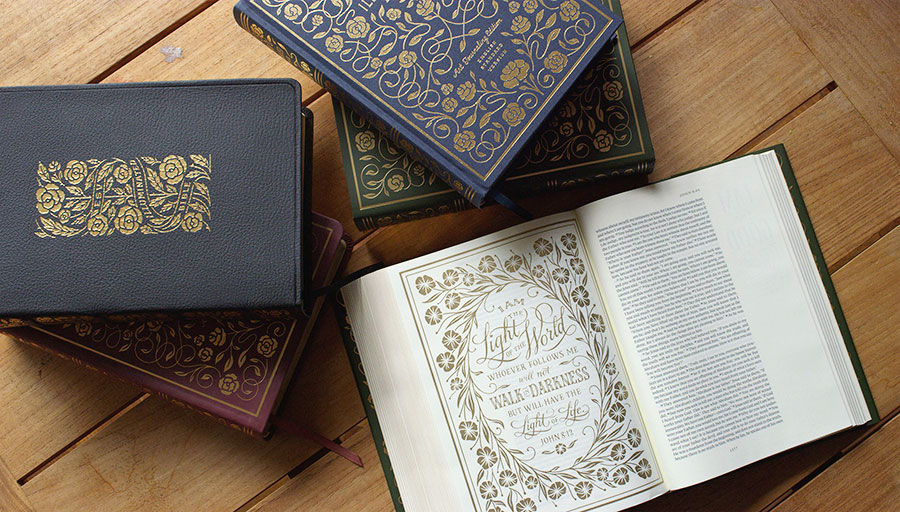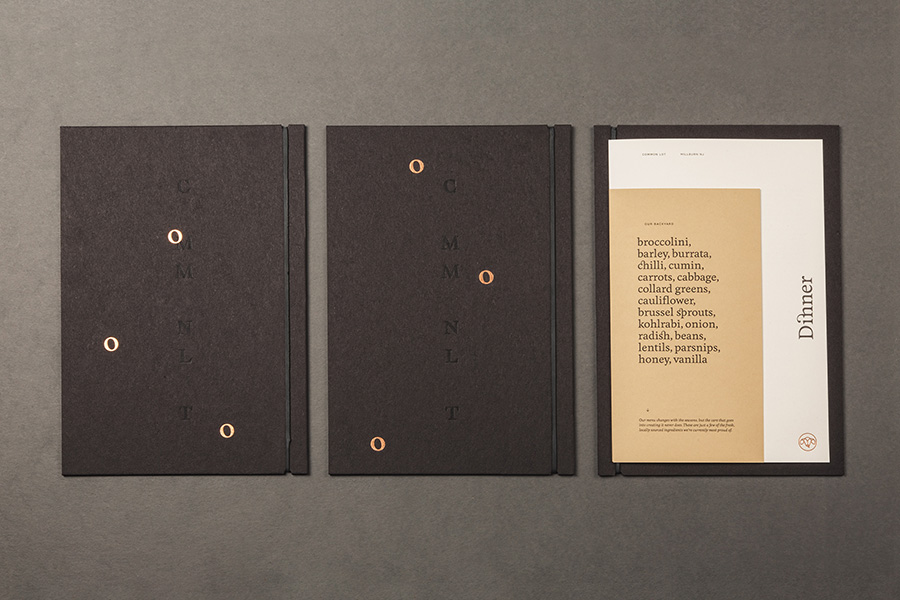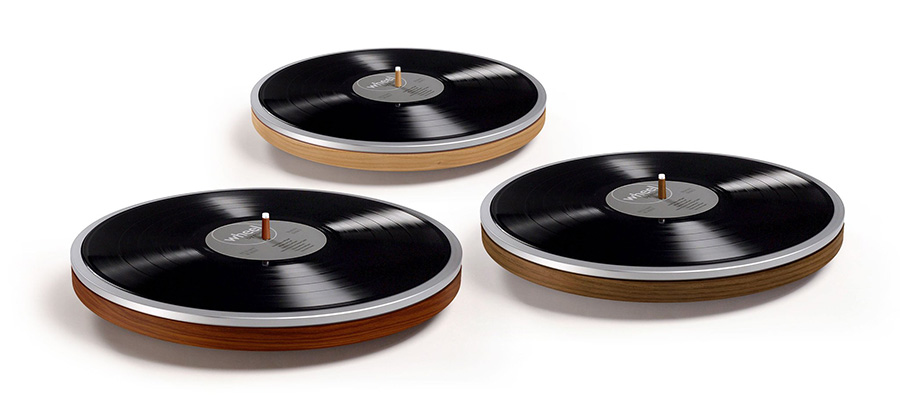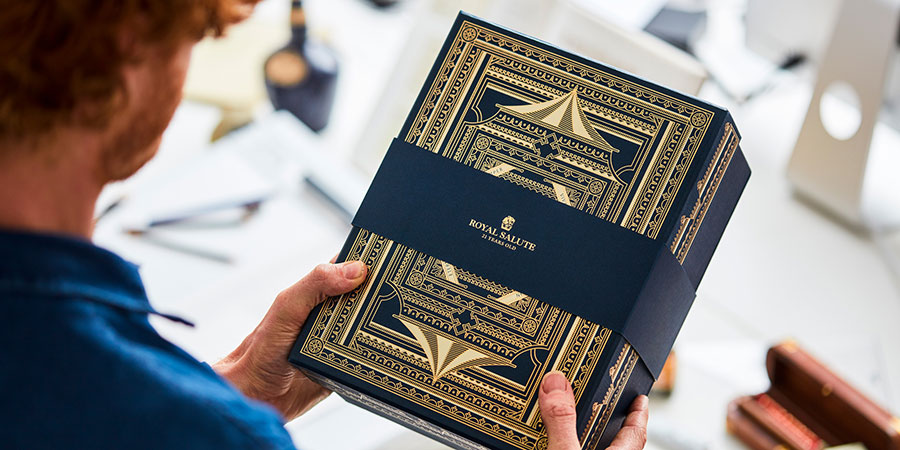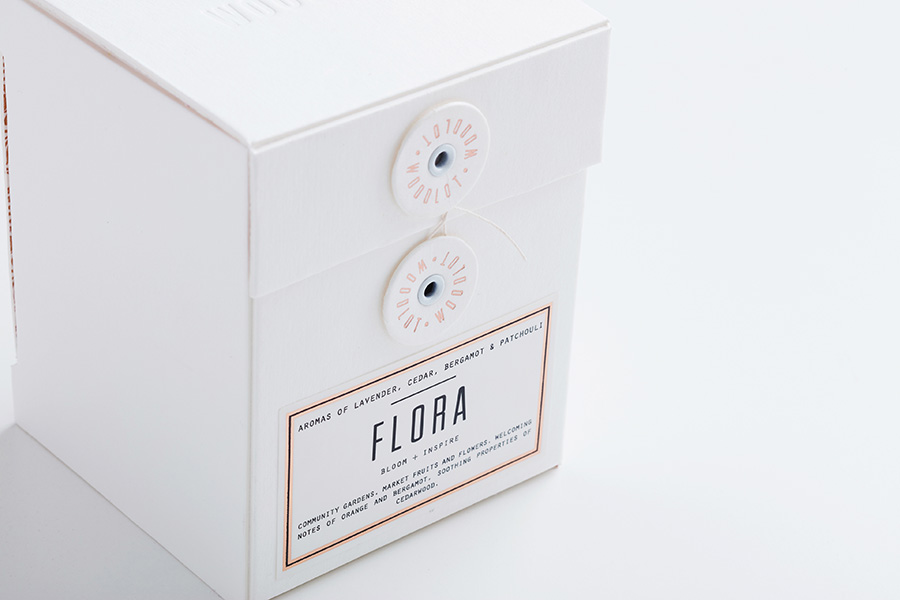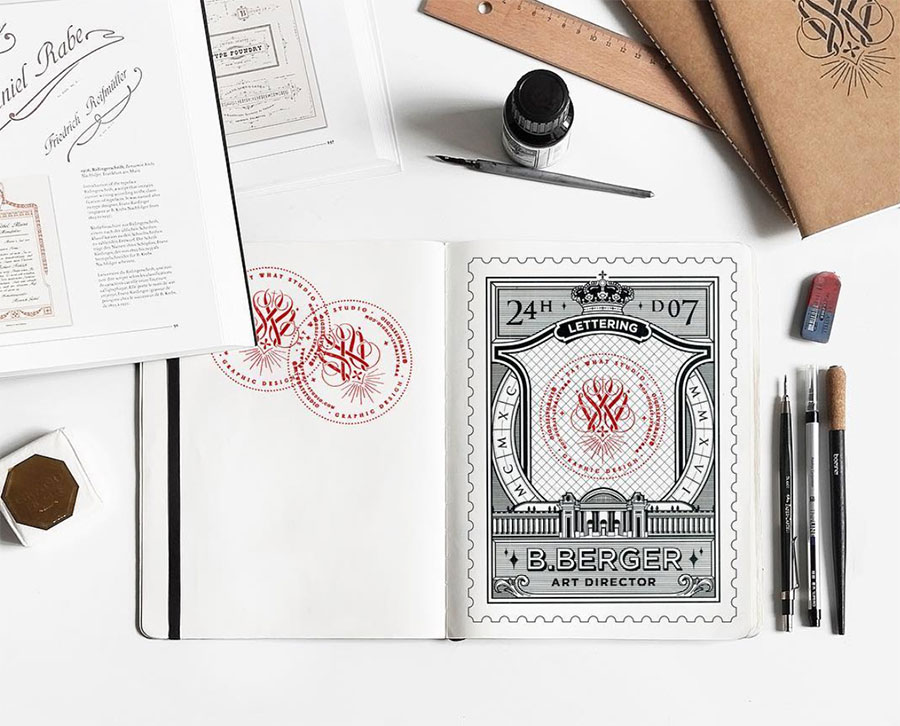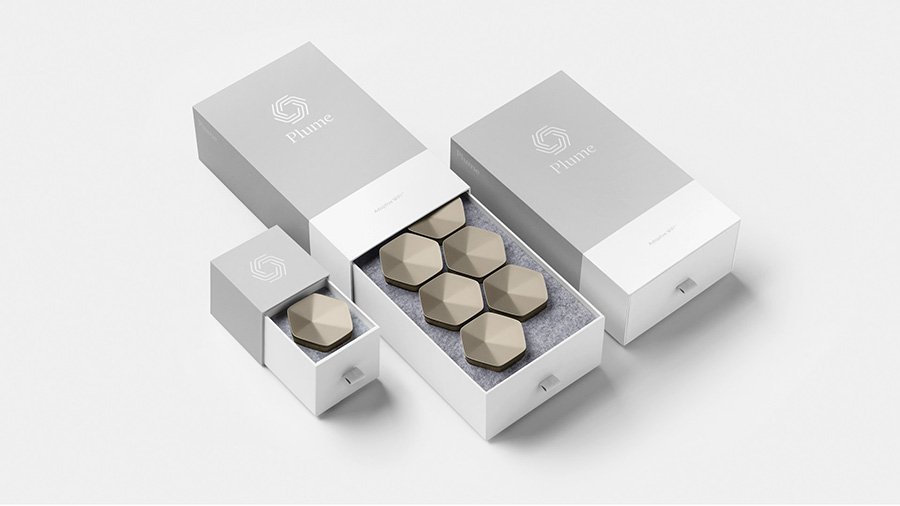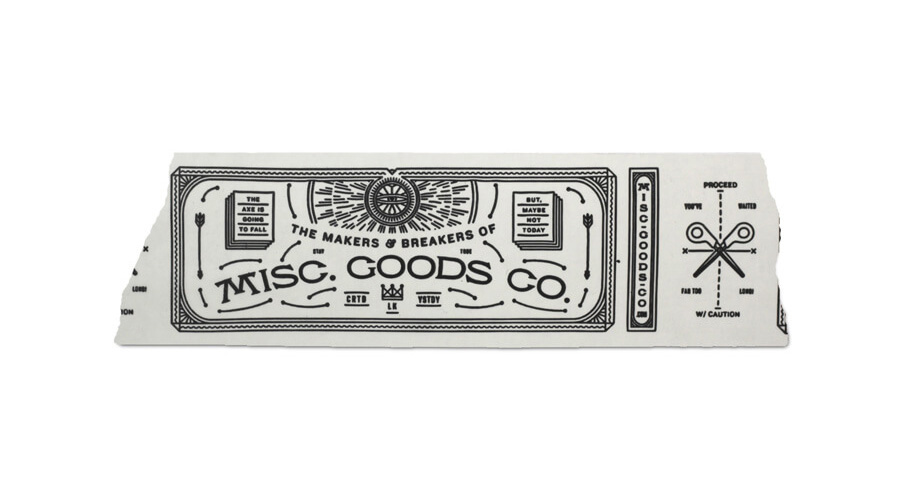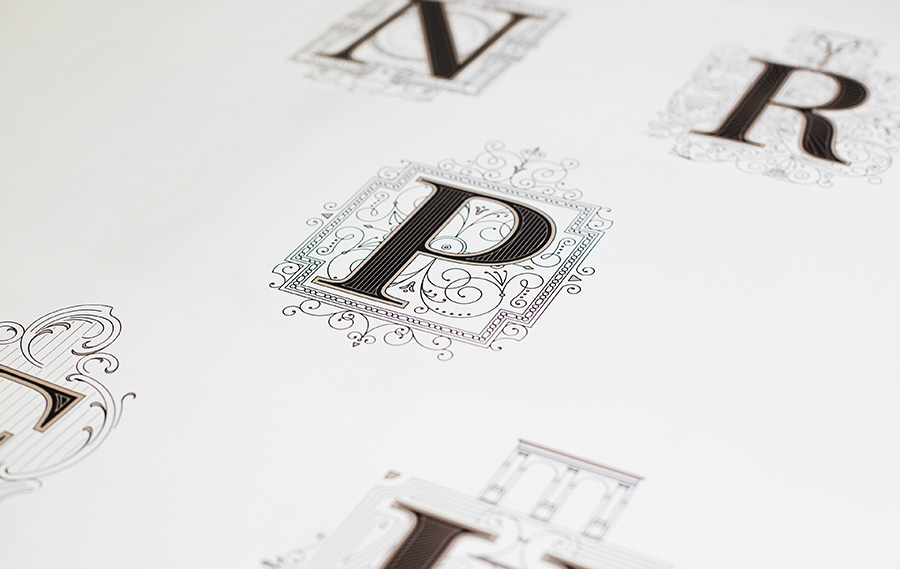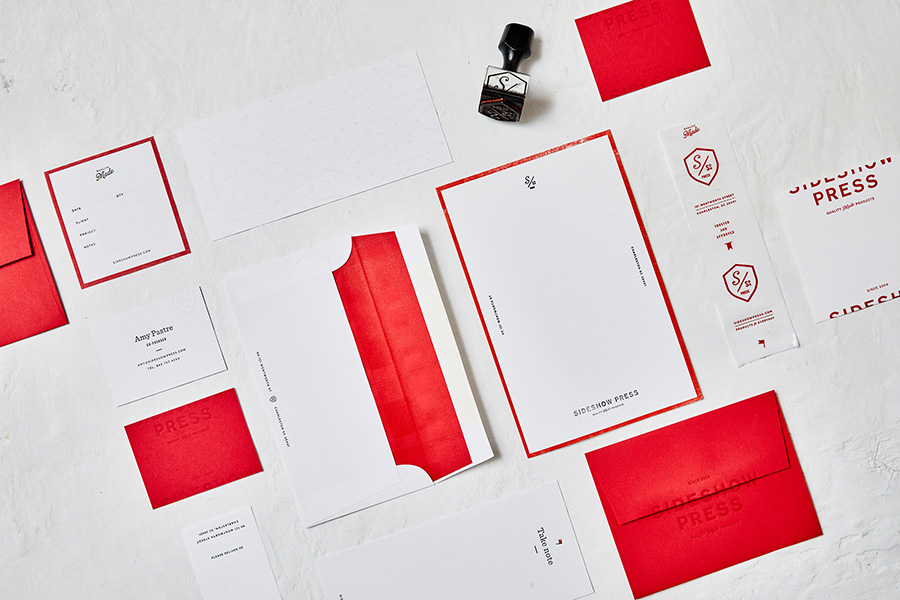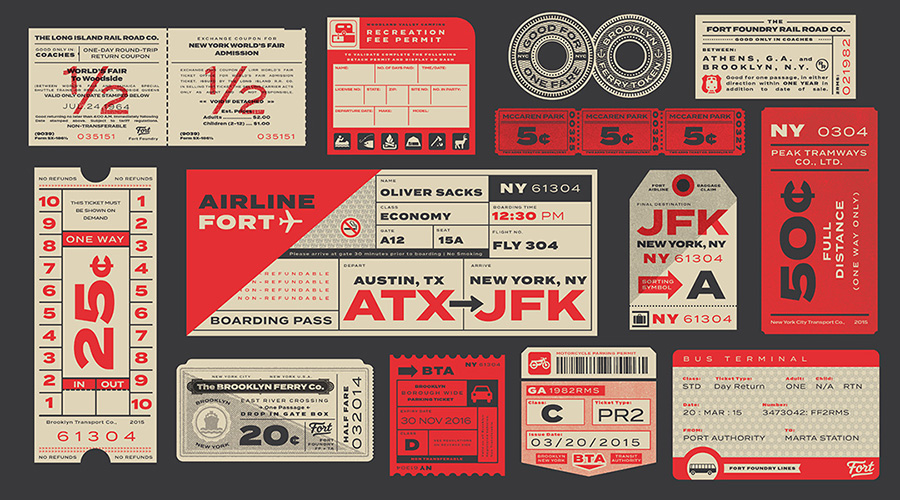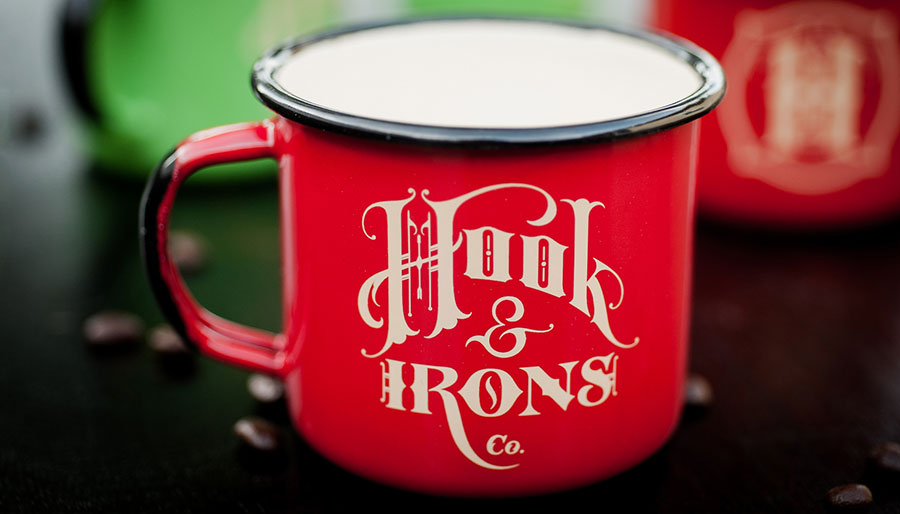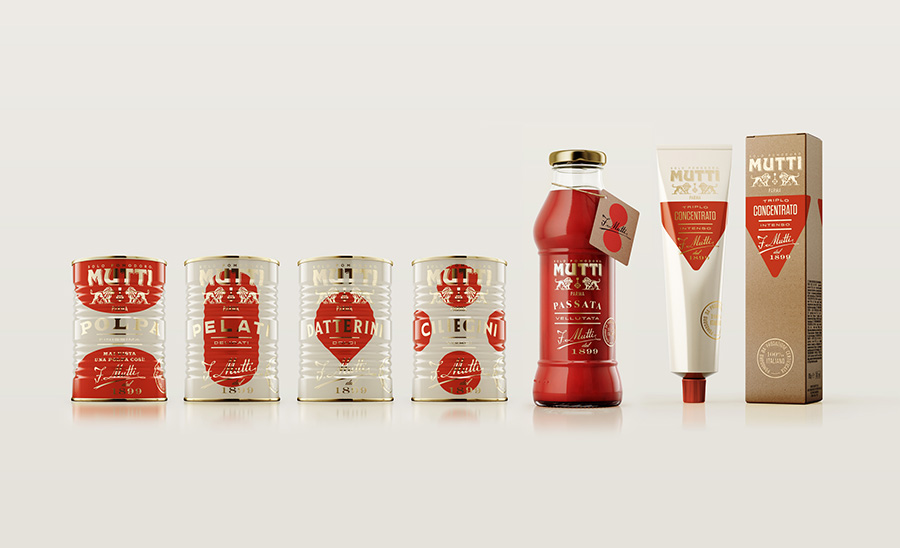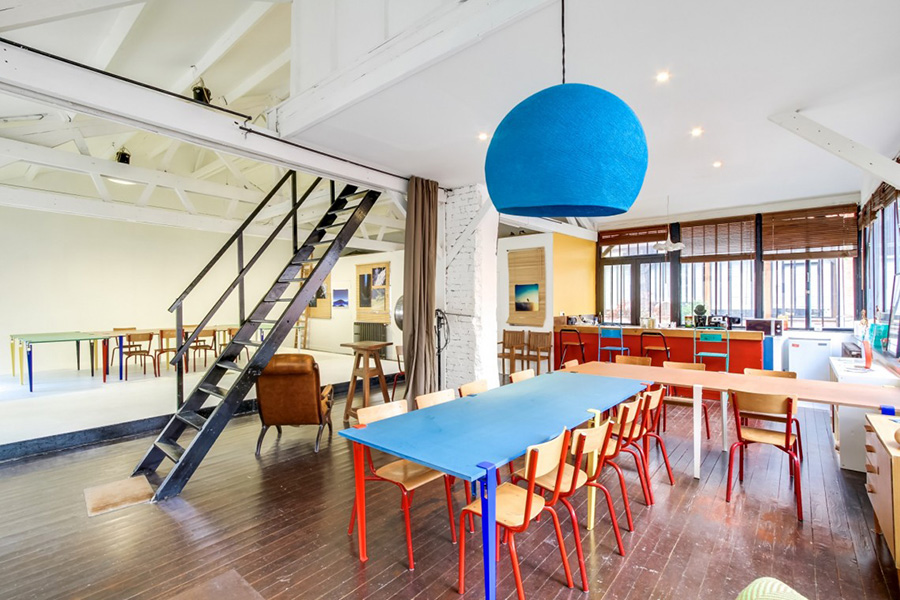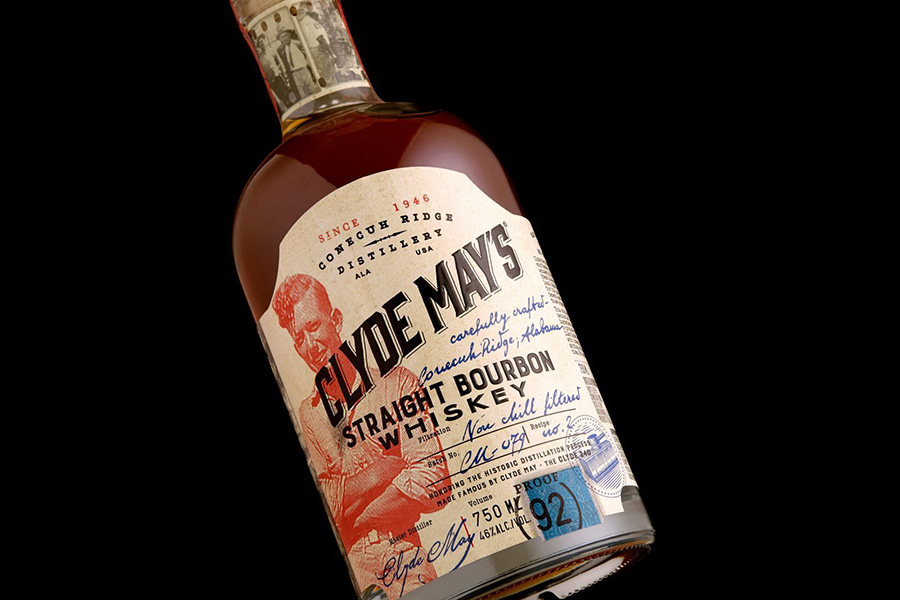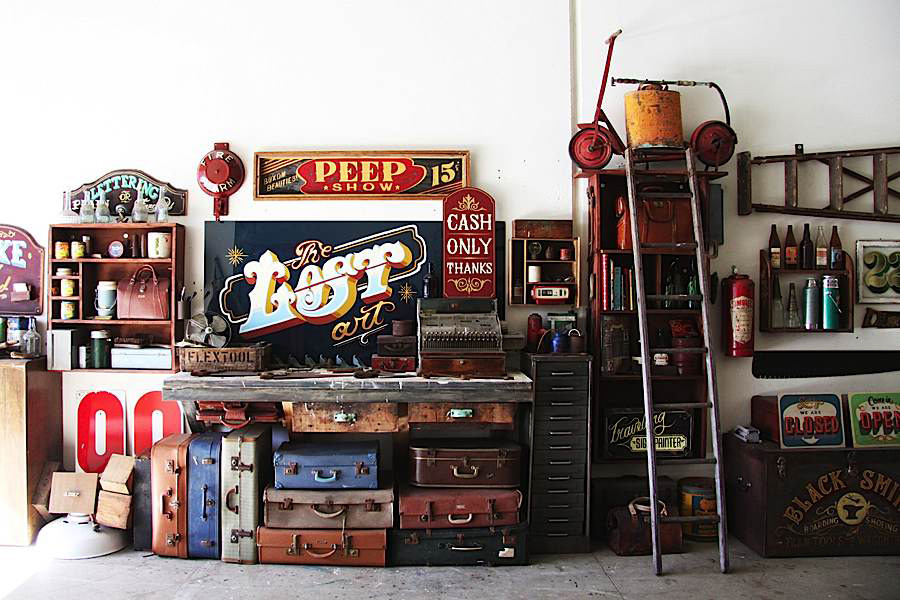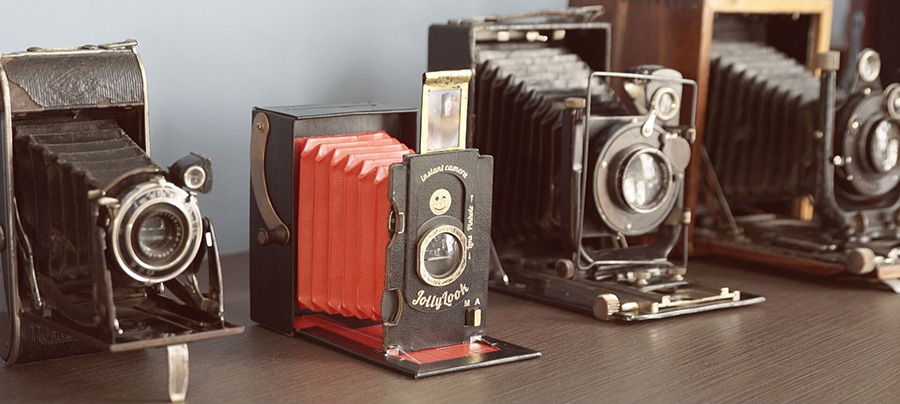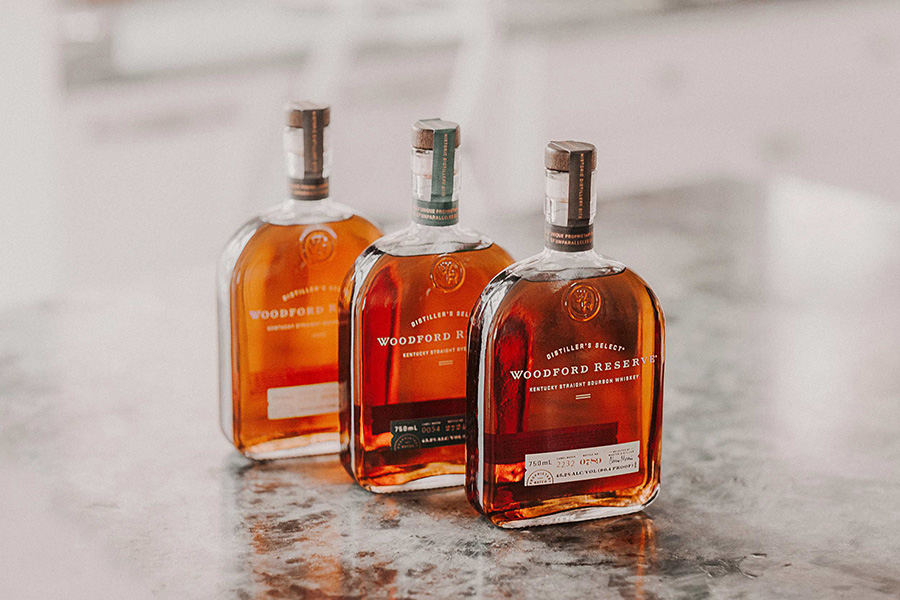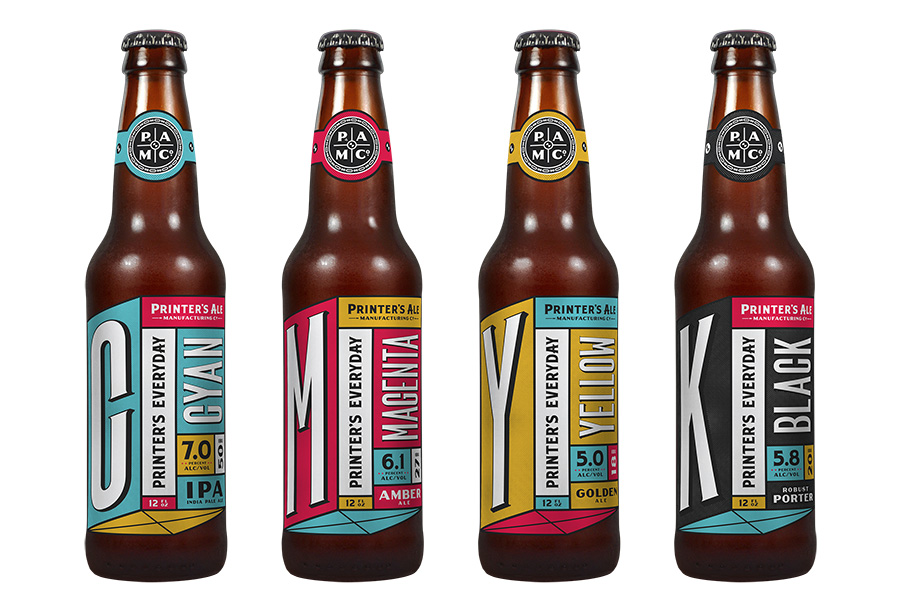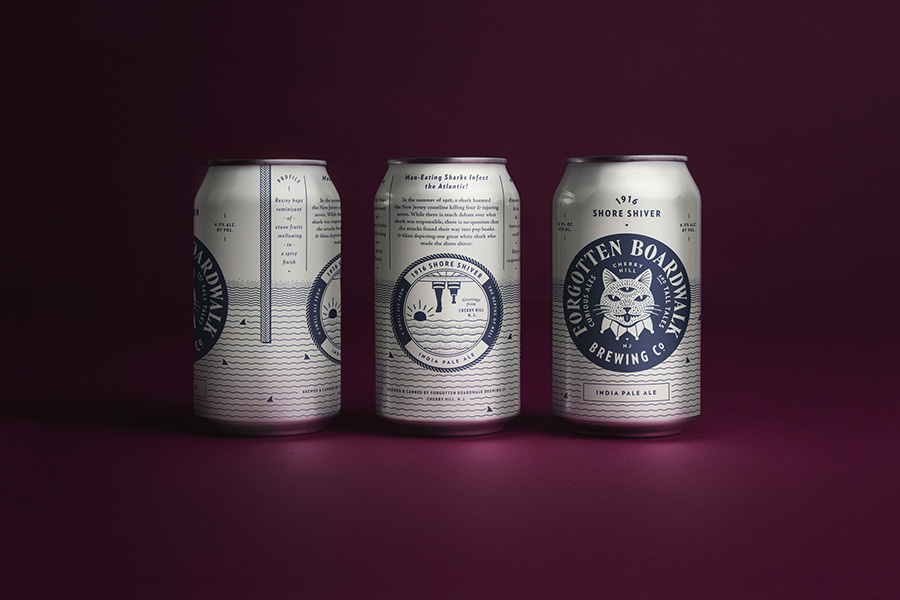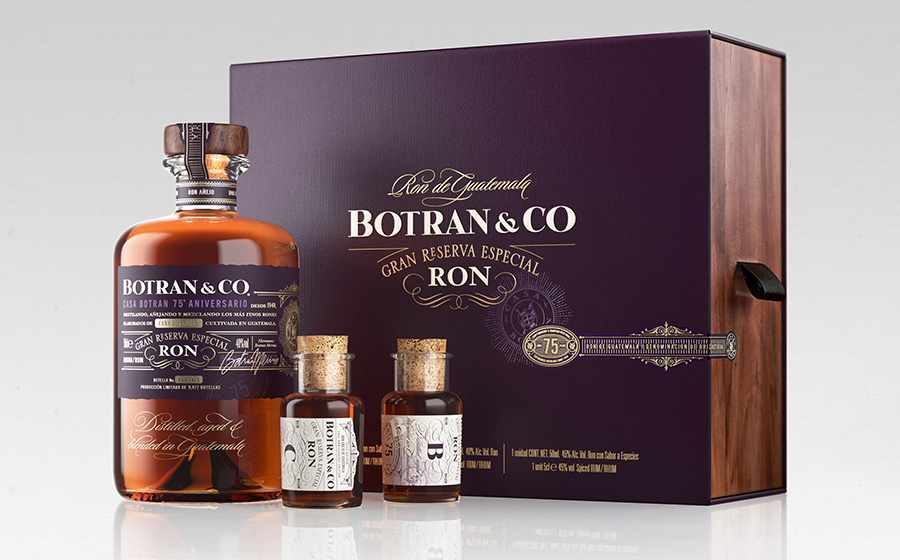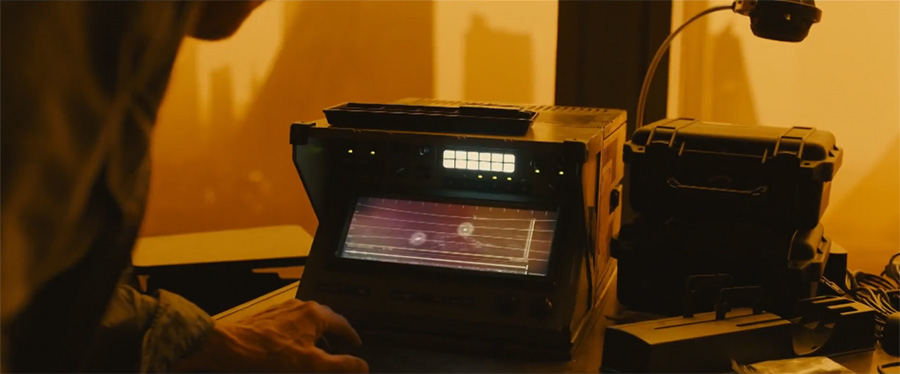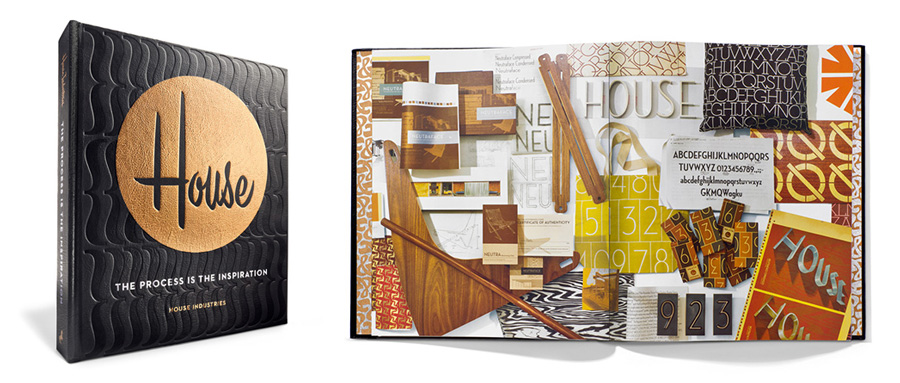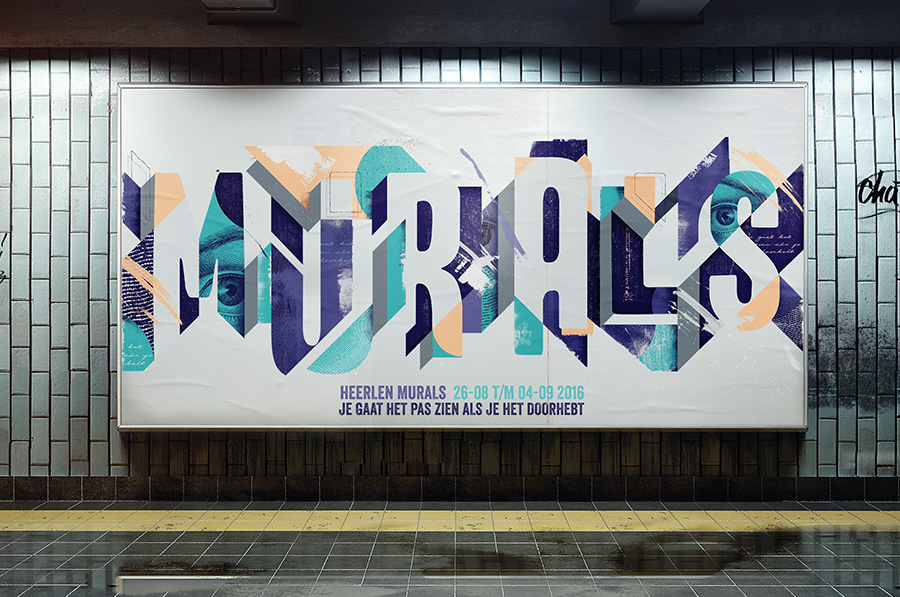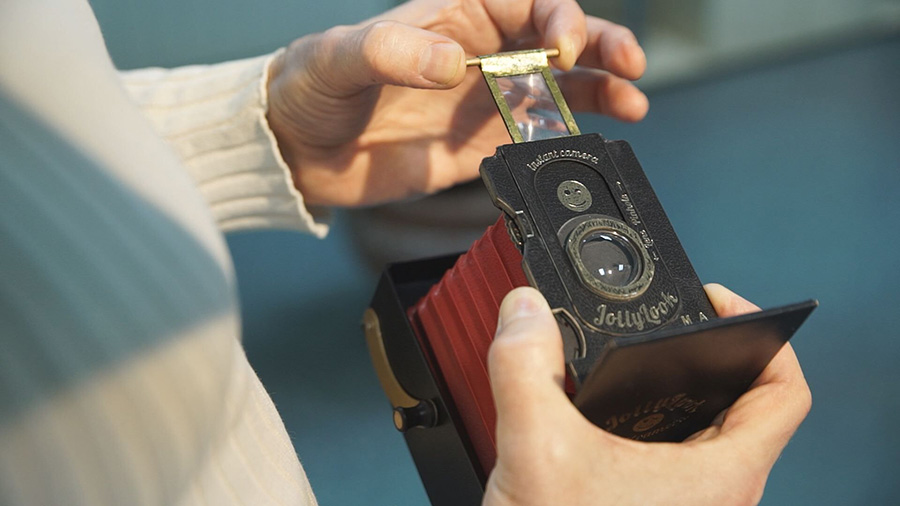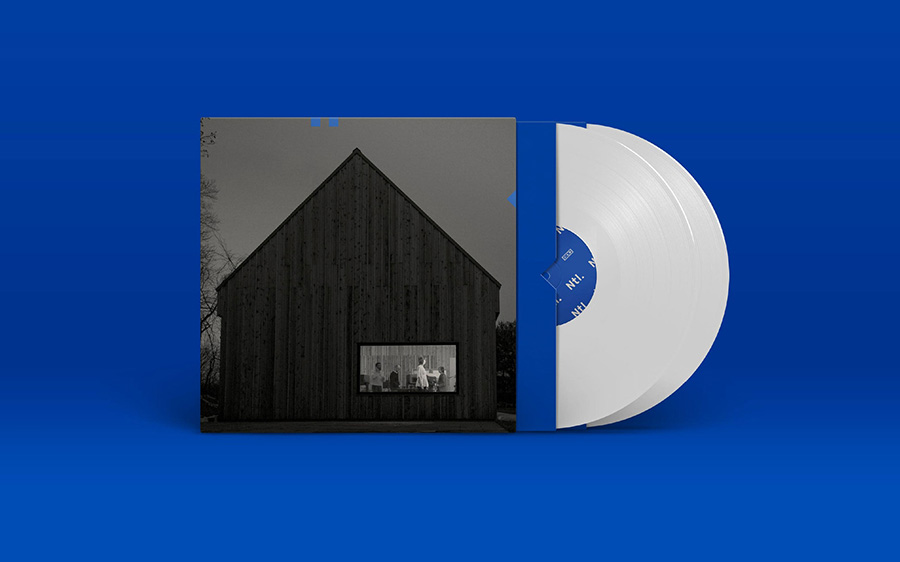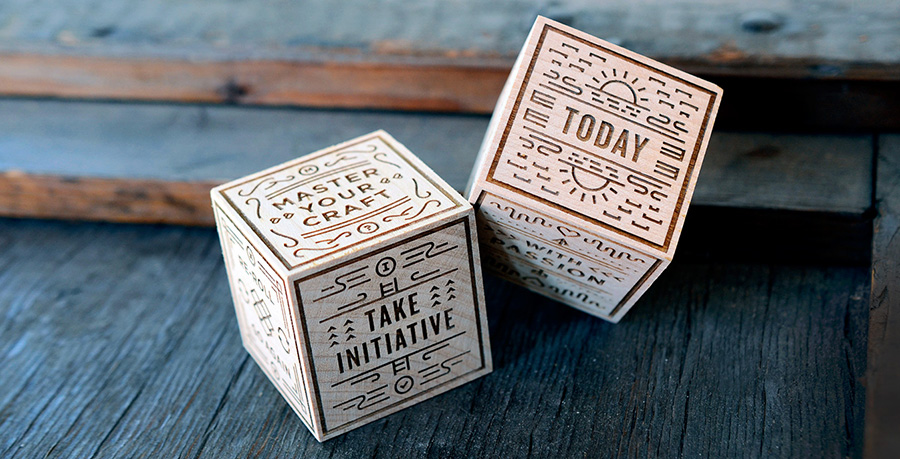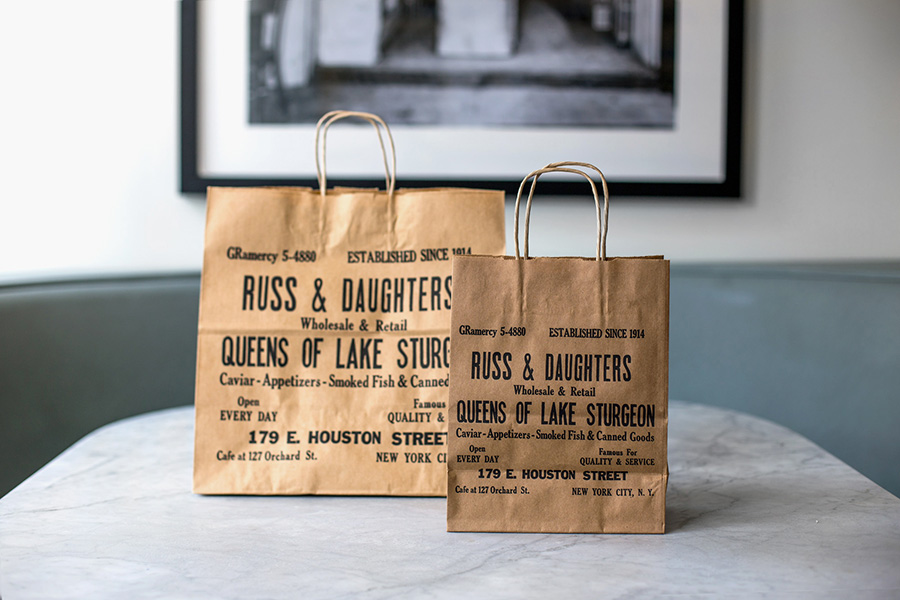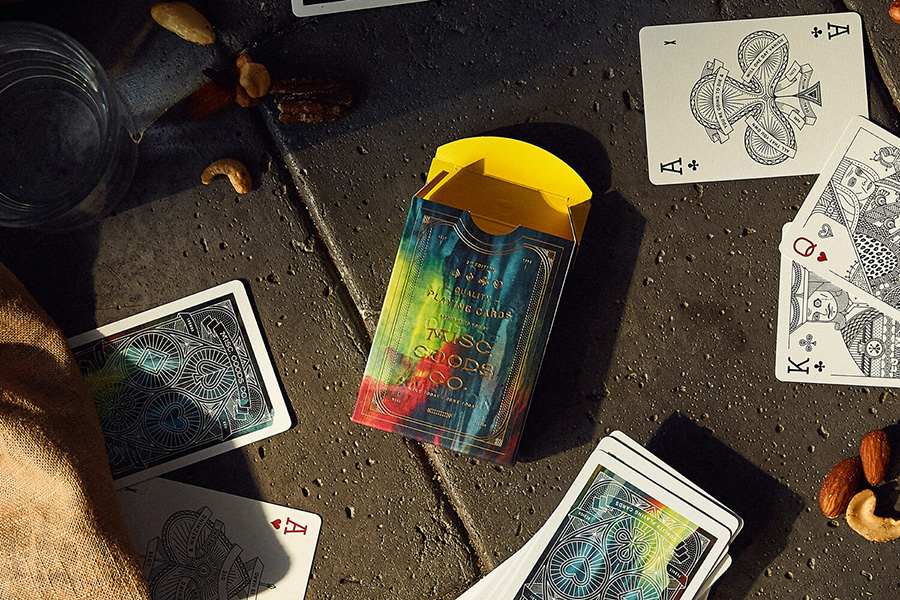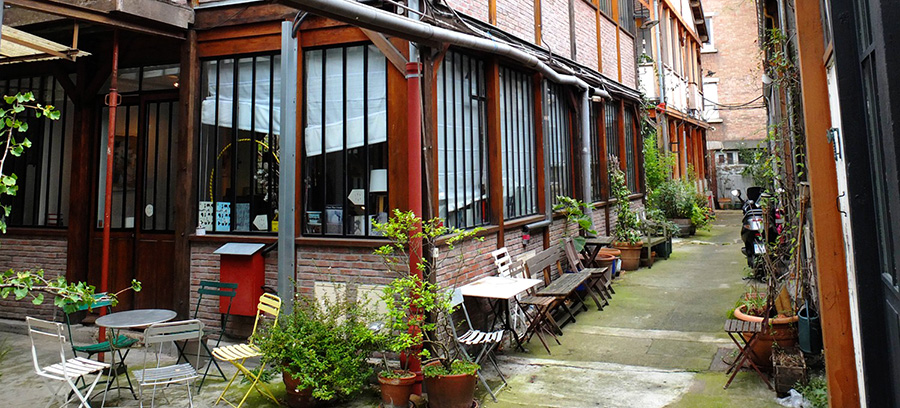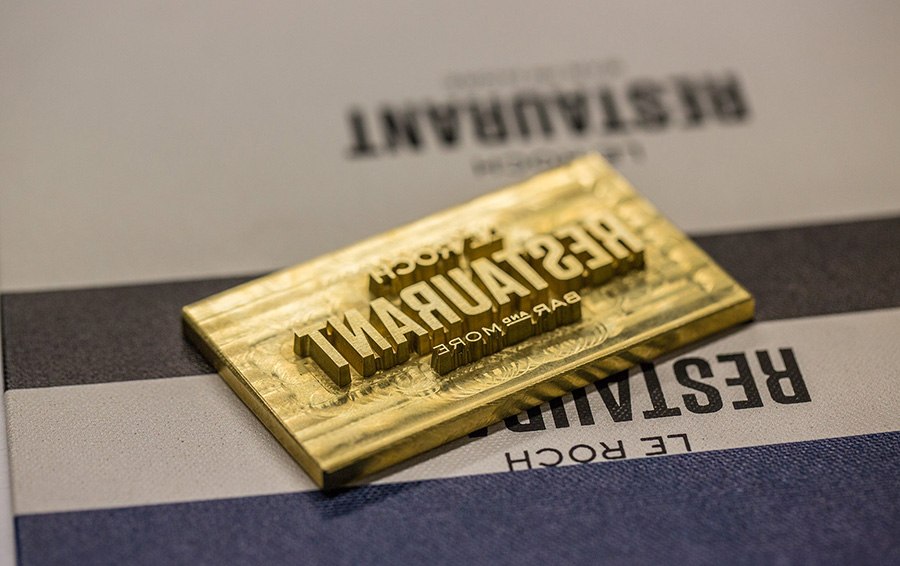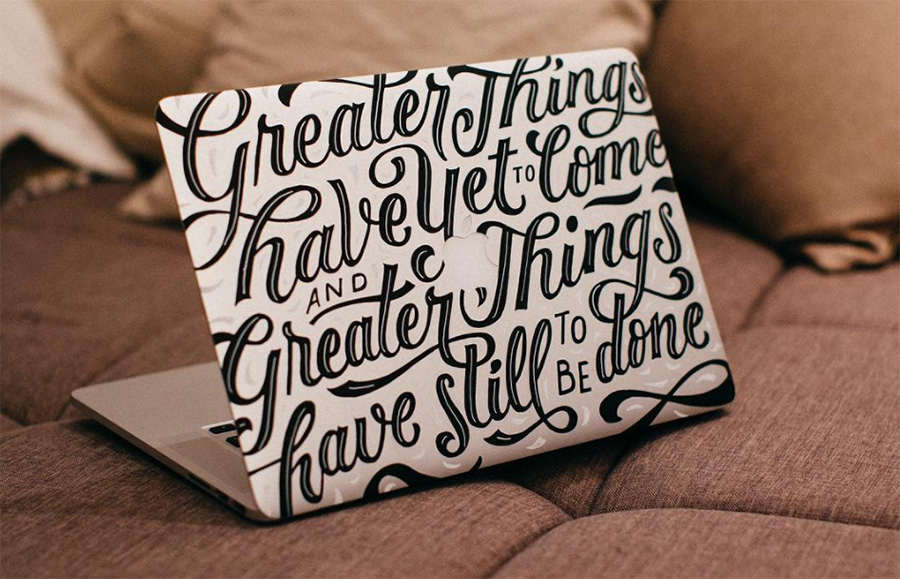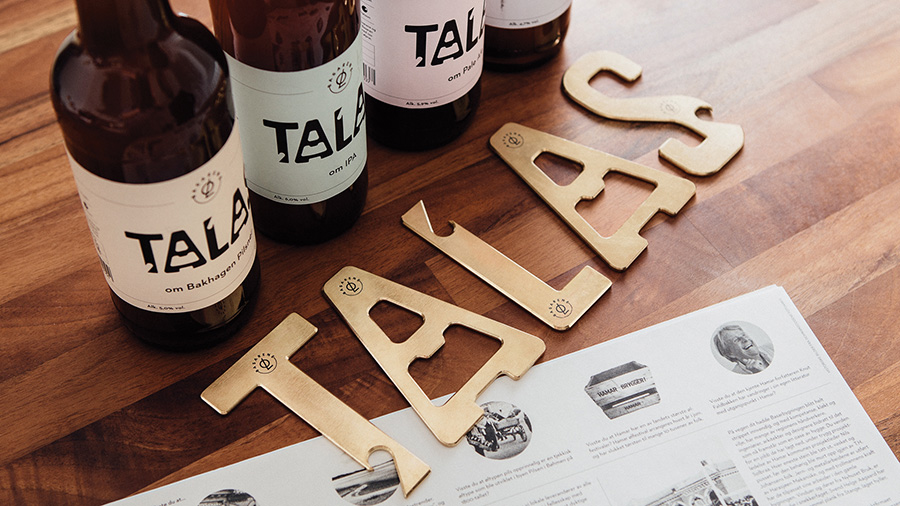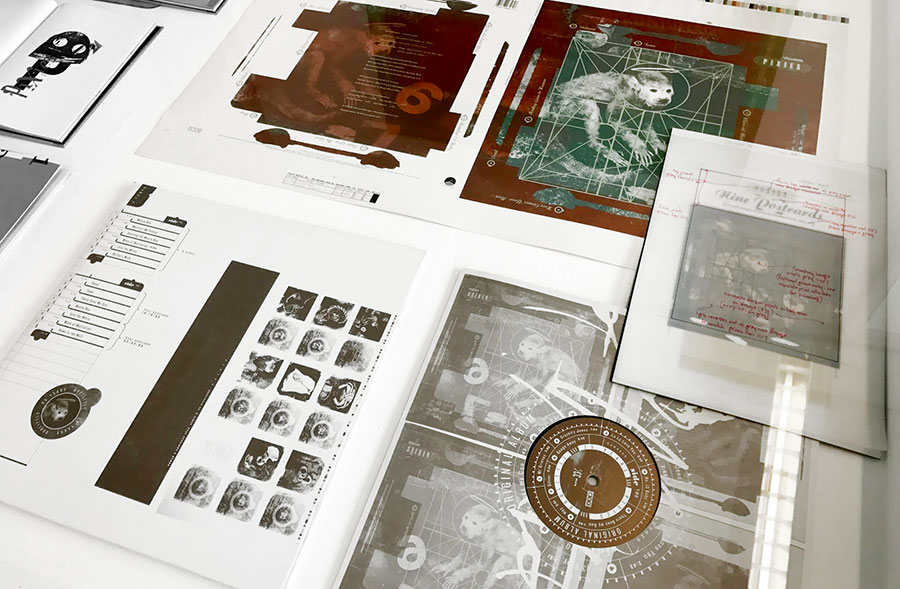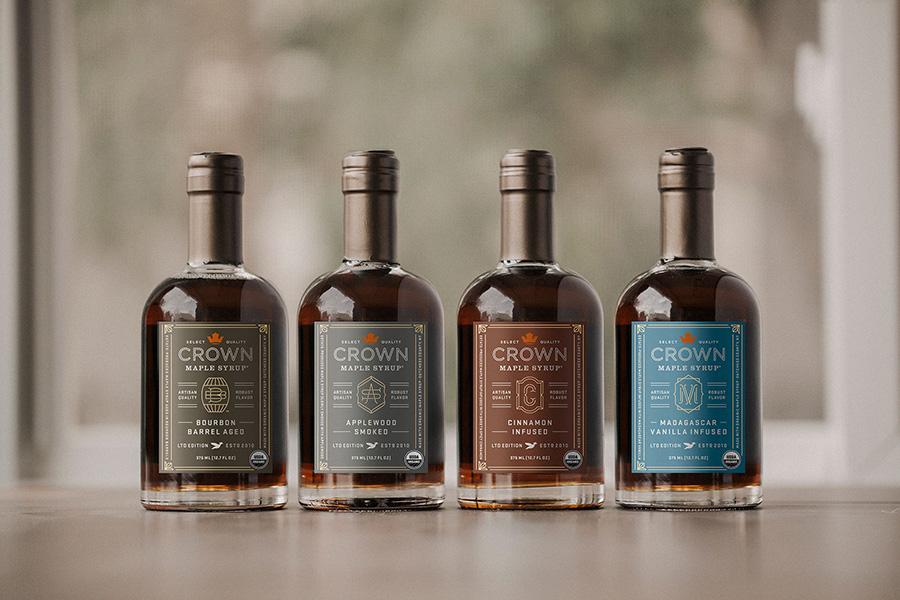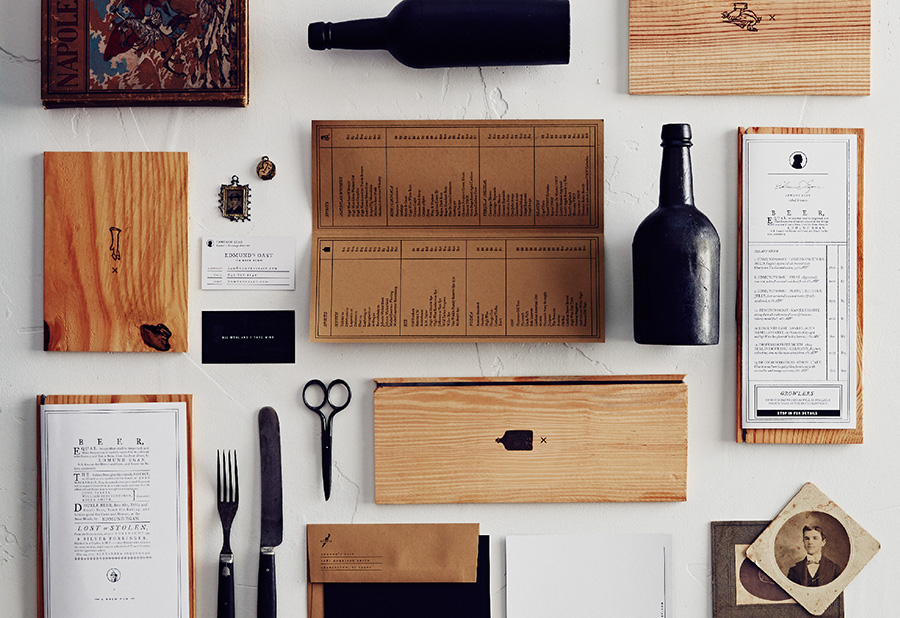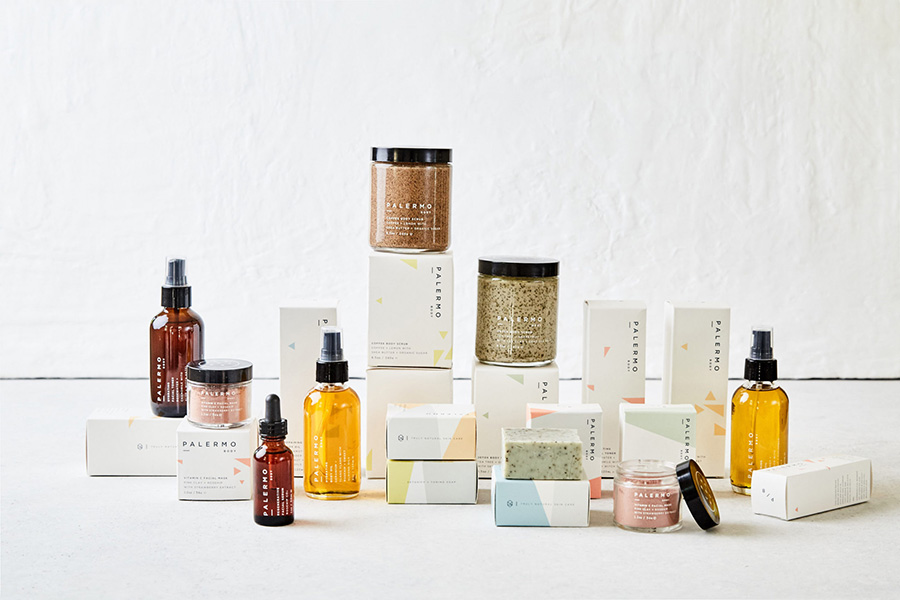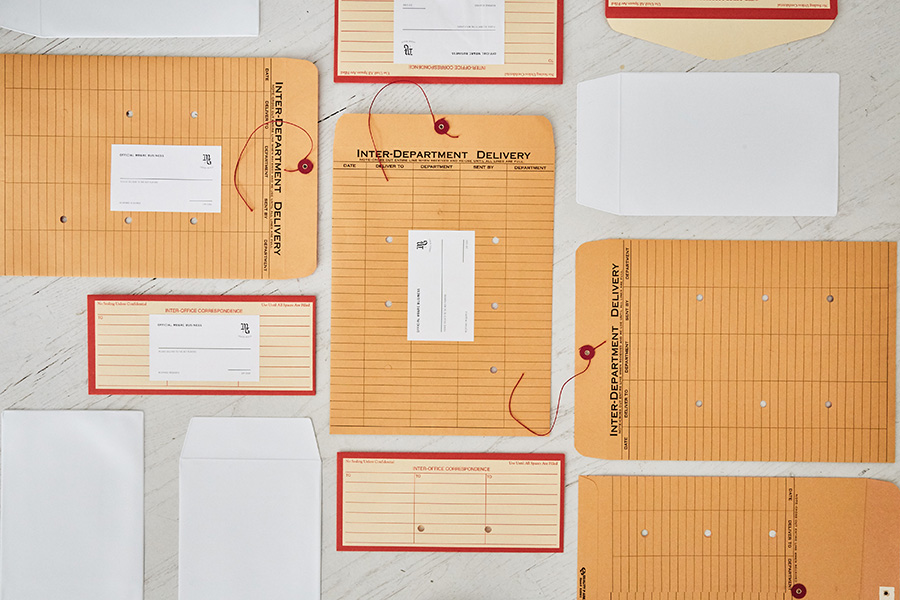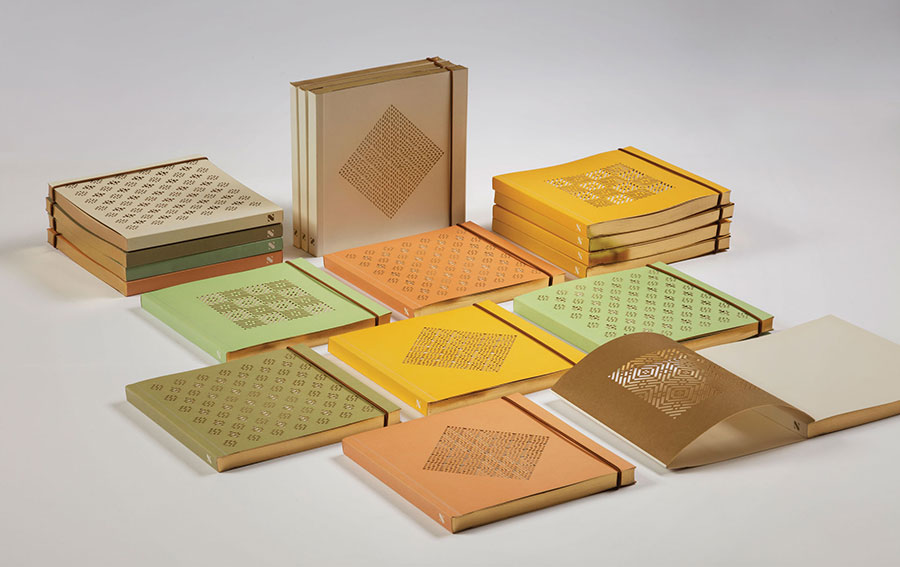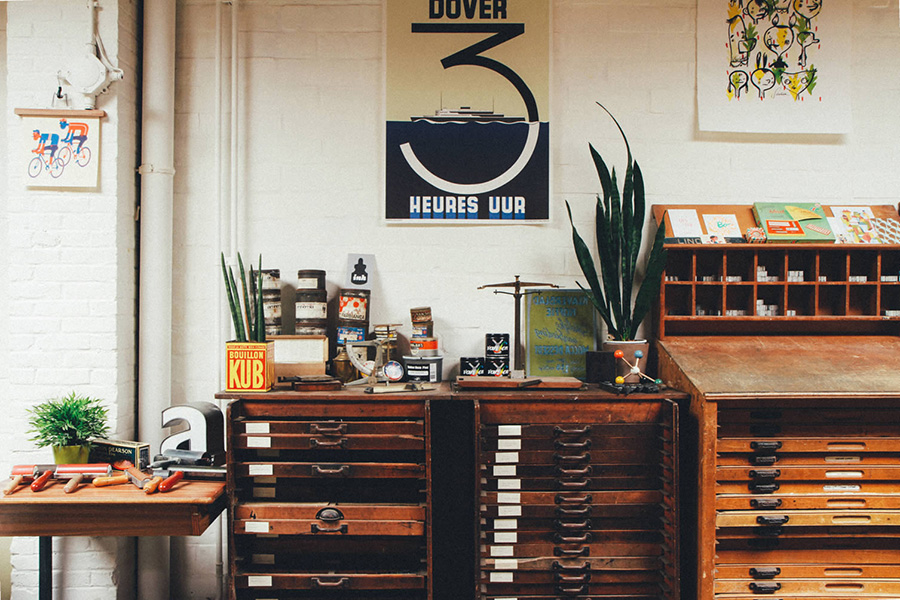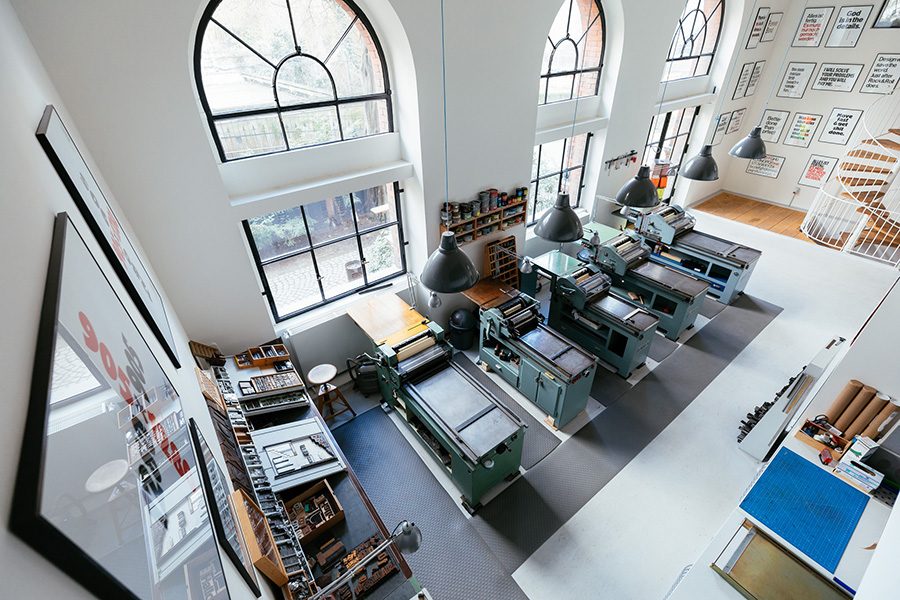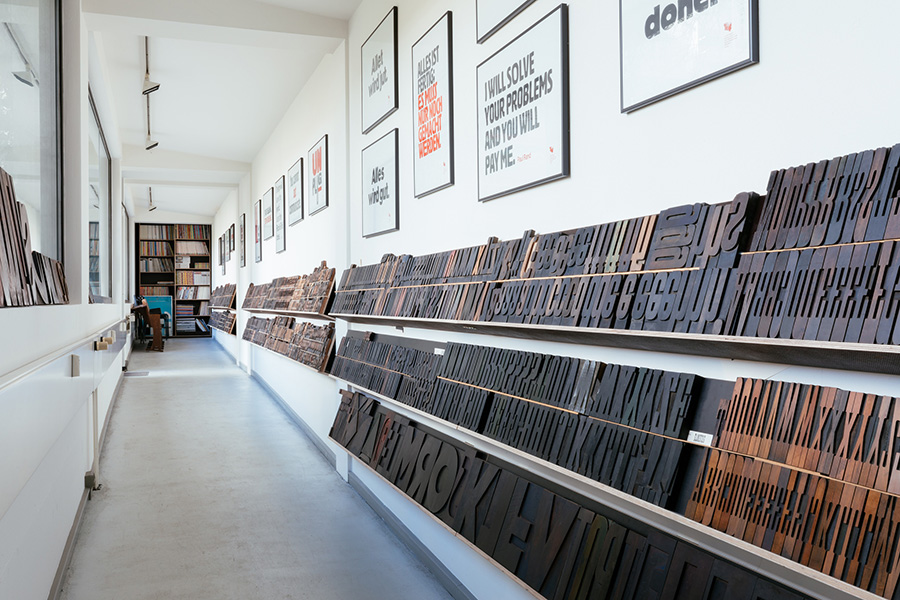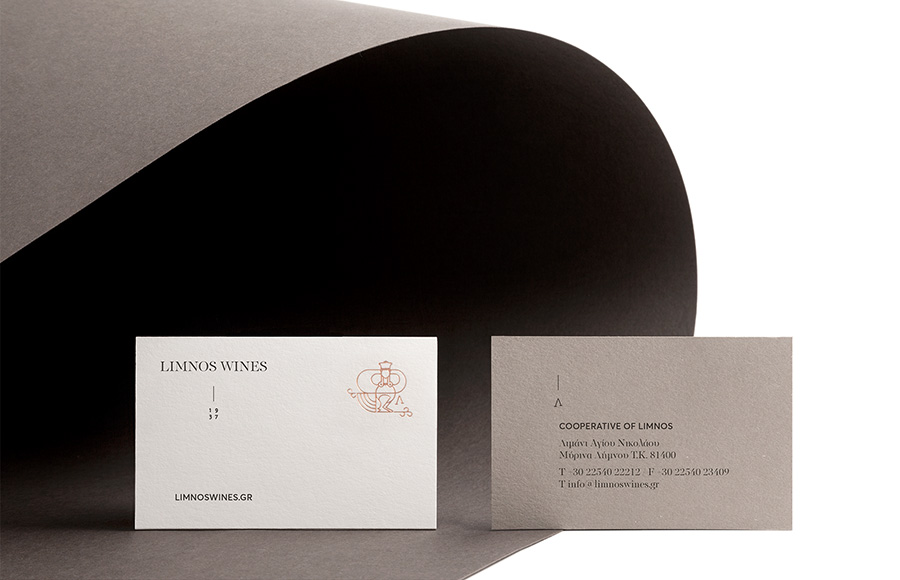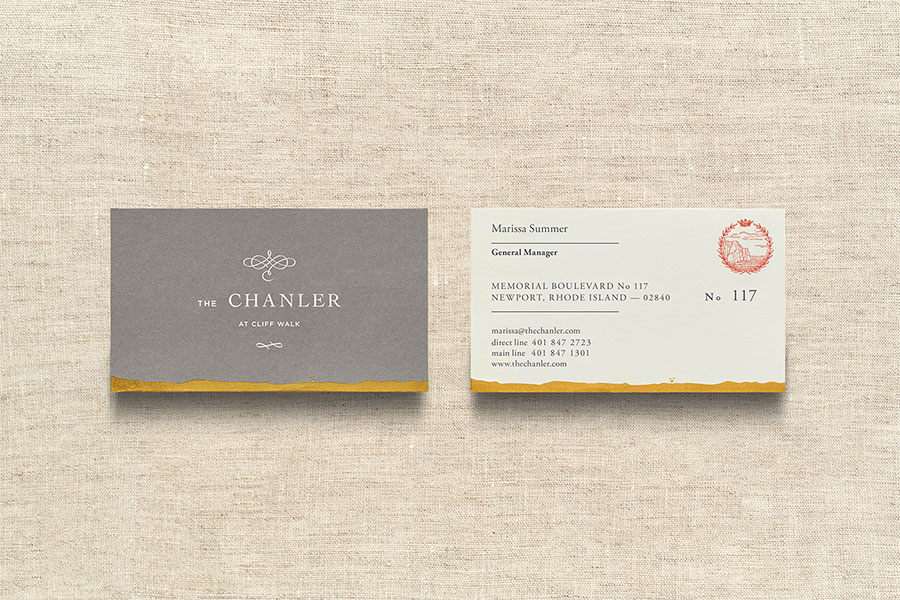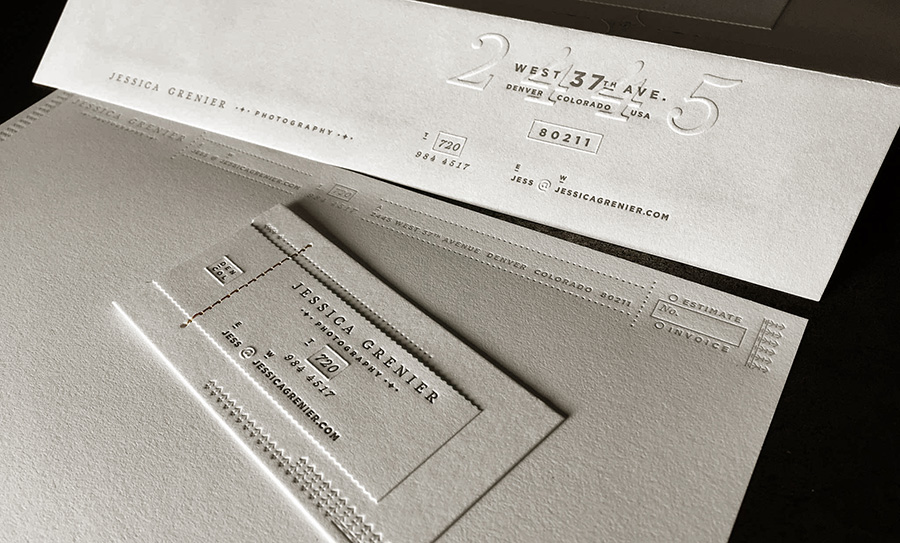 ---
The letterpress calendar Kickstarter is now over and it is a huge success ! The production will starts soon, as you can see on this picture send by Studio Pression, the paper is here! I Will keep you update on the production of course! The calendar is now available at the
Mr-Cup Shop
!
Order it now to get it in time for christmas!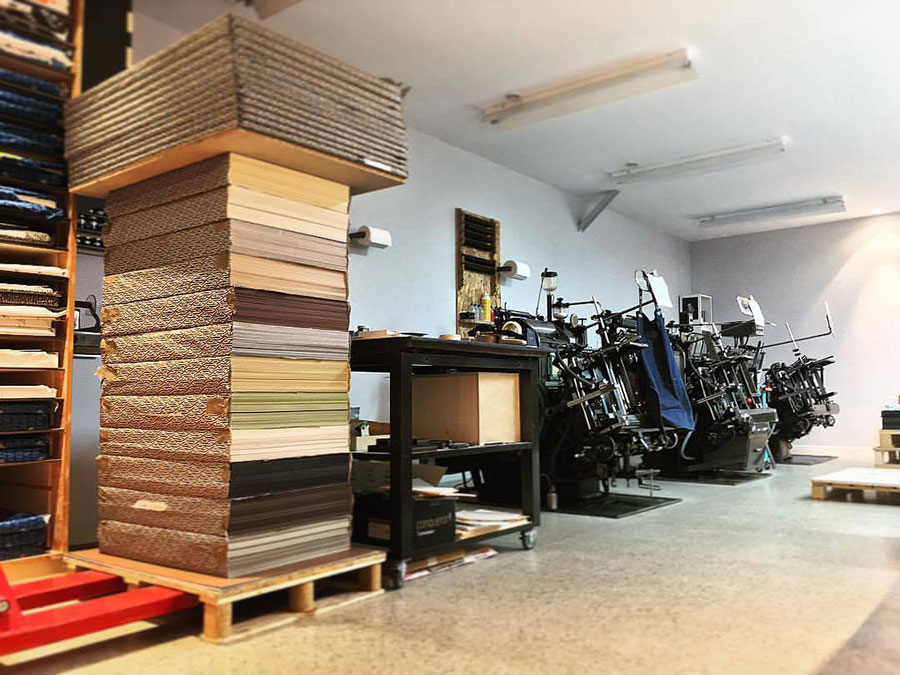 Today I want to present you the work of Tom Lane, also known as
Ginger Monkey
, who create this year edition cover! Here comes a selection of his work mixing hand lettering, illustration, nice type, and great print!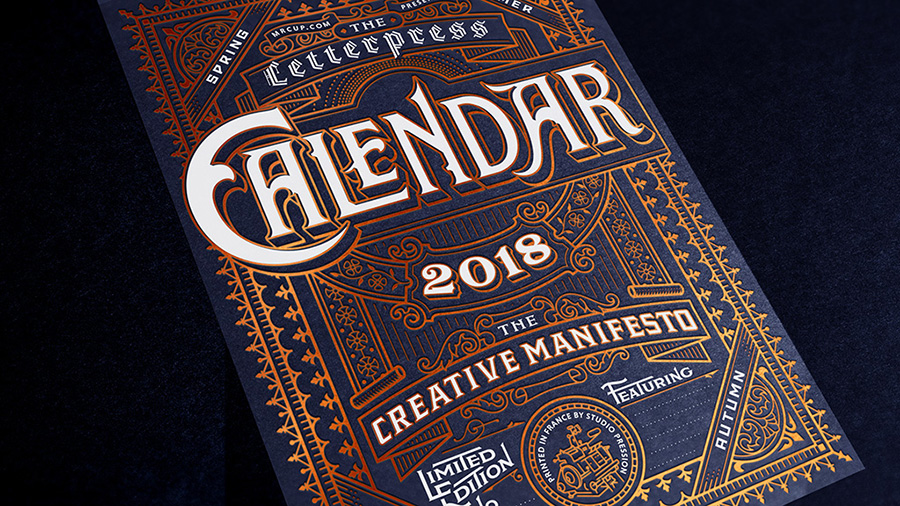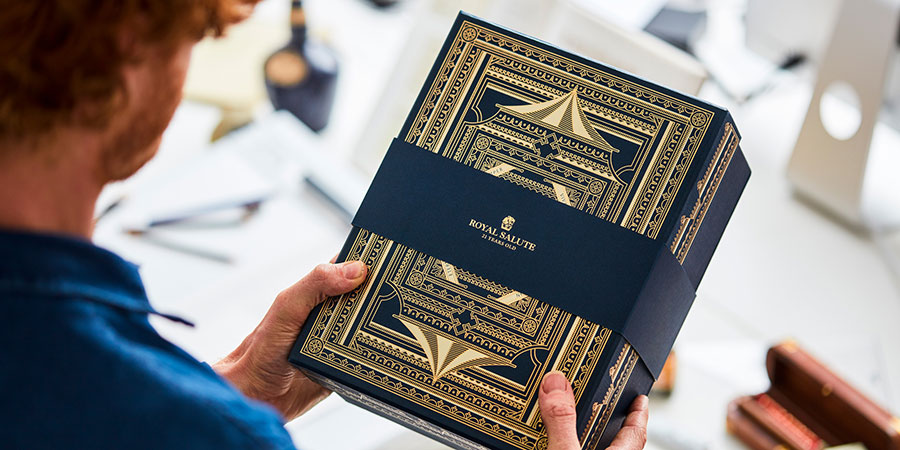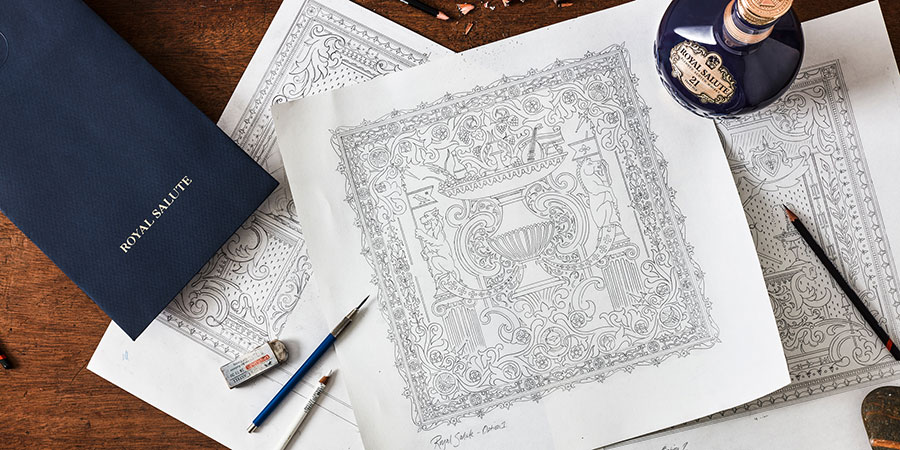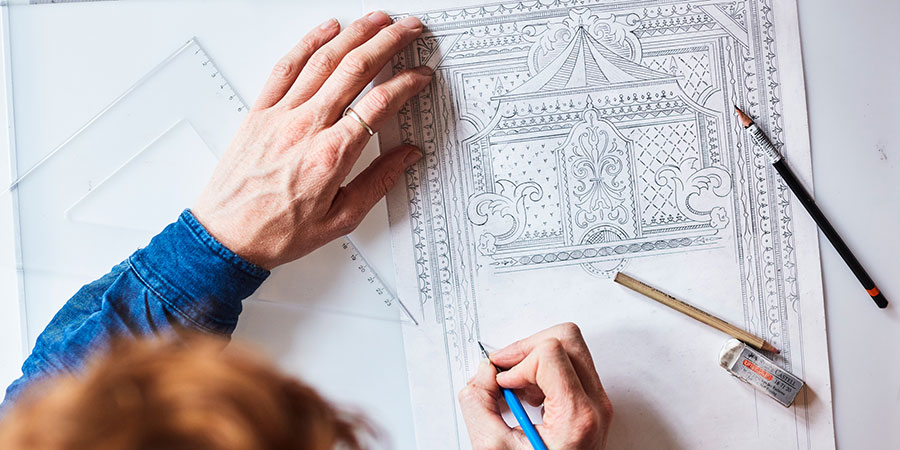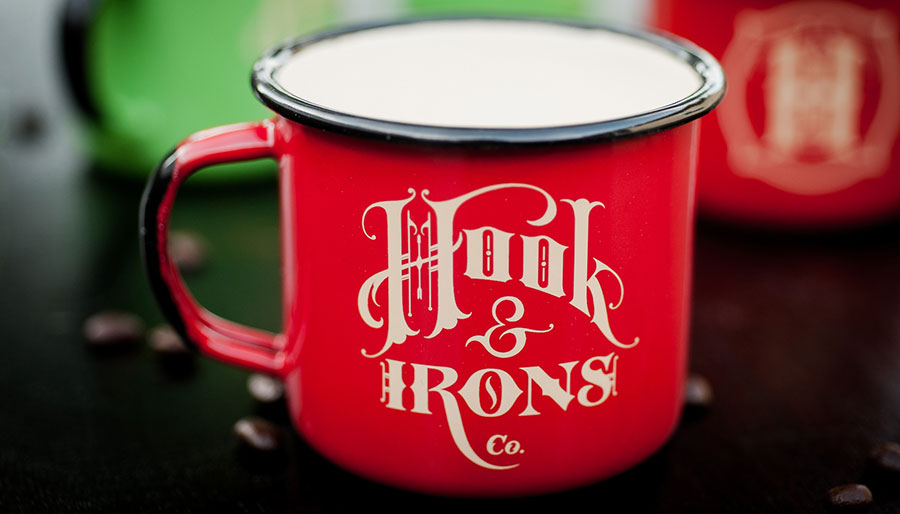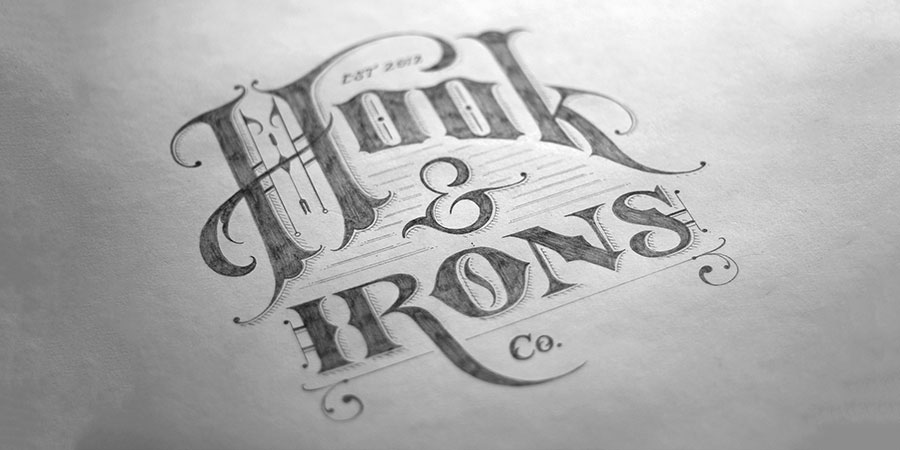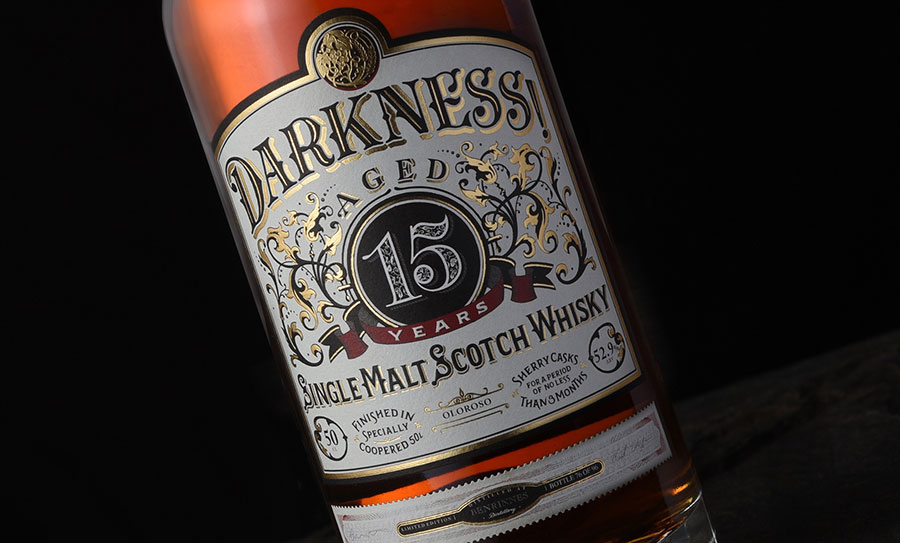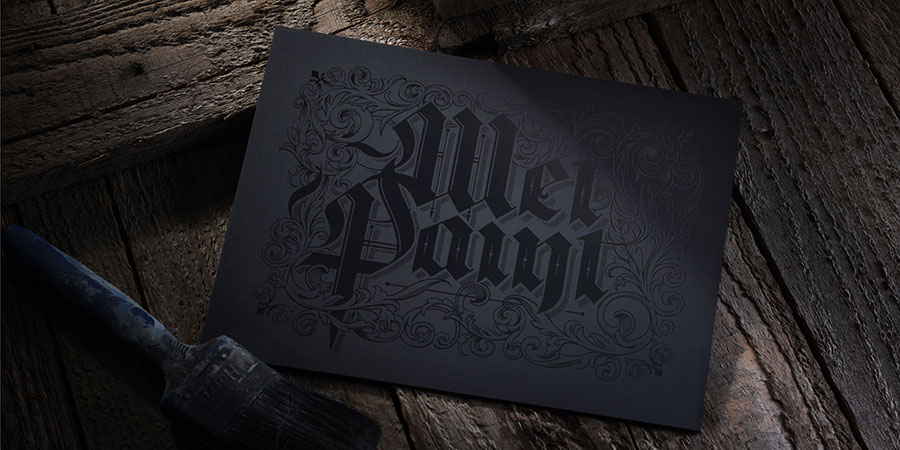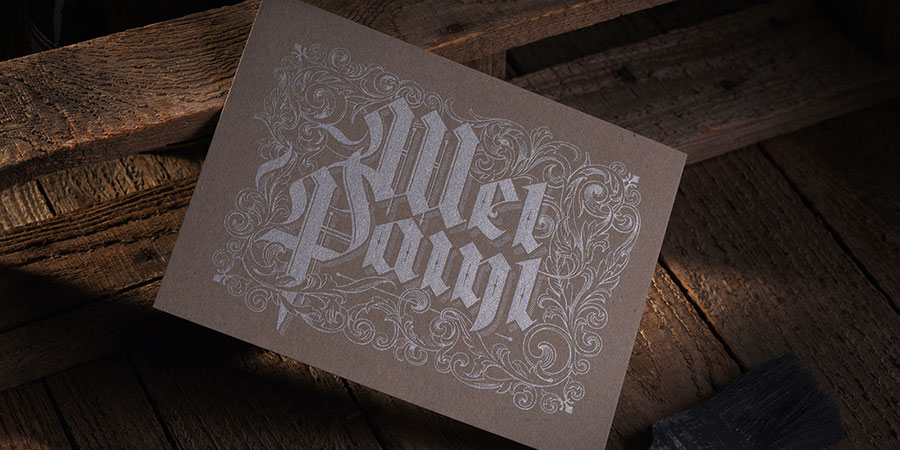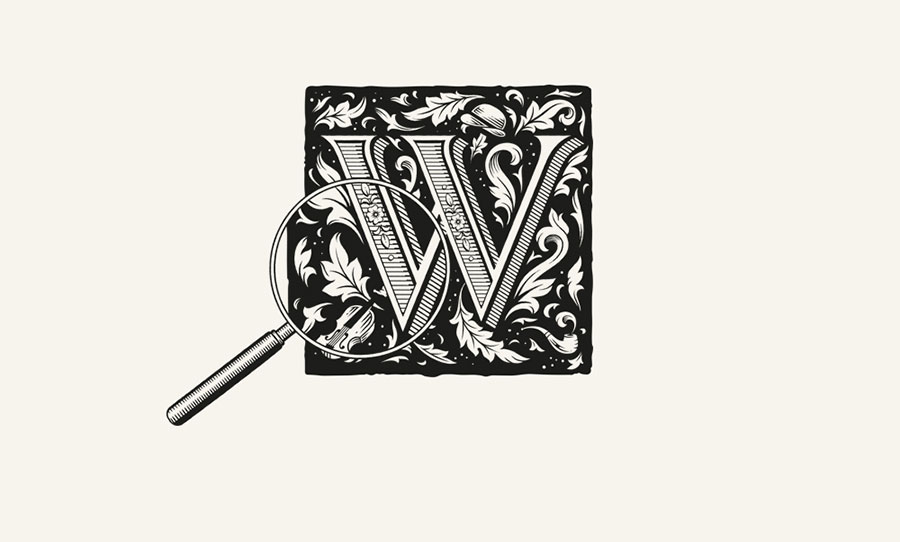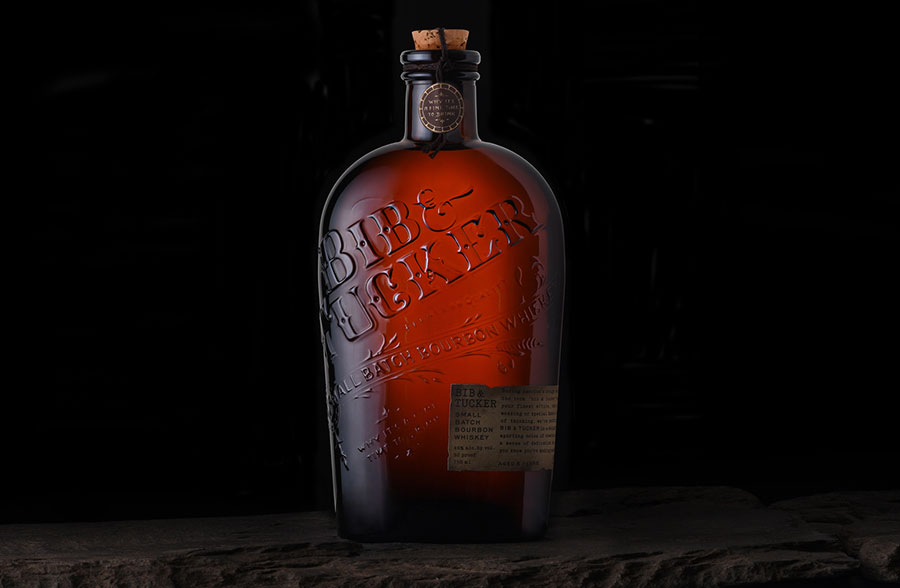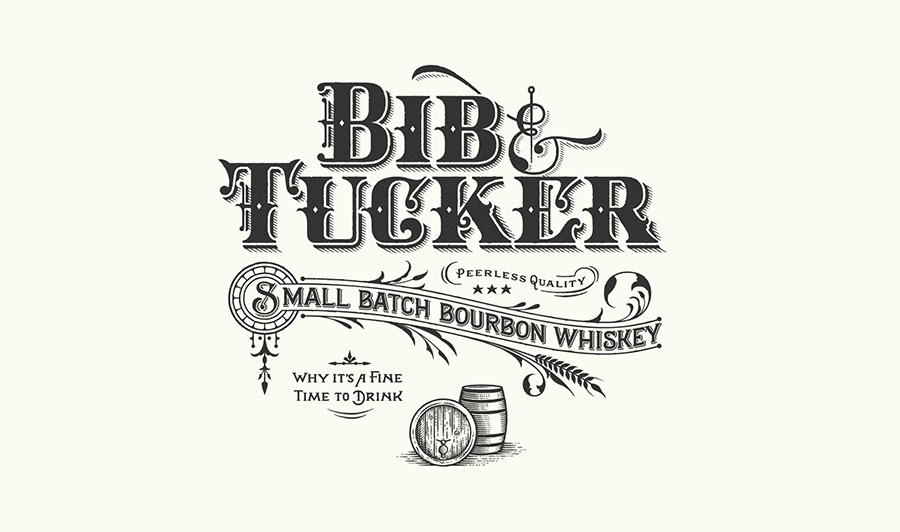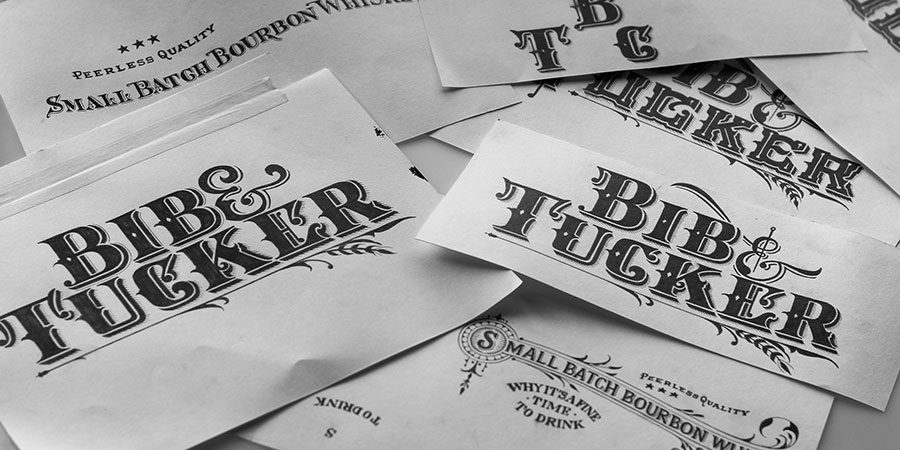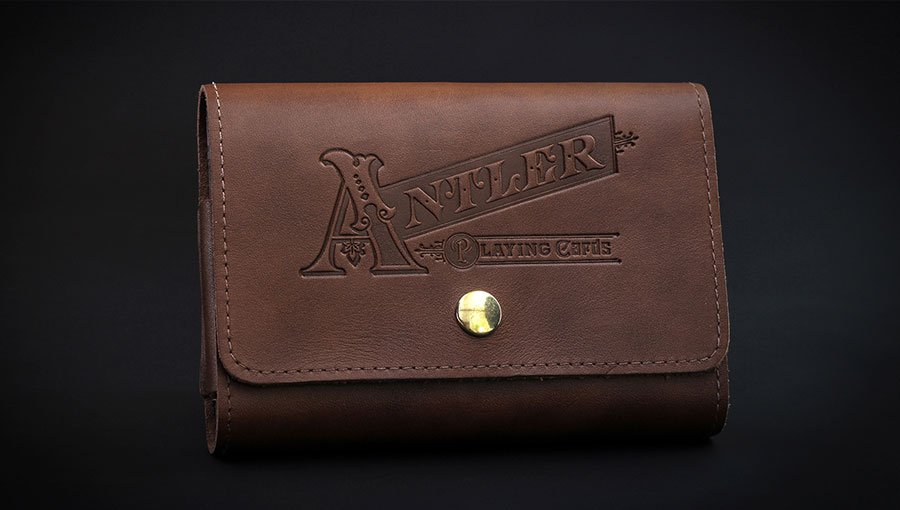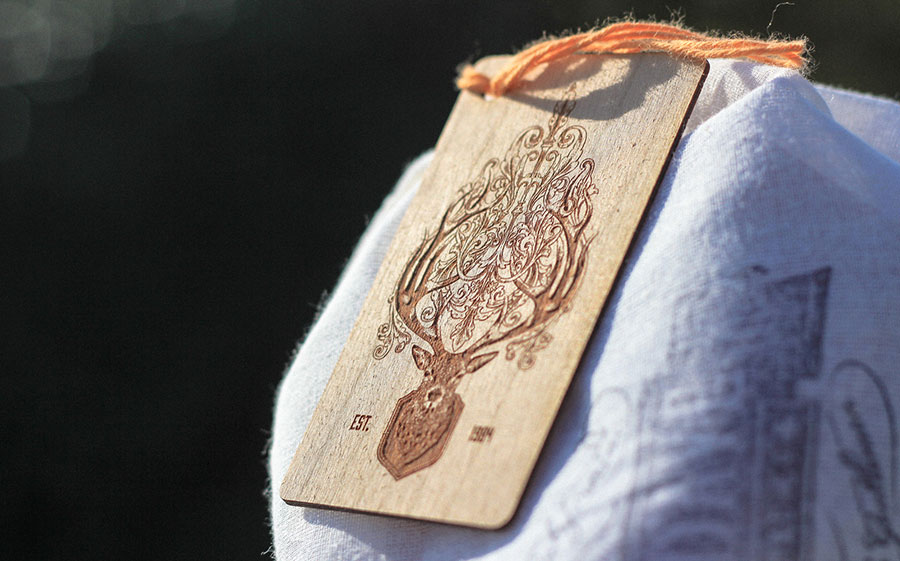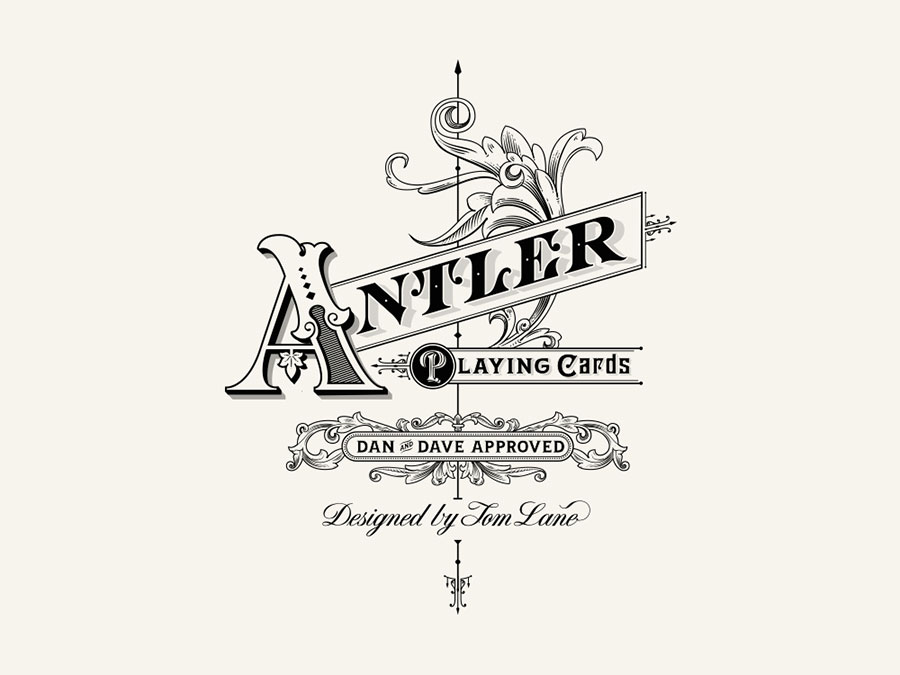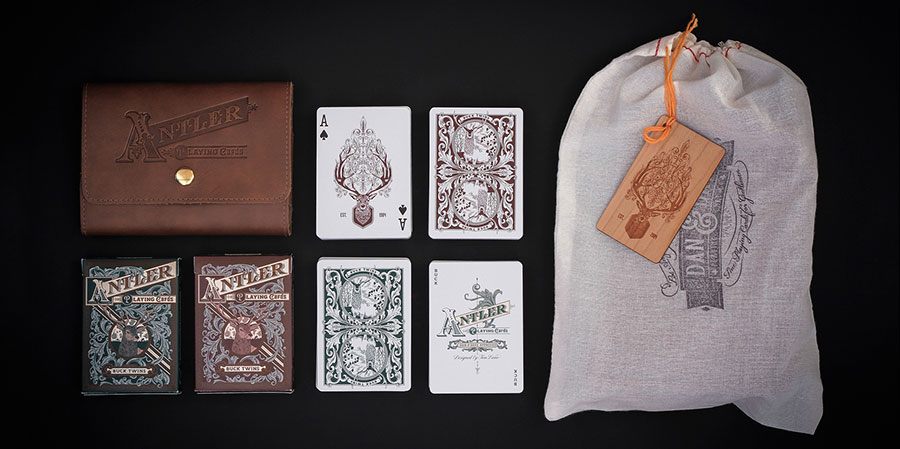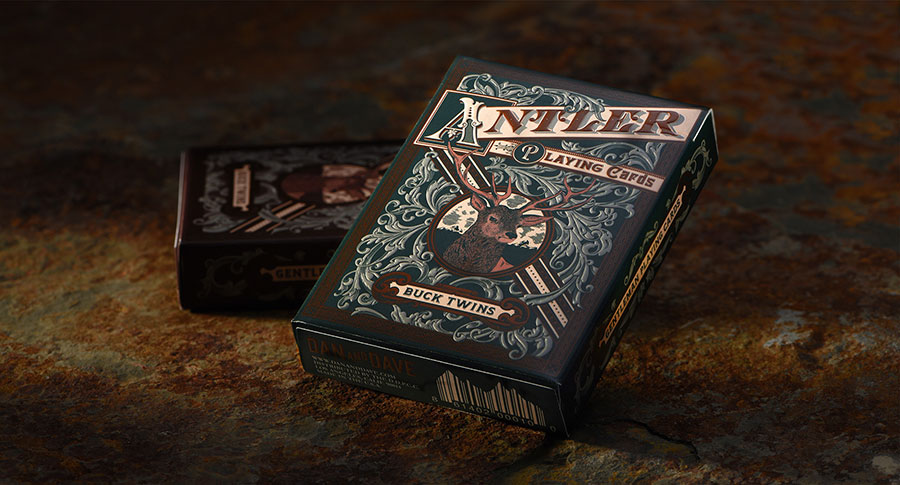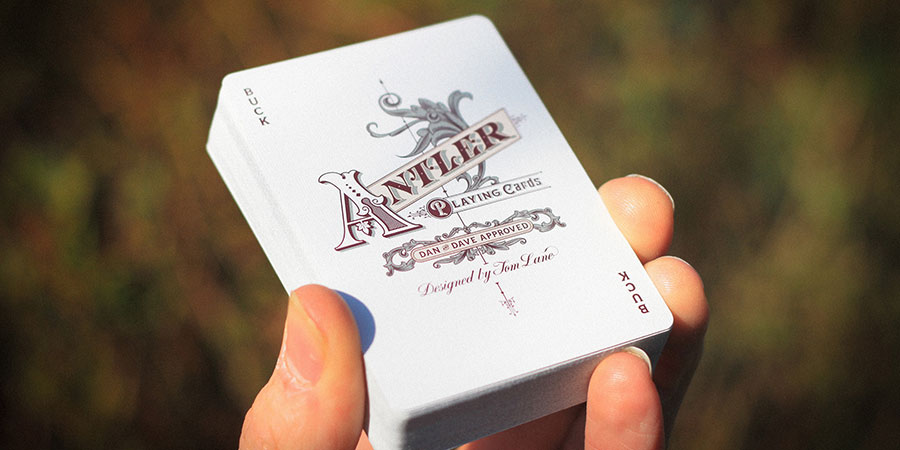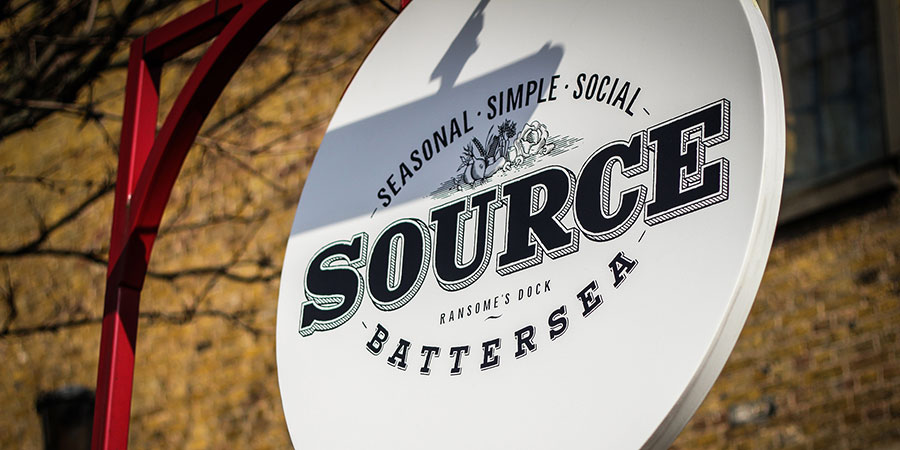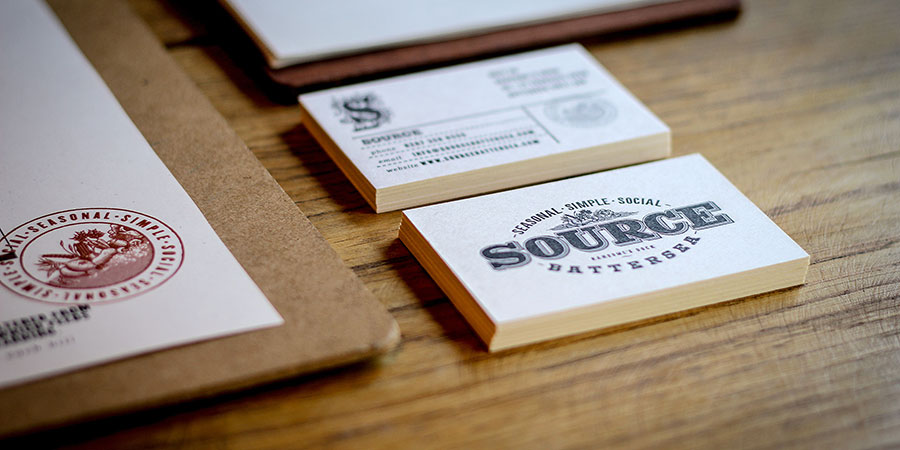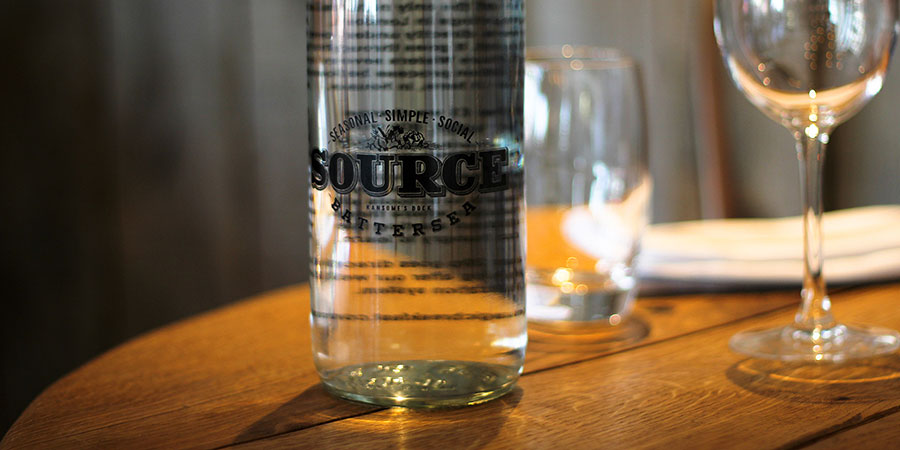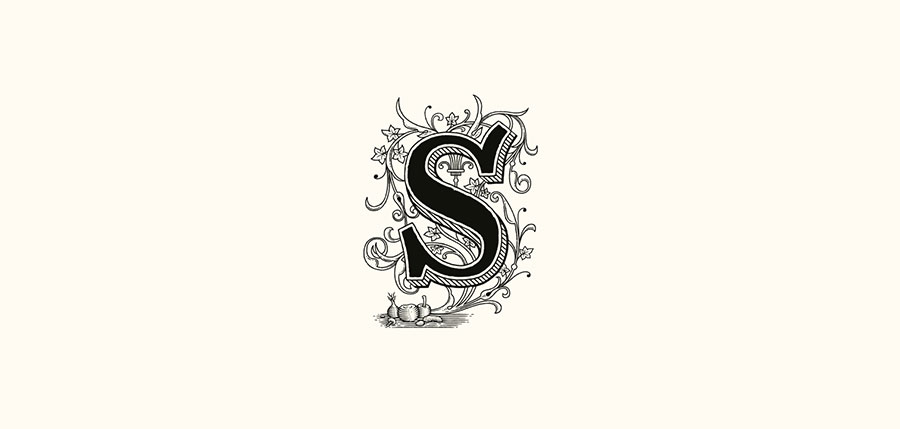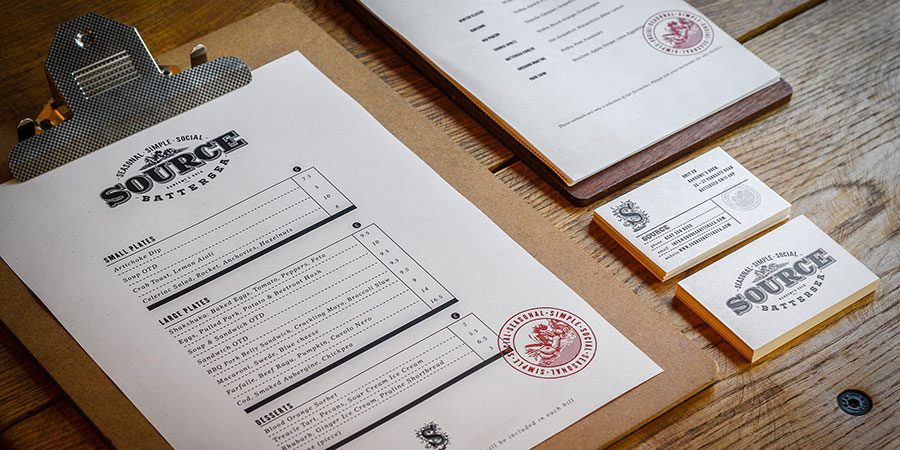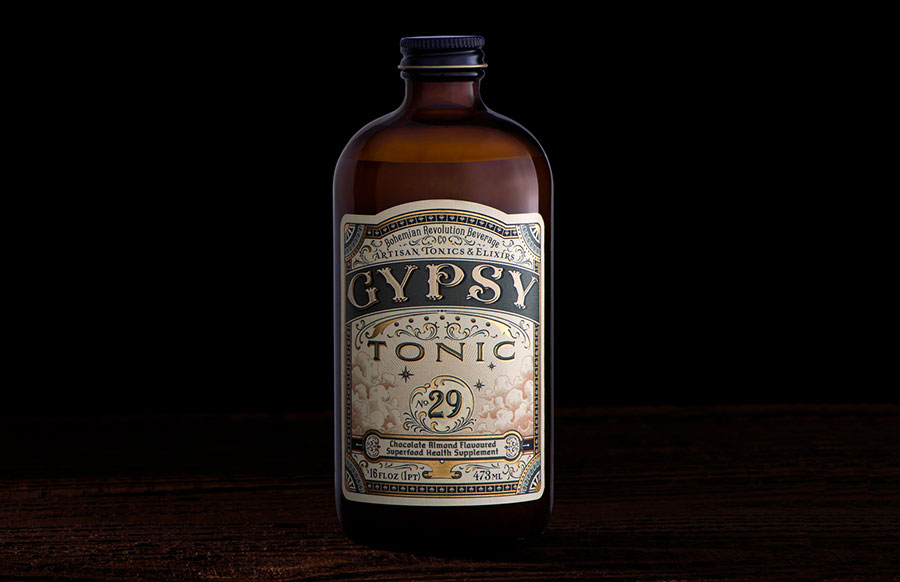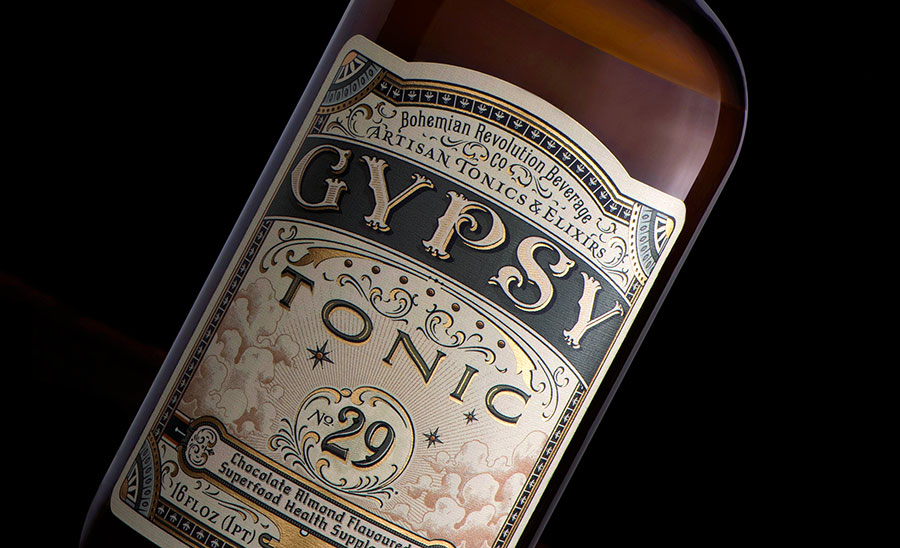 ---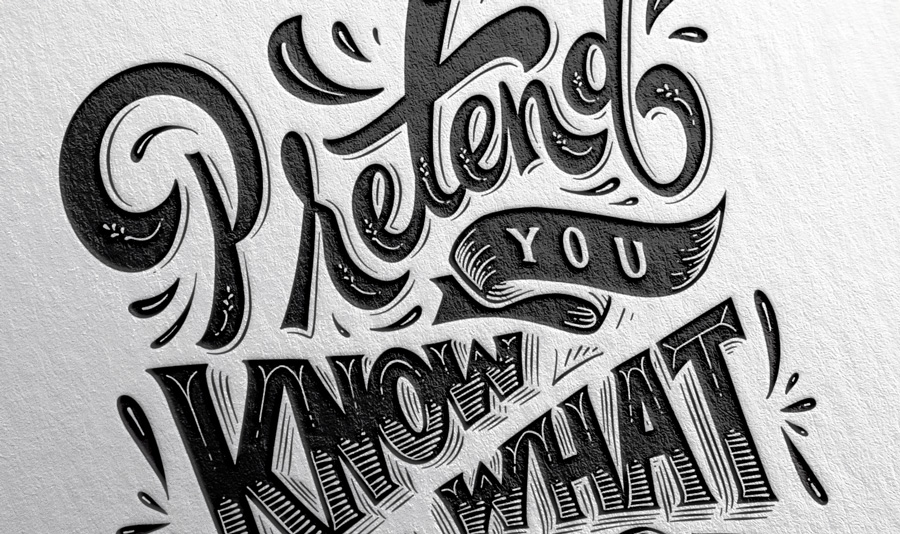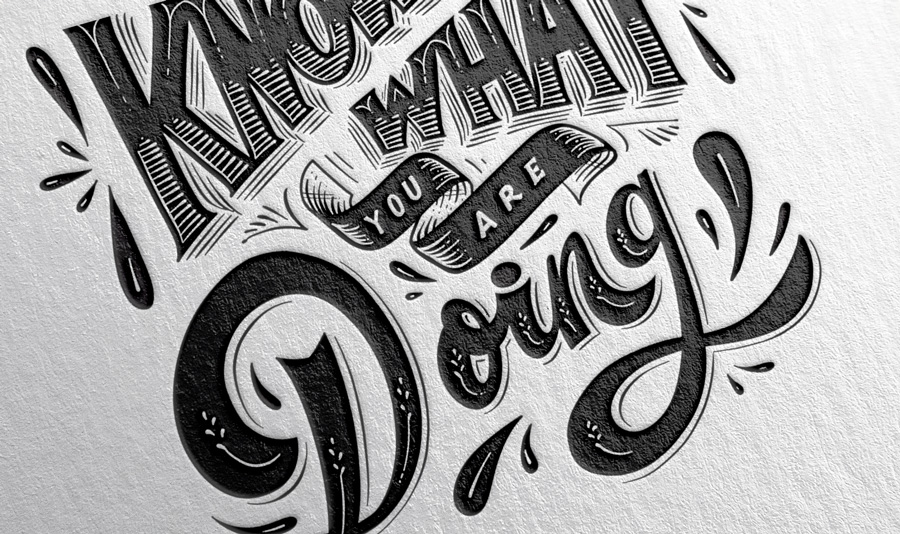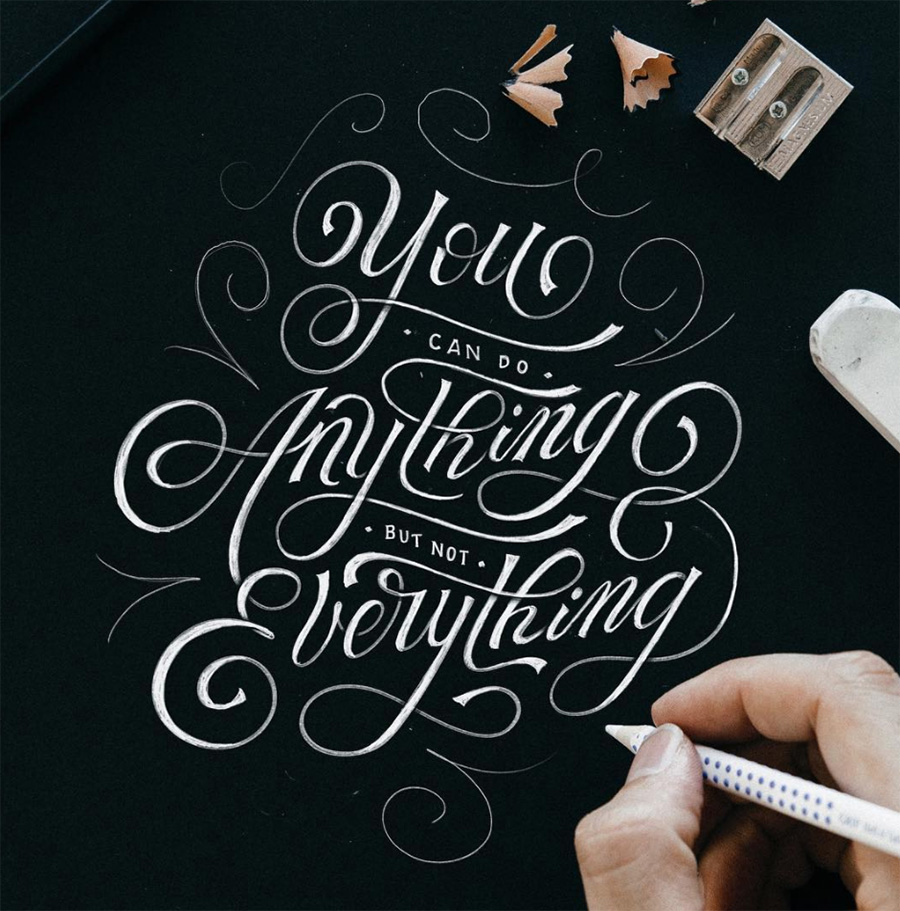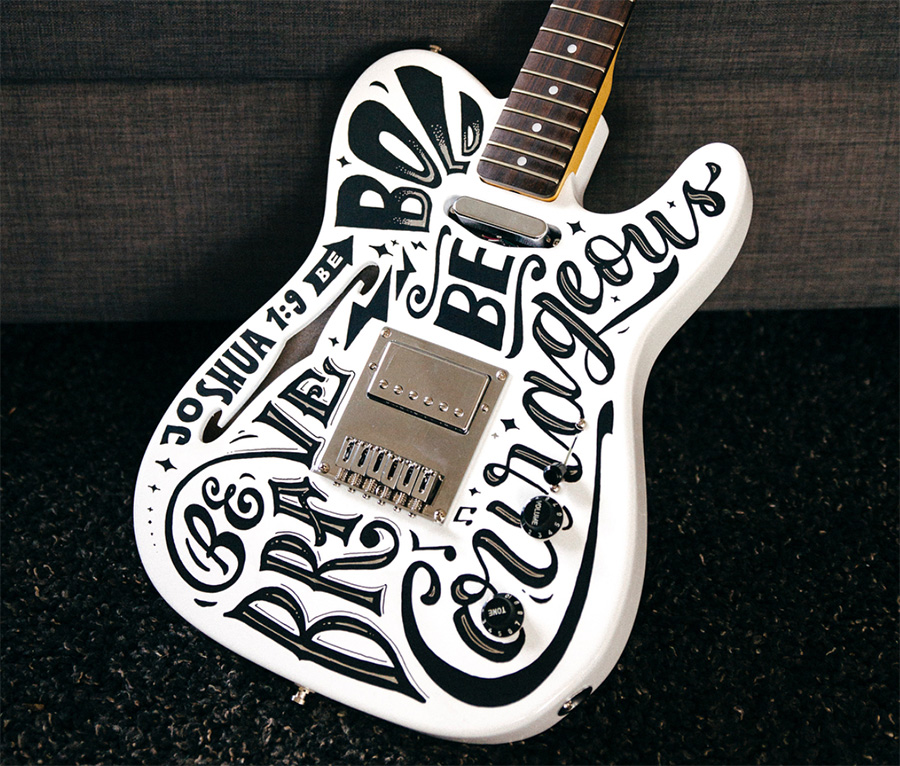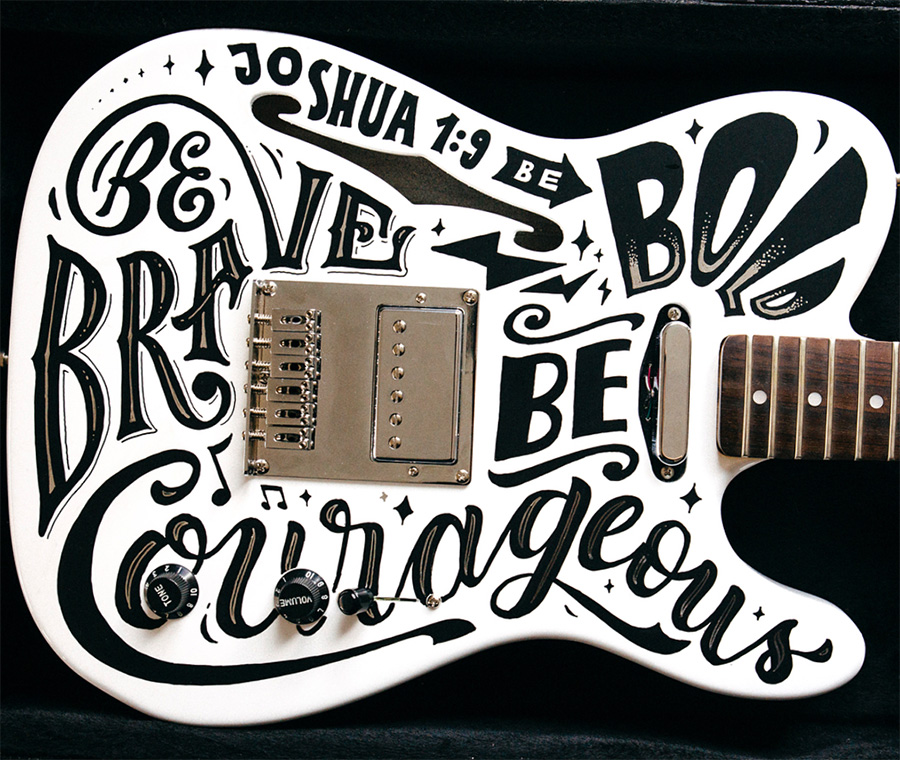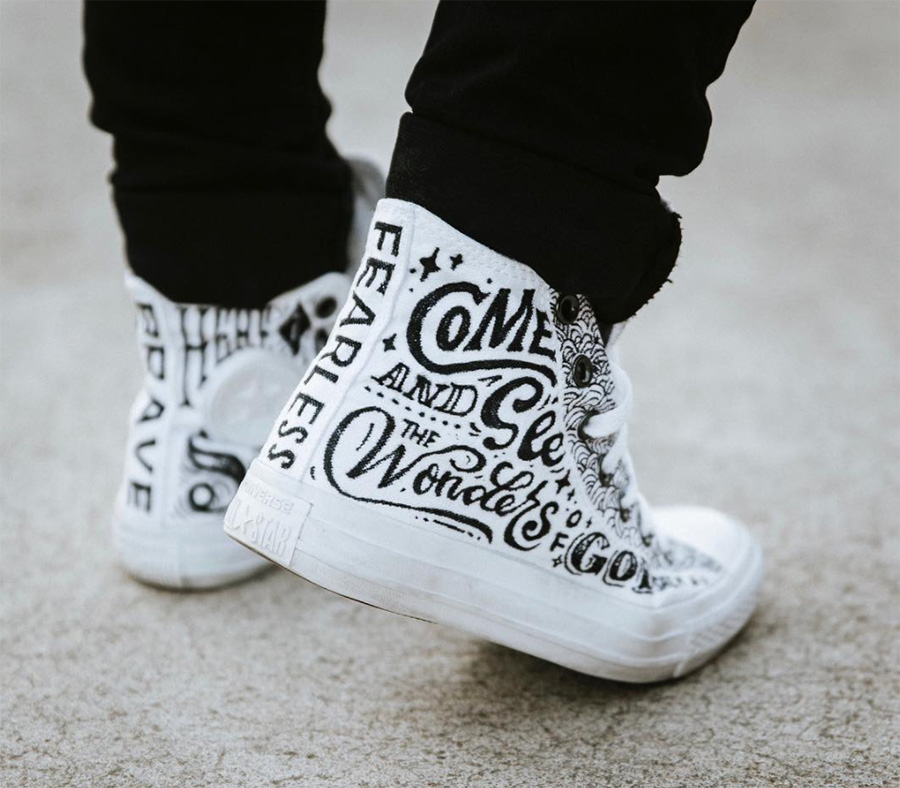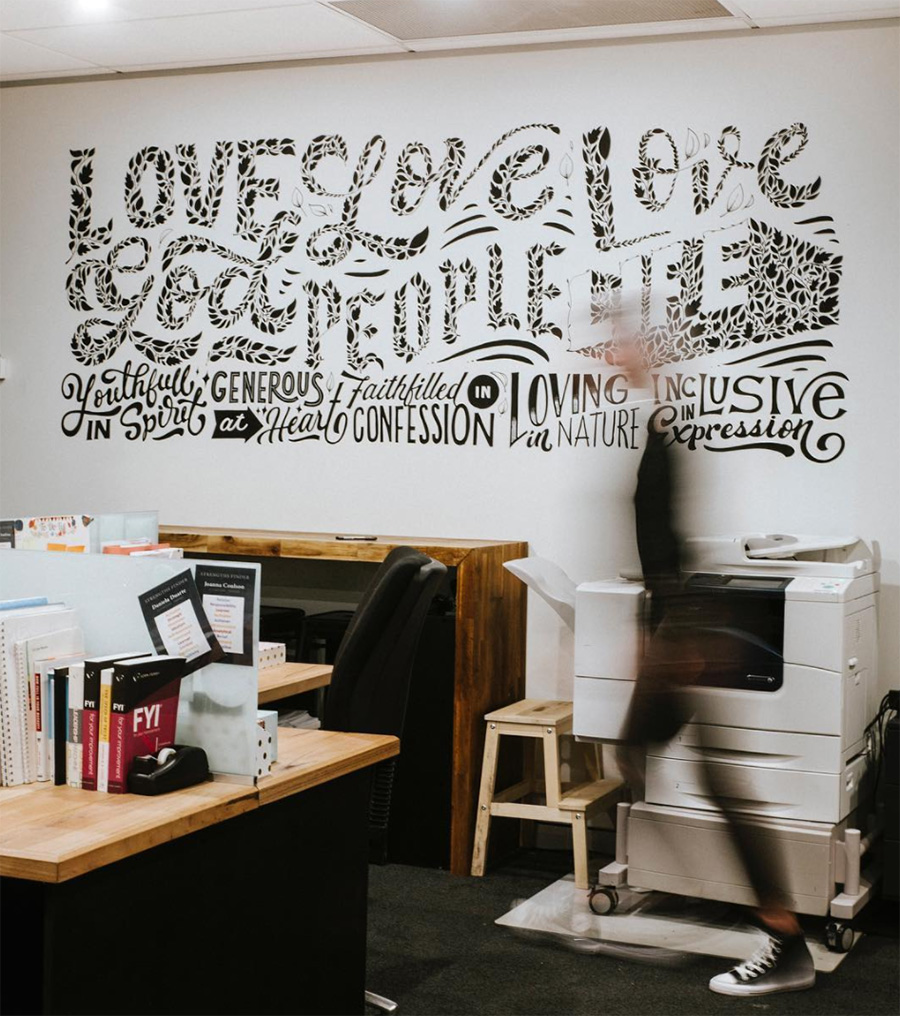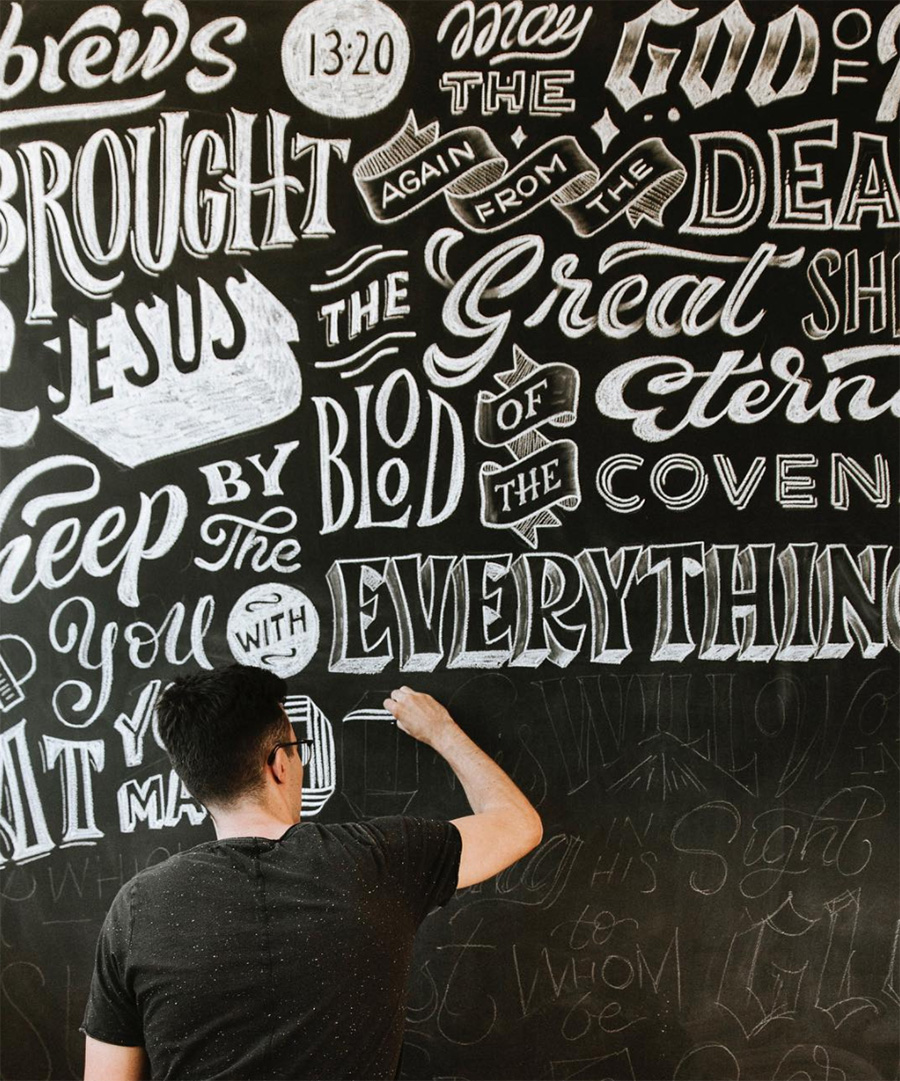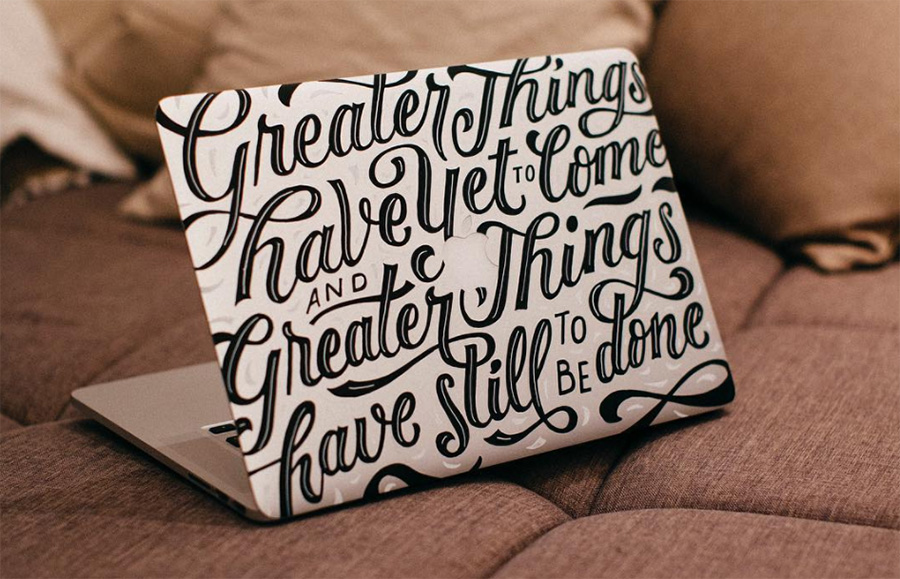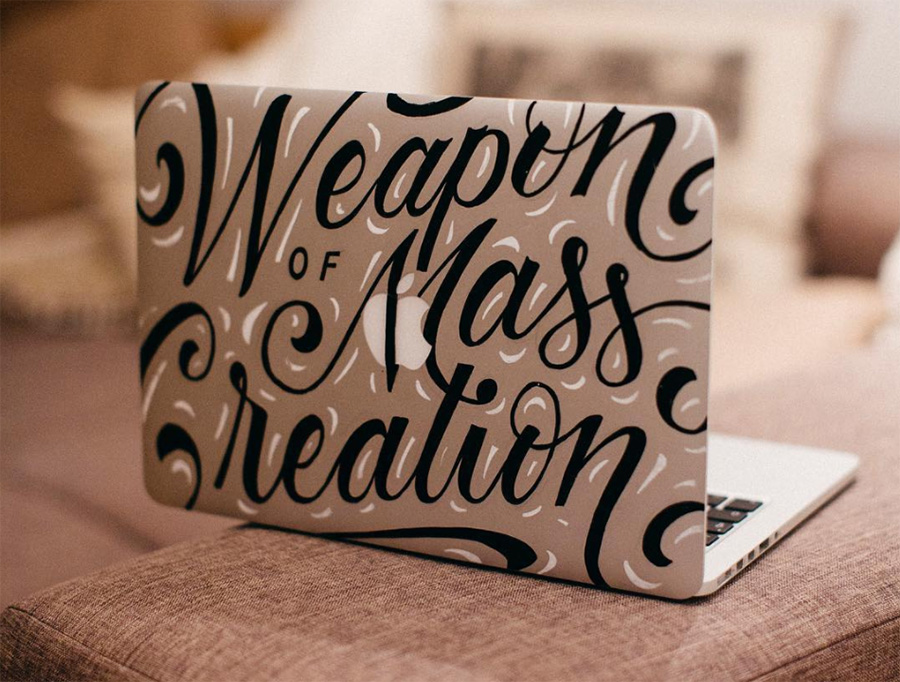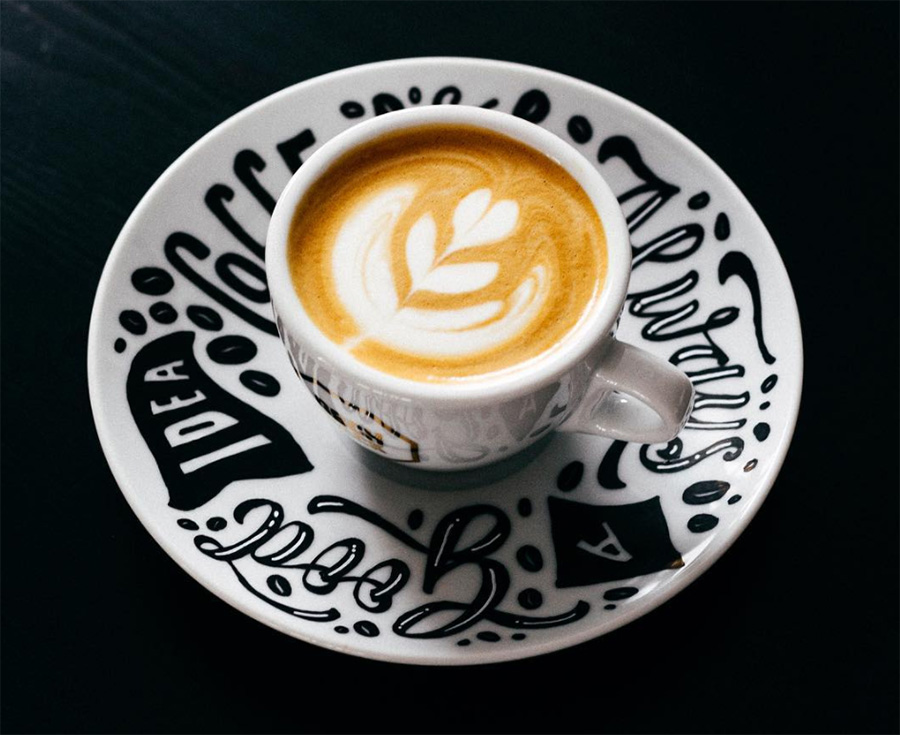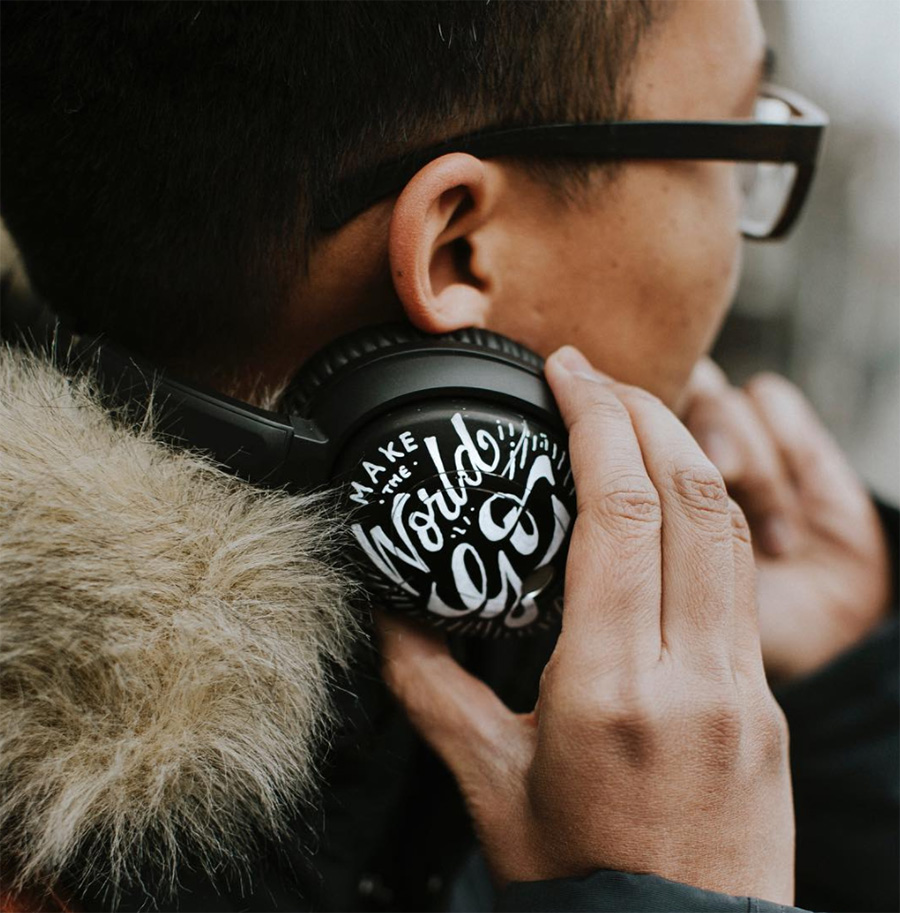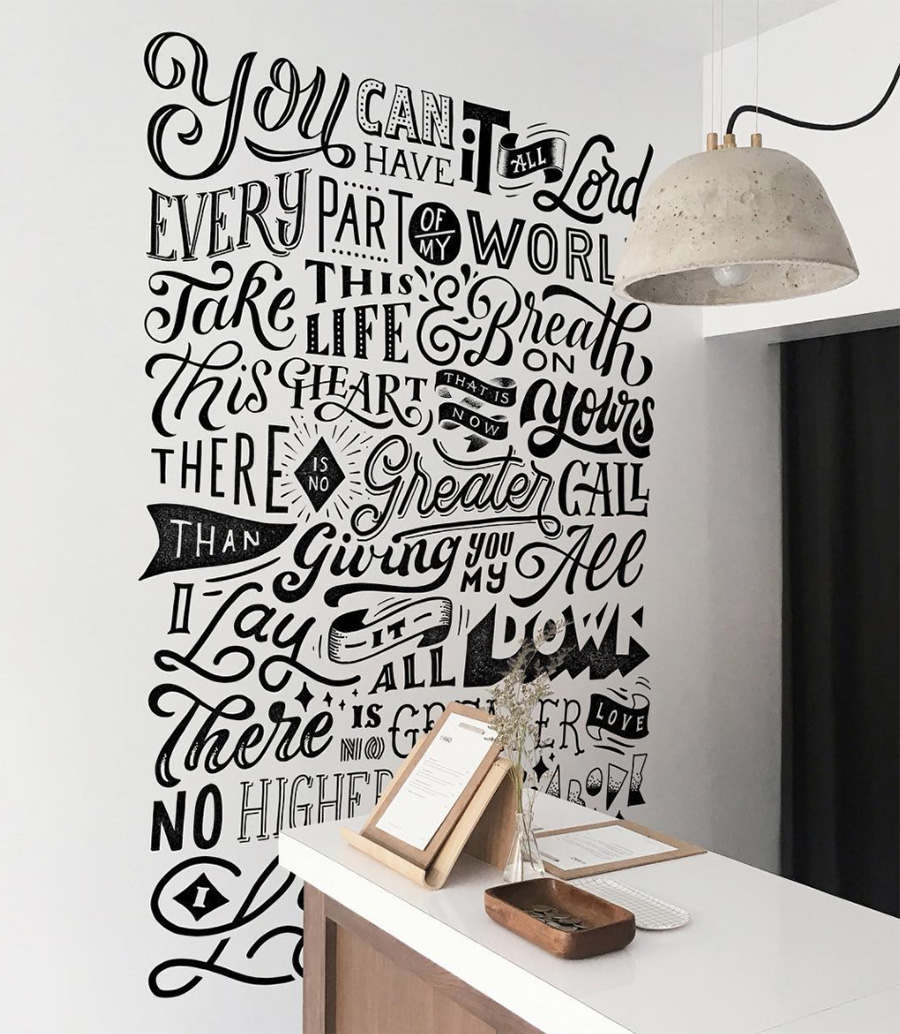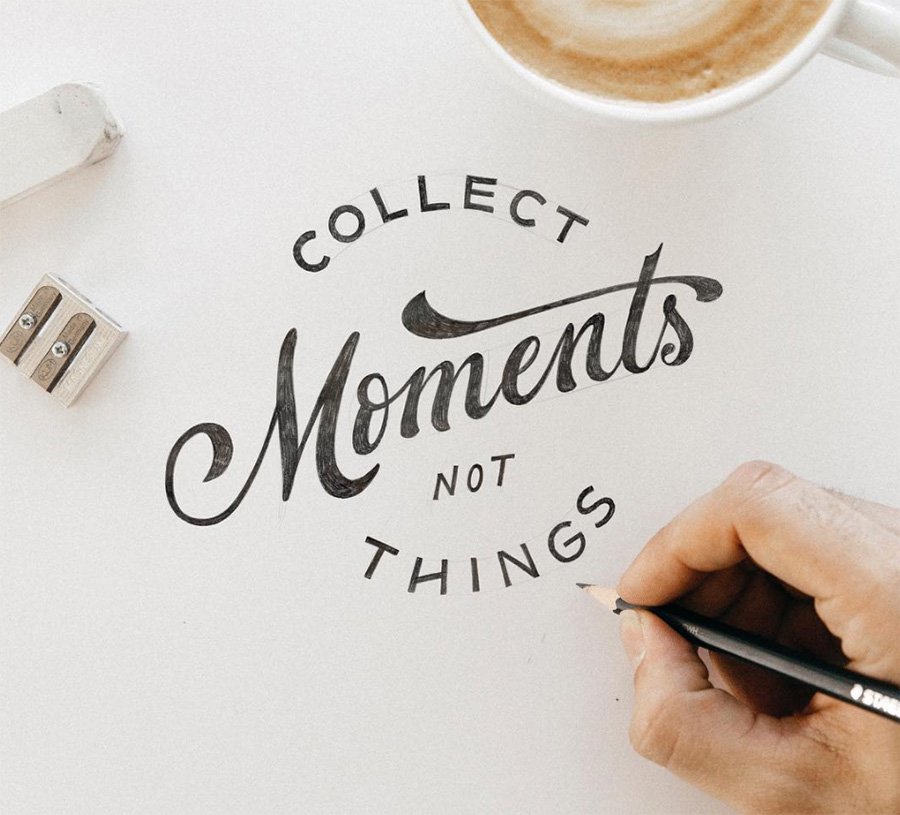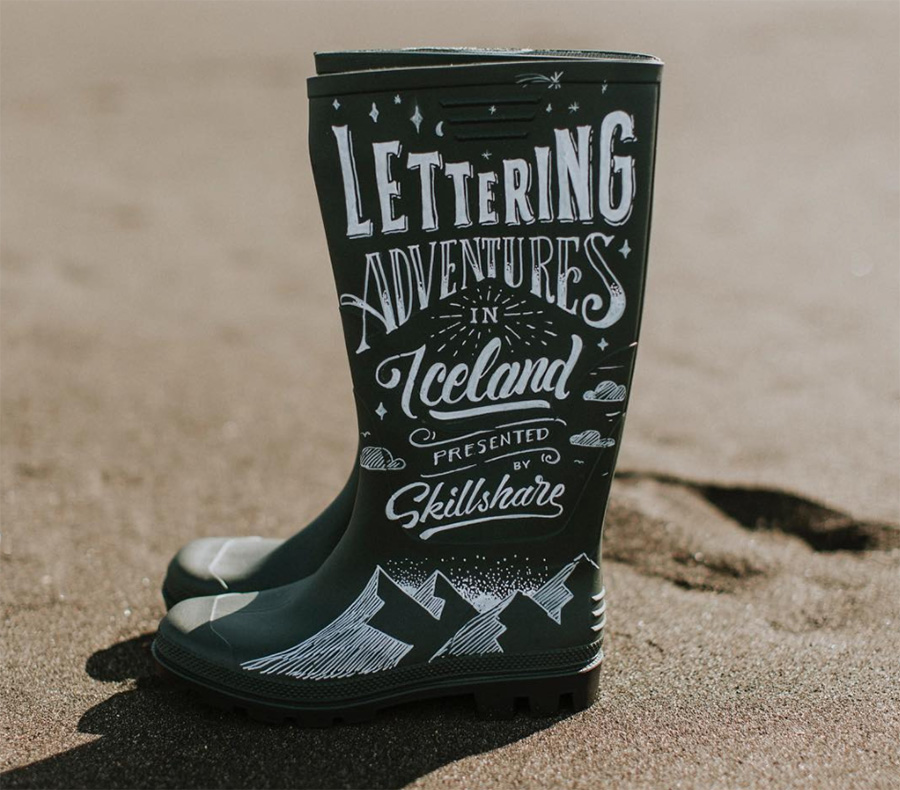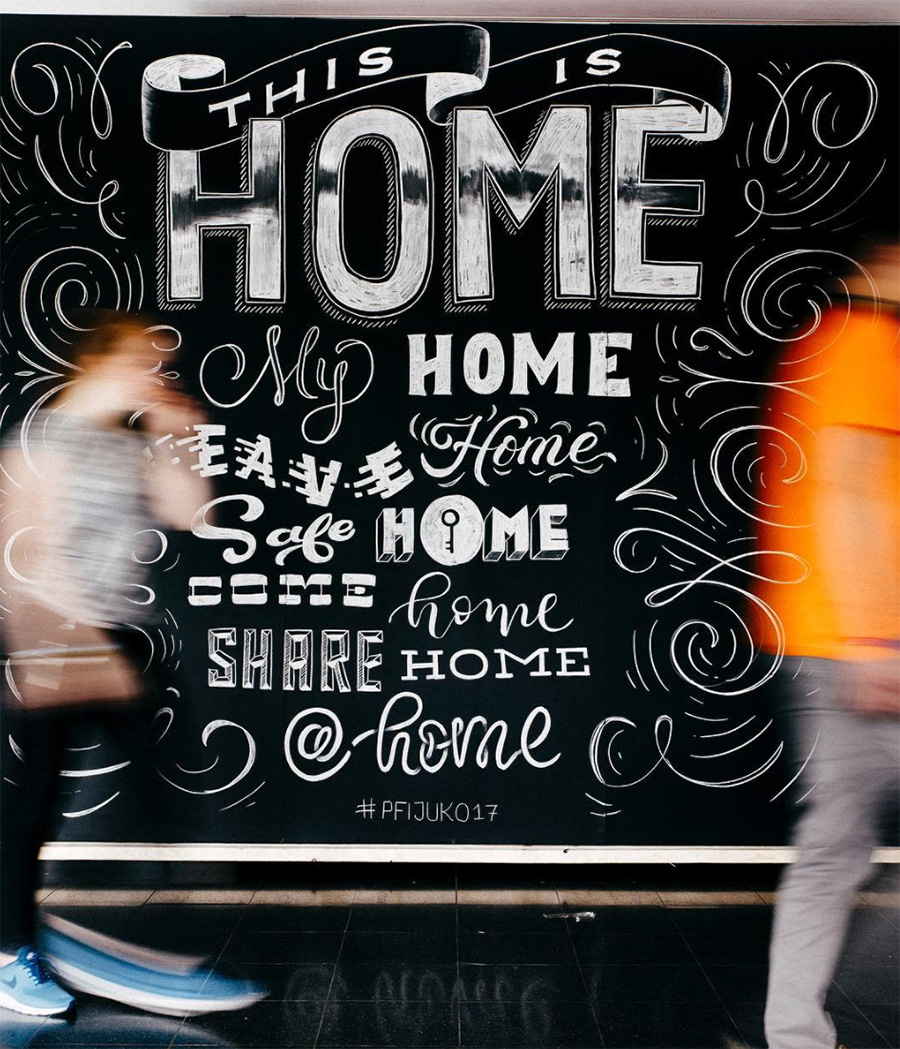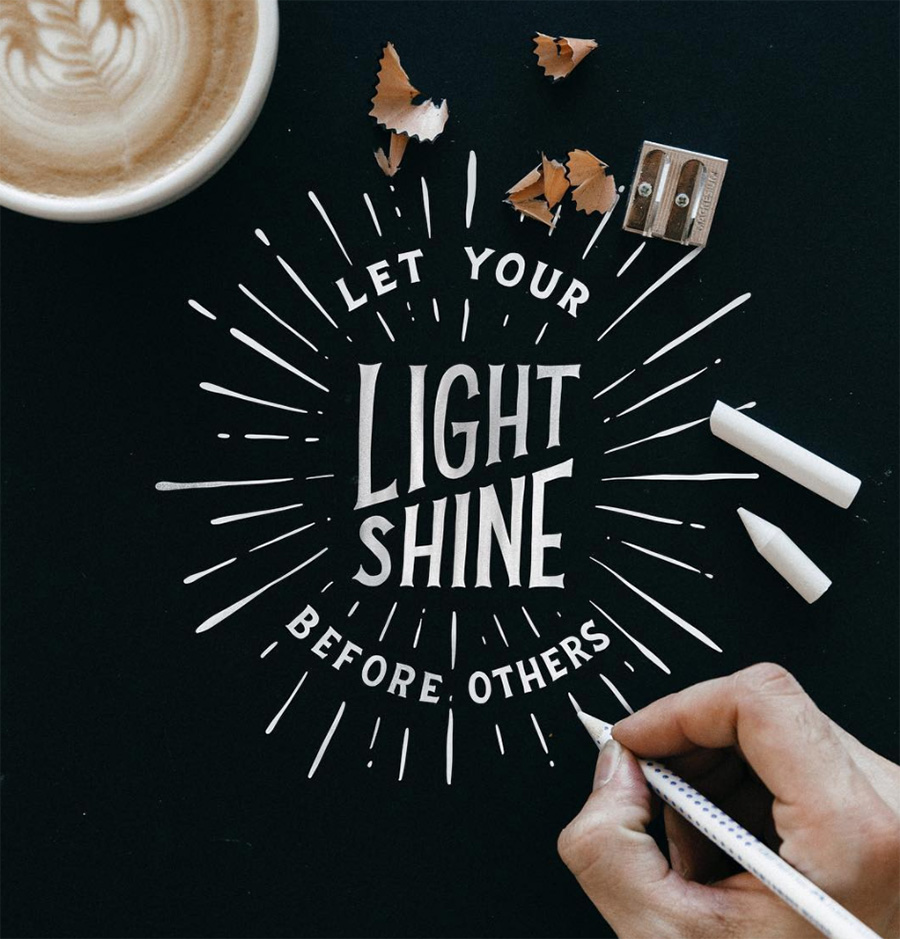 ---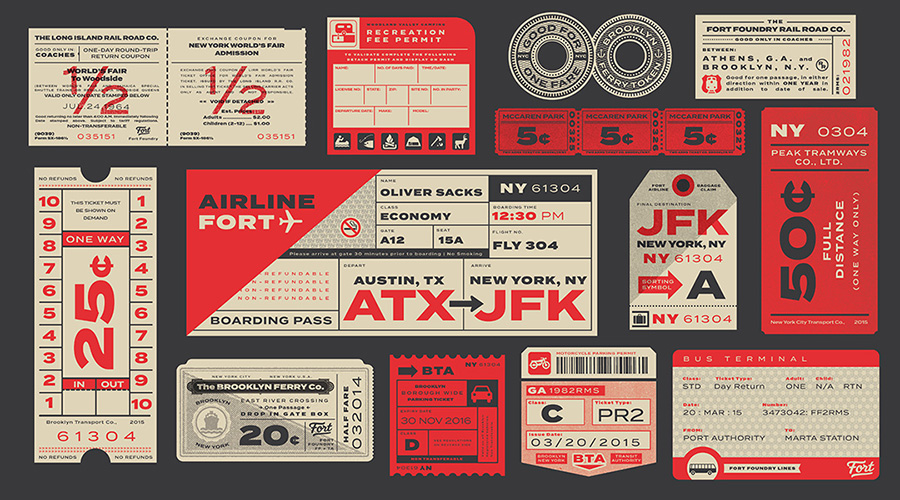 Love these vintage typographic ephemera created by
Two Arms
Inc:
"We are huge type nerds and of course jumped at the chance to go crazy with this illustration. Termina by Fort Foundry is a typeface inspired by airport terminal type. We took it a step further and included all kinds of transportation."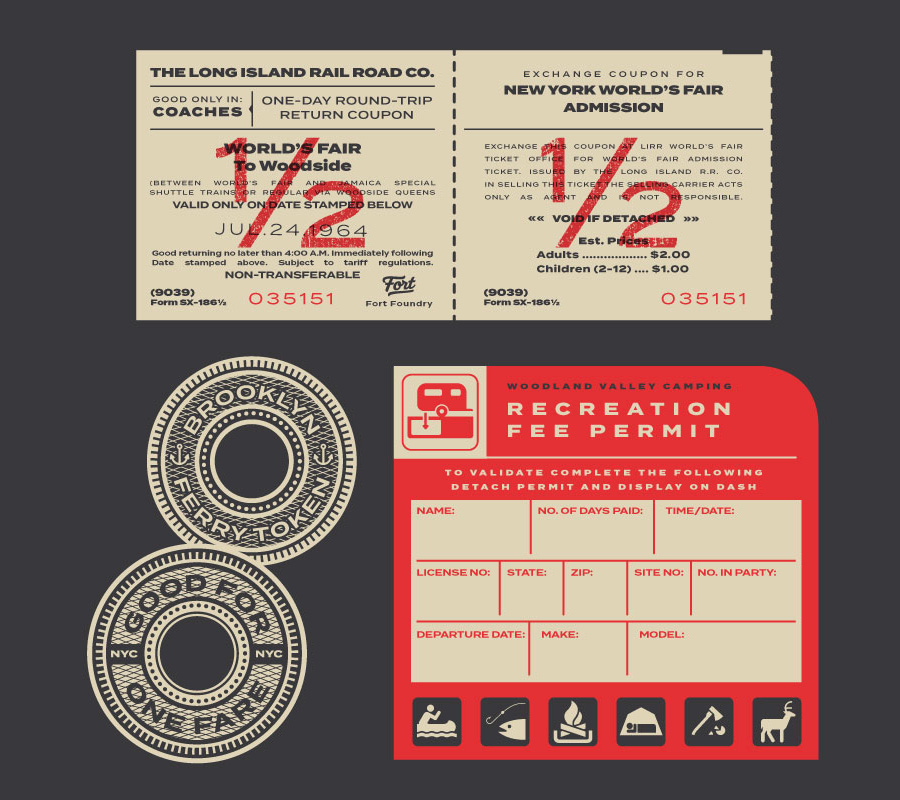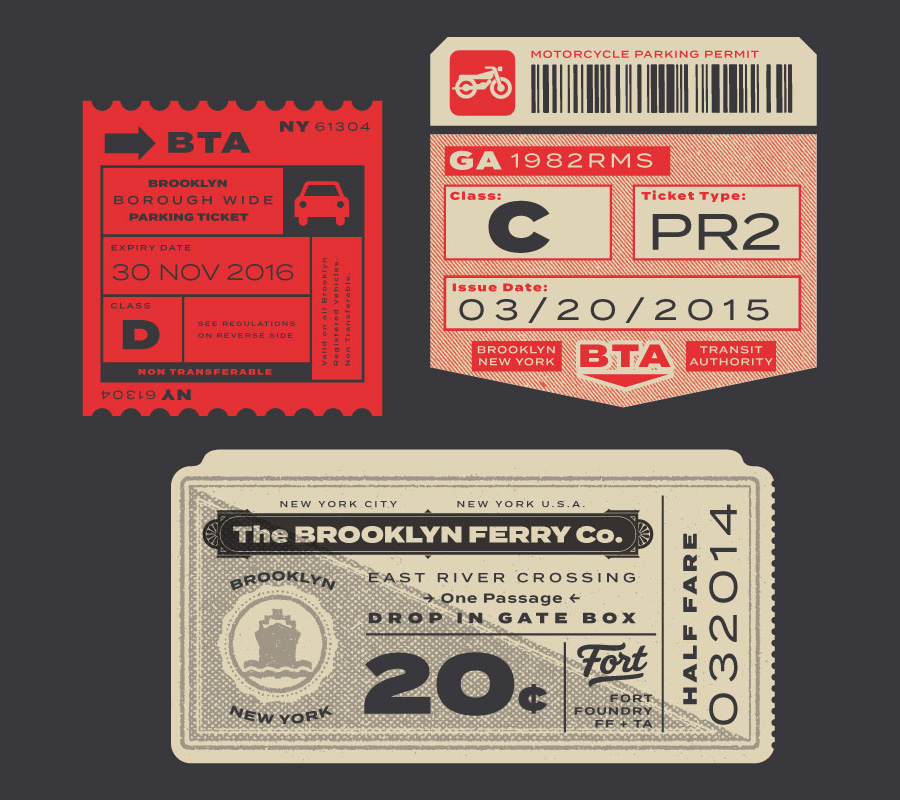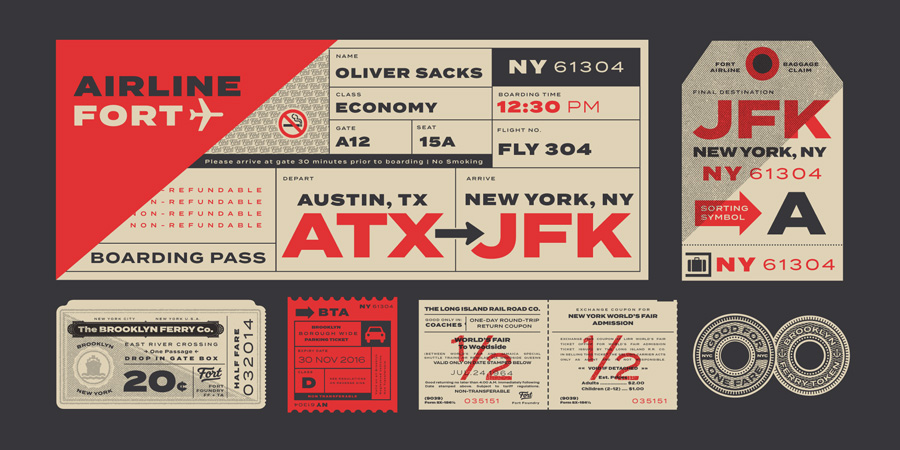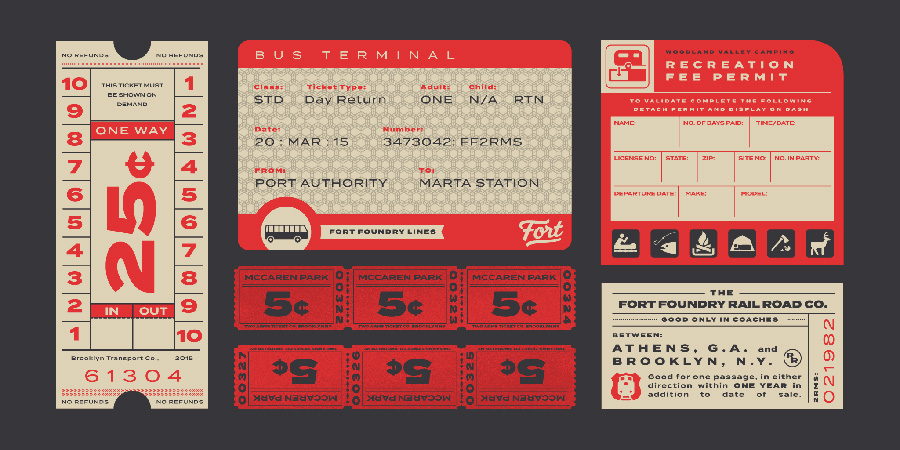 ---
---
---