The letterpress calendar Kickstarter is now over and it is a huge success ! The production will starts soon, as you can see on this picture send by Studio Pression, the paper is here! I Will keep you update on the production of course! The calendar is now available at the
Mr-Cup Shop
!
Order it now to get it in time for christmas!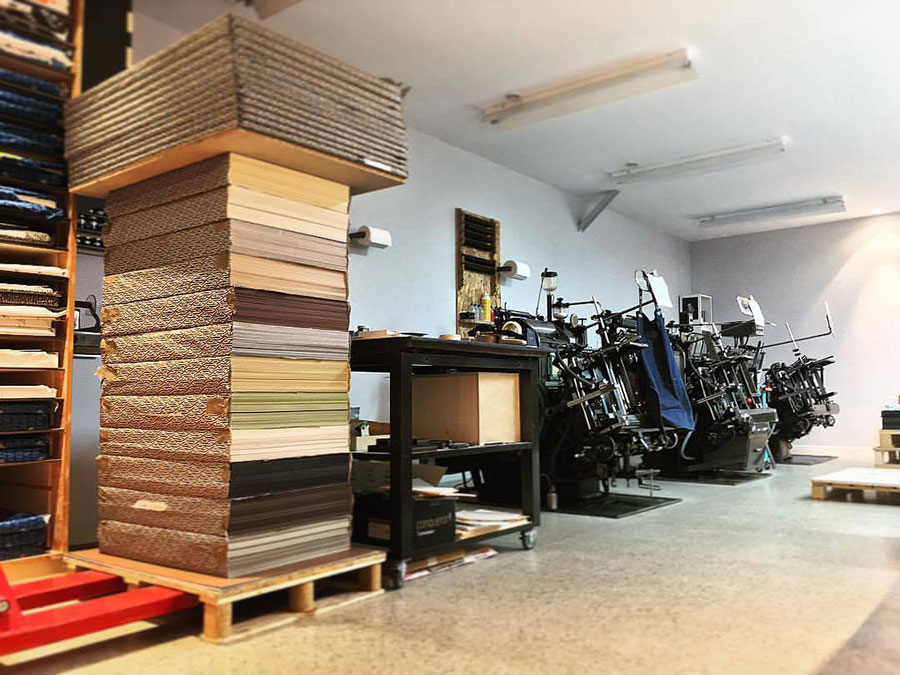 Today I want to present you the work of Tom Lane, also known as
Ginger Monkey
, who create this year edition cover! Here comes a selection of his work mixing hand lettering, illustration, nice type, and great print!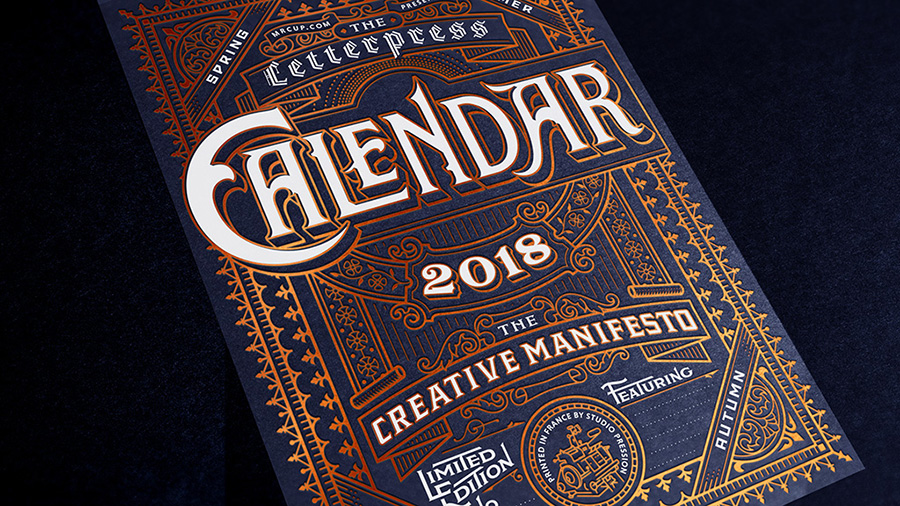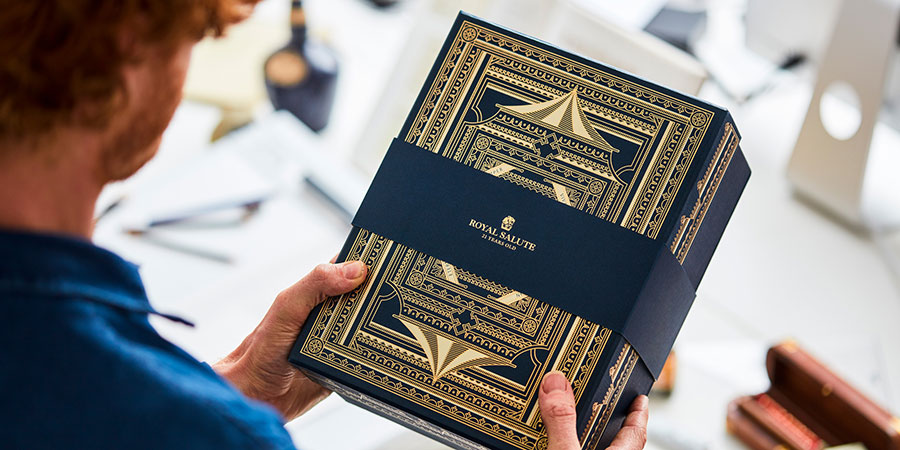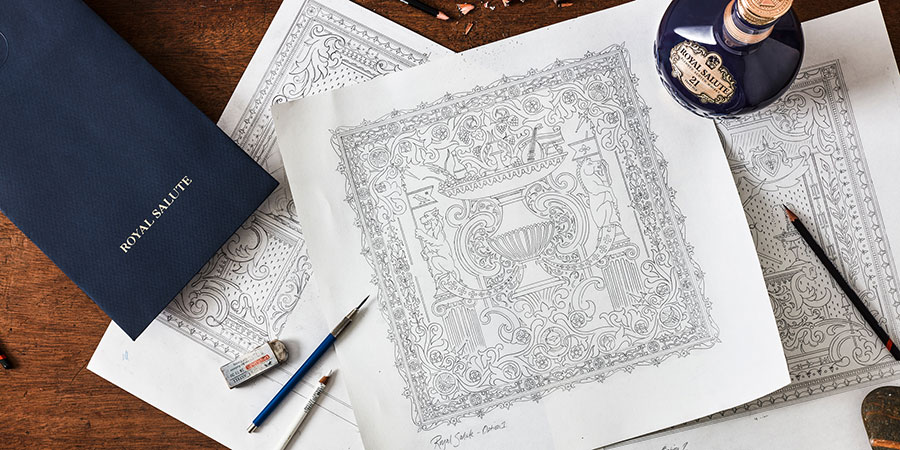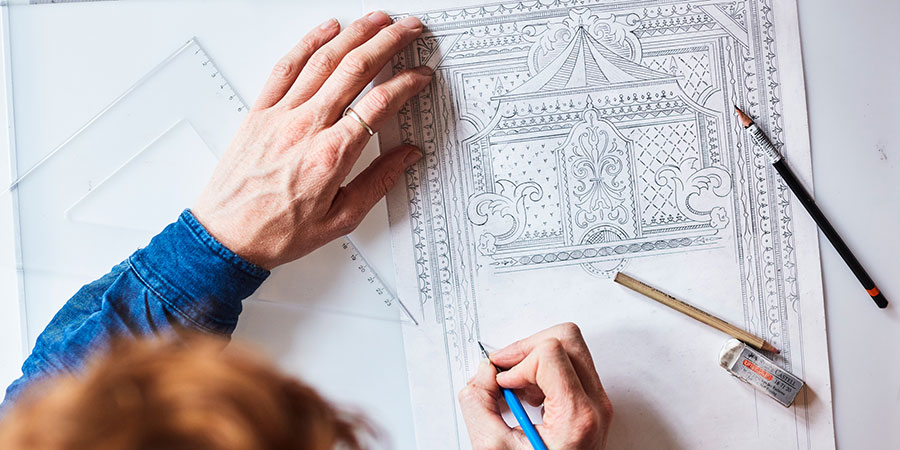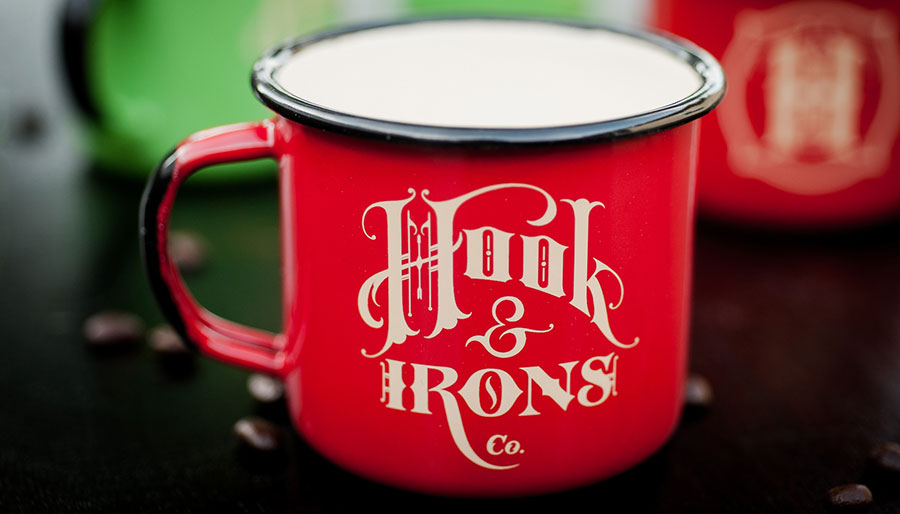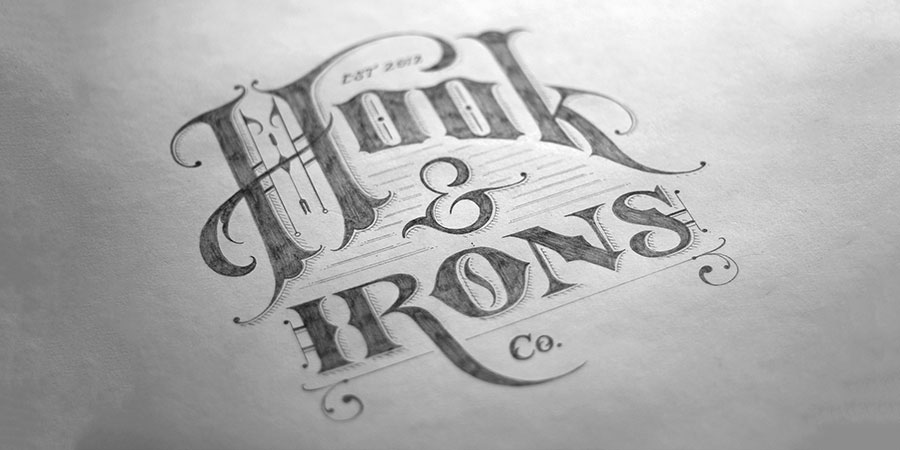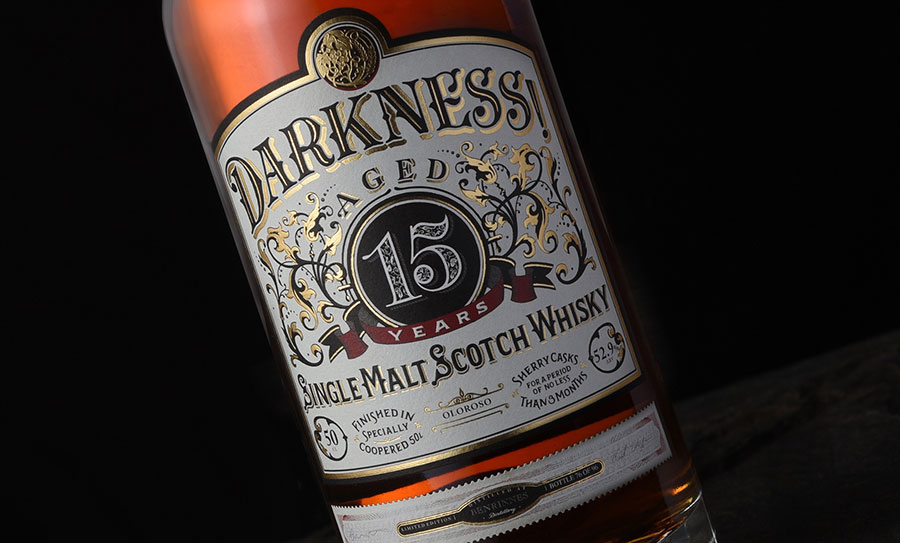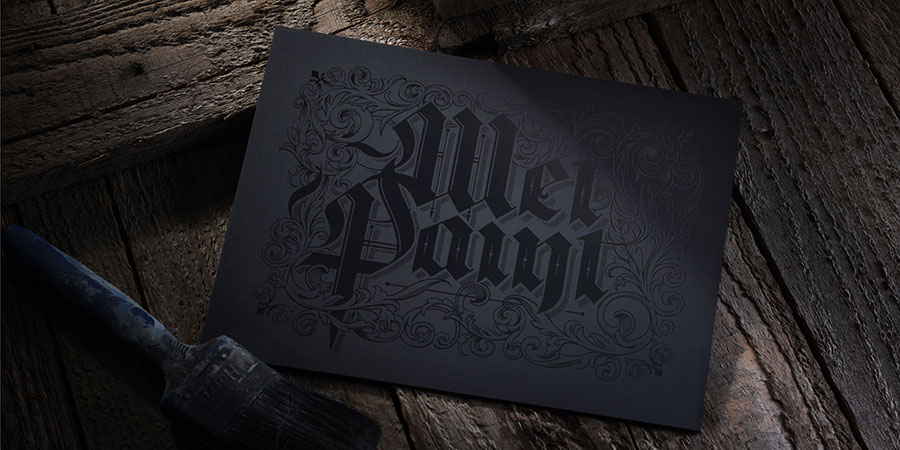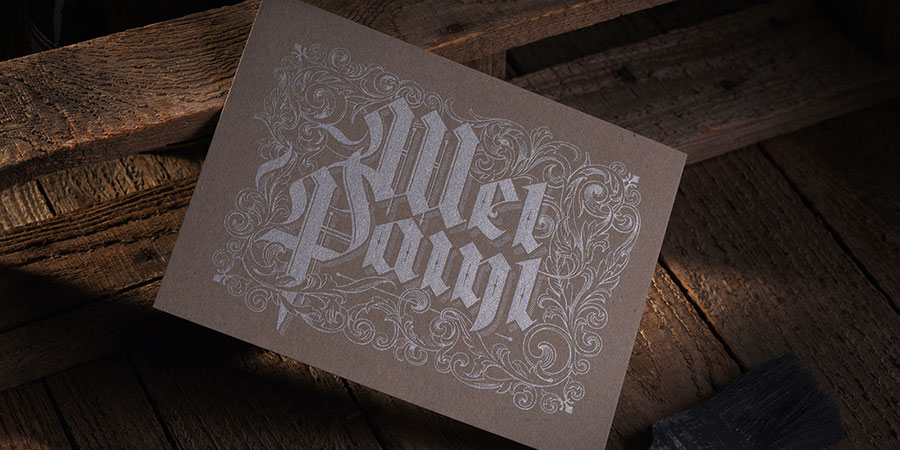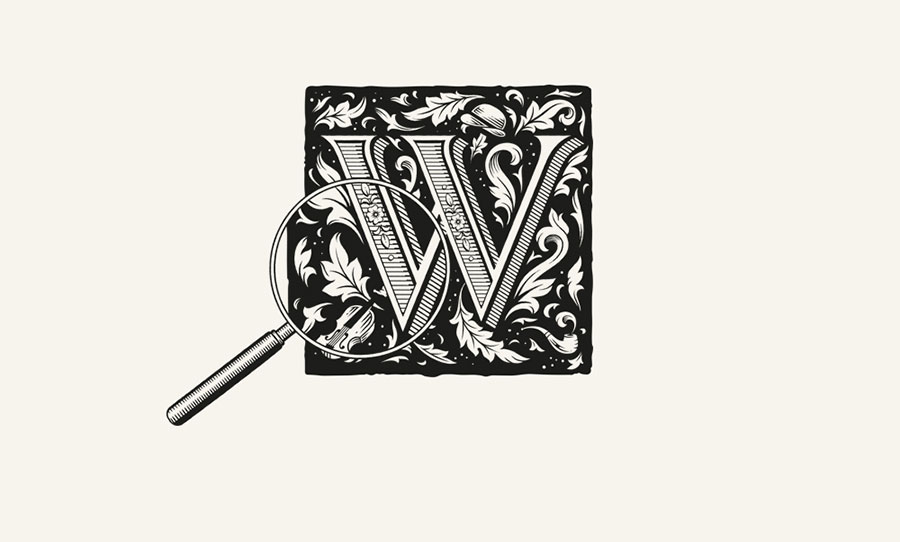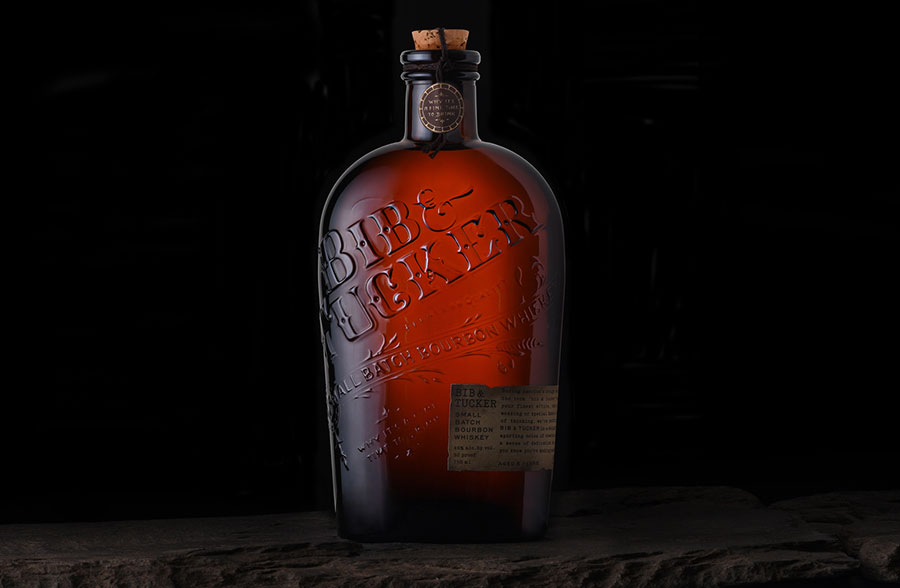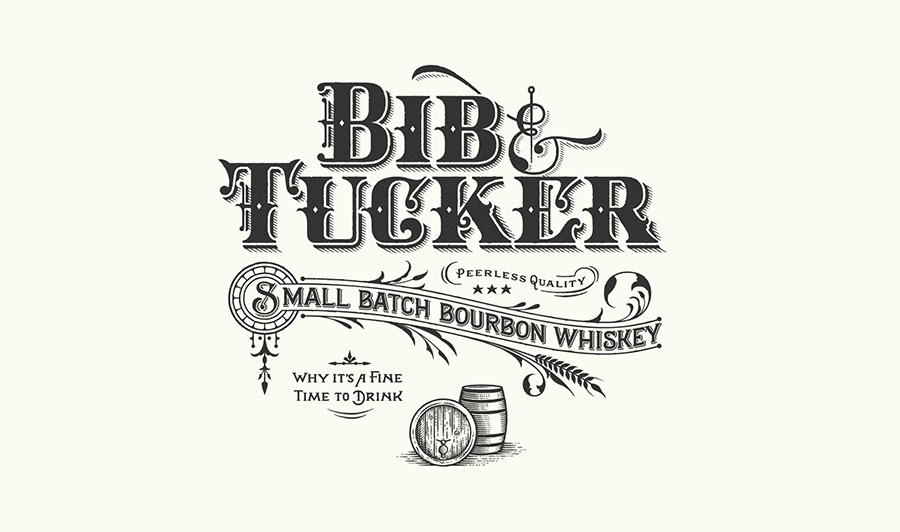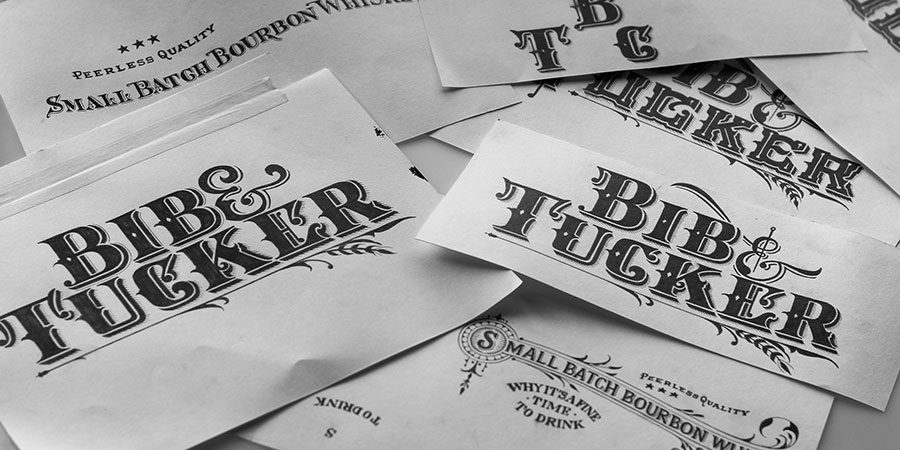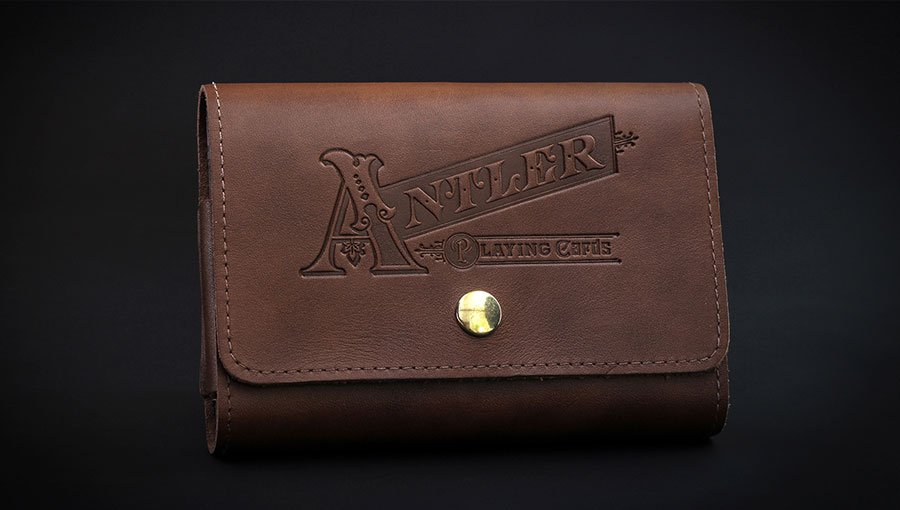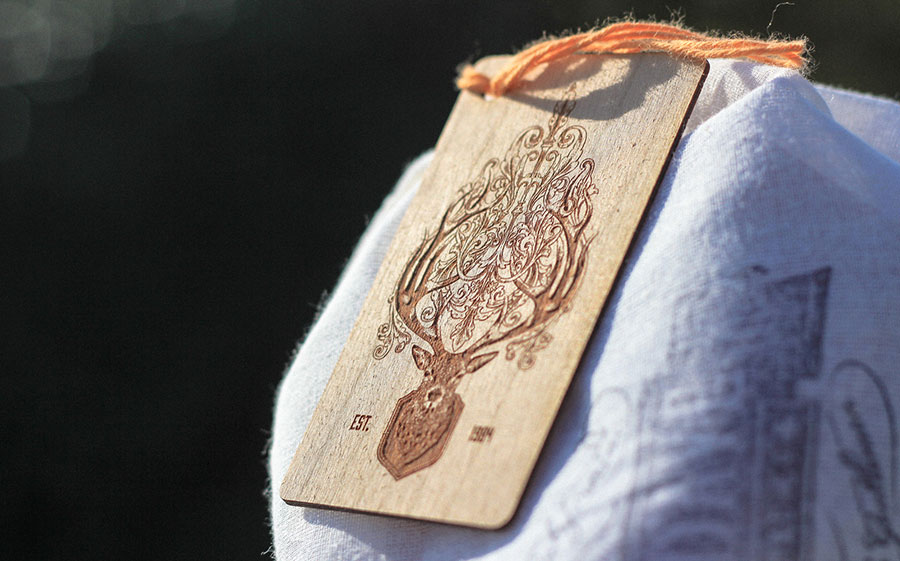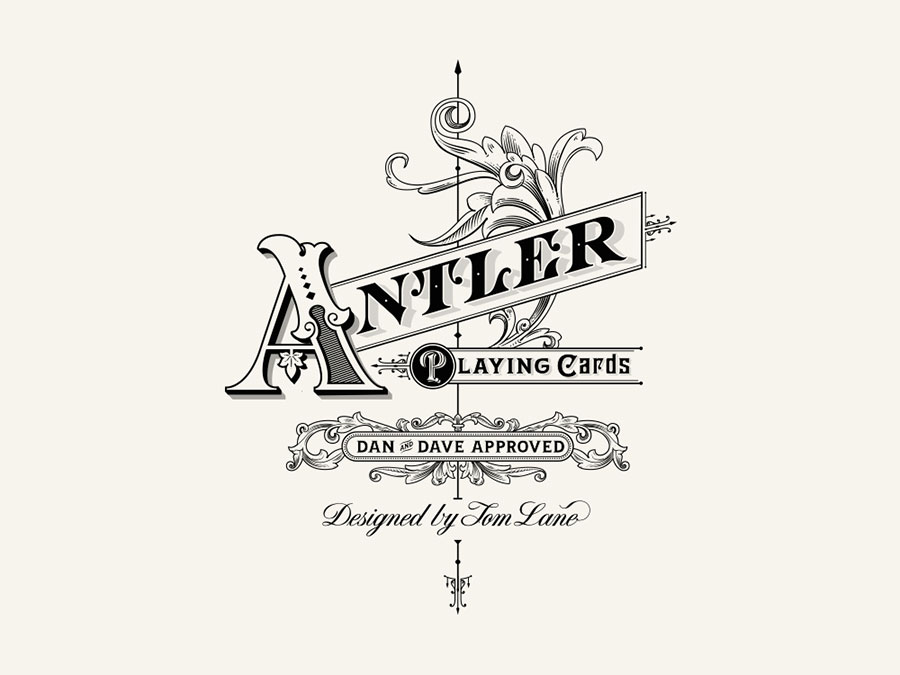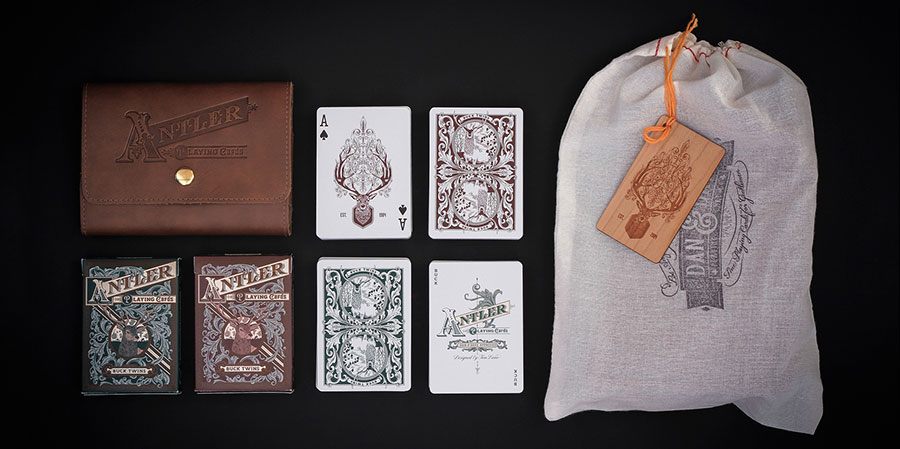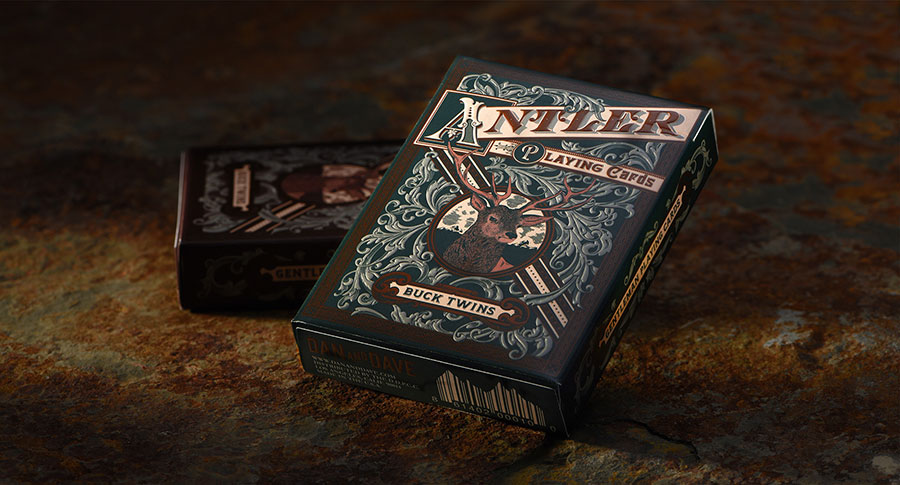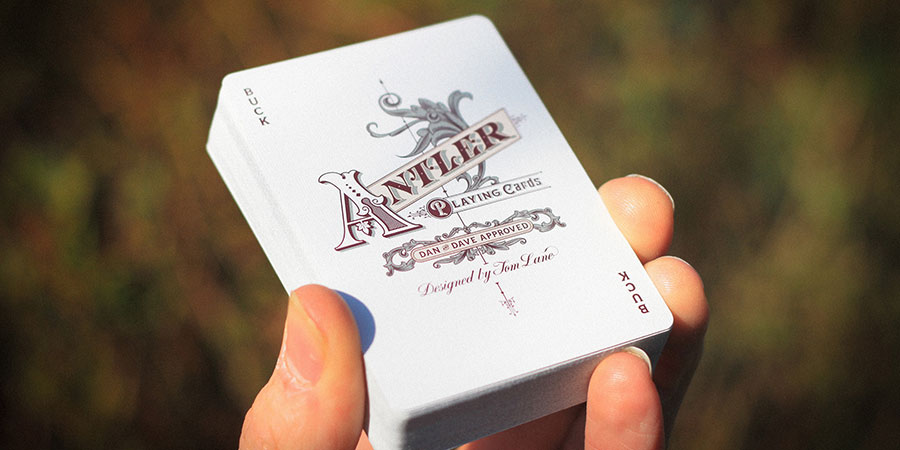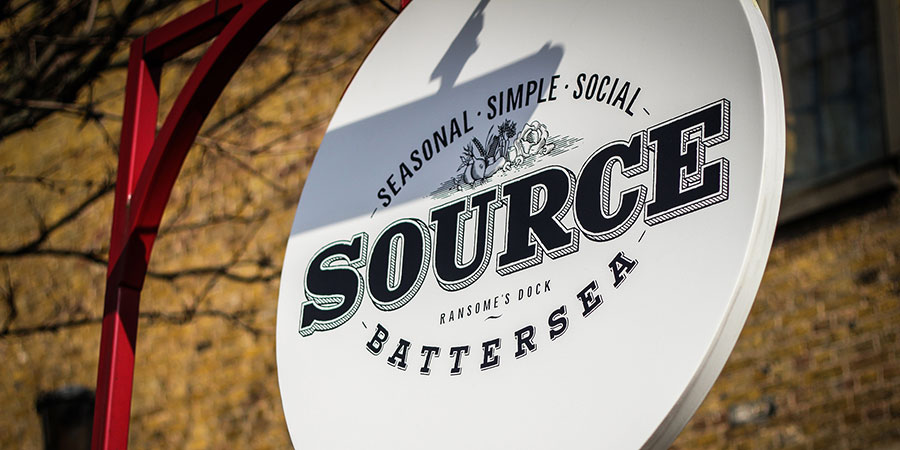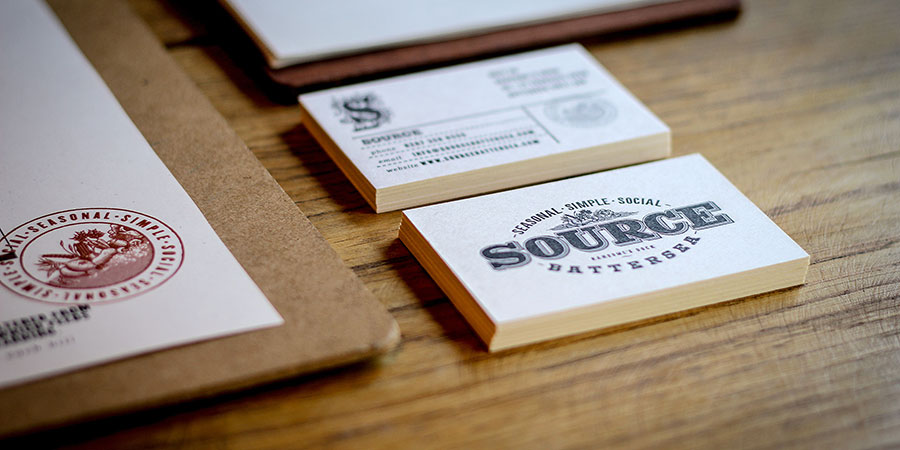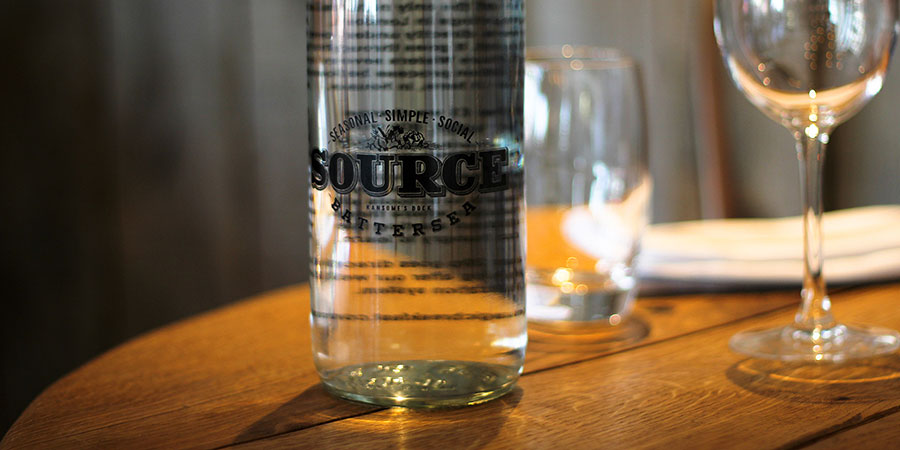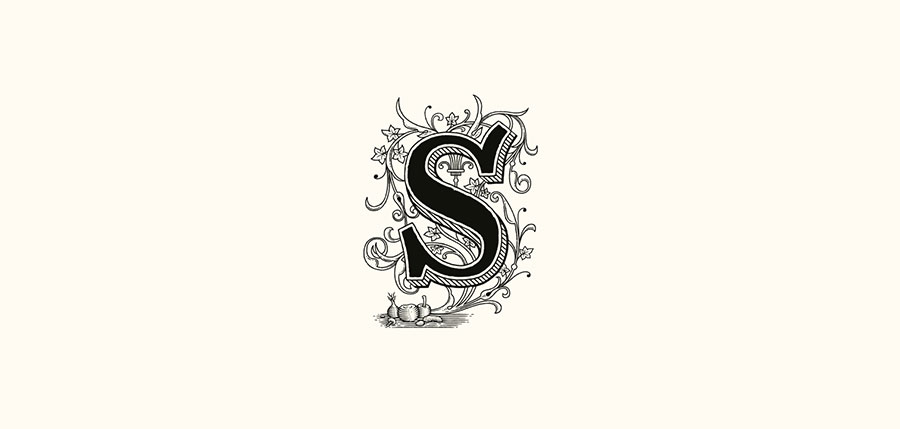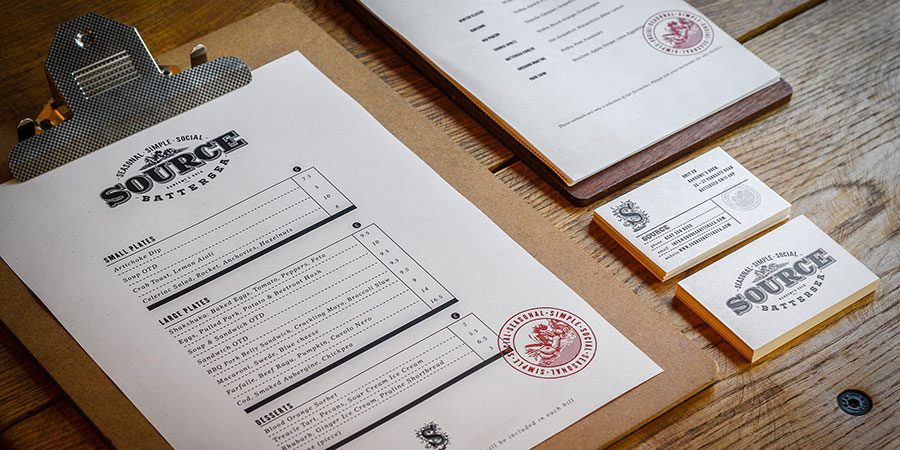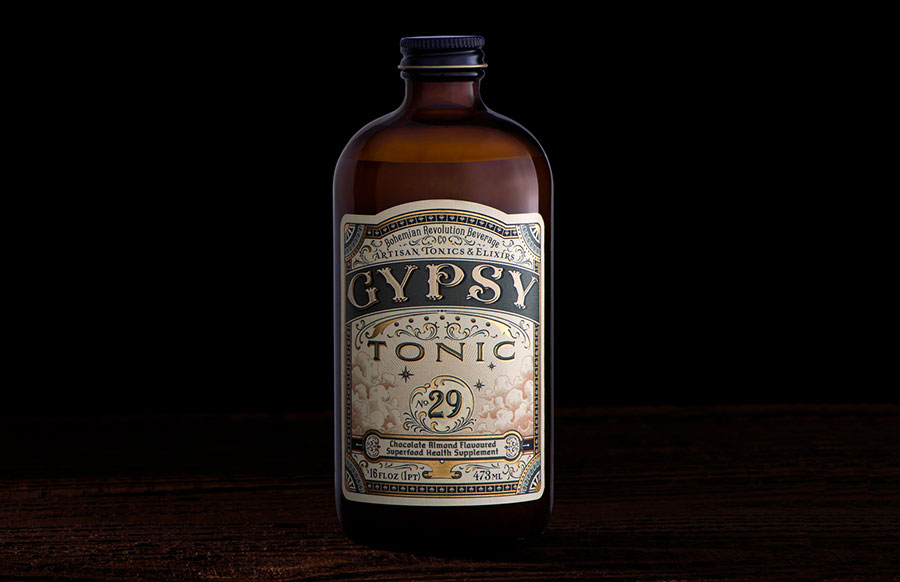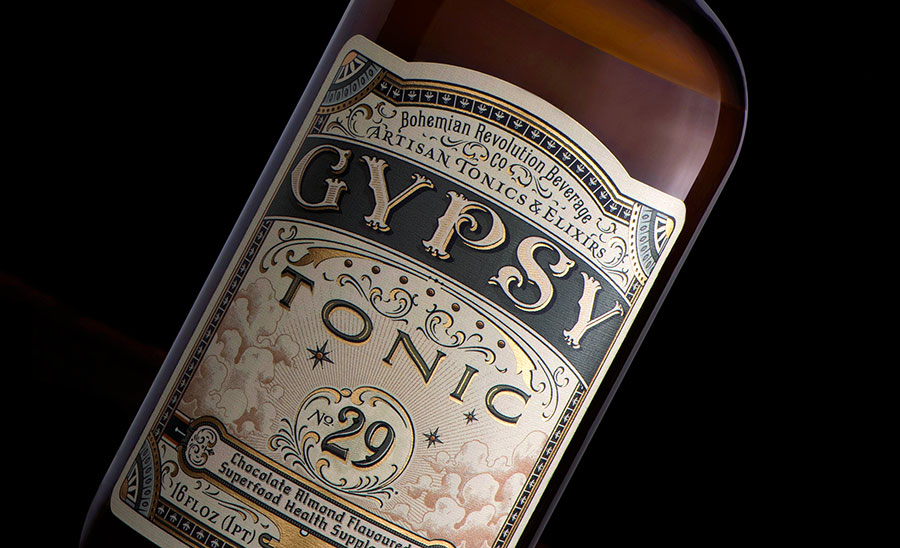 ---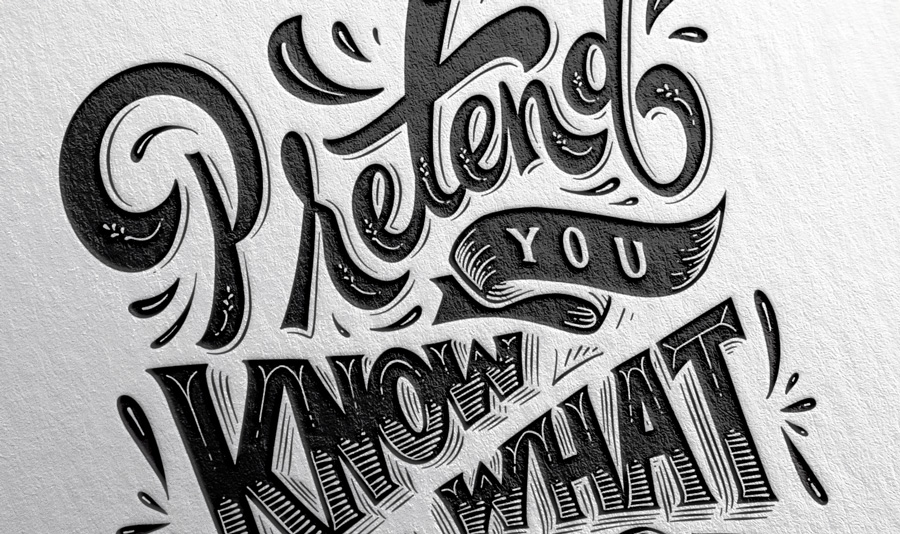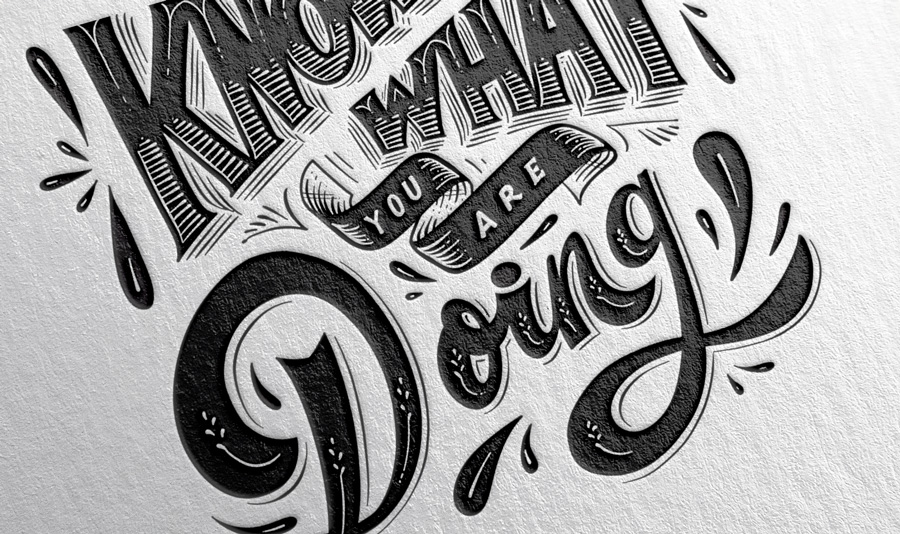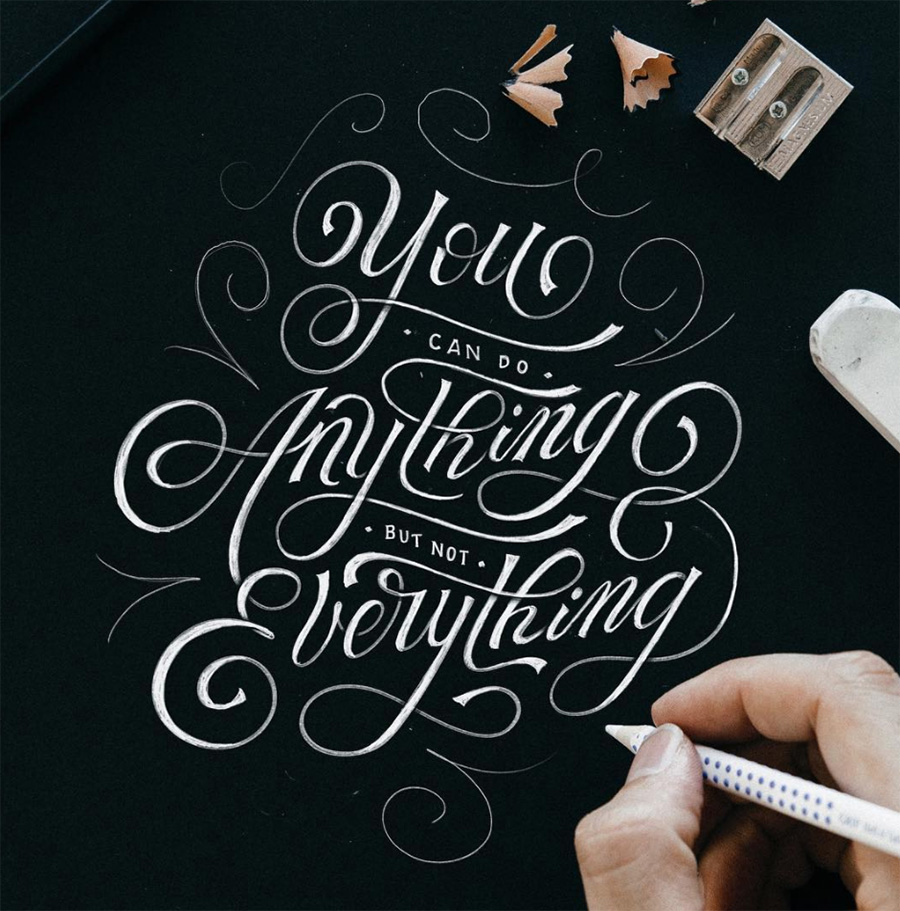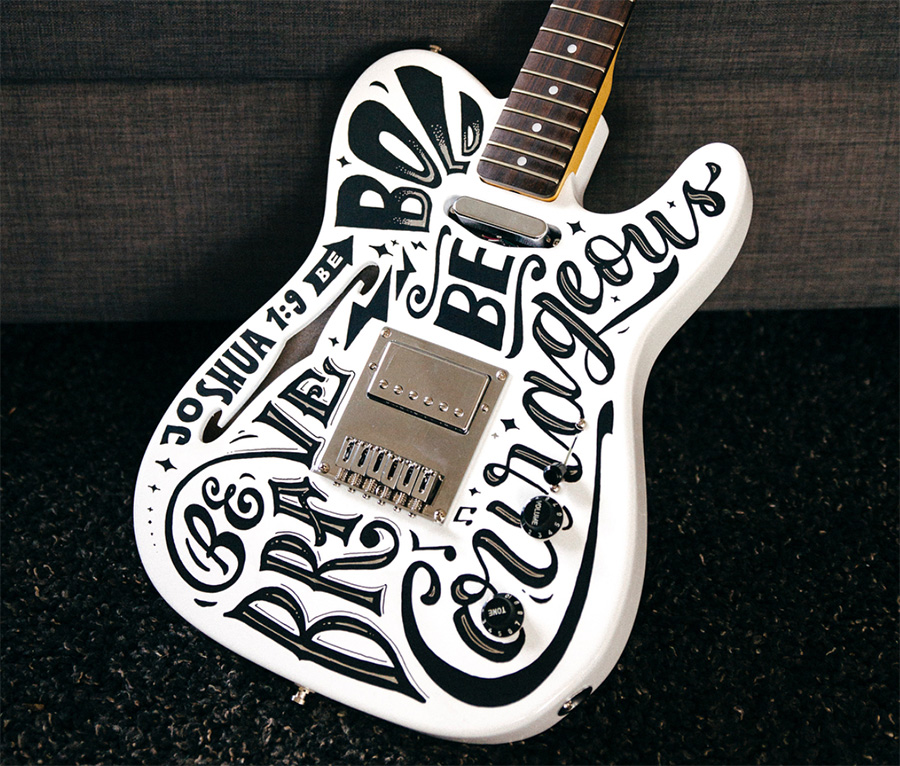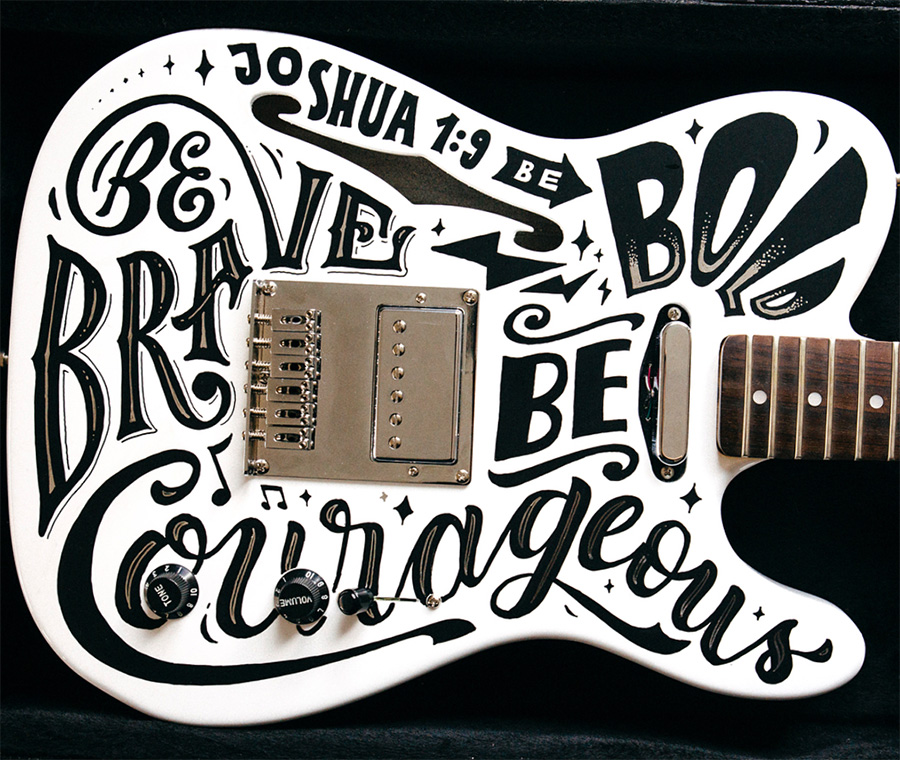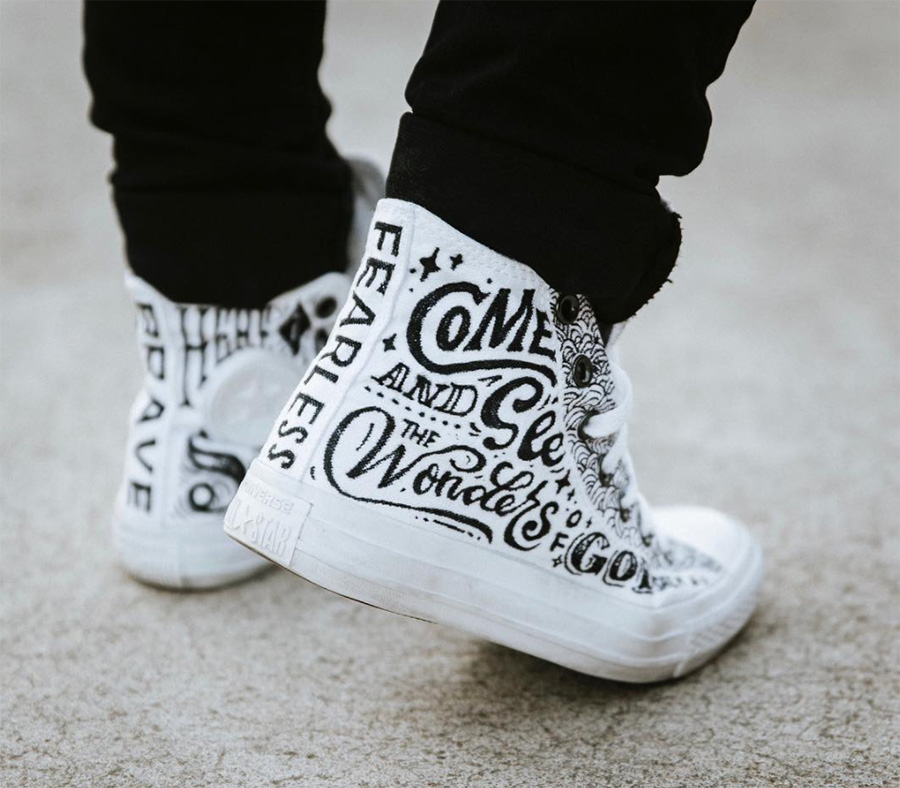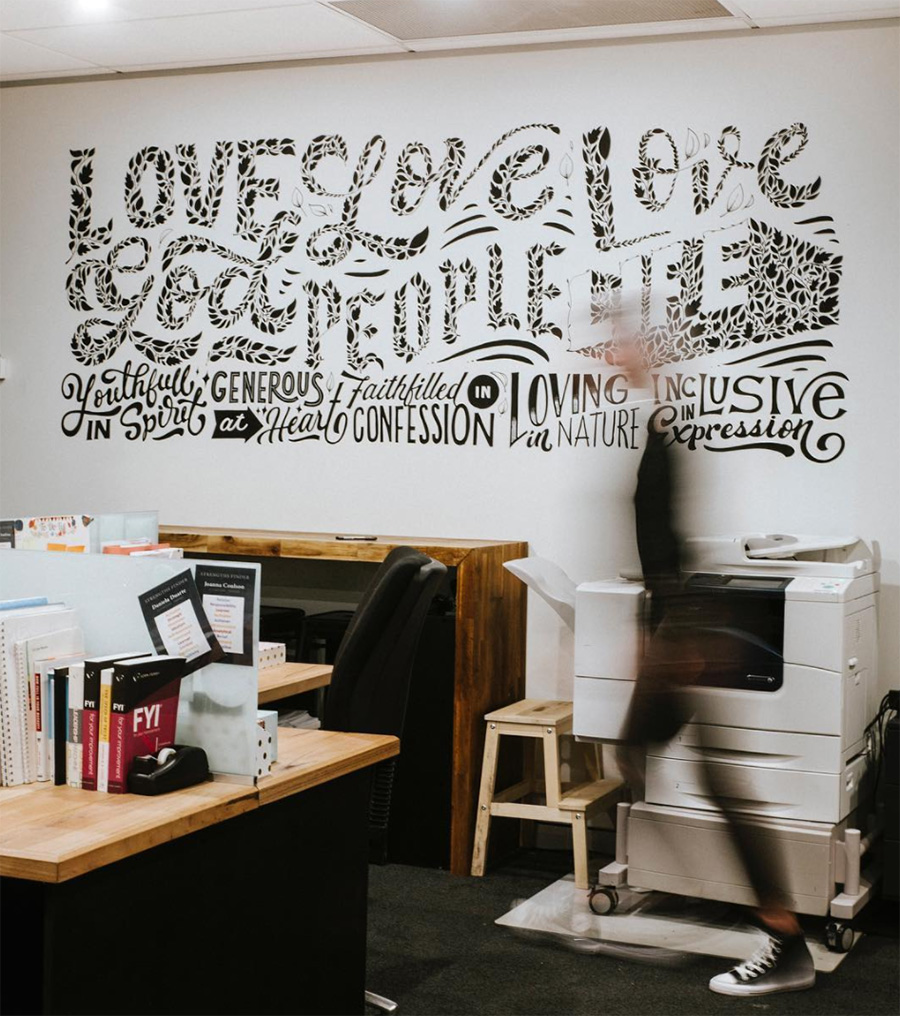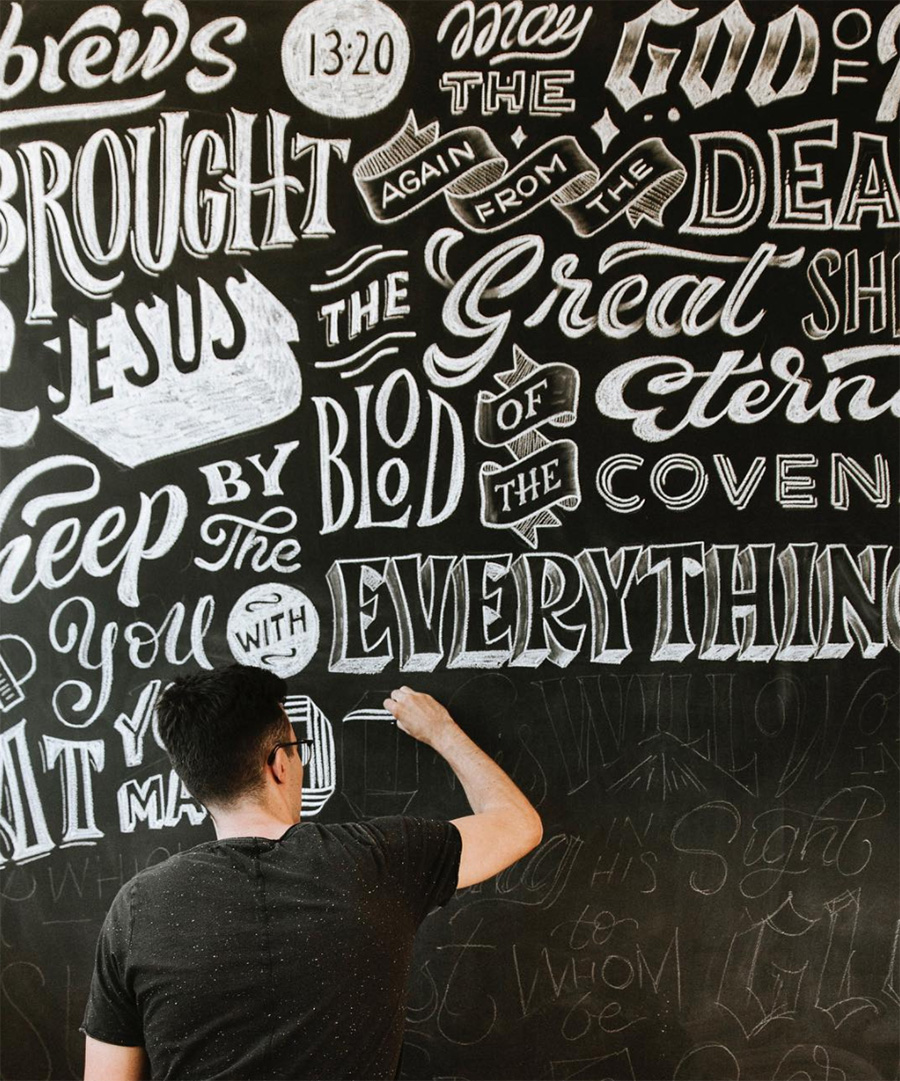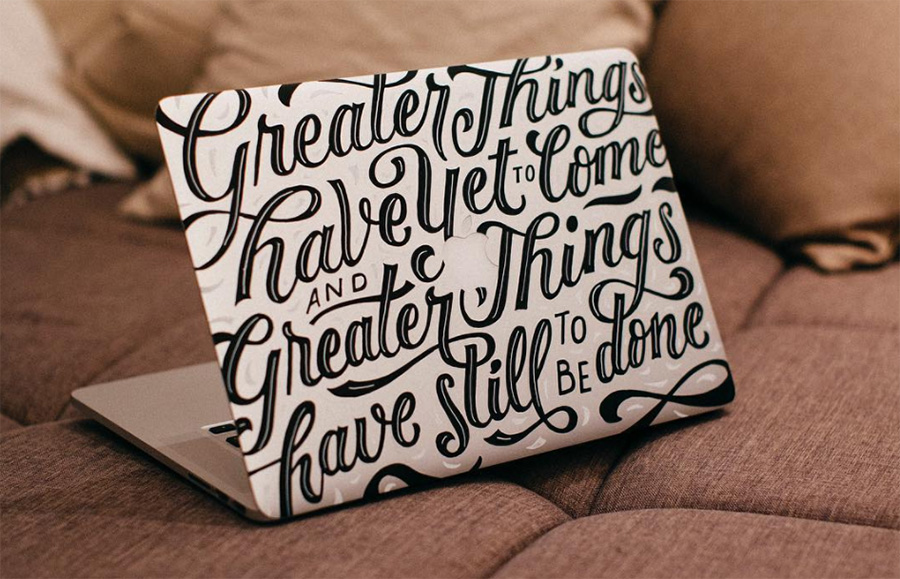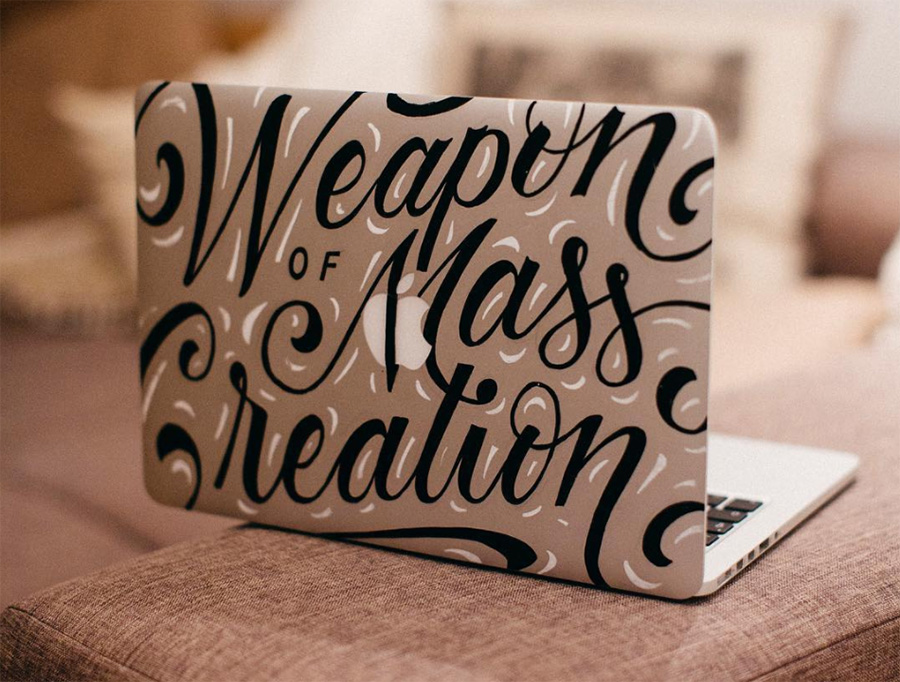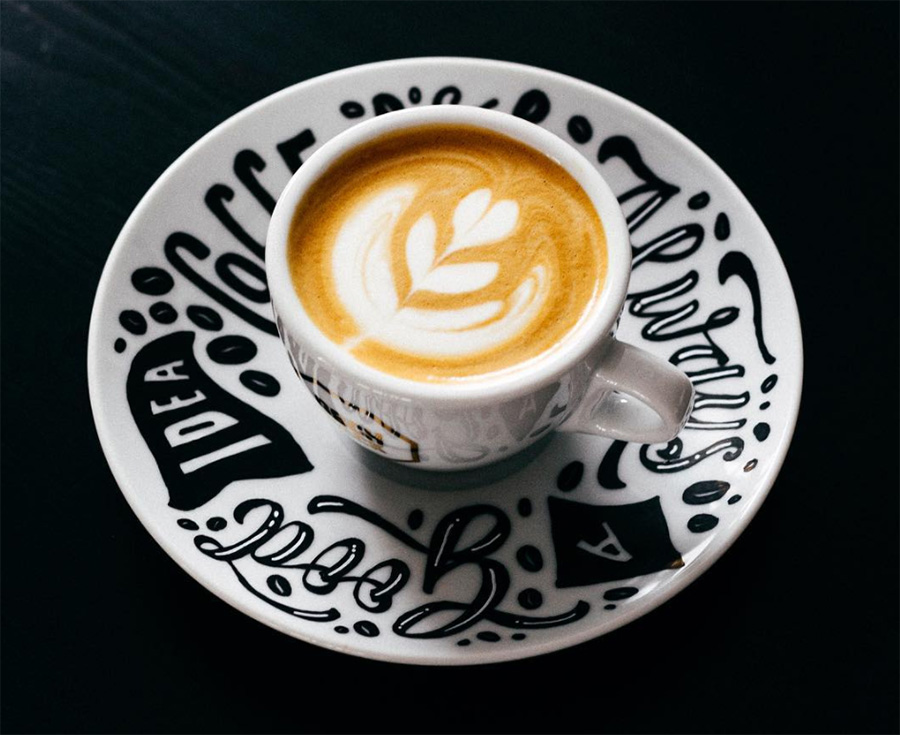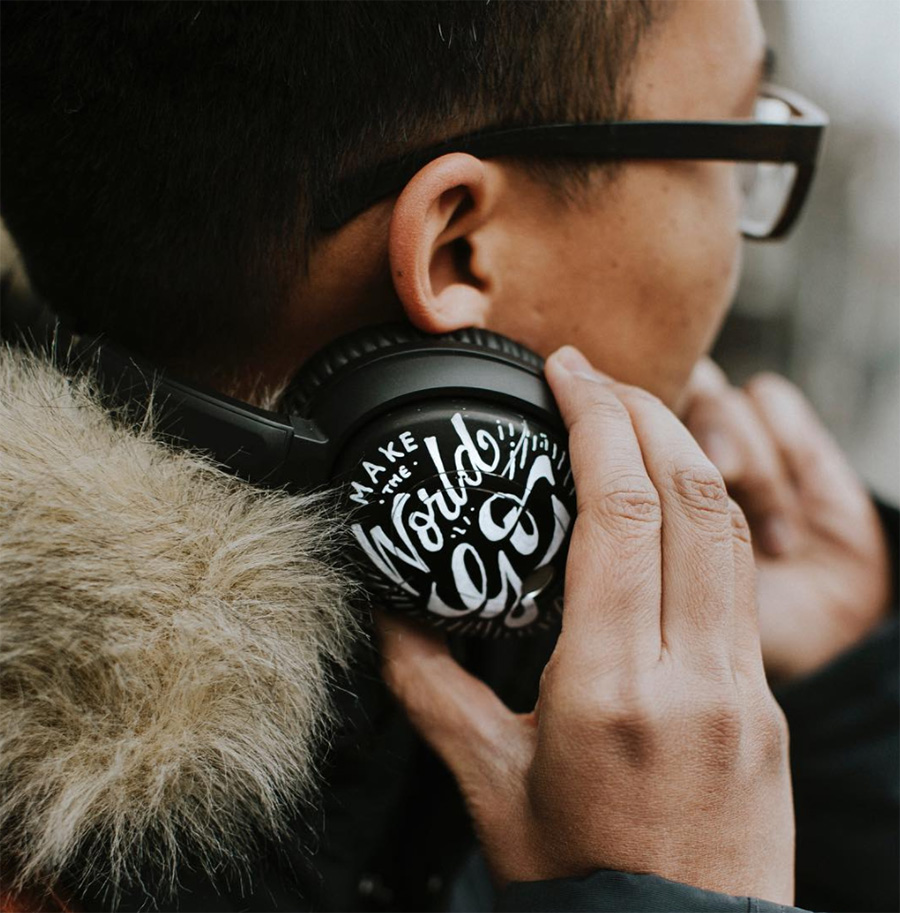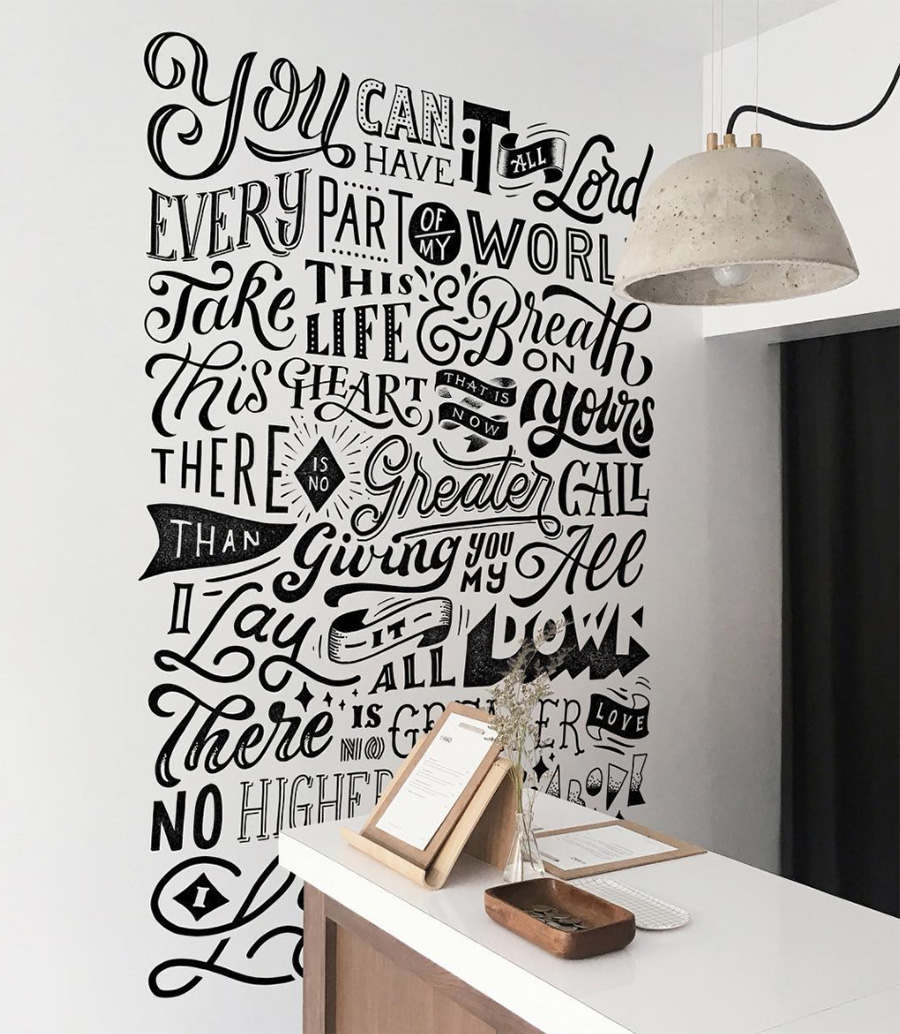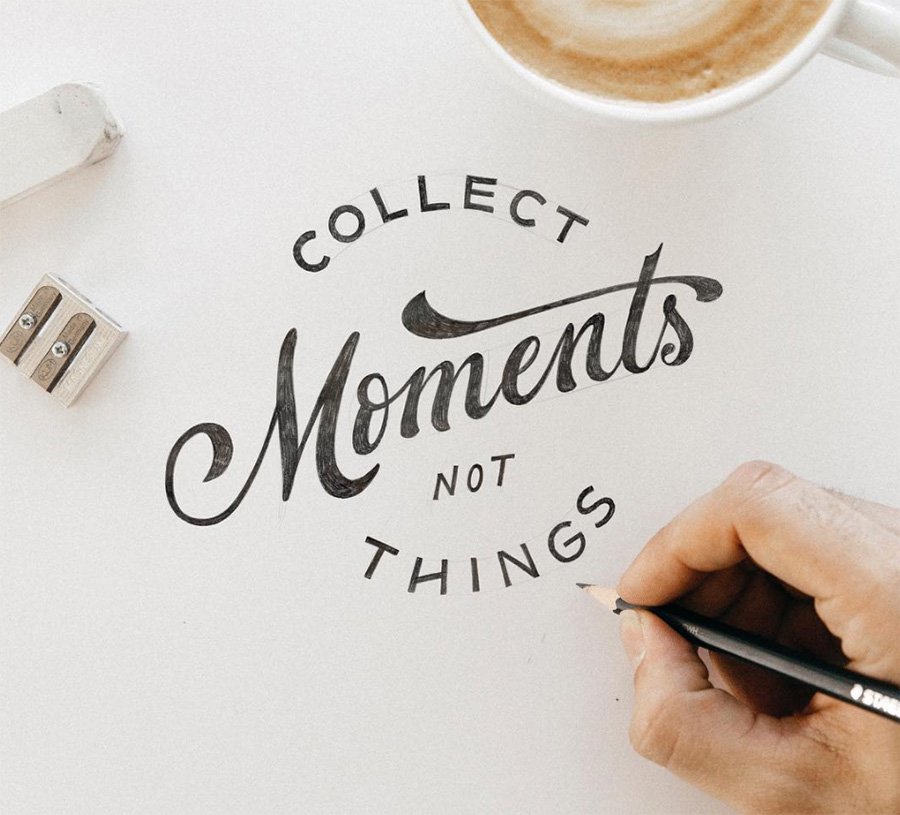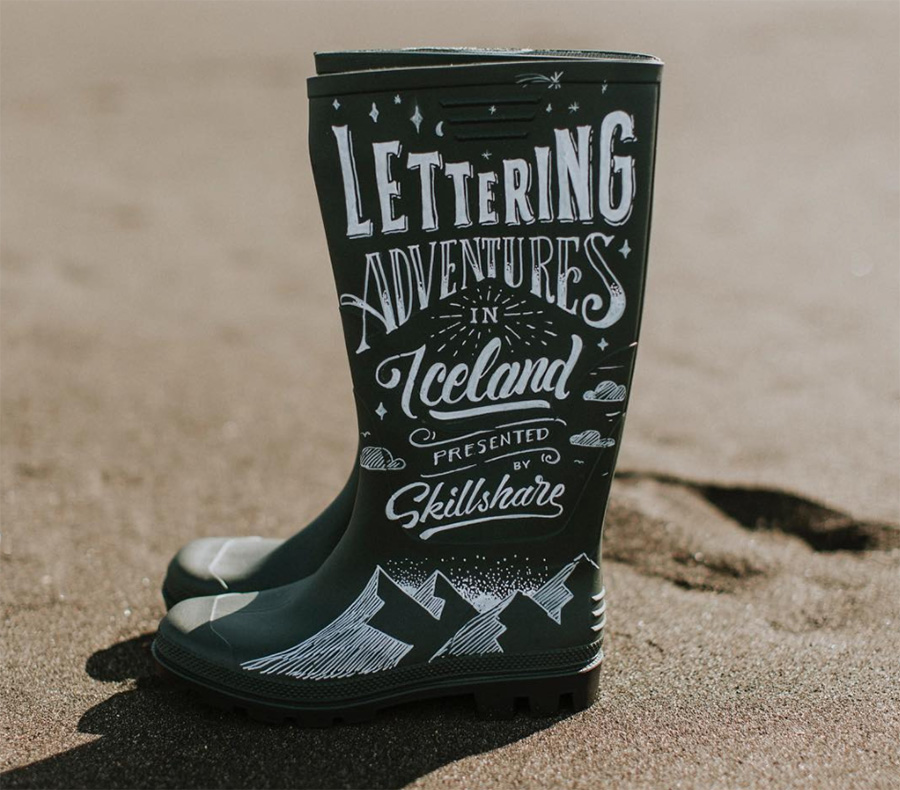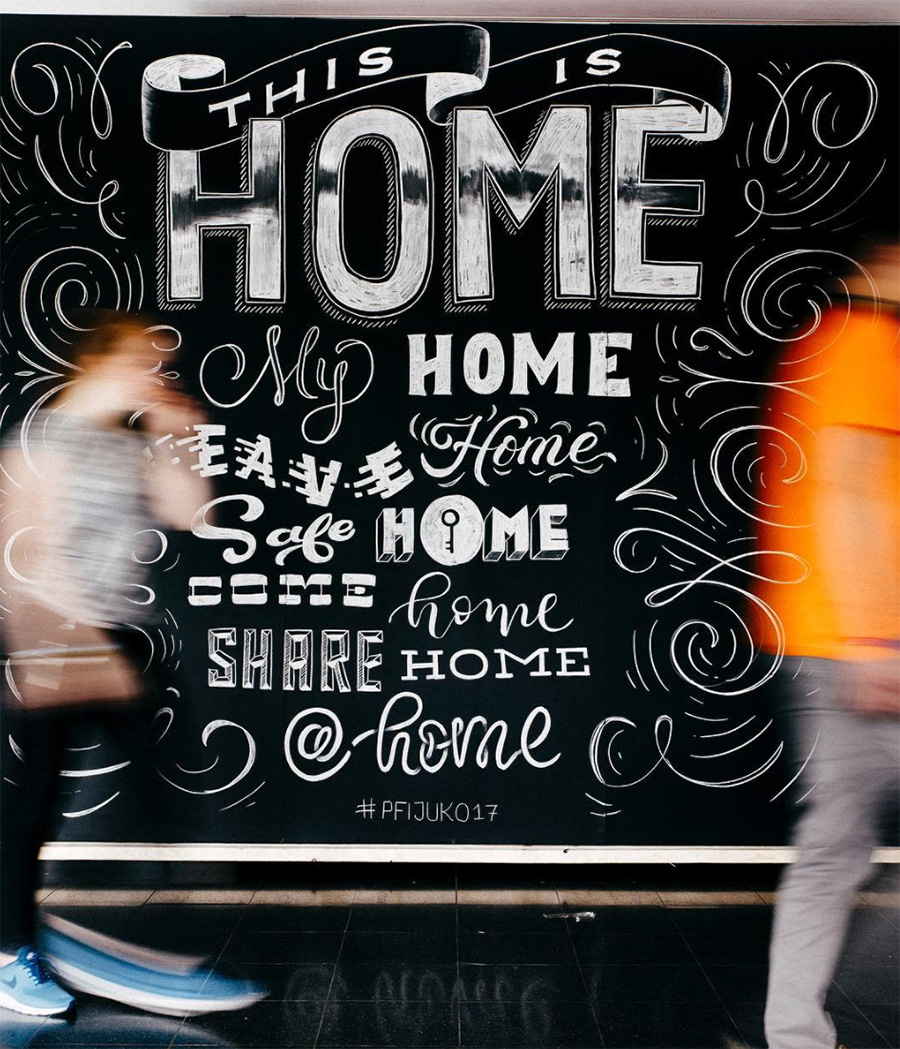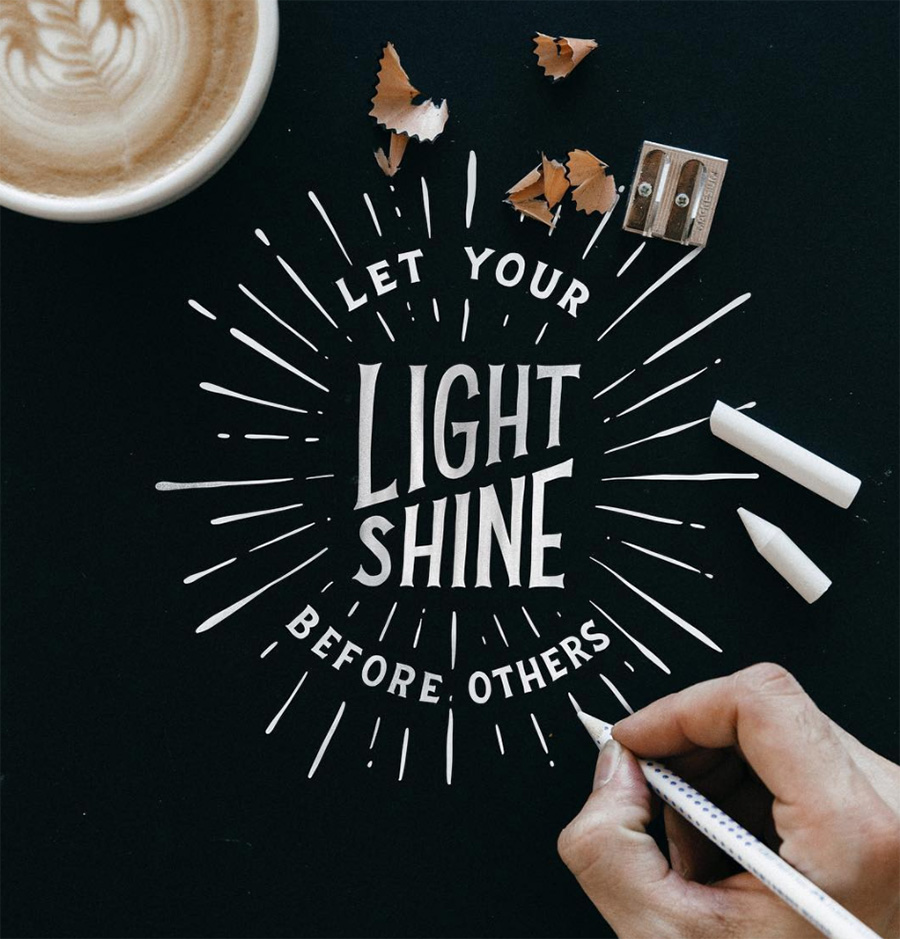 ---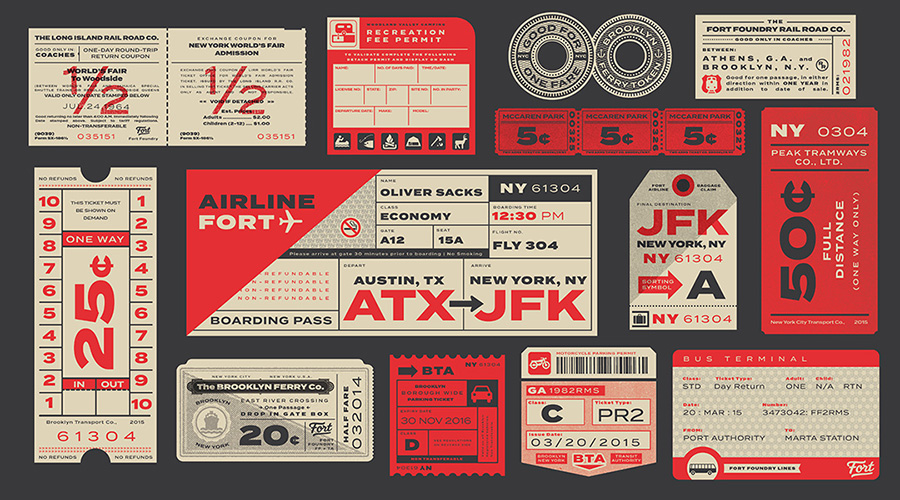 Love these vintage typographic ephemera created by
Two Arms
Inc:
"We are huge type nerds and of course jumped at the chance to go crazy with this illustration. Termina by Fort Foundry is a typeface inspired by airport terminal type. We took it a step further and included all kinds of transportation."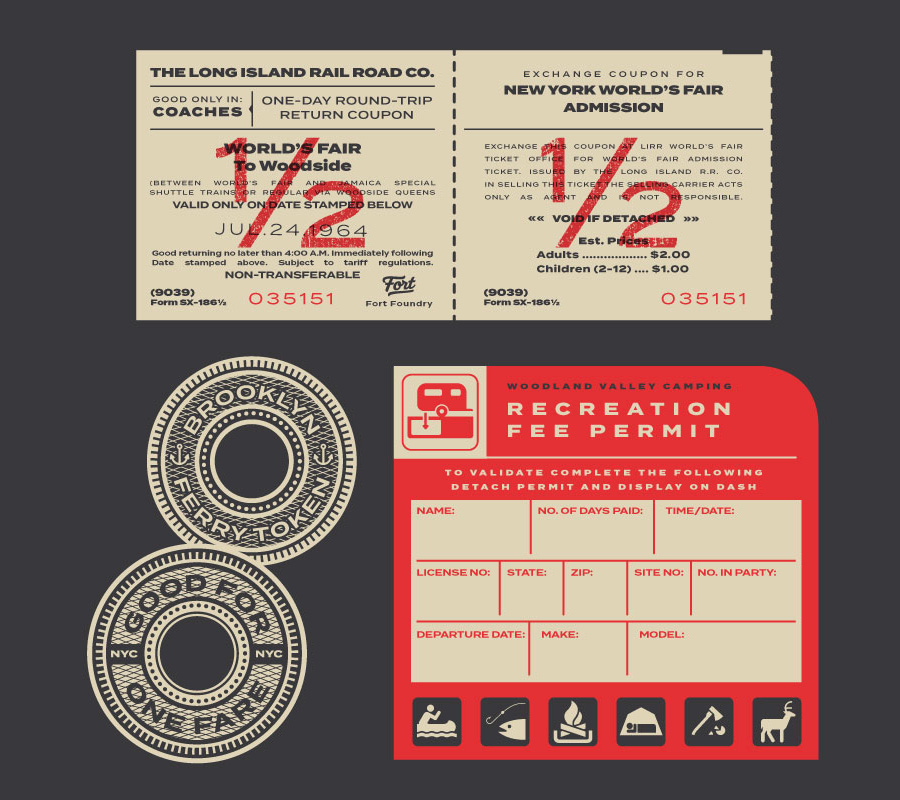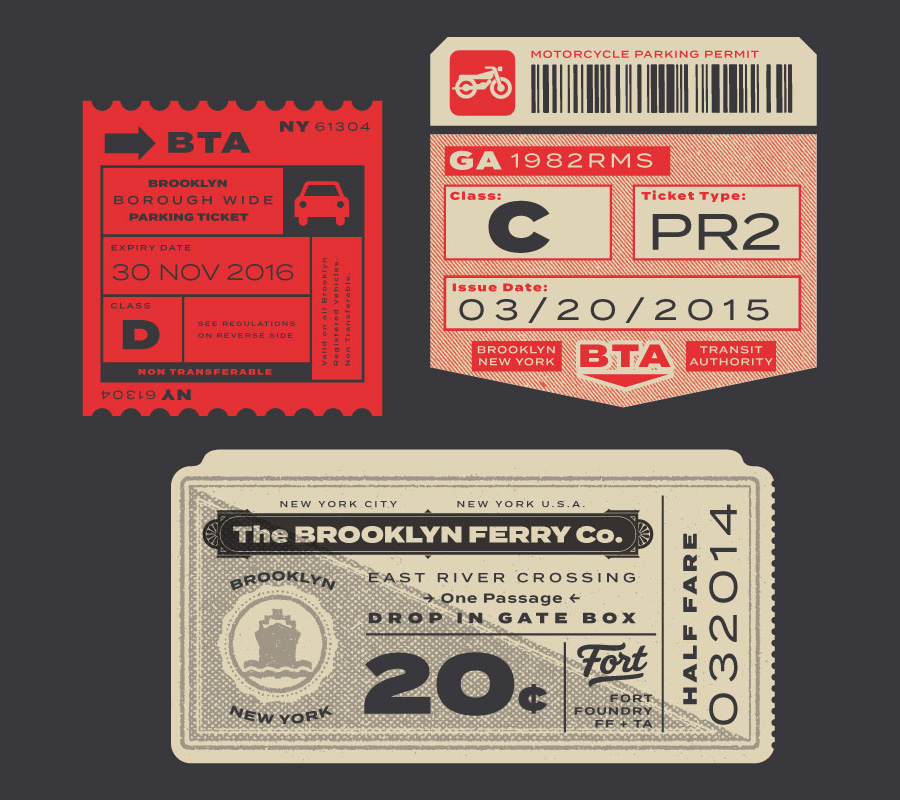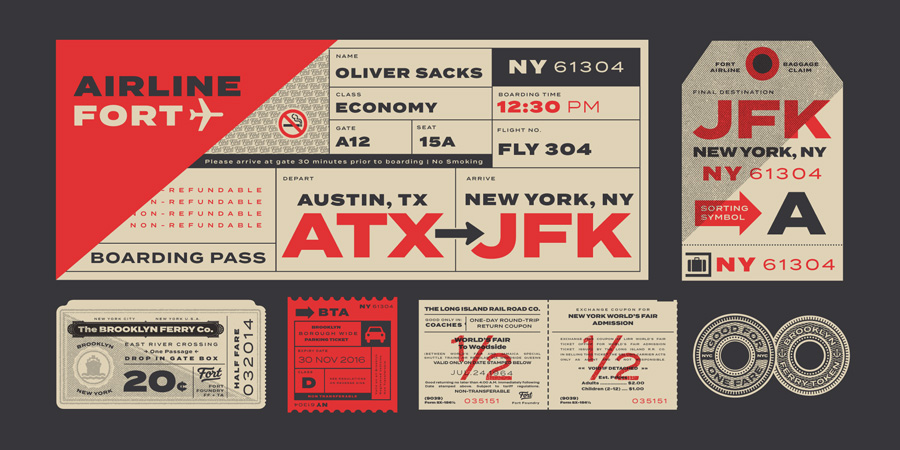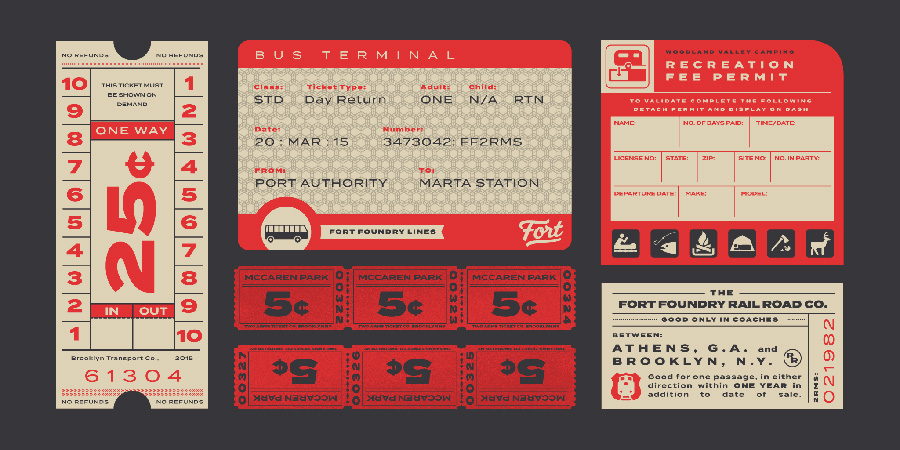 ---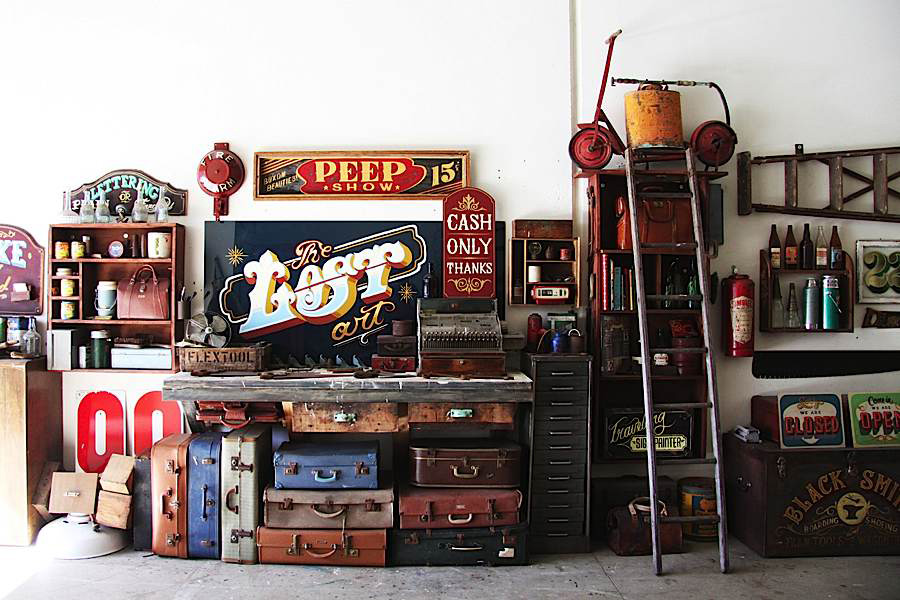 Beautiful things never get old! There is so much information today with social media that we have more chance to miss something that to see it ! Some days ago I discovered these amazing pictures from sign painter Antonio "Tj" Guzzardi workshop following an "archive" post from abduzeedo from 2014 ! Still so inspiring ! The photos are by Tatanja Ross, but the link to her work is broken... Anyway, welcome to TJ world !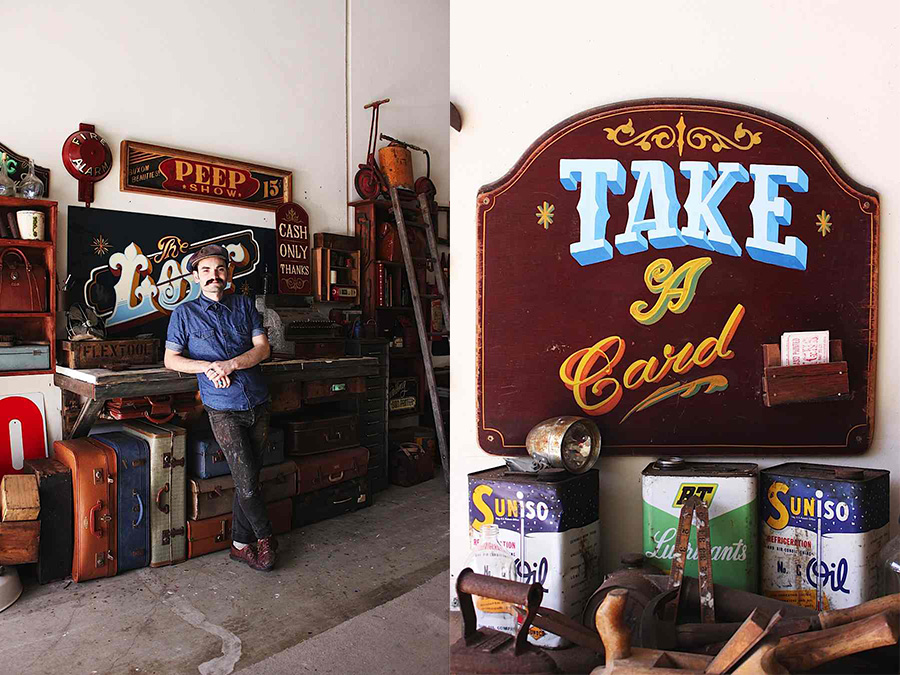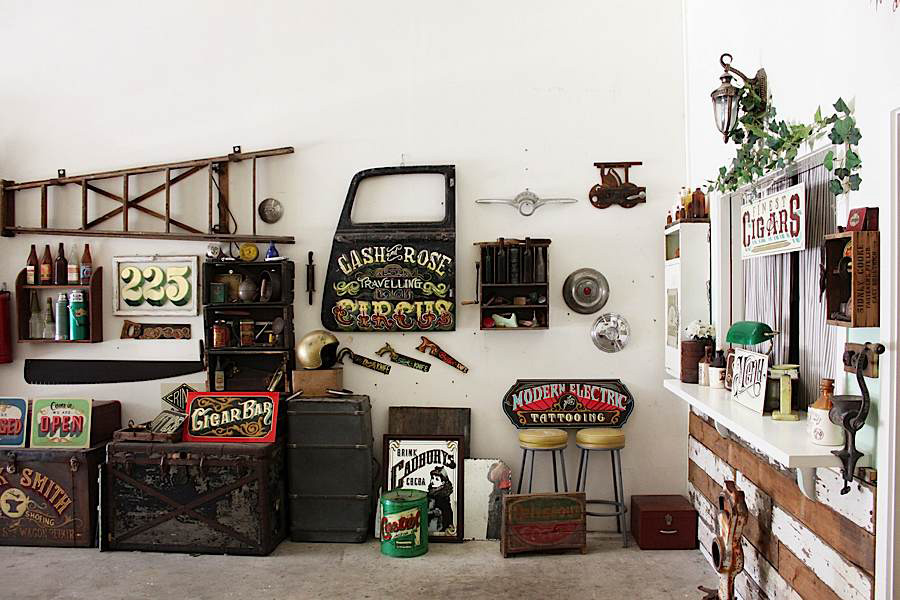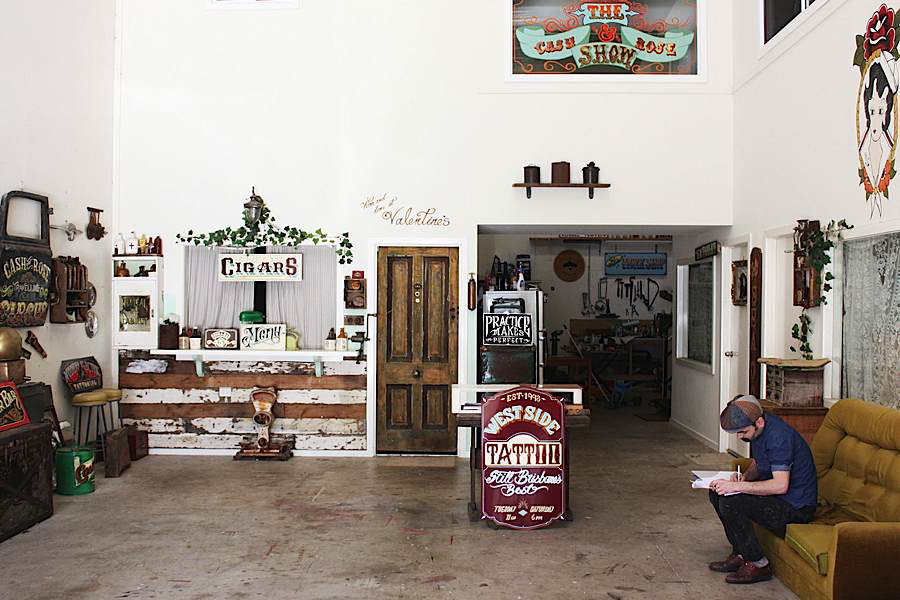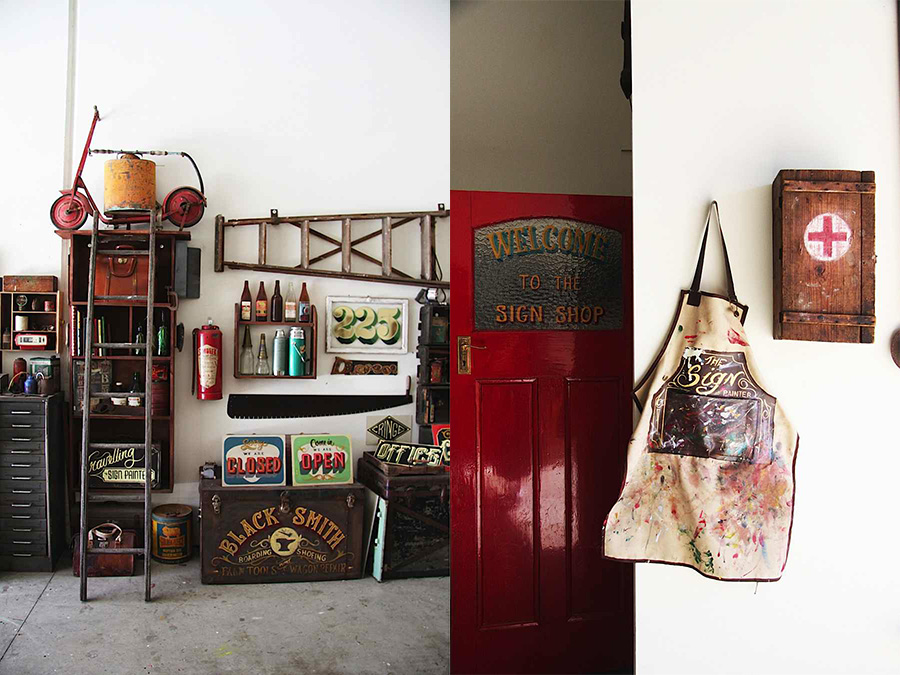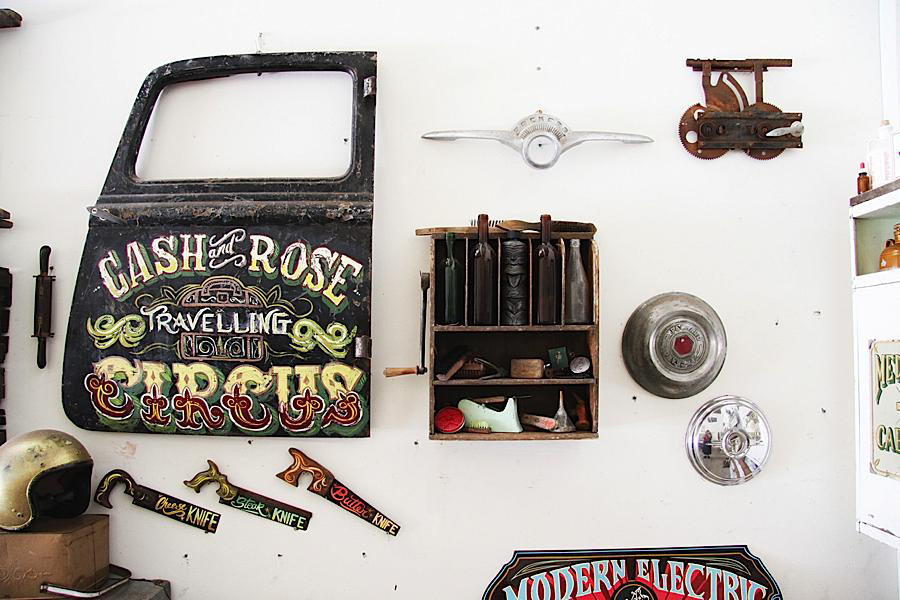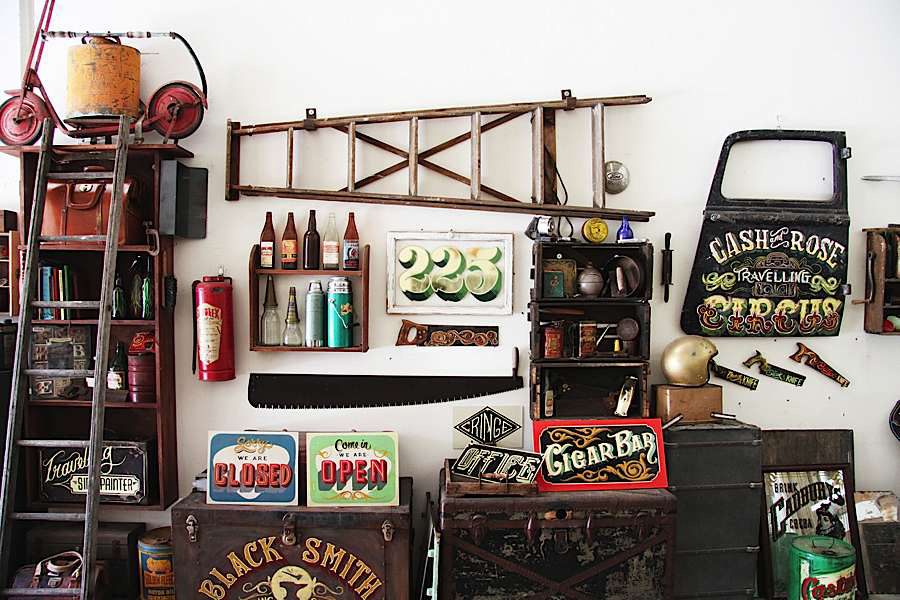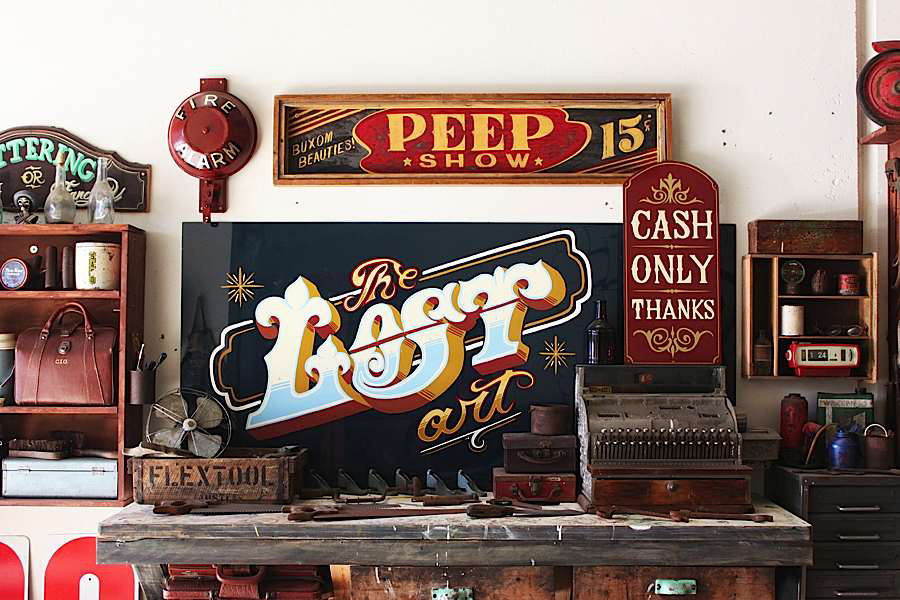 ---
---
---