posted in Graphic
at 10.08 AM
from
Kafé - Ubud - Bali
listening

Muse The 2nd Law
Happy to see today that
the Everywhere project
grows so fast... In "the Everywhere Project" a select group of designers and illustrators are invited to create luggage labels, each reperesenting one of the 92 locations that appear in the American version of the song. Each artist has the oportunity to share their personal take on a place they've been, have connections with, or a place they only recently learned about.
My favorits :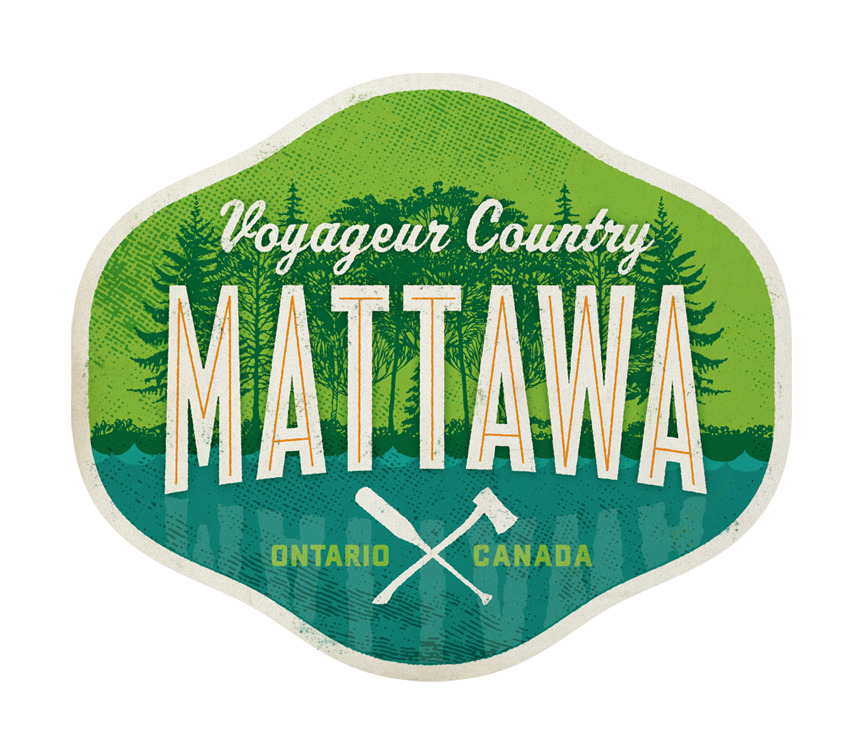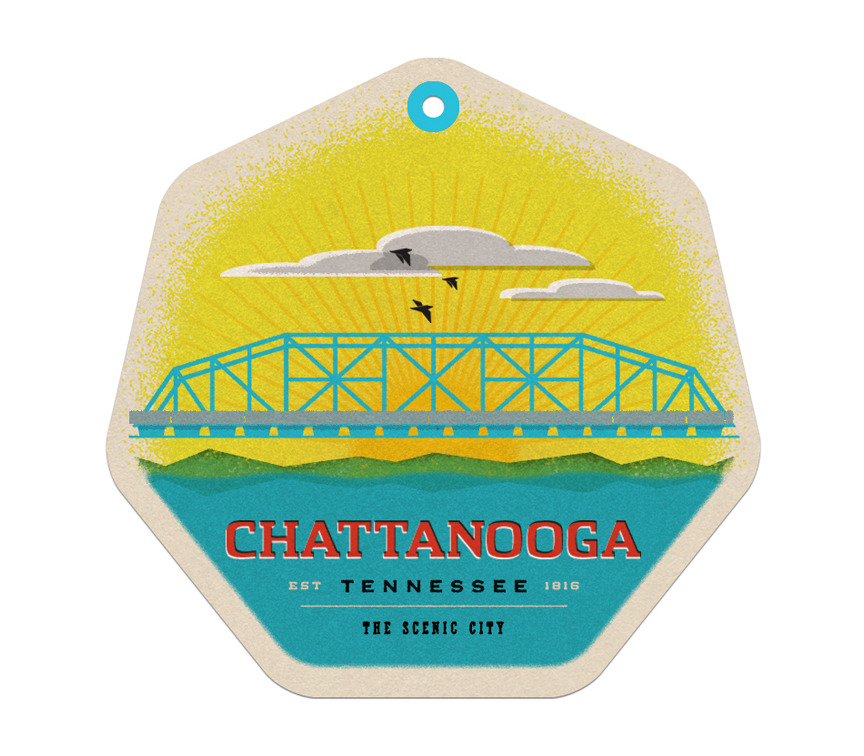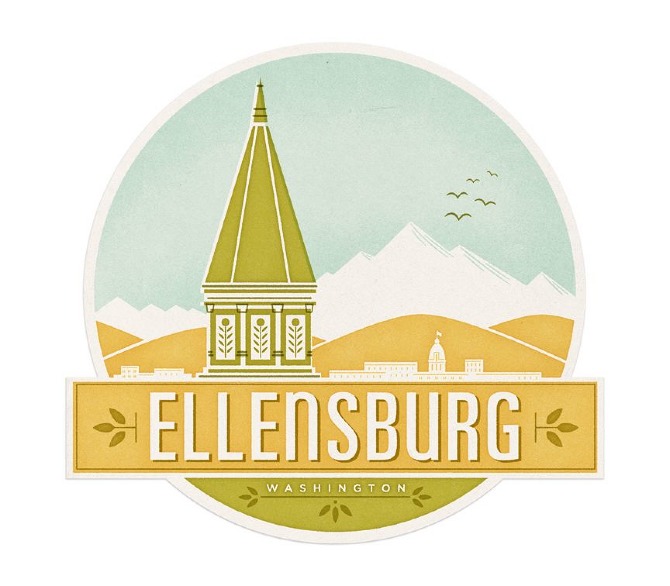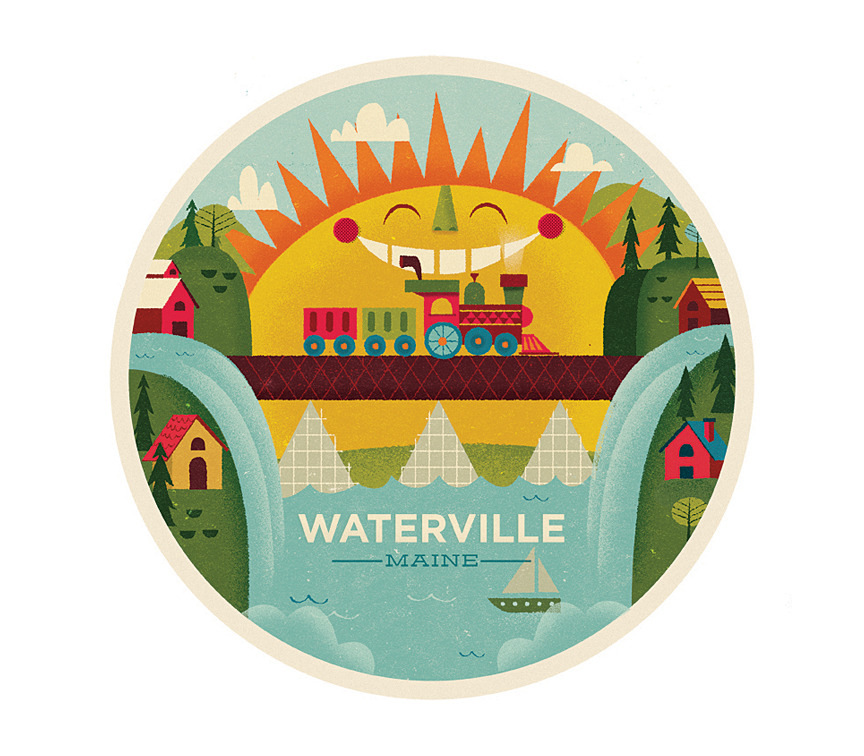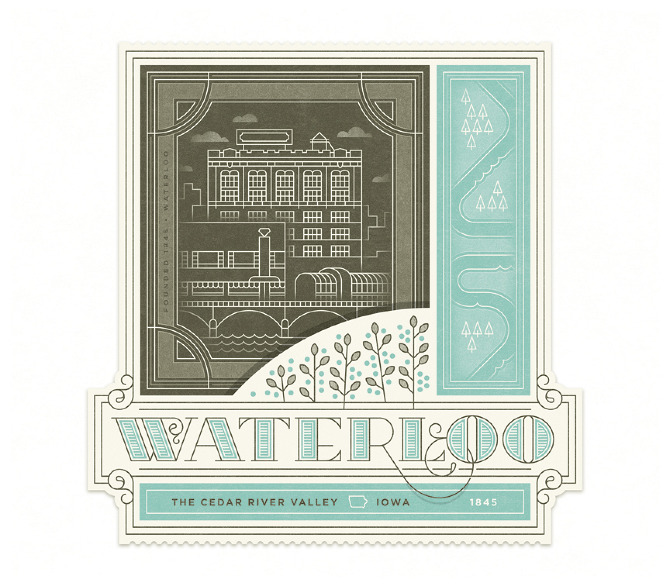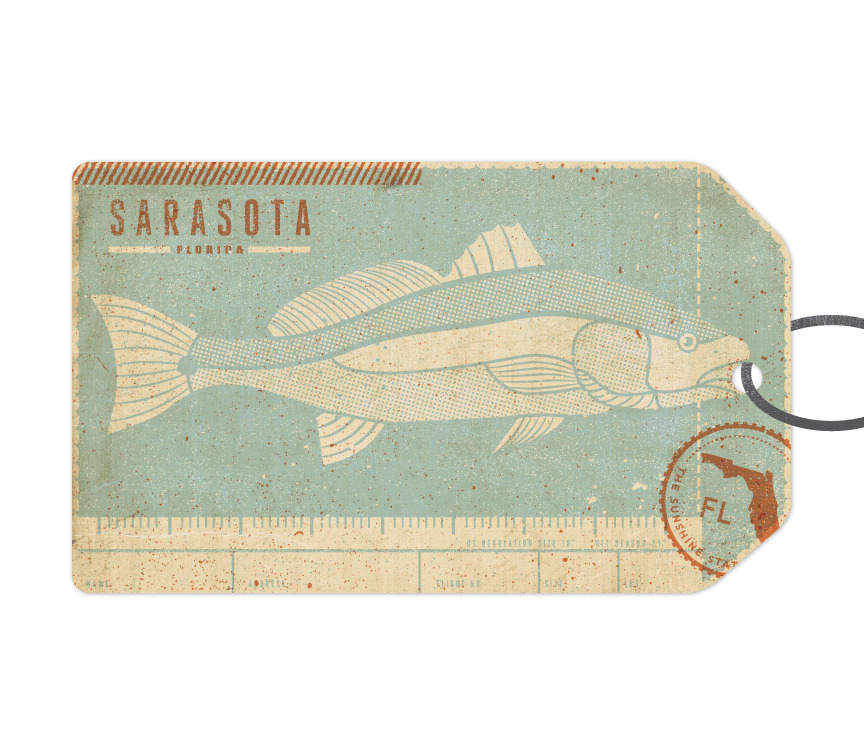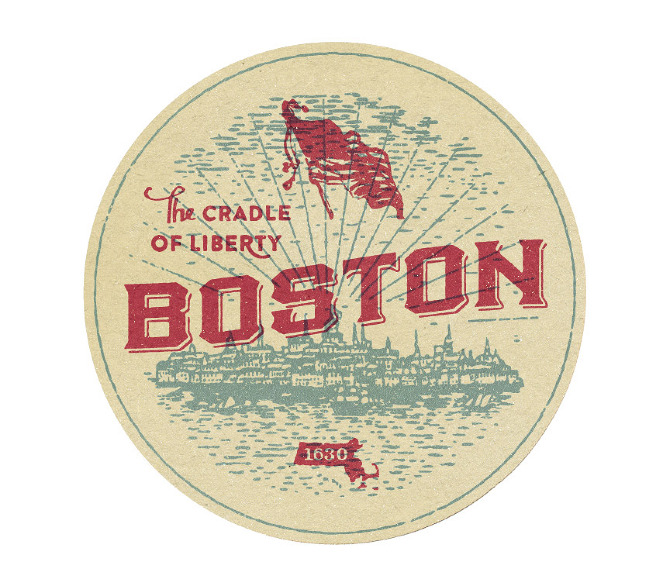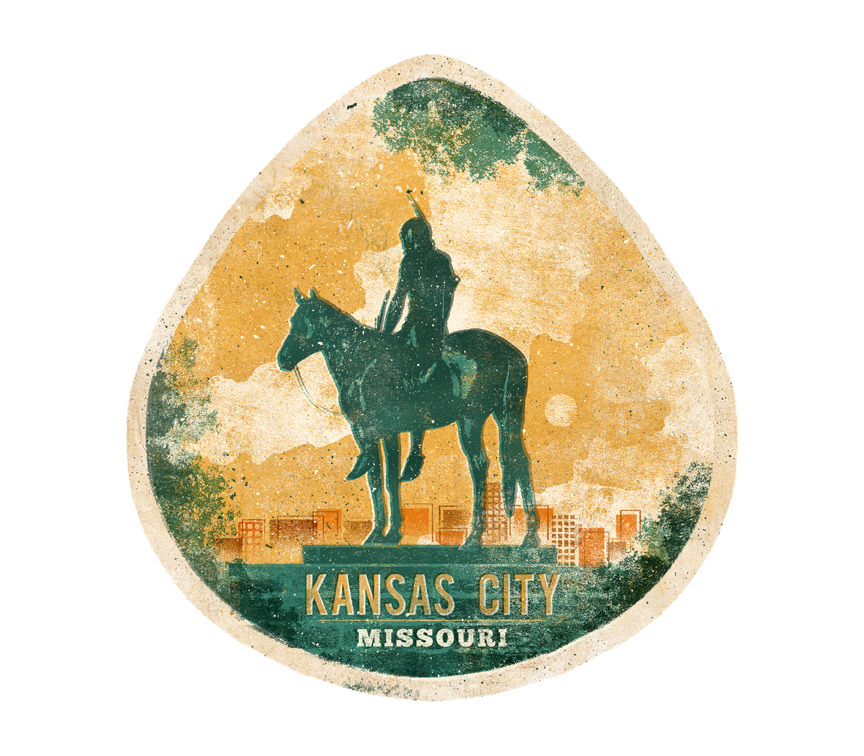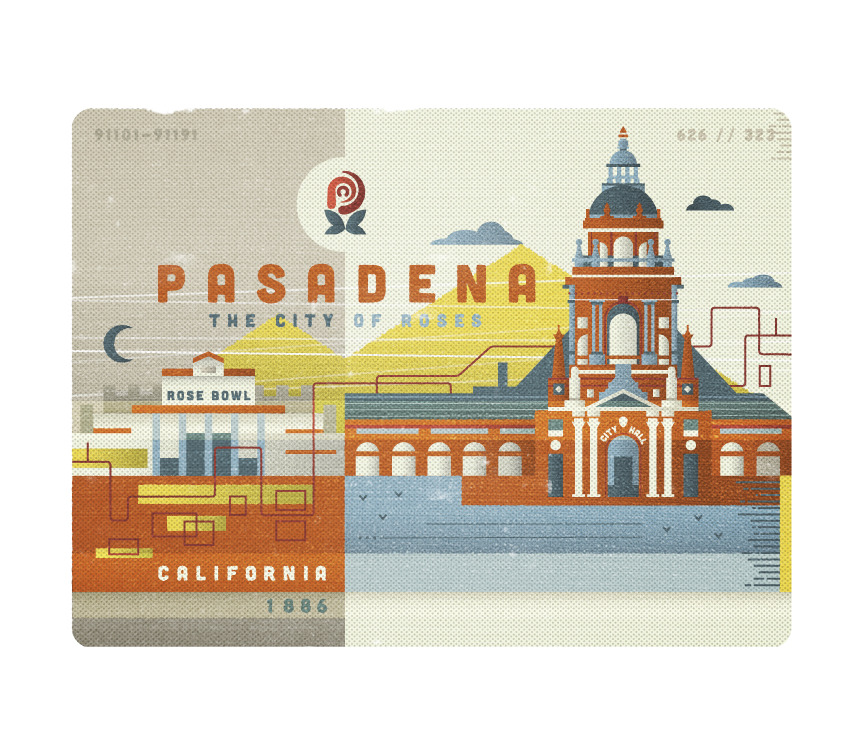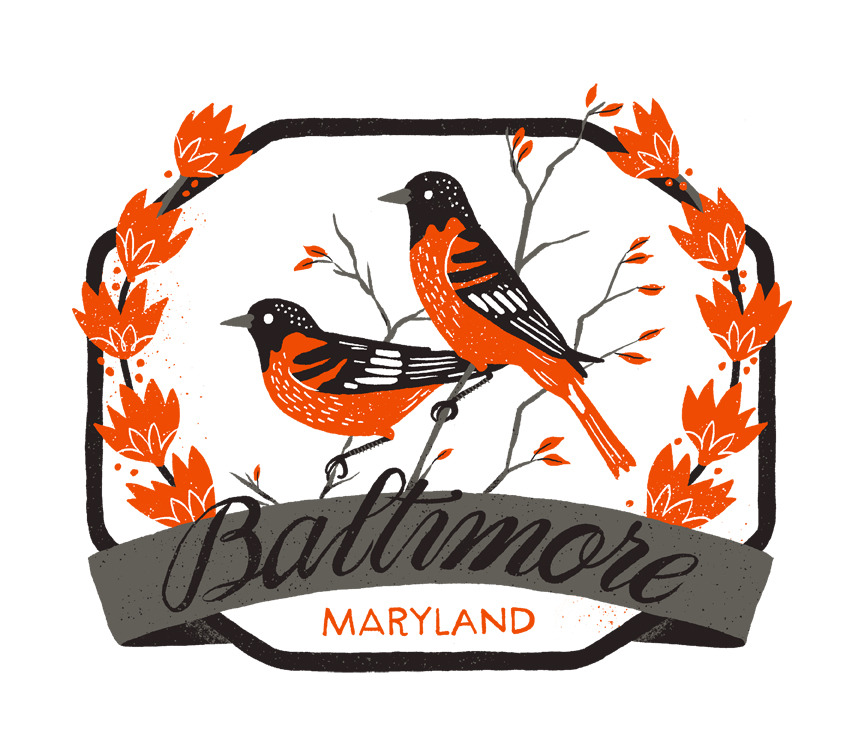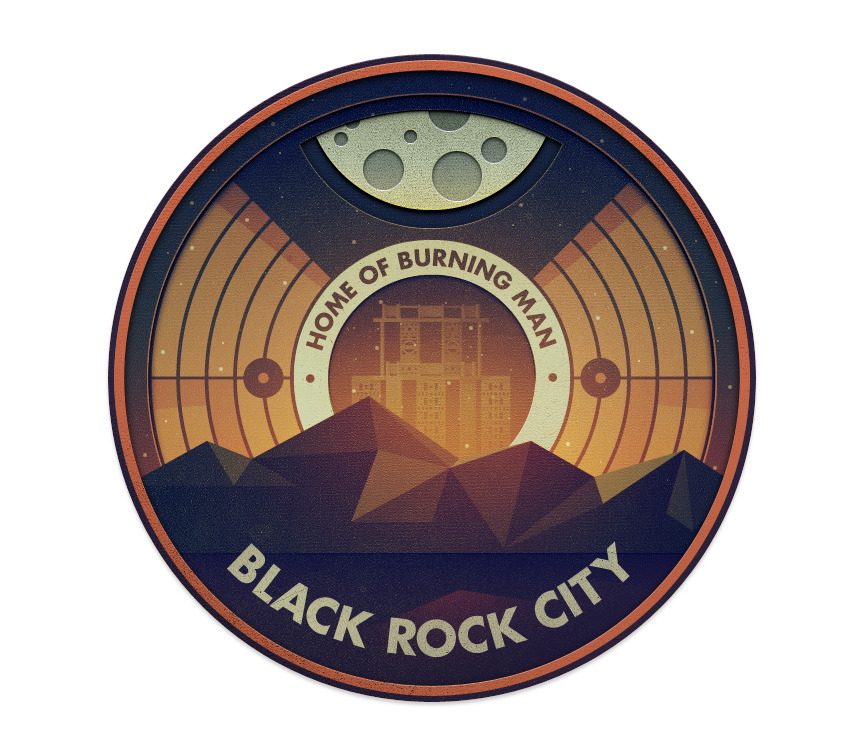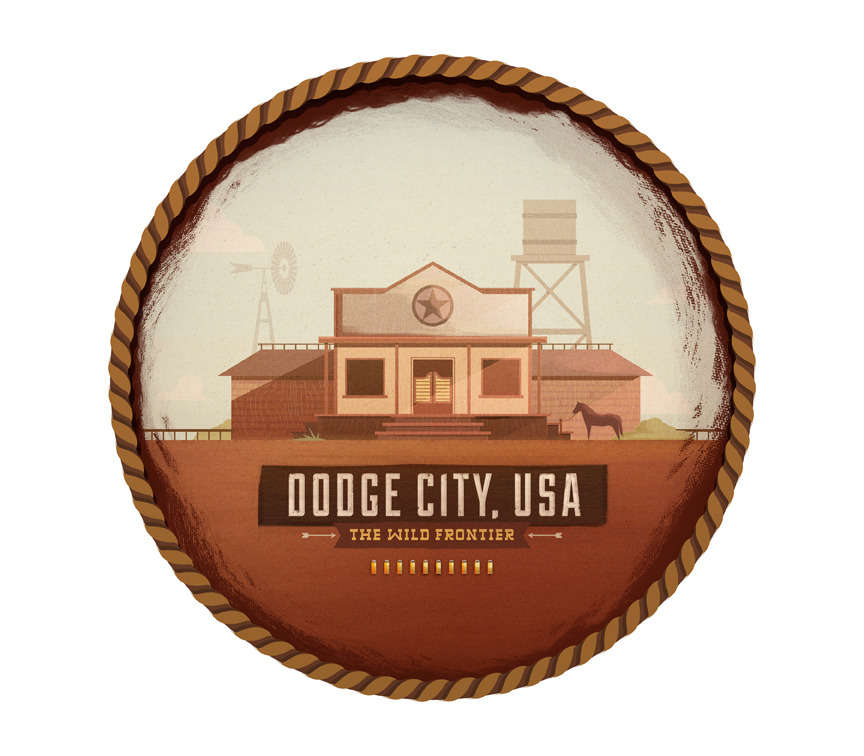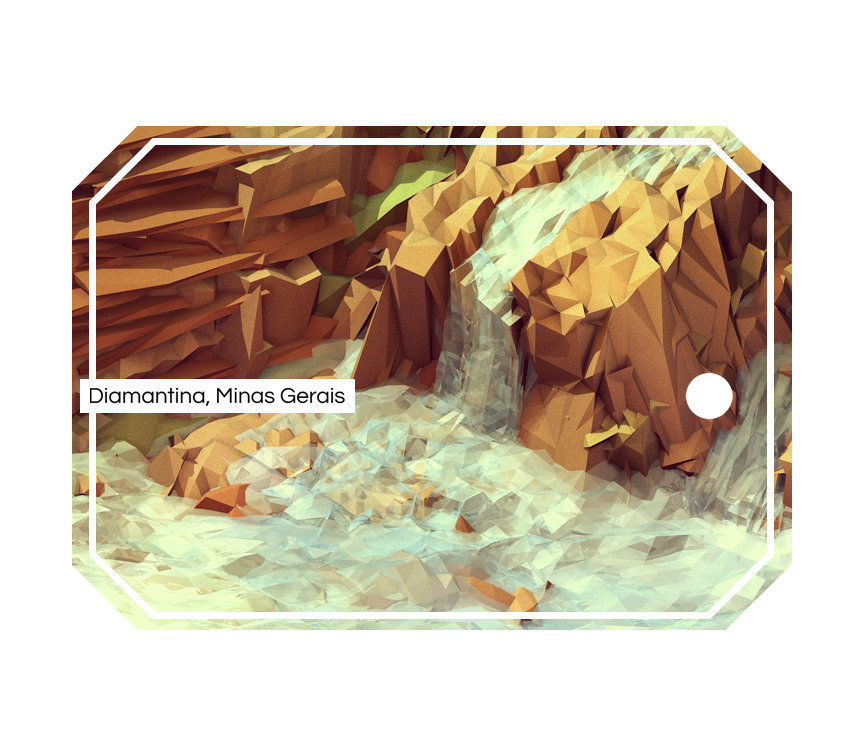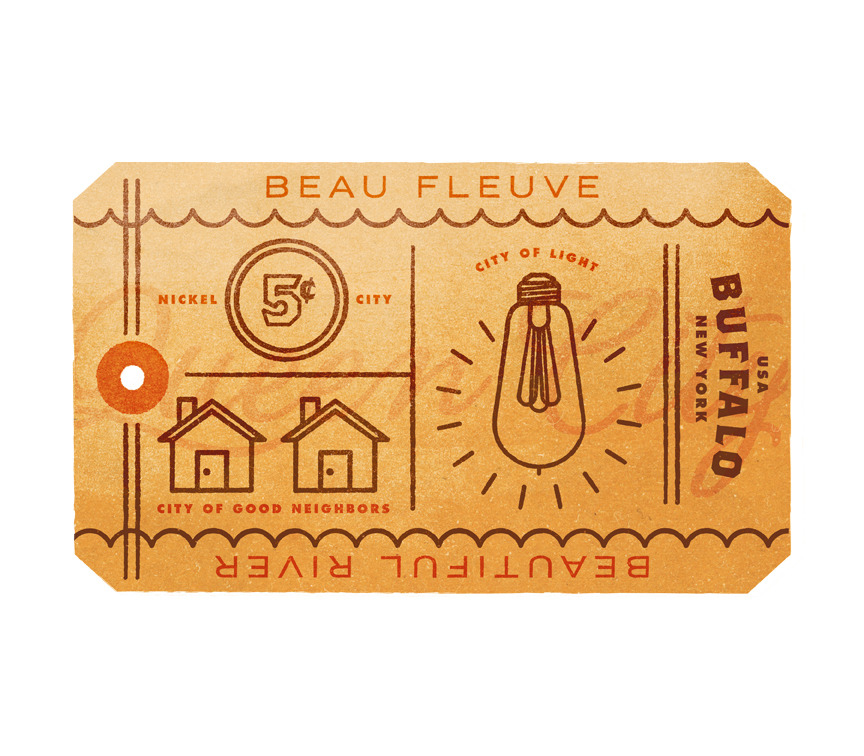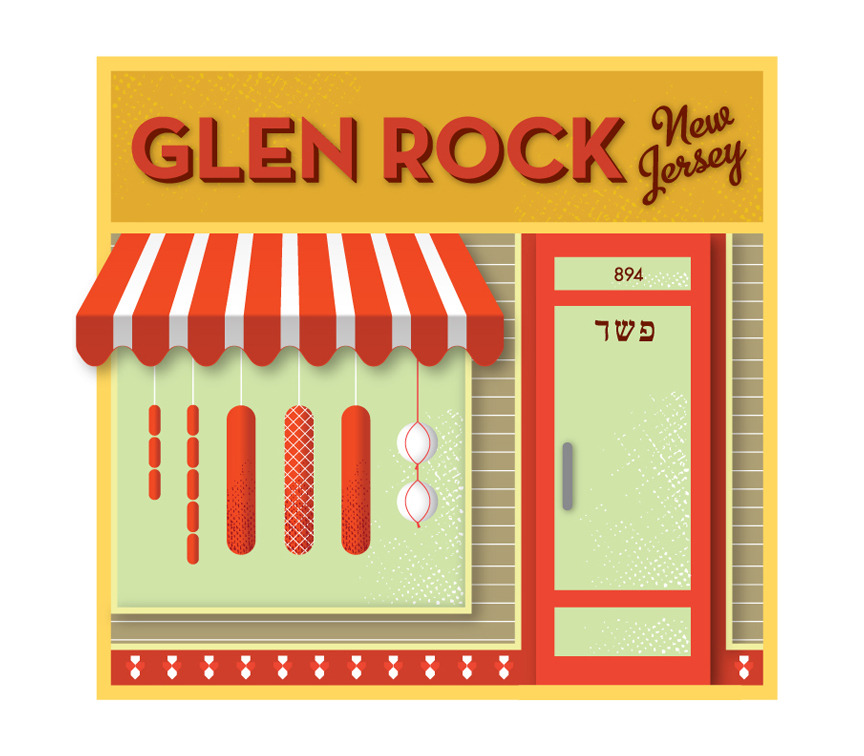 ---
As a lot of people (I guess) I am listening to the new Muse album... and I fell good ;) Writting you from the nice Kafé / Ubud / Bali listening to Muse, a lot of people would be in my place...
Ok maybe of the roasters stop shooting all day long, it would be even better... you do not know what it is if you did not live for some time in Bali...
Today, the great work of Karl Hébert...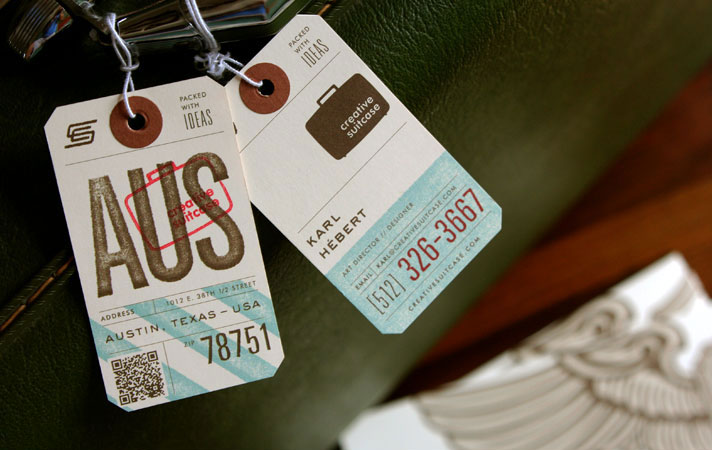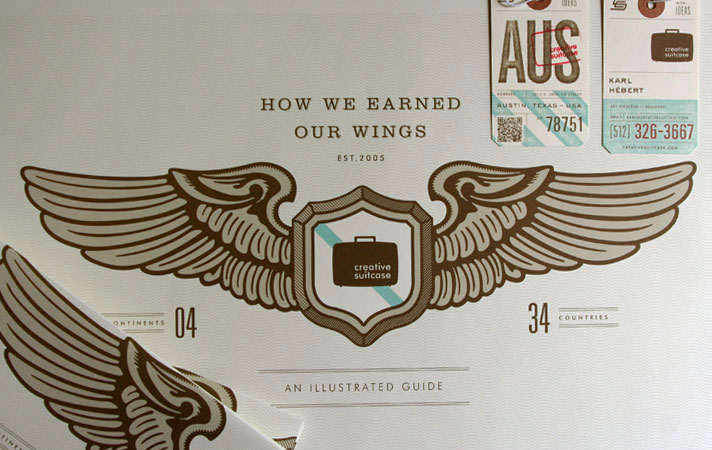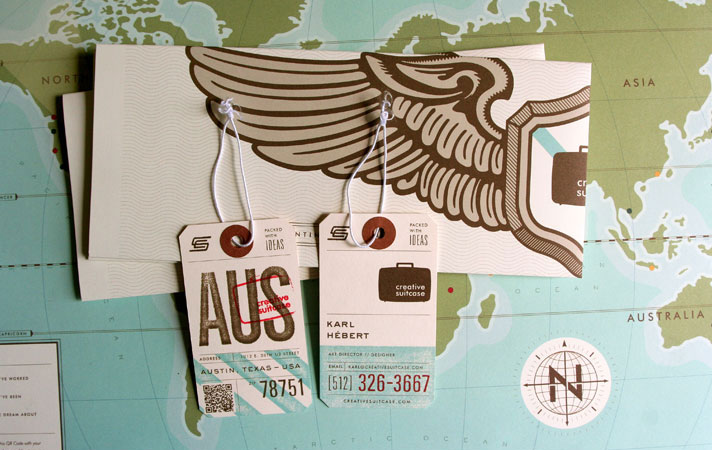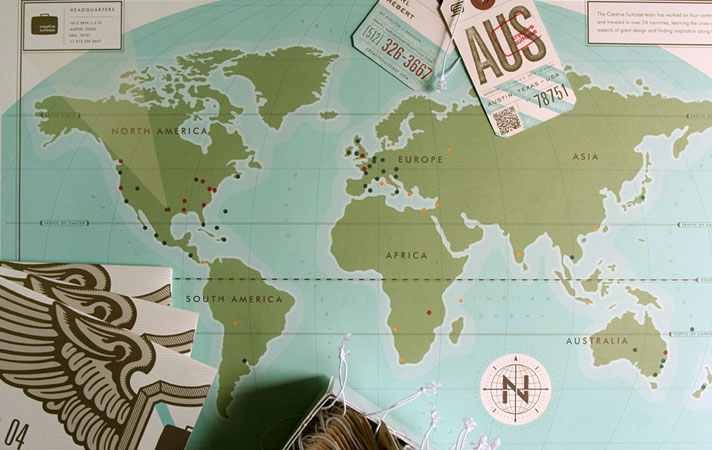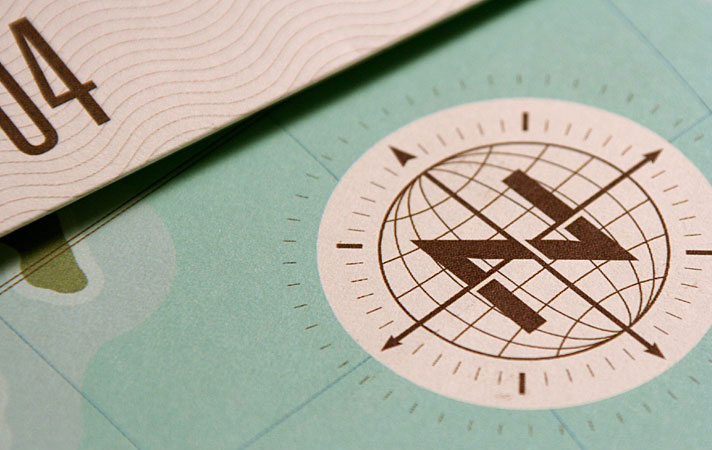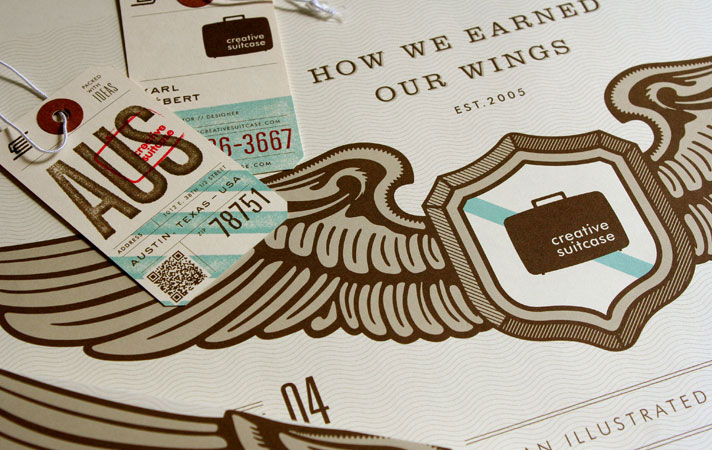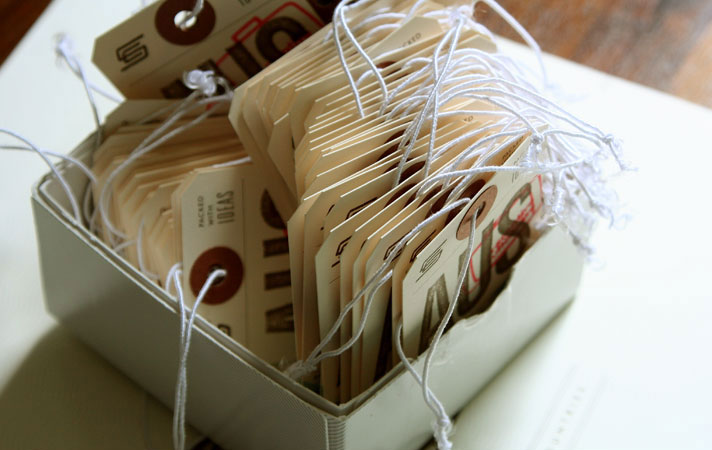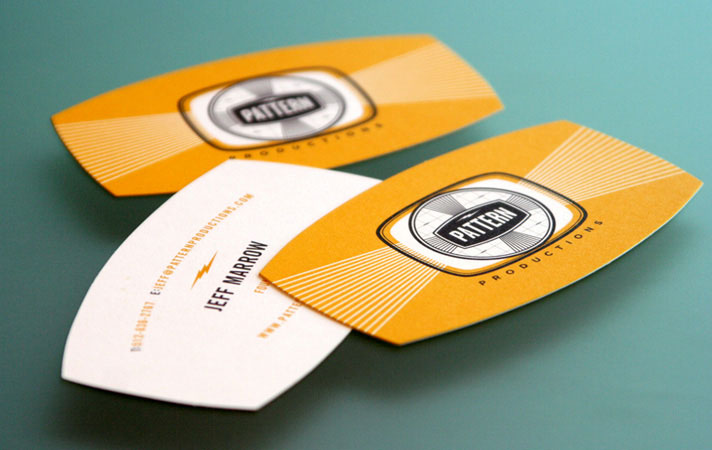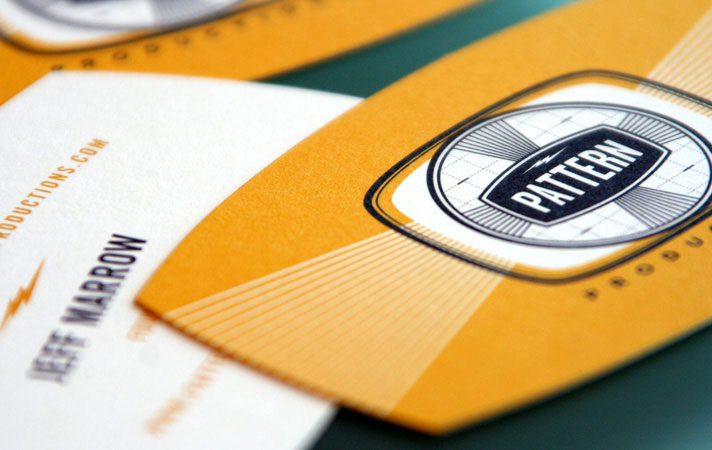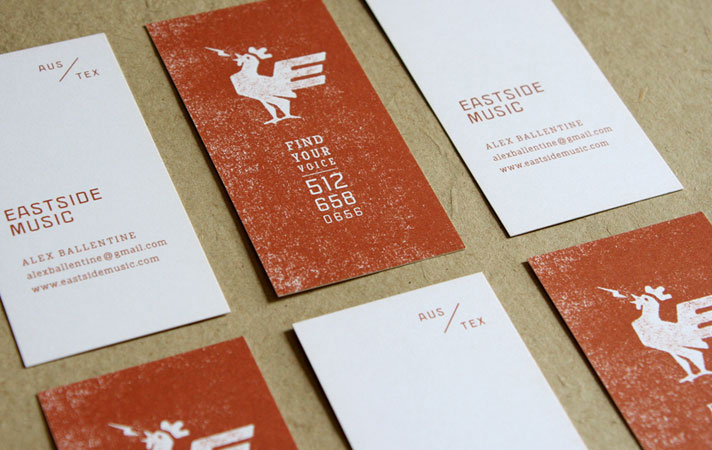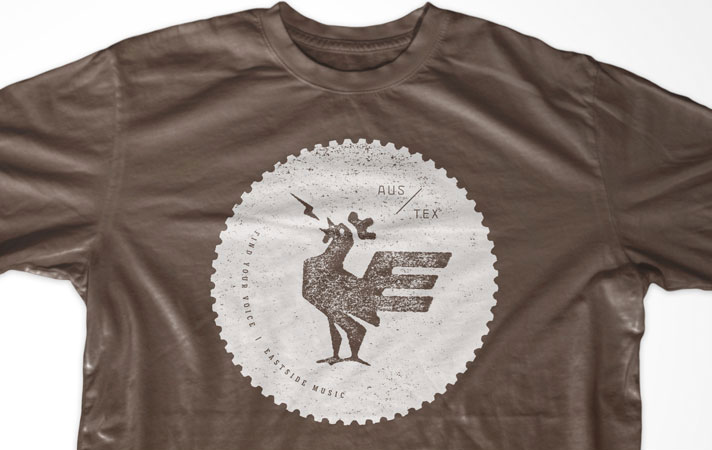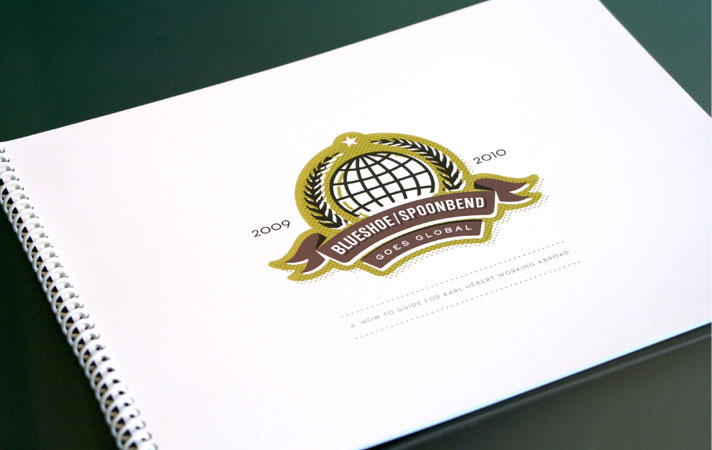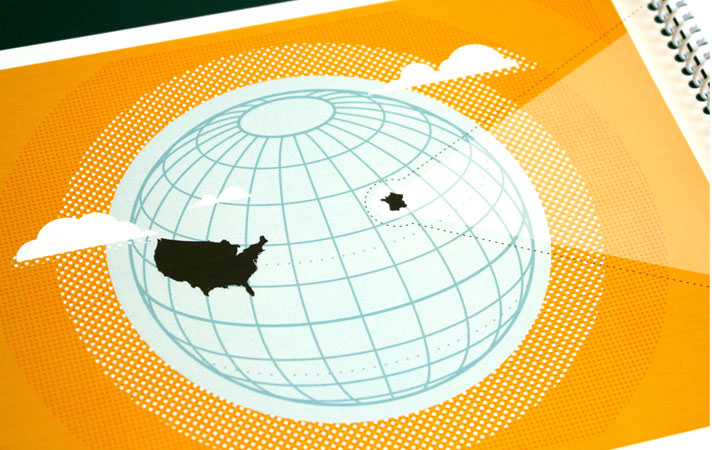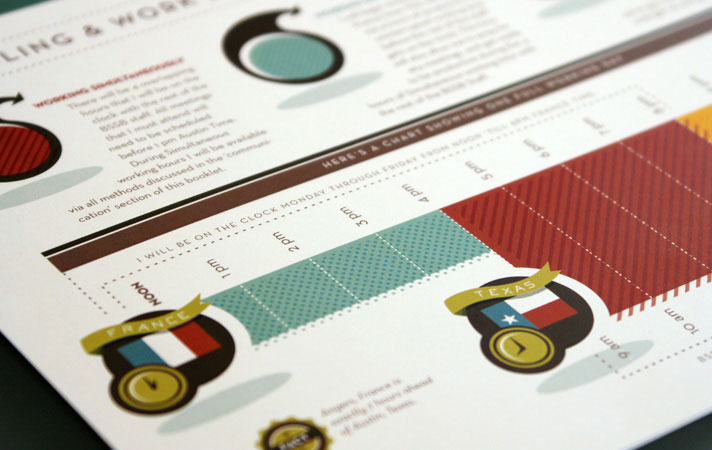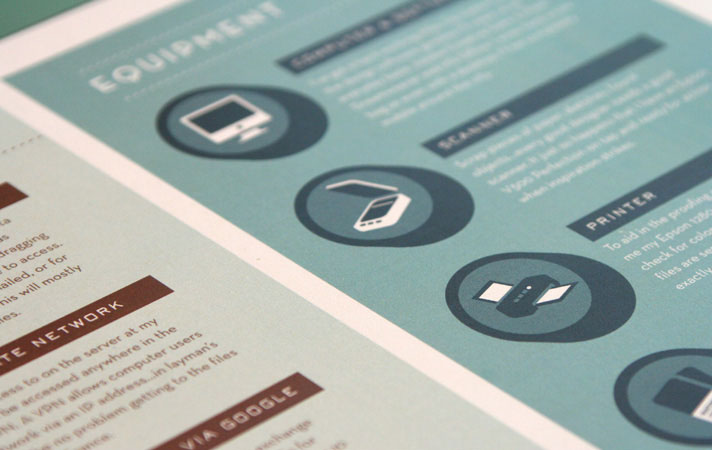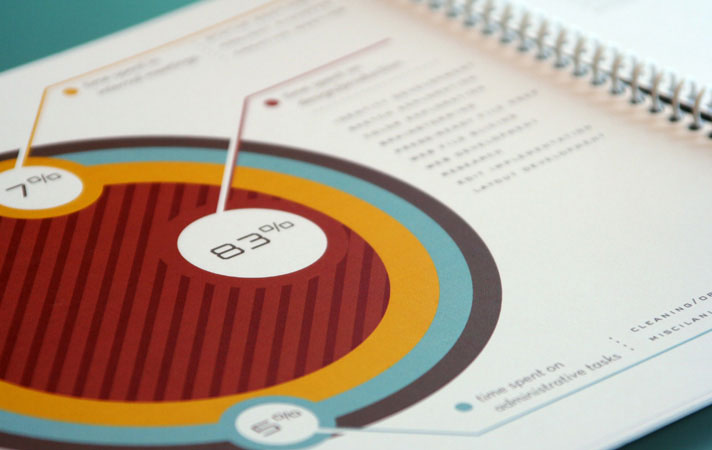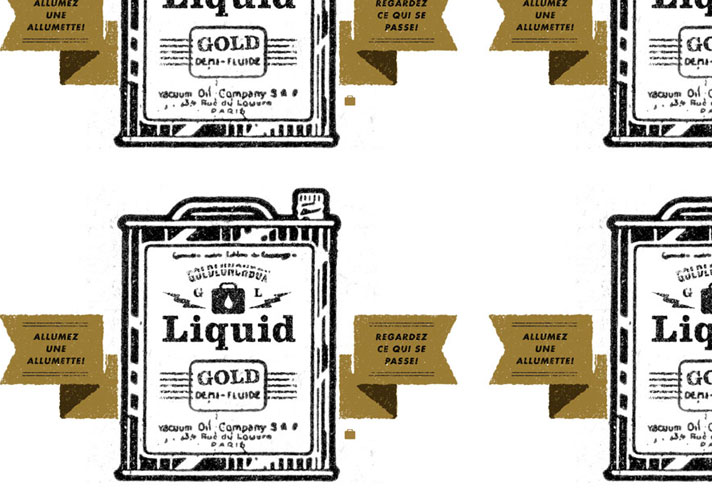 ---
posted in Graphic
at 11.03 AM
from
Kue cafe - Ubud - Bali
---
posted in Graphic
at 11.58 AM
from
Ubud Starbucks in Bali
I always want to improve the content of this blog, and I really like the "Best thing I saw today" of
Eight hour day
that they sadly stop doing, or the project by project post of
Design work life
... I do not always have the time for long post with a lot of images, so I figure out small "Project of the day" could be an idea... not sure there will be everyday, but let's go with it...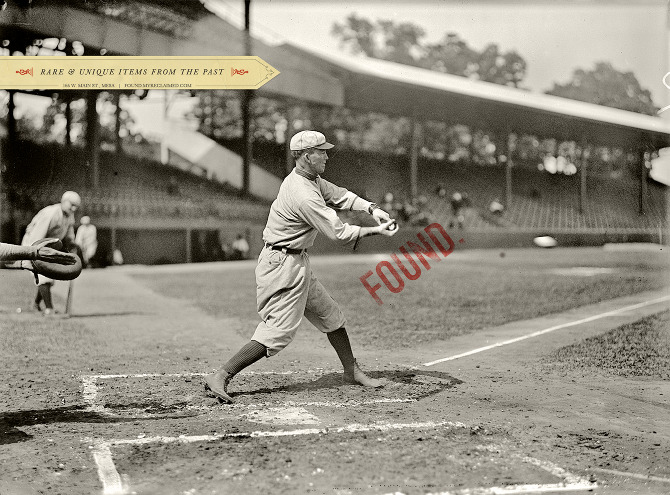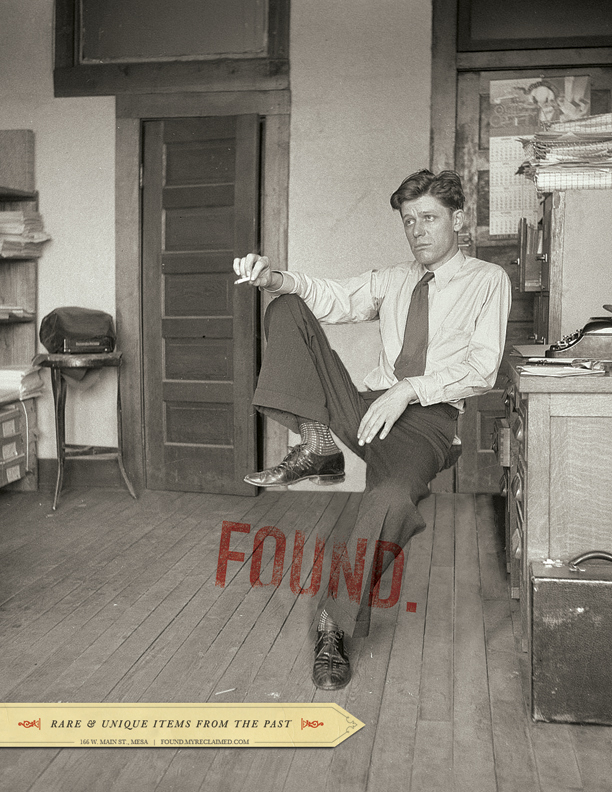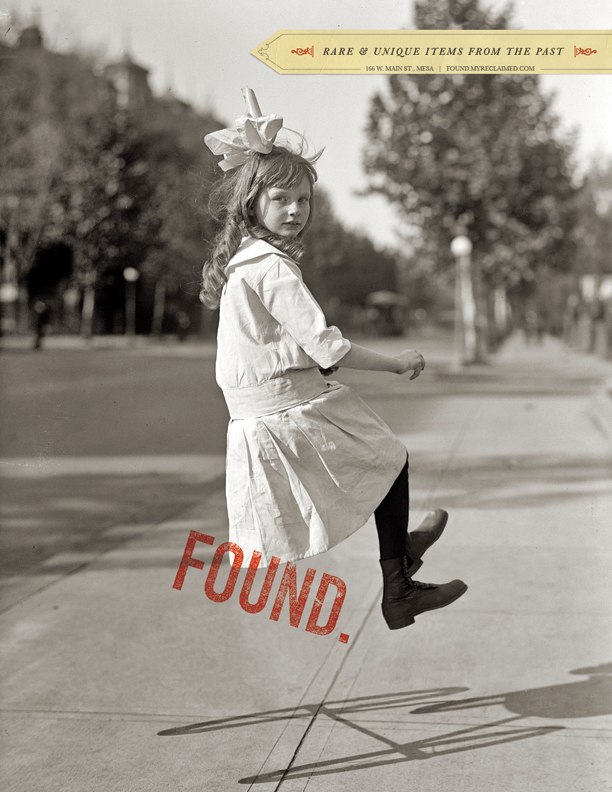 ---
---
---