Yeaterday, a very
passionate guy
brings some snakes in my daughter homeschooling group... amazing to see my
little girl playing with (small) python
around her nake, even kissing them ! So, when I discover J Fletcher Fenwick project today, it was totally appropriate ;) I already present Jay work here, but here comes his latest projects...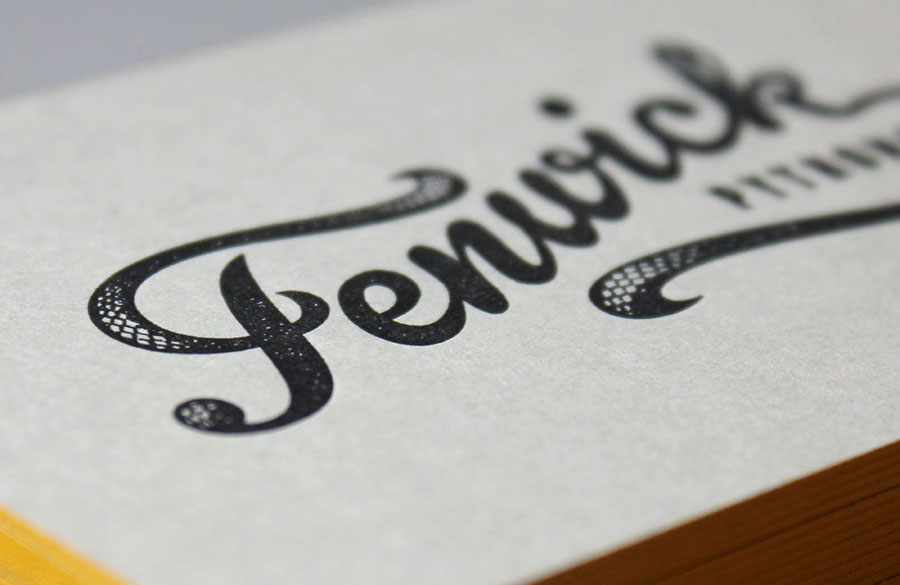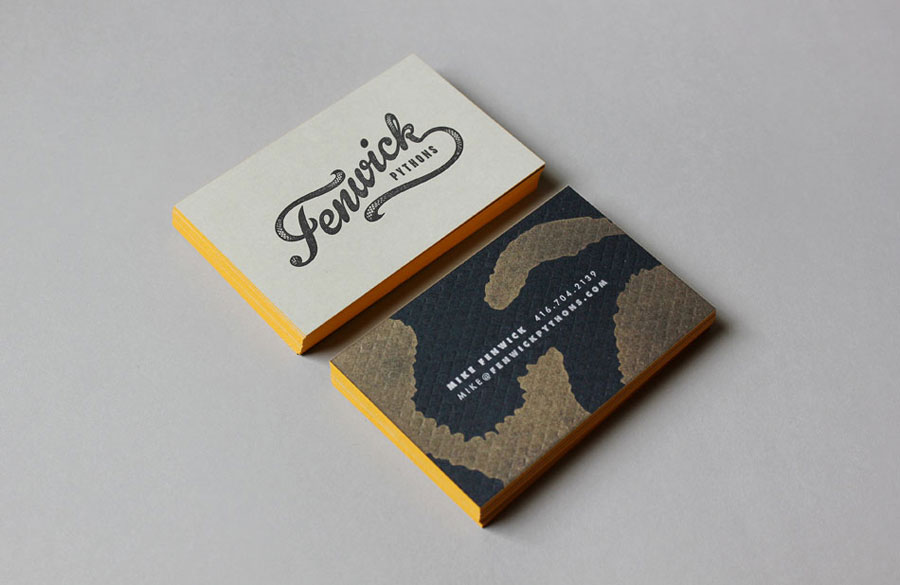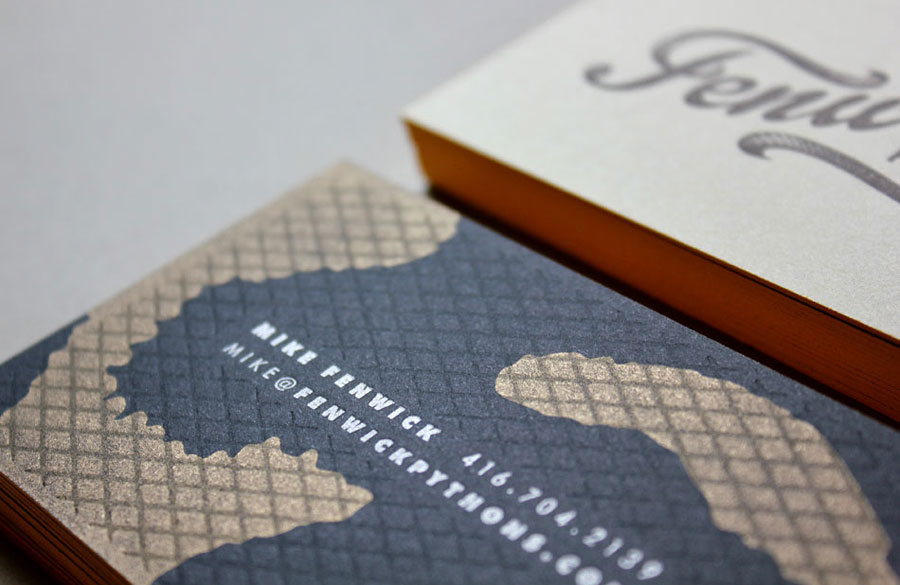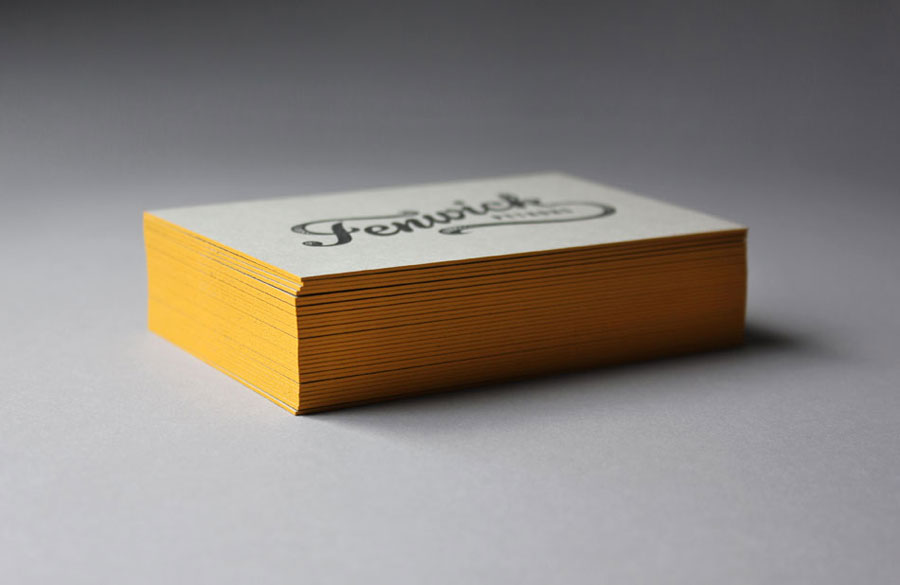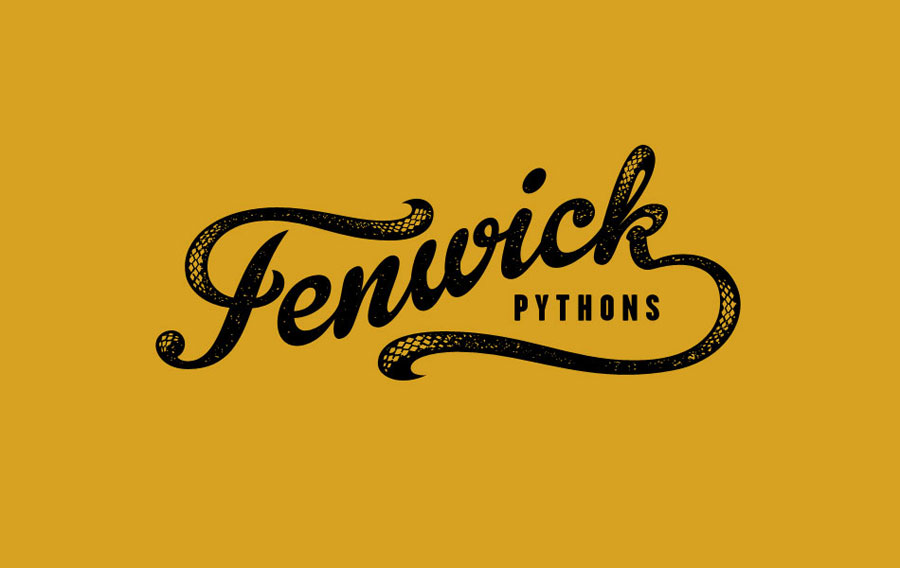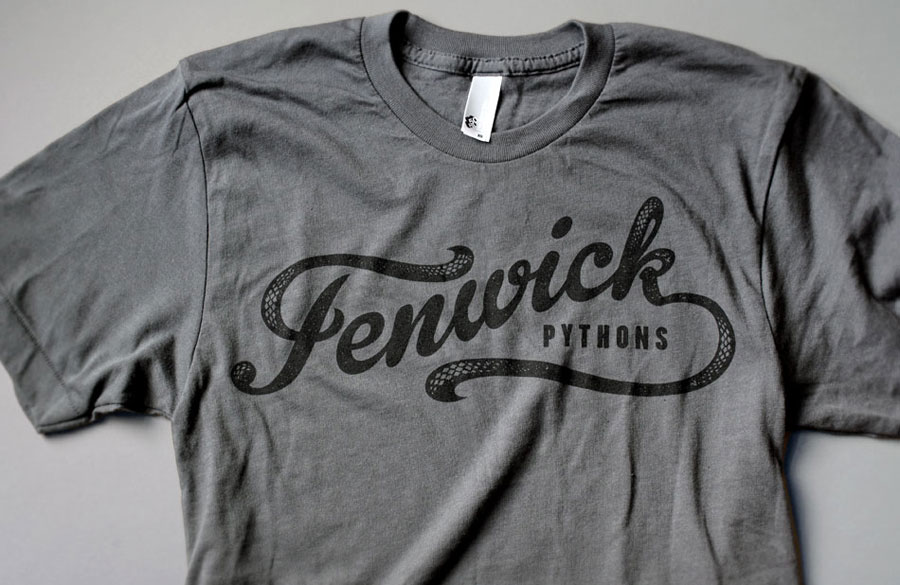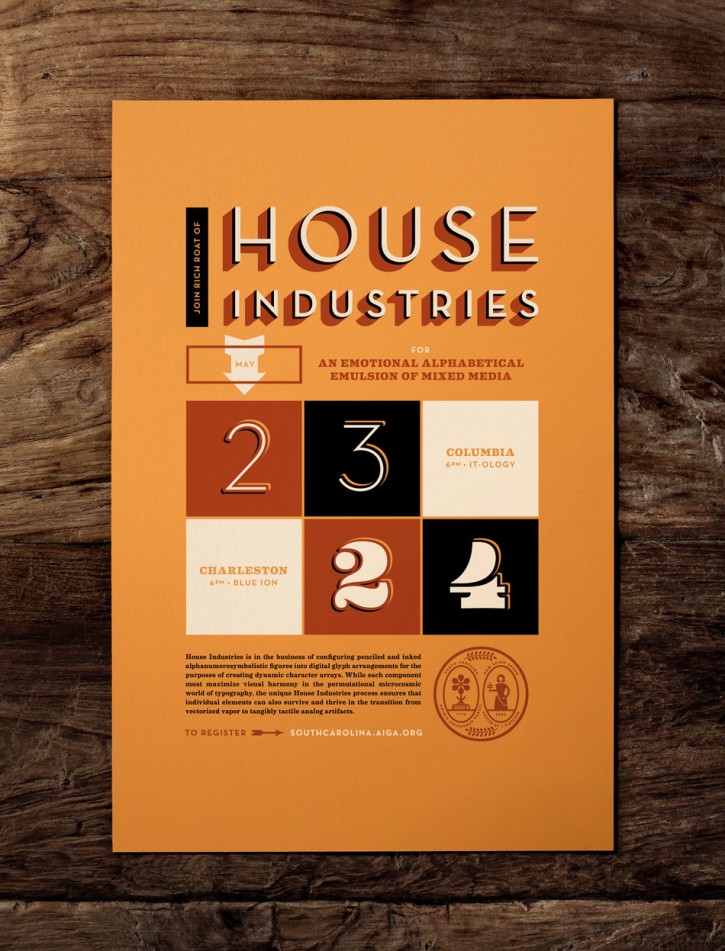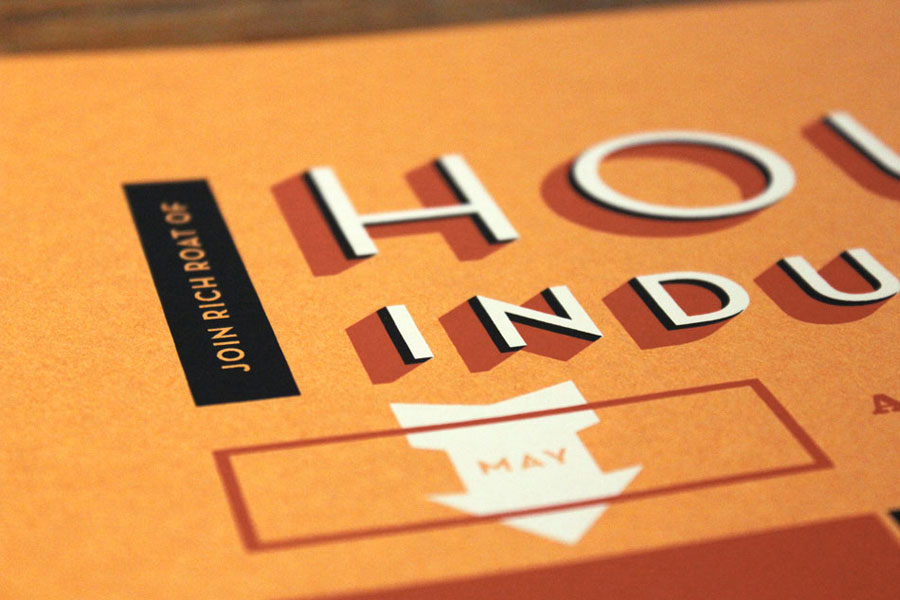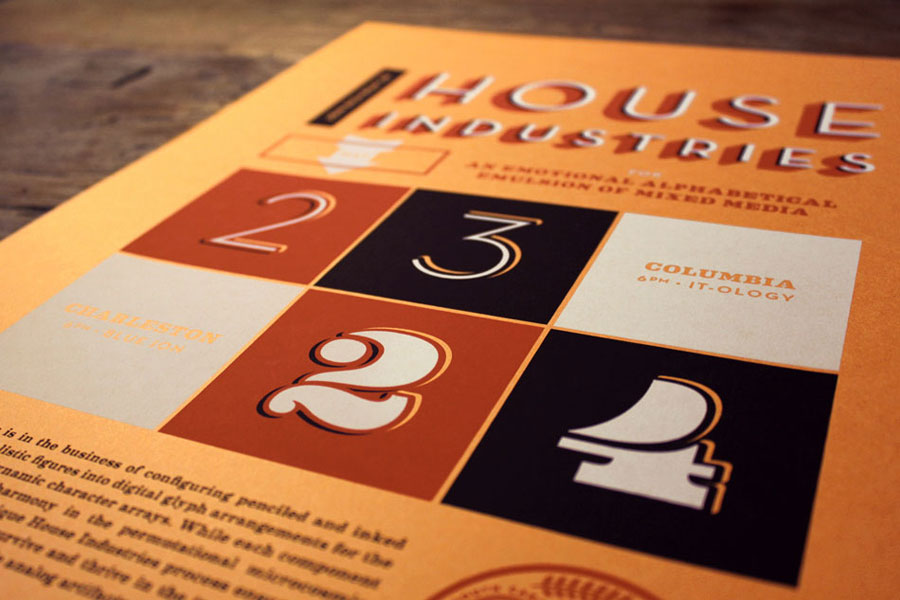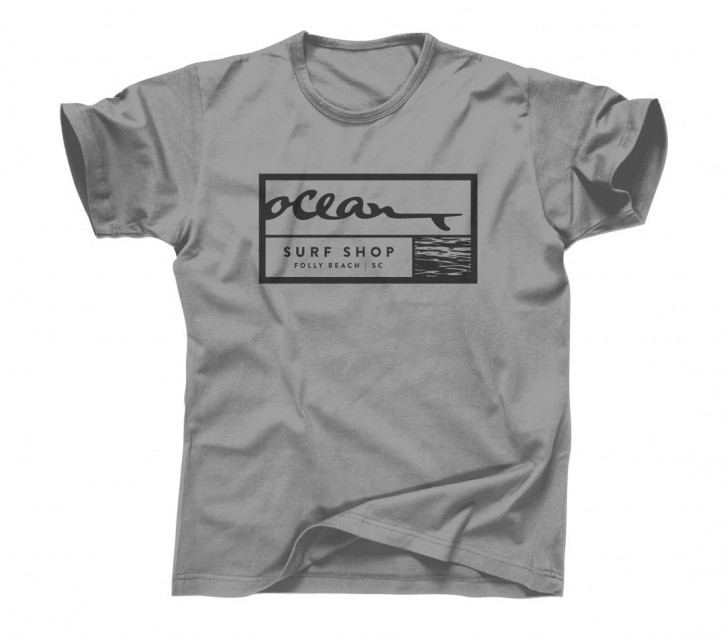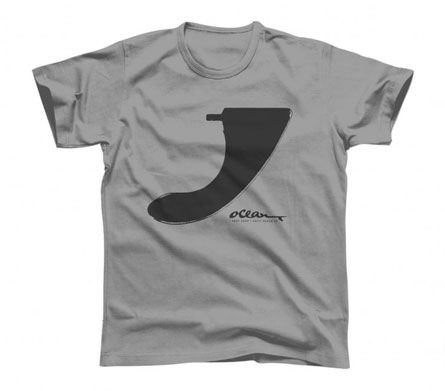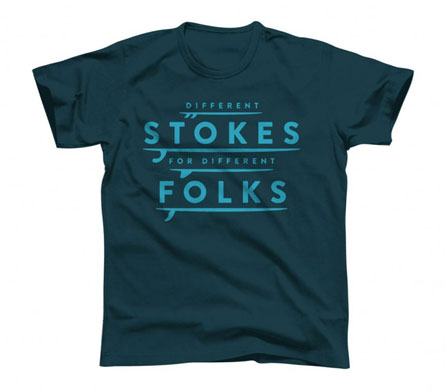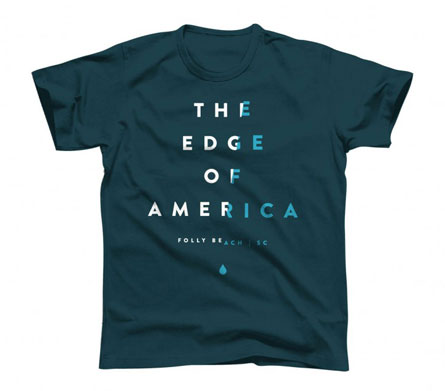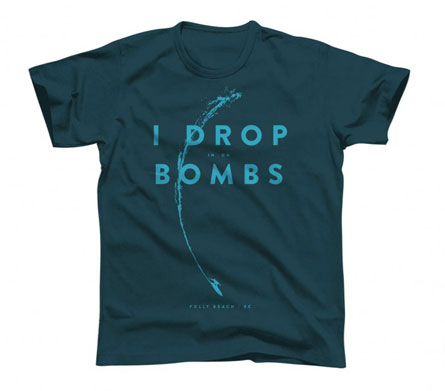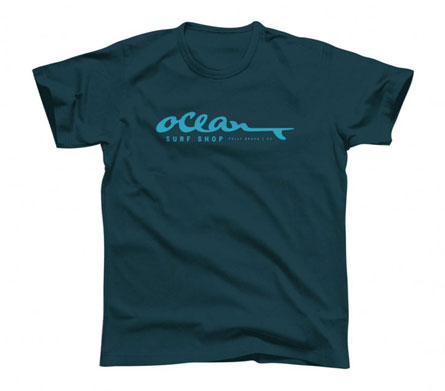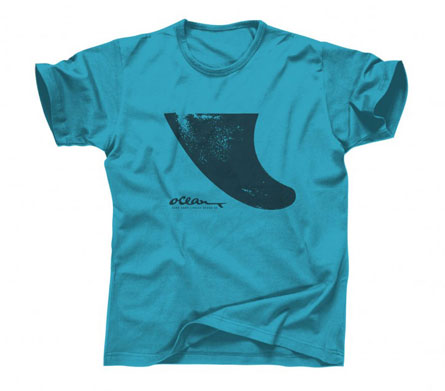 ---
posted in Graphic
at 10.08 AM
from
Kafé - Ubud - Bali
listening

Muse The 2nd Law
Happy to see today that
the Everywhere project
grows so fast... In "the Everywhere Project" a select group of designers and illustrators are invited to create luggage labels, each reperesenting one of the 92 locations that appear in the American version of the song. Each artist has the oportunity to share their personal take on a place they've been, have connections with, or a place they only recently learned about.
My favorits :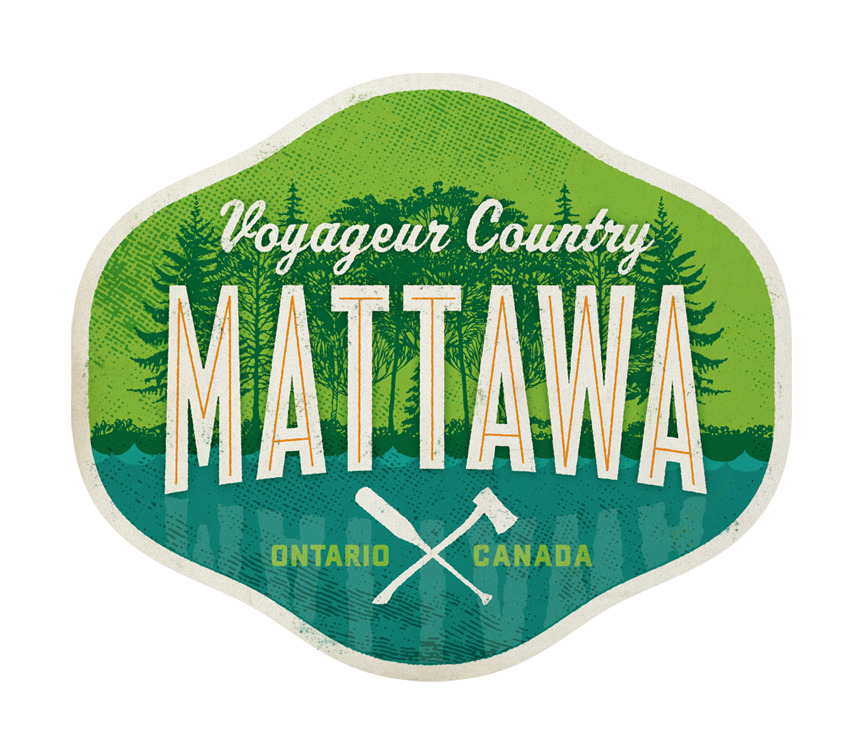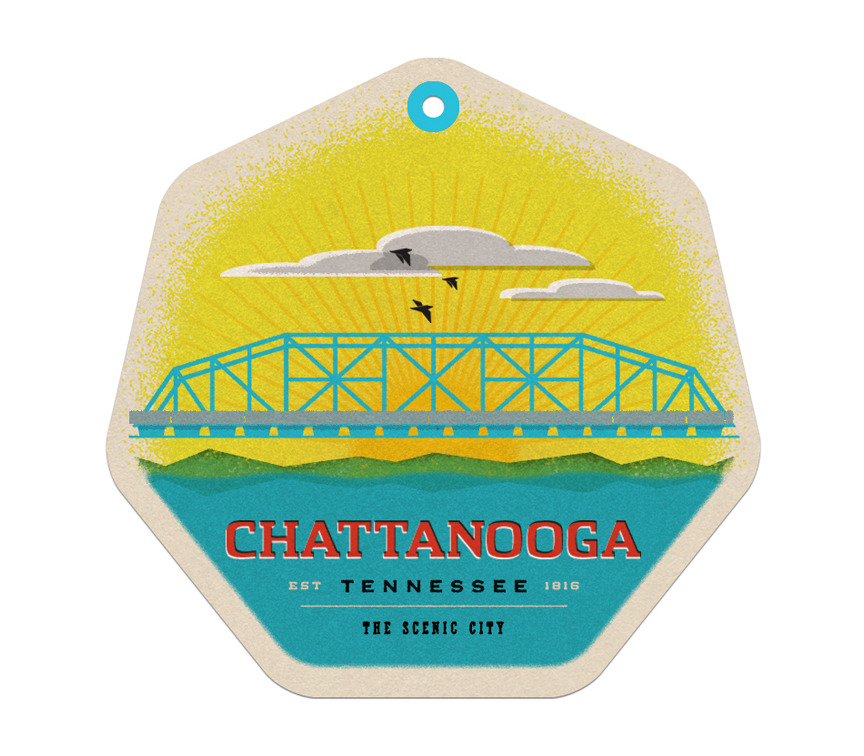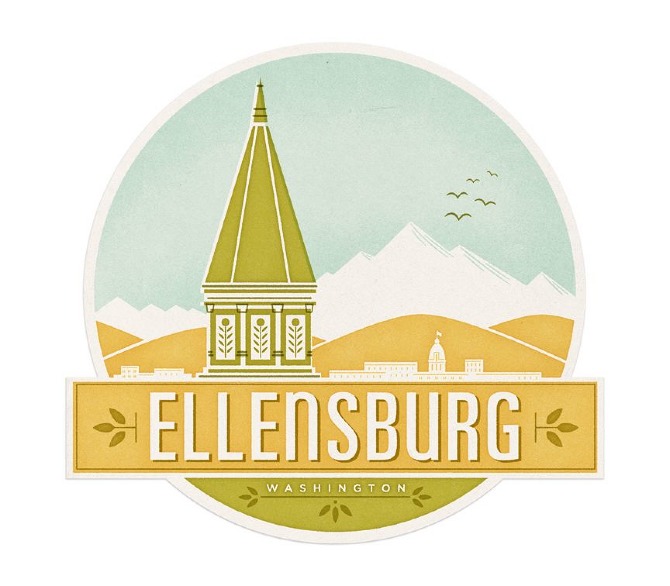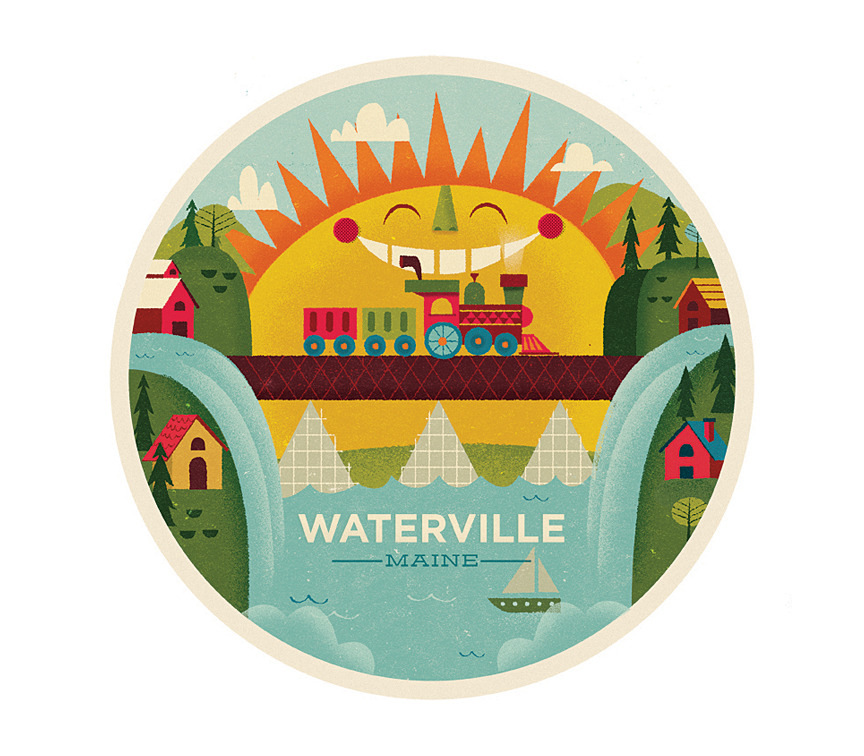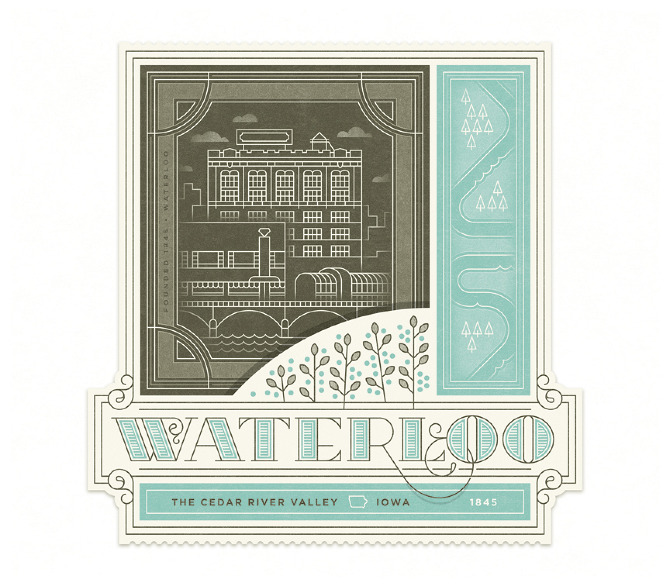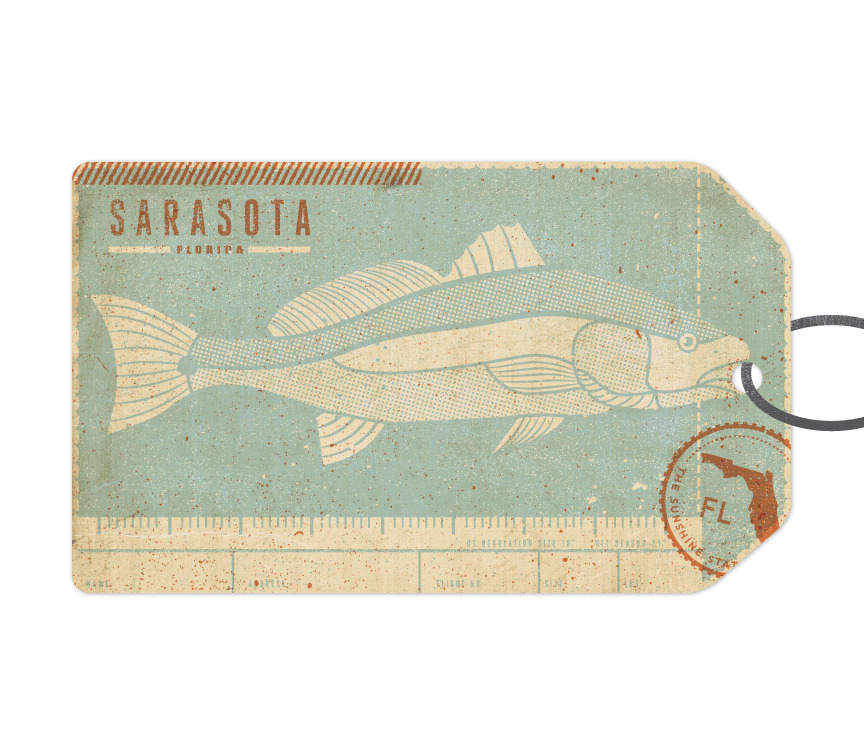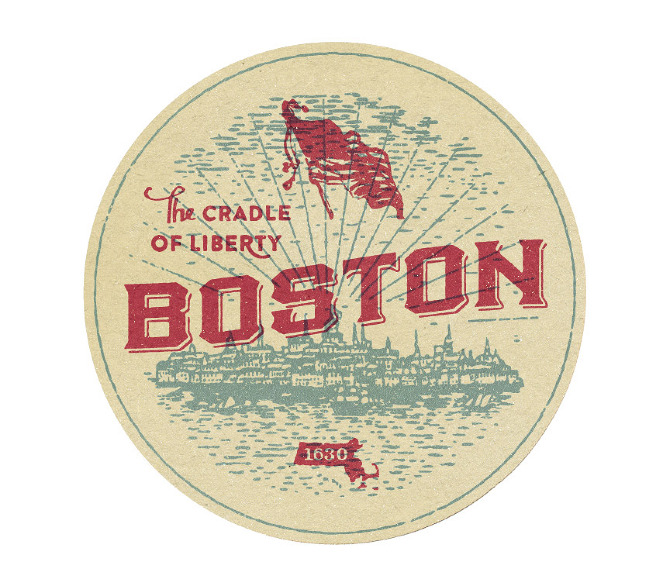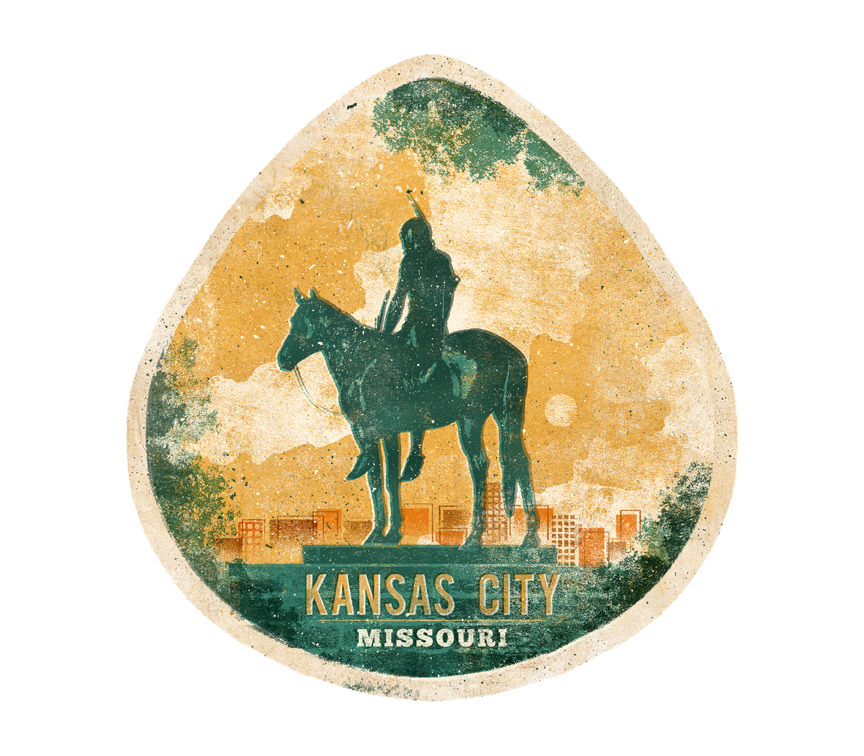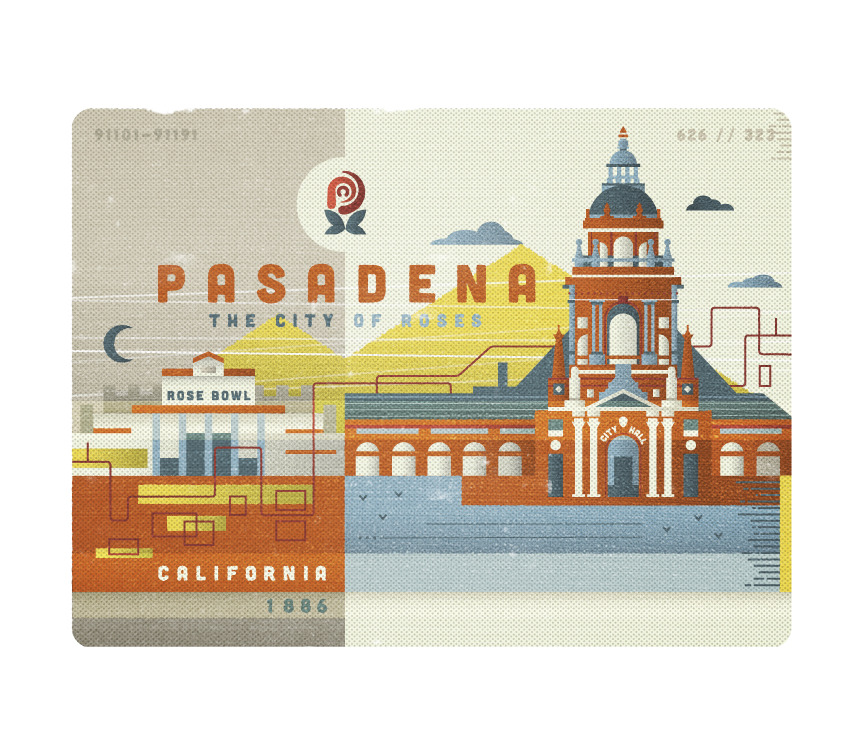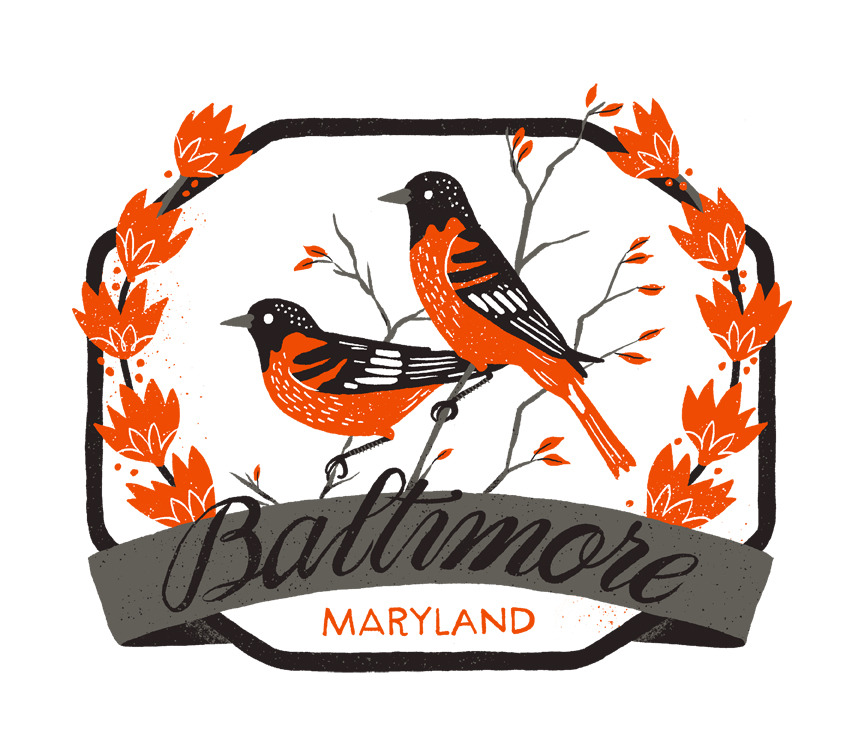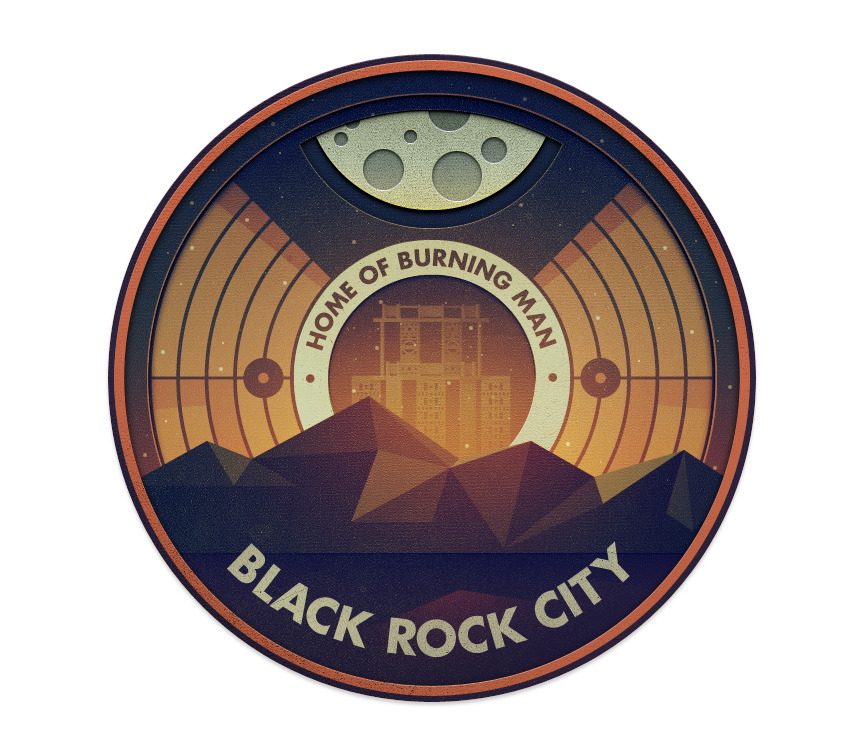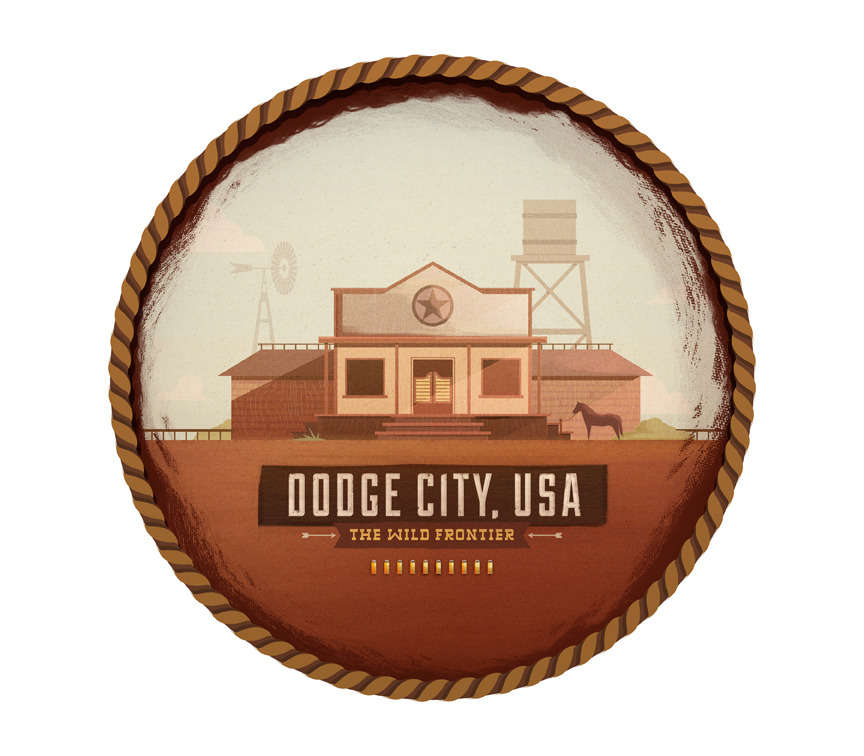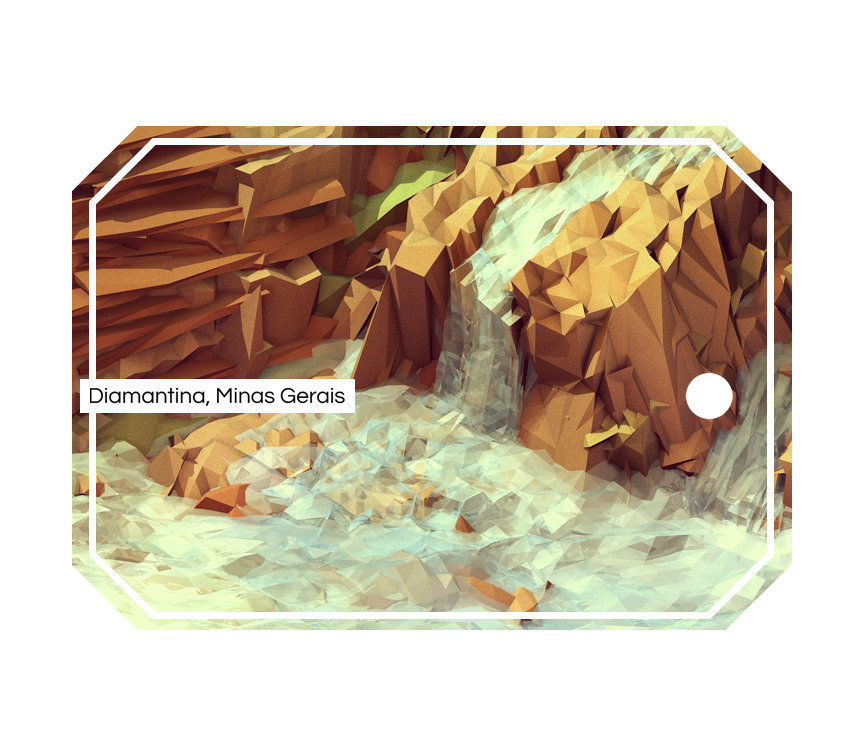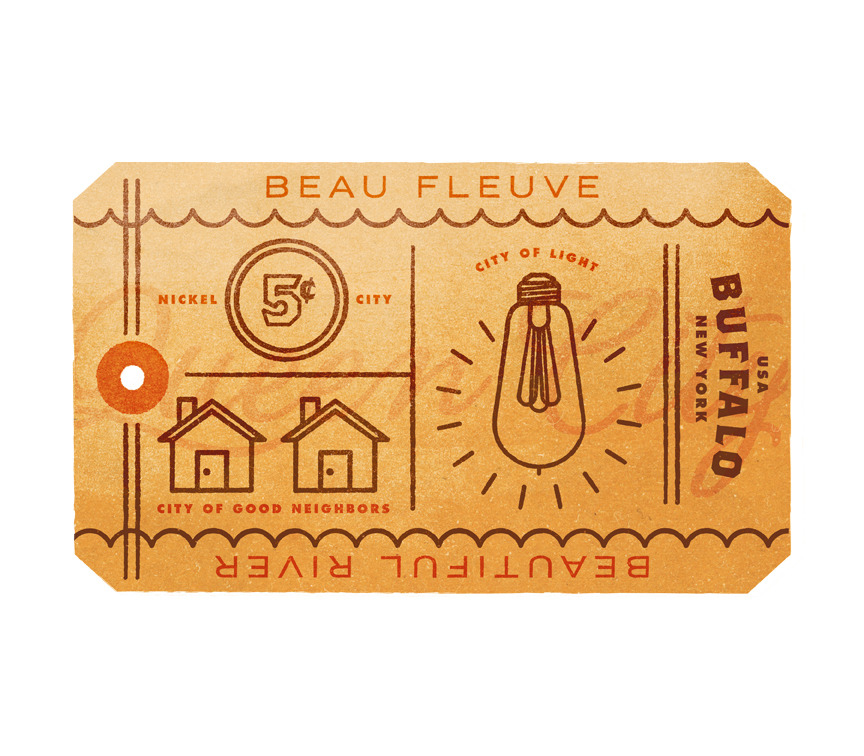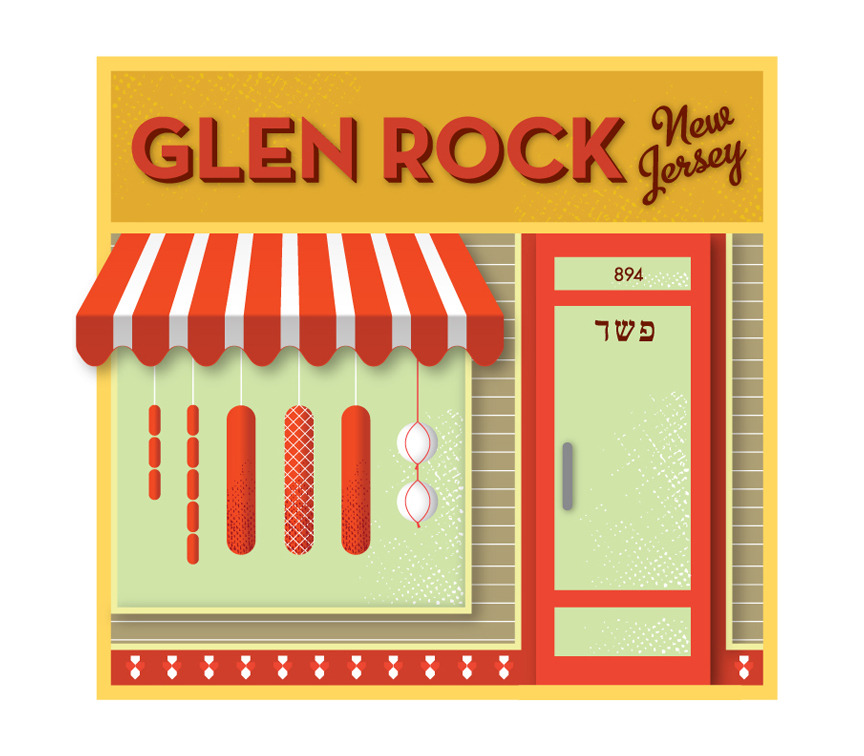 ---
As a lot of people (I guess) I am listening to the new Muse album... and I fell good ;) Writting you from the nice Kafé / Ubud / Bali listening to Muse, a lot of people would be in my place...
Ok maybe of the roasters stop shooting all day long, it would be even better... you do not know what it is if you did not live for some time in Bali...
Today, the great work of Karl Hébert...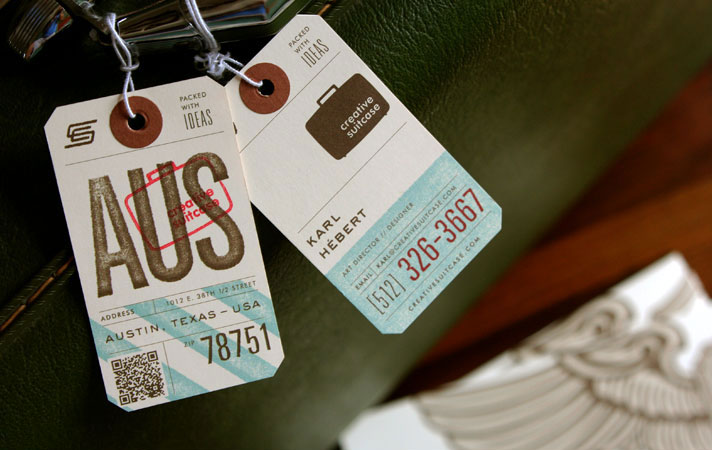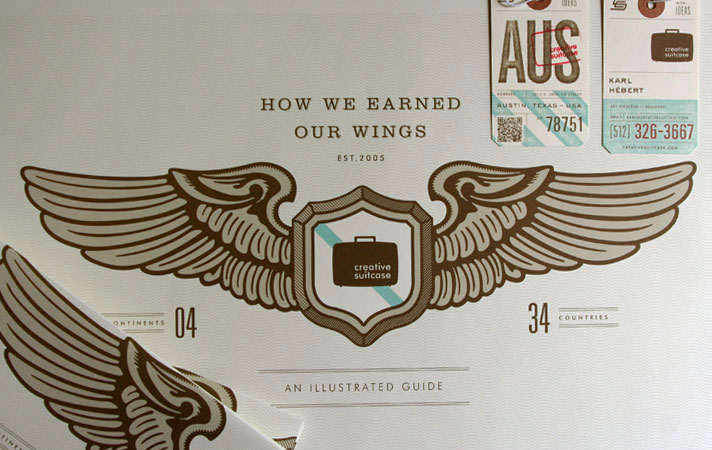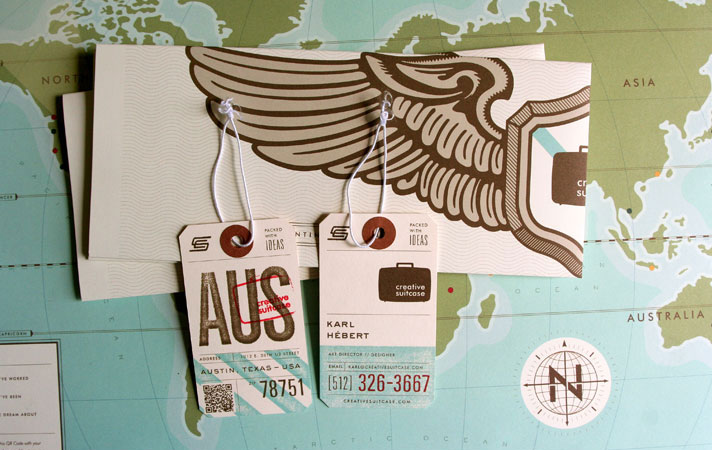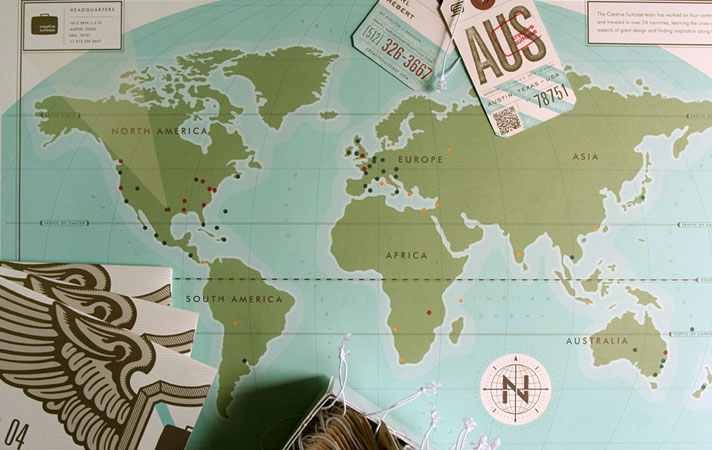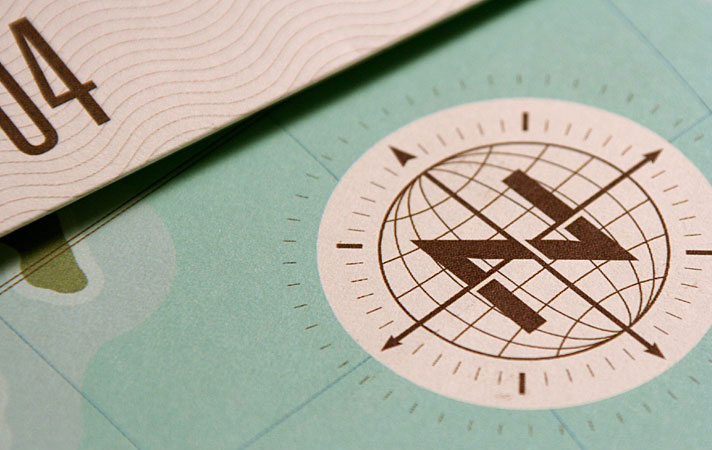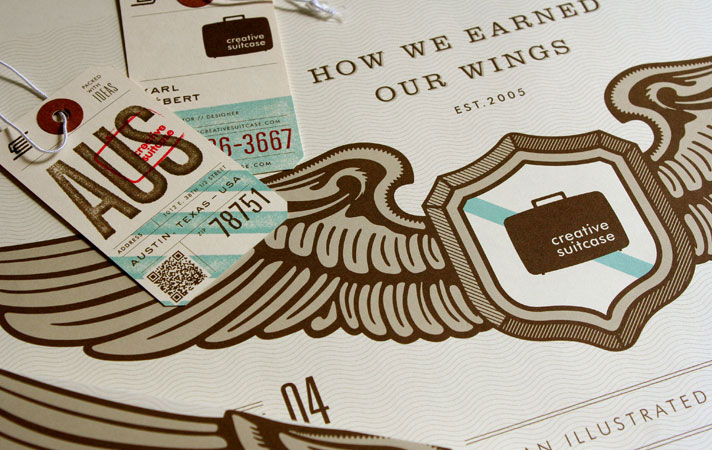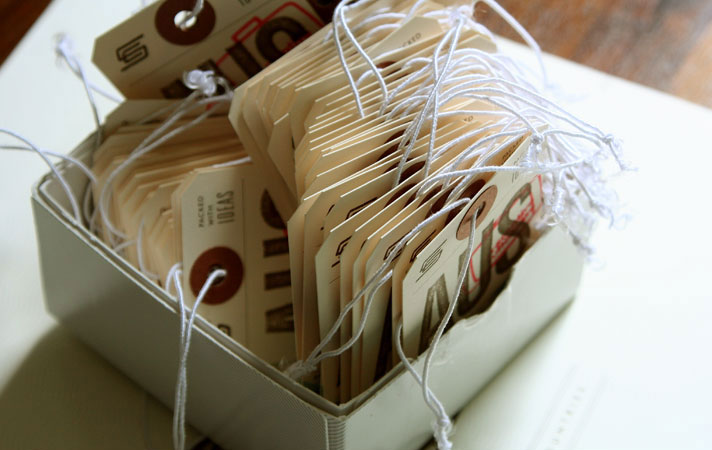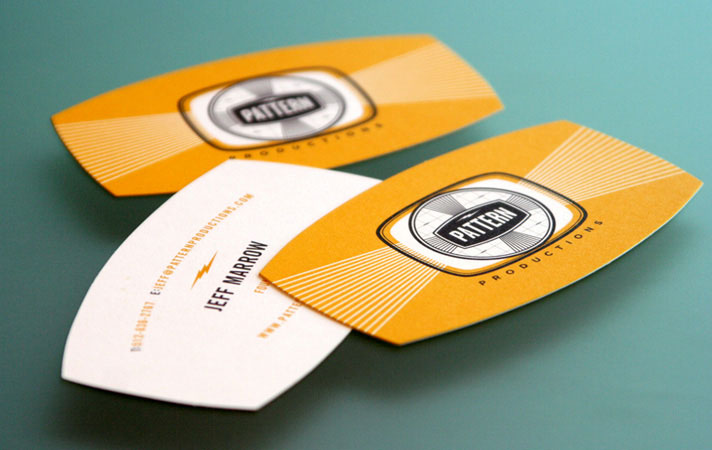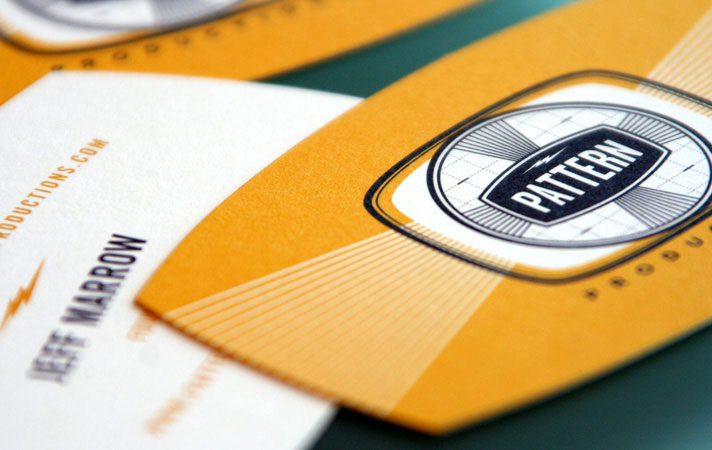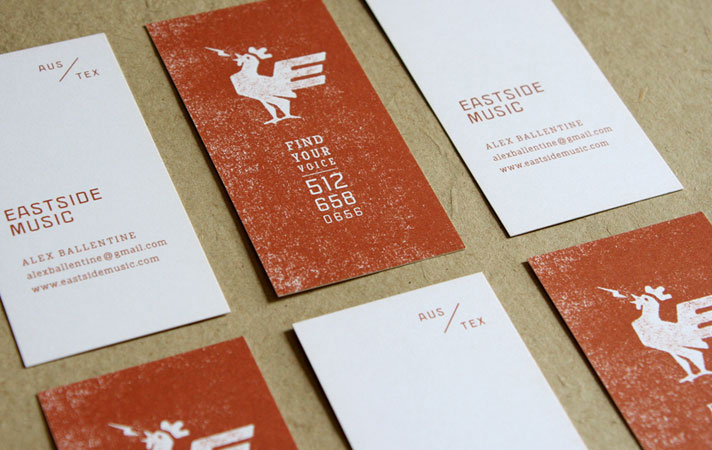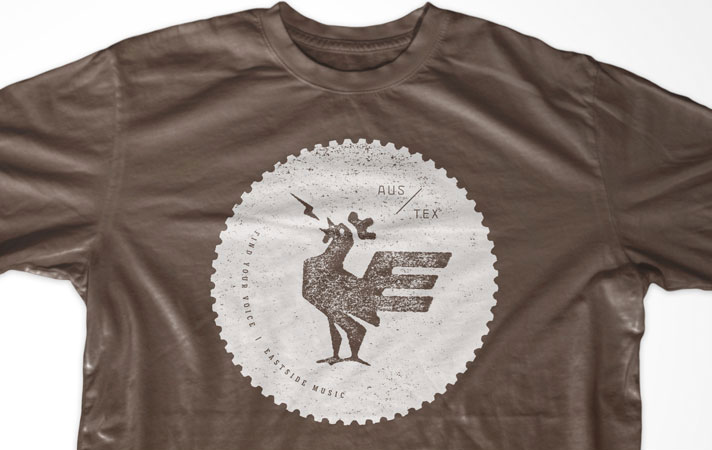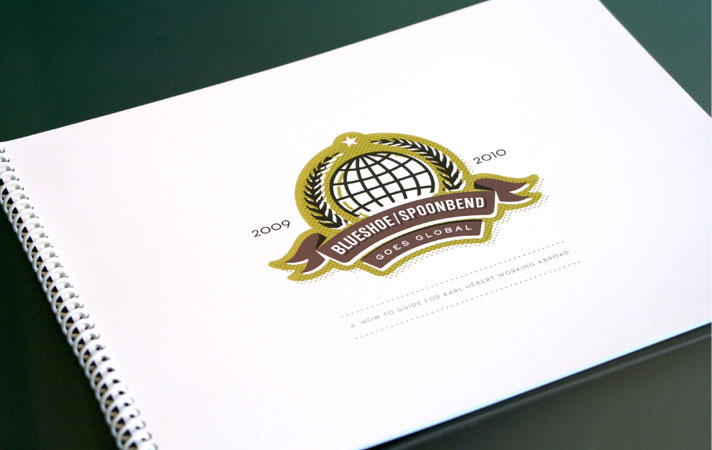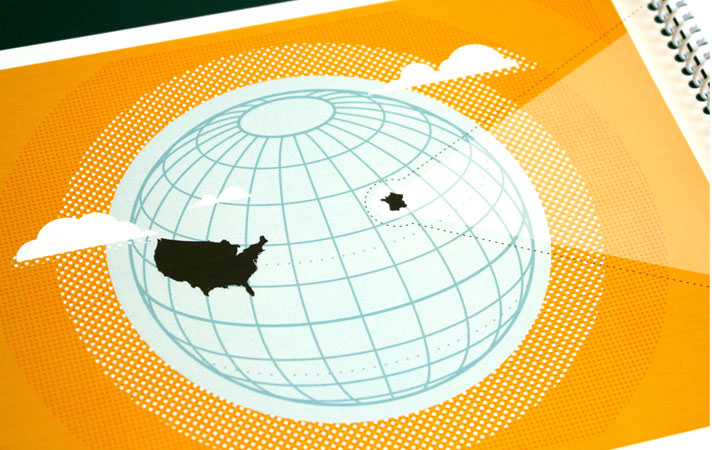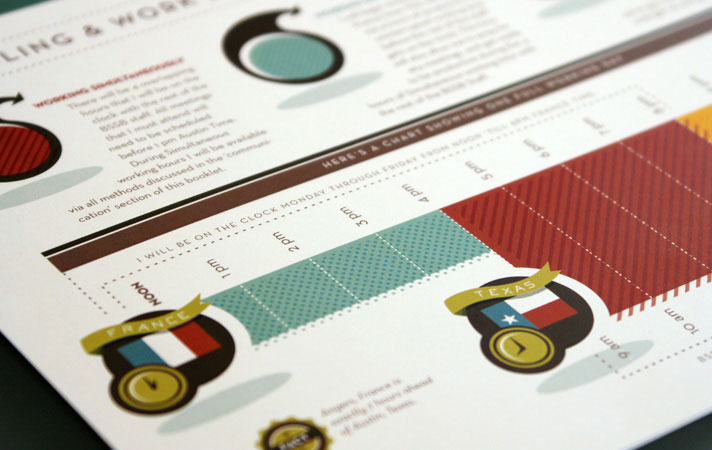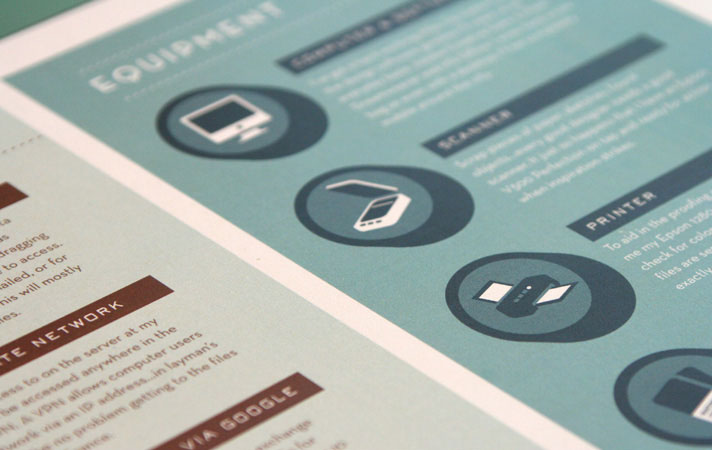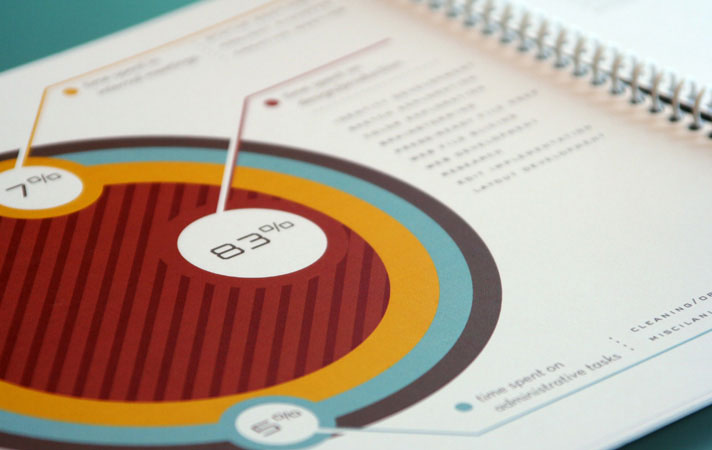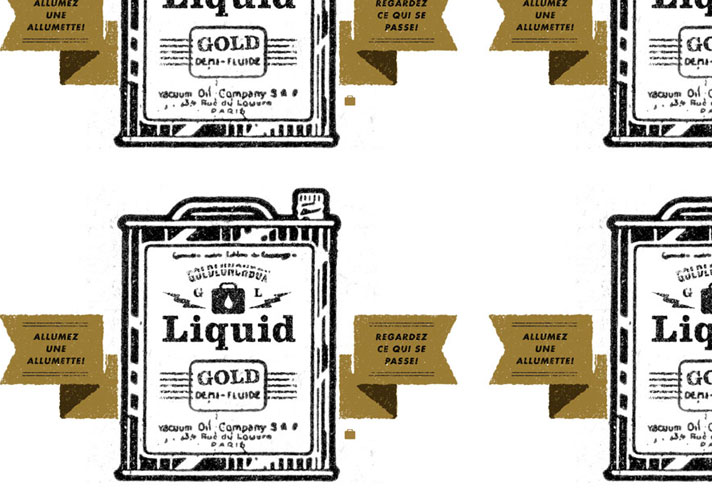 ---
posted in Graphic
at 11.03 AM
from
Kue cafe - Ubud - Bali
---
---
---