posted in Graphic
at 11.03 AM
from
Kue cafe - Ubud - Bali
---
posted in Graphic
at 11.58 AM
from
Ubud Starbucks in Bali
I always want to improve the content of this blog, and I really like the "Best thing I saw today" of
Eight hour day
that they sadly stop doing, or the project by project post of
Design work life
... I do not always have the time for long post with a lot of images, so I figure out small "Project of the day" could be an idea... not sure there will be everyday, but let's go with it...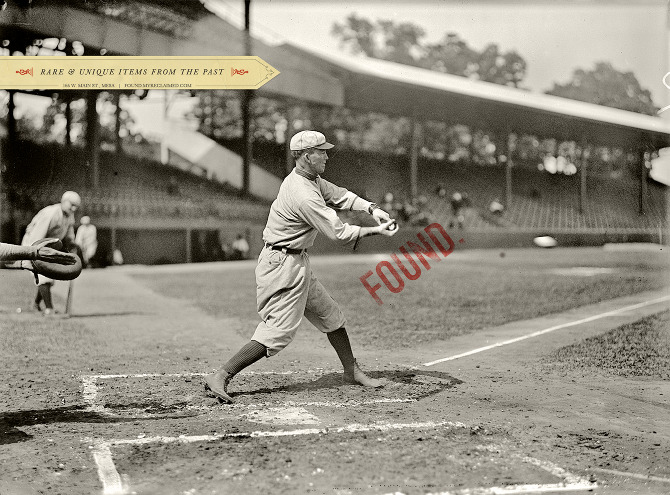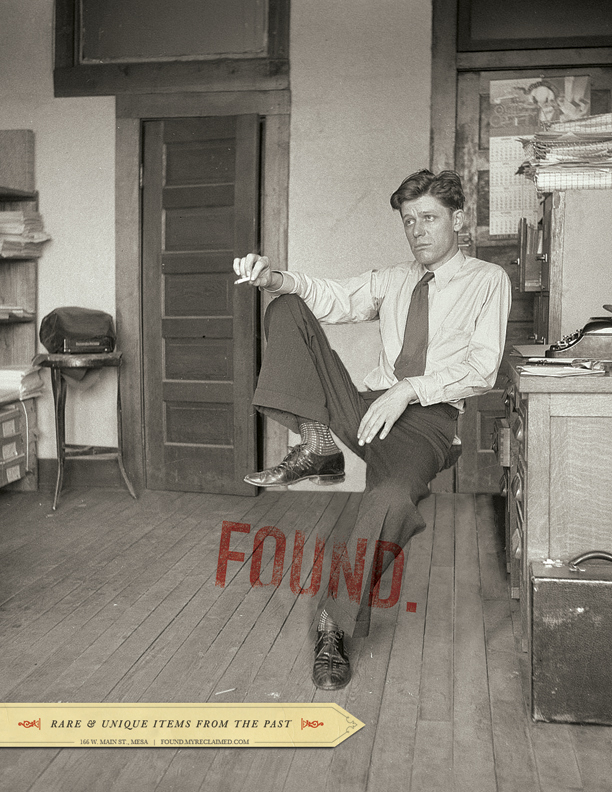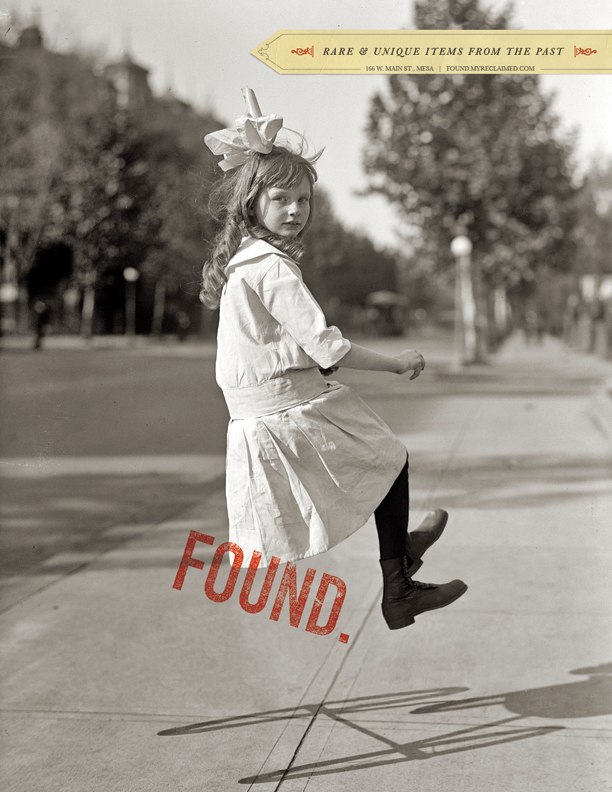 ---
posted in Graphic
at 11.51 PM
from
Bali
I present "IAHH" work often, and these new projects are as always, very inspiring...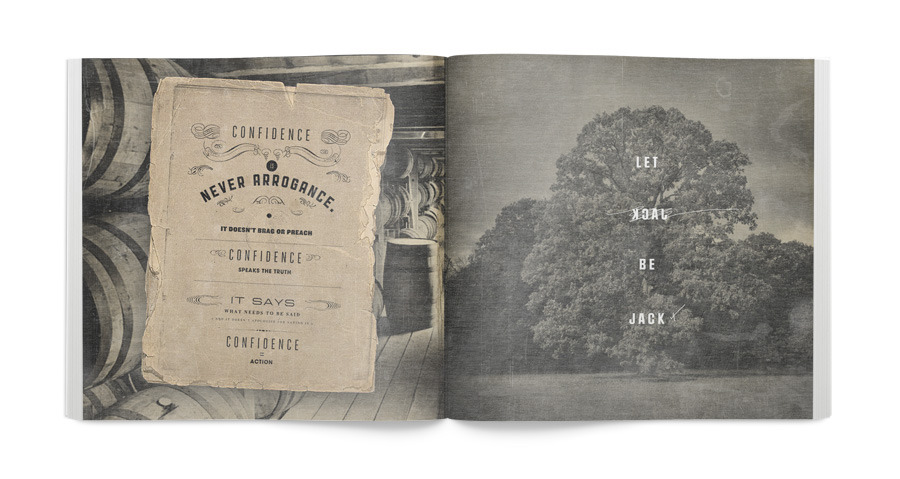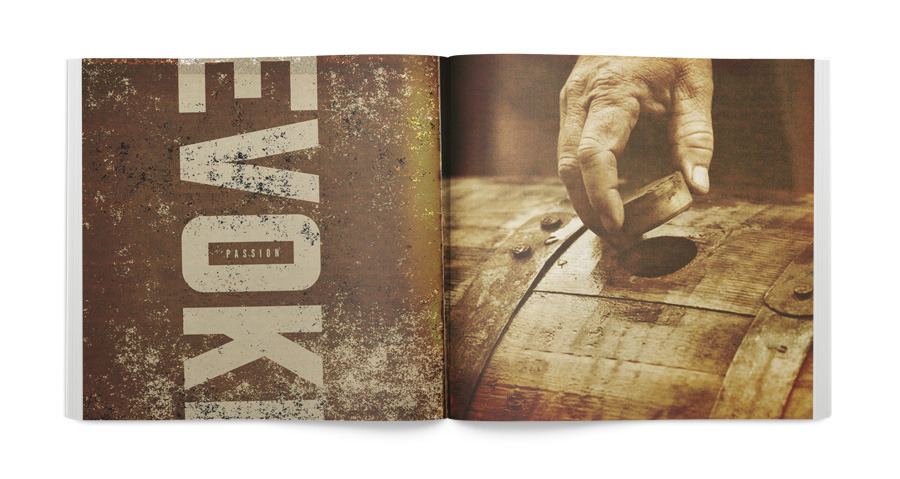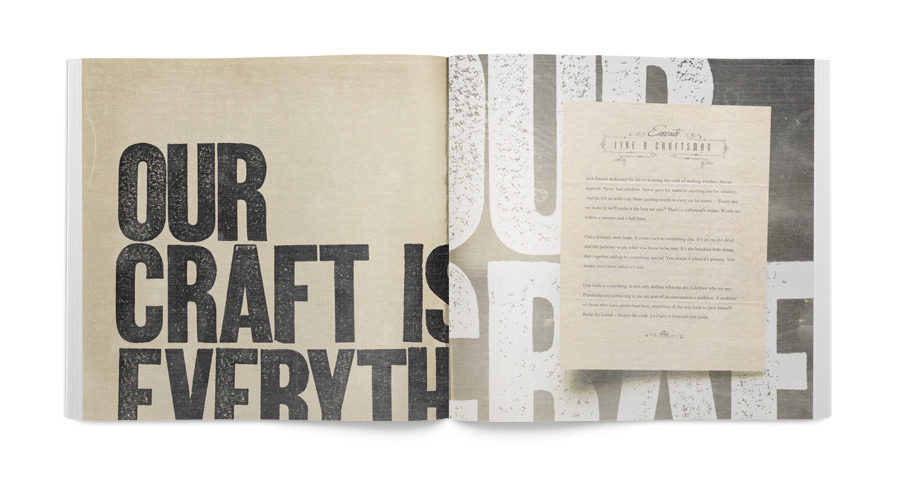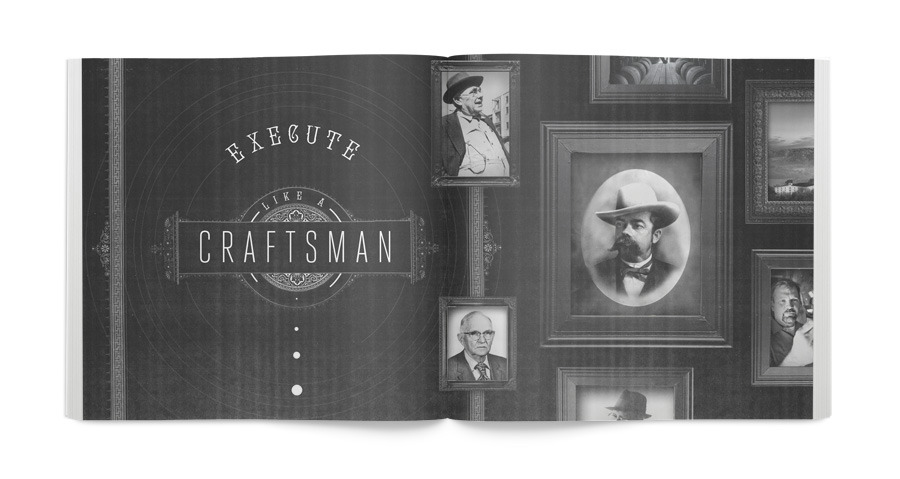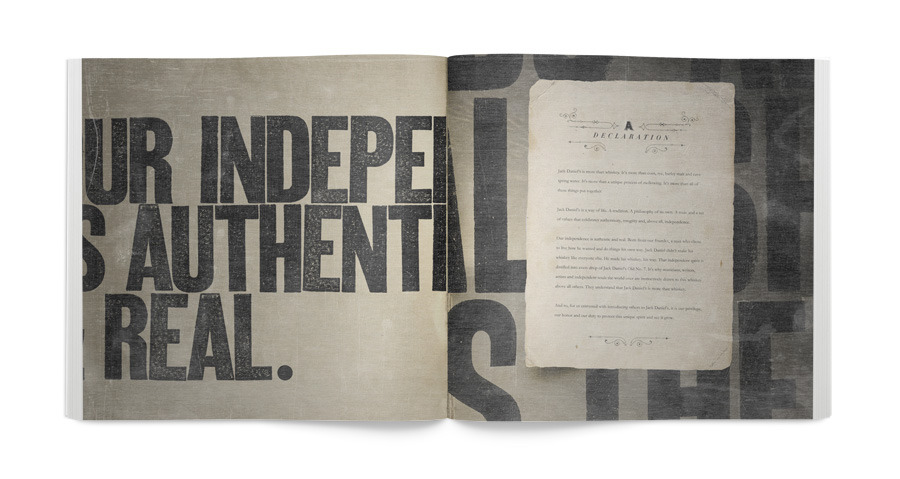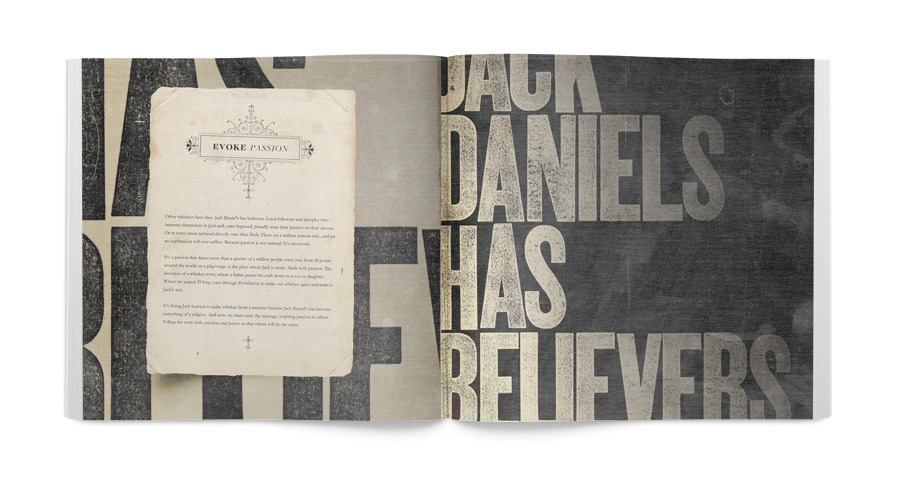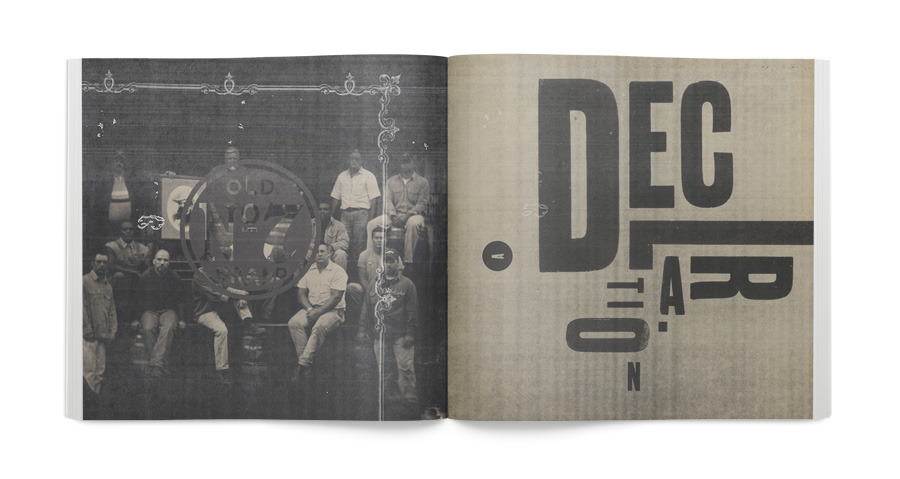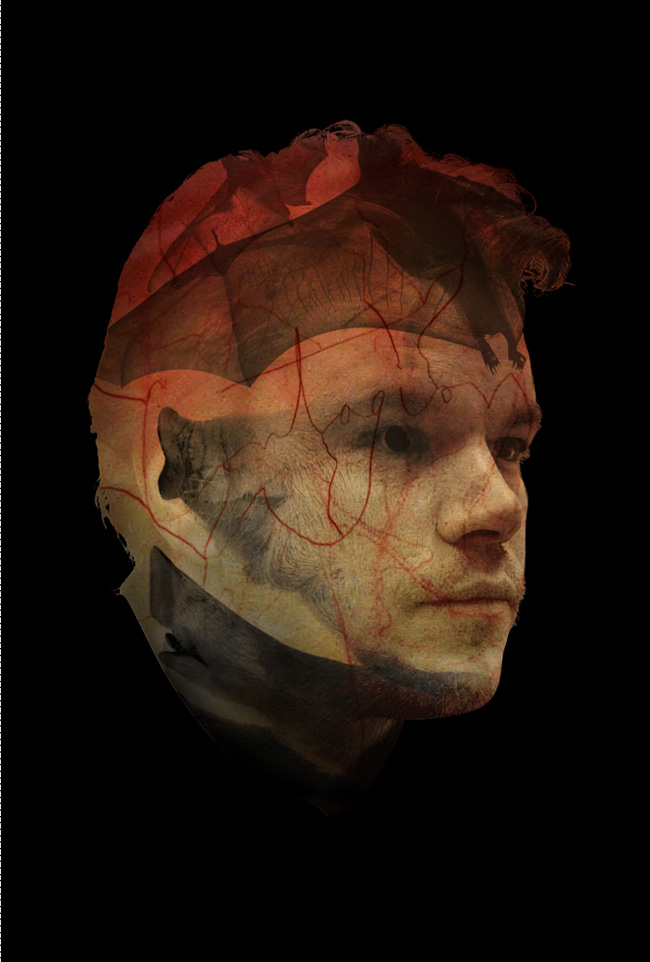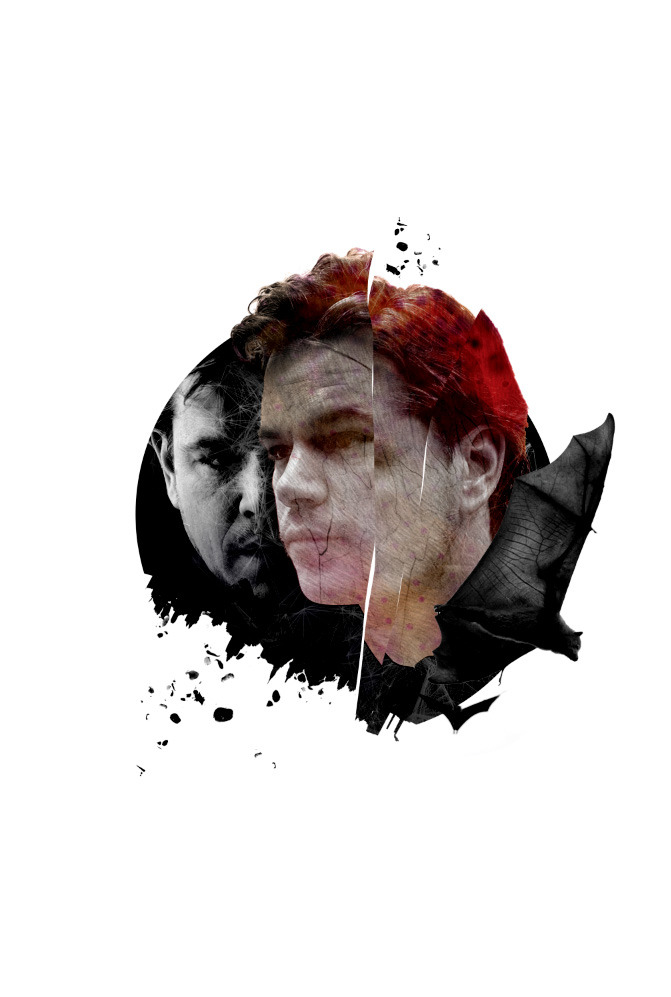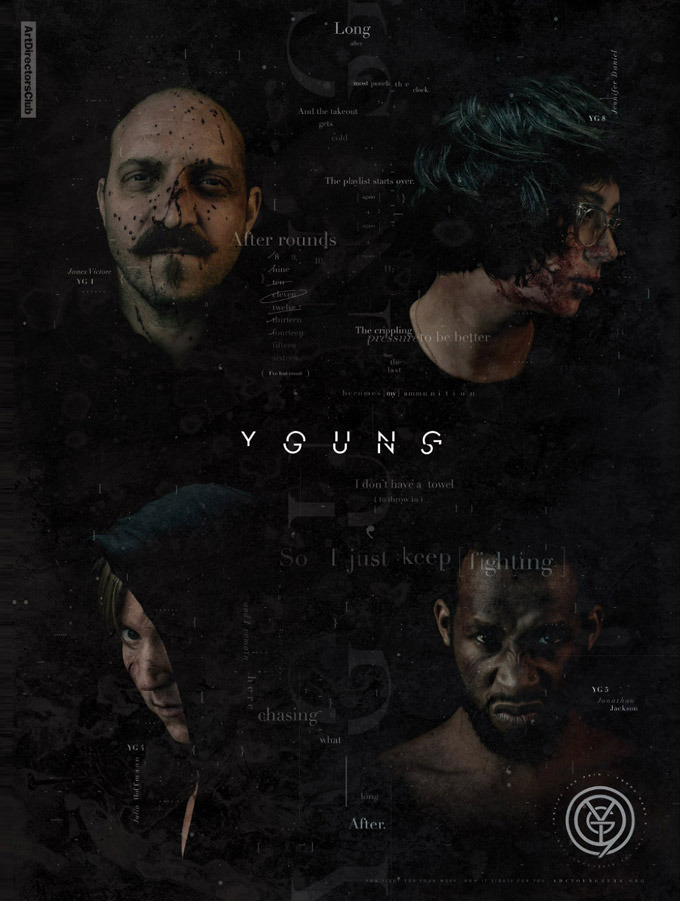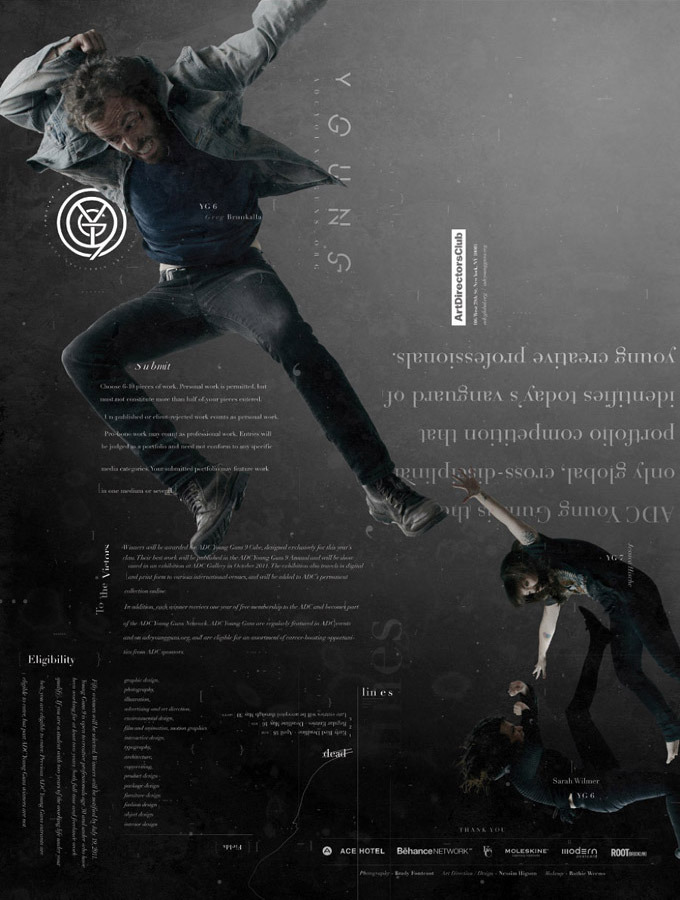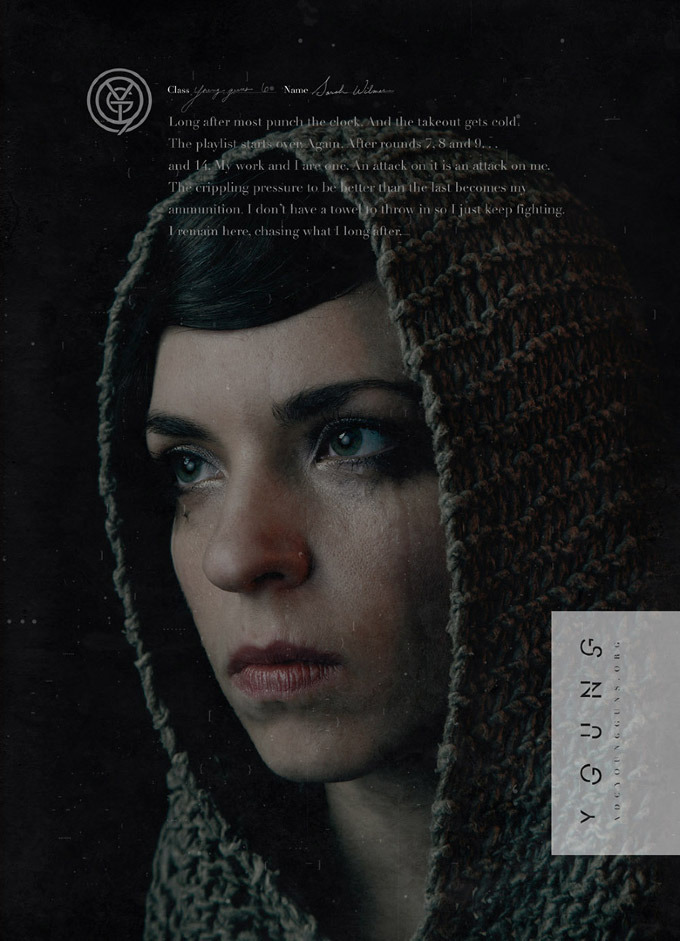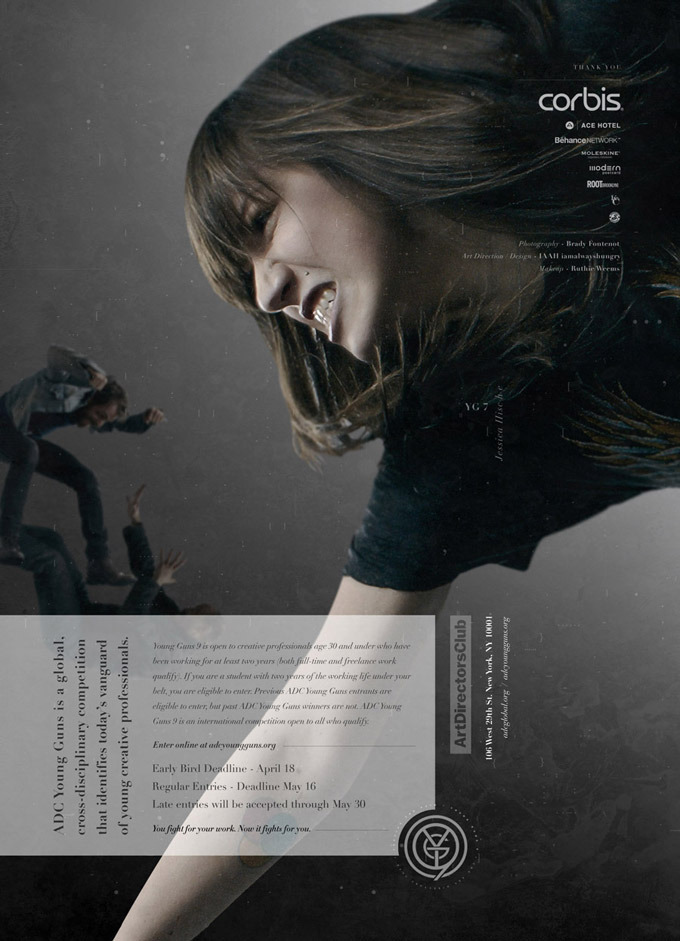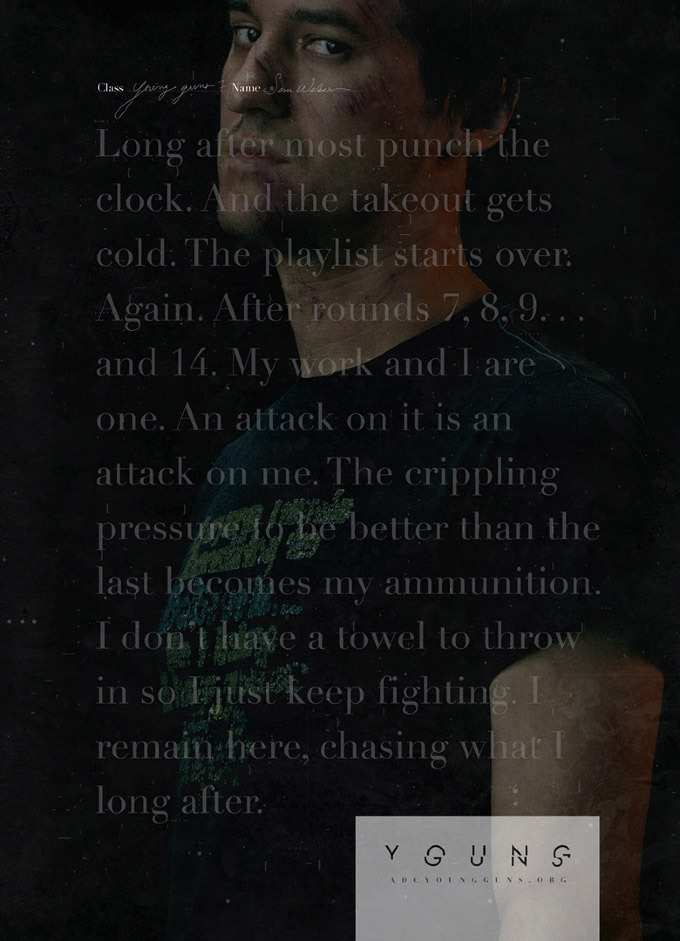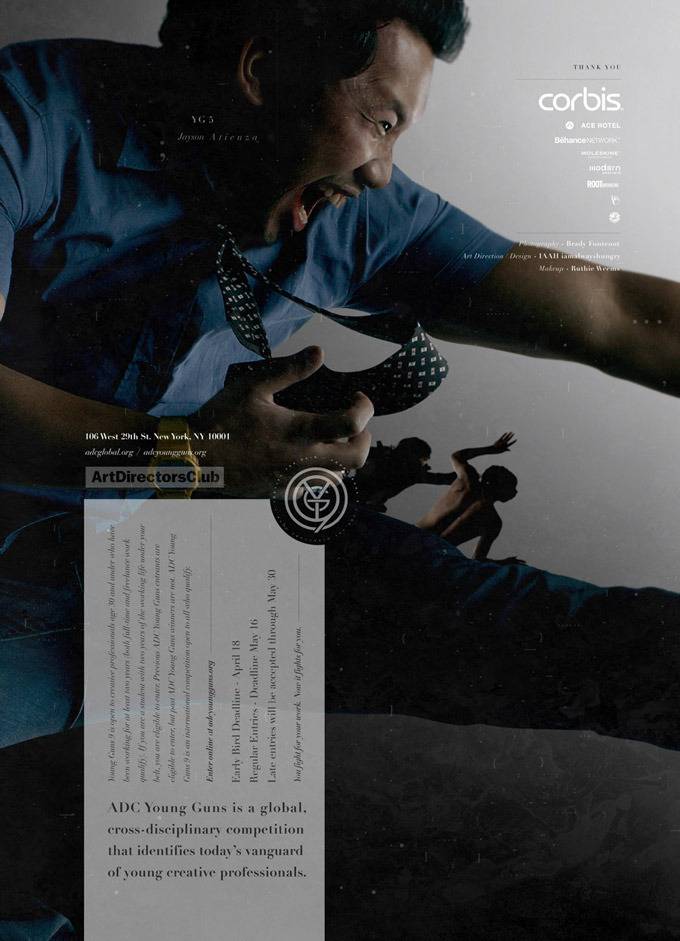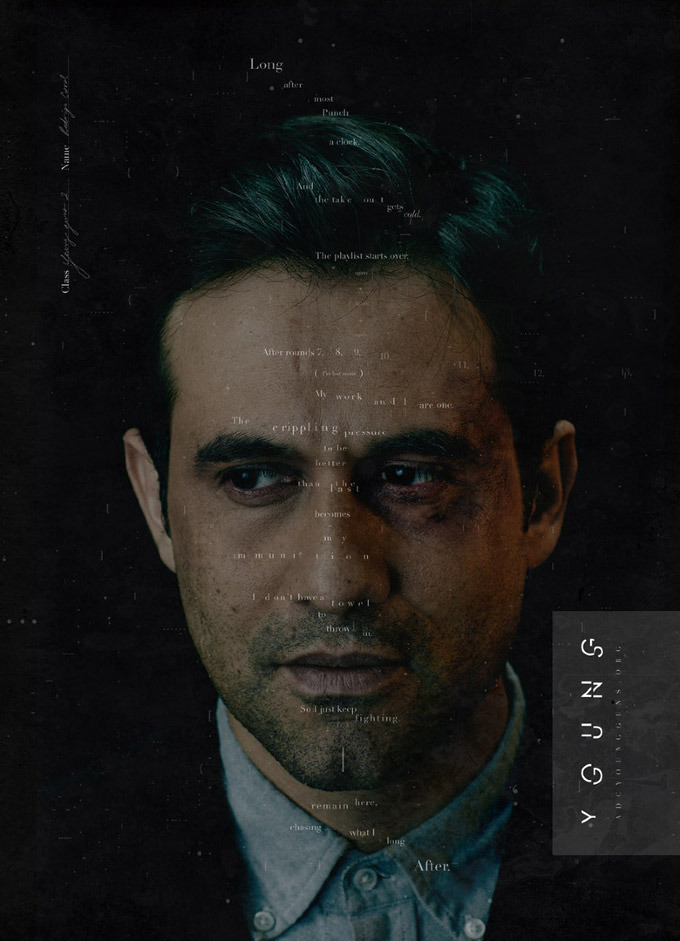 ---
posted in Graphic
at 10.35 AM
from
Mas Barjac - Monteils
/

France
listening

Portishead
I am pleased to present this illustrative book "Brassens - Un petit coin de Paradis". If almost all french readers know who Georges Brassens is, I guess it is not the same for other countries readers... so if you are curious, read the
wikipedia
page about this french singer and poet....
The young Editions Margot present their first book, visual interpretation of Brassens songs... Here come a small video which is a prefect presentation of spirit of the book.
And here come some picture of the book itself.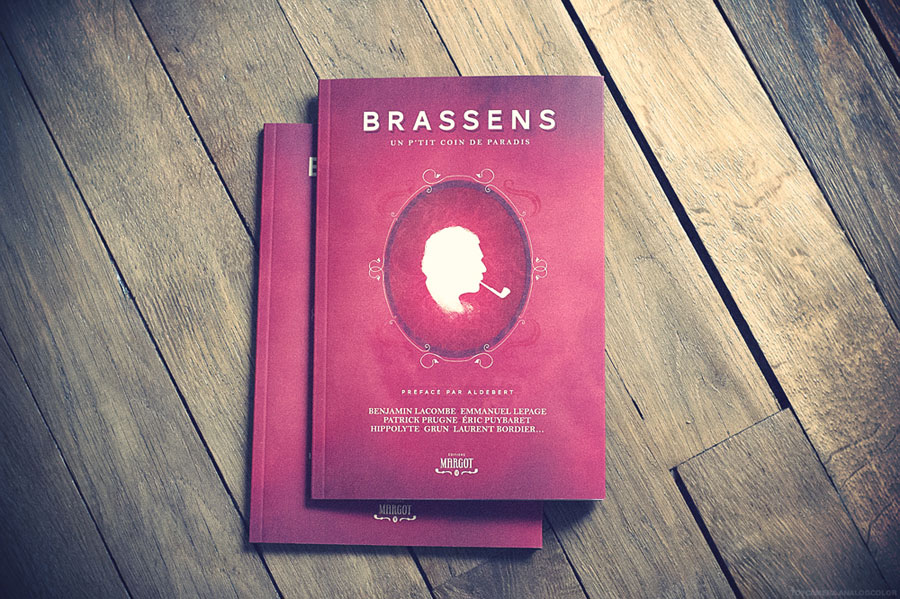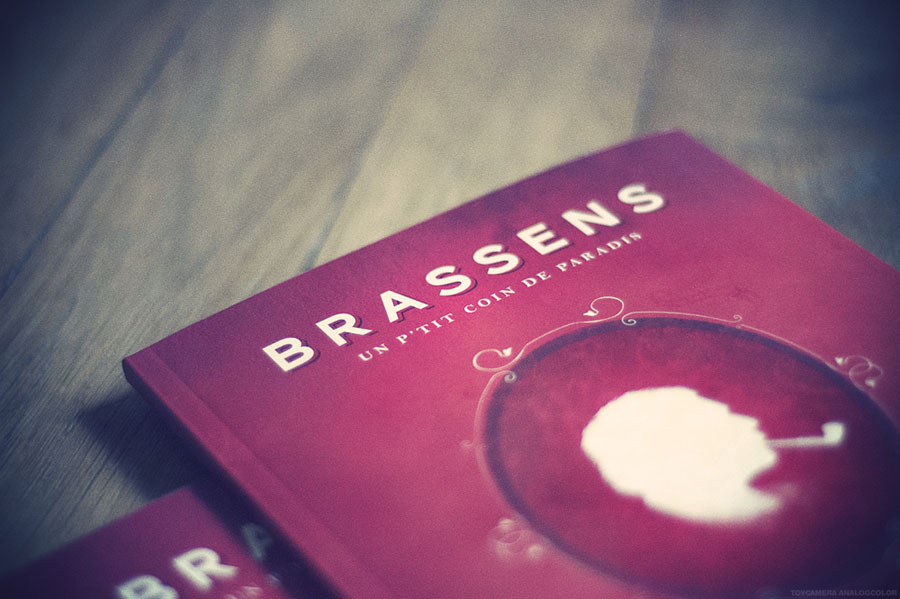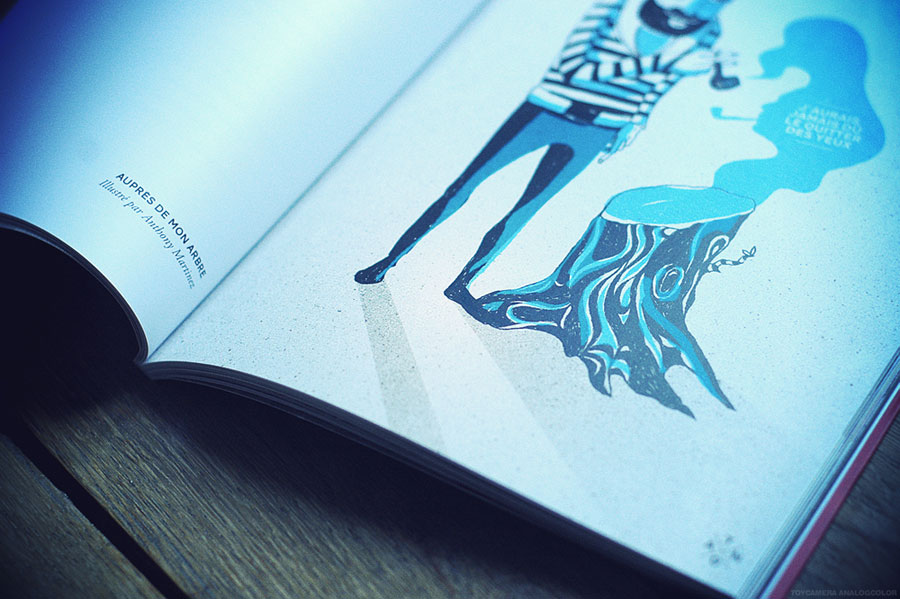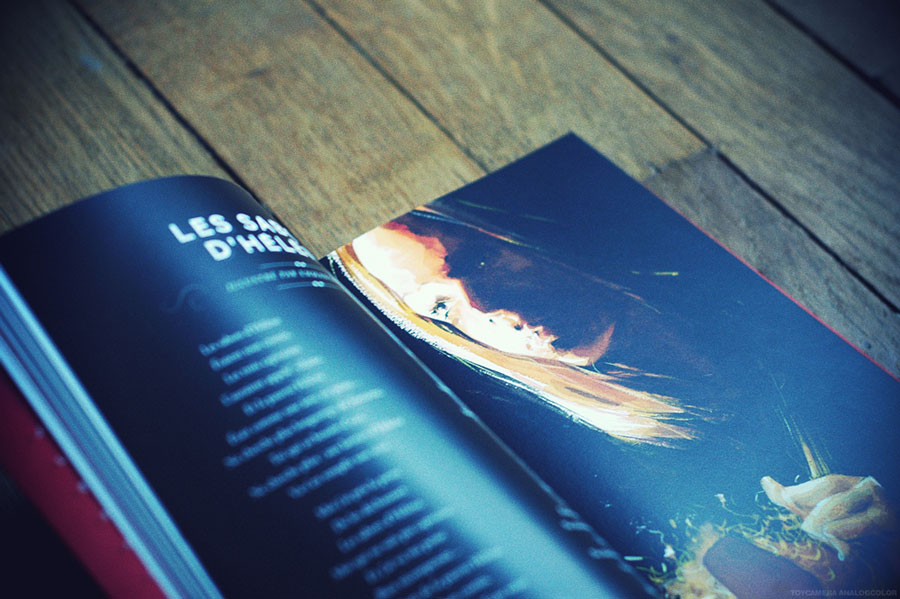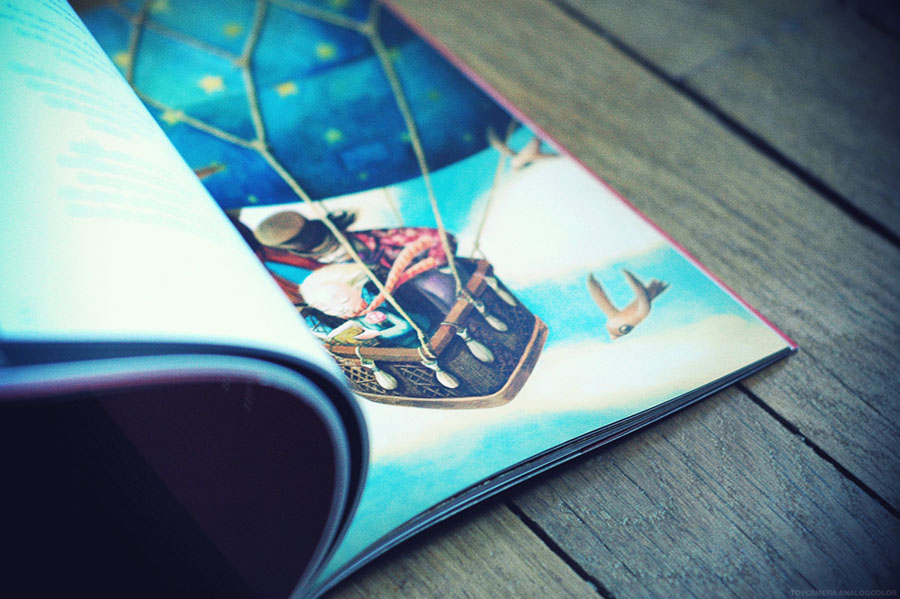 ---
---
---