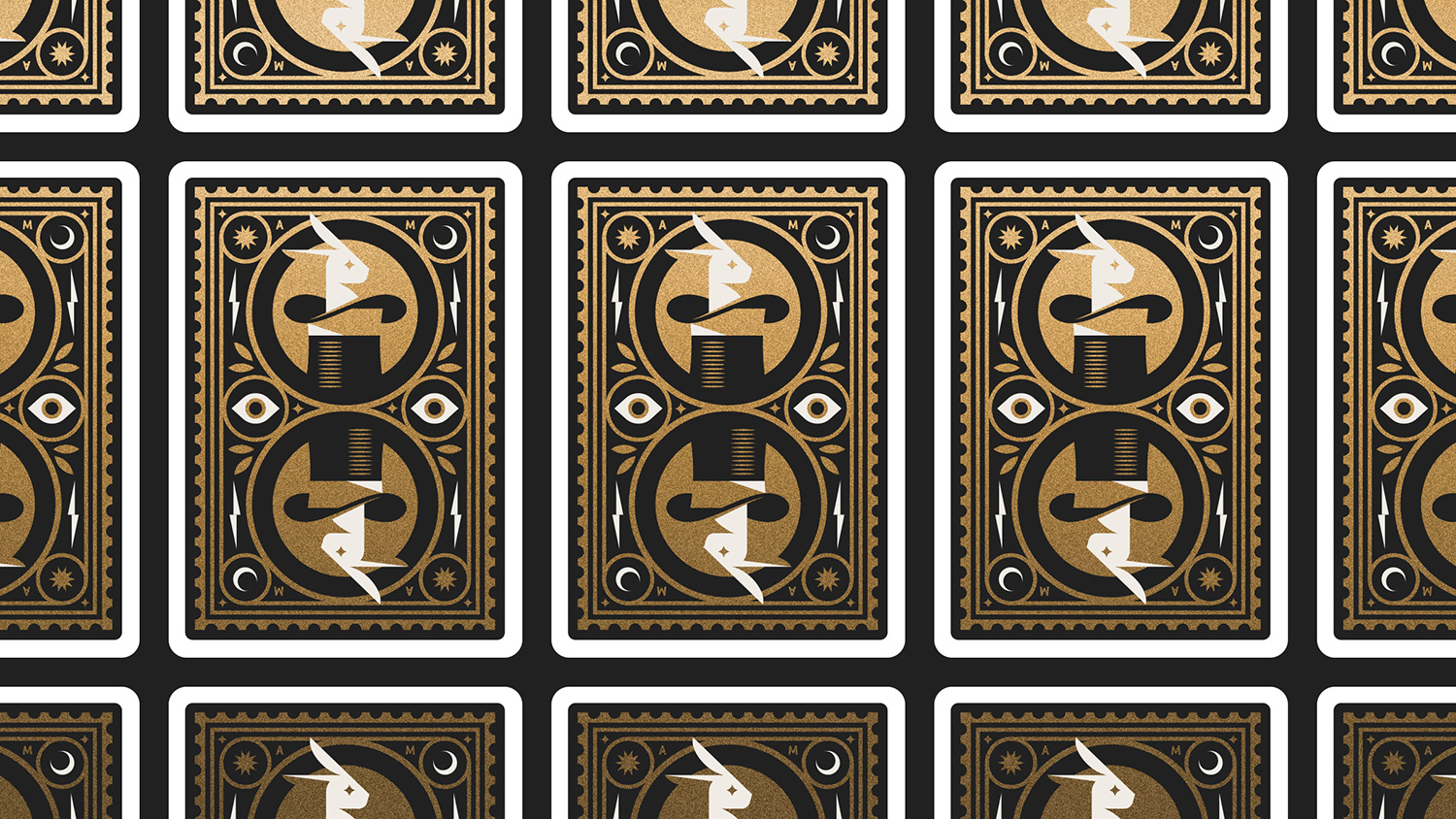 Amazing to follow someone work for so long and figuring out and I never share his work here! I could publish a hundred images of Jay Fletcher... let's focus on recent projects and playing cards!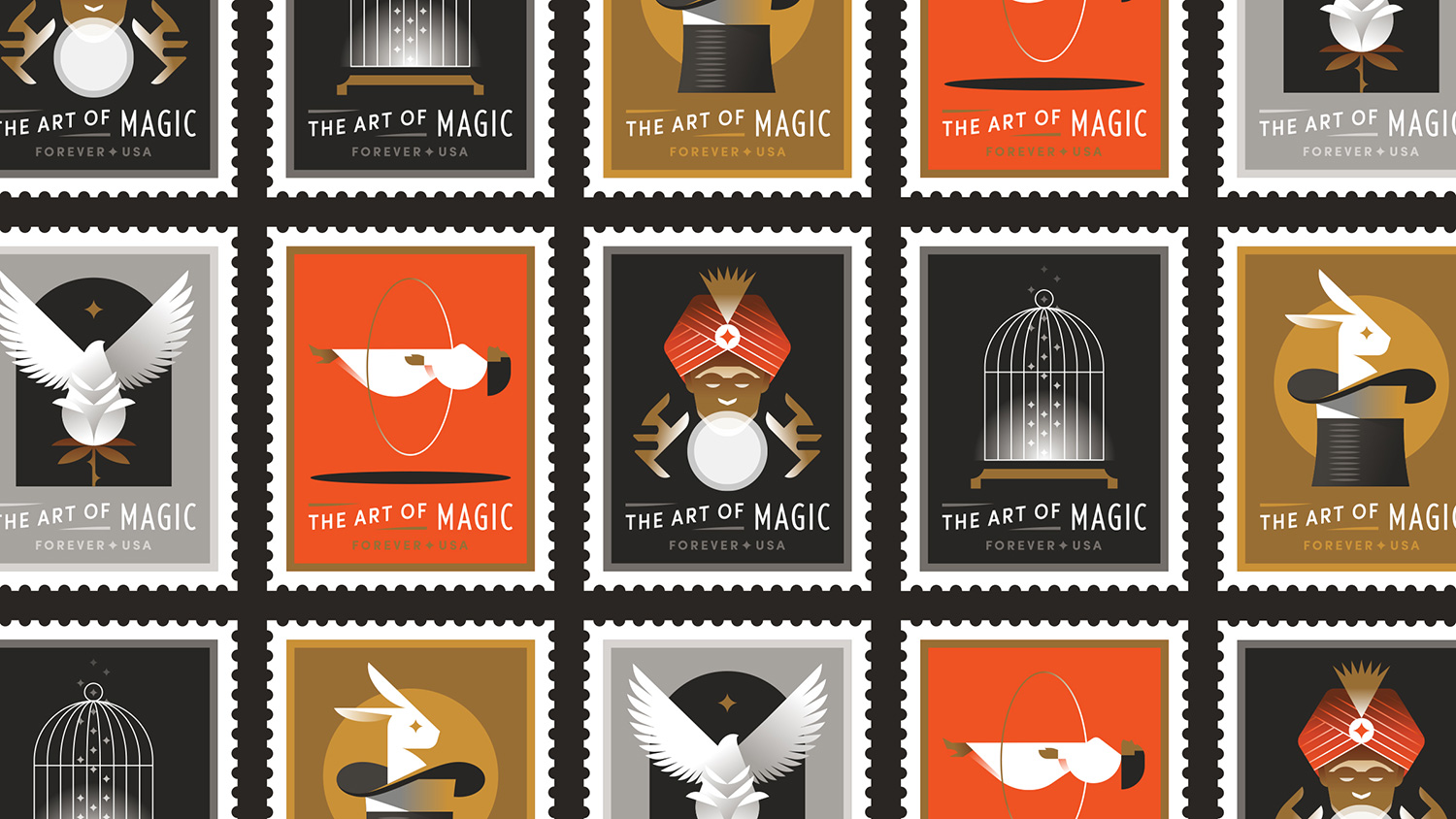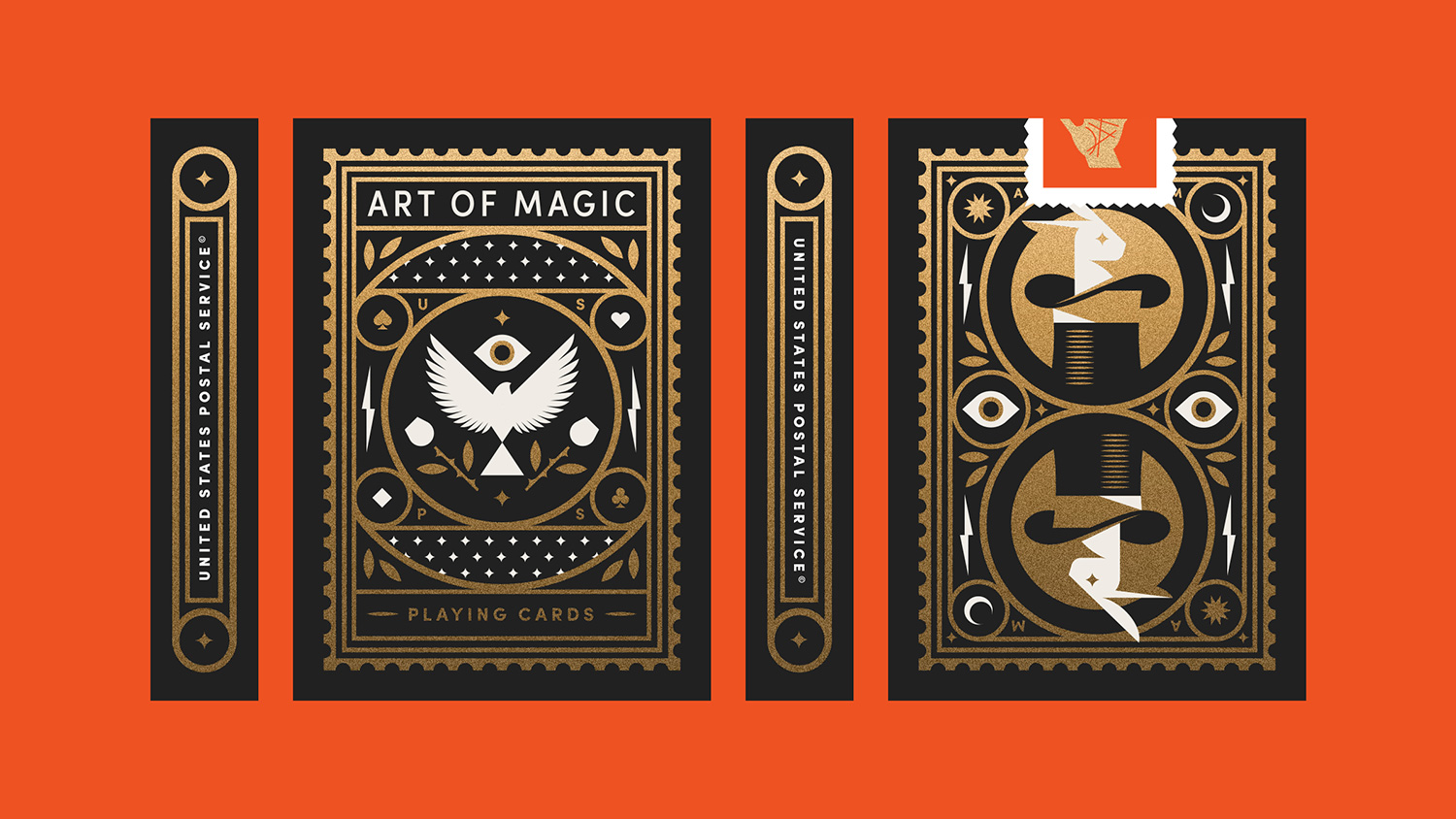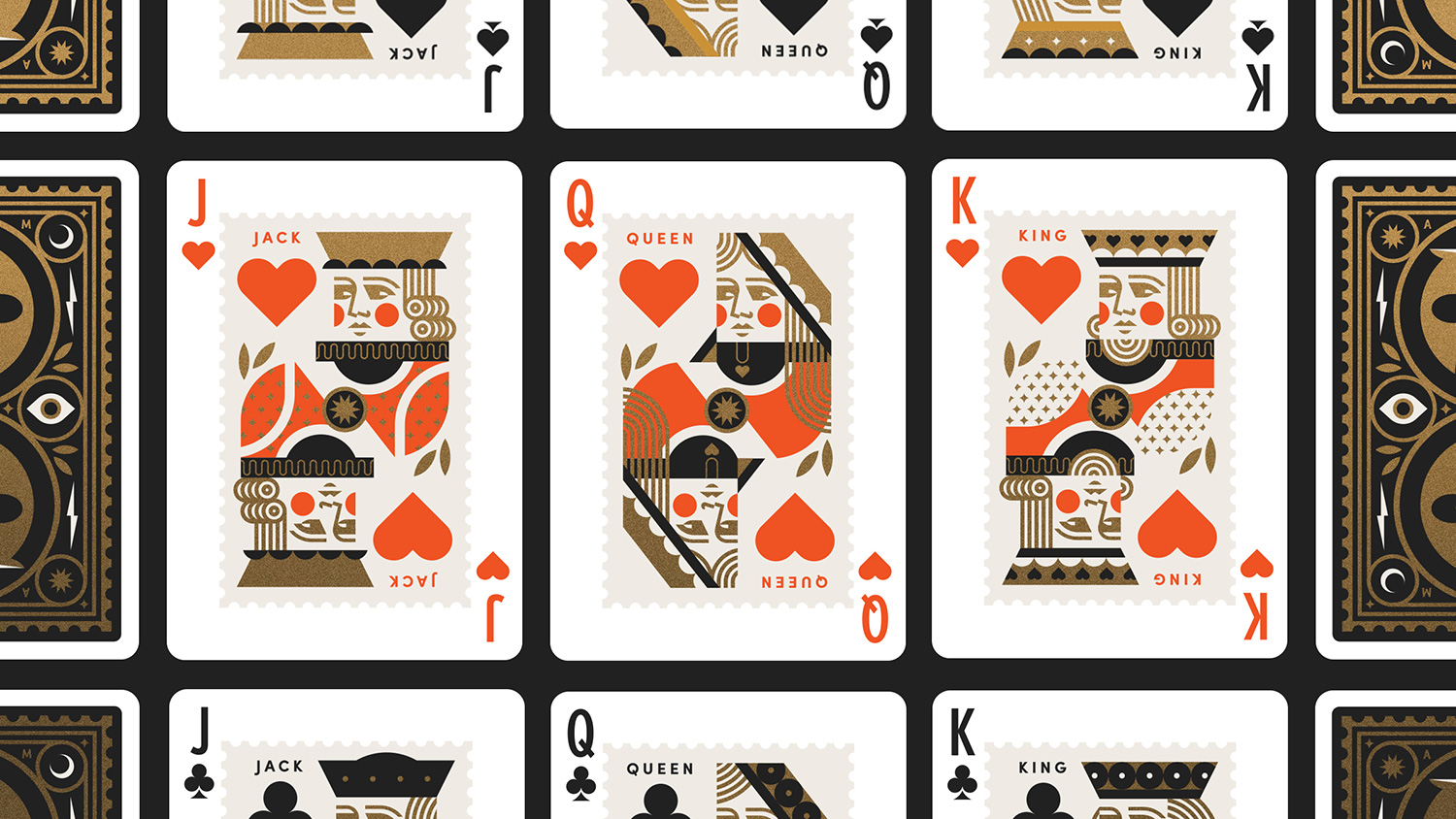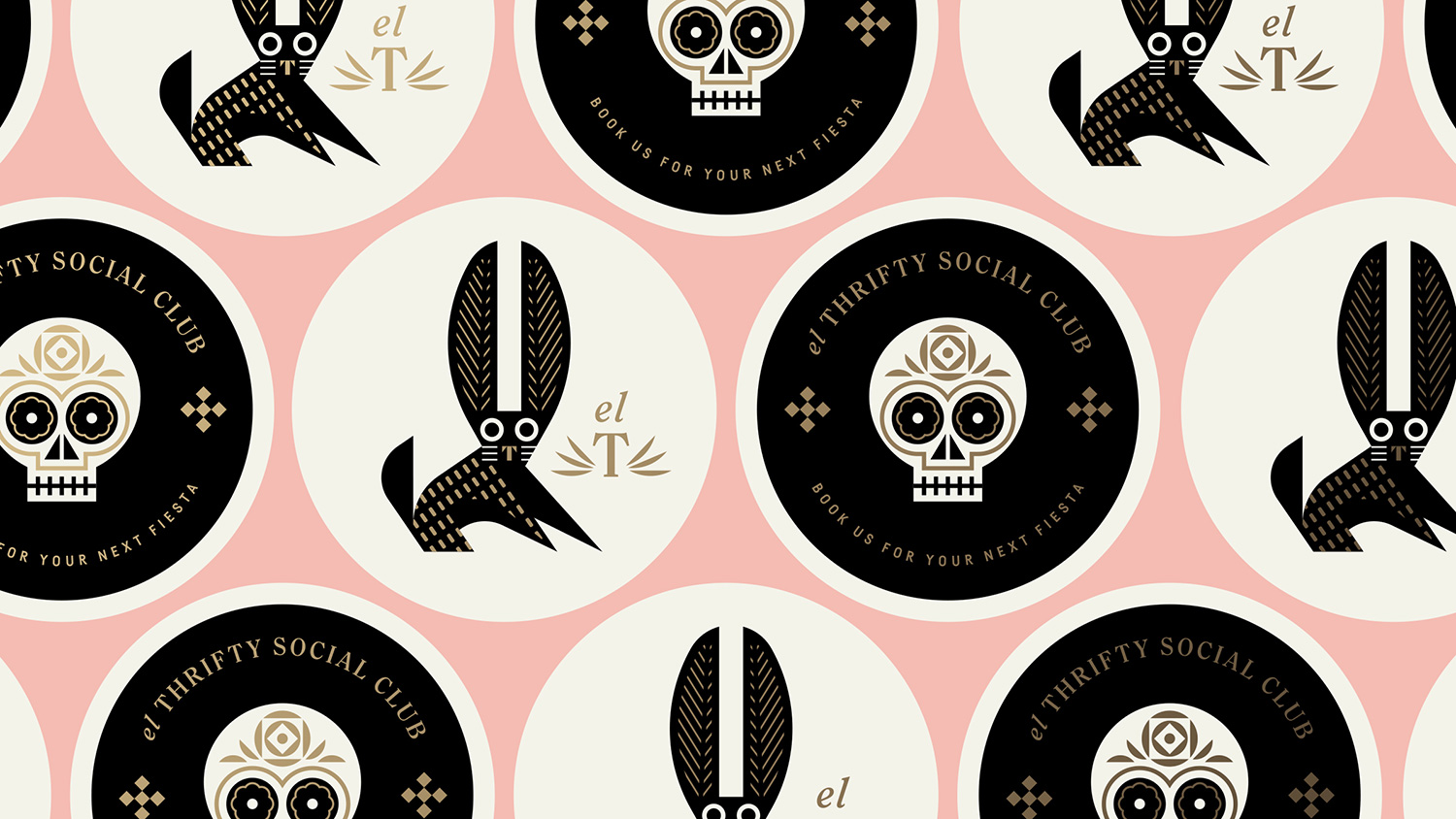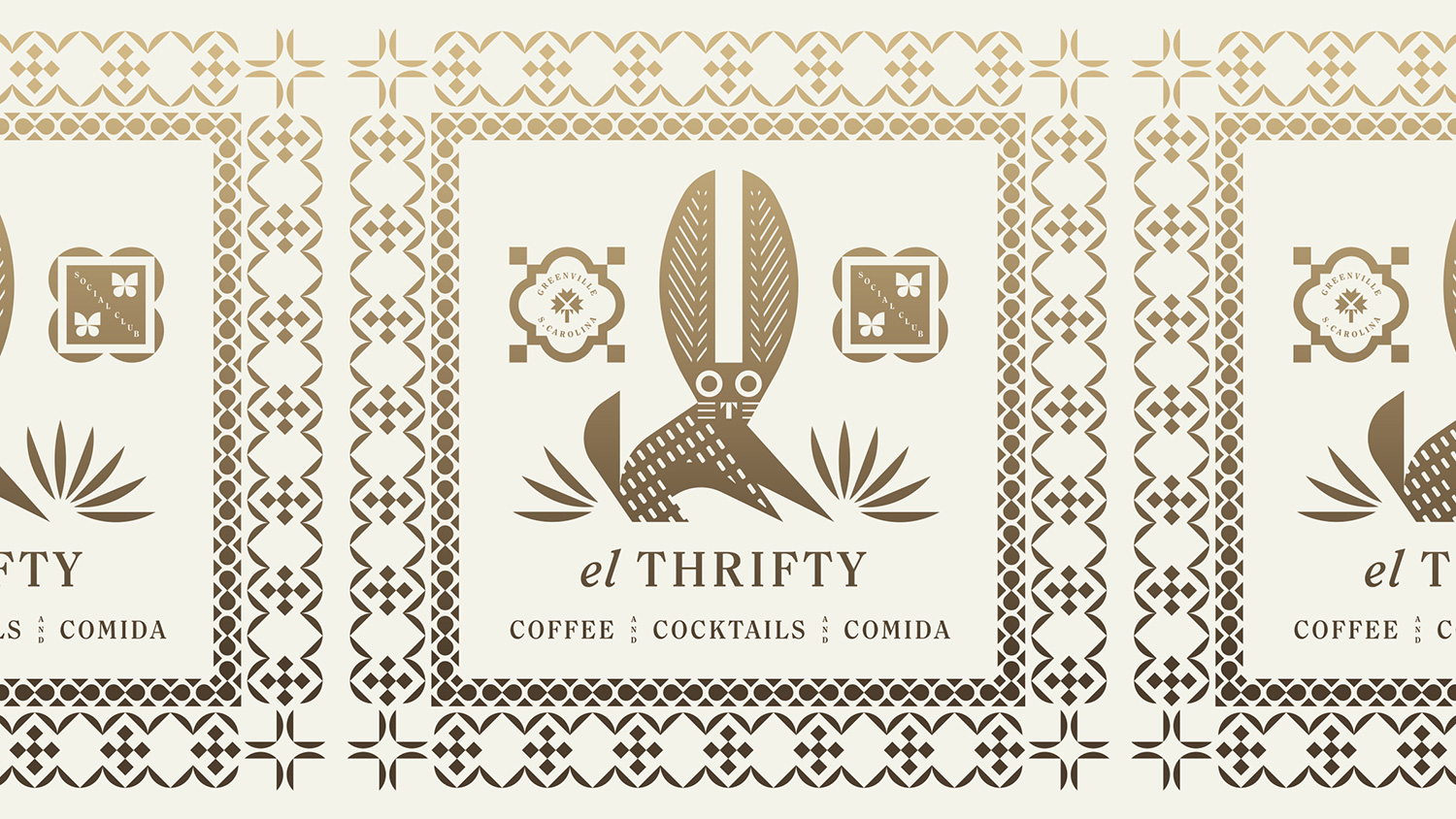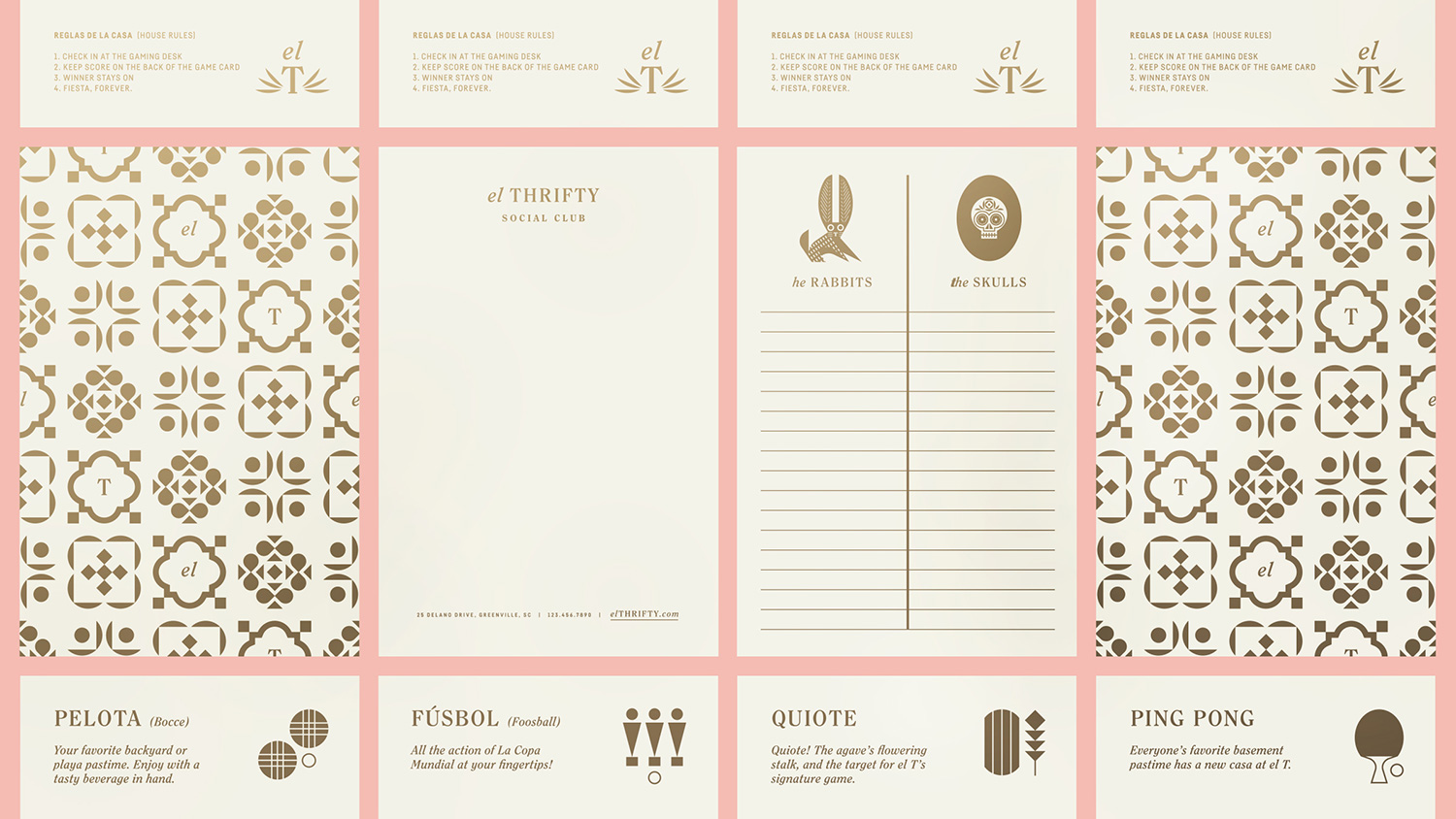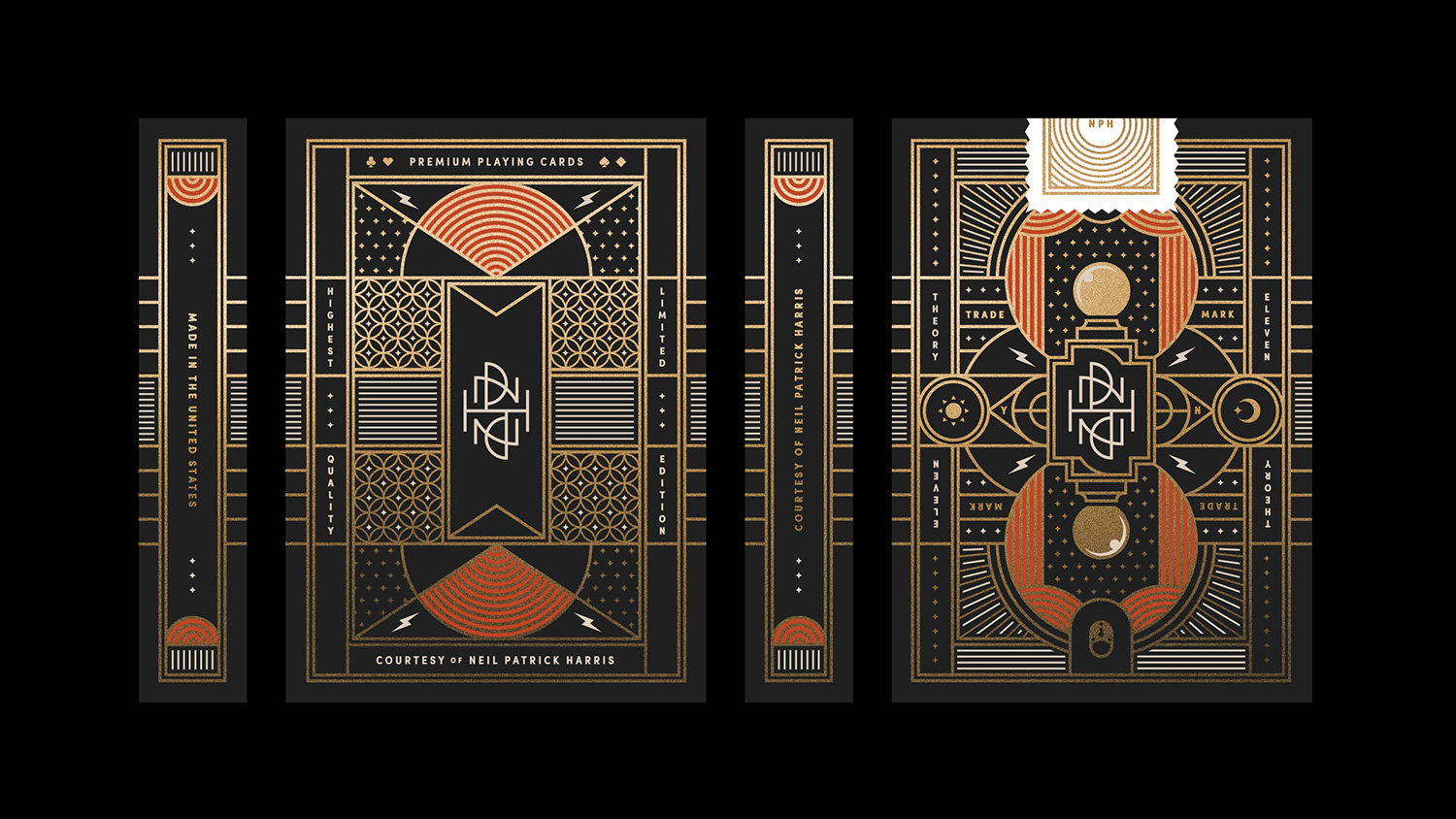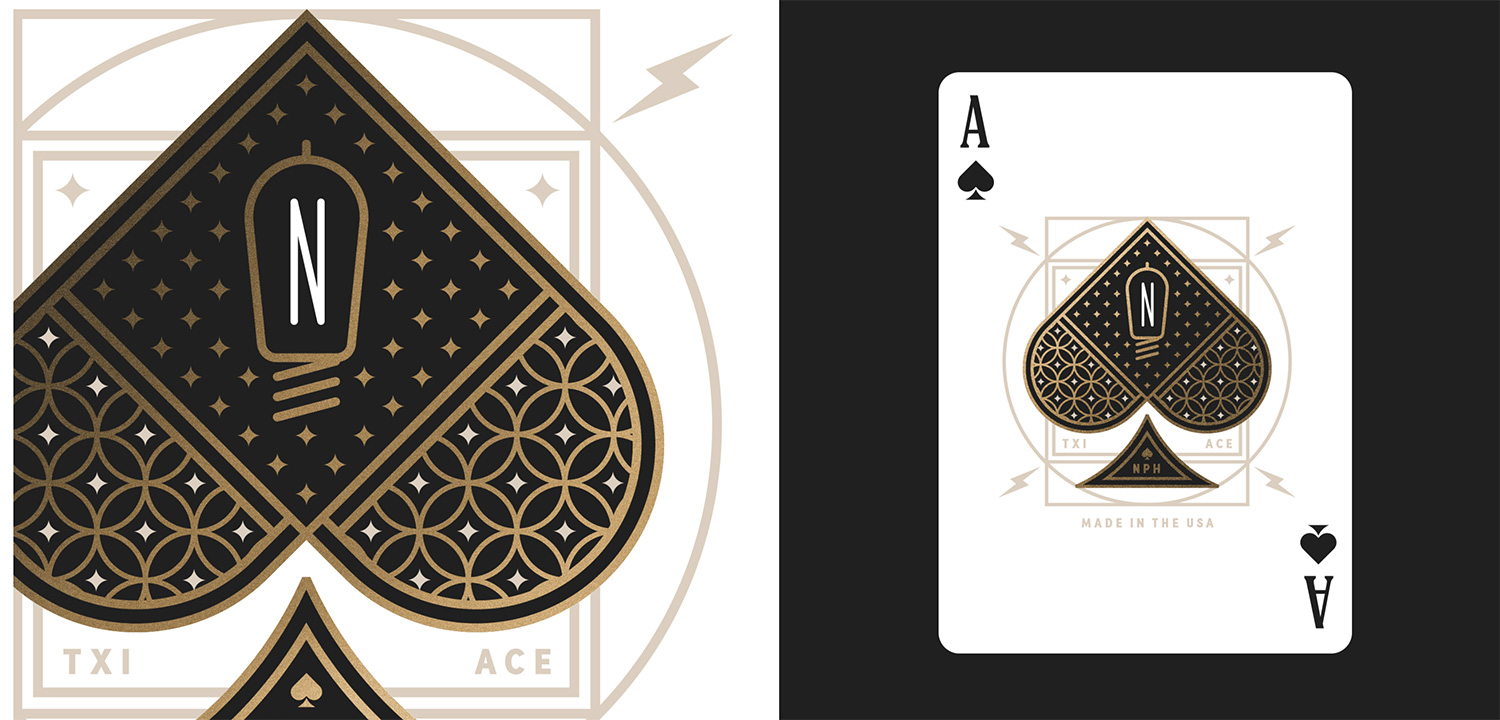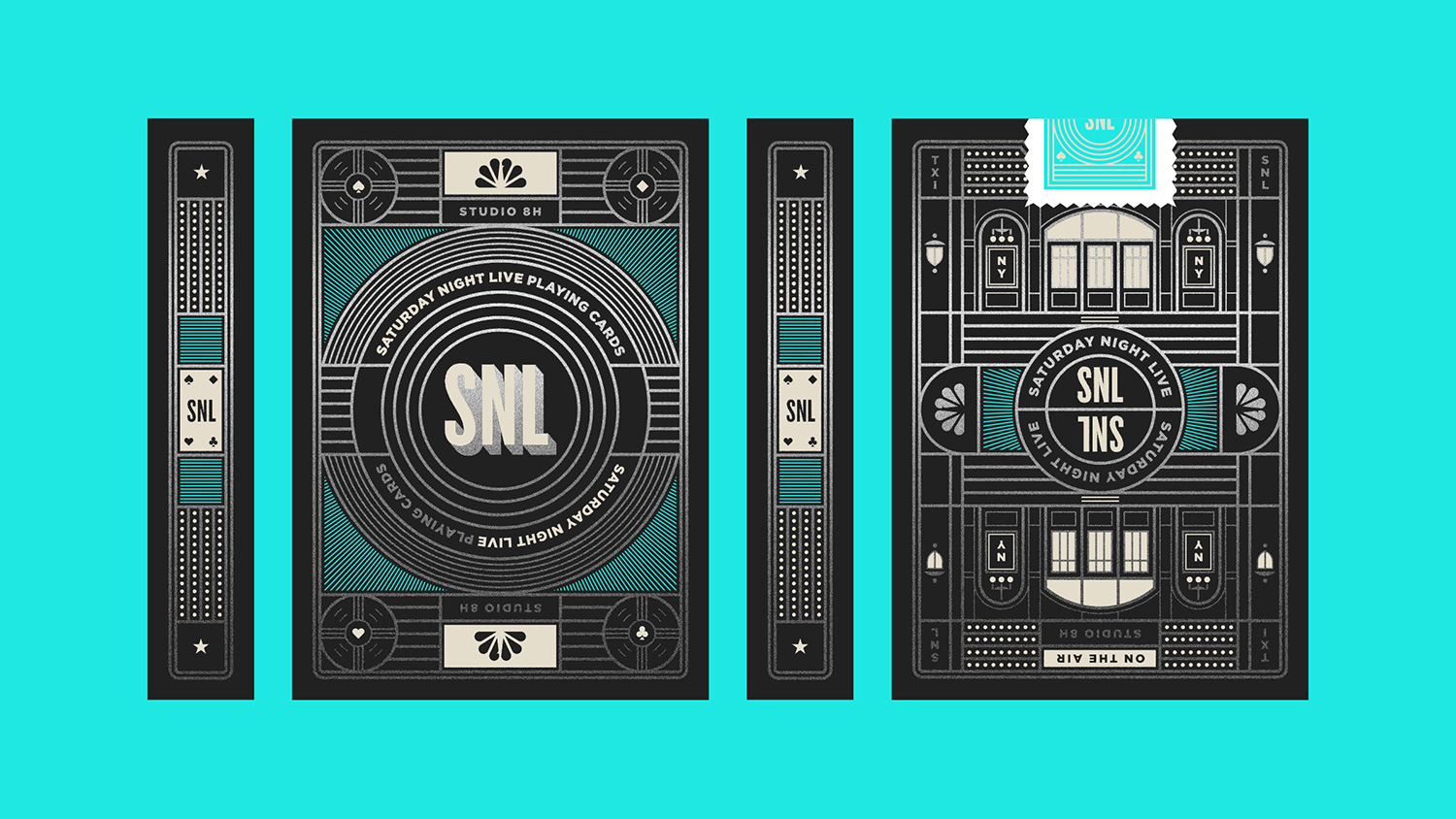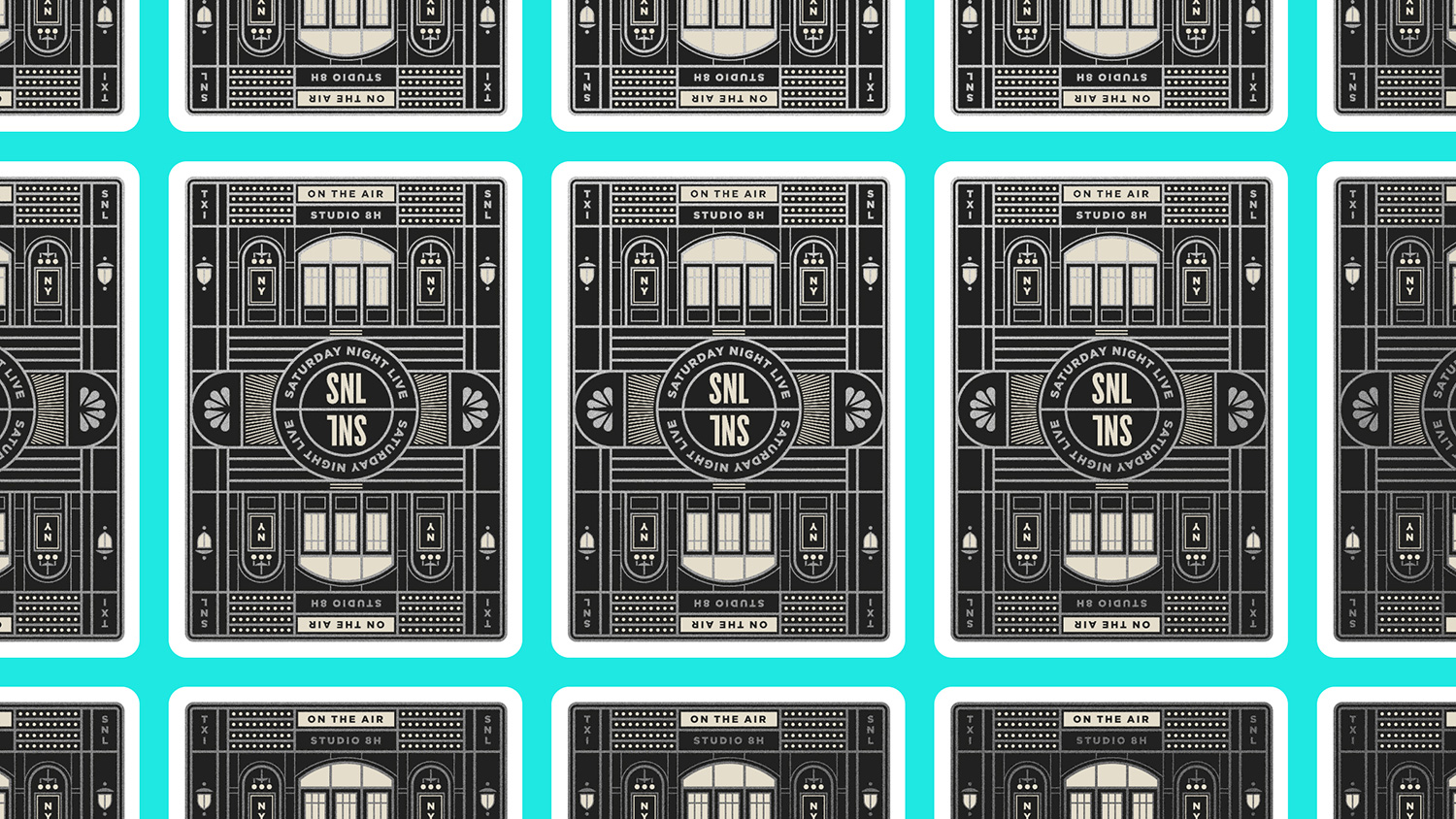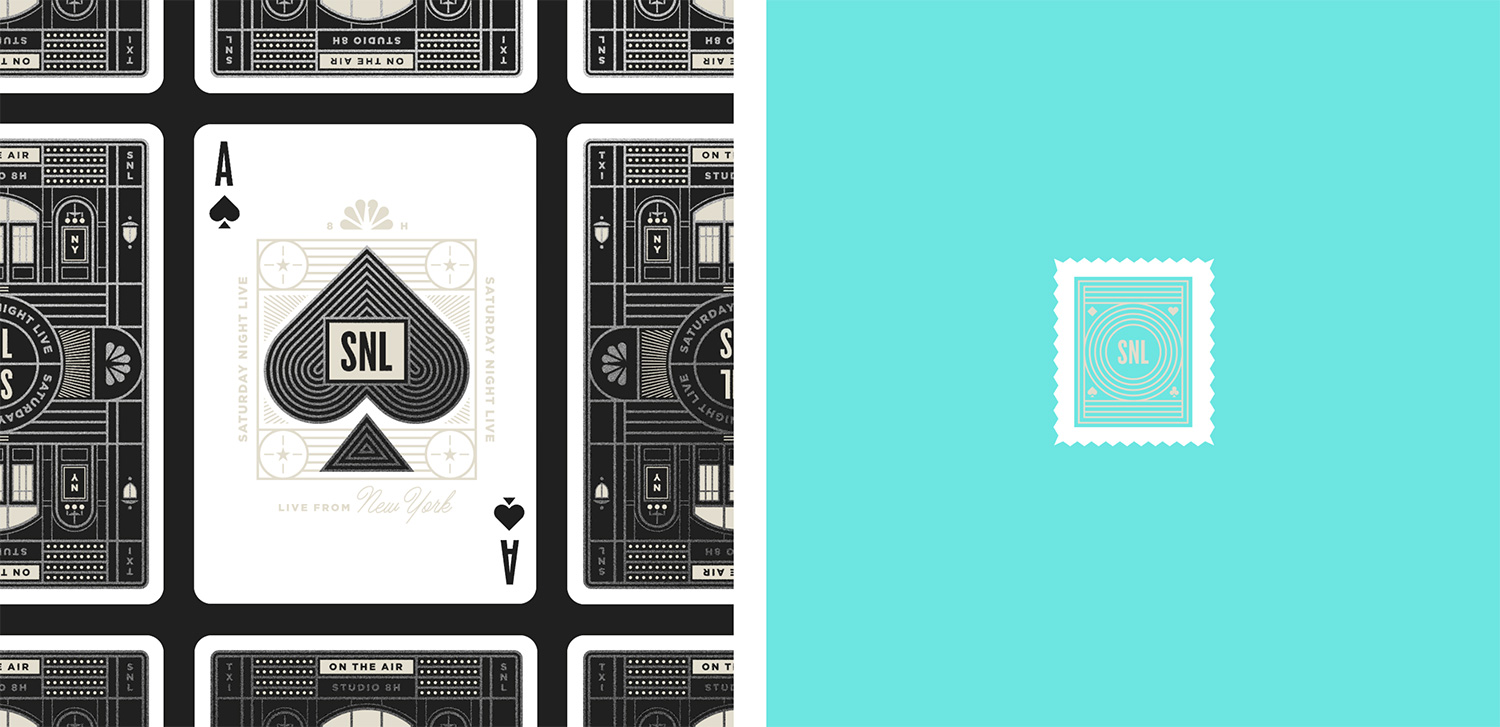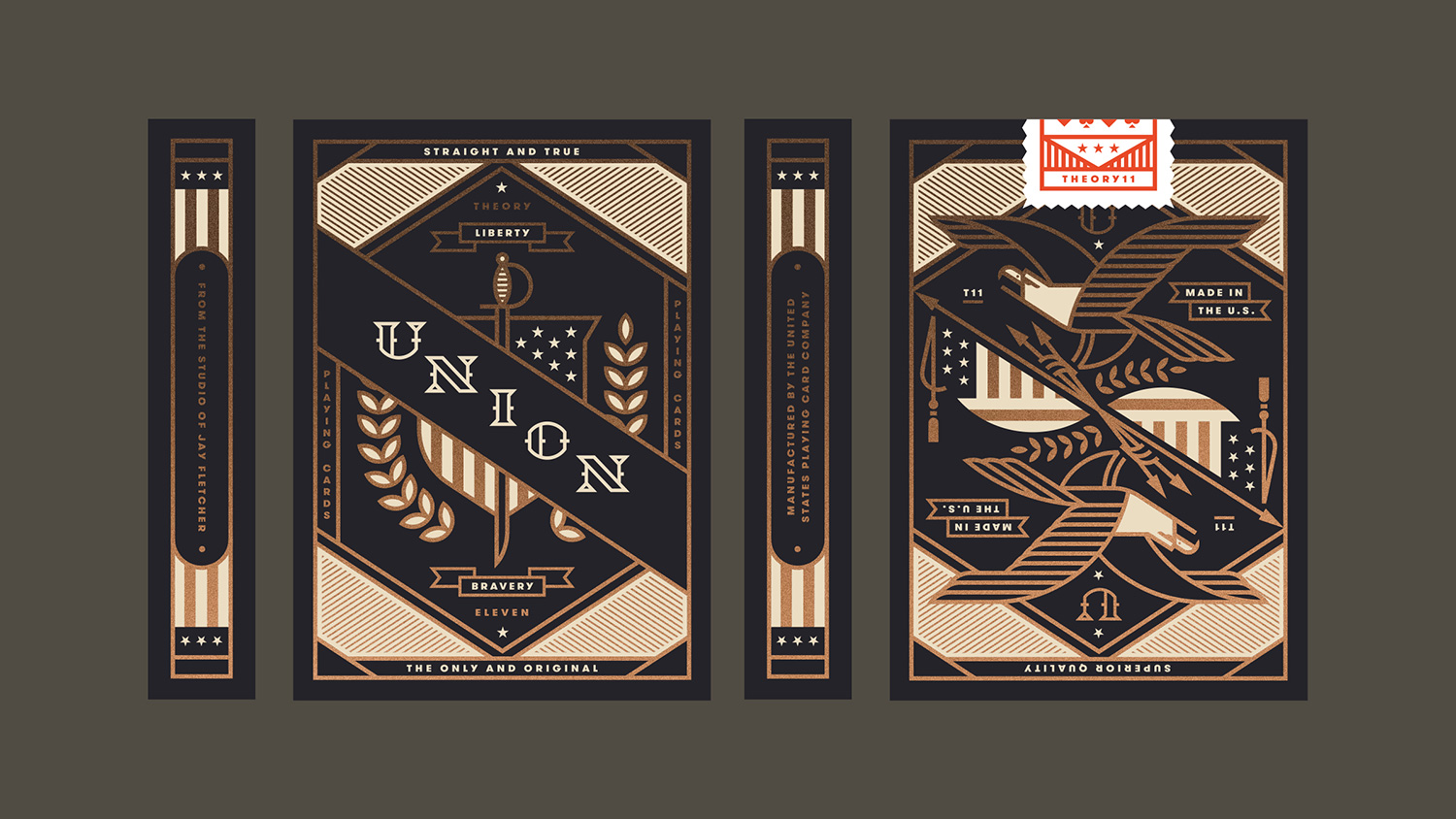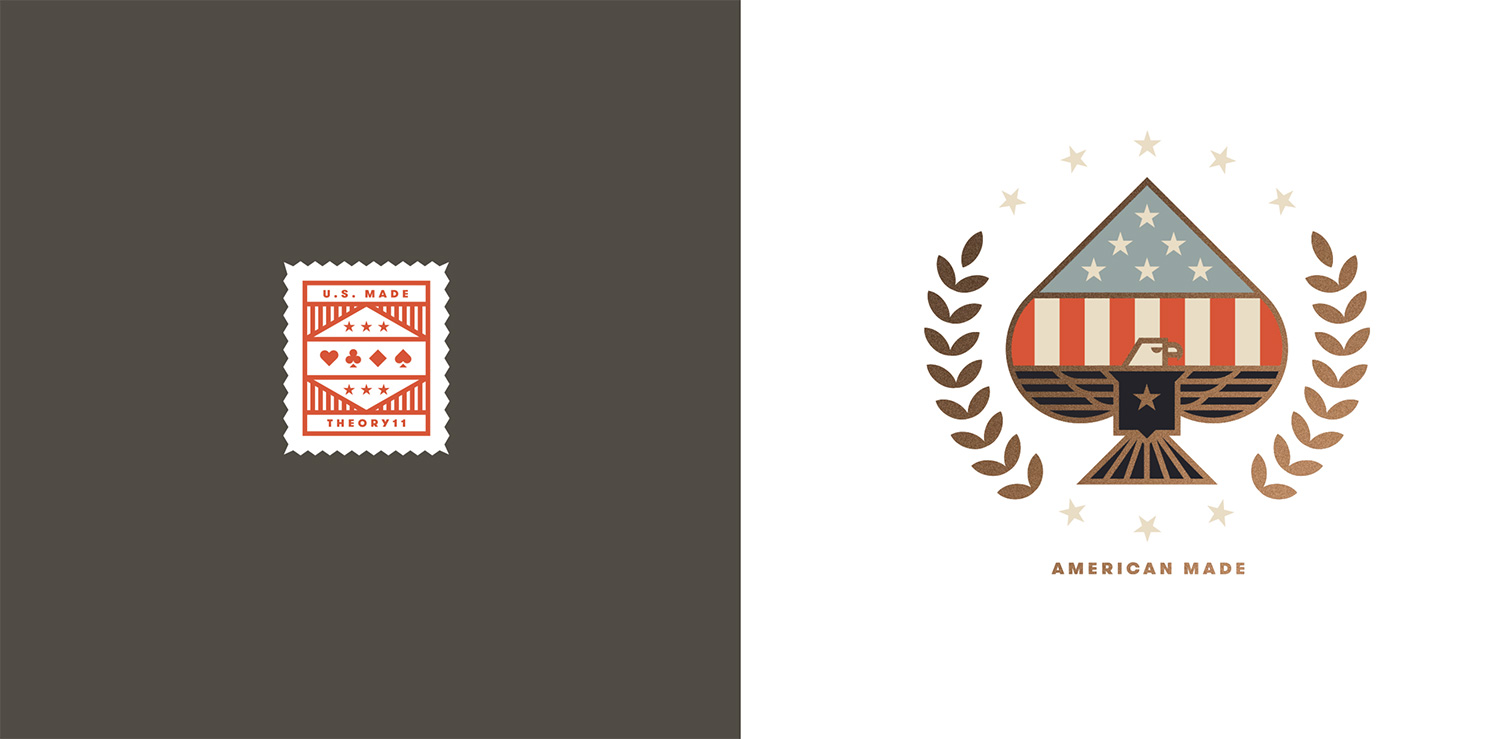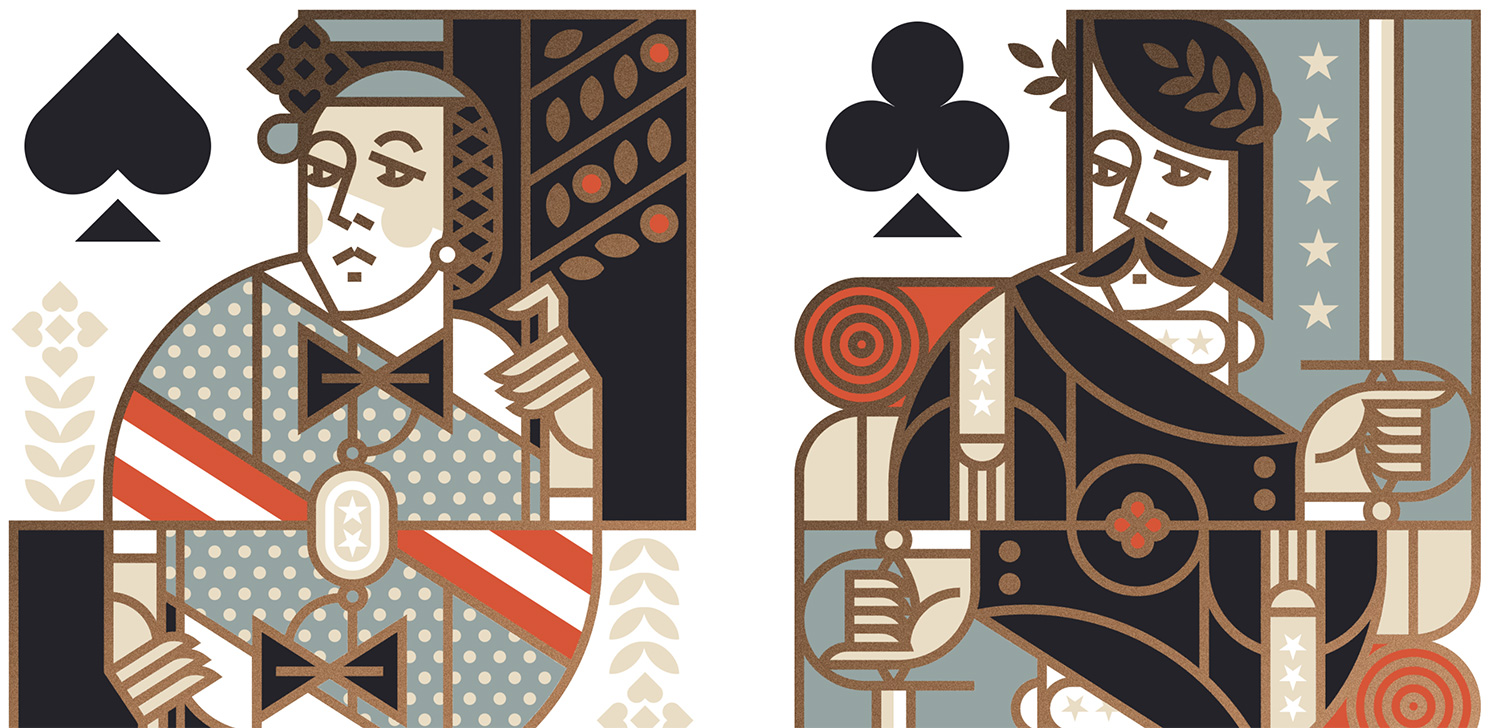 ---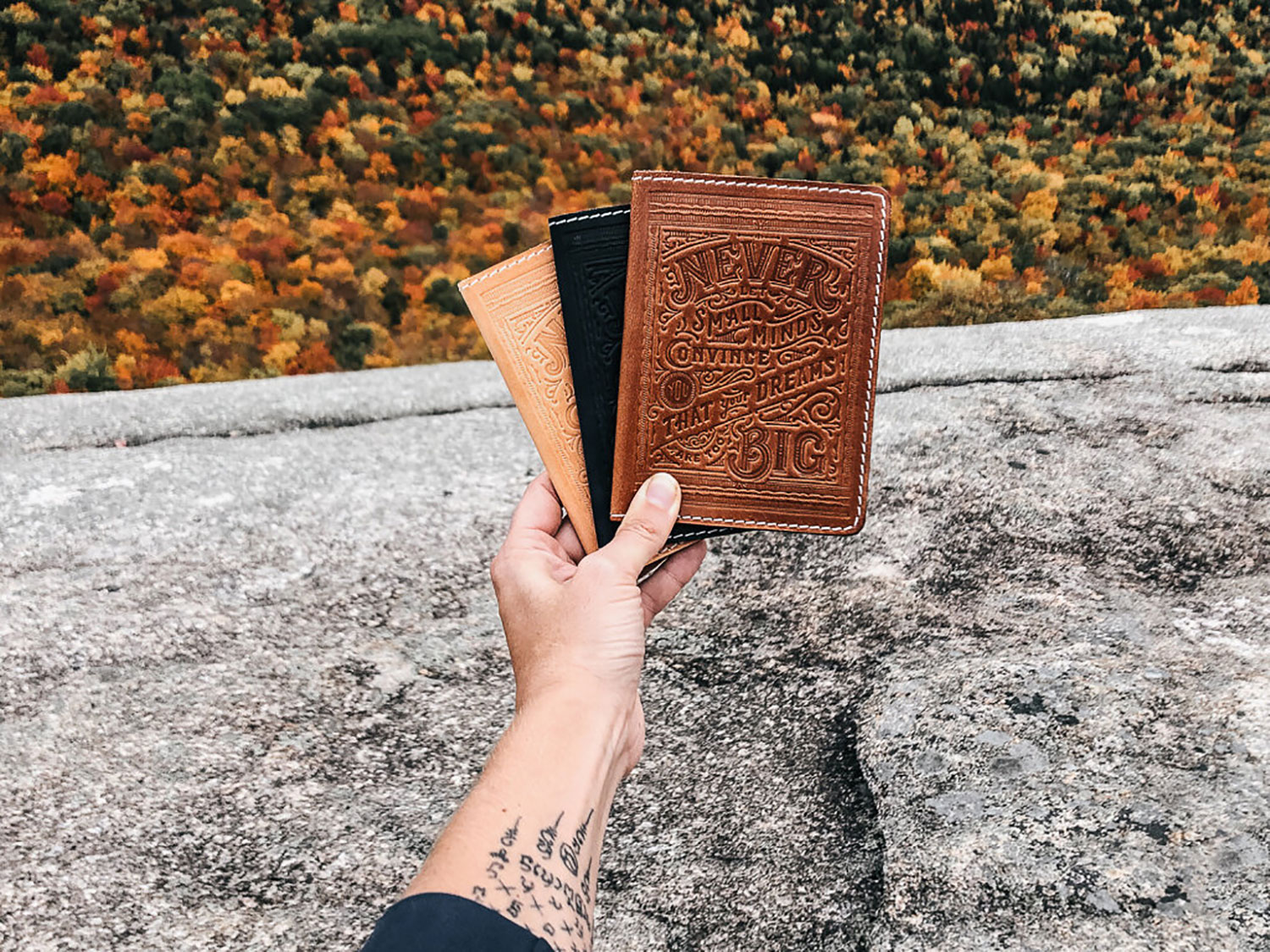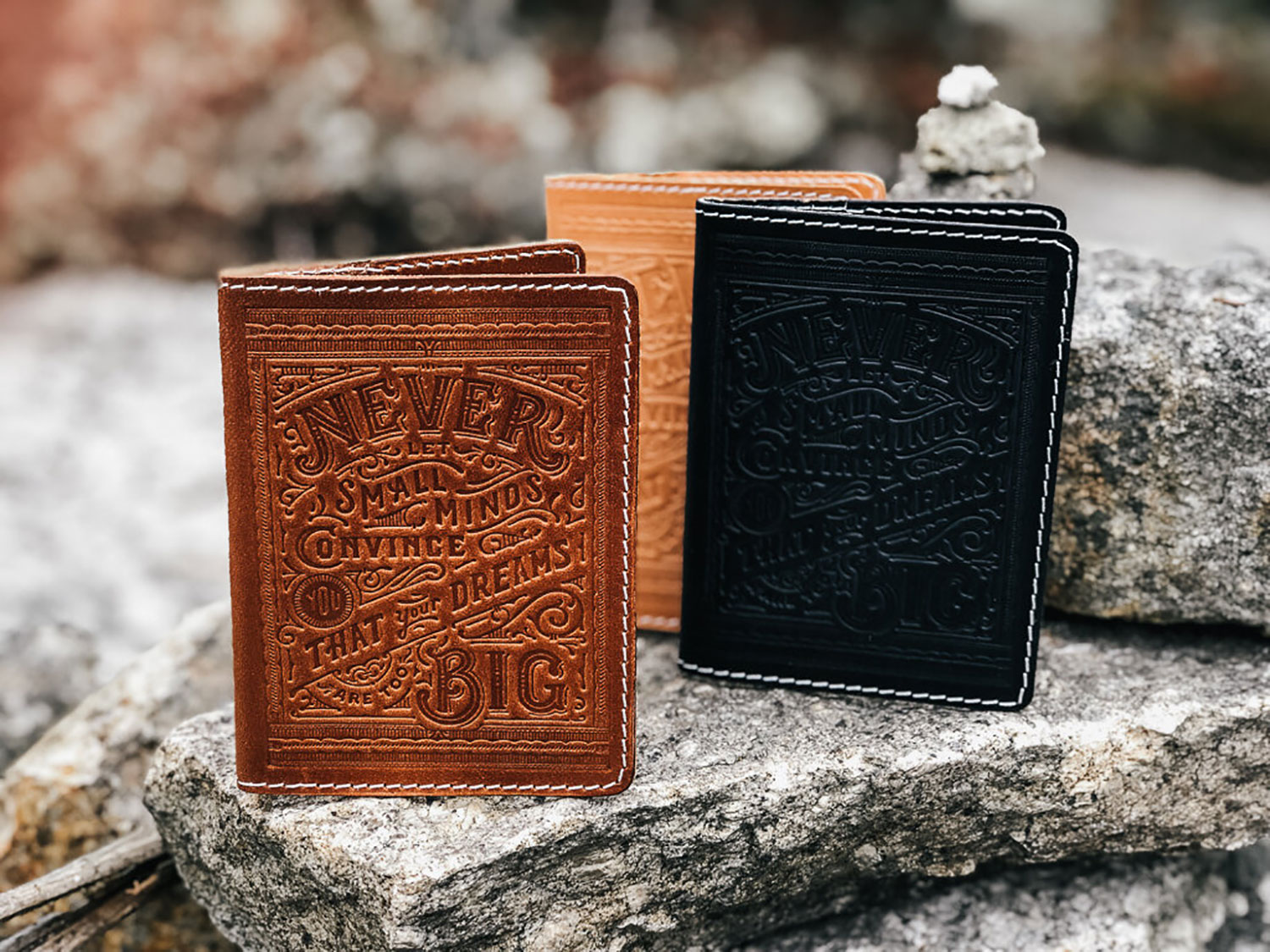 Here is the original post!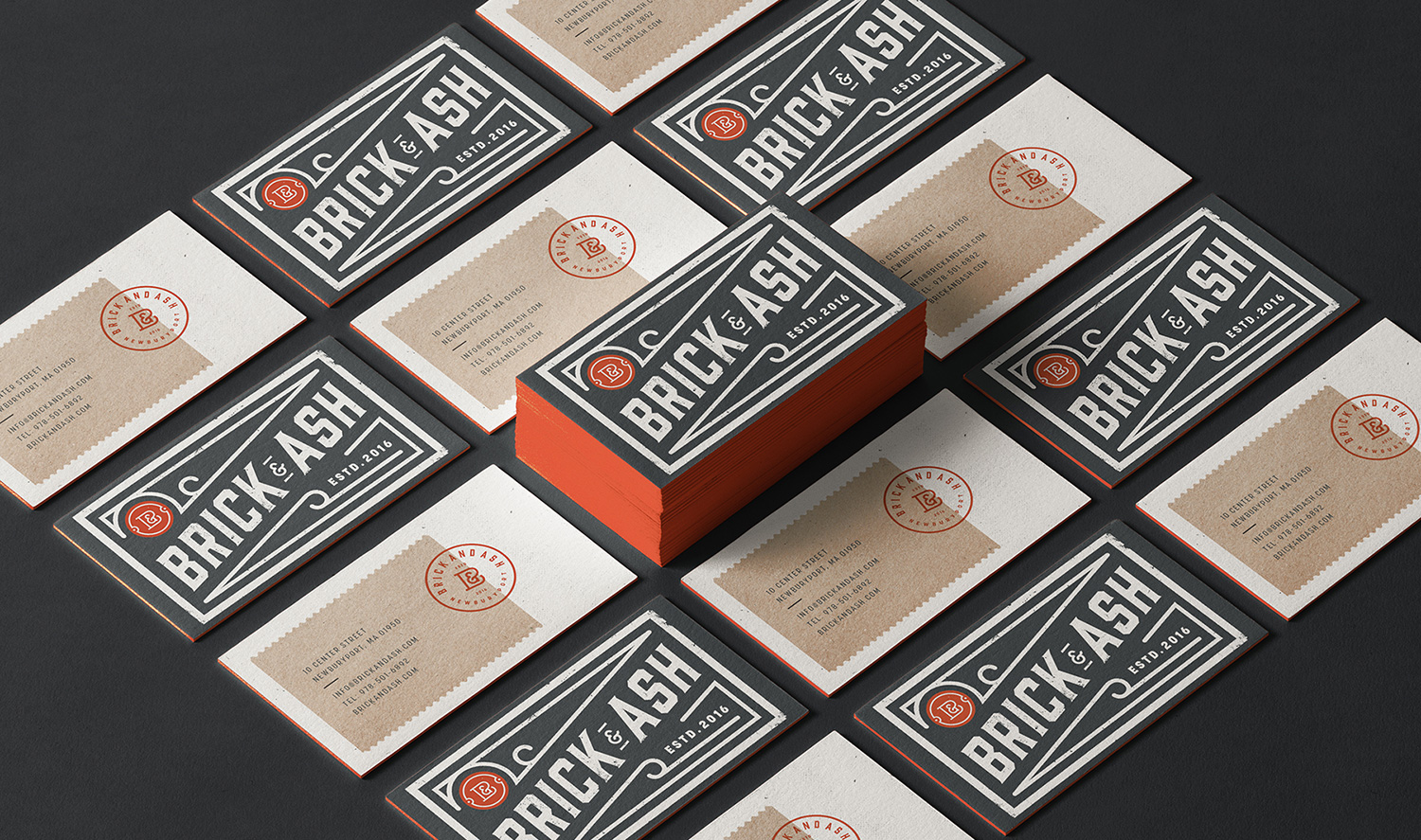 Here is a selection of Kelsy Stromsky projects! She is part of the 2020 calendar, and was already in last year's edition! So please to have her in!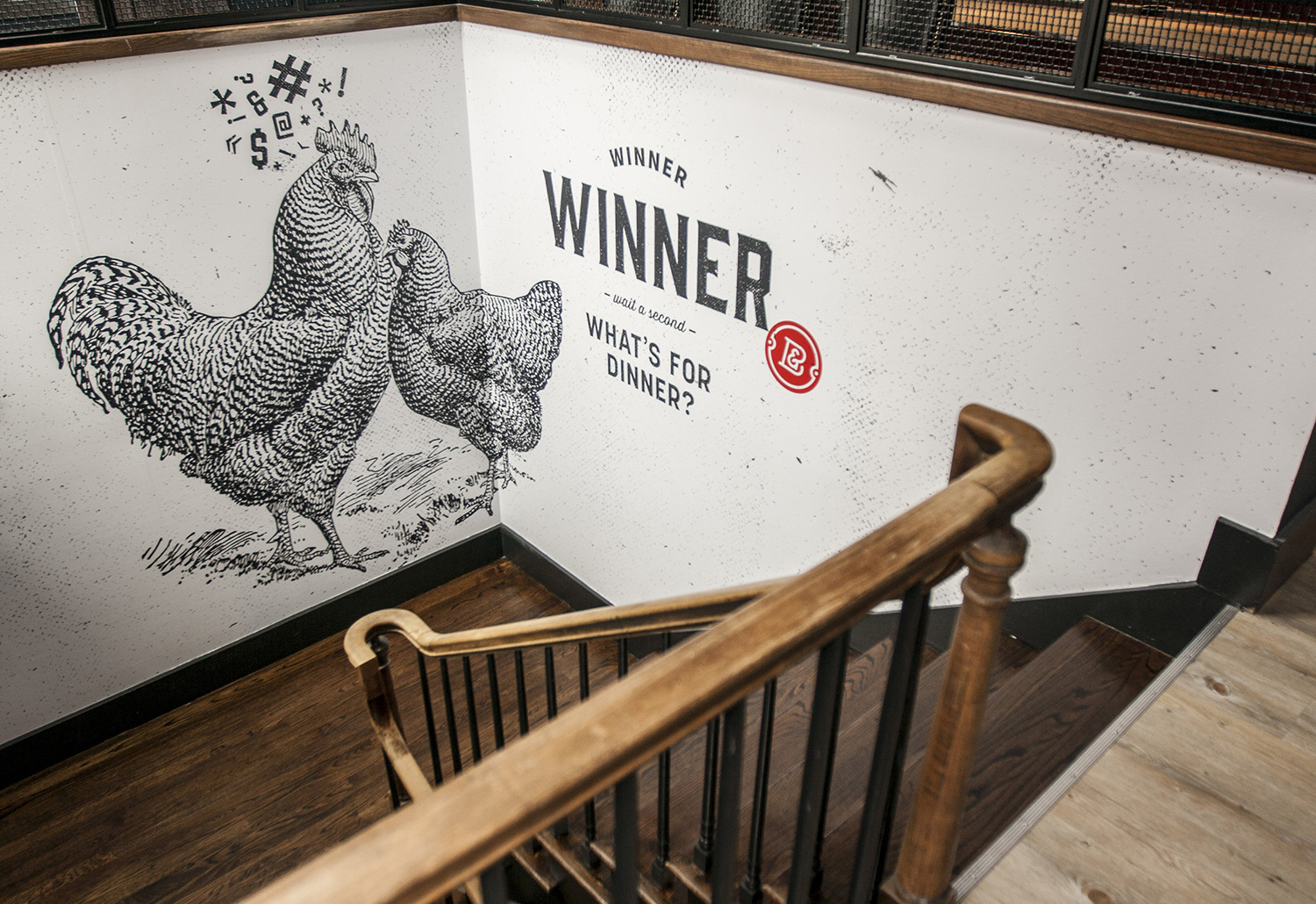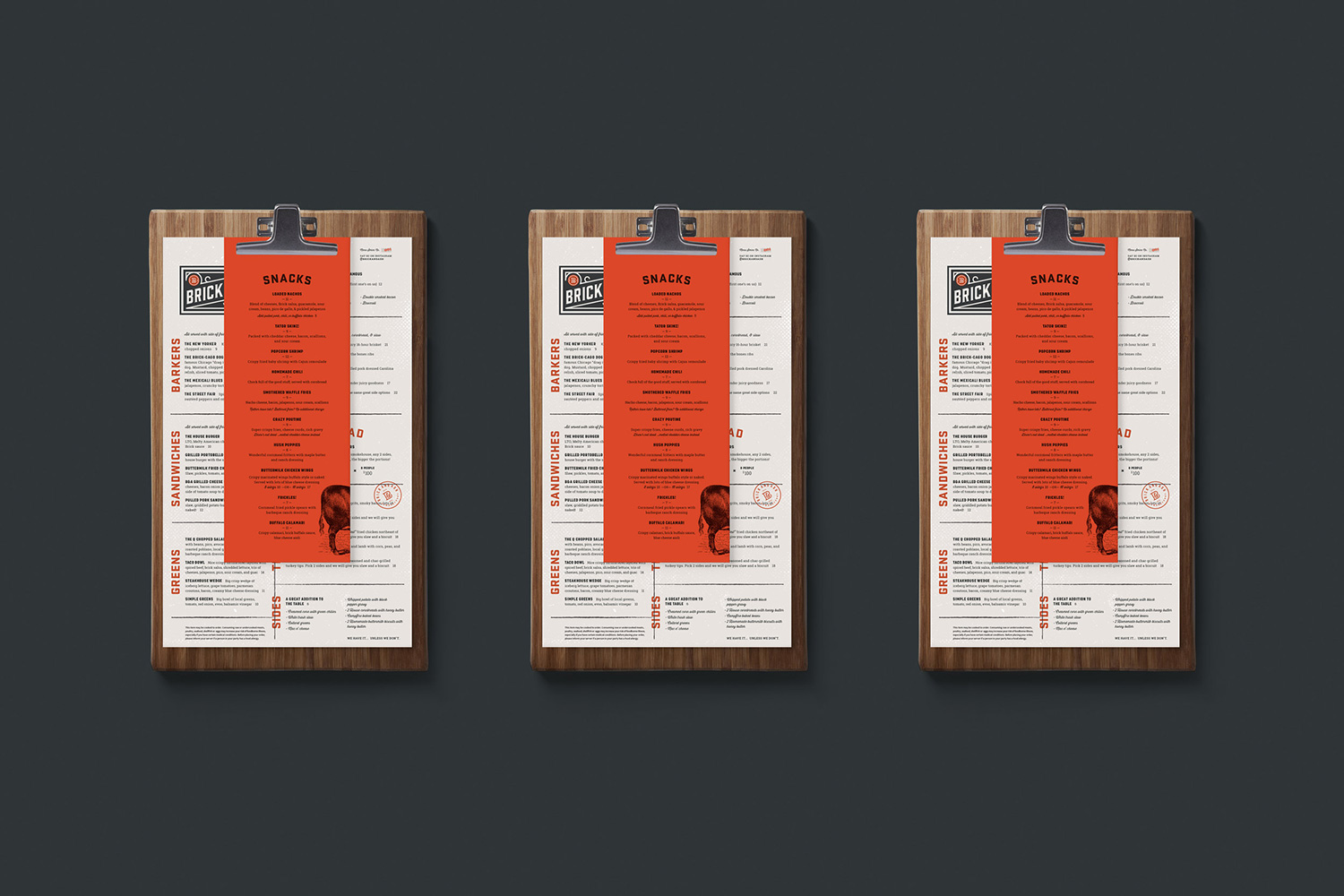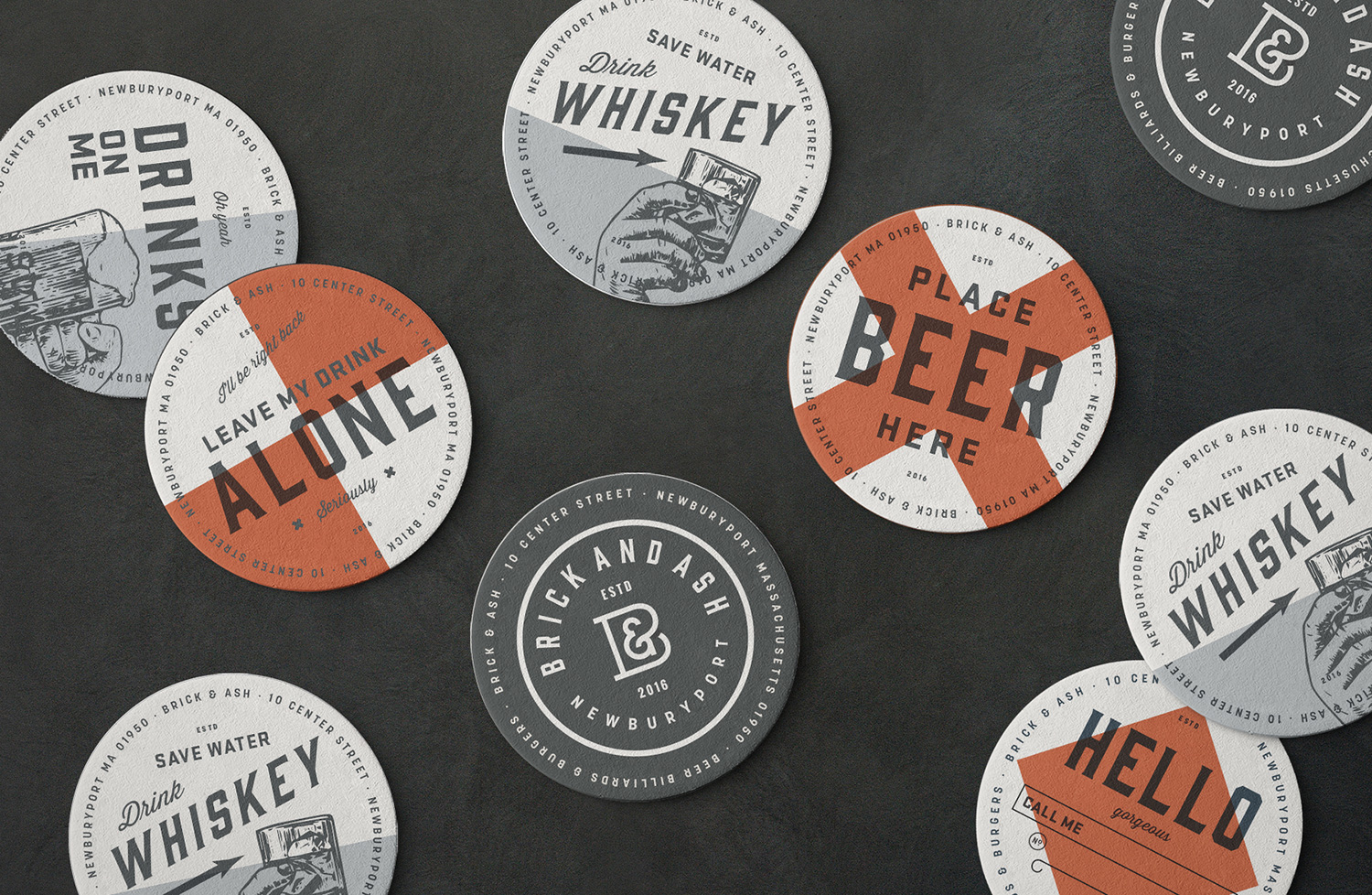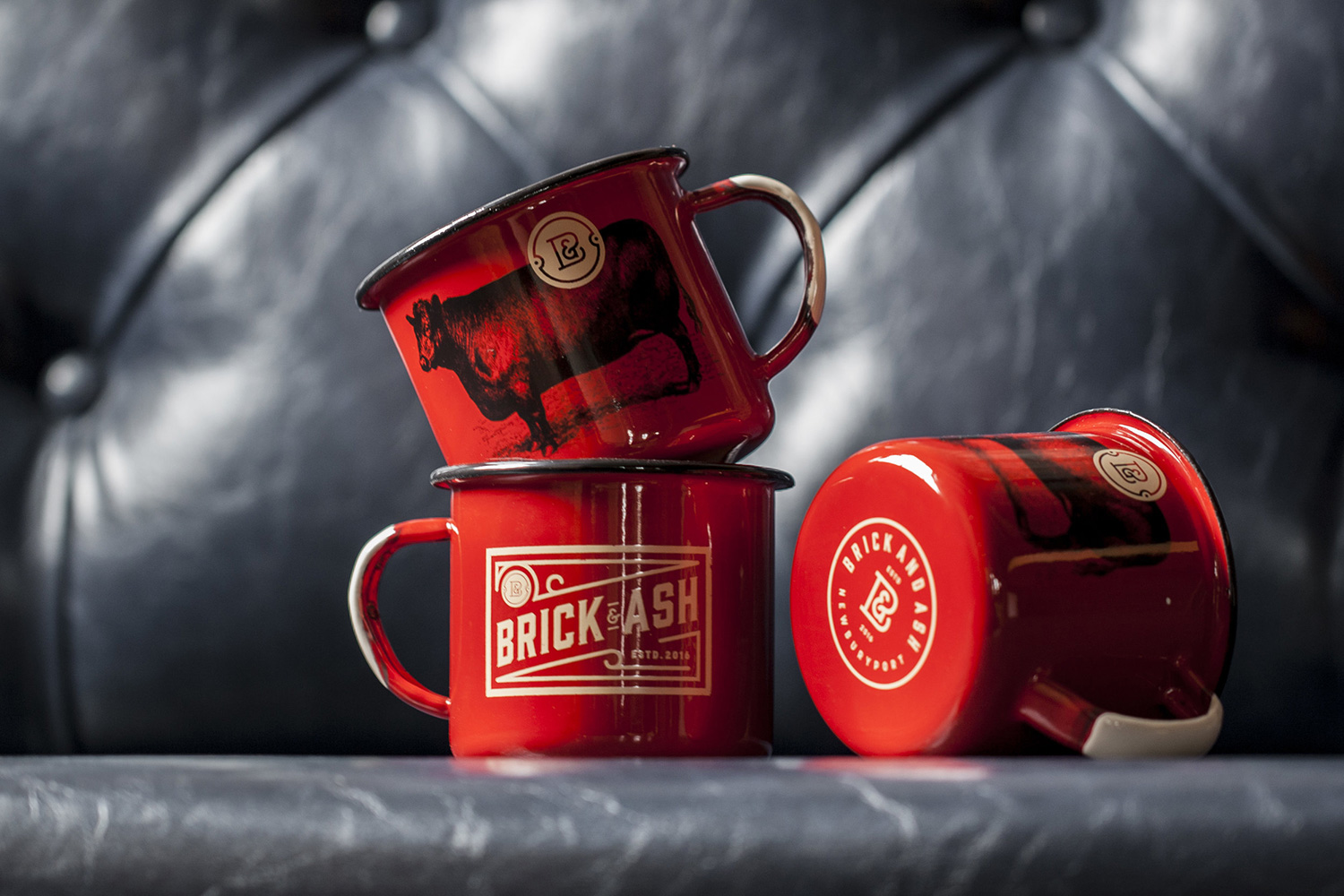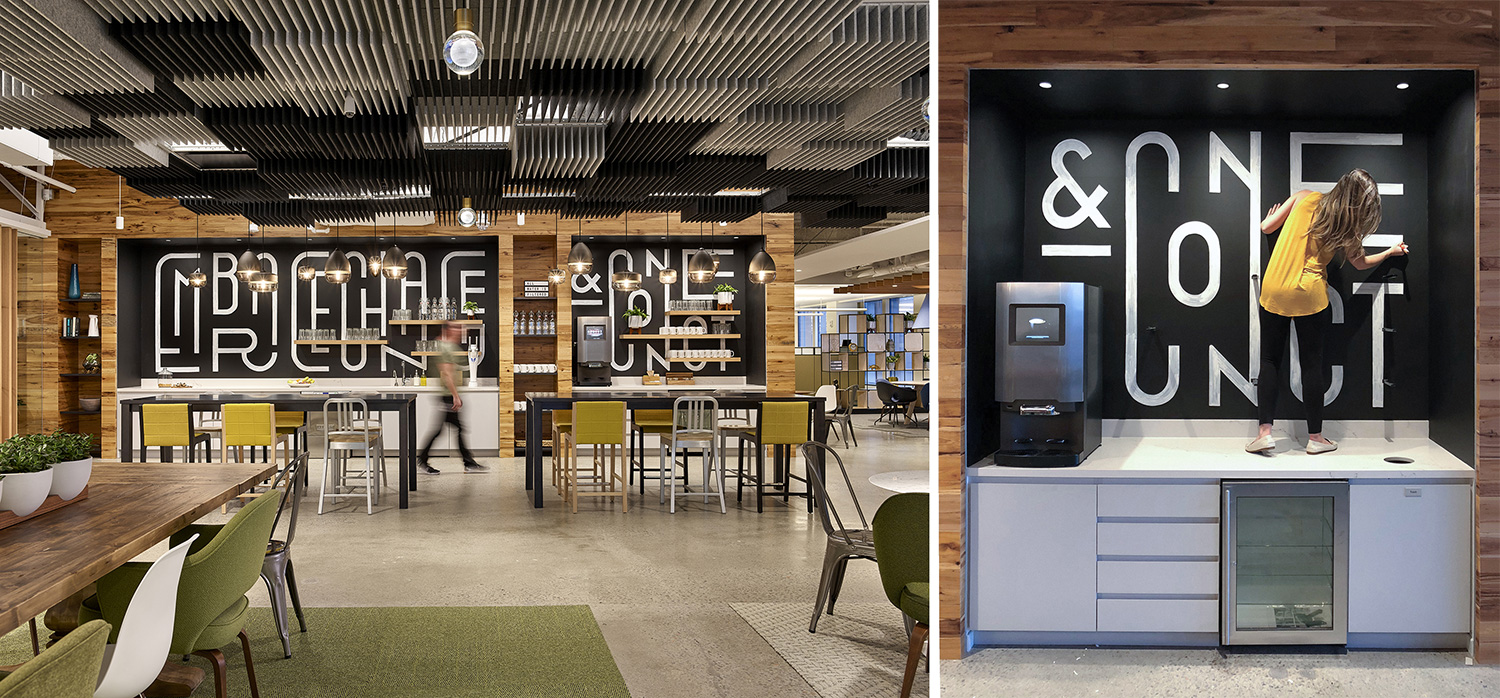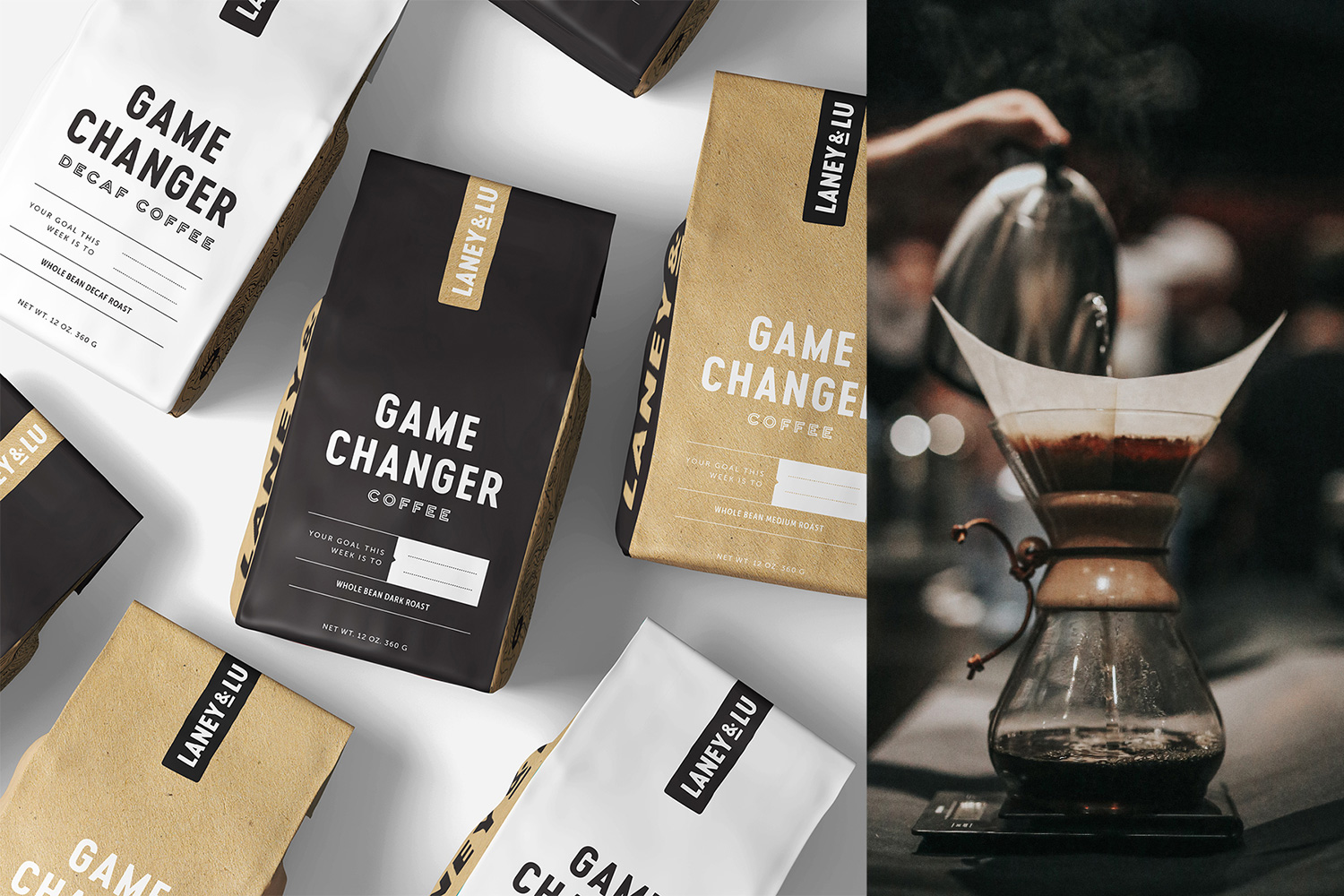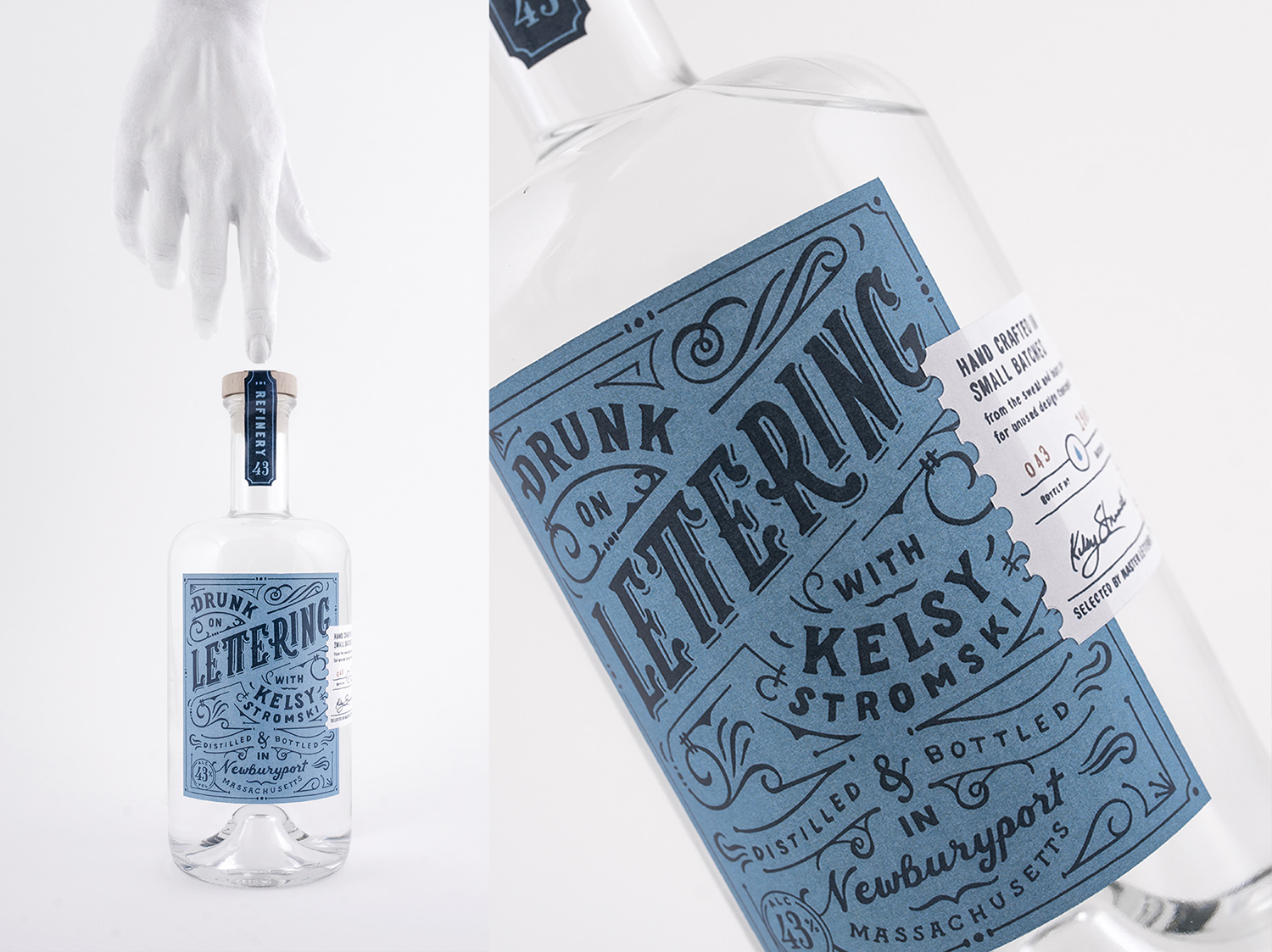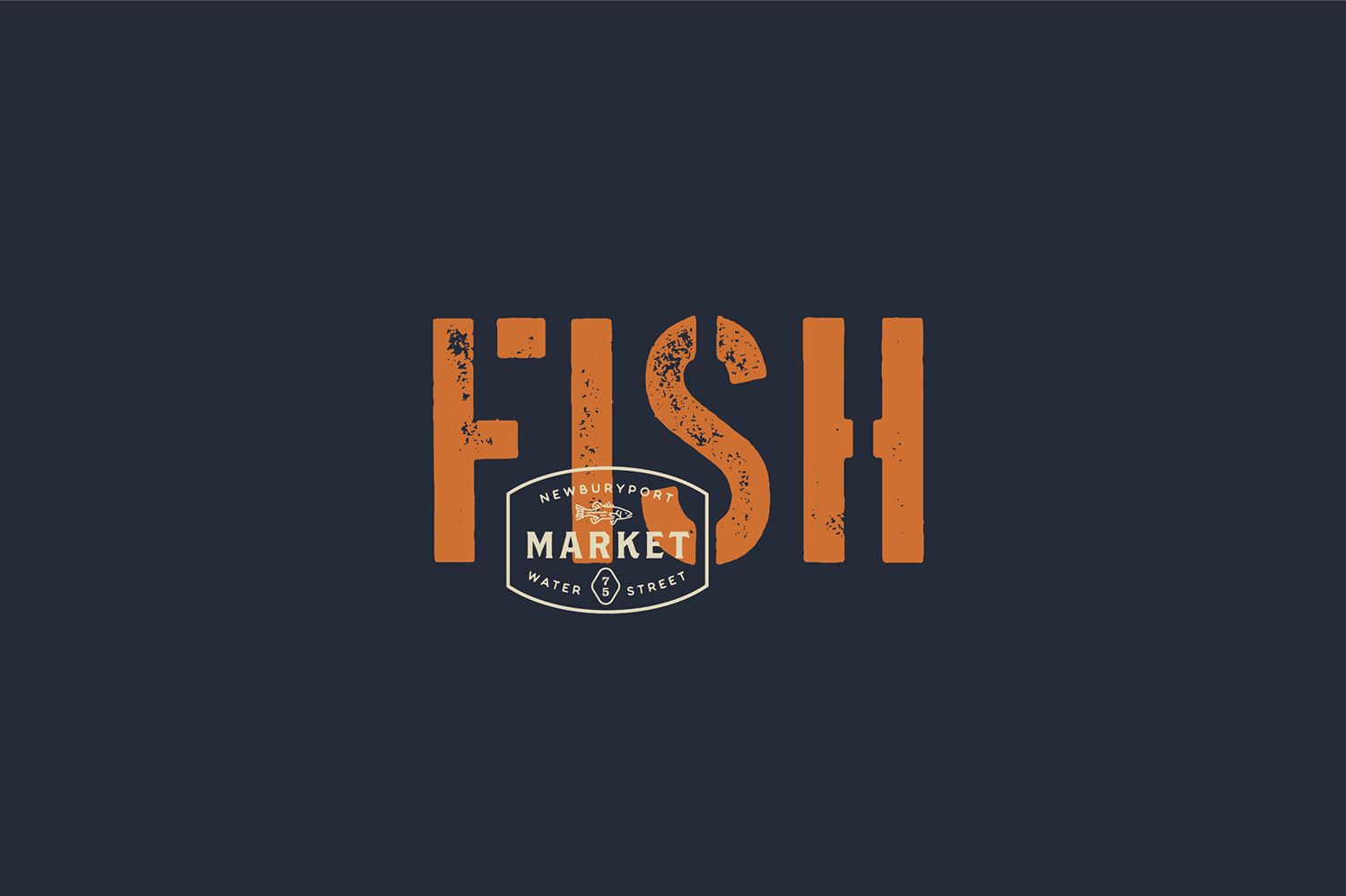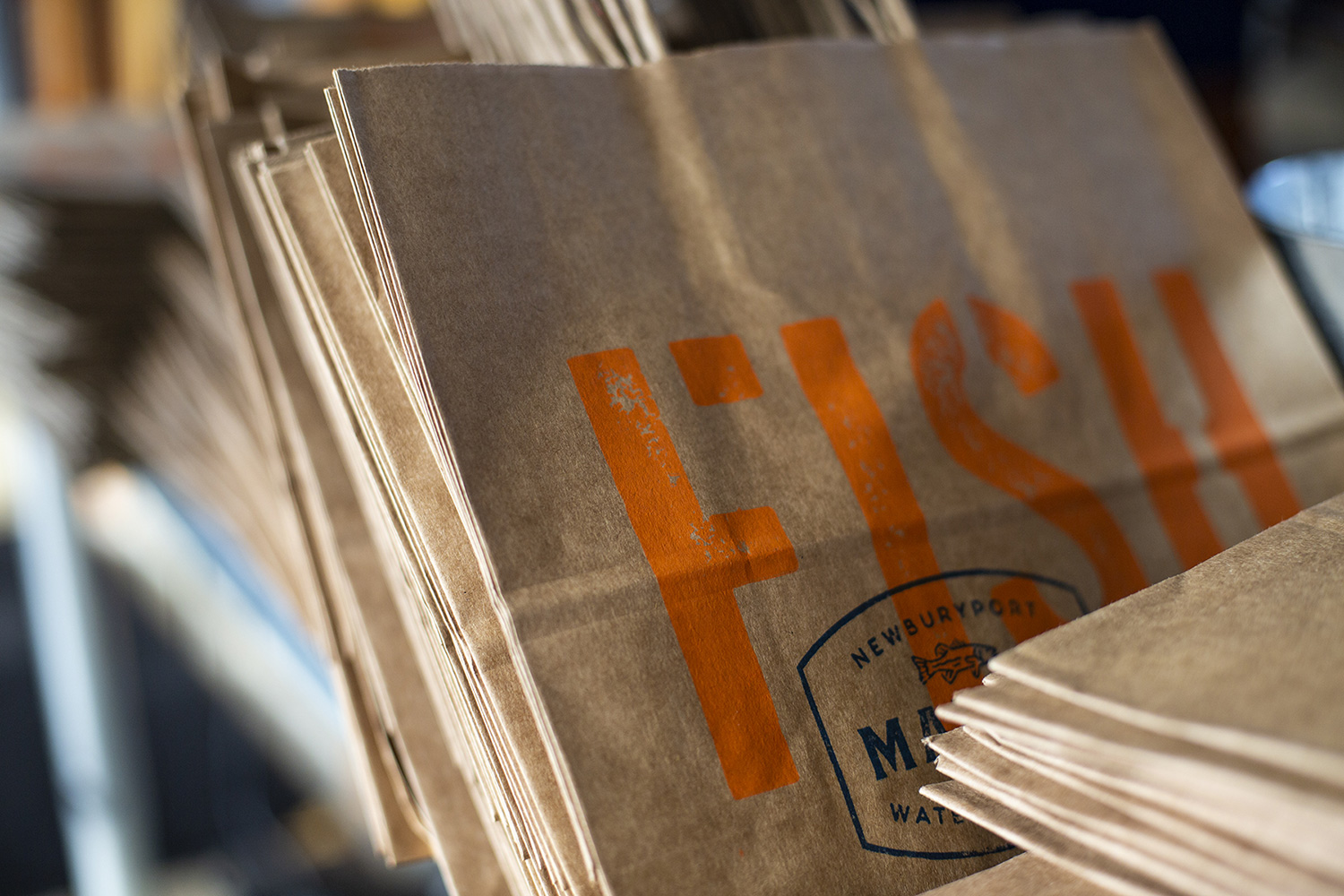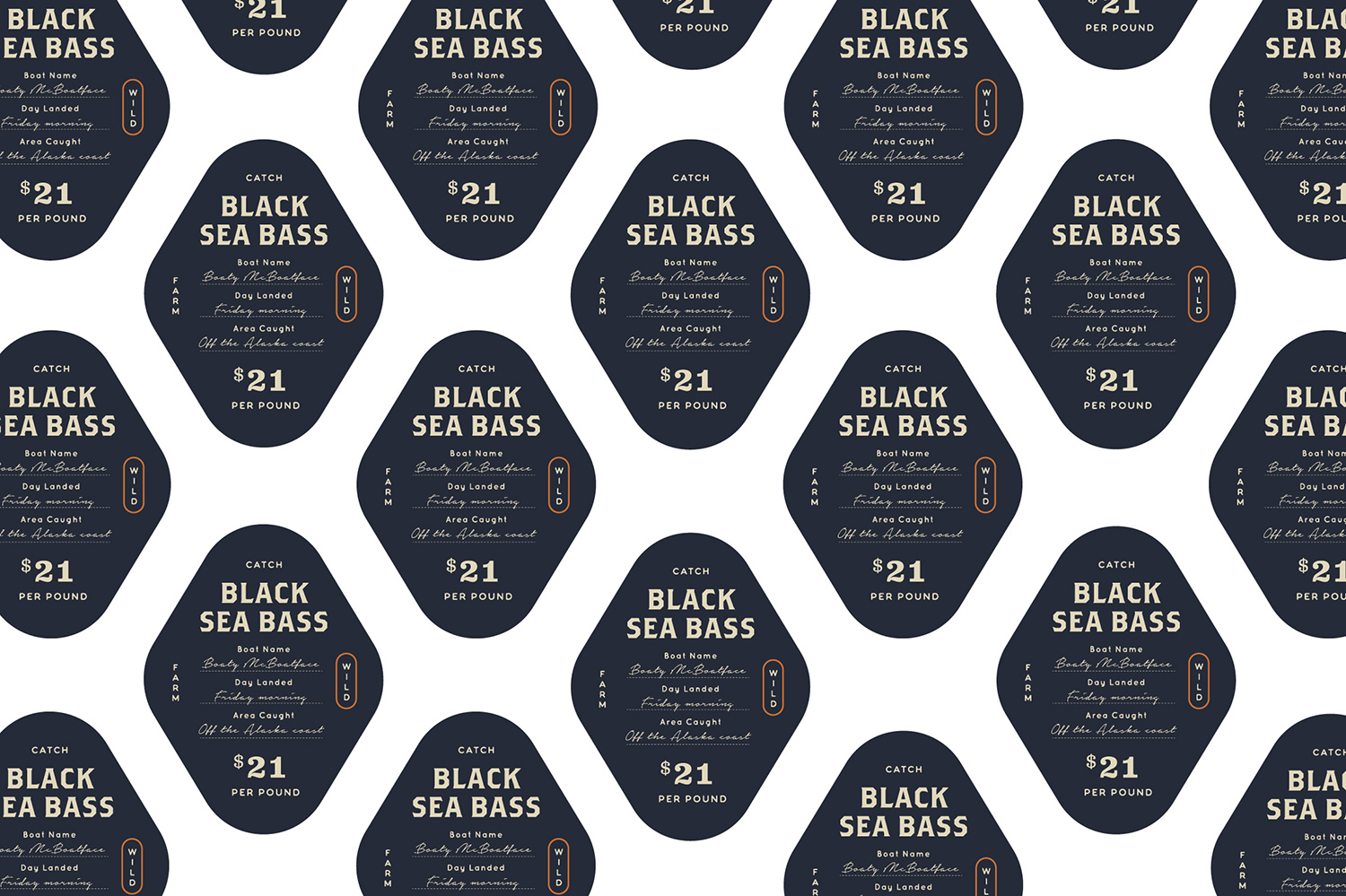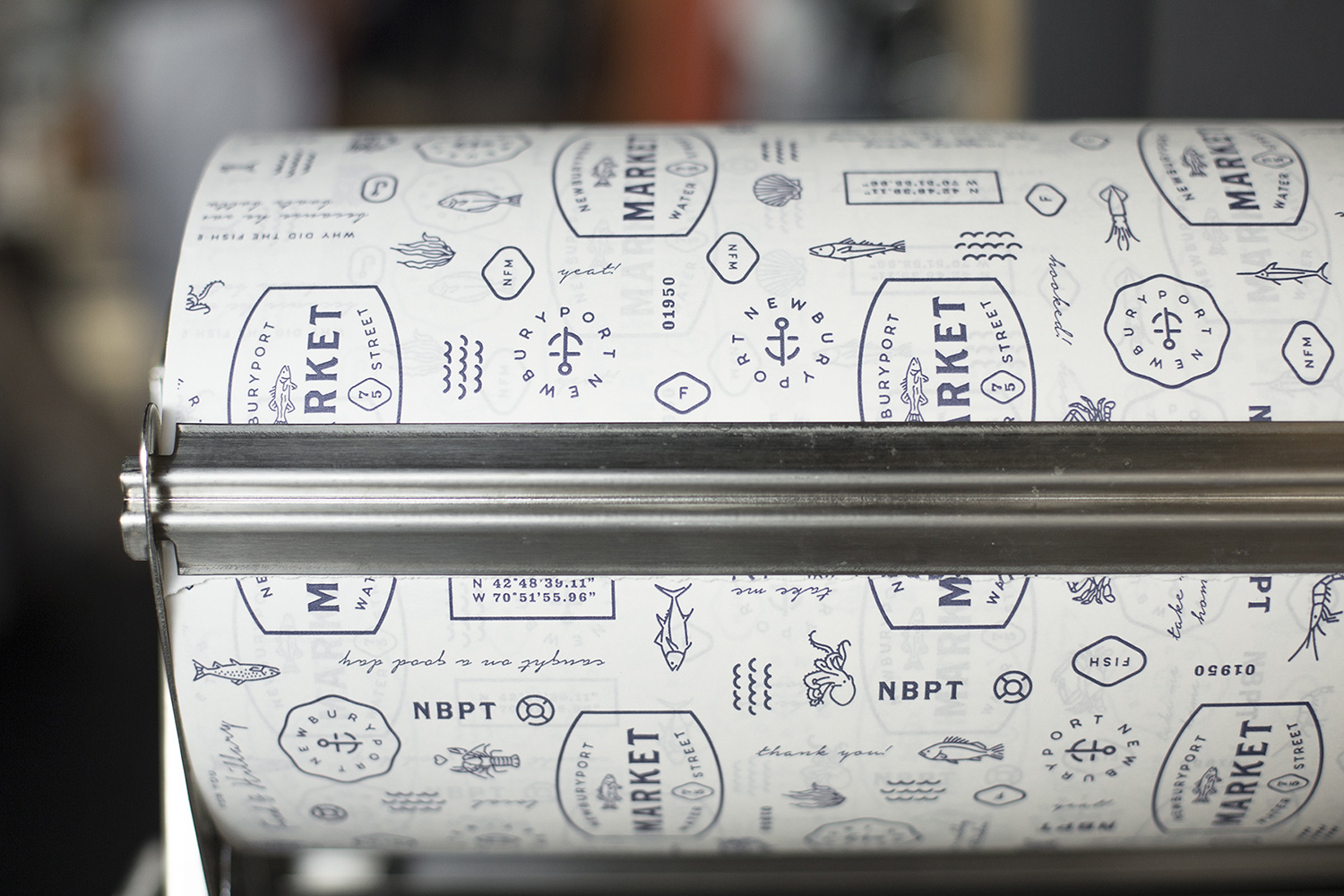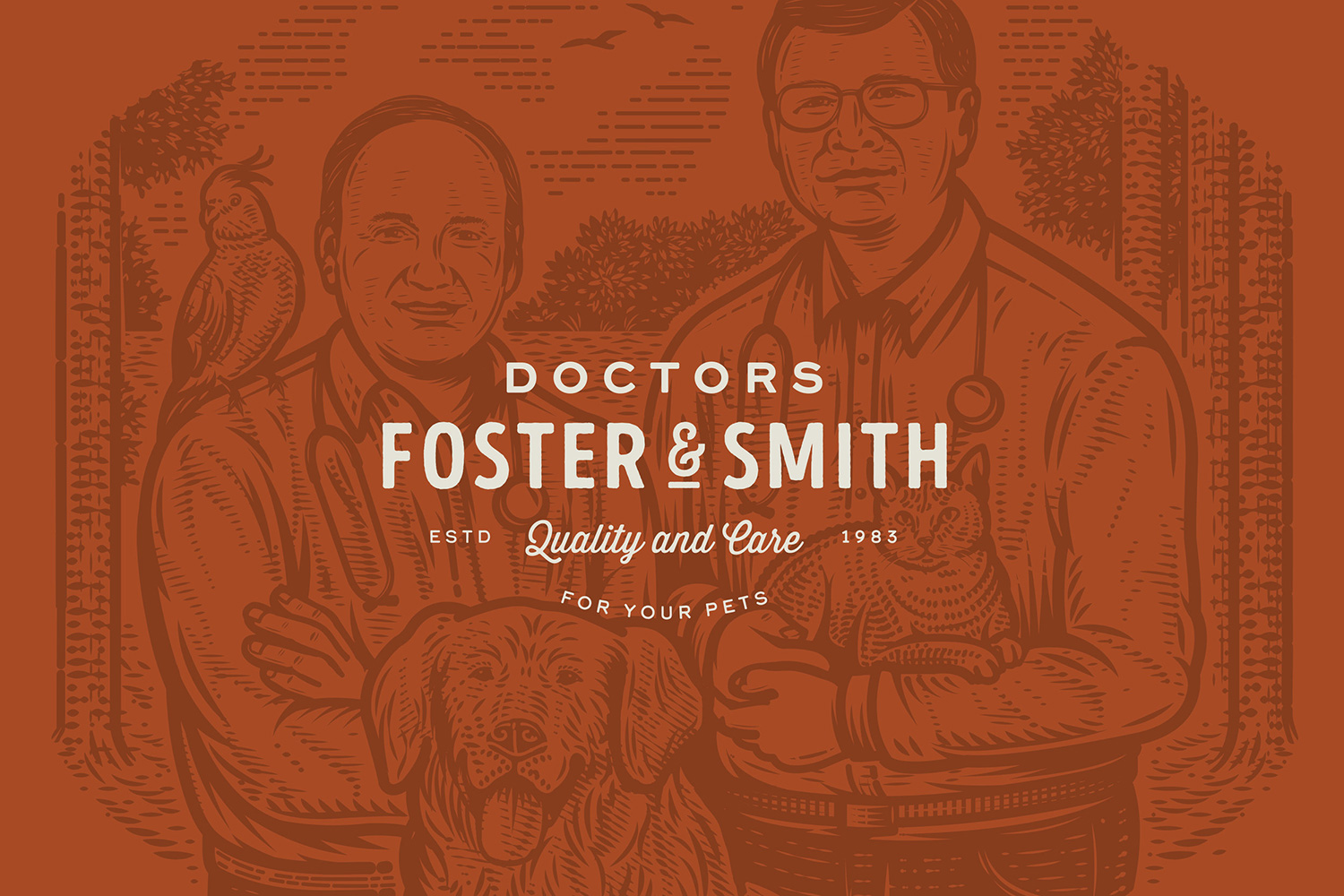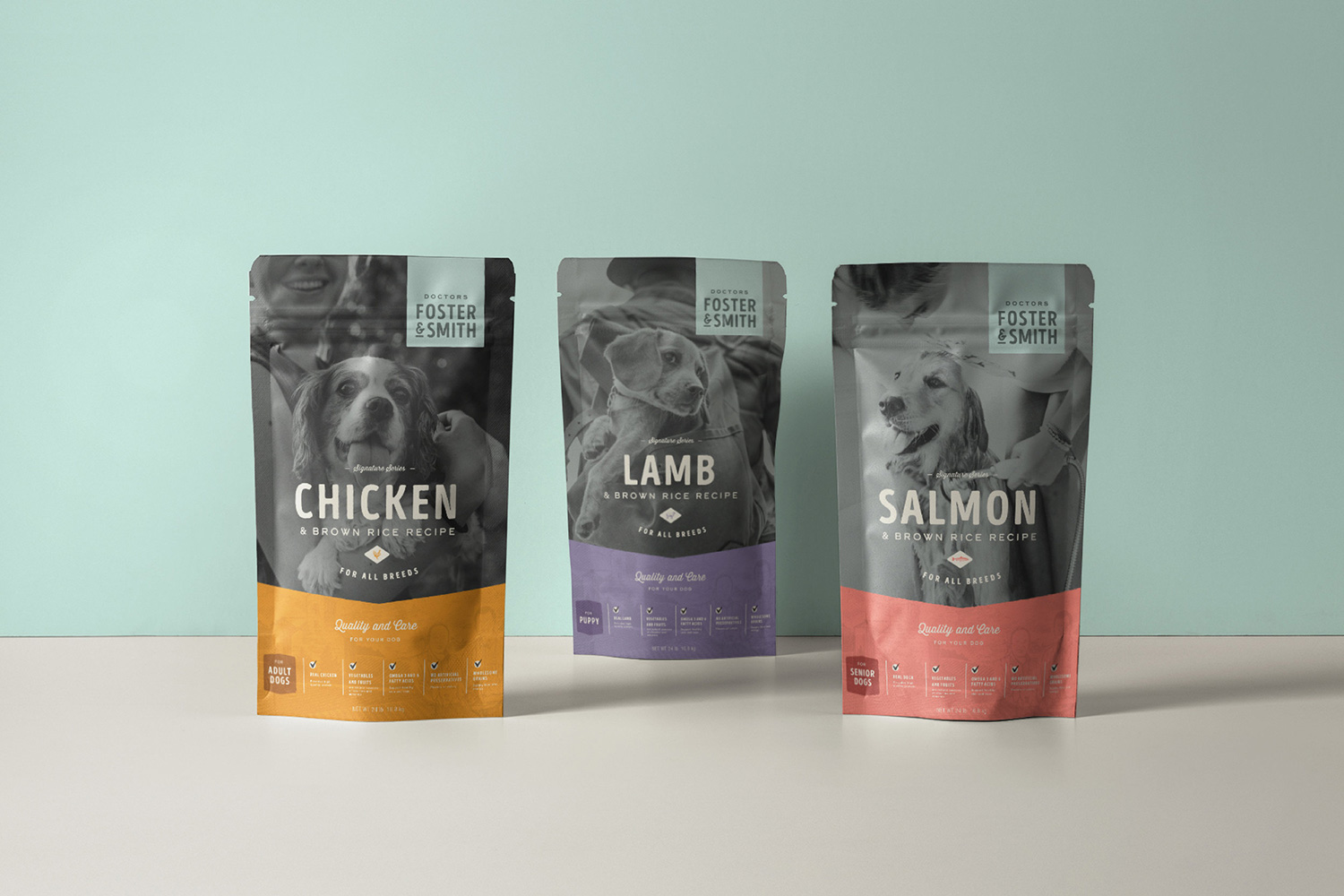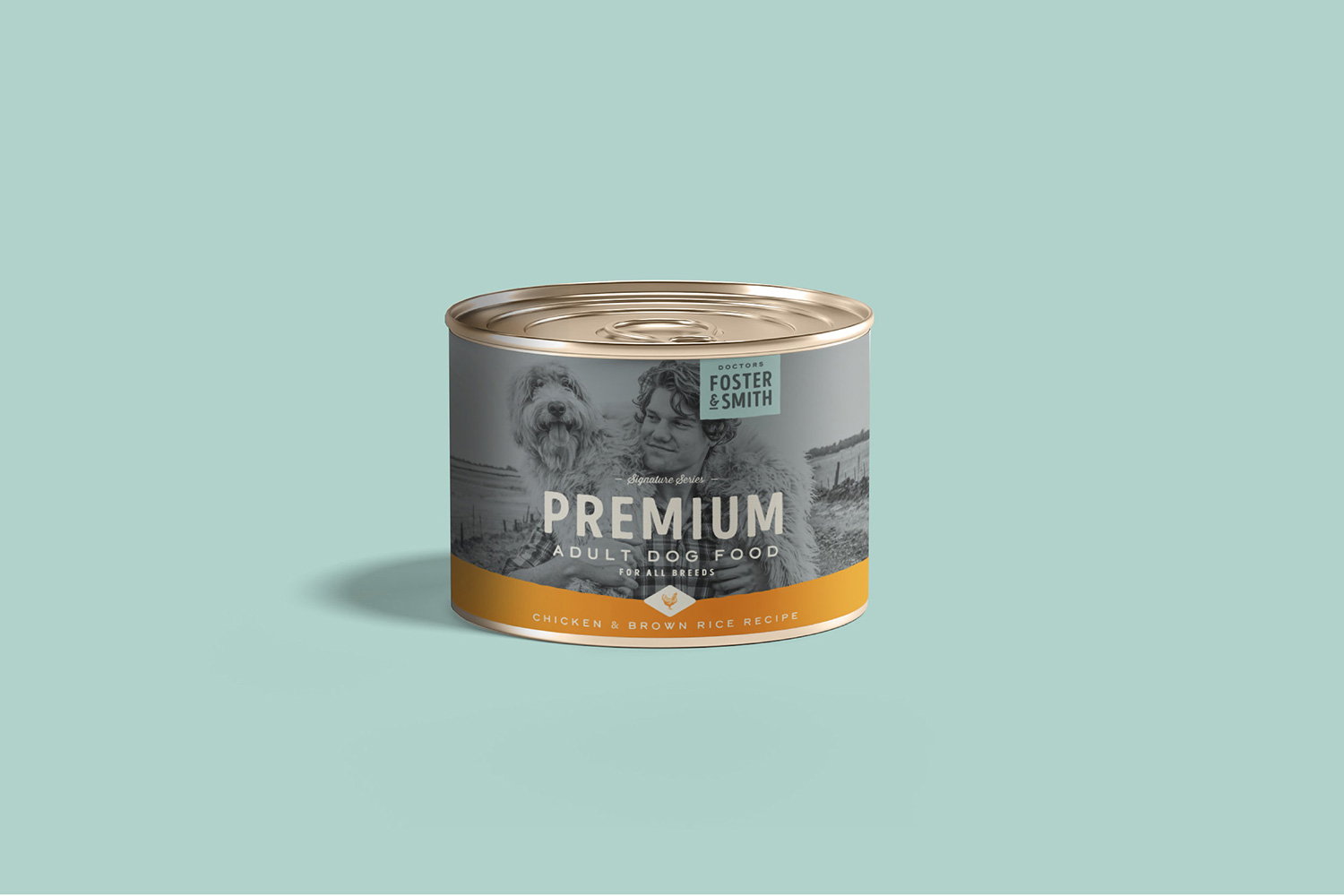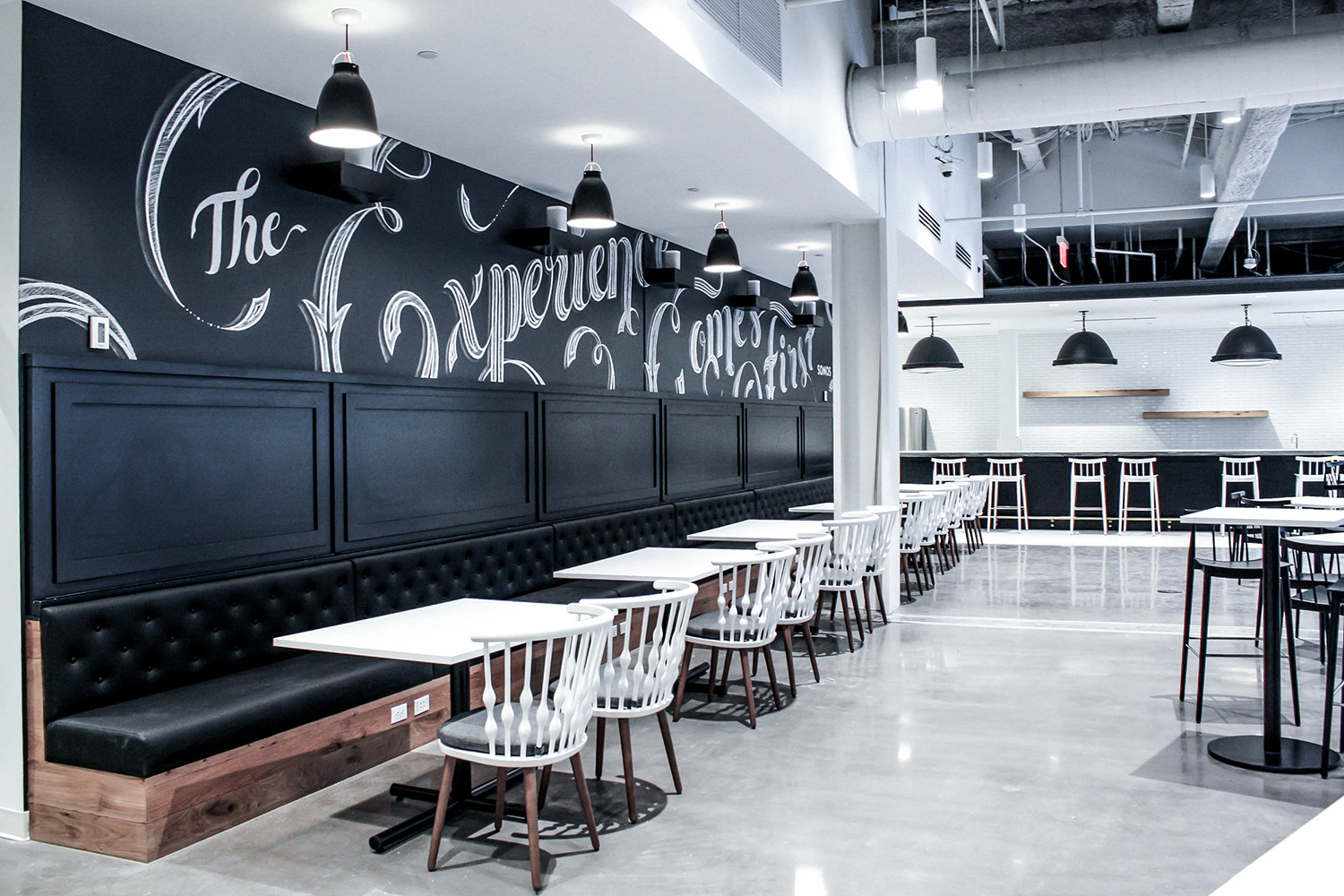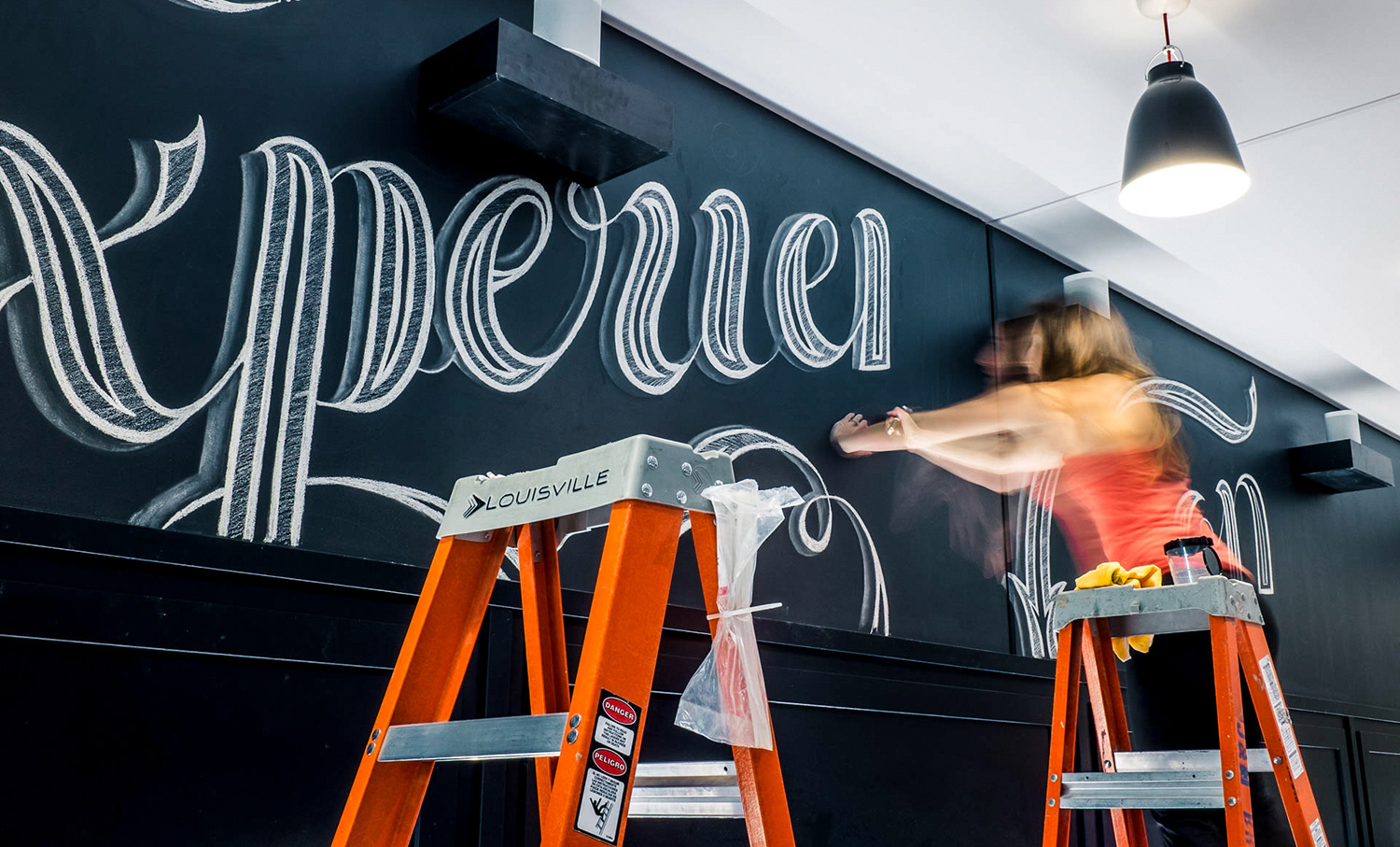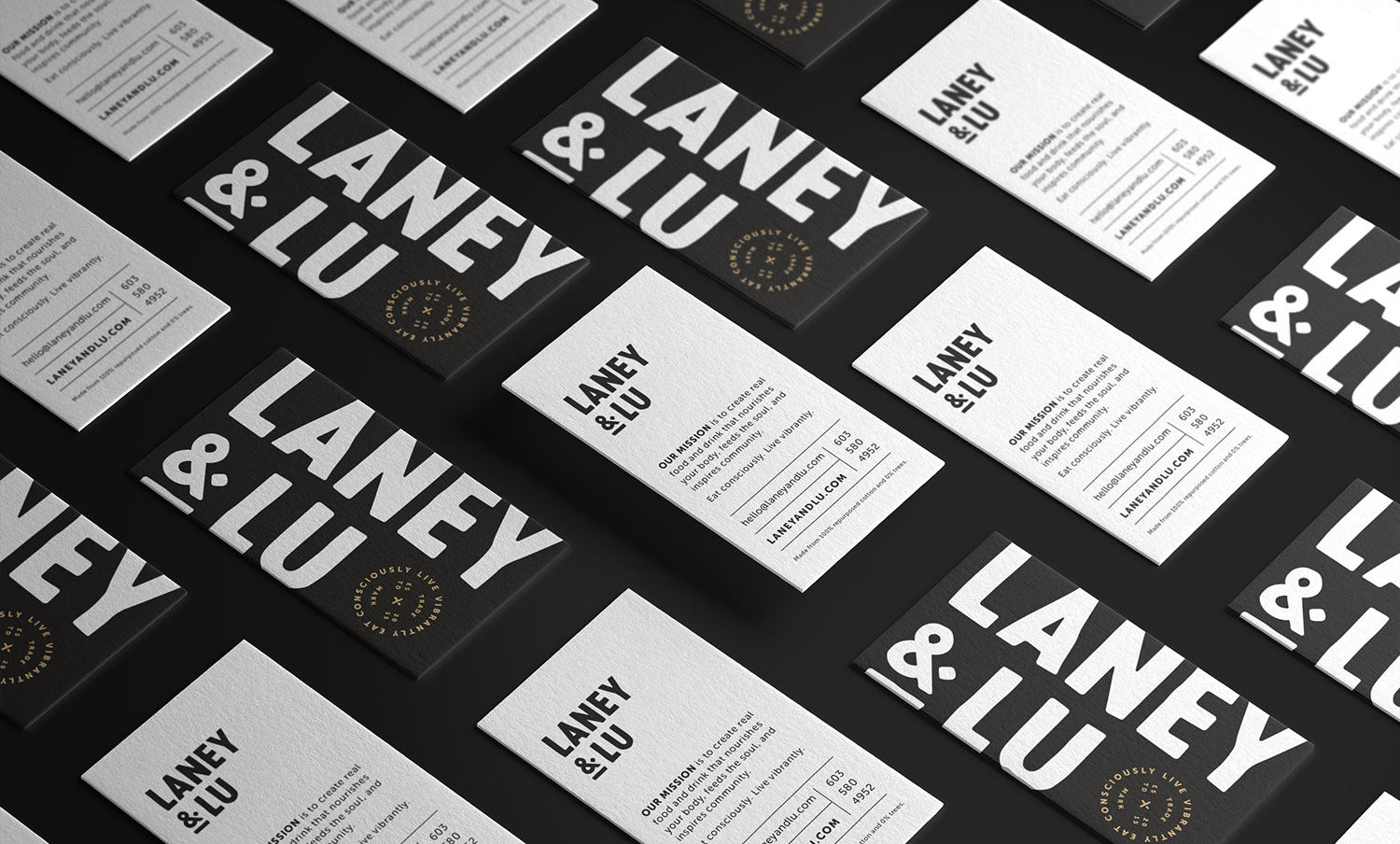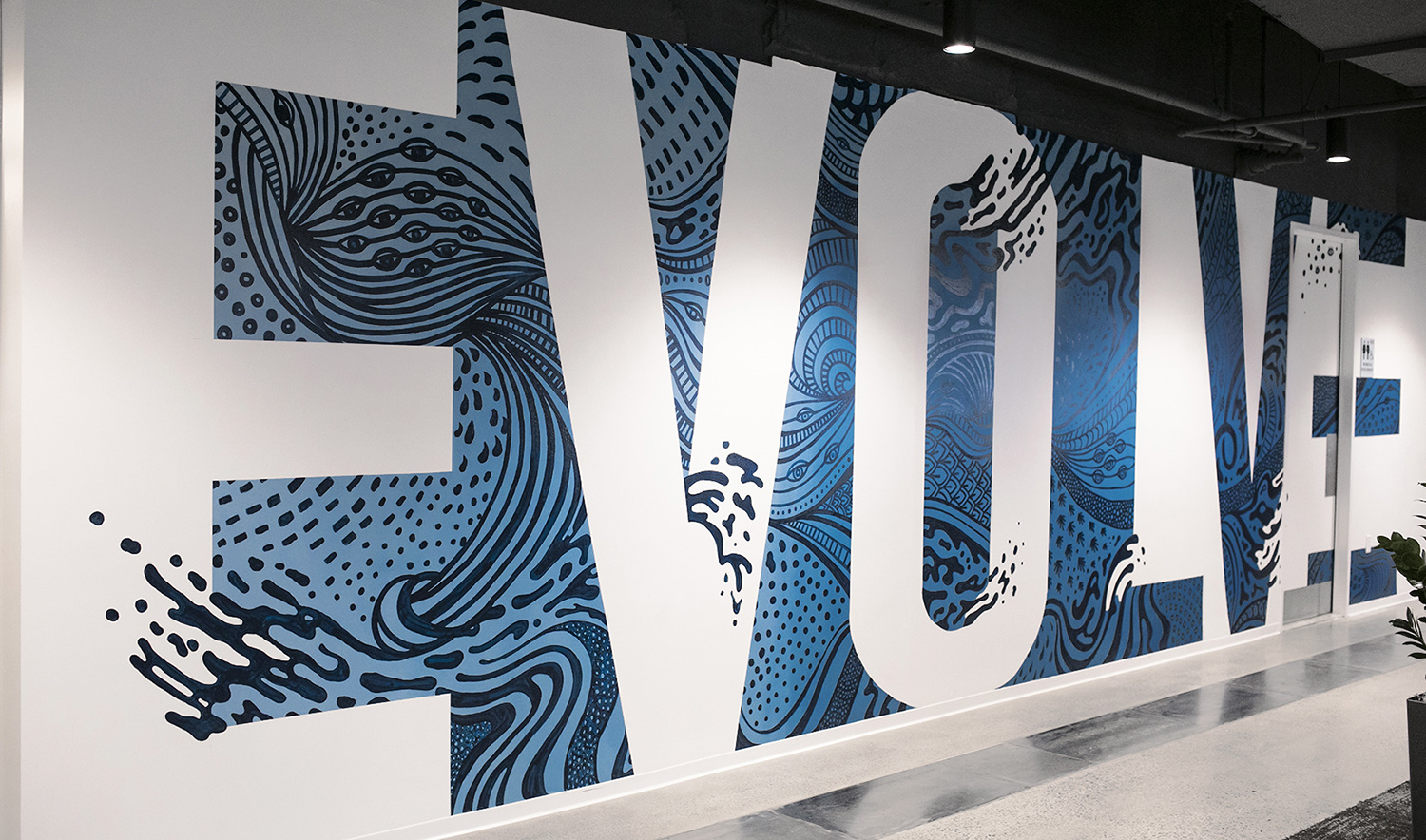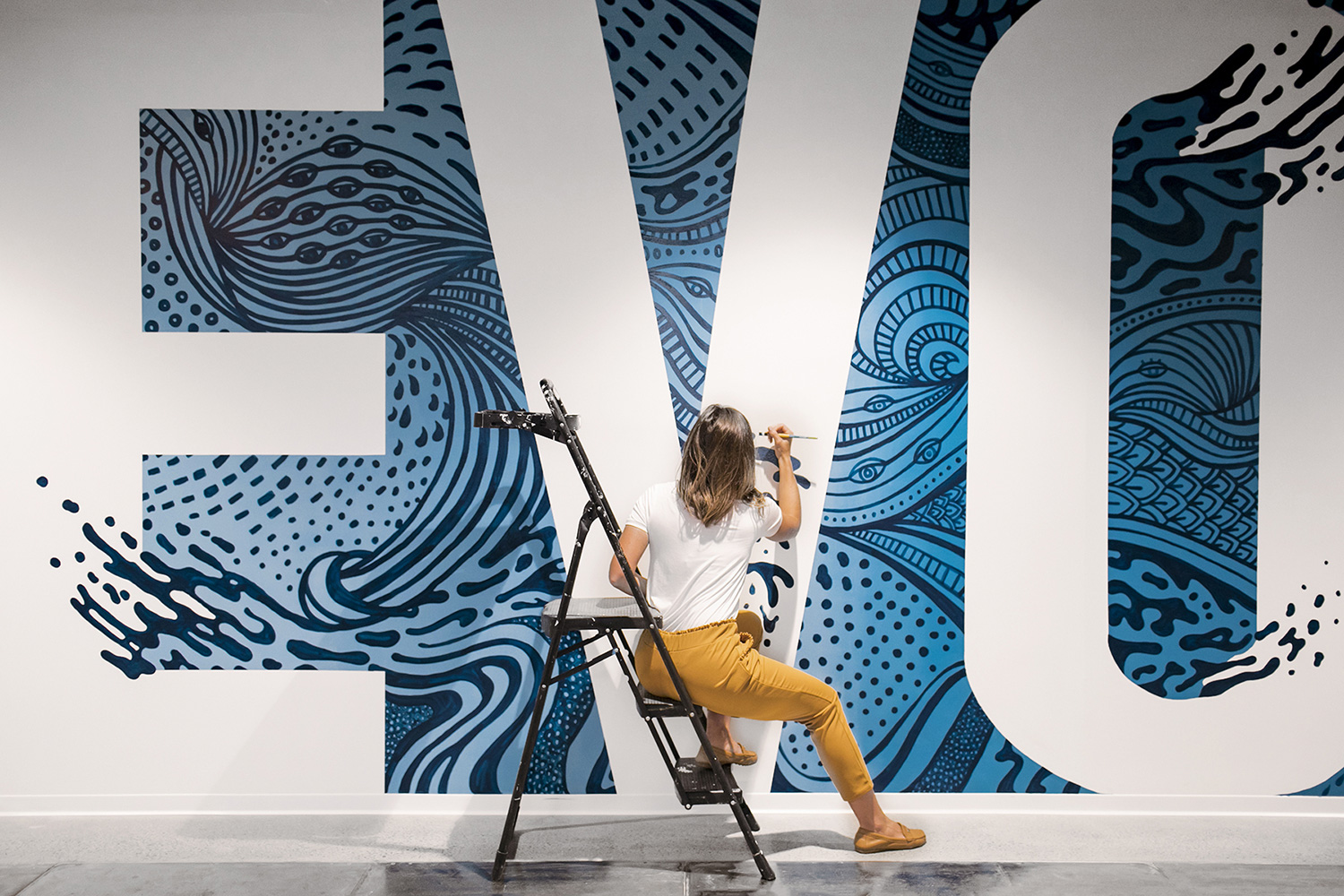 Here is Kelsy last year page...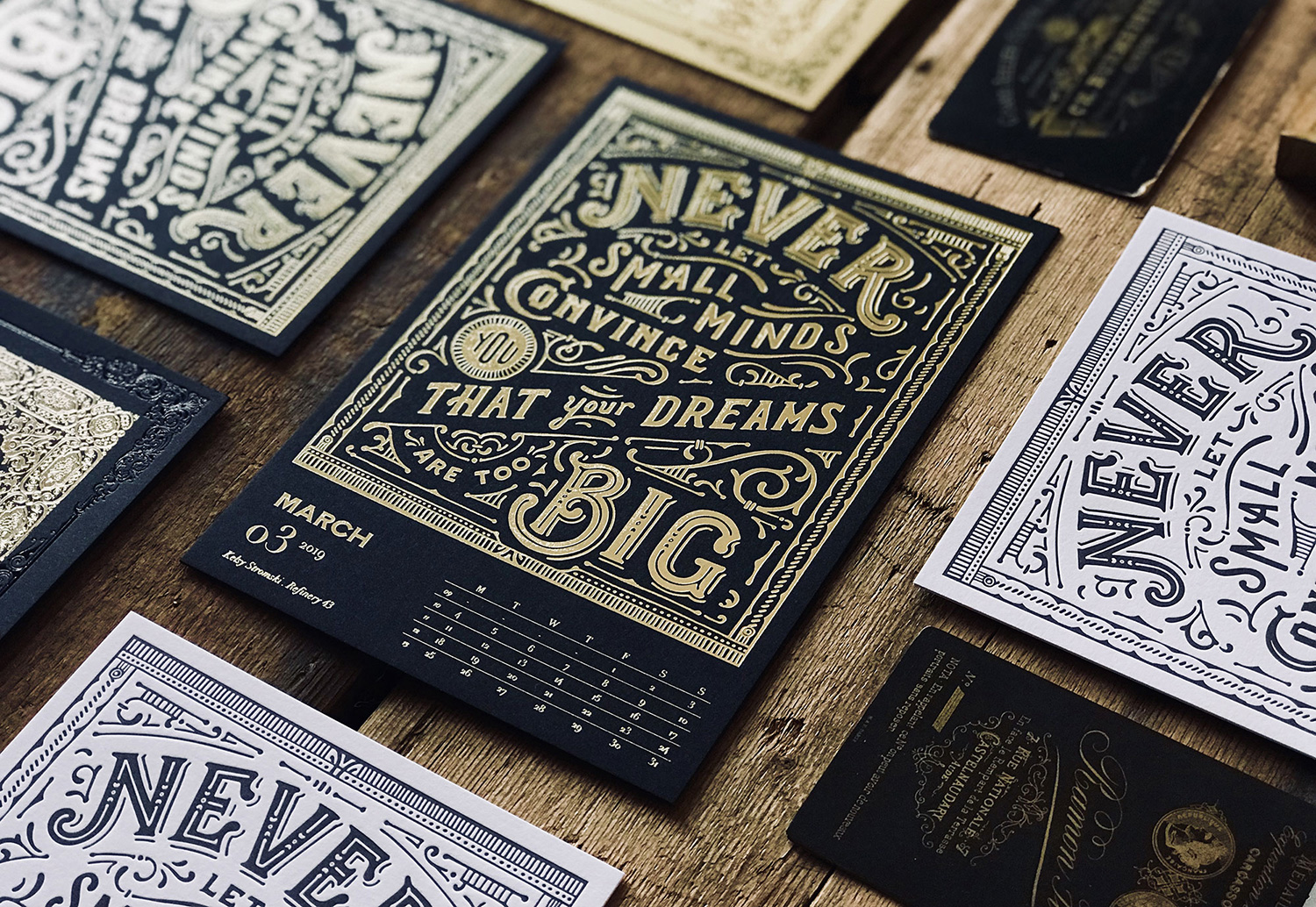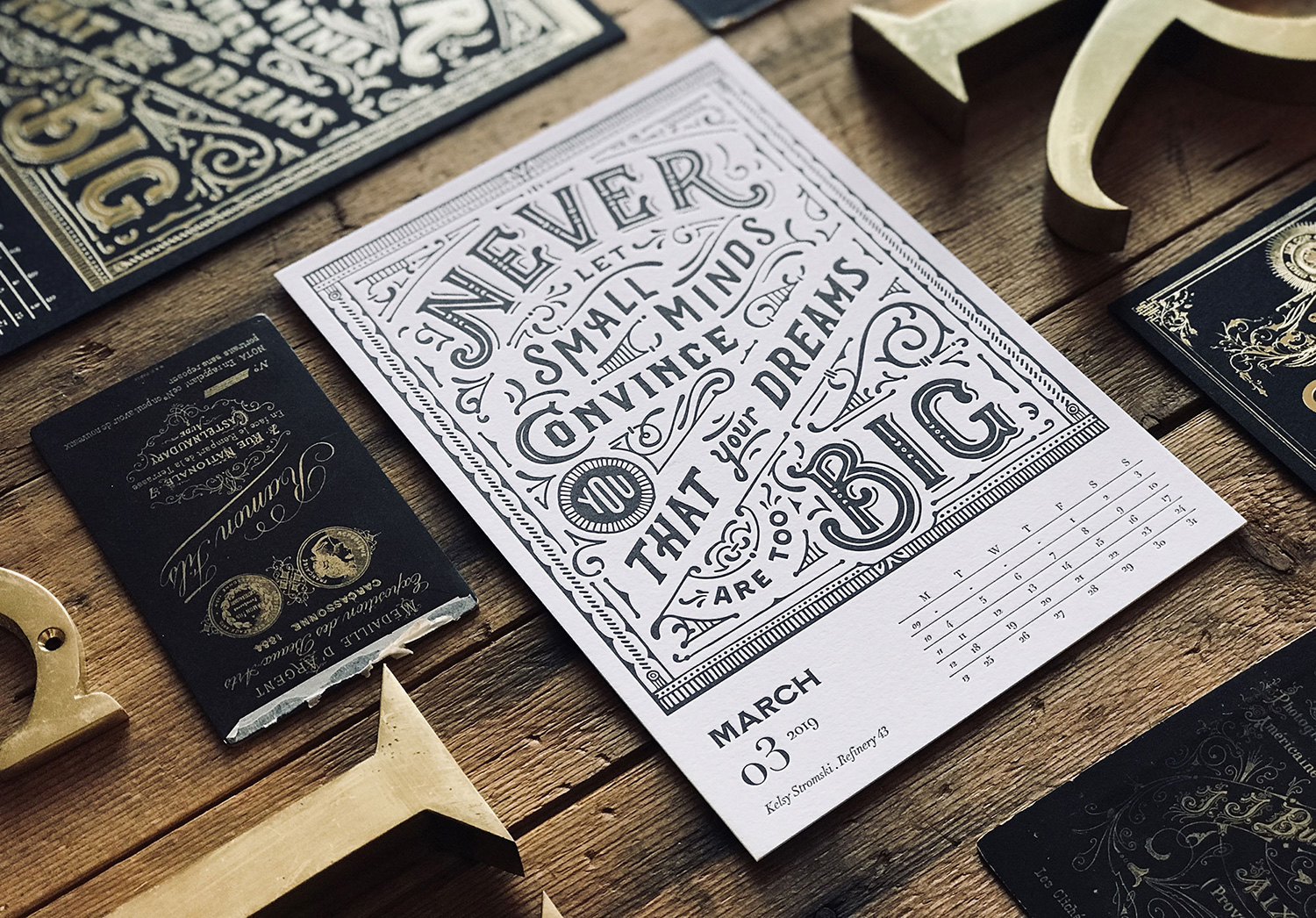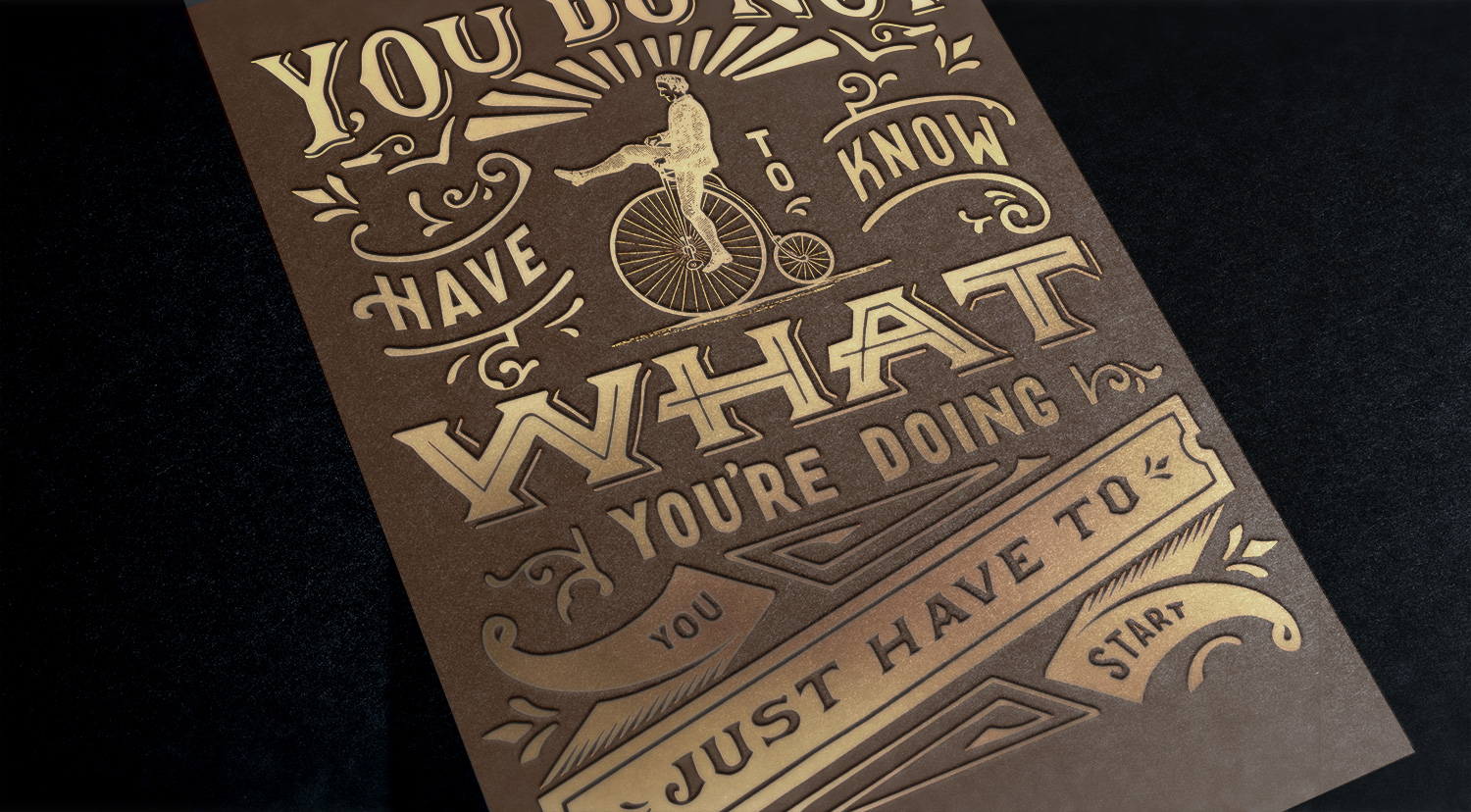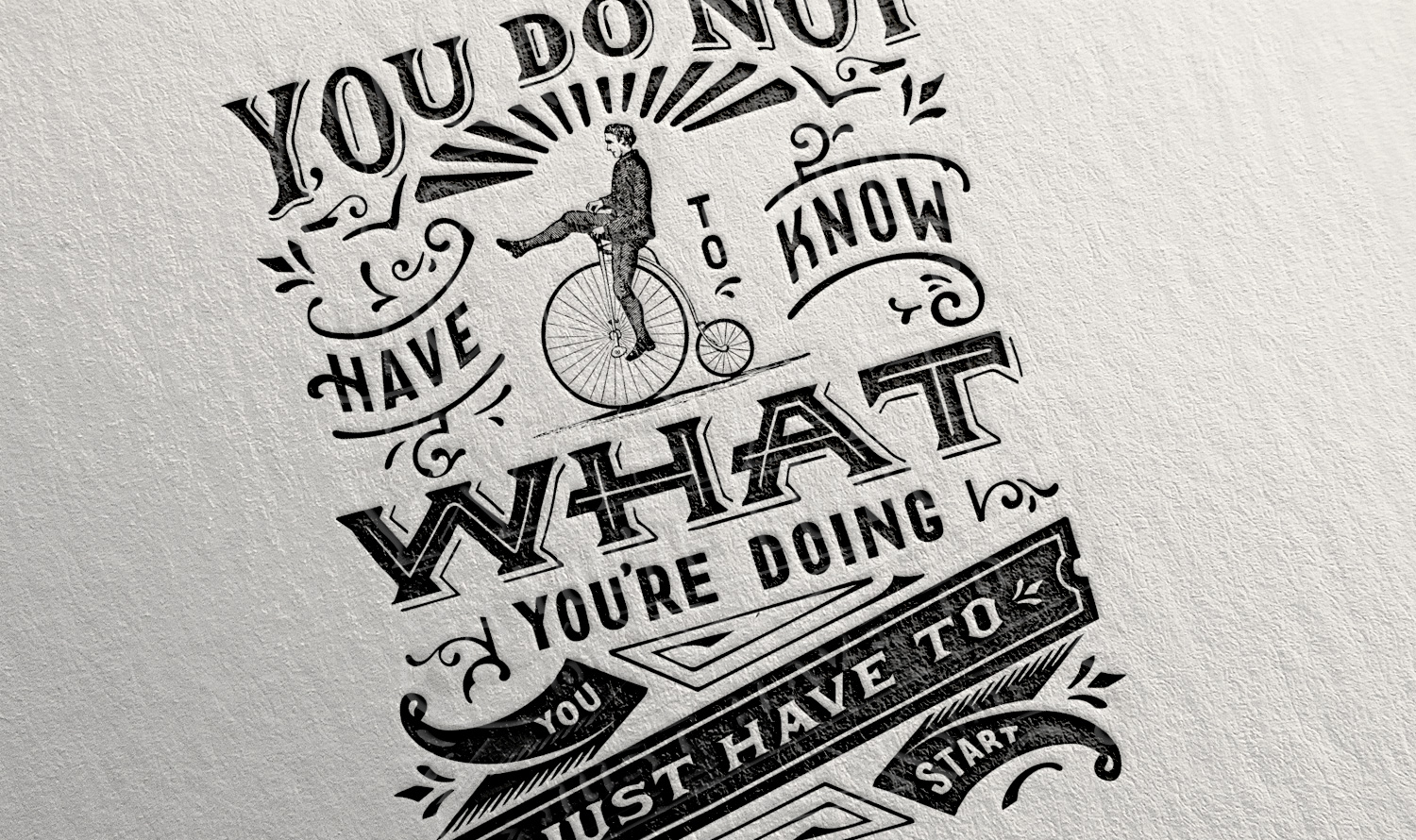 ---
This project by Tad Carpenter team is just a dream project : to create the band identity system for a 10,000 sq. ft. Building dedicated to beer ! They design everything for the BEER HALL restaurant :patterns, customized typography, a playful iconography system, murals, packaging, menus and order number blocks, hand-painted and dimensional signage.
But that's not all ! Boulevard Brewing Co. expanded their visitors experience, they wanted to tell their story though engaging, interactive, analog experiences !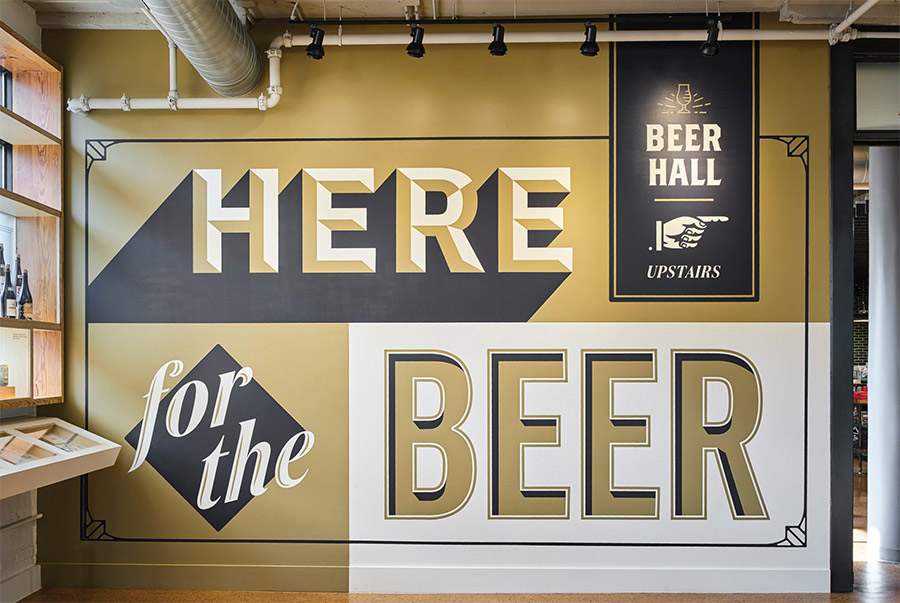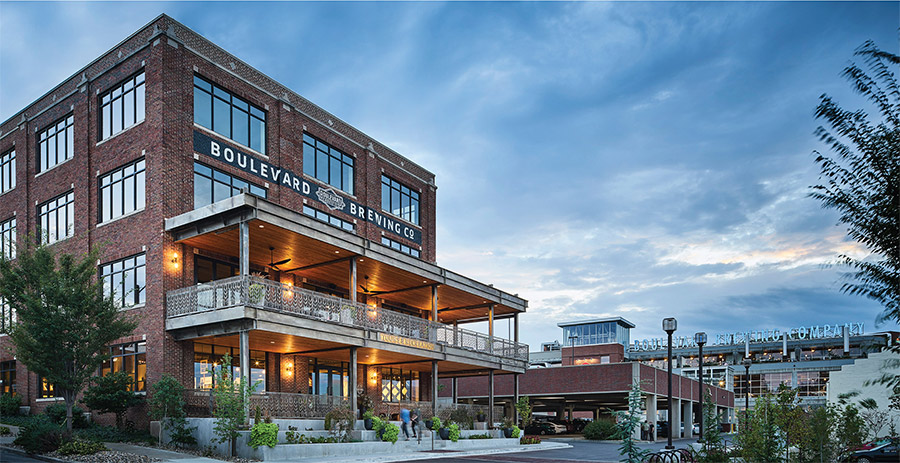 ---
---
---
---