posted in Identity
at 7.51 AM
from
Mr Cup Studio
/

France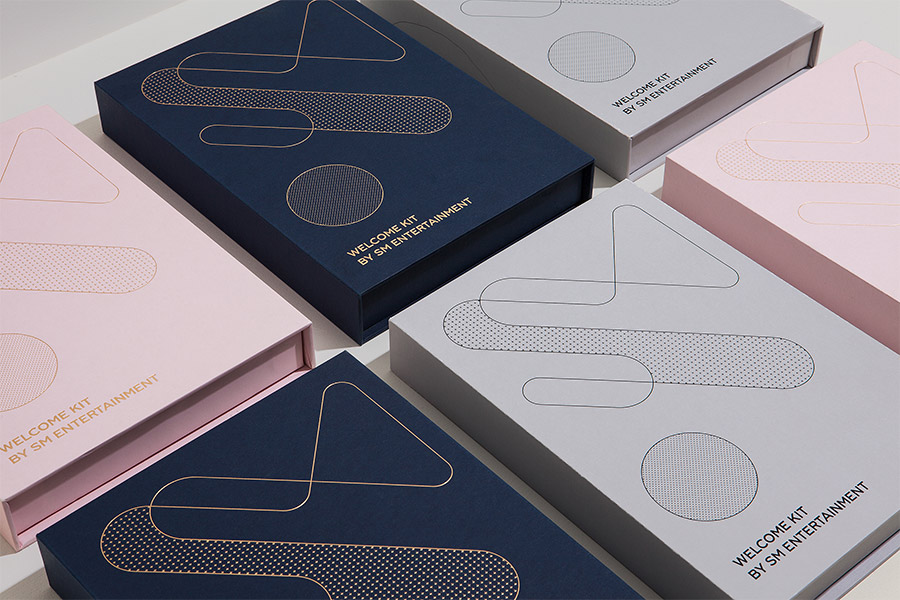 I love organic identity, a system of elements... Perfect exemple with this project by Content form context based in Seoul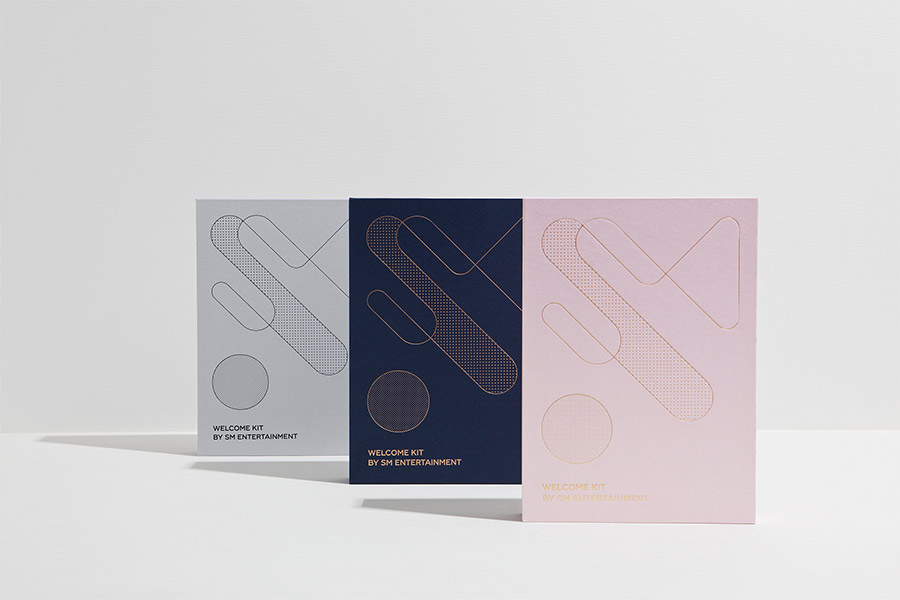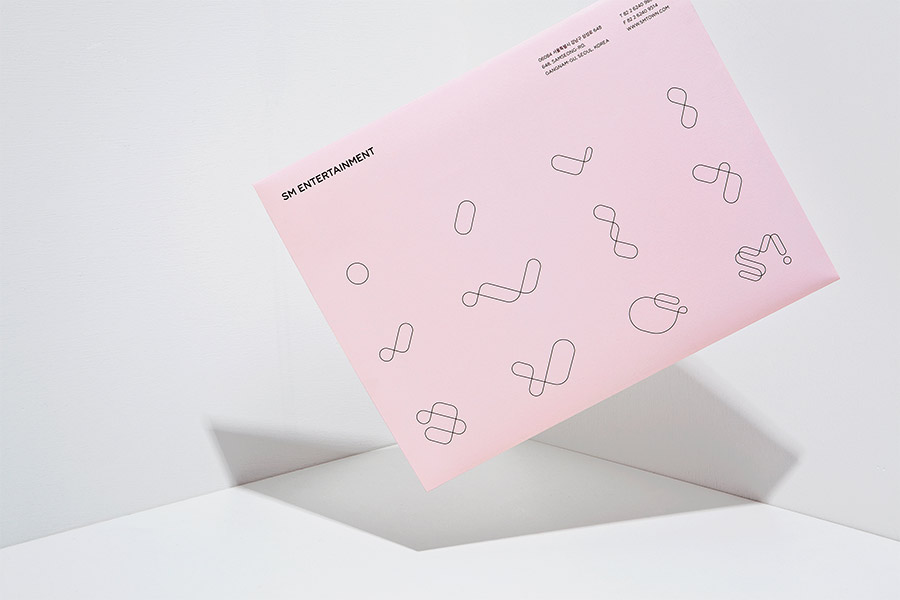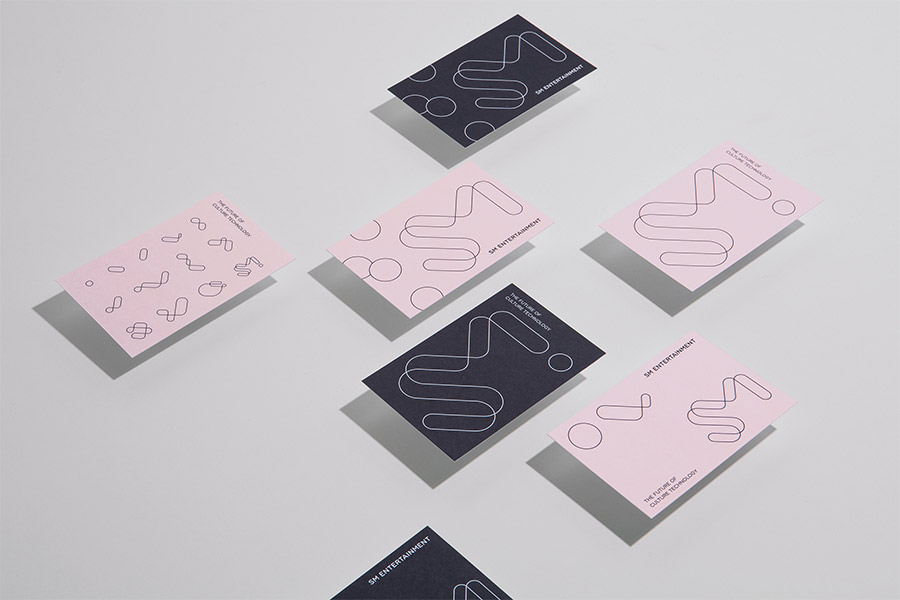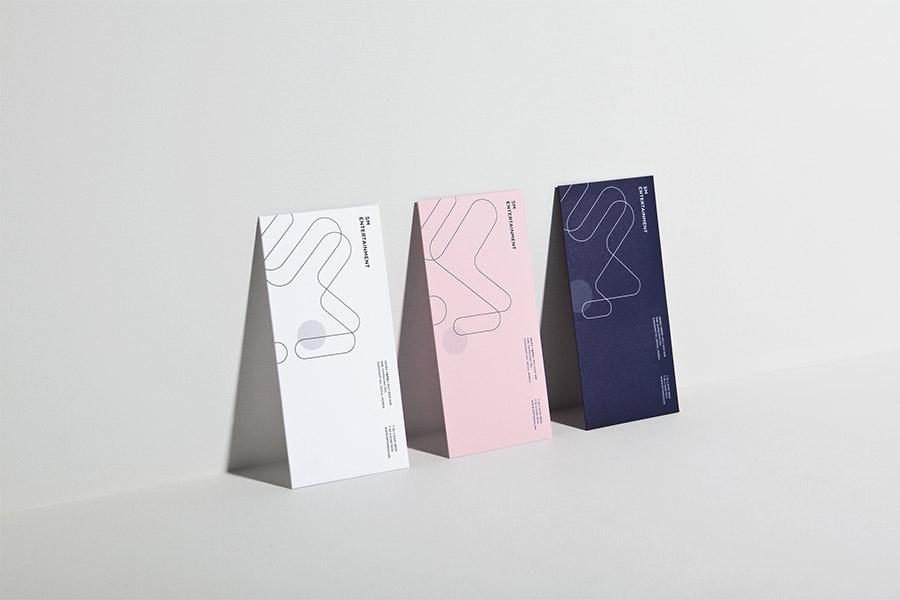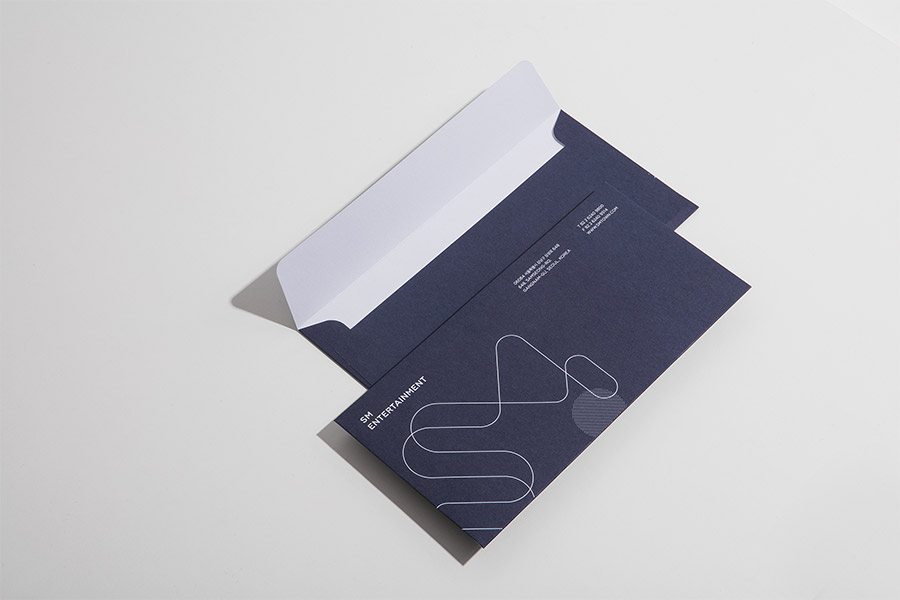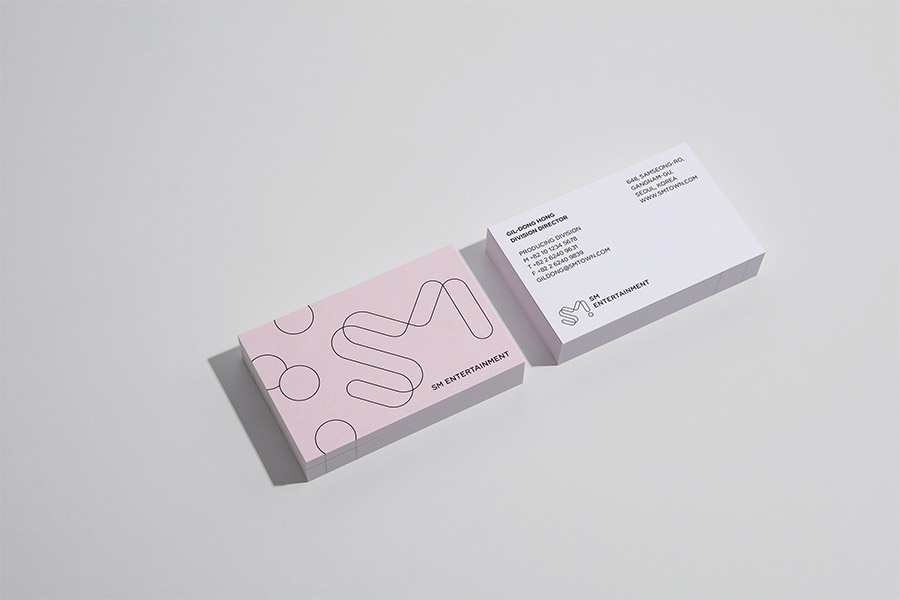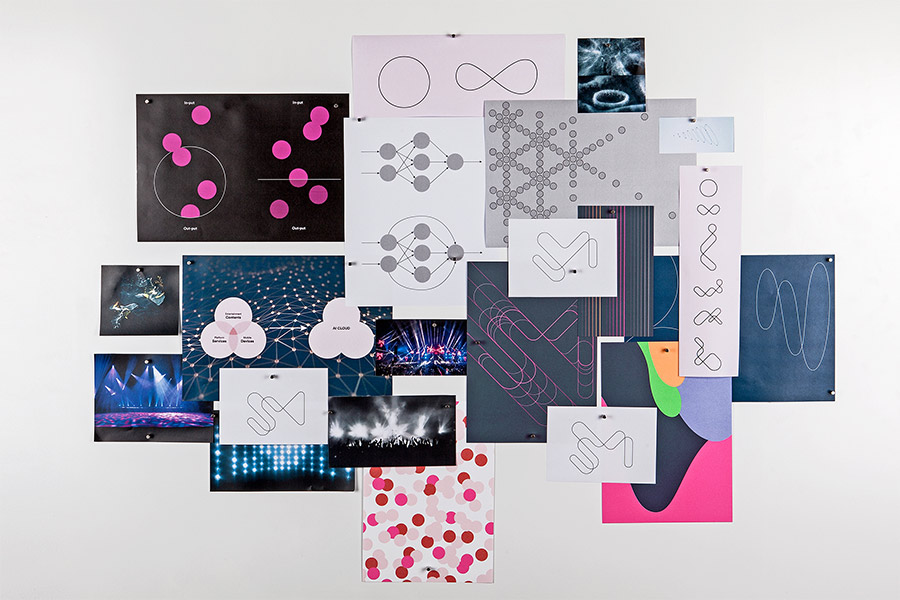 ---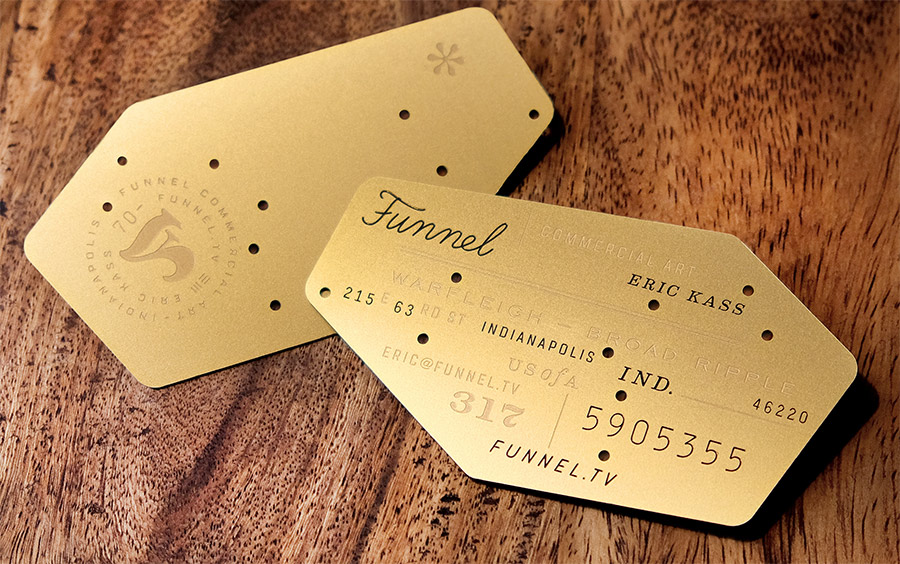 Eric is one of the « regulars » of the blog here ! He also has participated to 2 editions of the letterpress calendar ! His new metal business card is just a piece of art ! Enjoy.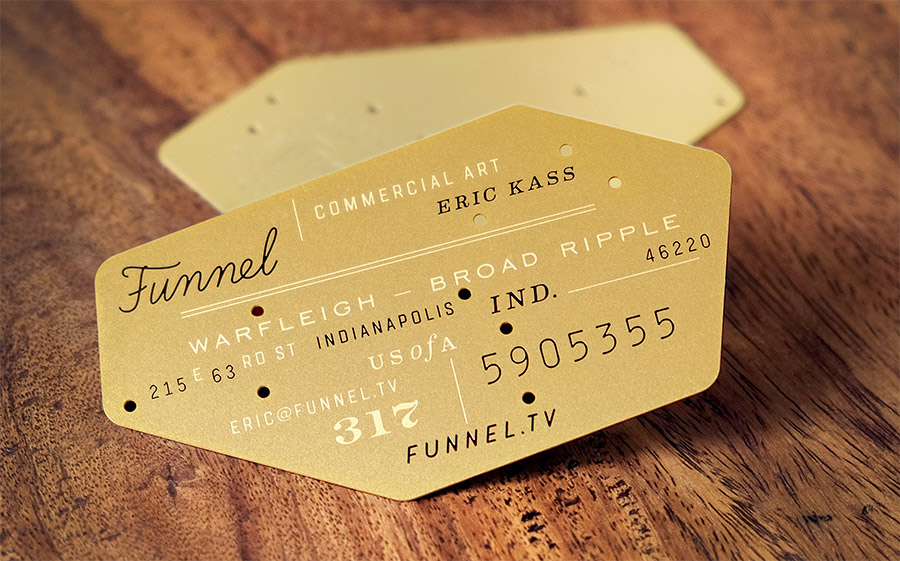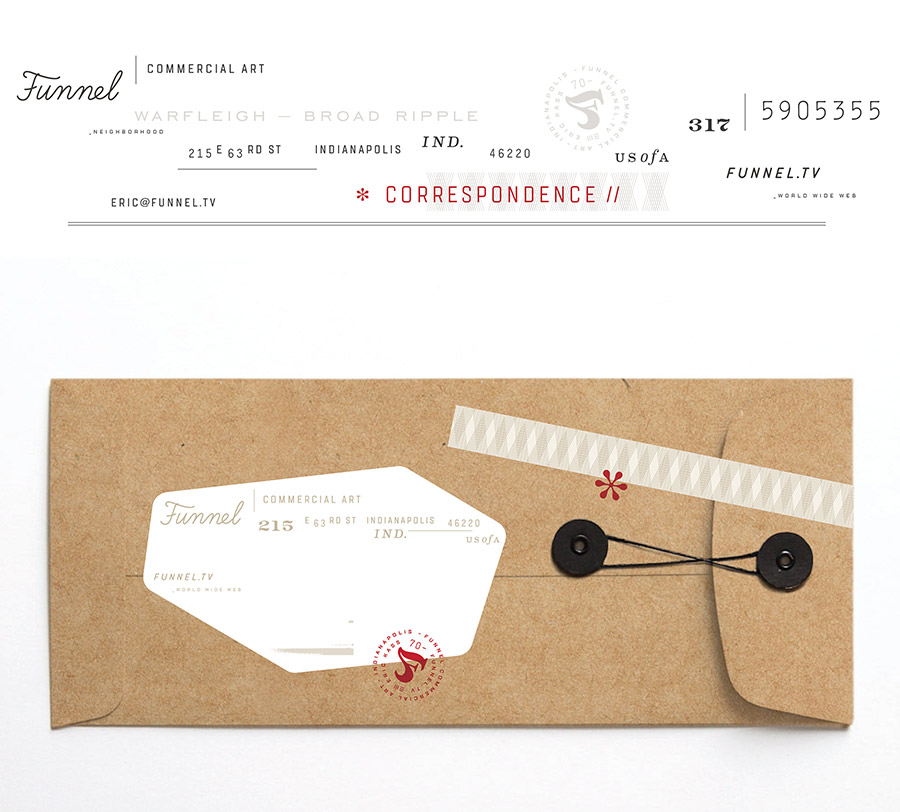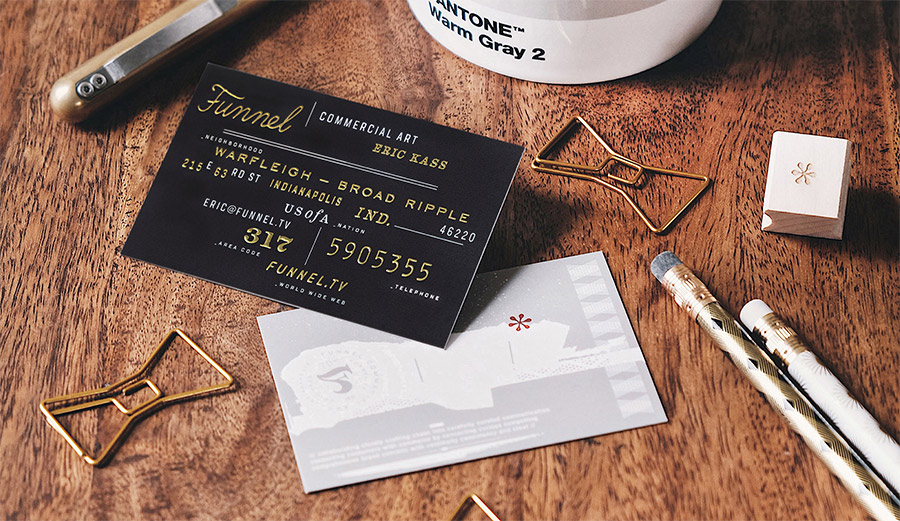 ---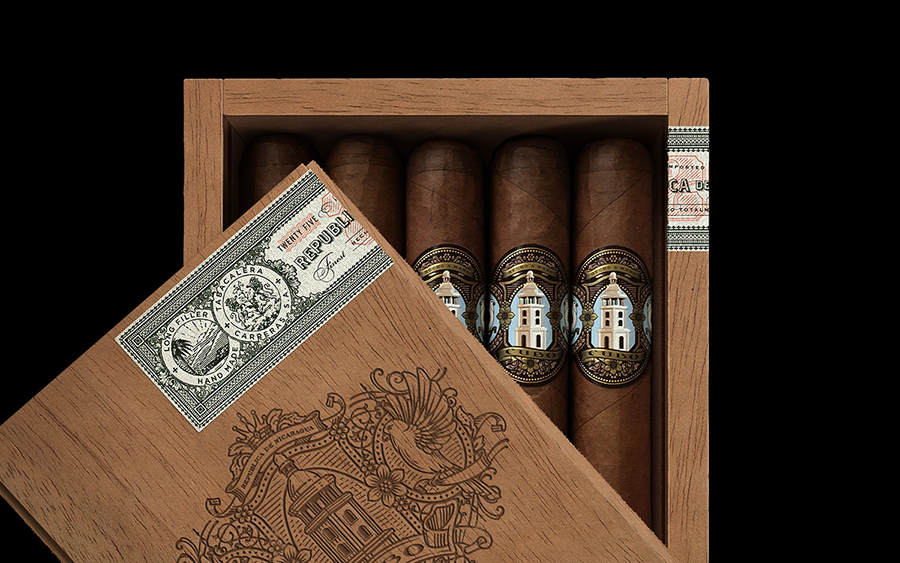 Of course, I love Dan Gretta work! Nice mix of vintage inspiration and modern design!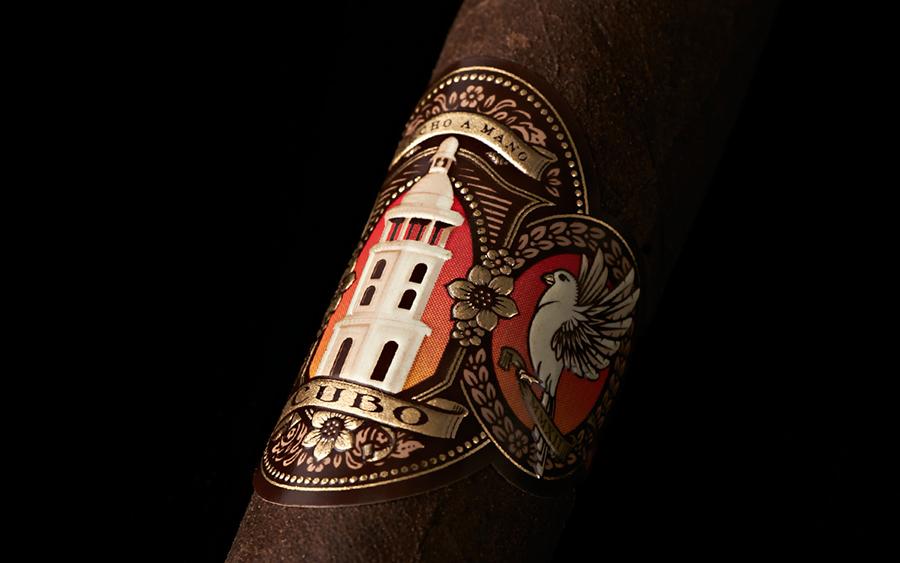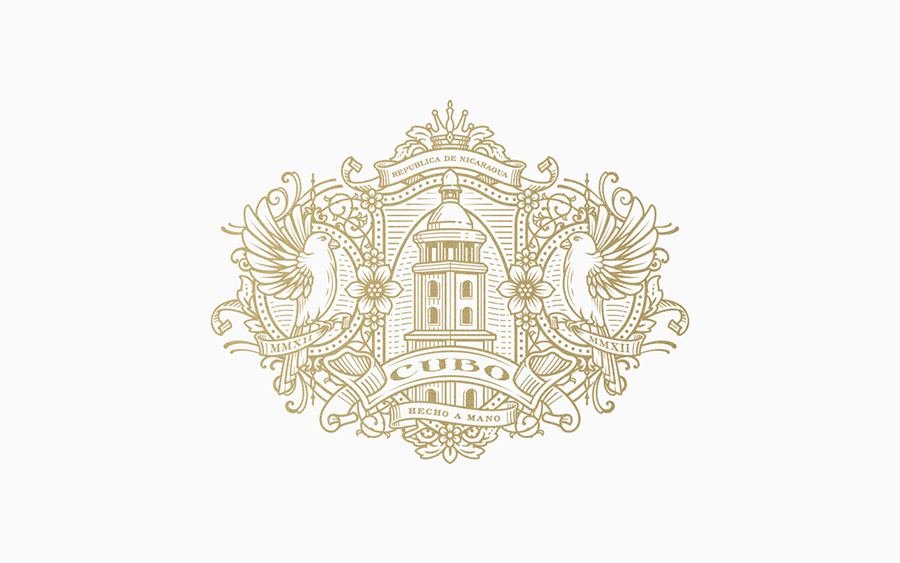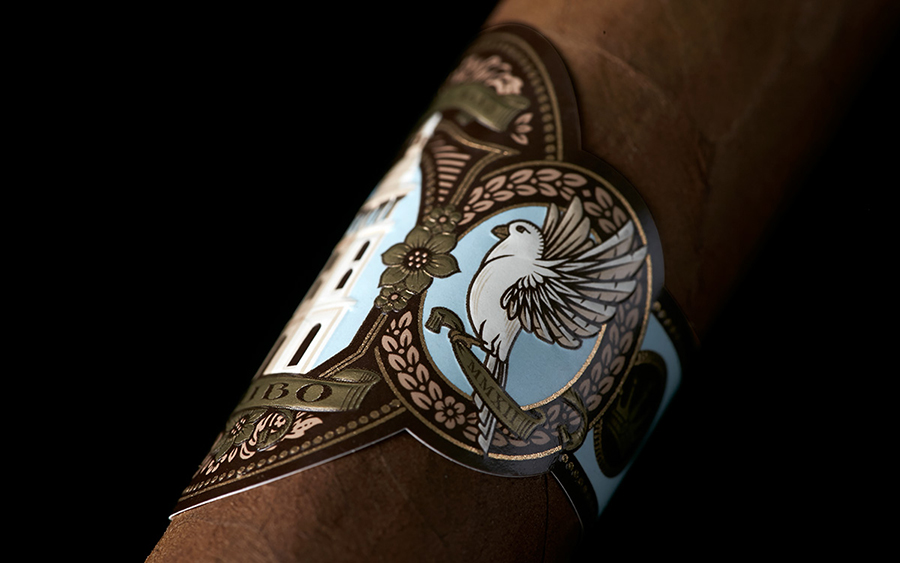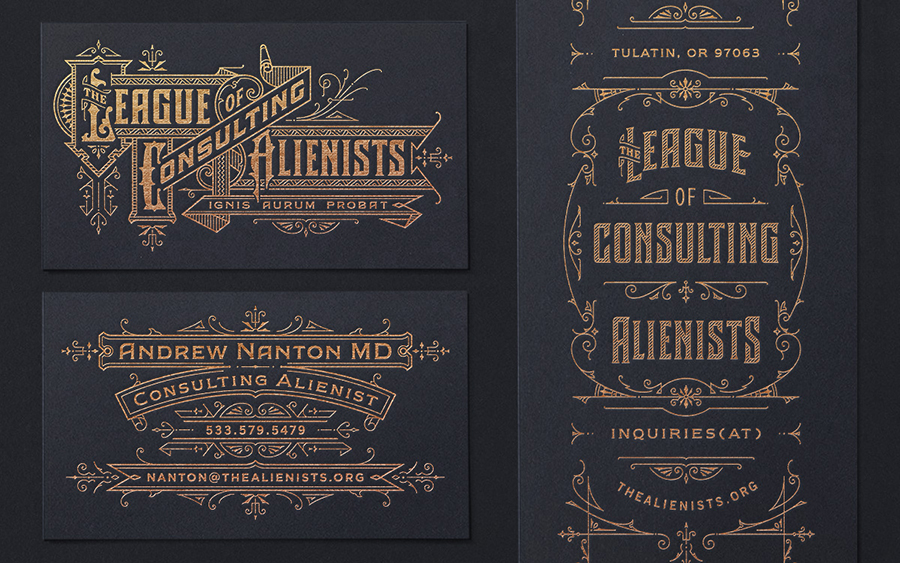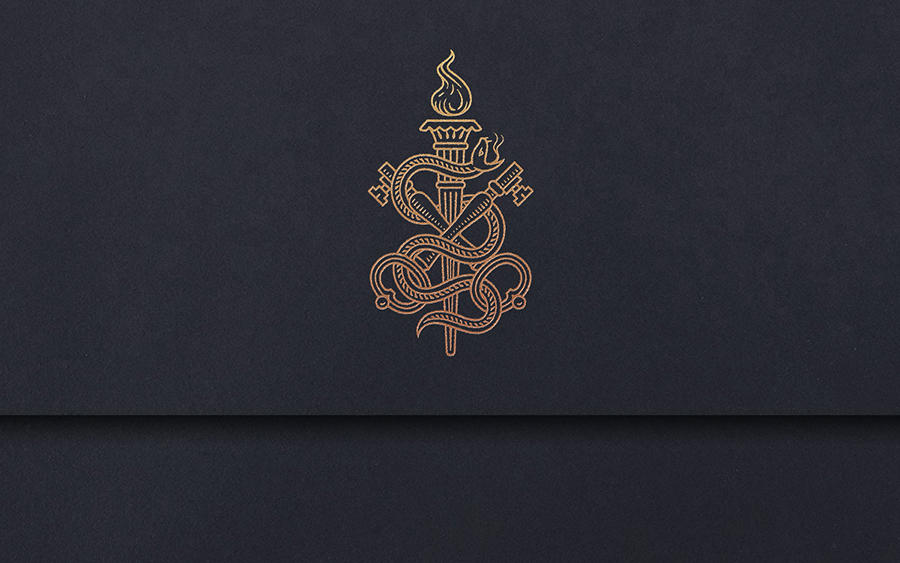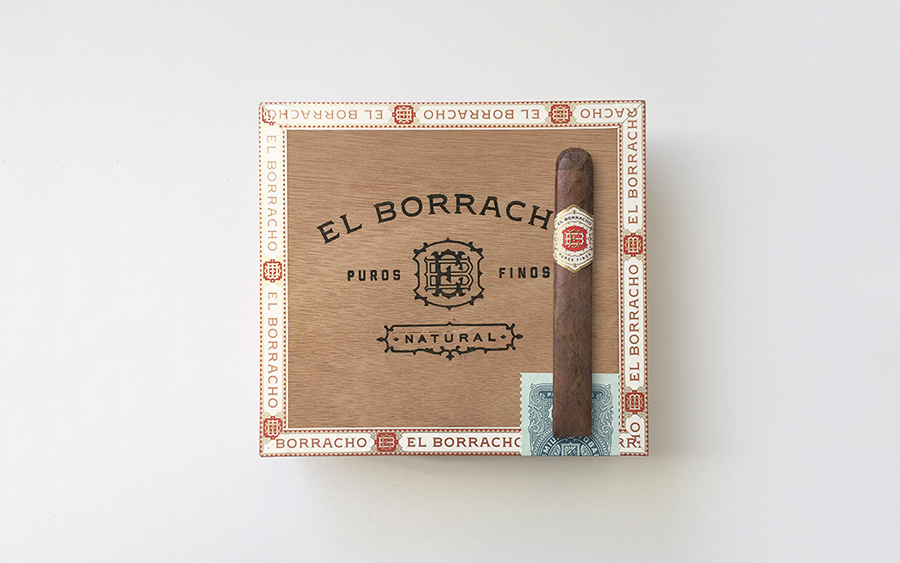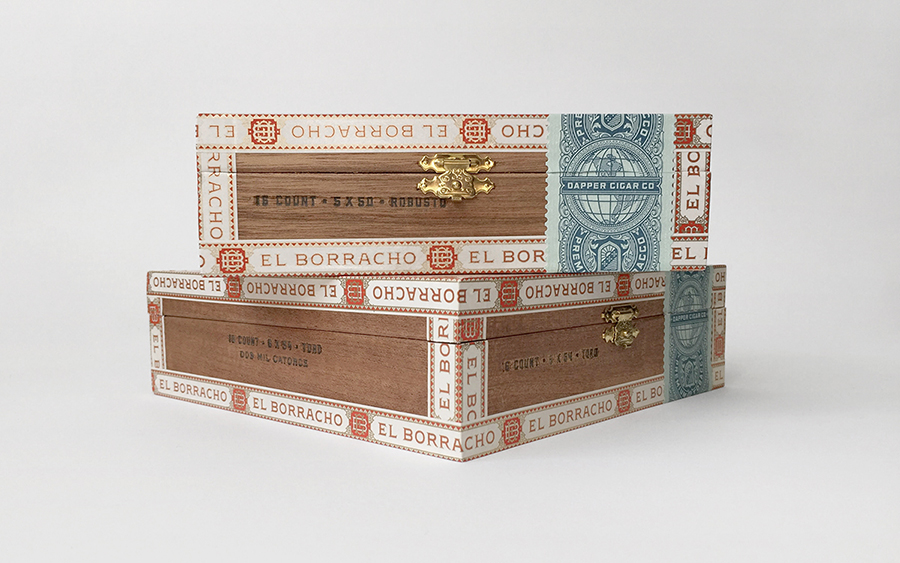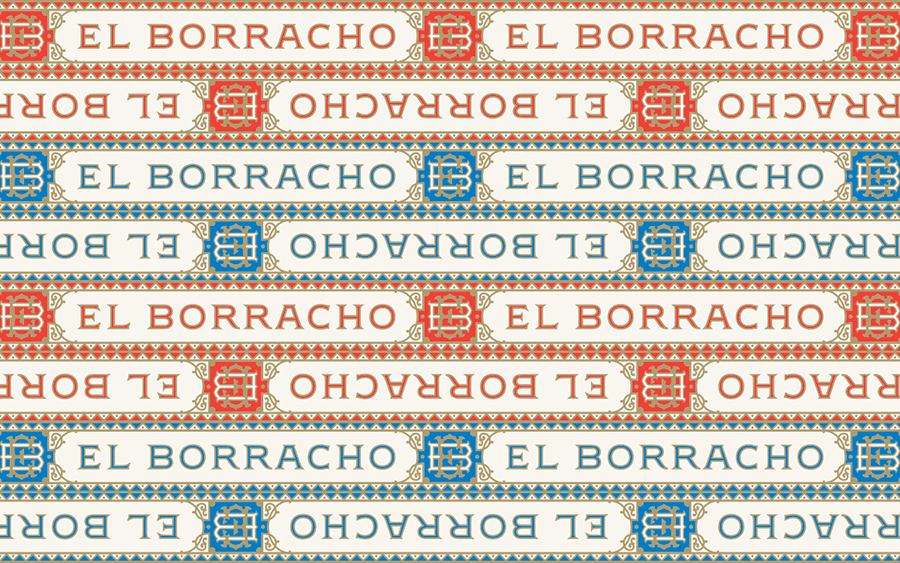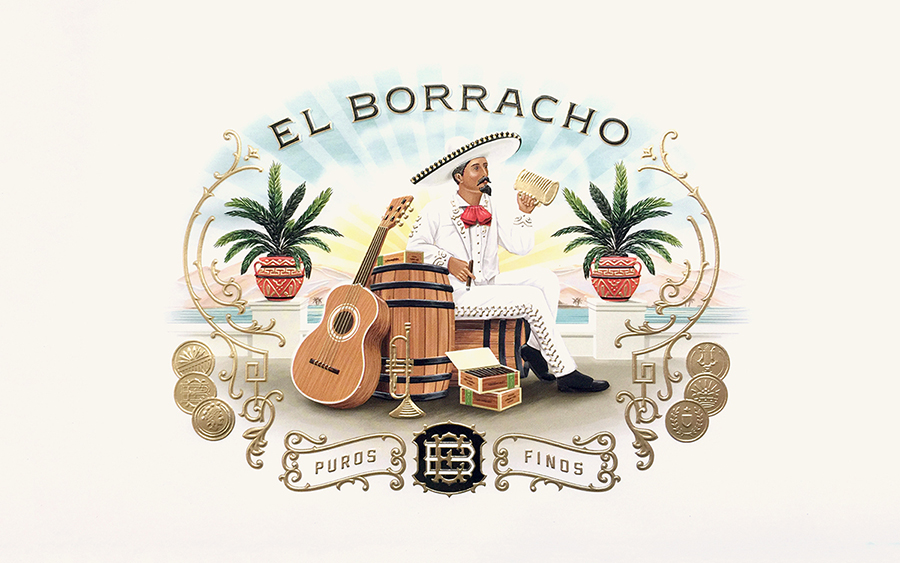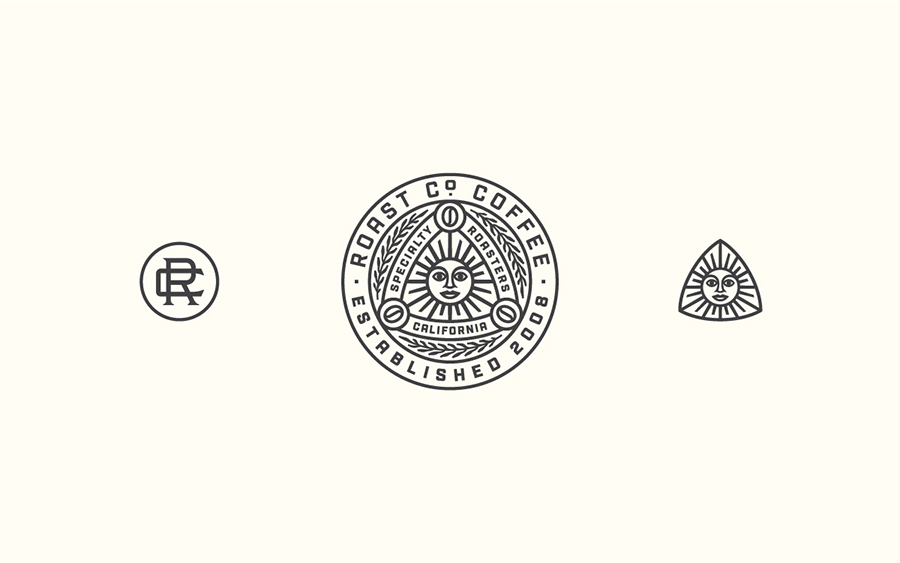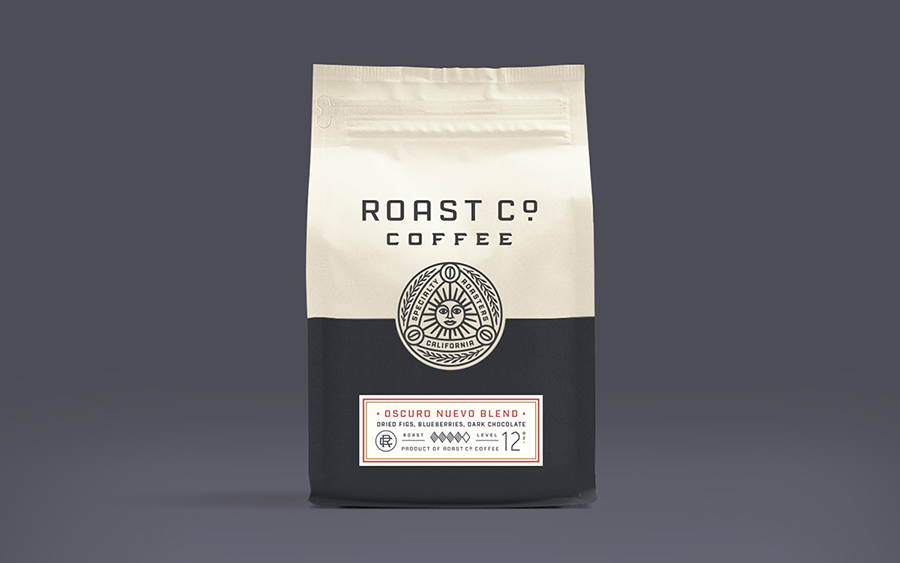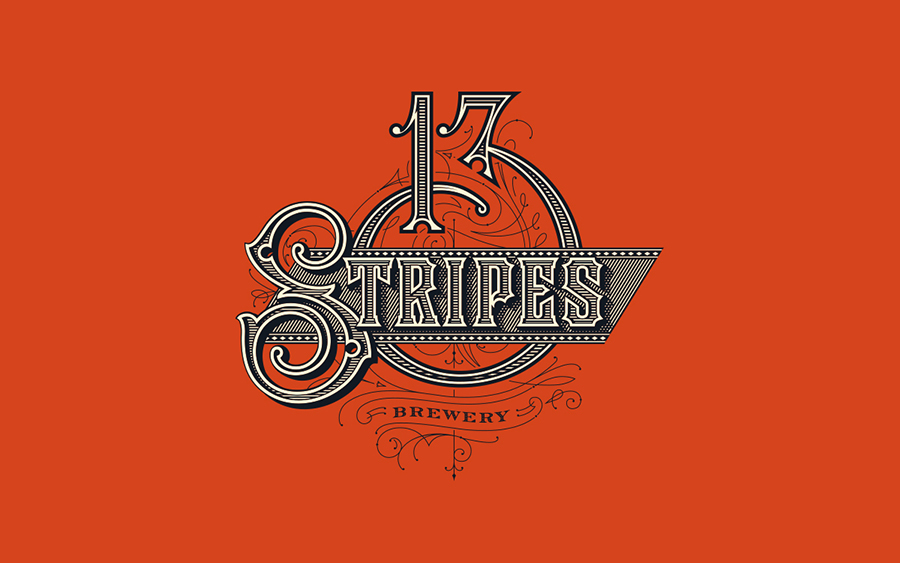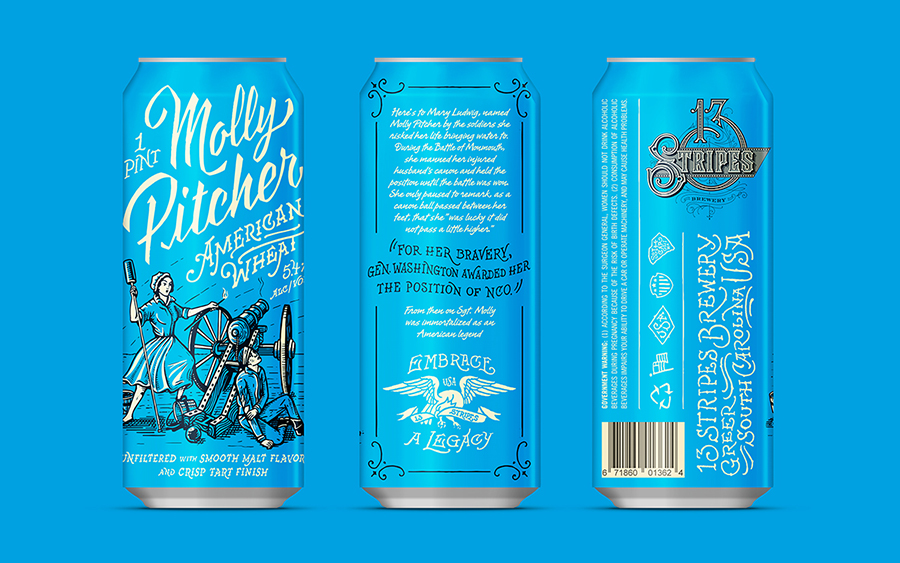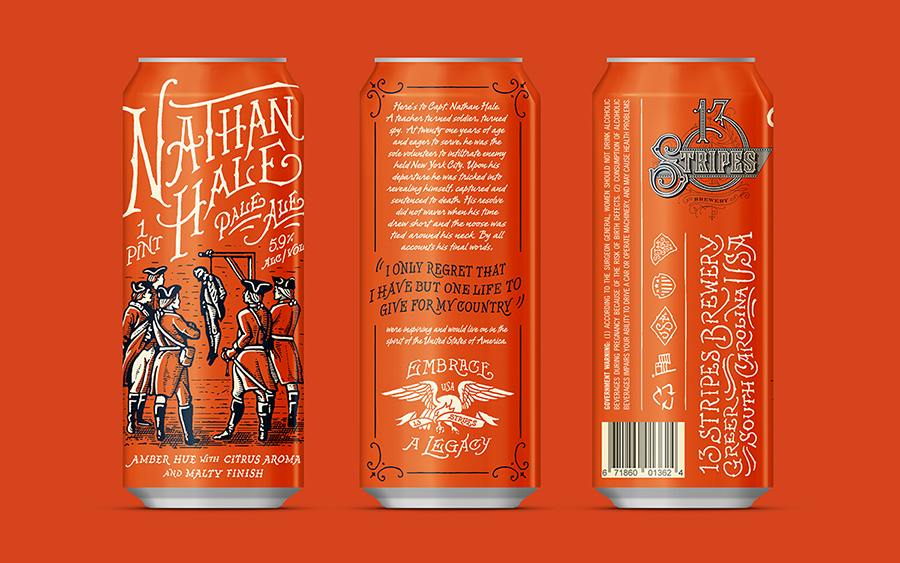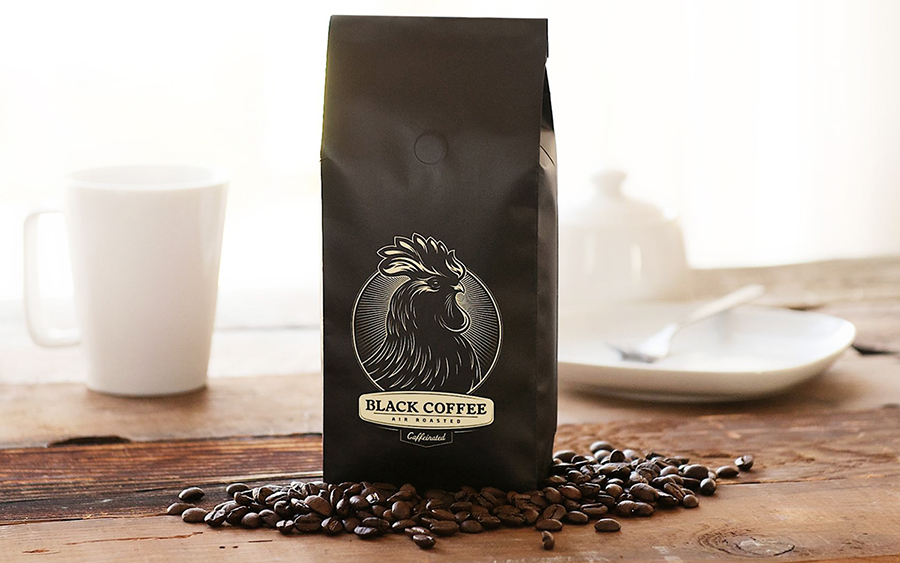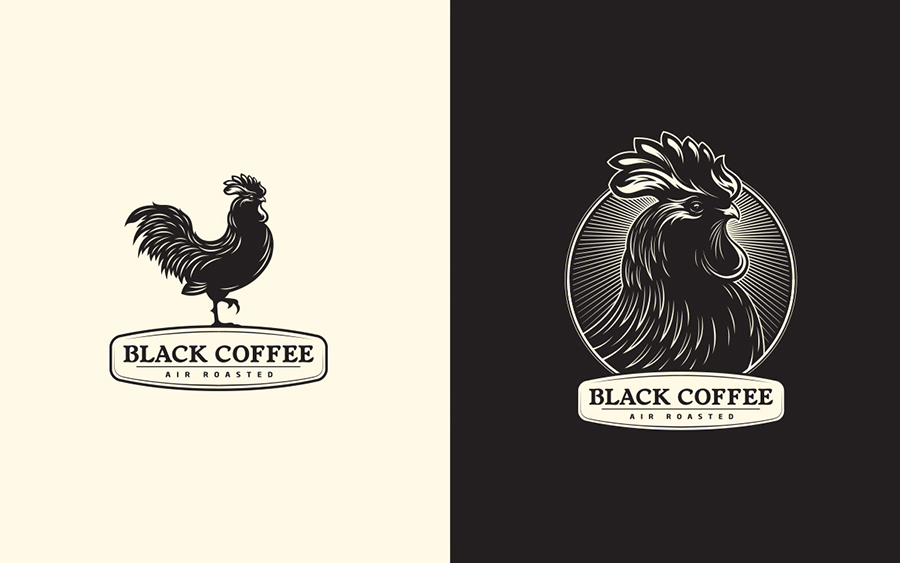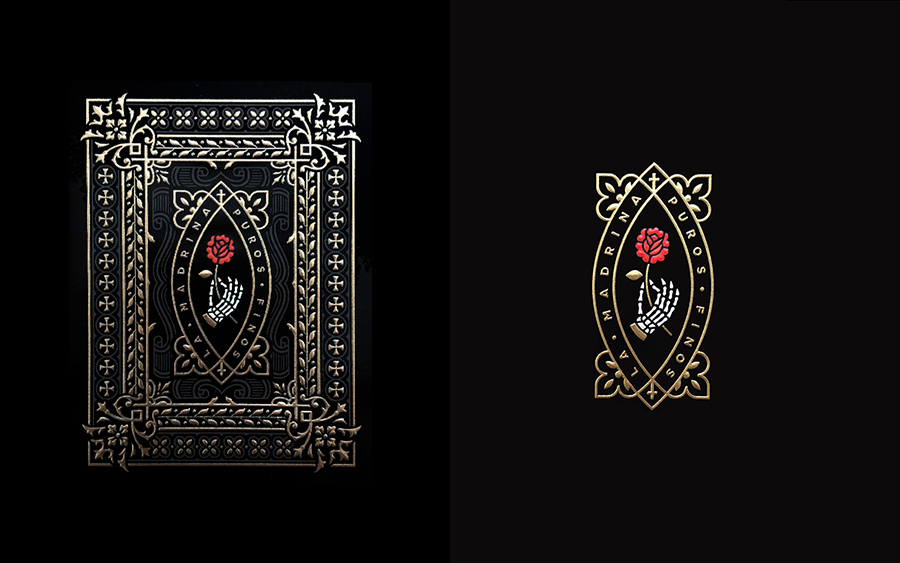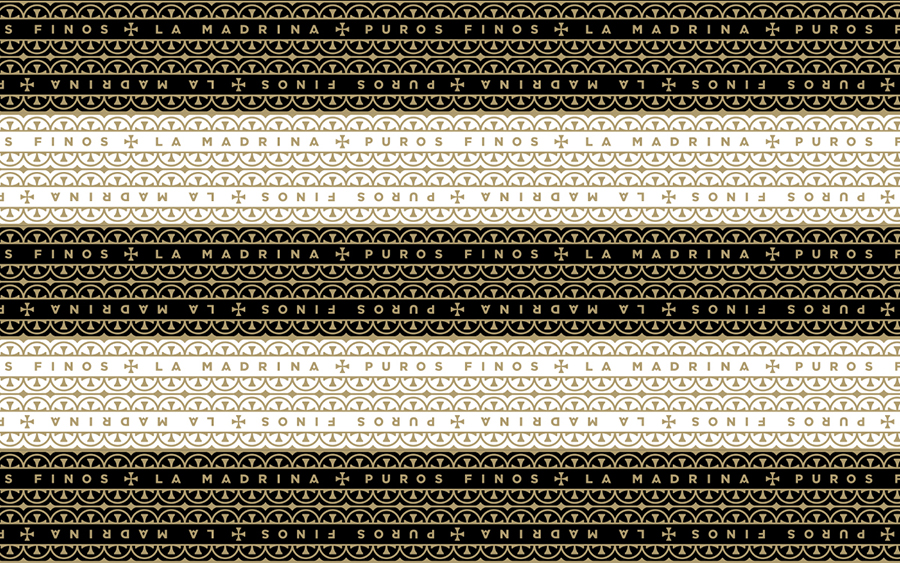 ---
posted in Identity
at 12.00 AM
from
Mr Cup Studio
/

France
"The agency wished to highlight the relationship to space as a scenic composition, whilst continuing the work that was initiated during the previous season. The tear, random and manual, is hereby underlined by the combination of geometric shapes and the paper's various textures. Minimalist, elegant and singular, the compositions work in sets and blend in perfectly with the new visual identity."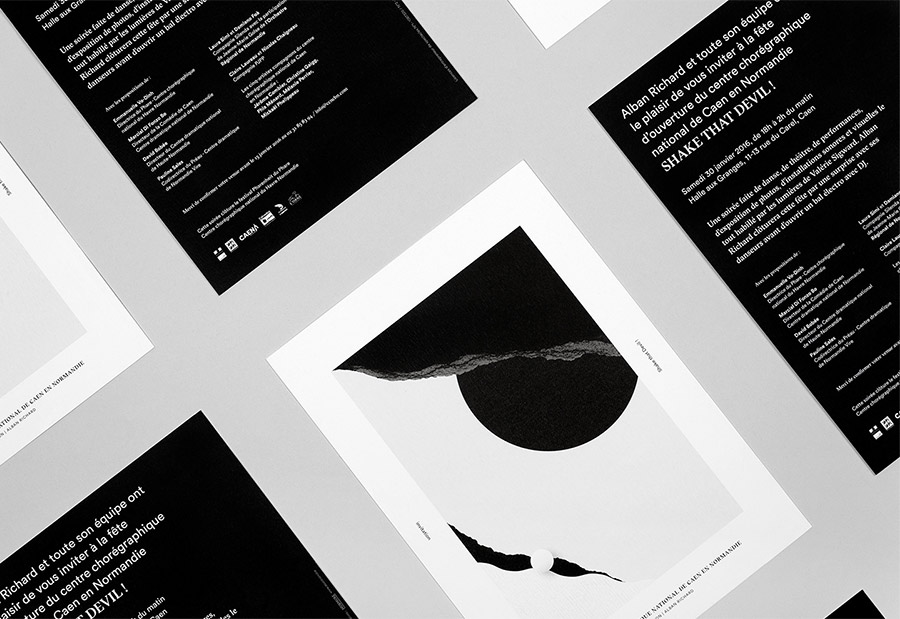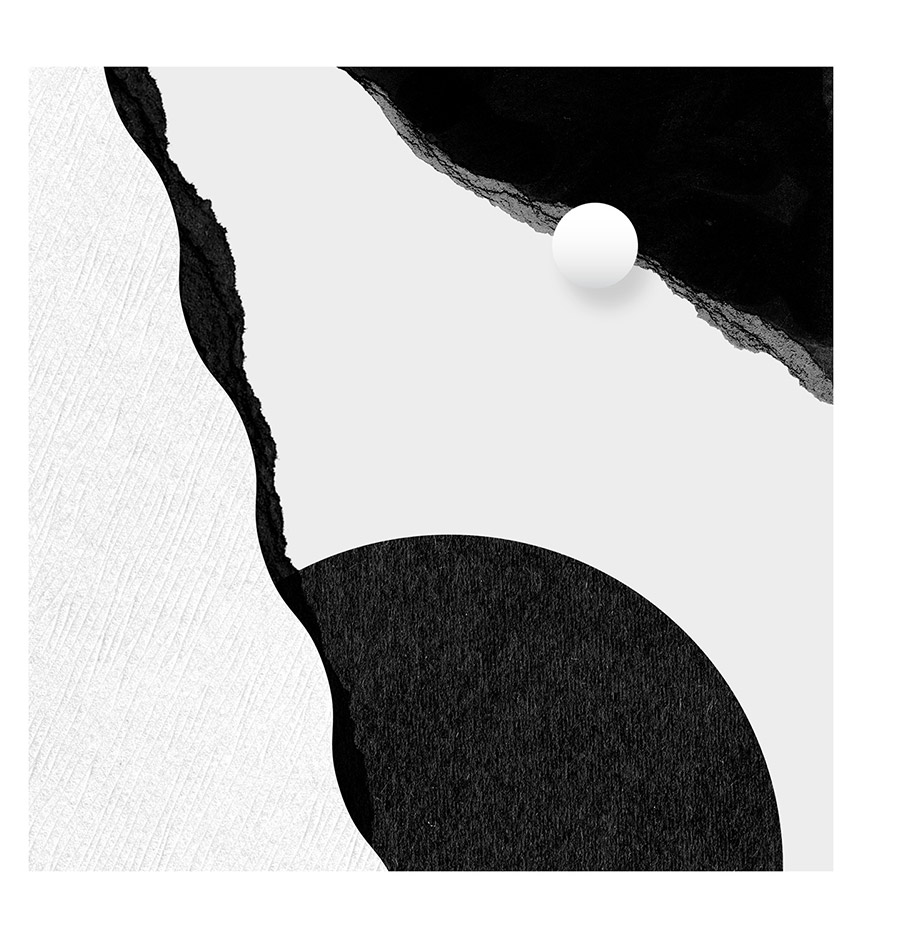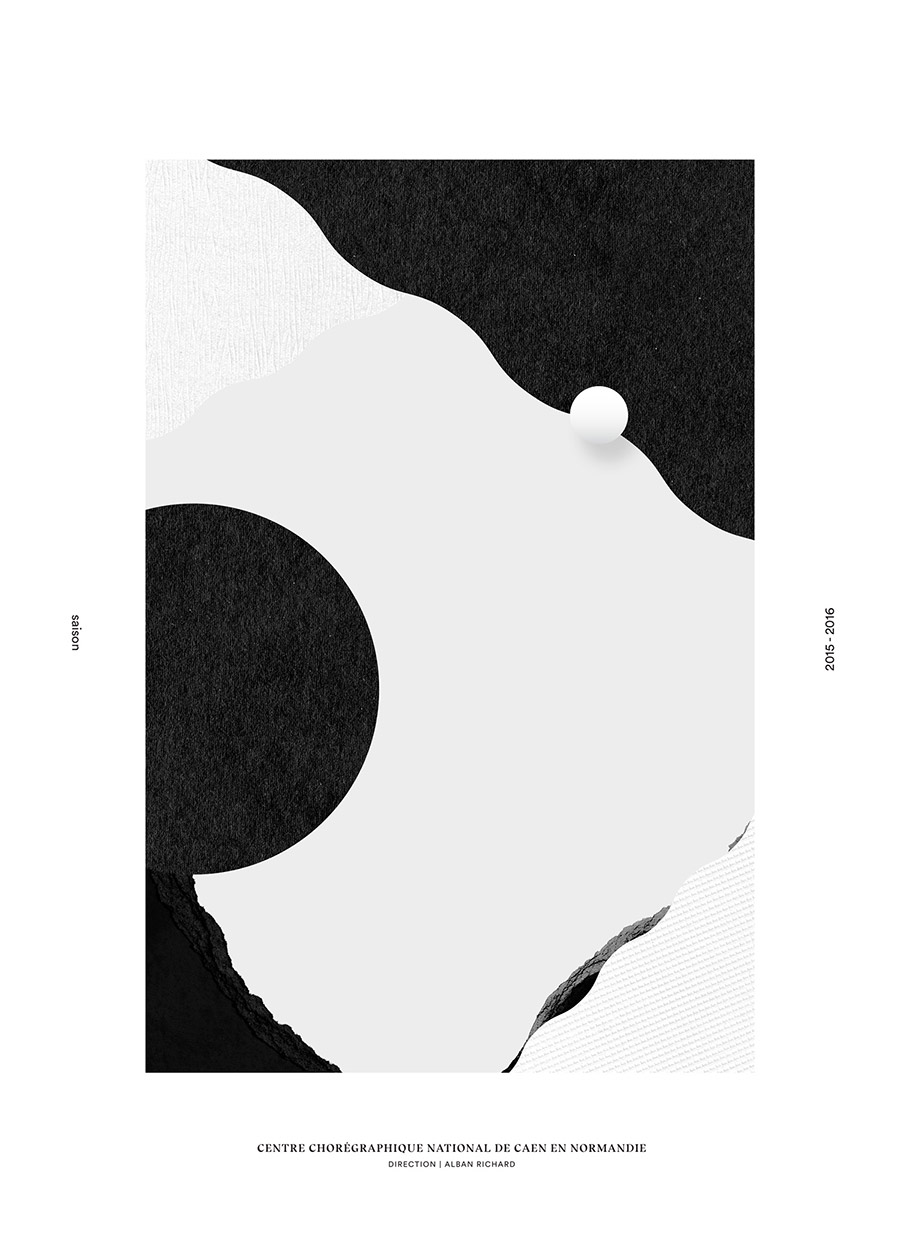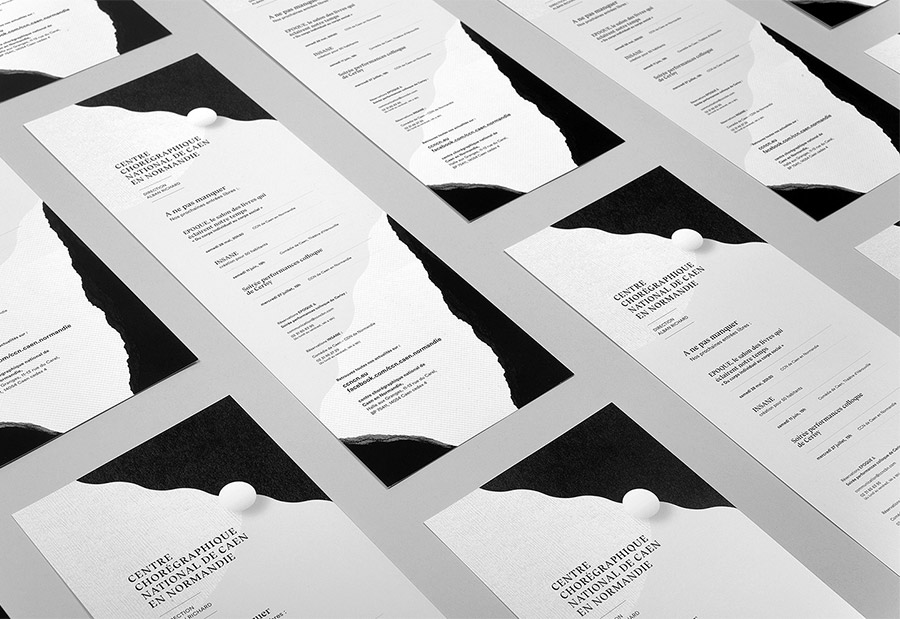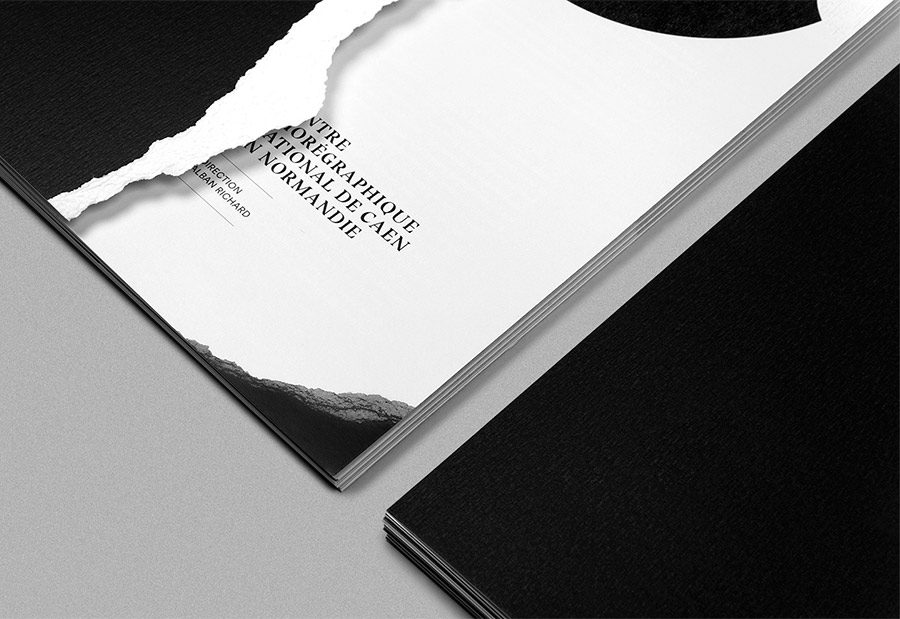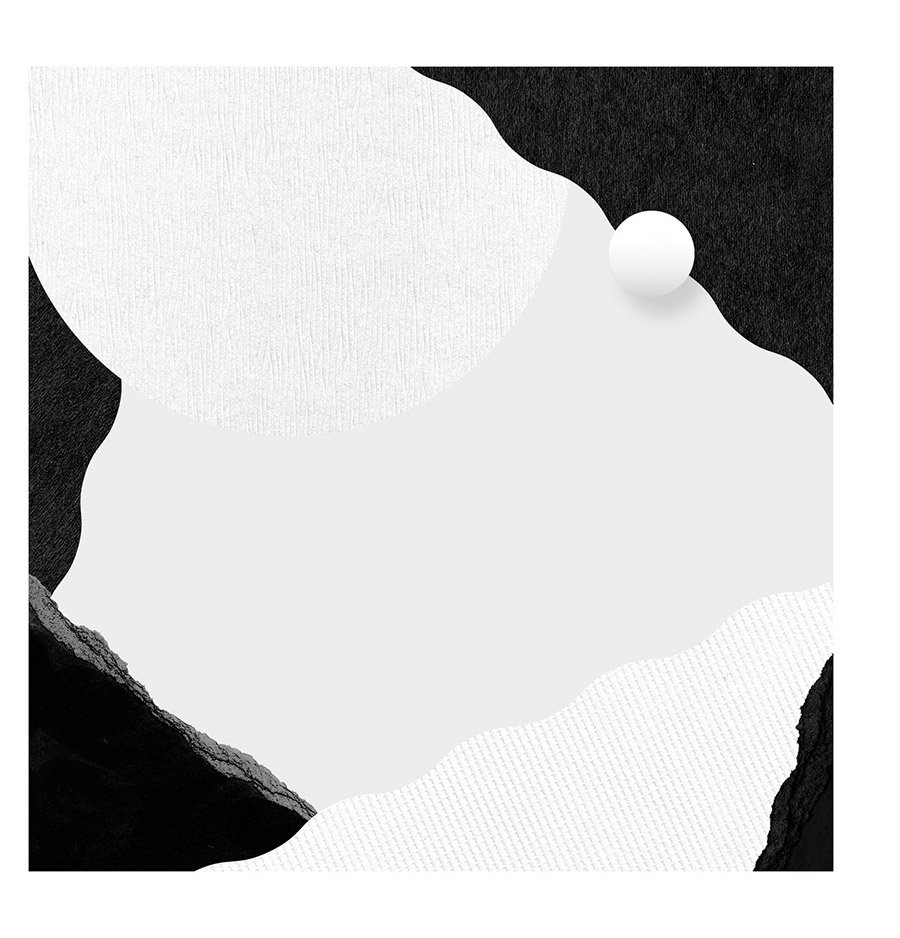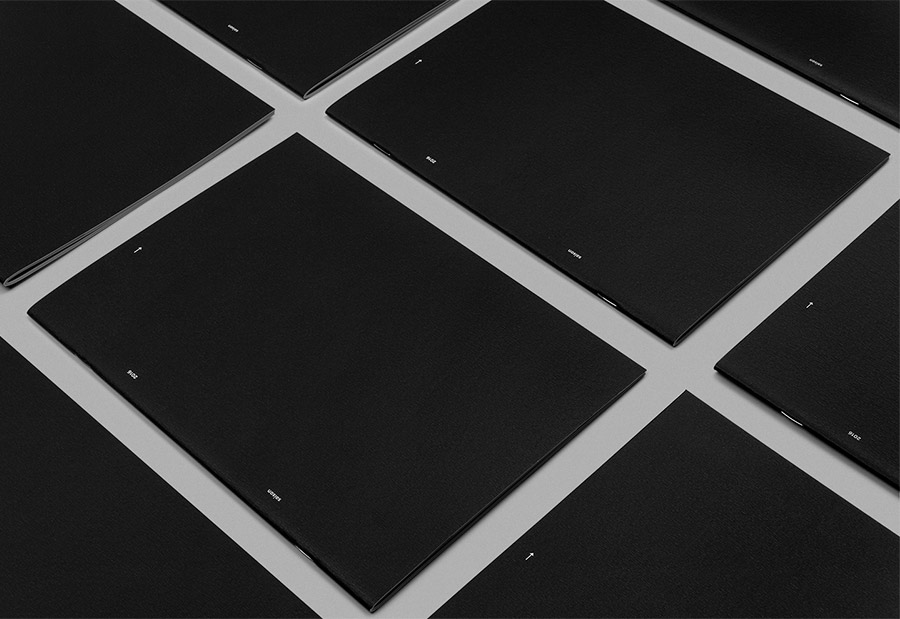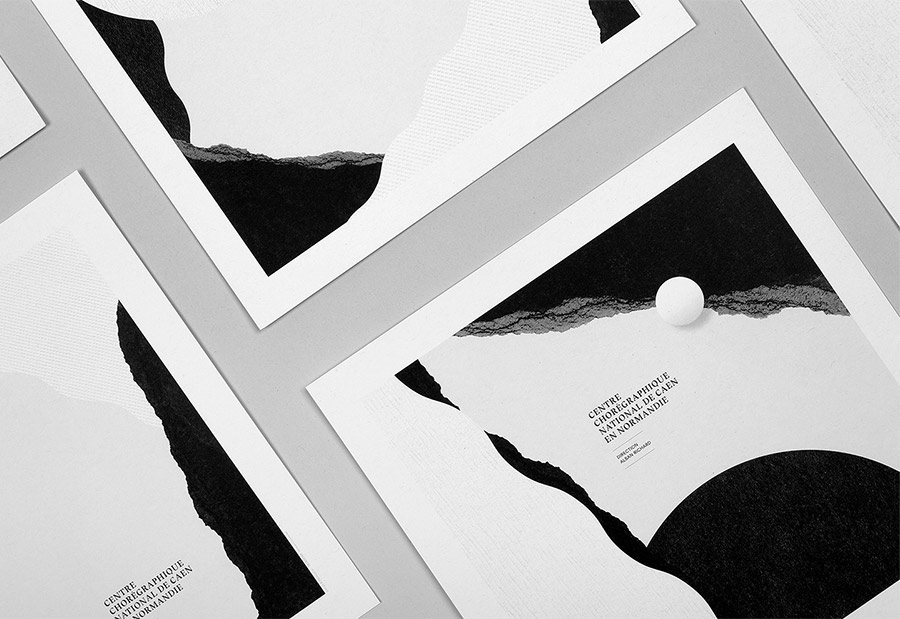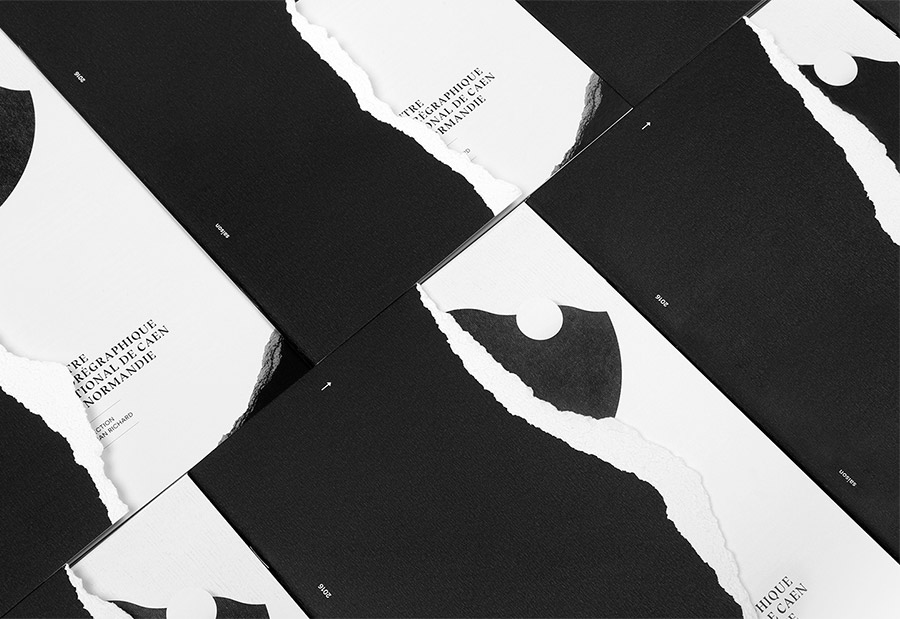 ---
---
---