1 year ago,
I launch the new Mr Cup web site from Bali
, where I stay for a year. It is a big succes for me, as so much more people follow me and it is a pleasure to share my passion for design and beautiful objects ! So much more is coming !!!
Welcome to my new studio
To celebrate, I first invit you to my new studio ! Back in France since april, we found a nice house to rent and this is where I spend most of my days ! It shows you all that I have done or collect over the years : the
wood letters made in Bali
, the
vintages items
, vinyl, the
past calendars
...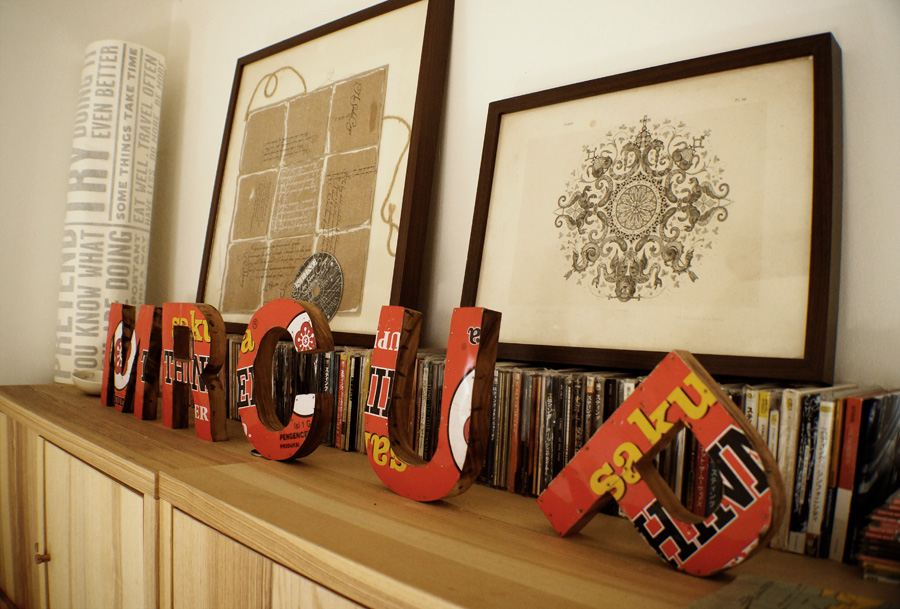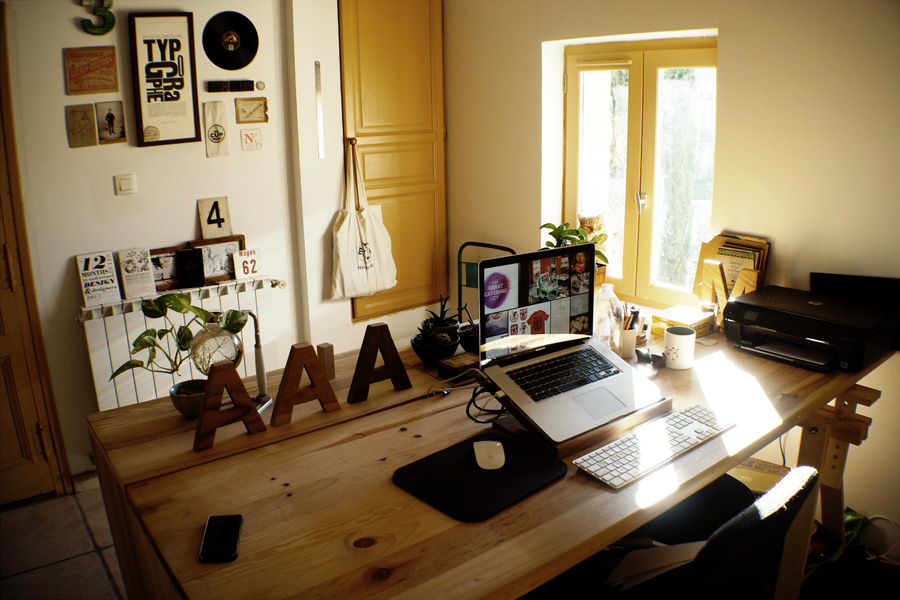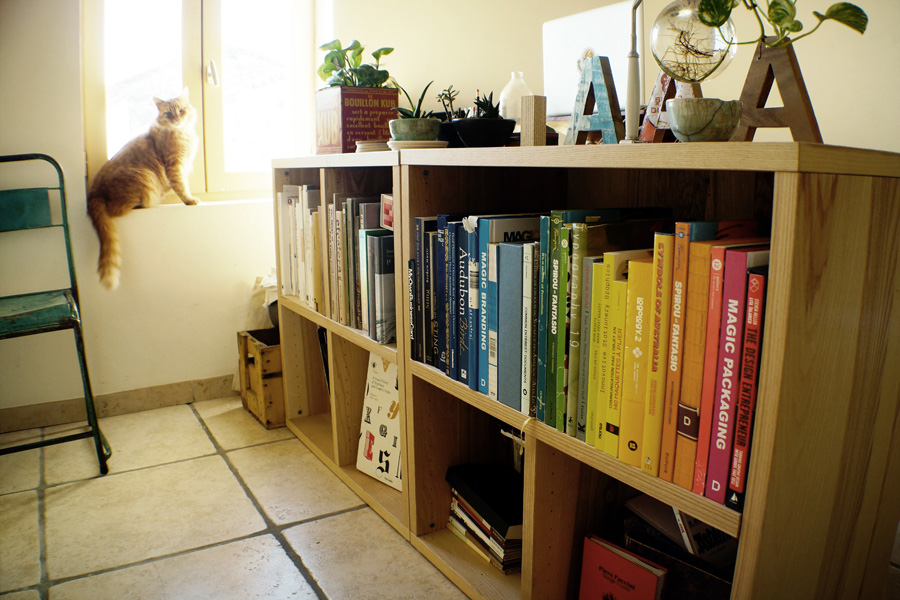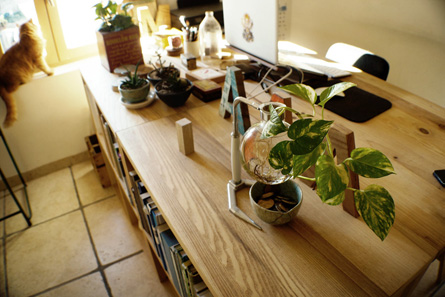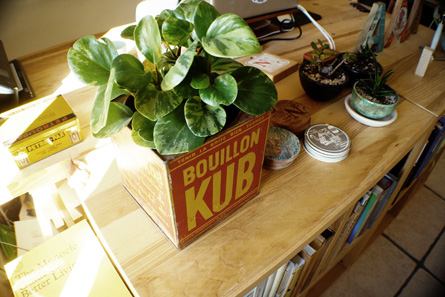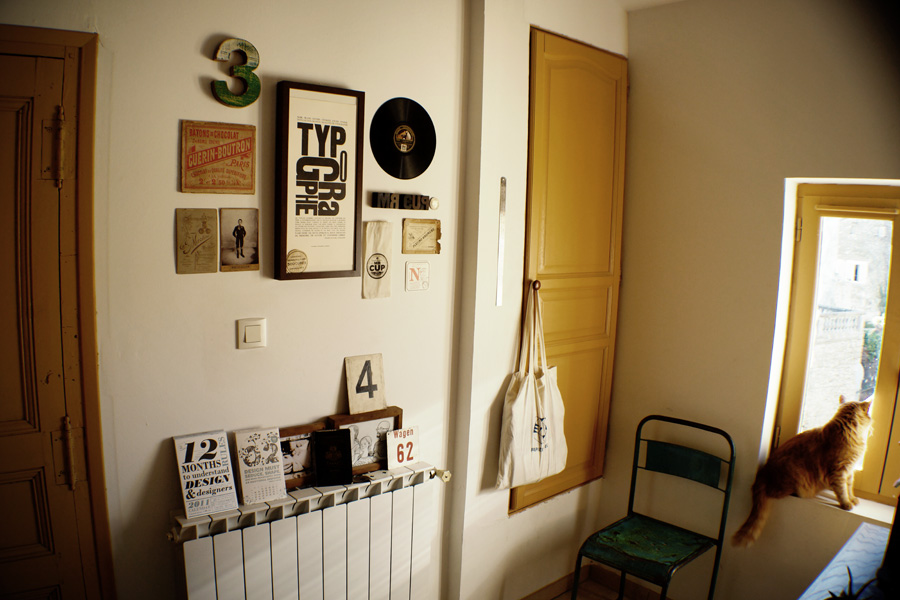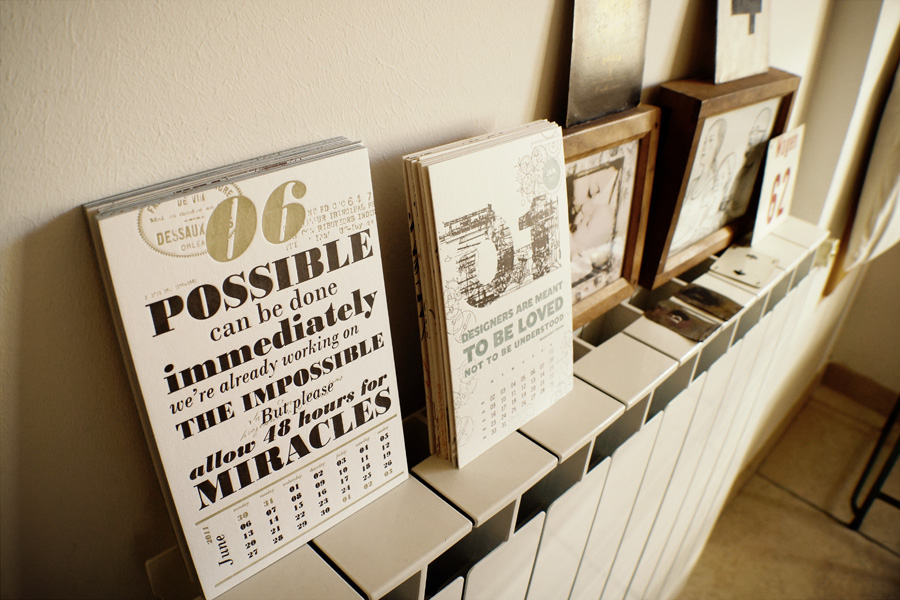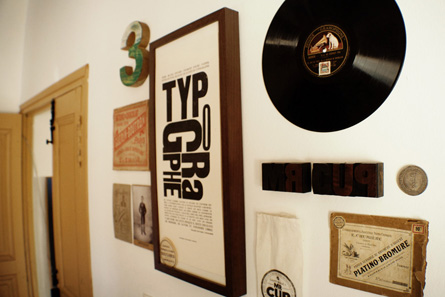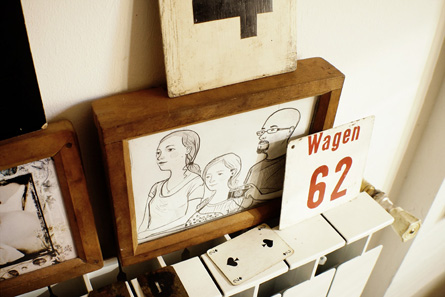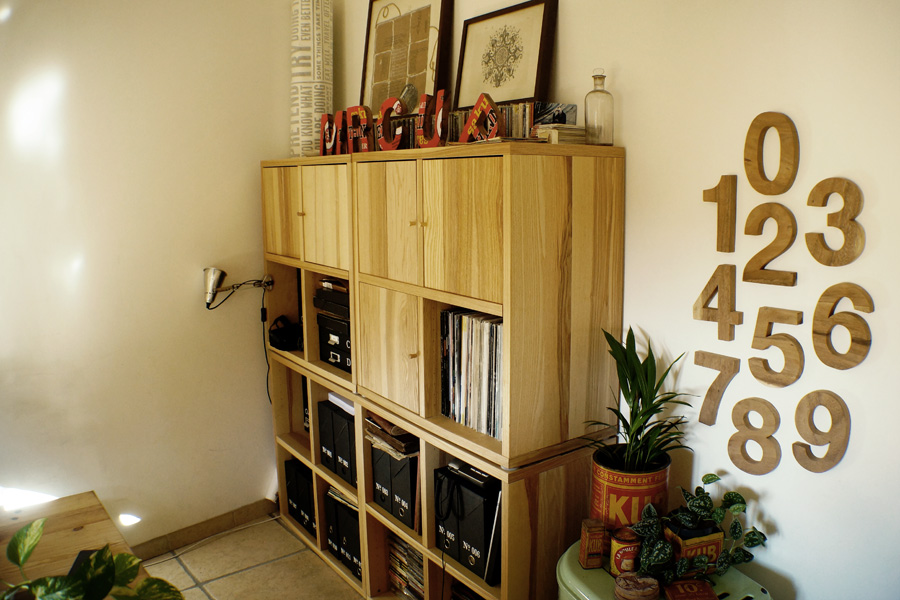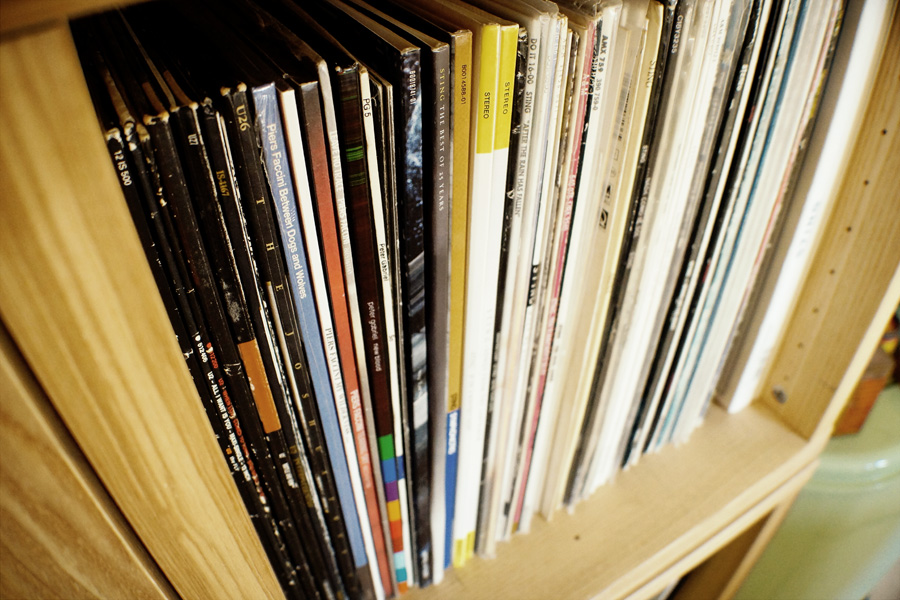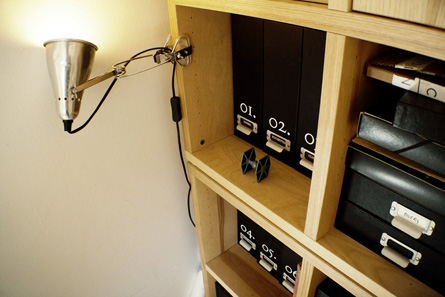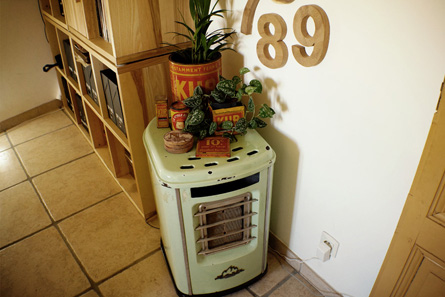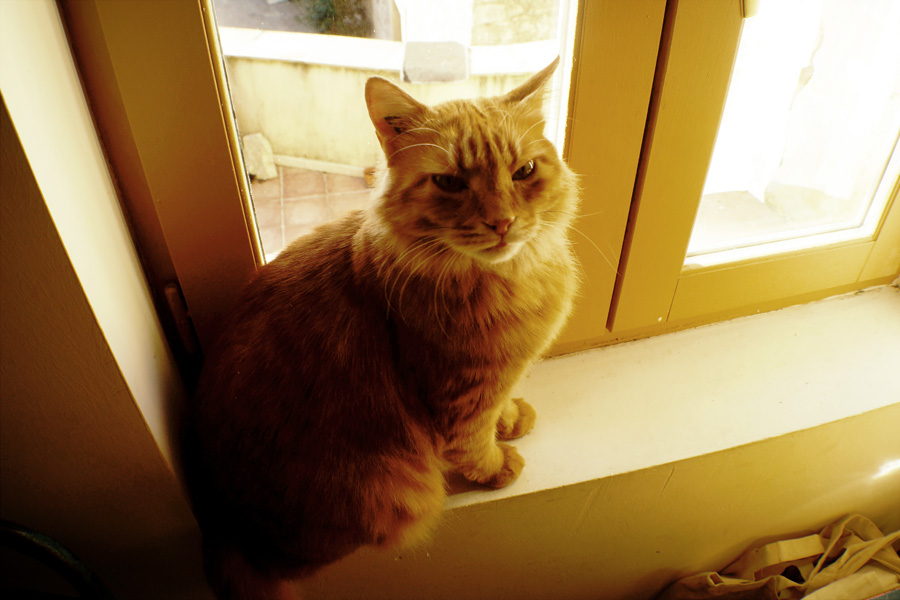 I put all these images with comments on each iems on my
flickr gallery
.
Pro-order the letterpress calendar
The letterpress calendar deluxe edition is now sold out, but you can get the
normal edition here
. I just get this picture of the front cover and they should be ready soon !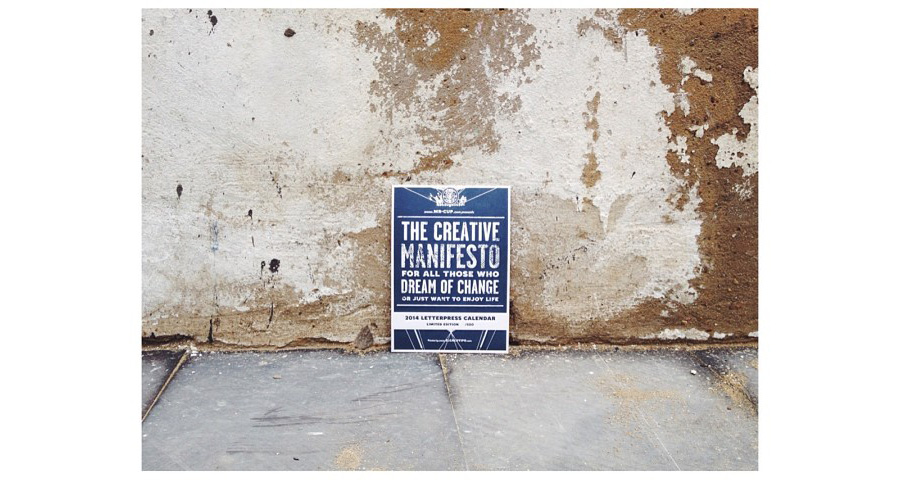 ---
---
---
Do I need to present Anton Corbijn ? Today, it is his studio that catch my eye !
He invited BOS ALKEMADE Architects in the autumn of 2011 to create a studio for him in the Netherlands. This studio needed to be integrated in an ancient city coach house and meet a complex programme of requirements. Separate spaces were to be created for photography, the processing of films, the production of graphic art and the safekeeping of photography archives.
STUDIO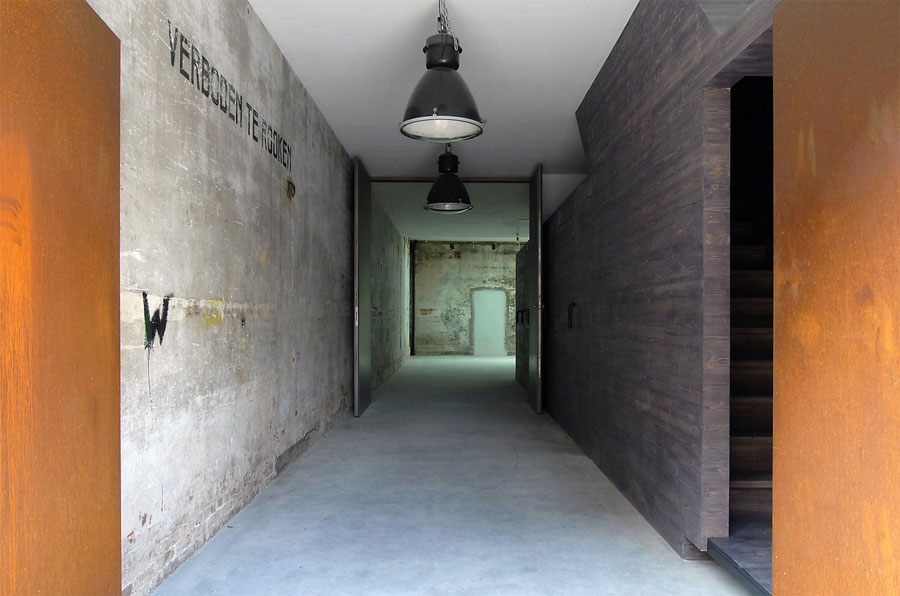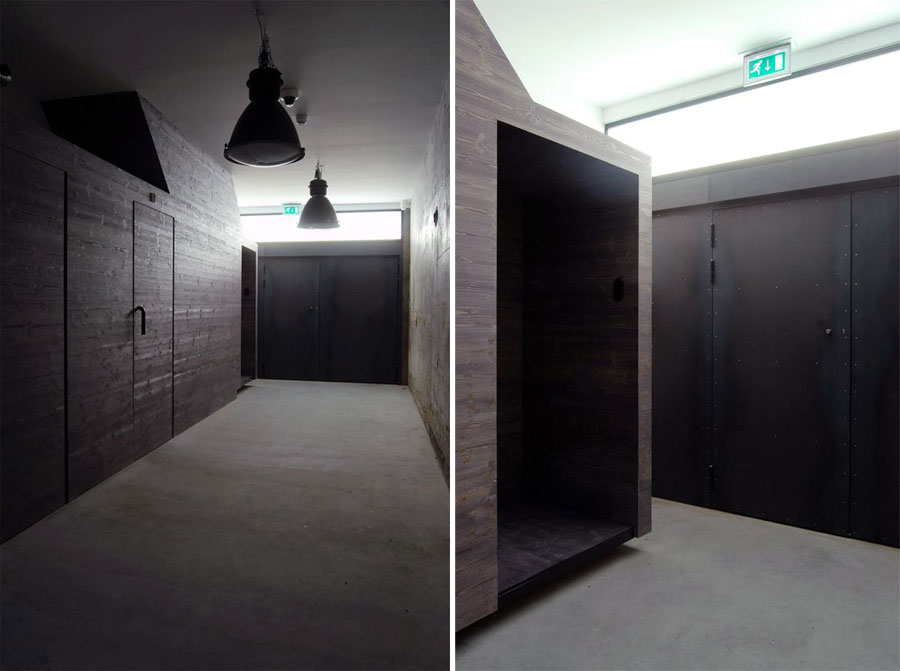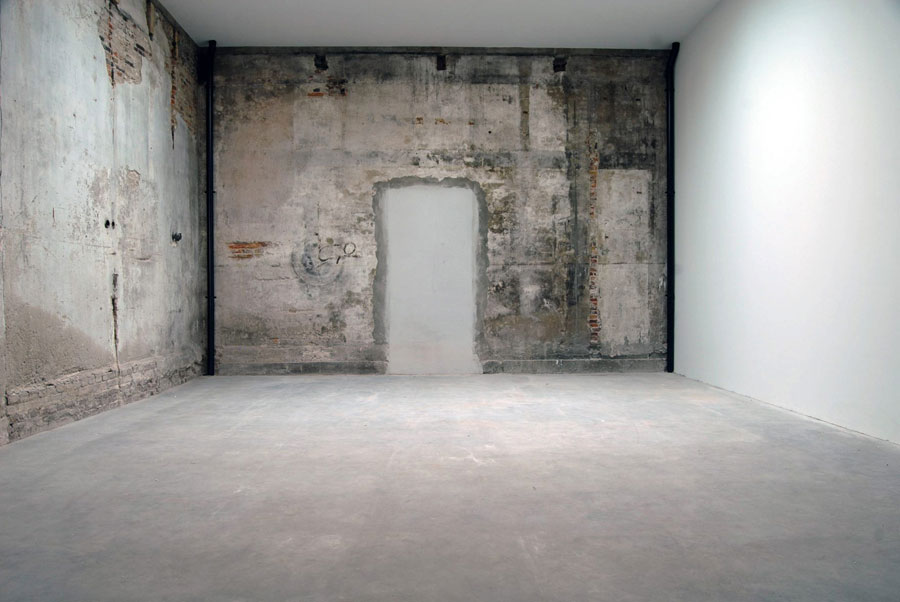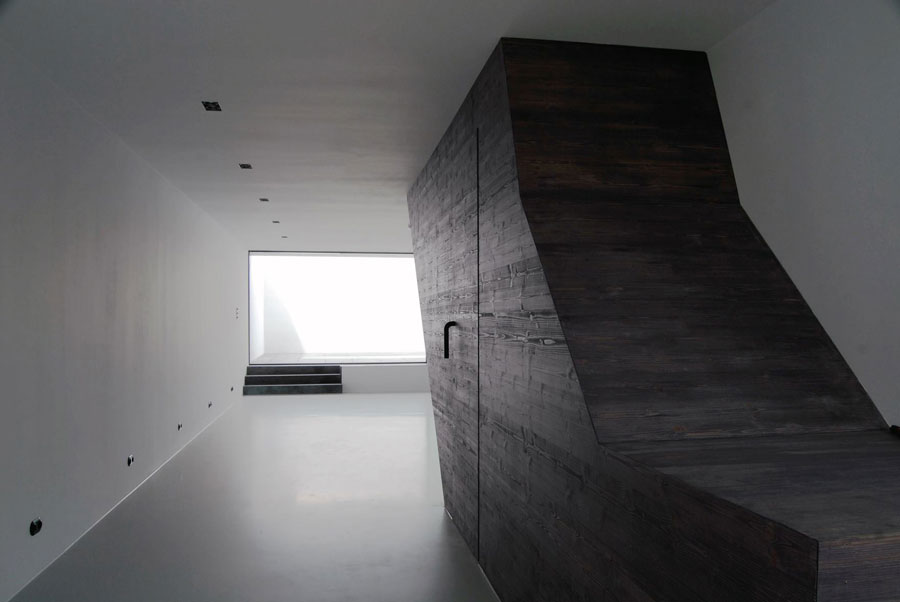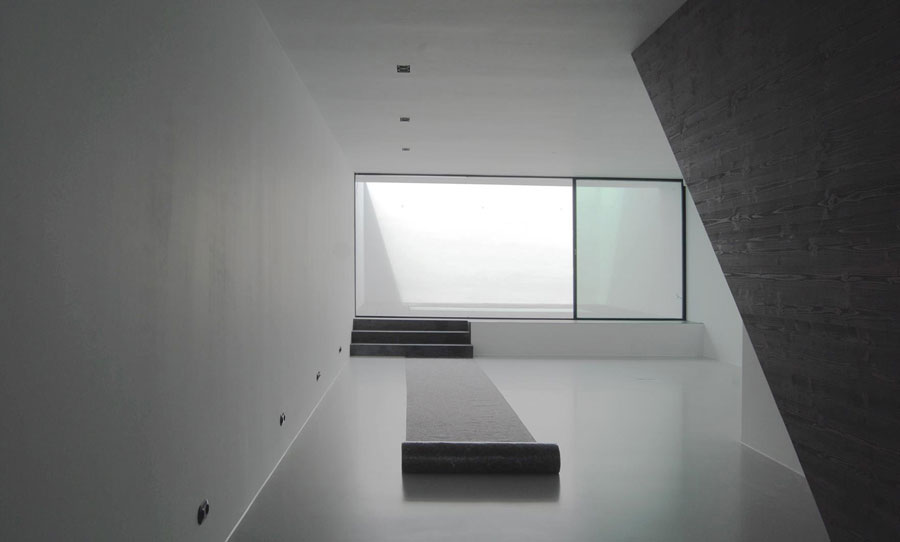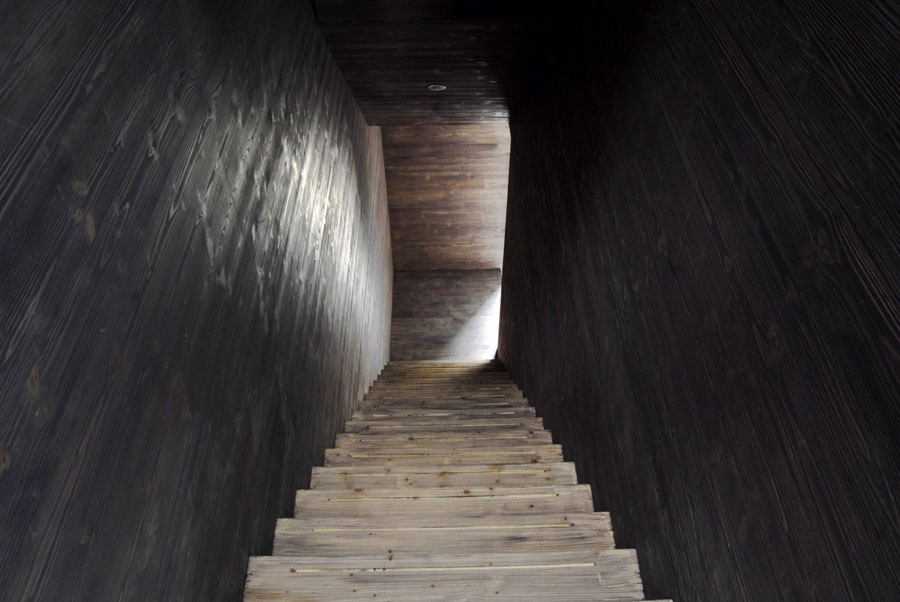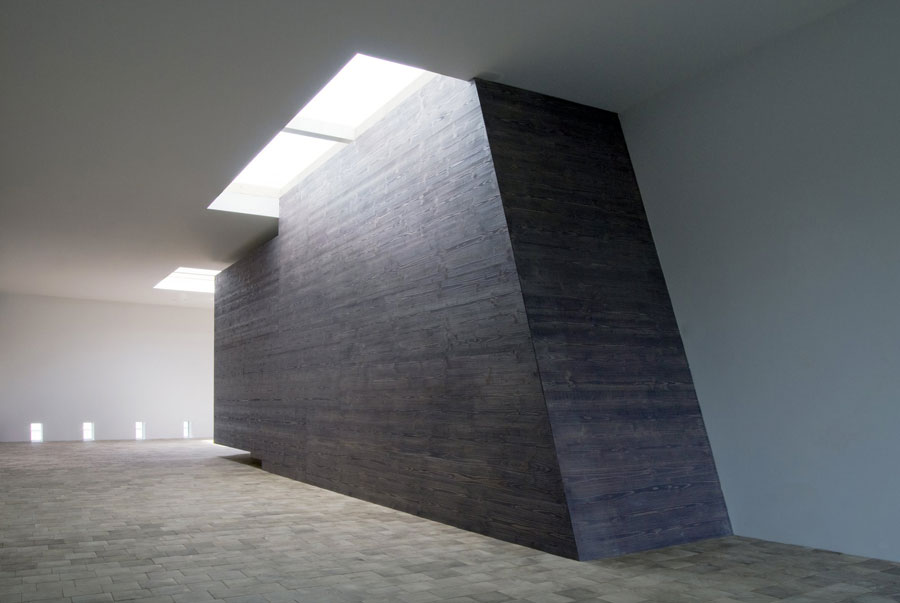 Studio before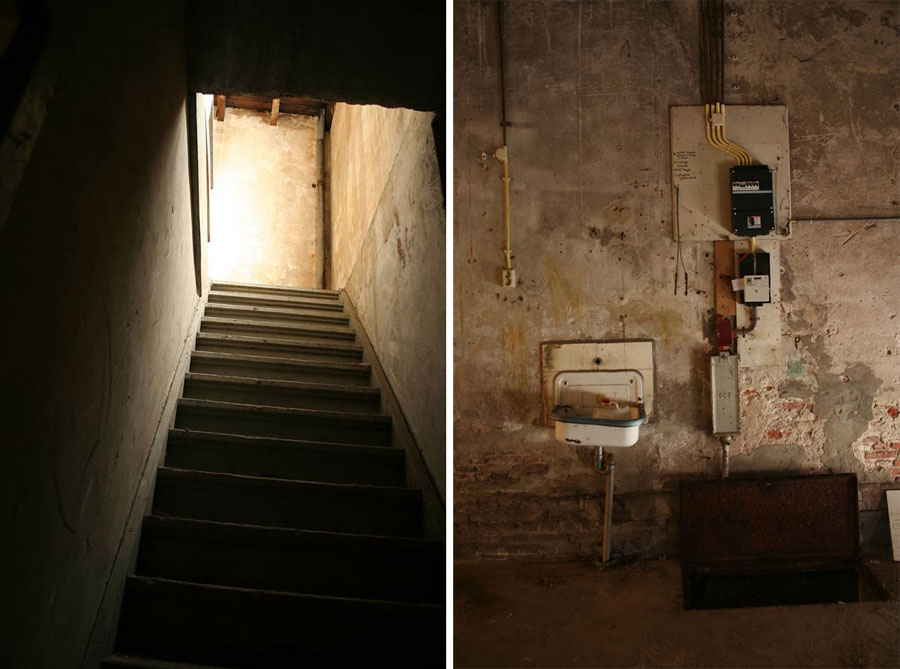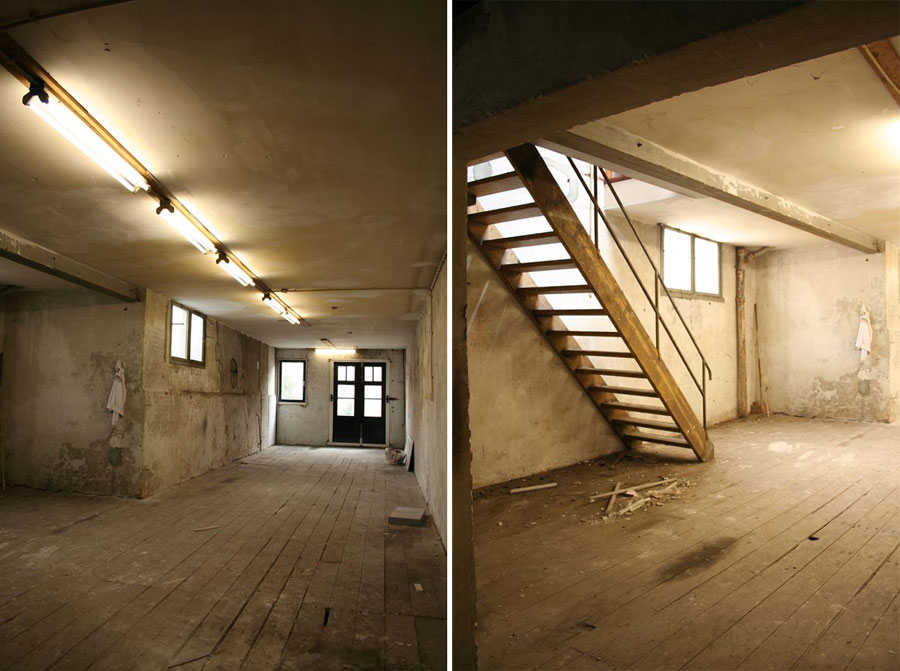 Pictures © Herman H. van Doorn
I am fascinated how Anton Corbijn follow artists like U2, Depeche Mode or REM over the years... For exemple, it is him who suggest U2 to take picture around The Joshua Tree and Bono want to name the album like that after the shoot ! Anton Corbijn also design all the Depeche Mode sleeves for years... Small selection...

U2

Some of the pictures taken between Dublin, Rio, Tokyo & Marroco for the Achting baby sleeve...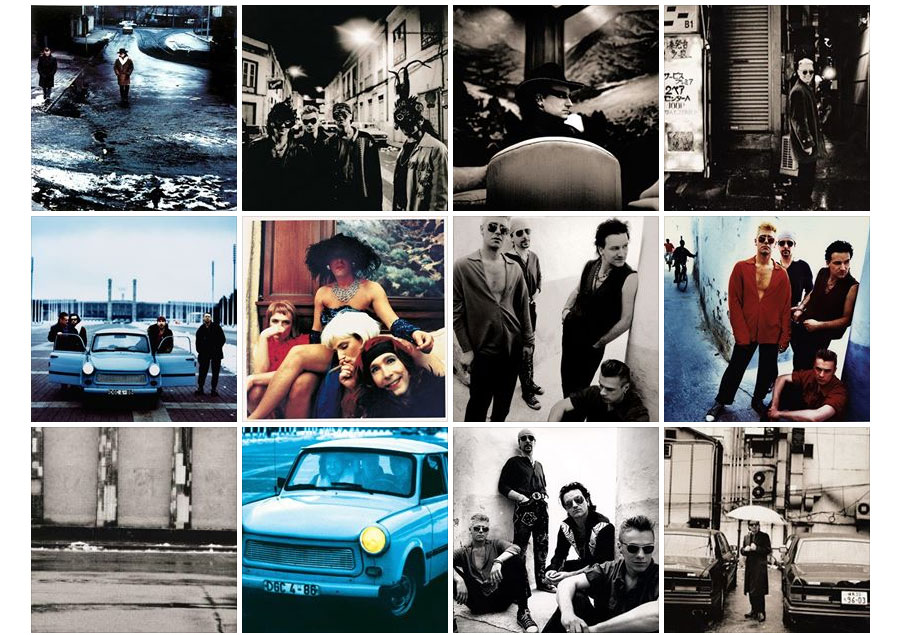 This one is one of my favorit, as it was at the end used as the 4 sleeves for the Achtung baby front cover and few people notice...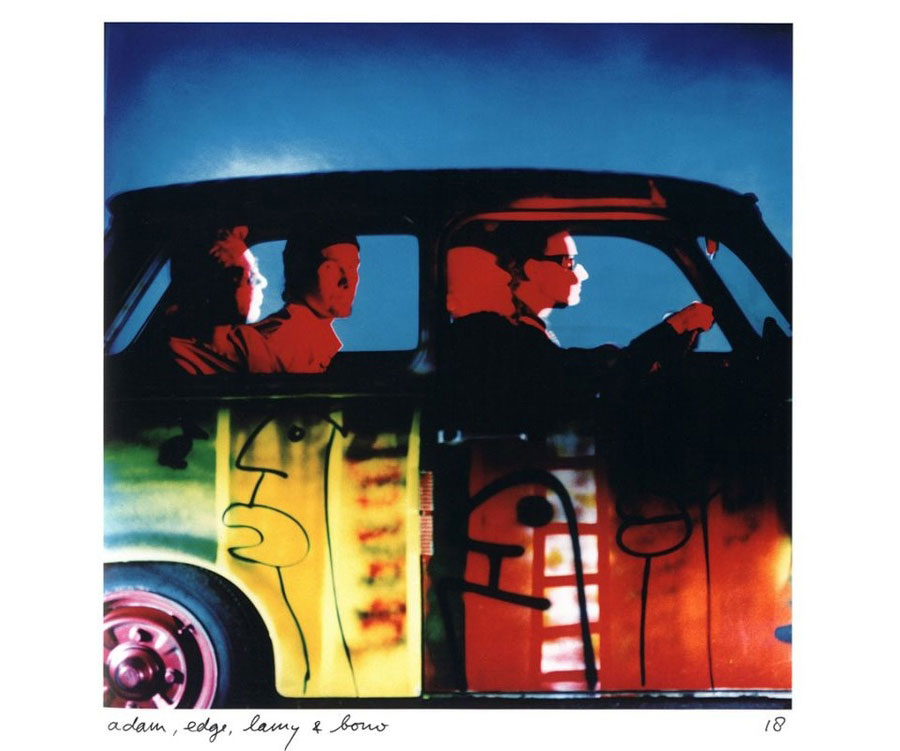 REM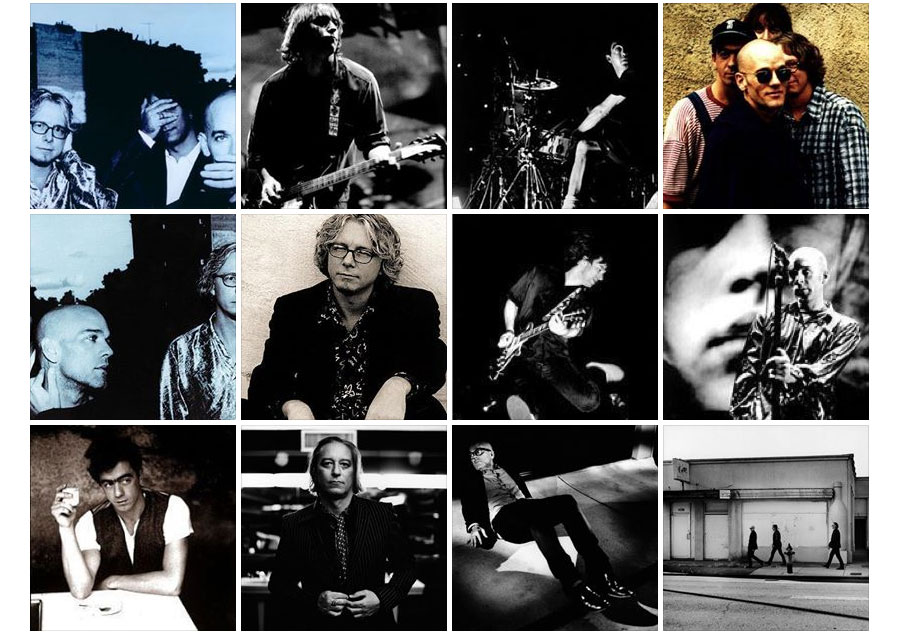 Depeche Mode


---
---
---