Exactly 1 year ago, I was in Bali and celebrate new year, the Nyepi celebration ! It gaves us the concept behind the name of the
niepi project
, and see some picture on my
facebook
.
Here comes a nice coffee shop concept from Jakarta, Indonesia design studio
Fullfill
.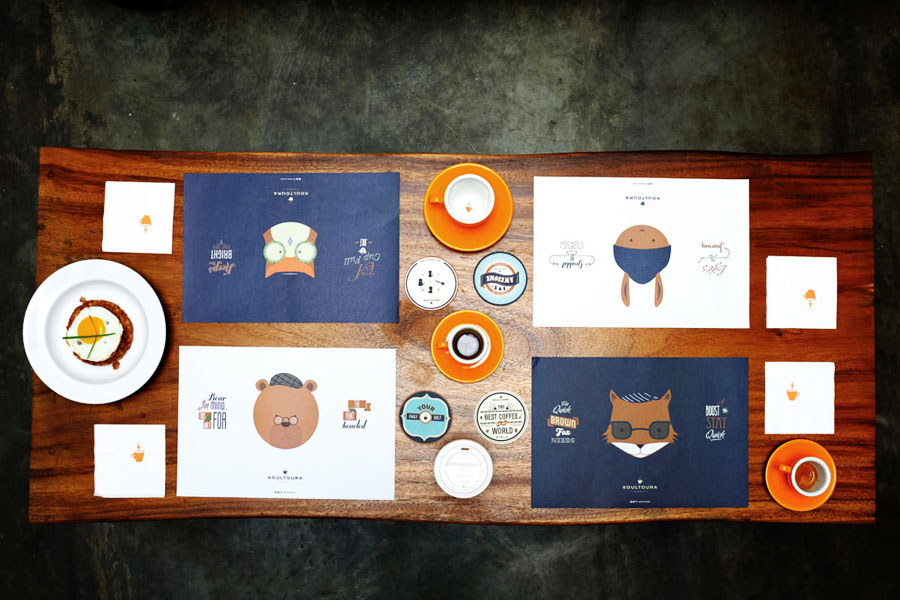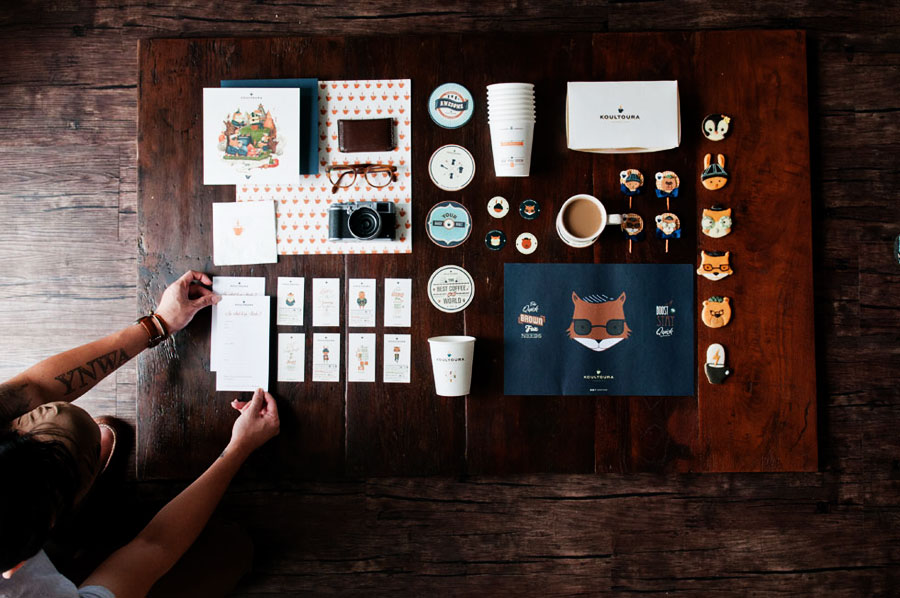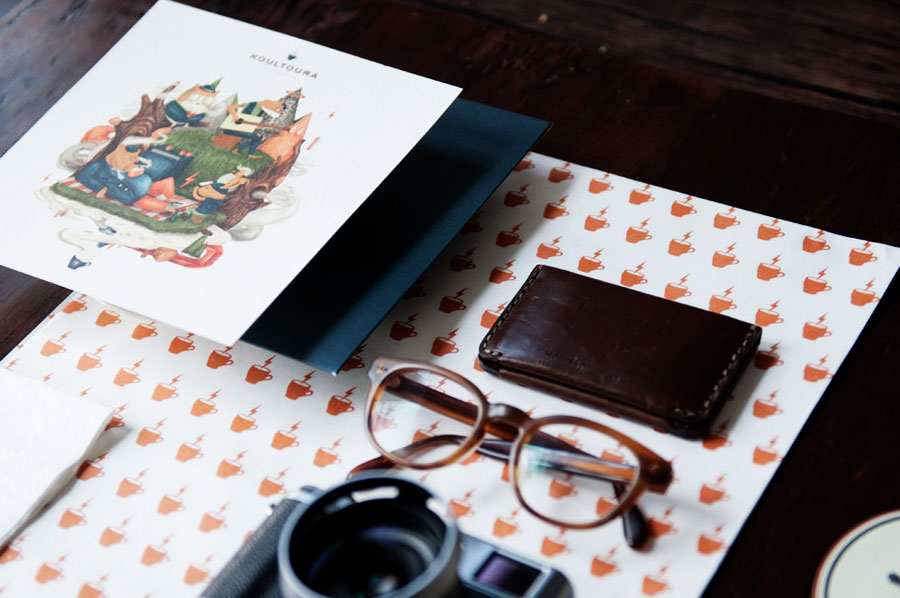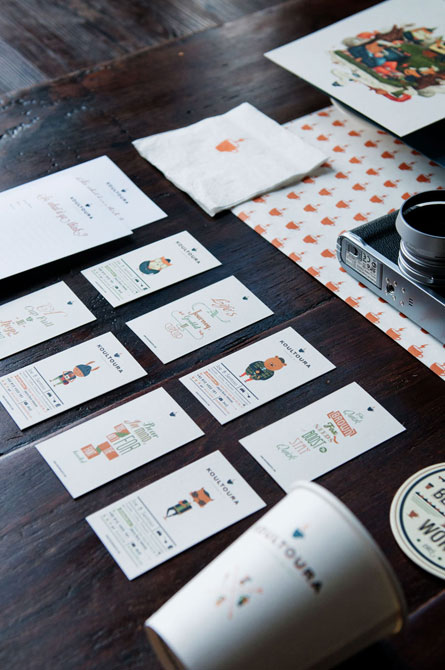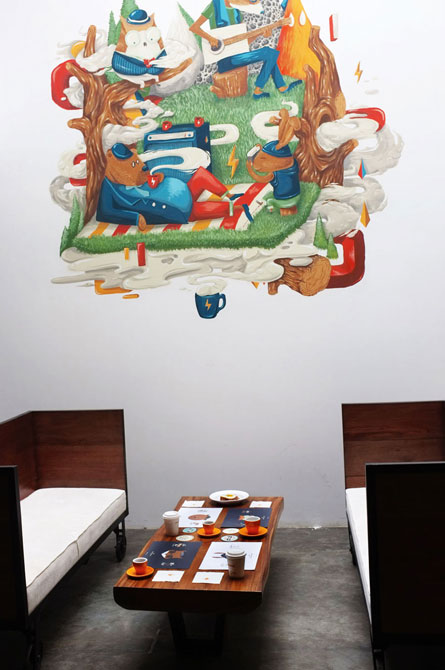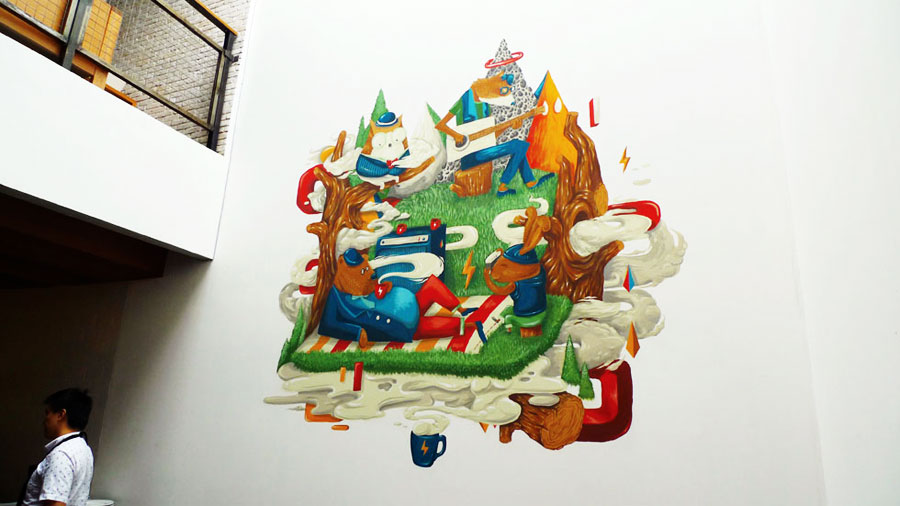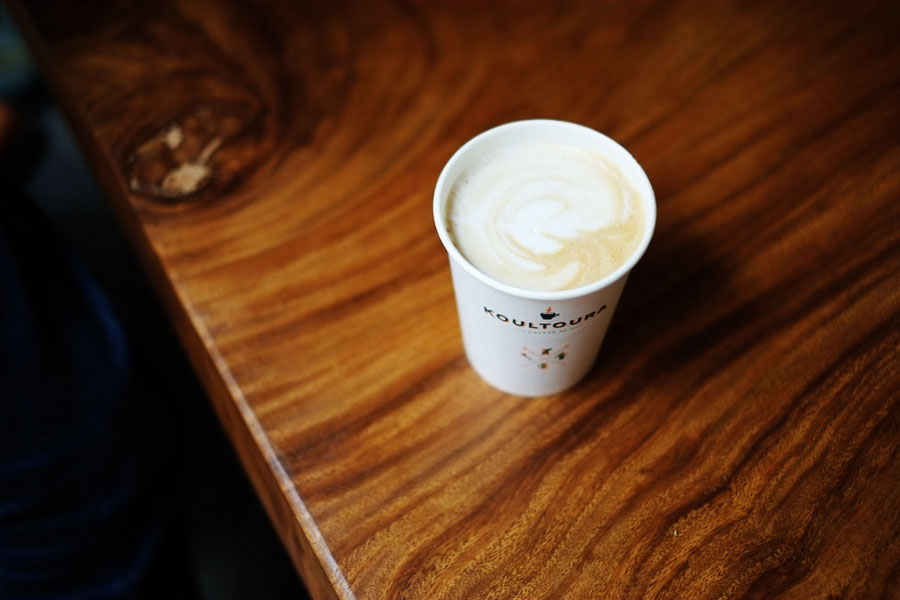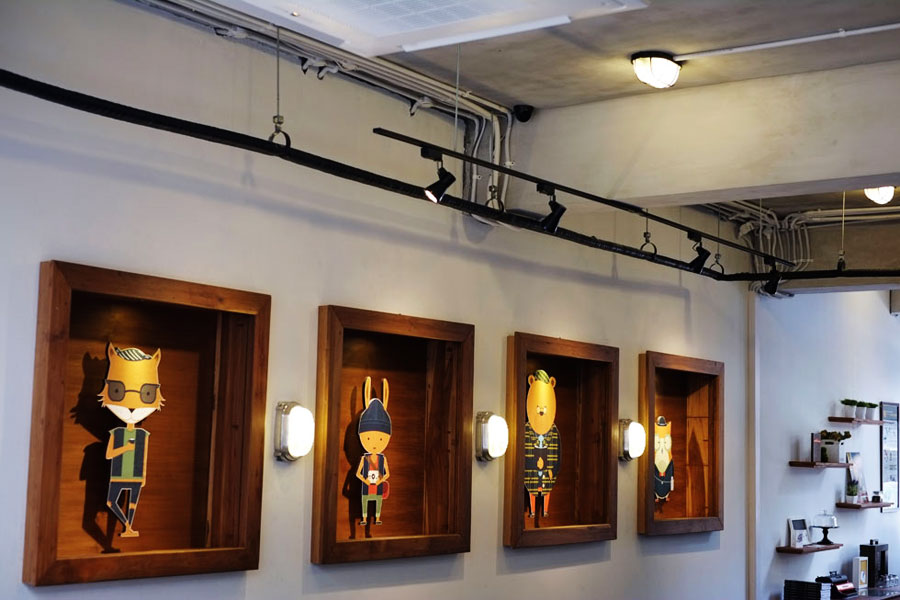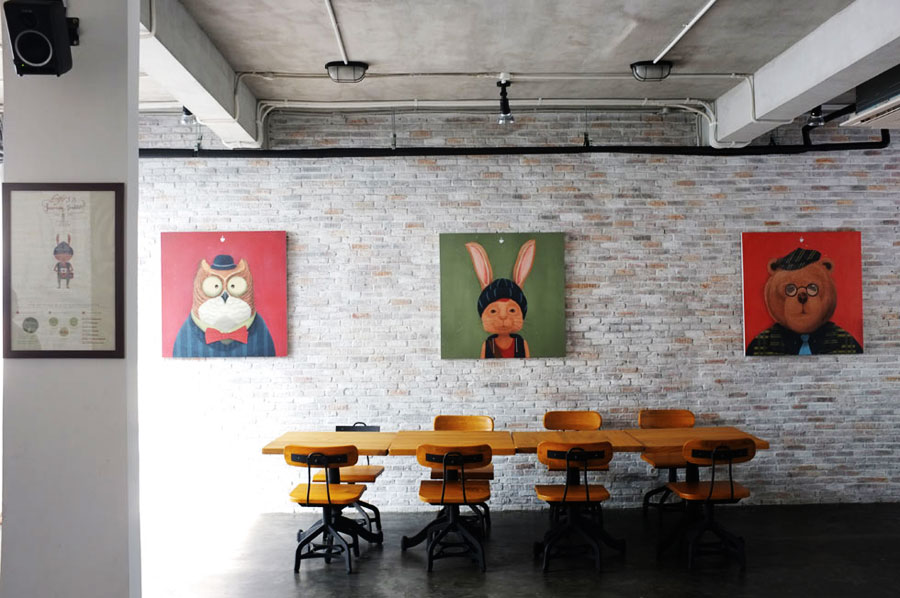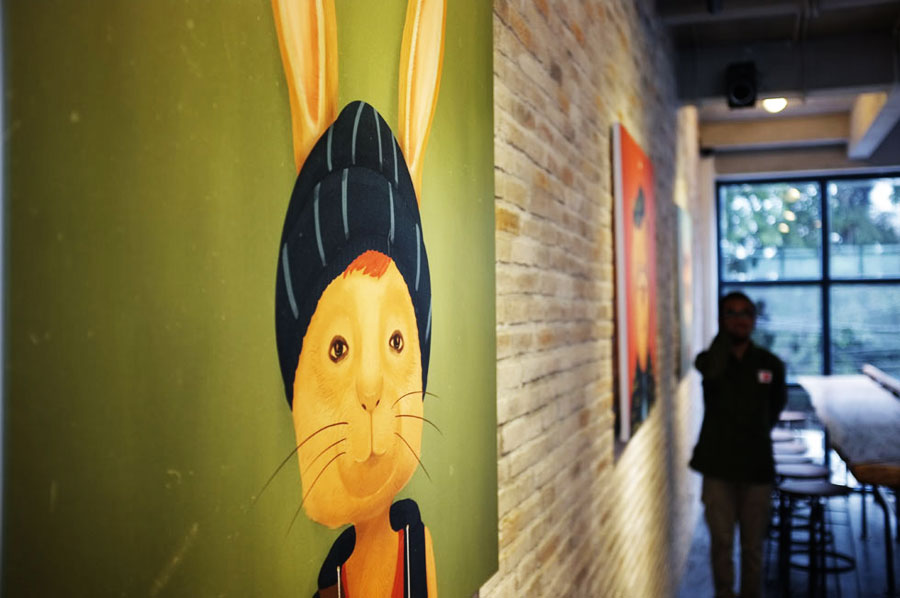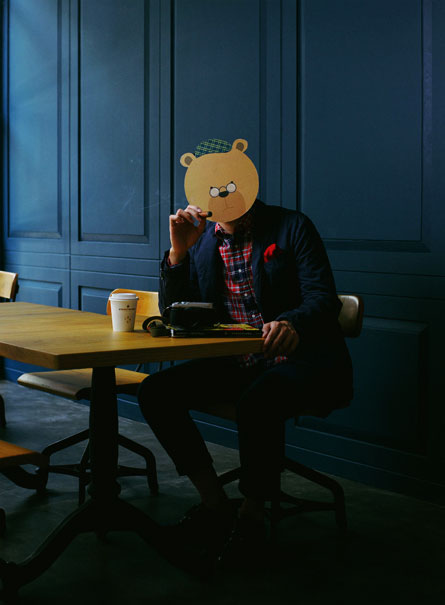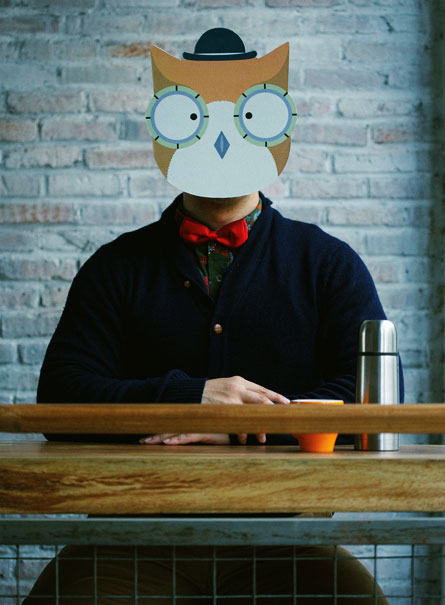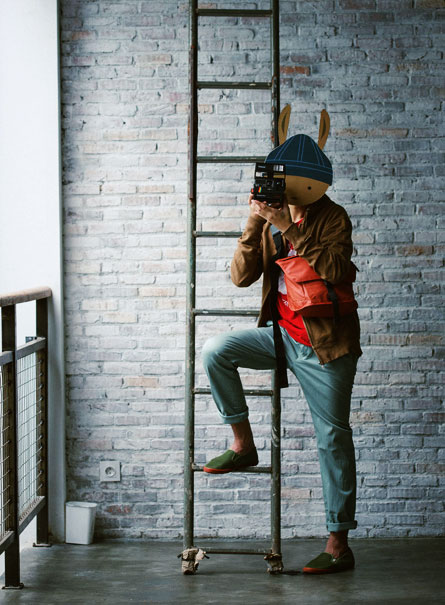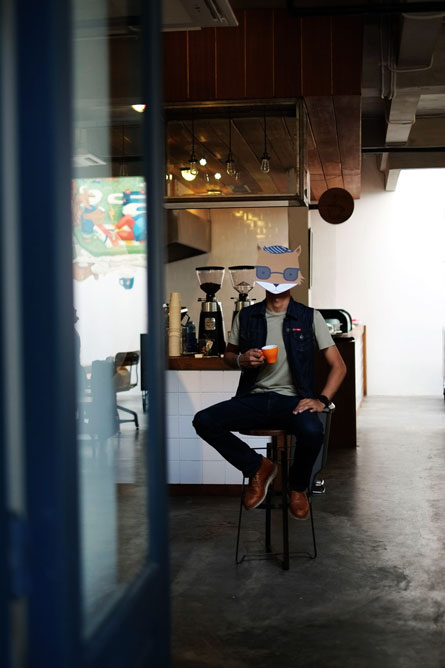 ---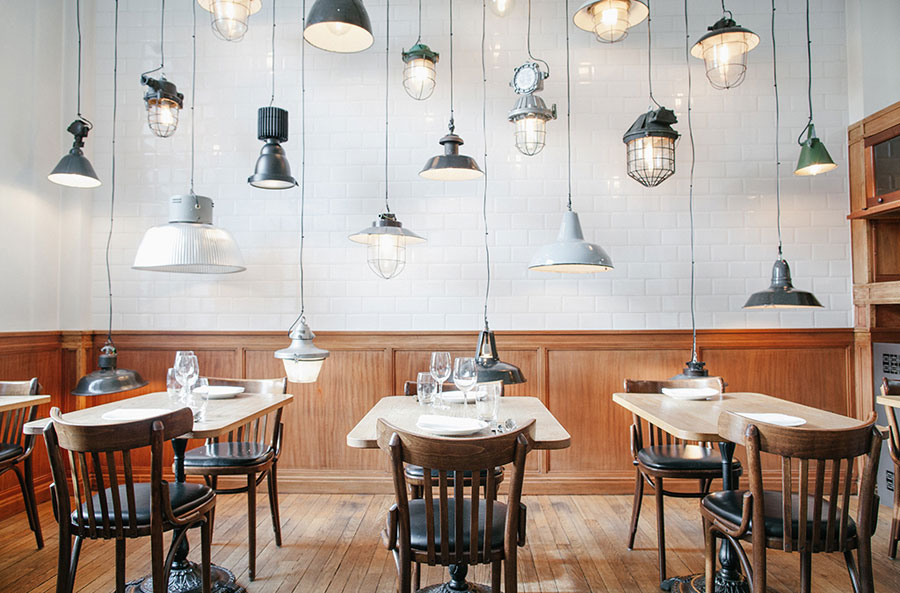 Guided by Cereal
I've talked several times of Cereal Magazine and I even sold the volume 3 in the shop (Volume 5 coming soon). For me, they are the perfect exemple of a new way of business : doing things with heart, make and sell a beautiful state of mind, an aesthetic combined with a good content.
They just launched "
Guided by Cereal
", a site that has their favorites major cities of Europe addresses. But instead of an expensive and heavy guide, it offers a monthly subscription that gives you access to 10 guides / cities and 10 additional will be added later this year! You can also download these addresses pdf to prepared your trip.
Here are pictures of London have published to show the spirit of the project
.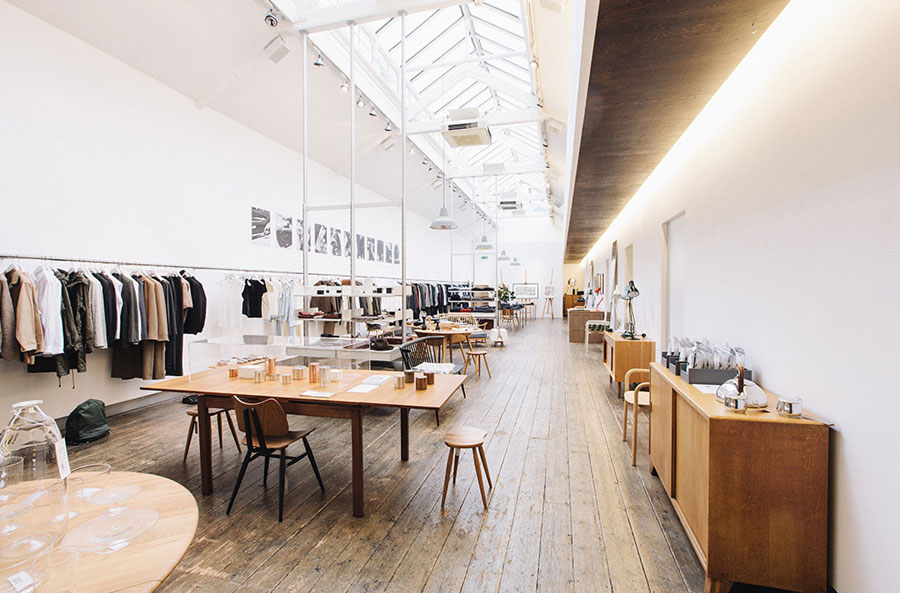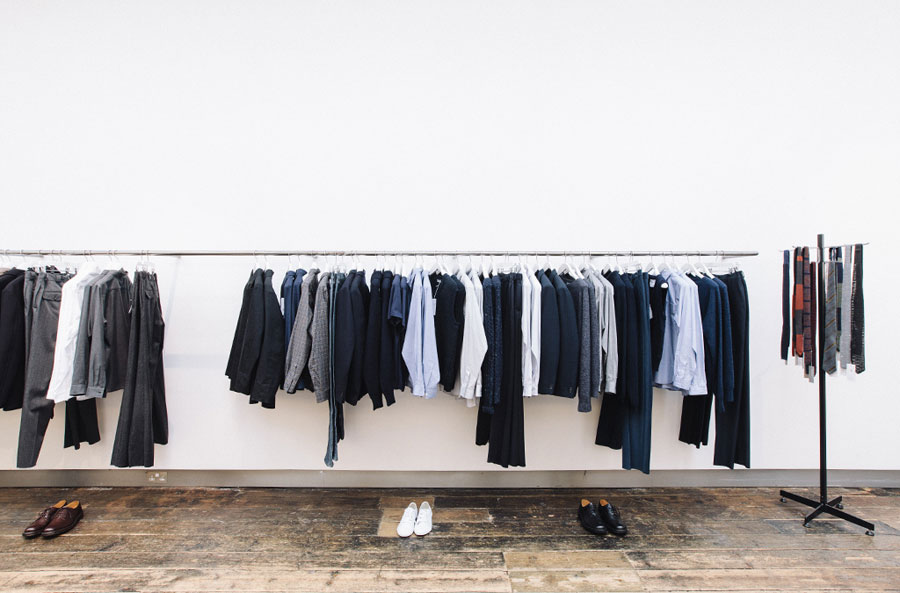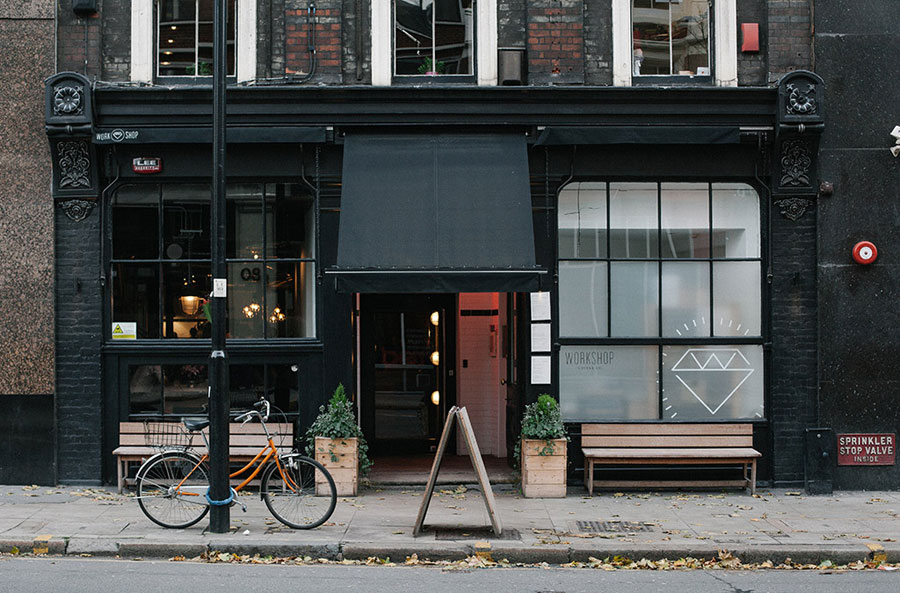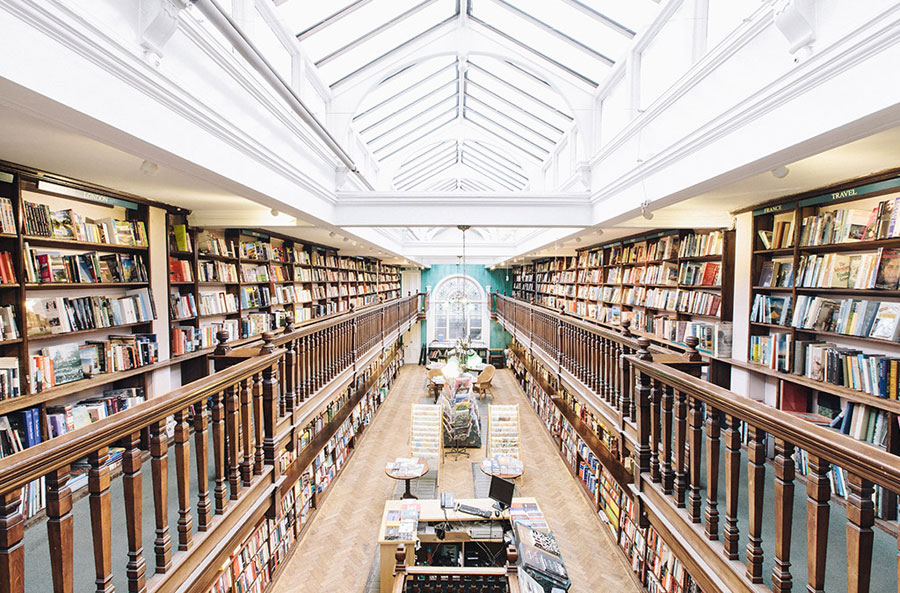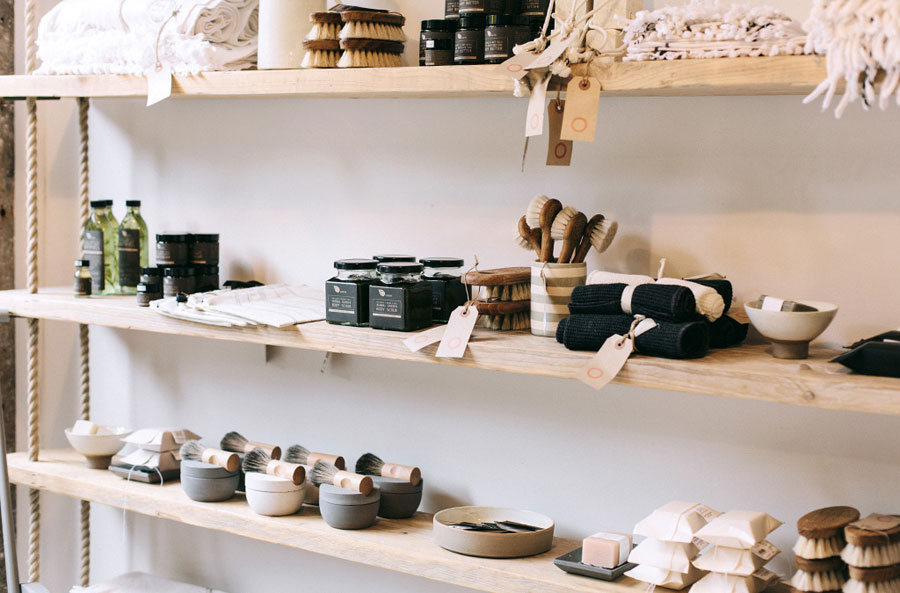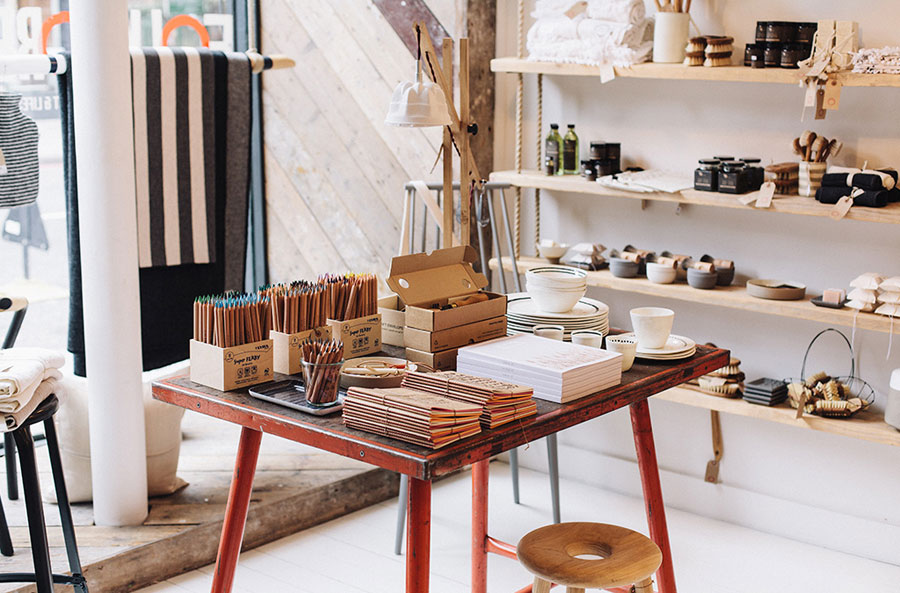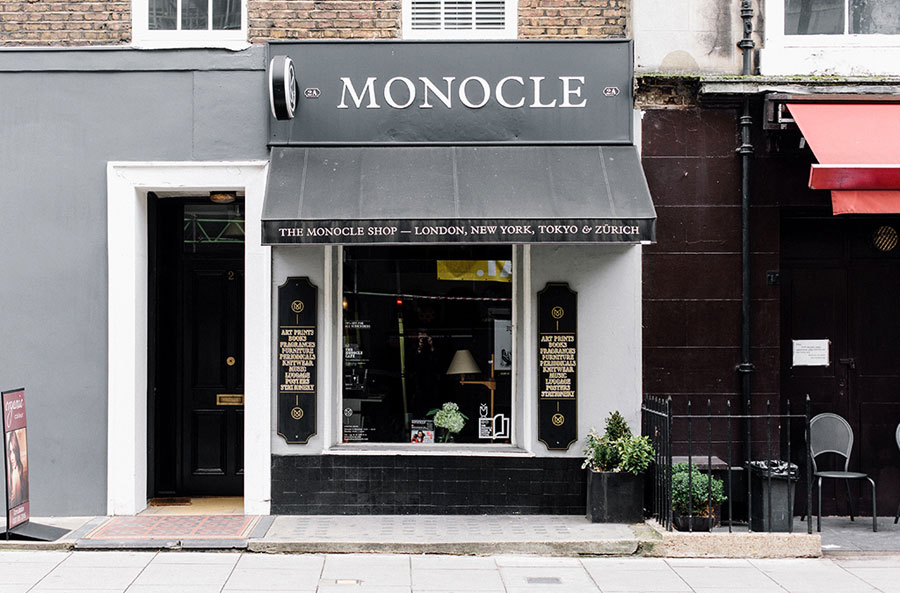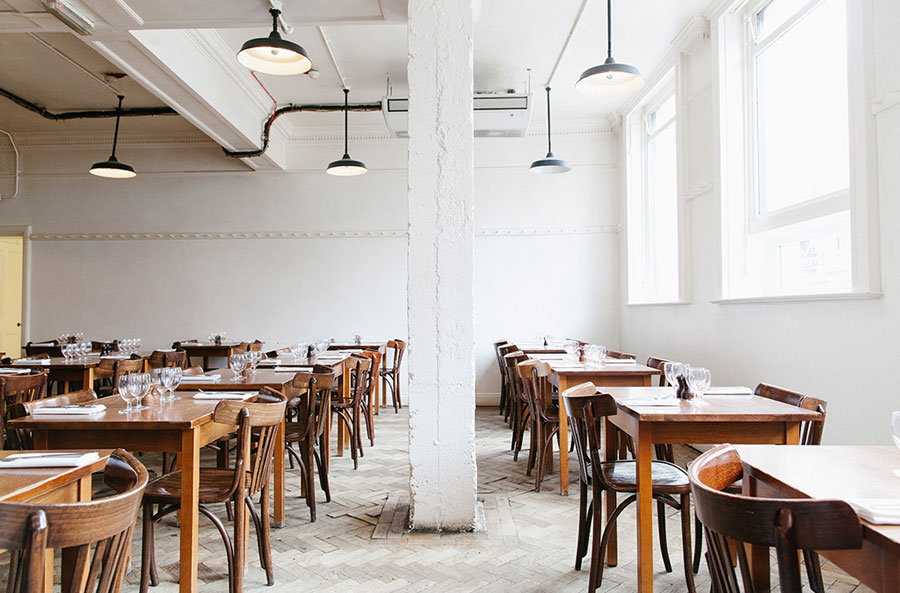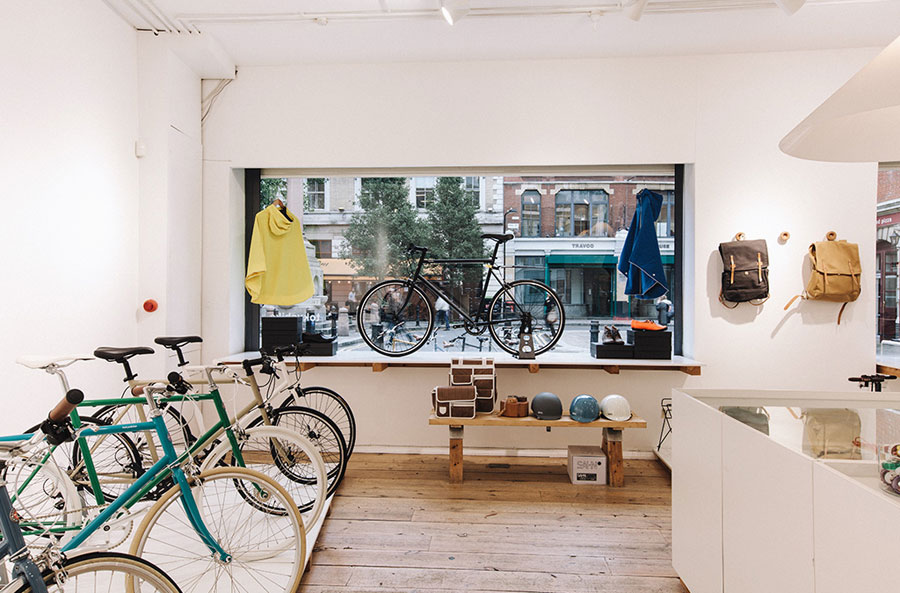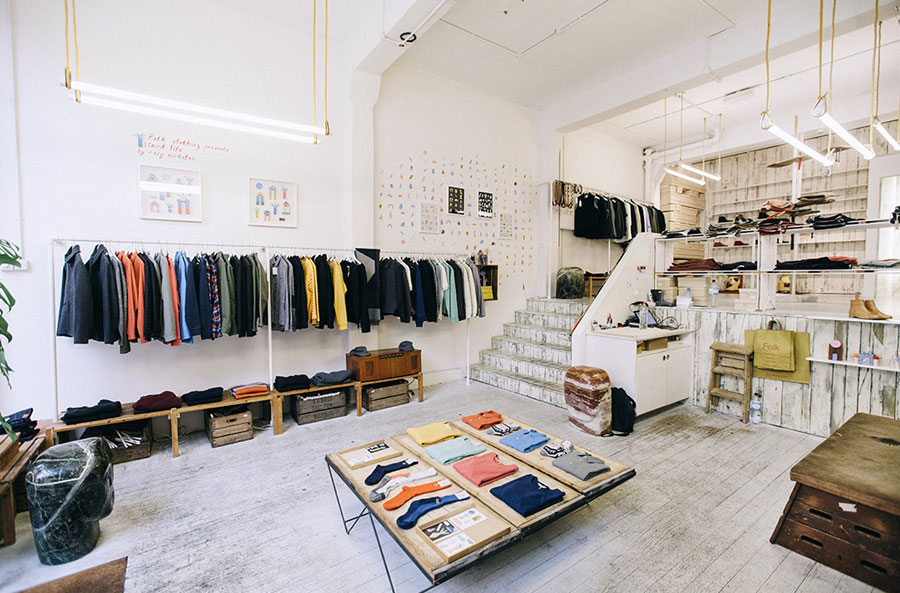 New business models
Talking about "new business model", I want to add 2 more things.
>> Secondly,
me
!
I have two business lines : the first is a work of "classic" graphic for clients, building with them their brand or format a book or poster.
Which was 80% of my time and my financial flows decrease over the years given the time I spend on this site, ranging today 40/50 % of my work.
The second part of my cash flow is this site and the products that I have decided to realized. With 2 million visits in 2014 , this site is for me a great success.
But, once again , to maintain the level of work he deserves , I need the support of readers and users.
When I get a message saying " thank you for your website it has been 5 years since I used , since I am a student " it gives me pleasure in one hand , but on the other hand I say to myself "do you, dear
reader, account for the time I spend on it, have you done your part in return ? "
Just like Piers Faccini who speaks of the difference between listenning to streaming music and buying a real album , think that this model can hold only if everyone does their part.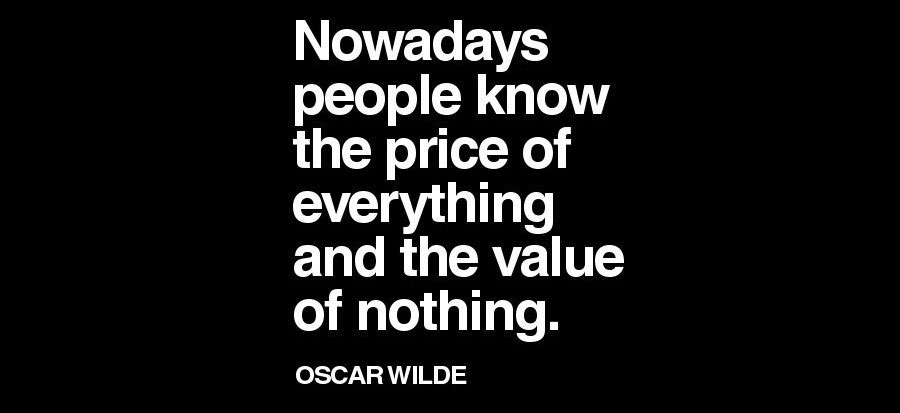 ---
posted in Interior
at 9.36 PM
from
Home ! Maruéjols Les Gardons
(near

Alès / Nîmes / Uzès

)
/

France
Yesterday I

was invited to

be

member of the jury for a

student project

in the

School of

Visual

Communication

in

Aix

-En-

Provence

.

I was curious

to

see

what

students

w

ill

do

with

all

what

they

h

ave

access

to today

...

A great

moment

of

exchange

,

and hope

it w

ill

happen

again

. Sadly, my iphone was in repair (it just fall from 4m high), so no pictures...
The

funny thing

is

t

hat

last

weekend

I saw

this picture

of

this

amazing

book entry

.

I

did not see

exactly where

it was and

to my surprise

,

it is

in Aix

en Provence

.

This

is the entrance to

the "cité du livre"

.

See

some

things

much

"online",

was

nice to see

it in

real ! It was featured on The travel files blog, wich features a lot of inspirational places... sadly is not updated more, but Danielle is also running The style files with much more to see !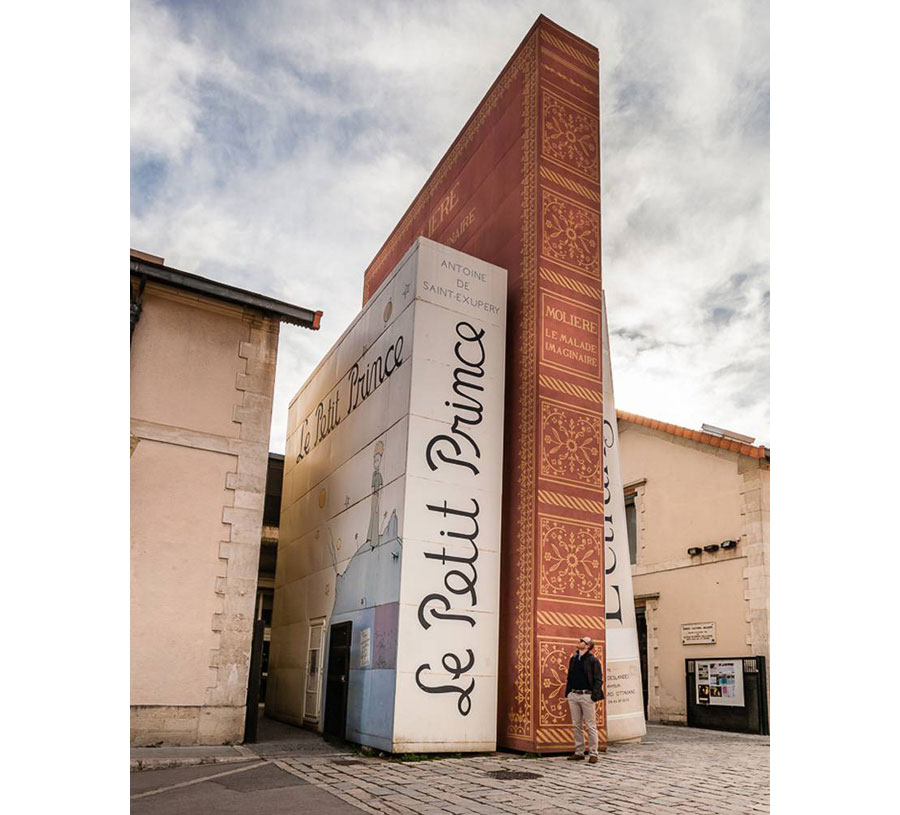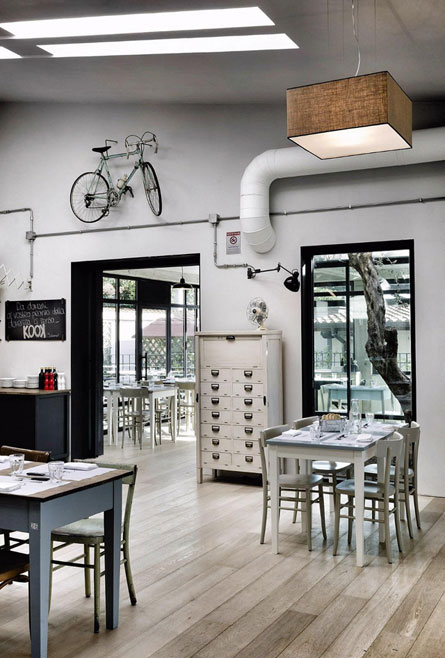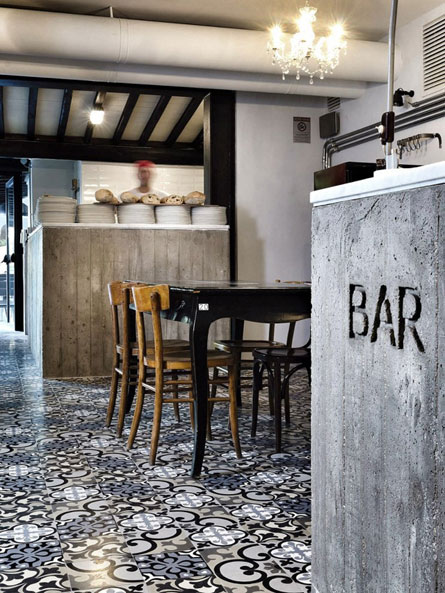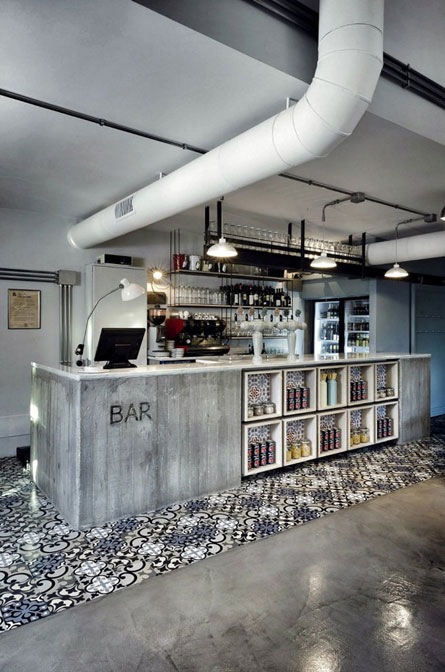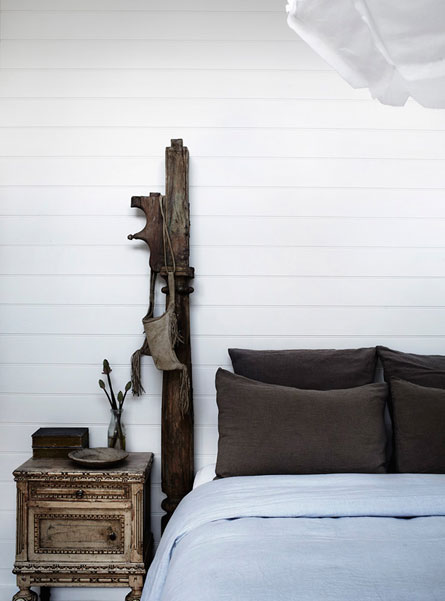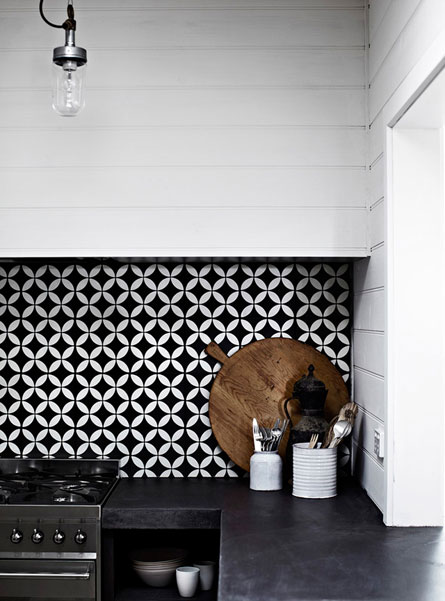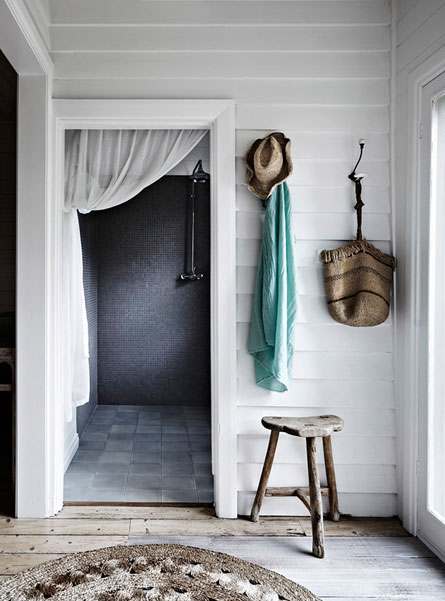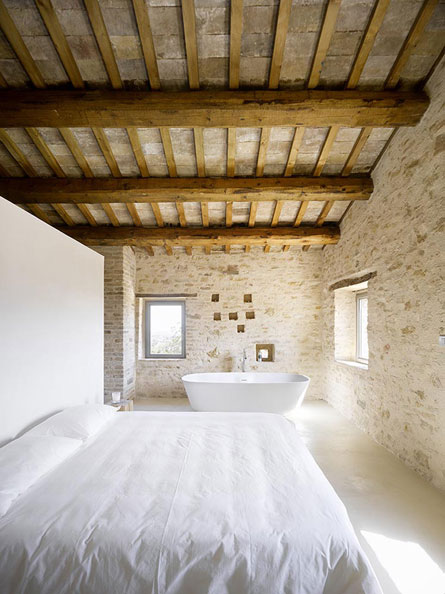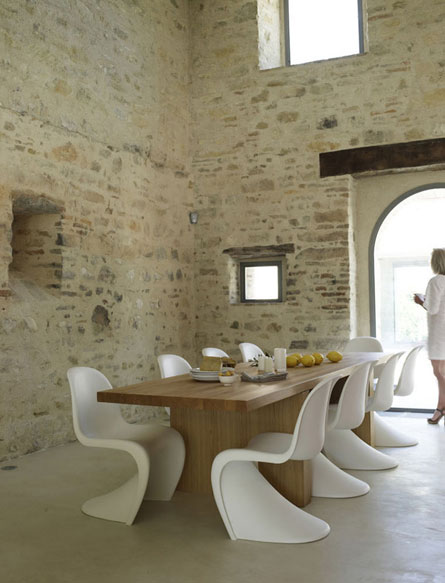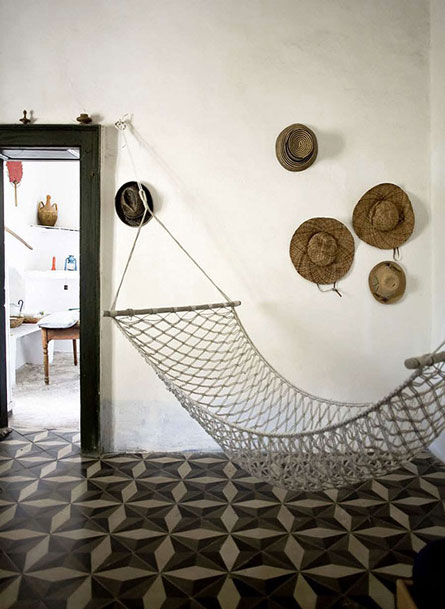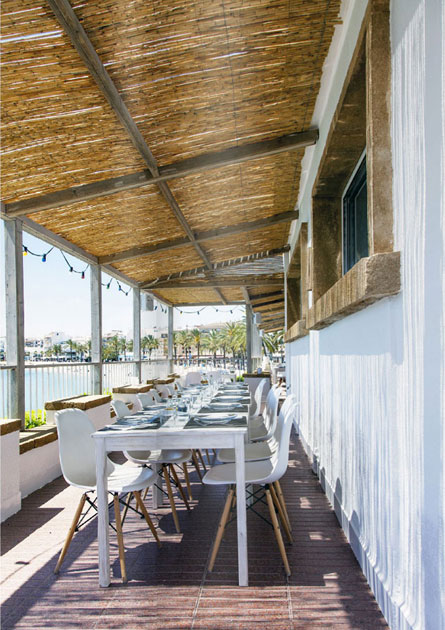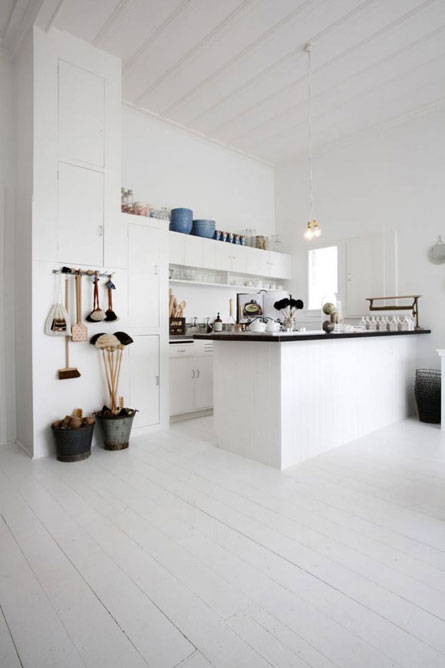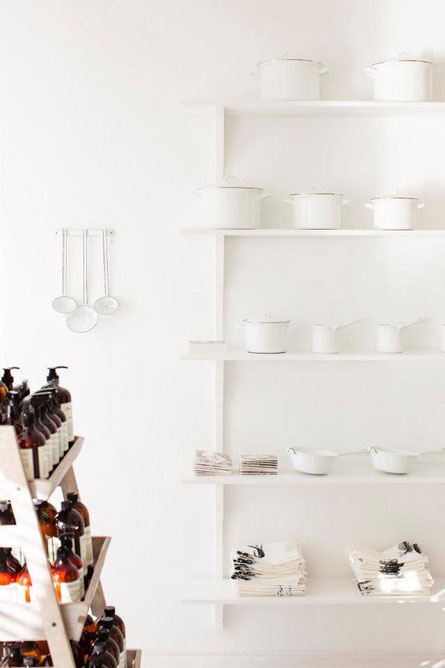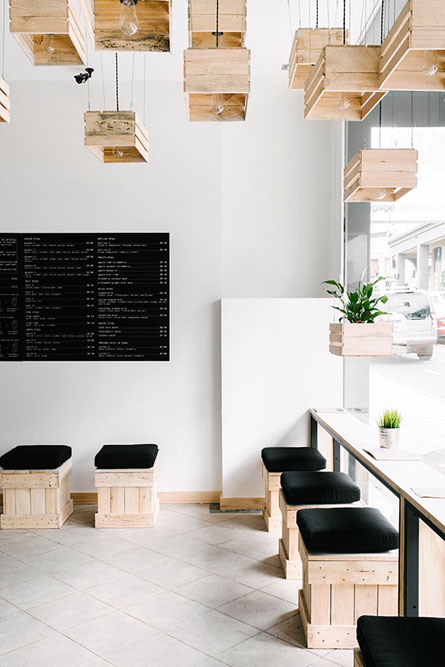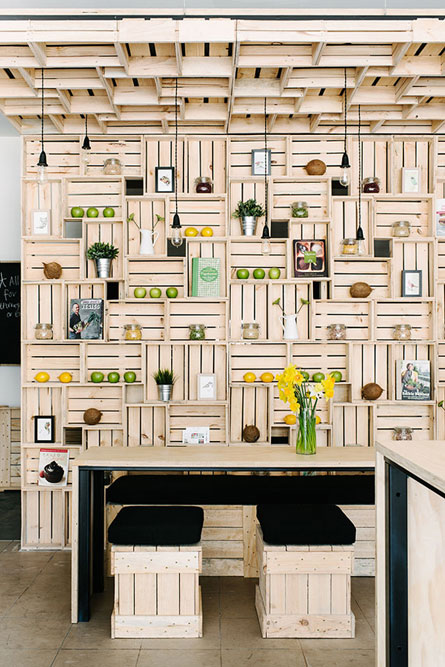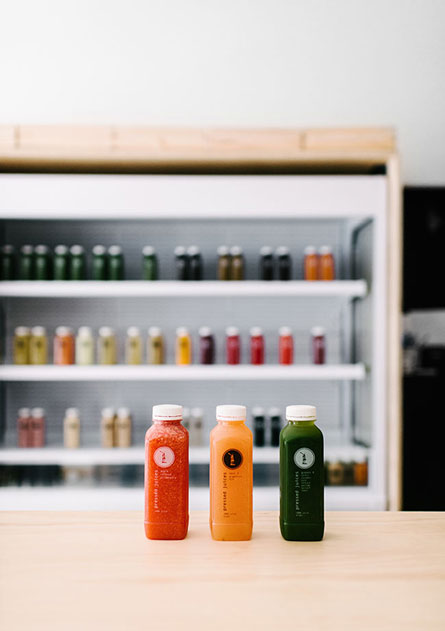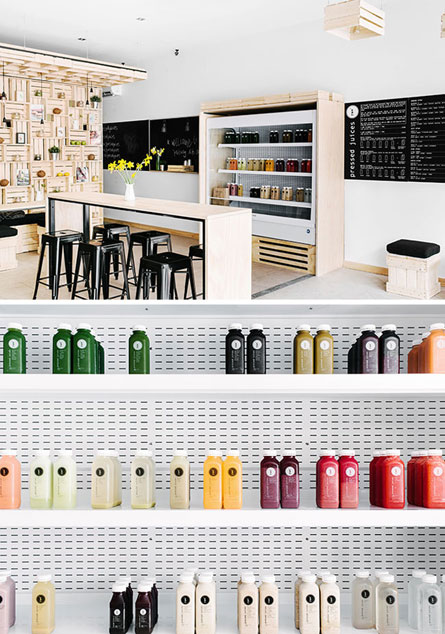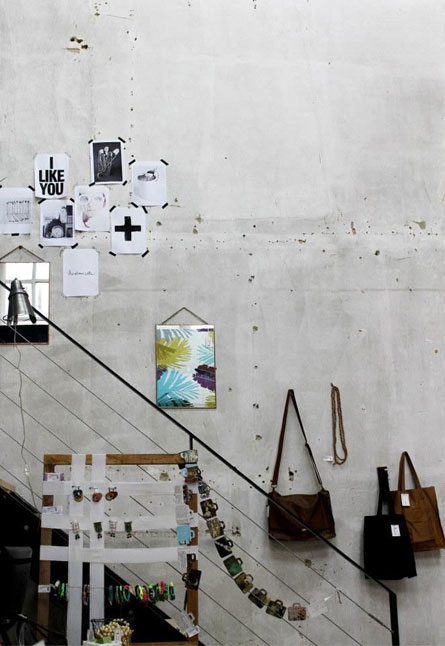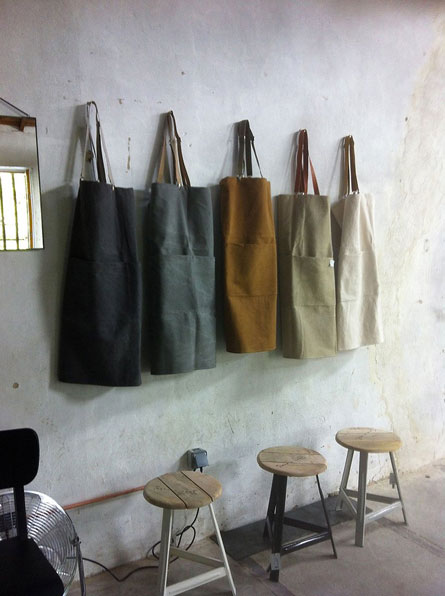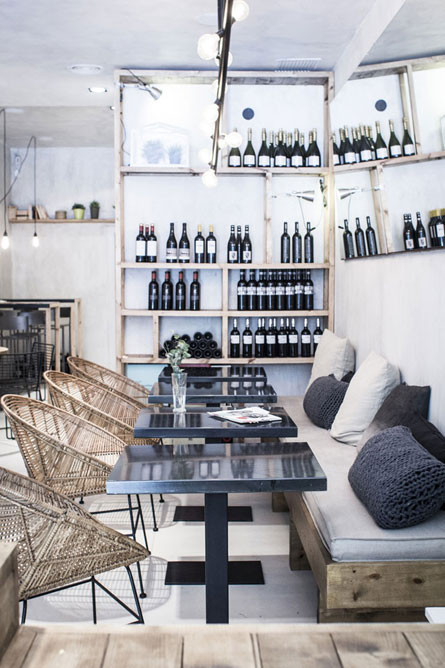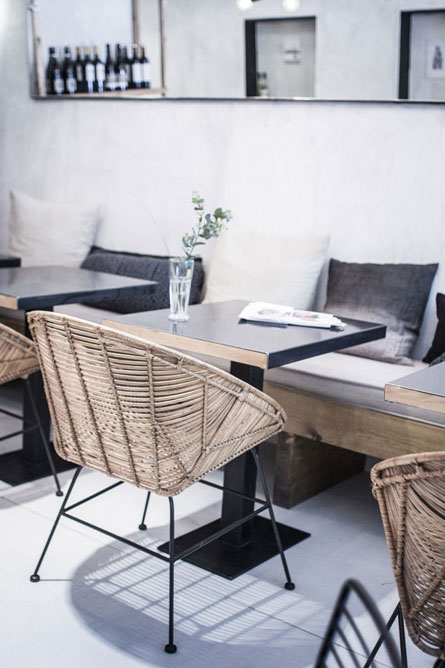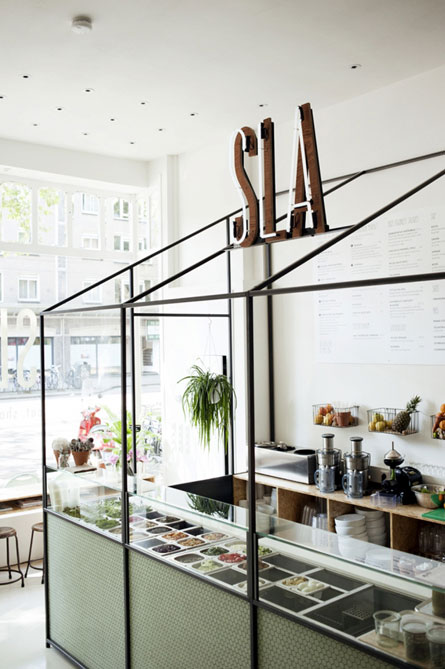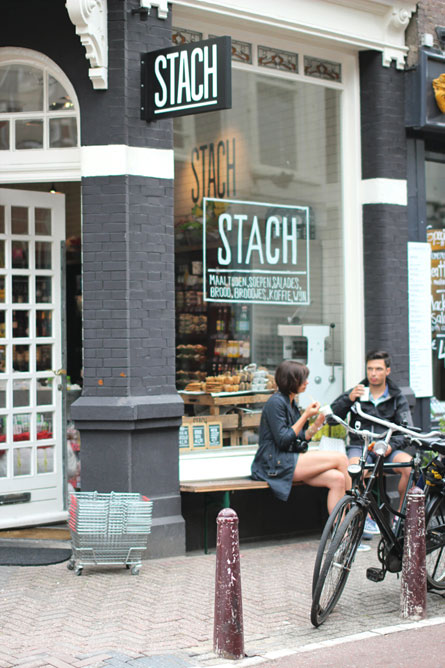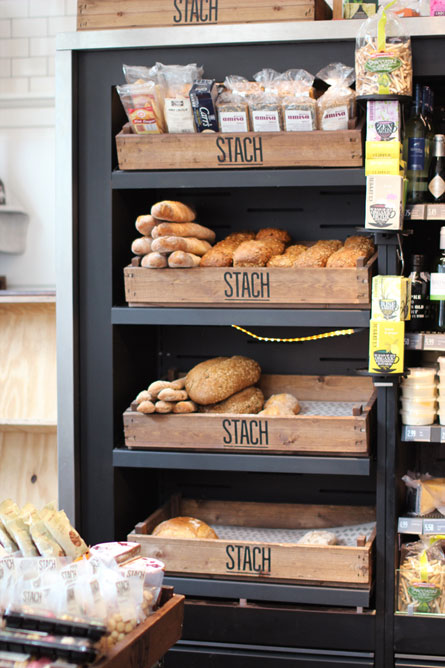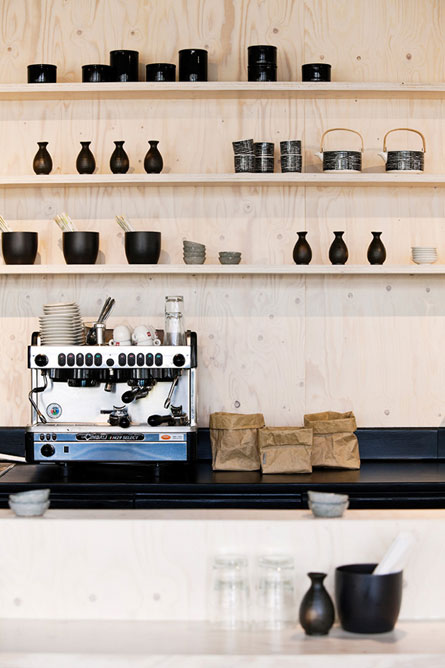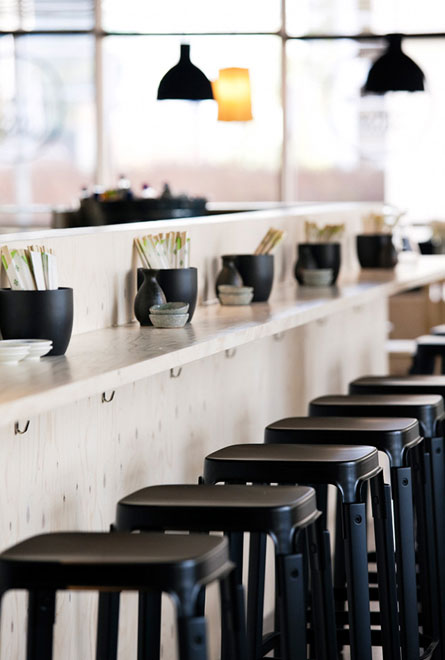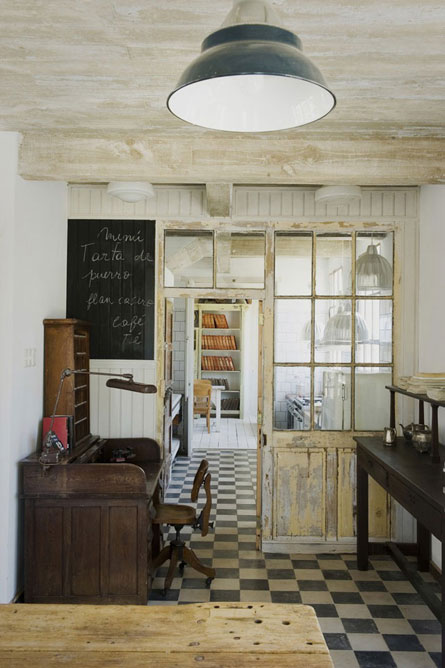 ---
---
---
---