posted in Interior
at 9.51 PM
from
Home / Arles
/

France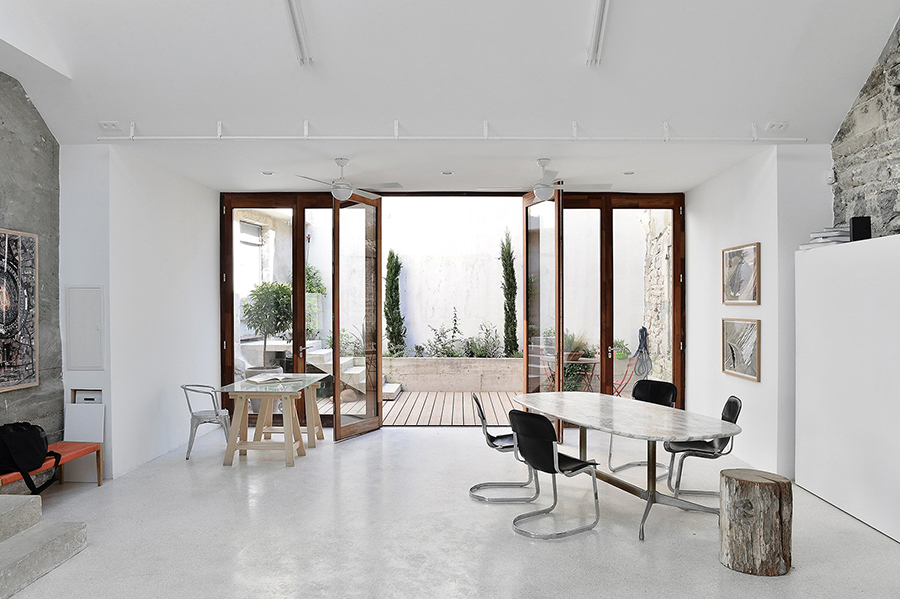 What I love the most about travelling and now about living in Arles in discovering places, met people and heard about their project. Tonight, Jef who work with me at the Studio now, told me about this place,
"La maison close", a great photo studio
. It was full of people so I do not
took too much pictures
, but these ones from their site (do not find the credit, sorry) gave you better vision of the place... Arles is famous for its summer photography festival starting next week ! I won't be there for the opening there for some good reasons,
but check the program here
!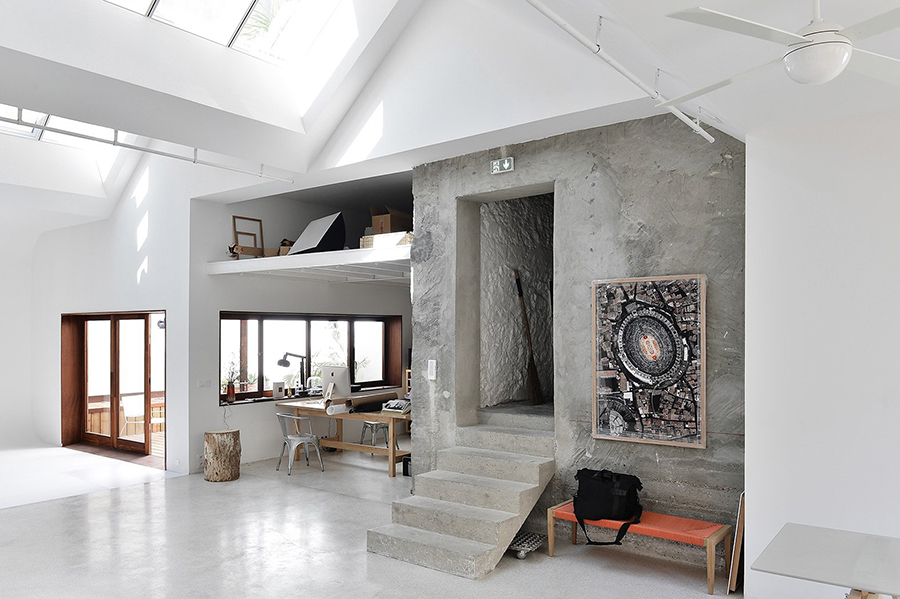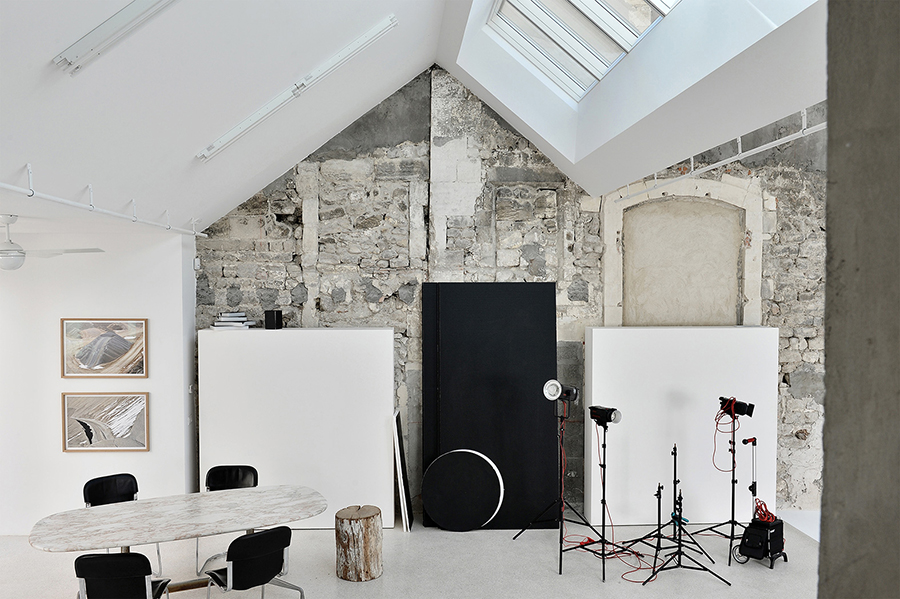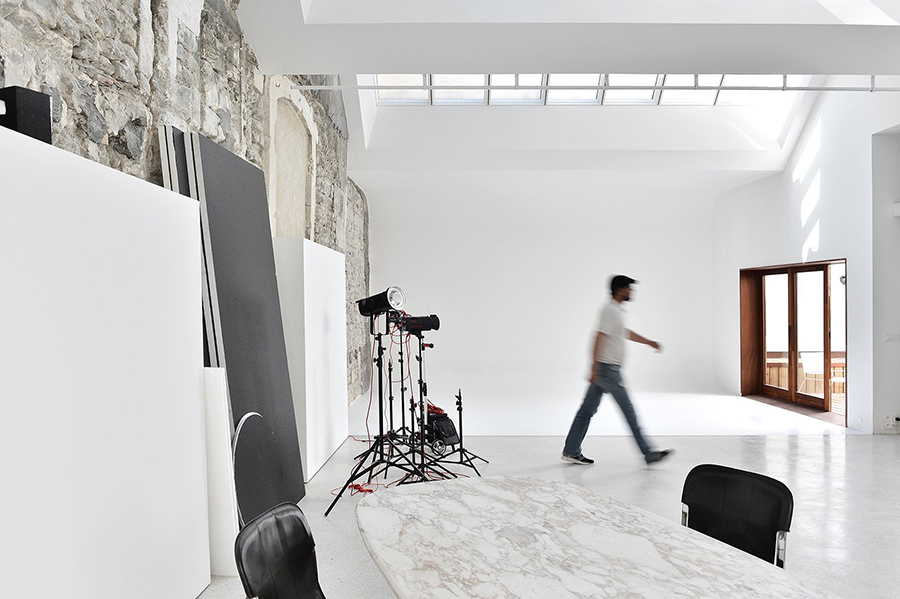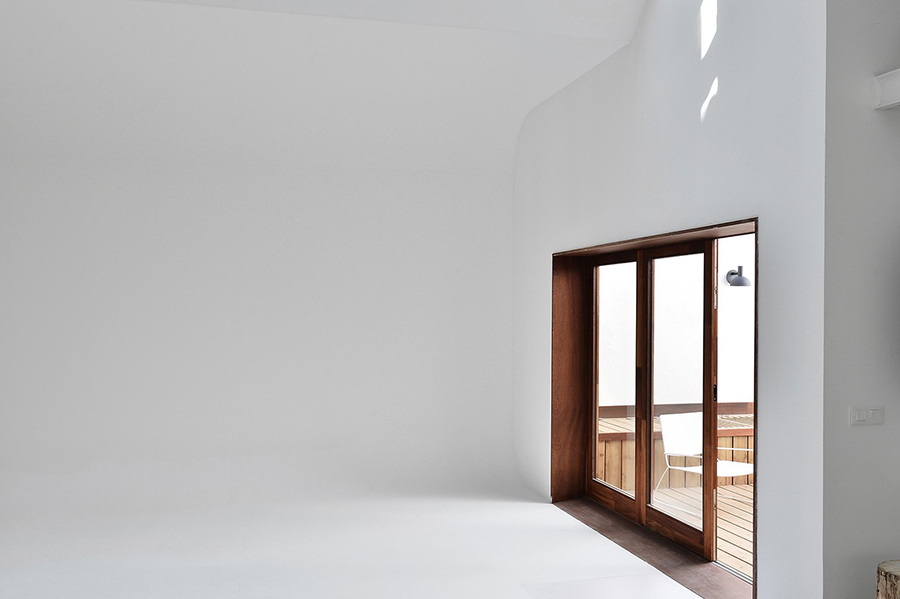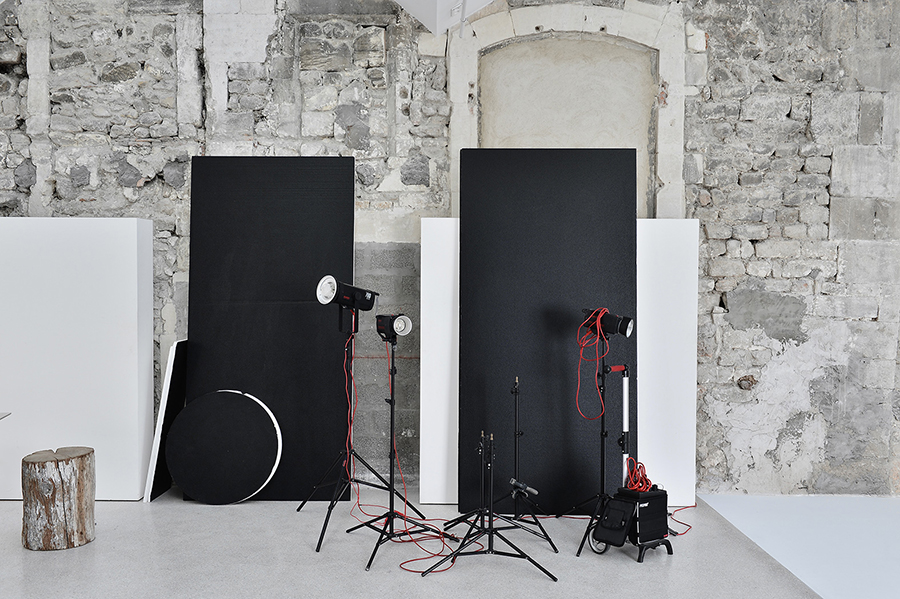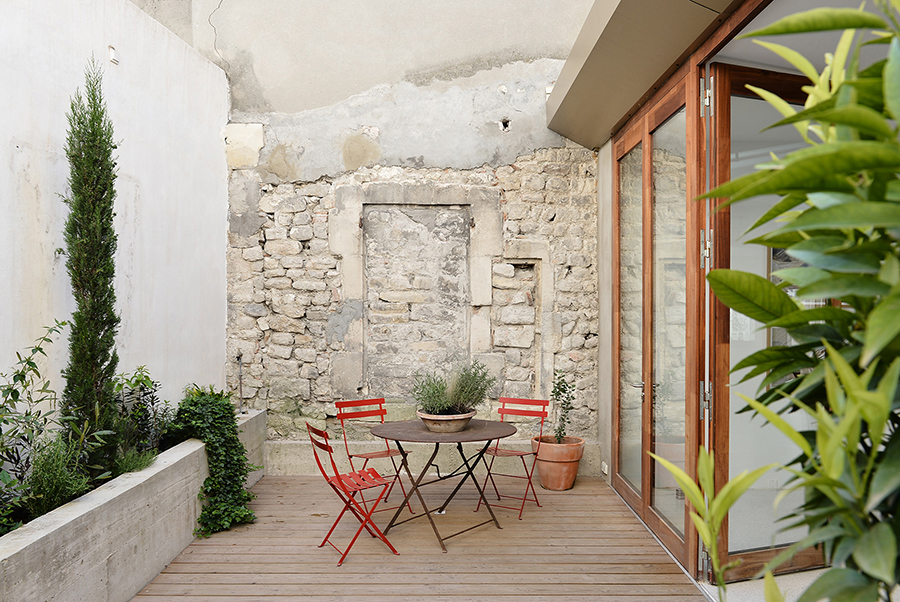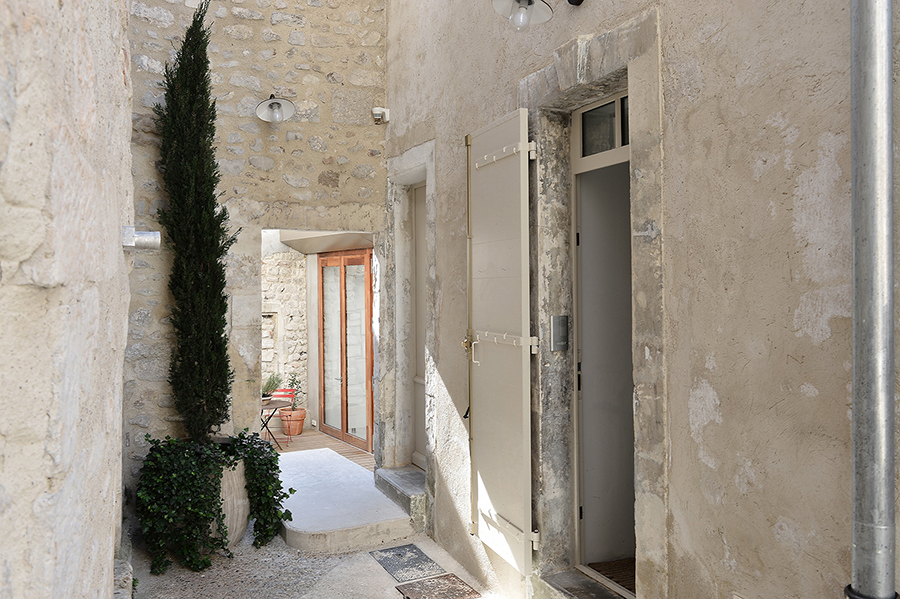 ---
posted in Interior
at 11.31 PM
from
Home . Arles
/

France
listening

Bowie live reality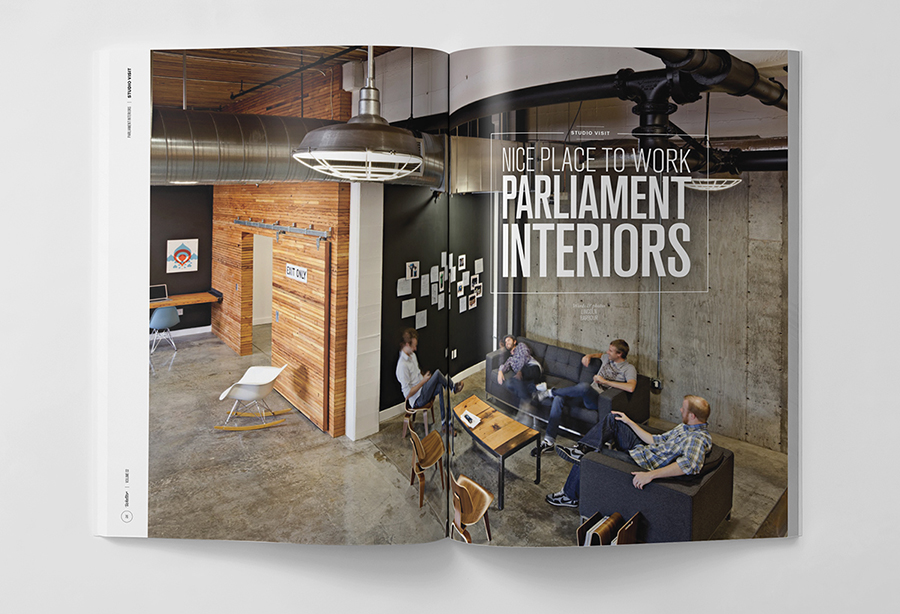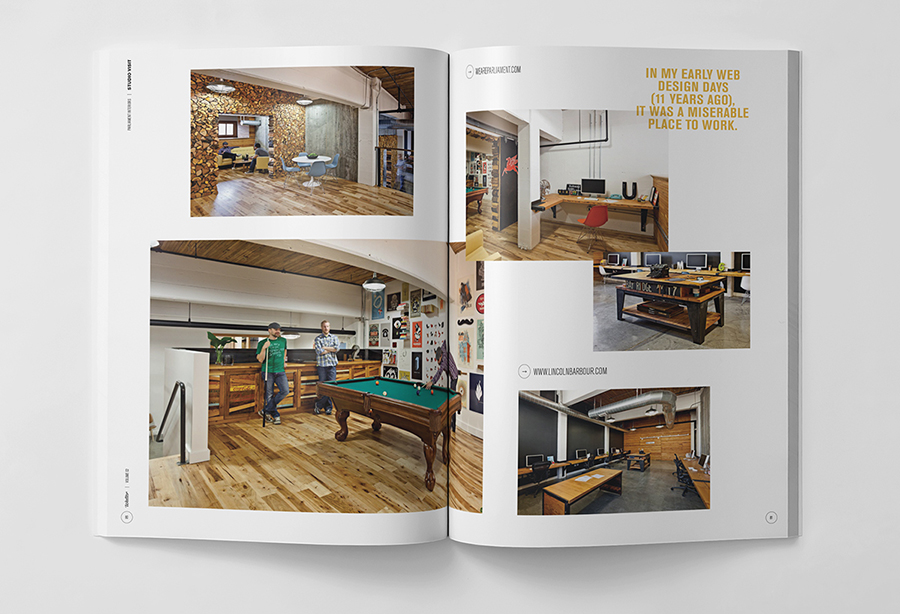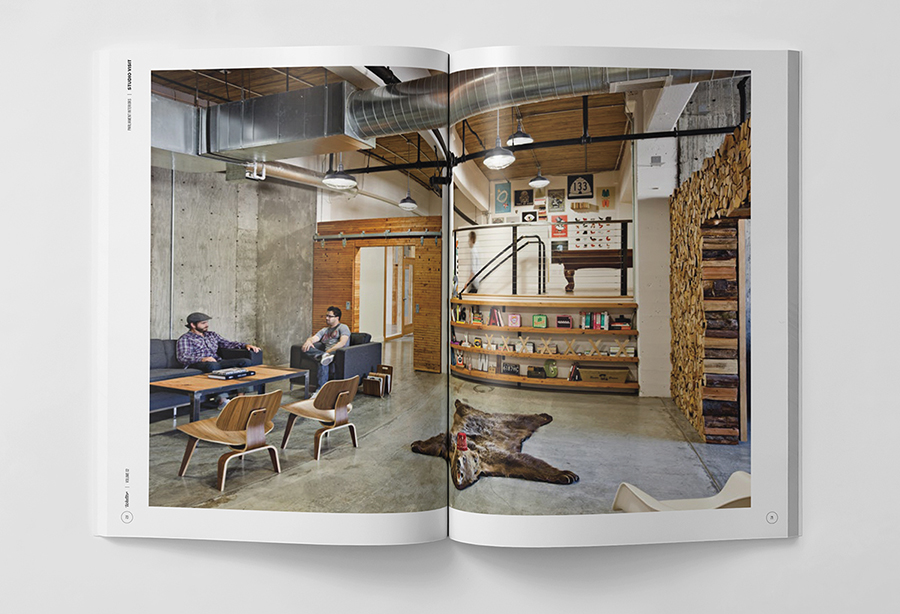 Yeasterday, I had the chance to do a skype call with one of my biggest source of inspiration,
photographer Anton Corbijn
! This will also be featured on next Walter too, along with an interview of Marc Bessant who design Peter Gabriel latest album and work on the reissue of his back catalogue... Really exited by this second volume... Preorder you copy in the
shop
or on
Walter web site
.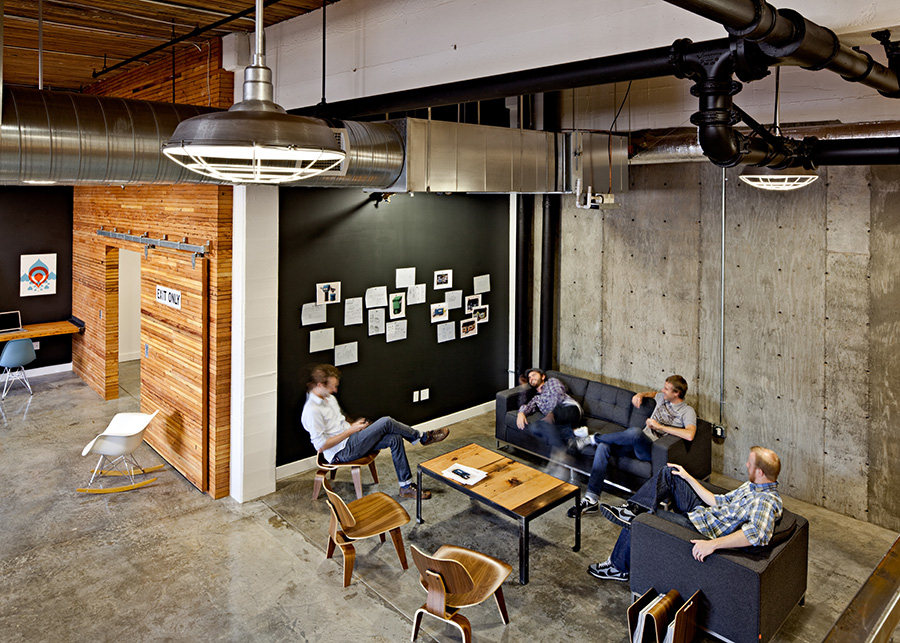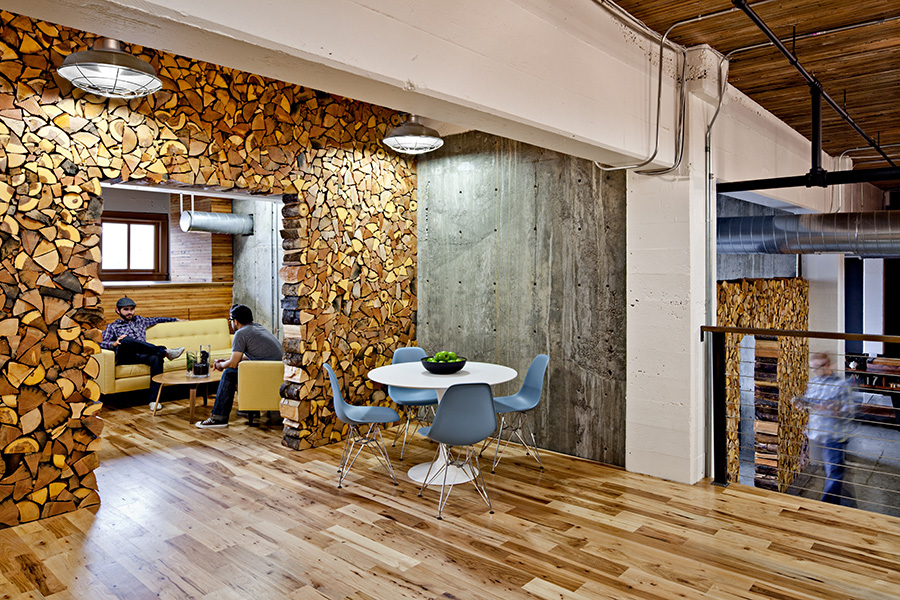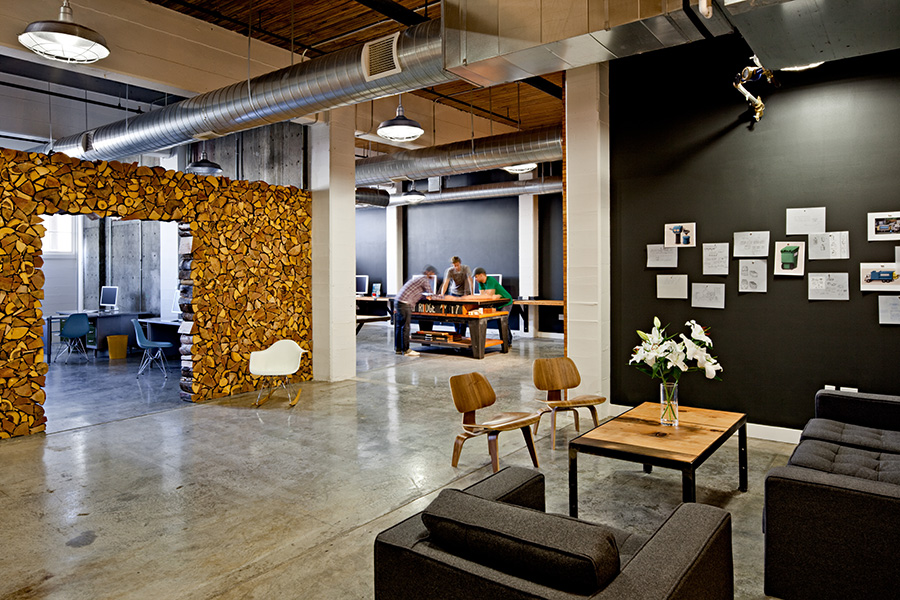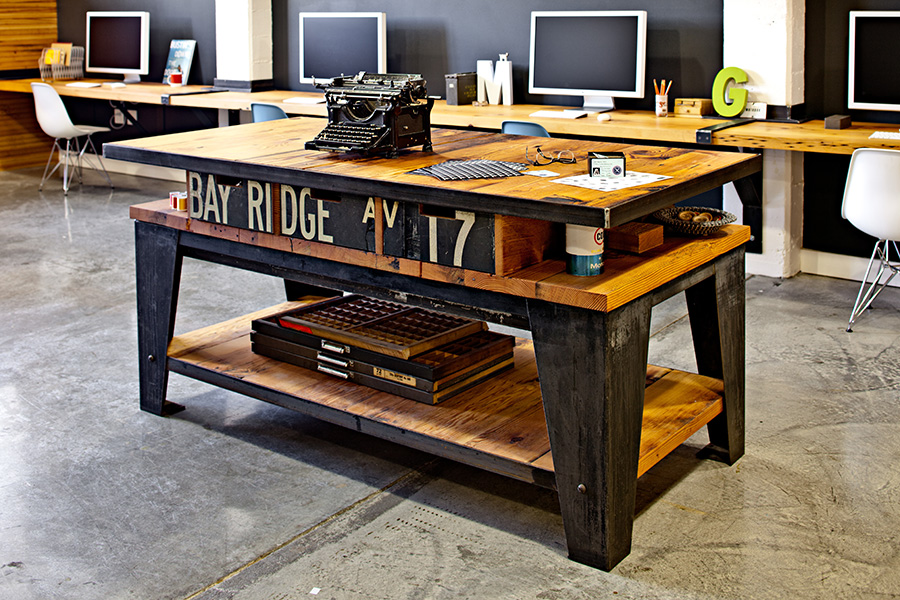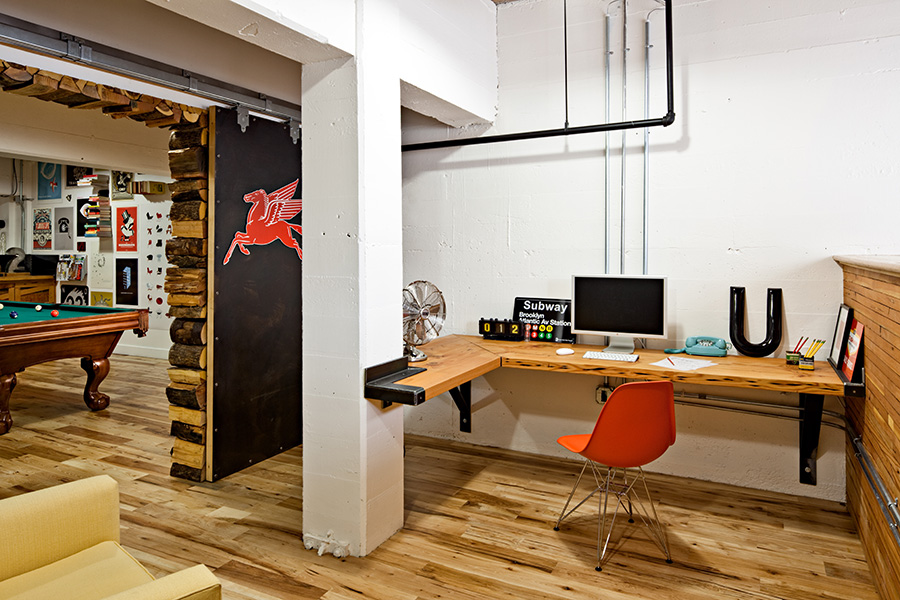 ---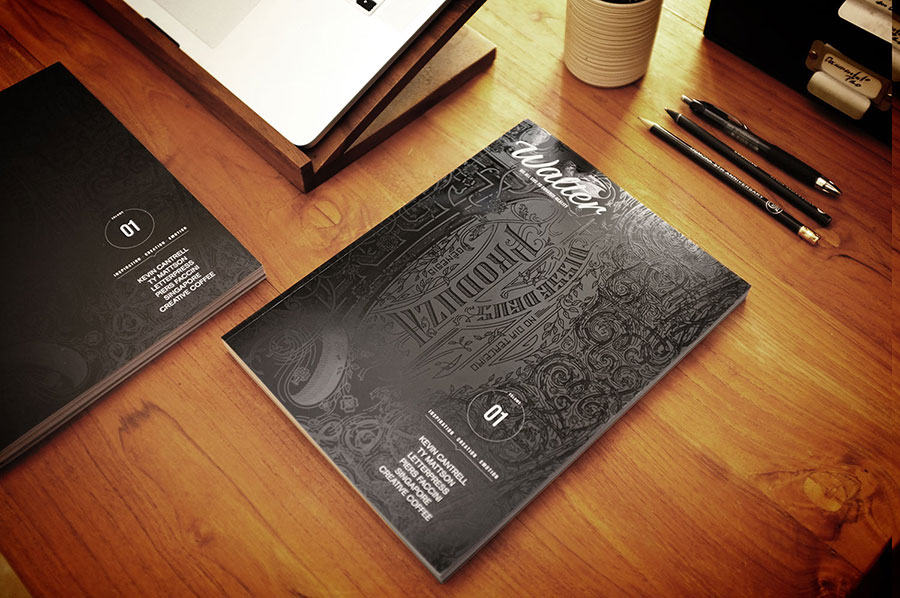 Almost 2 weeks without posts, which I guess was the longest... well maybe not, almost 10 years since I start this blog ! Anyway, this is a real special post, a post about the last 10 years of blogging in one printed magazine !
I am very pleased with the printing, with the front cover specially, it is black with varnish print of Kevin Cantrell amazing design ! All pre-orders are now sent, as well to people who support the crowdfunding ! Thanks to all of you ! If you do not get you, please check
waltermag.com
!
At the same time, I move to a new town, a new house for a crazy project I am very proud to be part of... Amazing to met people who share the same thing... Life is beautifull !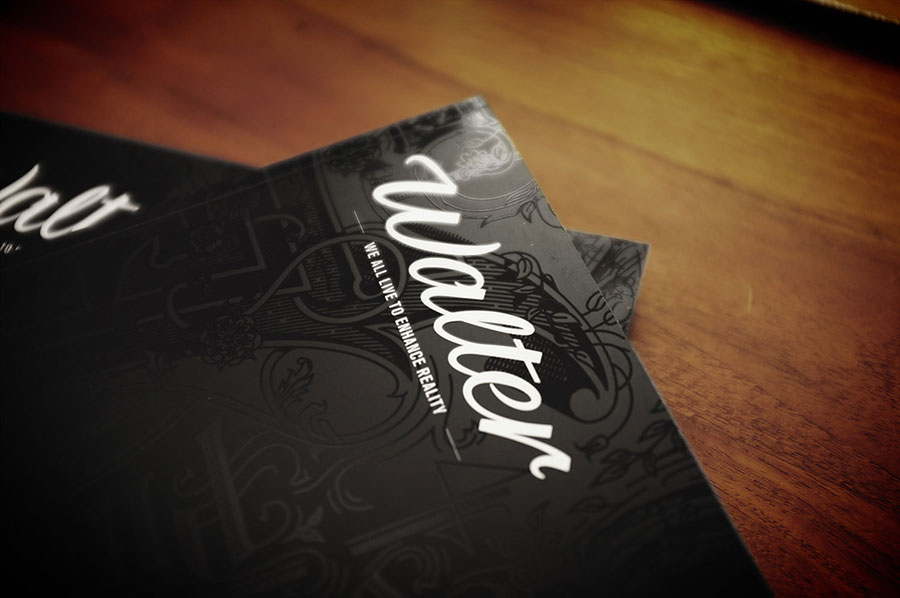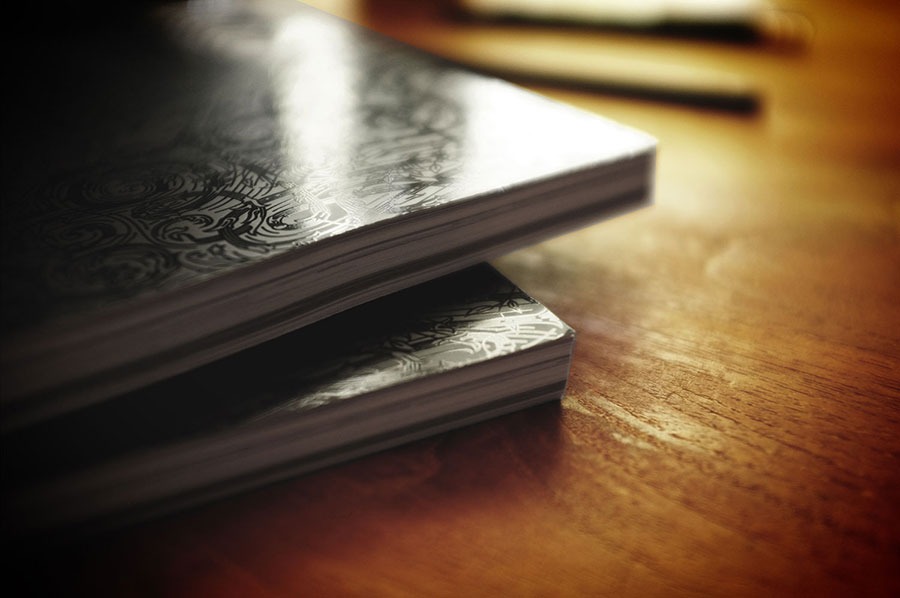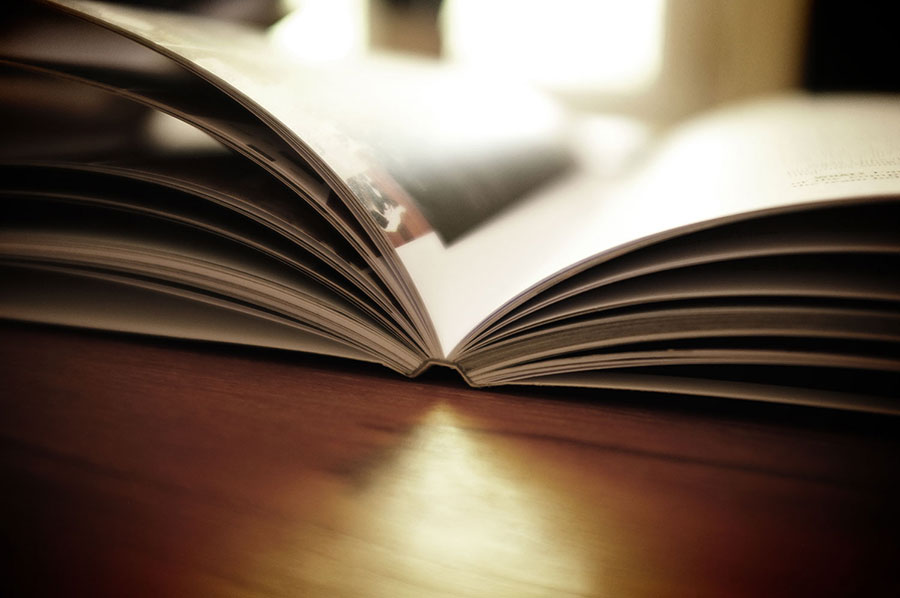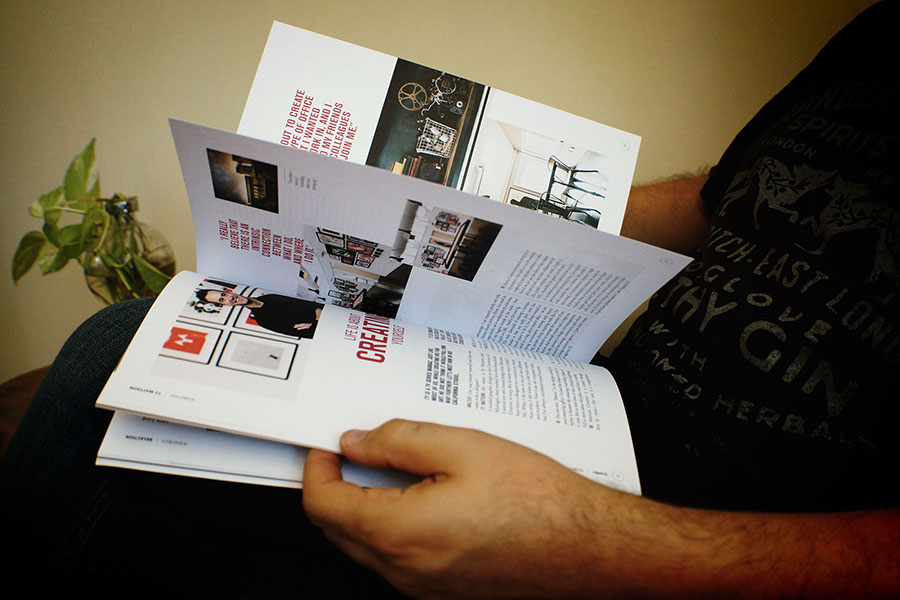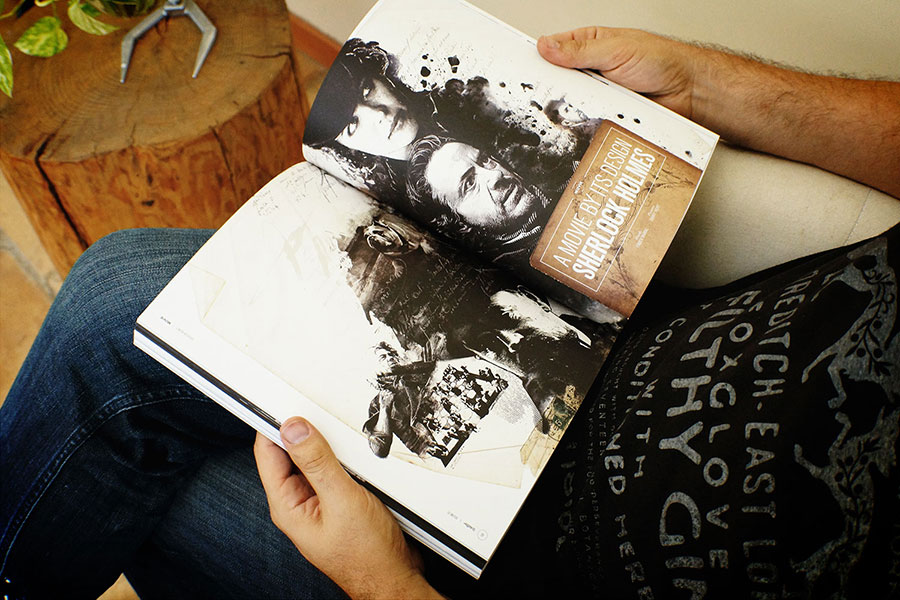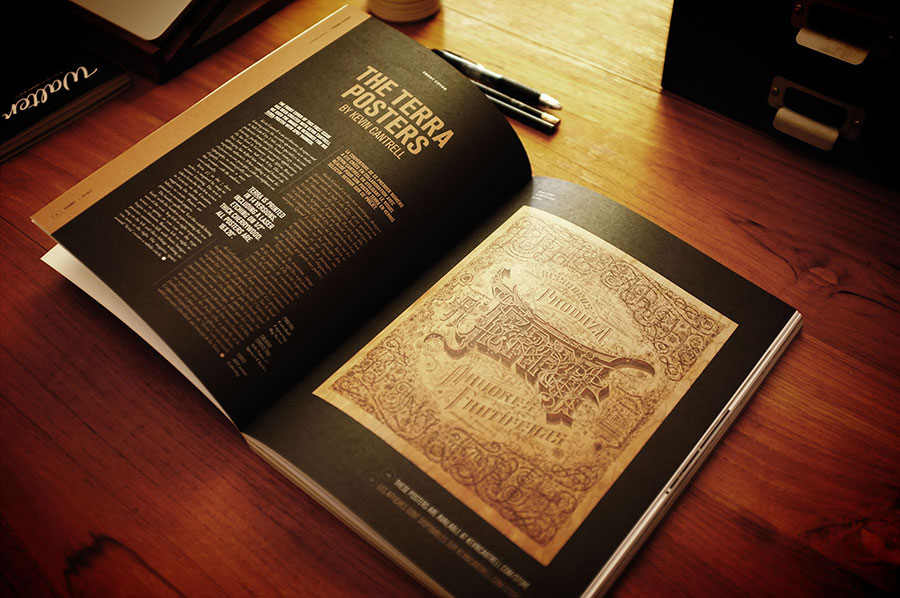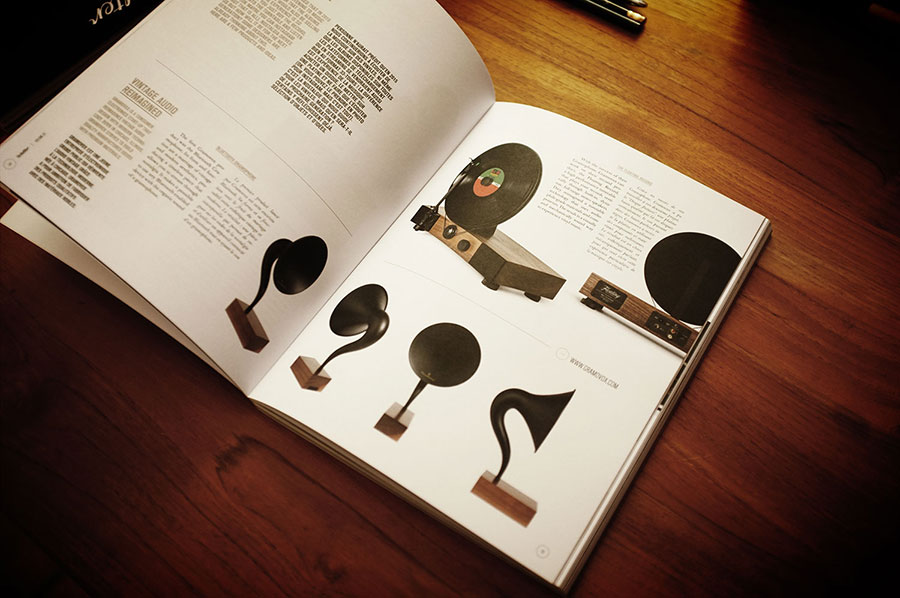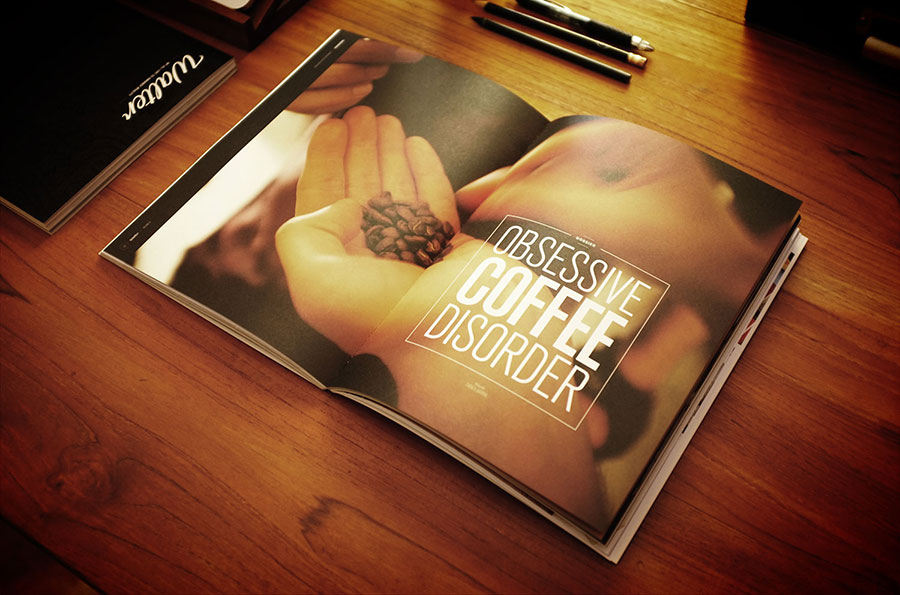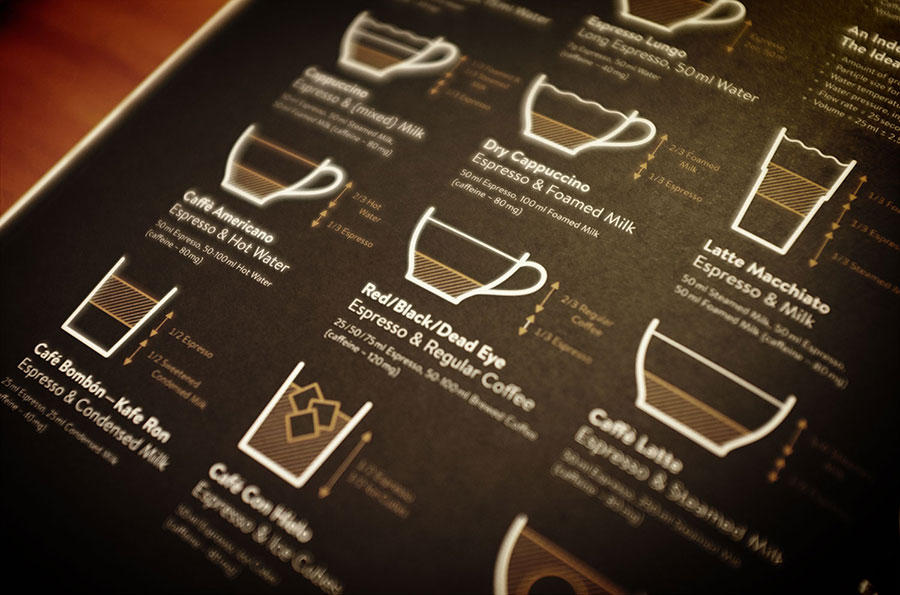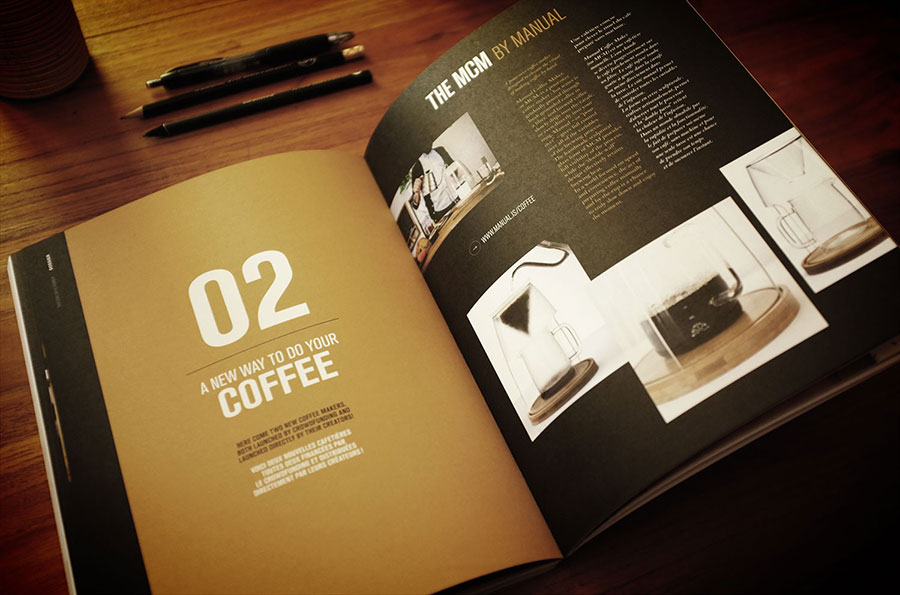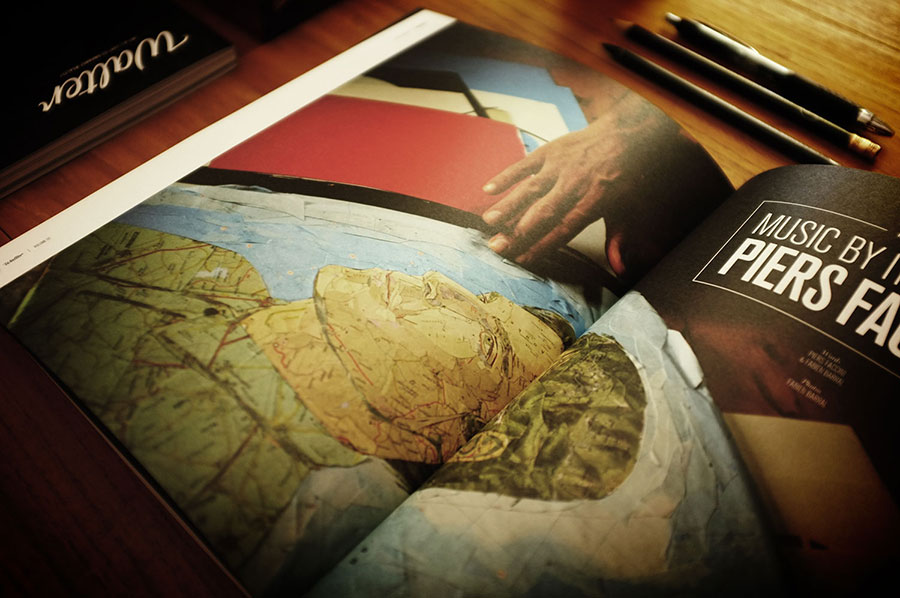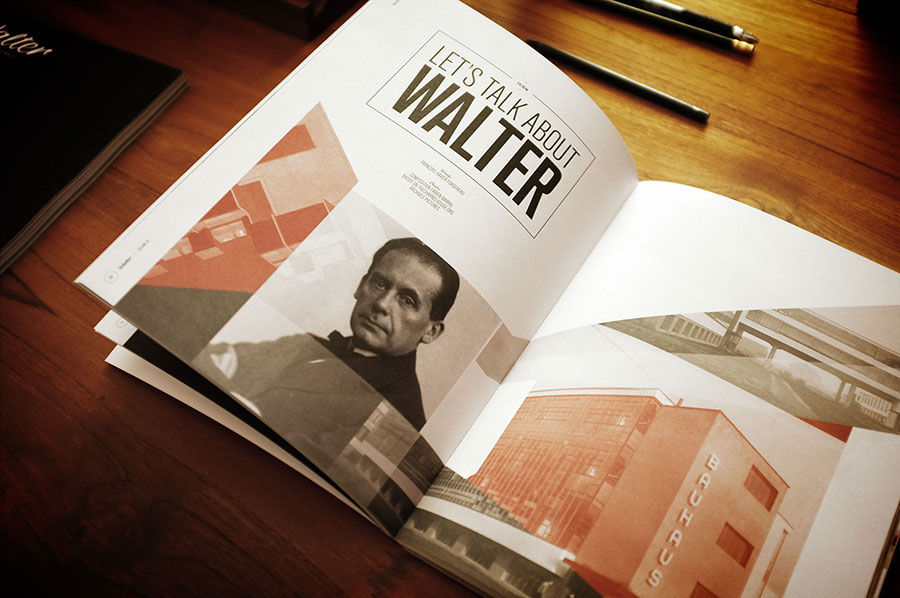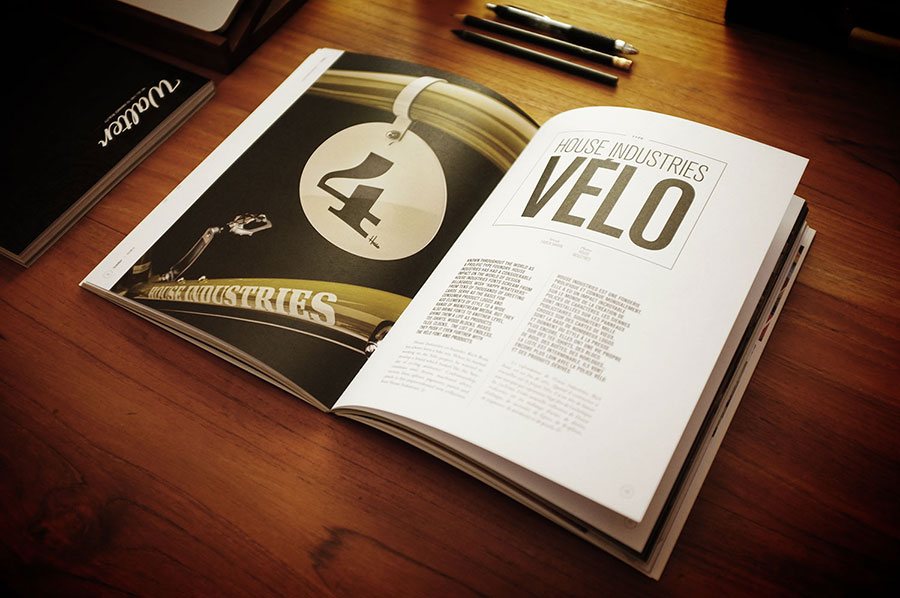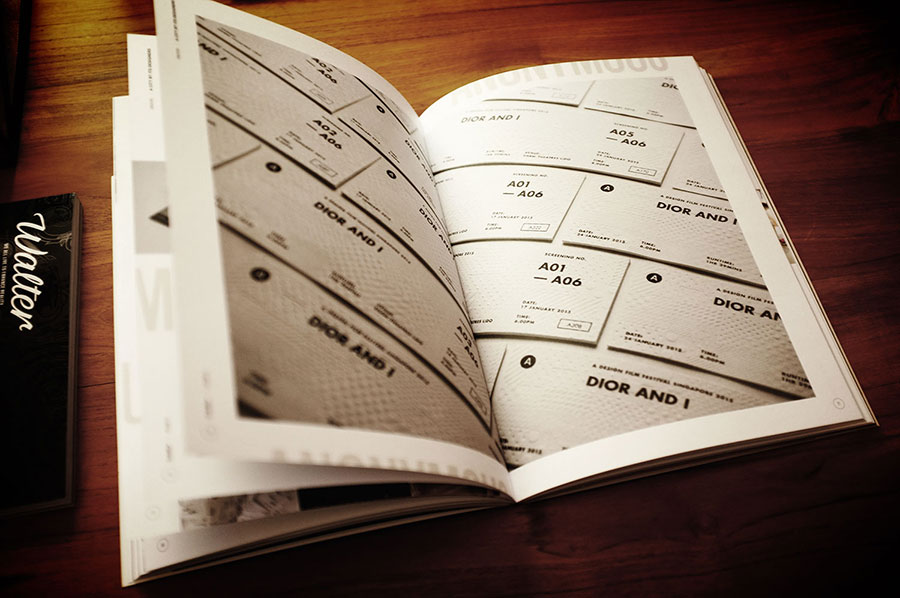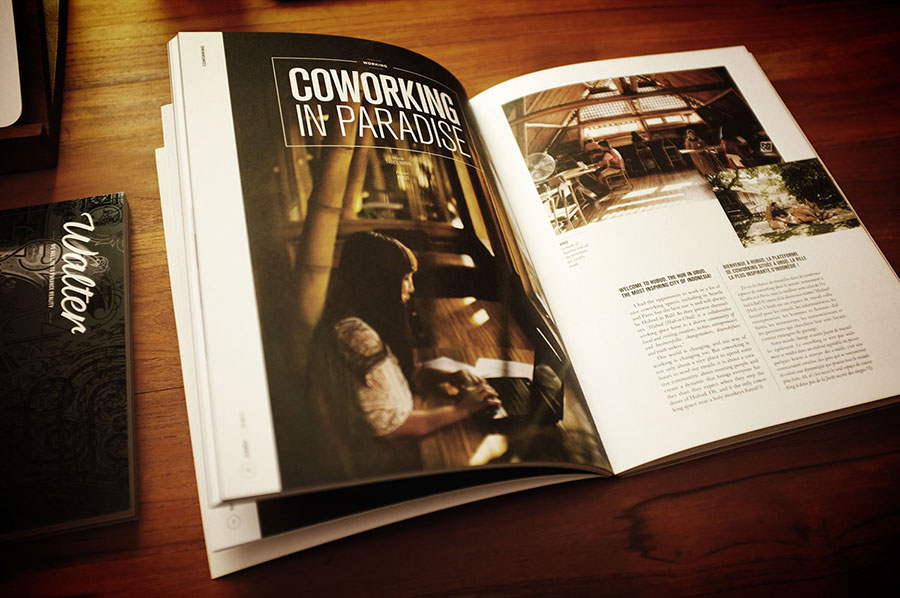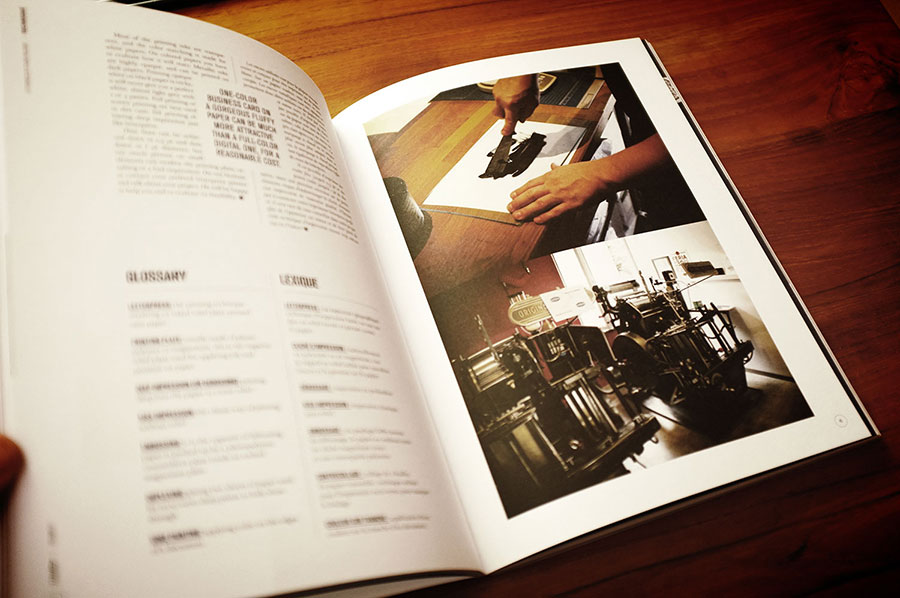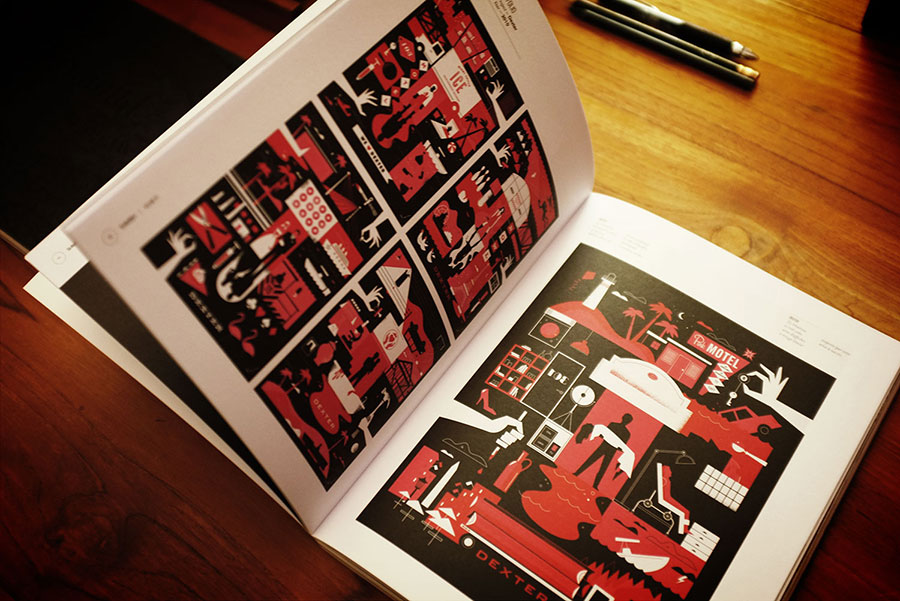 ---
posted in Interior
at 9.30 AM
from
Arcadie . Méjannes-lès-Alès
(near

Alès / Nîmes / Uzès

)
/

France
listening

Sting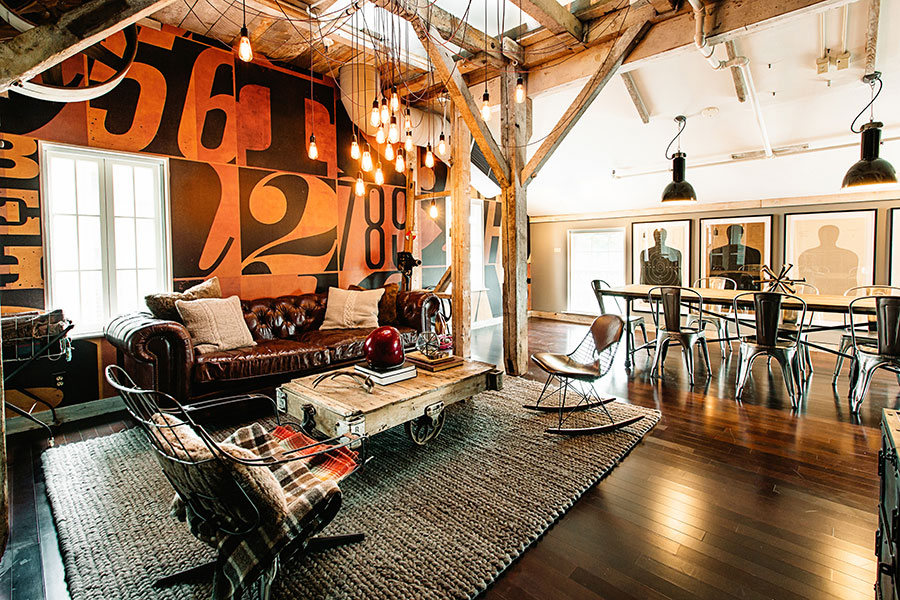 In the coming first issue of Walter Magazine, I want to present Ty Mattson coworking space and story behind it. I had the chance to met Ty some years ago, before they transform the place in what become the SND CYN coworking office ! And working on the magazine, Ty send me a lot of high resolution image of his office I want to share now !
In 2 month for now, I will move again ! A new house, in a new part of France I love (Arles), and I hope a new office. Life is always in movement, I need to follow it...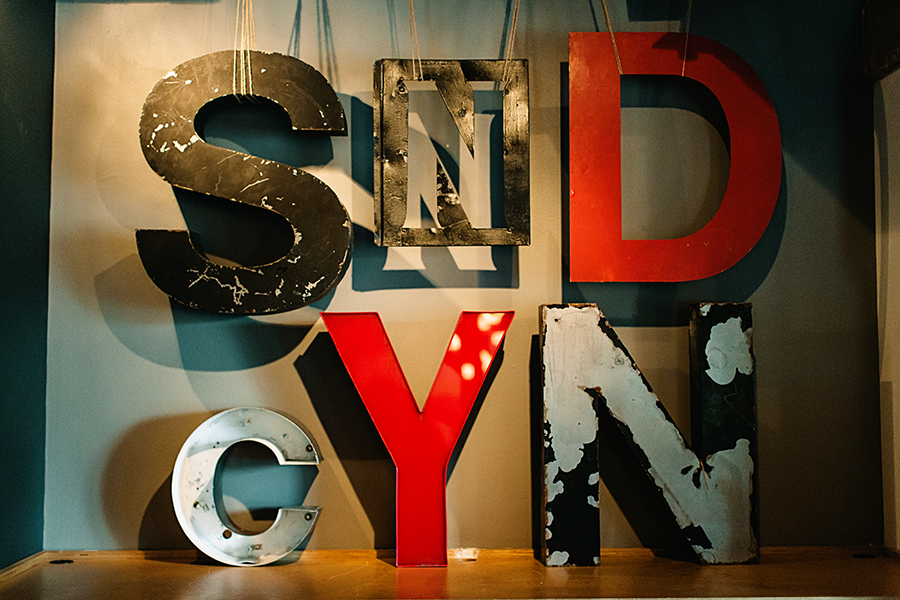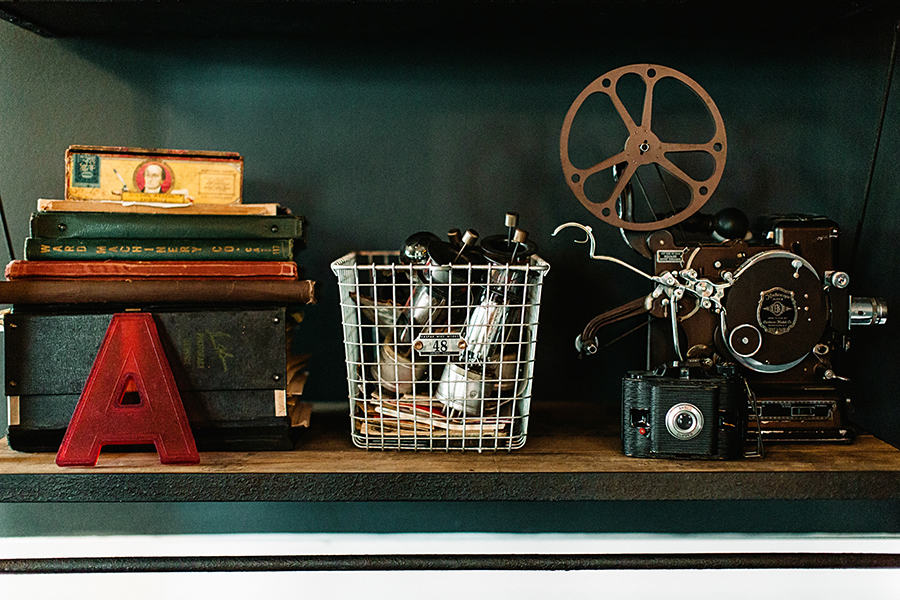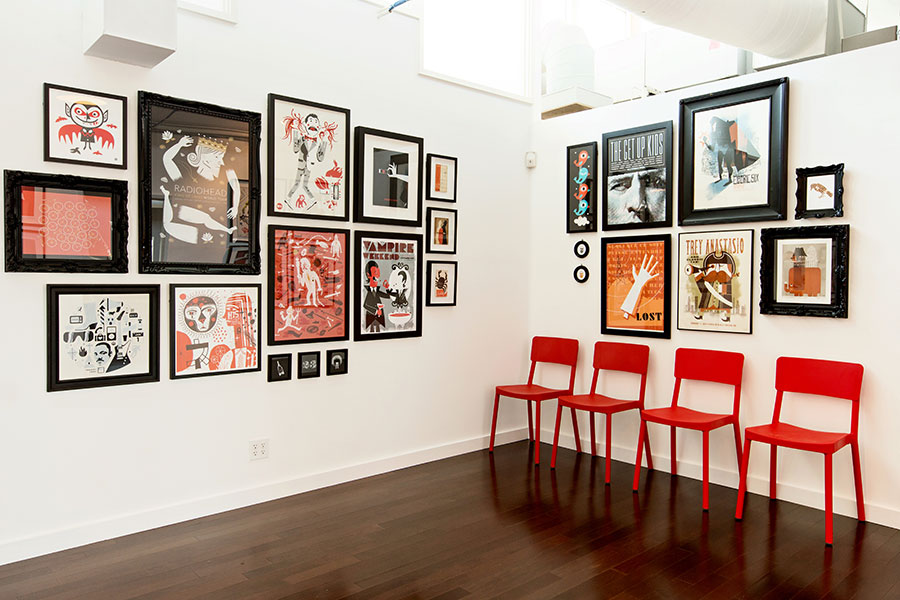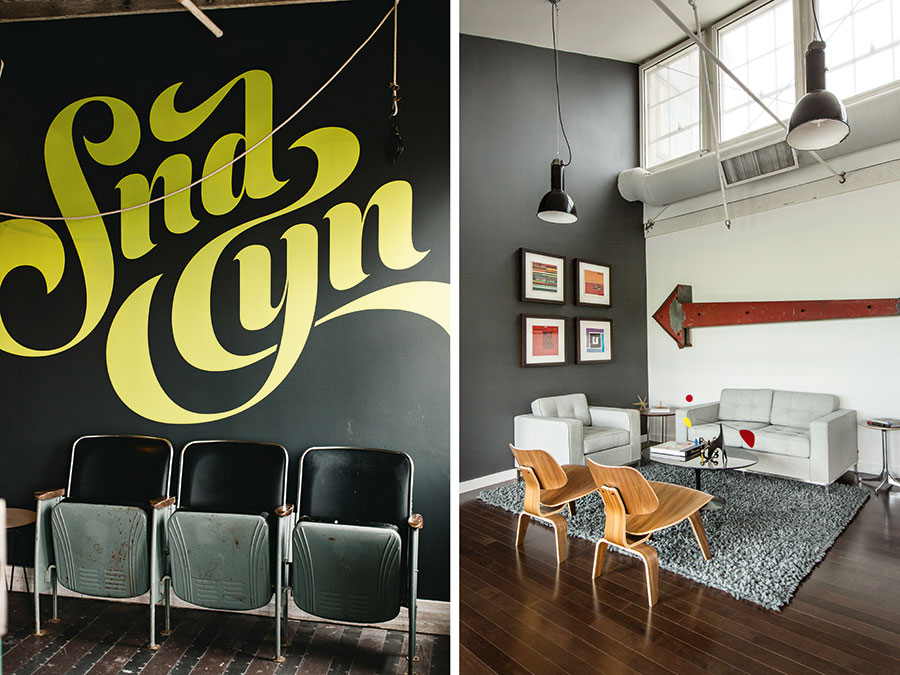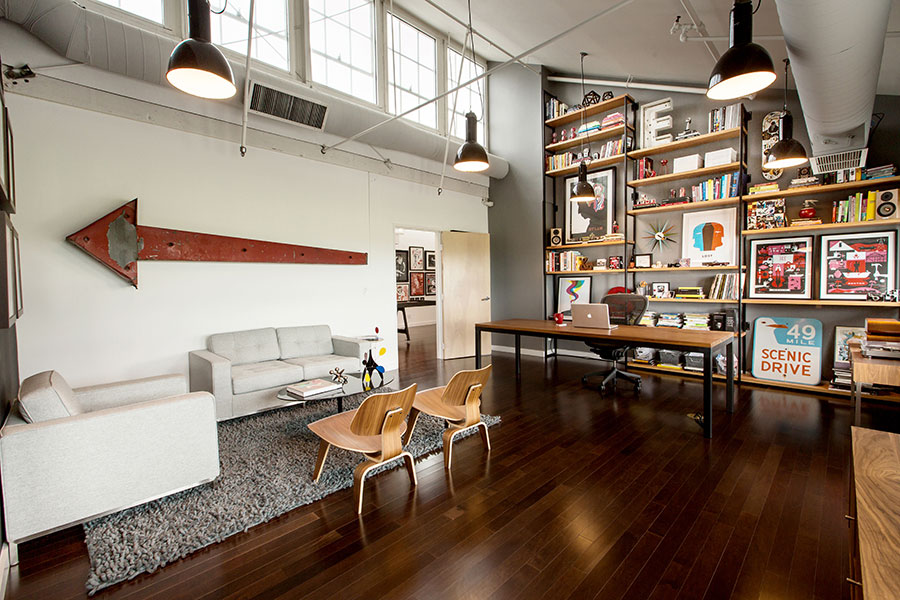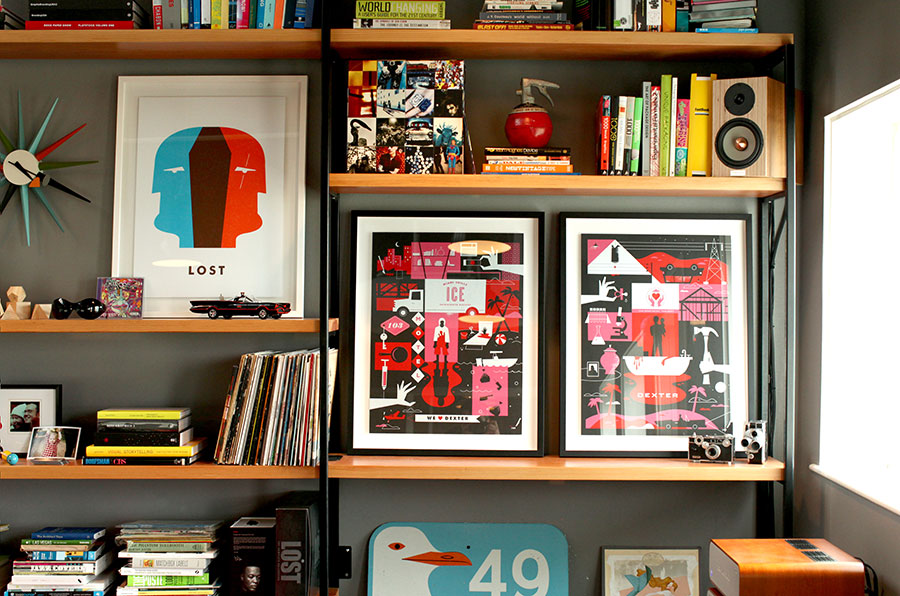 More to see in the coming first issue of Walter magazine ! Pre-order it now at www.walter-magazine.com
---
---
---