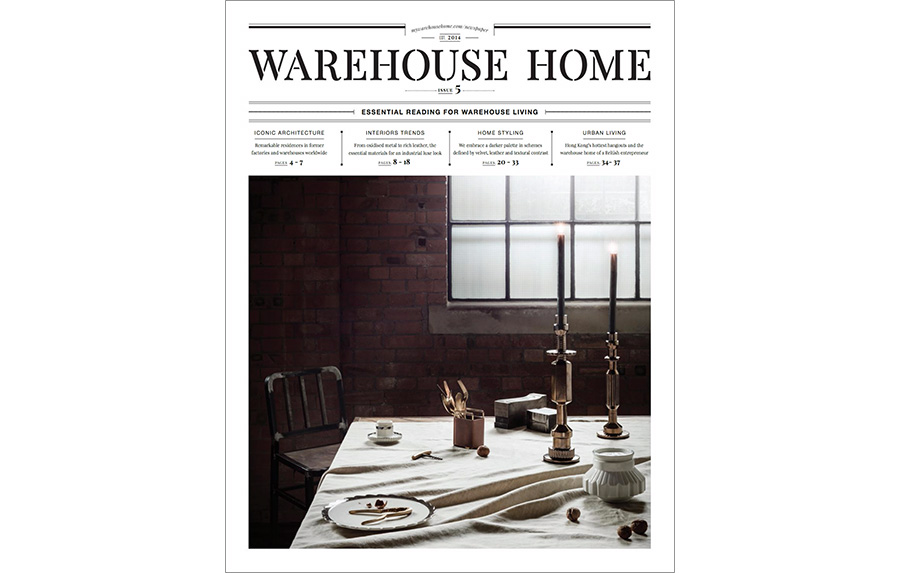 Warehouse Home
is a bi-annual design magazine, providing interior design inspiration for loft apartments and warehouse conversions as well as decorating ideas for incorporating vintage, industrial and reclaimed furniture in a modern home. Besides the great images and curation of nice products, I really love the editorial design...
You can see the different magazines on issuu
or get printed version on
their website
.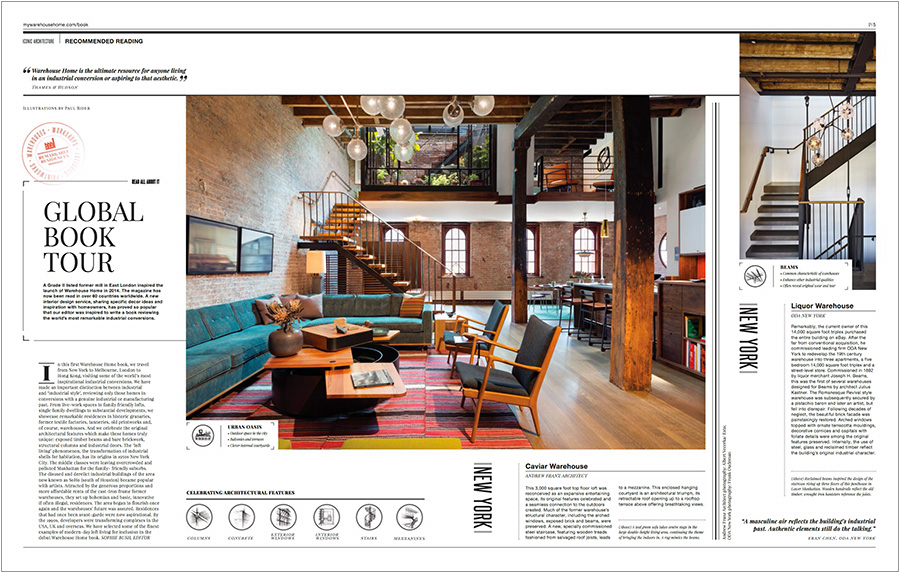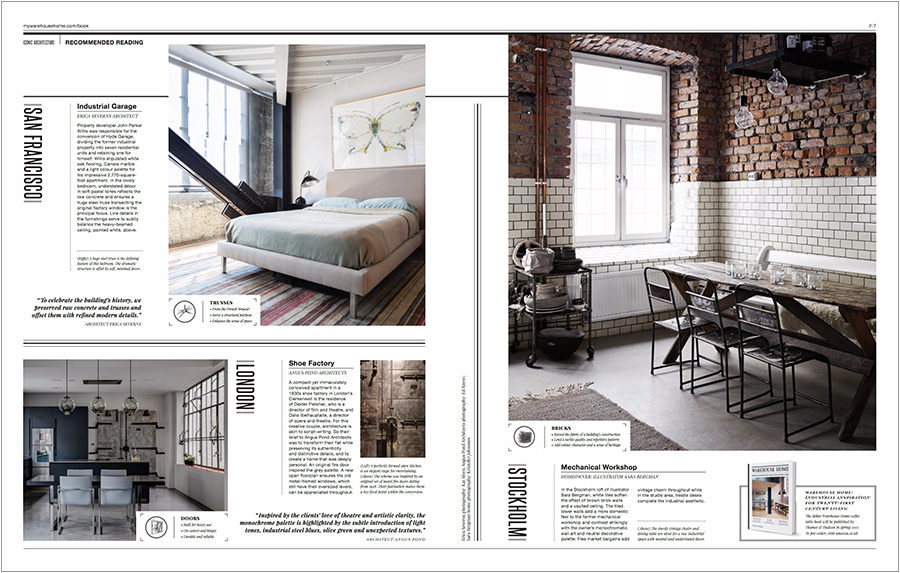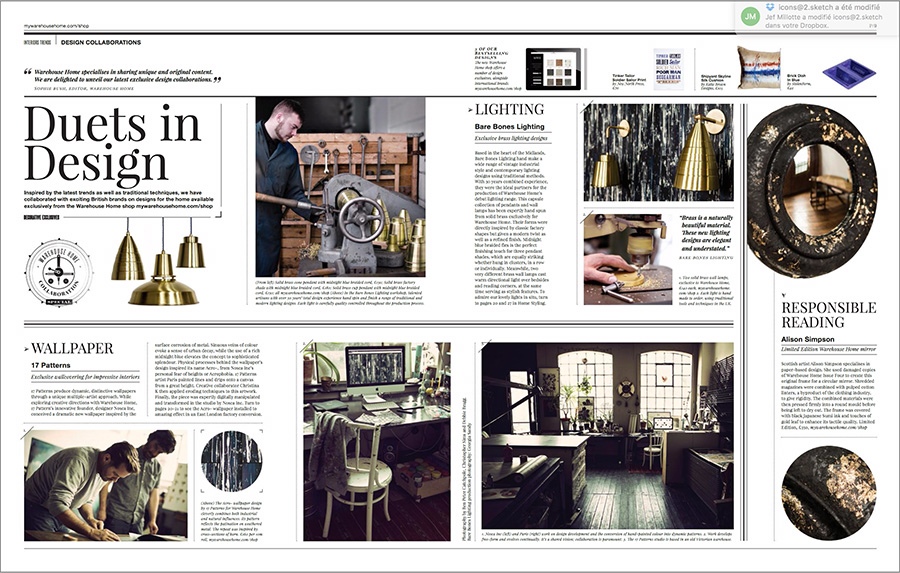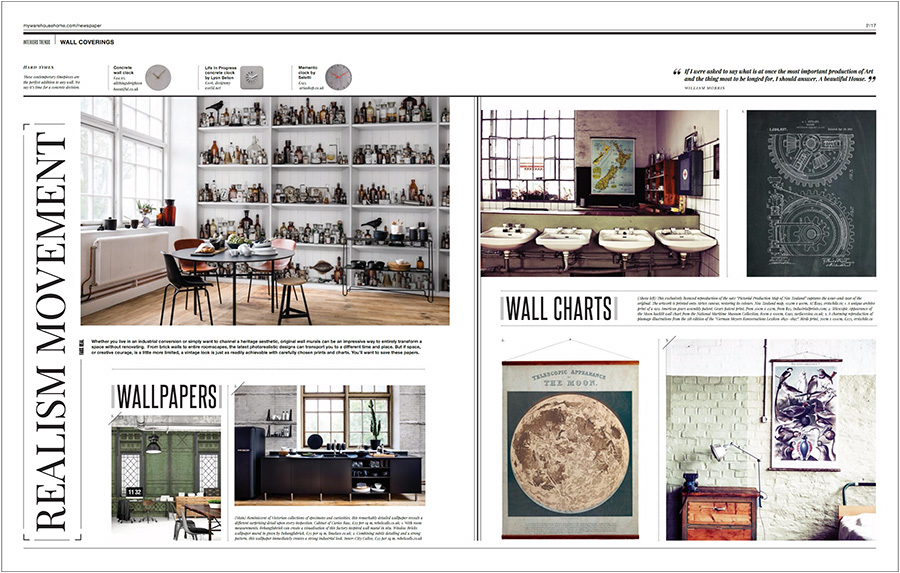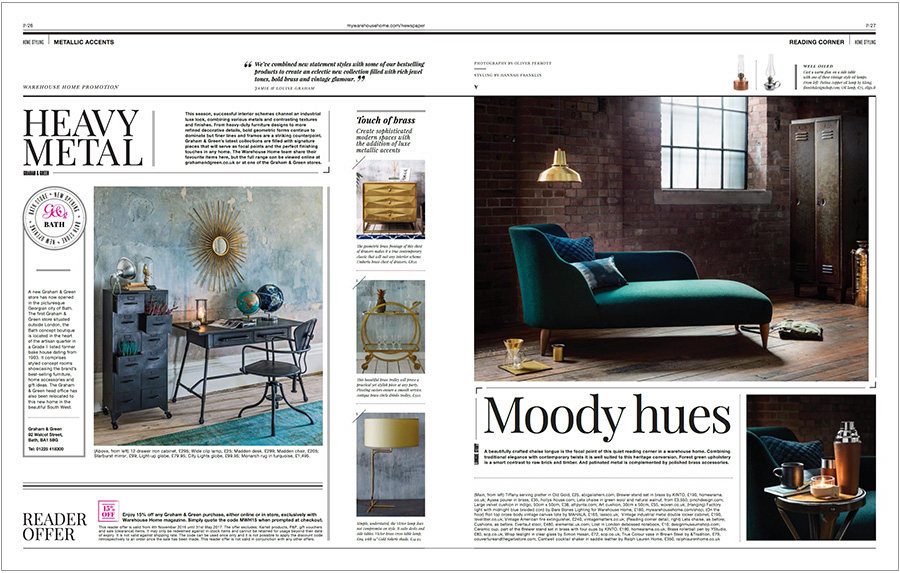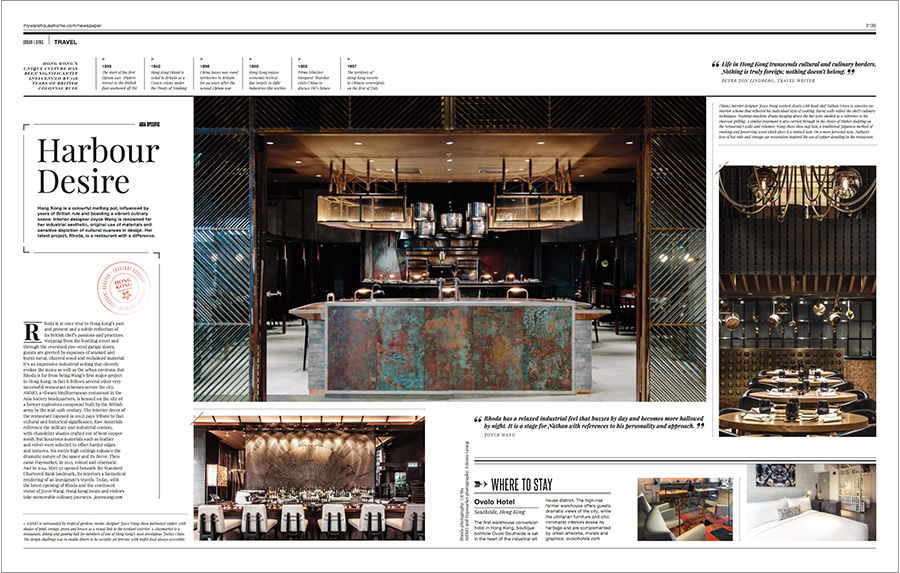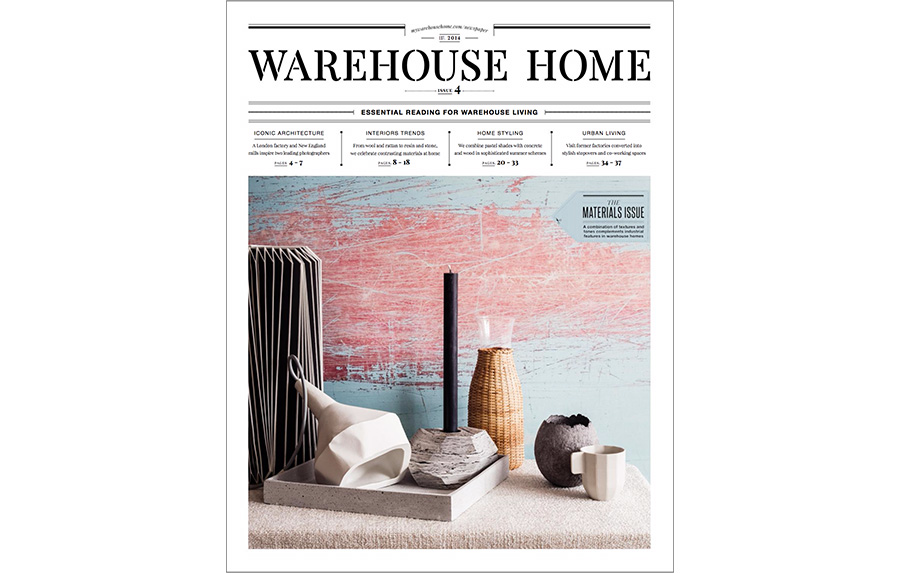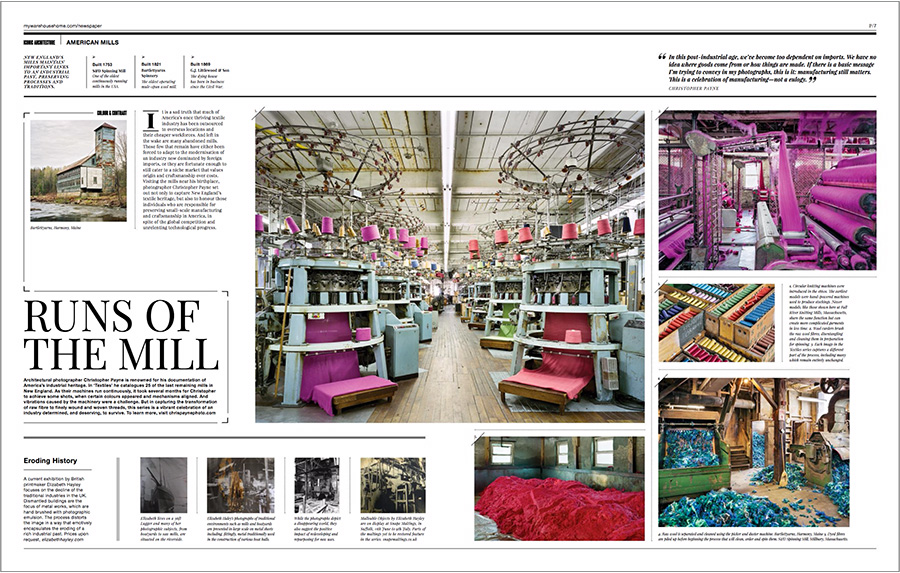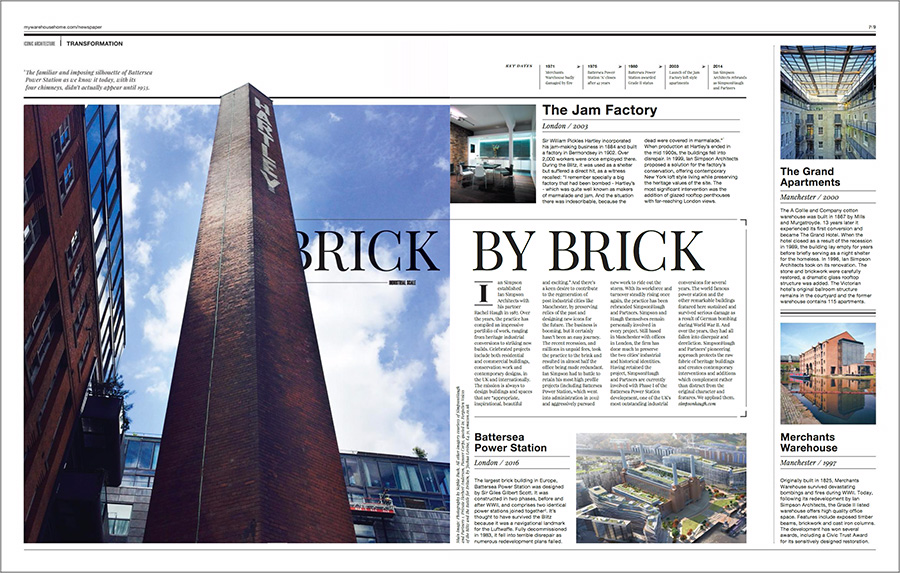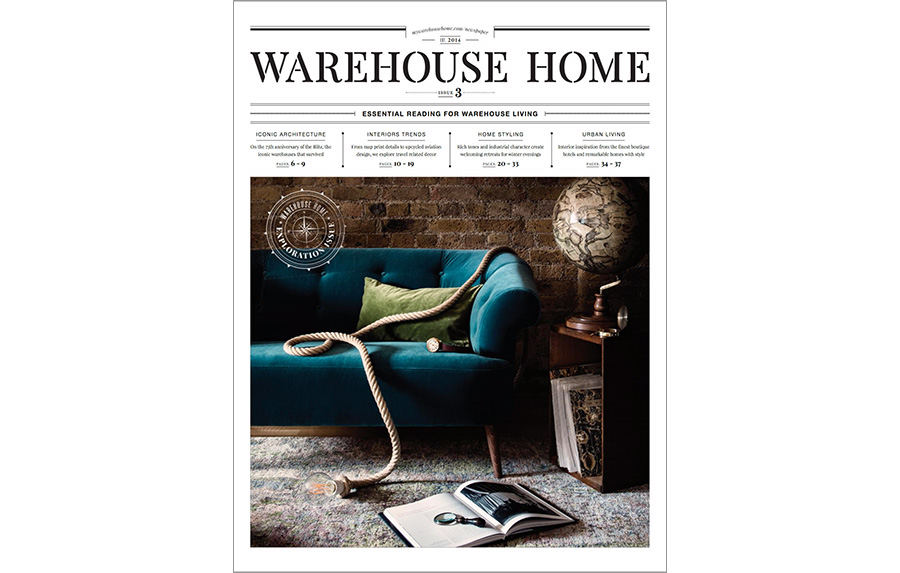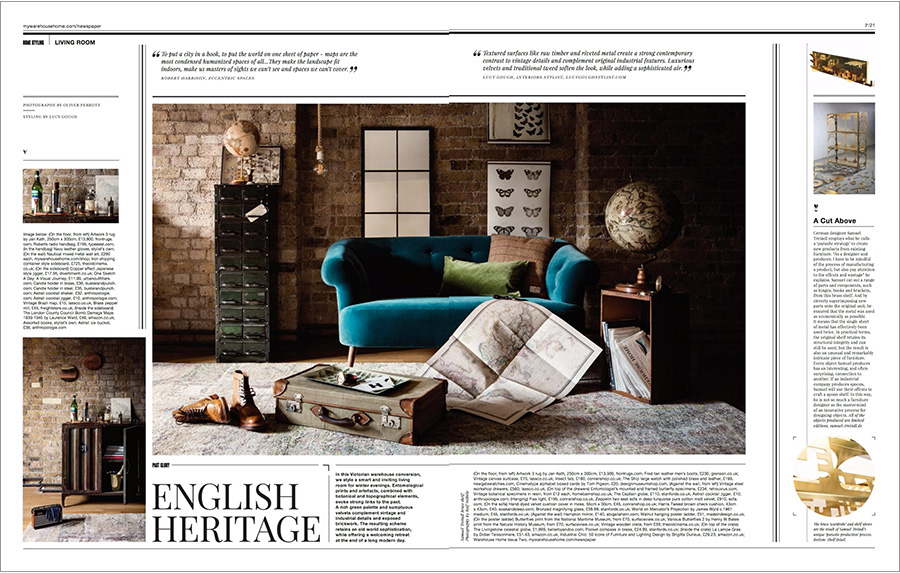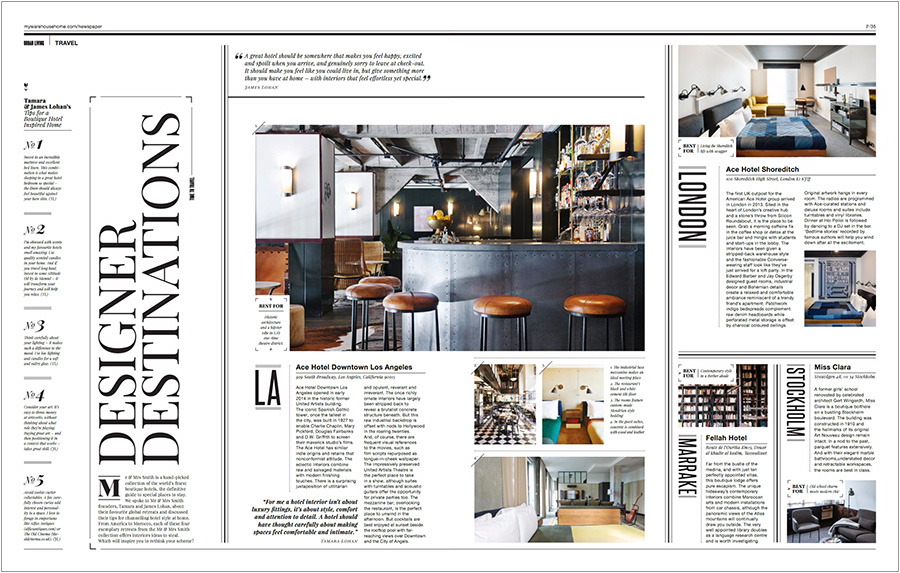 ---
A lot things have been done over the past days/weeks...
The 2017 letterpress calendar
will pop up on kickstarter as soon as possible, still need to finish presentation and video ! The front cover is designed by
Kevin Cantrell
this year, which design the
Walter 1 front cover
and these amazing things (
check his work on the exellence section
). And, I am very happy to said that this year,
Studio Pression
will work a
wood engraved cover
for the deluxe edition ! So exited ! The crowdfunding will propose early birds prices, so be sure to
subscribe to the newsletter
!
We also work on a brand new portfolio web site, still some adjustment but it took a lot of time to present recent projects, as well as new images of the old ones...
The
mediafix team
, which are my partner on the
Walter magazine
project work on the new
www.readwalter.com
. It is now easier to order and subscribe to the magazine ! Talking about it, the work on 3td issue will start early next year for a release at spring...
To inspire your week-end, here comes the work of bristol based
studio B
! Enjoy !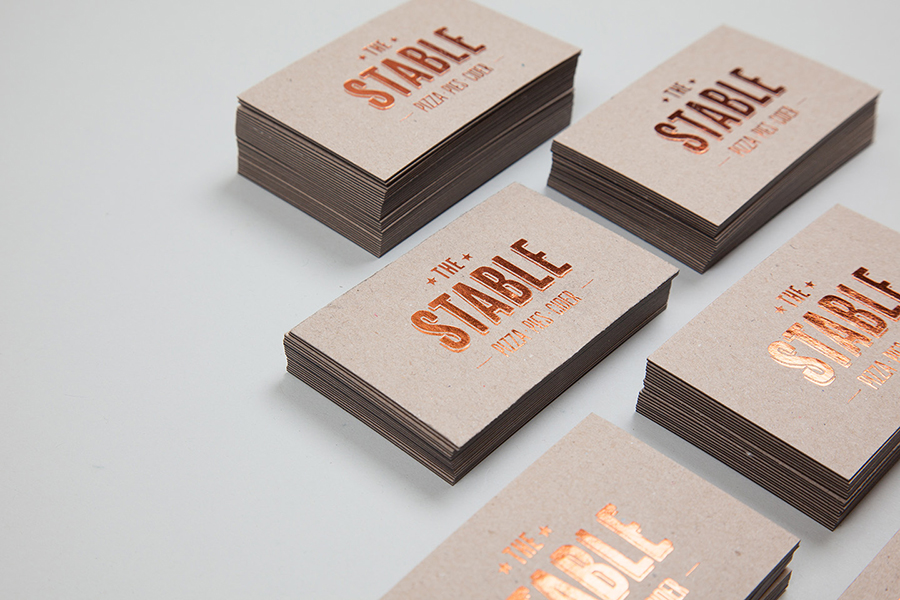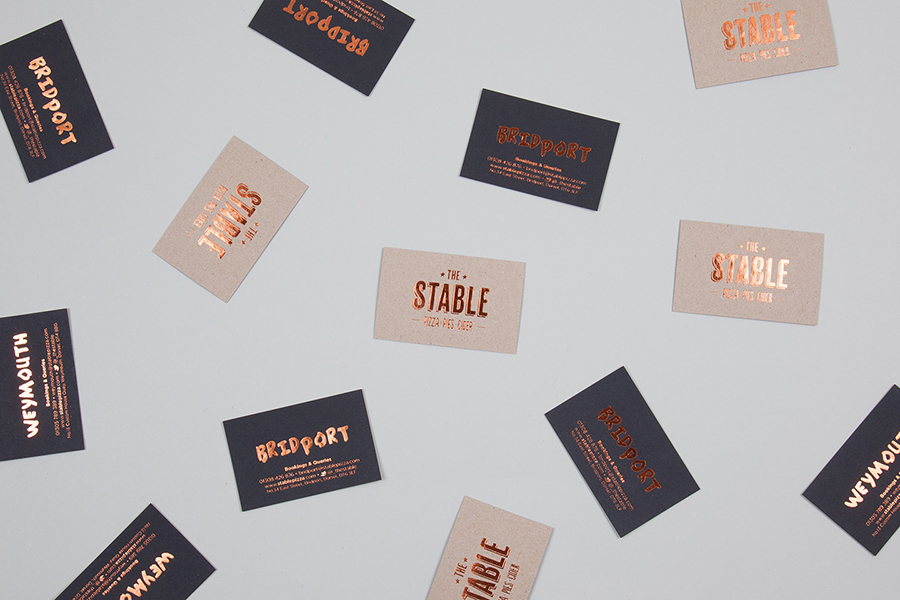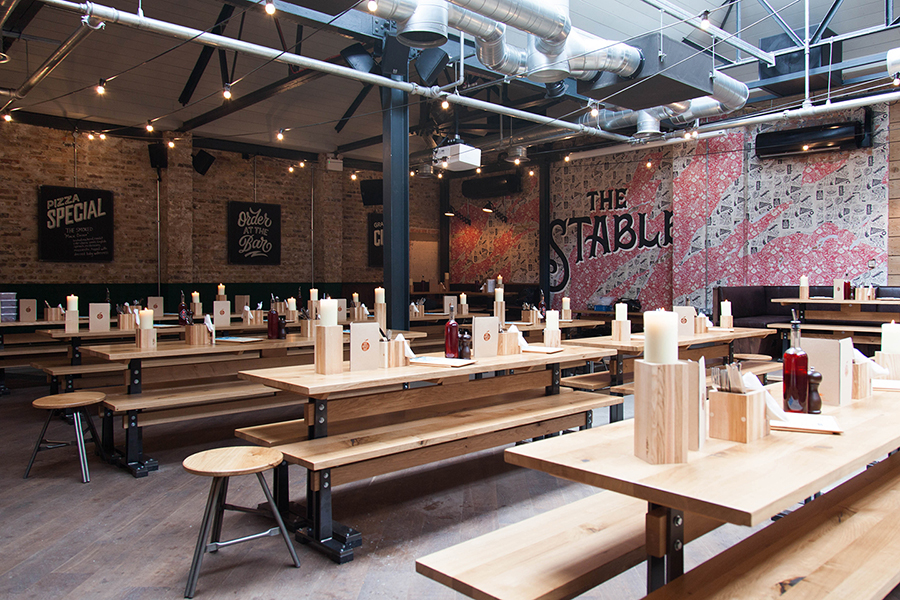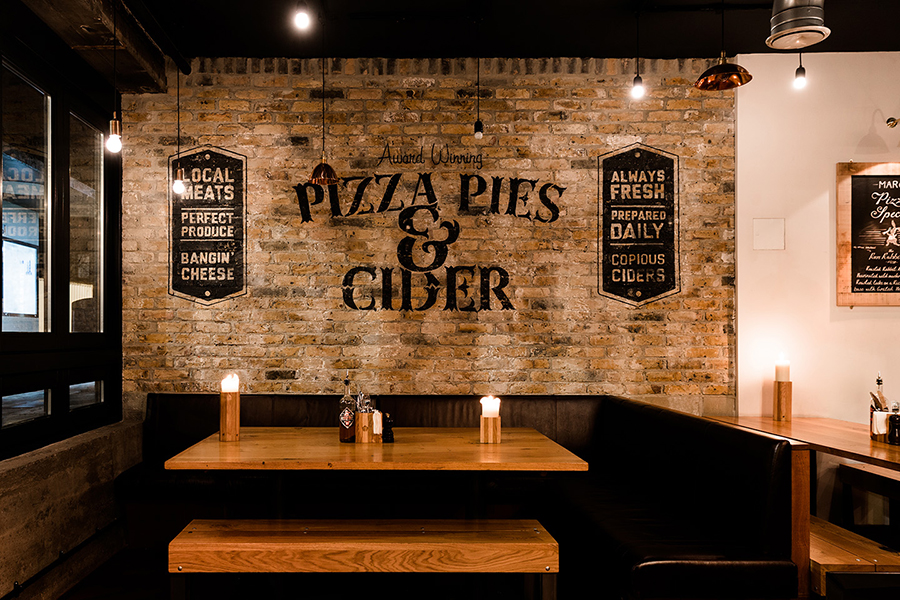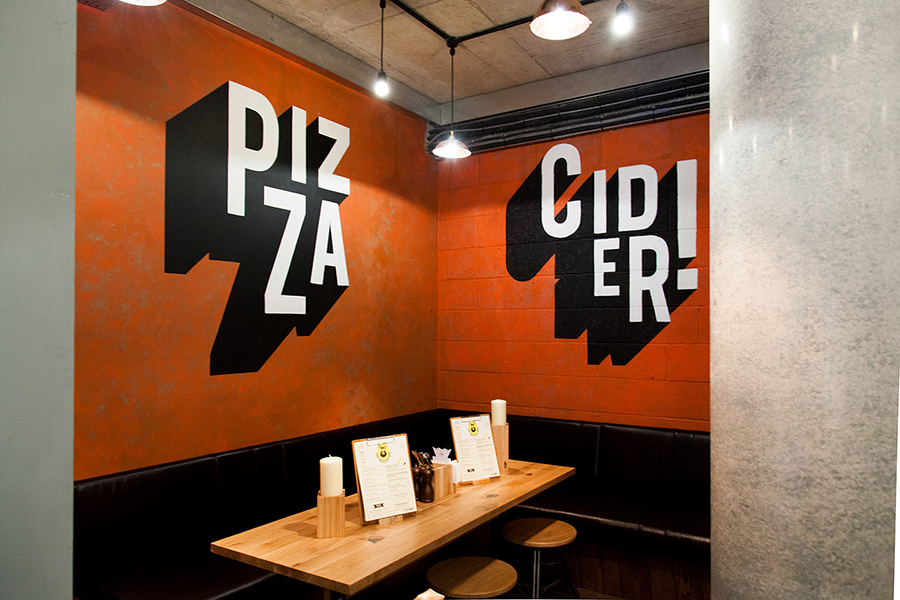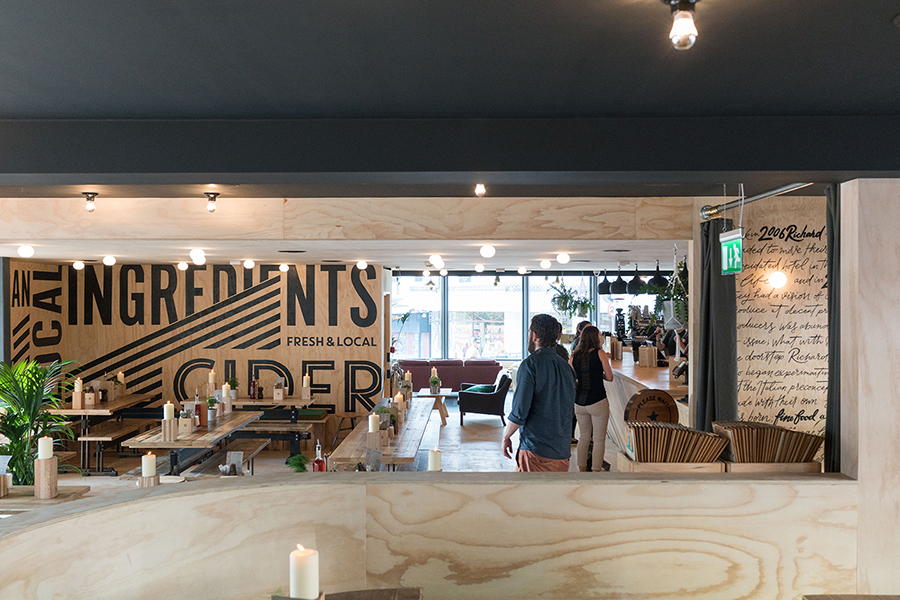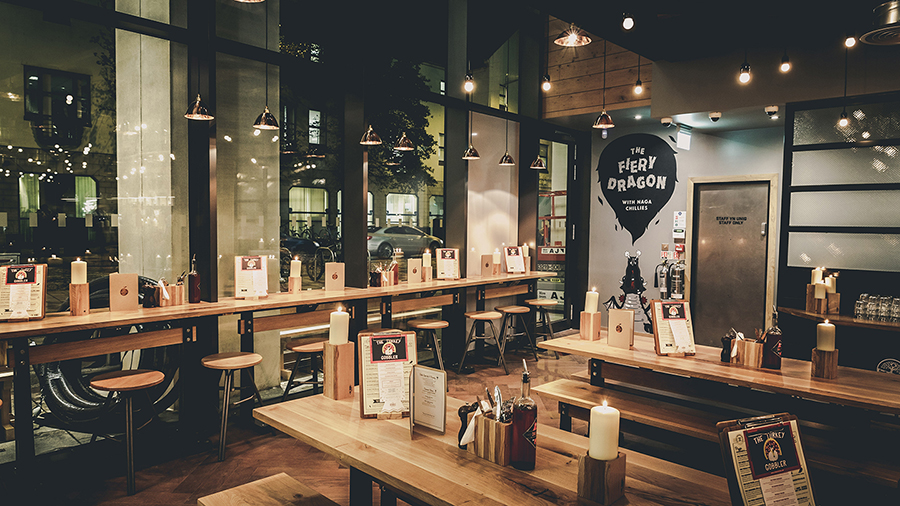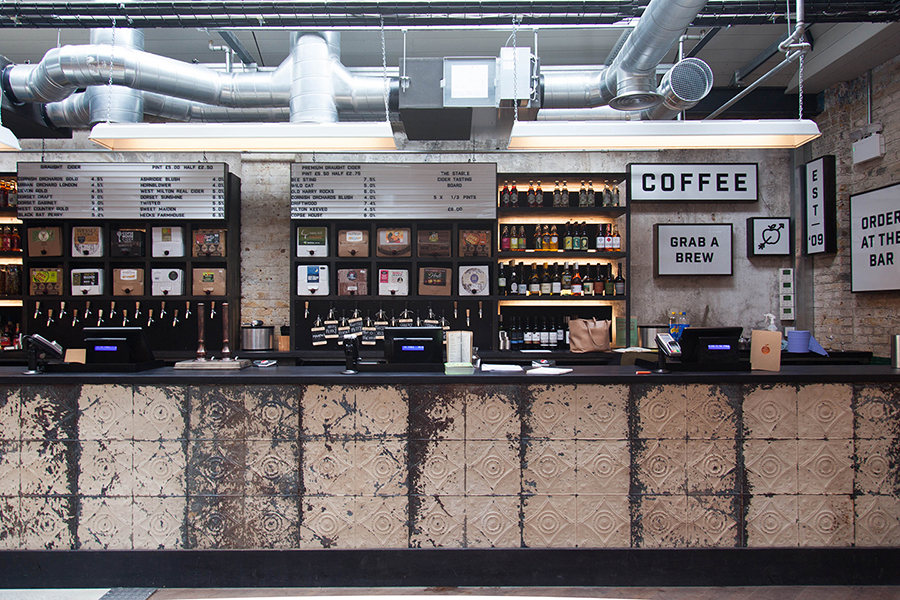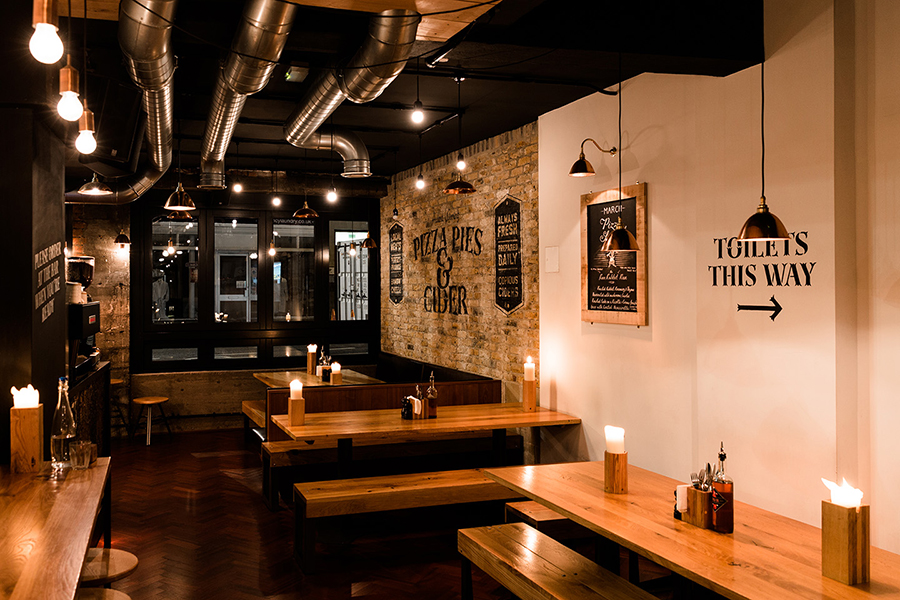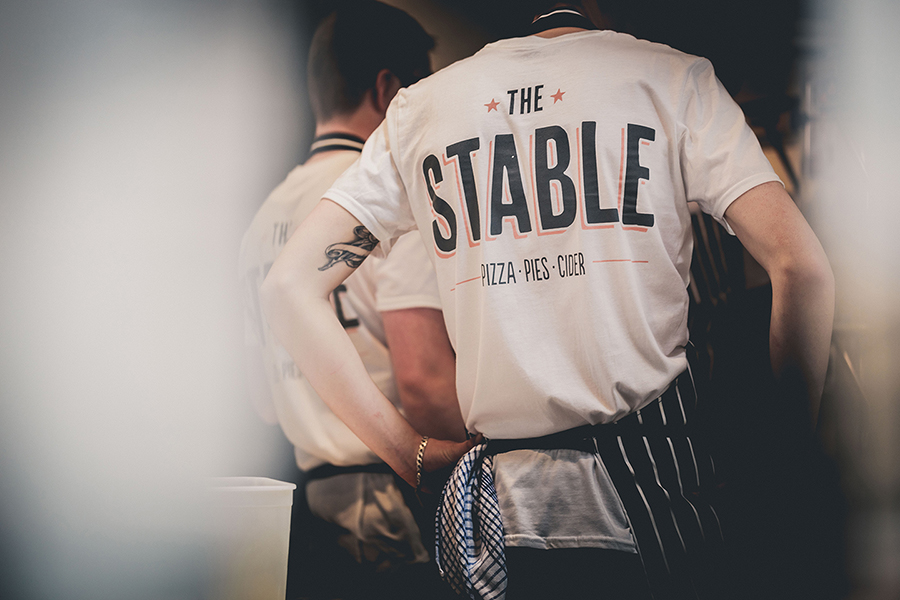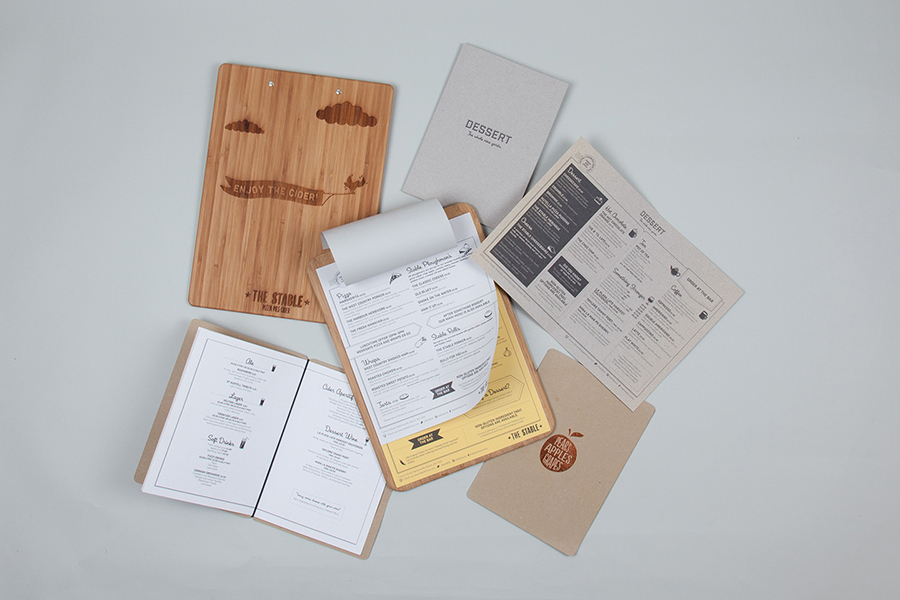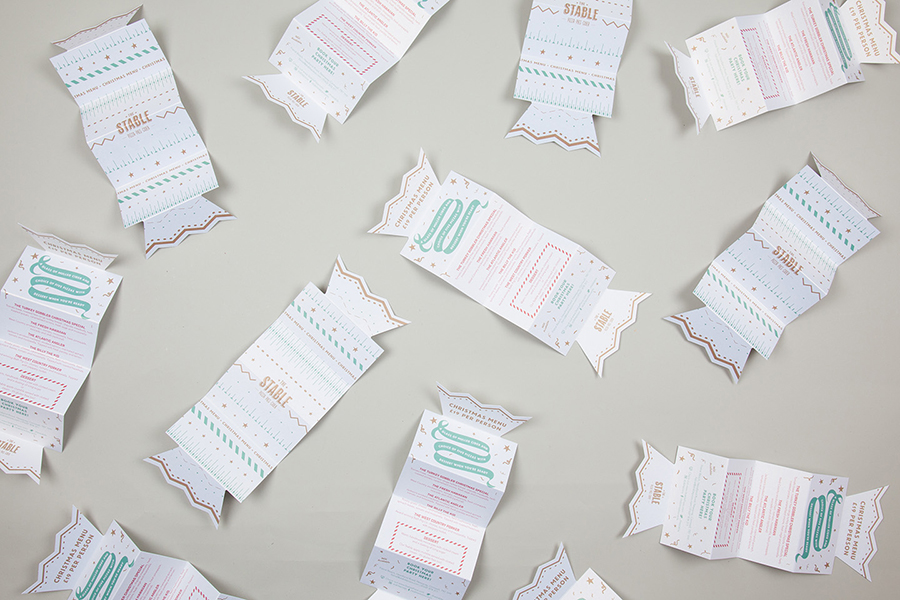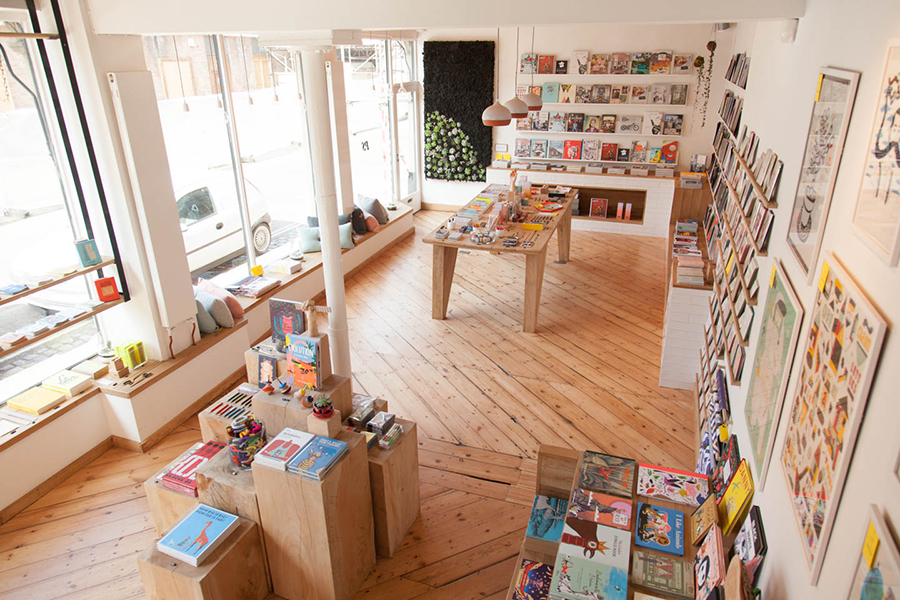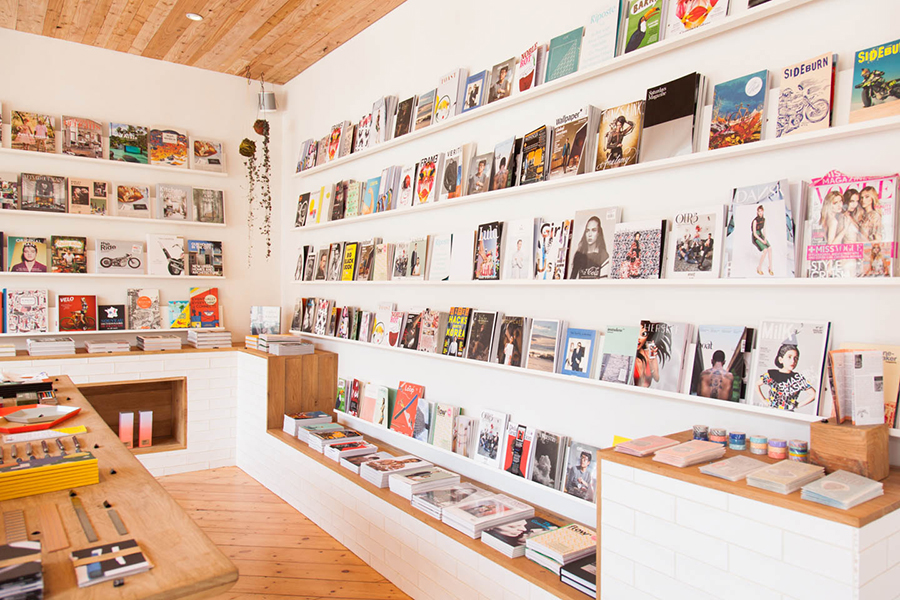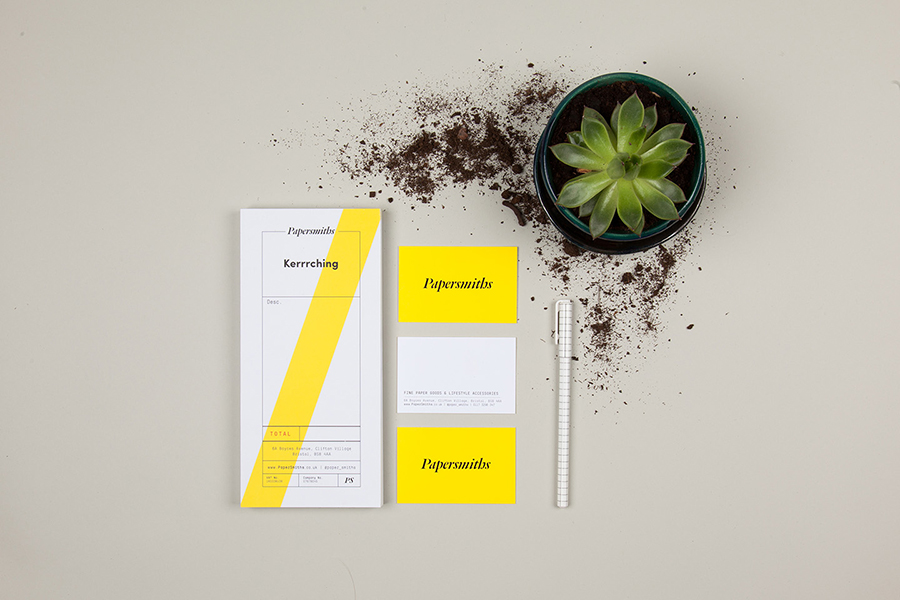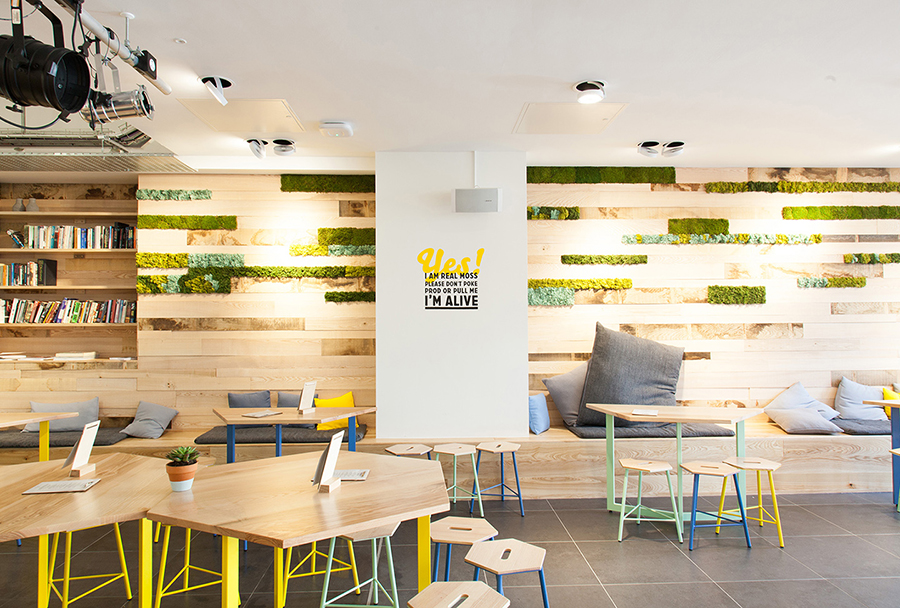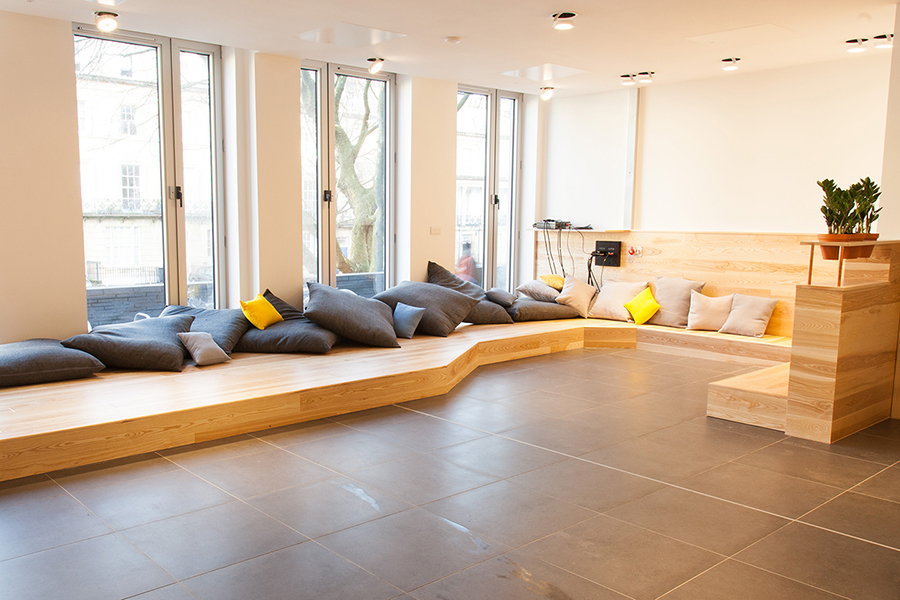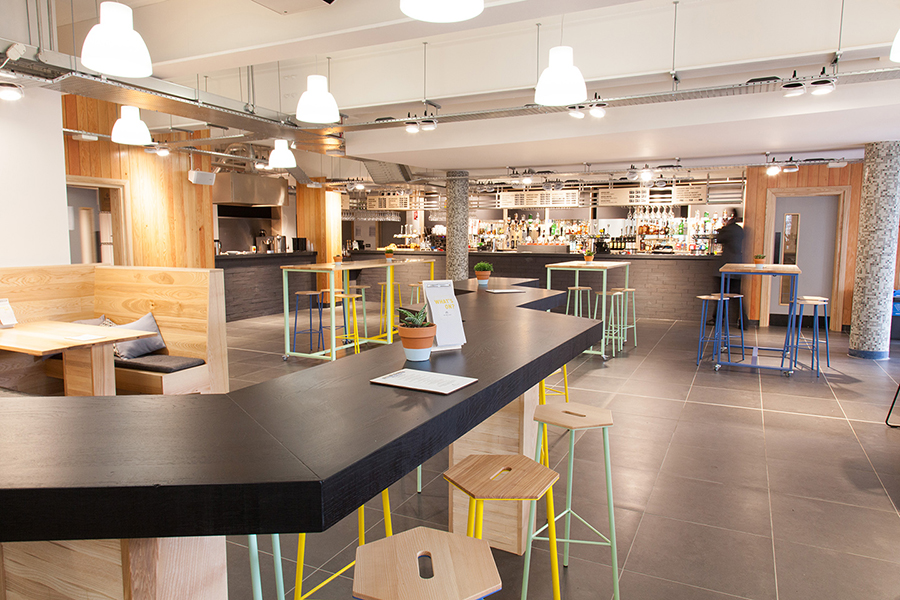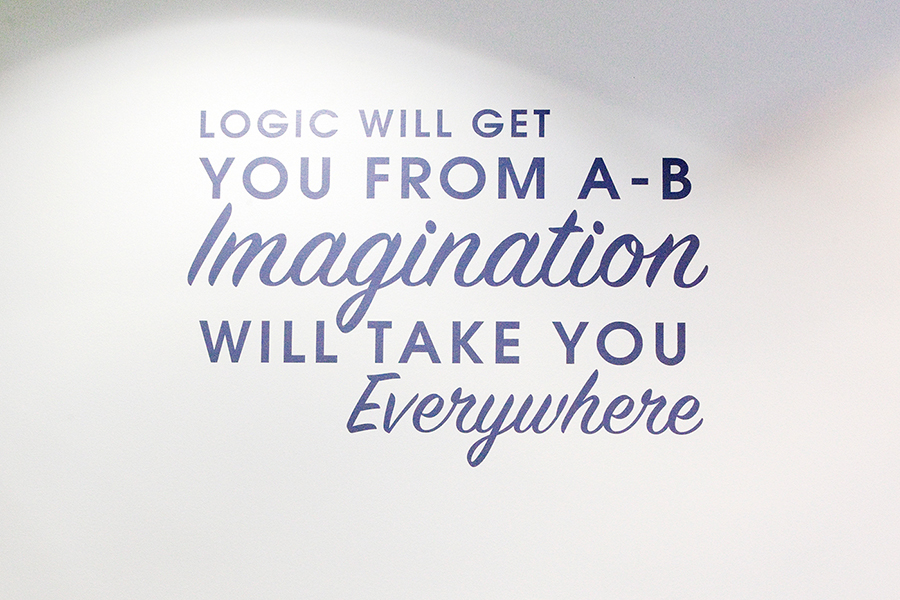 ---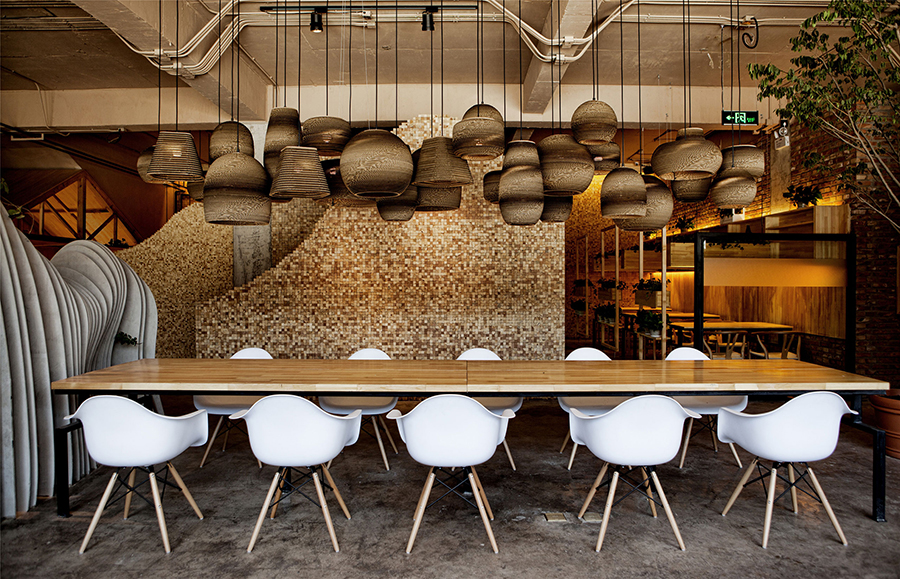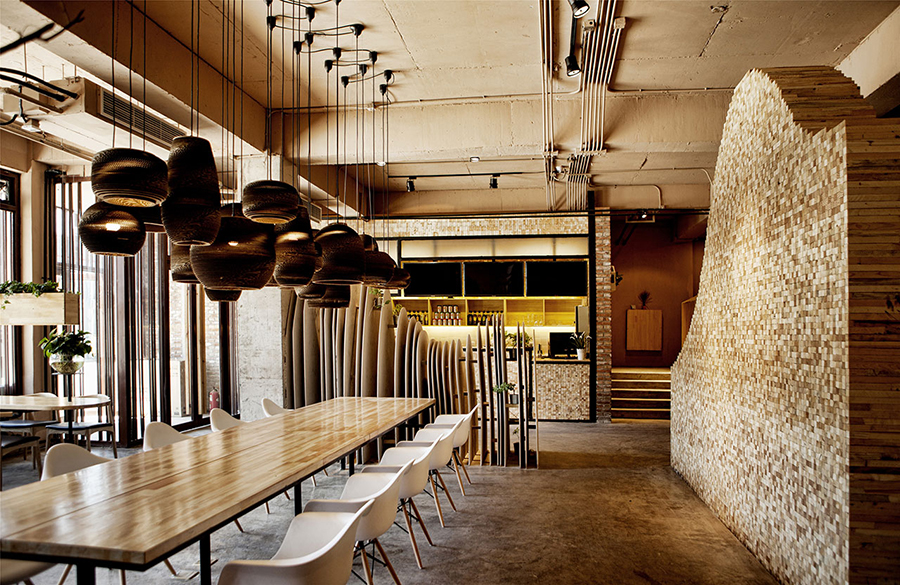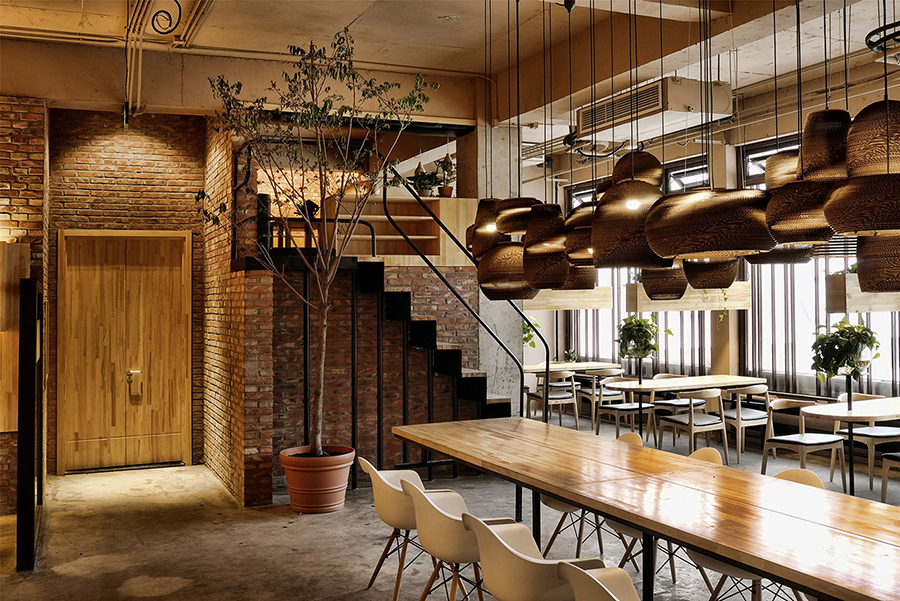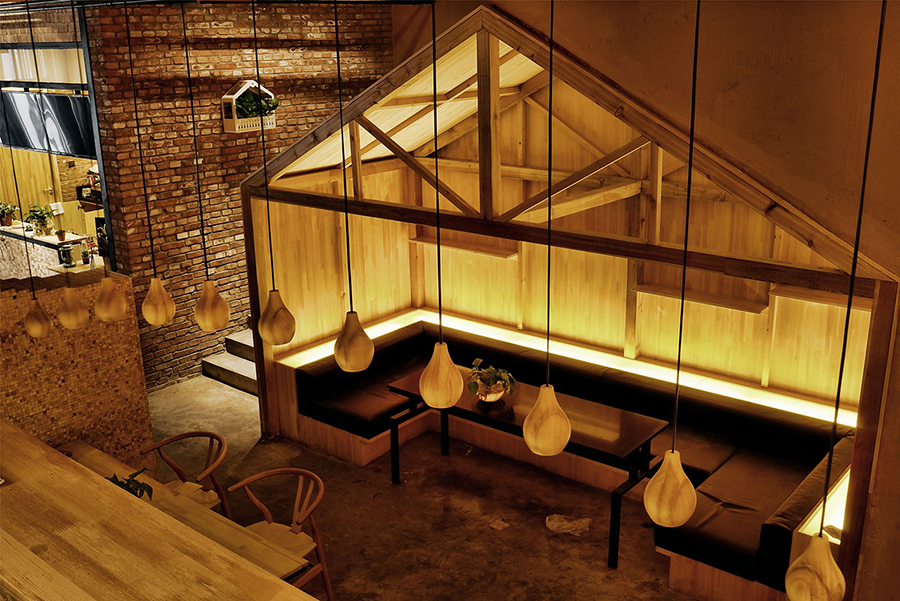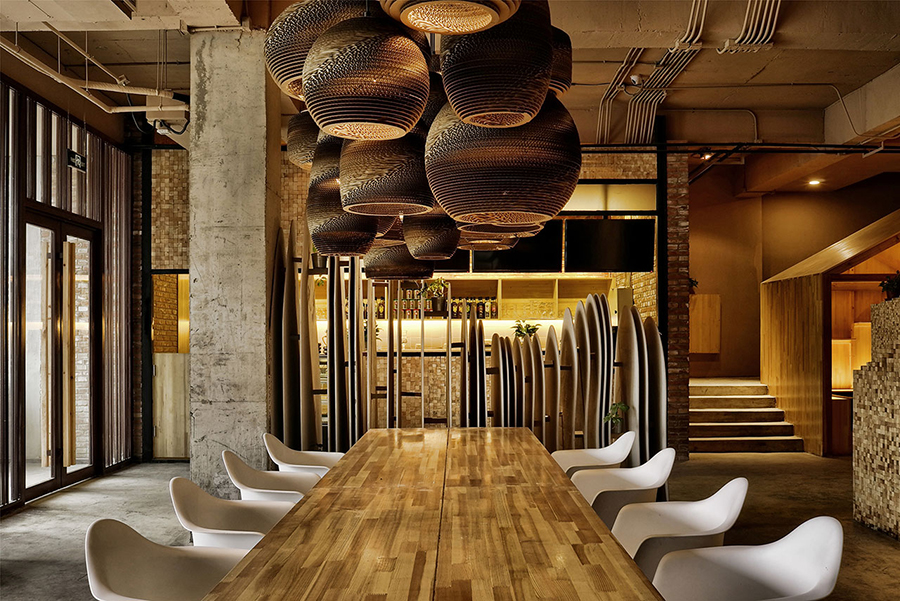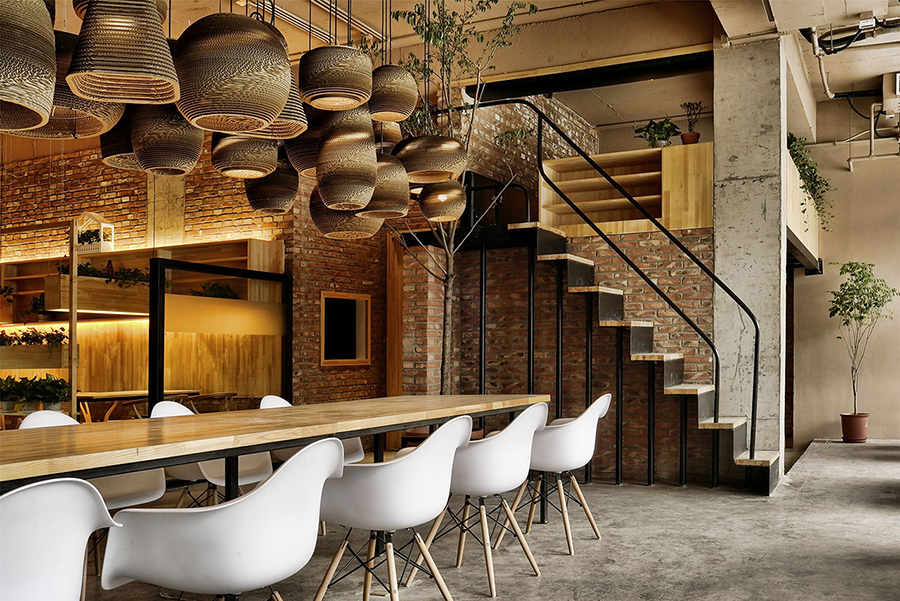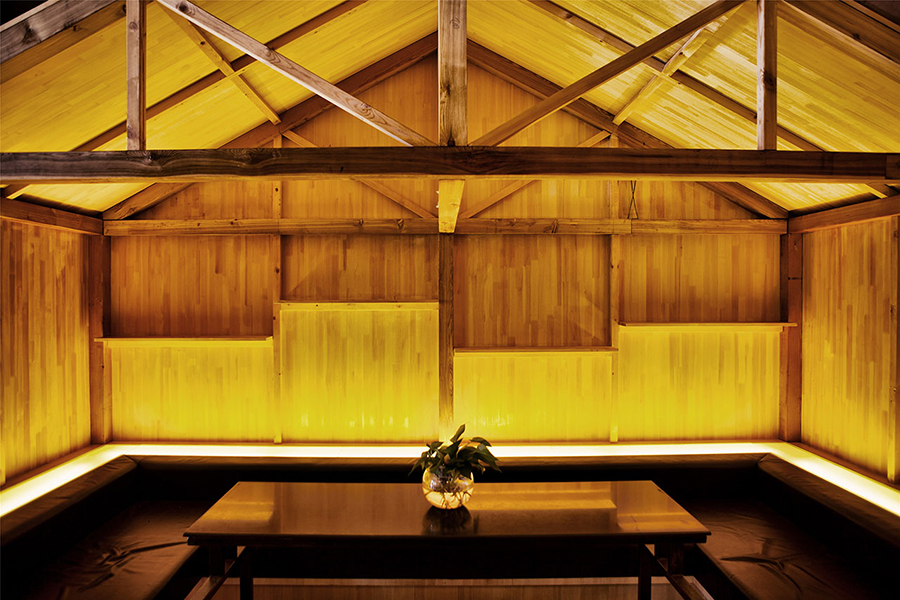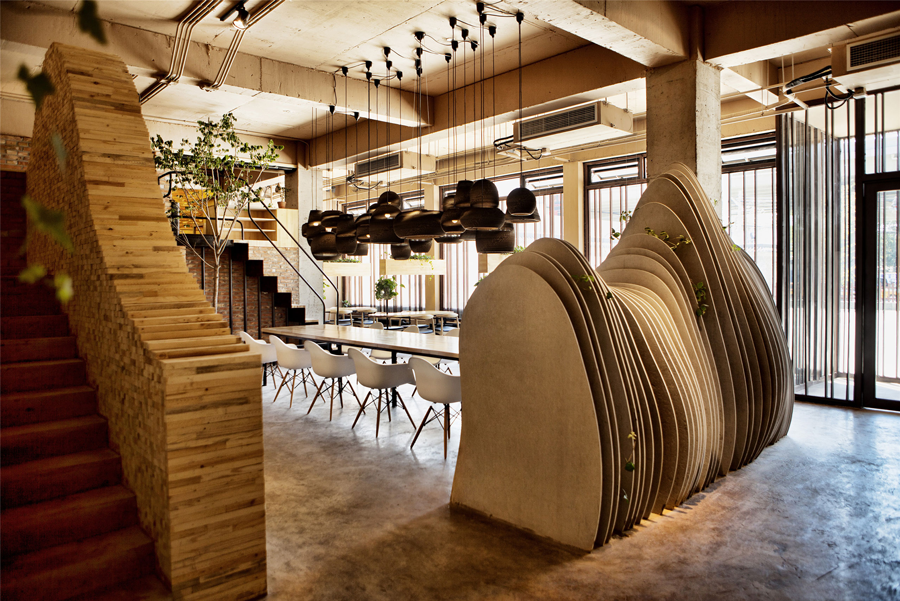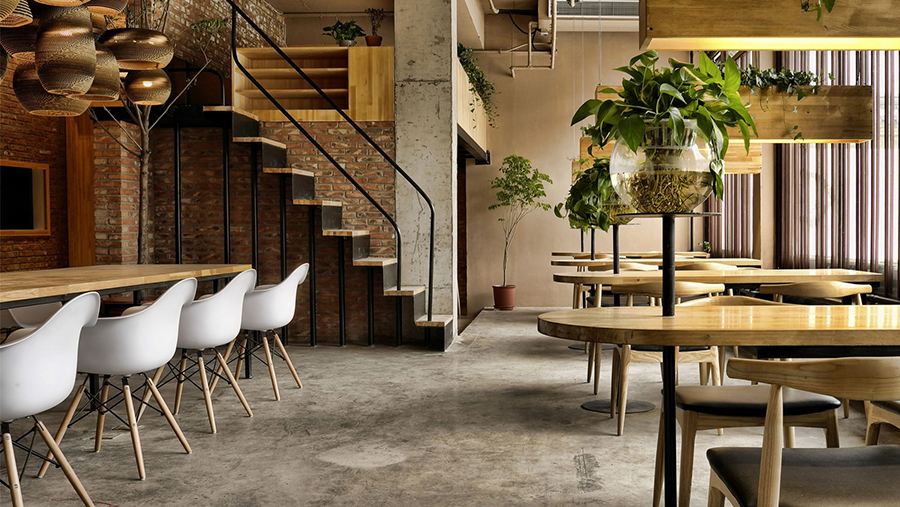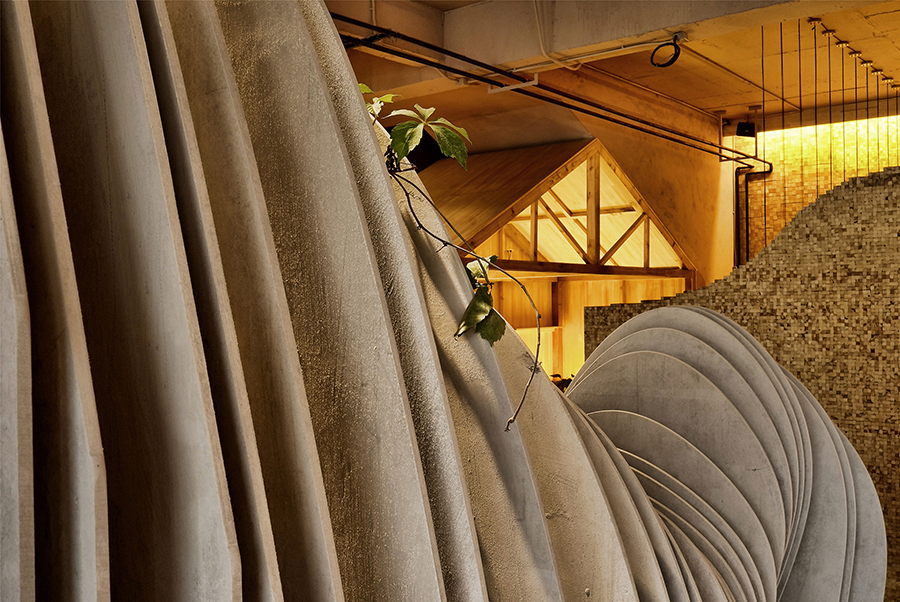 ---
posted in Interior
at 9.51 PM
from
Home / Arles
/

France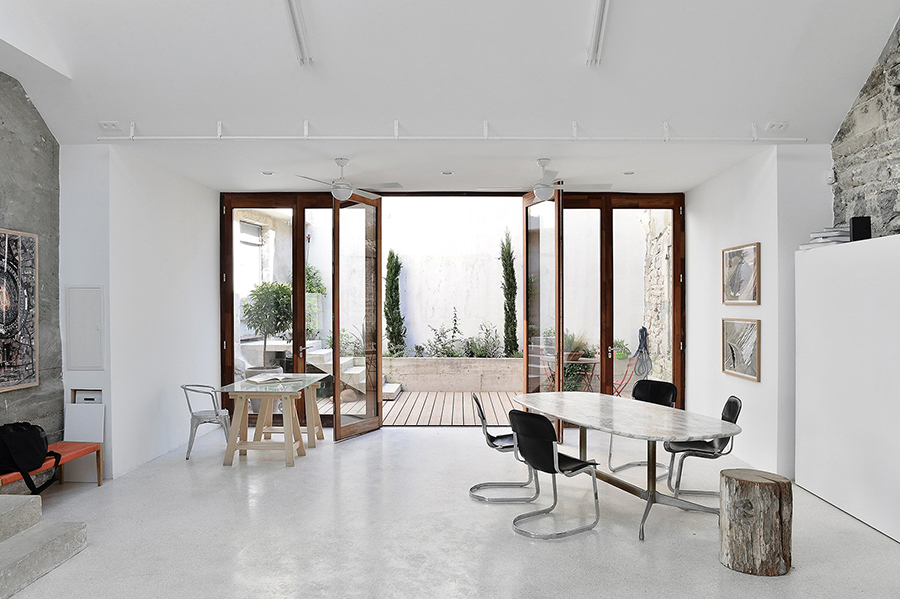 What I love the most about travelling and now about living in Arles in discovering places, met people and heard about their project. Tonight, Jef who work with me at the Studio now, told me about this place,
"La maison close", a great photo studio
. It was full of people so I do not
took too much pictures
, but these ones from their site (do not find the credit, sorry) gave you better vision of the place... Arles is famous for its summer photography festival starting next week ! I won't be there for the opening there for some good reasons,
but check the program here
!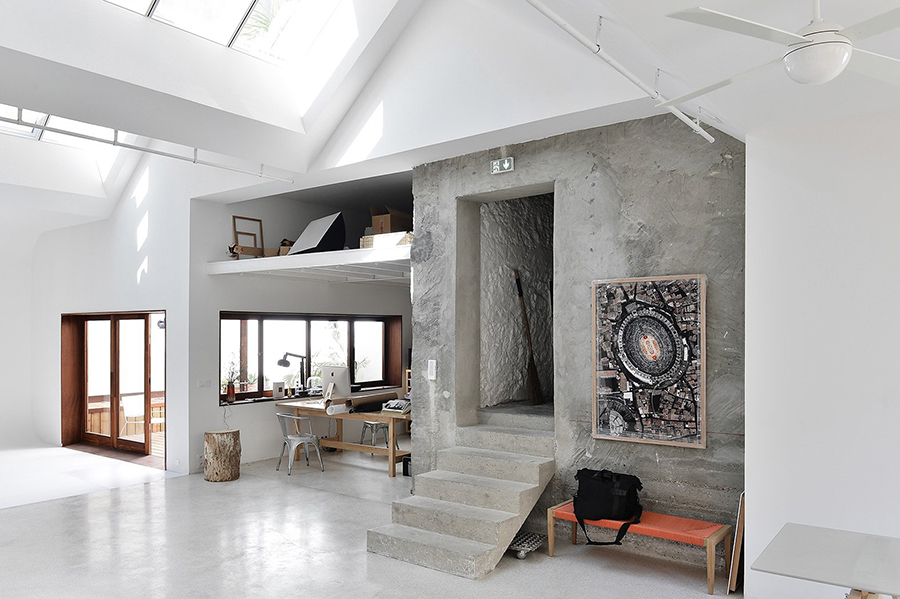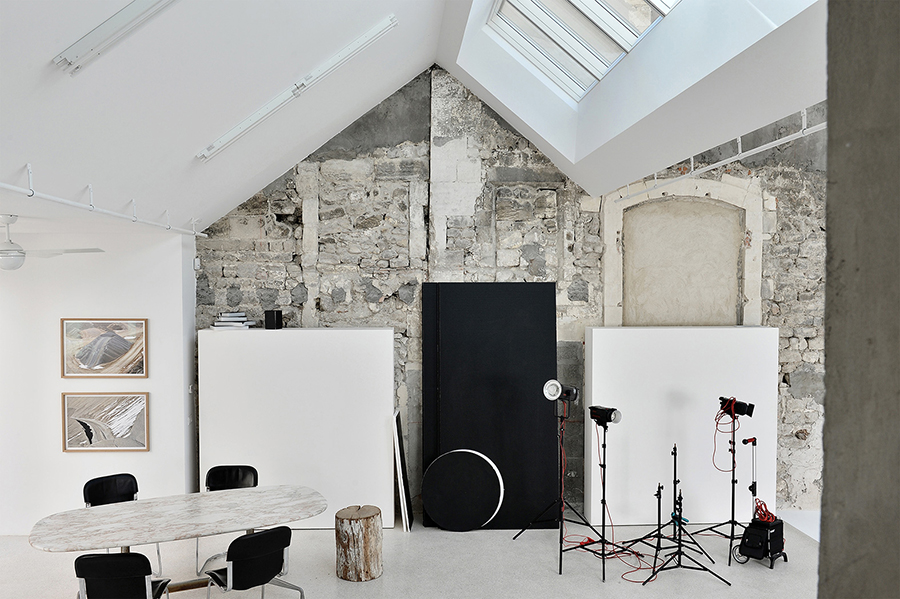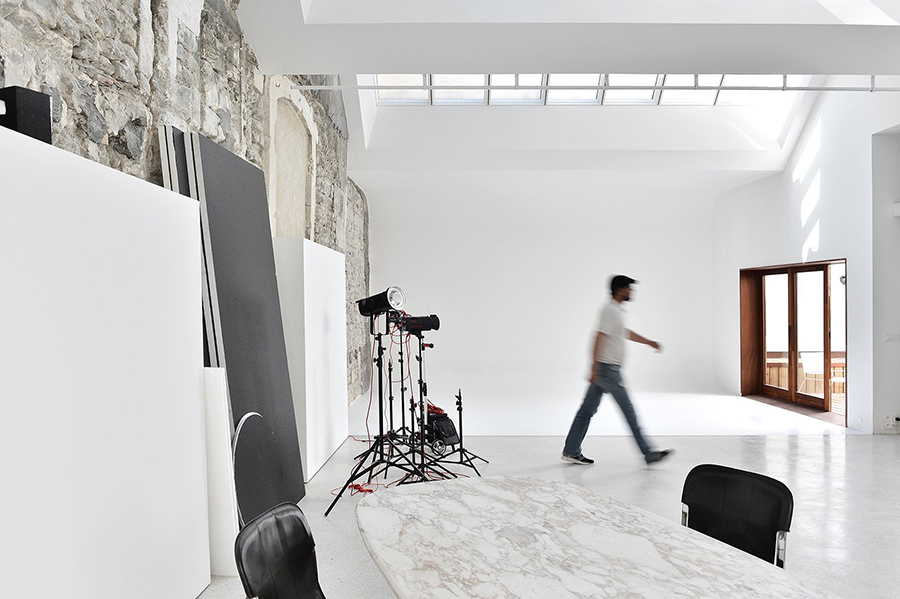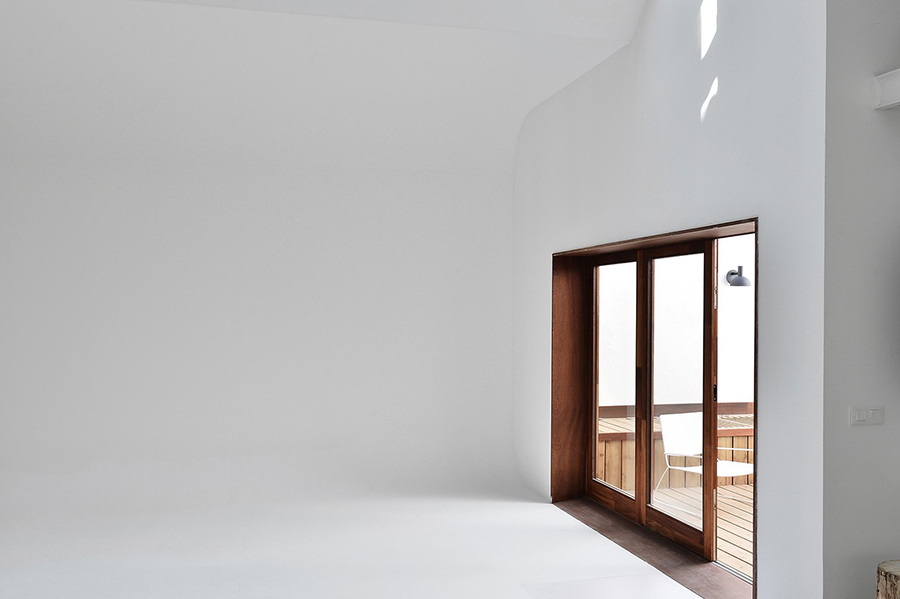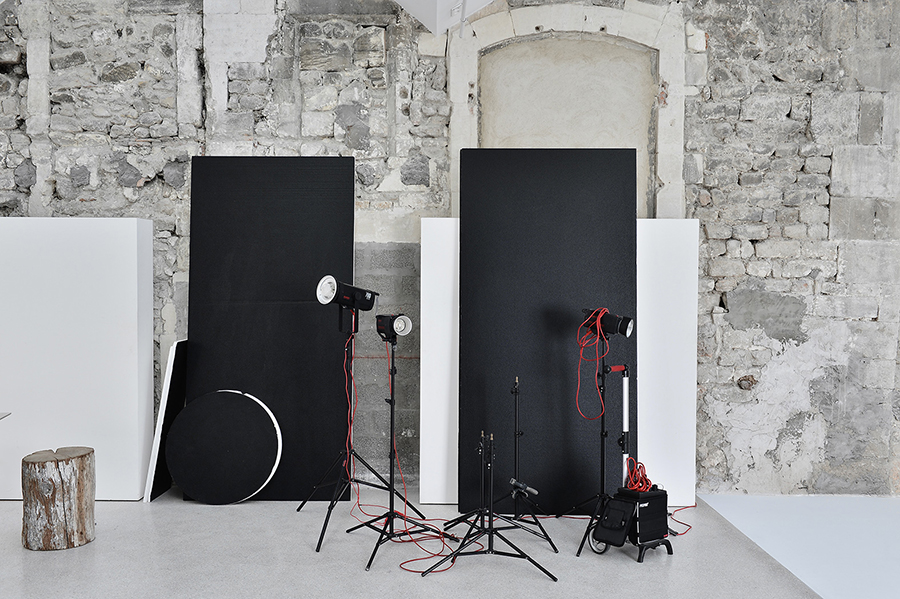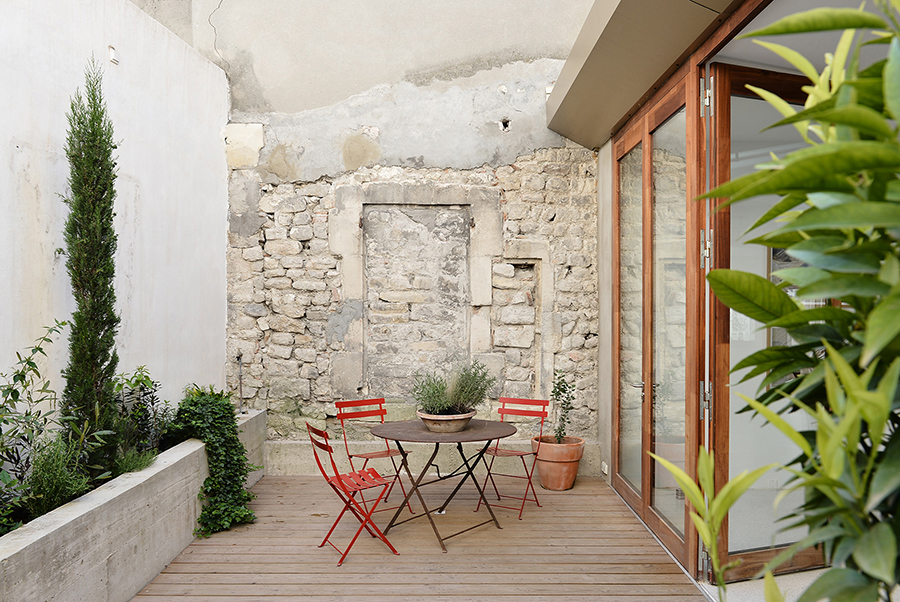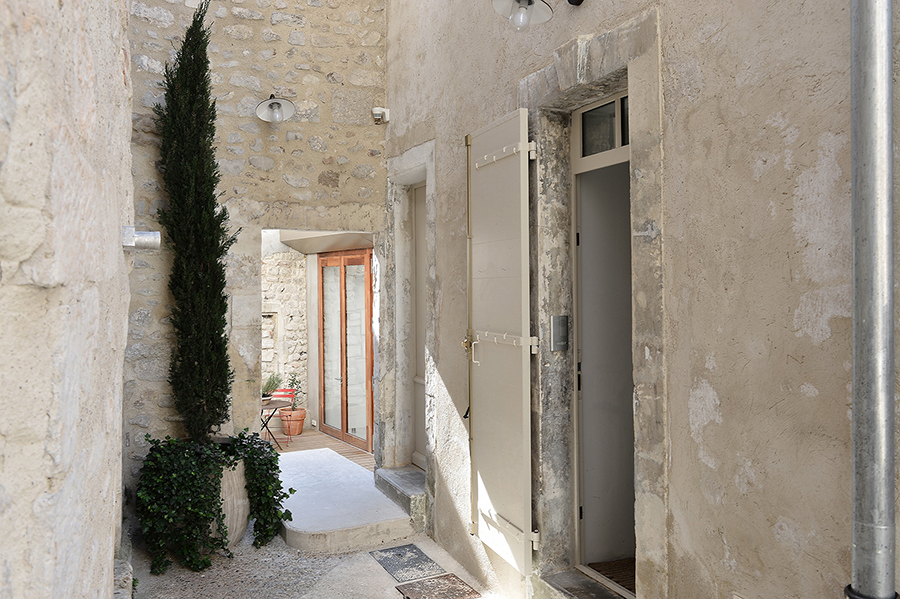 ---
---
---