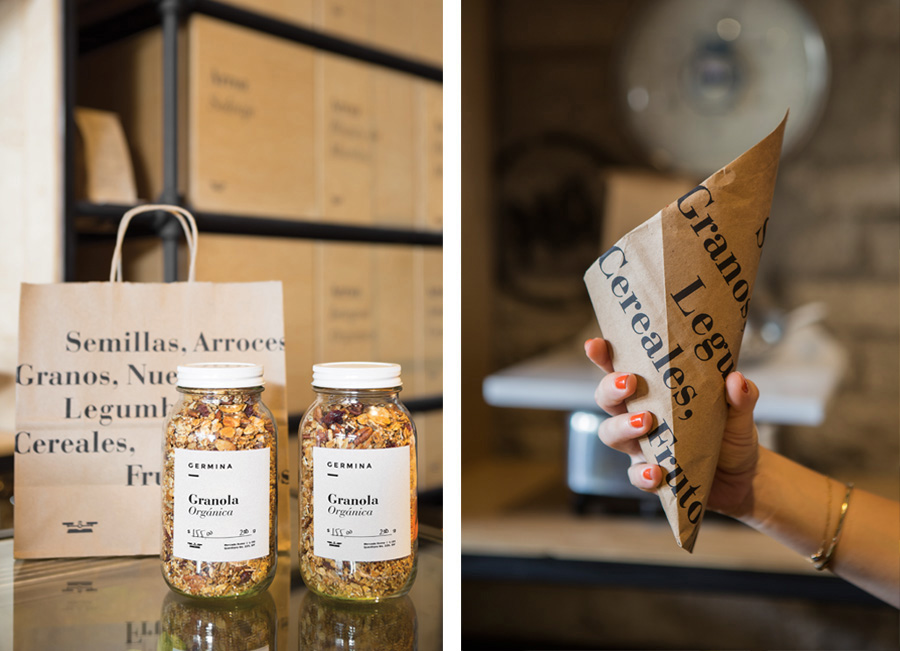 Nice global branding project by this Mexico studio...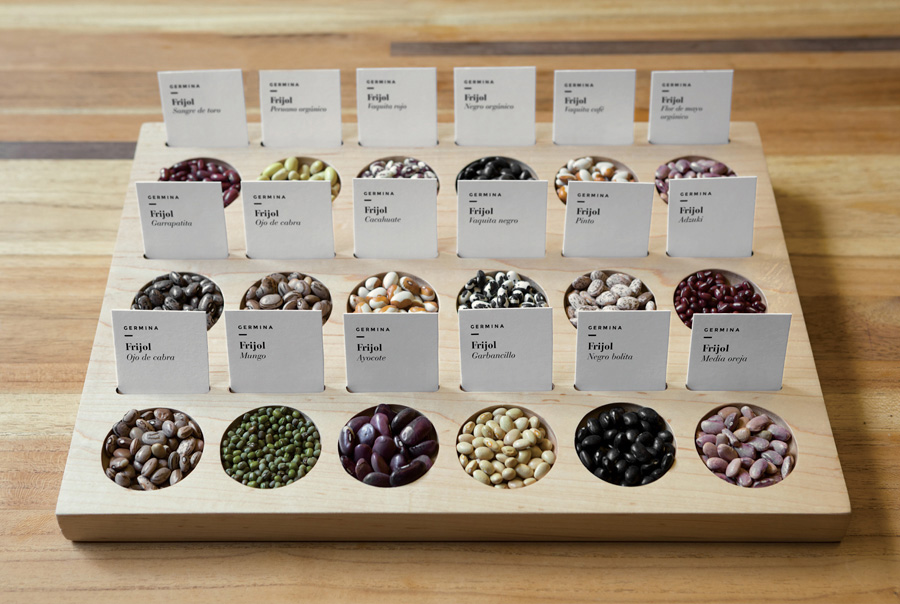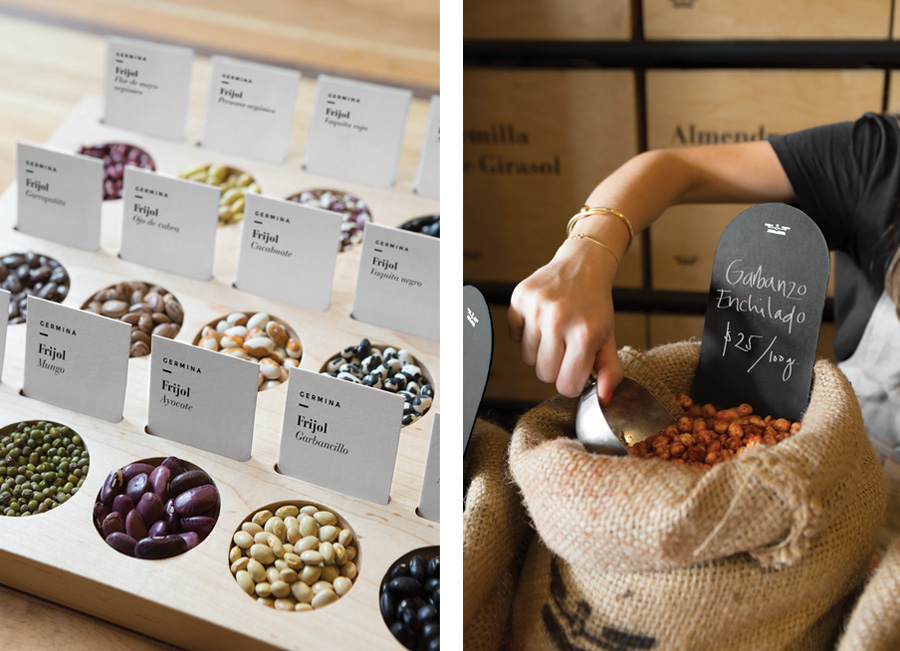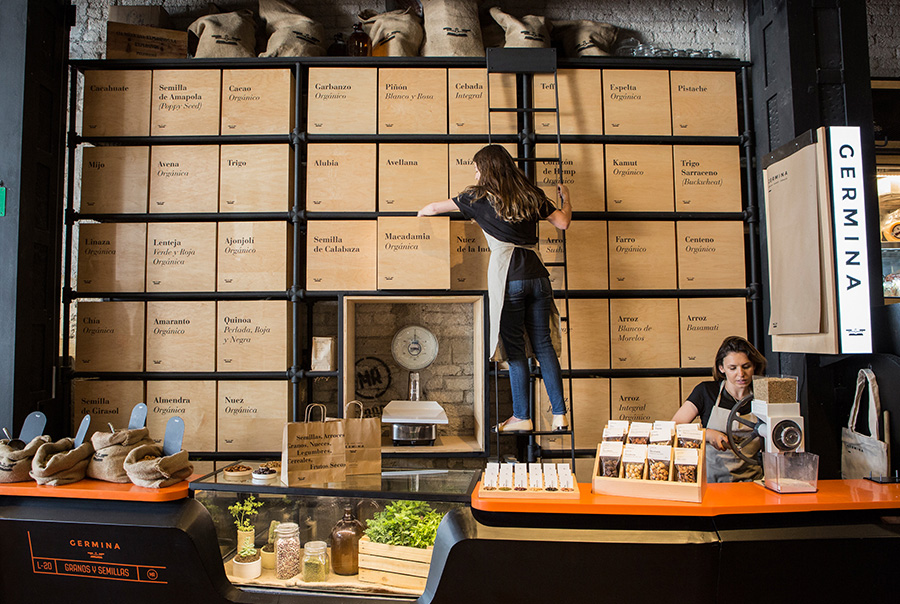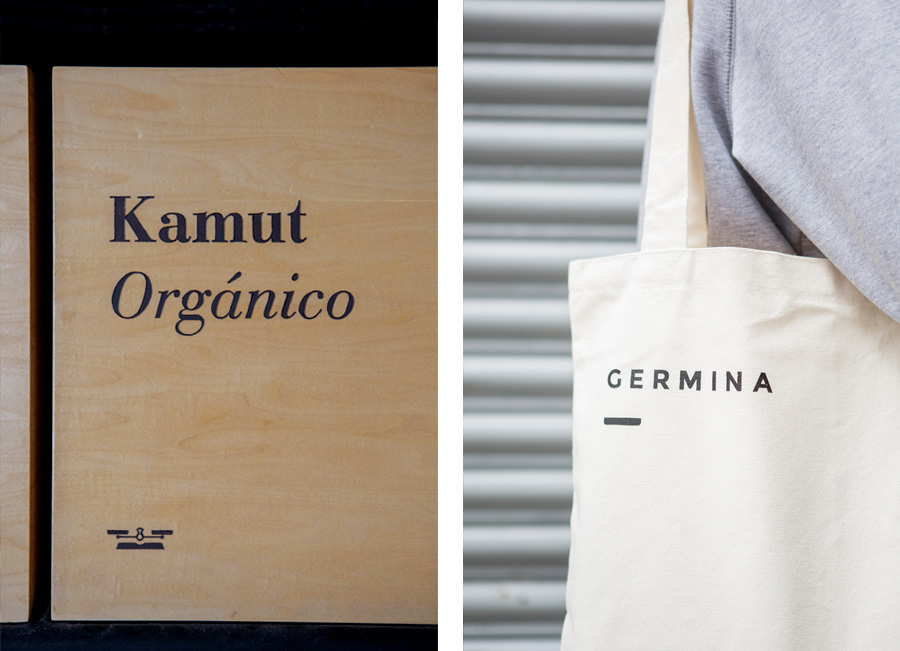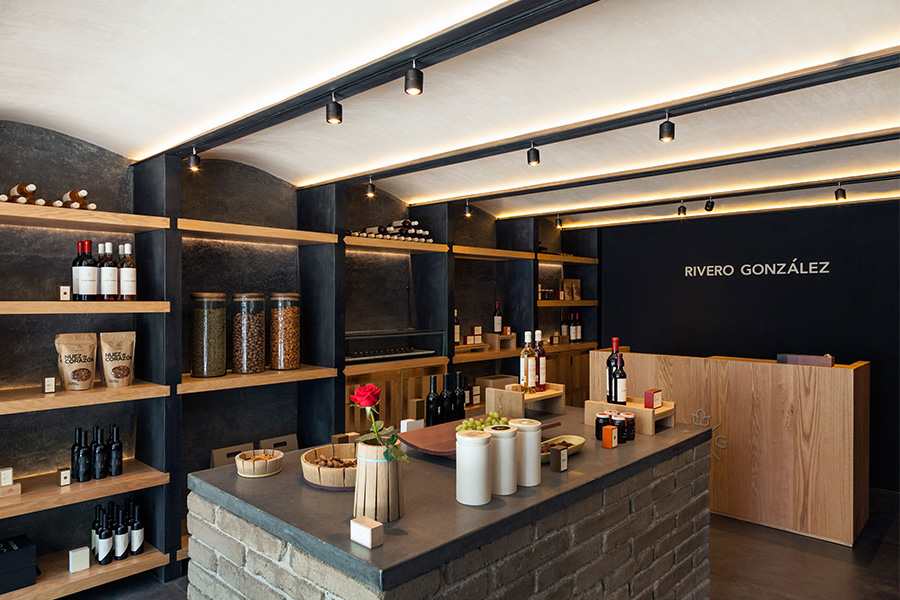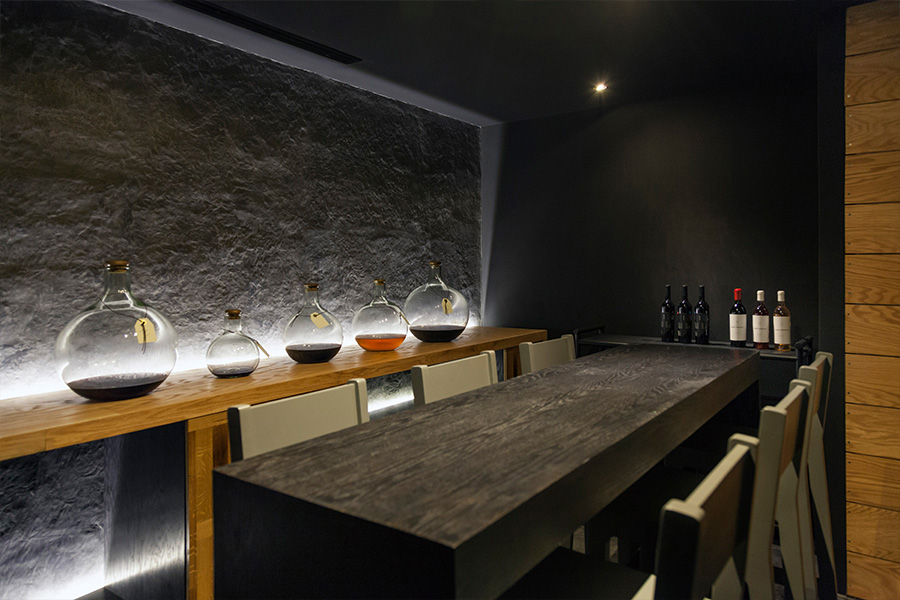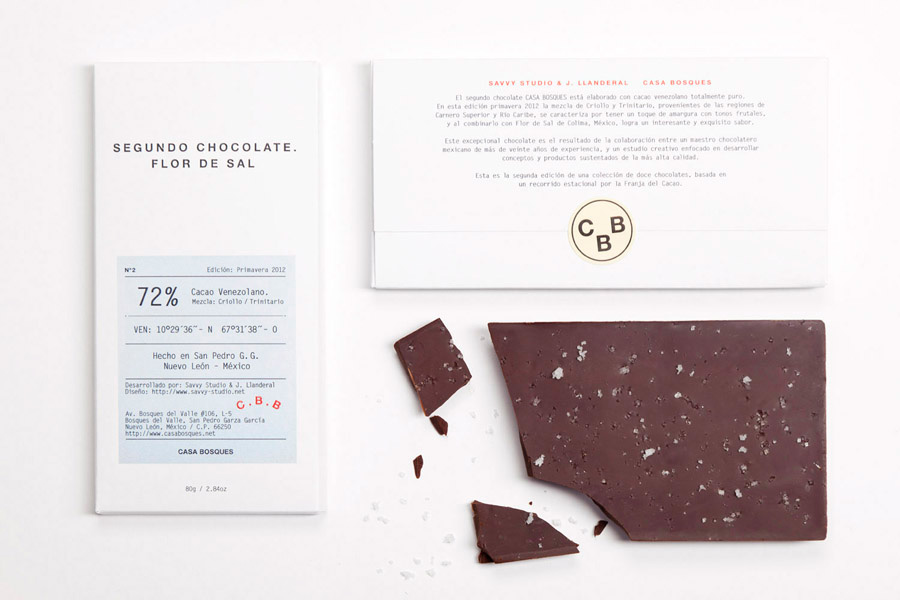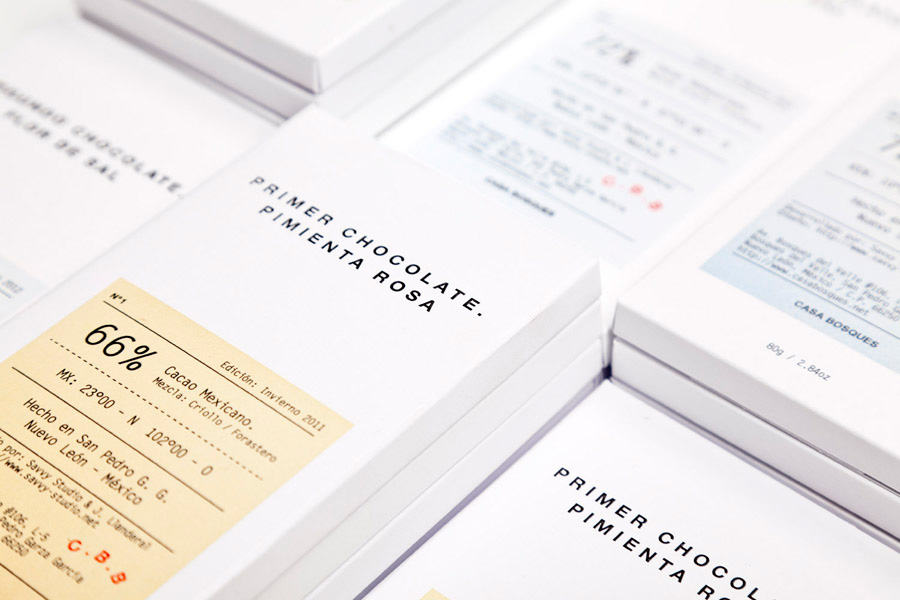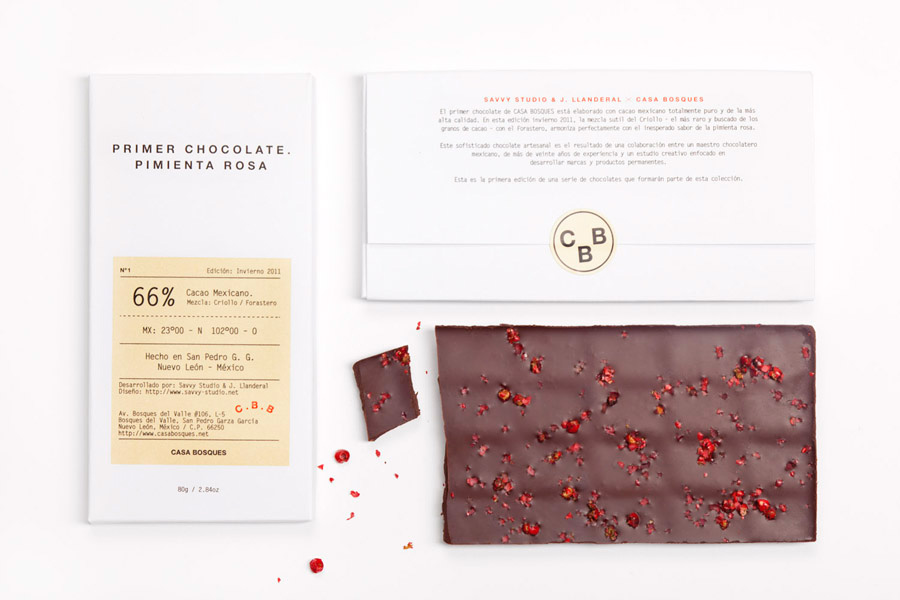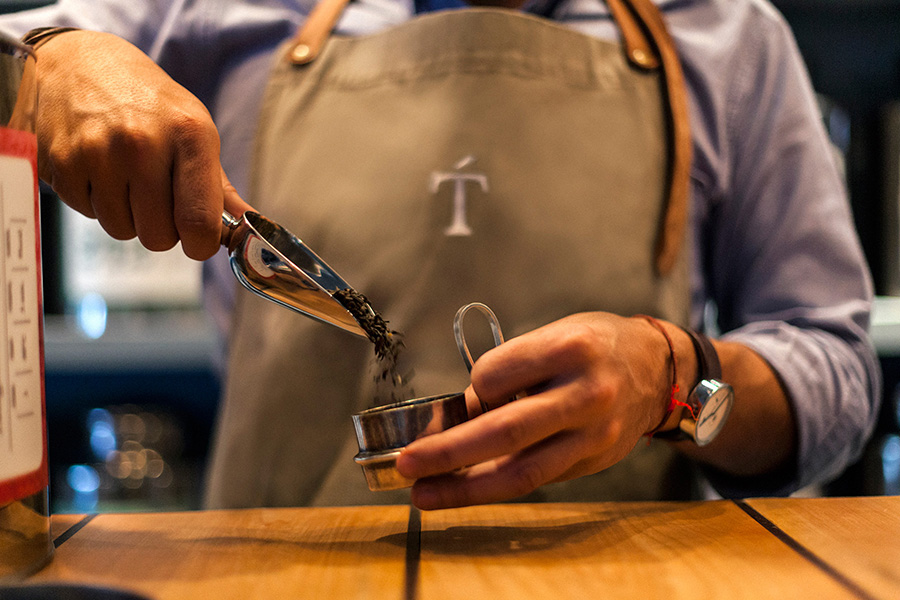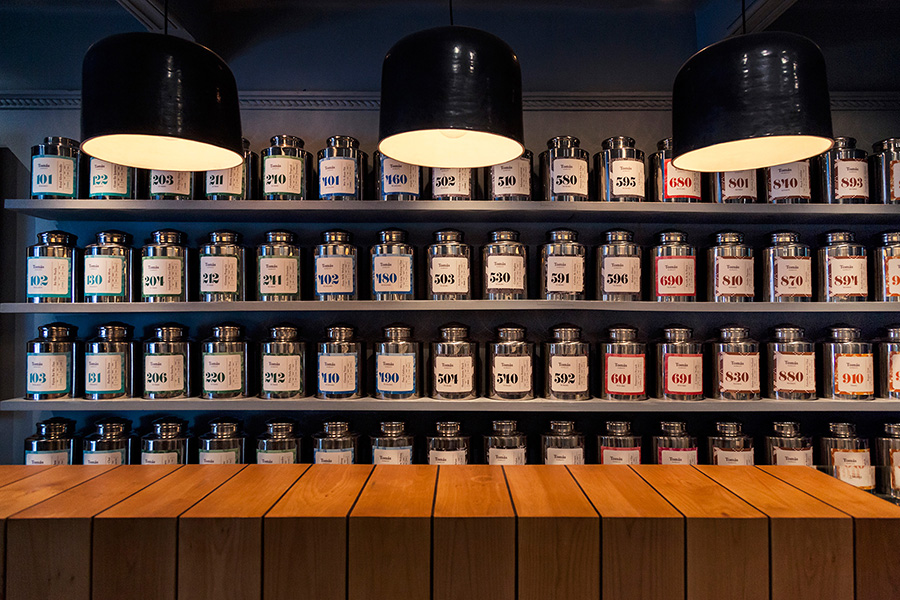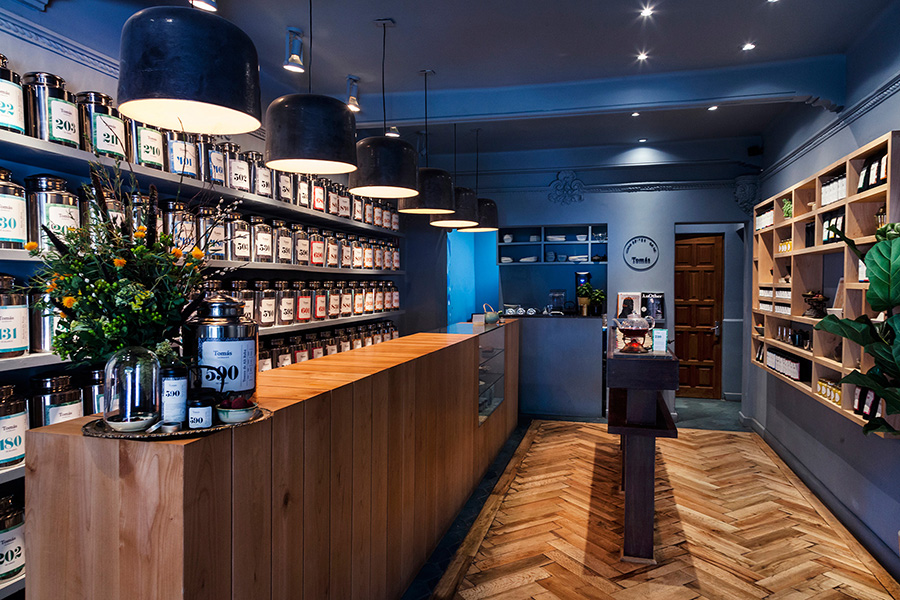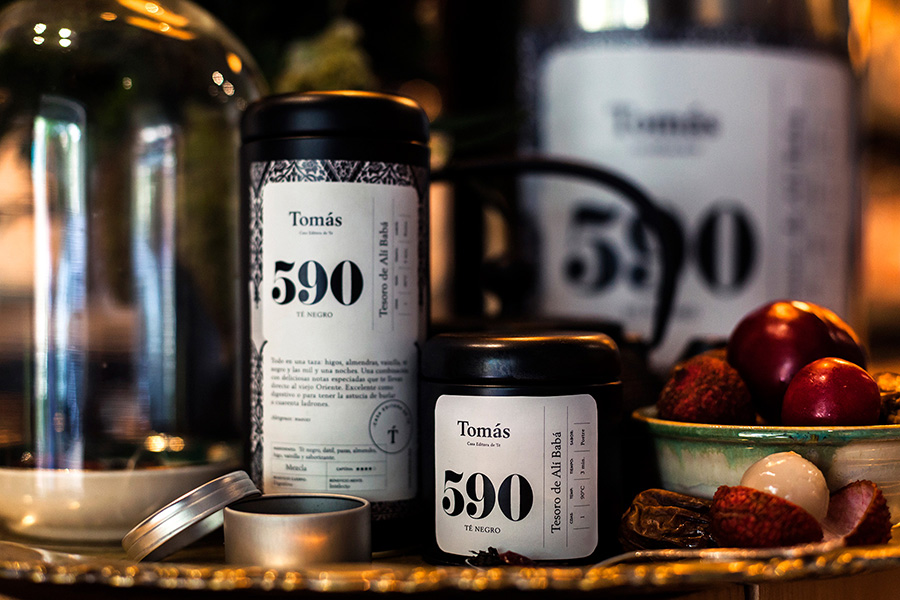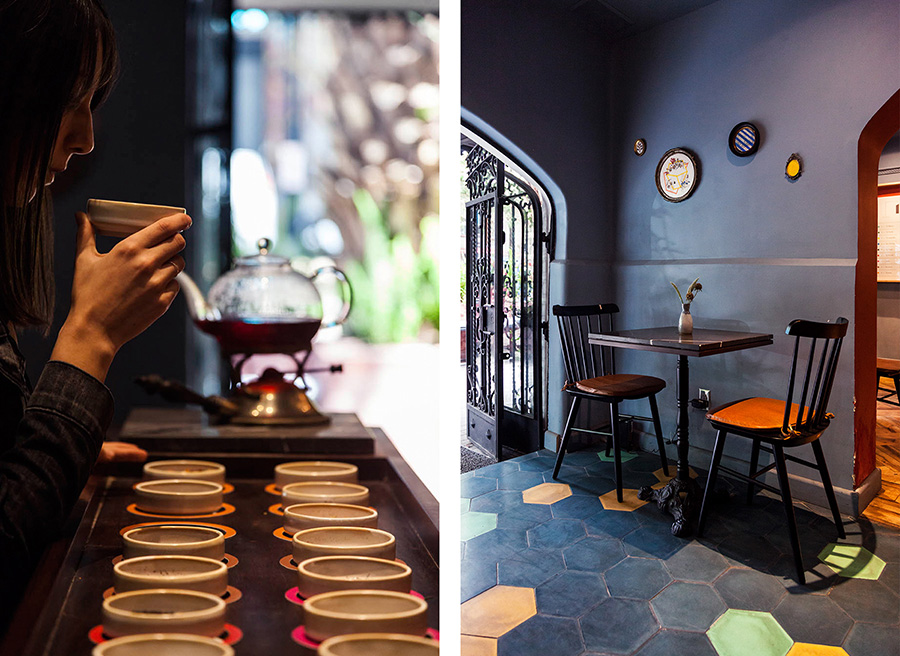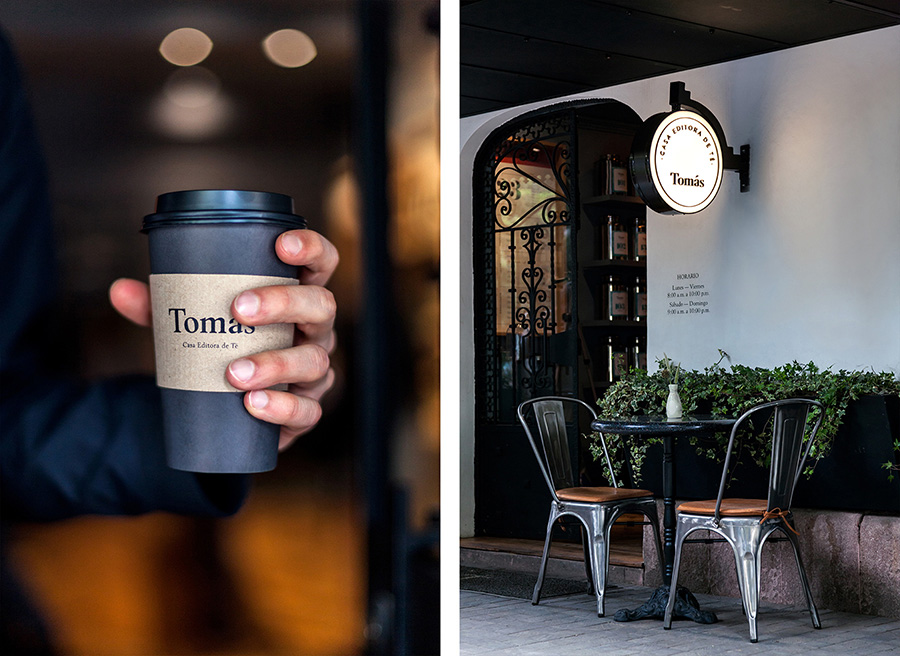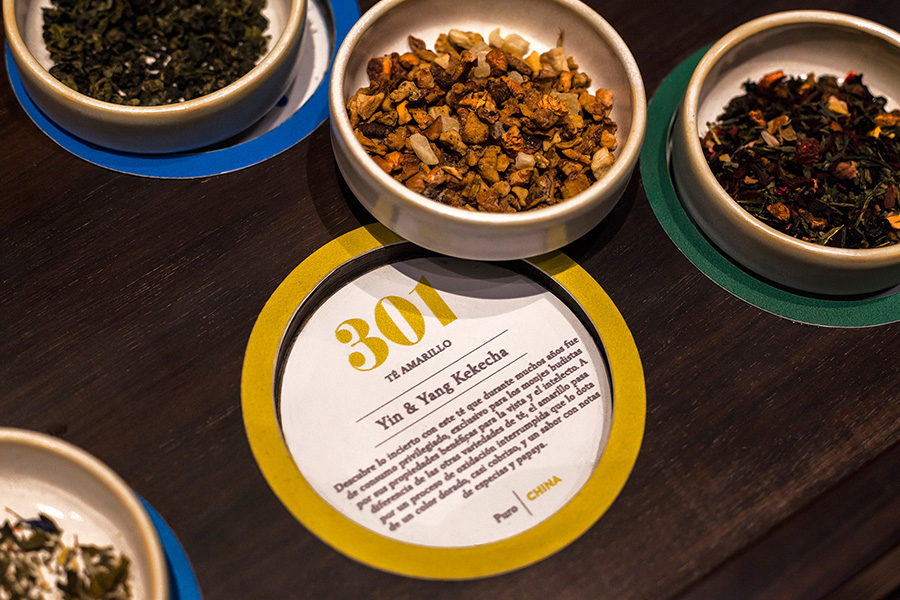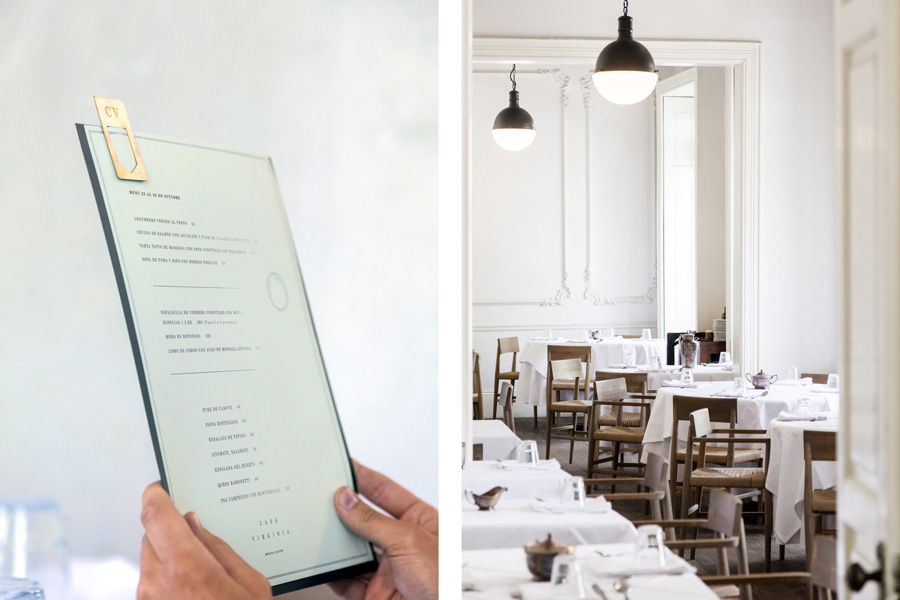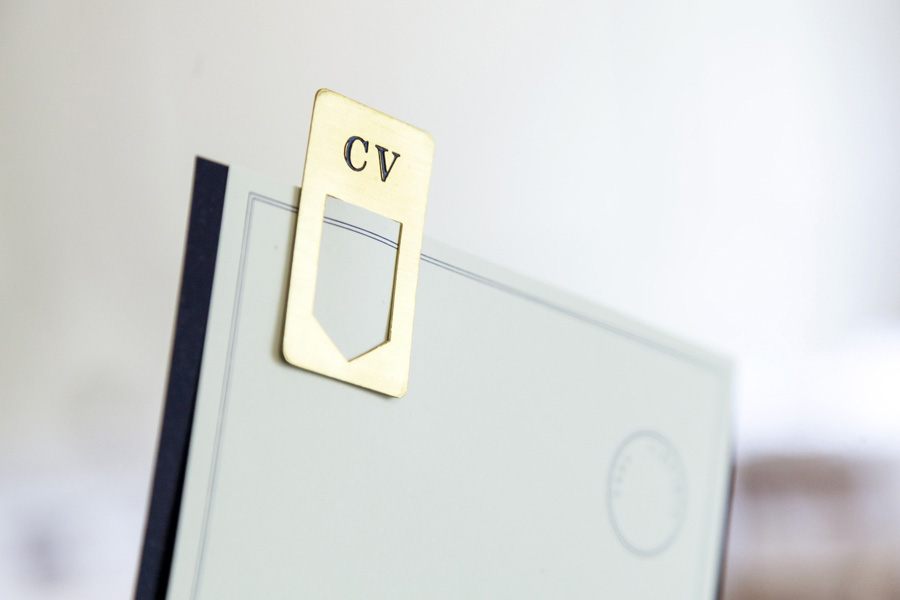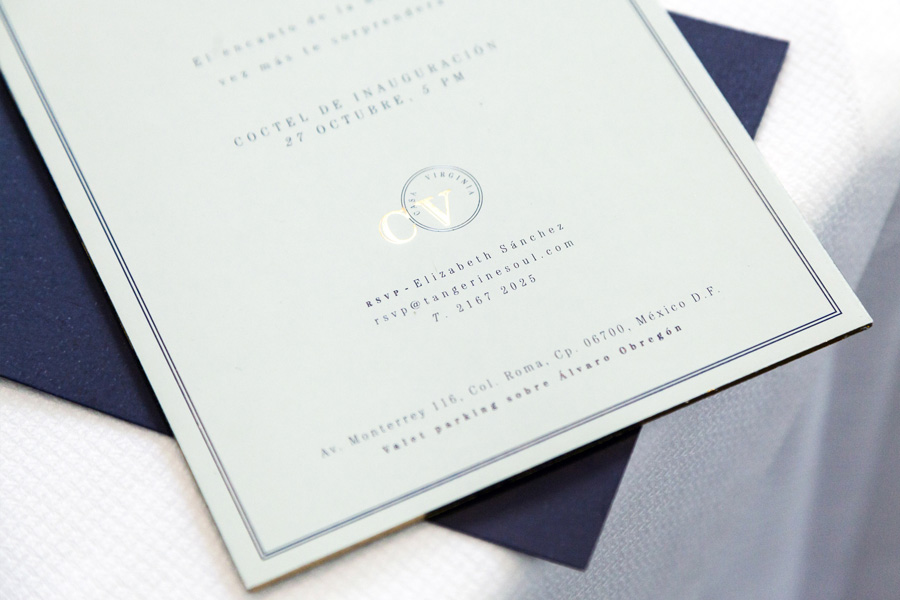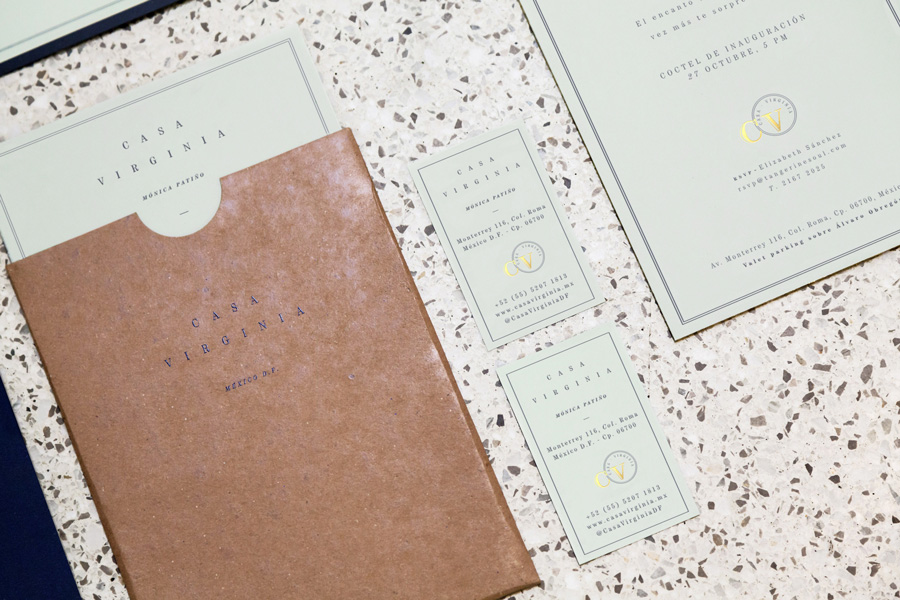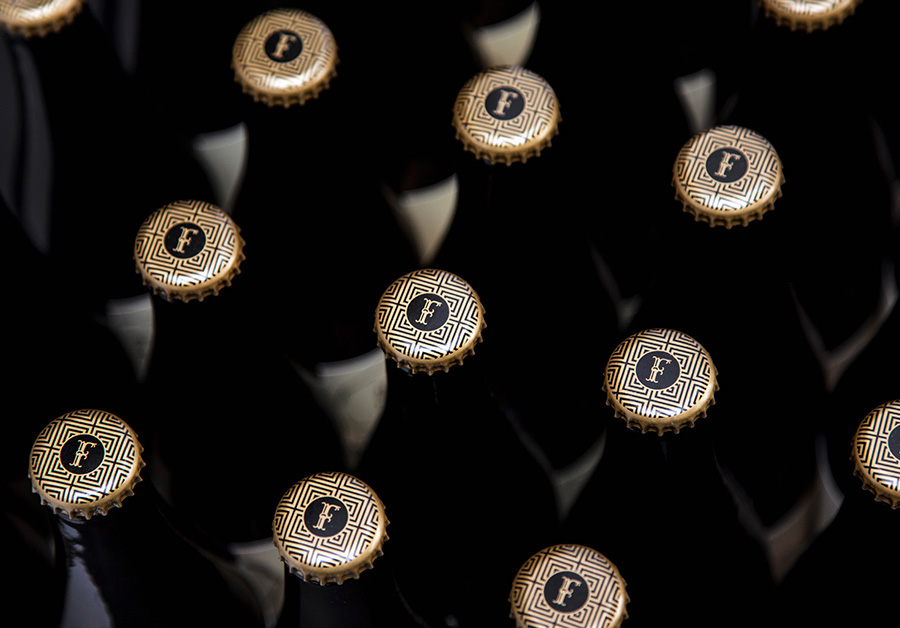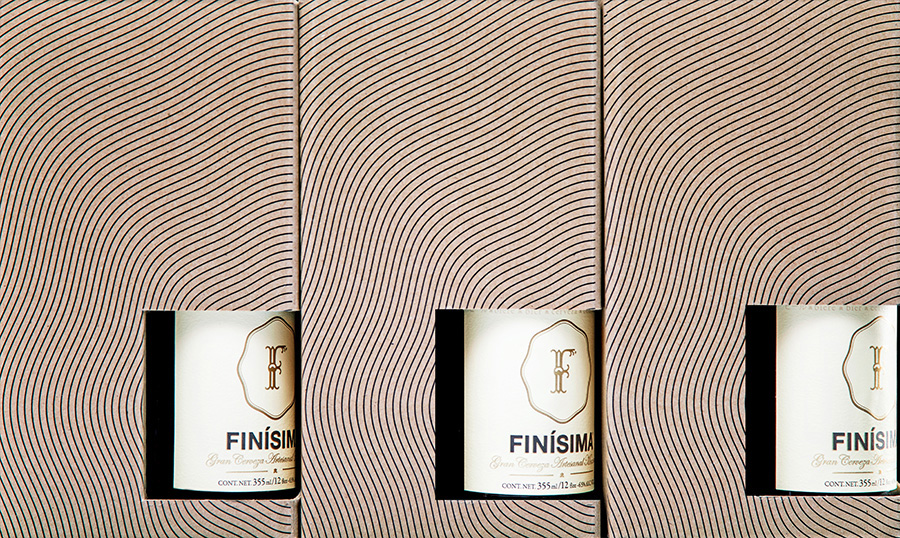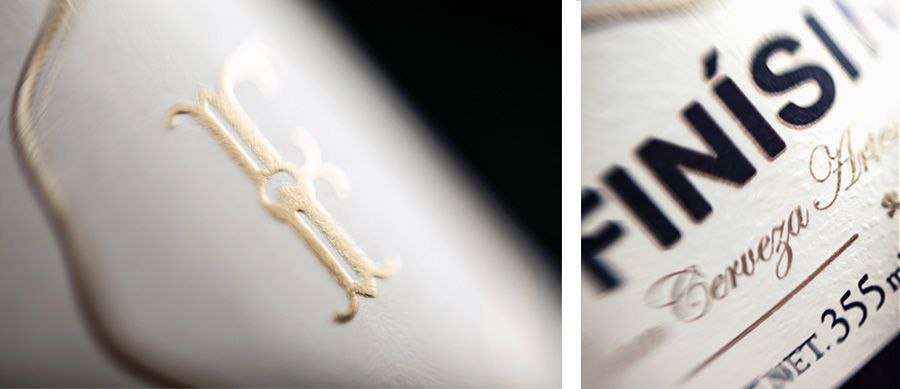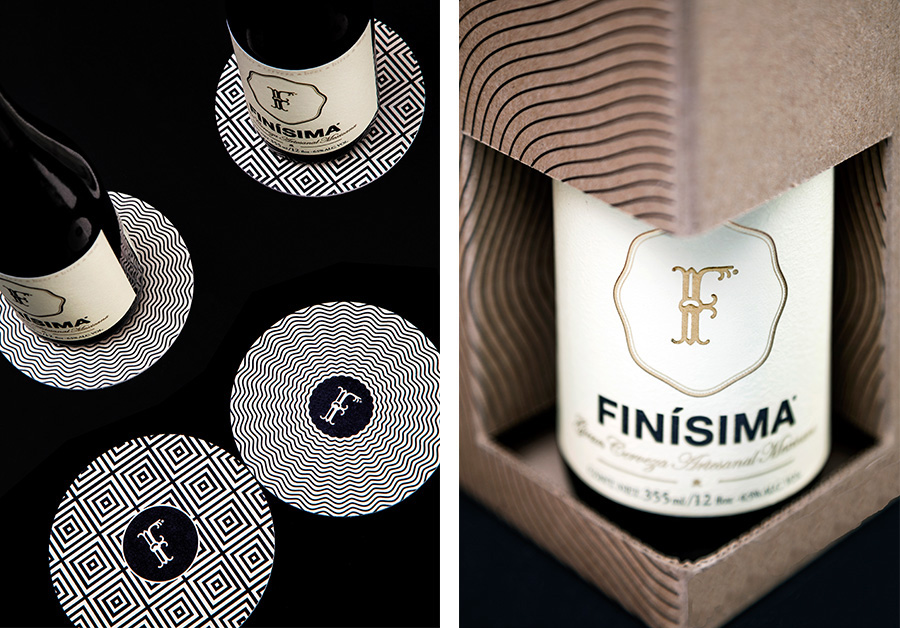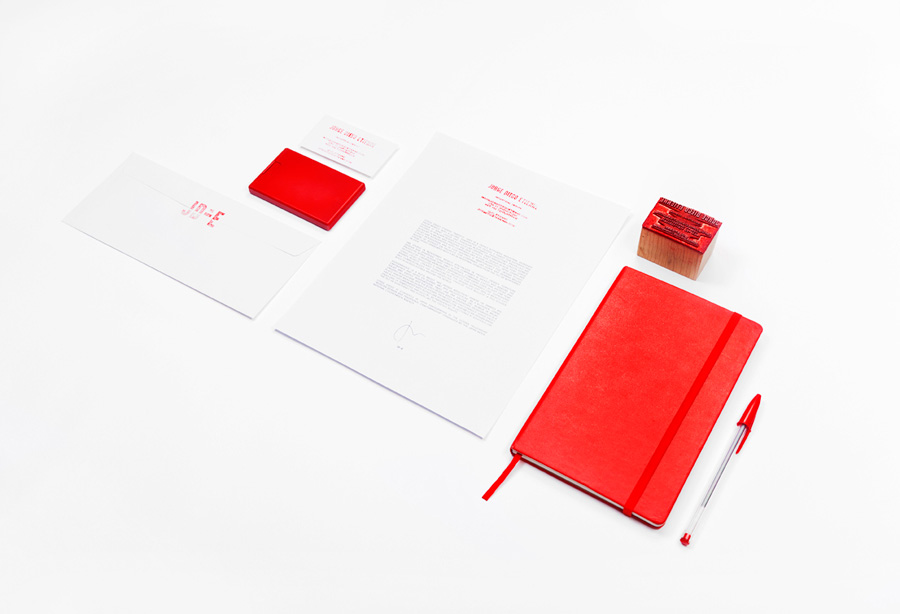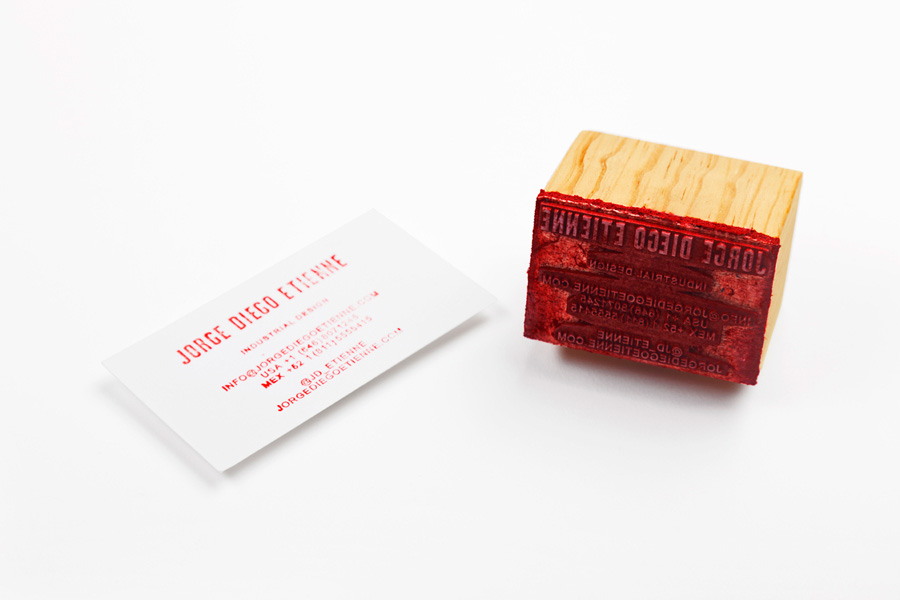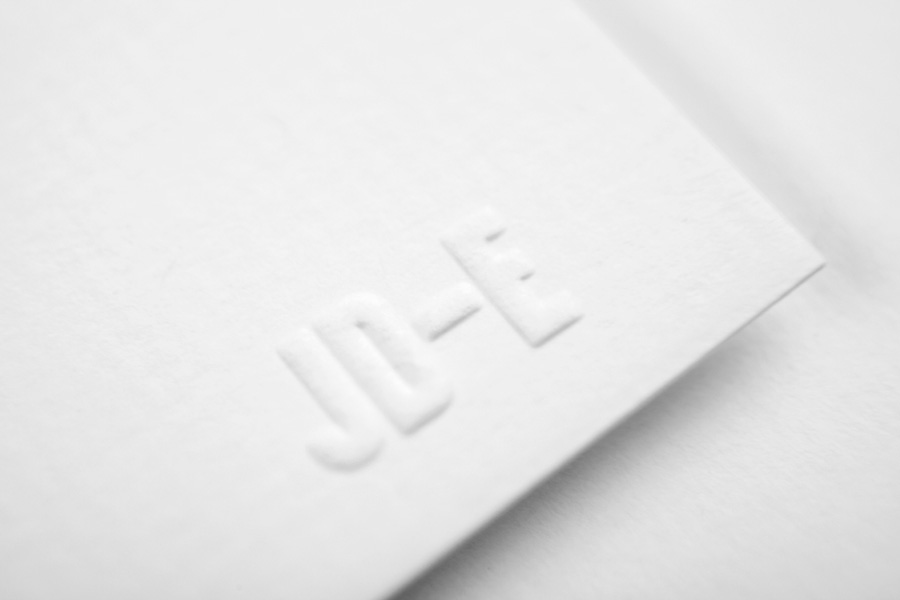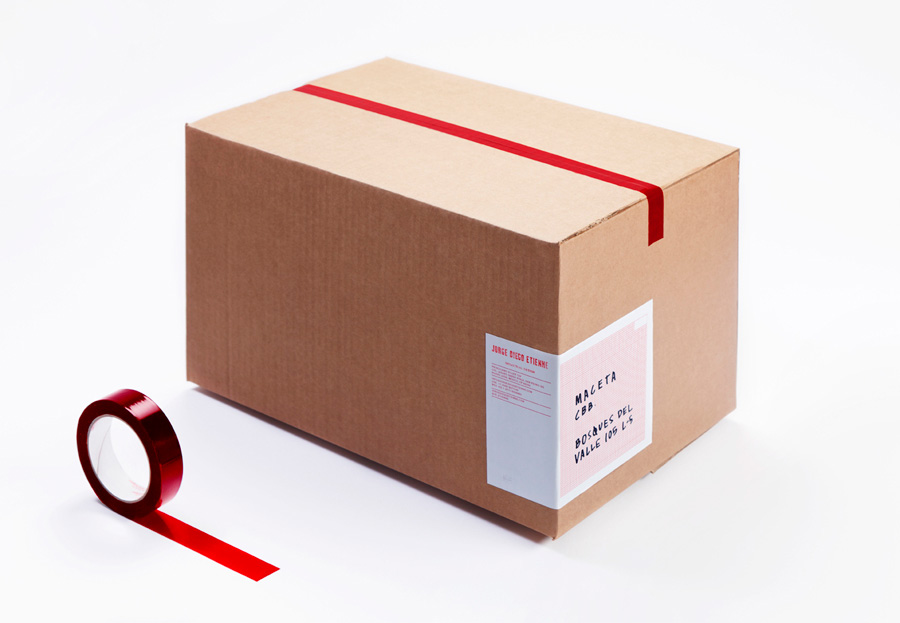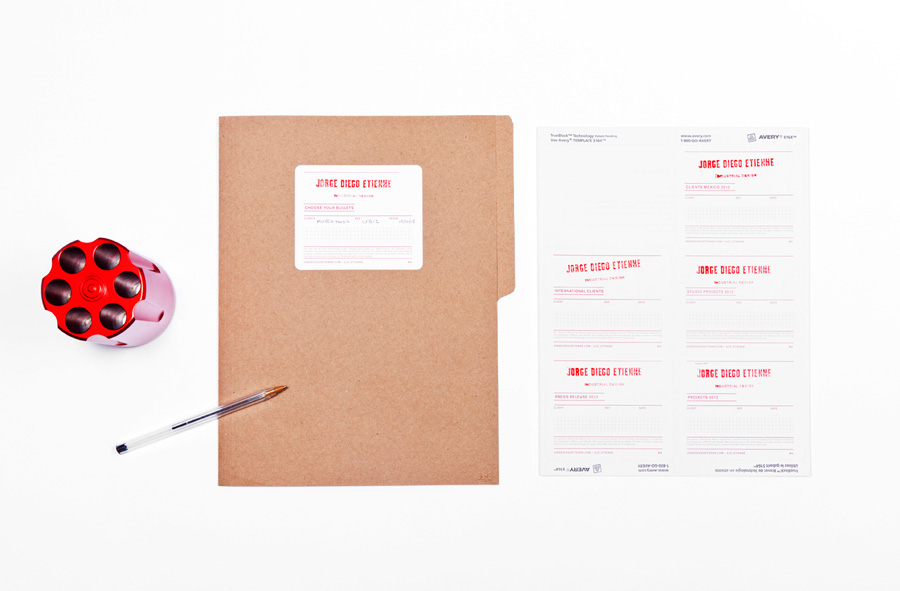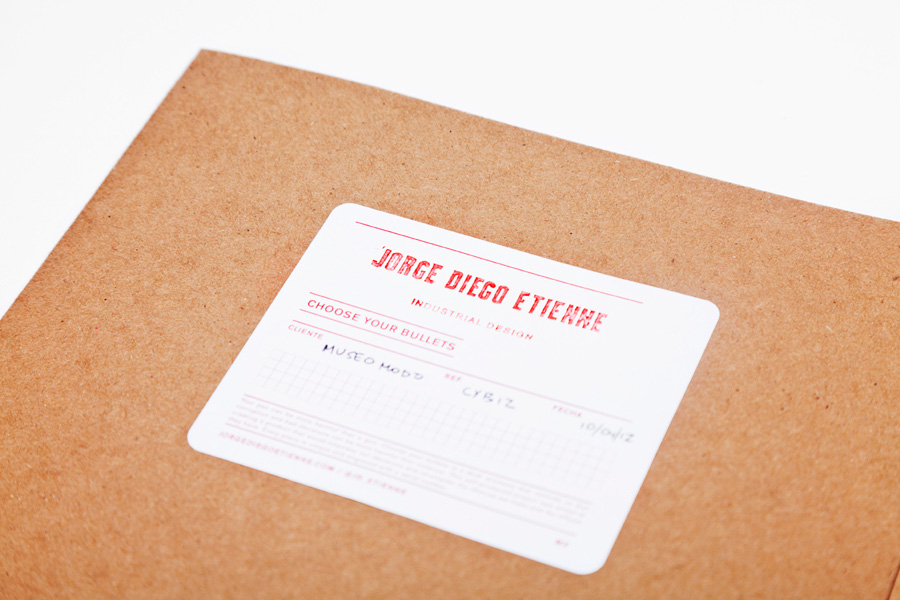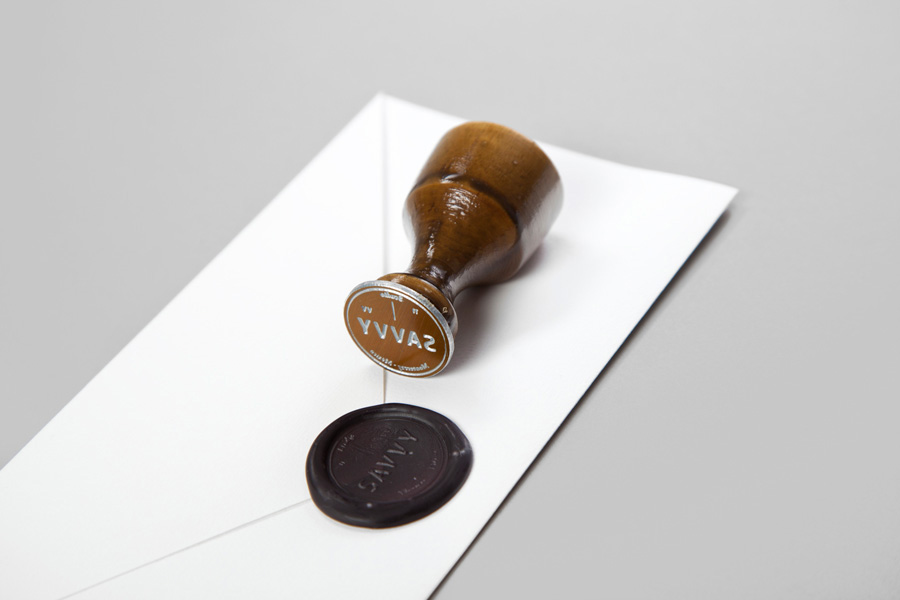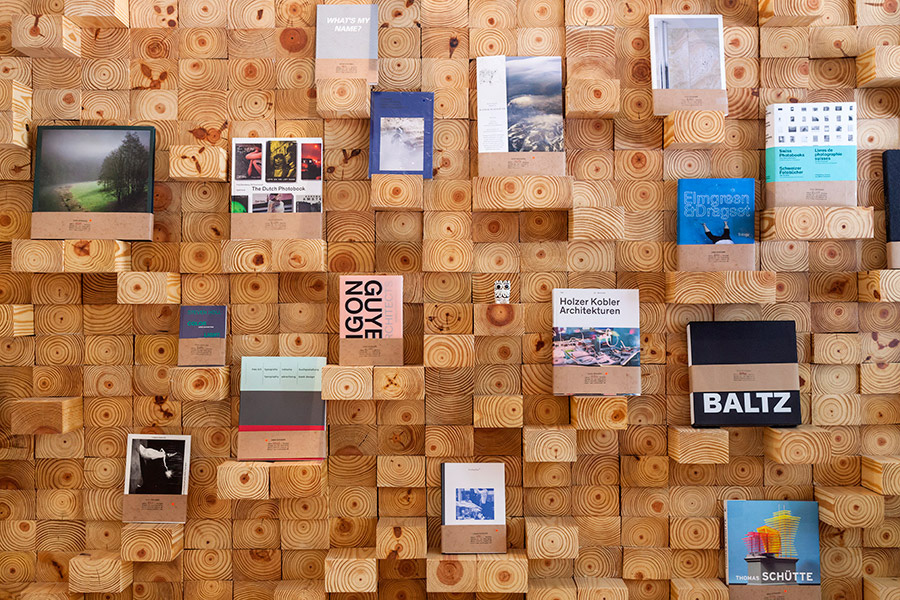 More after the jump ! Check savvy-studio.net
---
---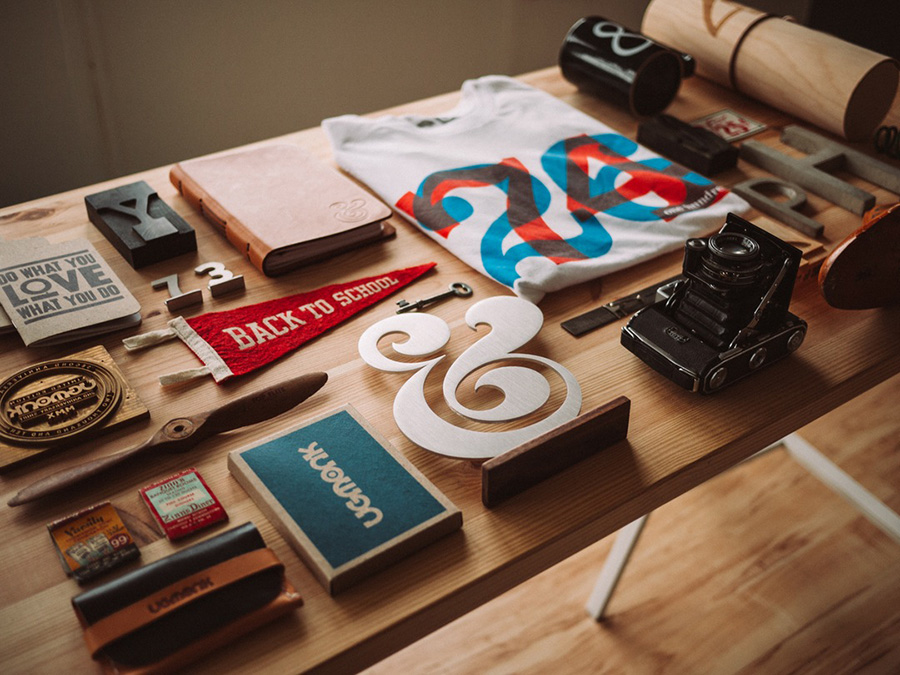 I love to visit creative spaces, so I am very pleased to discover Jeff Shedlon one. He is behind the shop/brand Ugmonk that I present here with his 6th anniversary package. If you want to see my creative space, I show it here (even if it changes a little since then !).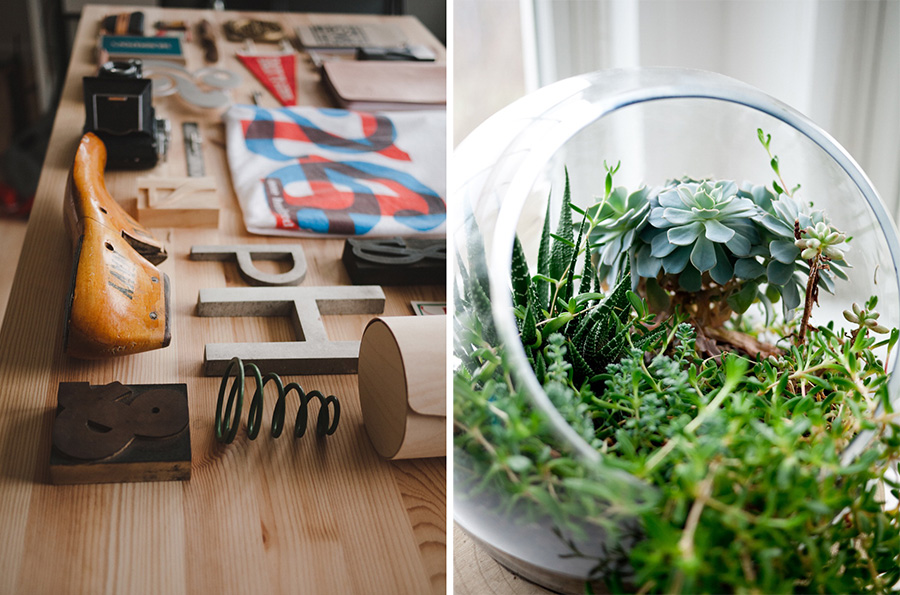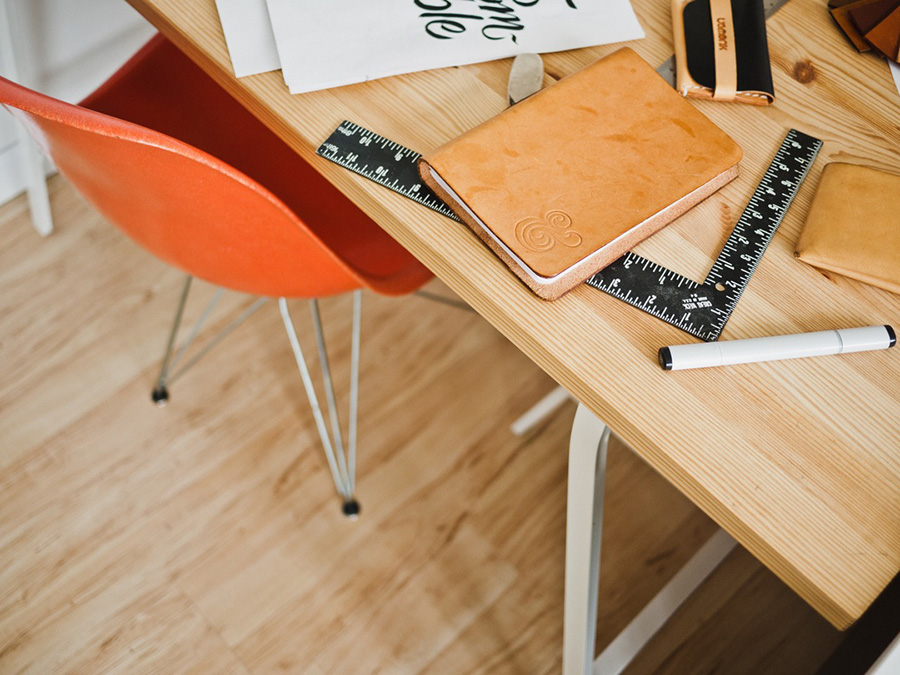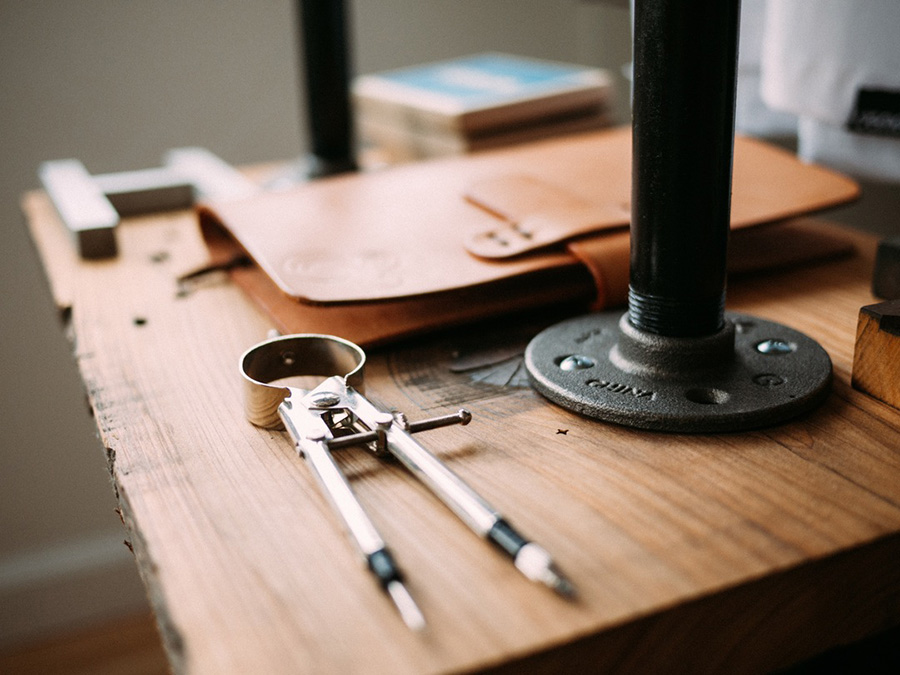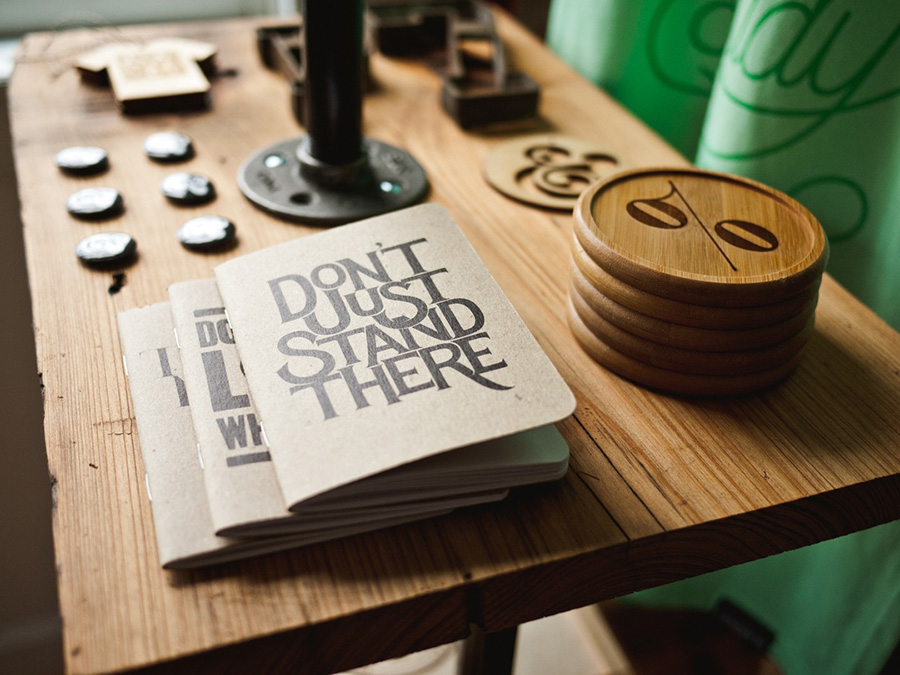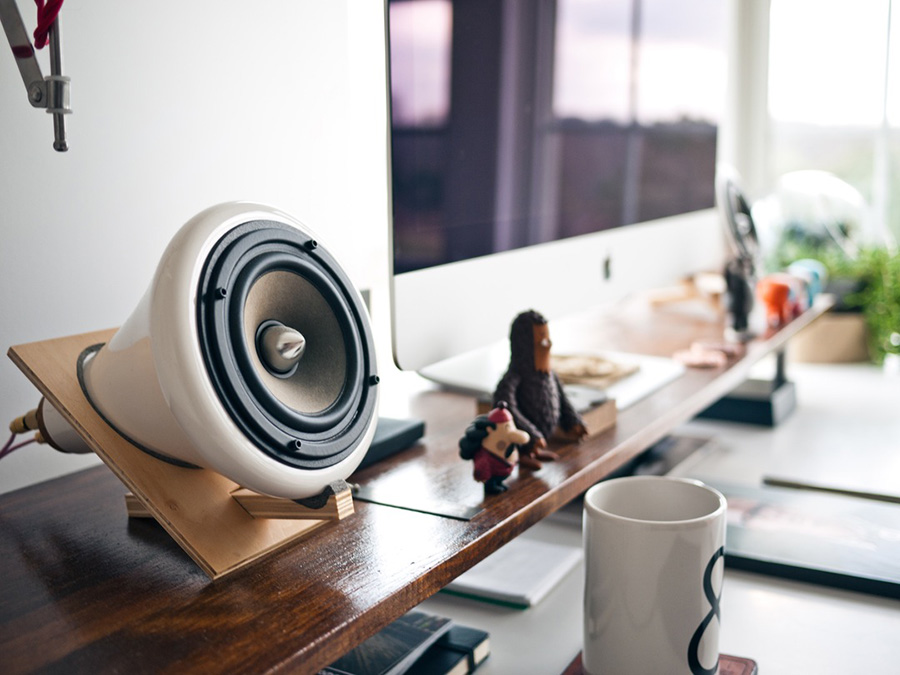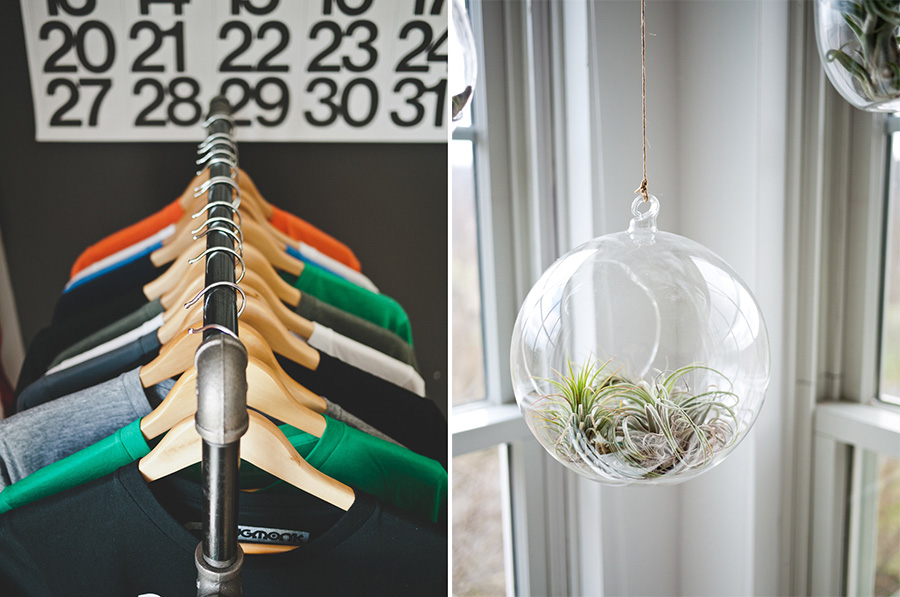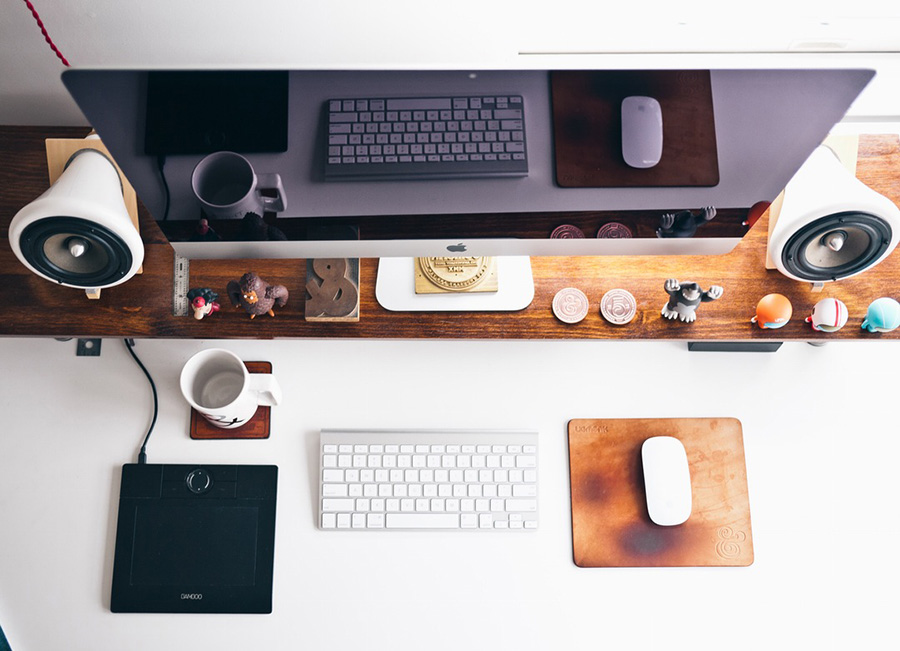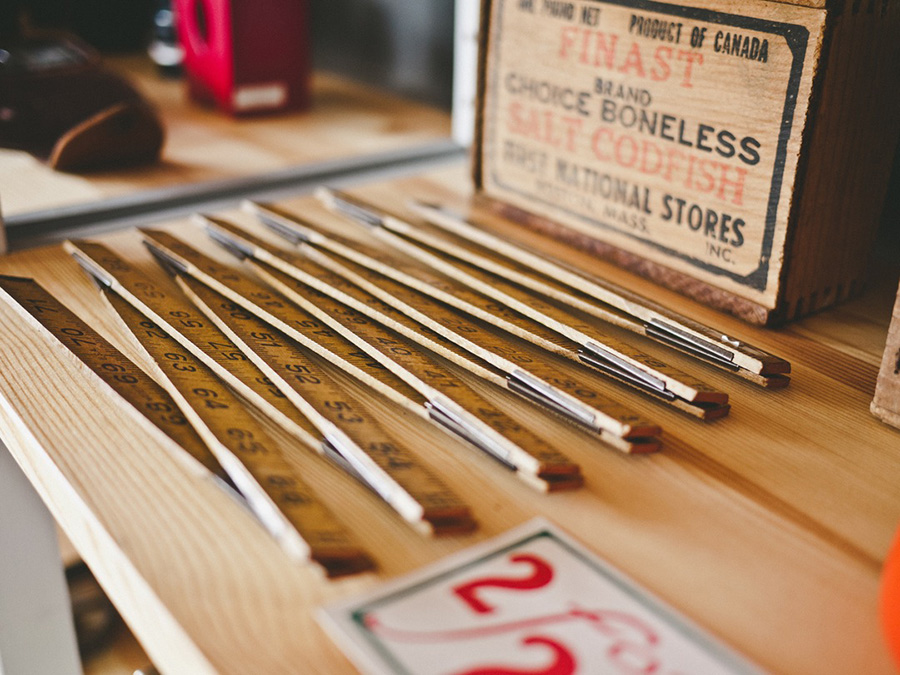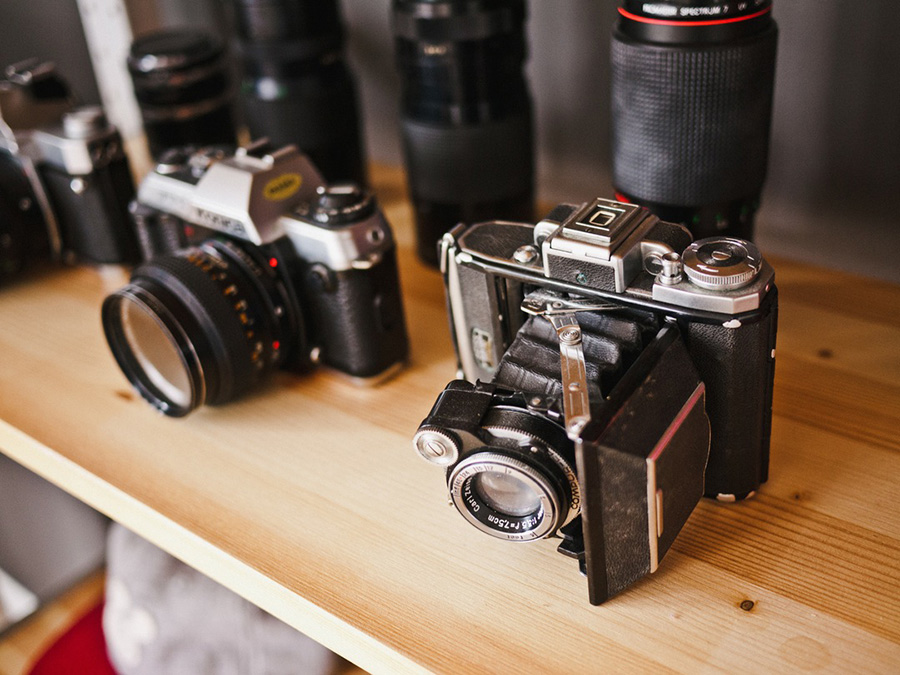 ---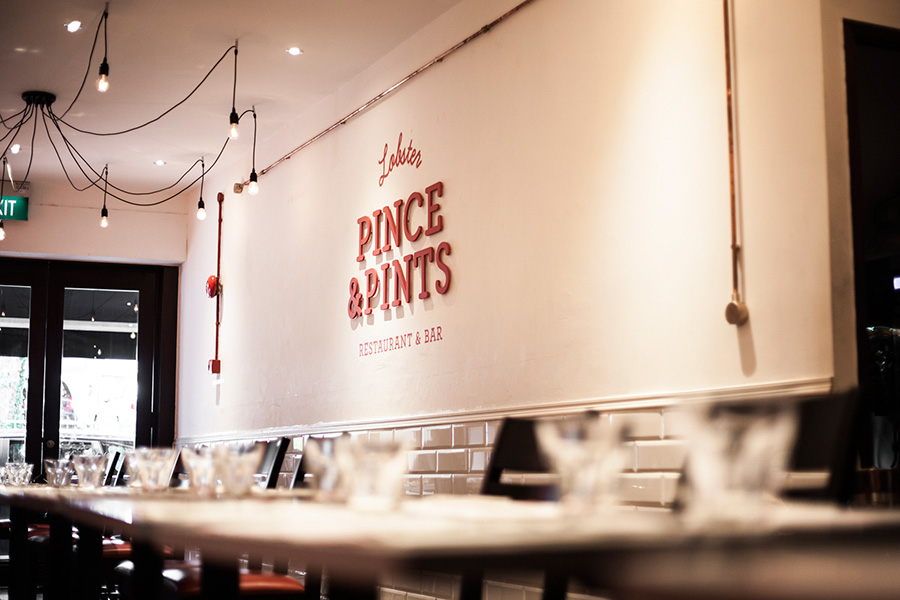 Another great project by Bravo company from Singapore, who now has a new great URL : bravo.rocks ! I already present some Bravo project last year (and I feature them in the best of 2014 e-book) as well had the chance to visit their studio back in 2013.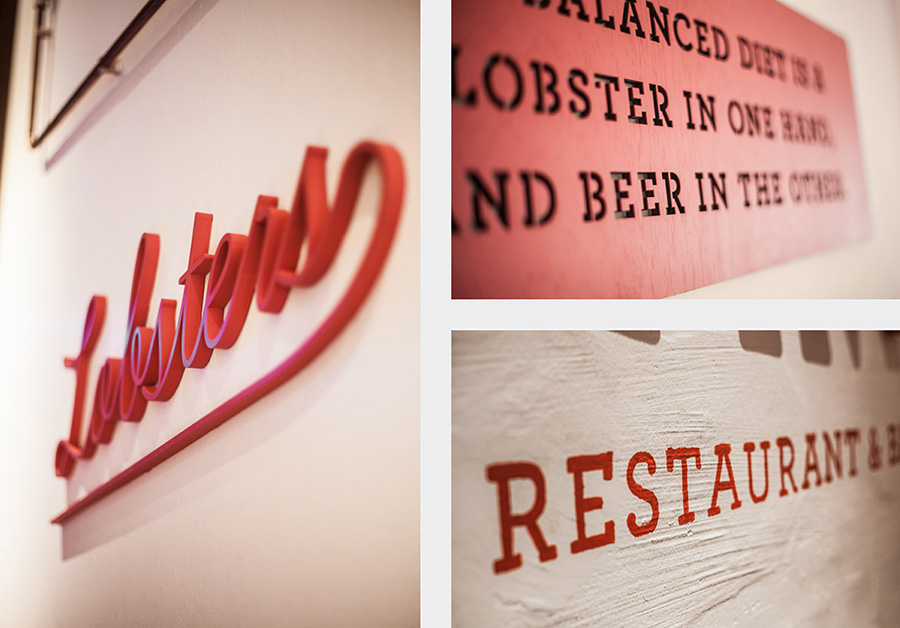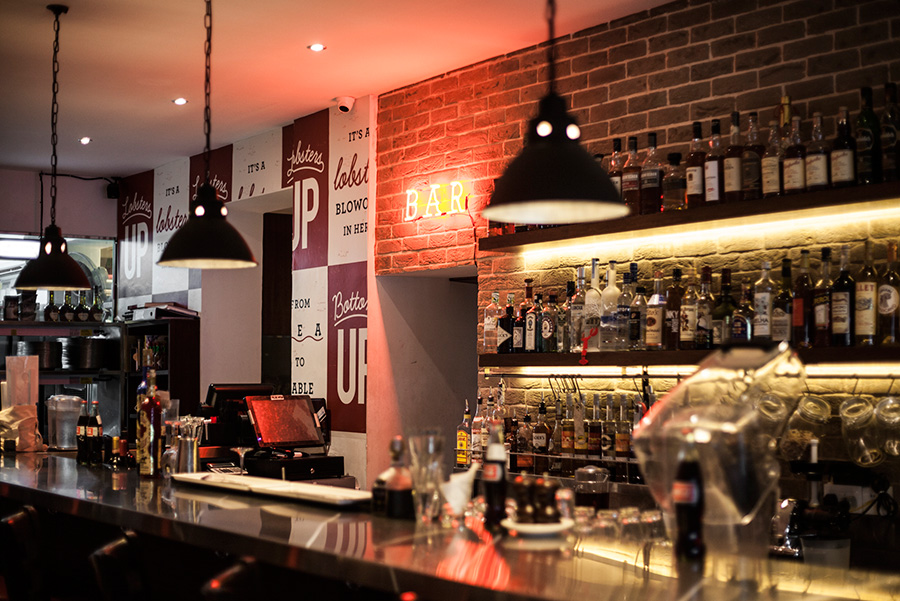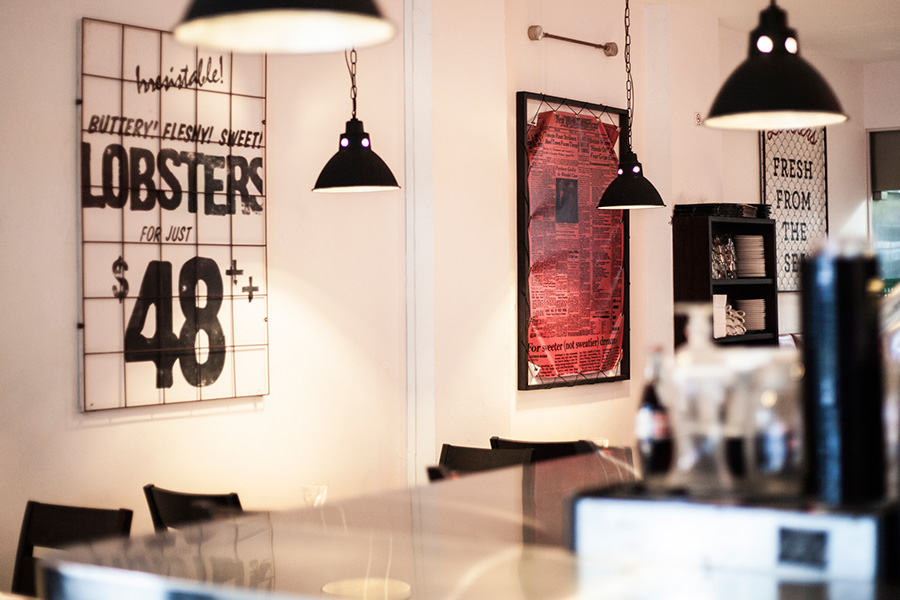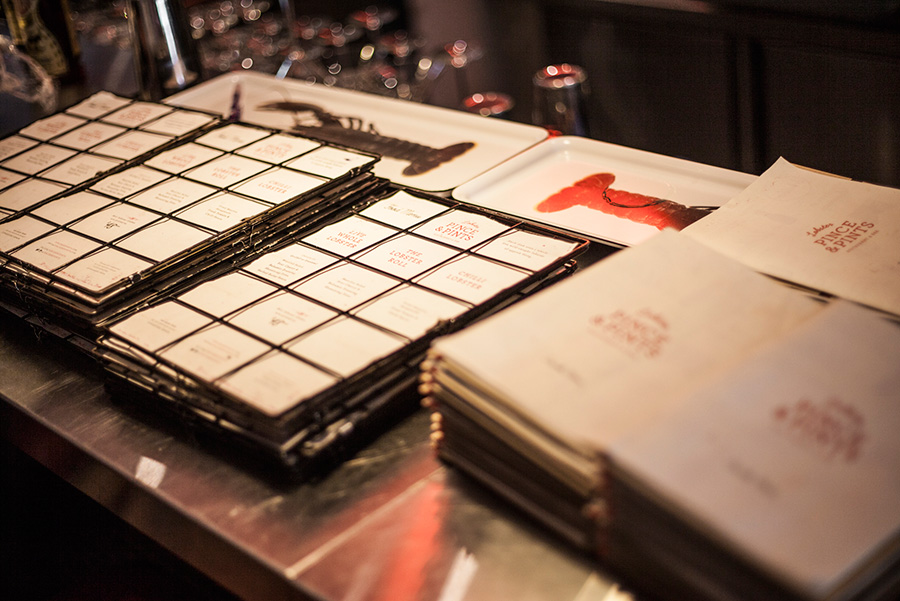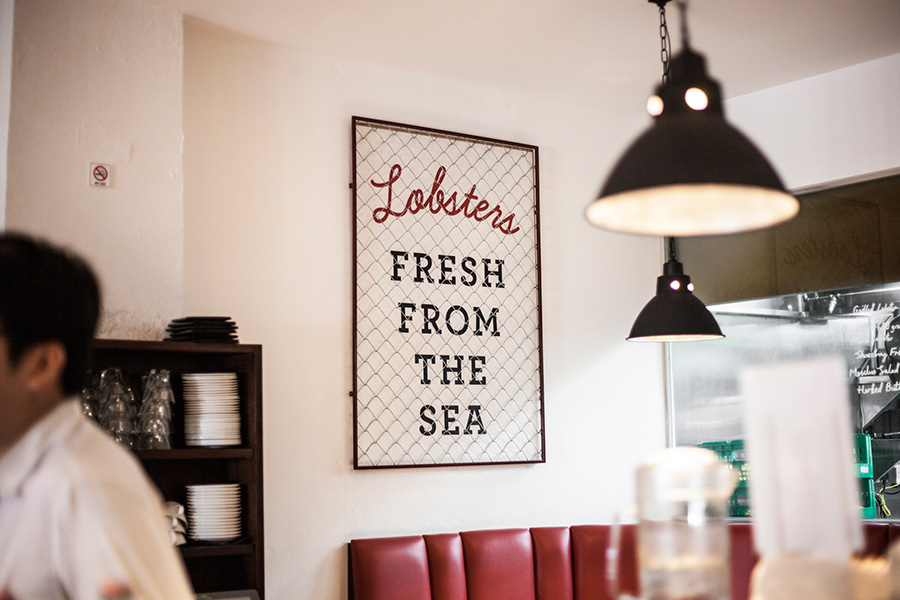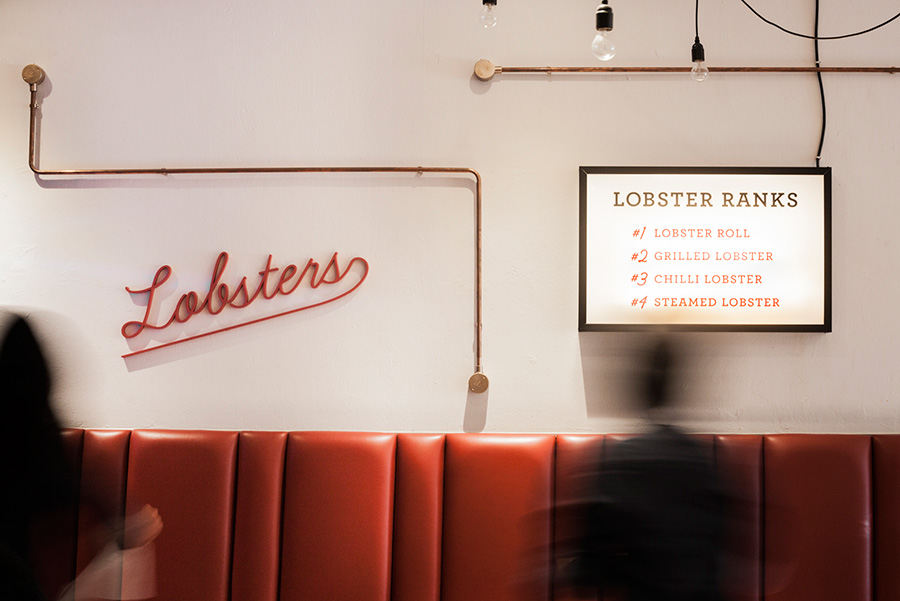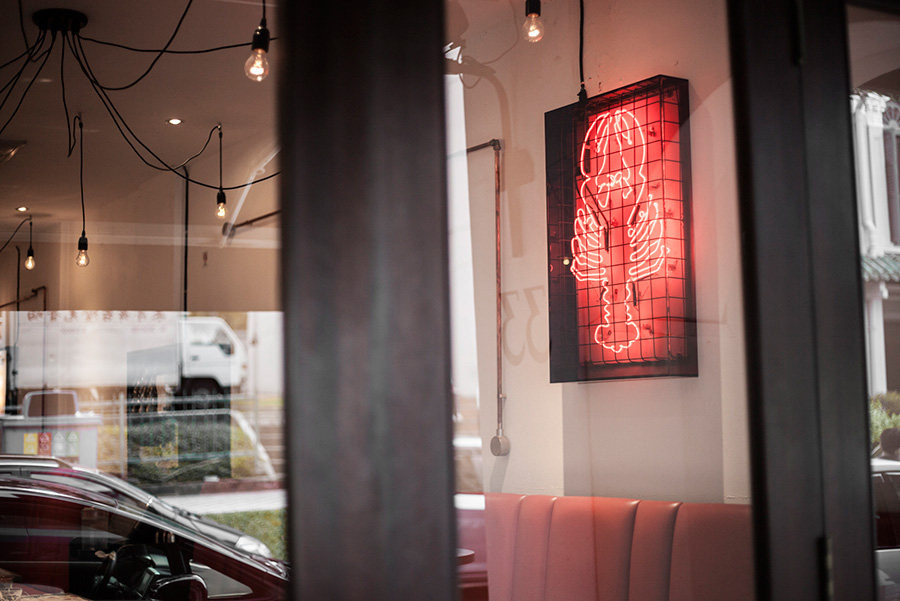 ---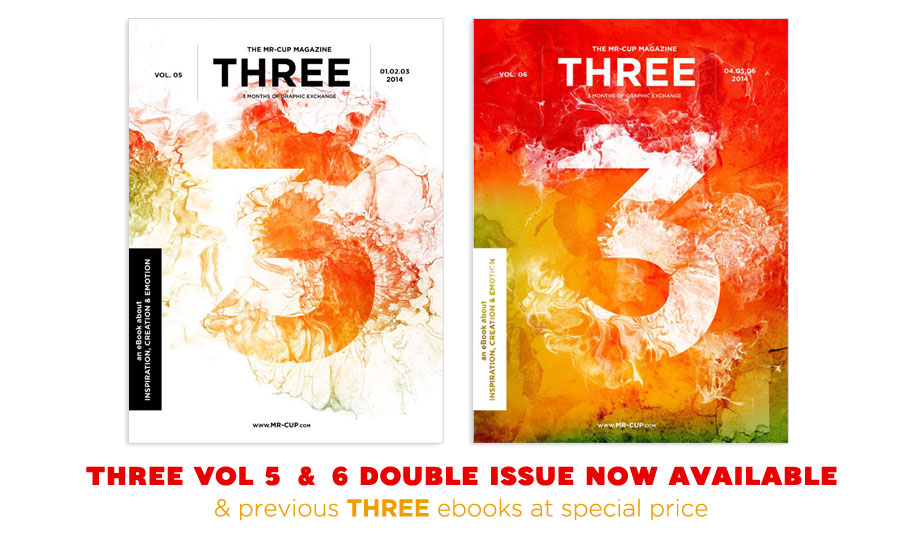 It always a great pleasure to work on these ebooks, as it makes me rediscover what I have publish on the blog in the past months and it always a big shot of inspiration. Hope you will be as inspired as I am when you discover all these amazing projects I highlight on the blog for the past 6 months.
This issue is a double issue, instead of 2 ebooks, you will get only one but twice the size of usual ones... I could have call it SIX instead of THREE but it was fun to design these 2 covers too !
It is available here, or with the 4 first issues as a pack here. At the same time, I put all the other THREE ebooks at a lower price. Buying these ebooks is the best way to support the blog and make me want to share even more !
Selection of some of the 206 pages issue...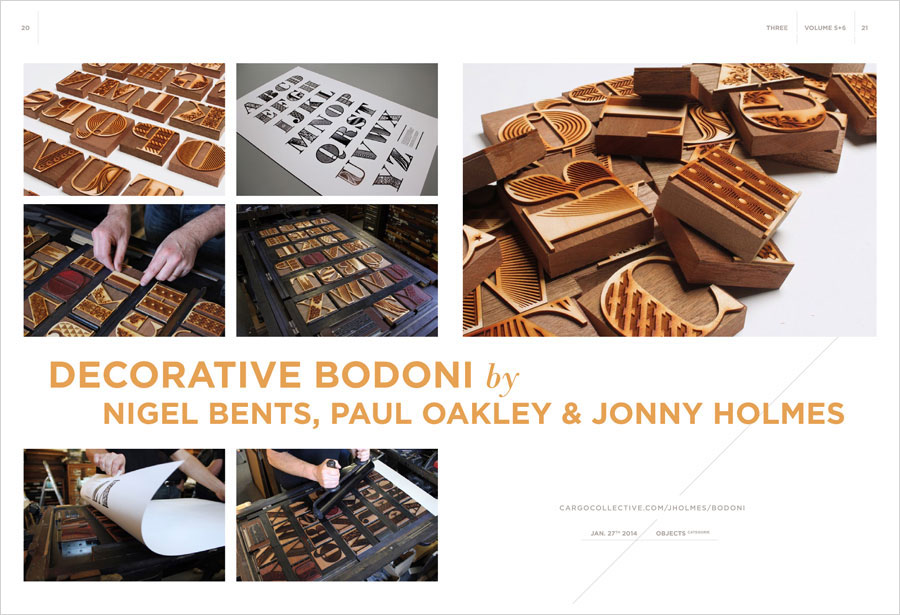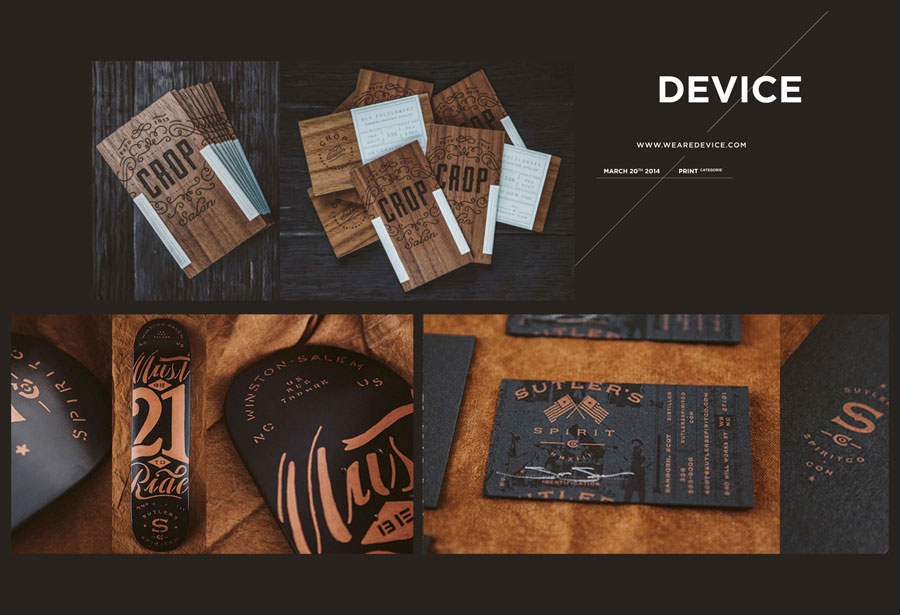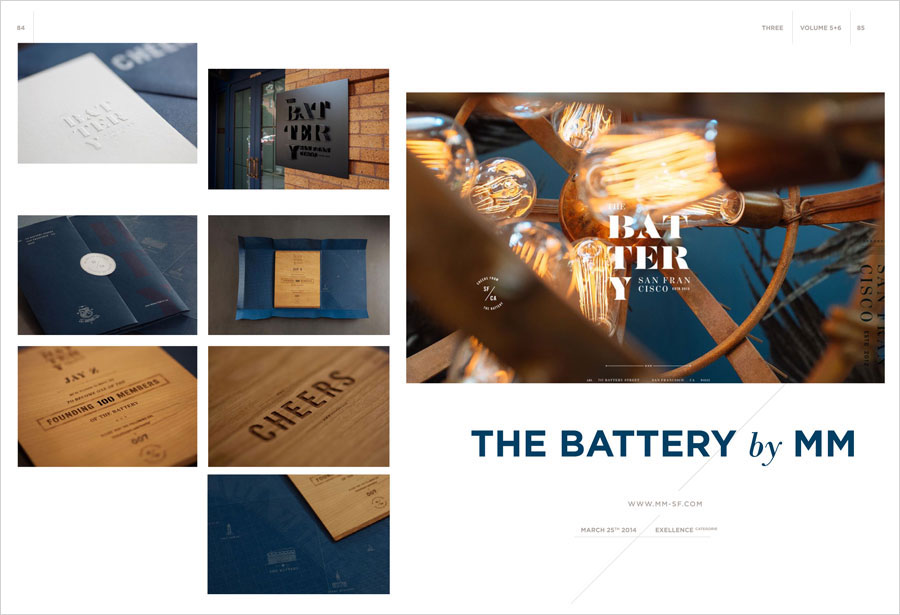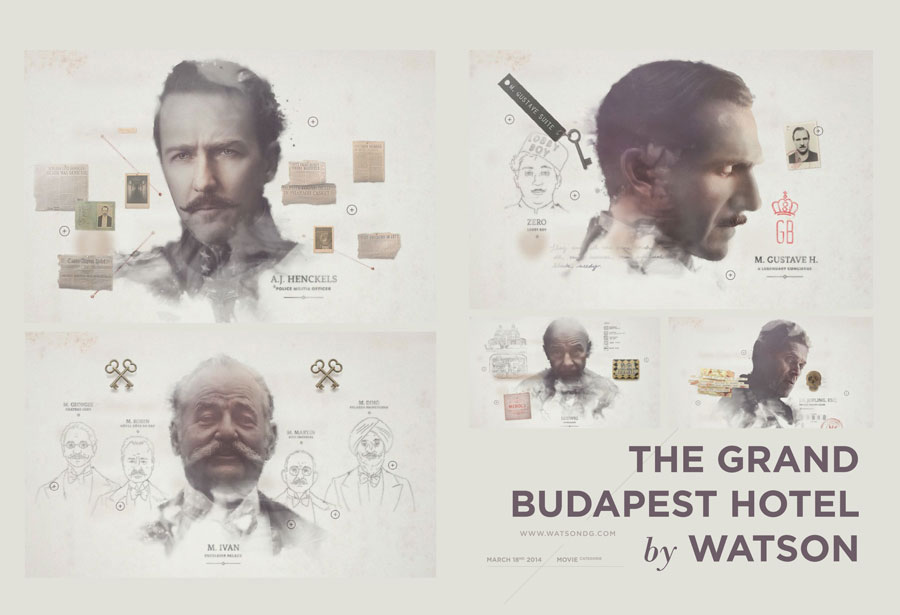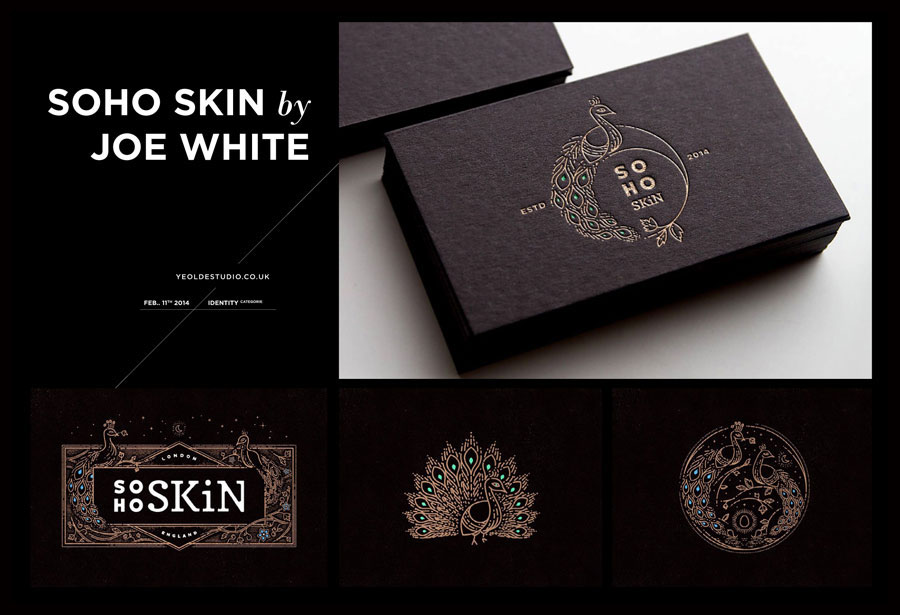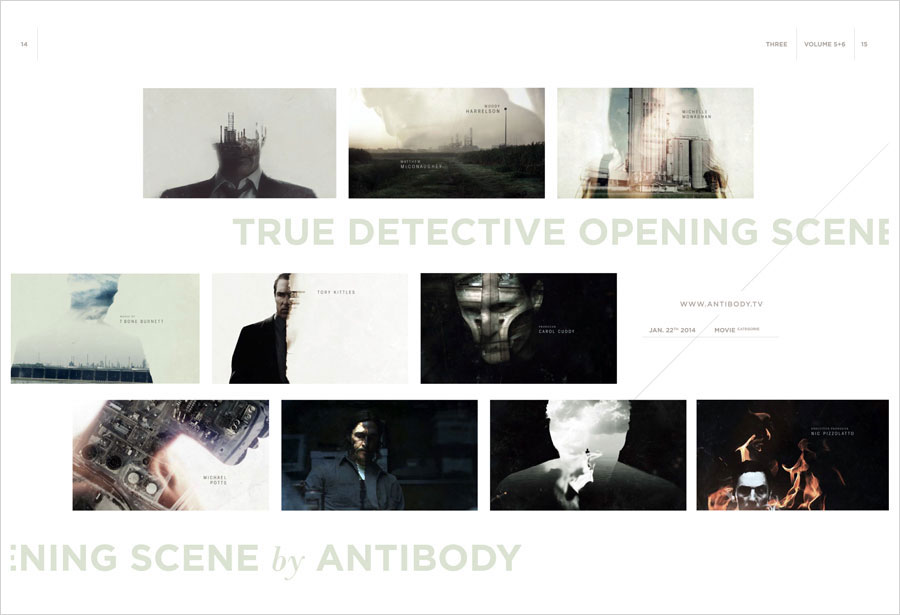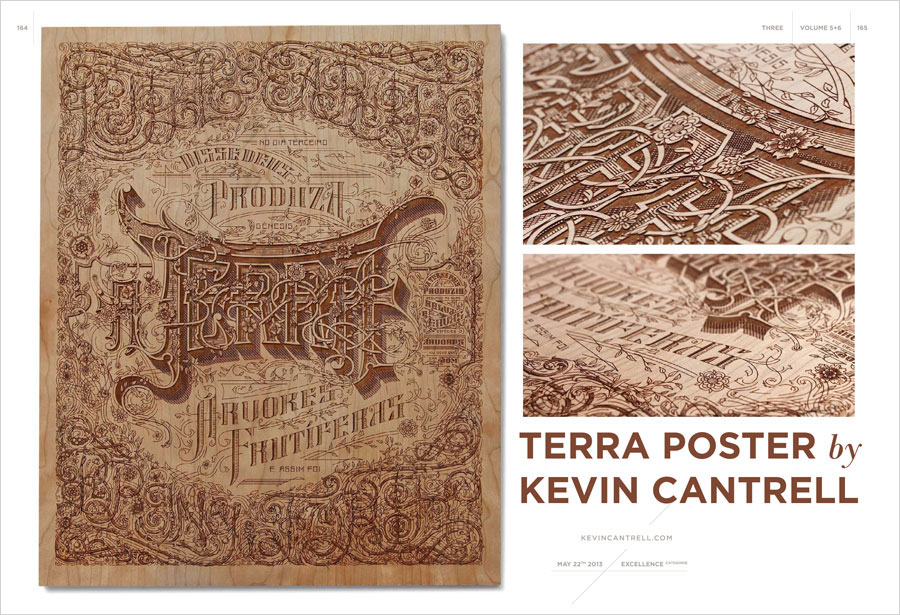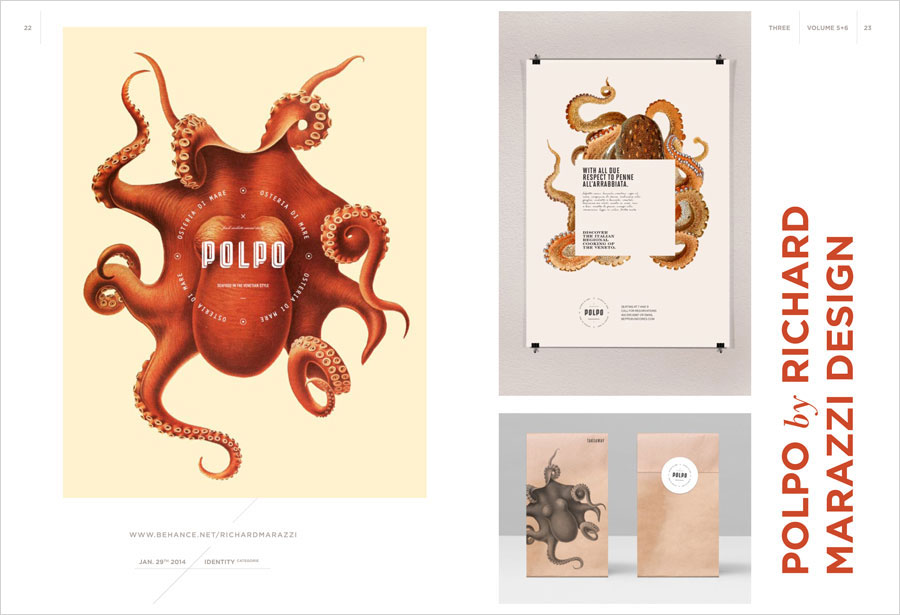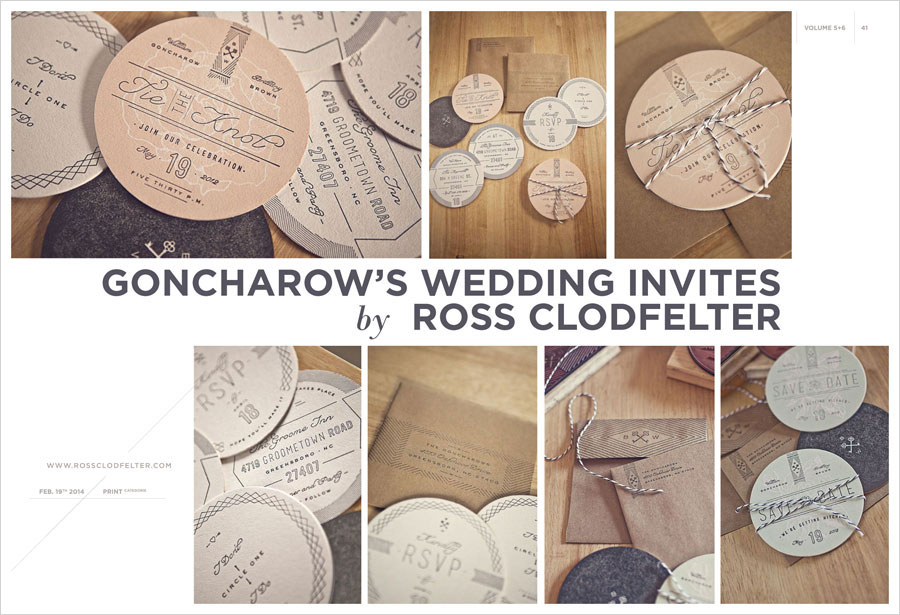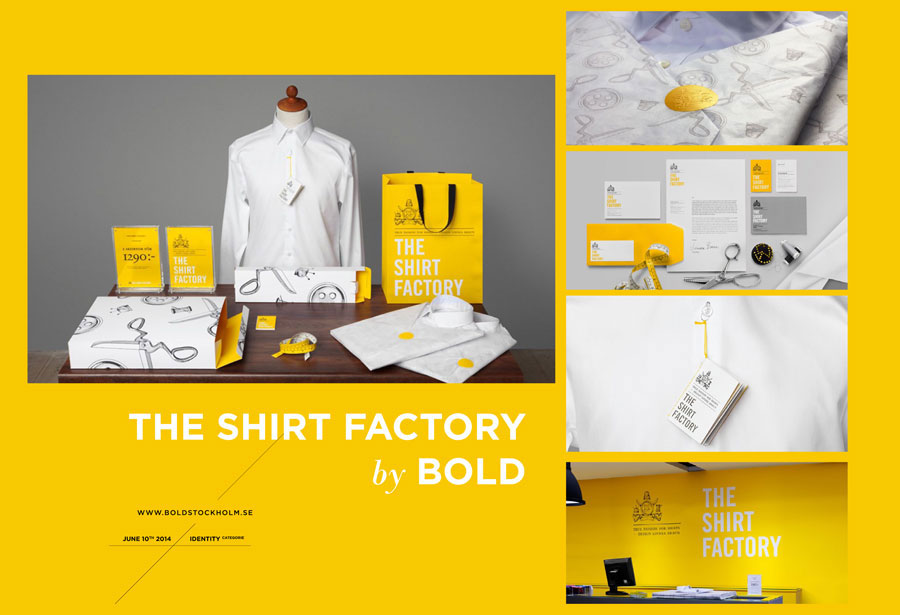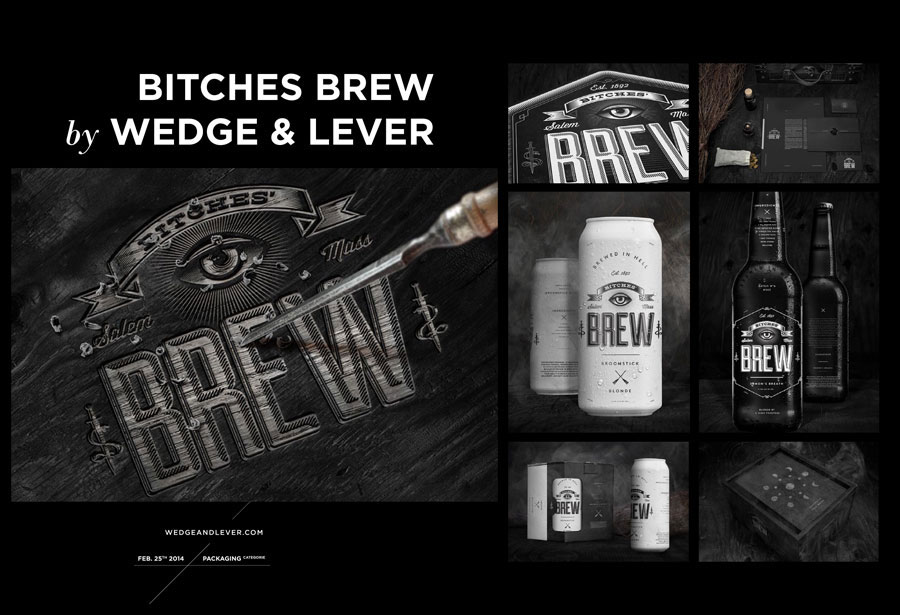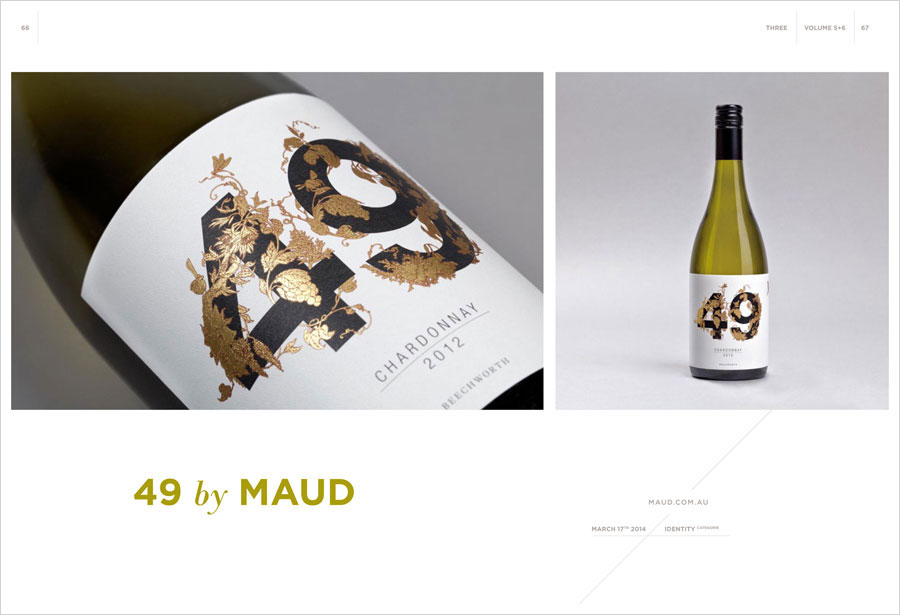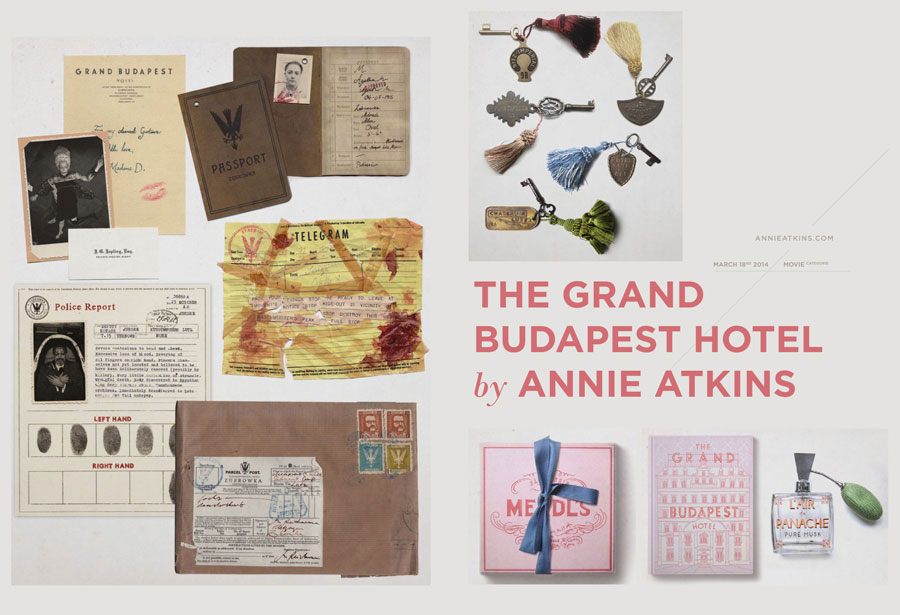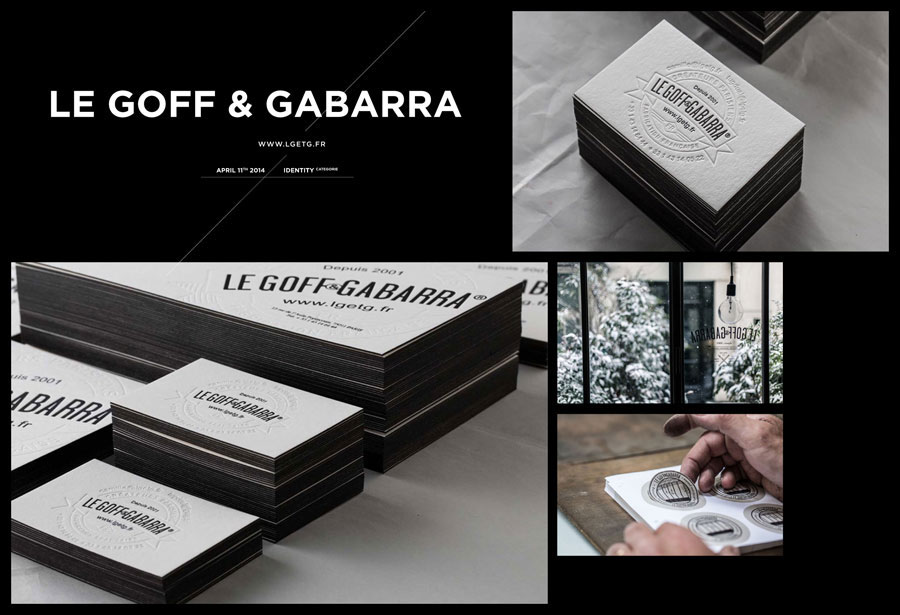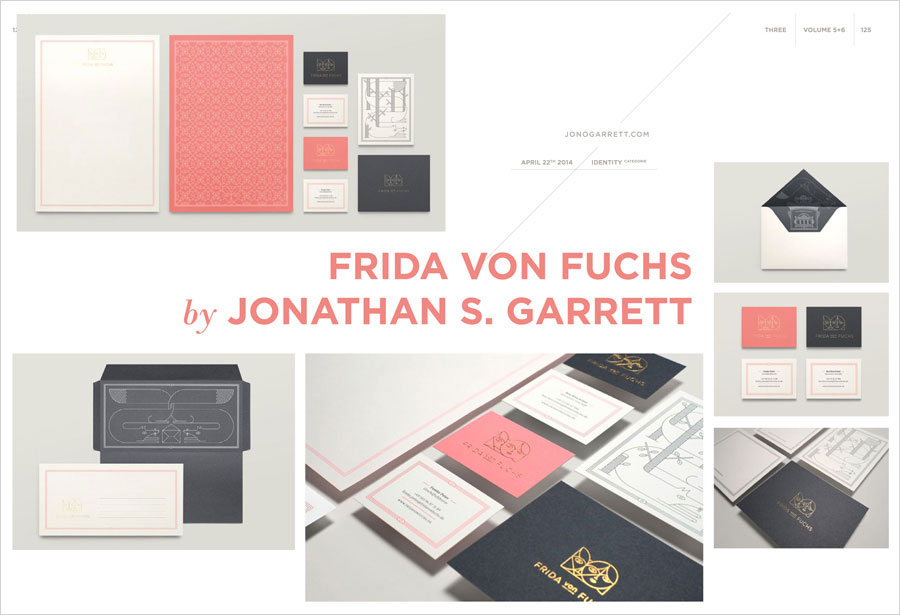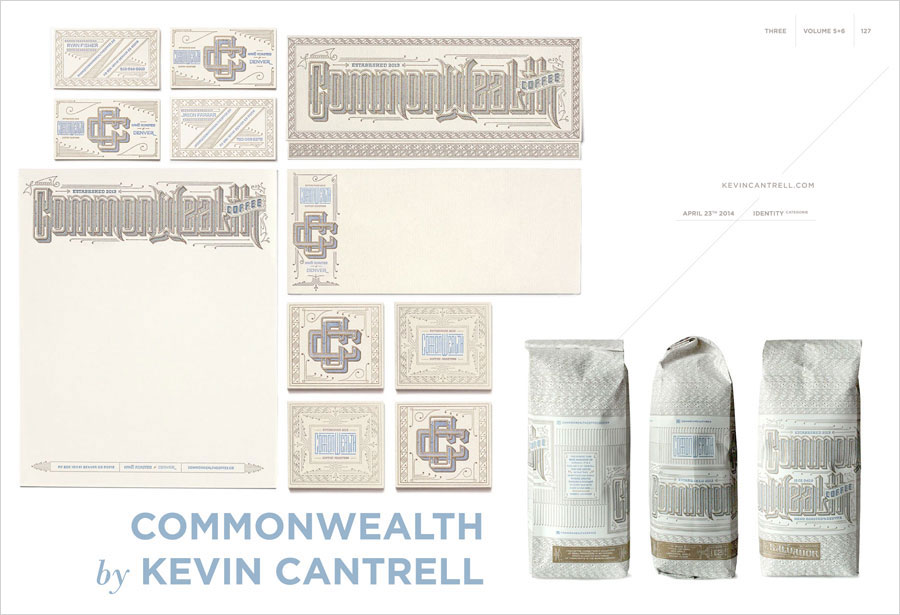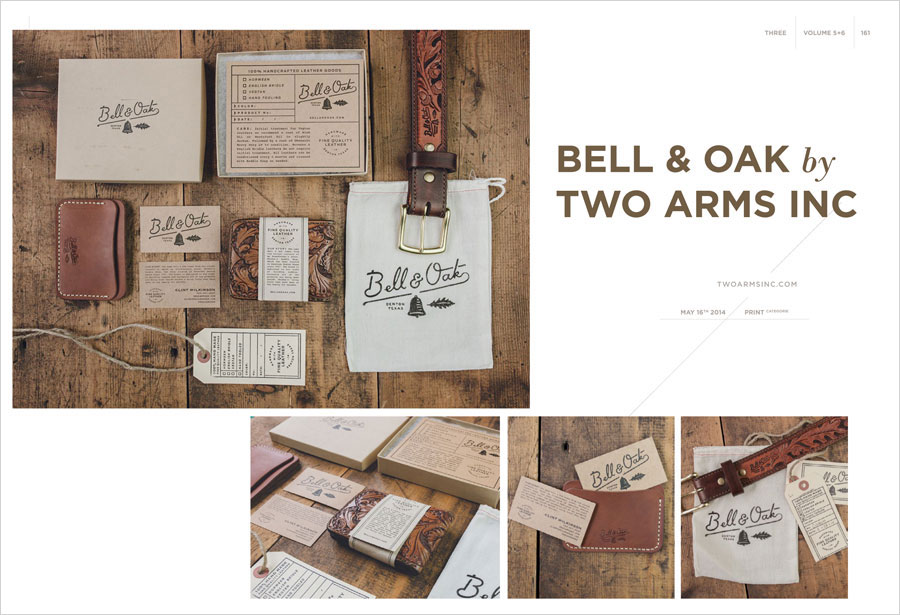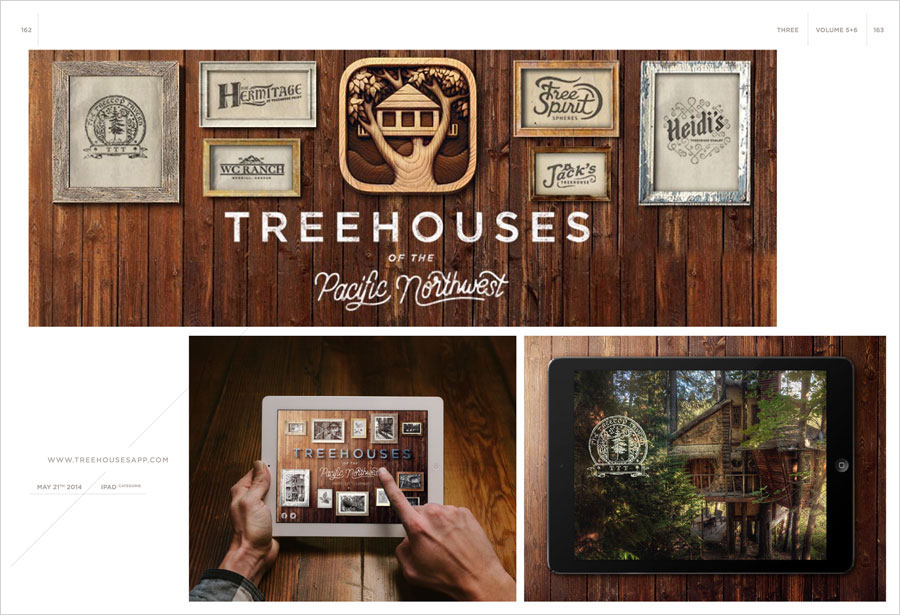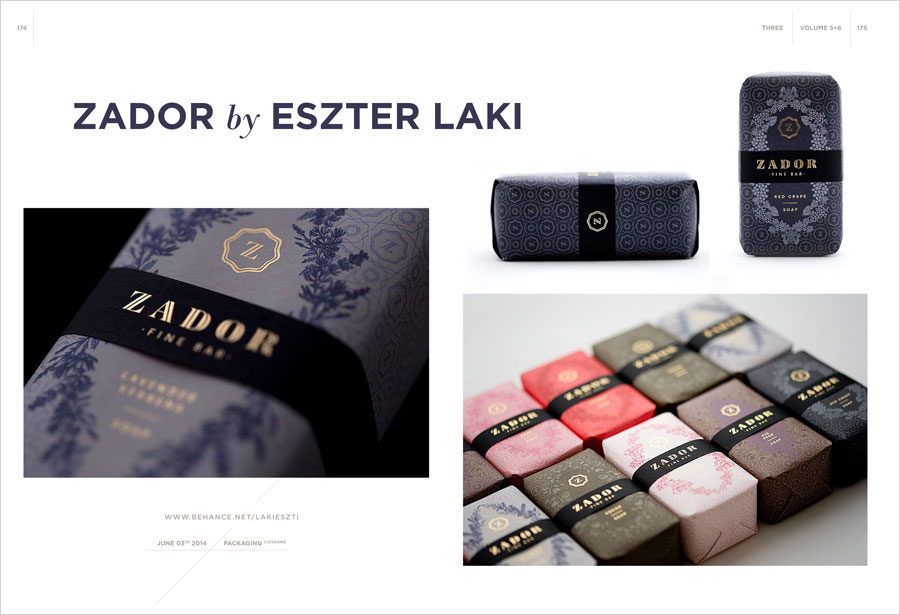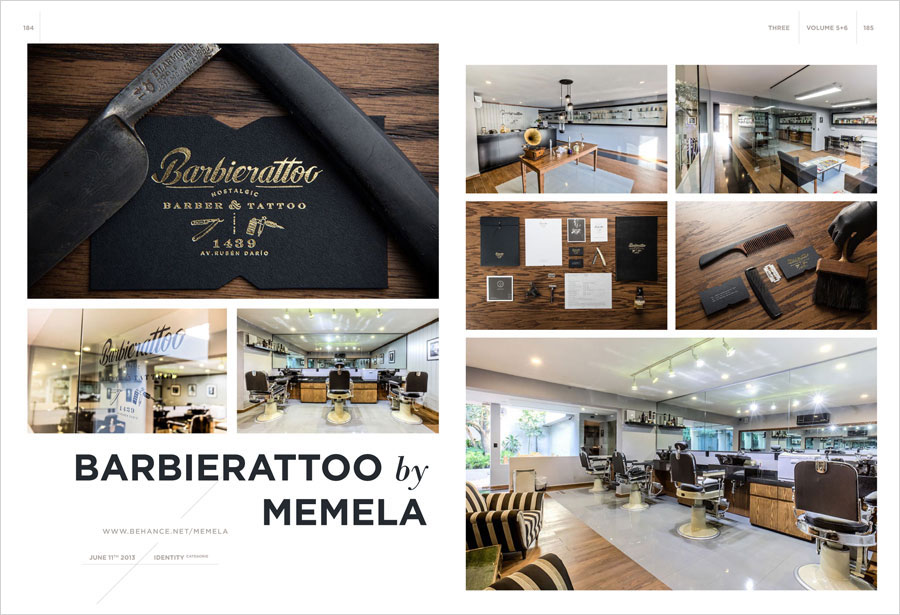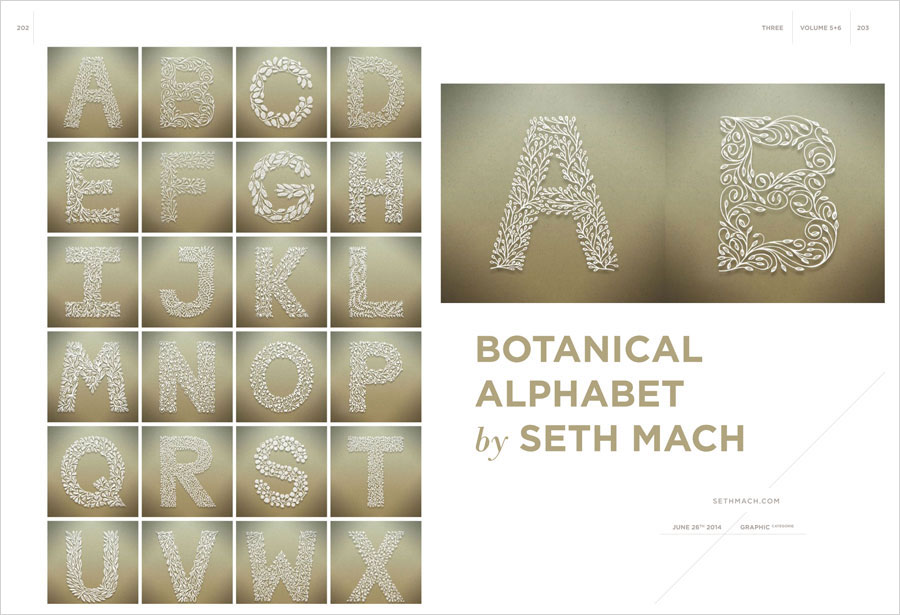 Get the THREE vol. 5 + 6 double issue / Get the pack of THREE eBooks 1 to 6 / See all the eBooks
---
---
---