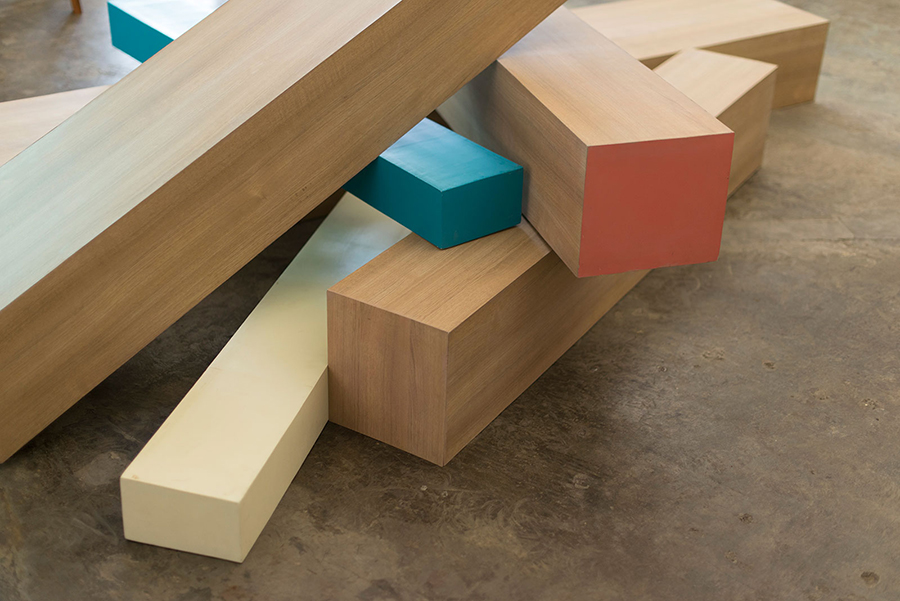 I had the chance to met the ACRE team when I was in Singapore 2 years ago, and Singapore will be the first city hilighted in the coming Walter magazine. Here comes one of their new projects that I discover while prepare the article !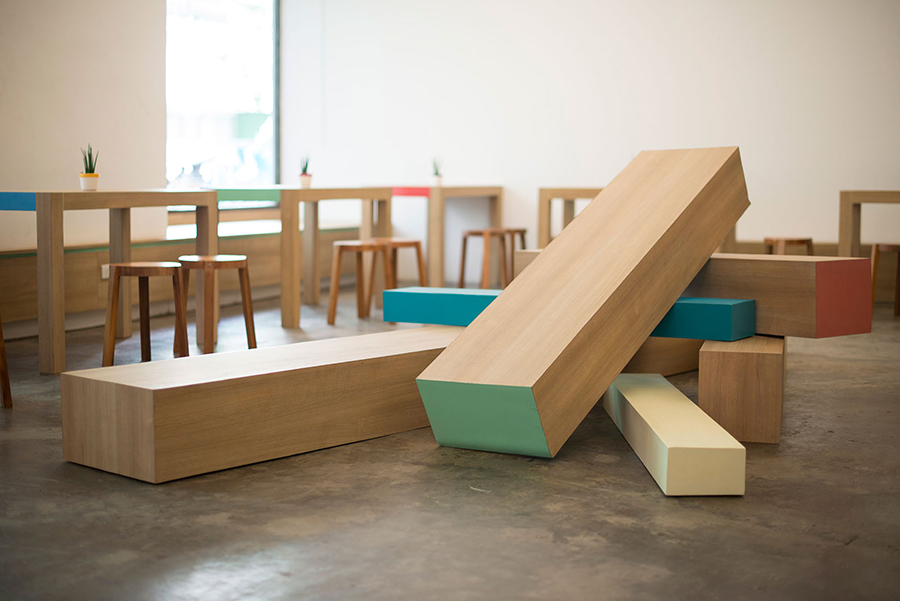 `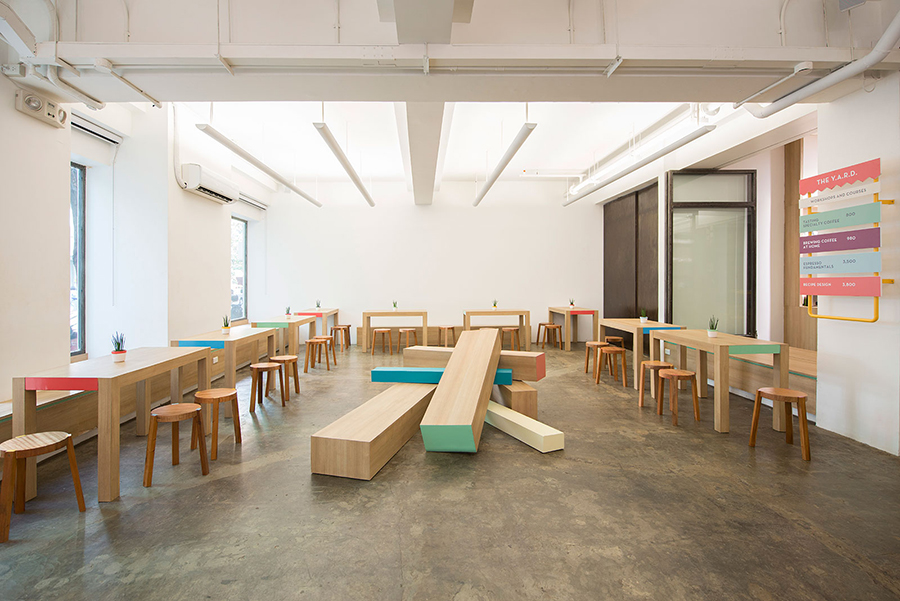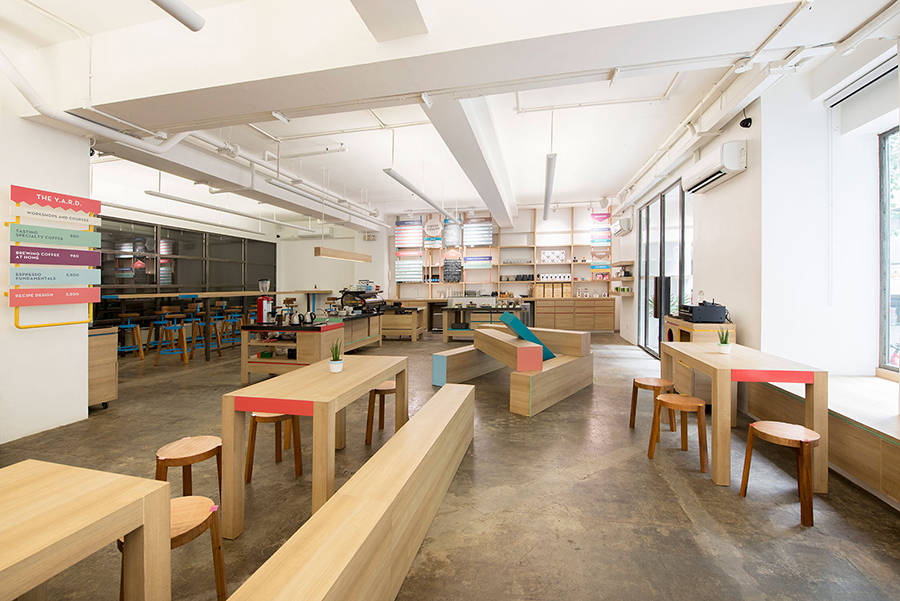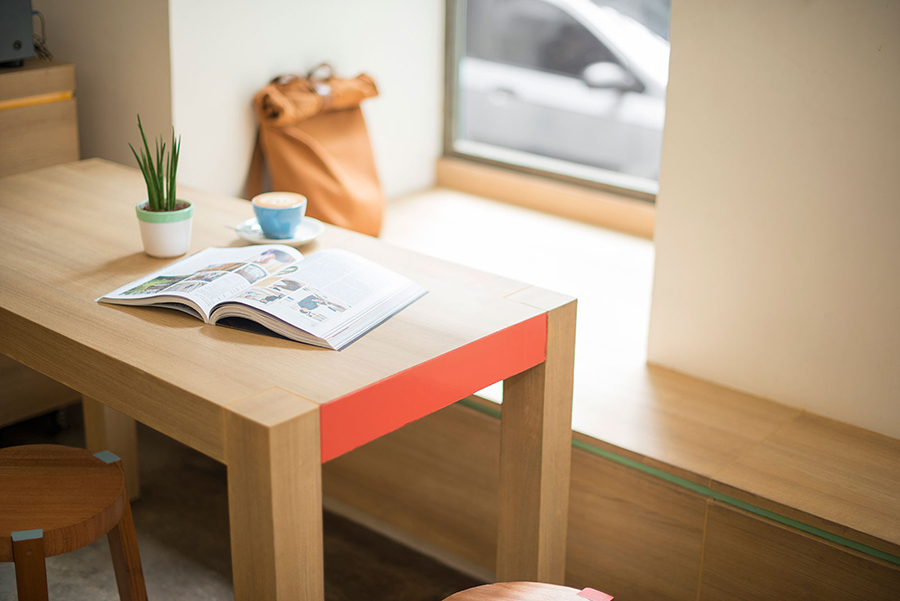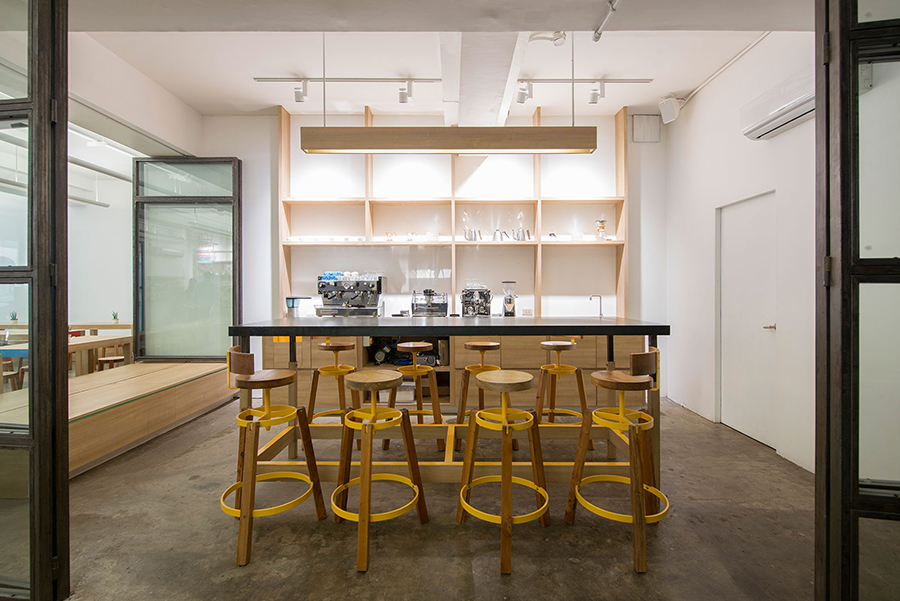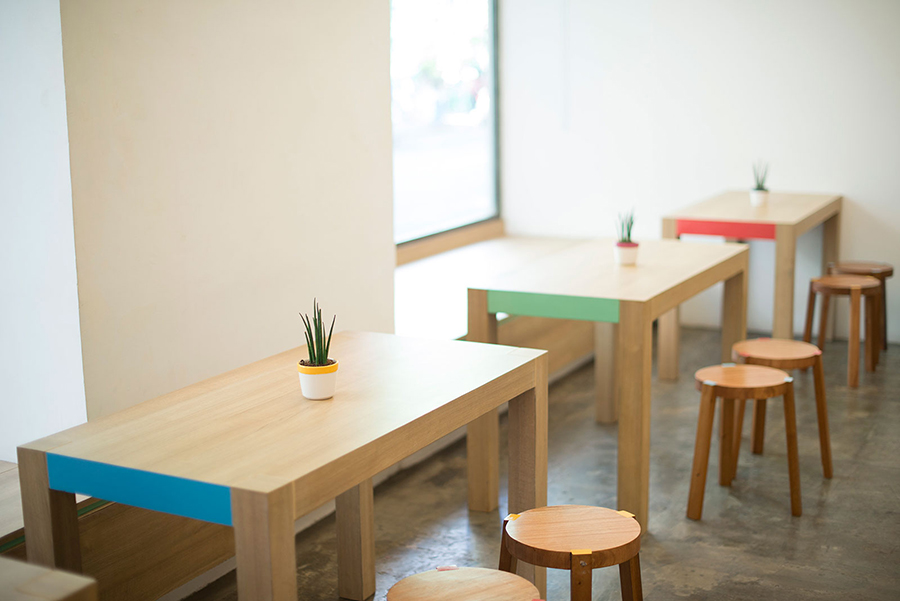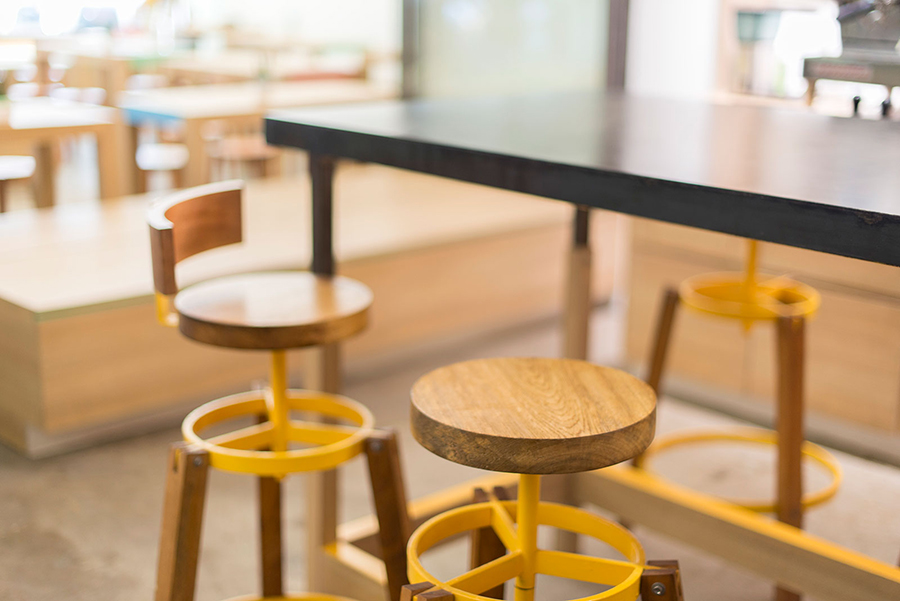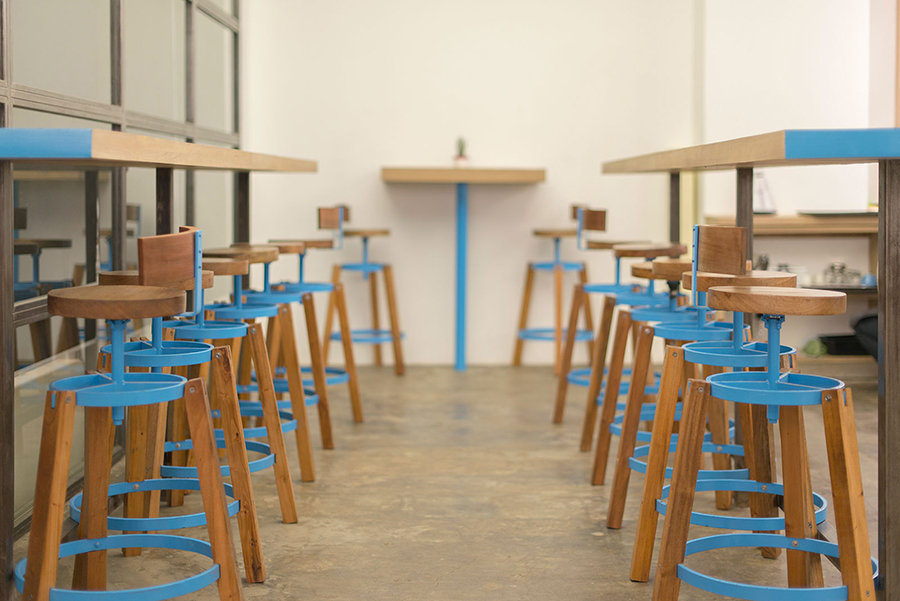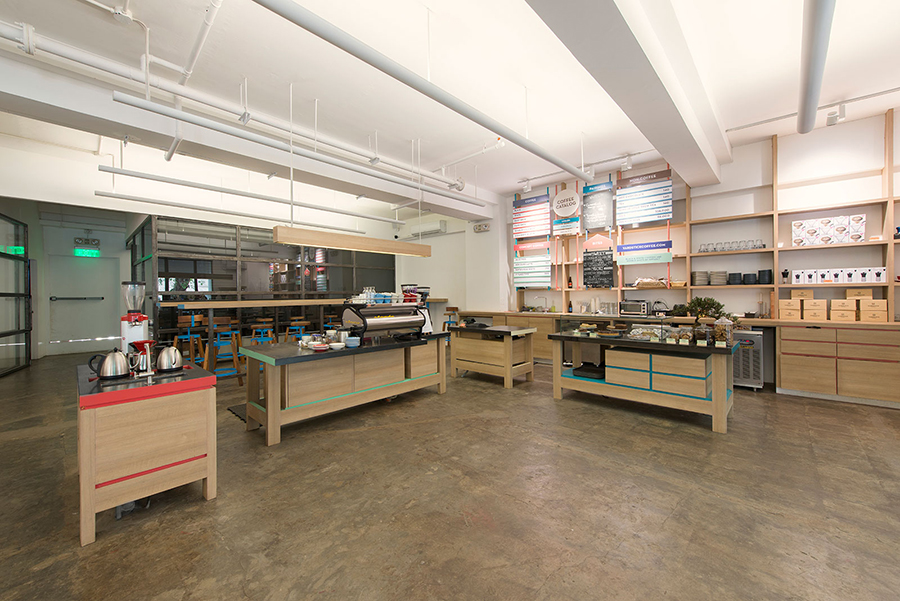 ---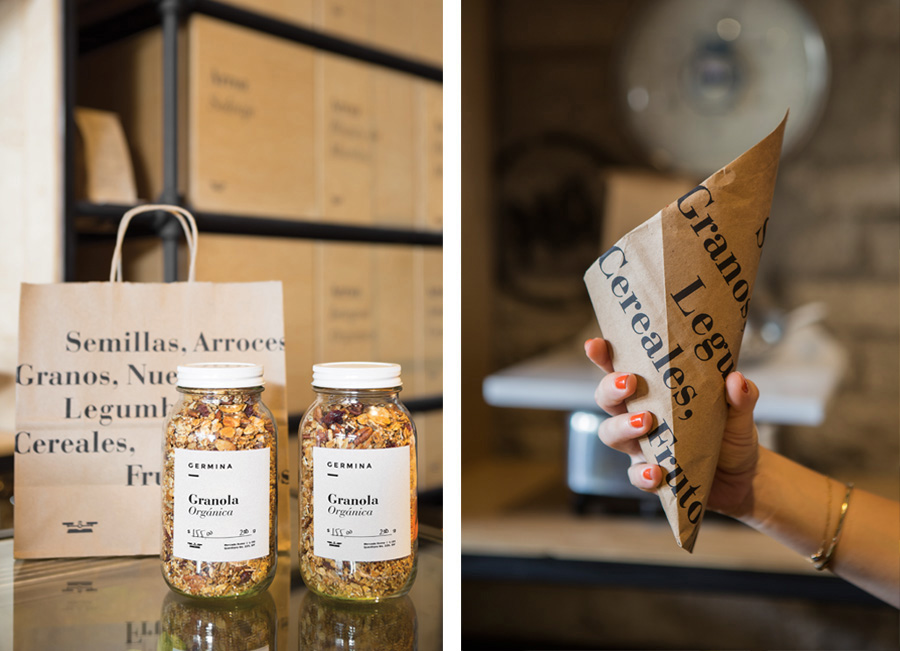 Nice global branding project by this Mexico studio...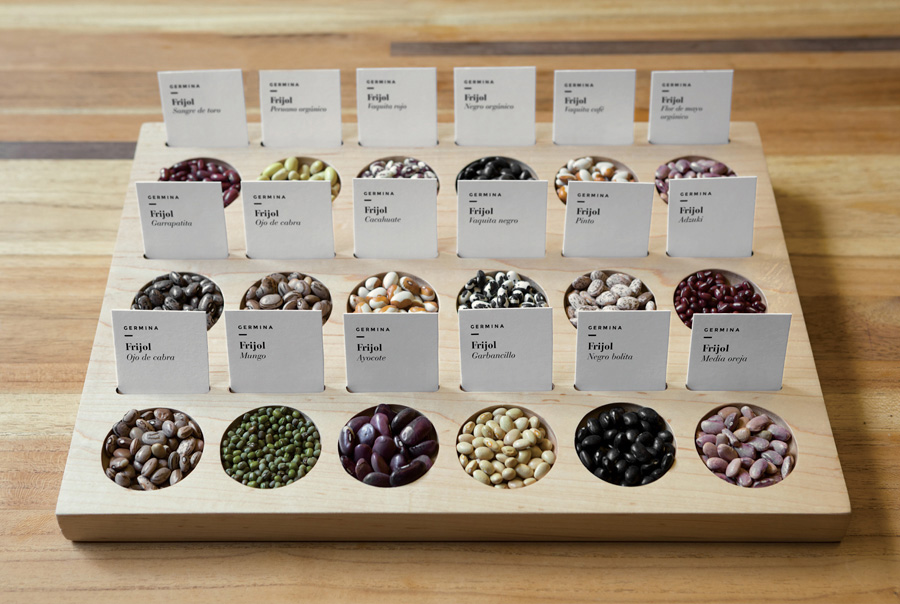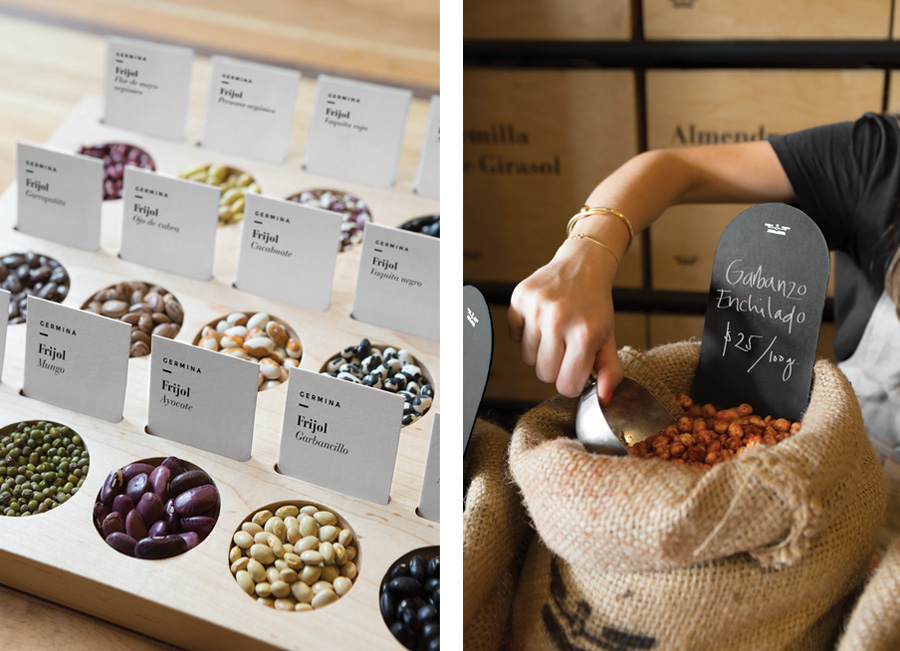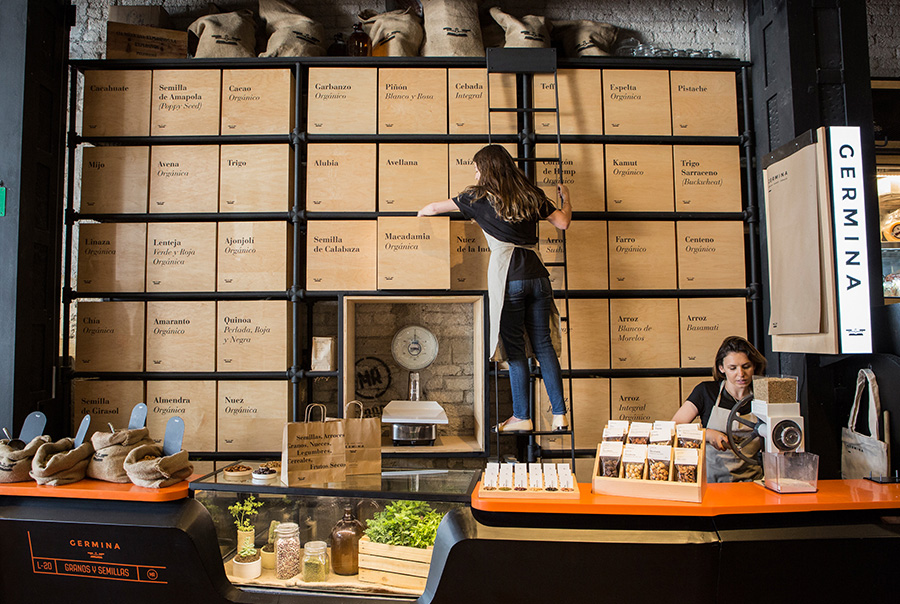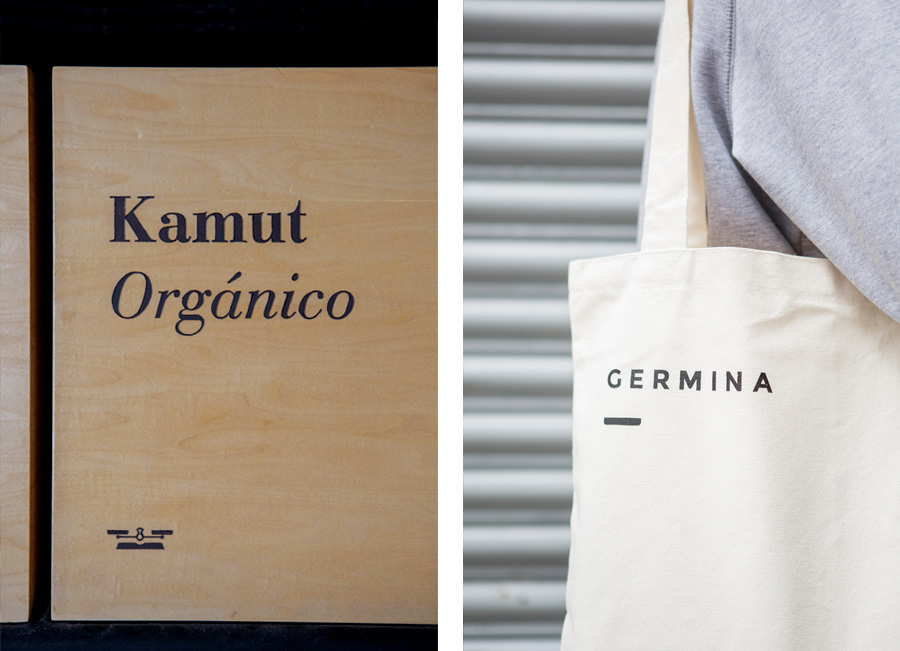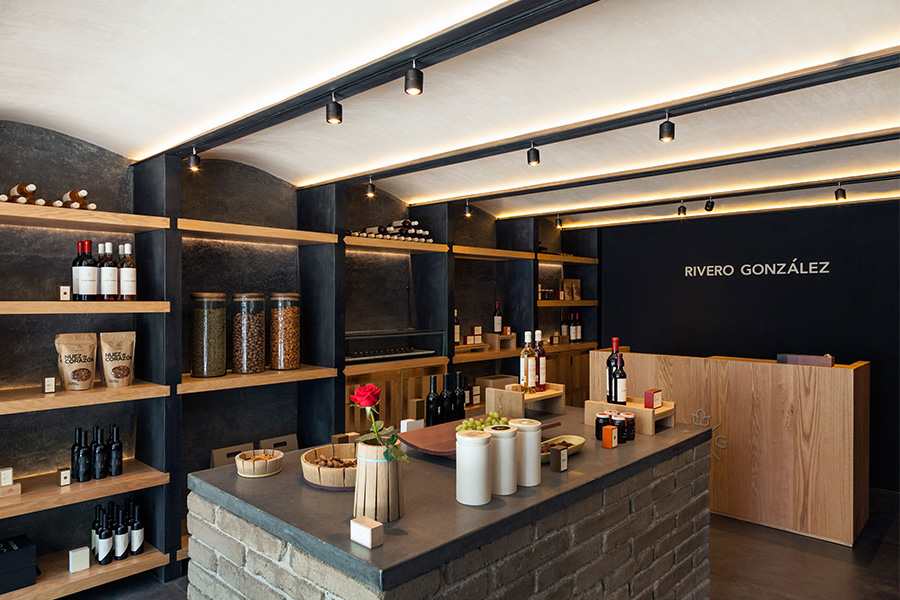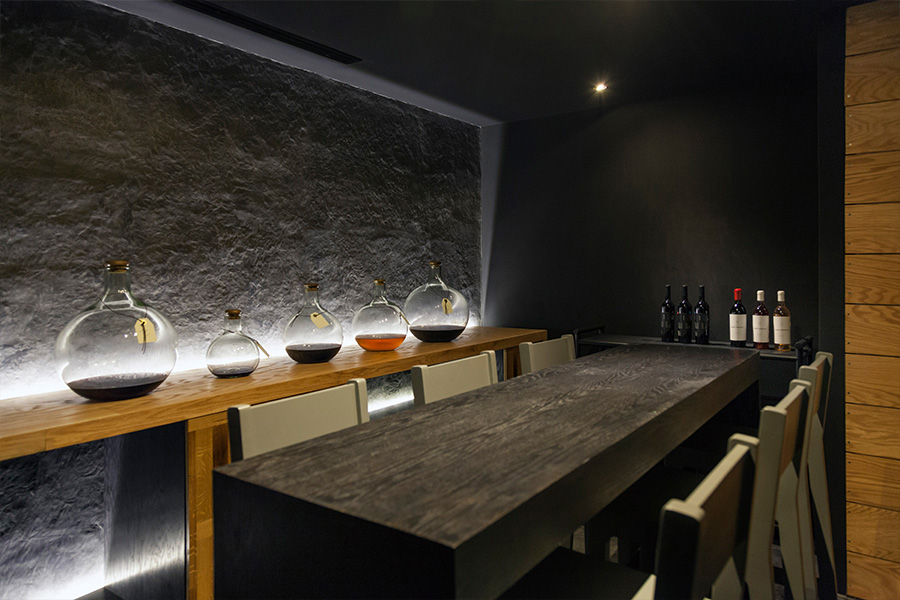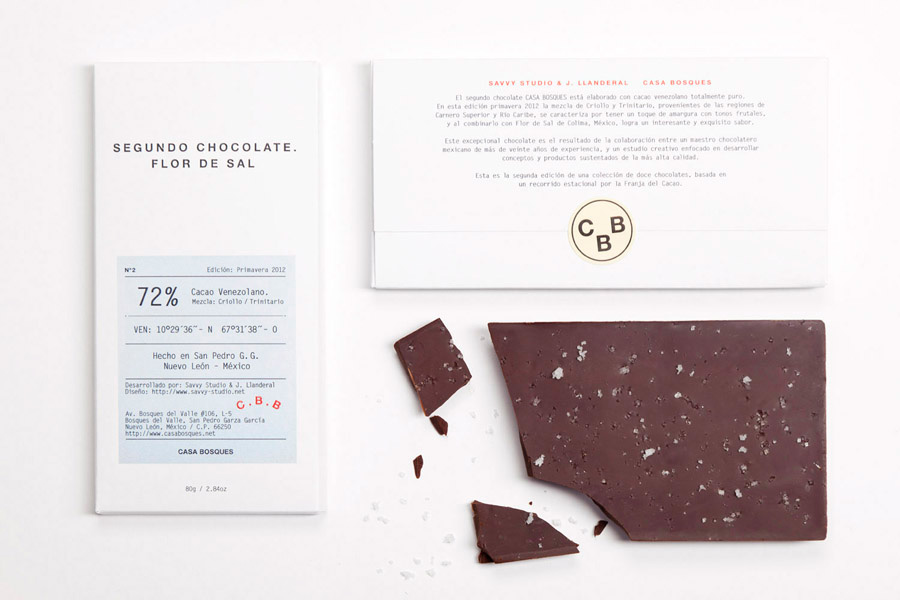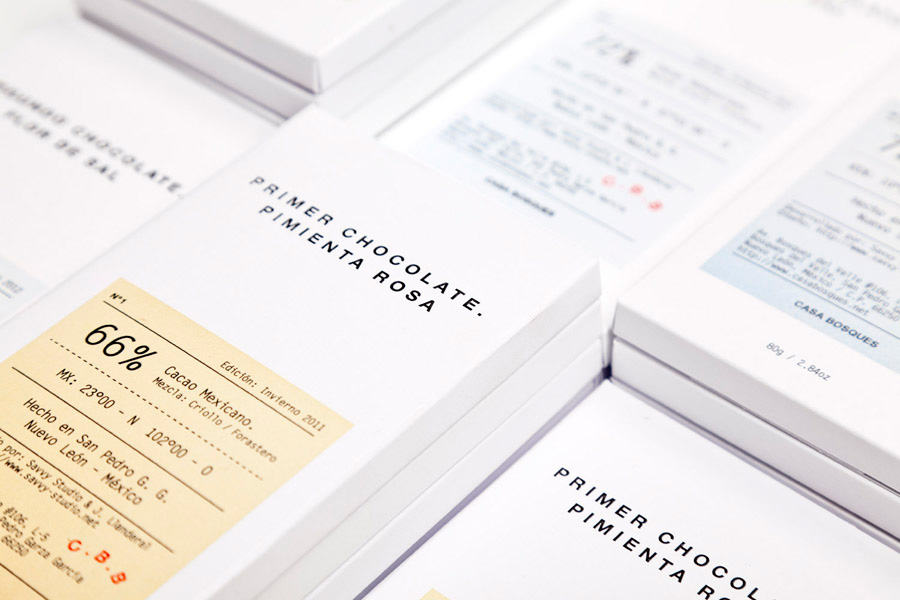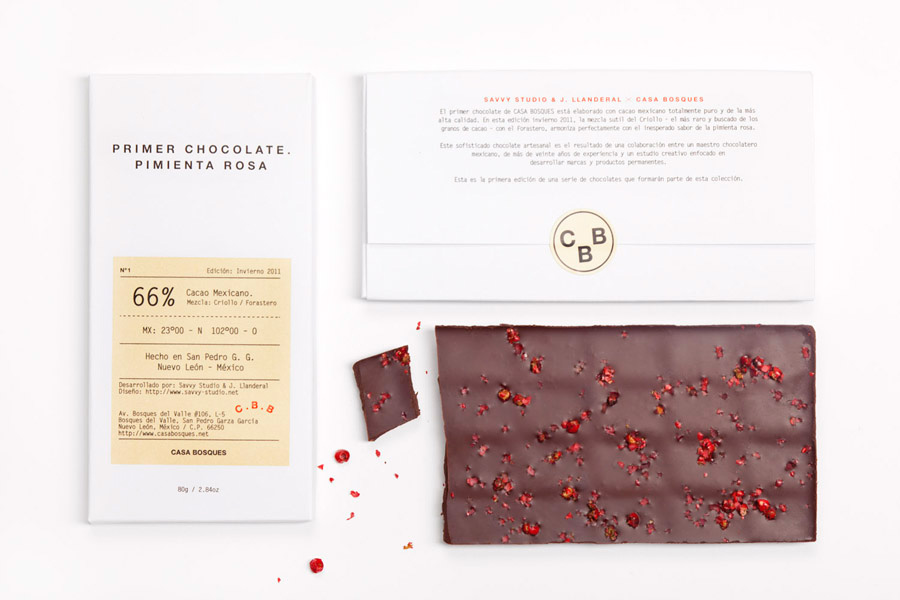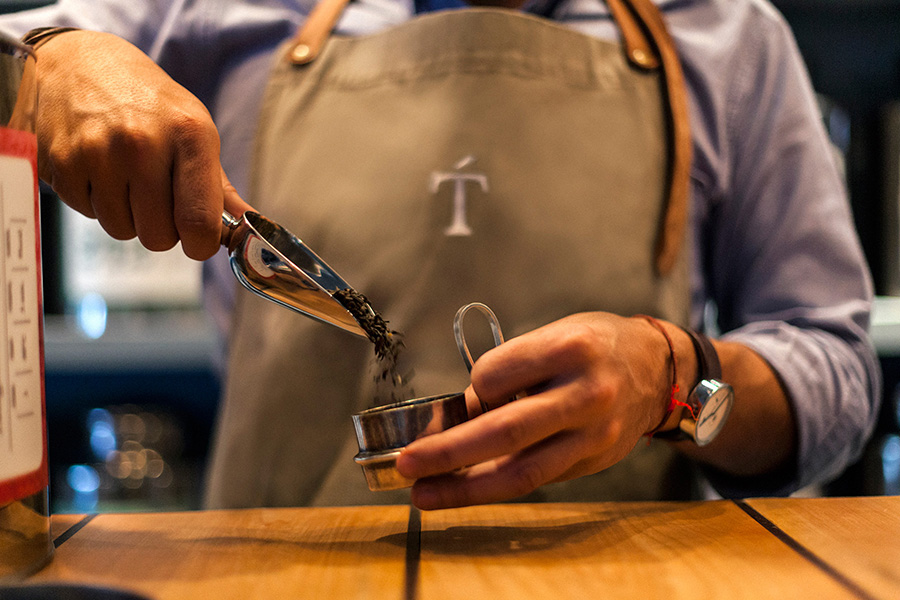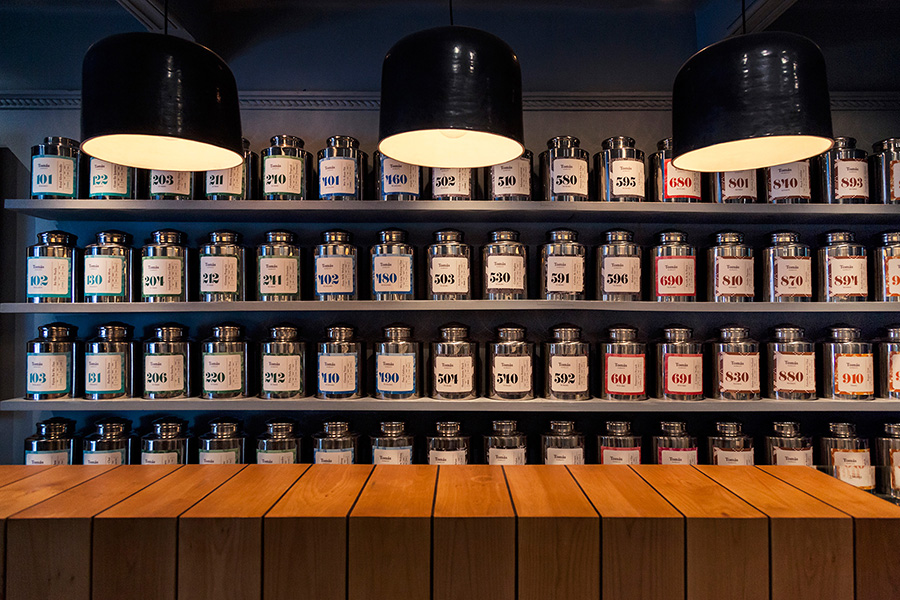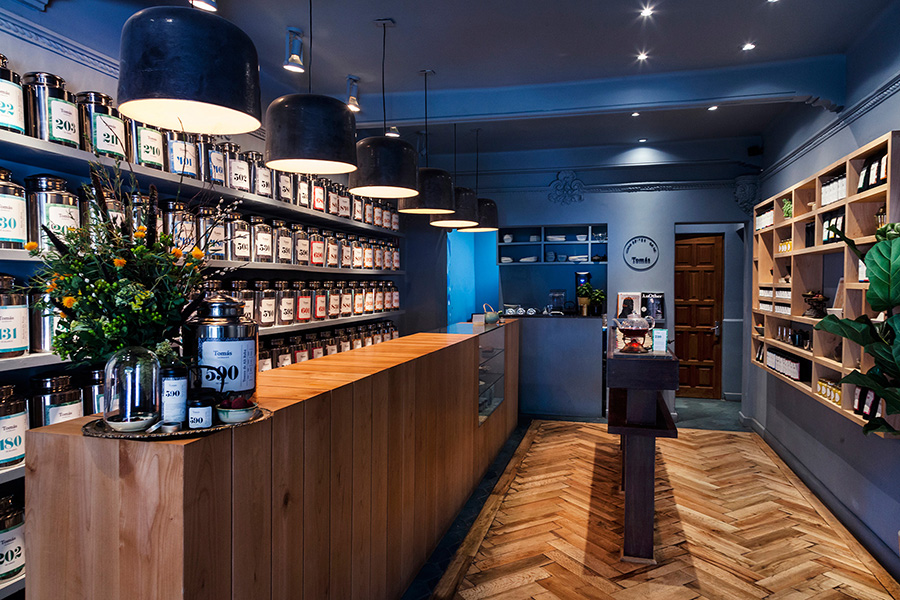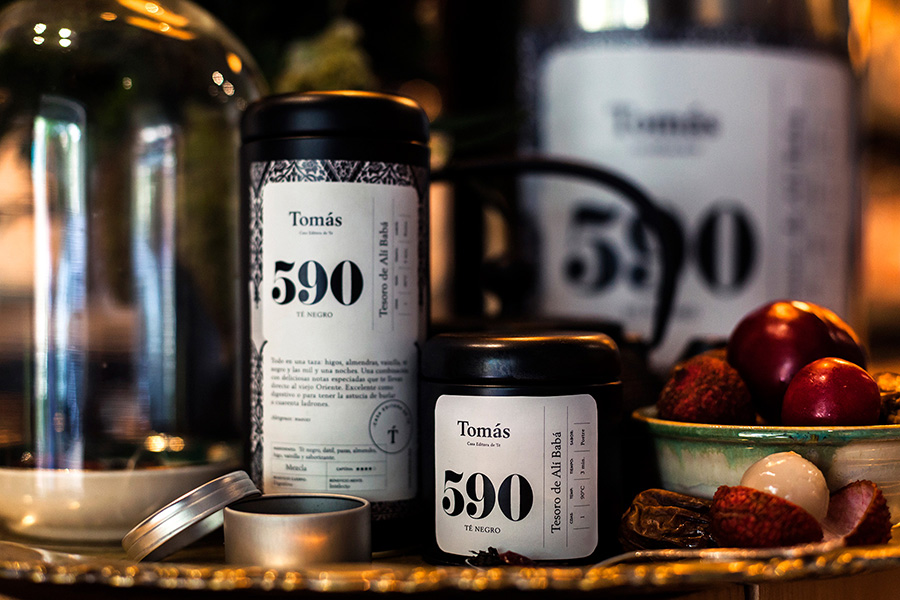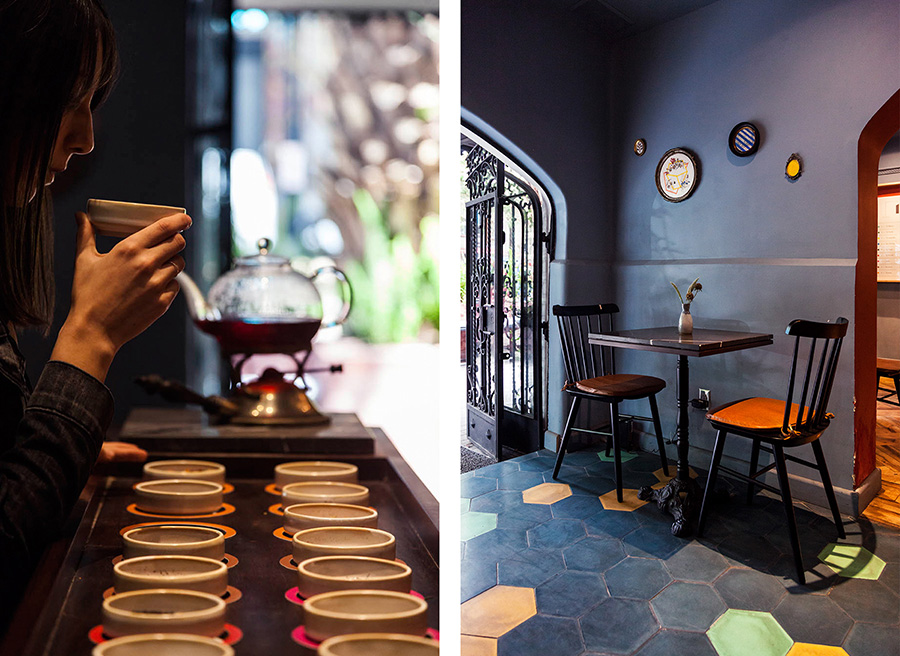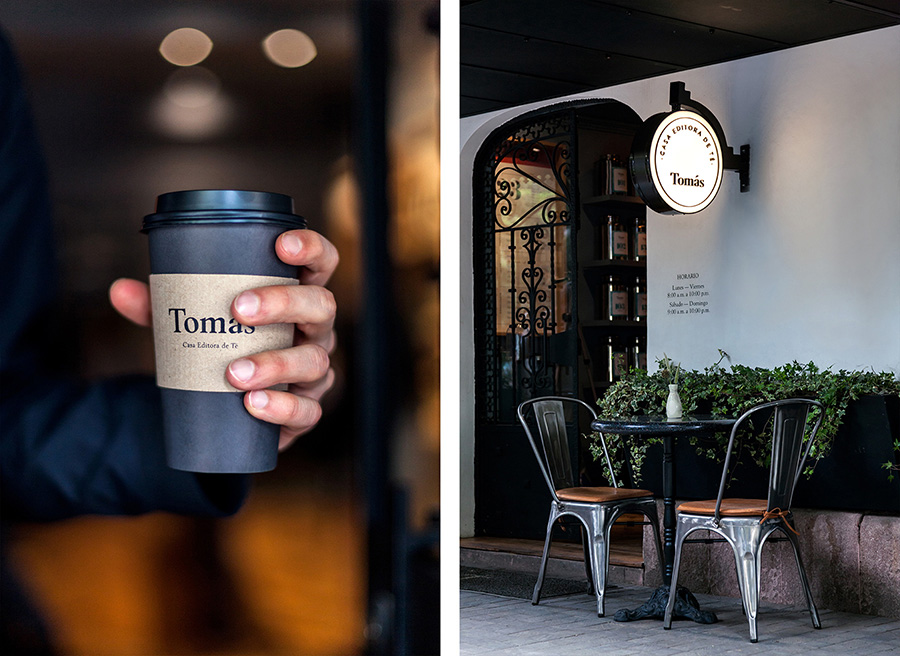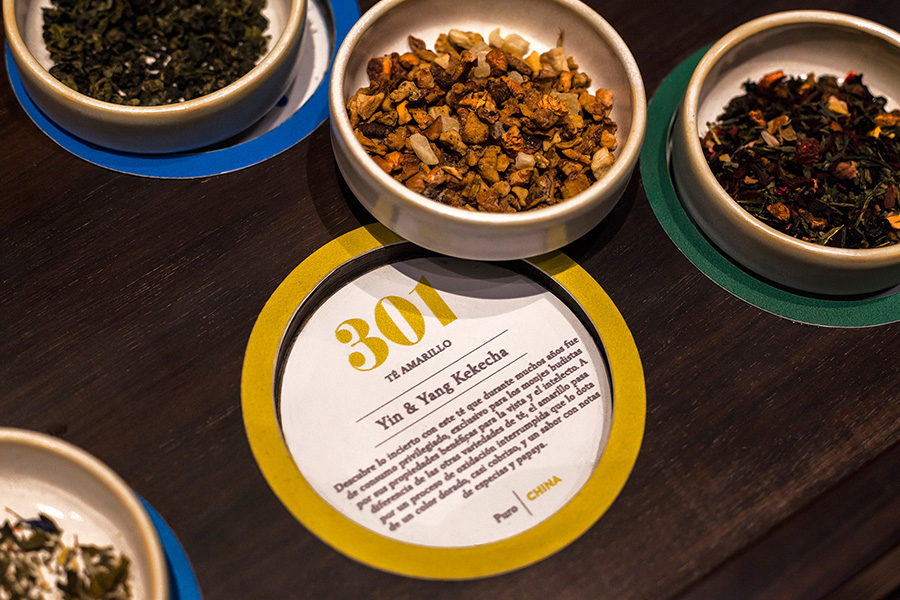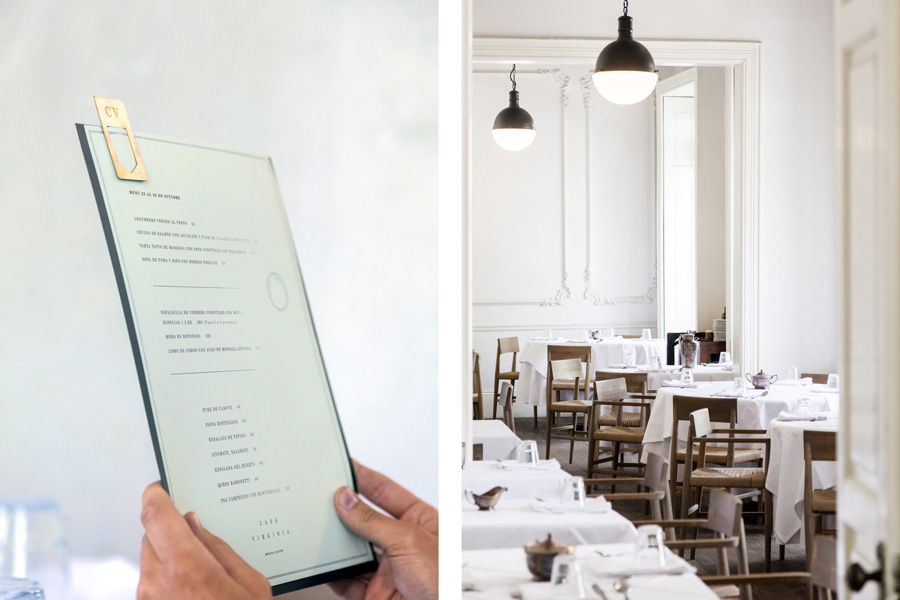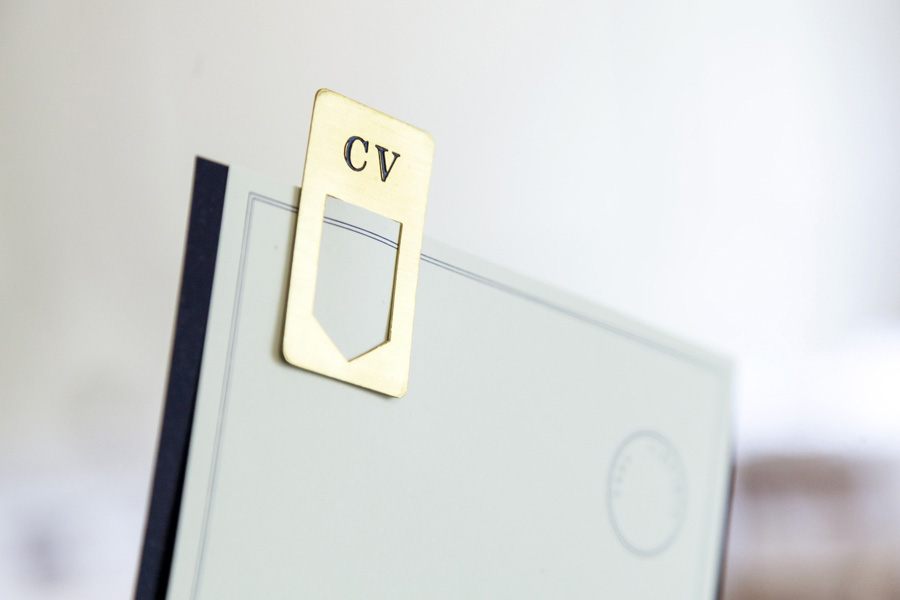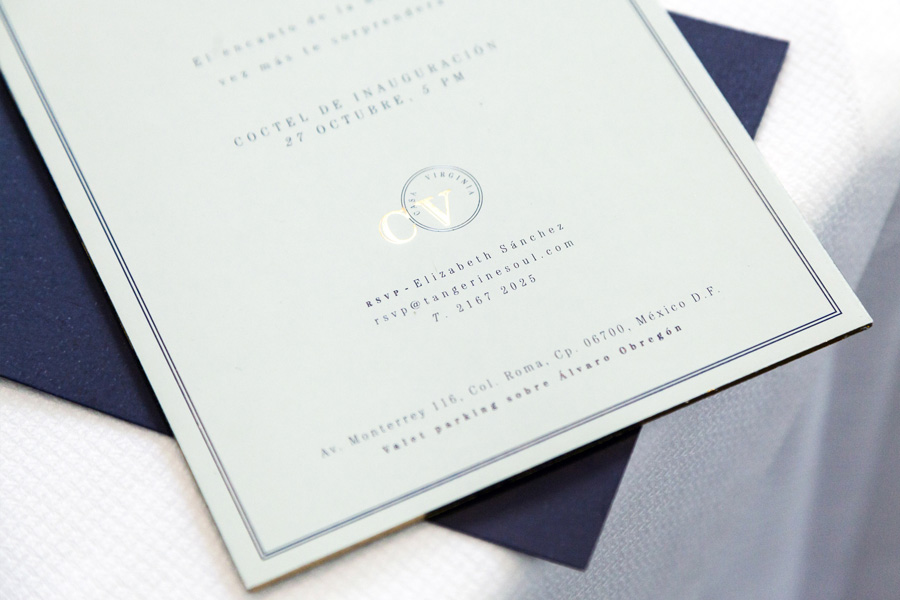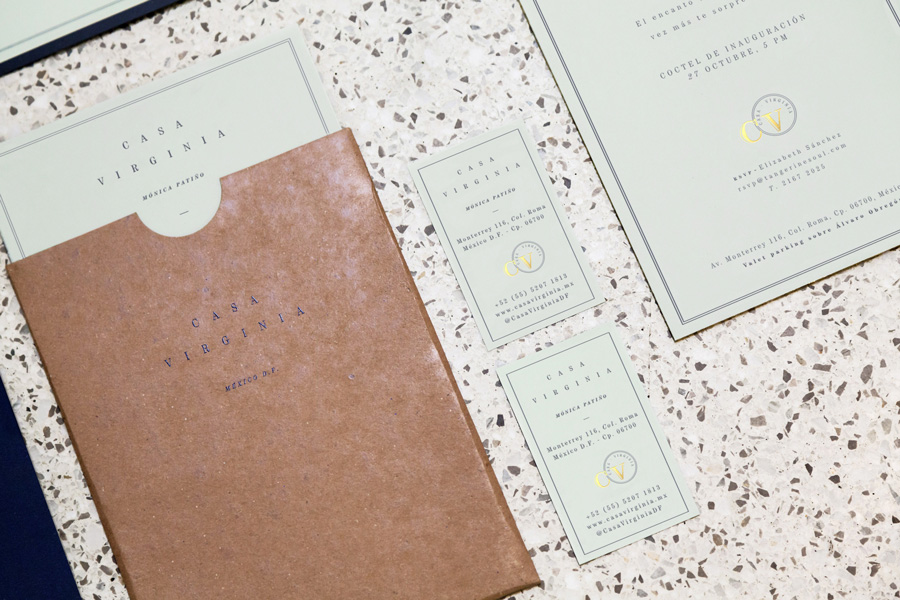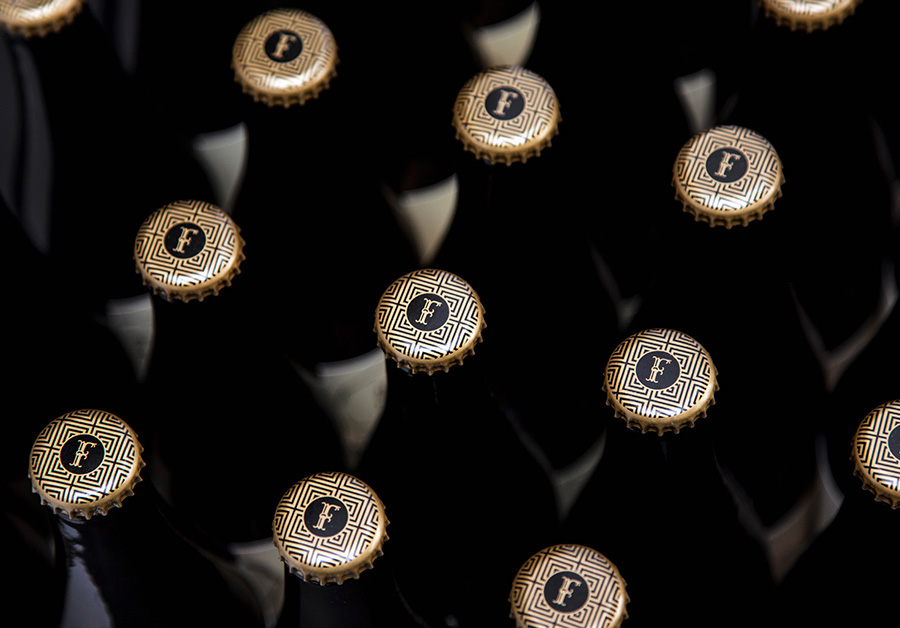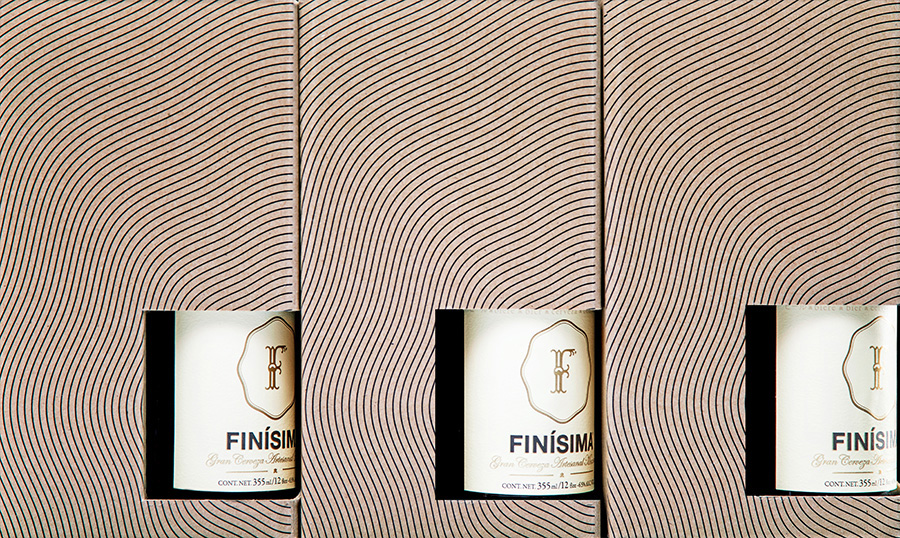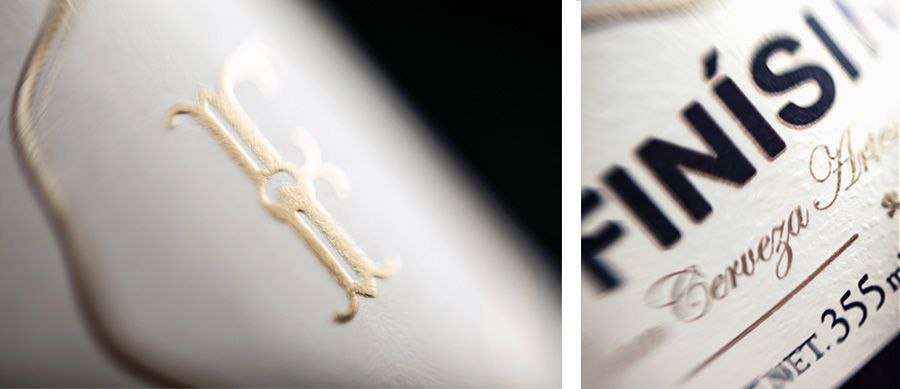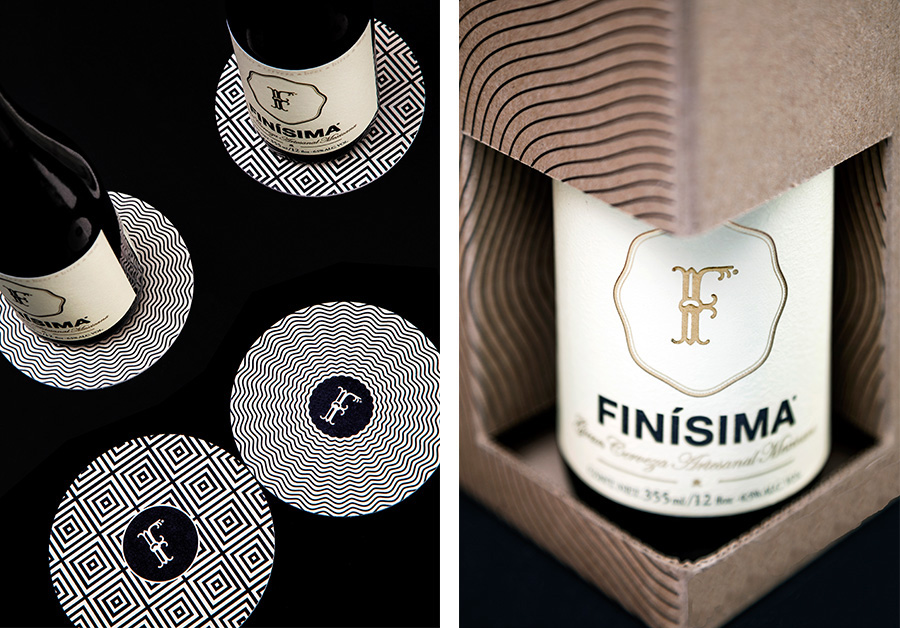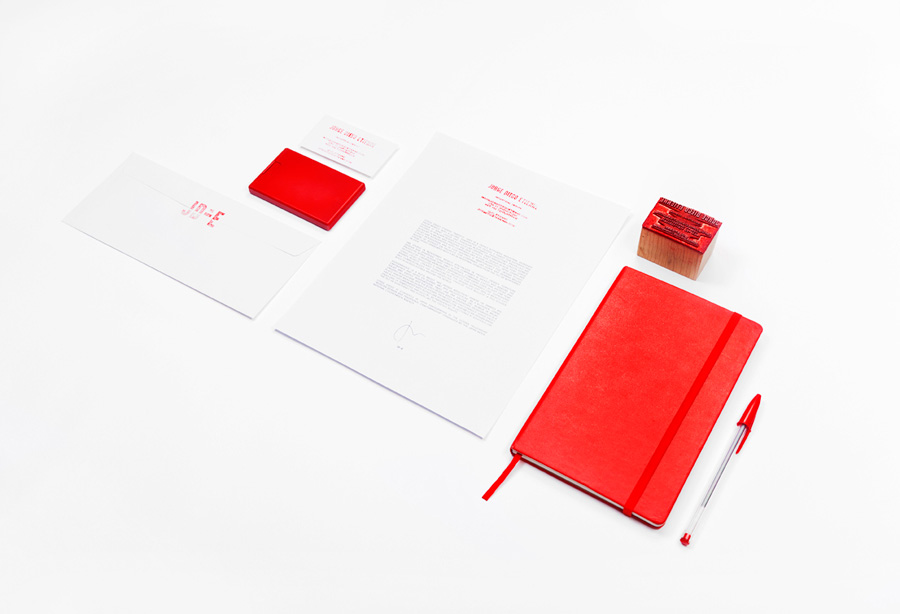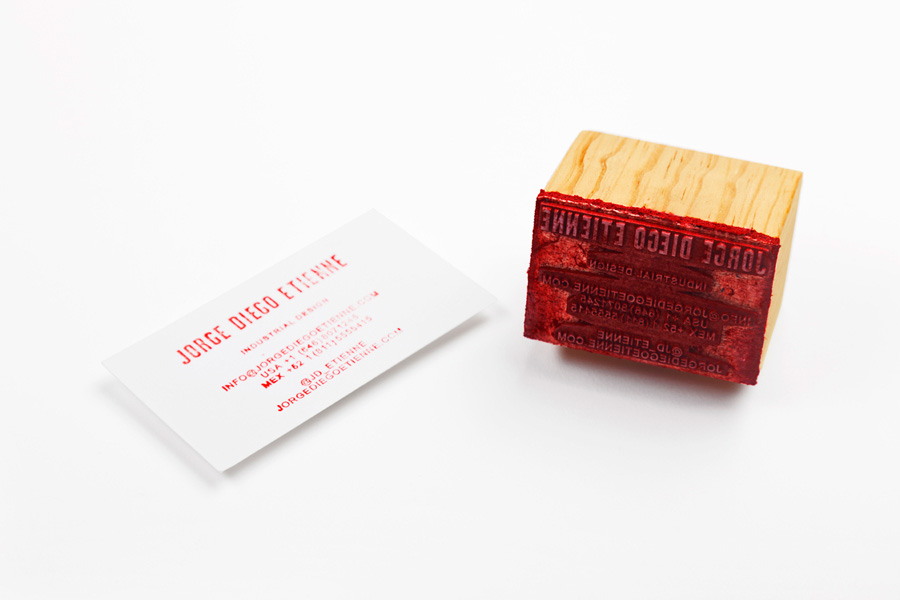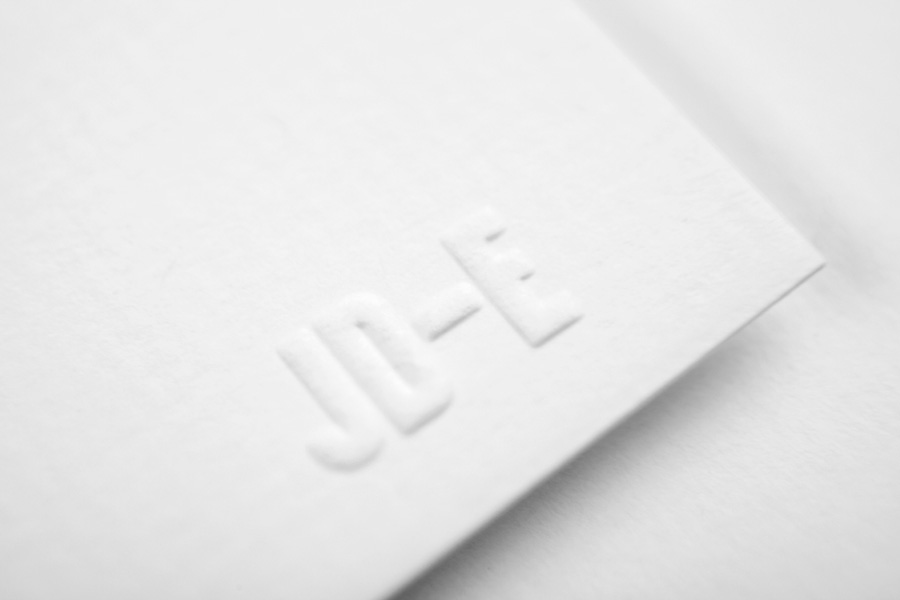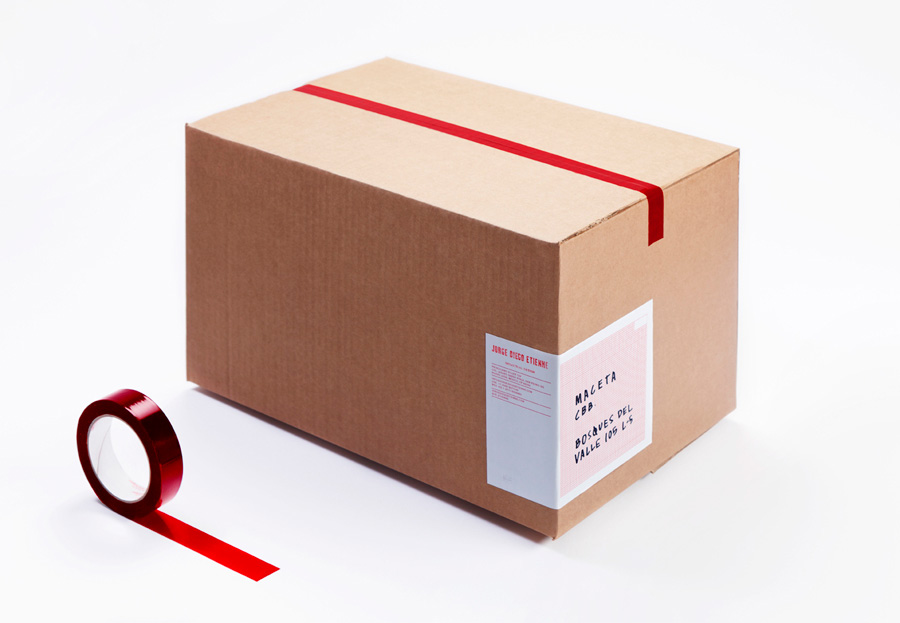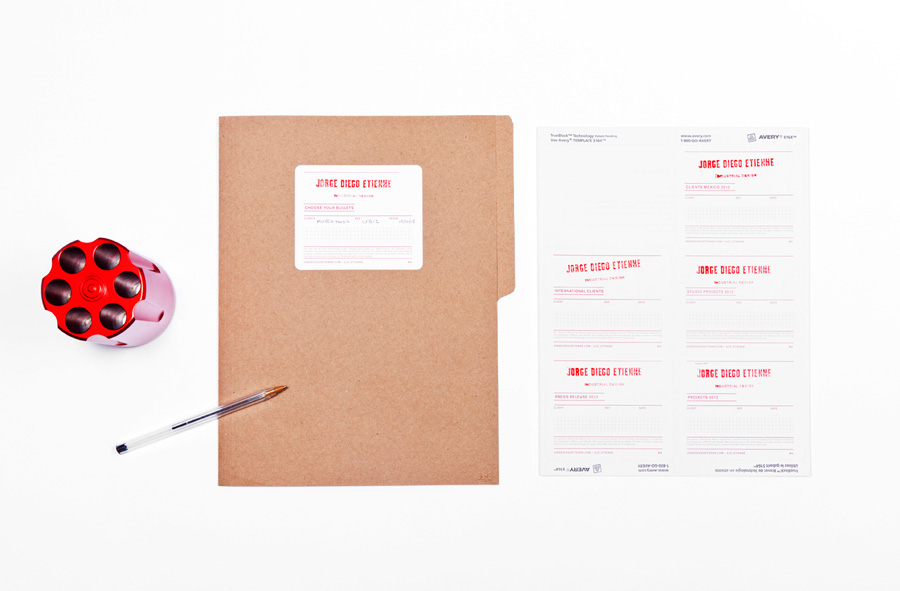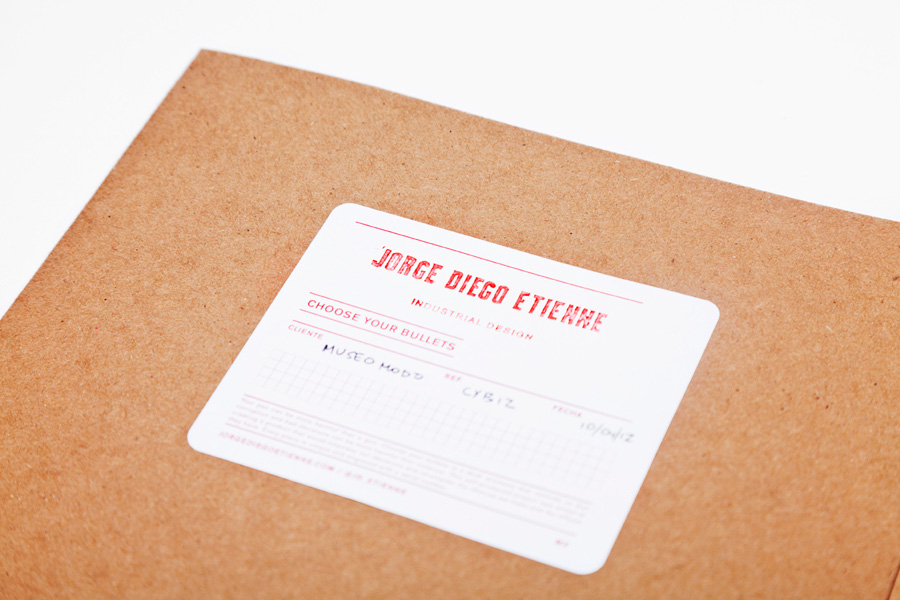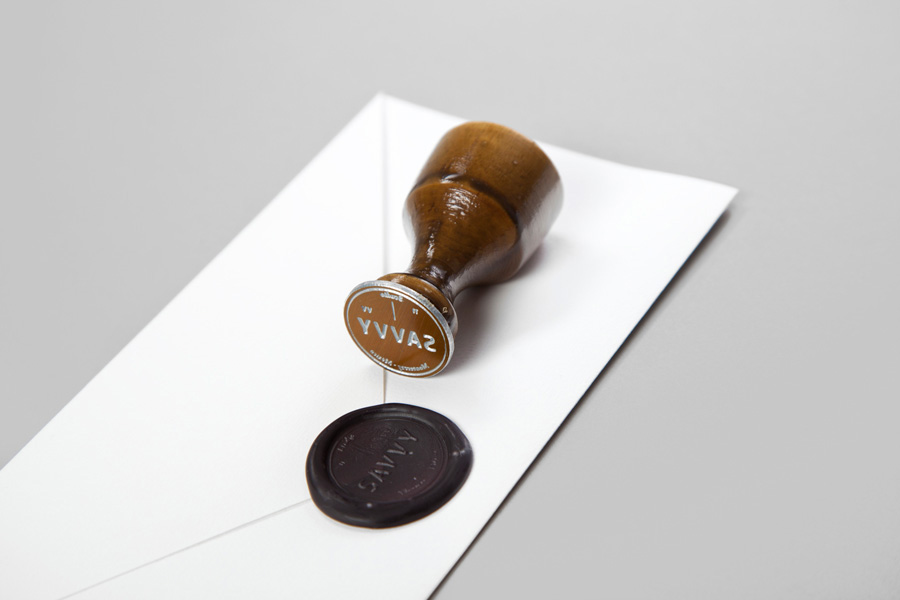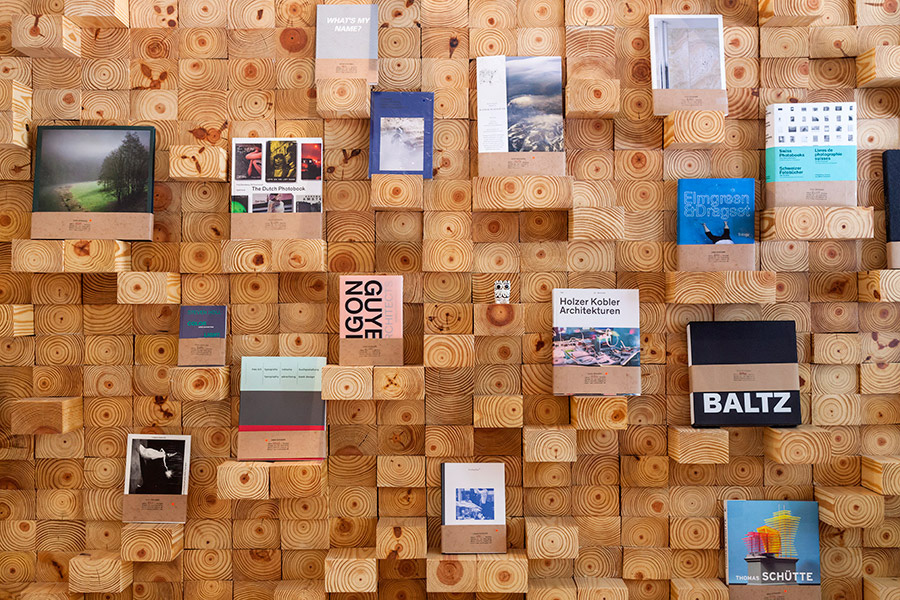 More after the jump ! Check savvy-studio.net
---
---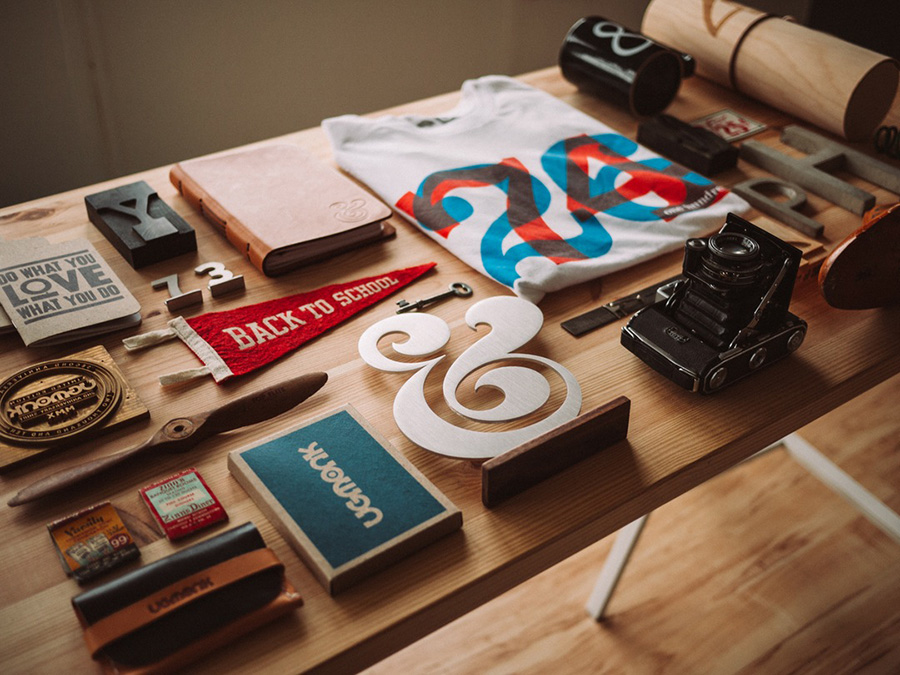 I love to visit creative spaces, so I am very pleased to discover Jeff Shedlon one. He is behind the shop/brand Ugmonk that I present here with his 6th anniversary package. If you want to see my creative space, I show it here (even if it changes a little since then !).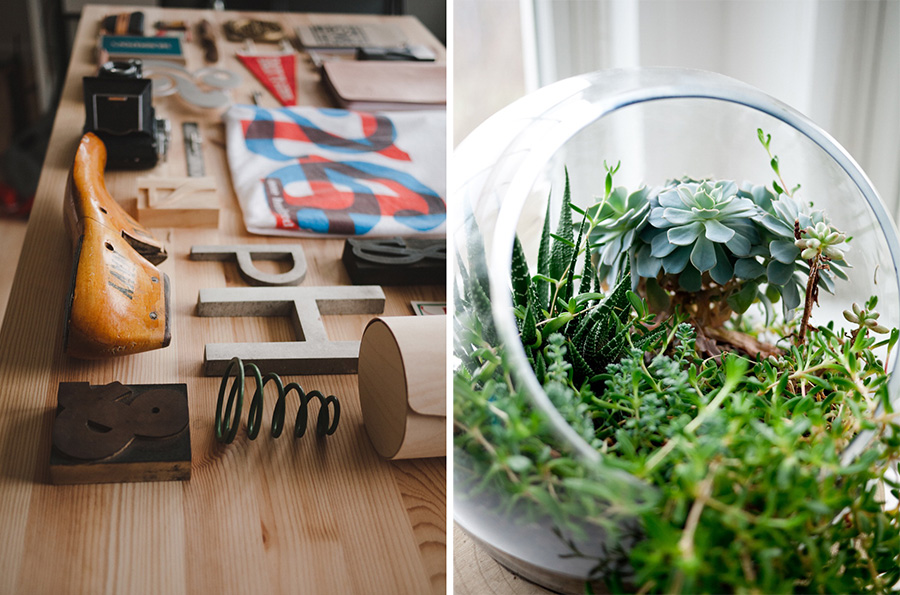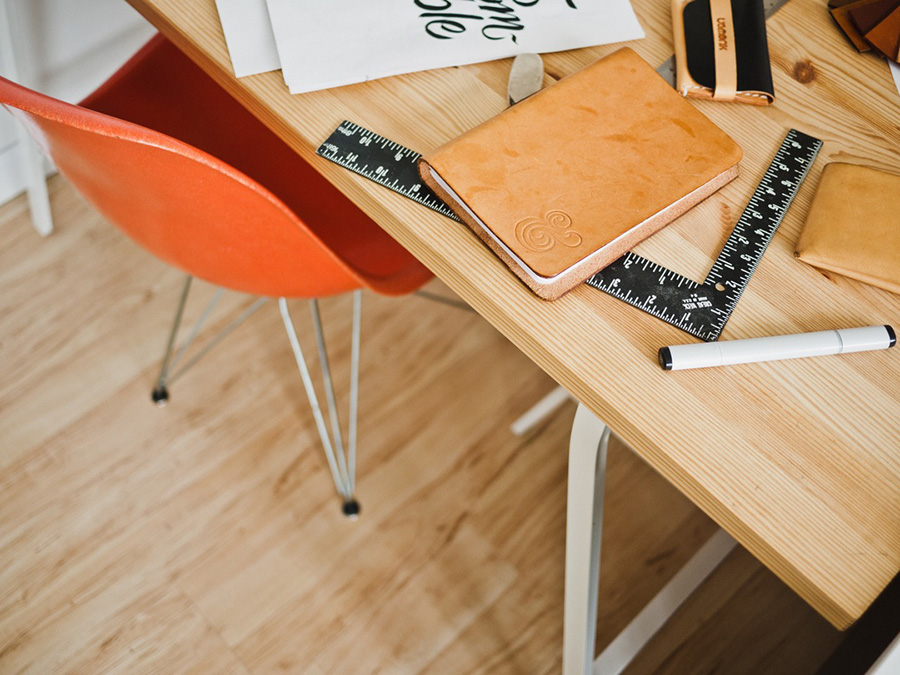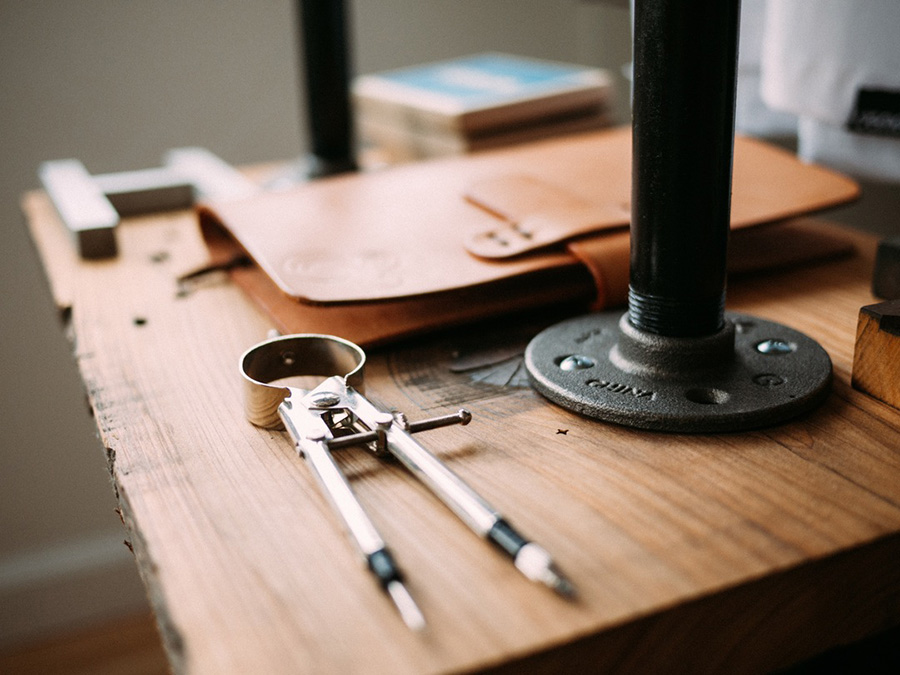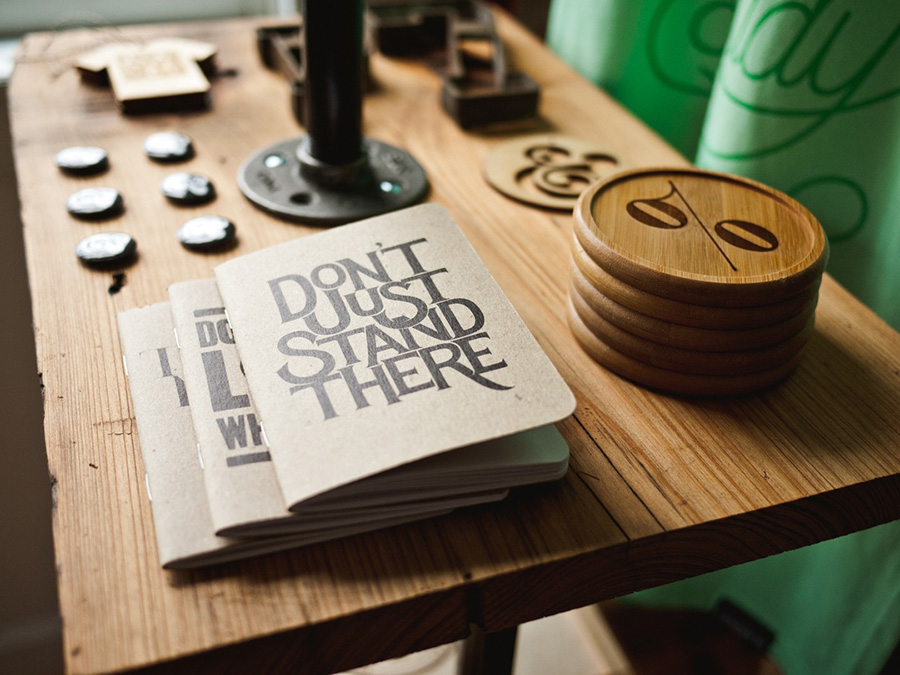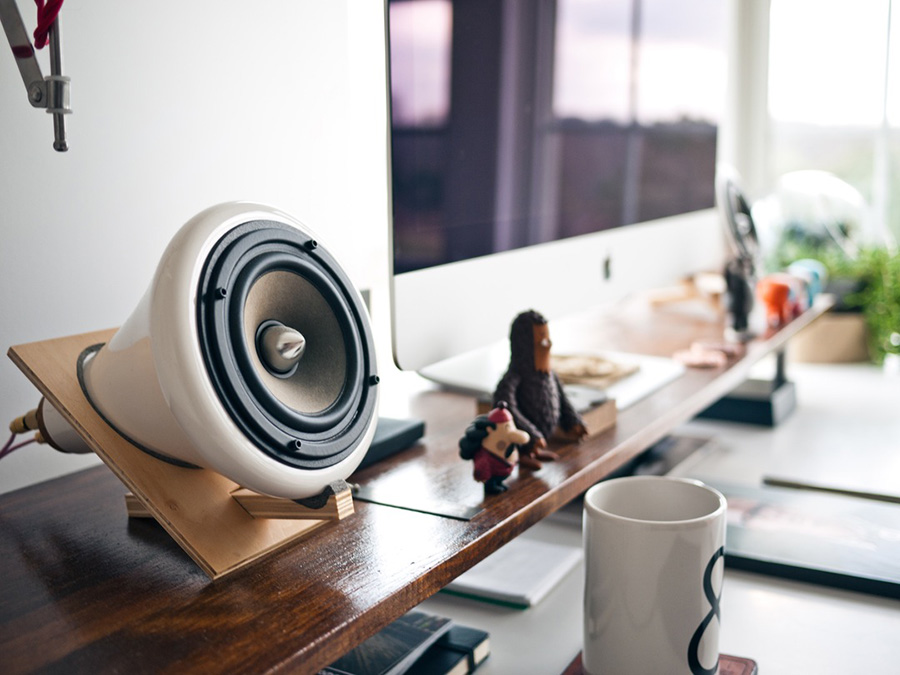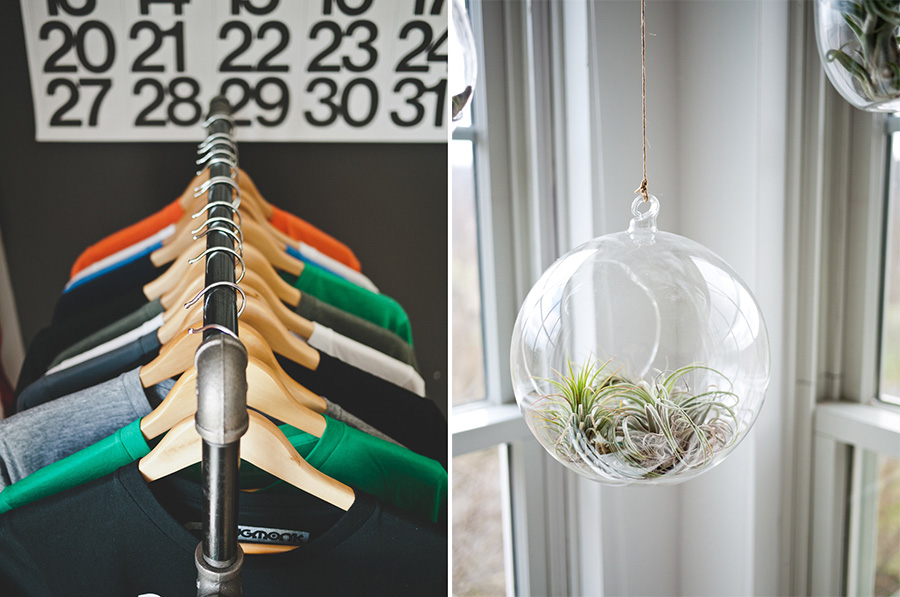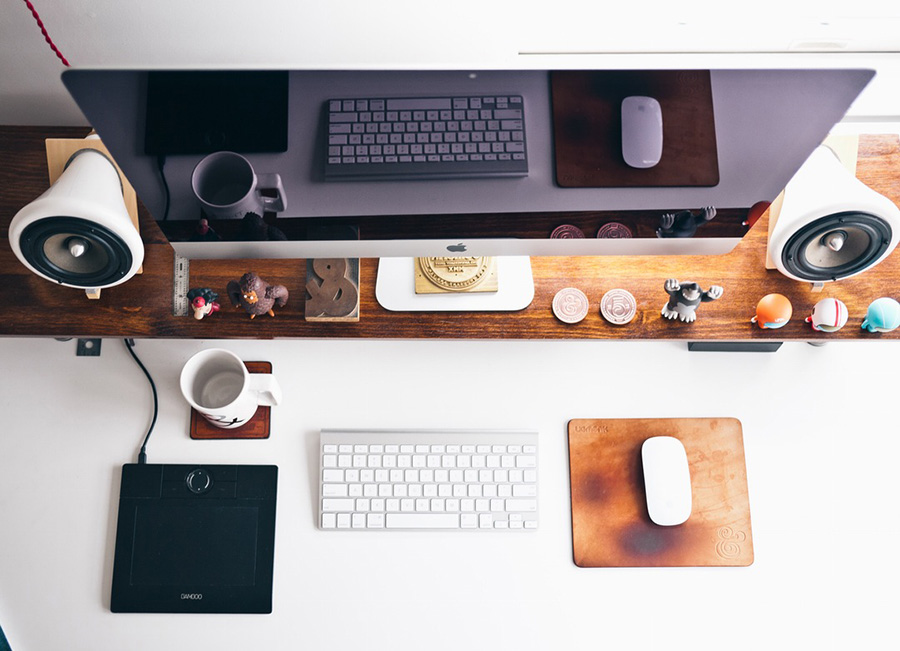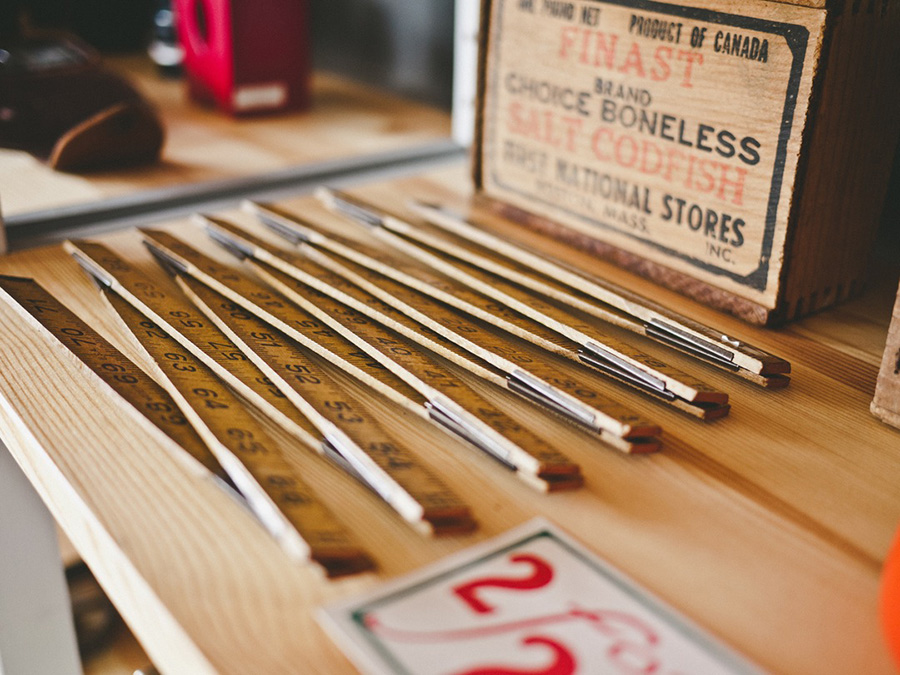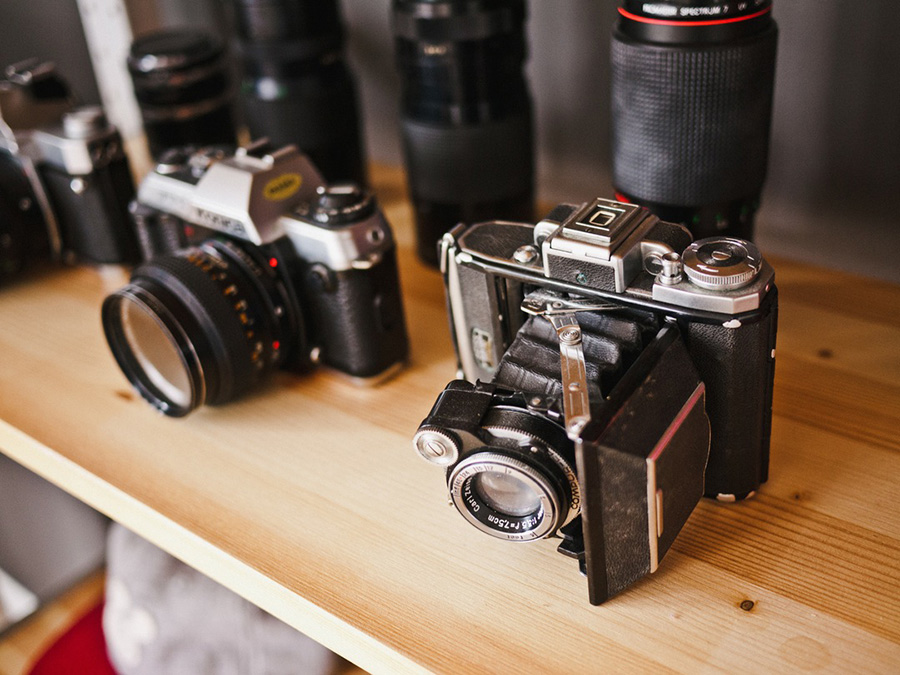 ---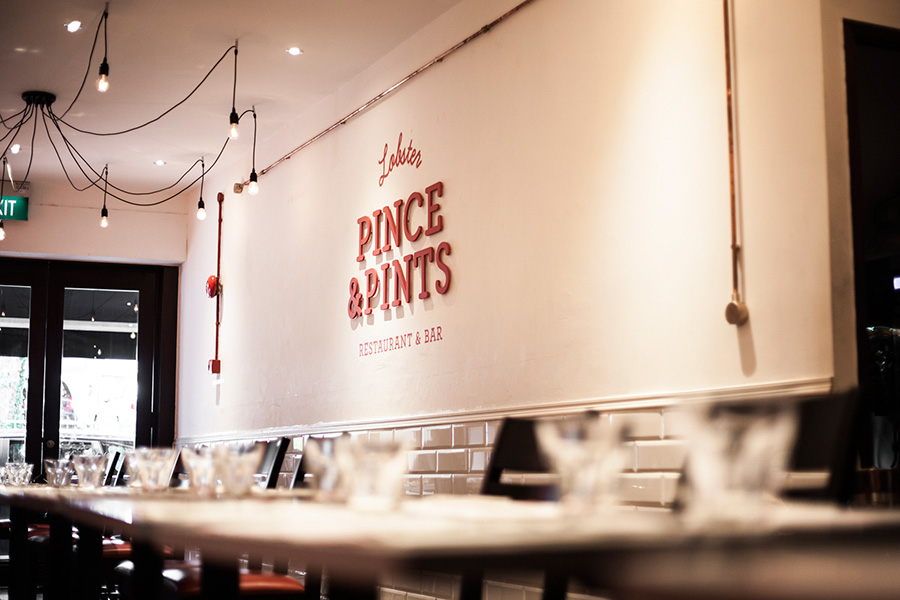 Another great project by Bravo company from Singapore, who now has a new great URL : bravo.rocks ! I already present some Bravo project last year (and I feature them in the best of 2014 e-book) as well had the chance to visit their studio back in 2013.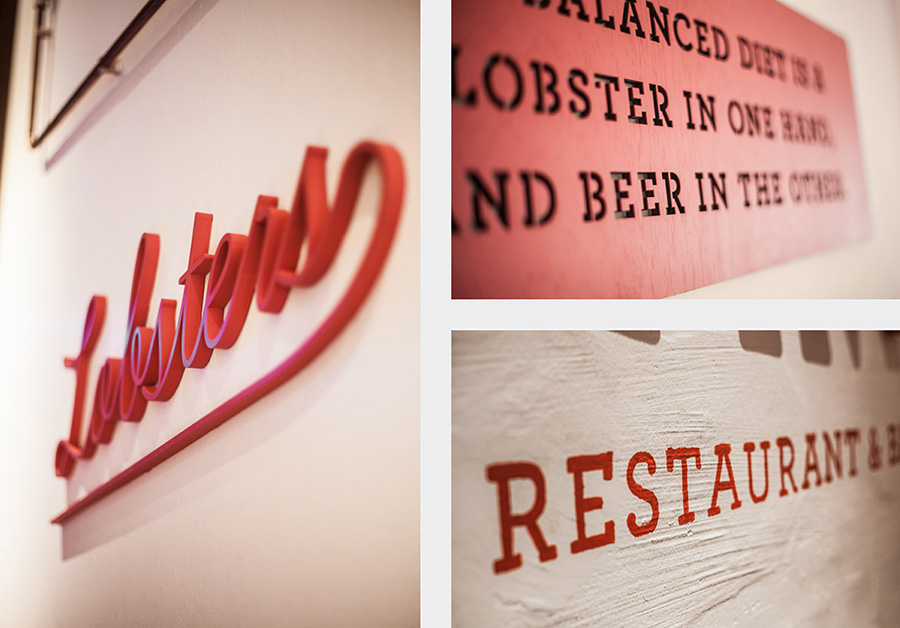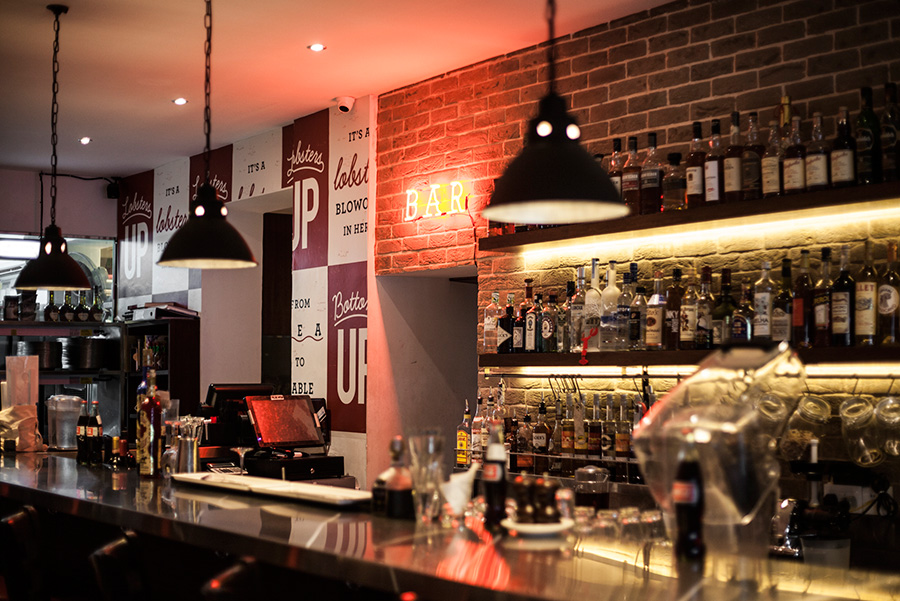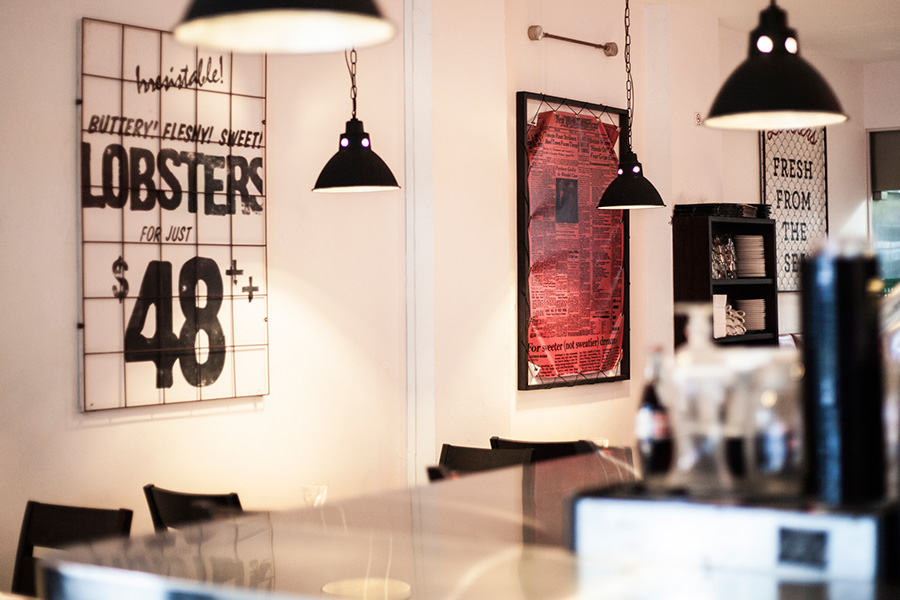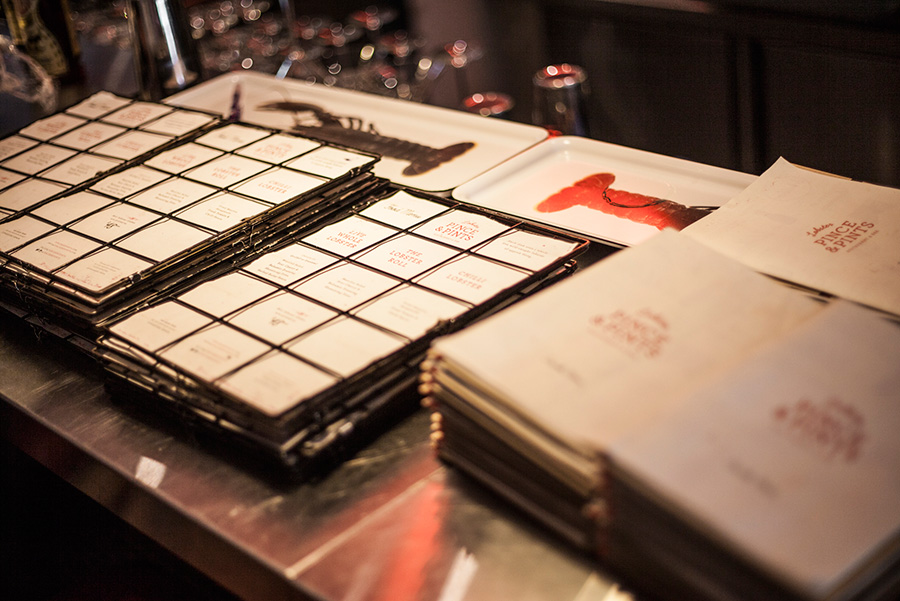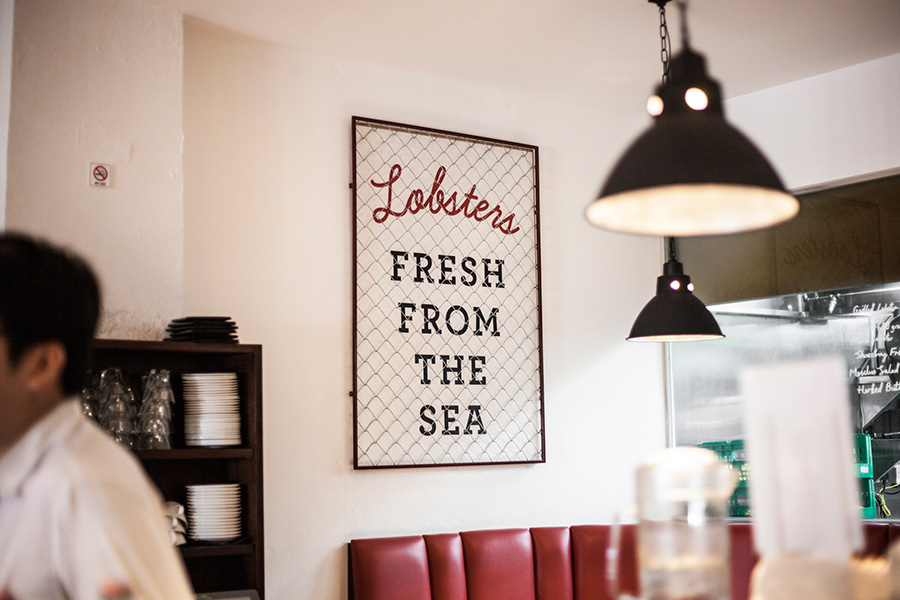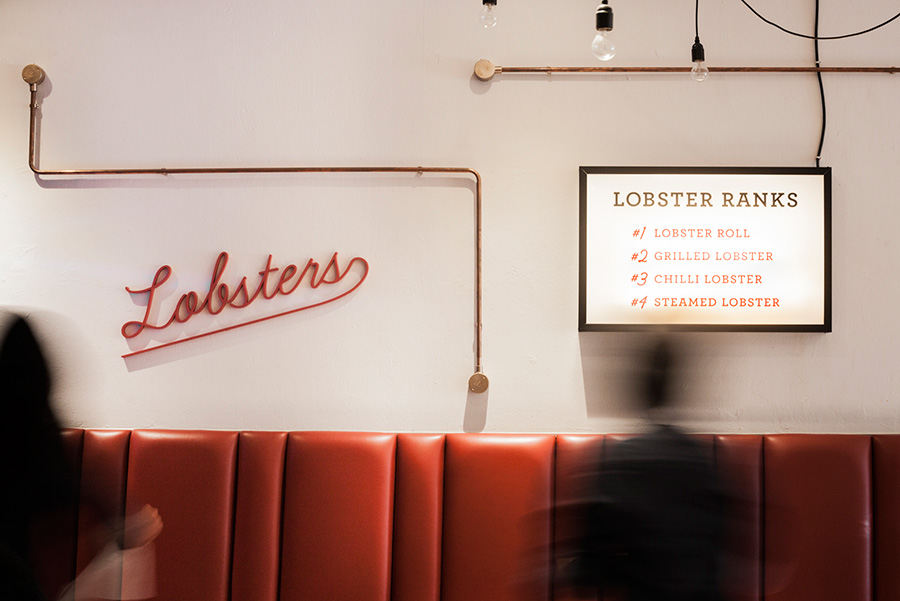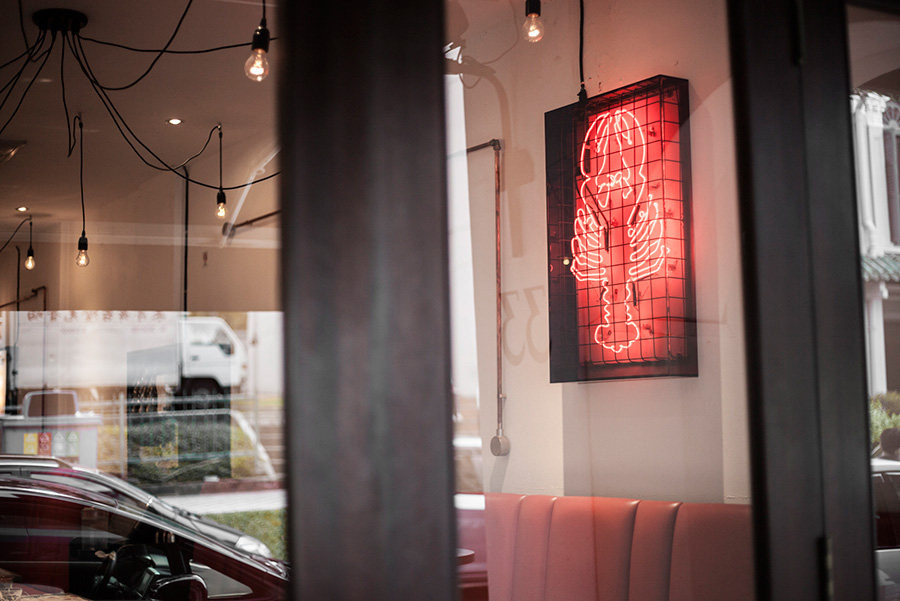 ---
---
---