---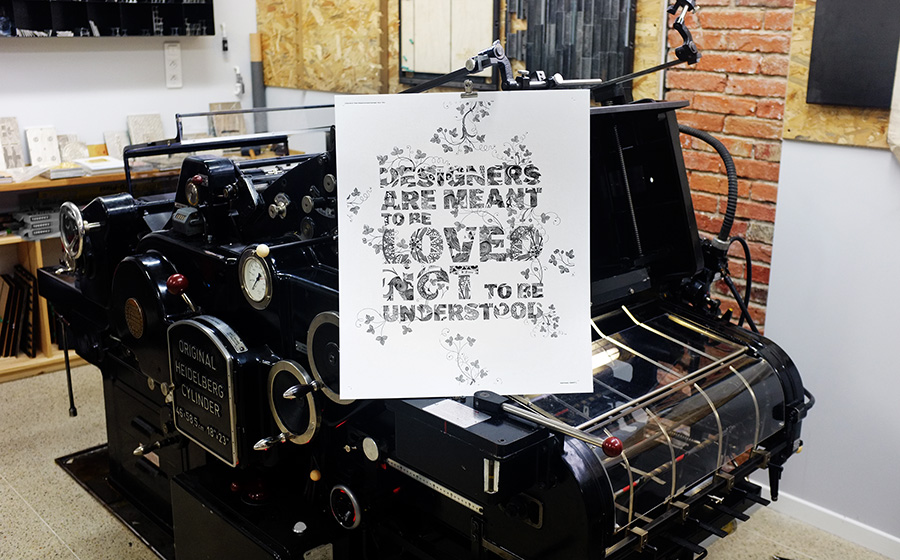 Following the success of the
letterpress calendar
, I wanted to create a set of limited edition posters. As for the calendar, the concept is to create a typographic illustration based on an inspirational sentence about design or creativity.
This was made possible only as I collaborate with Jean-Christophe, the man behind
Studio Pression
. Since we met in 2013, a strong creative relation has begun: his passion and knowledge or the letterpress printing process push me above my creative skills. When I create to visual for this posters, I was not sure how much details could be printed and how it will look like at the end. The result is above my expectation and printed on 350 g cotton paper, the relief is impressive and the feeling of looking at your creation printed in letterpress is unique! The sound of this beast is amazing...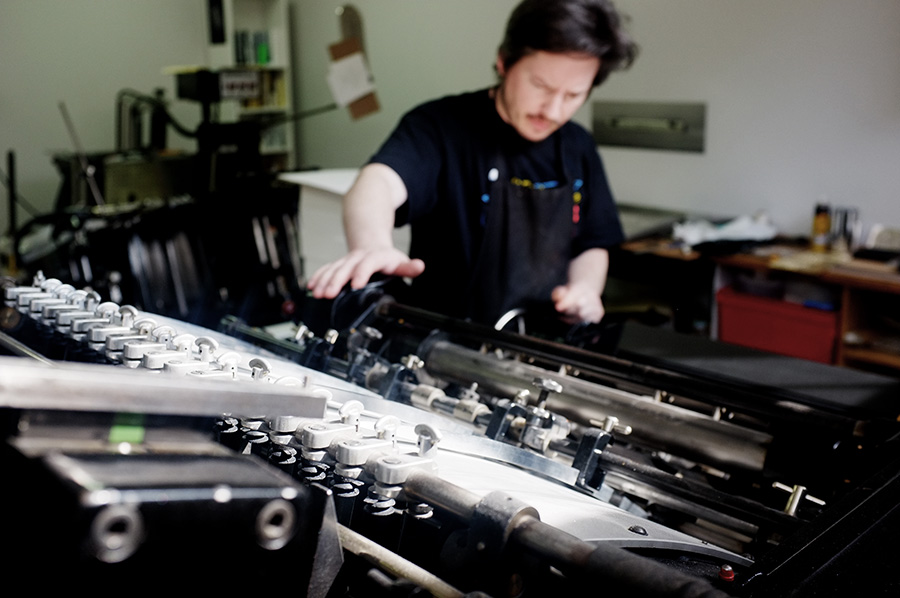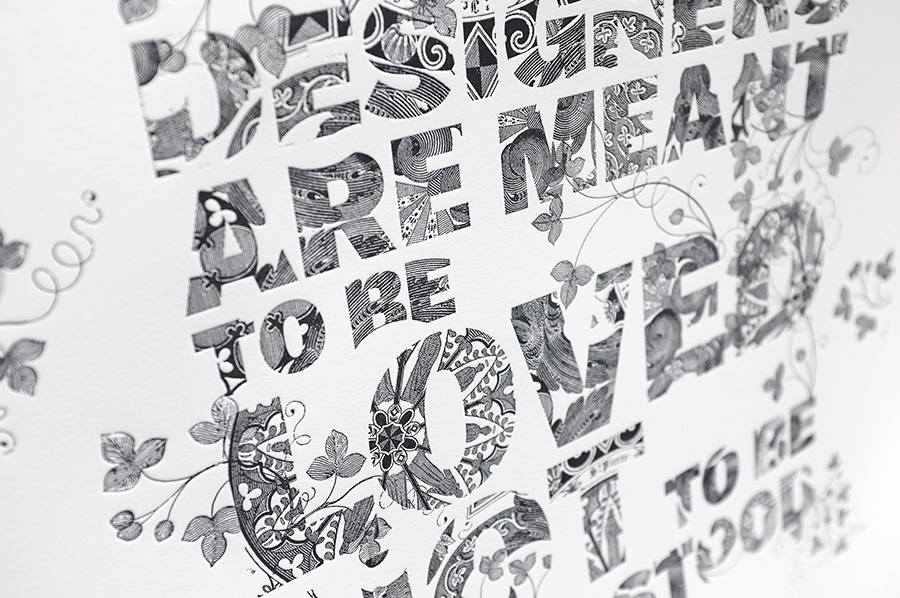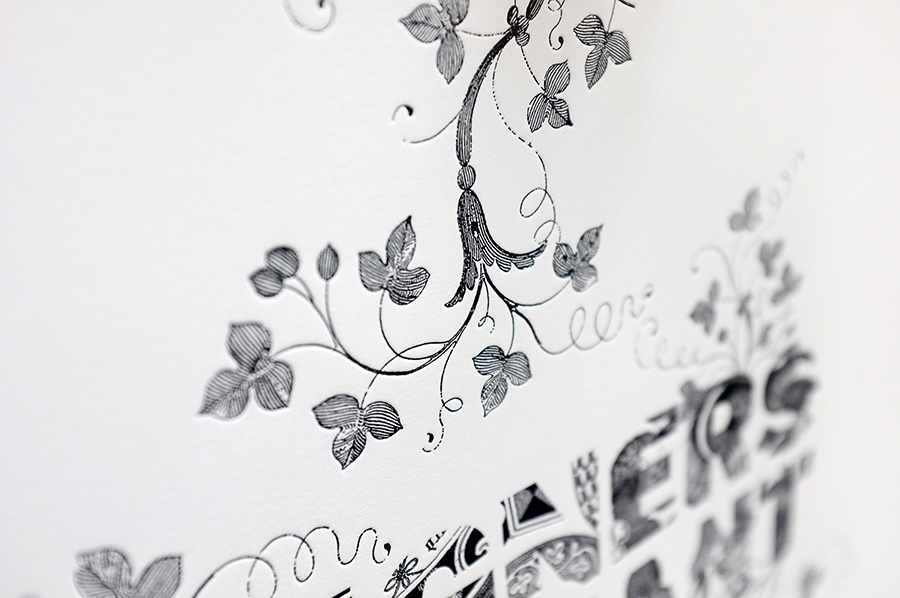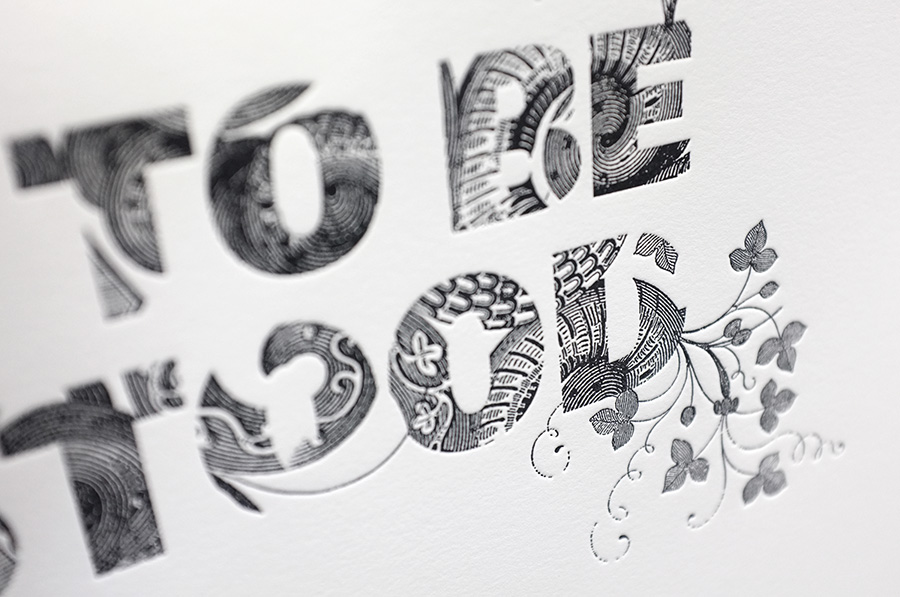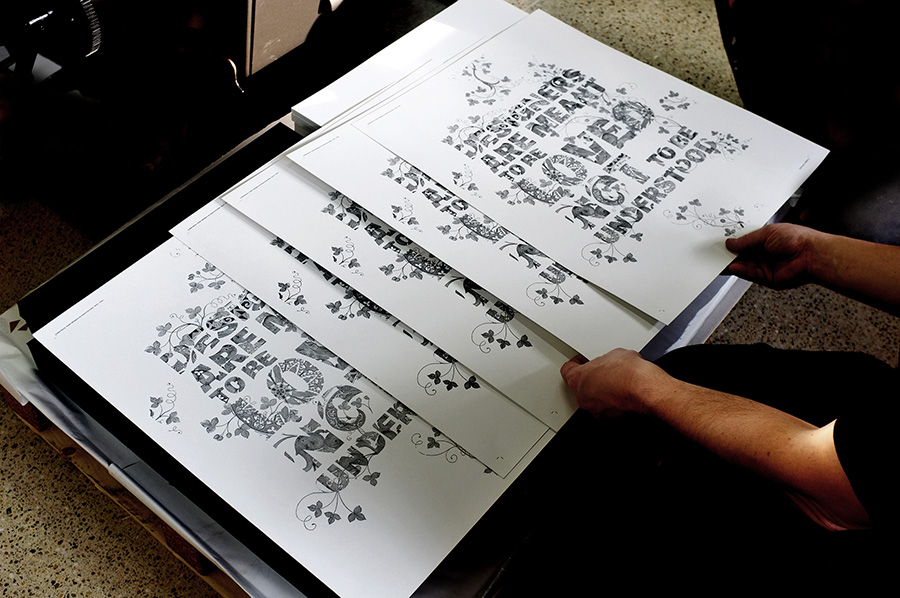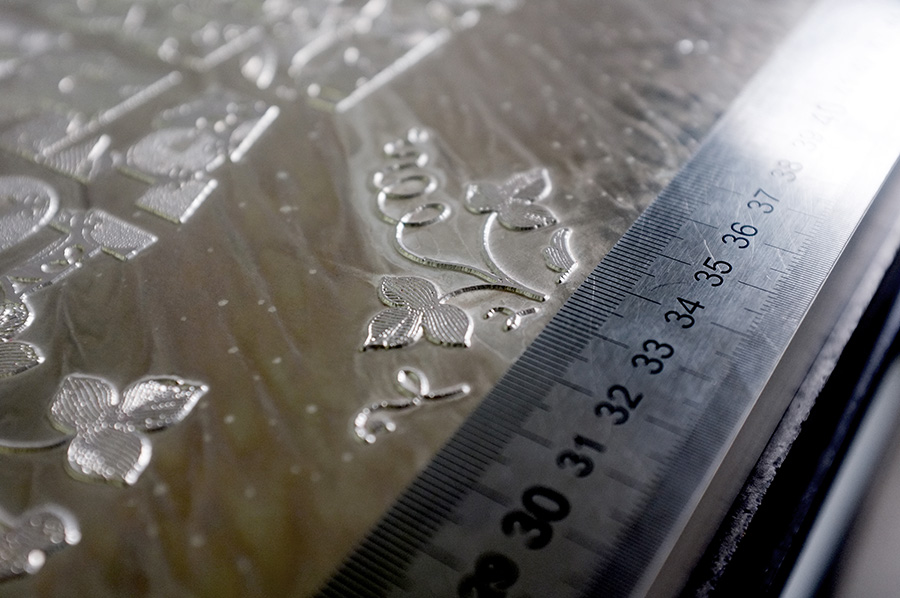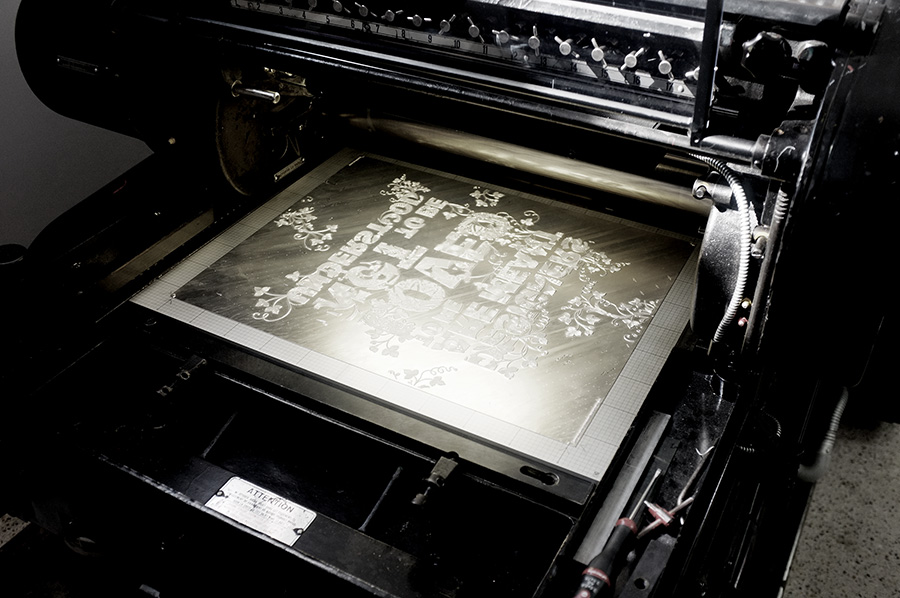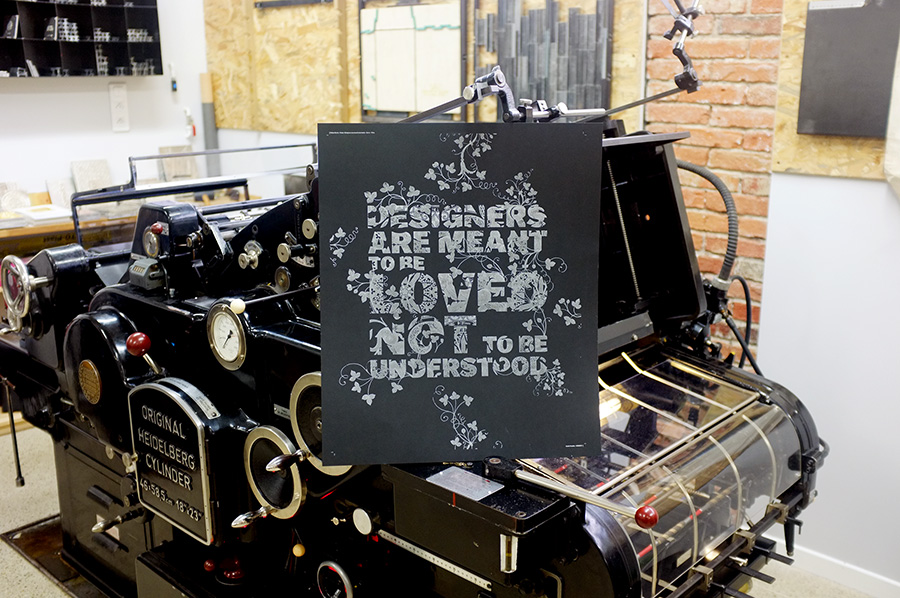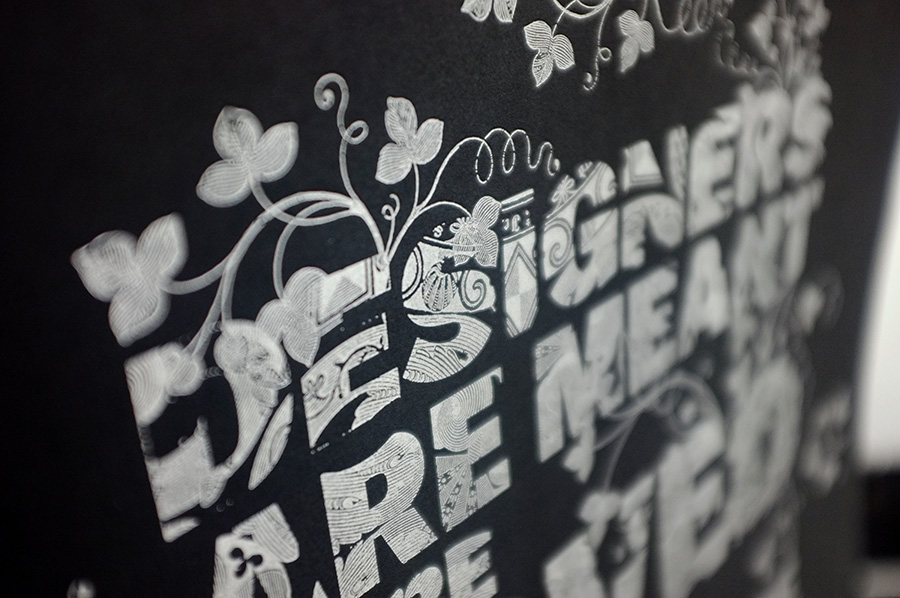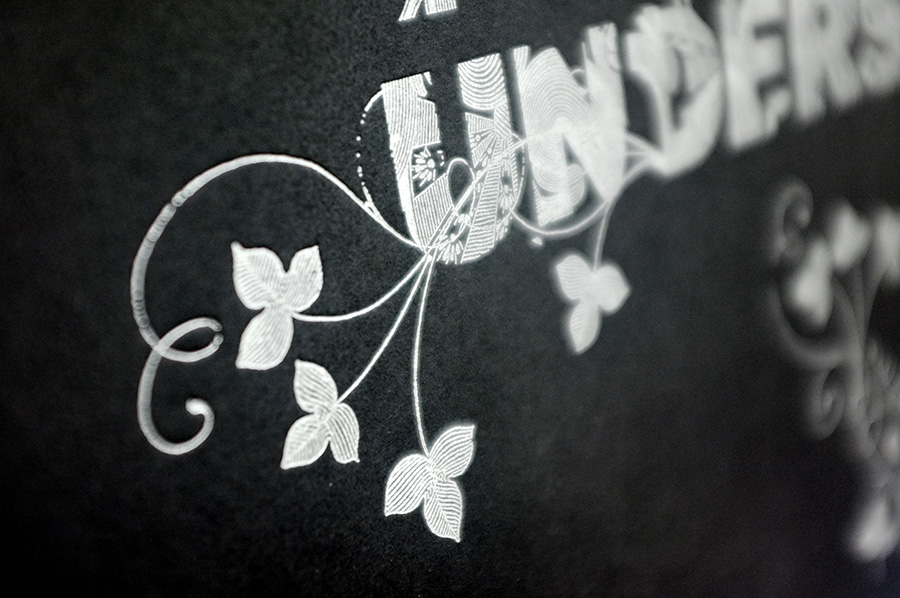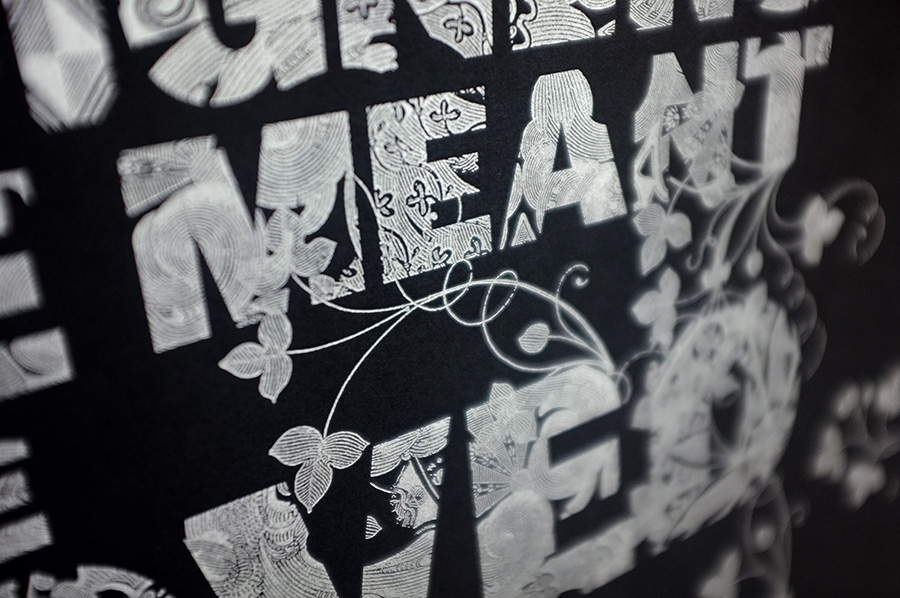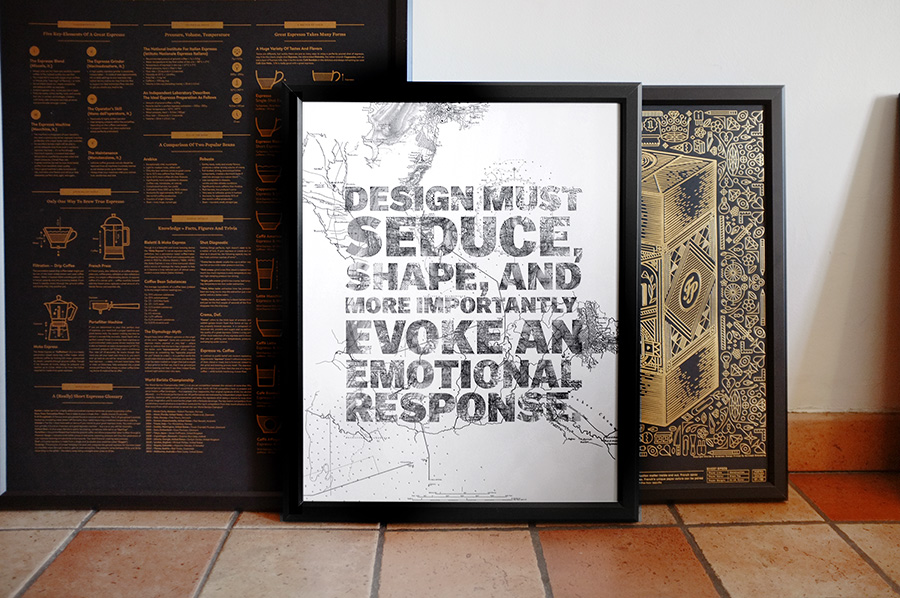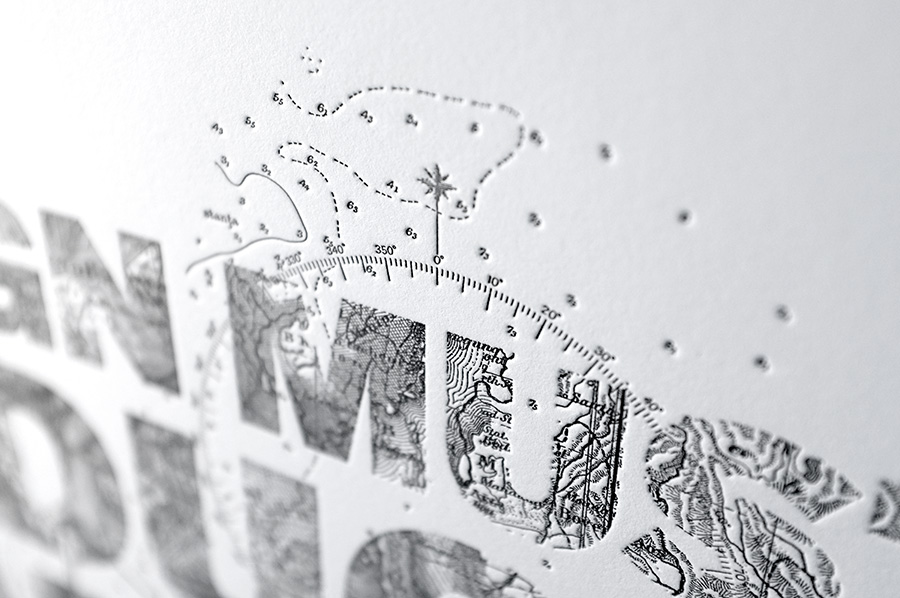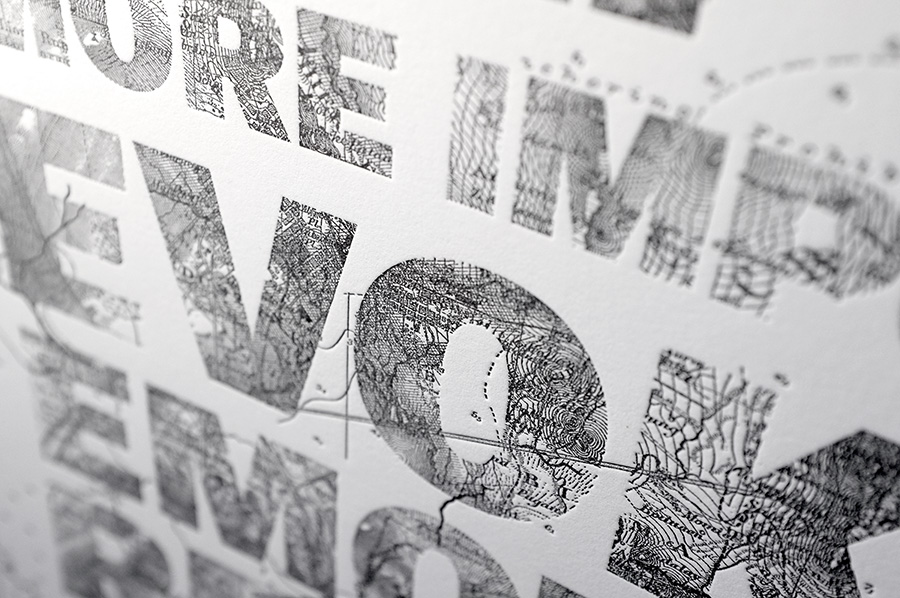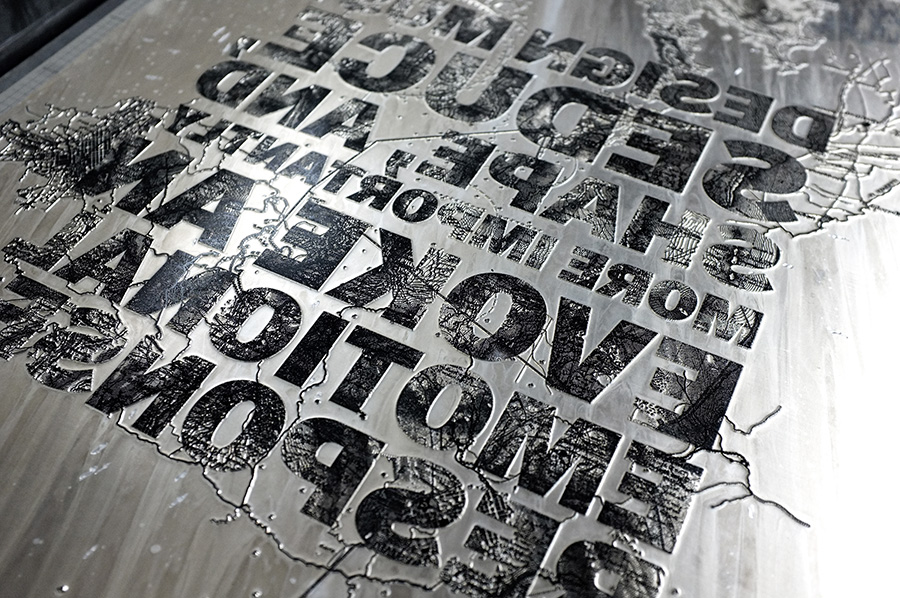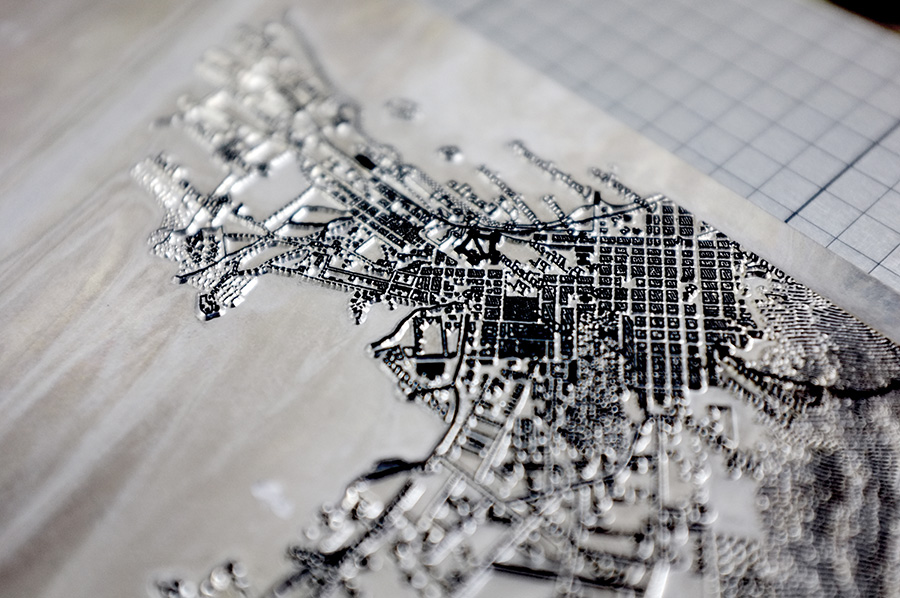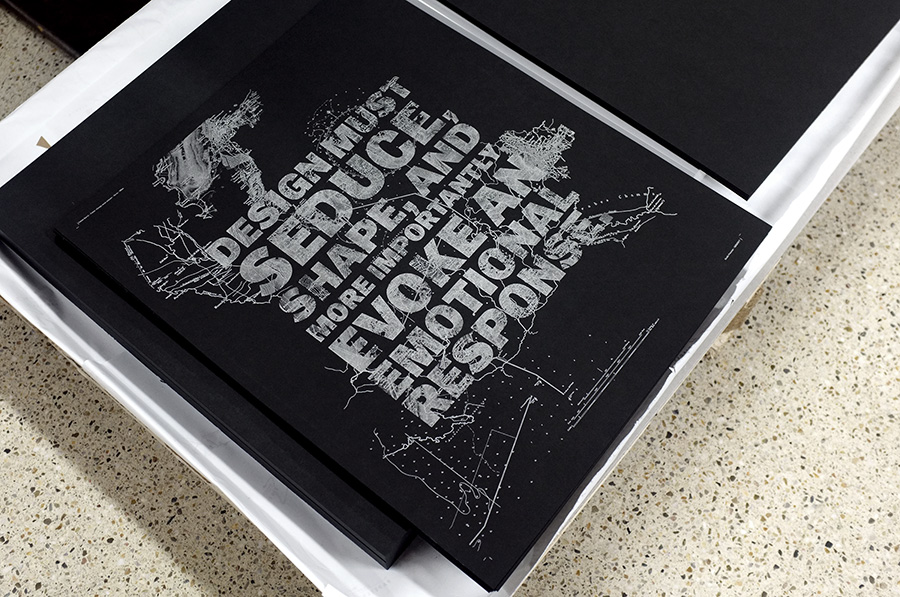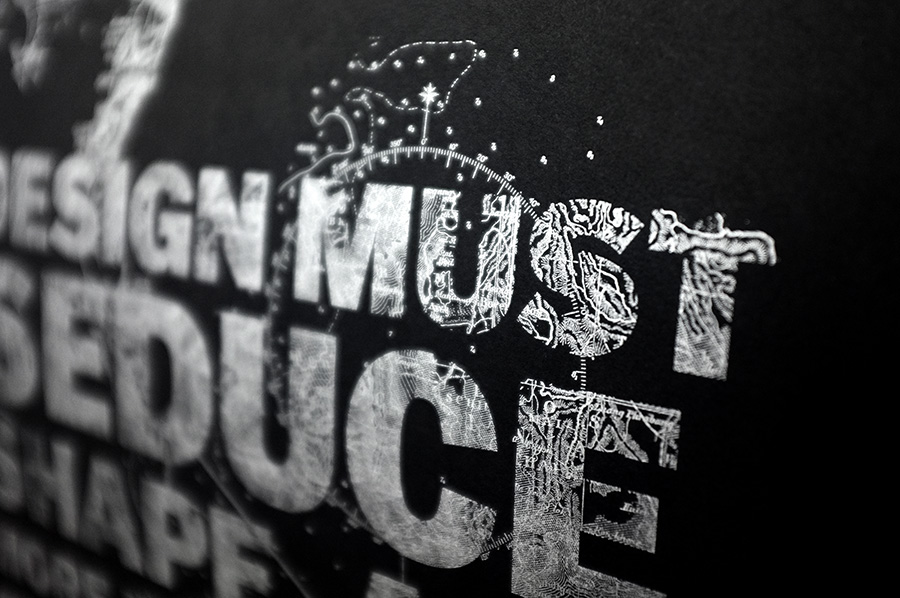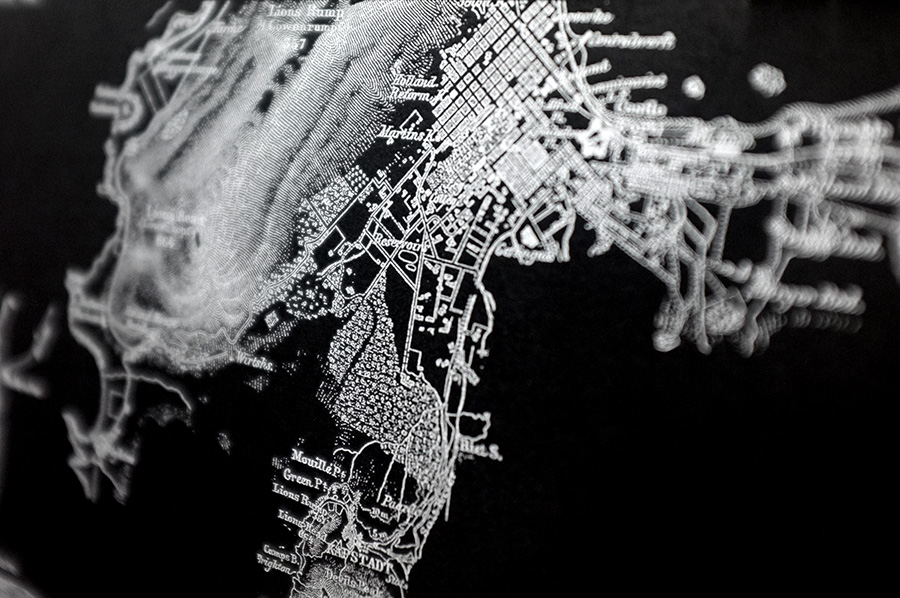 ---
posted in Mr CUP News
at 8.45 PM
from
Home
(near

http://www.mrcup-shop.com

)
/

France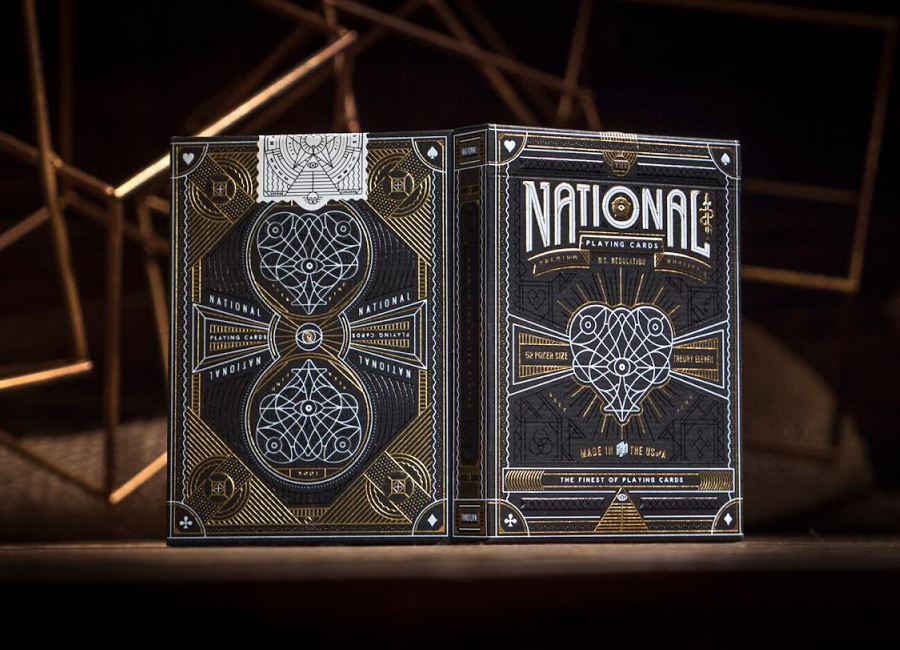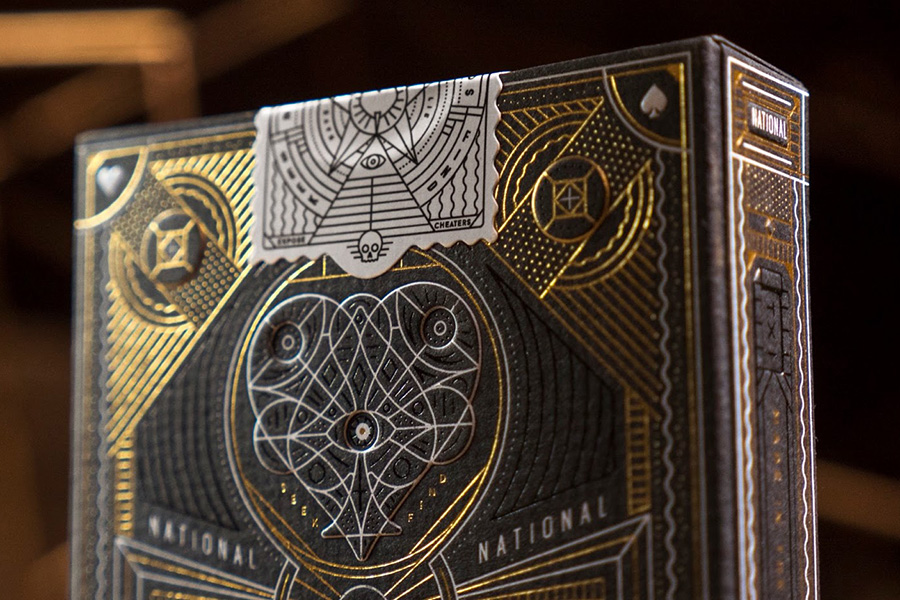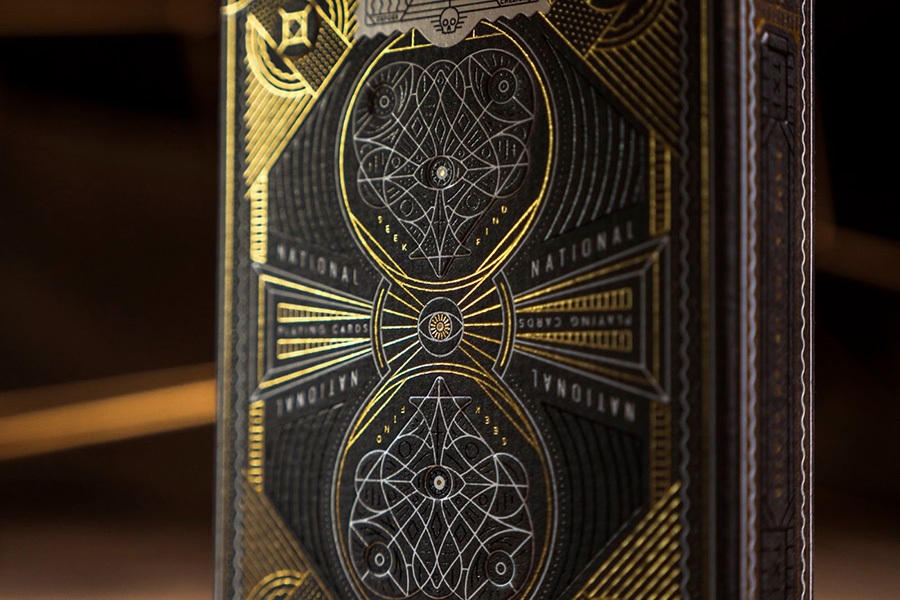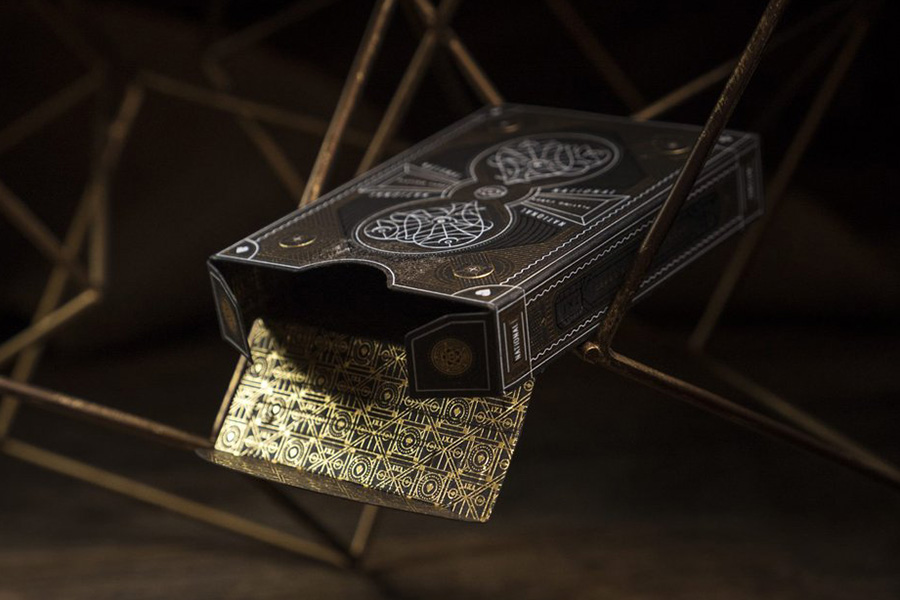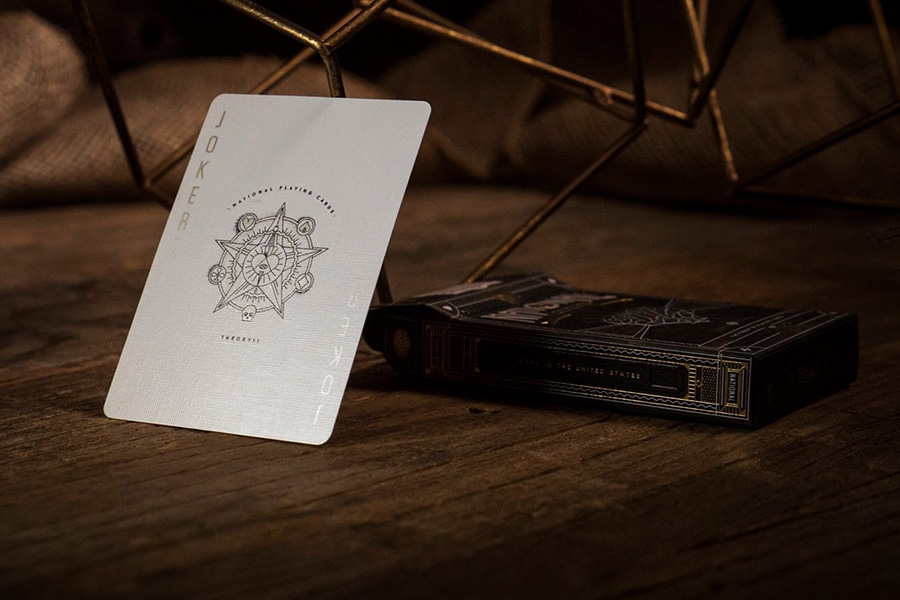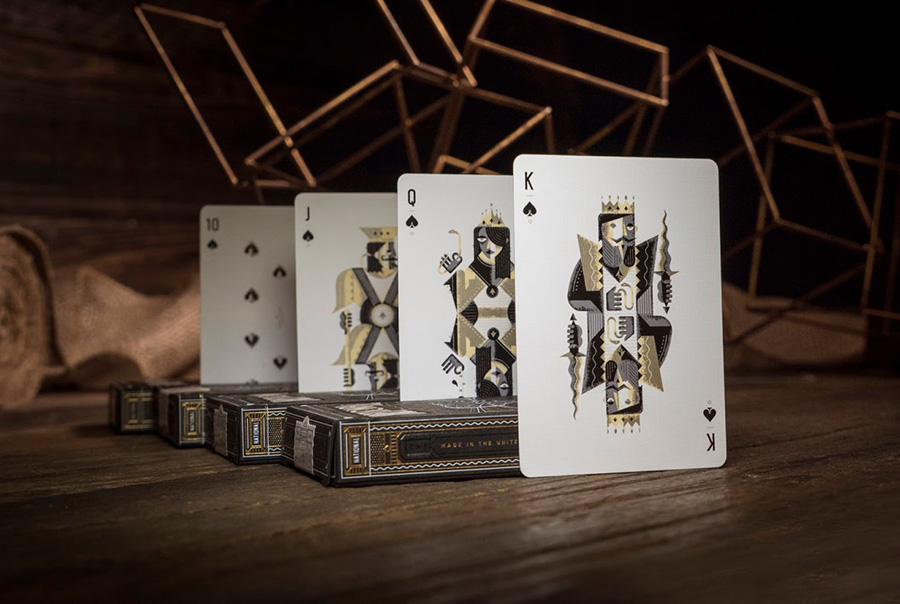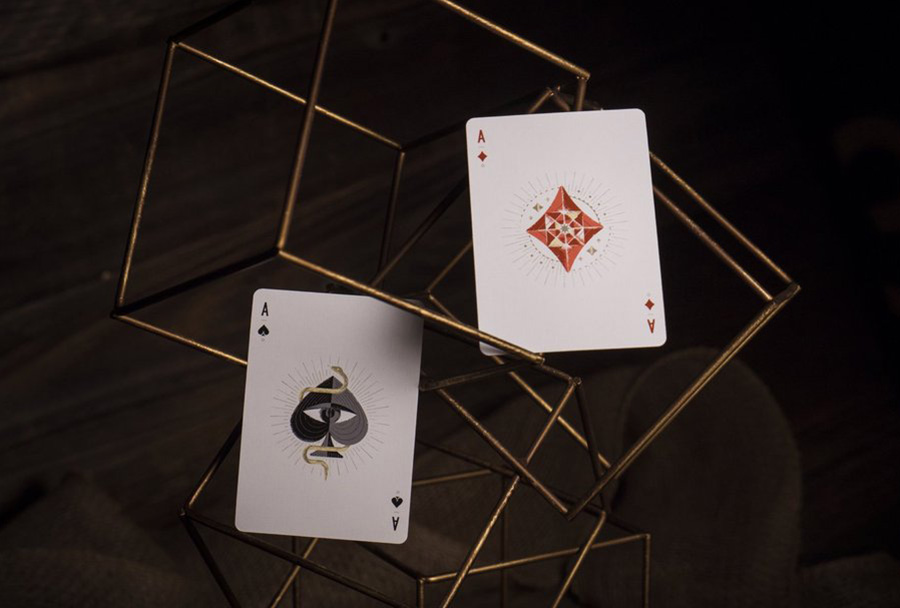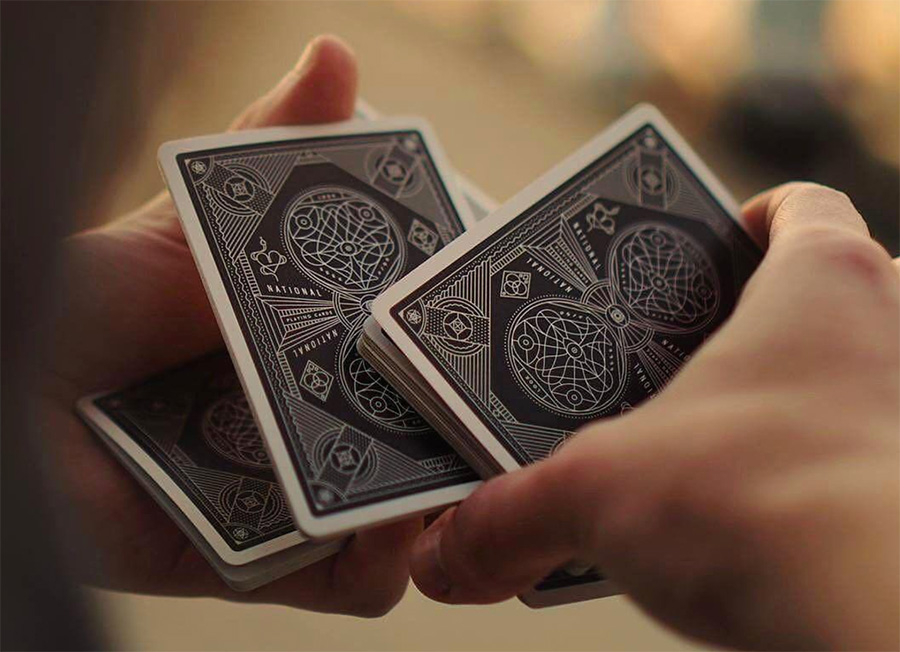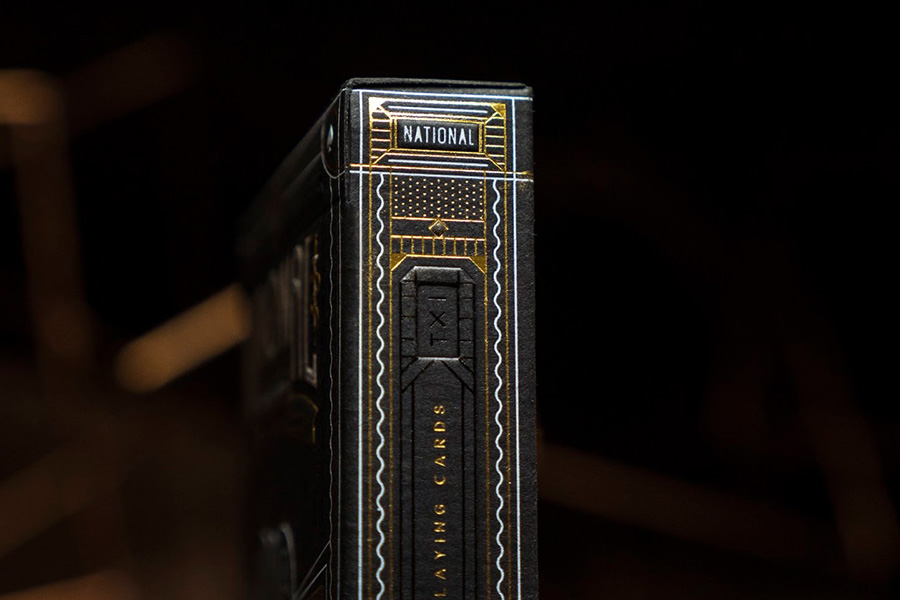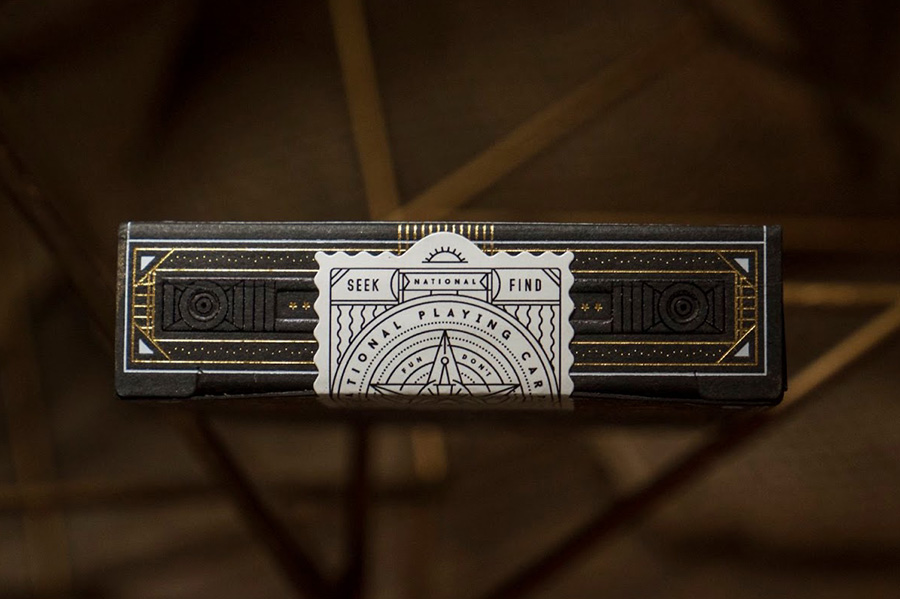 I also add some Rhine's
Dice box set
.
Coming in a nice copper printed black box, each box includes 3 dices and instruction for trick ! Read a spectator's mind using a pair of dice. Inspired by the tests performed in the 1930s by Dr. JB Rhine, Matt Mello has created a routine that will allow you to replicate psychic abilities.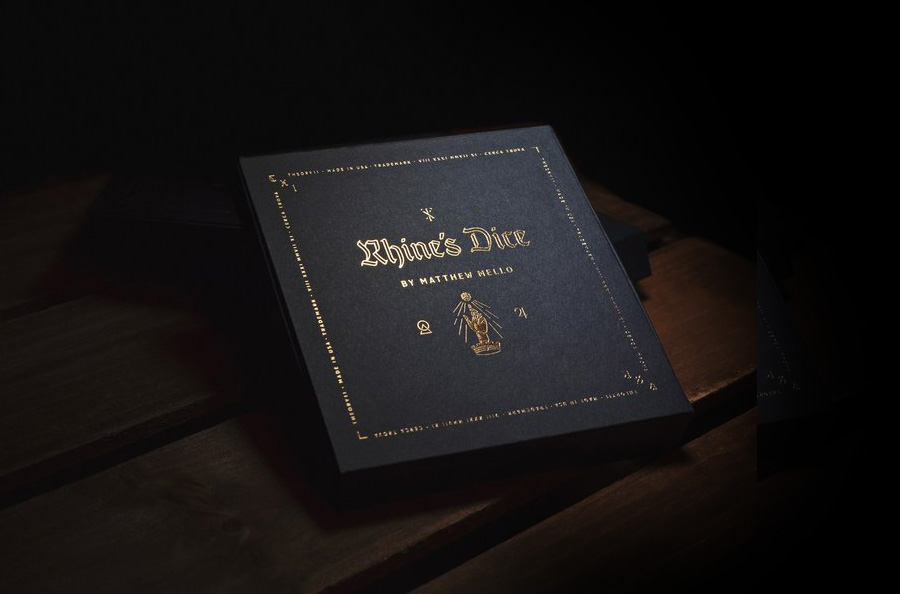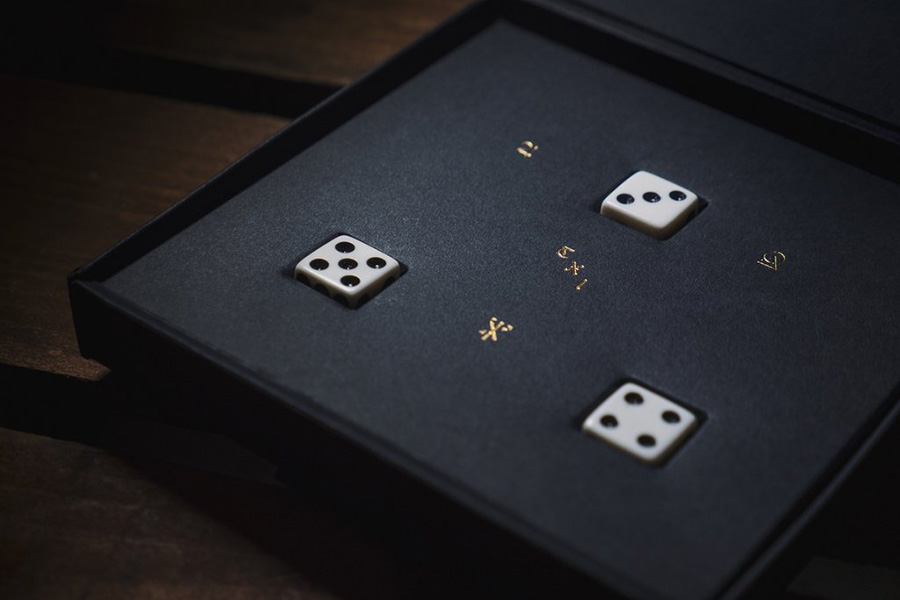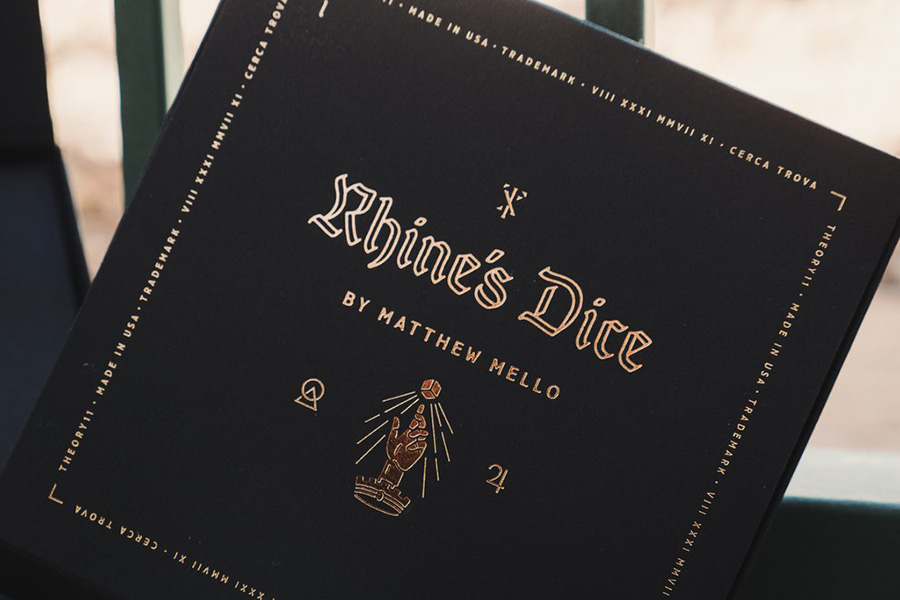 ---
posted in Mr CUP News
at 9.47 PM
from
Home
(near

Arles

)
/

France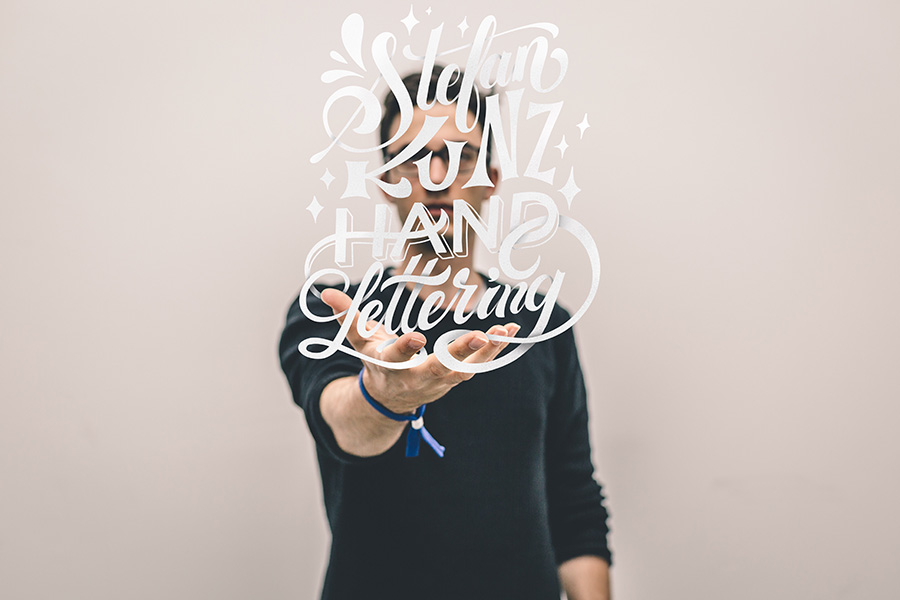 What happens when you put a bunch of designers together in a city like Barcelona?
They have to do something together! I was
invited by Adobe
at Offf for the second year.
Sebastien Spasic, known as AKUsepp on Instagram
, starts shooting portraits of guests and speakers last year,
as I show in this post
. For this year, we want to push it further. We start with pictures with an object but after the first one, I think it would be even cooler if each of us personalizes the photo to show his work and style : pixel art, lettering, illustration... this is the result of the pictures done over 2 days!
Click each picture to know more on each creative!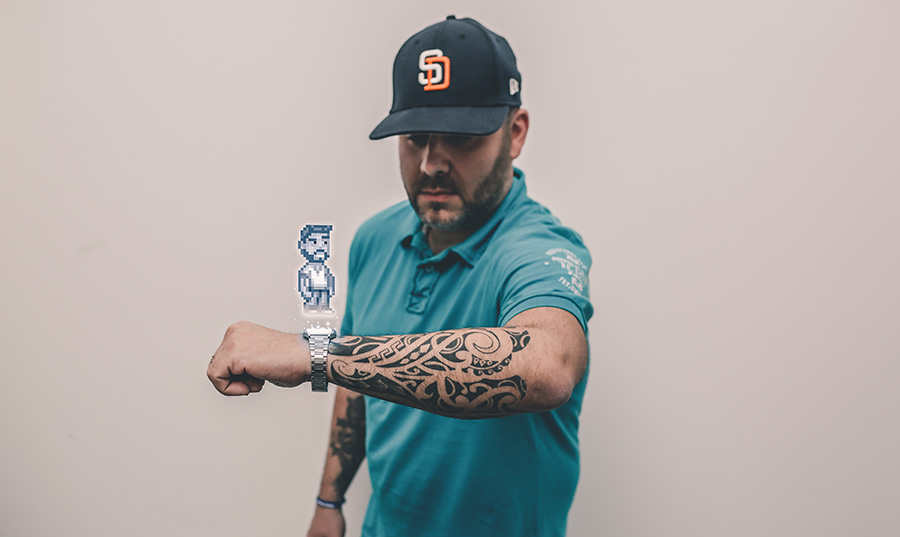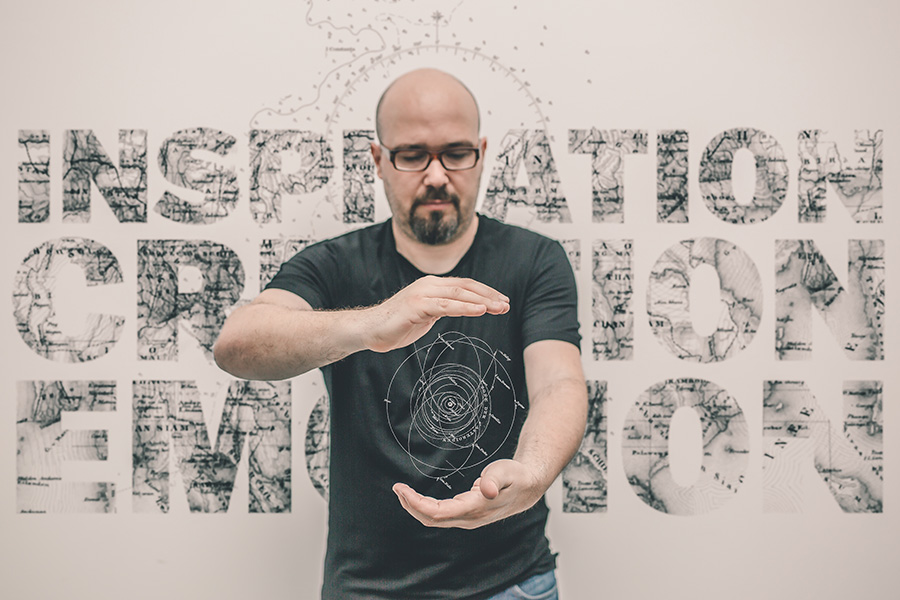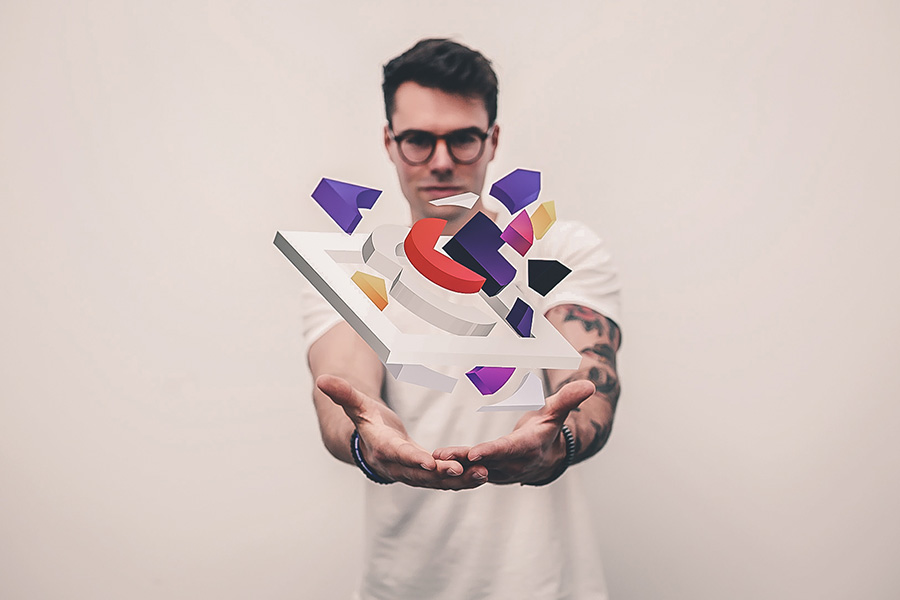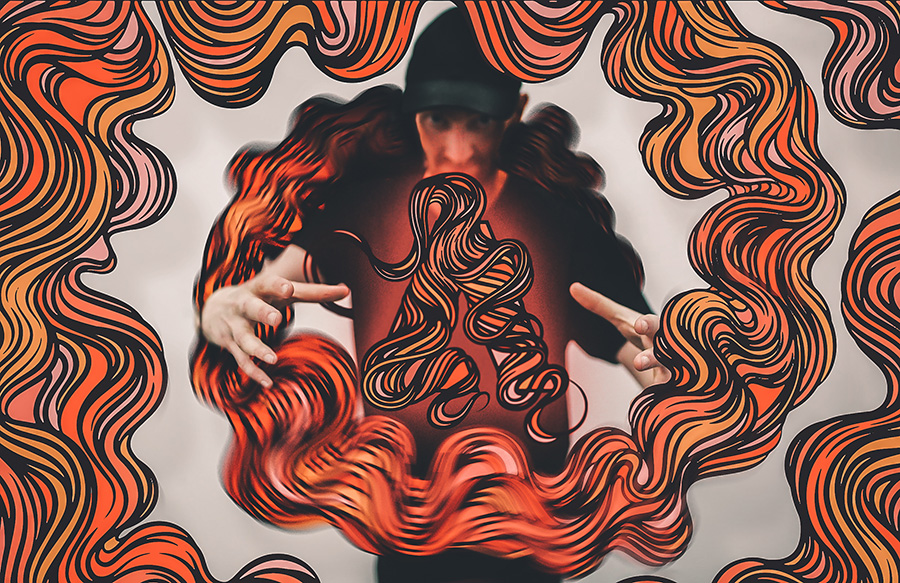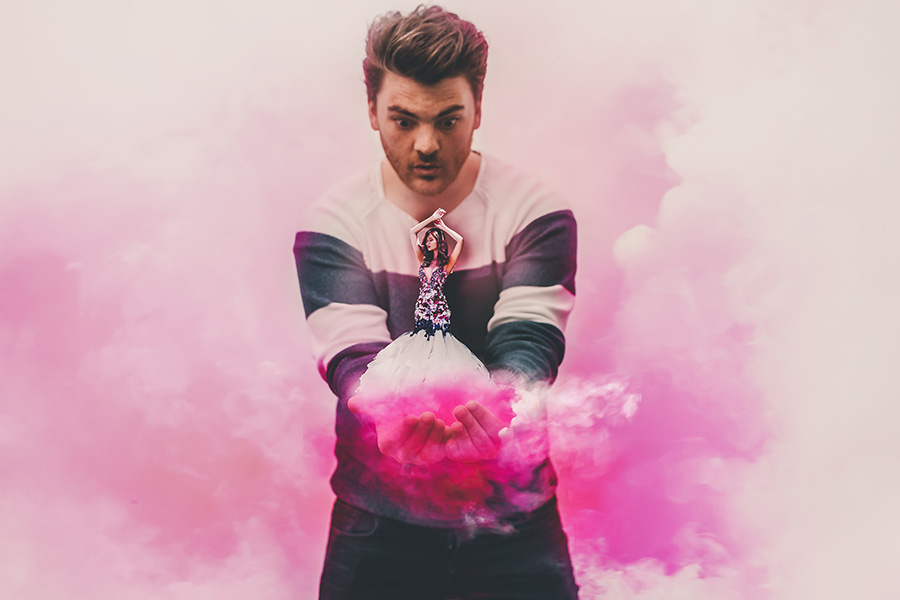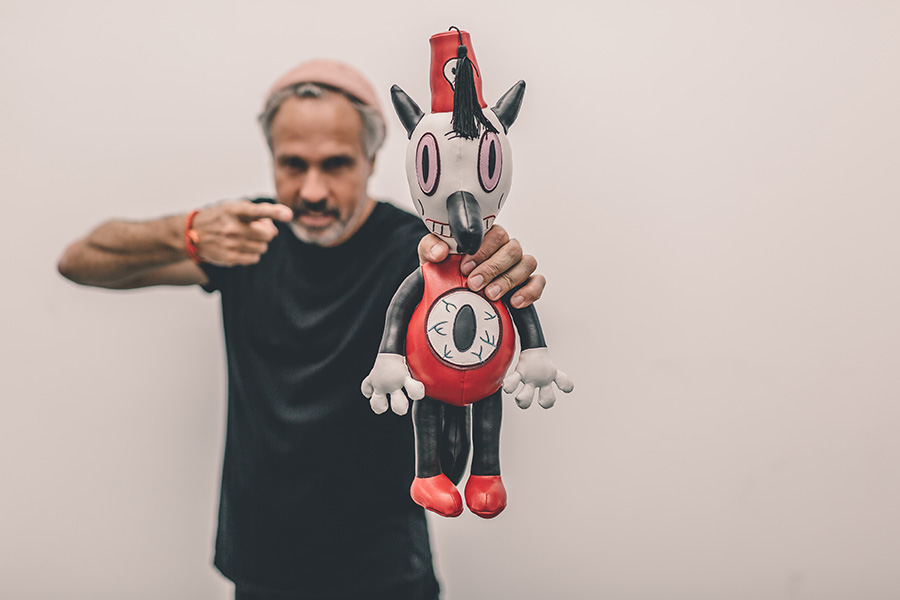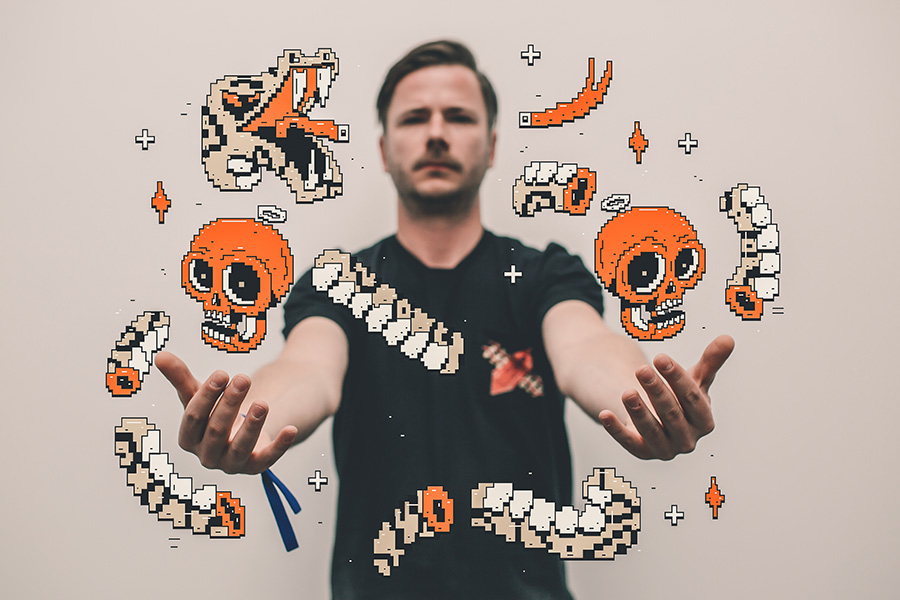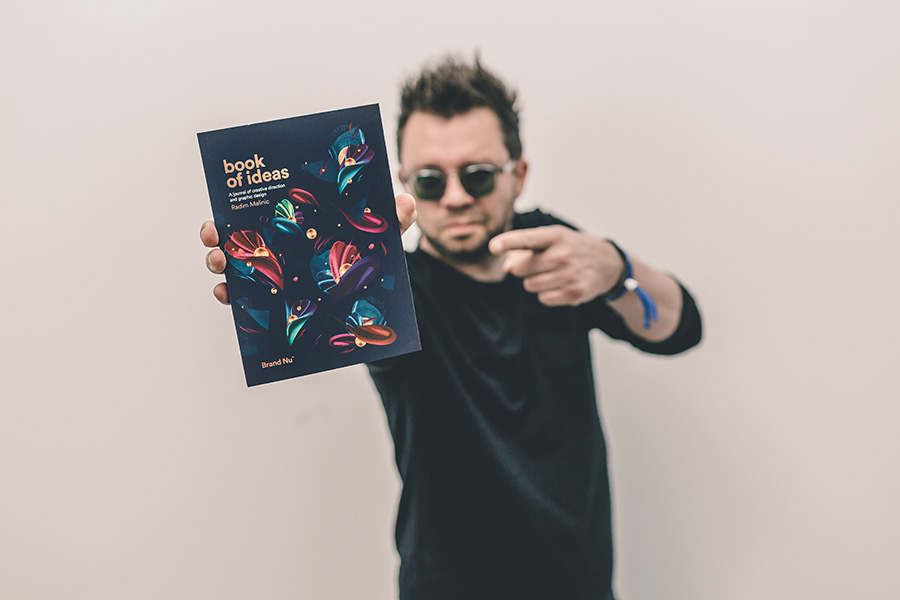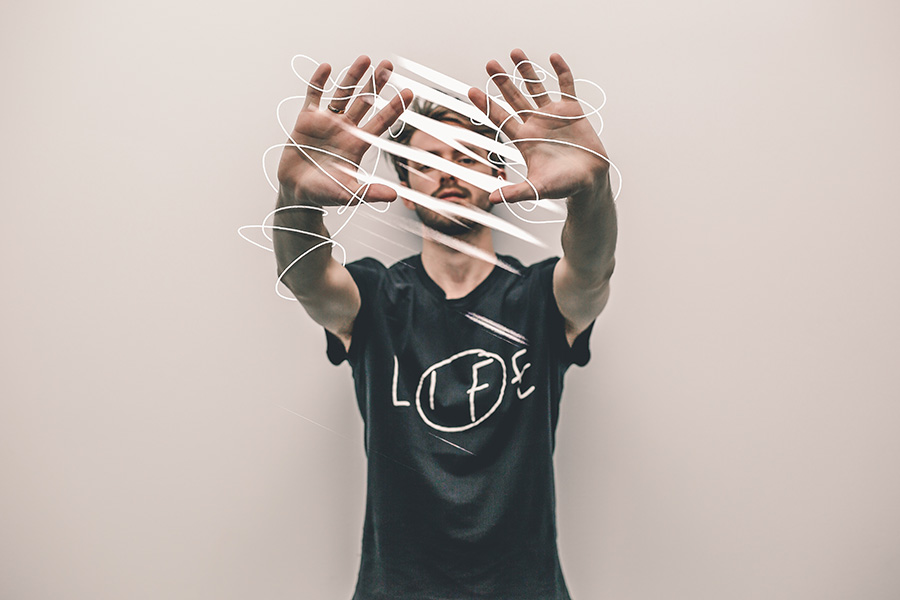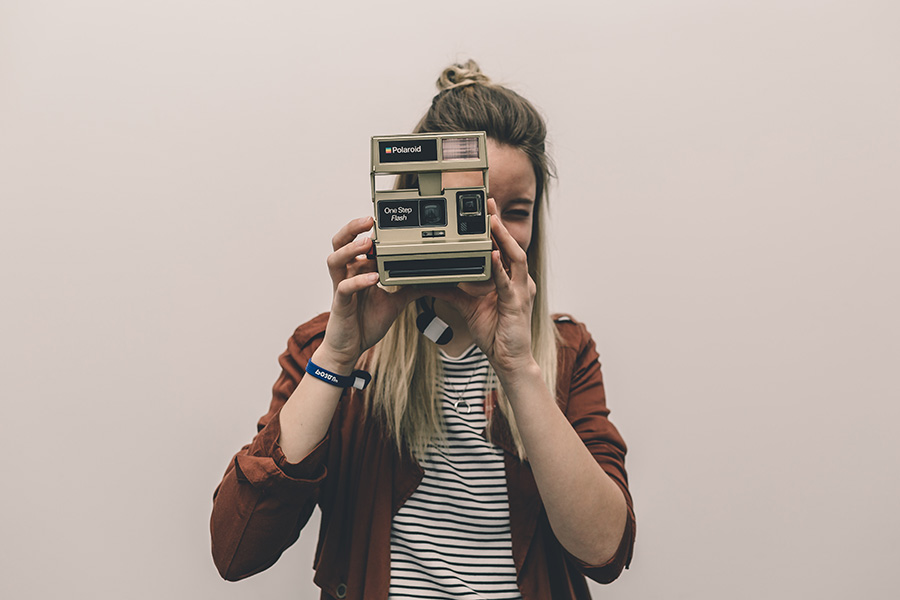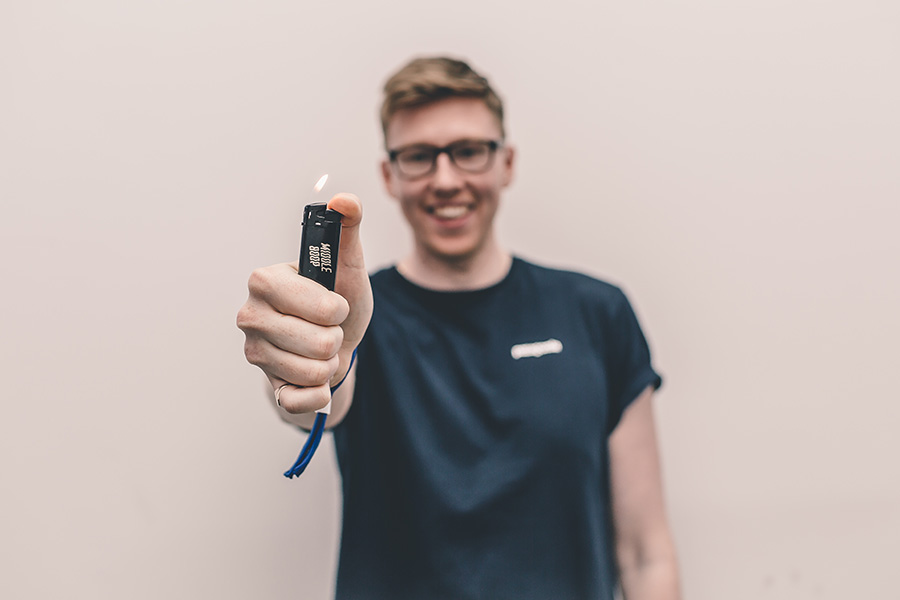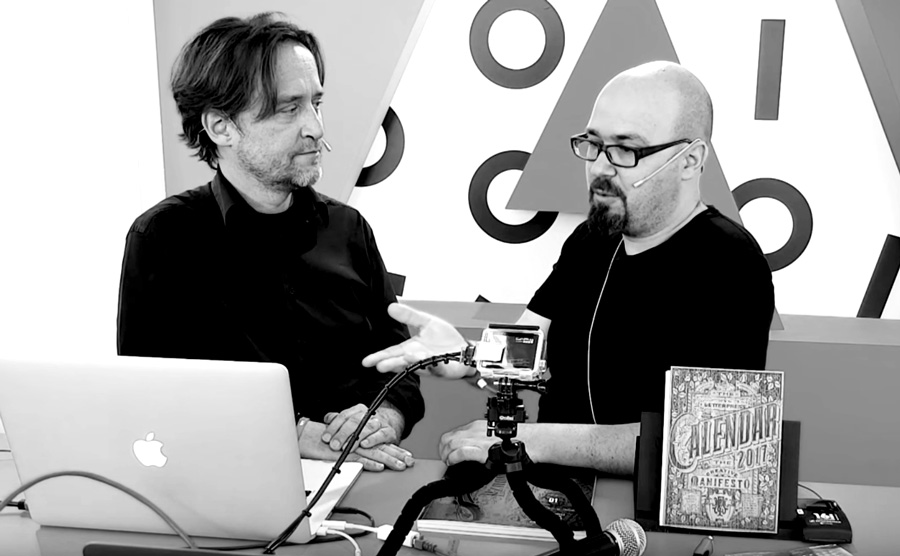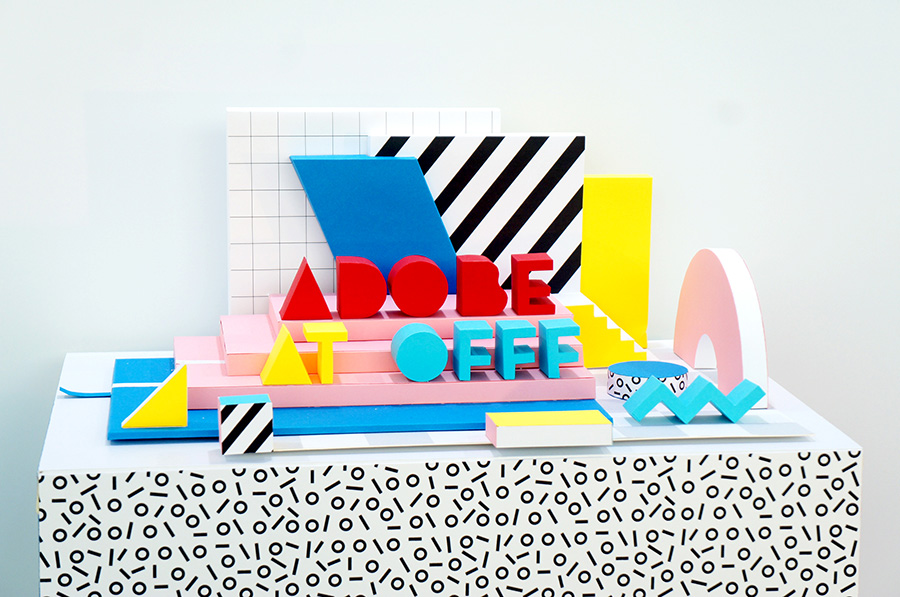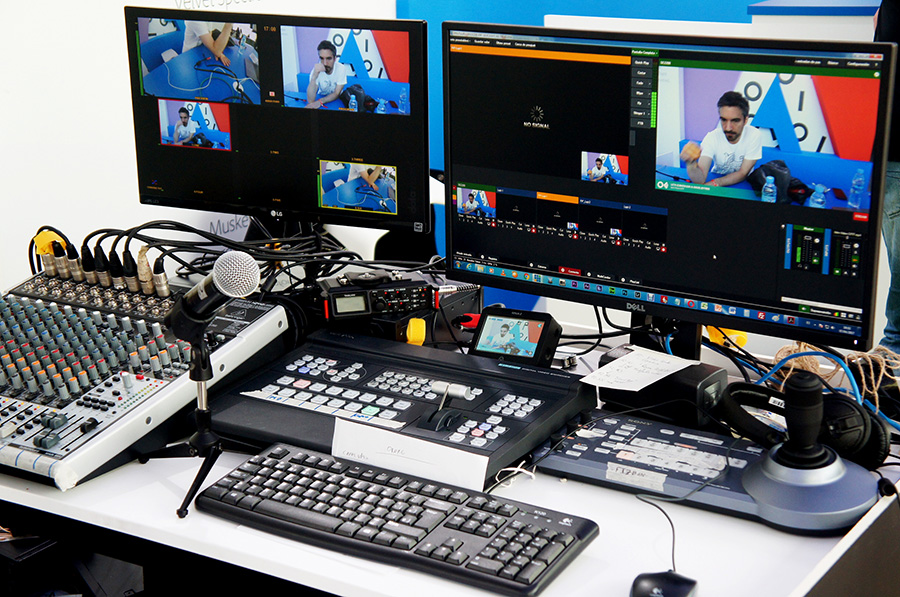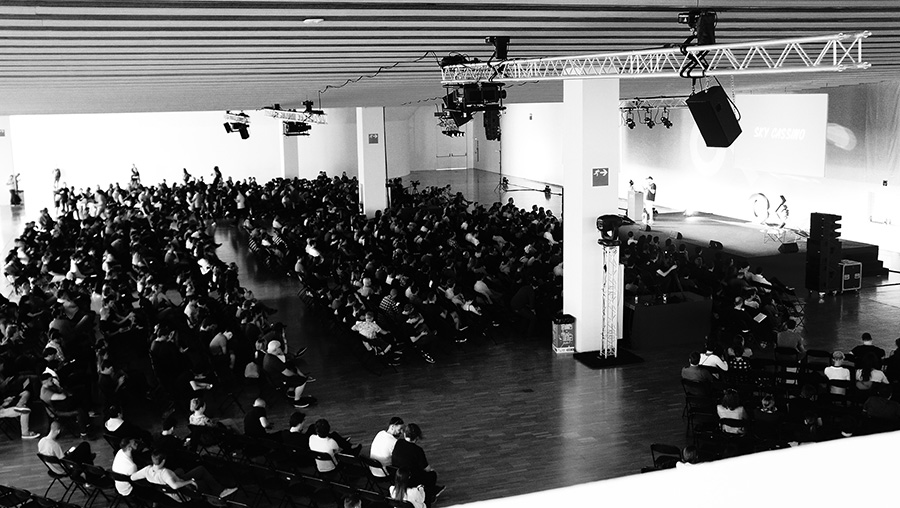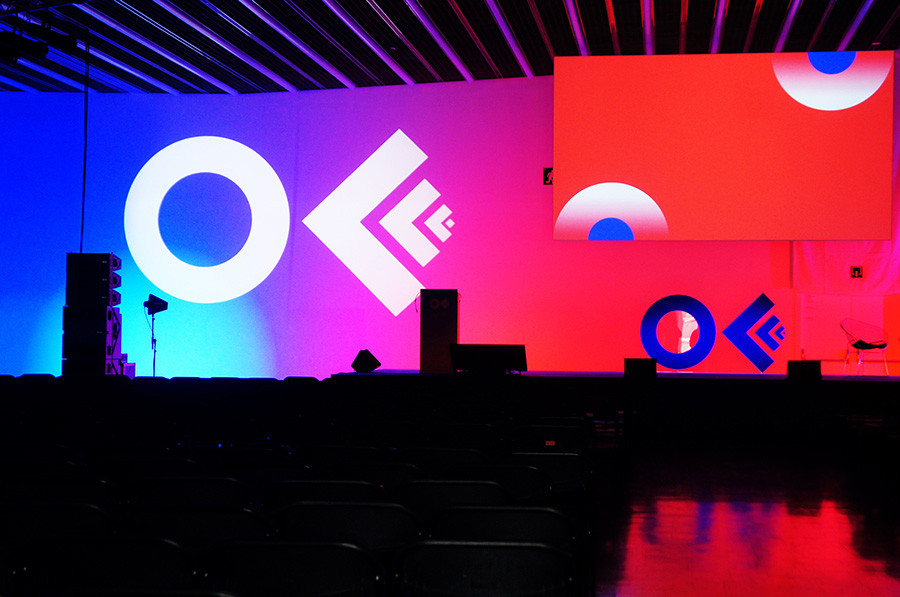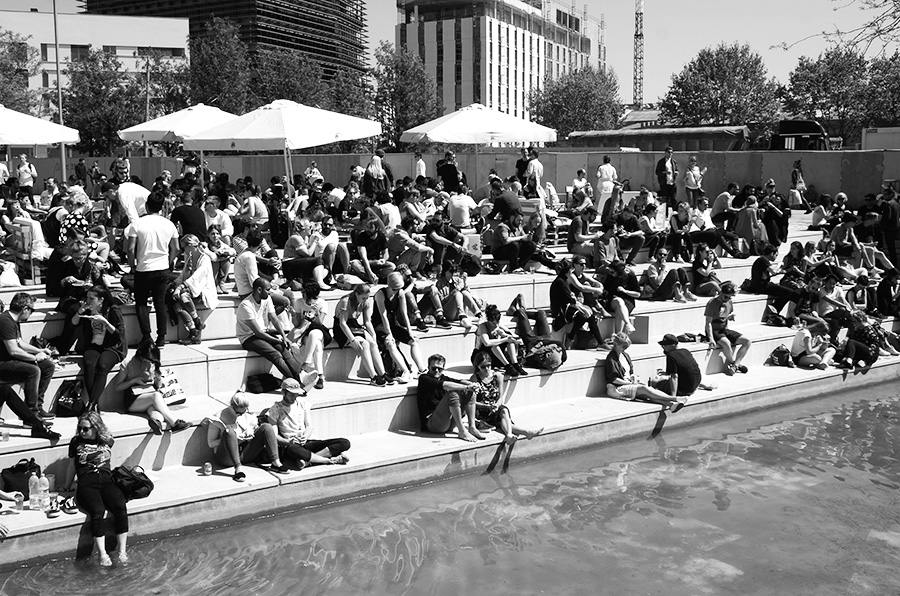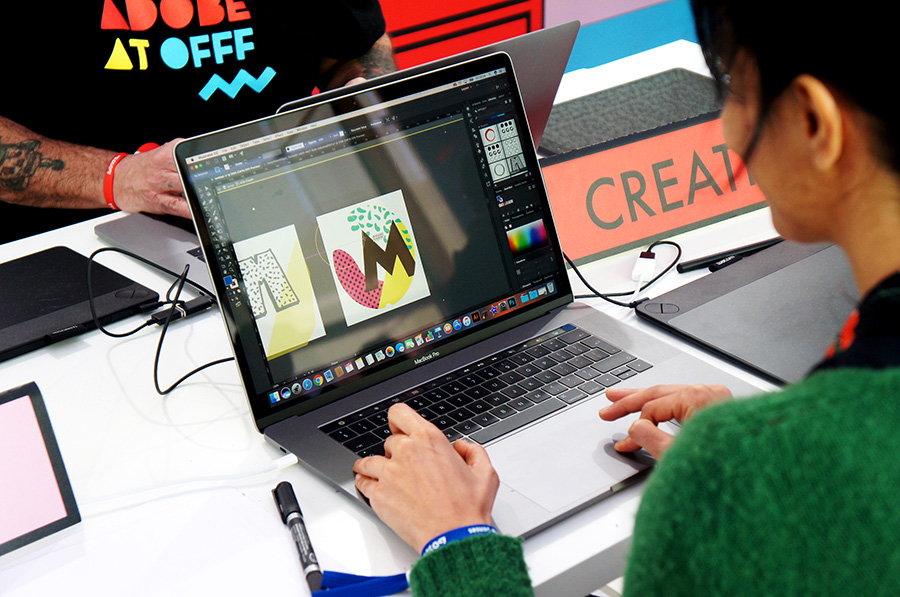 Thanks again Adobe !
---
---
---