Believe it or not these pictures werre taken during the past 2 days only ! So on tusday, I was happy to get a full alphabet sample of the new
Helvetica wood collection 3
which is in wood, of course, but covered with recycled metal from varied bins... so the combinations is very surprising and I love
the idea that
luck plays a
role
in the
creative
process... Full collection should be ready on next week, as well as the fabric bags coming with it, and so on first order could be sent... Available for presale here.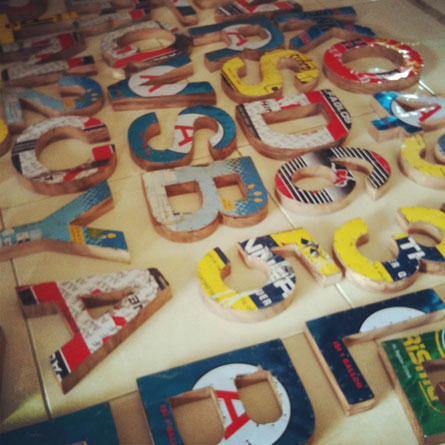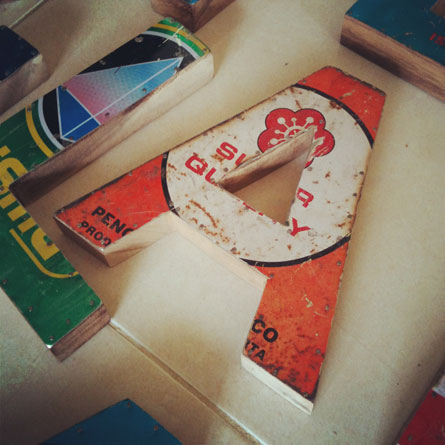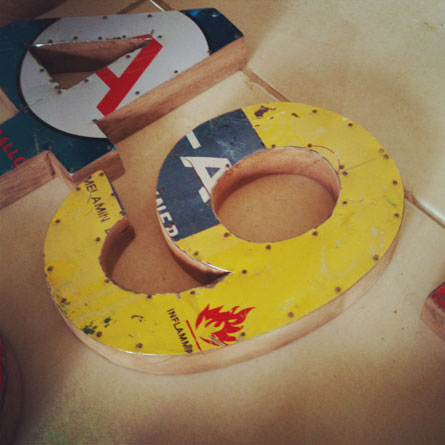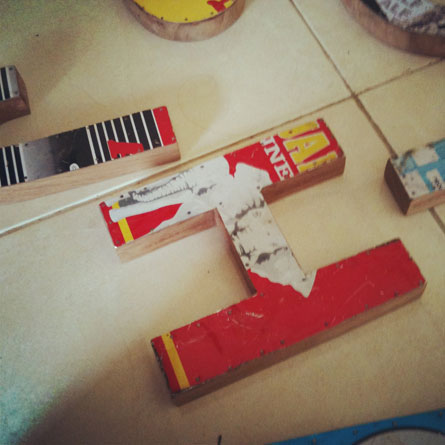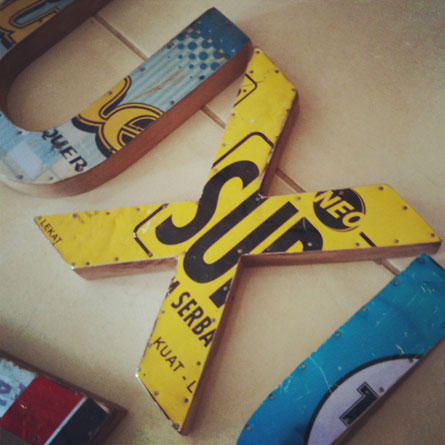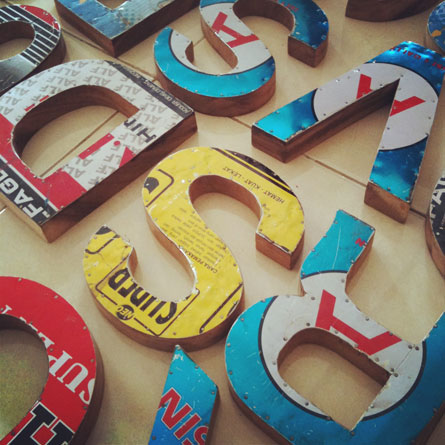 Yeasterday, I was invited to took part of a workshop organized by the HUBUD team. Hubud is a coworking community space which will open his doors here in Ubud, Bali, next month... So I took part of 3 great hours of exchange about how to organize this space and share ideas about coworking... It went well and was the occasion to met very talented and creative people who live around... Hubud also organize Pecha Kucha 20x20 talks here in Ubud, and on january 22th I will do a talk called "Life is not about finding yourself but creating yourself" ;)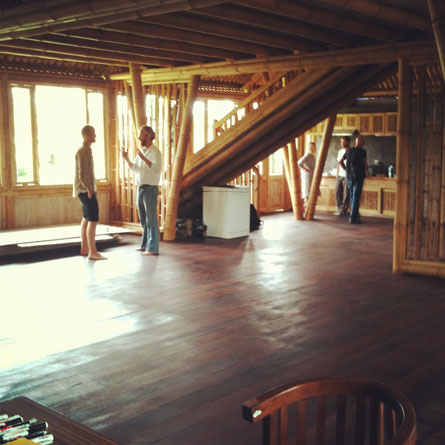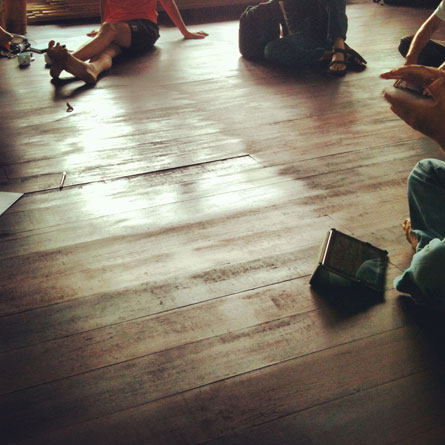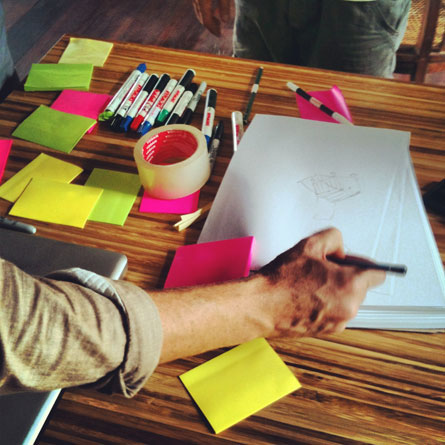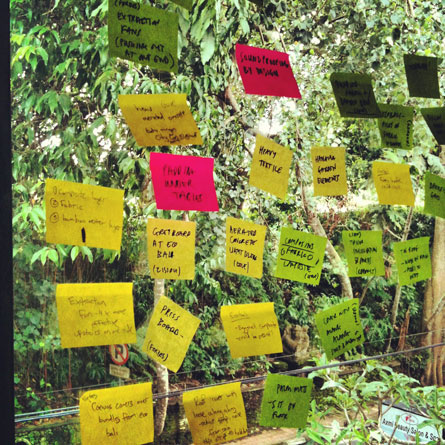 And in the afternoon I move to a new house ! Hopefully it was not too far from the one we had during the past 3 months, but there are no access by car as it is in the rice fields ! Hopefully we found some help us to carry all the wood products there ;) I should maybe do ebooks only, easier when you are travelling ! The view is amazing, and our

neighbor

are trees and ducks (and snakes, but hope to not met them too often...).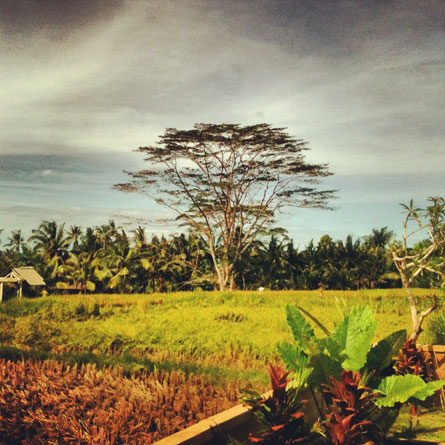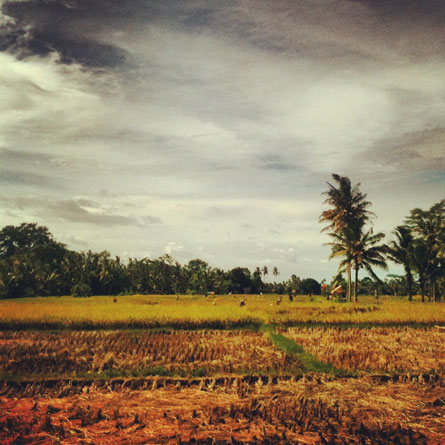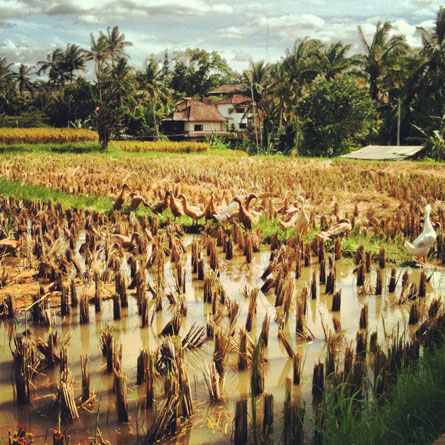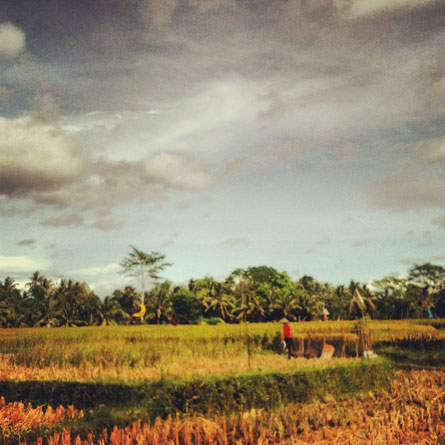 ---
posted in Mr CUP News
at 9.40 AM
from
Ubud, Bali
/

Indonesia
listening

Pink Martini
In 2012, I publish more than 3500 images in almost 200 posts. There has been 1 667 700 visits, with 476 162 unique users ! This ebook is a selection of 113 projects in 577 images, presented in 236 pages !!!
This is a preview of it :
Why do I ask for support ?
When I started graphic-exchange in 2006, my goal was to "classify" my inspiration and share it with others. With an average of 6000 visits per day in 2012, the number of visits increased to 9500 (with peaks at 11,000) with the new version launched in november 2012.
So I decided to incorporate sponsors with the new version. For this I selected potential advertisers, without their request, to show the kind of brands and projects I wanted. I have contacted them after and most responses were "wait and see the results". It is like offering someone a gift and have a « I will thank you only if I use it »... On the other hand I was contacted by professionals blog system advertiser, which offered me payment by clicks, but for advertisers that I do not really want to promote.
I spend about 2-3 hours per day on average to find subjects look "Submissions" respond to emails... On the other hand I hear often "I use your site in my design school, our teacher was using it as reference" or "I work with many agencies in London and all look at your site". This blog generates contacts, and therefore buisness offers for those who are published. And I am really please with that, inspiring people and making things happening is so rewarding. But I want to talk about a product, a shop, or anything just because I like it and I want to share it with you, not because it is part of a communications plan.
Of course, the blog helps me to sell products I design, as well as being found by clients, but I just want to dedicate as much time as possible to it. I also started in 2012 as visiting studios in France and Singapore, and I know you like that as much as I take pleasure in doing. I would like to do more in the future.
I therefore propose to be the sponsors of this project, you, who are a part of it. Just like if you pay for you design magazine... Anything you can give is helpfull. Thank you.
---
posted in Mr CUP News
at 2.08 PM
from
Ubud, Bali
/

Indonesia
listening

Placebo exclusive live session
I want to do something special for the best of 2012, instead of just puting images and links... I always want to do book with all the content of this blog and I guess this was a good way to start... So I am working on it and I can't believe how much things I have published in just a year... more than 200 posts with around 3500 images !
But it is a lot of work, and it will be ready in a couple of day... Here comes a preview...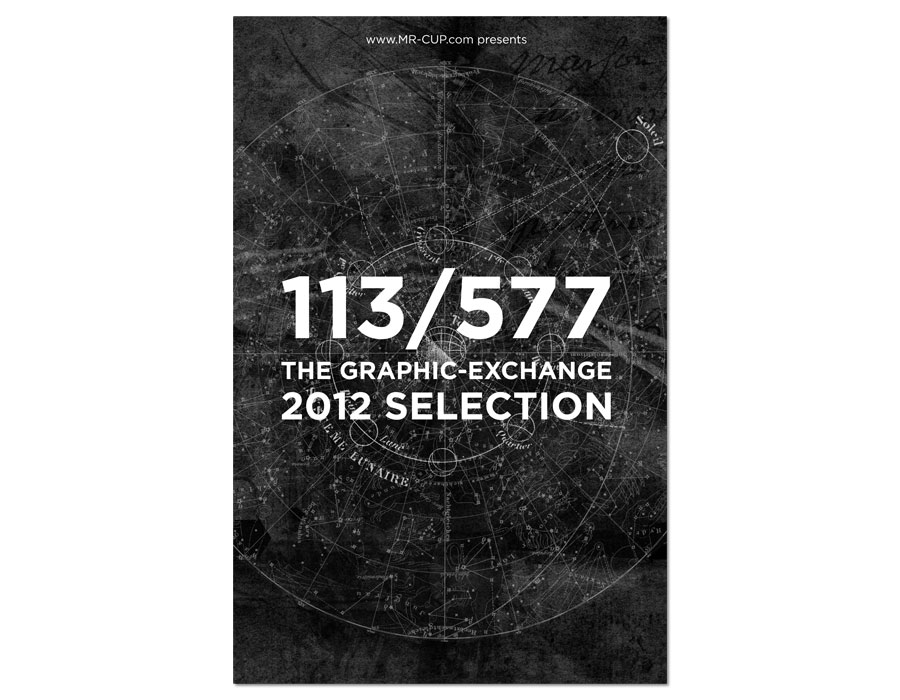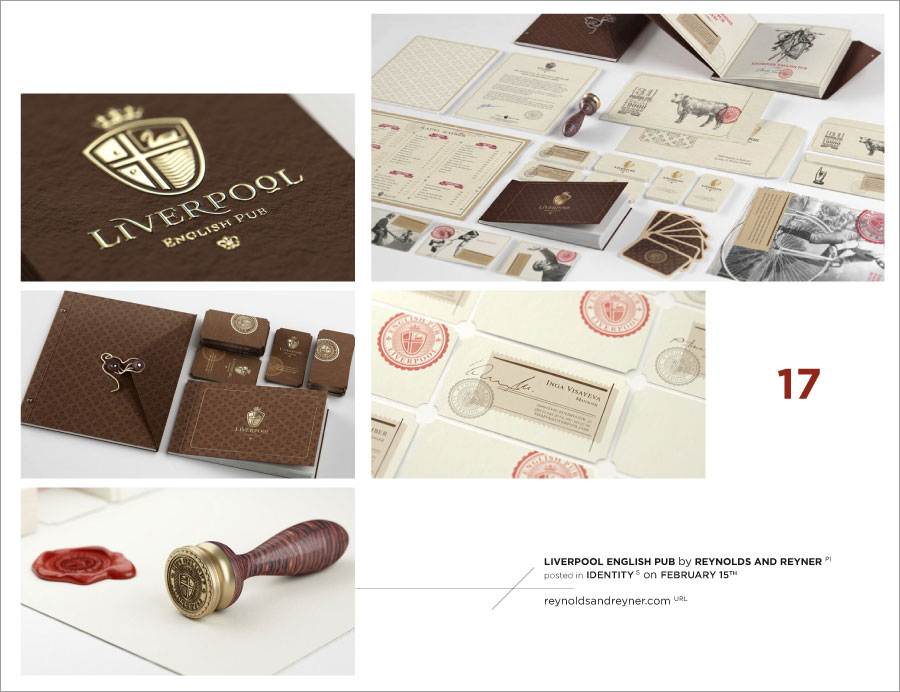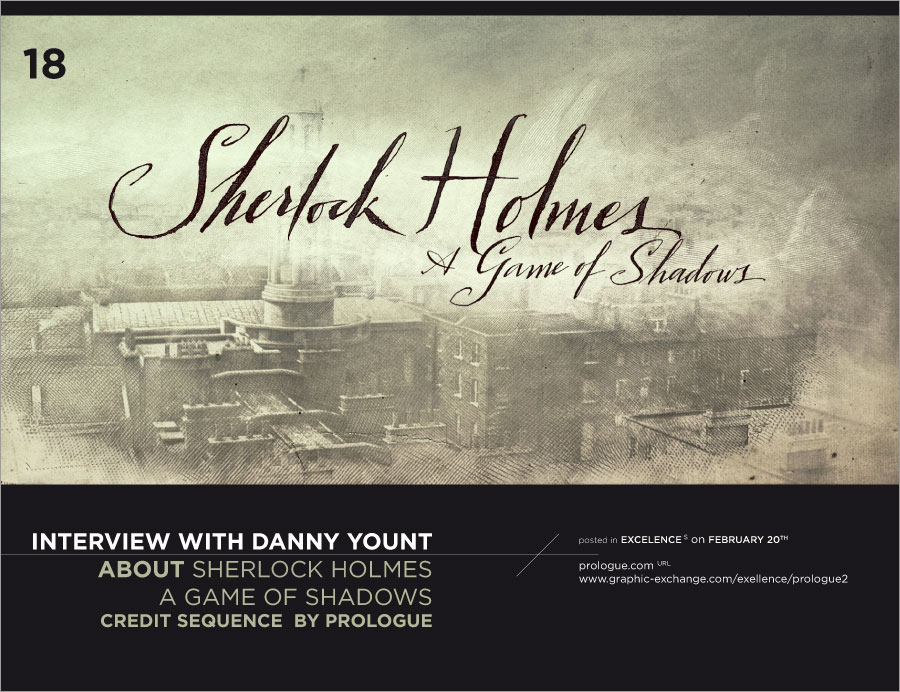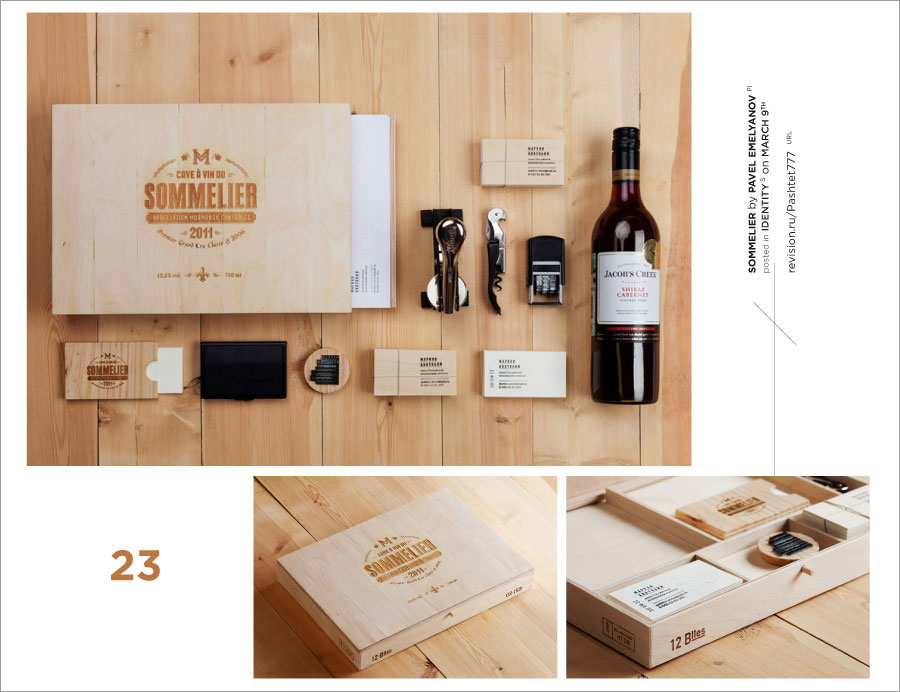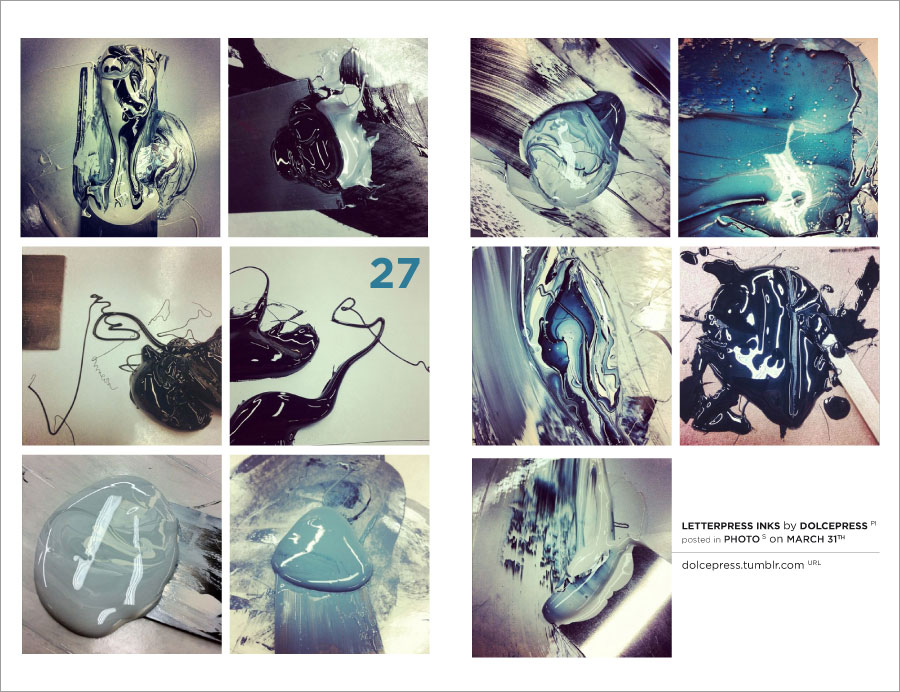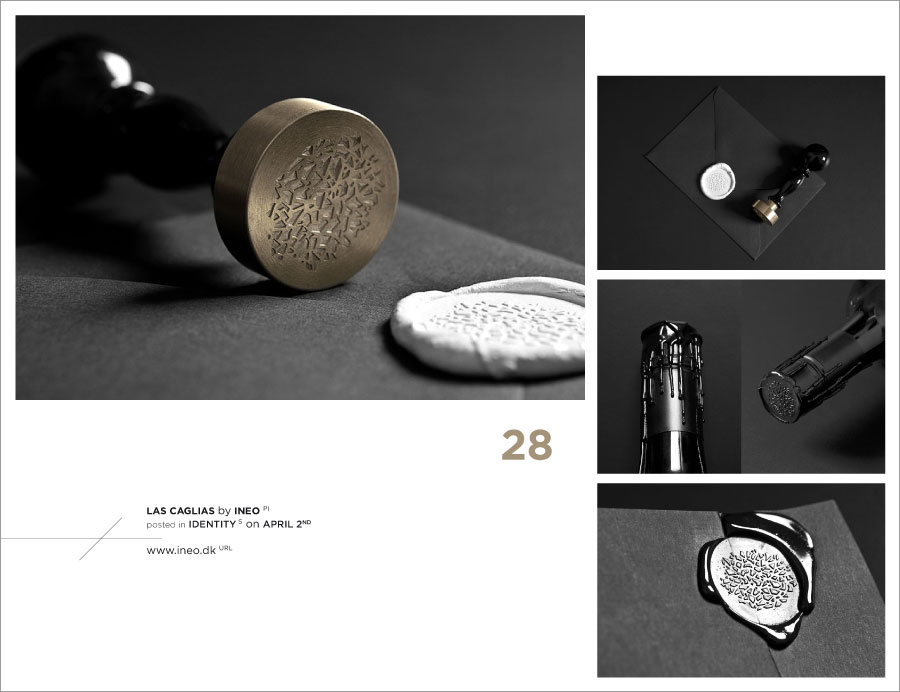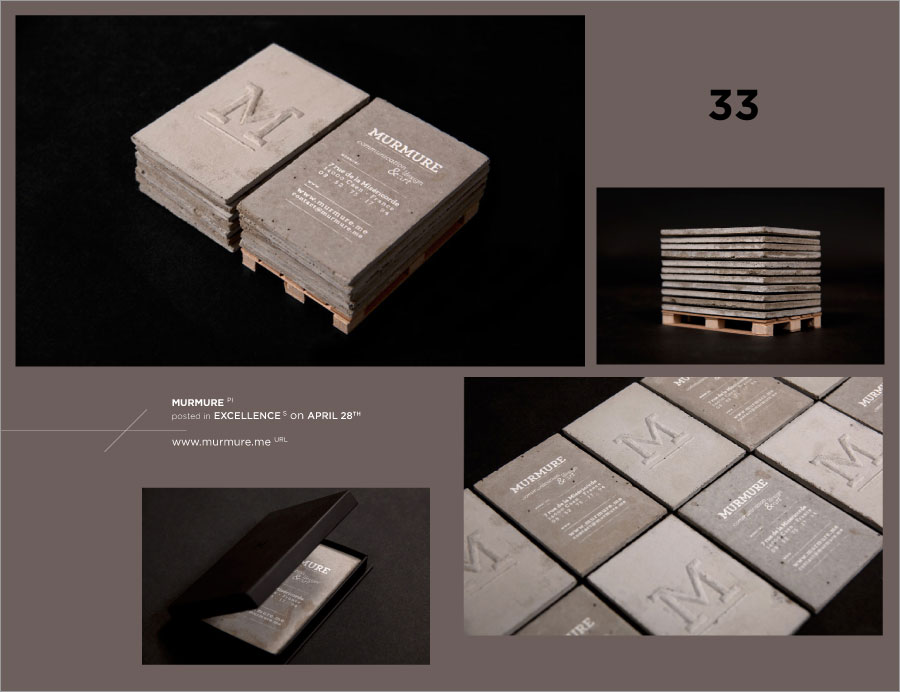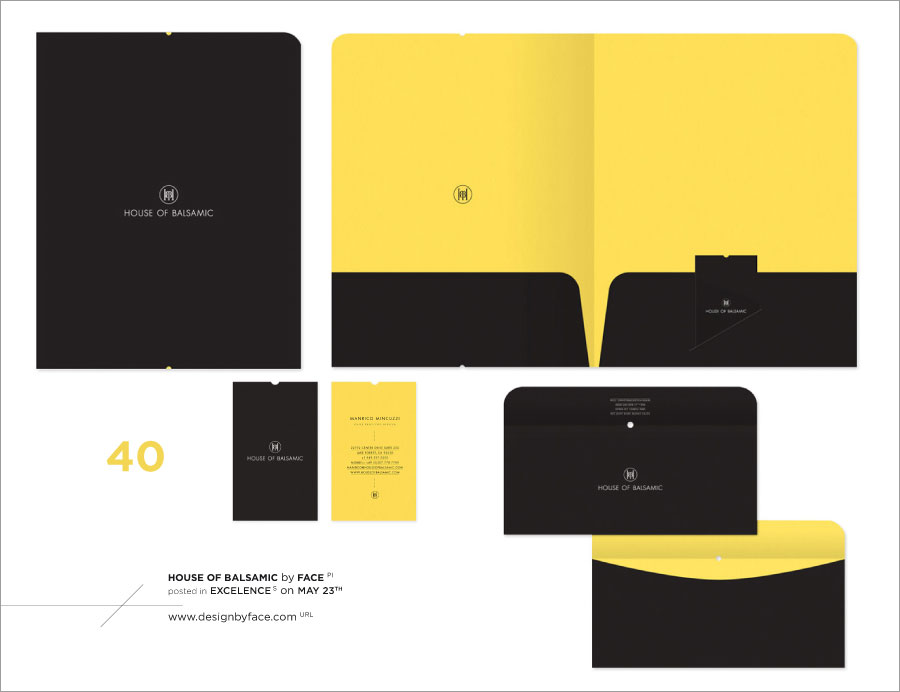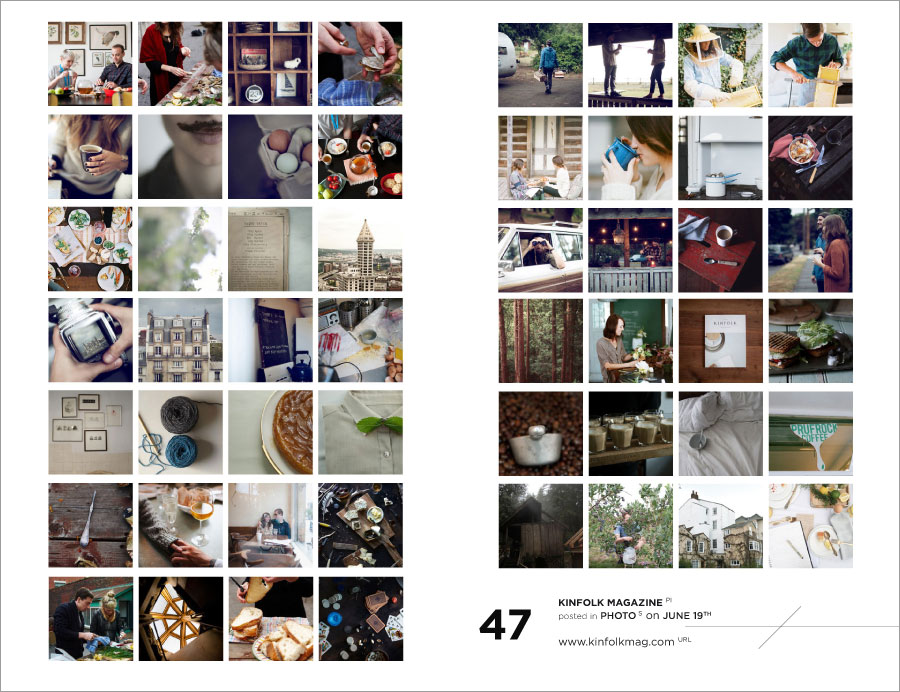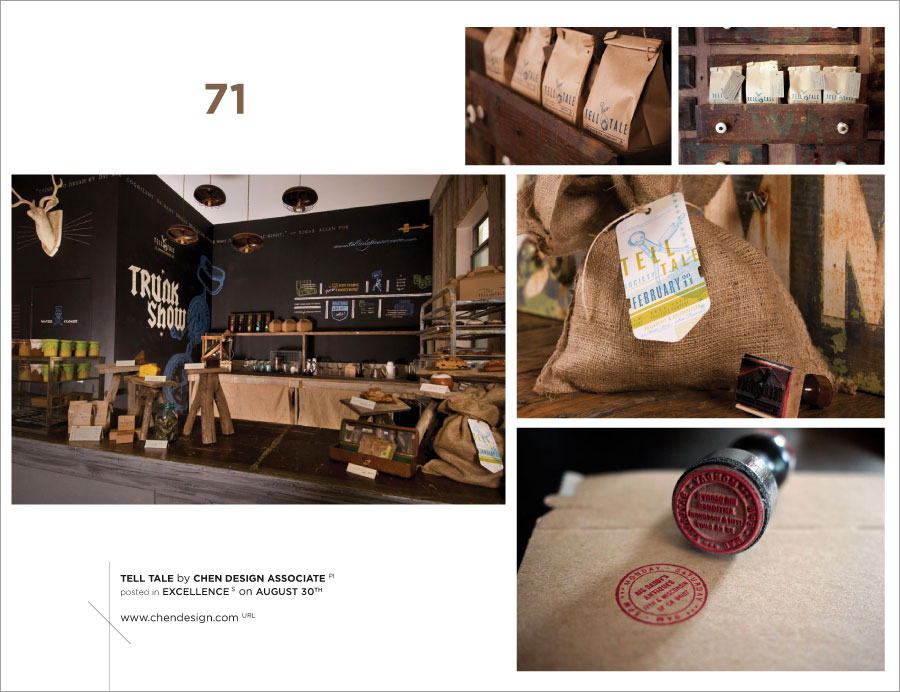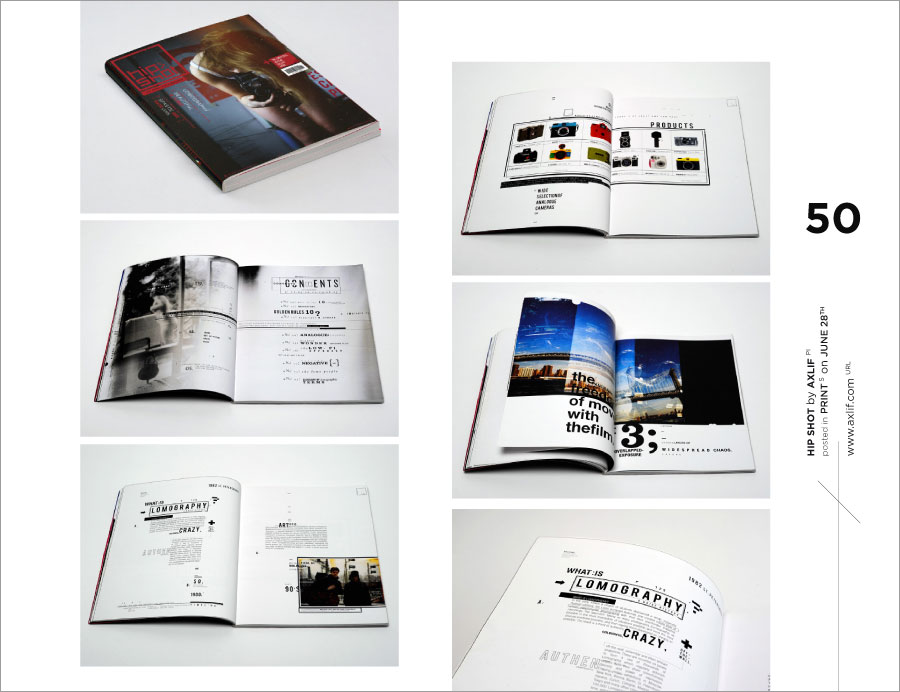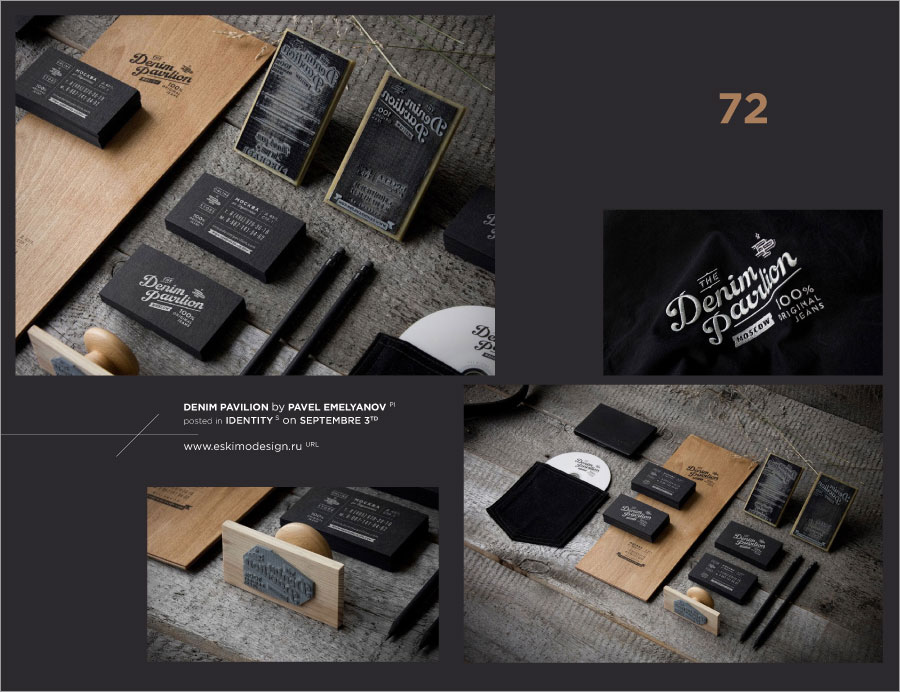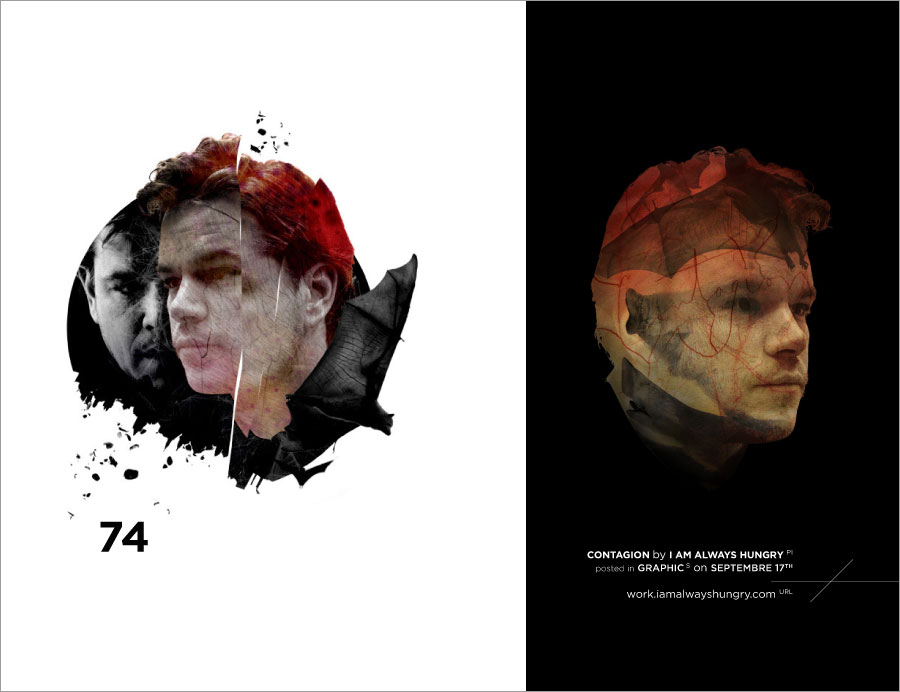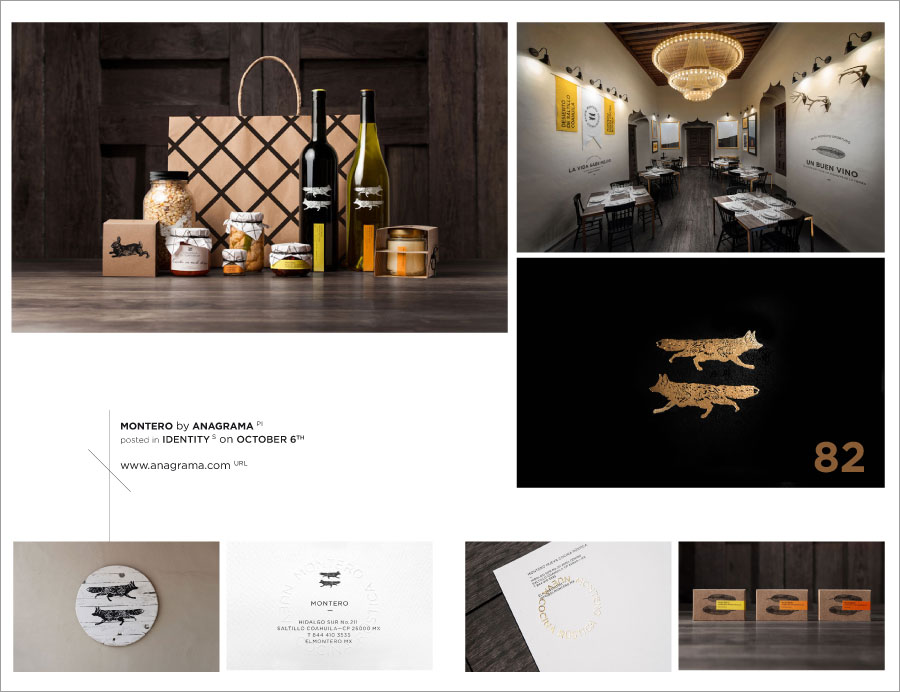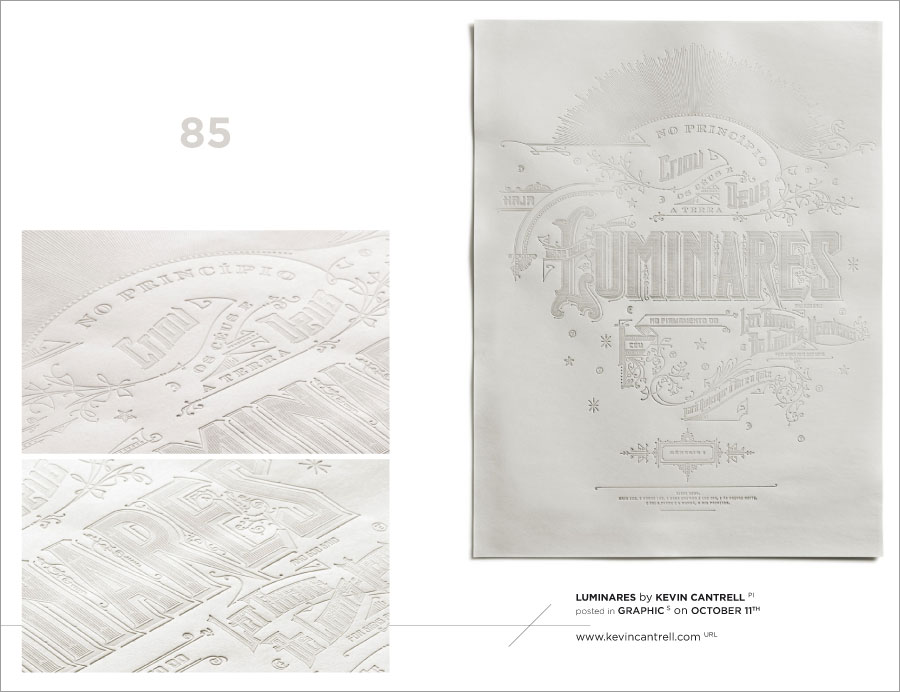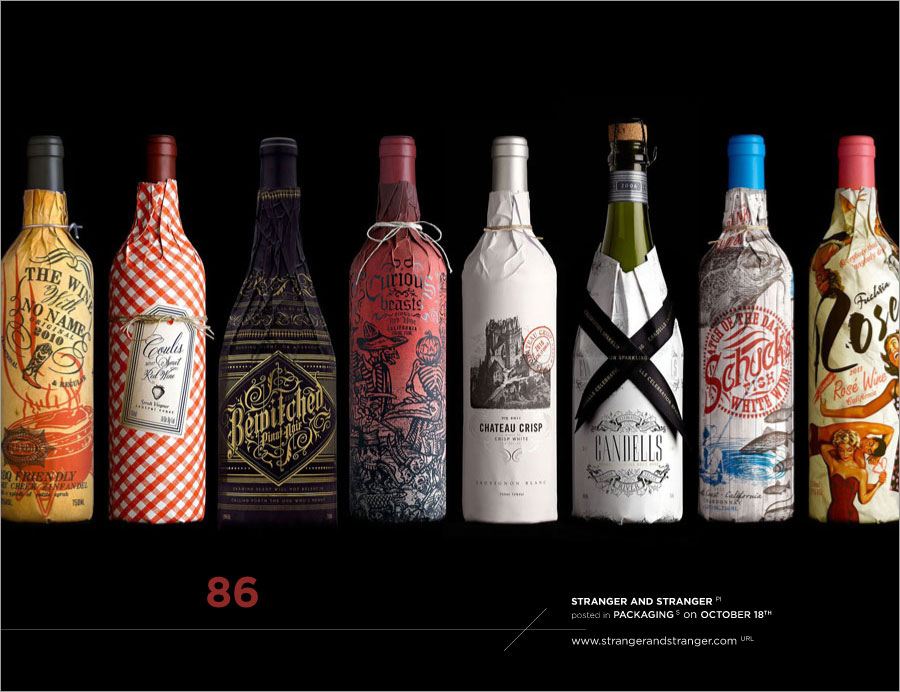 ---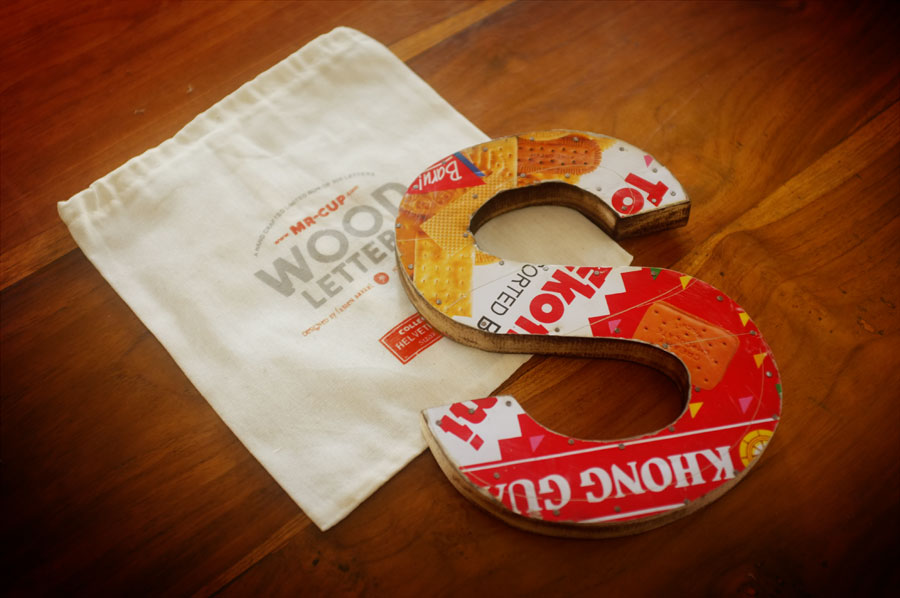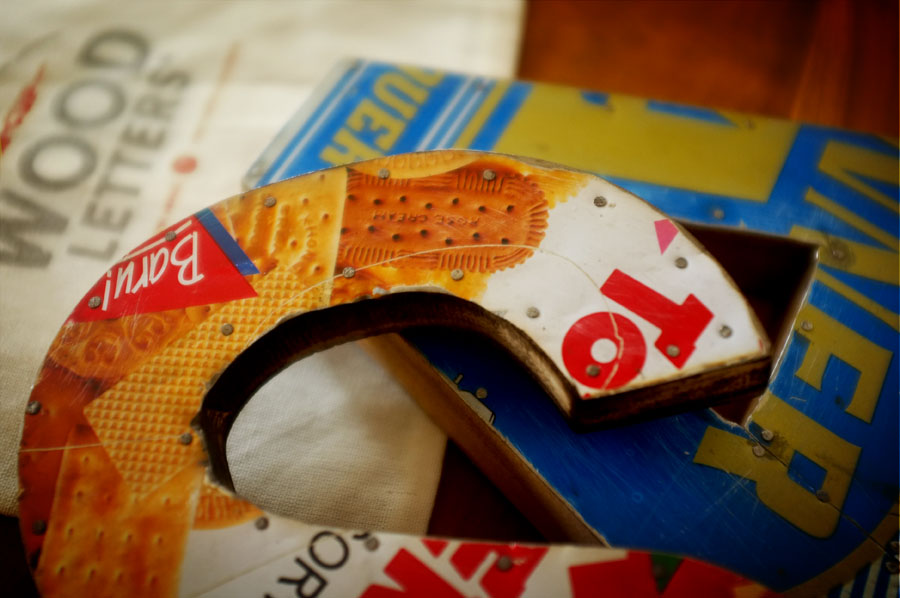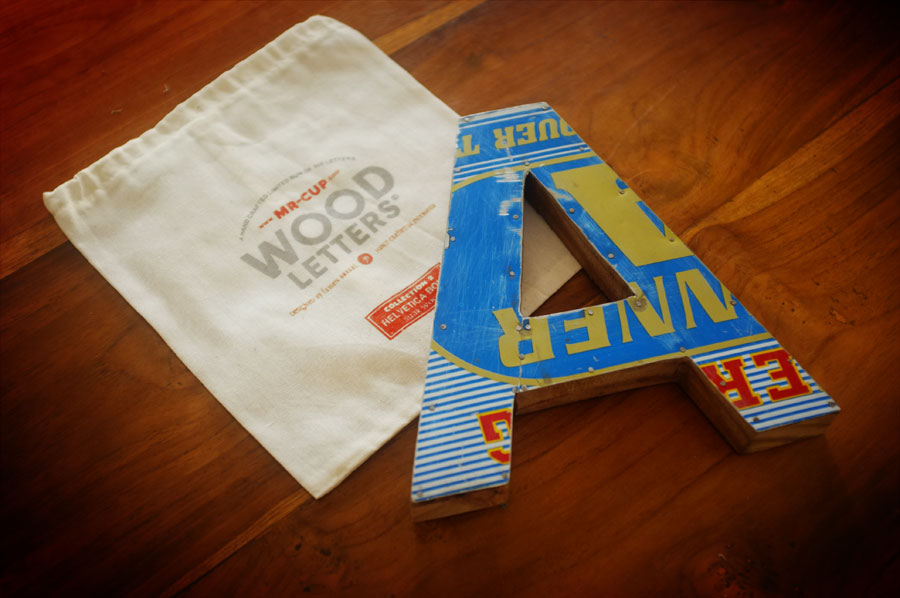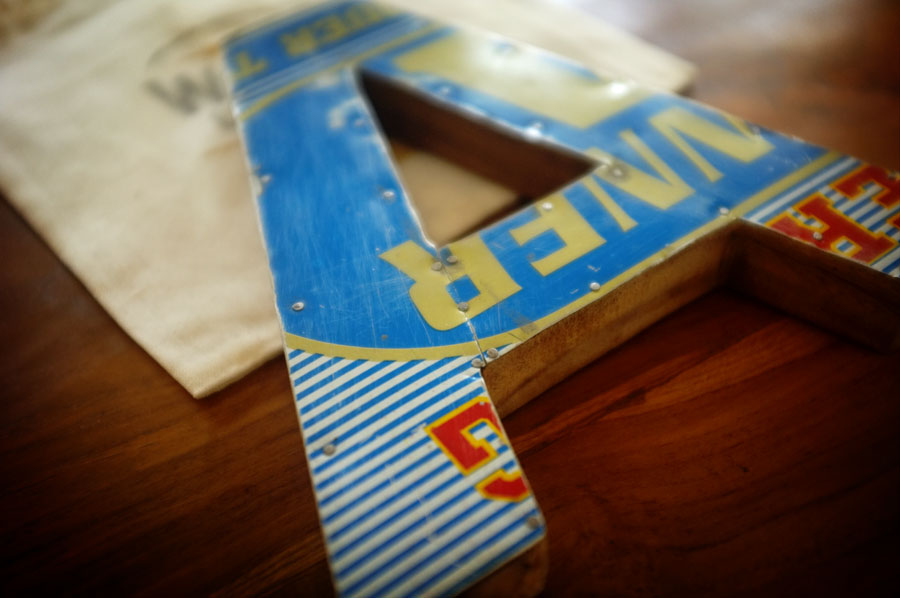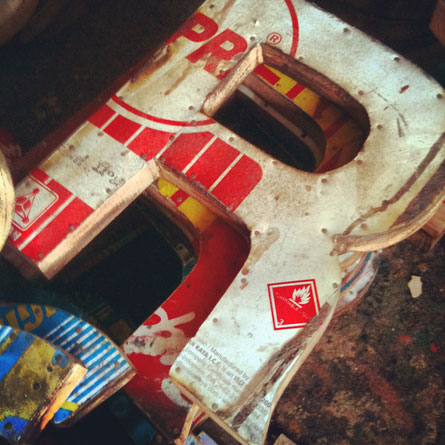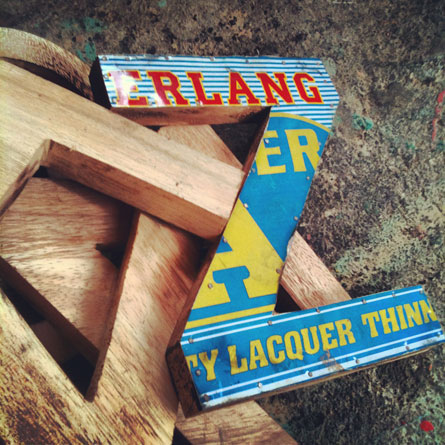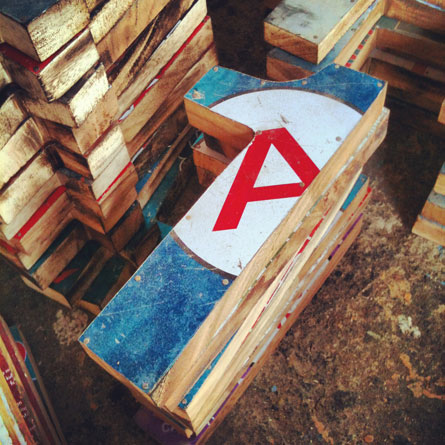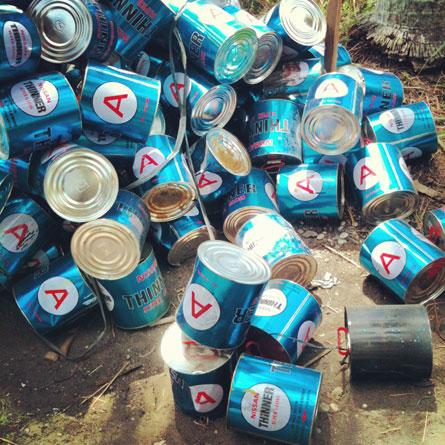 My life is always changing, so I will be in Bali at the end of the year, but will be in Singapore again next week. I have some meeting set up with other great designers, impatient. The
wood products
ordered before the 11th at 00h will be send on the 12th. All orders done after will be sent after the 20th.
---
---
---