posted in Mr CUP News
at 2.08 PM
from
Ubud, Bali
/

Indonesia
listening

Placebo exclusive live session
I want to do something special for the best of 2012, instead of just puting images and links... I always want to do book with all the content of this blog and I guess this was a good way to start... So I am working on it and I can't believe how much things I have published in just a year... more than 200 posts with around 3500 images !
But it is a lot of work, and it will be ready in a couple of day... Here comes a preview...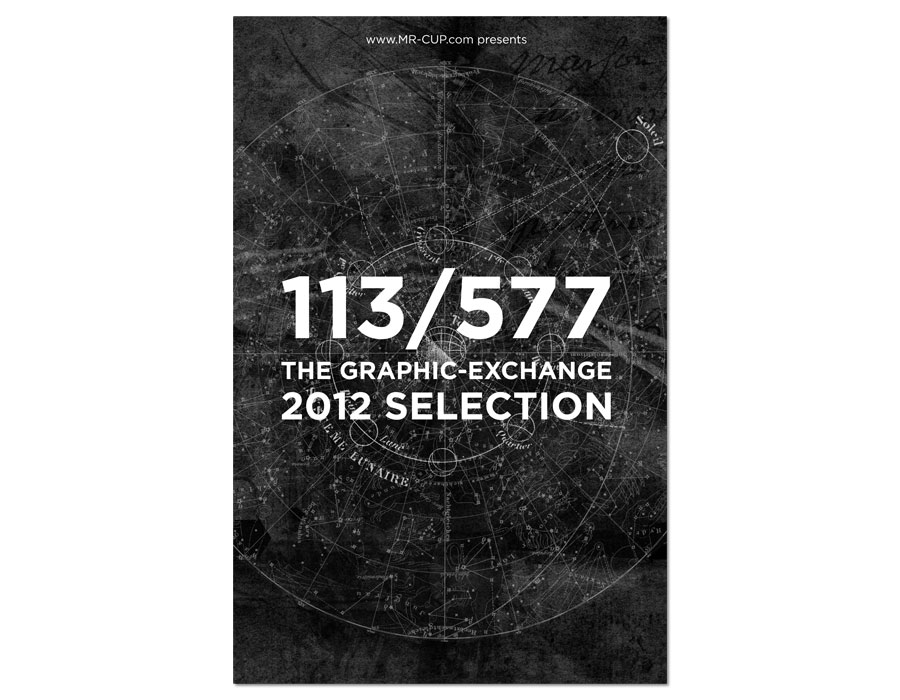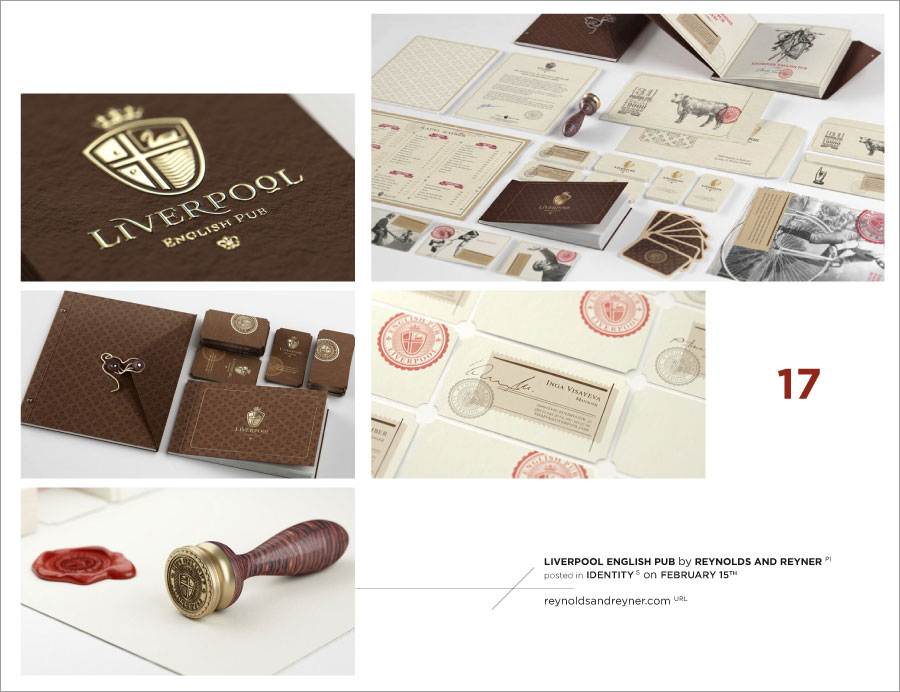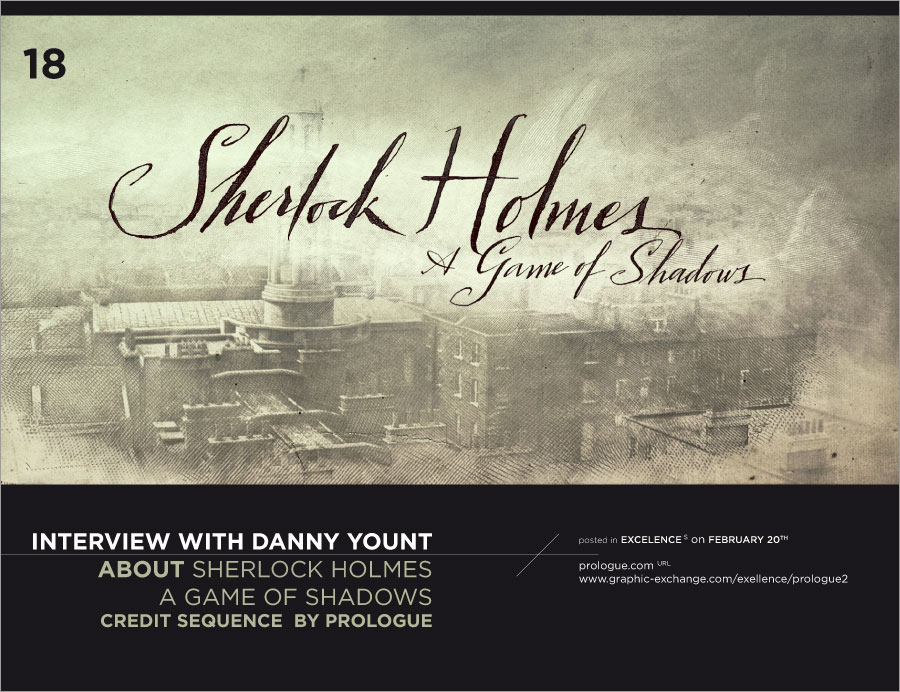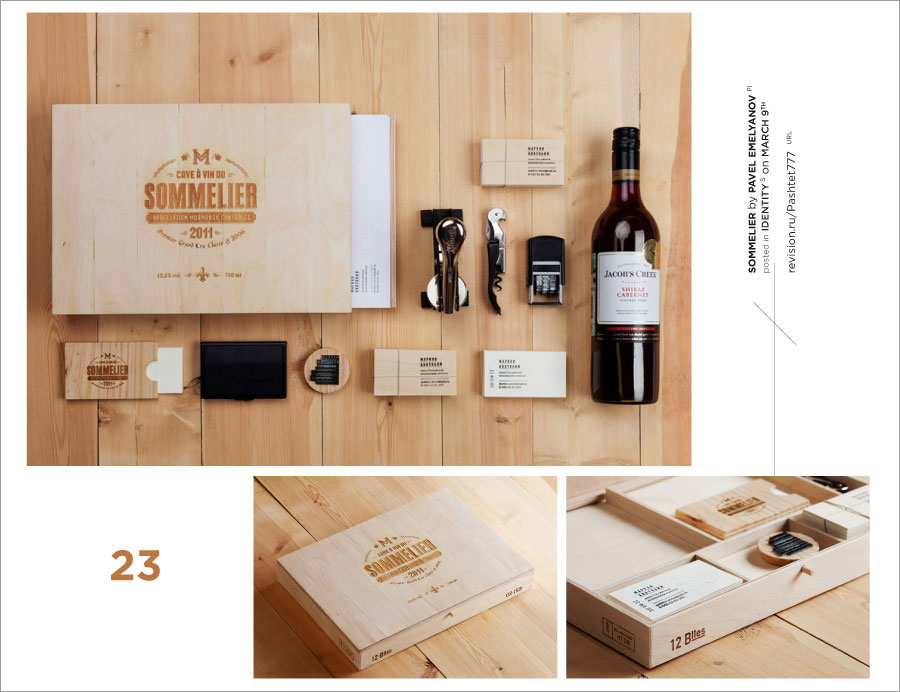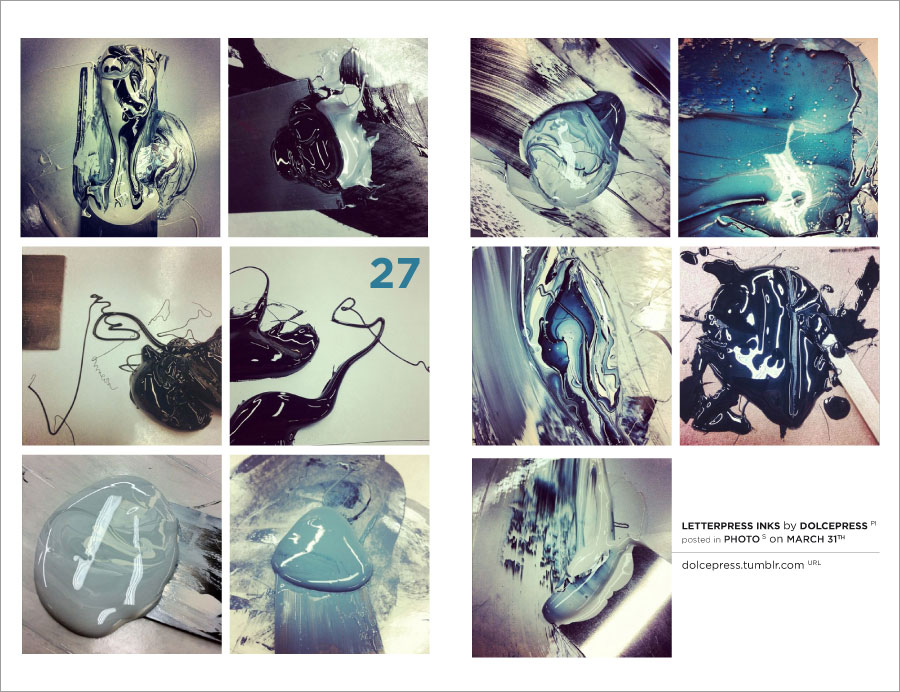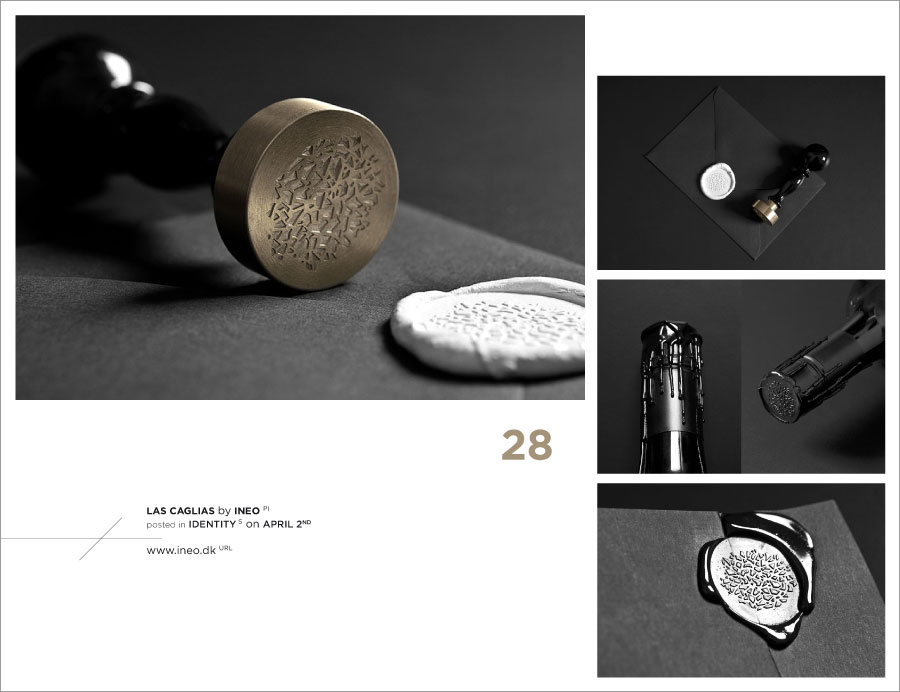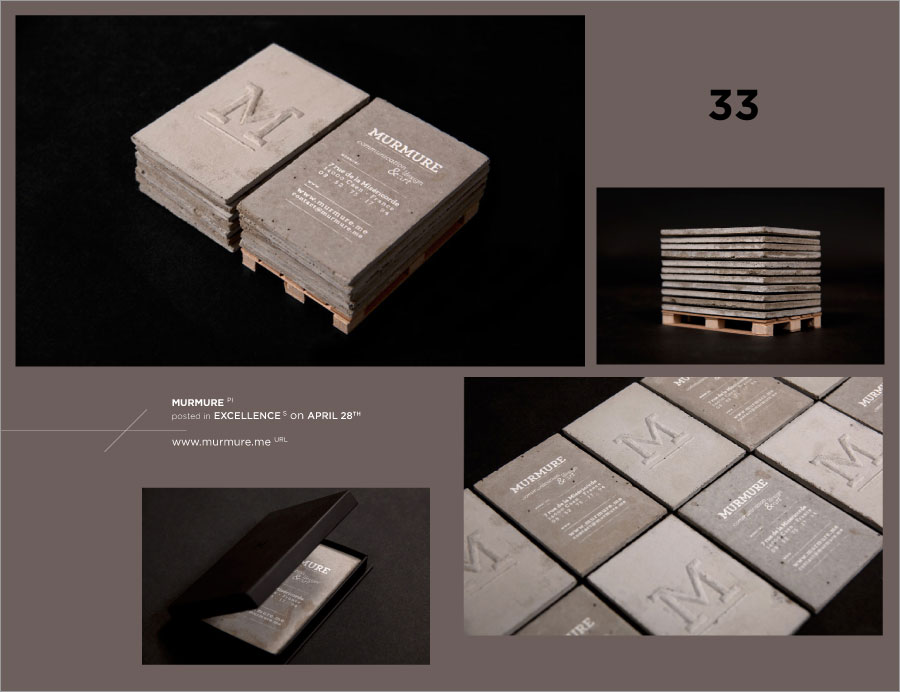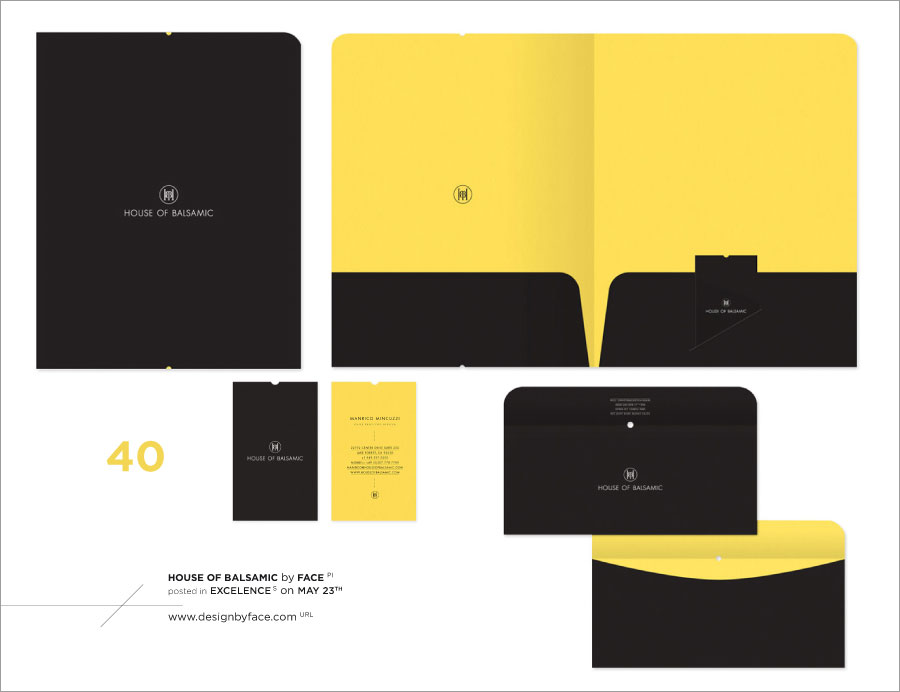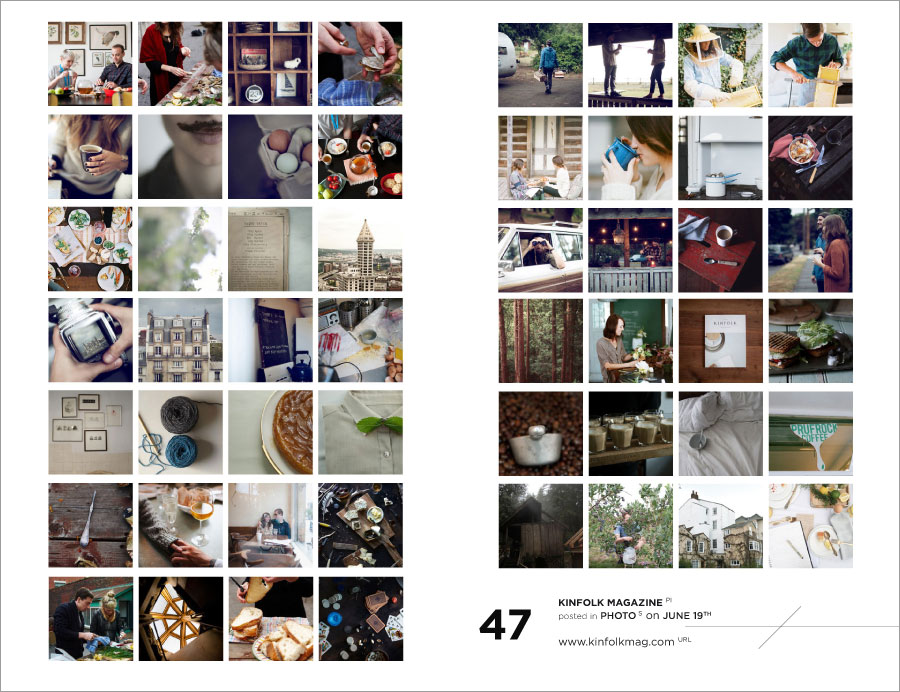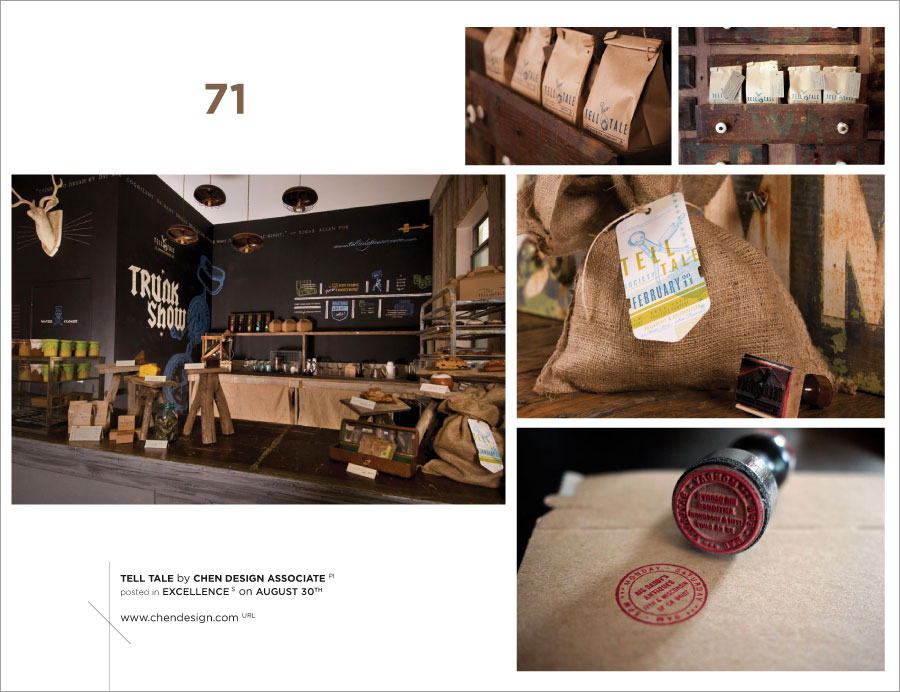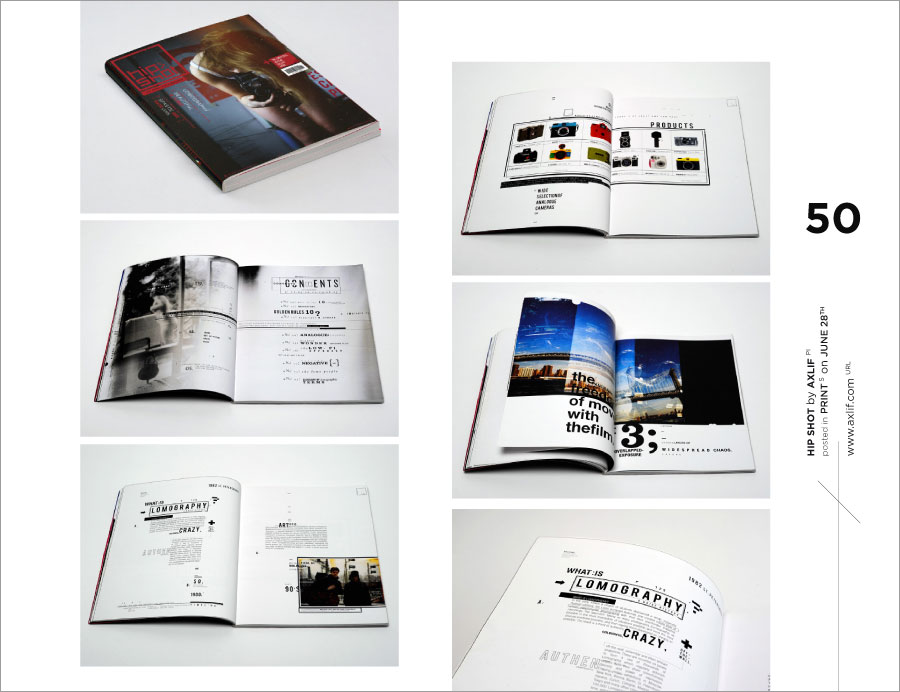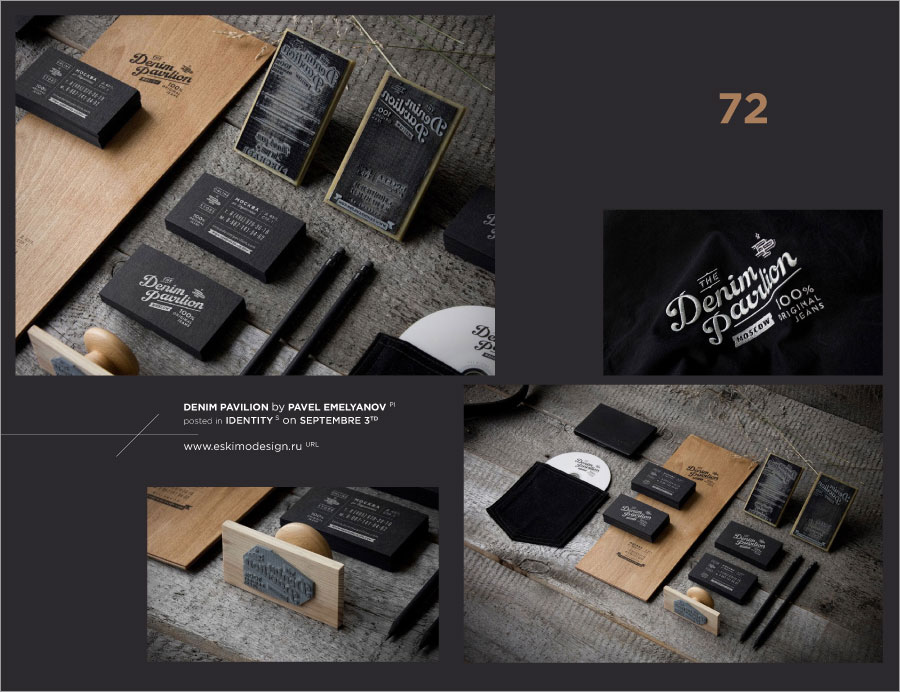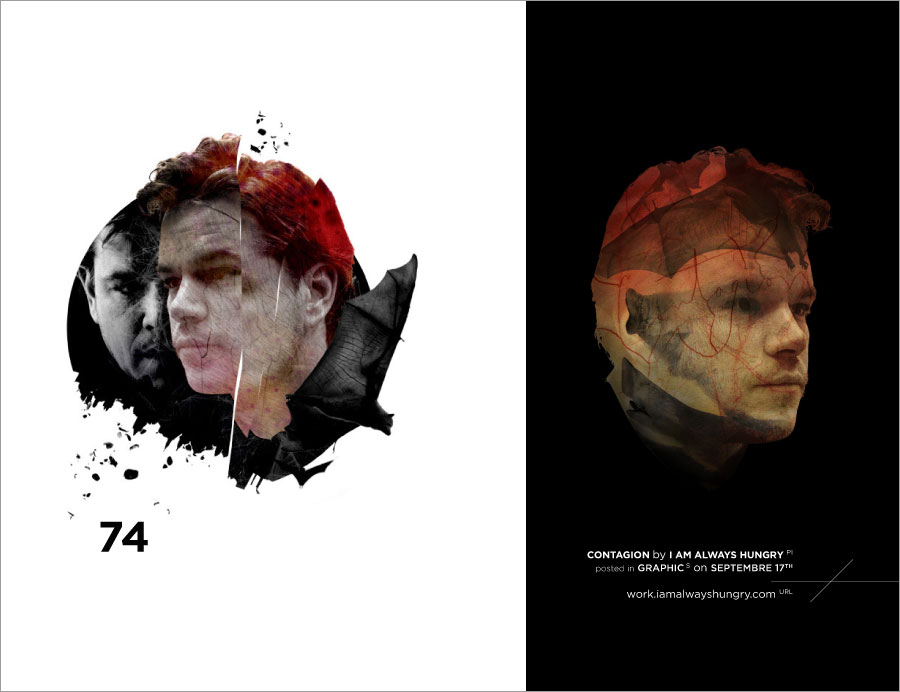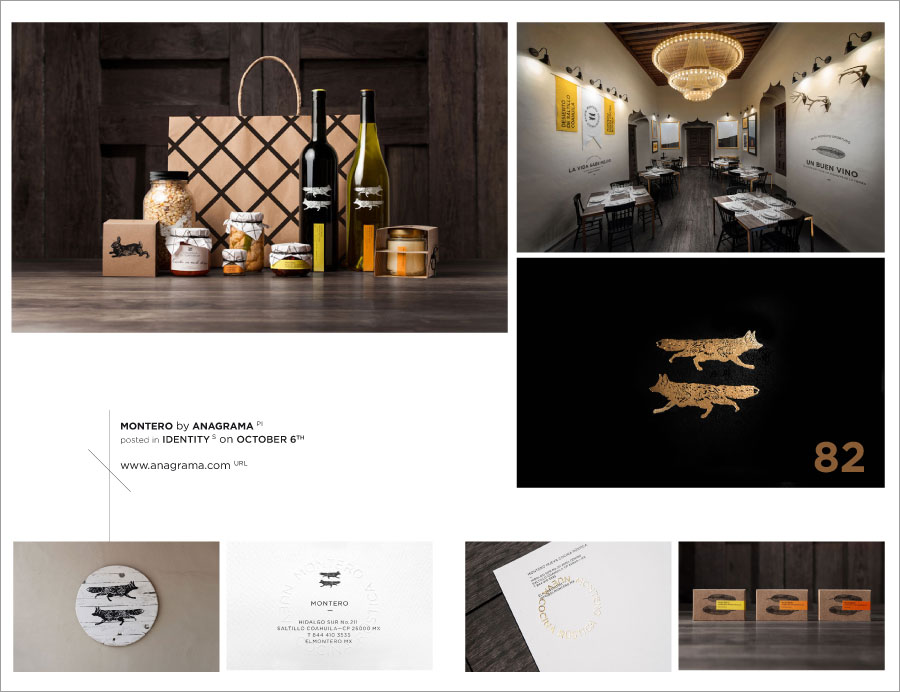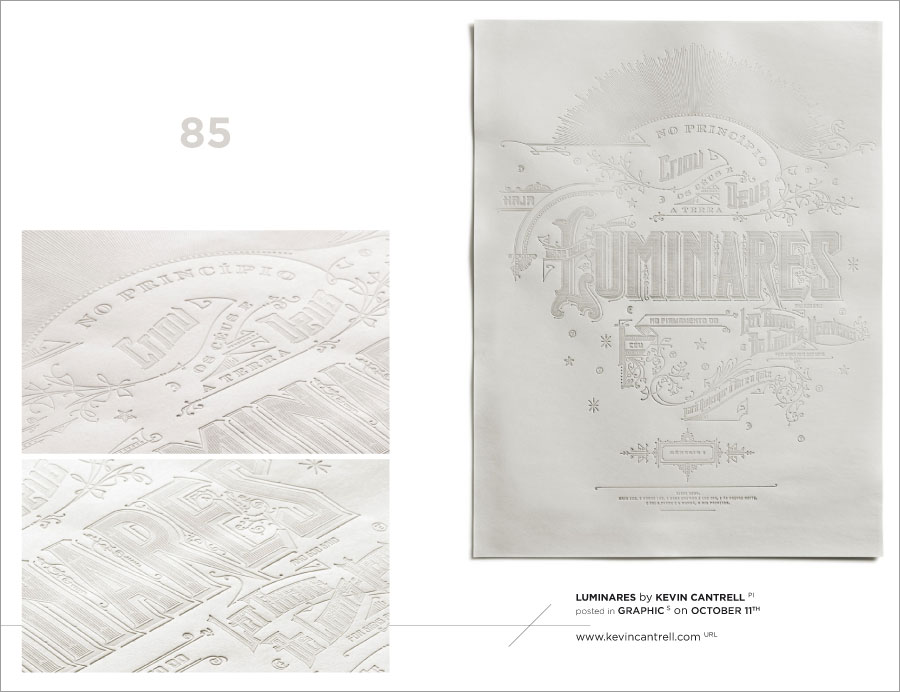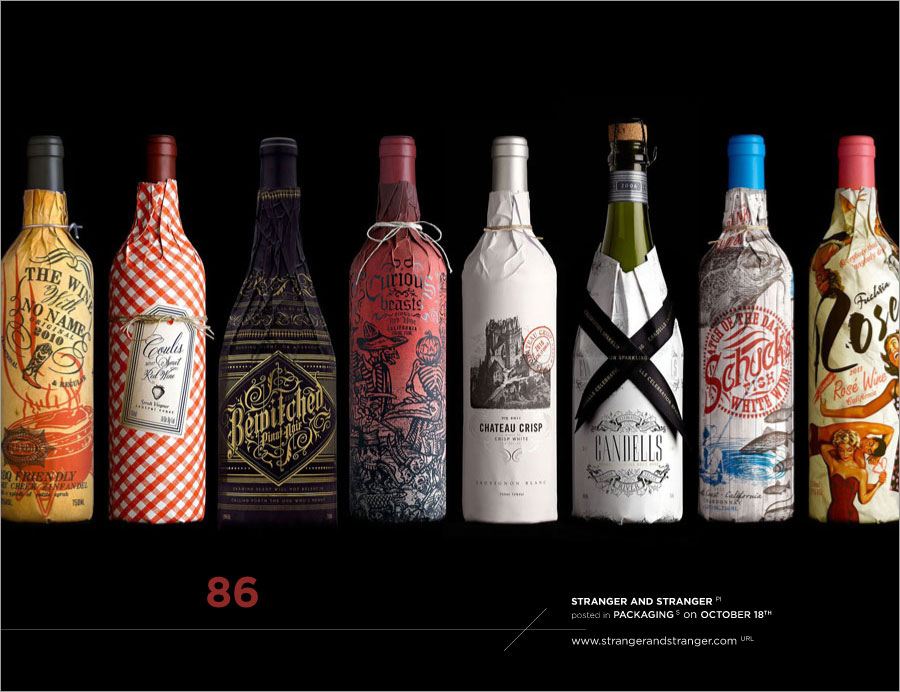 ---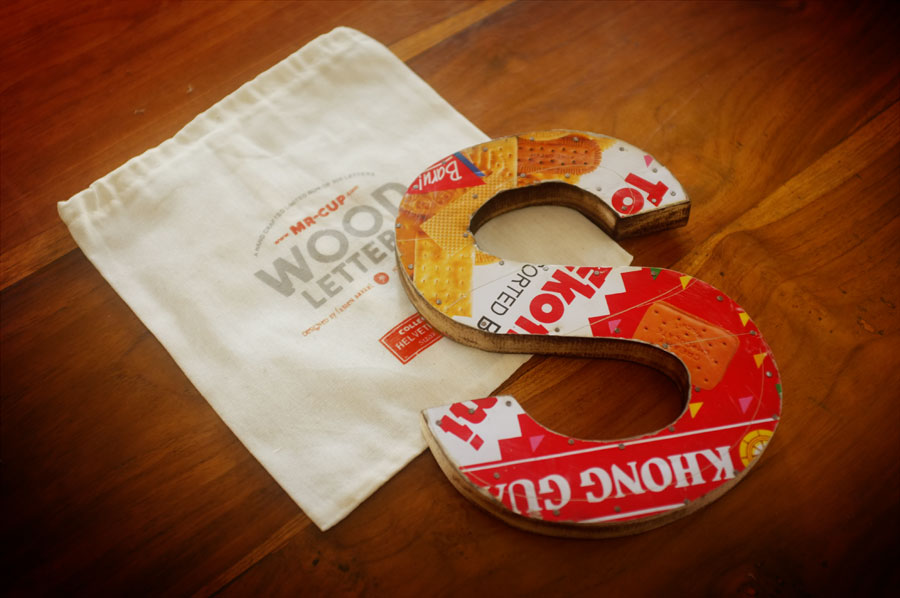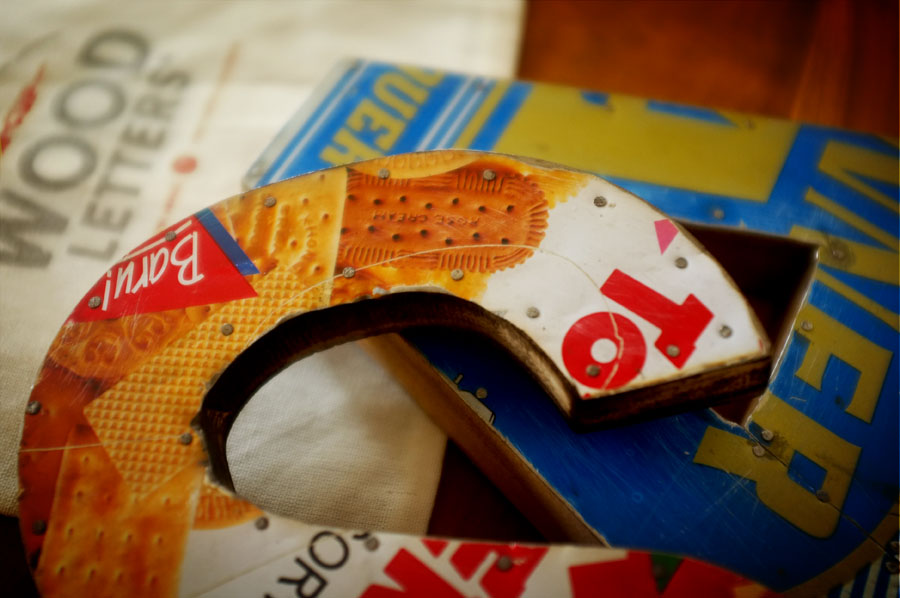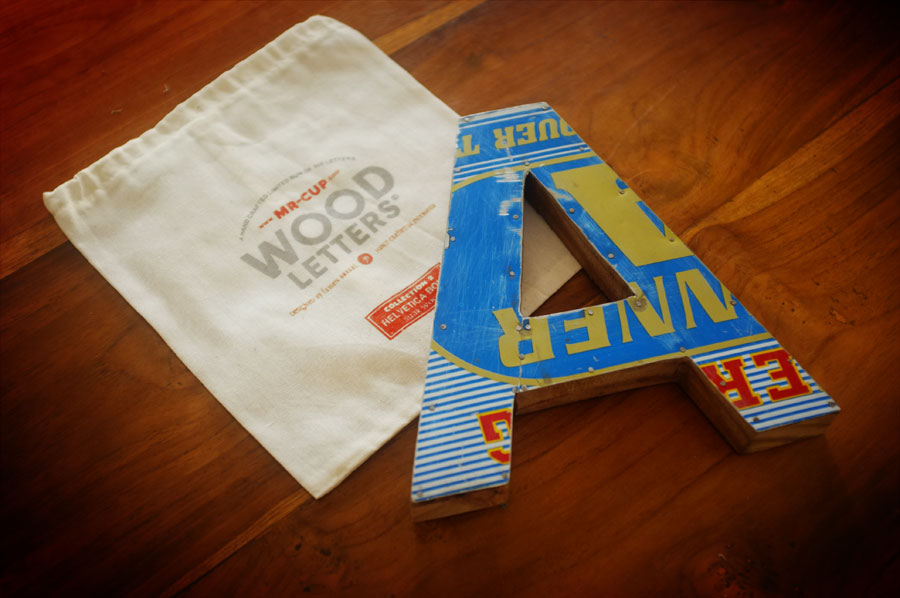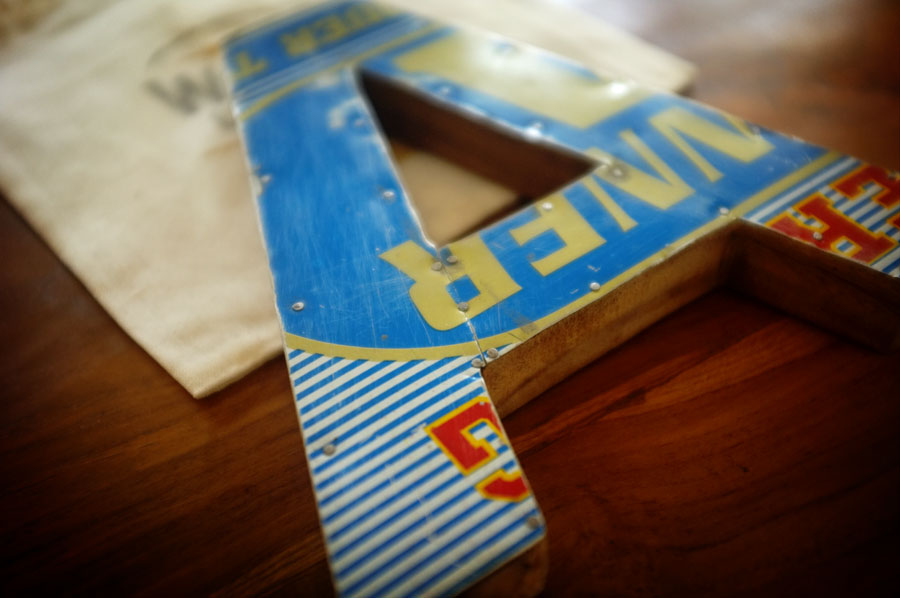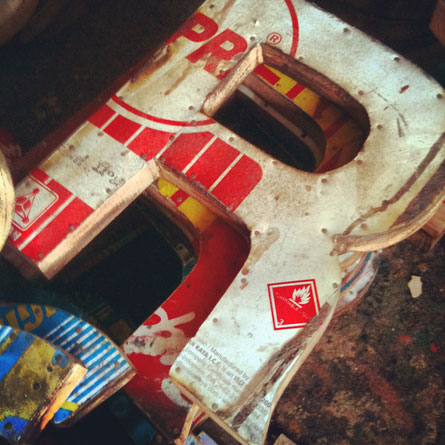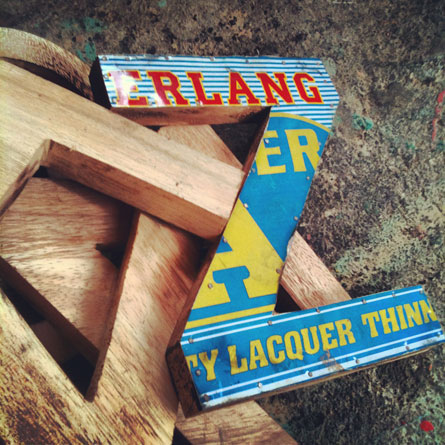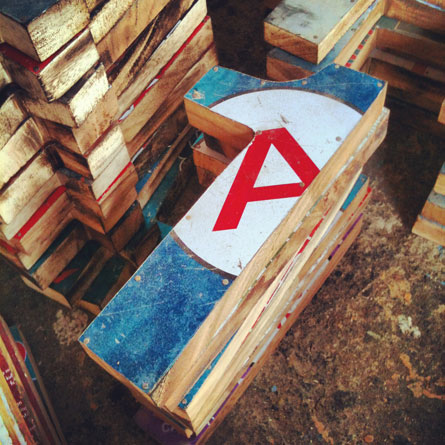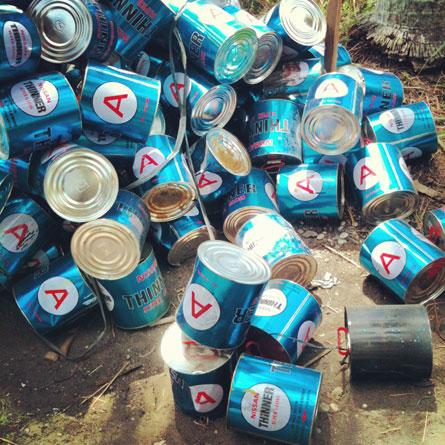 My life is always changing, so I will be in Bali at the end of the year, but will be in Singapore again next week. I have some meeting set up with other great designers, impatient. The
wood products
ordered before the 11th at 00h will be send on the 12th. All orders done after will be sent after the 20th.
---
As we are a very small company (me, my wife and a friend in france ;) I can not garantee Amazon delay for christmas time !!! It took some time to produce the stickers, and post services are always slower during this time of the year, I can garantee delivery in time for christmas for stickers if ordered before the monday 10th.
Special 15% discount on wall stickers
Until december 12th you will have a special 15% discount on all the
home
and
kids wall stickers
. Just see the stickers in the
shop
, the prices shown now include this offer... To help you to choose here comes a selection of the latest ones and the best sell...
For your designer boy friend (or girlfriend, it works to)
For your mother room or kitchen
For your niece or nephew
The wall stickers are produce and send from France.
Important information about the WOOD products
The
wood products
(wood letters & coasters) are send from Bali, Indonesia, where I live... As I will be in Singapore from the 12th to the 20th, orders done during these dates will only be sent after the 21th (if we are still here ;).
Also, the
letters recycled teck collection
is a huge succes, thanks you all for making this happen. A lot of people ask if the colors match together when they order one word... Until now, yes, but as the stock of letters is going down very fast, the sooner you order, the easier it would be to have matching colors... Remember this is a limited edition of 500 letters, and I won't do this collection again.
Here comes some instagram pictures taken while preapring the orders.
Same for the wood coasters, I try as much as I can to have colors matching when you order the set of 4...
For any special request, like personal message, gift or other things, please
contact me
.
---
I would like to
clarify things with
this post.
I never
said that I had
created the "
in'n
out
" wall
sticker.
I
have had some
contact me
saying
that I stole
this design
the
album cover
of
Joe
Henderson ...
This is
just
a tribute
!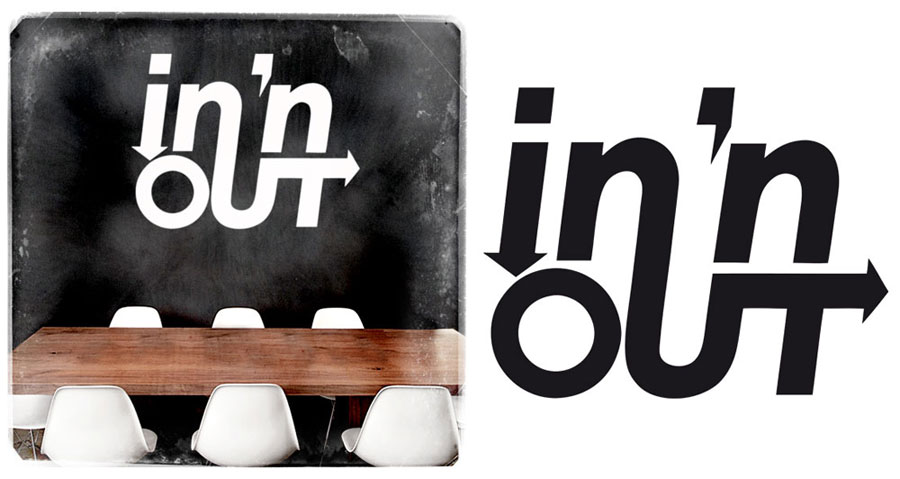 Original sleeve, the source of this design, and if you want to know more about this album
see this
.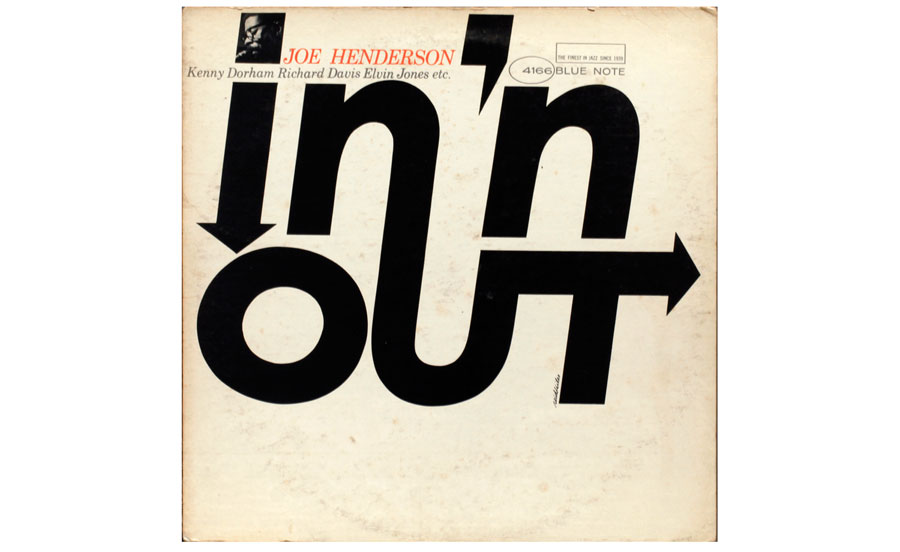 Back in 2006, I was commisioned by a french bar to design graphics on the theme of jazz and soul music... I design wall graphics and stickers, you still can see them on my old web site
archives
. I get a lot of contact asking about these wall stickers, and I figure out with the new site, it was time to put them here... But, if you consider this is not fair, just tell me and I remove it right away... Please leave a comment on this post, and if there are more "yes remove it" than "no it's ok" I will change that.
Here comes a selection of all these amazing Blue note sleeves here.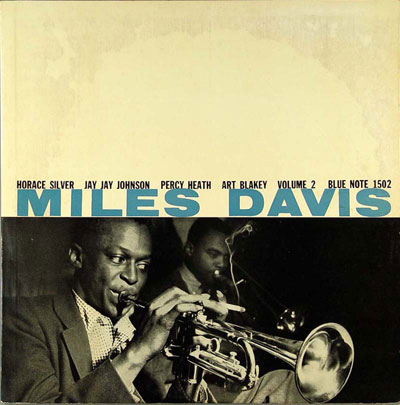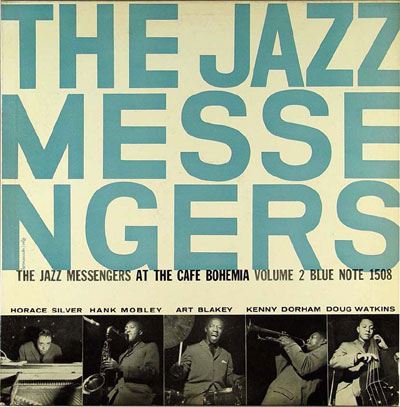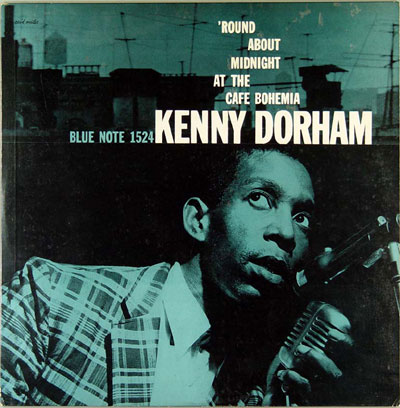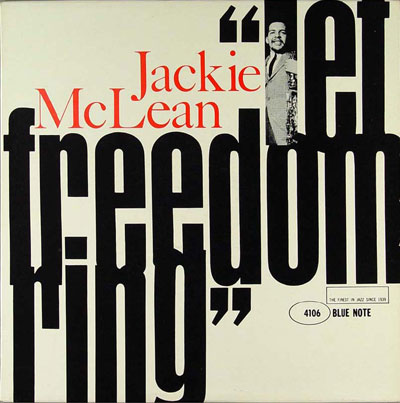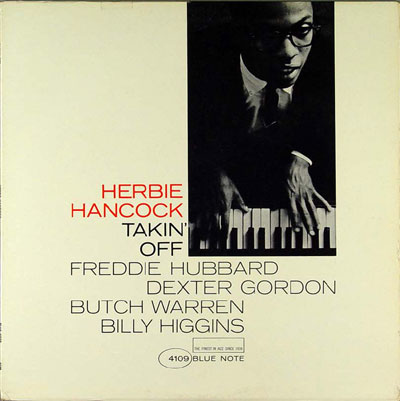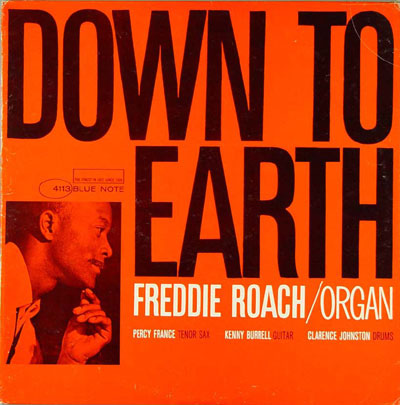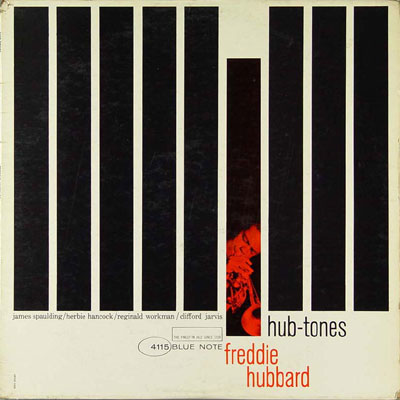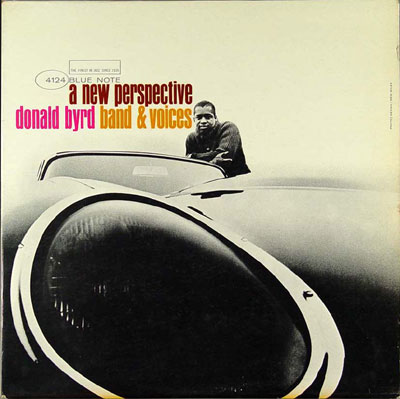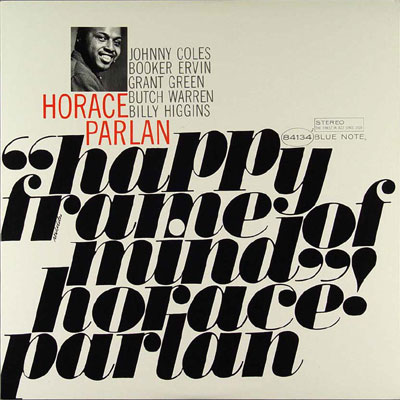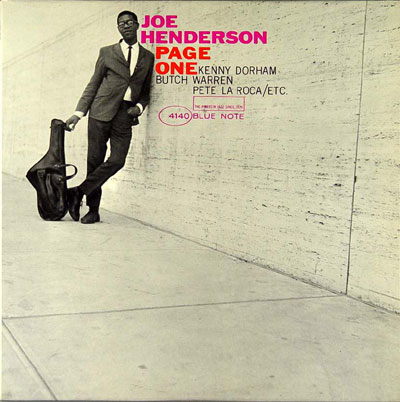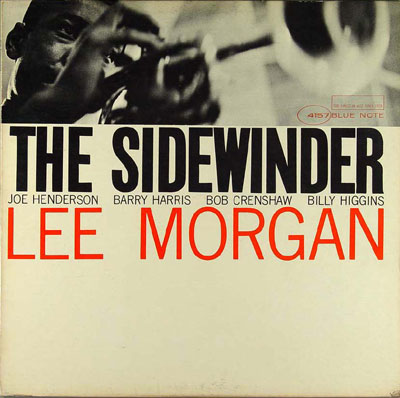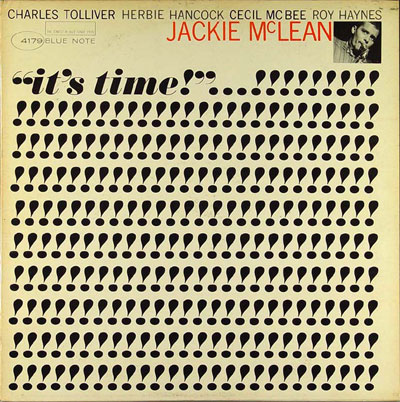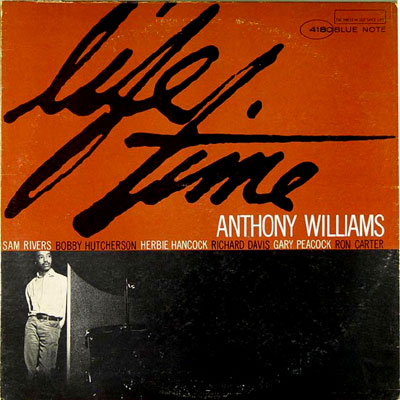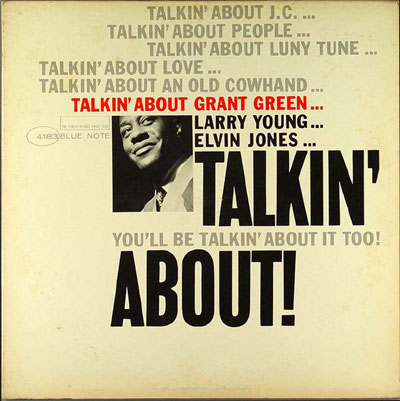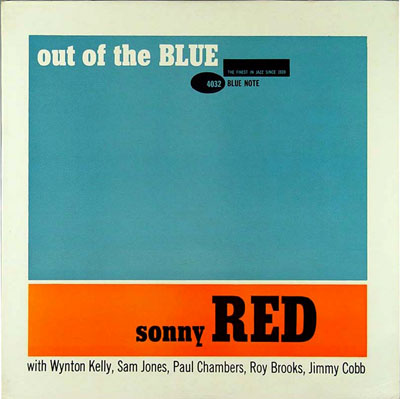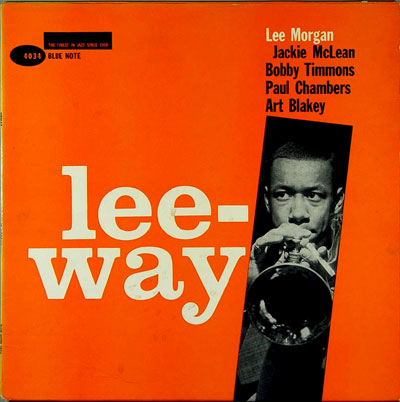 ---
---
---