posted in Mr CUP News | Print
at 11.02 PM
from
My grand mother's house !
/

France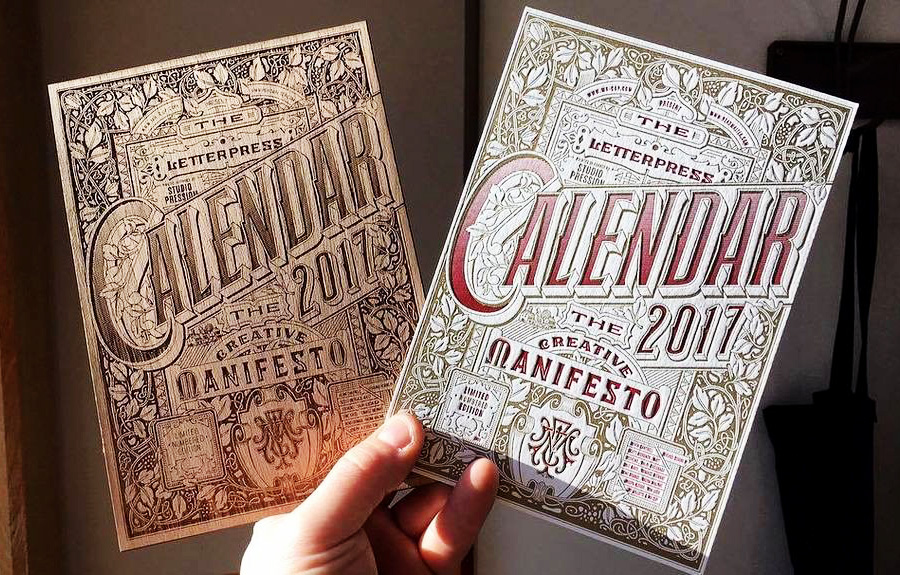 Tomorrow, I will do a visit to
Studio
Pression to finish the printing of the letterpress calendar ! JC, the man behind it, works like a Christmas elf for the past days to have it ready ! Then it will be my turn to pack and send them !
If you haven't get your copy yet, hurry up as the wood cover edition is almost sold out ! Check
www.letterpress-calendar.com
, and here come some teasing details !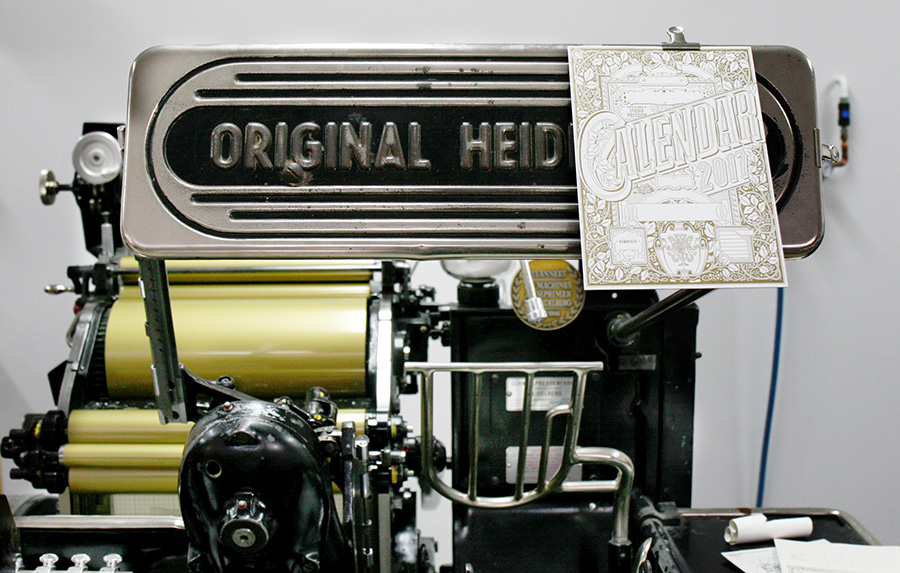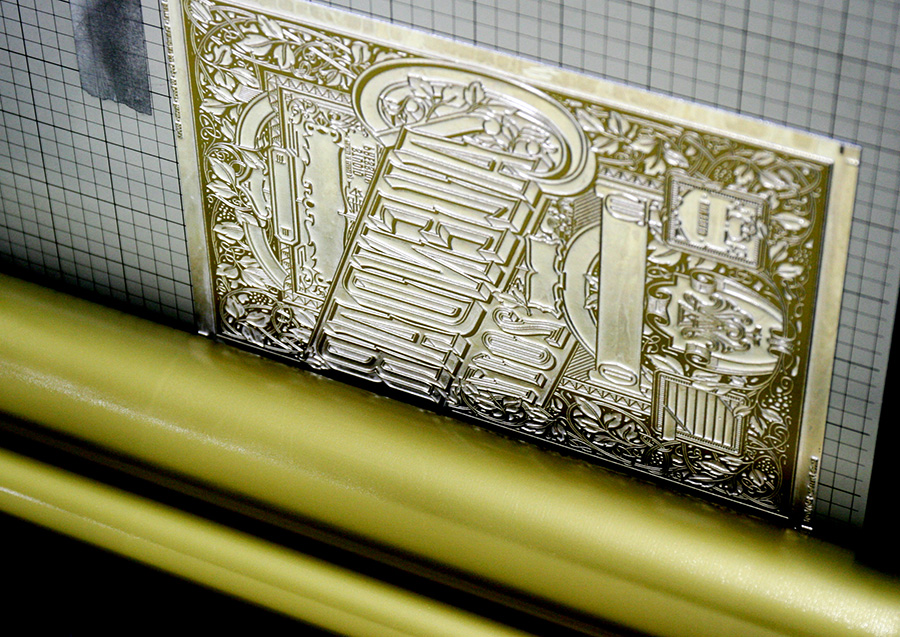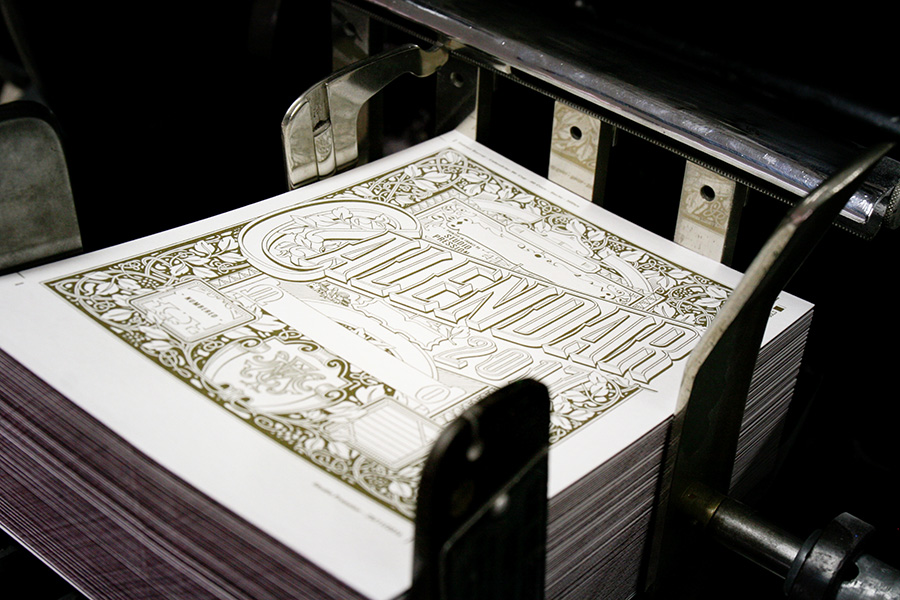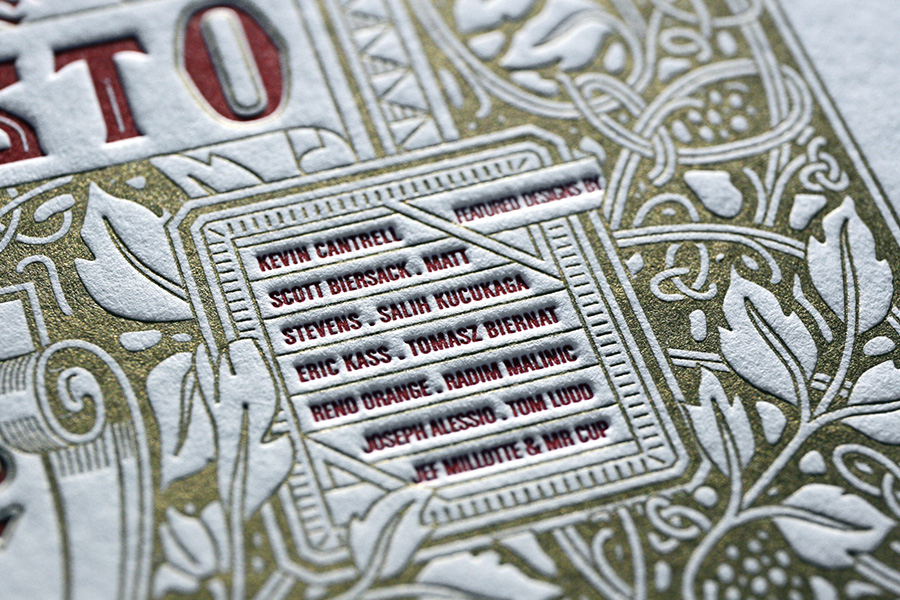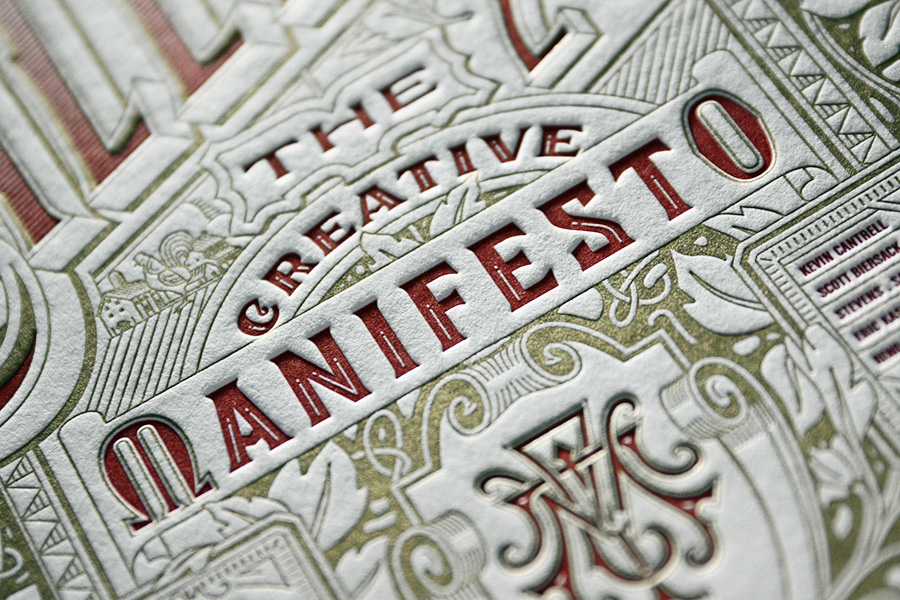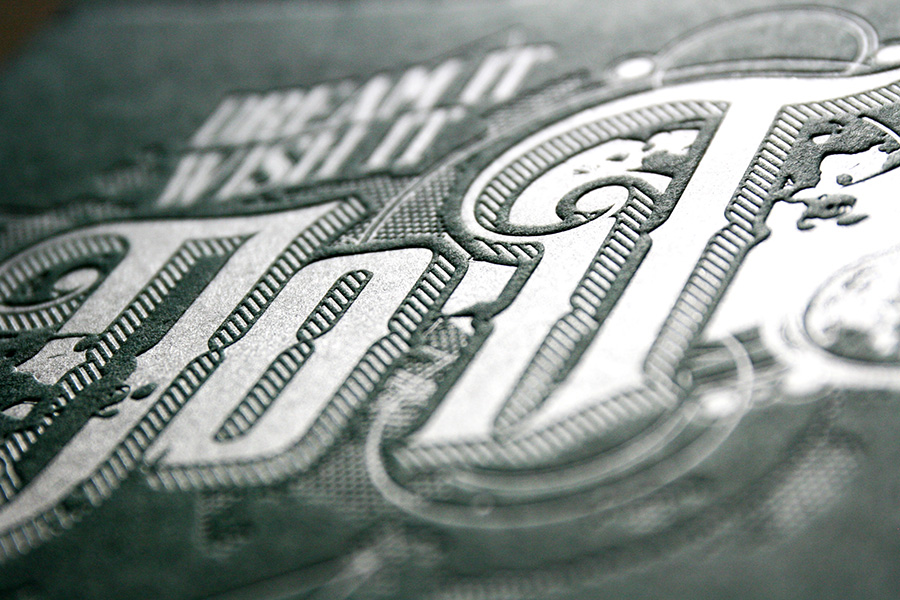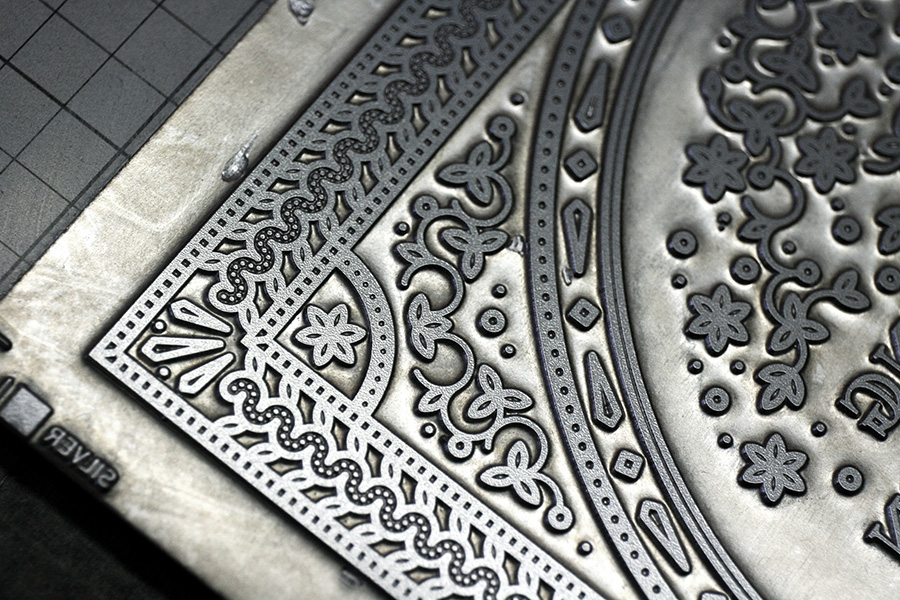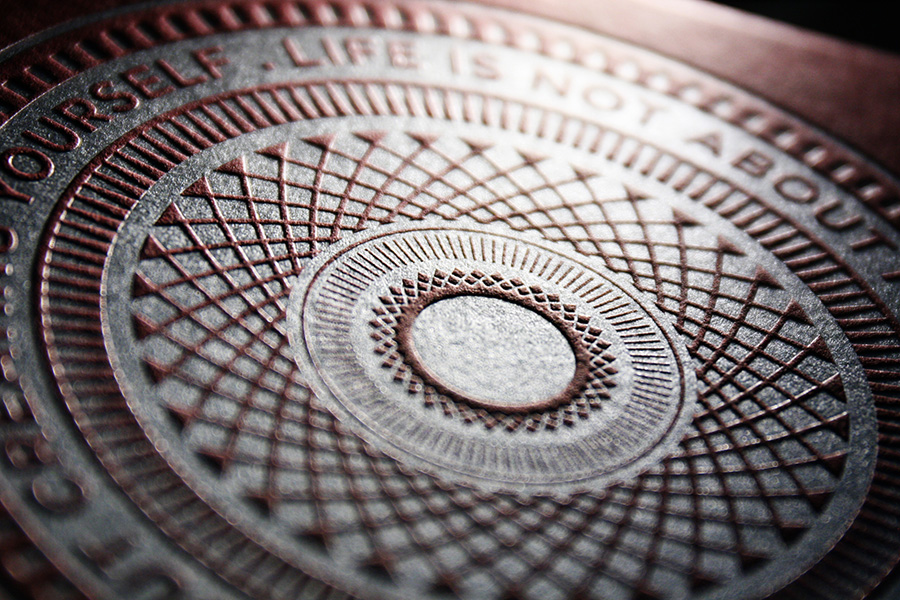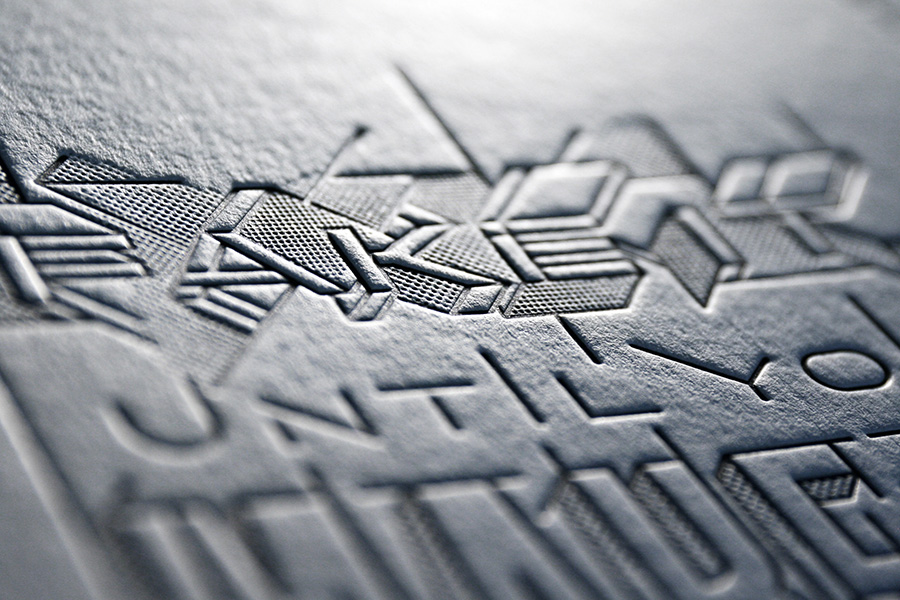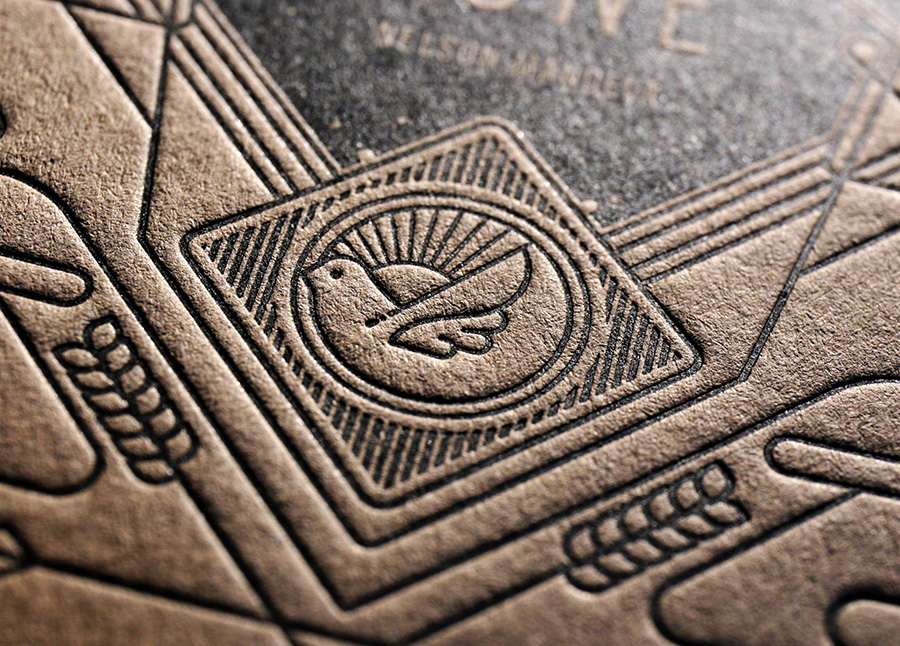 ---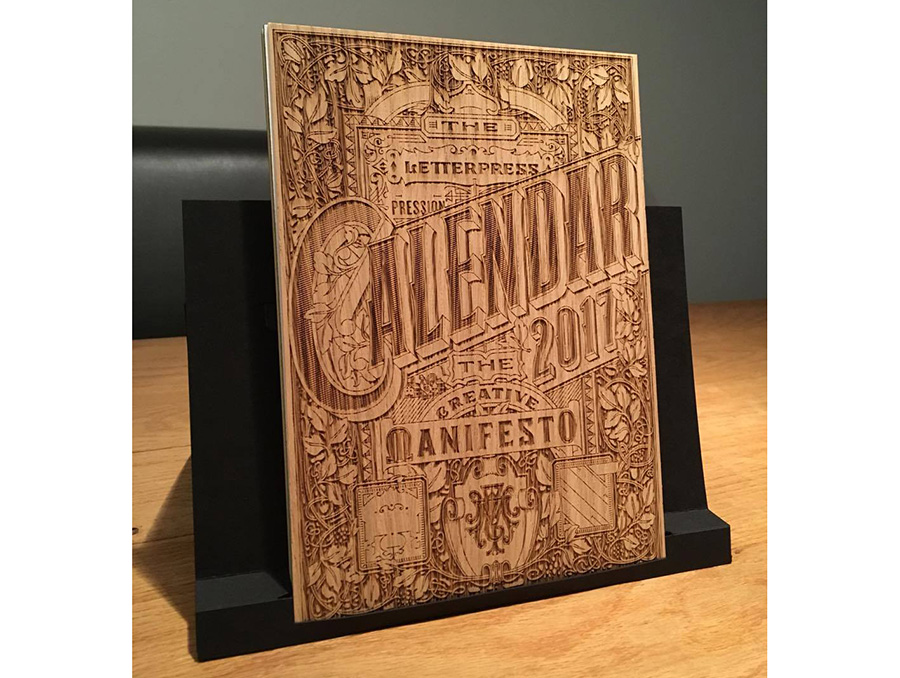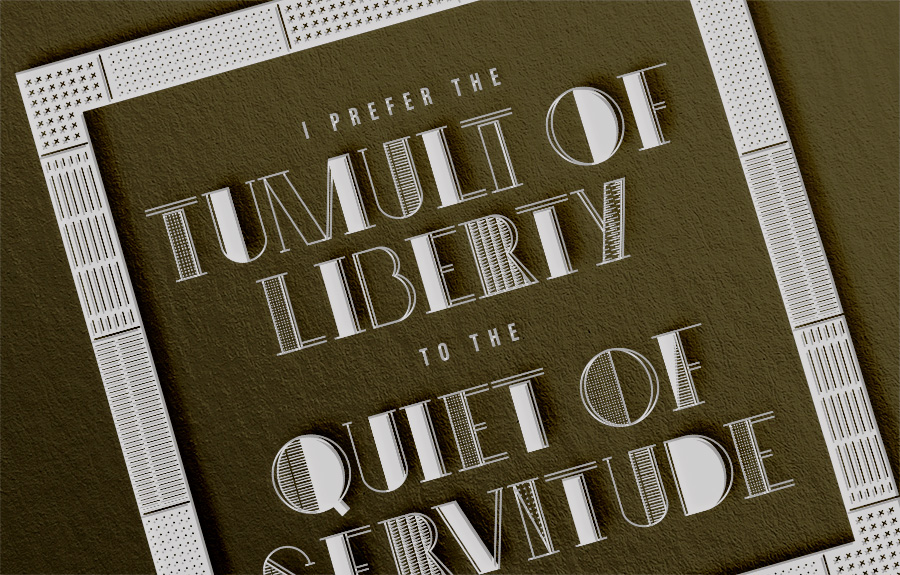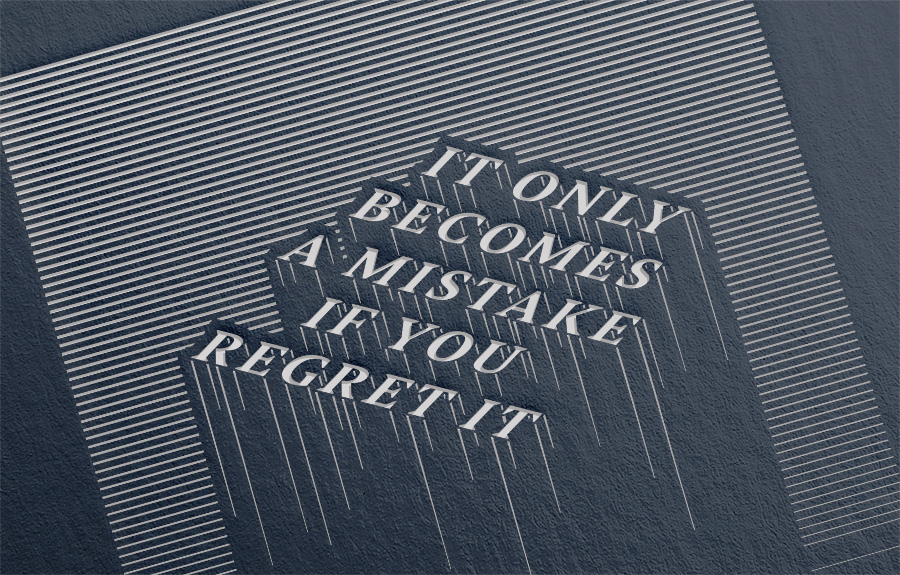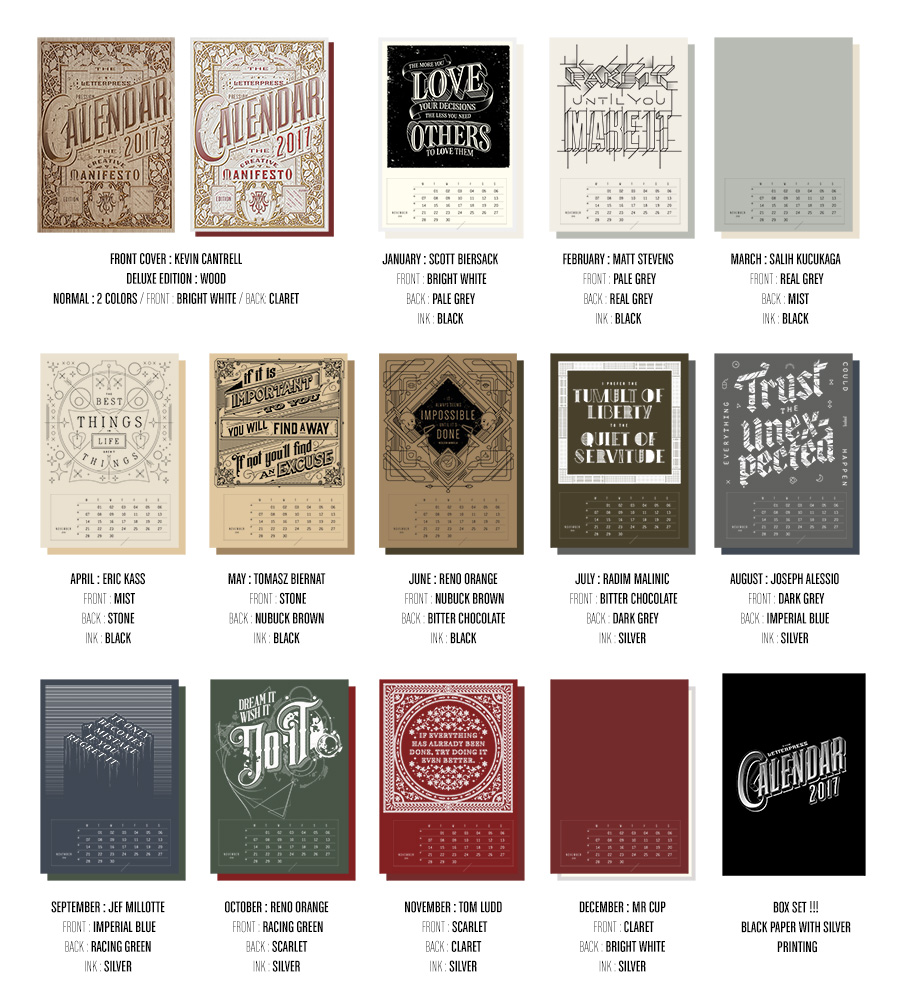 The idea was to launch the new shop but... it is not ready yet ! You can preorder the
normal
or the
deluxe
edition in the shop. It should be ready around December 10th and sent following ordering dates, so the sooner, the better...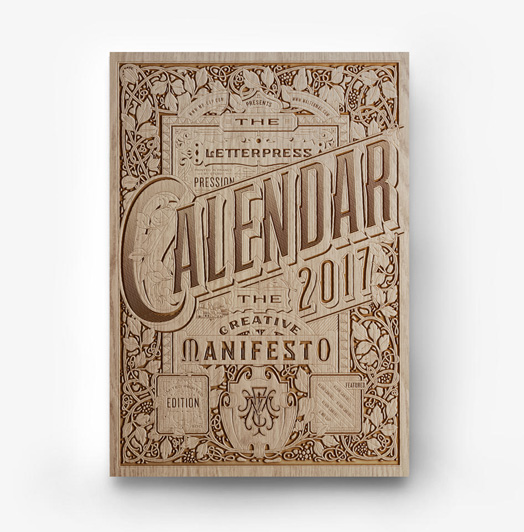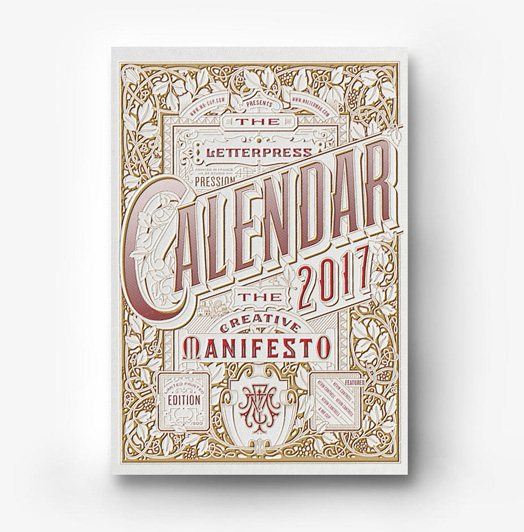 ---
posted in Mr CUP News
at 12.22 AM
from
Toulouse
/

France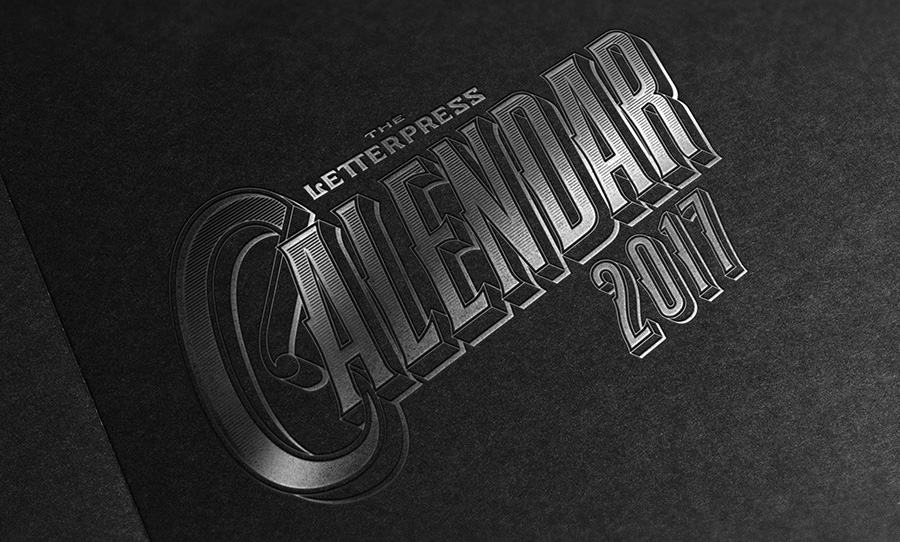 Here it comes,
the last week of the letterpress calendar
kickstarter
has started
! It is already a huge success as we reach the third target of 150% ! The calendar will now come in a box set which unfolds to be a stander for it !
What about improving it a little more with printing this box set ? It could feature the nice logo created by Kevin Cantrell, and information about the designers ! For that, we need to reach the 170% goal !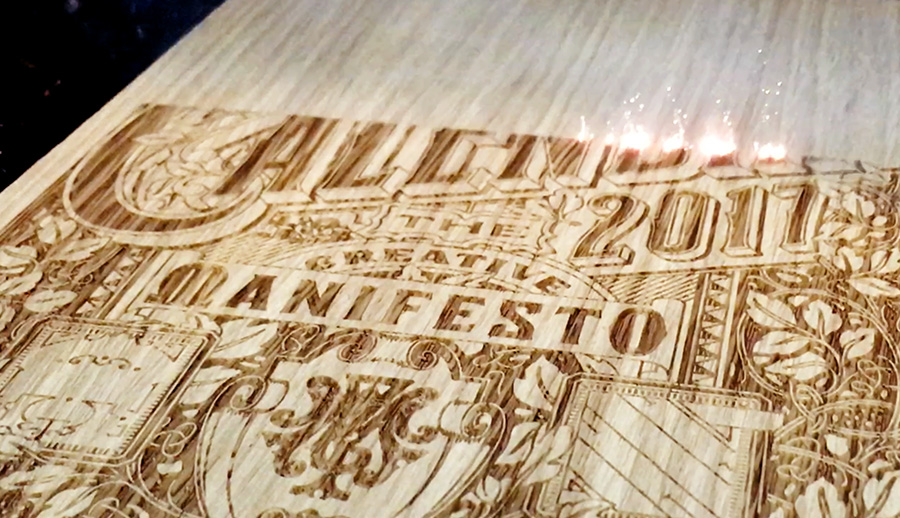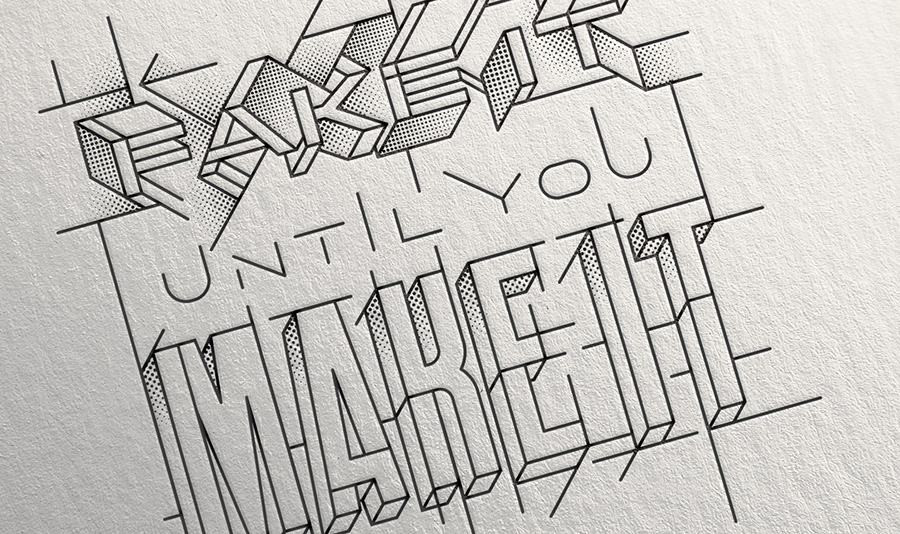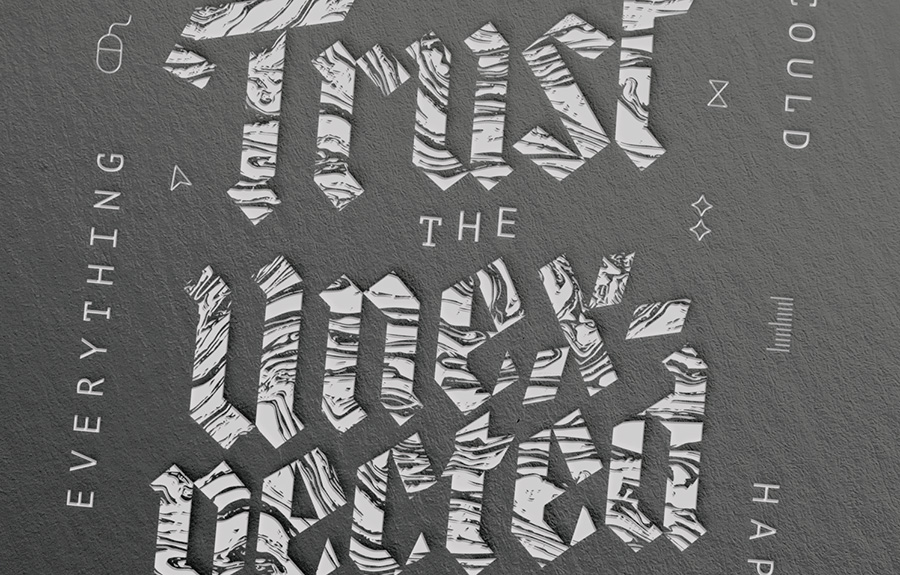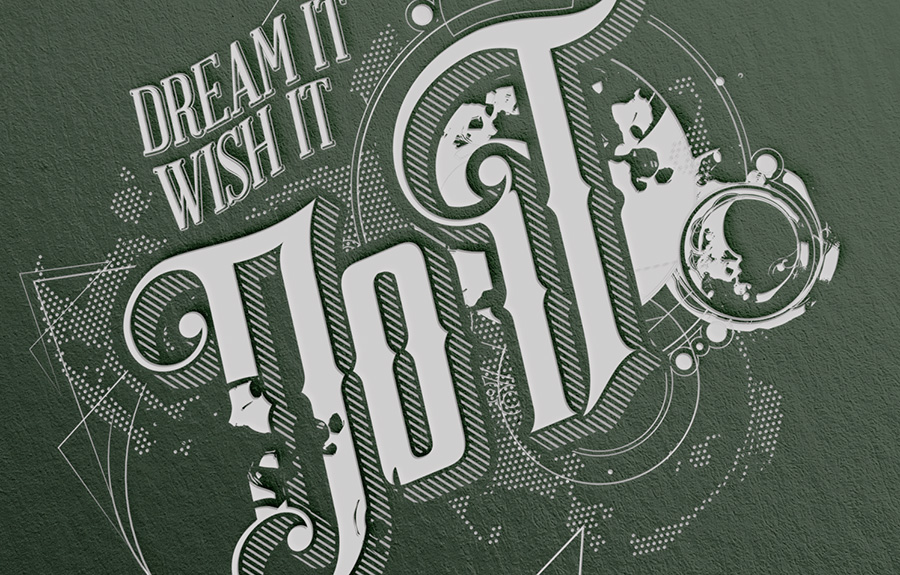 Only 3 designs to go (including mine, but I feel the pressure !). Here comes the updated version of the "sum up" image.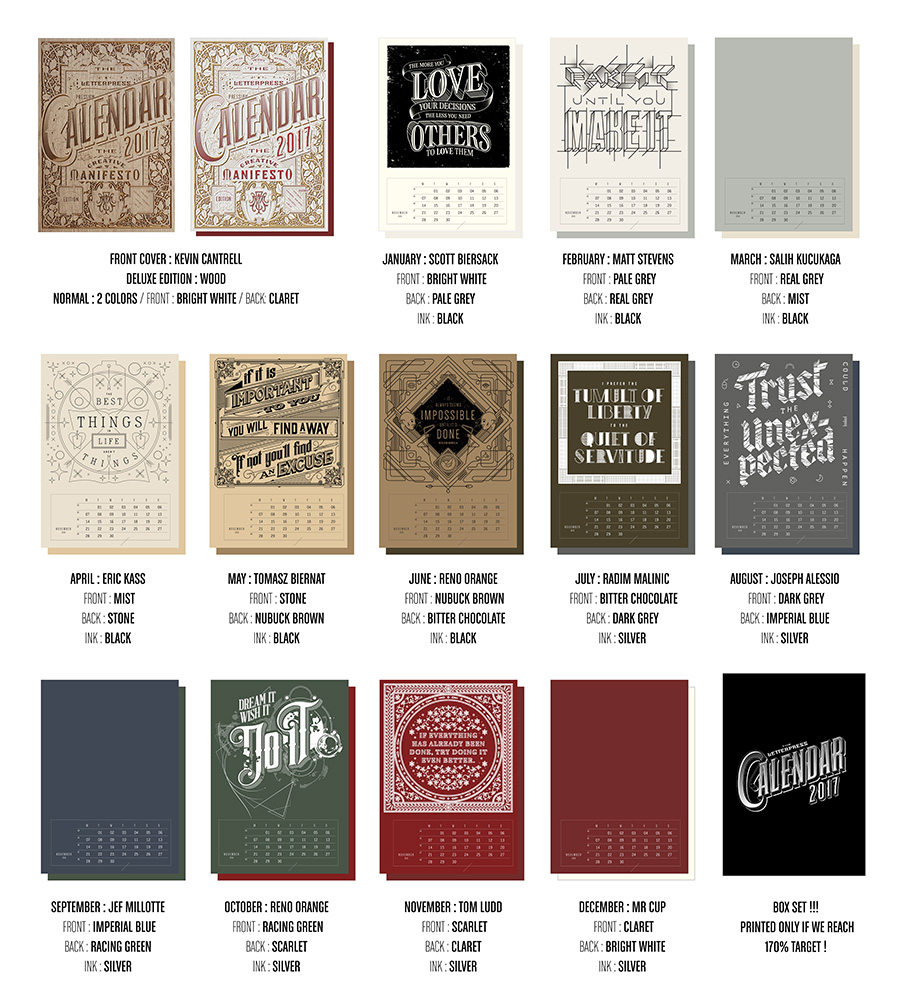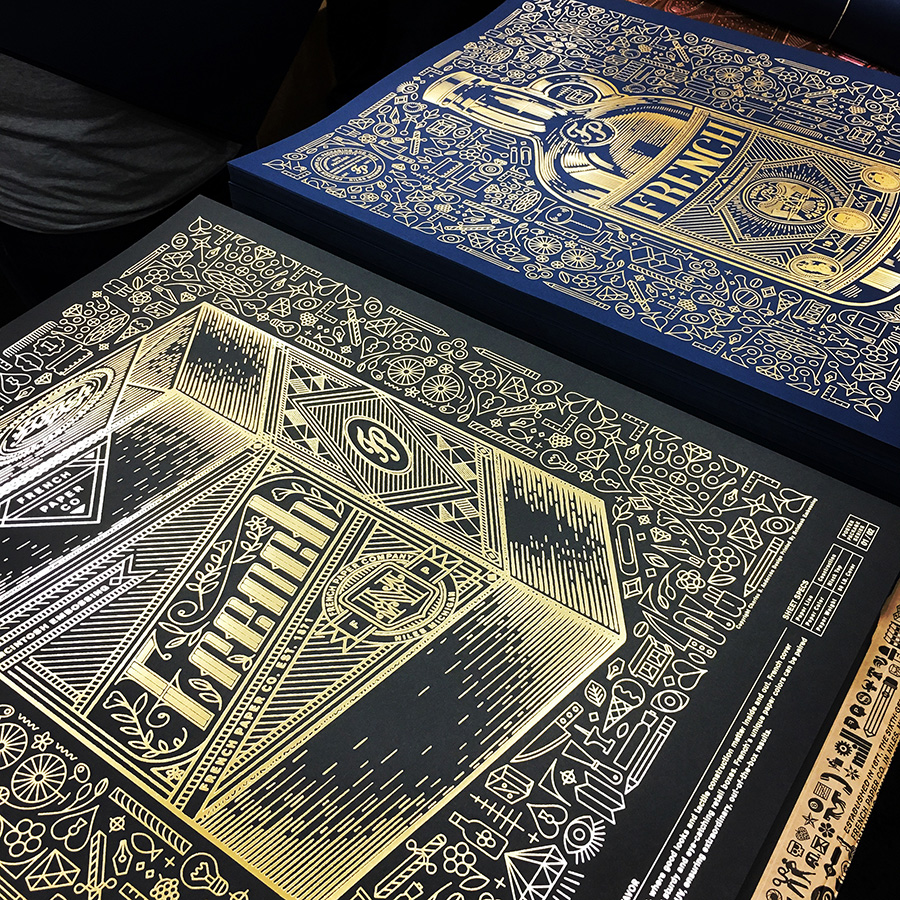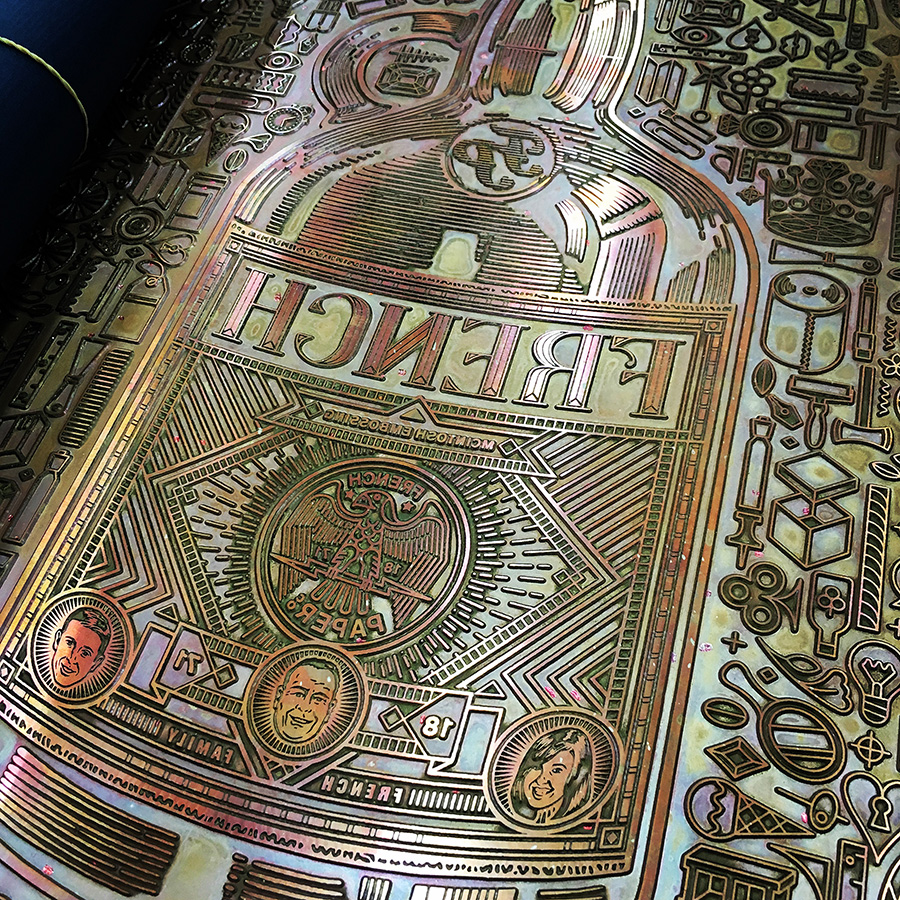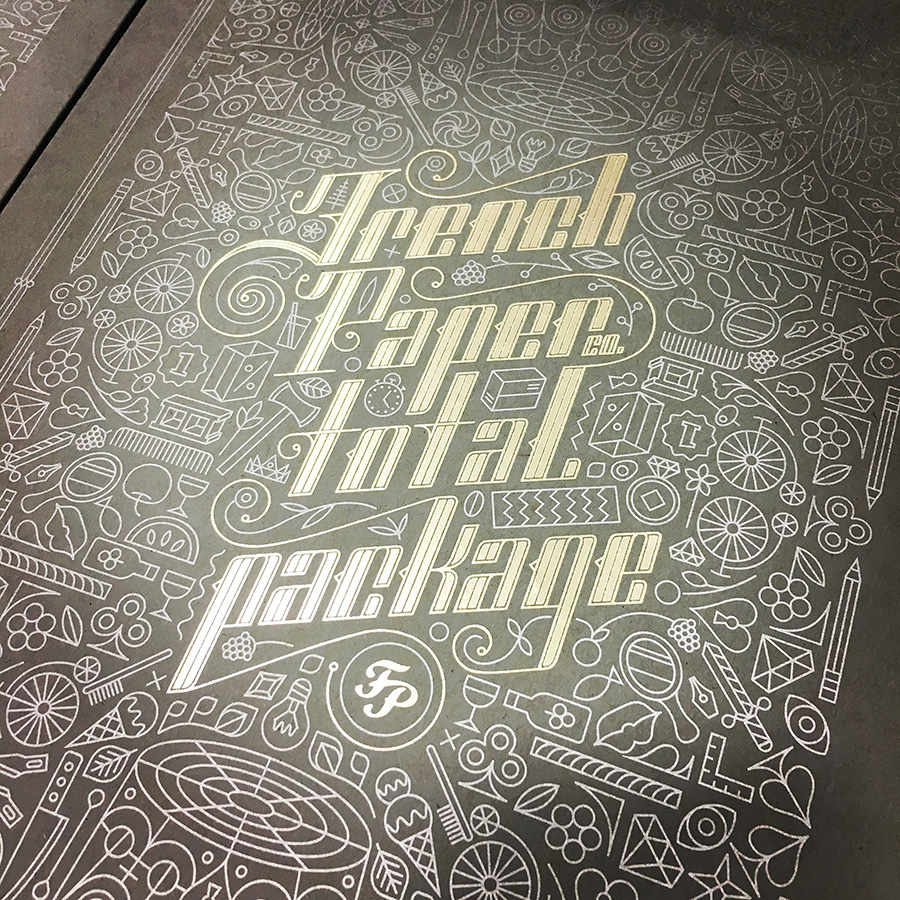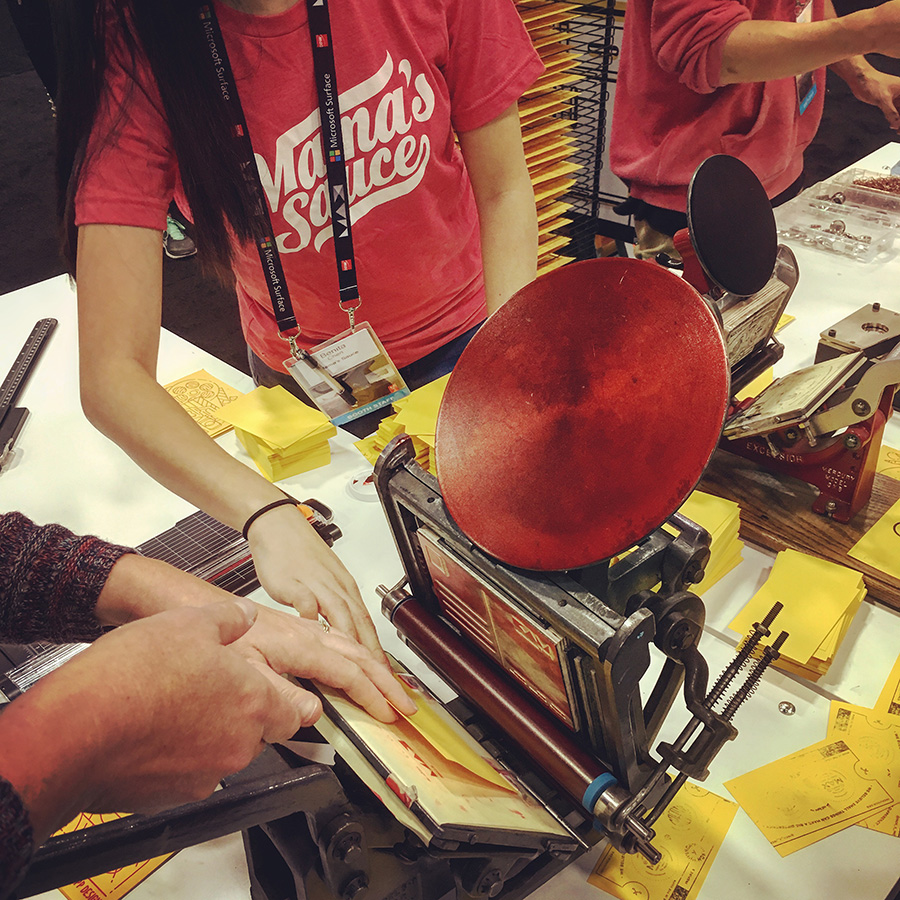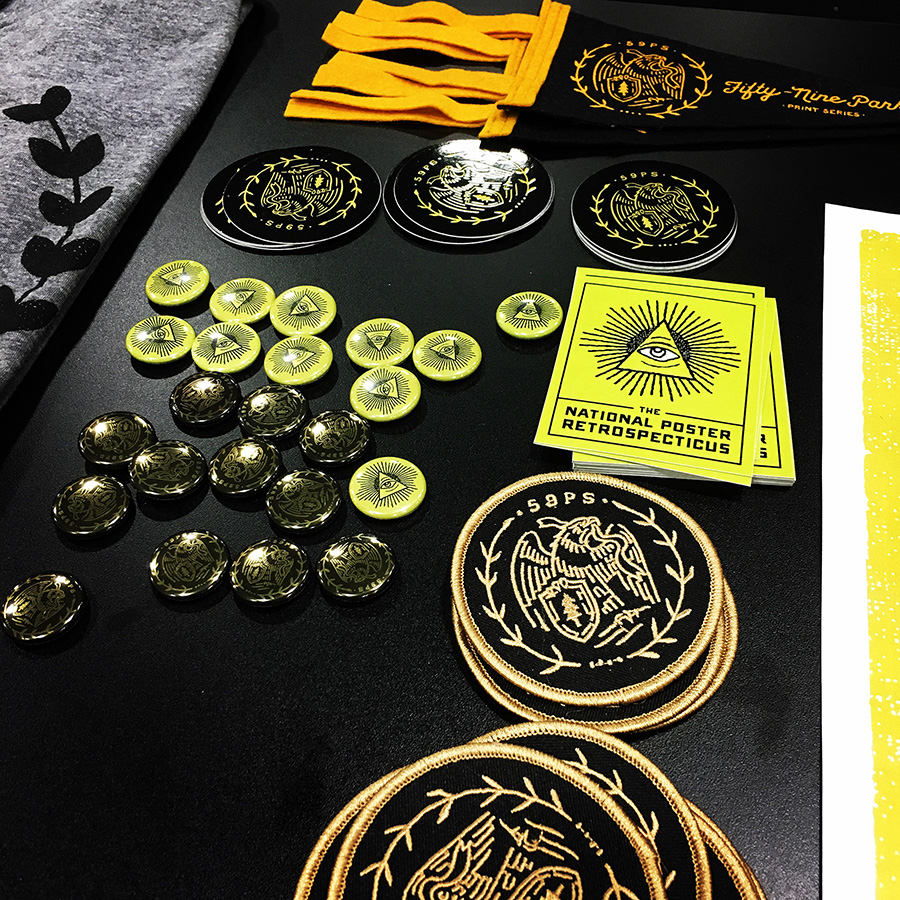 ---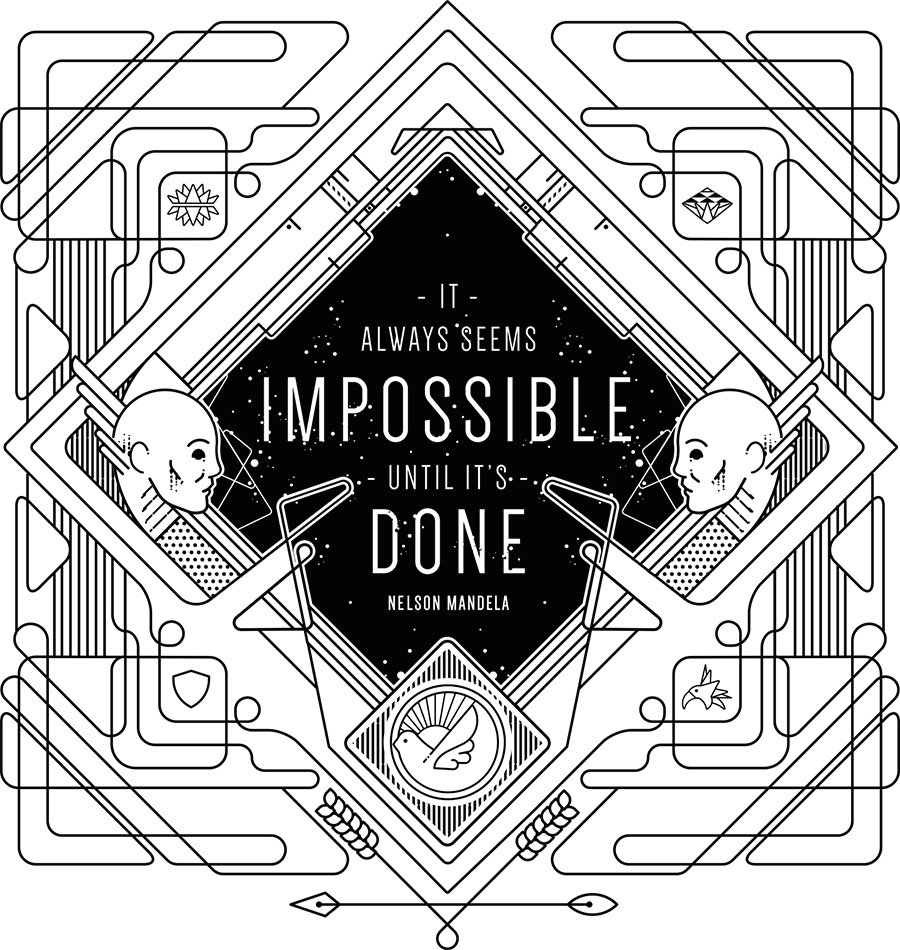 The calendar is now funded at 145% and it will help to improve it ! Running a Kickstarter is really an adventure and I thank you for being part of it !
We reach the second target and the pages of the calendar will be duplexed. Here come more details on the next goals :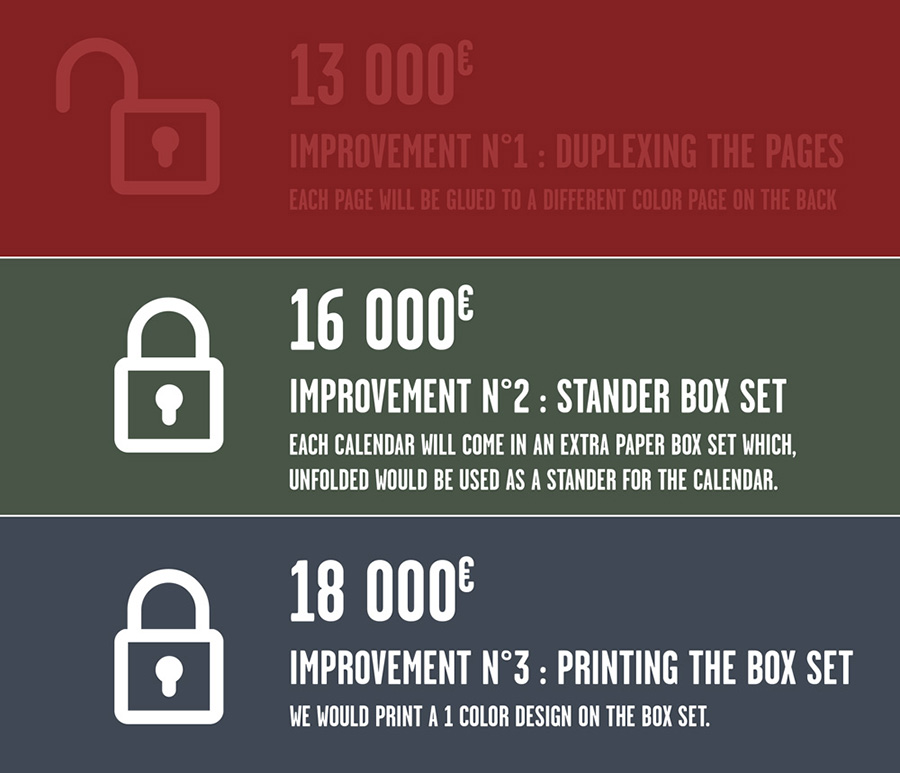 At the same time, designers continue to work on the project, at the begining of this article is
Renaud Orange
design (he designs
last year
front cover). And I am very pleased that
Radim Malinic (Brand Nu)
climb on the bandwagon. Here comes his first idea (not finished yet !).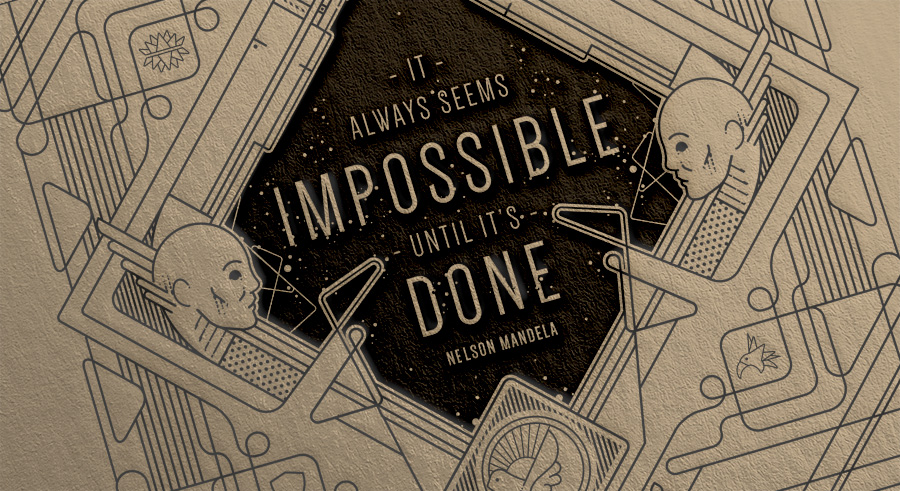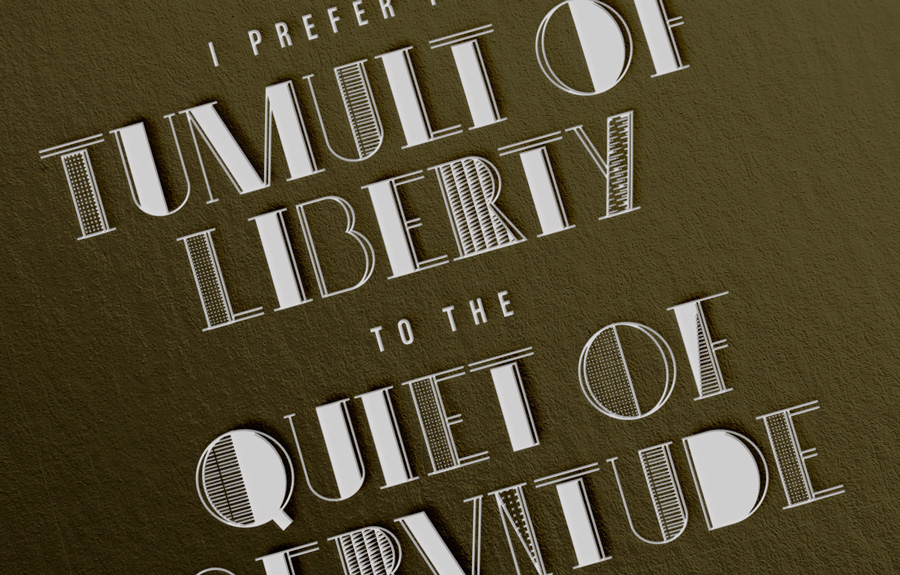 Here comes an updated sum up page !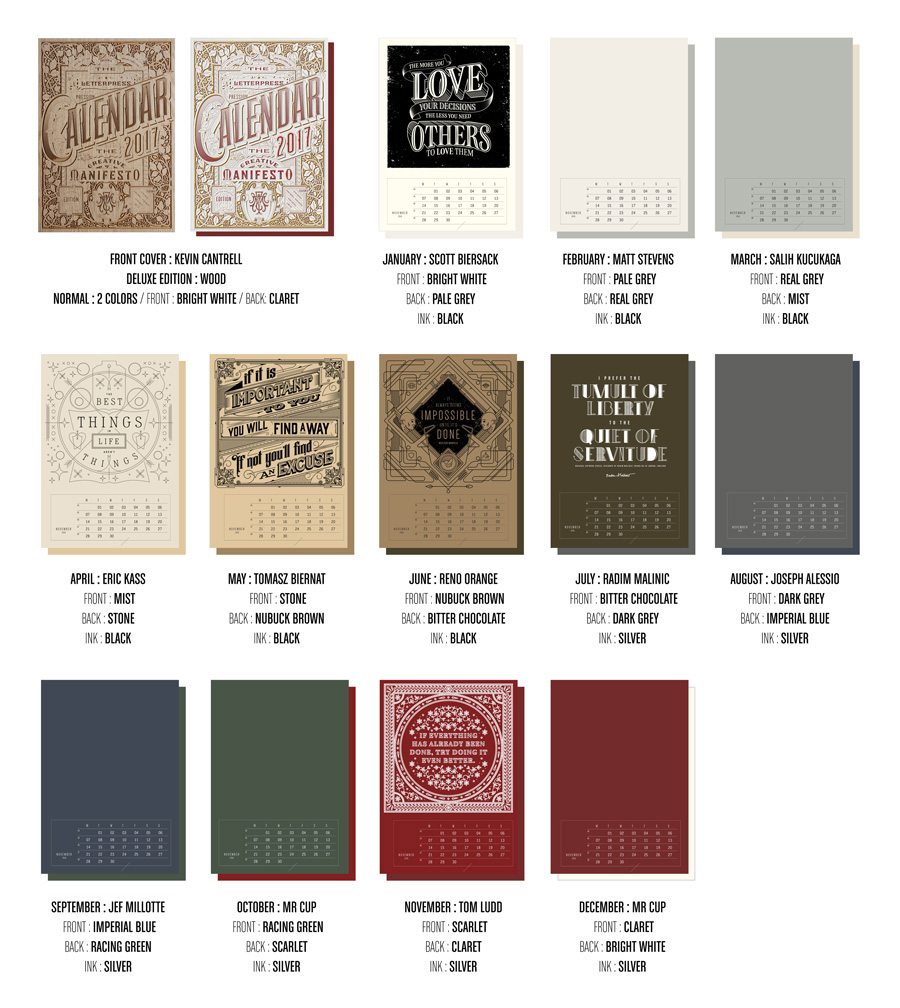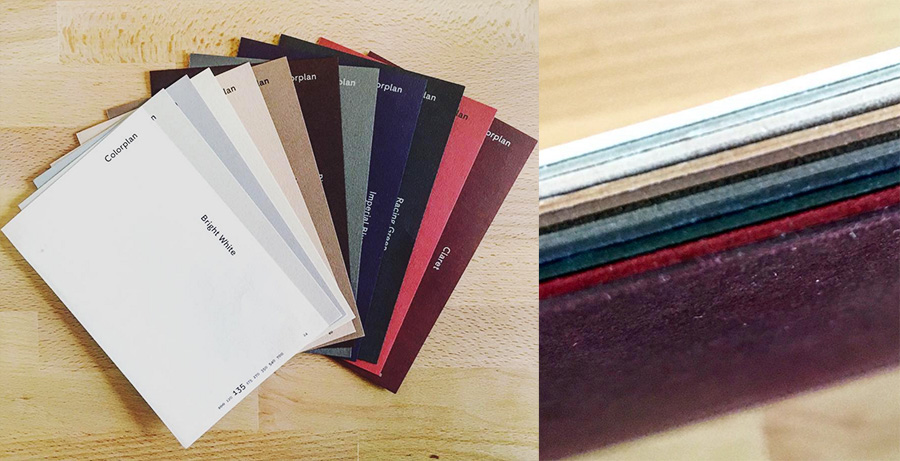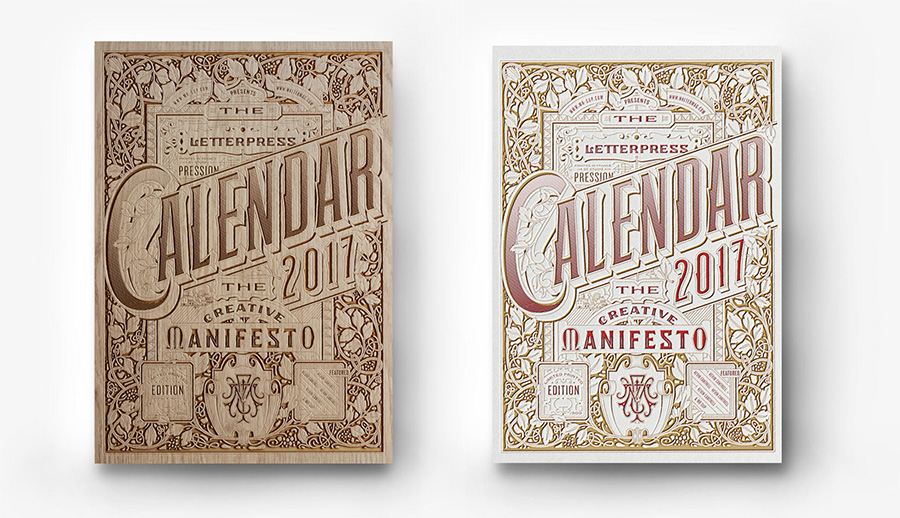 ---
---
---