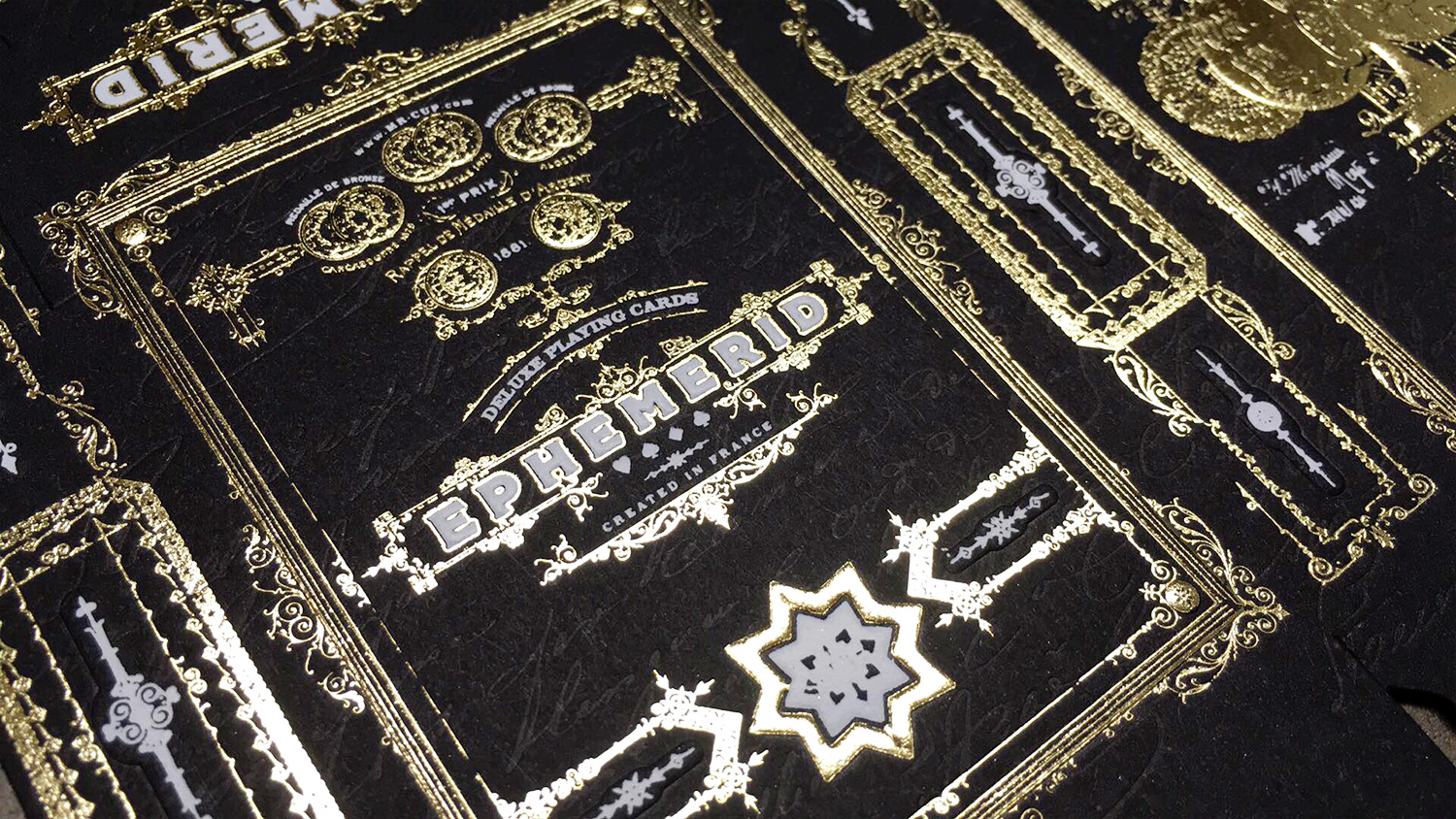 Past weeks have been very busy. I am very pleased how it turns out, the details are impressive as it is the first time we use copper plates. Here are some making of shoots...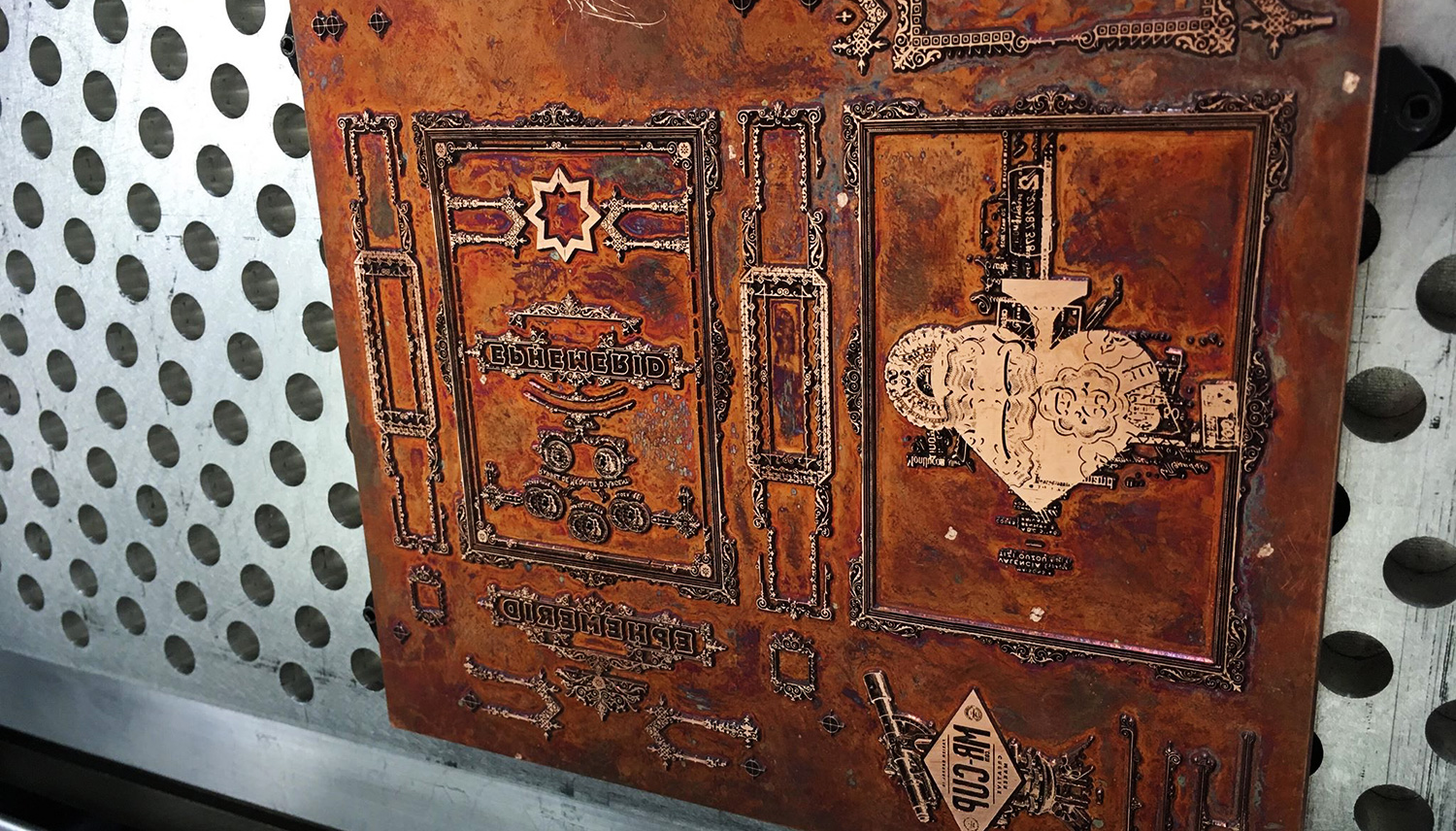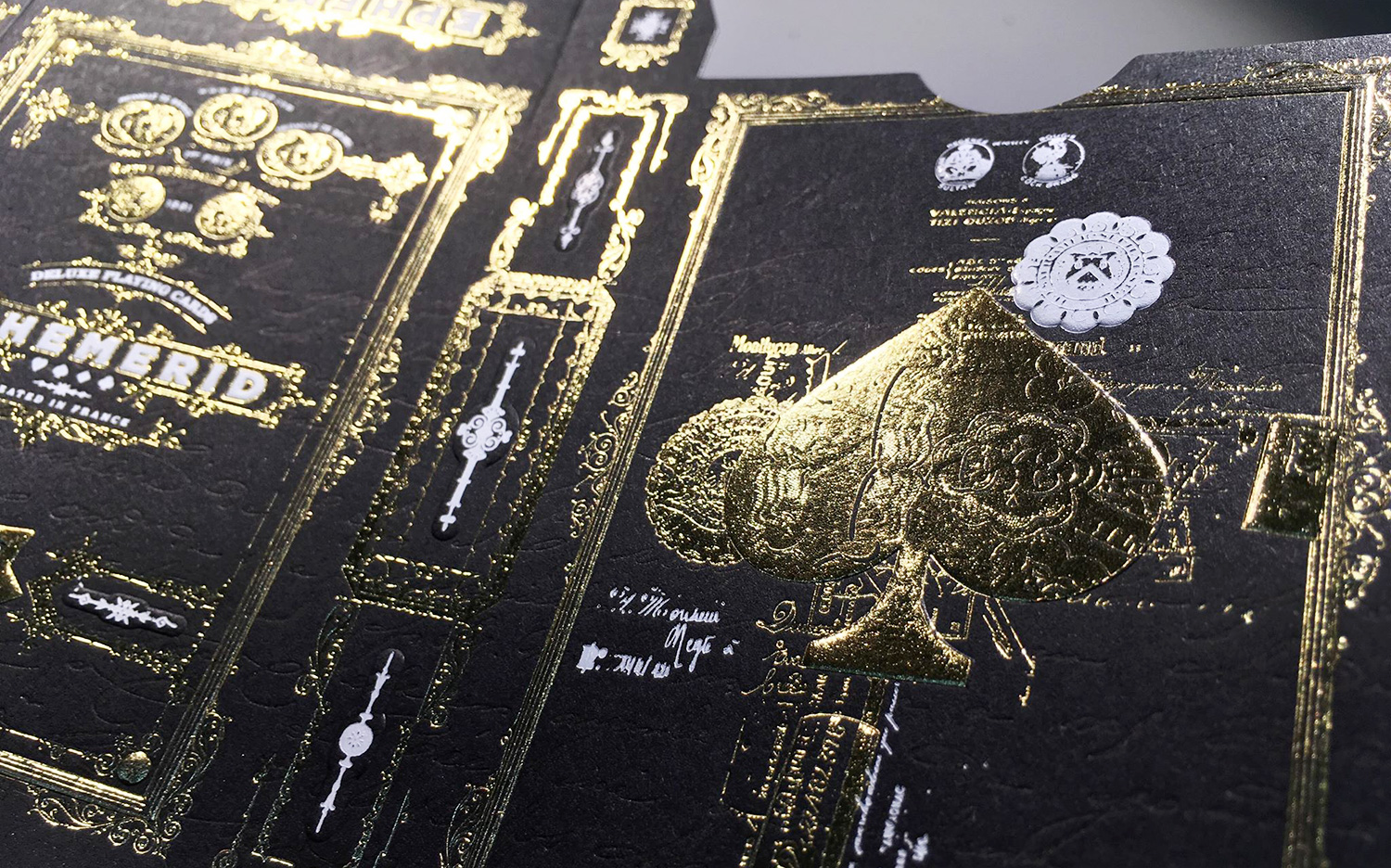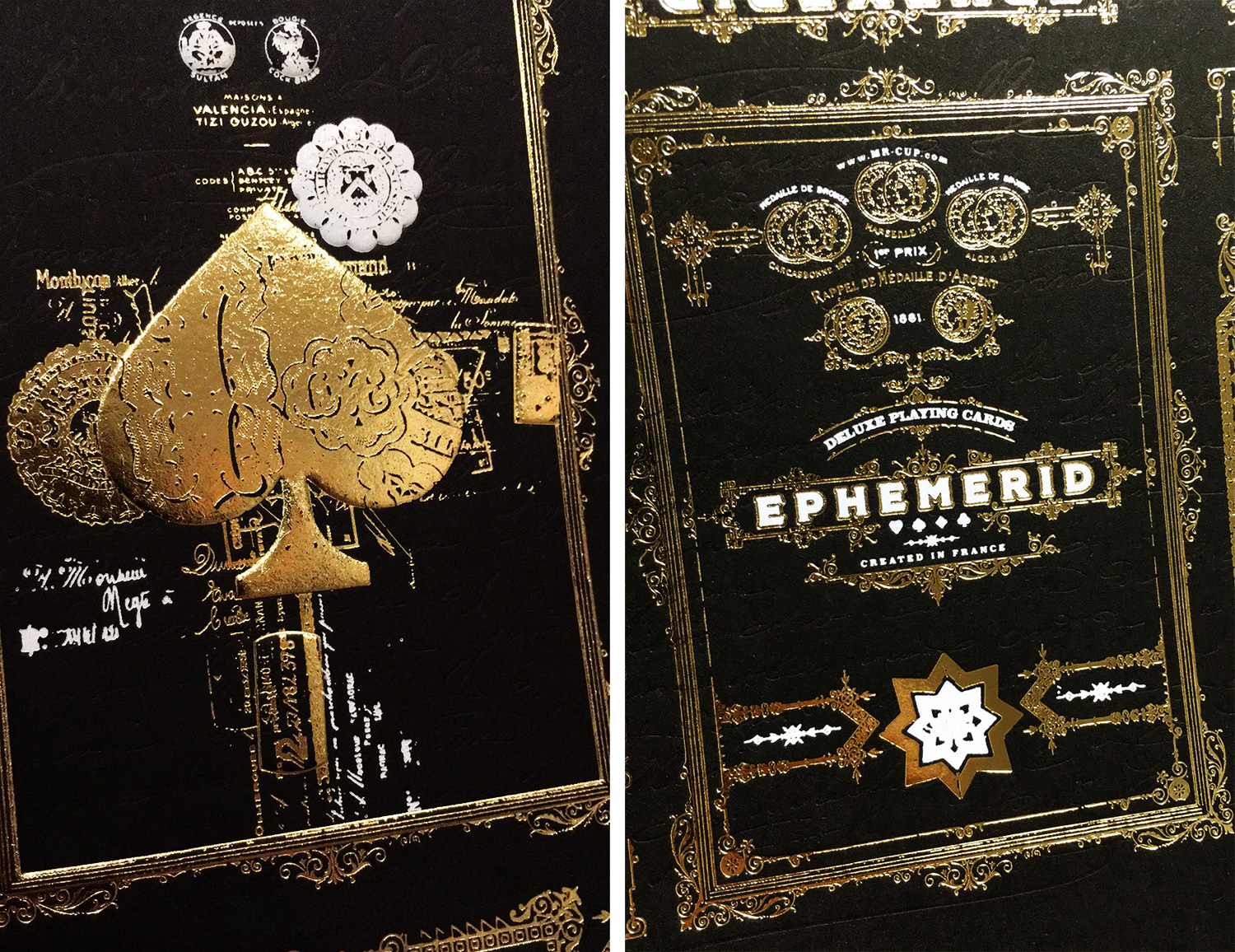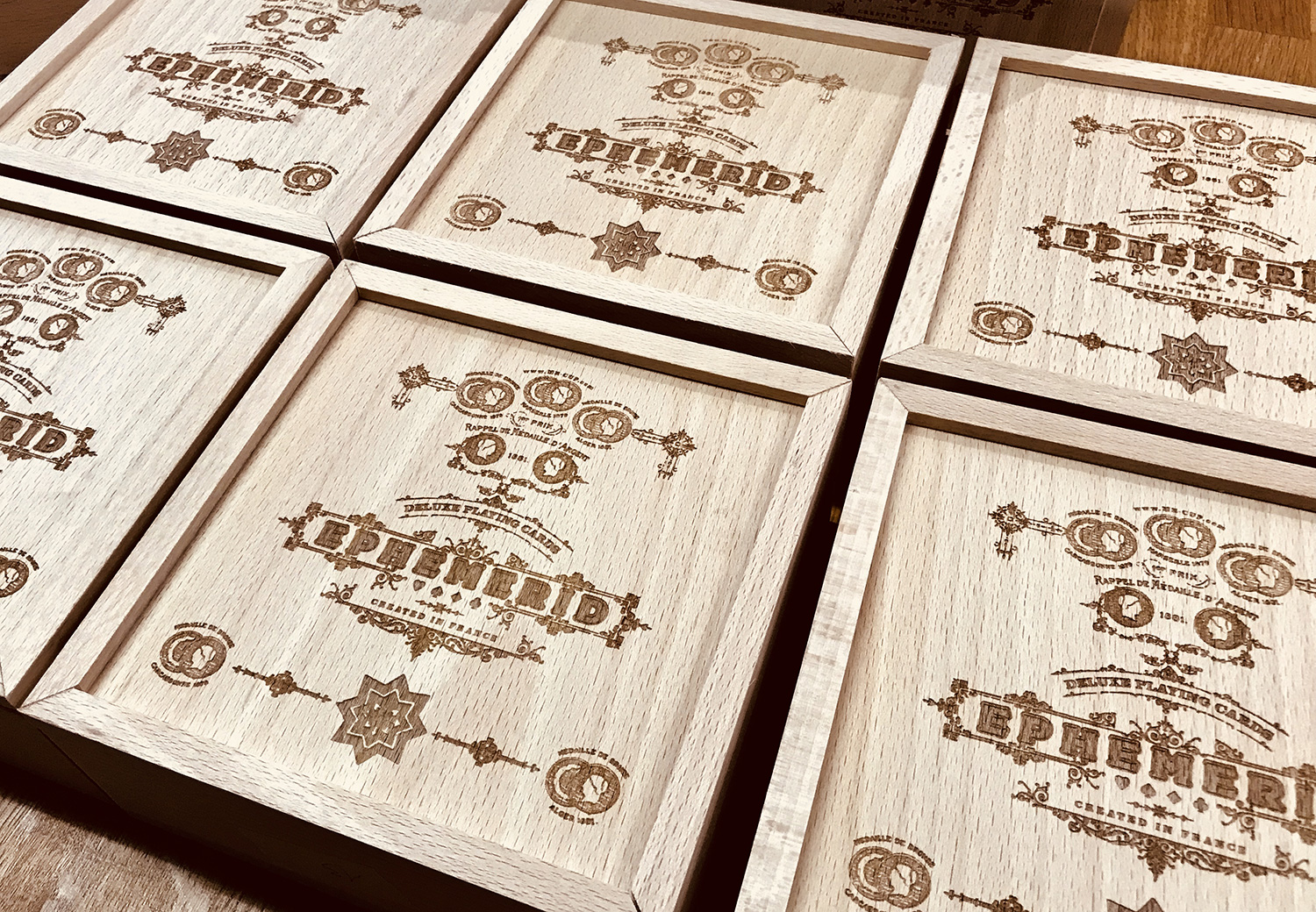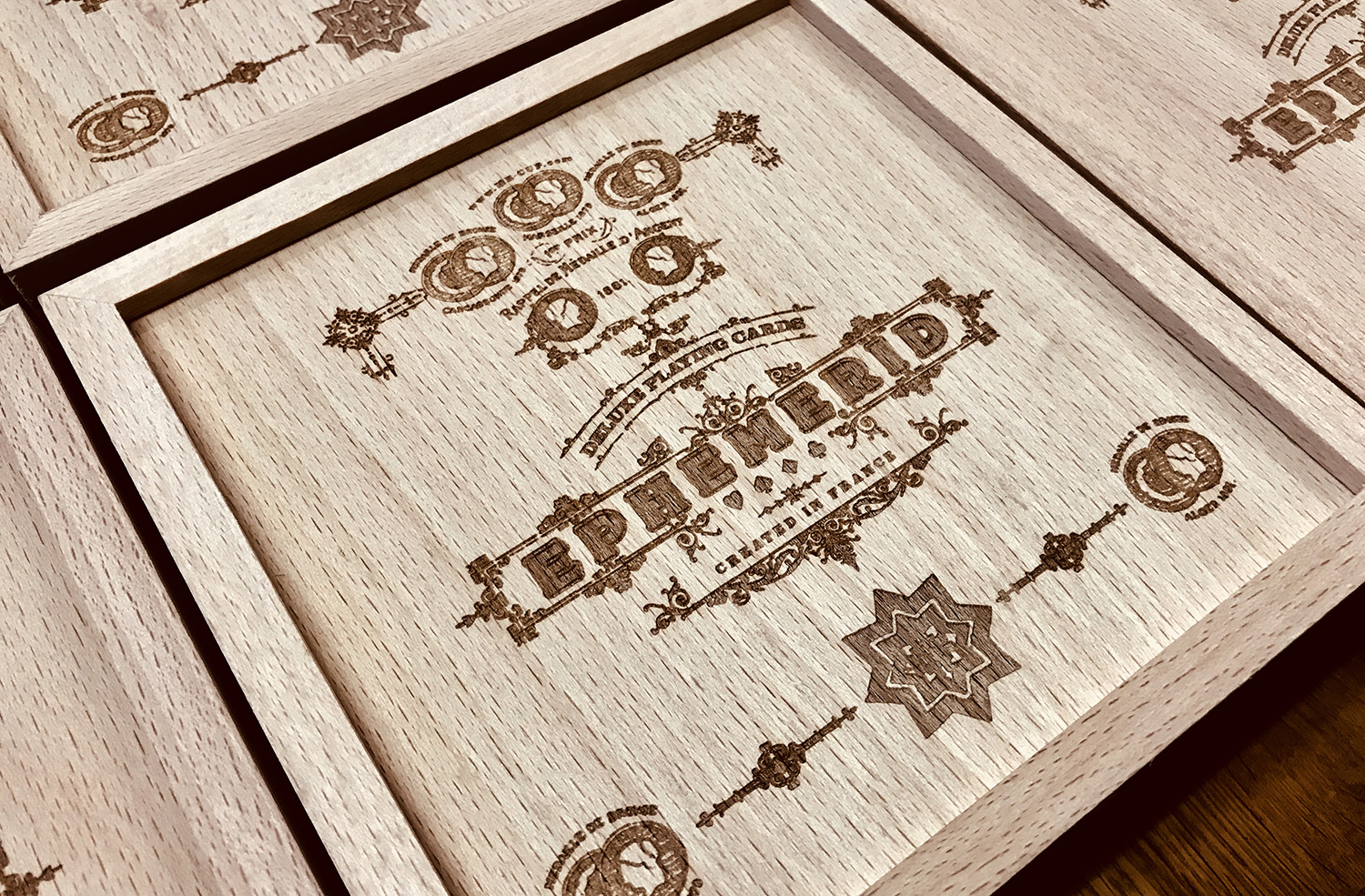 These were the good news! Because we still need to finalize the dealer coin which is very complicated. But I am close to found the solution. The coasters should be printed this week, as the thanks card! So, as you understand, I am really sorry to have to announce that the Ephemerid cards won't be delivered in time for Christmas. No magical power will bring them under the tree in time, sadly... Thanks again for support, understanding, and patience.
---
posted in Mr CUP News
at 12.07 AM
from
Mr Cup Studio
/

France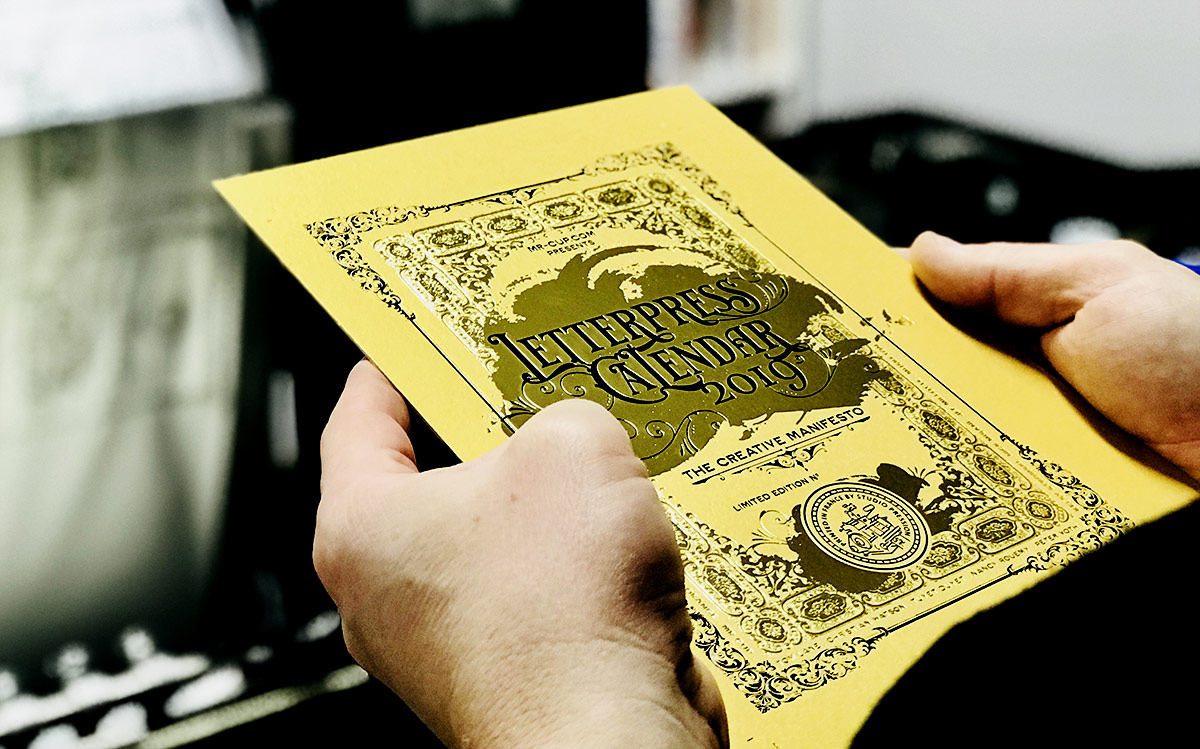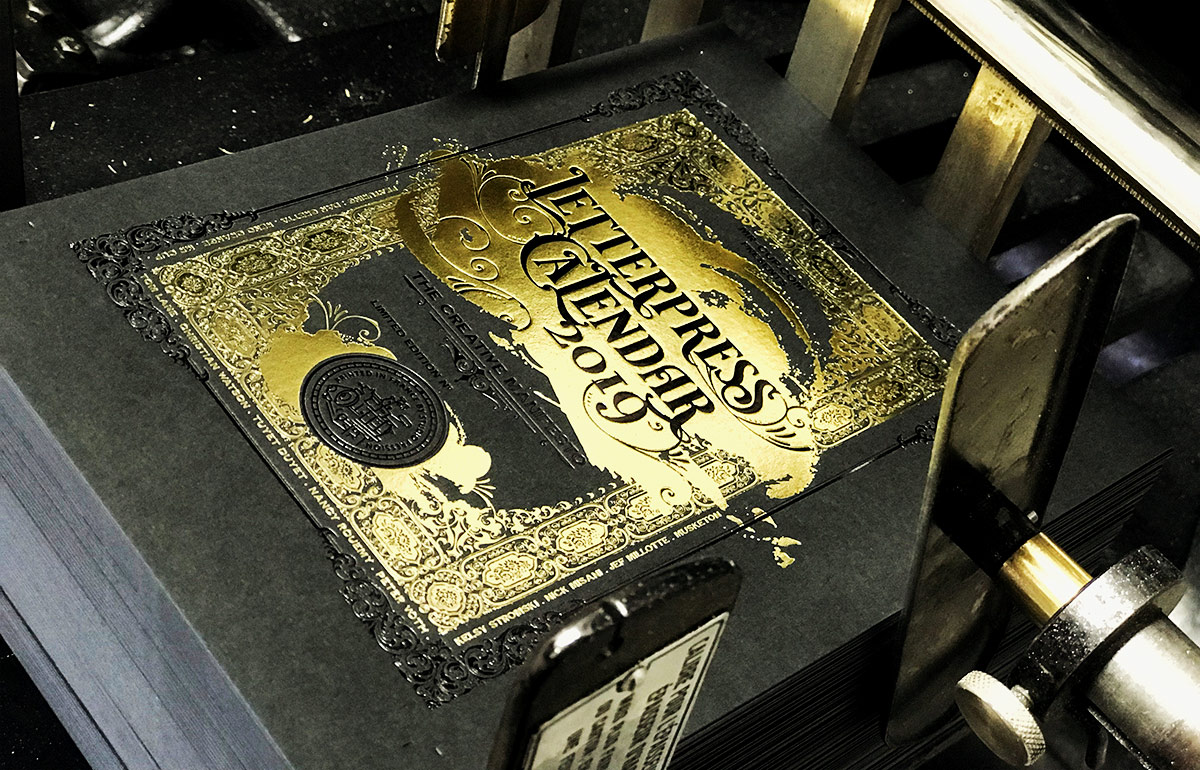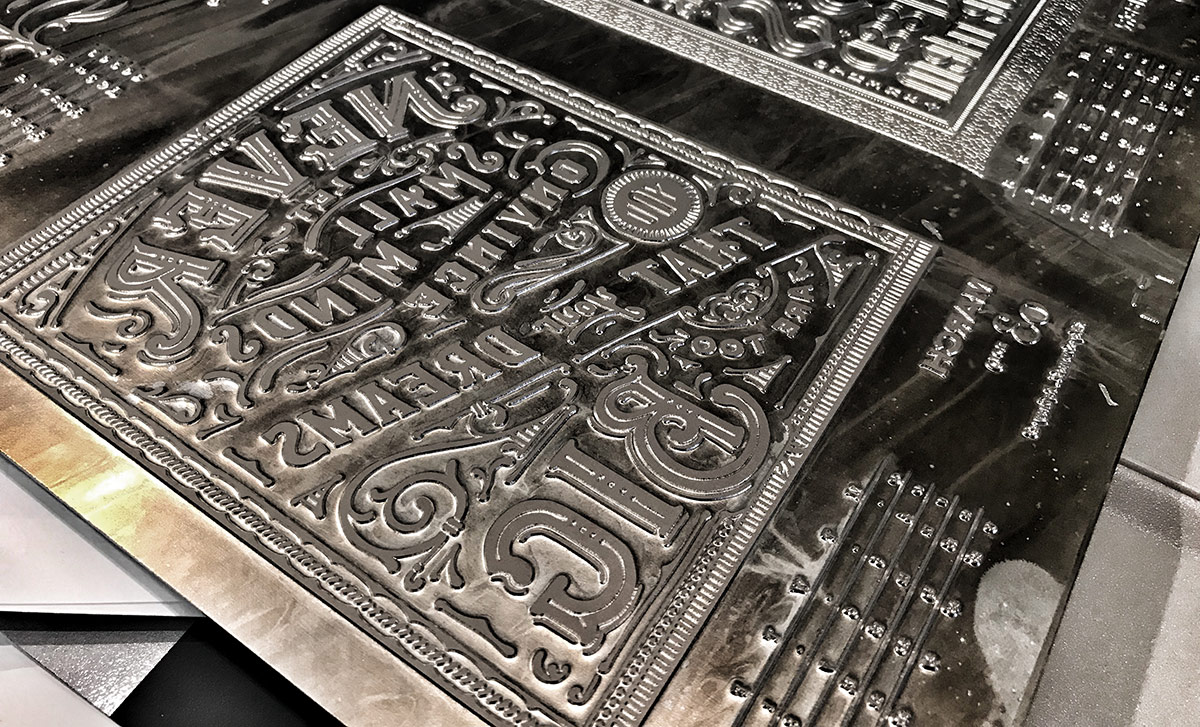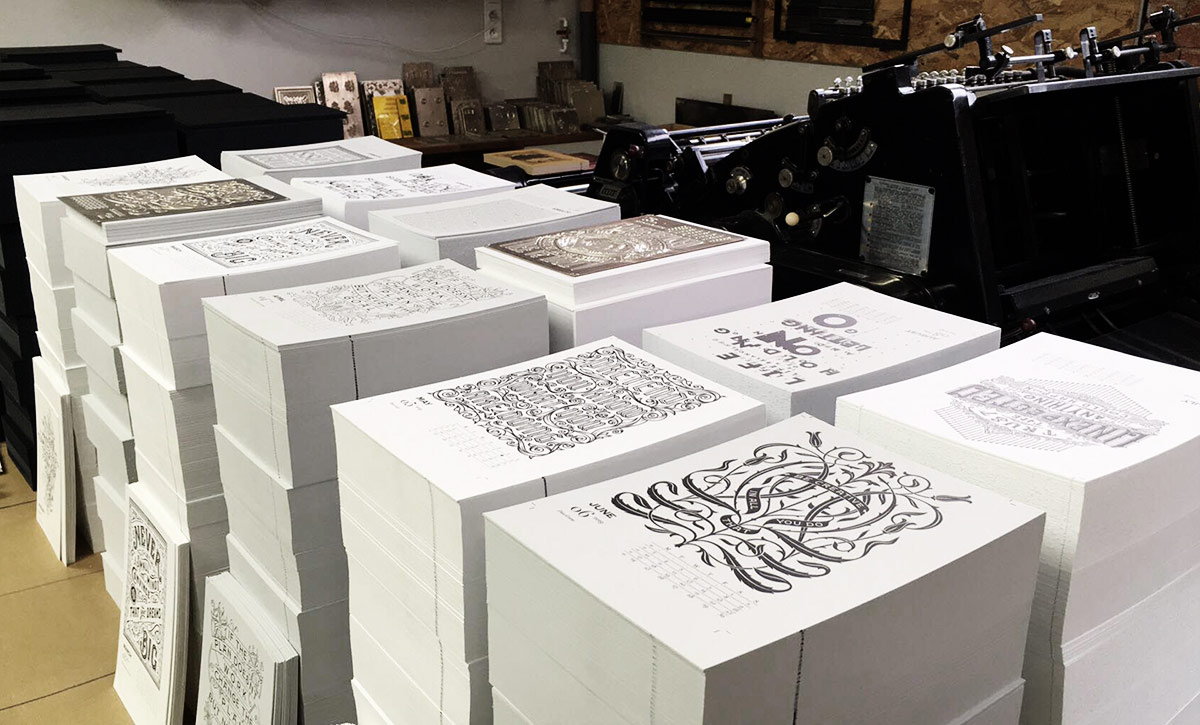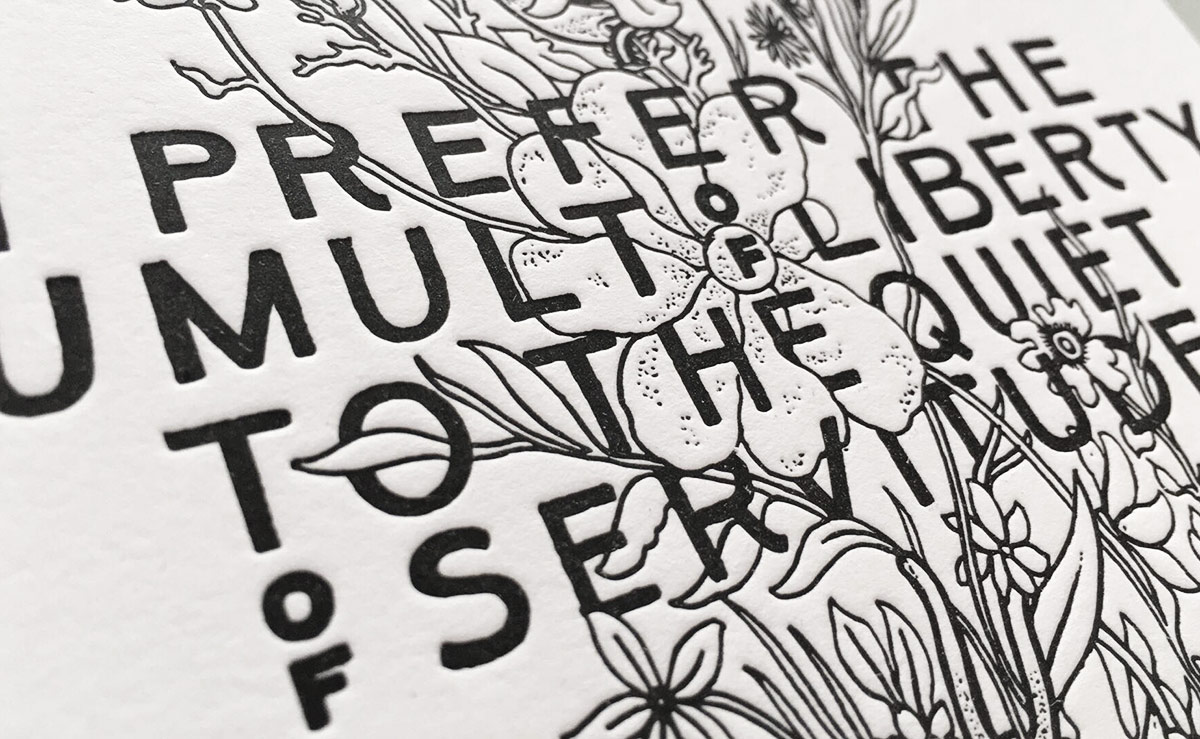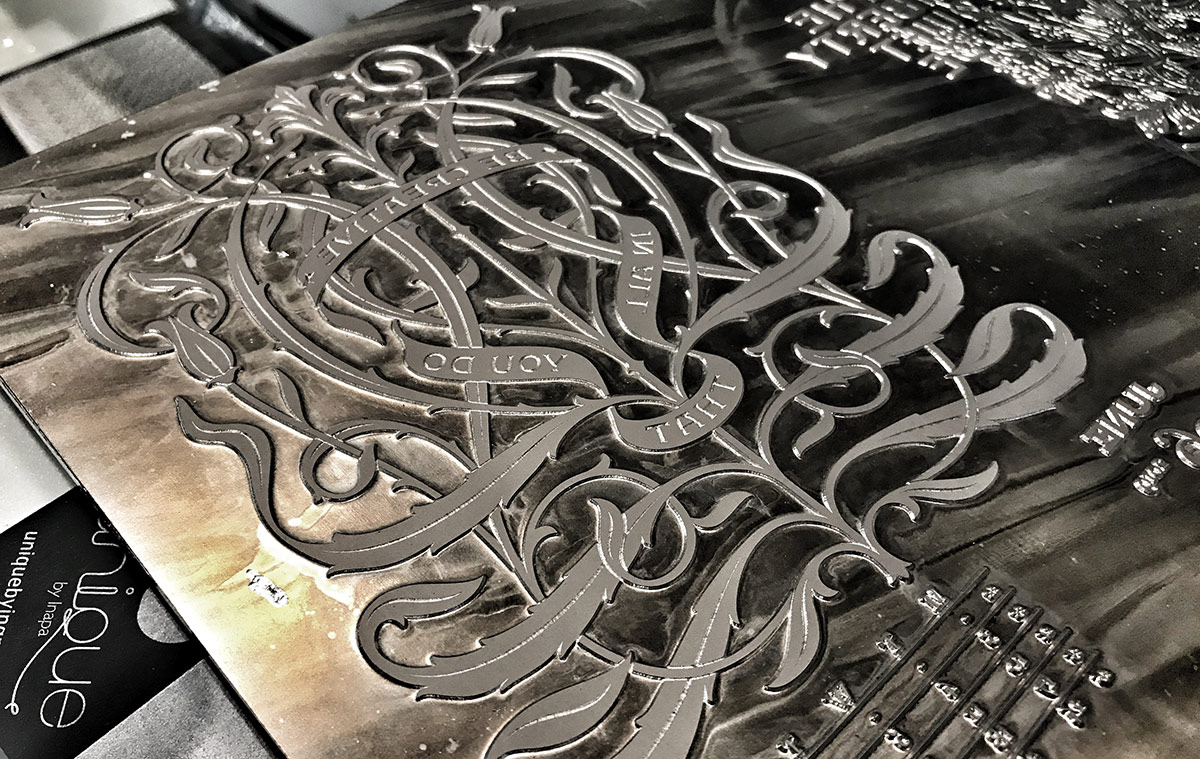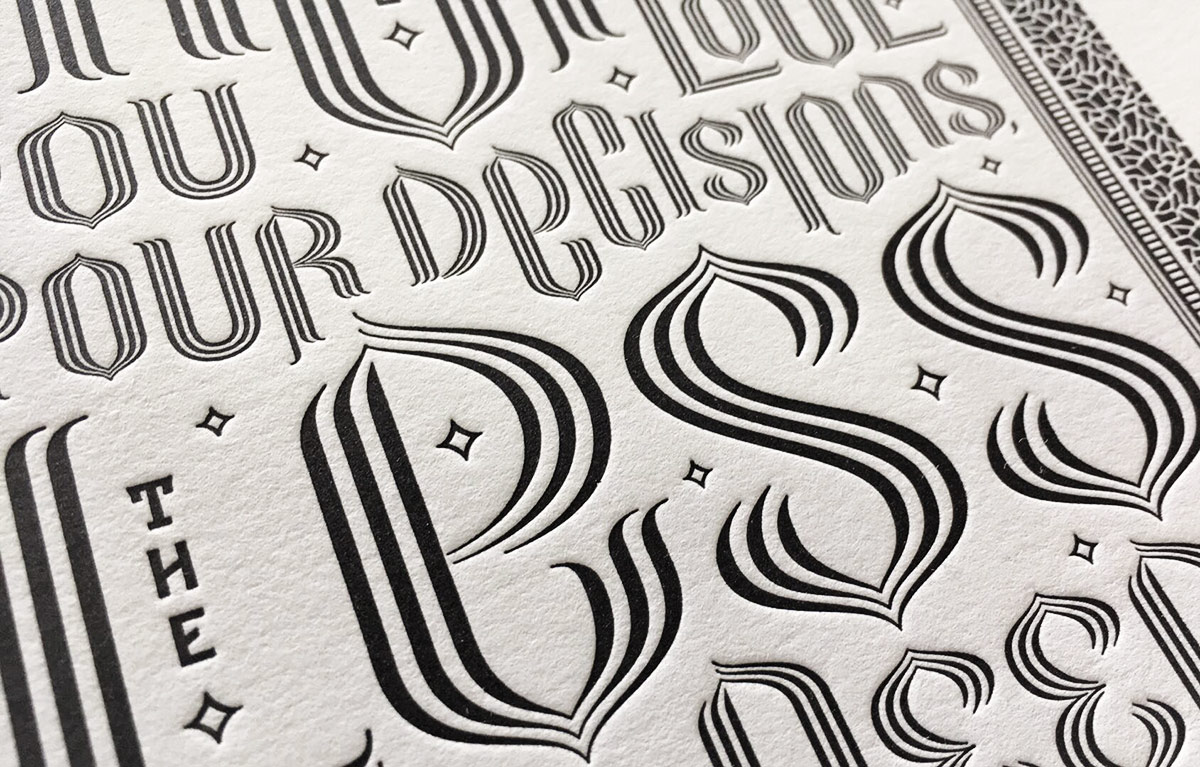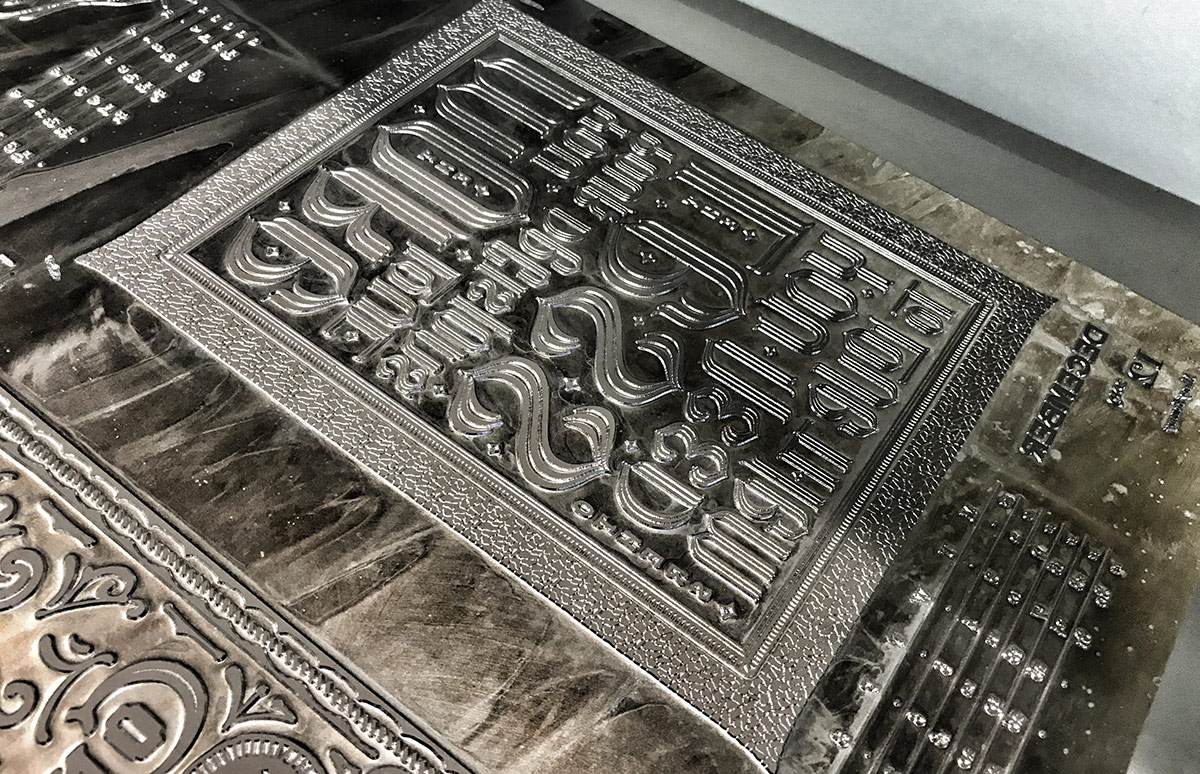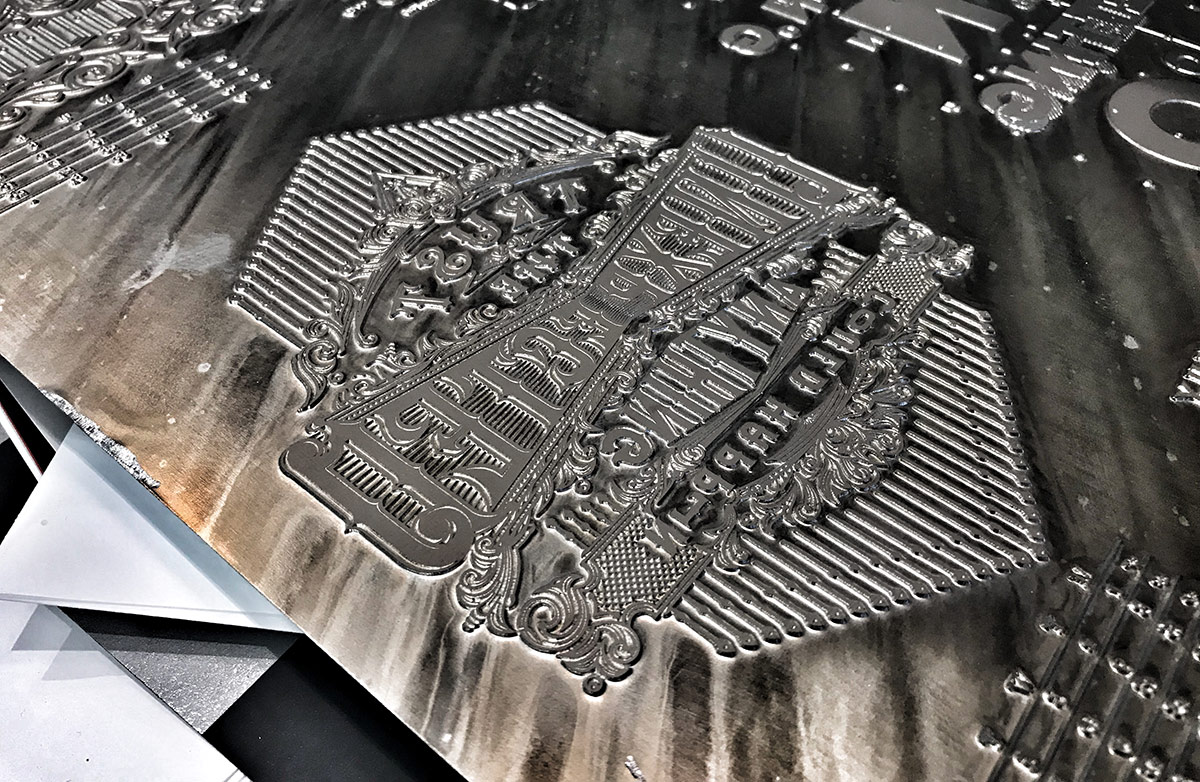 ---
THE DELUXE EDITION
The deluxe edition front cover will be on gold paper, with gold hot foil and black hot foil. Thanks to the success on kickstarter, the full calendar will be printed in hot foil on black paper !
THE STANDARD EDITION
The standard edition front cover will be on black paper with gold hot foil. The inside pages will be printed in black in a selection of different colored papers.
THE CREATIVES
MASTERCLASS
---
posted in Mr CUP News | Print
at 10.19 PM
from
Mr Cup Studio
(near

Arles

)
/

France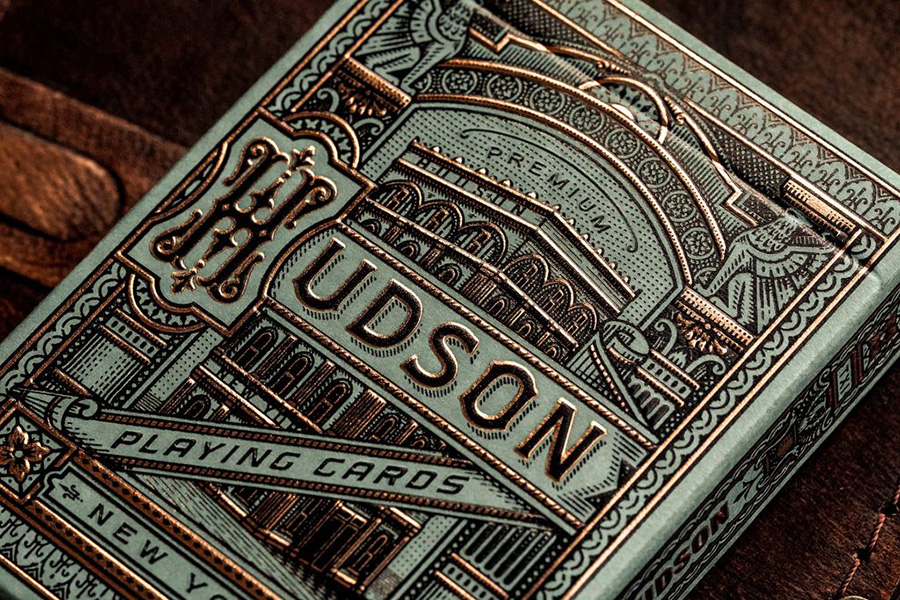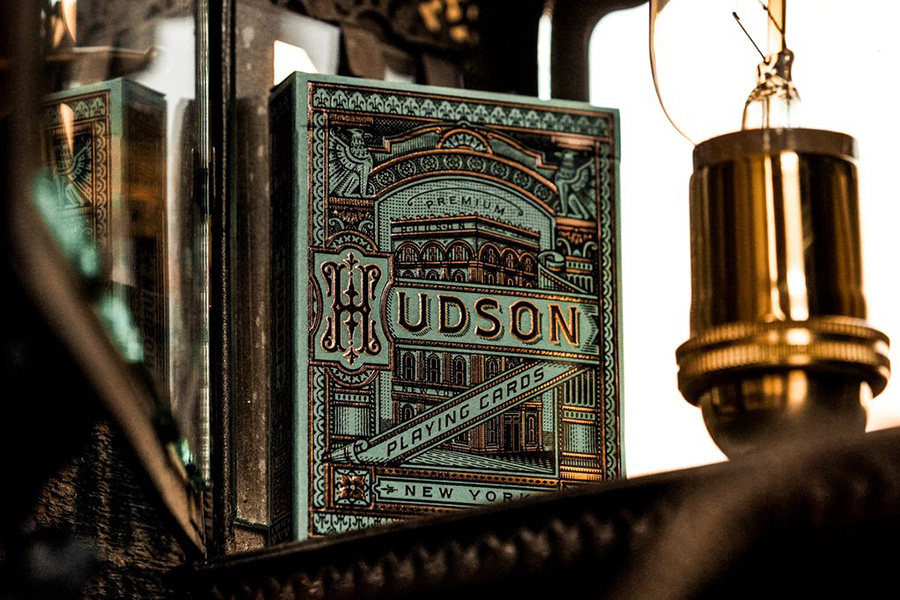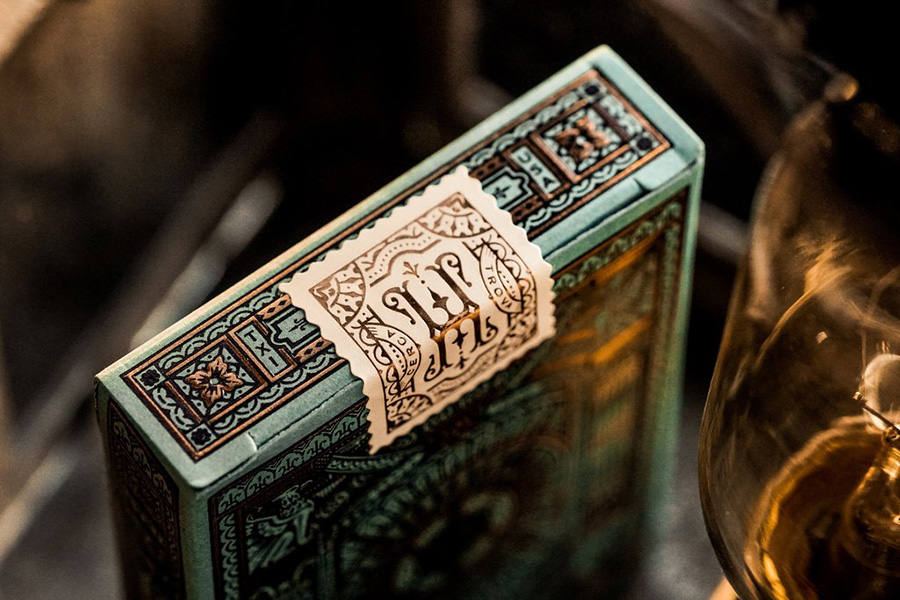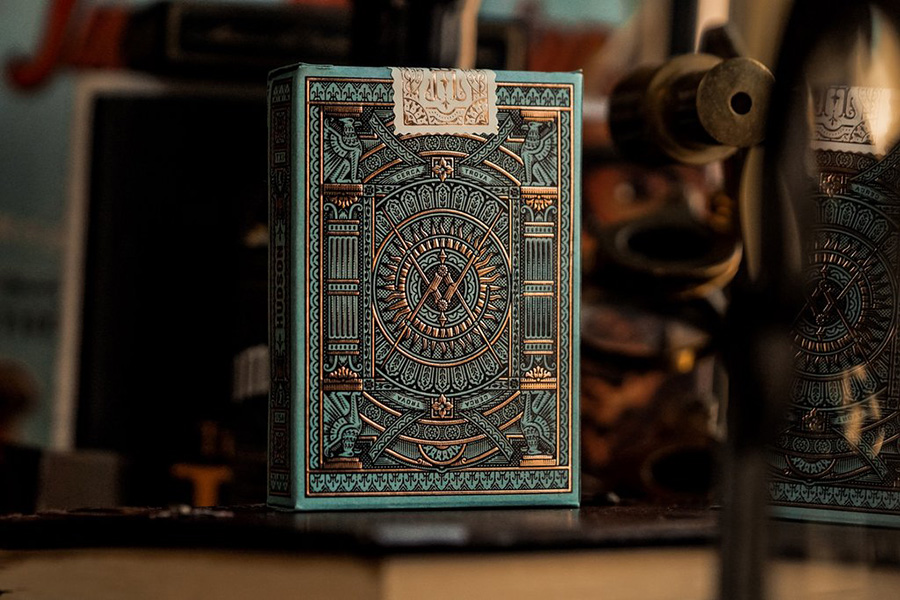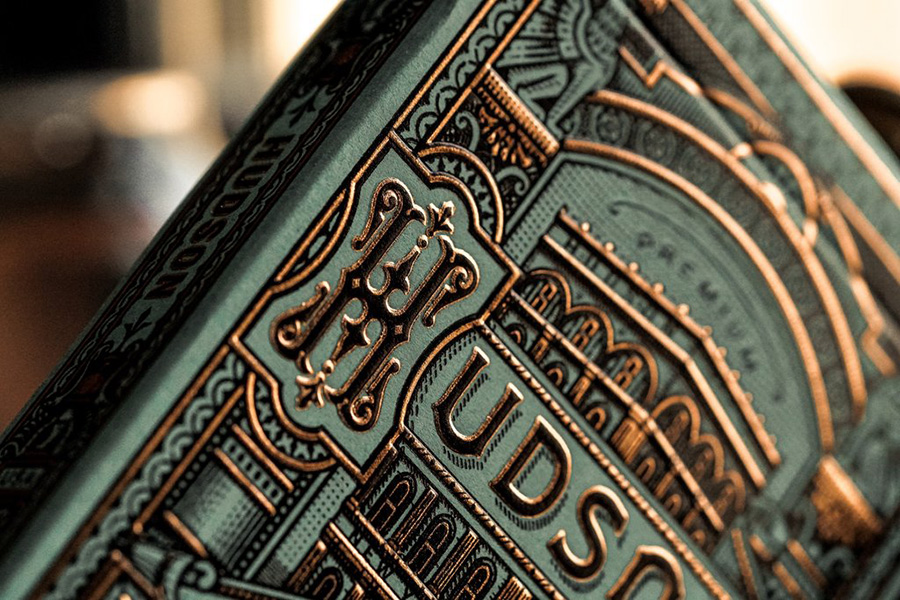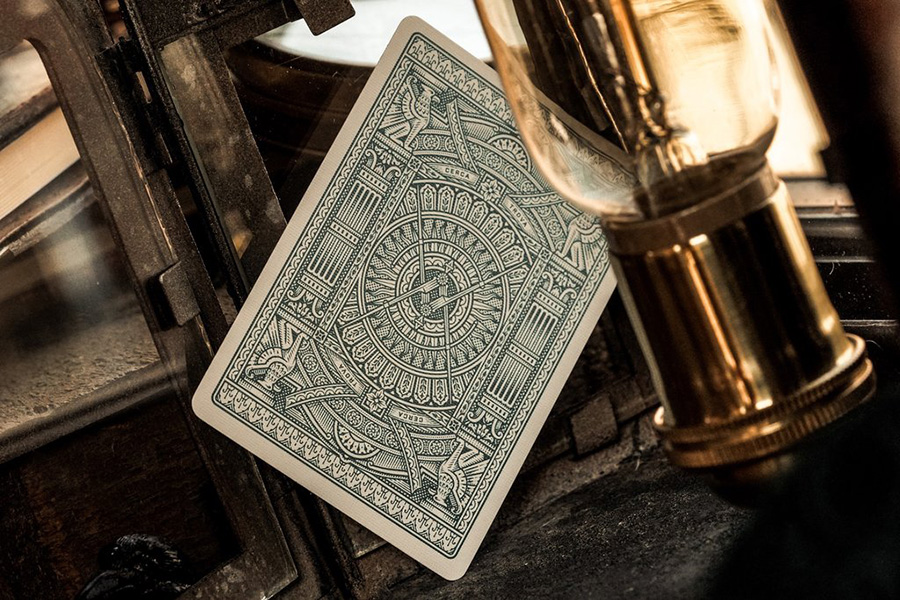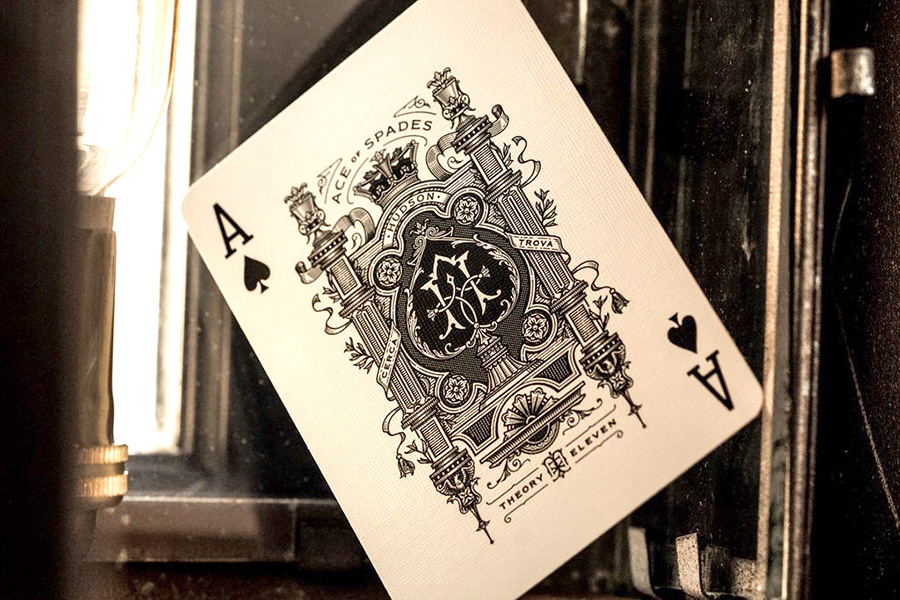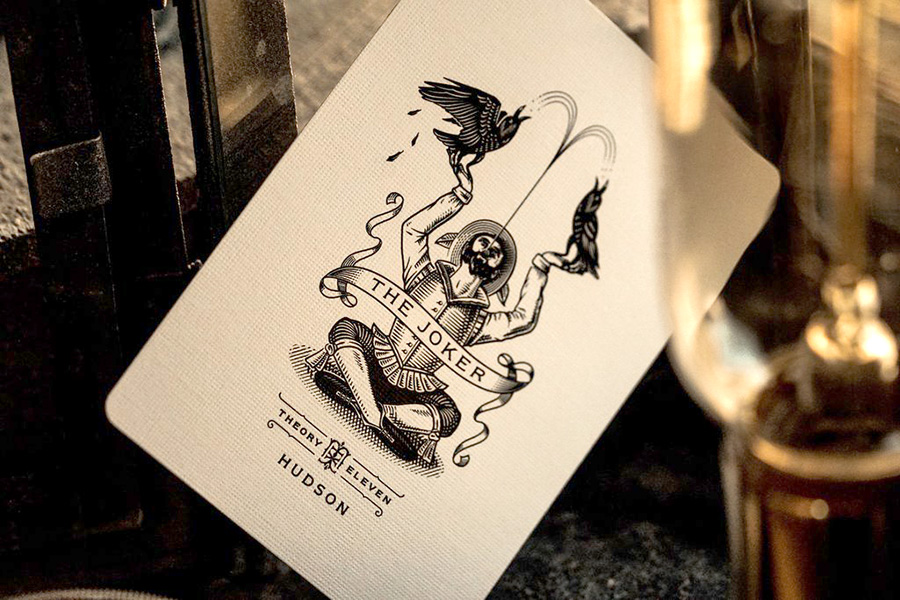 Get your deck now in the www.mrcup-shop.com !
---
---
---