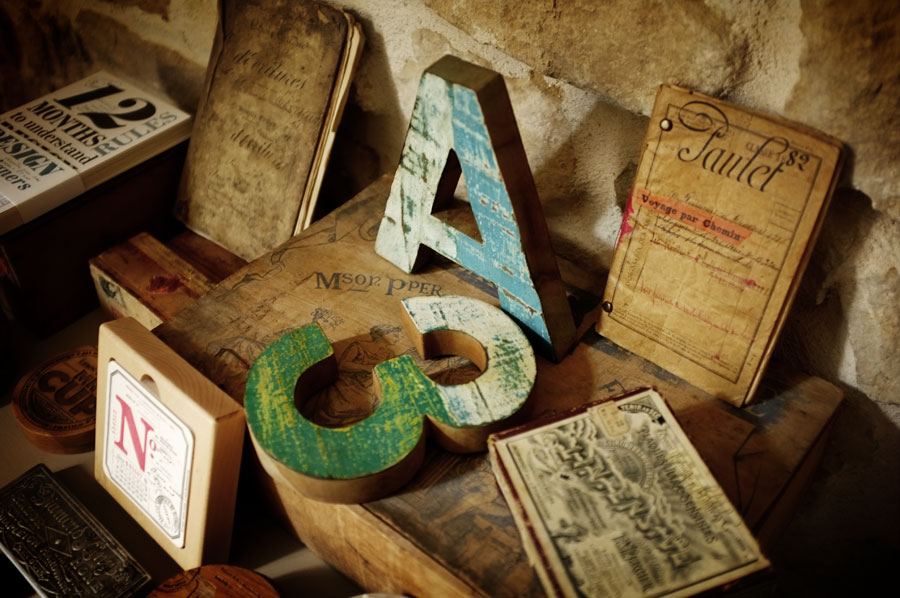 So, winter sale will end soon, so I propose you 3 days with 30% off on all the shop :
wood products
,
wall stickers
, and even
posters
... I propose a special sale of the posters at this price last week, and the 2 days offer seems too short seeing the number of email I received, so even the posters have the special offer...
At the same time, I am preaparing the
found items collection
... here comes pictures I took when we werre in France, not of the products, but some details... See preview of the
items here too
.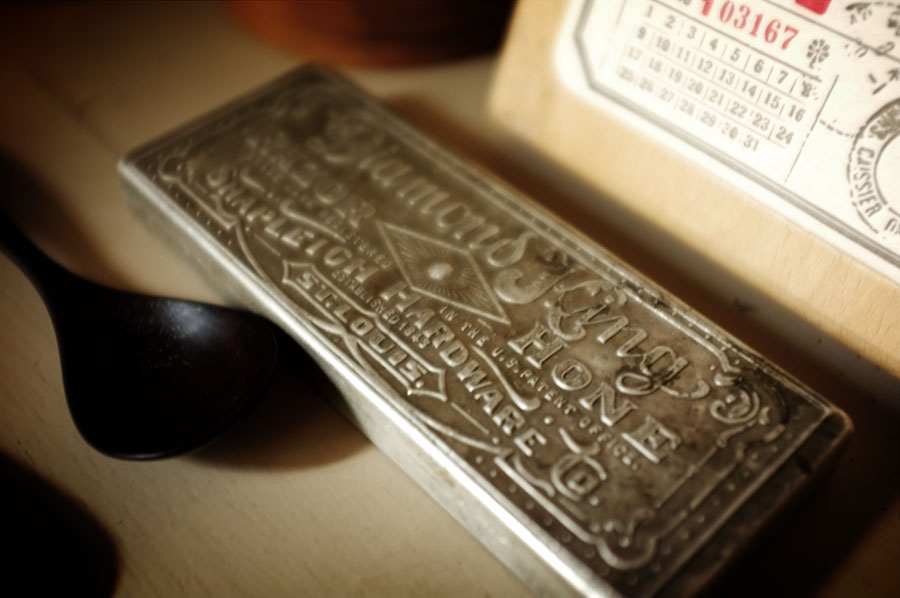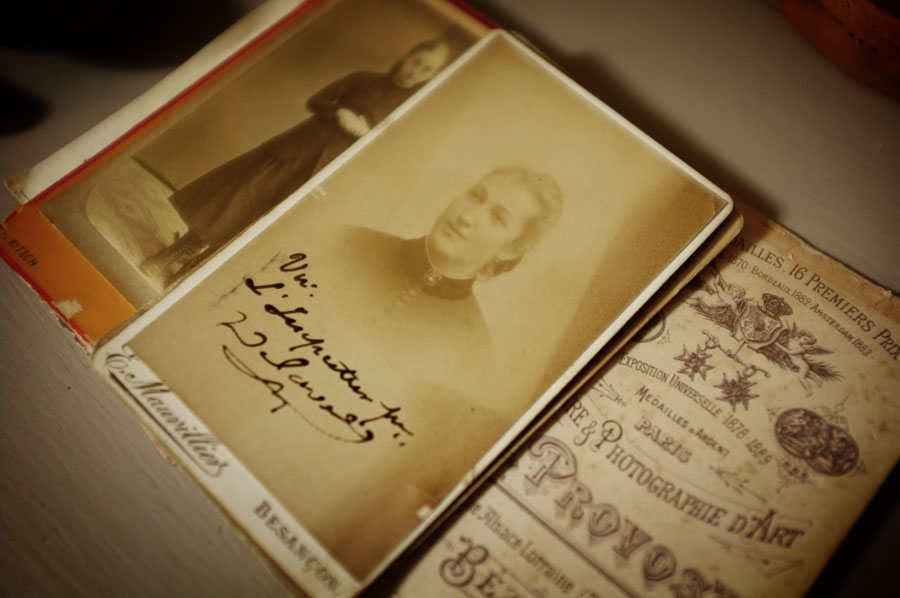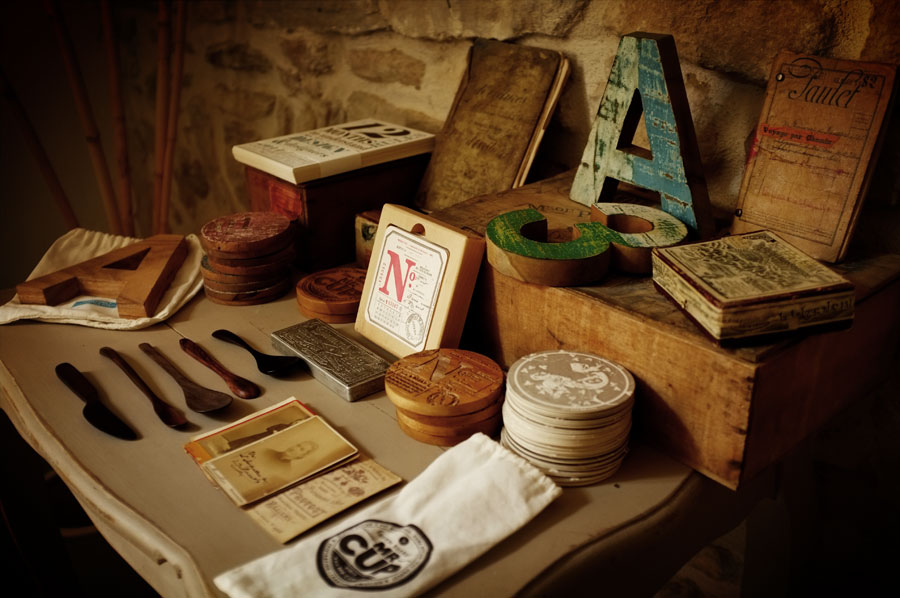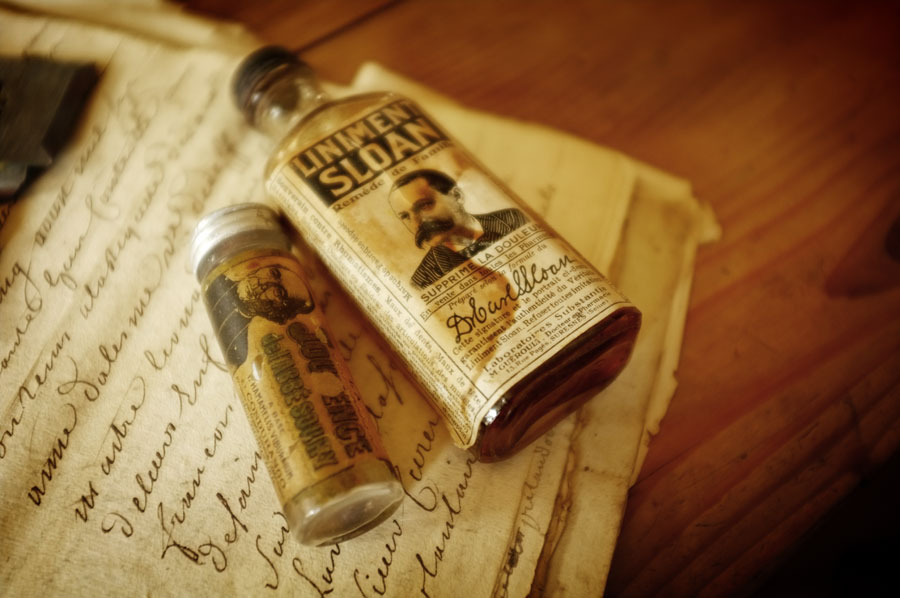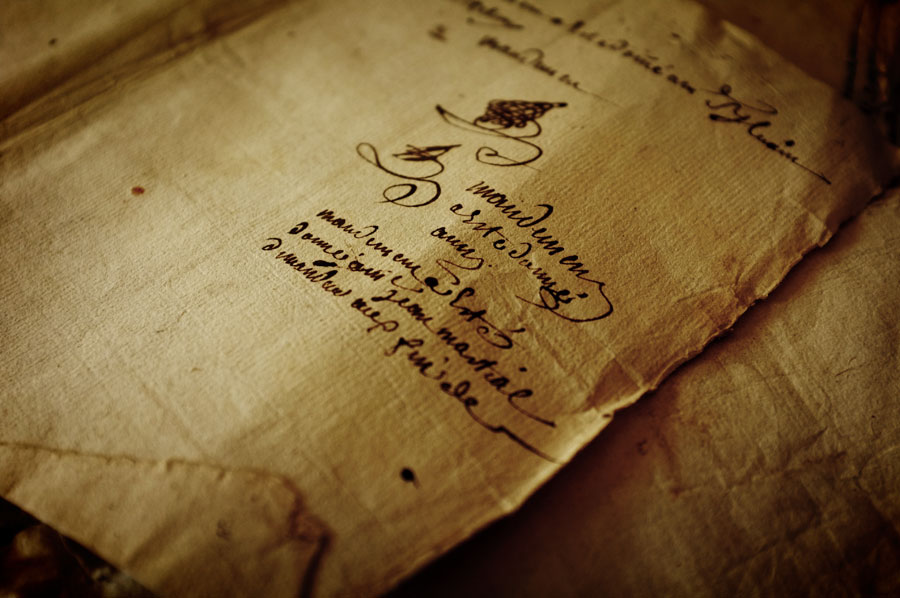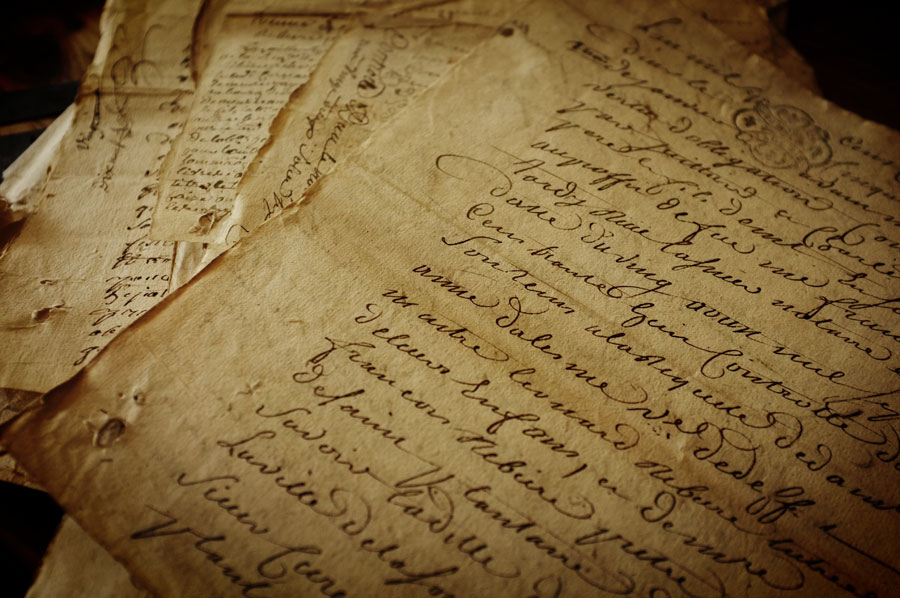 And I also have a
special sale on the ebook
!!! Yes, it is possible, even if you name the price... simple, if you want to gave 10€, you calculate 30% off and gave only 7€ !!!!!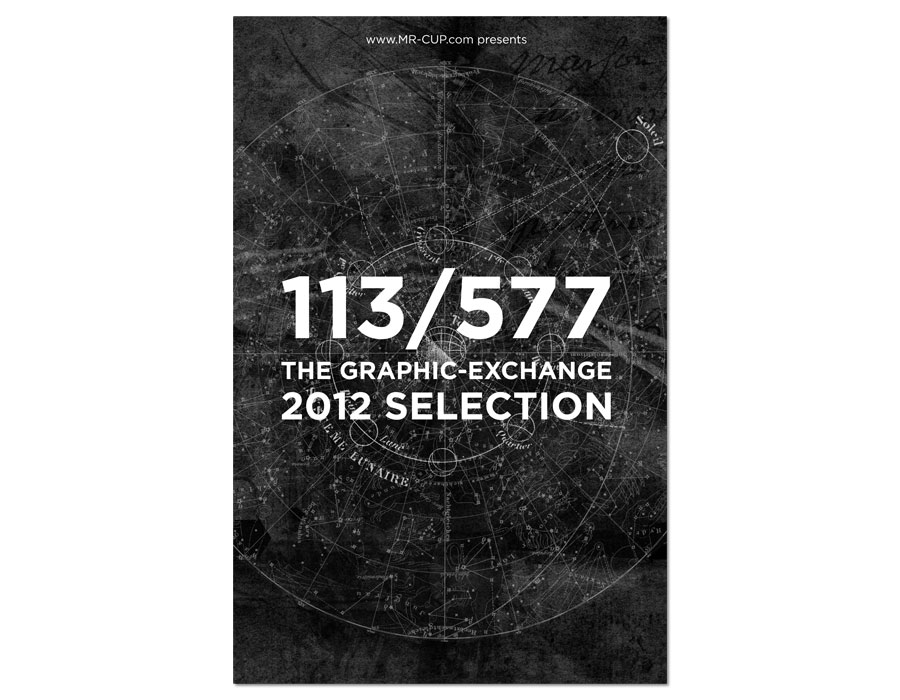 ---
---
So the
113/577 ebook
was launched 20 days ago and today I get the 200th donation... First of all I want to thanks all people who make a donation !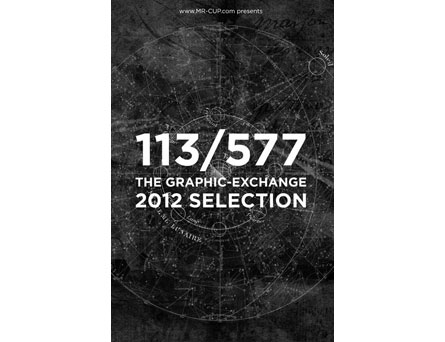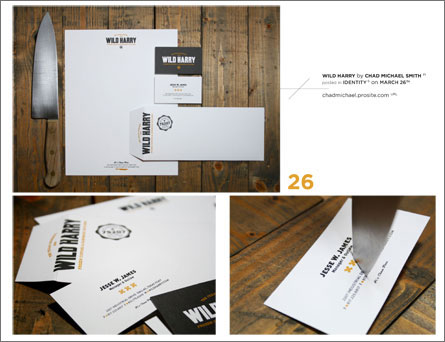 the countries
I am always surprise how the blog touch the world... France, USA, UK & Singapore are the main countries, but also get orders from Germany, Holland, Russia, Ireland, Poland, Roumania, Israel, Taiwan, Finland, Italy, Belgium, Switzrland, Brazil, New Zeland, Austrich, Spain, Argentina, Australia, Canada, Grece, South Africa, Uruguay, Danemark, Thailand, Indonesia, Mexico...
So, it is more than positive, of course, that there are "donations" so nobody is obliged to gave... And it shows me people like this kind of project, so it makes me want to do more...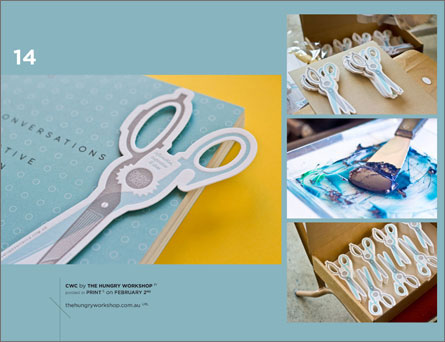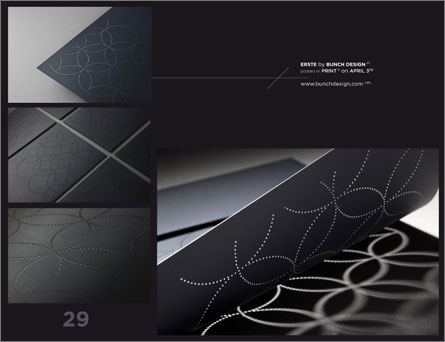 FAQ
I had a lot of questions that came often, so here comes the answers :
- Will you do a printed version ? I would love to... But as I am curently in Bali, it is not simply to do... so it is in my mind, for sure...
- Can I order it even if we are in 2013 ? I was surprised when I get this question the first time, but it seems to be a recurant one... so, yes, no time limited, you can get it when you want !
- I make a donation, where is my ebook ?
Right after you gave something with paypal, it brings you back to the site with a link to download it... if its does not,
contact me
...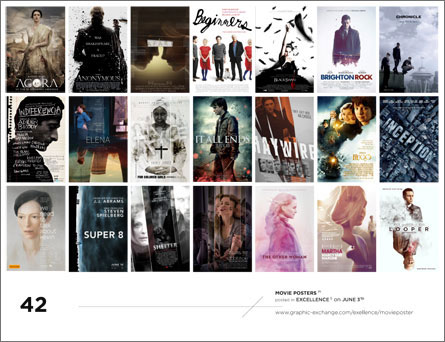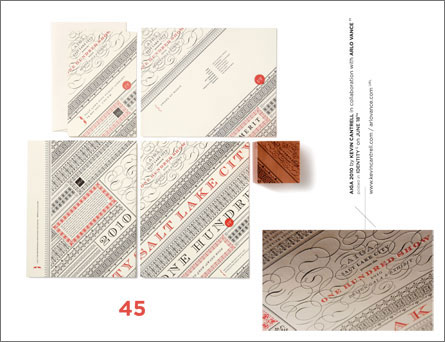 Next issues ?
It makes me want to do more, as I said, but not with a donation, principal, with a fixed price... These are the subjects that came to my mind, tell me which one you want to see first !!!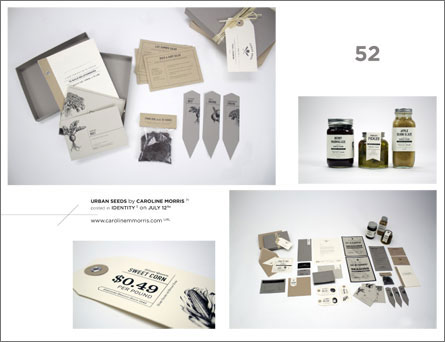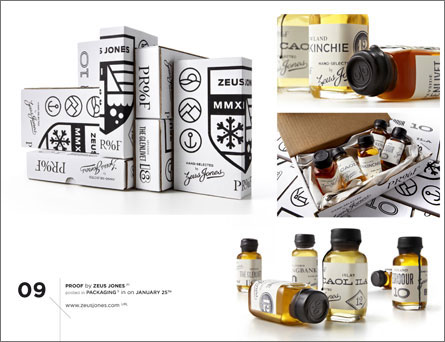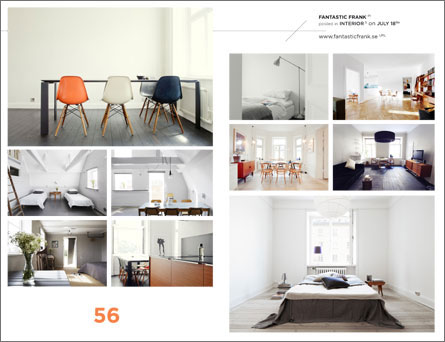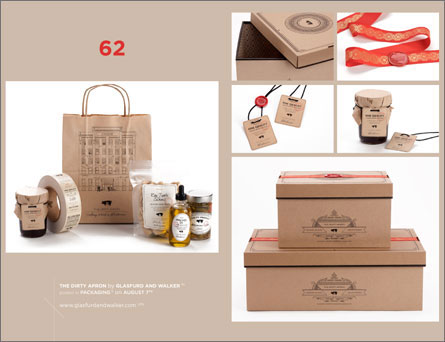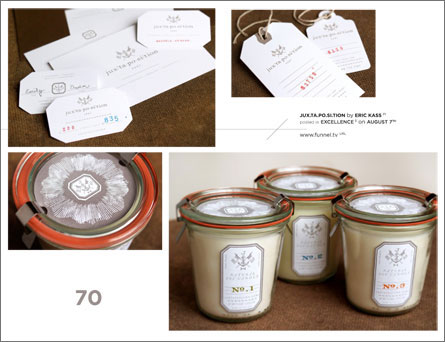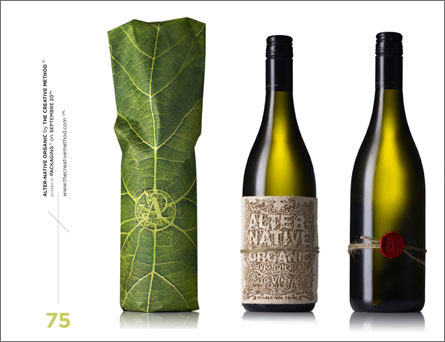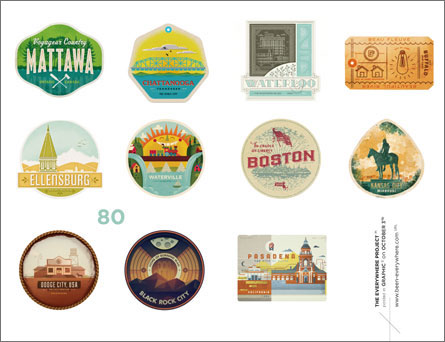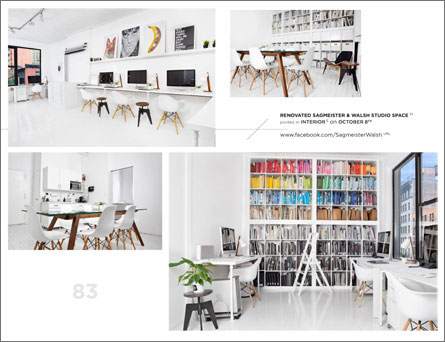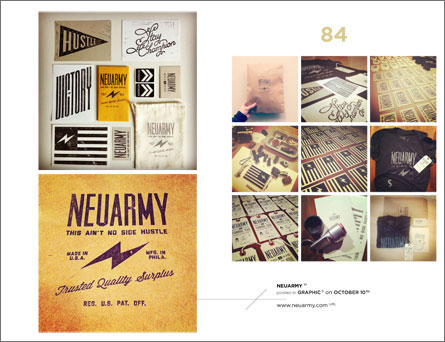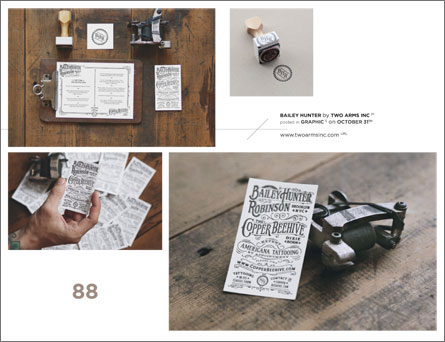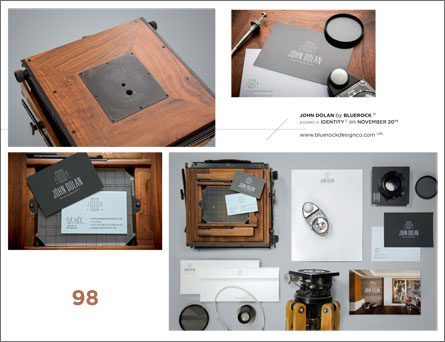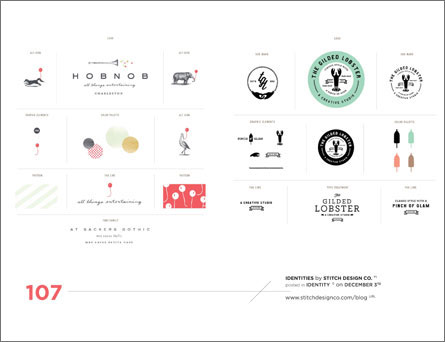 ---

At the same time, I want to present you the found products that would be on sell soon... You know my passion for vintage type and packaging, so these are items I buy over the years and now happy to sell them... Yes, happy to sell them because my life is travelling now, and selling these will help me to found new ones ;) The fun is in the discovery, no ?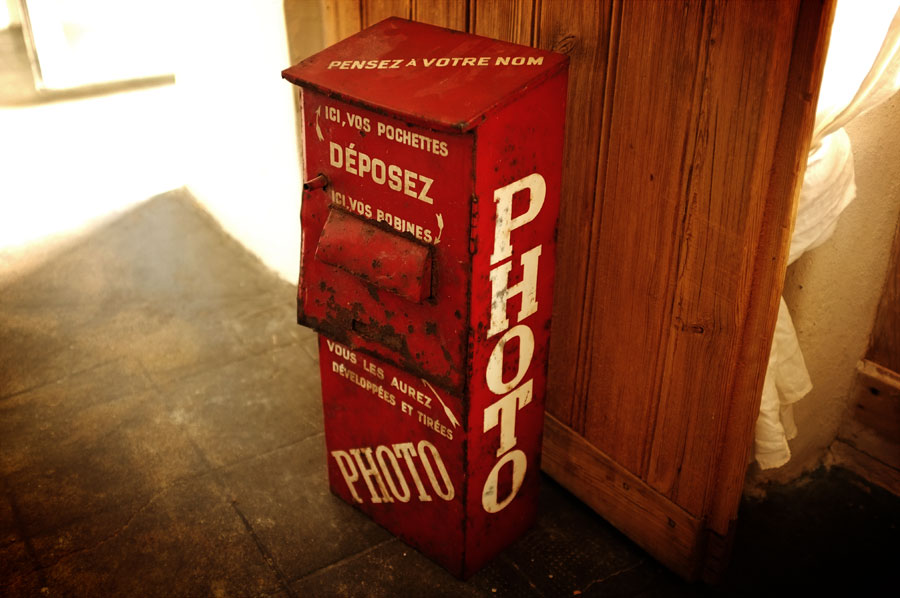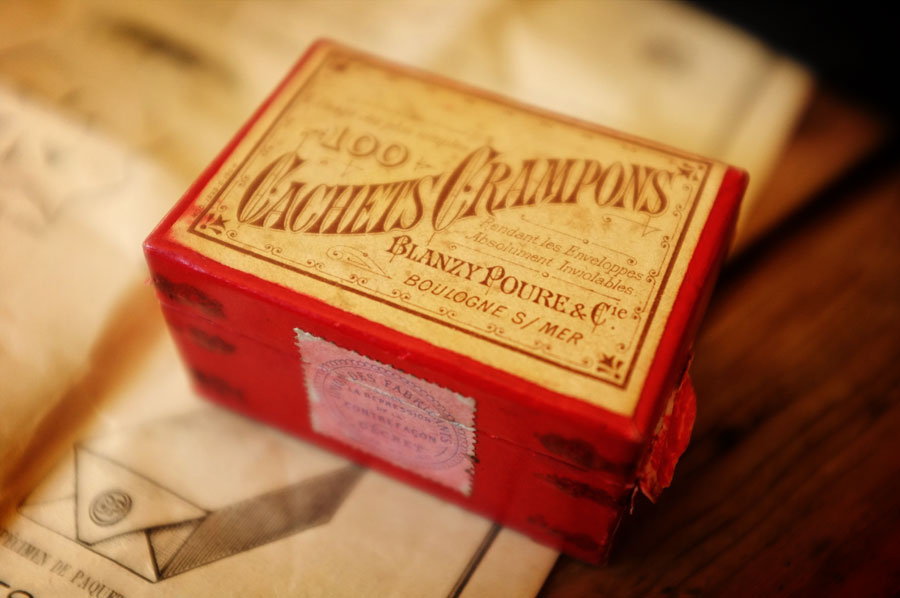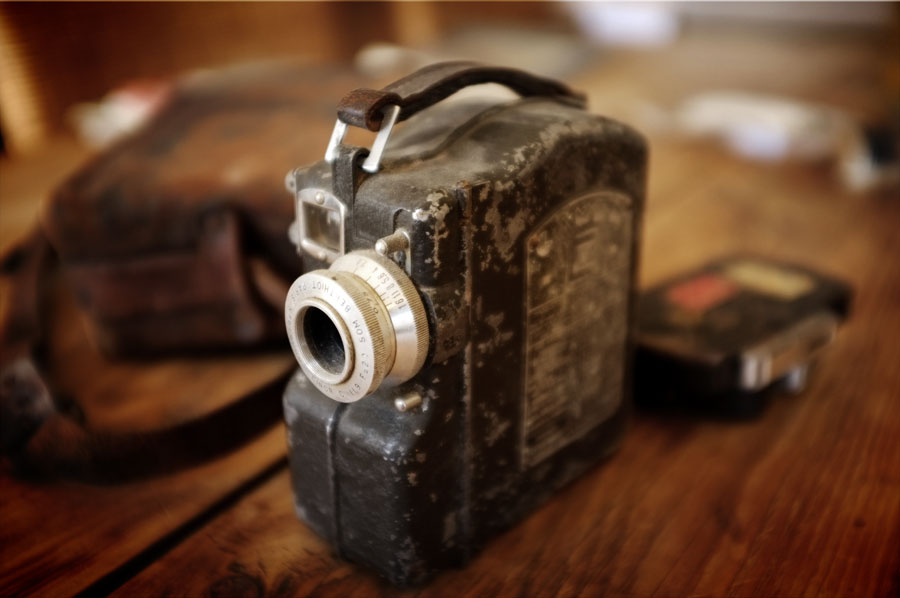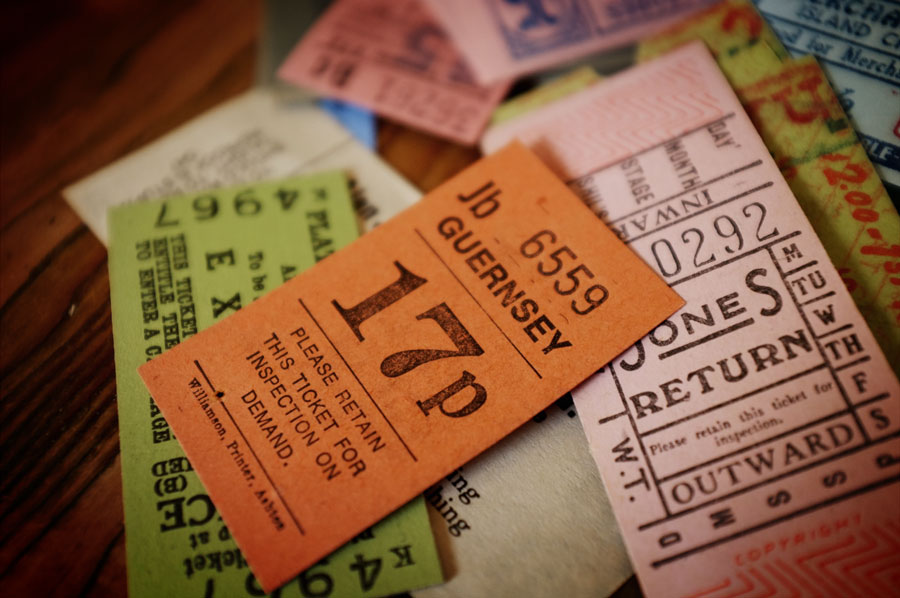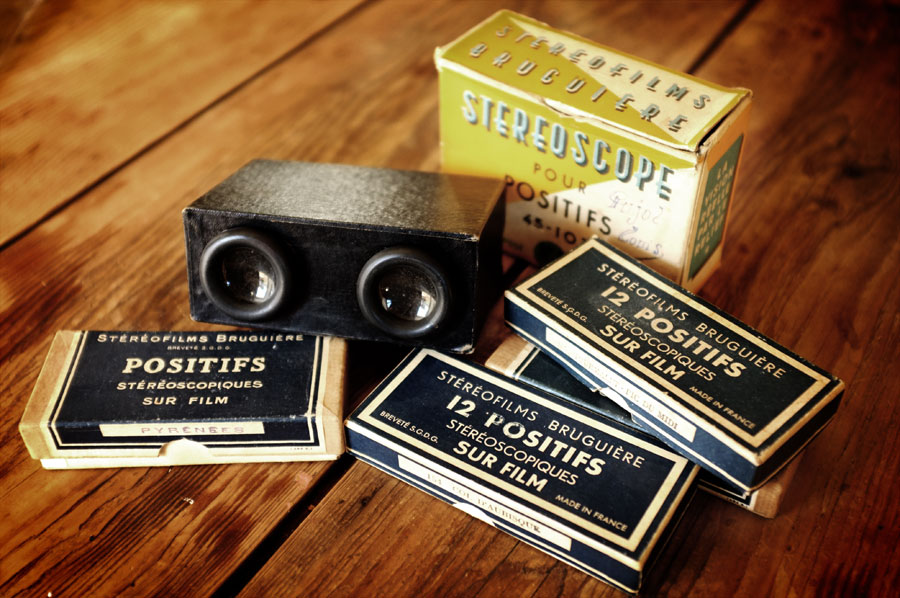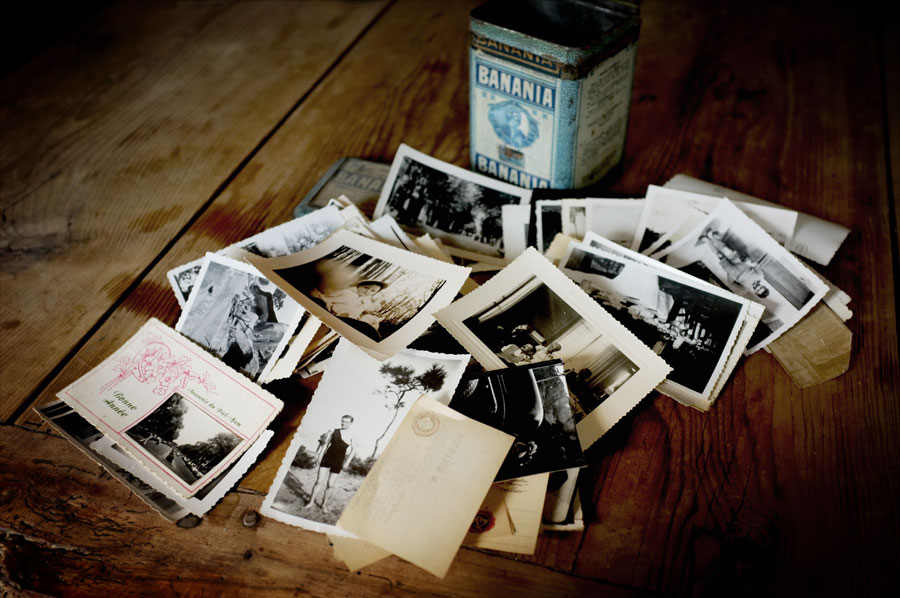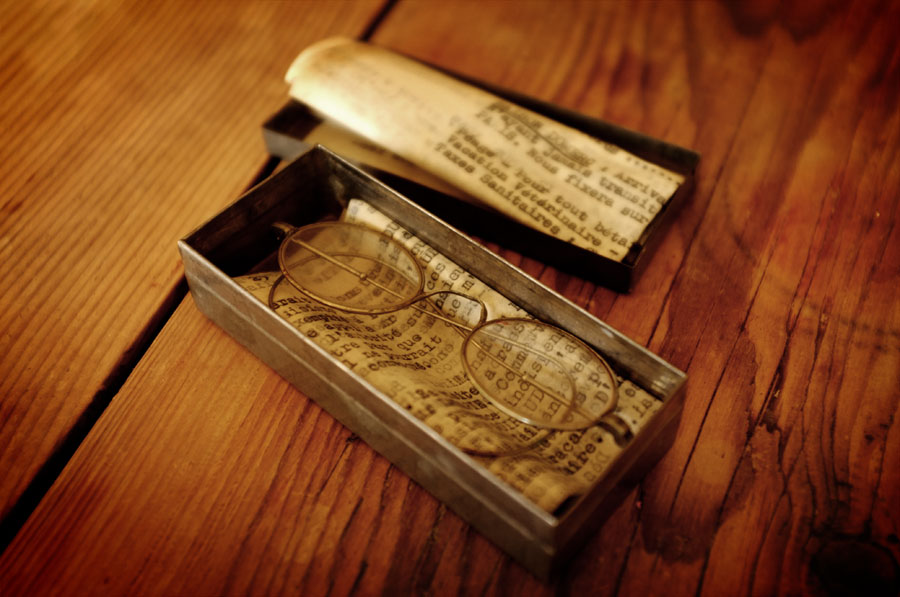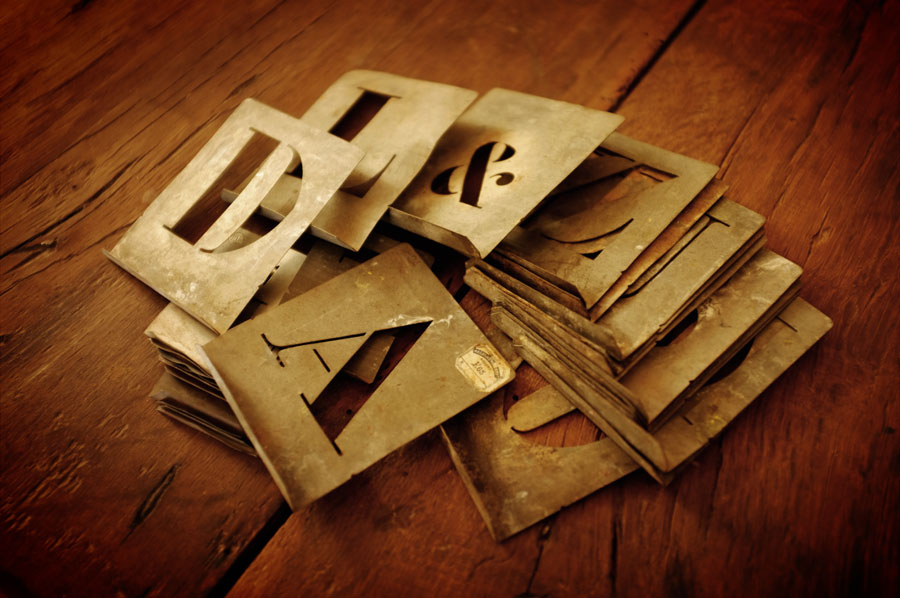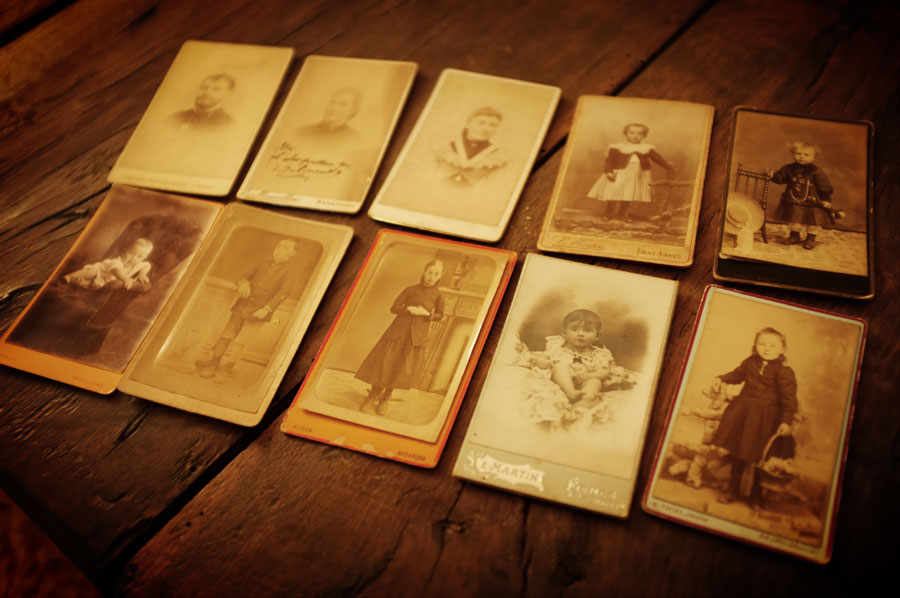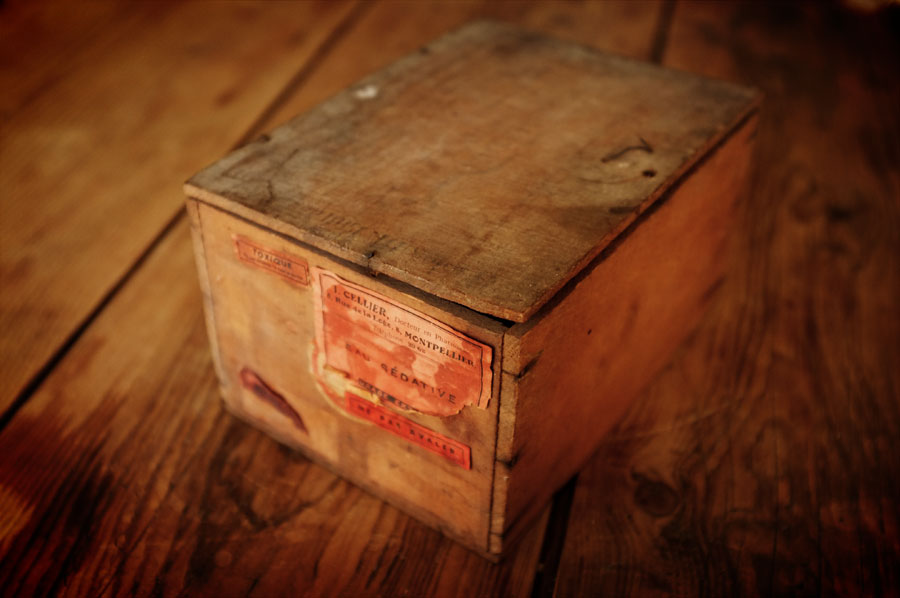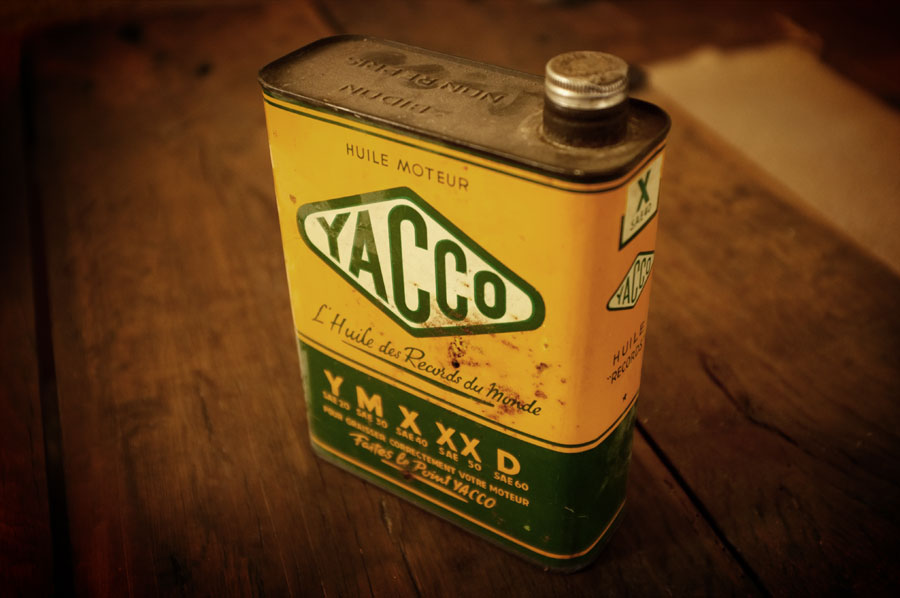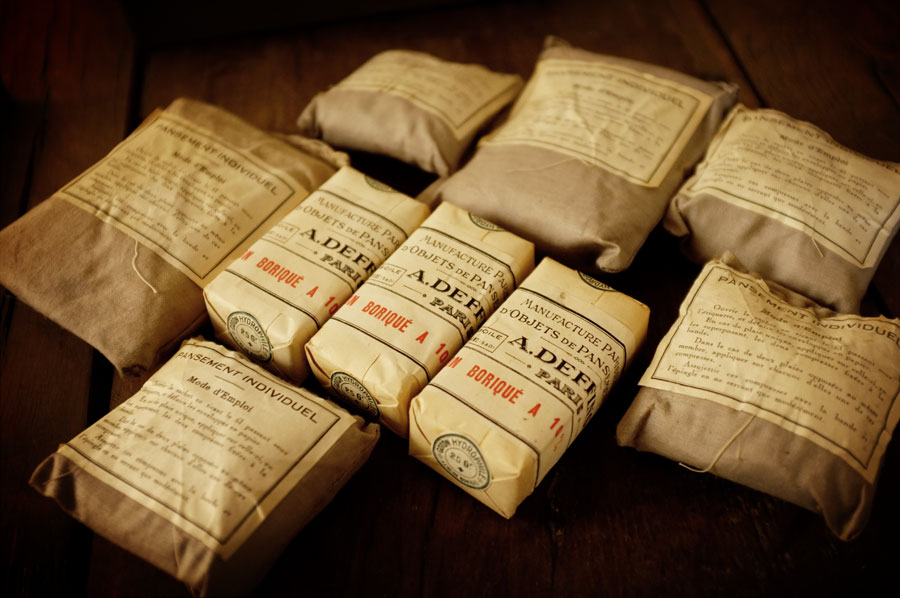 ---
---
---