posted in Print
at 7.54 PM
from
Home . Arles
/

France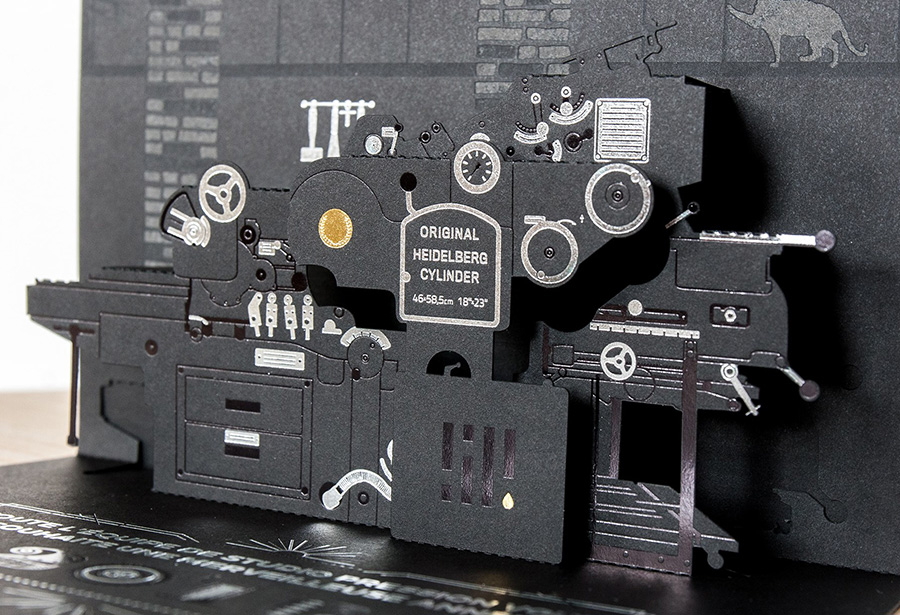 When JC from
Studio pression
tells me his 2016 greetings card would be nice, I have to said I do not expect that amazing piece of art ! This is a masterpiece, and I am proud to do the
letterpress calendar
with JC and his team ! Check the
studio facebook
for a video showing the laser-cutting and multi-level laser engraving detail !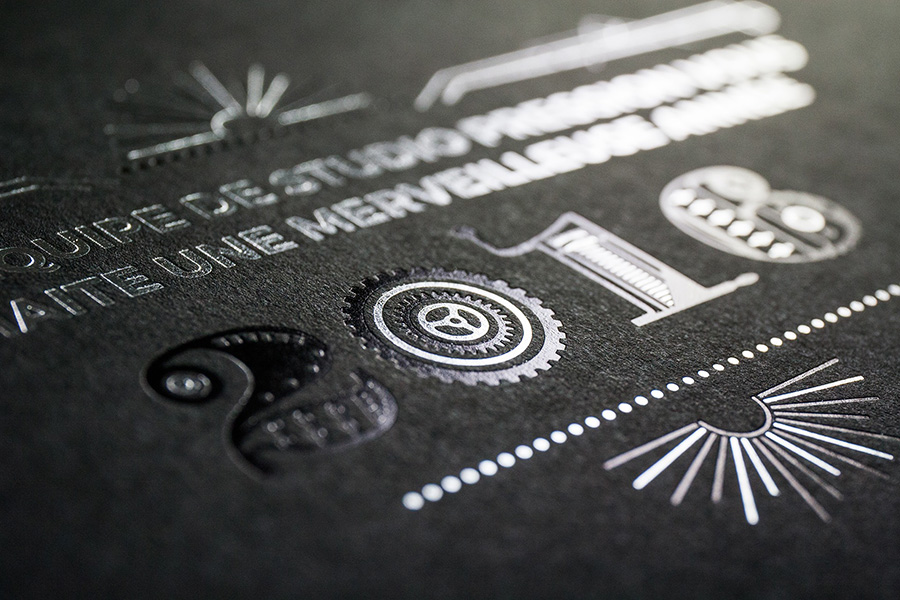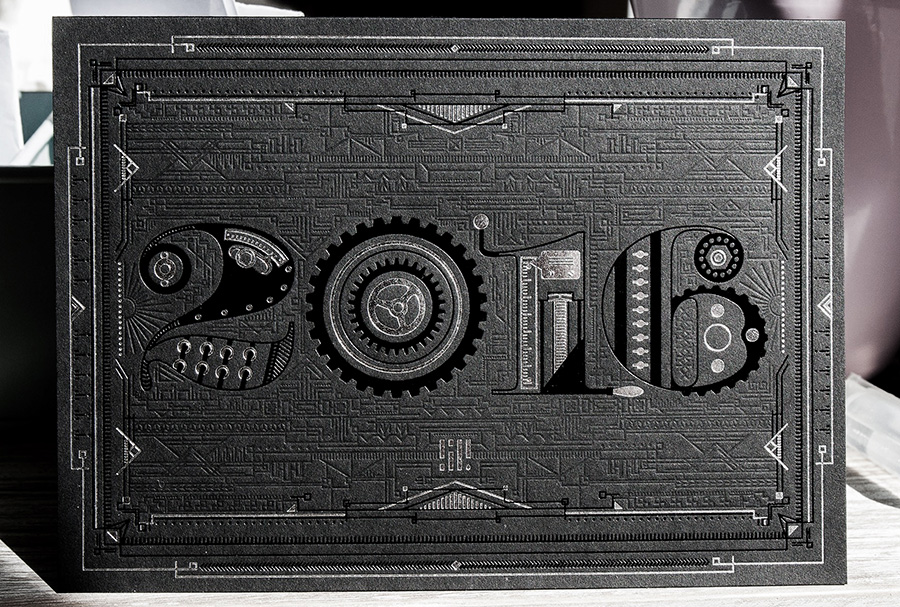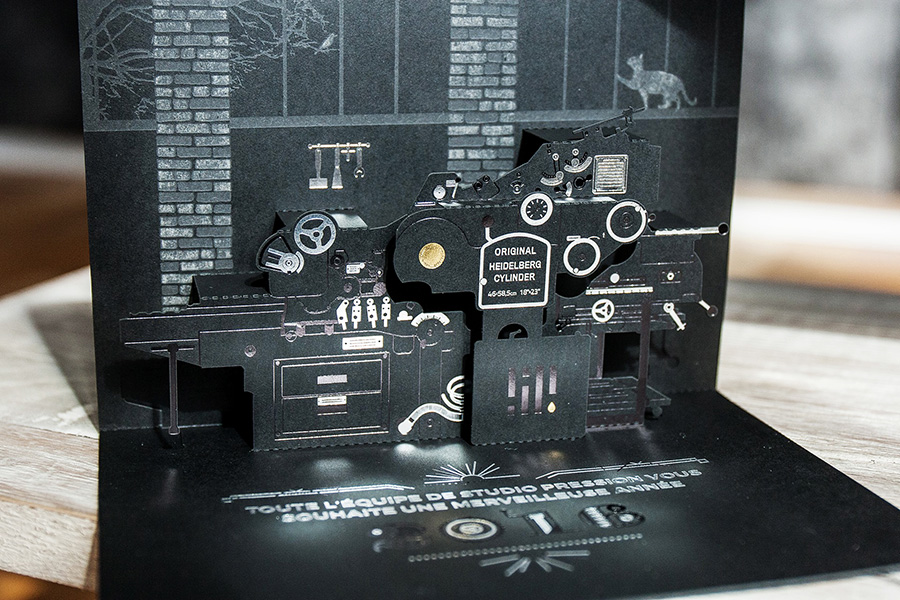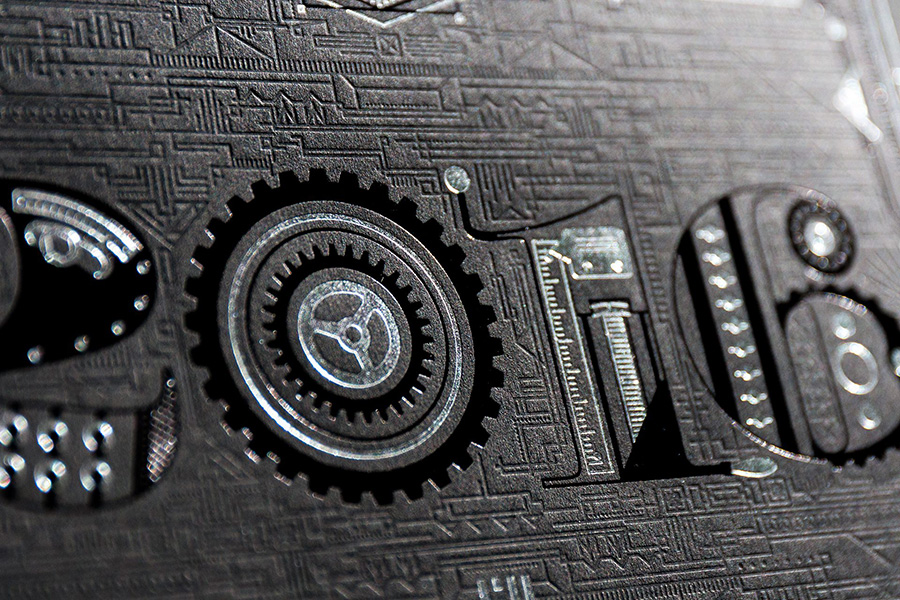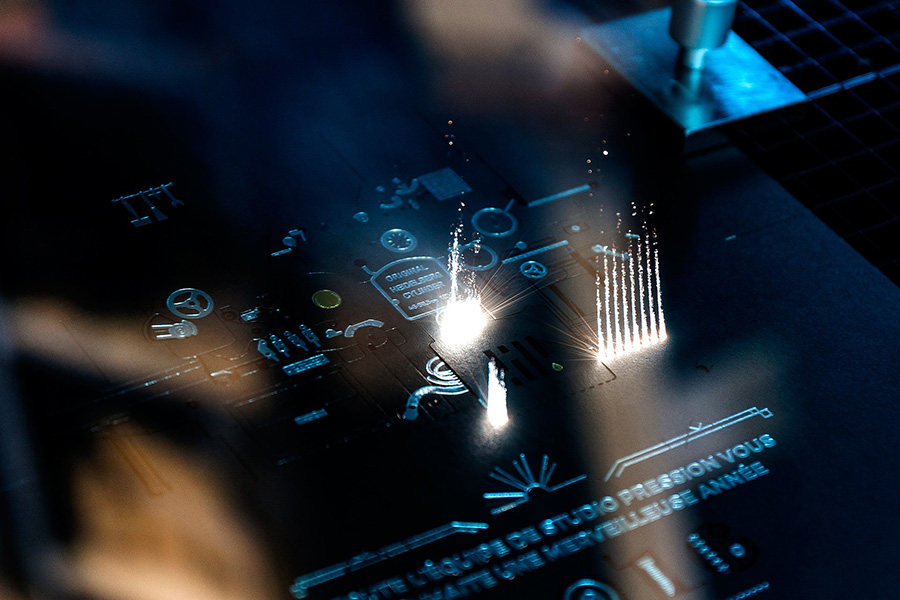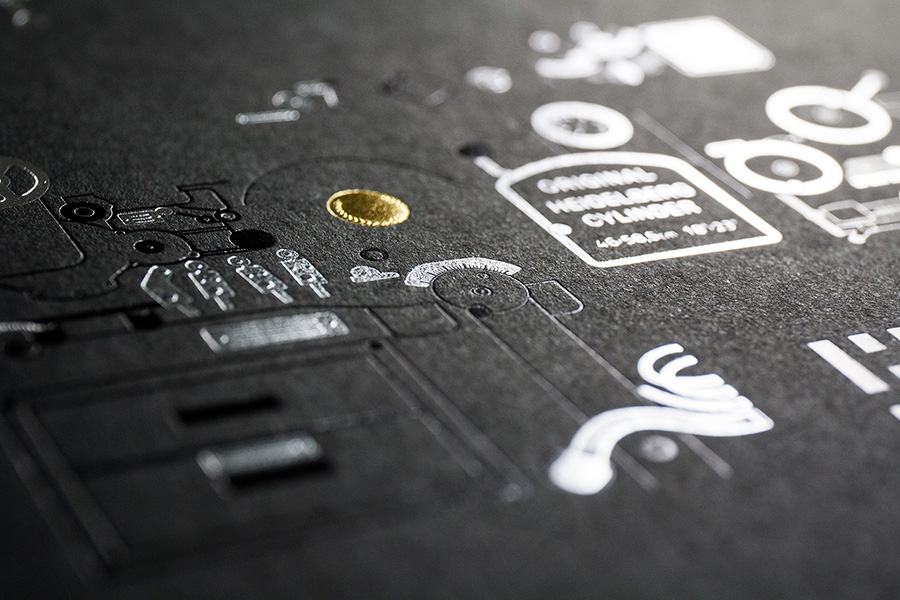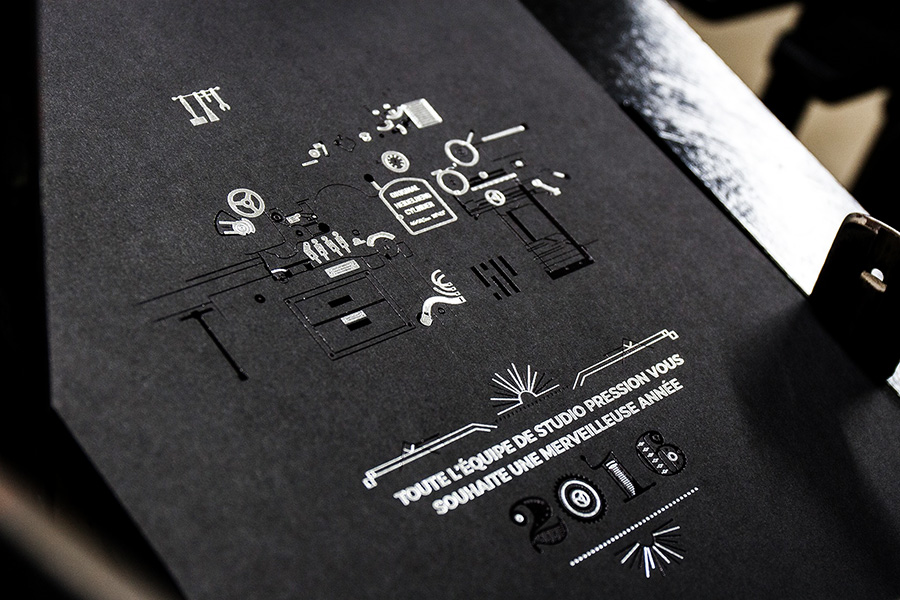 The next big thing will be the
web site update
and I had the chance to seen it, so, believe me, it will be impressive !
---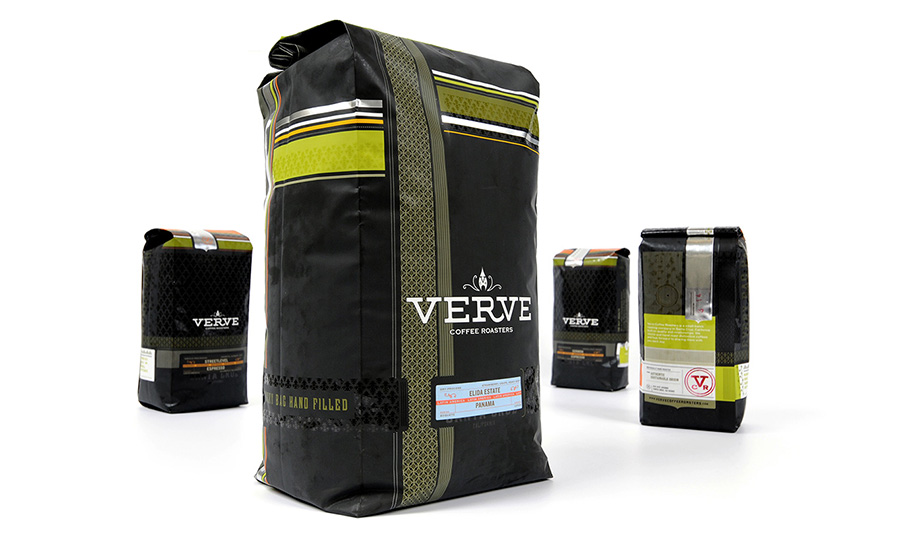 I follow
Chen Design
since the beginning of this blog, so a big update with a lot of new project is an event ! So inspiring !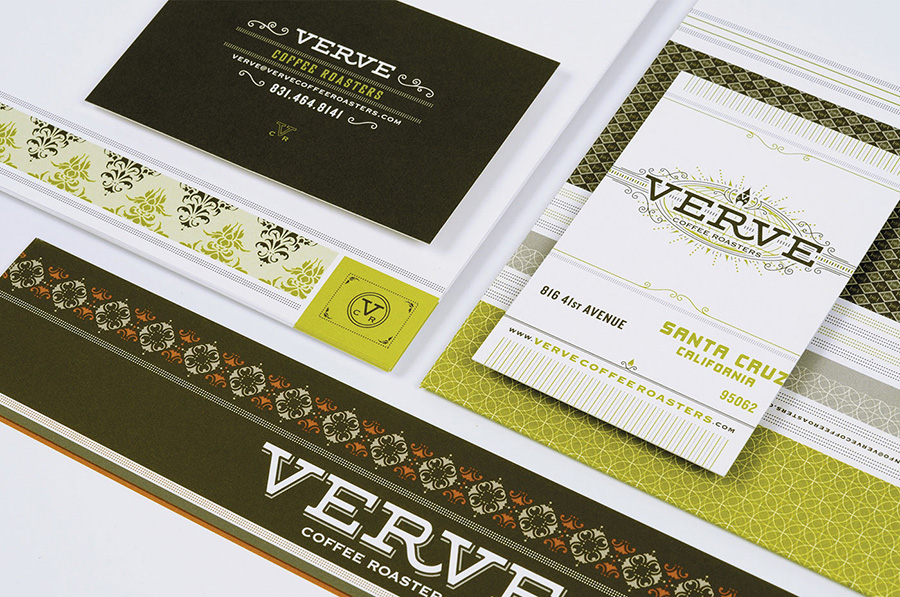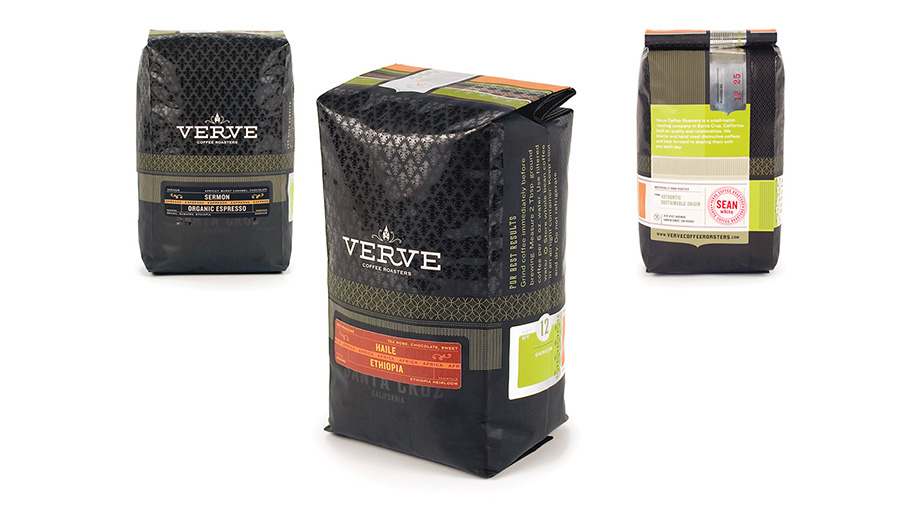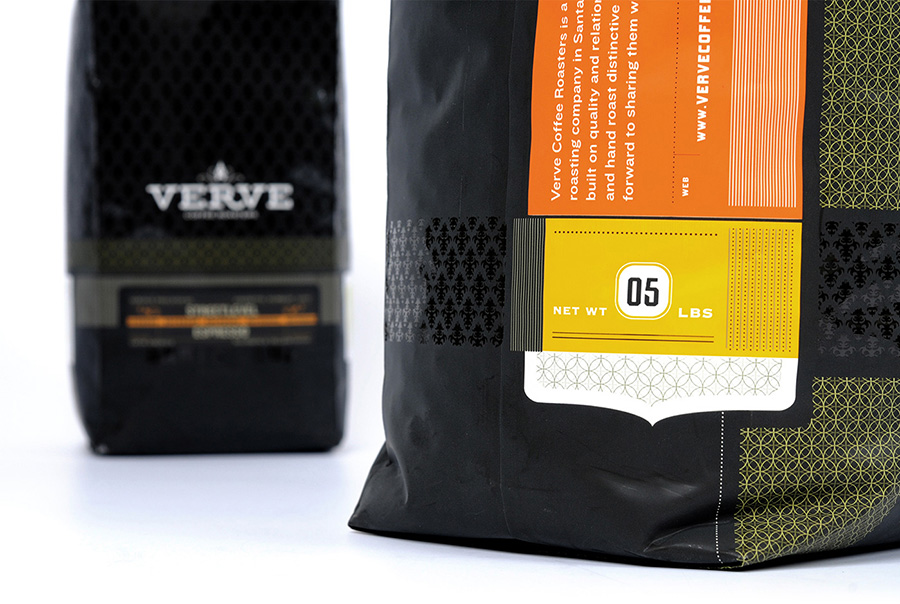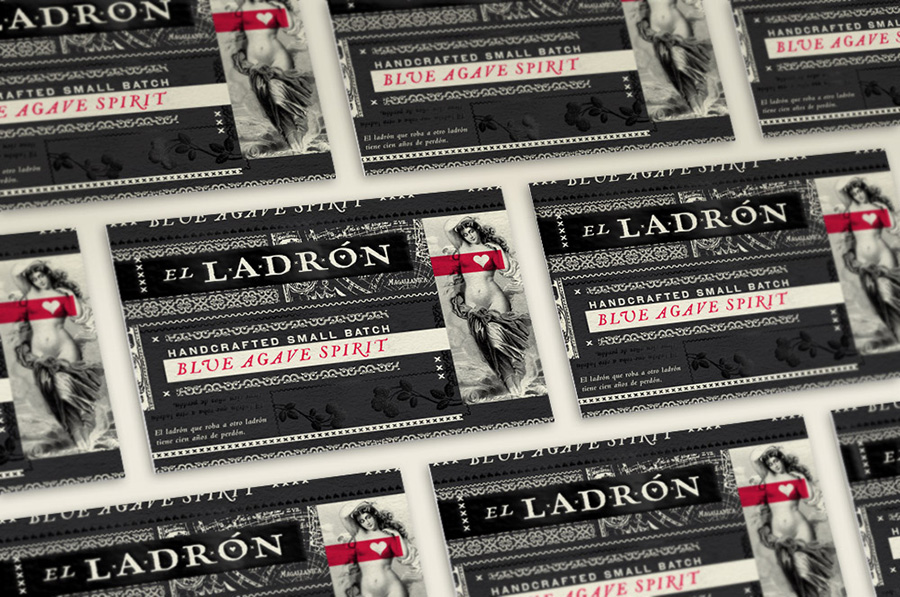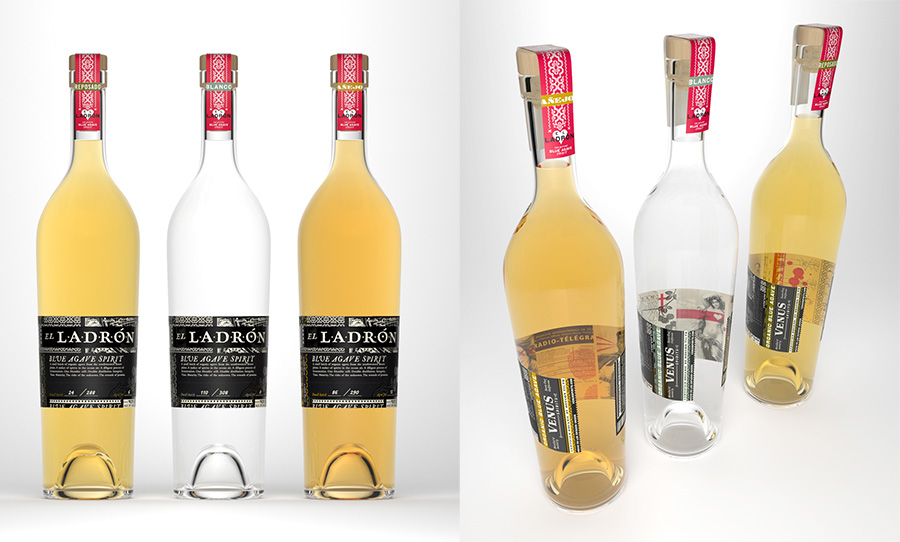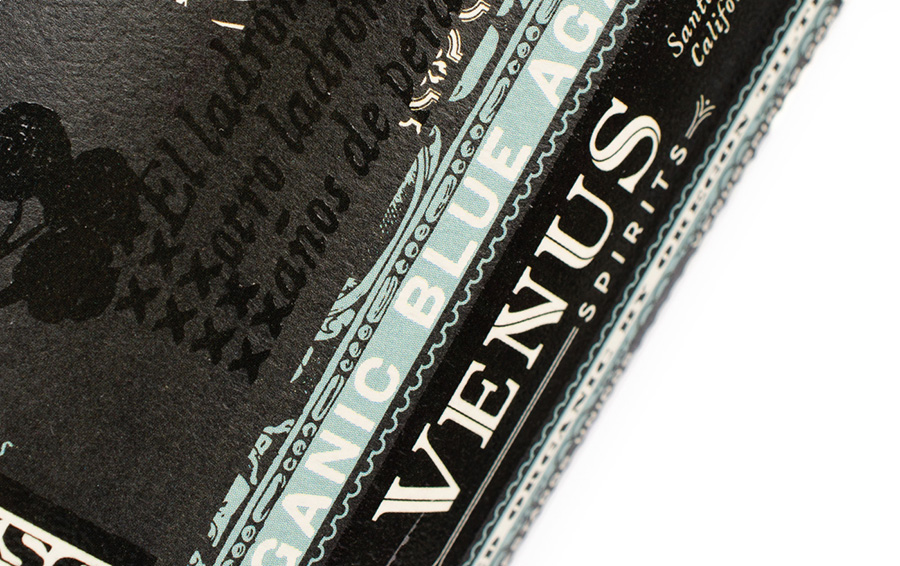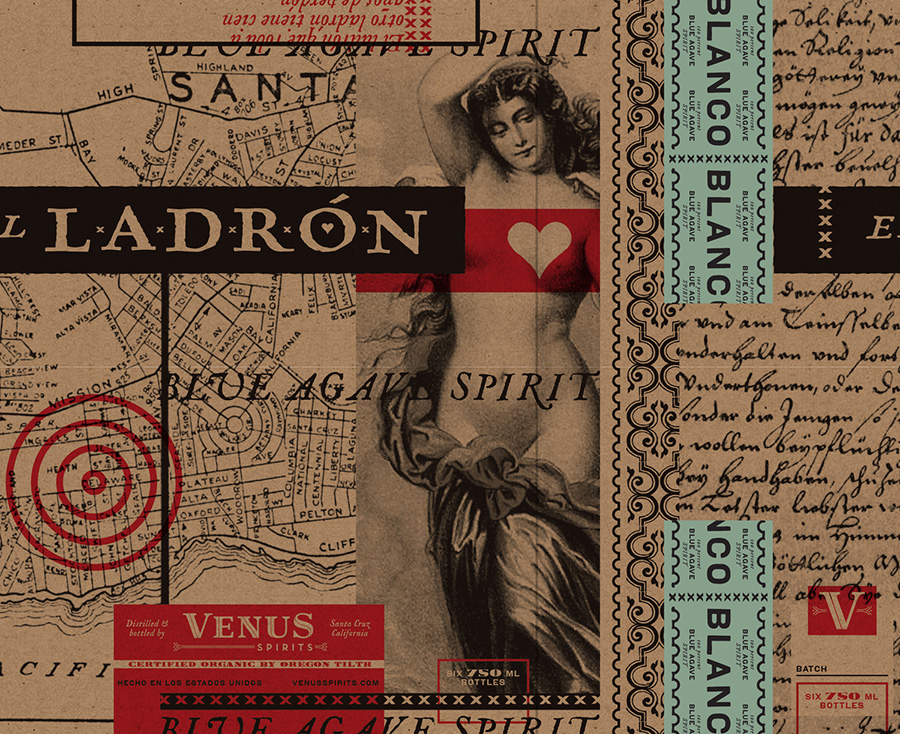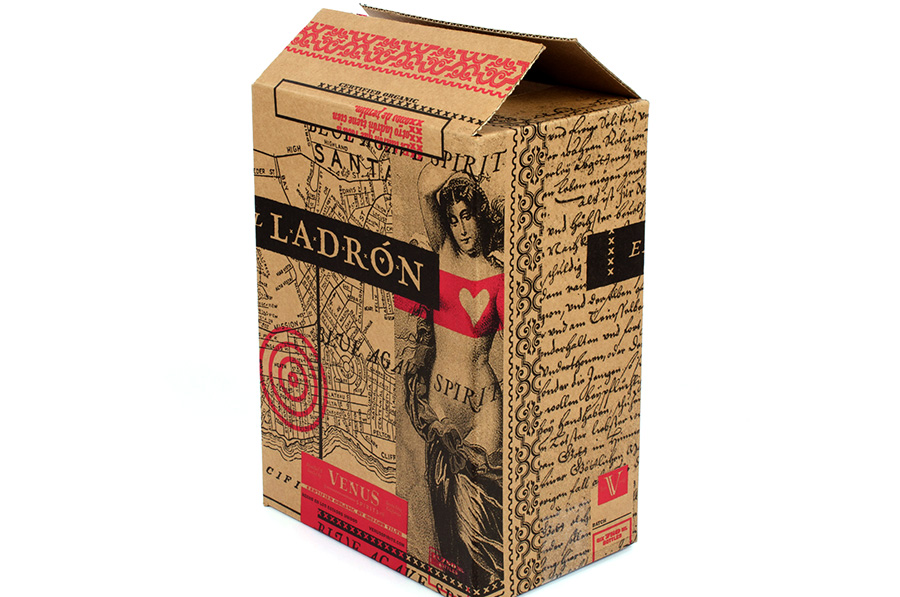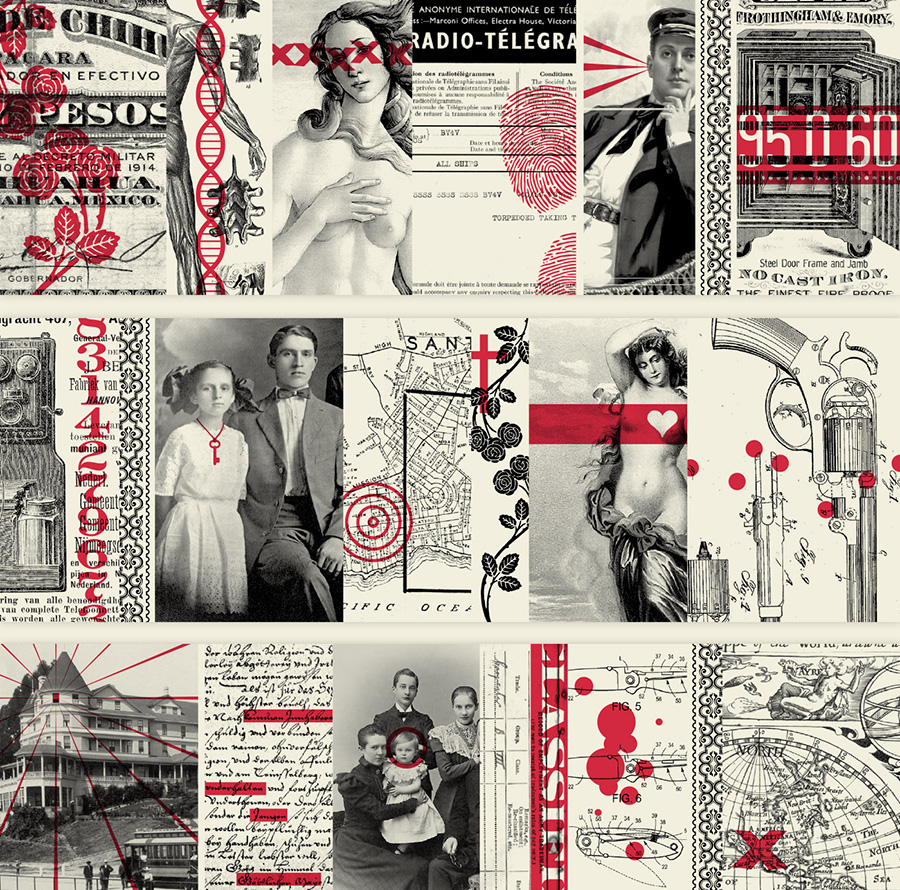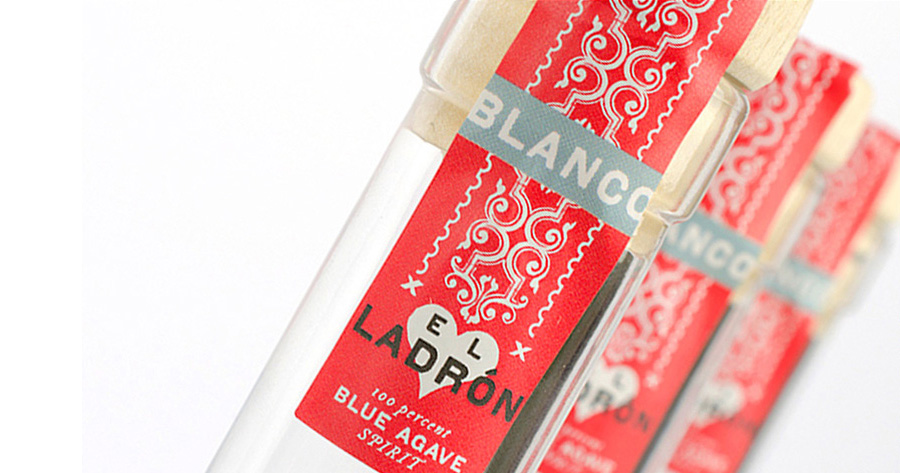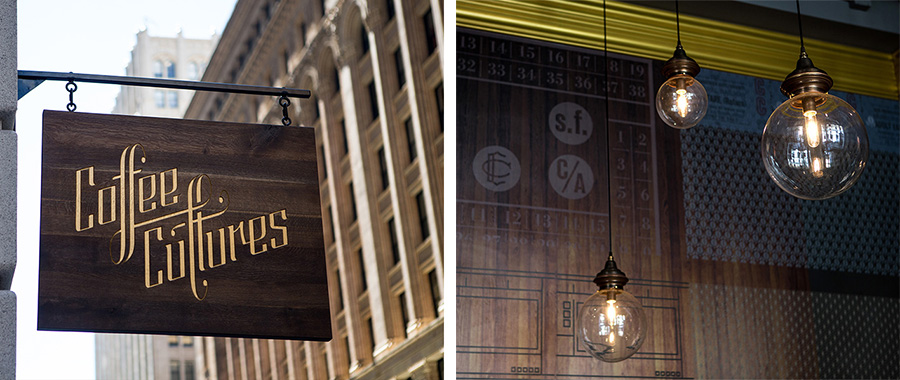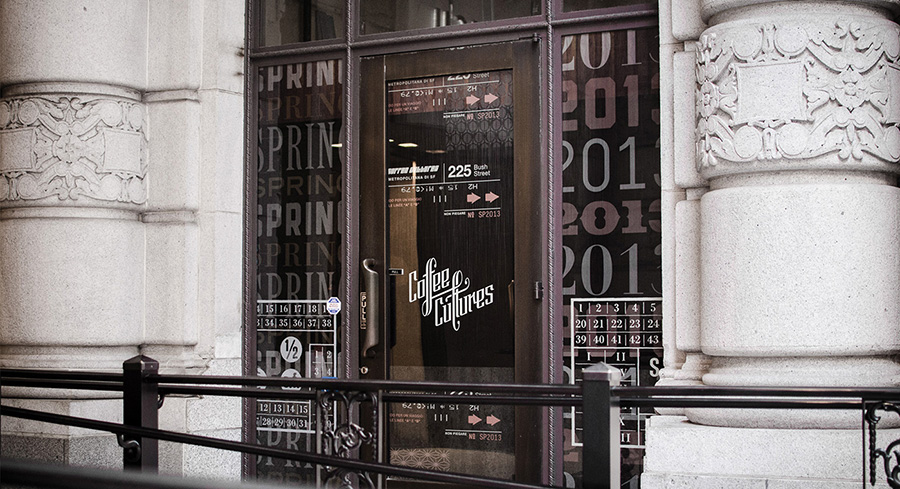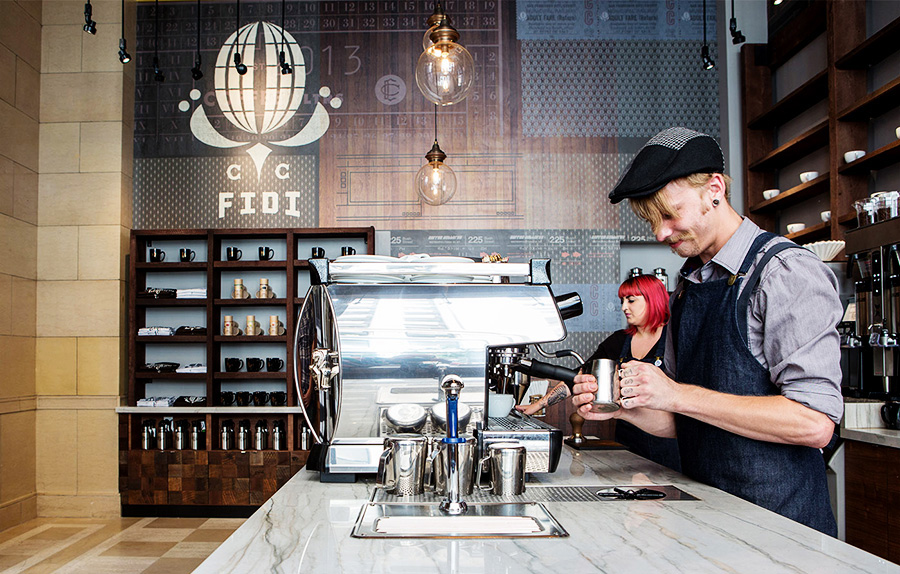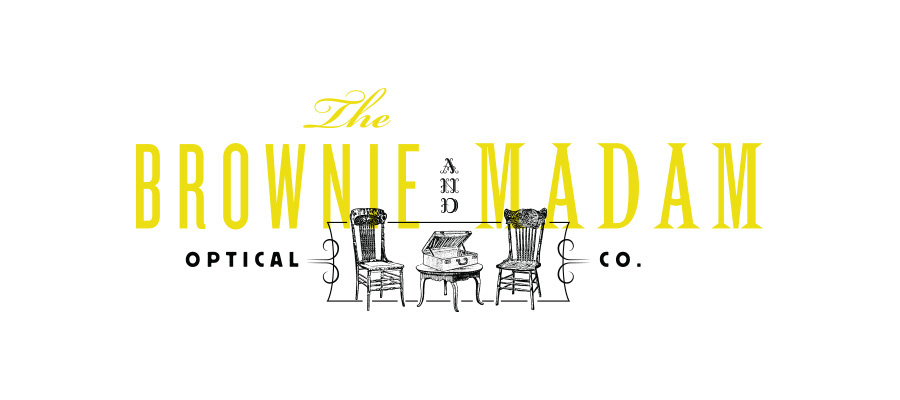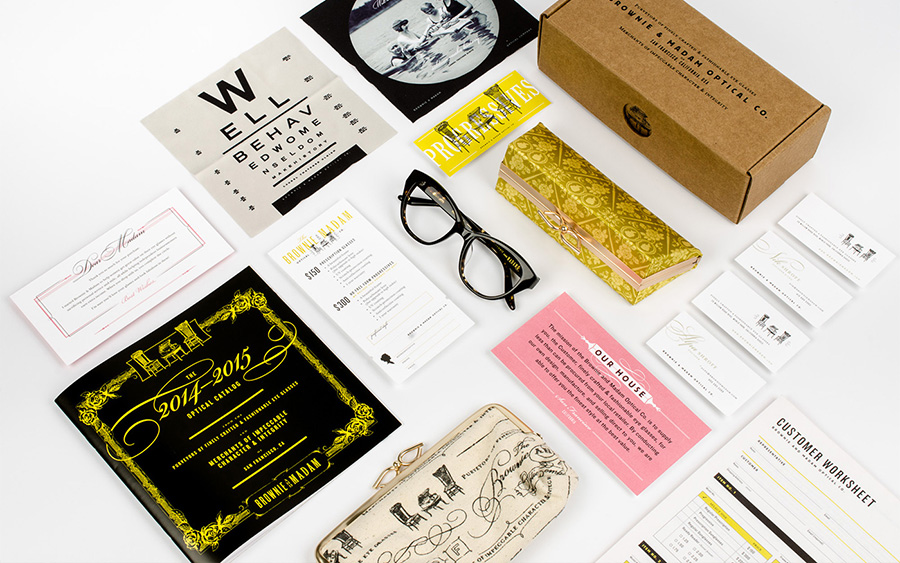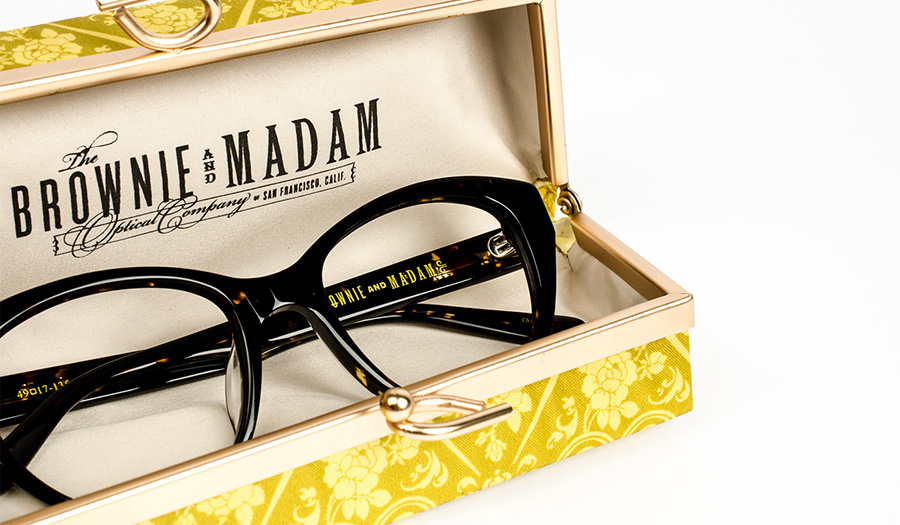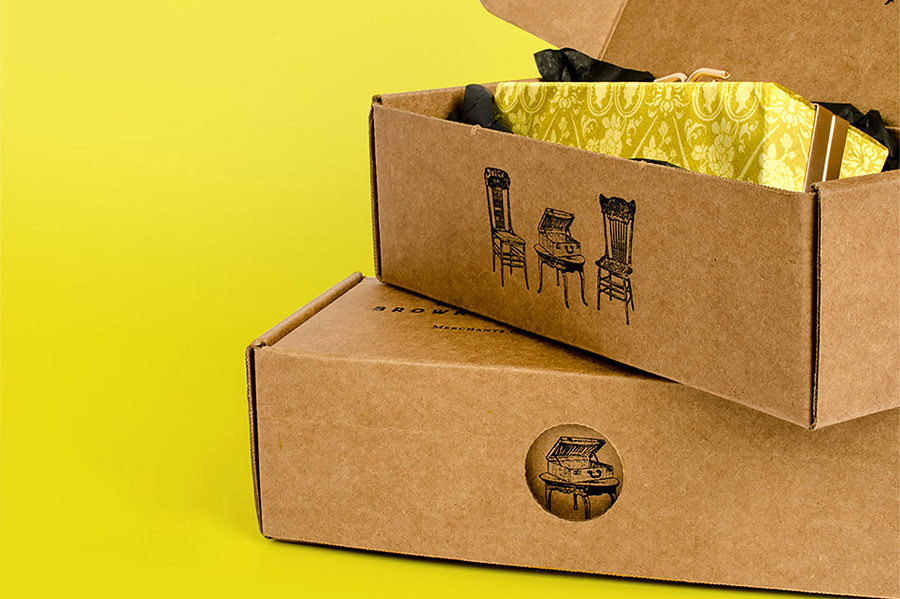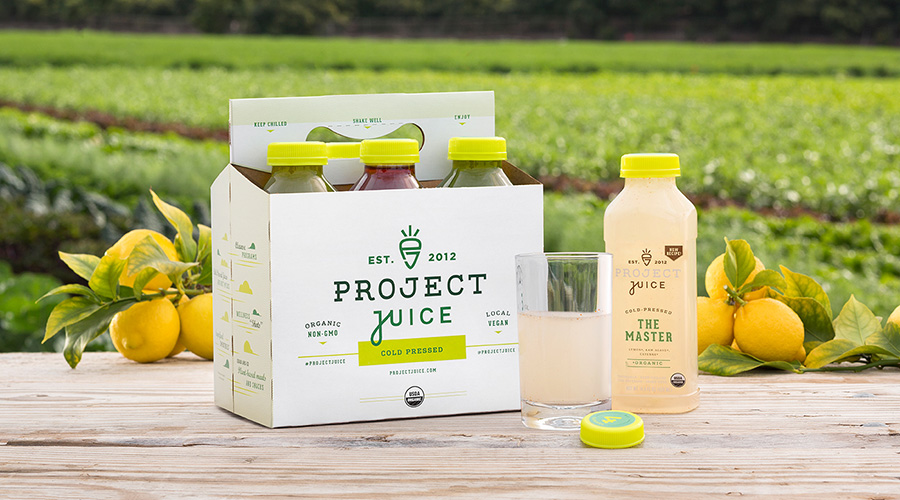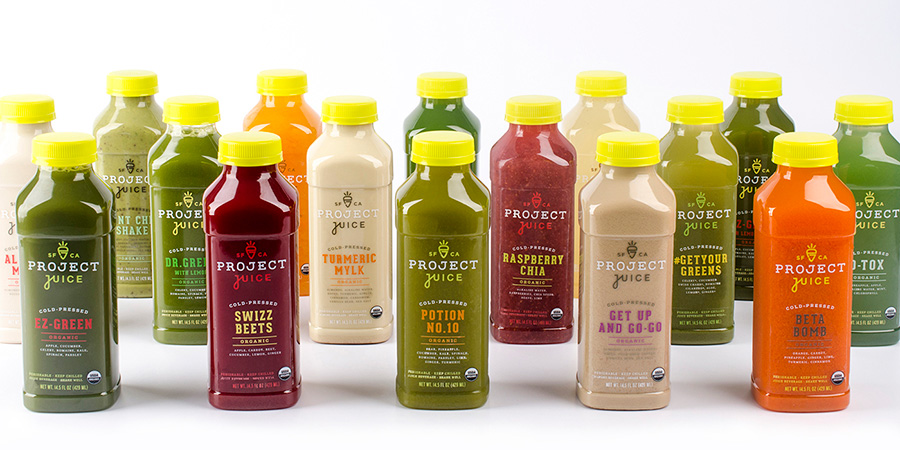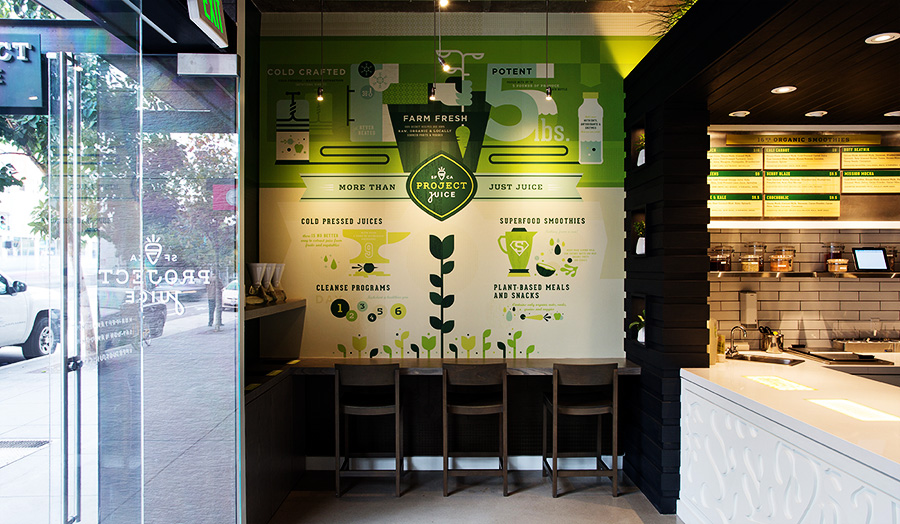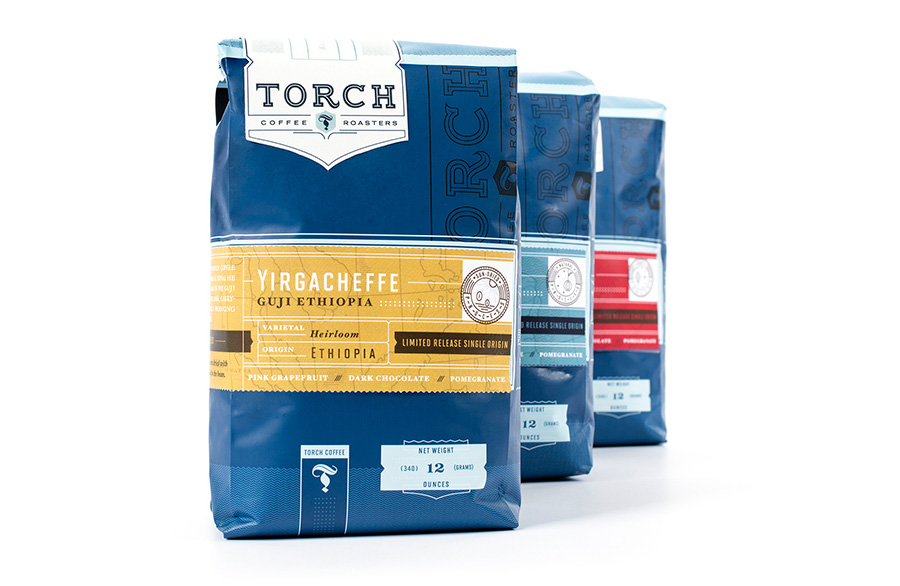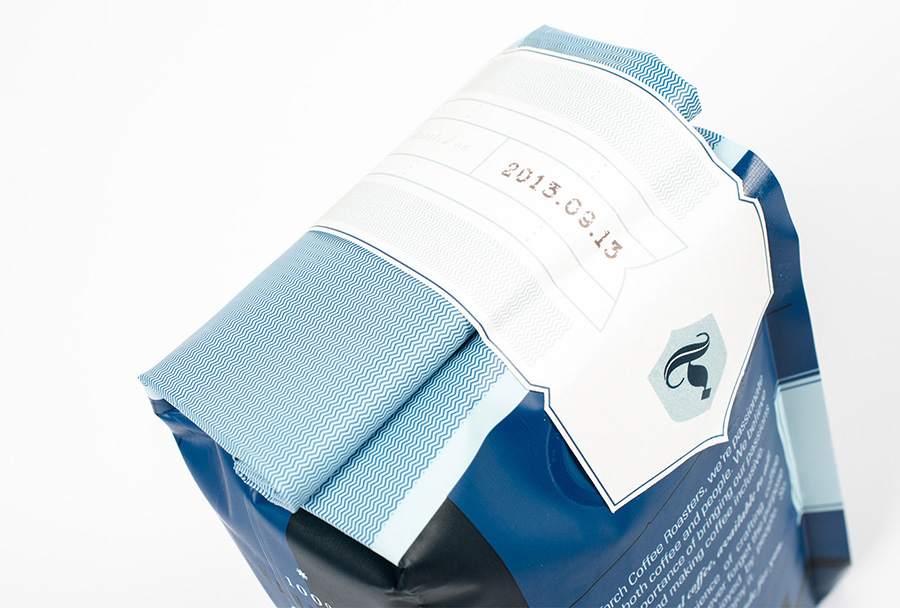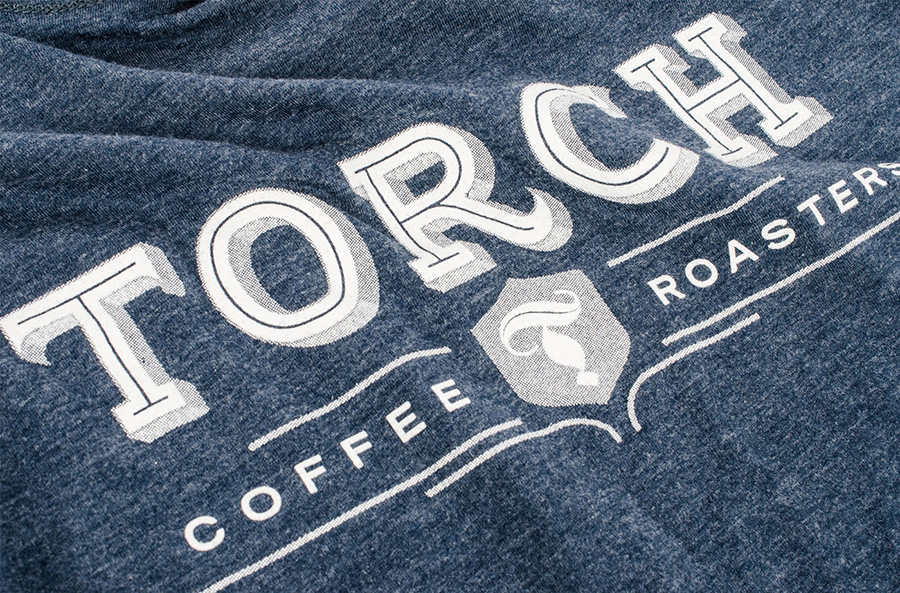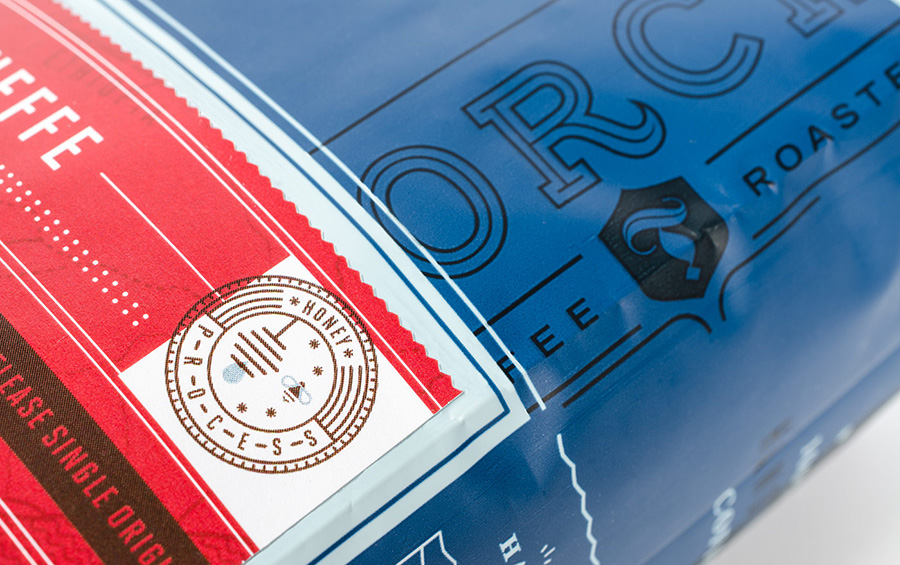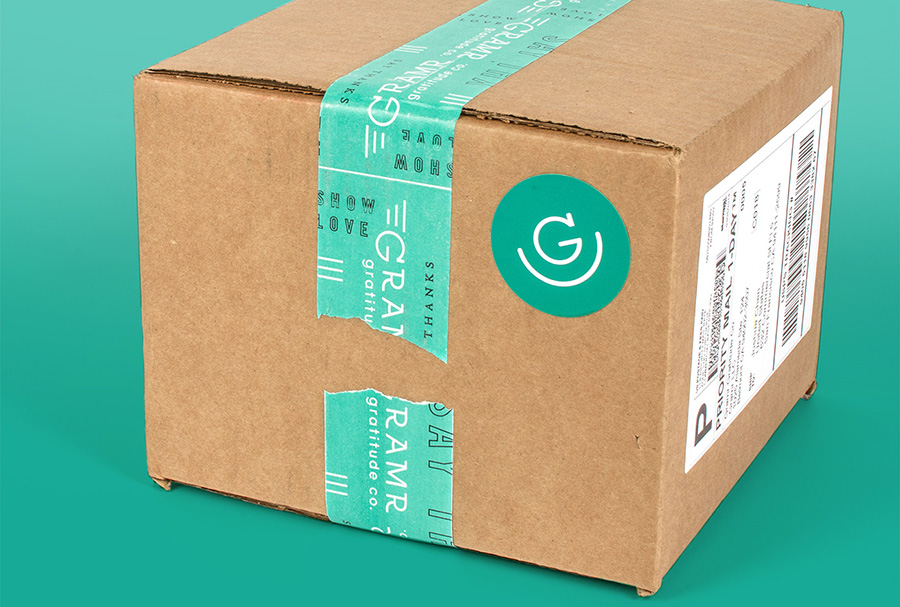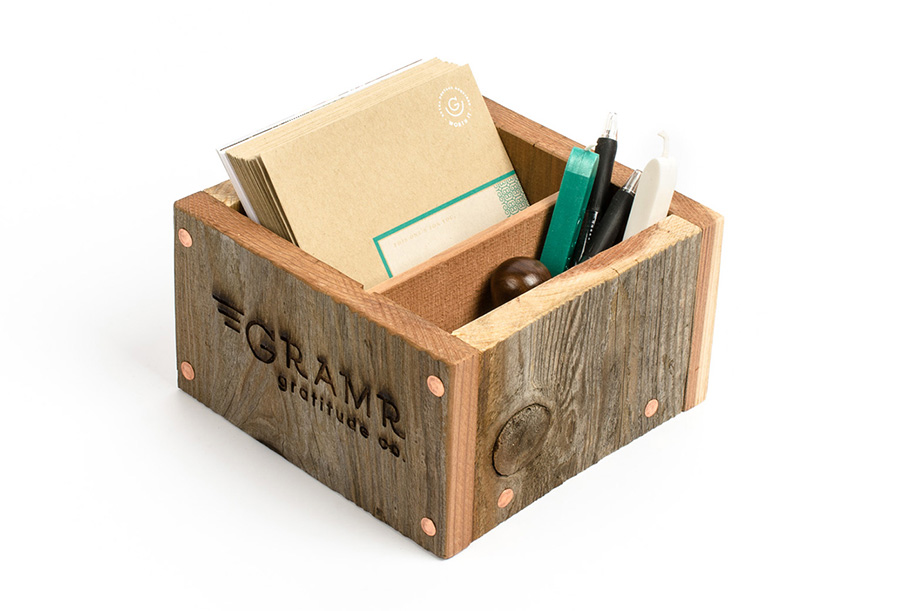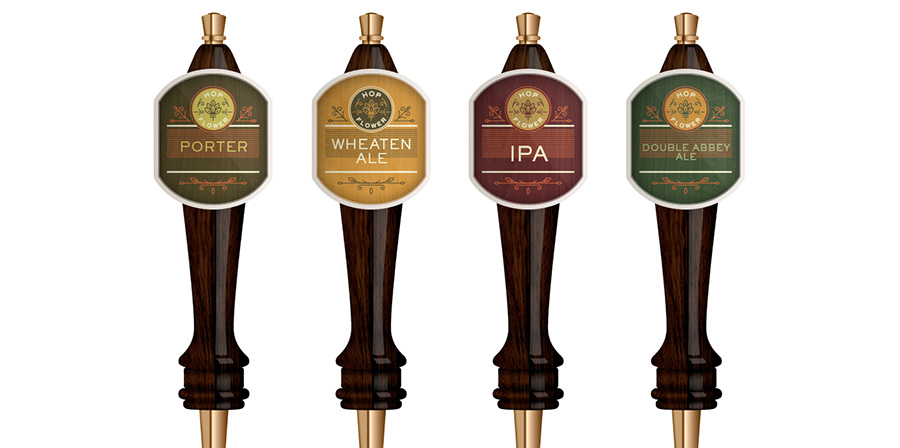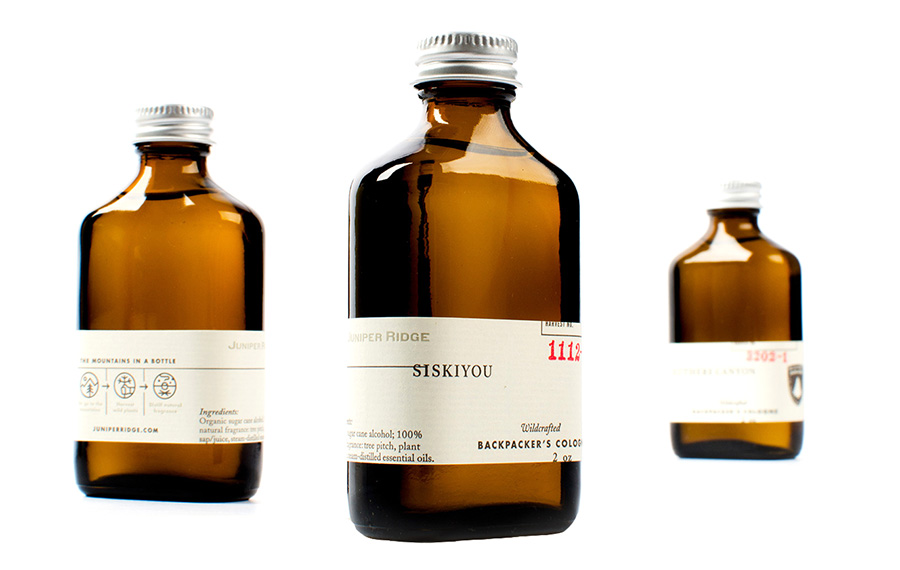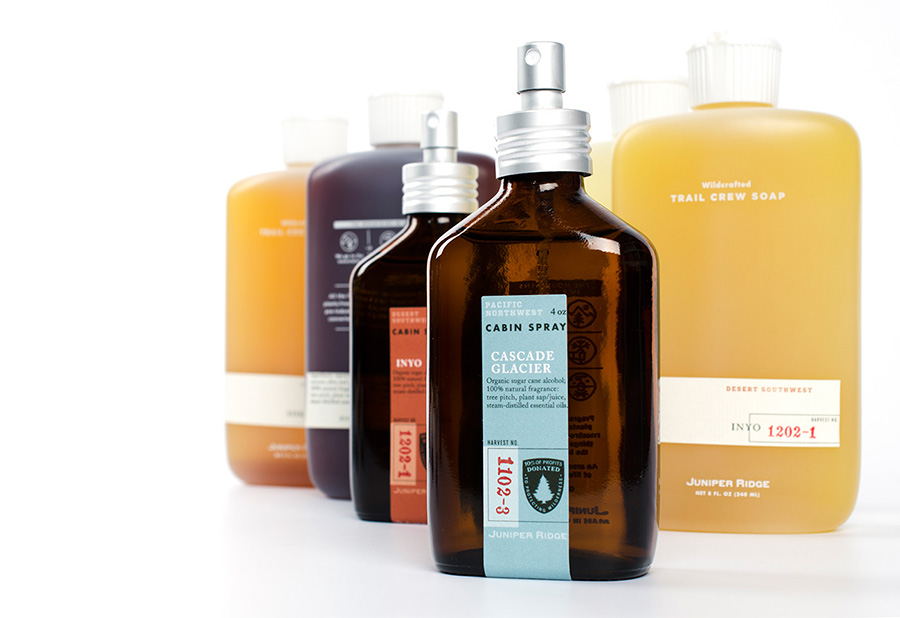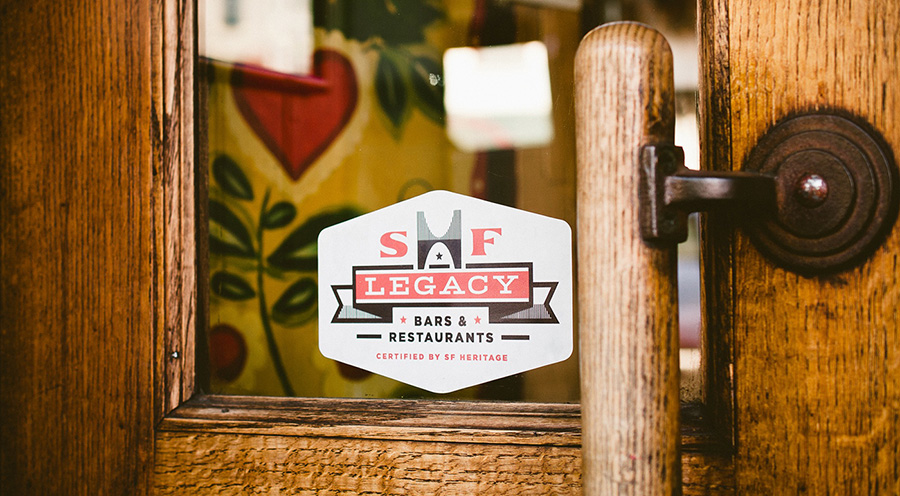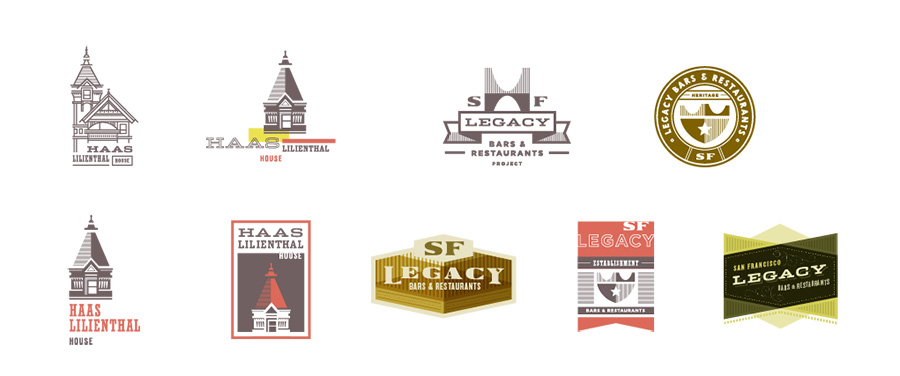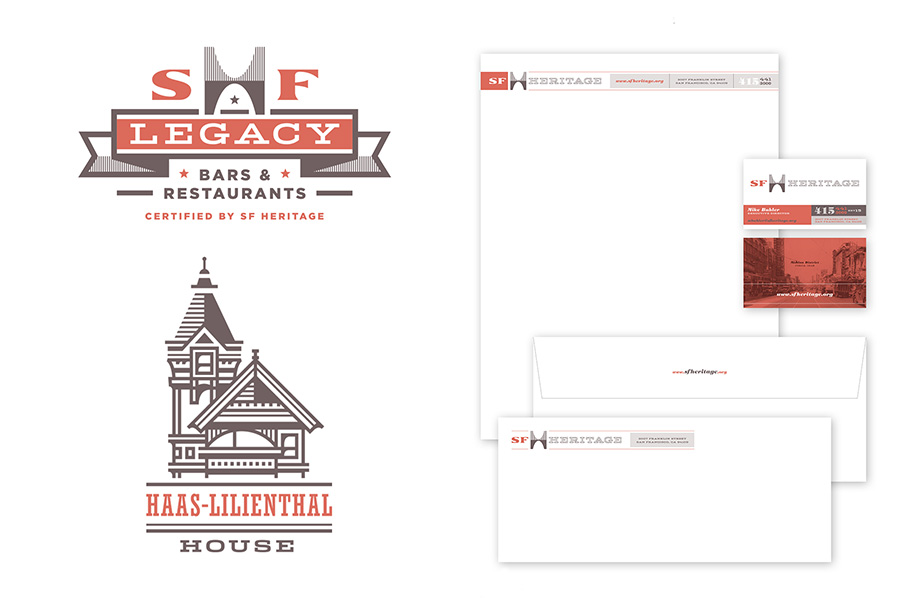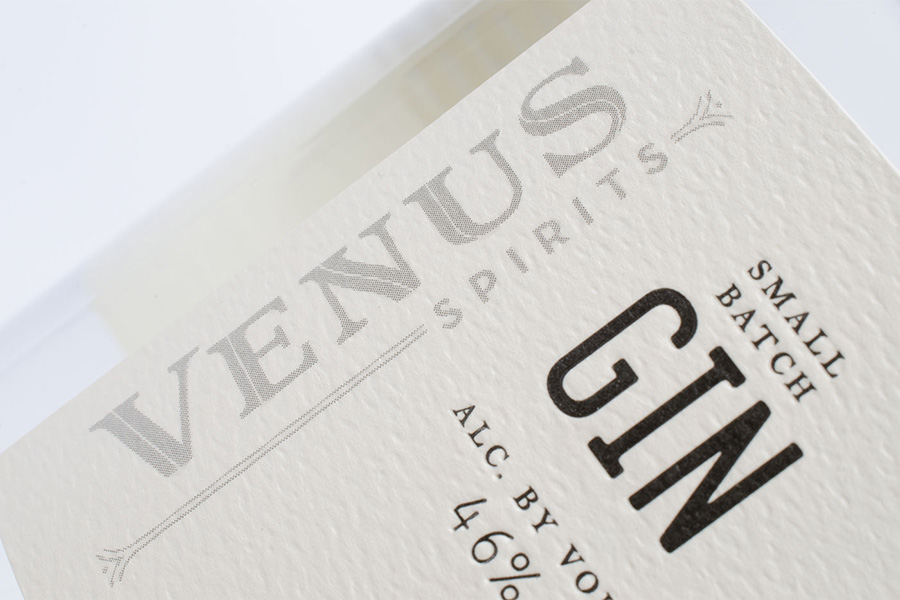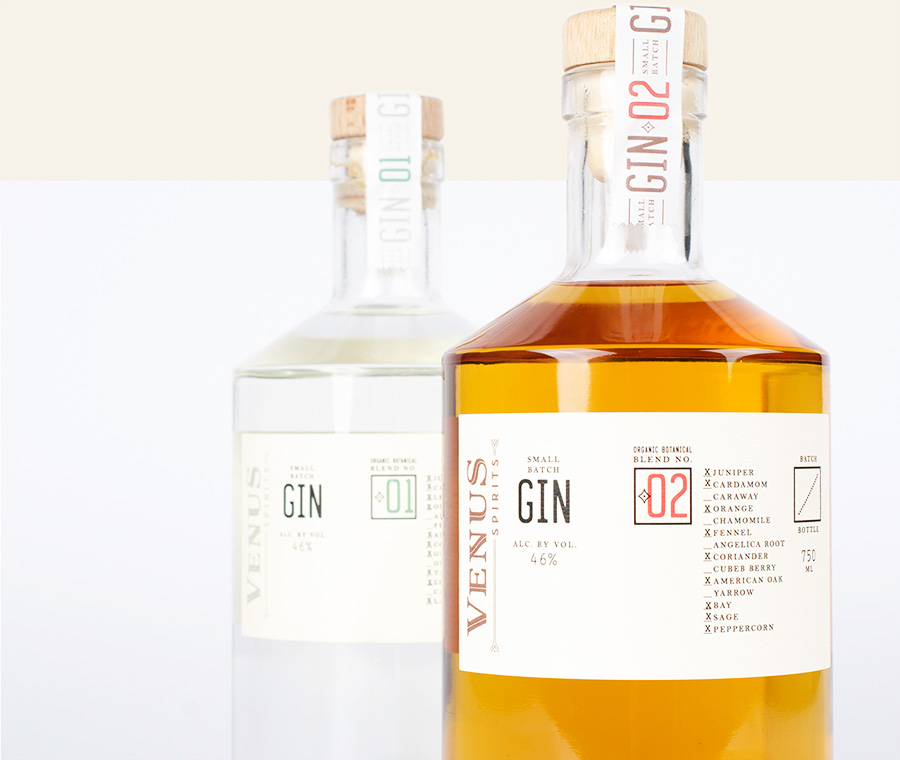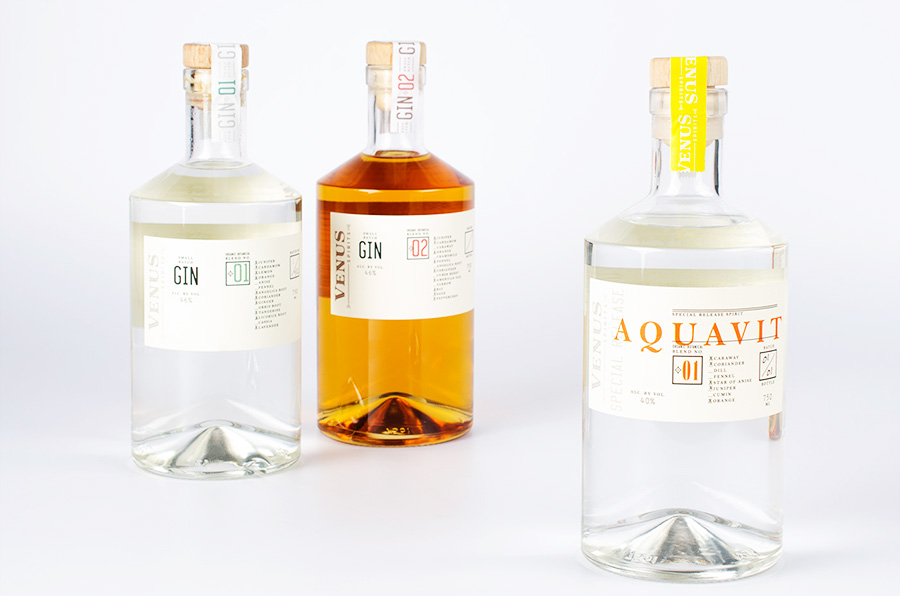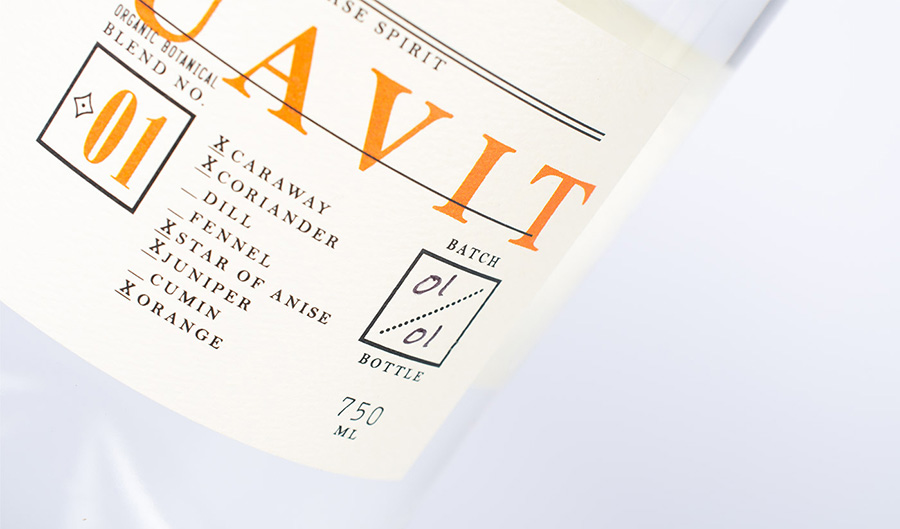 ---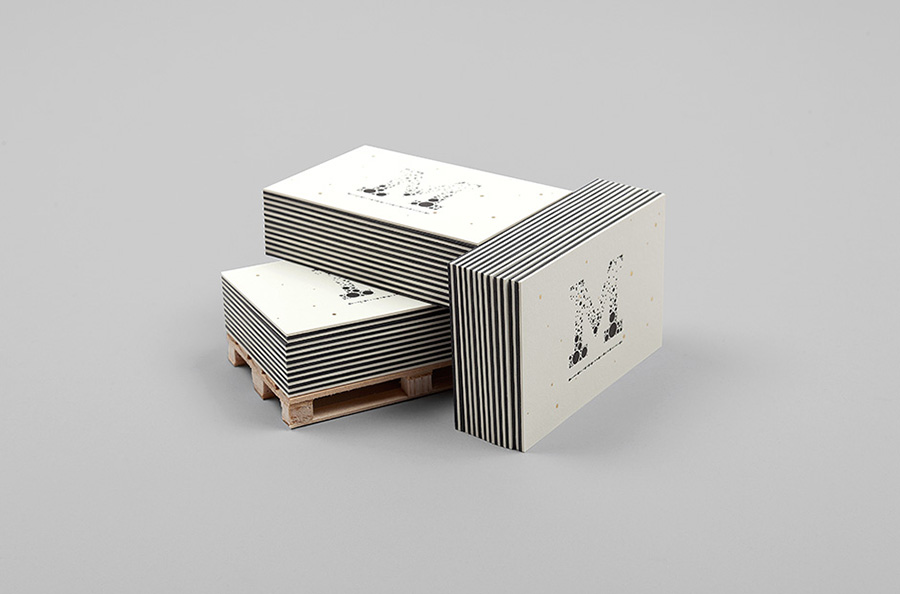 Here comes a selection self-initiated and clients projects, by the french agency
Murmure
. Including their famous "concrete" business cards for those who missed them !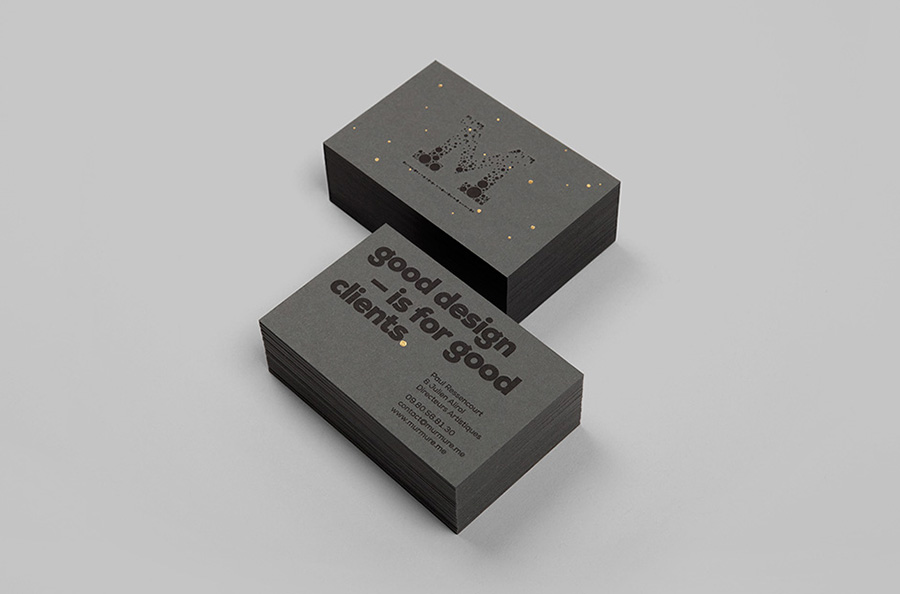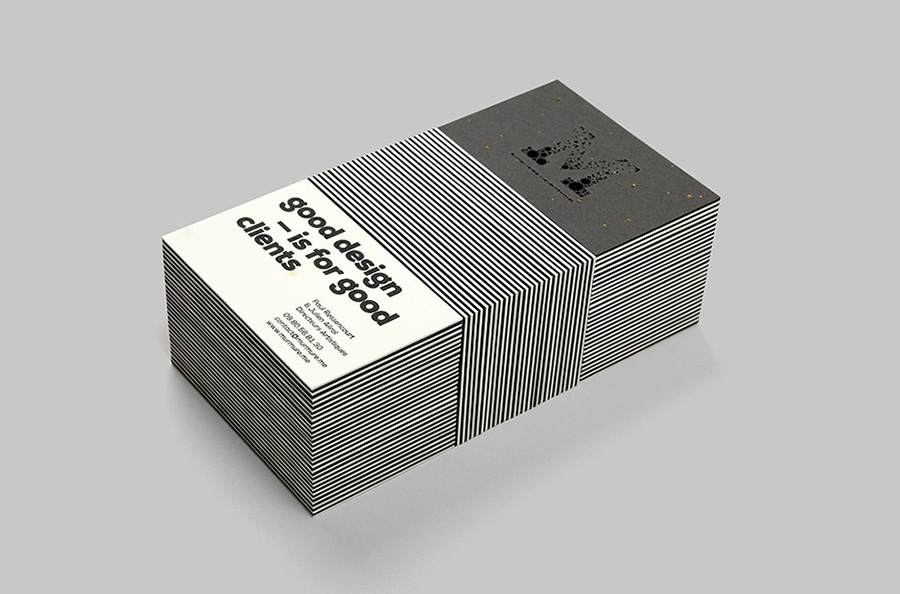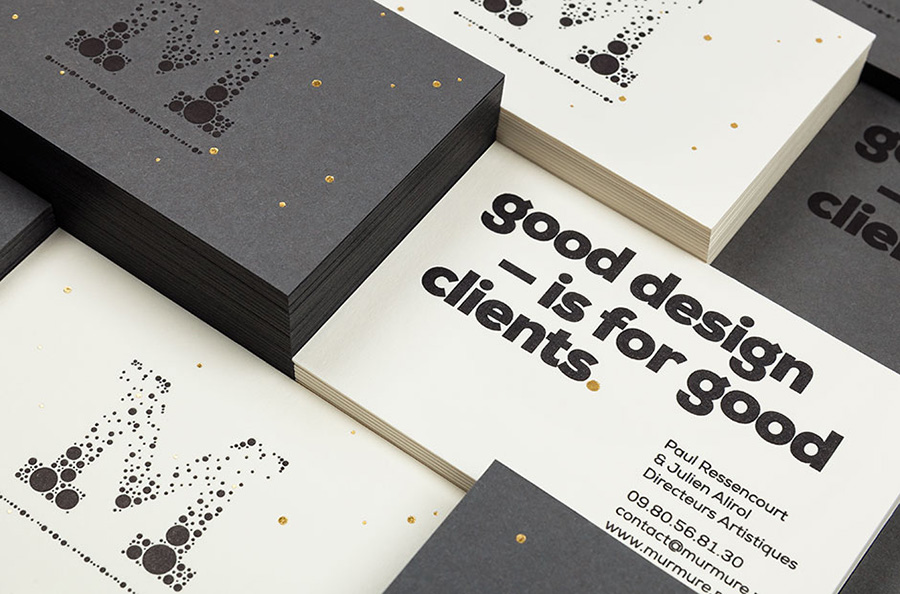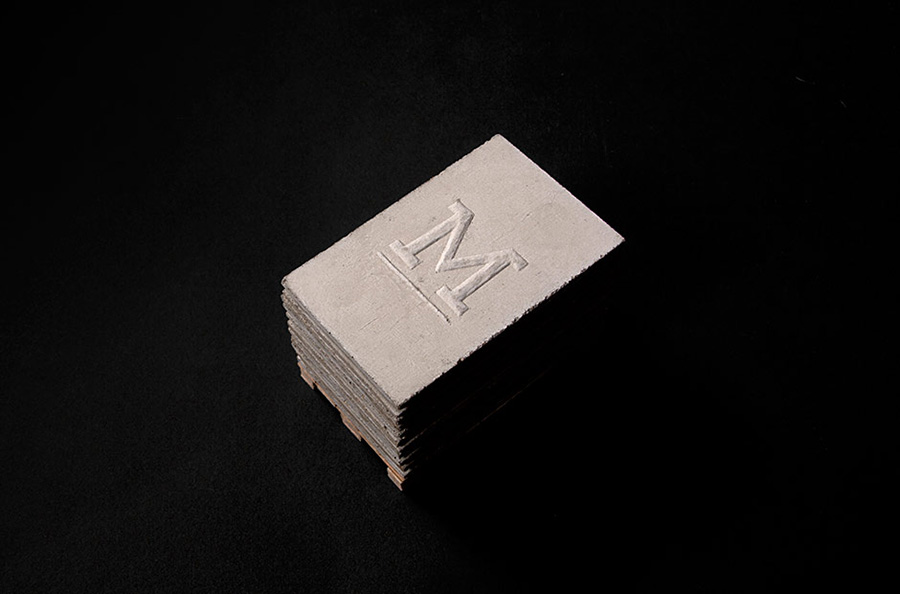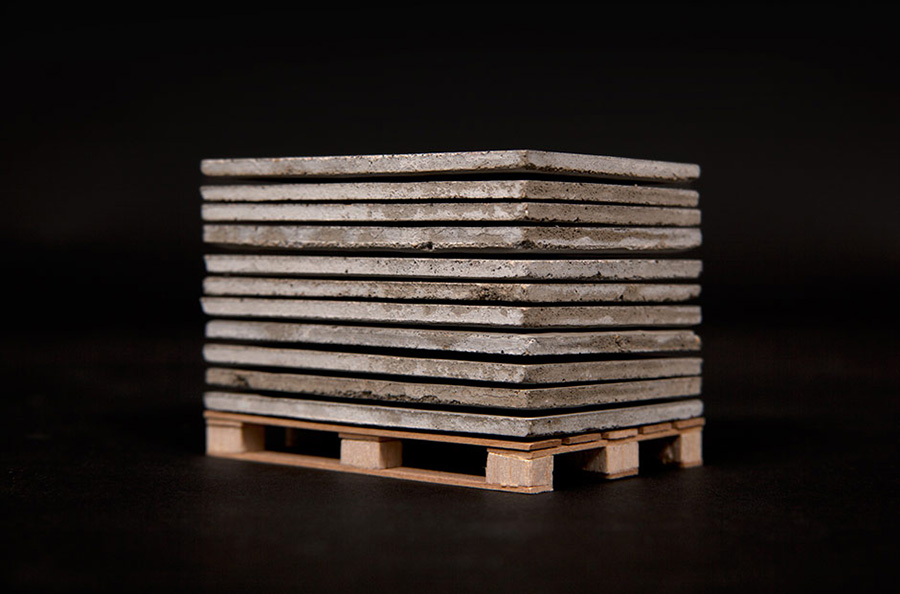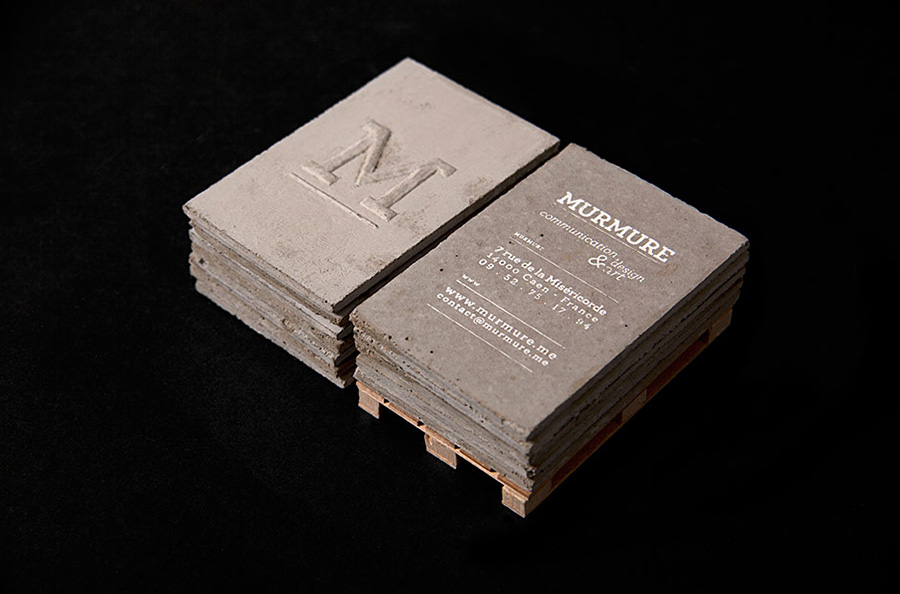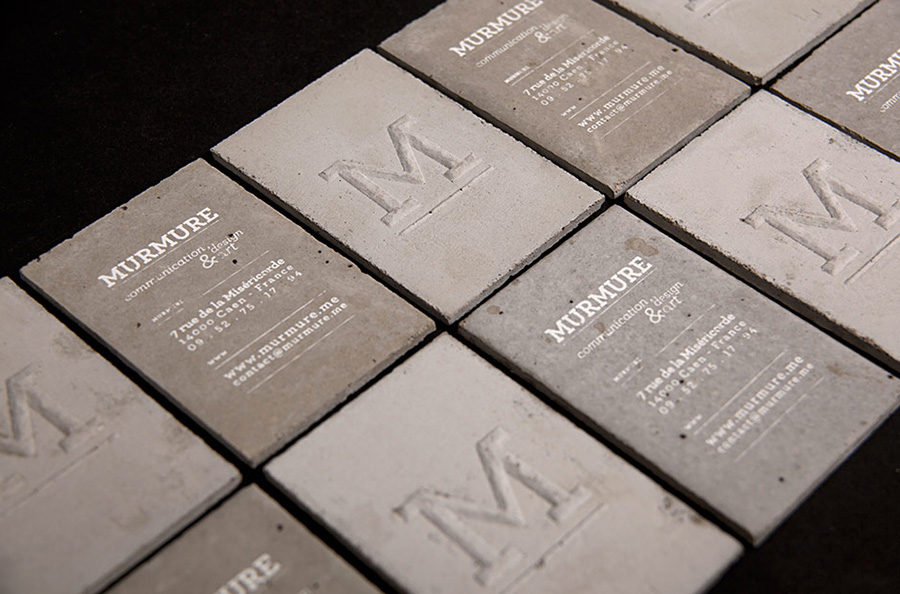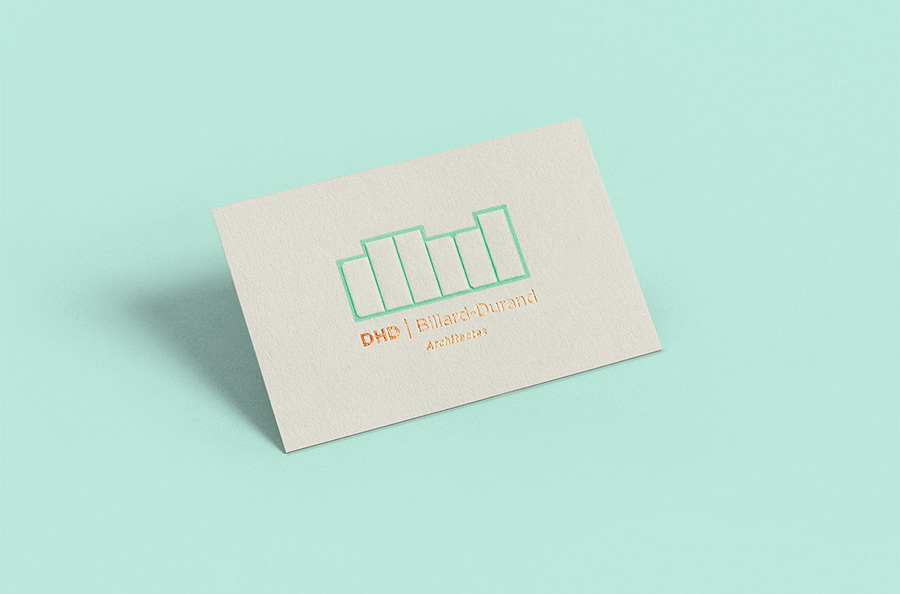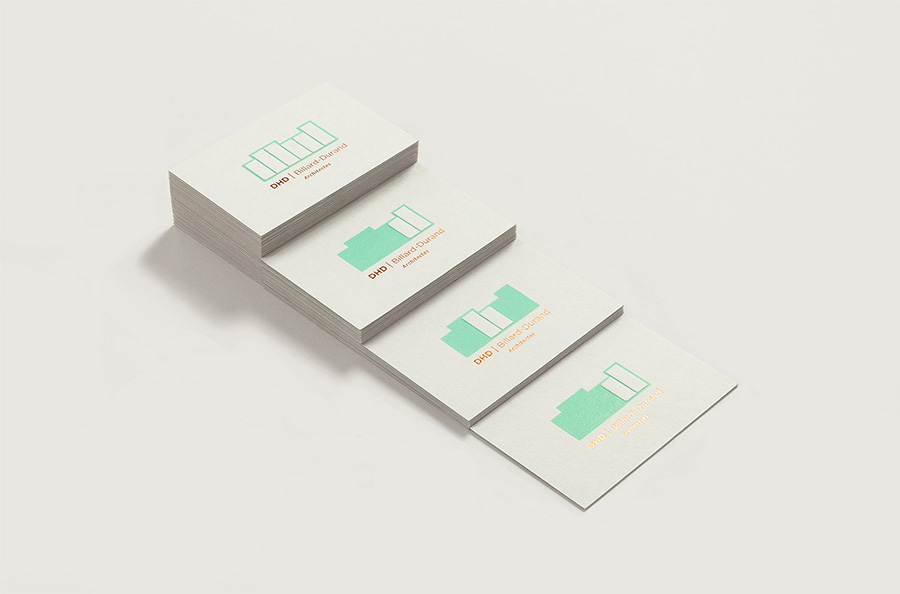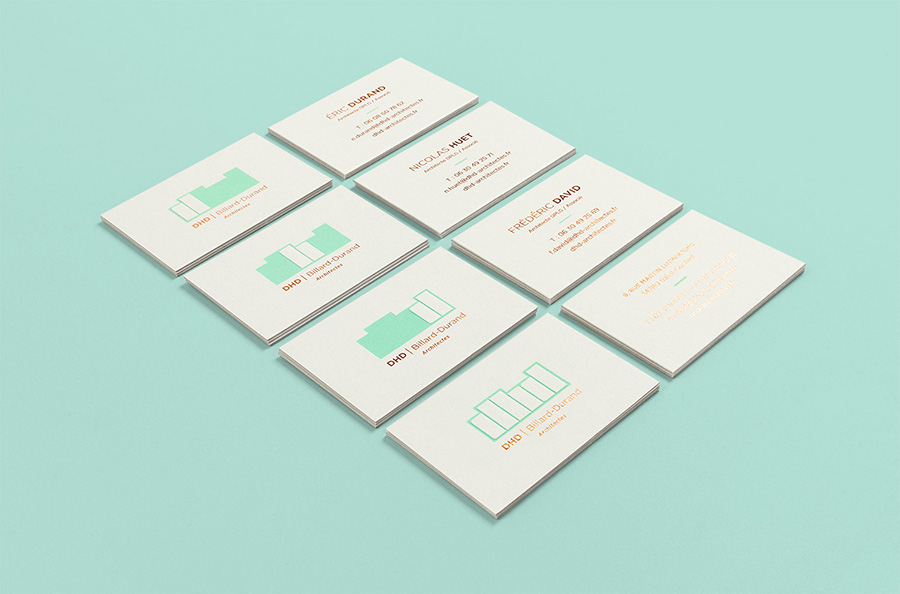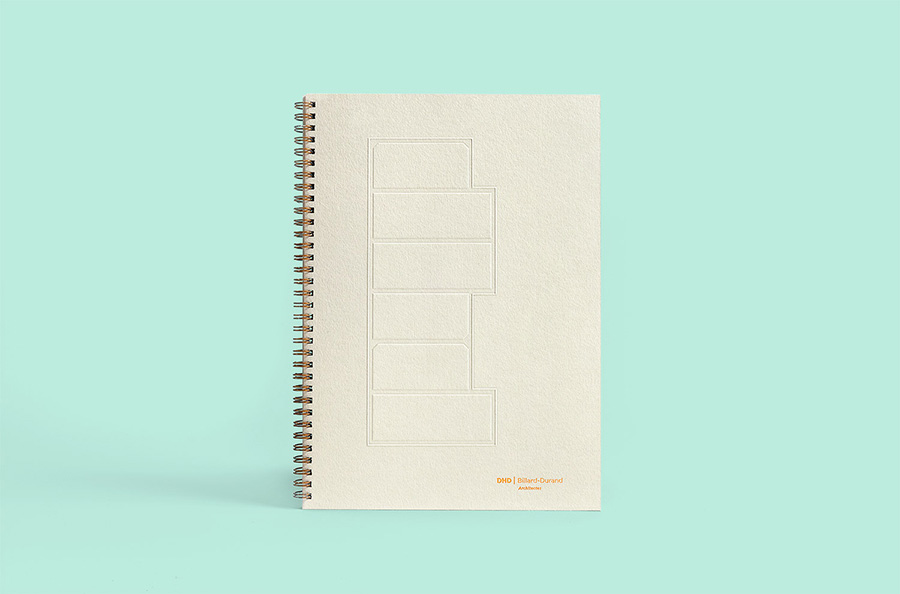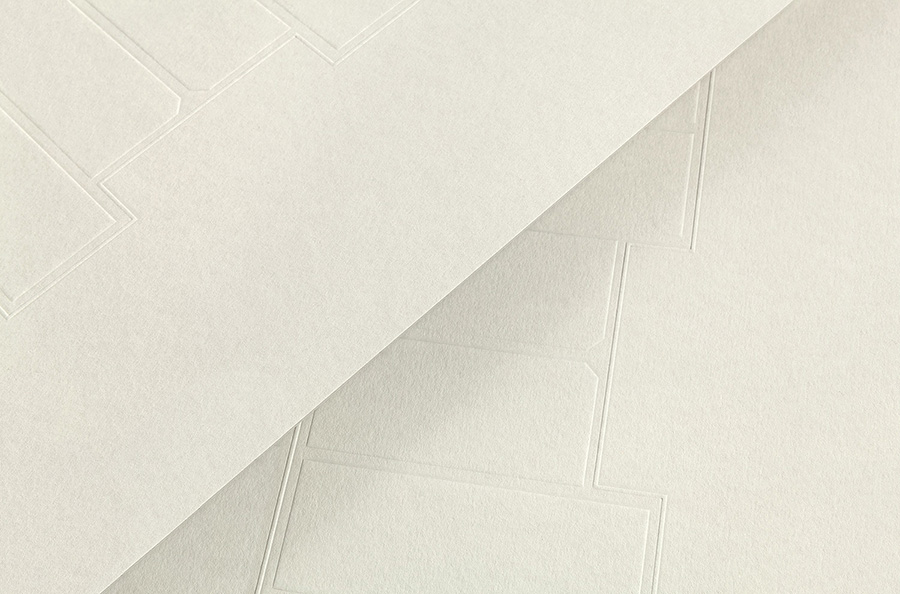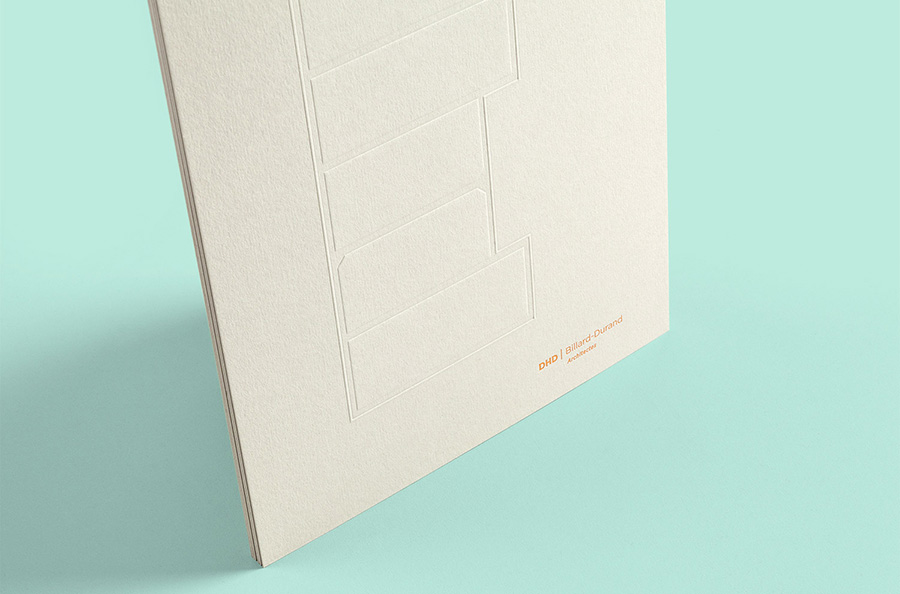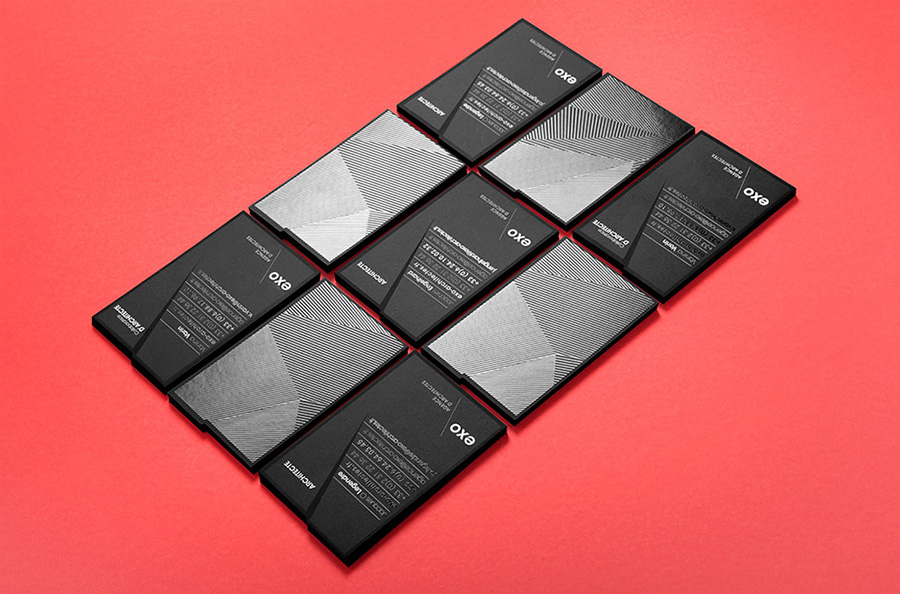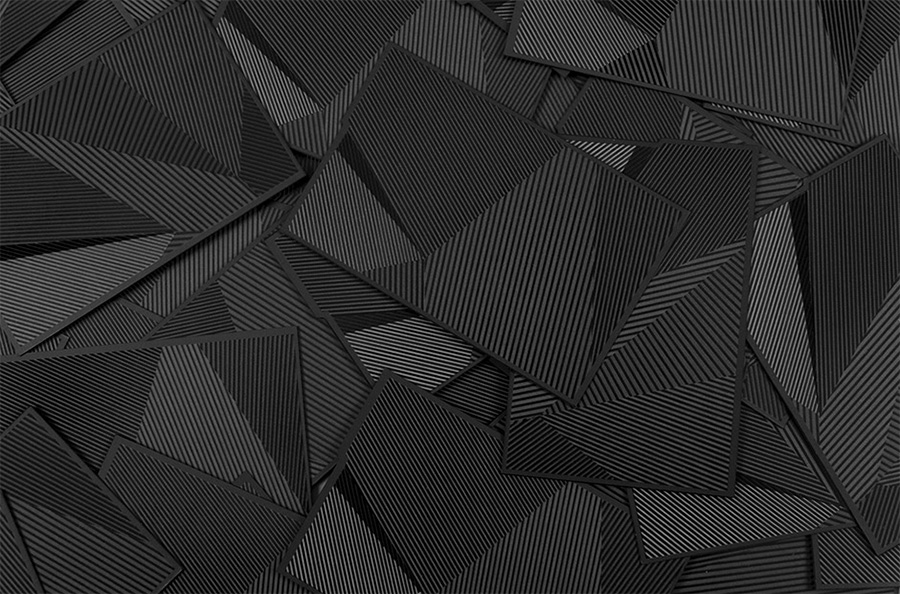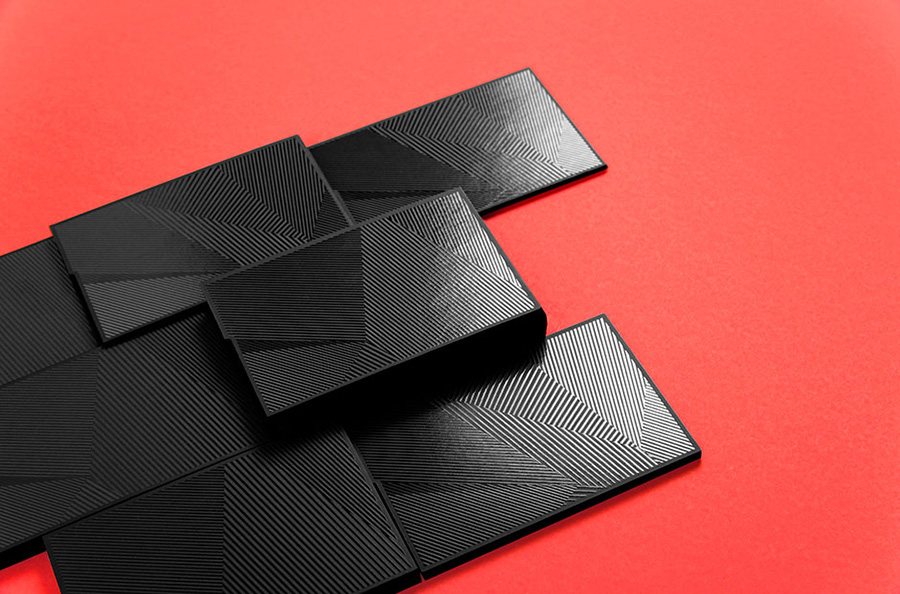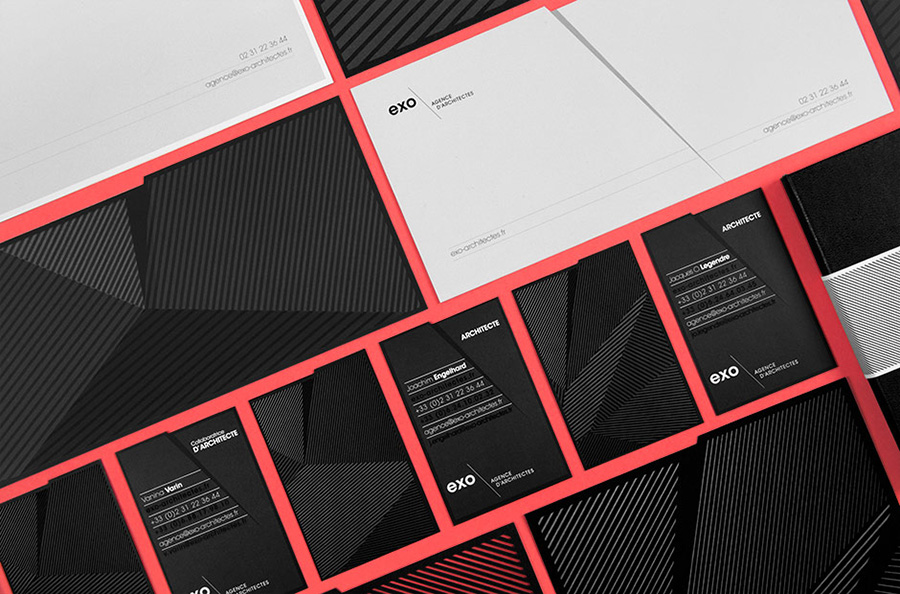 ---
posted in Mr CUP News | Print
at 9.10 AM
from
Mr Cup Creative Studio . Arles
/

France
listening

Thomas Dybdahl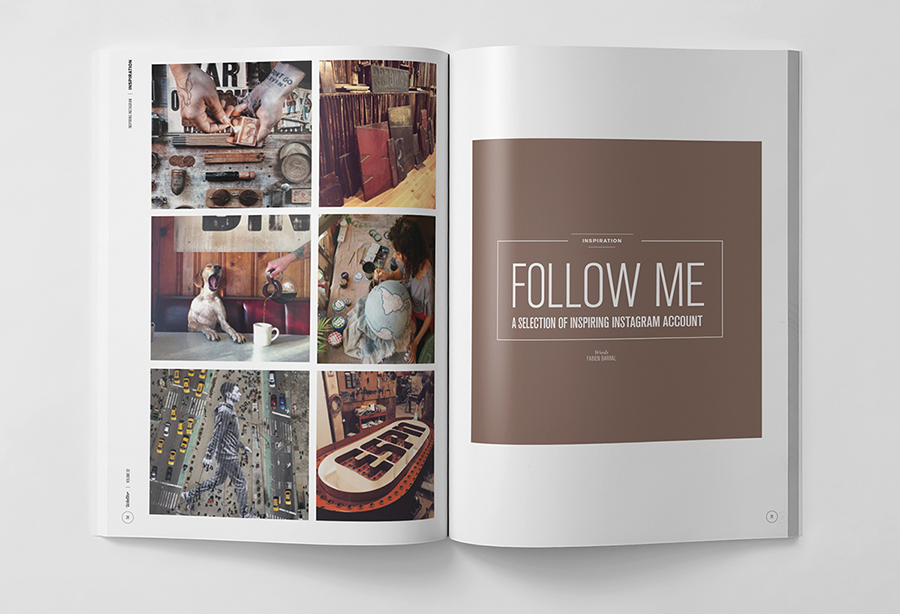 Here comes one of the article in the Walter 2,
now on preorder on kickstarter
. I will focus on great instagram account to follow, inspring and creative ones !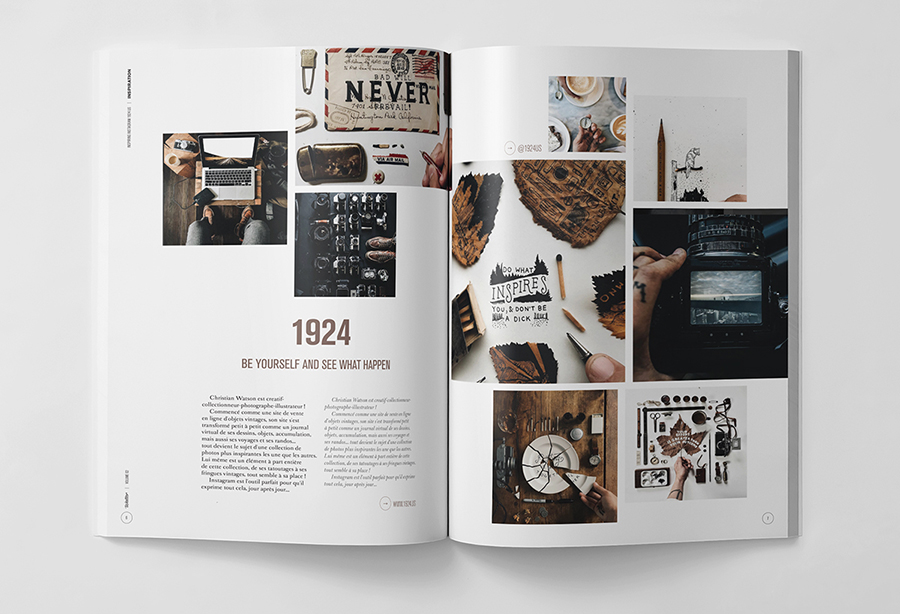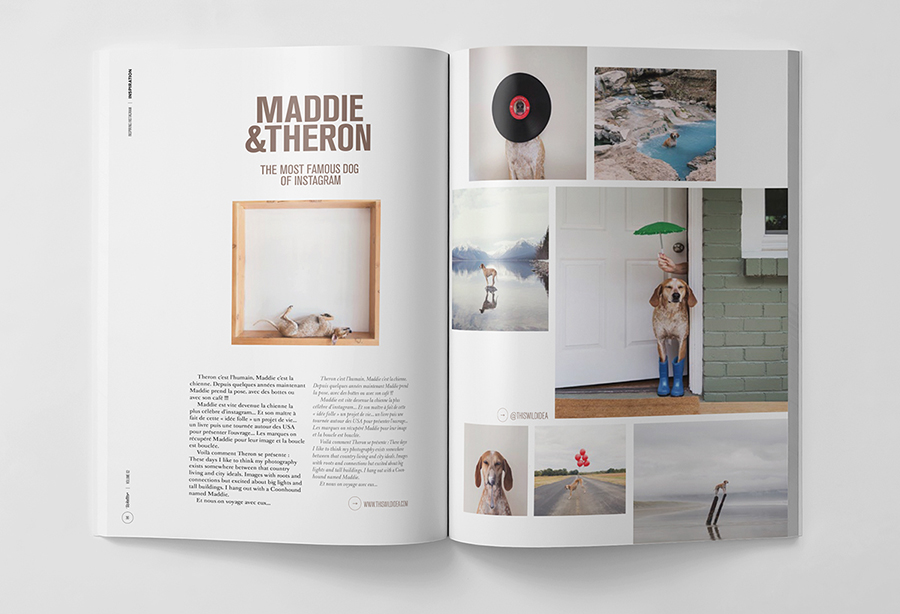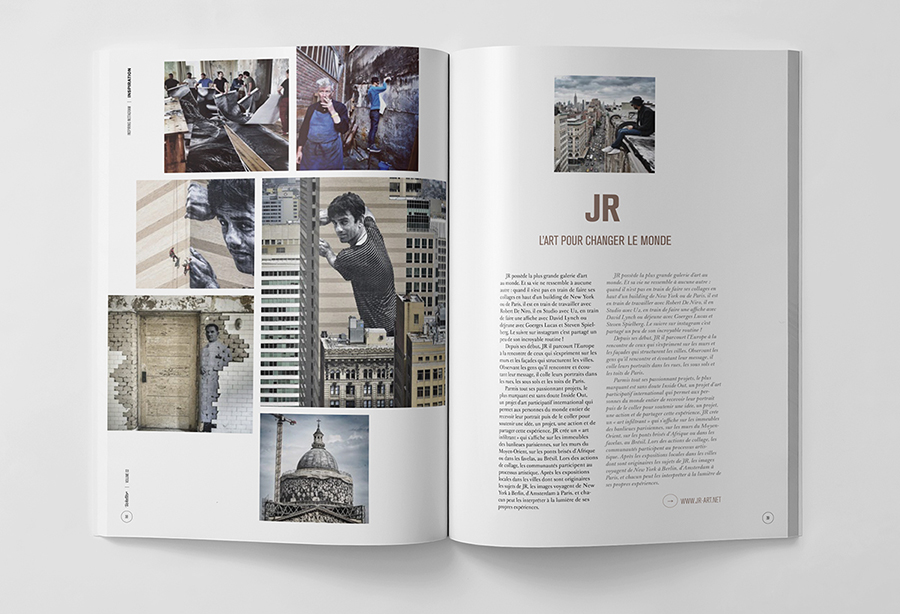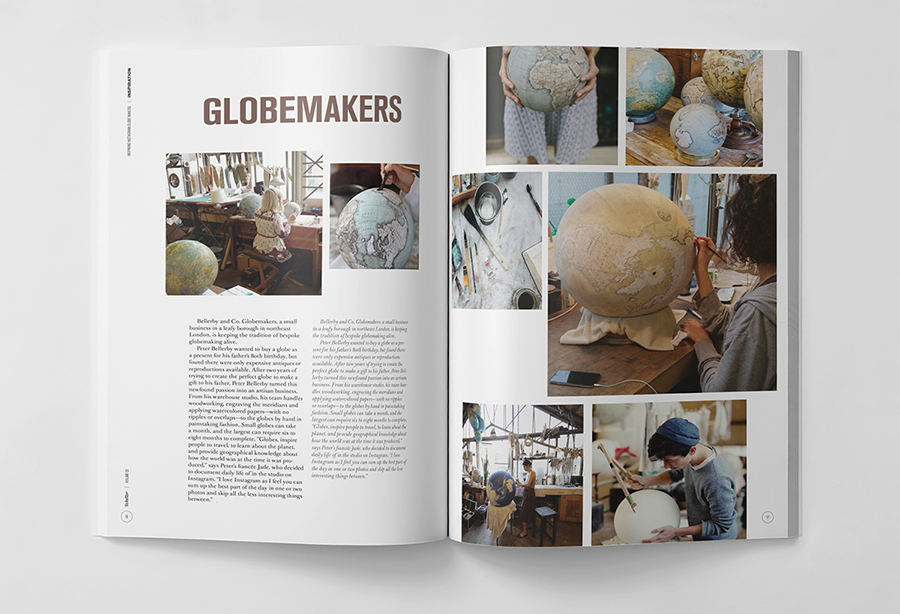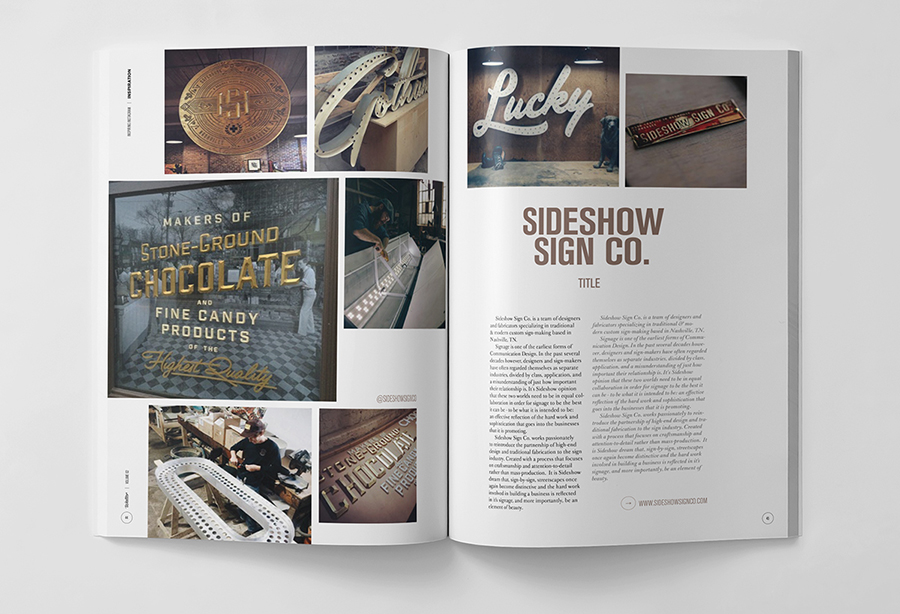 I will also invit you to visiti the Neon Museum of Las Vegas !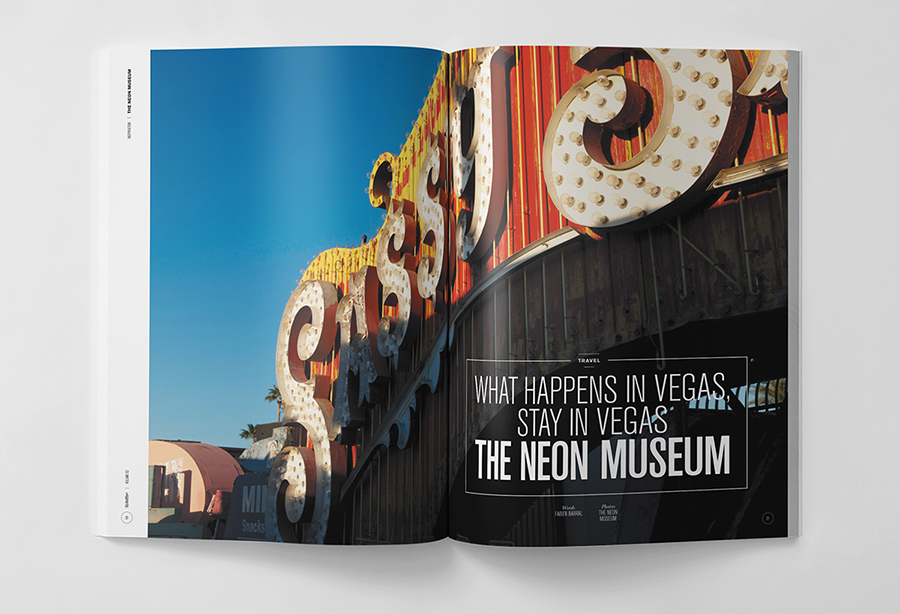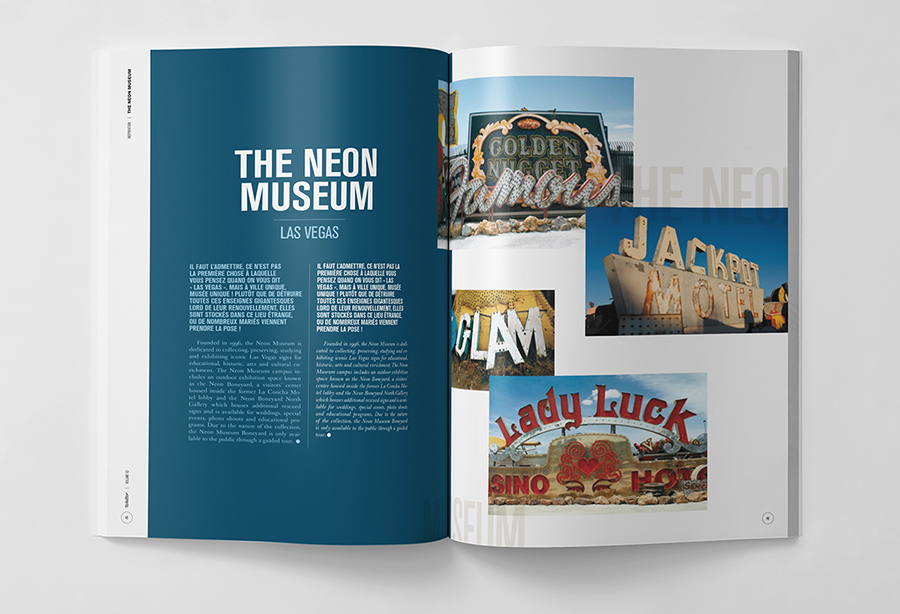 ---
---
---