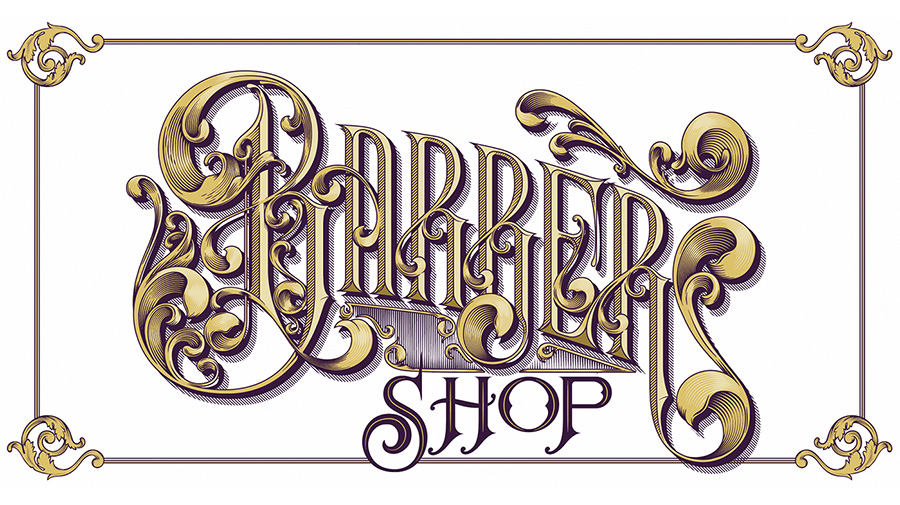 I will soon post about the letterpress calendar that works very well as we reach the second target ! Check the project page to check details on the stretch goals !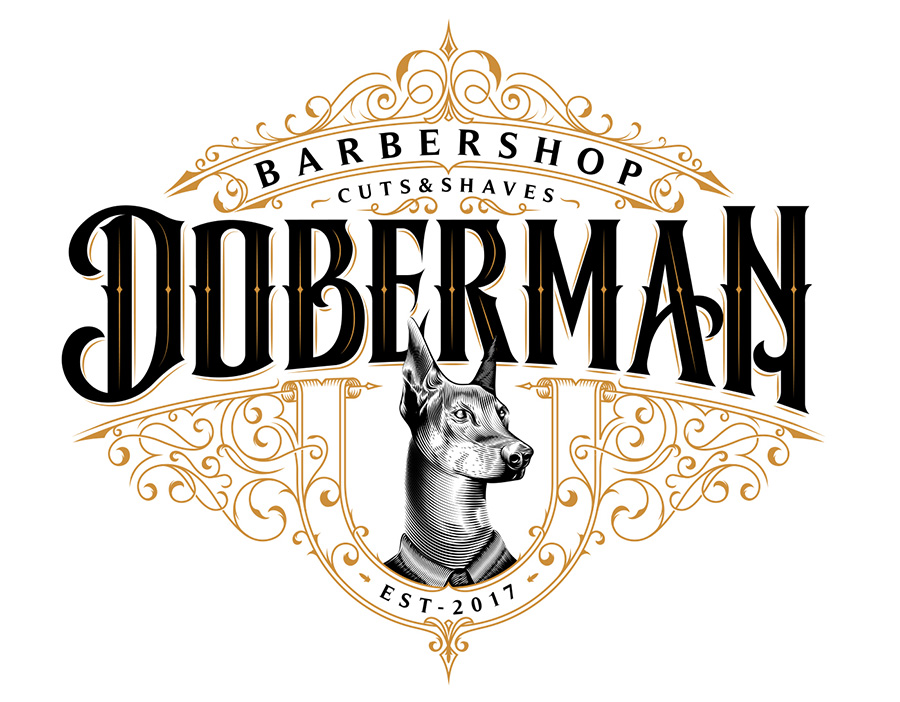 Mercer Supply Co. by Peck and co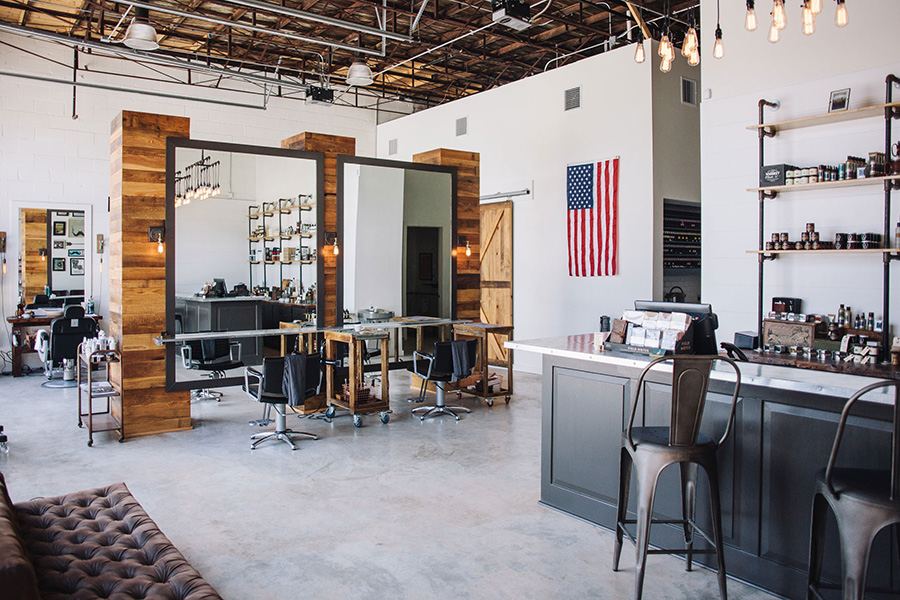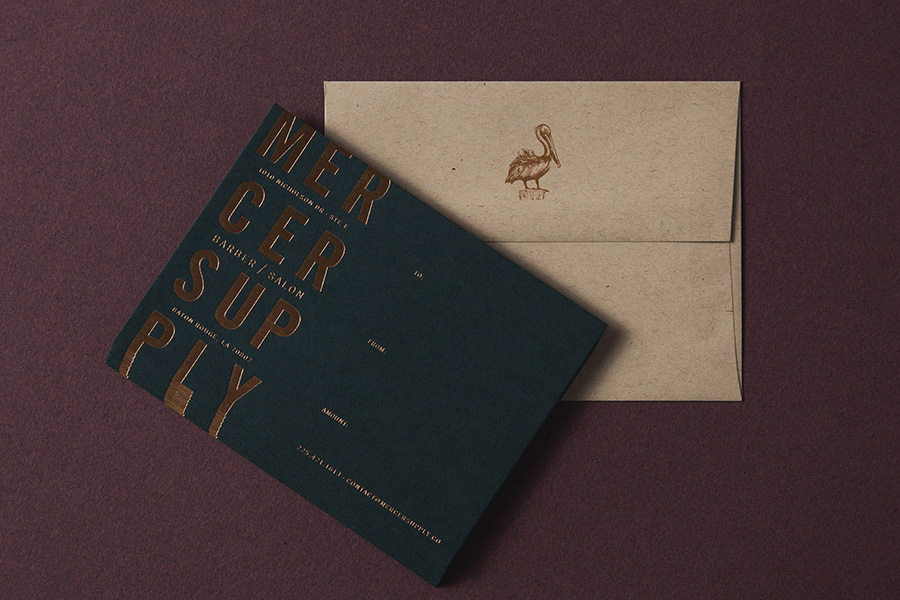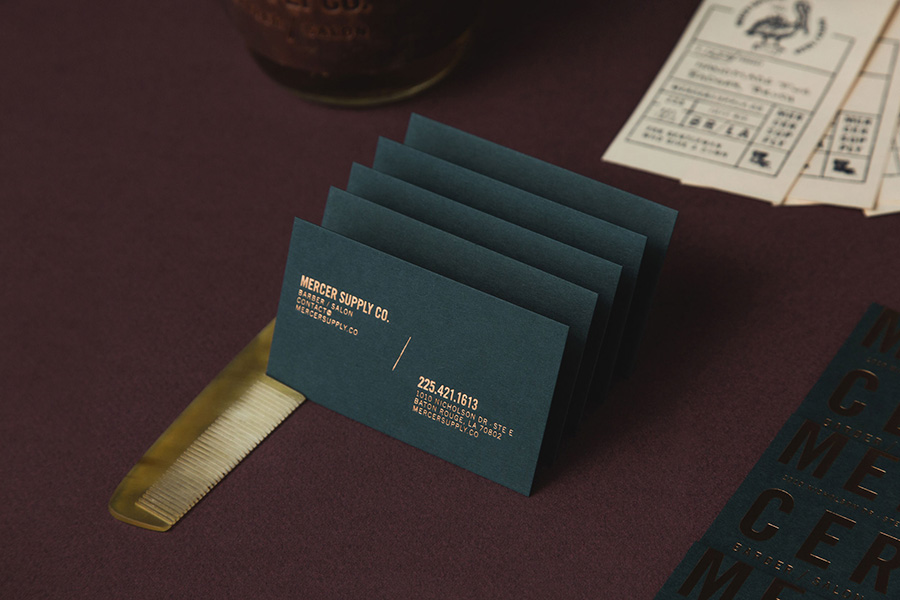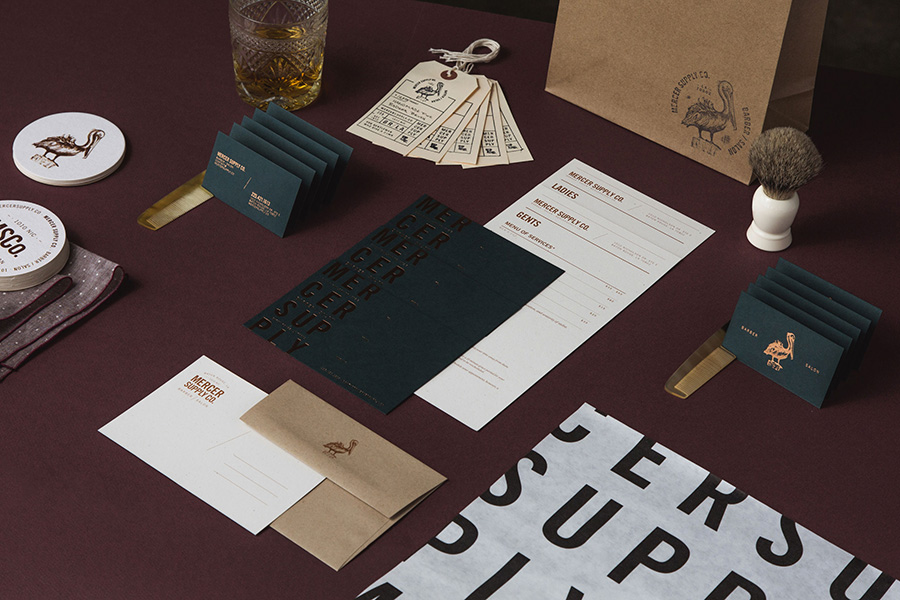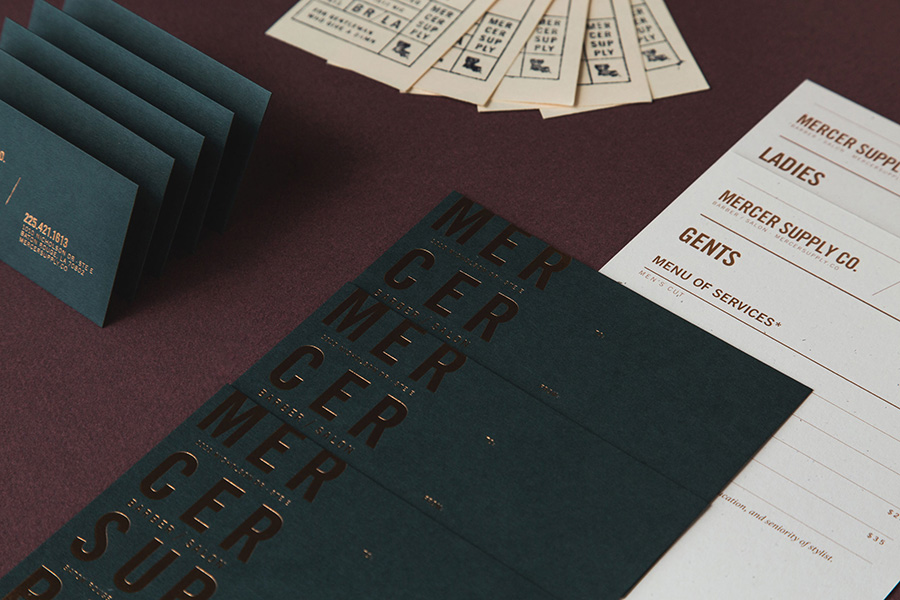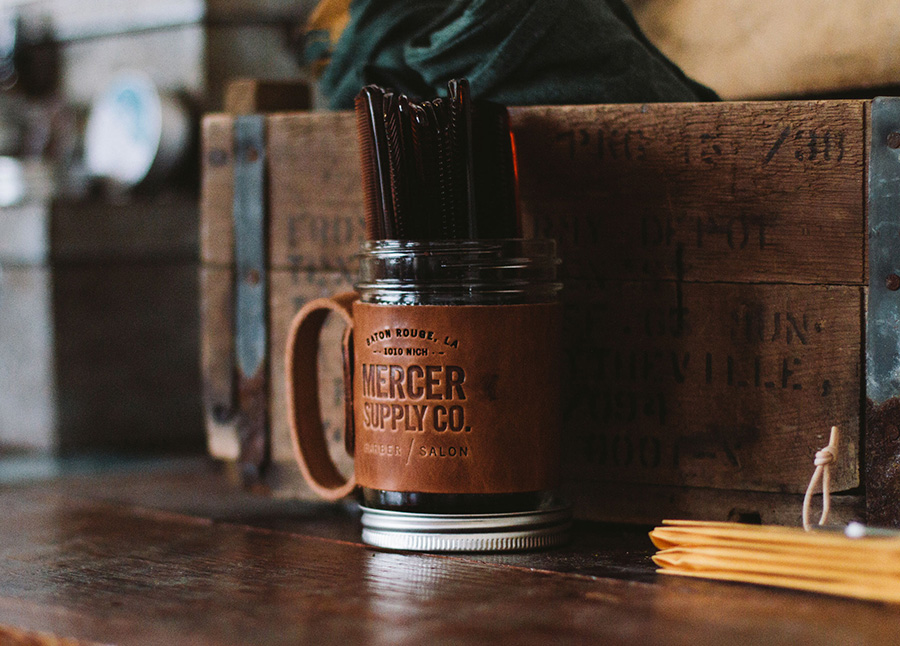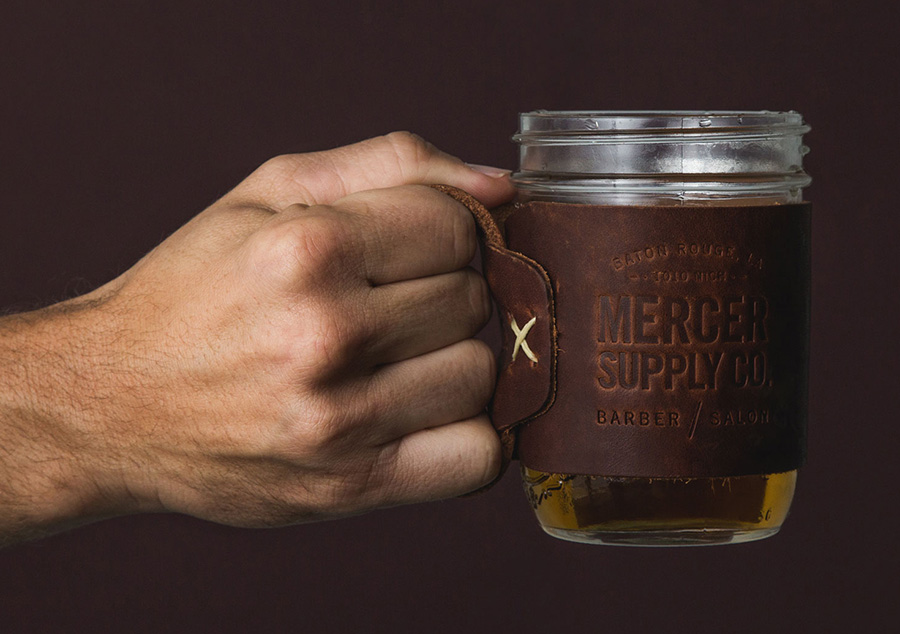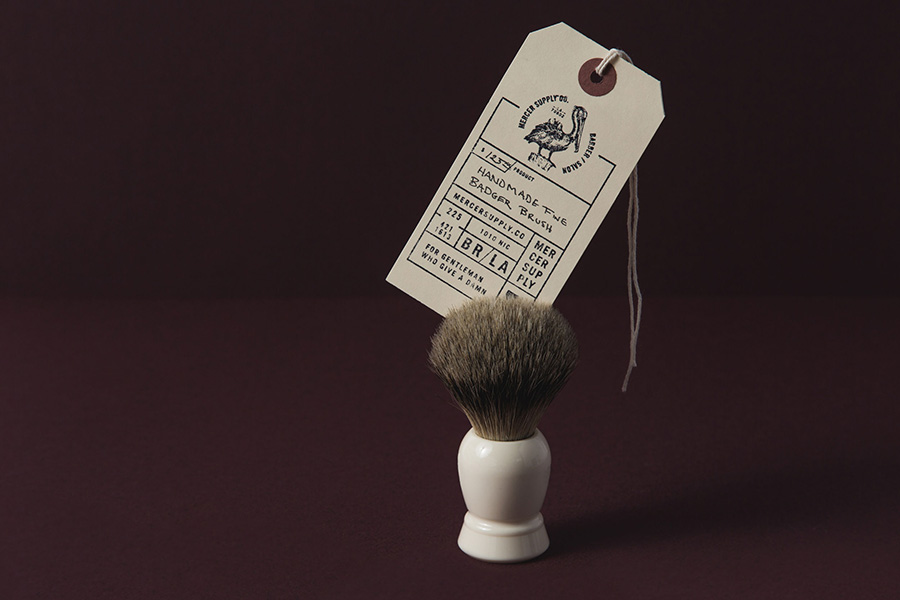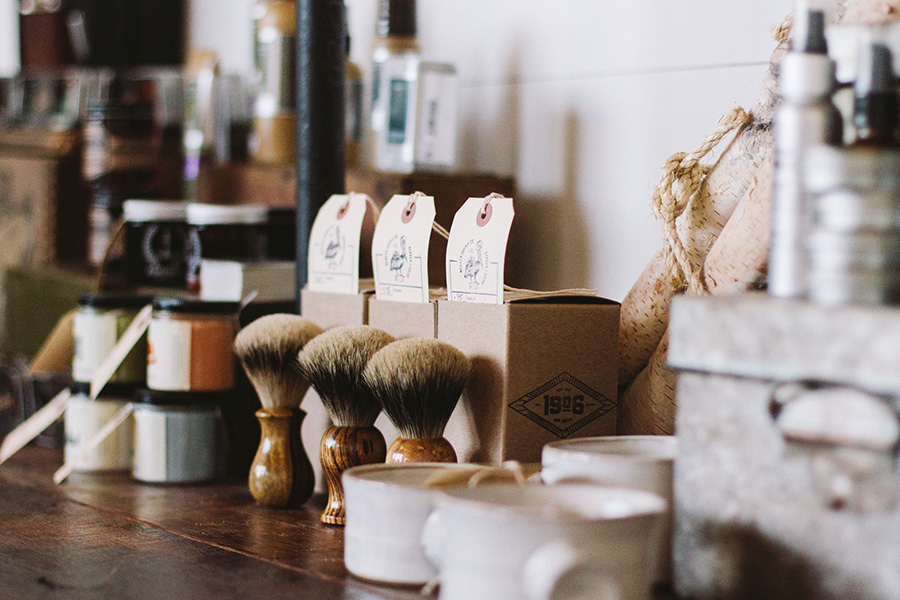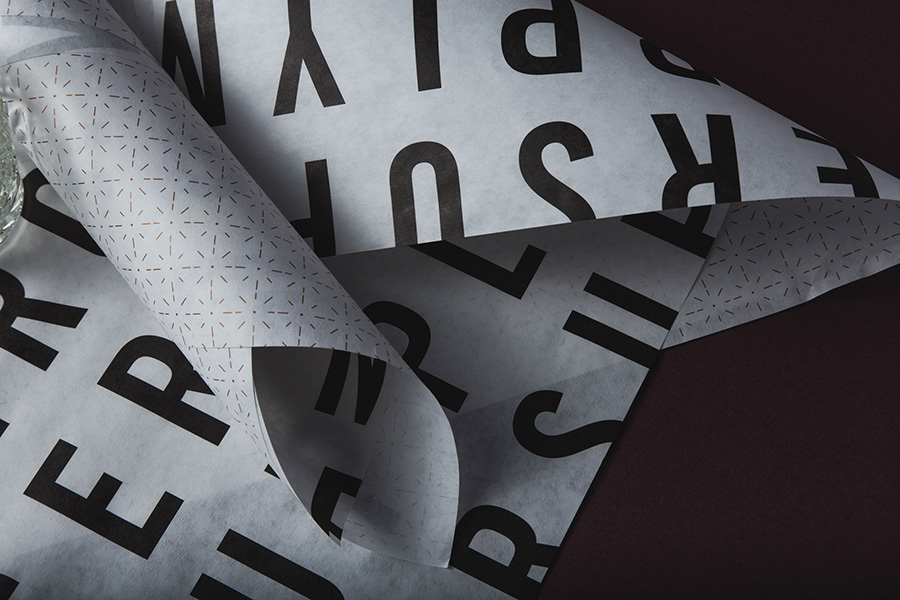 Barbearia Porto by Oscar Maia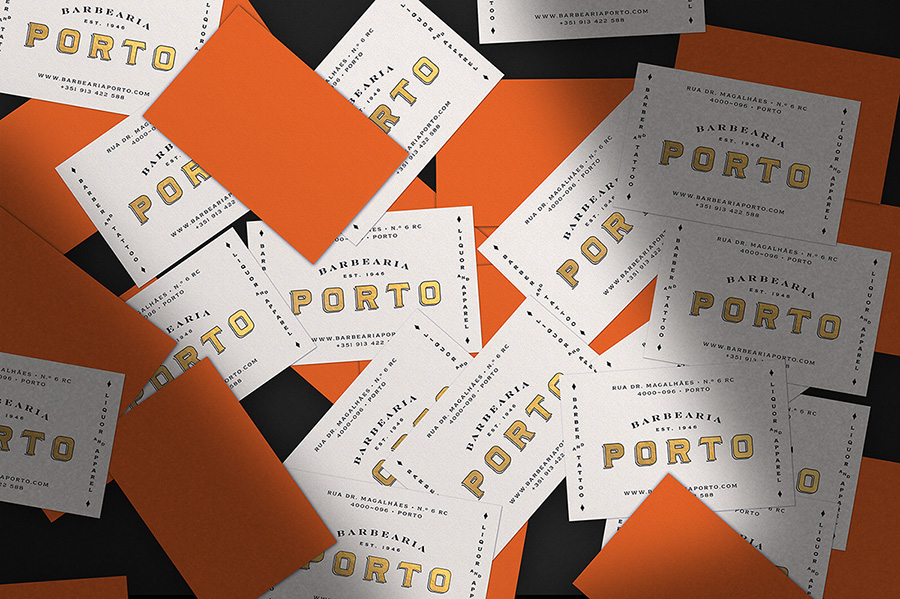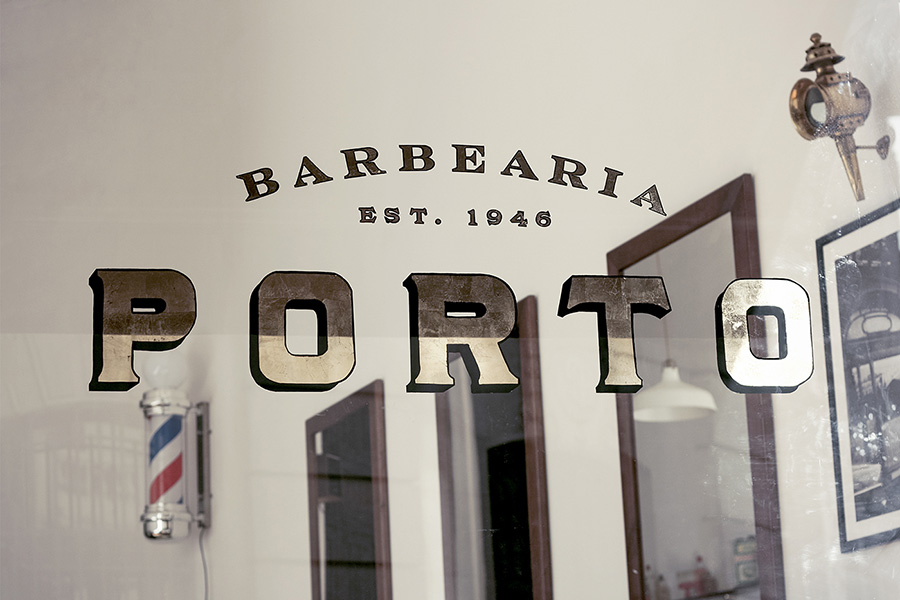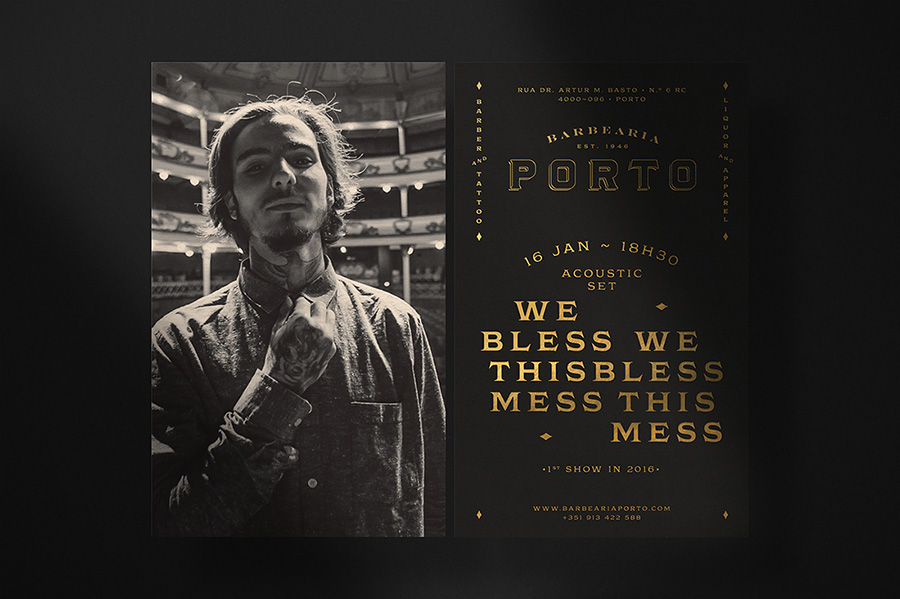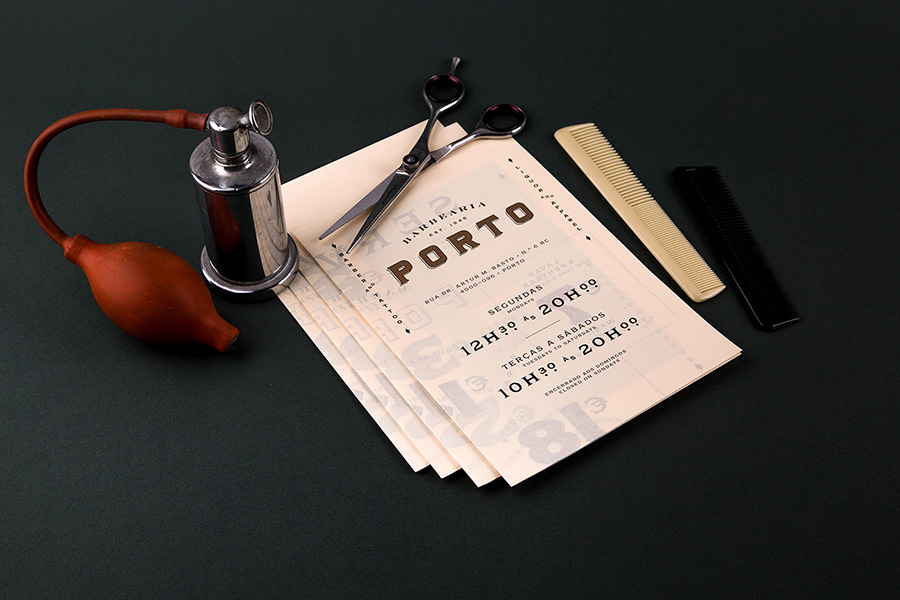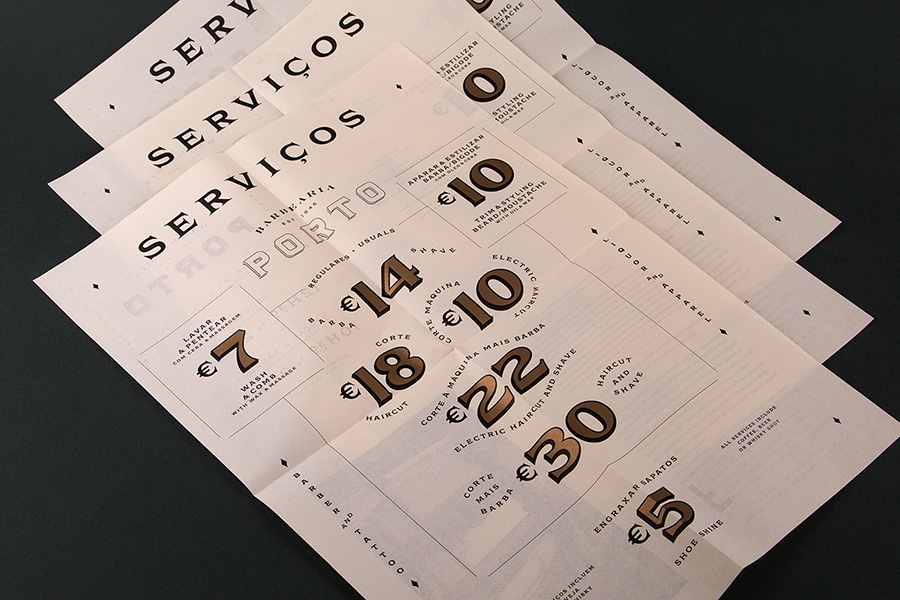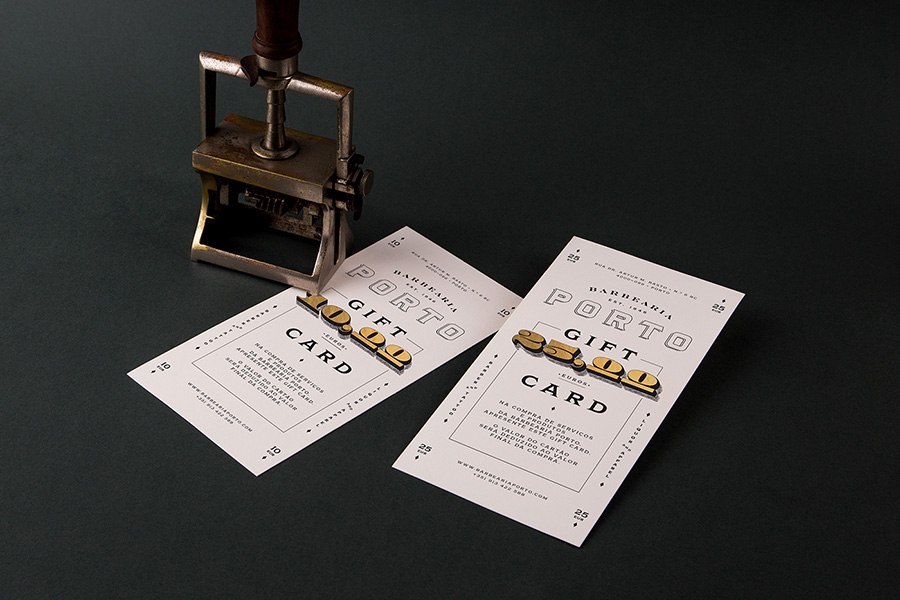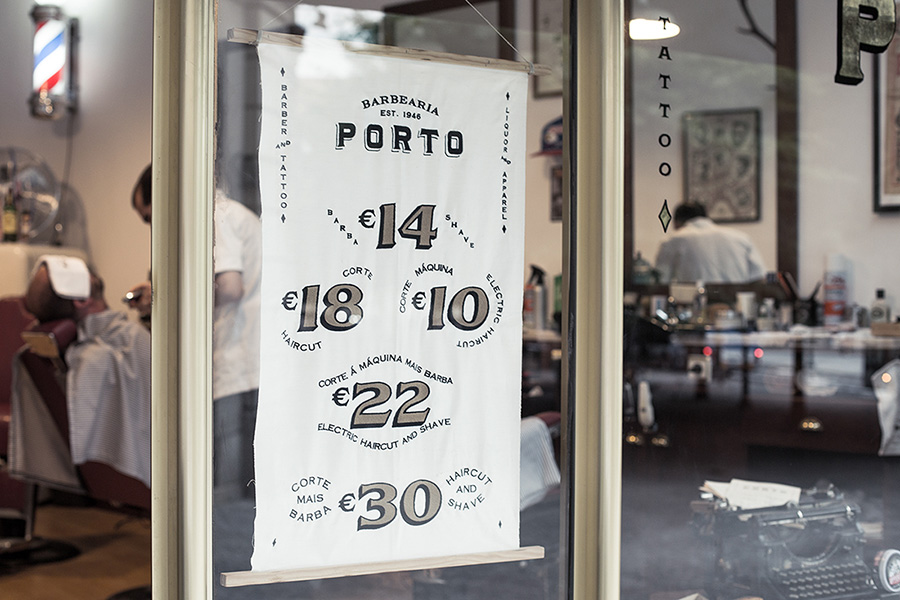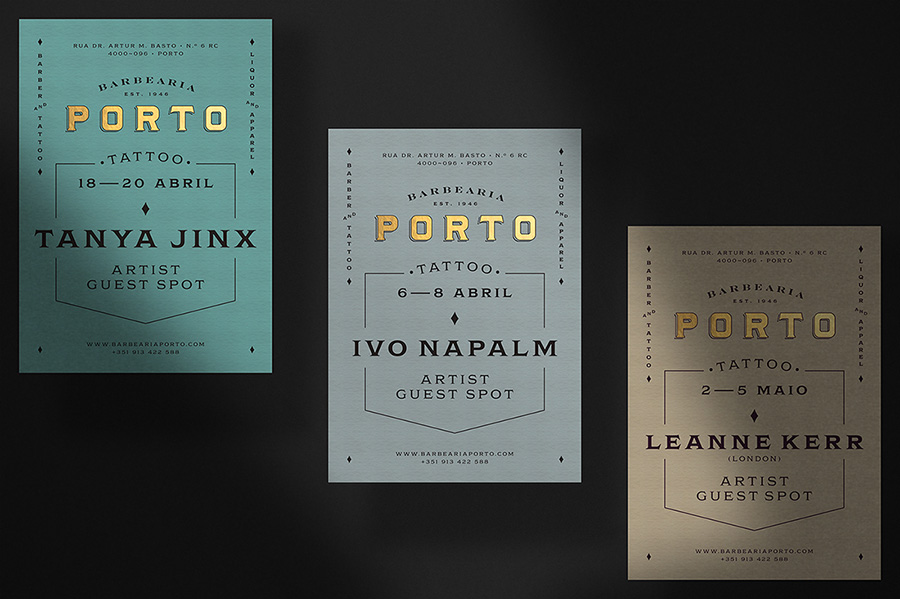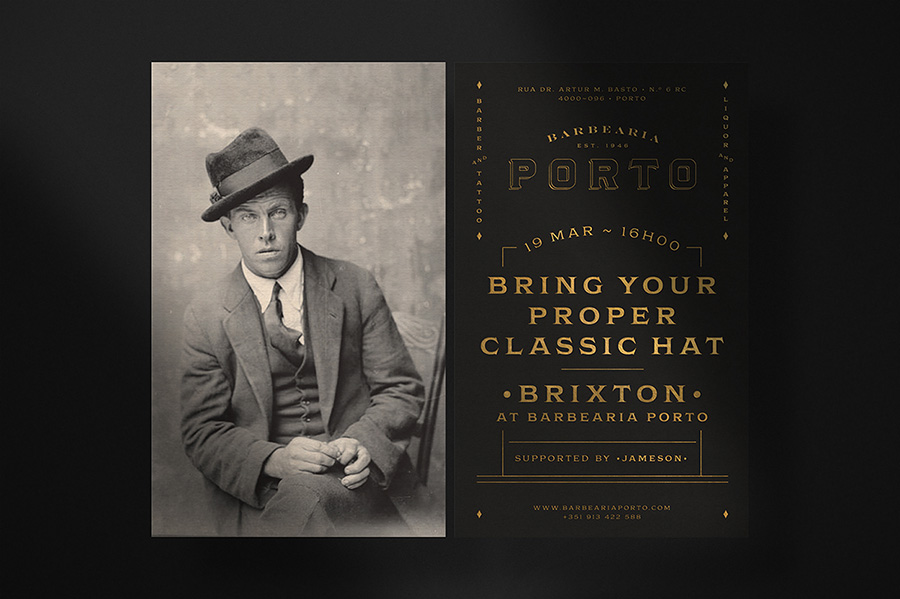 ---
posted in Print
at 10.09 PM
from
Home Arles
/

France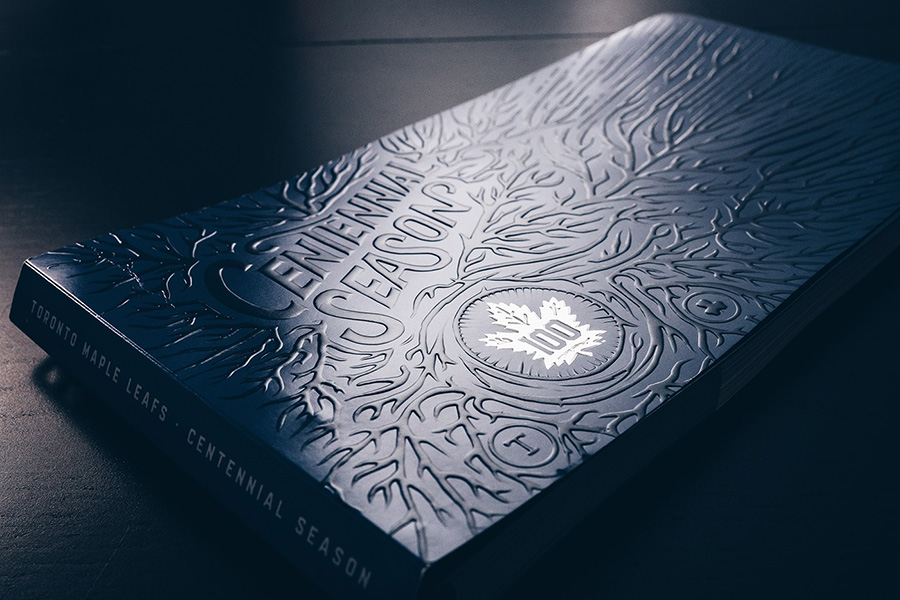 By Conrad Garner : The 2017 season marks the Toronto Maple Leafs Centennial Season this year. I had the absolute privilege and honor of being asked to illustrate and create the artwork for the entire 2017 centennial season ticket package, tickets and cover. It is the largest project I have done to date with over 250 sketches and almost 60 finished pieces.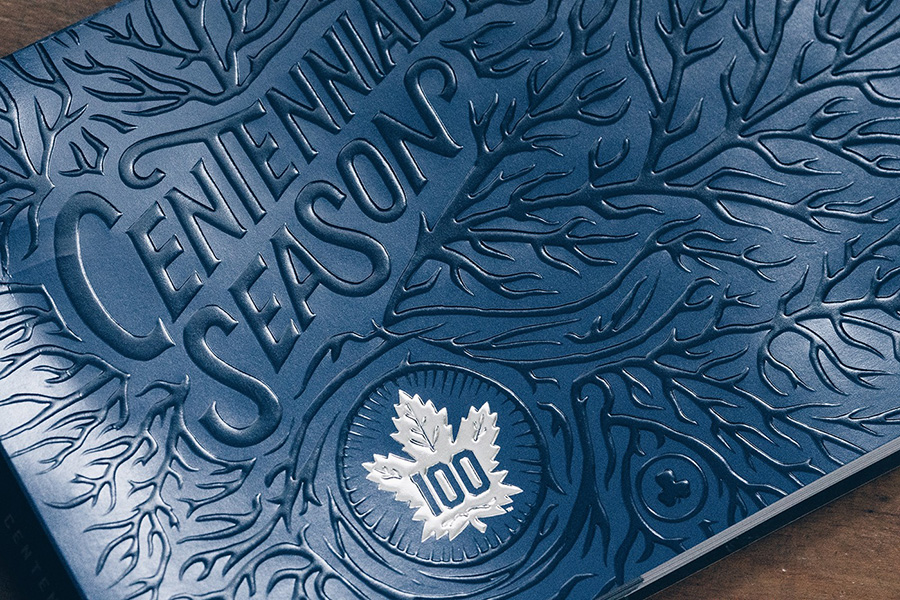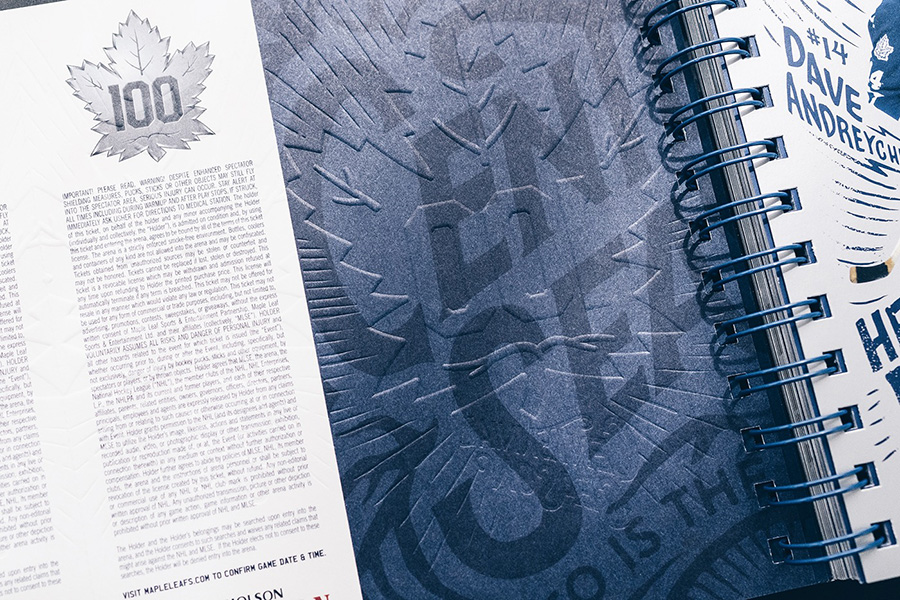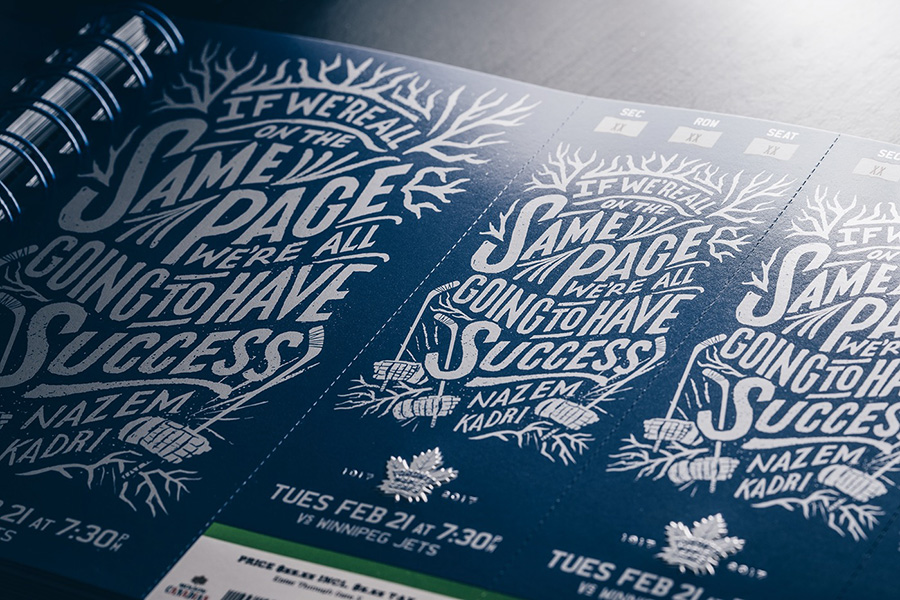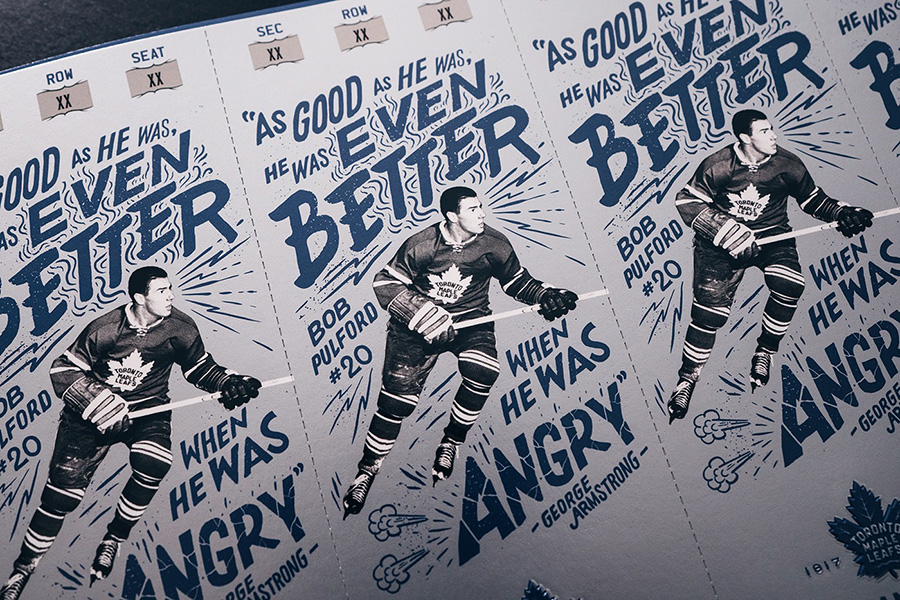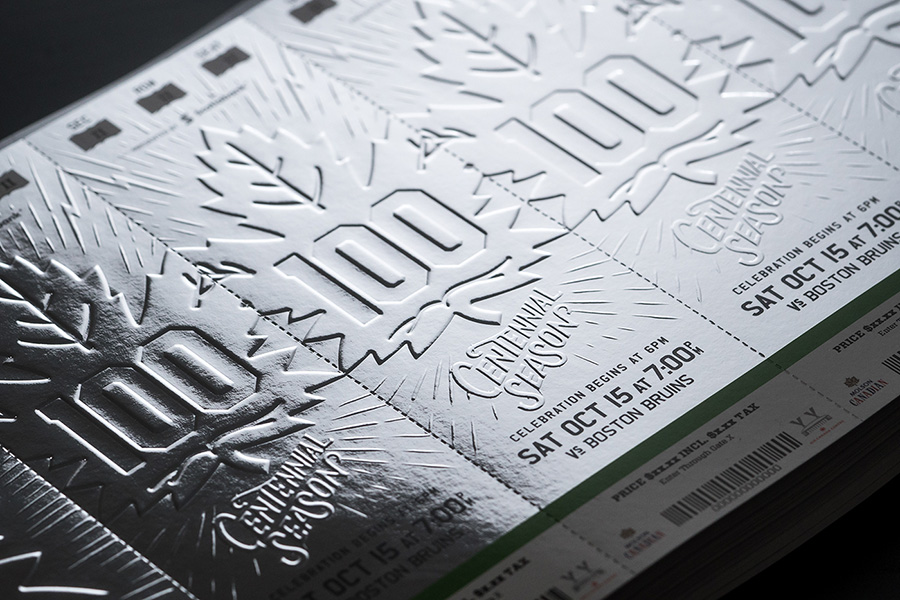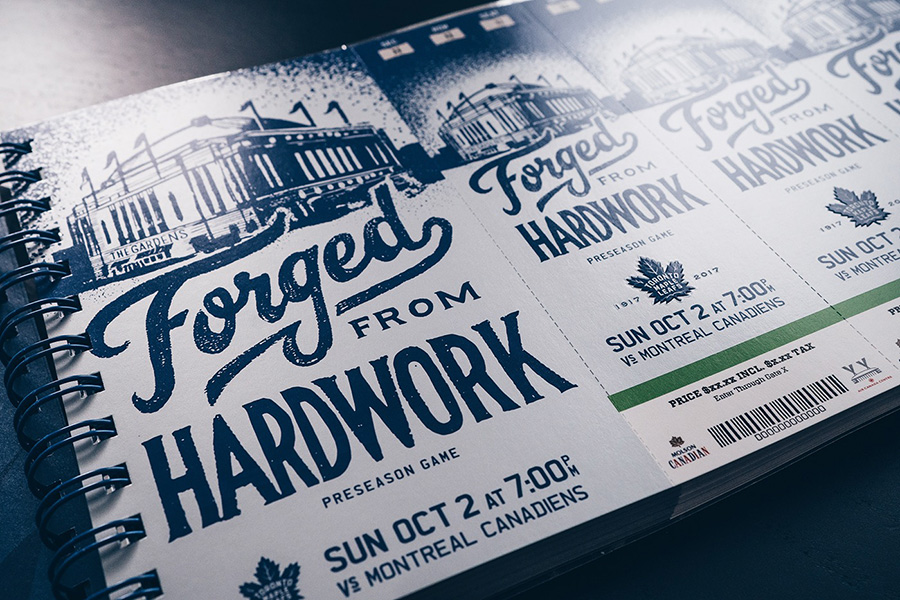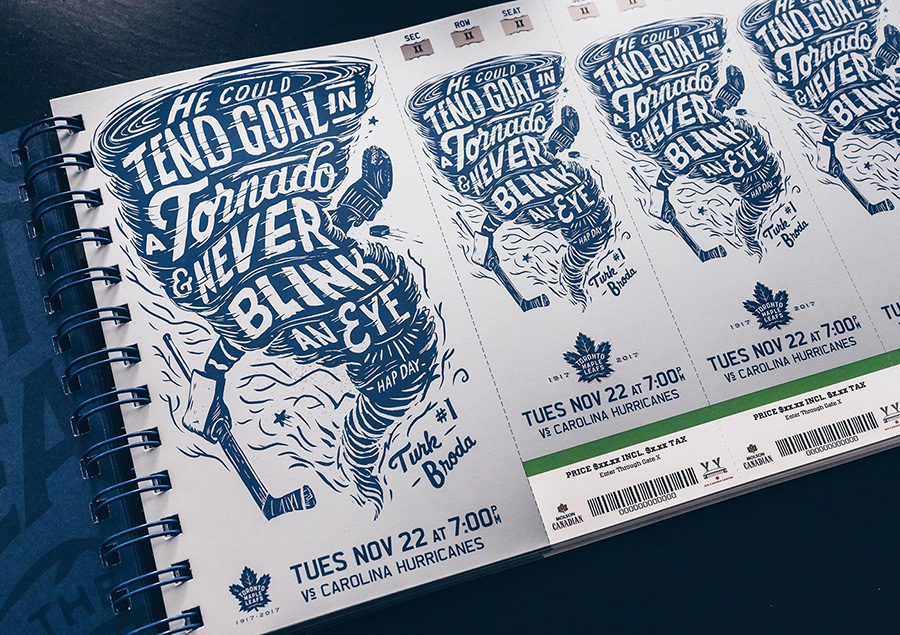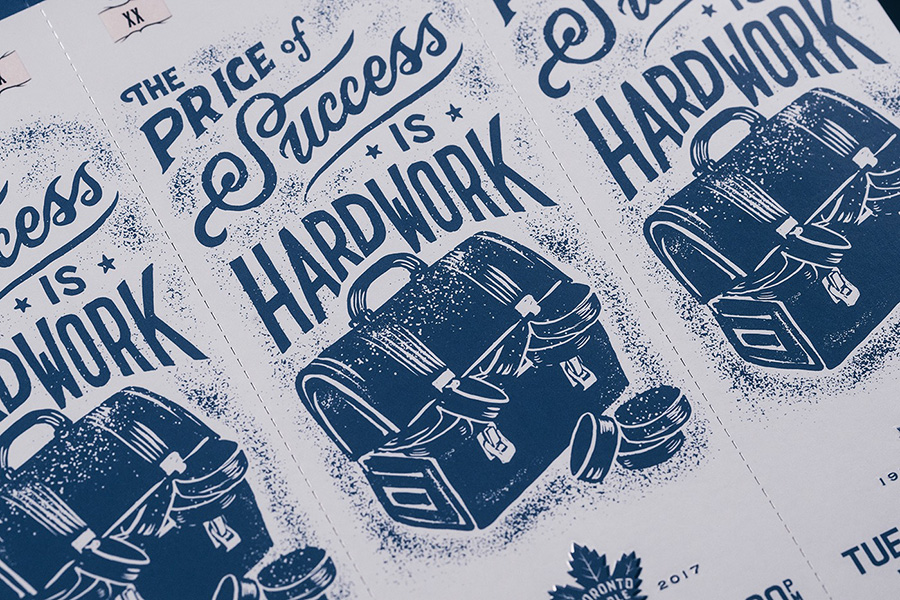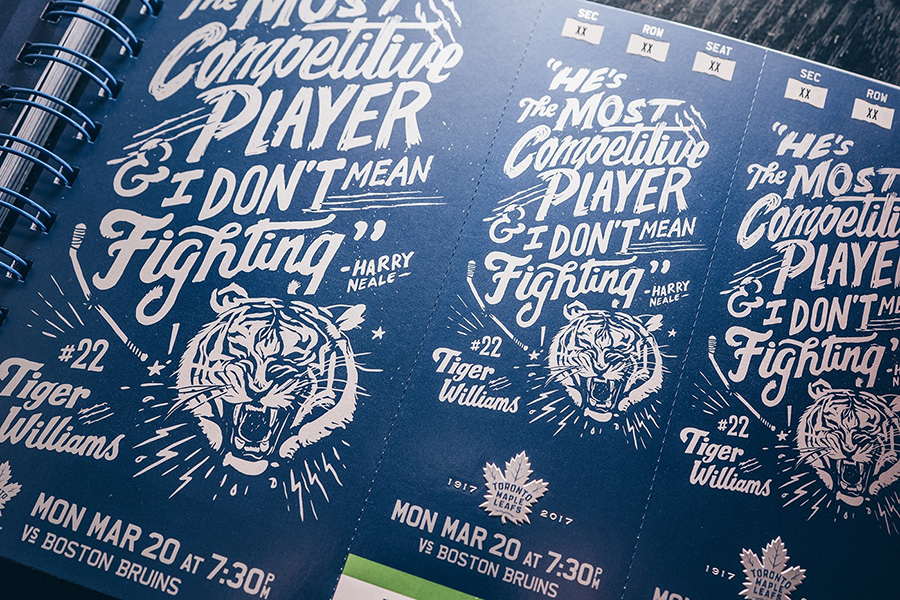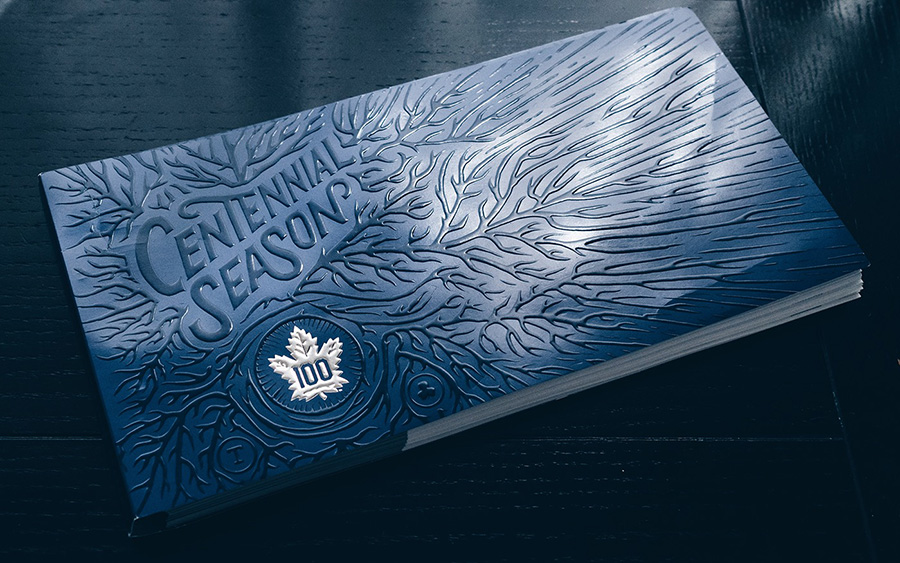 ---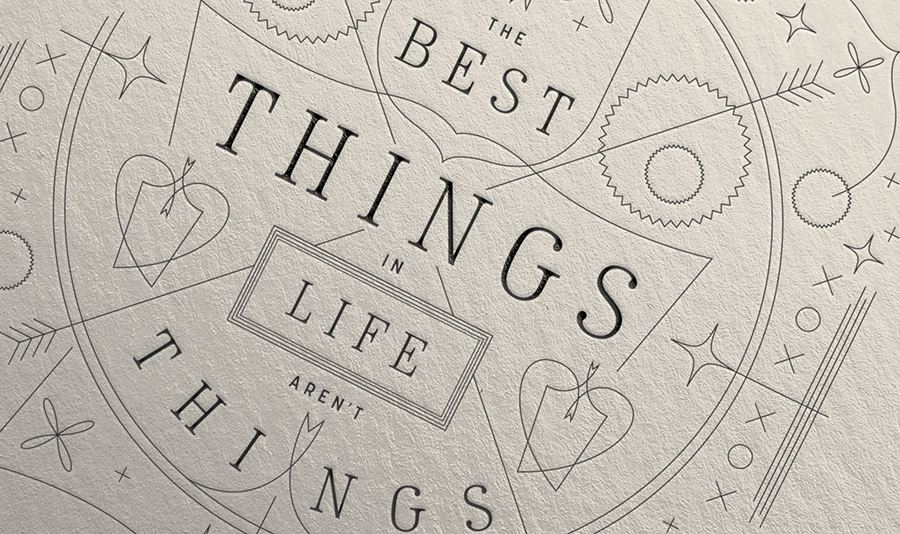 Less than a week since the launch of the 2017 letterpress calendar Kickstarter and almost 50% funded ! You are awesome ! It gives so much motivation for next step and for creating more beautiful objects ! Thanks for your order and now I need you to spread the word about the project, to share it on social media to tell your friends and followers.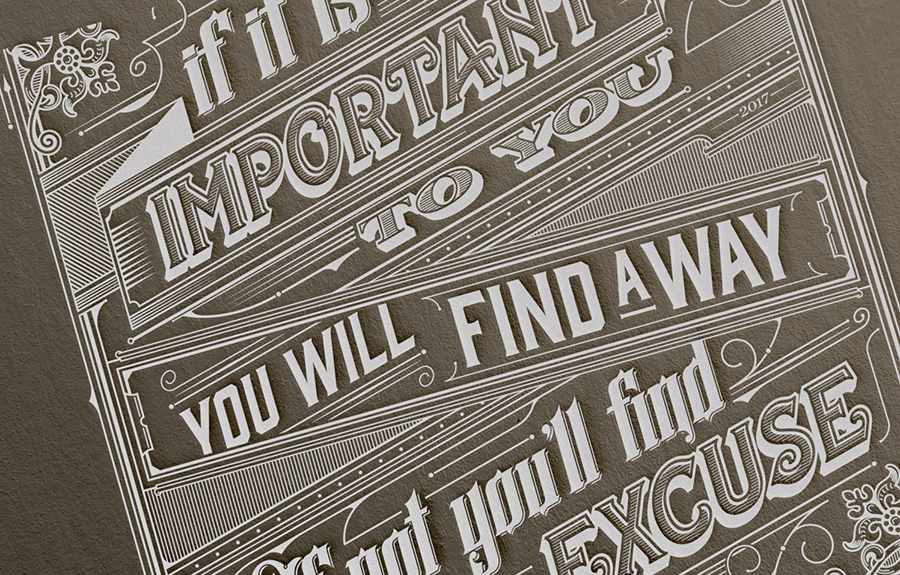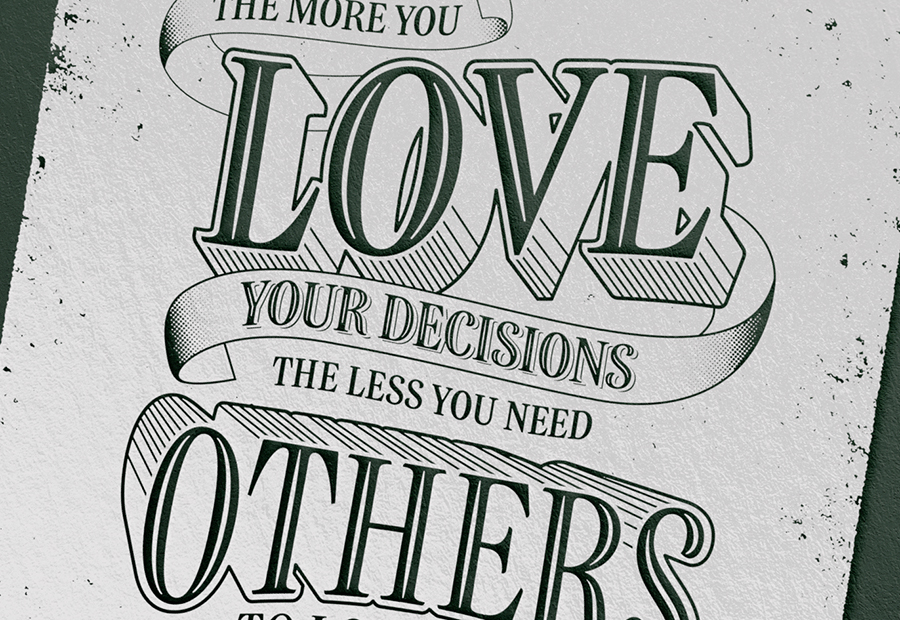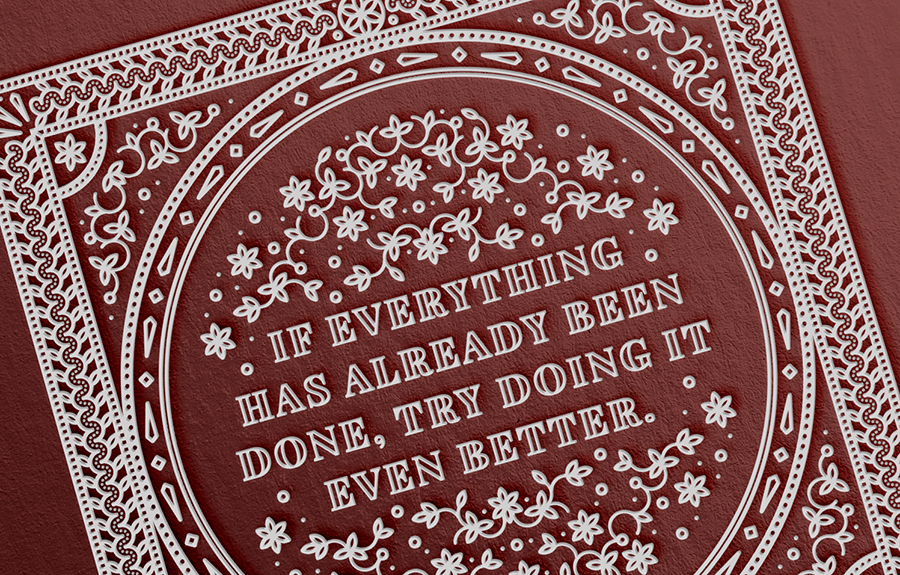 This year edition will be printed on color papers, in dark on light paper for the first 6 months, and in light on dark paper for the other ones. The great thing about color papers is that the spines will be in colors too !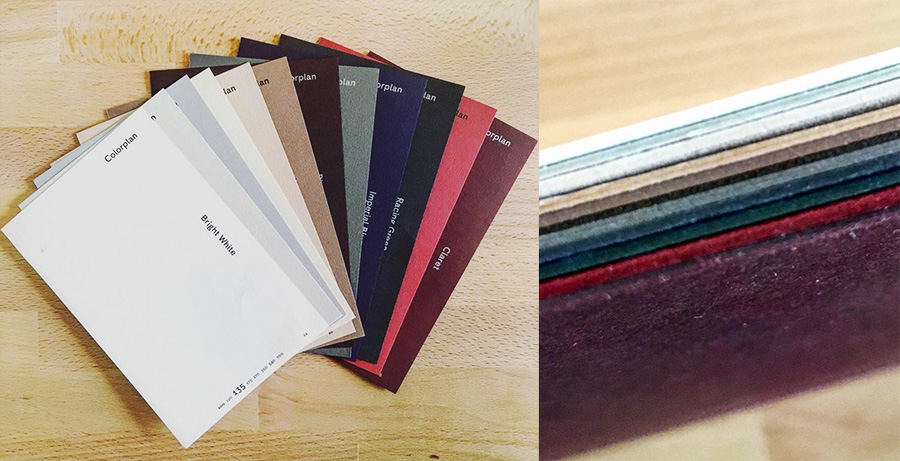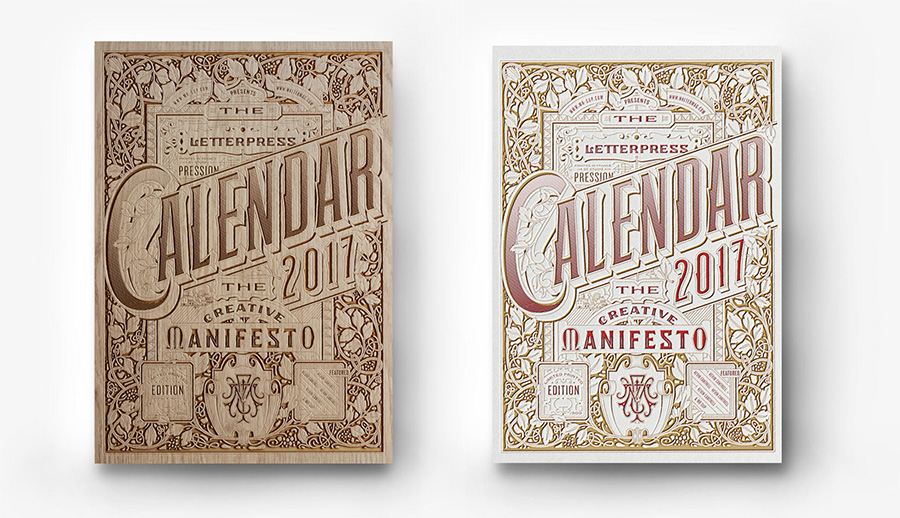 ---
posted in Print
at 4.35 AM
from
A train from Seattle to Portland
/

United States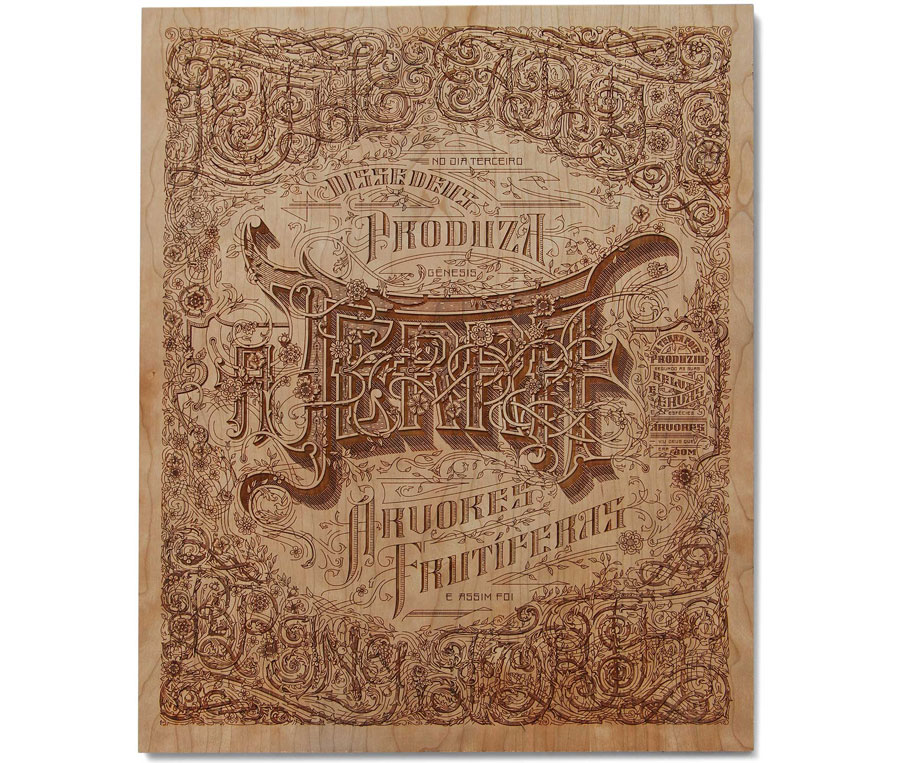 I will let him present the TERRA project : it is inspired by map insurance lettering. The text is taken from the first few verses in genesis on the creation, suggesting the infinite possibilities to create using gruppo cordenons paper. The negative space around terra creates a circle further expressing the concept of earth. Terra is currently being printed in 14 versions: wood laser etching, as well as copper foil, green foil, and brown foil on various papers.
Yes, you well read, 14 versions ! Here come the wood one and variations.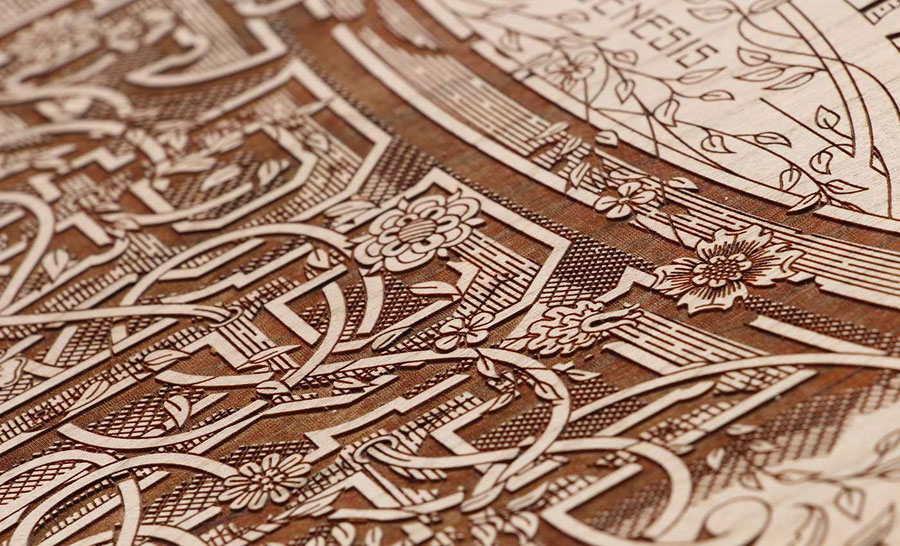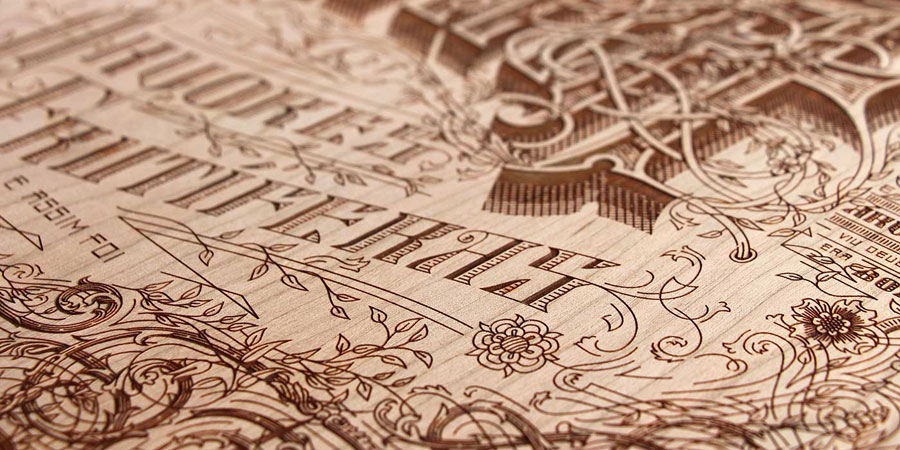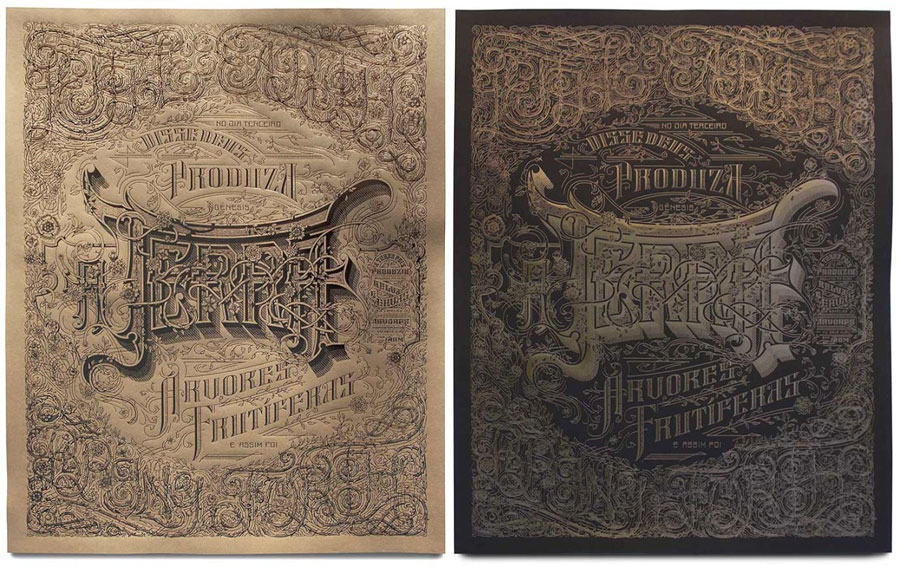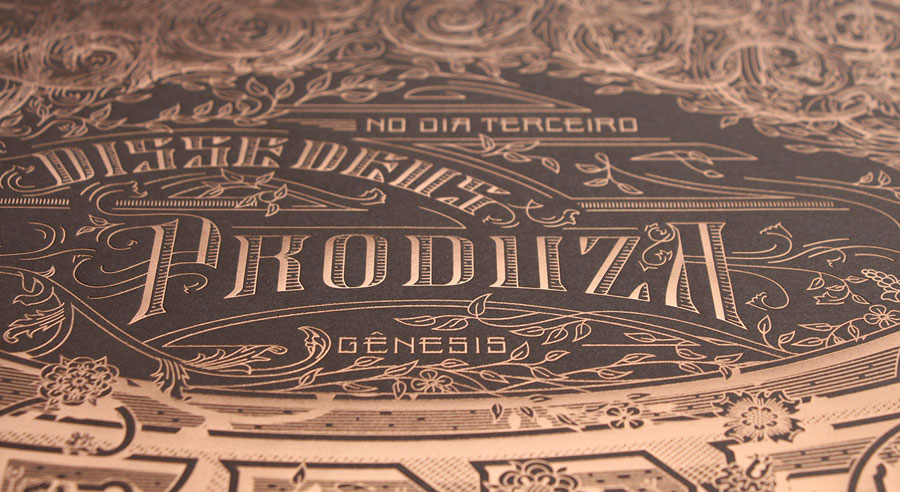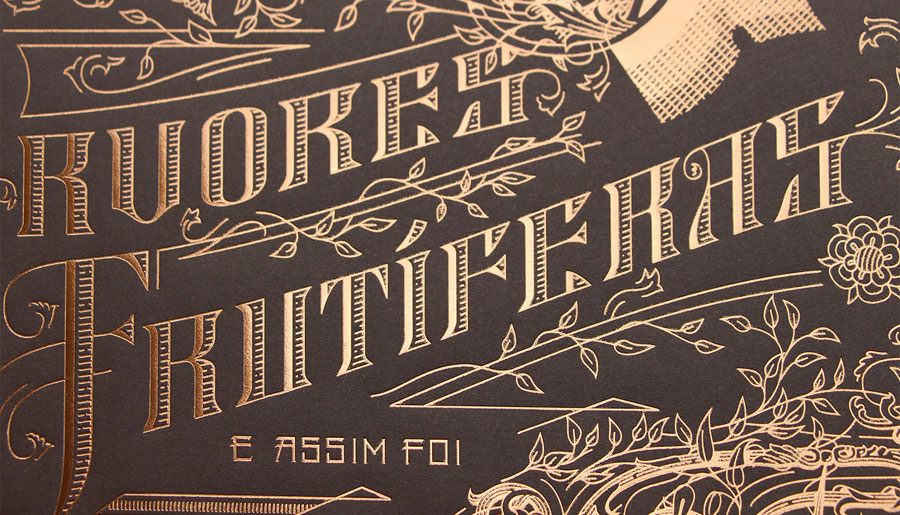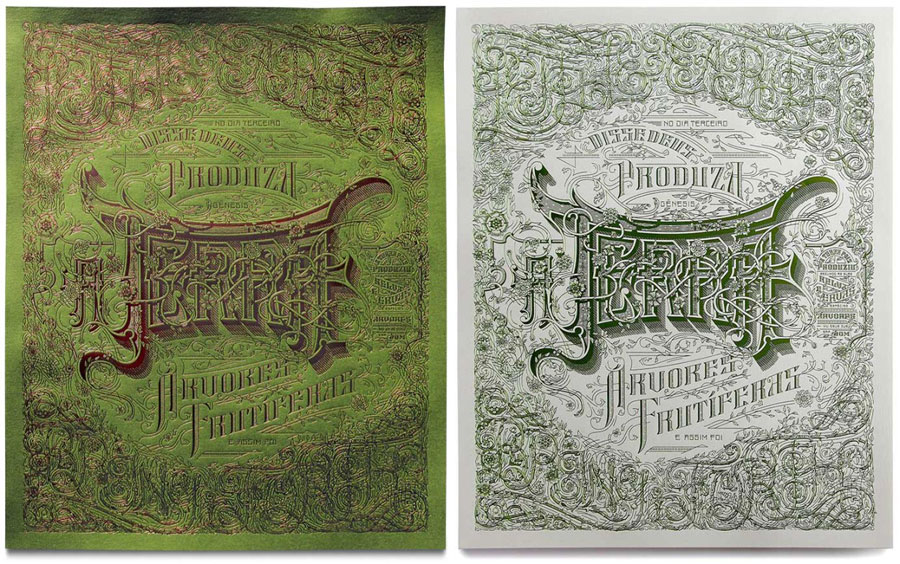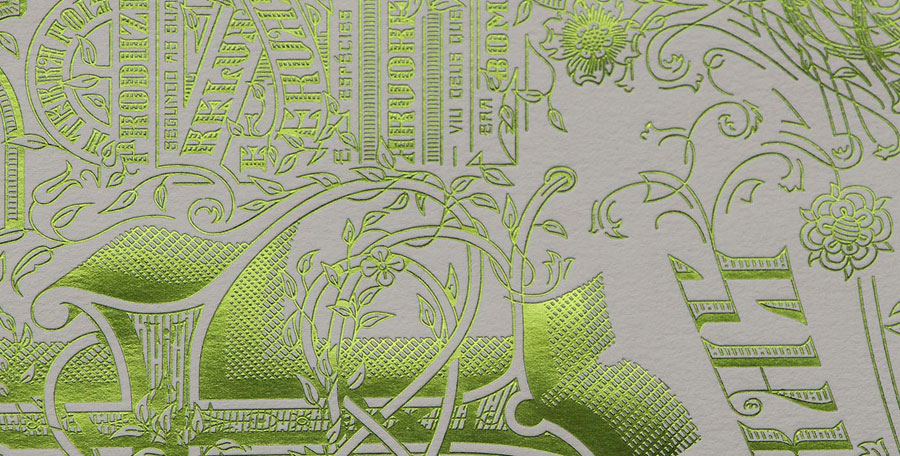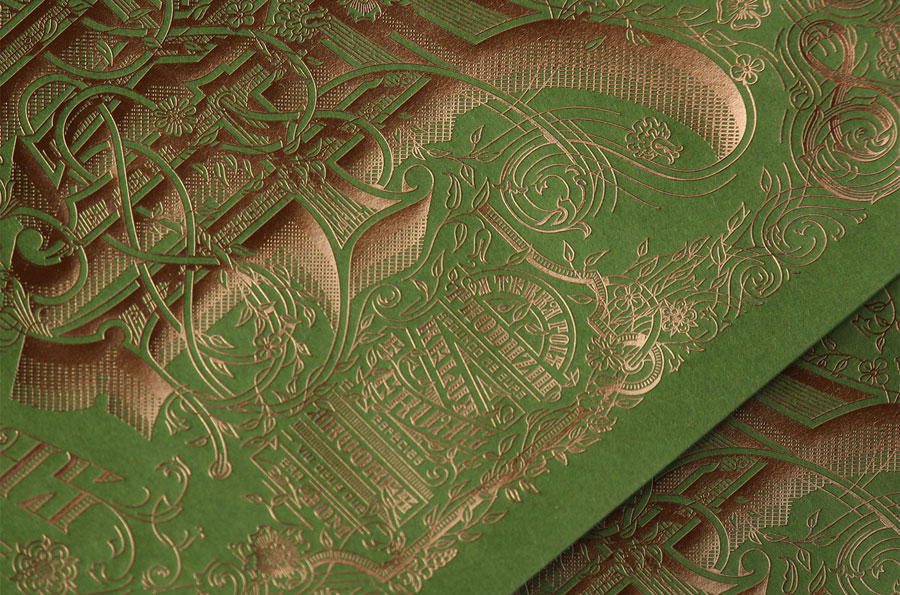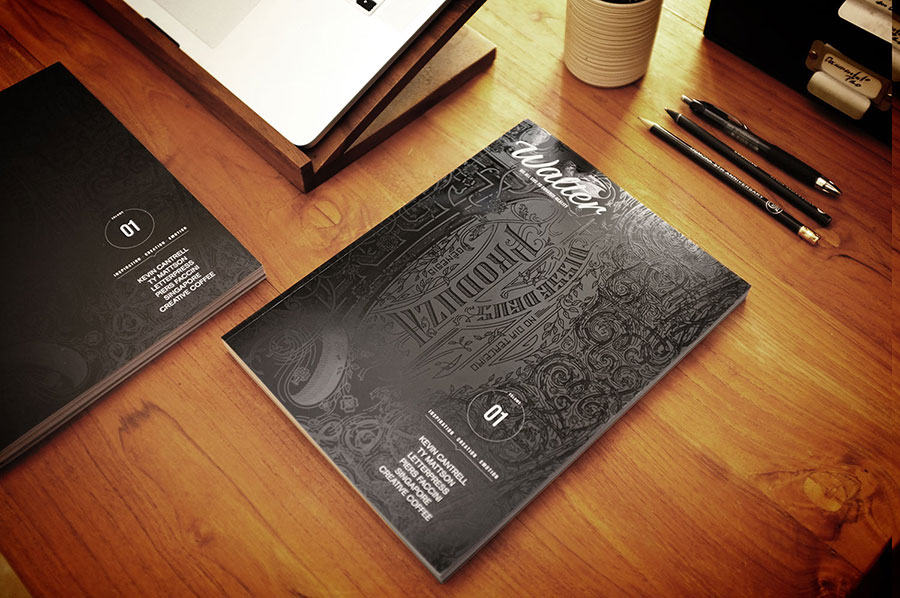 ---
---
---