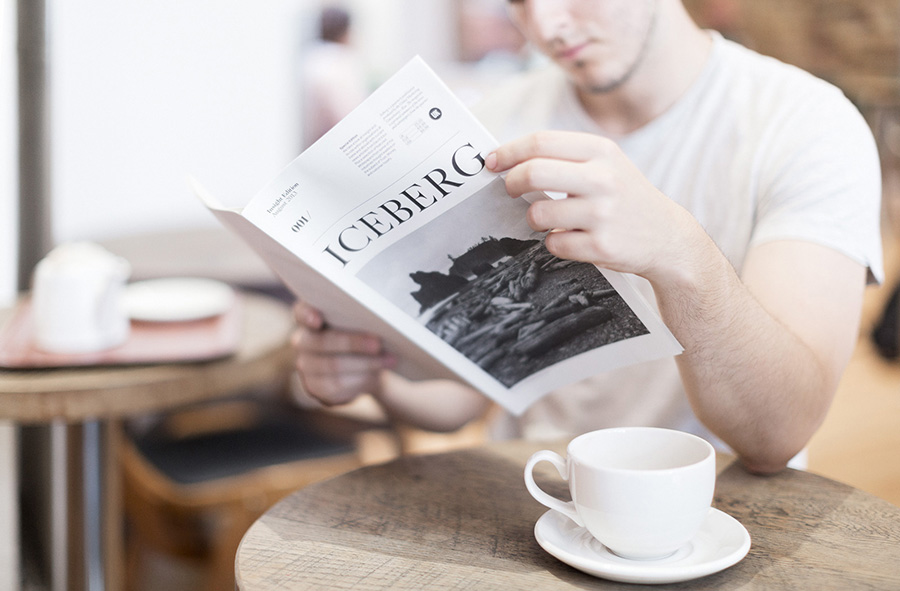 Before showing inspiring work by UK based
Socio design studio
, want to update you about
Walter 2 delivery
! The only thing that sometimes makes me want to throw in the towel for a project like Walter is management provider's incompetence. I hate to say "It's not my fault" but now I just learned that Walter 2 has still not been sent. I owe you an explanation. Since 24th May, magazines are packaged, labeled and... stored at the post office because a mail service staff member had decided that they would not give us the special rate we agrred on. All shipments were blocked, without notice, of course. How easy for them! Sorry for that and please read all details on
facebook
...
So, back to inspiration ! Enjoy !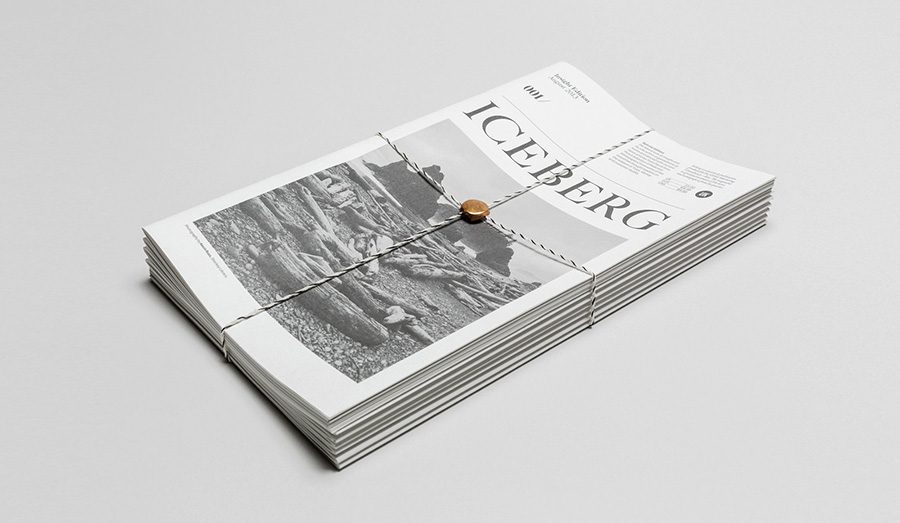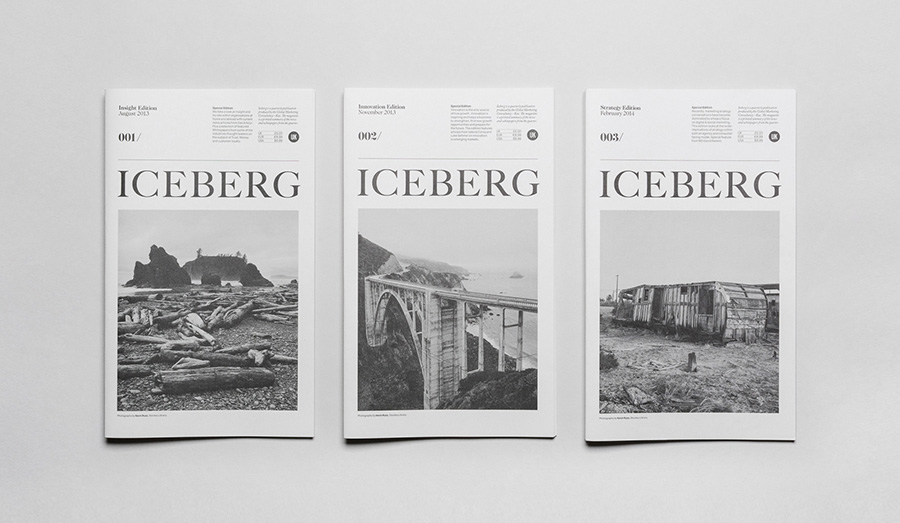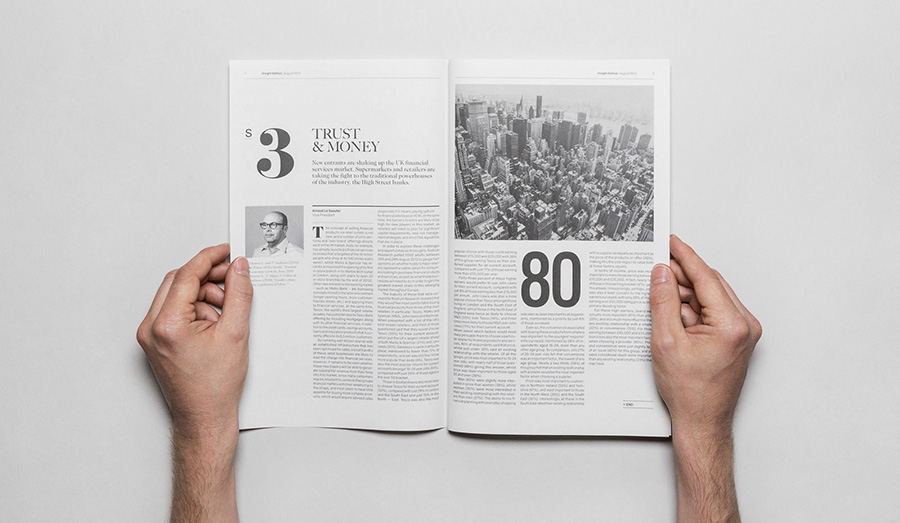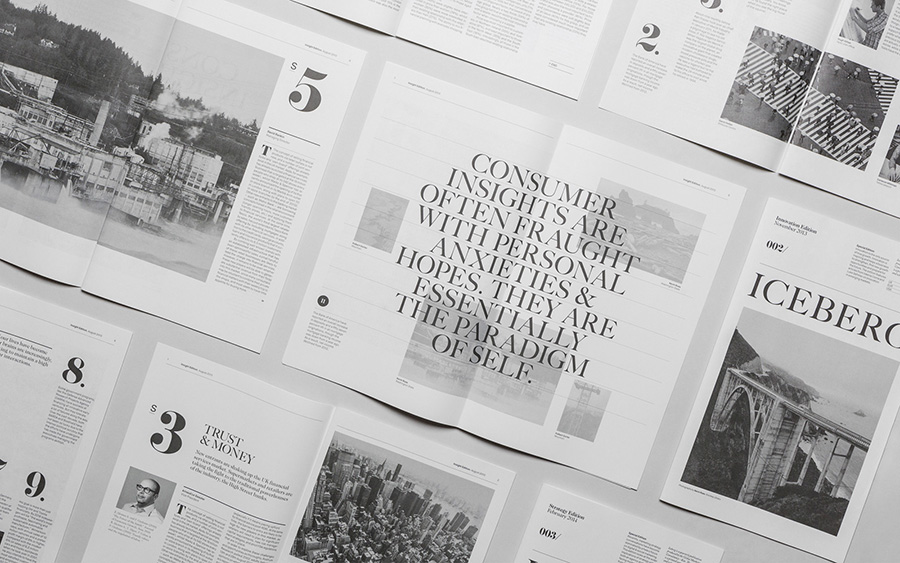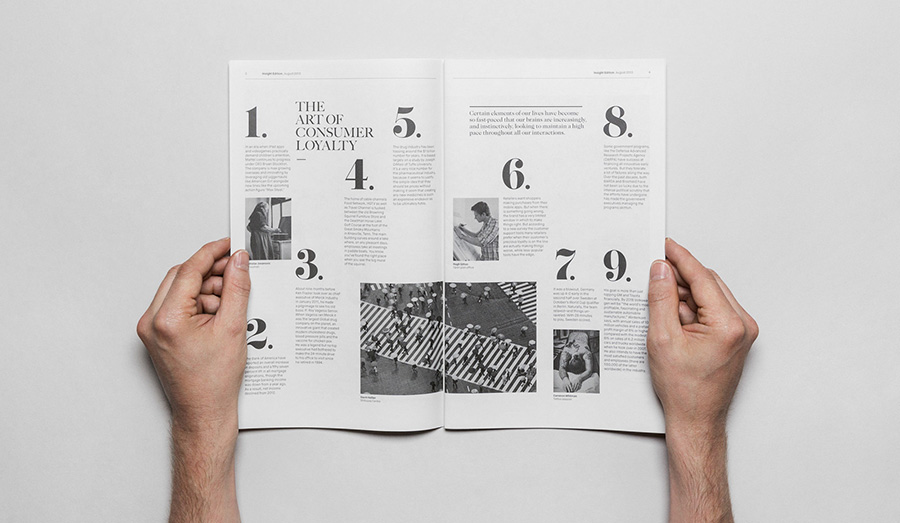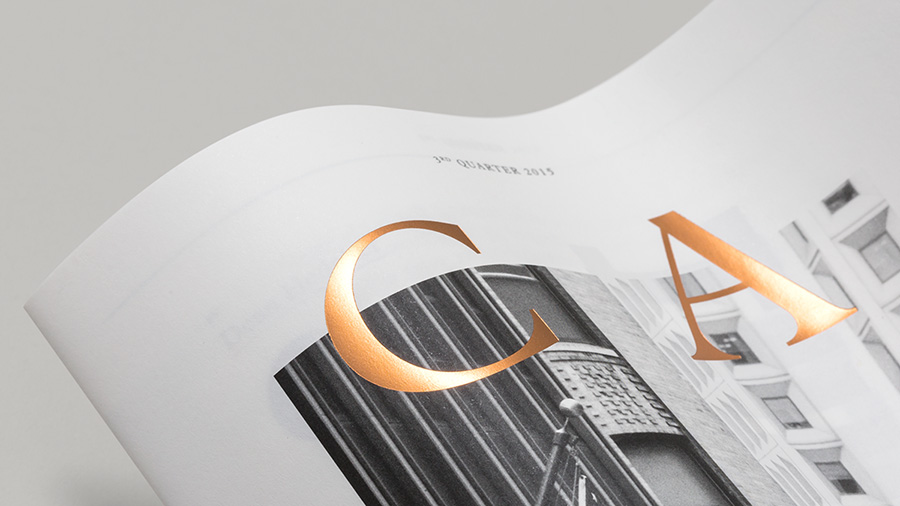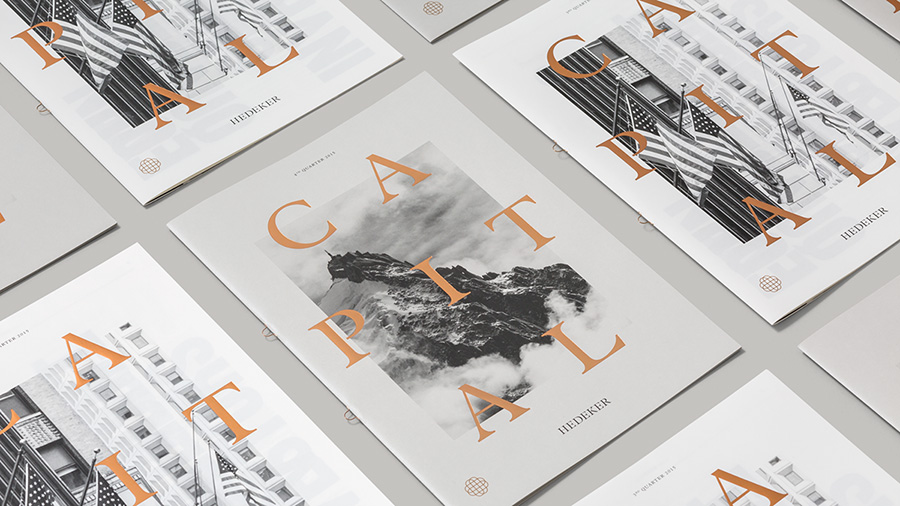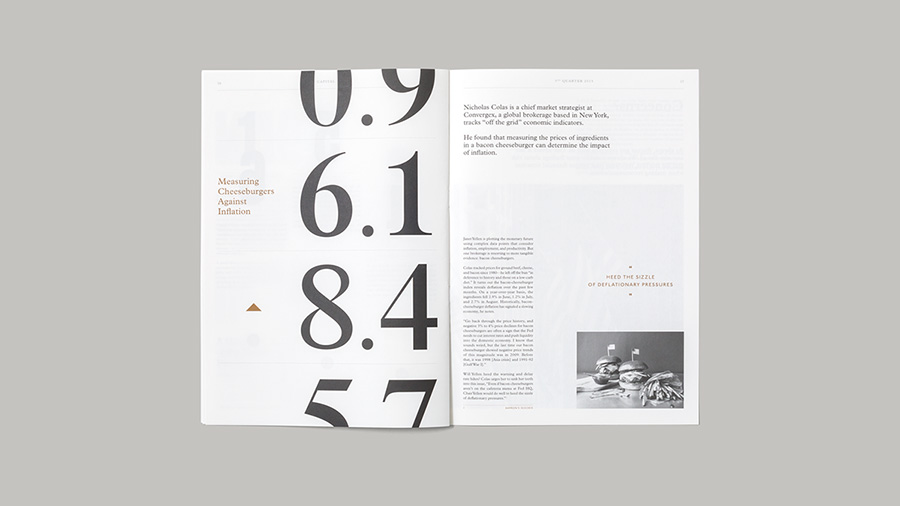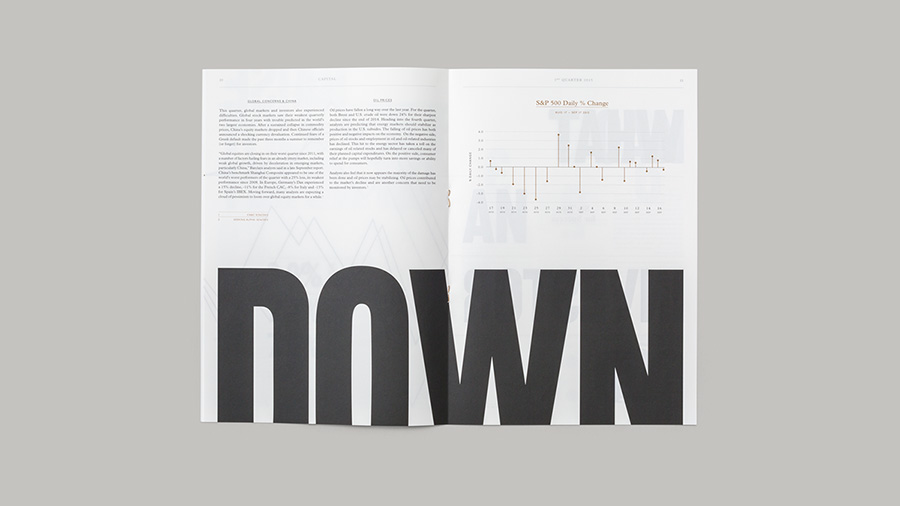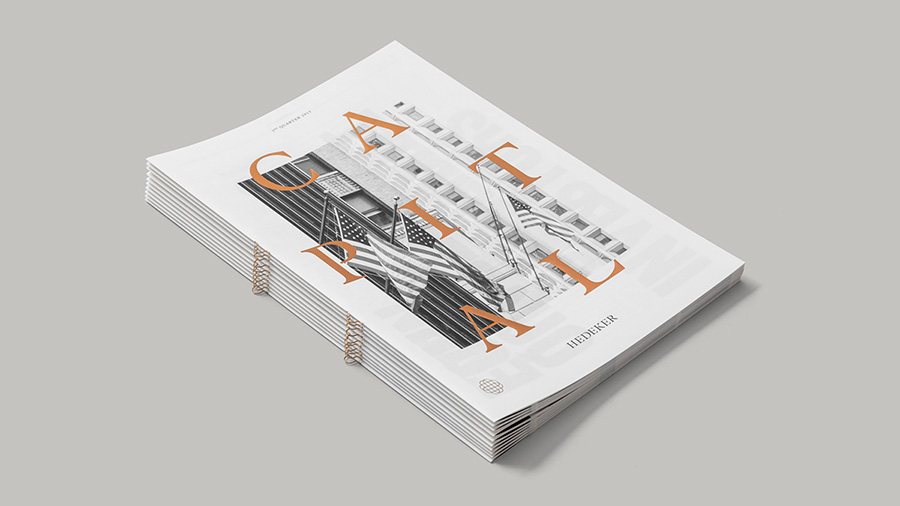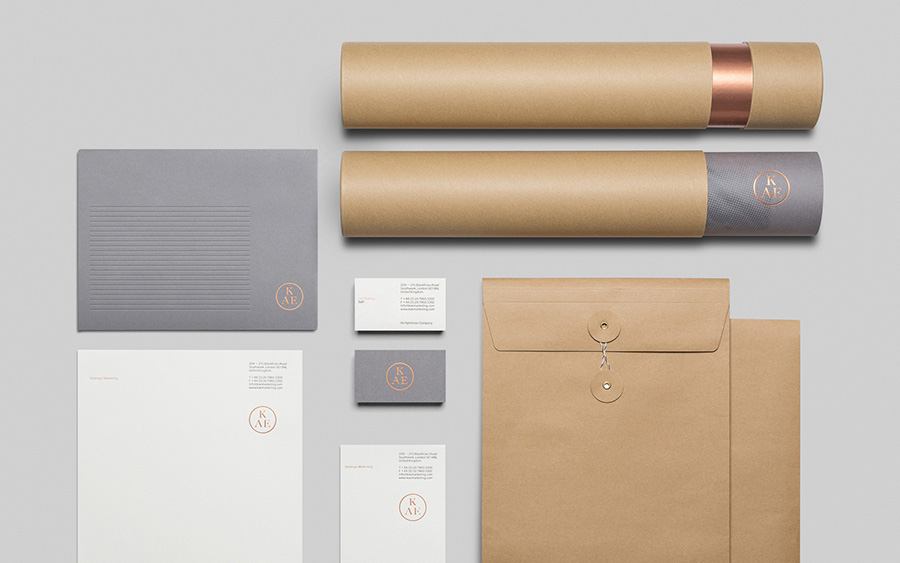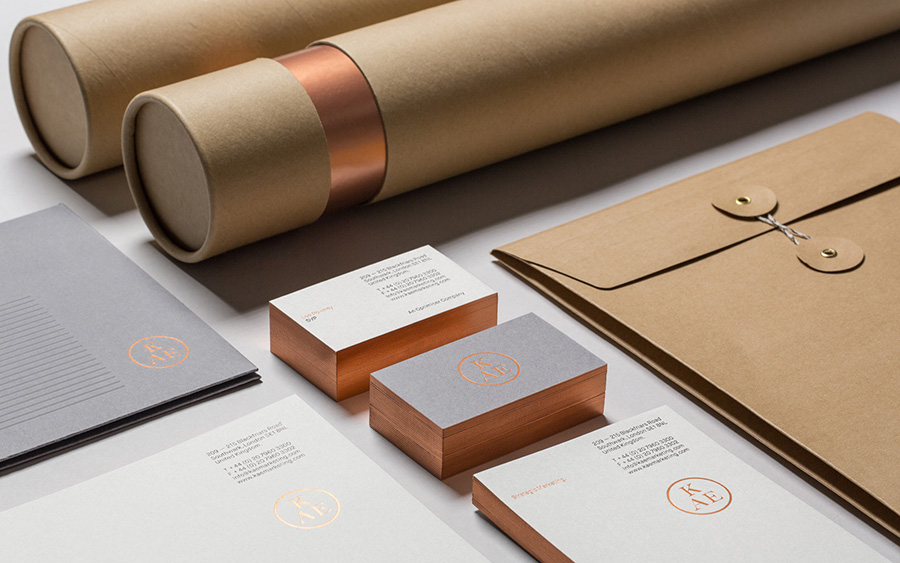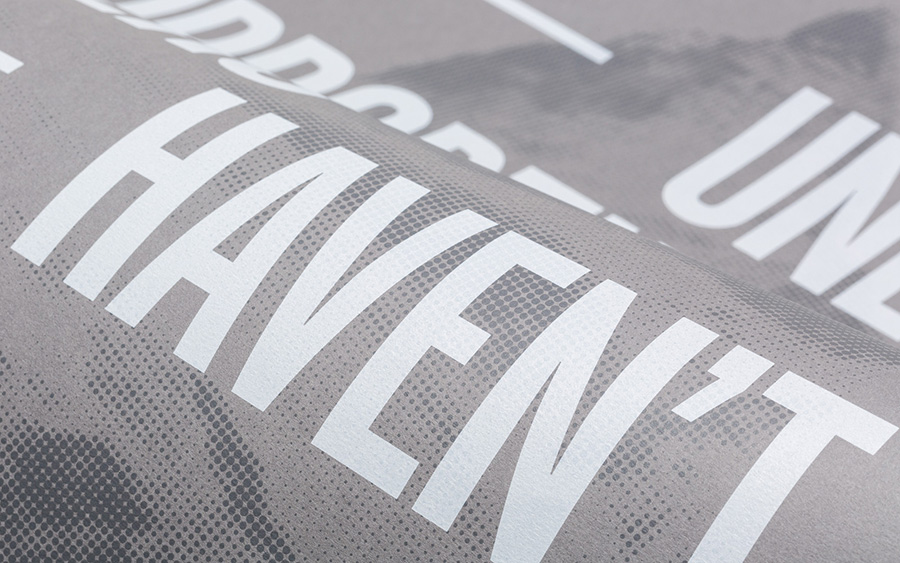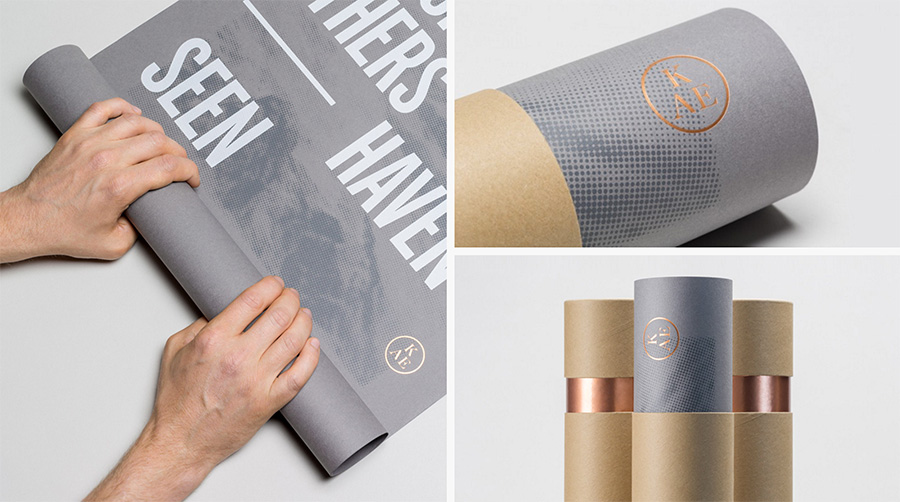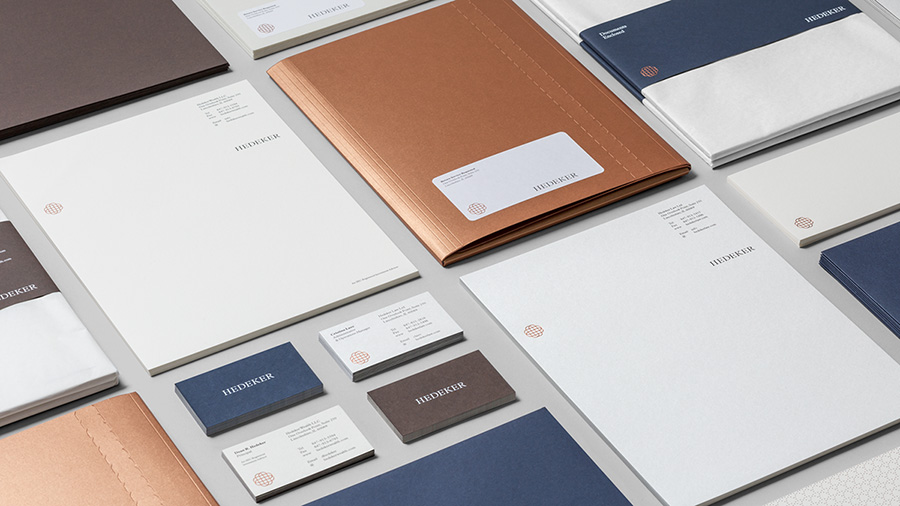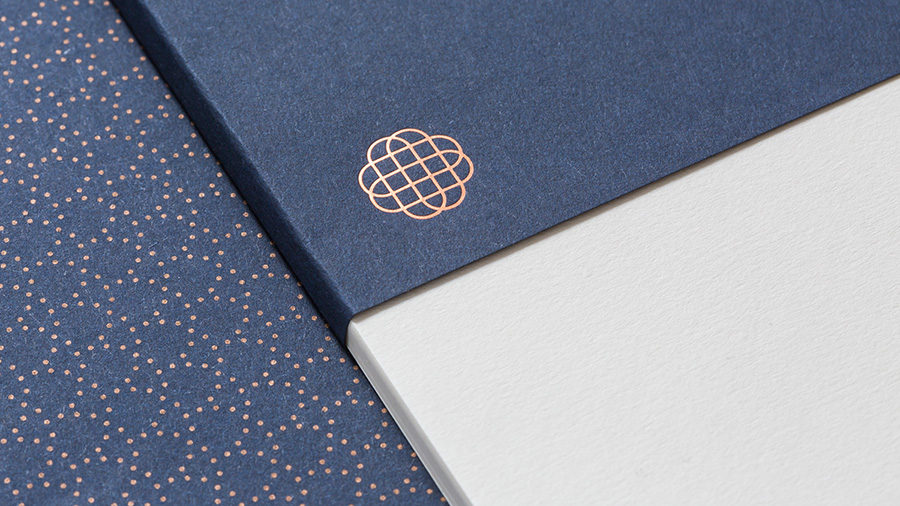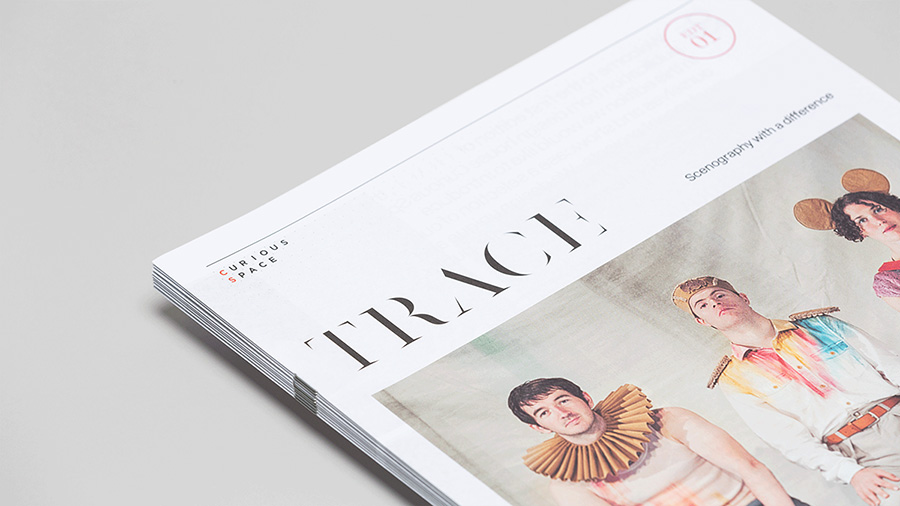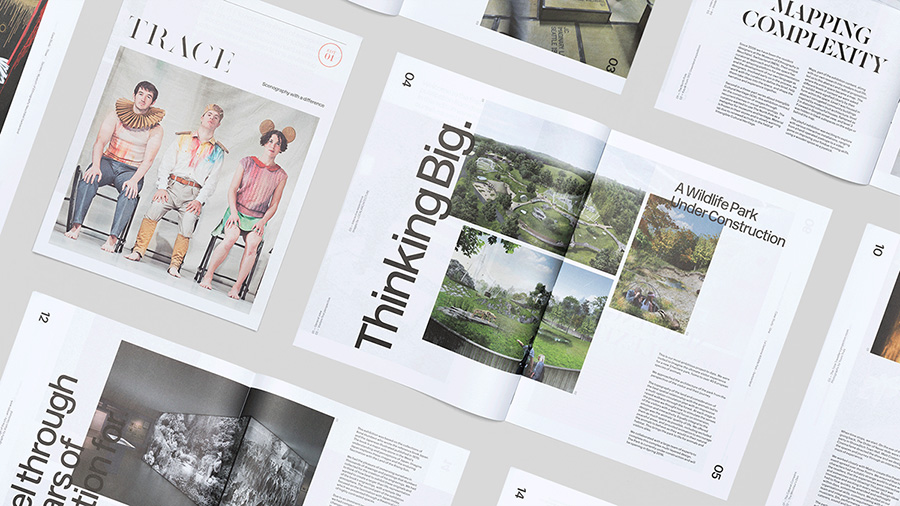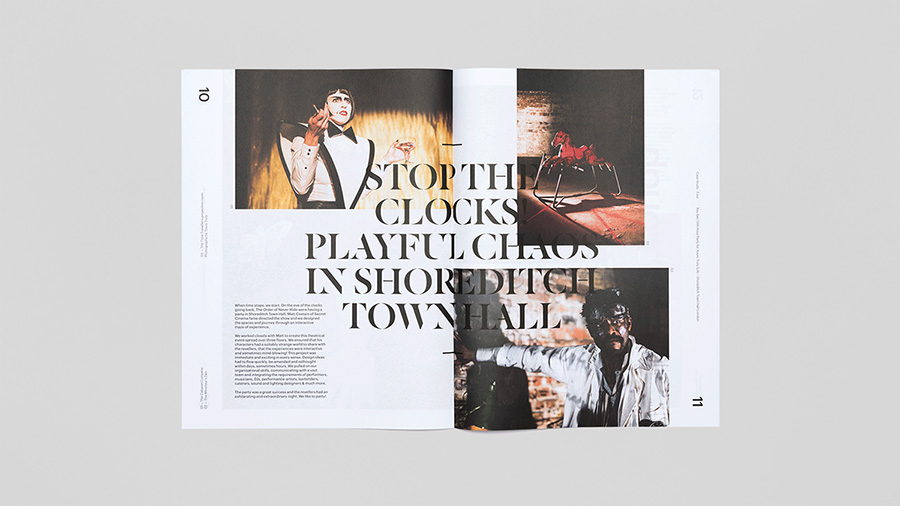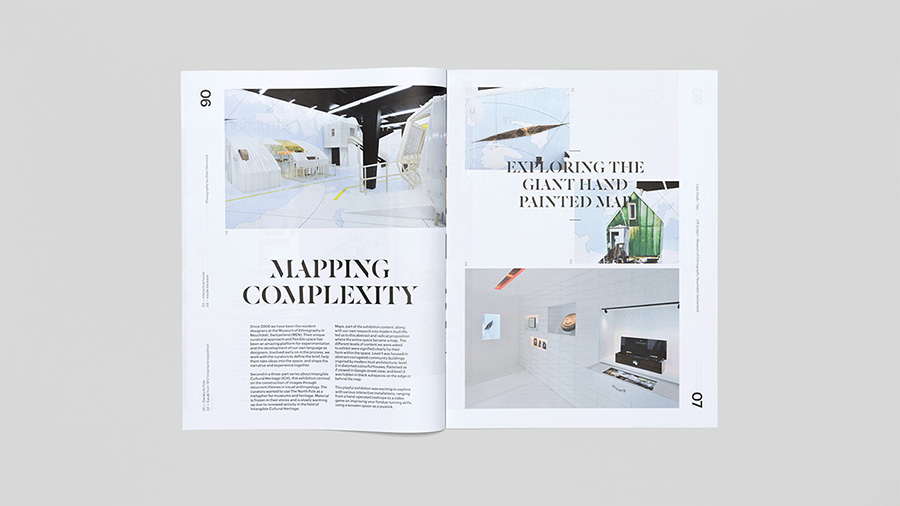 ---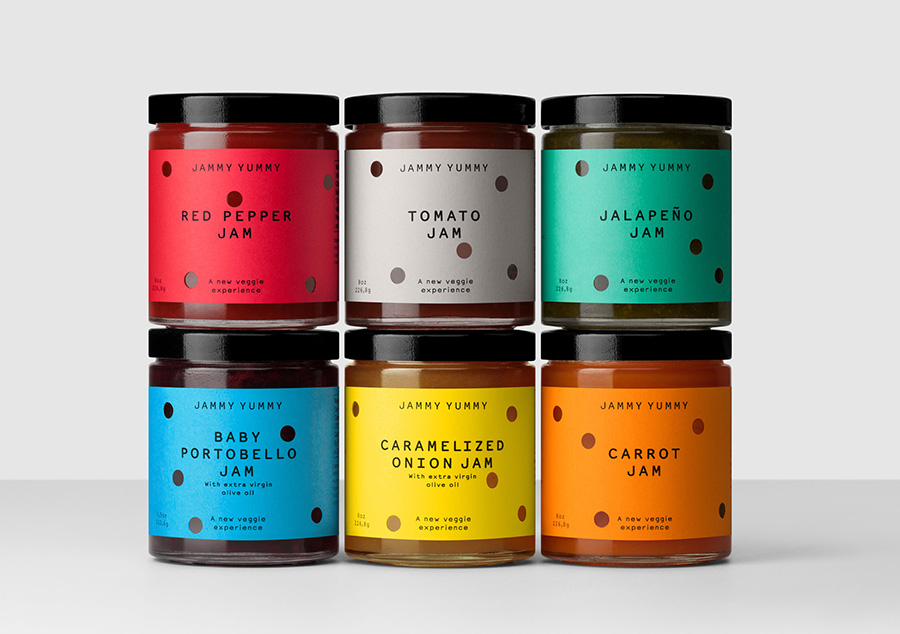 Back in Bareclone with the very colorfull work of
Hey Studio
. Enjoy !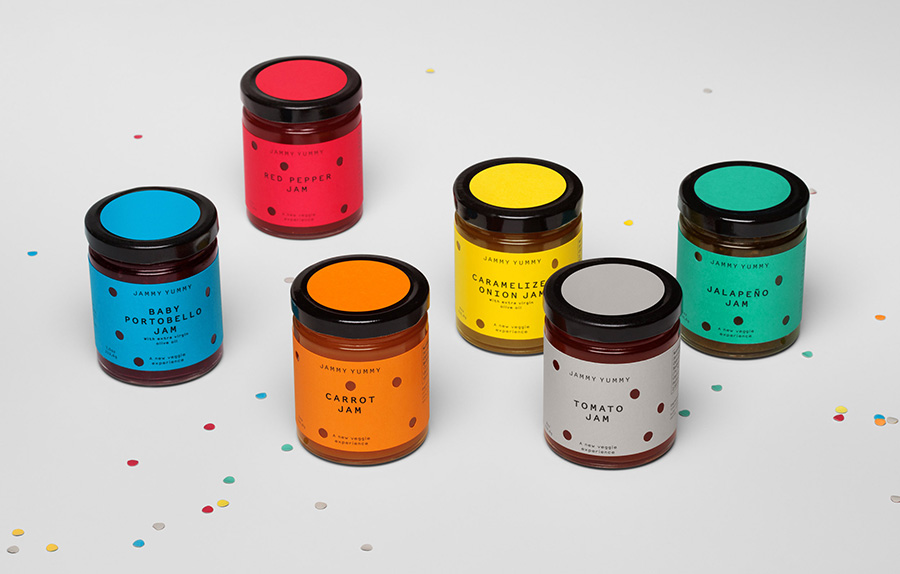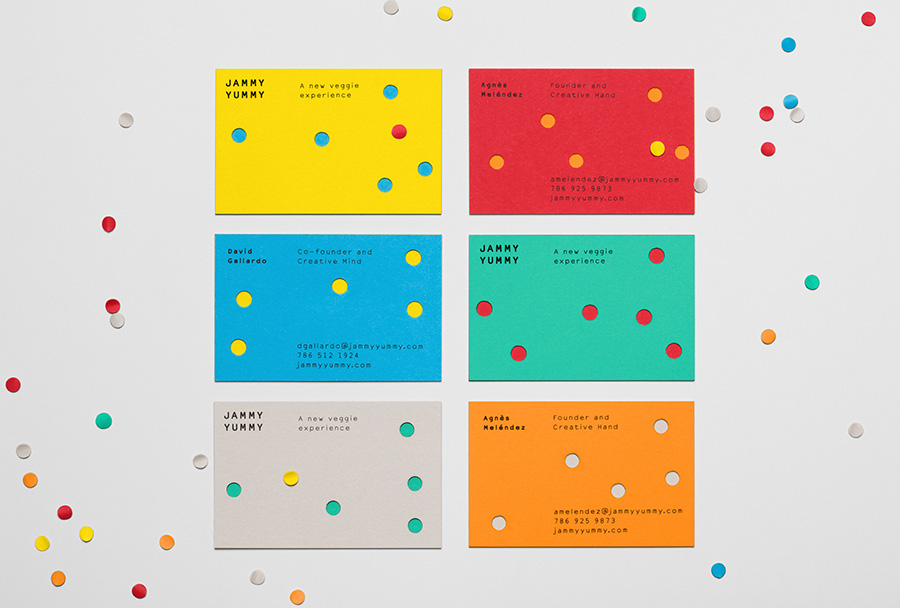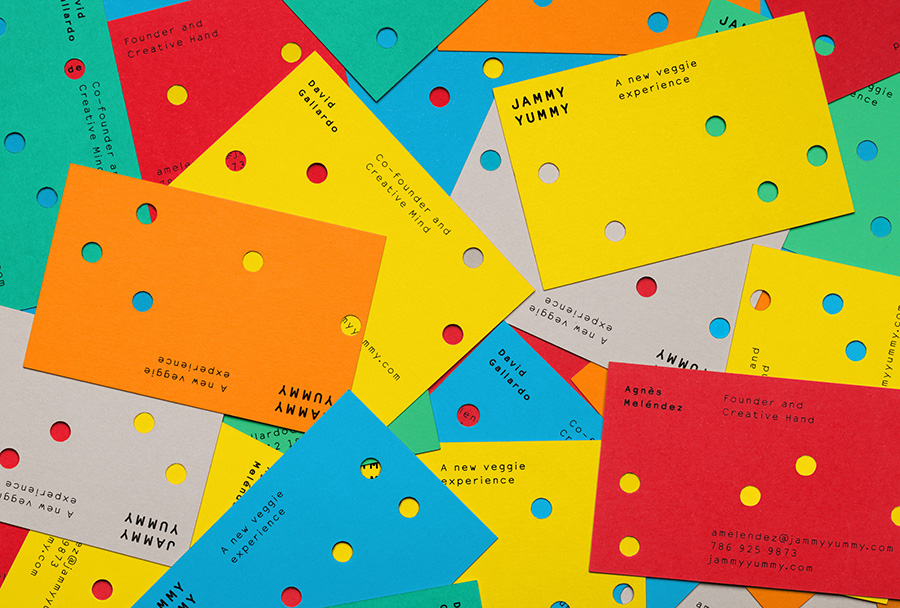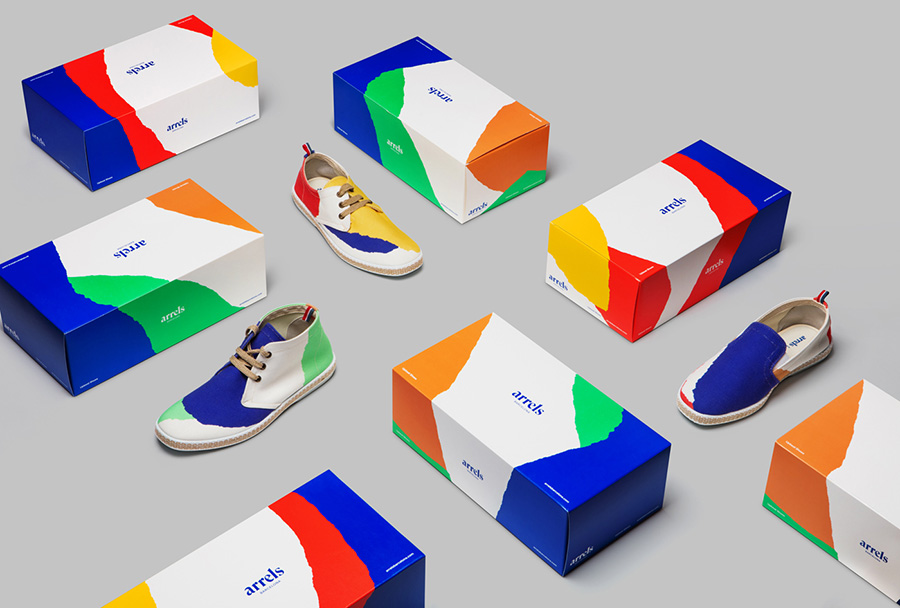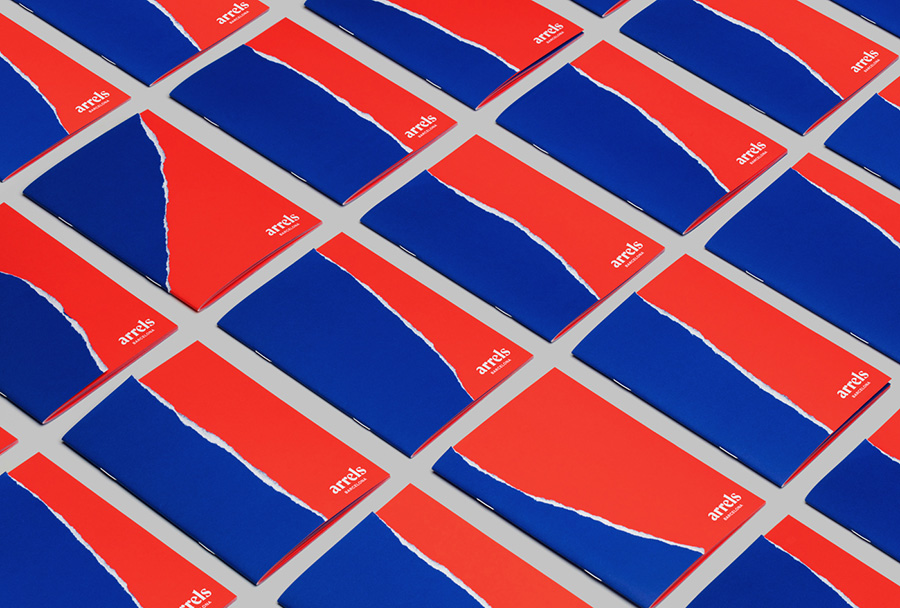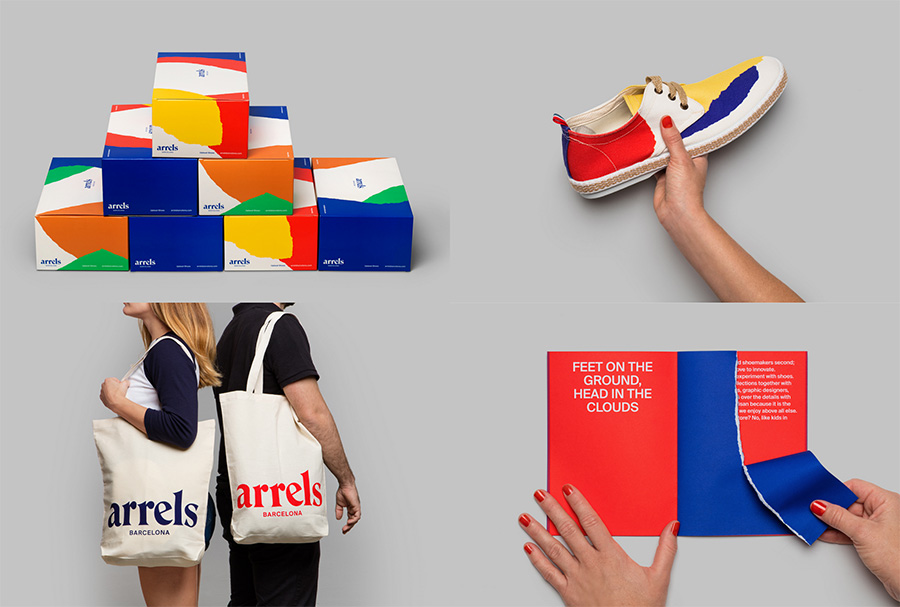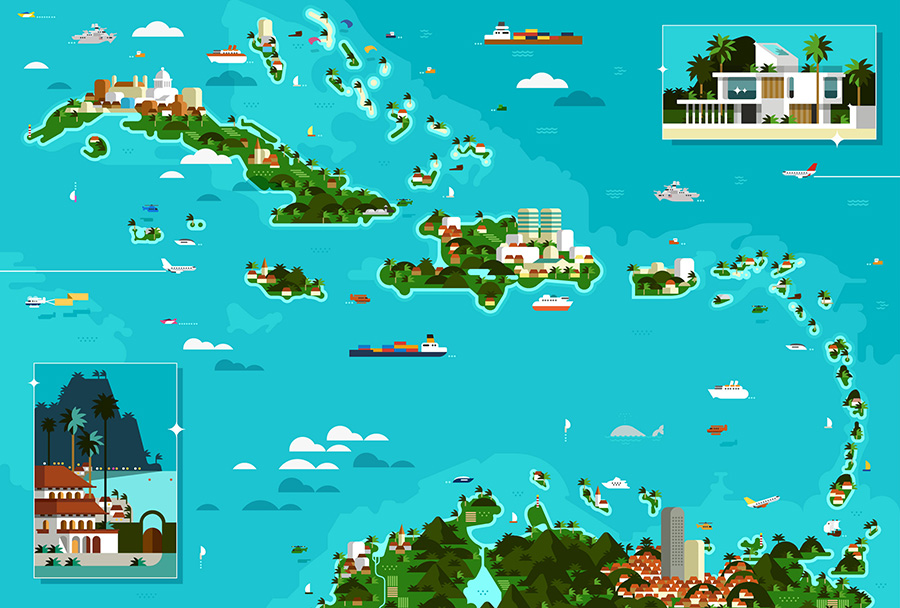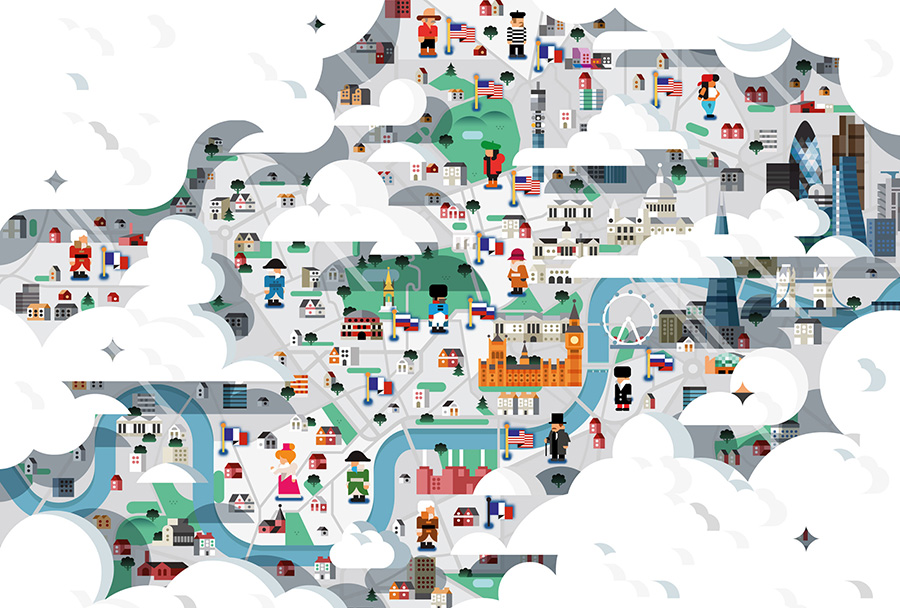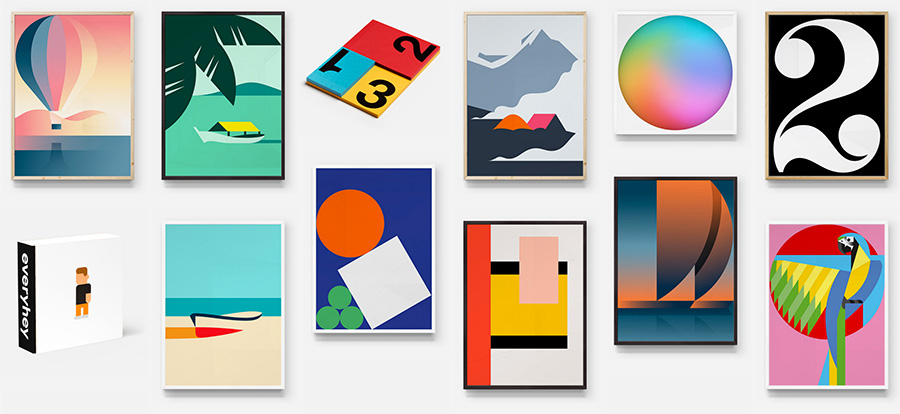 ---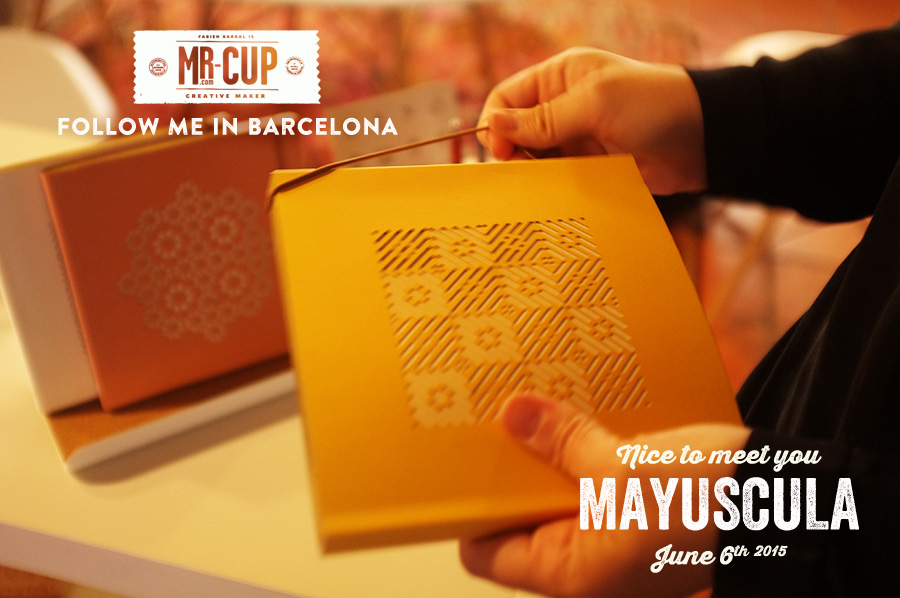 Even if I was in
Offf in Barcelona
last week, guest of
Adobe France
, I did not make a mistake, I well met
Mayuscula brands
back in June 2015, a year ago!
I never found time to edit the photos, so after seeing them again last week, I think it was time! It is, in fact, interesting to do it a year after. I remember this feeling when I visit their studio in the great Barceloneta, a neighborhood close to the beach, and it makes me want to have a place like this to work, create... and put all my stuff! And now, a year later, I have this place, I have my own studio in Arles!
Follow me in Barcelona!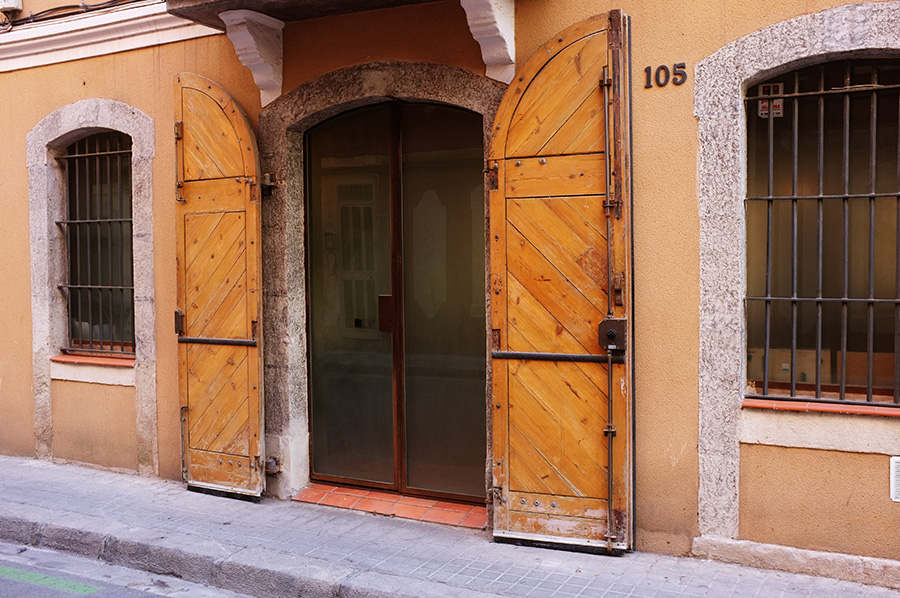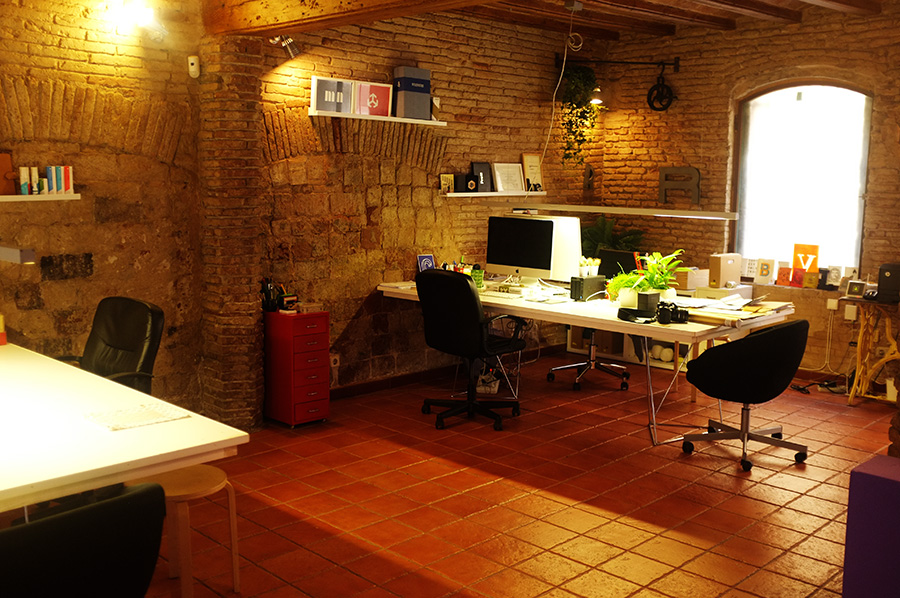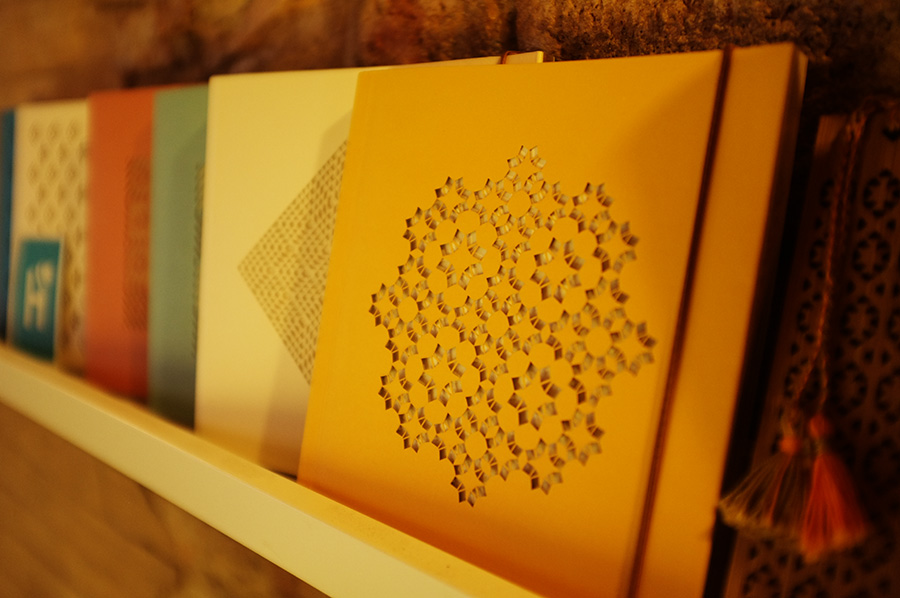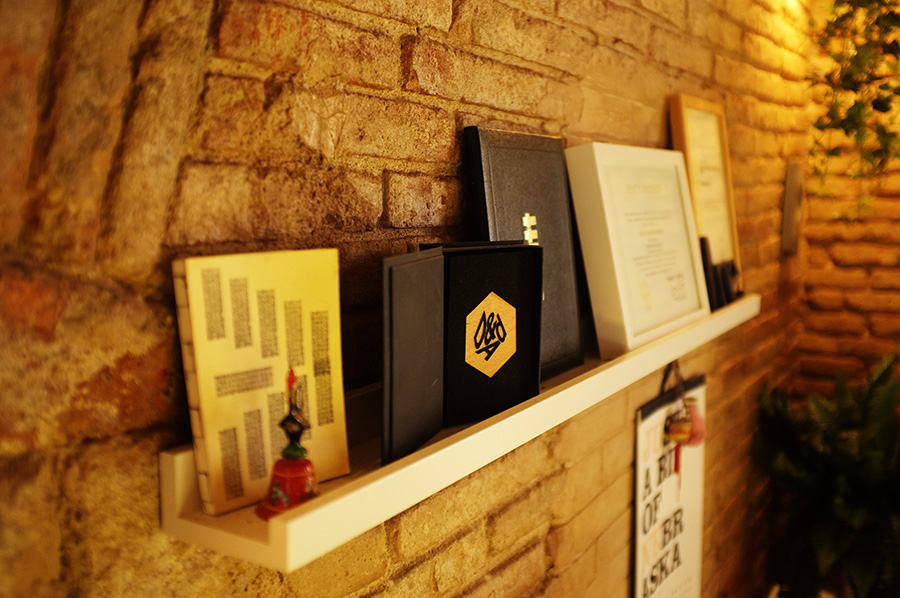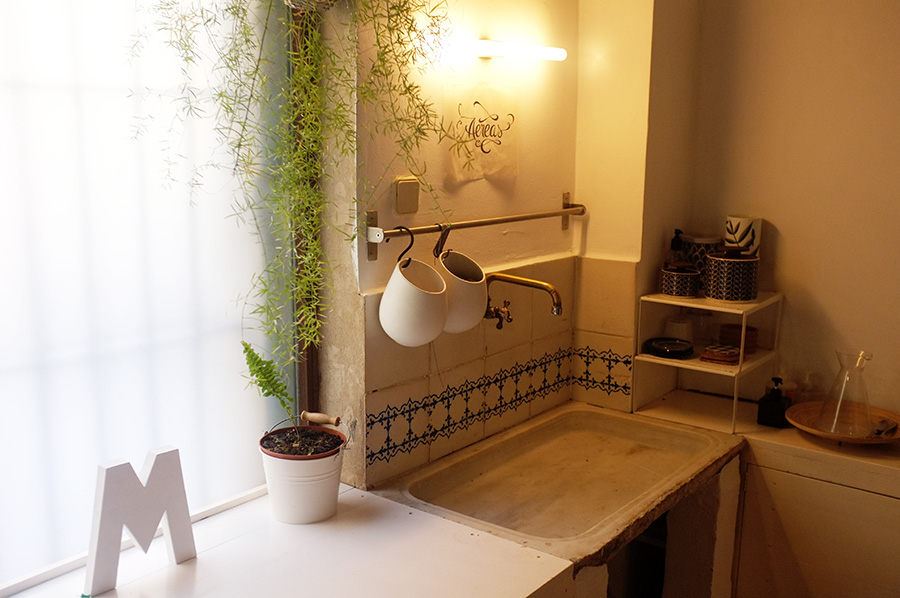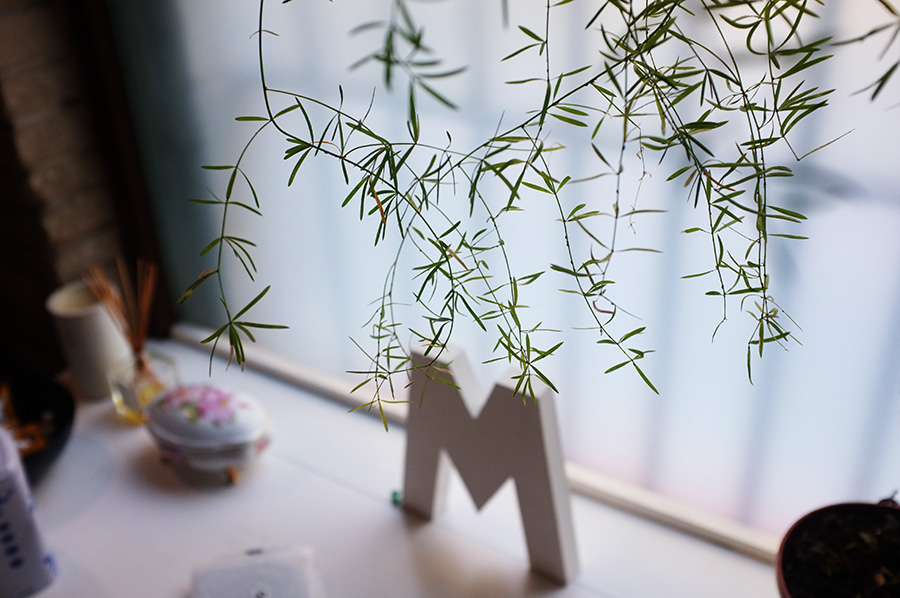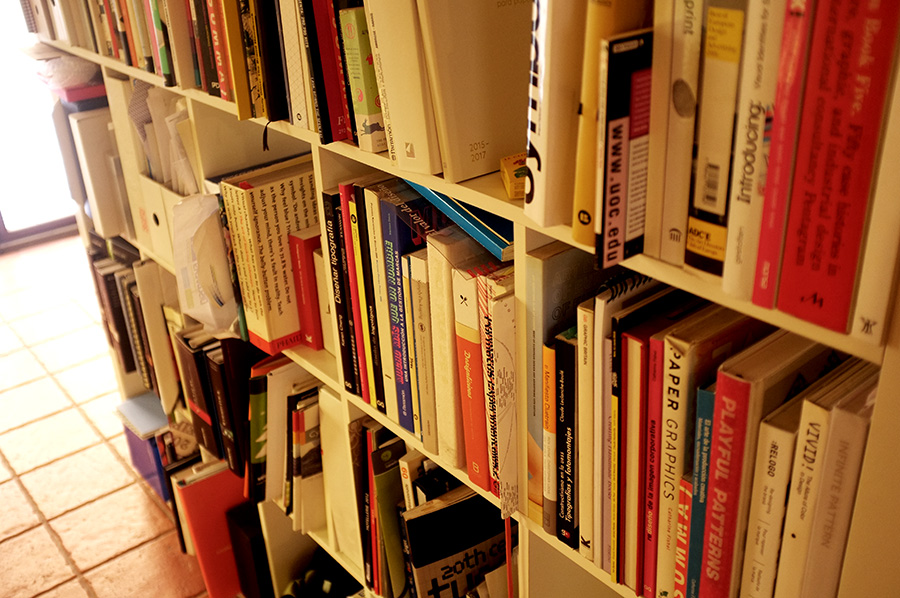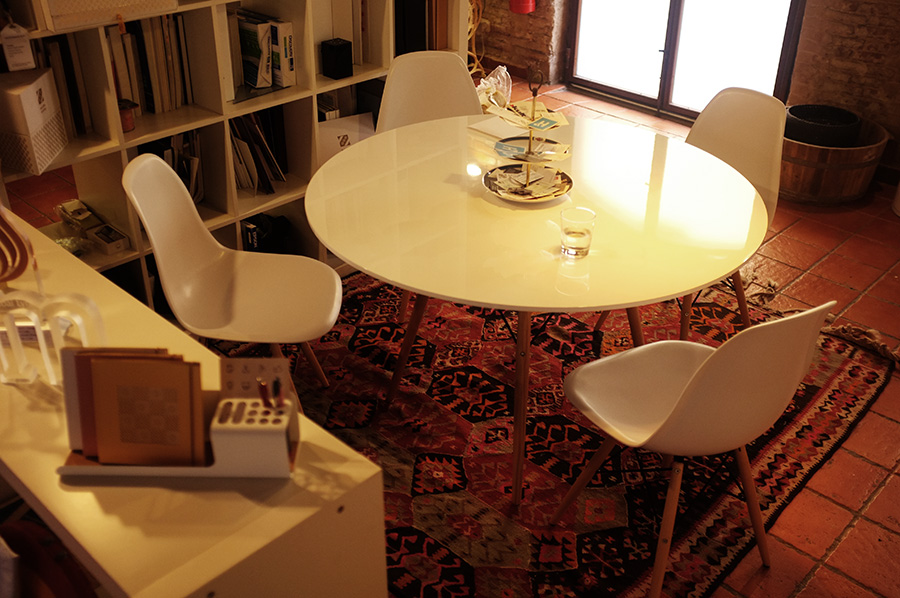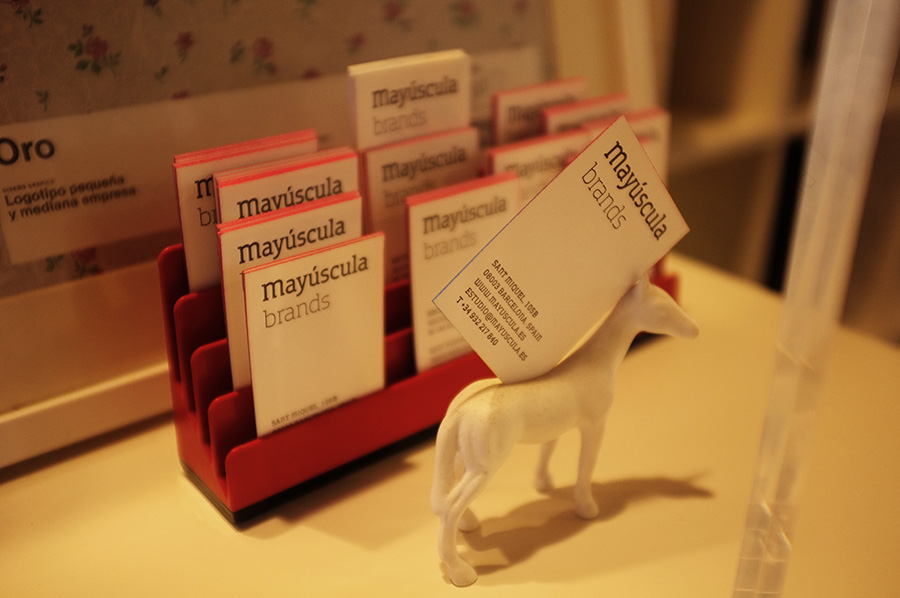 Mayùscula
is the studio of Rocio Martinavarro, and she presented me her projects, for clients by also selfinitiated.
She was finished her big project "A good plan"
, a notebook full of strategic branding tools and templates divided into four multilingual booklets: Creativity, Planning, Strategy and Identity. the book is now available in this
dedicated web site
, and I was pleased to present it in the second volume of
Walter magazine
!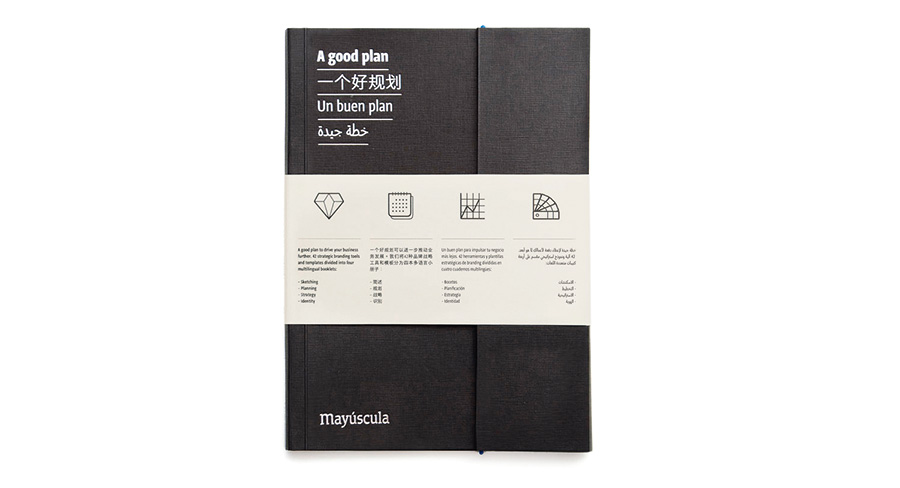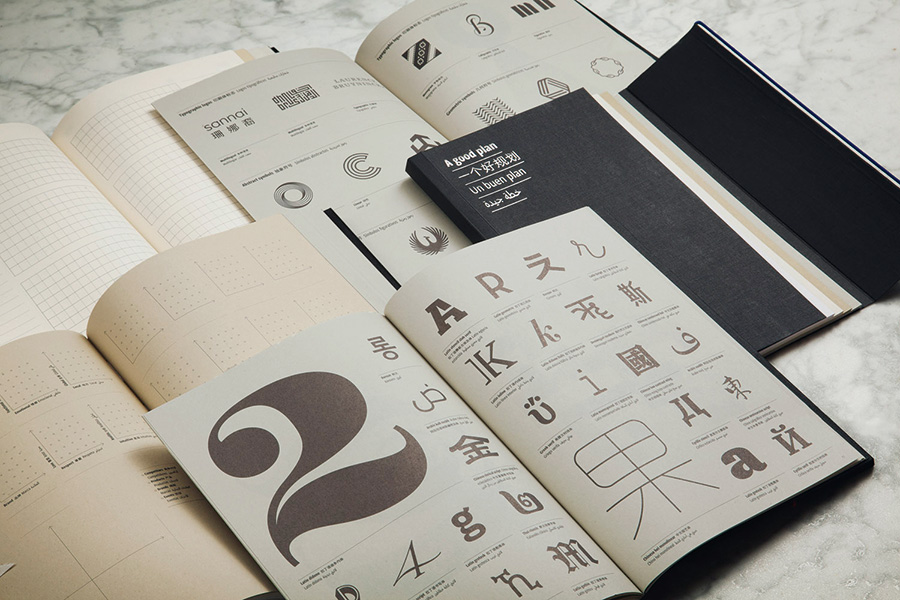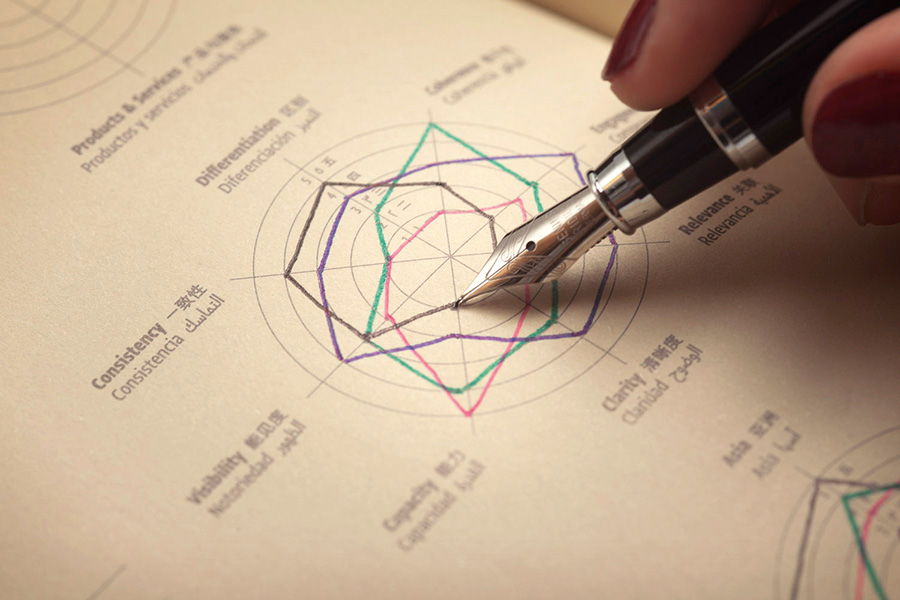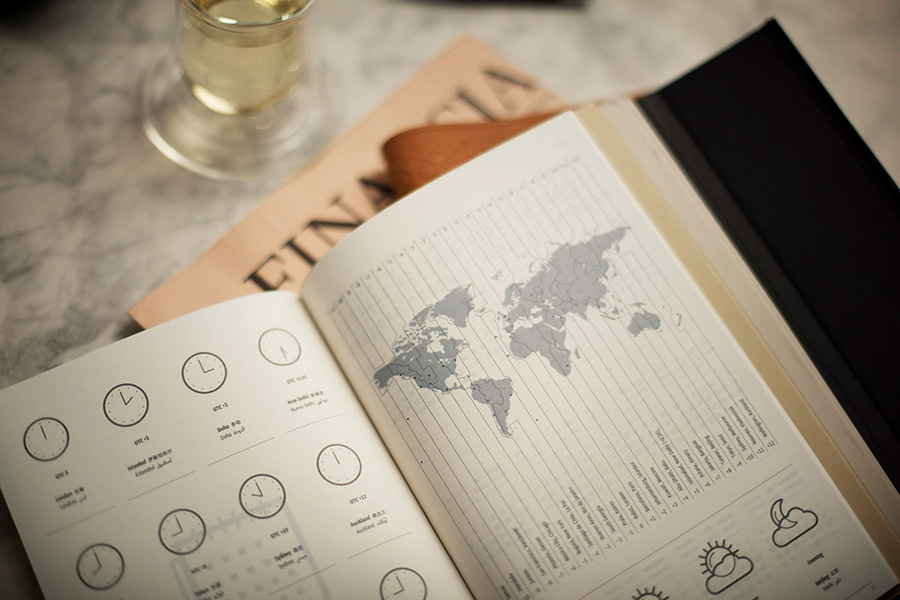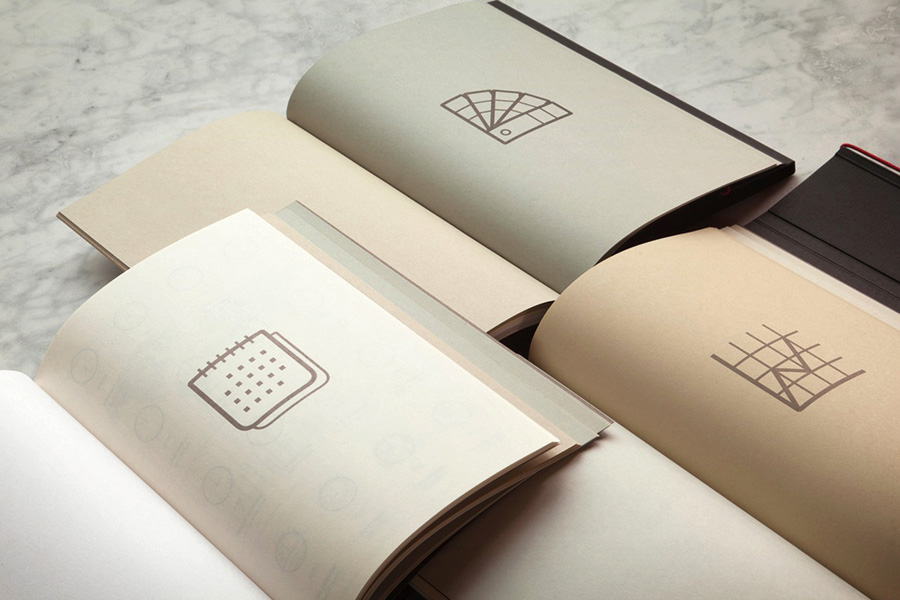 I loved this project Rocio presented me, a branding for a Kuwait based company : Zeri Crafts. They do not only design the identity tools, but also the products based on multiforms geometric patternes and all the way to use them : on leather, wood, printed, cutted...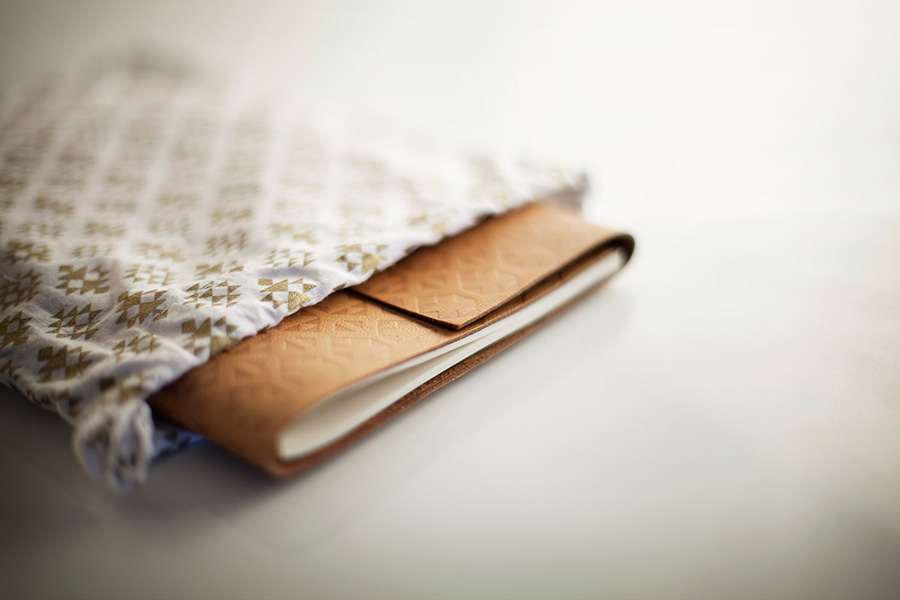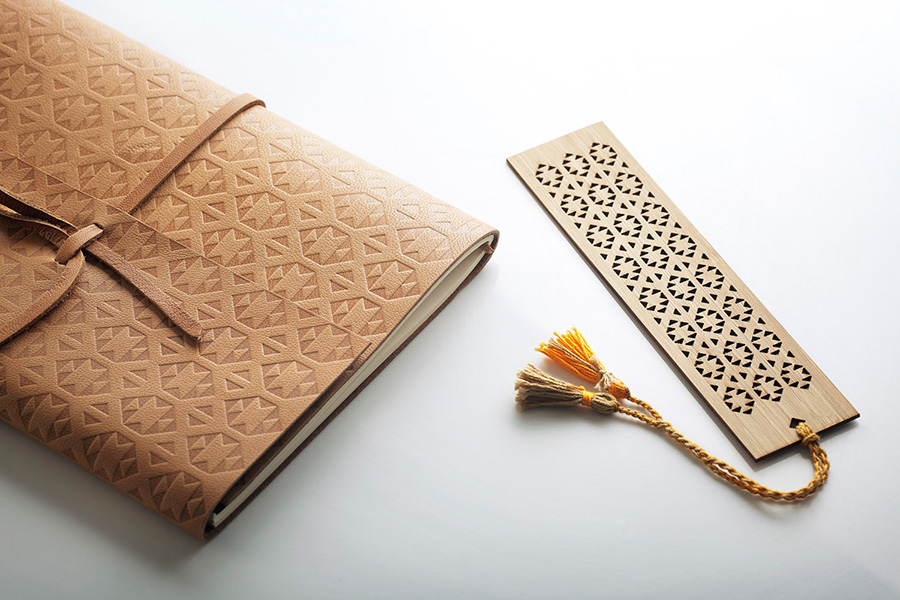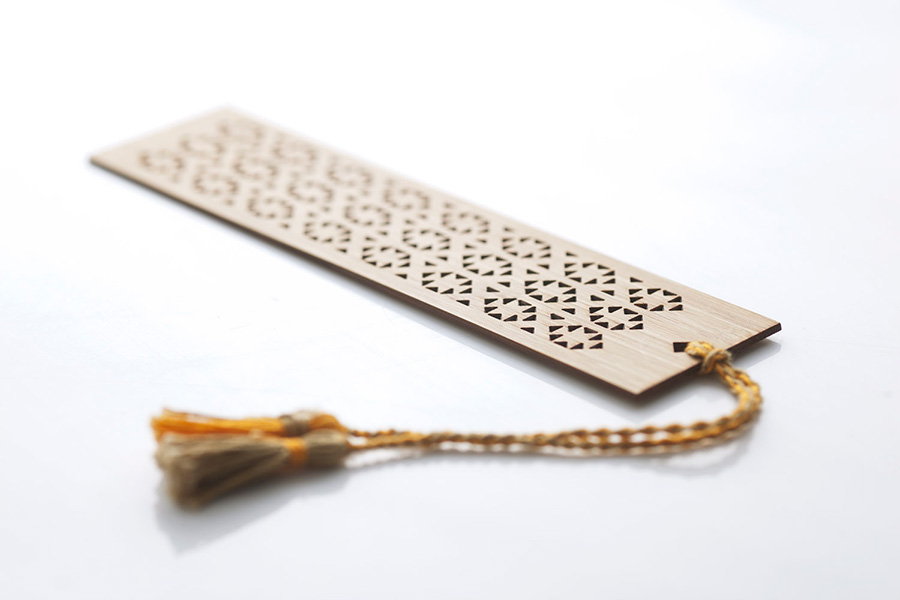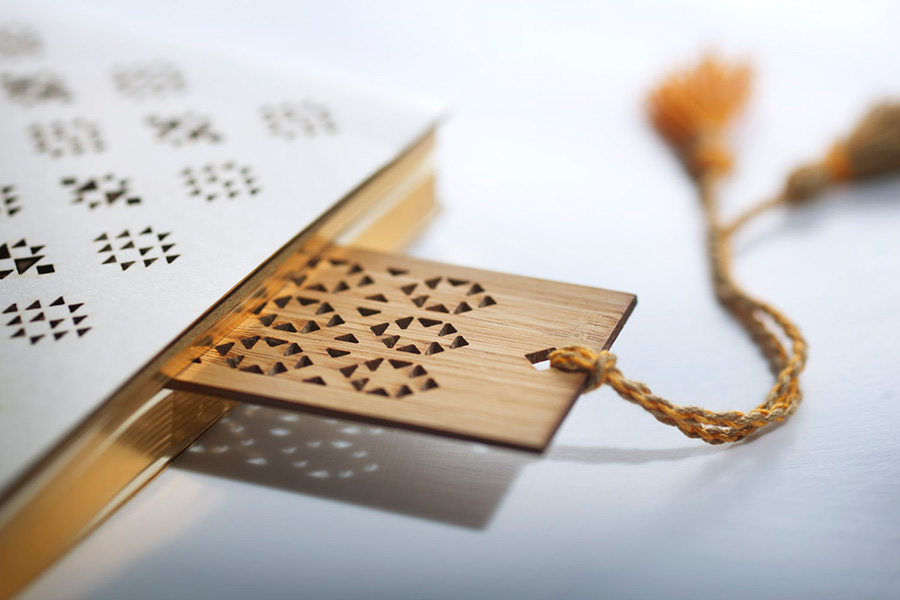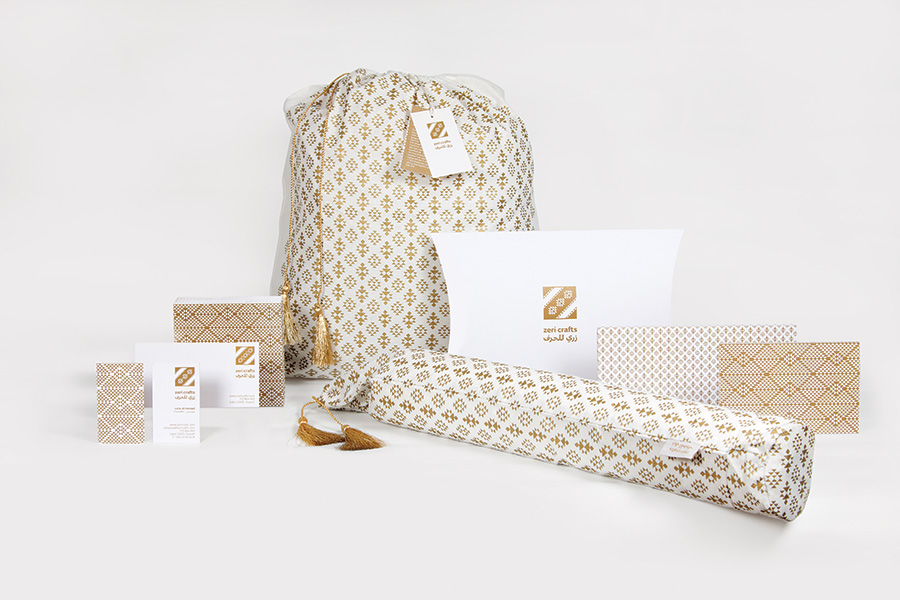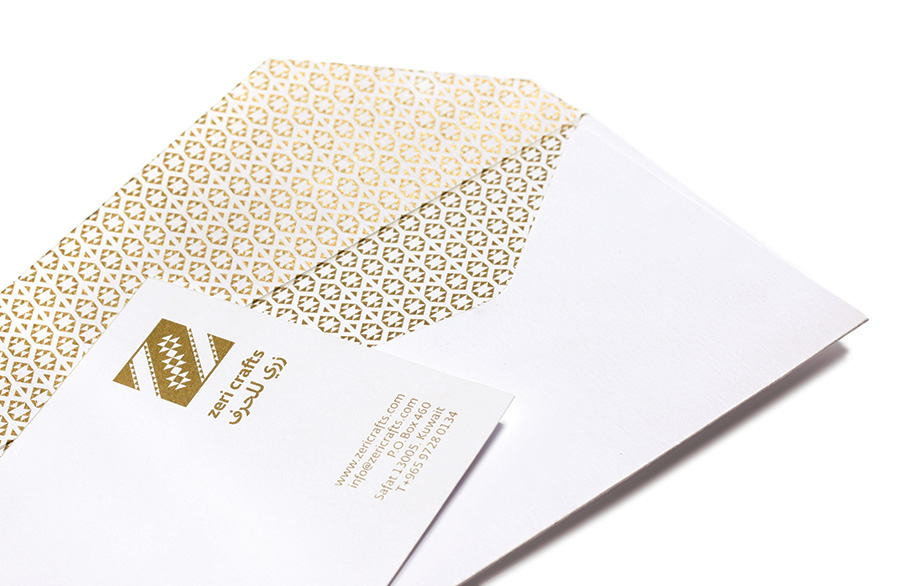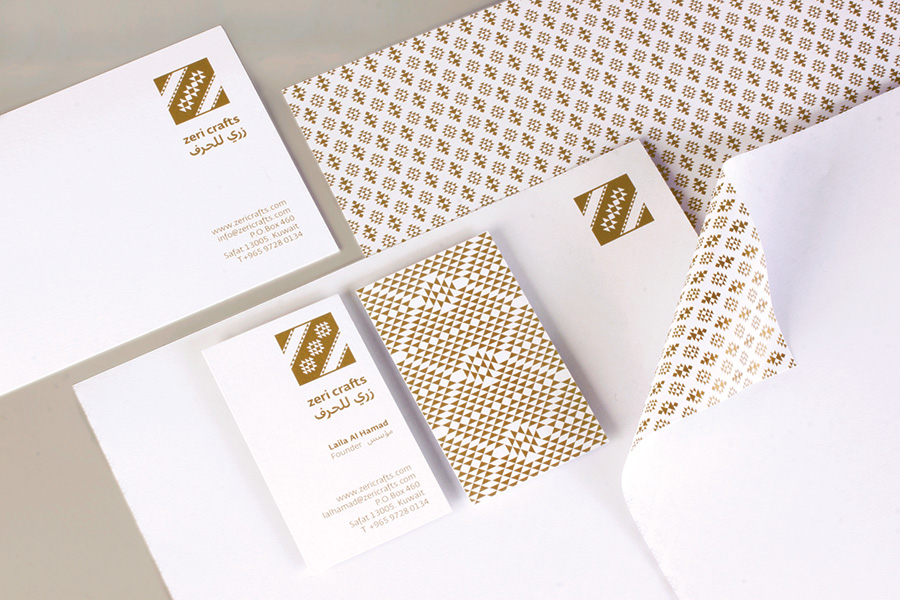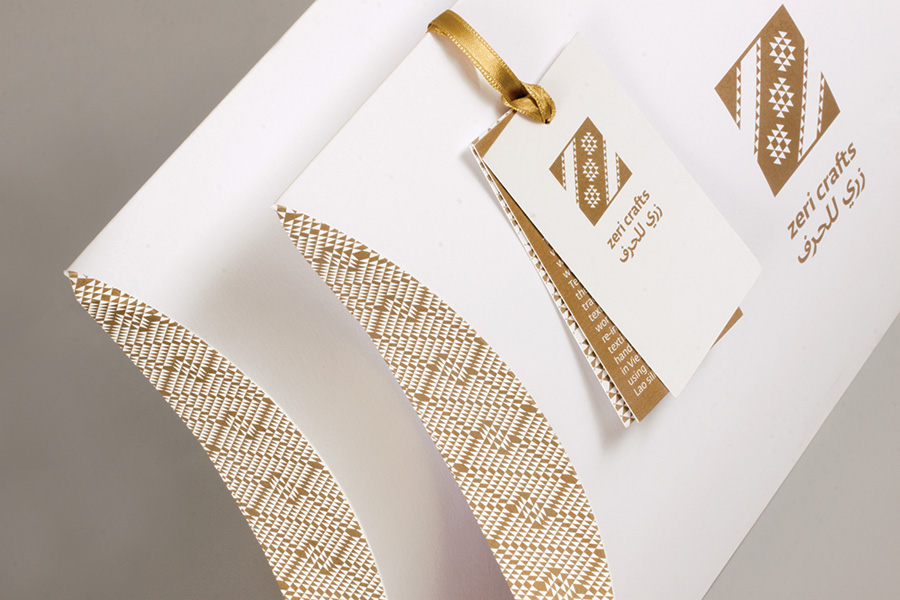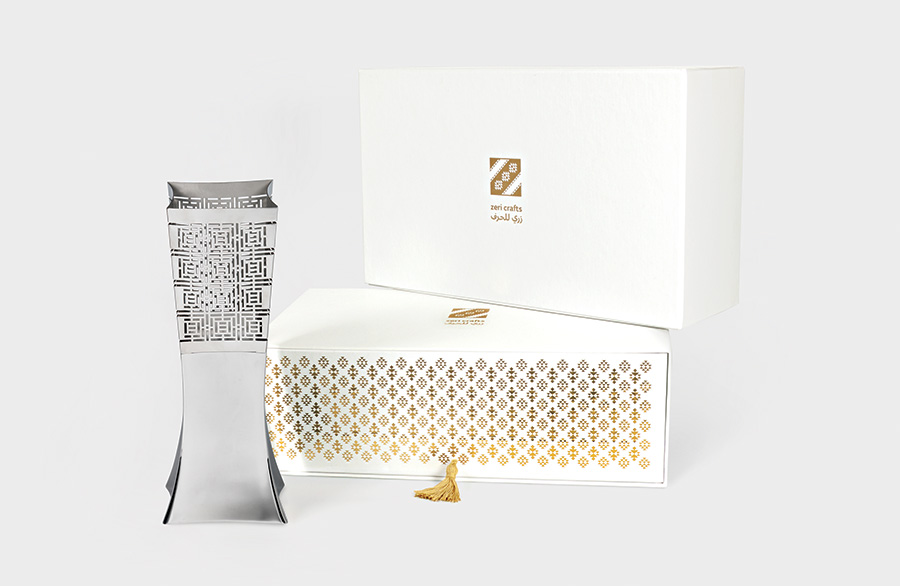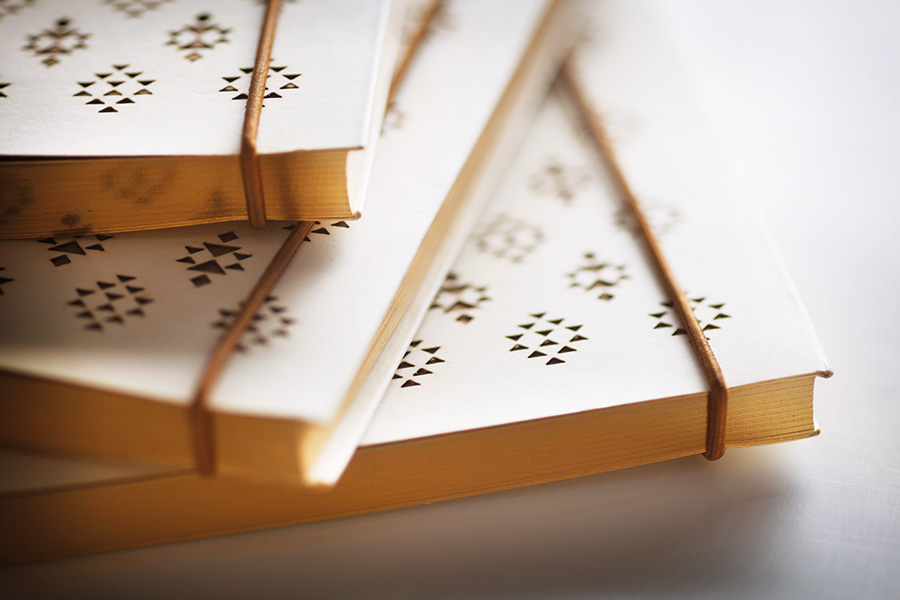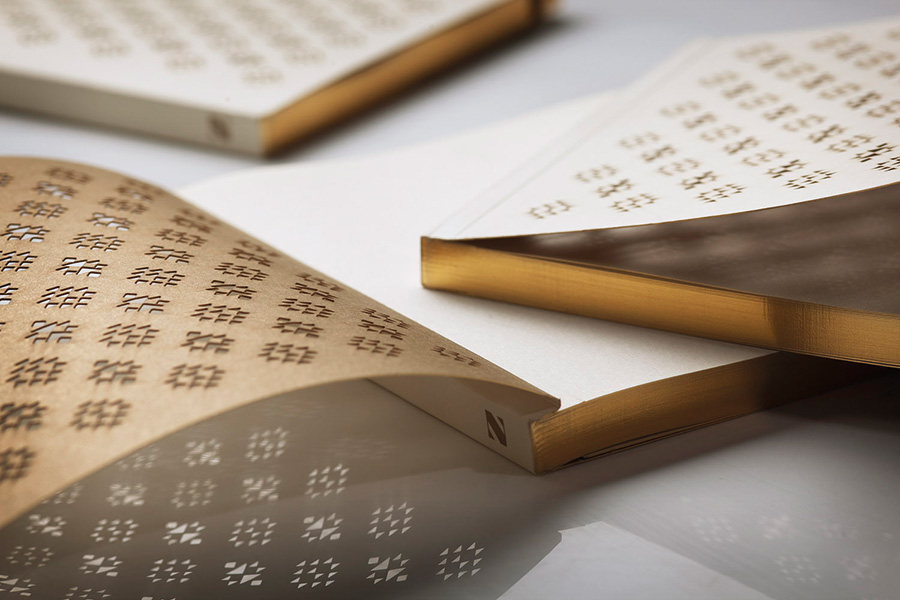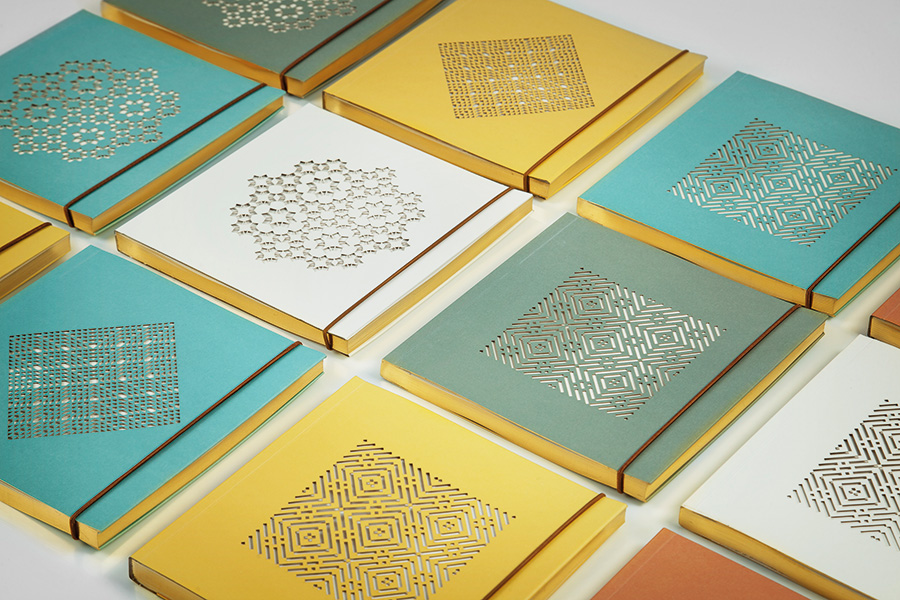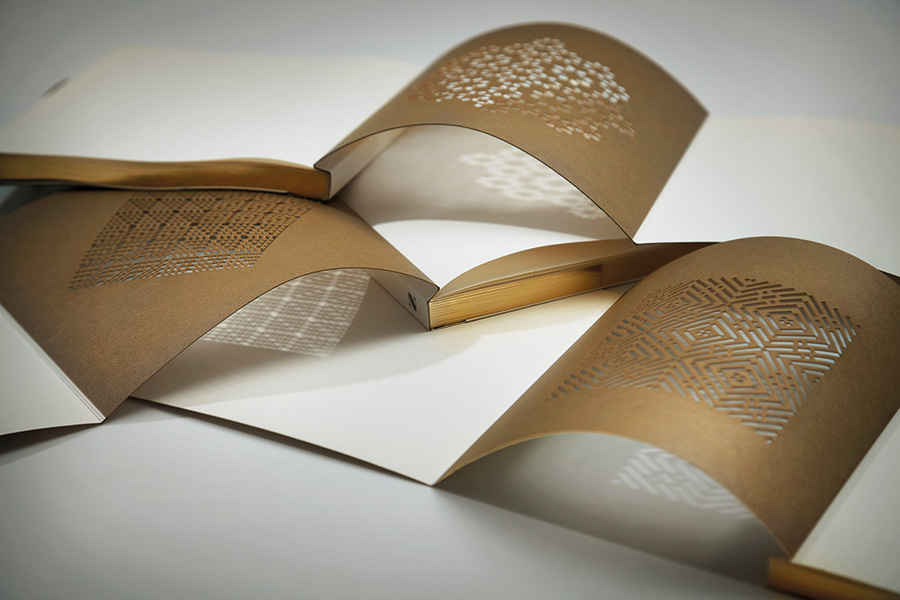 ---
posted in Print | Varied others
at 2.10 PM
from
Mr Cup Creative Studio . Arles
/

France
listening

DM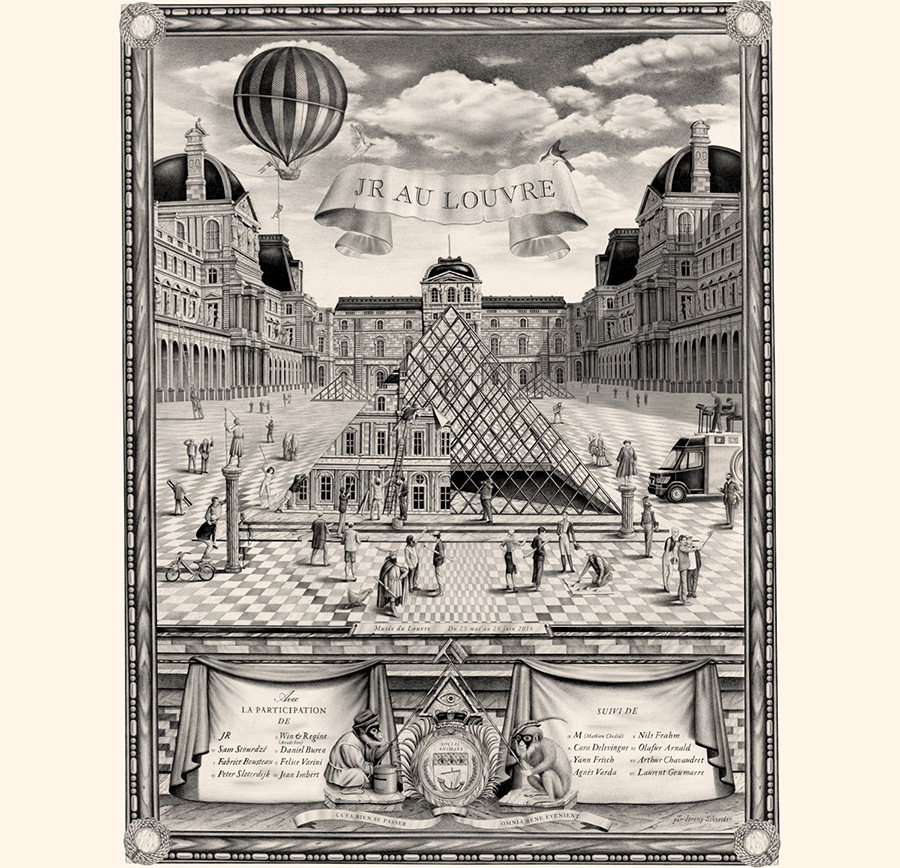 Time to share about all the amazing people and talents I met over the past days in Barcelona at
OFFF
under the invitation of
Adobe France
. To make a great transition before presenting Spanish and worldwide artists is to show you the amazing detailed work of Violaine and Jeremy. They just design this beautifull poster for JR current project at the Louvres, where I was last week to gave him the
Walter magazine
... You follow me ?
It is always nice to met the artists and I let your discover, if you do not know them, the amazing detailed drawing work of Jeremy...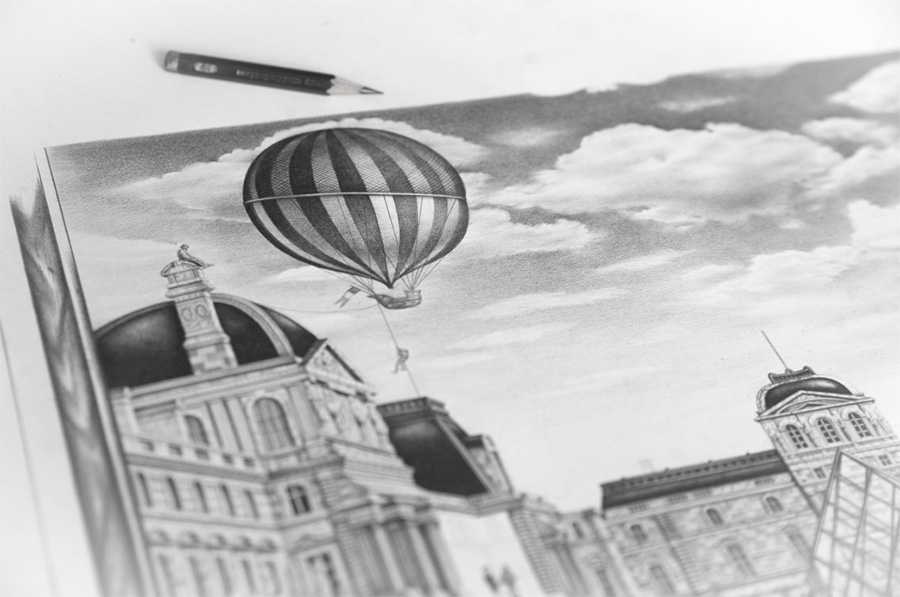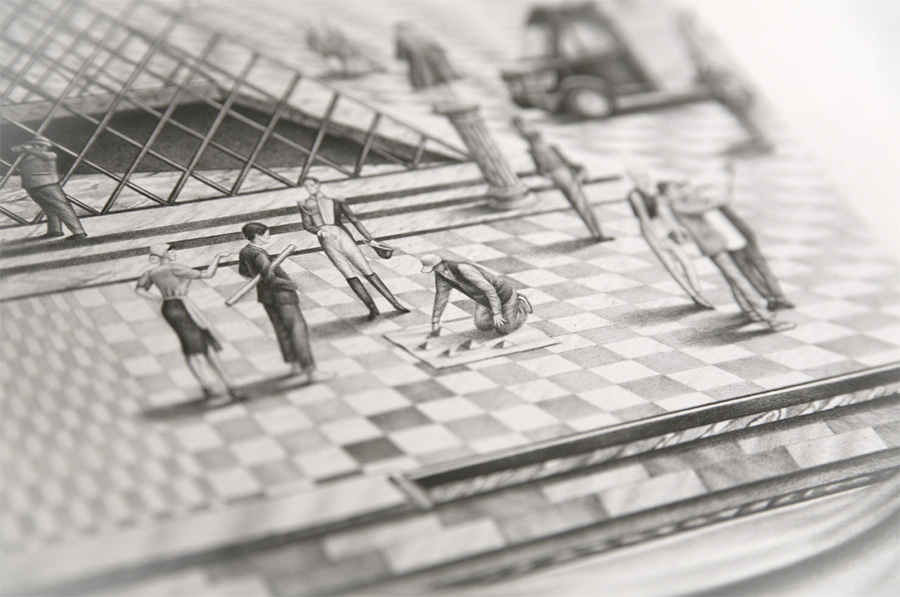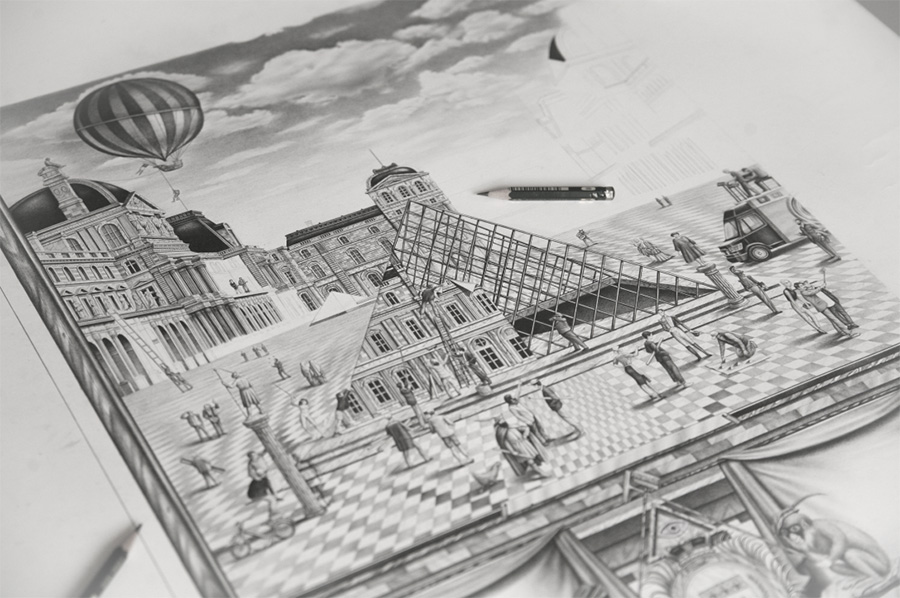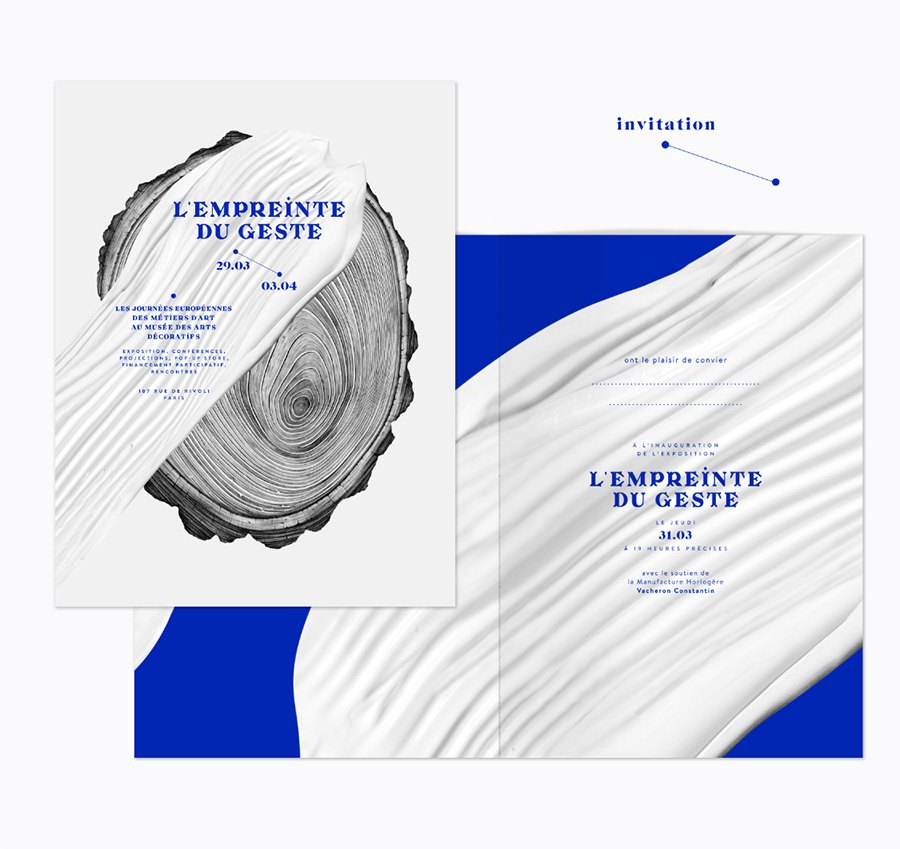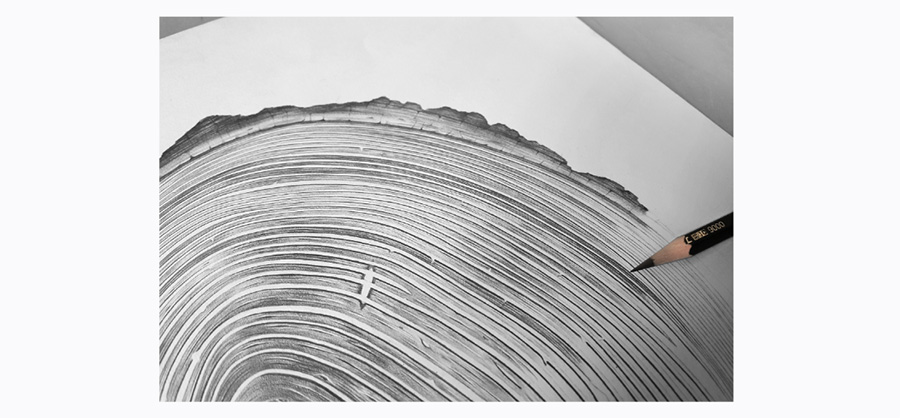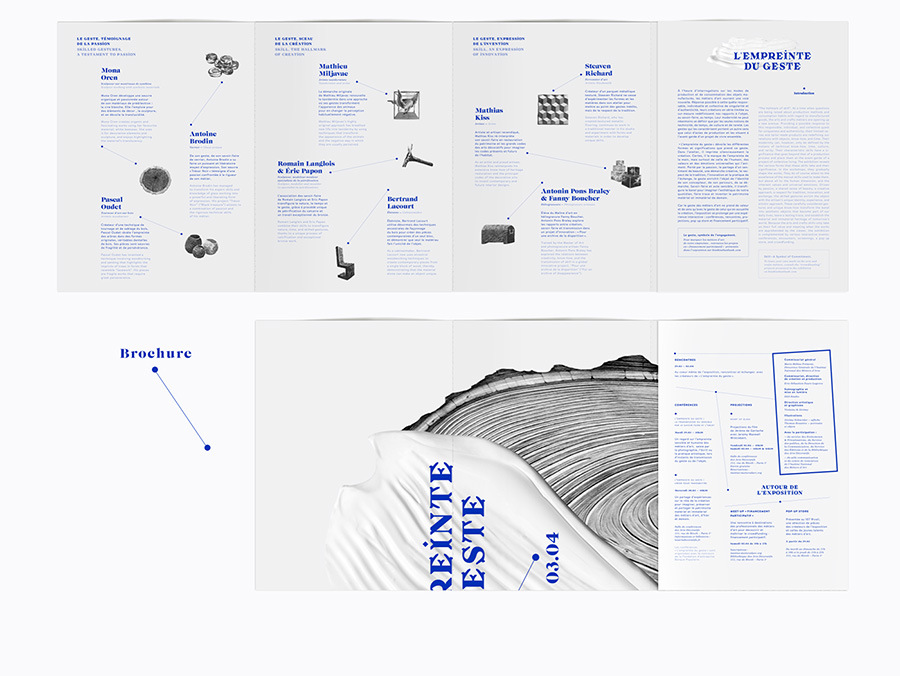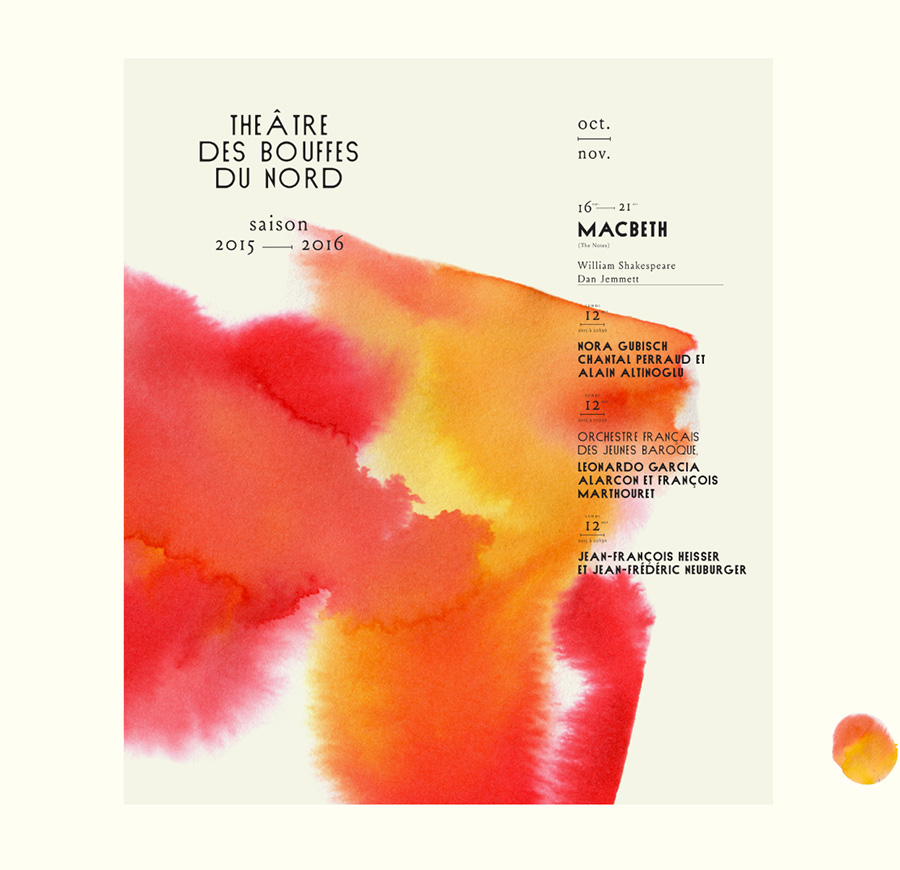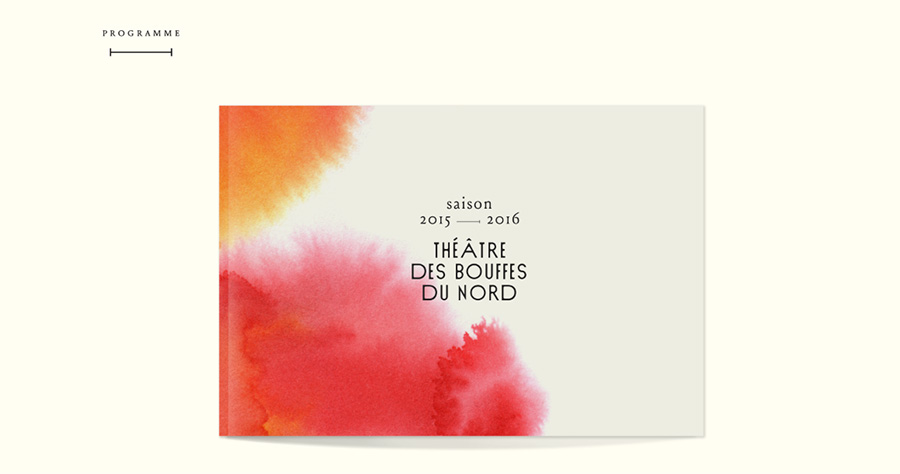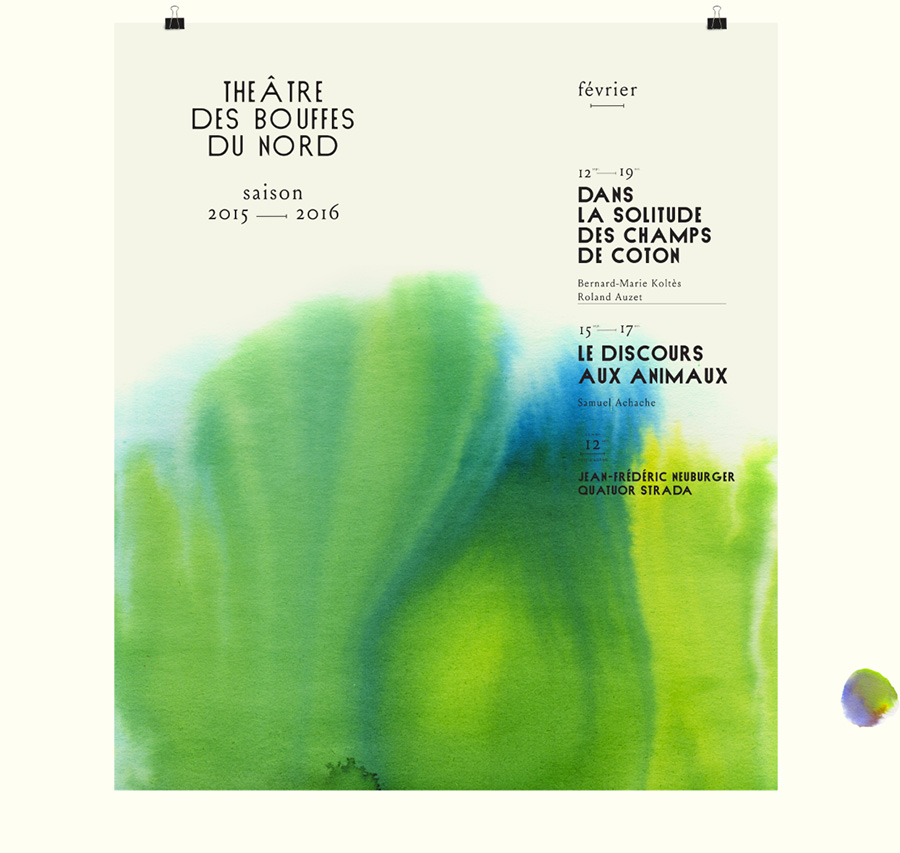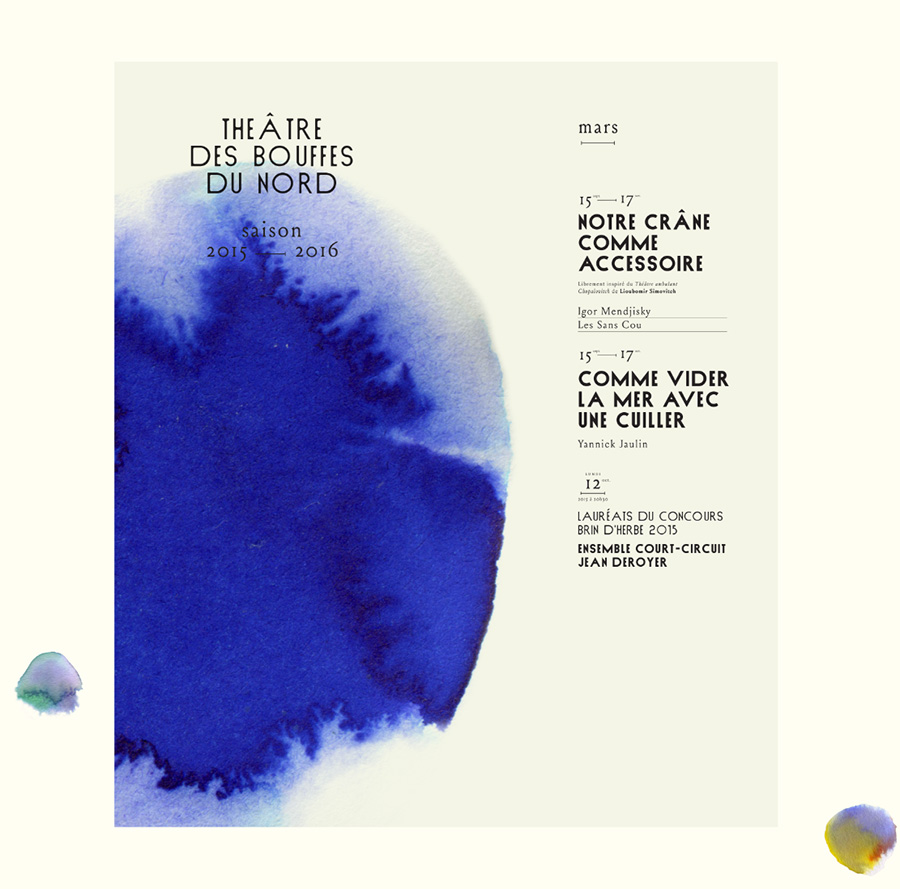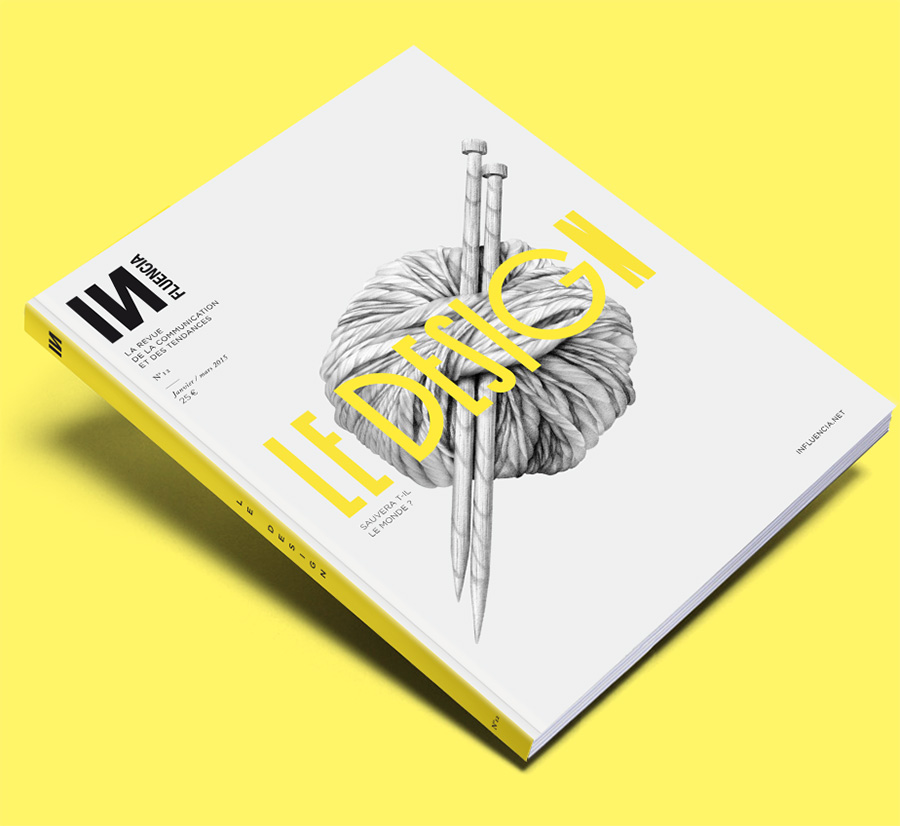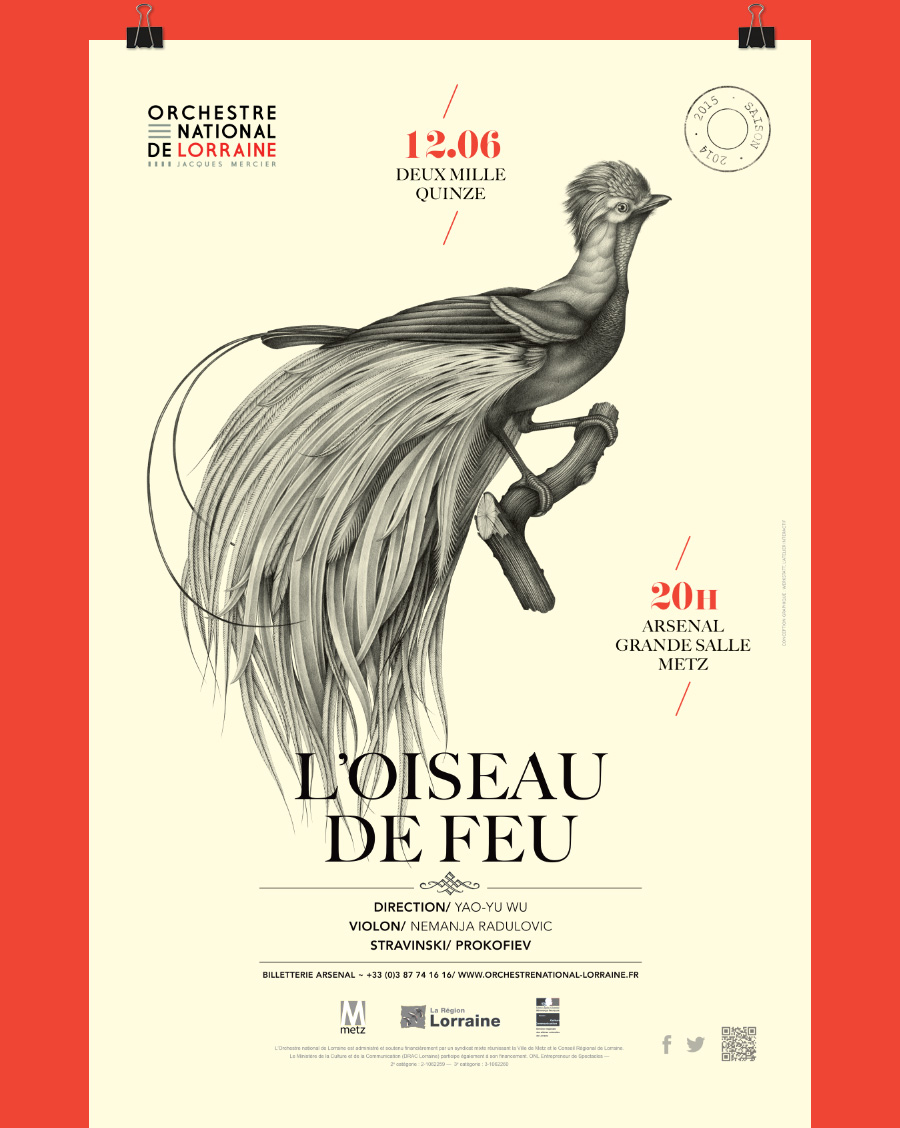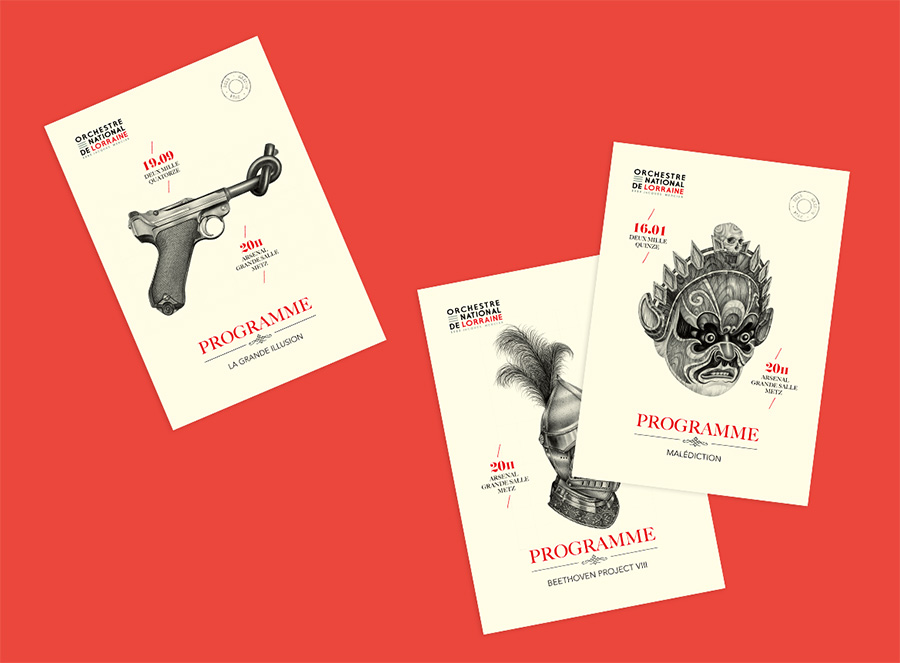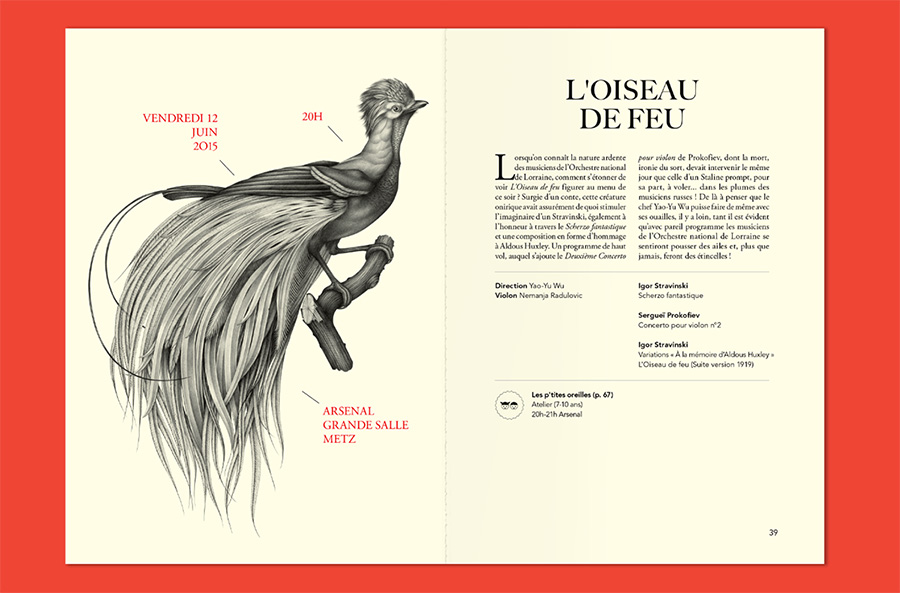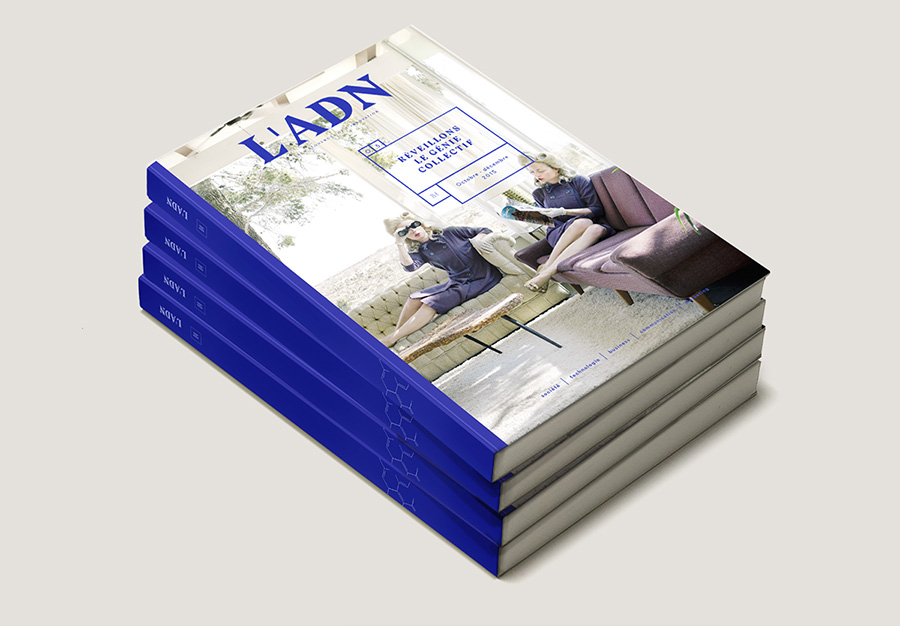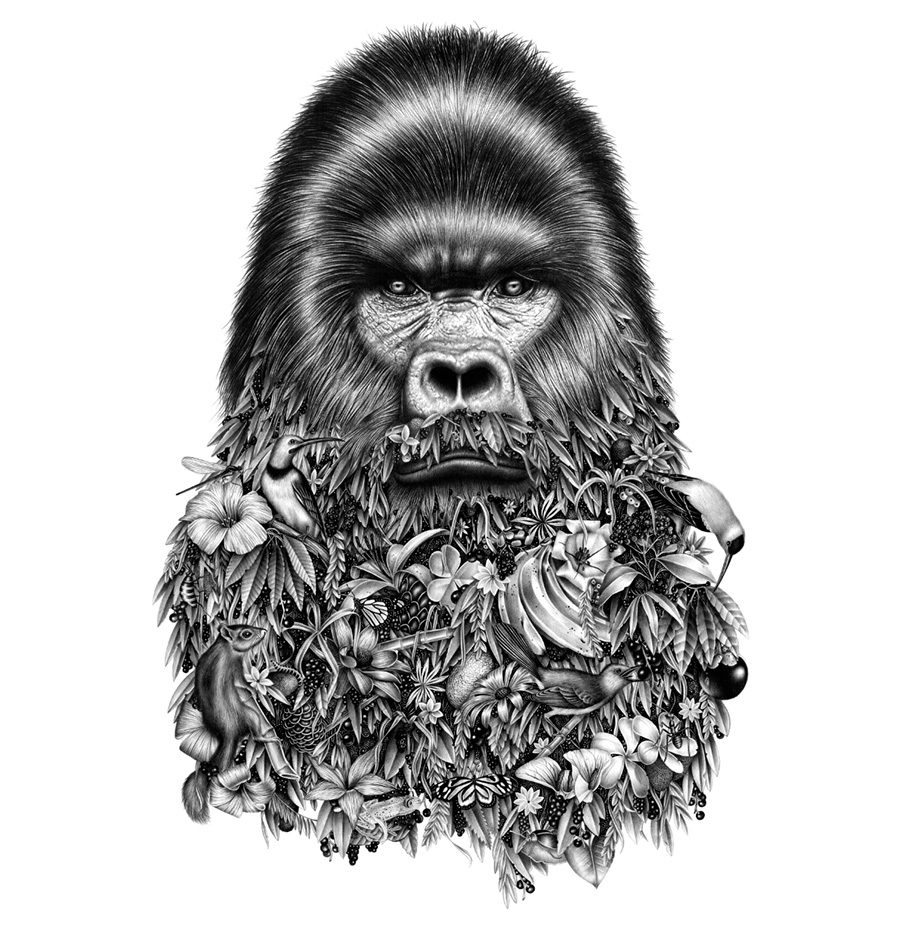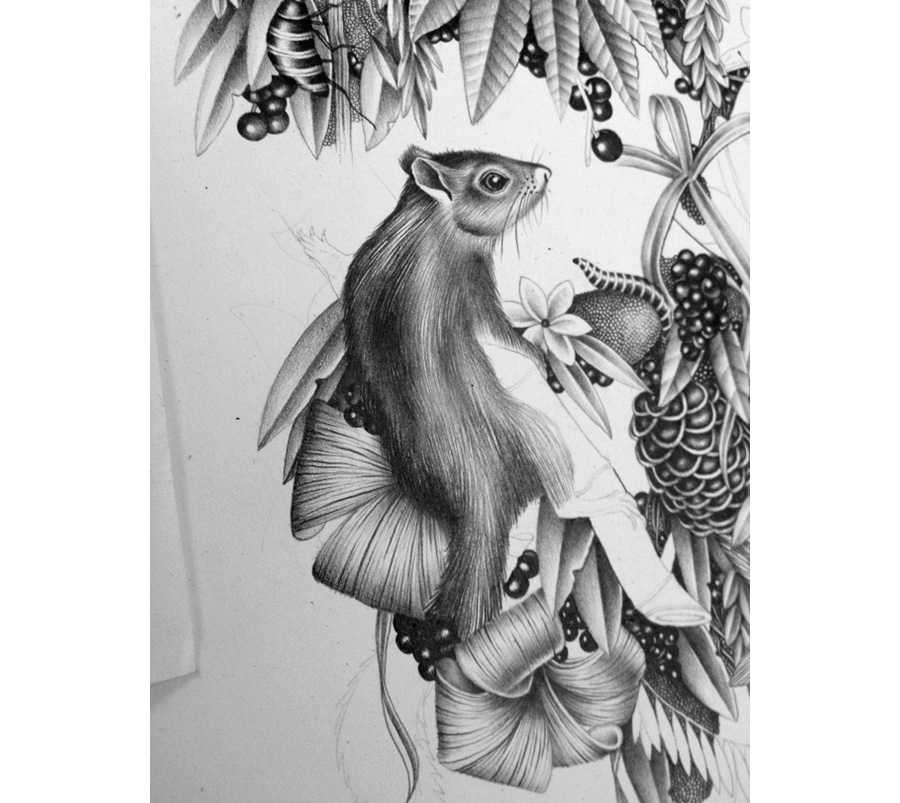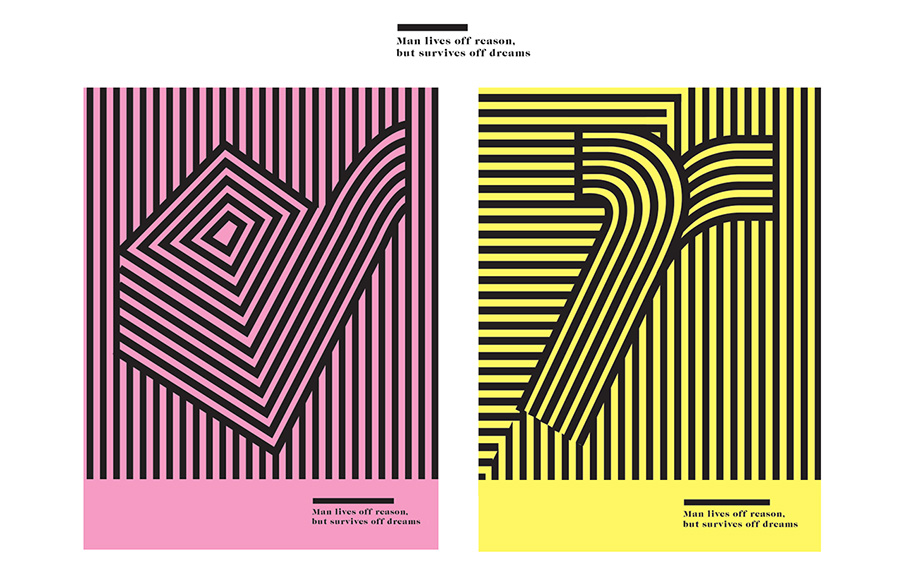 ---
---
---