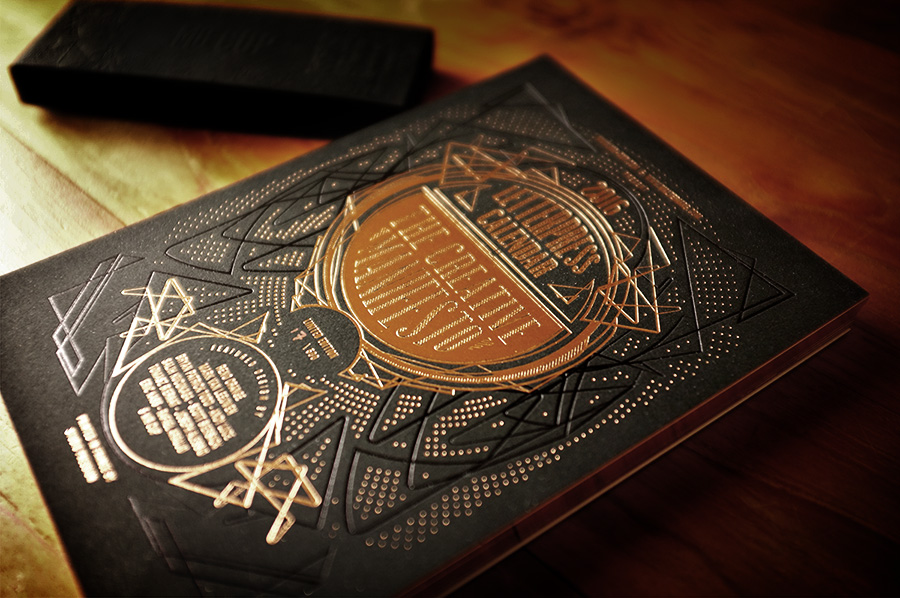 Here comes the final pictures of the Letterpress calendar. As every year, it is a great pleasure to see it coming to life but also a crazy amount of work to send it over the world. Thanks to all the pre-orders that make this kind of project possible. Copies went in the "usual" USA and European countries, but this year some copies went to China, India, Hong Kong and Iran. Still amazed as beautifull project can touch the world !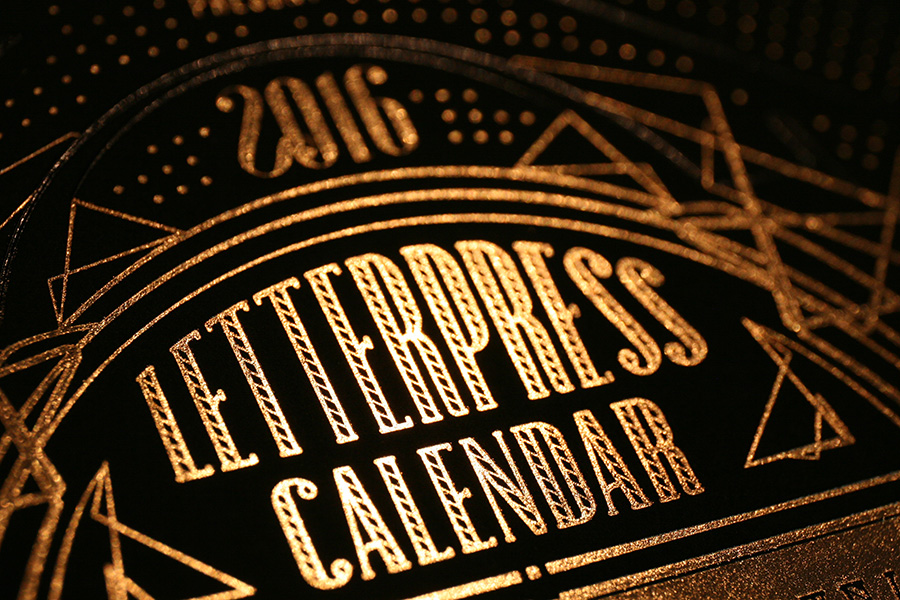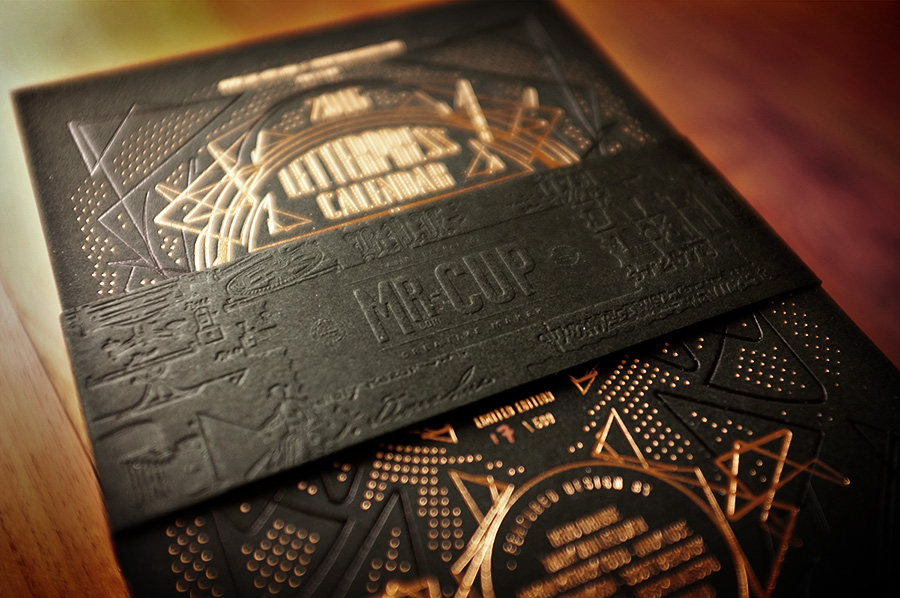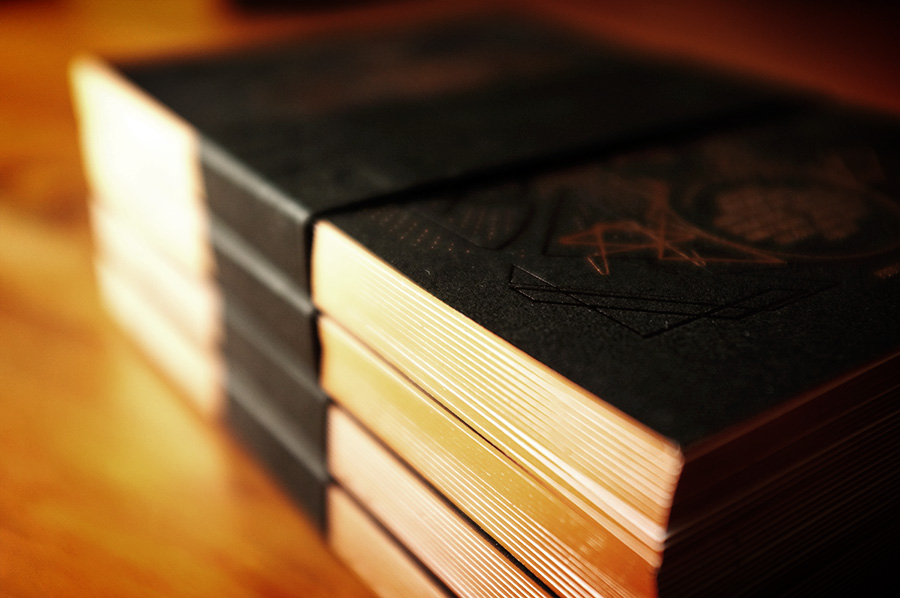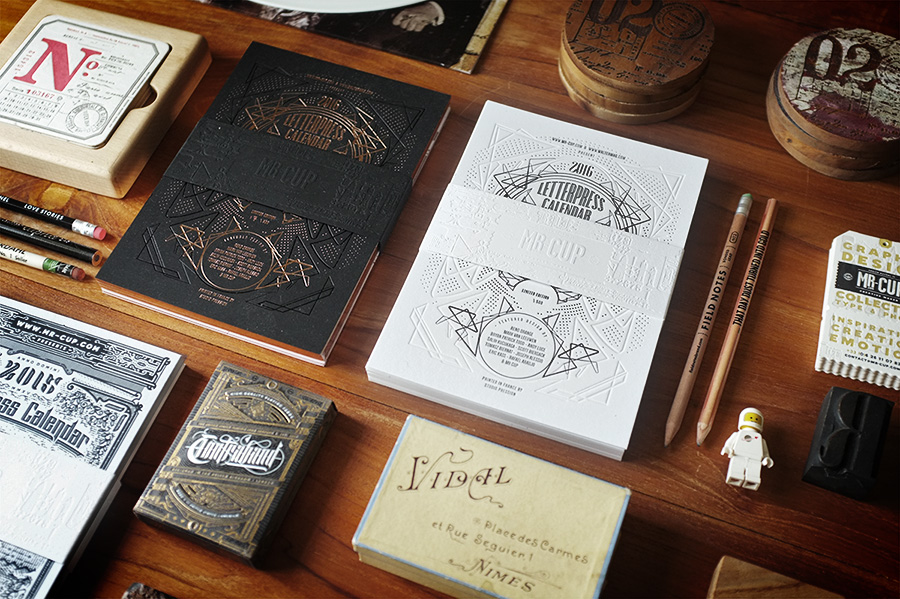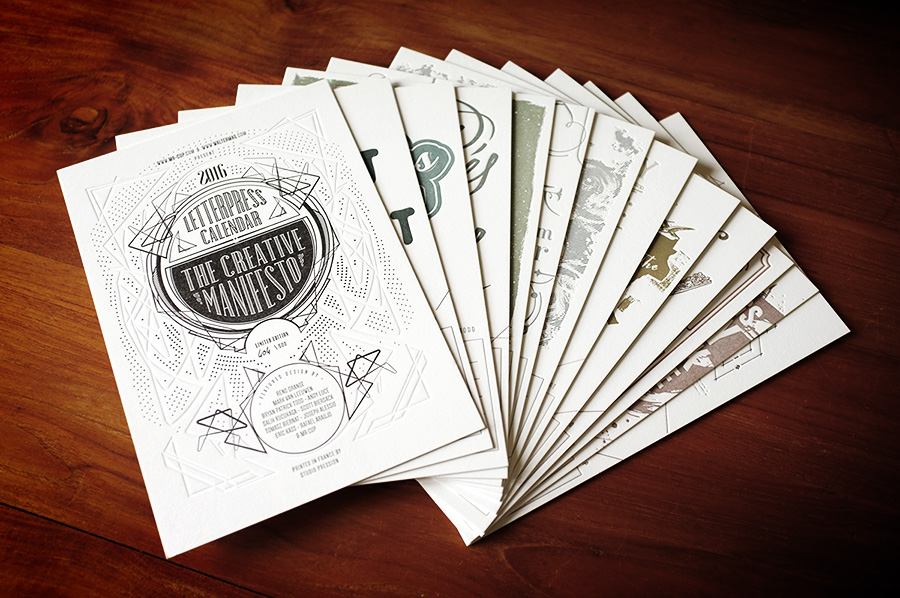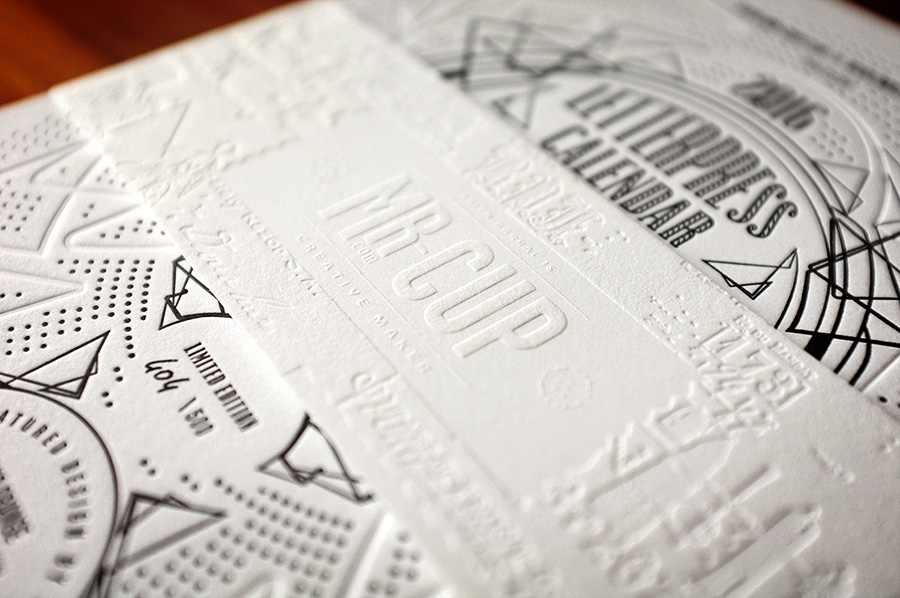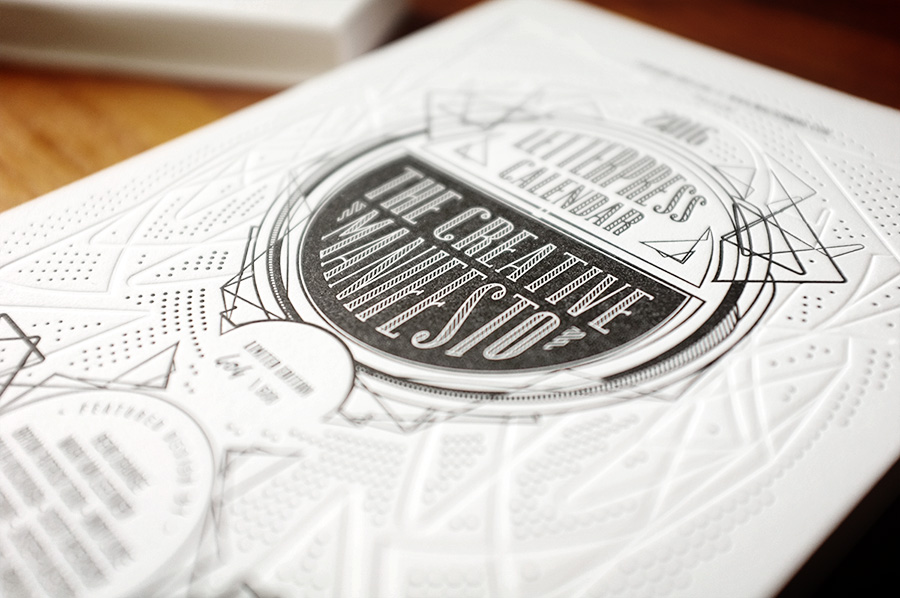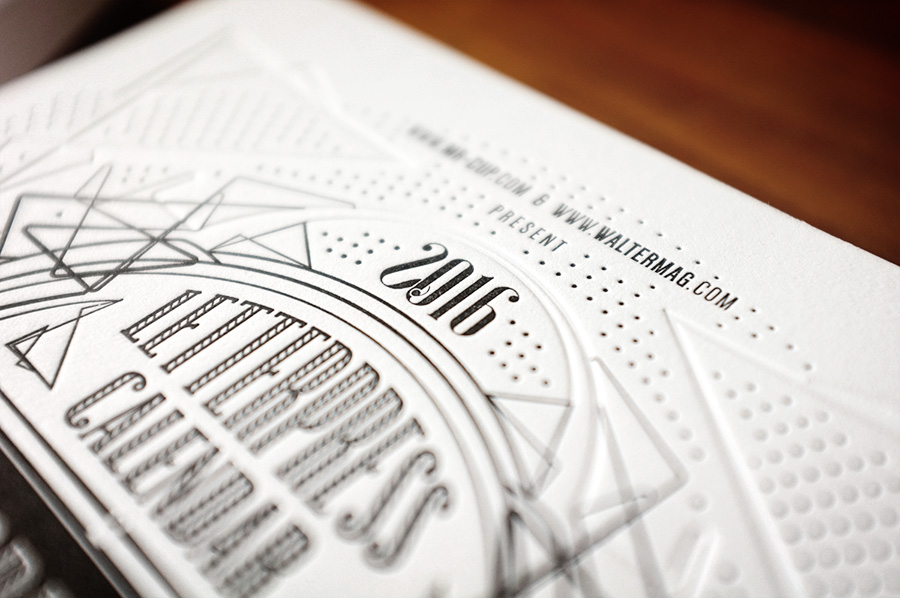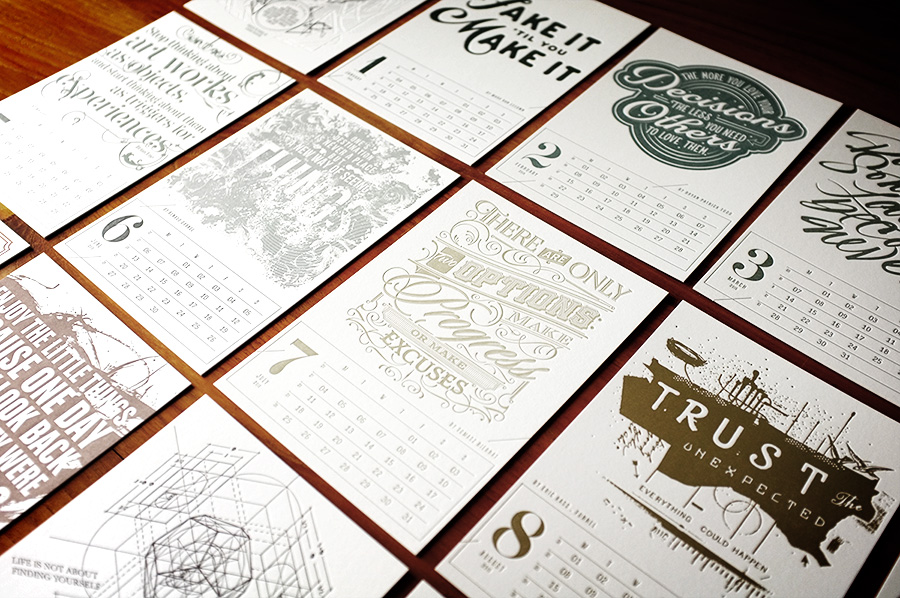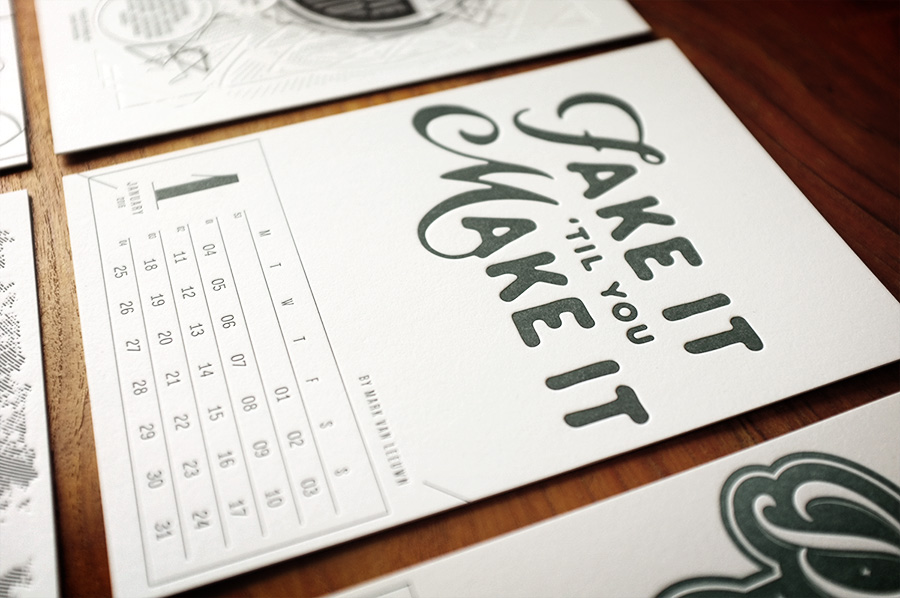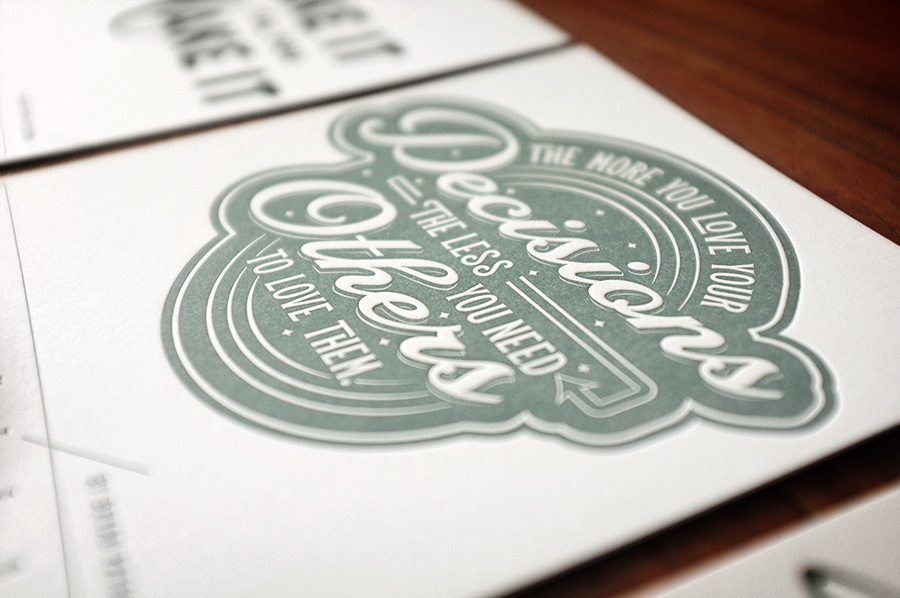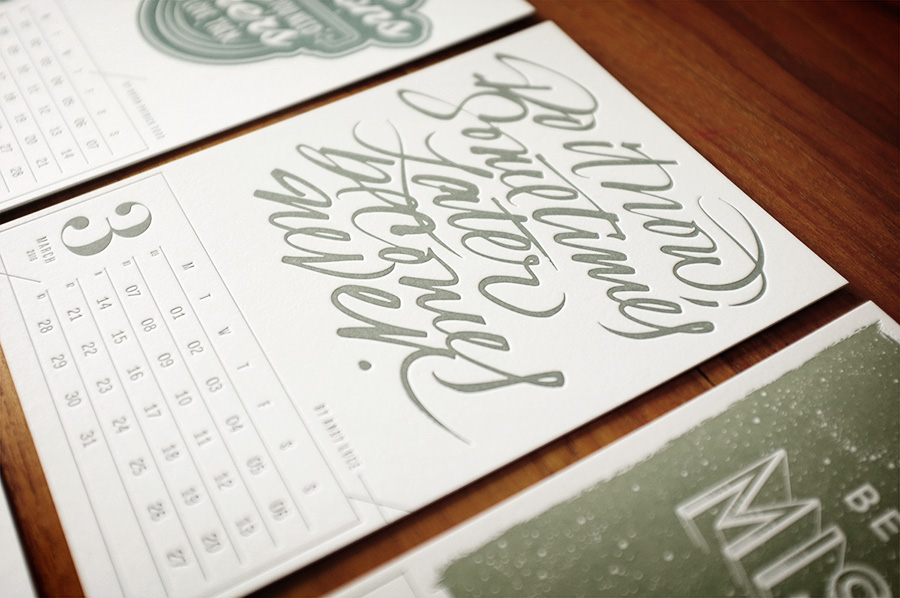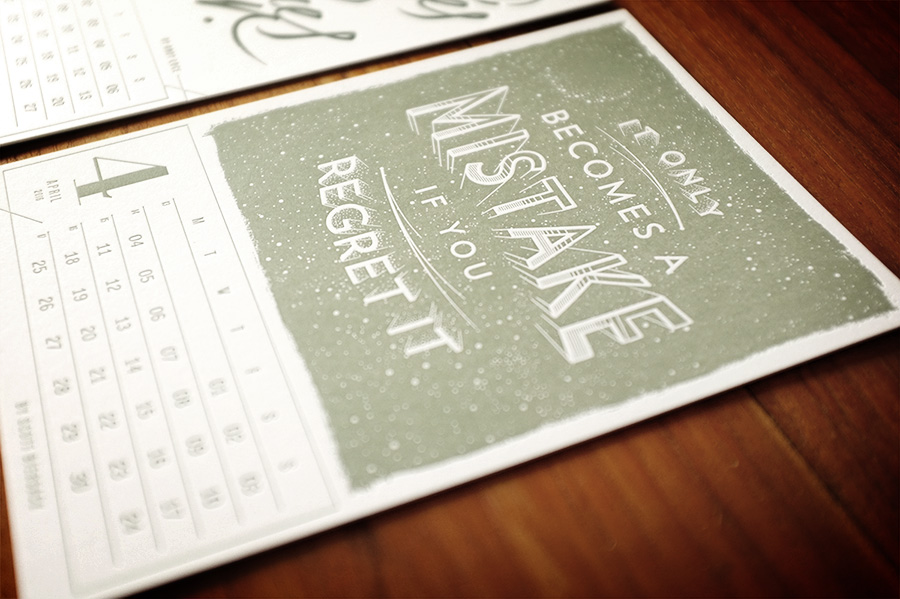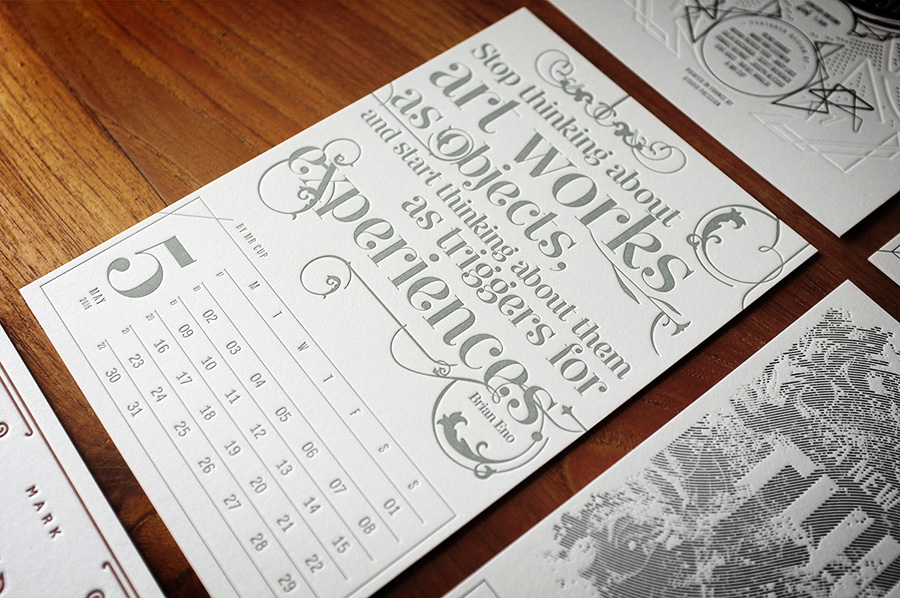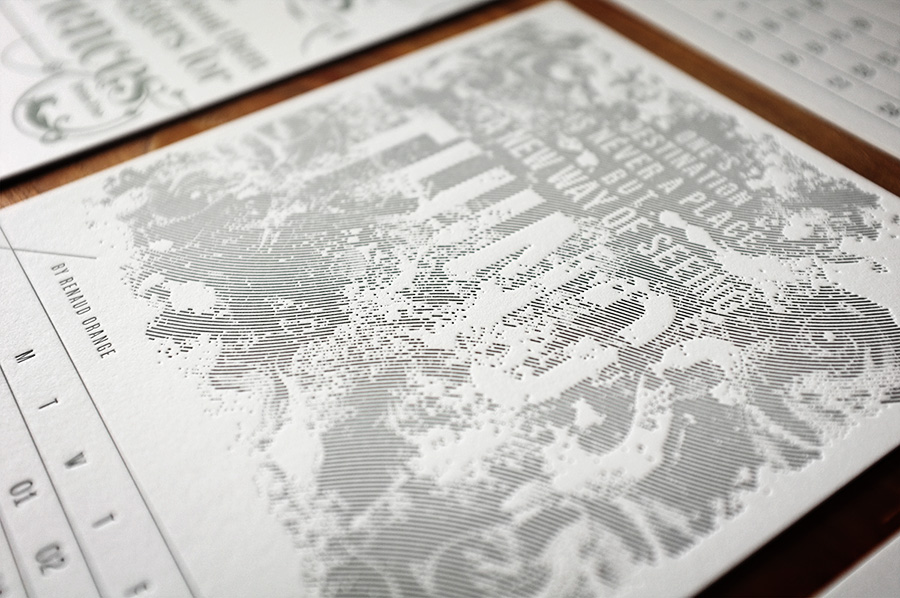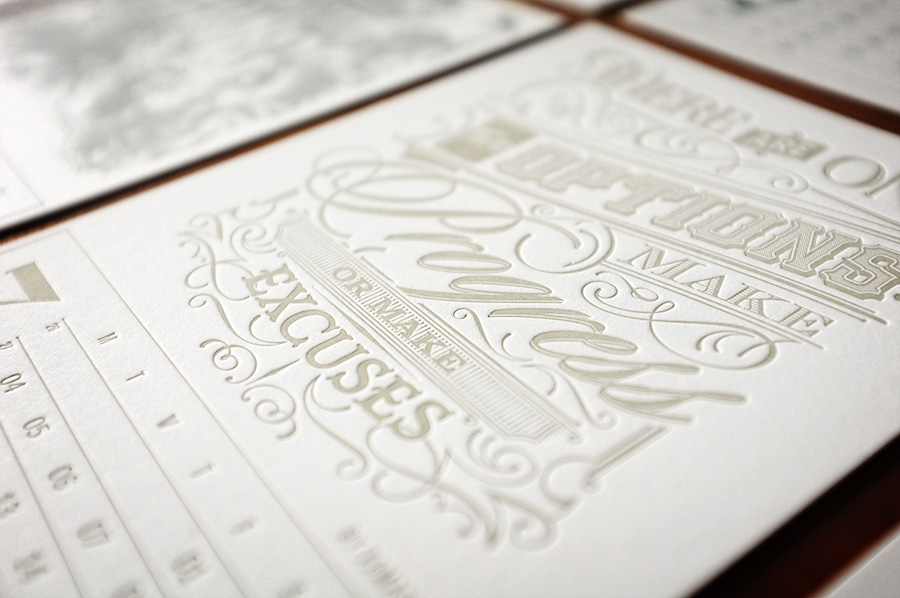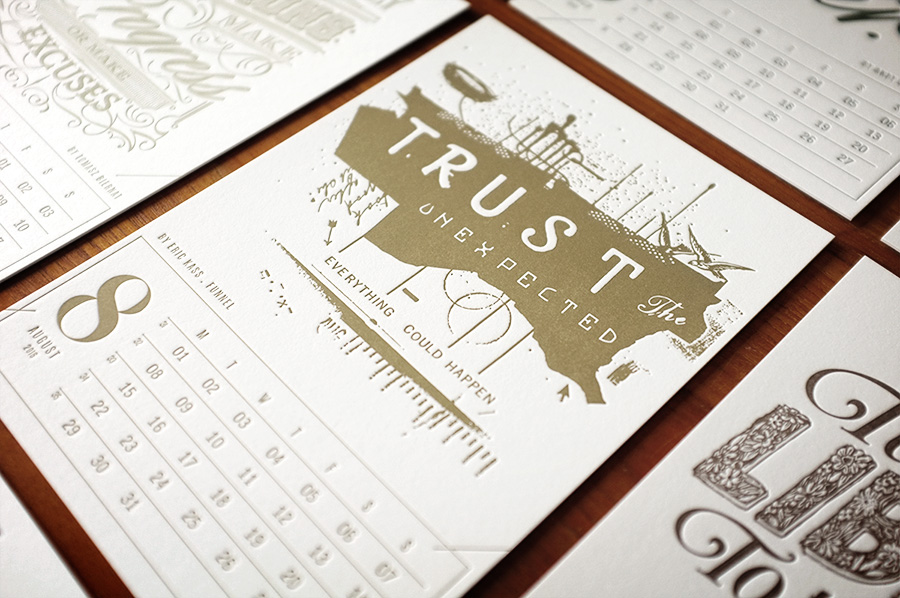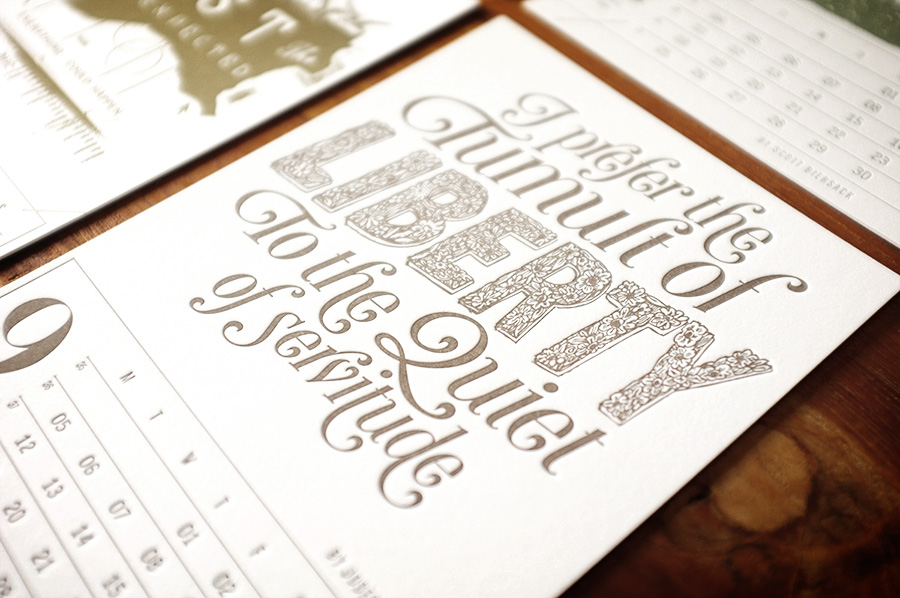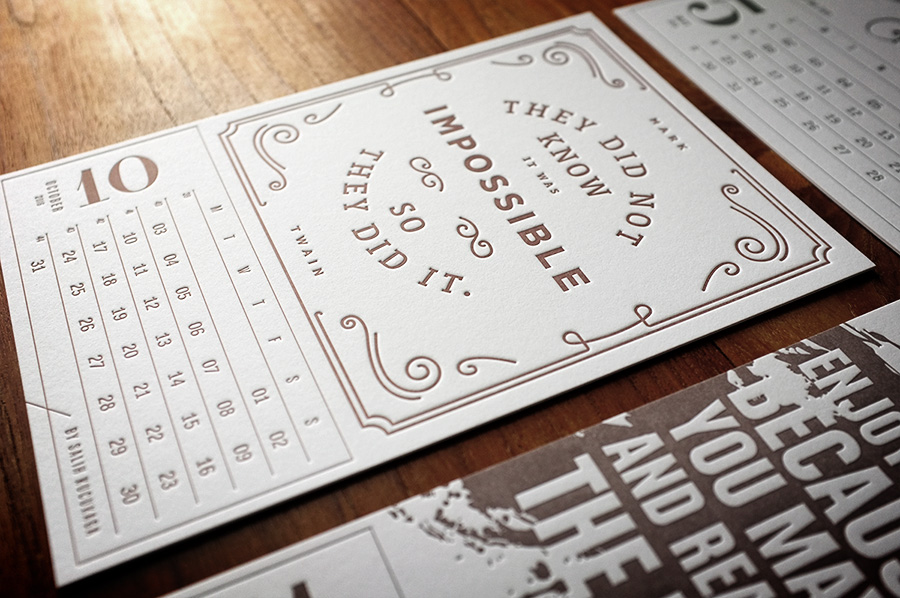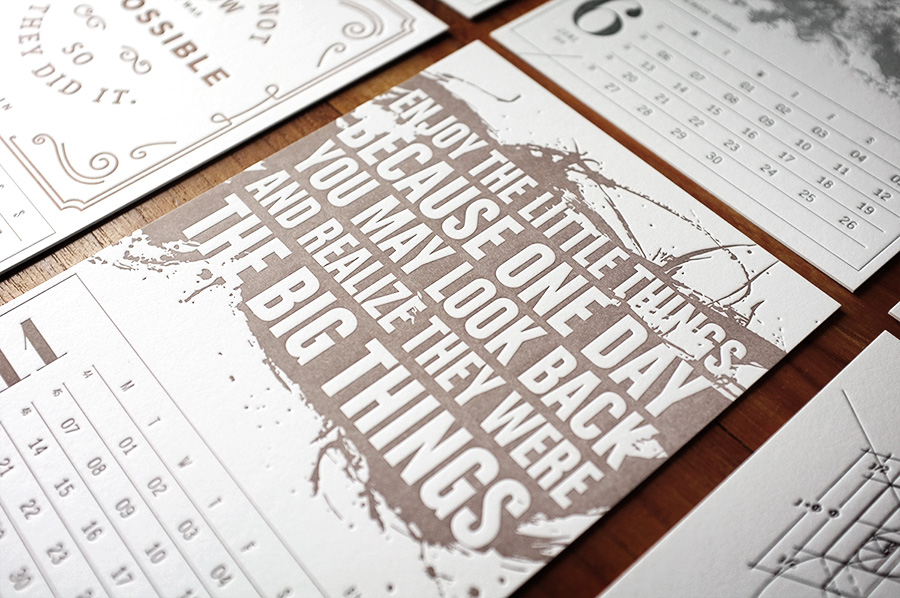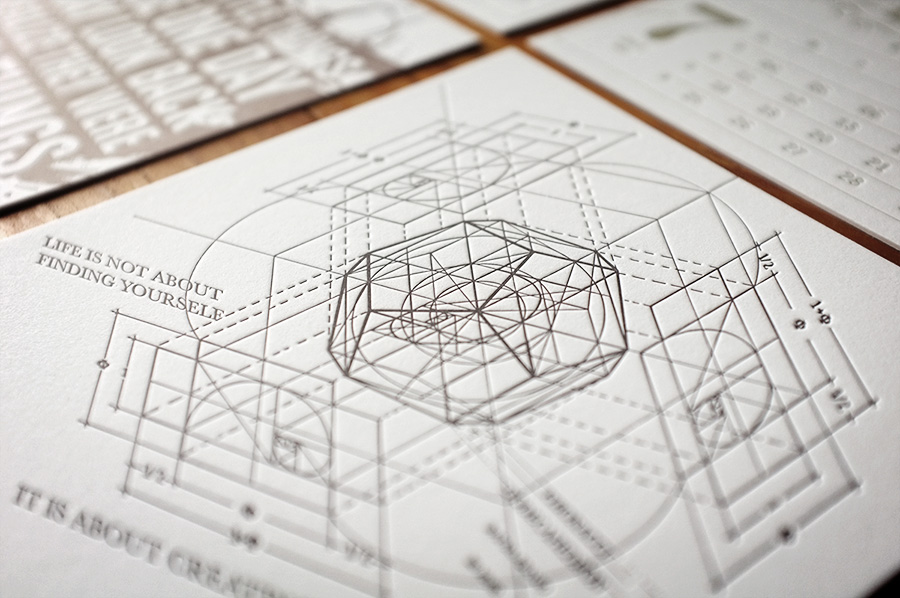 ---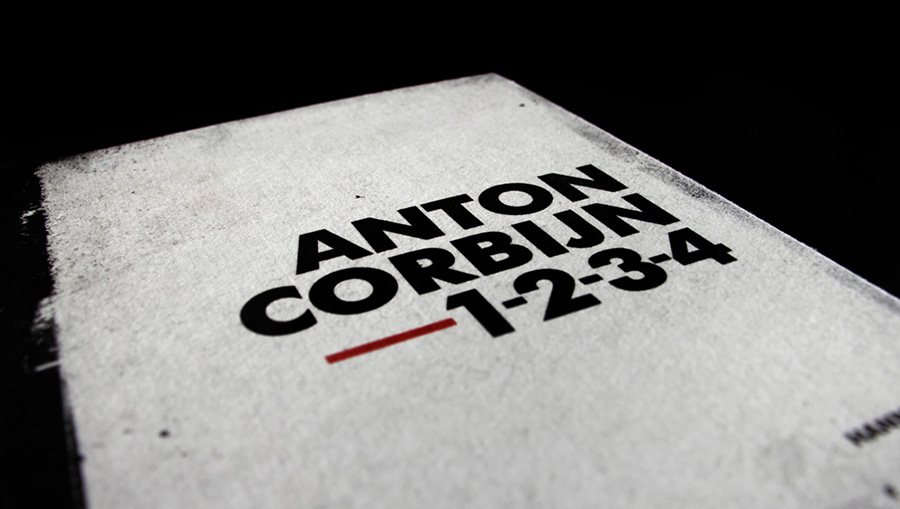 Tim Bisschop
is a designer from Belgium and he has the chance to work with my favorit photographer Anton Corbijn on his last book 1-2-3-4. More about Anton soon, I hope...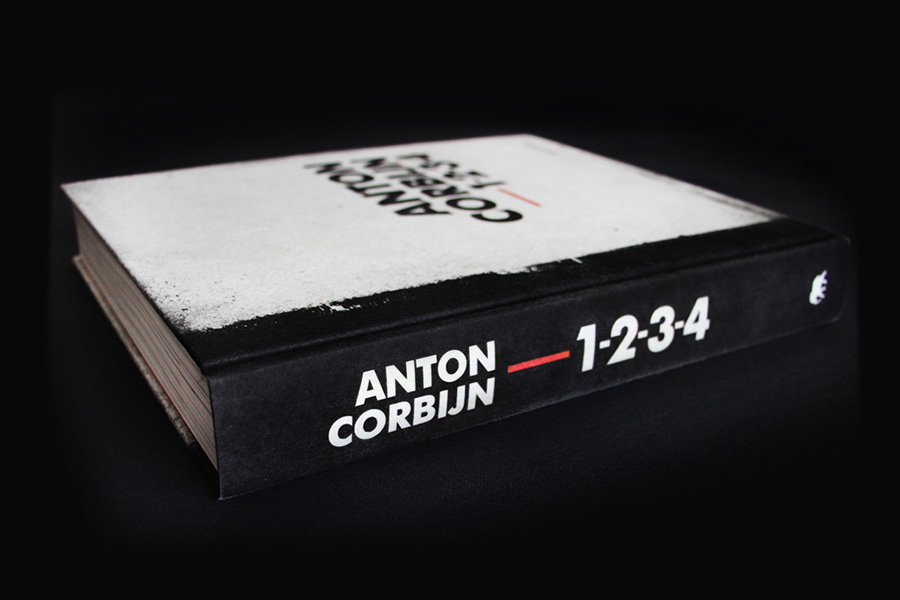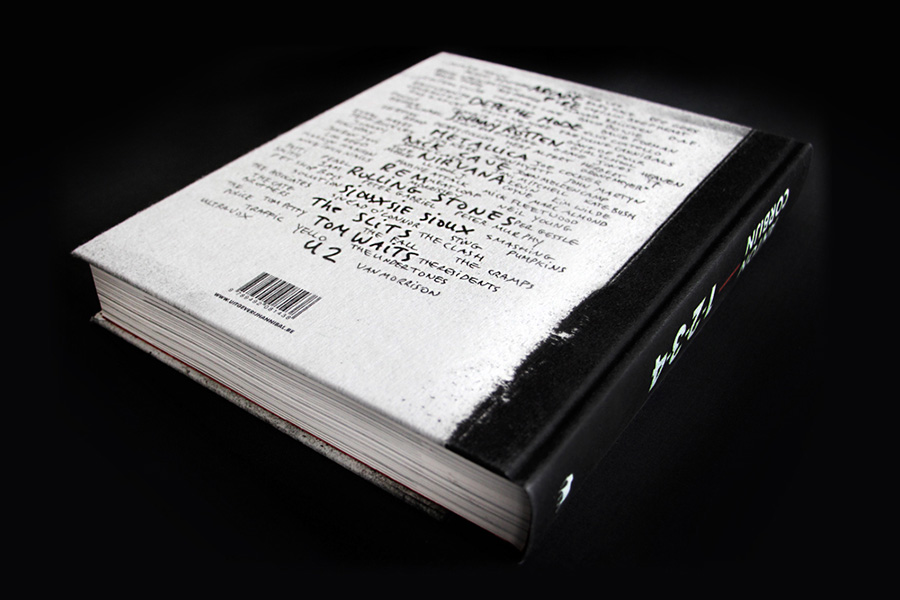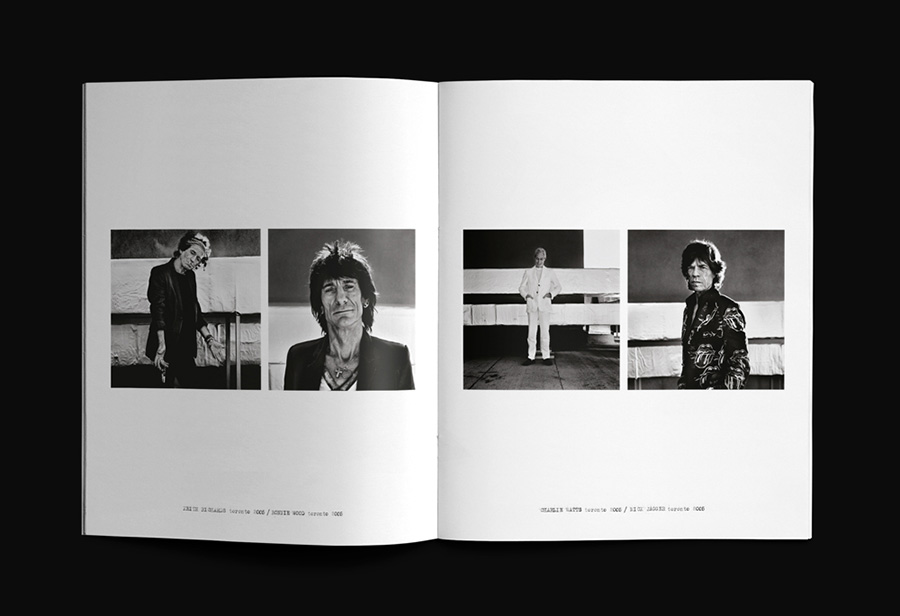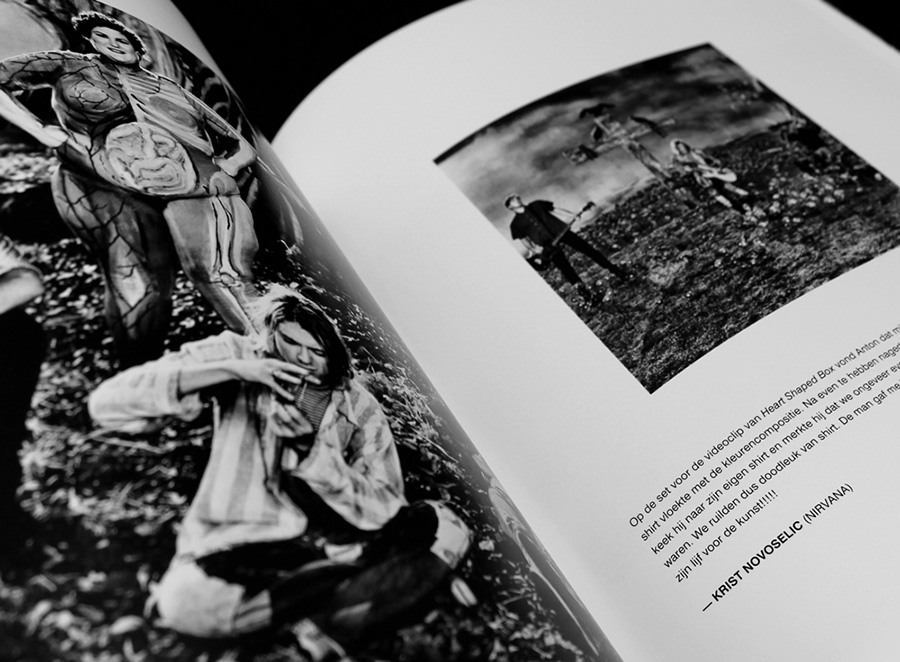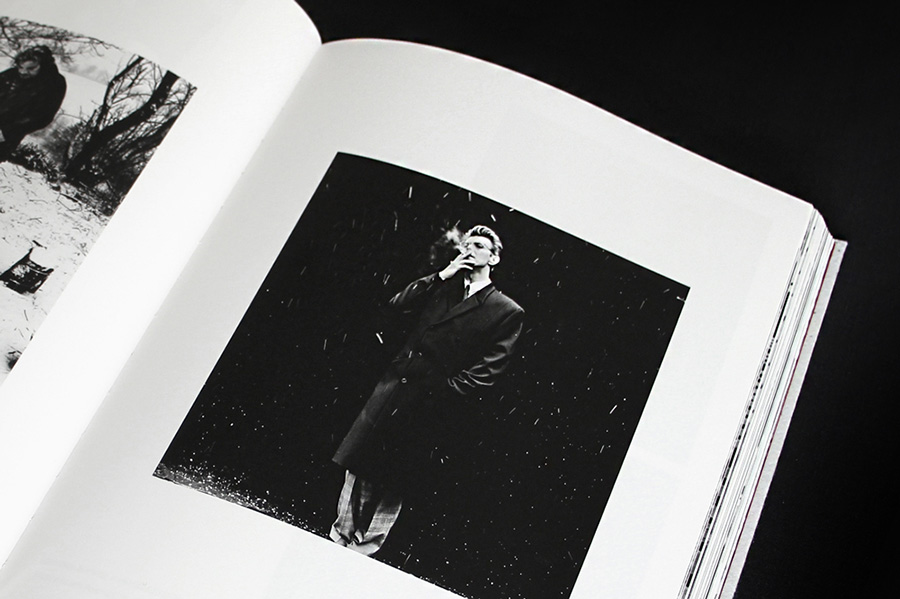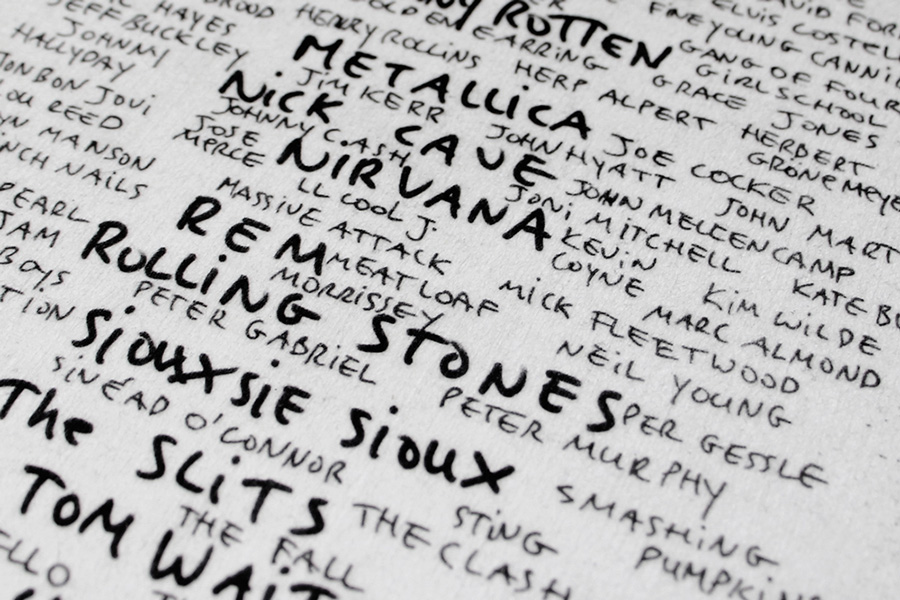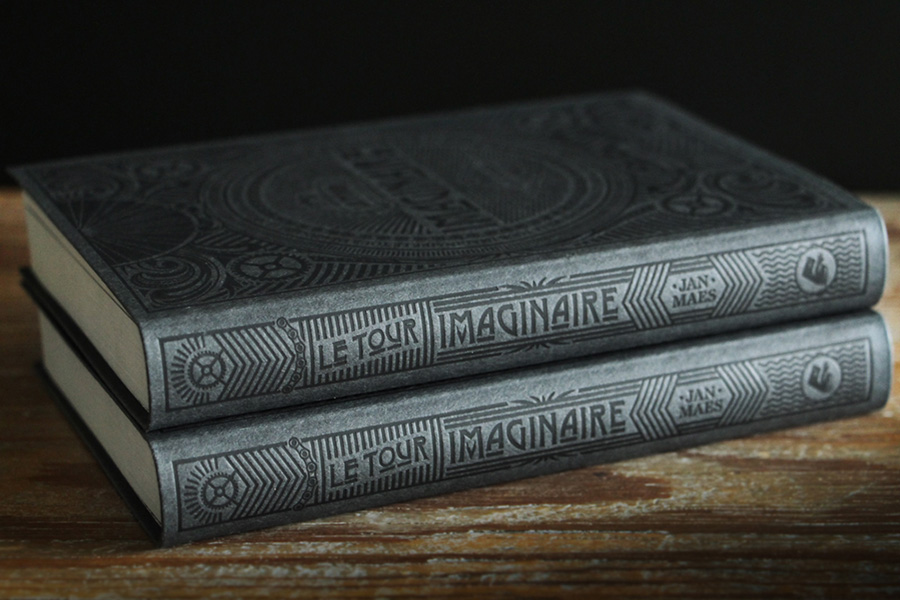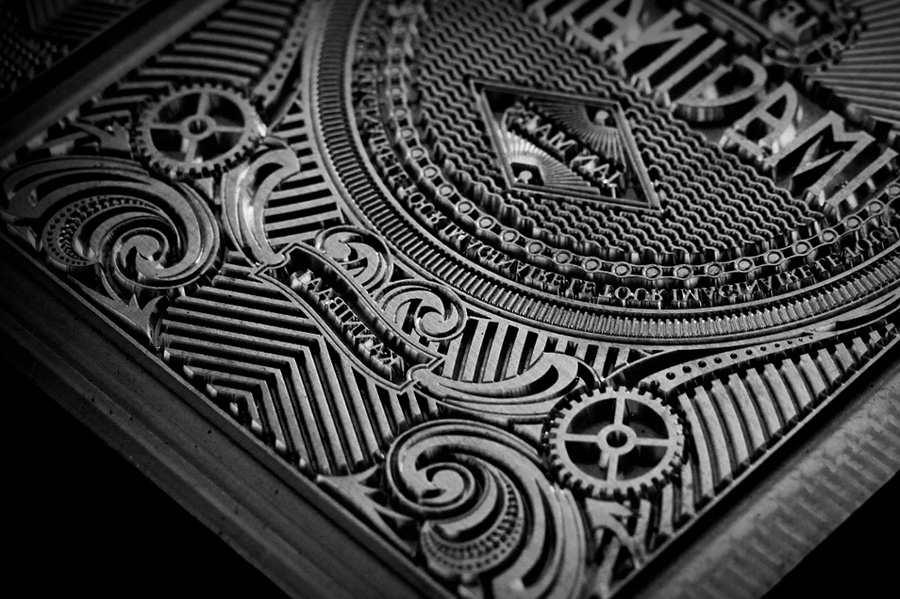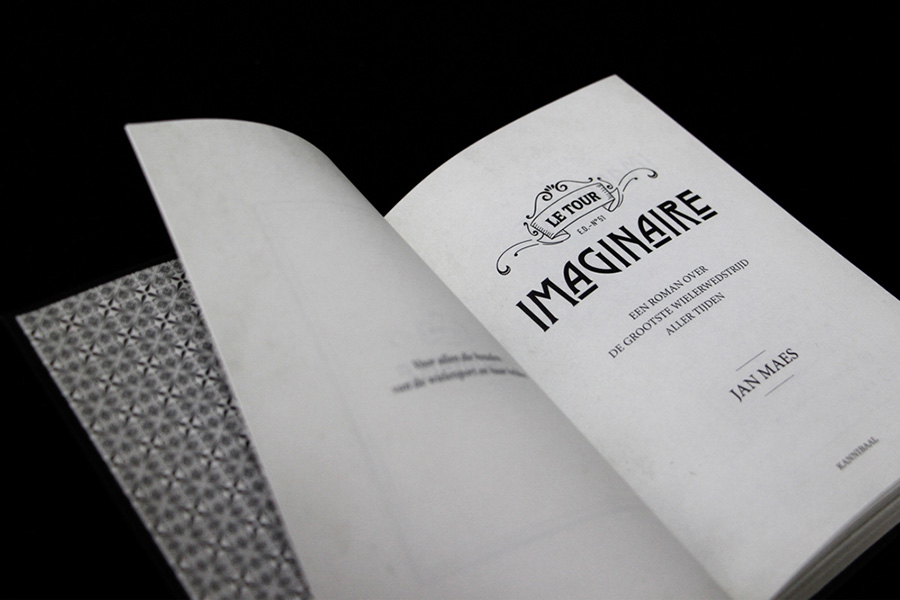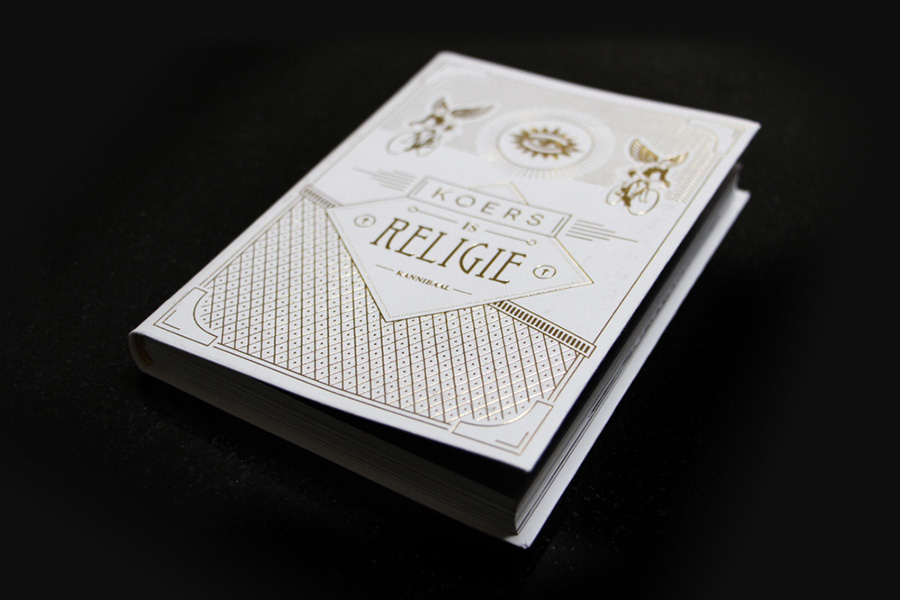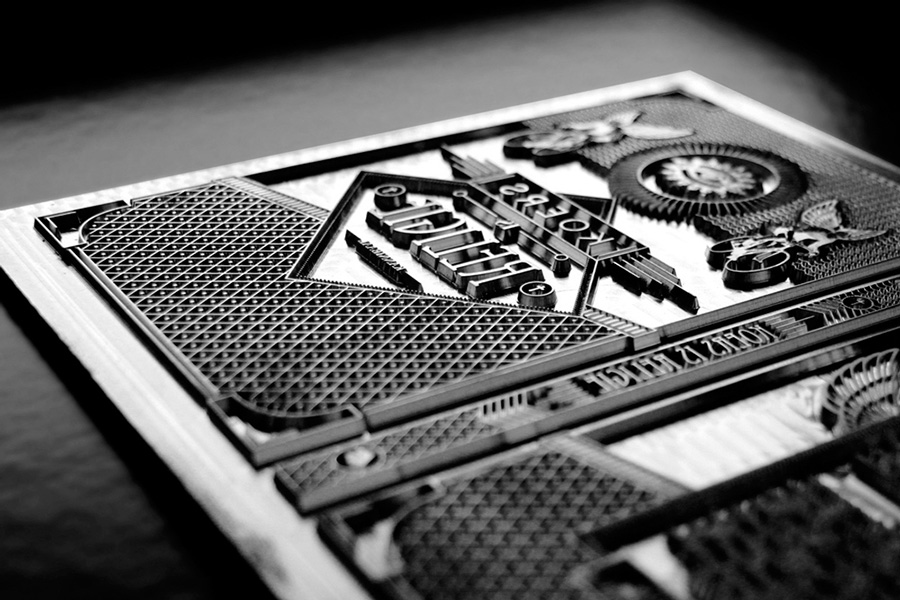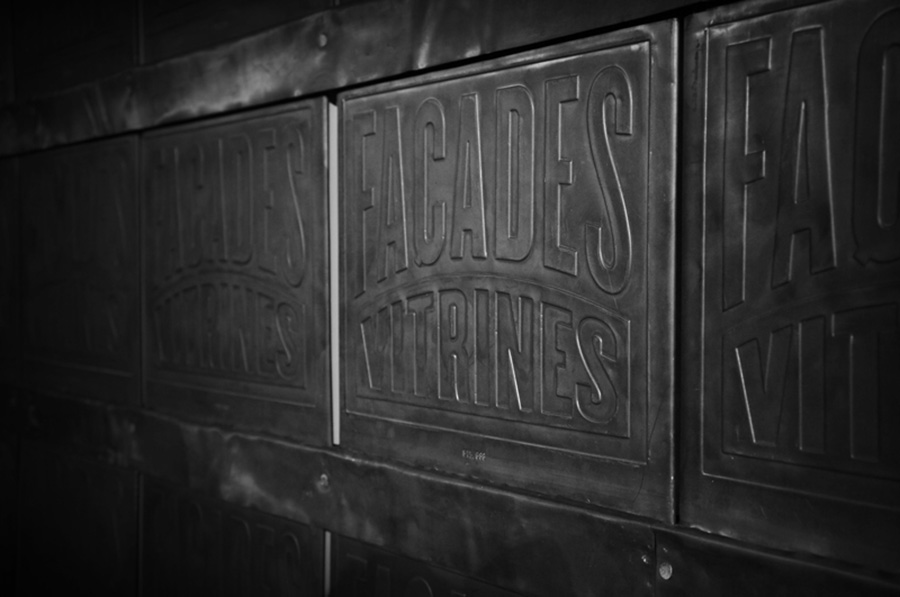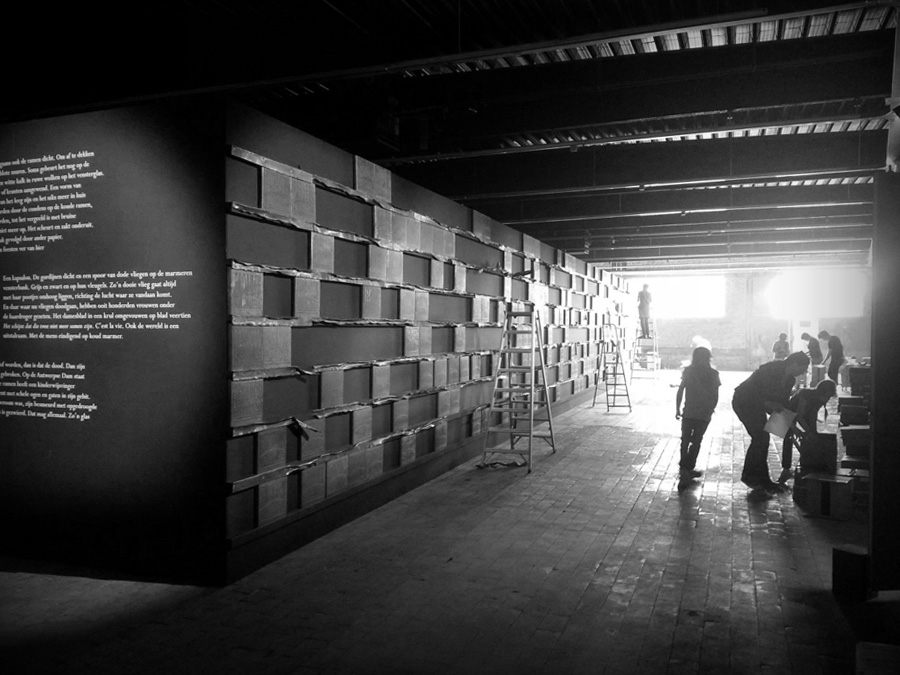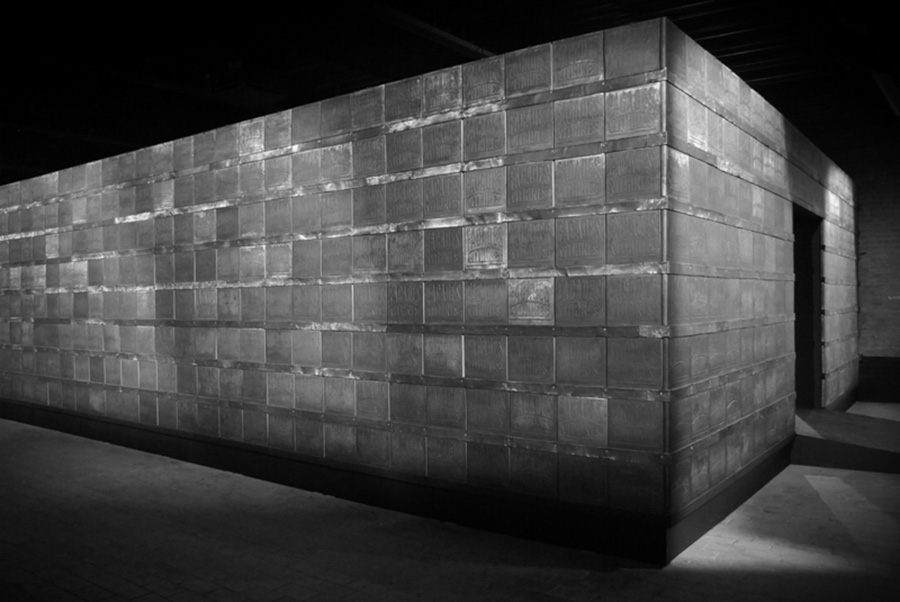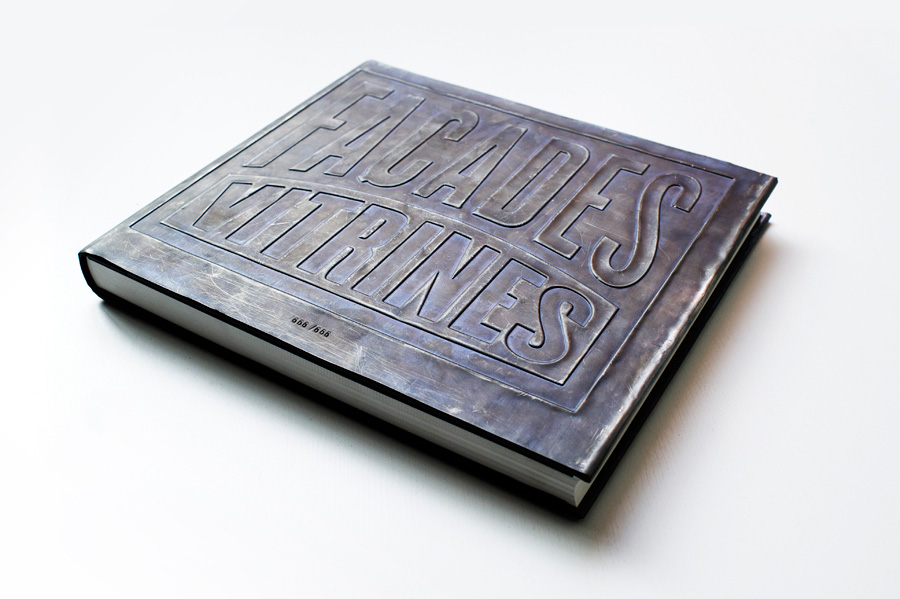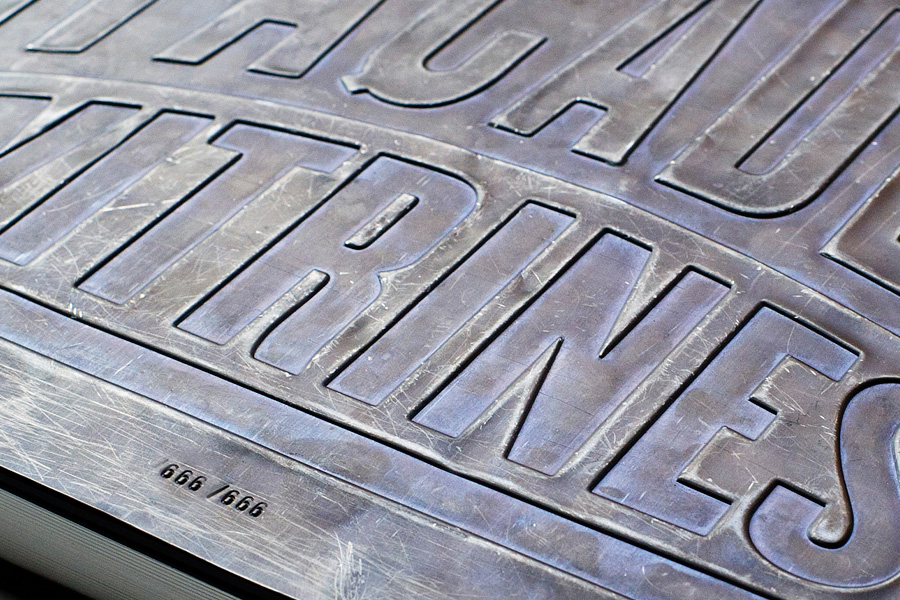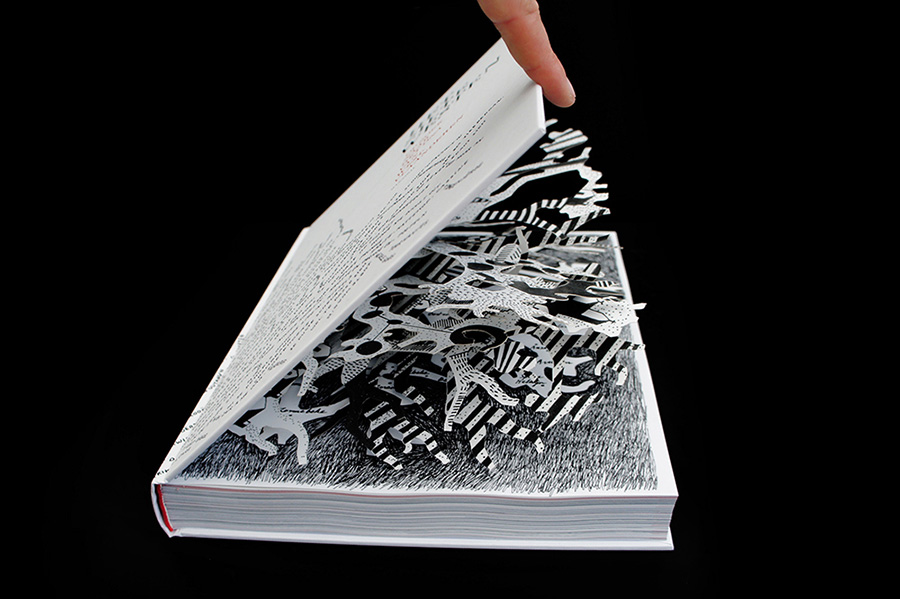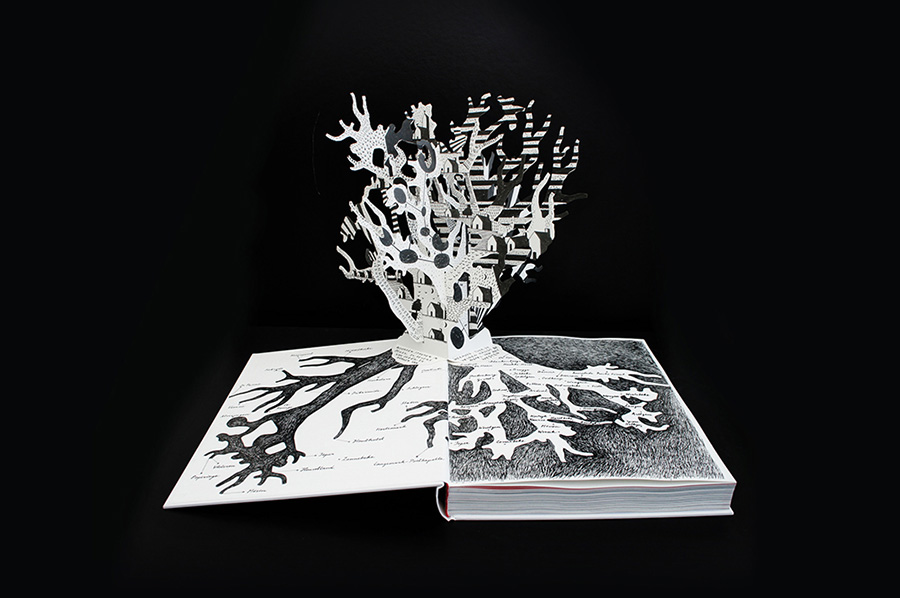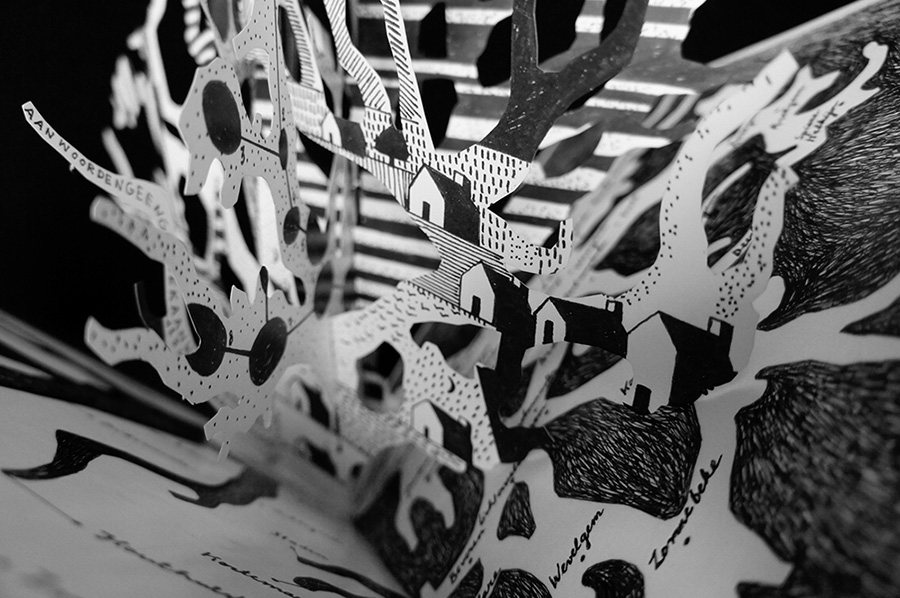 ---
posted in Print
at 8.10 PM
from
Home . Arles
/

France
listening

Watching The Empire strikes back !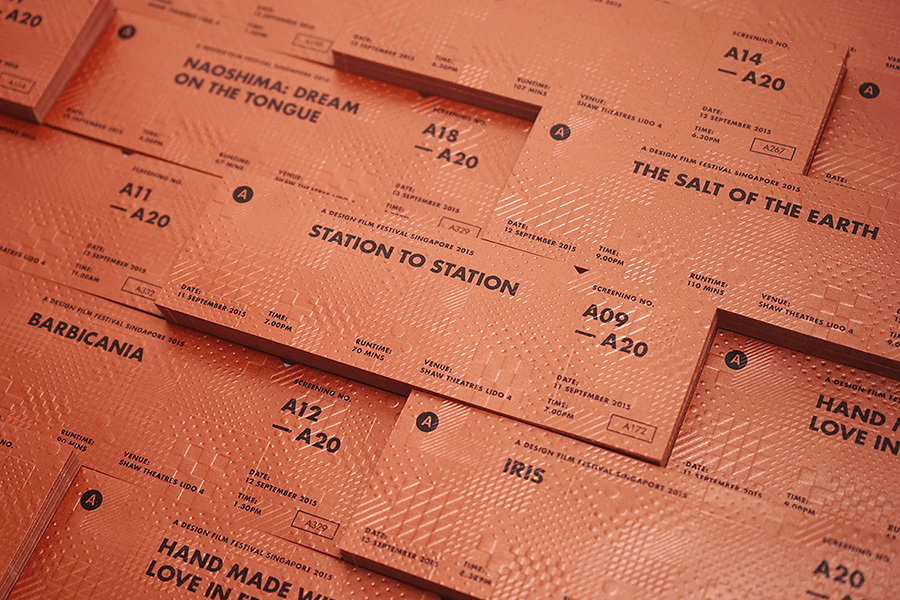 If you get your hands on the
Walter volume 1
, you may read the story of Singapore based studio
Anonymous
and their amazing
Design film festival
. They improve the tickets and communication tools every years, and I, of course, love this year edition with its gold/copper/silver tickets !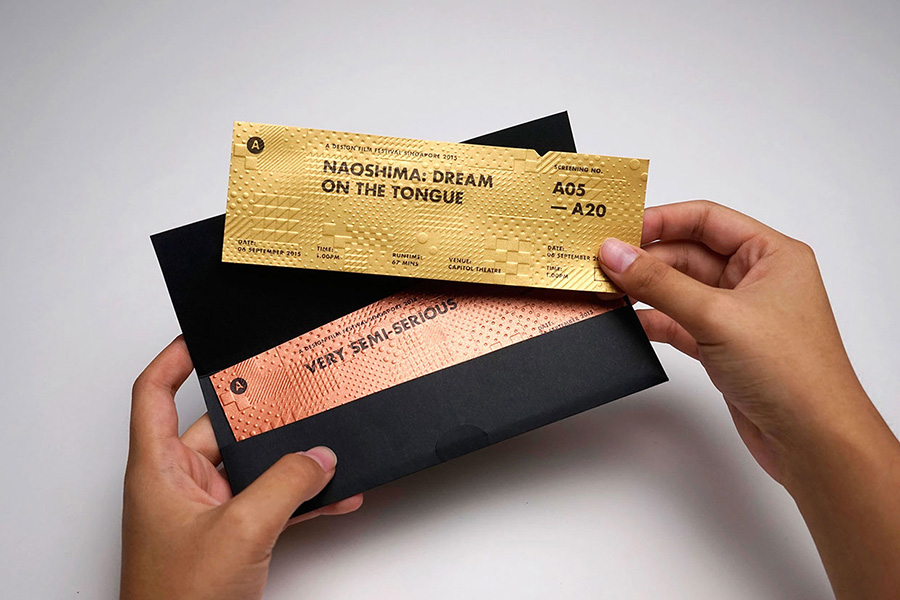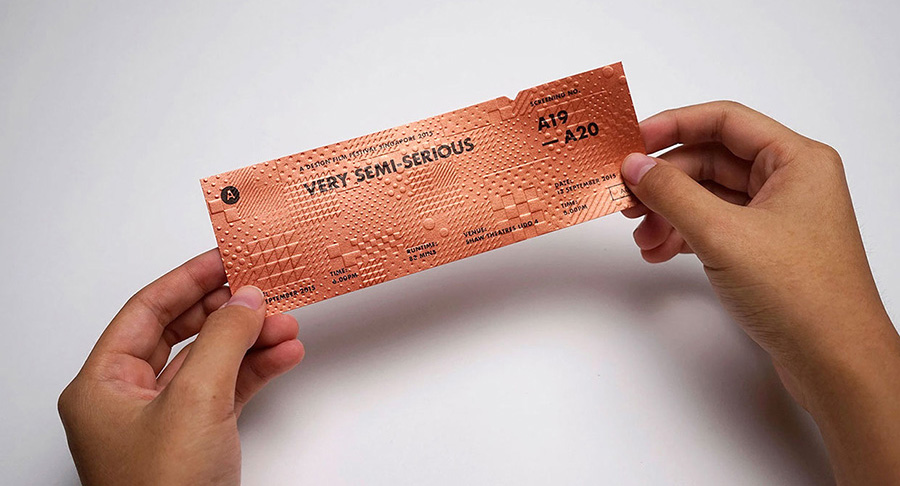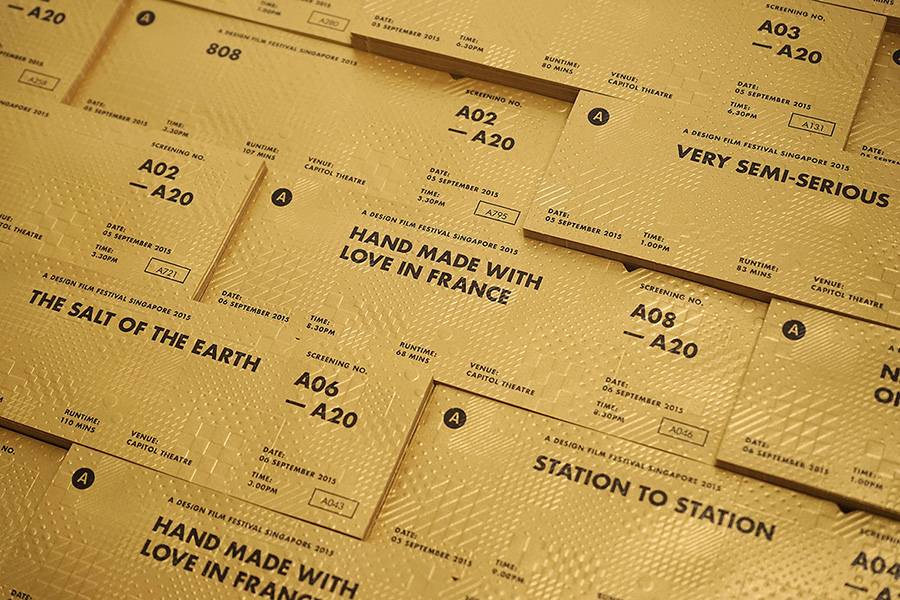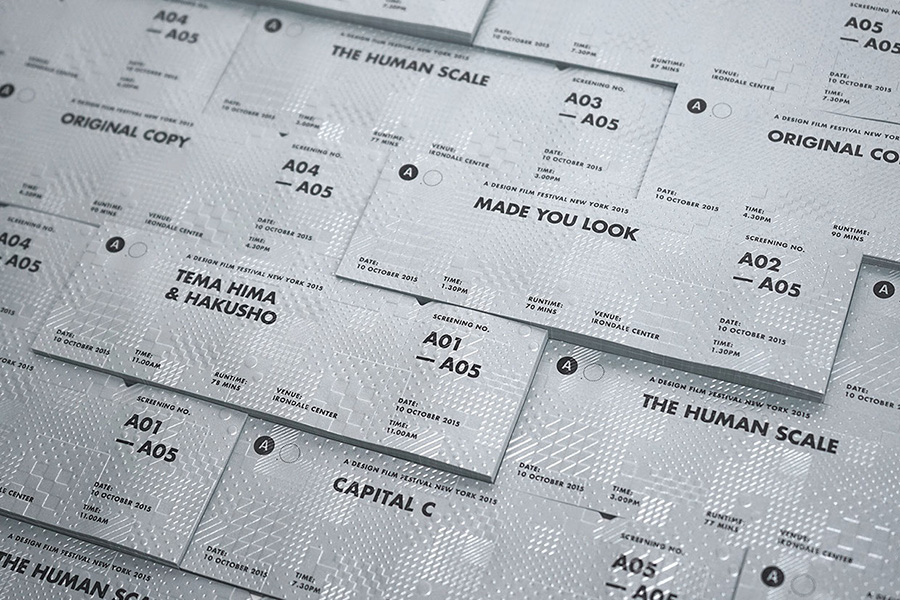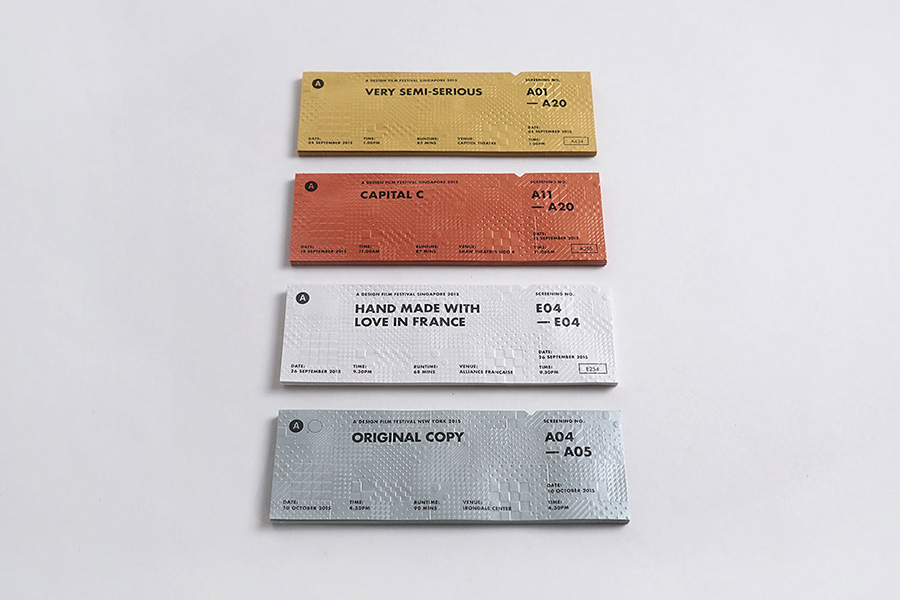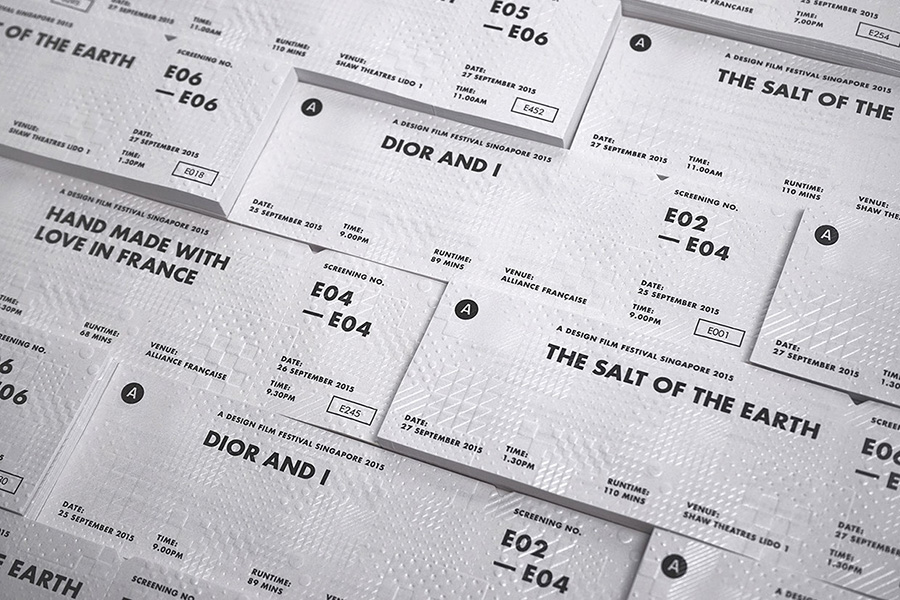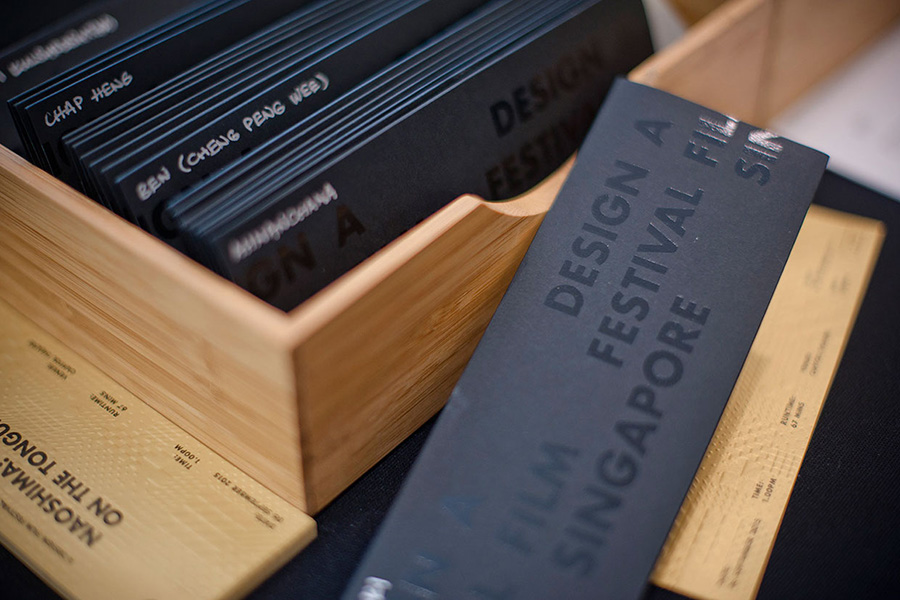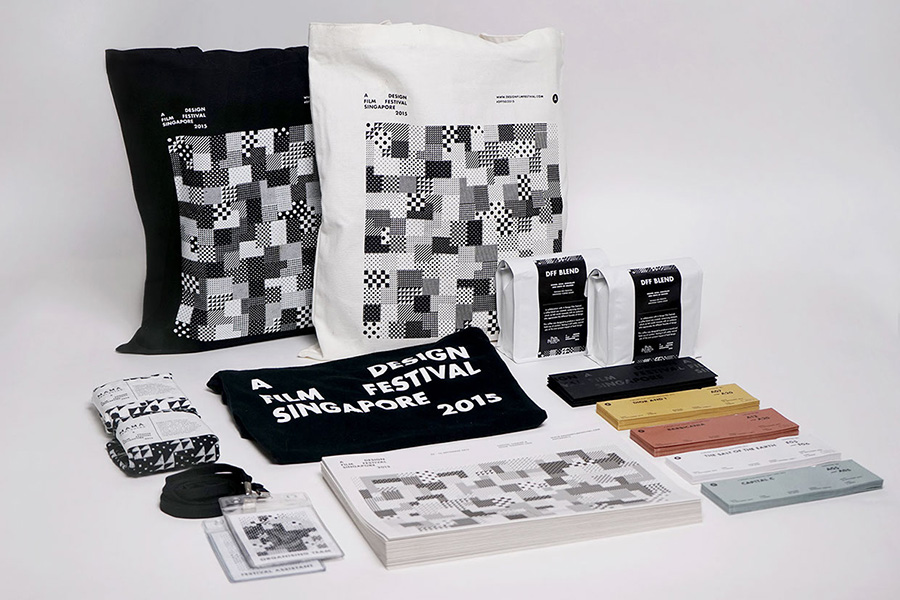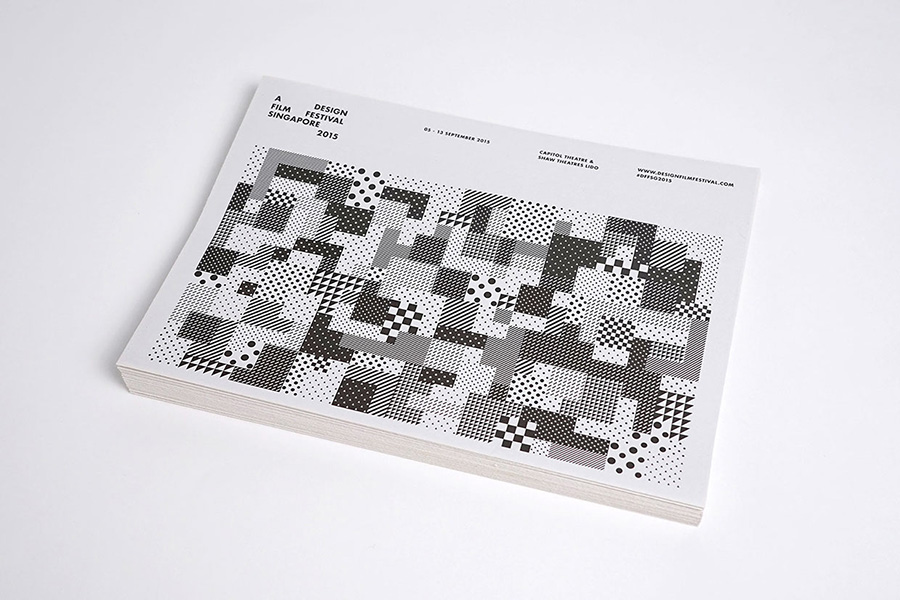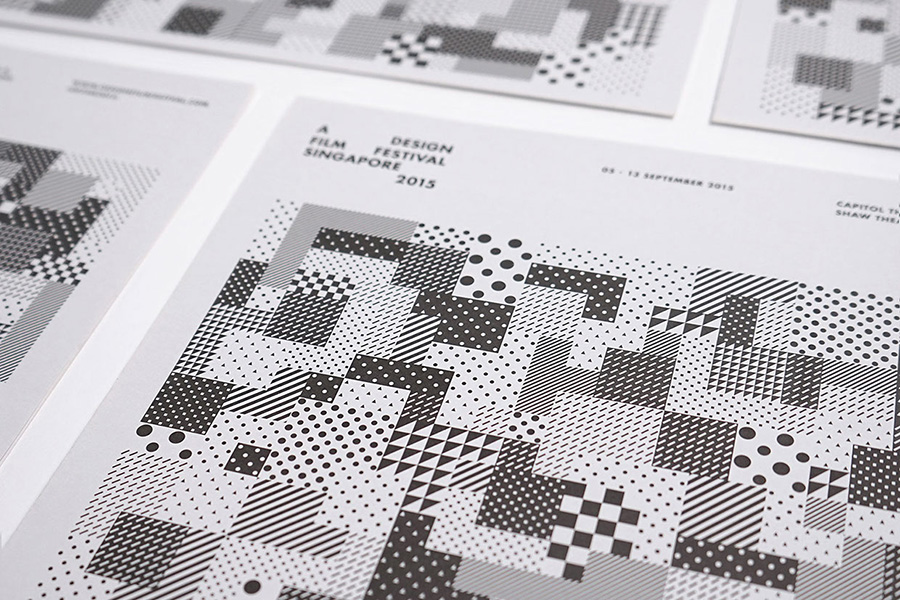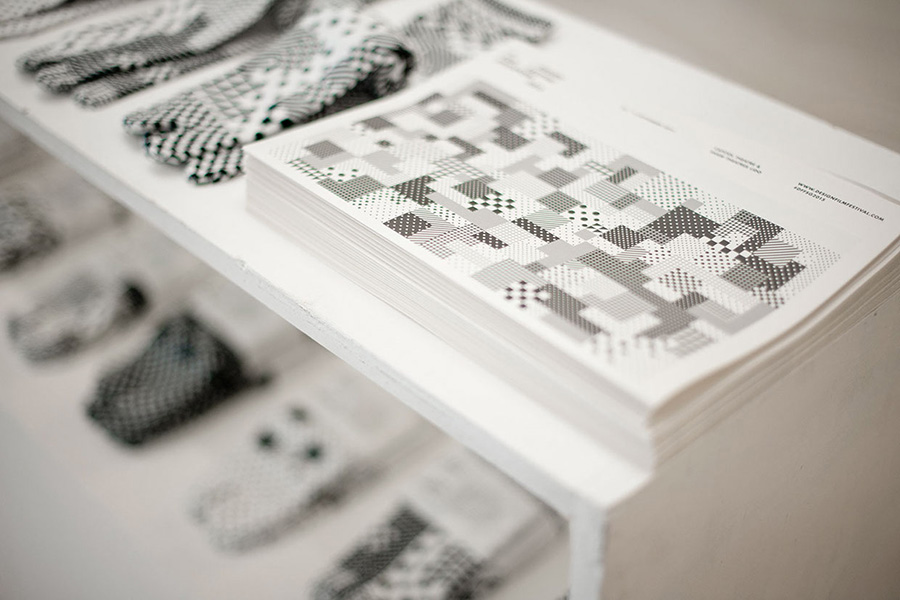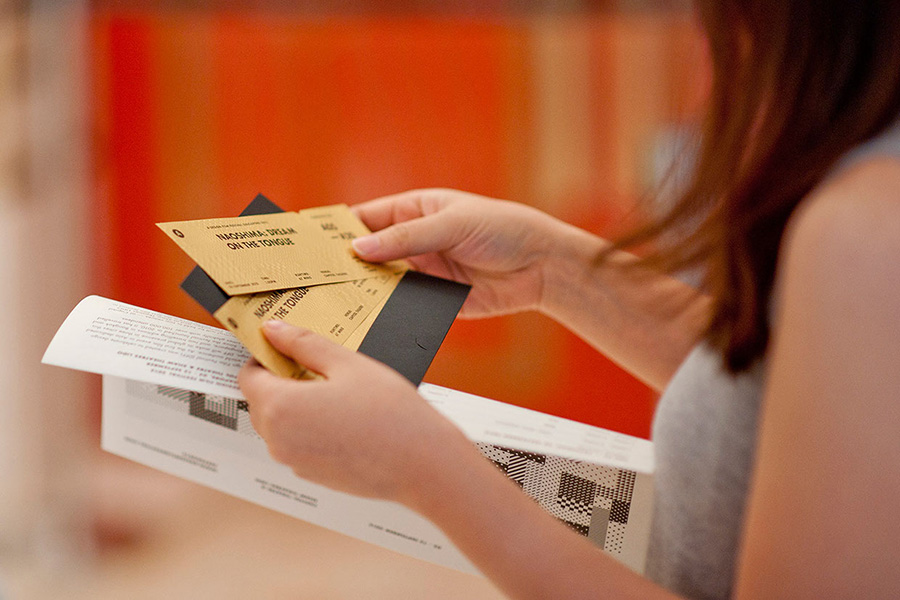 Related posts
---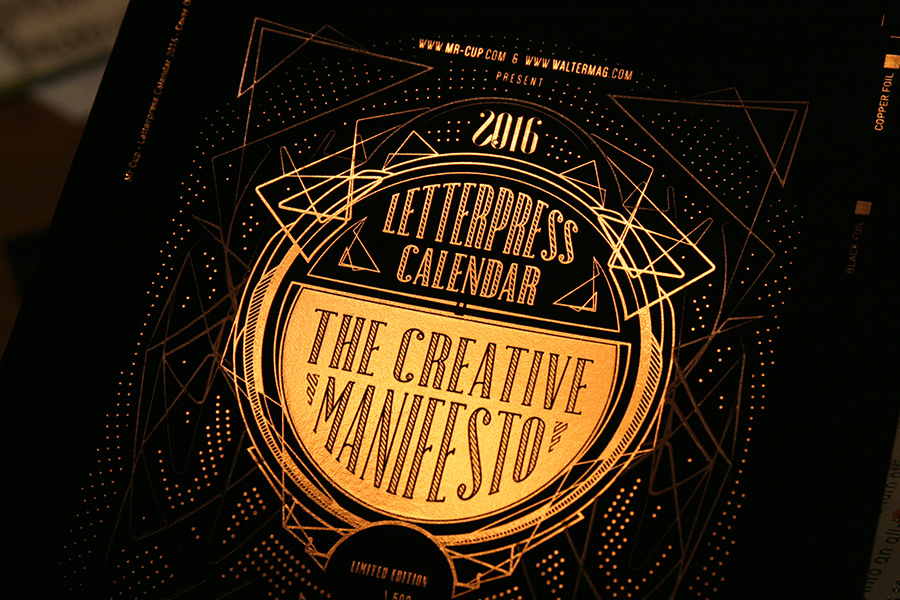 We work like crazy with Studio Pression we have the calendars sent as soon as possible ! We keep you updated but here comes first making of picture... You can get yours in the
shop here
.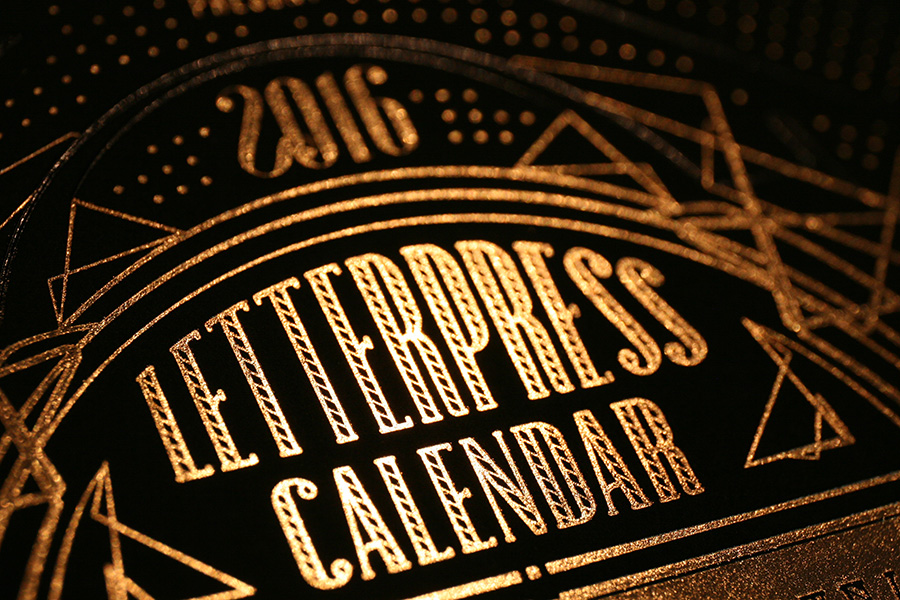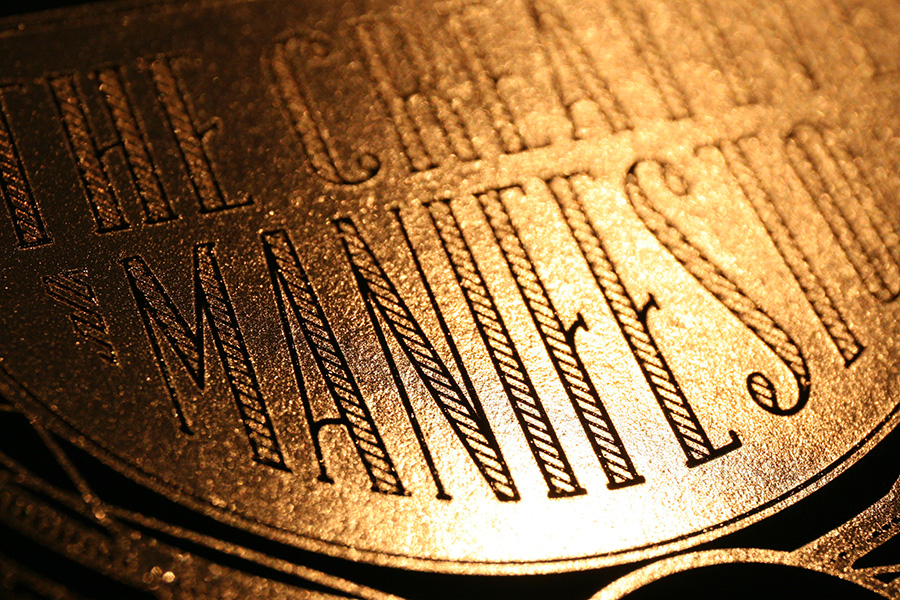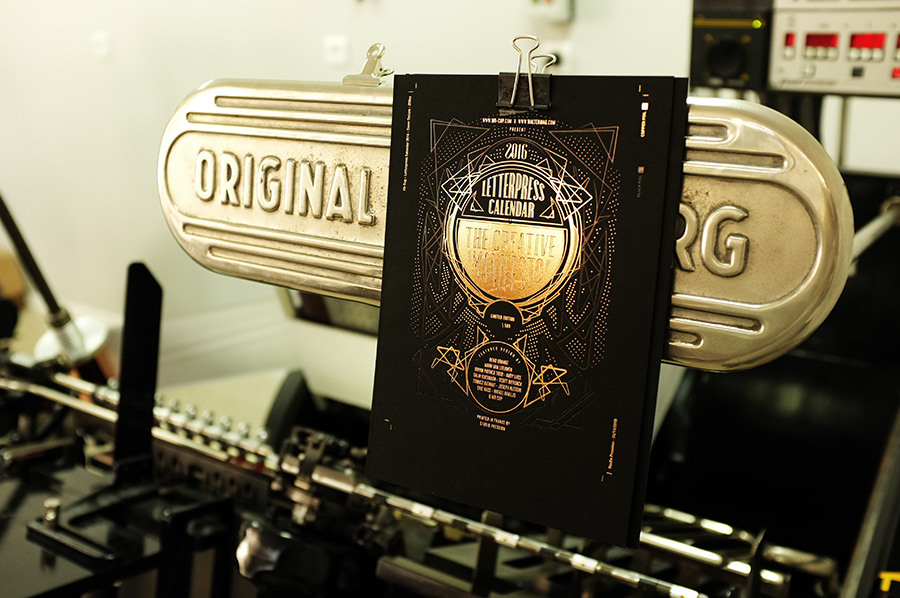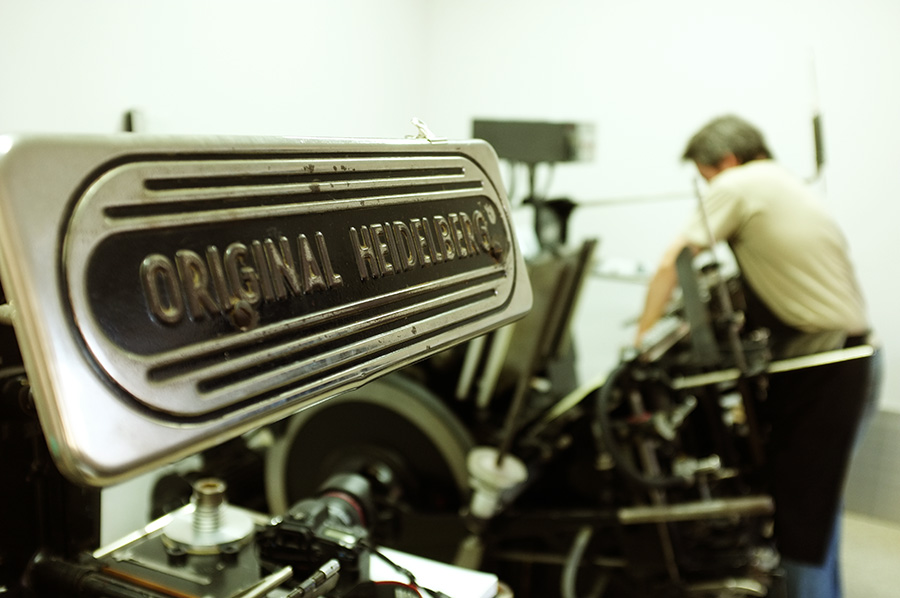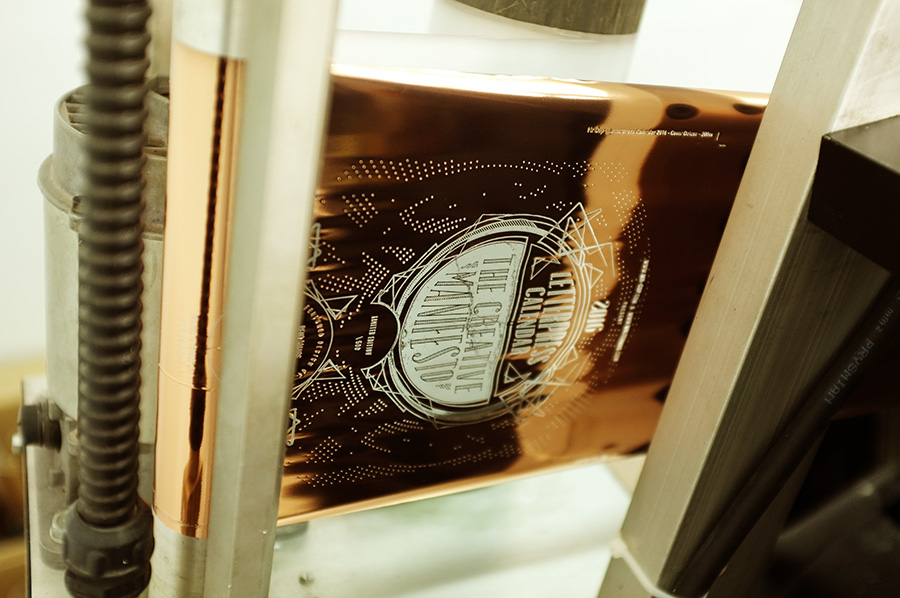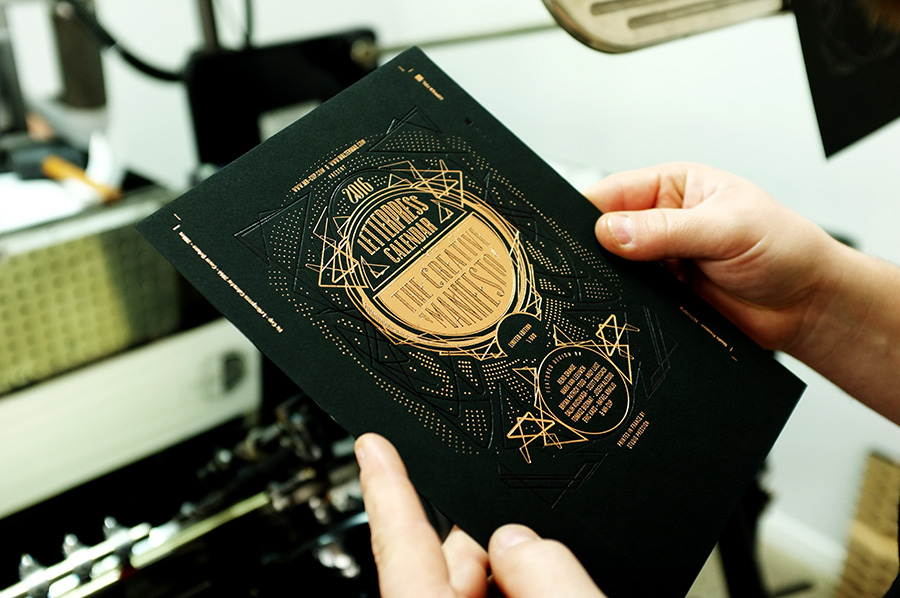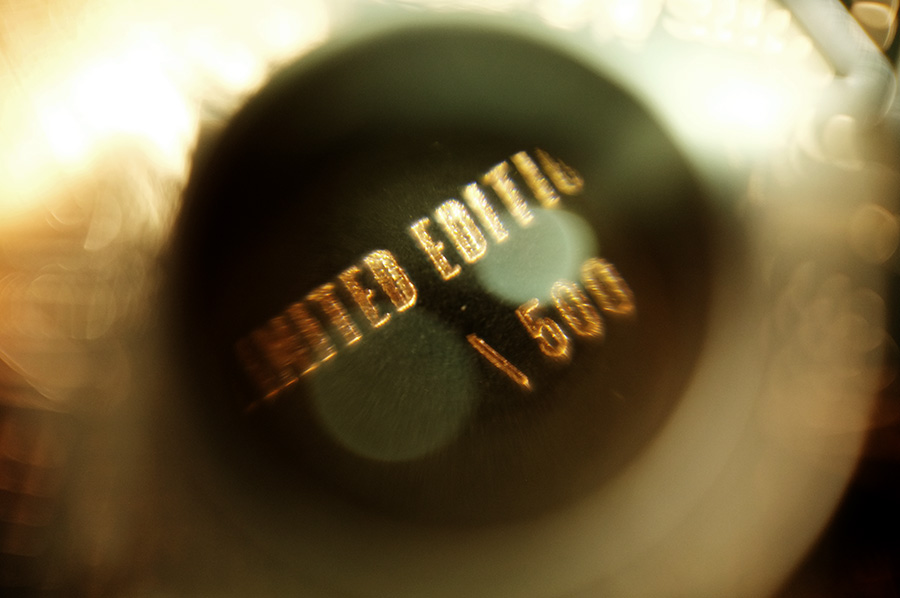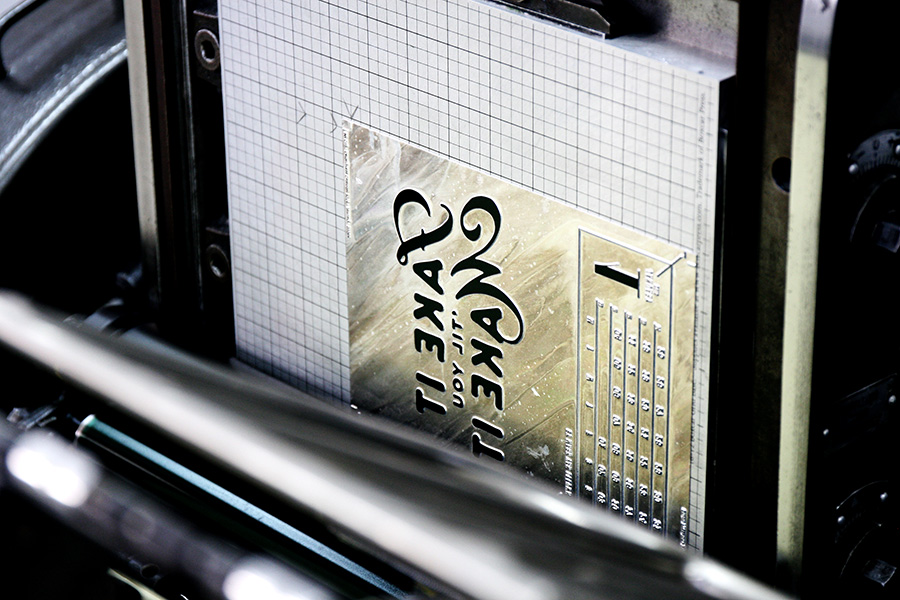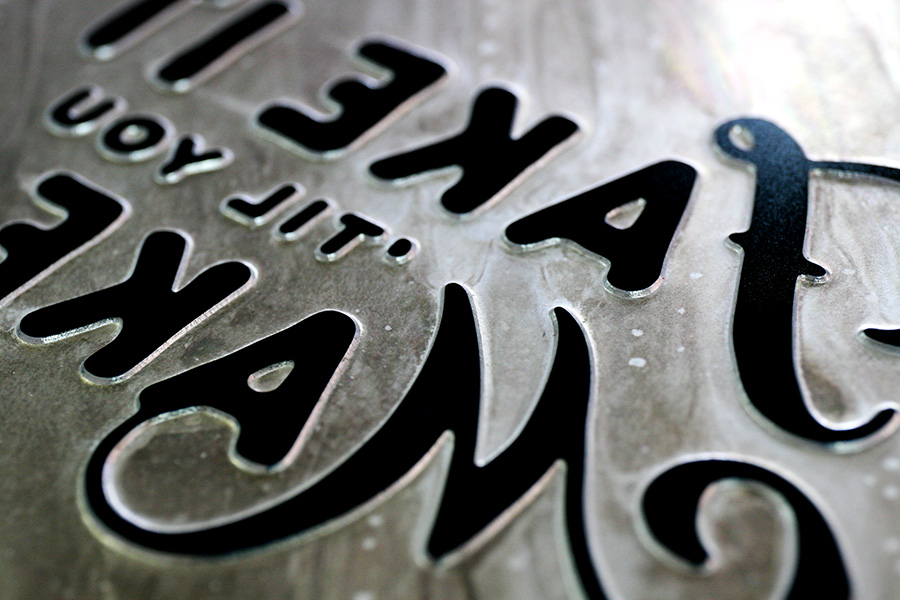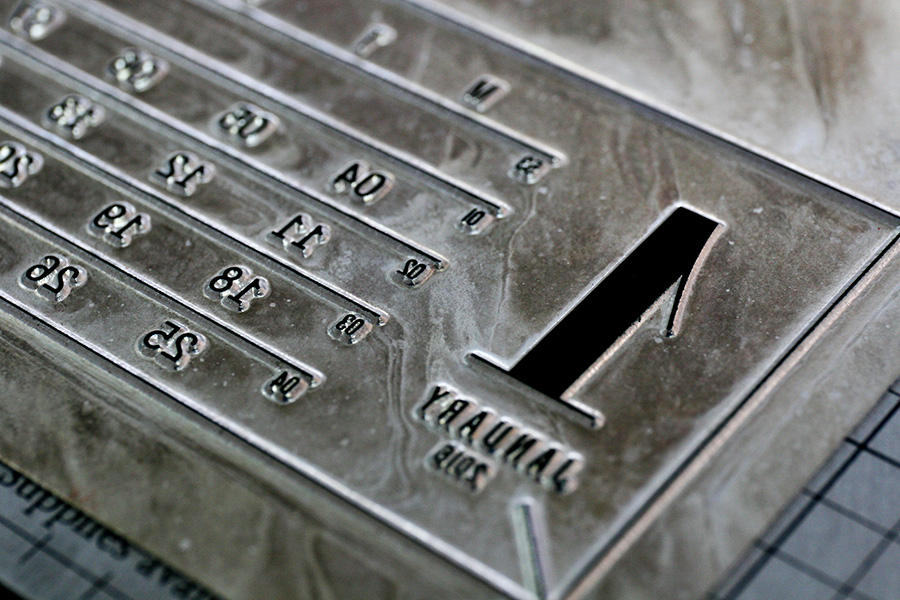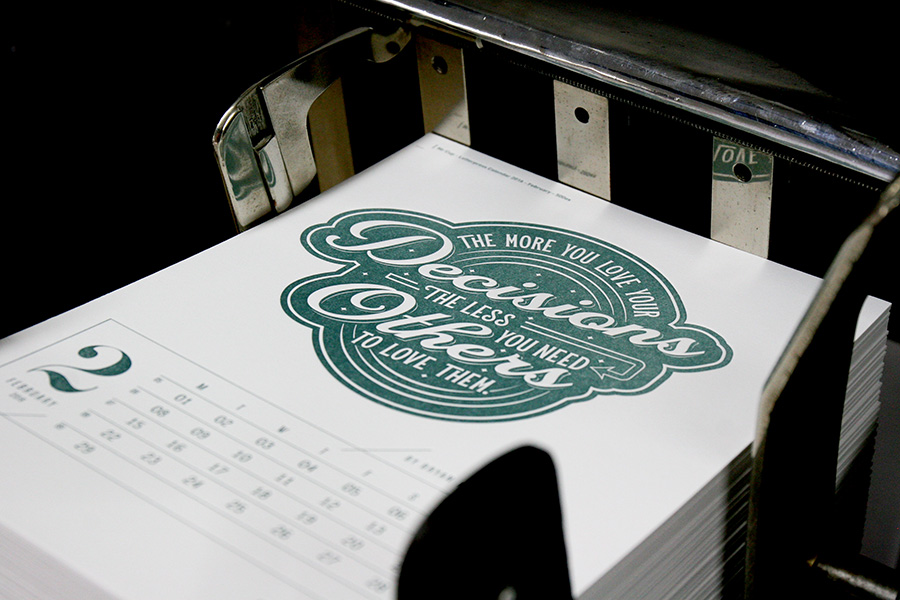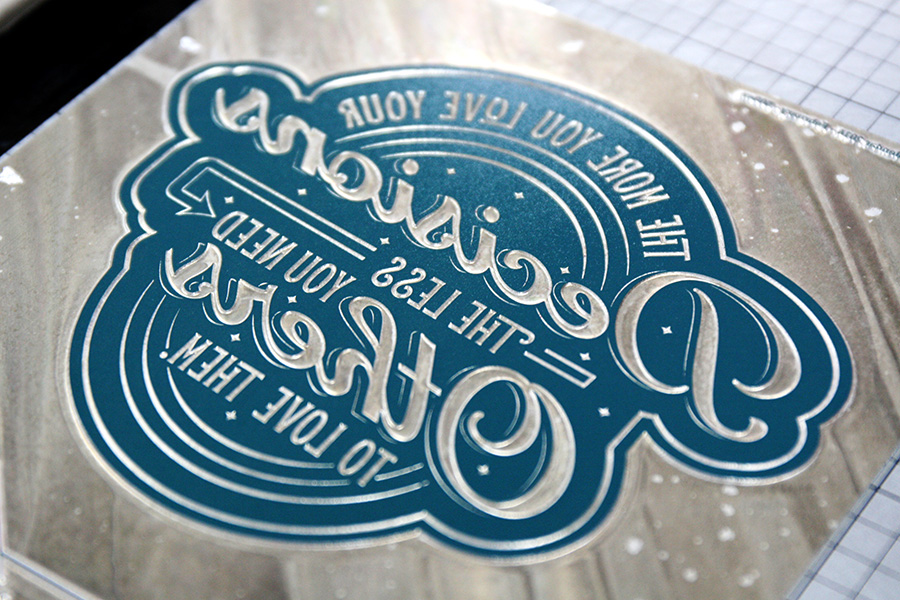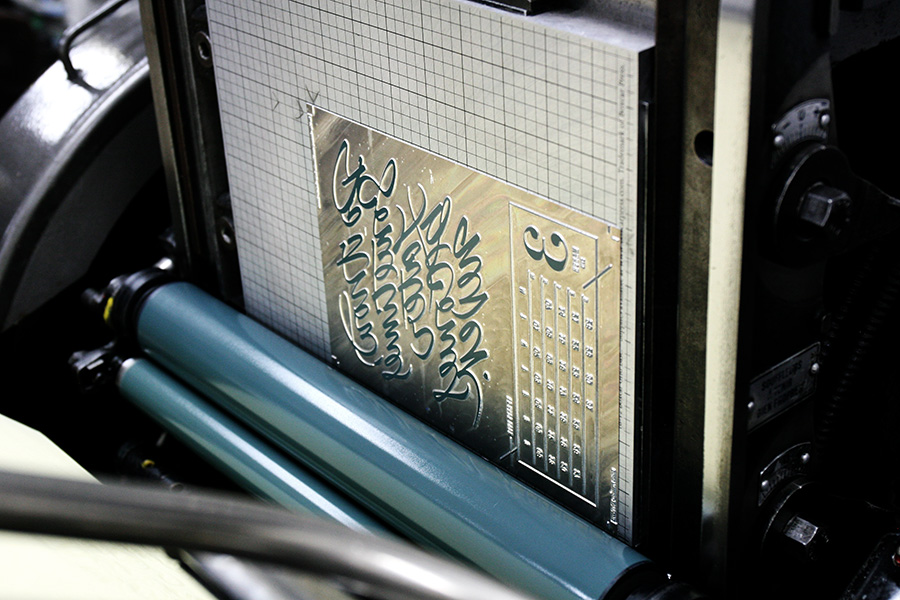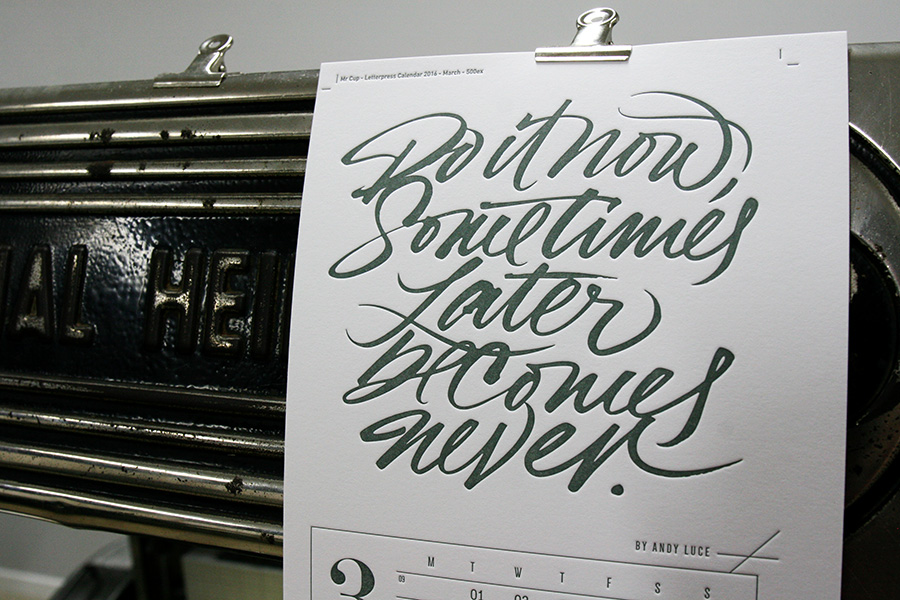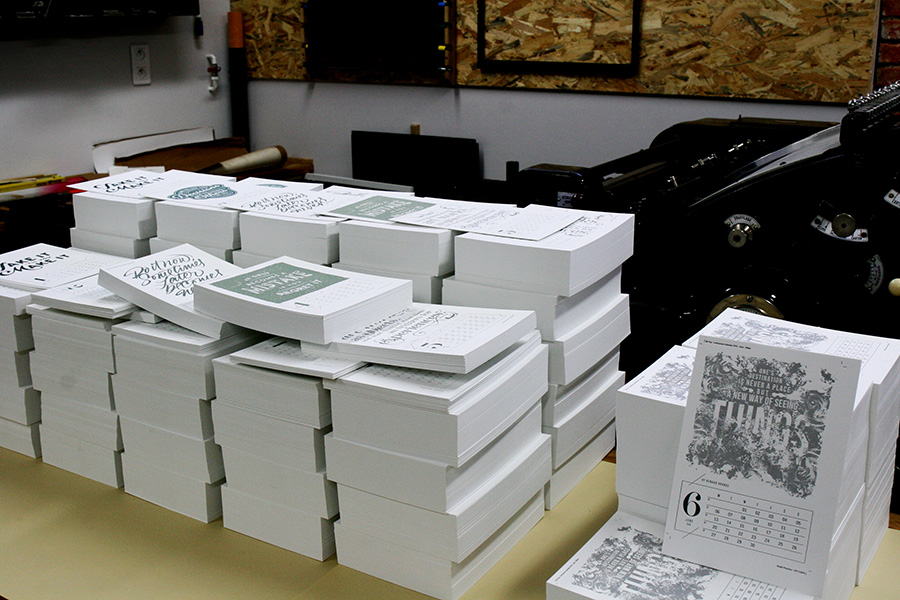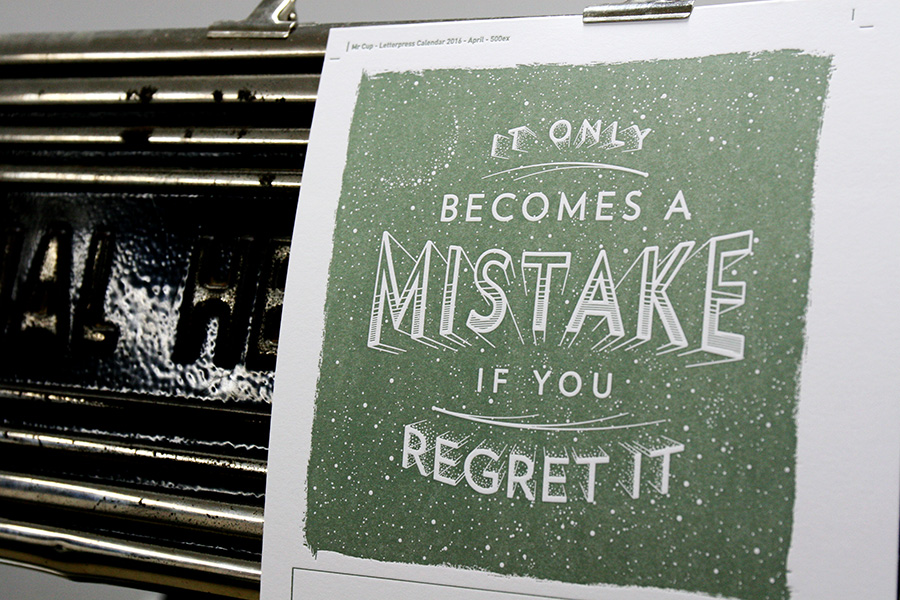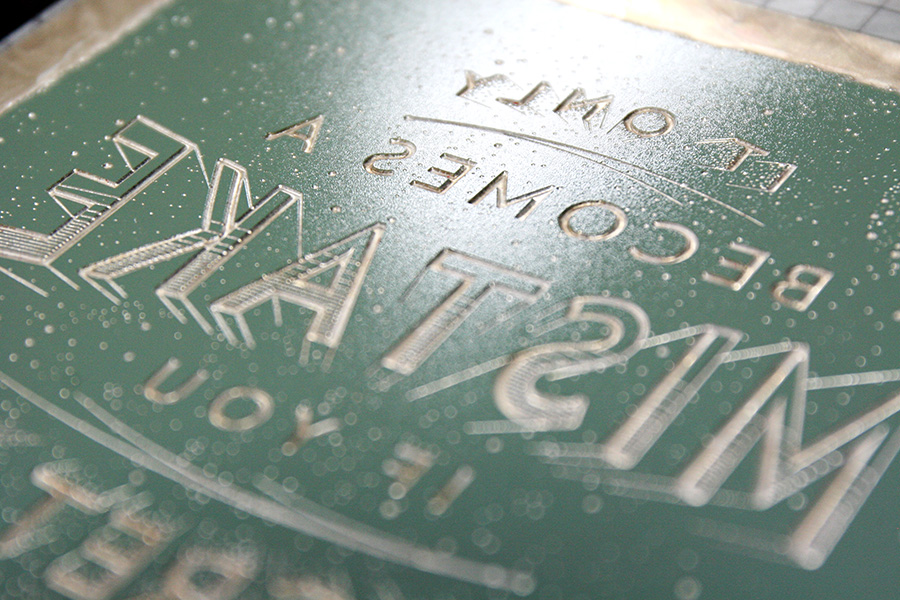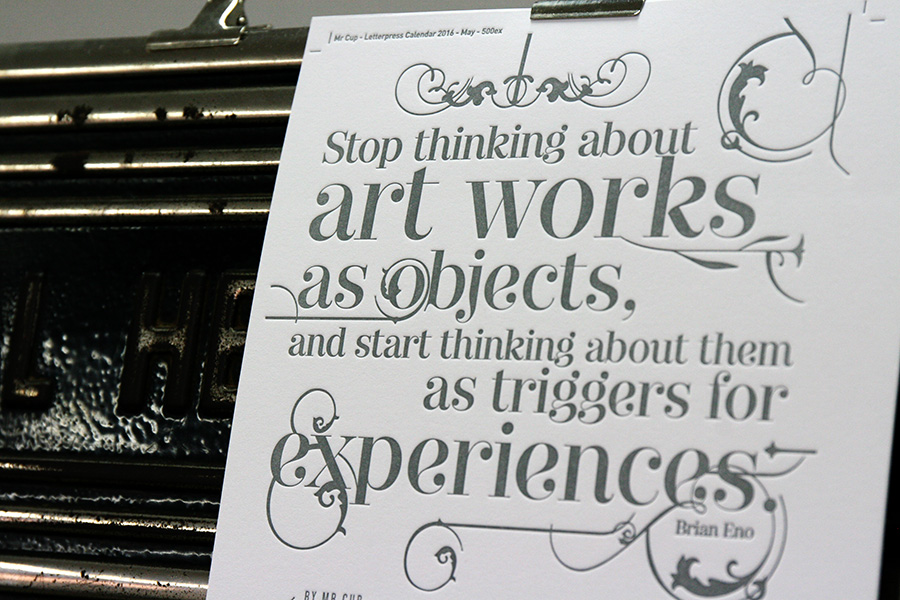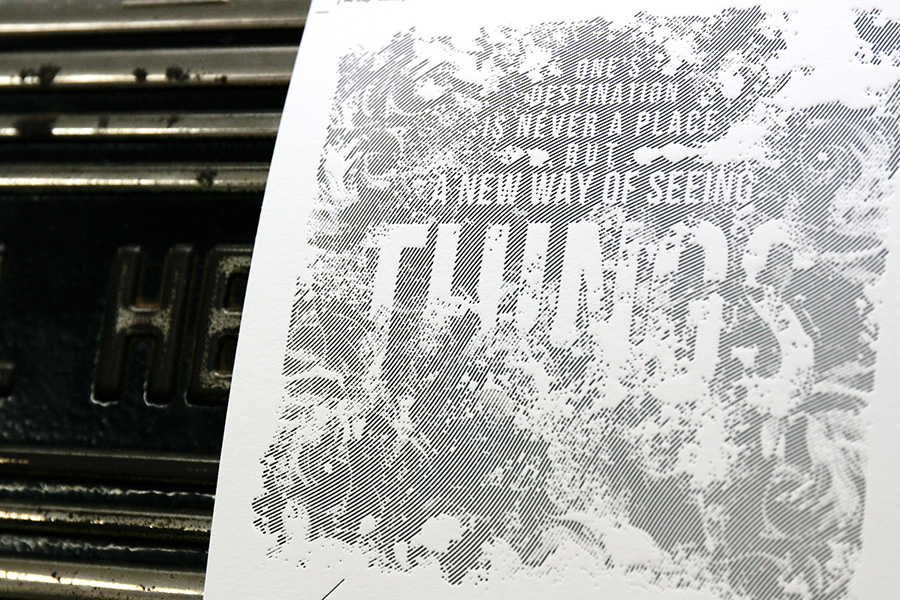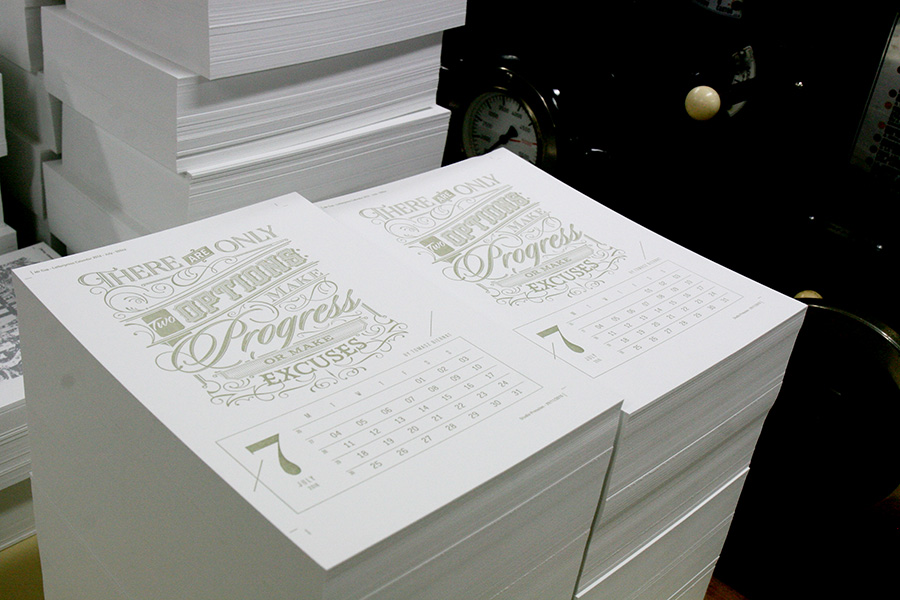 ---
---
---