posted in Mr CUP News | Print
at 8.03 PM
from
Home . Arles
/

France
listening

Peter Gabriel So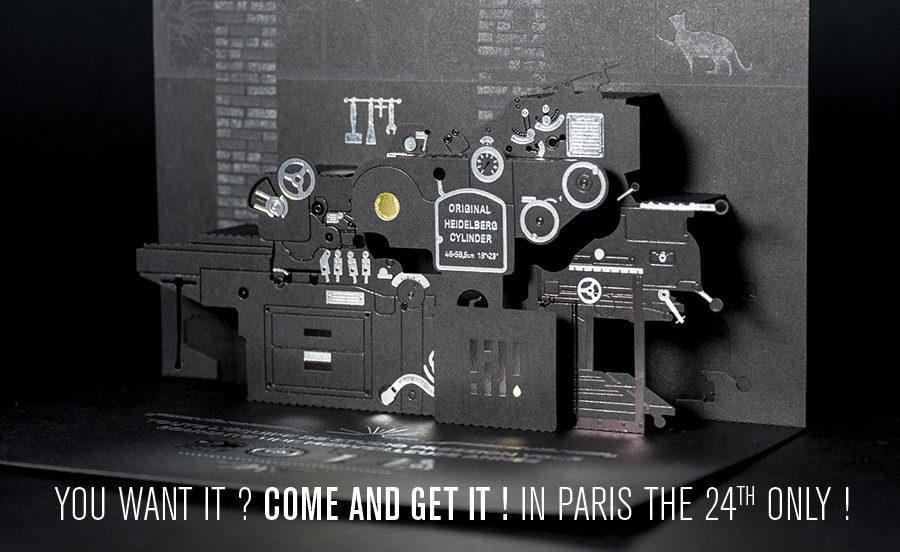 For the event, I will have 30 of the amazing
Studio Pression
pop up letterpress card to gave to the first buyers of Walter during the event ! I know a lot of you will ask but the card will be available at the event only !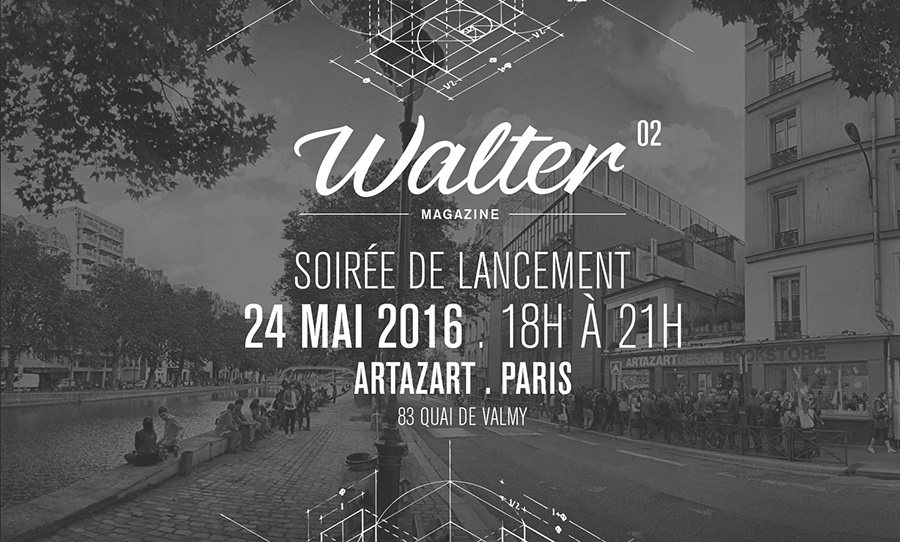 Print and digital editions of Walter 2 are now available at
waltermag.com
and
here in the shop
. And for any order before the 23th, you will get the digital version of volume 2 for free ! If you do not get it automatically with your order, just ask !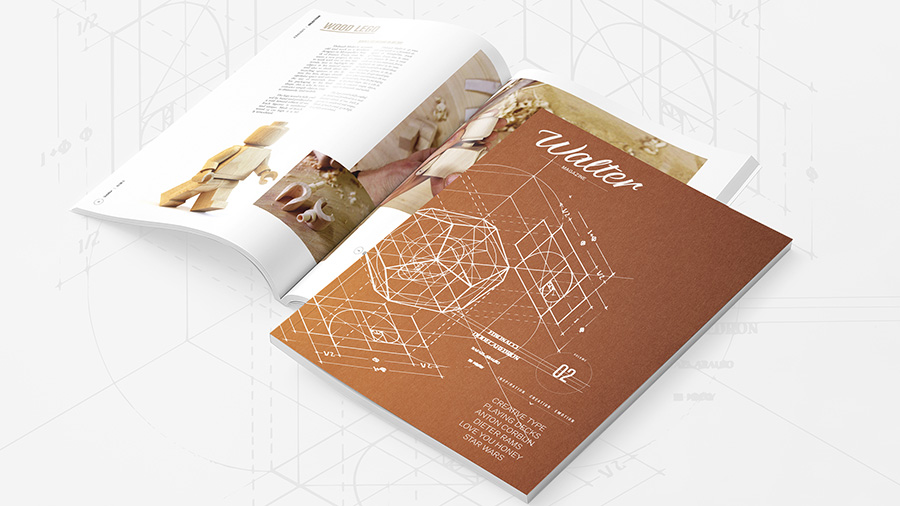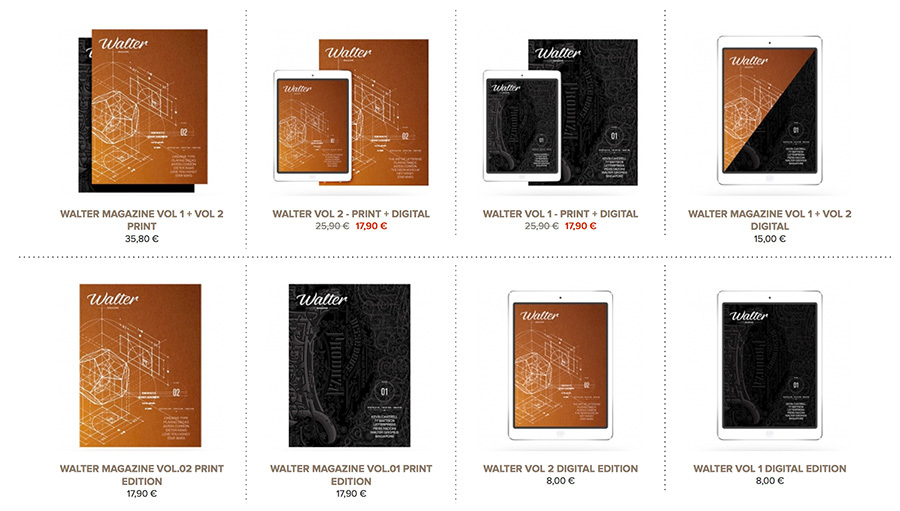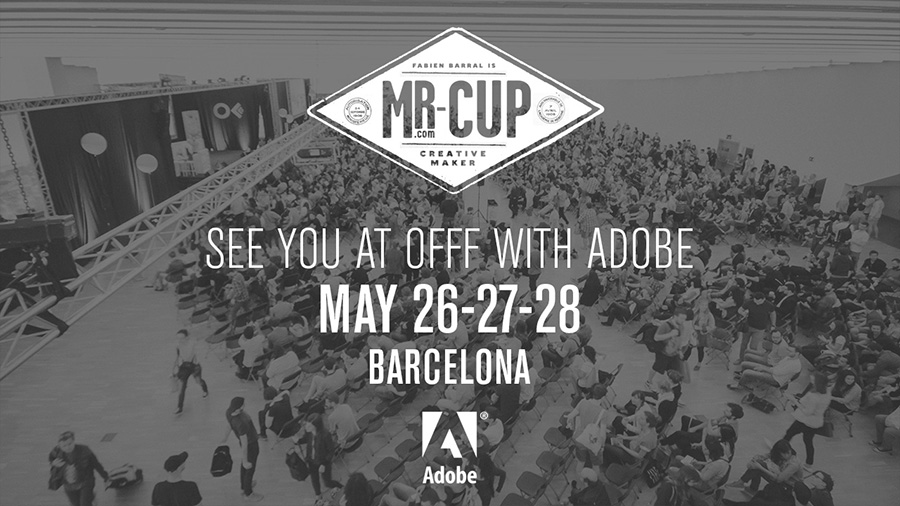 Last year I had the pleasure to go to
OFFF festival in Barcelona
for the first time. It was there I met Michael Chaize from Adobe team. Adobe was the perfect partner for Walter, and they now support the project in an unusual way, you won't see an advert but well a "graphic exchange". They also invited me to OFFF to cover the event so I will be in Barcelona from may 26 to 28th ! See you there for 3 great days of inspiration ! Tell me if you are there and follow me on
Walter twitter
and
instagram
during the event !
---
posted in Print
at 9.20 PM
from
Home . Arles
/

France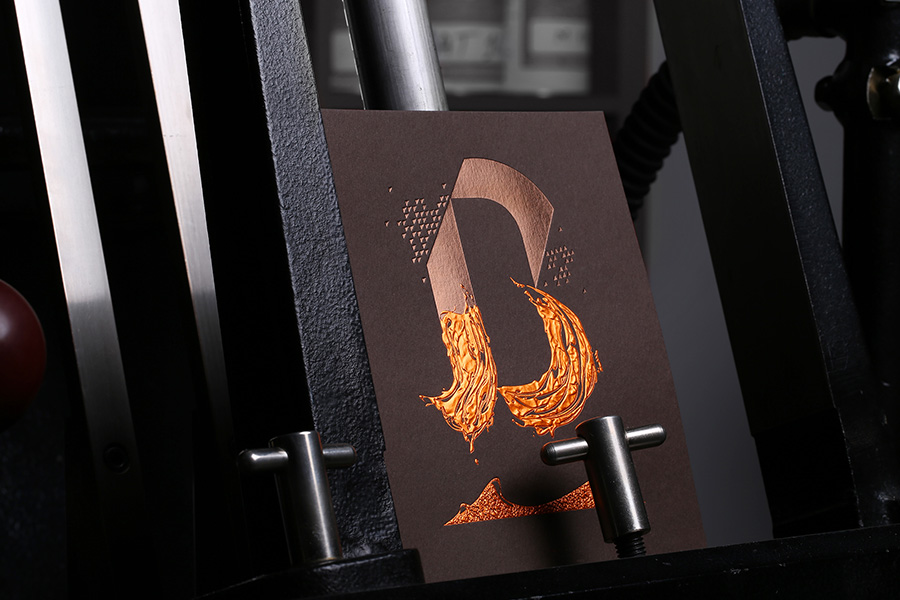 Here come the work of
Atelier Bulk
, a letterpress studio Ezsines, near Bordeaux, France... Images speak for themselves ! Enjoy !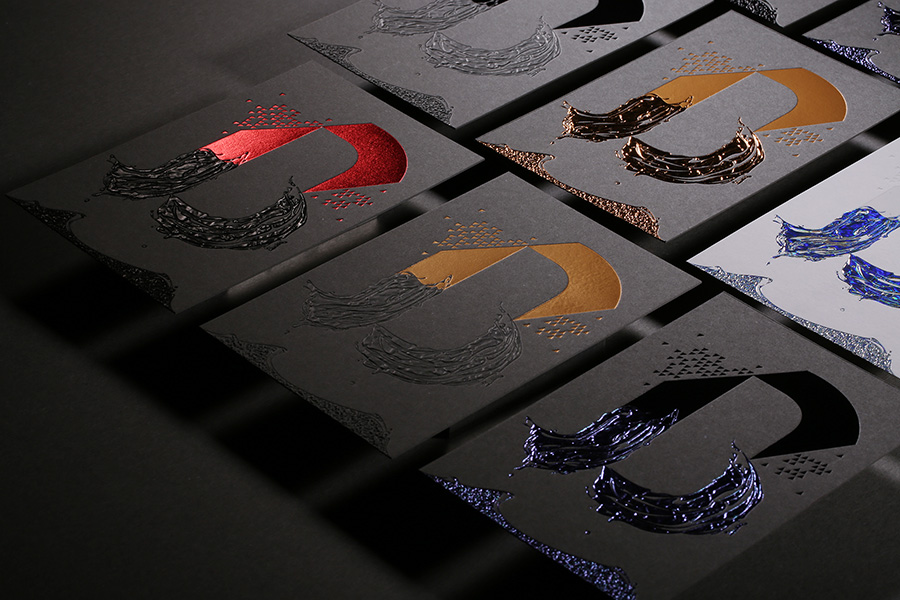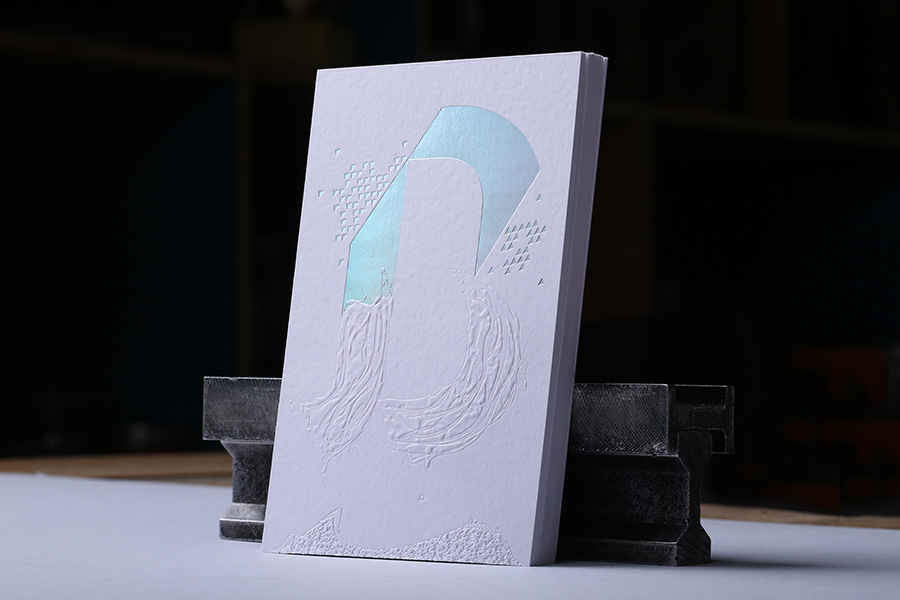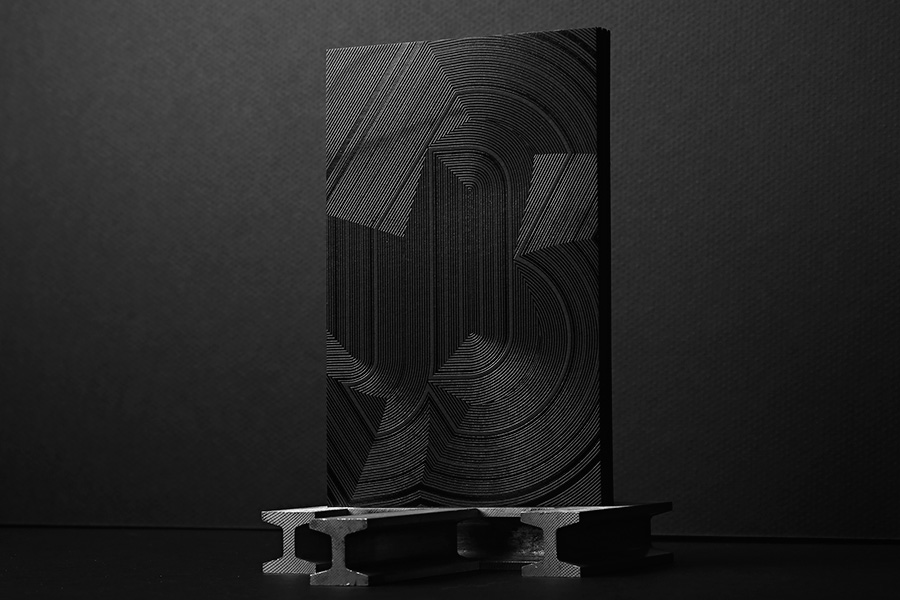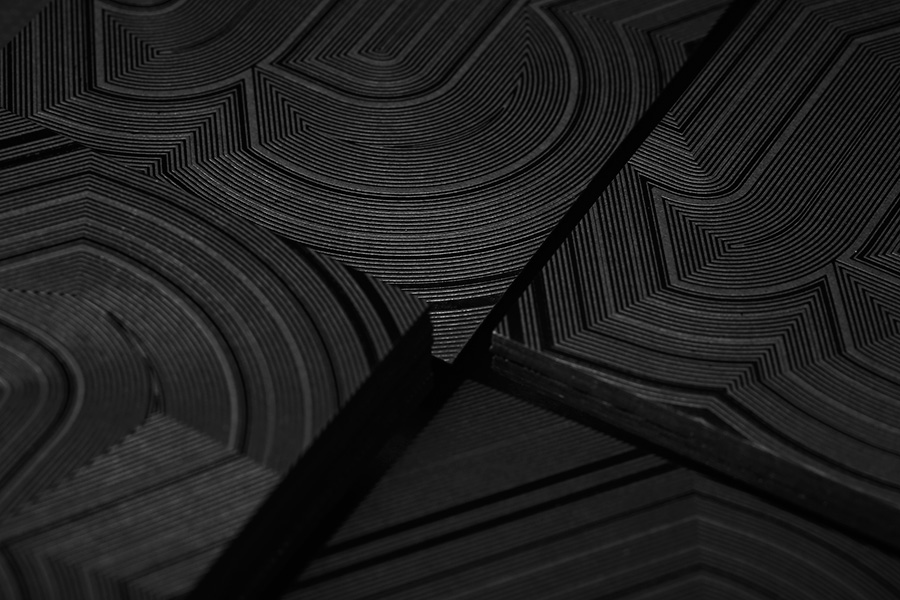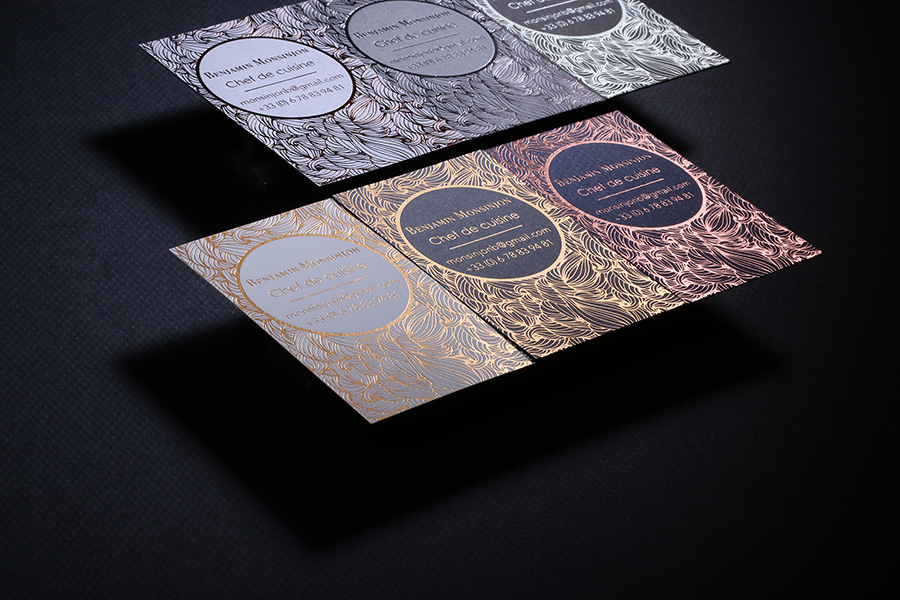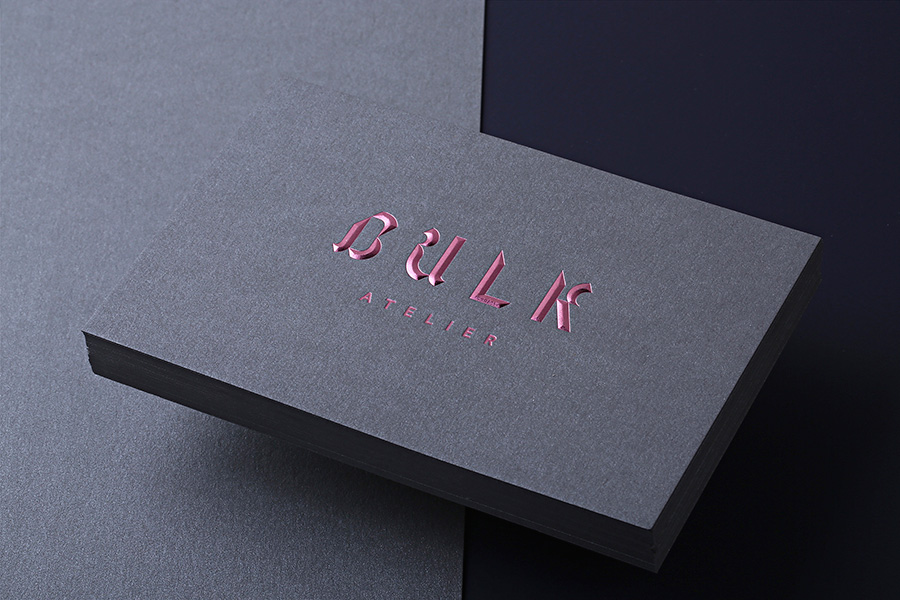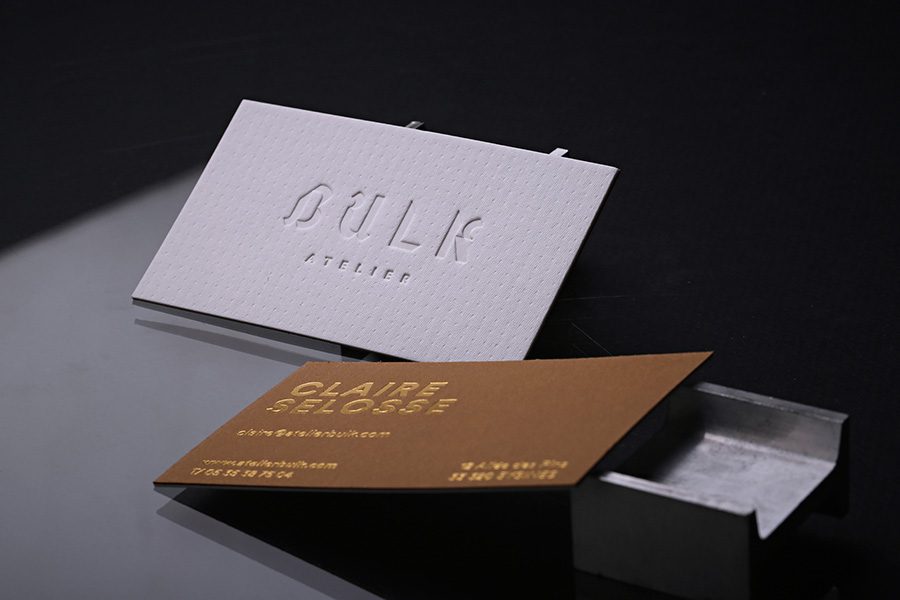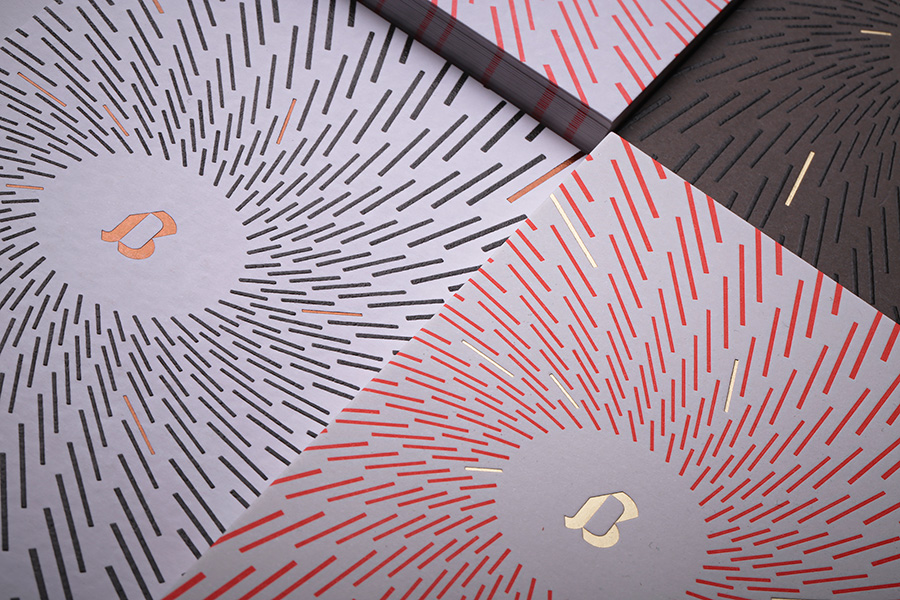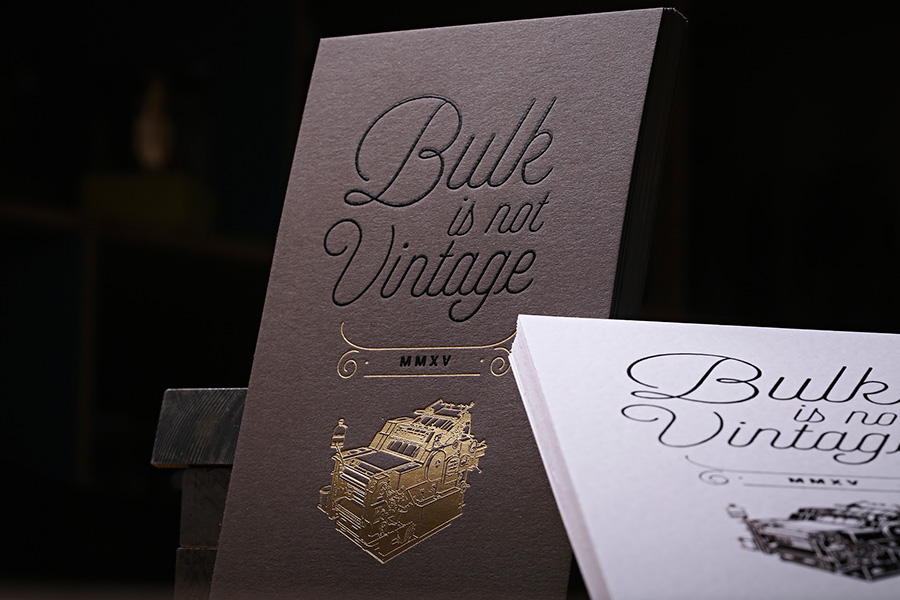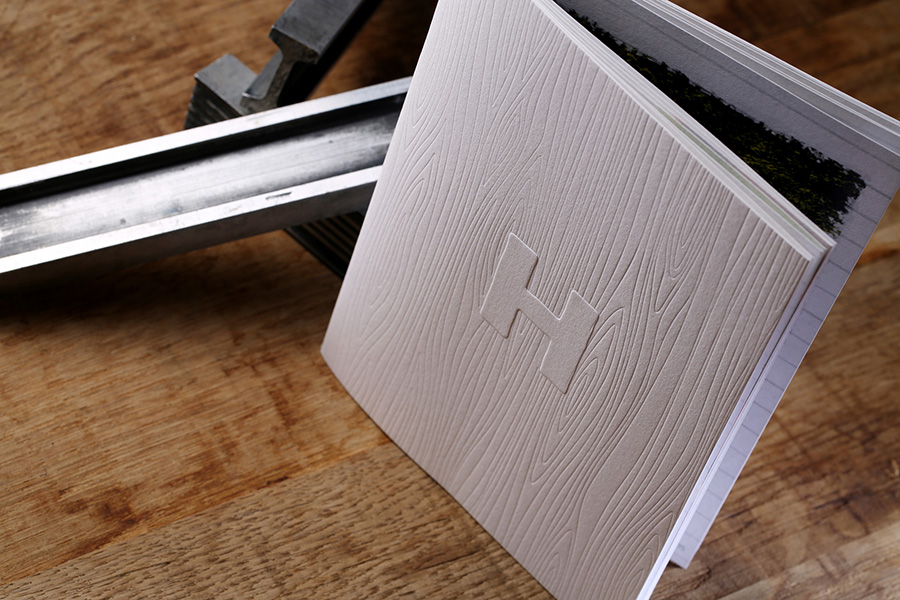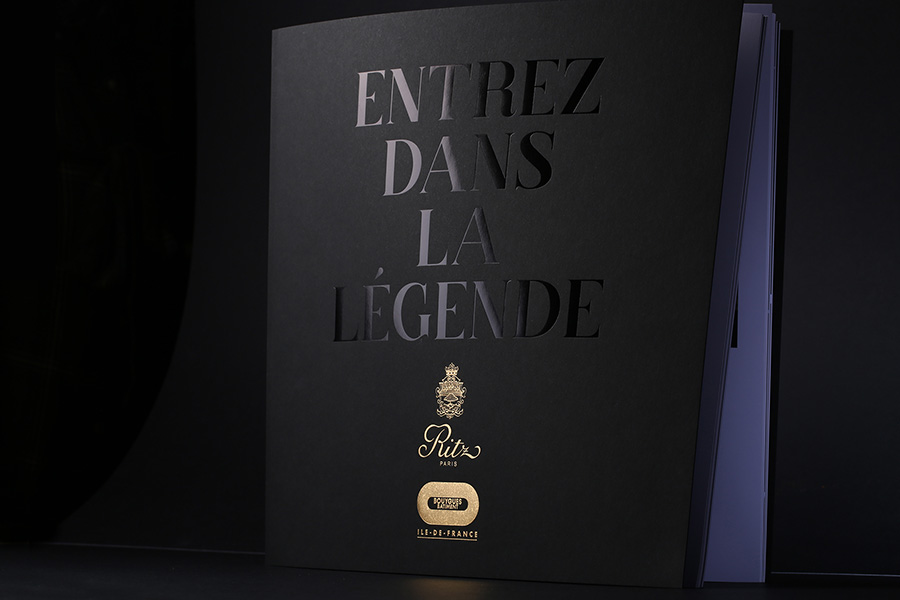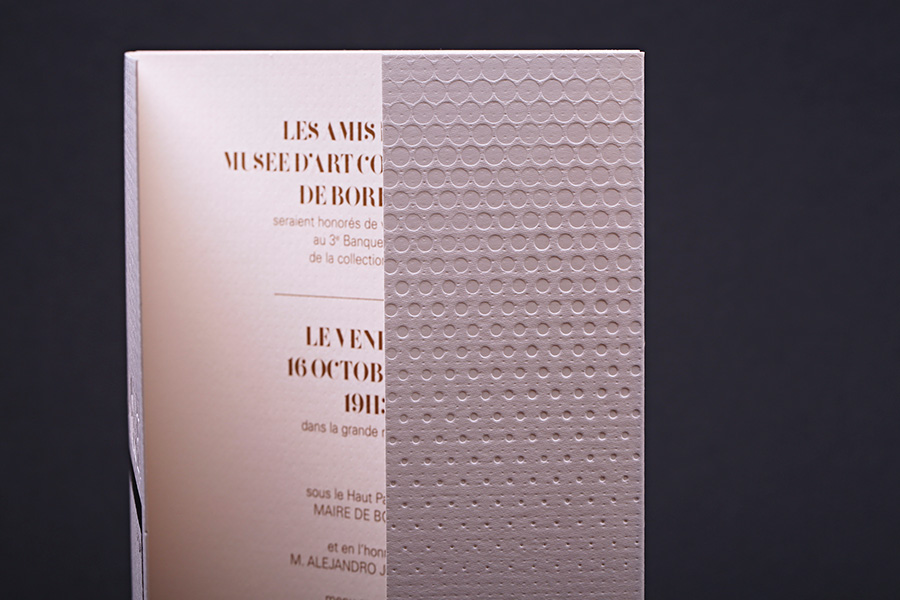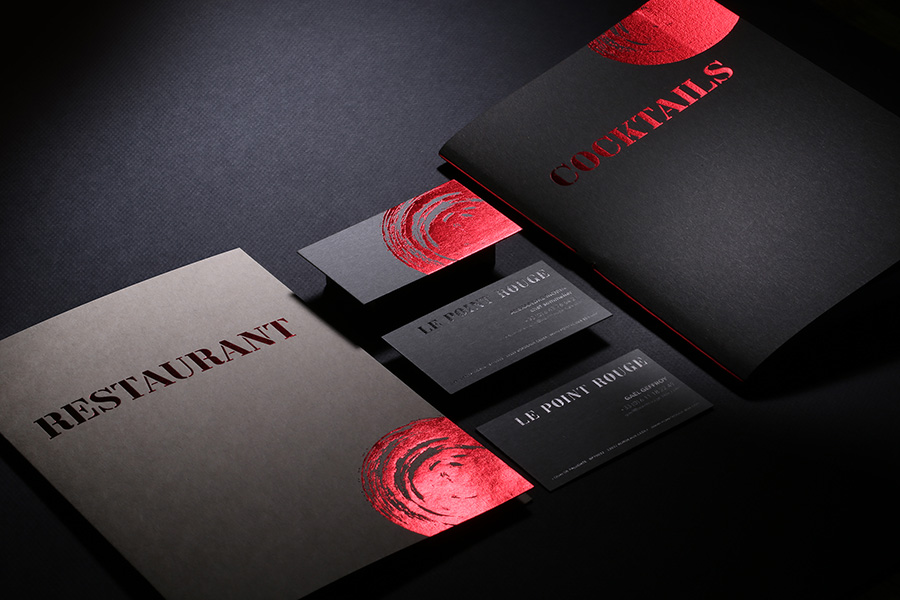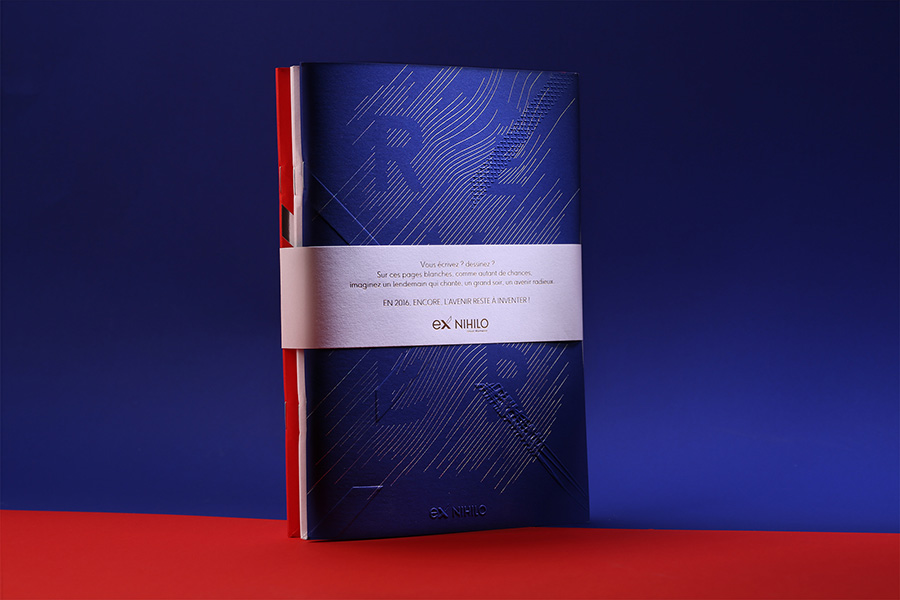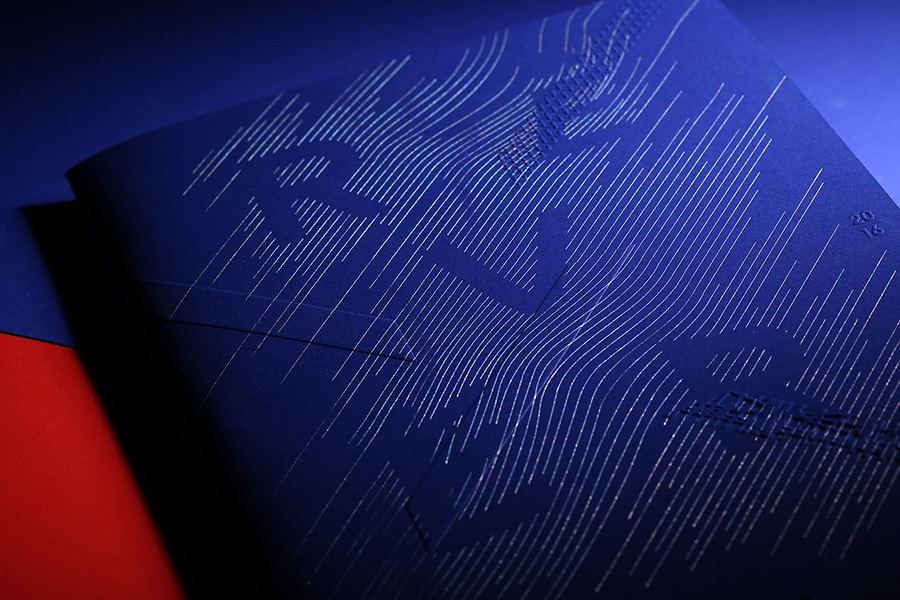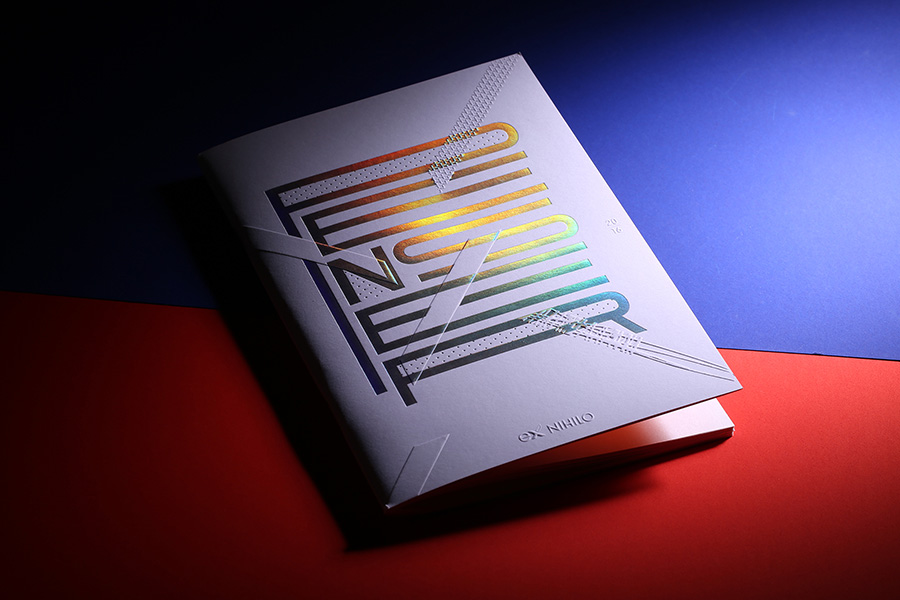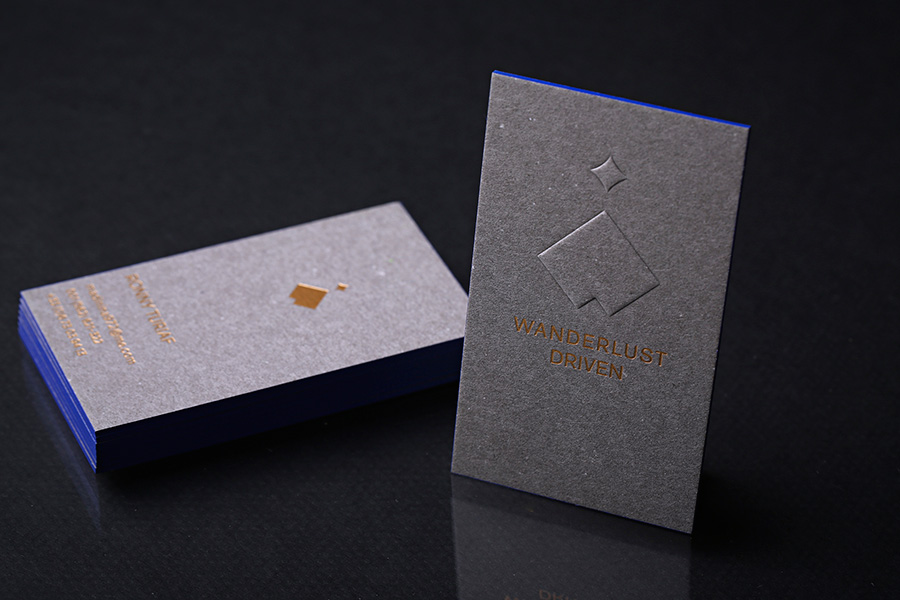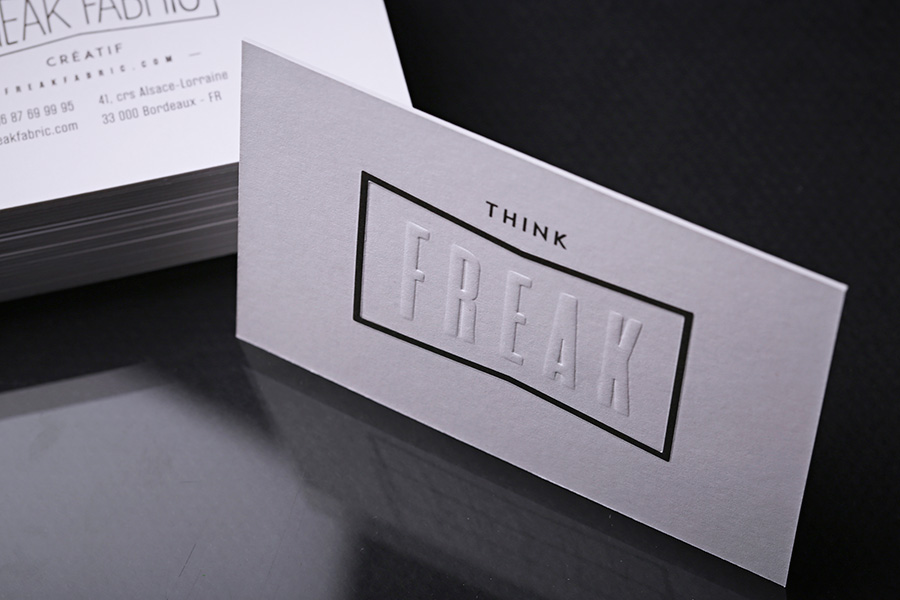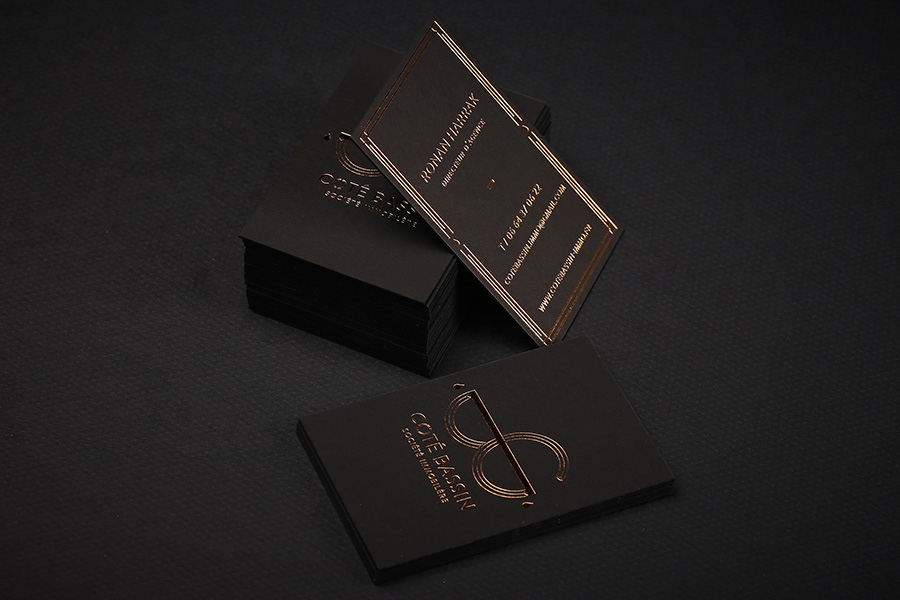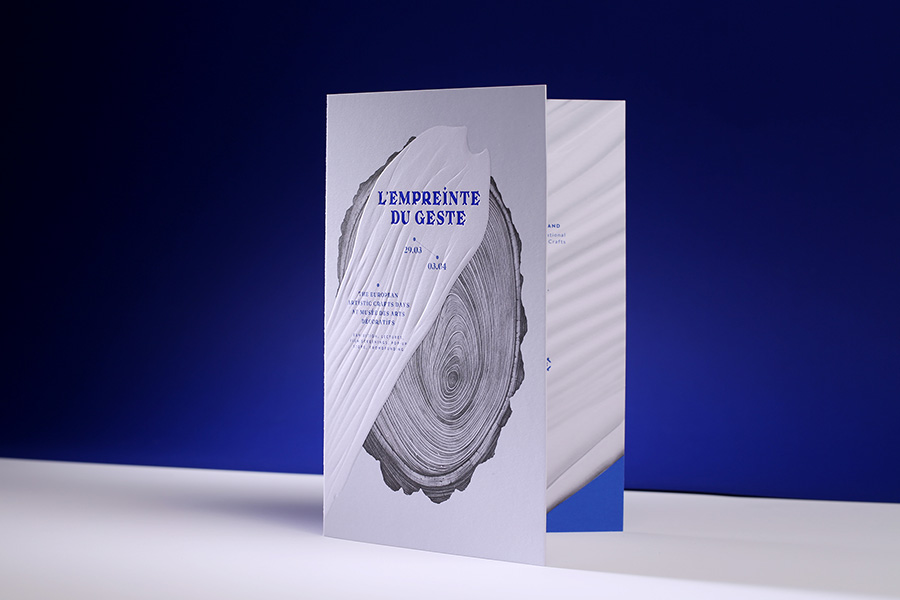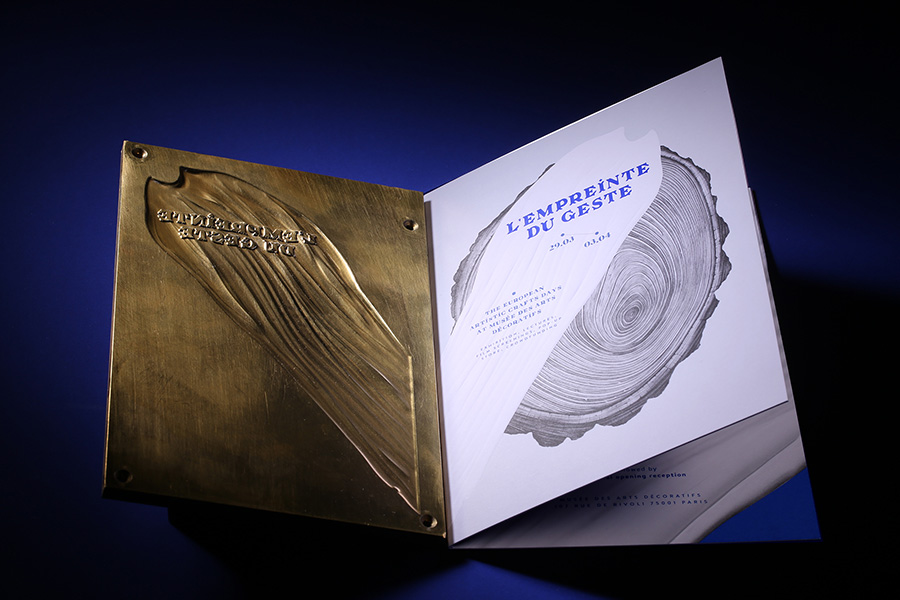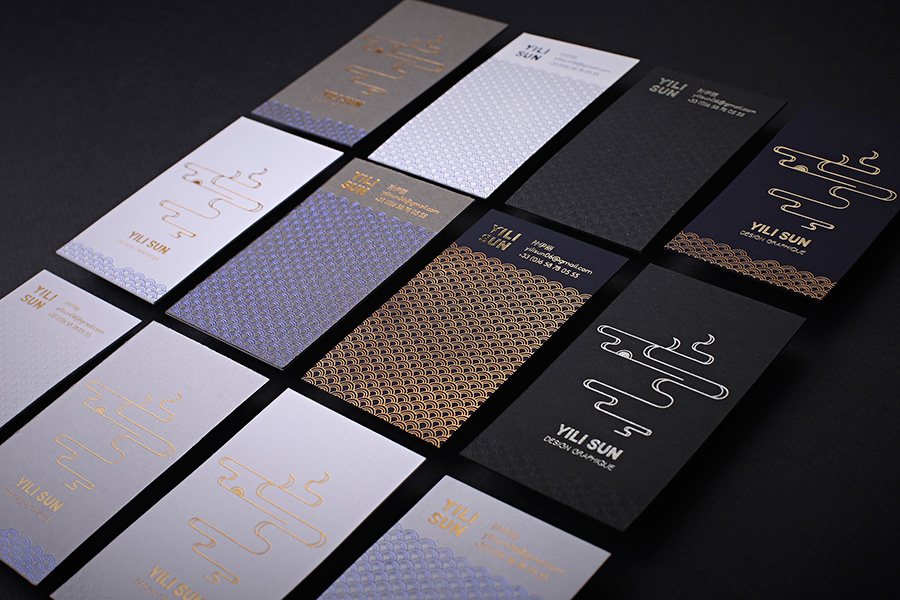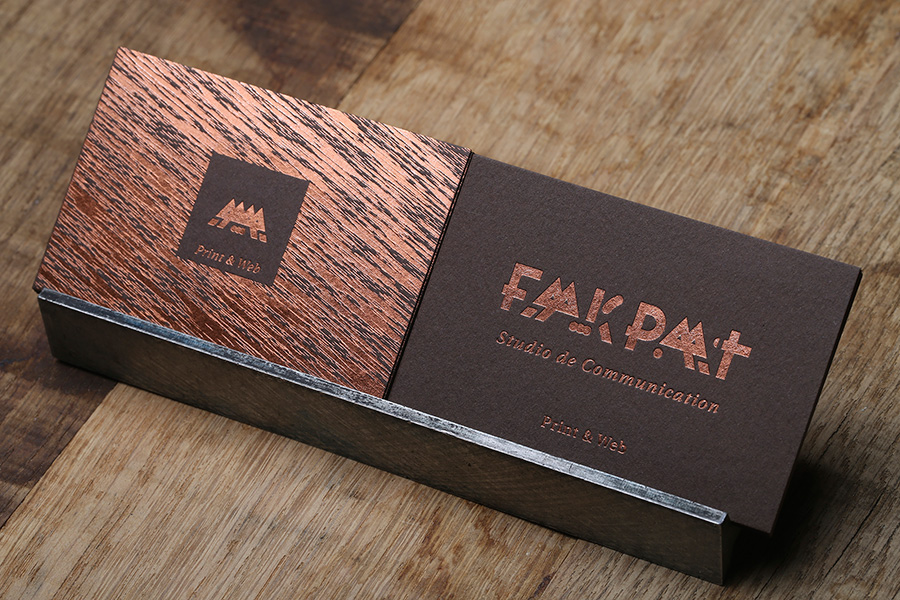 ---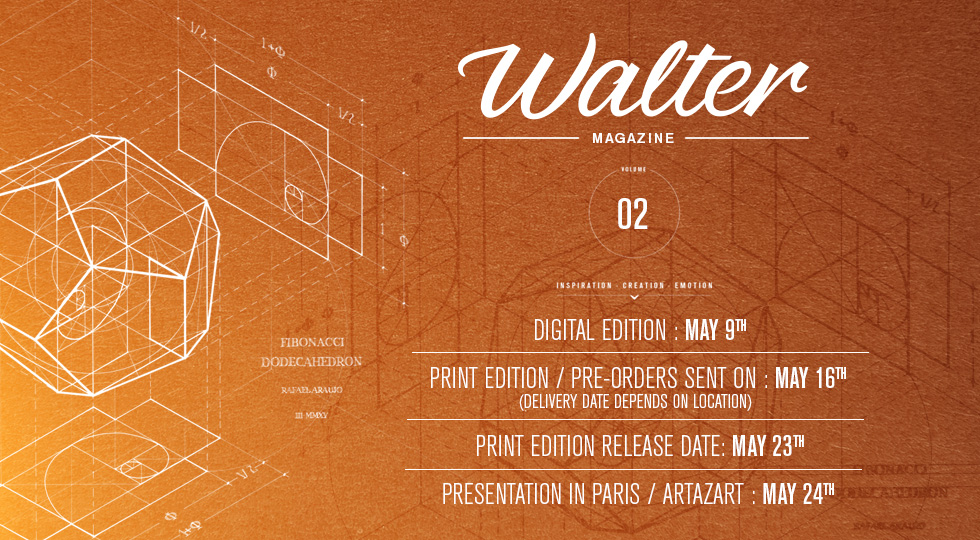 I try to not apologize too much. You know when you started an email with "sorry for not having replied before" to an email received the day before ... Everything is too fast, all the time ... Some studies show that a facebook post have a lifetime of 14 hours, 19 if it's a video ... it's only 4 hours for twitter, against 20 hours on instagram ... bullshit! Are months of work on a project worth a few hours of attention ... Good things take time...
In short, all that to say that I am sorry not to haven't kept you informe on Walter vol.2 if you ordered it. I really thought that it would be ready sooner, but I really wanted it to live up to your (and mine) expectations. Above all, it is so complicated to get high definition images for some of projects, or even having the publication agreements. A paper magazine is not a blog, and not a post on facebook!
I wanted only to post about it when this issue 2 would be completed and in the hands of the printer! So now is the case! It will be ready sent on May 16 and it will then took 10 to 20 days to people who order it here or on www.waltermag.com. Not to increase the price with excessive postage, the magazine is sent as "slow delivery book", as the price in "fast" is 3x more expensive, more expensive than the magazine itself. You must therefore be (even more) patient! By cons, the digital version will be sent from May 9.

as a special offer, for any order done before the release date of may 23th (here or at waltermag.com), the digital version of the volume 2 will be sent for free ! What else !

But there is even more ! Subscribe to the Mr Cup newsletter to get another gift tomorrow !
Here are new pages of this Walter volume 2 ! Enjoy!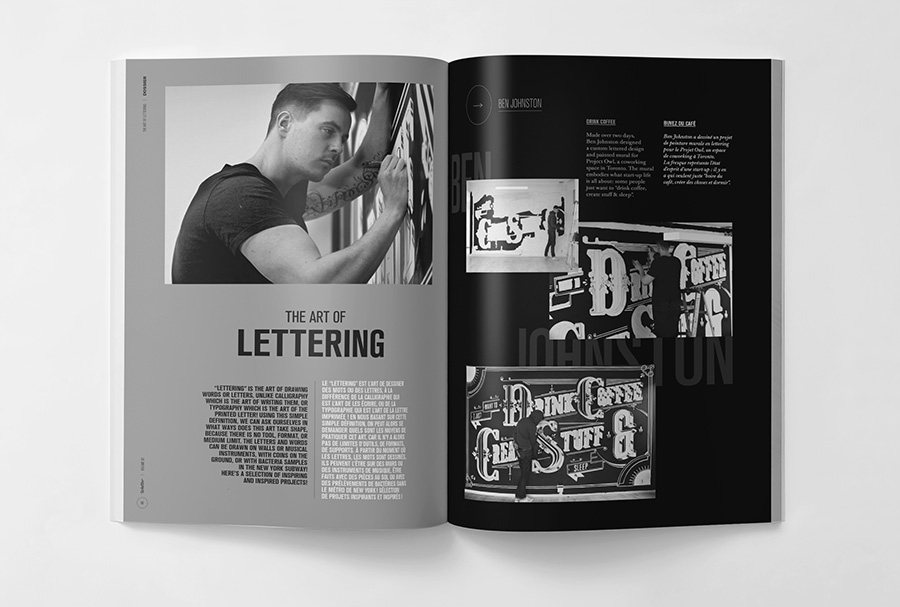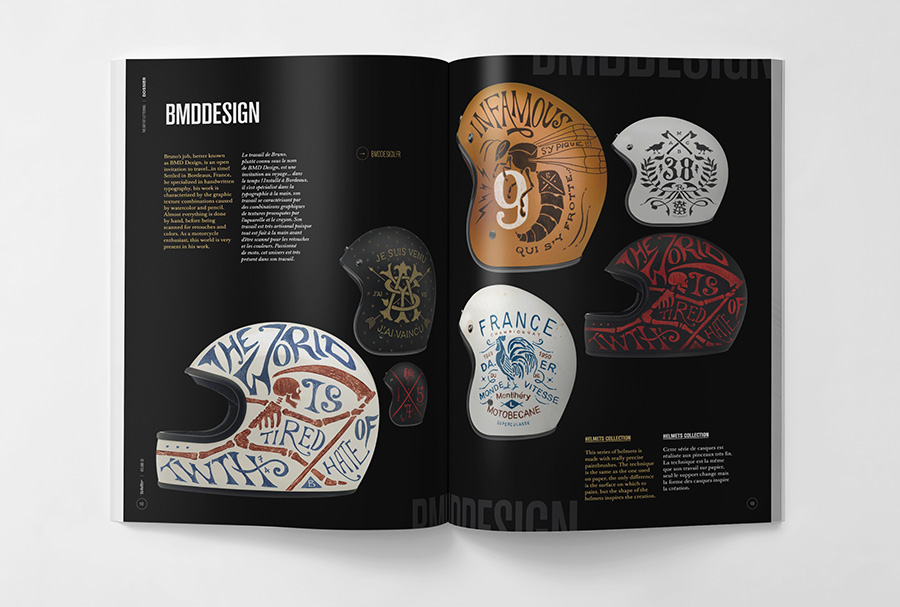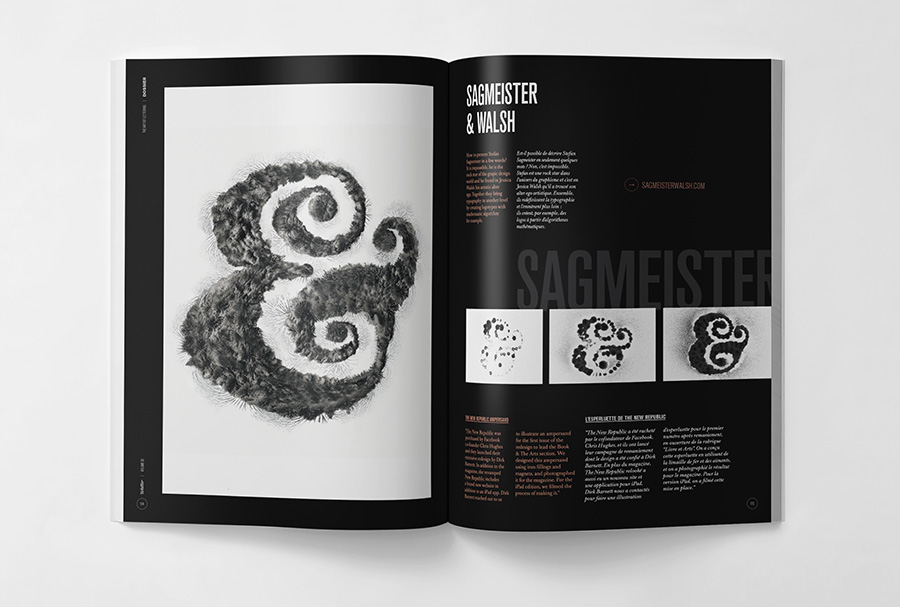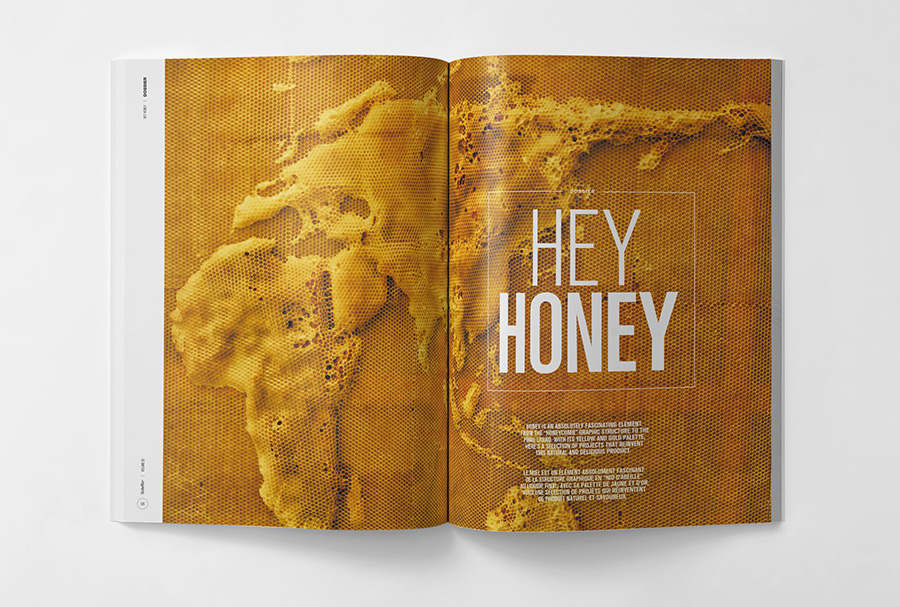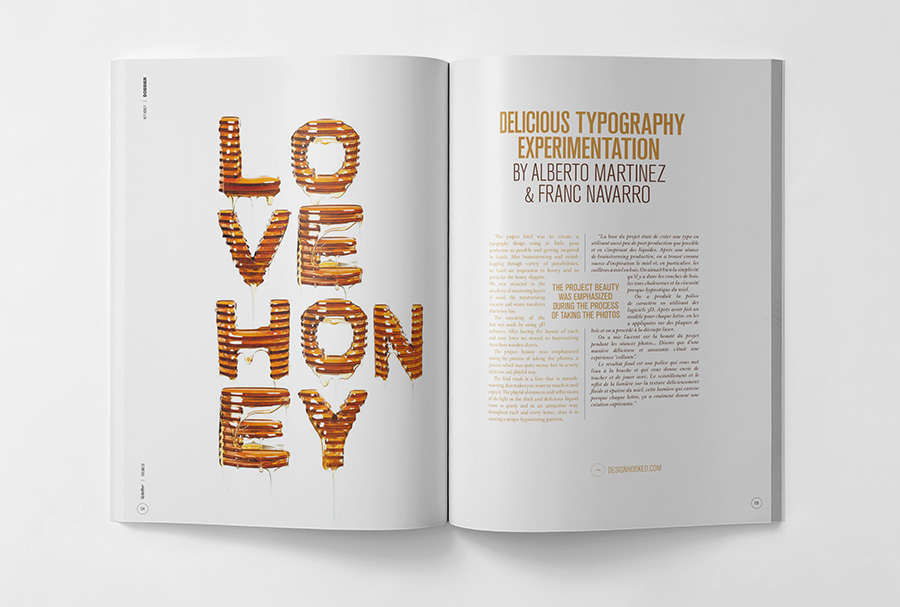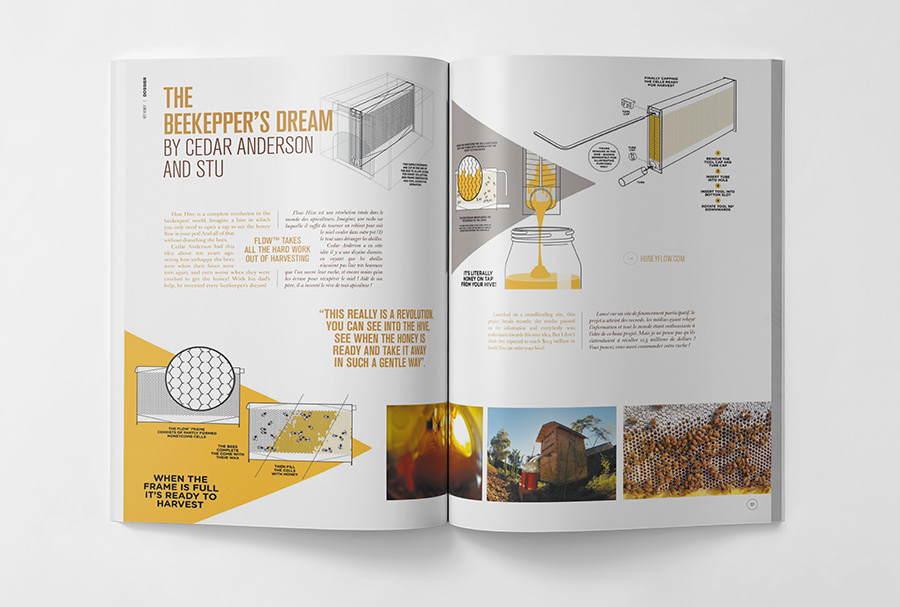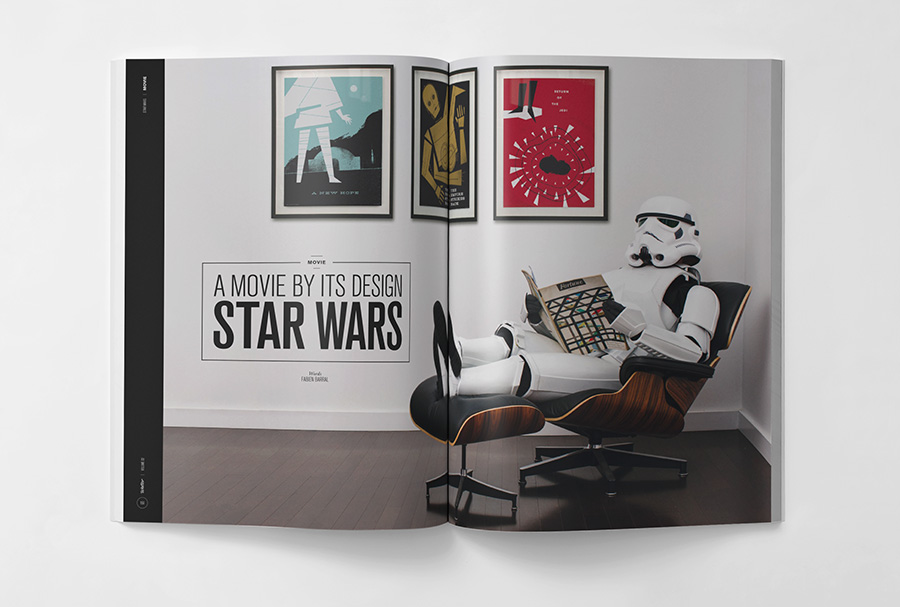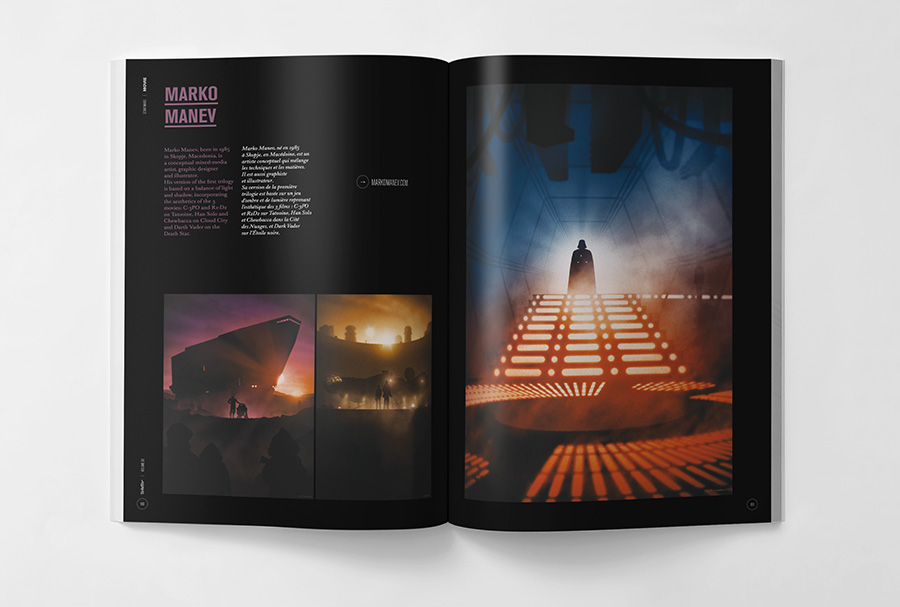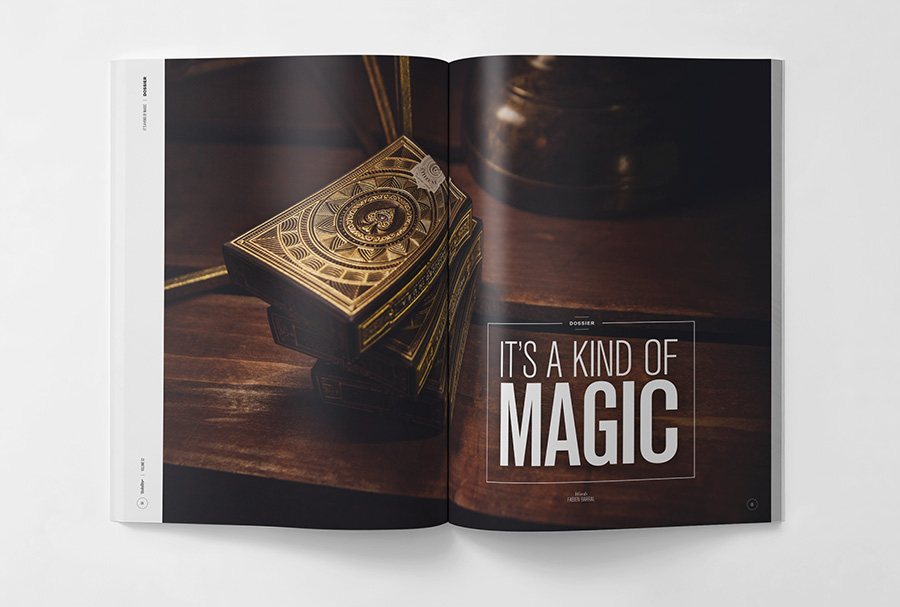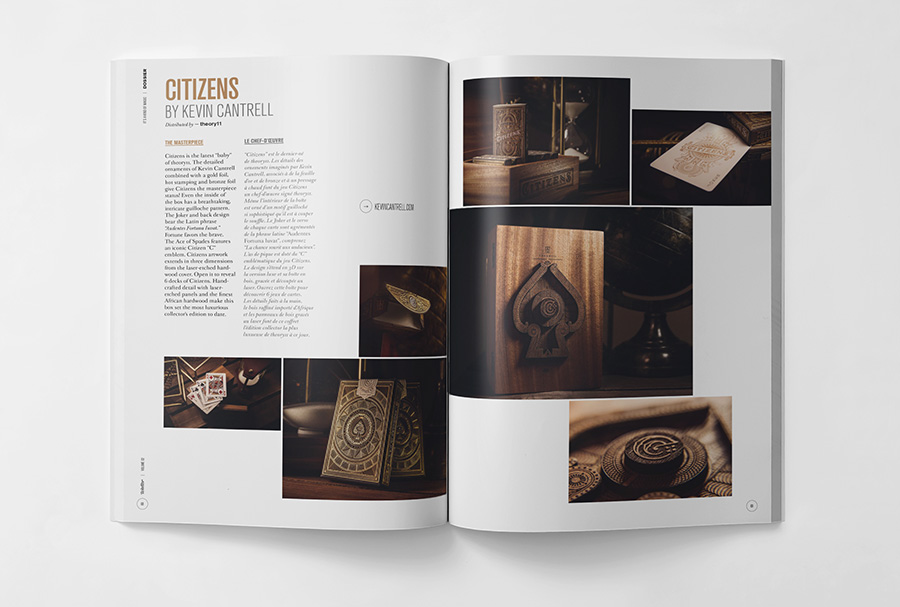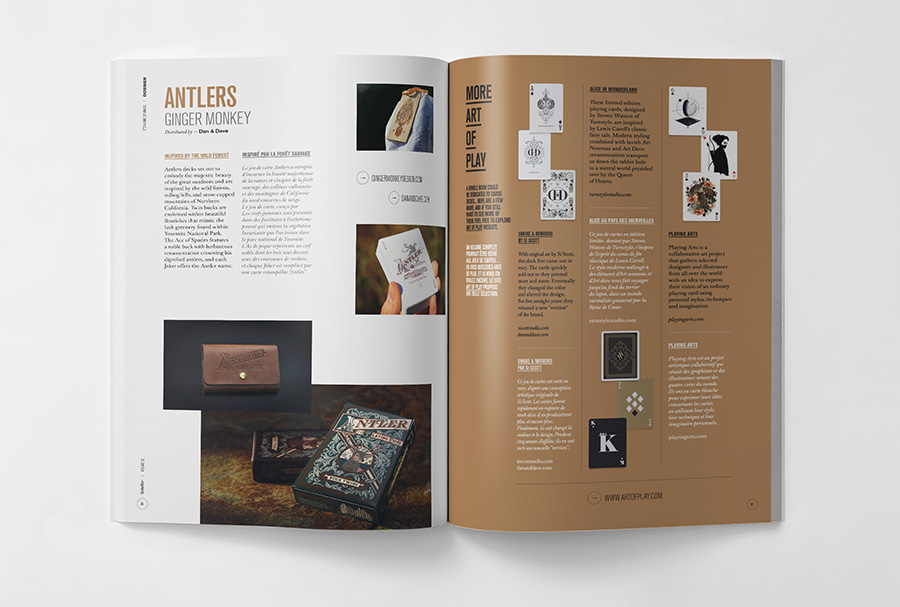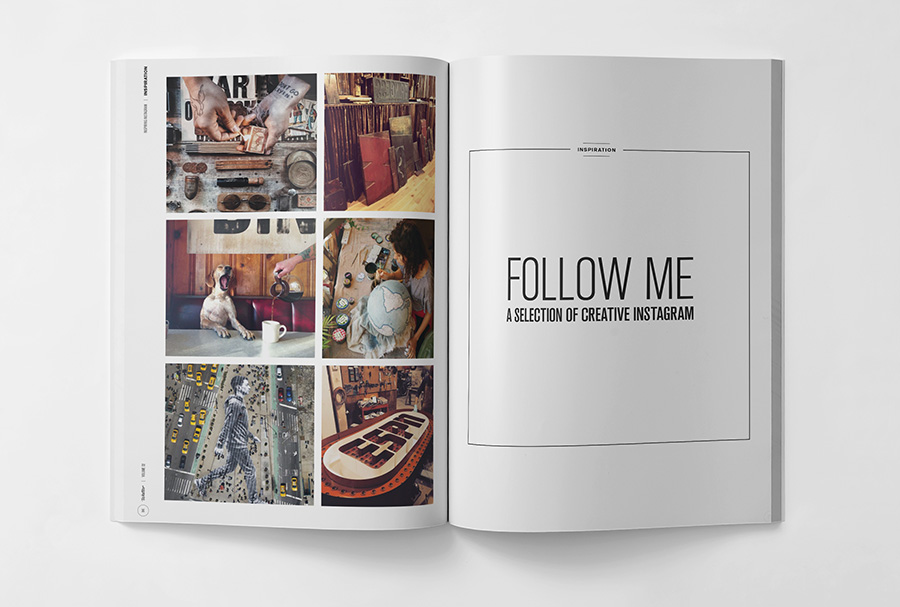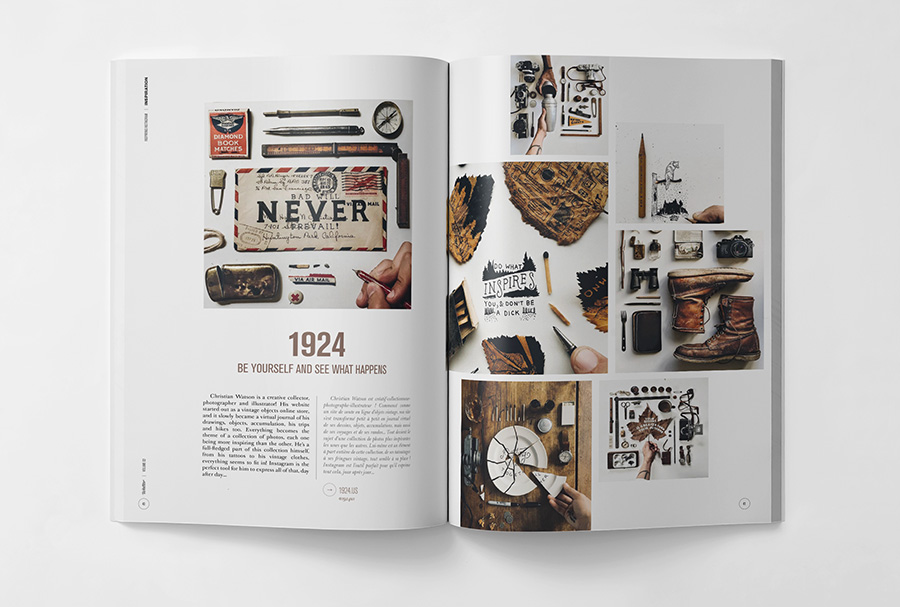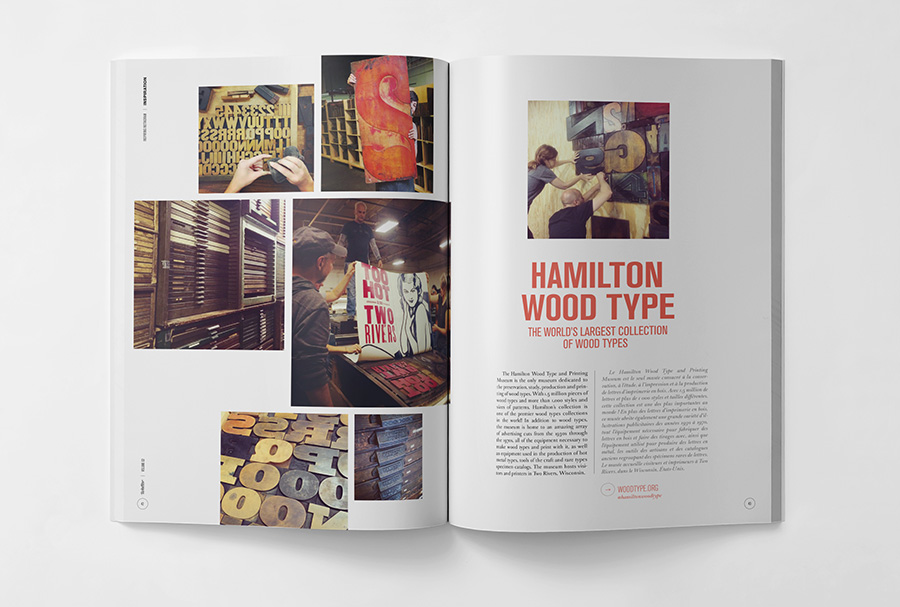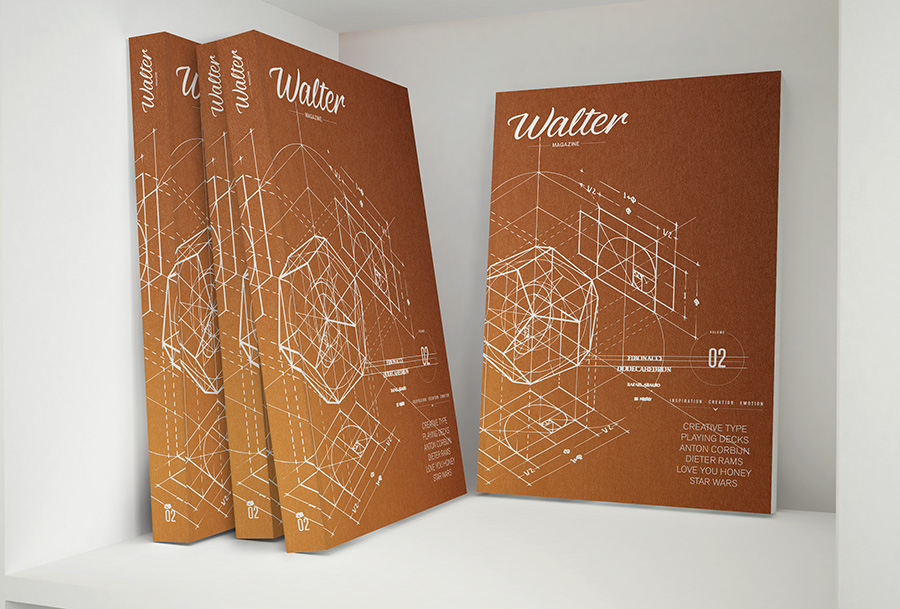 ---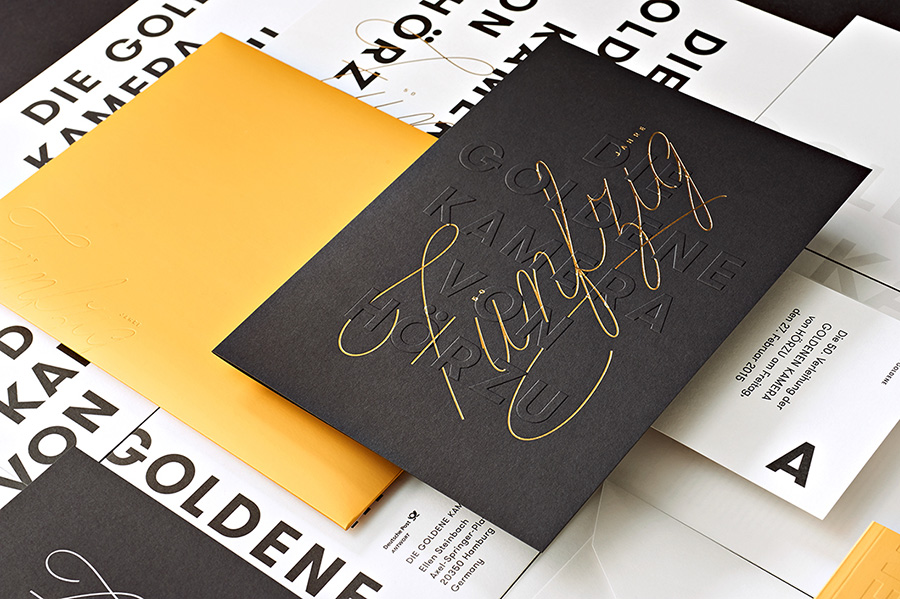 I already present Paperlux some years ago (yes, years)
here
, but here comes some more recent project found on their
behance
.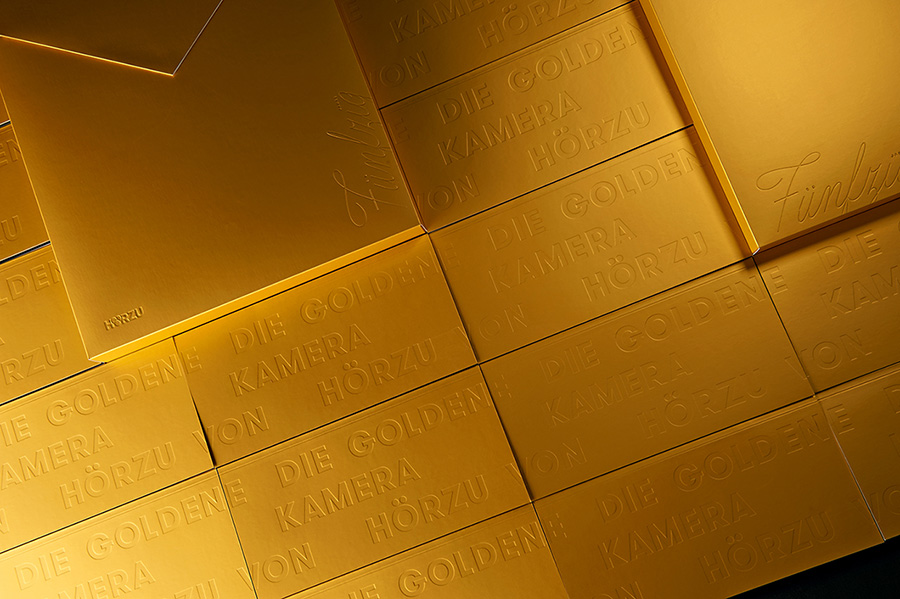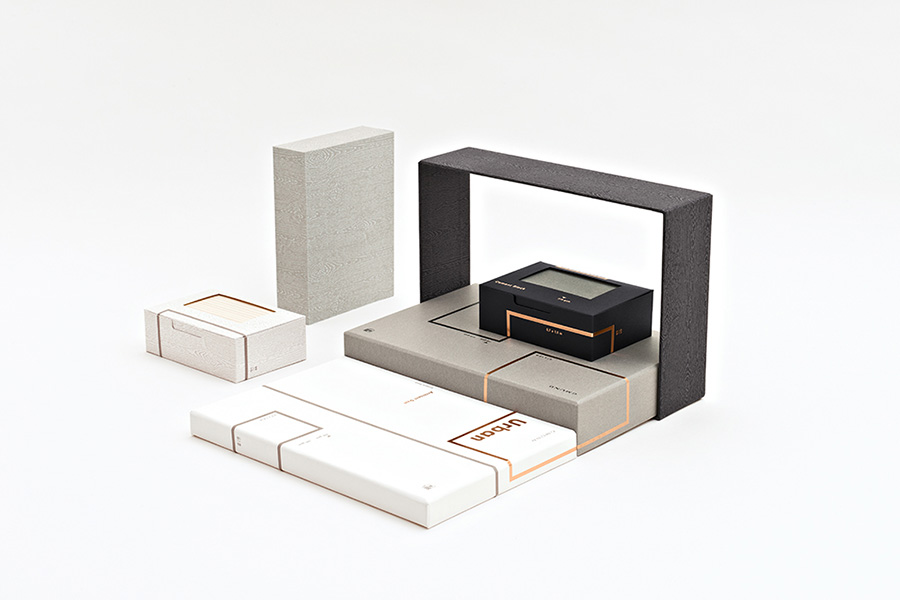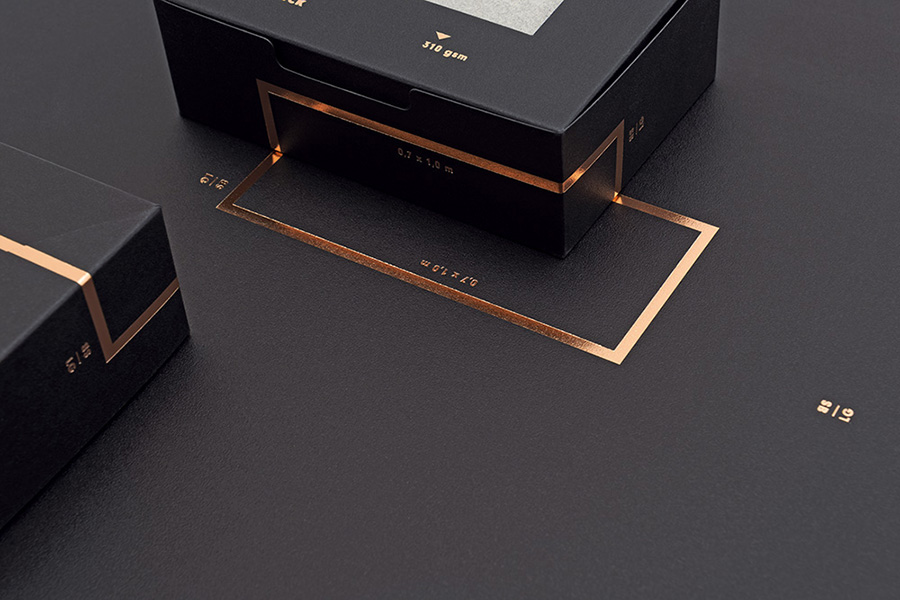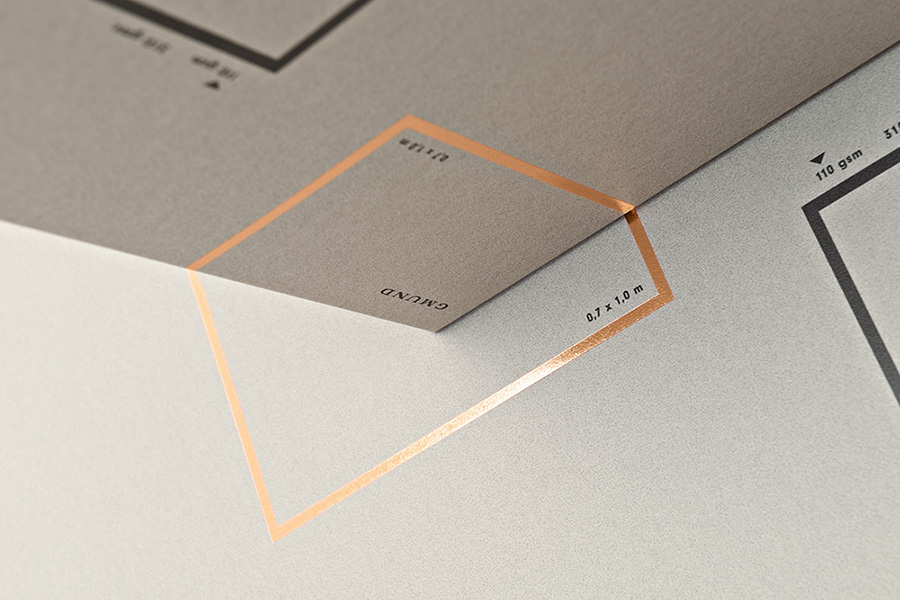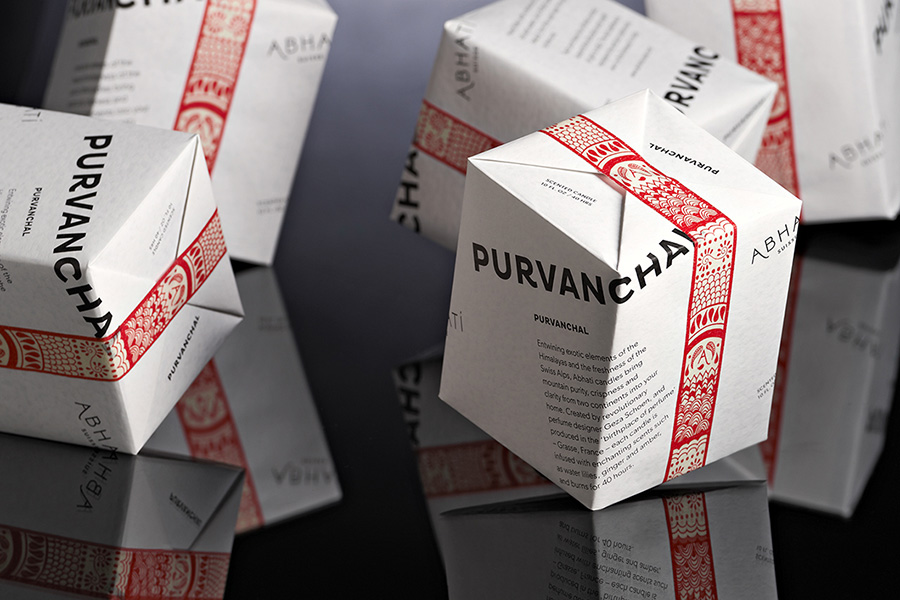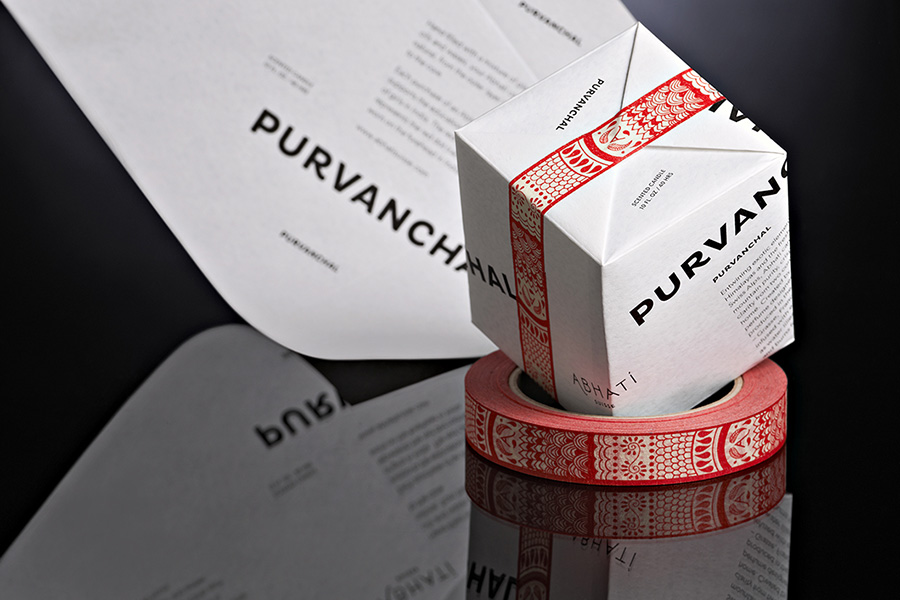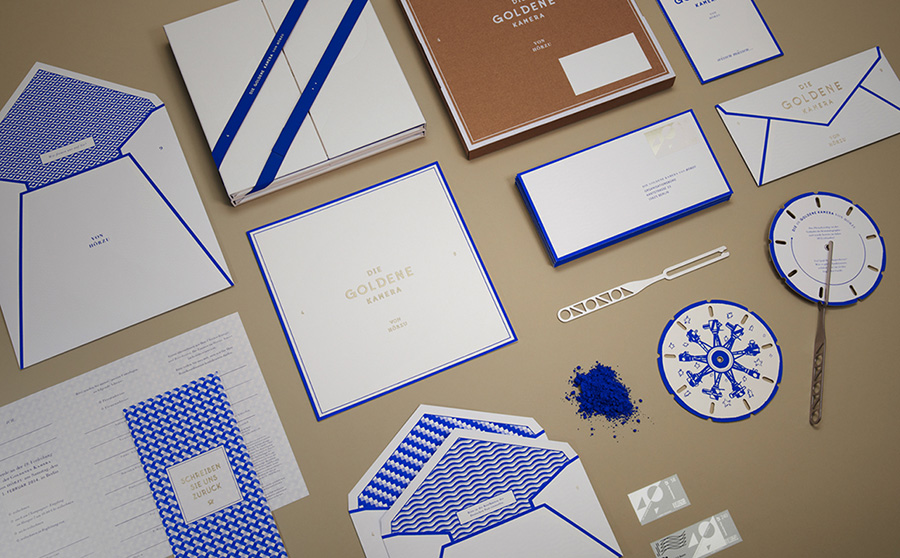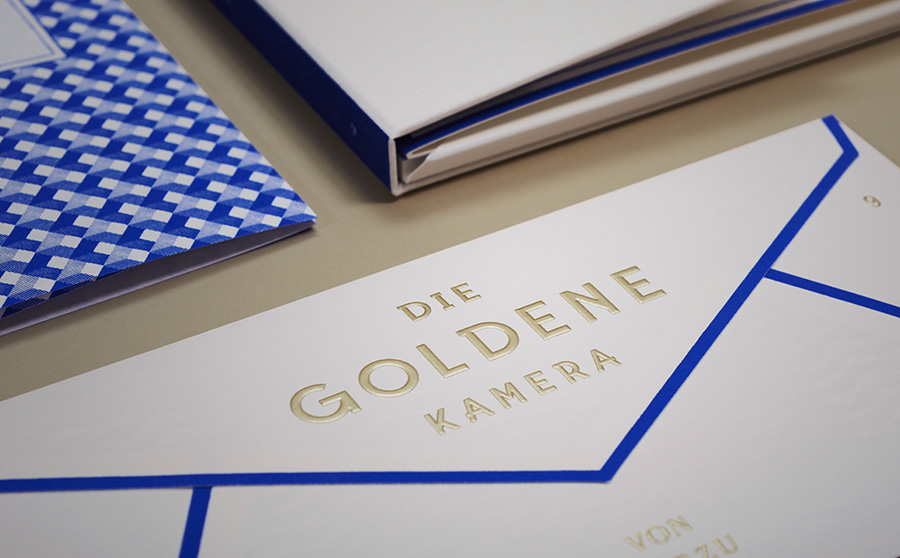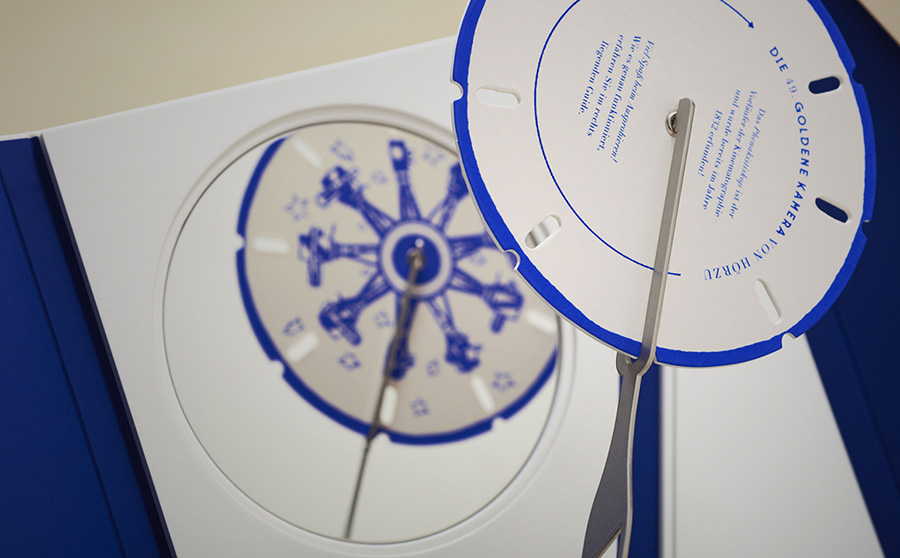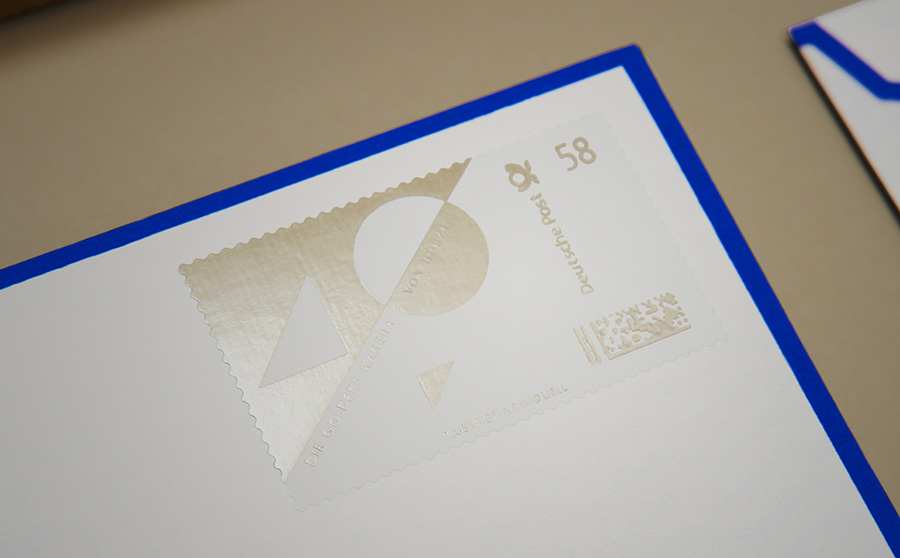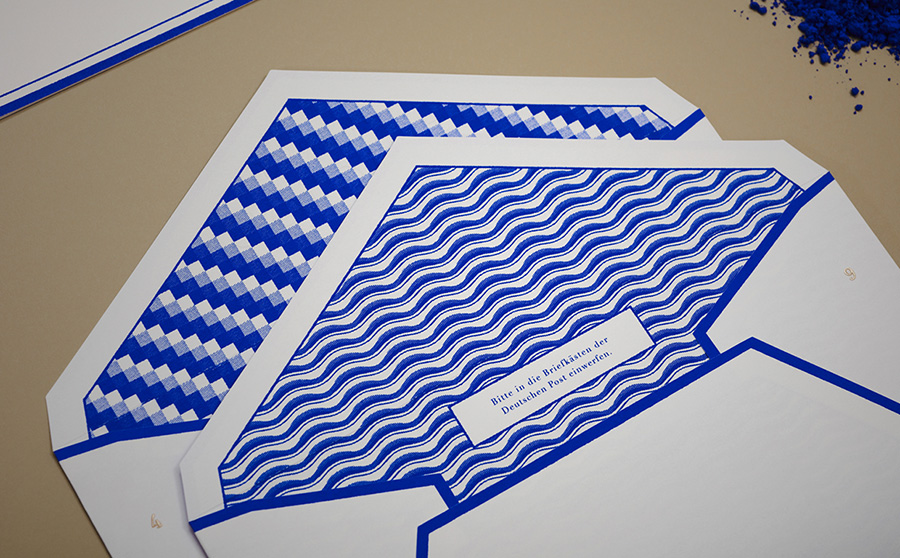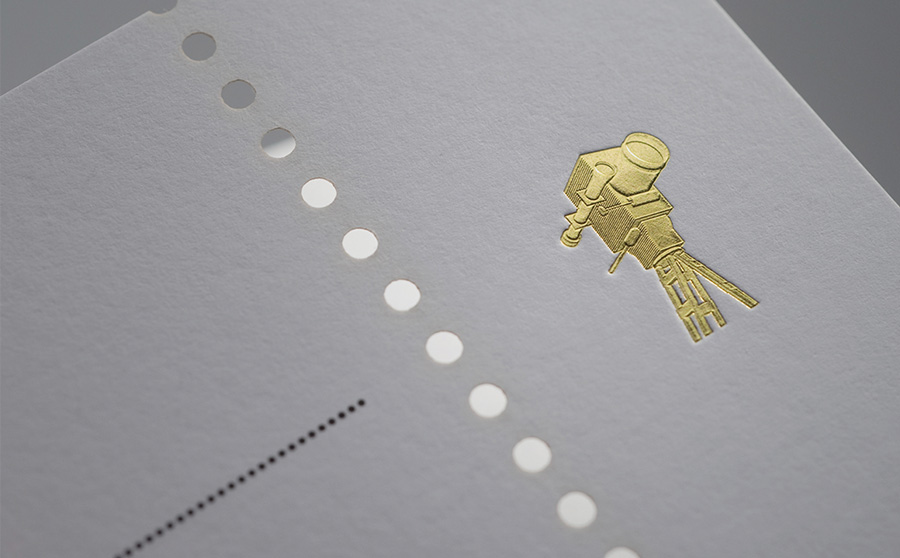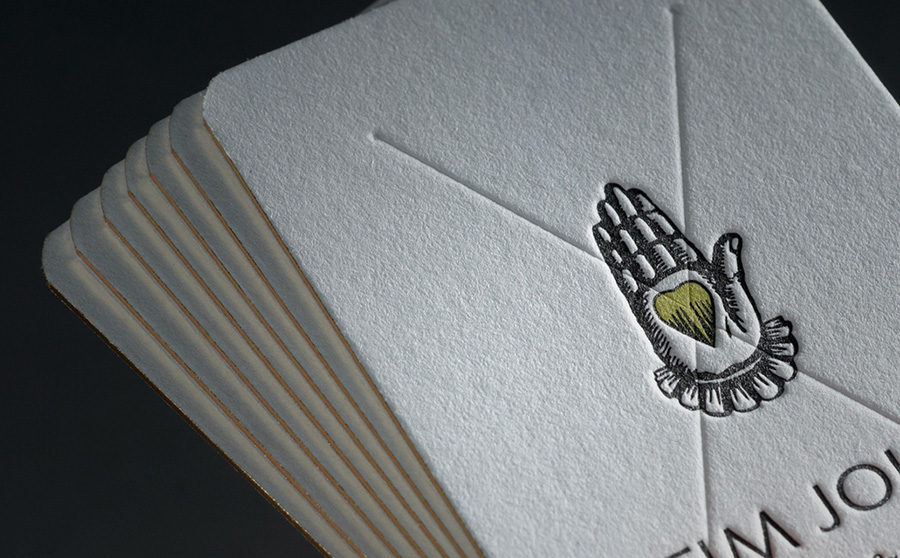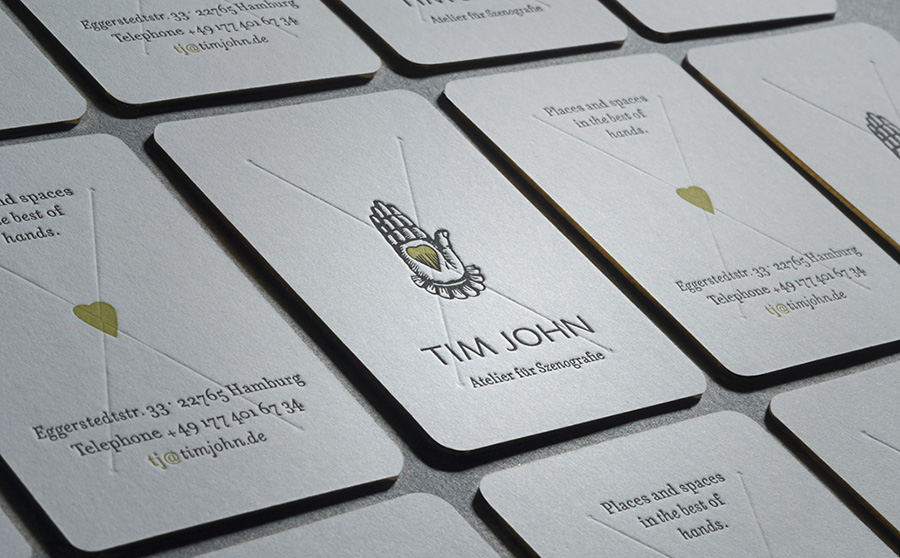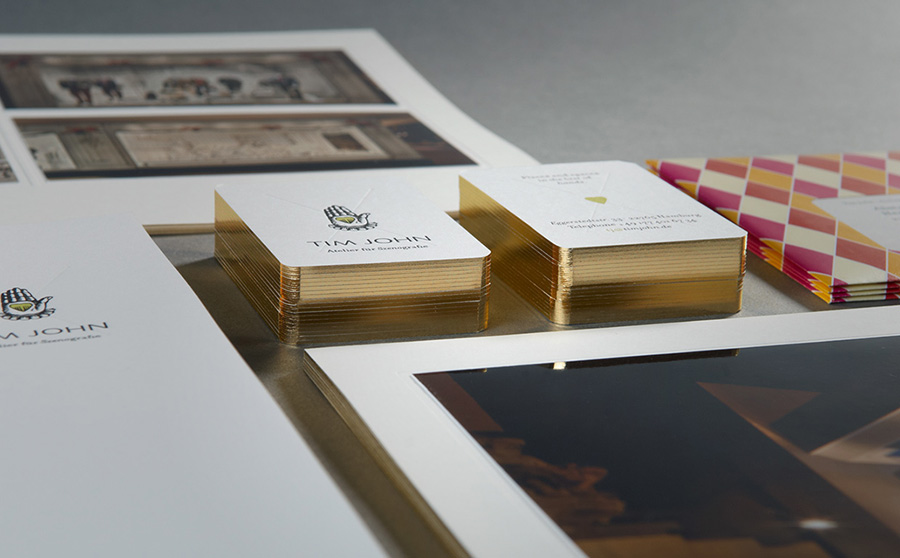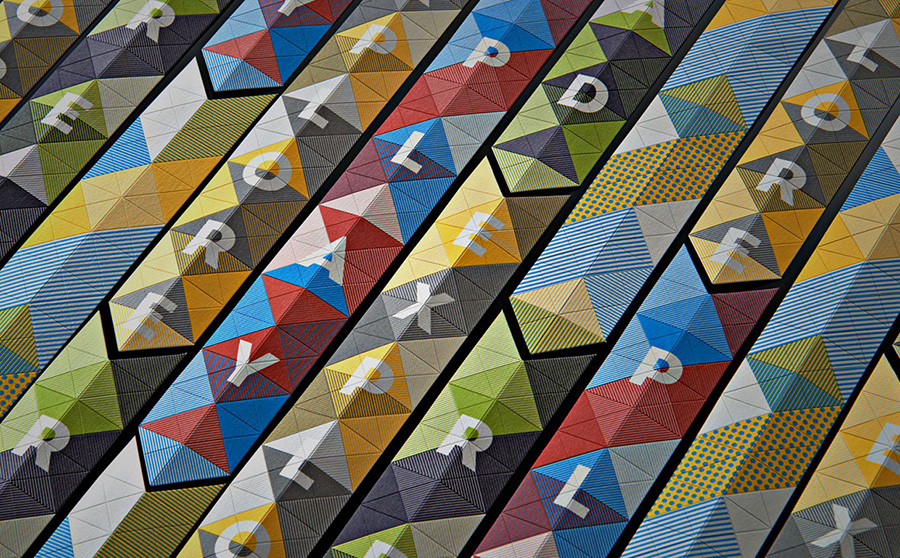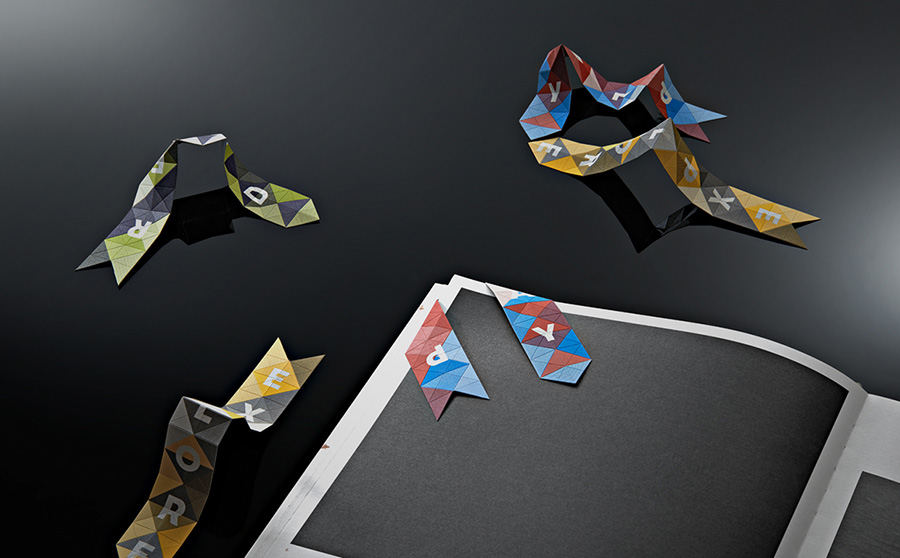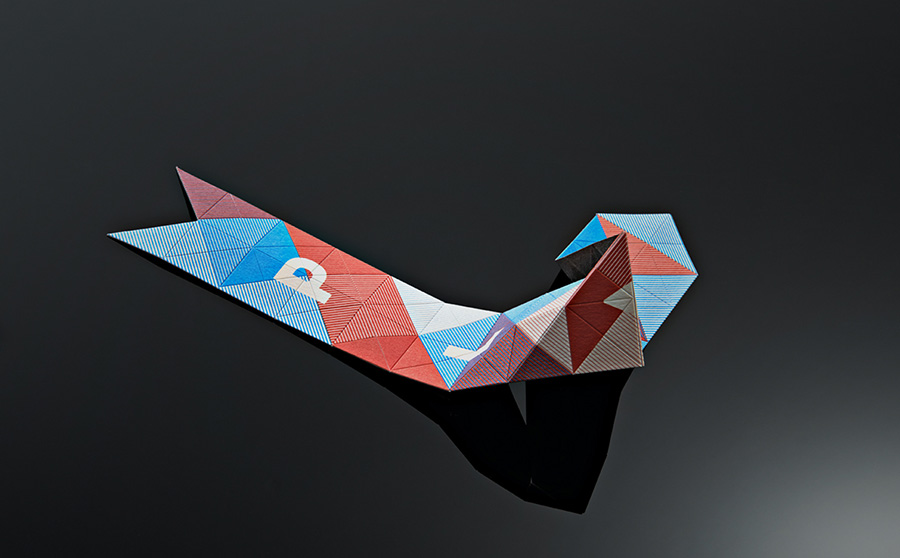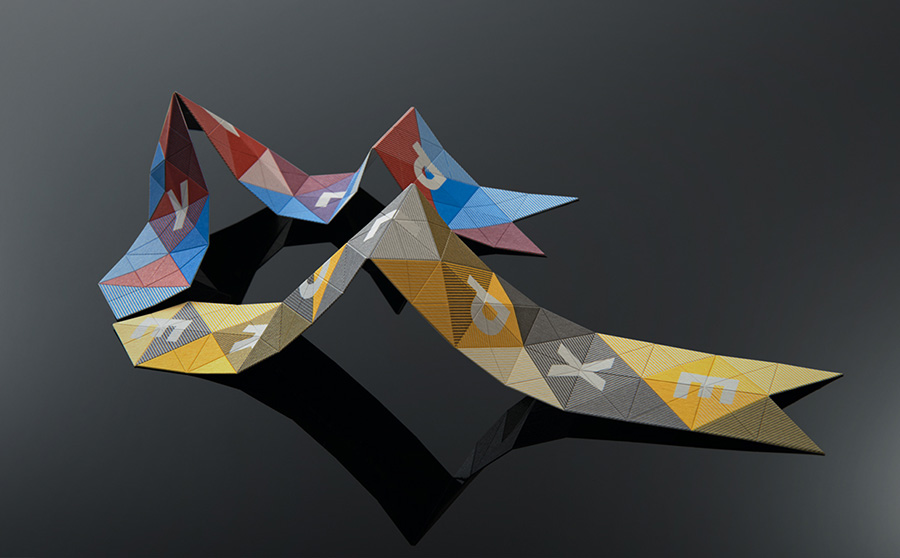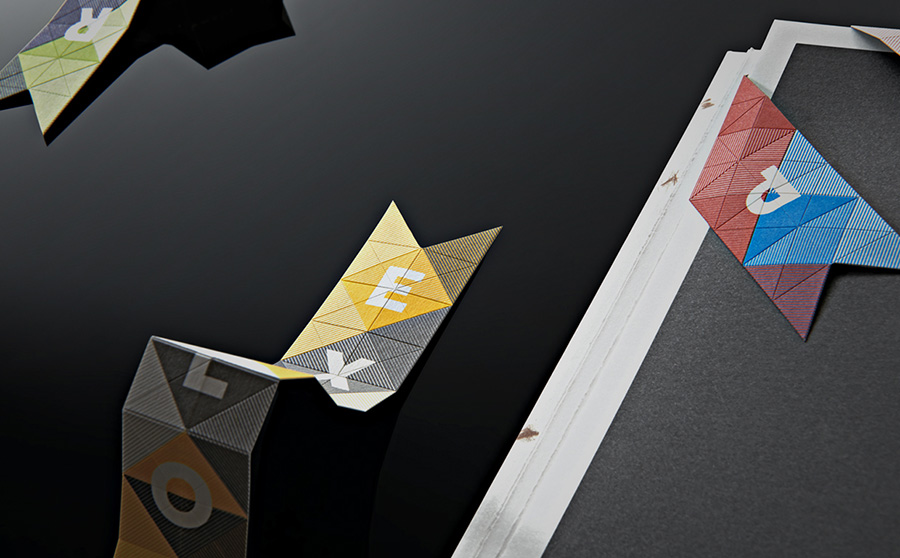 ---
---
---