And some pictures found on the
flickr
: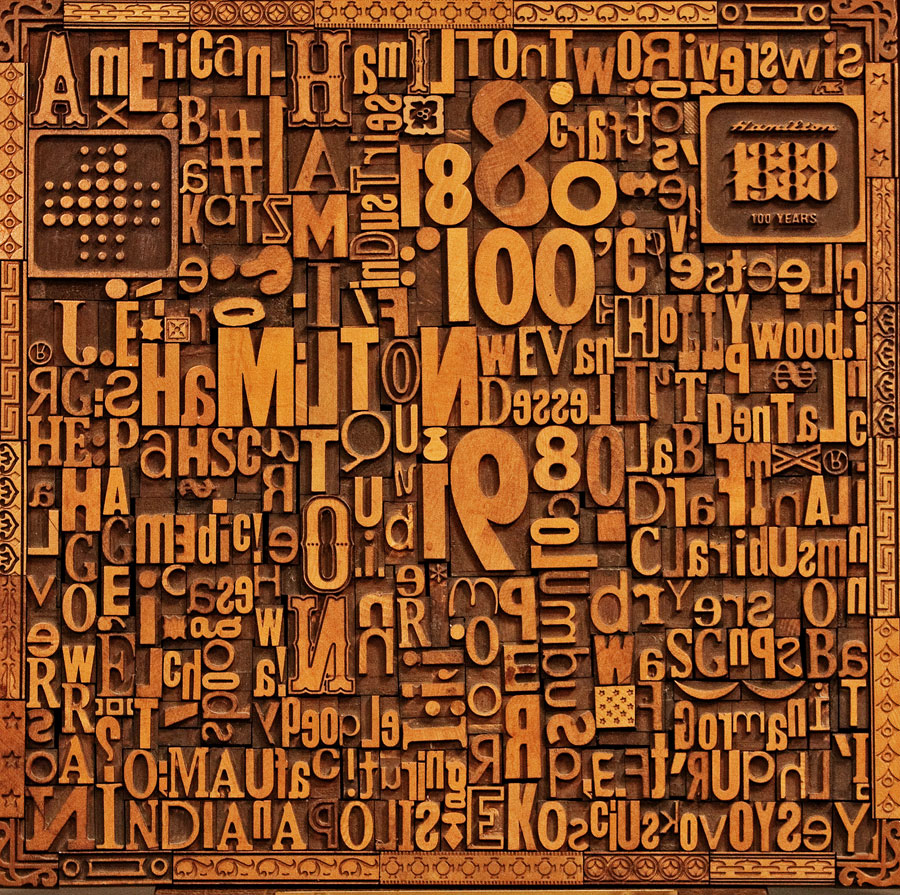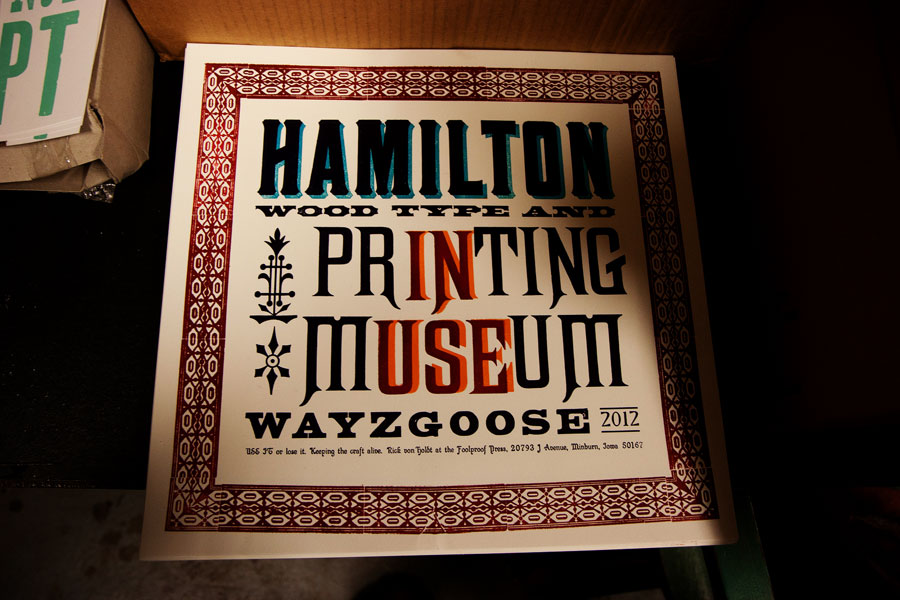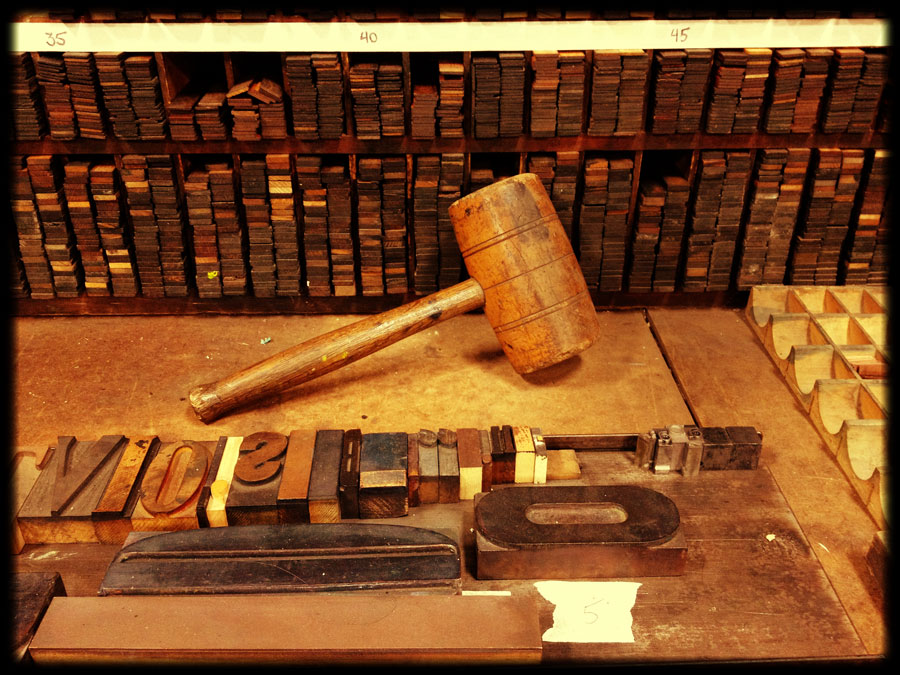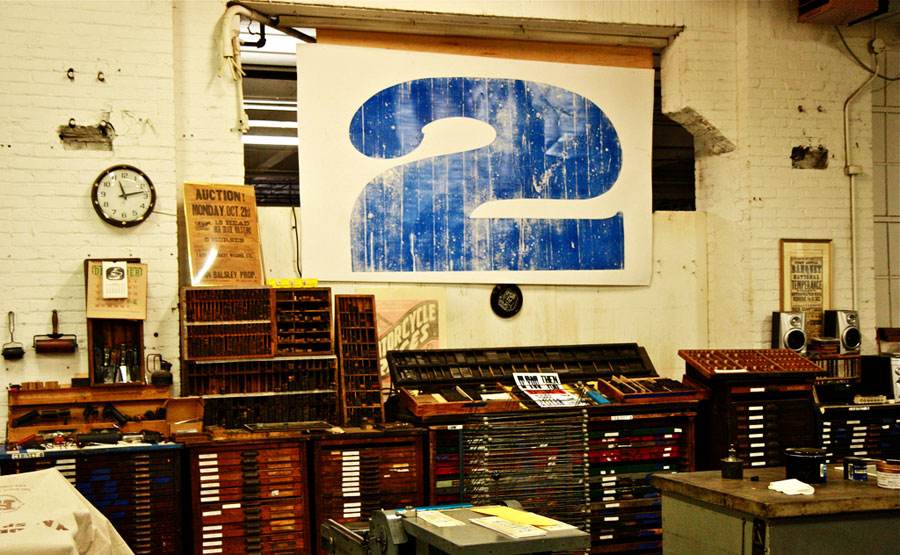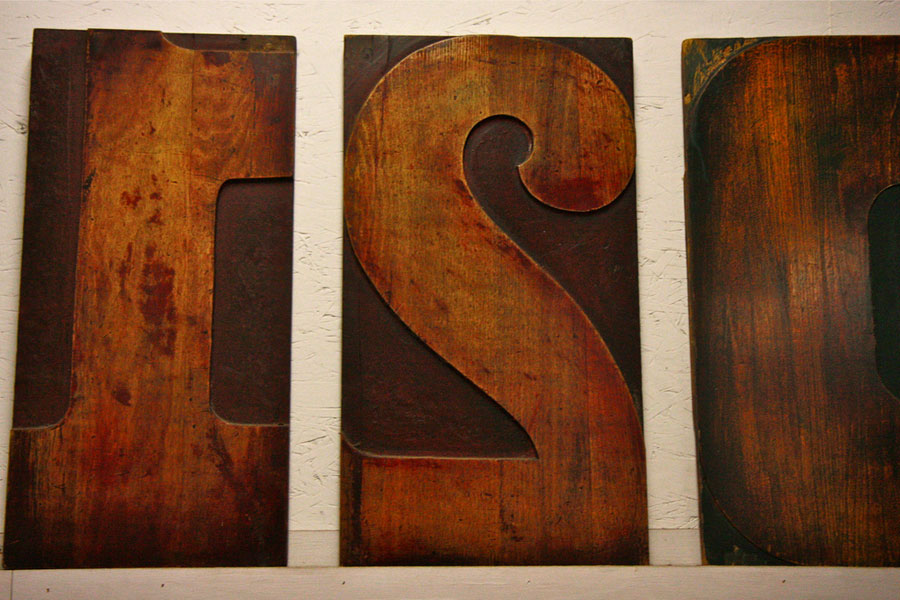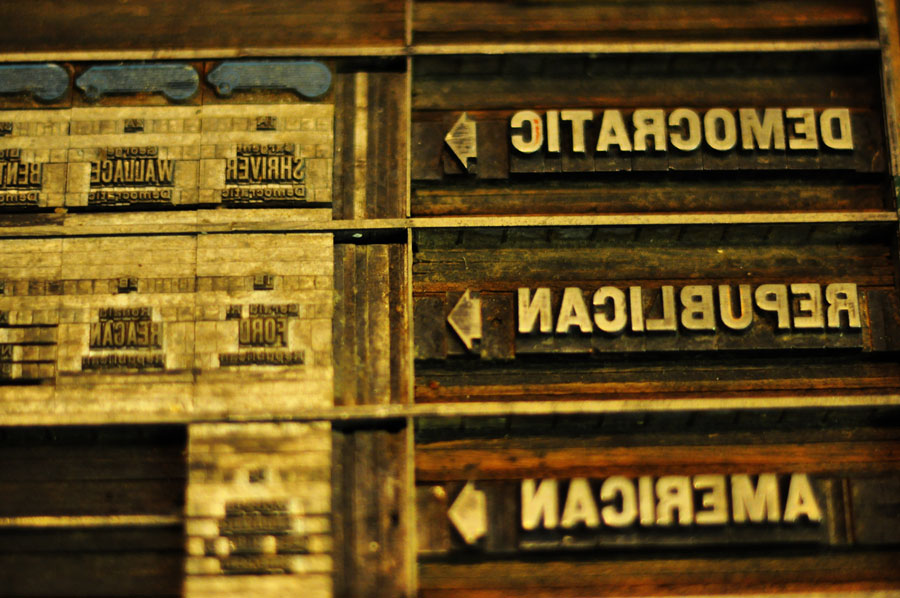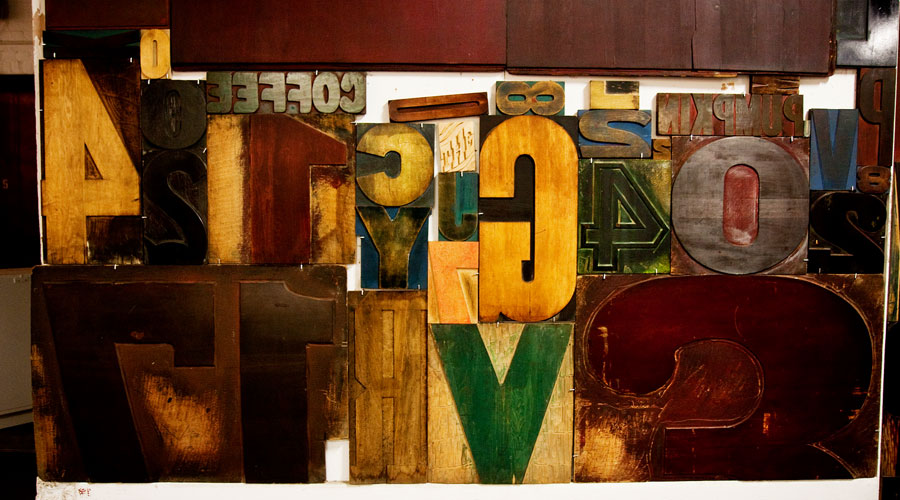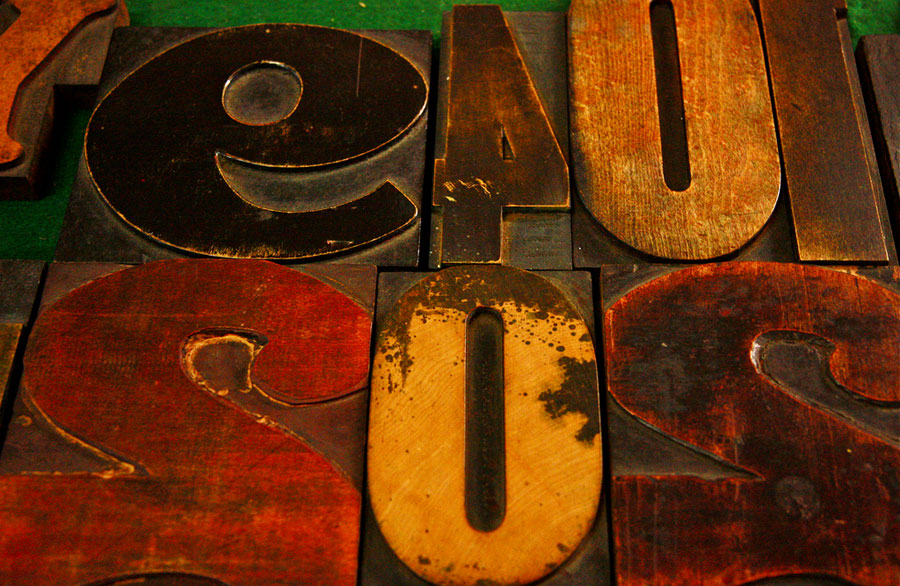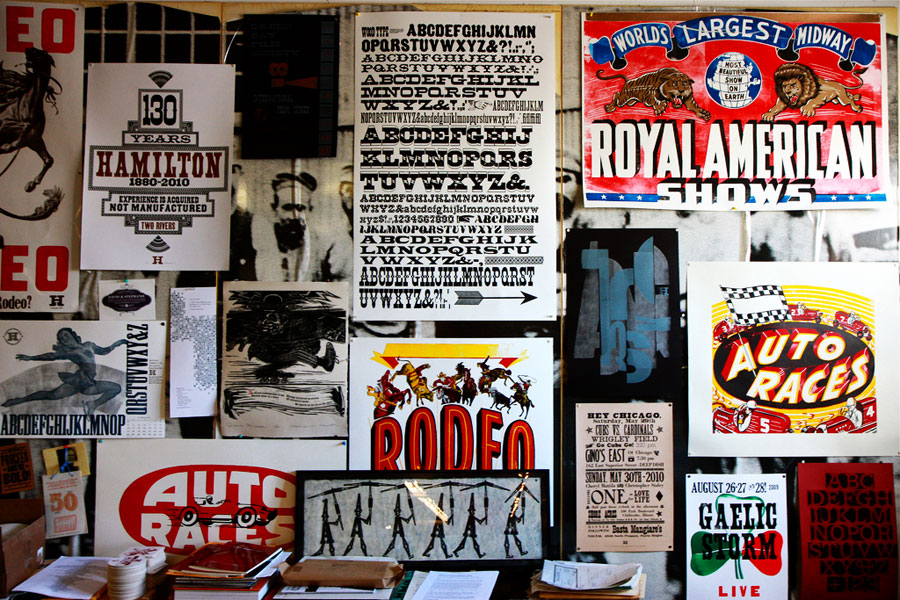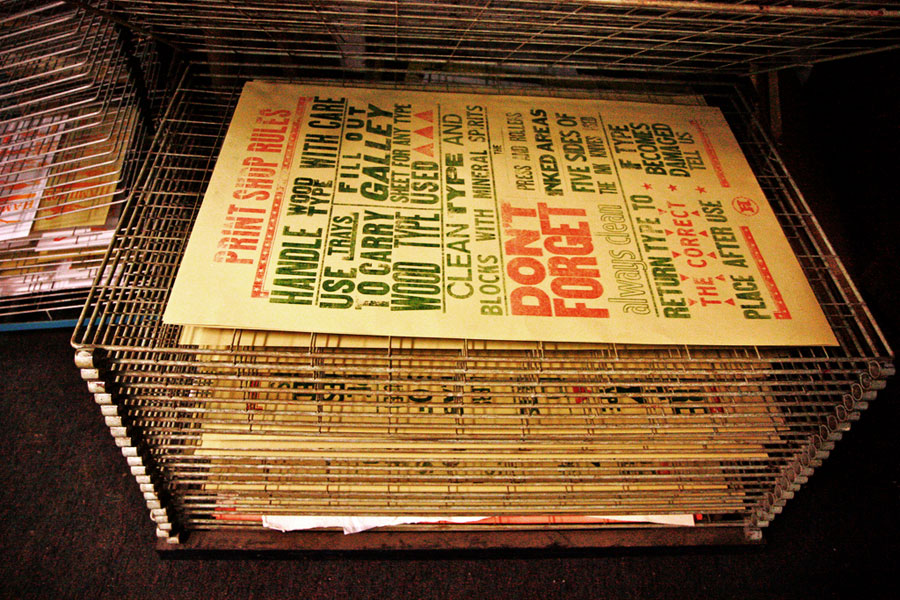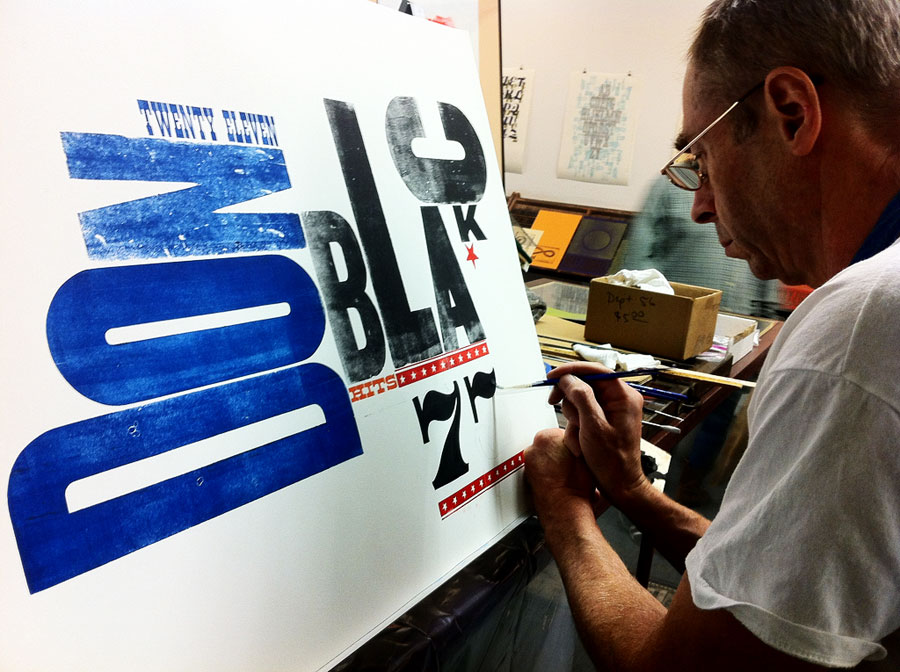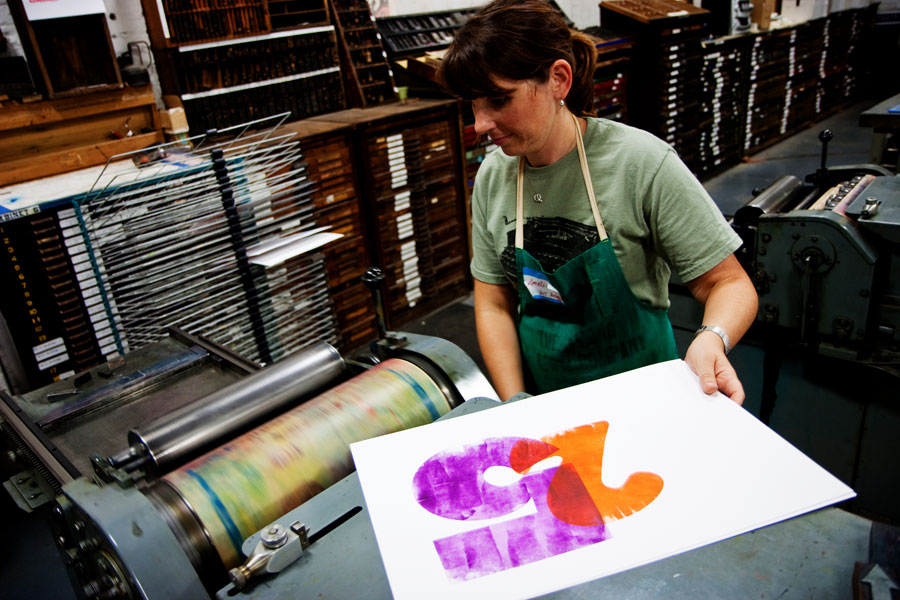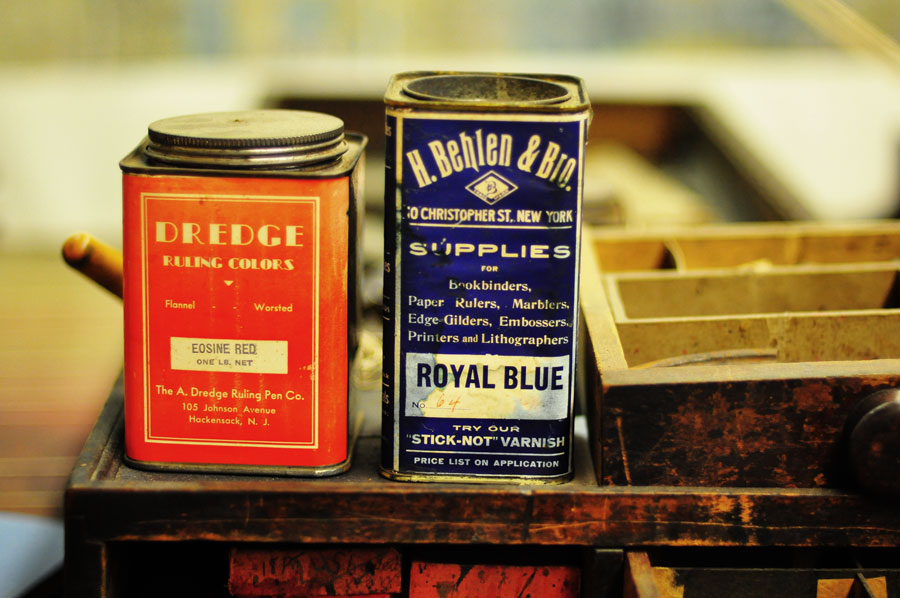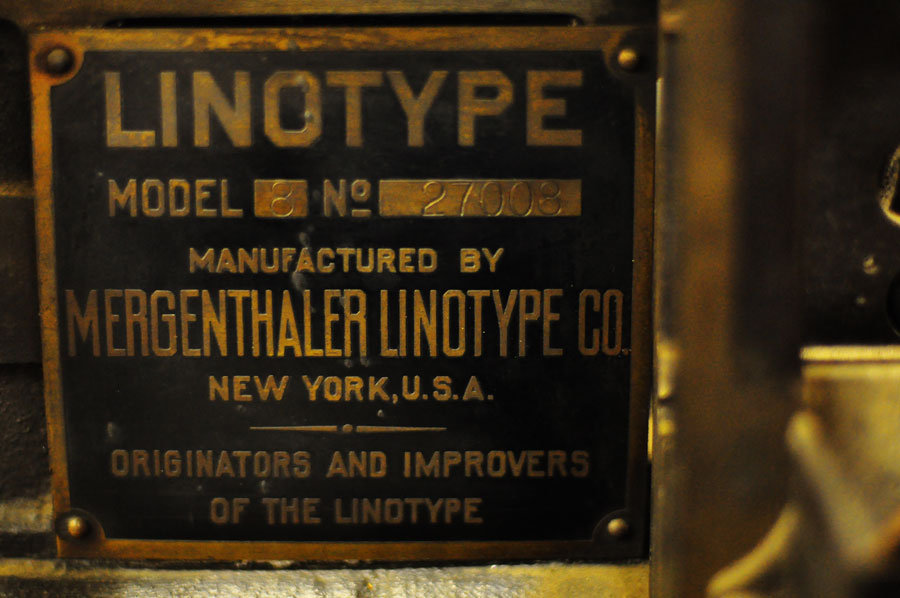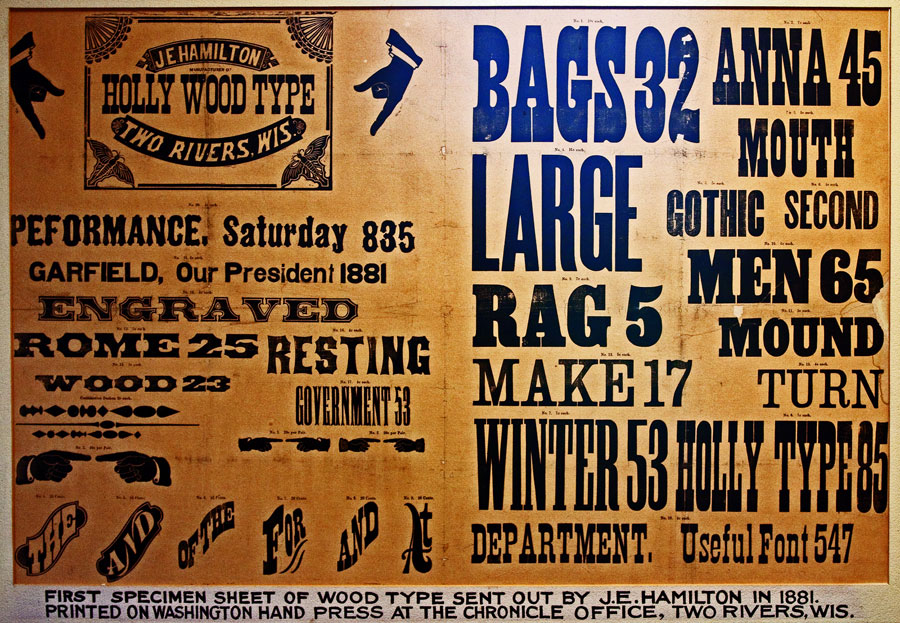 ---
posted in Vintage
at 9.06 AM
from
Ubud, Bali
/

Indonesia
I want to do this for a long time, but finaly prefer to keep it for the new Graphic exchange ;) I will share from time to time the thousand images of old paper, ephemera and other textures I have in my hard drive... I have " source" folder where I store all these images, I jump into it when I start a new creation. Here come some of these images...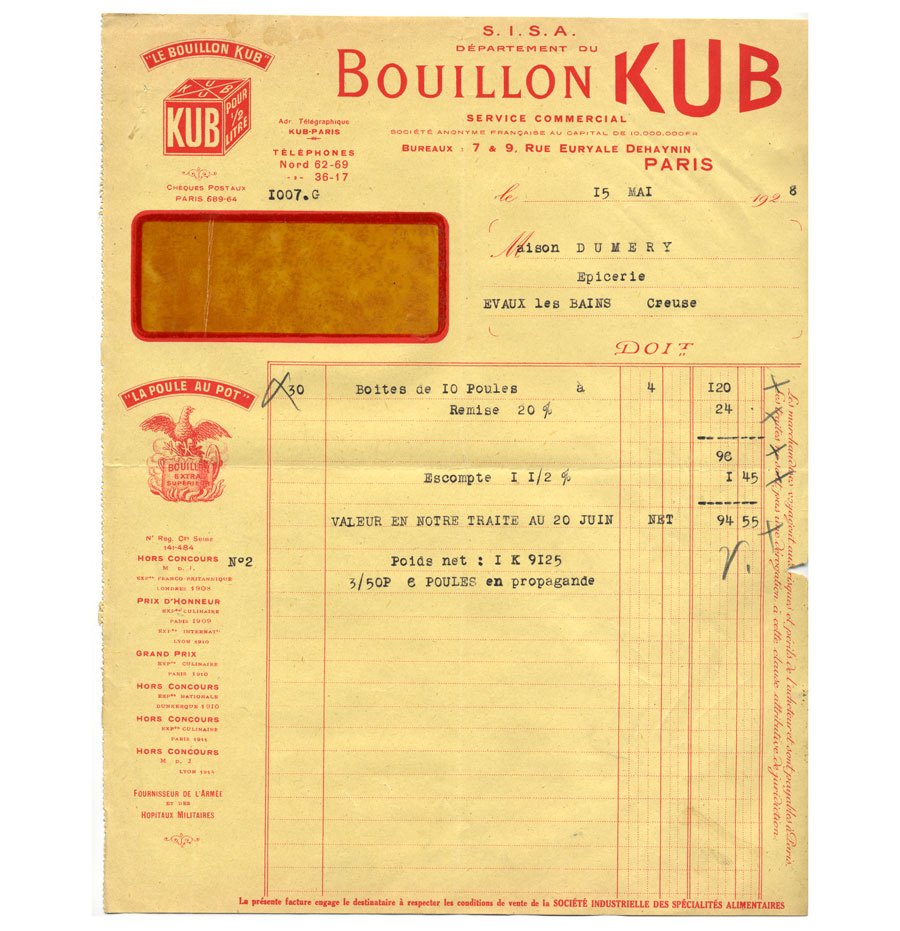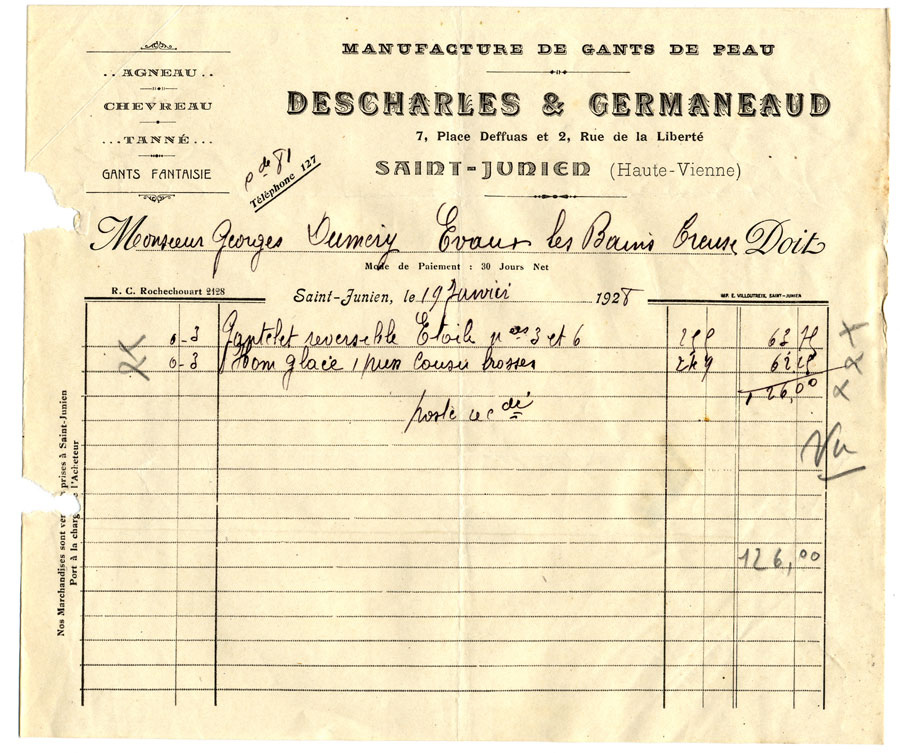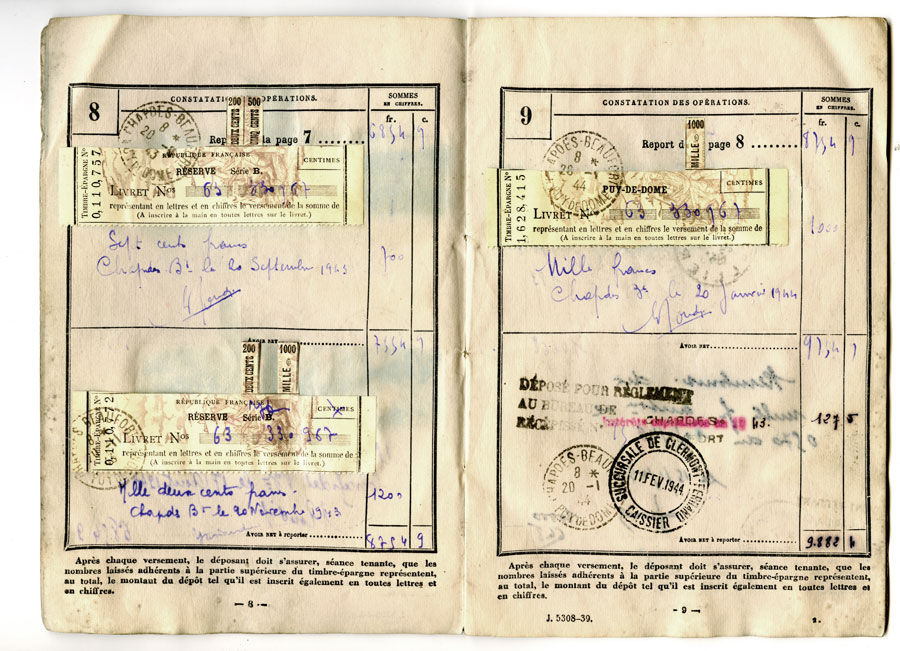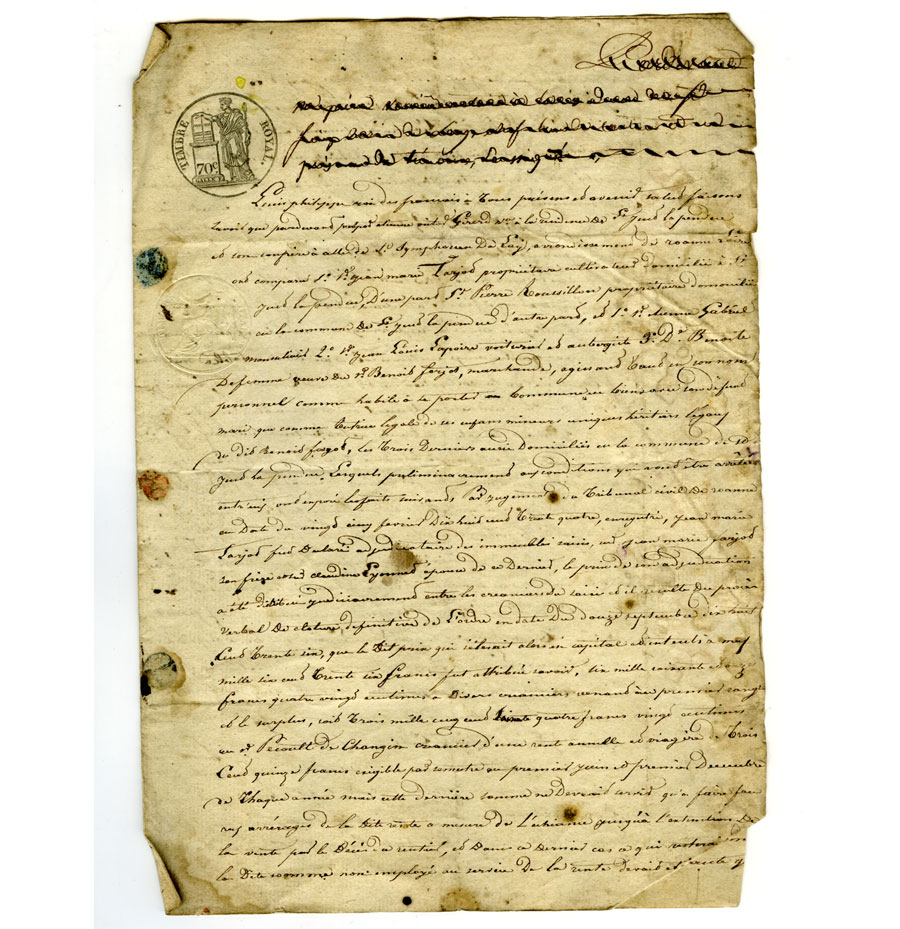 These are metal stencils, I love these items...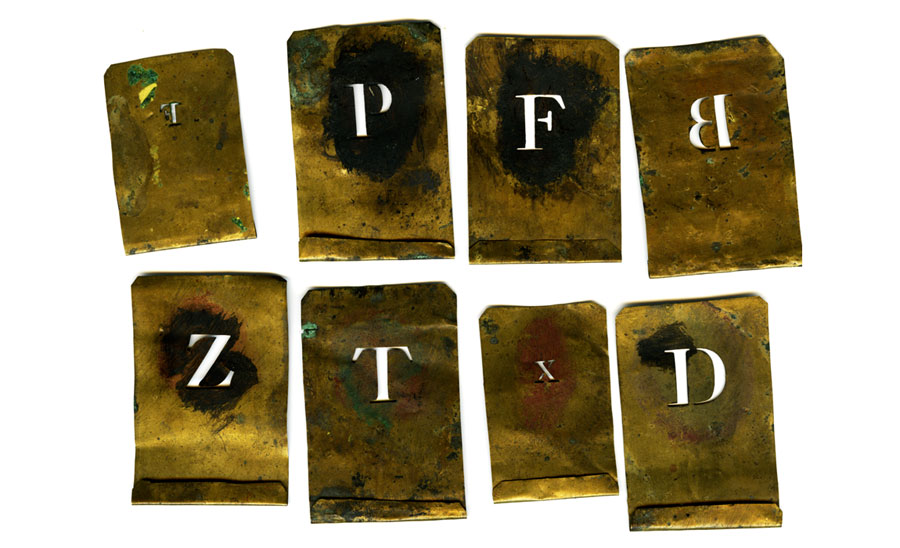 ---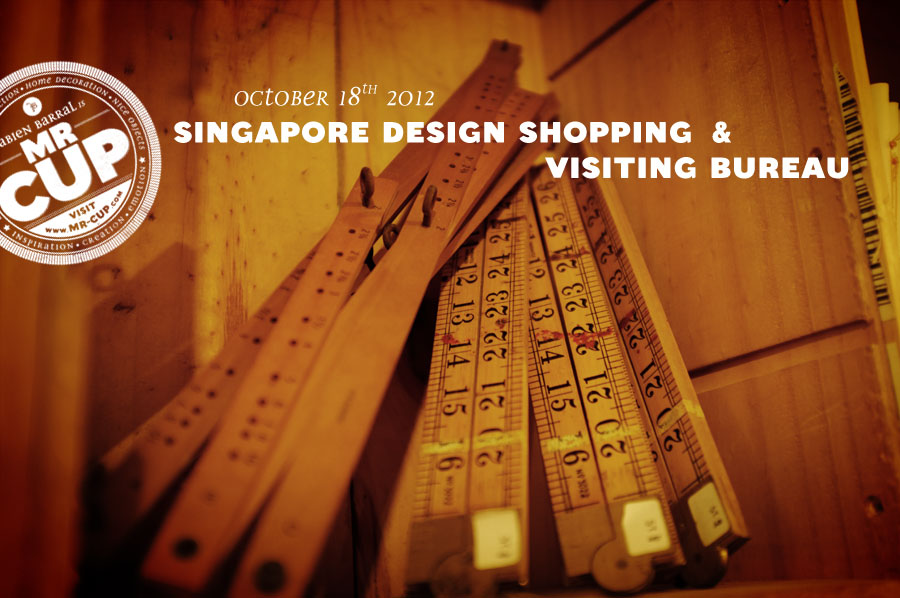 Now the site is online, I can go back to my usual posts ! Back on october 18th (read first post here), in Singapore, still guided by Yong, designer behind
Somewhere Else
. After visiting
The gentlemen press
letterpress and design studio, and have a nice lunch with the team, Yong bring us to a very nice street full of great shops :
Yong Siak Street
Book Actually
We start with the amazing
Books Actually
, I could live in this shop ! As it said on front, it is a bookstore and a vintage bric-a-brac !!! Books and vintage objects everywhere !!! A must see !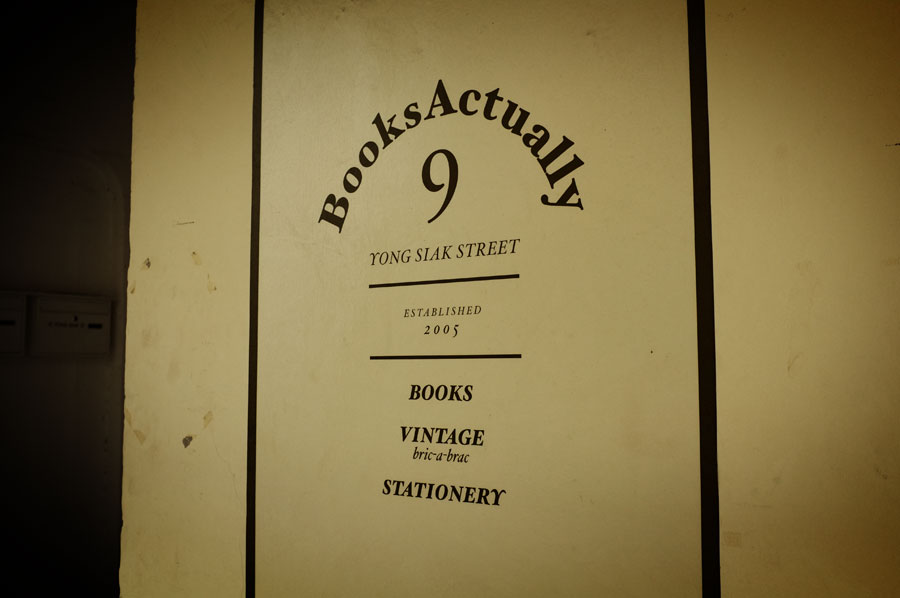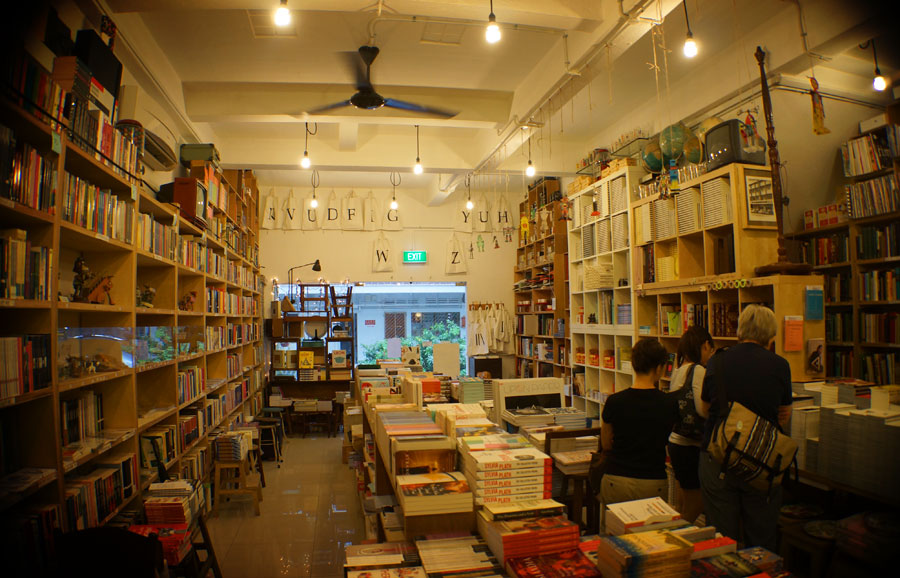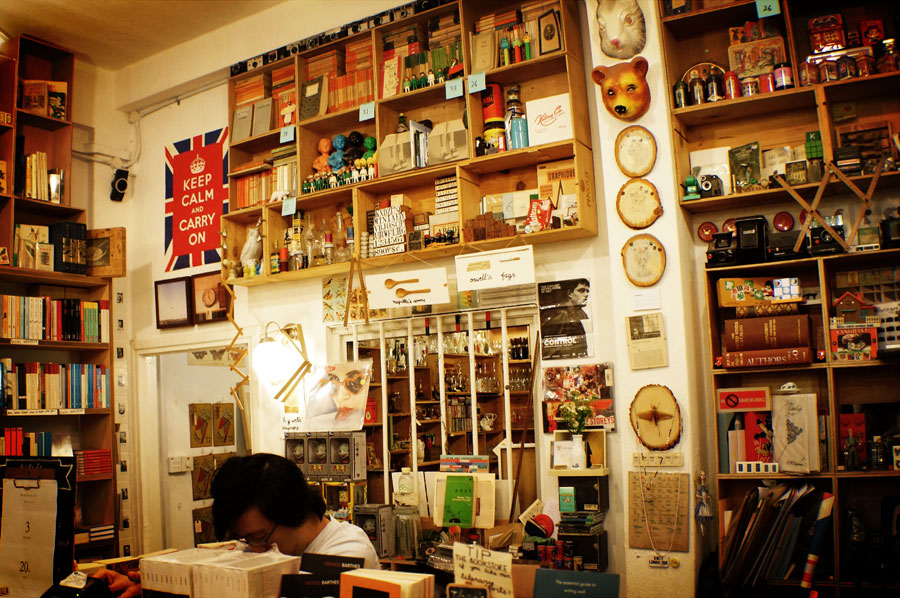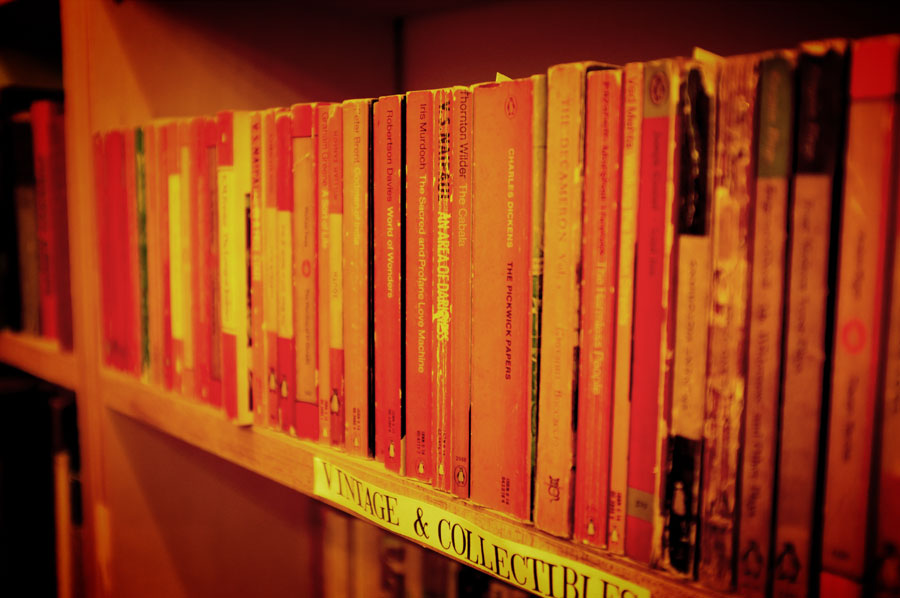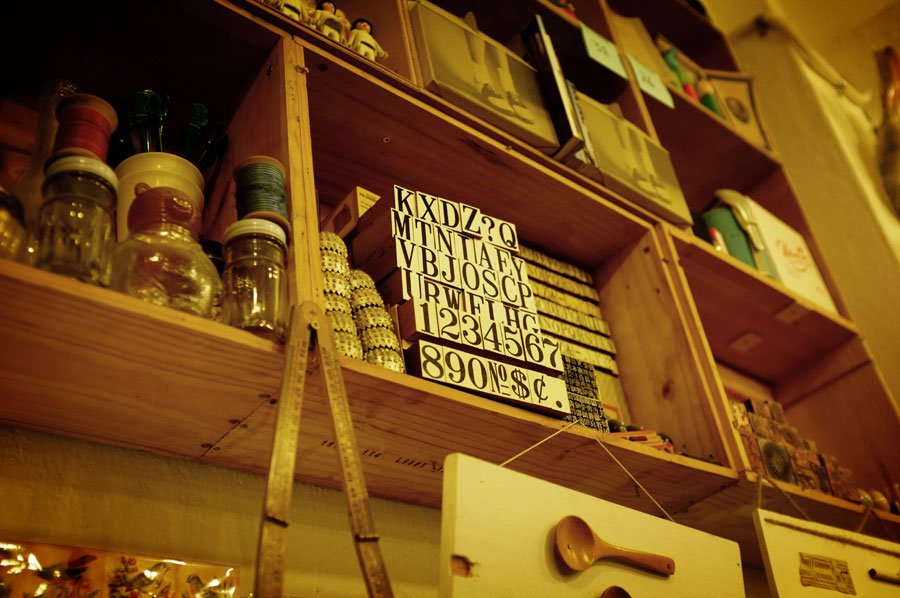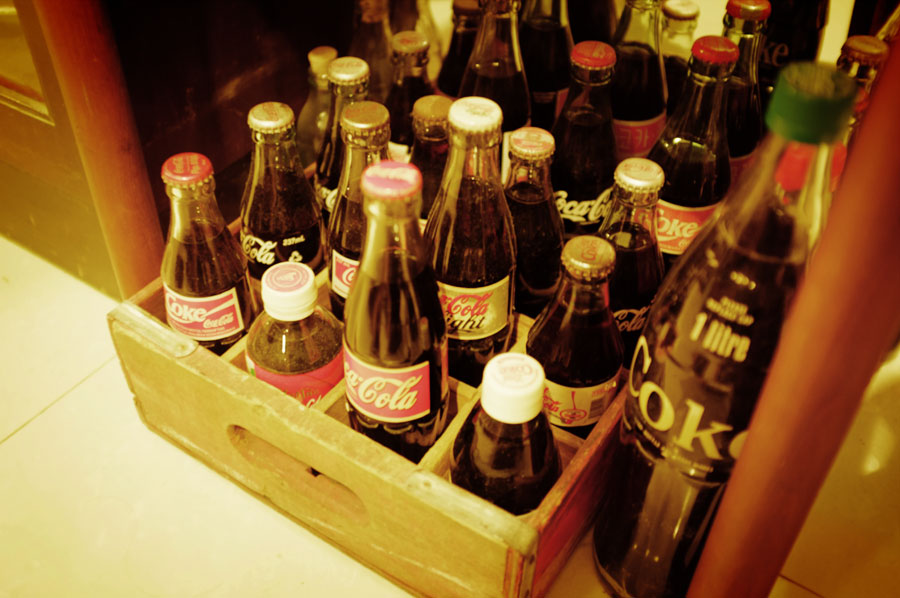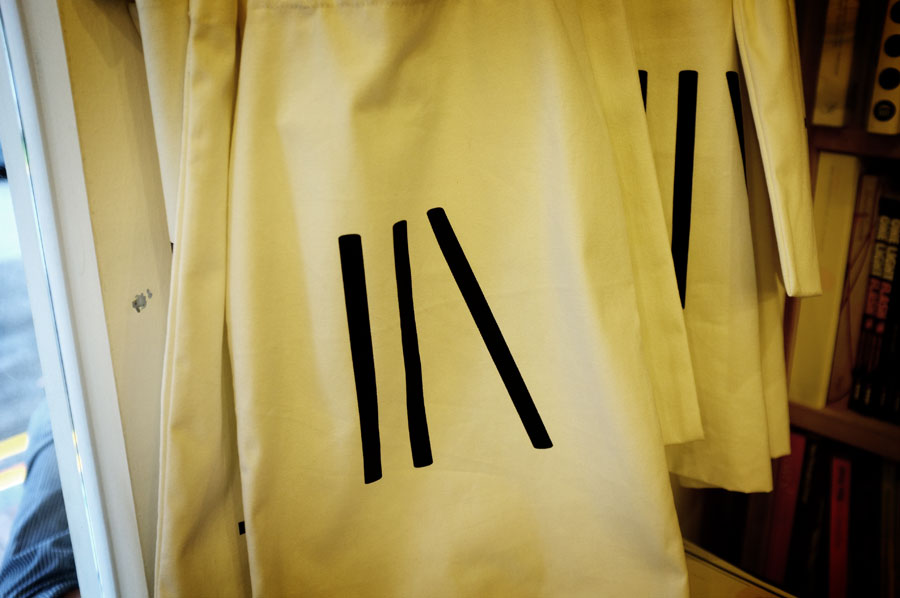 Strangelets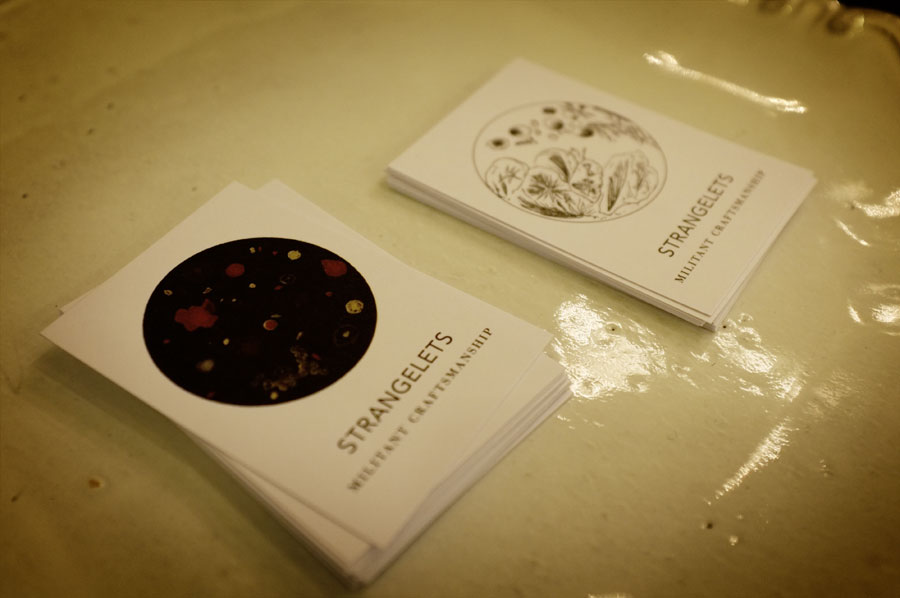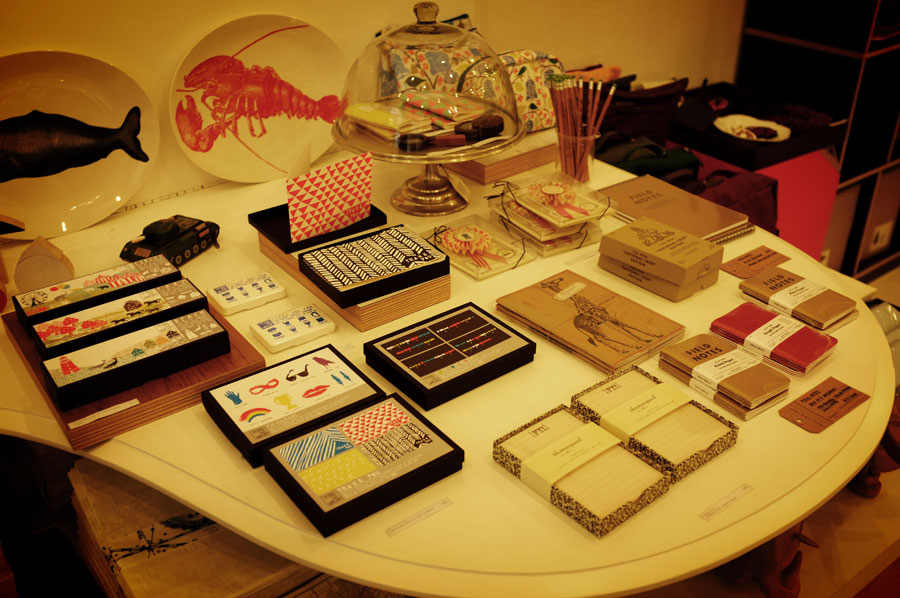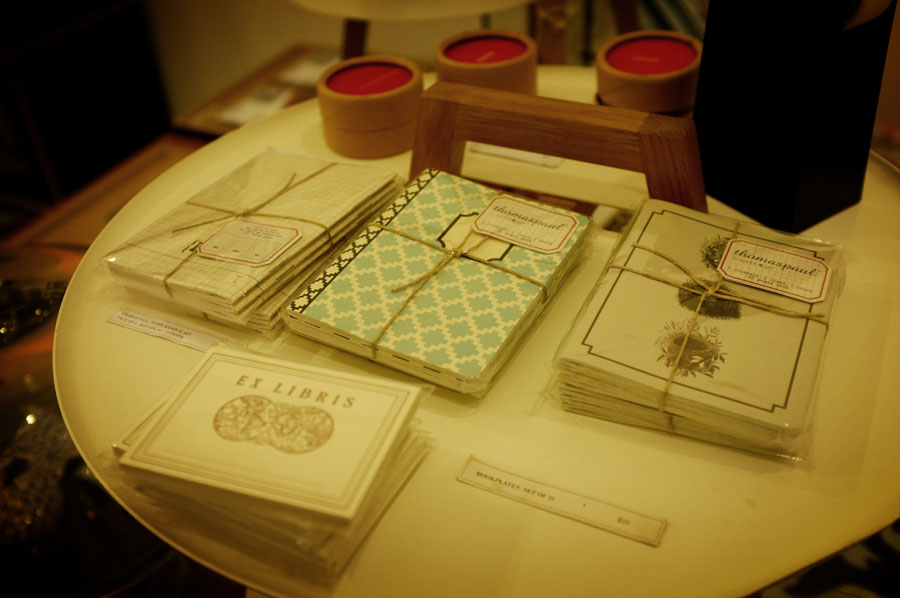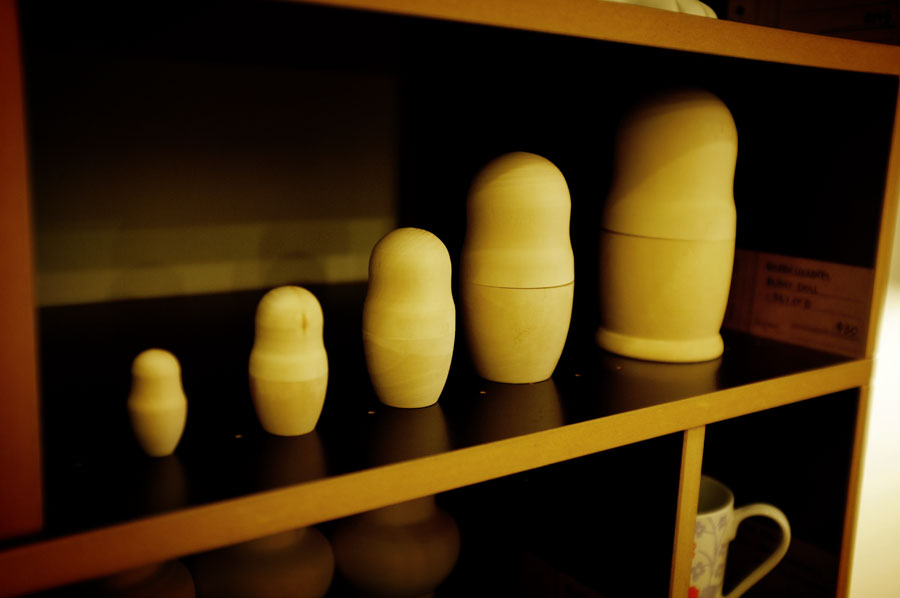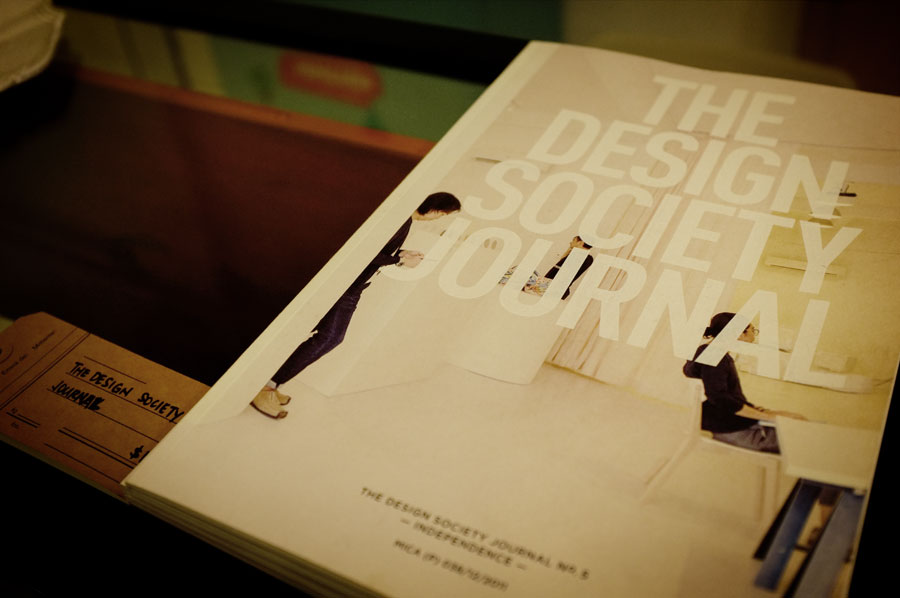 BUREAU FOR THE ADVANCEMENT OF LIFESTYLE AND LONGEVITY AND SUCCESS
After these 2 shops, when went to visit
Bureau
, a creative studio... Graphic designers, but they also do a great line of furnitures...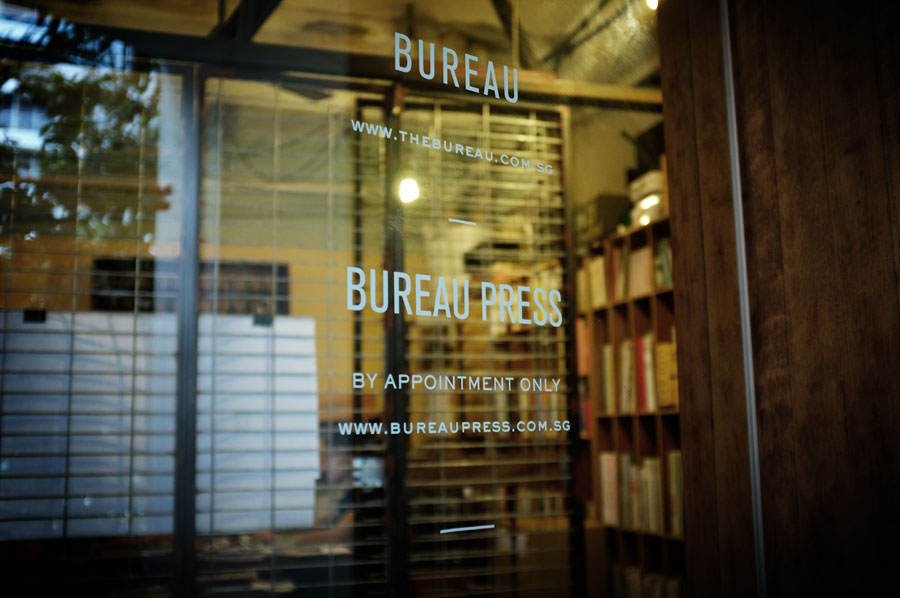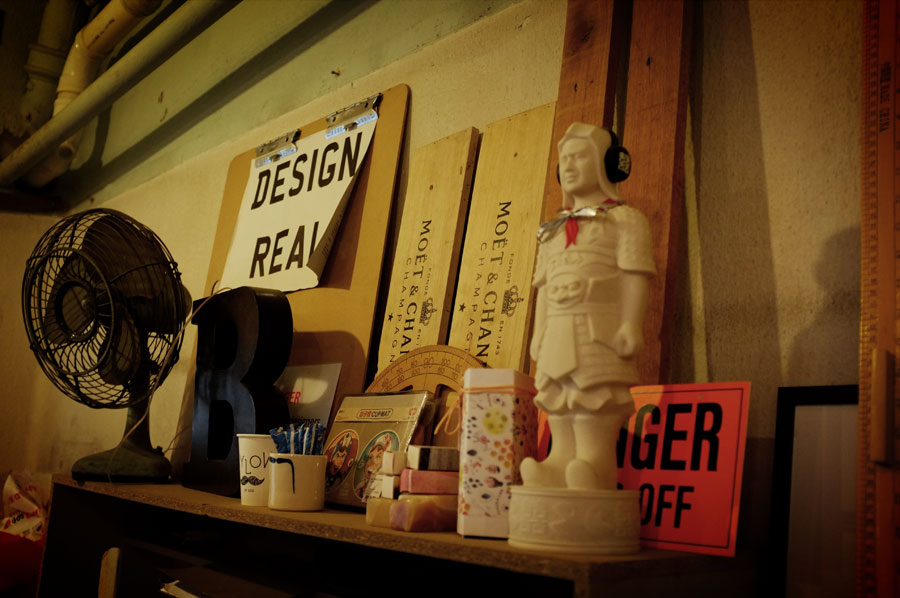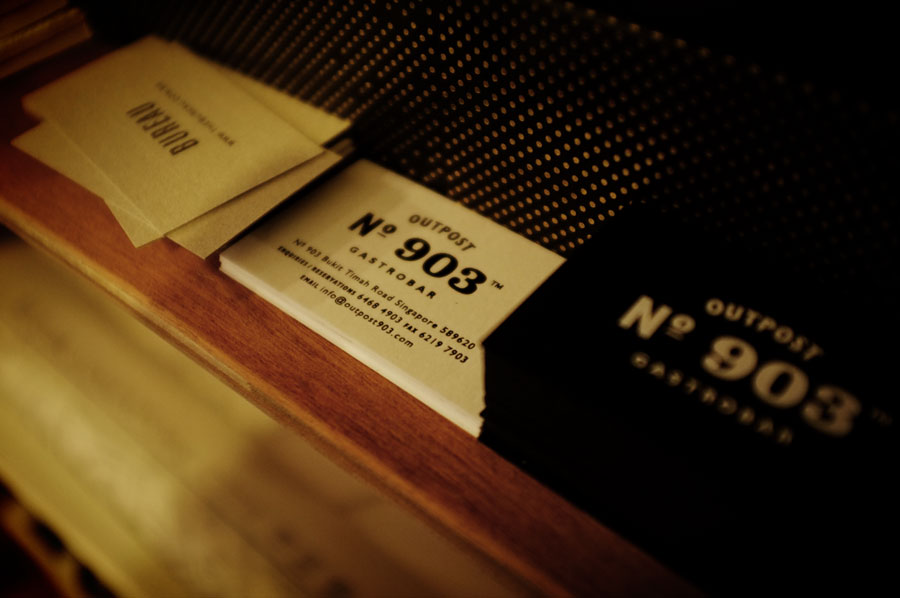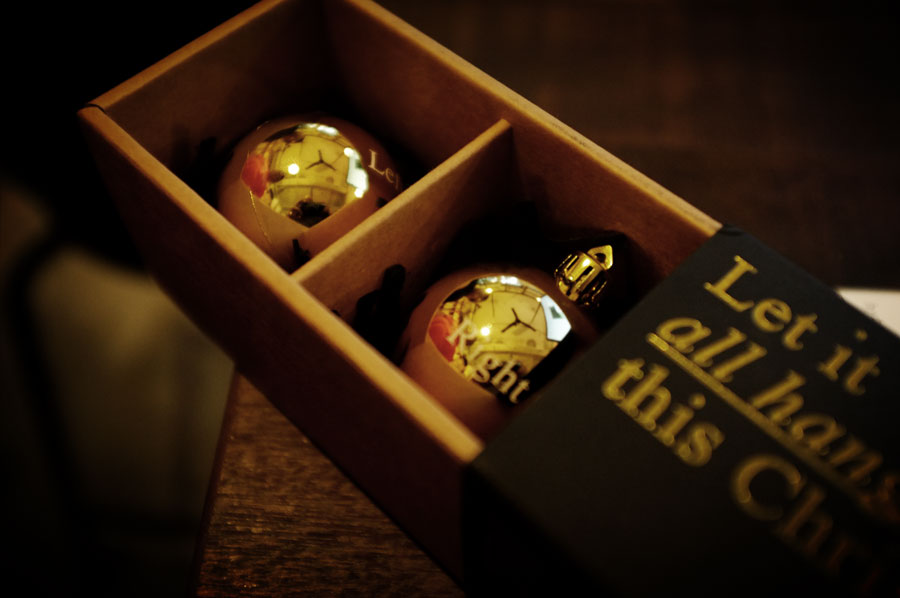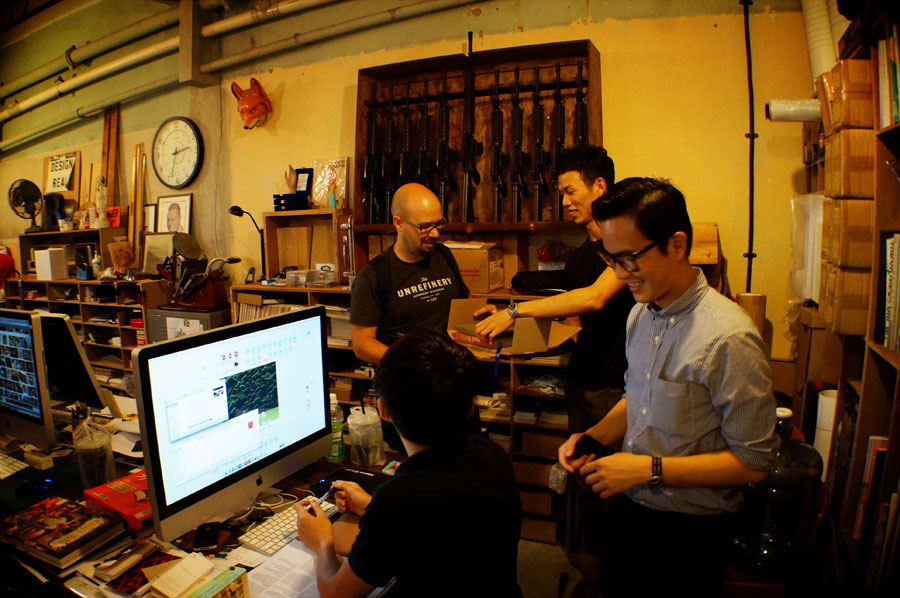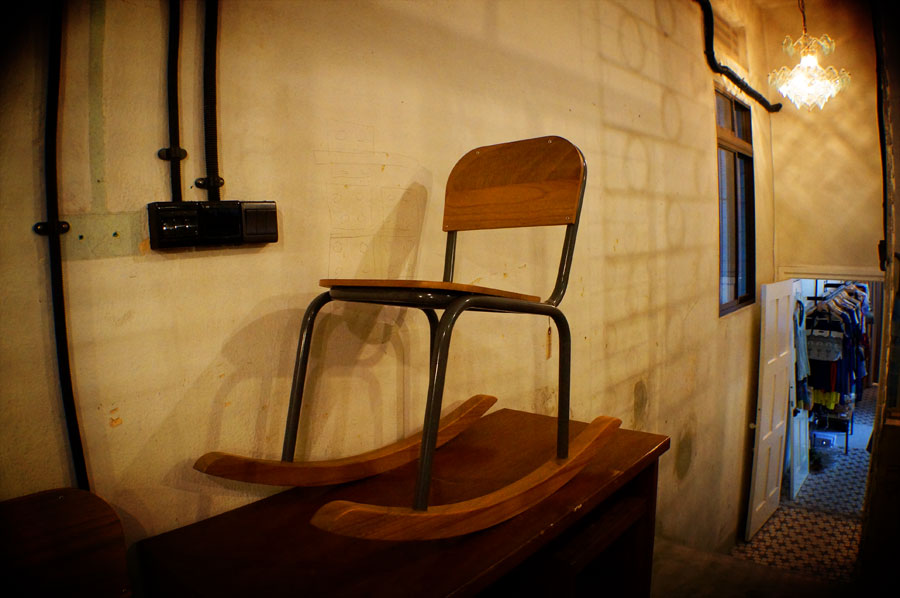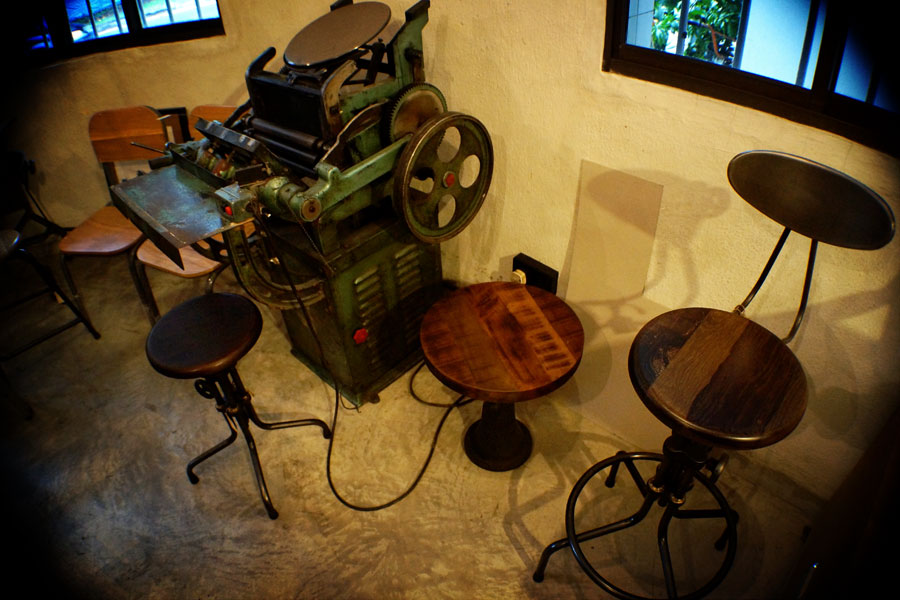 We then enjoy a nice coffee... Thanks a lot
Yong
for this great day.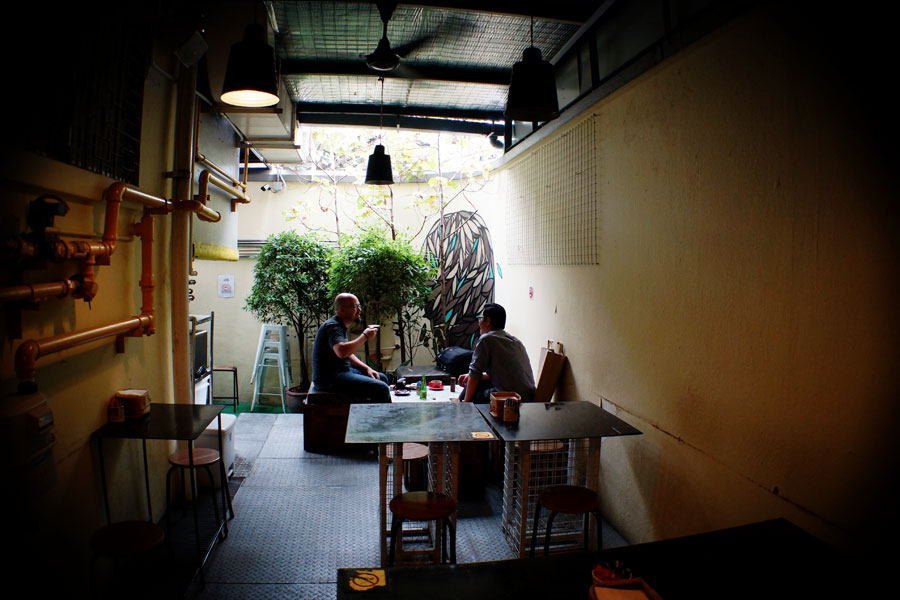 ---
So, after 2 days, I am really happy of all the nice feedbacks I get, email, facebook, twitter... thanks ! I want to post before but thousand things to do and fix...
As you know, sponsors are now included. But I do not want to just have random commercials of non related projects. I want to present shops, products and brands that I like... The only question I ask myself is "would I talk about this product/brand/shop if they werre not a sponsor ?". If they answer is yes, they have to take part of the Mr Cup project...
Each week, I will then present the 1 Product / 1 shop / 1 blog... If you want to be one of them for comming weeks, feel free to
contact me
.
Product : the helvetica wood letters
So, thanks for all the first orders that prove it was a good idea :) Do not forget the much you order, the more free extra letters you have...
Just write your text on the ordering page
and you will see the price... Simple...
Shop : Rifle Paper Co
I love the singularity of this brand and all the products they propose... Images are better than words :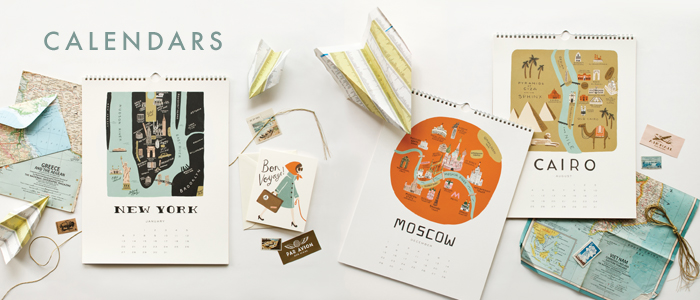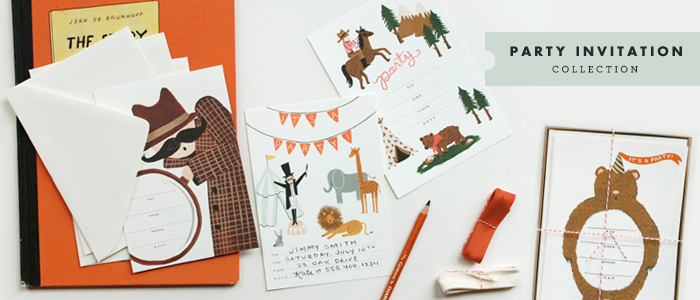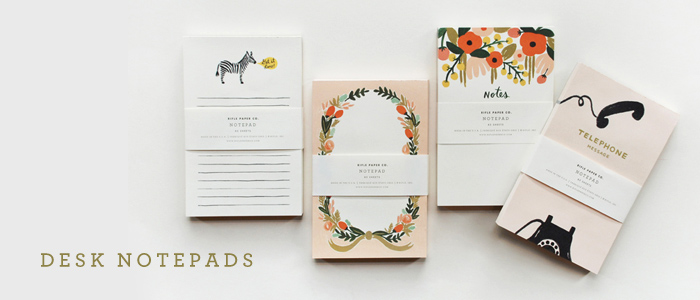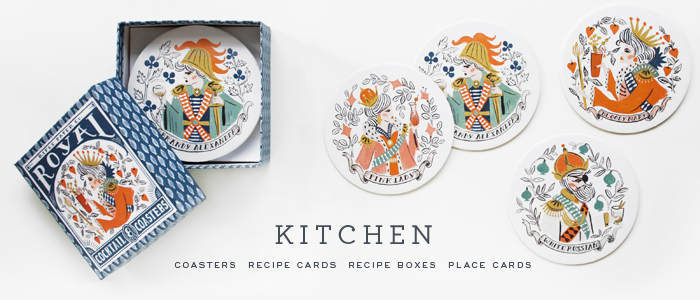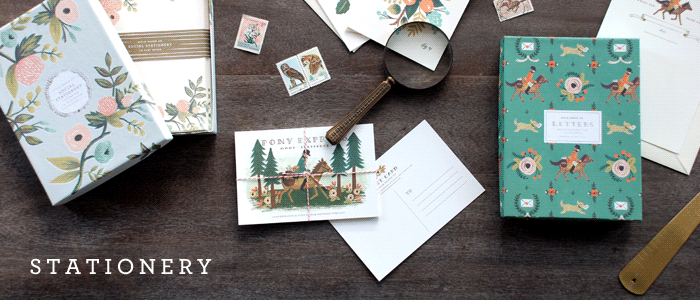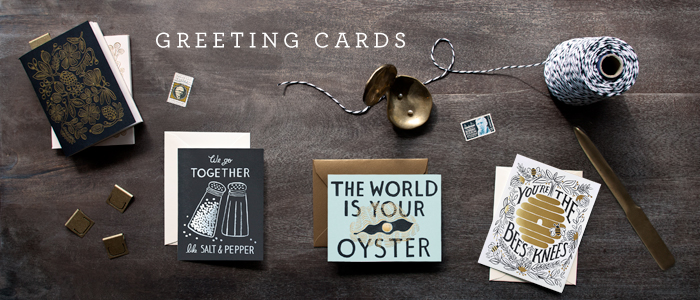 Blog : Vintage me oh my
I love the name of this blog !!! Megan did an amazing work, presenting thousand of vintage images. You can also have high resolution images for free... That's what inspires me to do the vintage section of this blog, as I have thousand old papers and photos in my hard drive... This
beer stamps
are just amazing...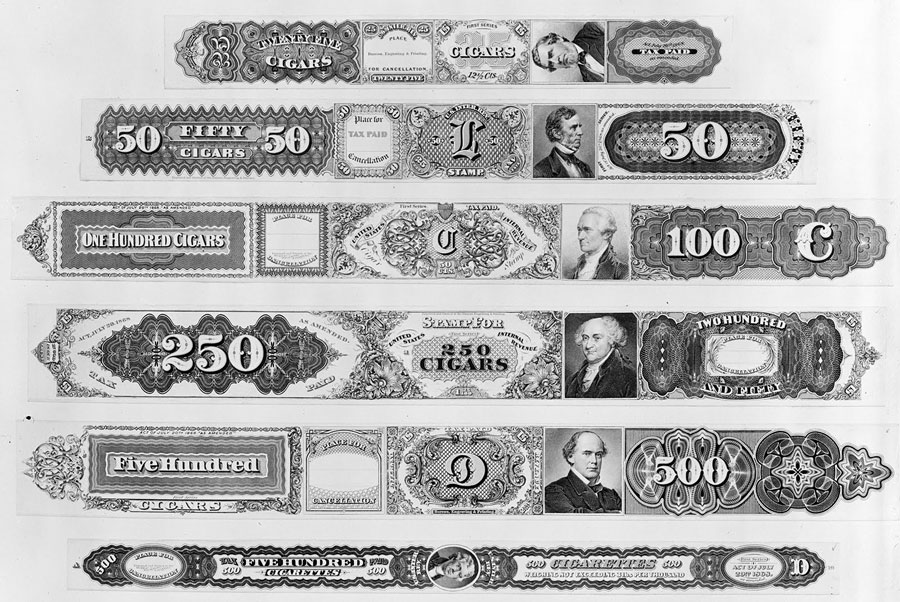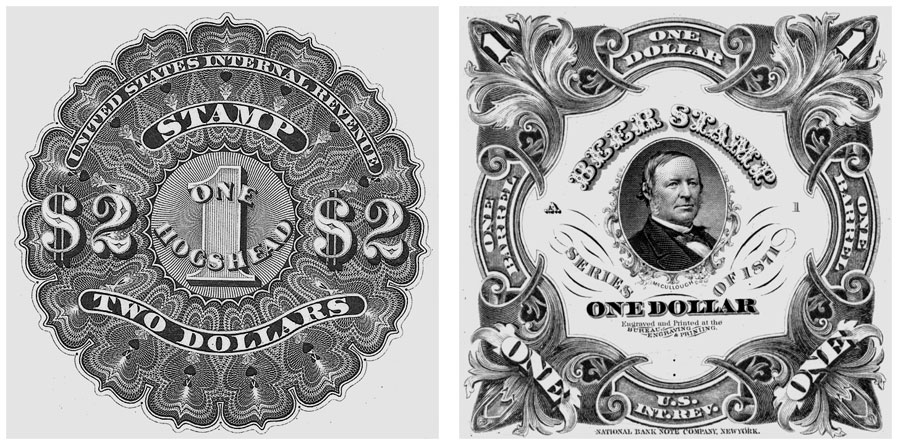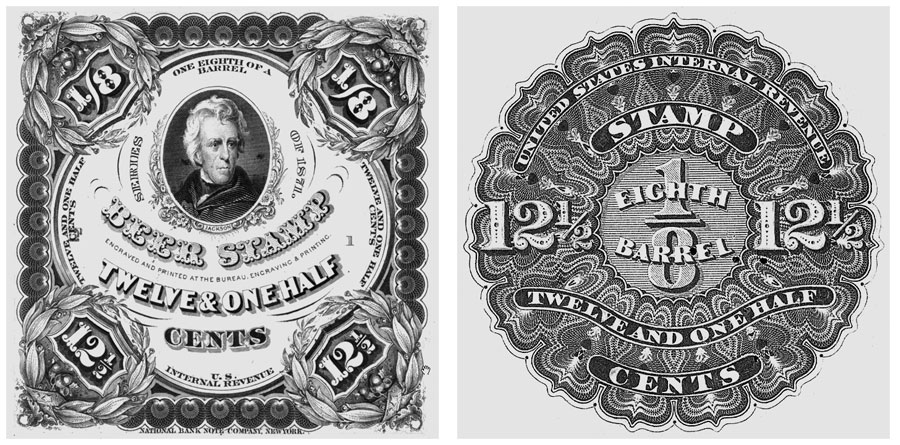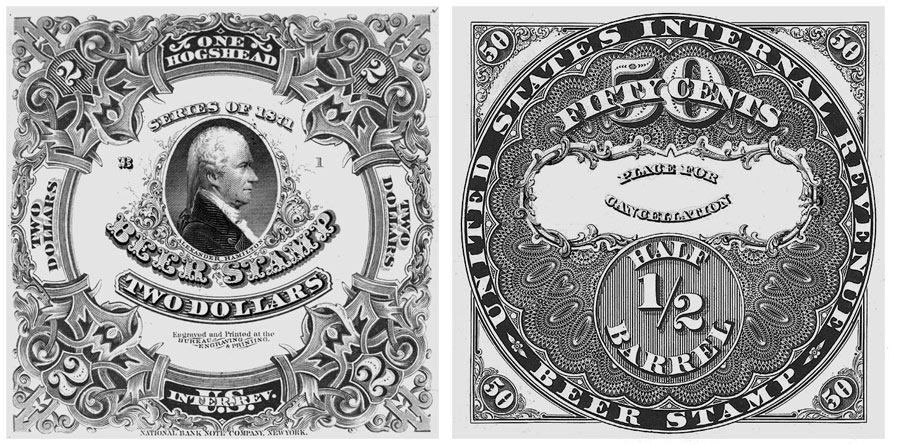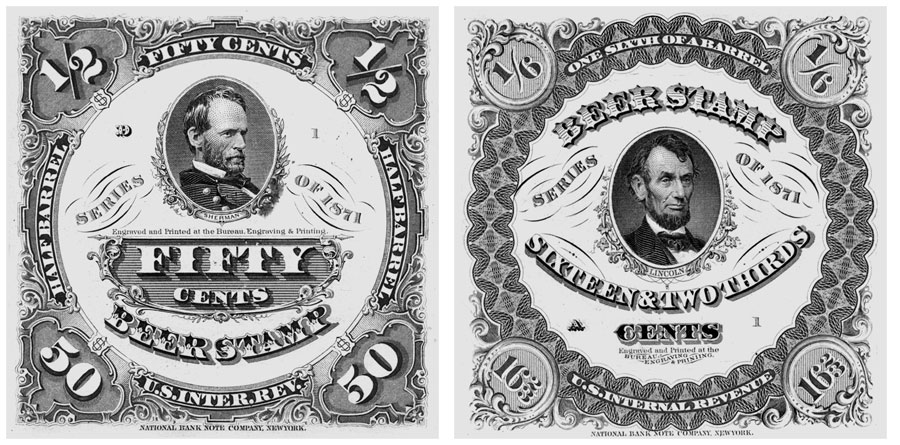 ---
---
---