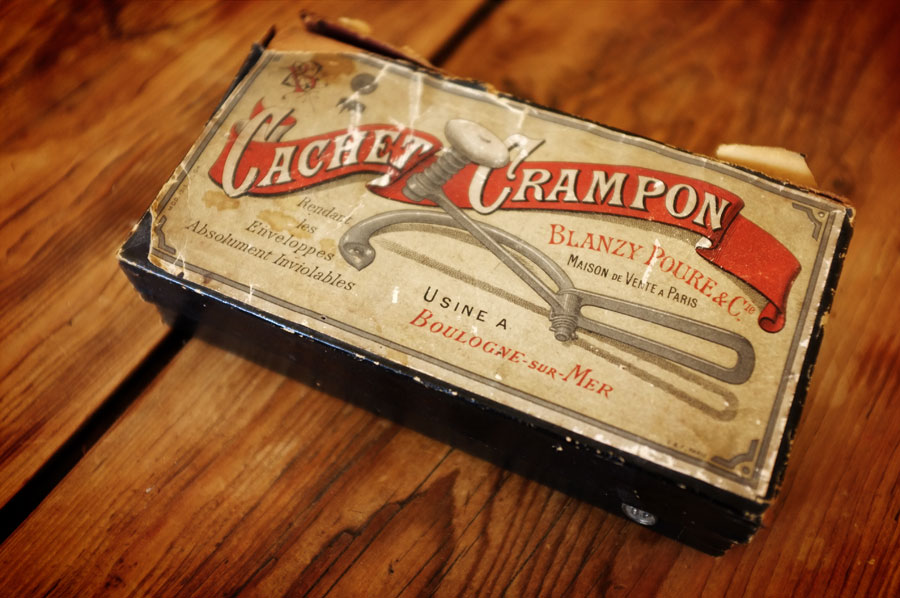 A lot people ask about this strange item, the "
Cachet Crampon
" ! I invit you to travel in time, a time where people write letters by hands and need to be sent in envelops ! This is a tool to, as it states "
Making
absolutely
inviolable
envelopes
". It comes with small metal pieces that you can push with the strange tool to close your envelop... Images talk more than my words here :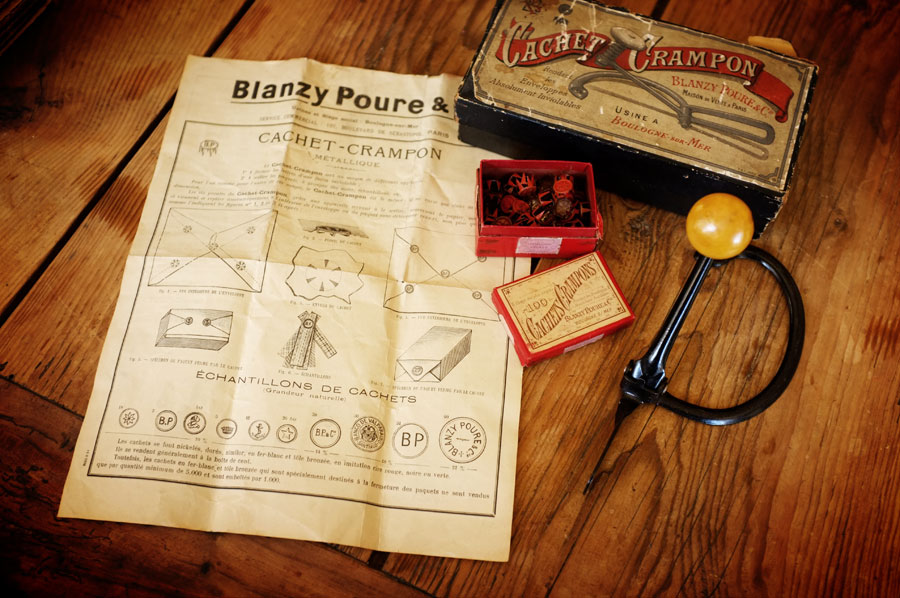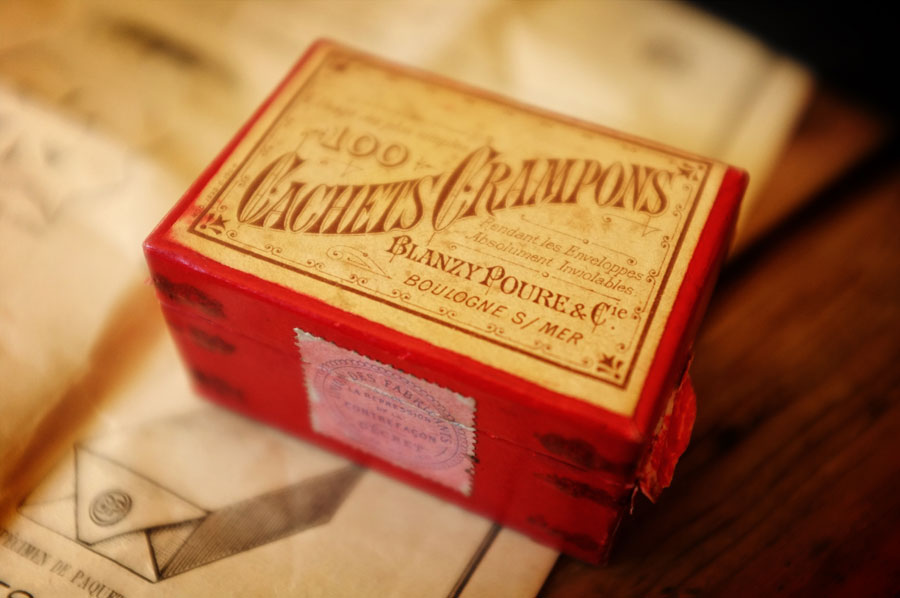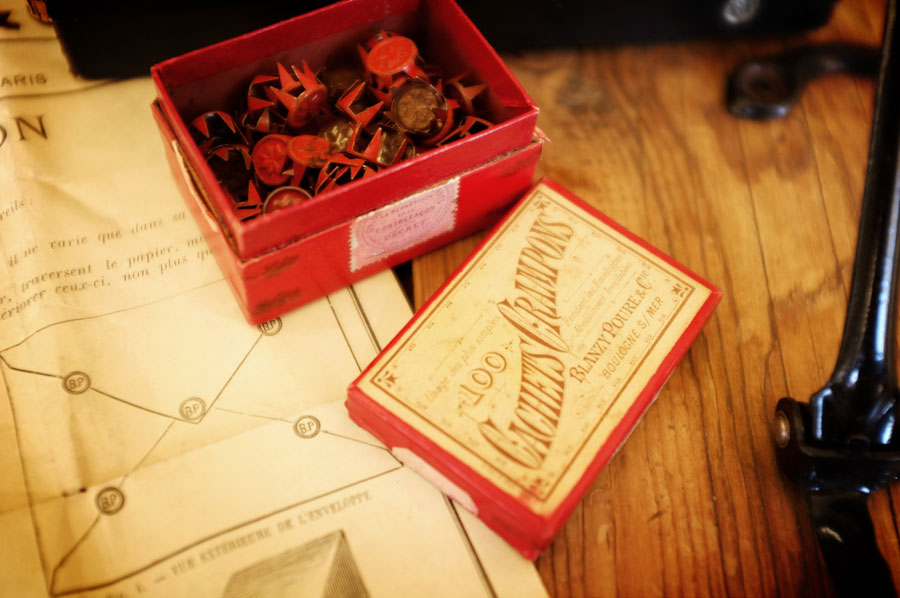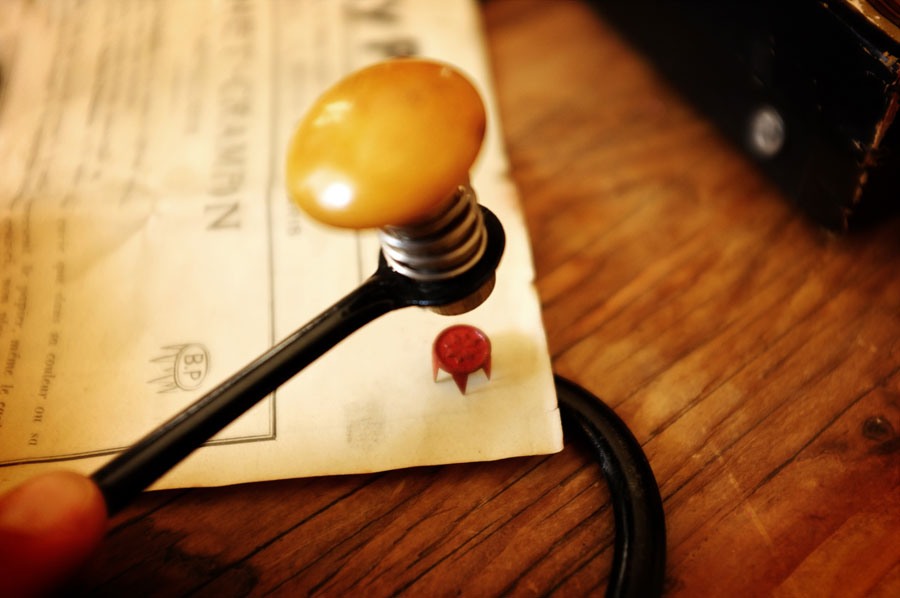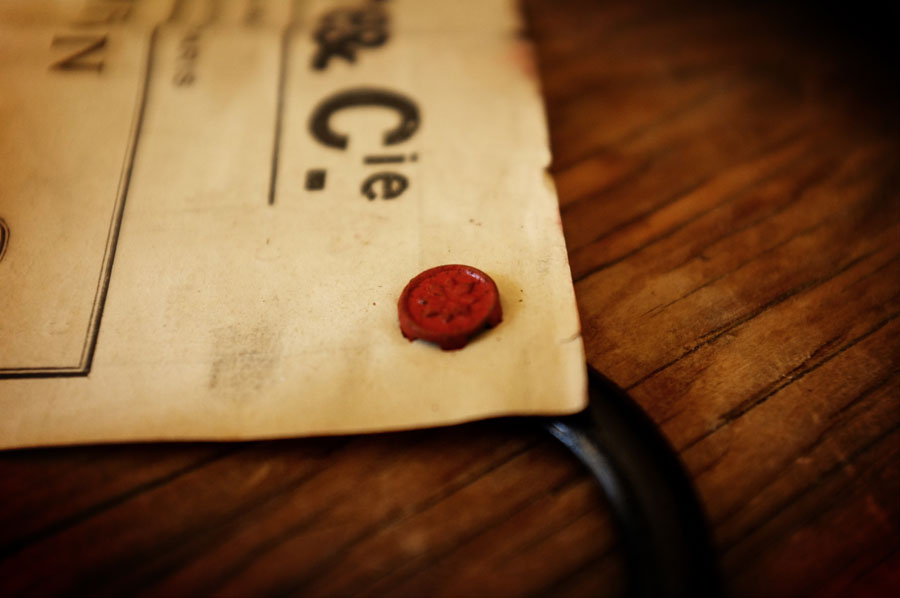 ---
posted in Mr CUP News | Vintage
at 9.44 AM
from
Grabels
(near

Montpellier

)
/

France
listening

Bjork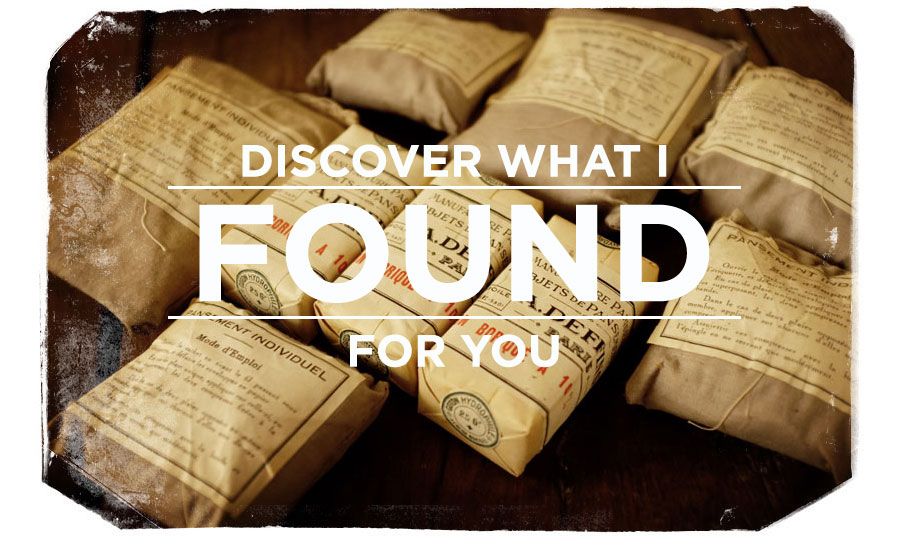 After weeks of delaying it, the first
FOUND
products are now available. I love vintage type and objects, so I collect them over years and want to found more ! So I am seeling them and hope I can hunt again soon. Some are already sold out after the teasing I did on facebook and others, so if you want something, do not wait !
Want to highligh some products I really like :
Amazing heavy vintage Camera, coming with old tape and its leather (very damaged) sleeve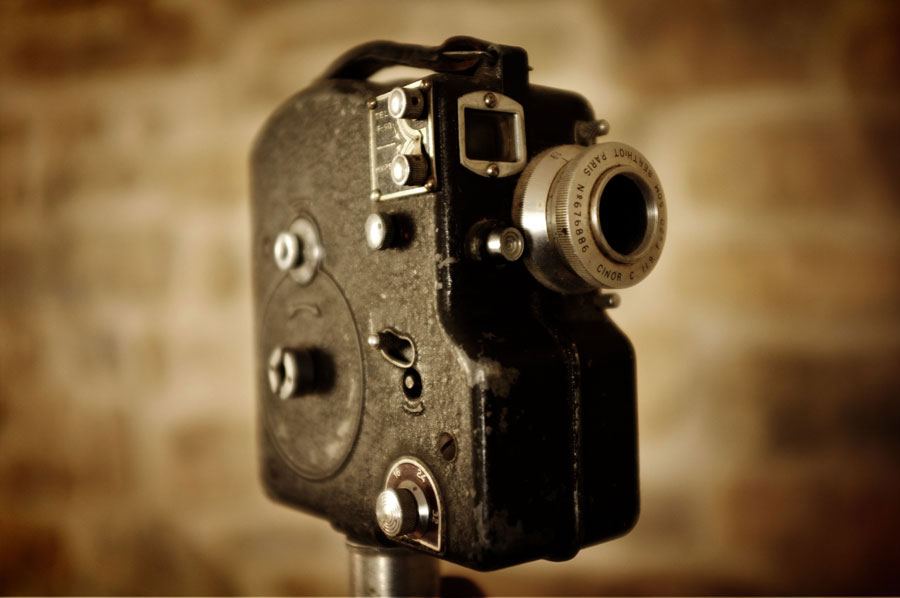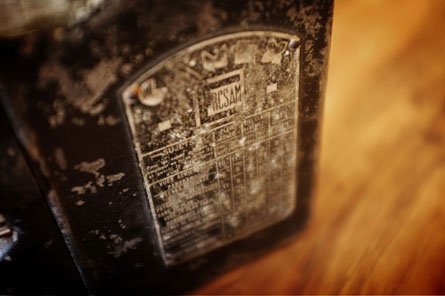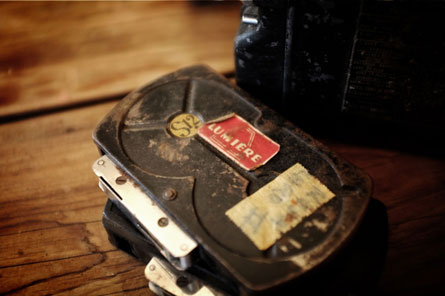 Old emergency Bus medecine box, containing bandage and products in their original fabric & paper packagings...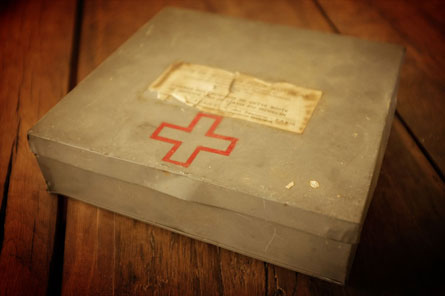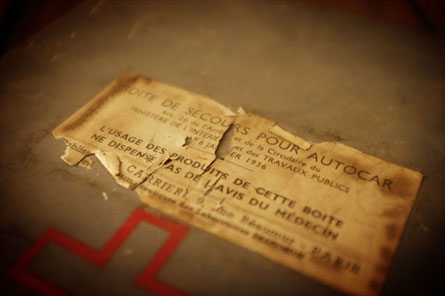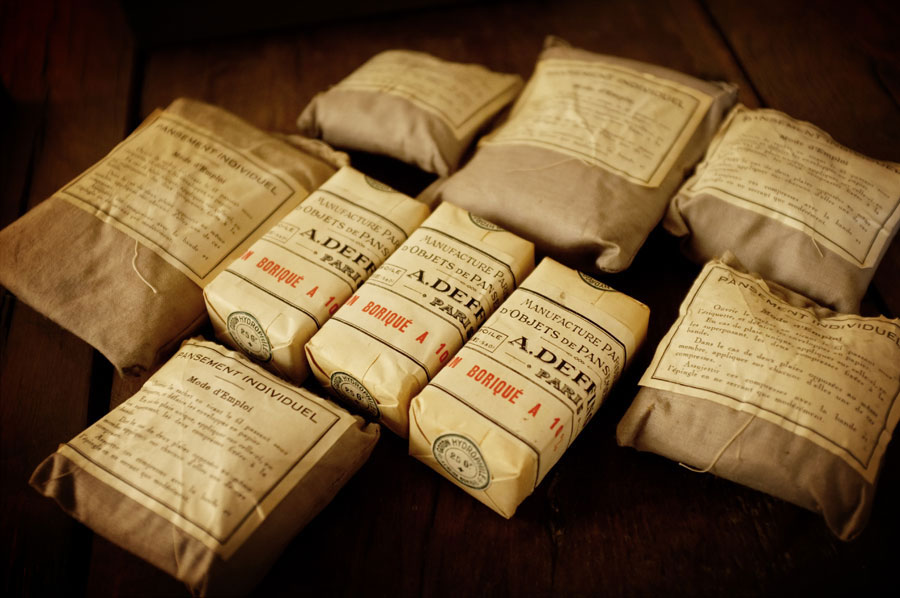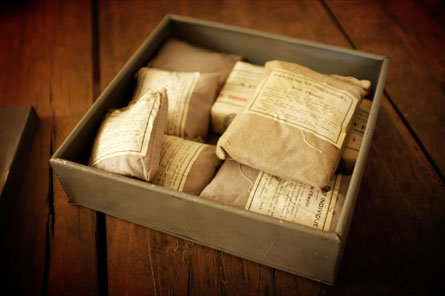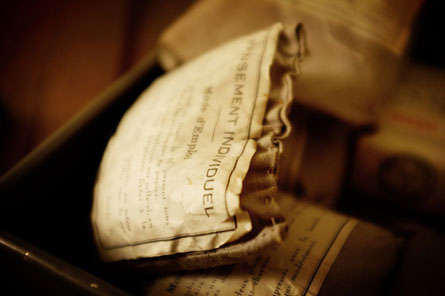 Set of small and large stencil letters, not the full alphabet but nice textures...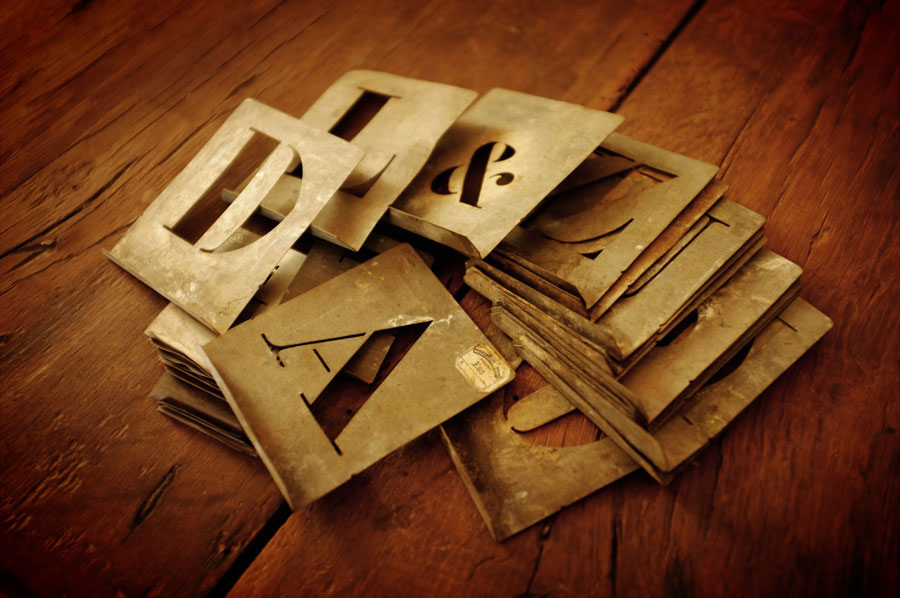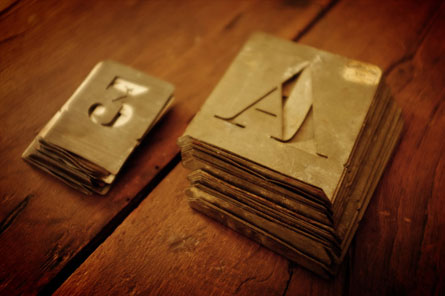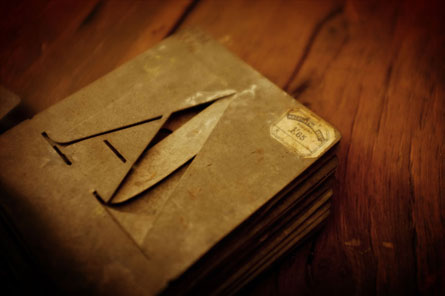 Love these all portraits photos cards, with amazing design on the back...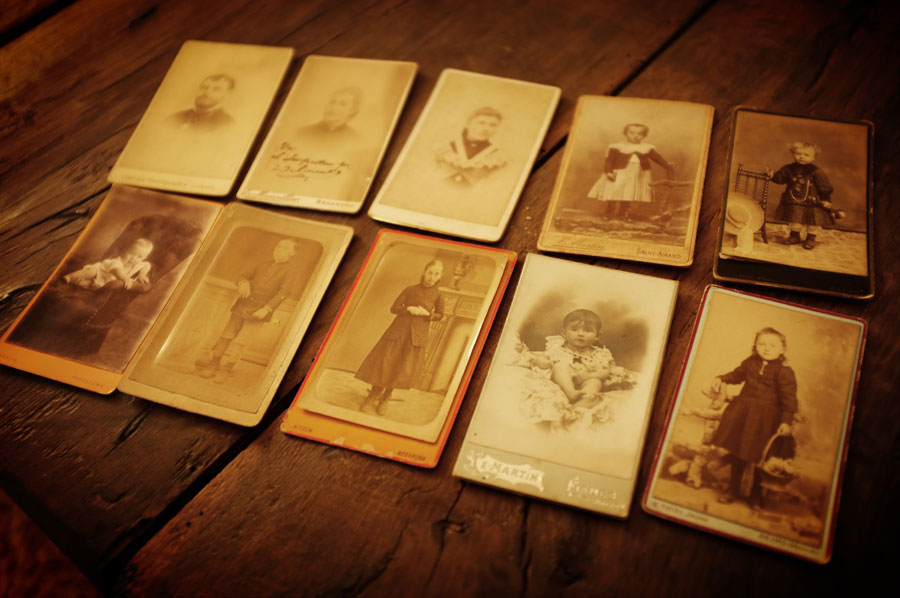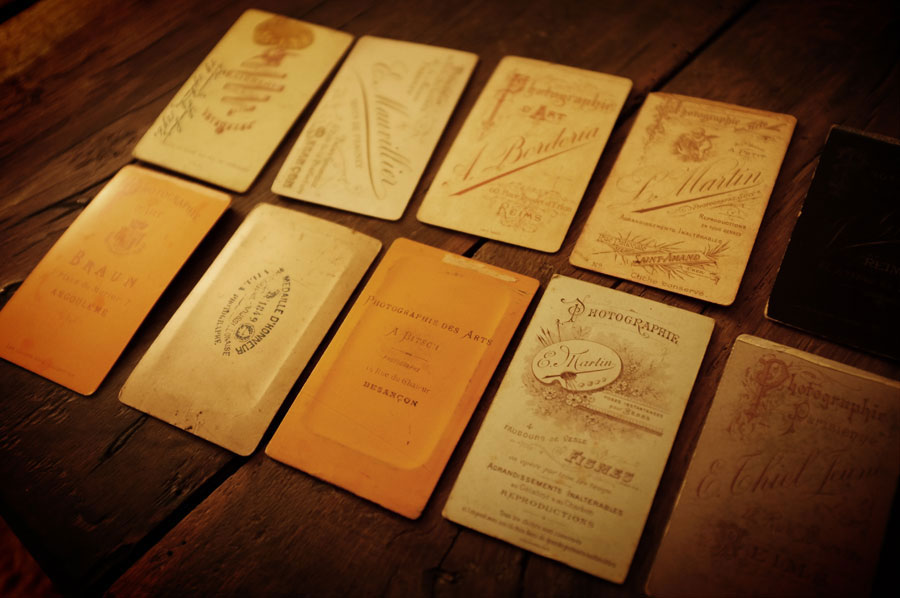 One of my favorit vintage design ever !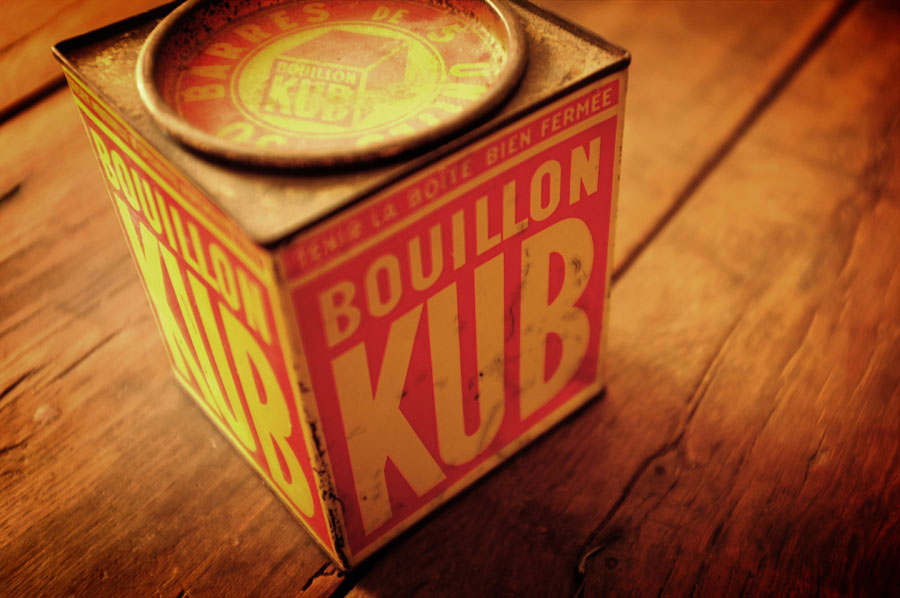 ---
---
posted in Vintage
at 1.58 PM
from
Ubud, Bali
/

Indonesia
listening

Brad Mehldau Trio - kines out (radiohead cover)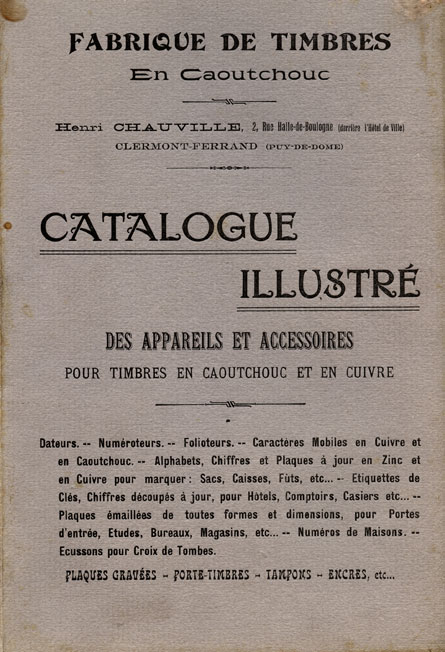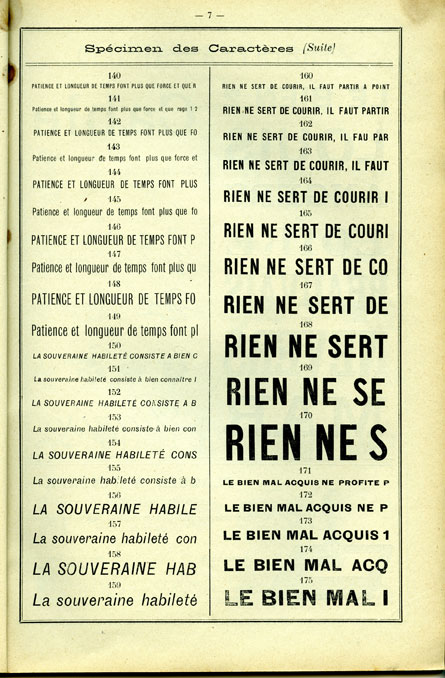 I want to post something unique for tonight, and I dig into my "sources" folder, there you can found thousand and thousand images, old papers, textures I have scan over the years... I was looking for something for the vintage section... And found this stamps catalogue, so I want to share the story behind it...
I guess it was in 2002 or 2003, I lived in middle of France, Clermont-Ferrand... I need to do a stamp and someone tell me this guy was the best. His shop looks like in Harry Potter's Diagon Alley. At this time, letterpress hasn't made its coming out yet, so, seeing old metal fonts was something for me... This guys keep all the stamps he had composed for clients, and told me the shop was in his familly for generations... I ask him if I can shoot the shop, and as I was really passionate, he shows me this old catalog of stamps, and he offers it to me, saying it would be in good hands ! And it is !
So, if you look each page in details you may found compositions that I used for
wall stickers
... If you found which one,
email me
the sticker name and I will gave you a special discount code ! Work only for the first right anwer !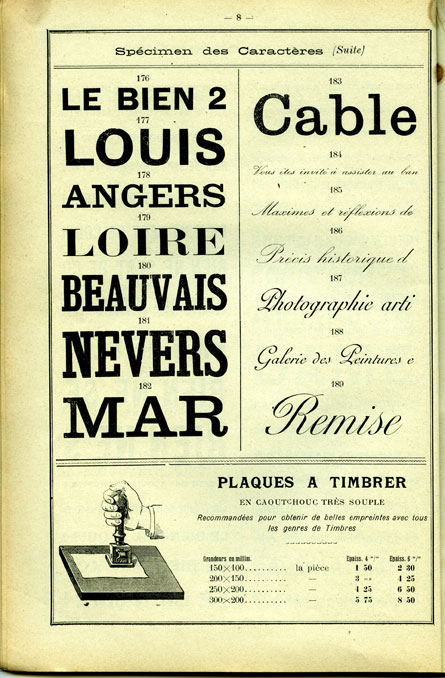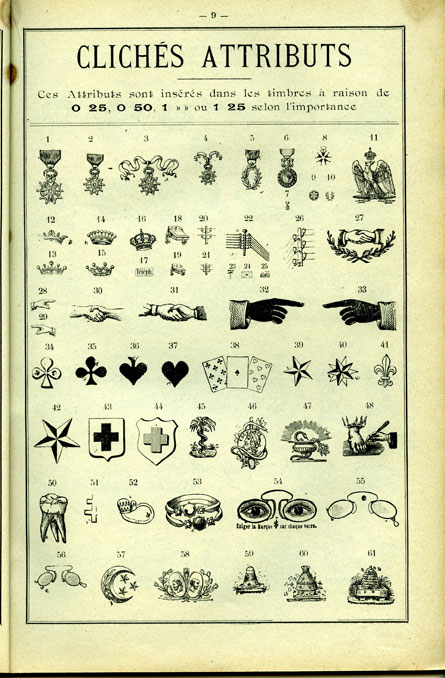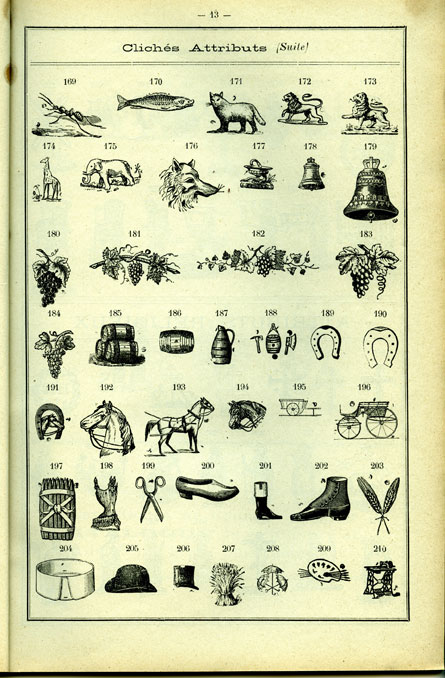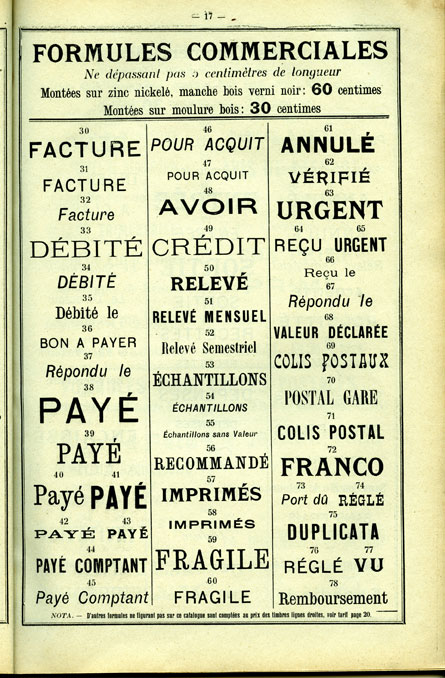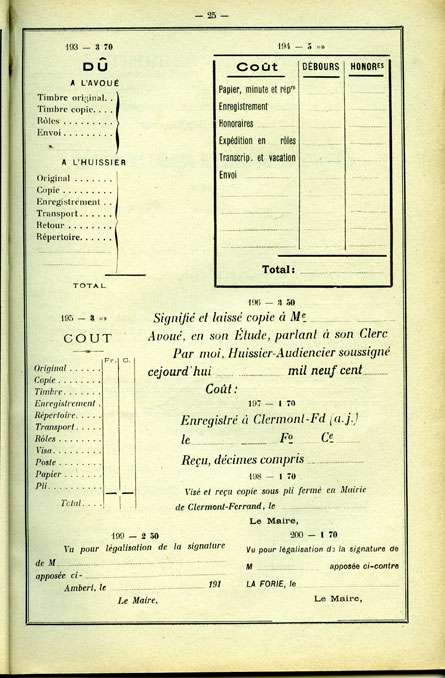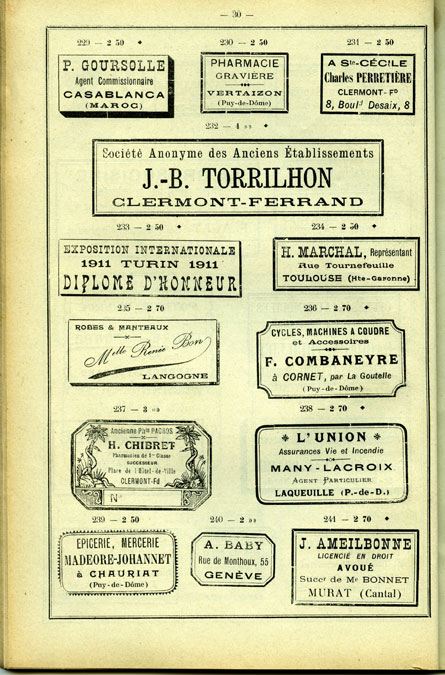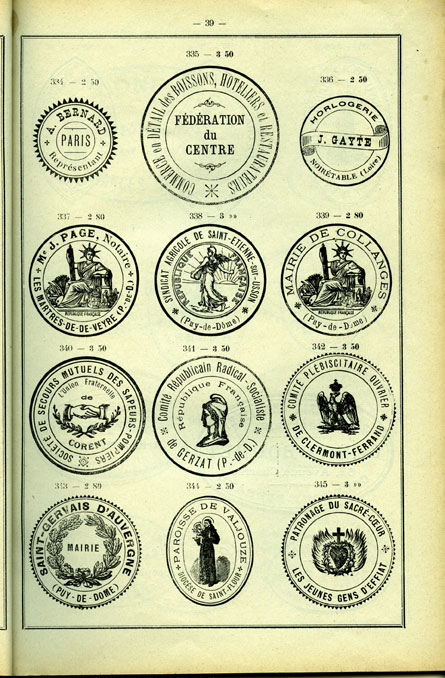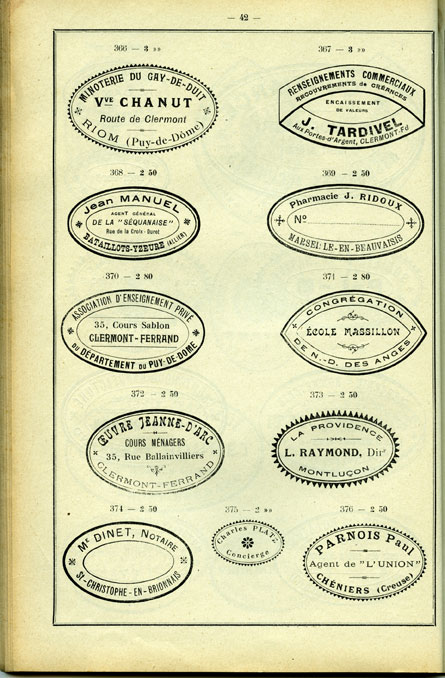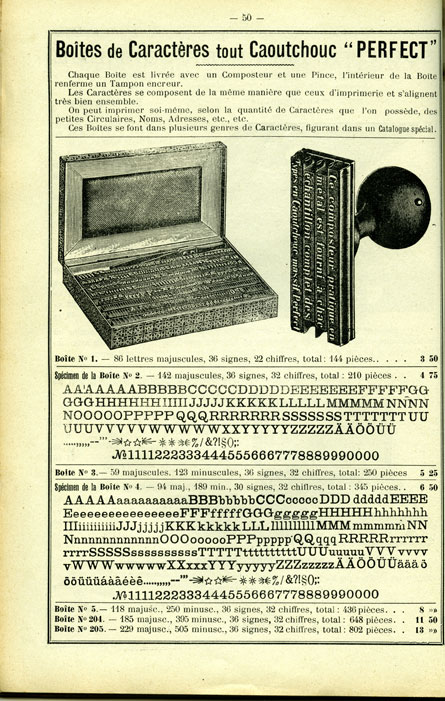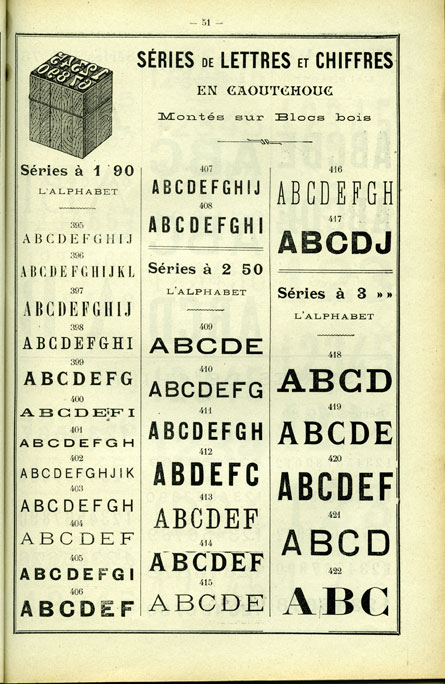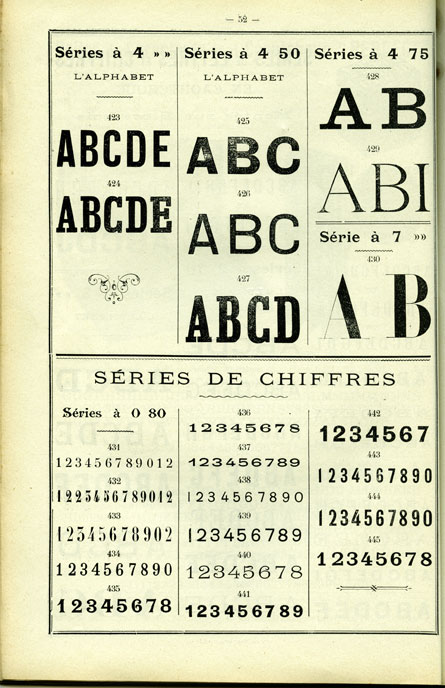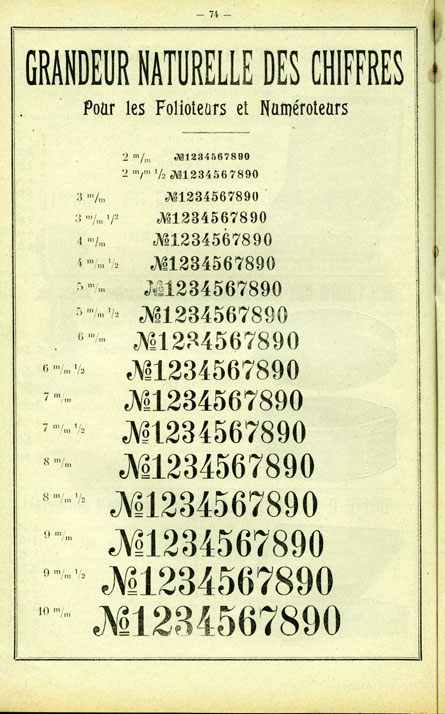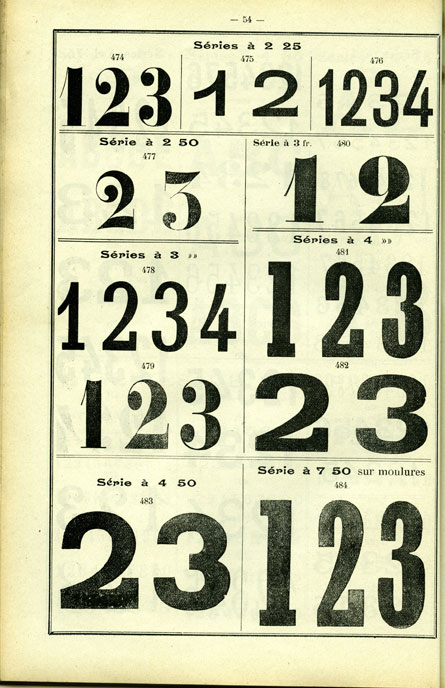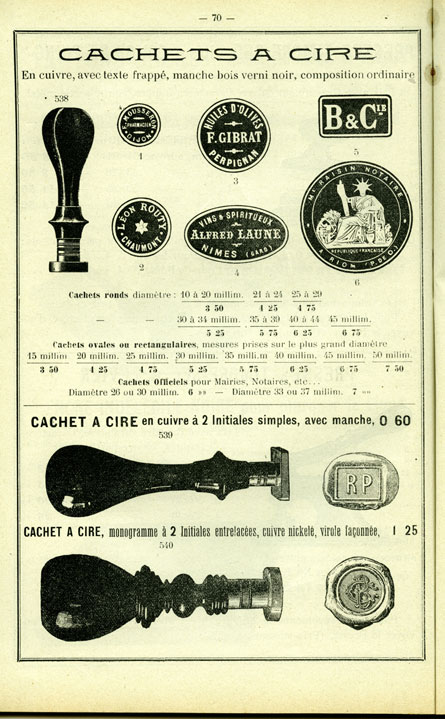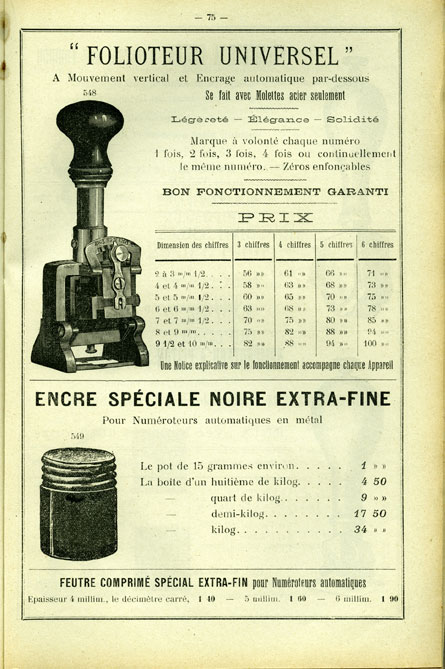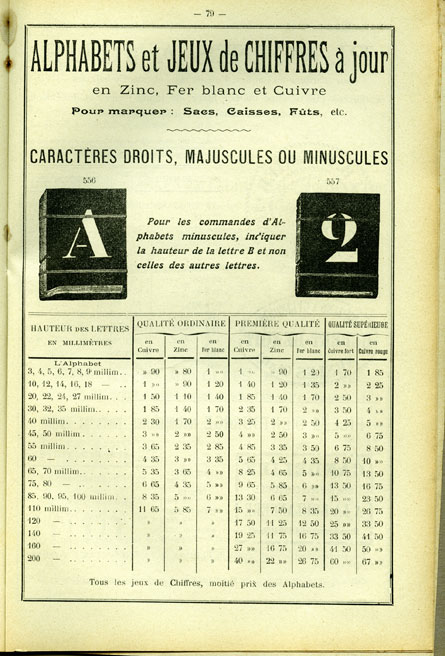 And these are the photos I took, 10 years ago !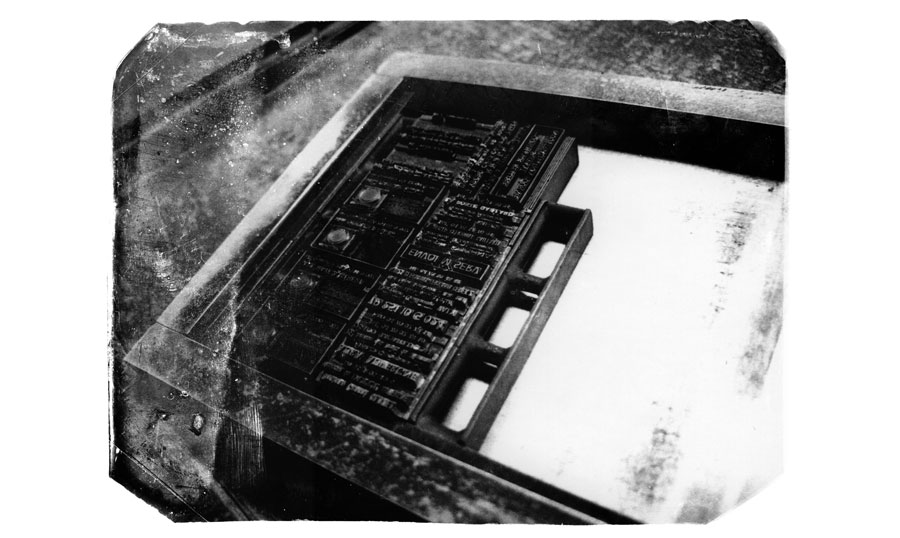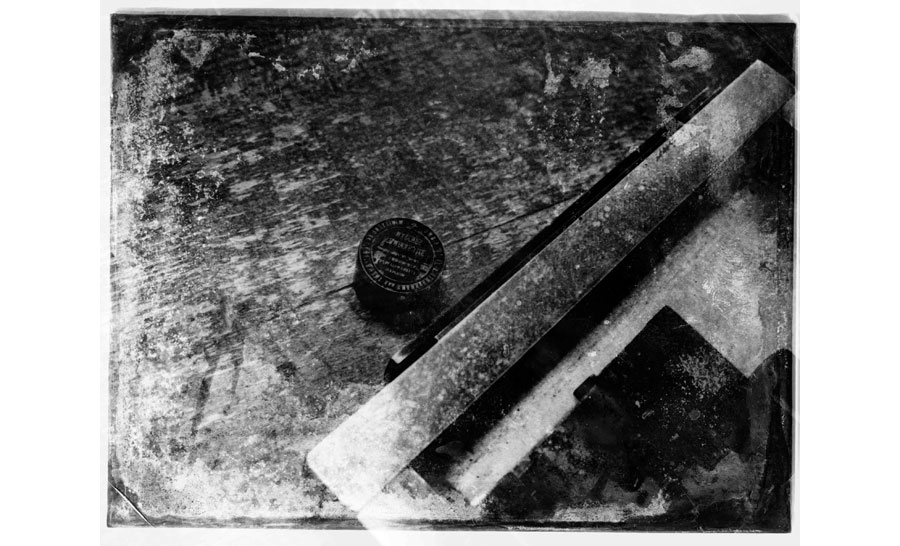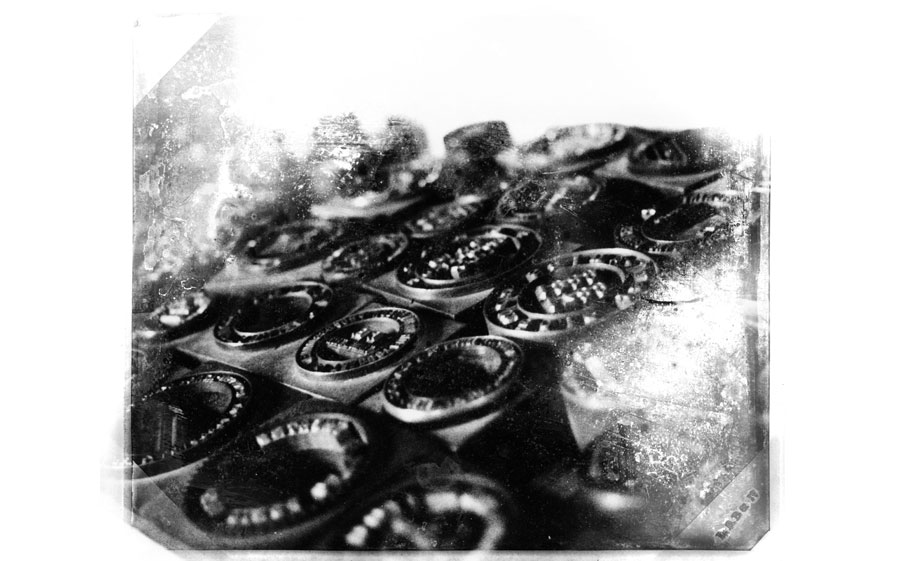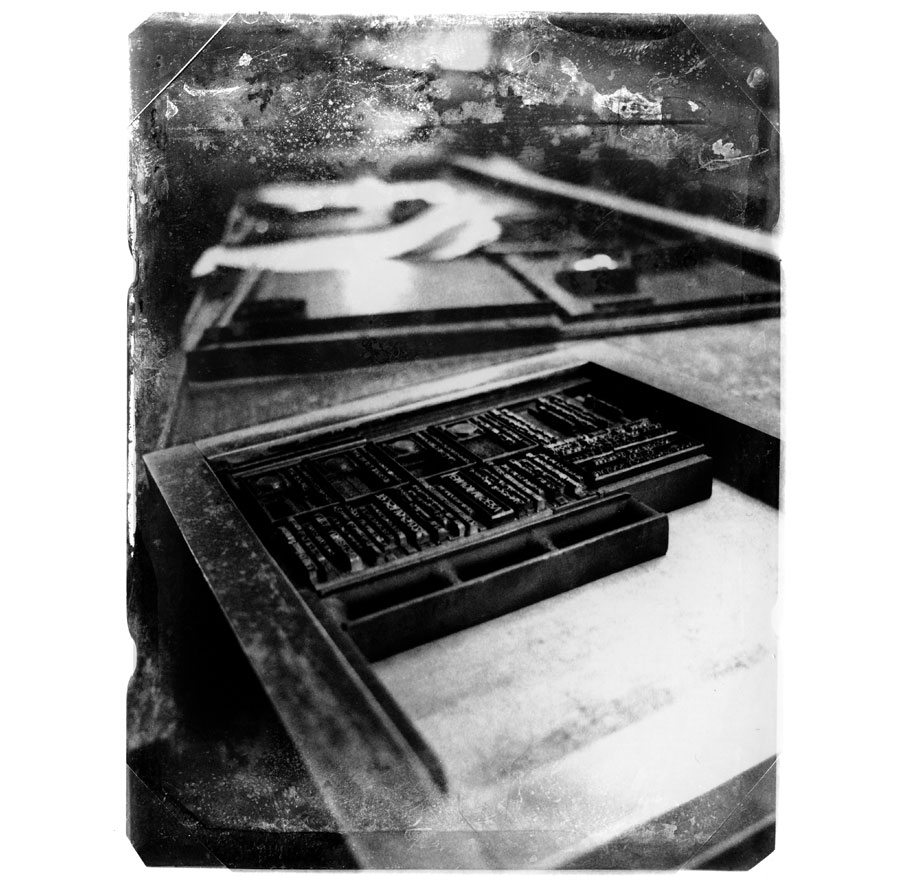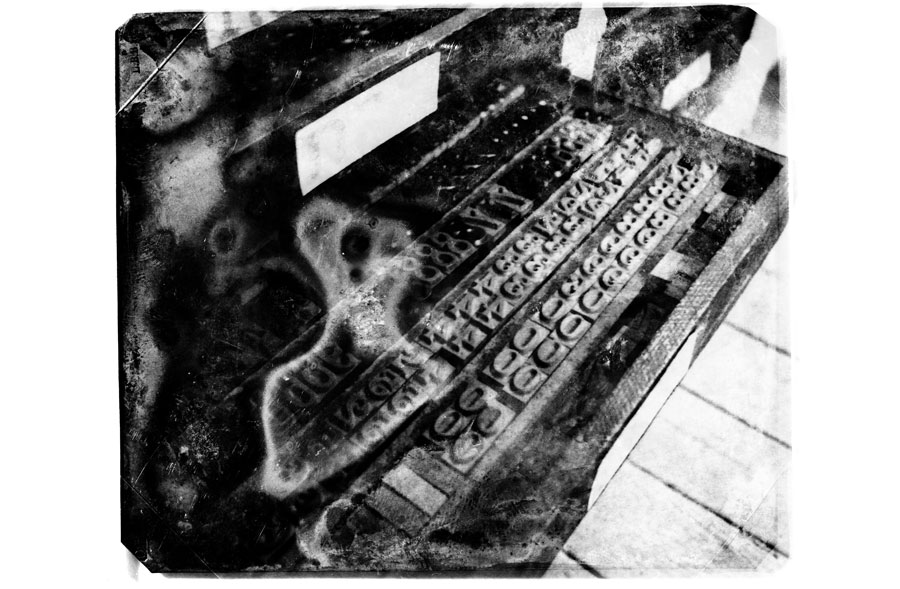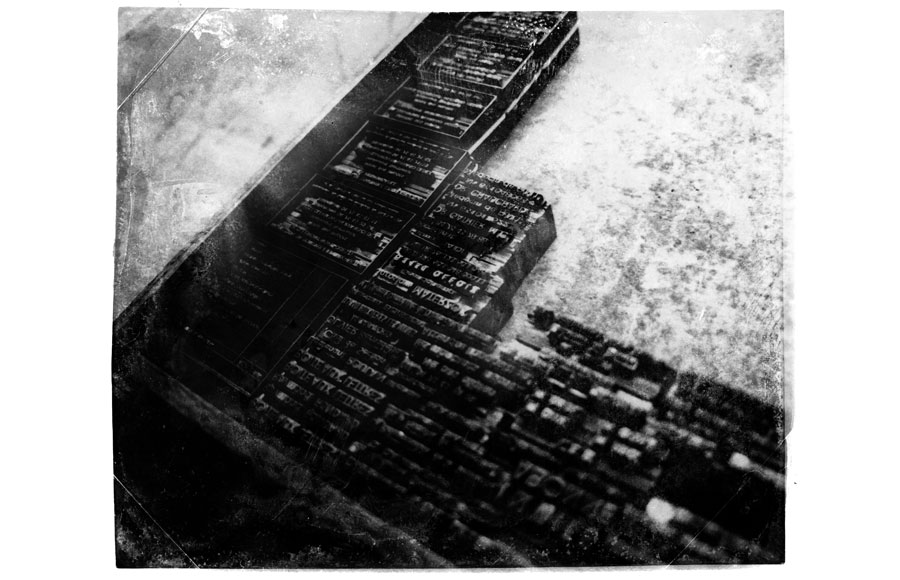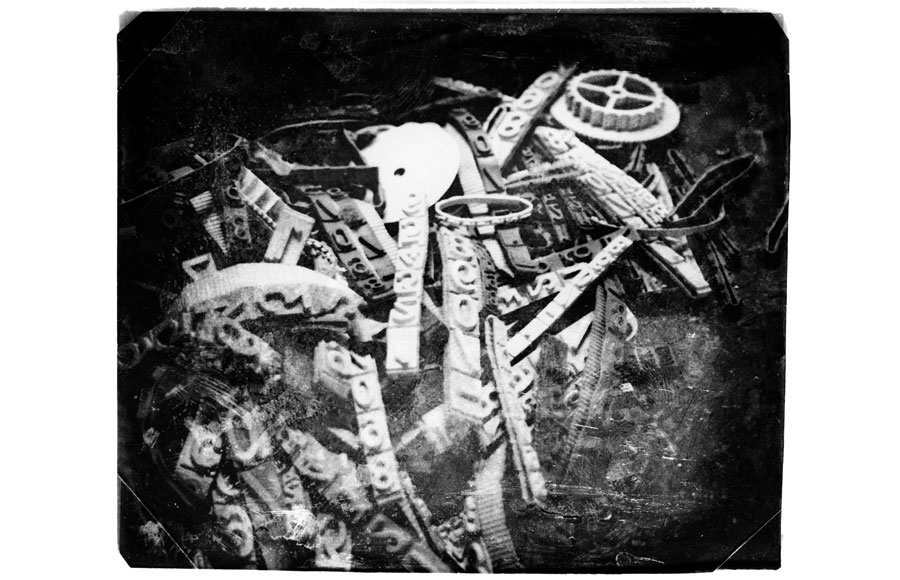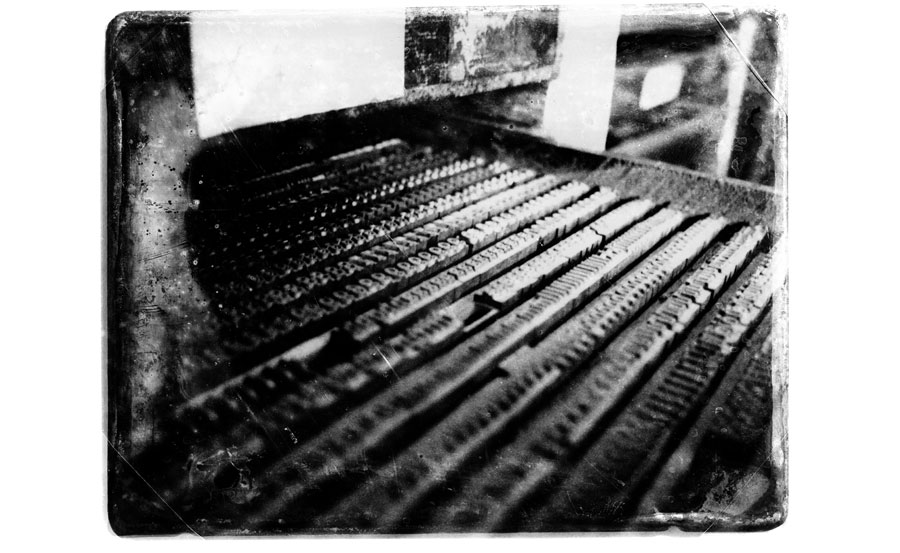 ---
---
---