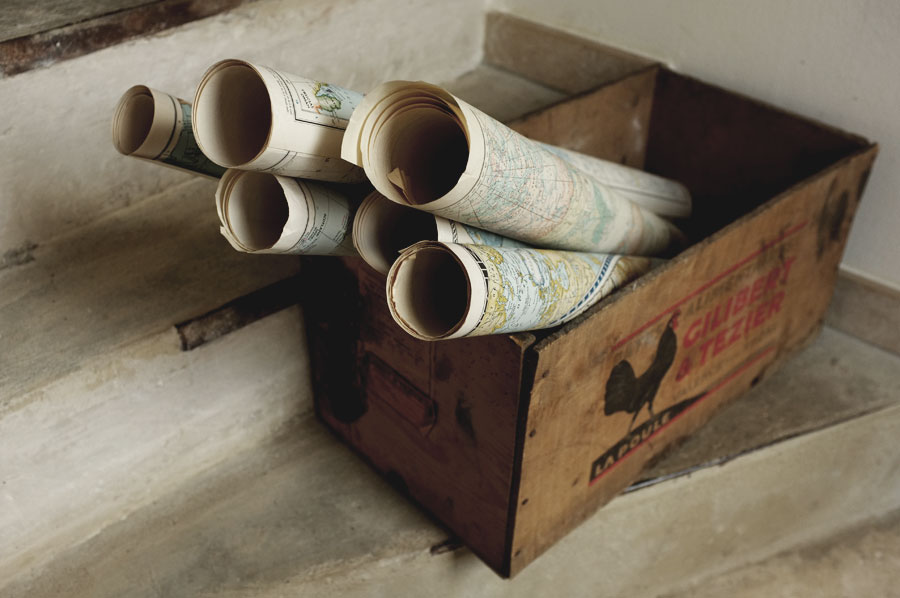 I love vintage maps, and I was like a kid last time I found a set on fleamarkets. I am please to now propose these original maps in the shop, some small, some very large... of countries, continents, and even some vintage maps of Paris. They are perfect to be framed and put on a wall !
Check the found section of the shop and only on of each is available !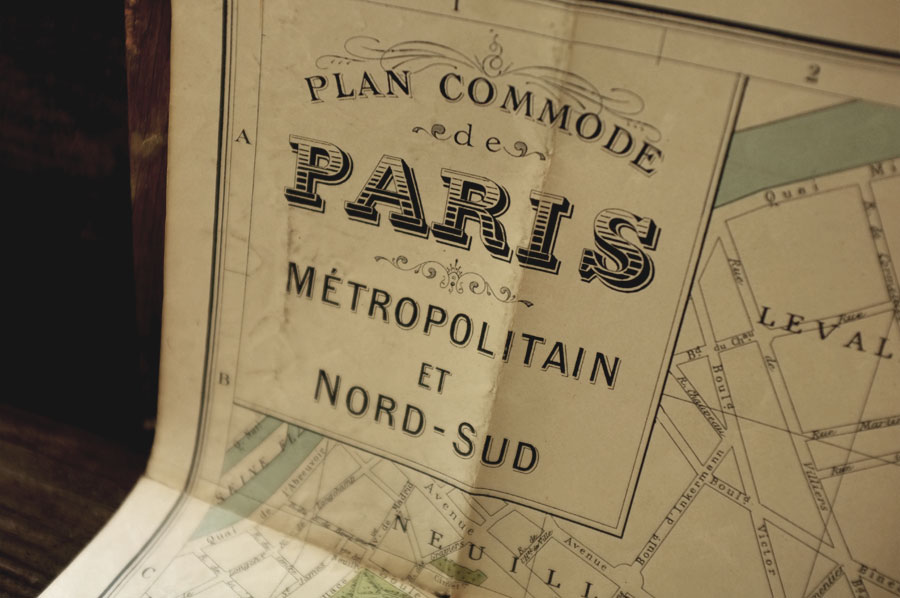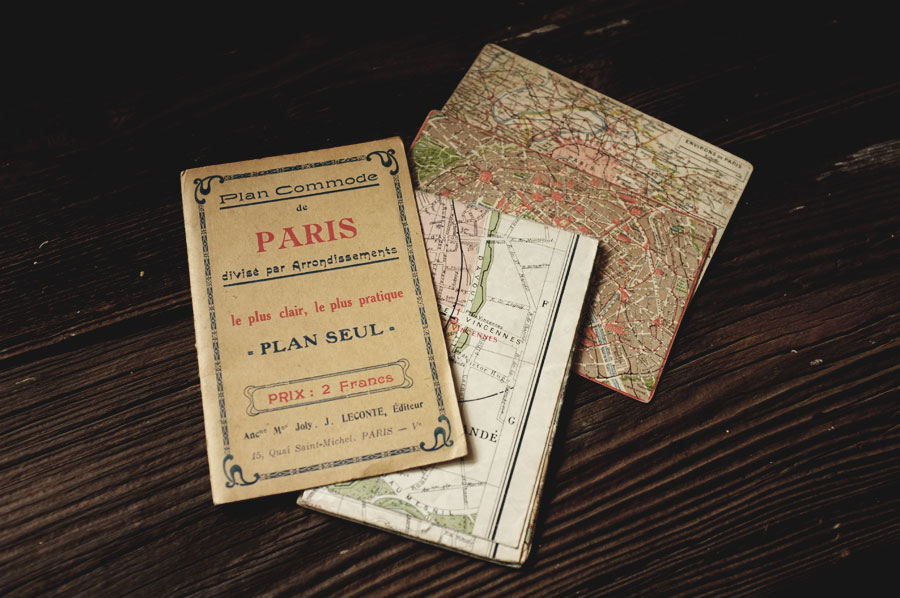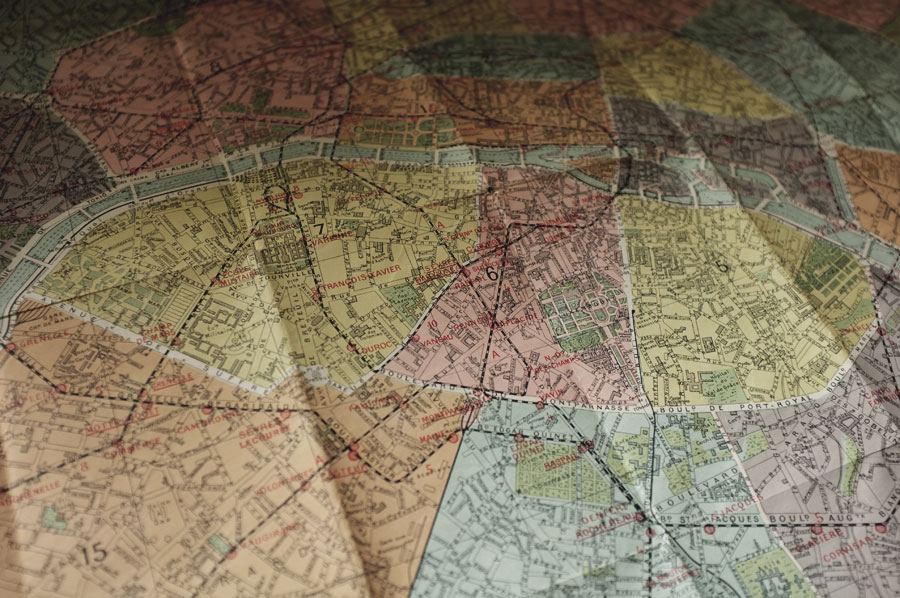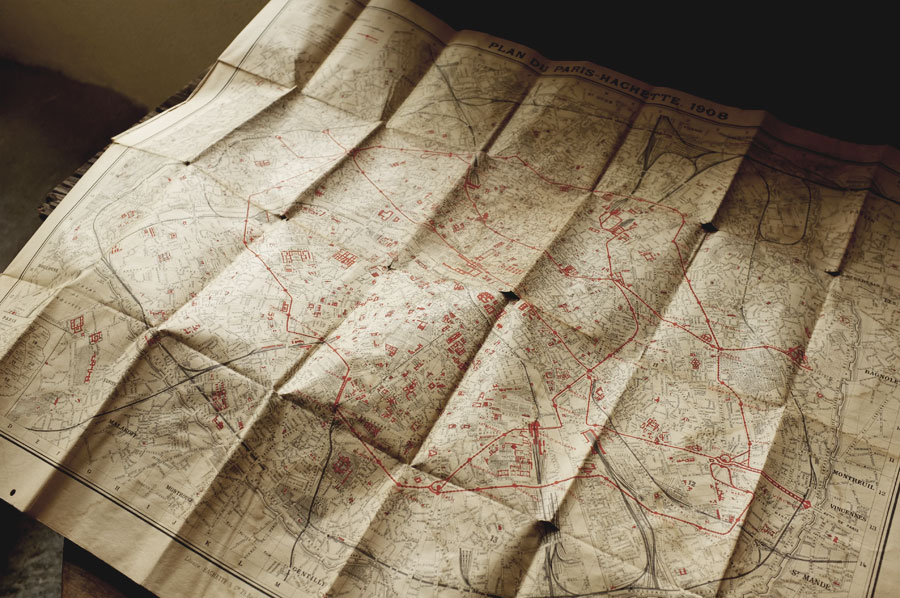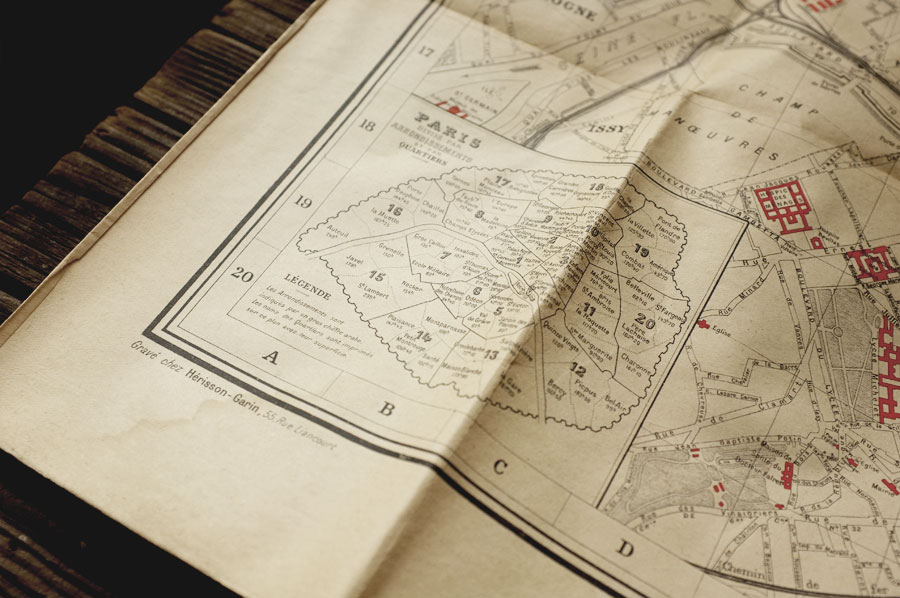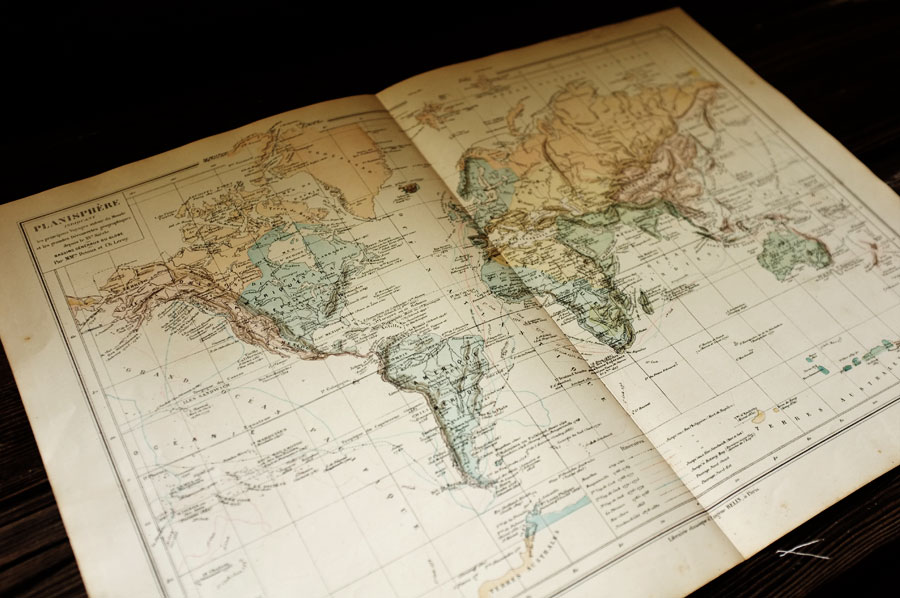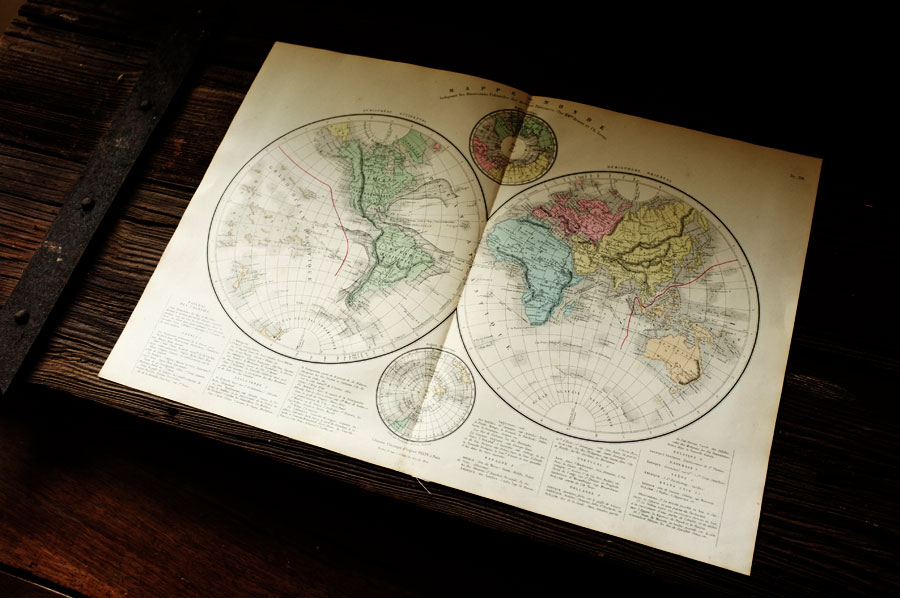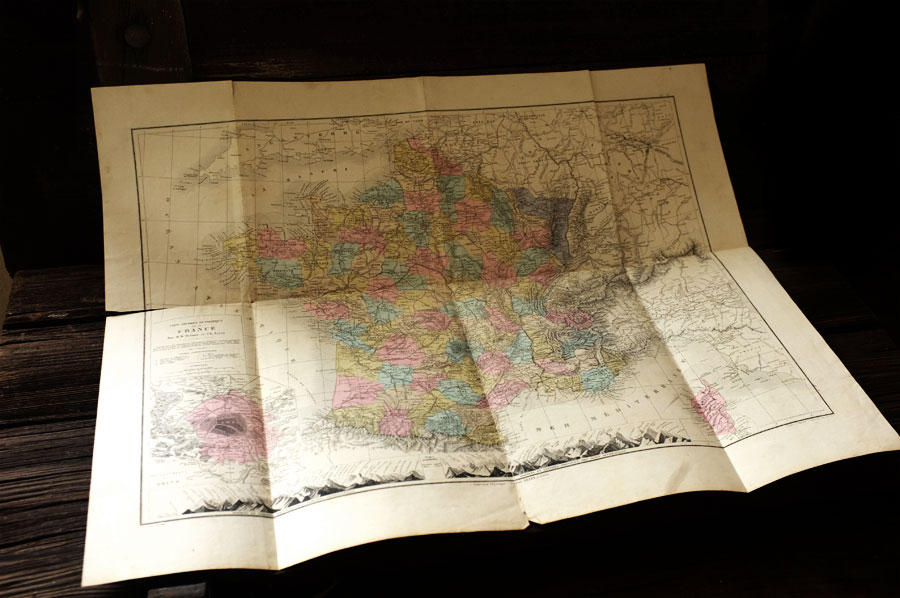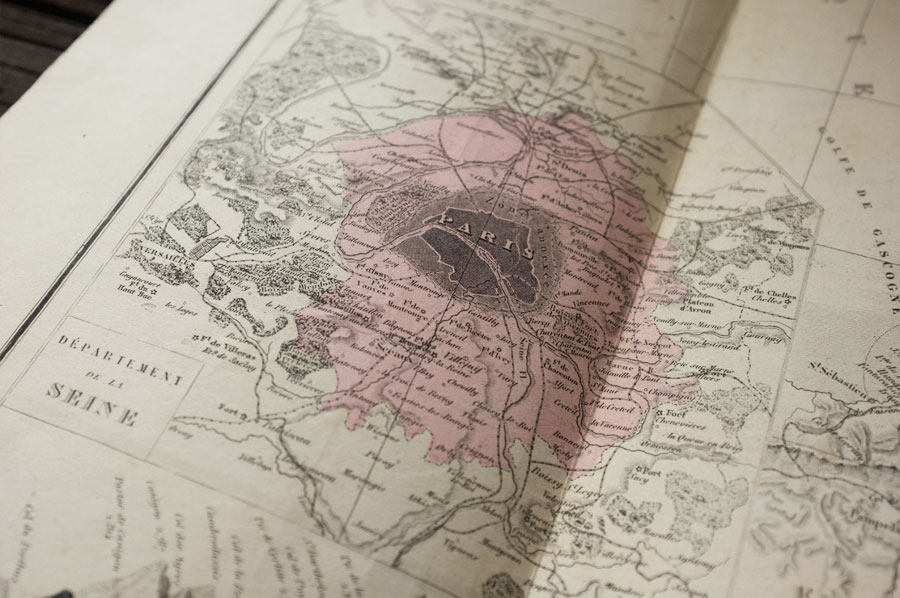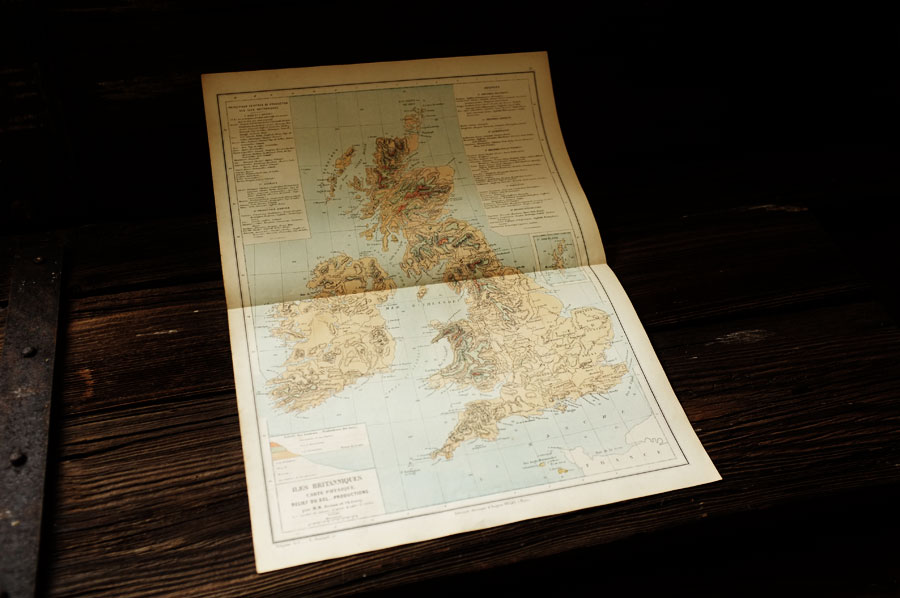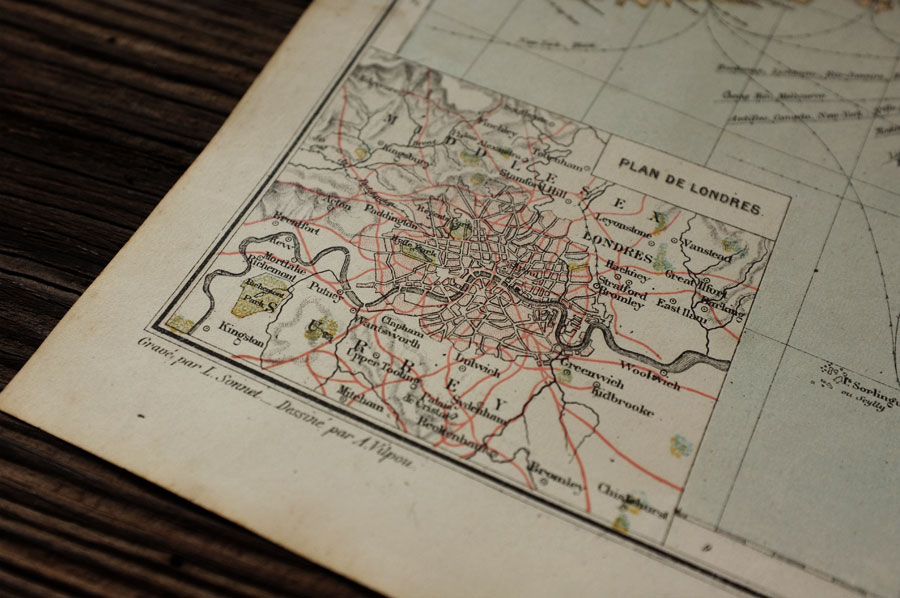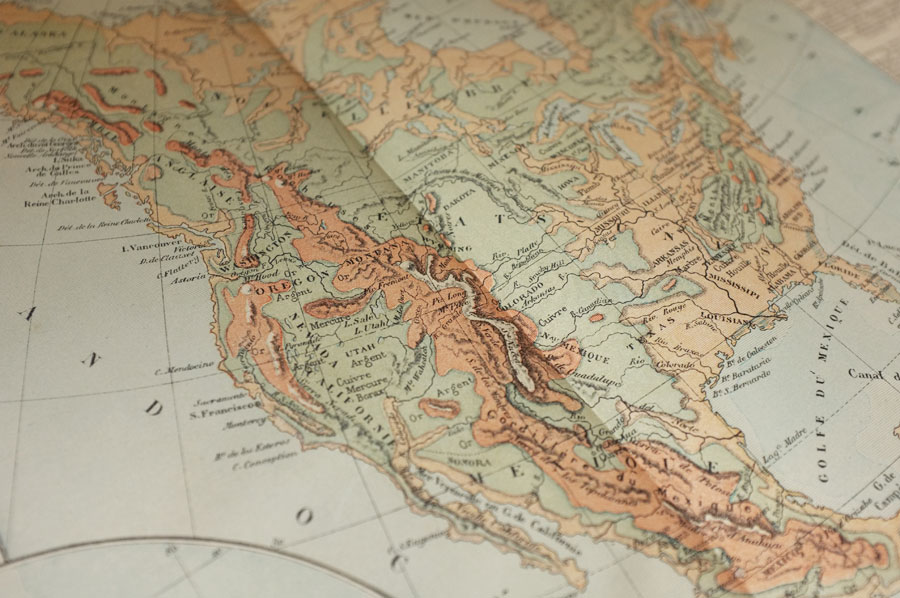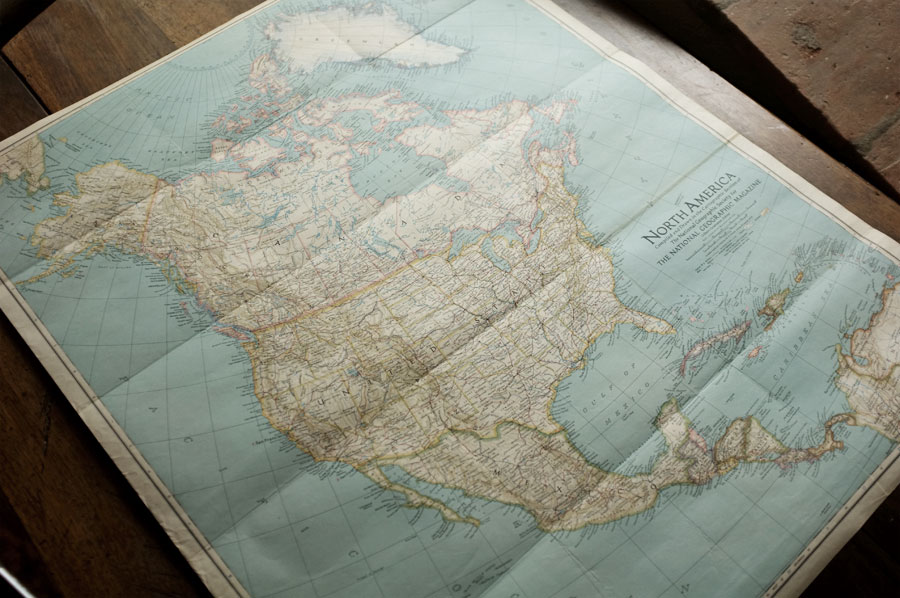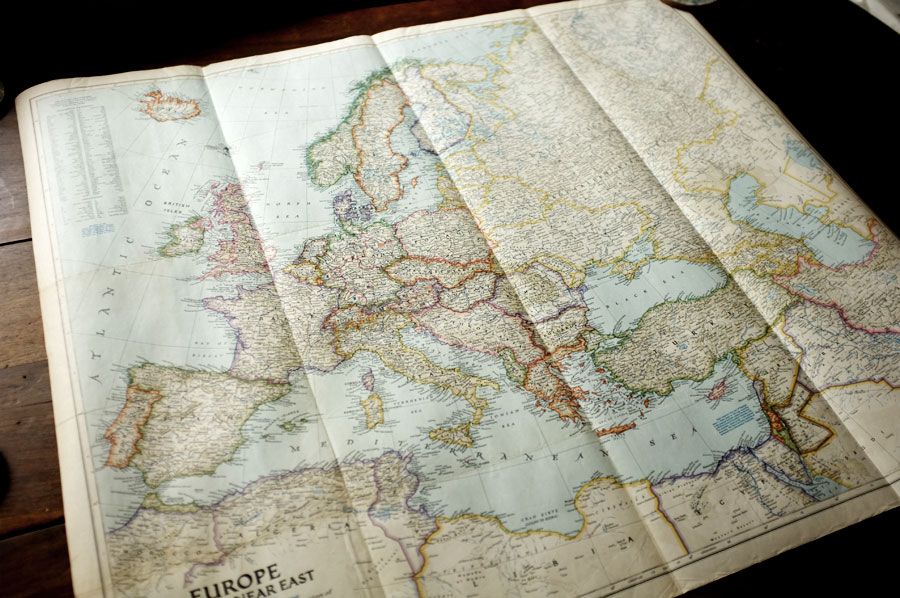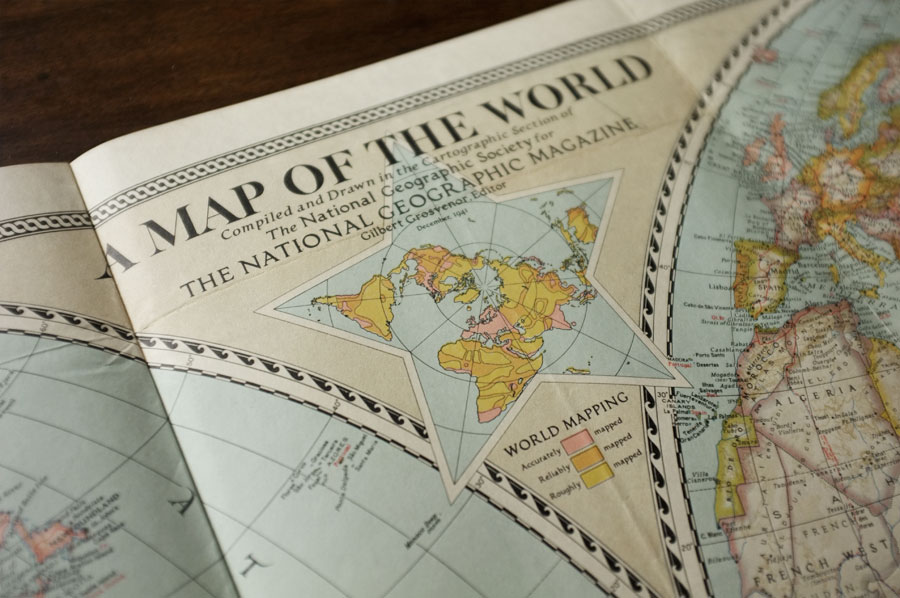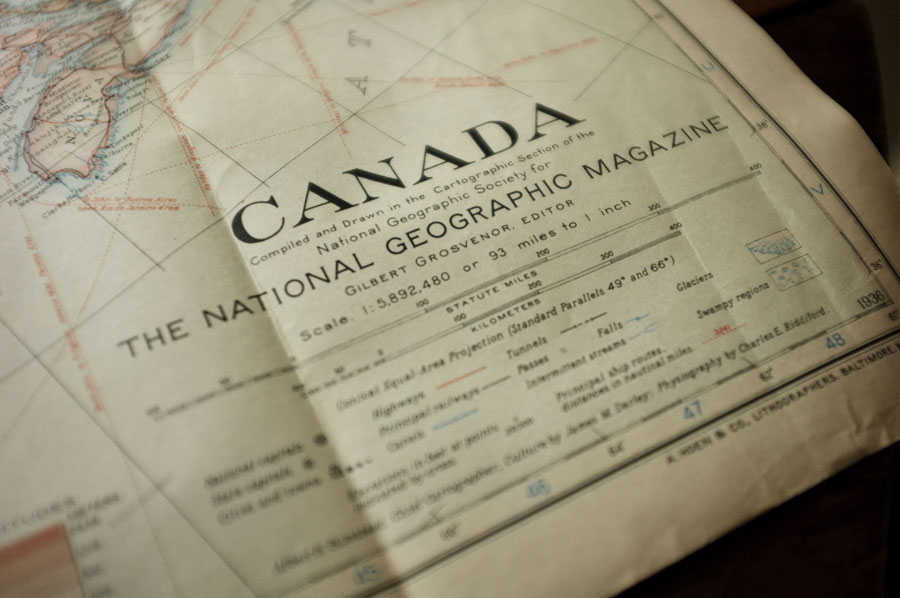 ---
Update on monday 17th : only one available !
I love vintage papers, an especially bank and official ones, such as these "Bon au porteur" from early 1900's... I found a set on fleamarket last year and I shoot them in details to let you see how nice they are. 14 are now available in the shop in the
Found section
. Prefect to be framed...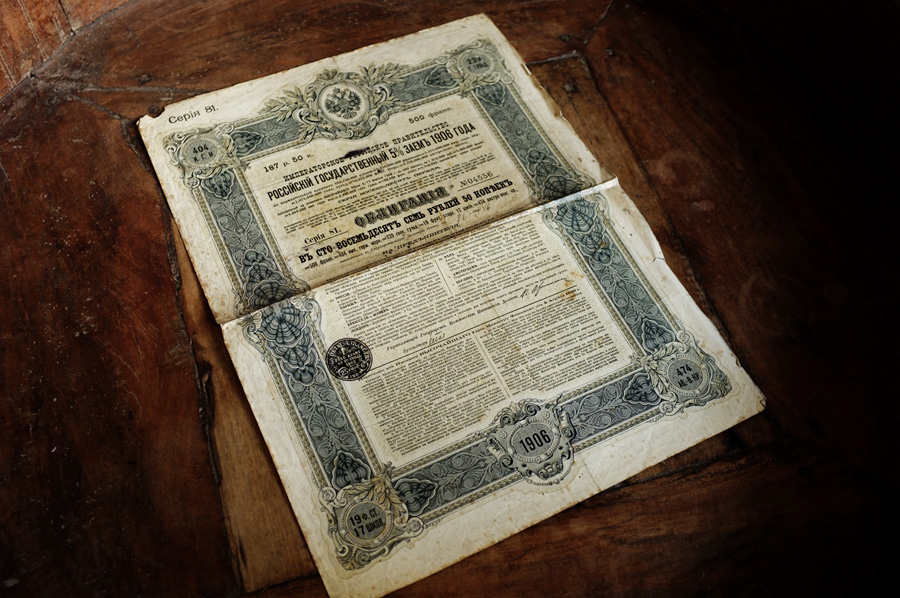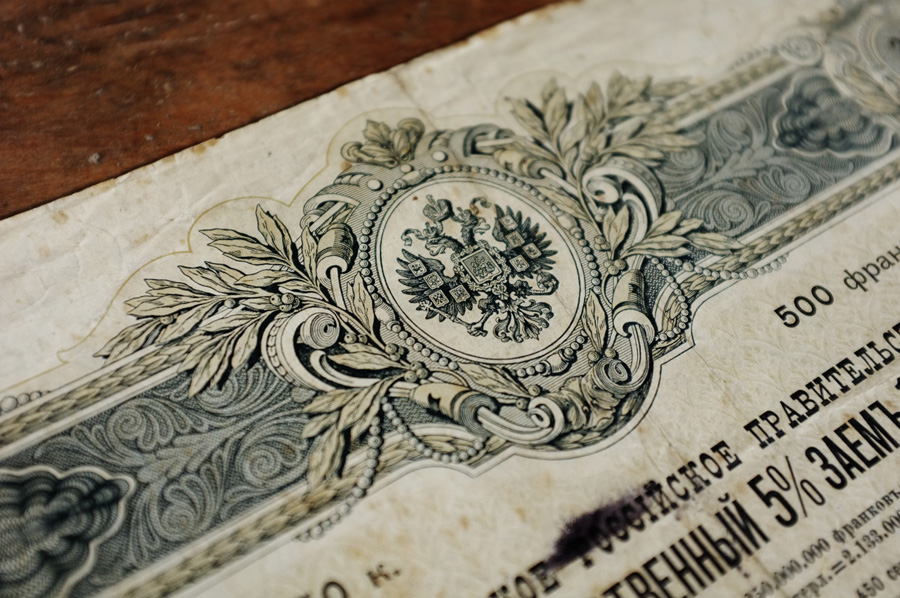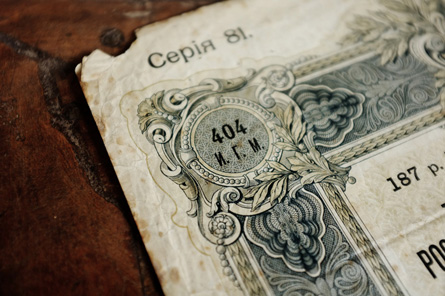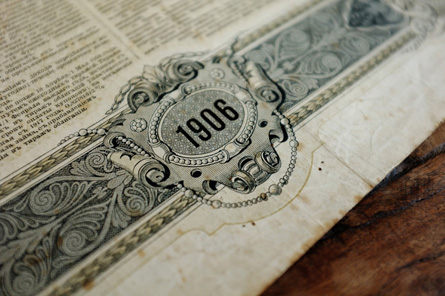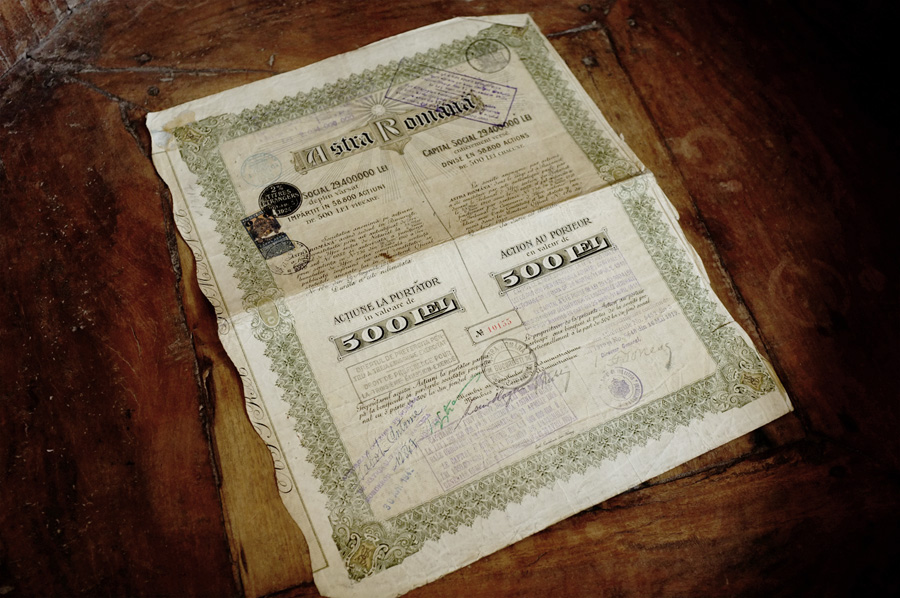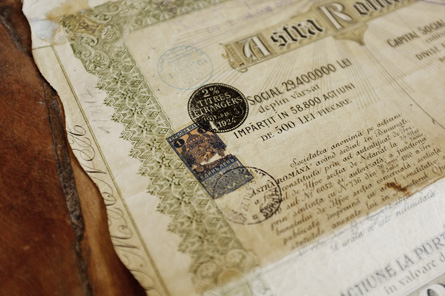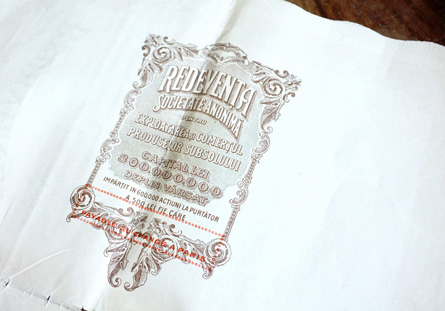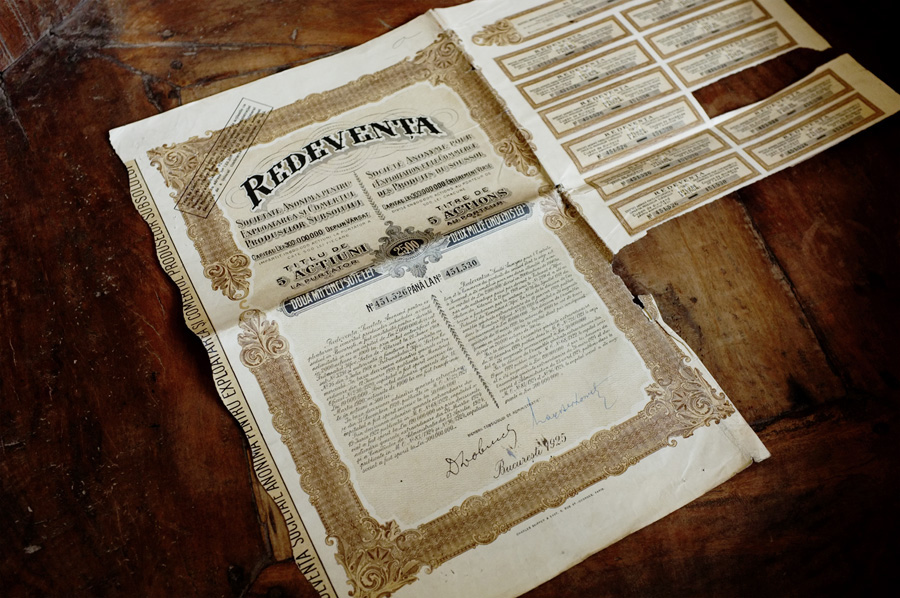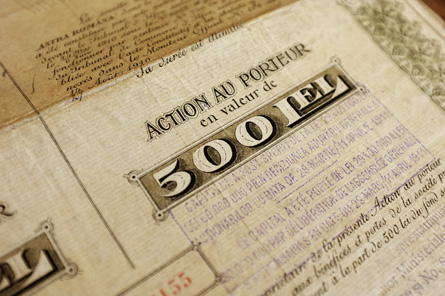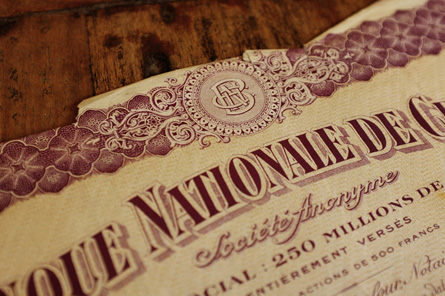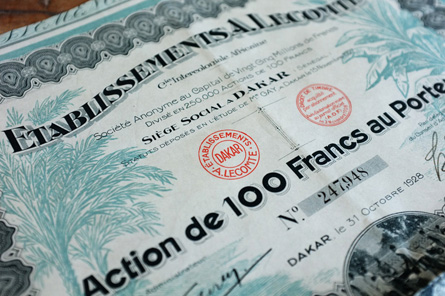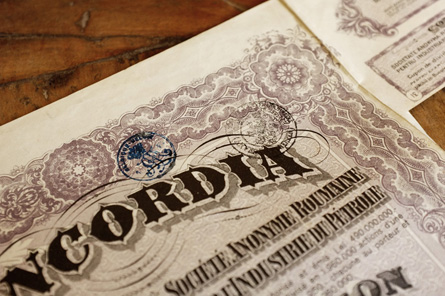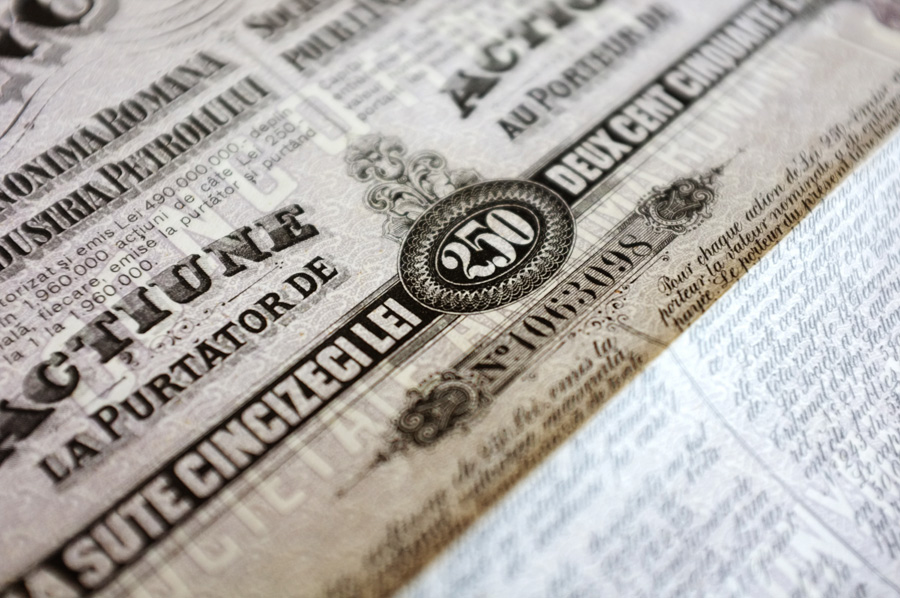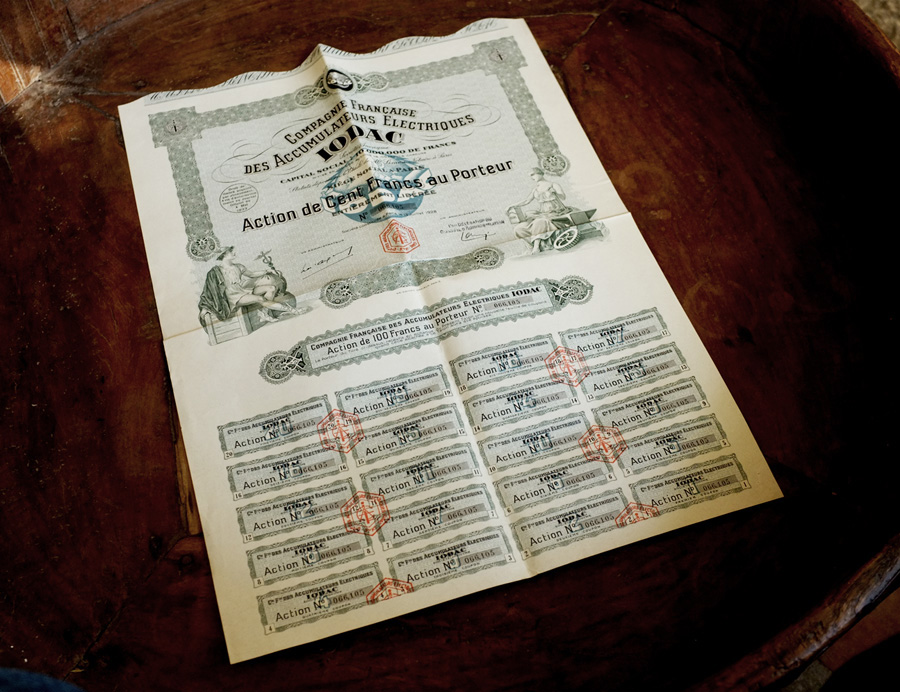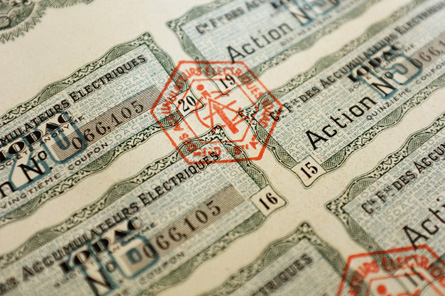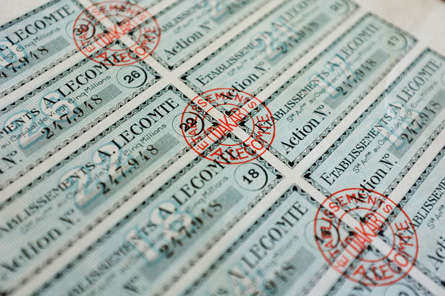 ---
posted in Mr CUP News | Vintage
at 10.46 PM
from
Home ! Maruéjols Les Gardons
(near

Alès / Nîmes / Uzès

)
/

France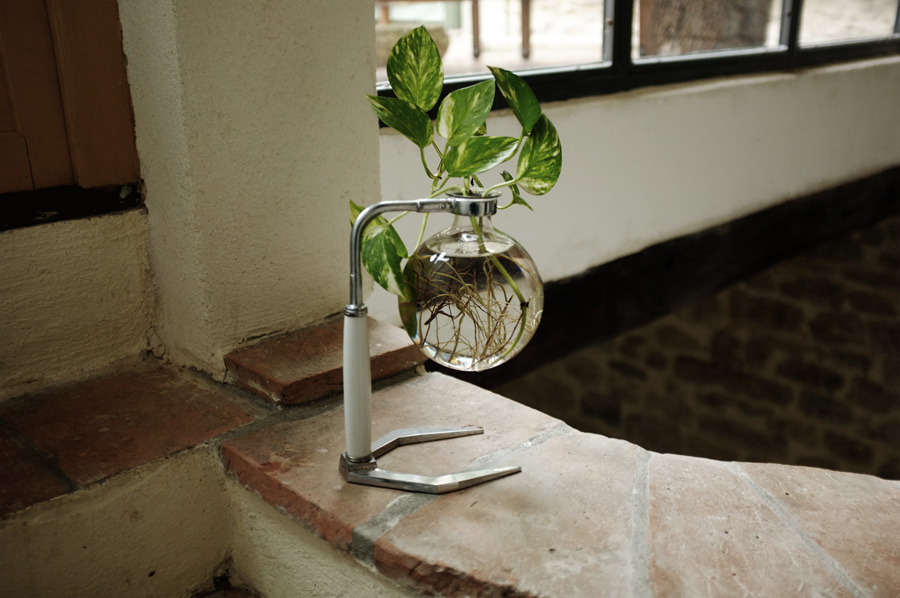 I am surrounded by vintage objects and type related items
... this is my passion, my way of life, and I am happy to share it with you... Being in Bali doing
the wood letters with local craftmen
, going to
Spain to met the printer for the letterpress calendar
, last week end going to
Bordeaux to visit Poa Plume
... this is what I like, this is my engine.
I used go to fleamarket but I saw a lot of things without buying them. Now I have a purpose going there and buying these amazing items to gave them a new life... Just want to say thanks for people who buy items here, because everytime you do, it is more fluel in my engine ! I put a lot of
new items in the found section
, each one is unique and will tell you it's own story...
This is the perfect exemple. I have this for years, it is an old
coffee machine
, but the top part is missing ! But it is so beautifull, I want it to decorate ! I found a new one last time so you can now have one too...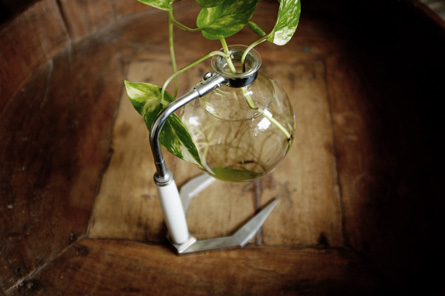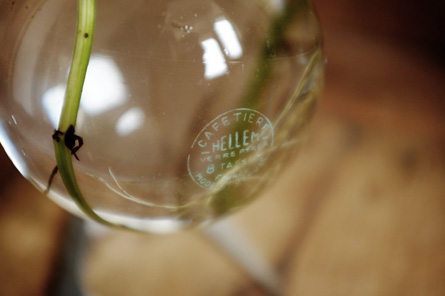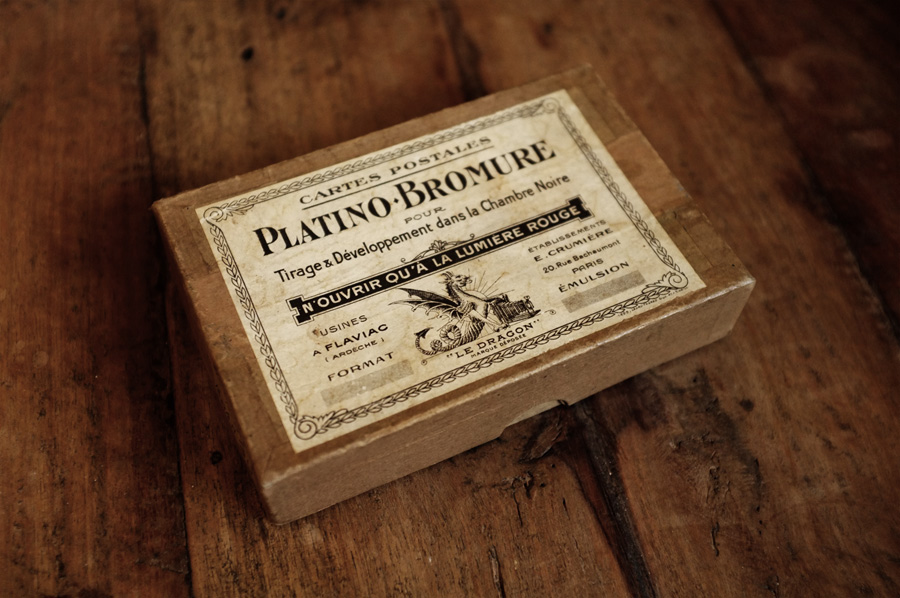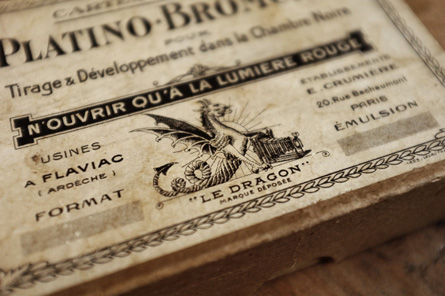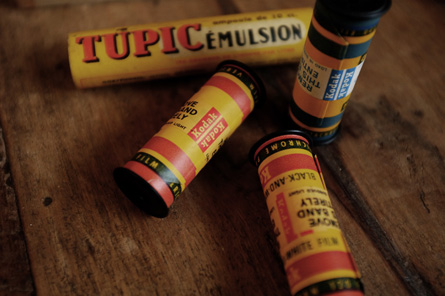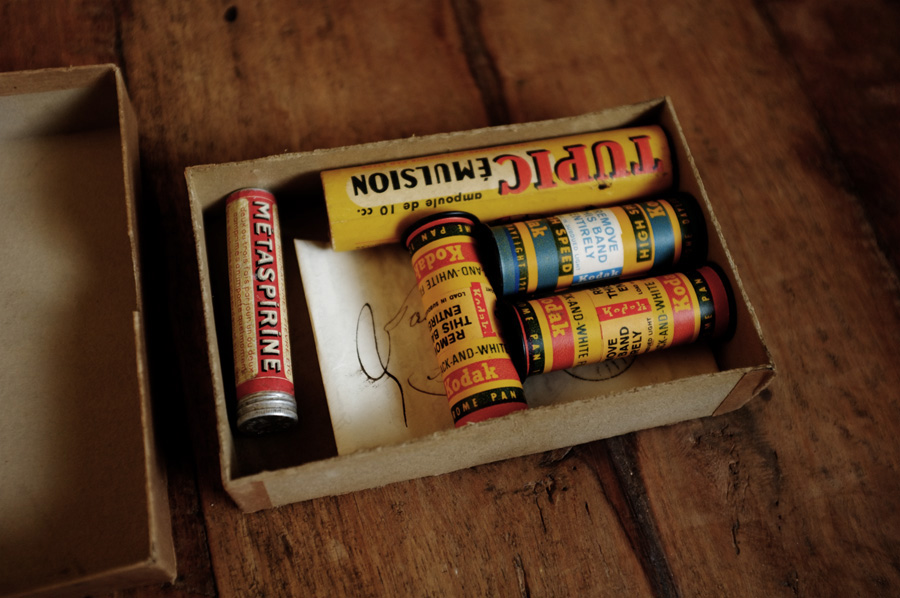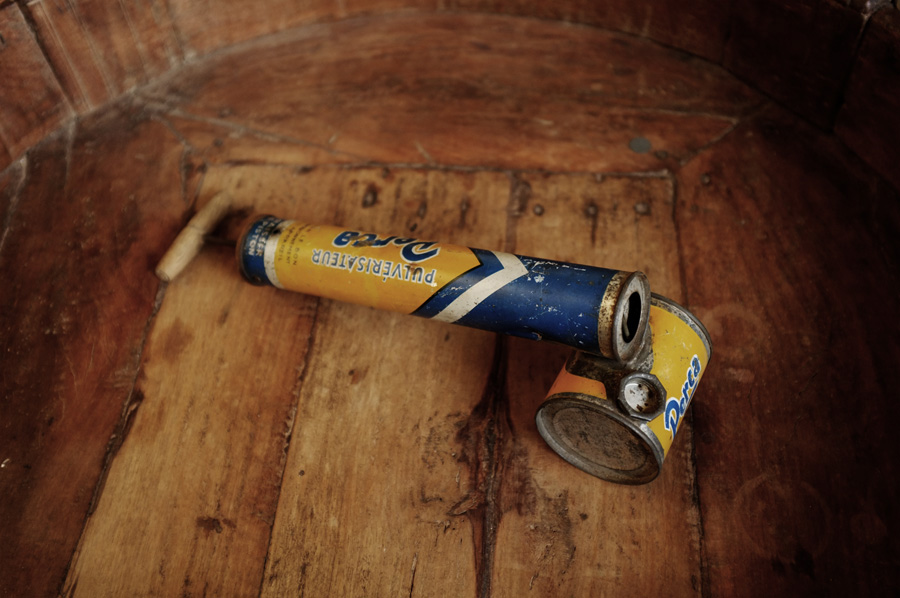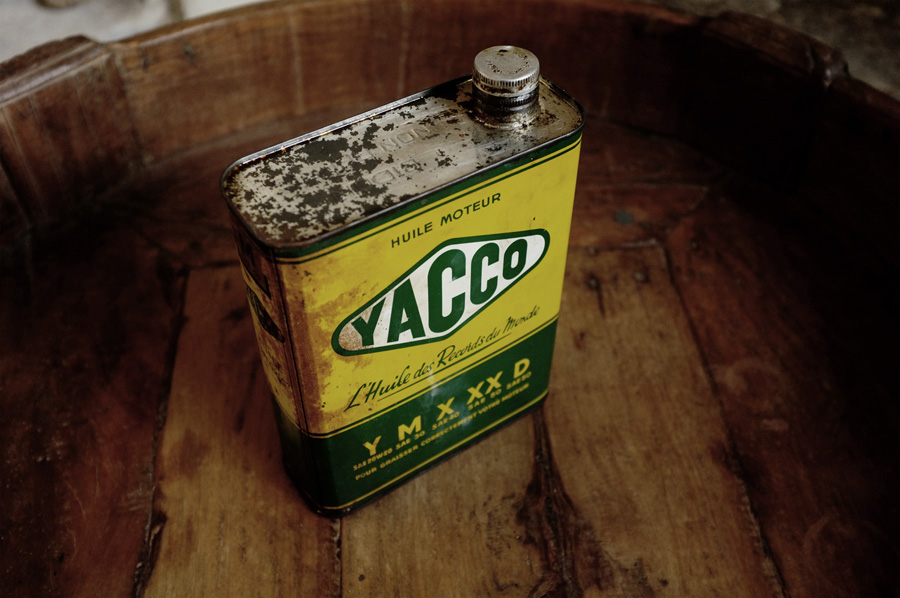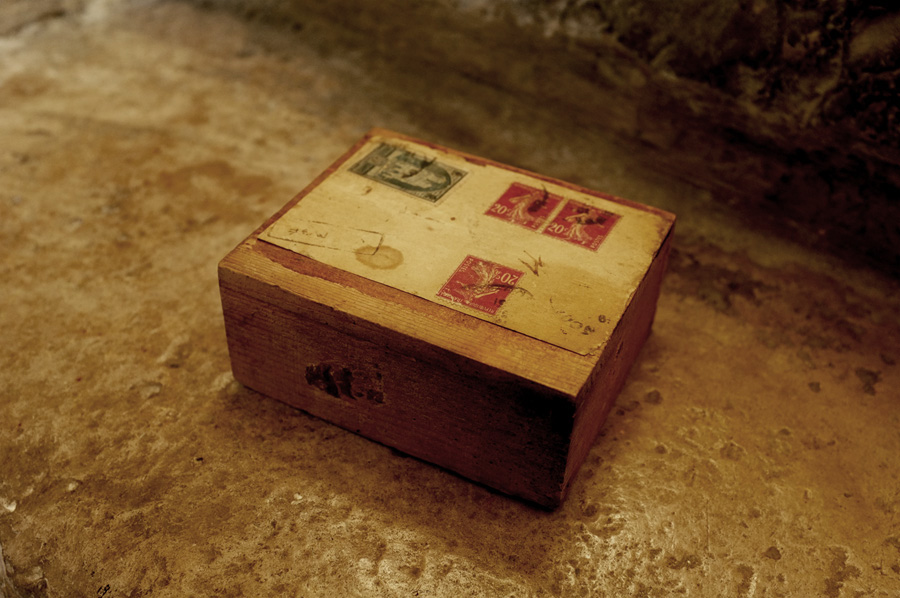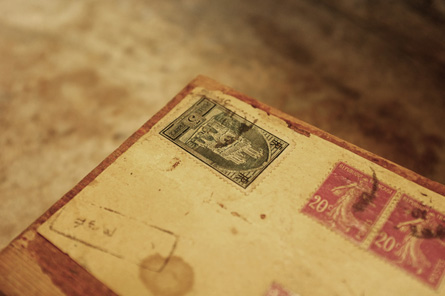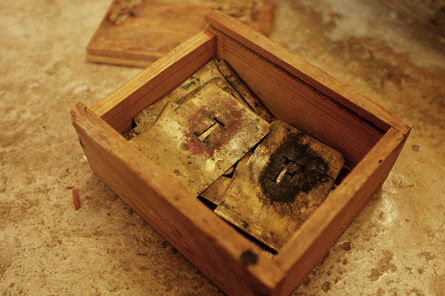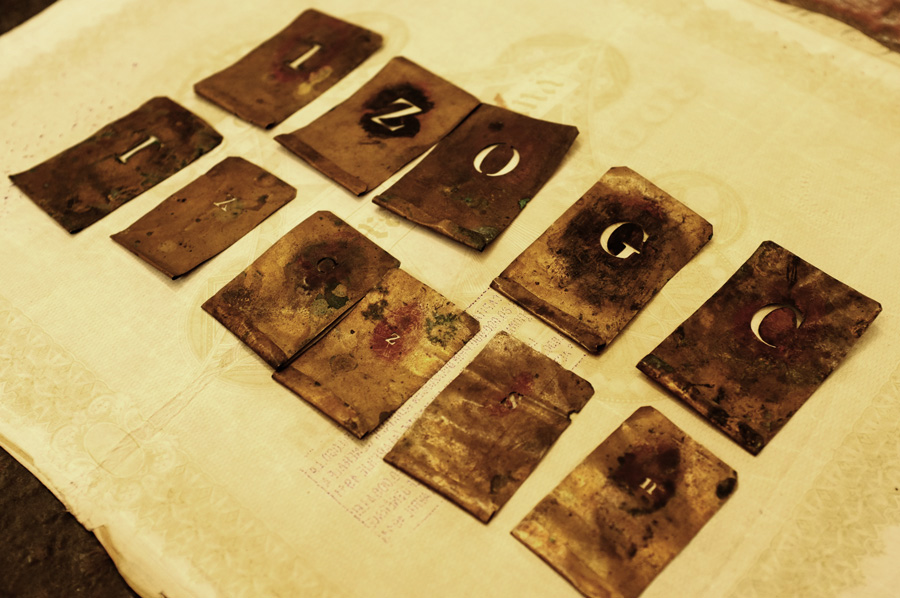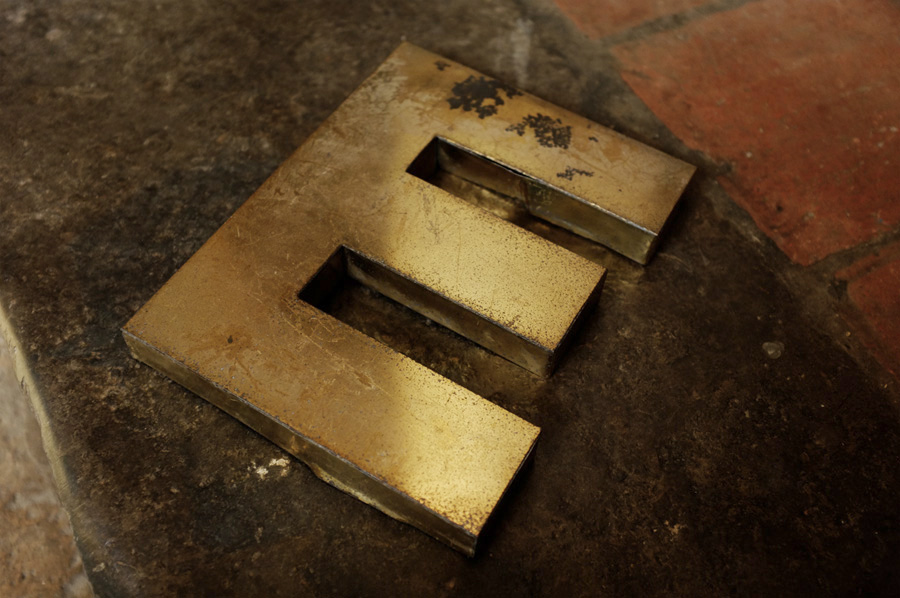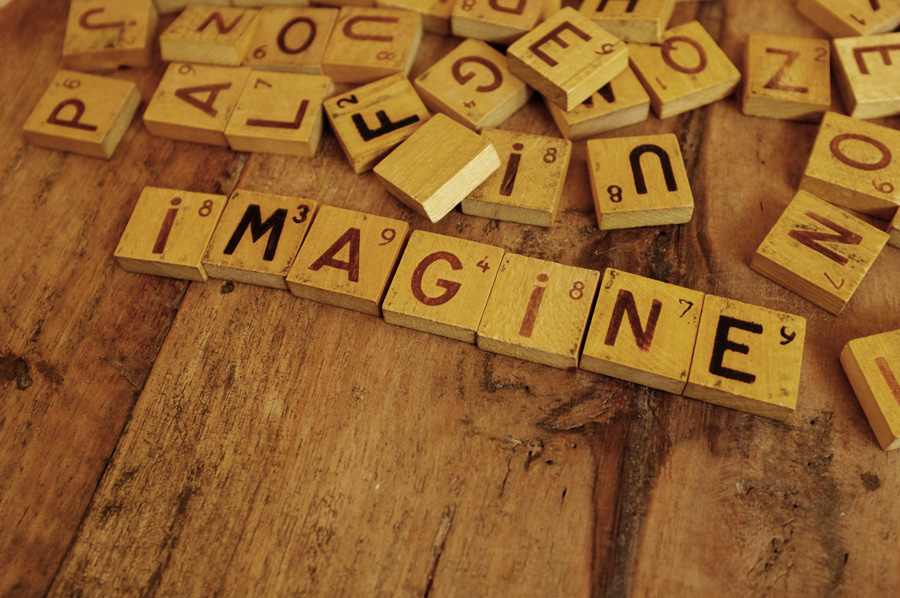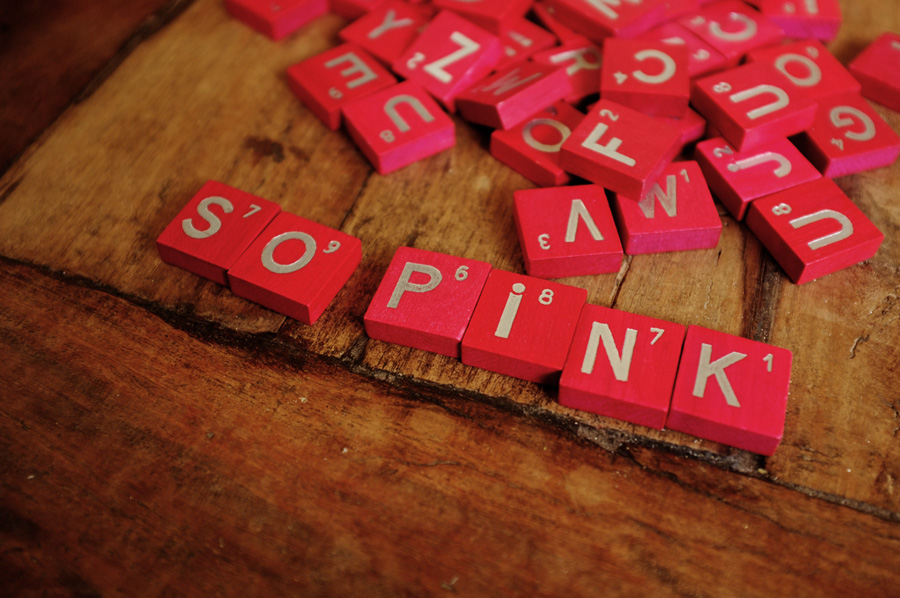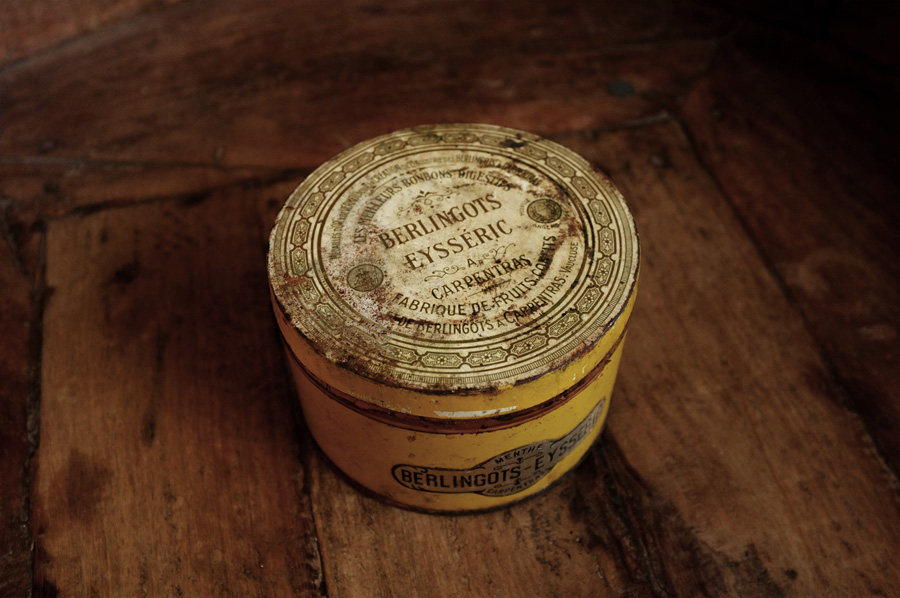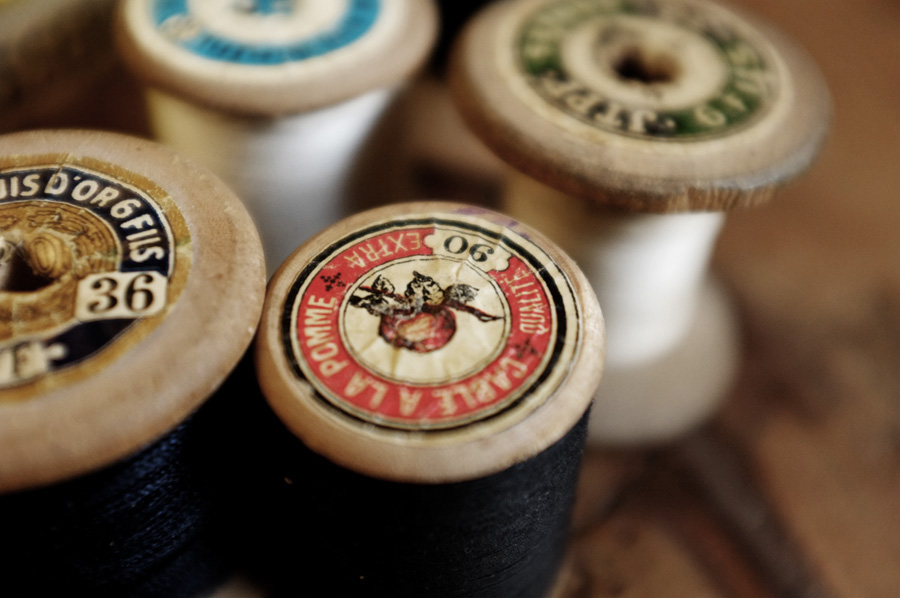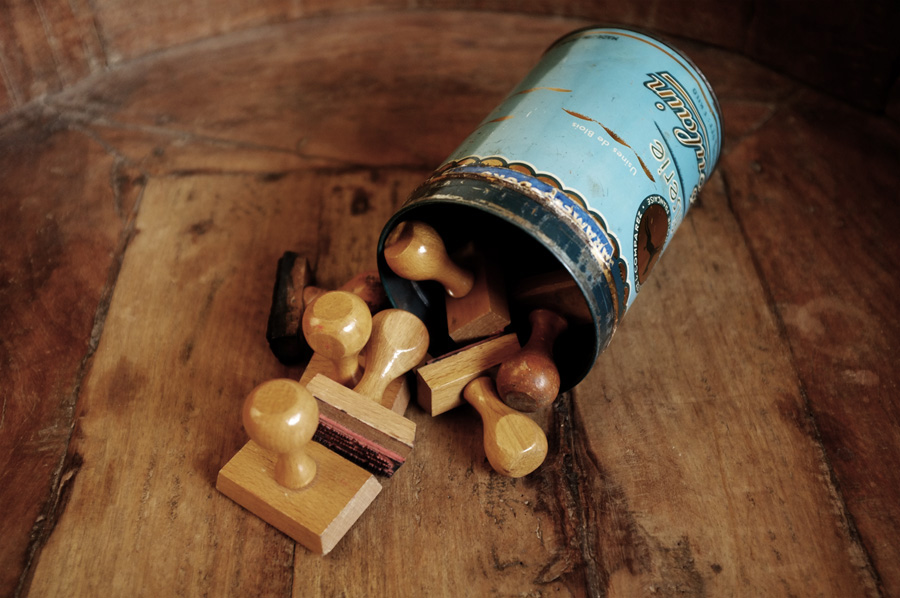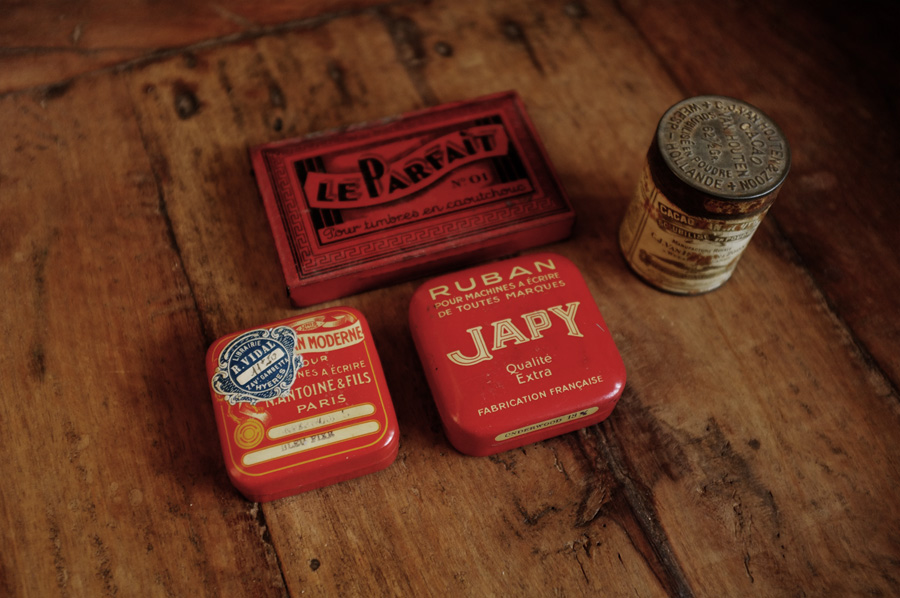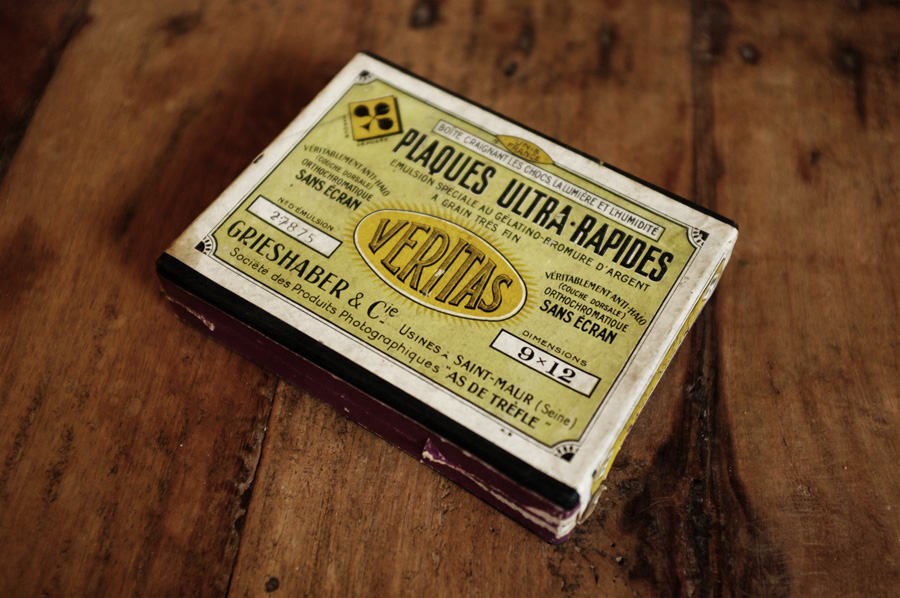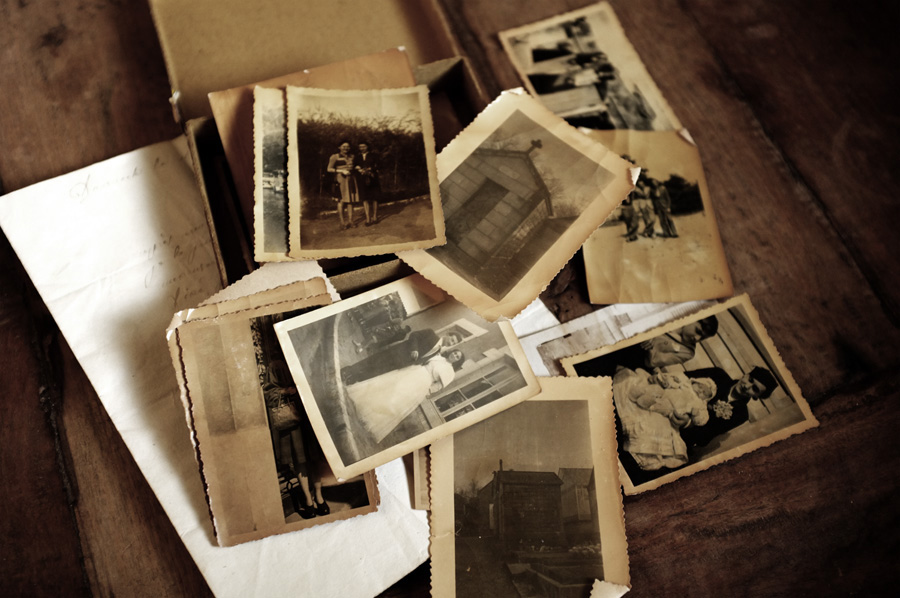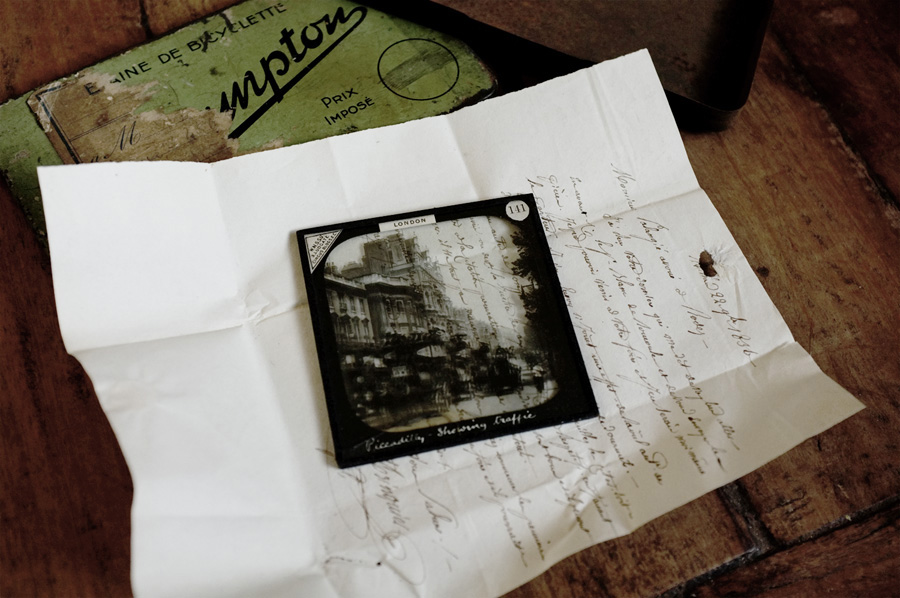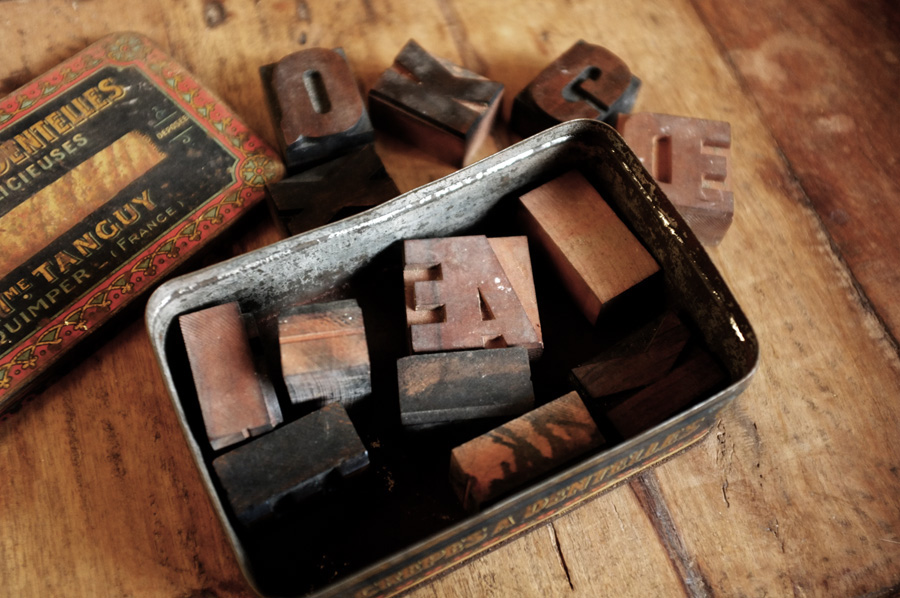 ---
posted in Vintage
at 9.11 AM
from
Home ! Maruéjols Les Gardons
(near

Alès / Nîmes / Uzès

)
/

France
listening U2 Vertigo
Once new vintage
Once new vintage
is the new name of one of my favorit blog,
Vintage me oh my
, curated by Megan Cummins. We share the same passion for vintage packaging and ephemera, and the new desing of the web site is stunning... Selection.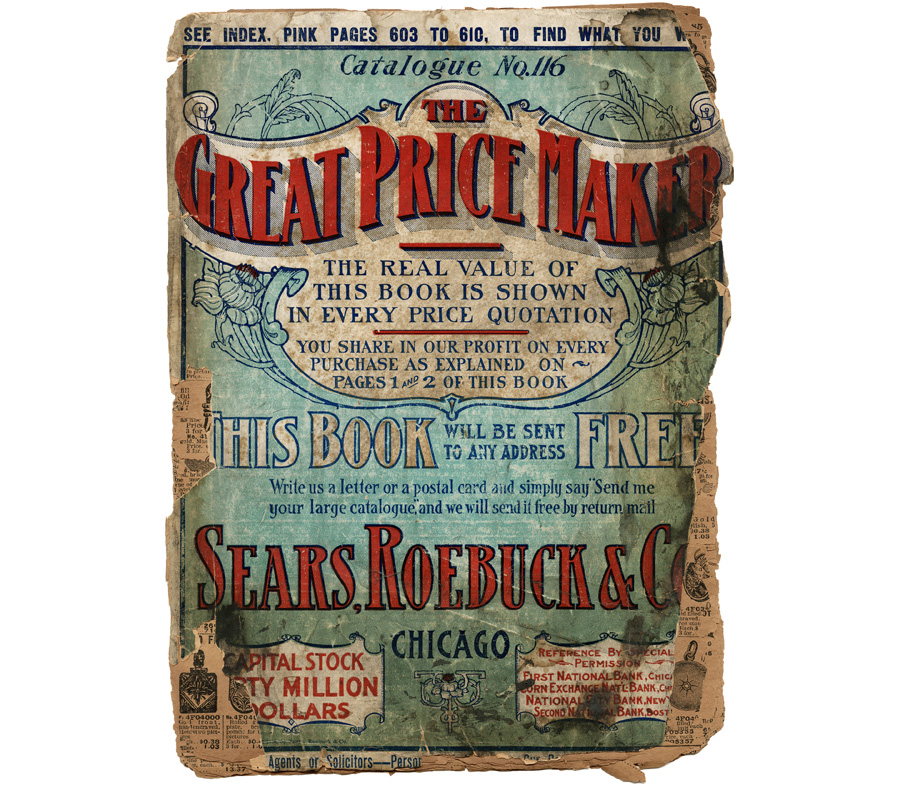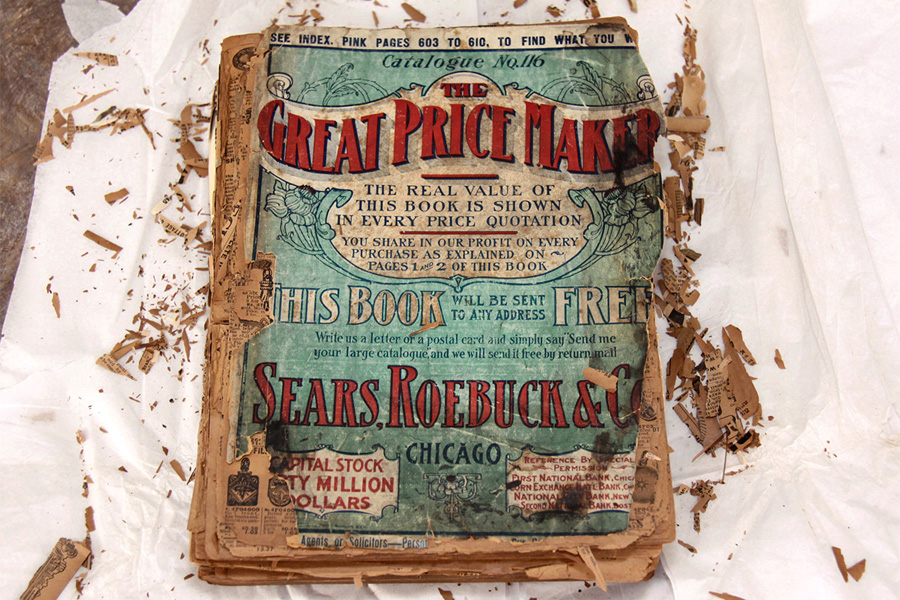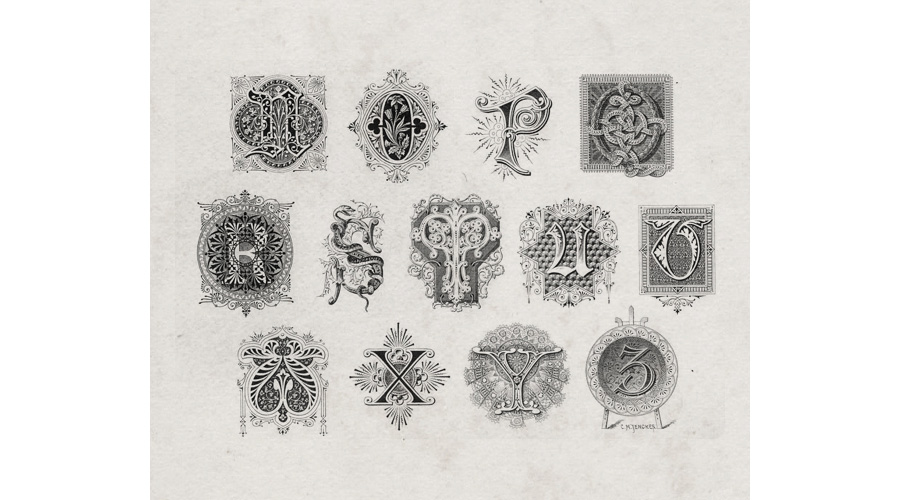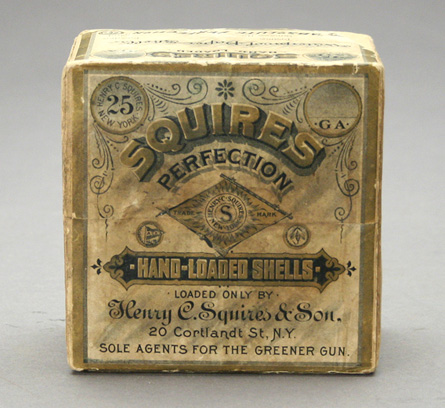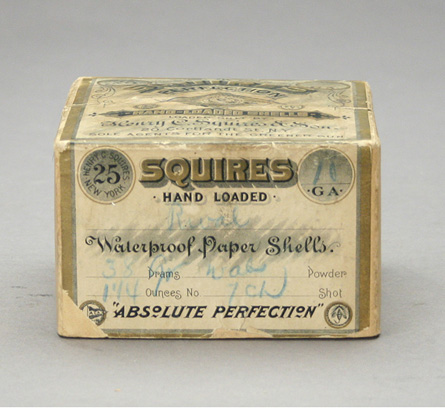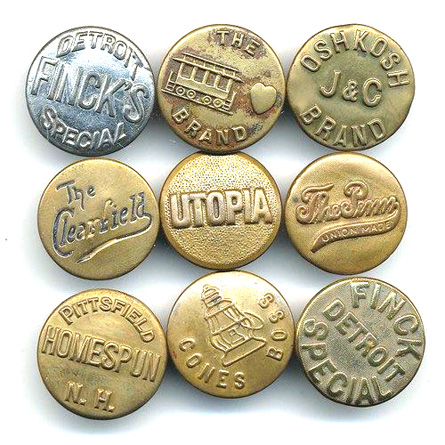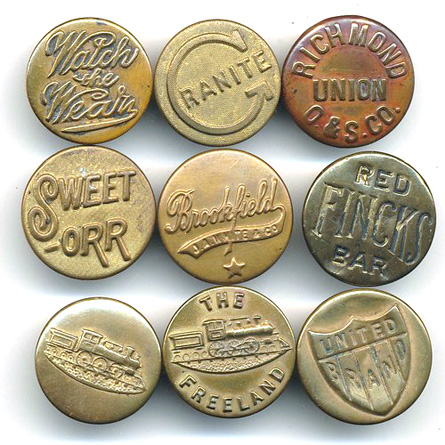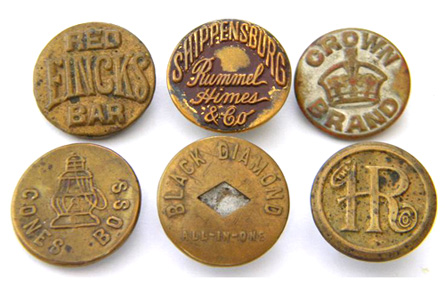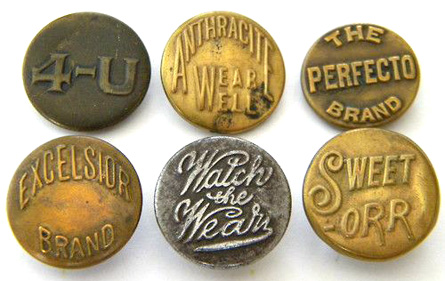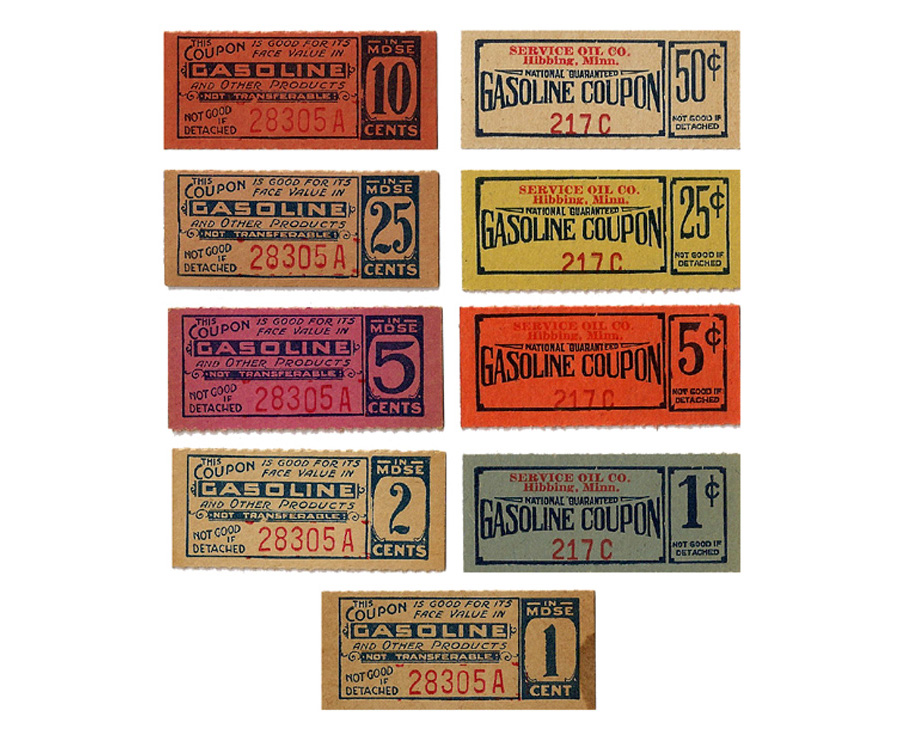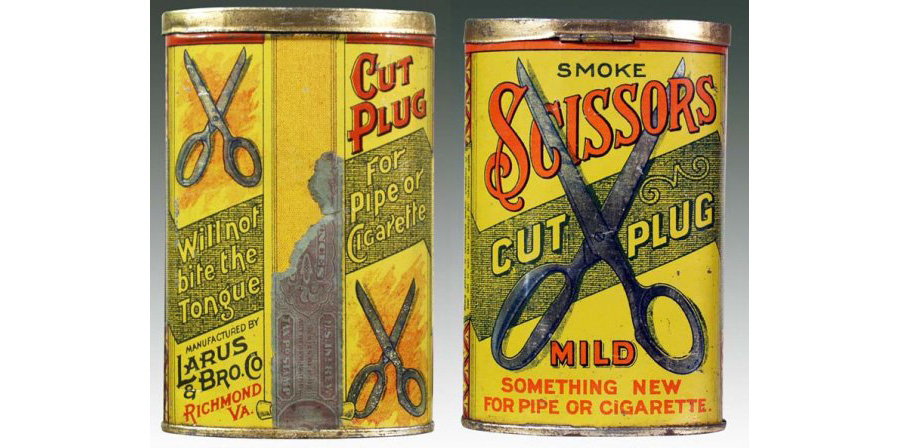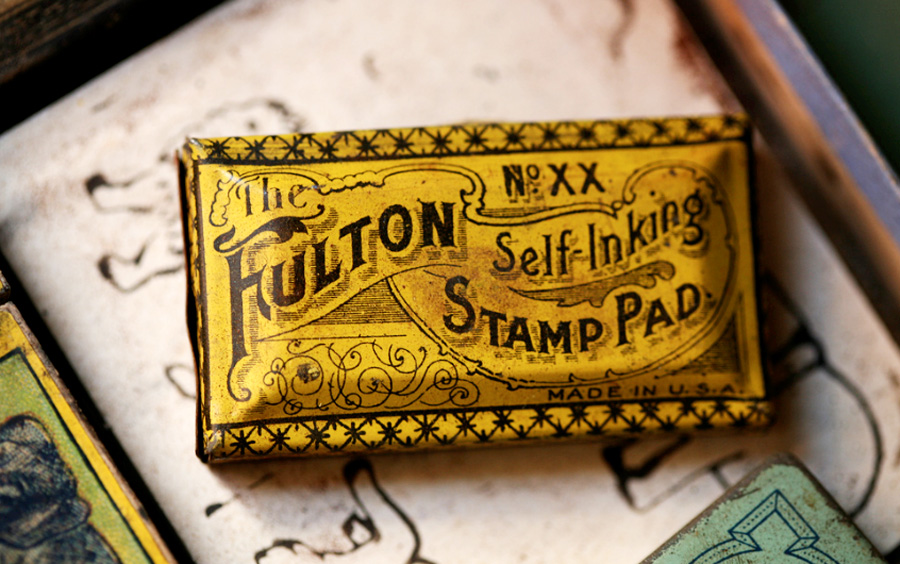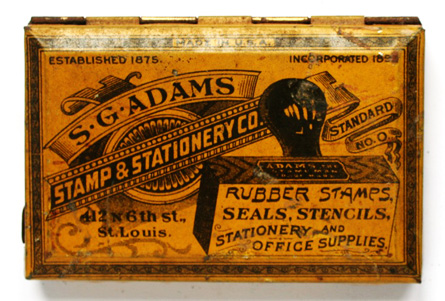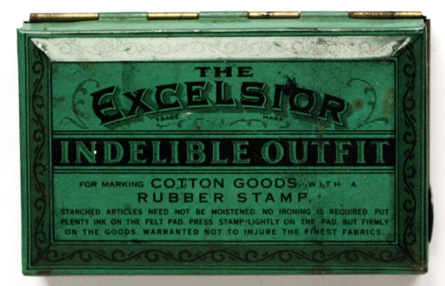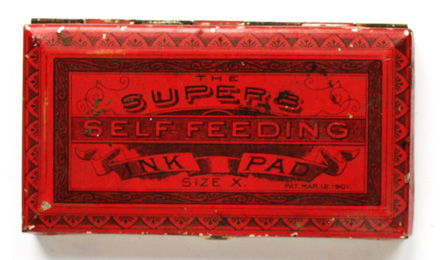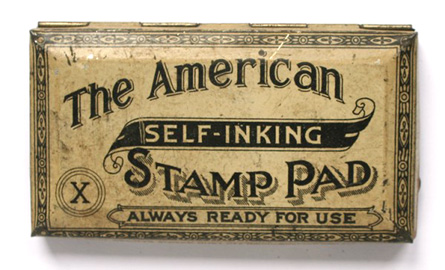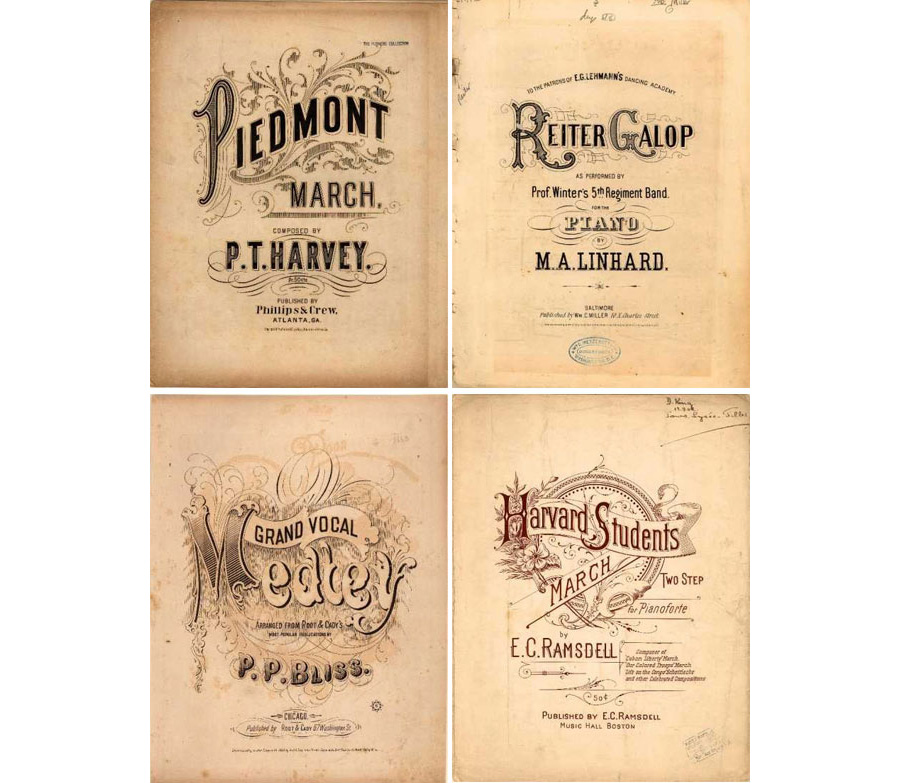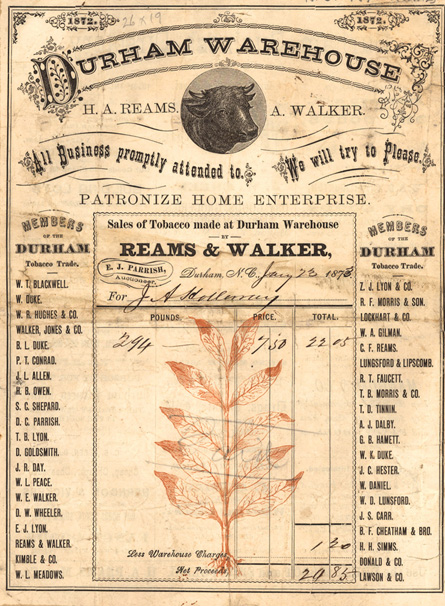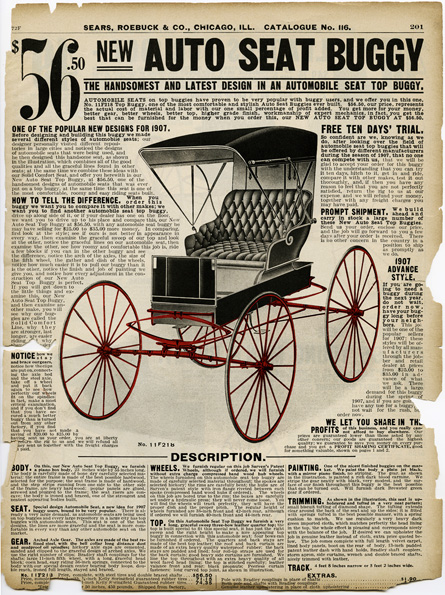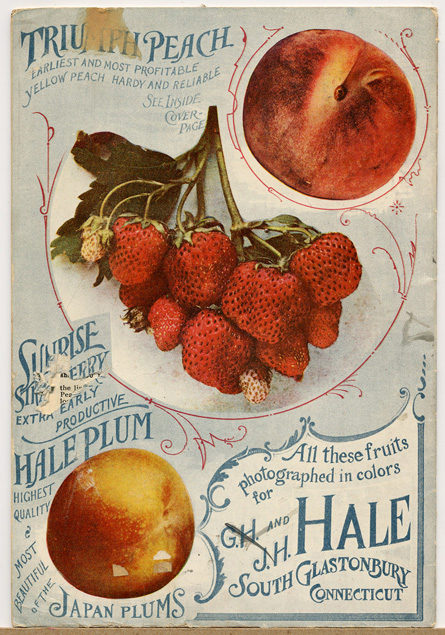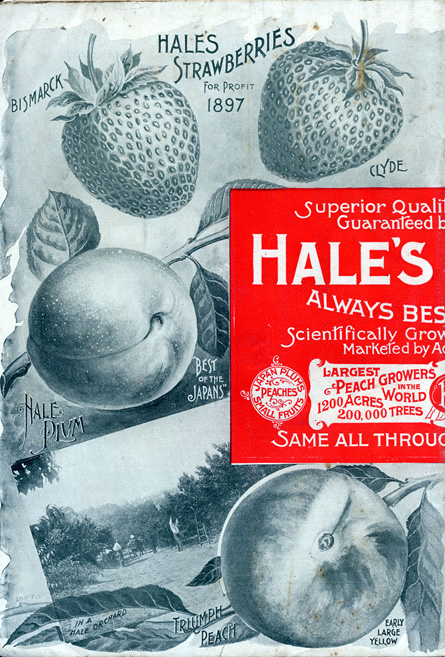 Mr Cup Found items
As we talk about vintage, here comes some of the Found products left in the
shop
. I have boxes full of items I get last summer on
fleamarket
but not enough time to do everything...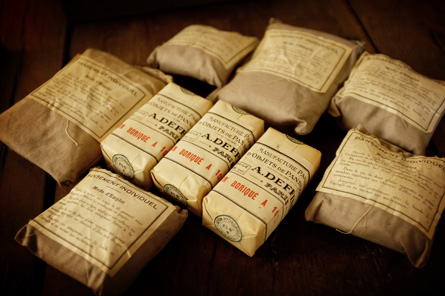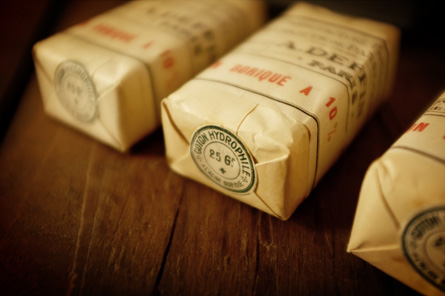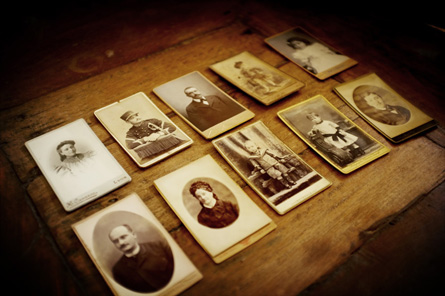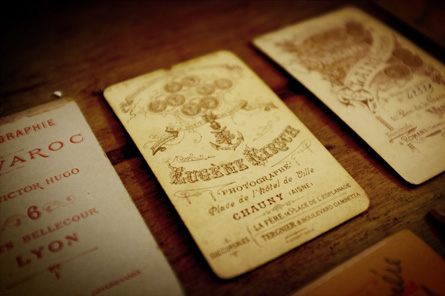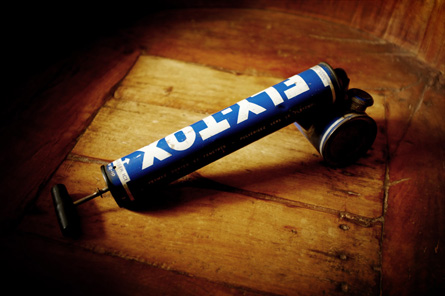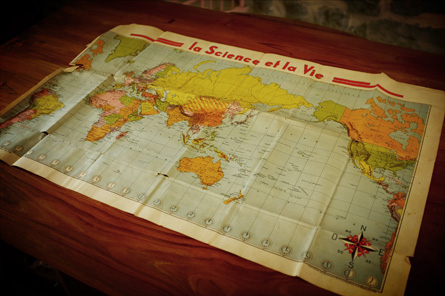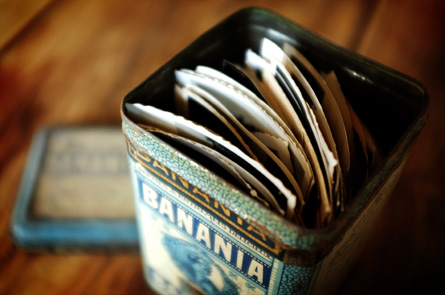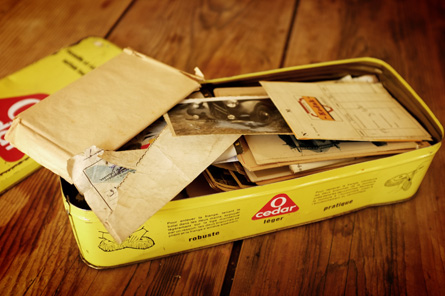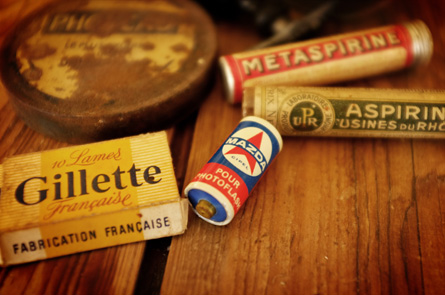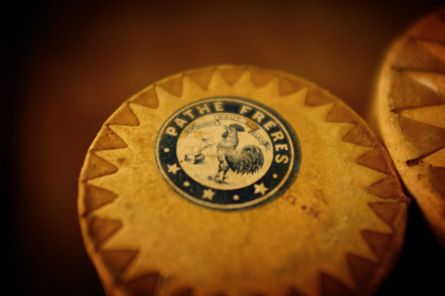 ---
---
---