At the same time, I want to present you the found products that would be on sell soon... You know my passion for vintage type and packaging, so these are items I buy over the years and now happy to sell them... Yes, happy to sell them because my life is travelling now, and selling these will help me to found new ones ;) The fun is in the discovery, no ?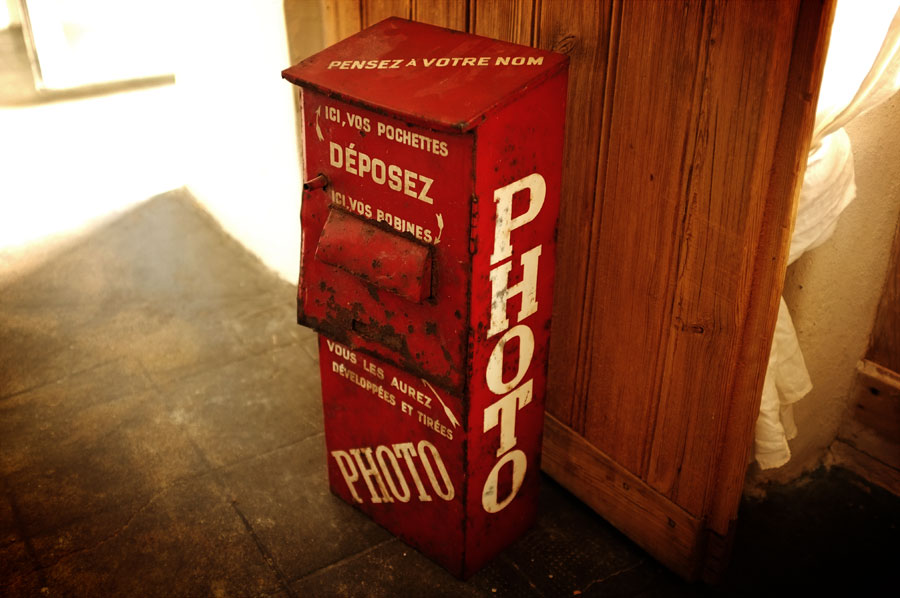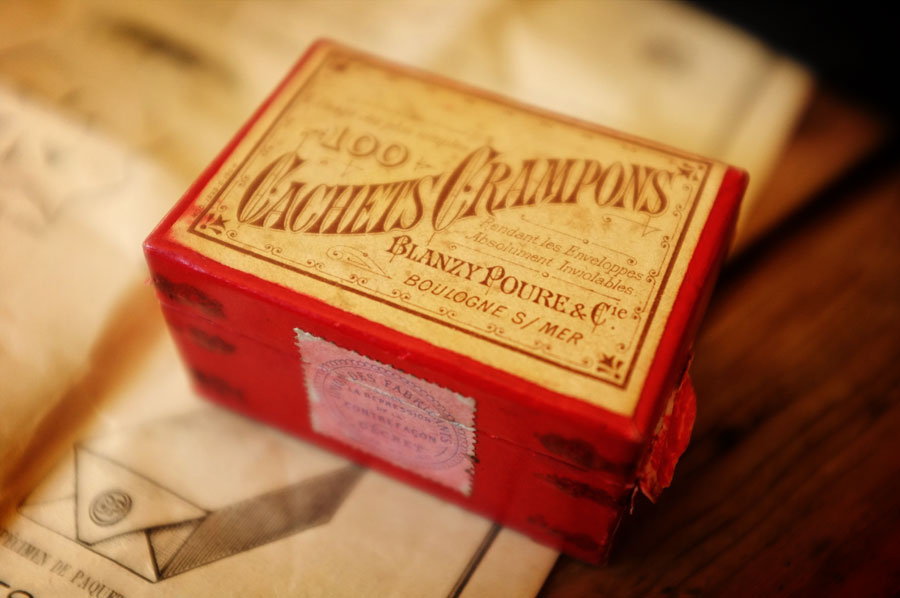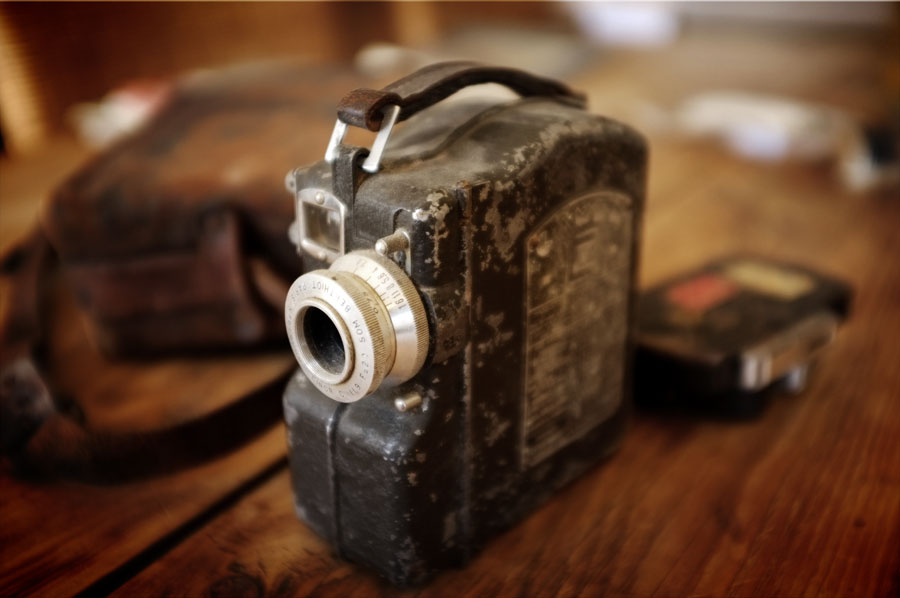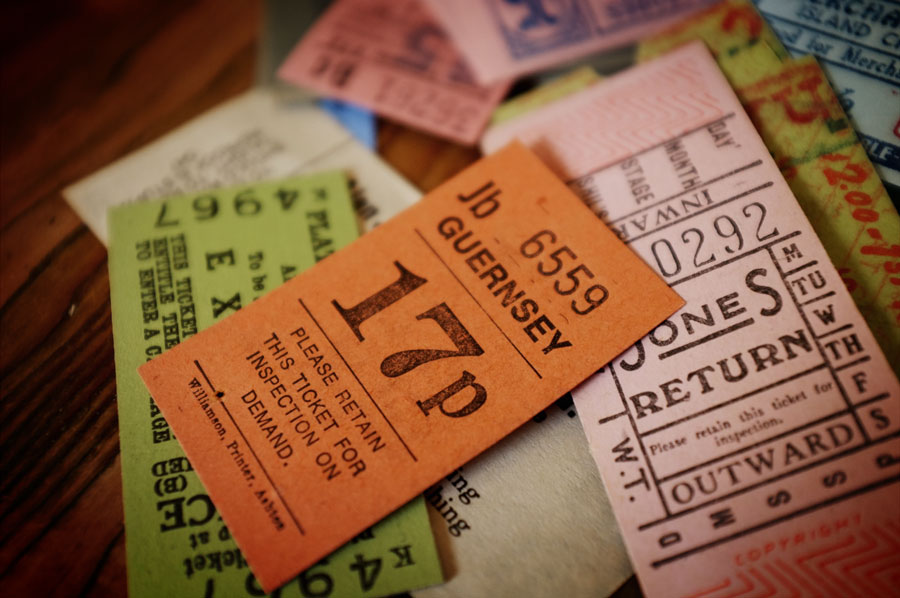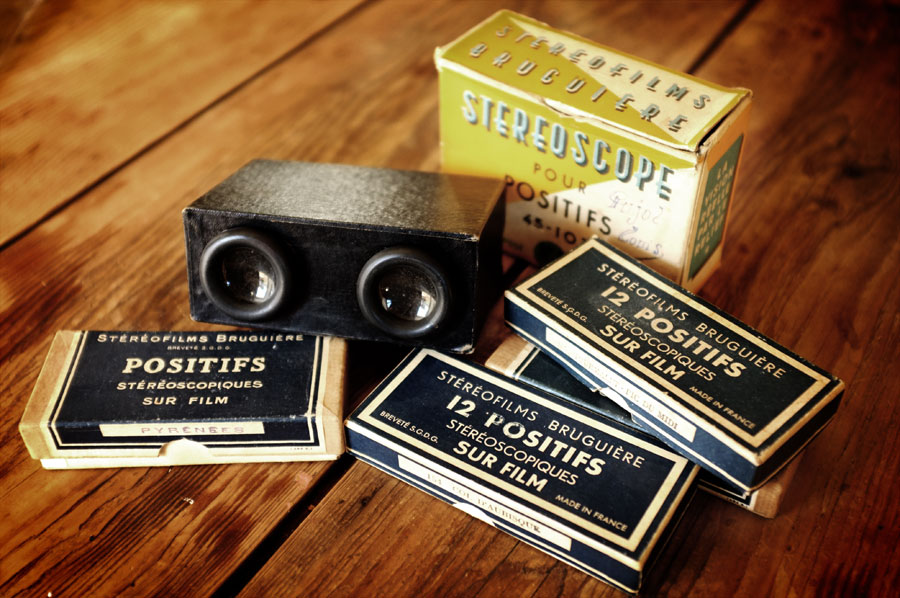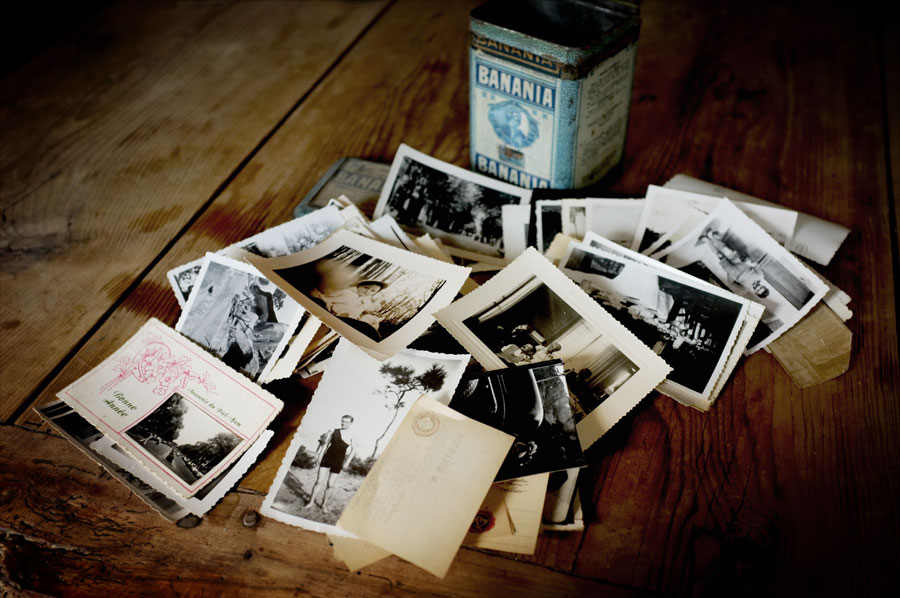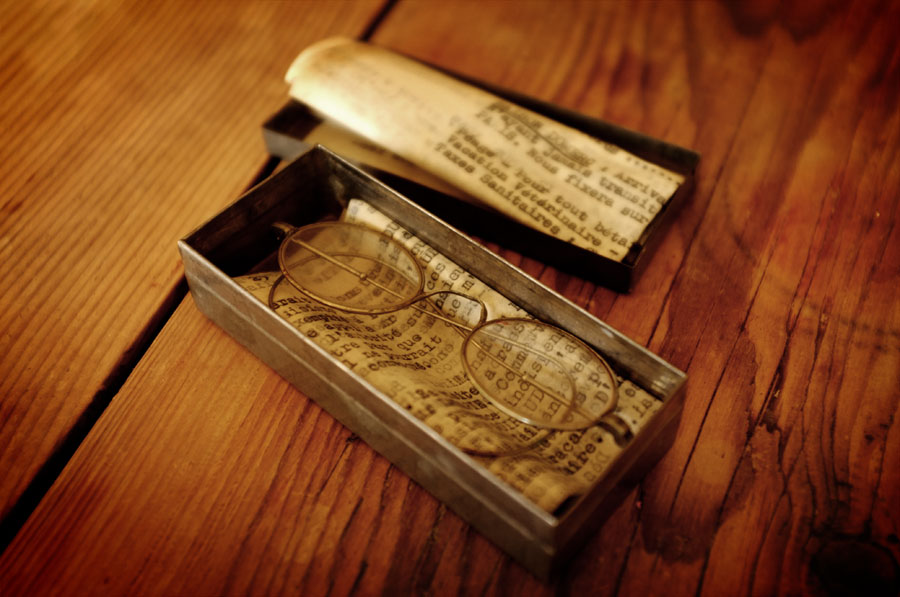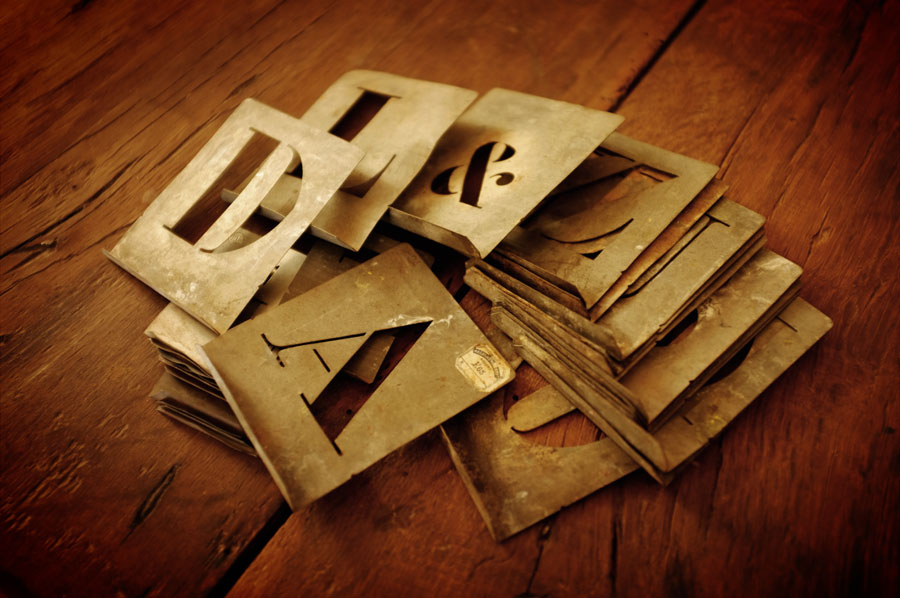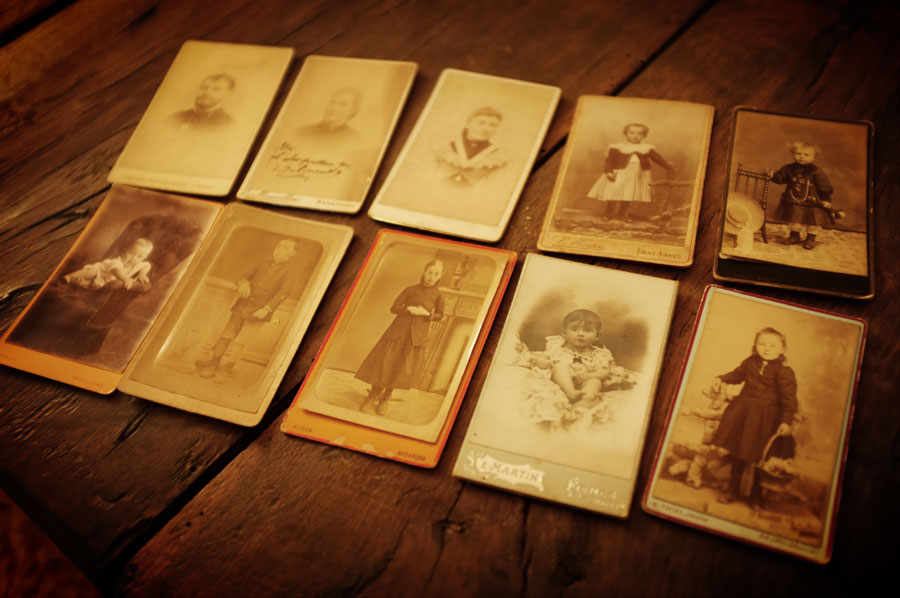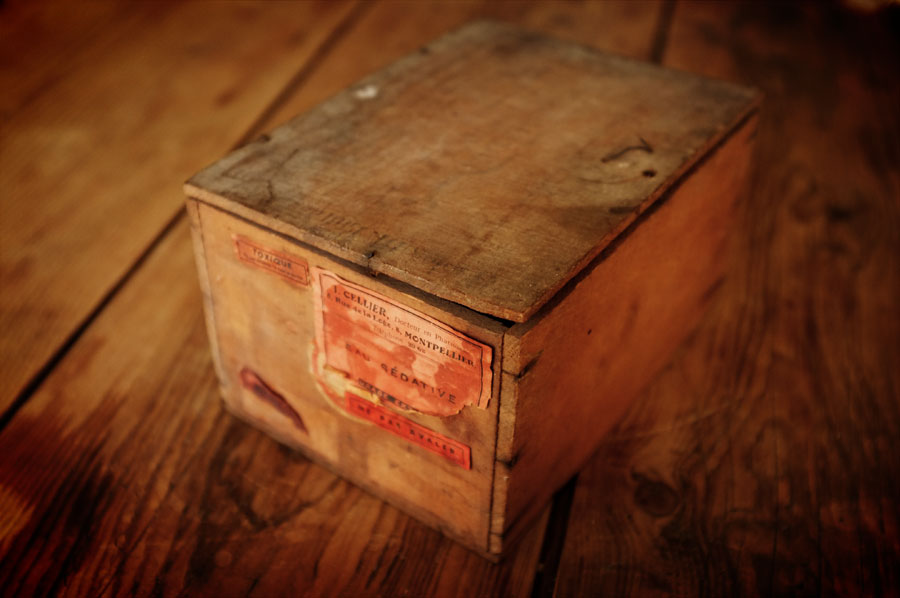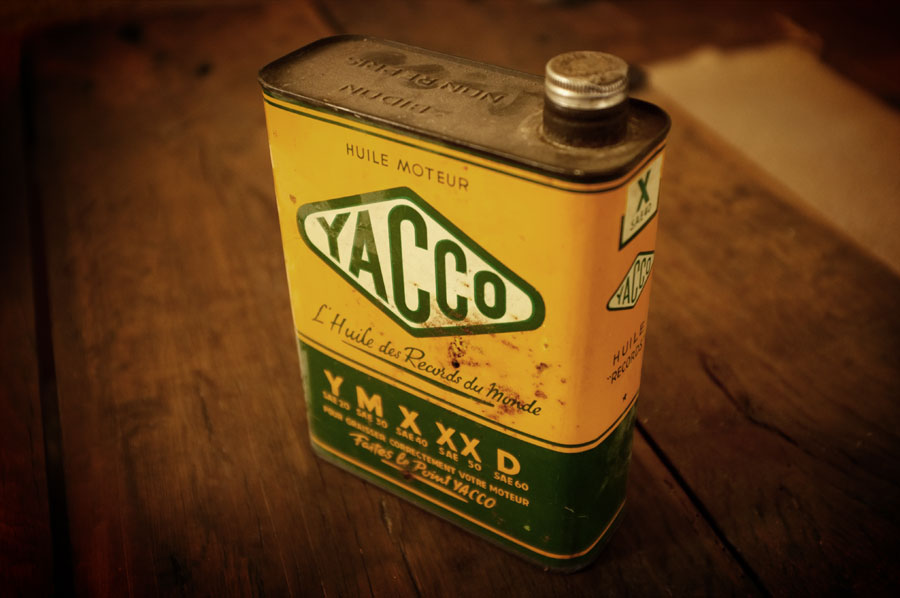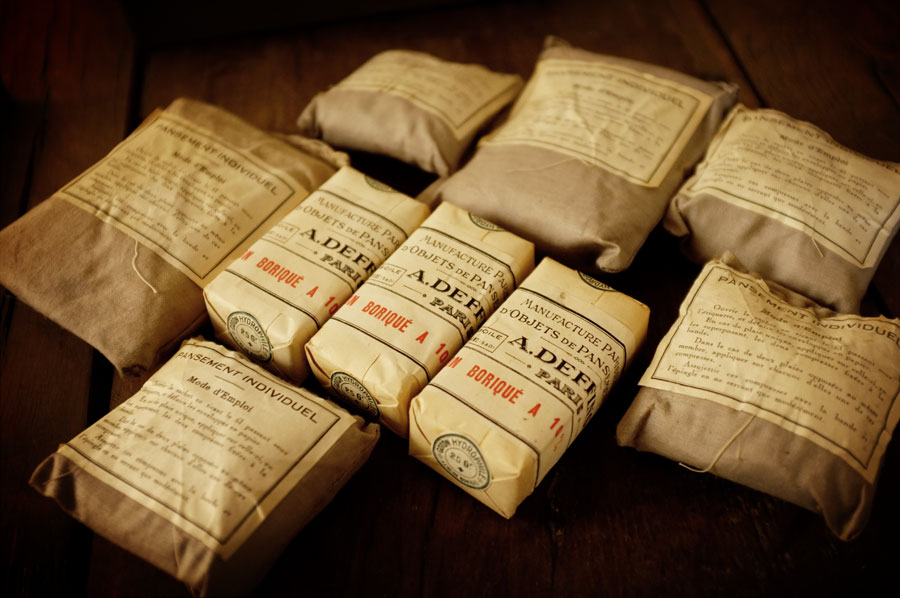 ---
Sadly, it is very hard to found old papers in Bali. Seeing the humidity, I now know why... I found an old bill in a small shop, and I figure out I could post about bills I have collected and scan over the years...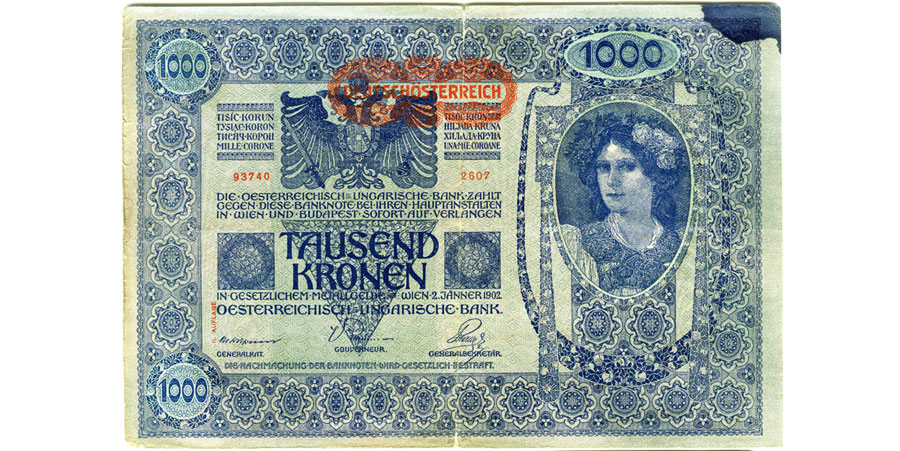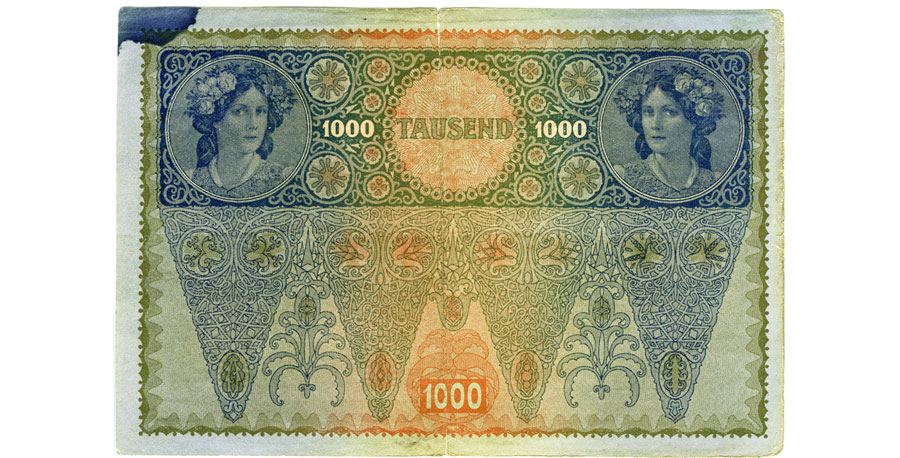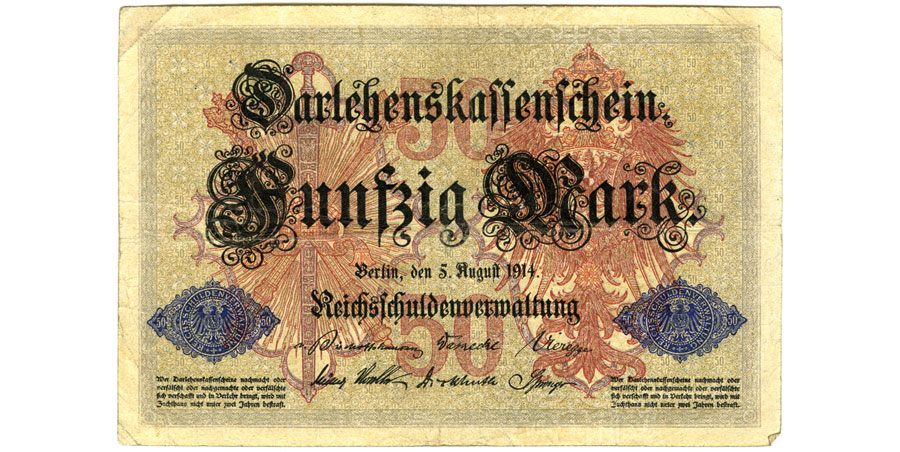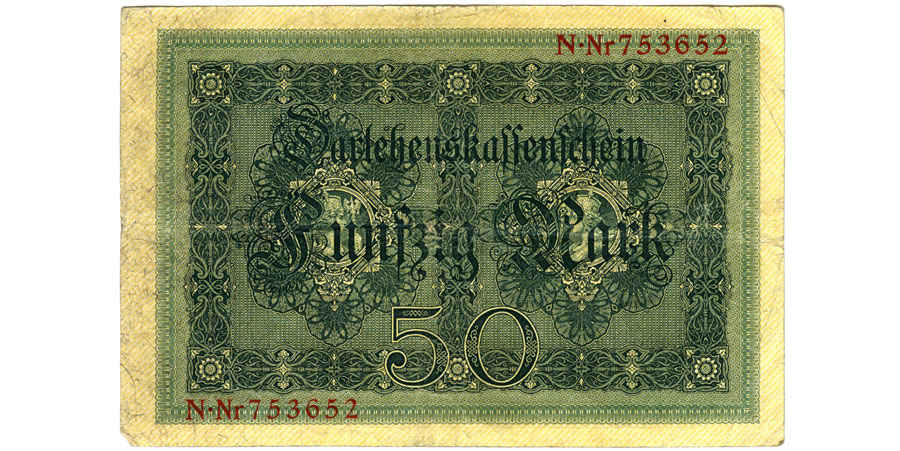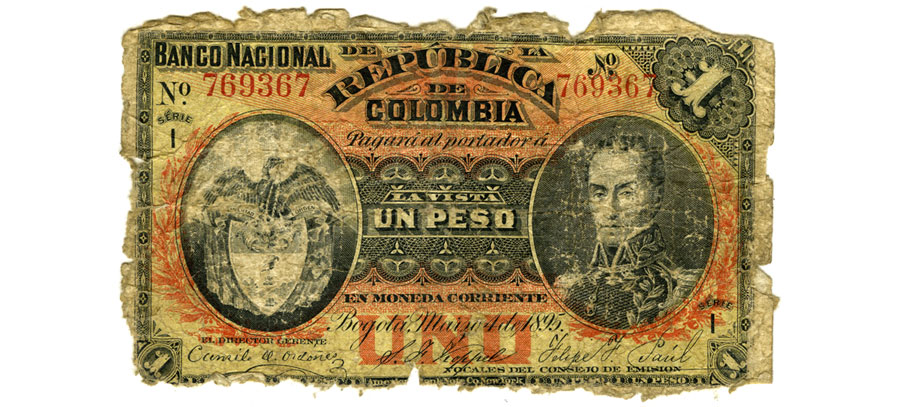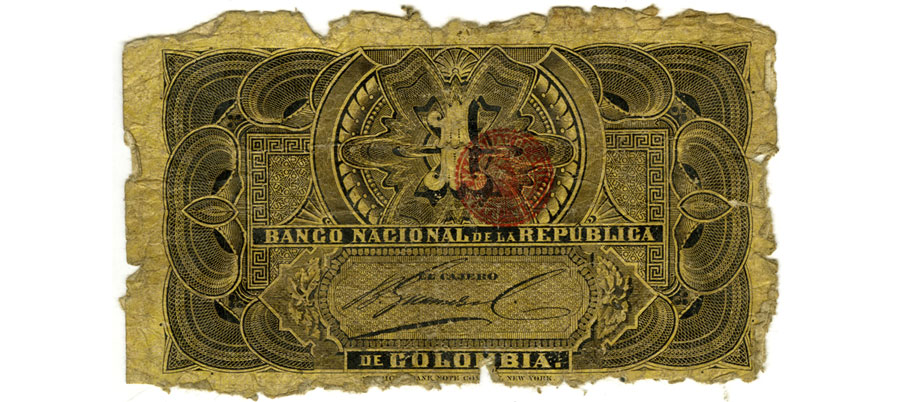 ---
I do not remember where I have found all these Sanborn maps... for whose who do not know, as wikipedia says "Sanborn Maps is an American publisher of historical and current maps of U.S. cities and towns that were initially created to estimate fire insurance liabilities. The company's maps are frequently used for preservation and restoration efforts."
The font work on the covers are simply ... masterpieces...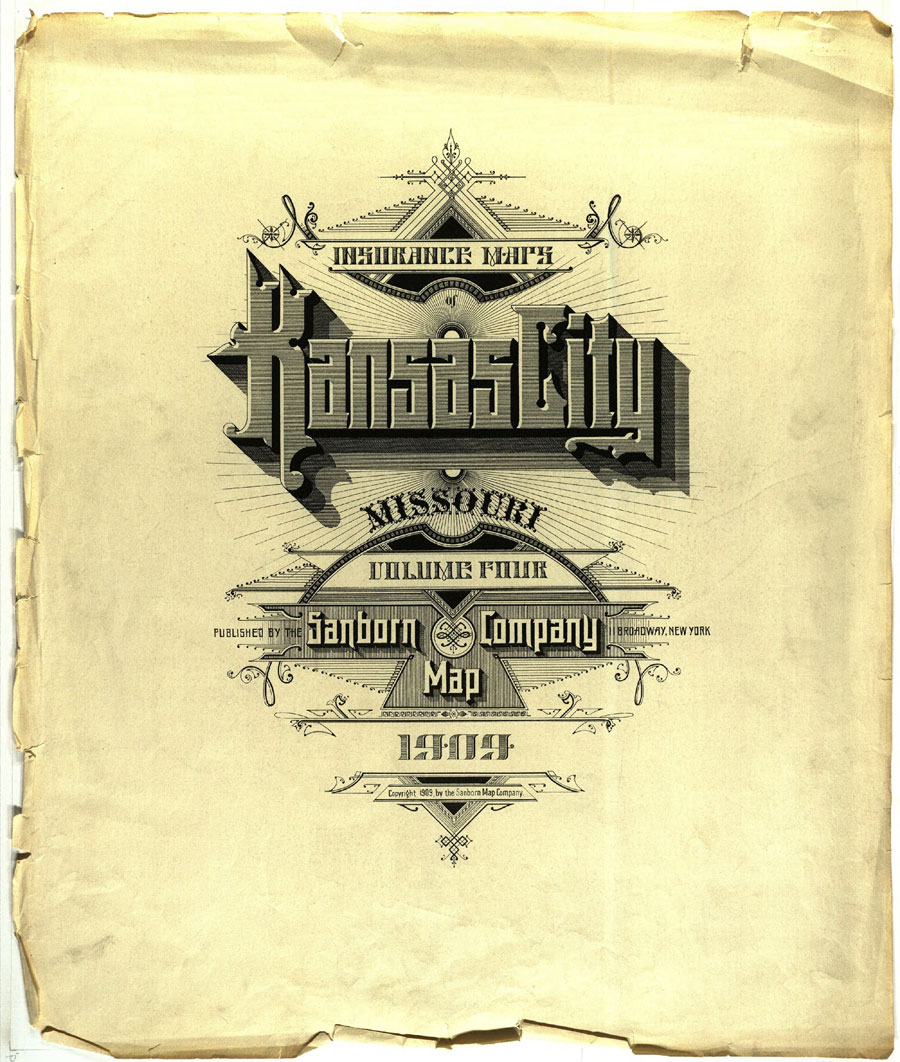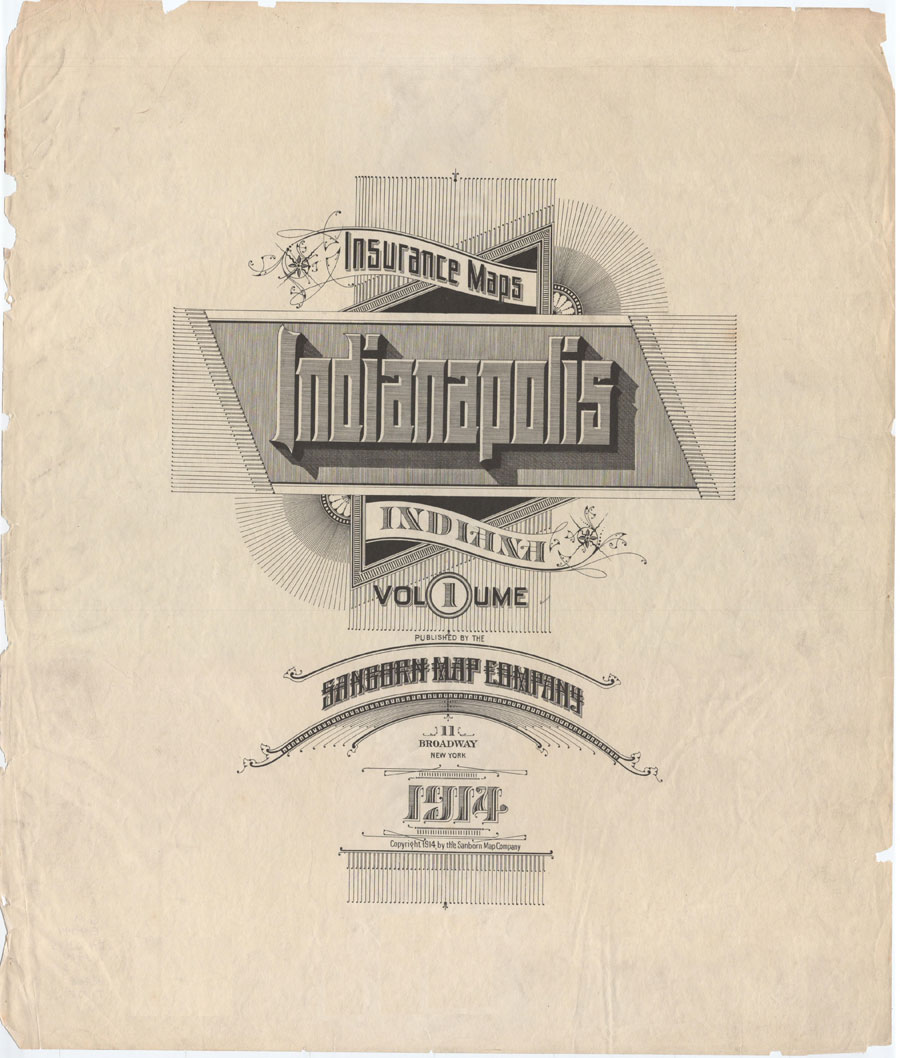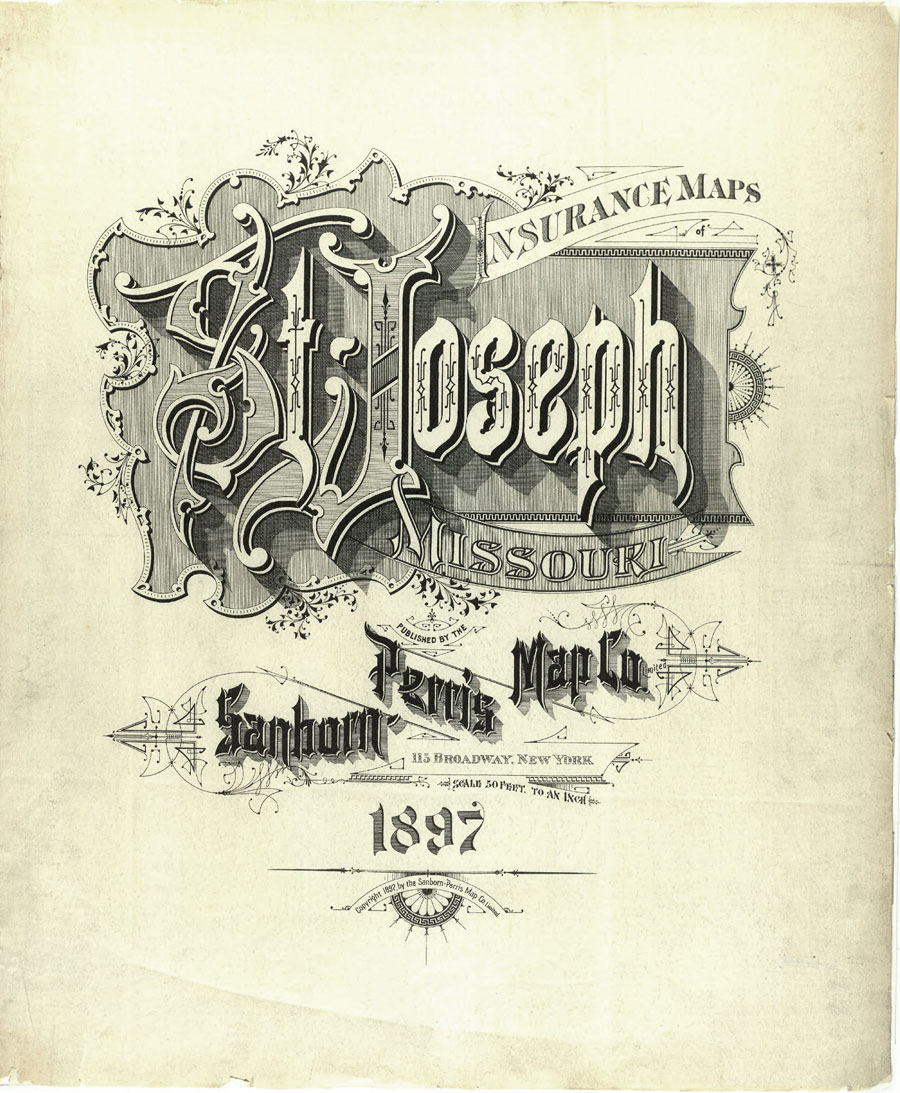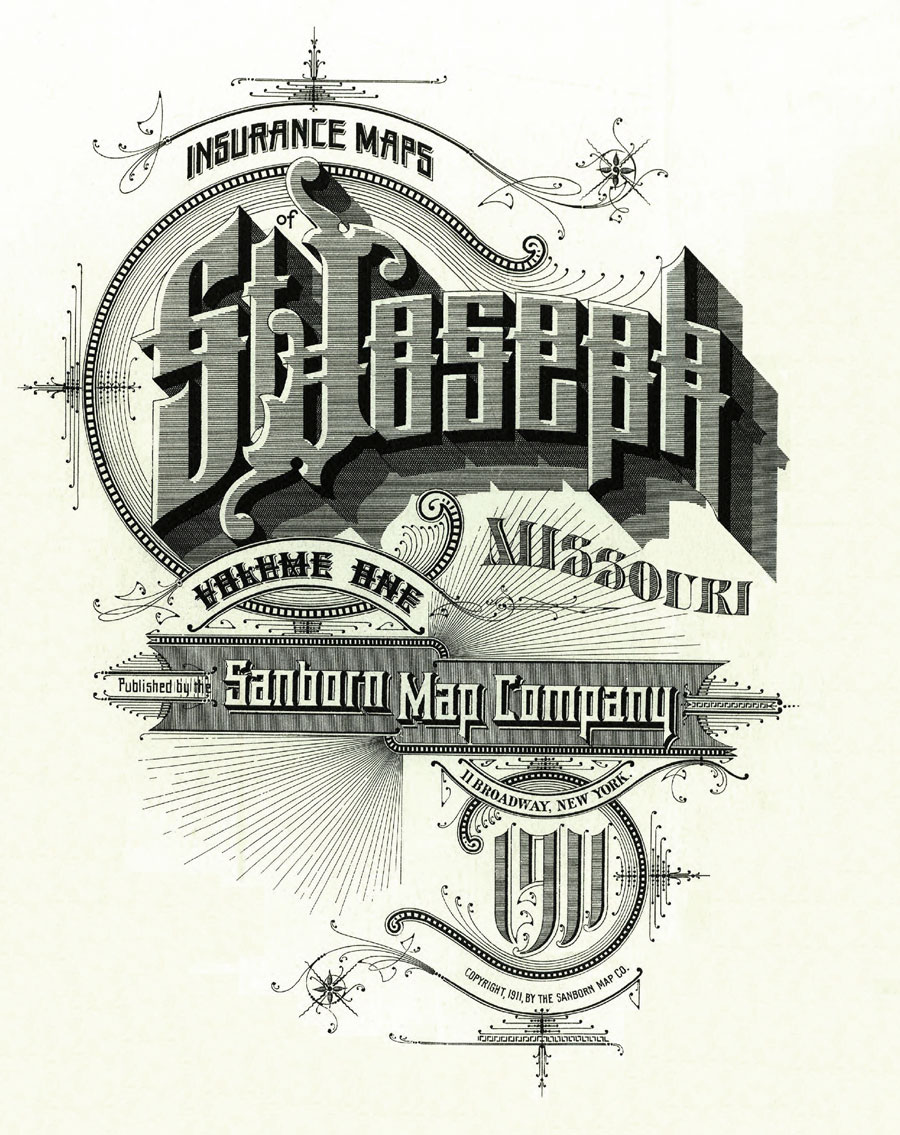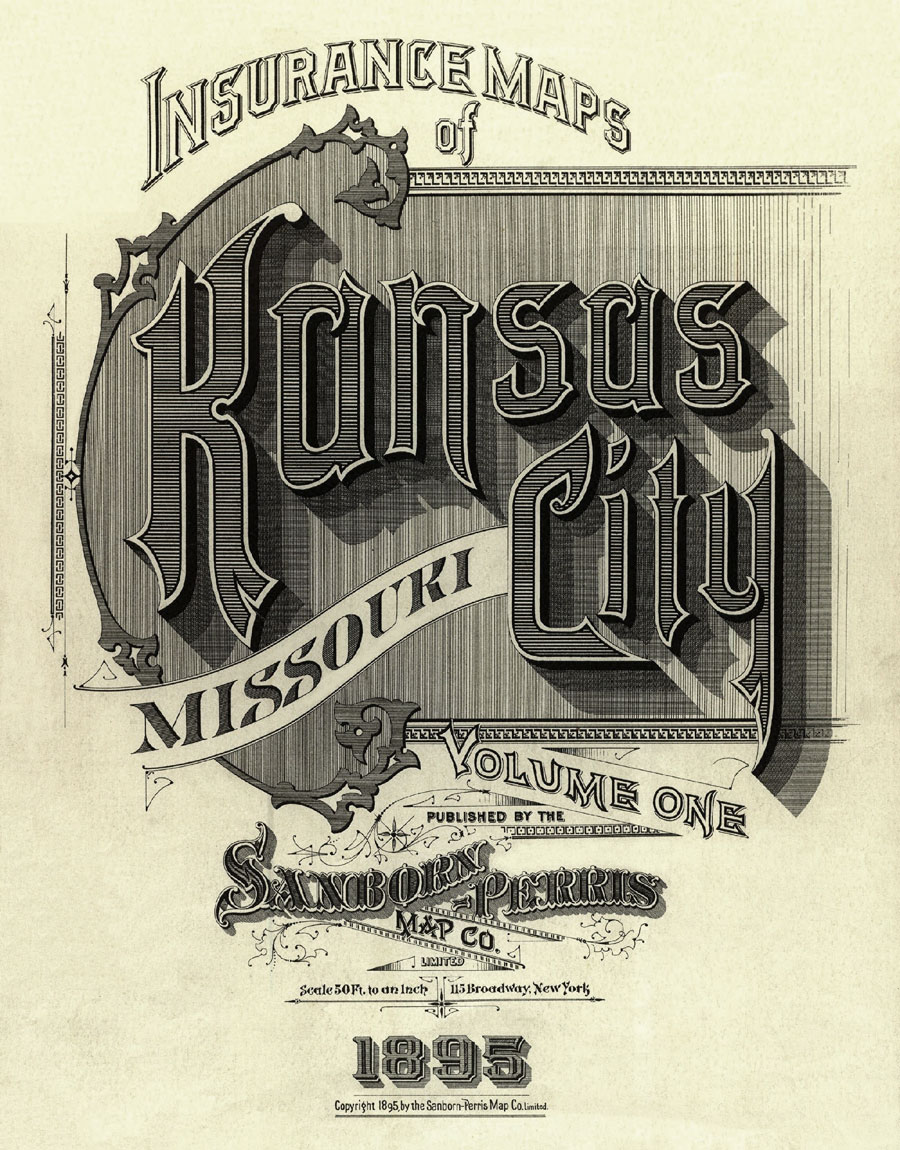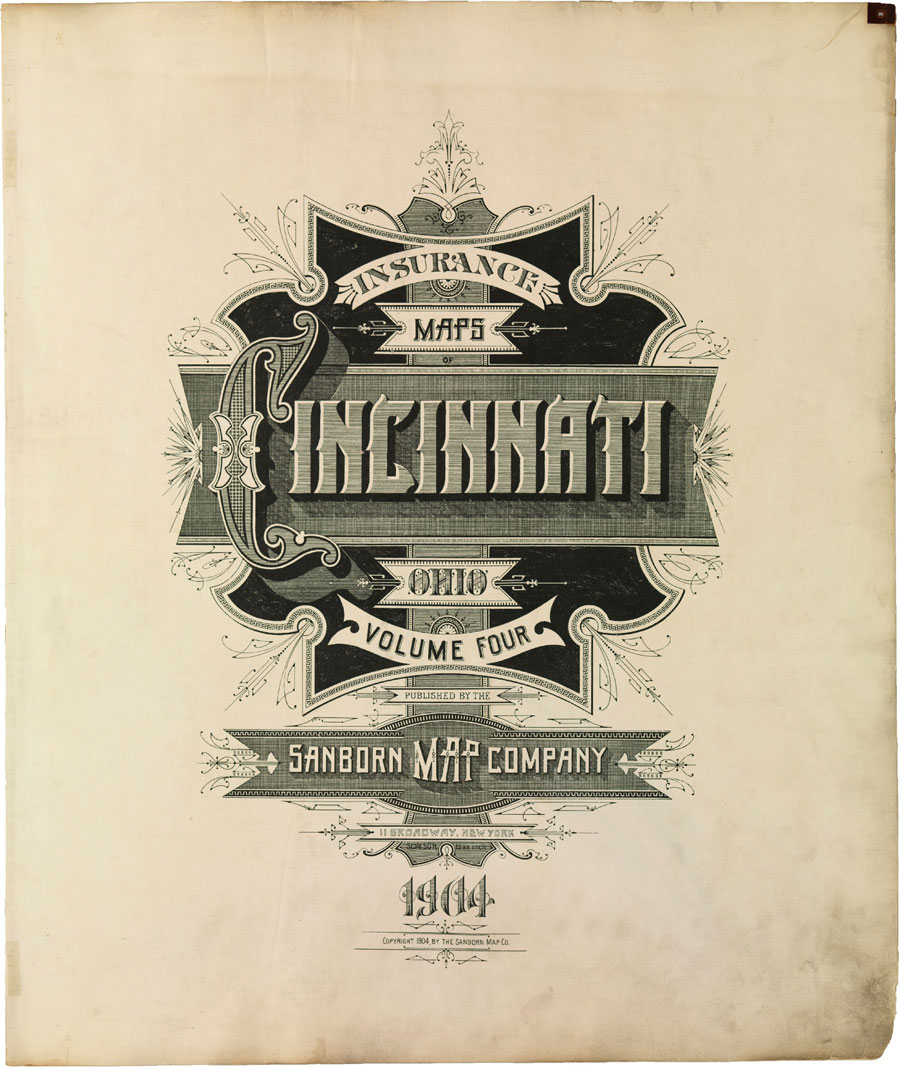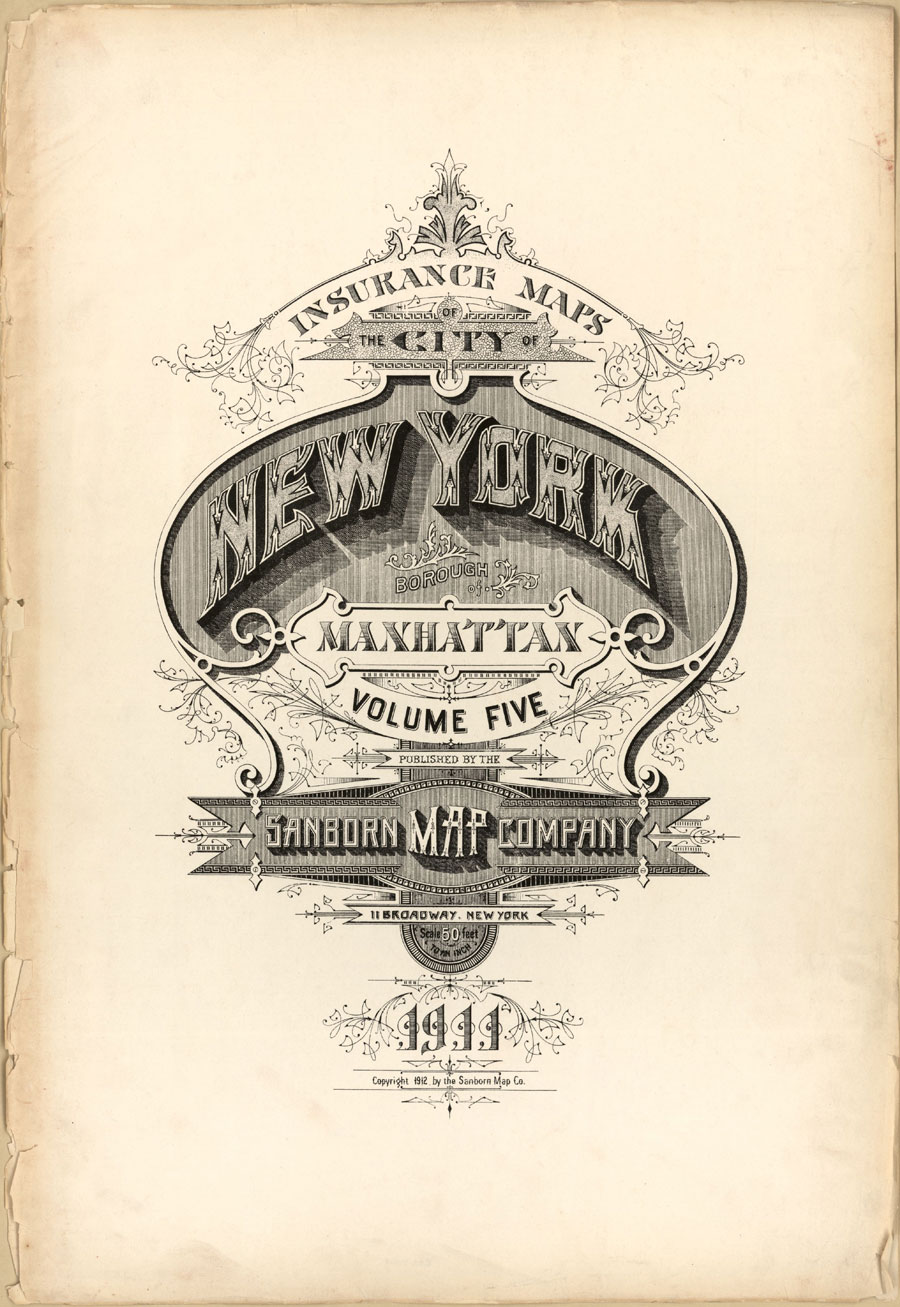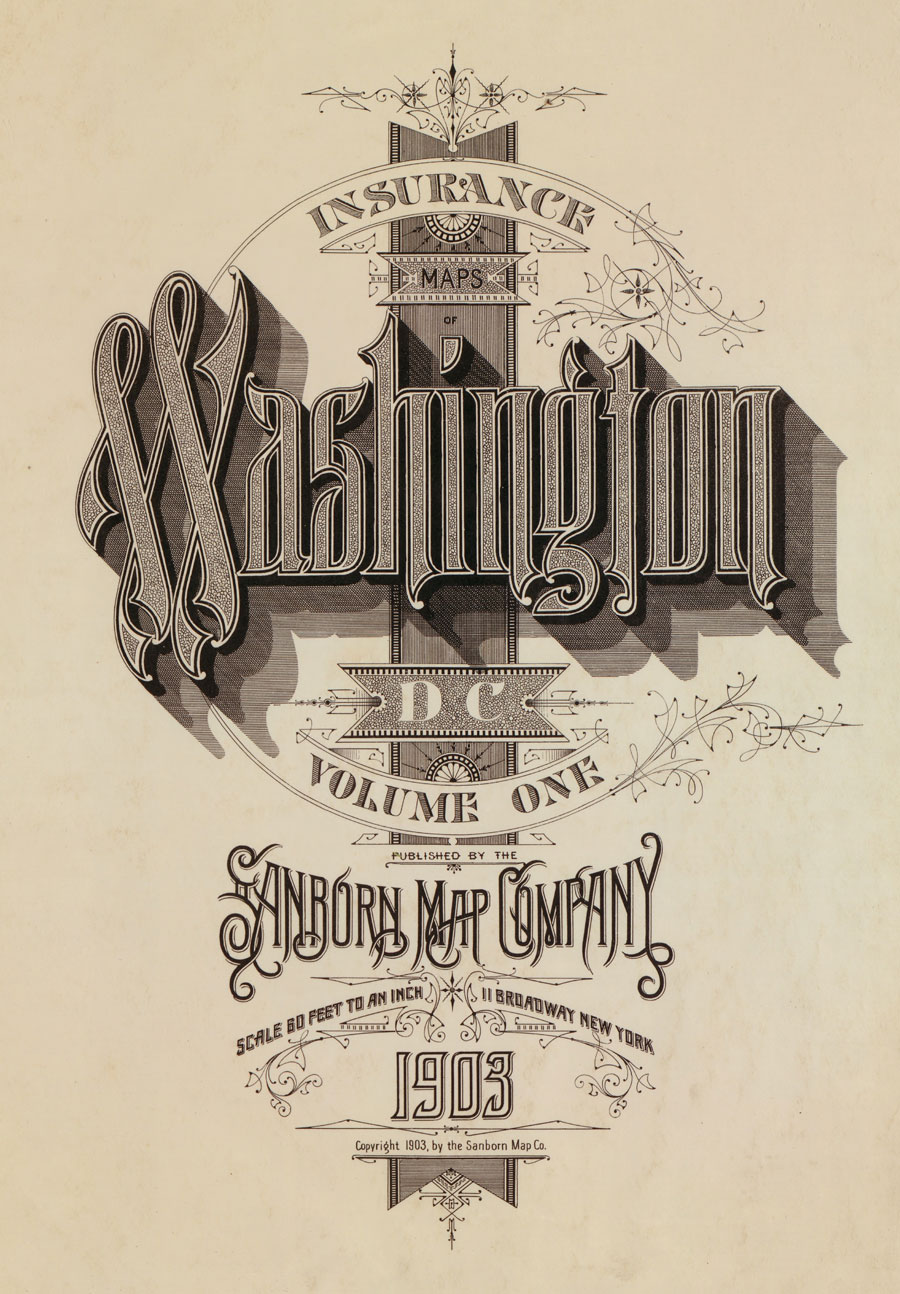 If you want to know more :
I this this post could be a source for all the informations about these maps... Please post your info, article, link as a comment to this post...
---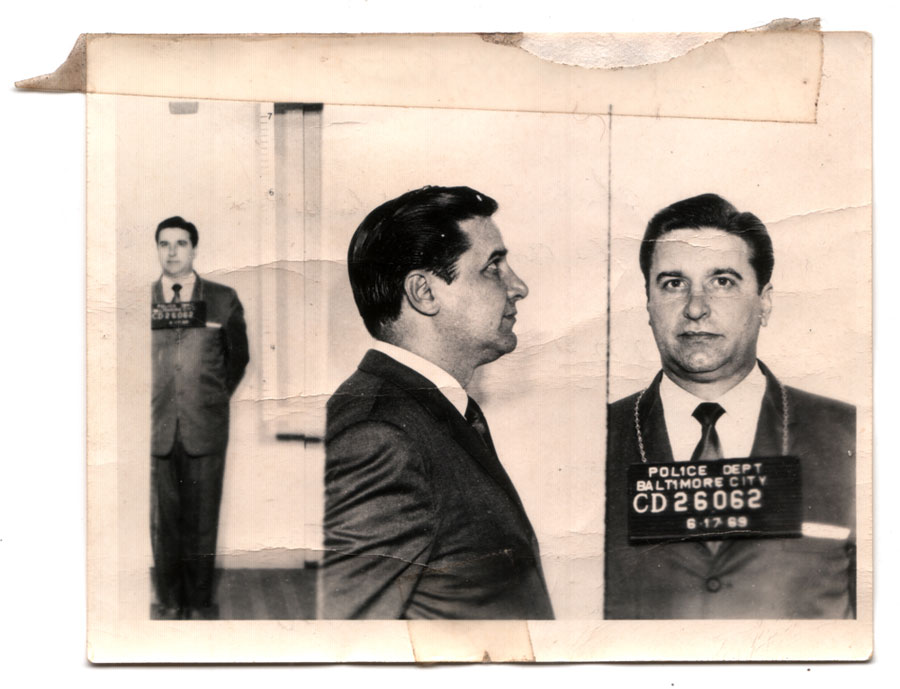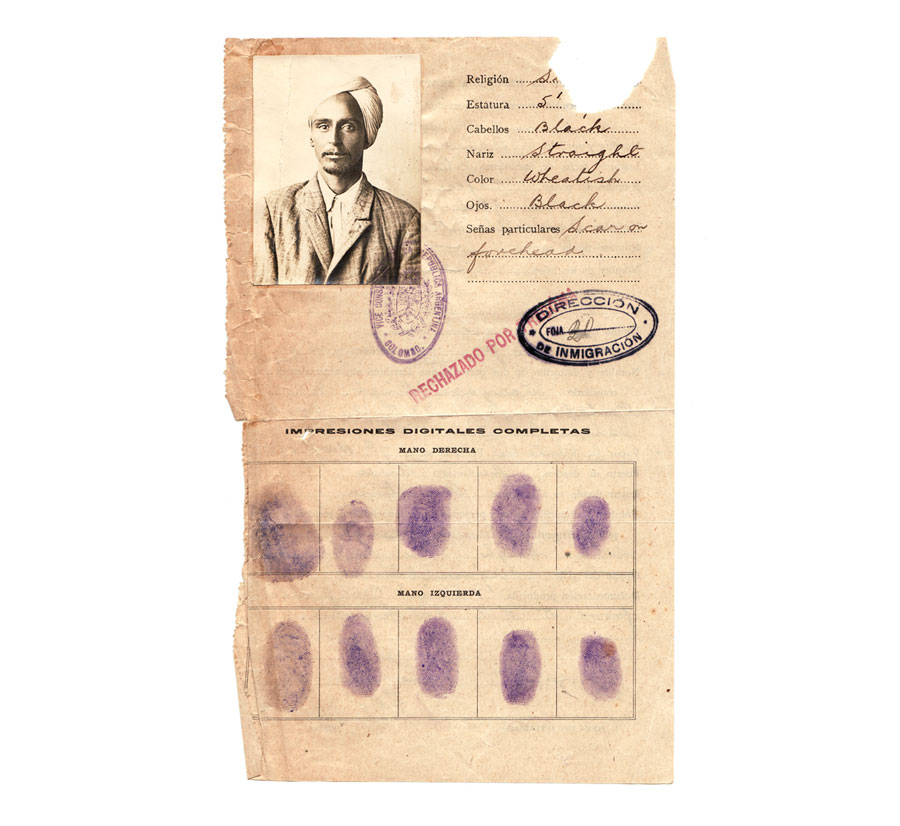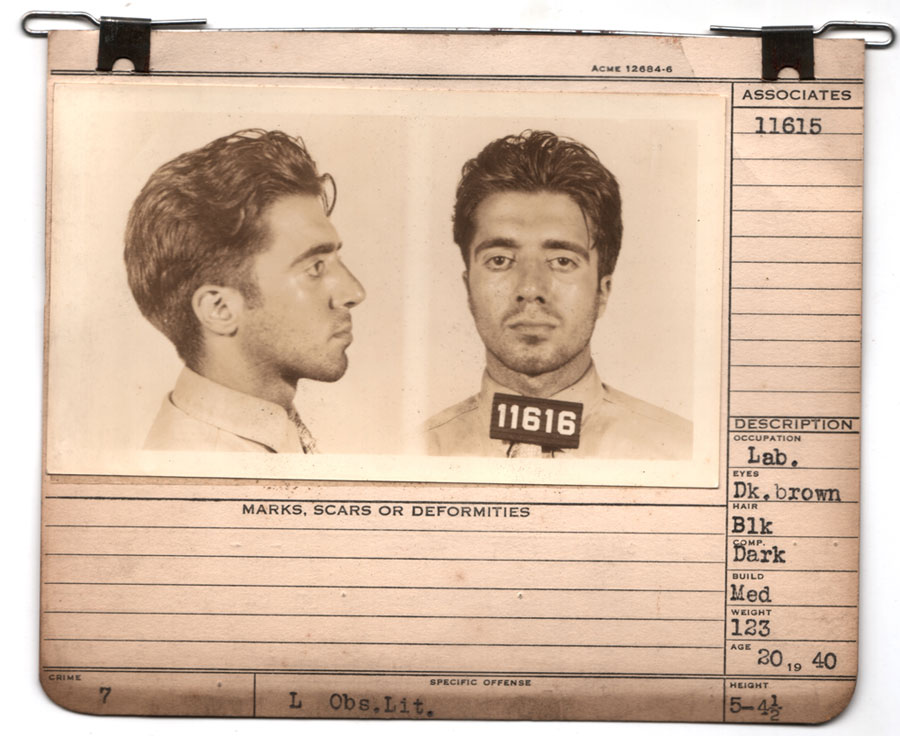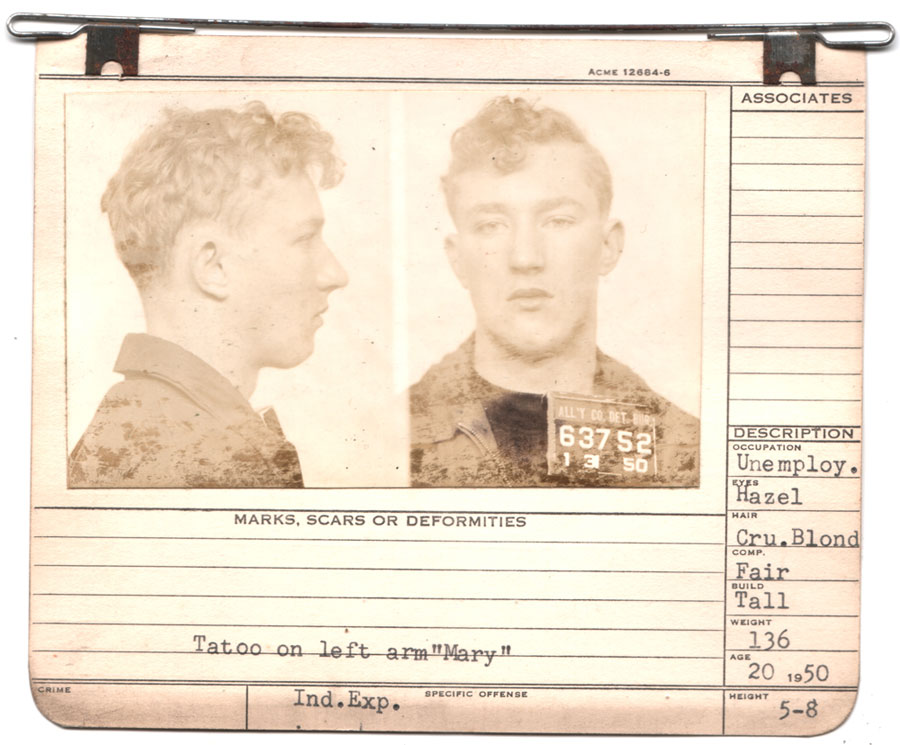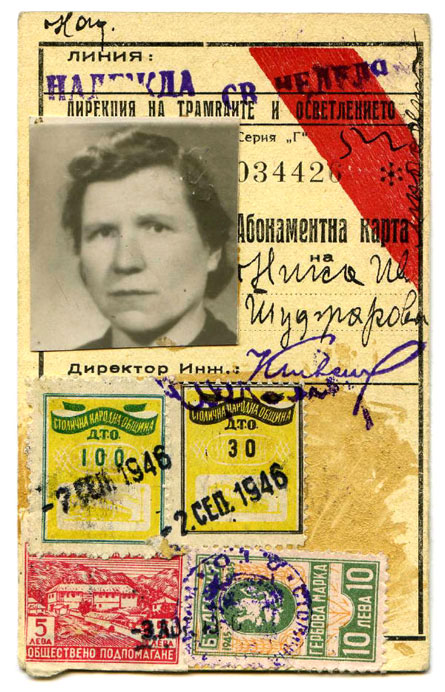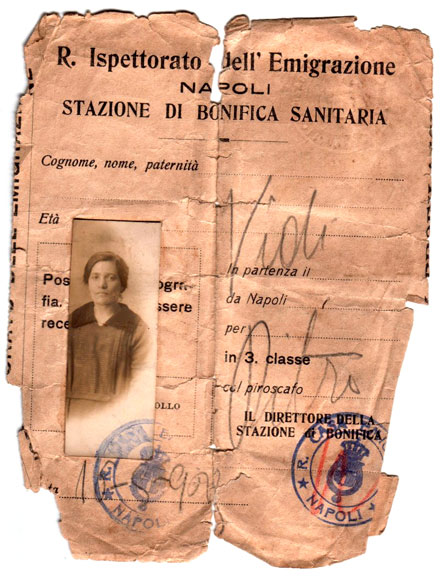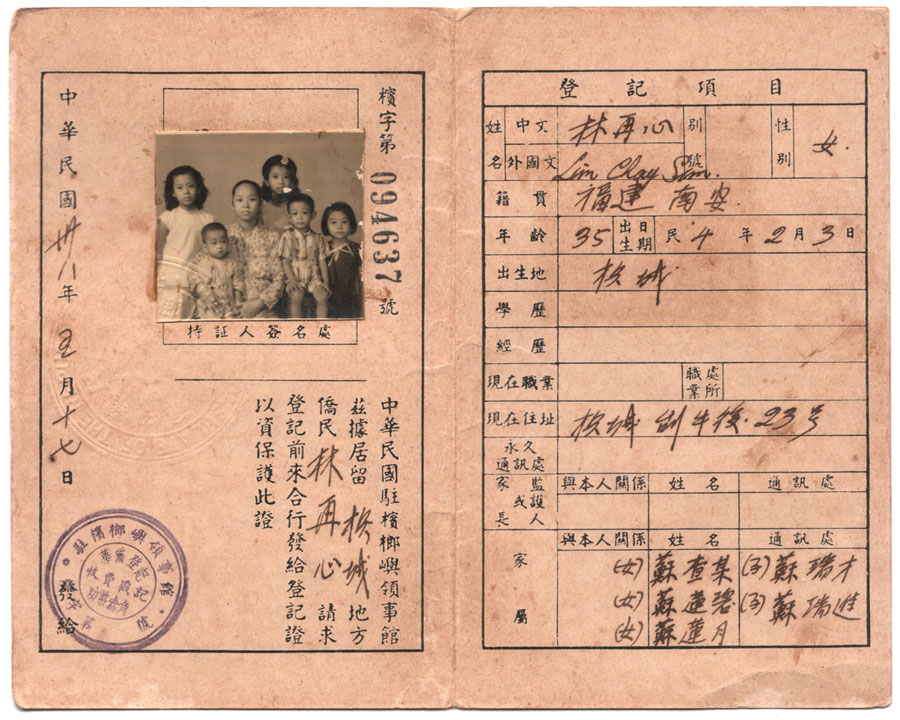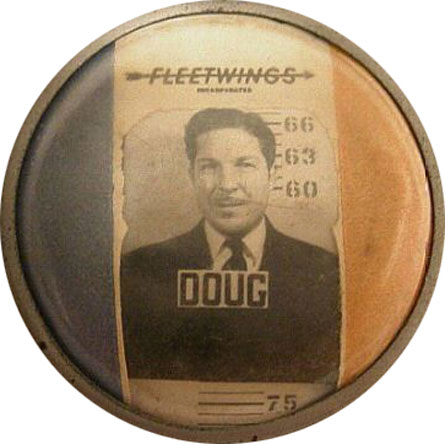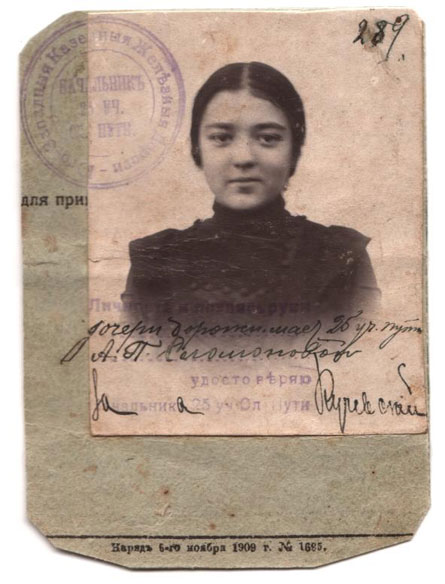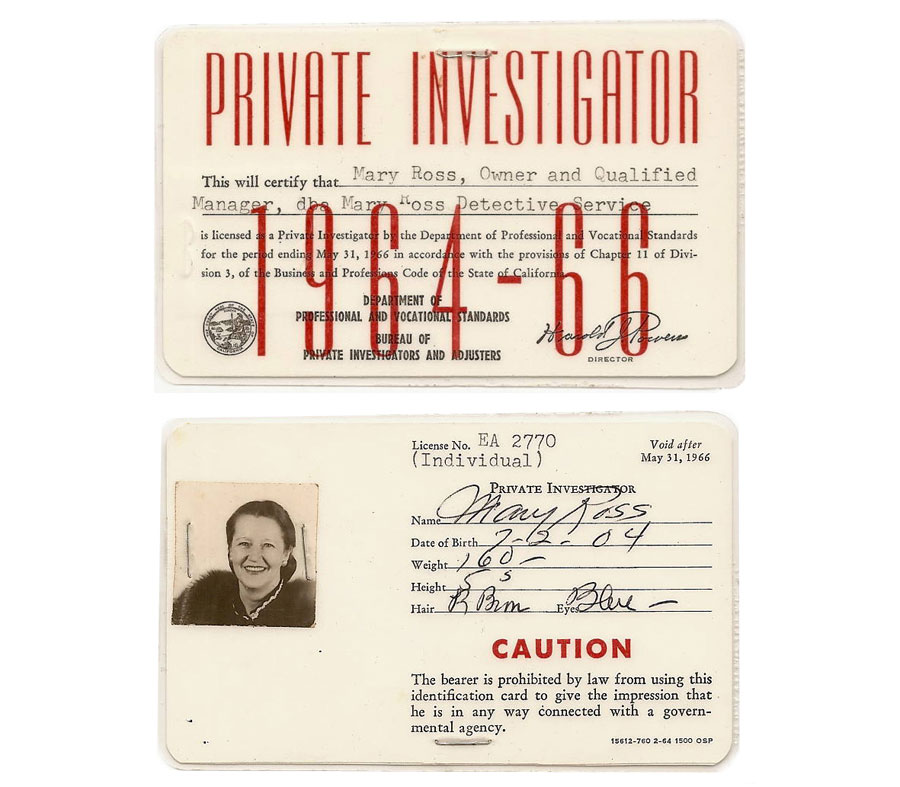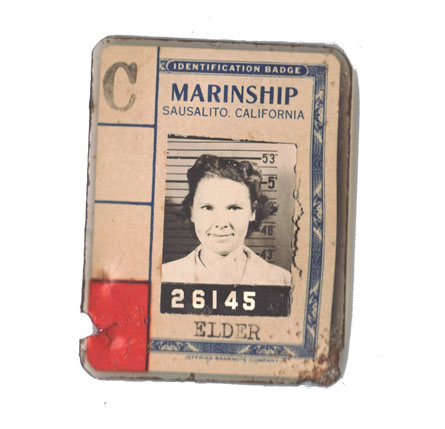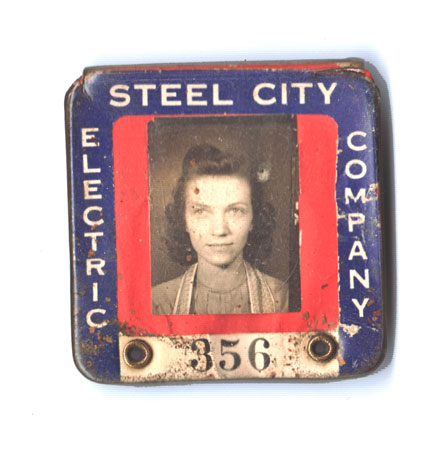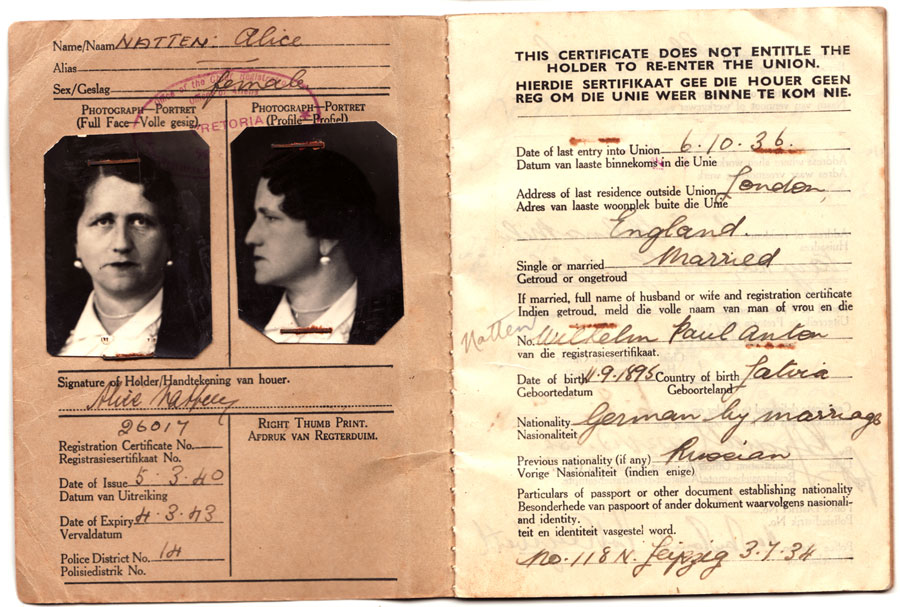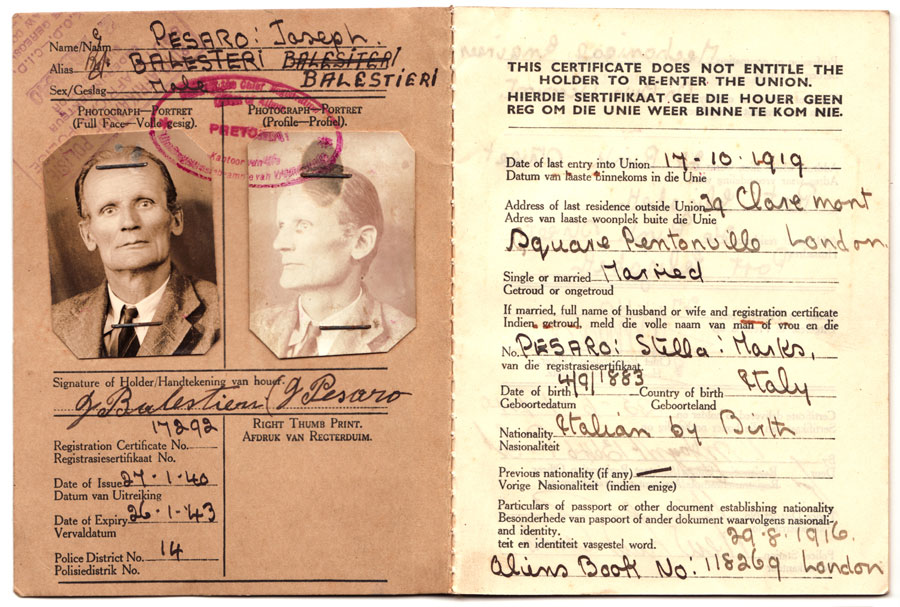 ---
---
---