Sadly, it is very hard to found old papers in Bali. Seeing the humidity, I now know why... I found an old bill in a small shop, and I figure out I could post about bills I have collected and scan over the years...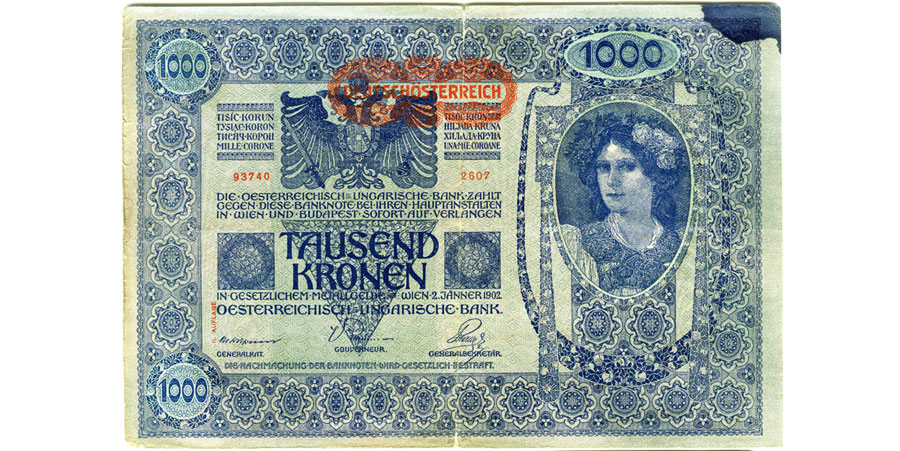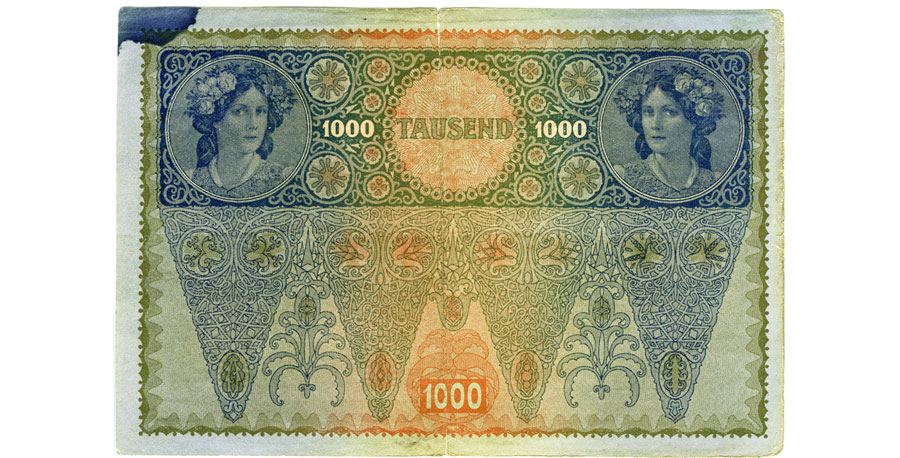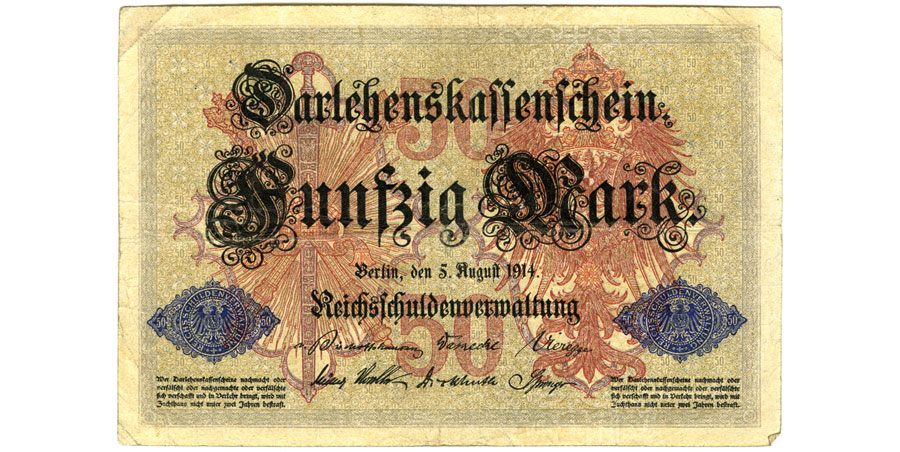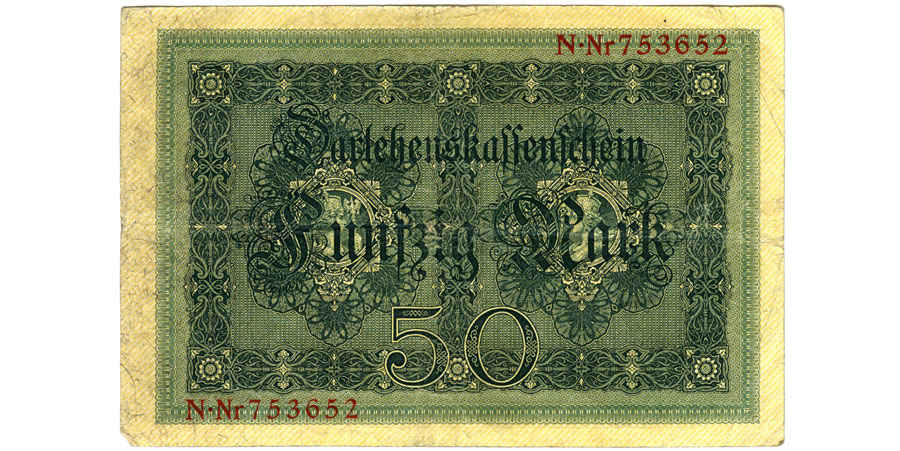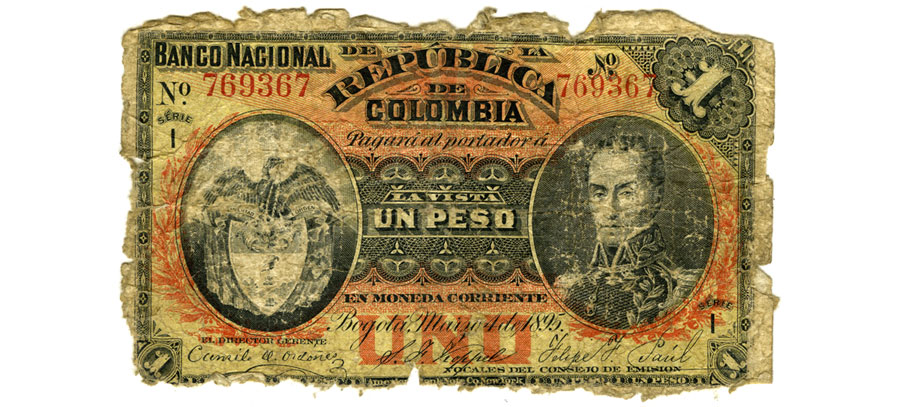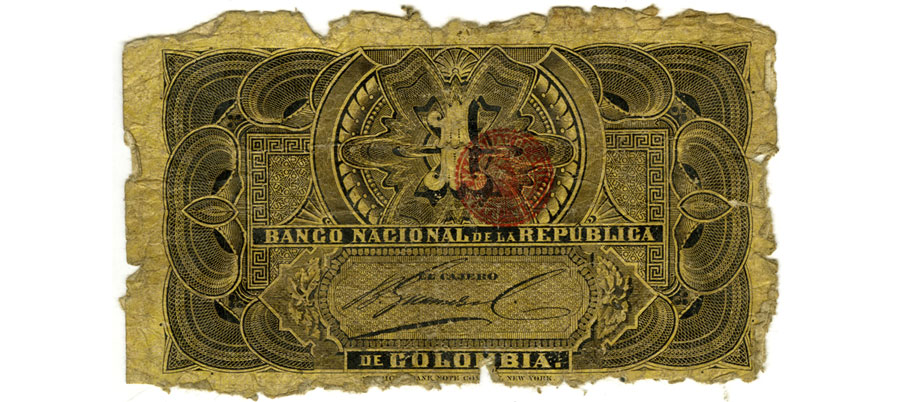 ---
I do not remember where I have found all these Sanborn maps... for whose who do not know, as wikipedia says "Sanborn Maps is an American publisher of historical and current maps of U.S. cities and towns that were initially created to estimate fire insurance liabilities. The company's maps are frequently used for preservation and restoration efforts."
The font work on the covers are simply ... masterpieces...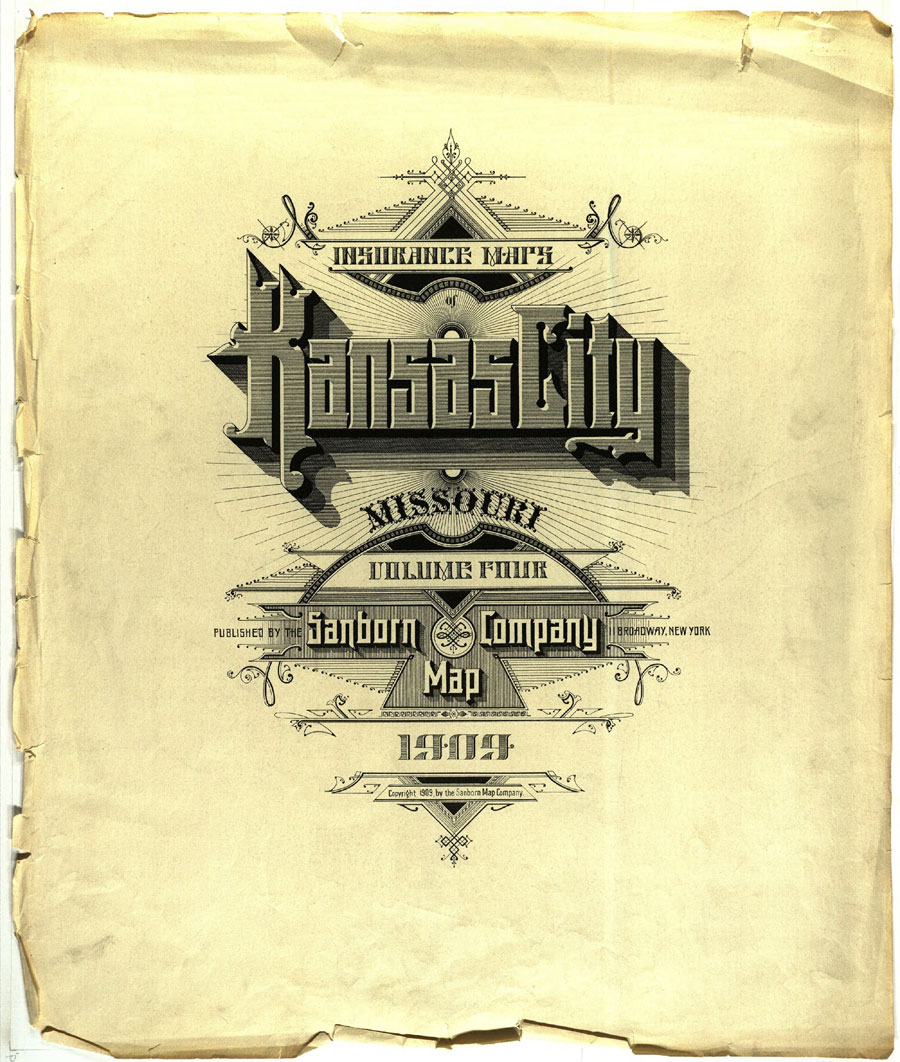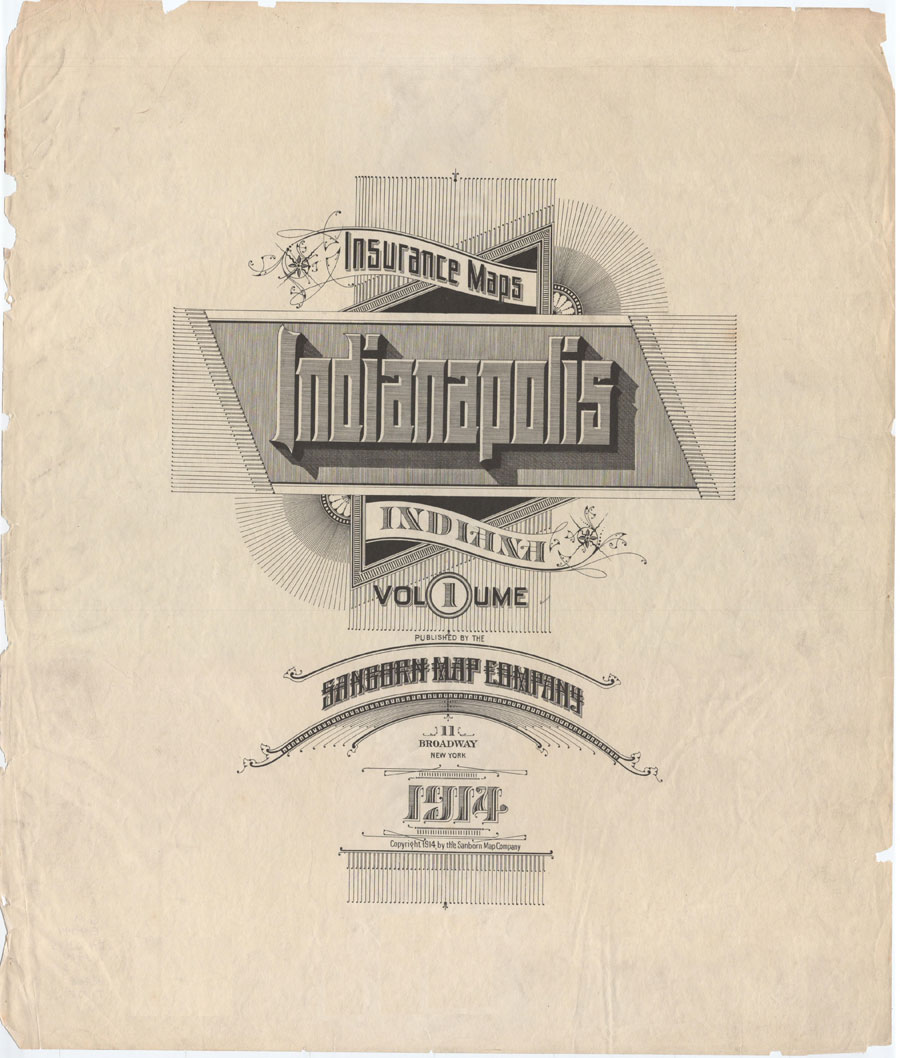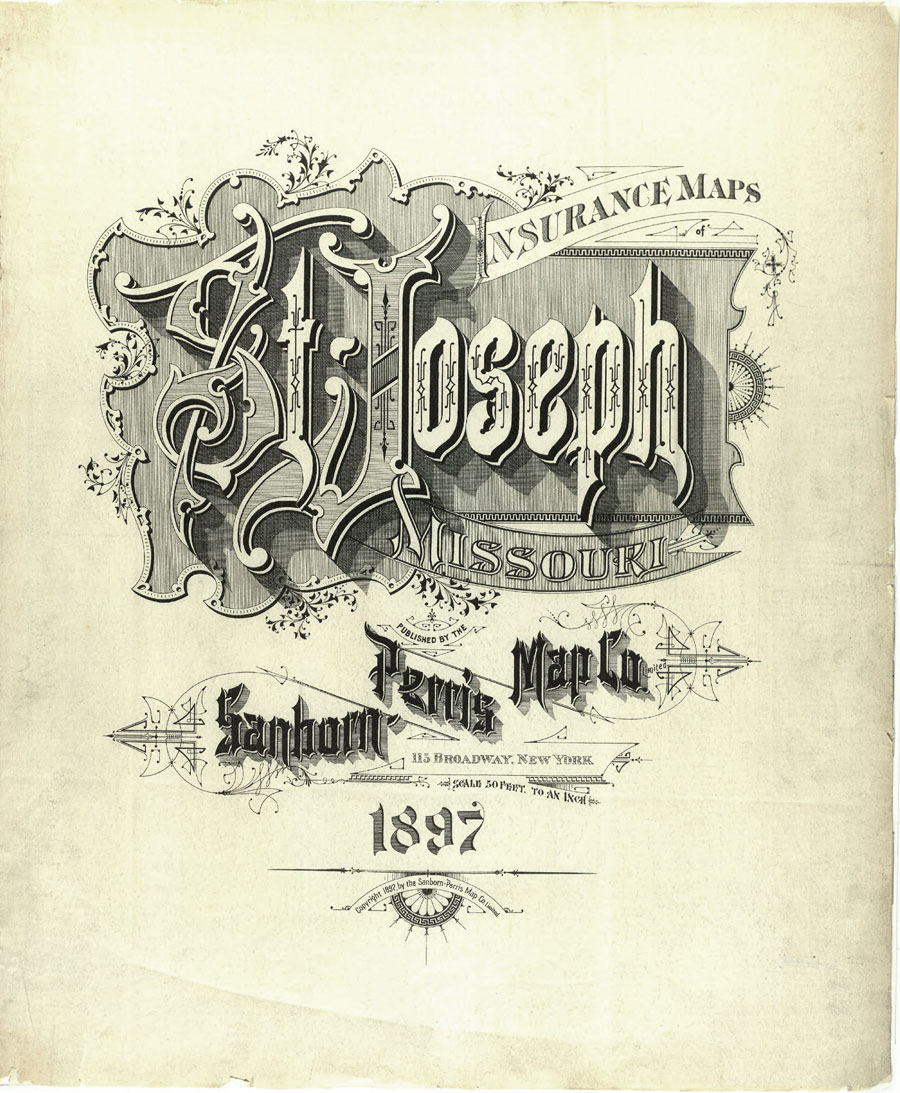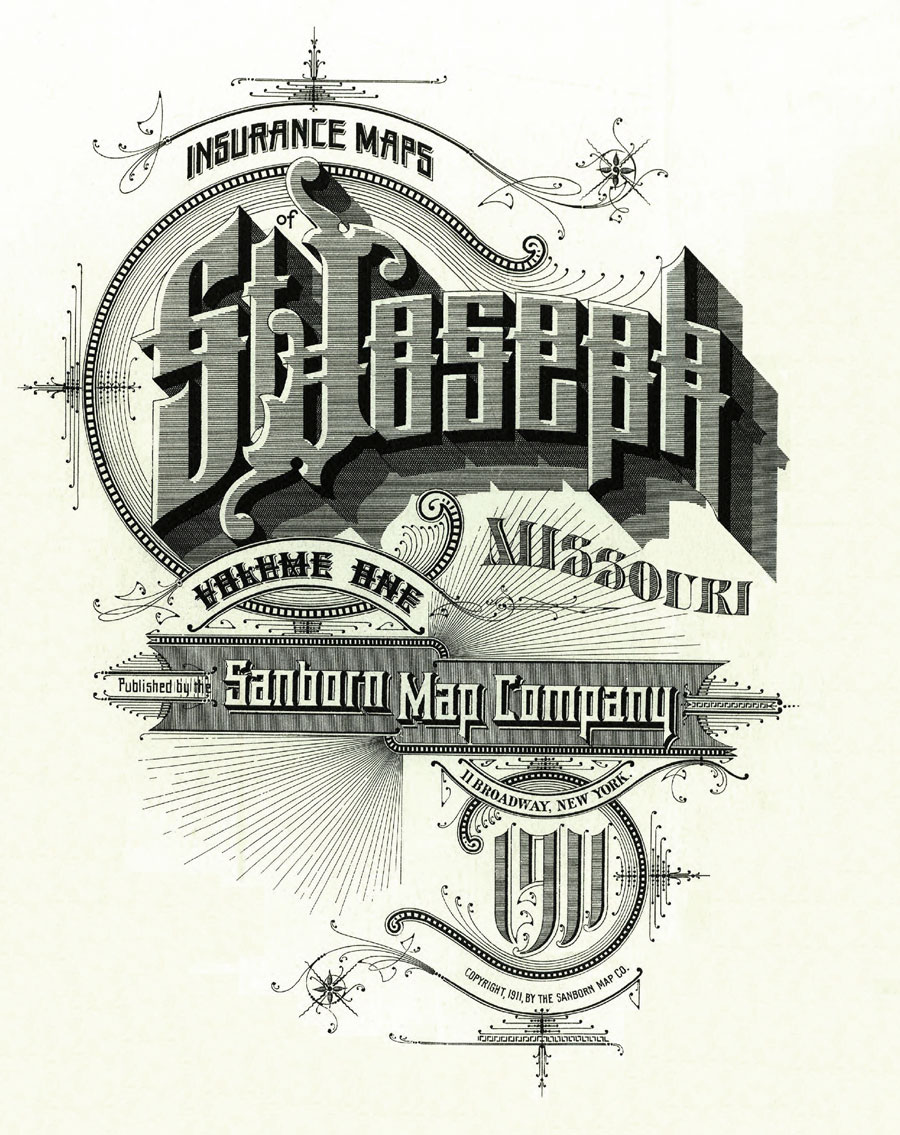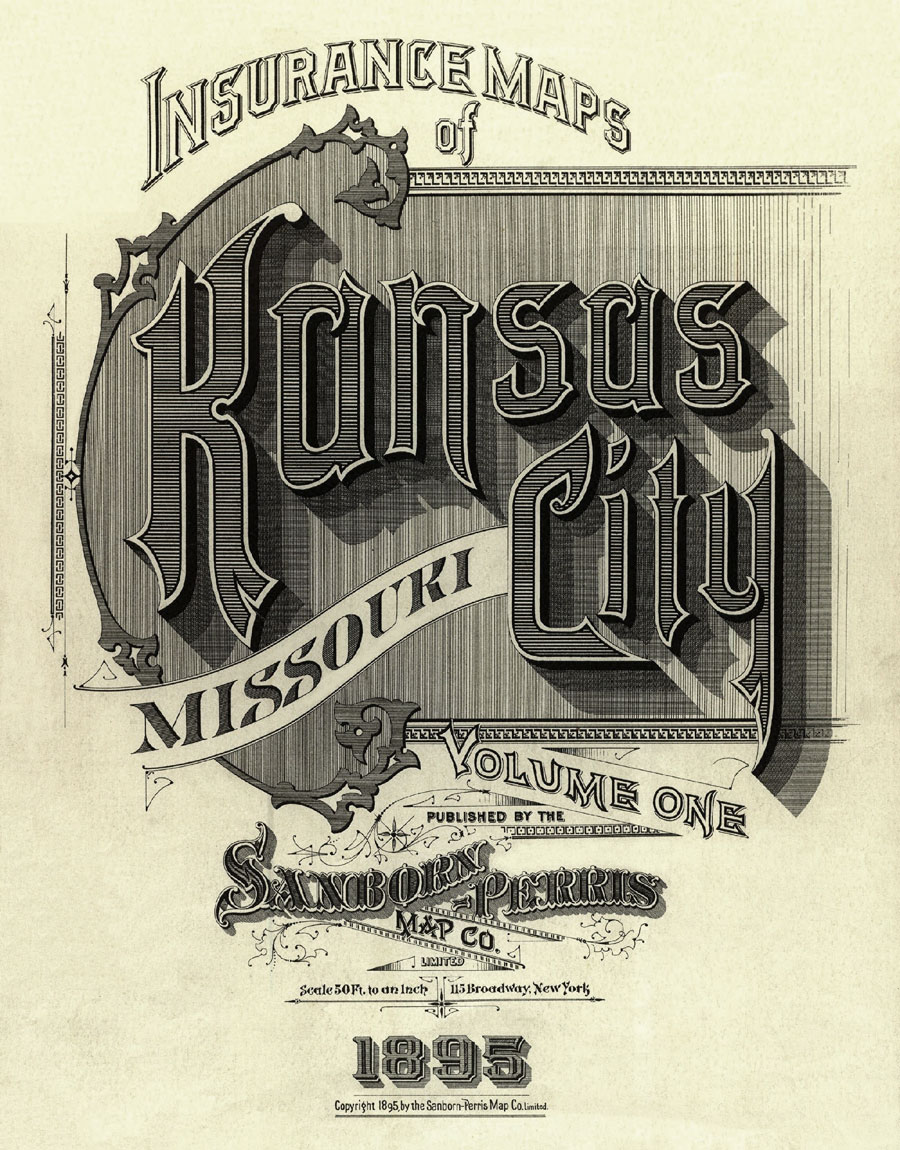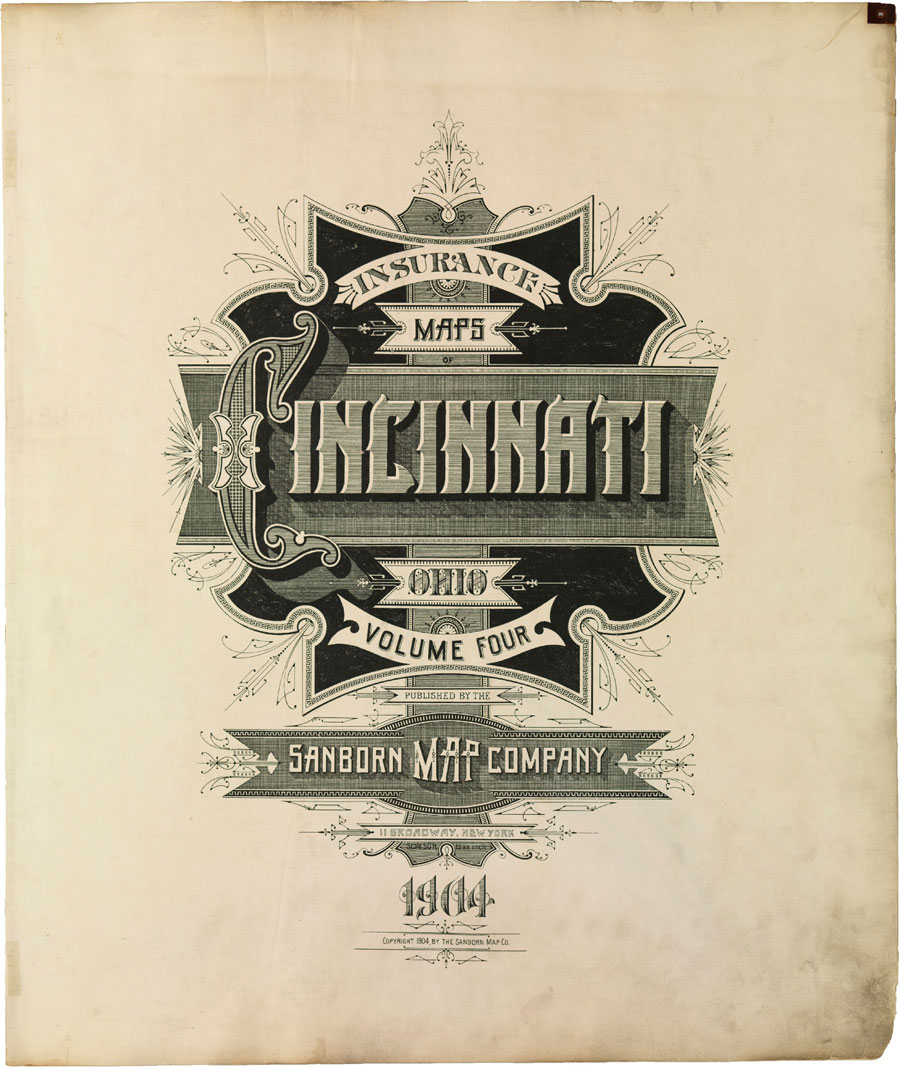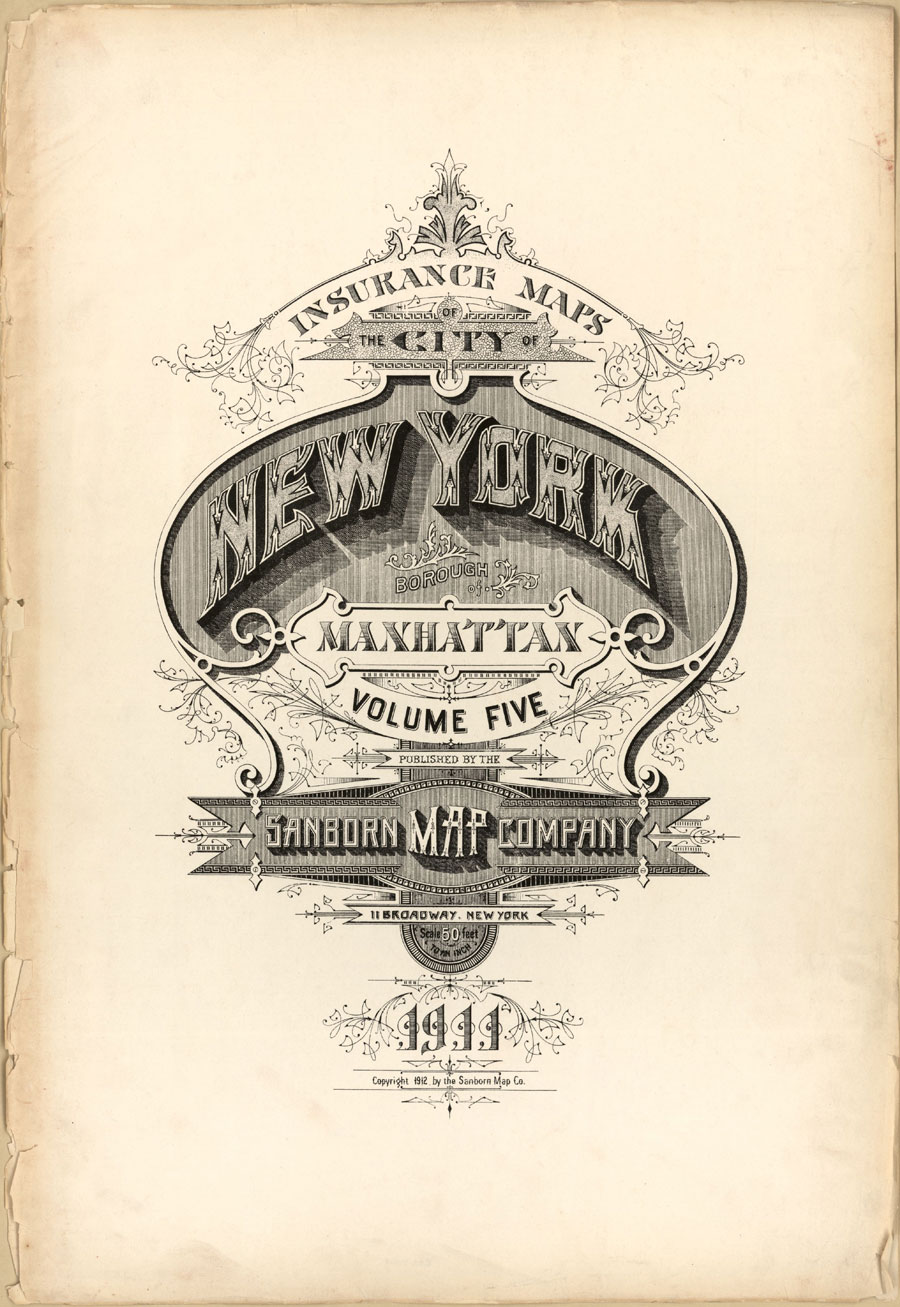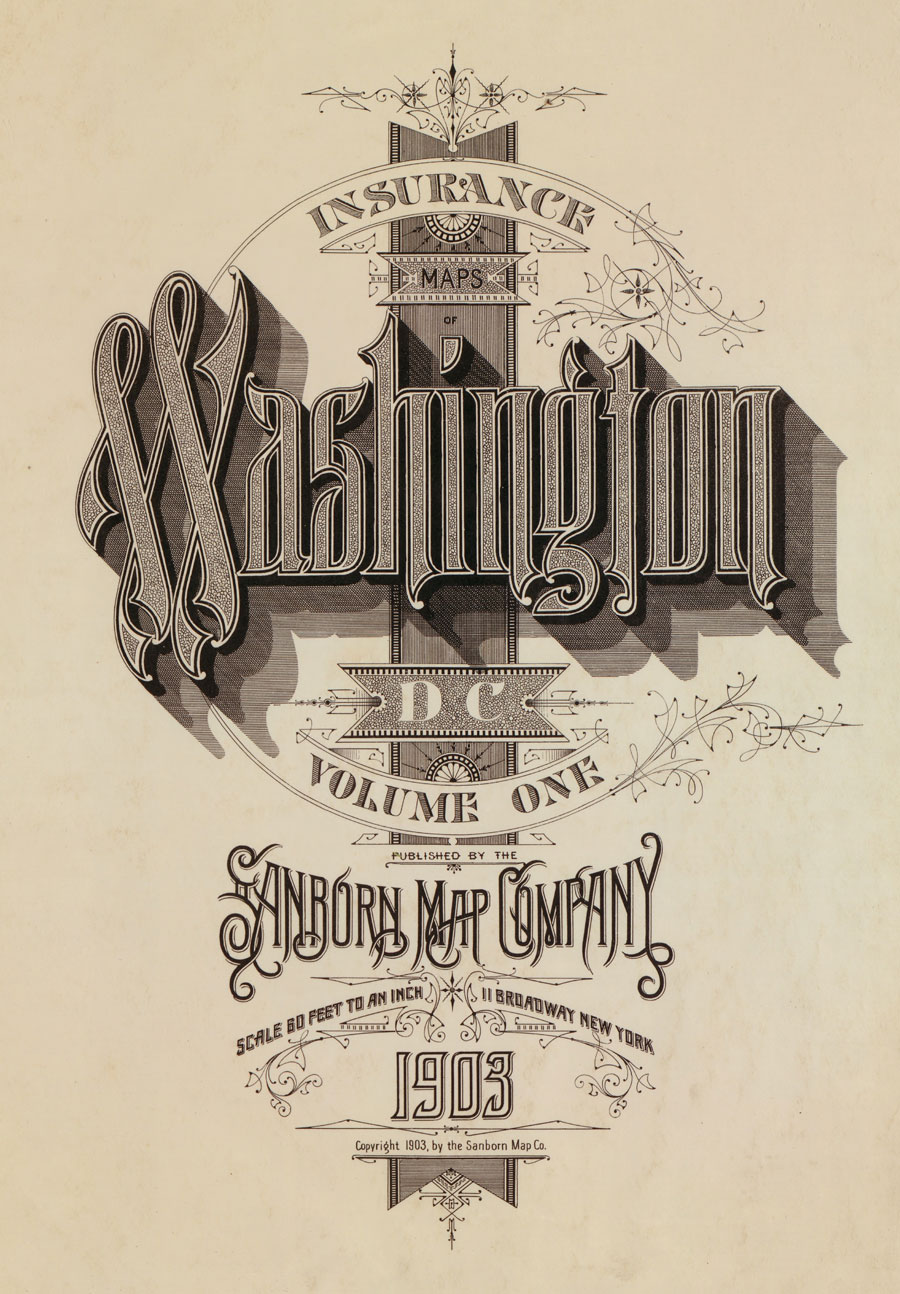 If you want to know more :
I this this post could be a source for all the informations about these maps... Please post your info, article, link as a comment to this post...
---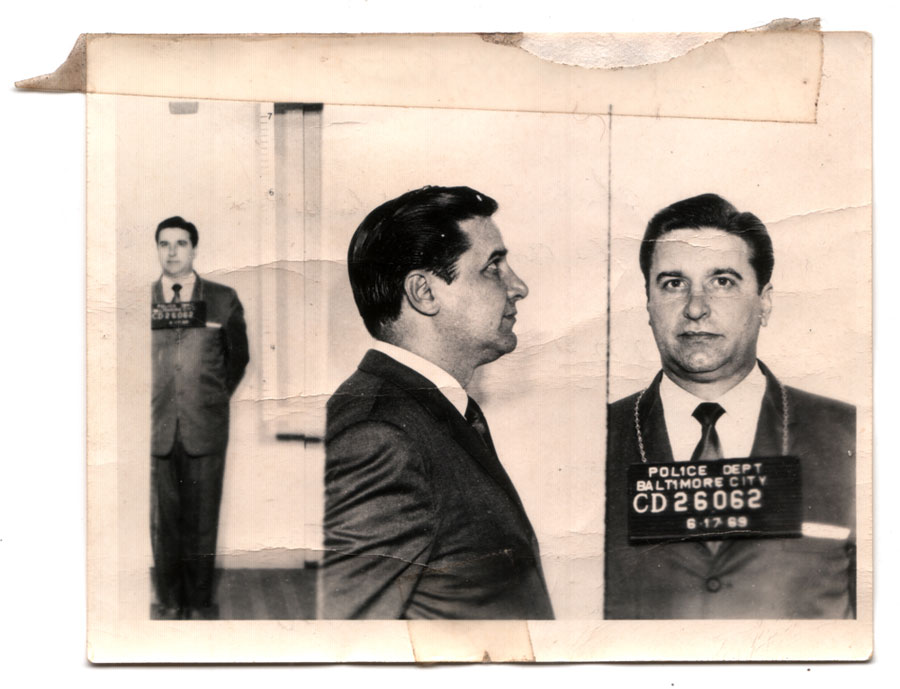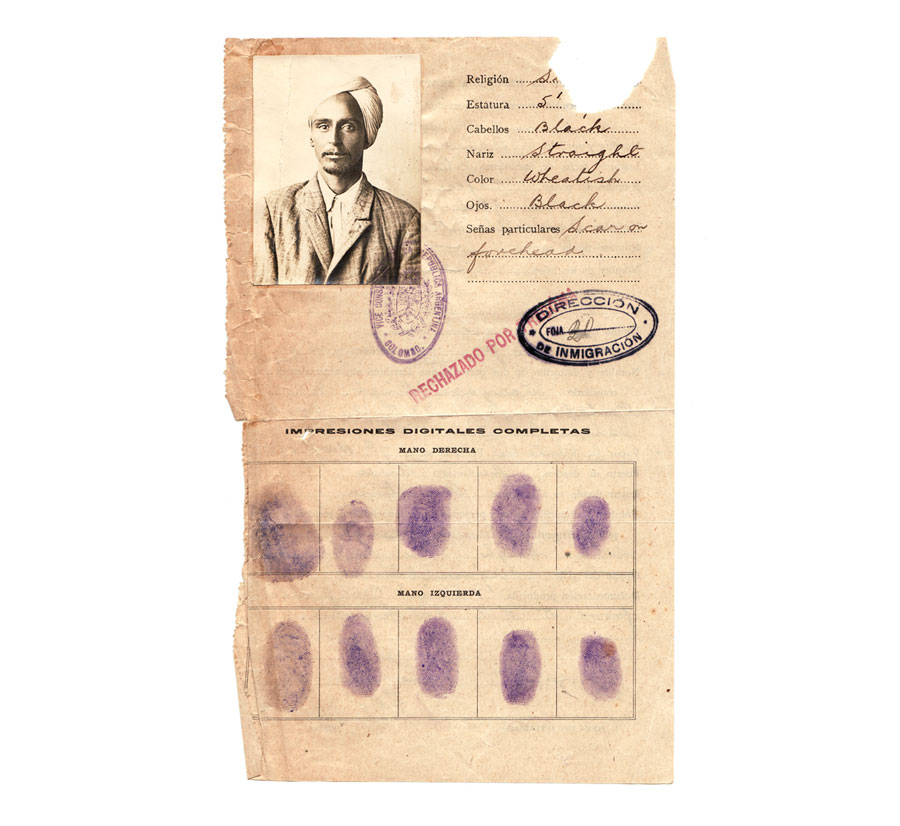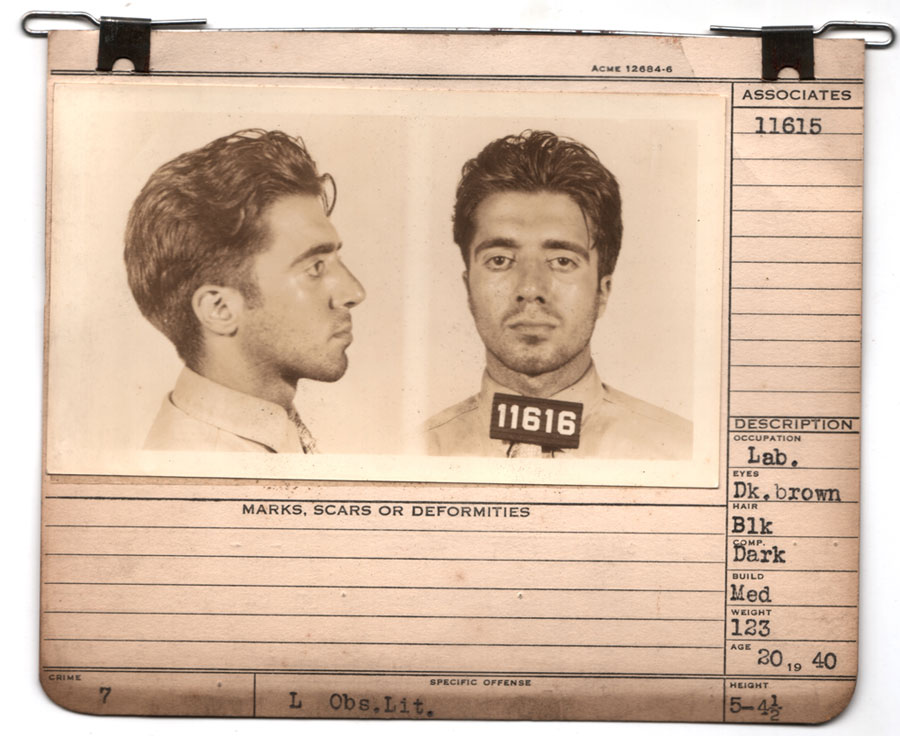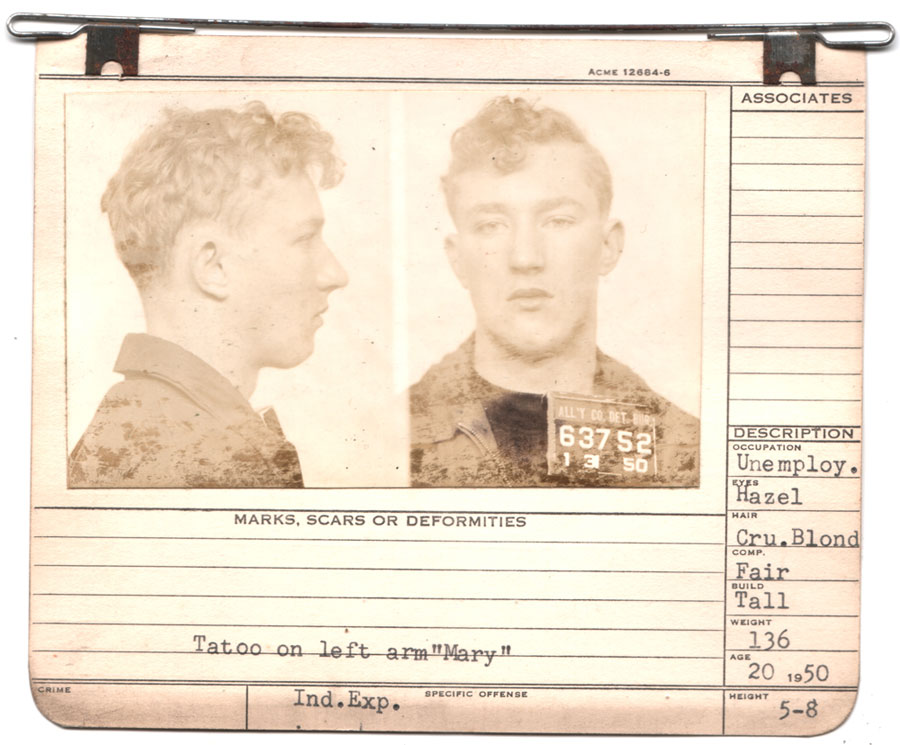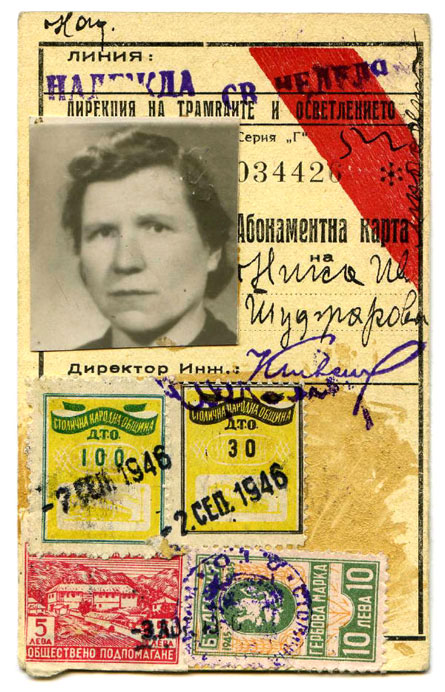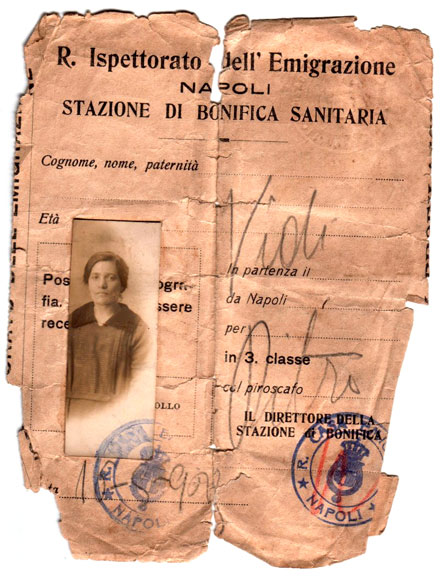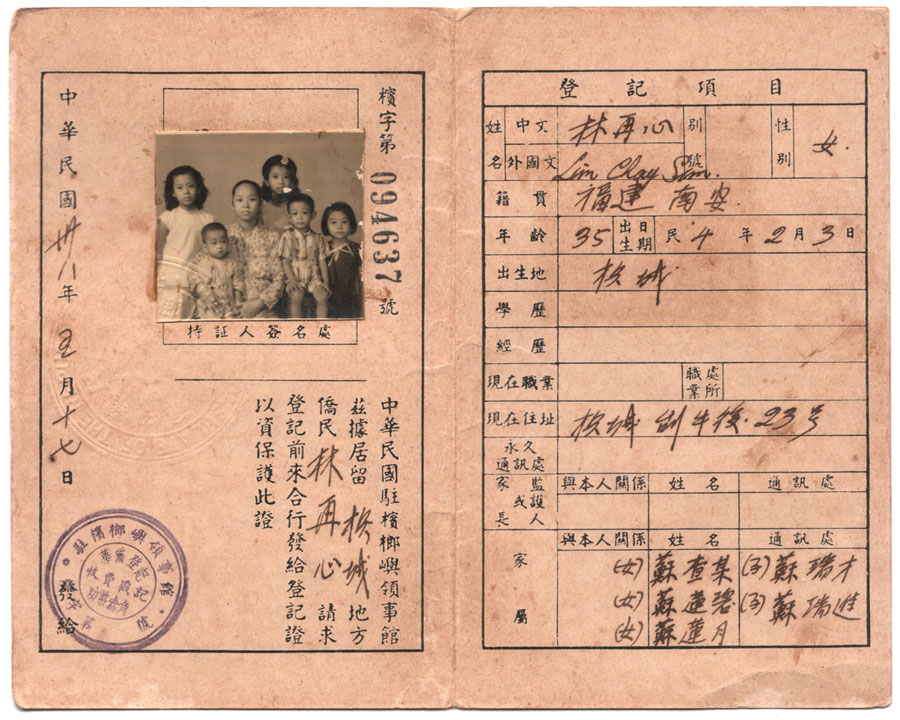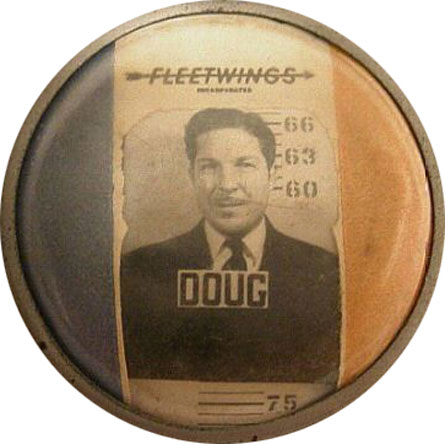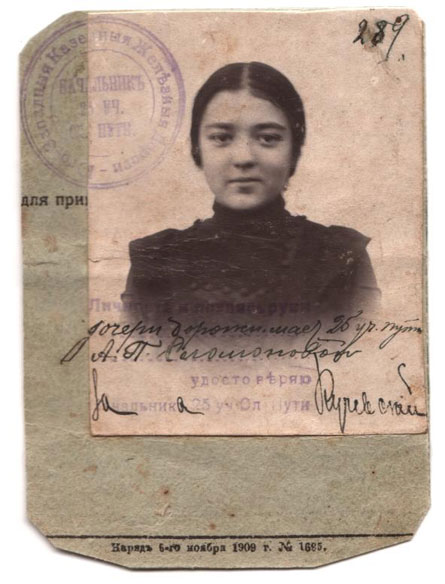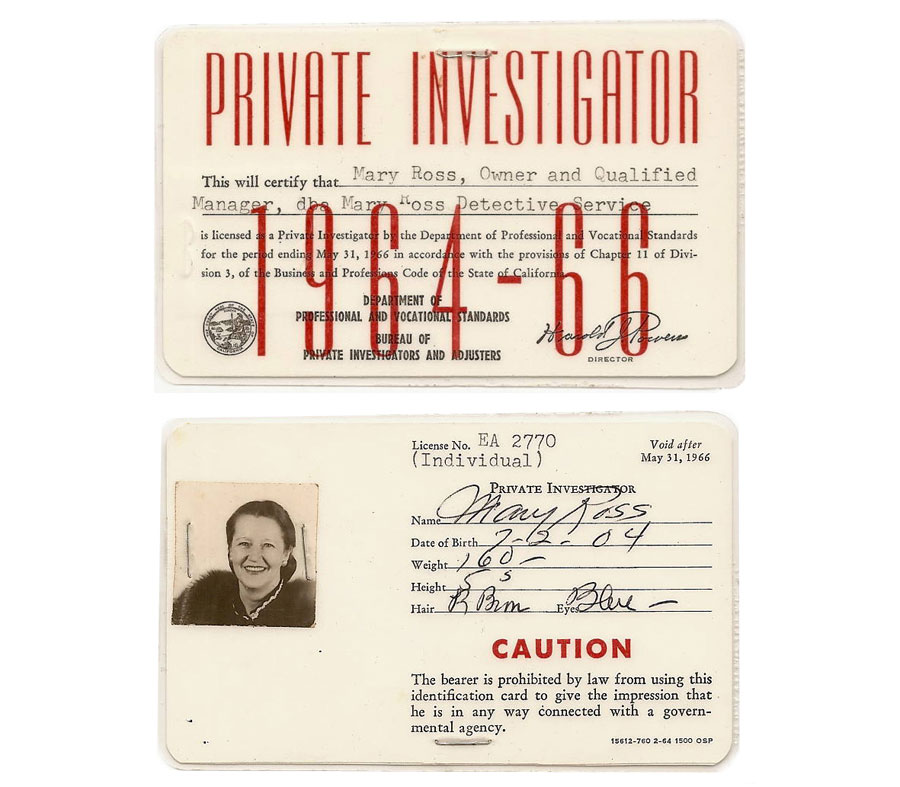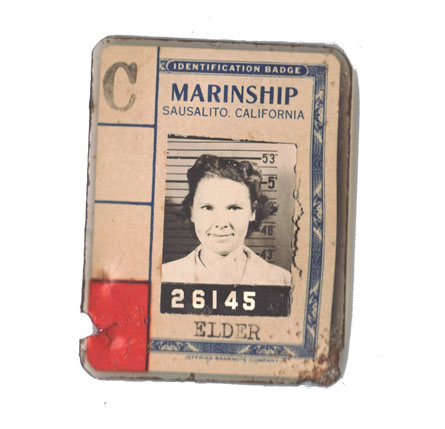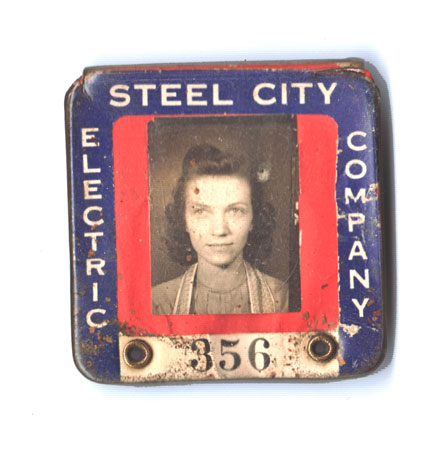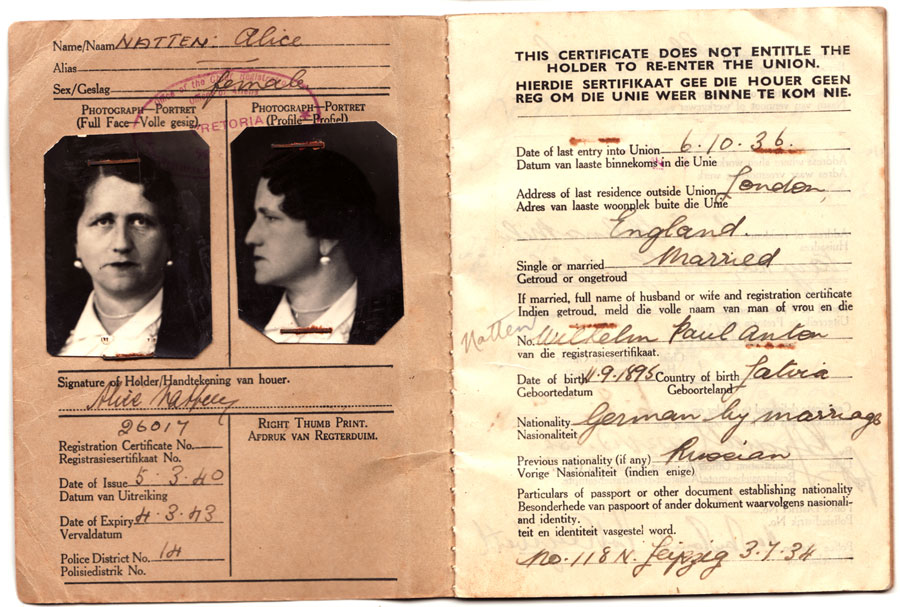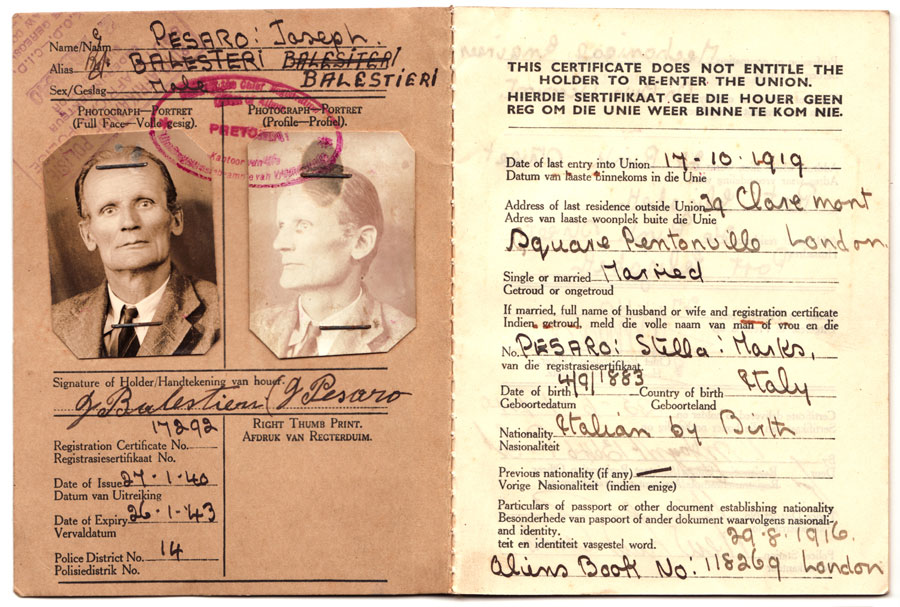 ---
posted in Vintage
at 1.59 PM
from
Ubud, Bali
/

Indonesia
listening

Elbow
Here comes a new selection of Vintage ephemera... these are the ancestors of check ! They are all dated from 1928 as I buy an old ledger from this date on flea market... I use all the details, stamps, to compose my items such as the
wood coasters
. I love the Banania one, french people will know why...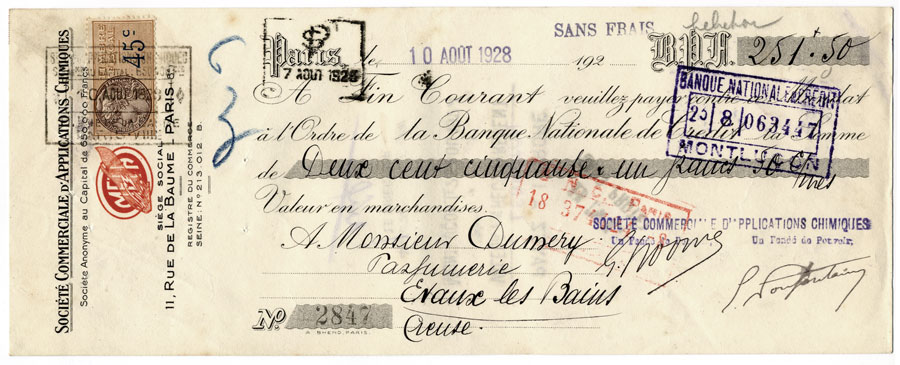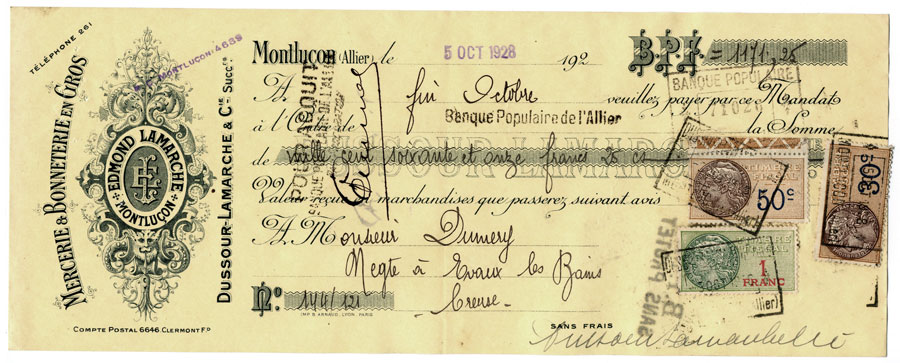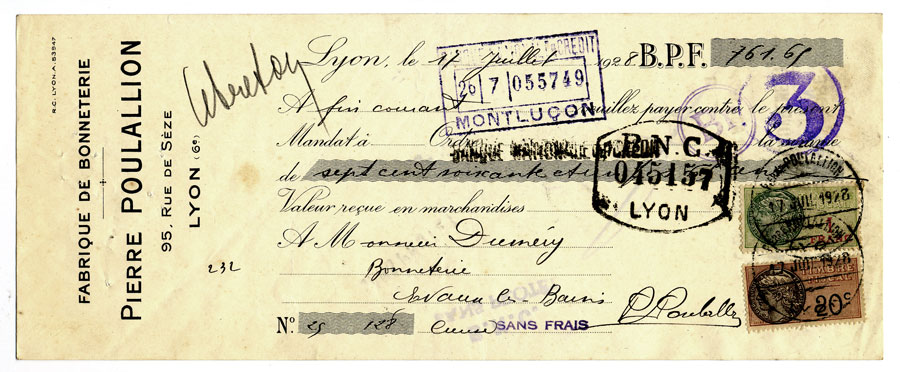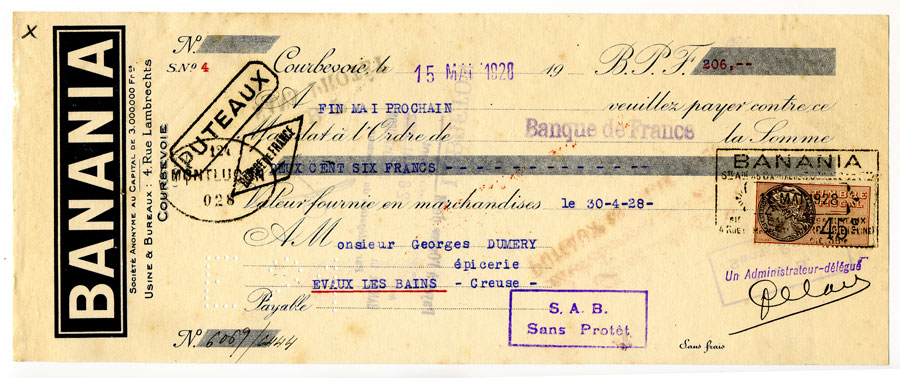 ---
---
---