posted in Vintage
at 1.58 PM
from
Ubud, Bali
/

Indonesia
listening

Brad Mehldau Trio - kines out (radiohead cover)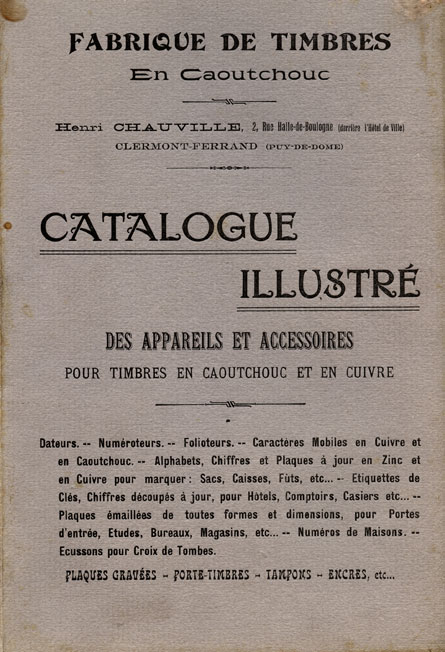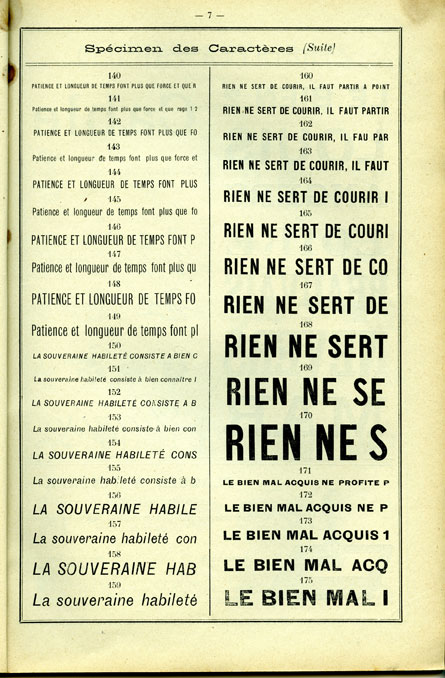 I want to post something unique for tonight, and I dig into my "sources" folder, there you can found thousand and thousand images, old papers, textures I have scan over the years... I was looking for something for the vintage section... And found this stamps catalogue, so I want to share the story behind it...
I guess it was in 2002 or 2003, I lived in middle of France, Clermont-Ferrand... I need to do a stamp and someone tell me this guy was the best. His shop looks like in Harry Potter's Diagon Alley. At this time, letterpress hasn't made its coming out yet, so, seeing old metal fonts was something for me... This guys keep all the stamps he had composed for clients, and told me the shop was in his familly for generations... I ask him if I can shoot the shop, and as I was really passionate, he shows me this old catalog of stamps, and he offers it to me, saying it would be in good hands ! And it is !
So, if you look each page in details you may found compositions that I used for
wall stickers
... If you found which one,
email me
the sticker name and I will gave you a special discount code ! Work only for the first right anwer !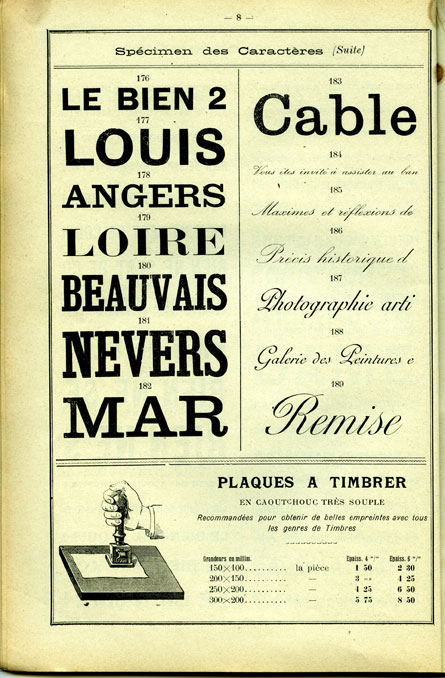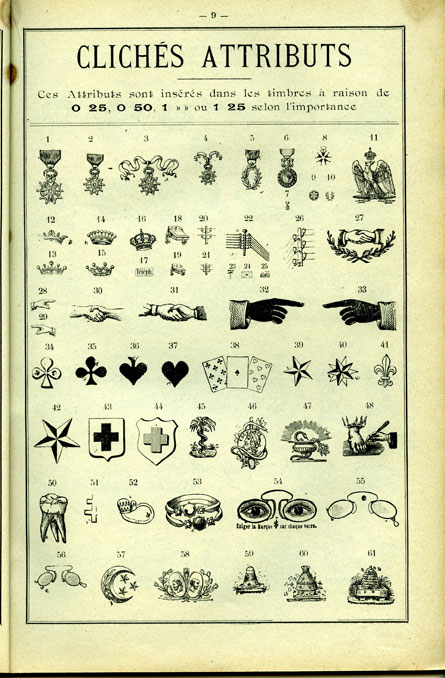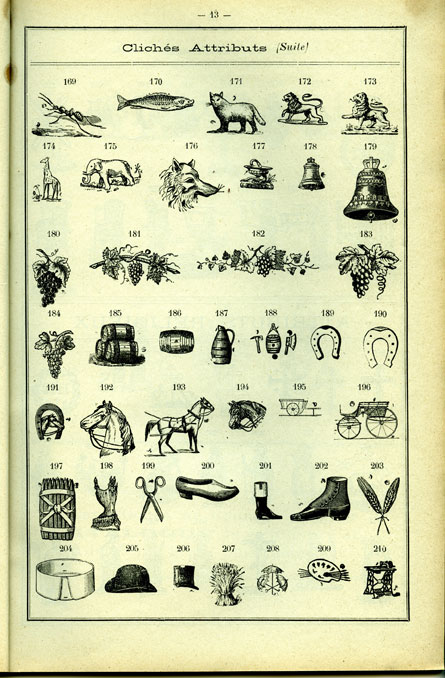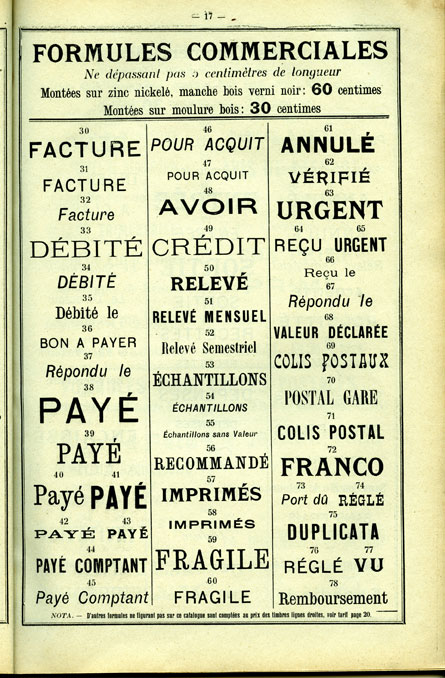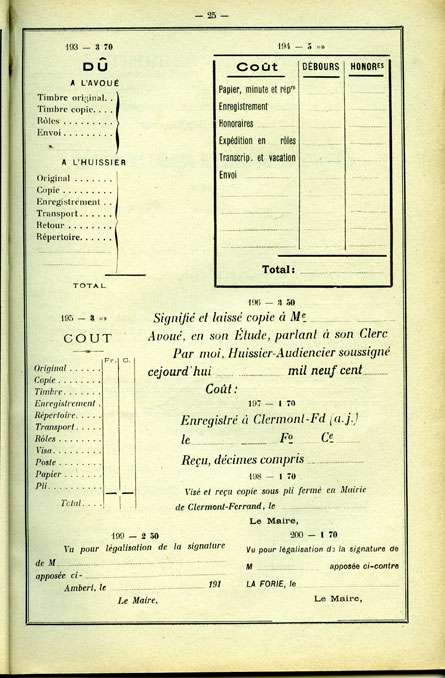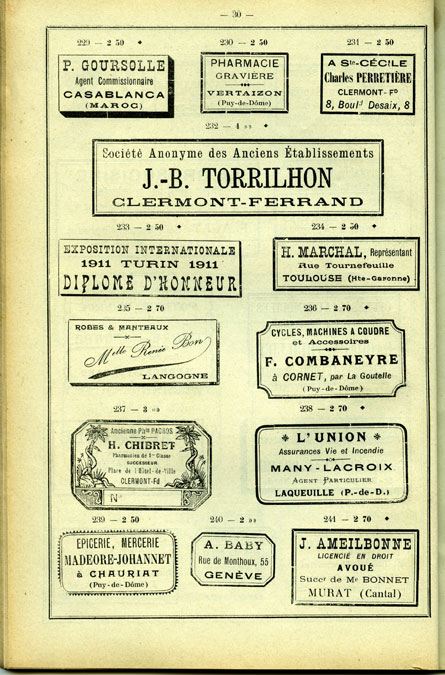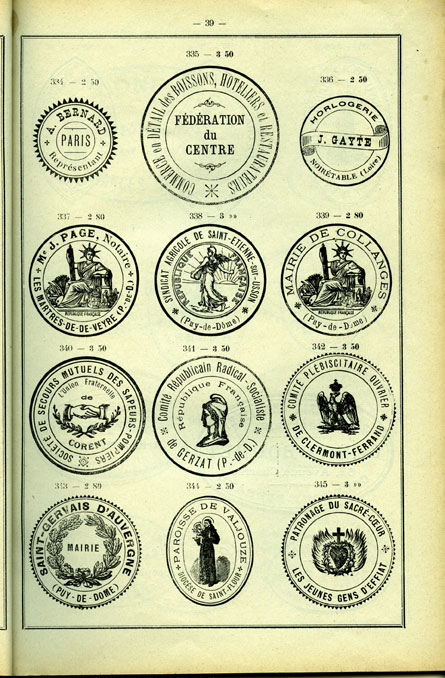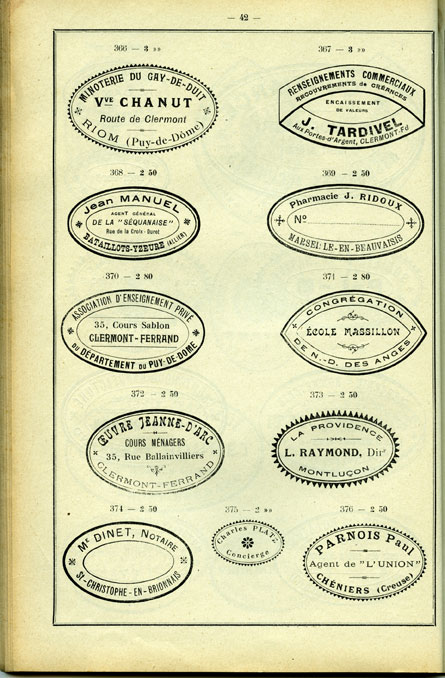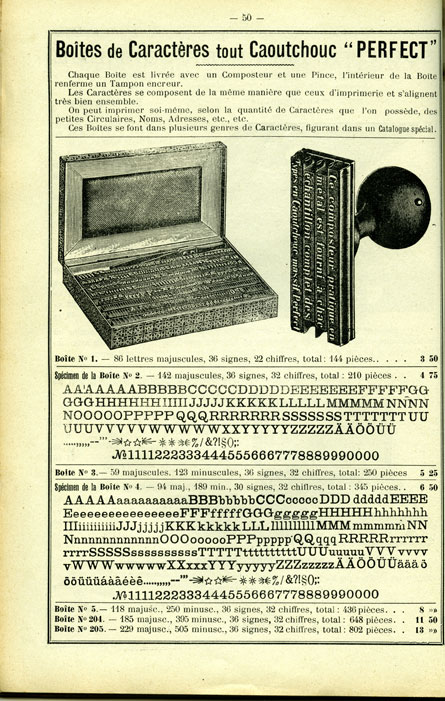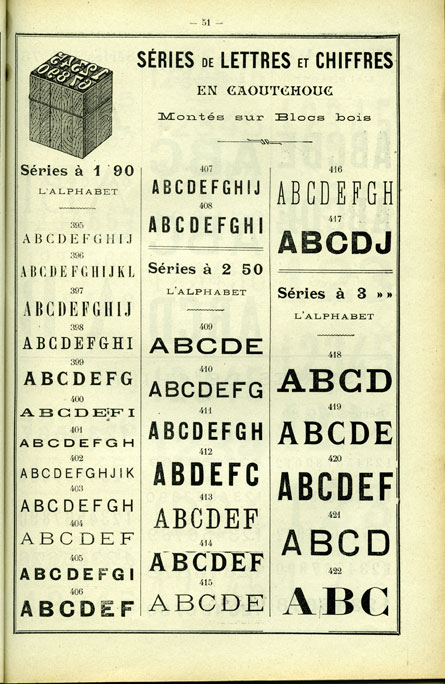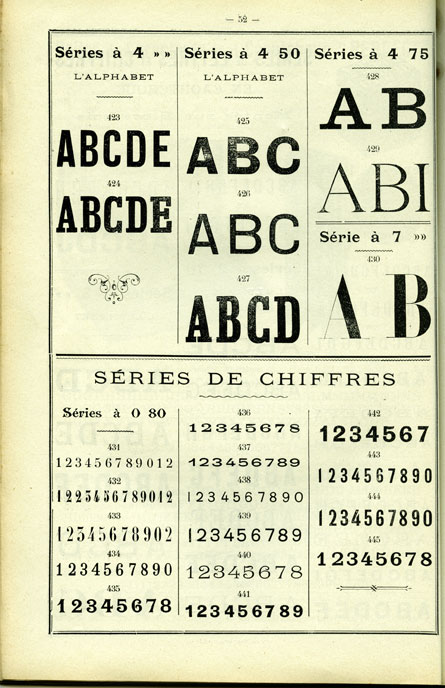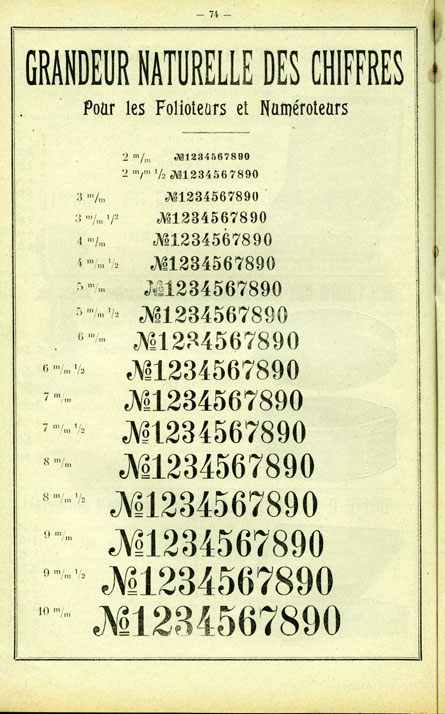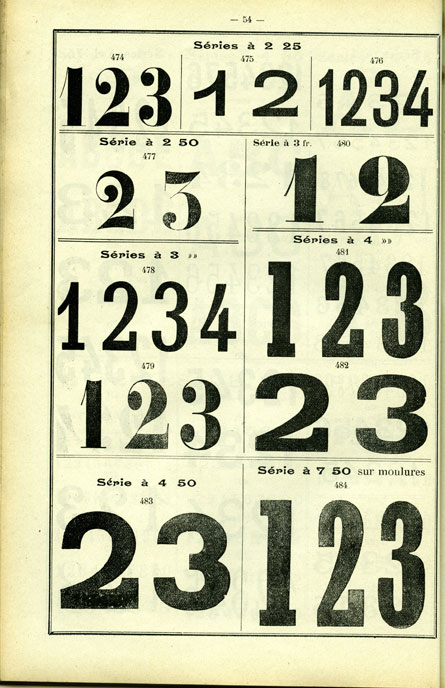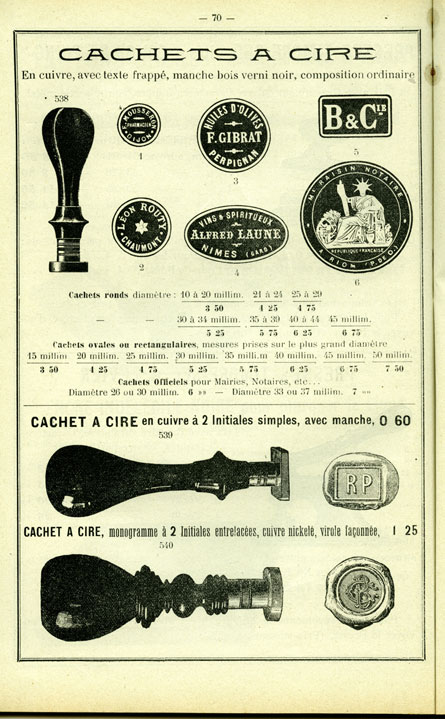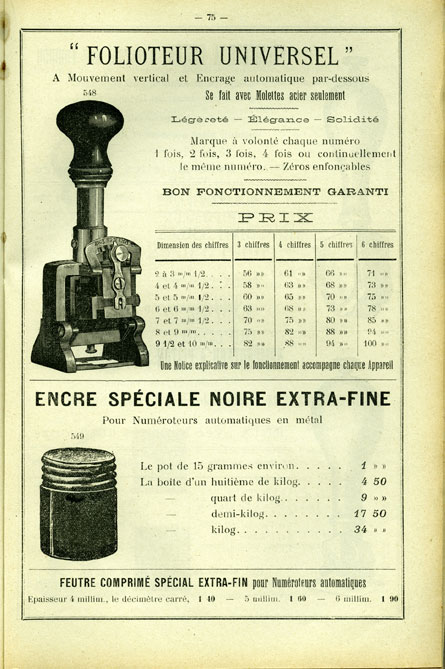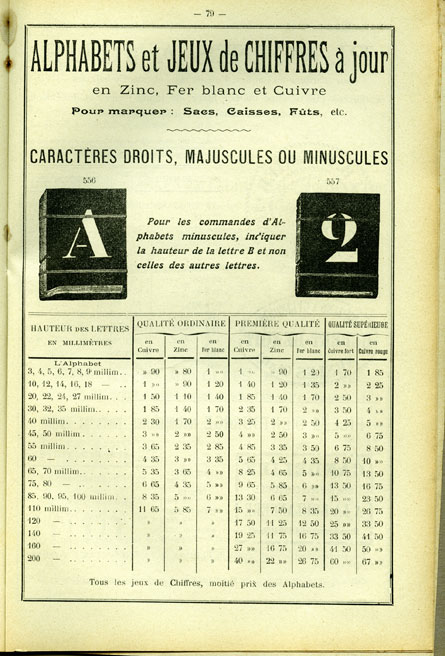 And these are the photos I took, 10 years ago !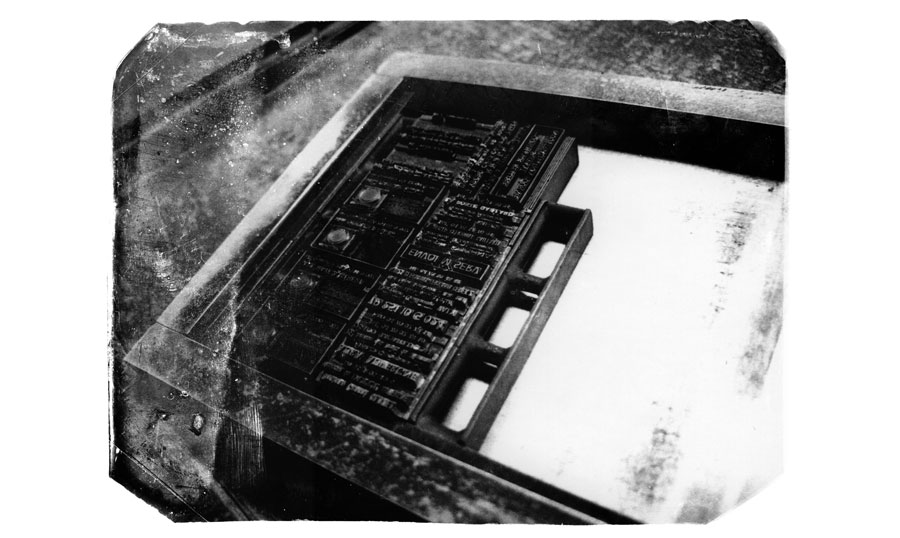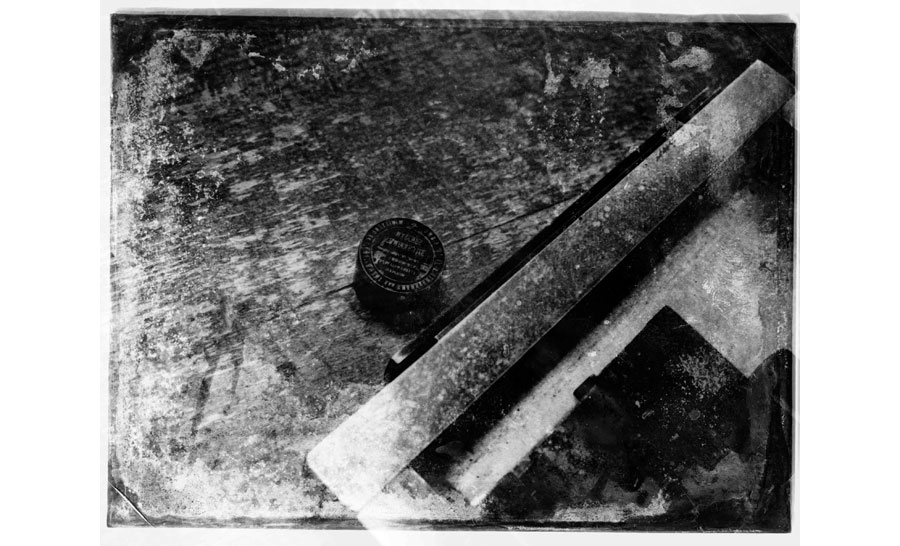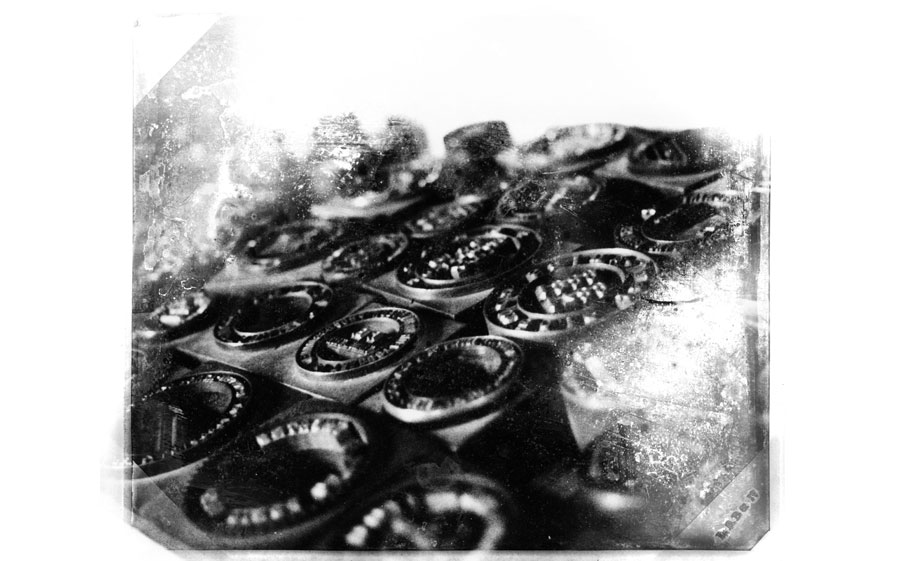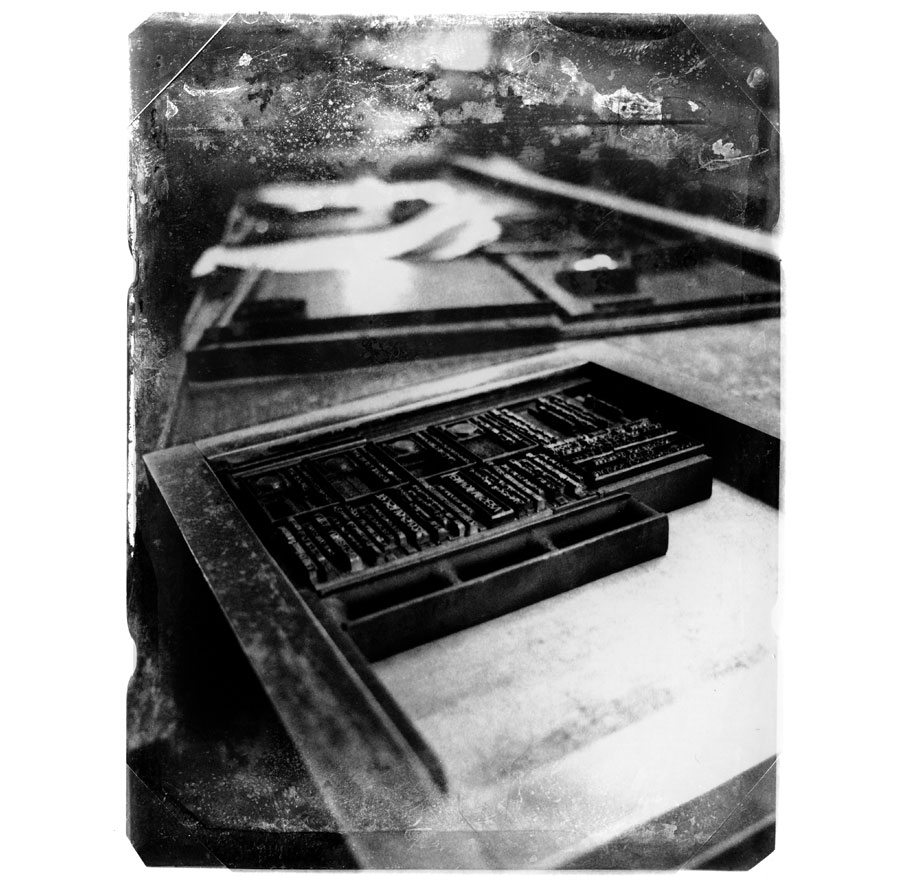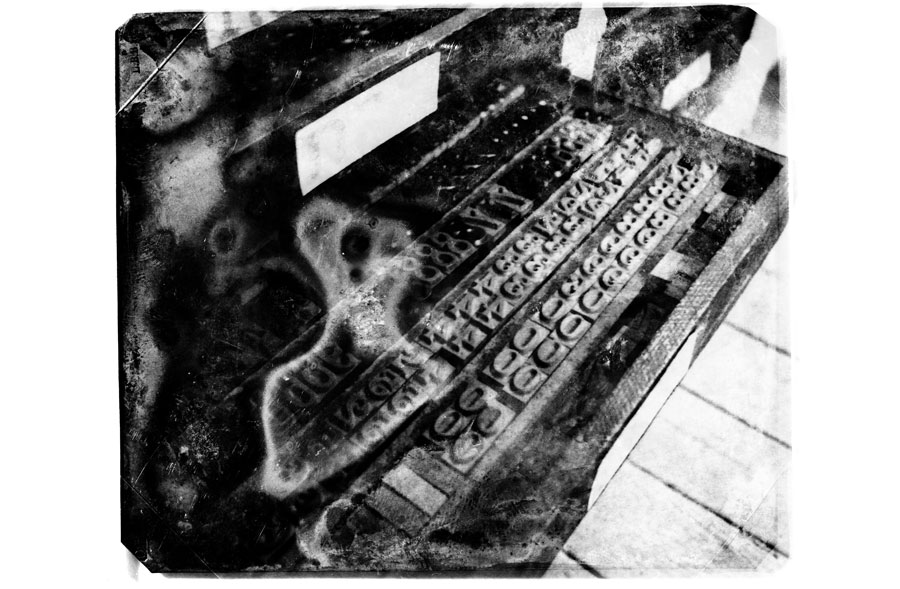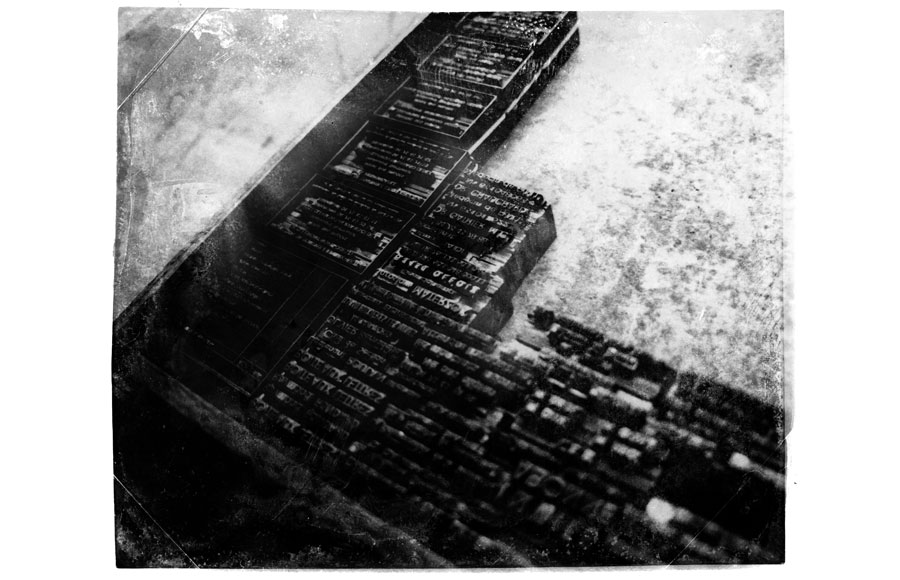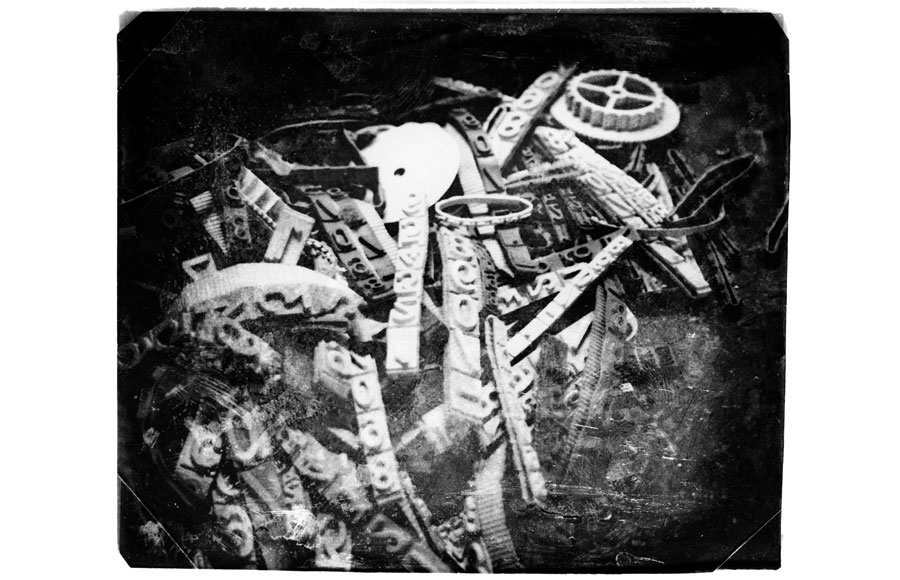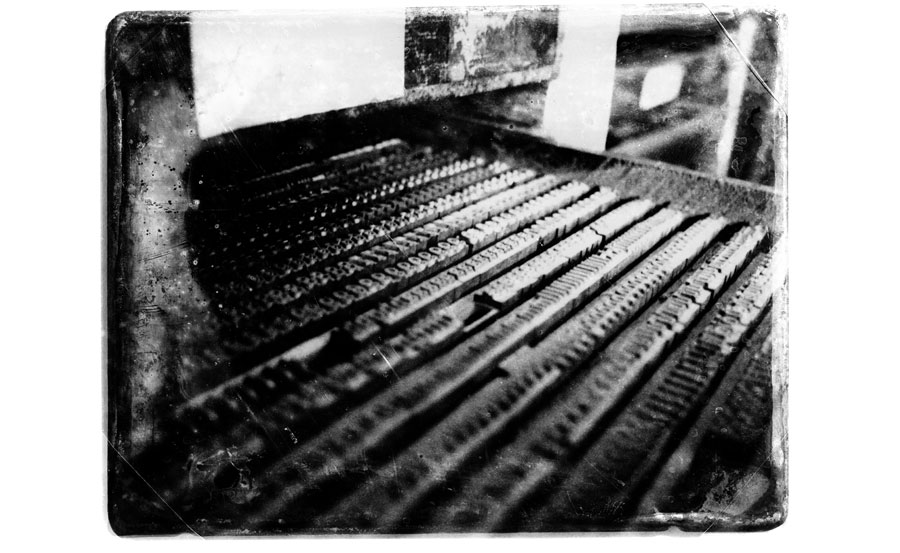 ---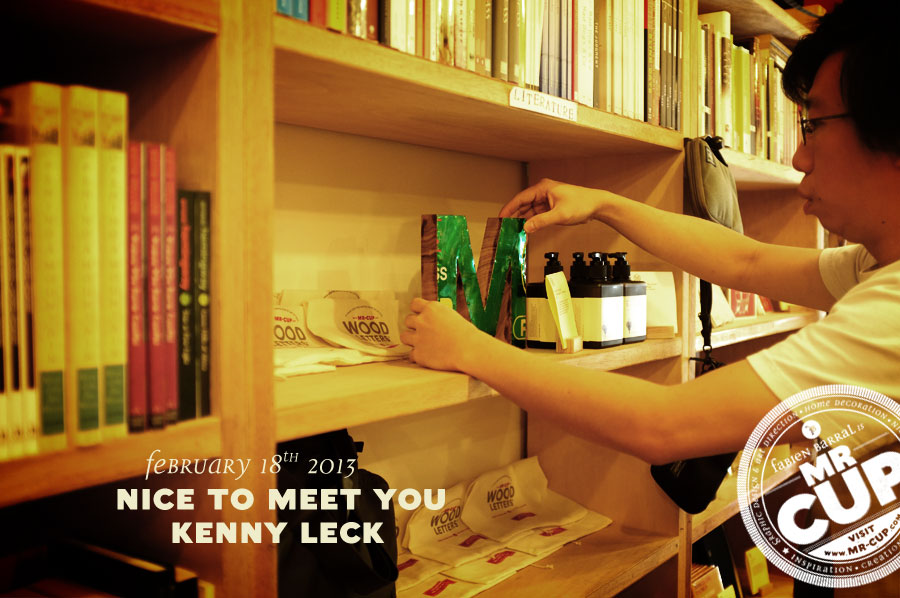 When I came for the first time in Singapore last october, I discover the amazing
BooksActually
, the shop of
Kenny Leck
. Mixing all his passions in the same place, it is like a disneyland store for creative like me... books, magazine, vintage items... After my visit, Kenny contacted me as he want to have the
Helvetica wood letters
in his shop, we set up a real meeting this time... In fact we spend some hours together as we have so much to share...
BOOKSACTUALLY
is only the visible part of the iceberg, Kenny is also behind
MATH PAPER PRESS
, a small press publisher of poetry, novels, and essays &


Here come some images and yes, the the stationery brand. Ad to that the thousand of vintage and found items collected over the years, and you can imagine how passionate is this man !
Collection 3 of Helvetica wood letters
is exclusively on sell at
BooksActually
!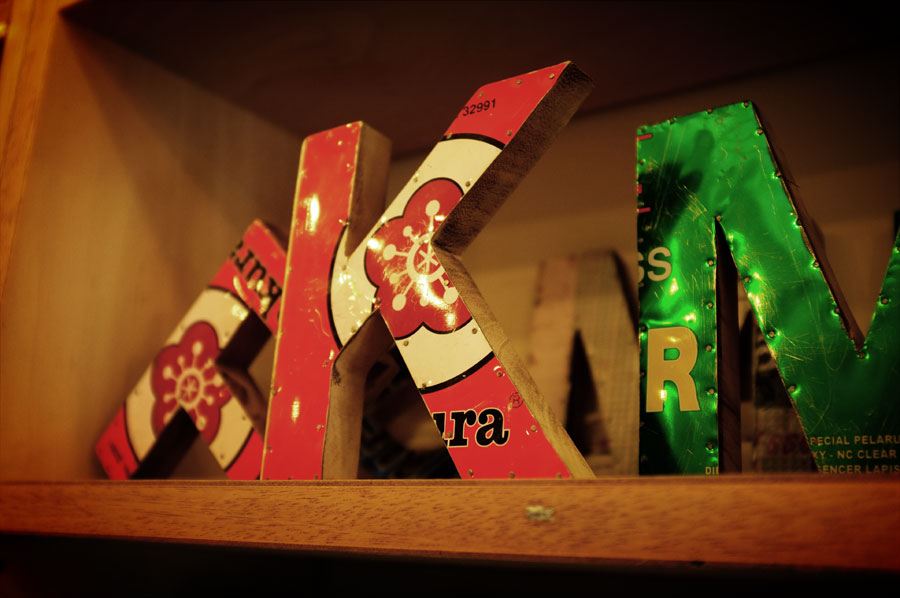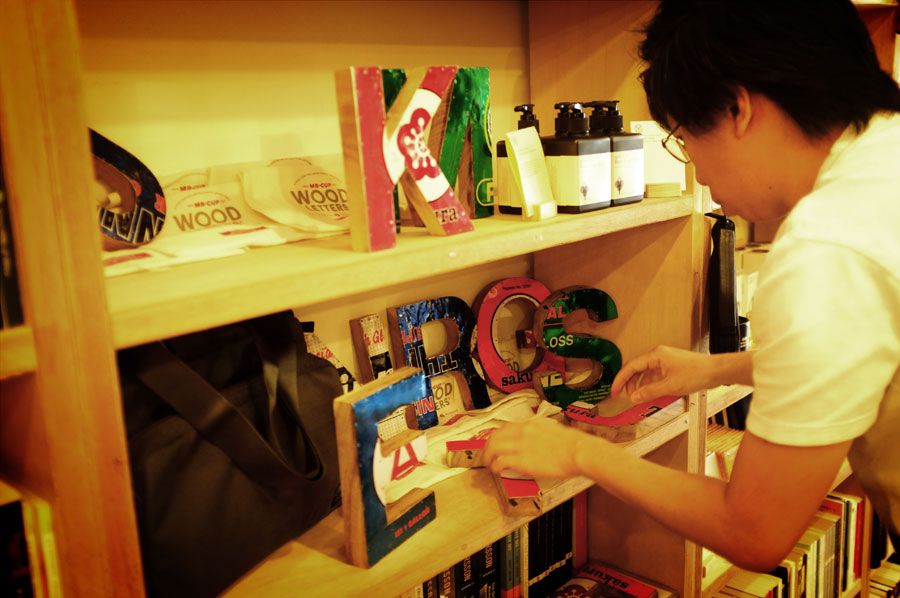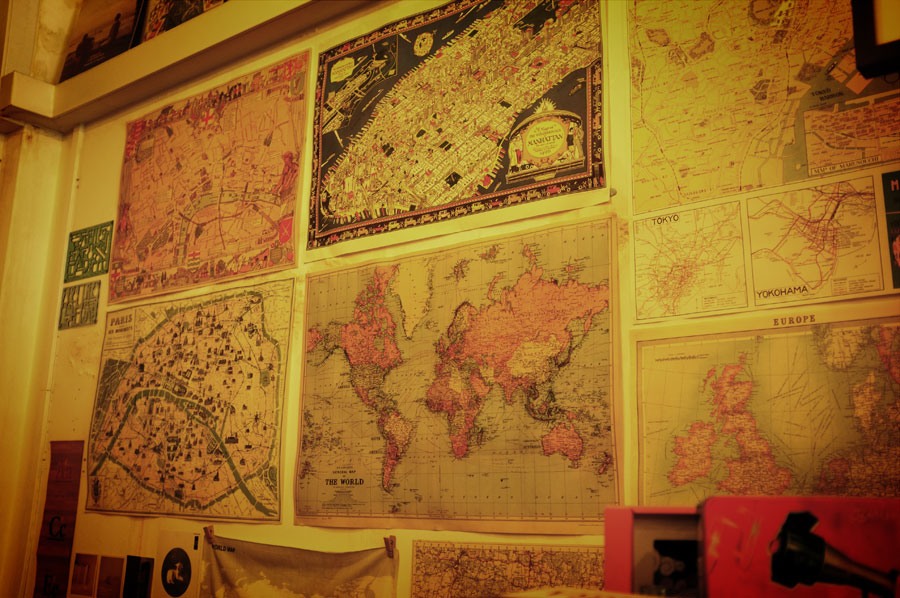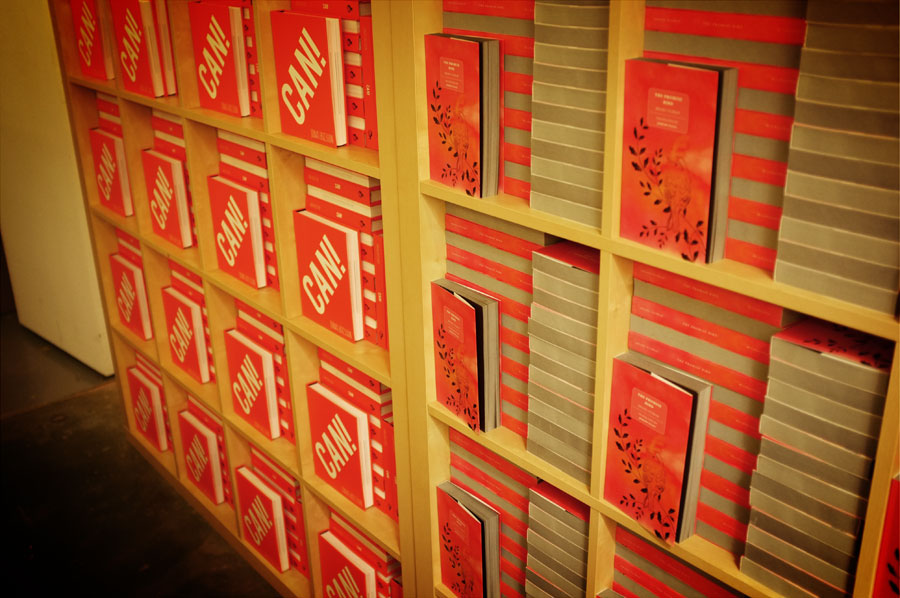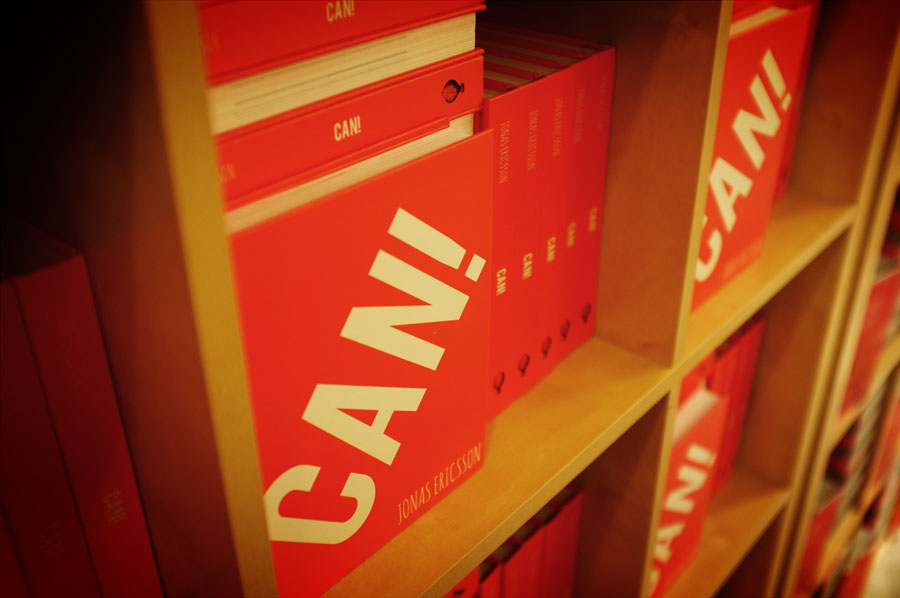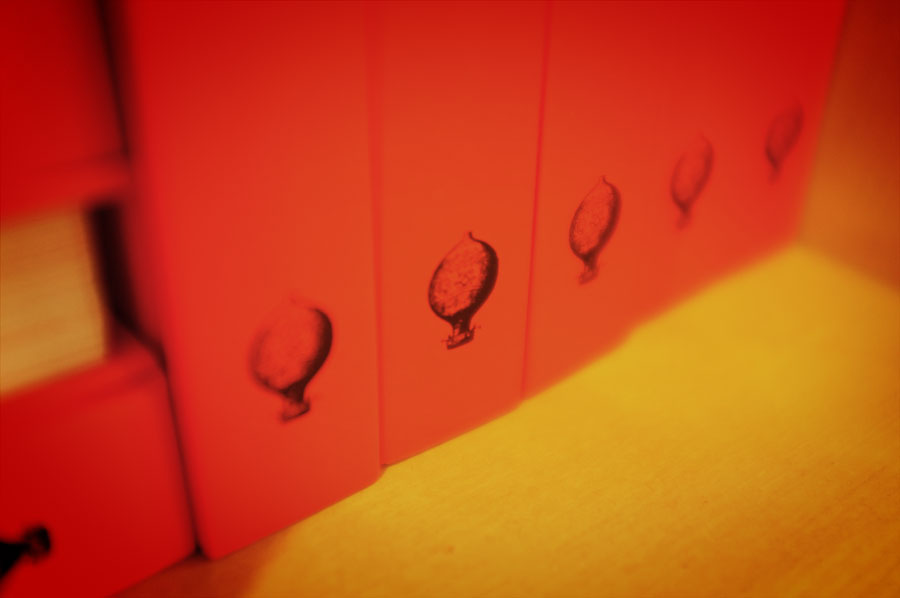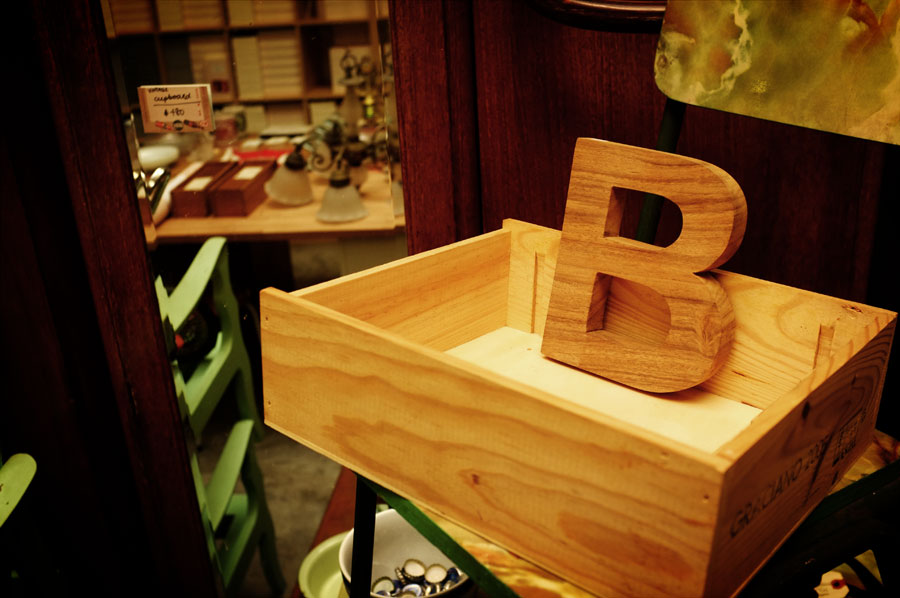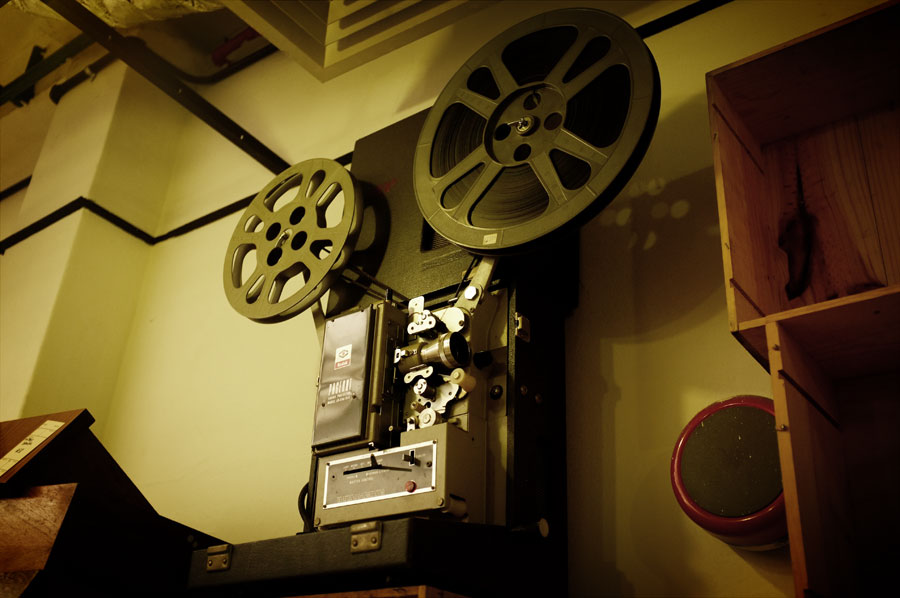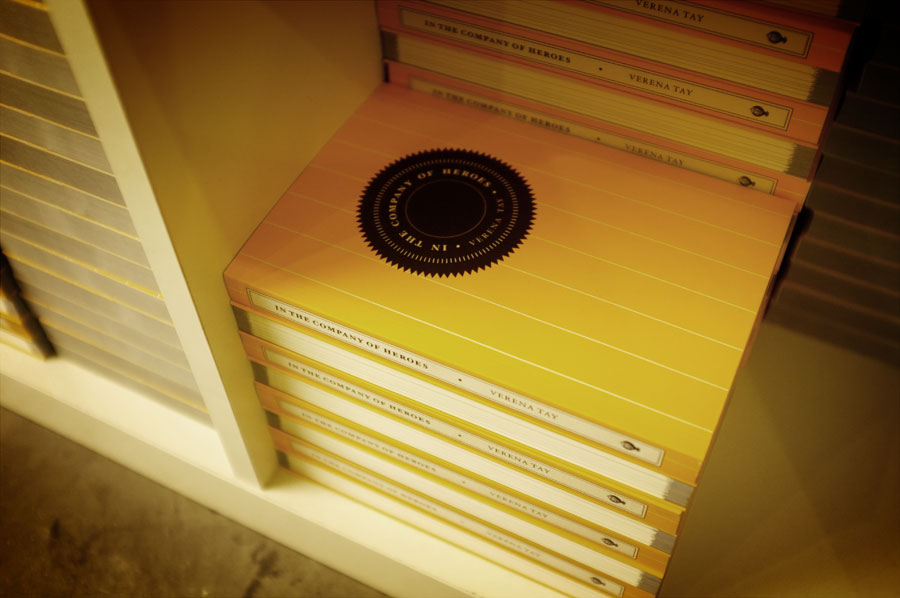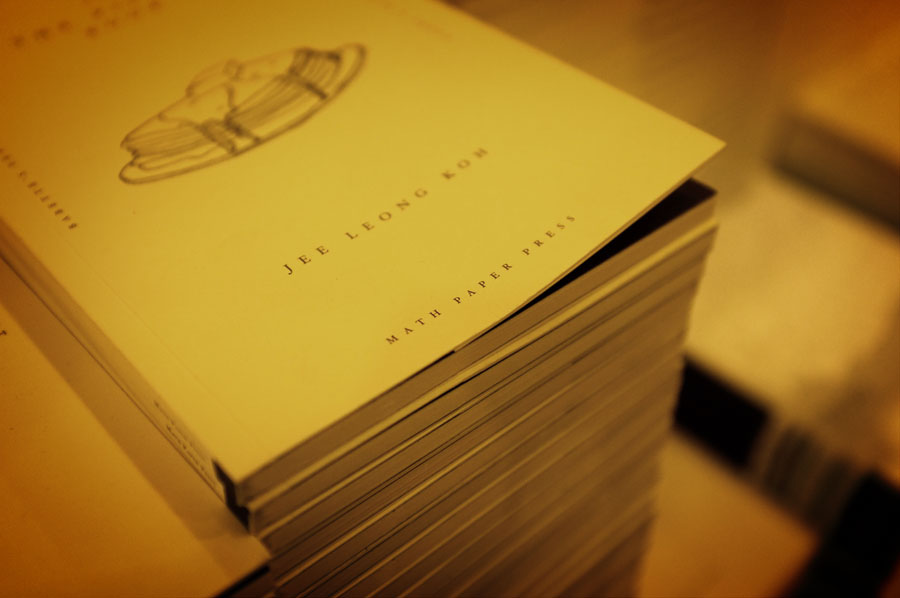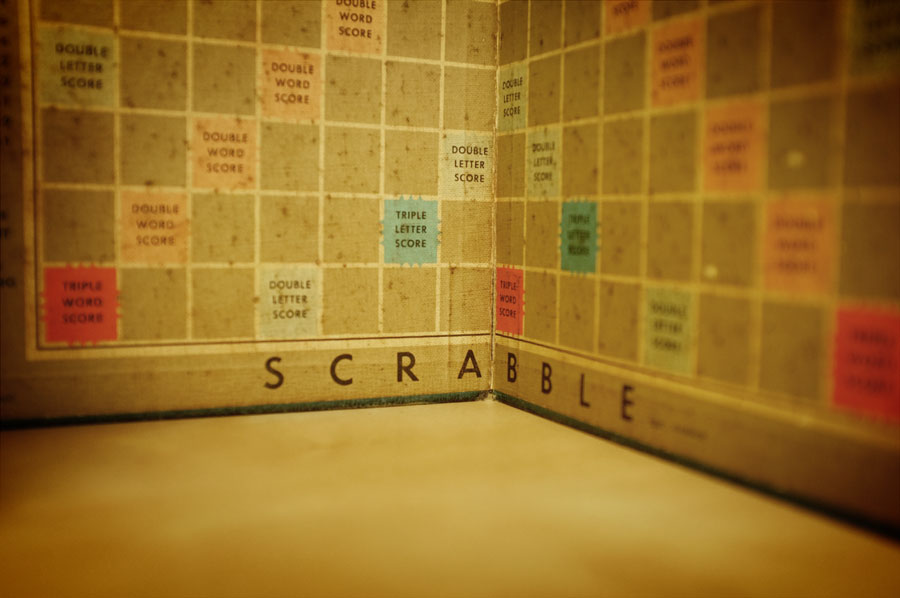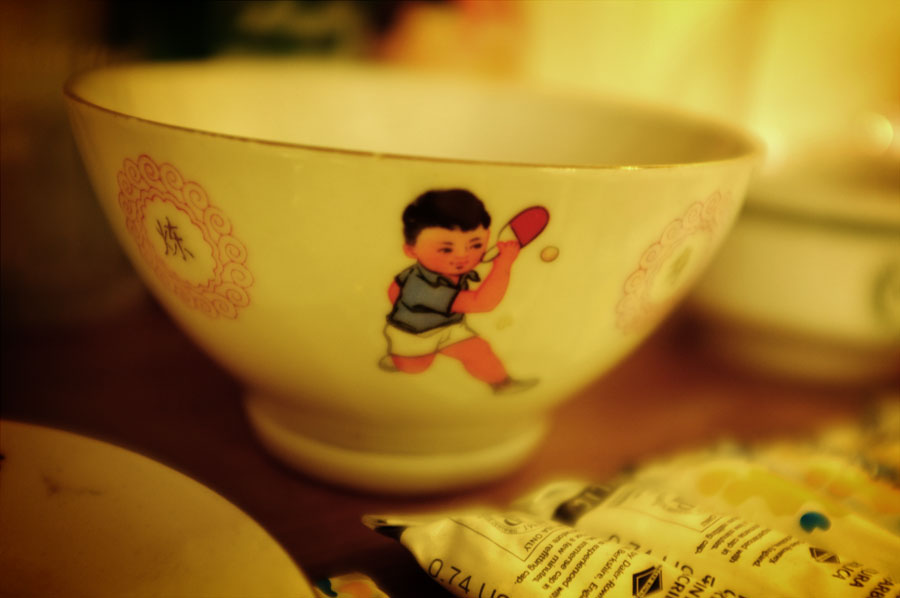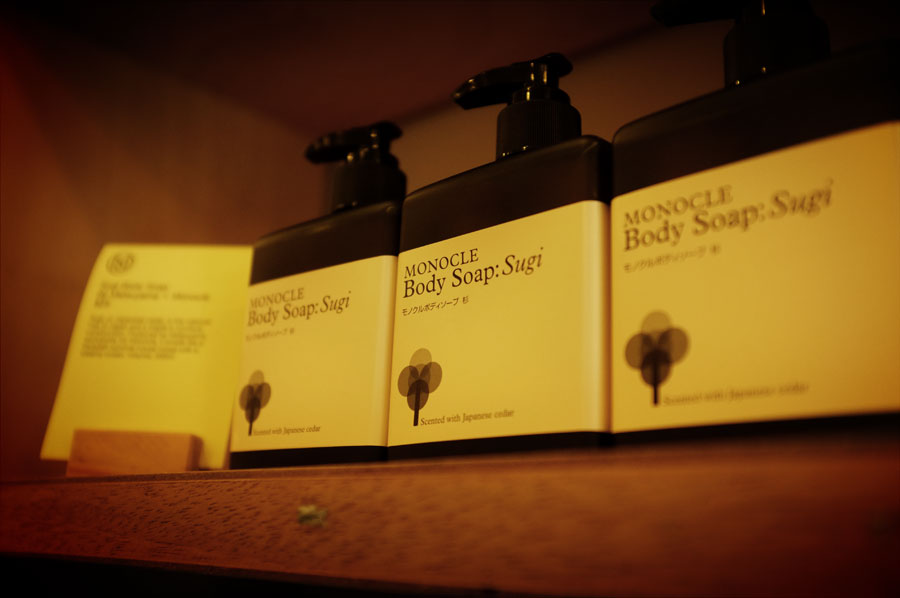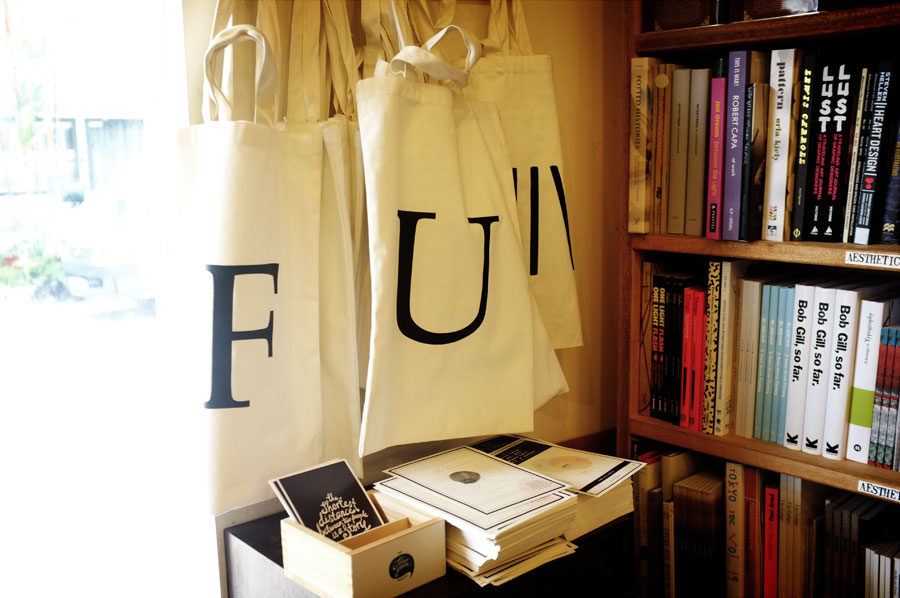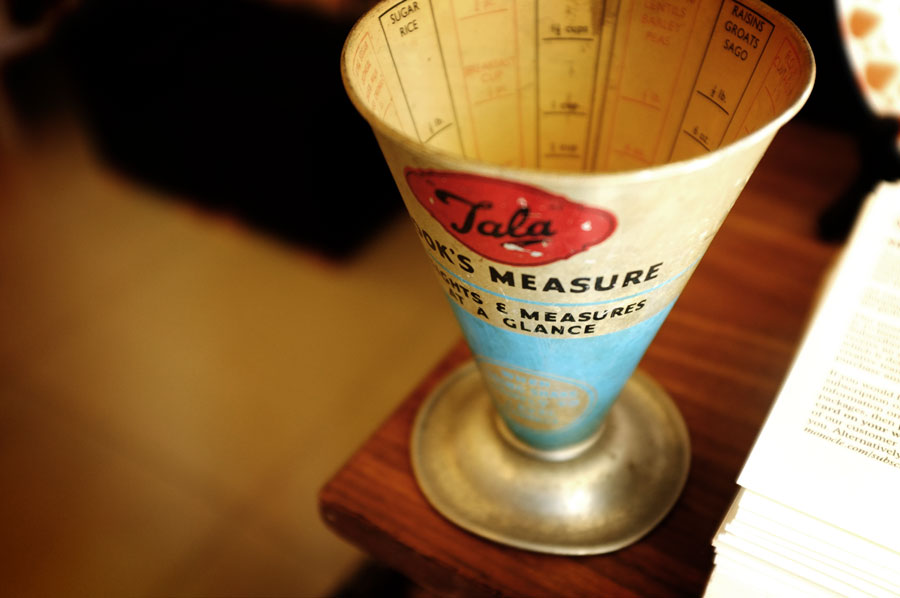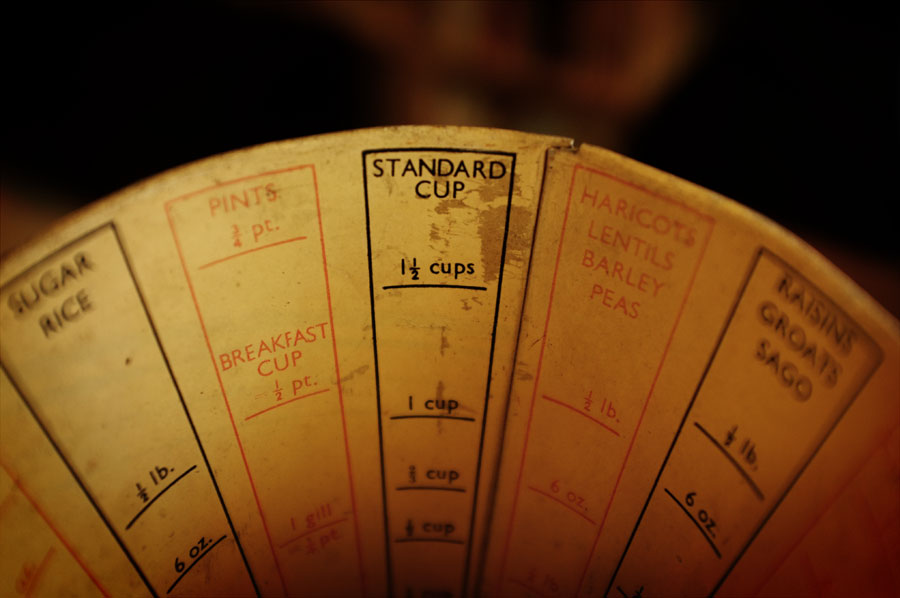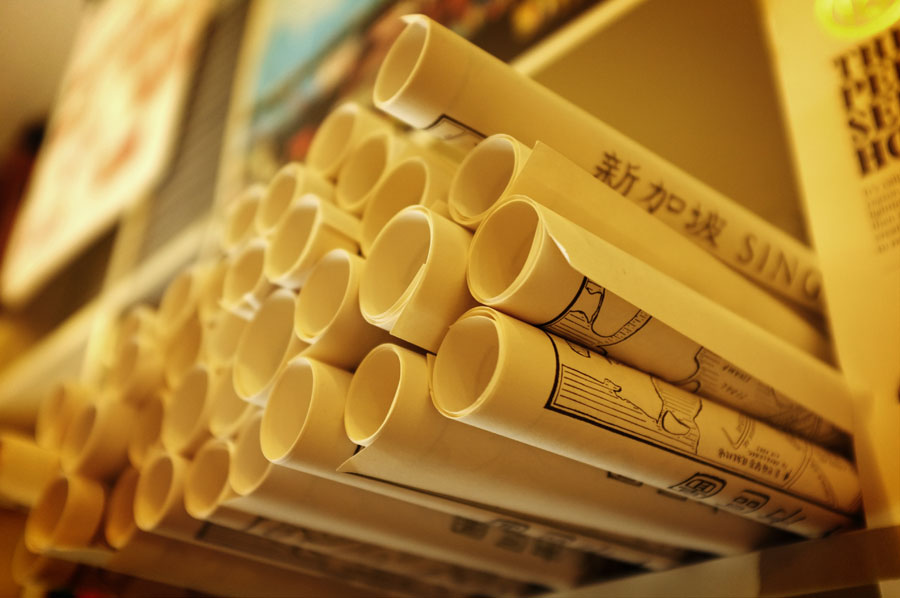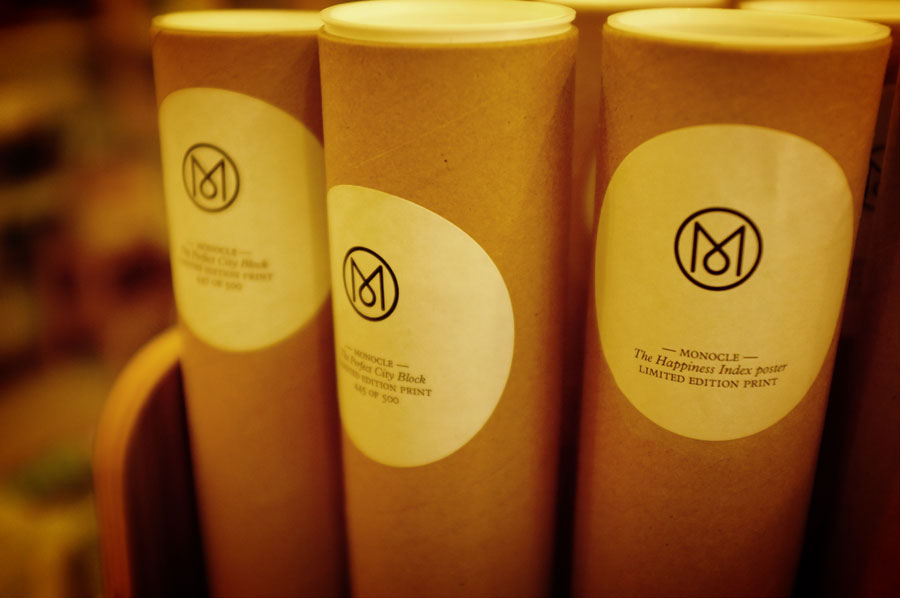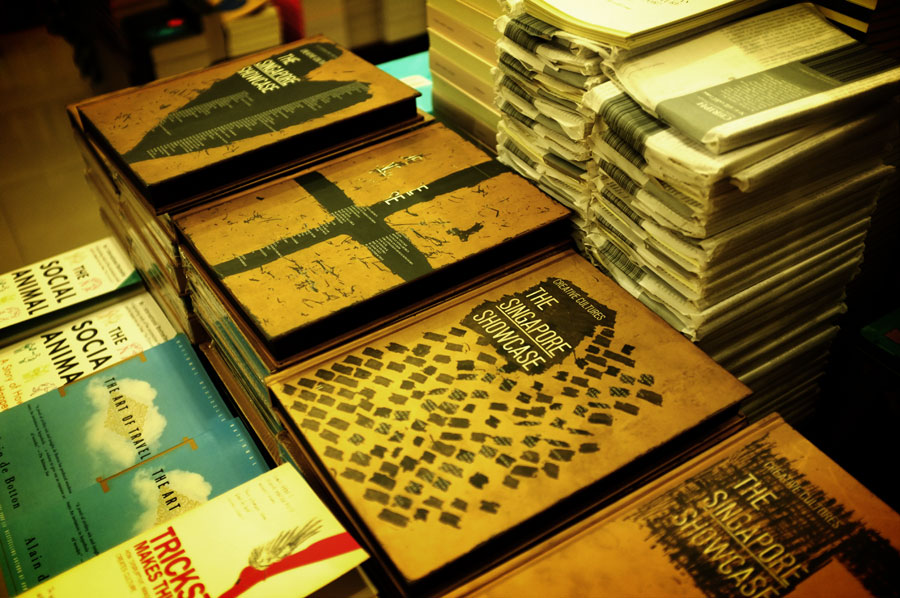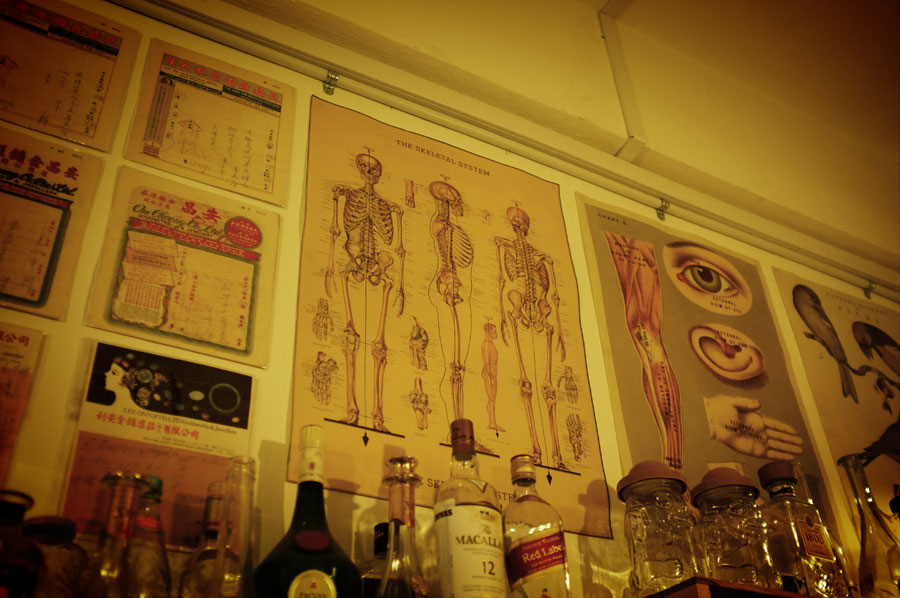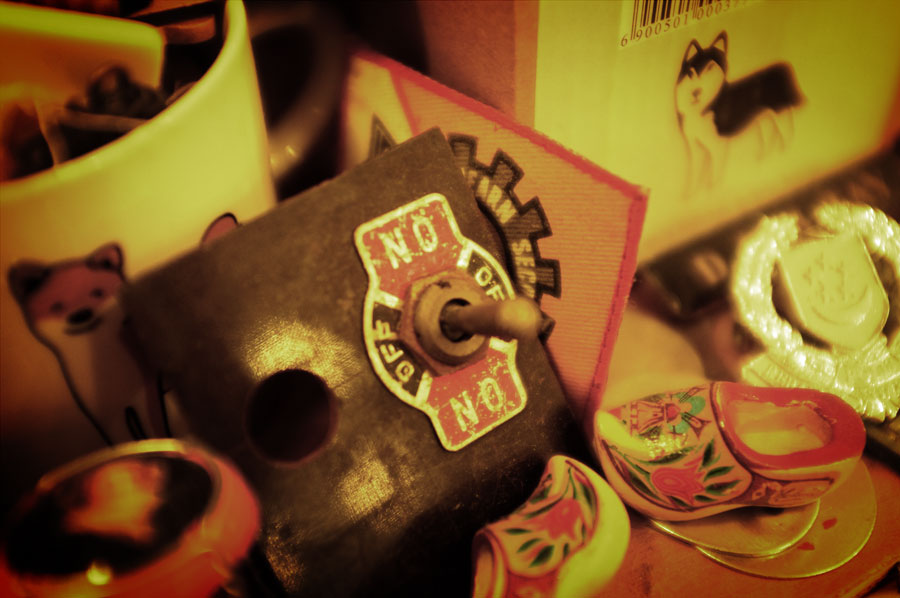 ---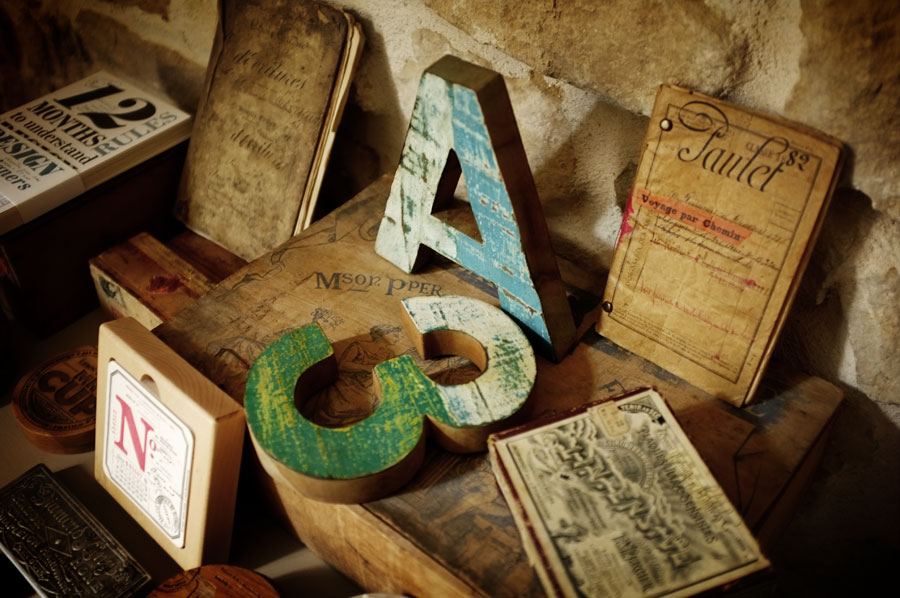 So, winter sale will end soon, so I propose you 3 days with 30% off on all the shop :
wood products
,
wall stickers
, and even
posters
... I propose a special sale of the posters at this price last week, and the 2 days offer seems too short seeing the number of email I received, so even the posters have the special offer...
At the same time, I am preaparing the
found items collection
... here comes pictures I took when we werre in France, not of the products, but some details... See preview of the
items here too
.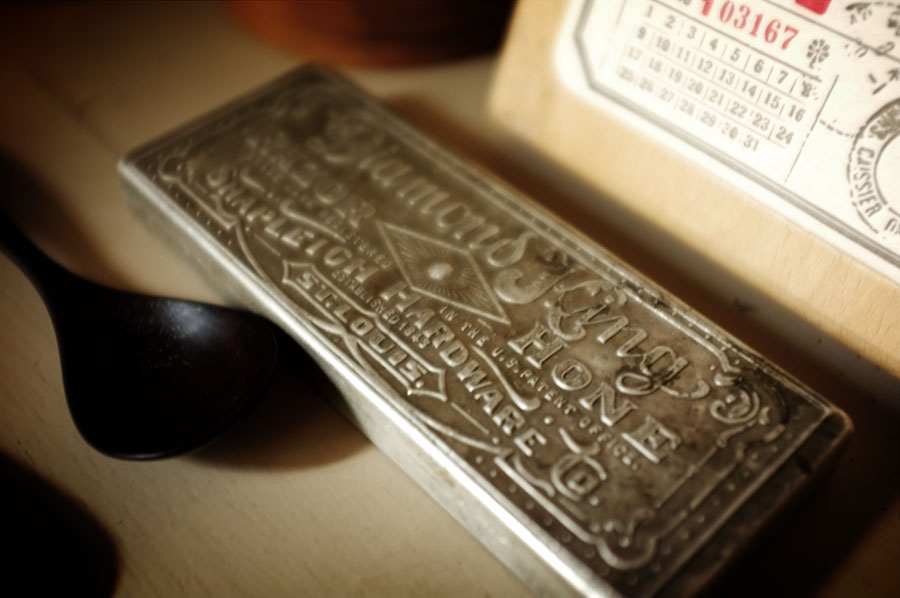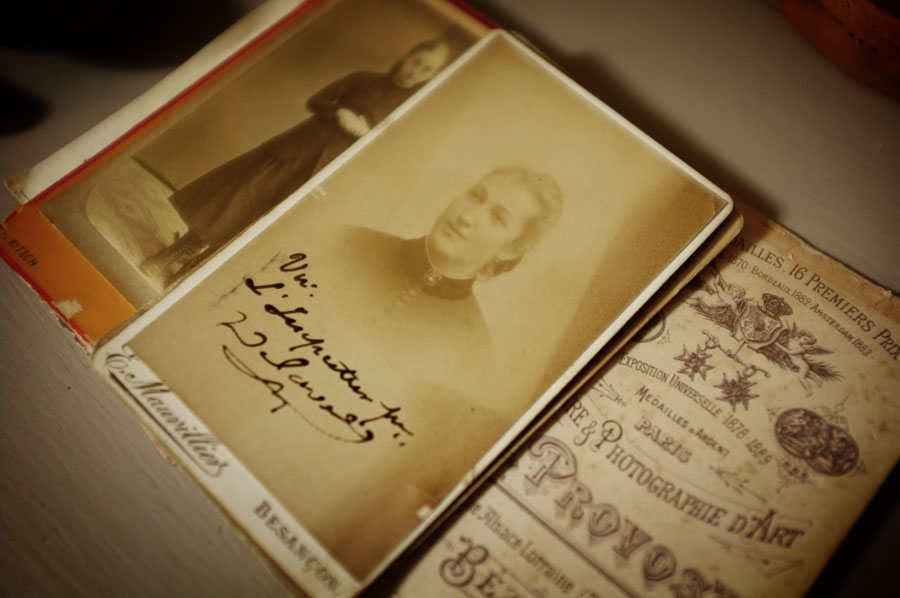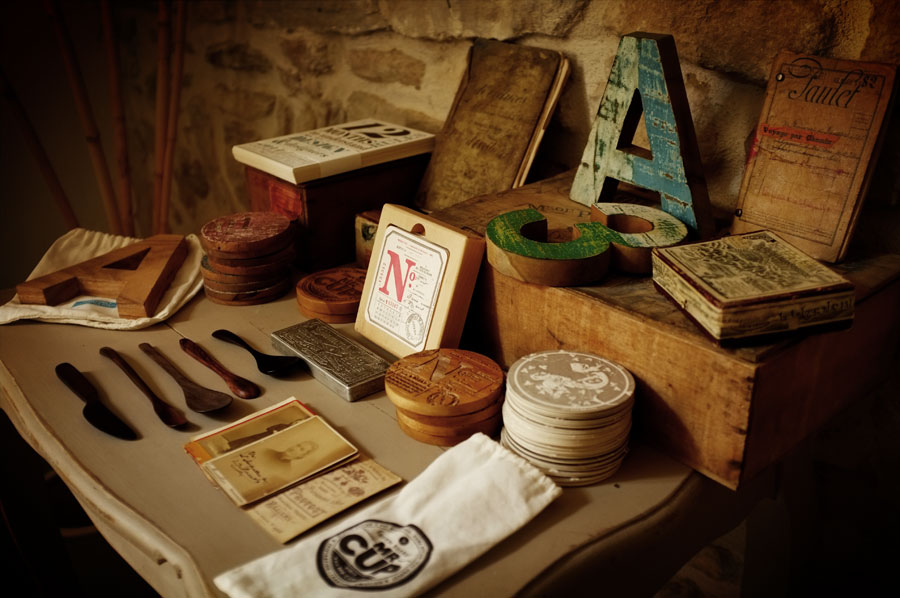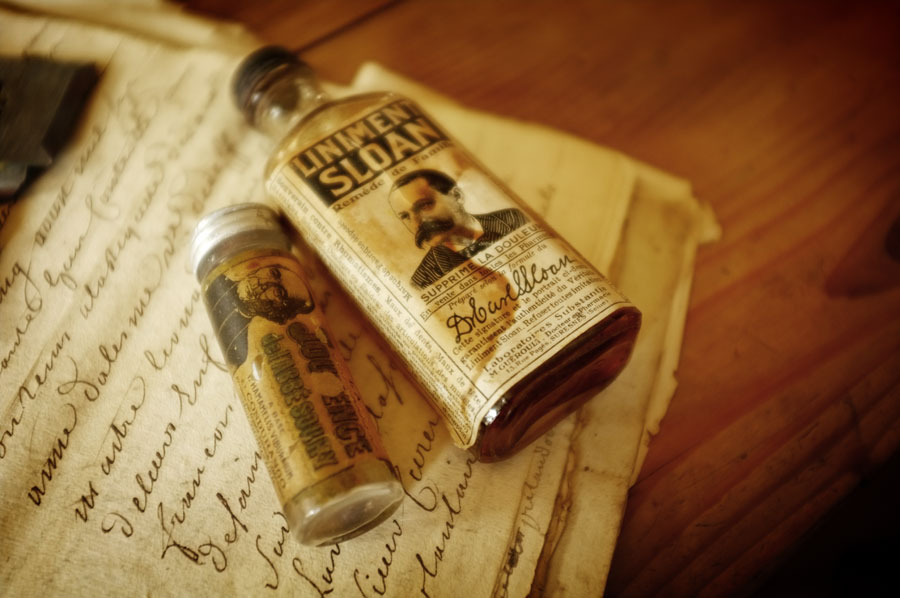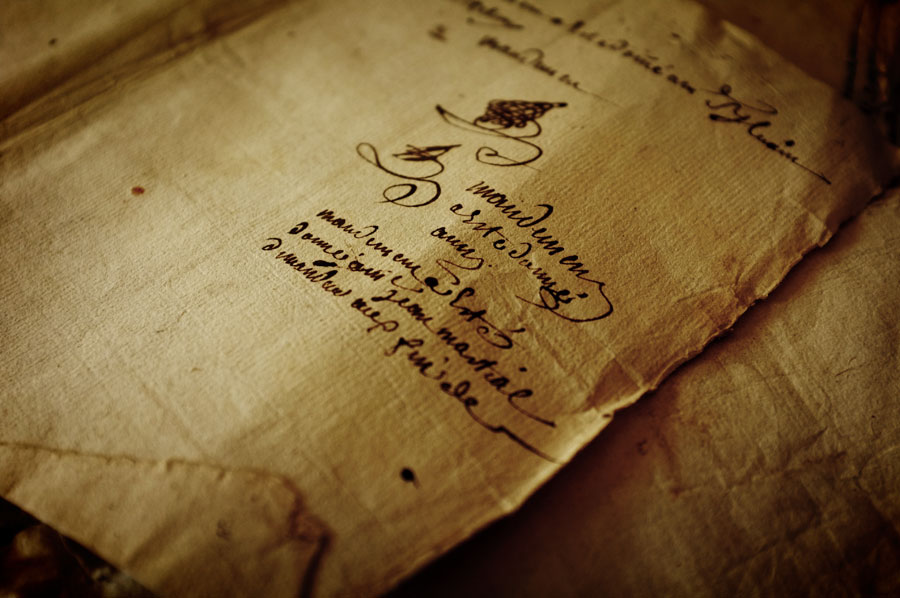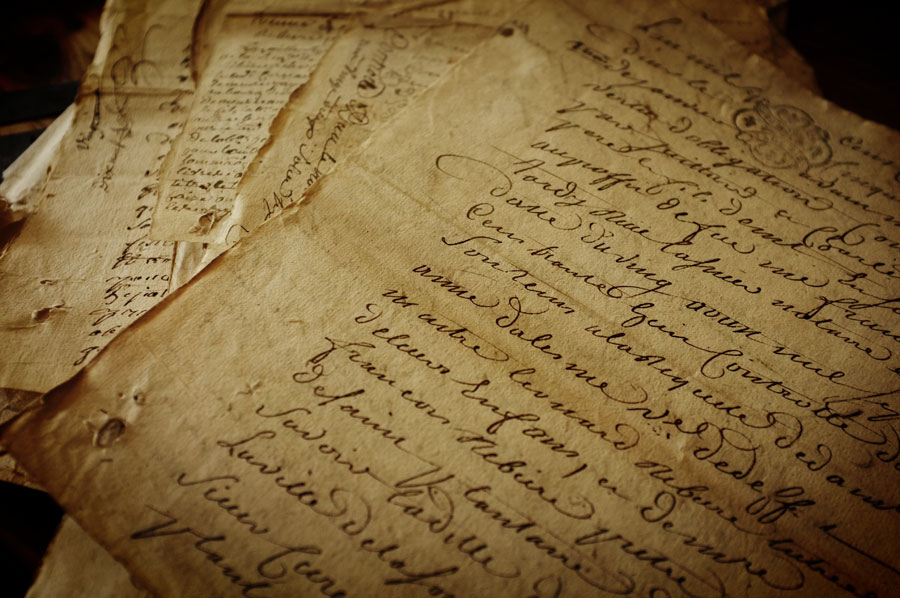 And I also have a
special sale on the ebook
!!! Yes, it is possible, even if you name the price... simple, if you want to gave 10€, you calculate 30% off and gave only 7€ !!!!!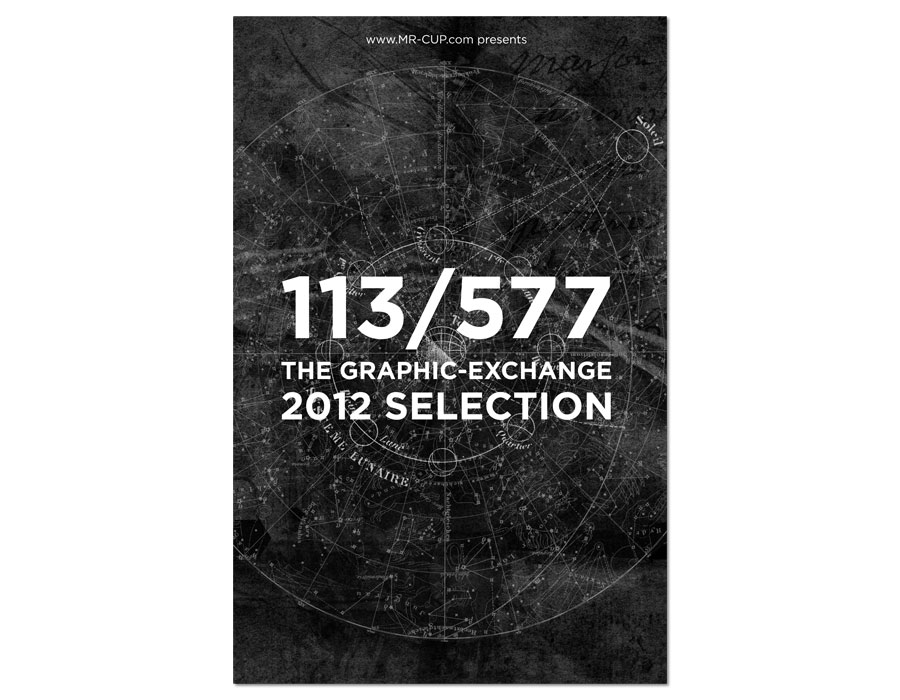 ---
posted in Vintage
at 7.39 AM
from
Ubud, Bali
/

Indonesia
listening

Daft Punk Tron soundtrack
I do not remember where I found these pictures but I want to share them with you...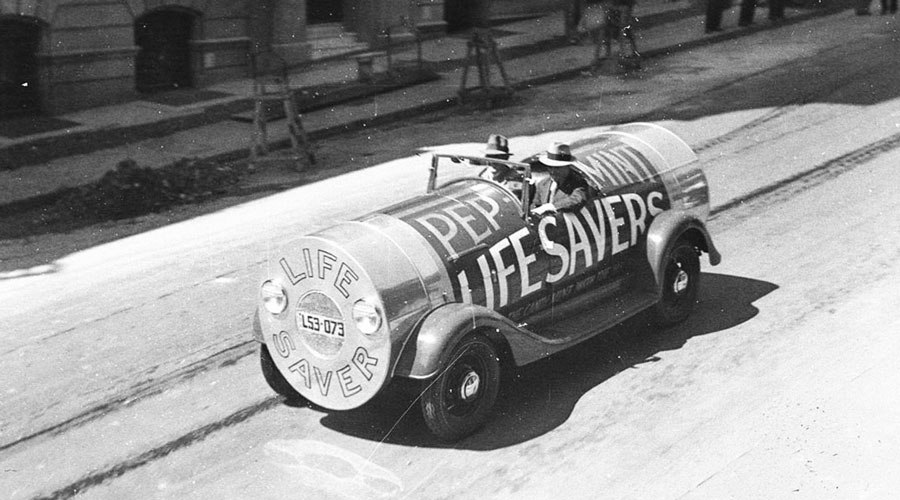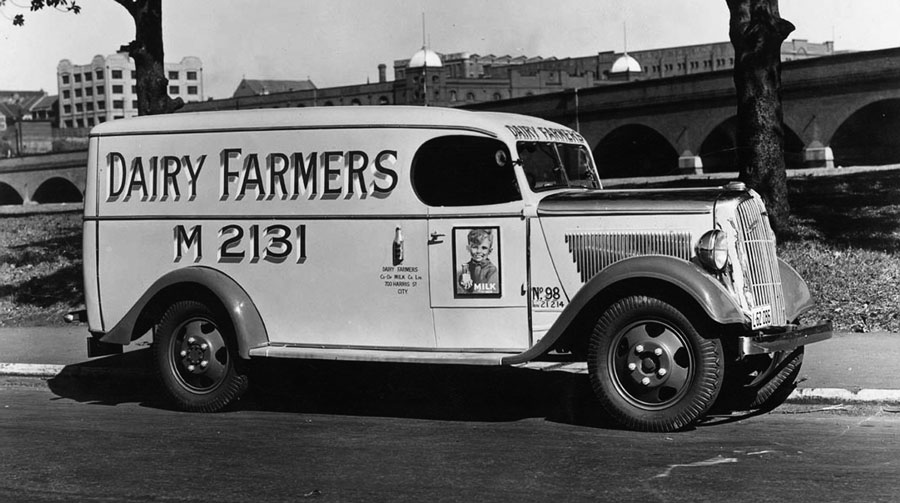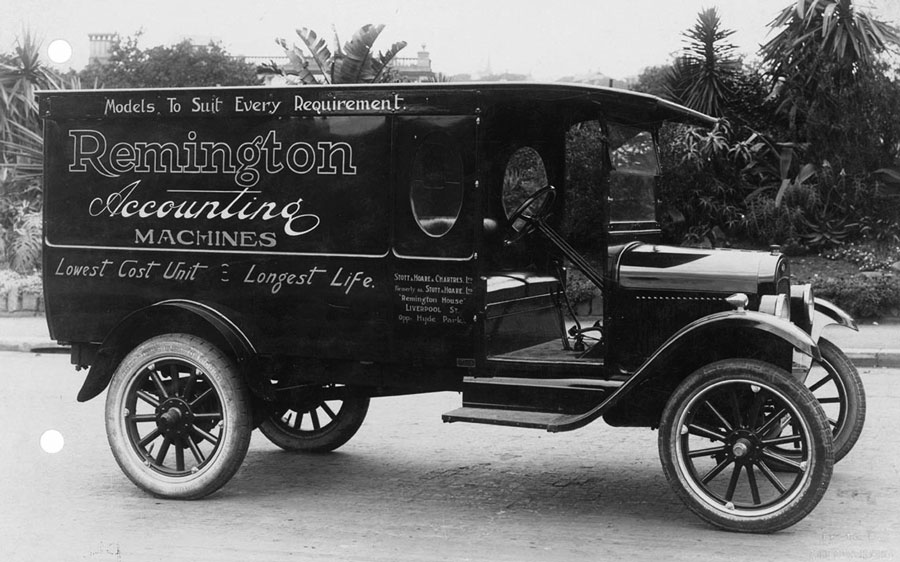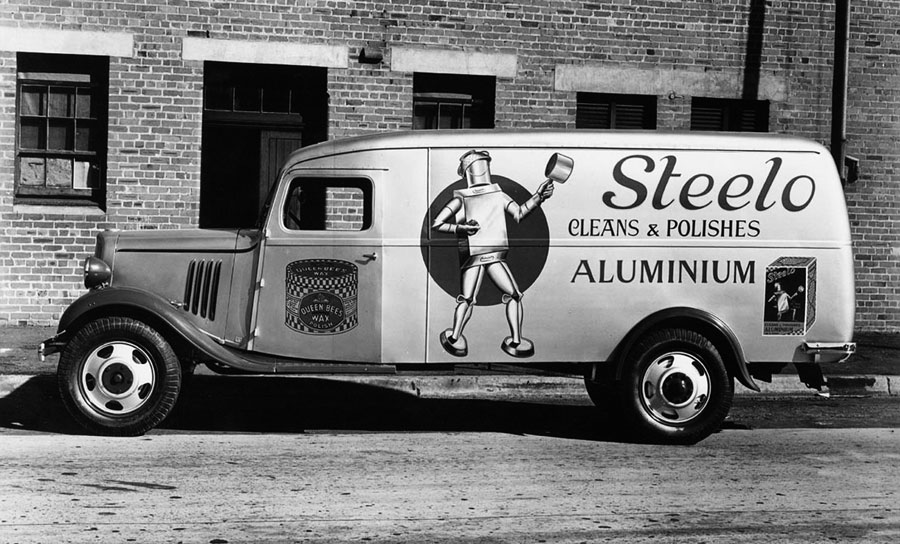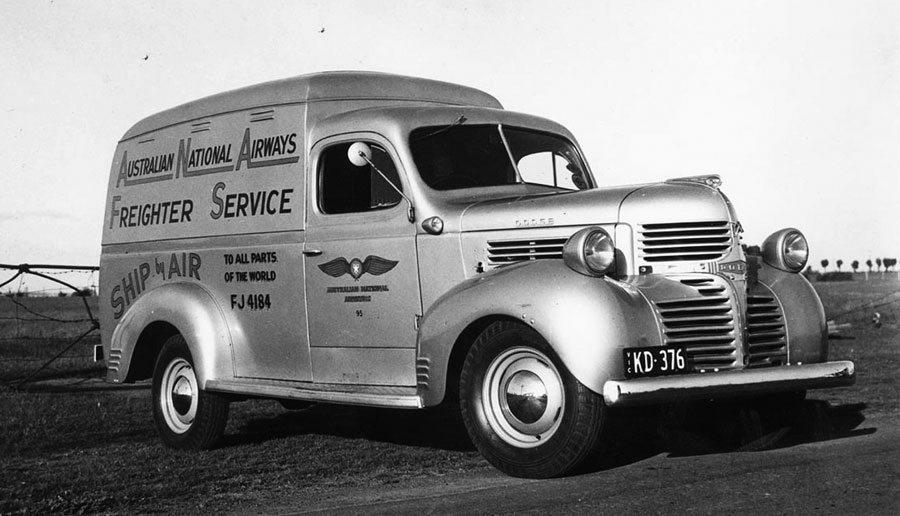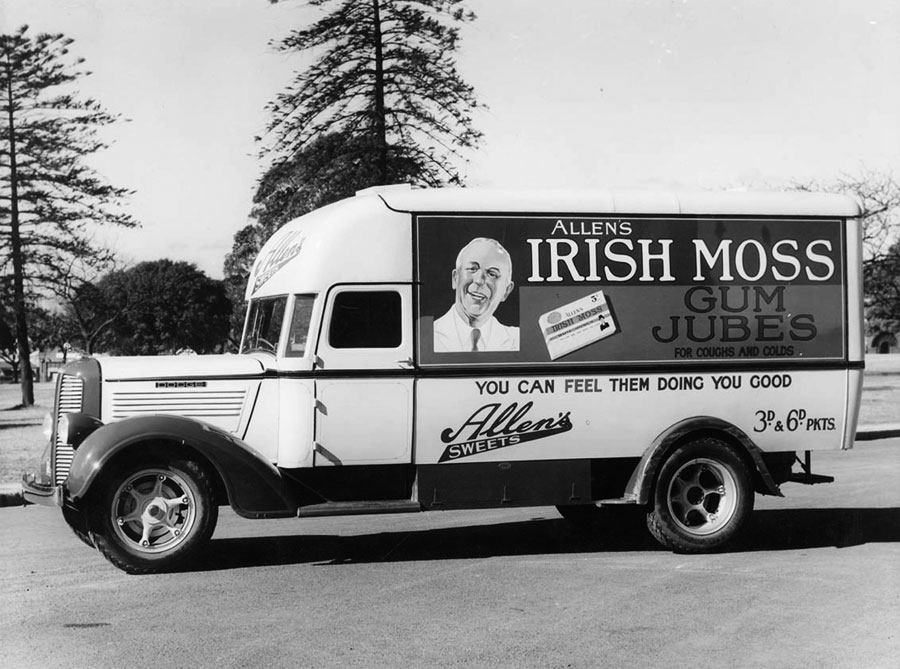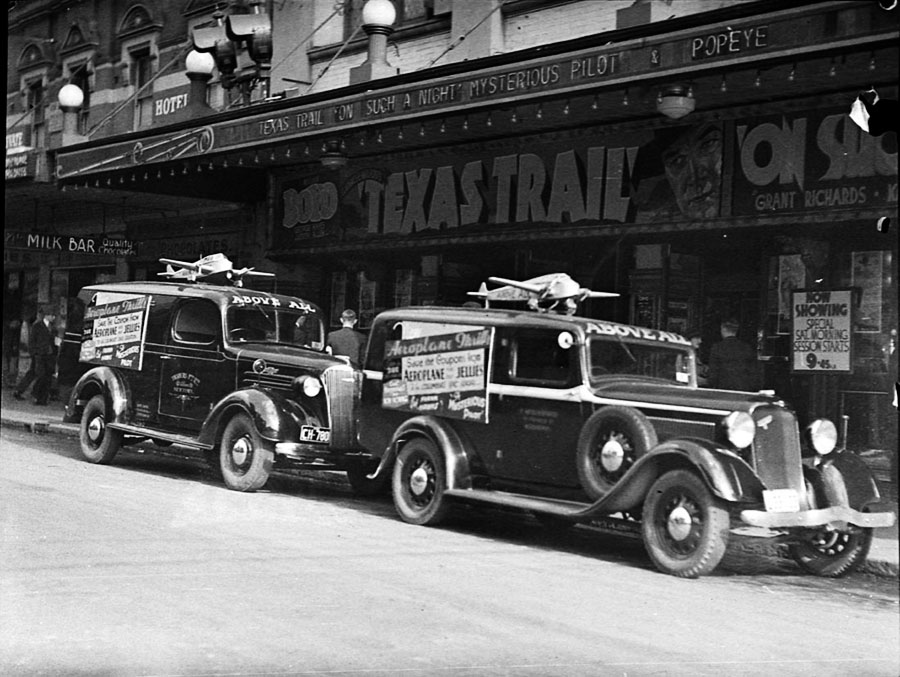 ---
---
---