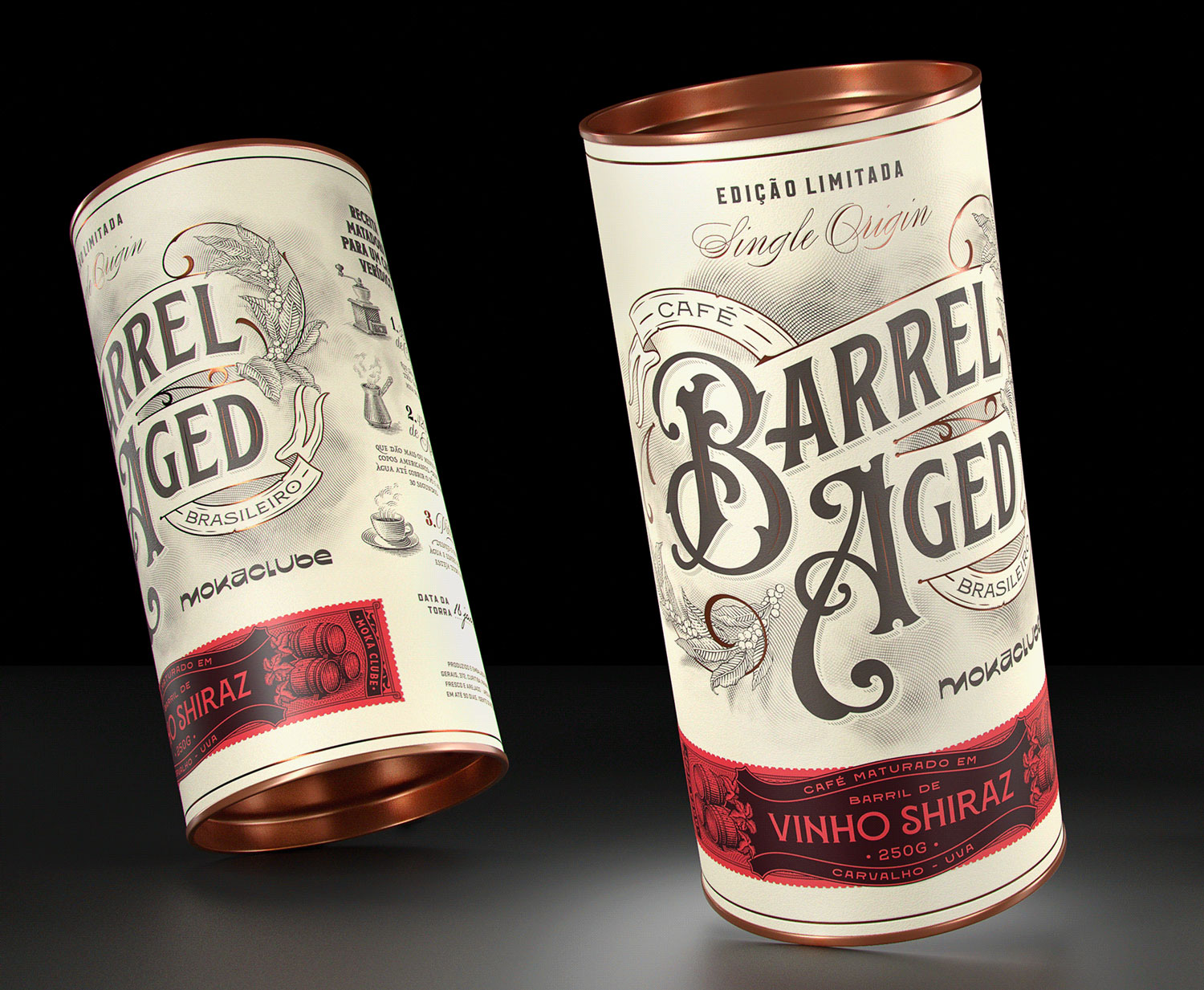 Nice typographic work, great engraving style illustration, for a coffee-related project... What else !!!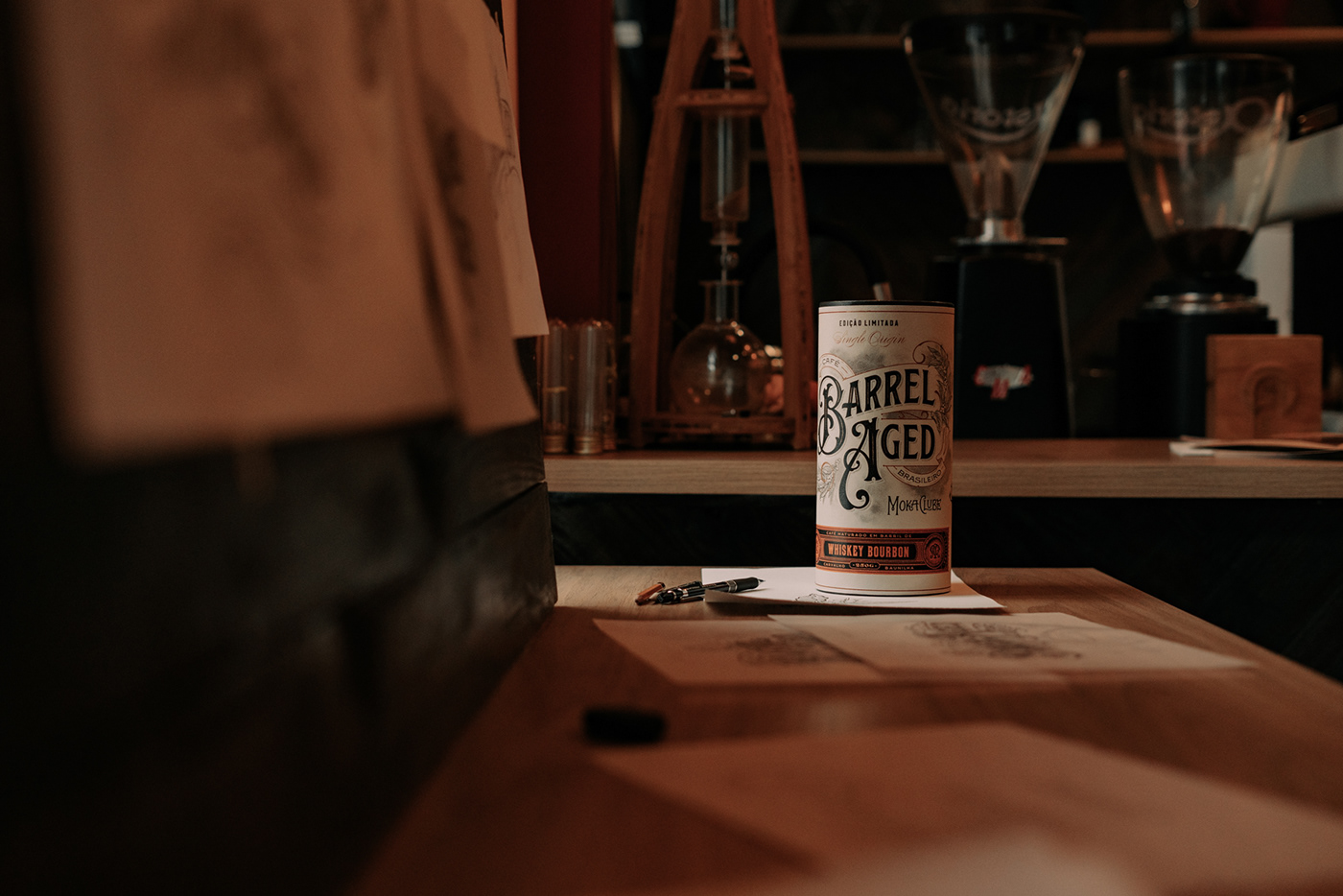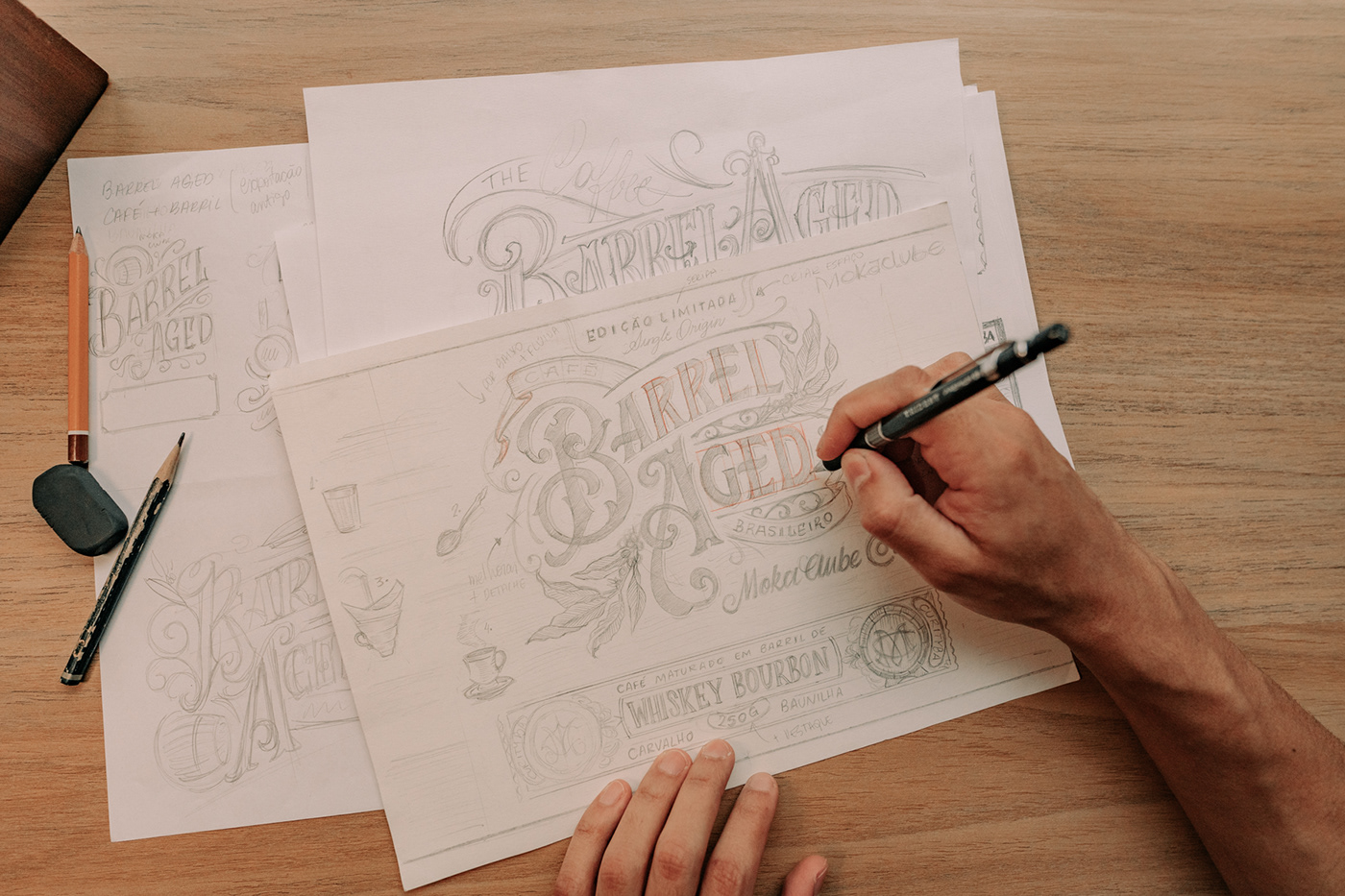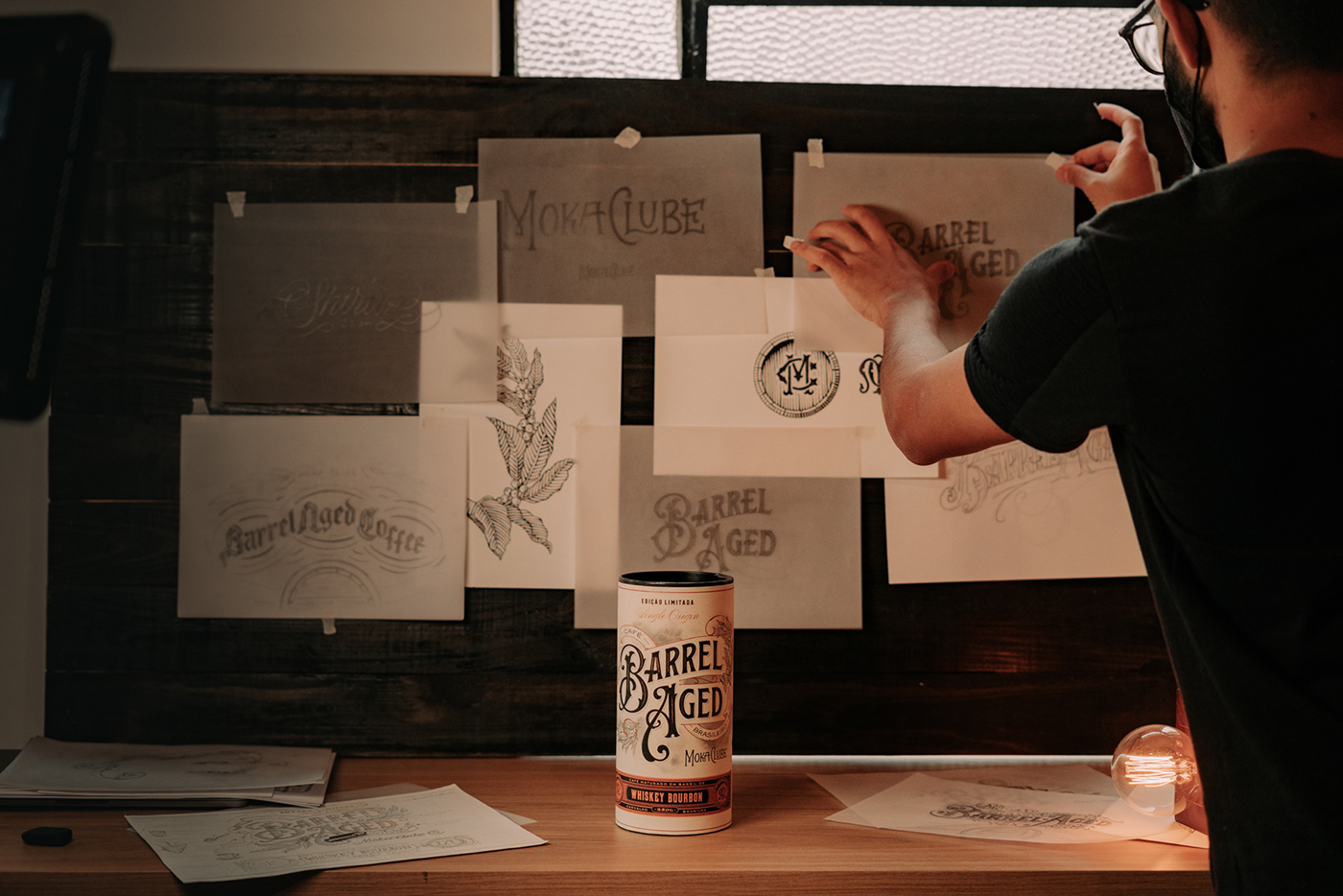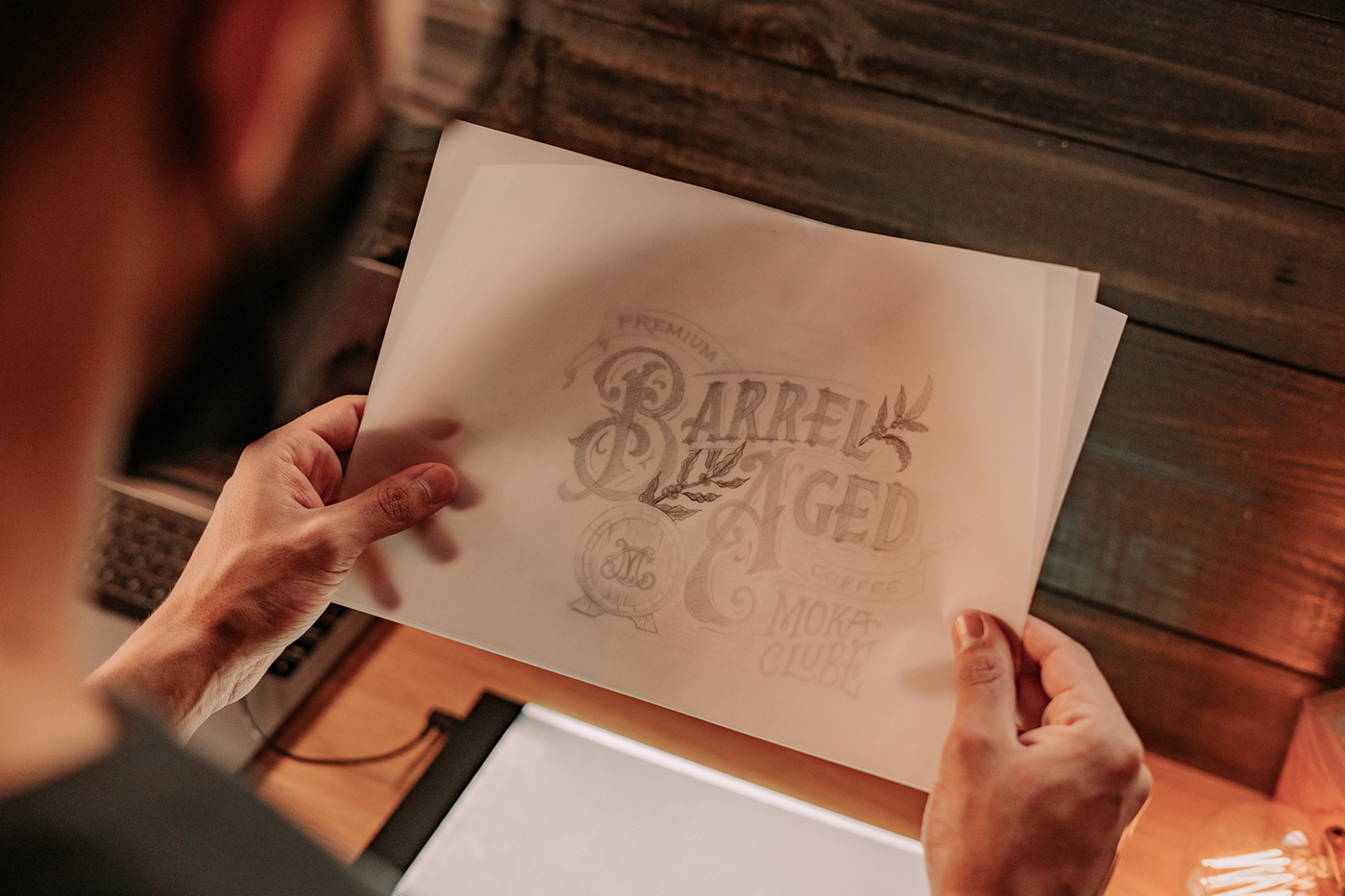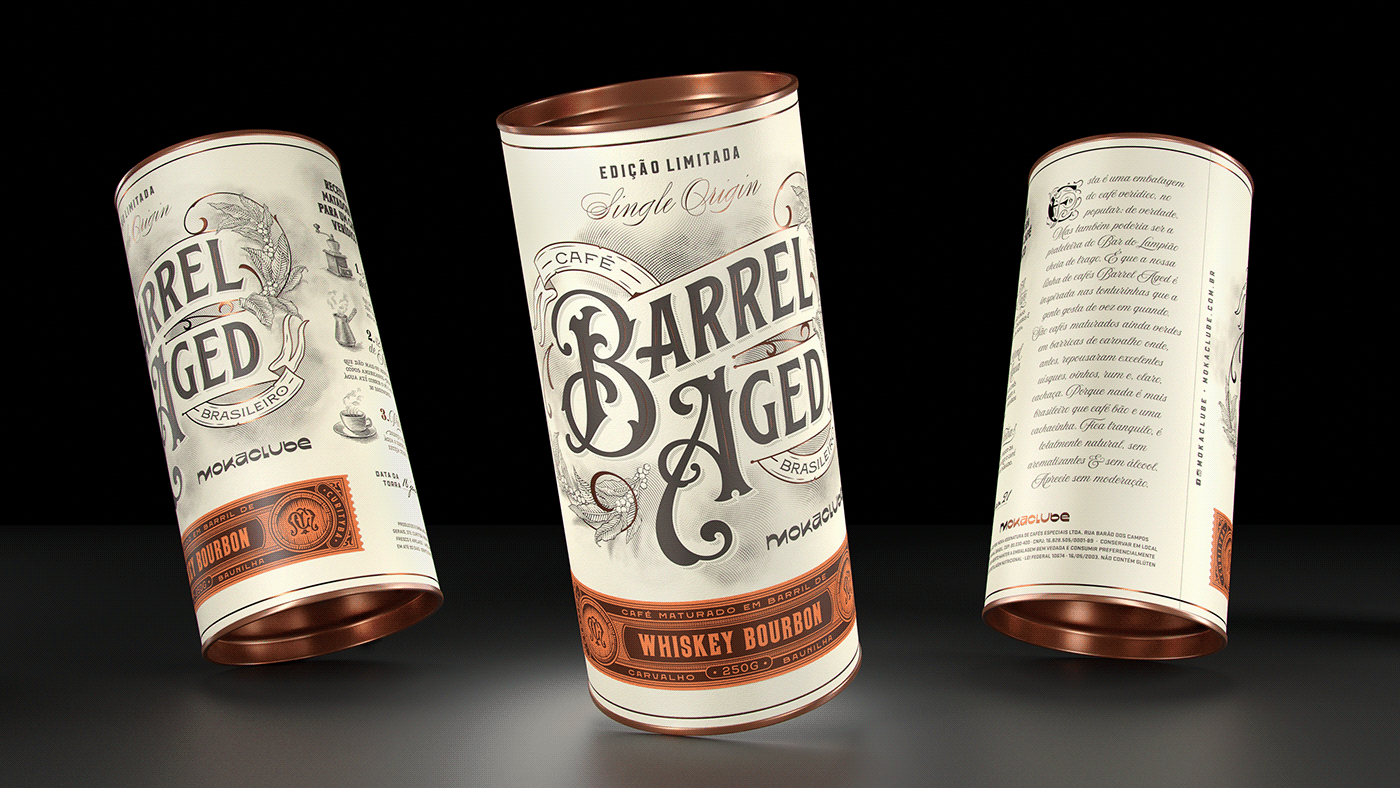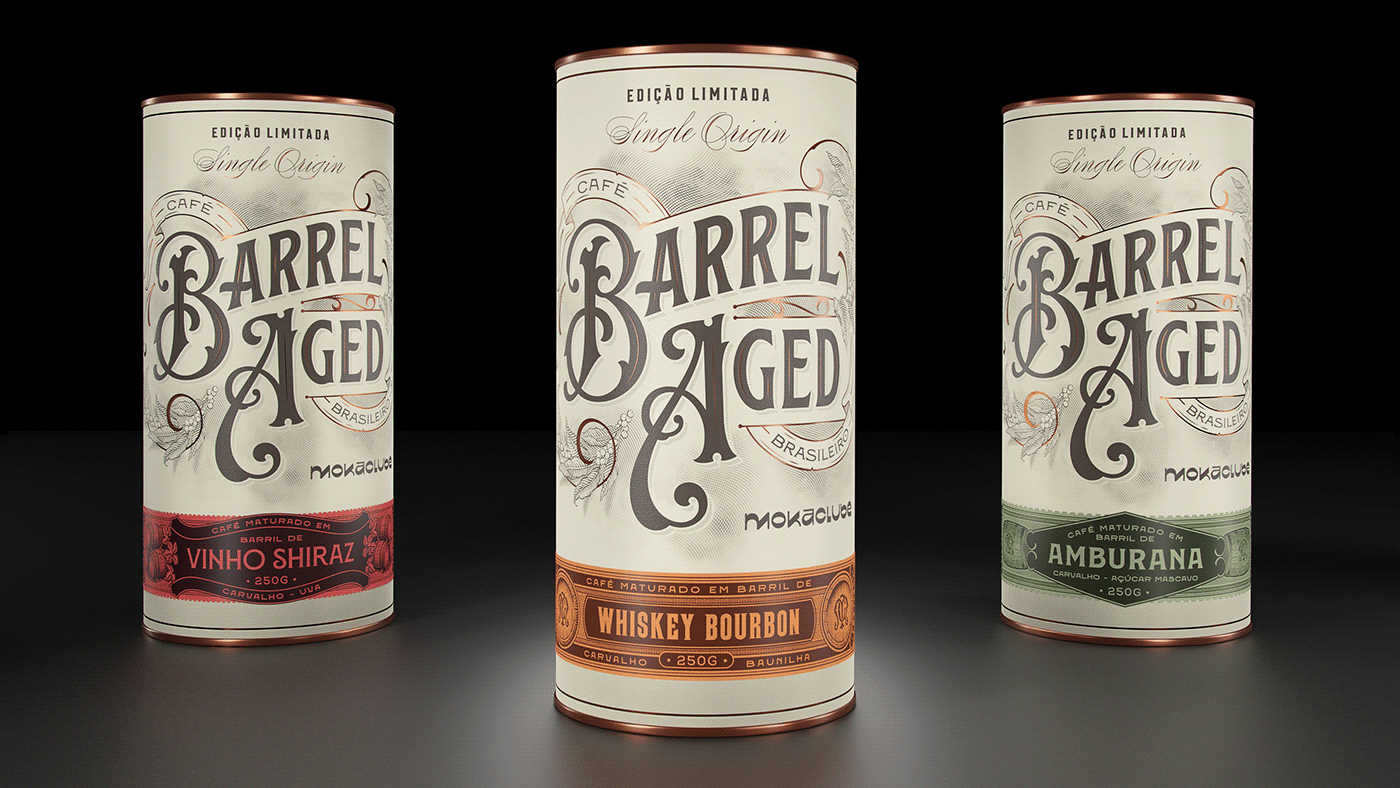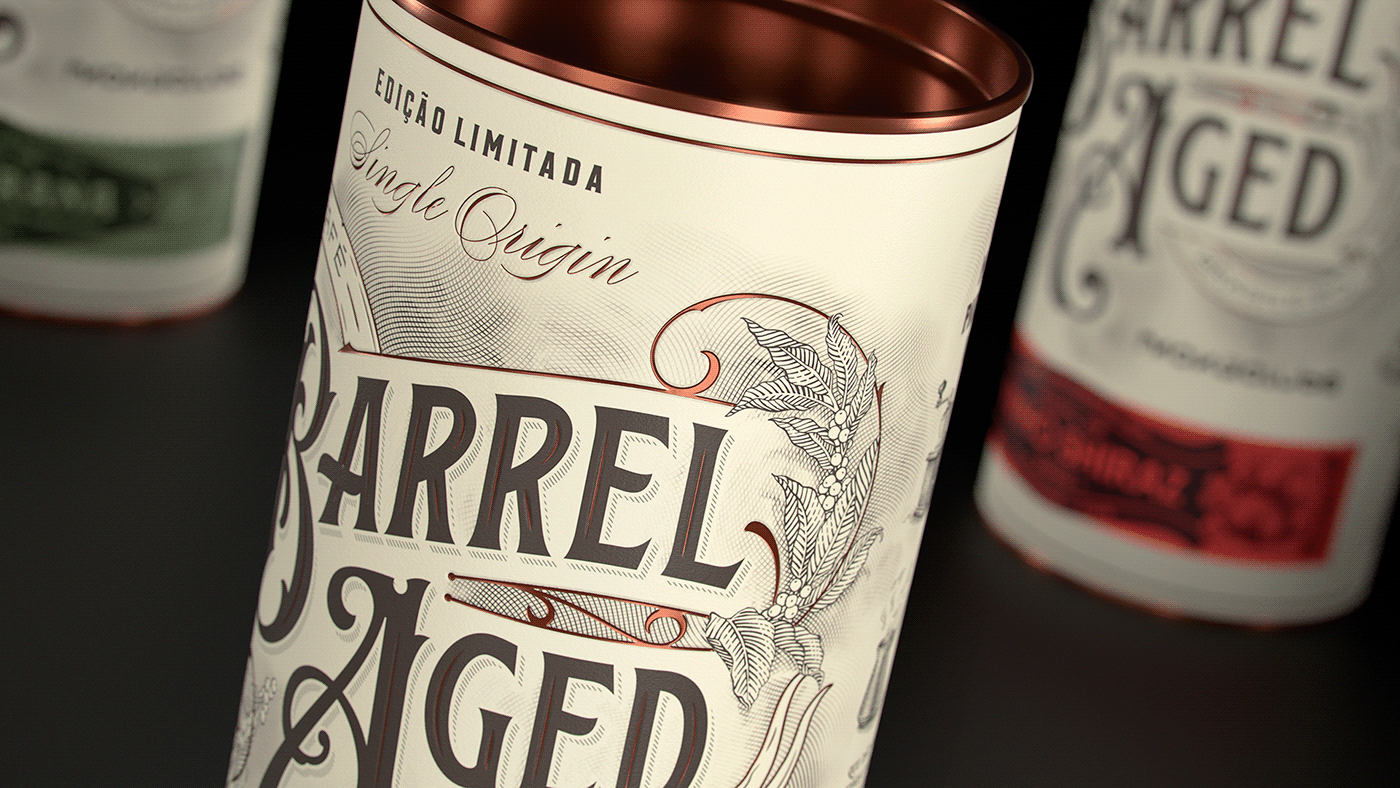 ---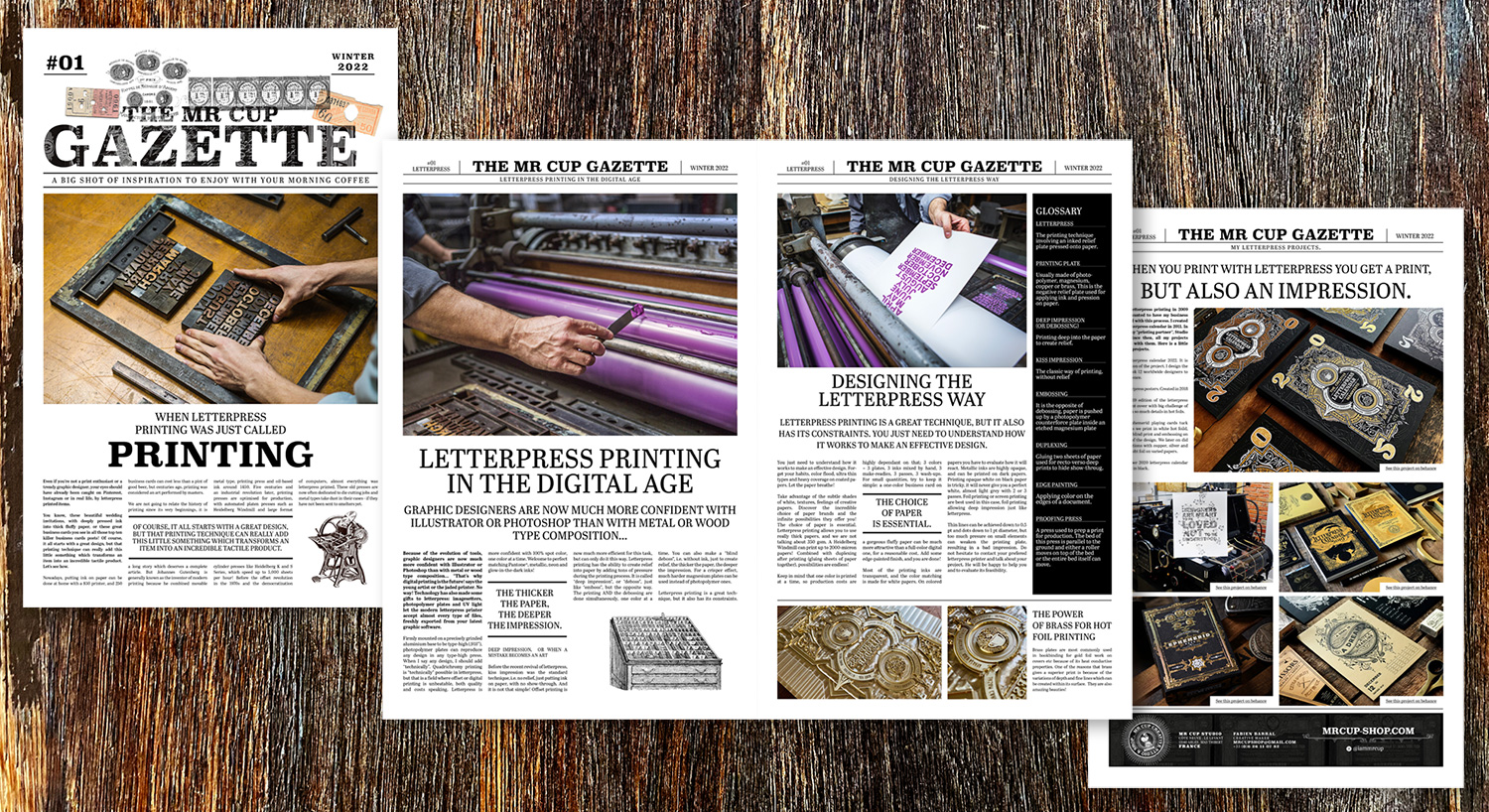 I like creative challenges. When Adobe Stock asked me to create a magazine cover using Adobe Stock assets, I took the opportunity to start a project that I had in mind for a long time: The Mr Cup Gazette, a thematic journal for inspiration. I have created a video to show you the whole creative process, from developing the idea, to the final version to the first edition. My episode is dedicated to letterpress printing. #AdobePartner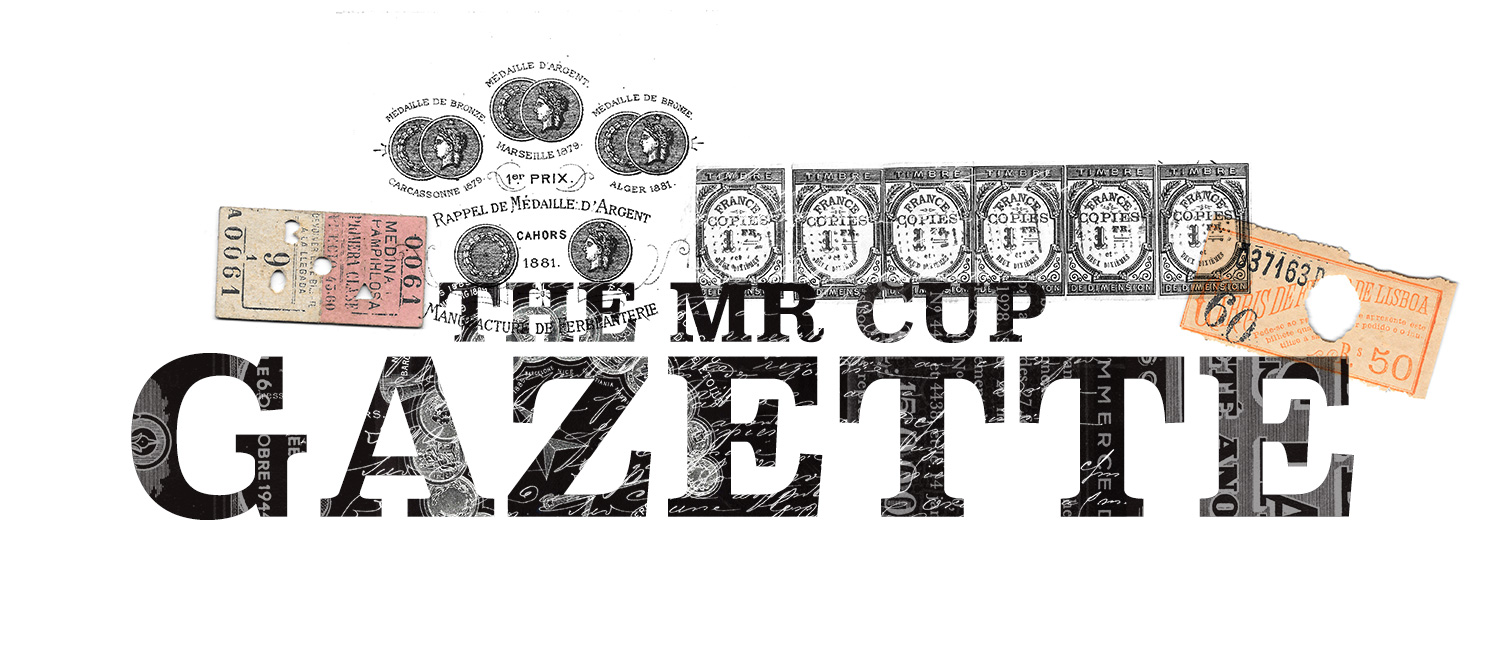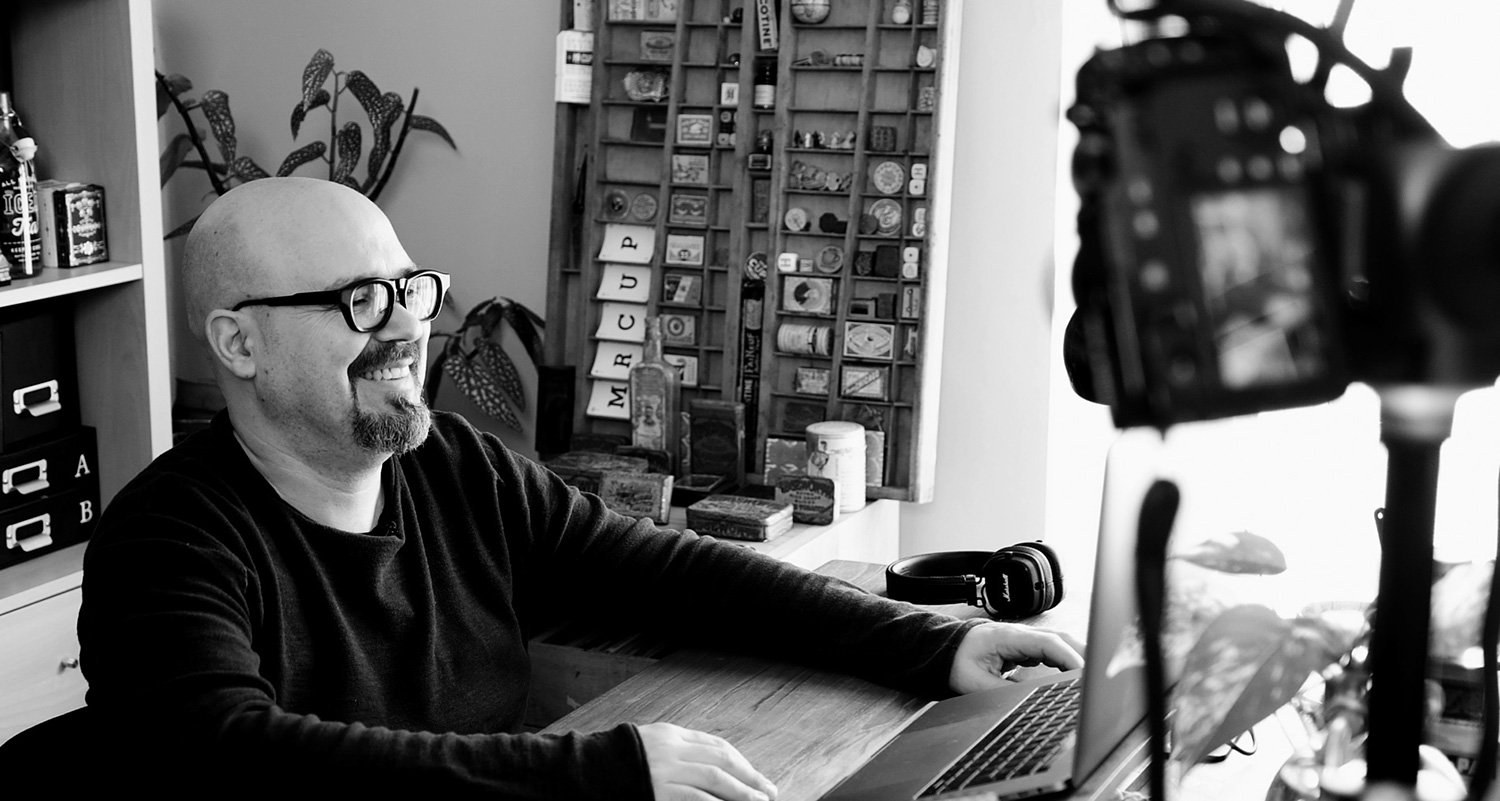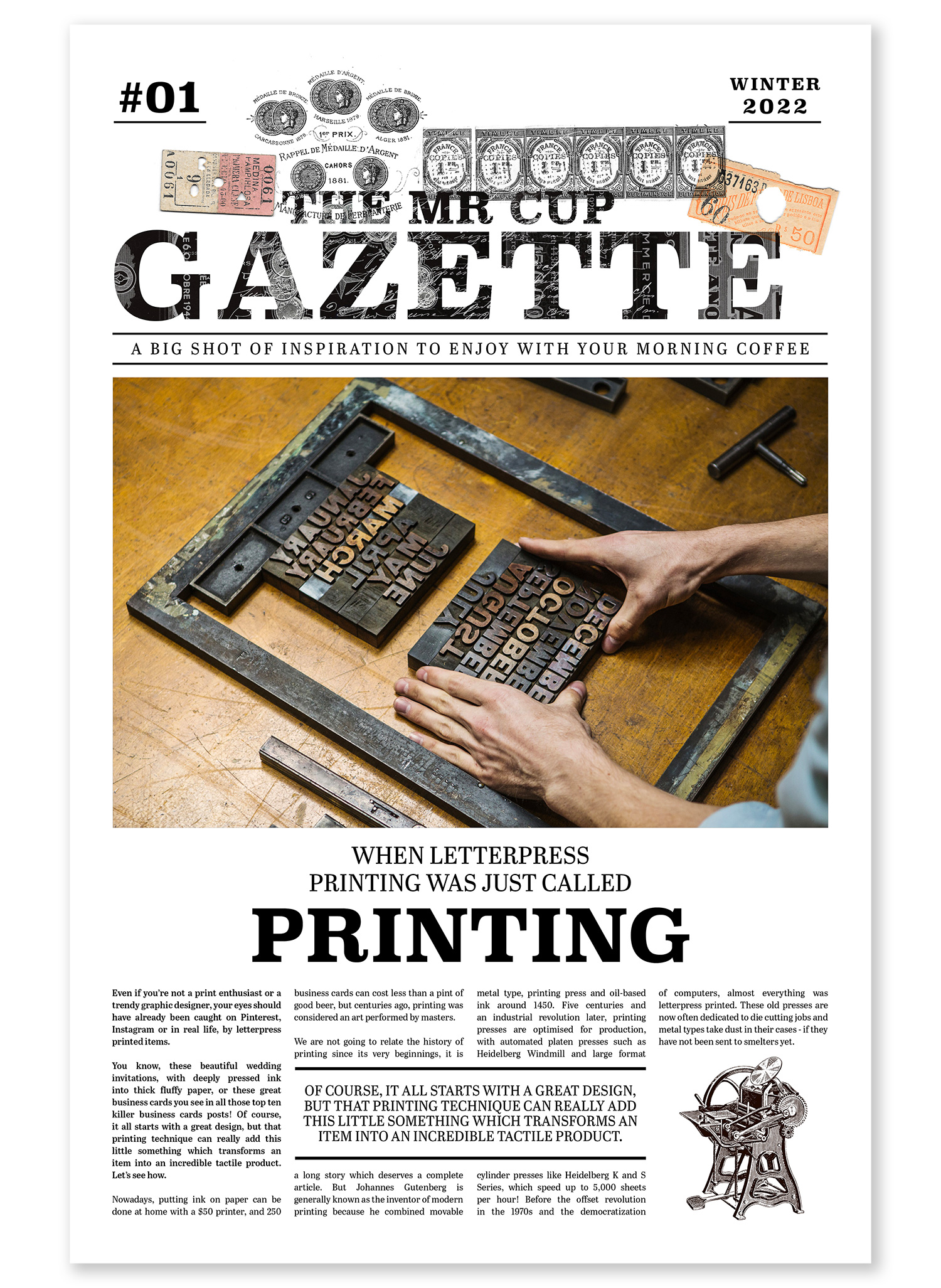 The idea is to explain you what is letterpress printing and how I use it for my project !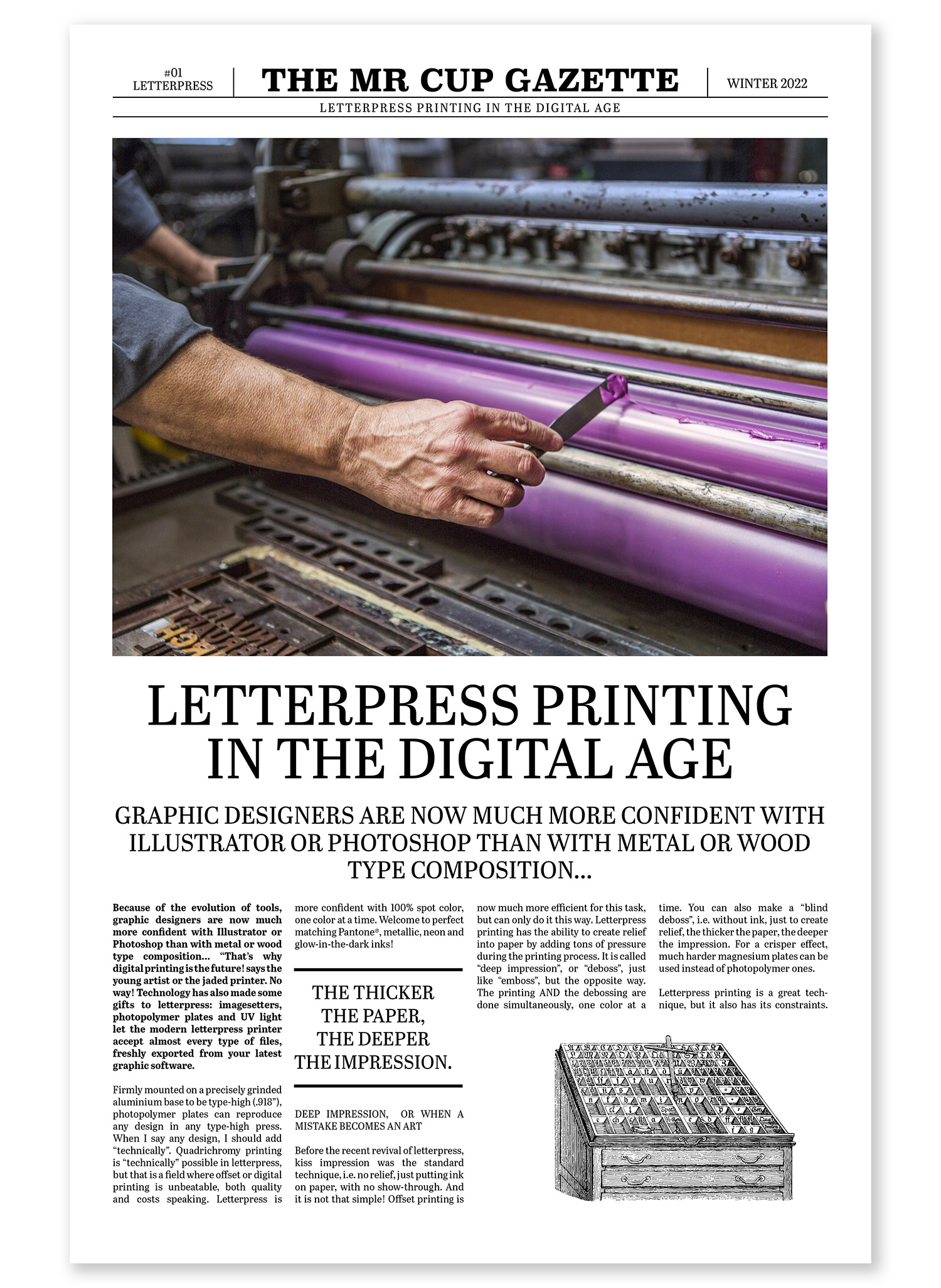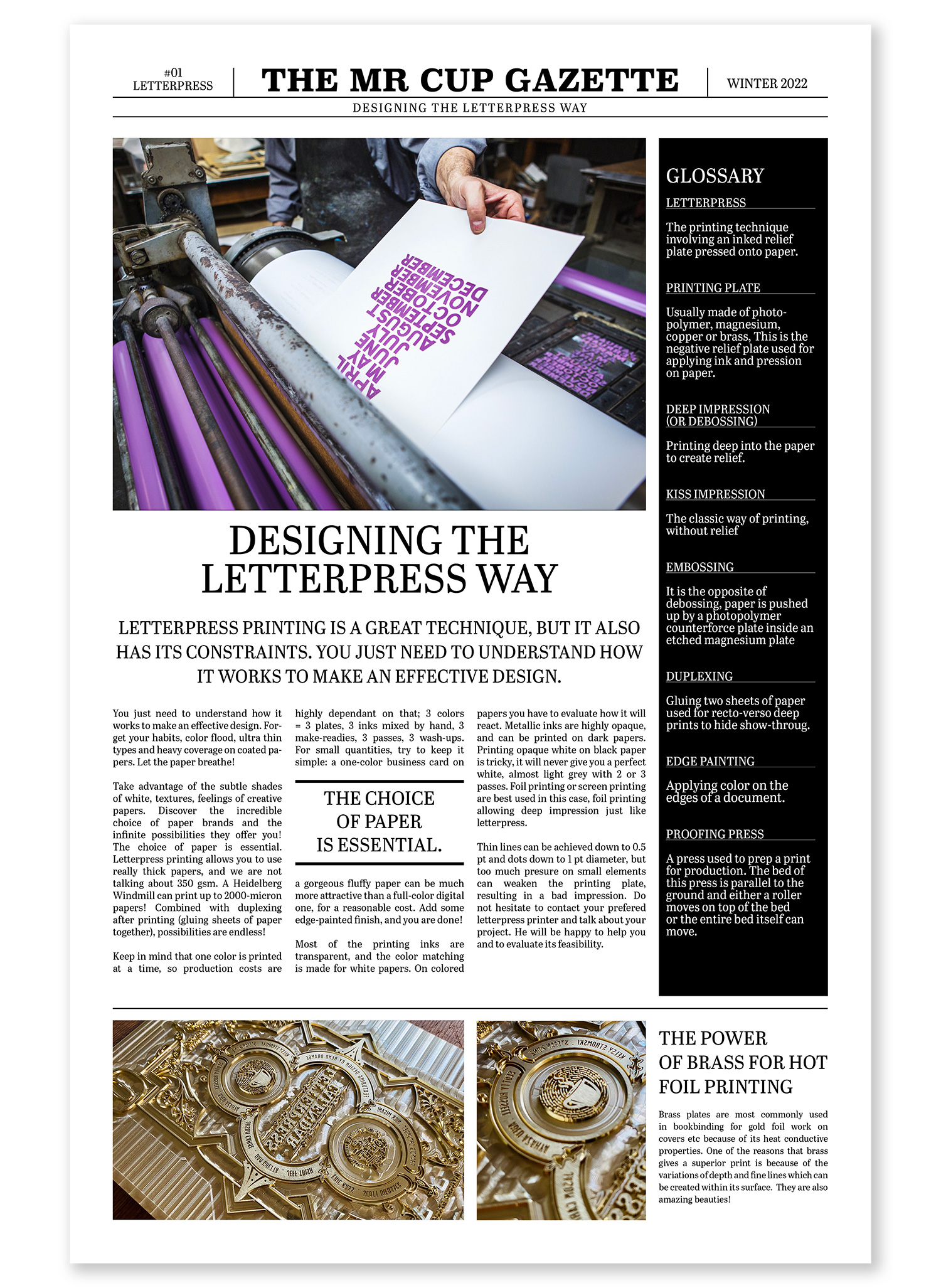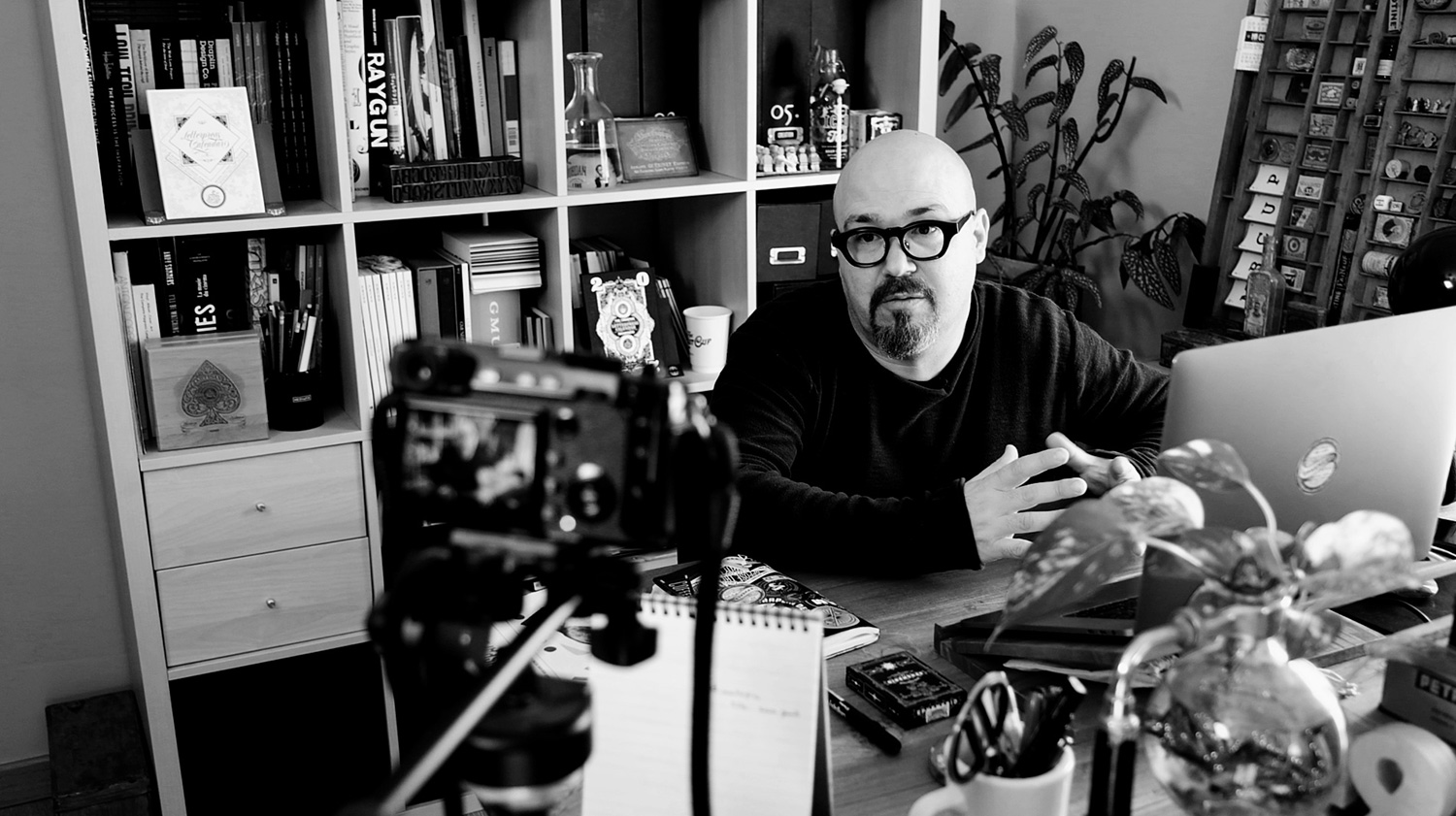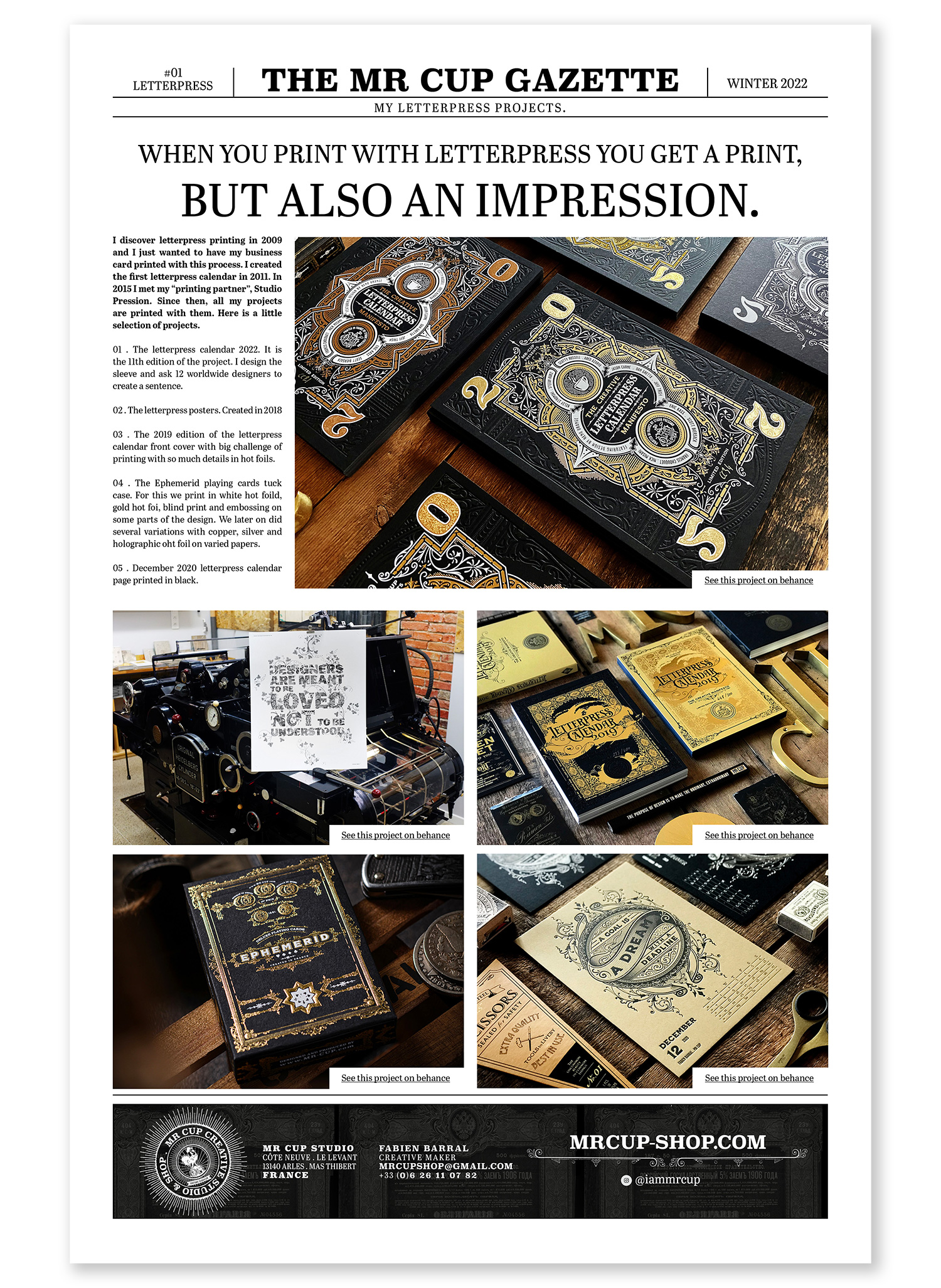 The assets I use for the project are from Adobe stock and this series of printing in letterpress is so good.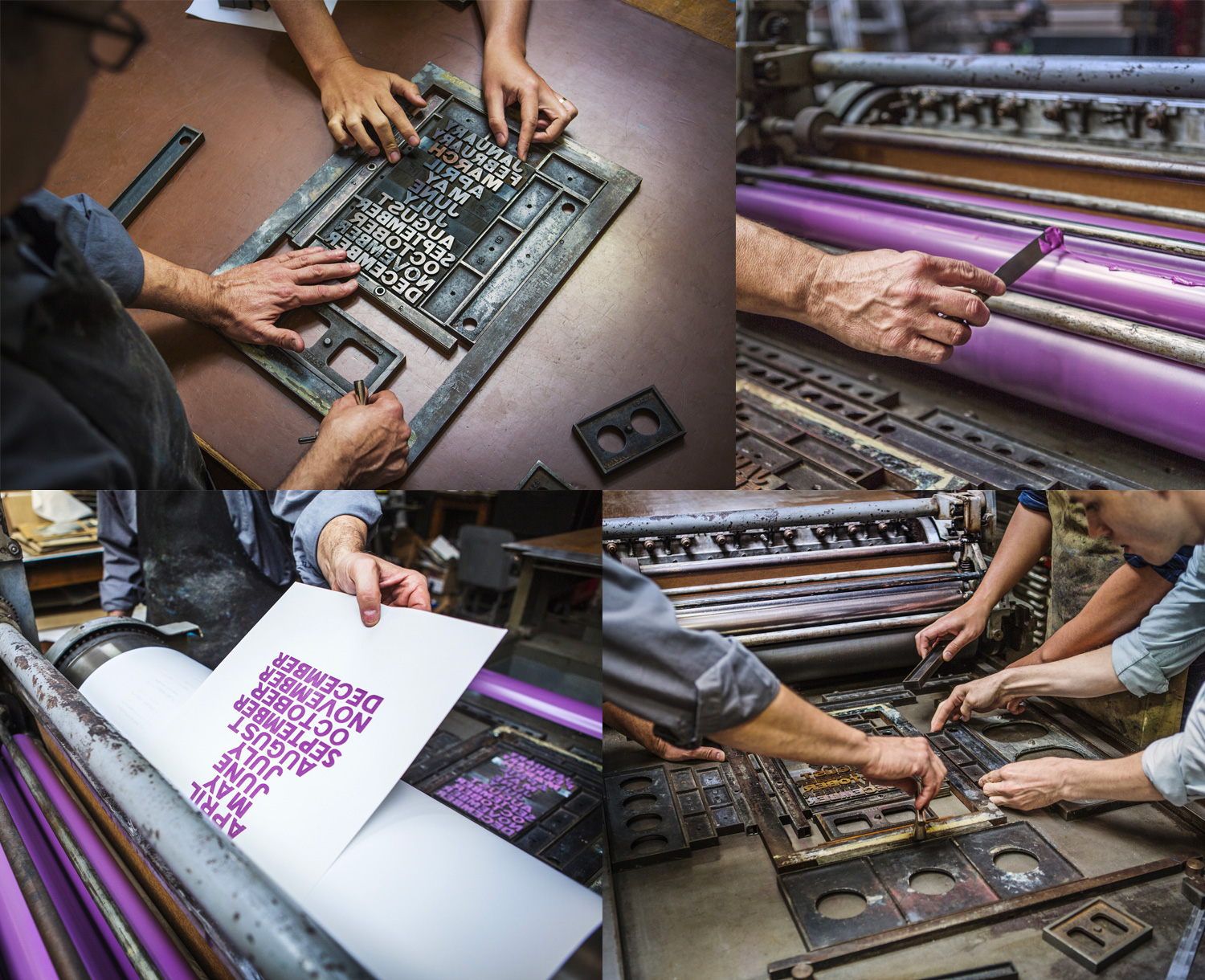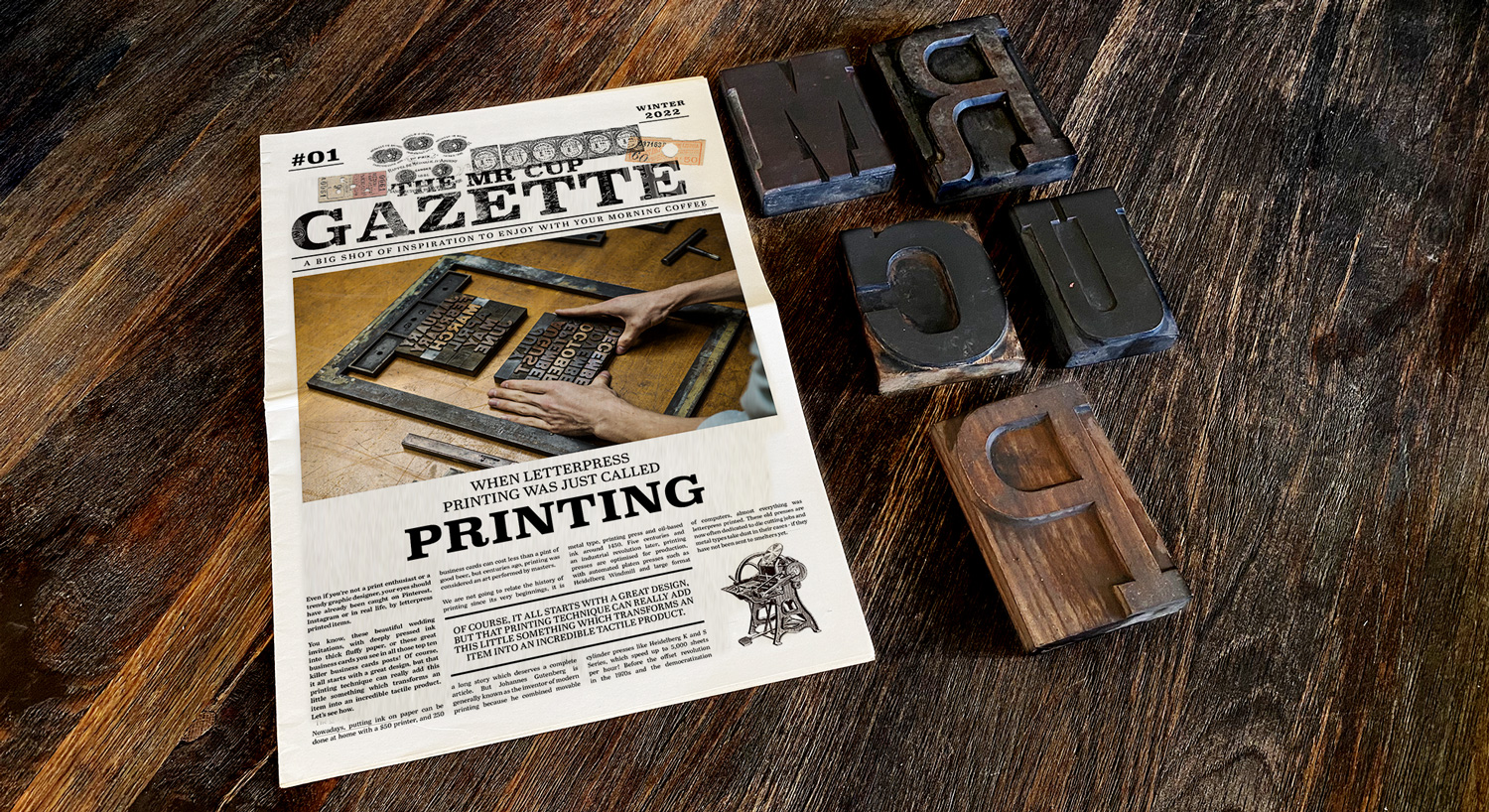 ---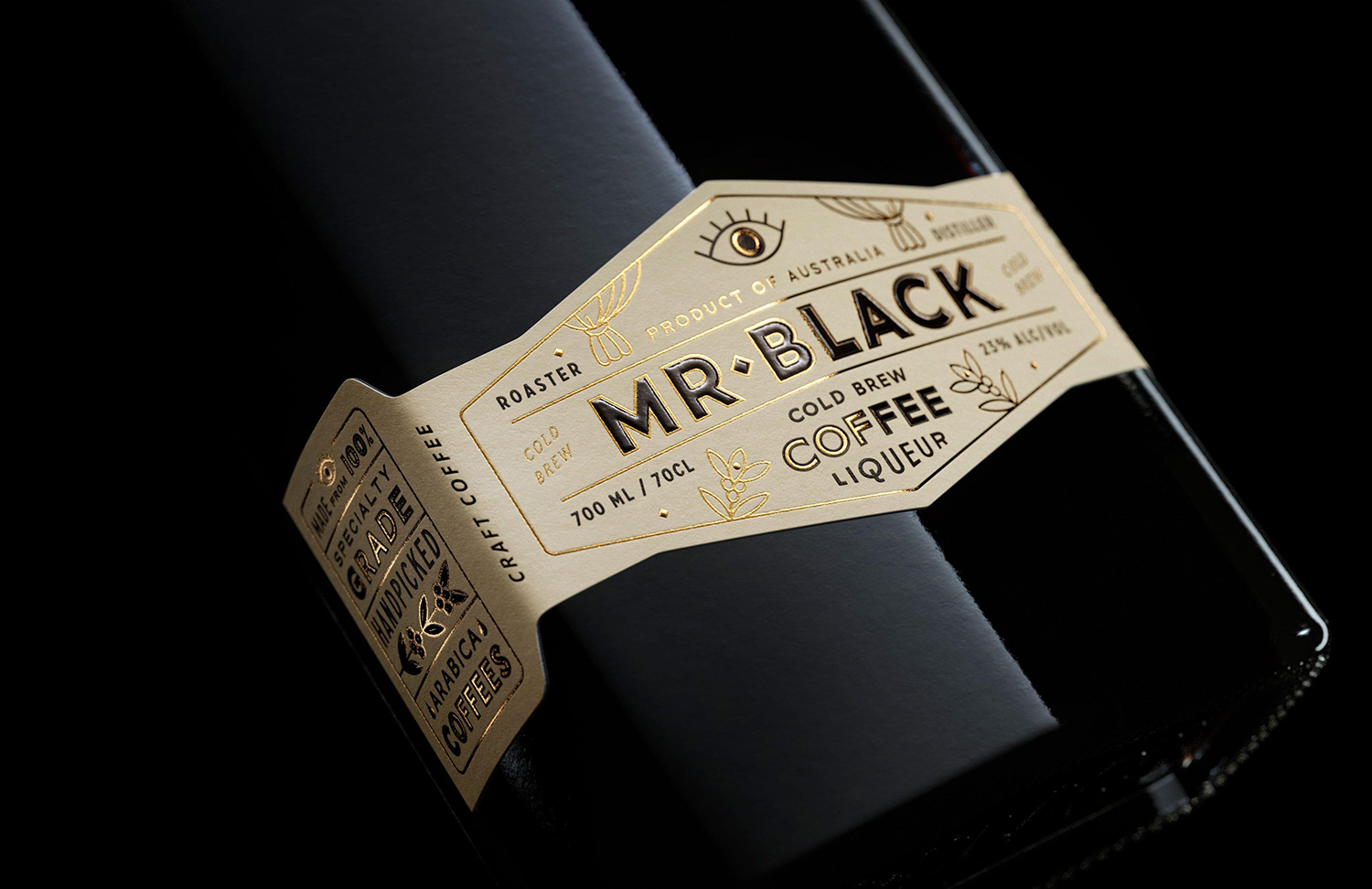 I sadly did not post as often as usual in this blog. Instagram took a lot of time and I hope you follow me there. I have so much projets I want to share and I will try to update more often. Here is the Mr Black coffee liqueur design by
The Young Jerks
. Check their website for a lot of other inspiring projects.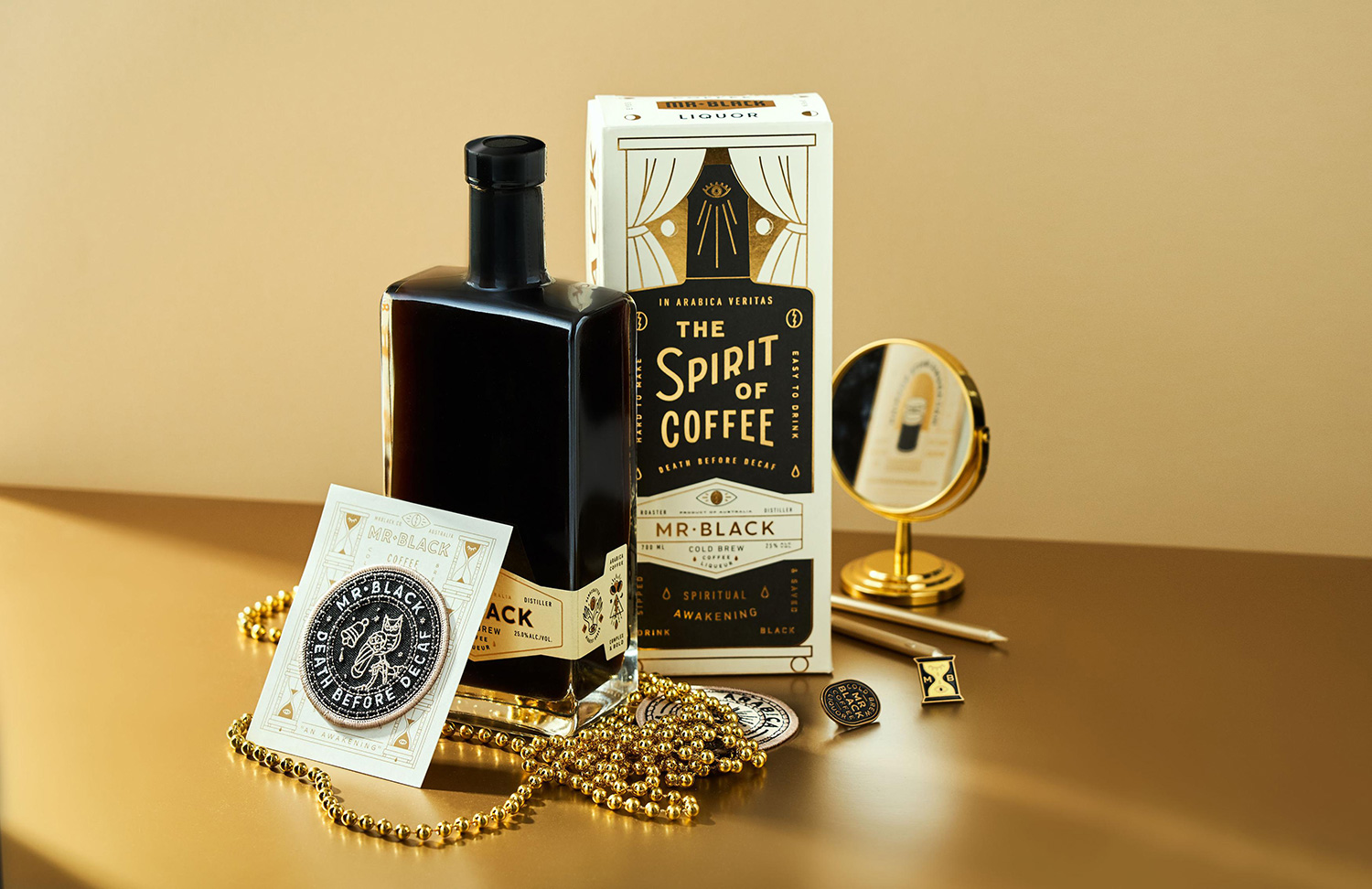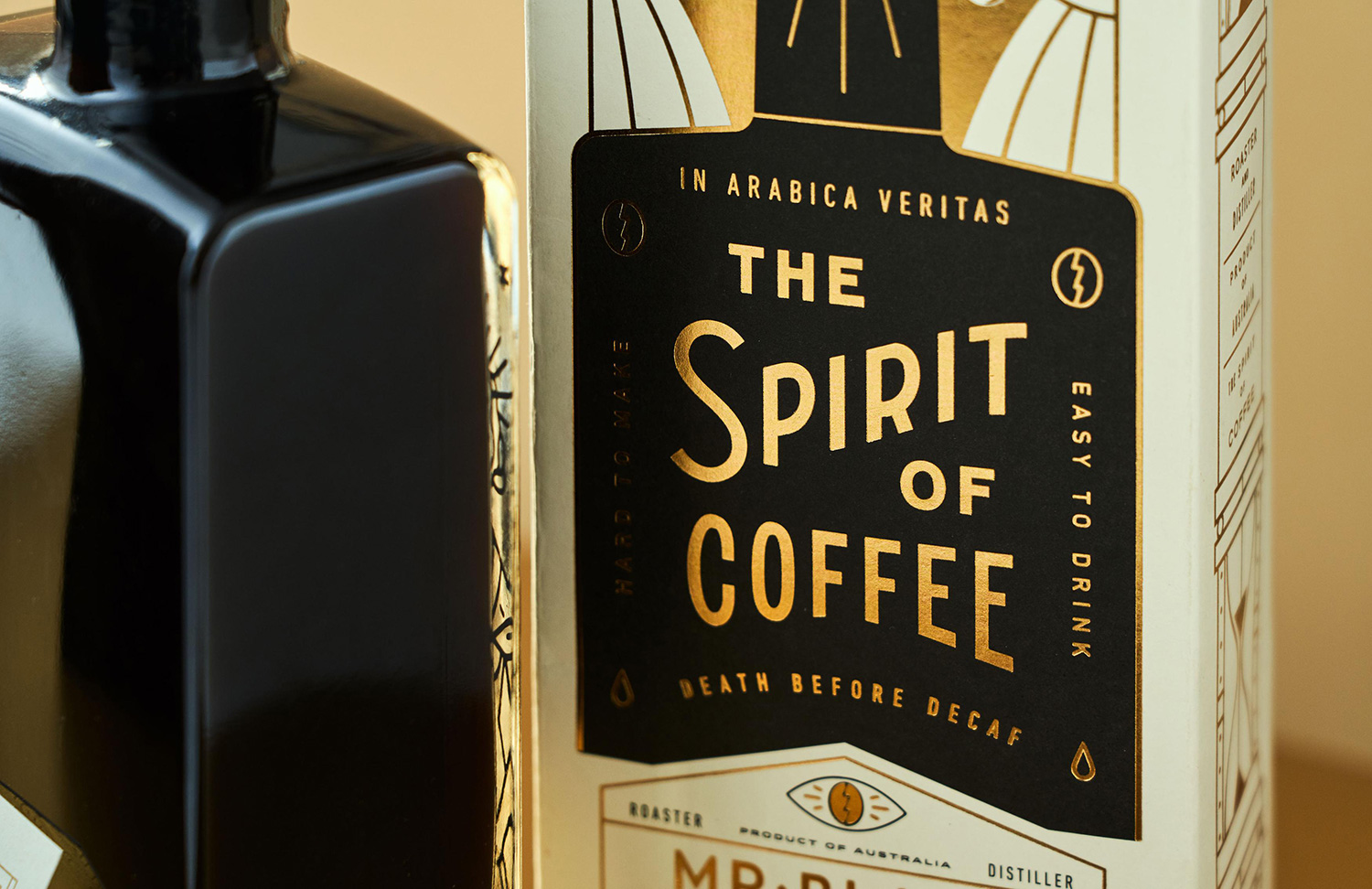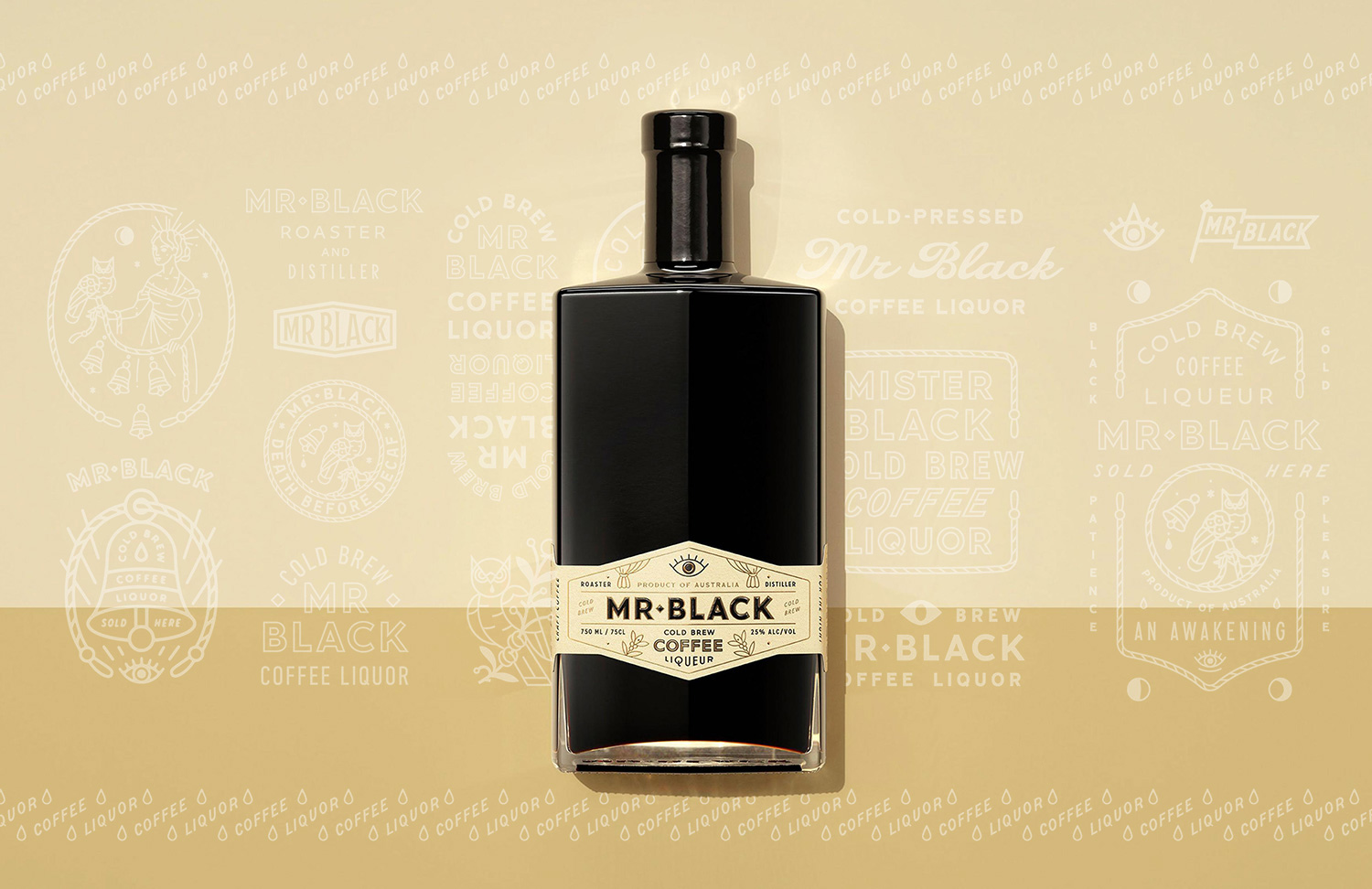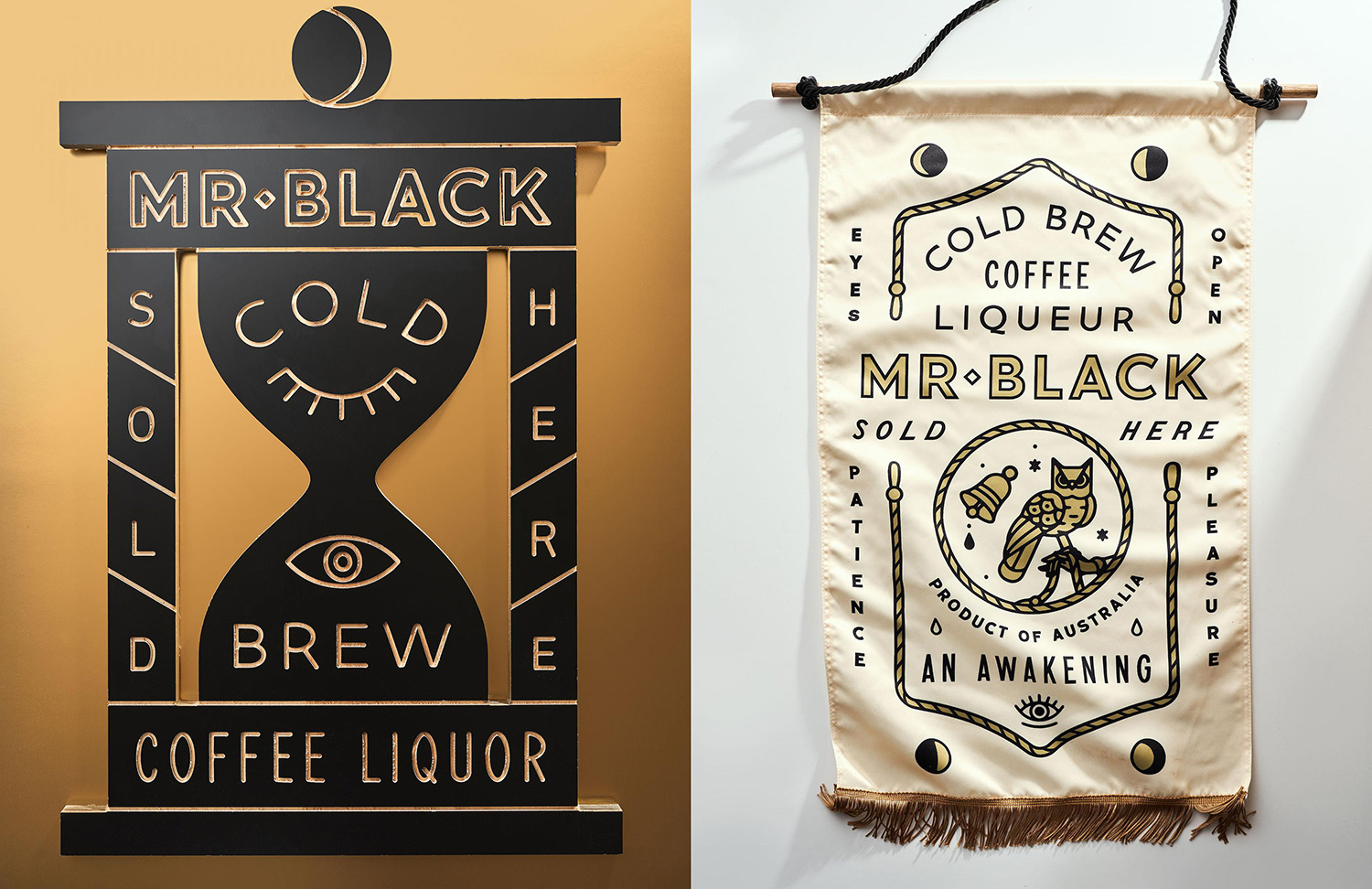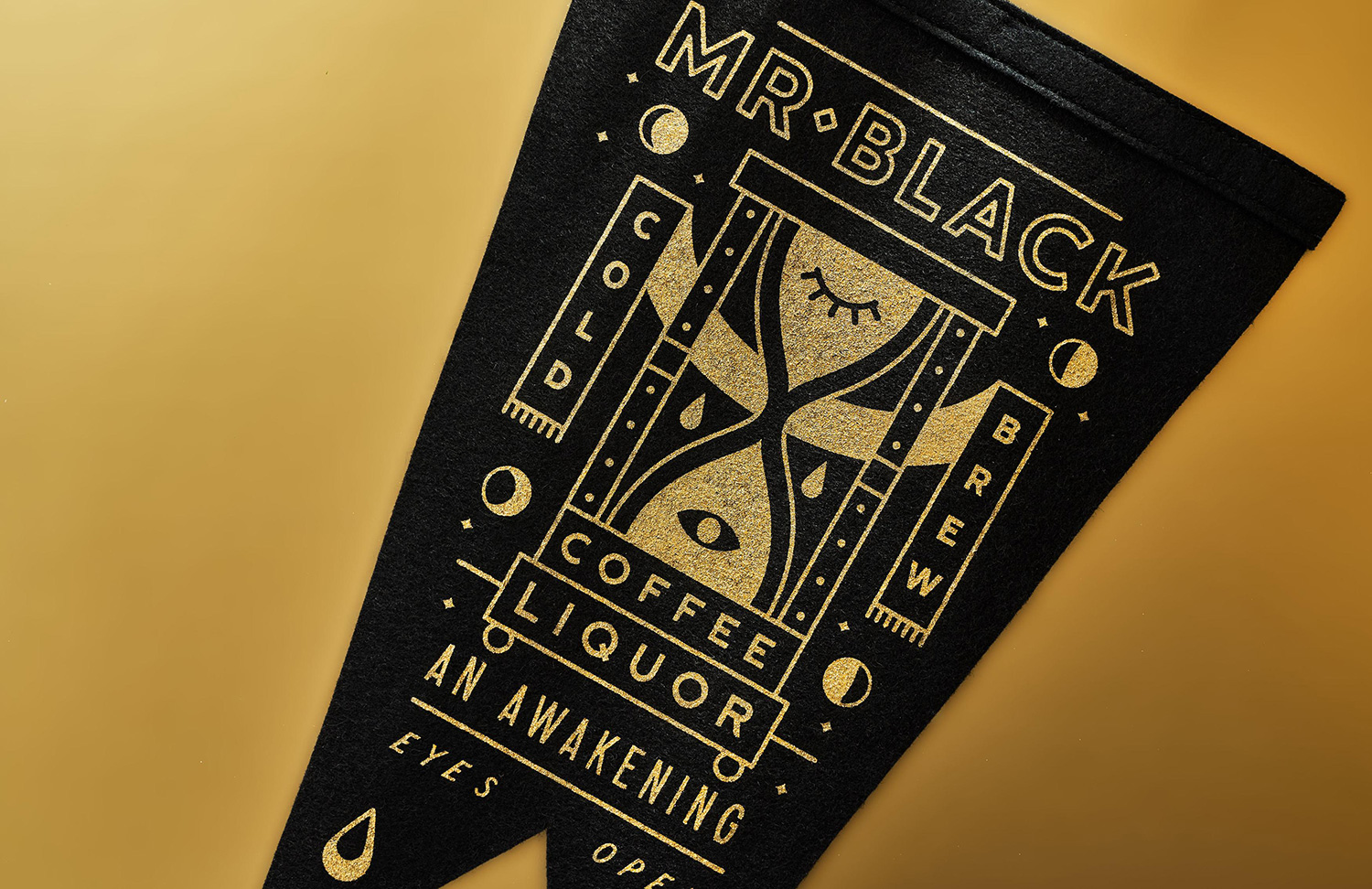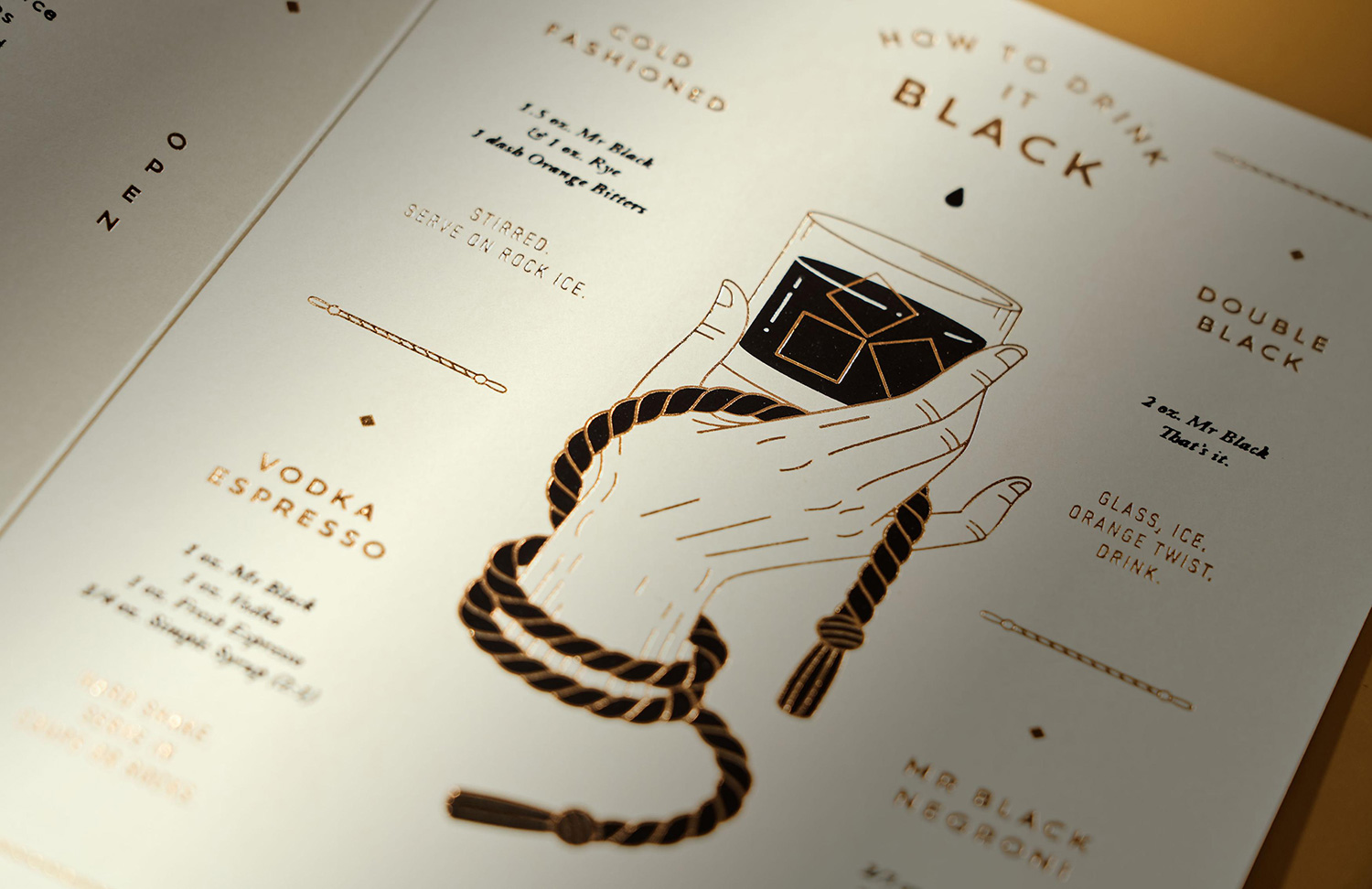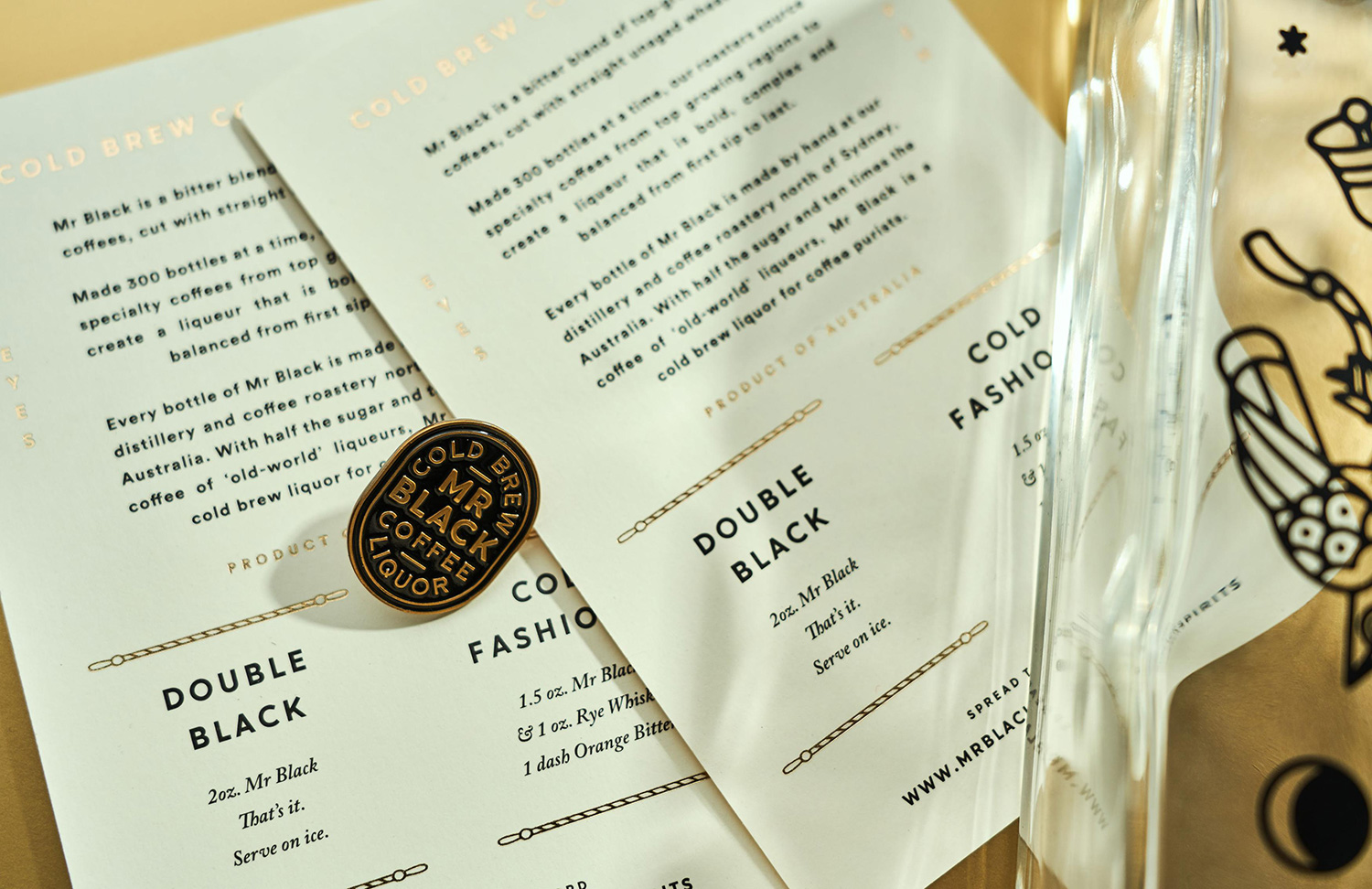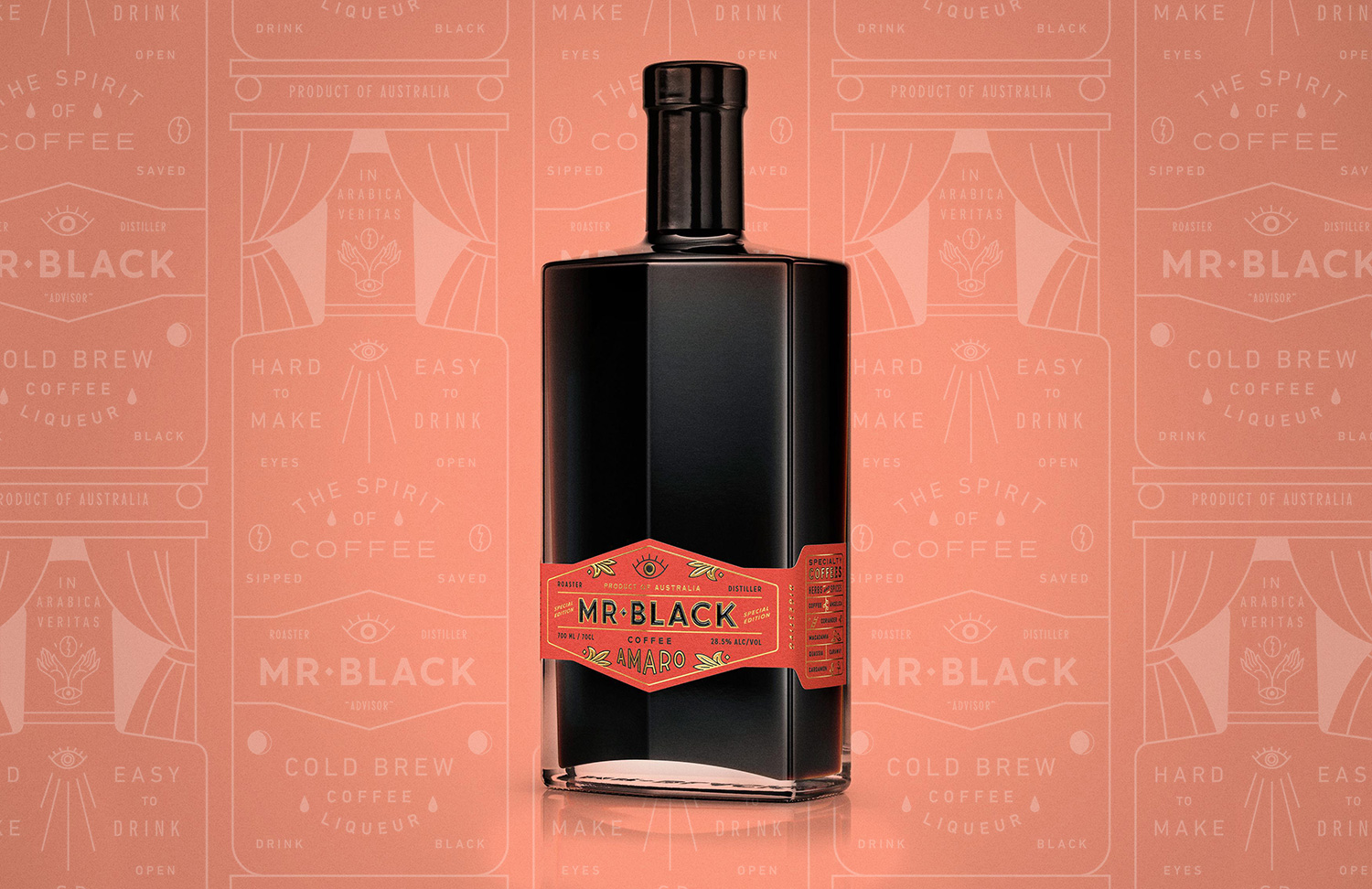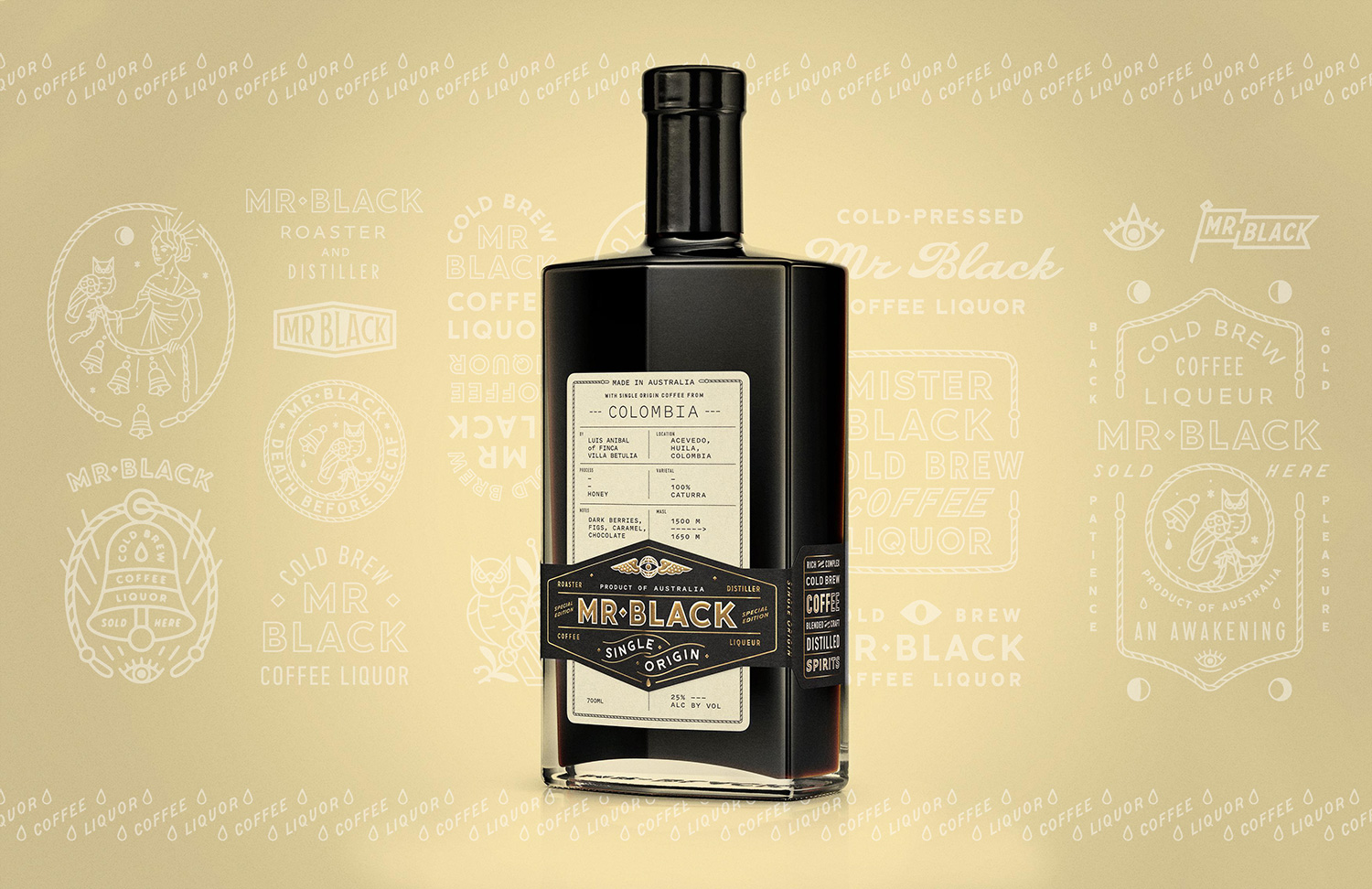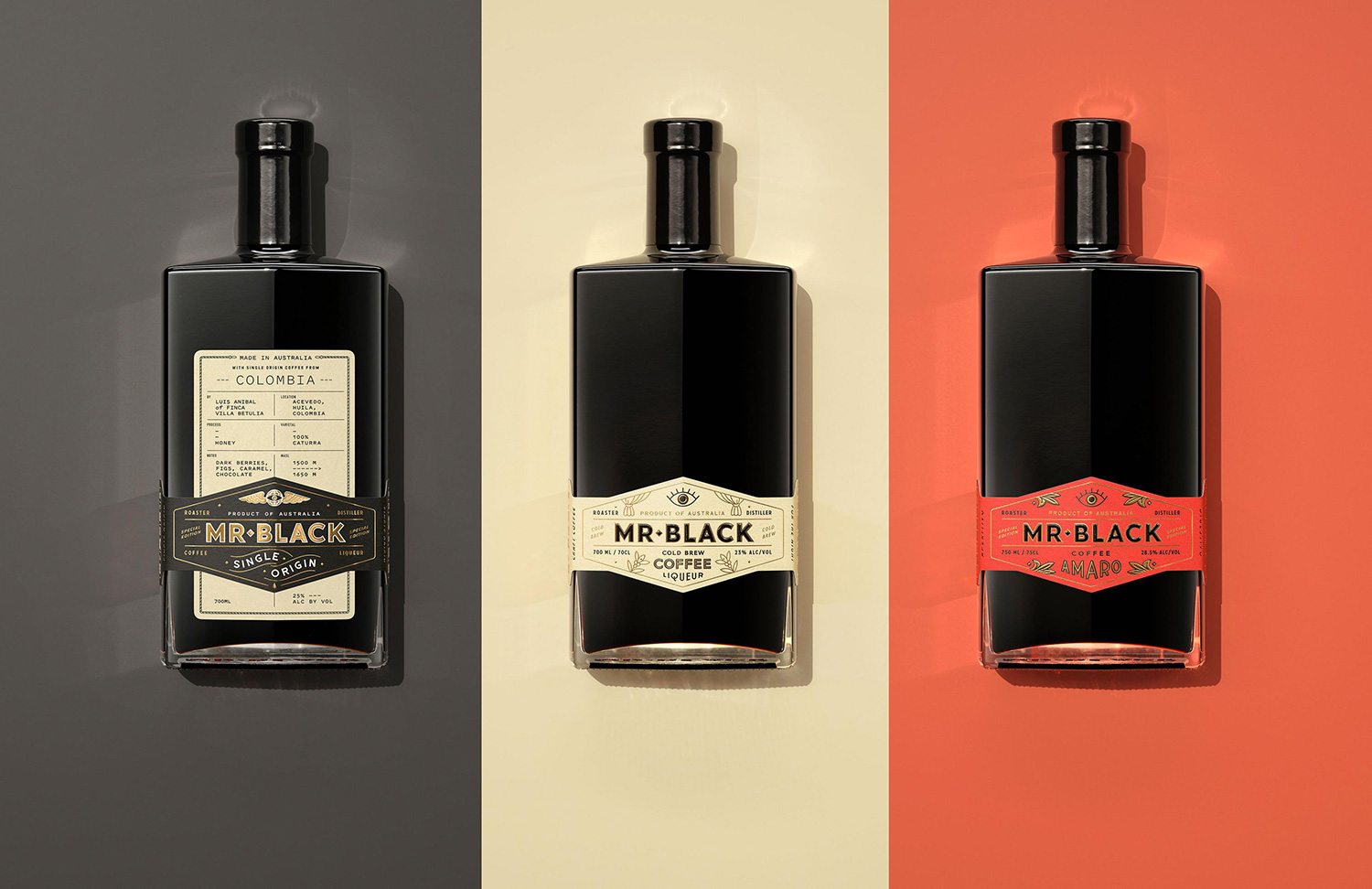 ---
posted in Print
at 10.47 AM
from
Bolquères
/

France
listening

U2 Song of Experience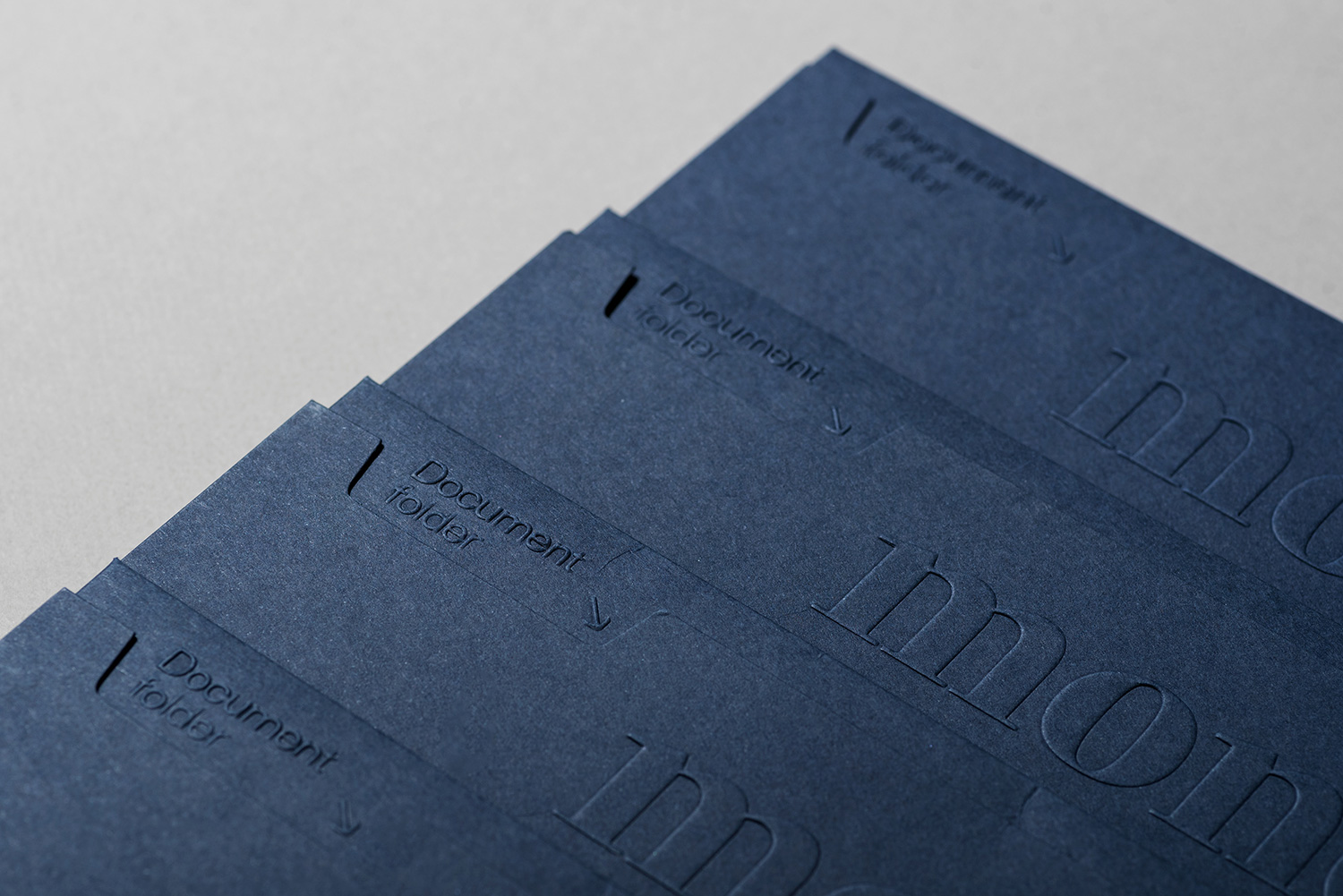 Here comes a selection of projects where the printing techniques and paper are a big part of the design.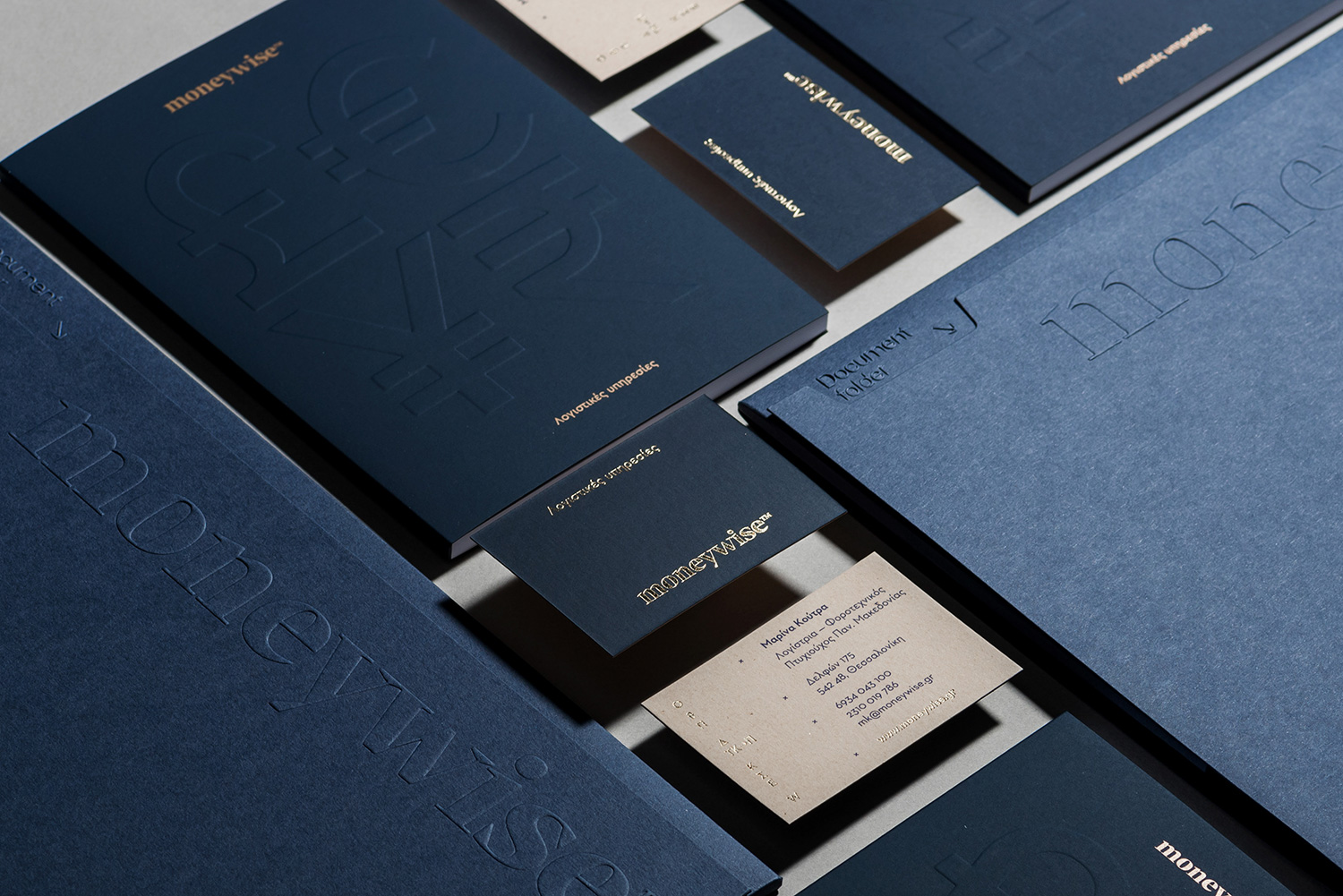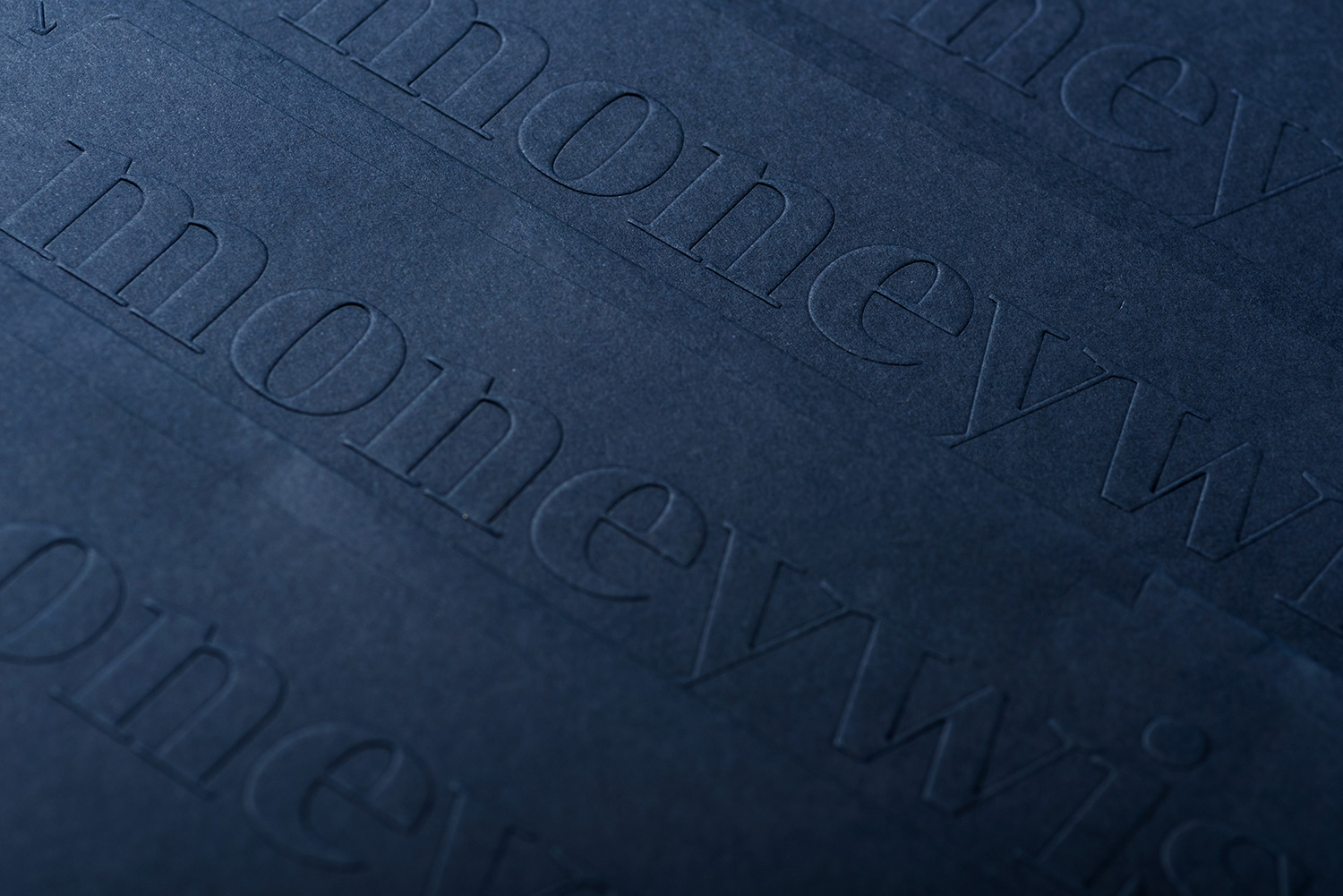 I already post it but these new photos by Cody Petts are too cool!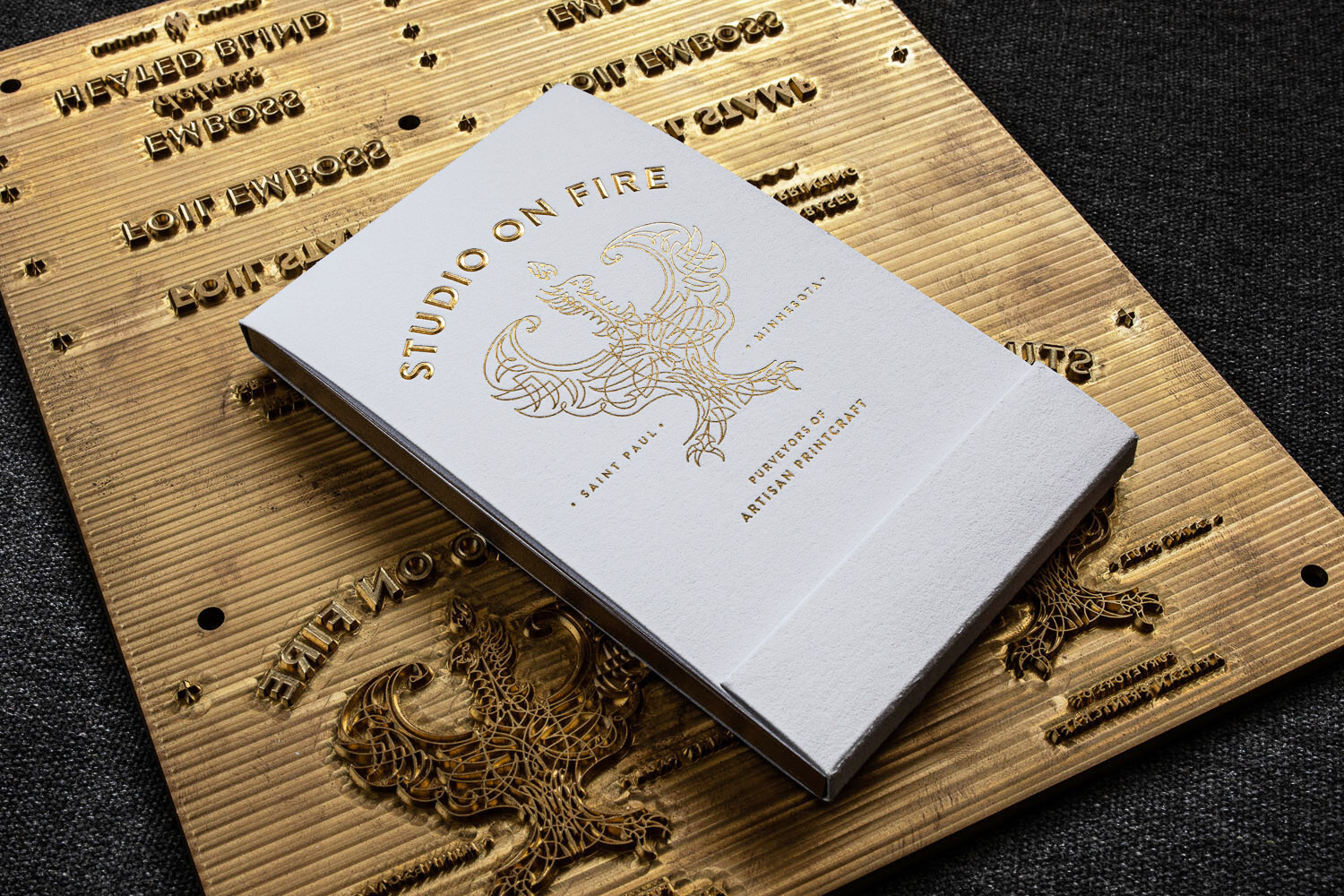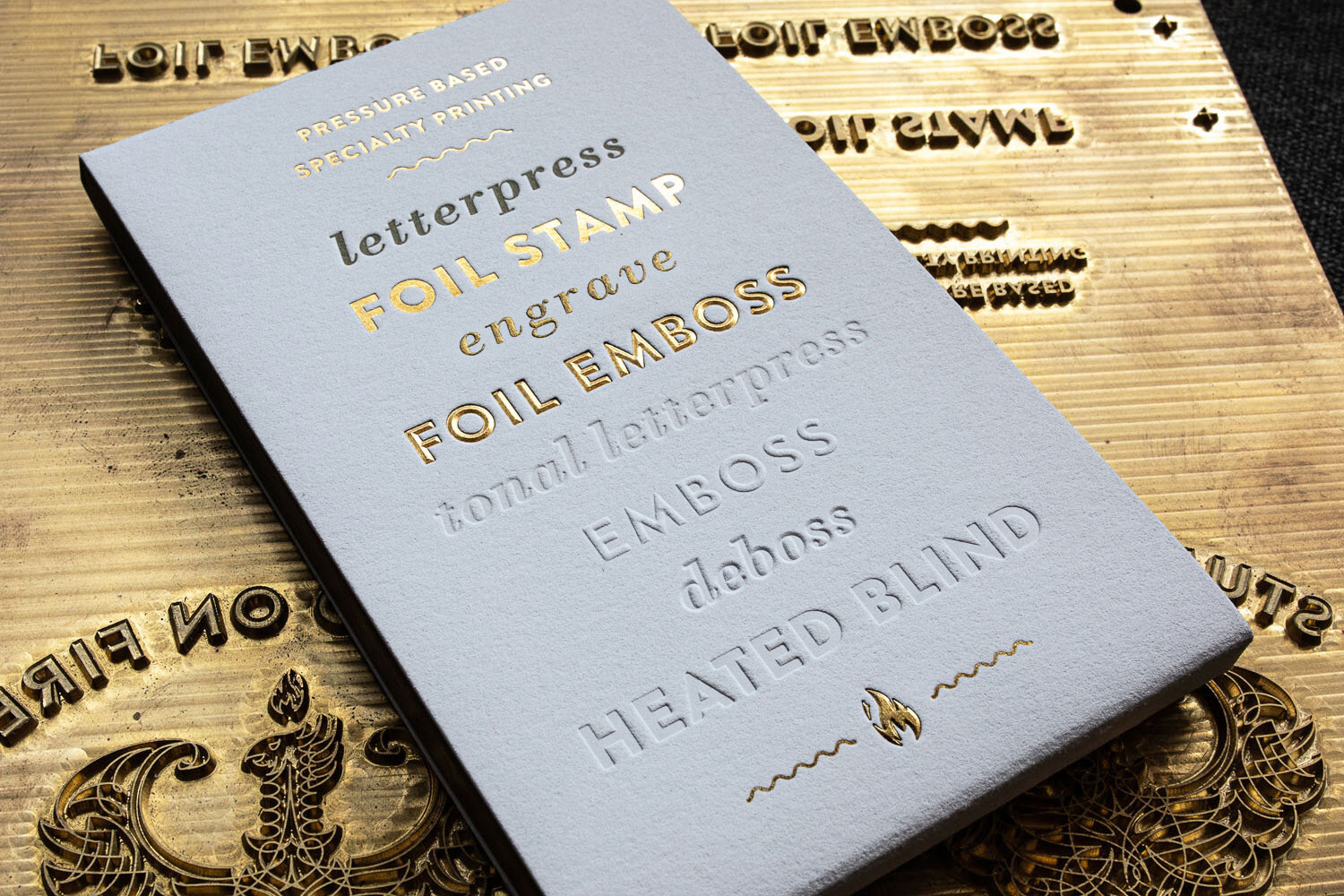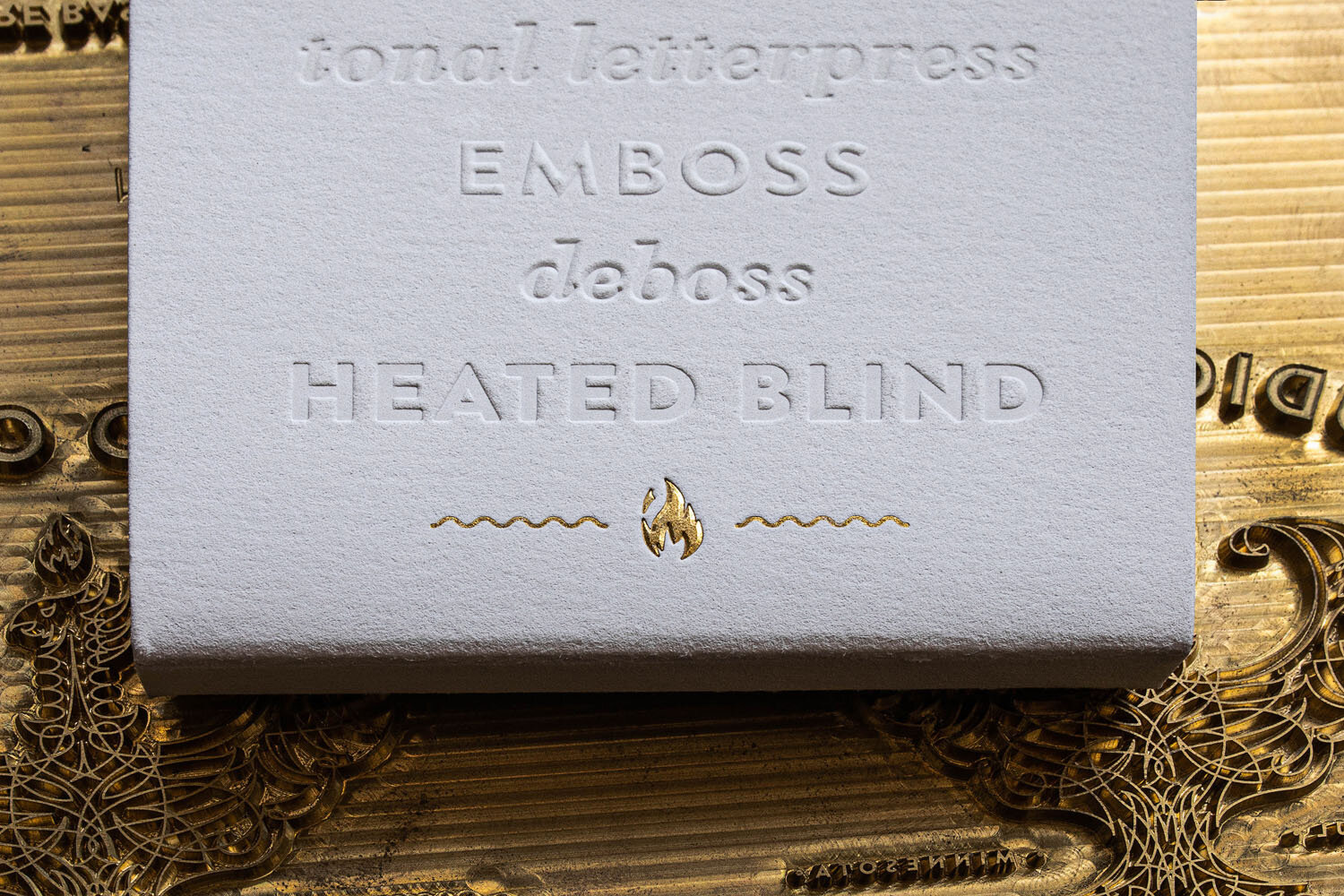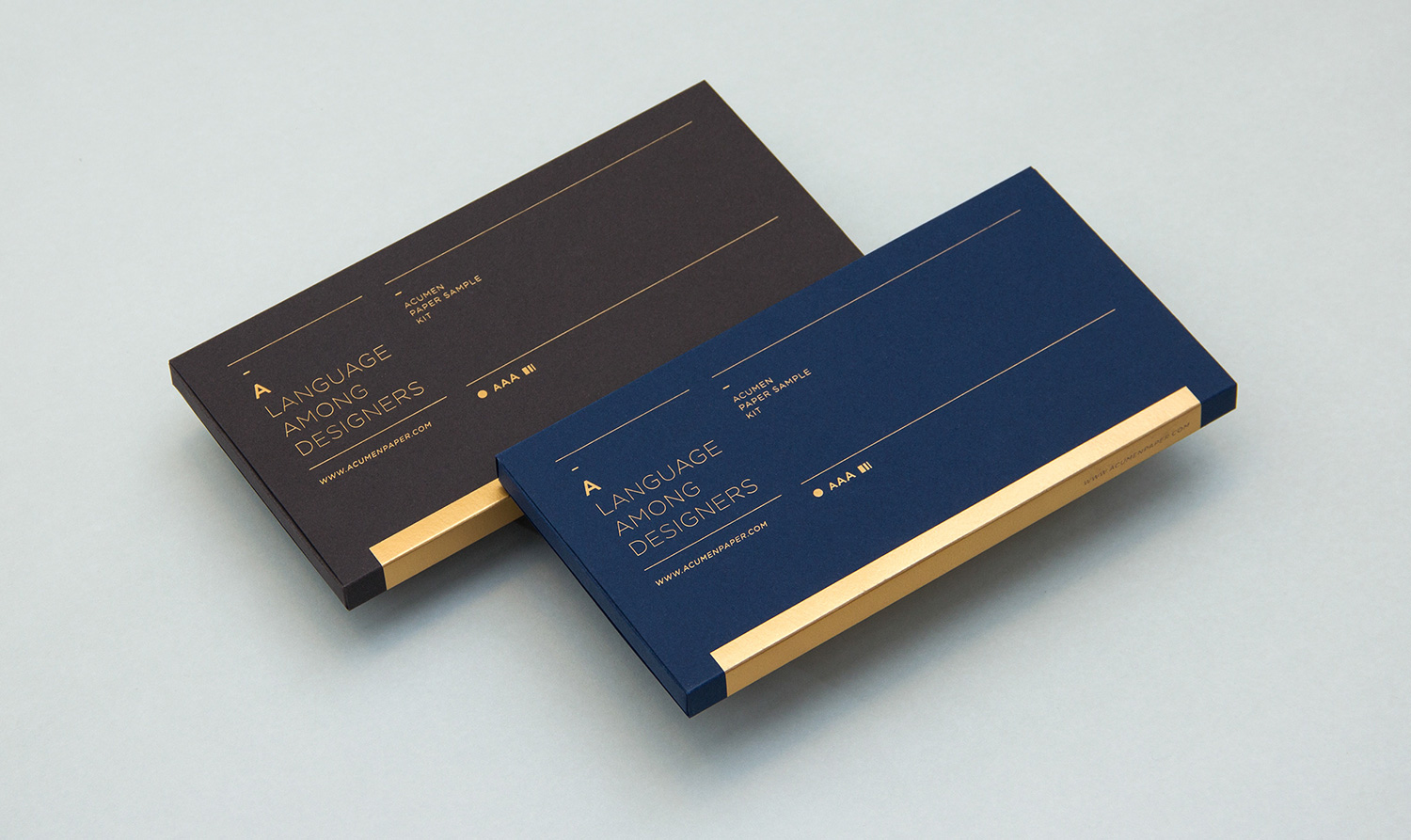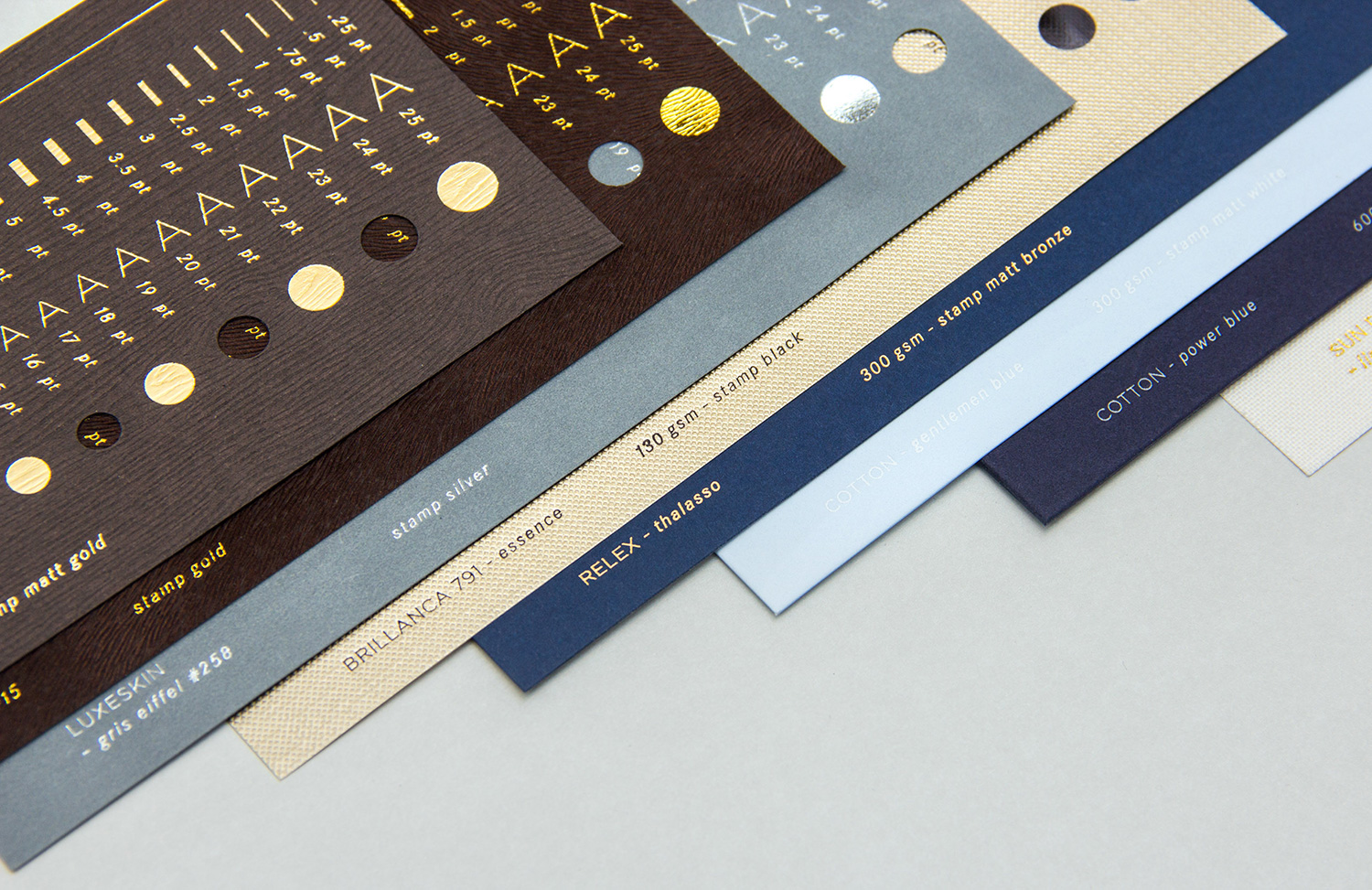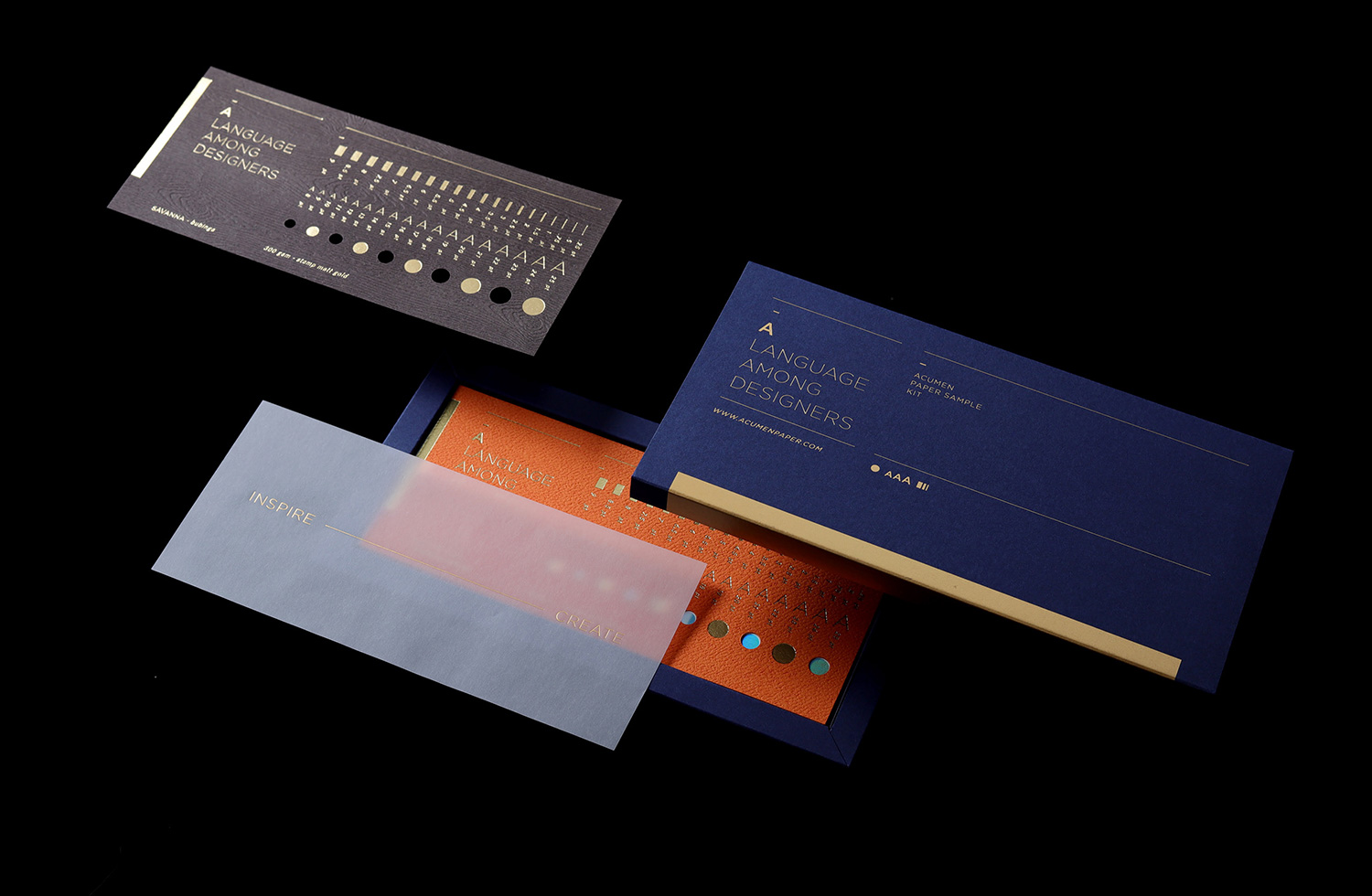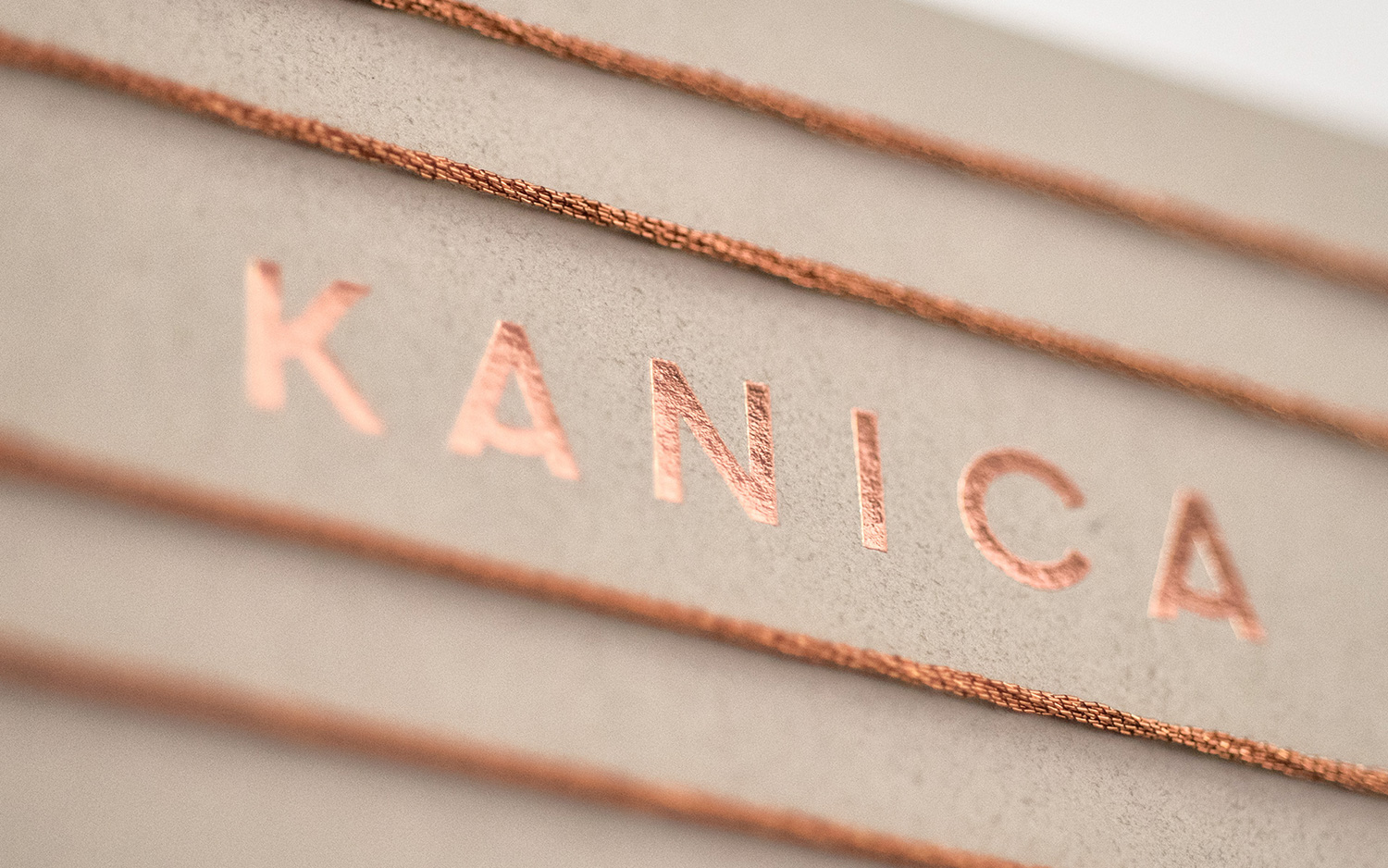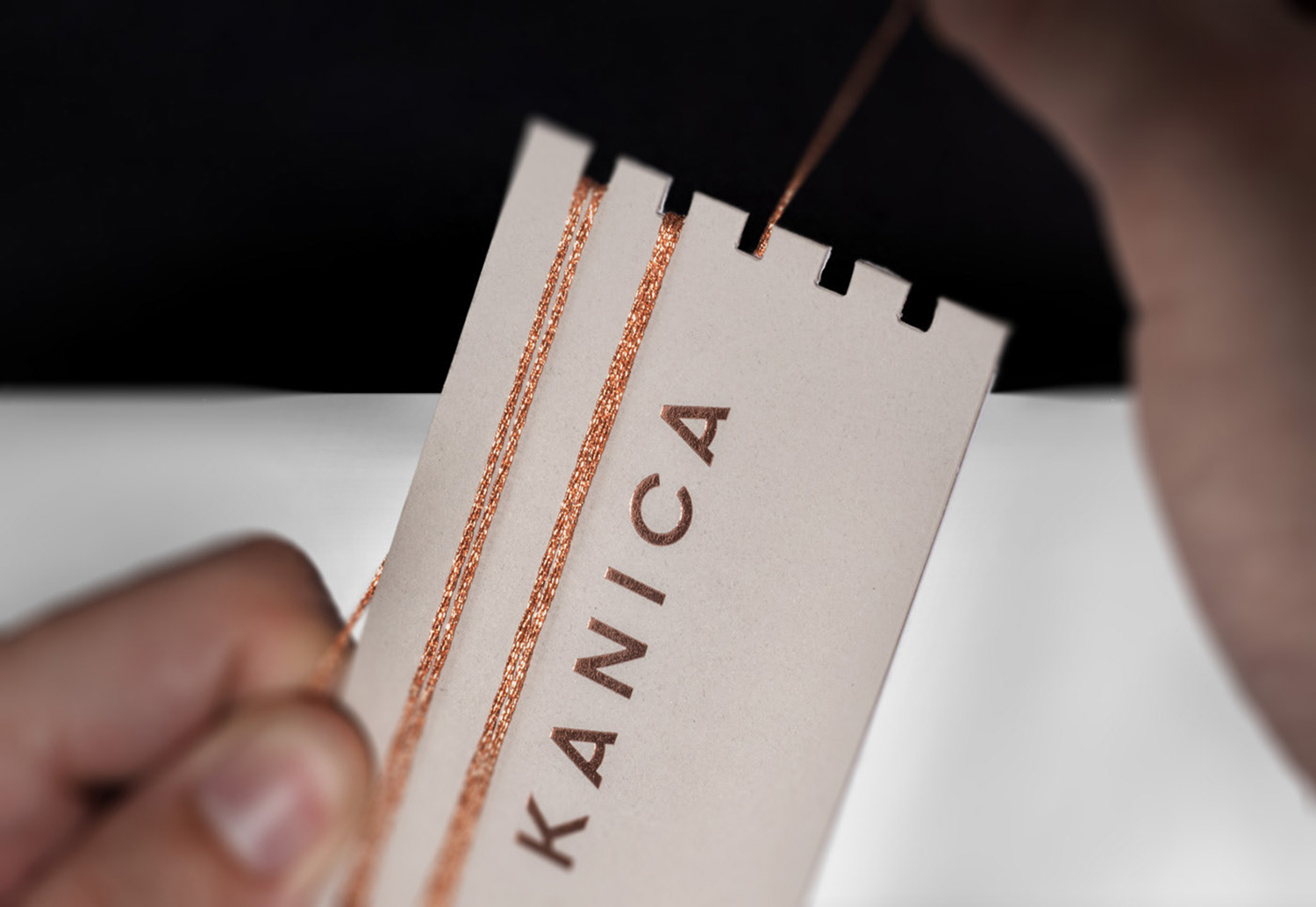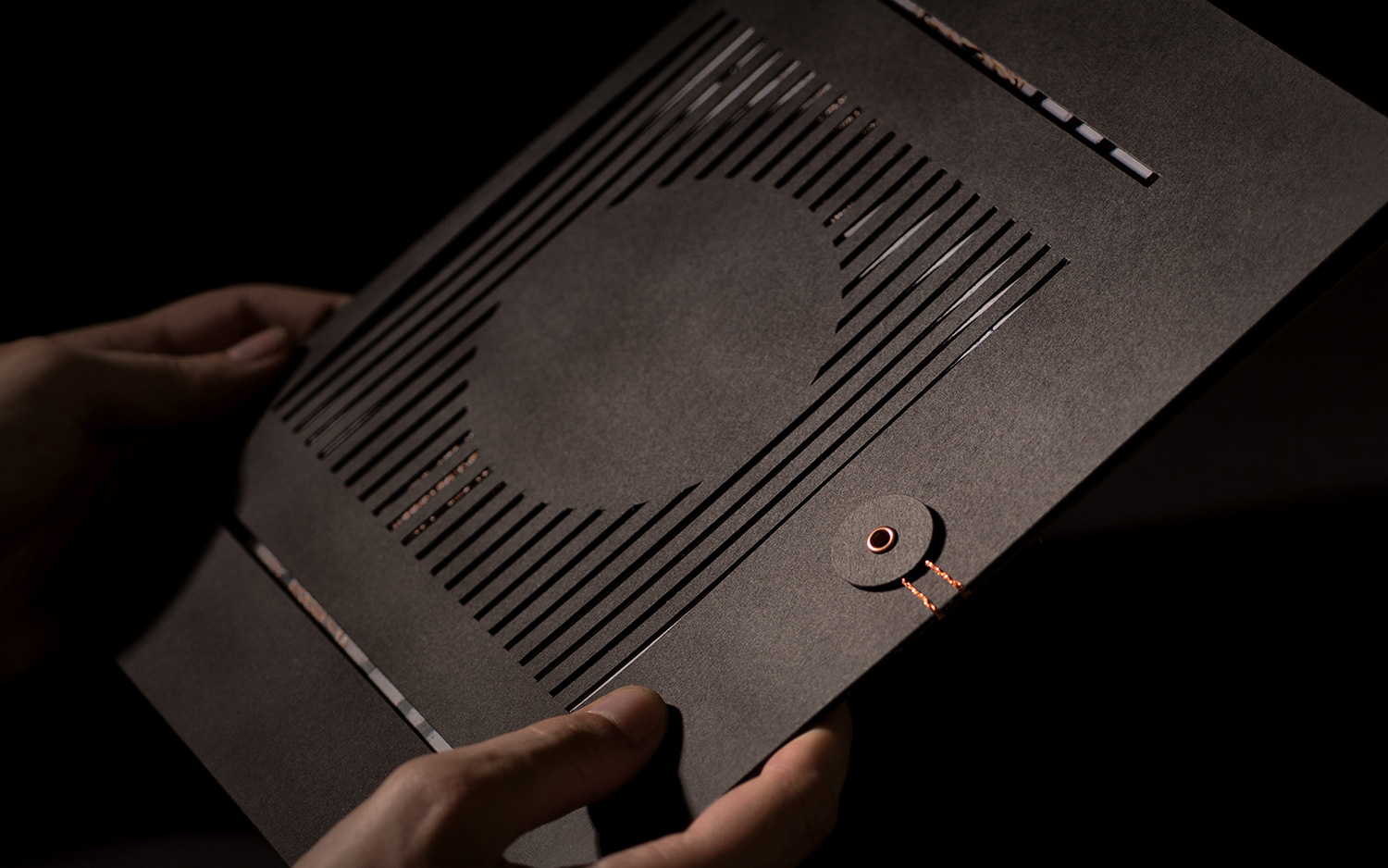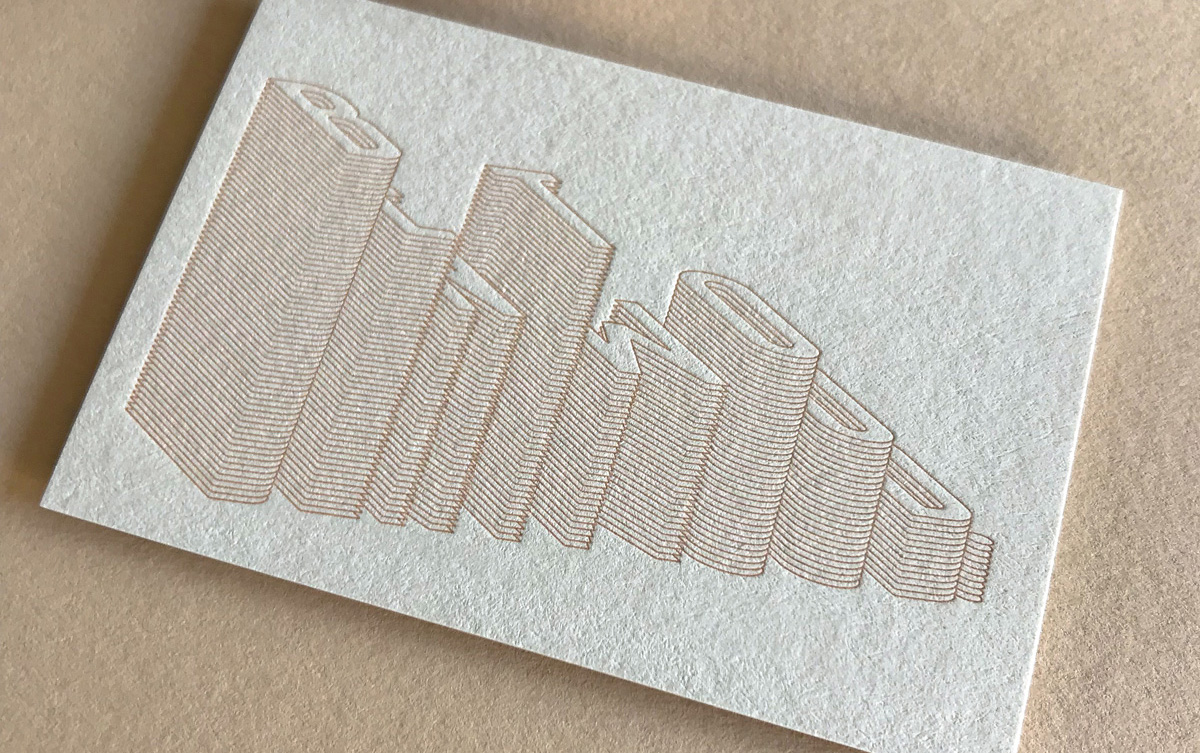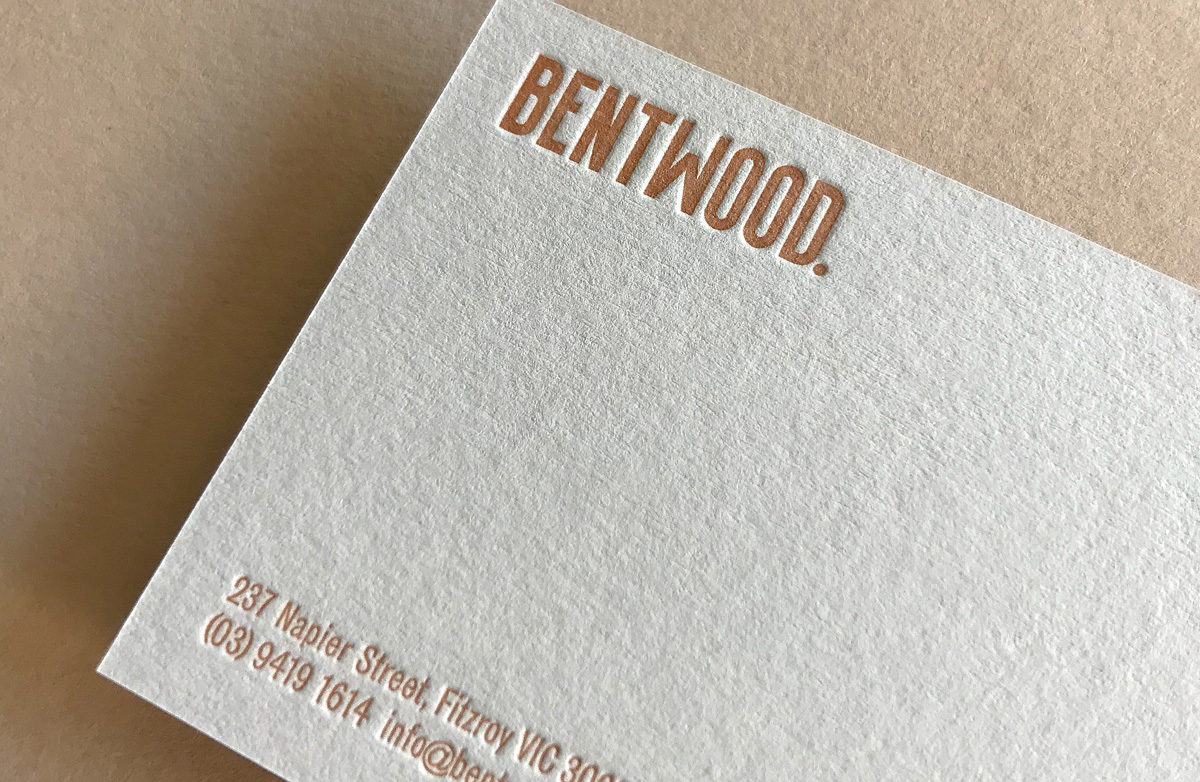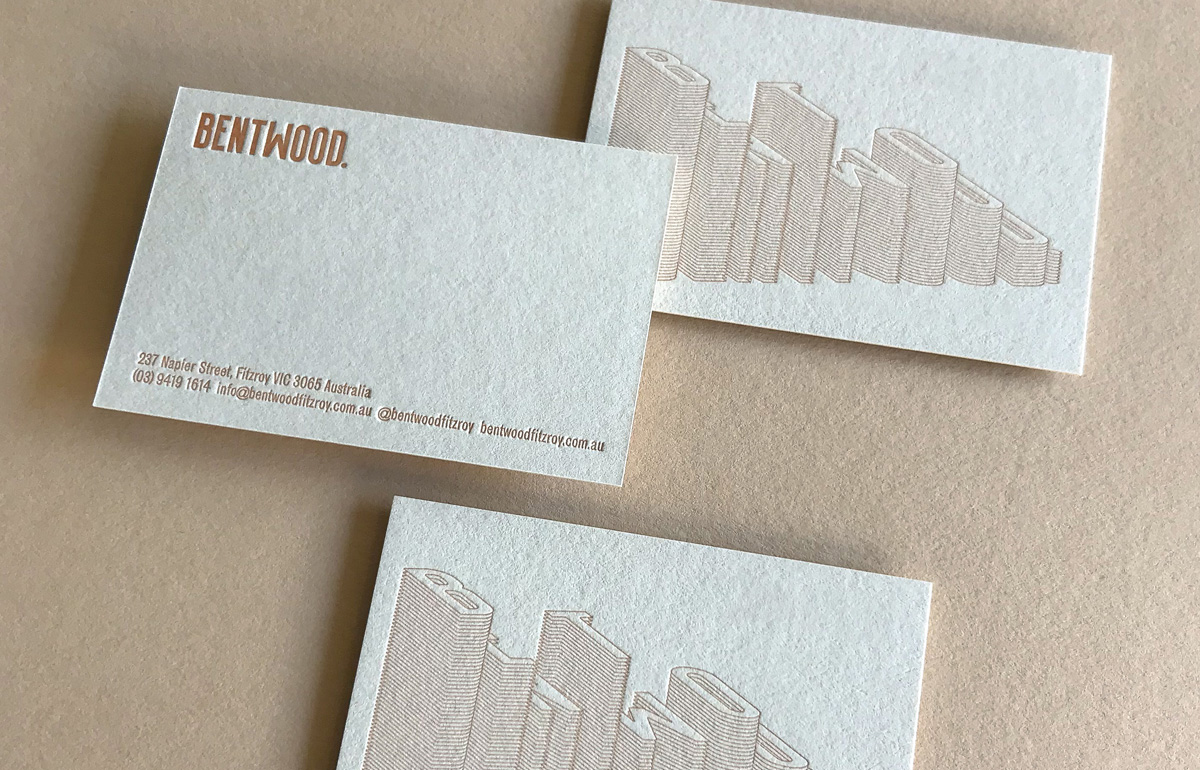 ---
---
---