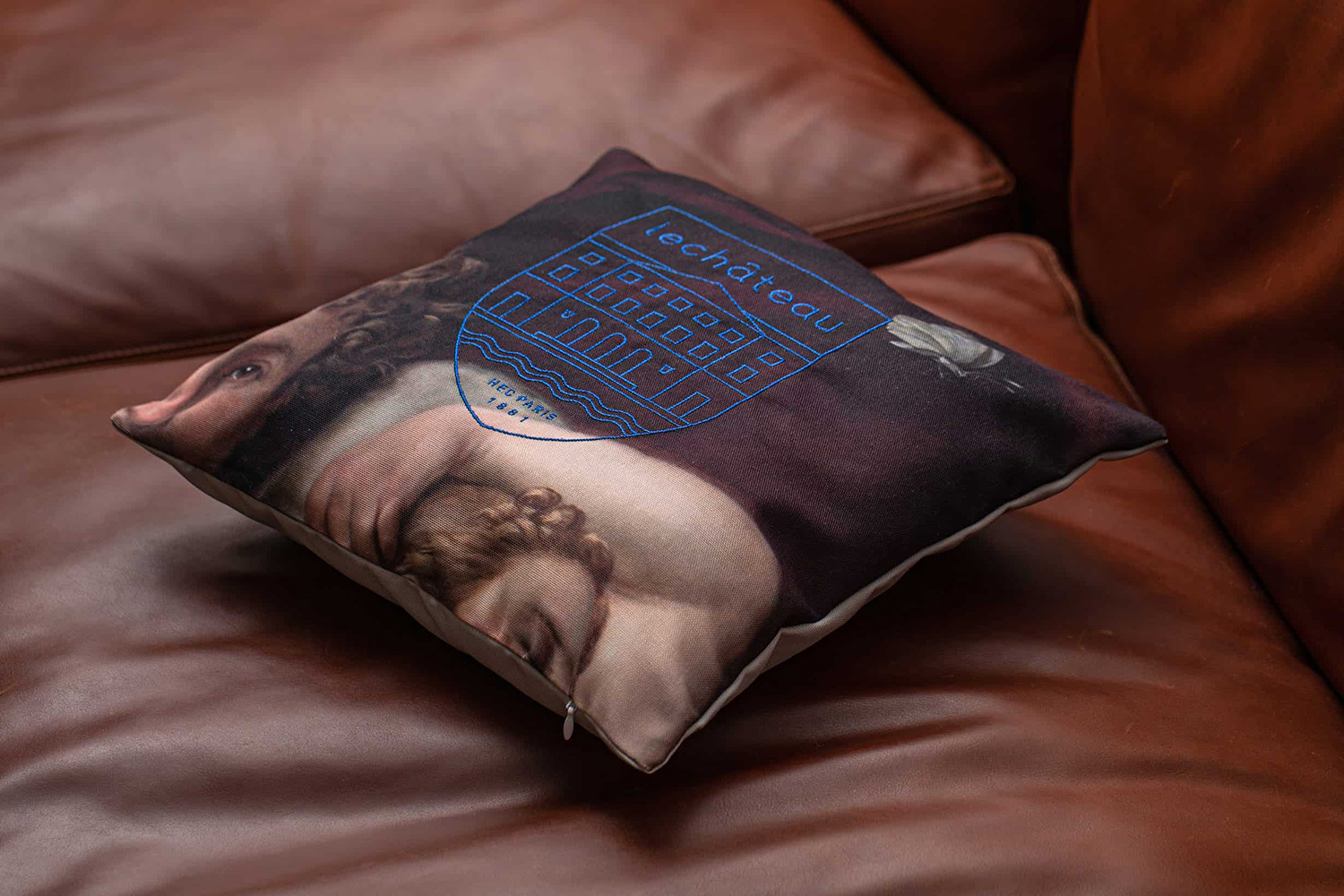 You may not know Grabuge, but you may remember Le Goff & Gabarra as I share their work
here
and
there
. I even visit their great Parisien studio several times and share about
that here
. The creative duo decided to change its name to Grabuge! In French "
Faire du Grabuge
" means "
making noise
"! Perfect! Camille Gabarra is a great photographer and you should follow him on
Instagram too
! Here are 2 of their recent projects.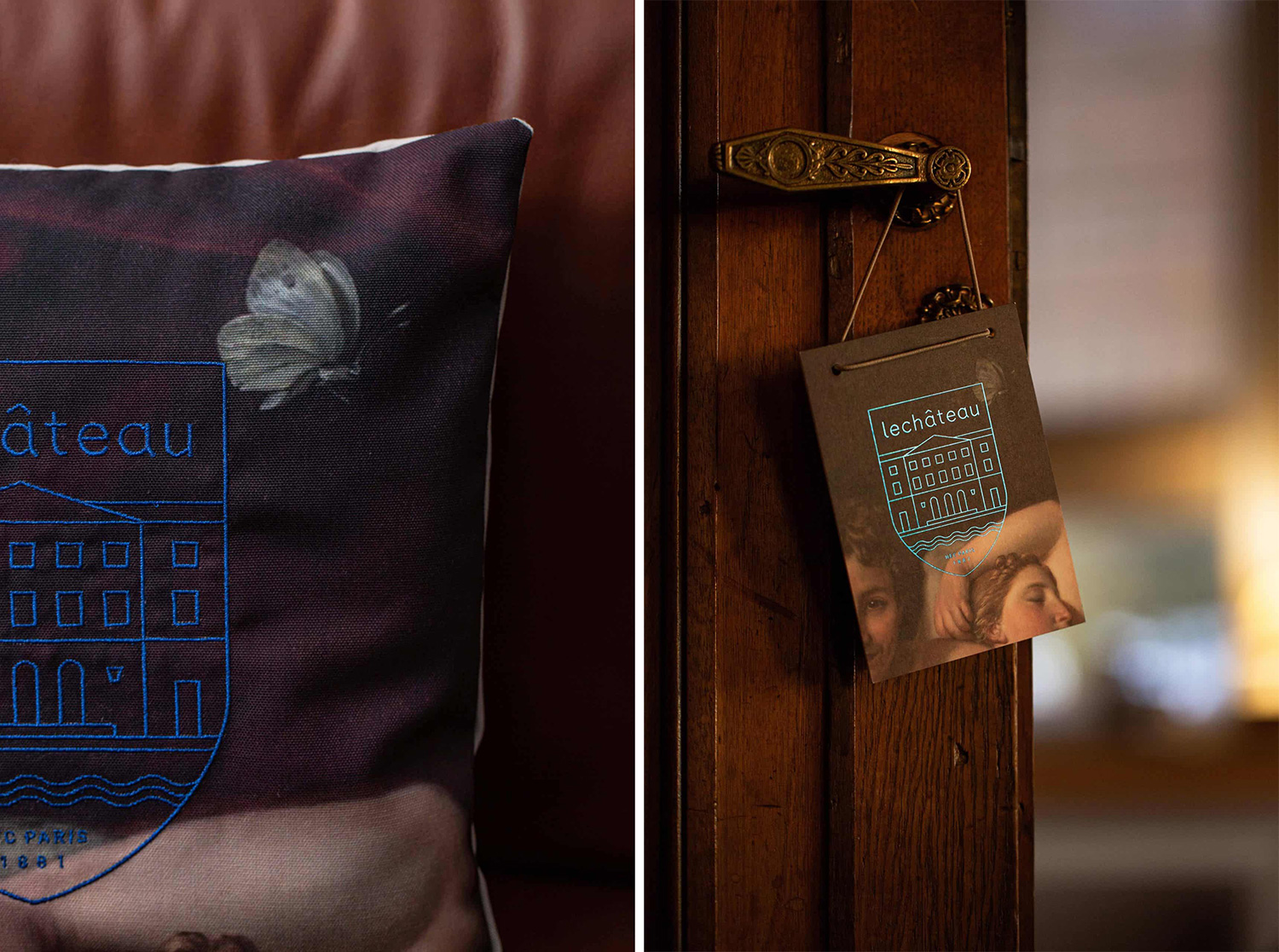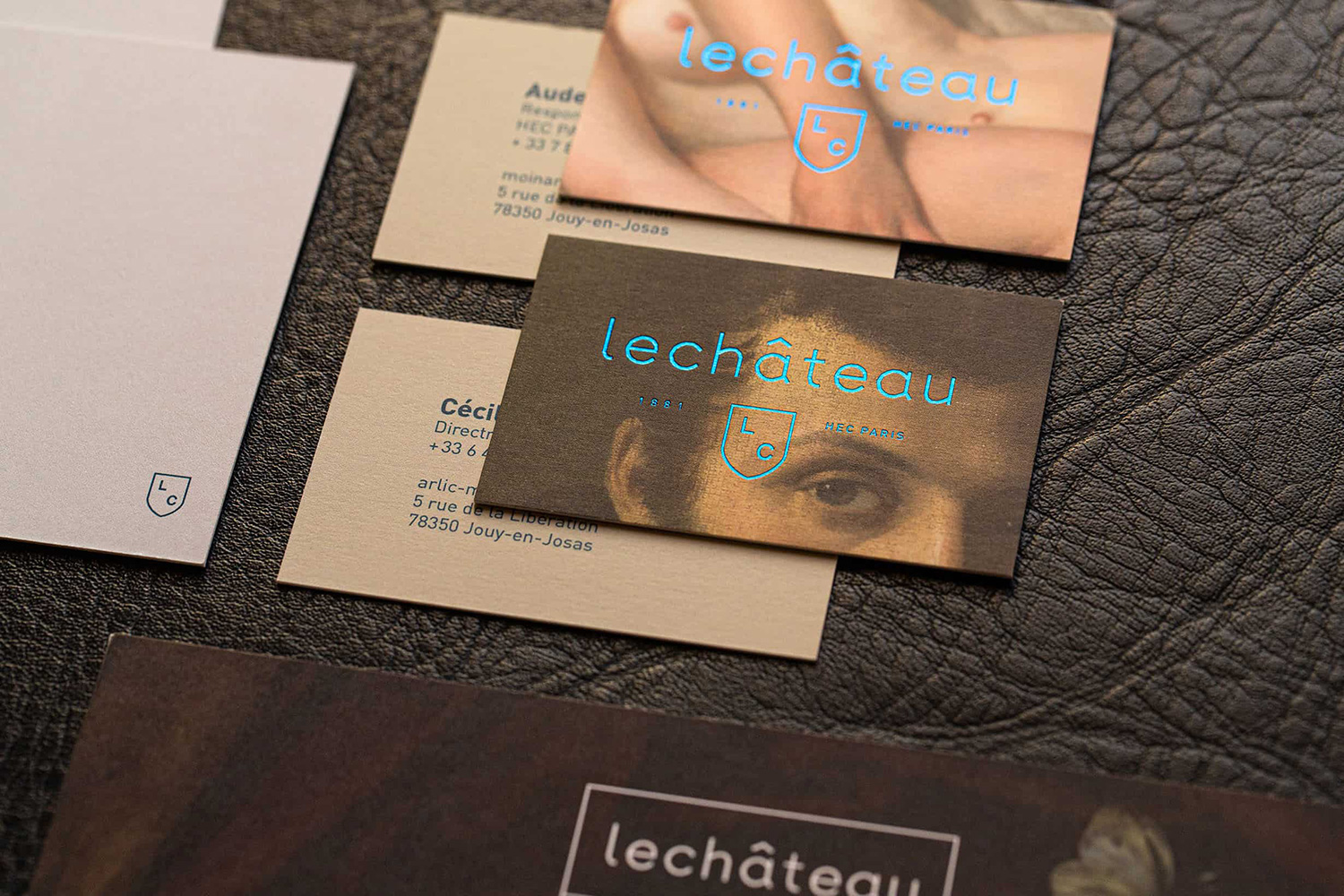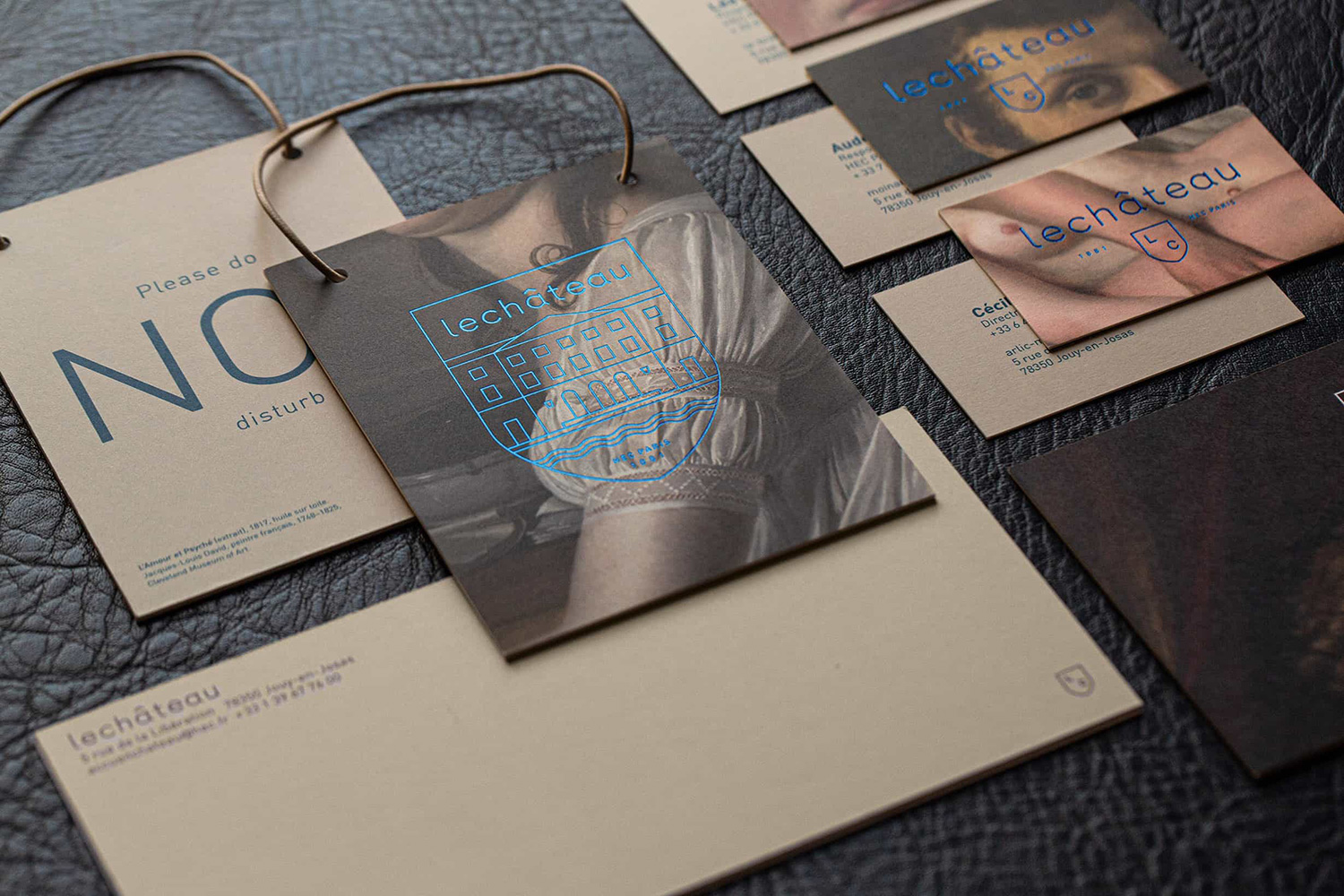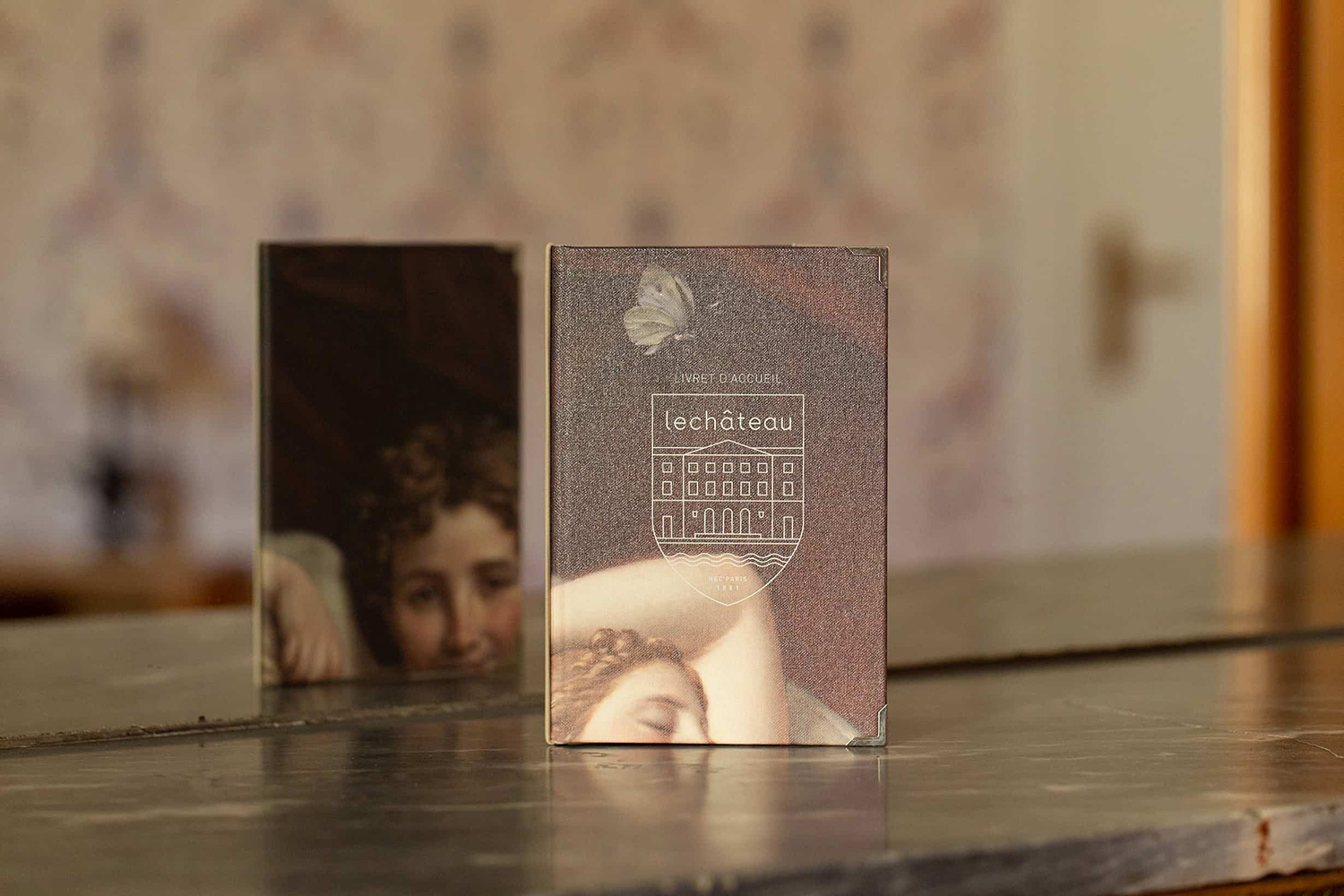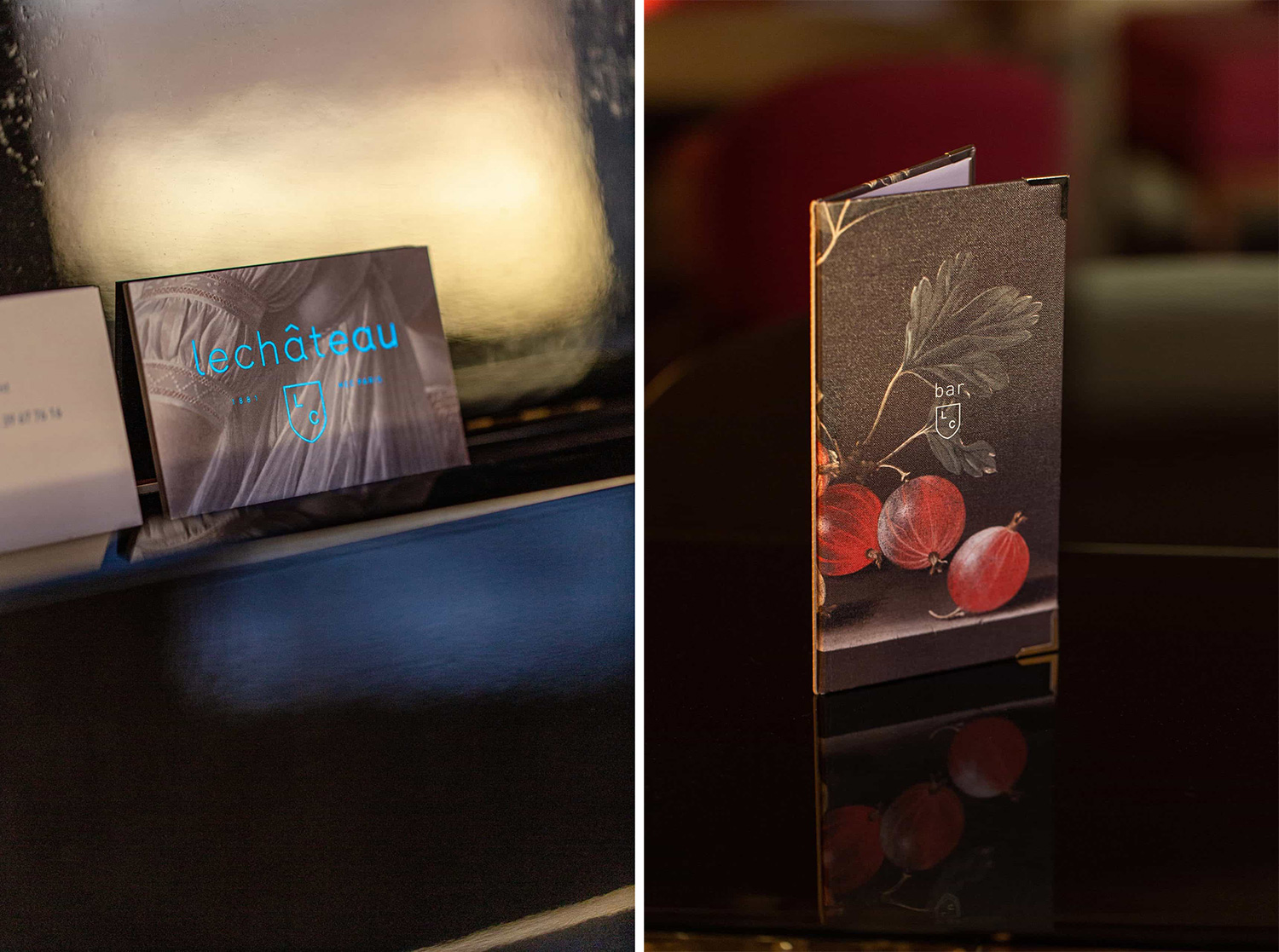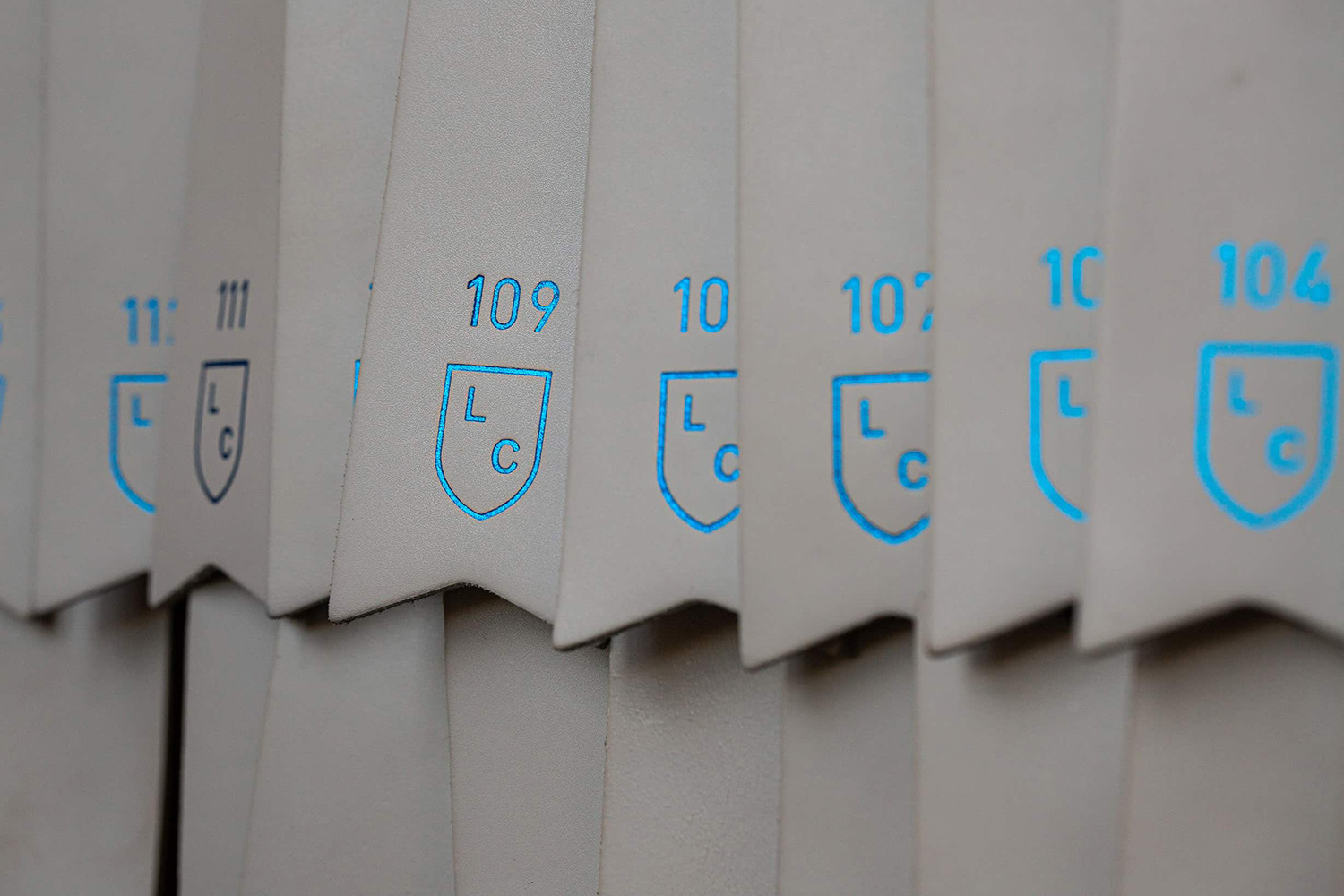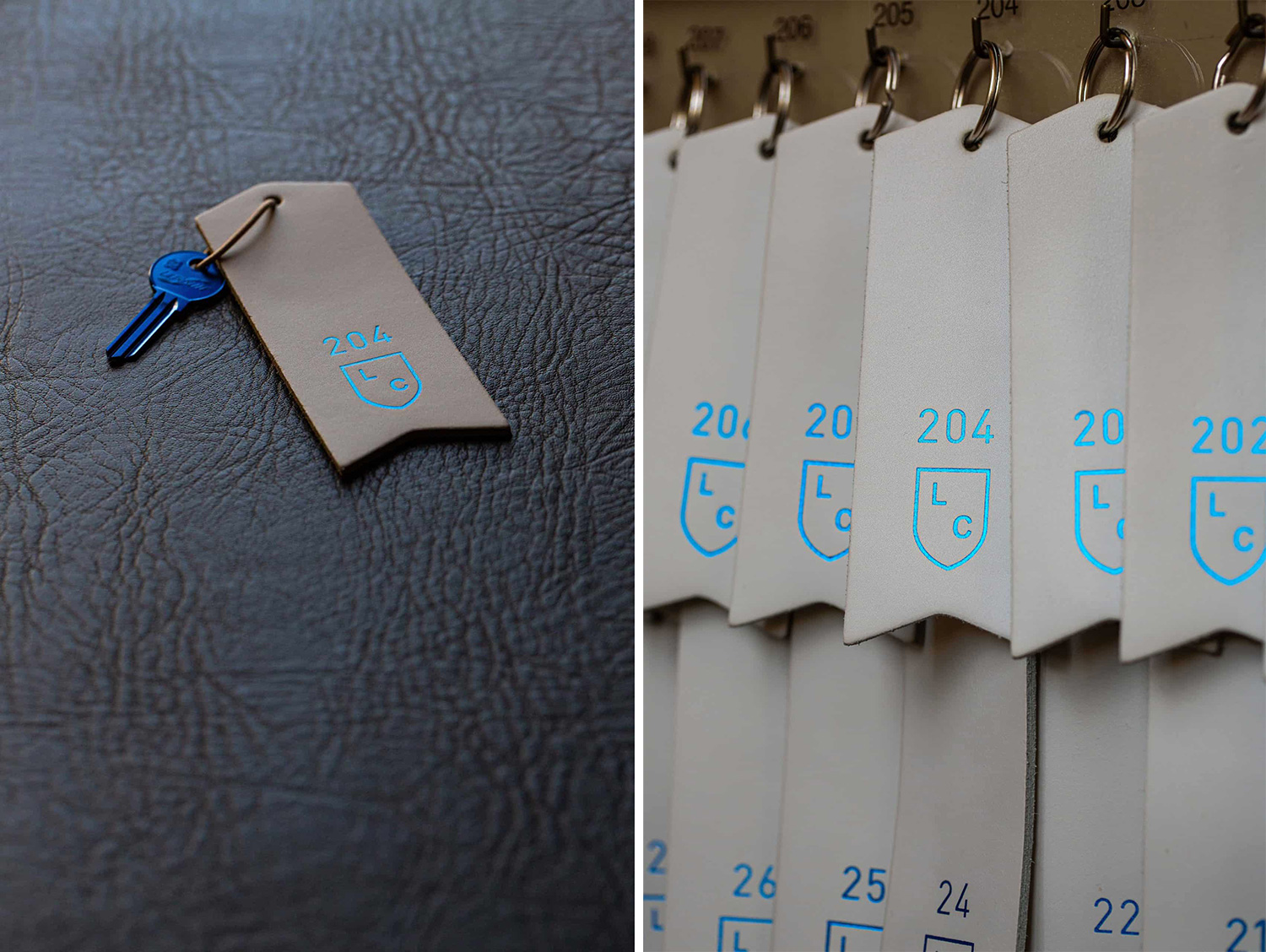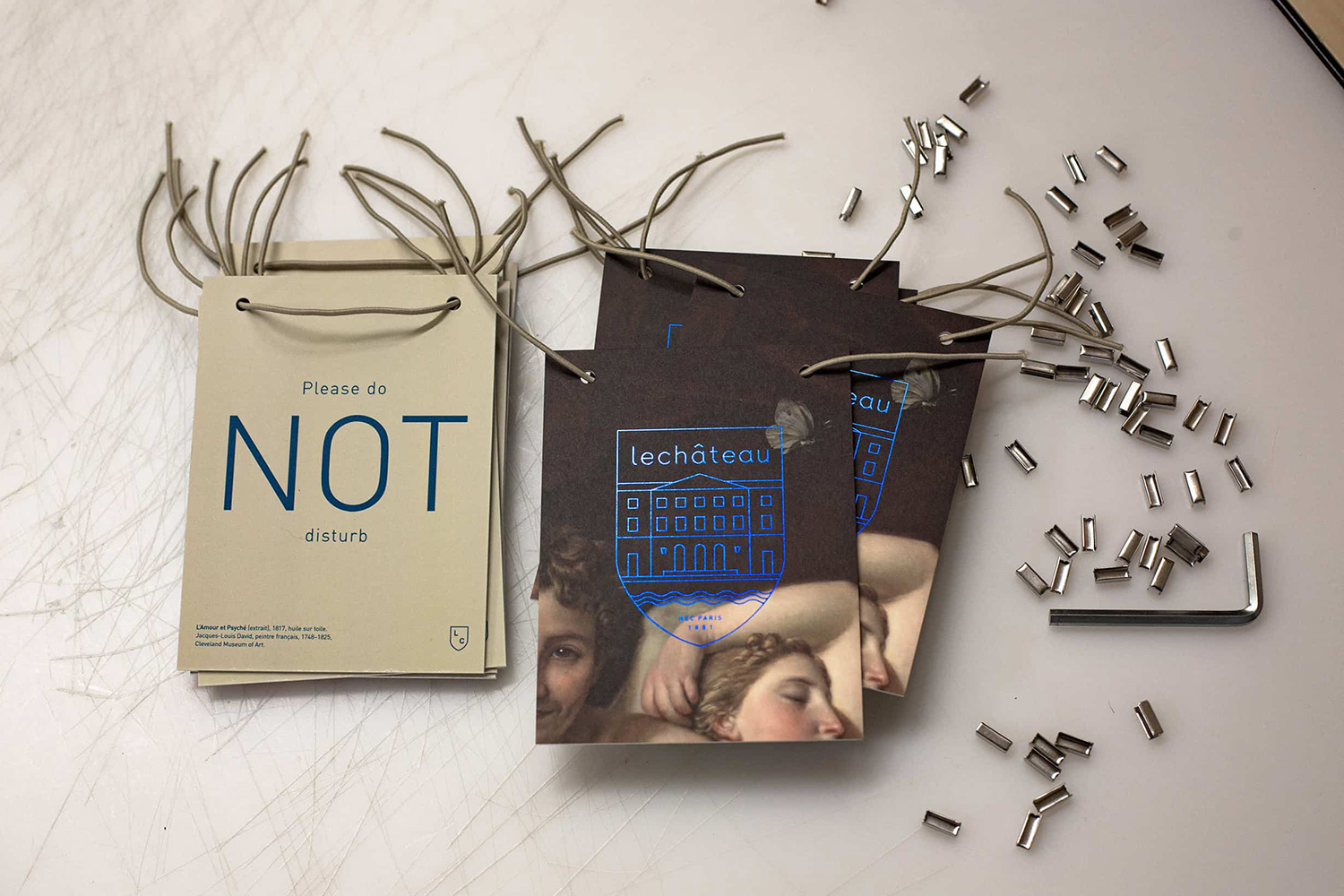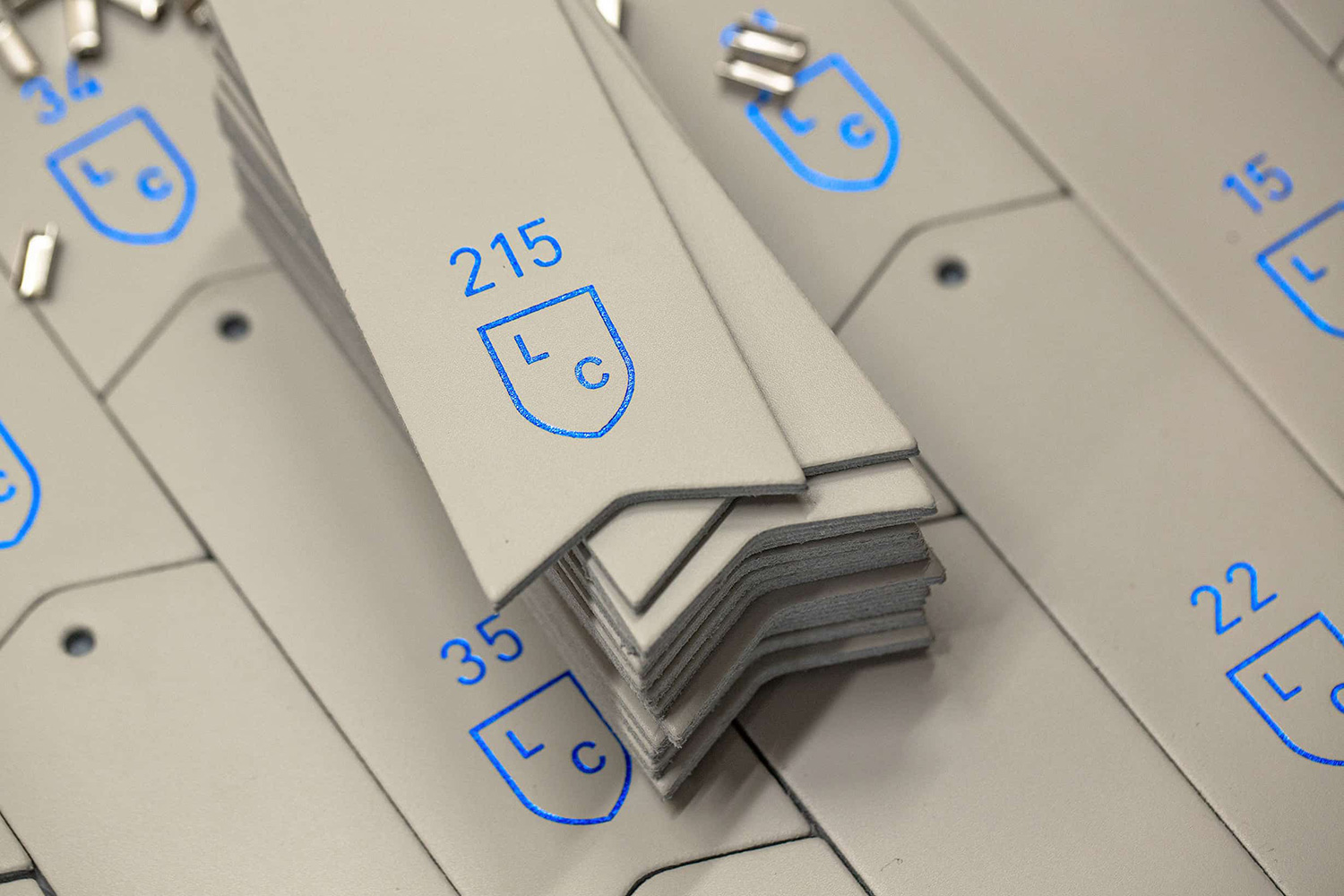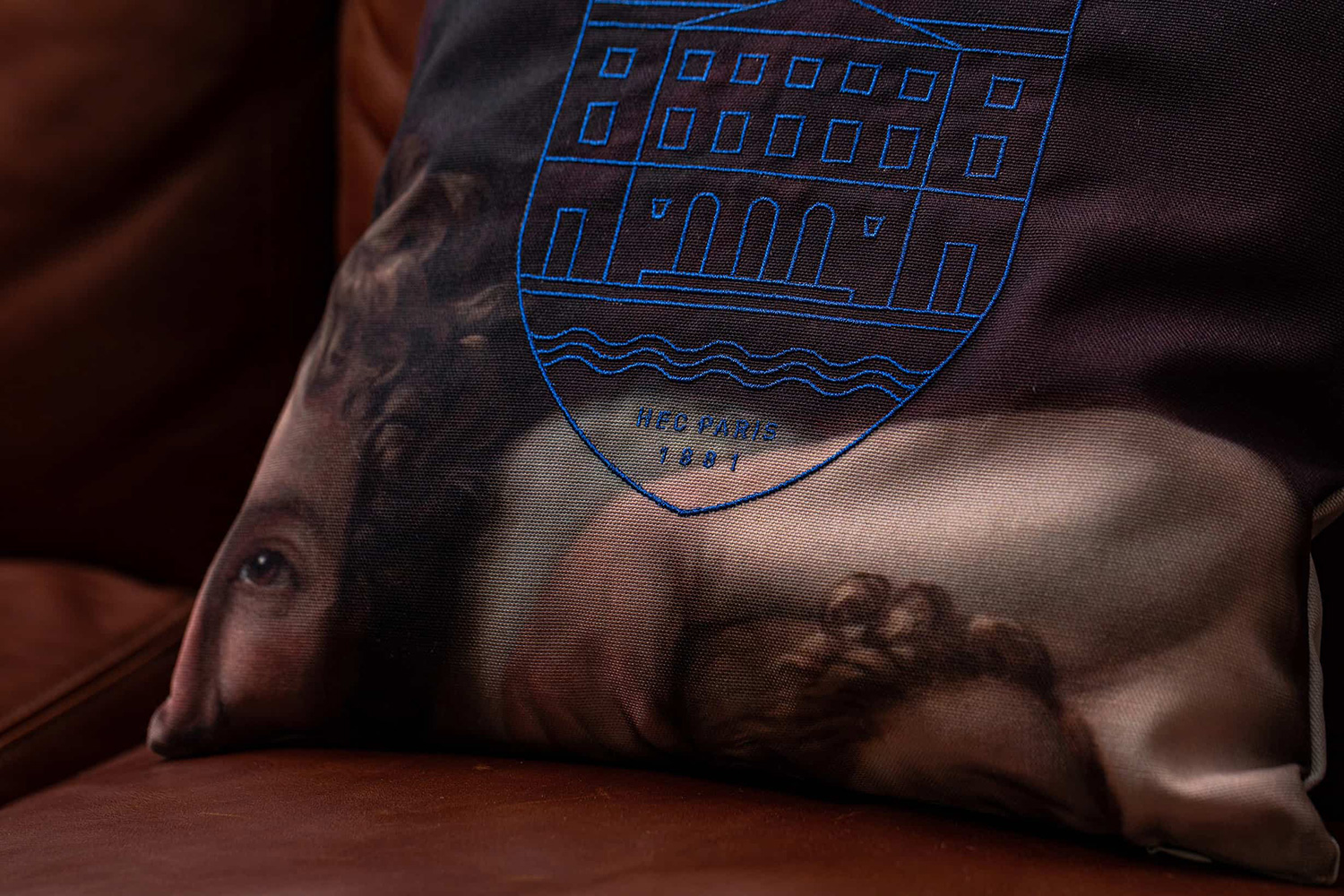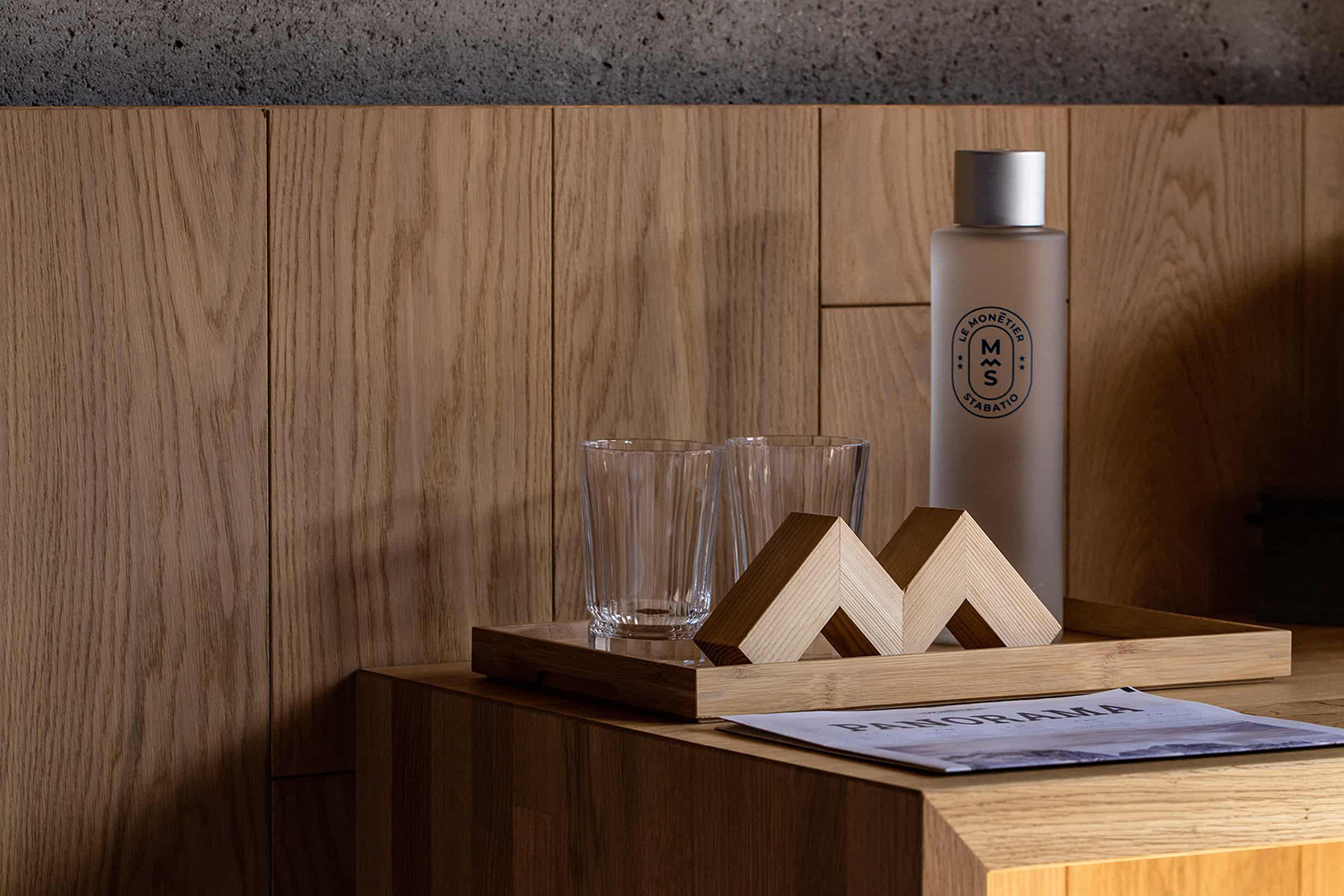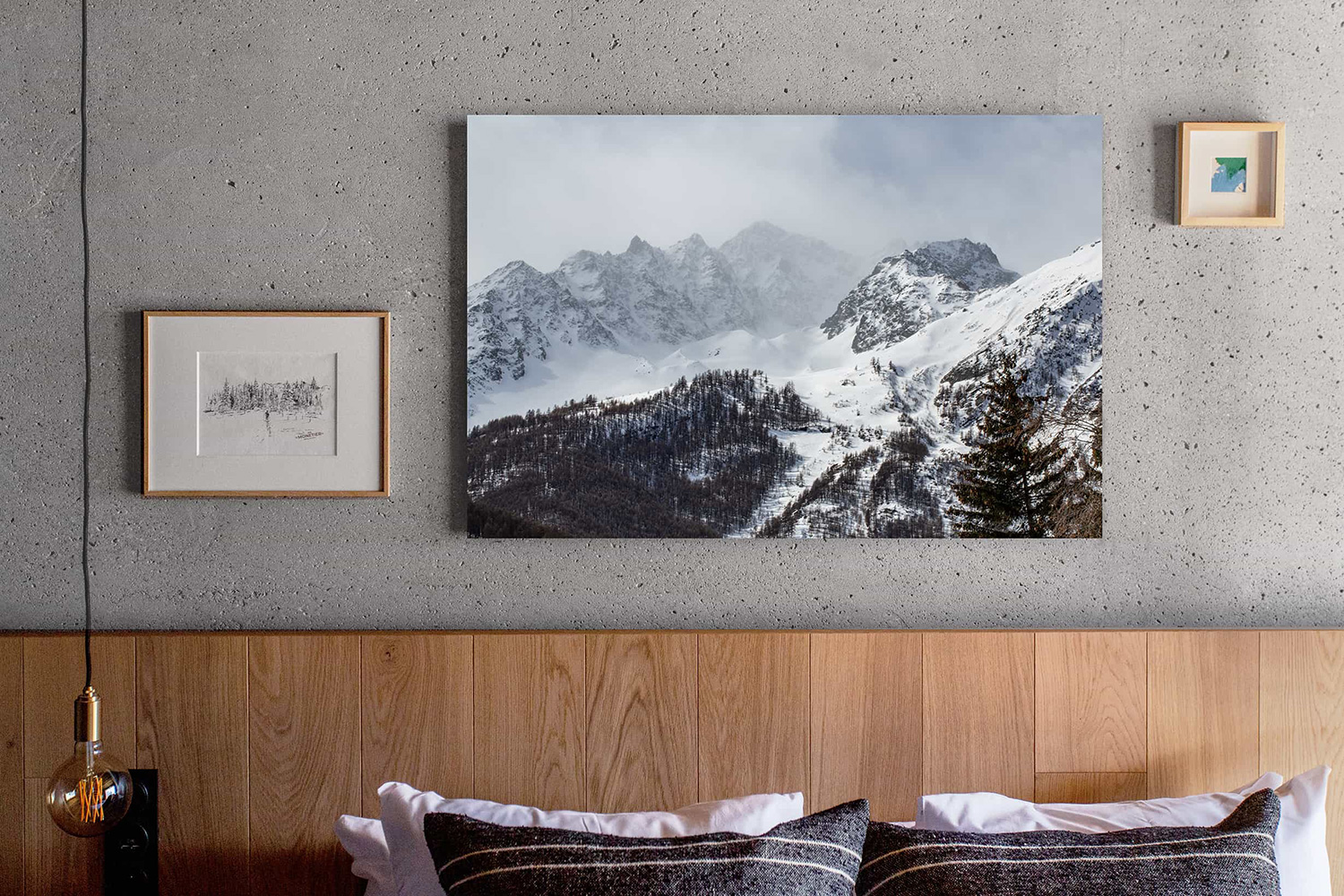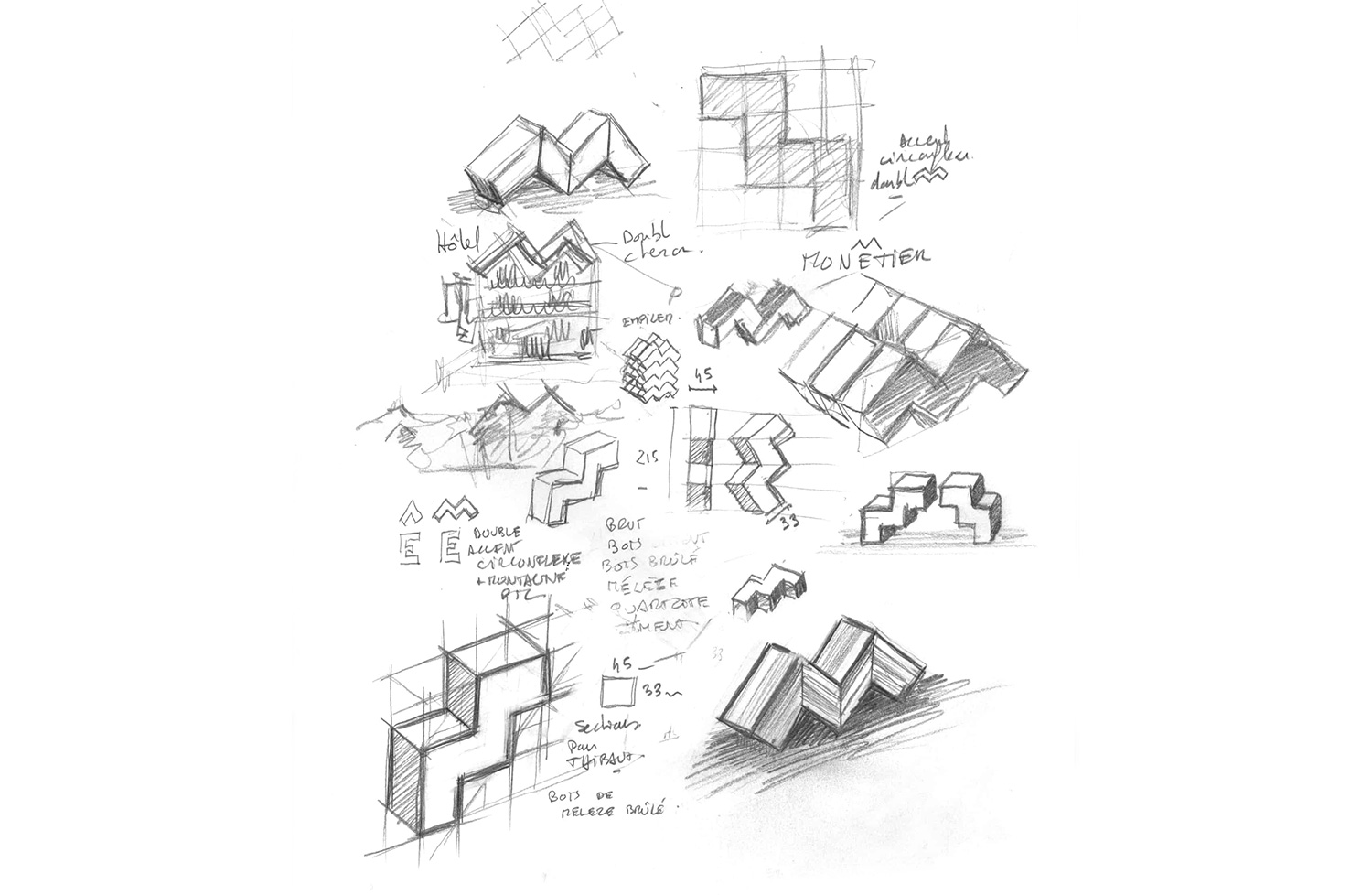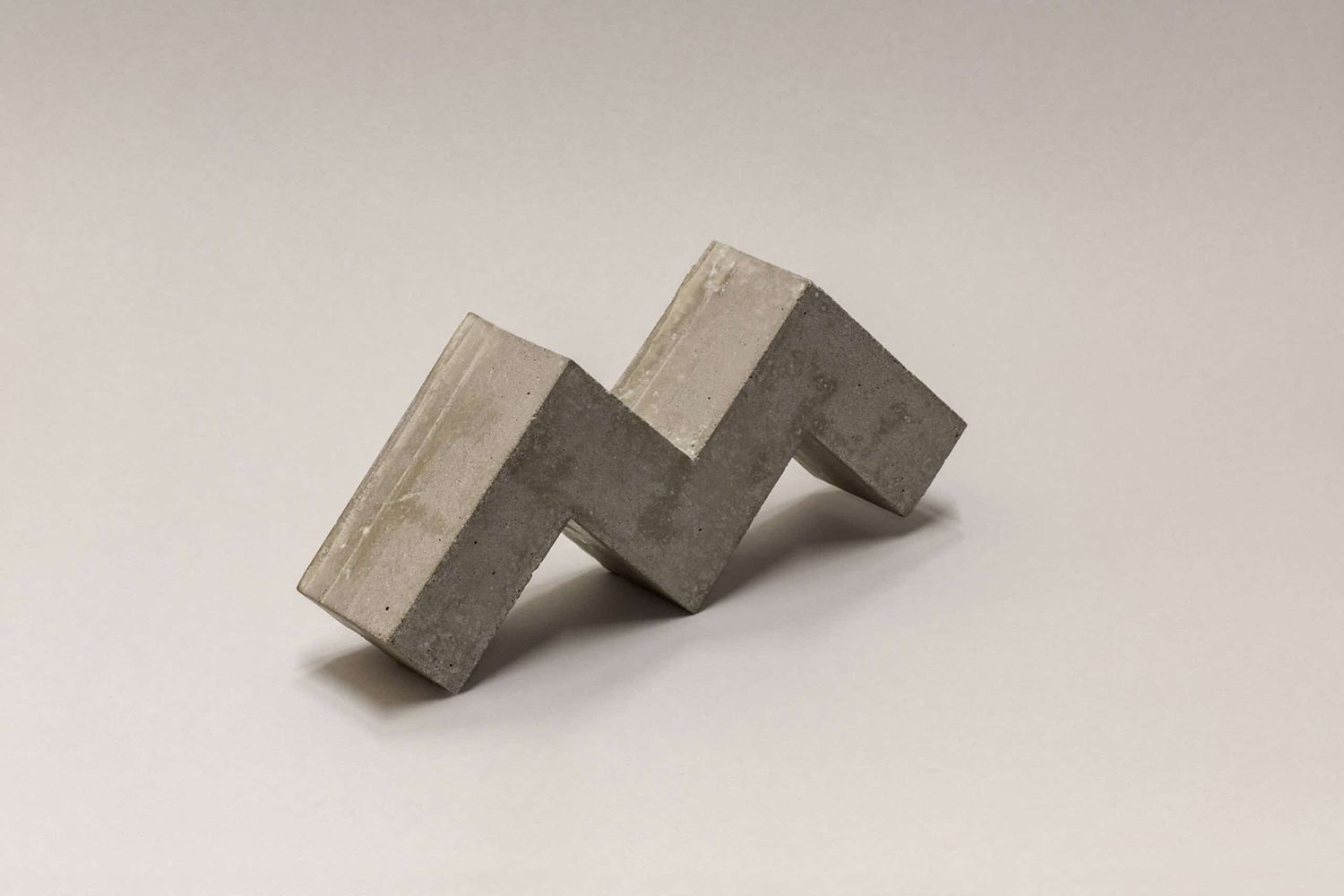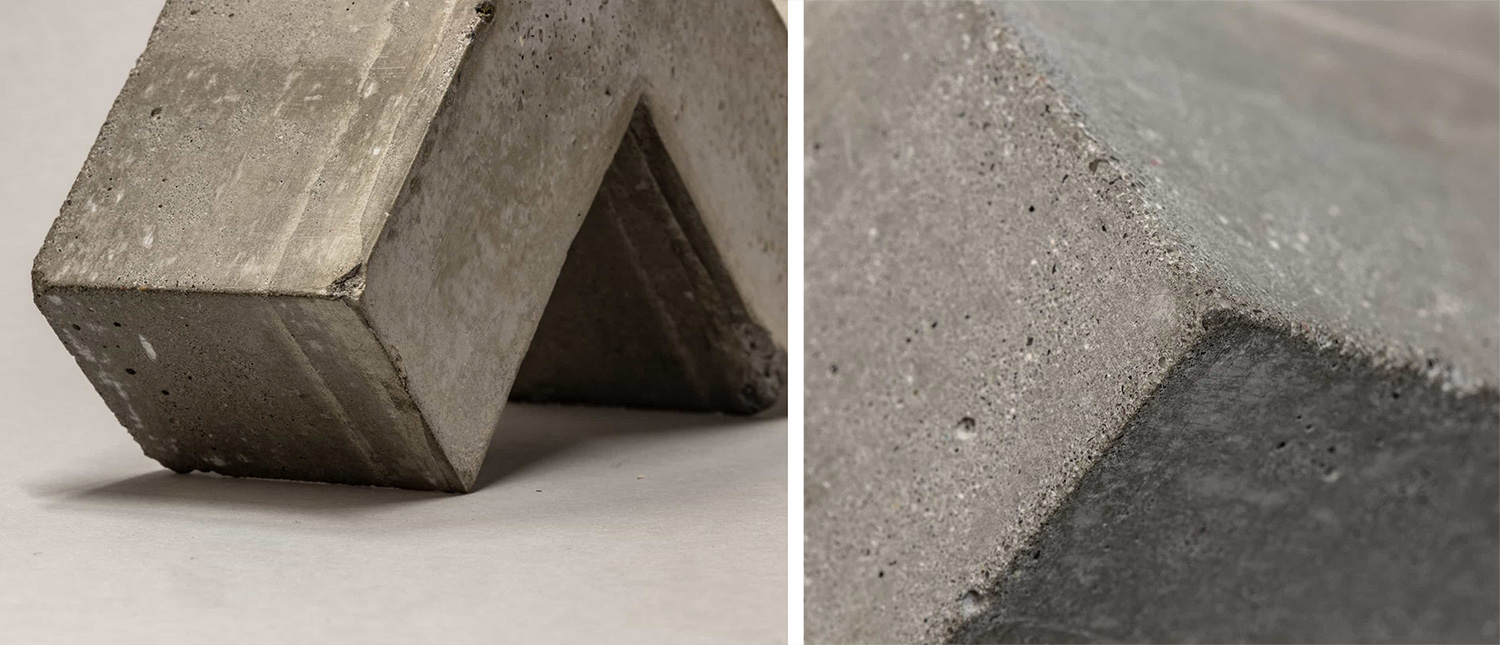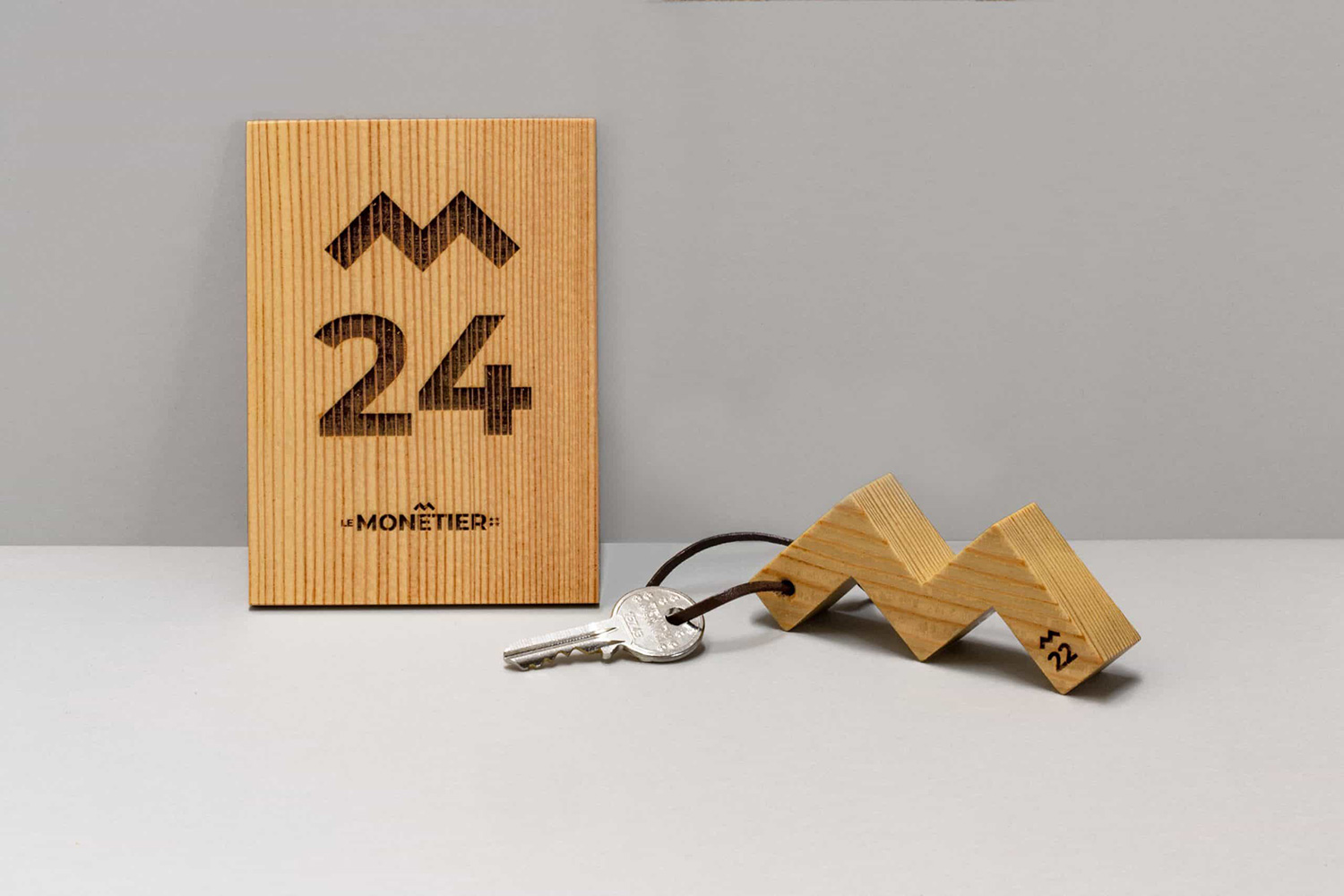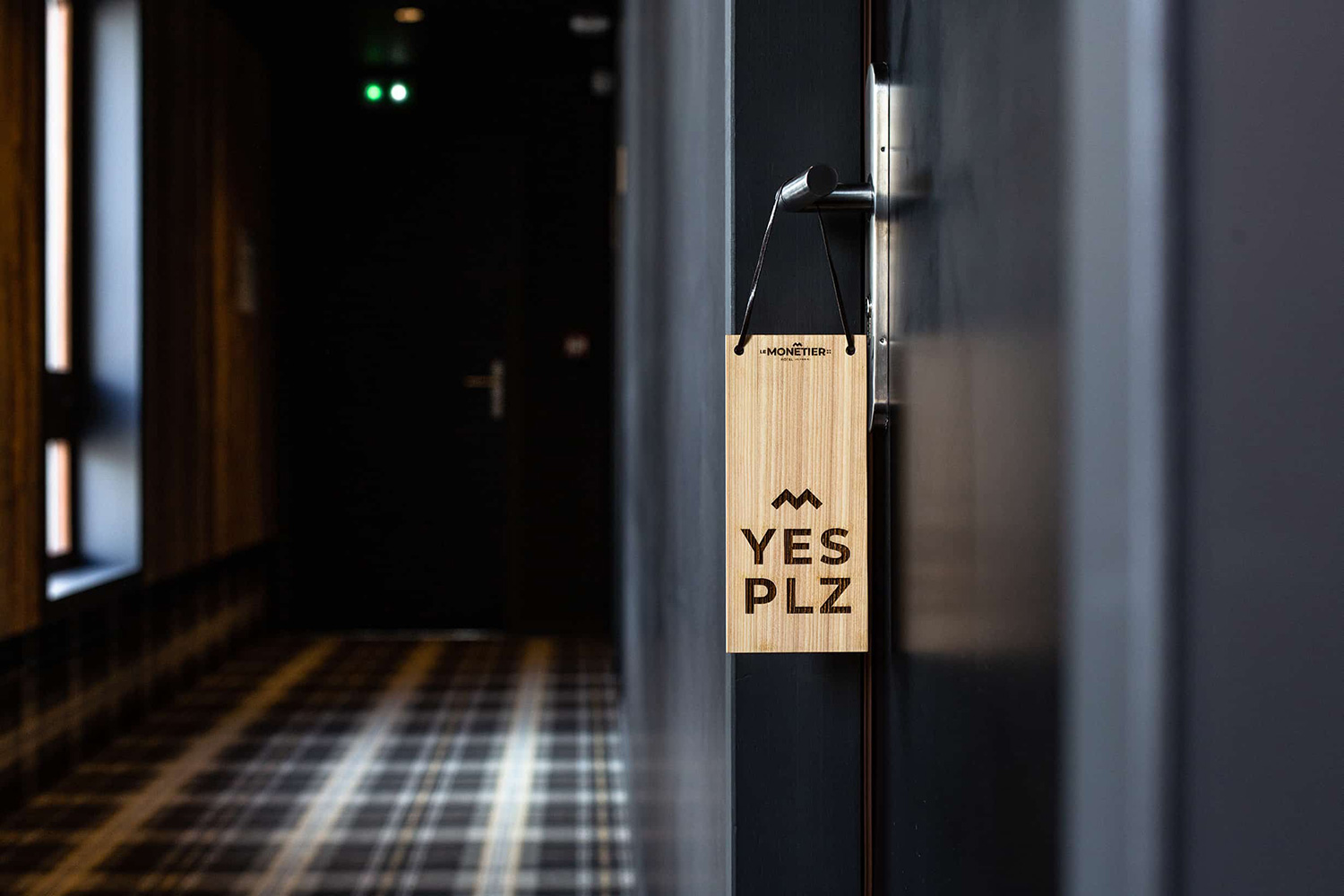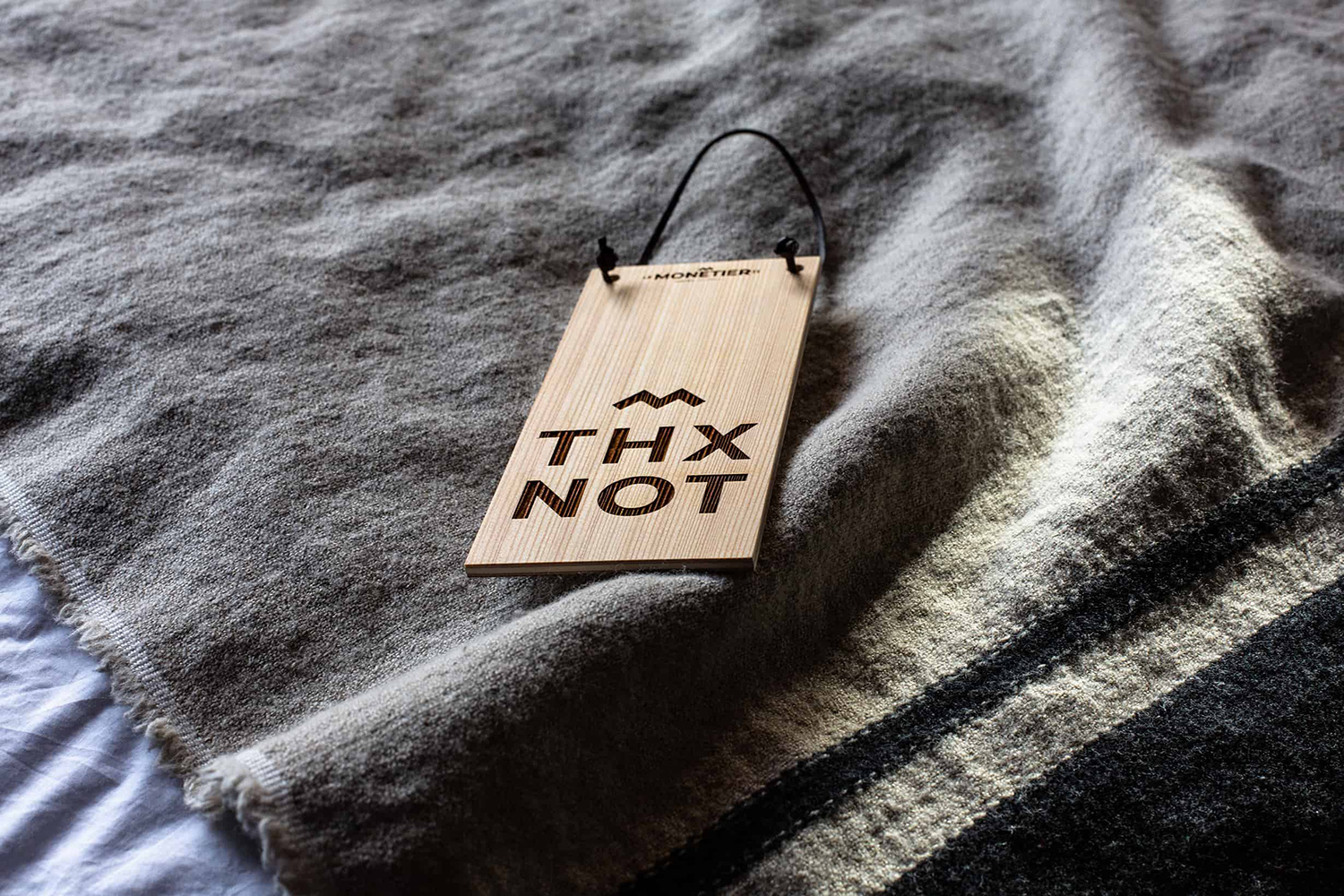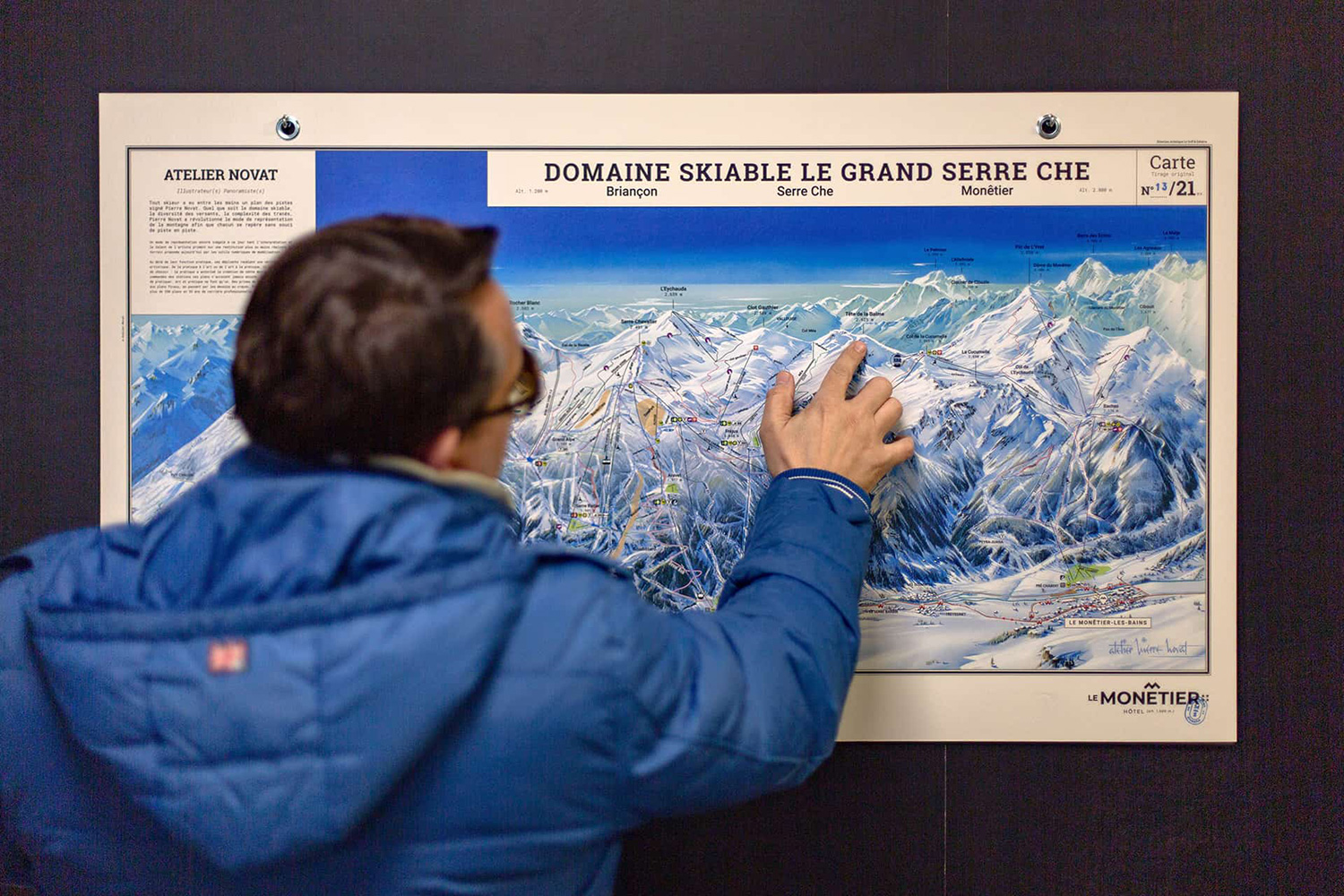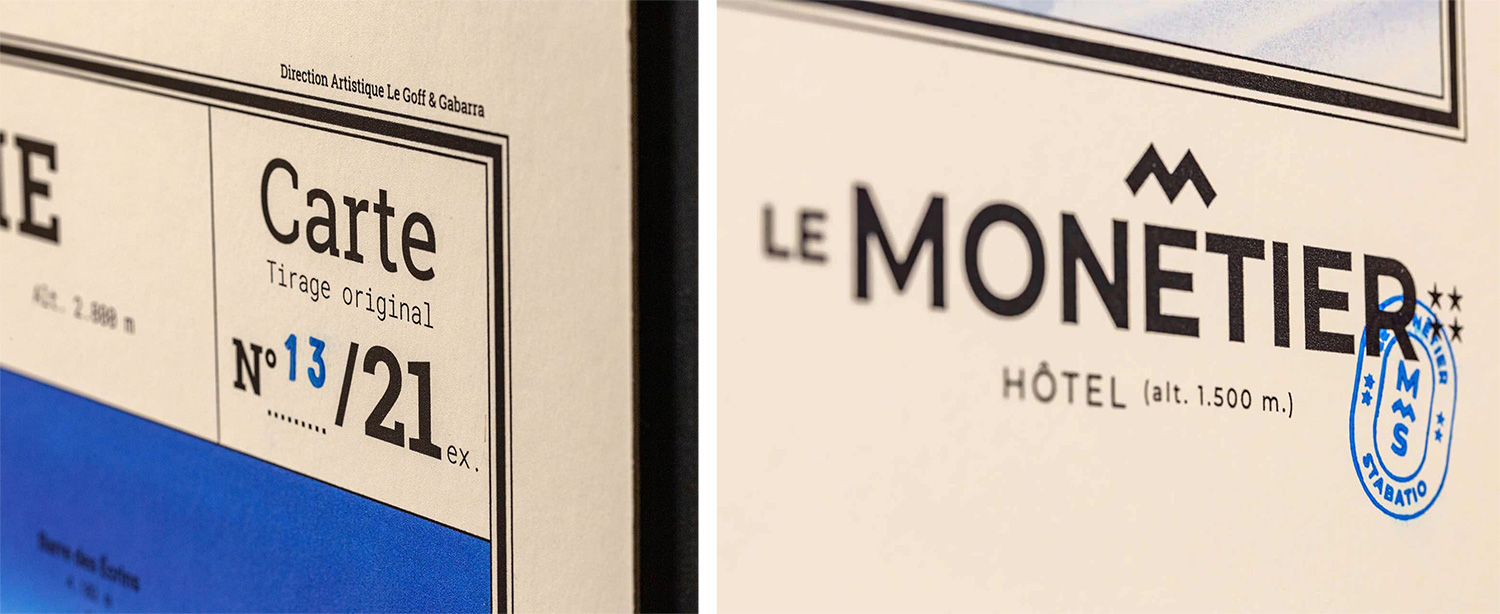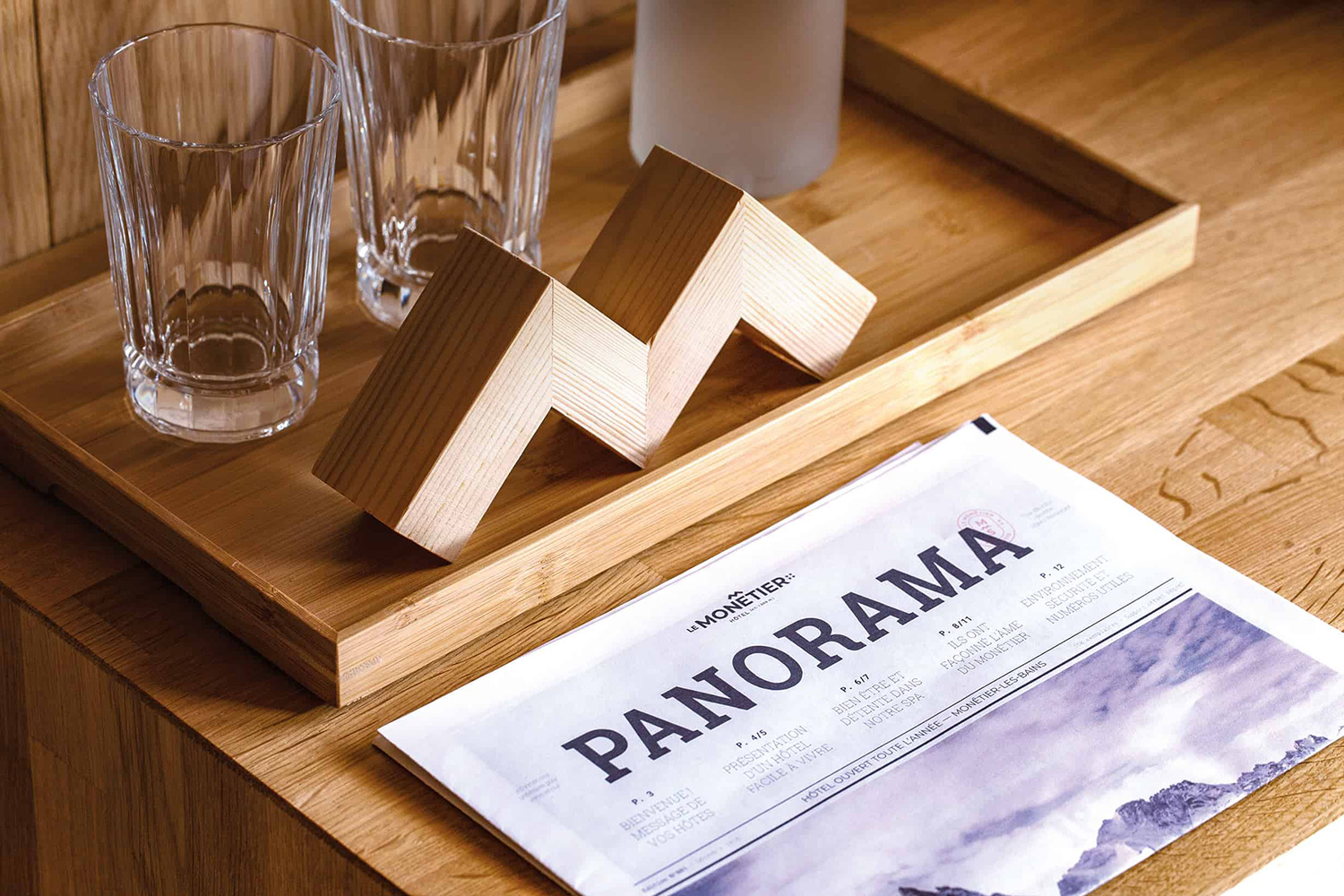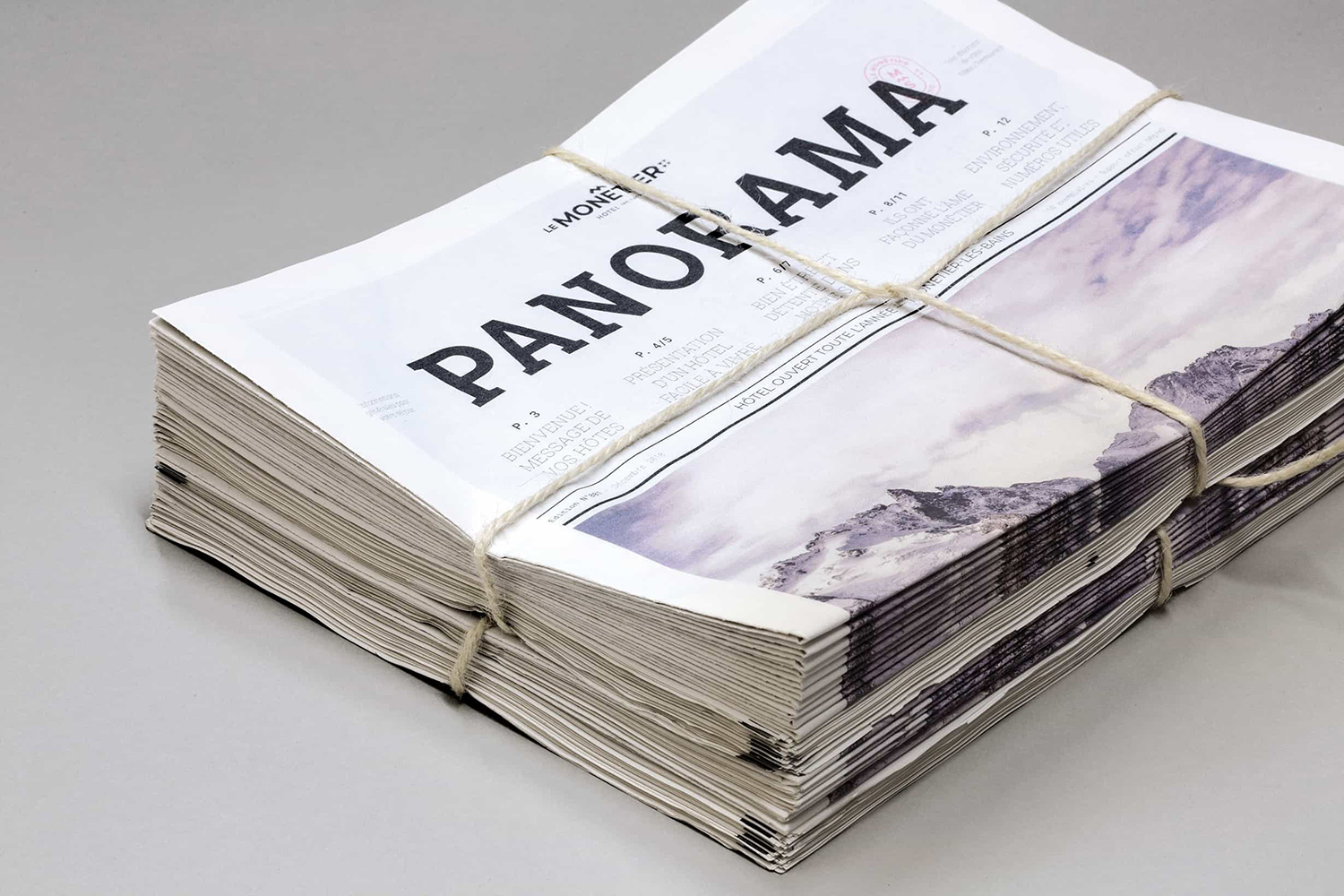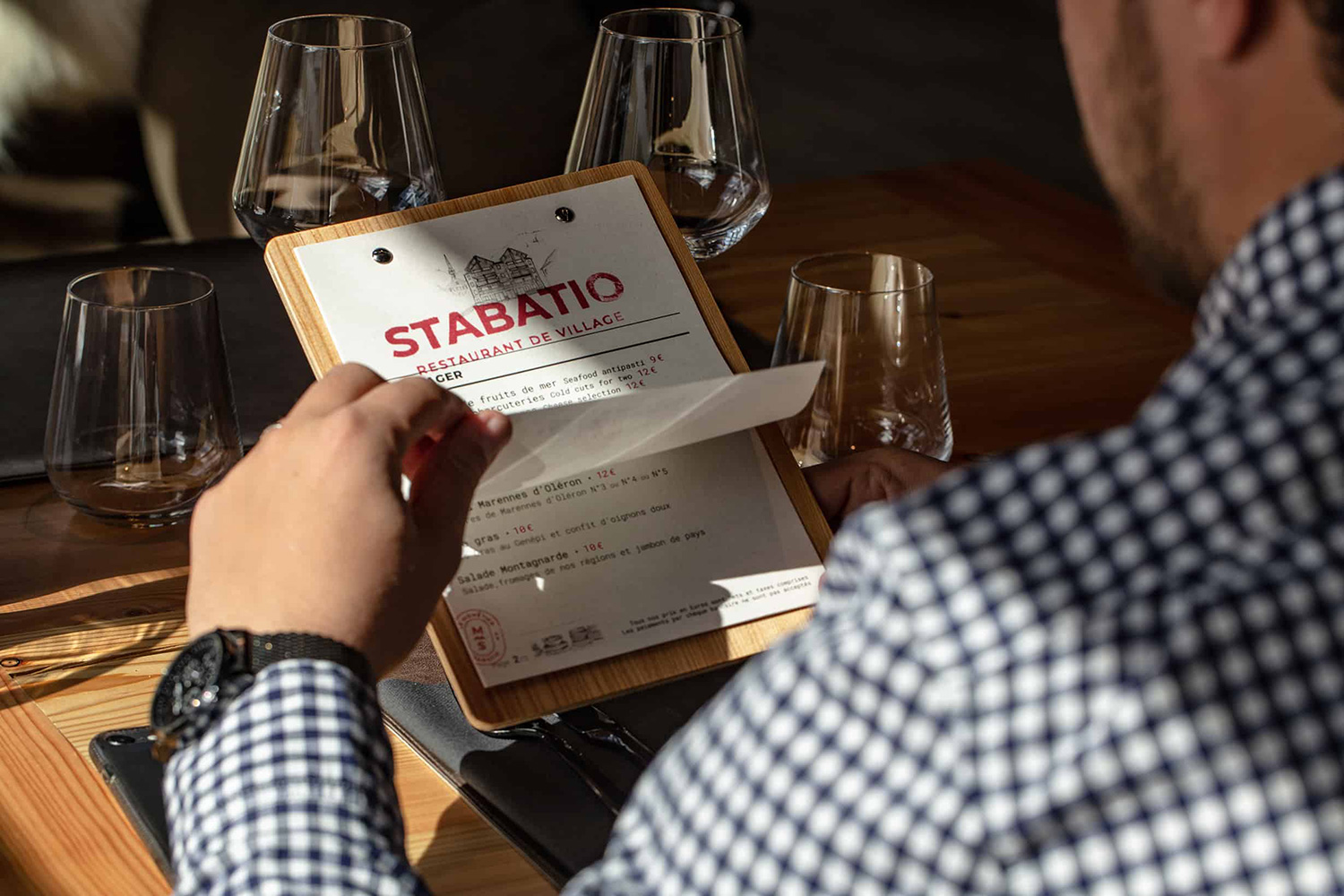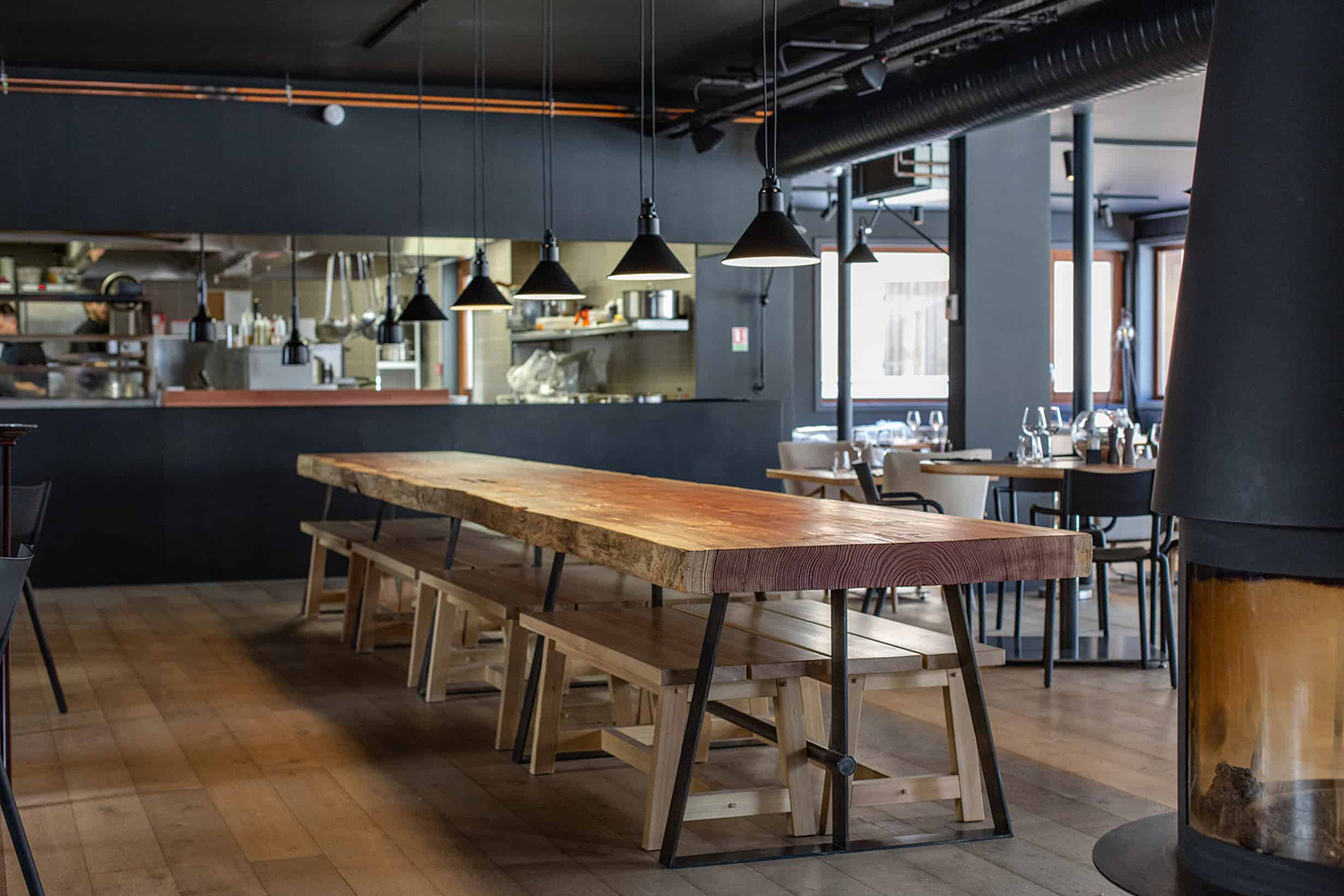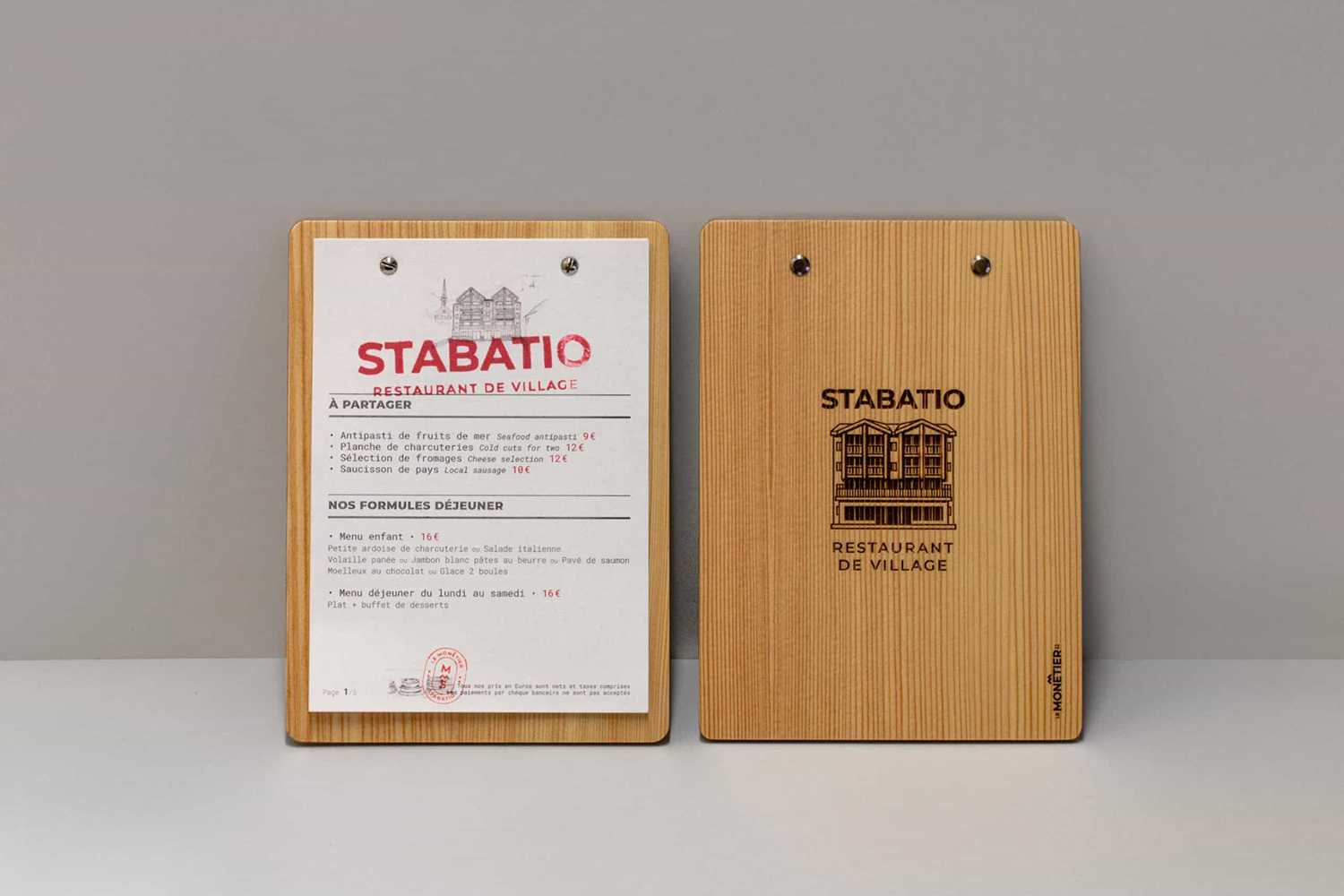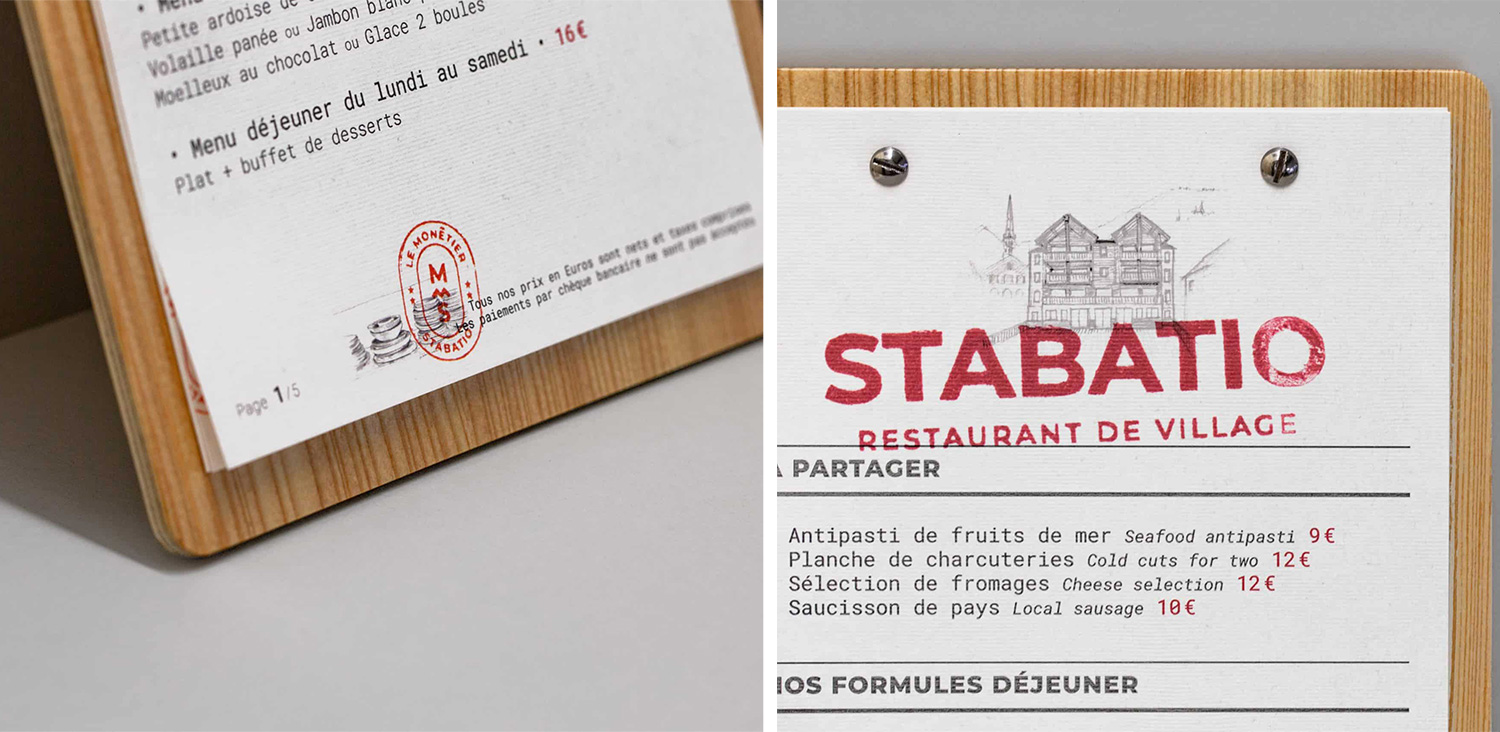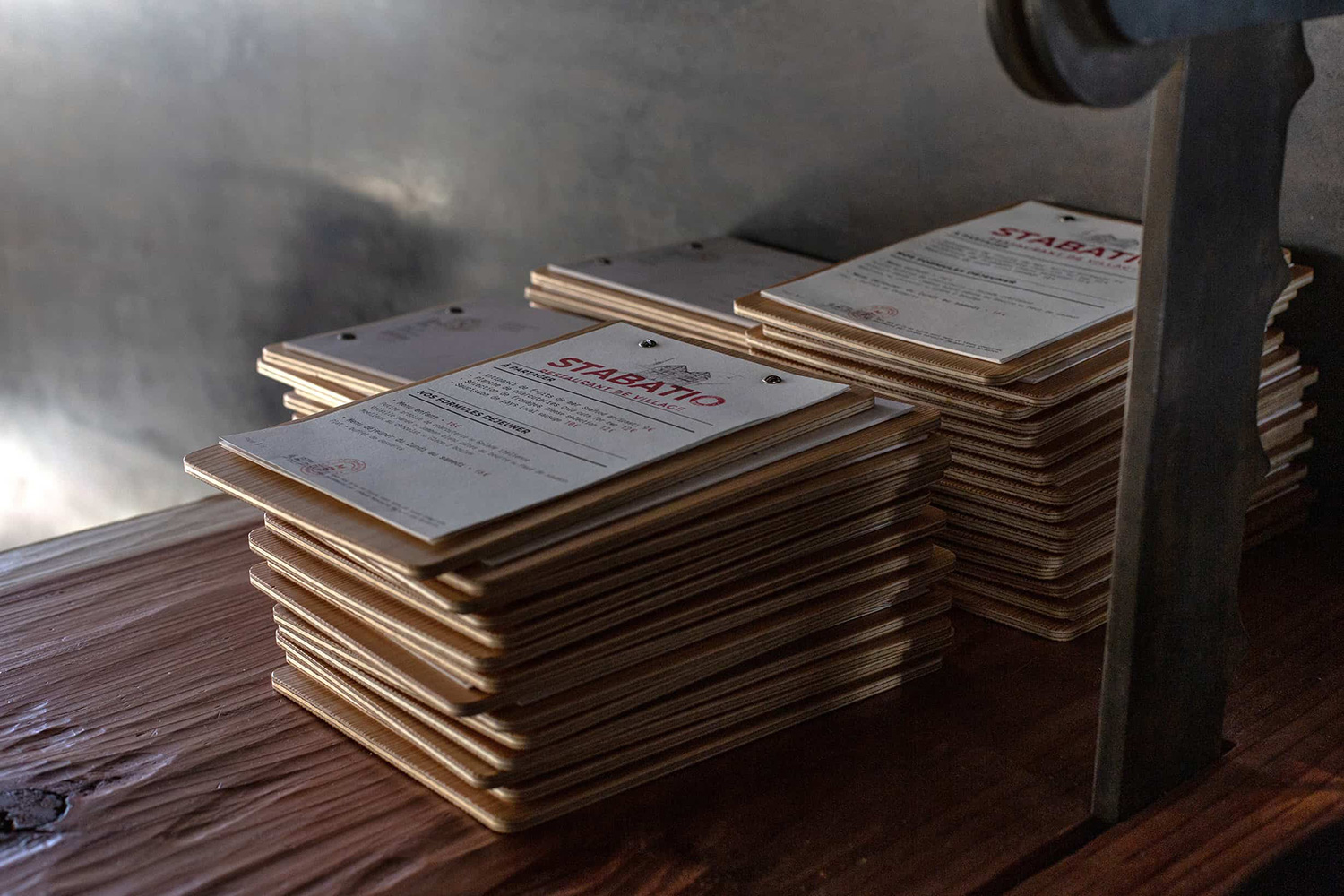 ---
posted in Packaging
at 11.34 PM
from
Bolquères
/

France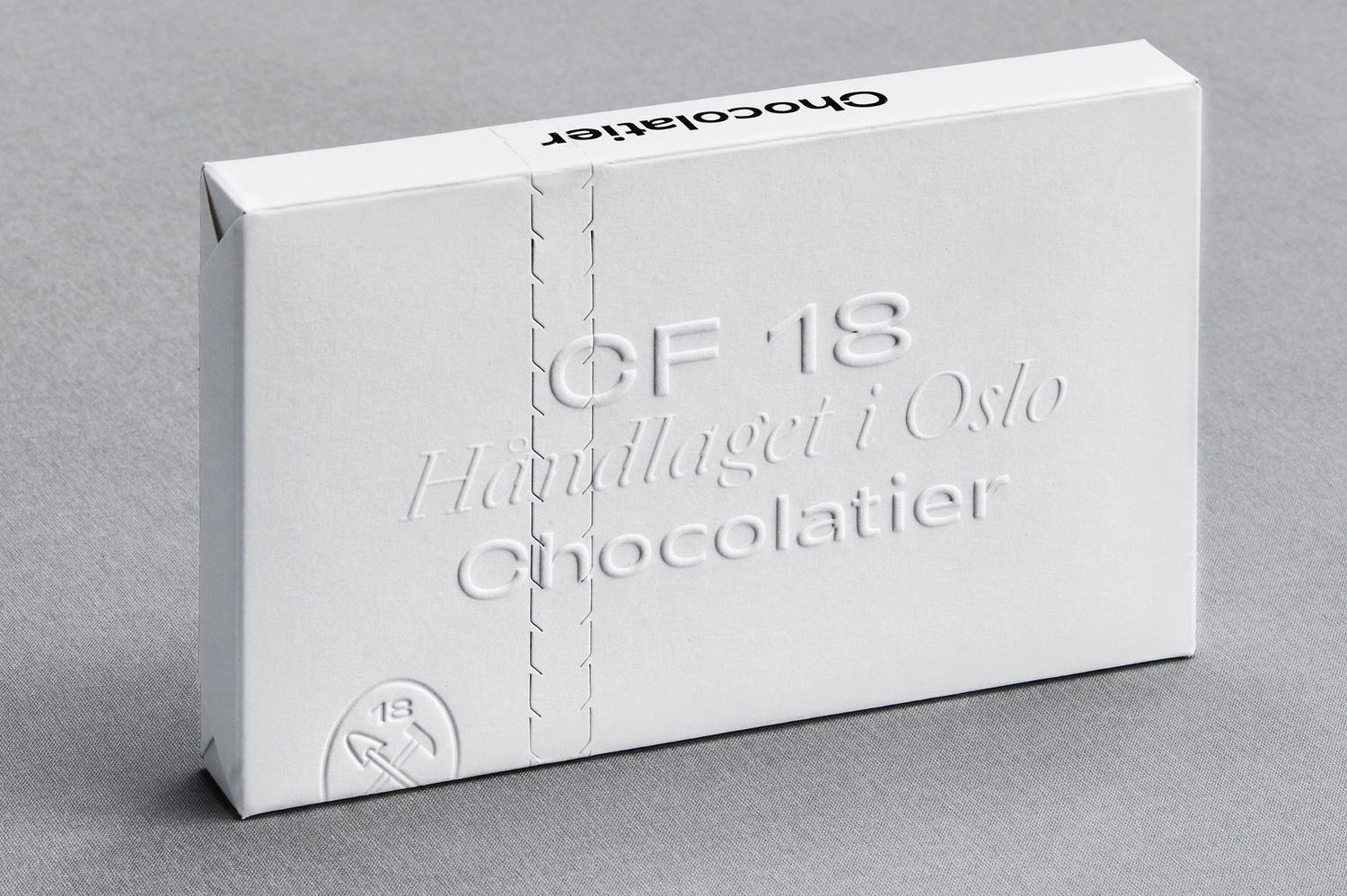 Here is a selection of inspiring Chocolate packaging. Beyond the "box", the shape of the chocolate itself is interesting!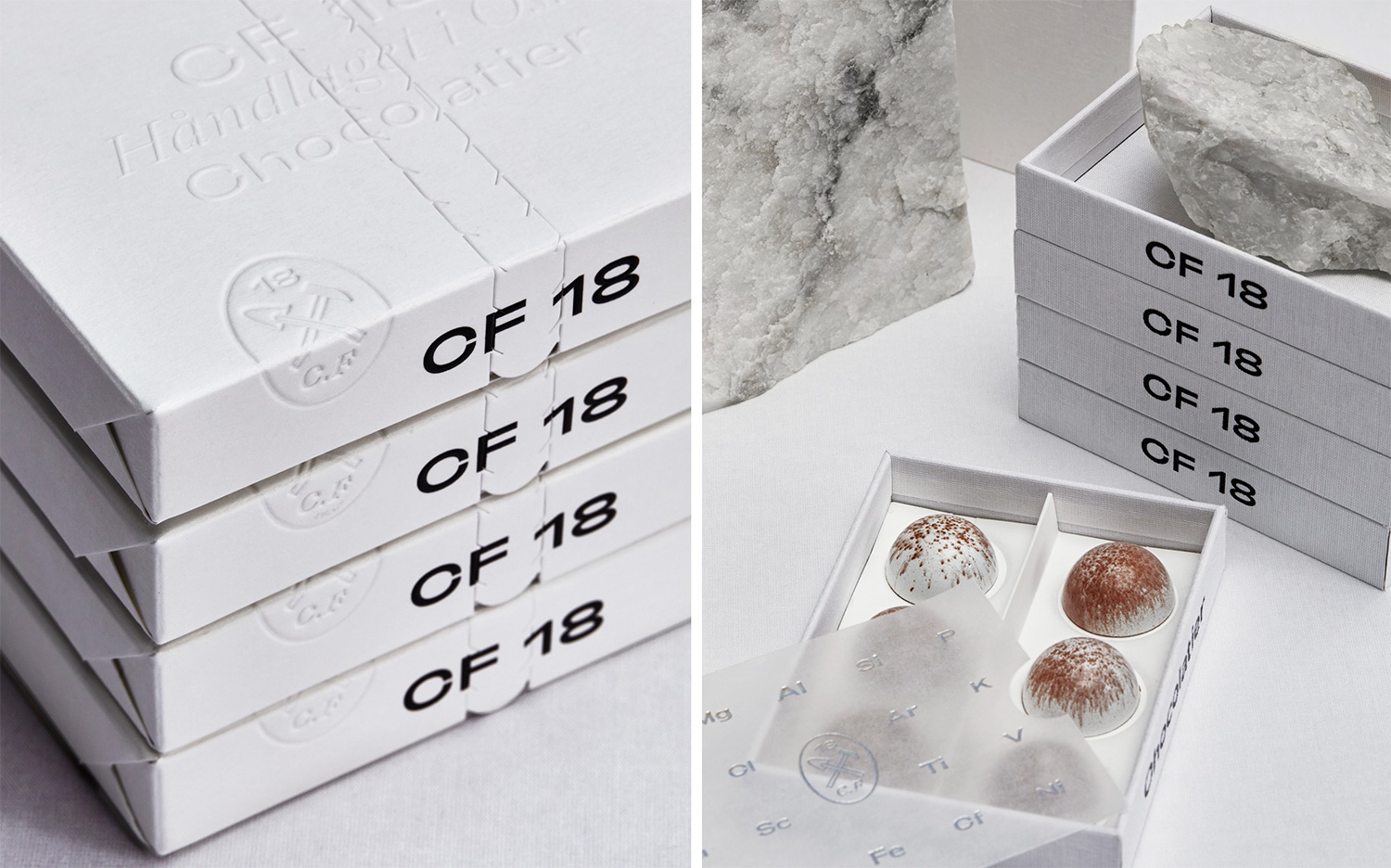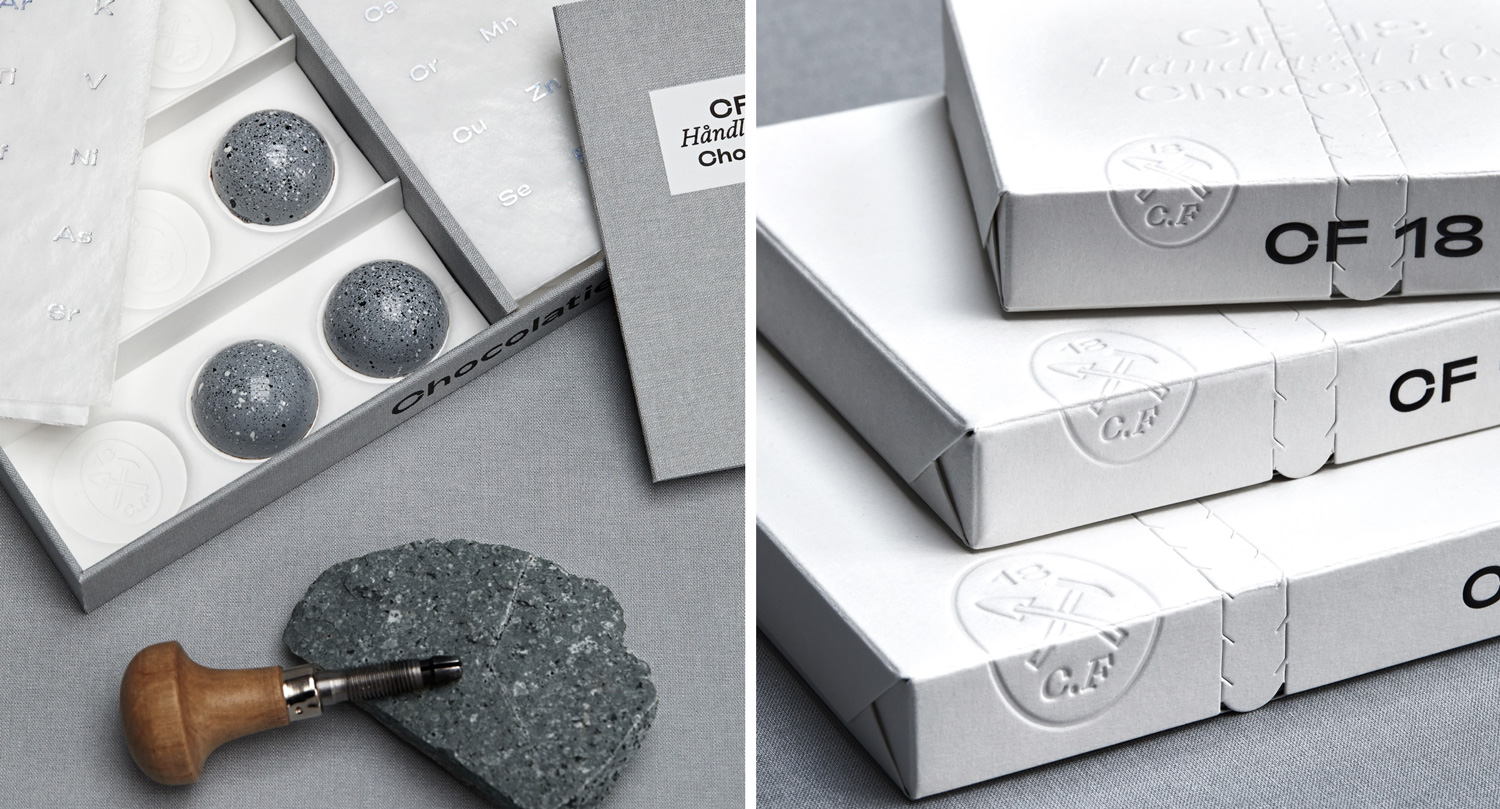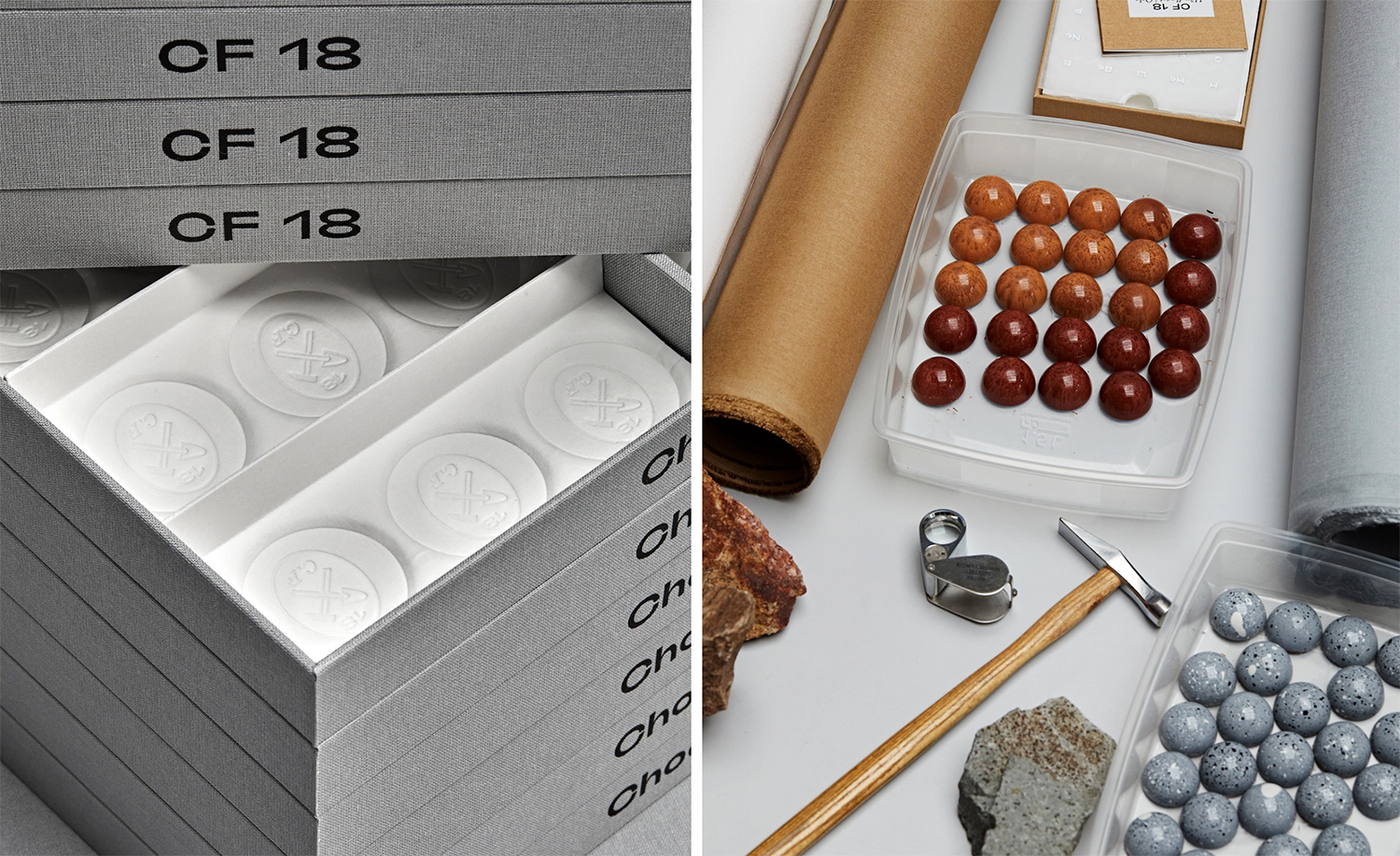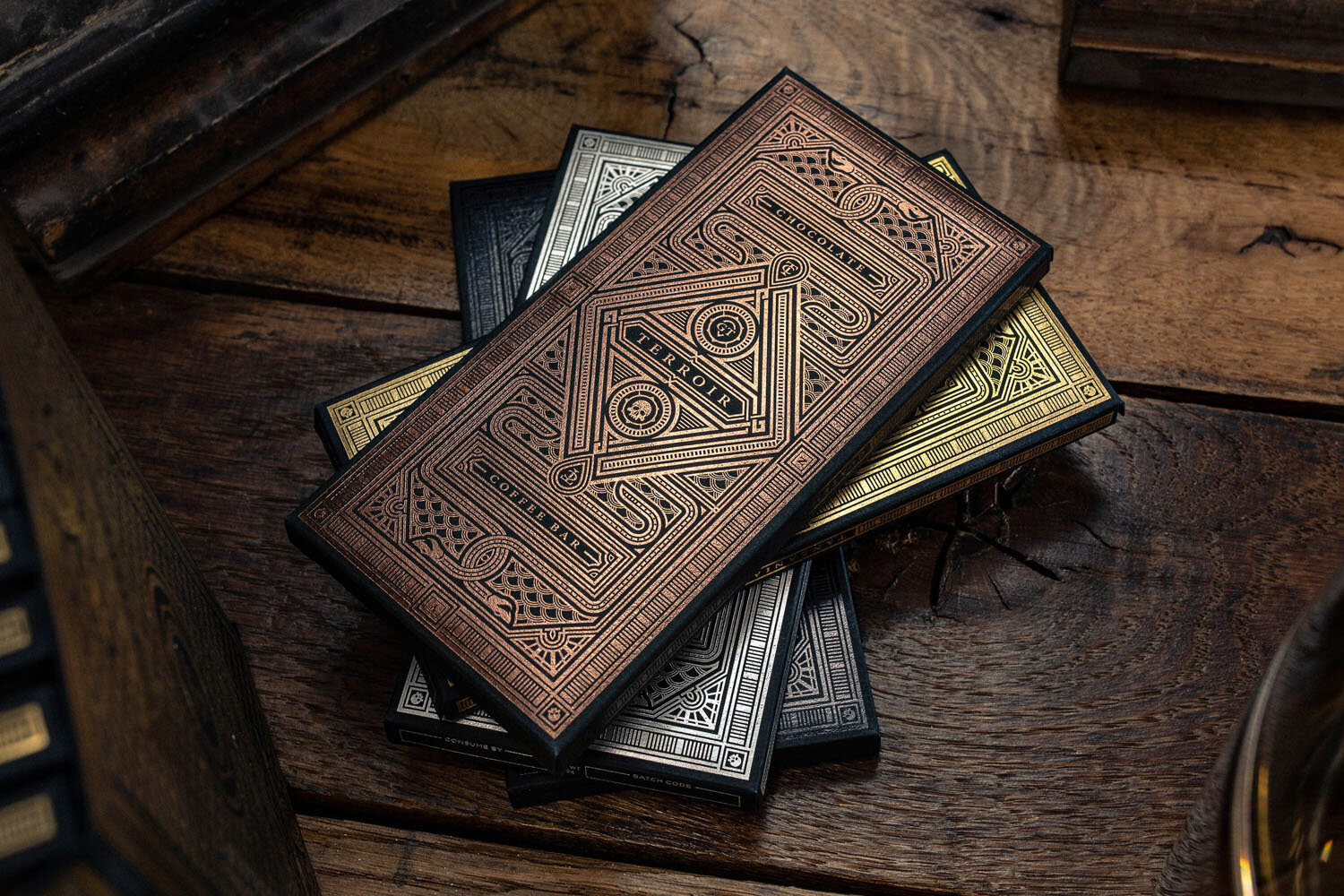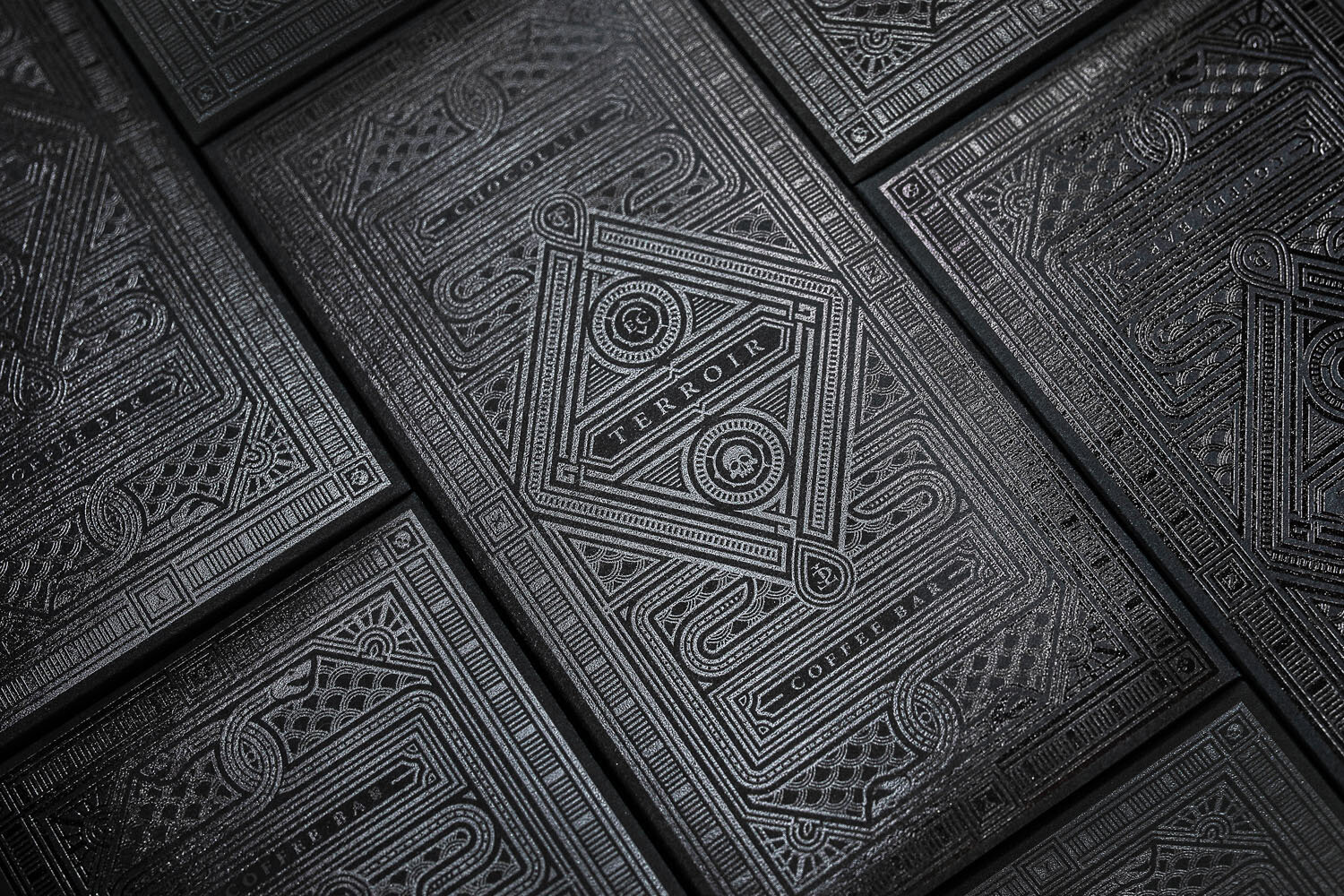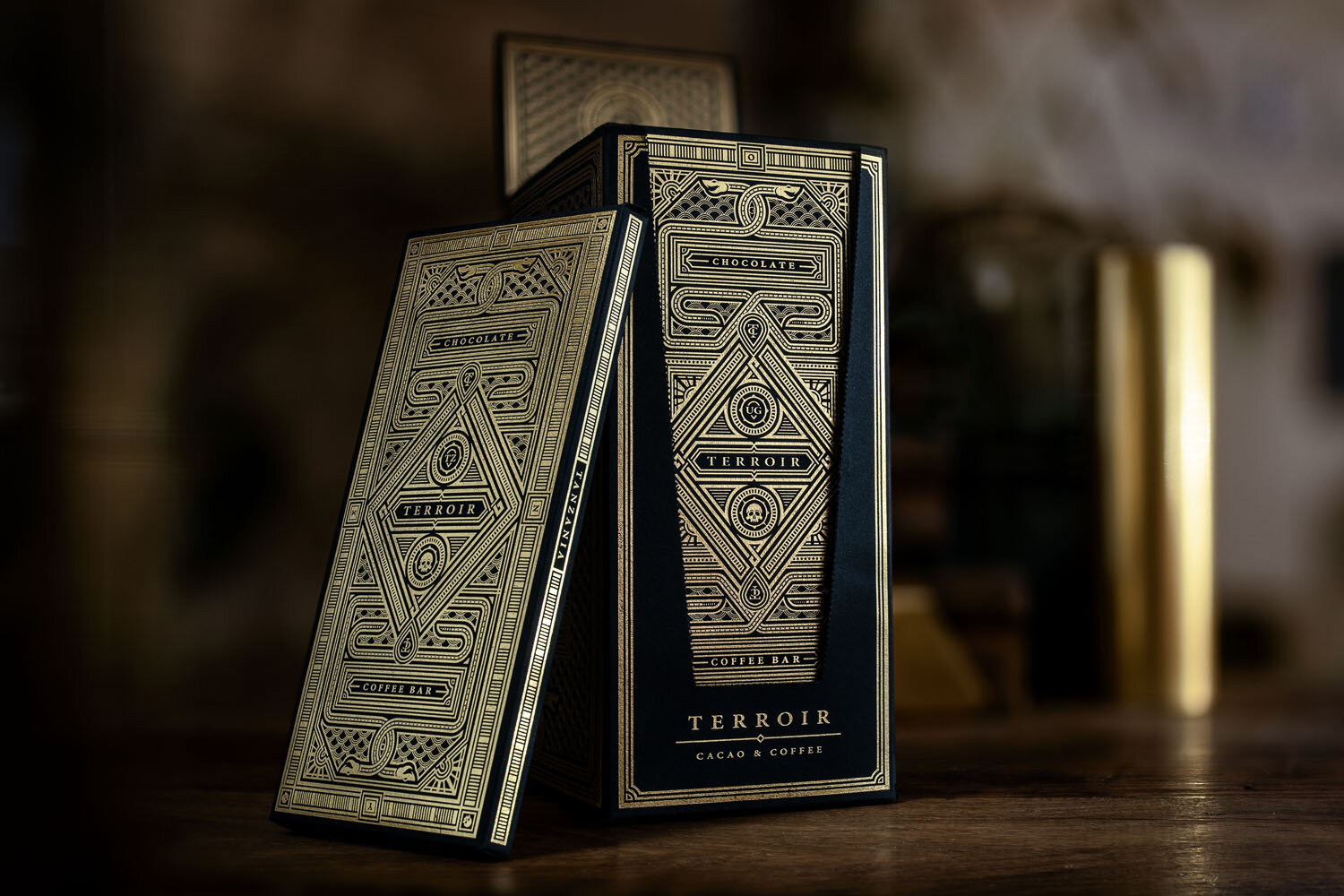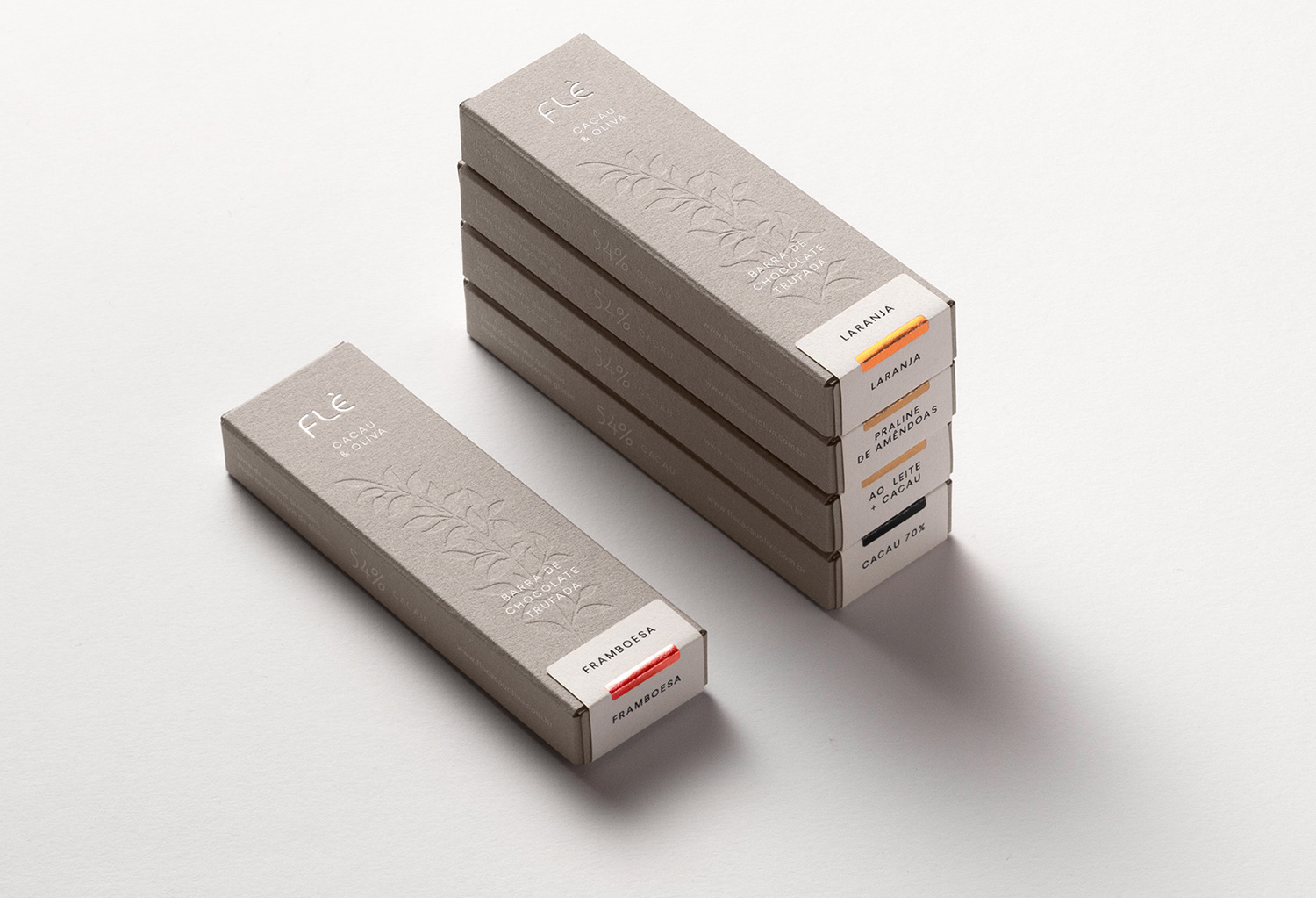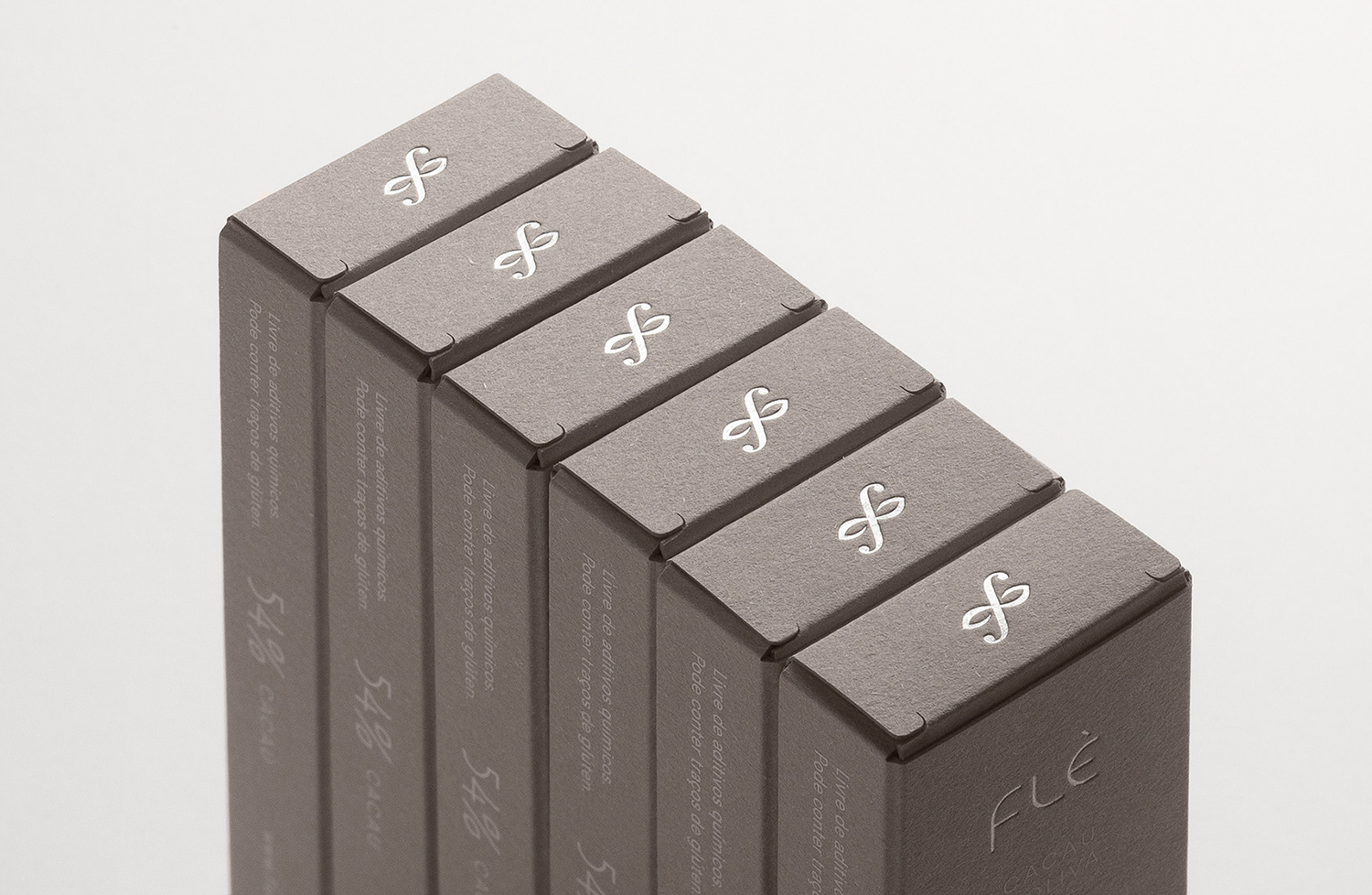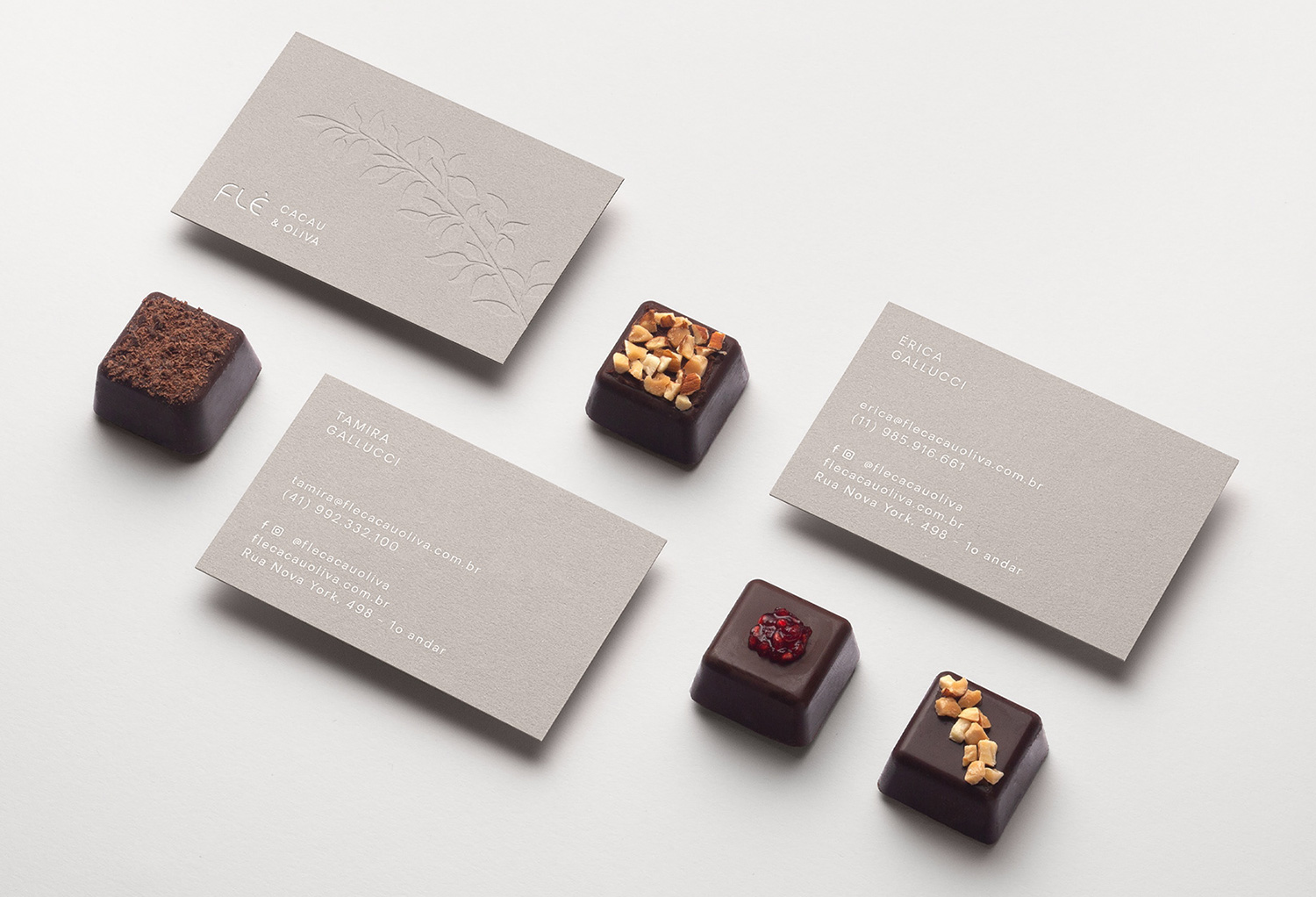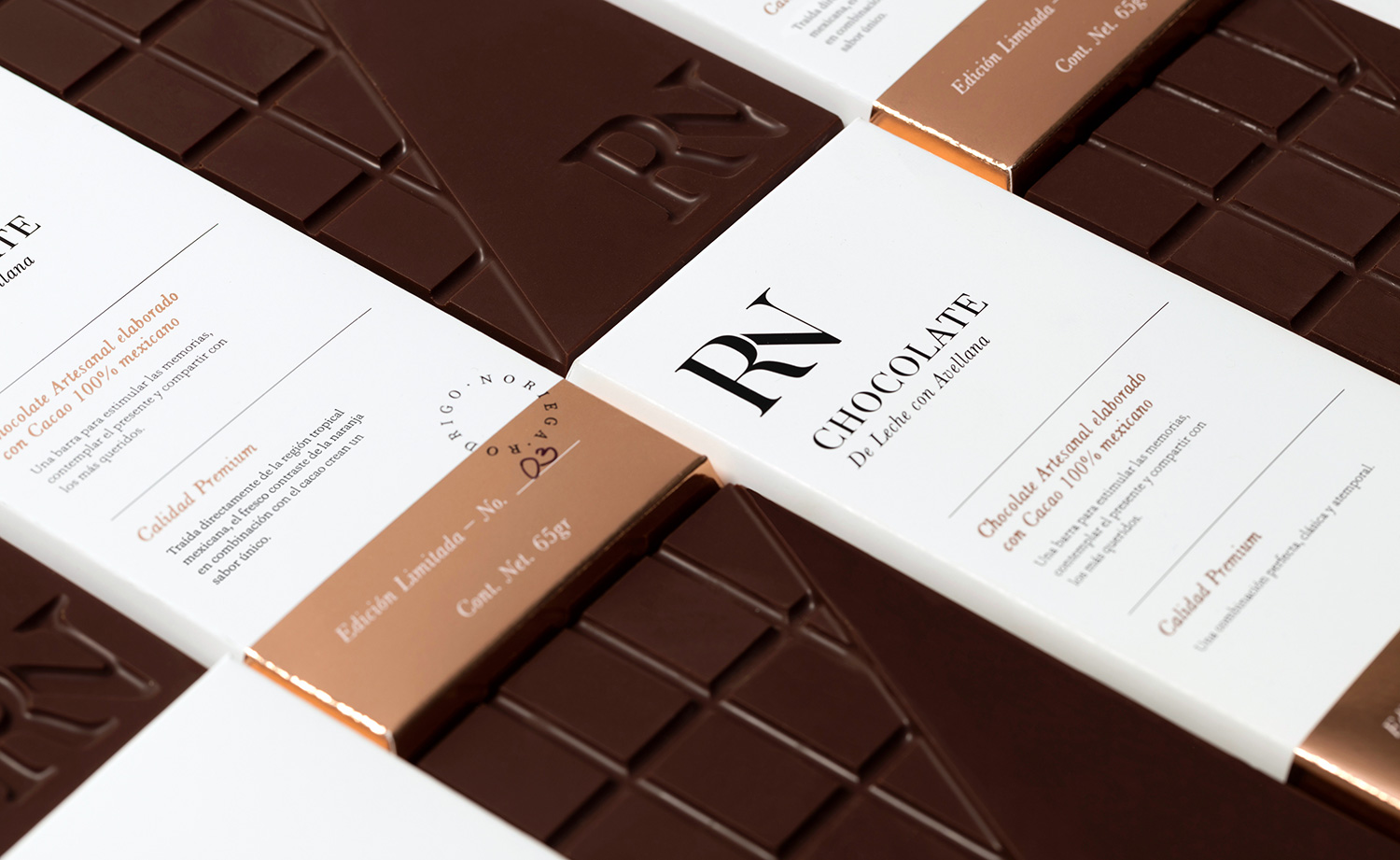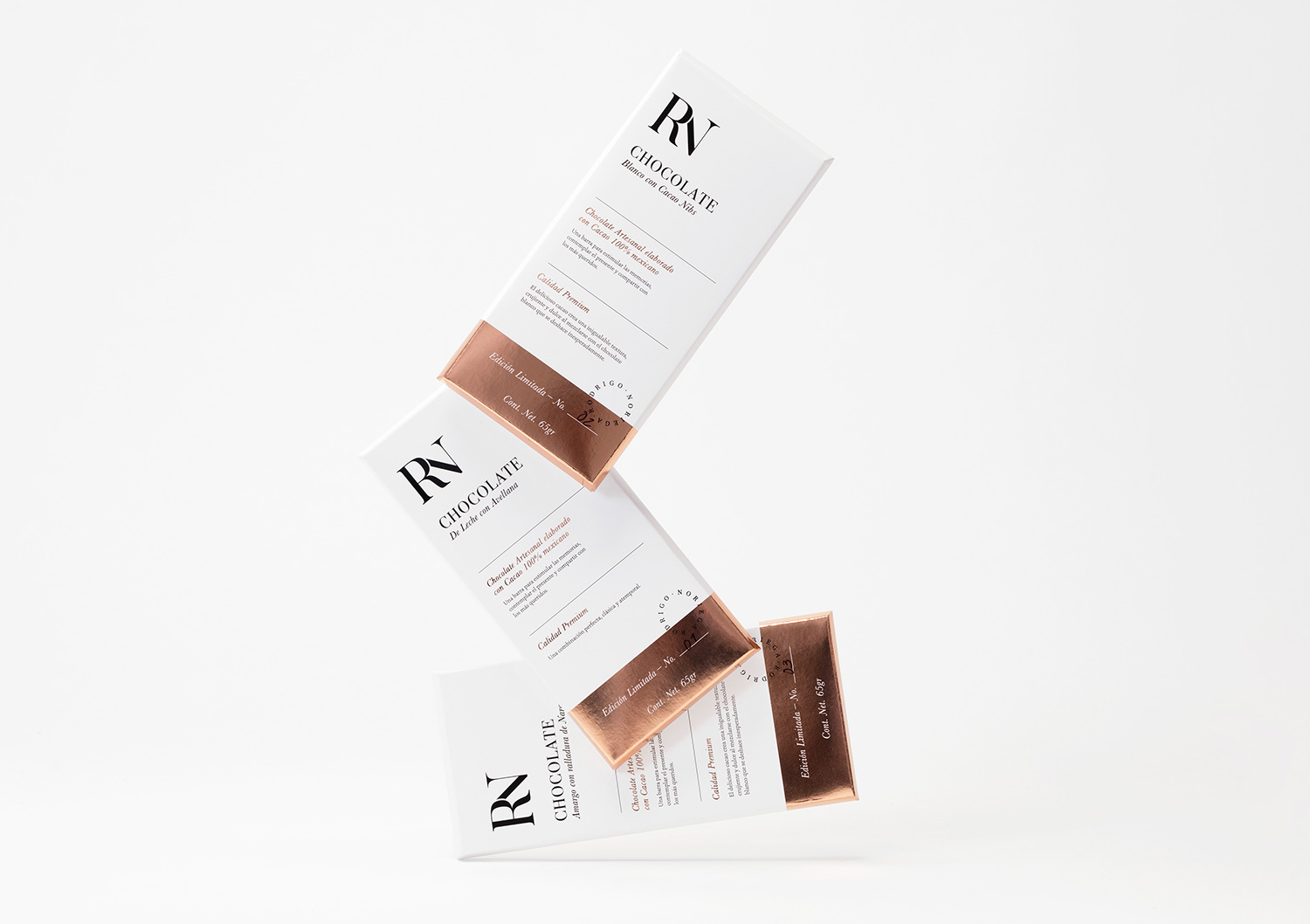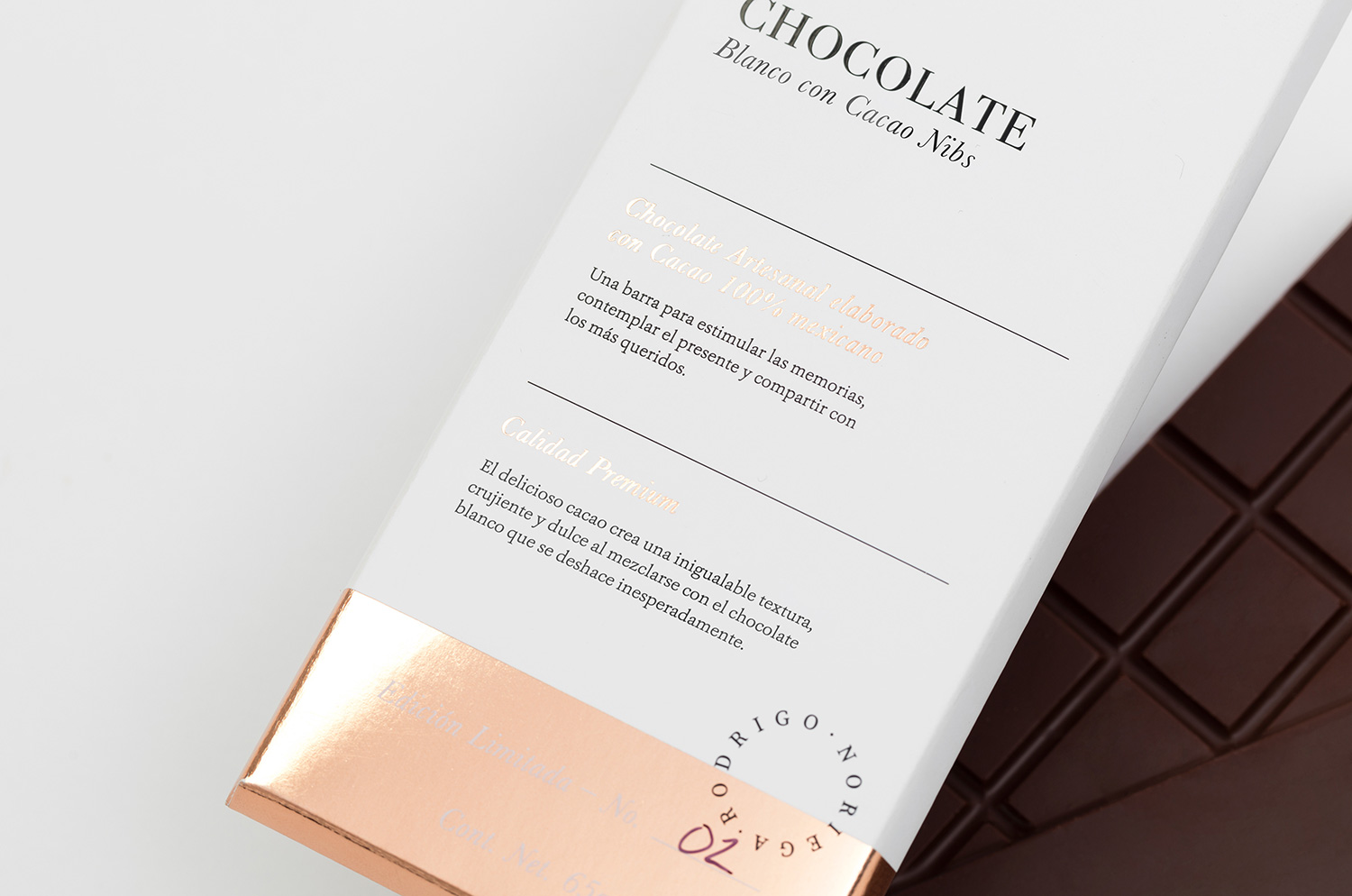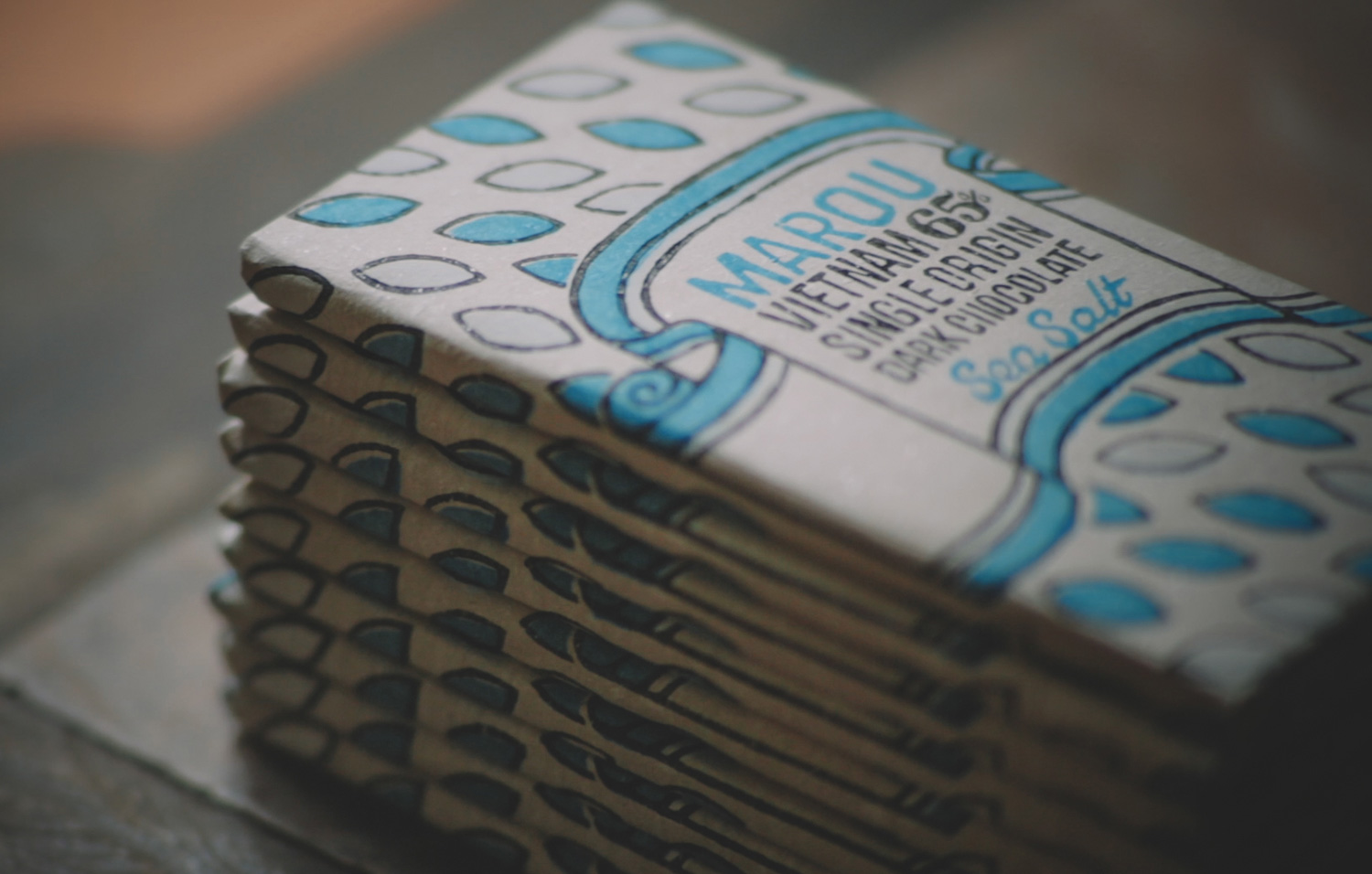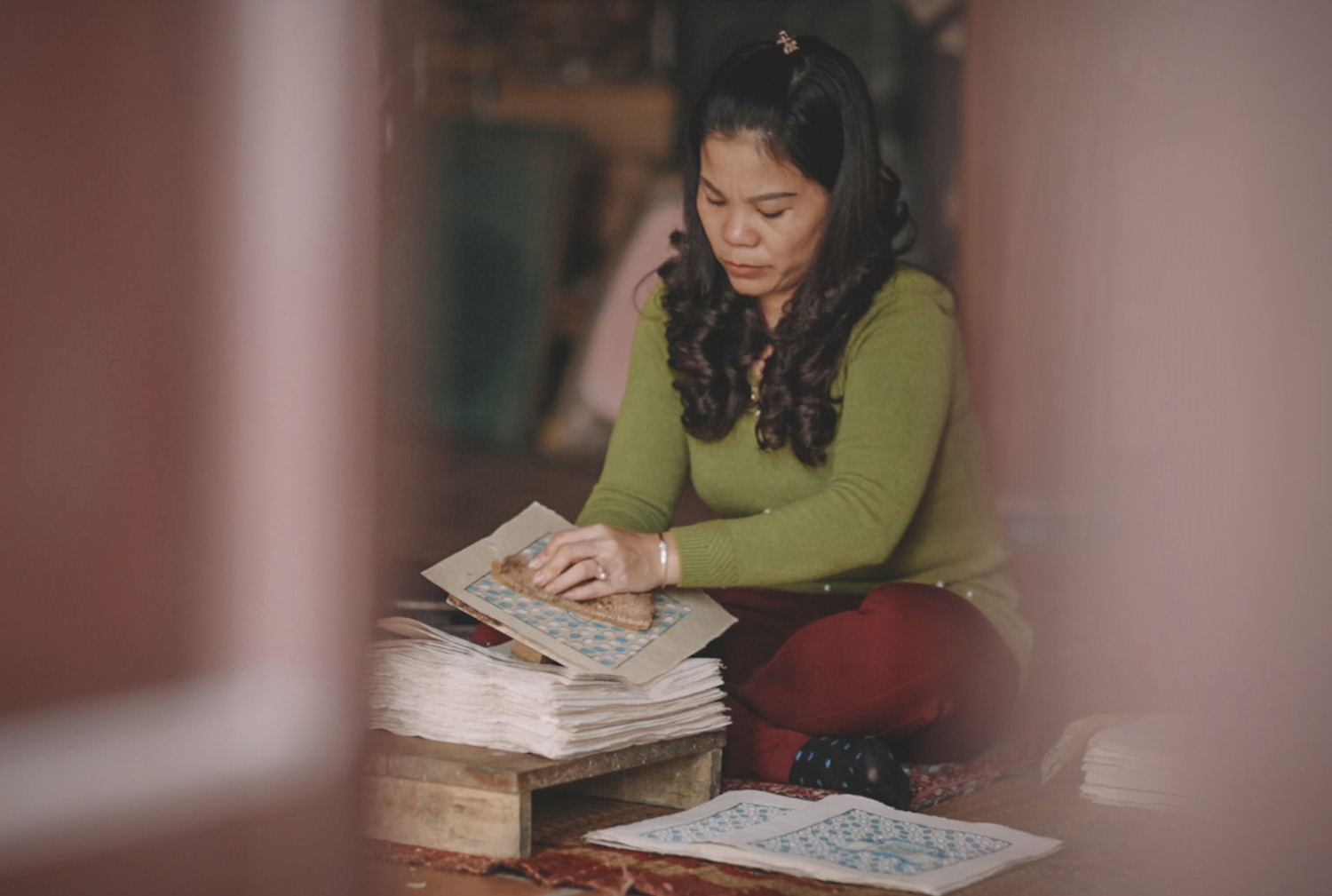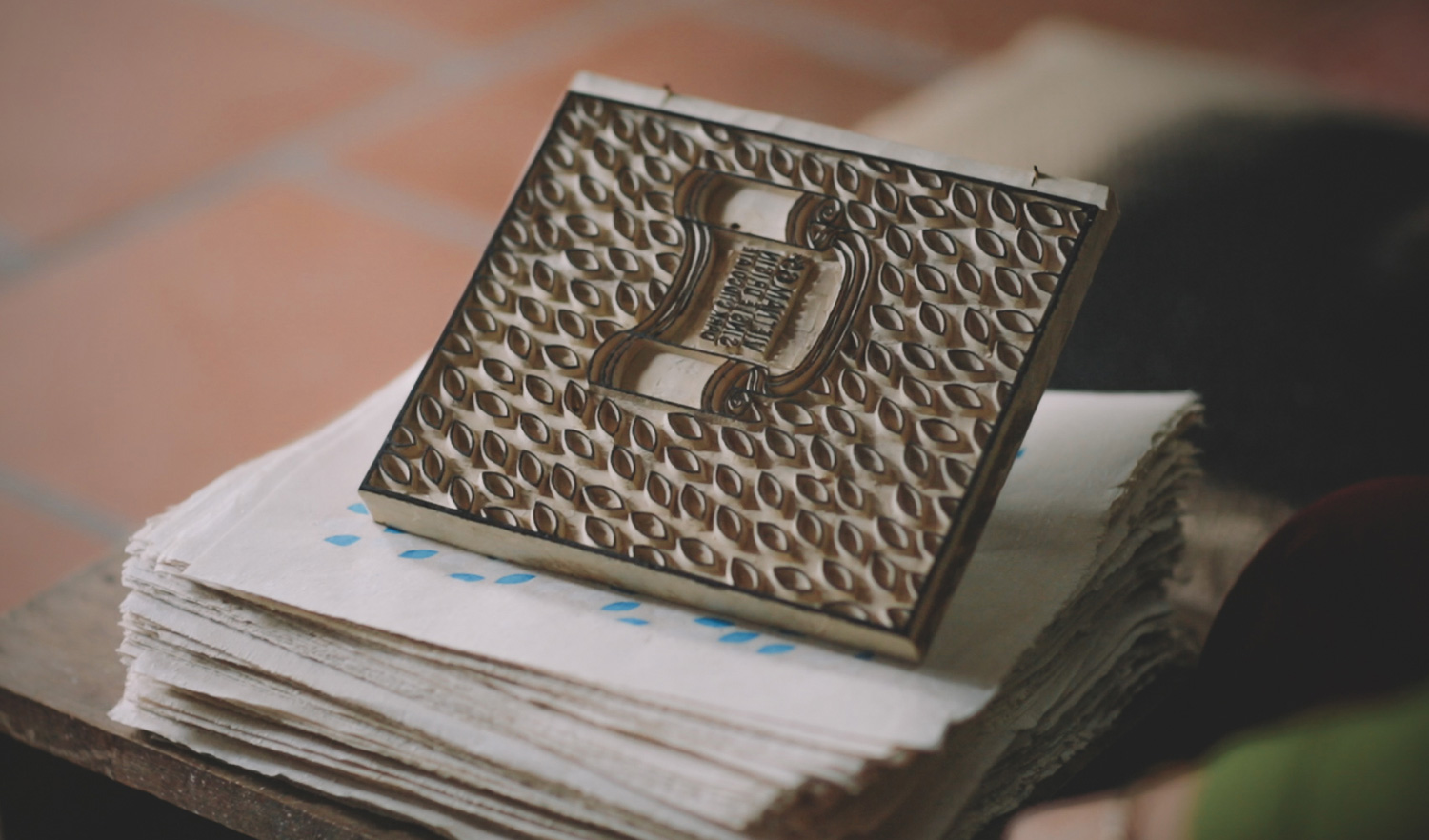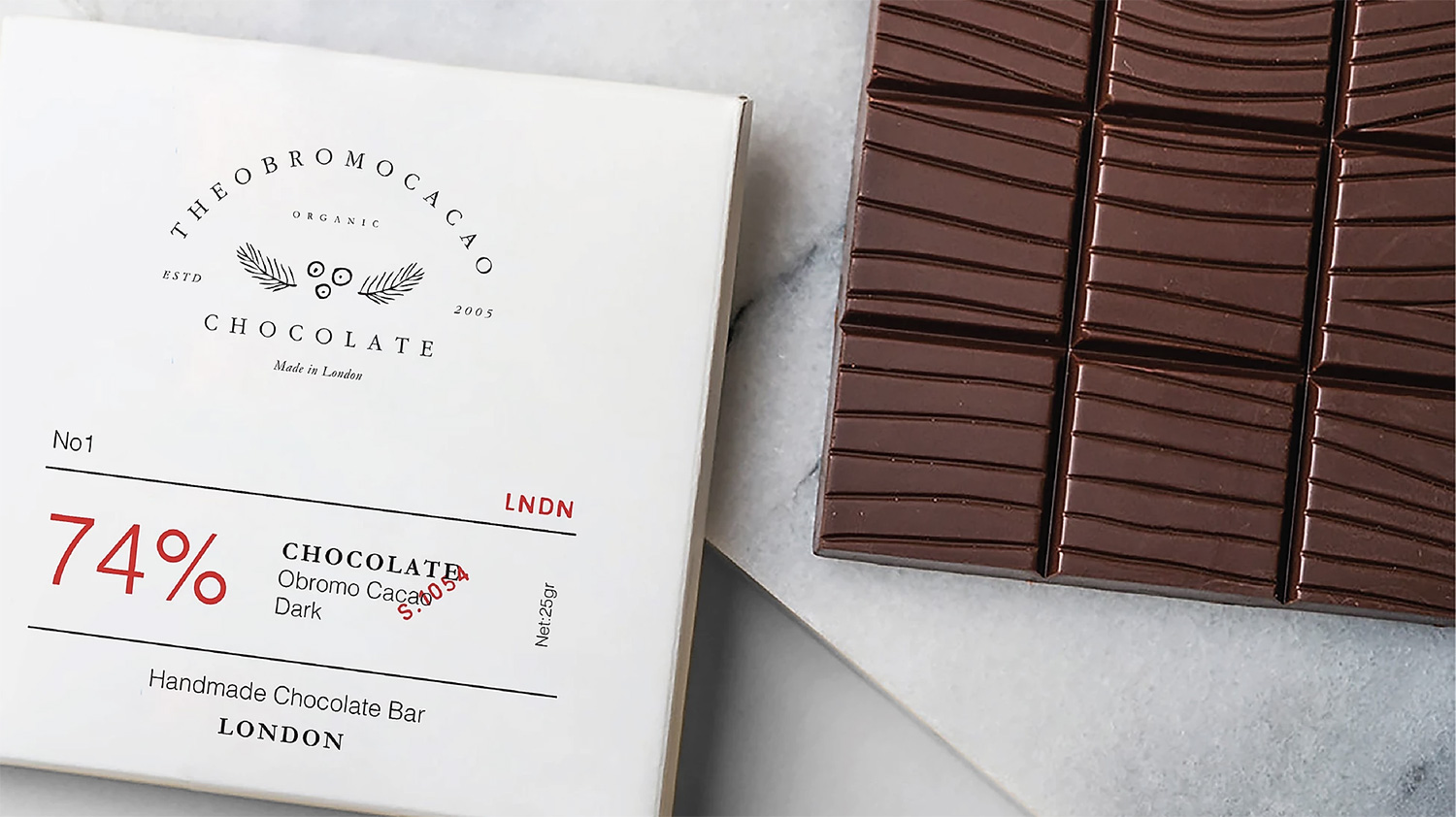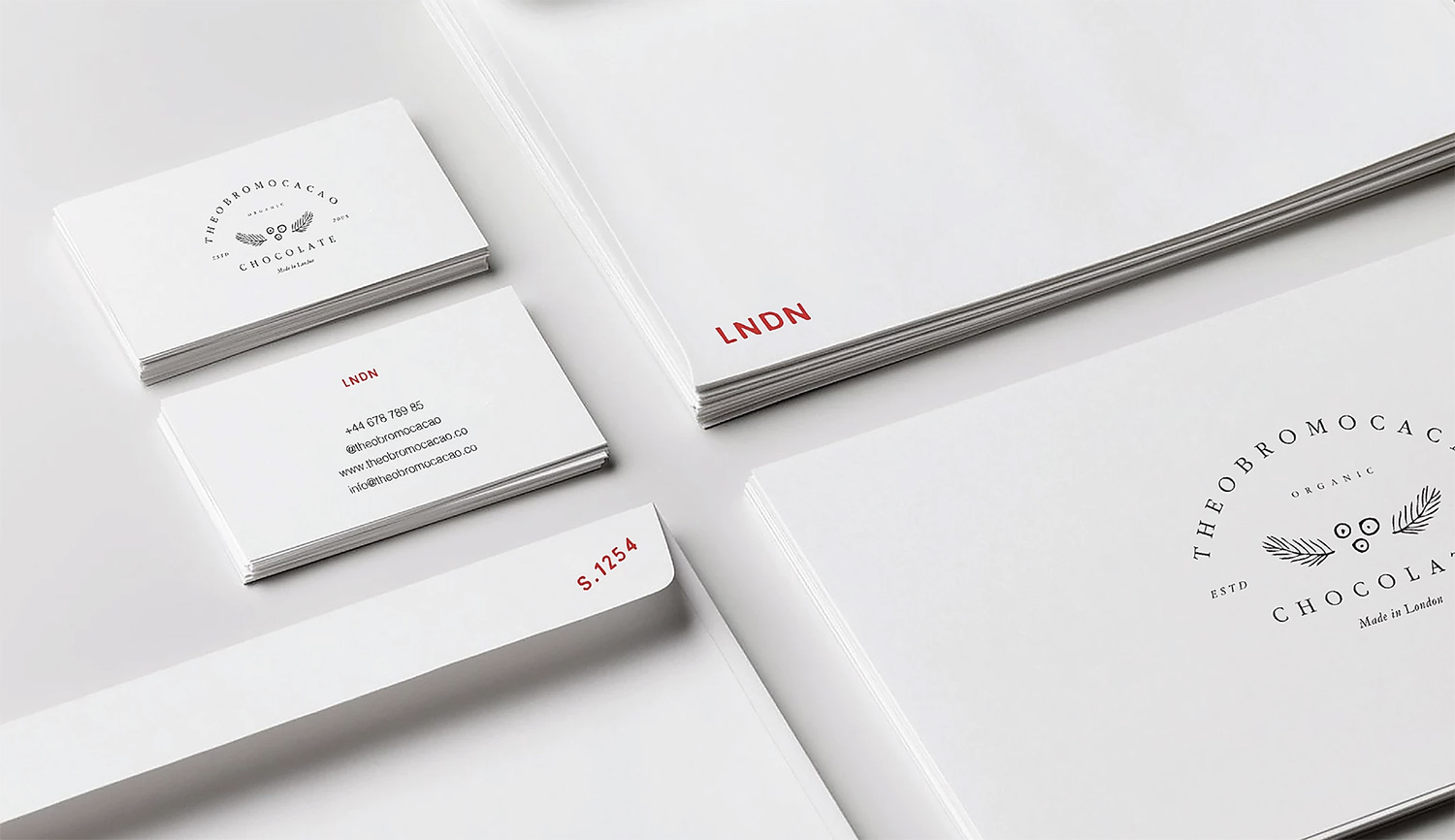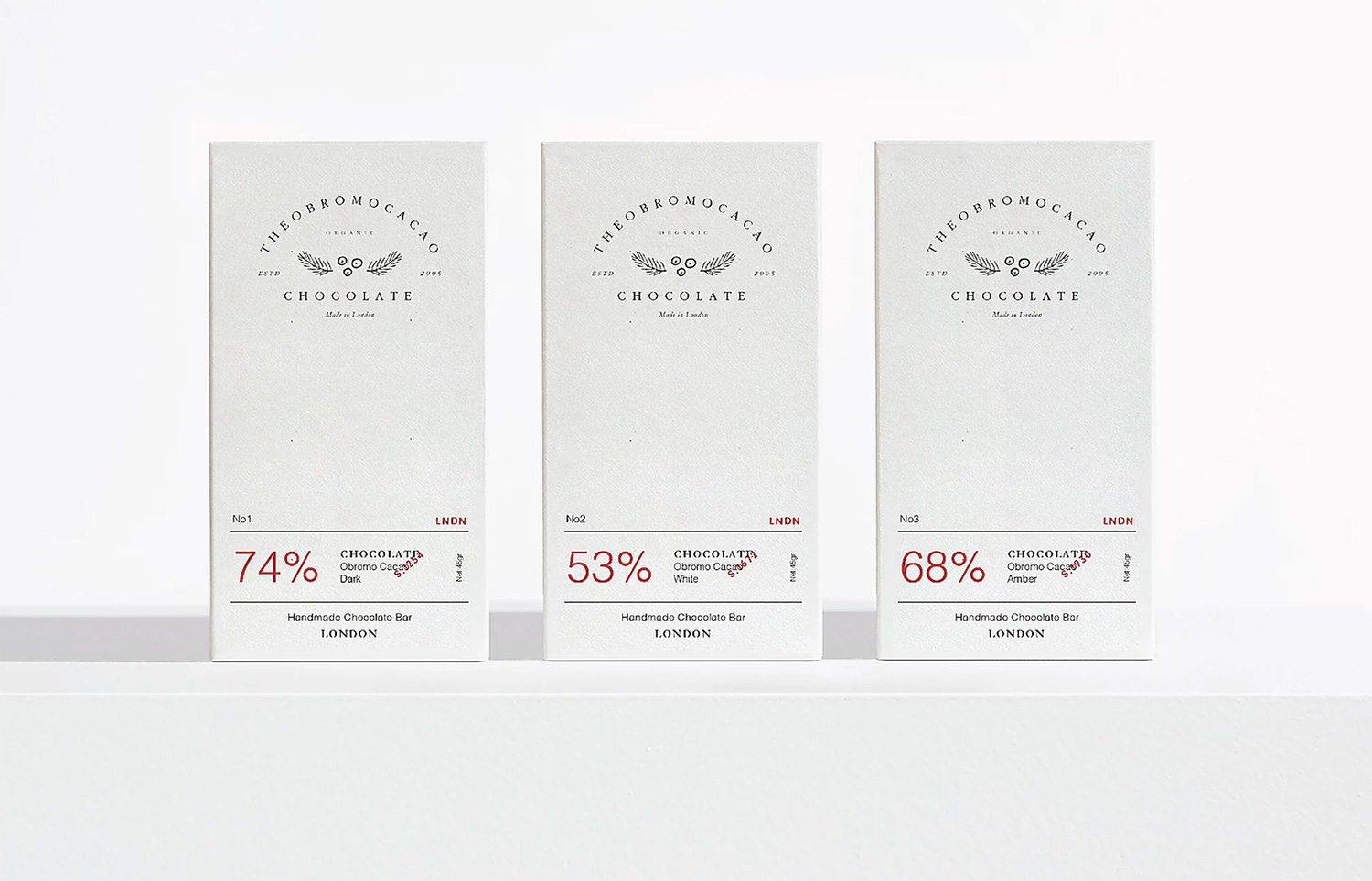 ---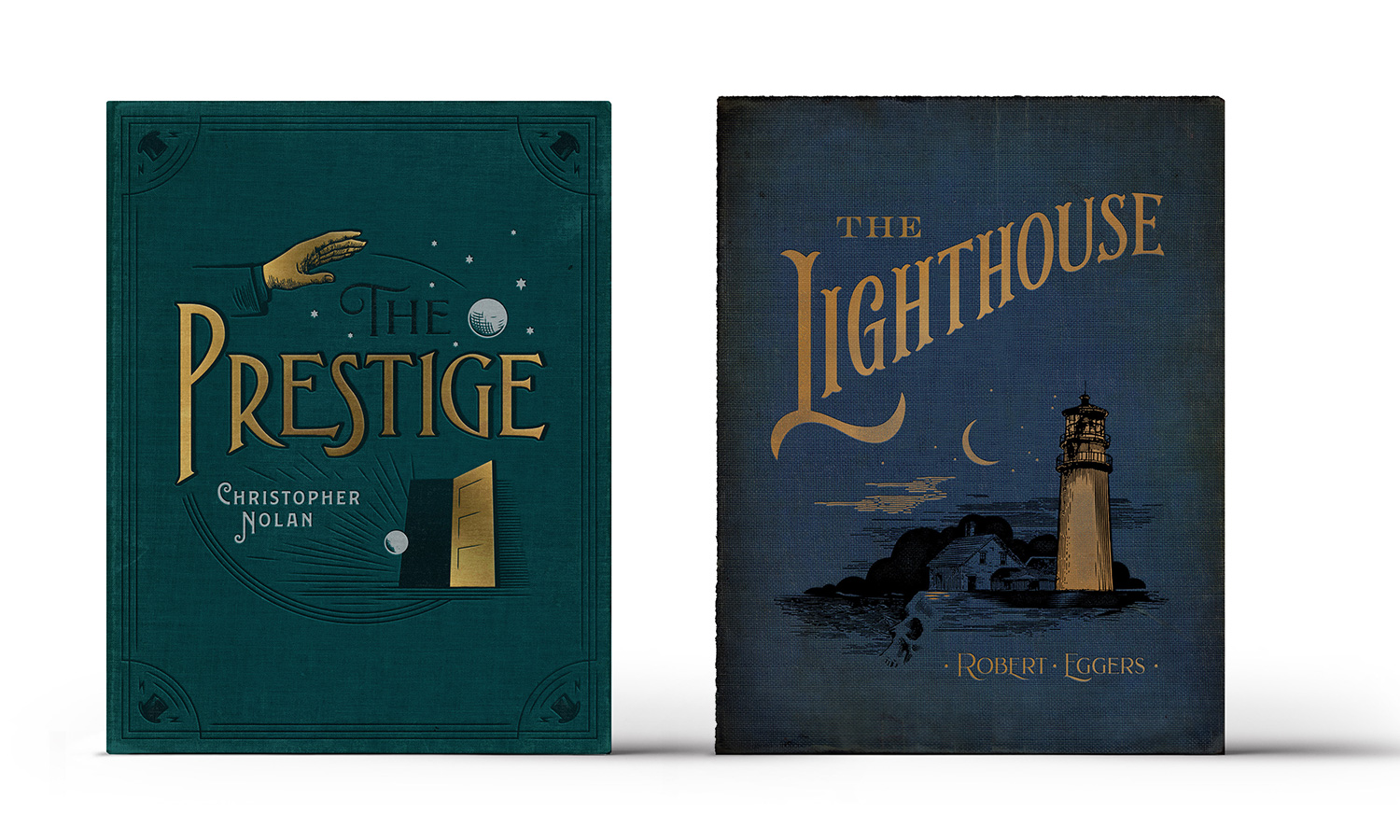 A personal project is always a great way to express yourself. I just love the latest project by Matt Stevens, he envisions some of his favorite films as vintage books! My selection, but you can
see more on his web site
.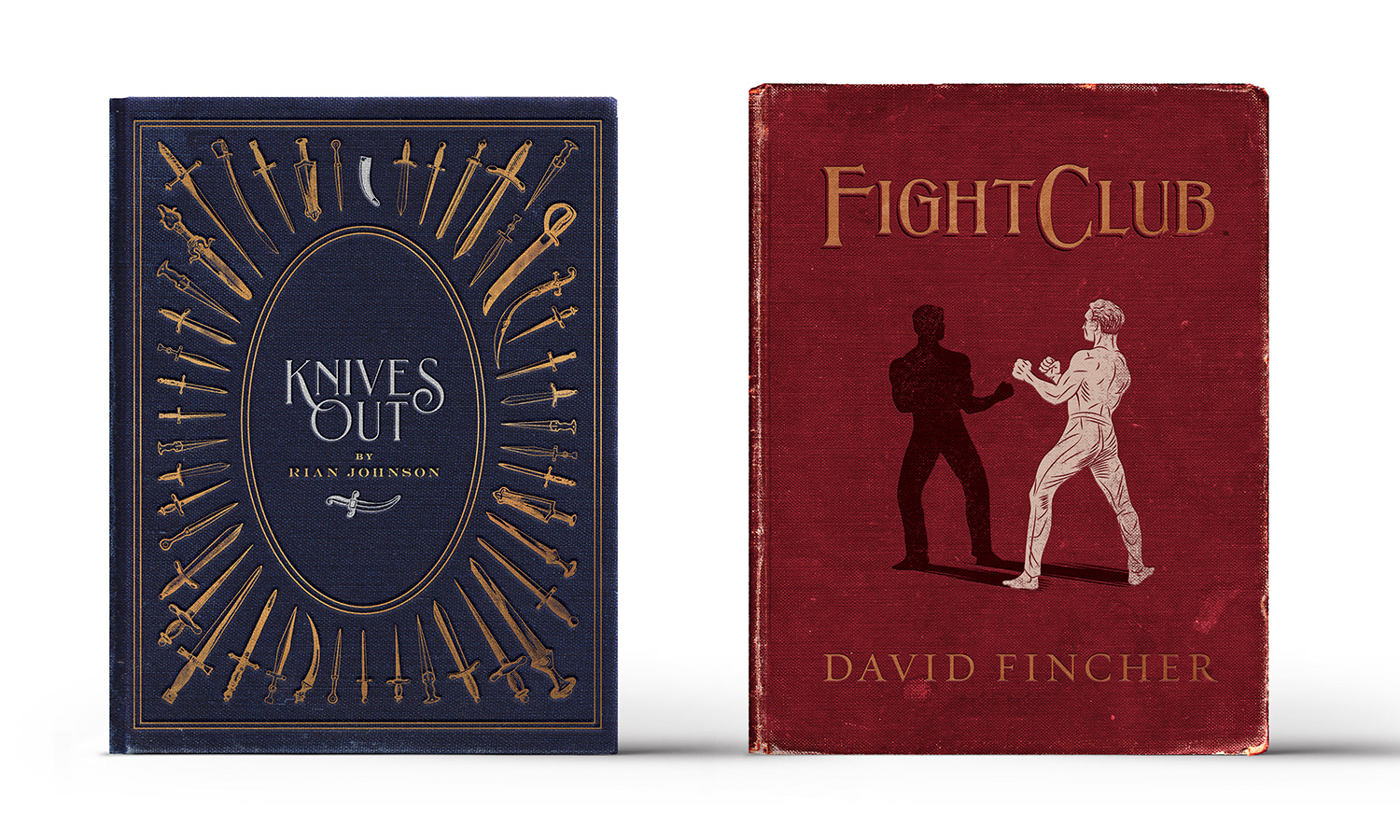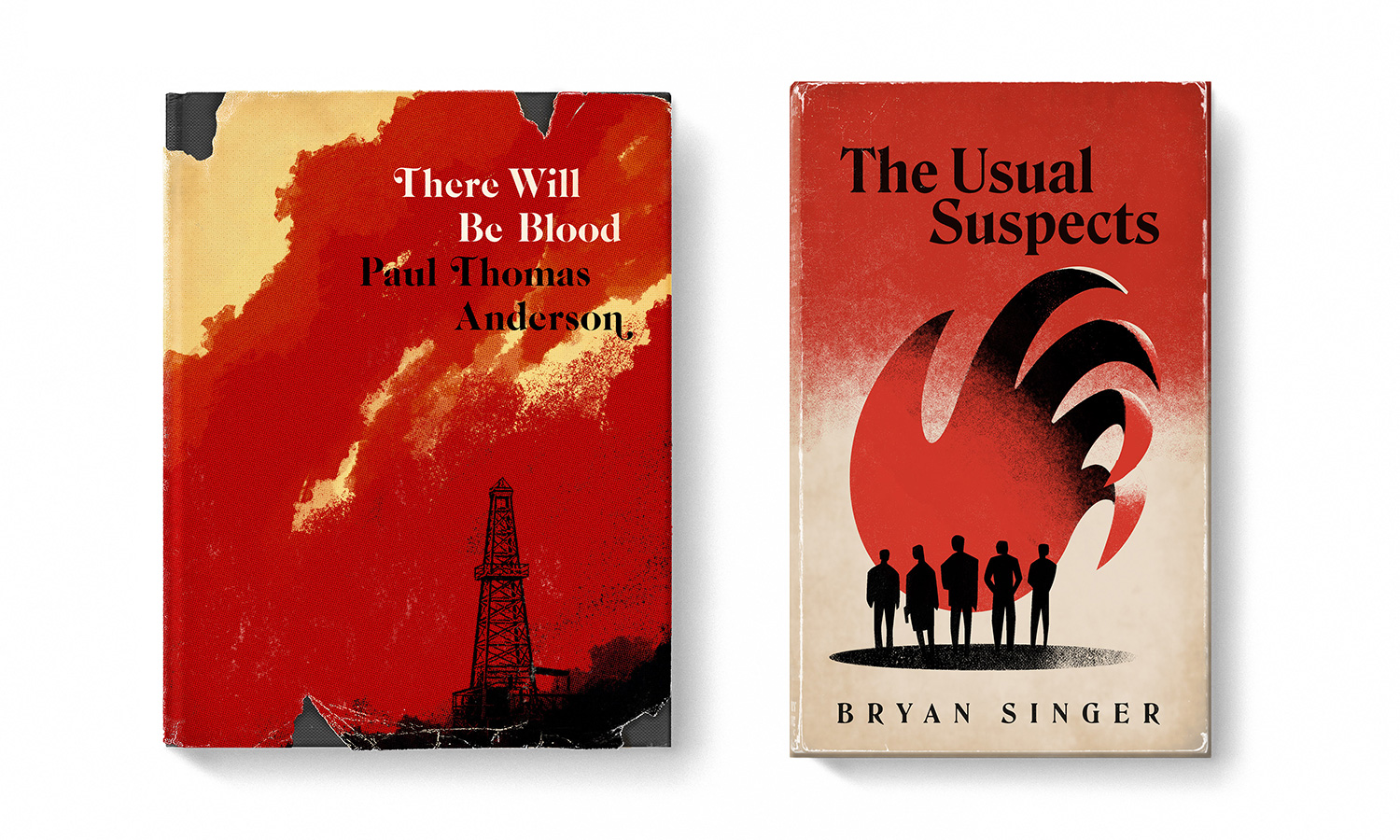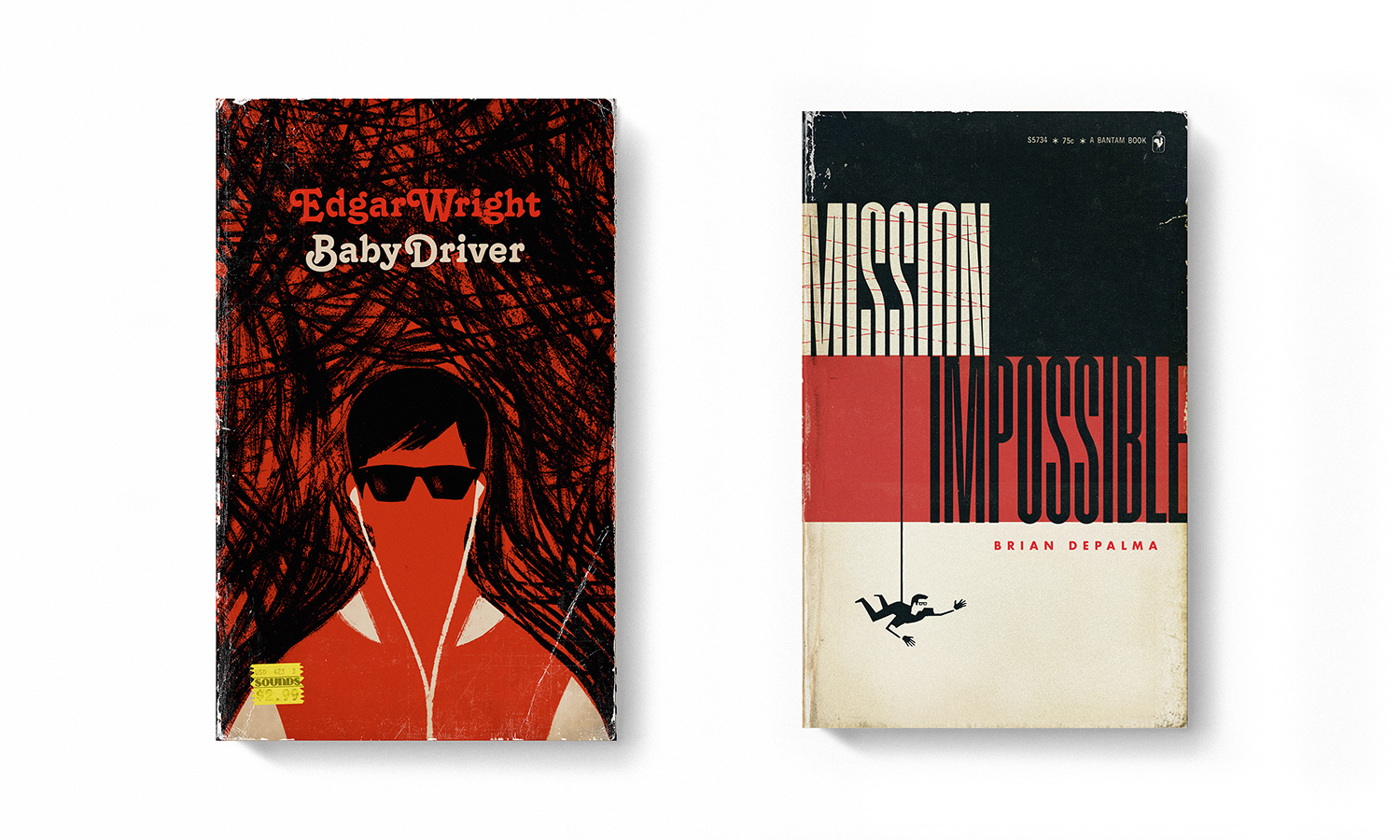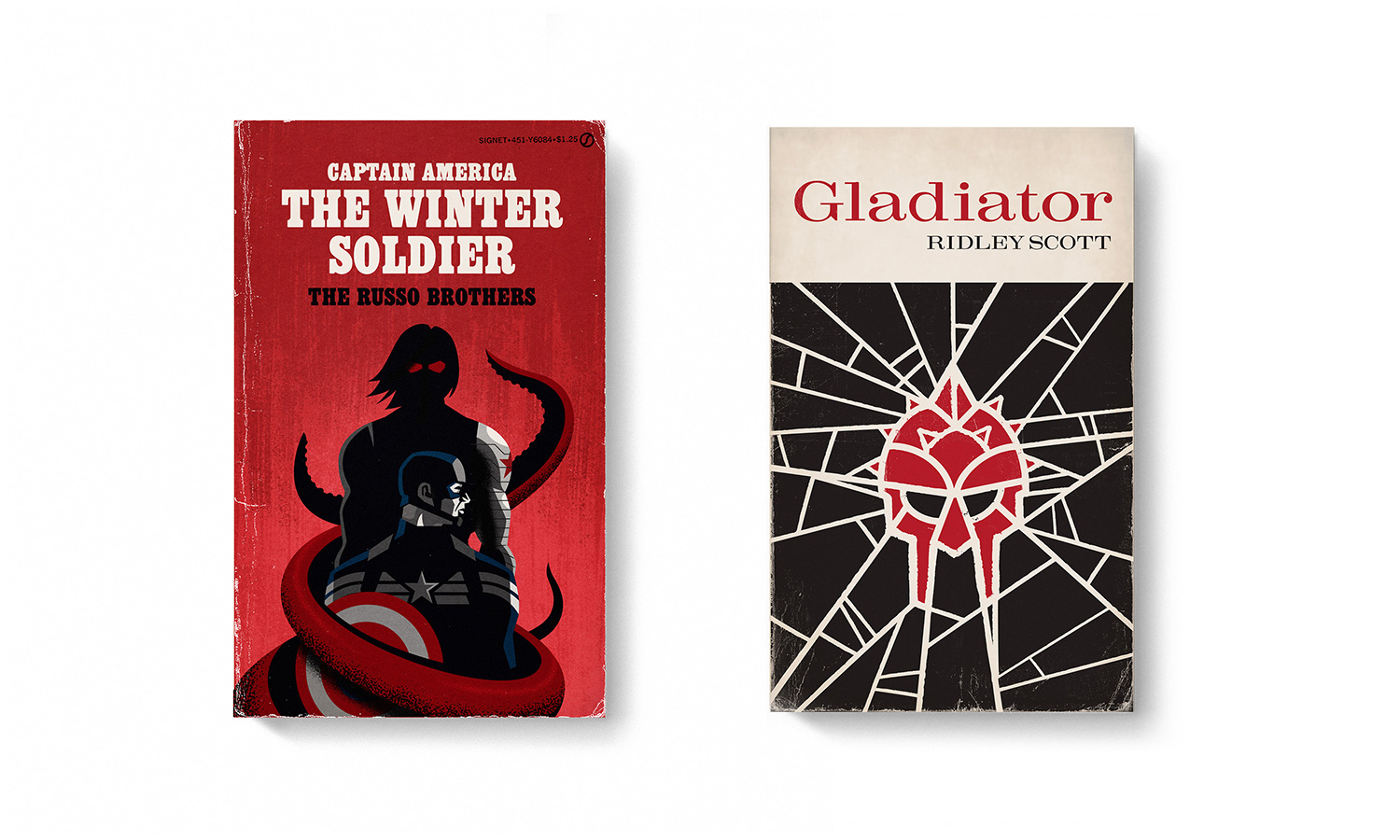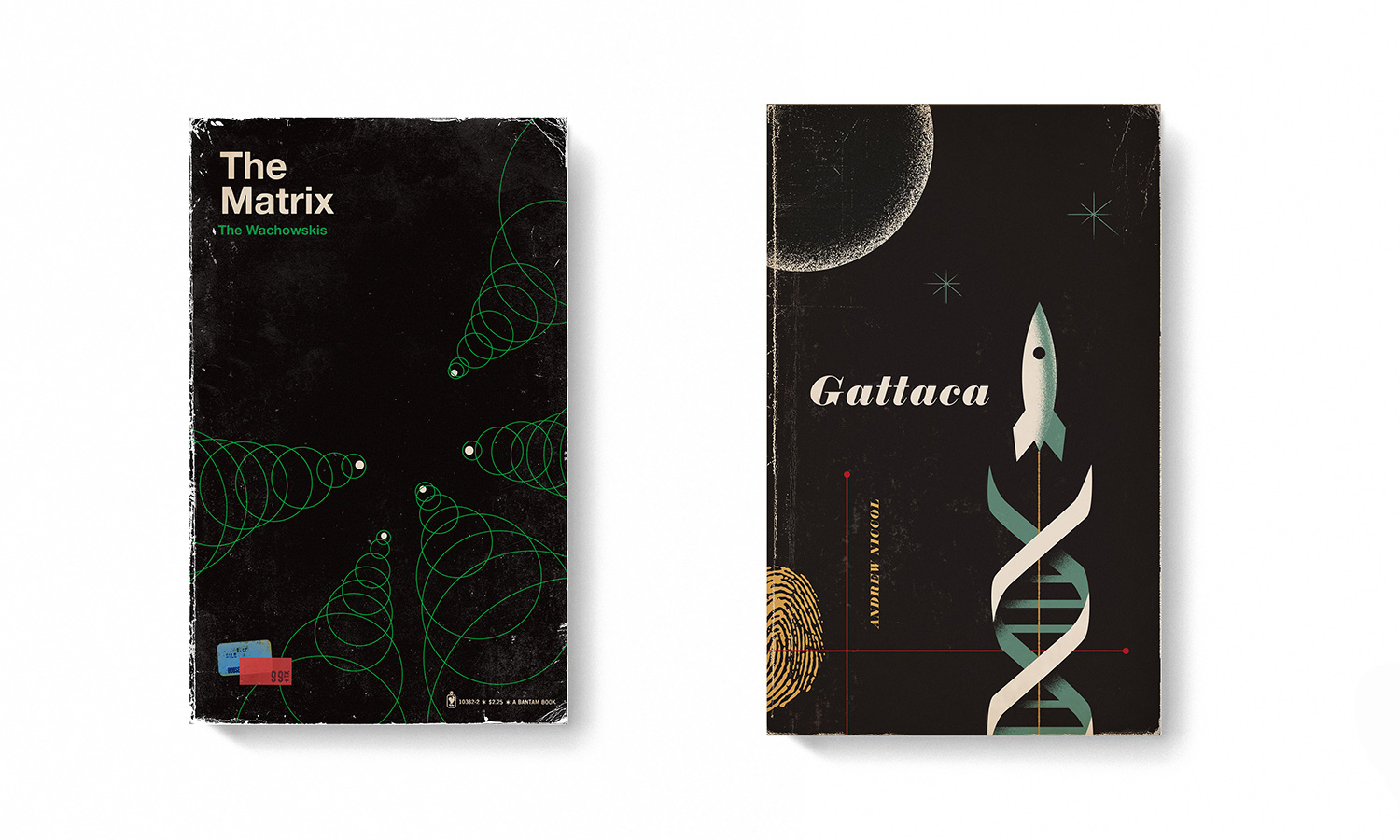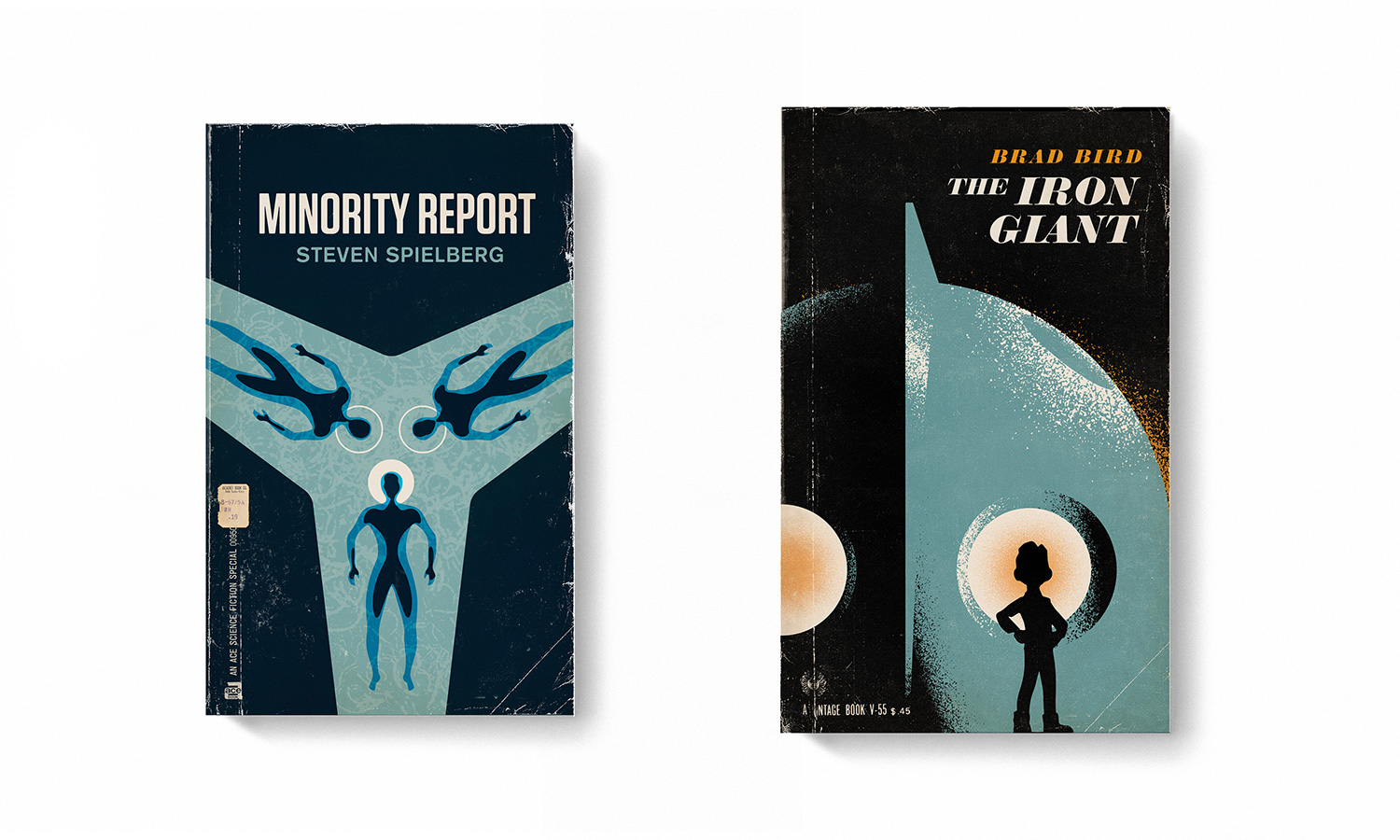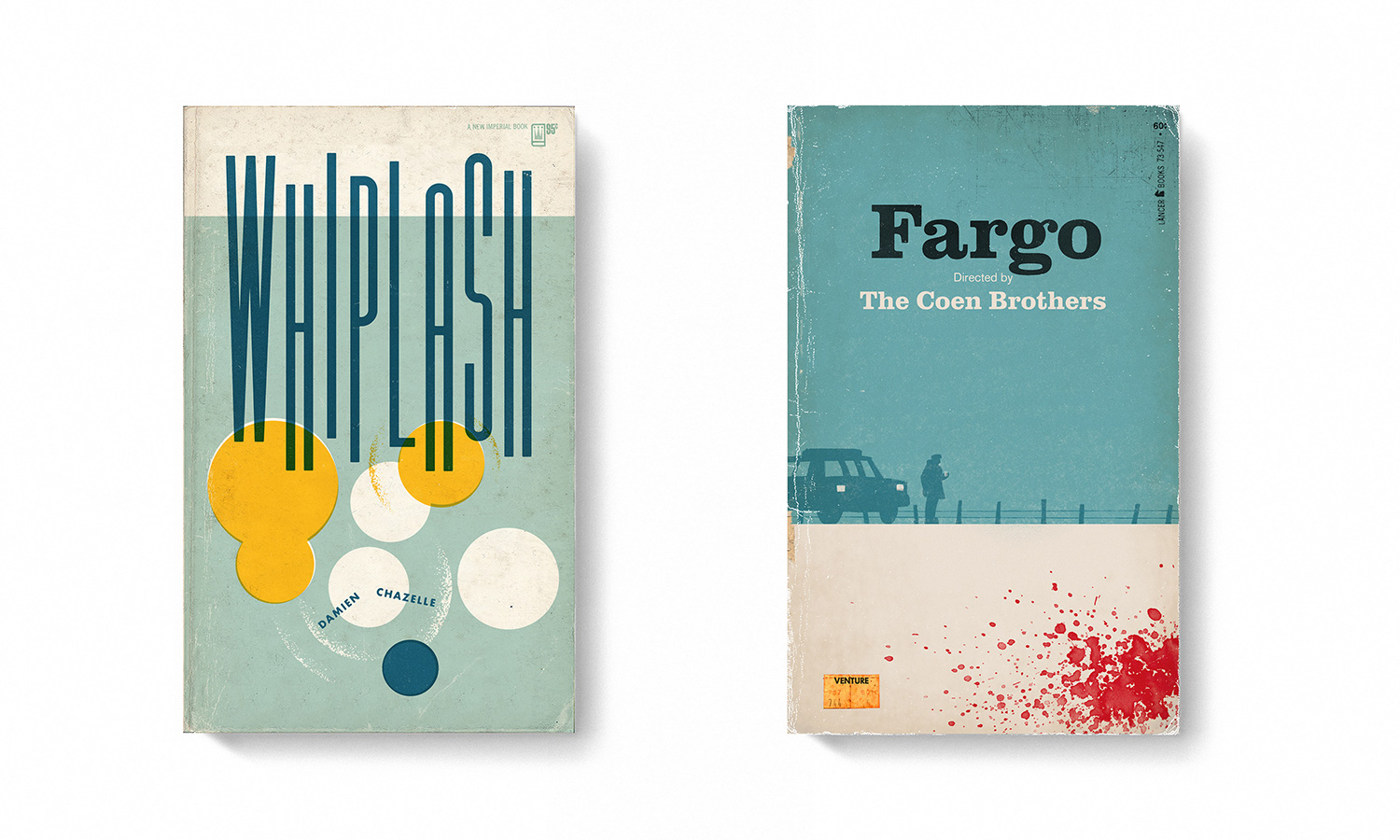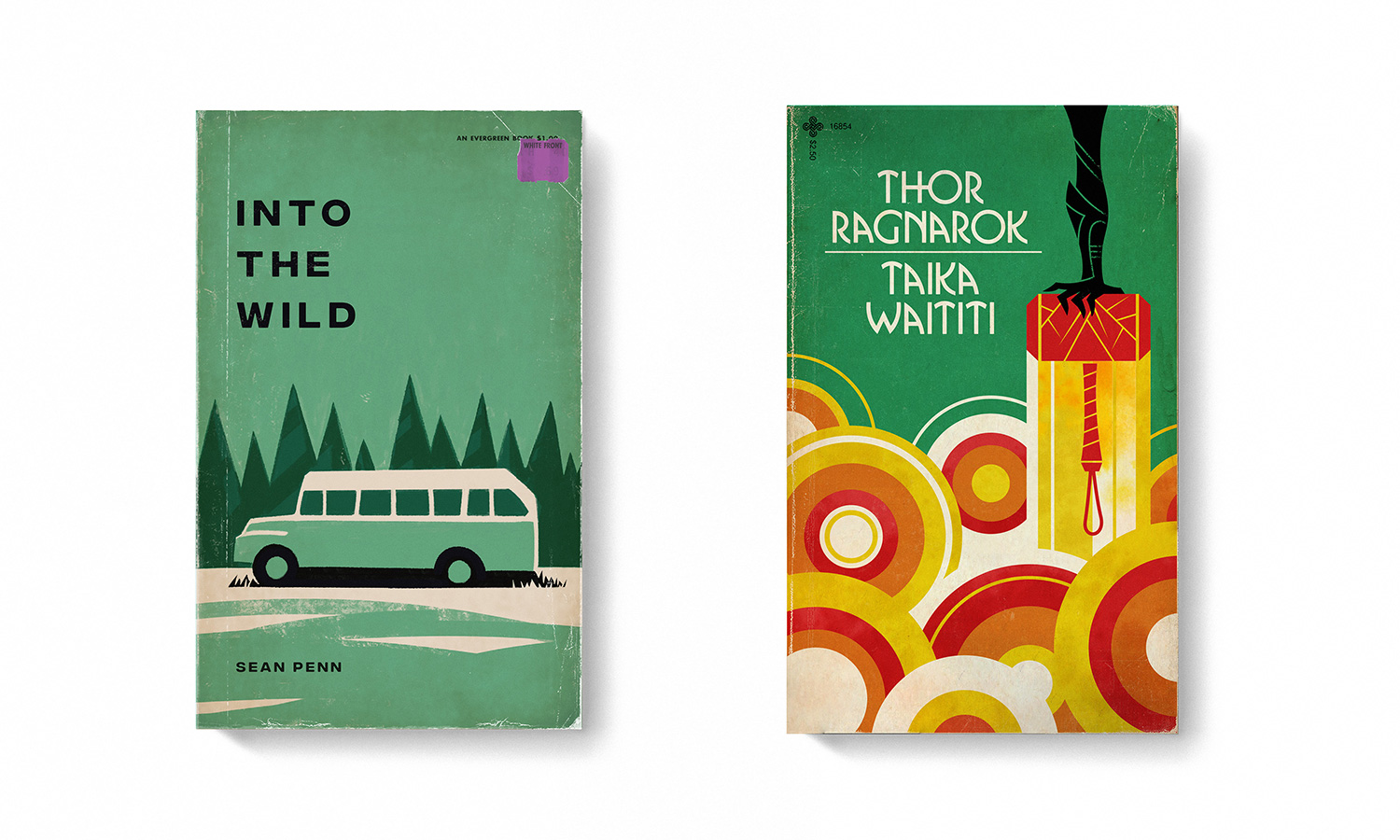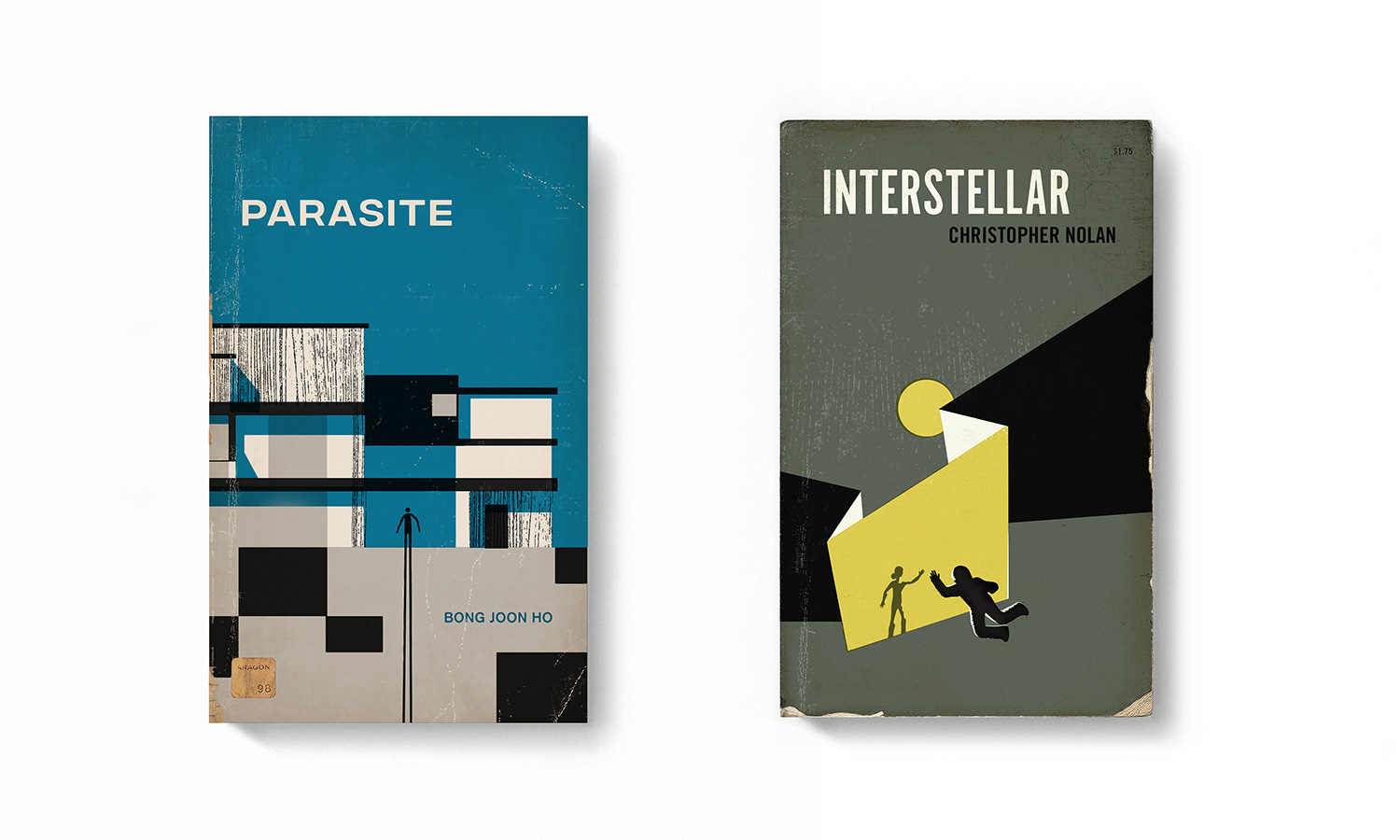 ---
posted in Nice to meet you
at 12.47 PM
from
Bolquères lockdown
/

France
listening

Editors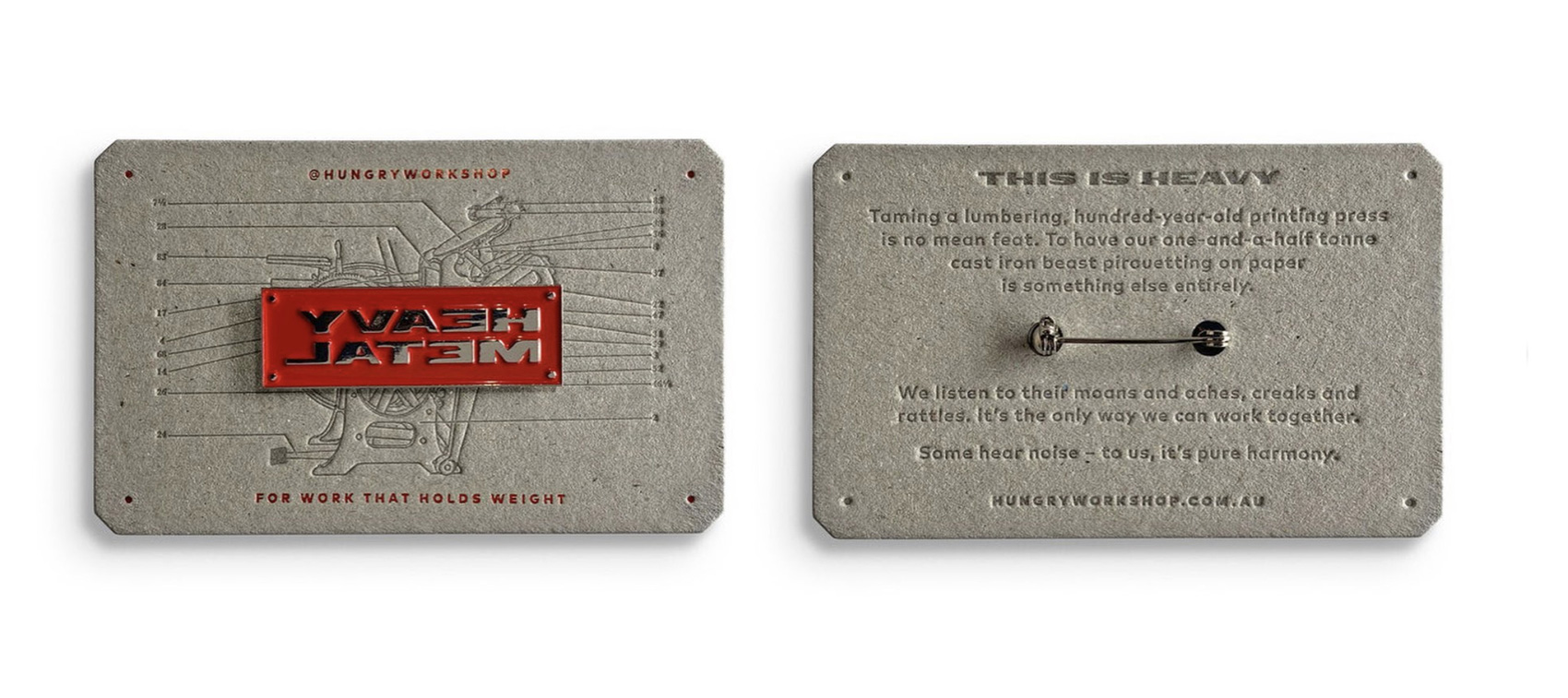 I never visit the Hungry workshop but I feel so connected with them over the years that I feel like. I did a letterpress workshop with Jenna Hipgrave even before knowing she had this amazing studio. It was in 2010 in Brisbane! They also create their own goodies and I just love the new Heavy Metal pin. As support in these strange times, I buy them a bunch and
have them available in the Mr. Cup Shop now
. Shipping will be done at the end of the lockdown... Their work, studio, and
their web site are so inspiring
. Enjoy the visit.
(photos by Shantanu Starick)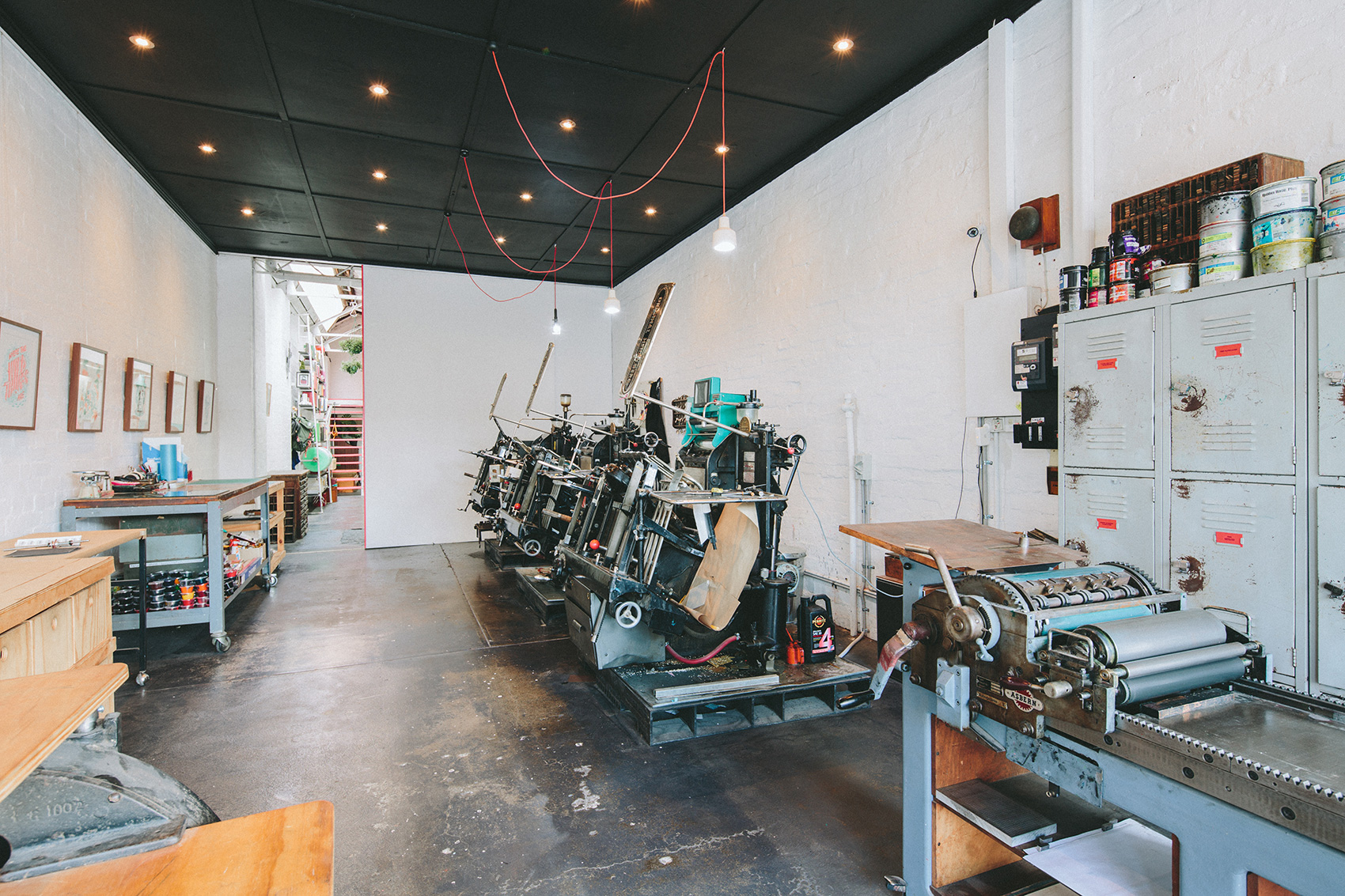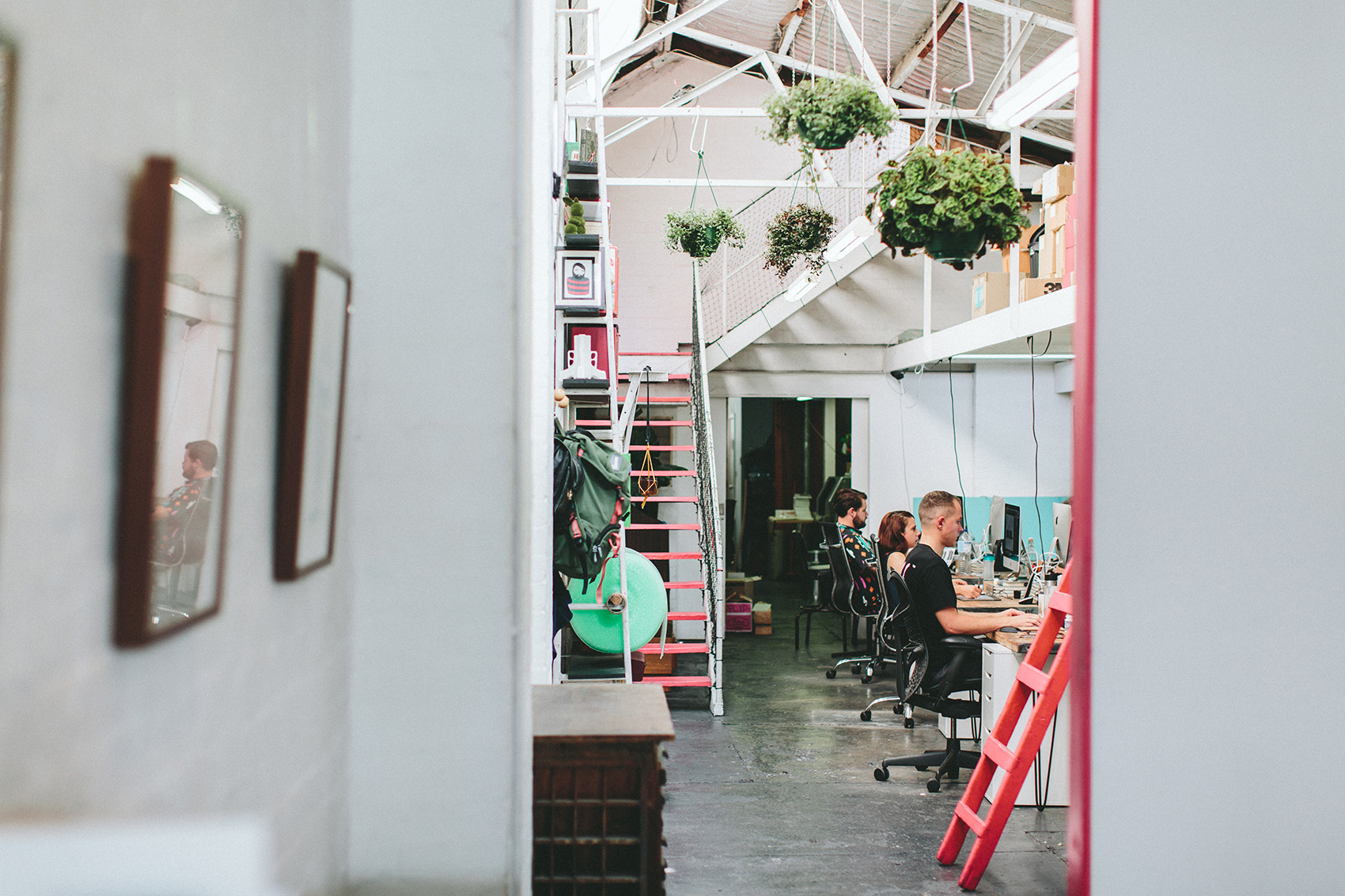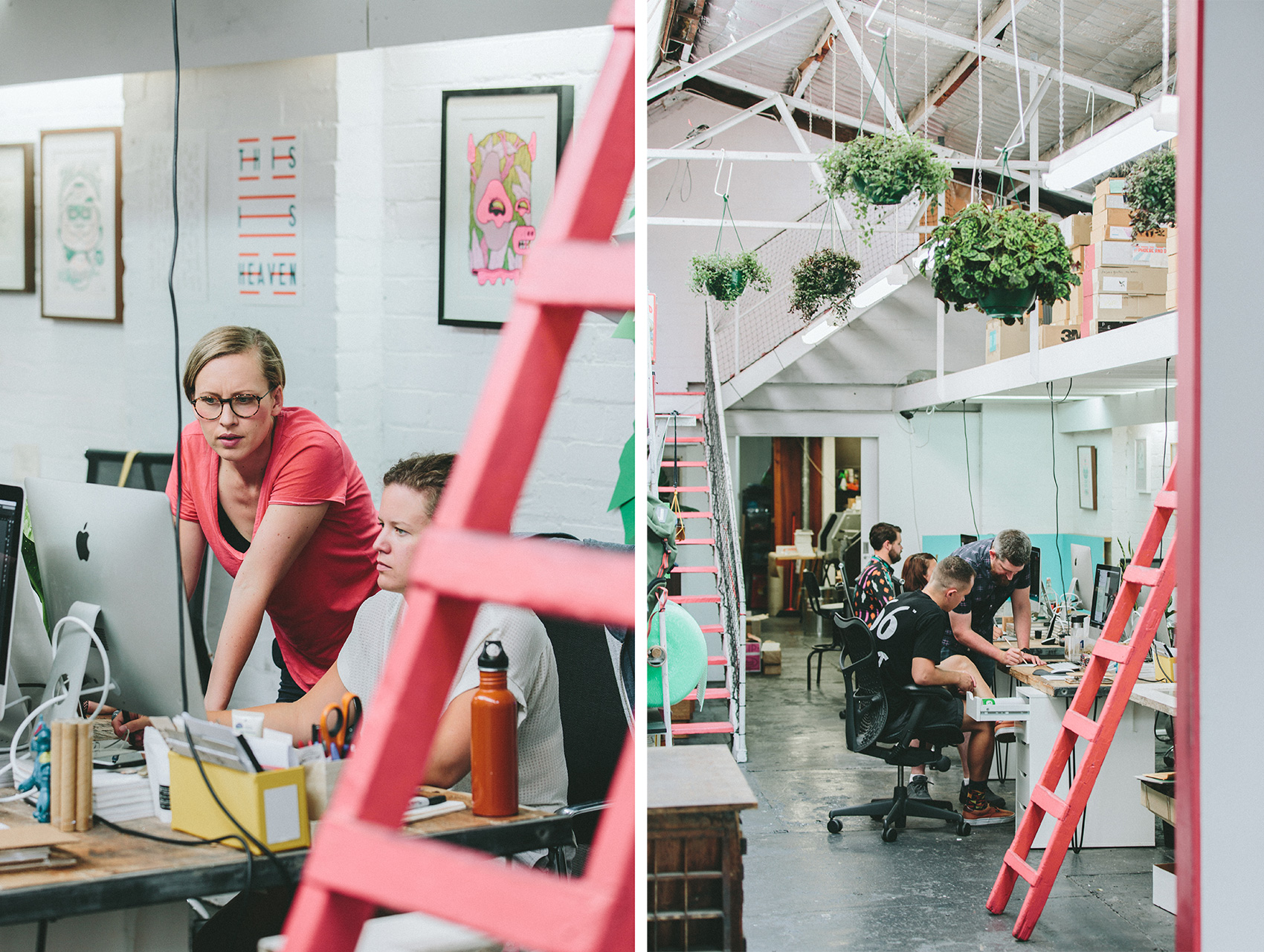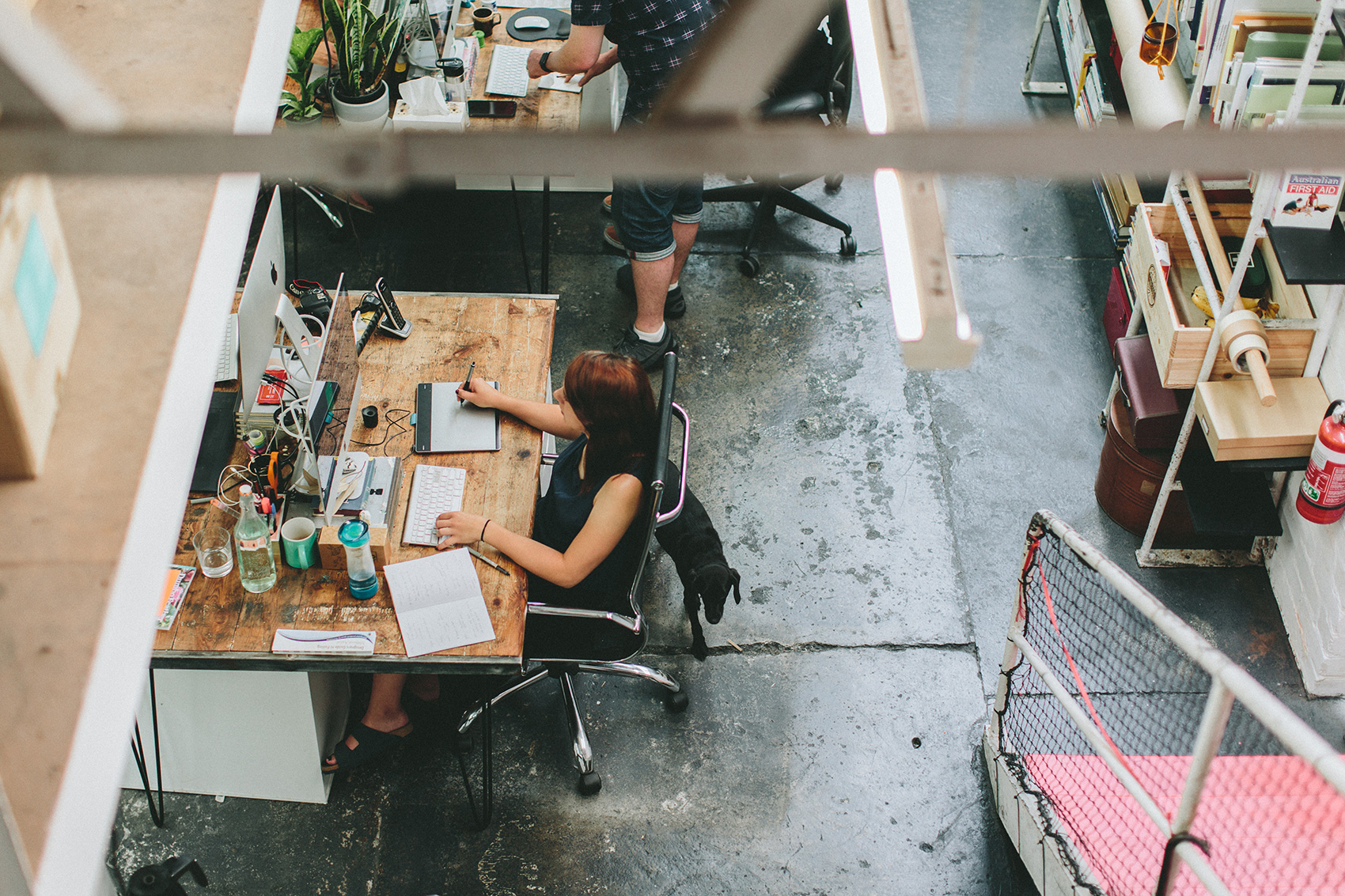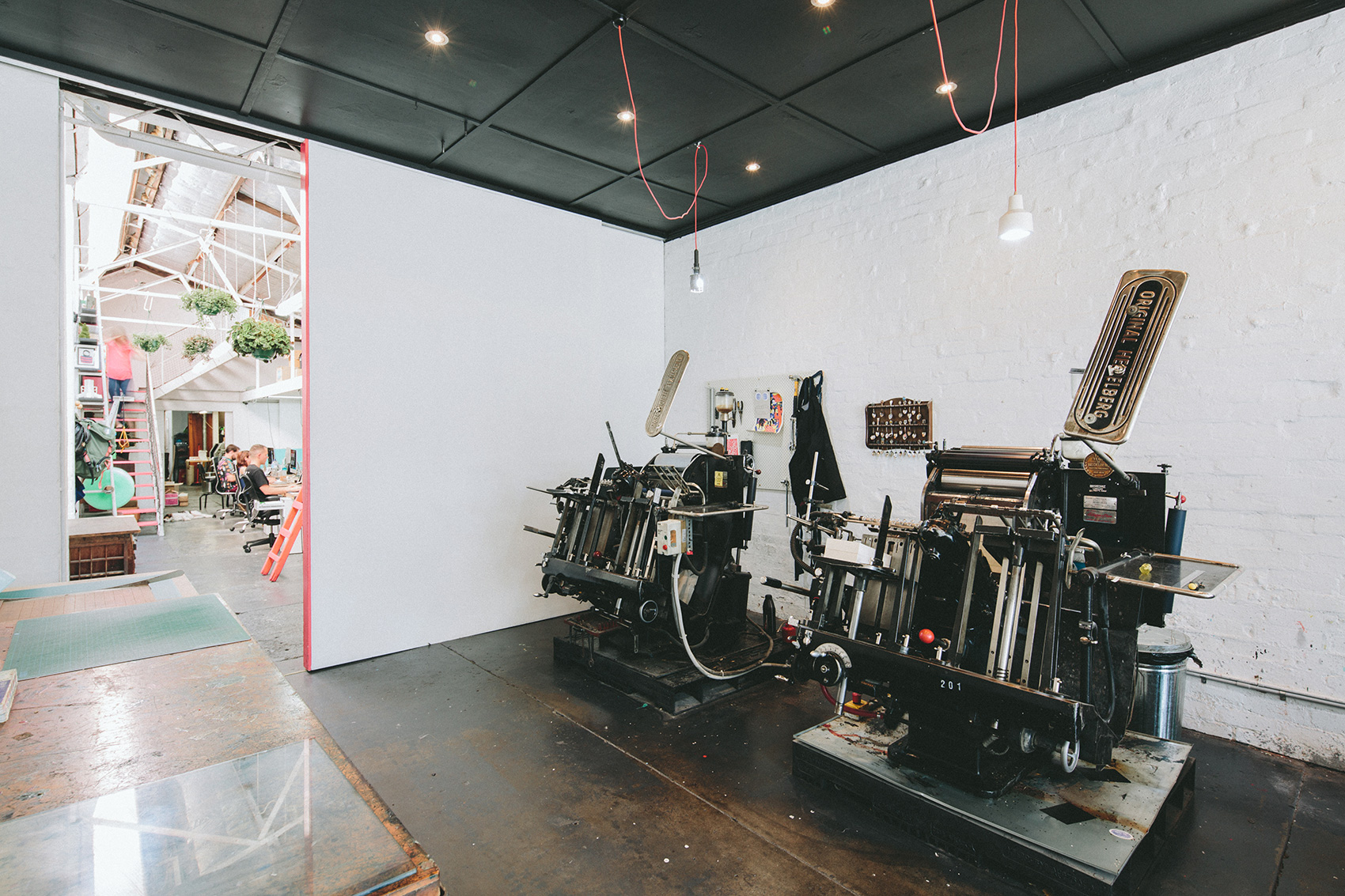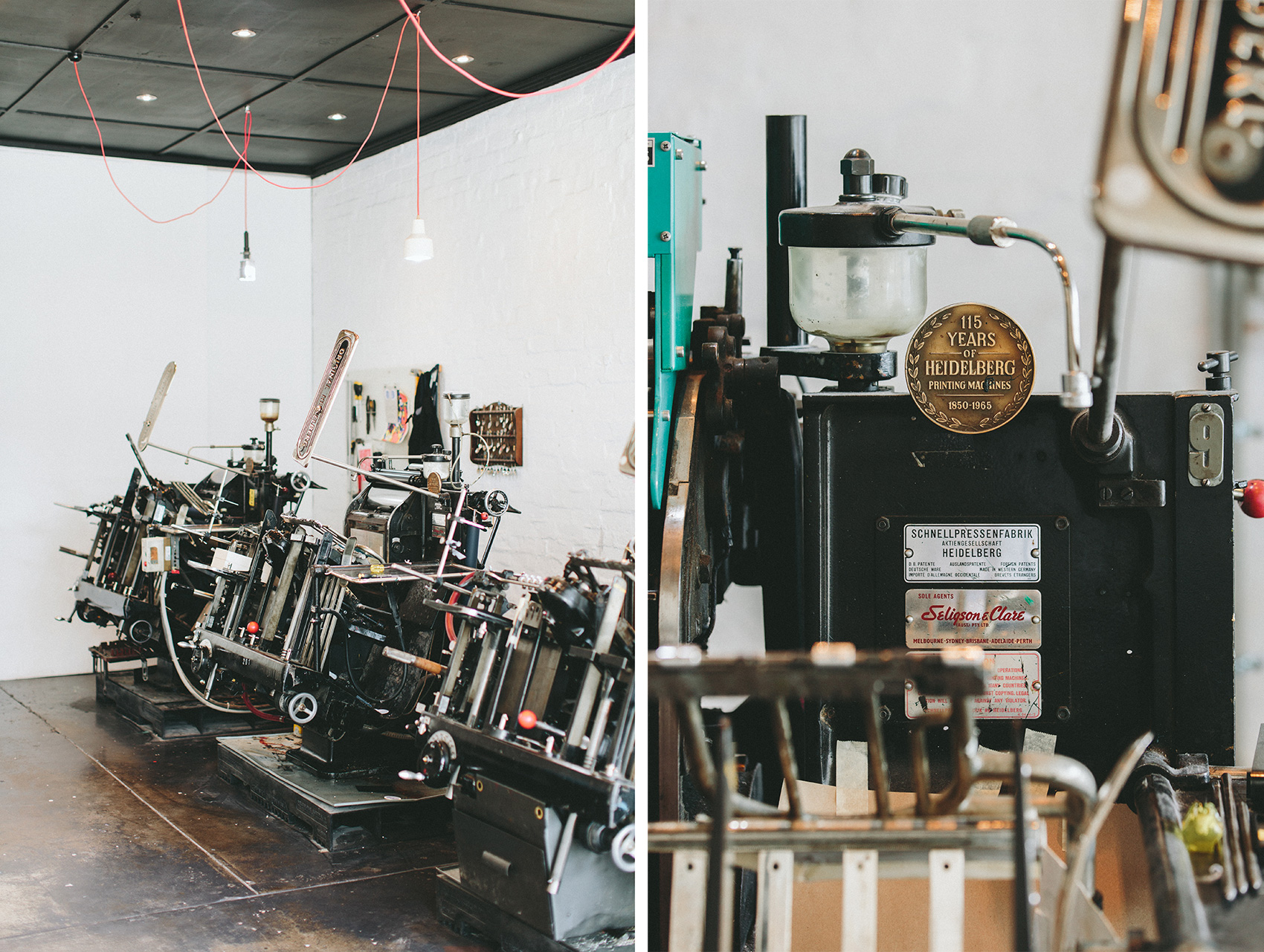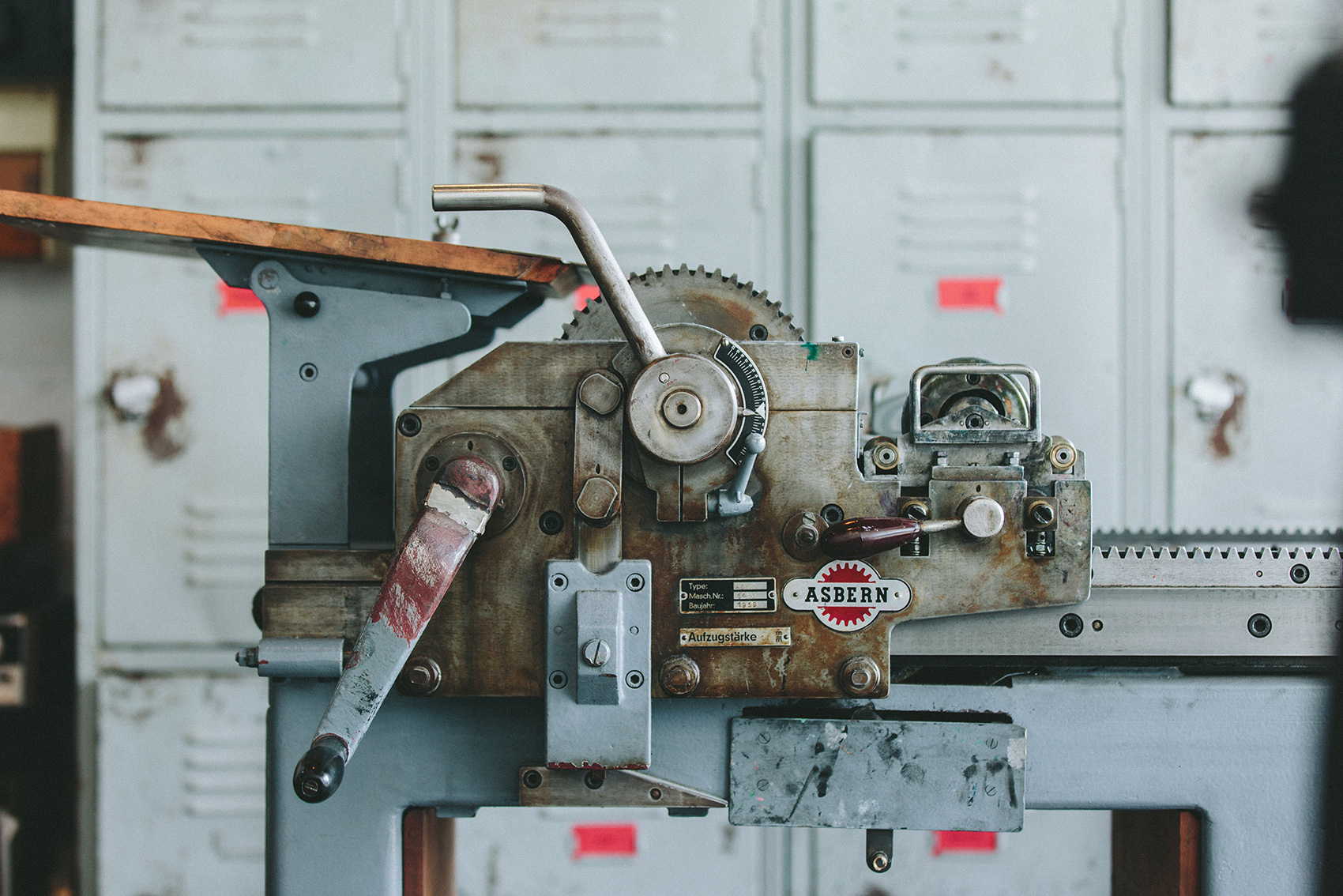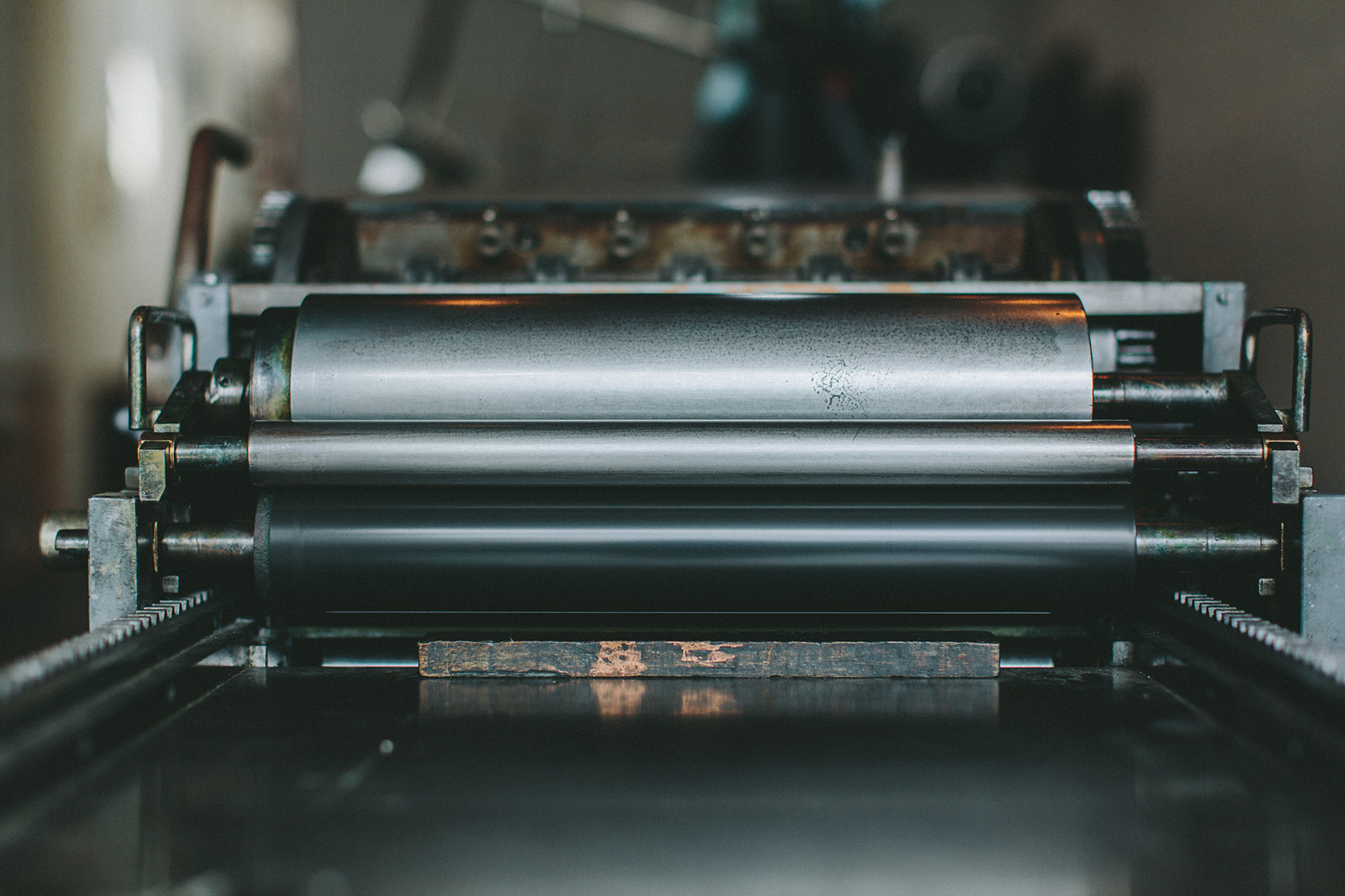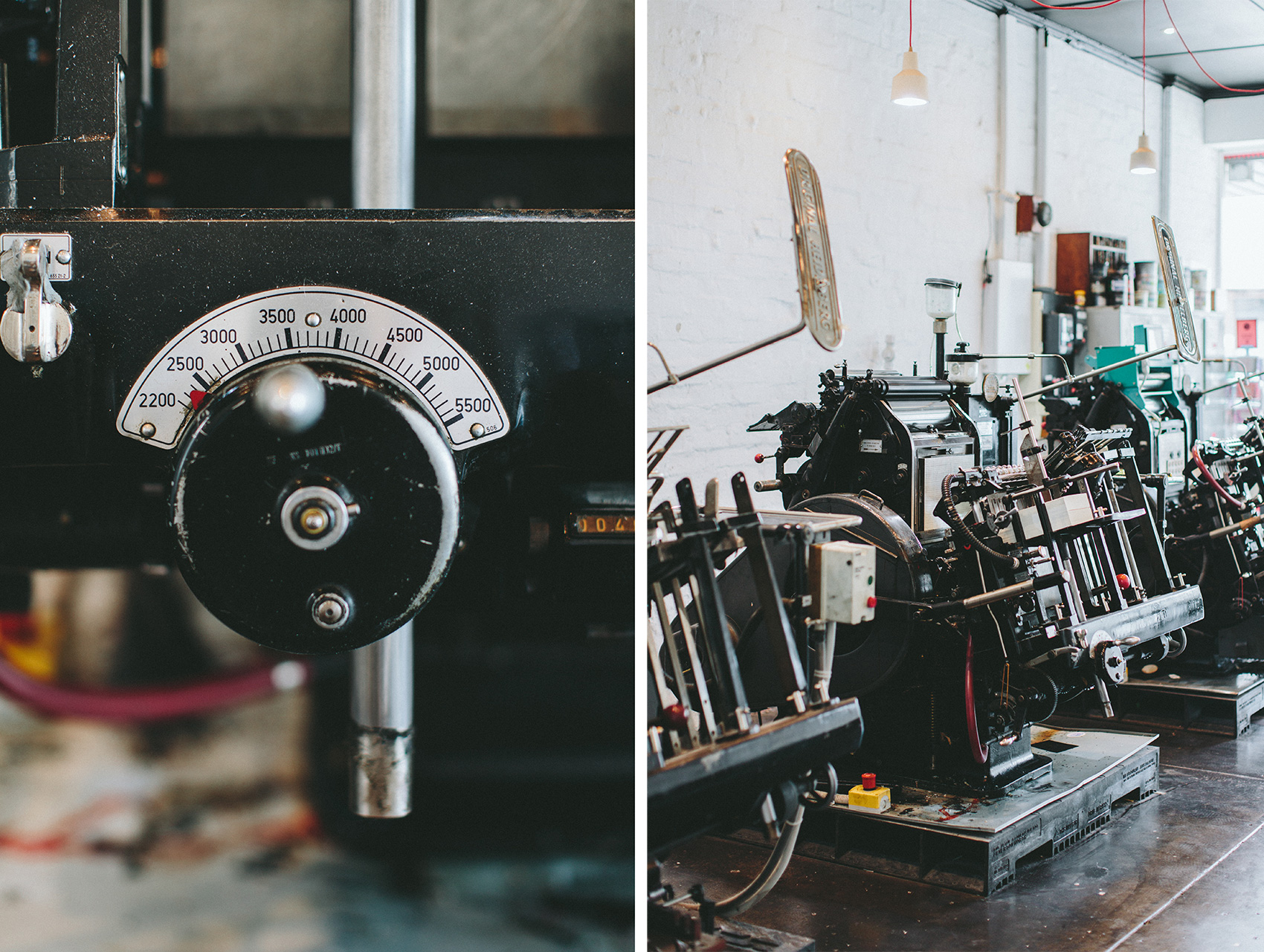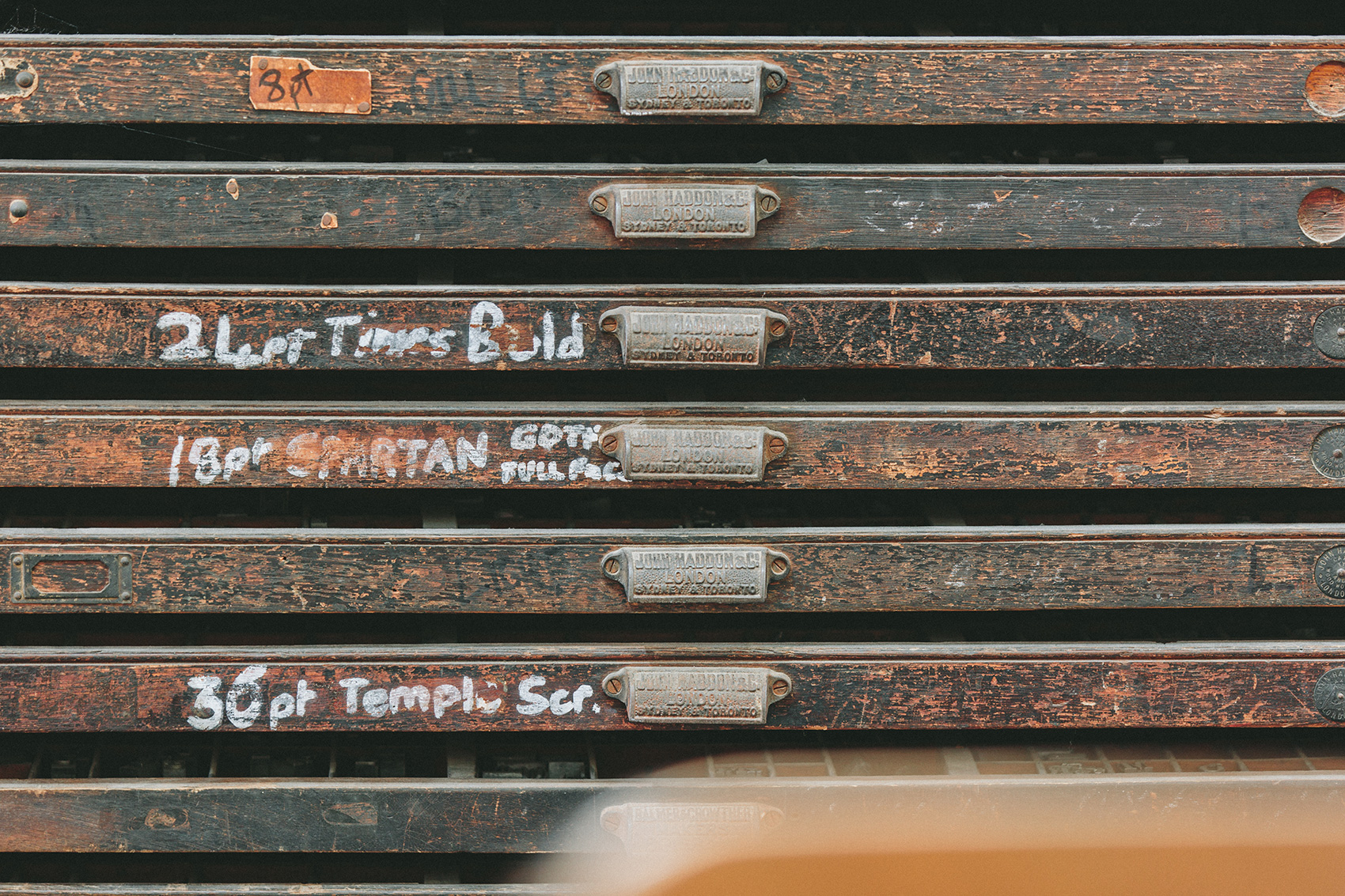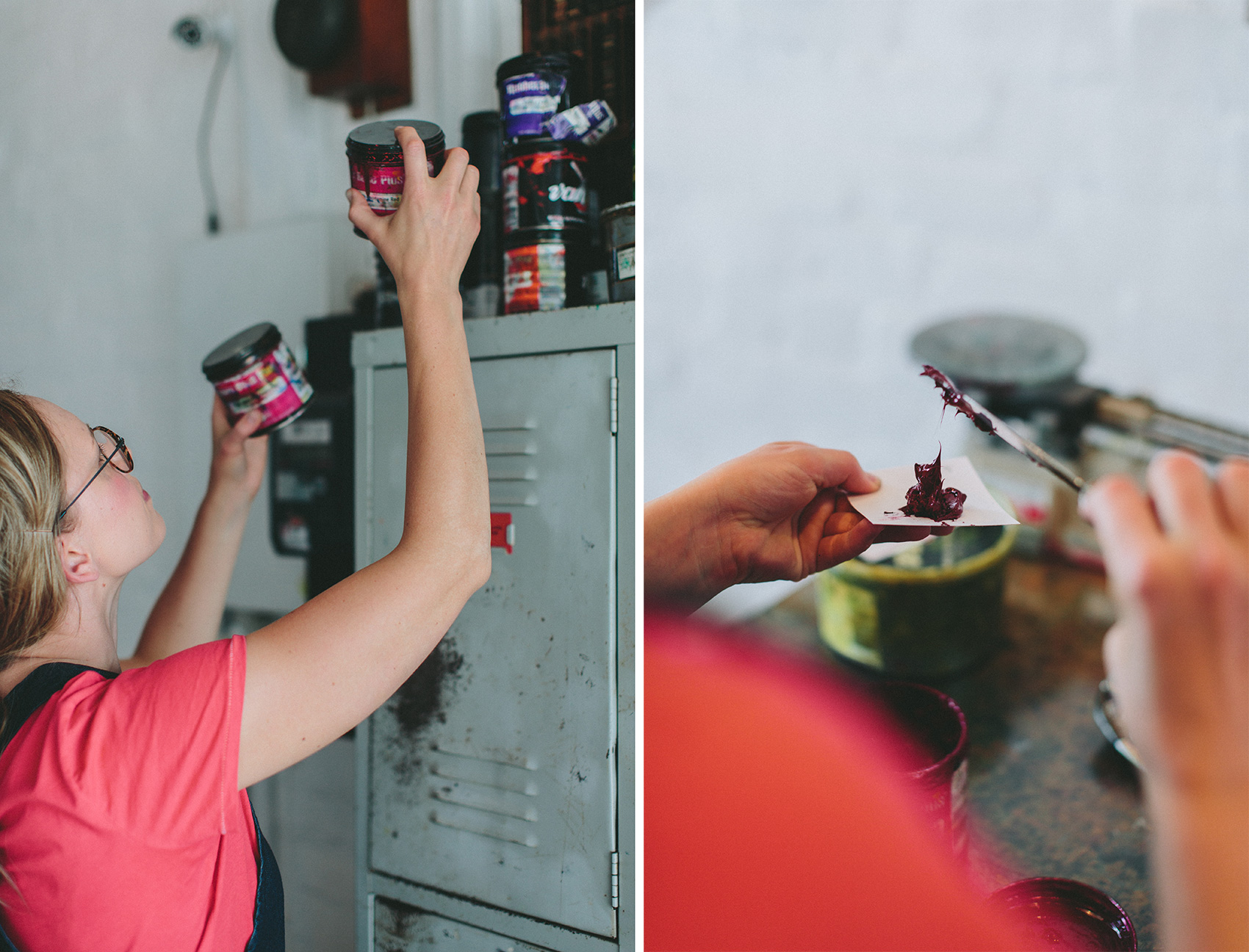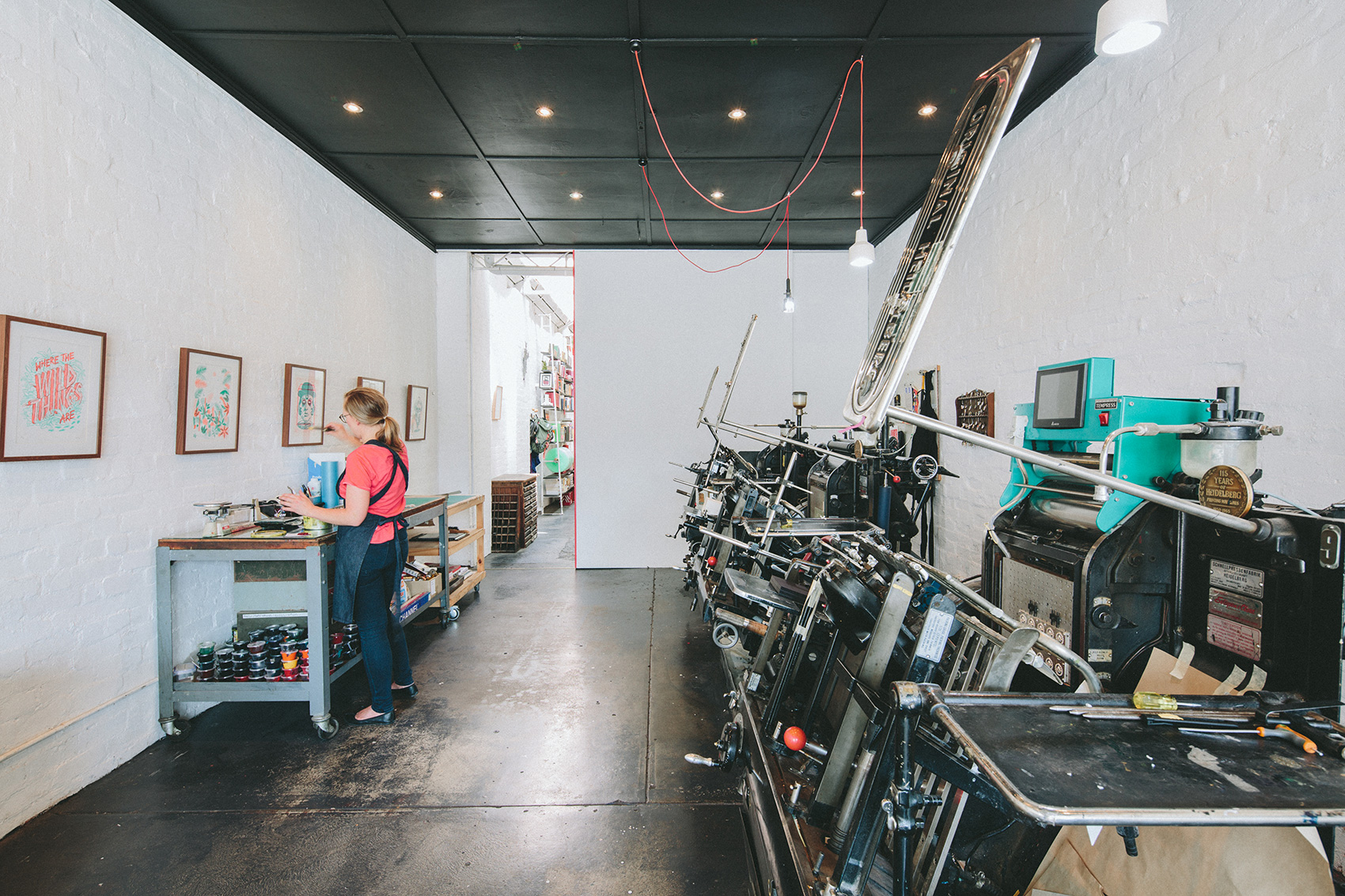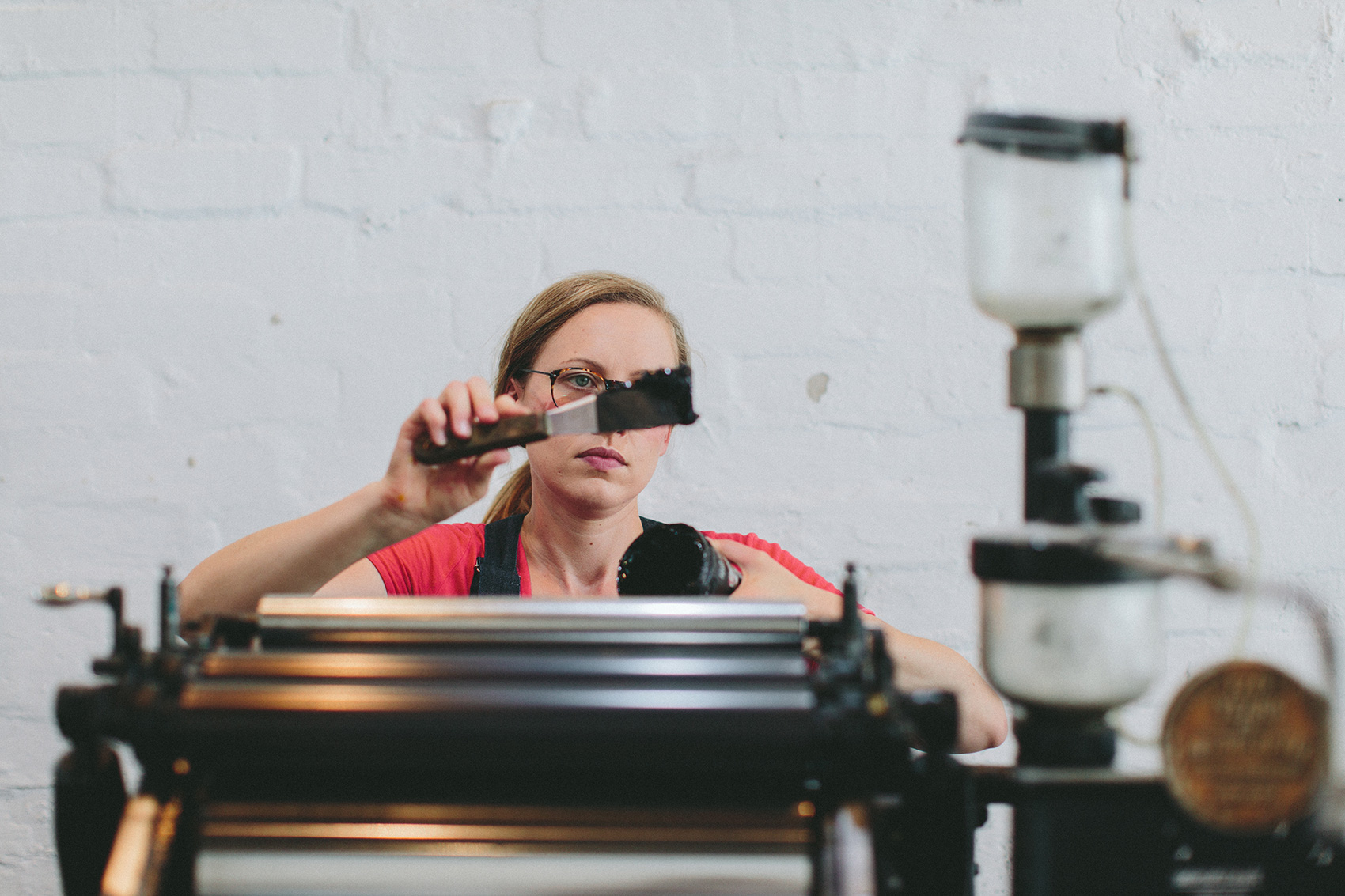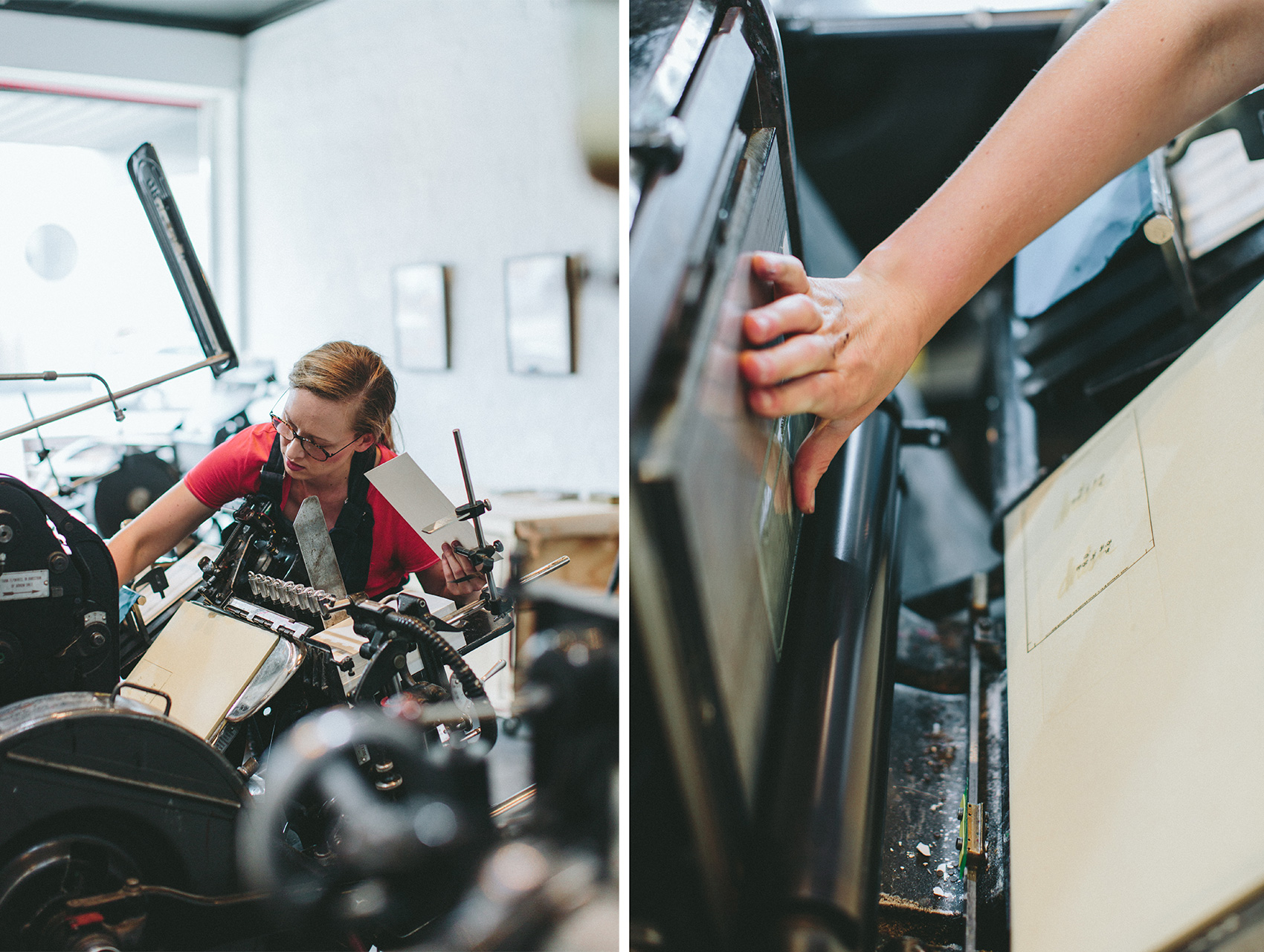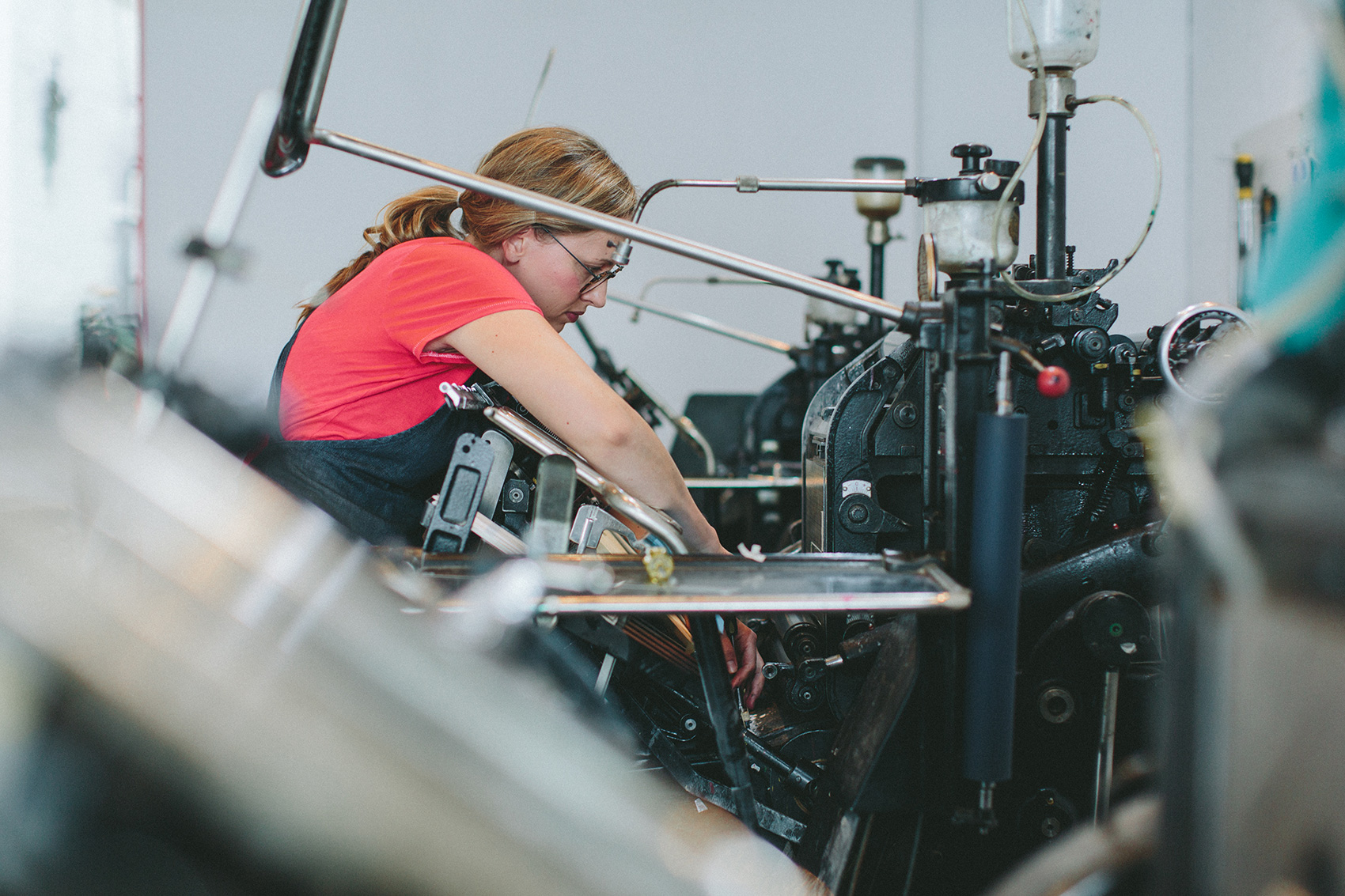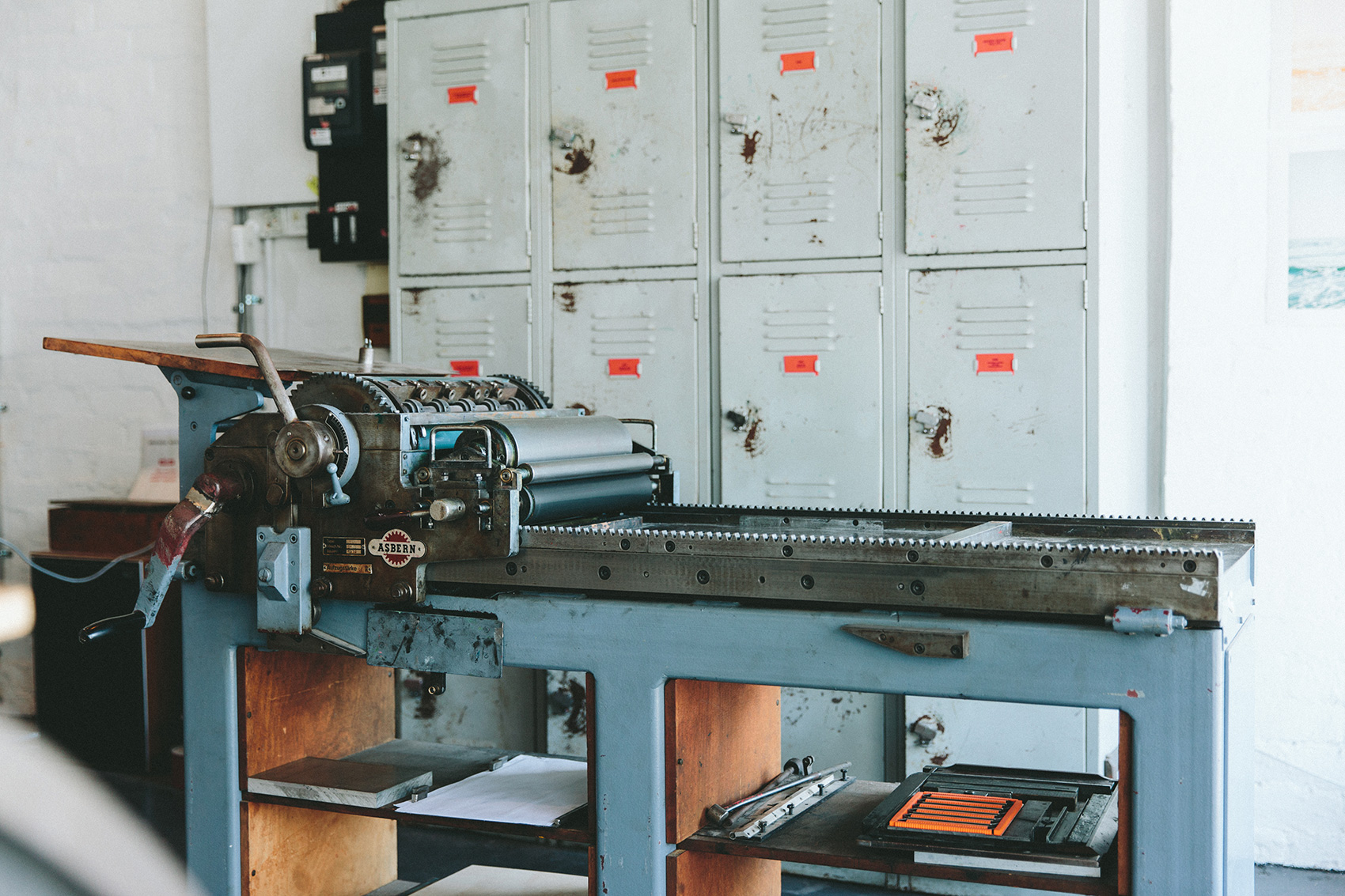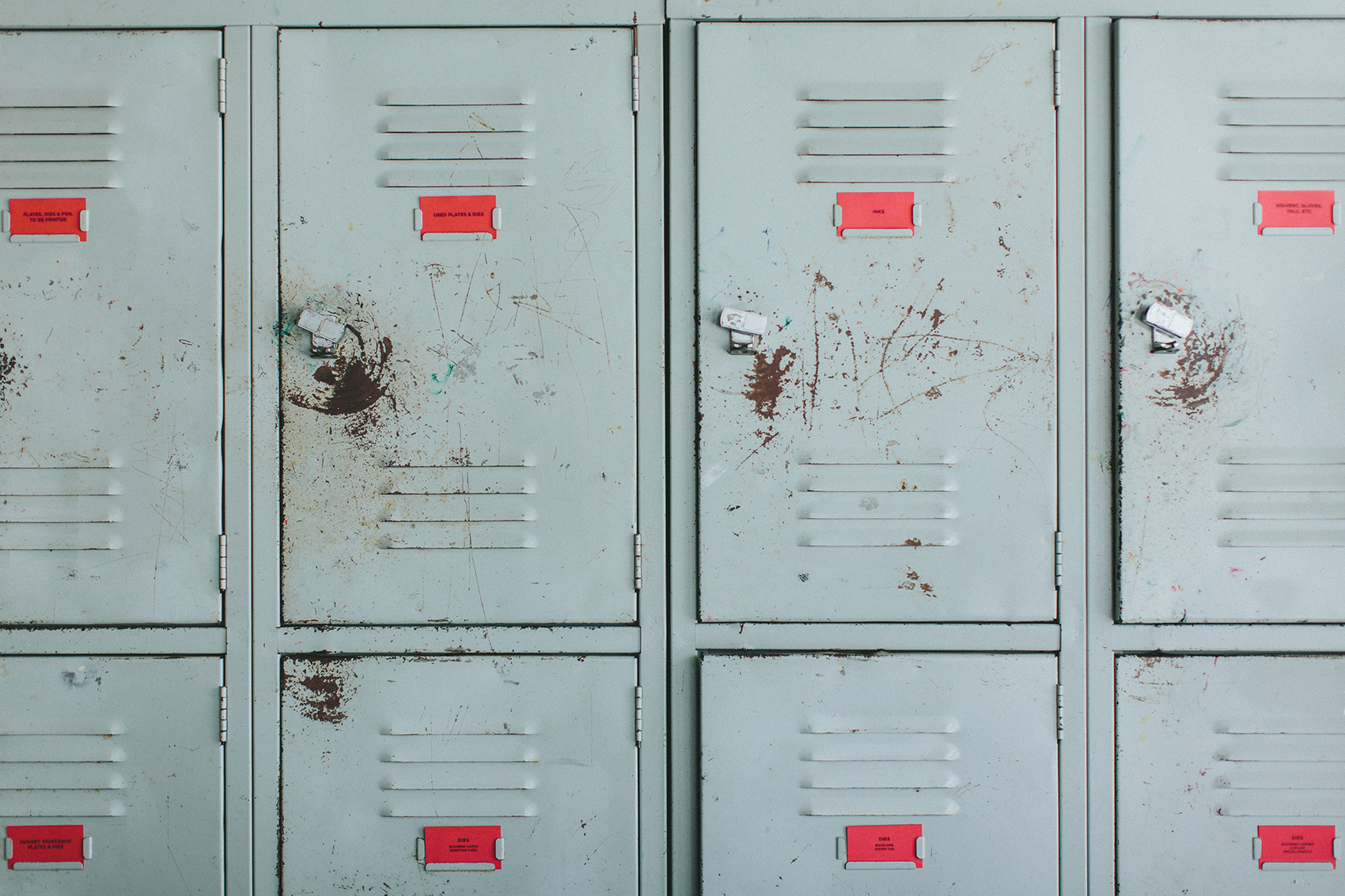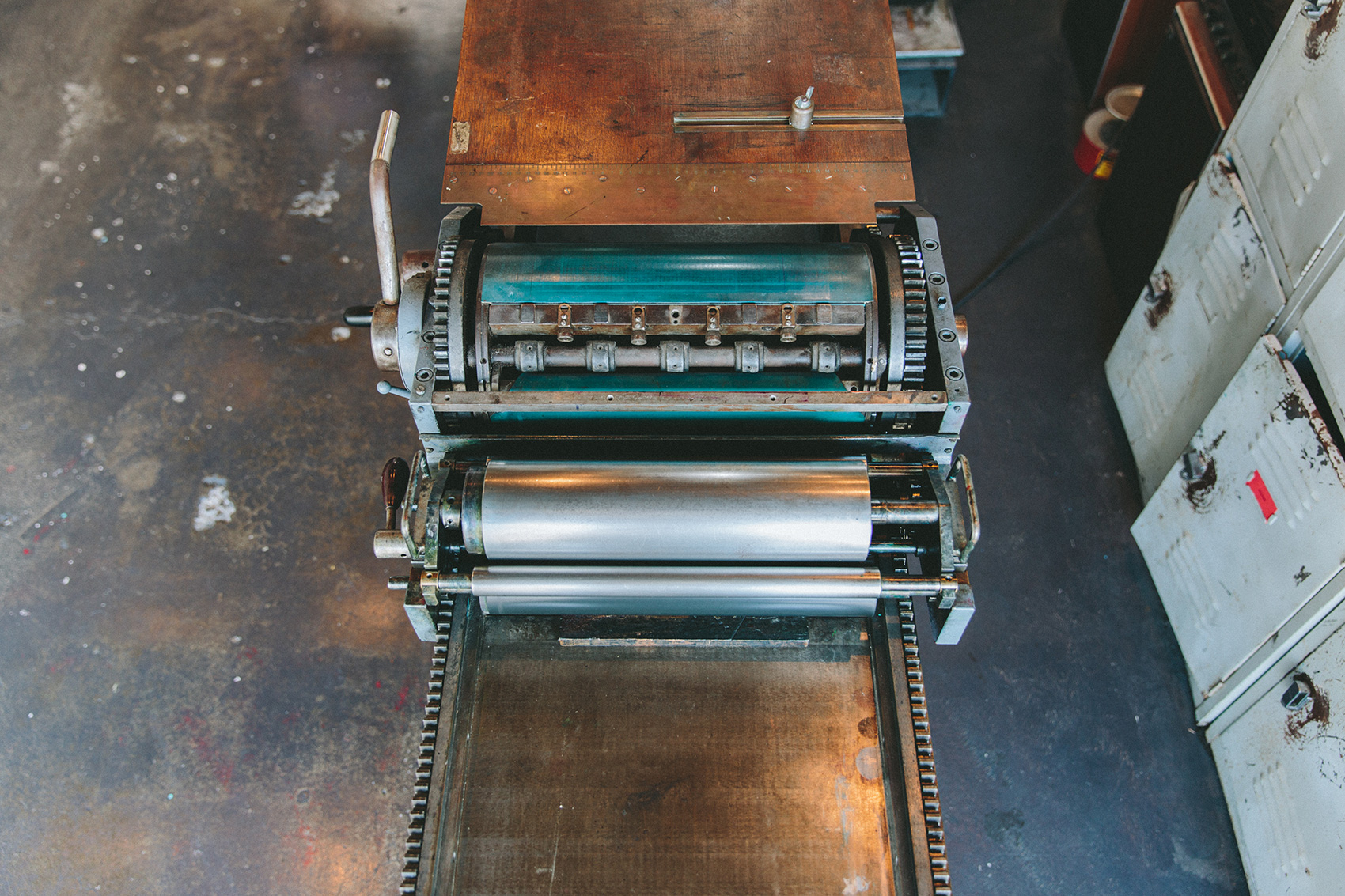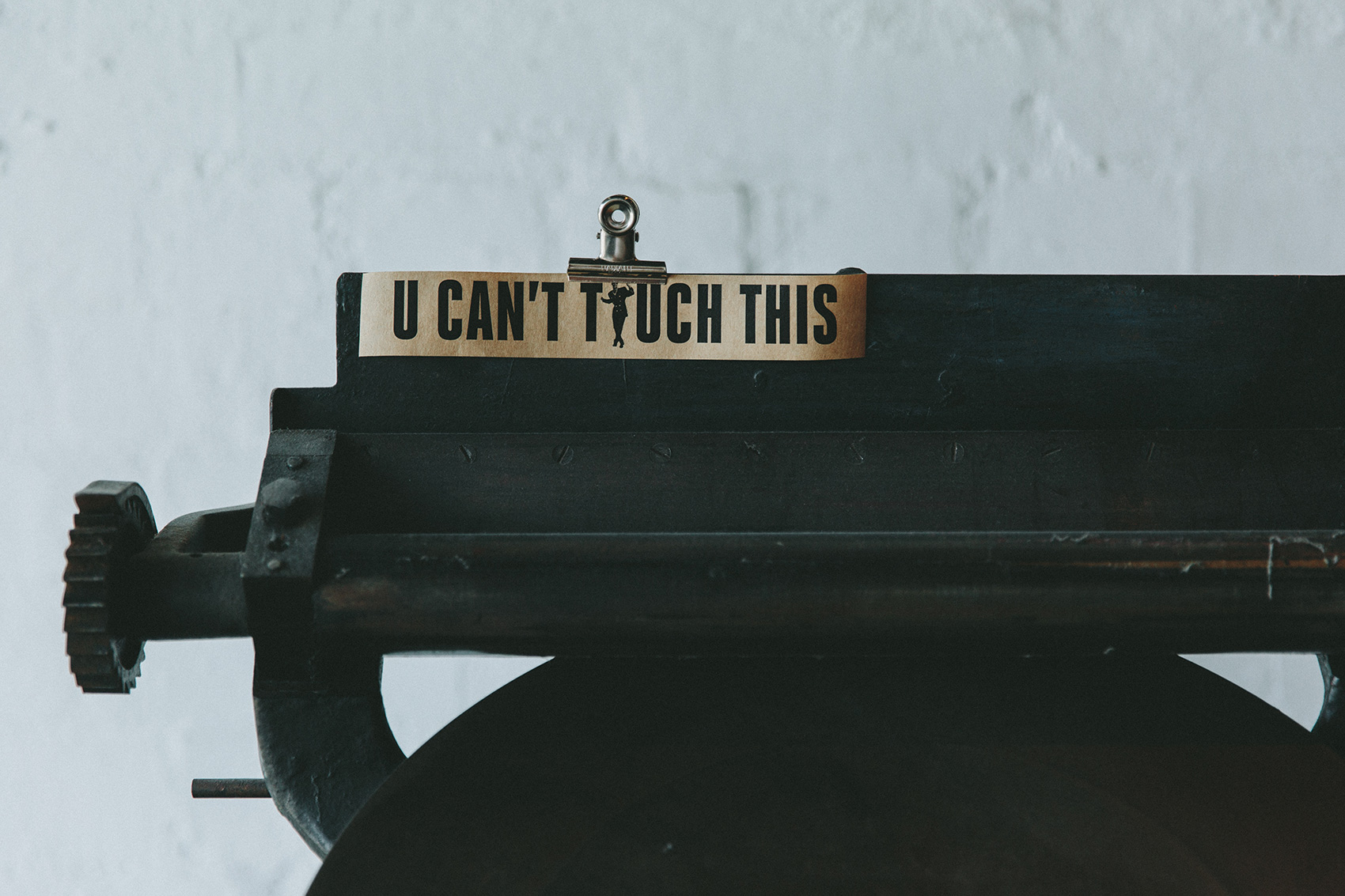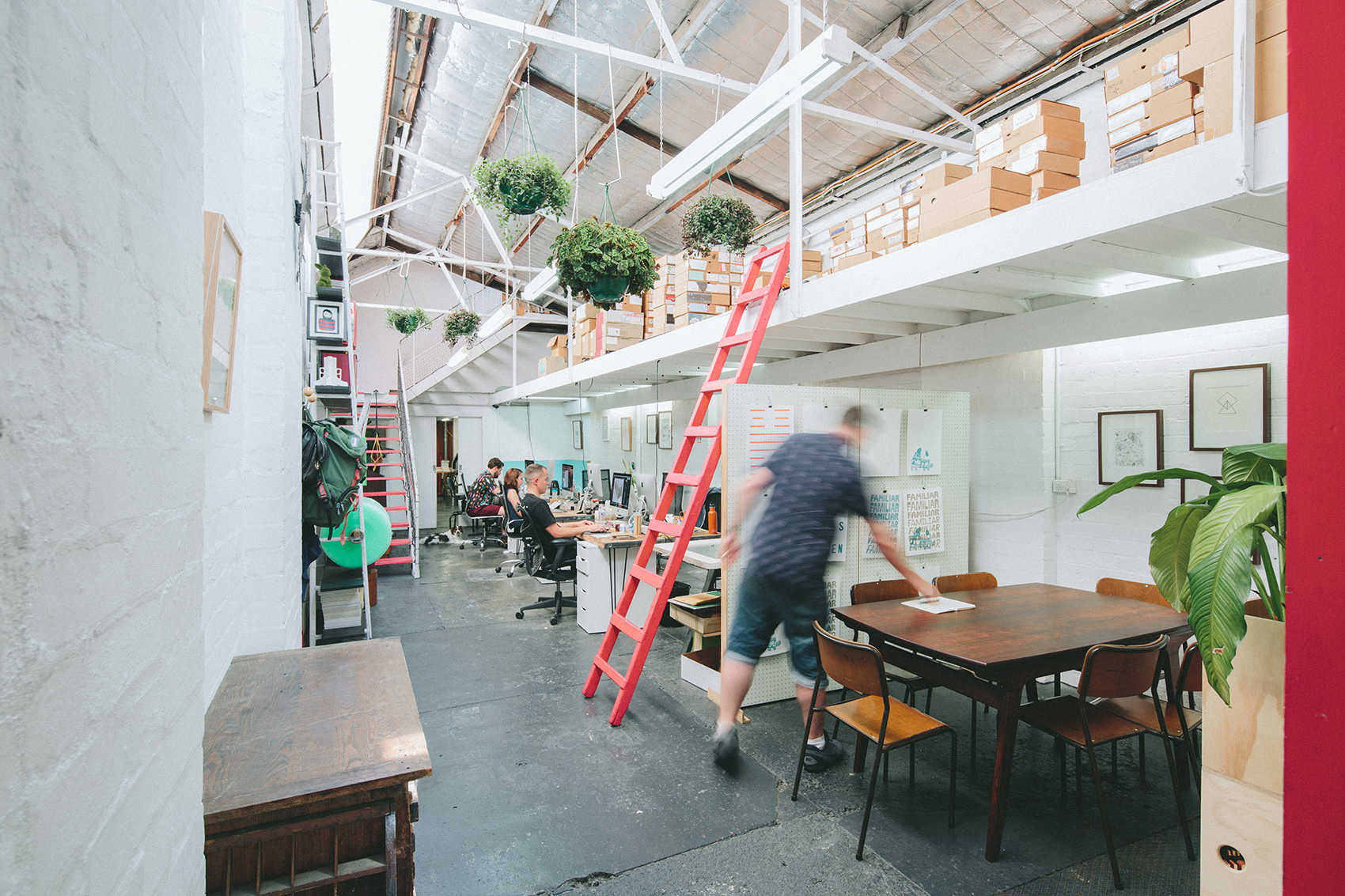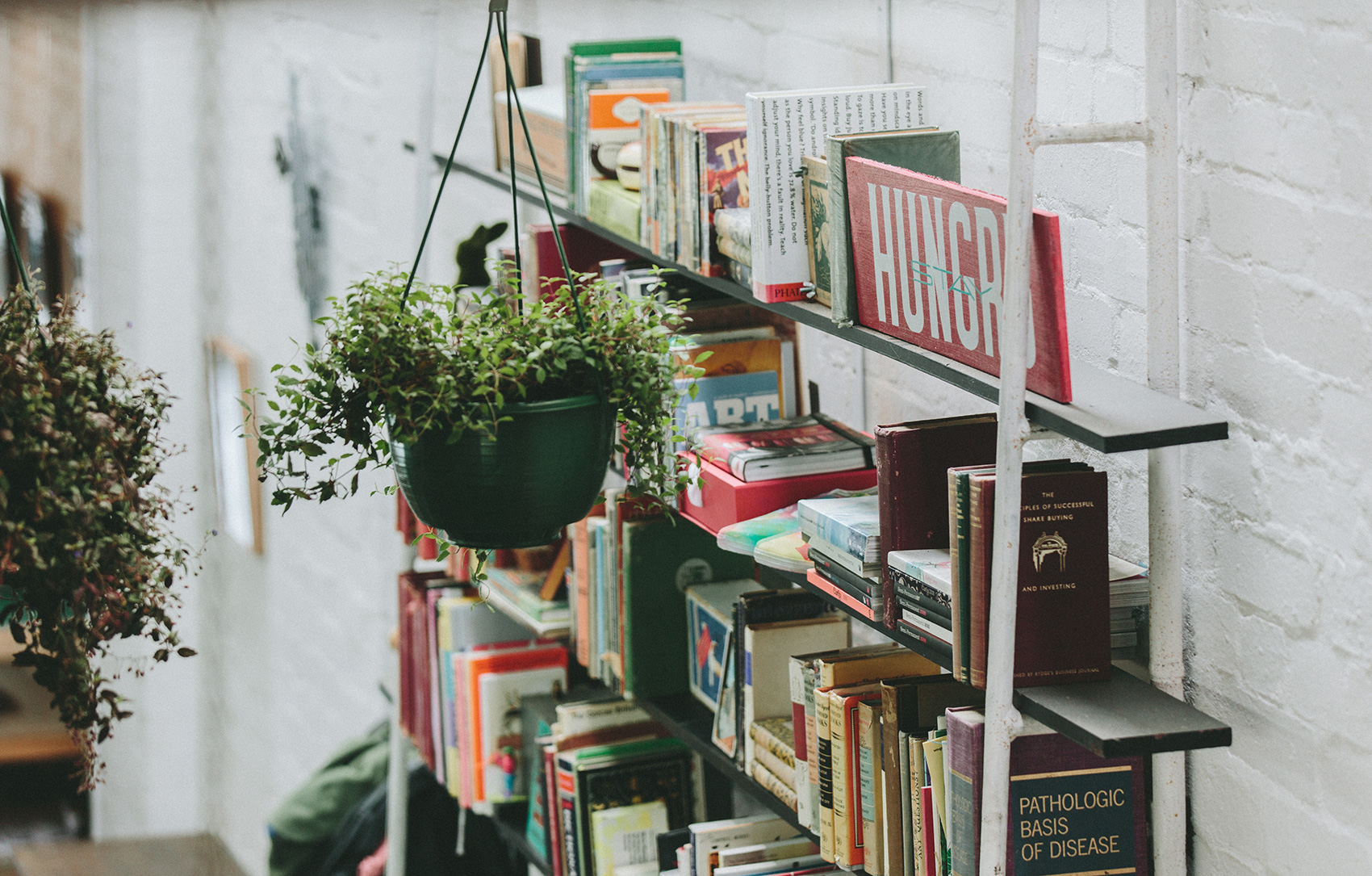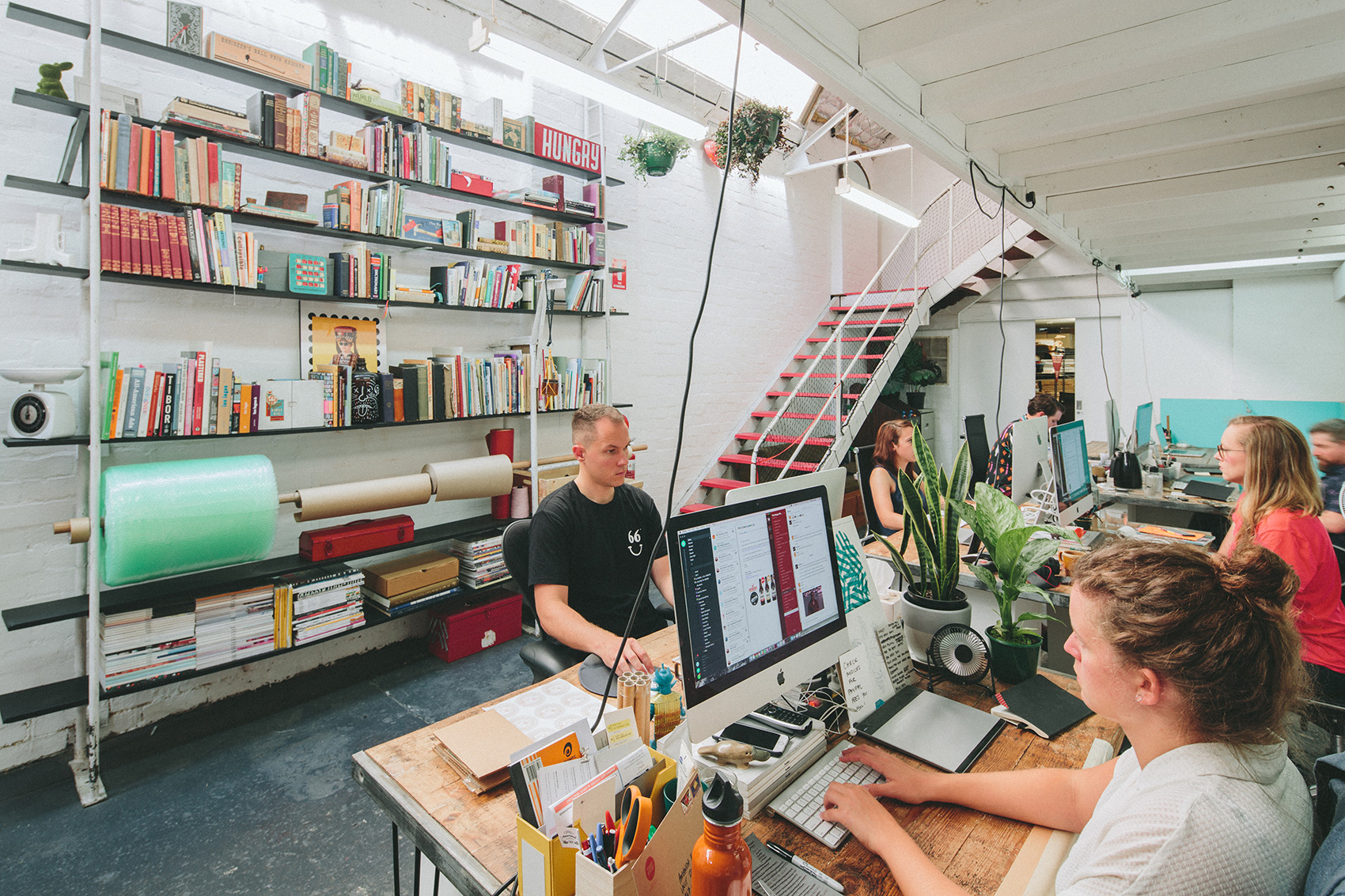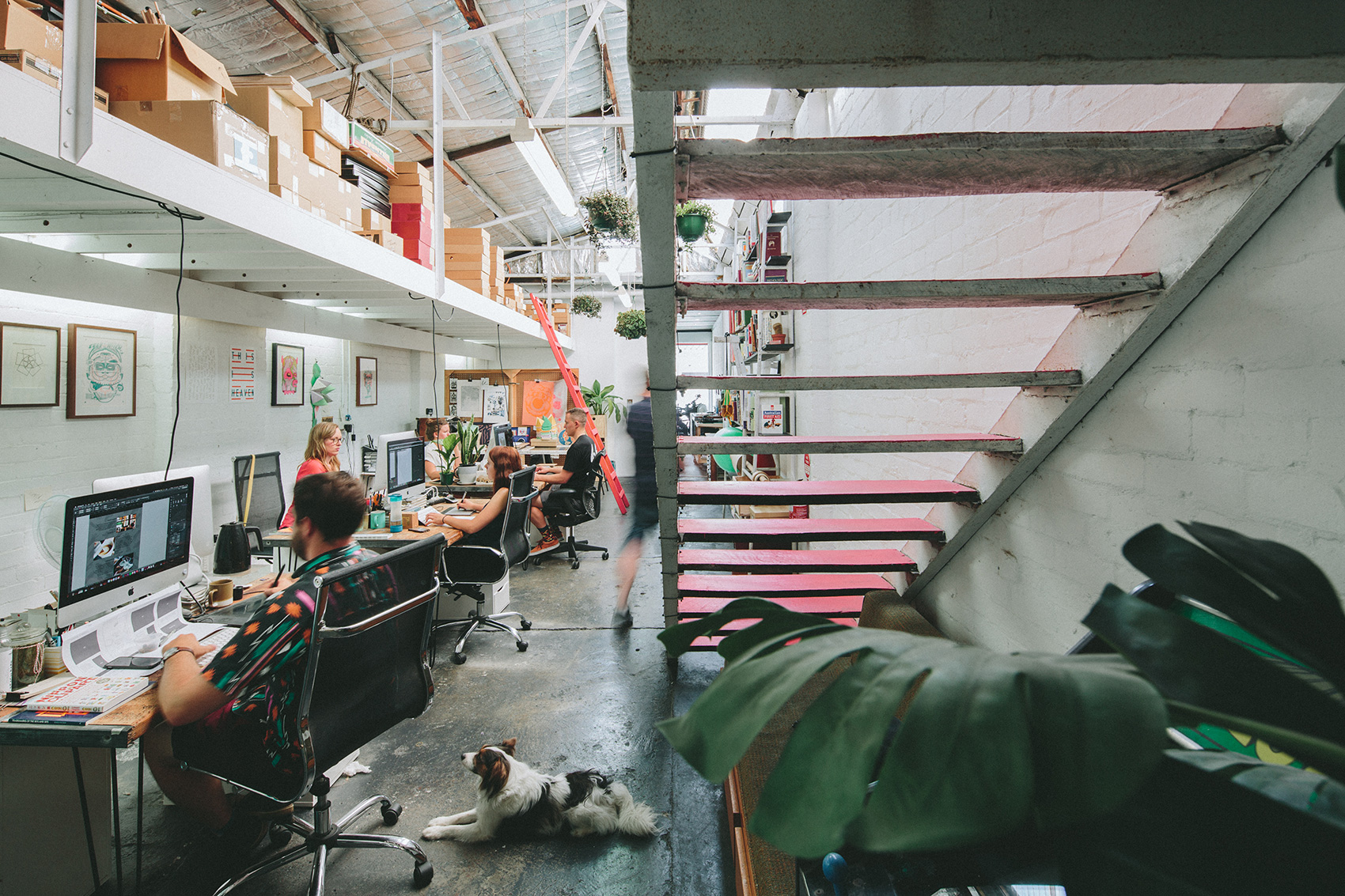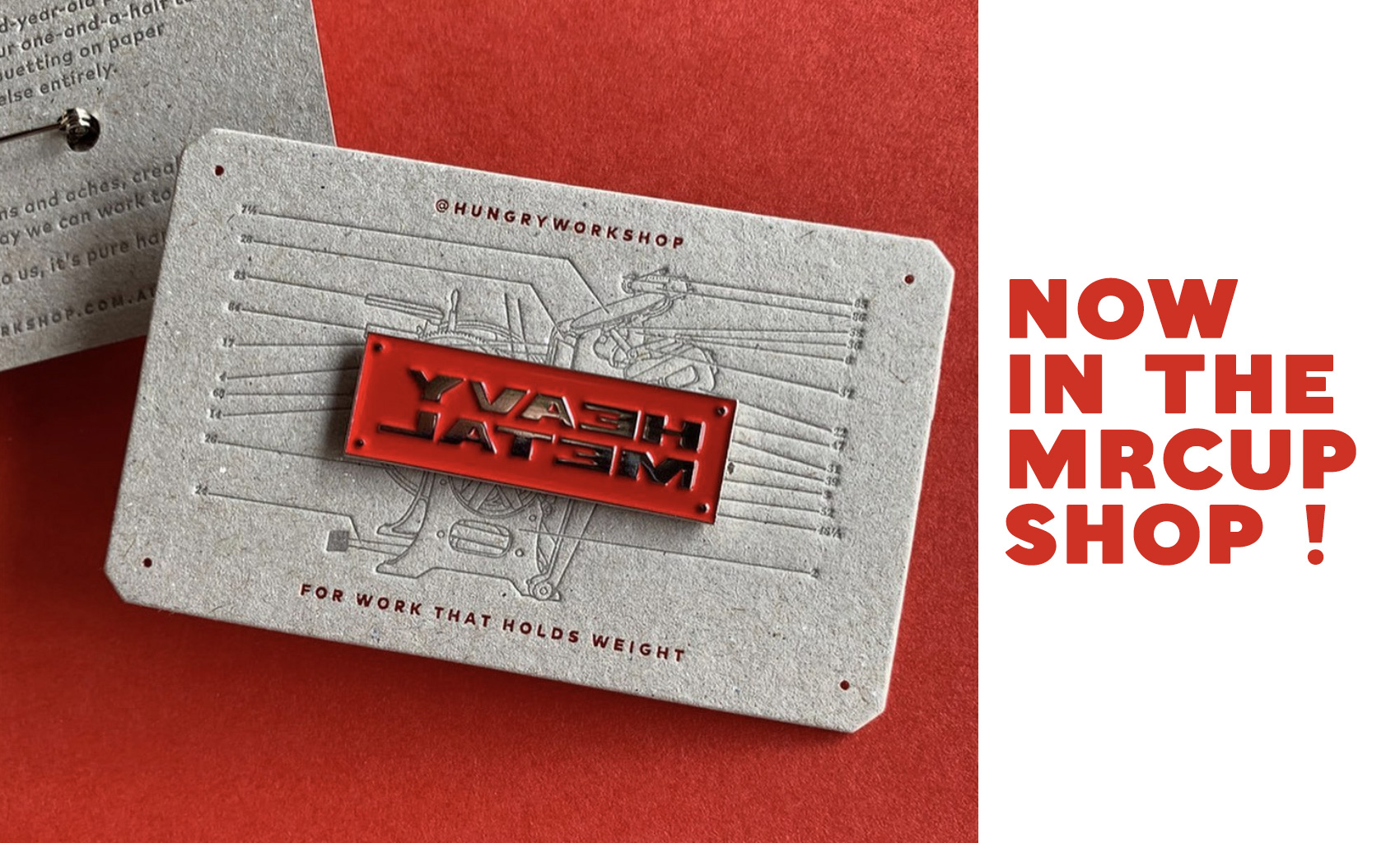 ---
---
---