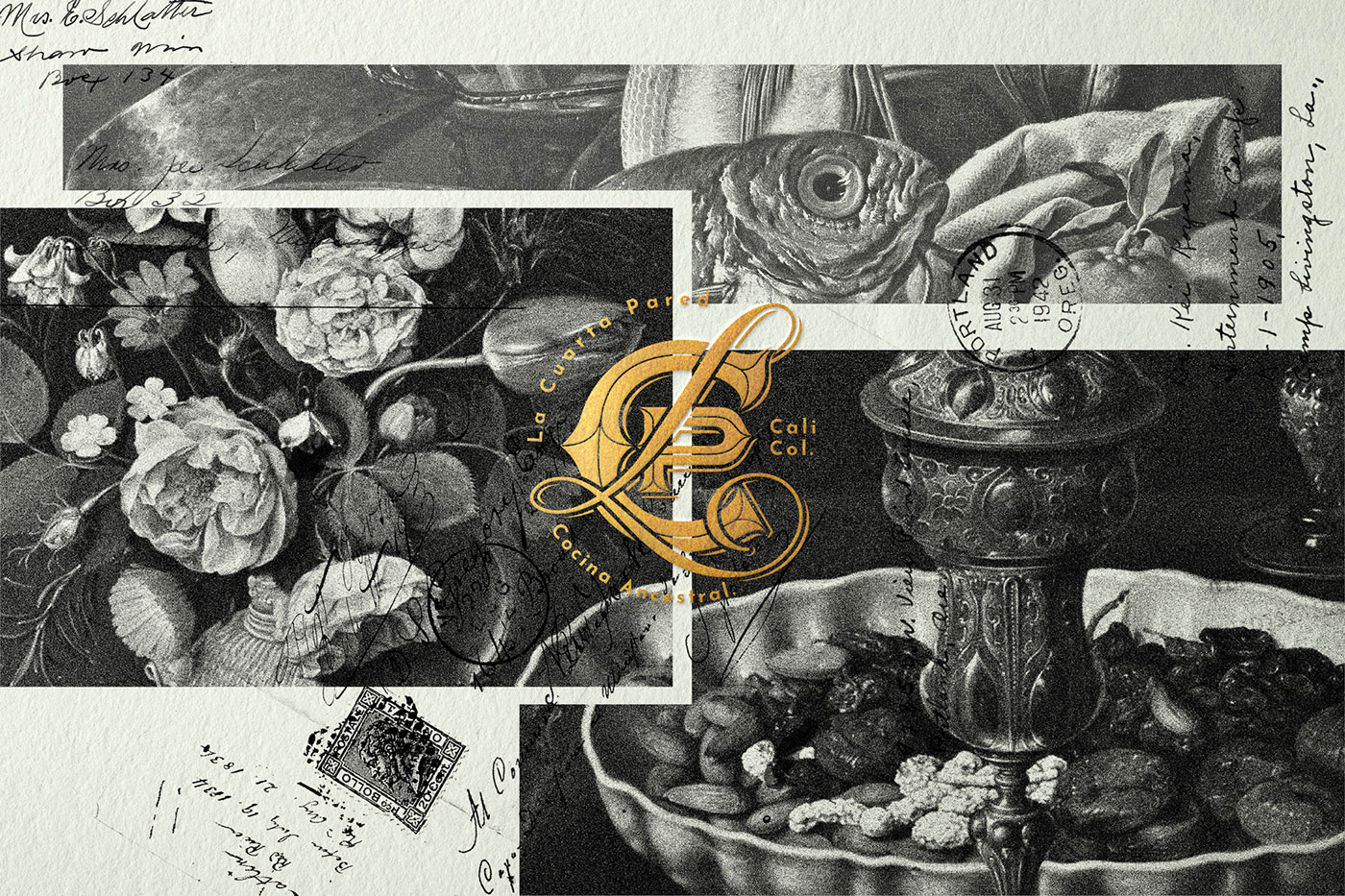 Thanks,
Simon
to share your project with me, very inspiring!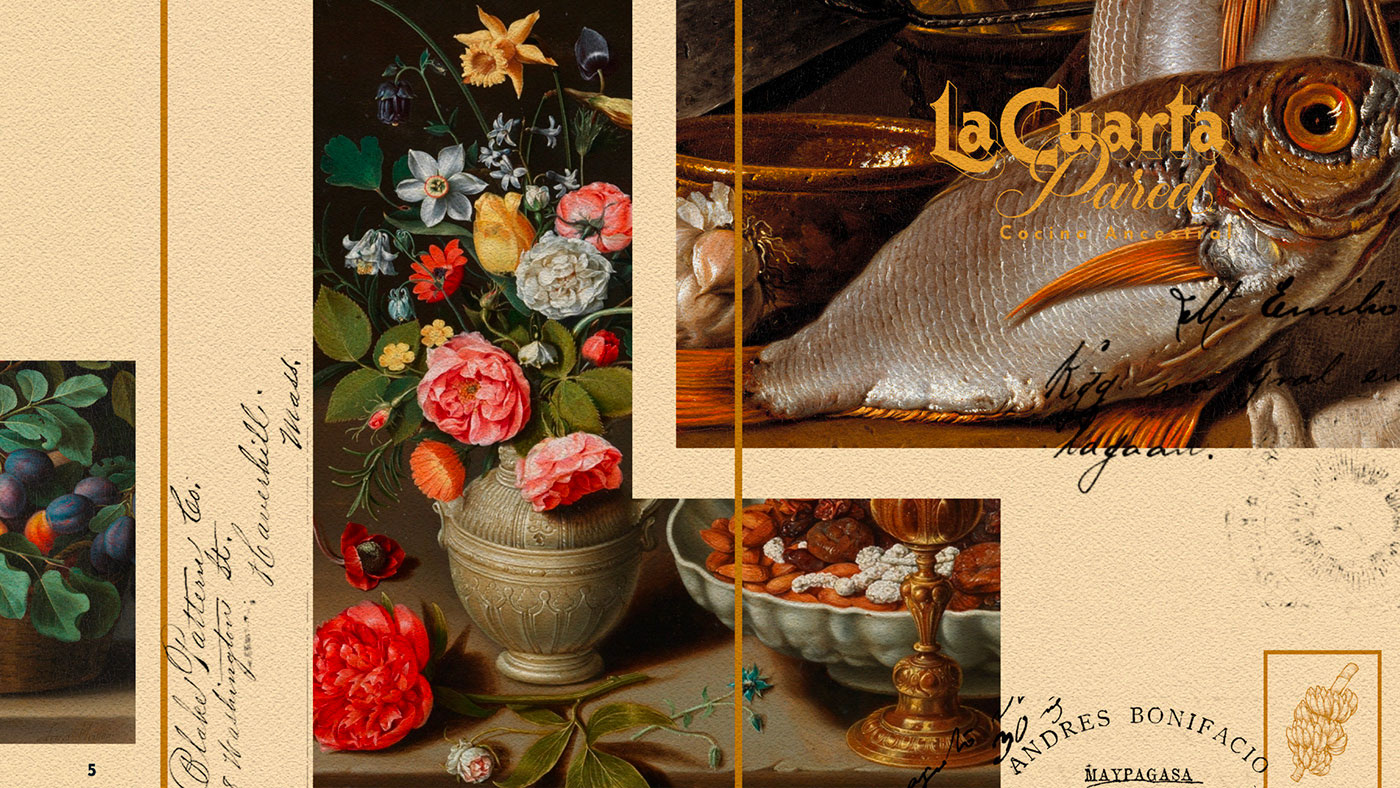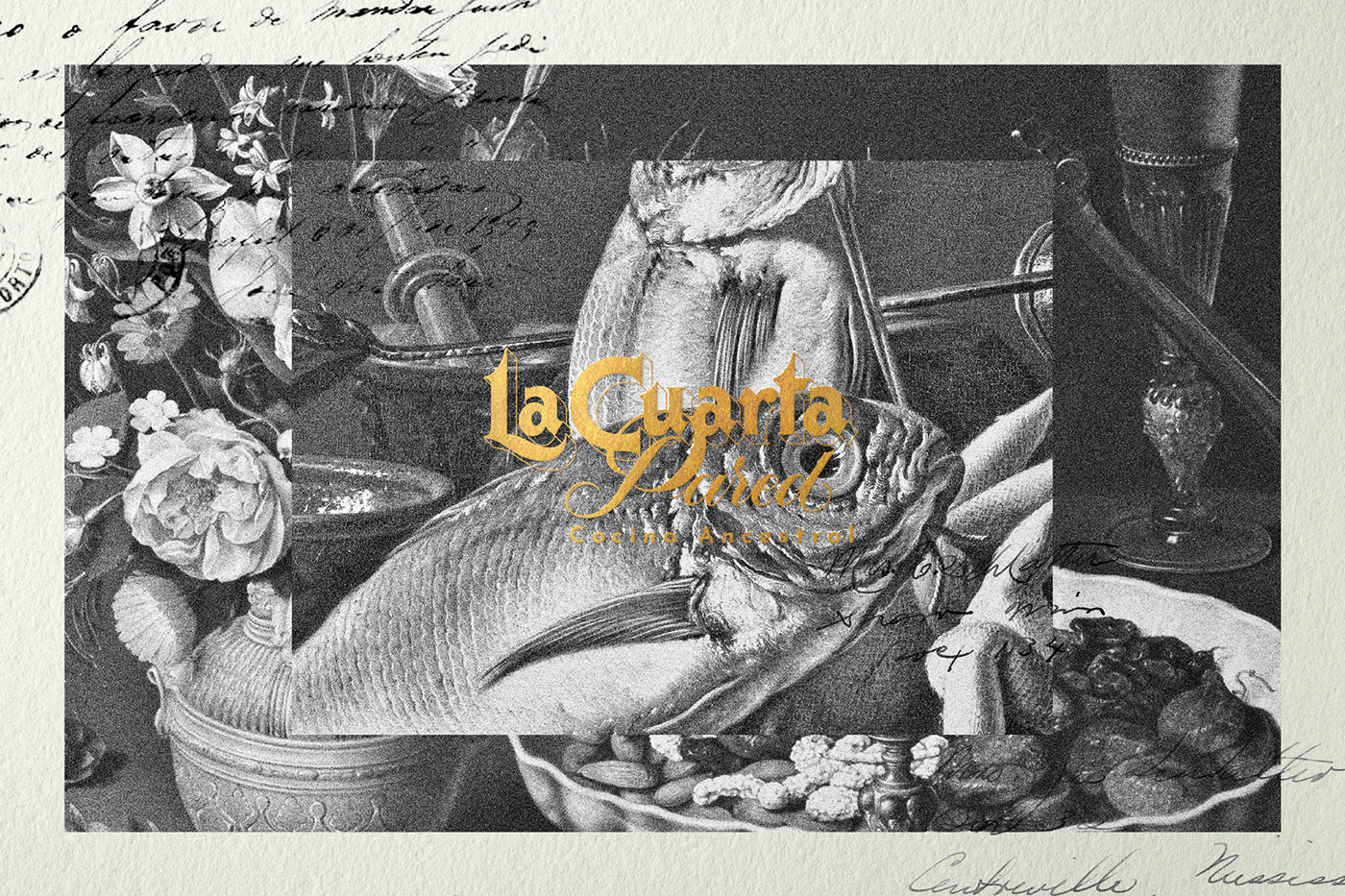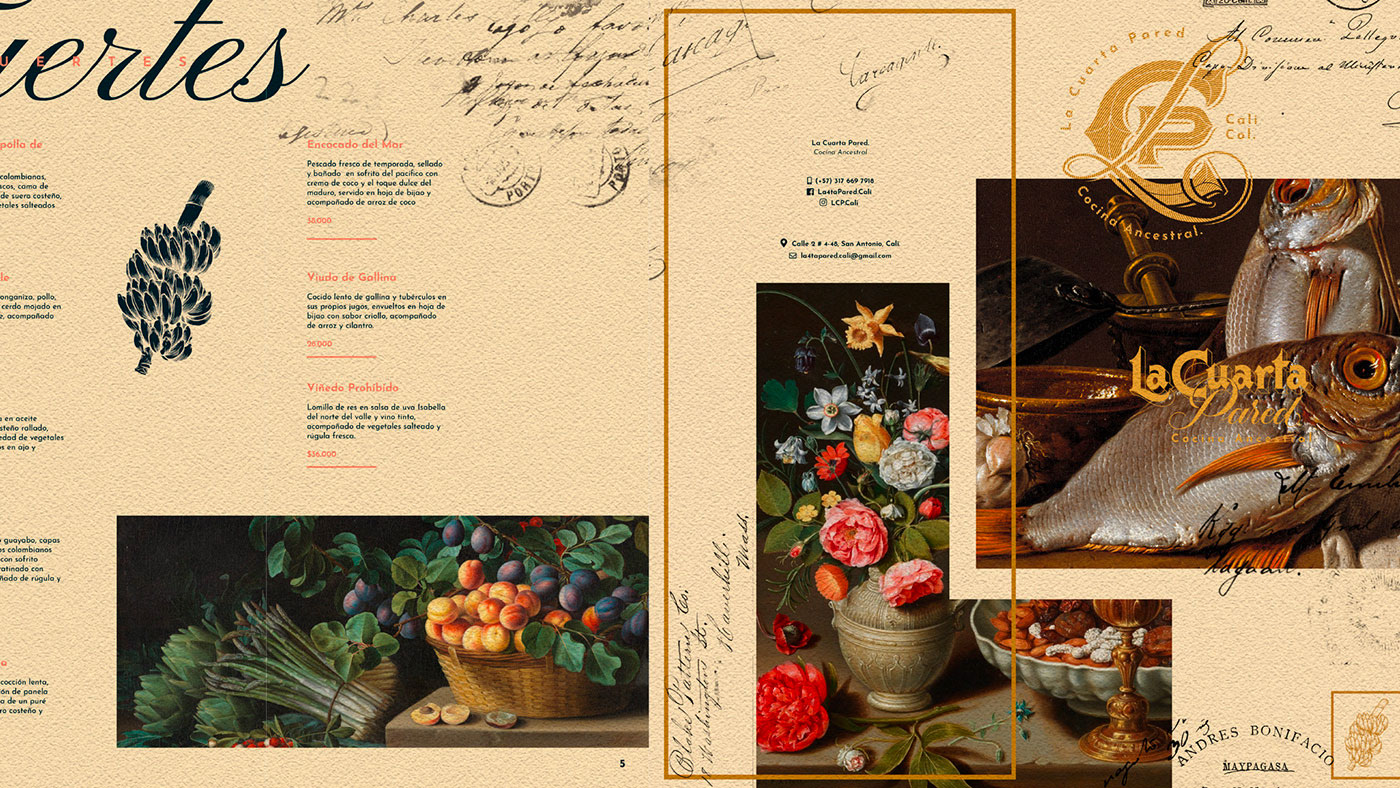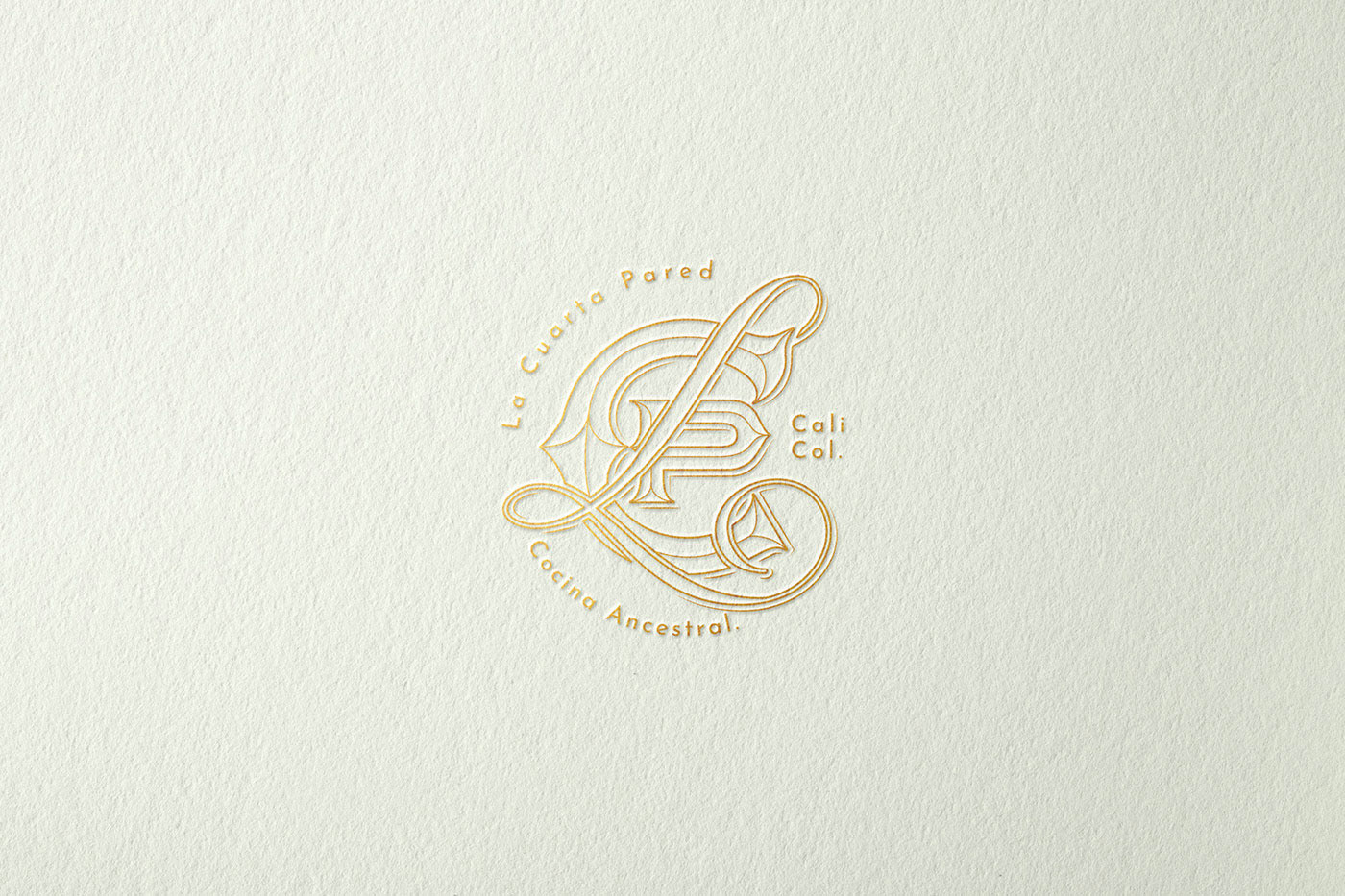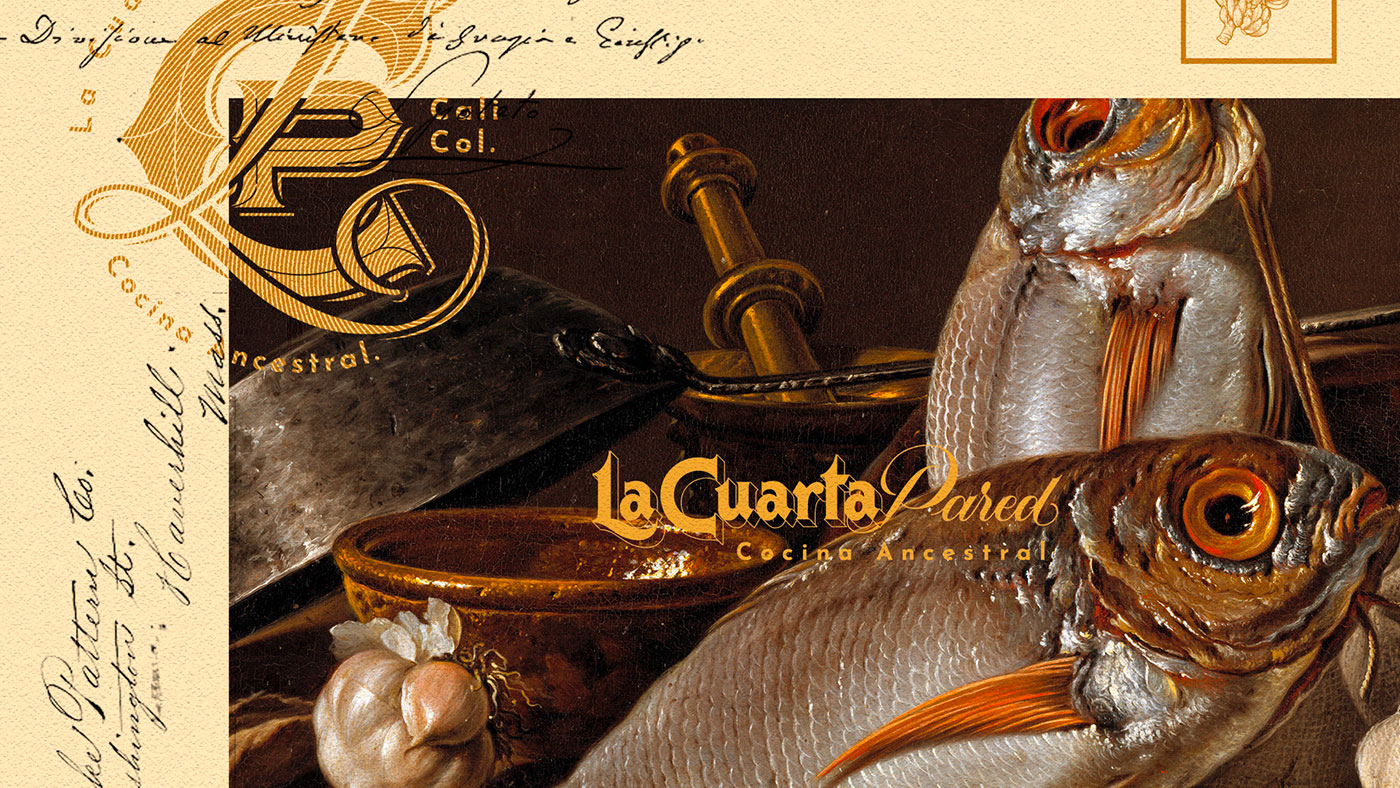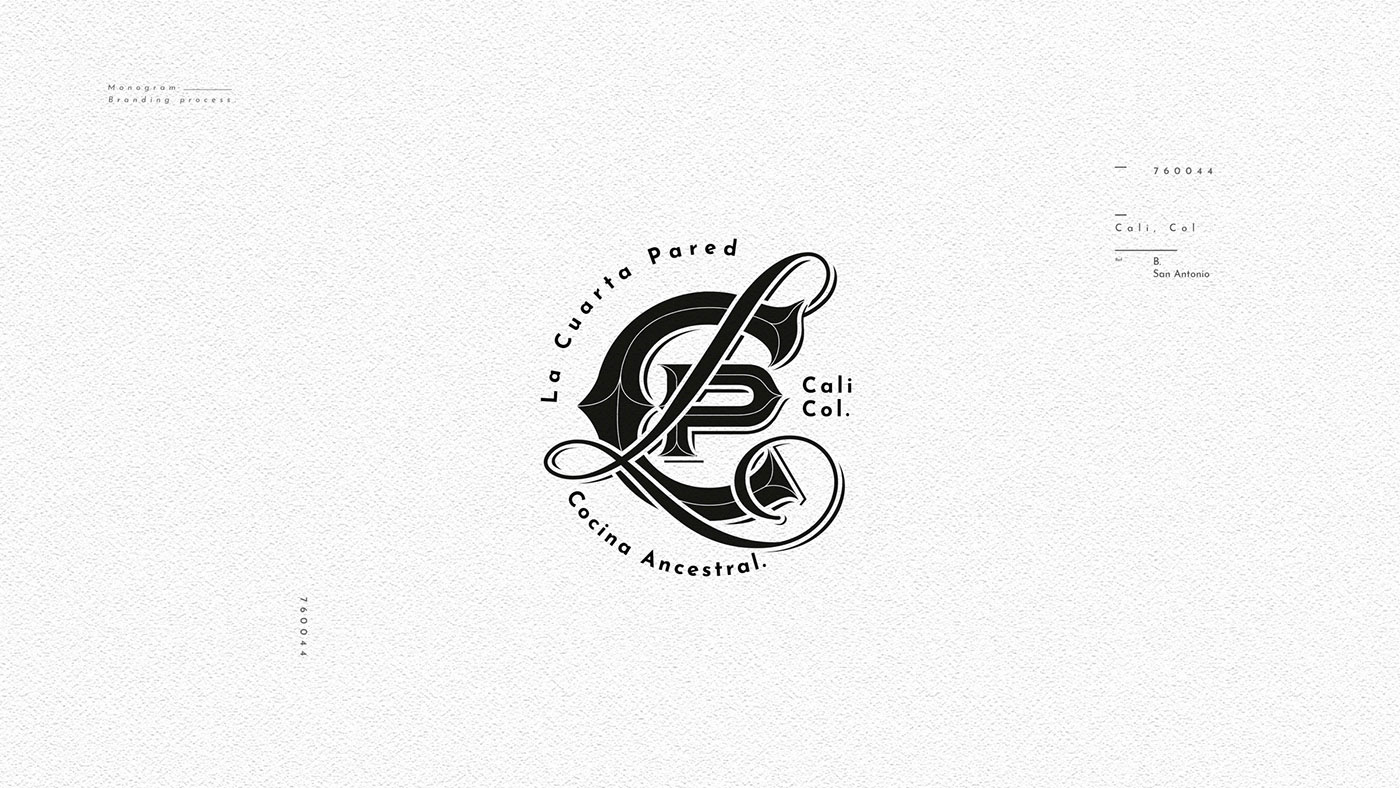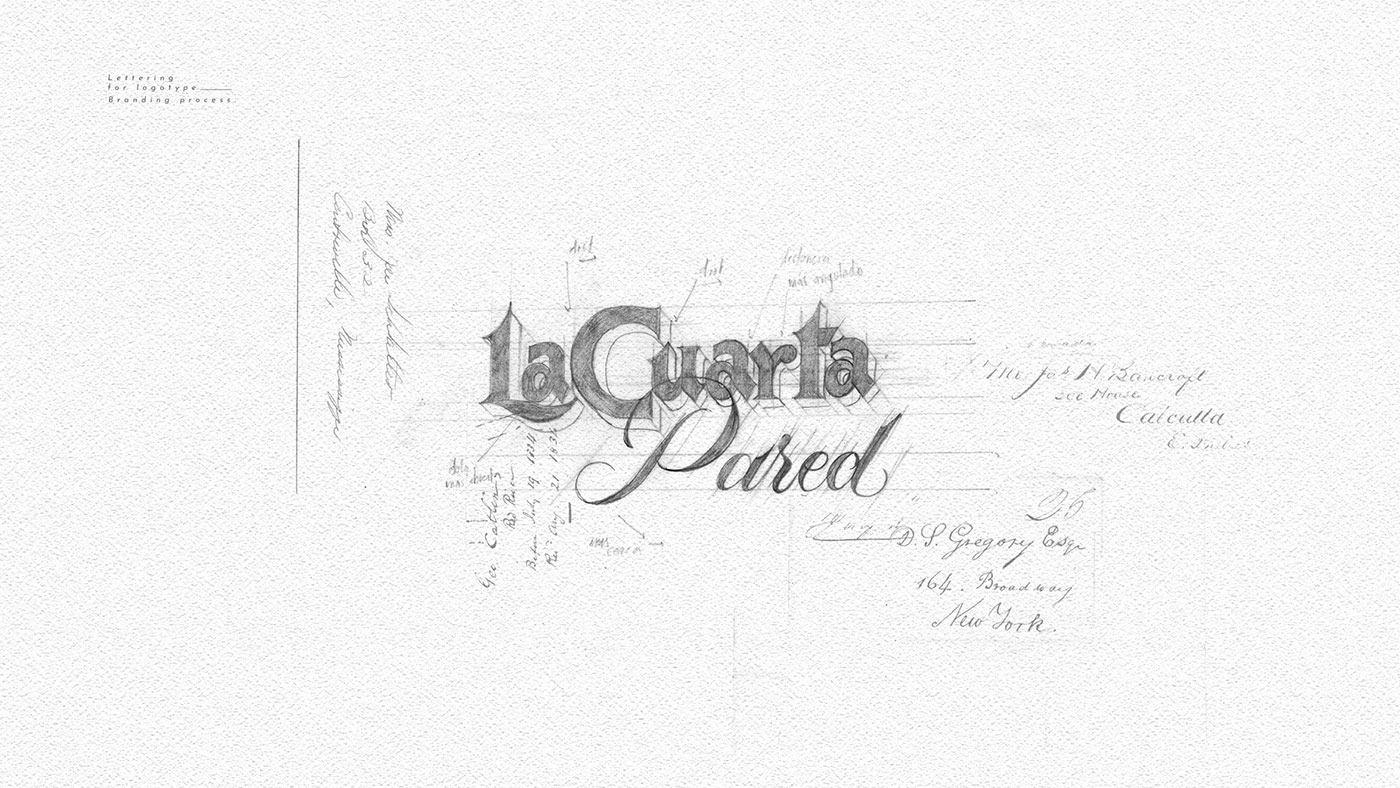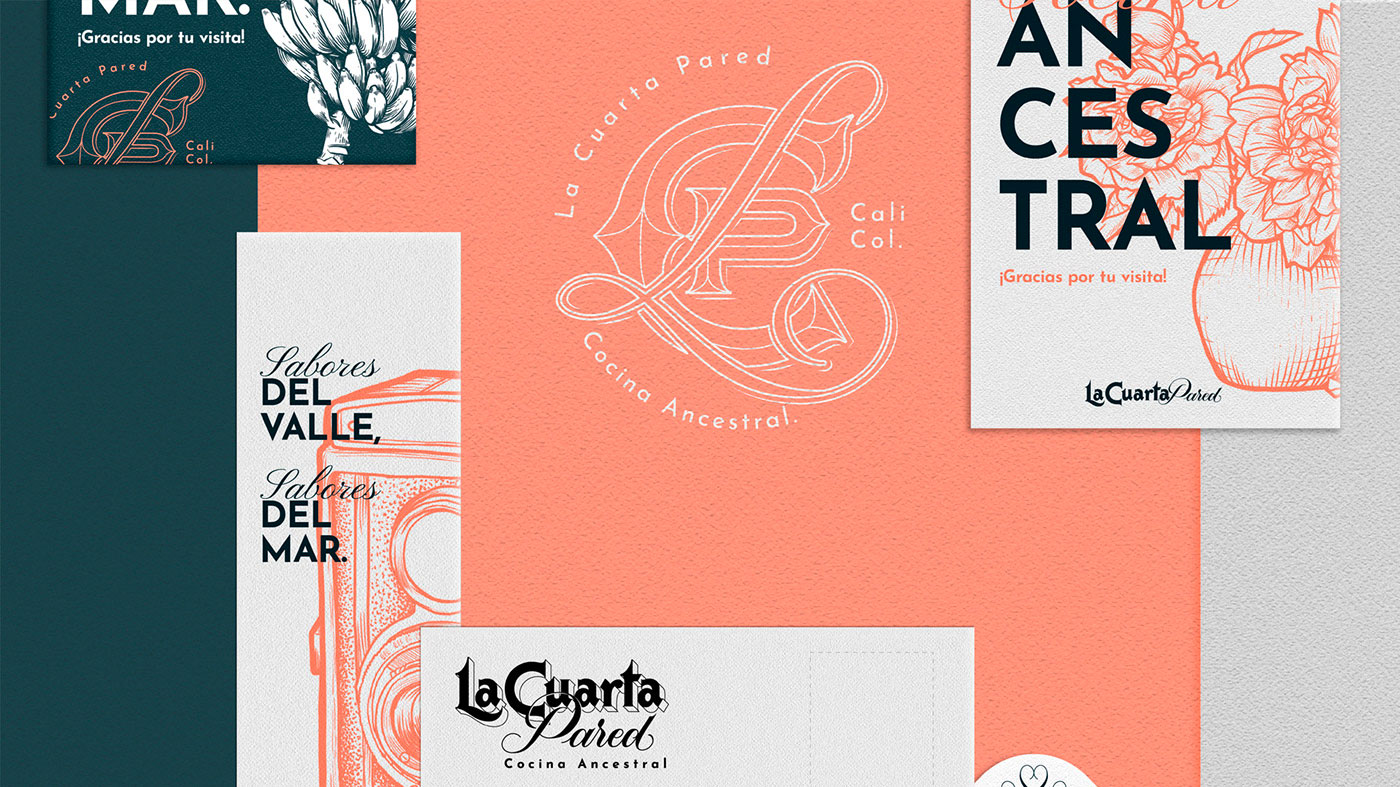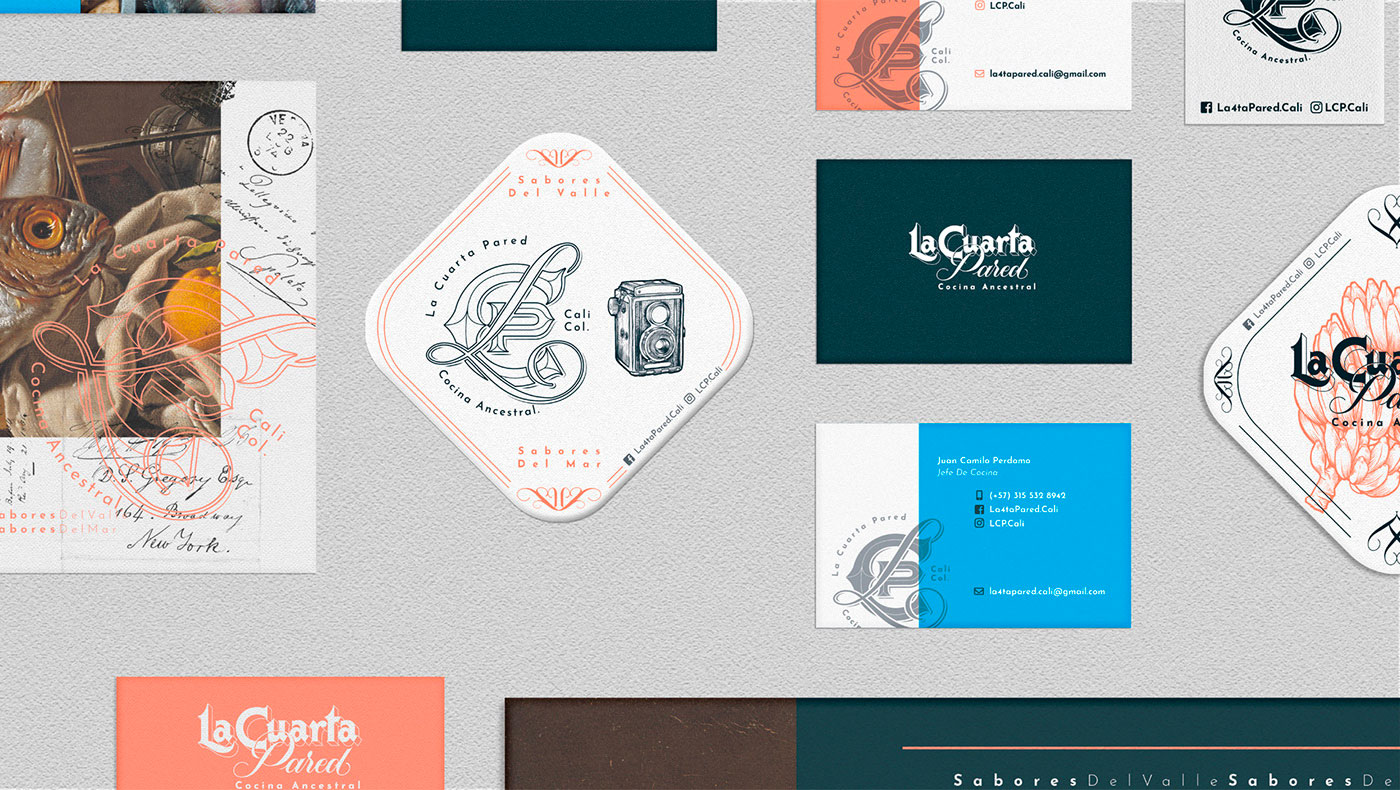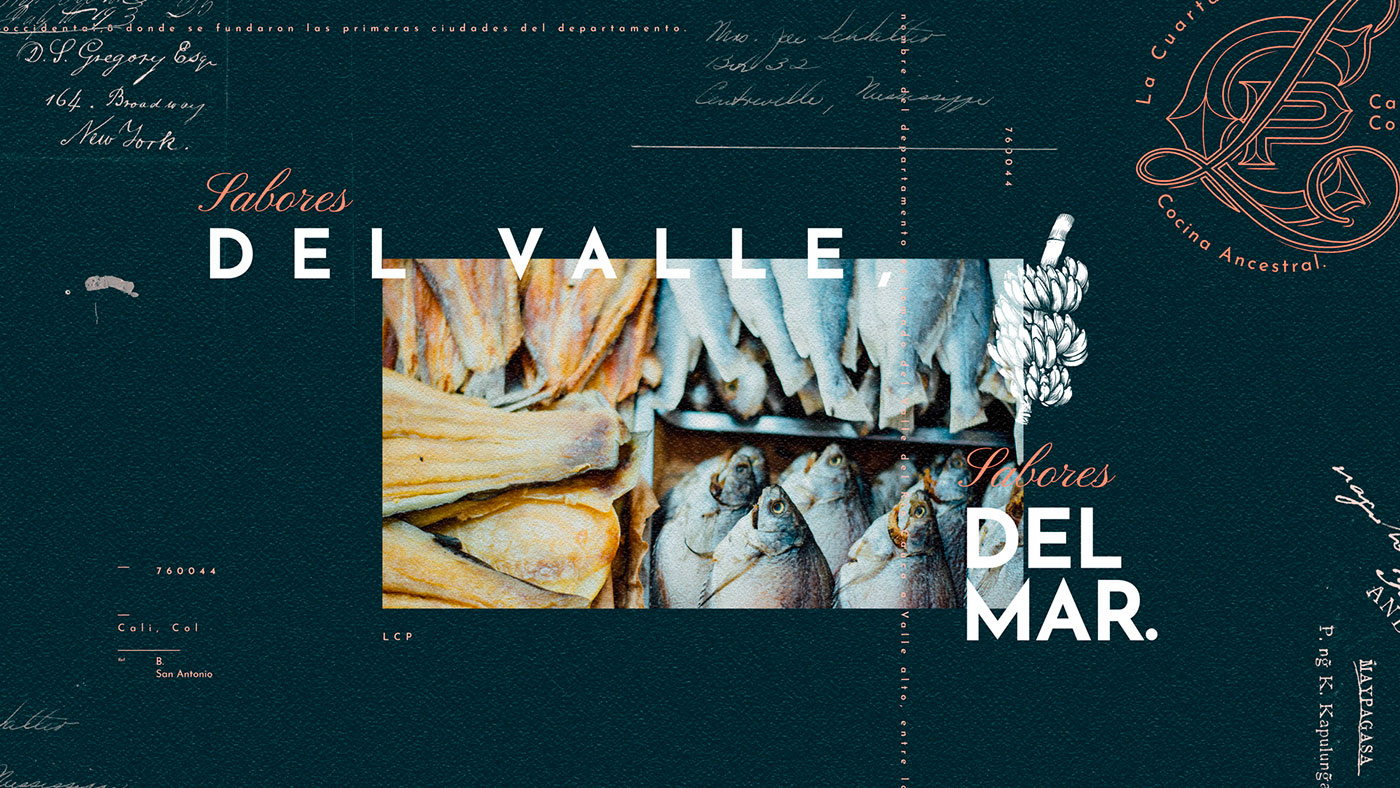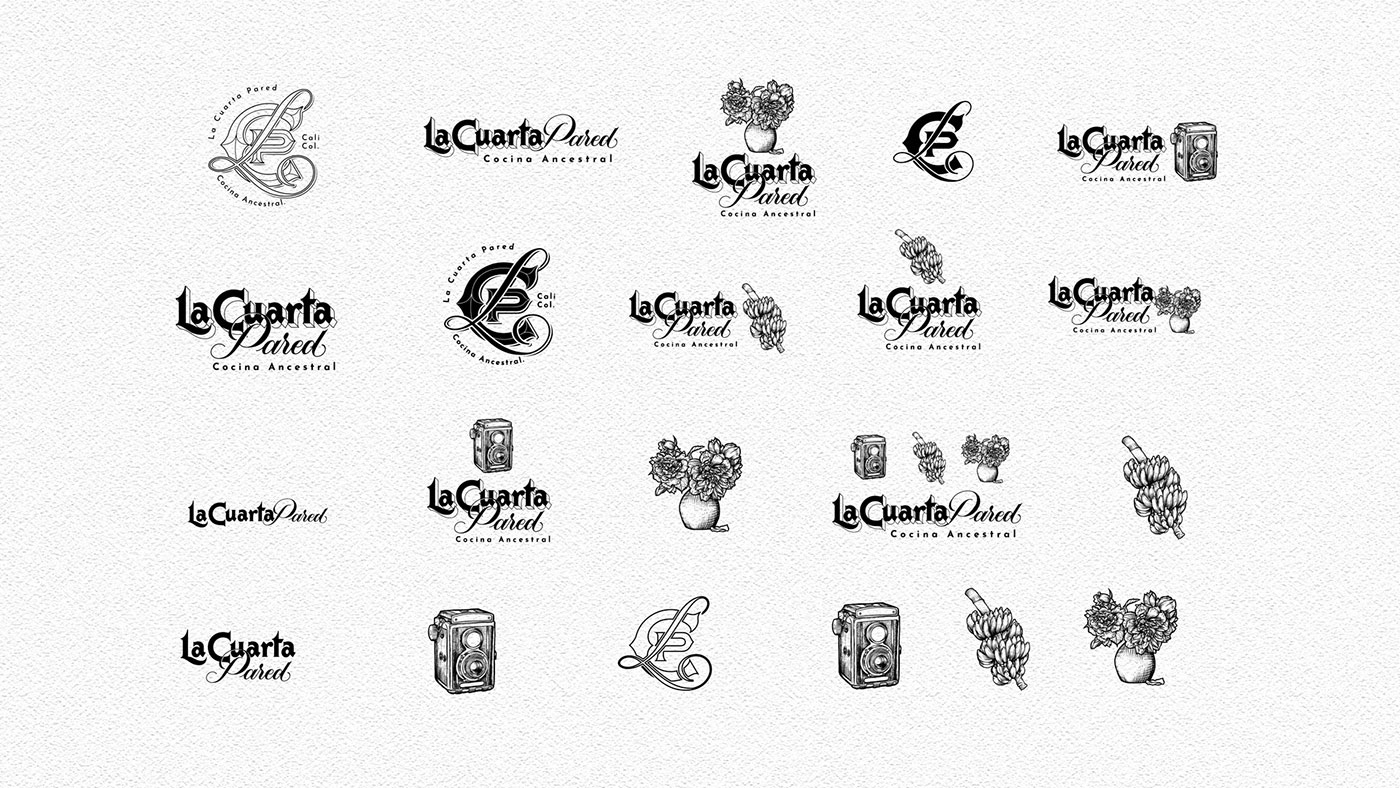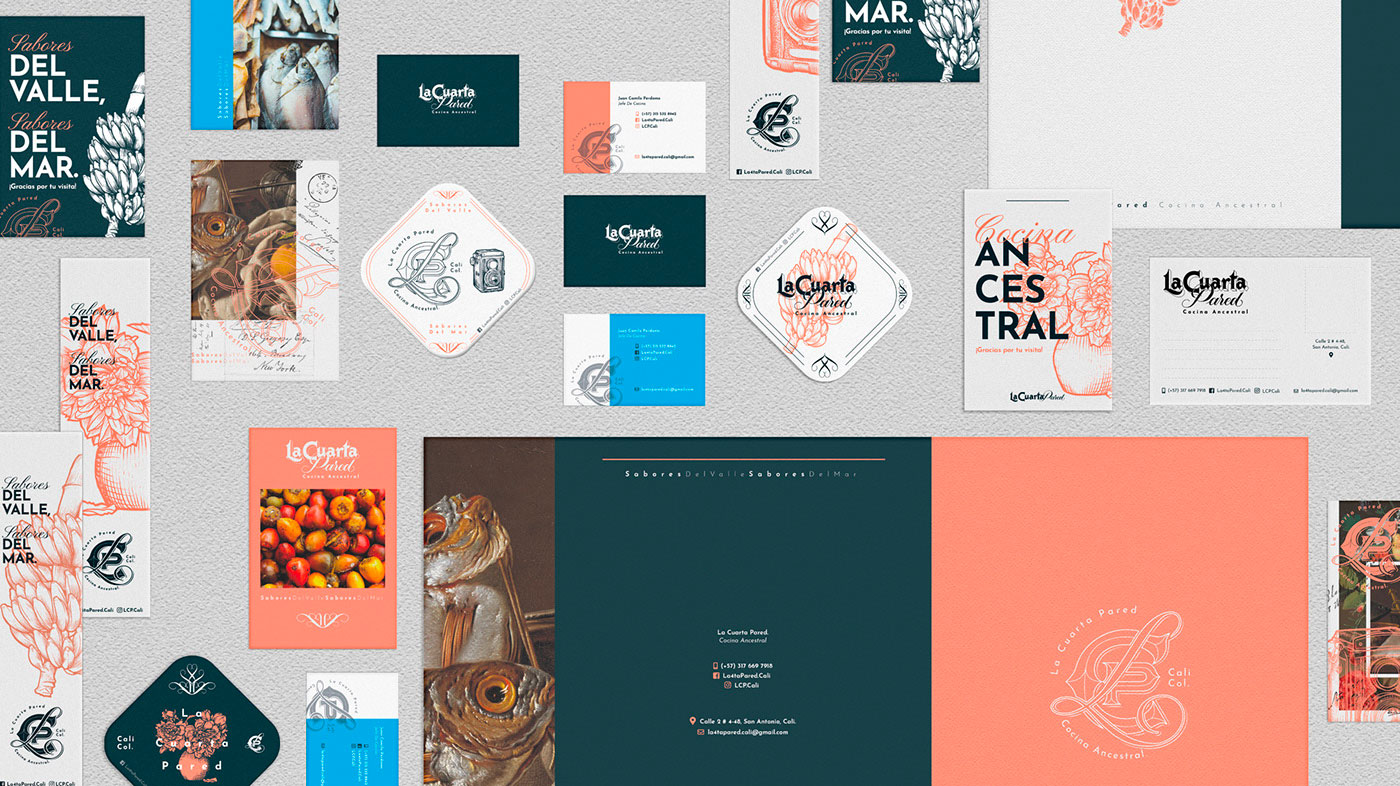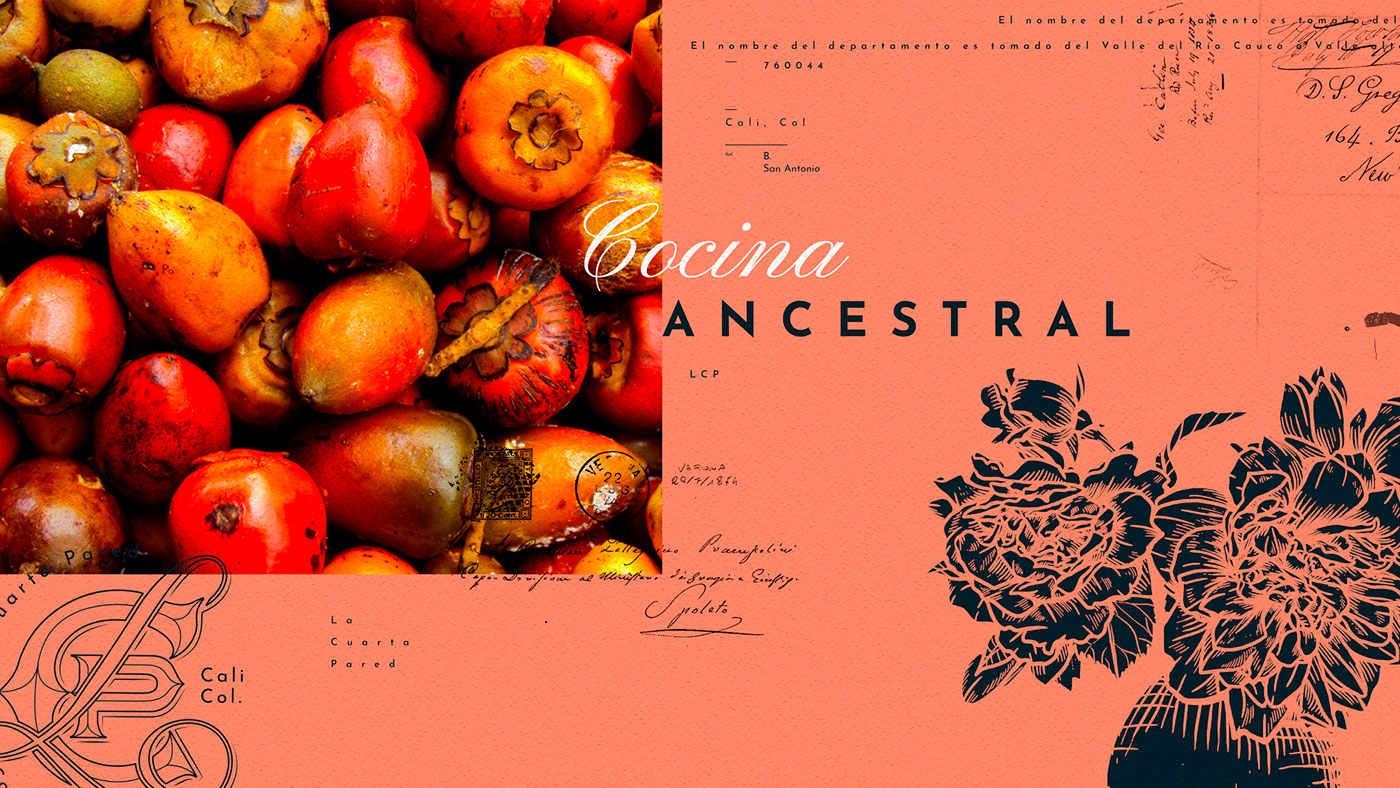 ---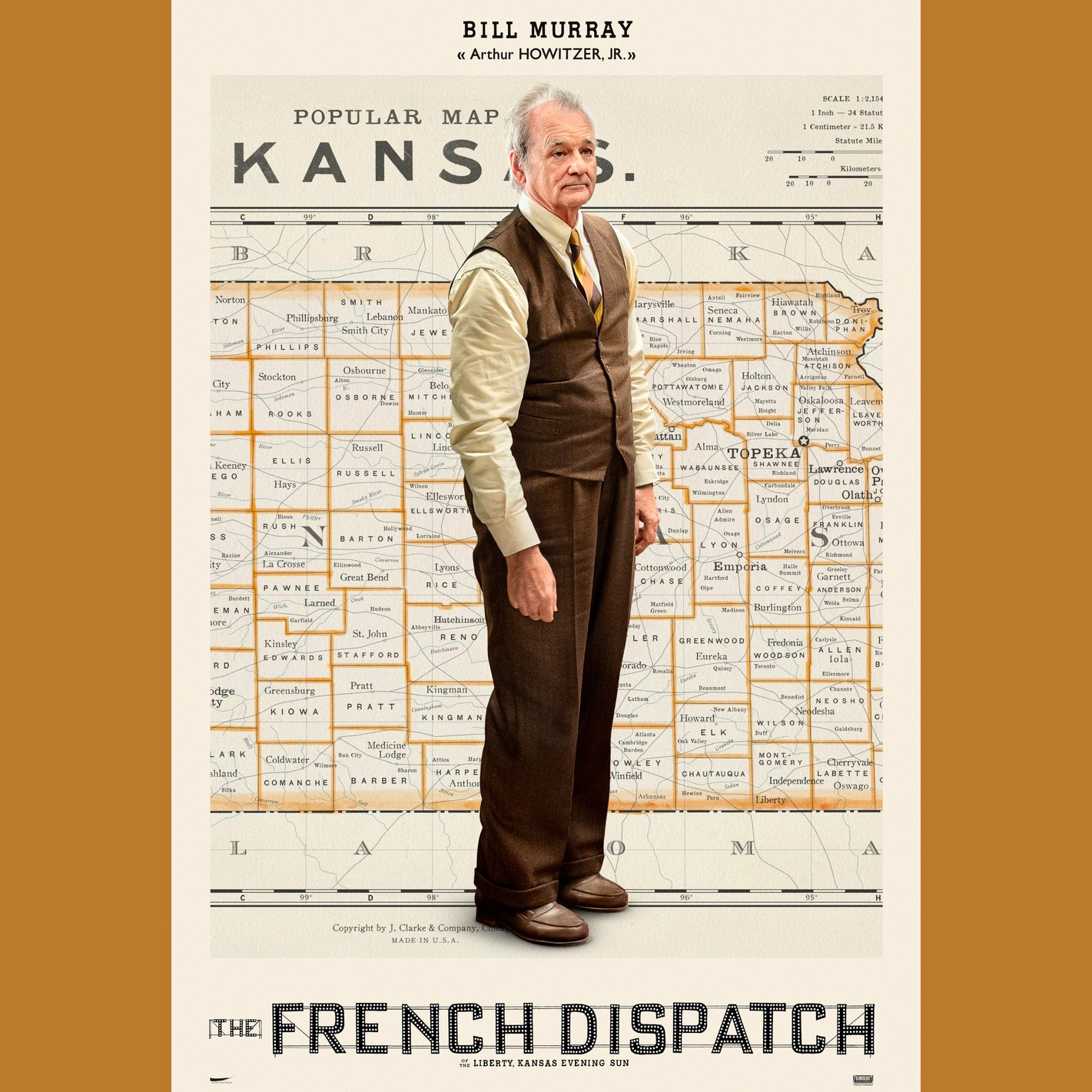 Following The Grand Budapest Hotel, Wes Anderson new movie will be out soon (with some delay as everything...). The characters posters just have been released and it seems they are released by
Erica Dorn
with some design from
Annie Atkins
...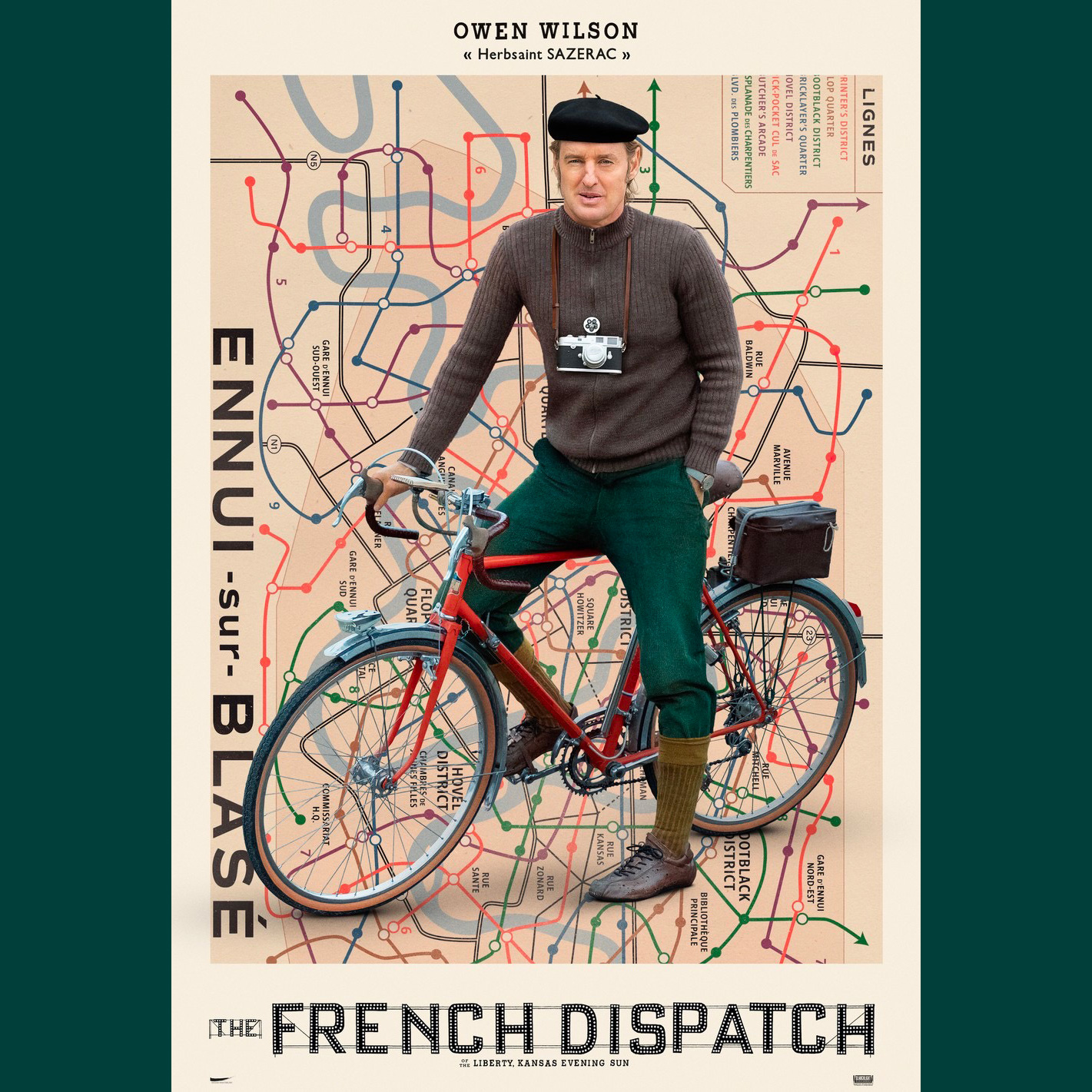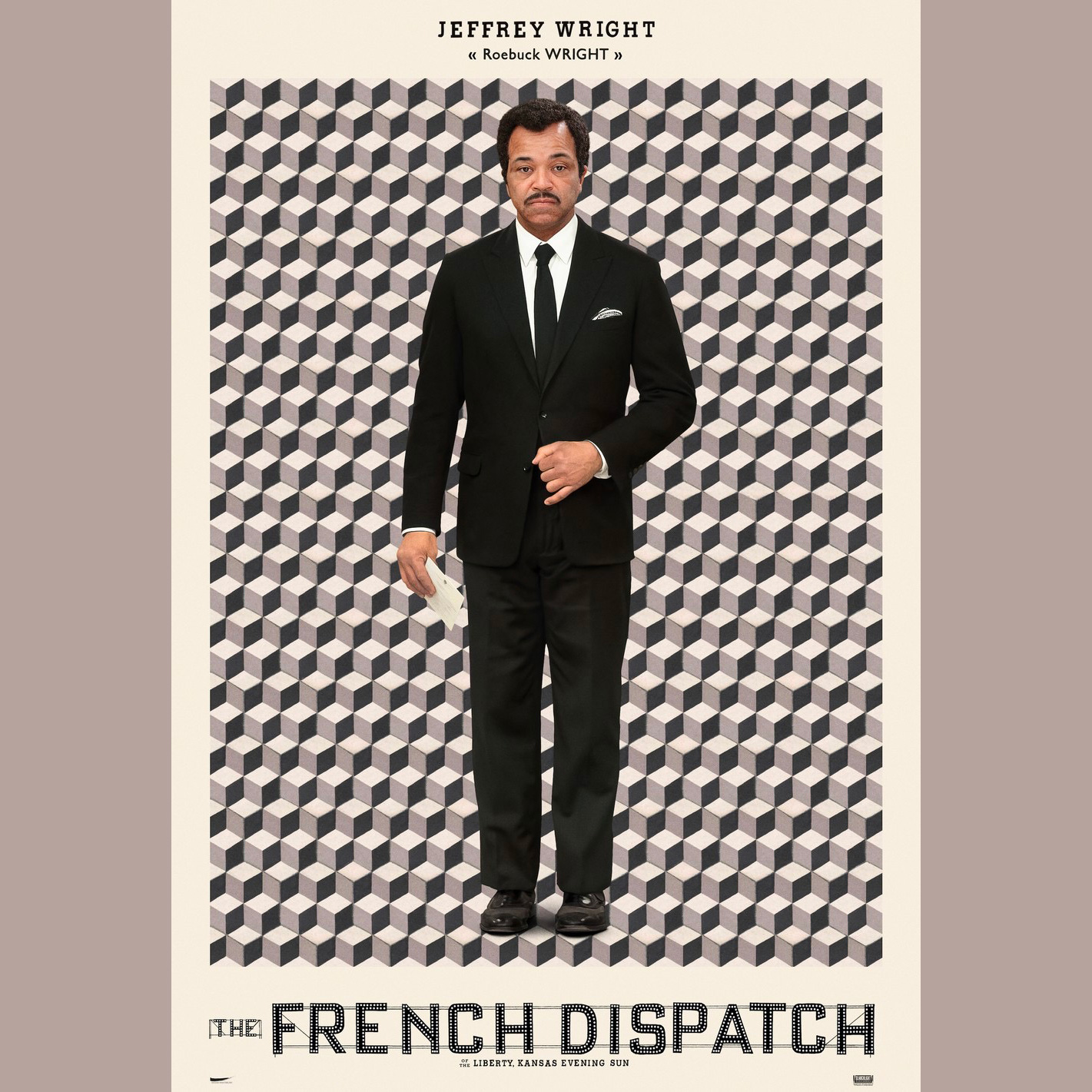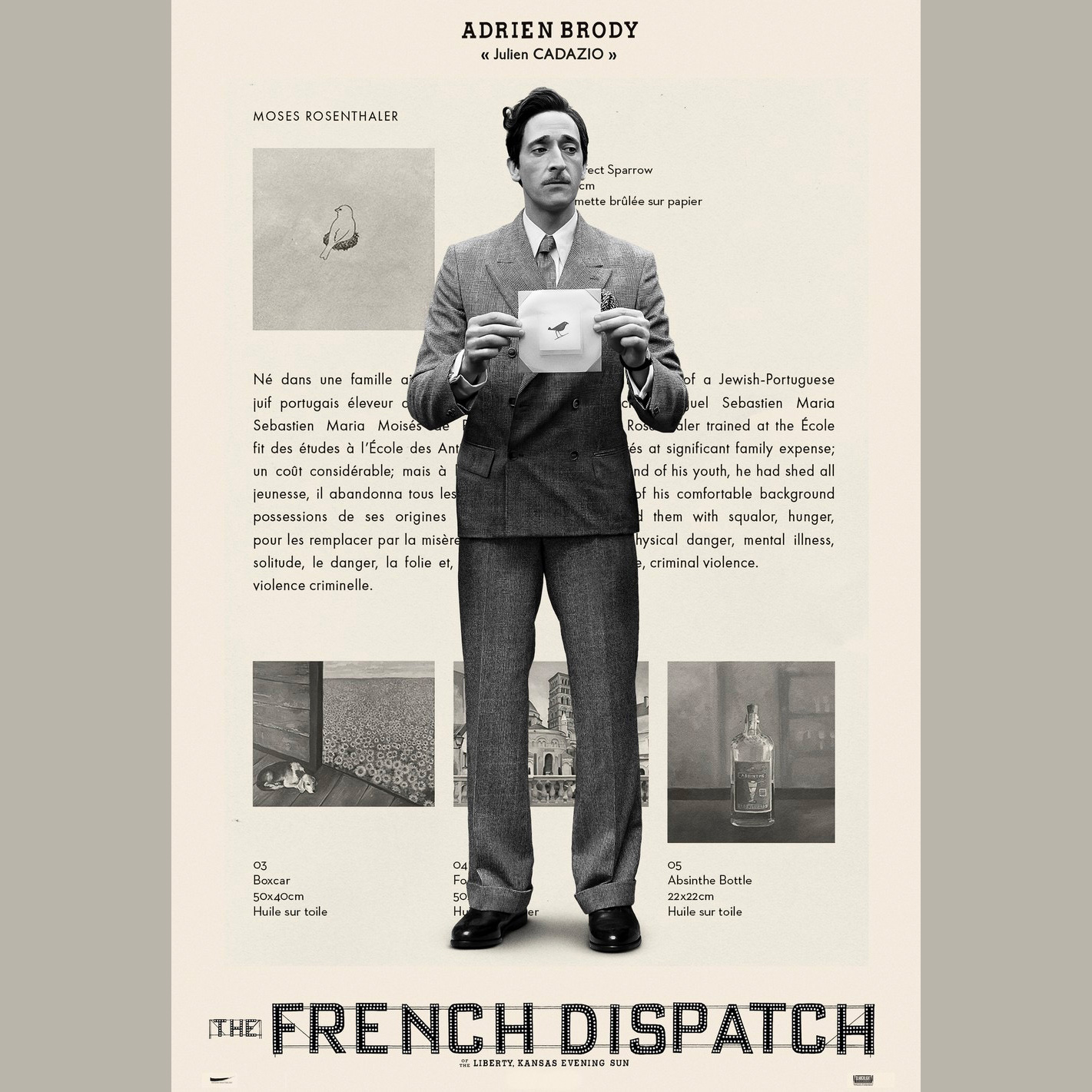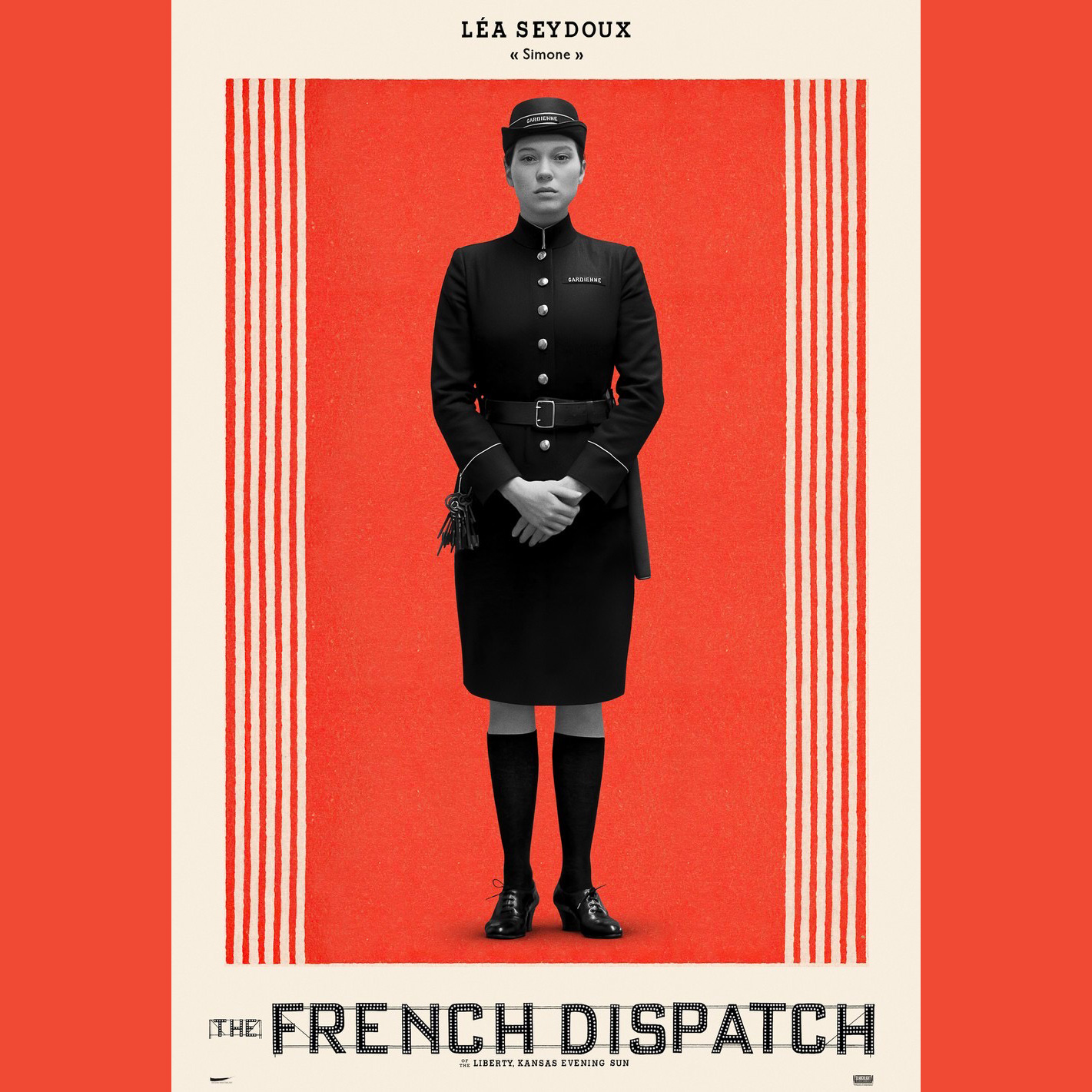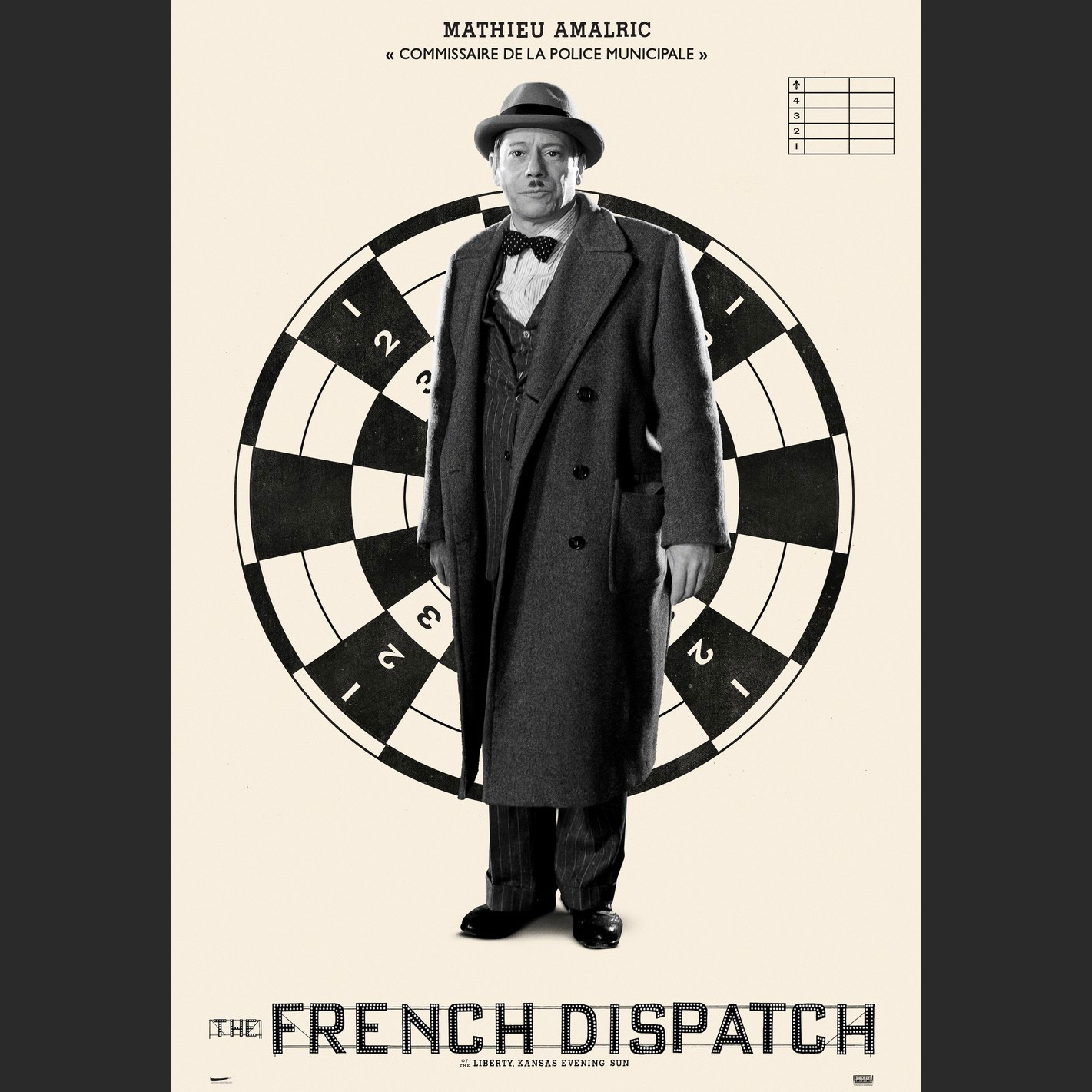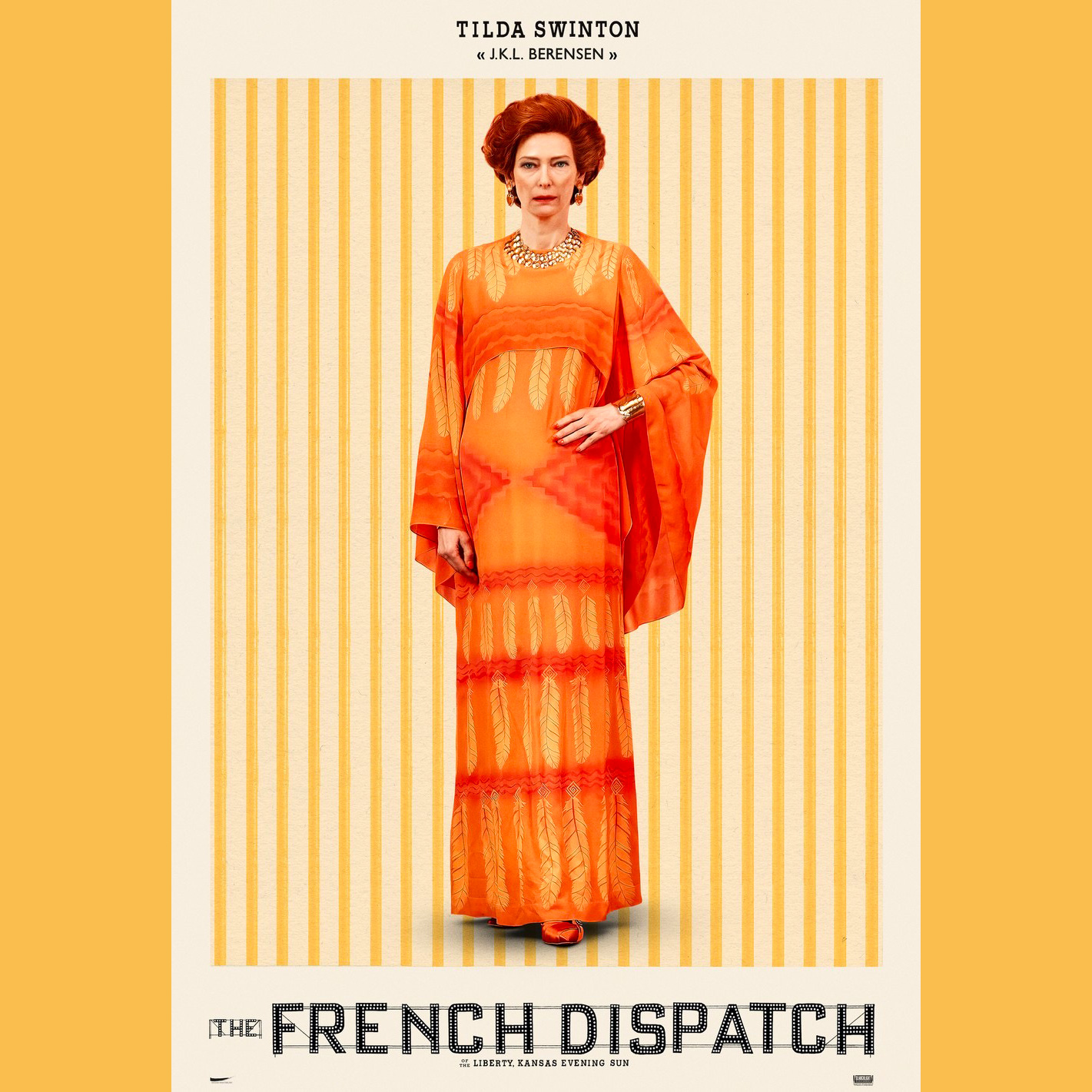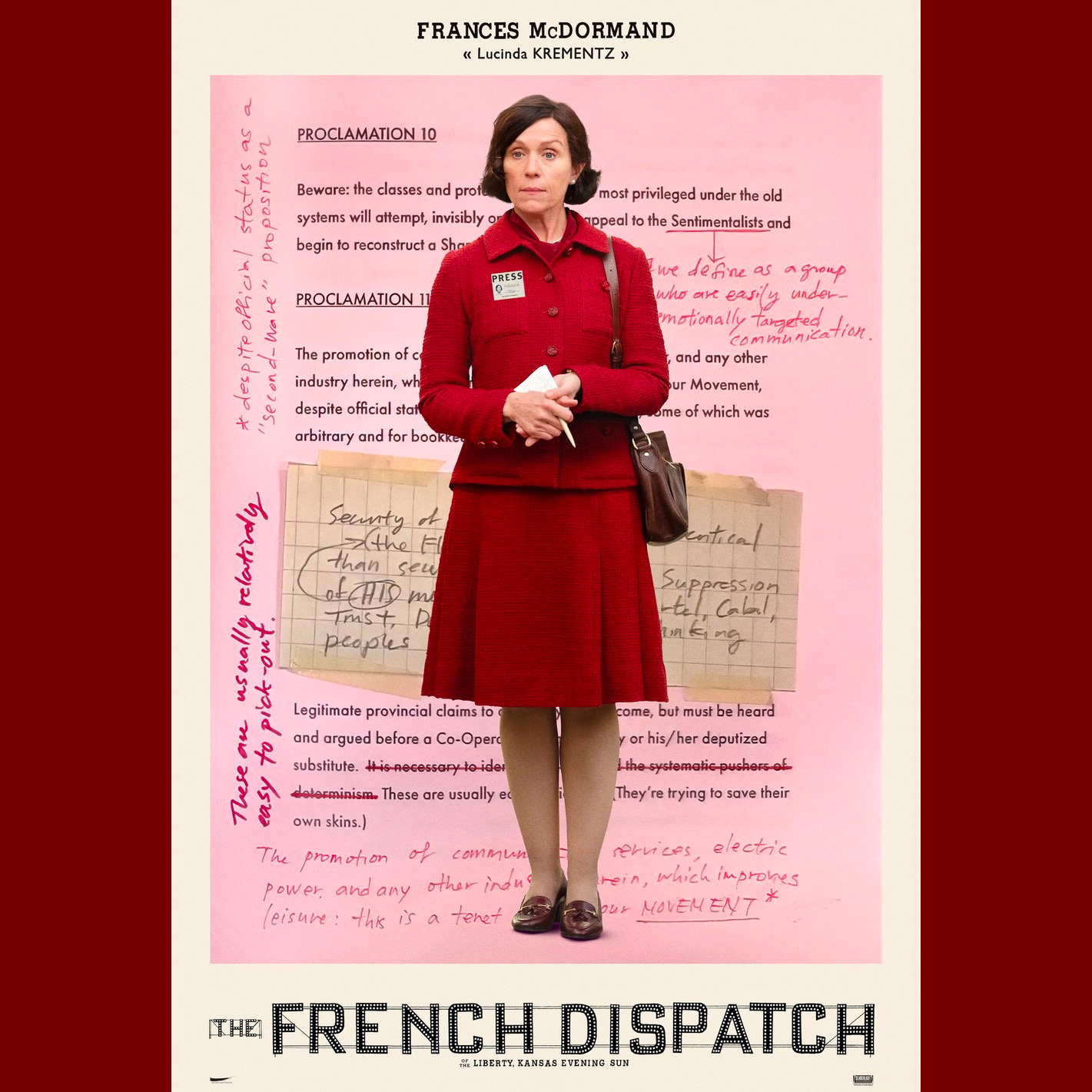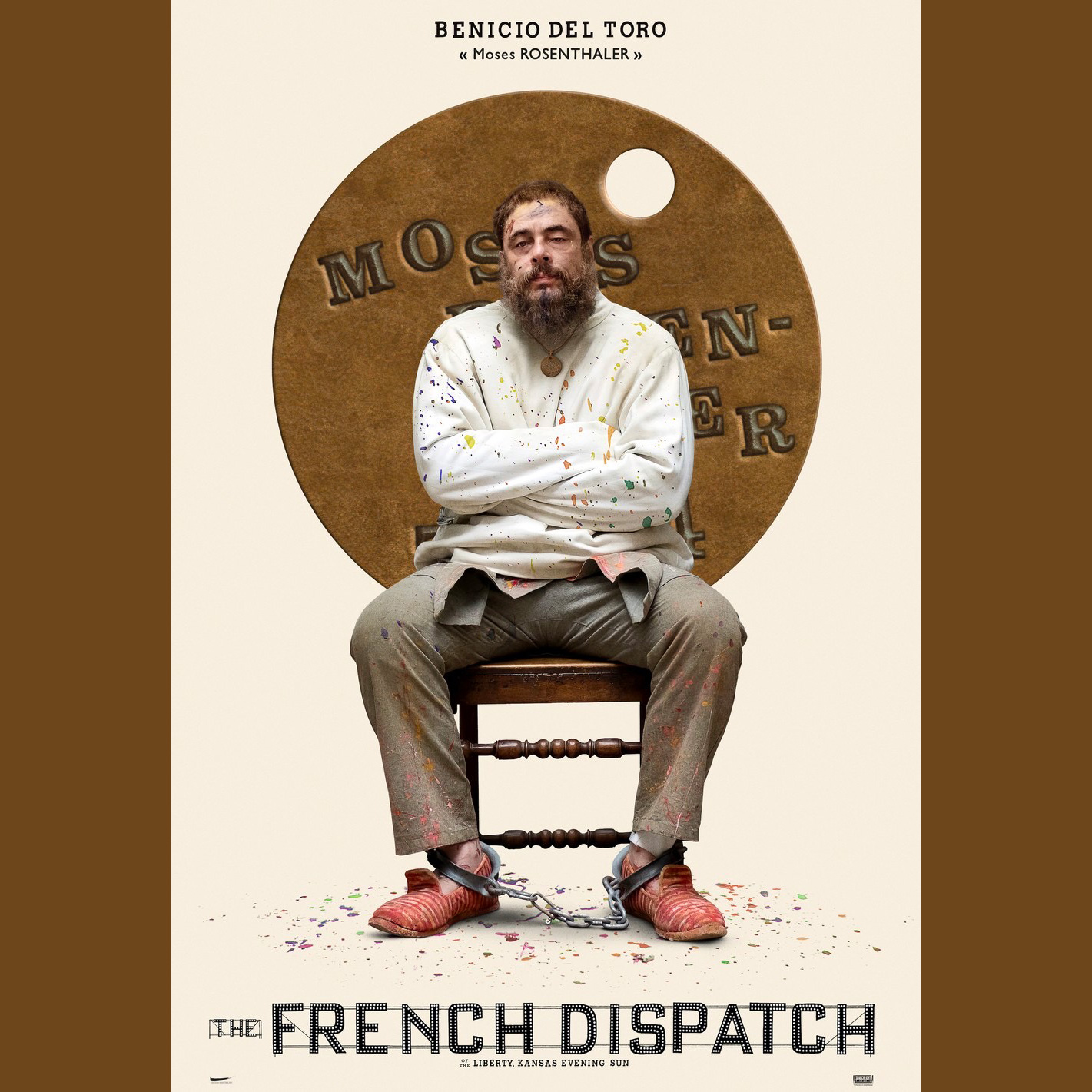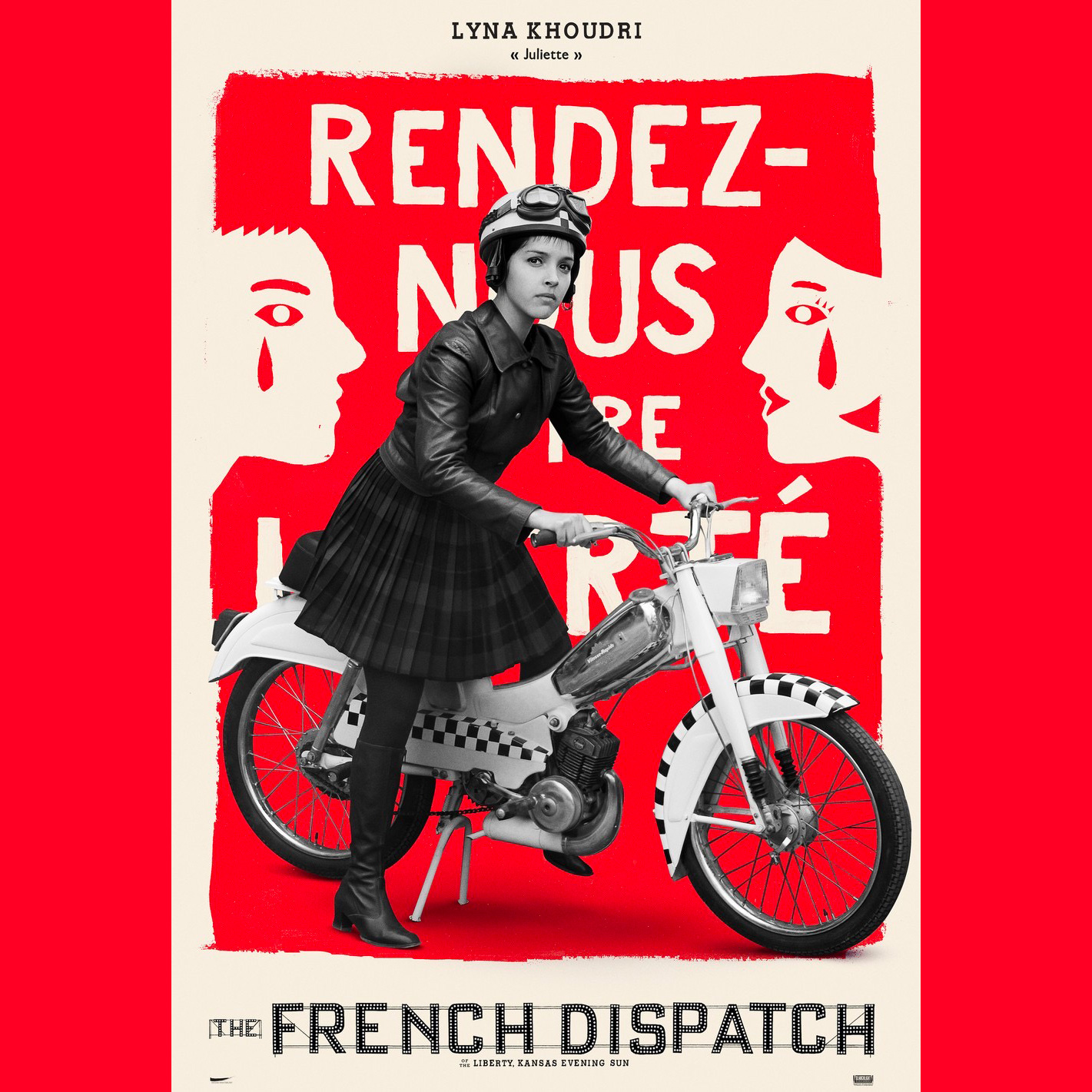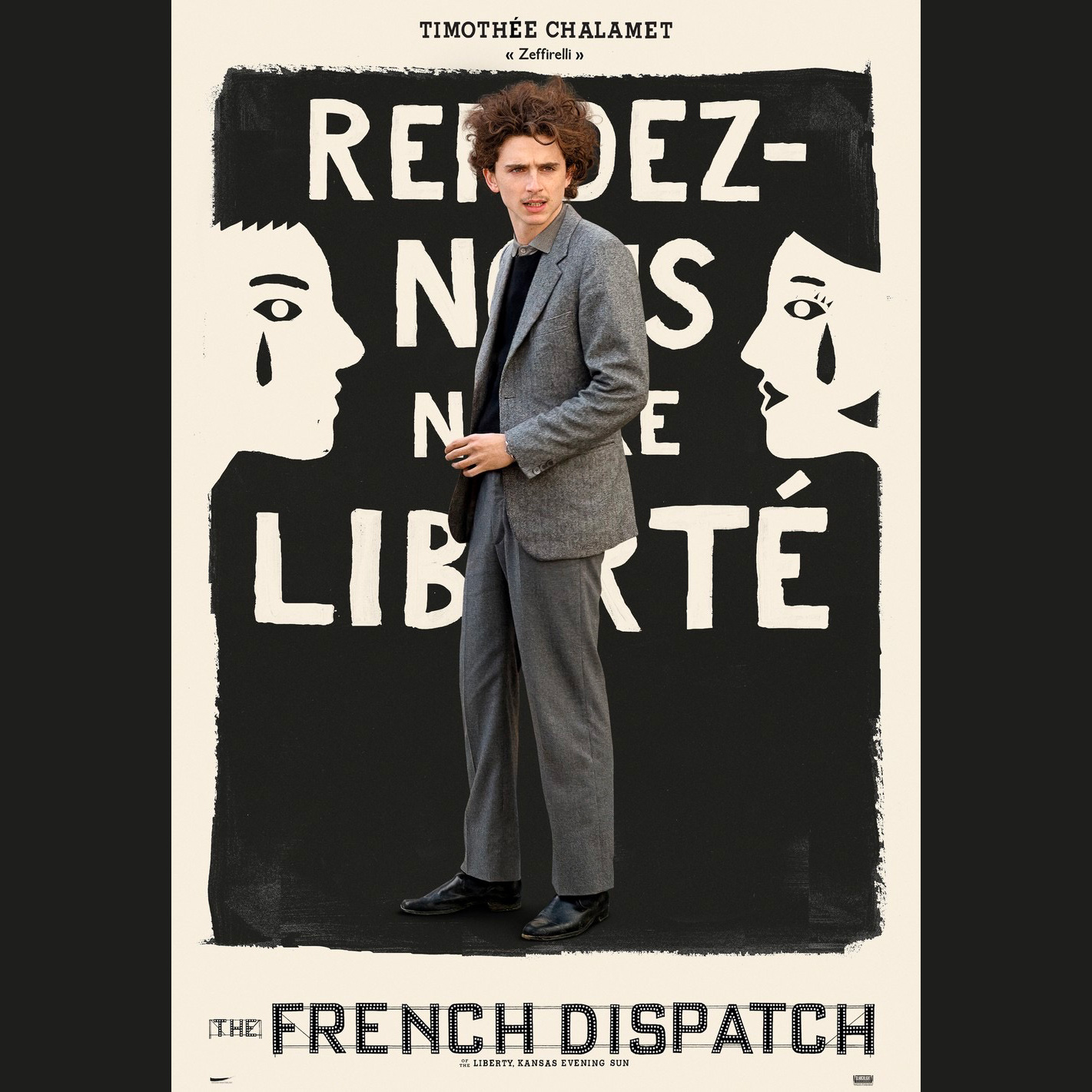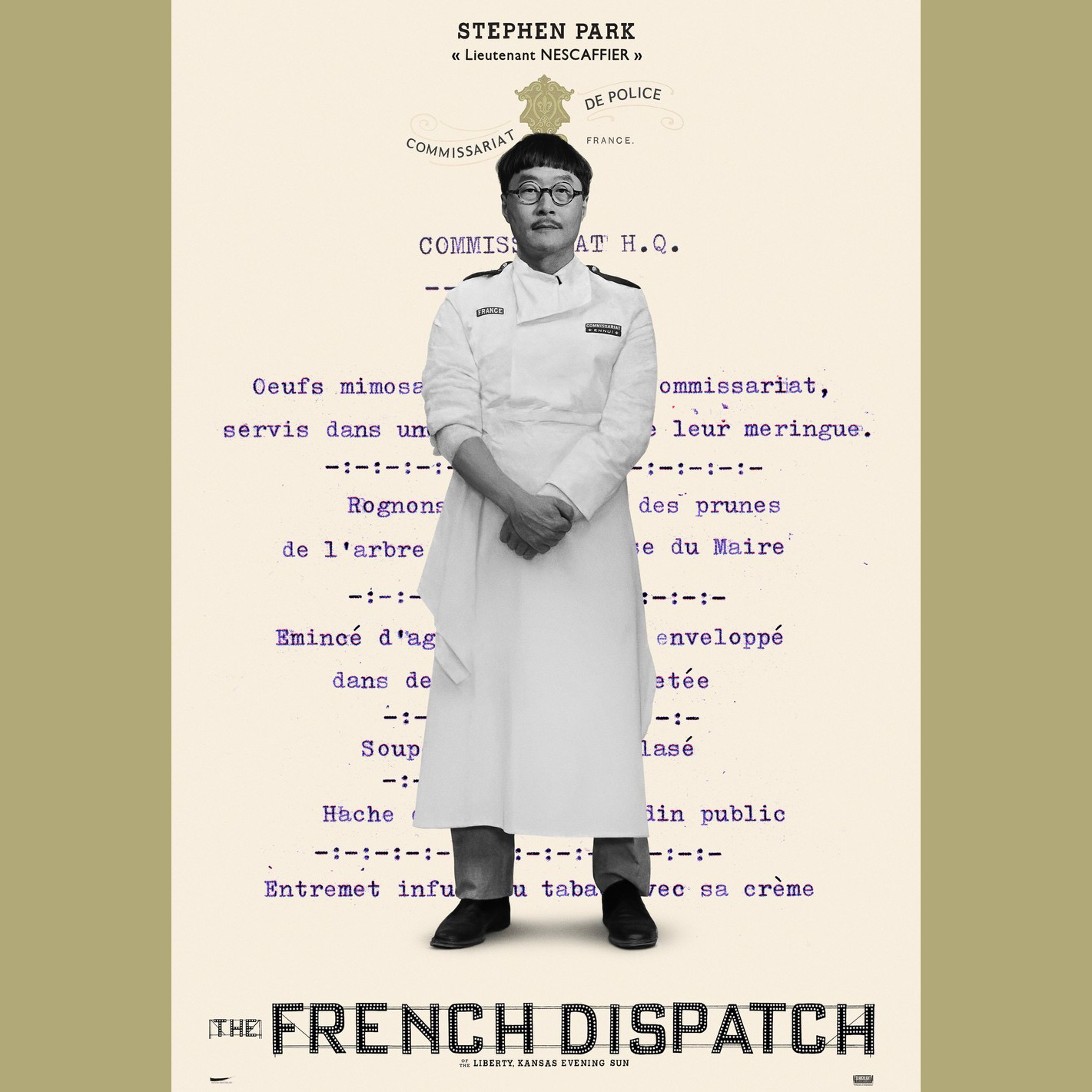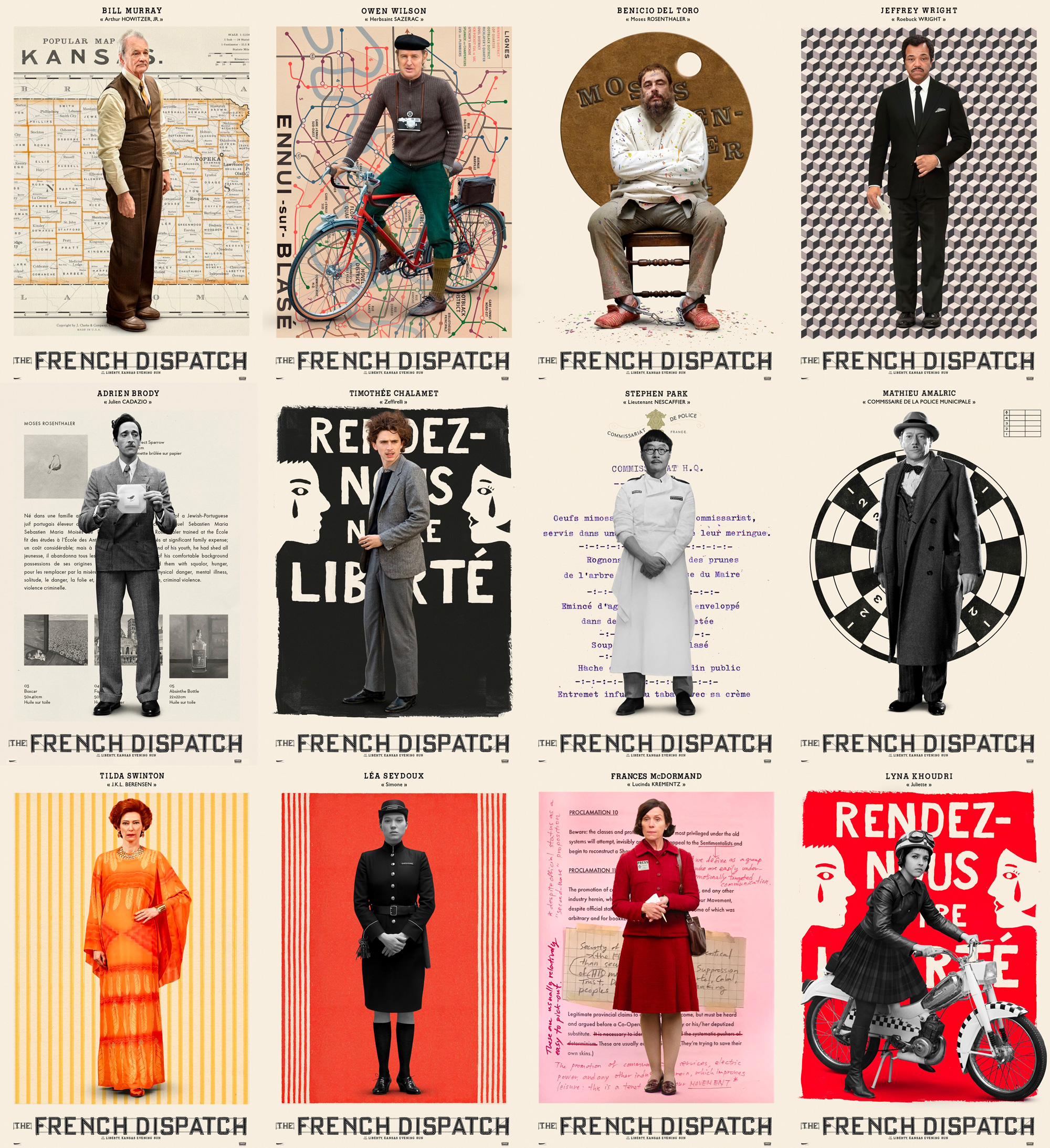 ---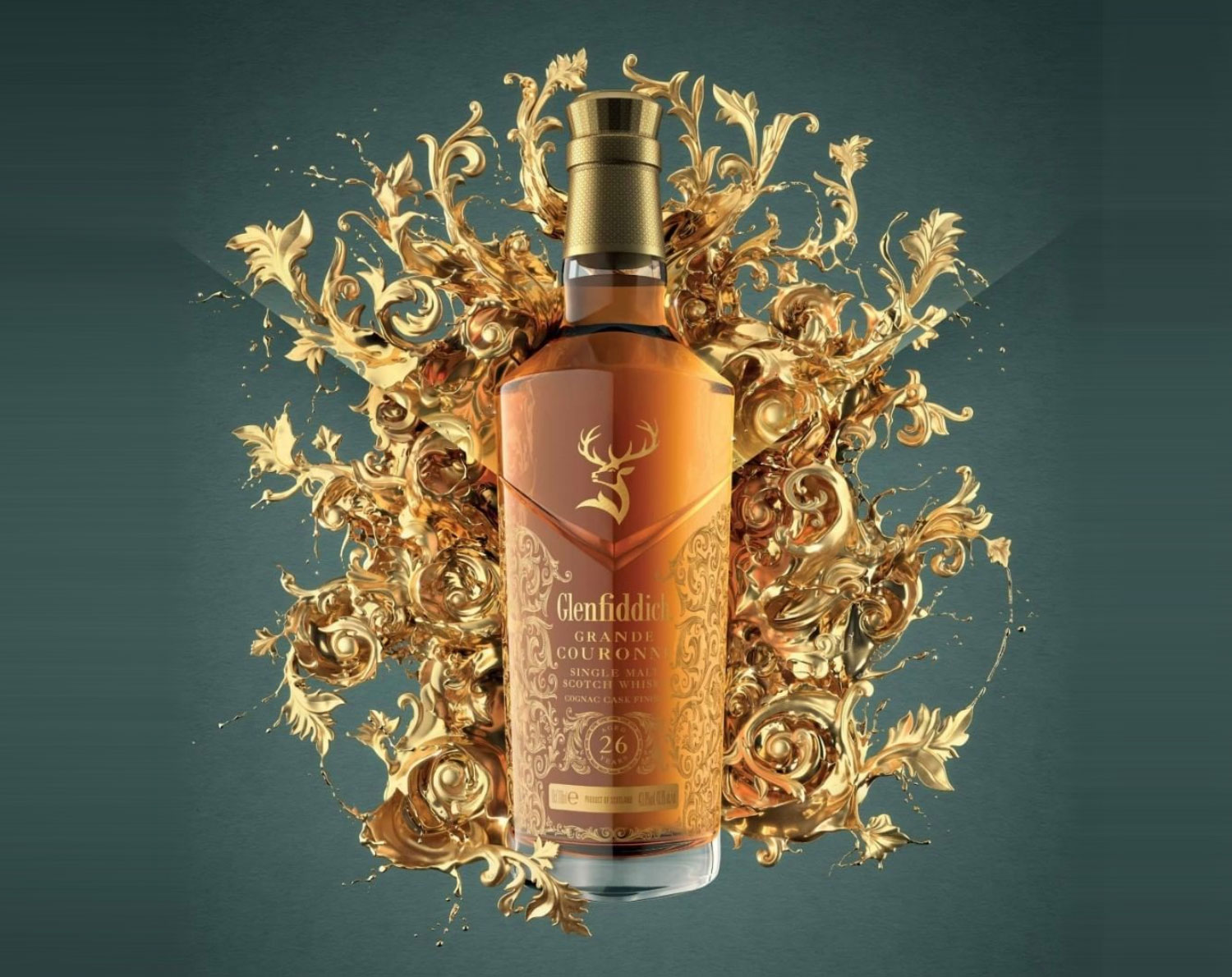 Jean-Charles is a creative from France and his latest projects are so good. I would love to see more details of his work...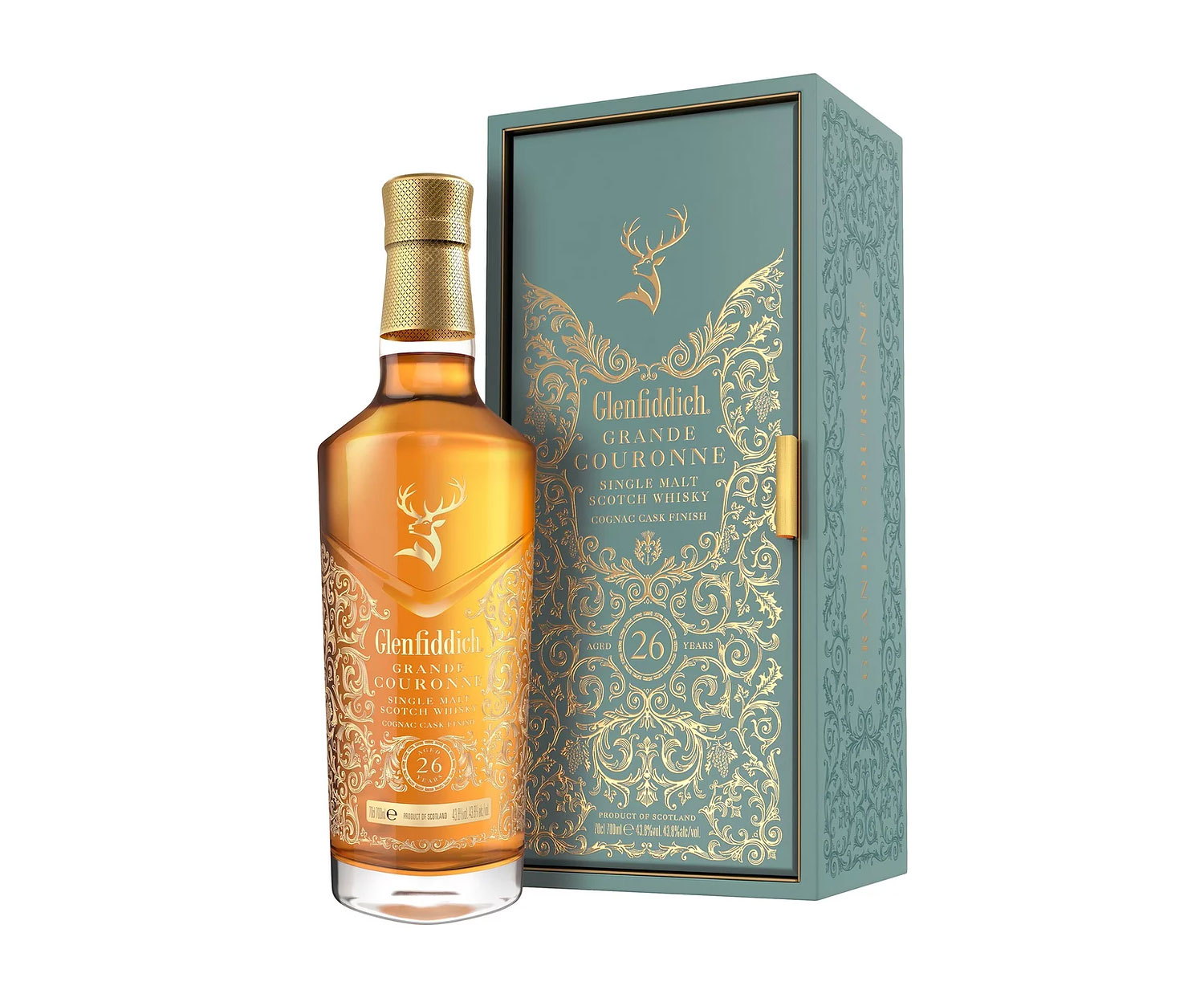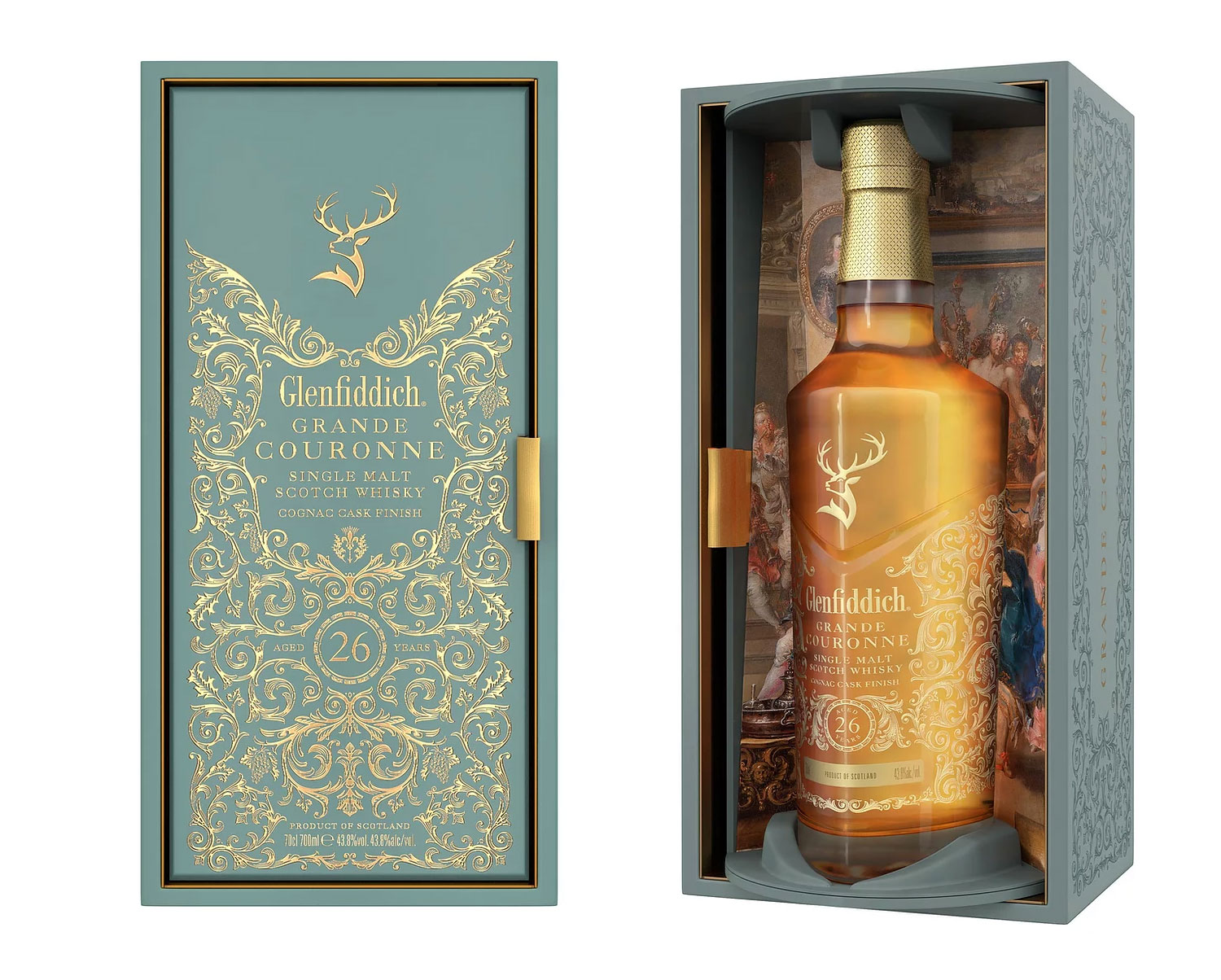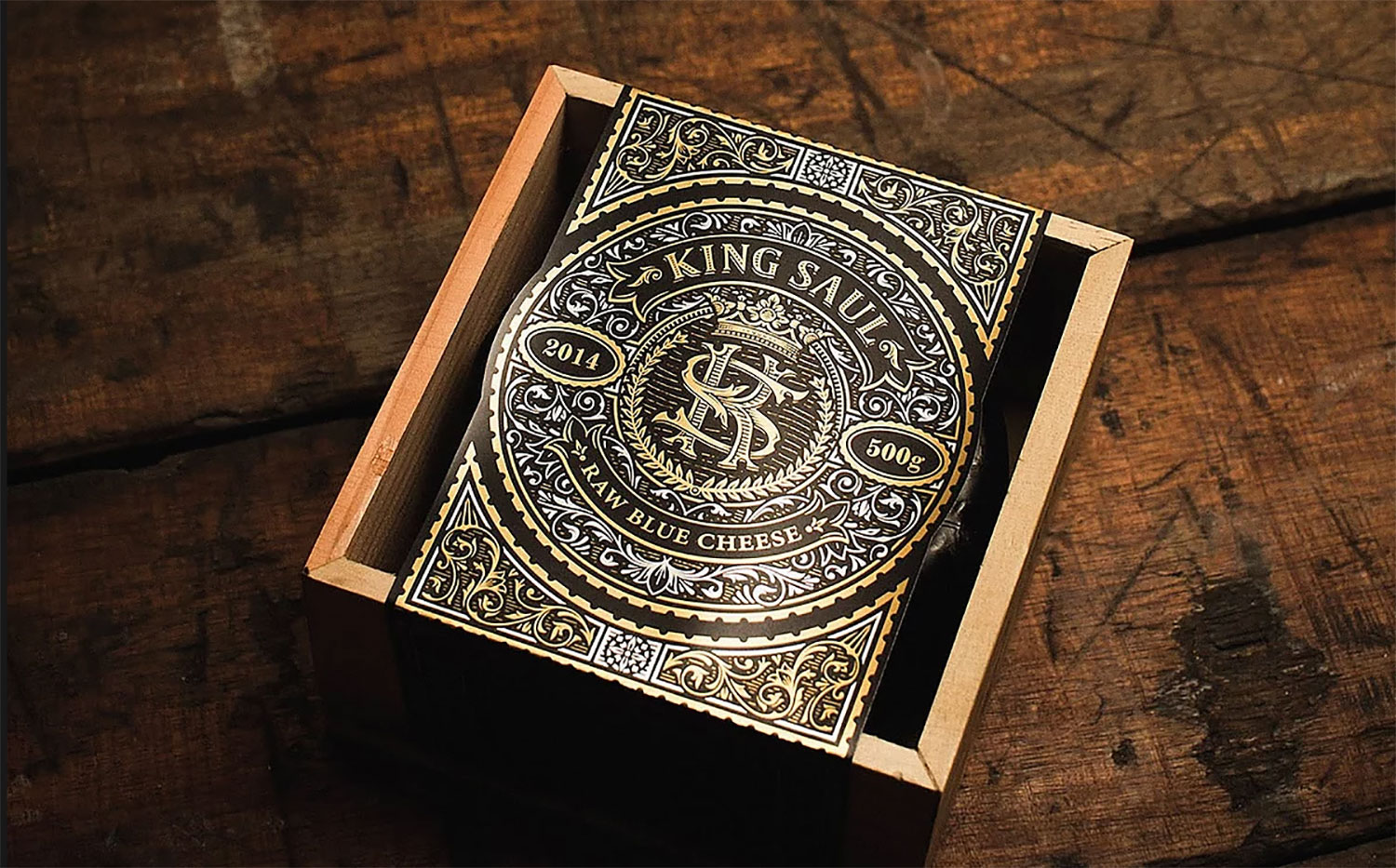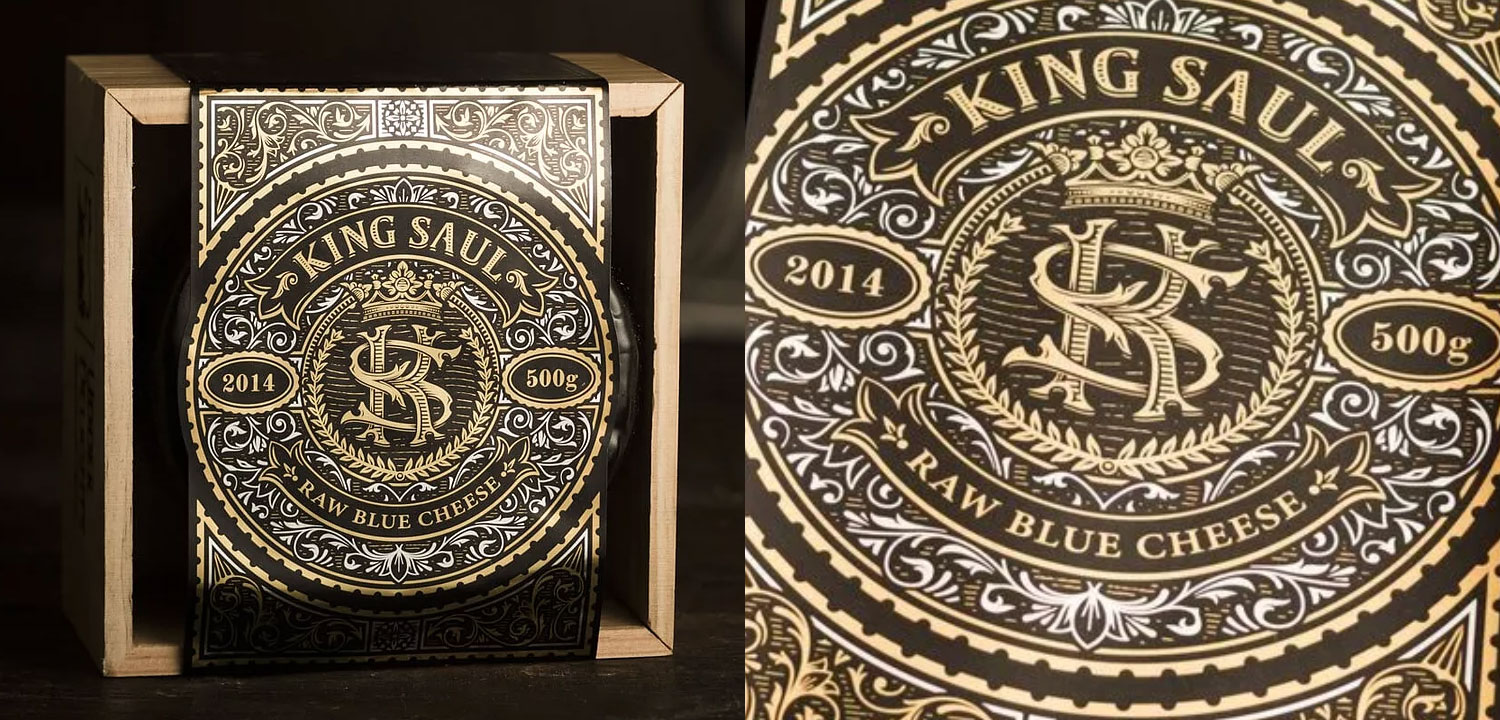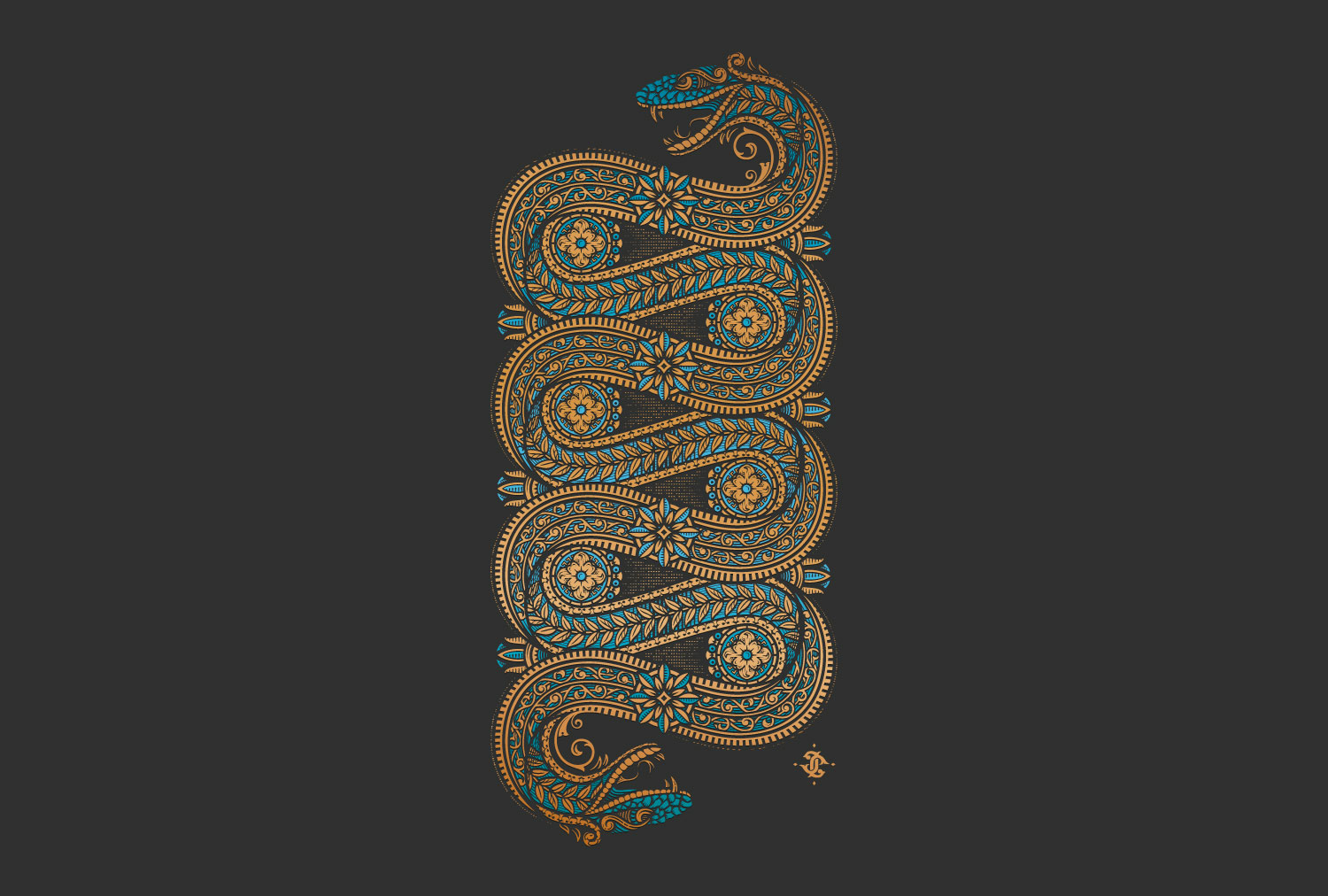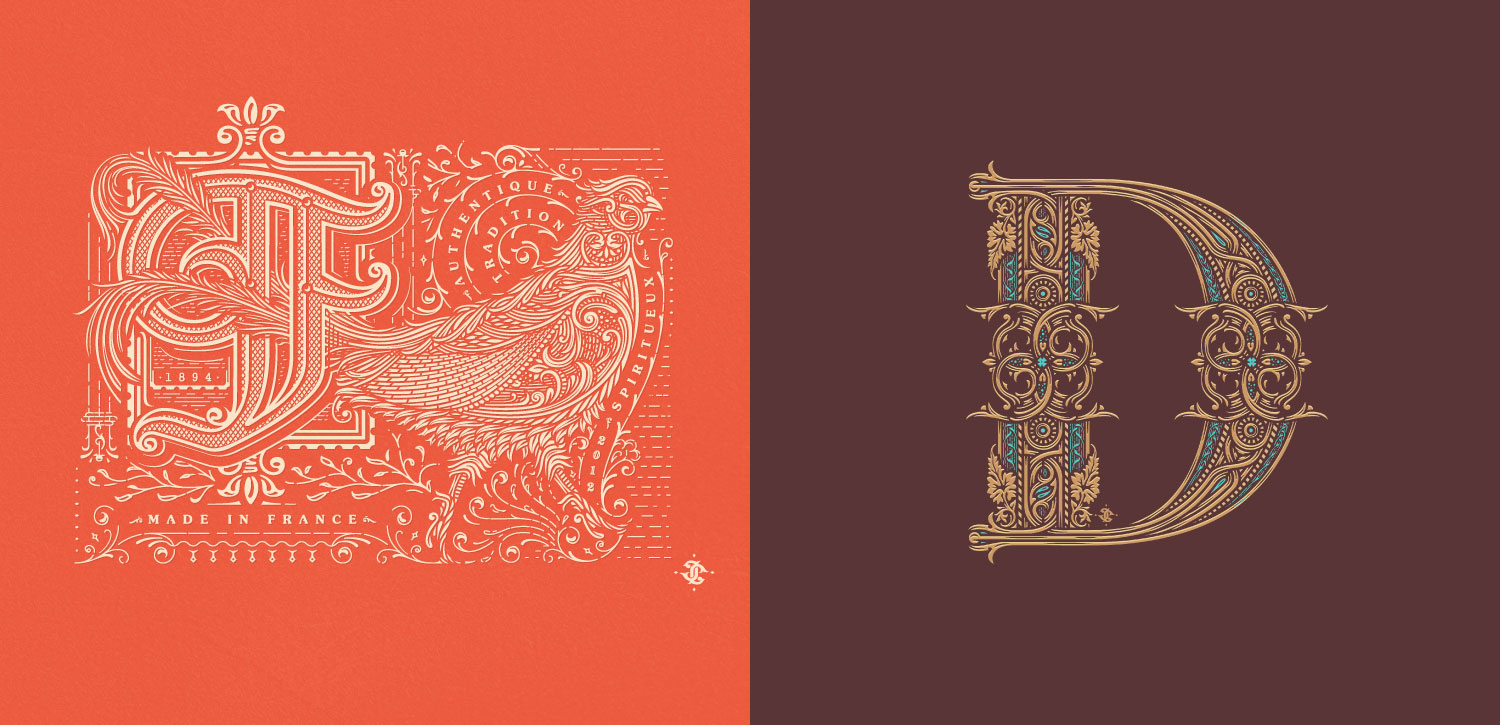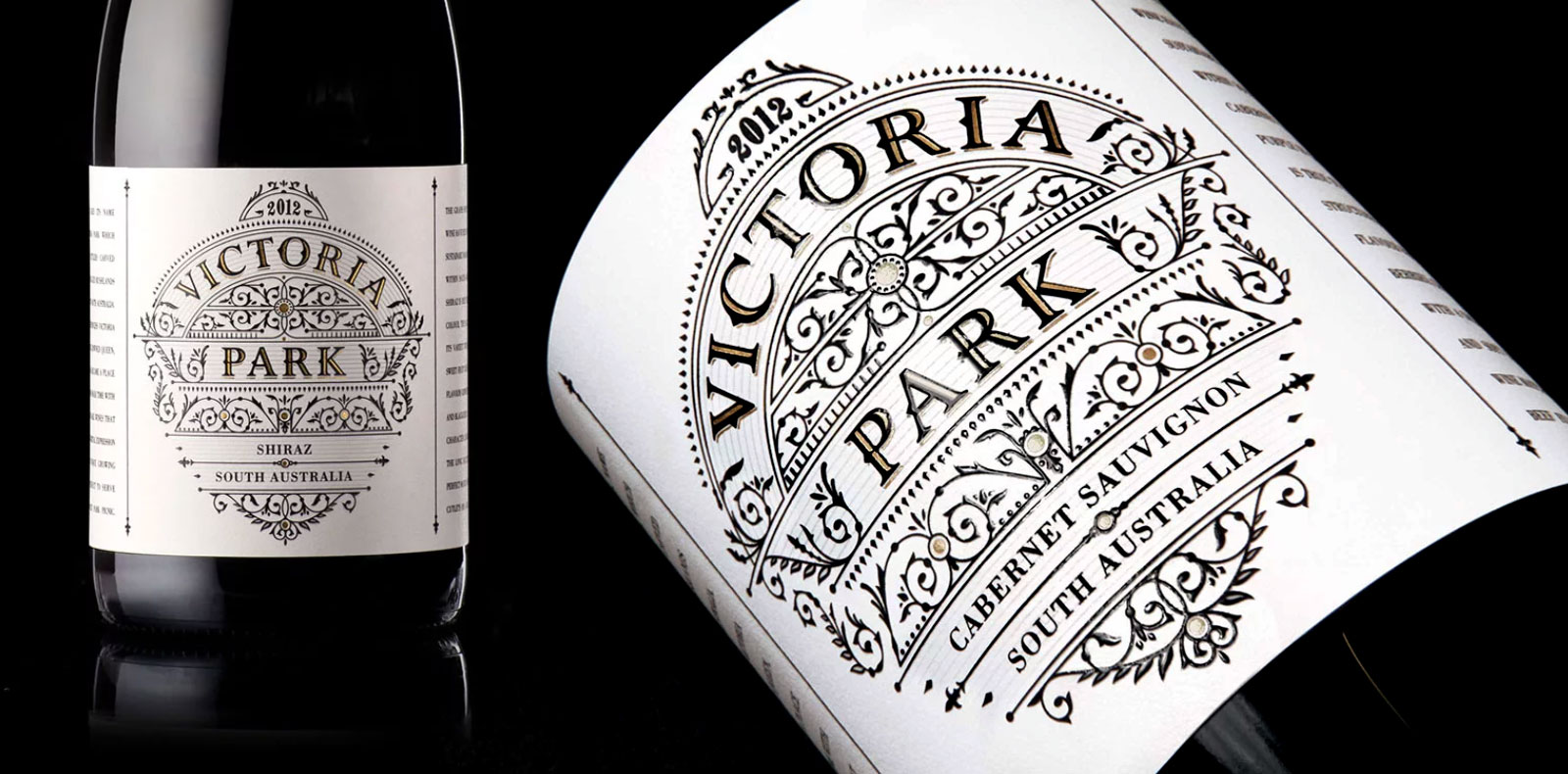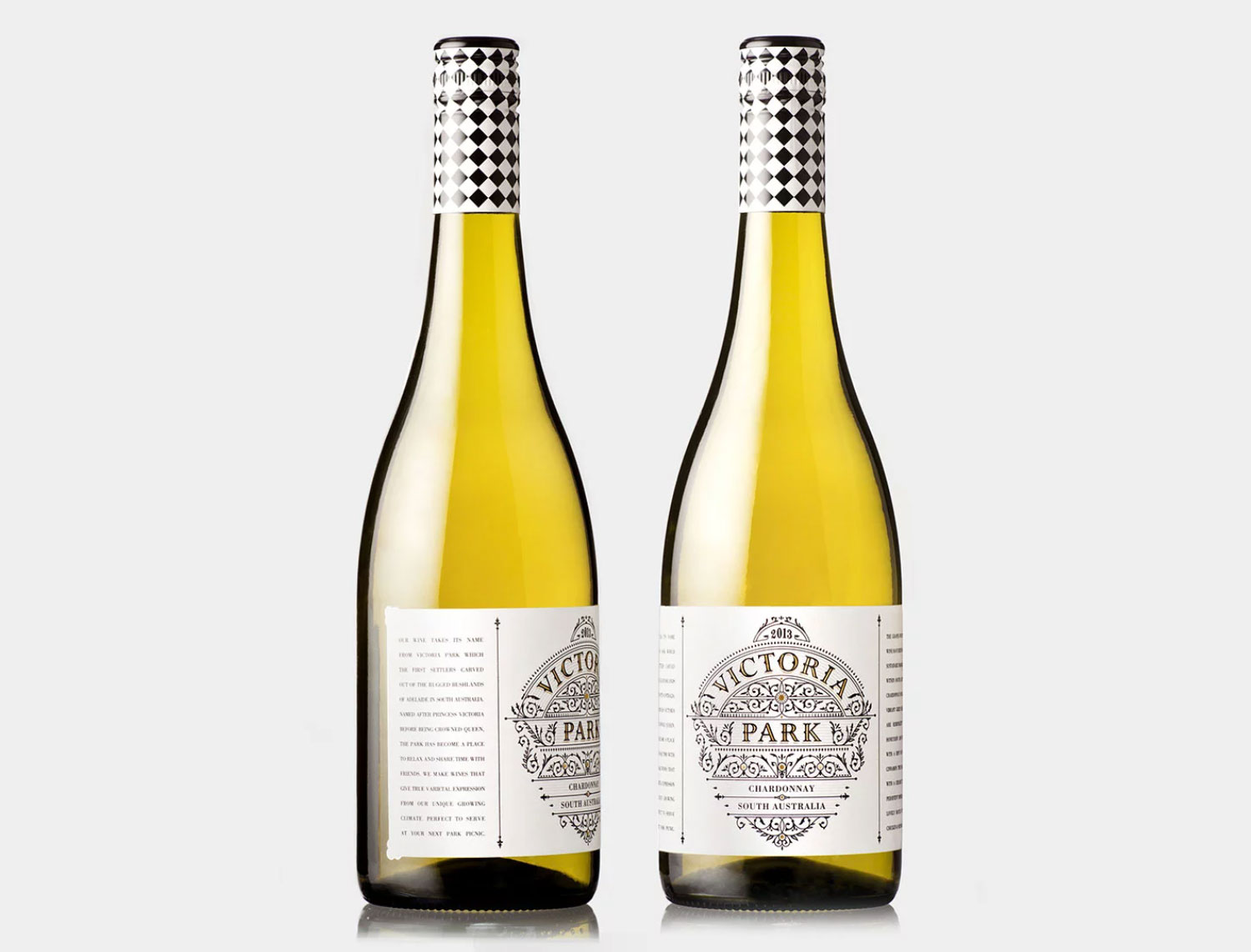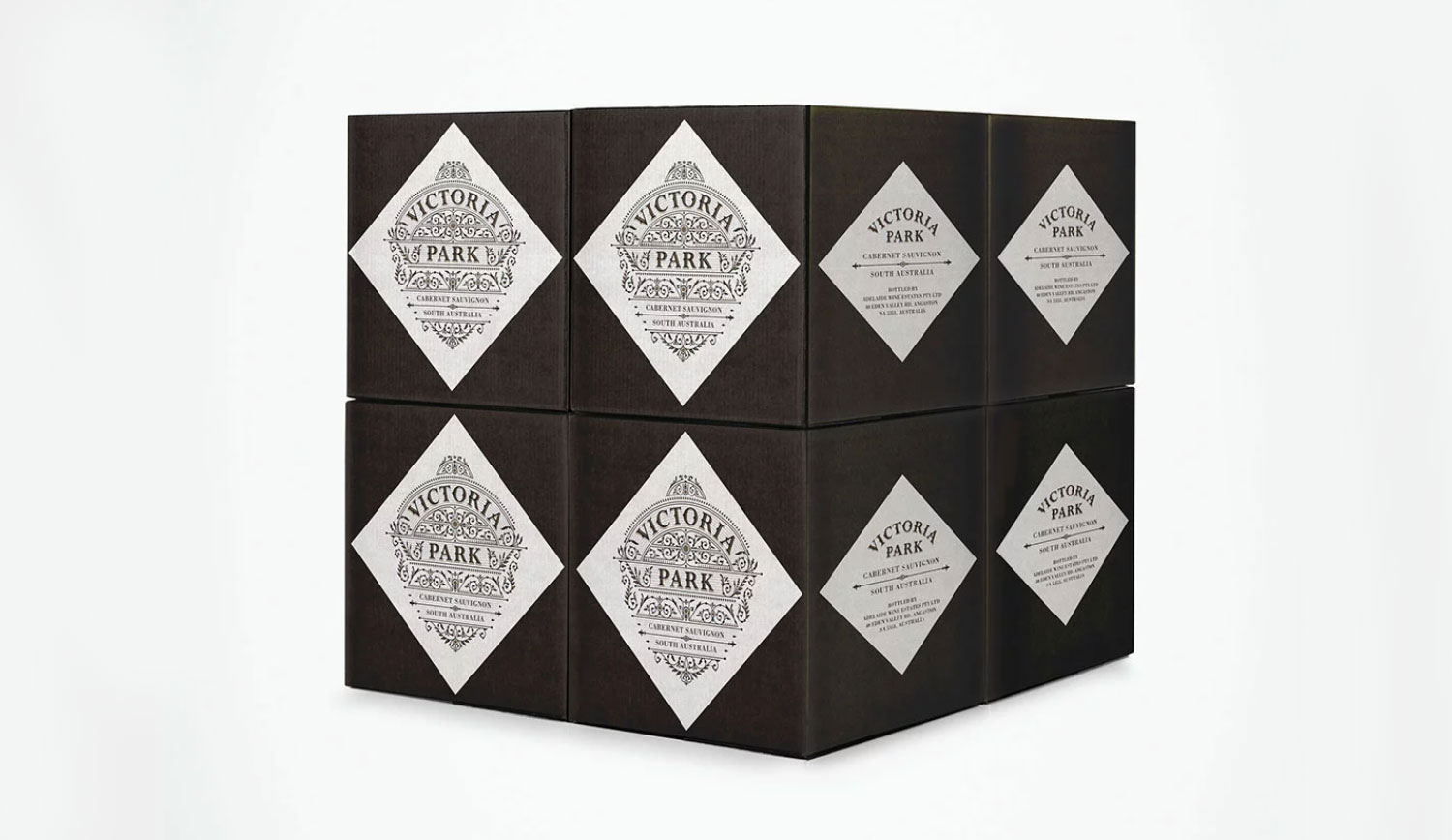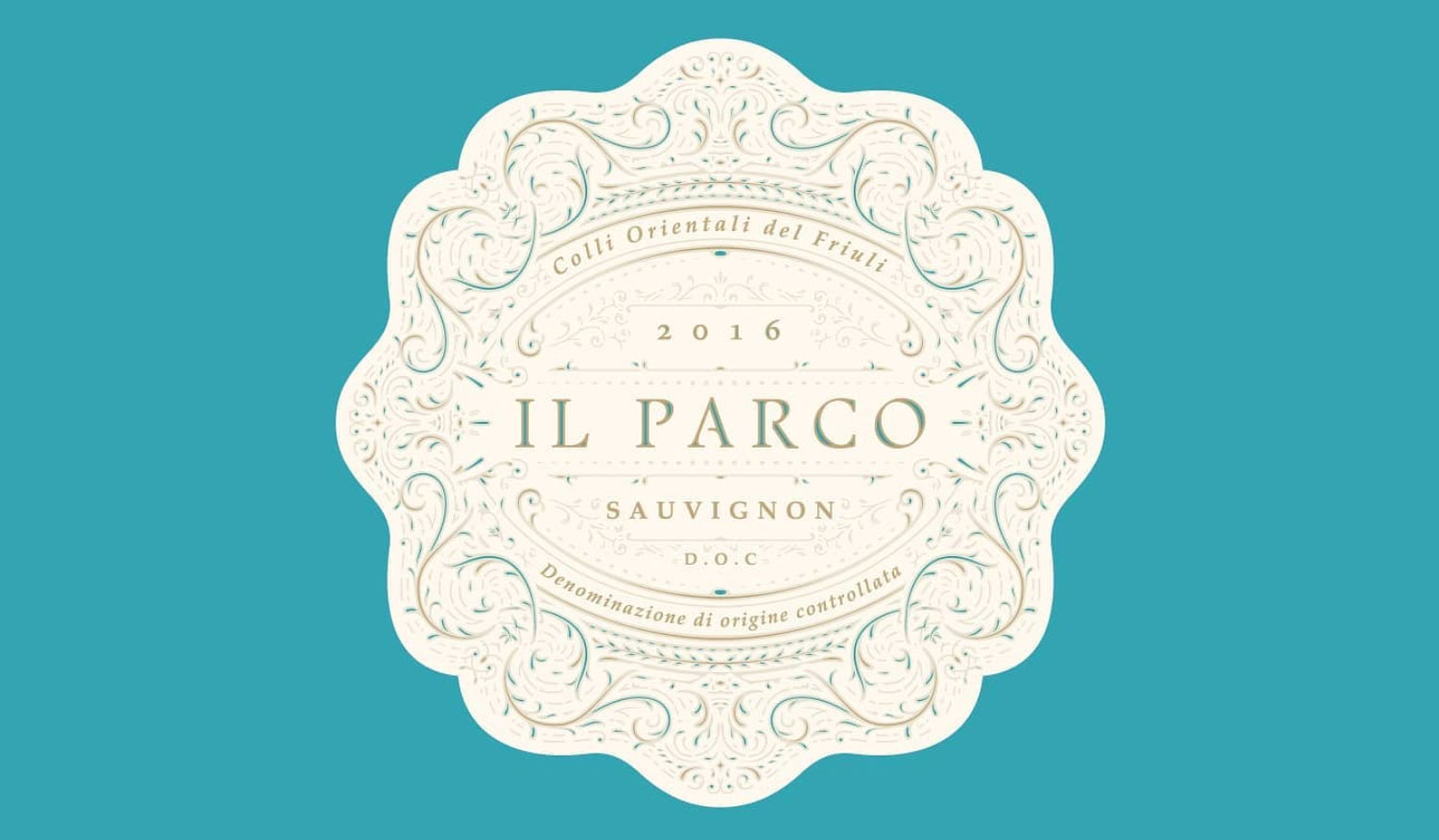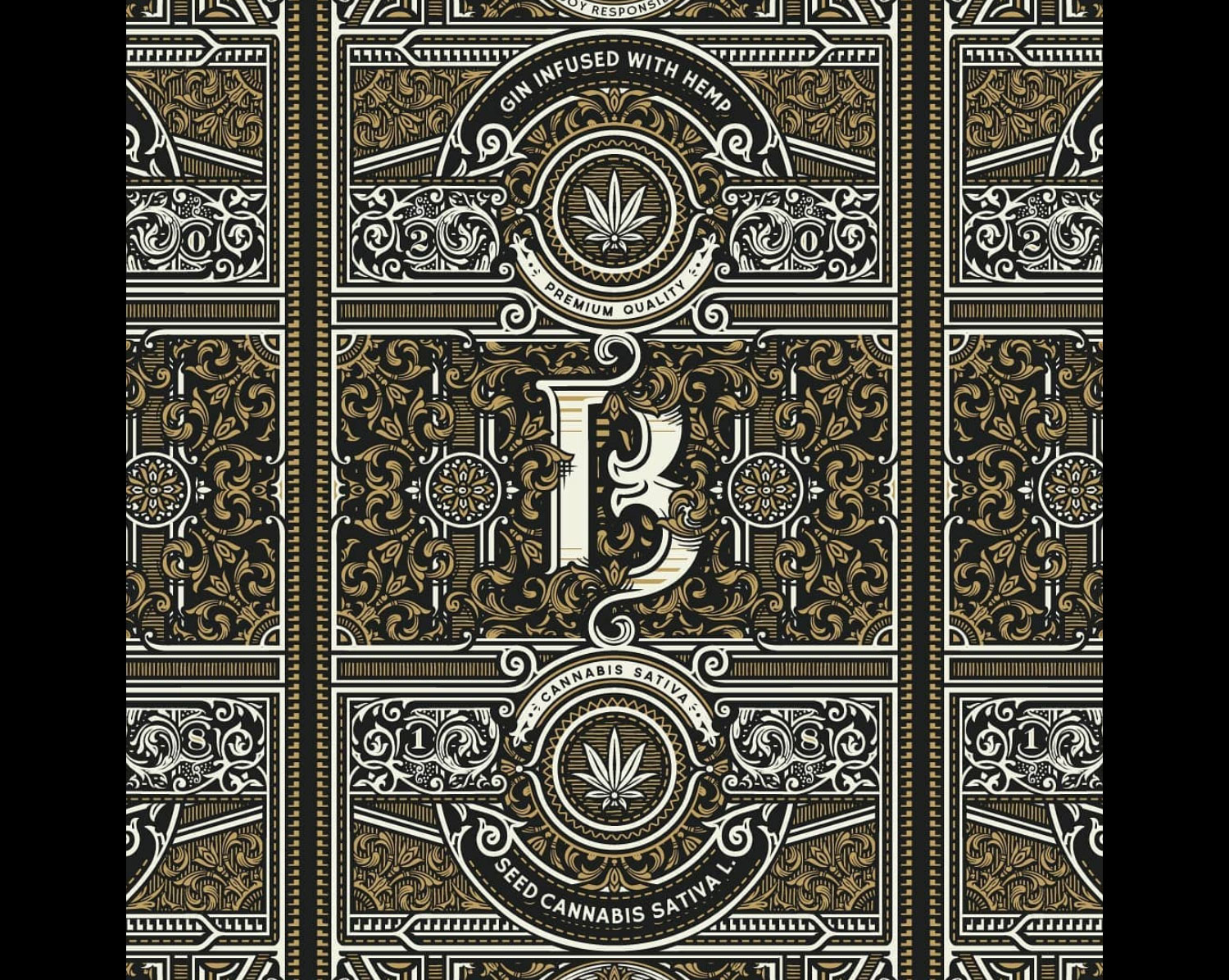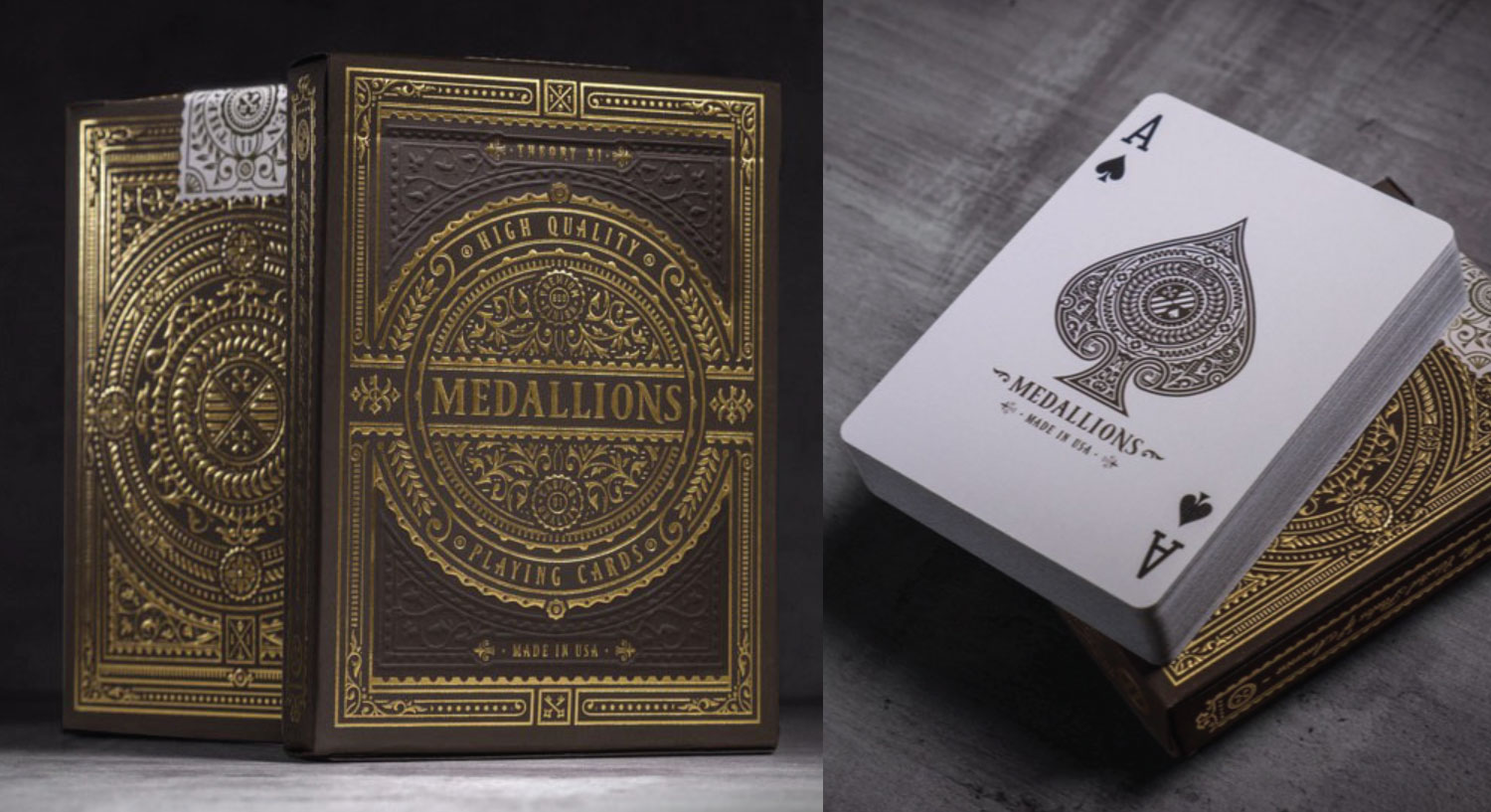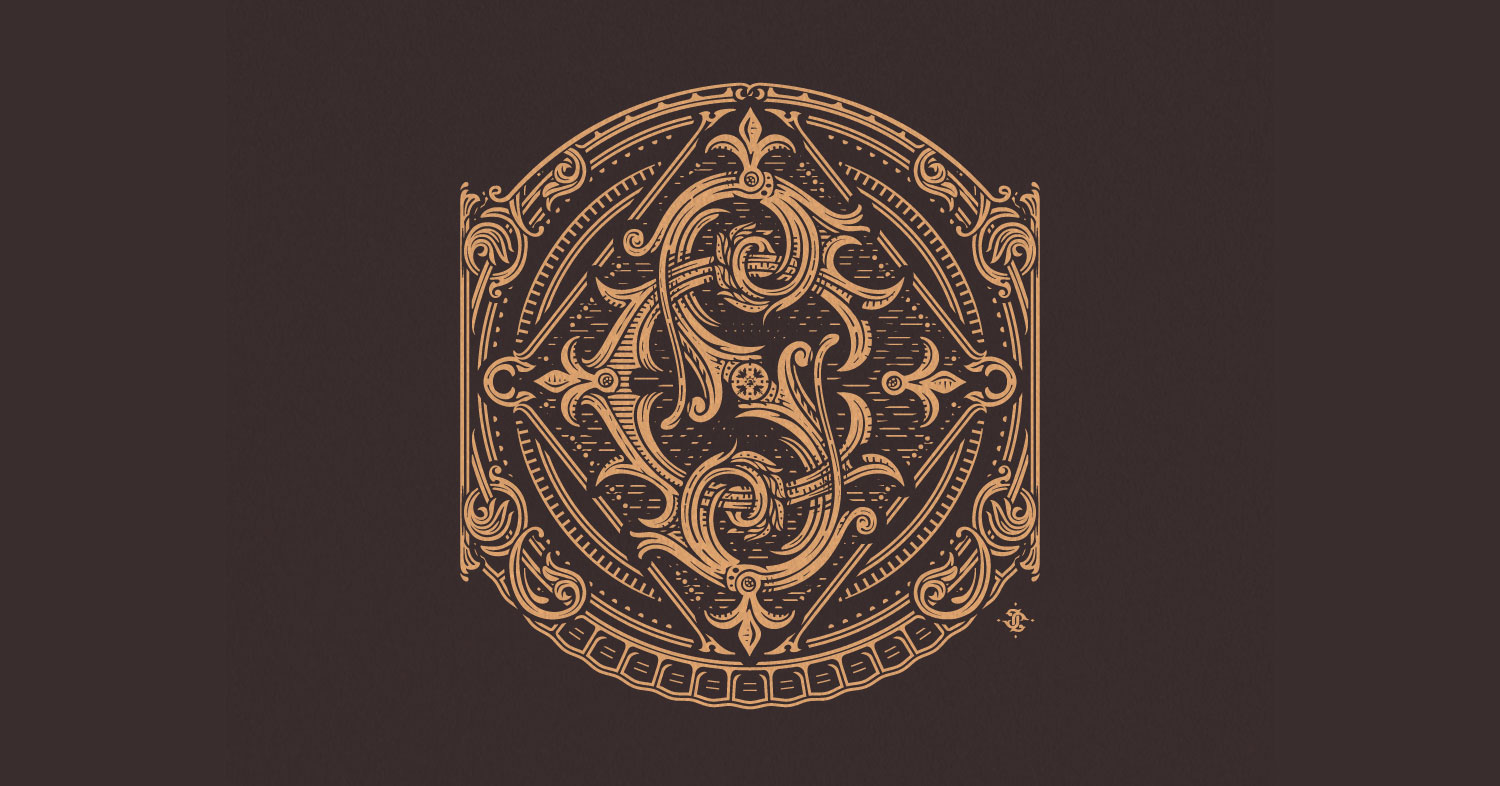 ---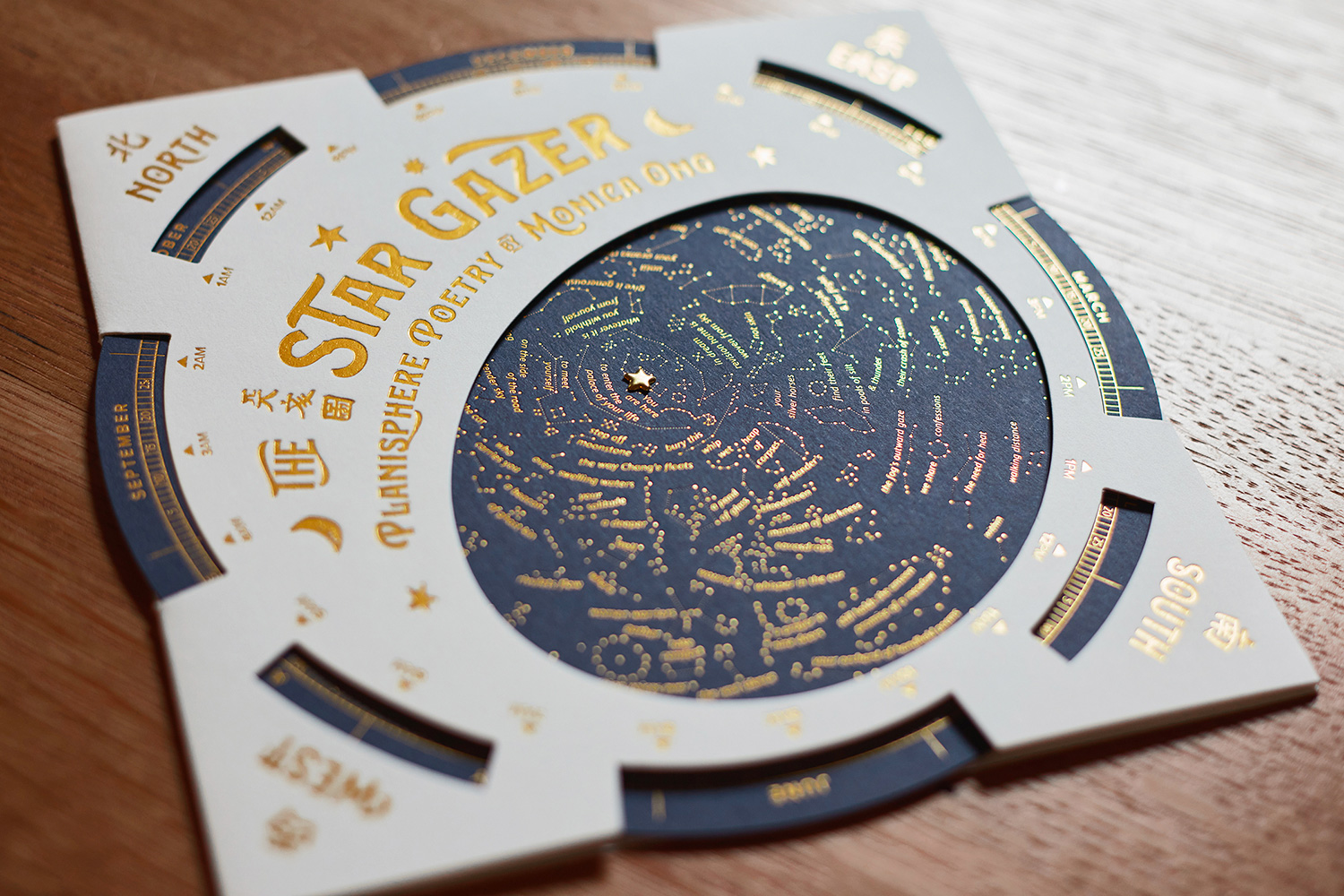 I get a lot of submissions for the blog, and here is a great one I just get. Established by
Monica Ong
, Proxima Vera is a micro-press specializing in visual poetry broadsides, literary art objects, and digital editions. Distinct in design and playful innovation, these literary works reside within distinguished institutions and private collections worldwide.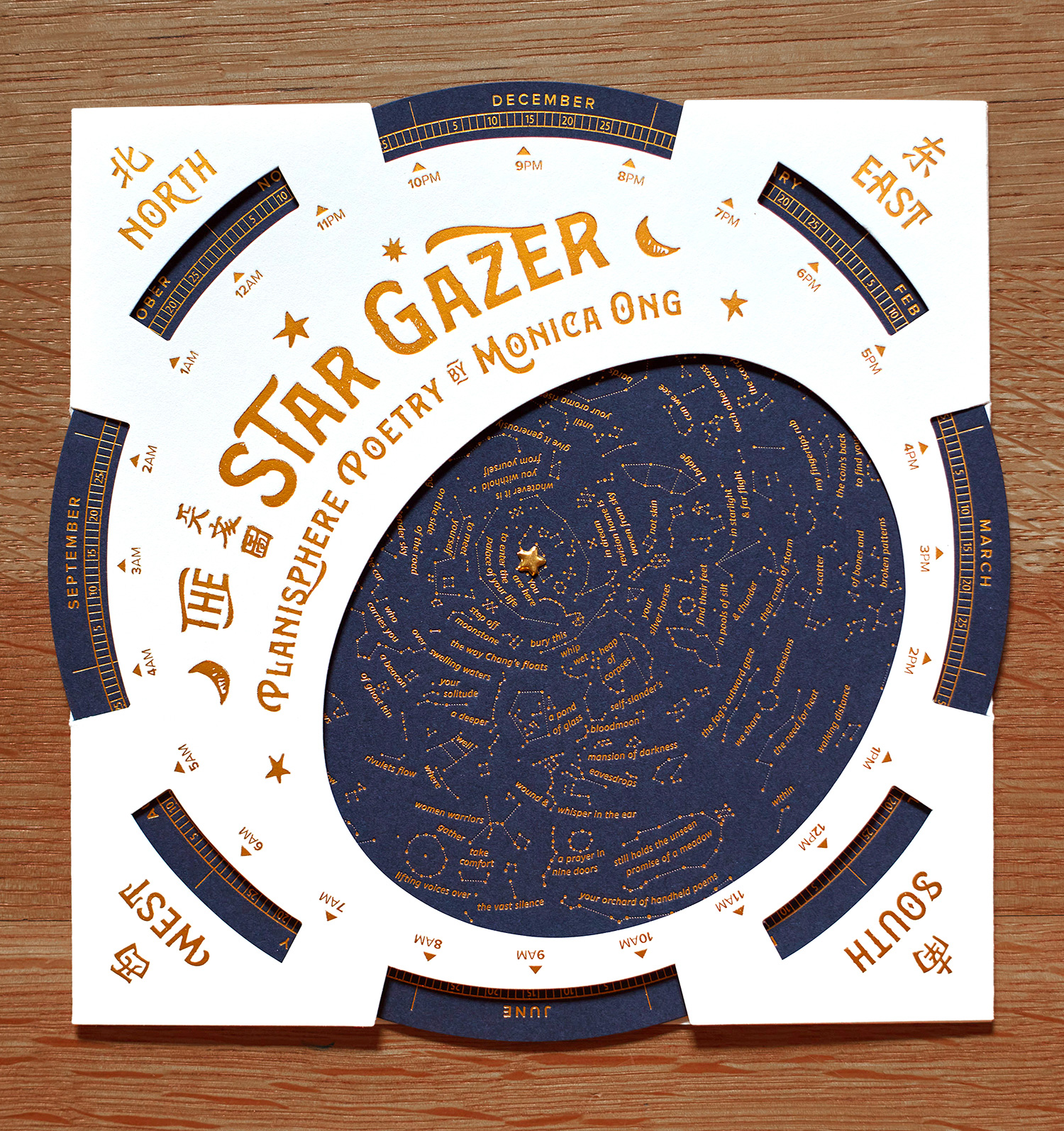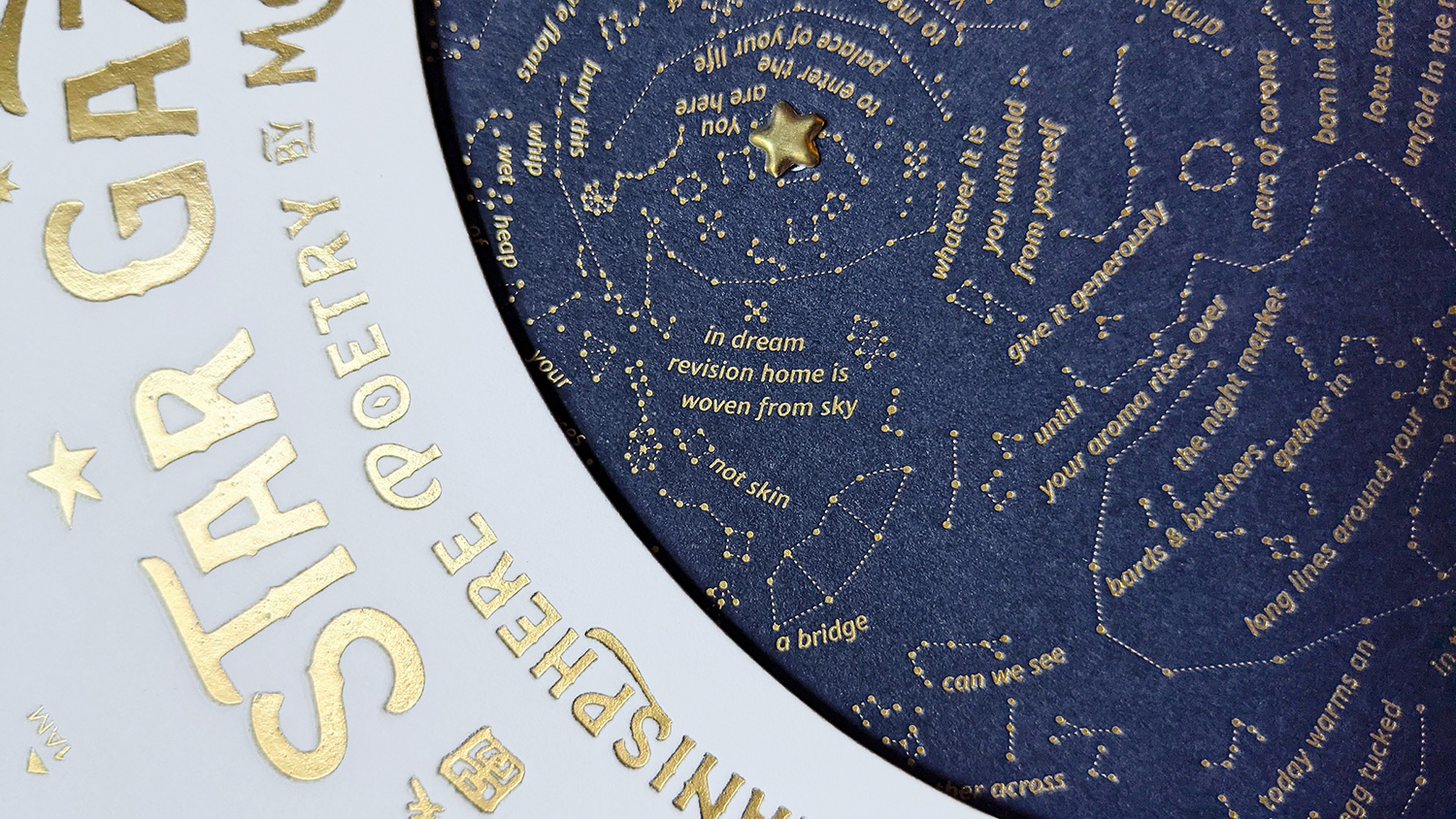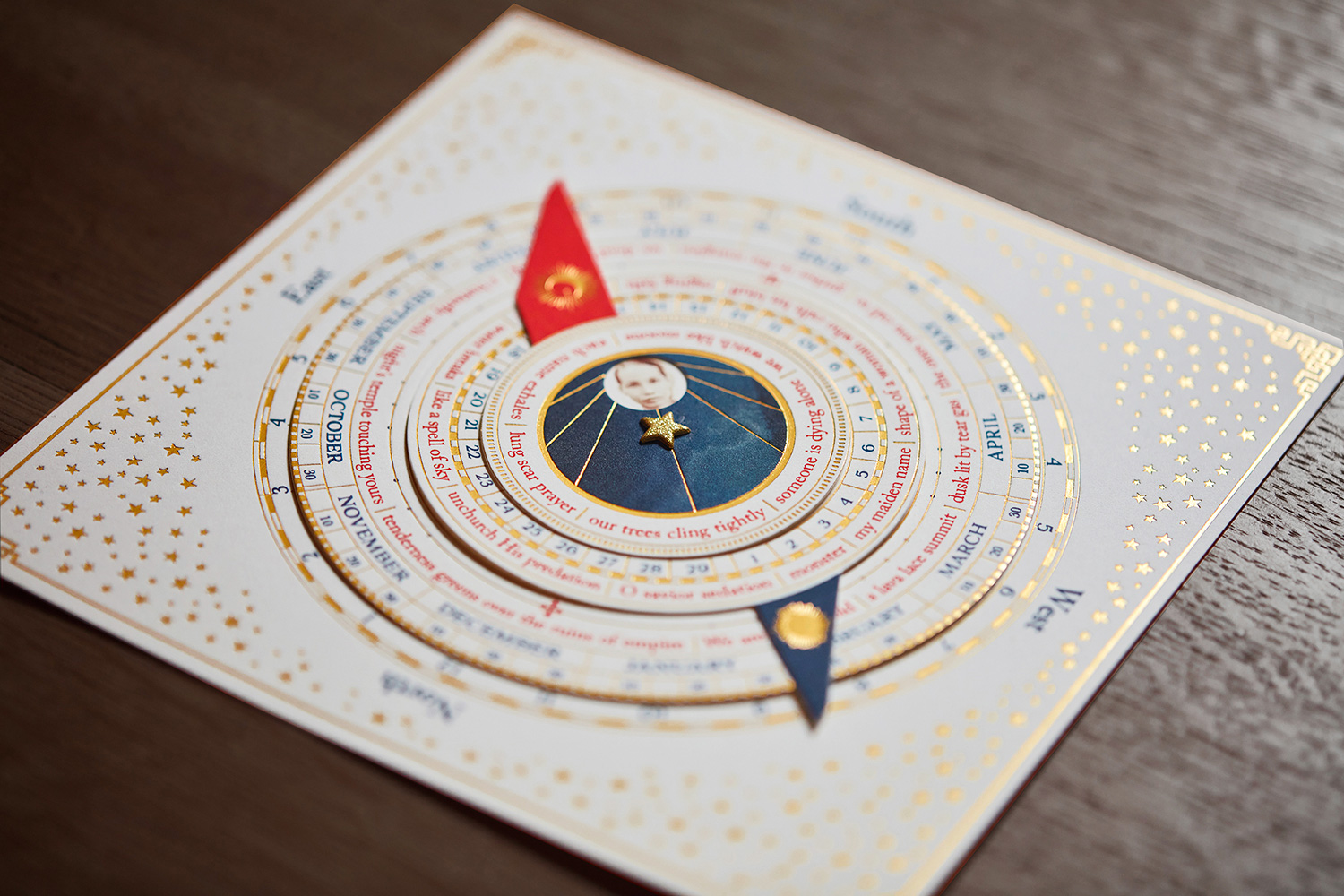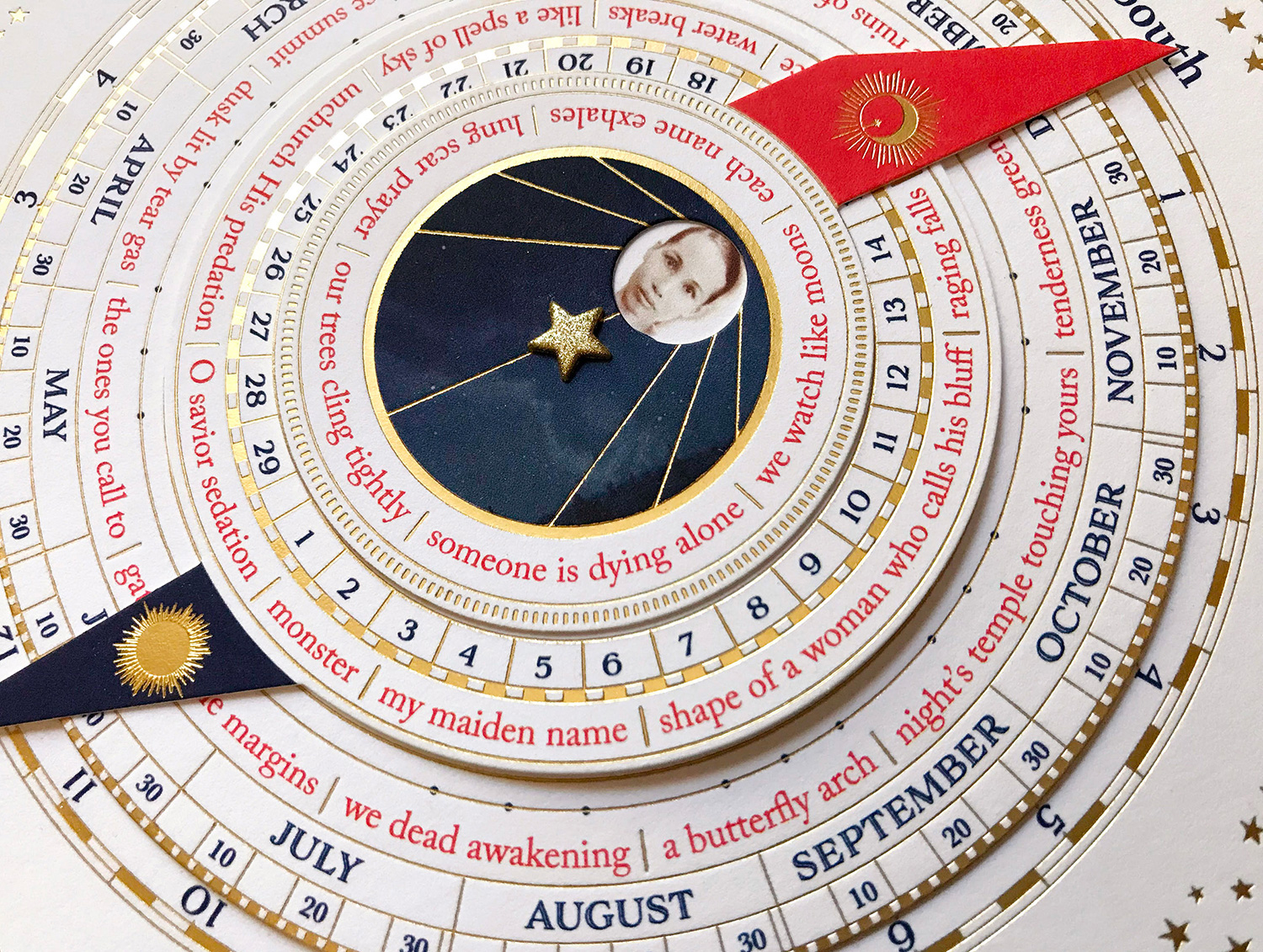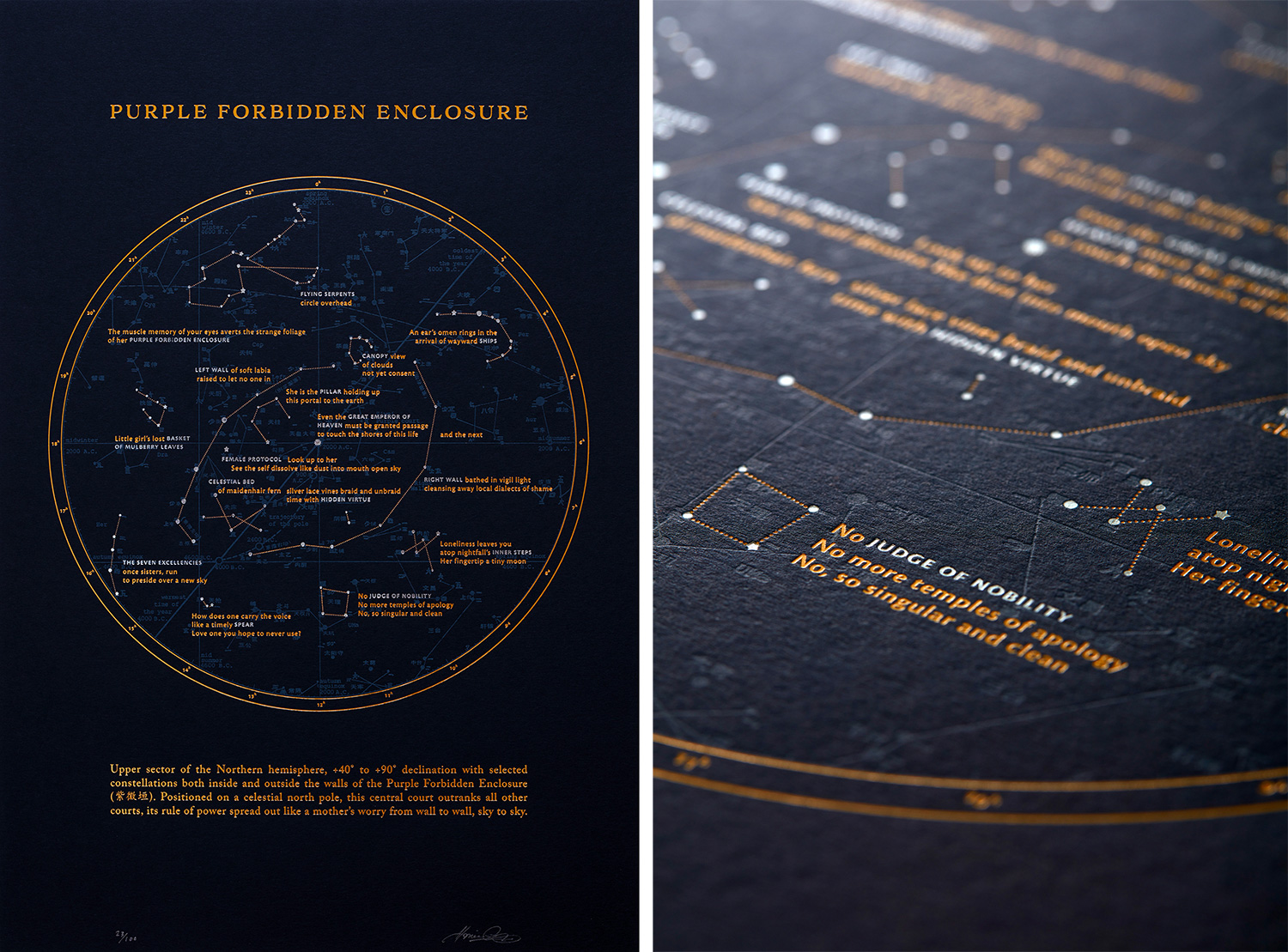 ---
---
---