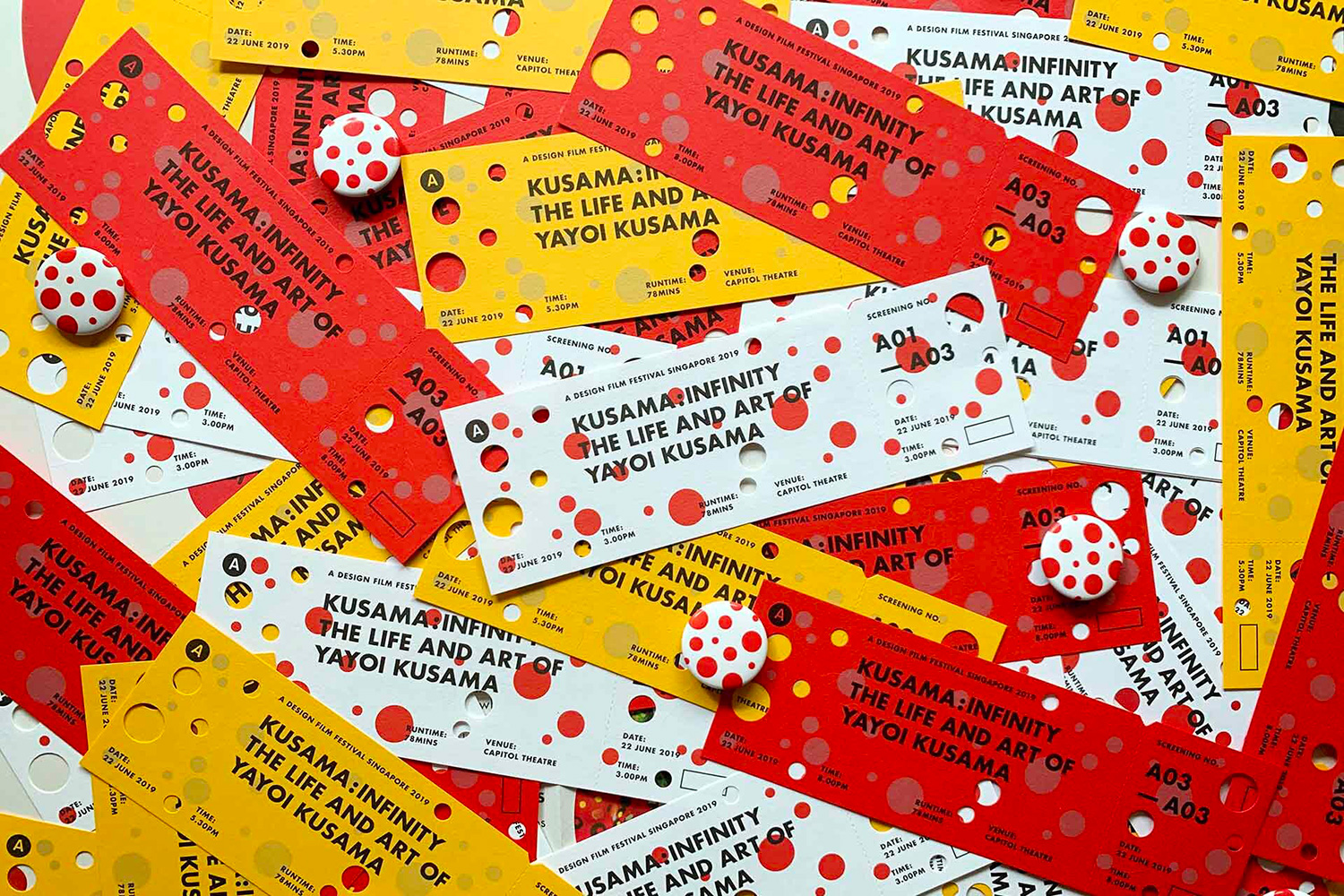 As part of a preview event for A Design Film Festival 2019, we acquired the rights to screen documentary Kusama:Infinity. Anonymous shaped the marketing and creative direction for the premiere, as well as designed the merchandise, event poster and flyer, microsite and motion graphics. The poster, tickets and tote bags were designed with die-cut holes to reflect how the film allows us a glimpse into Yayoi Kusama's life and career. By simply having the tickets or flyers placed in front of any background or surface, the audience can create their own polka dots.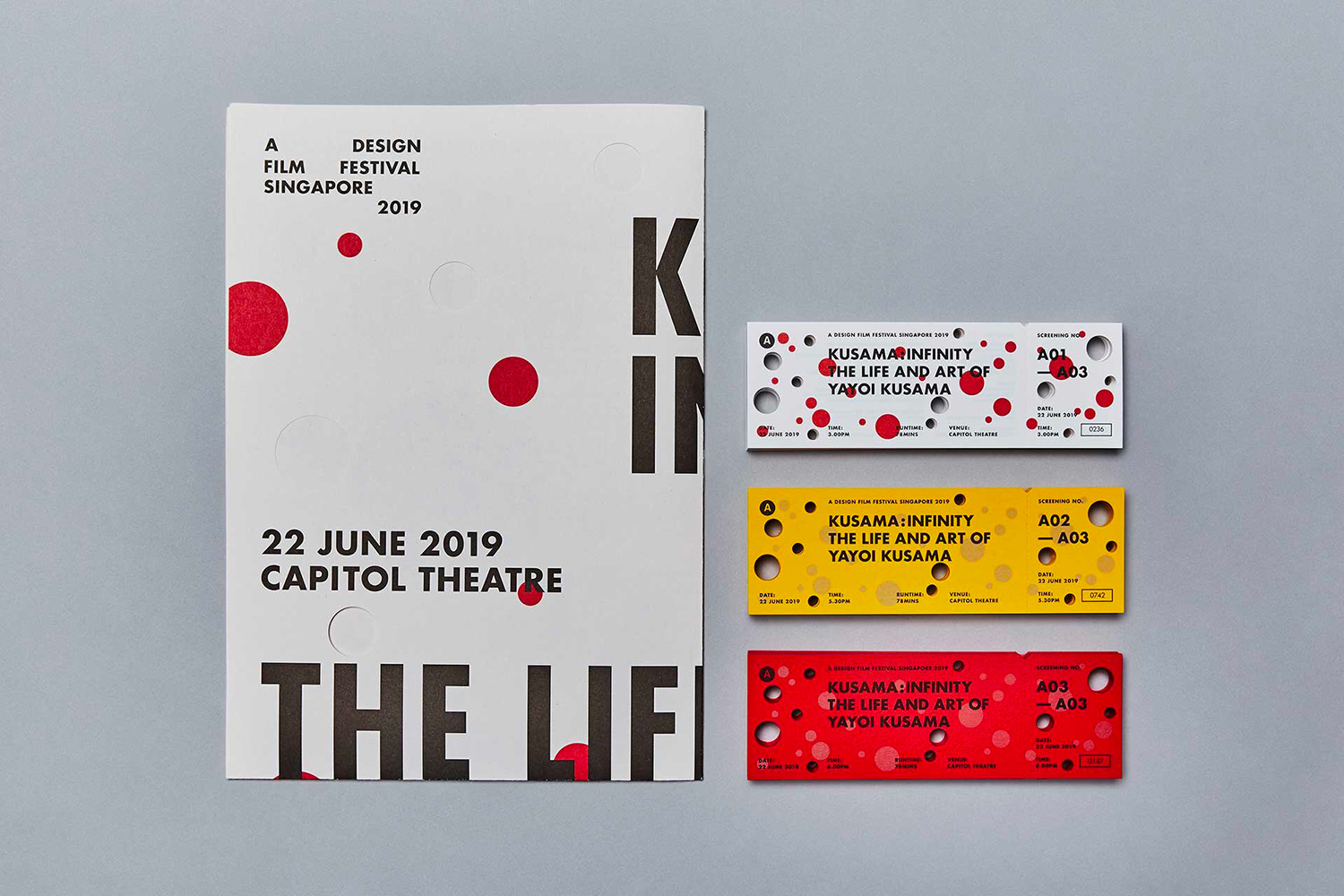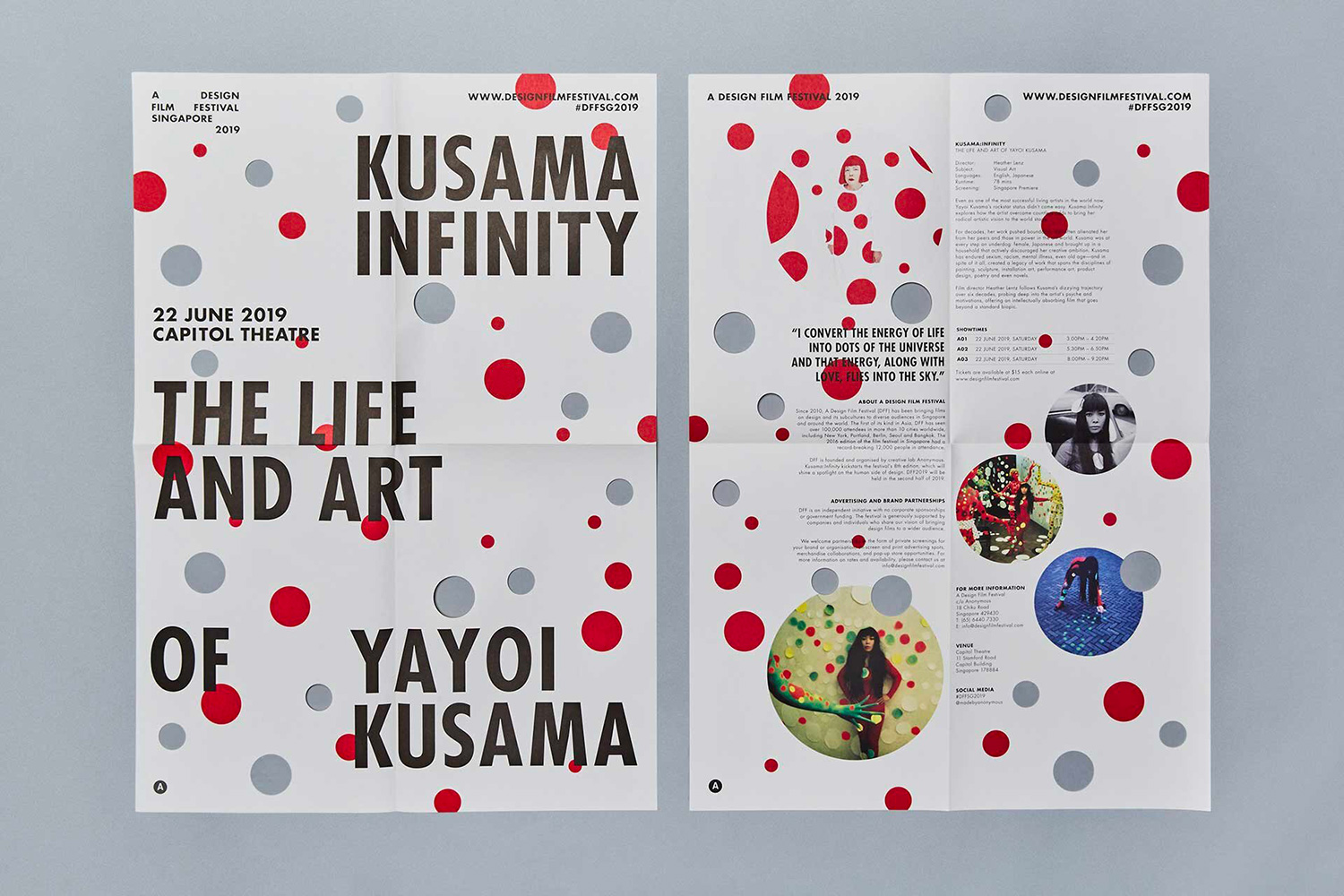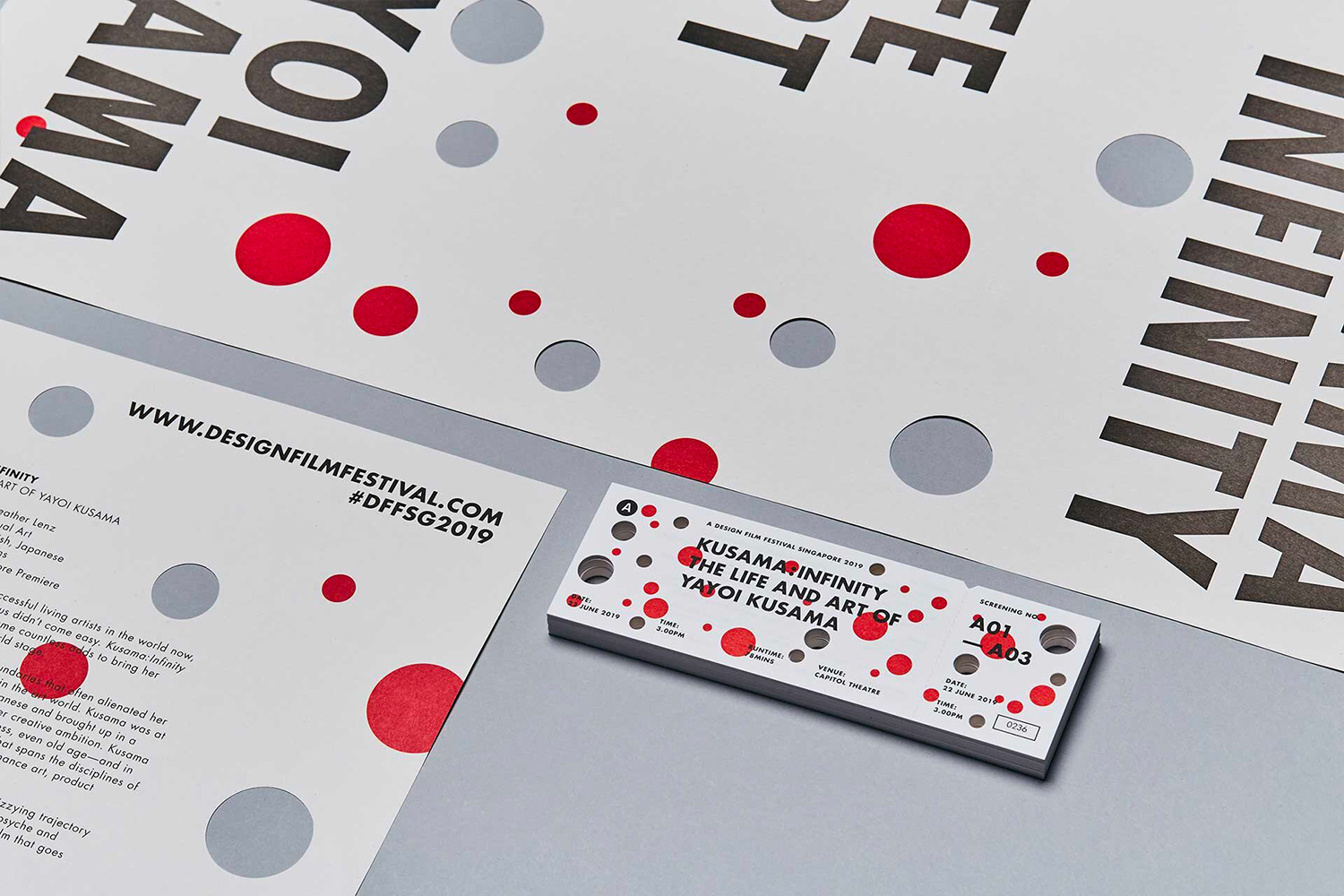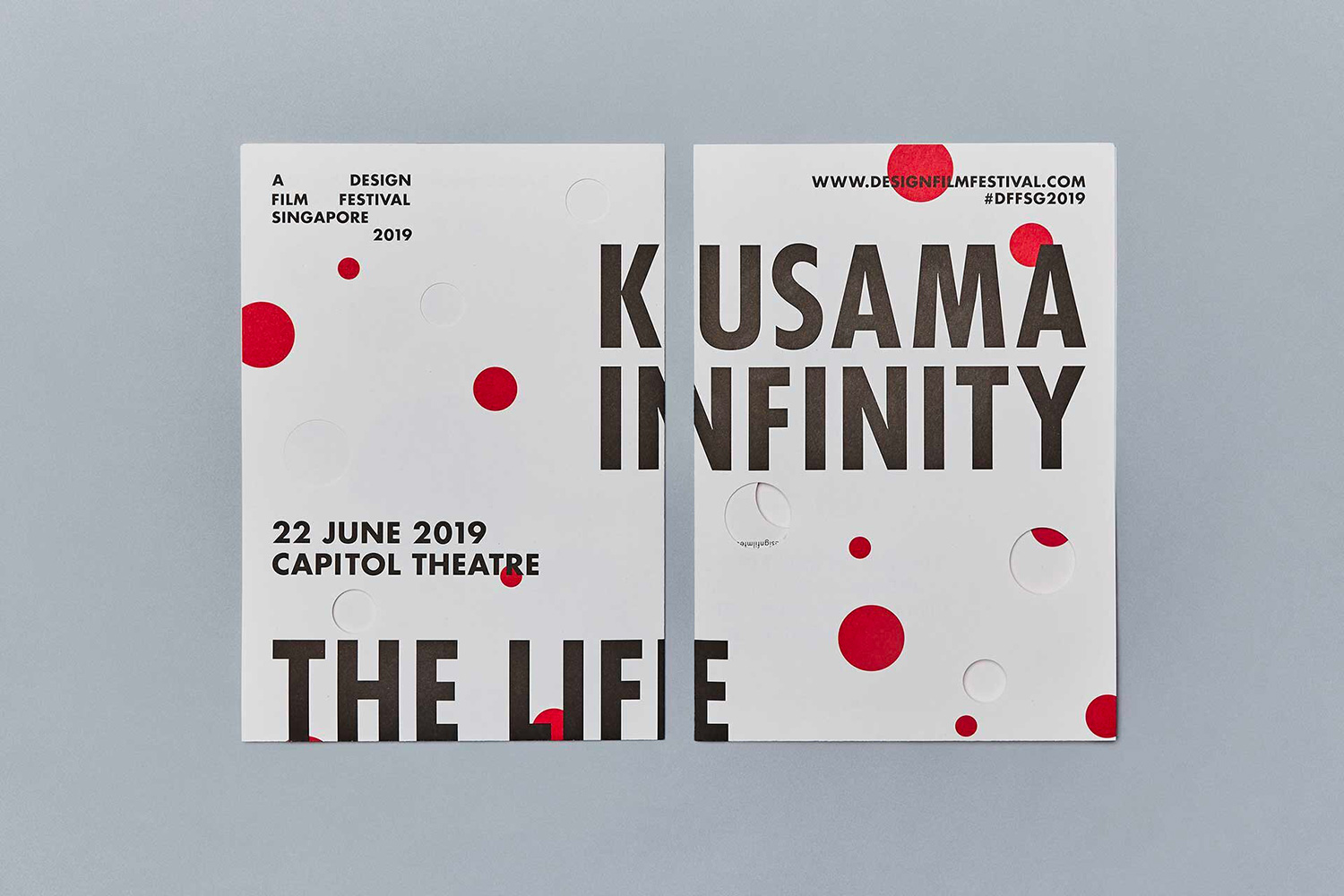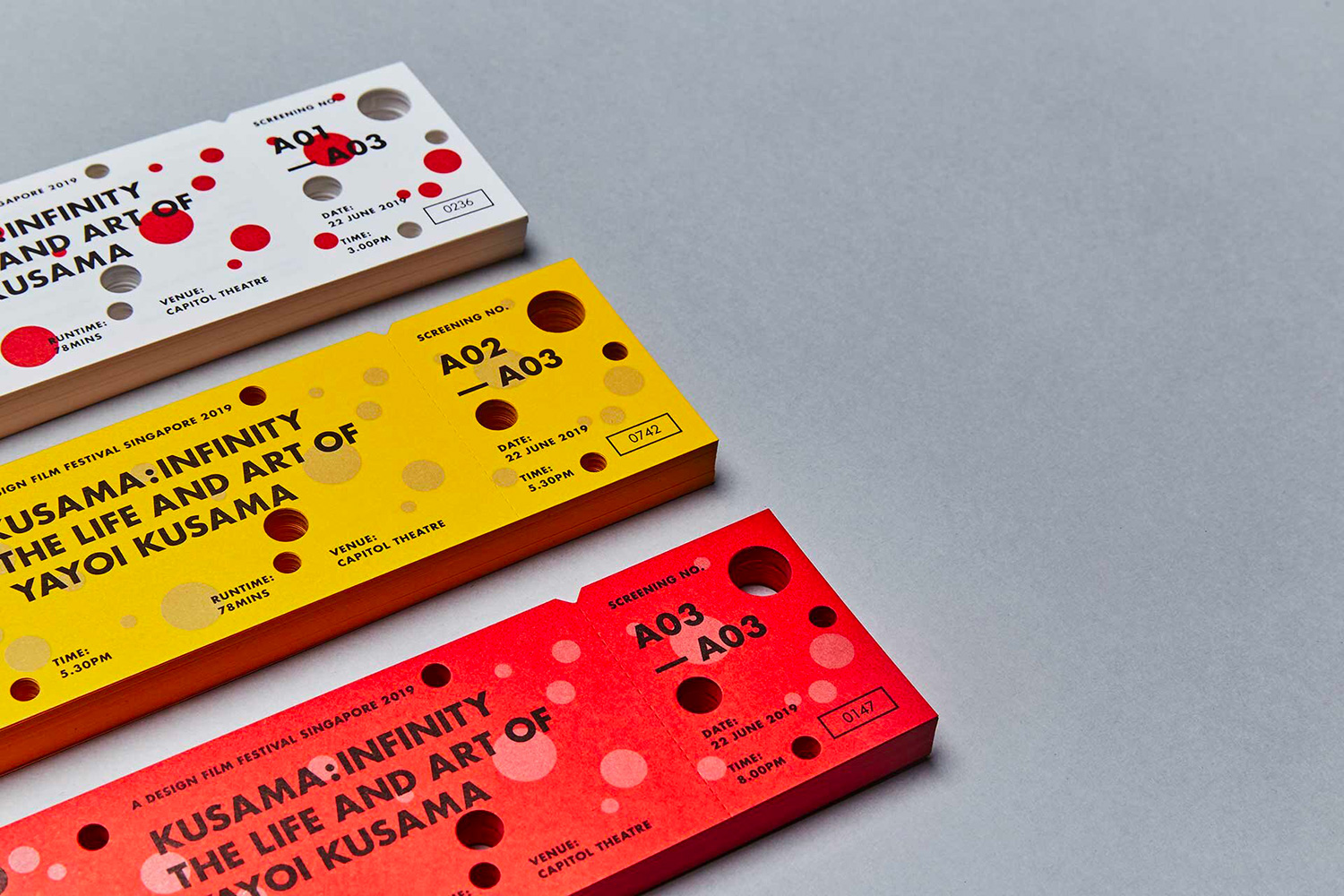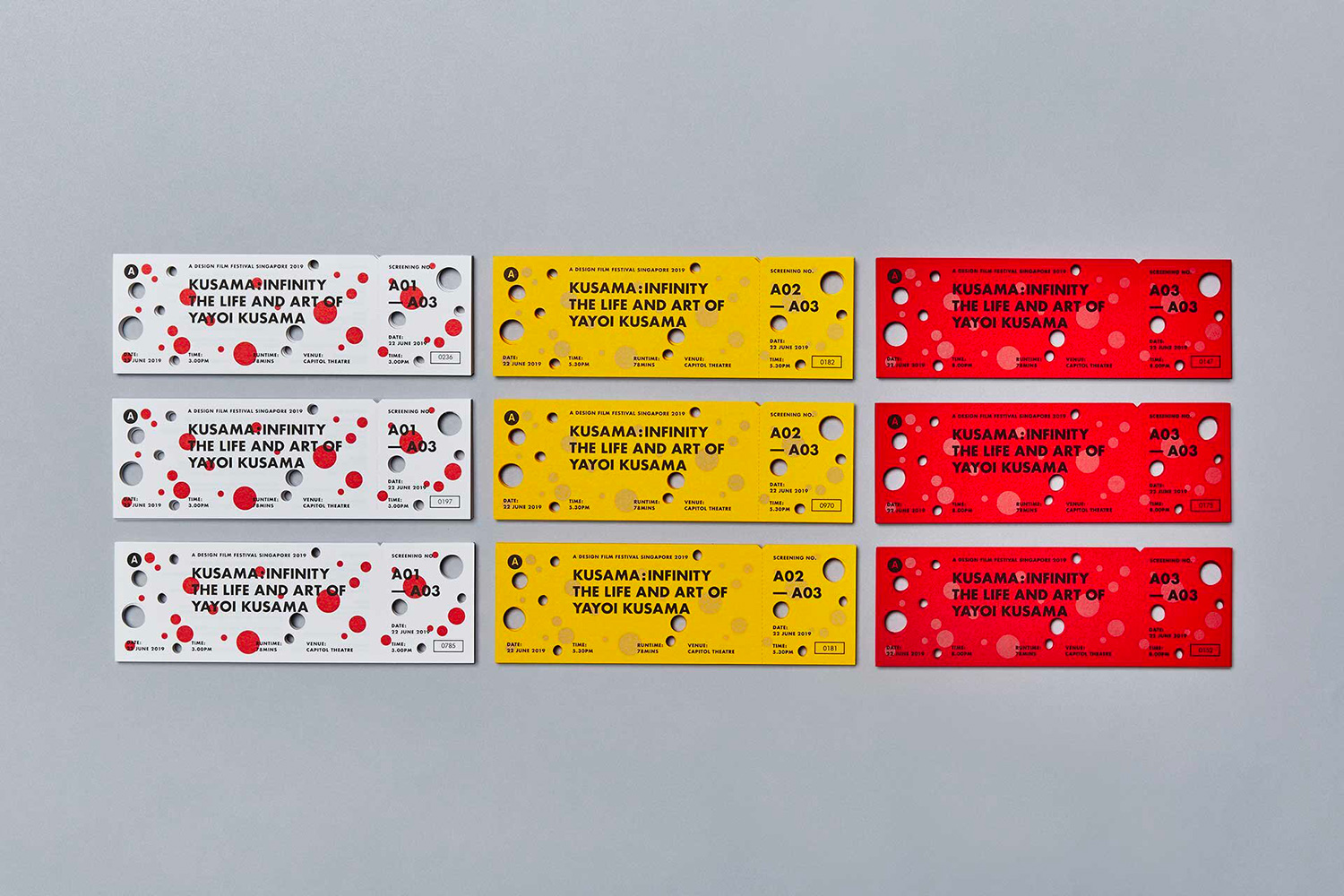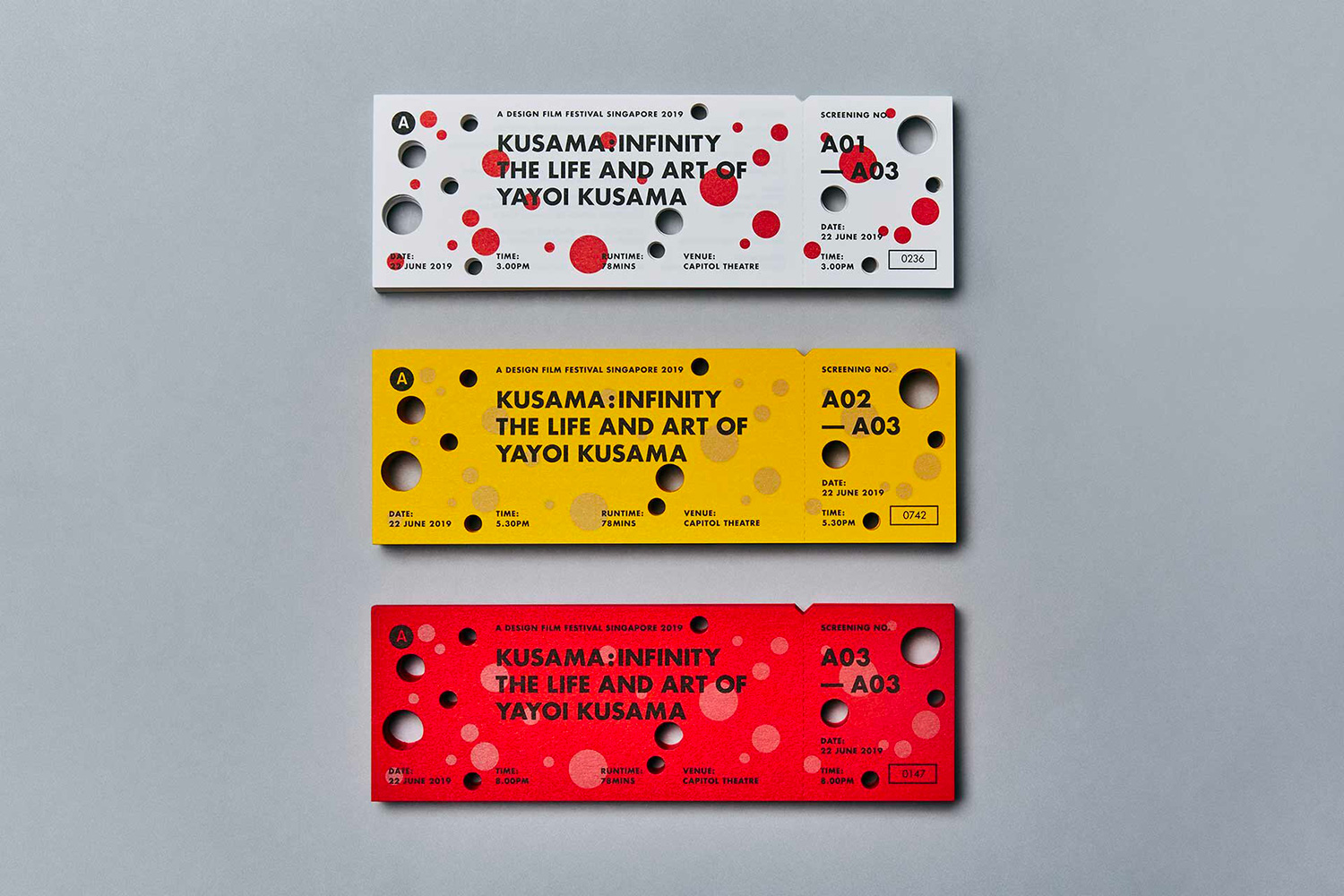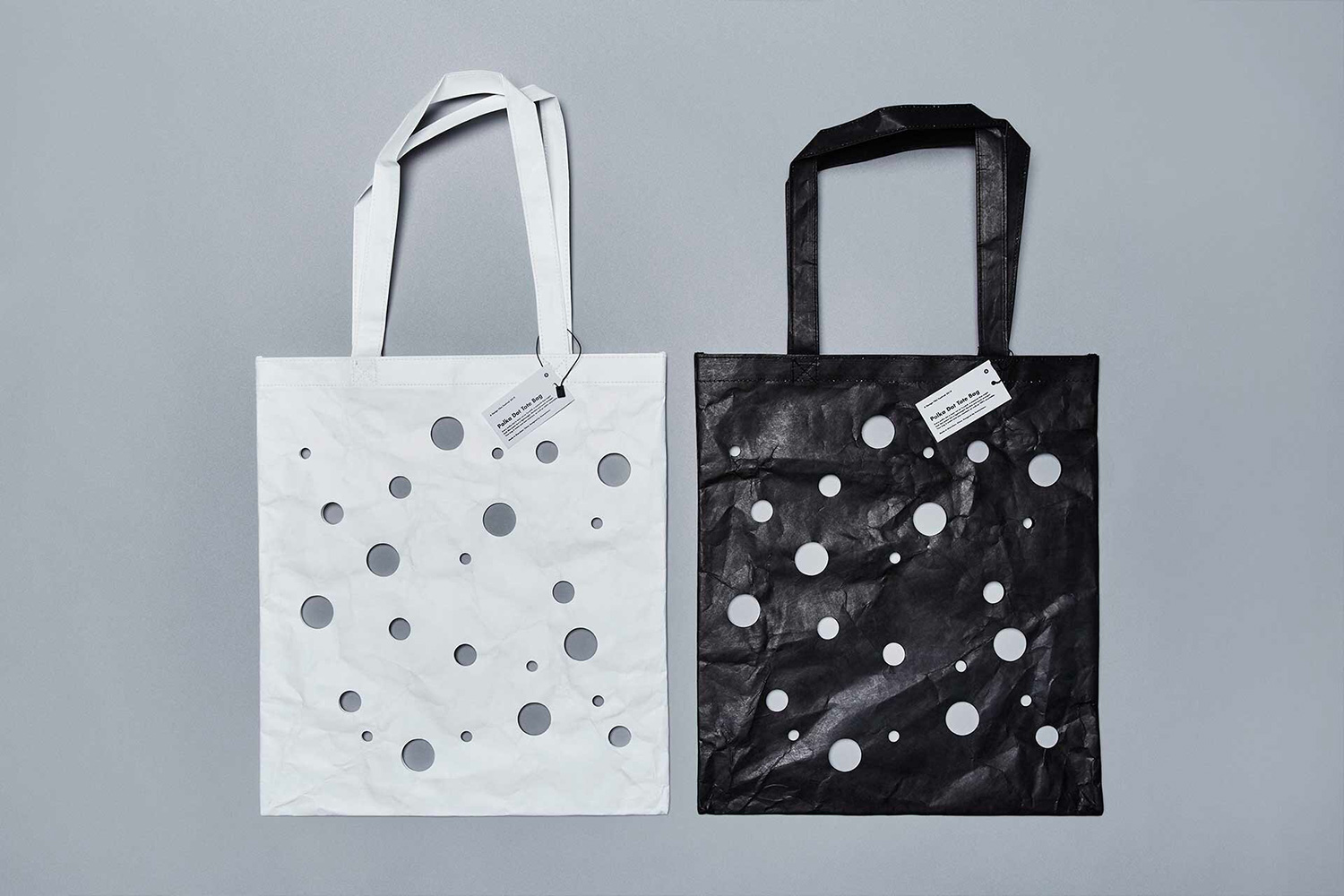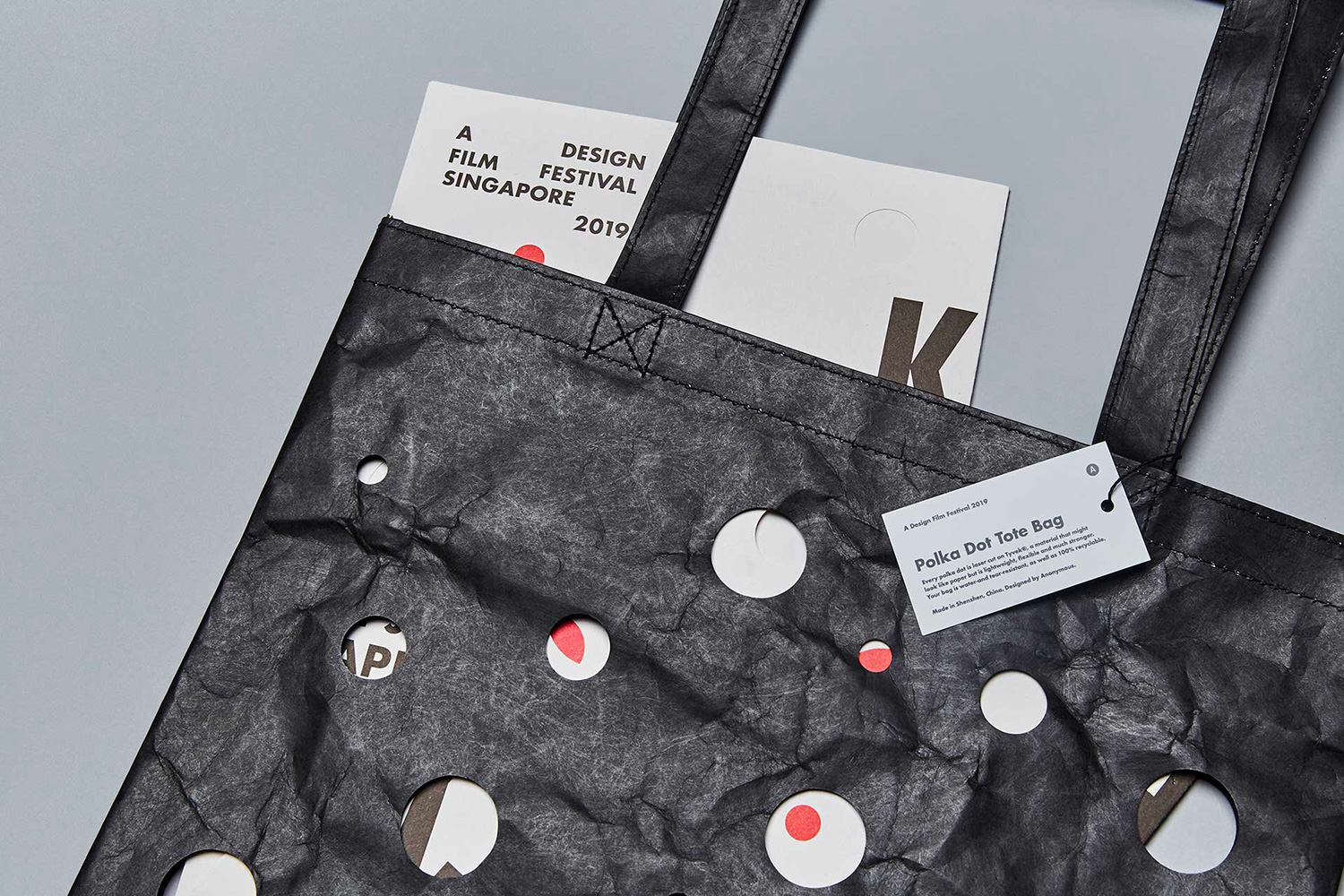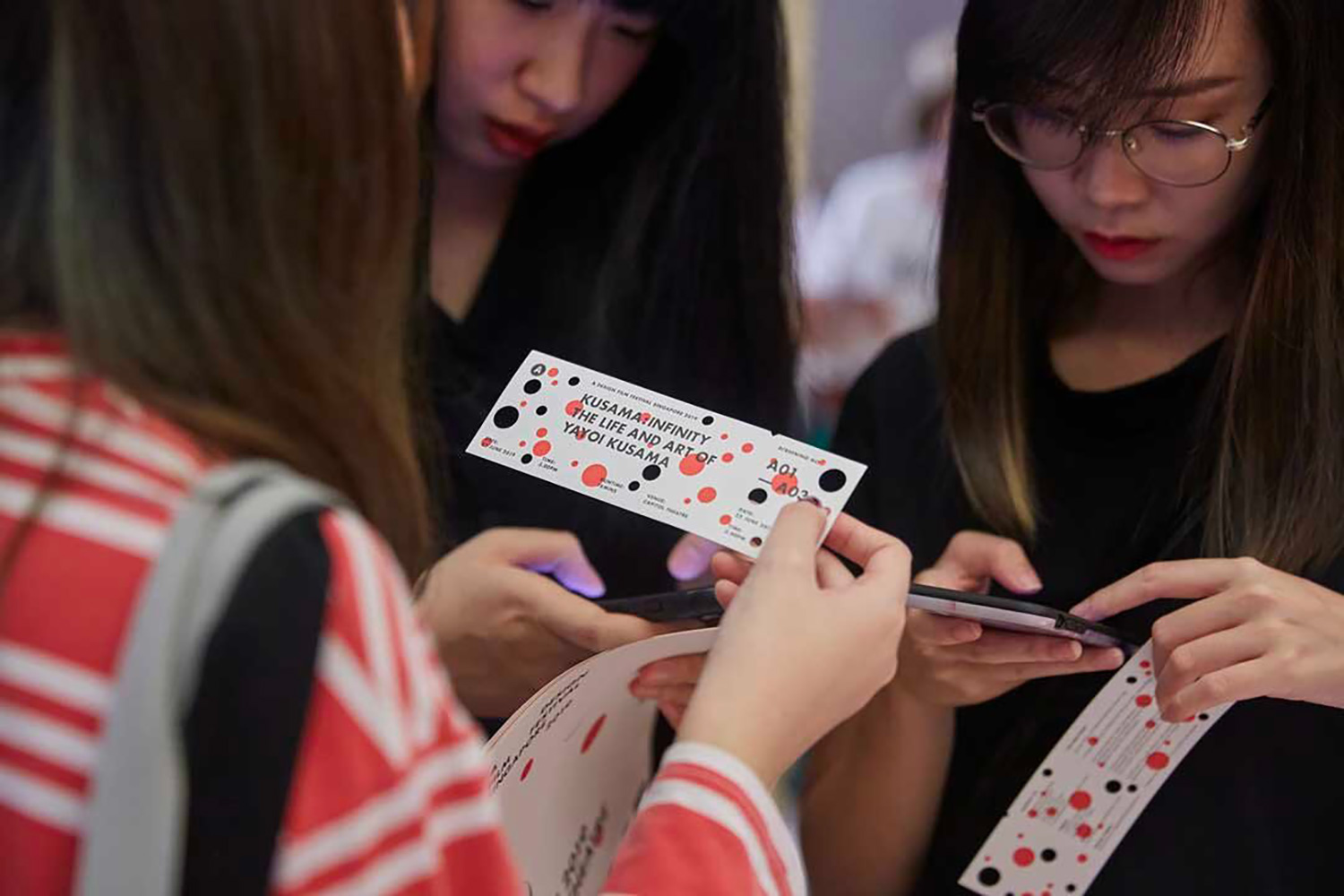 ---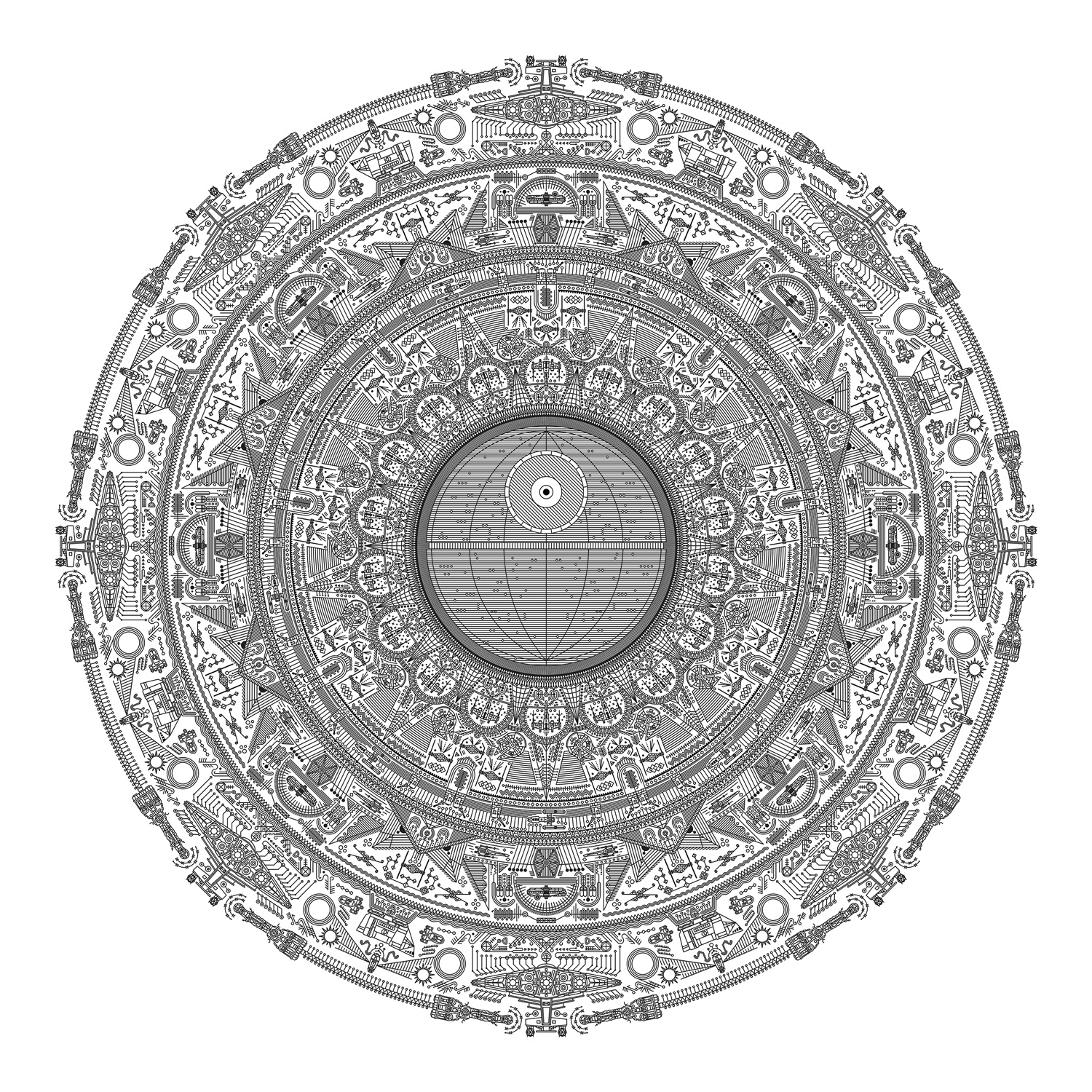 On this Star Wars Day, I wanted to share about this amazing Mandal created by
Tony Bamber
some years ago. May the 4th be with you.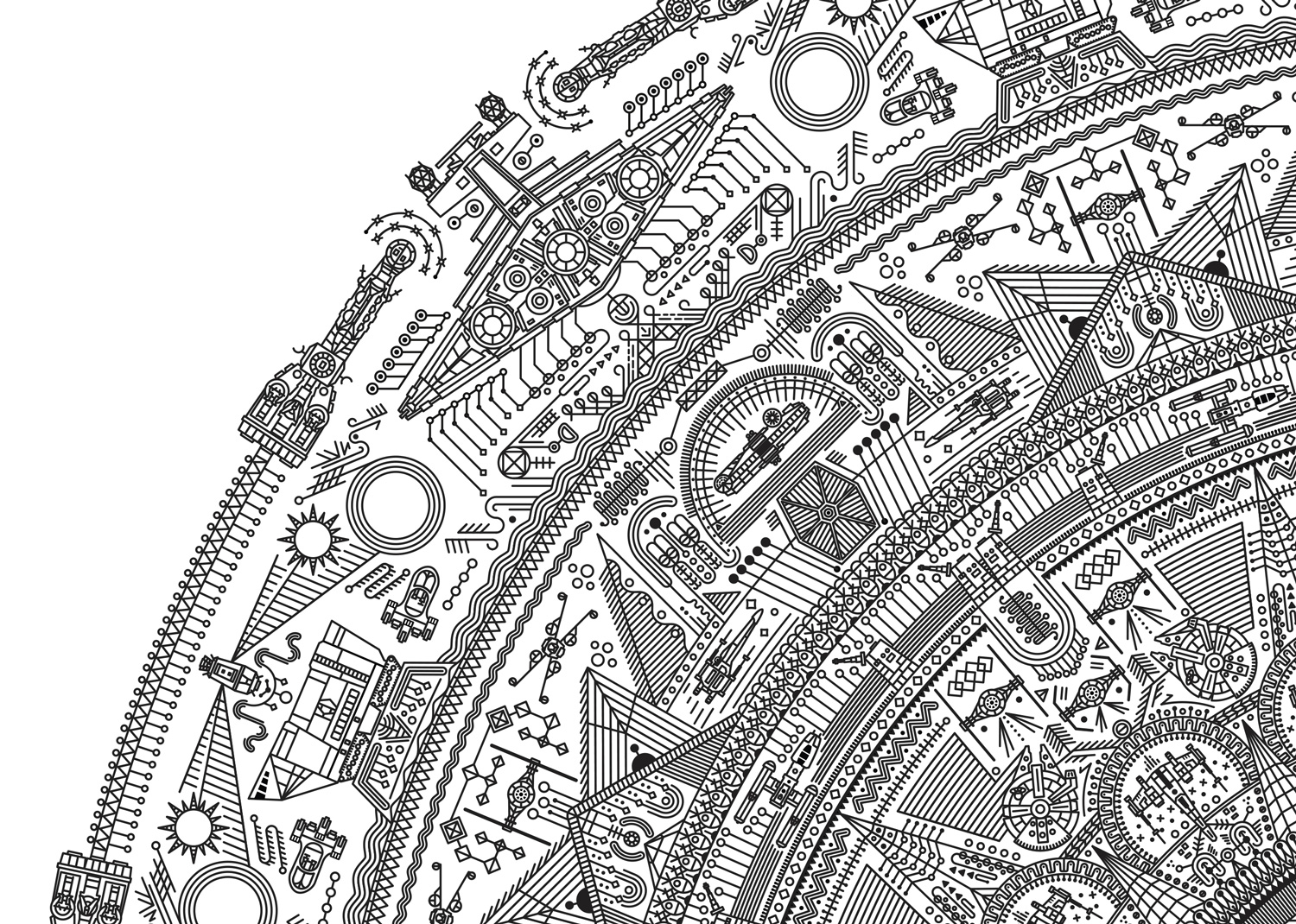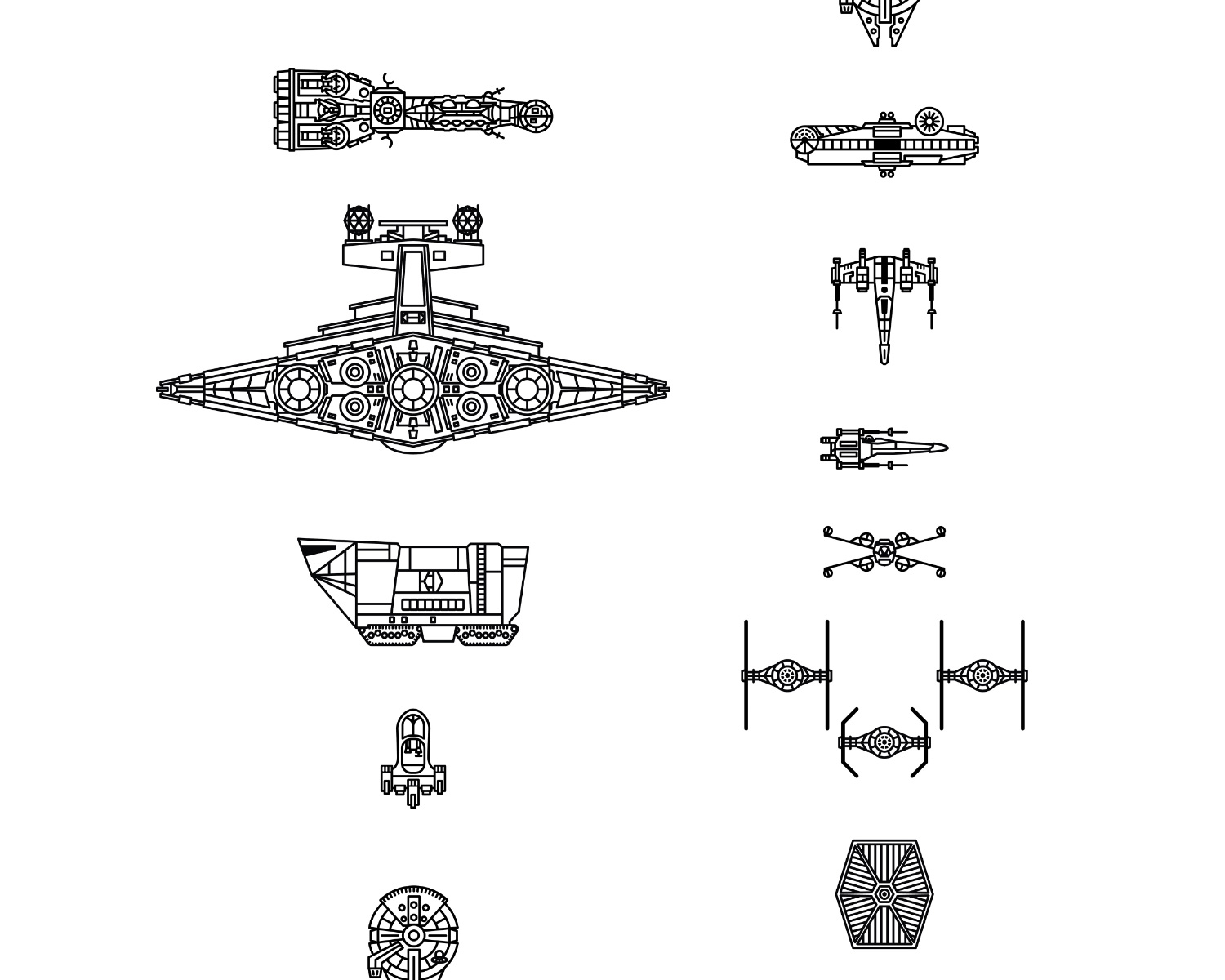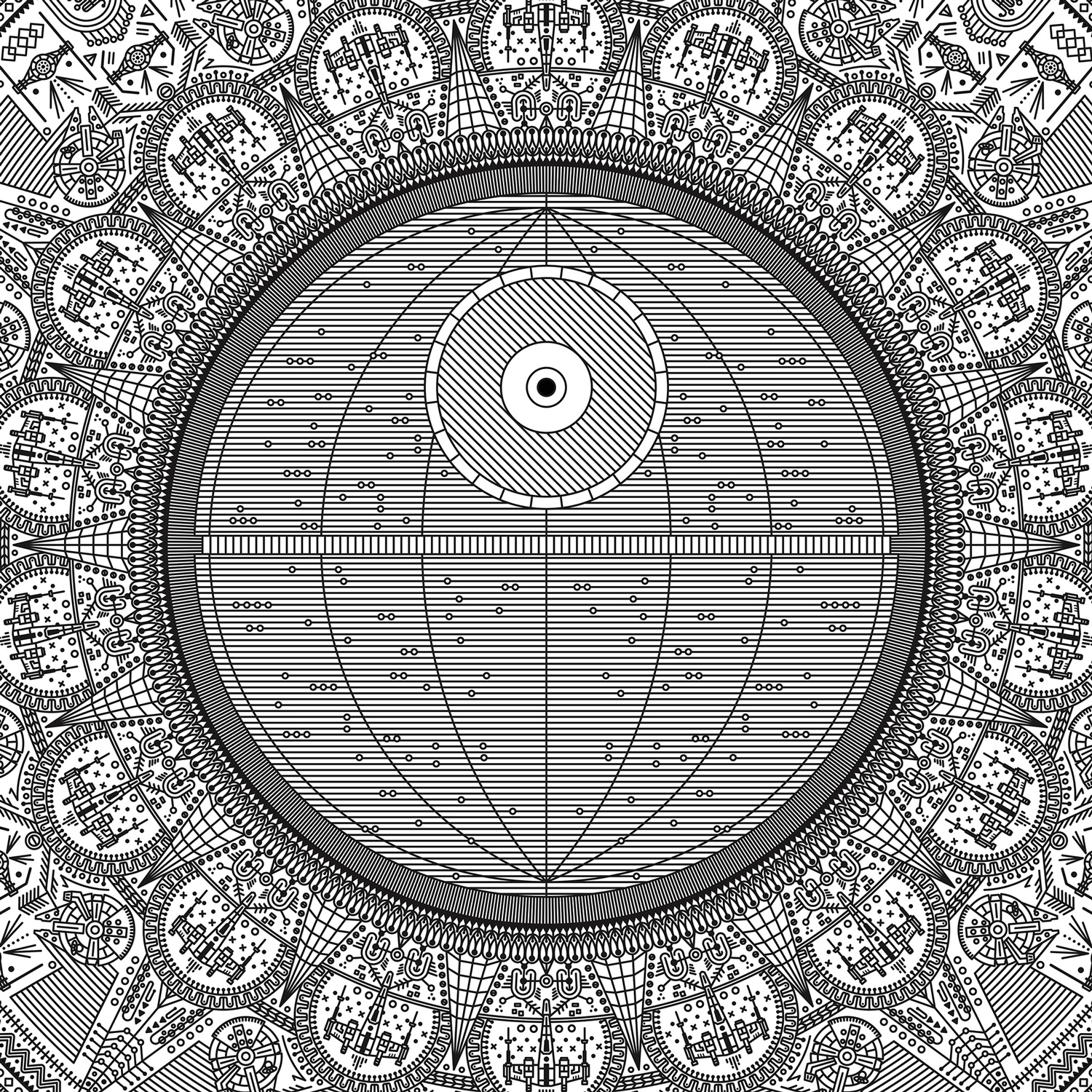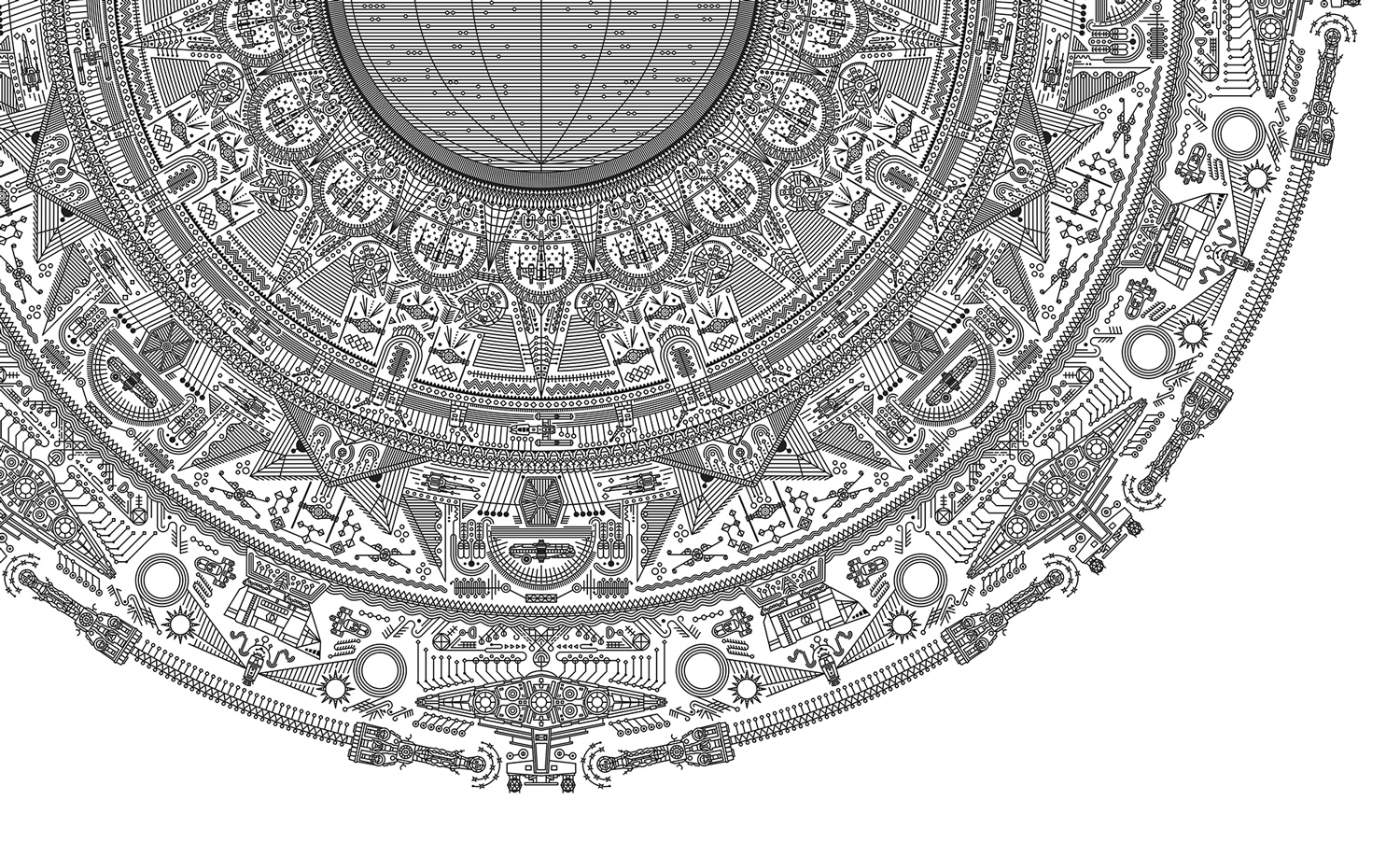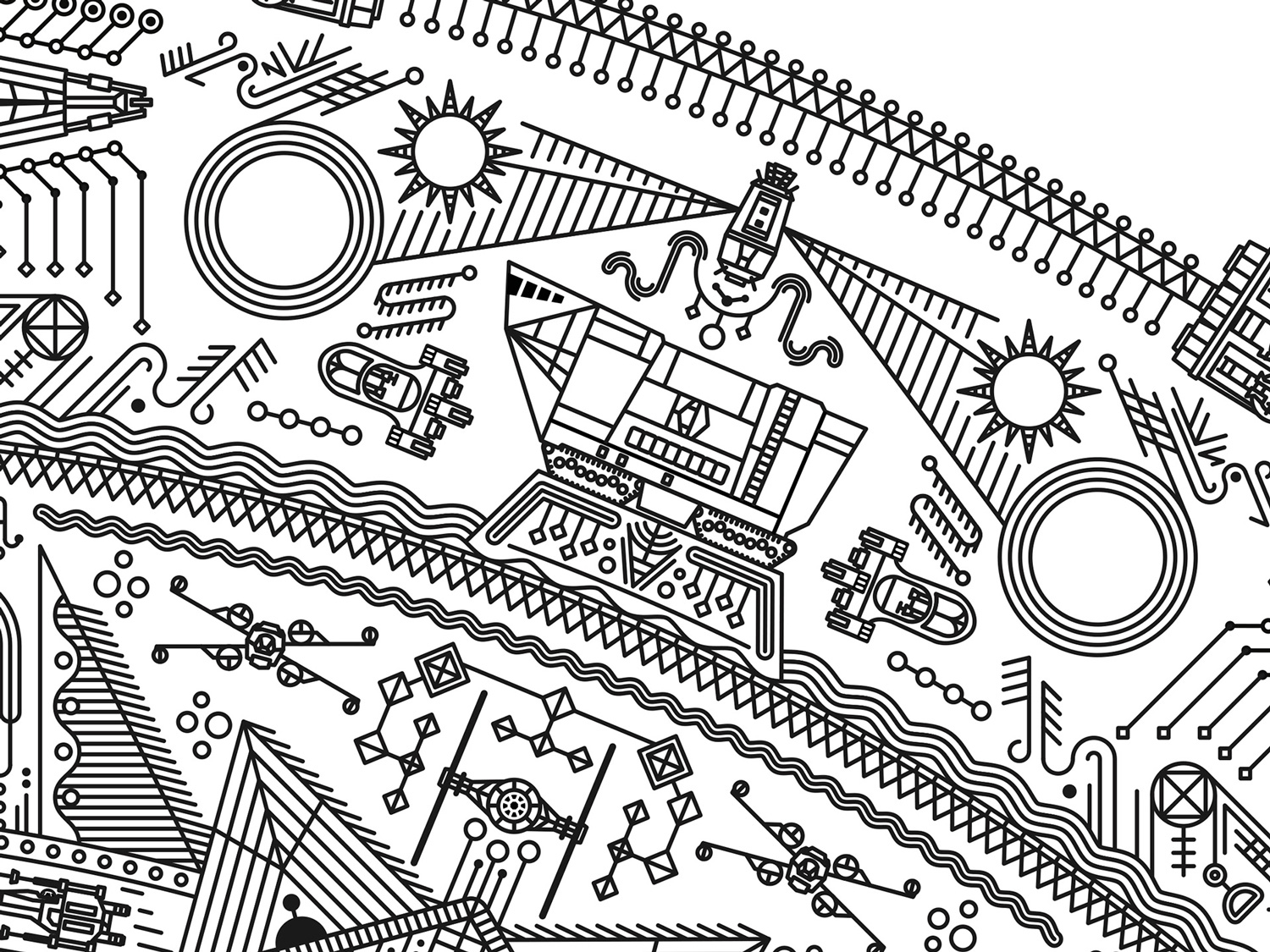 ---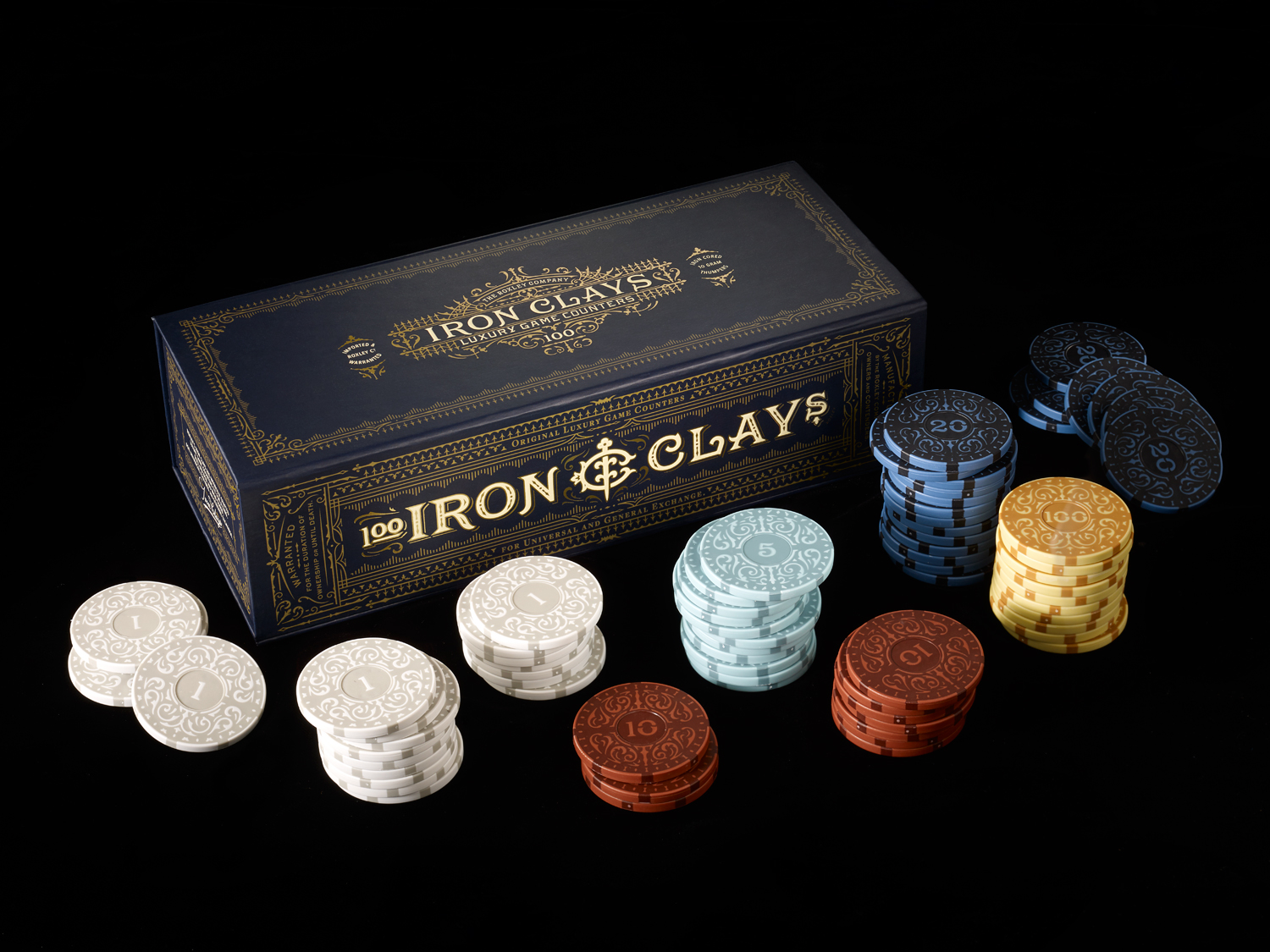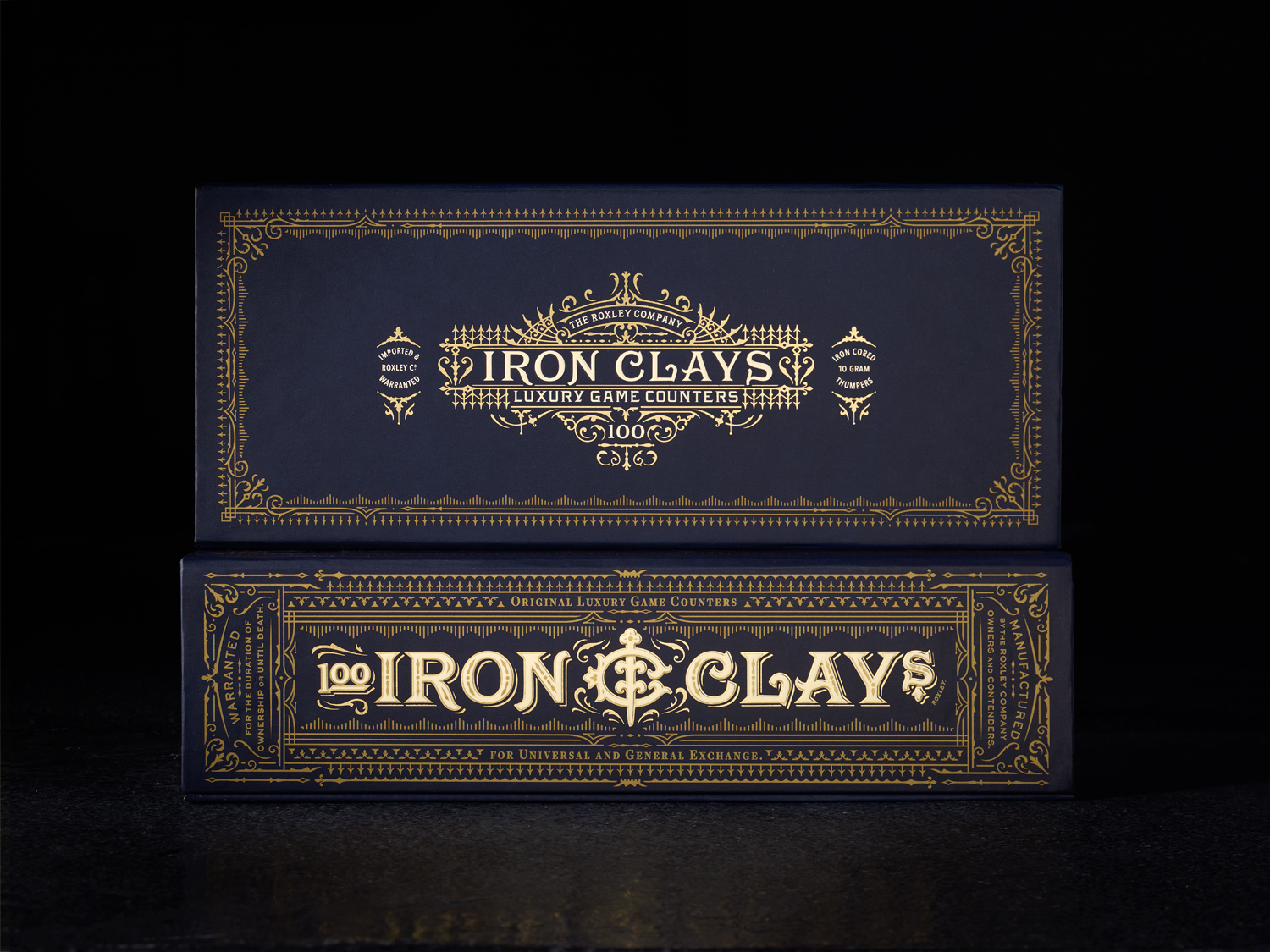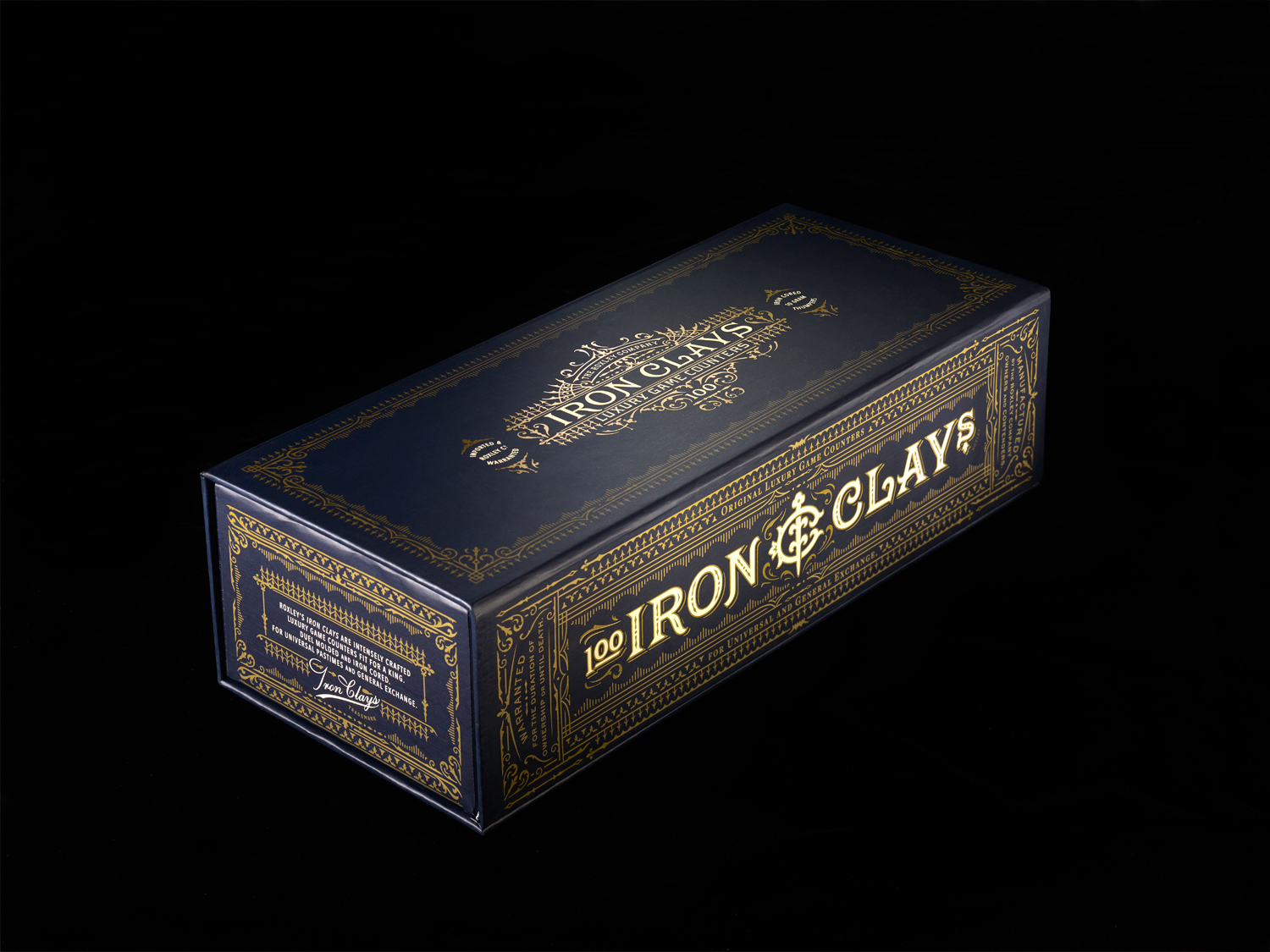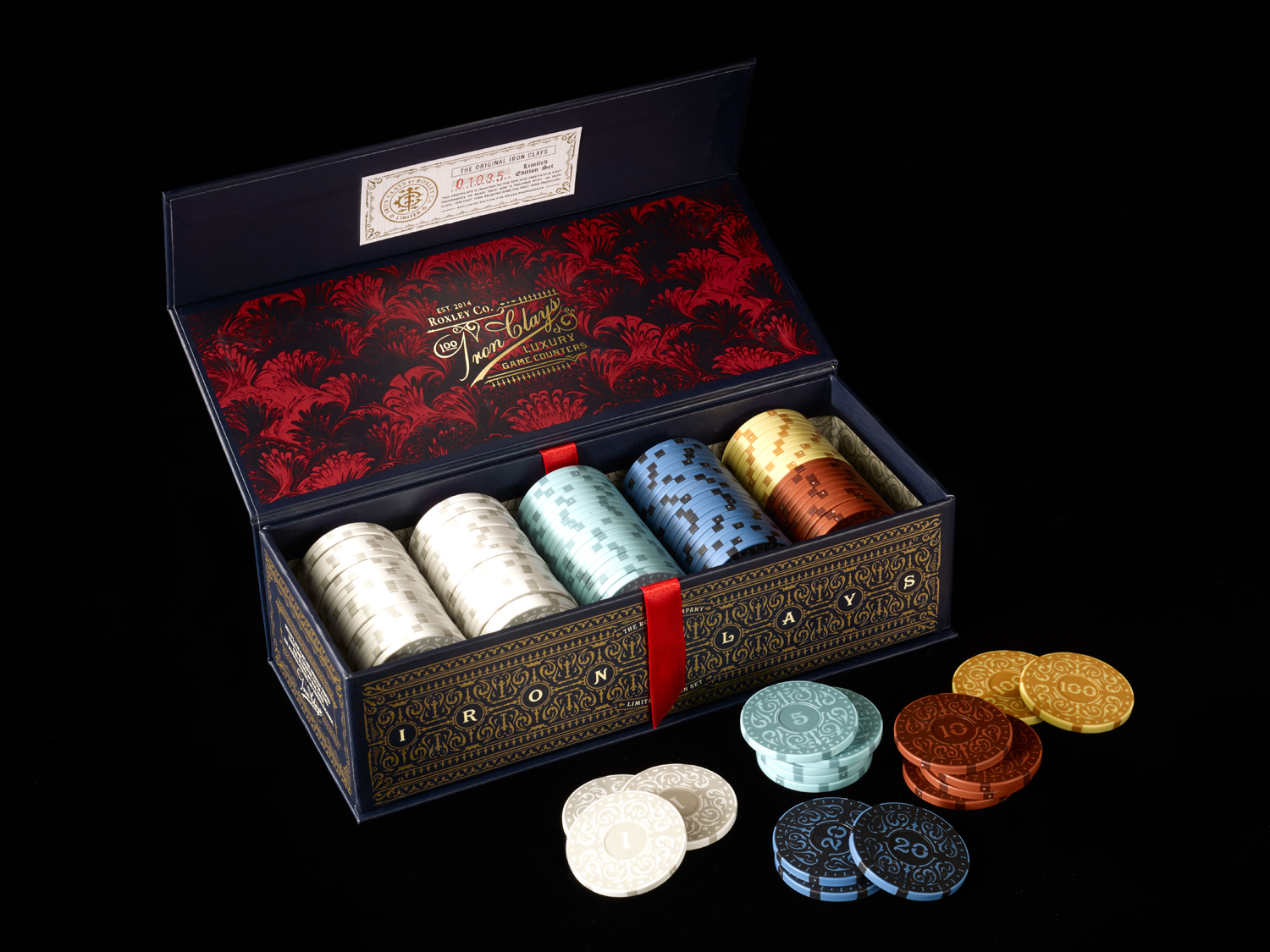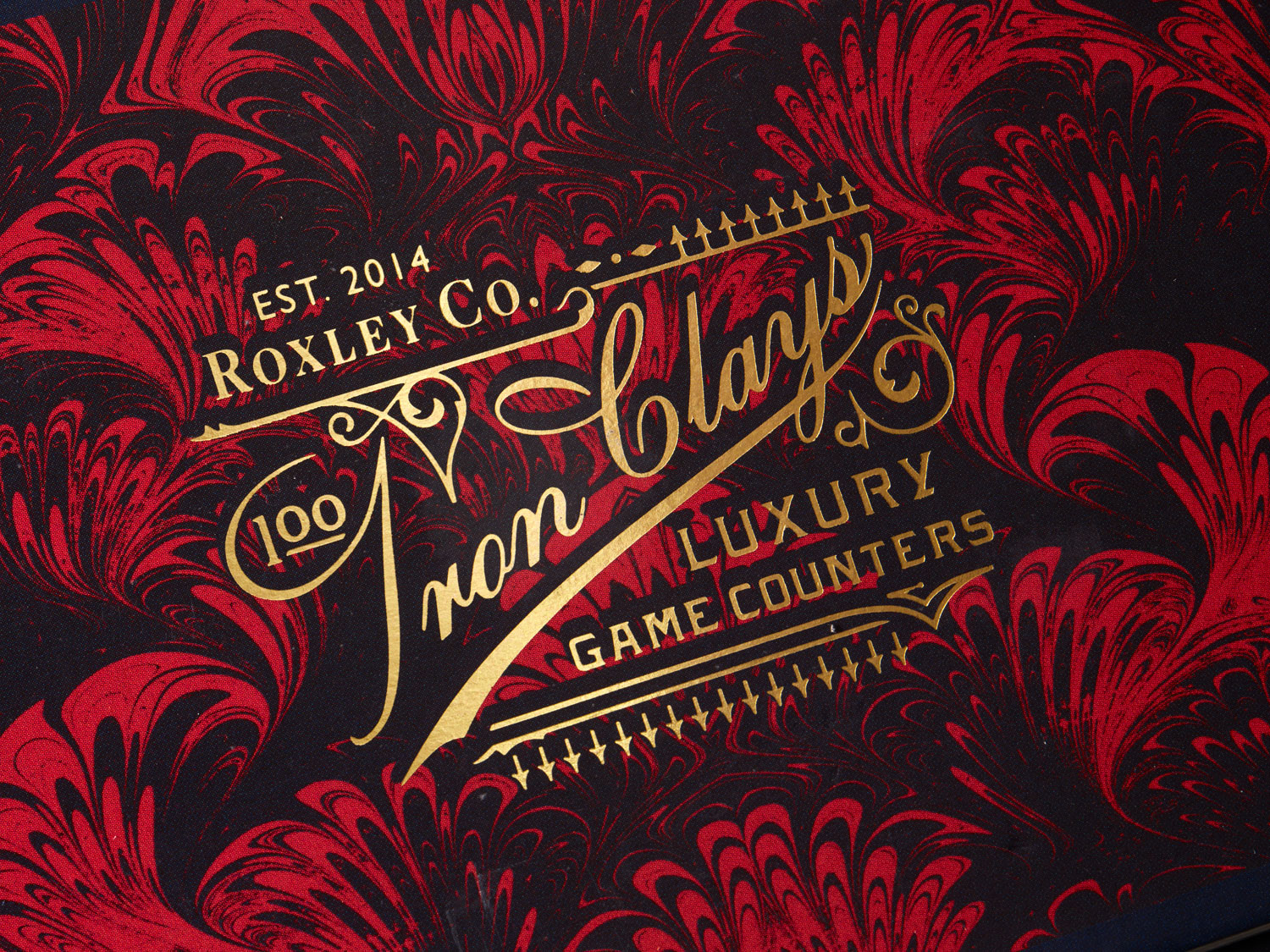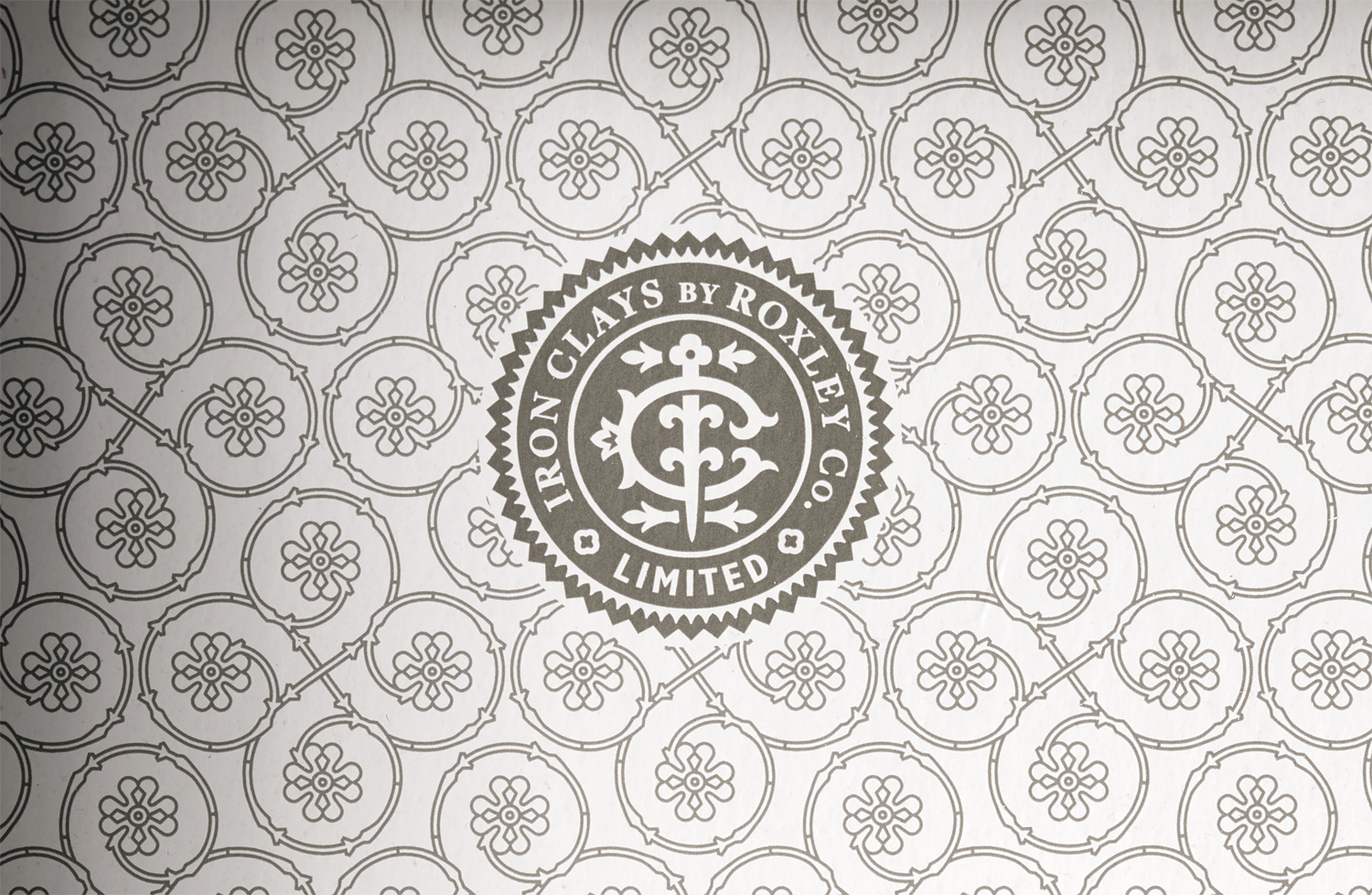 ---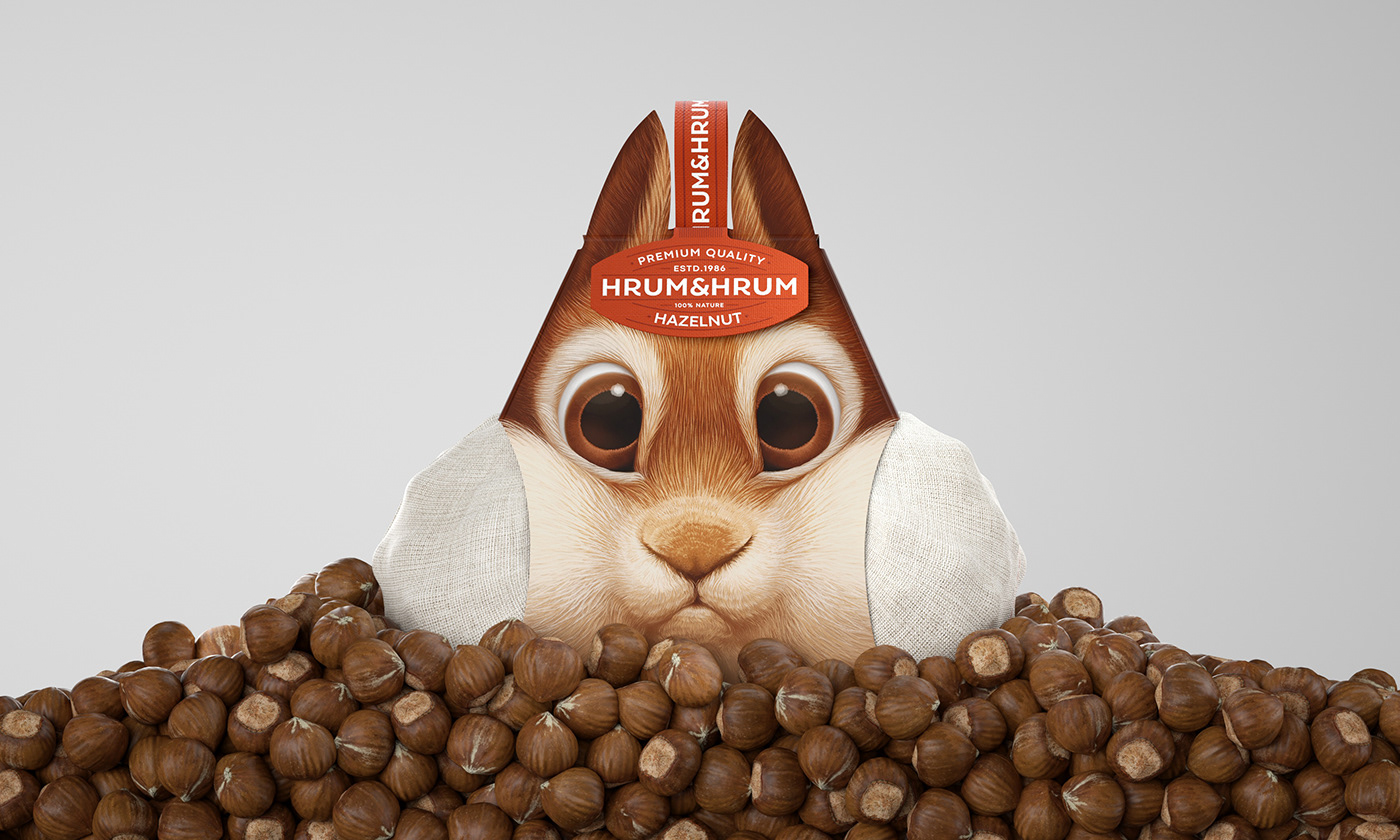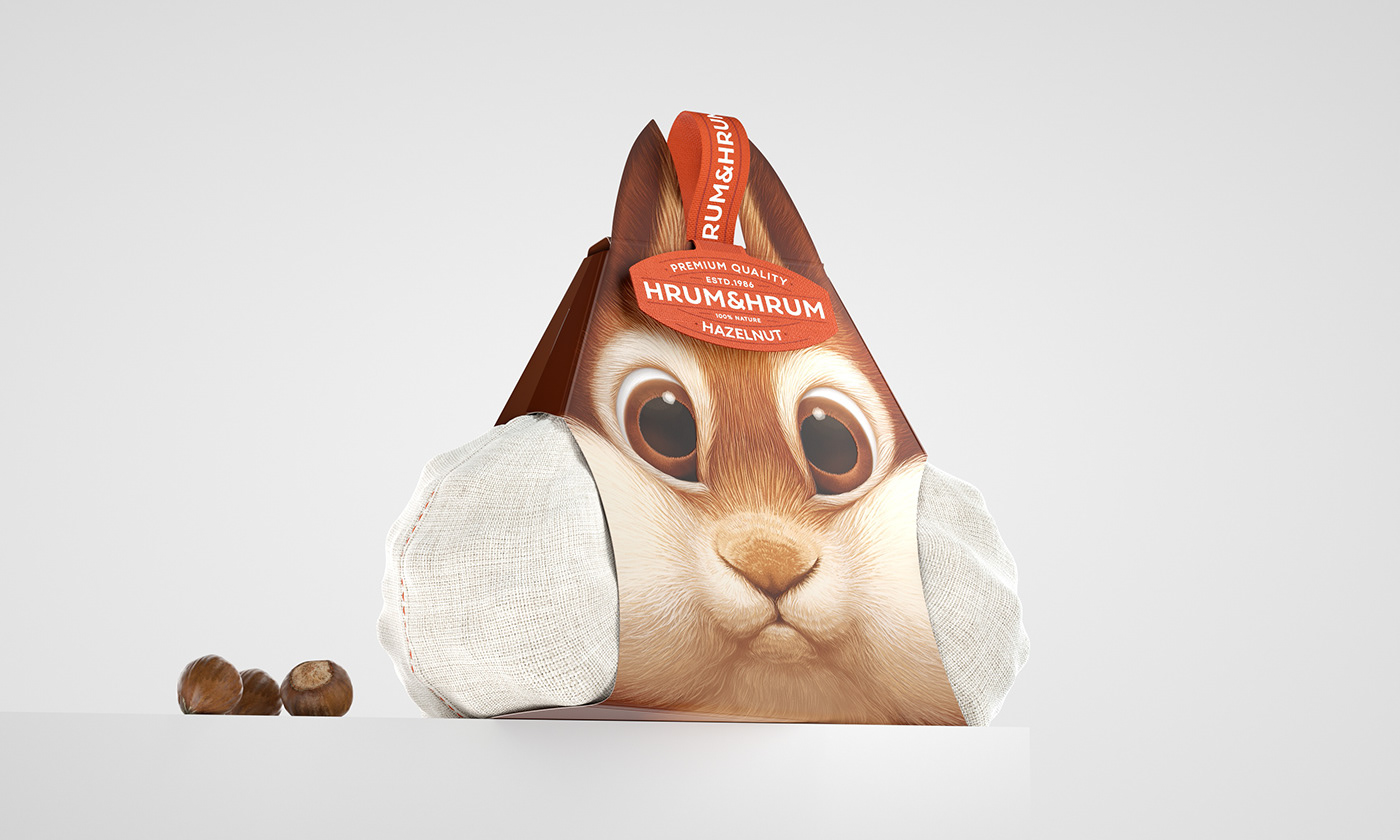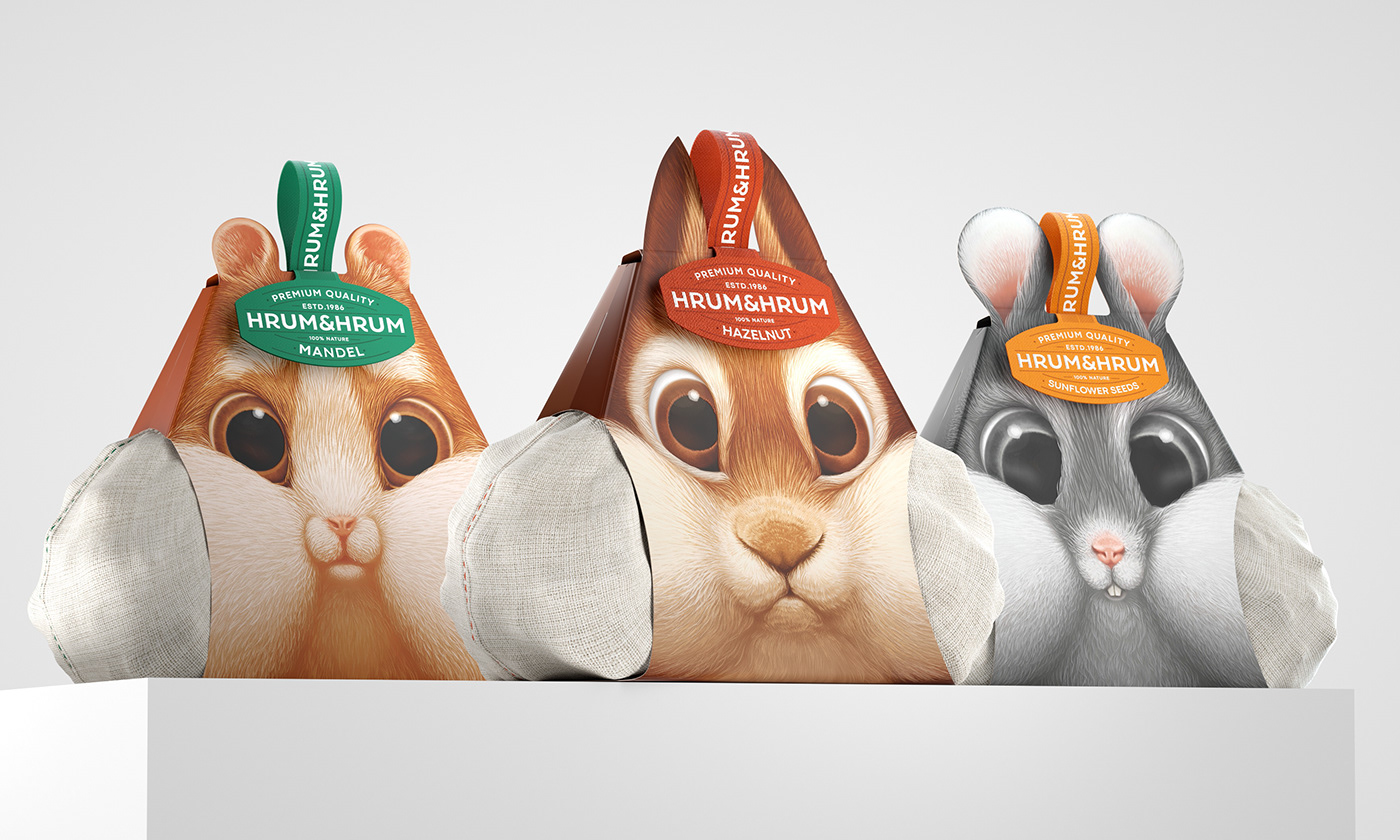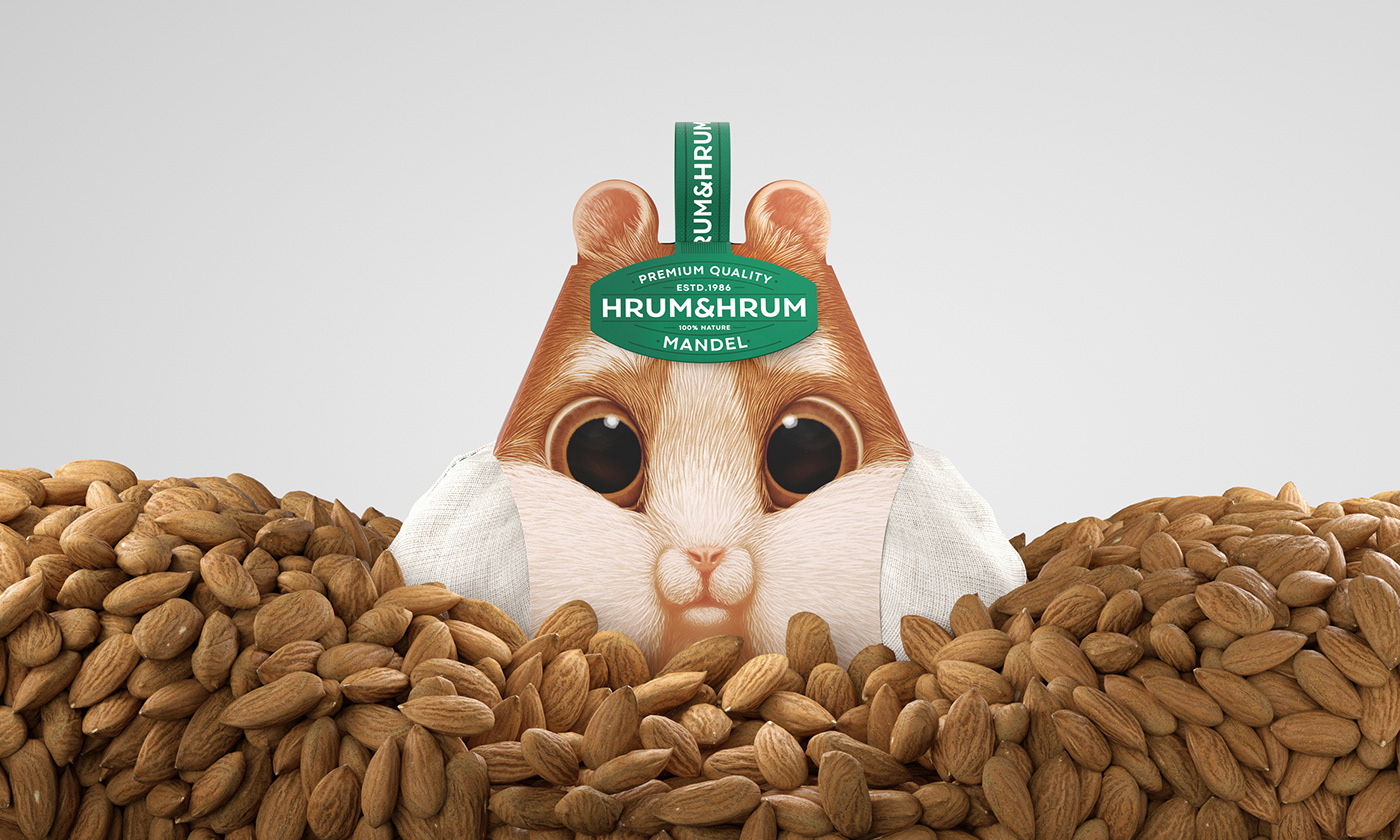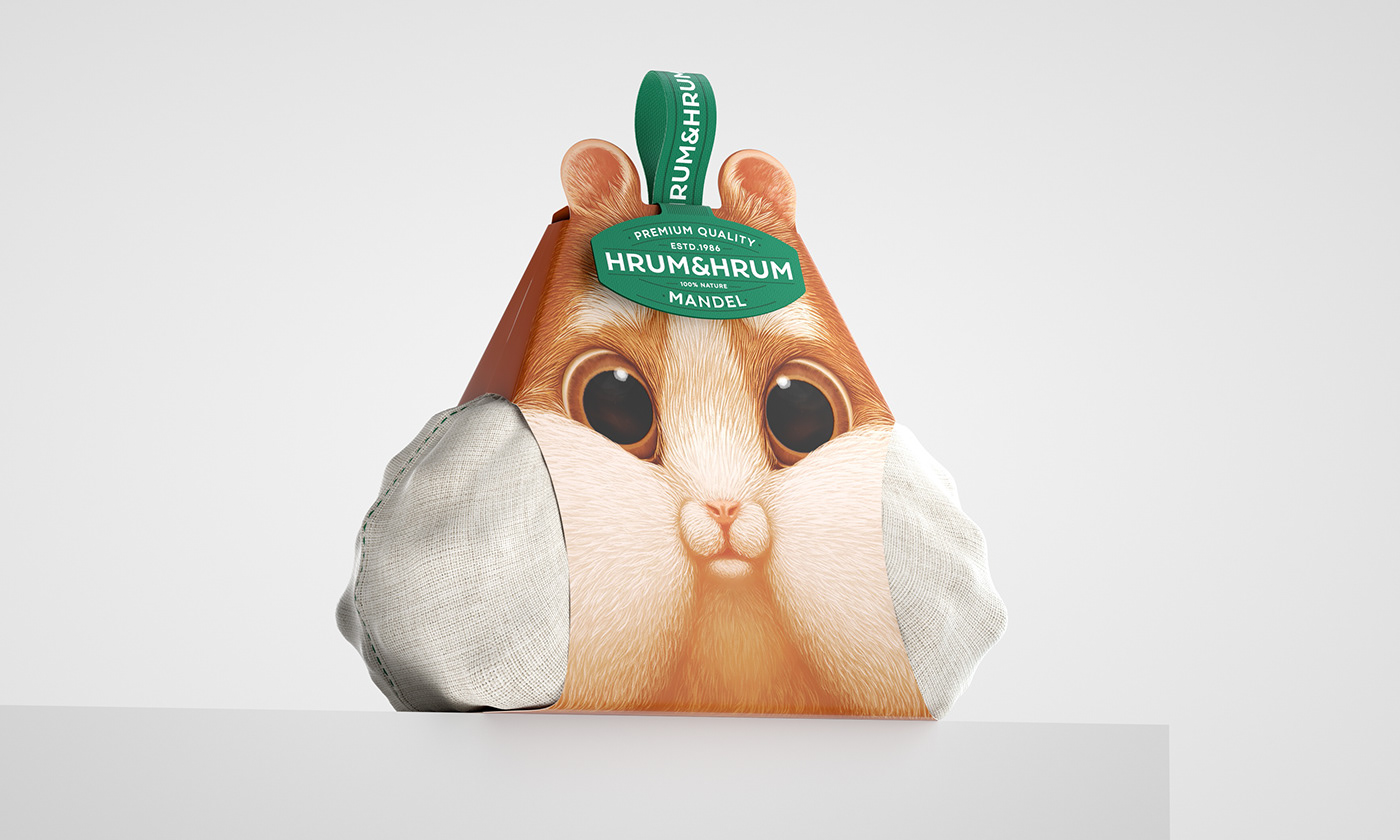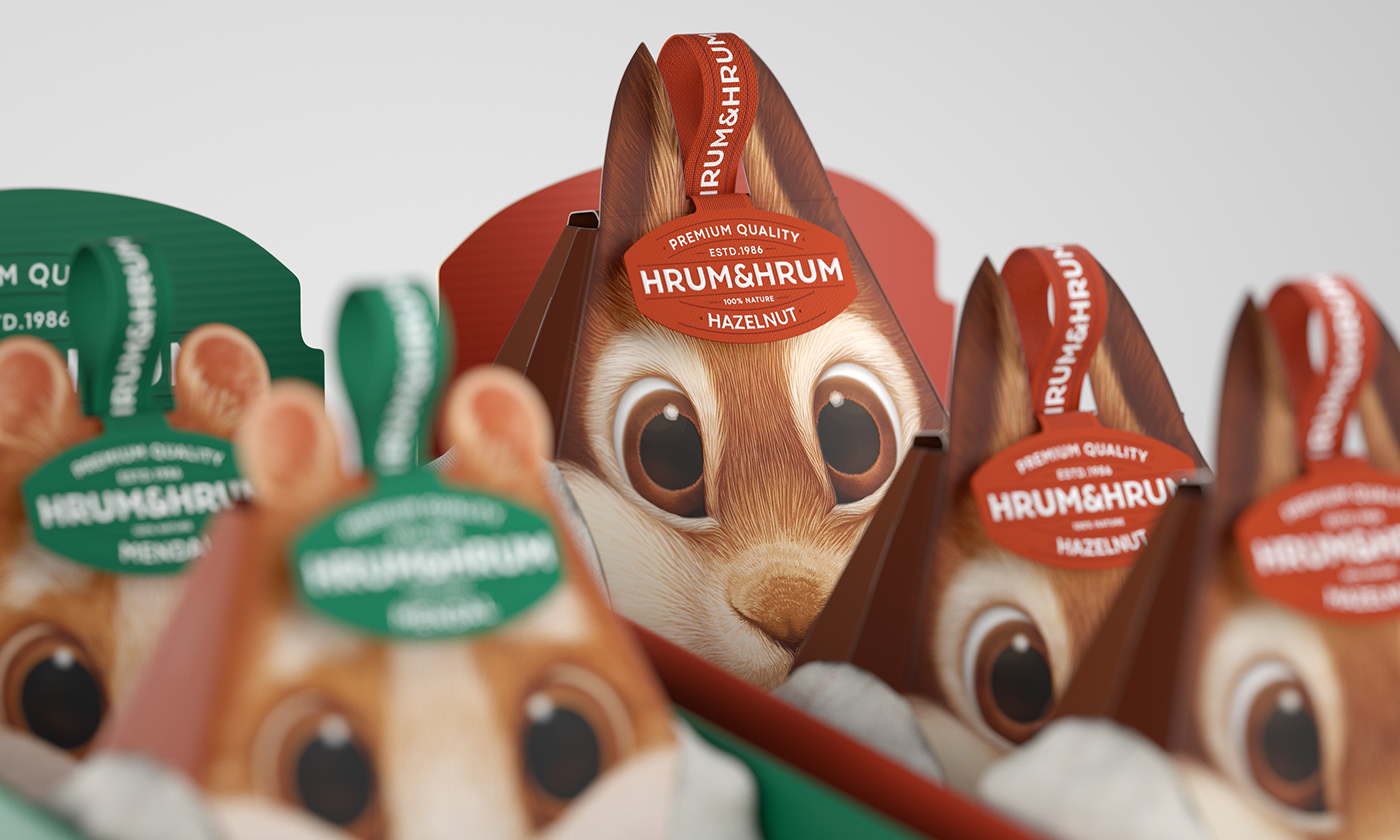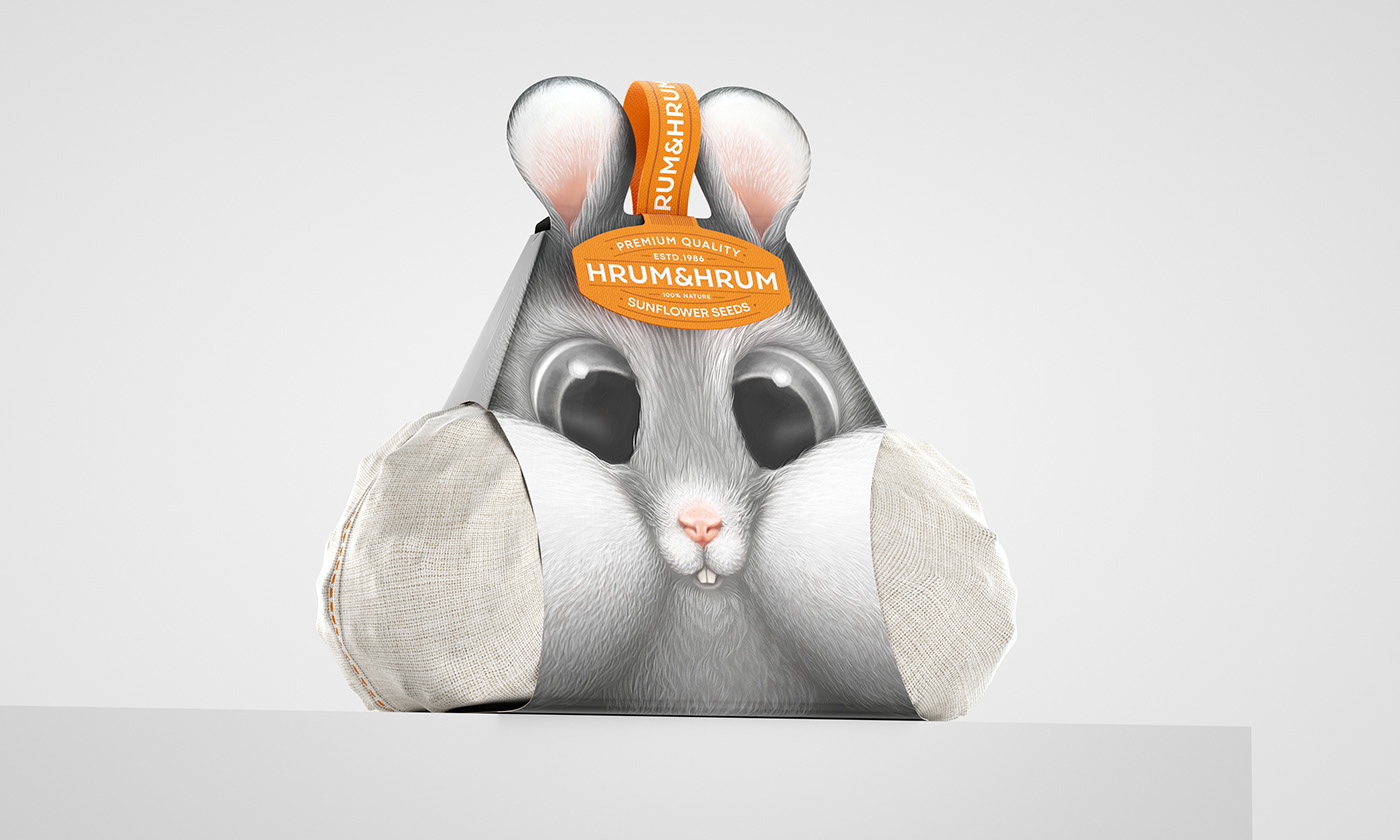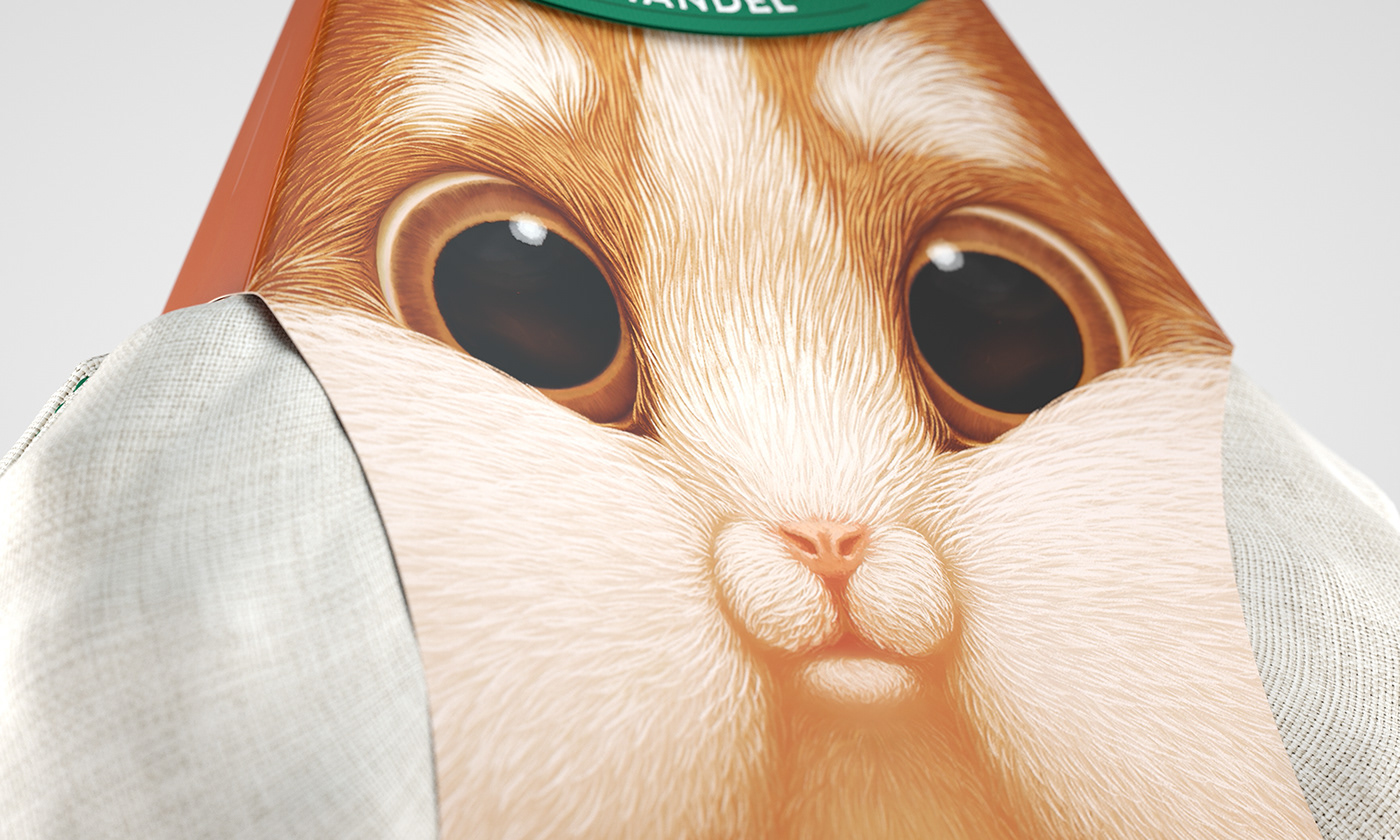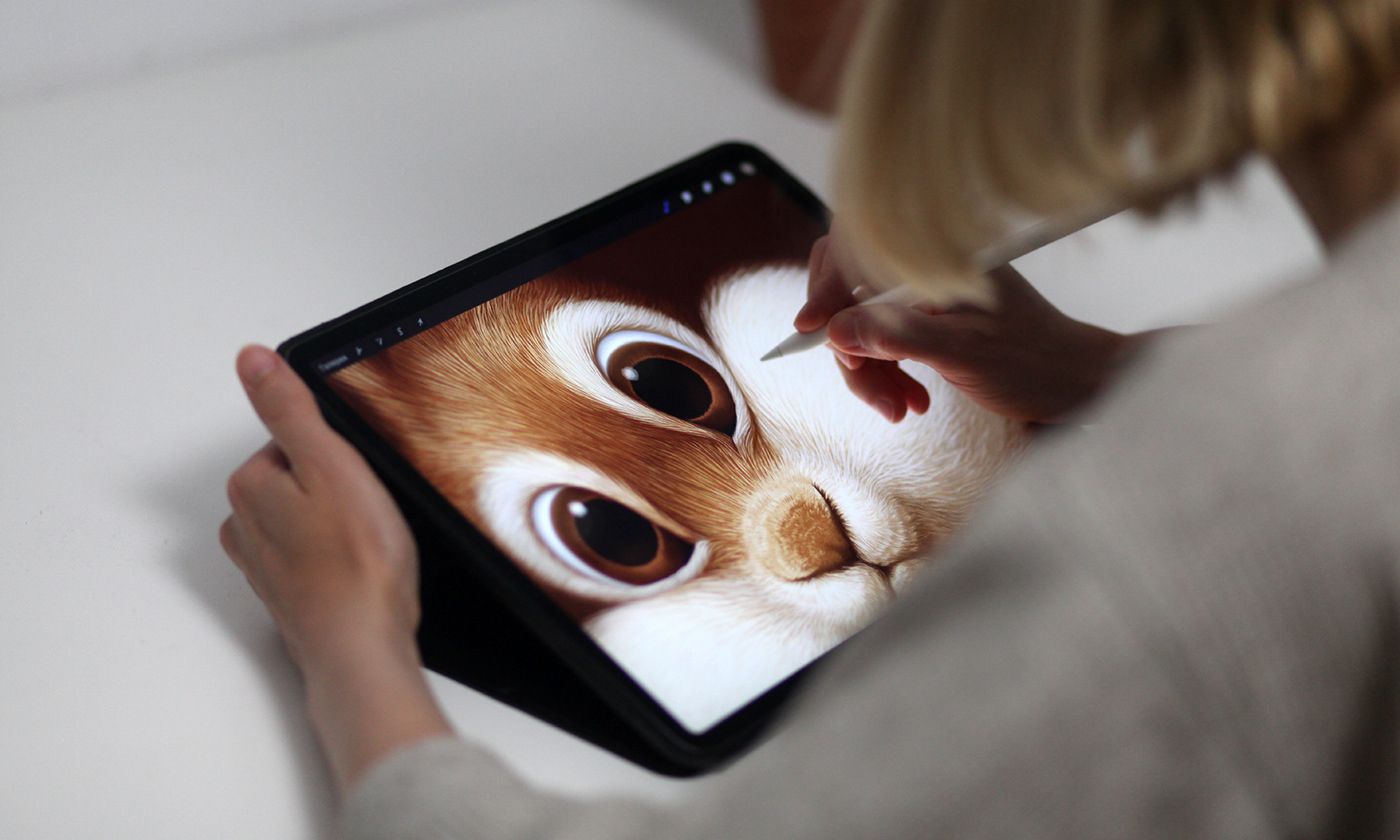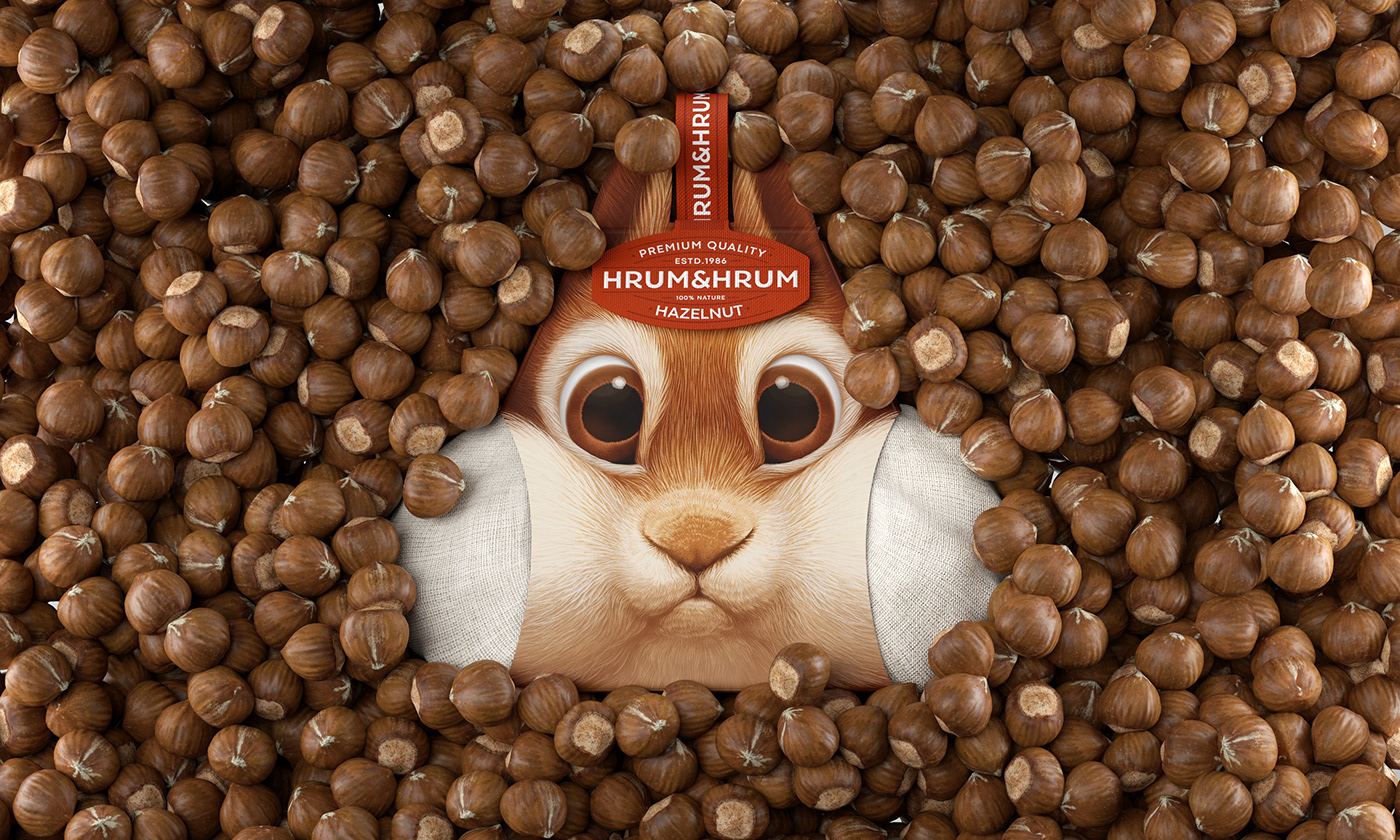 ---
---
---