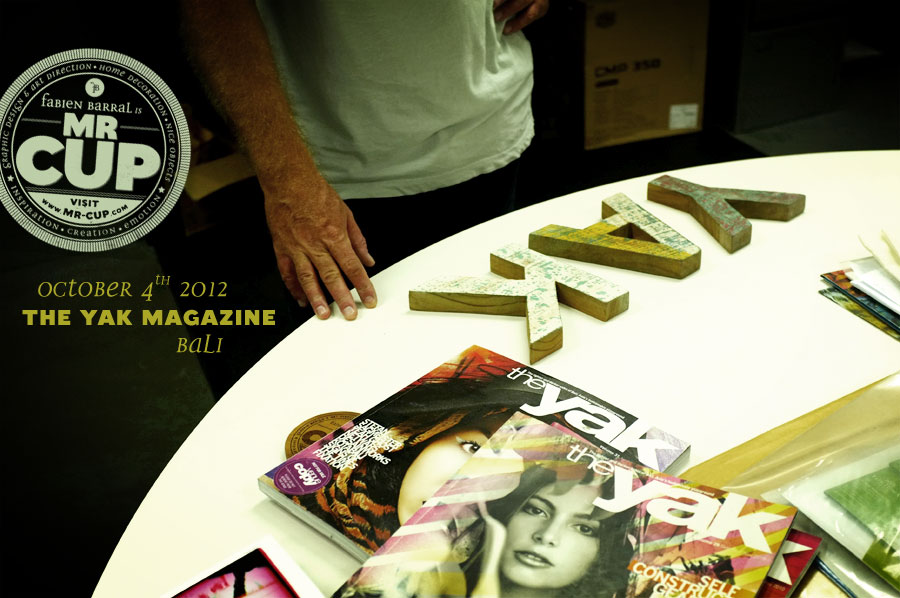 When I came to Bali for the first time in may, I dicover
THE YAK magazine
in a cafe and loved it... I sent a copy back home... When I deceided to came back and said it on facebook, I get contacted by Nigel Simmonds who run the magazine...
It was pleasure to share some time with him and his team last week and their studio (above a tennis court and close to some nice resturants.... Bali working life ! )... I took these pictures of the past issues of the magazine... and bring some wood letters as a gift ;) Hopefully, the name of the magazine is short... I was also funny to see that Nigel team members are addicted to graphic exchange and werre happy to
met me
;)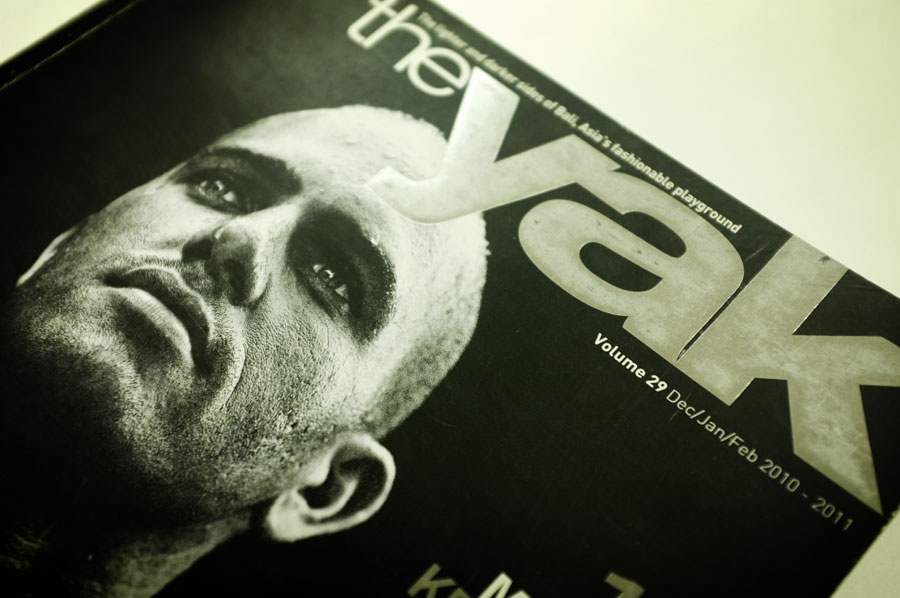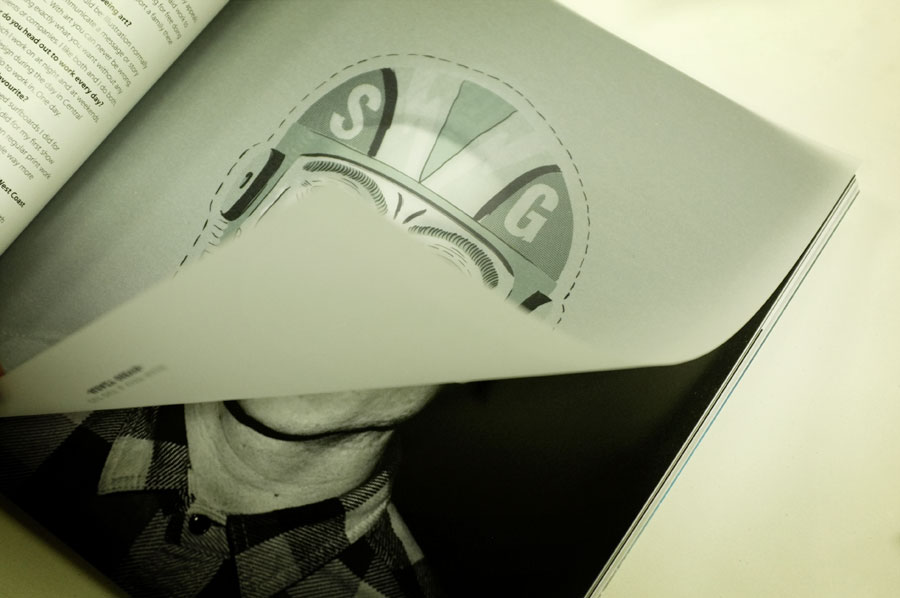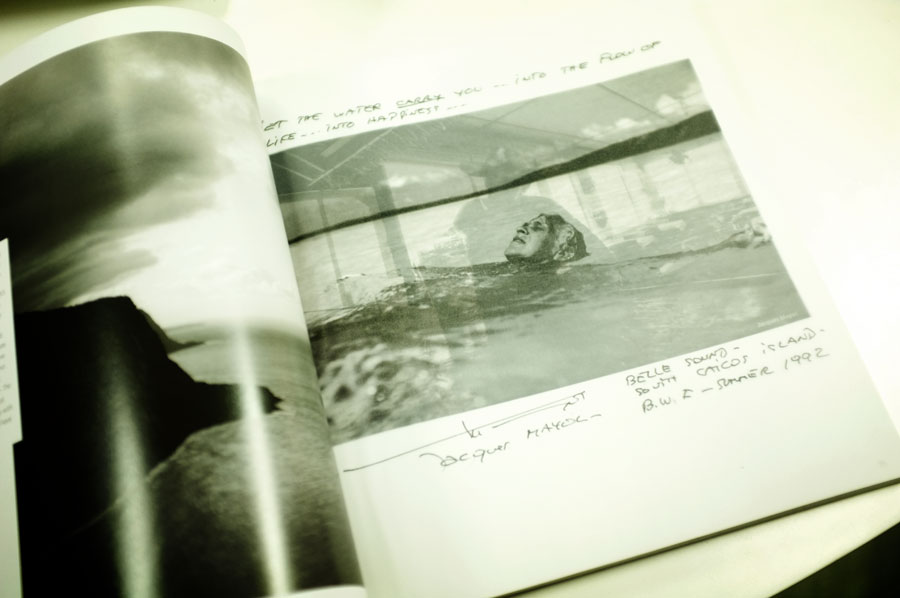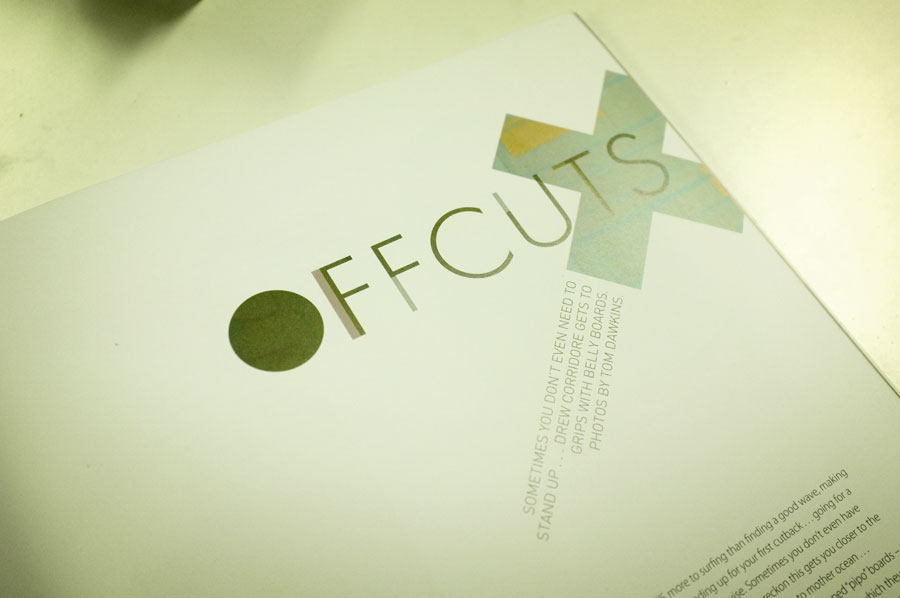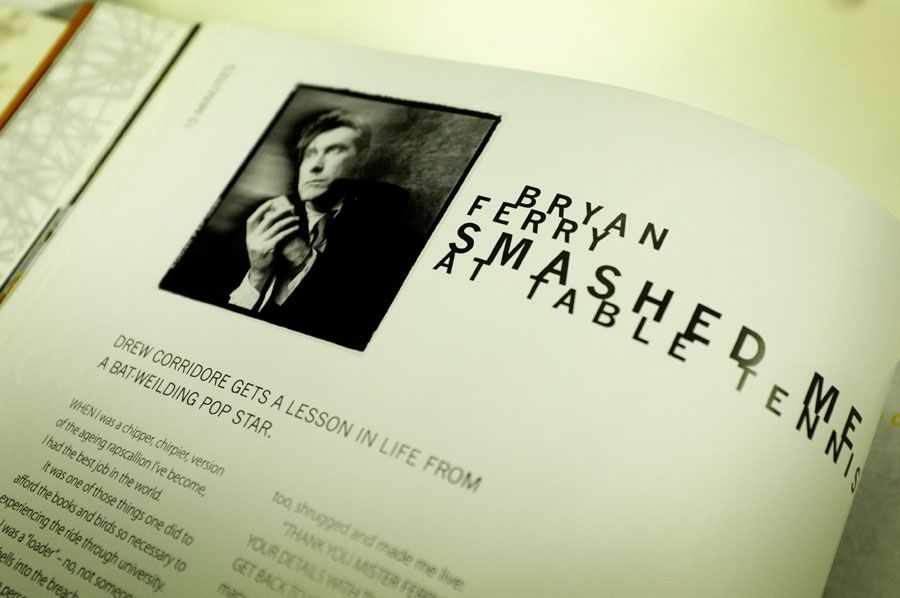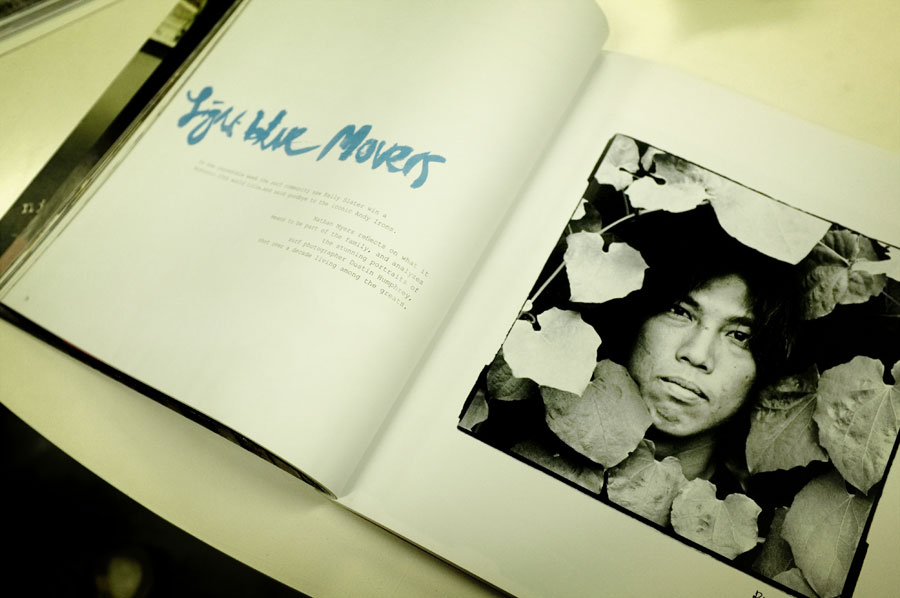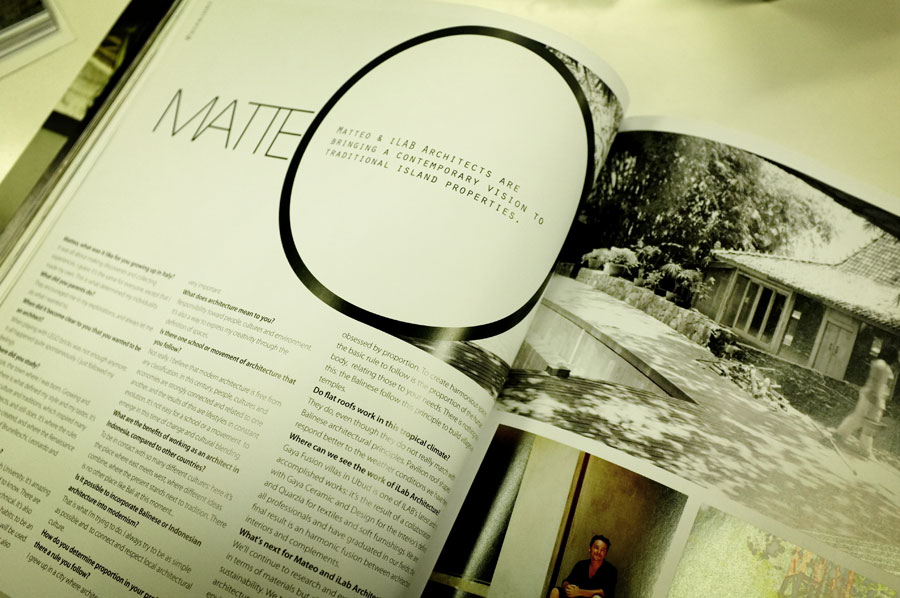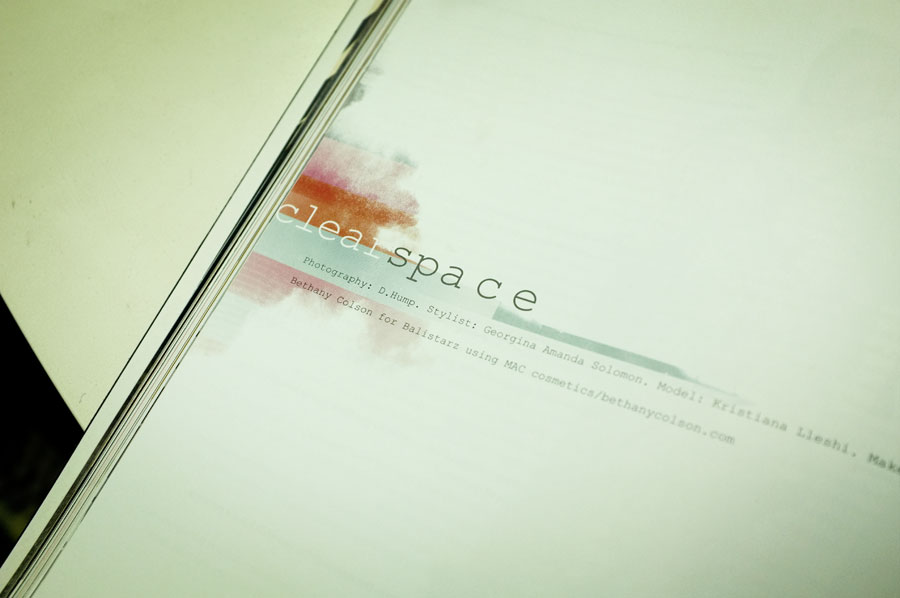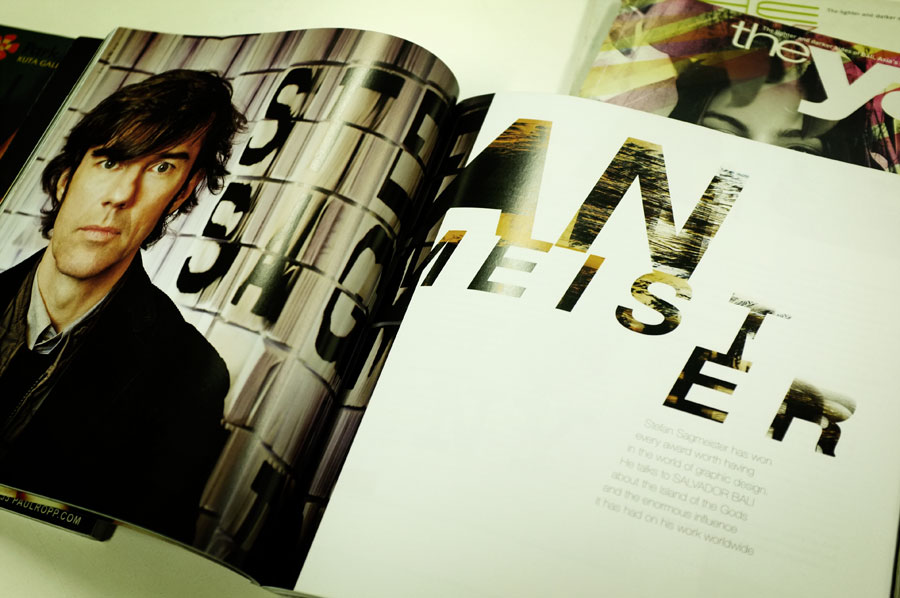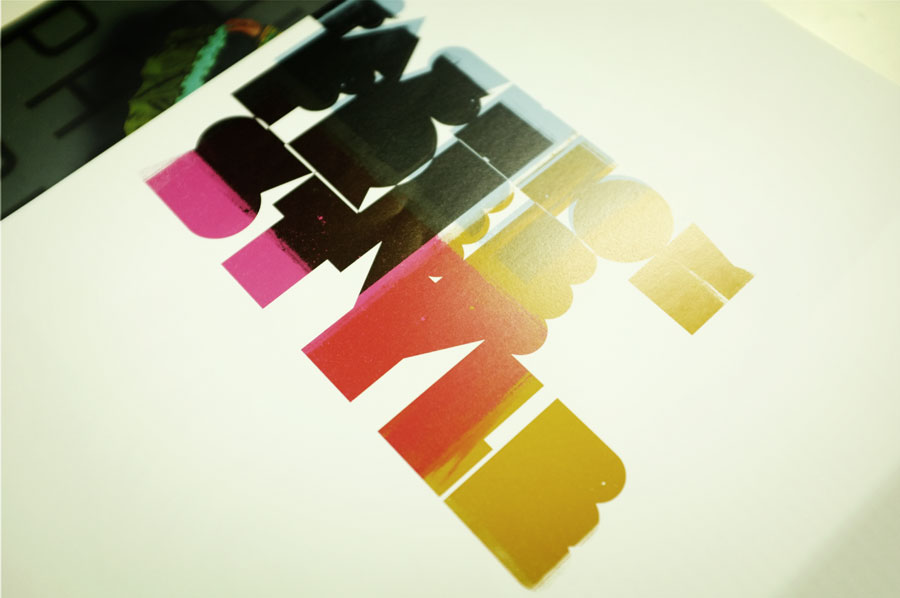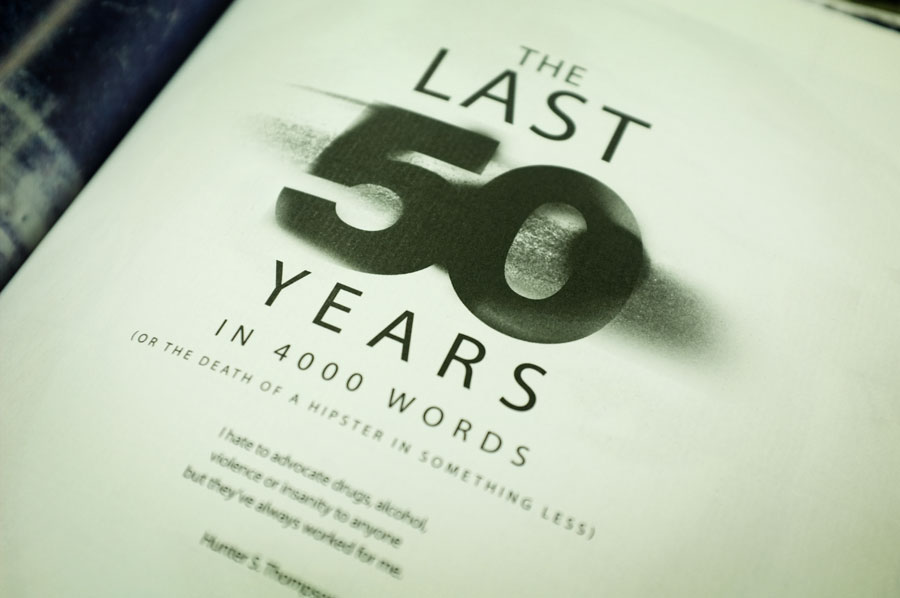 ---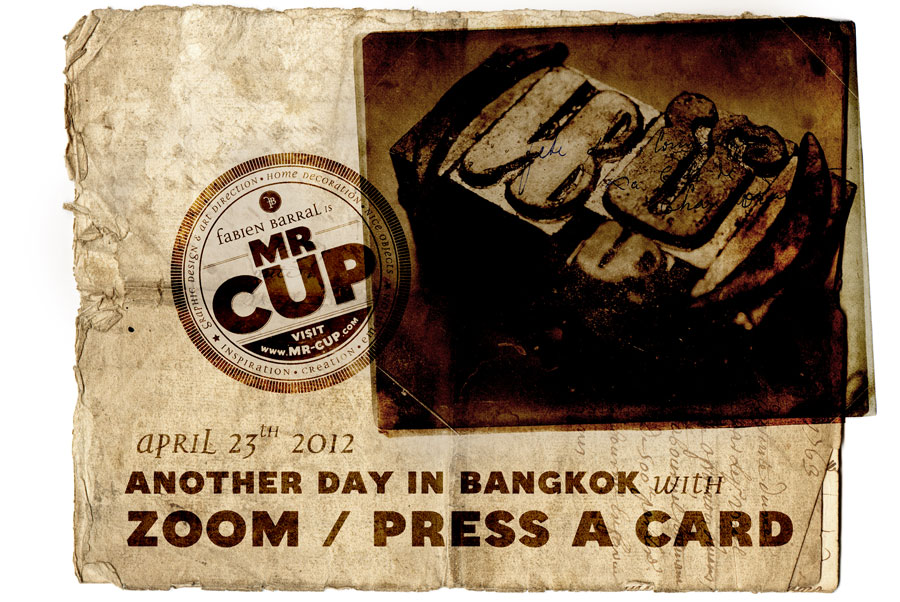 st week went too quick... we do a thousand things, I can't even believe it is possible to do so much things in a week... I will gave you details on the amazing hotel of Bangkok, antique market we went to, or meeting and connection done, in some other posts...
We are now on the Koh Lanta island, well known of french readers for the TV show of the same name (the french version of the
Survivor
broadcast... but it is different from what you see on TV when you are guest in a nice hotel and have a wifi access... White sands beach and coconuts trees, this is where I will work this week !
Back on april 23th, last monday...
Nico
&
Landry
, my best Thai-French friends (you become friends eve, quicker than on facebook when you share amazing things), bring me to "
Press a card
" letterpress studio. As in a lot of country, letterpress in Bangkok is used to very uncreative things... But Zoom want to change that, and he used the workshop of his ant to learn how to print his own projects... He instal his nice design studio in one of the room and was happy to show us the amazing printing studio and its fascinating Thaï letters drawers...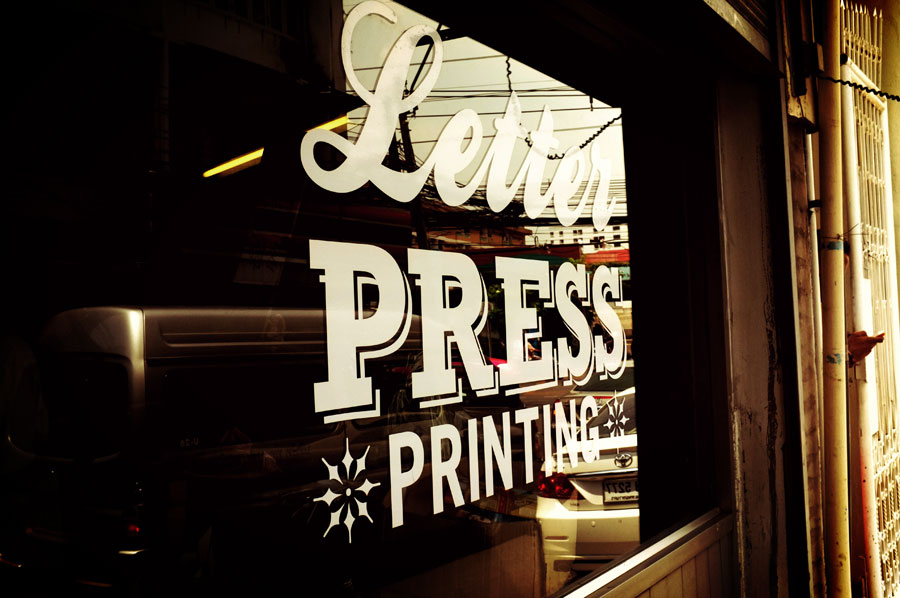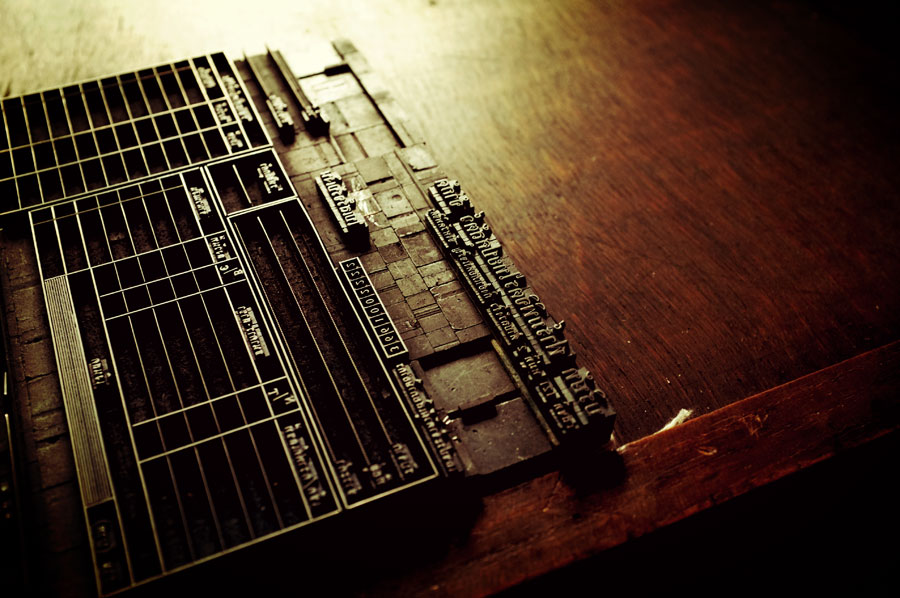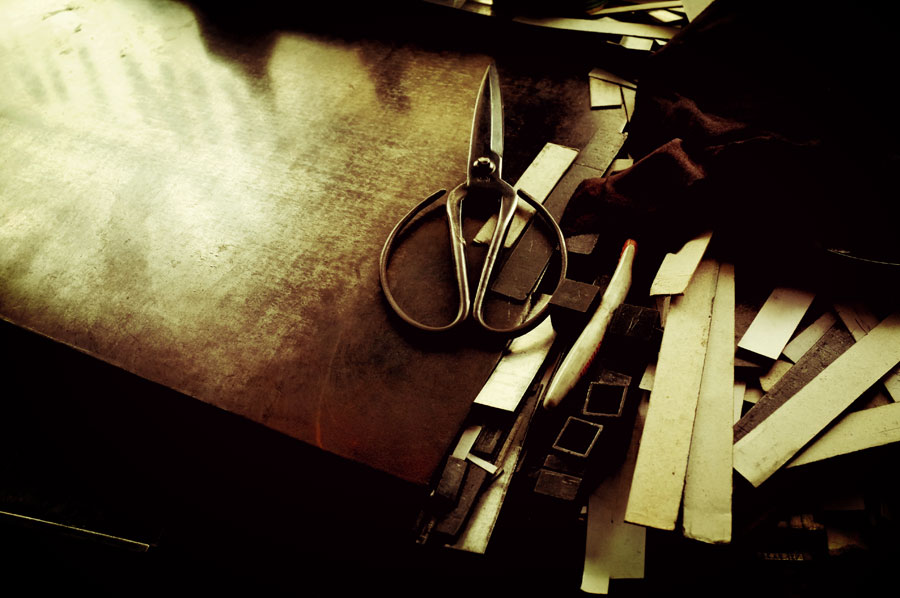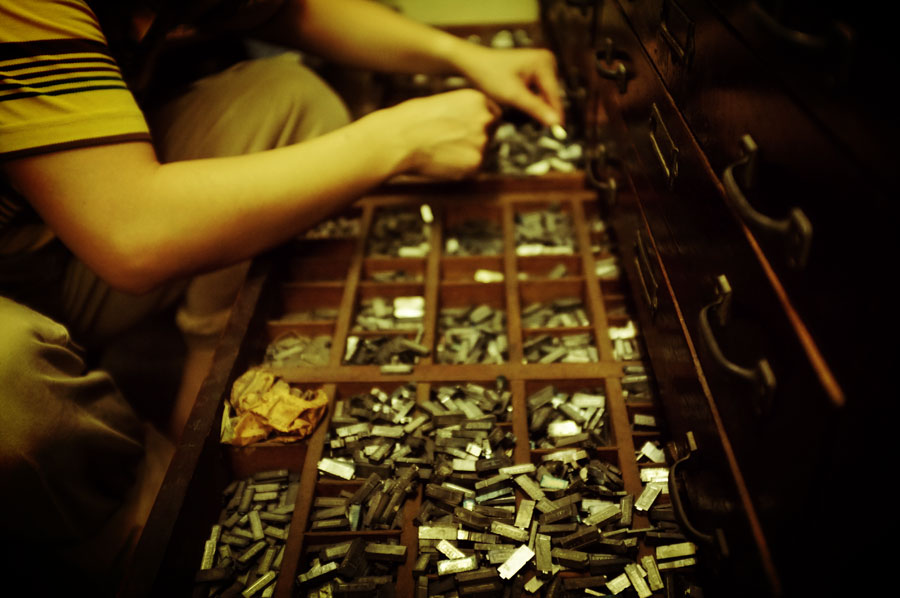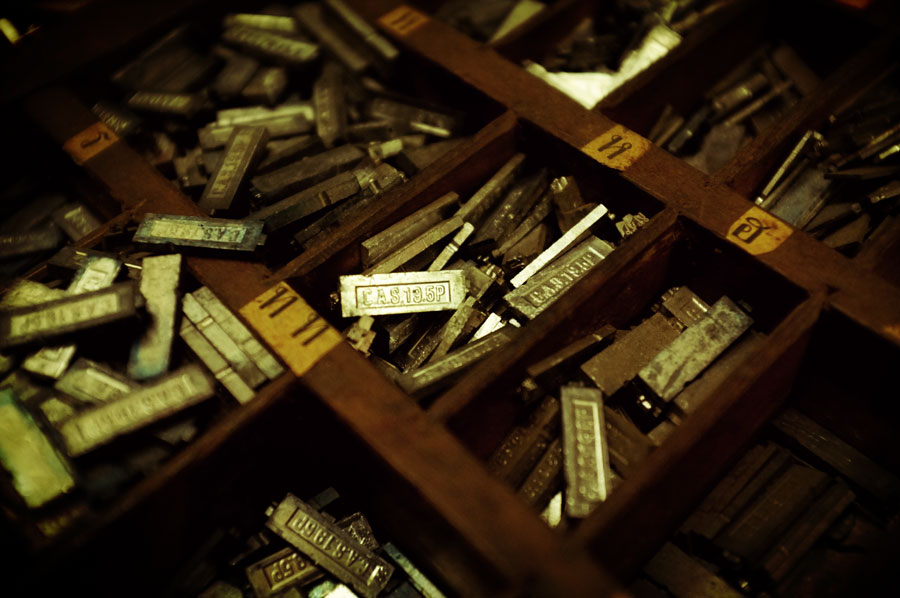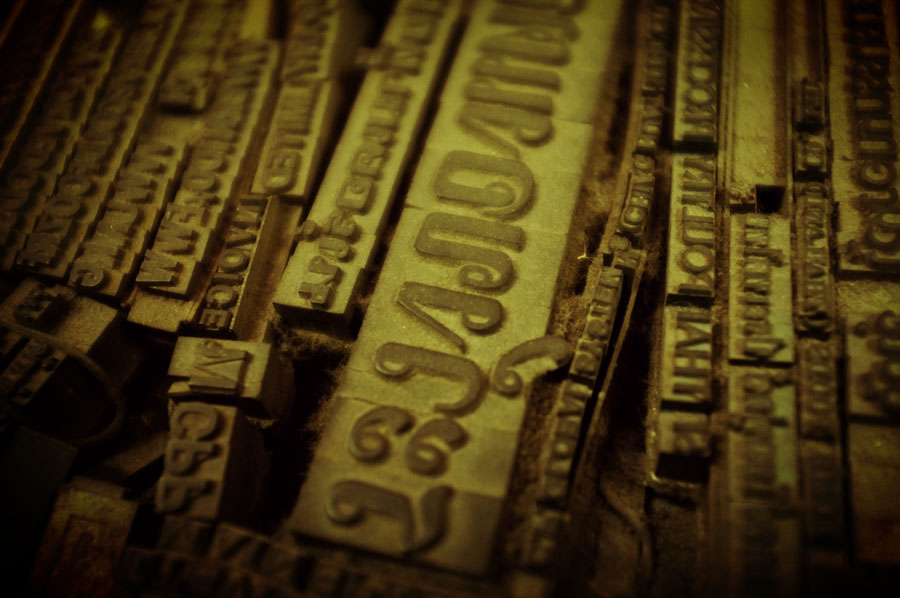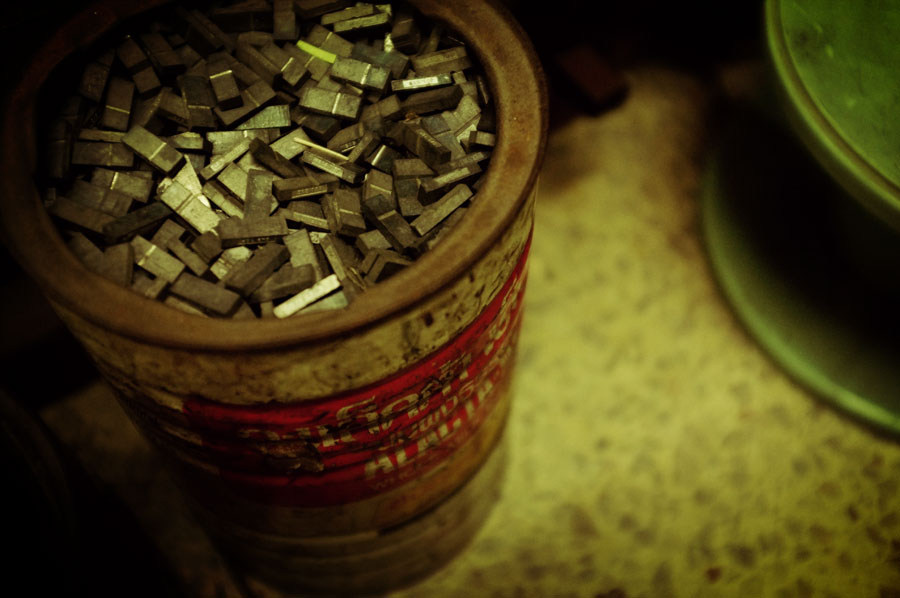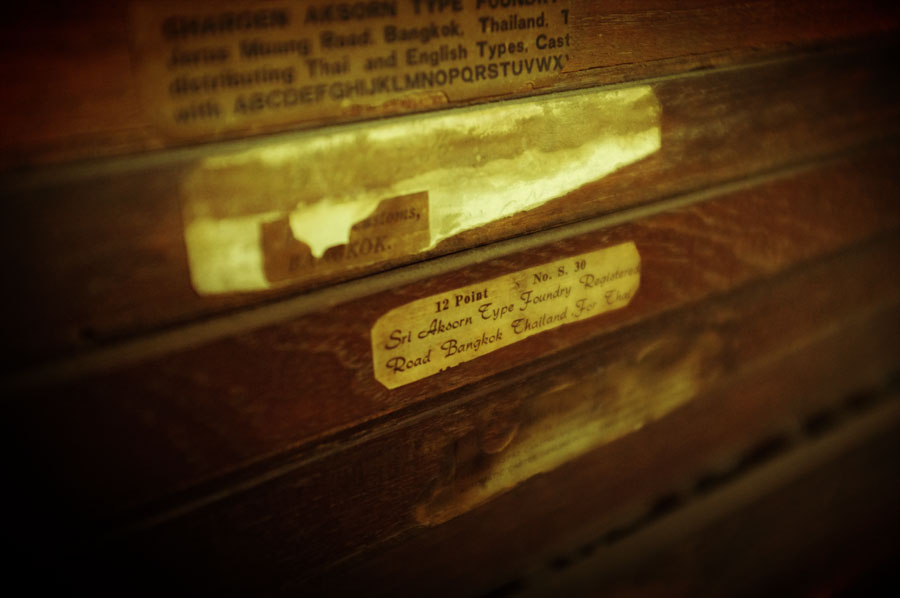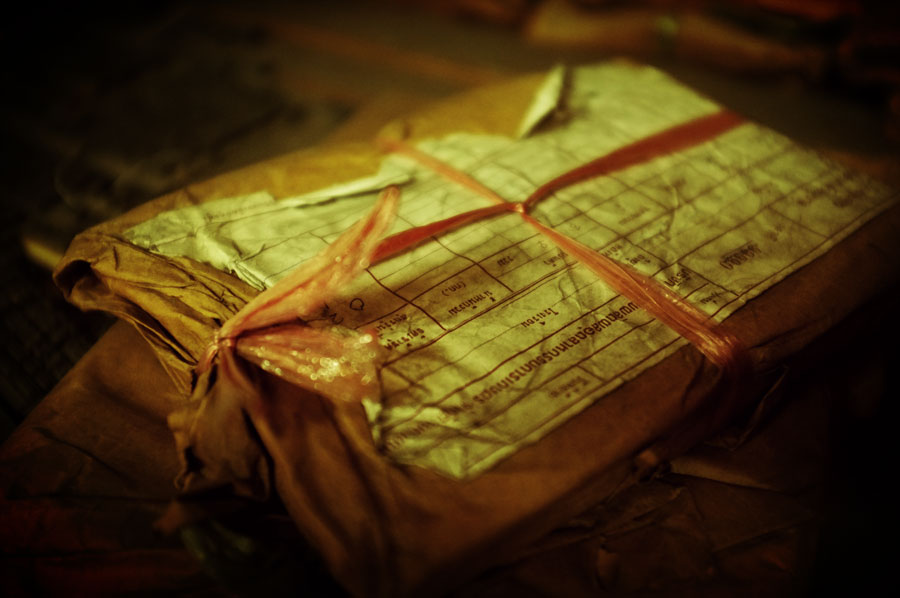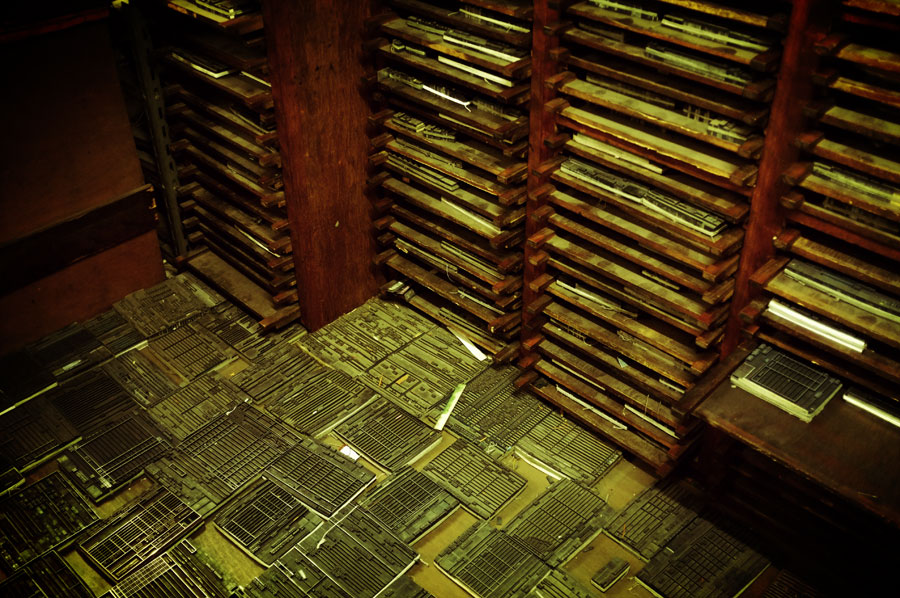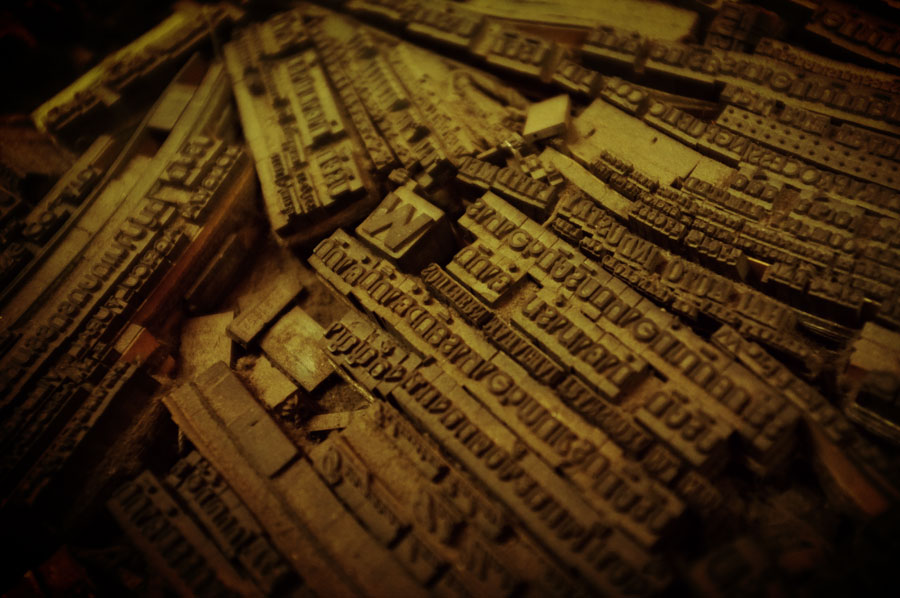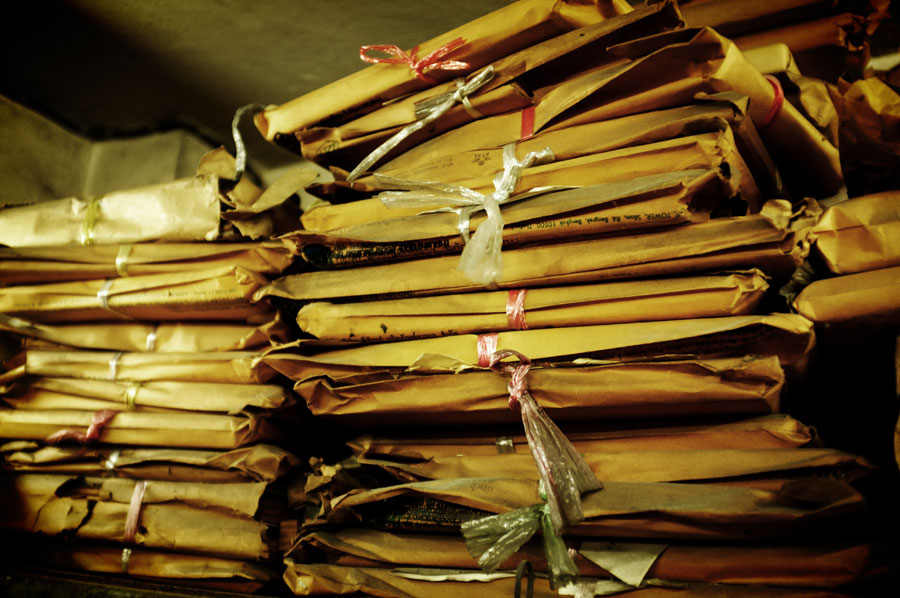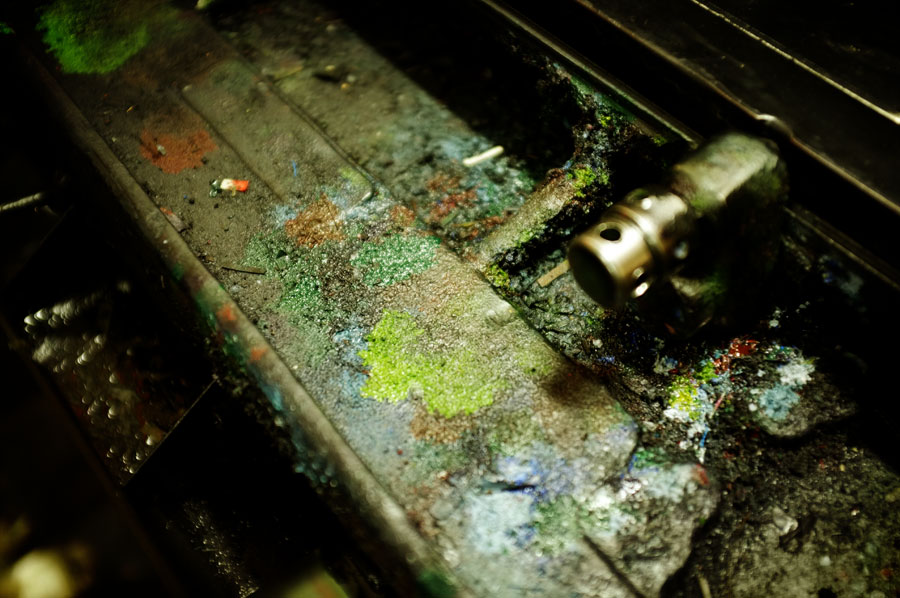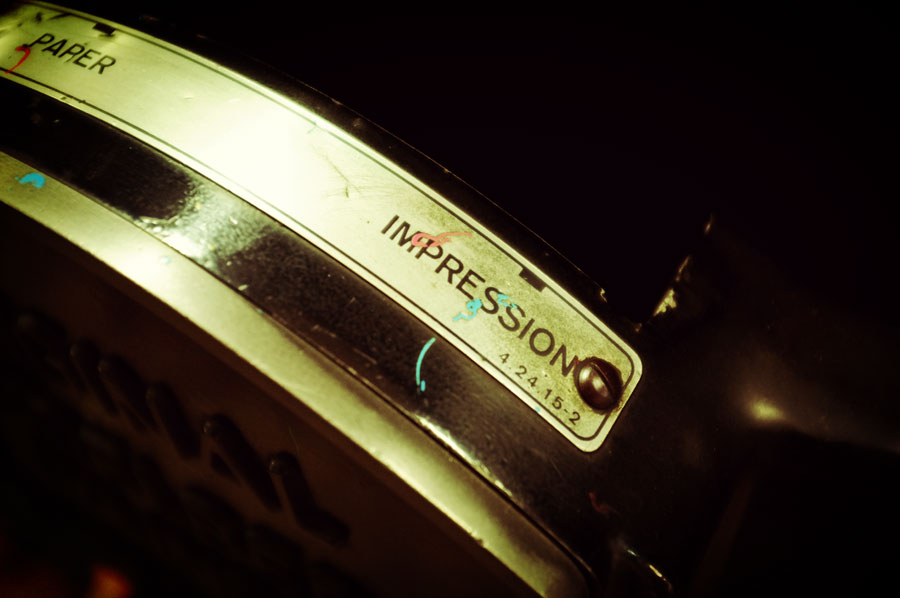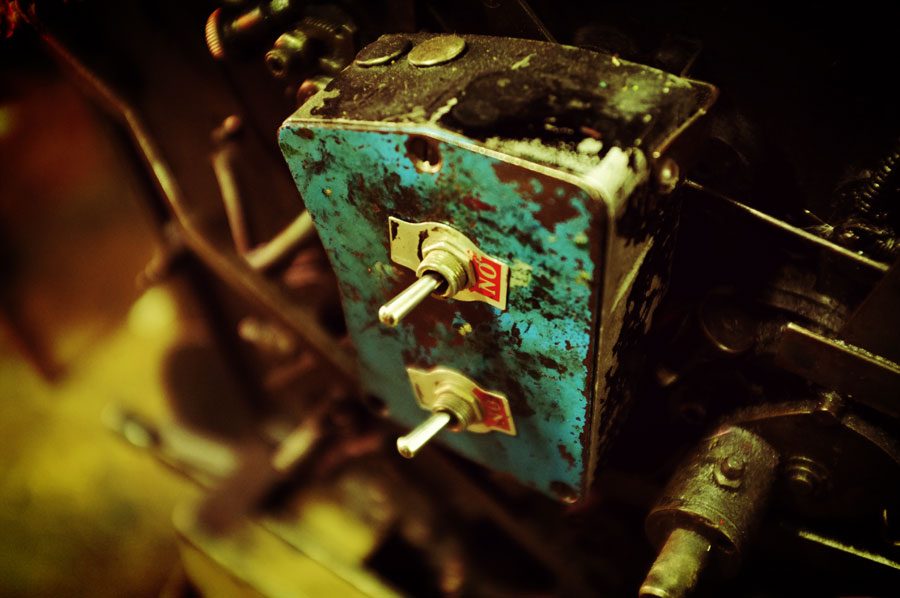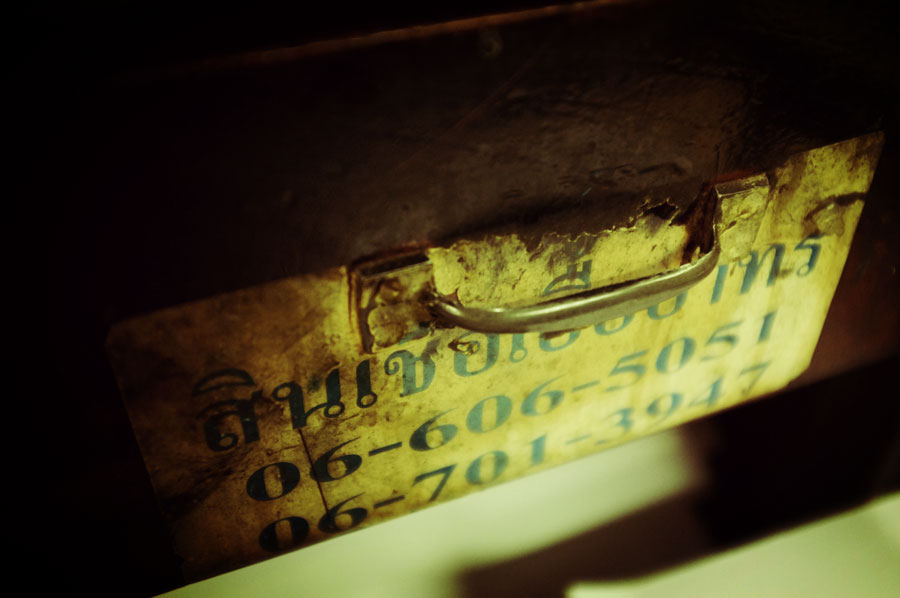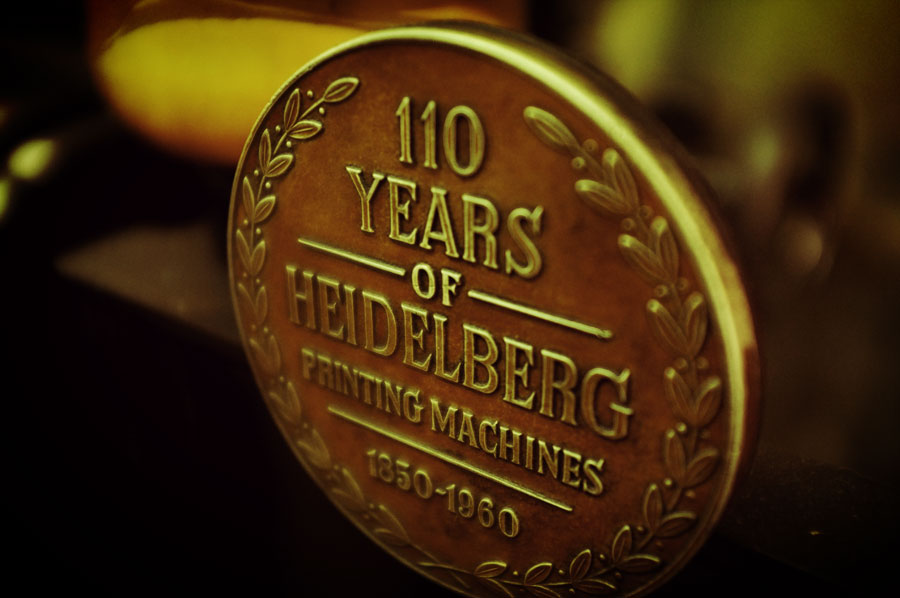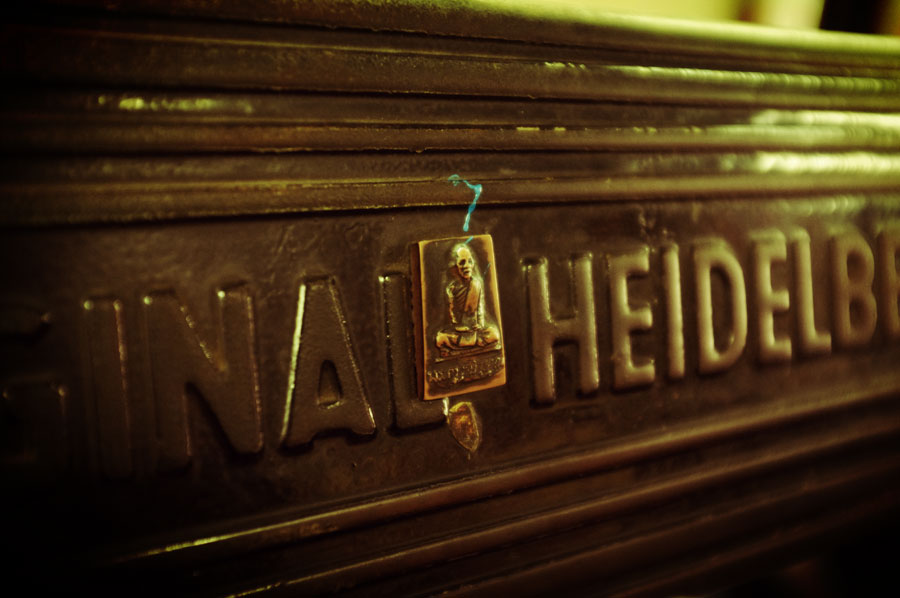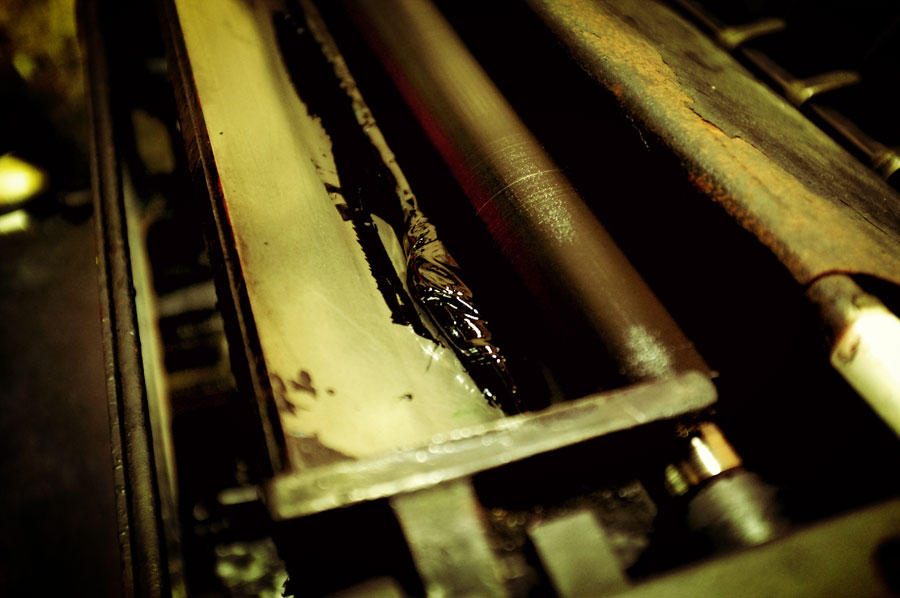 Zoom also show use its projects. Strangly, he told us he has now way to do polymer shapes in Thaïlande, the reason why the still use metalic ones... They look nicer, but I guess it is more complicate... Anyway, here come some of his projects, some done by other Bangkok designers (like Tap at www.farmgroup.co.th that I finaly can't met as we planned).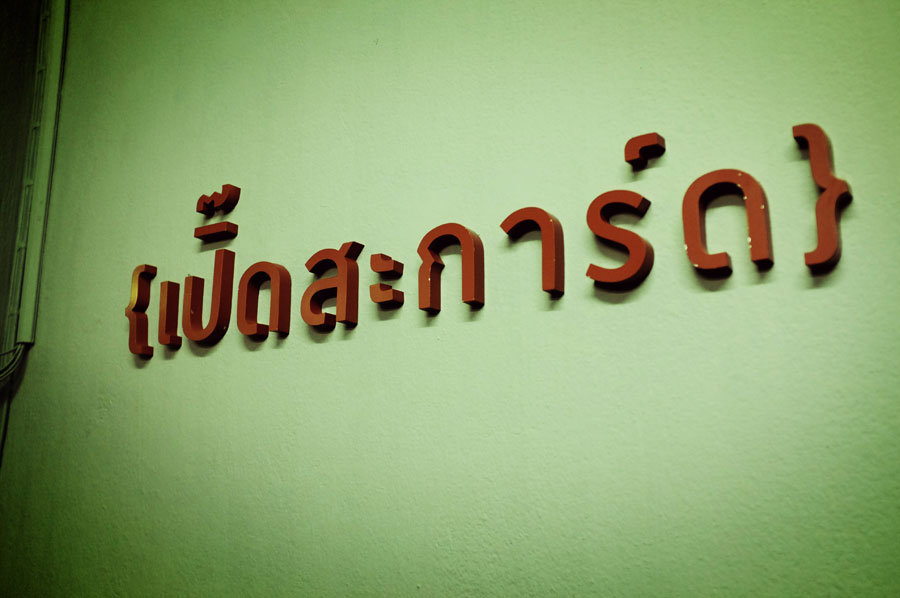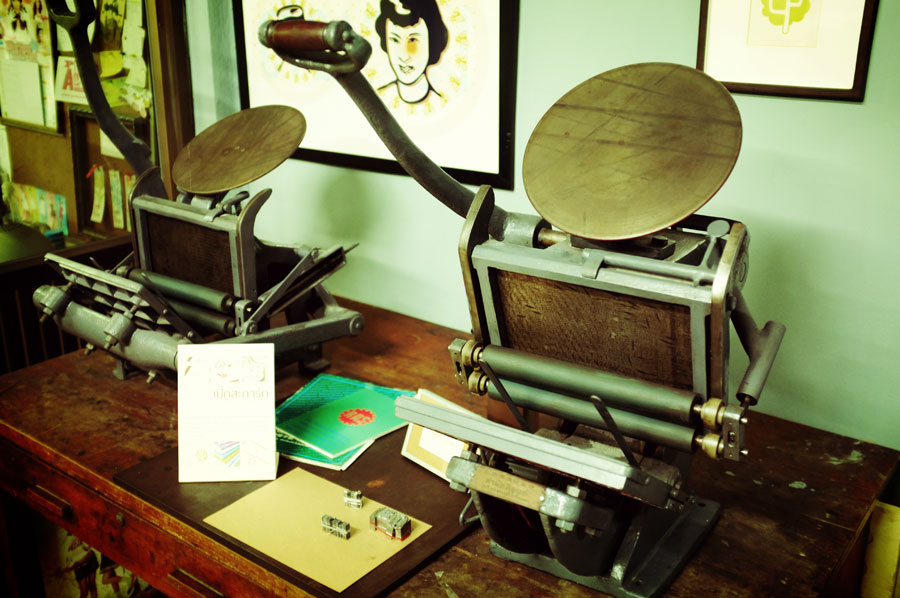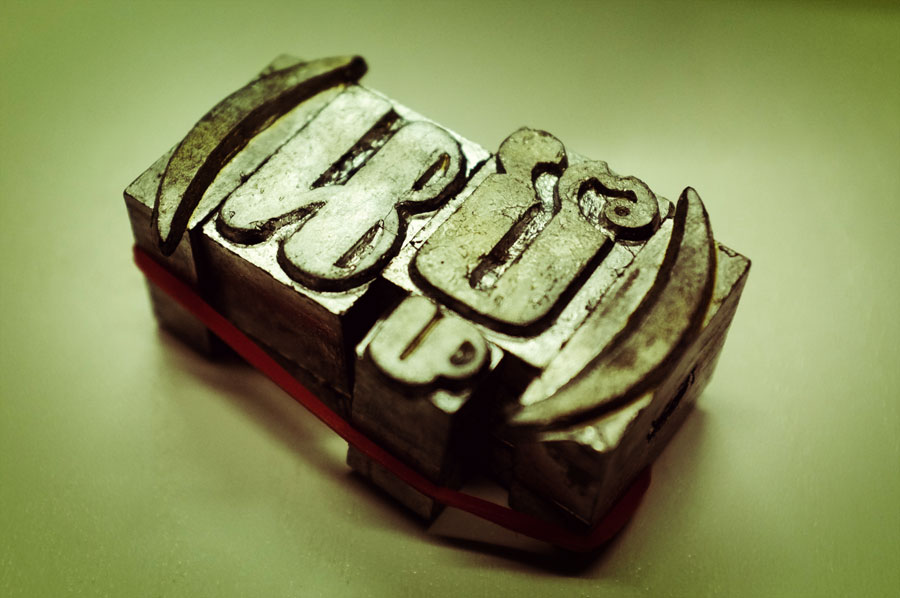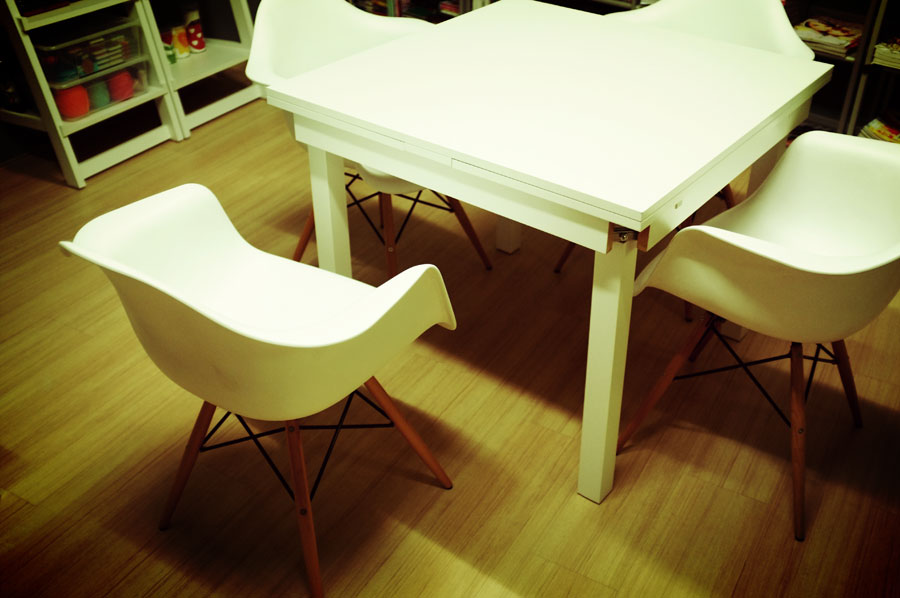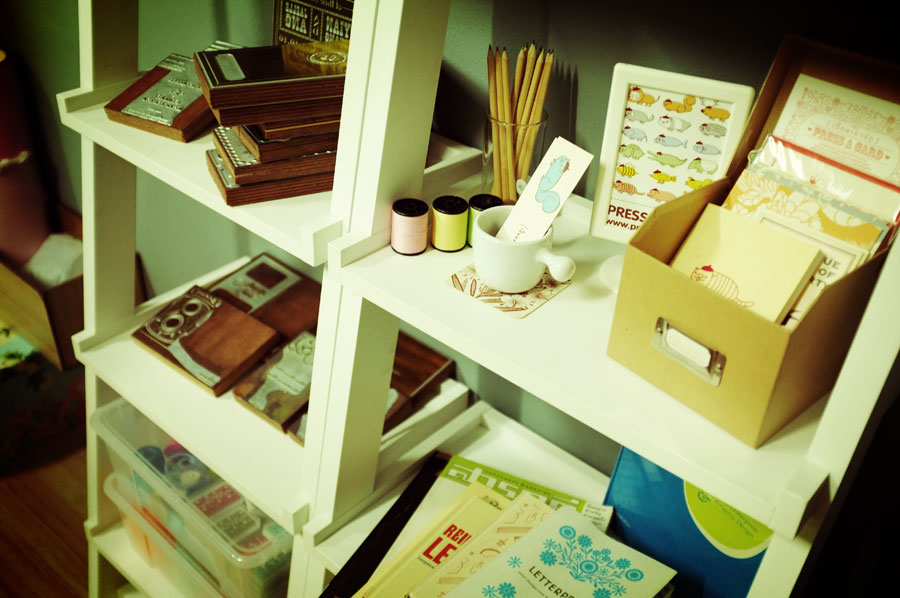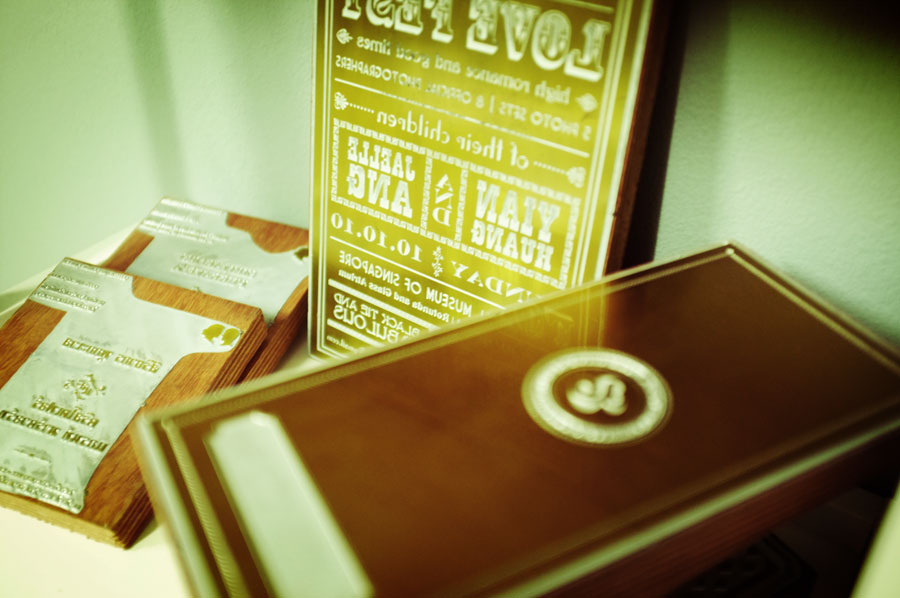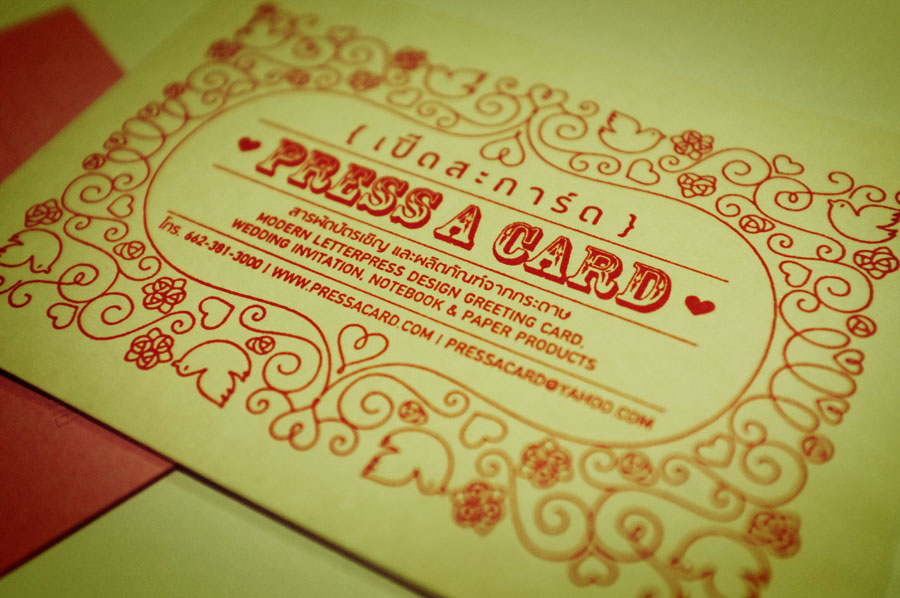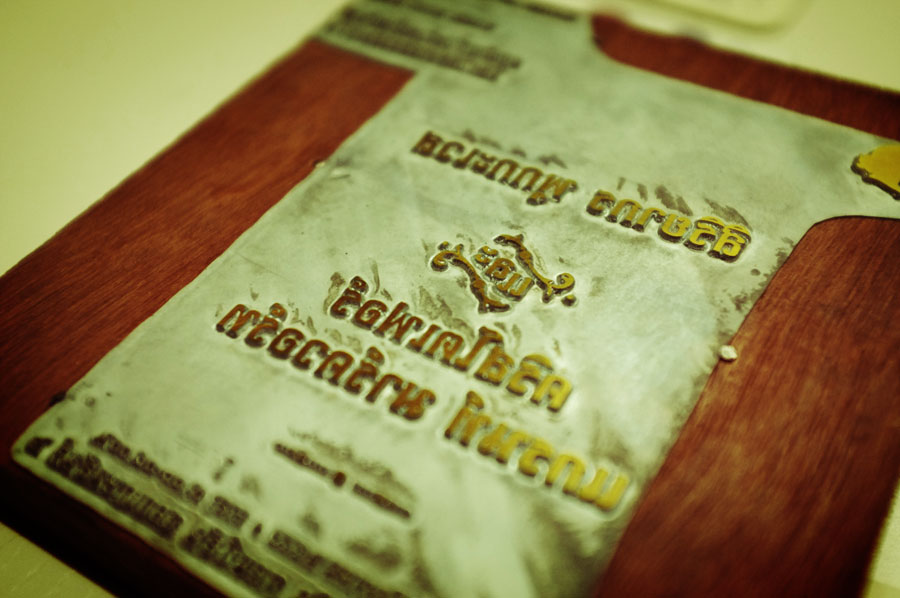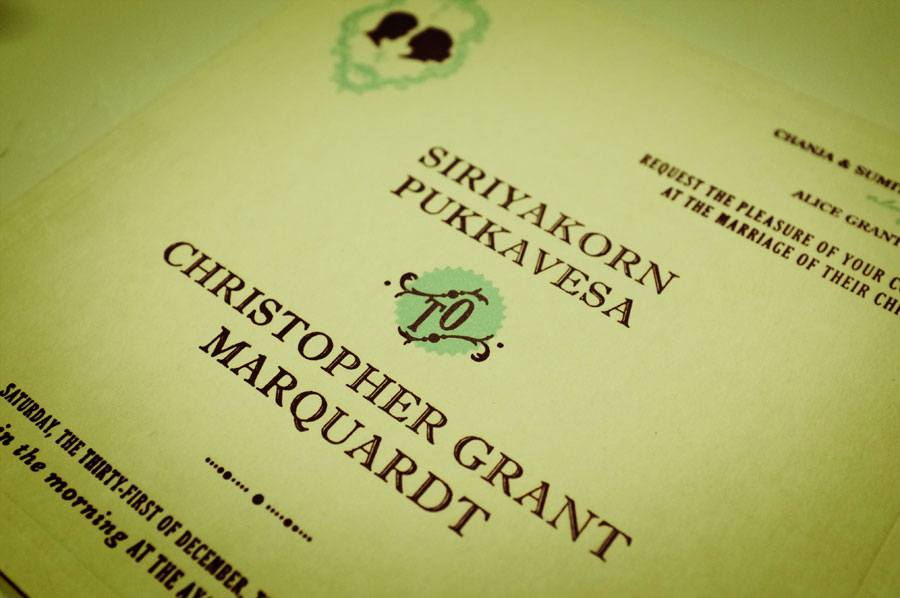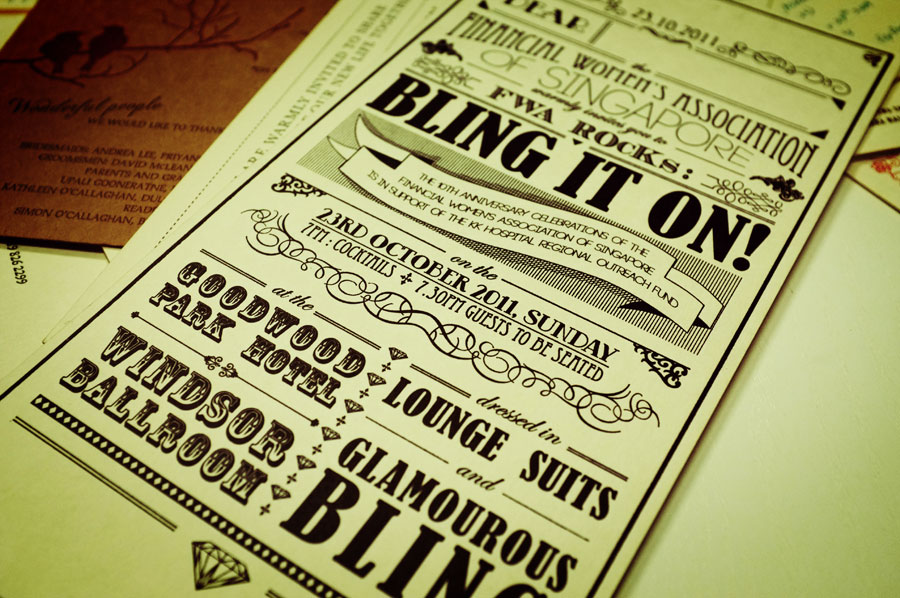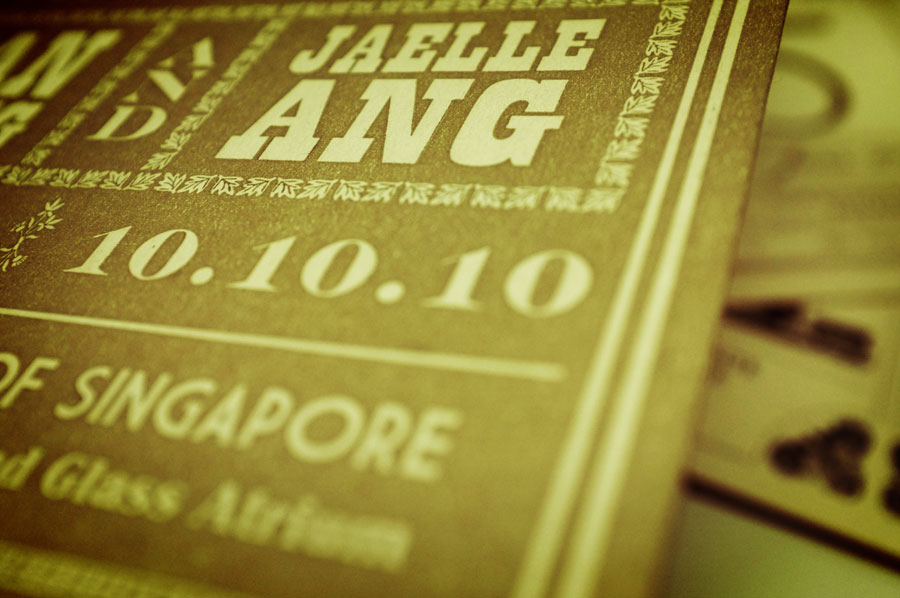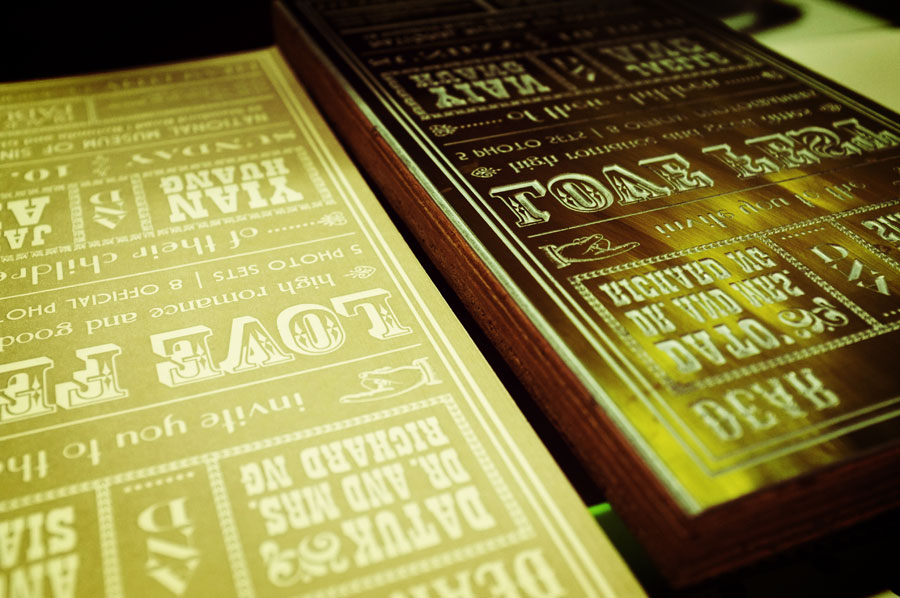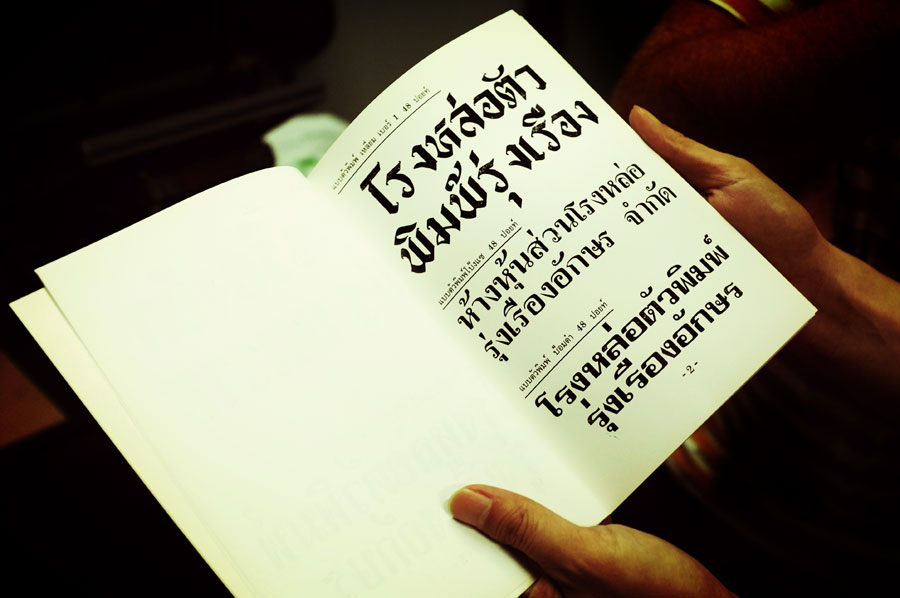 Don't I look like Mr Clean on this picture of 4 of us (I may should have think about it before I jump onto the MrCup idea !). I do not have a earring, this is a visula effect due to the drawers behind me ;) Thanks guys for this nice moment (again).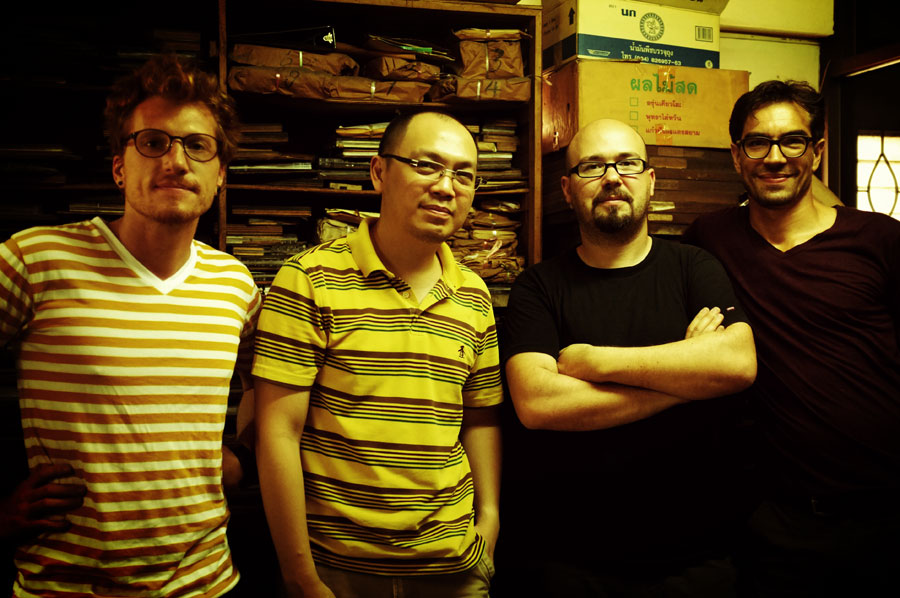 ---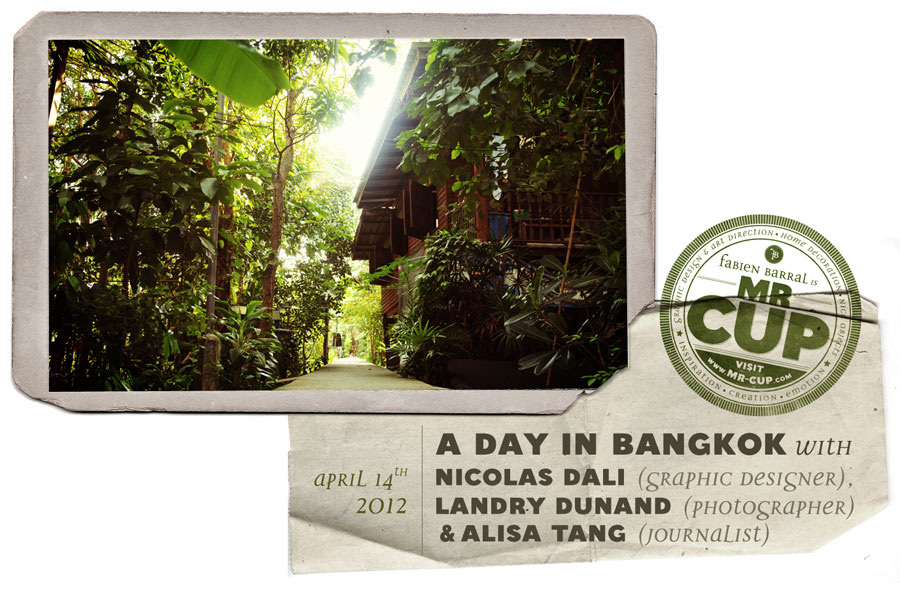 I do this blog to inspire people... I do not know it will gave me so much in return... When I post about going to Bangkok, I get an email from
Nicolas Dali
, a french creative living here... World is small, as he used to work with the
Poa Plume studio
I visited last february ! He proposes us to go to unusal places of the city...
He brings us to the amazing house of his friends
Landry Dunand
&
Alisa Tang
who live in a small island near the city... After a bicycle ride under 40°C, the place looks even more amazing... It is well the wood walls you see on the picture above... Hopfully their neightbour had too much mangos, and we start by sharing them...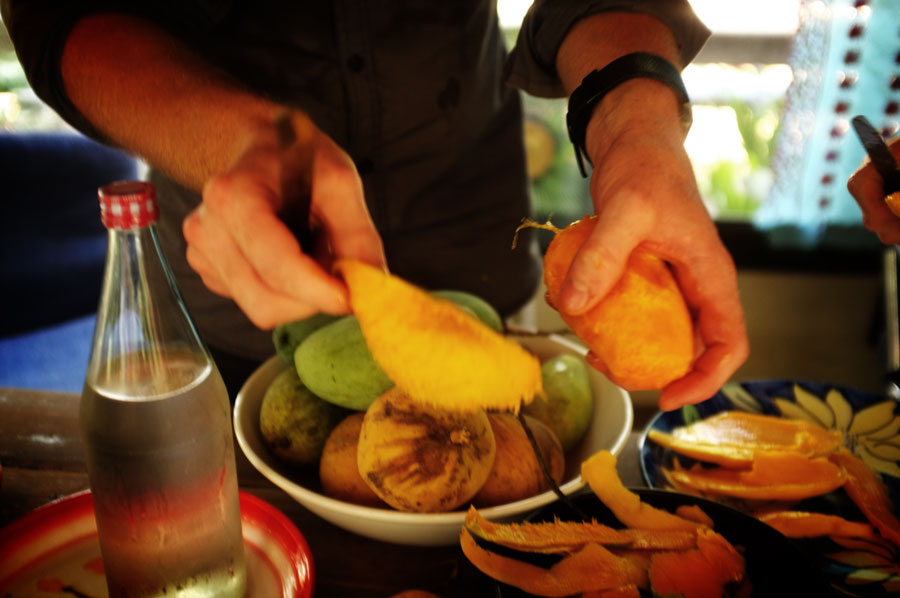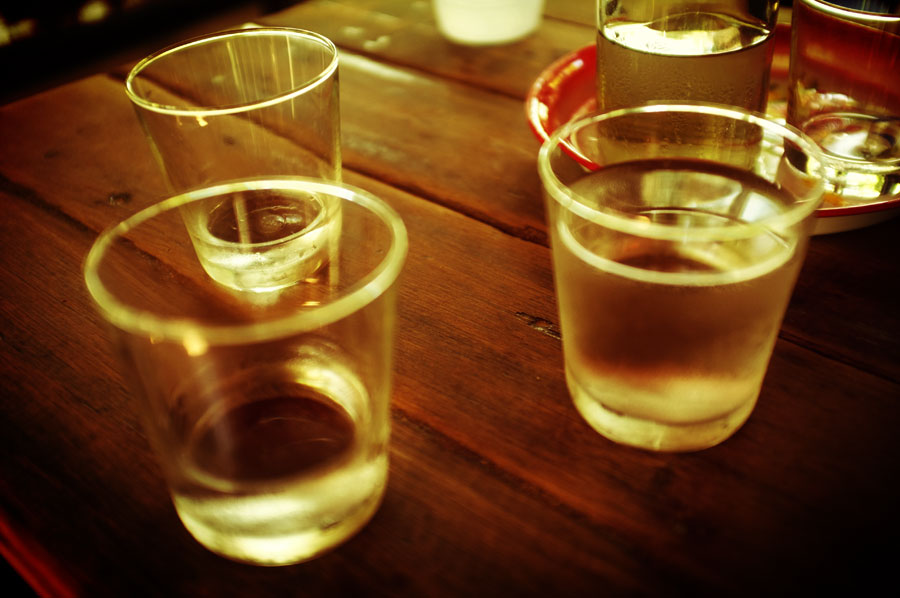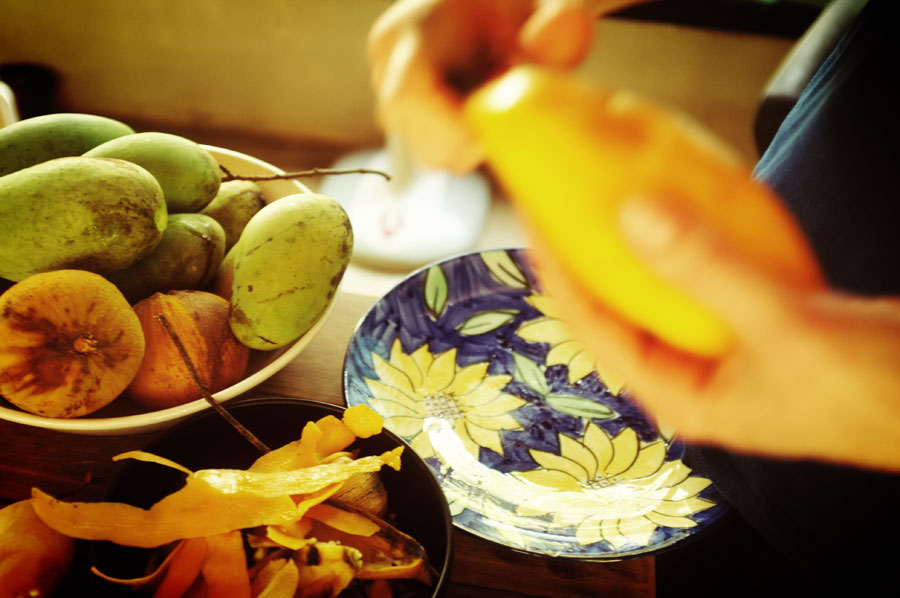 The house is wonderfull, just perfect...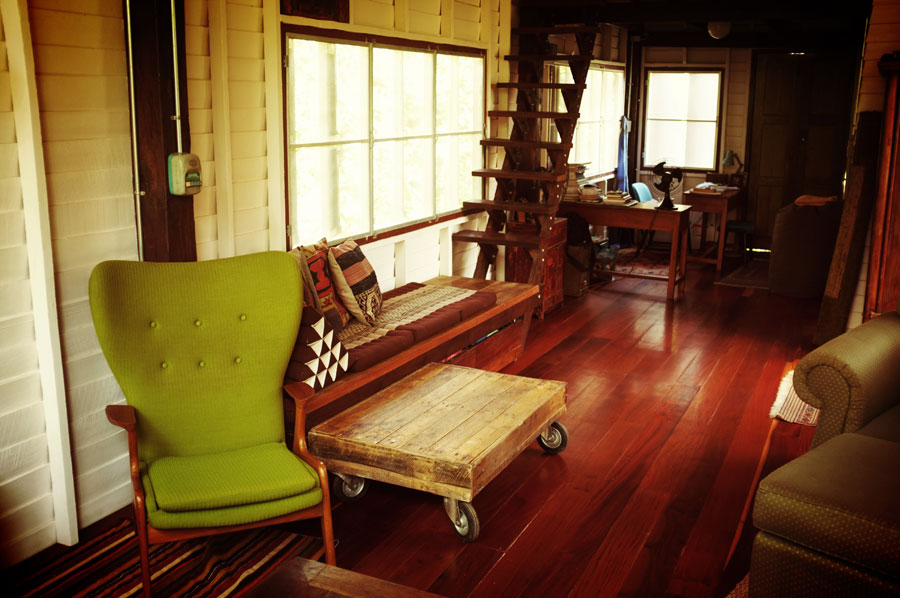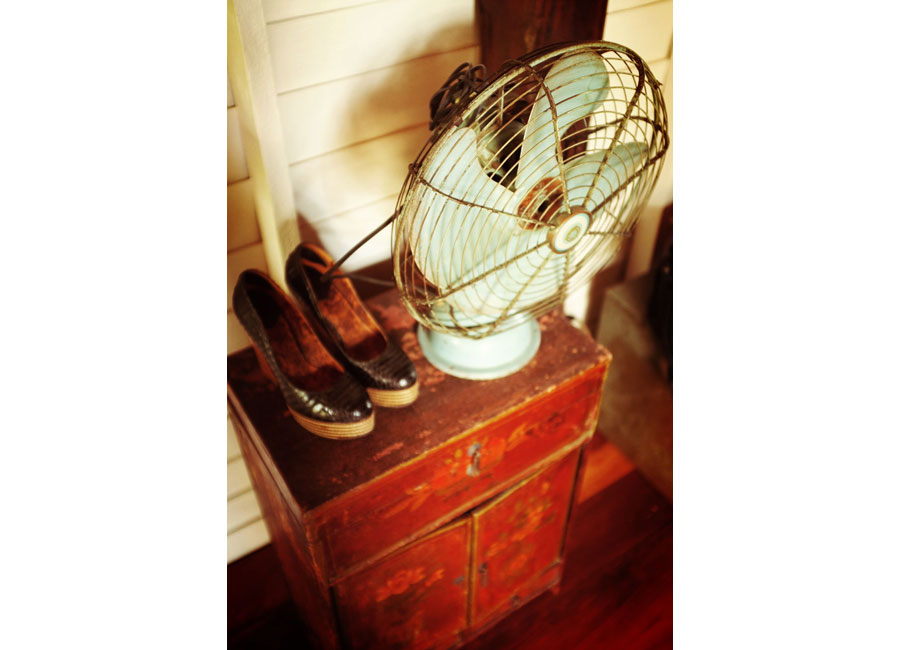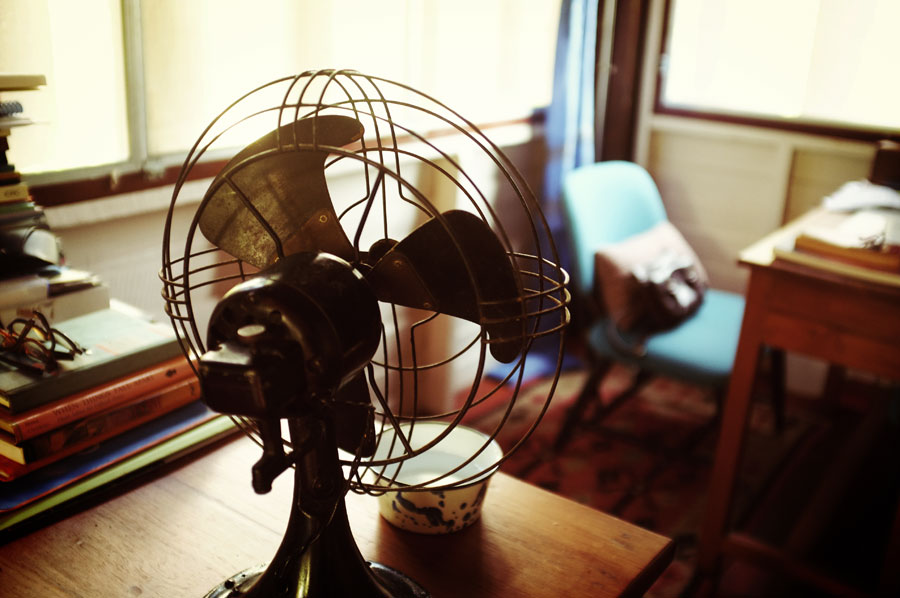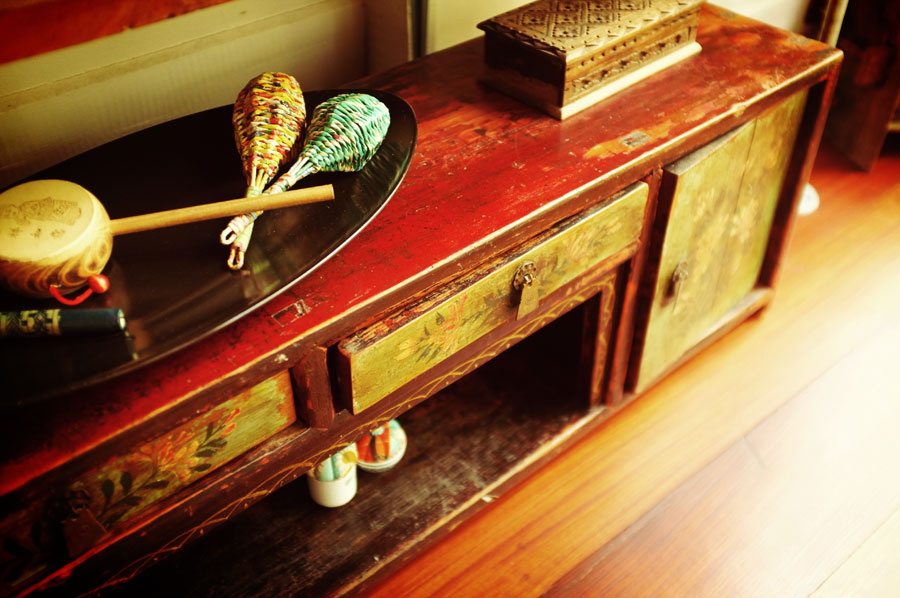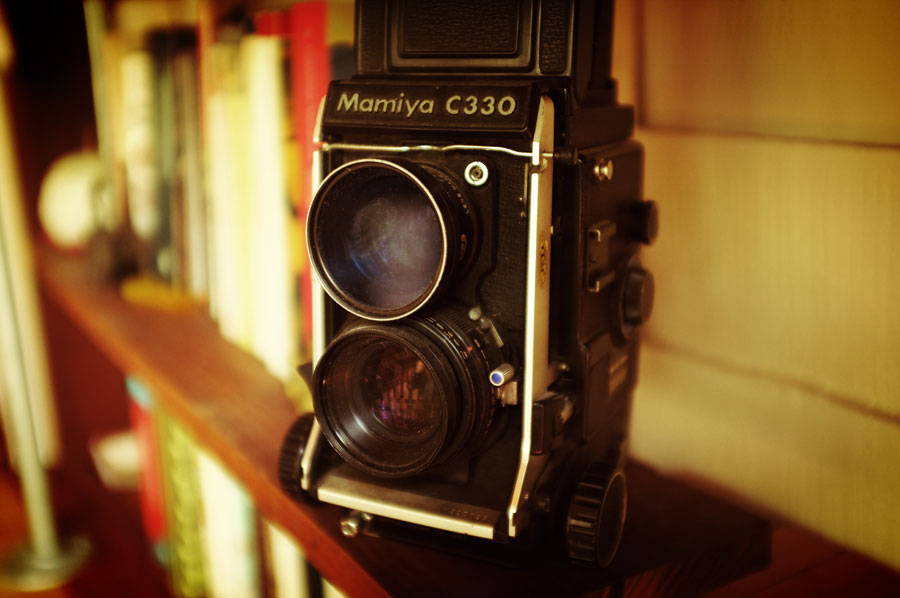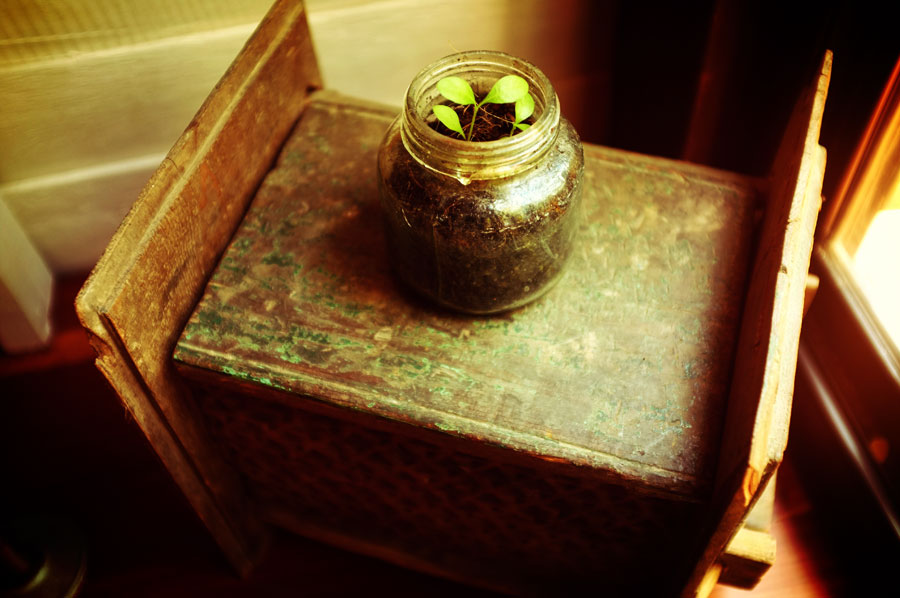 Nicolas live in Bangkok for about 3 years, while Landry for 7 years. They are both graphic designers, but Landry is more a photographer. If I was looking for a very small digital camera for this trip as I hate to carry big ones, Landry took pictures with a "Camera Obscura" found in Afganhistan... An amazing huge green wood box of 20 kg !!!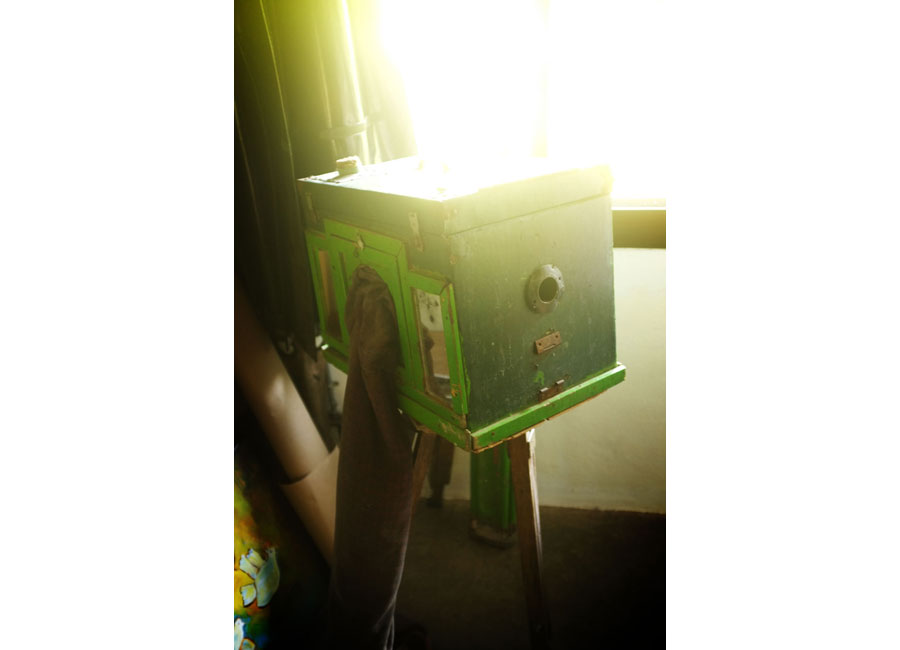 Here come some shoots of Landry and of his work, from different publications he shows me: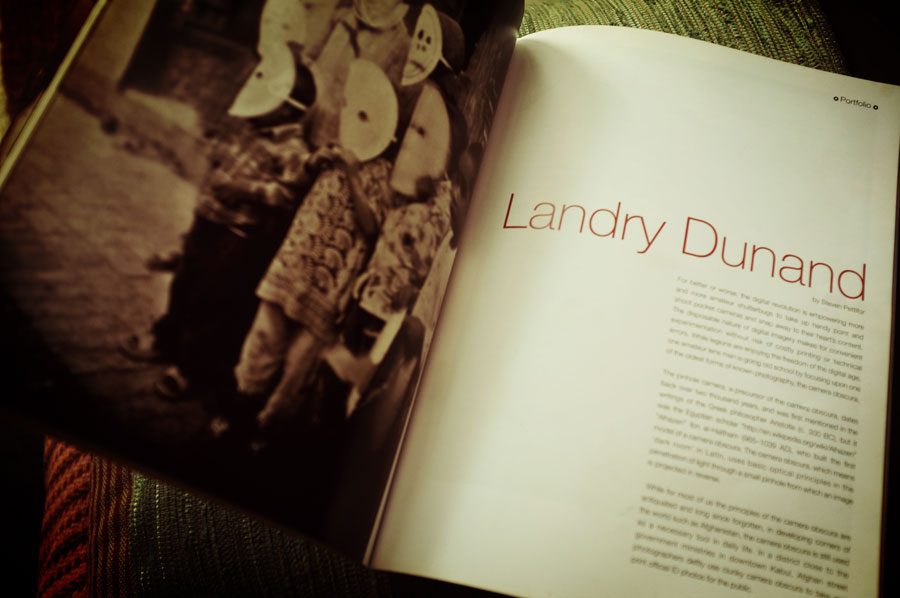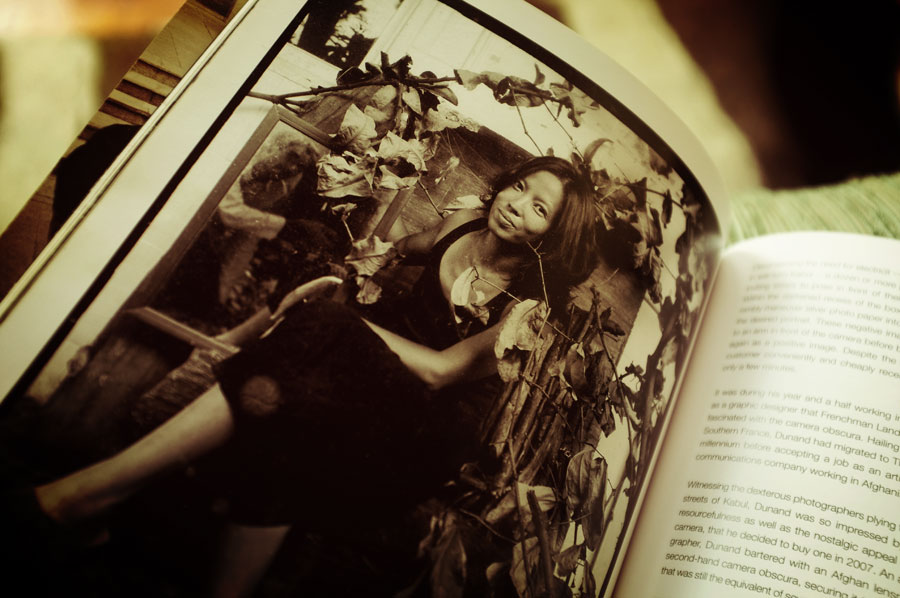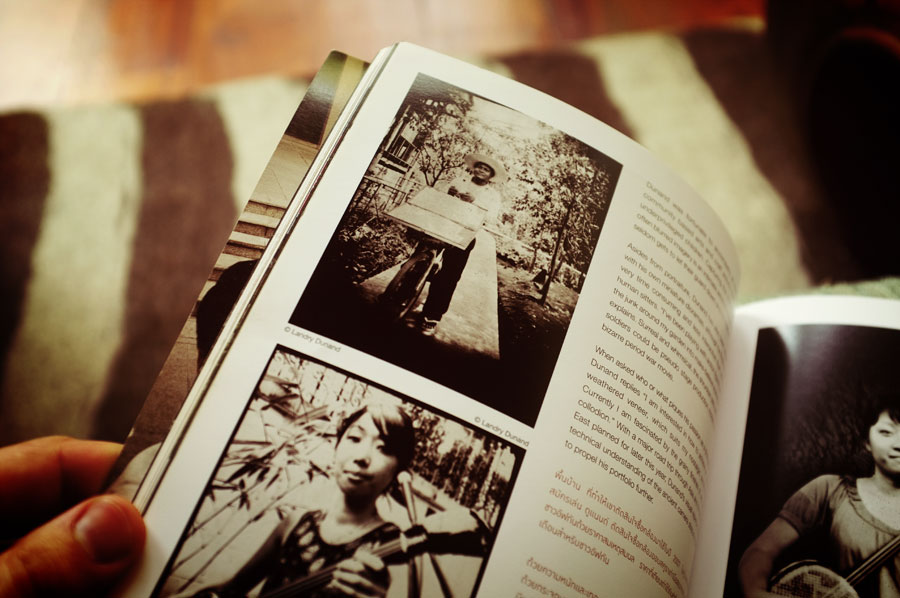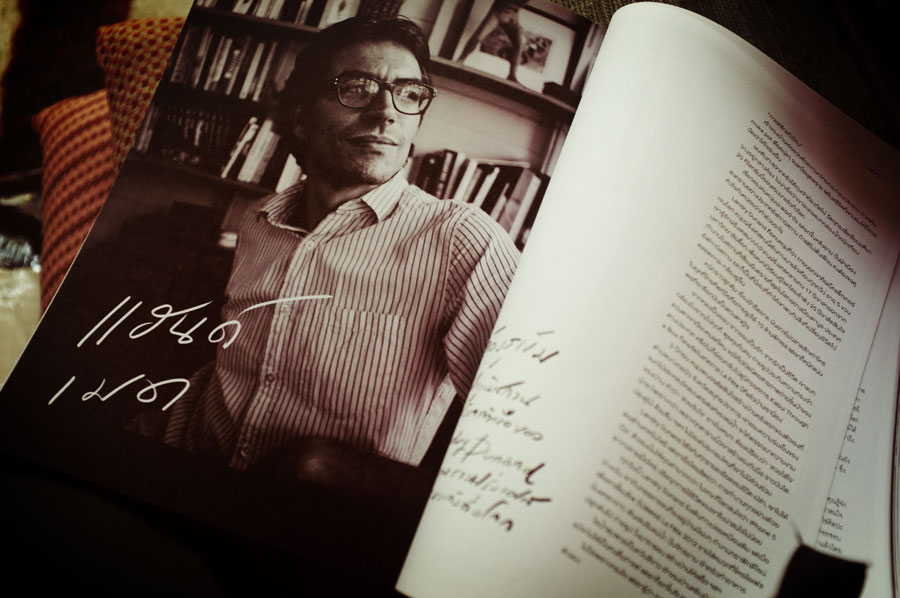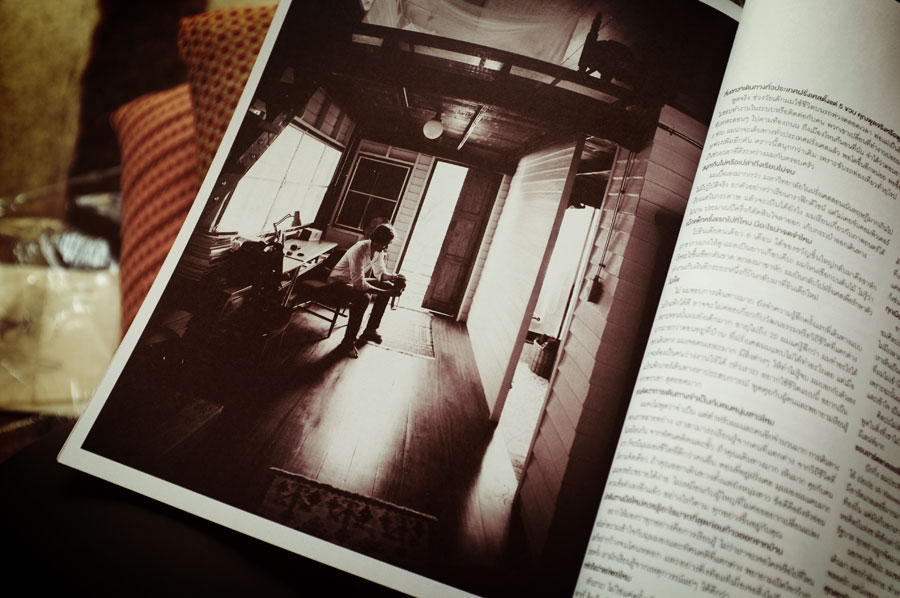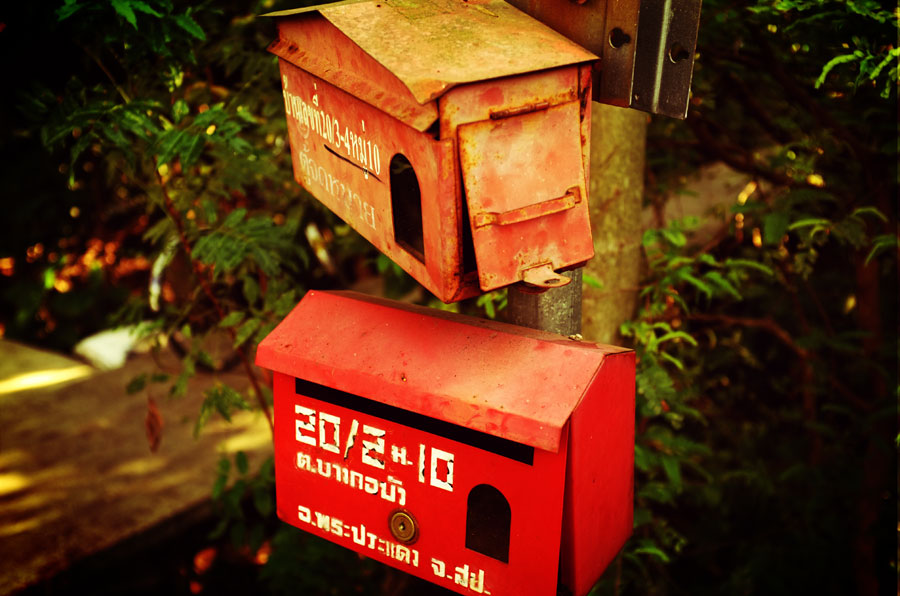 After, we went to enjoy a nice meal at the market near the house, while our daughter play with a water gun with all the childs around (we arrived in Bangkok during the Songkran, to celebrate Thai new year, everybody have huge water guns, buckets... and it is hard to not get wet !). After what we drive our bicycles in the jungle all around, with its banana trees, mango trees, coconut trees to finally arrive at the side of the island to see this view of the city... The trip start very well !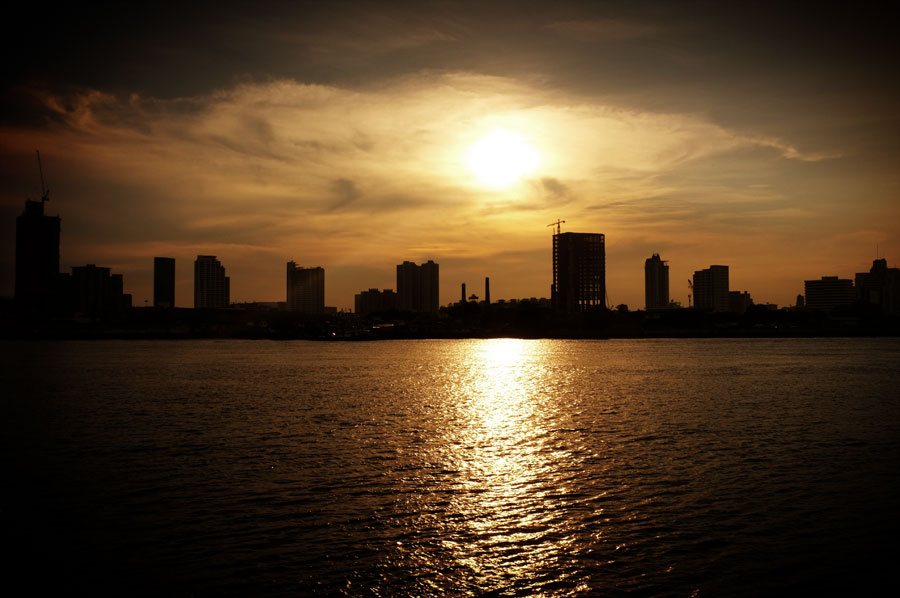 ---
LEG
is one of the most creative advertising agency of Paris (and so on of France...). Created 10 years ago by Gabriel Gaultier, they are famous for their unusual campaign for Eurostar, SFR or Nike. Having a crazy idea can seems easy, selling it to the client is more complicate...
Their website and philosophy speak for them :
"
What costs the most in advertising is time you took to deceide
",
"
With a good cost-controller, the Eiffiel tour will be only 50m high
" or
"
For people who said nothing is possible, we remind that Russians send a dog in space 50 years ago
"...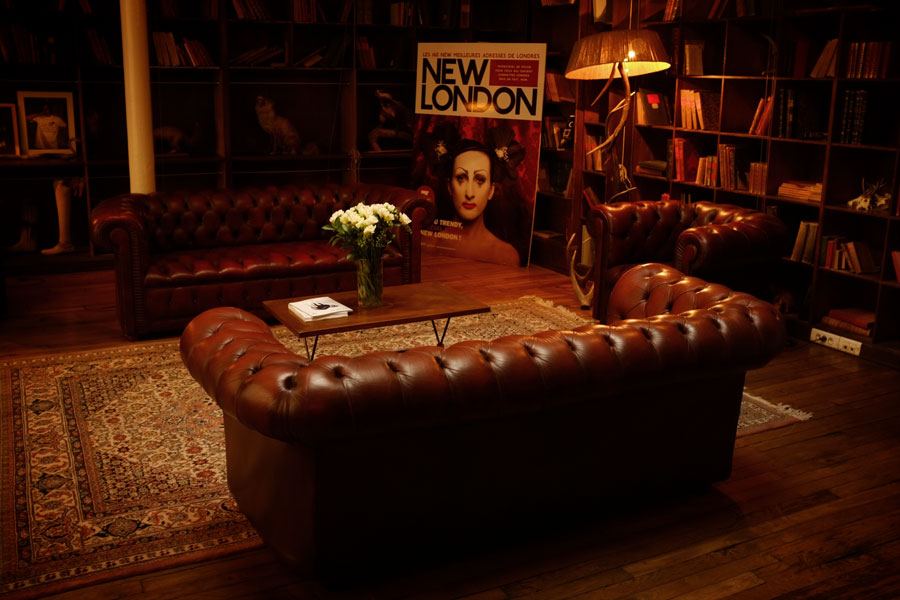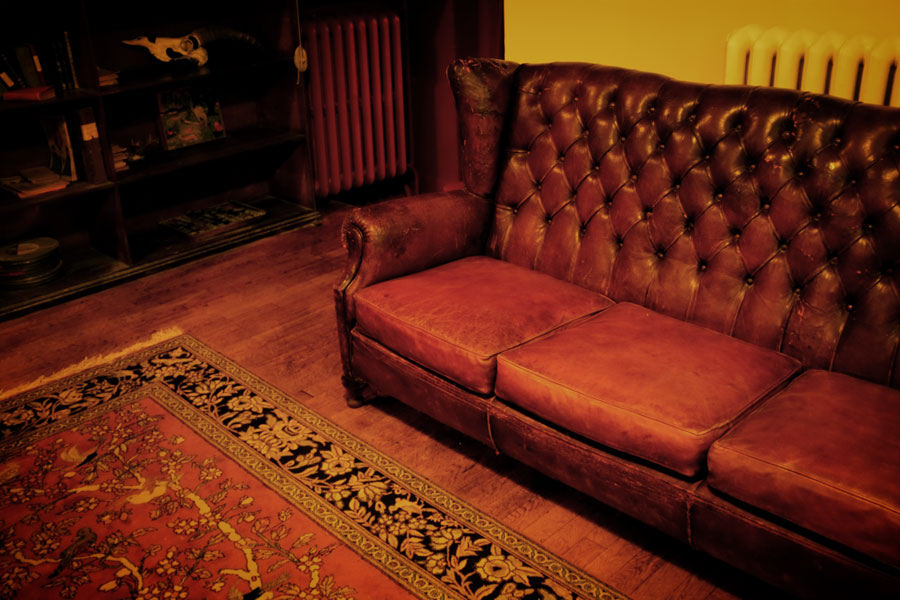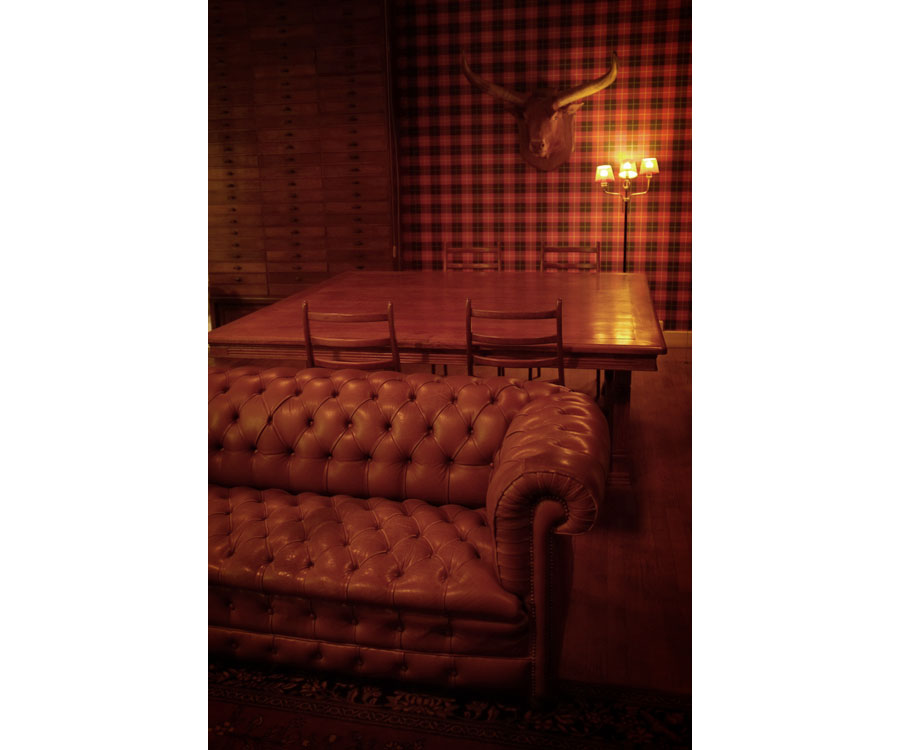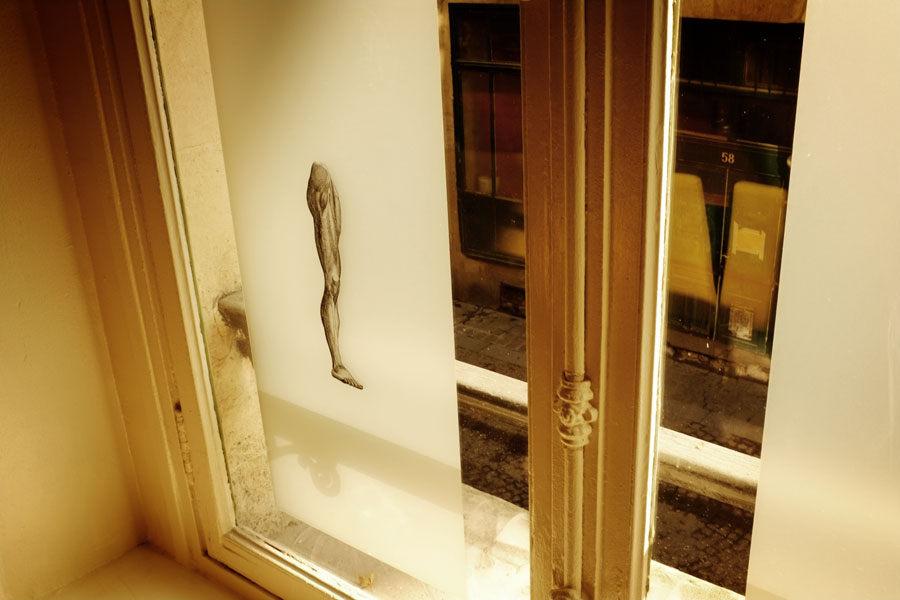 After exchanging email with
Gregory Ferembach
who work there, I ask him if I can visit while I was in Paris last week. And, the "offices" are like there projects, totally crazy, unique, unexpected... You feel more like an old British pub, or a Tim Burton movie, with its Chesterfield coachs, the large curiosity cabinet with its skulls, old books and
stuffed animal heads
(and even a fake stuffed human one)... And it is in this surprising place that the creative team work for clients such as Nike.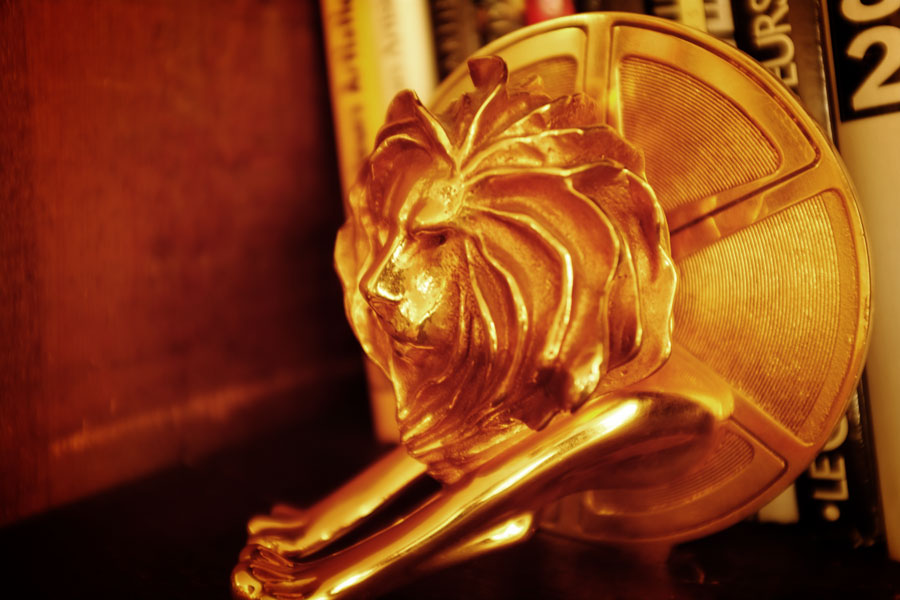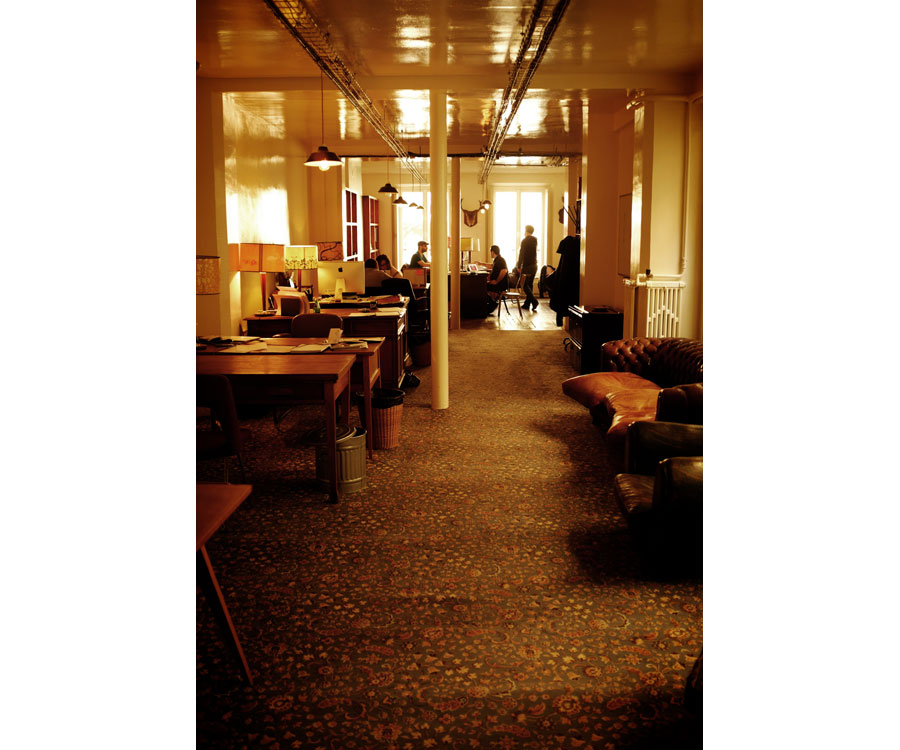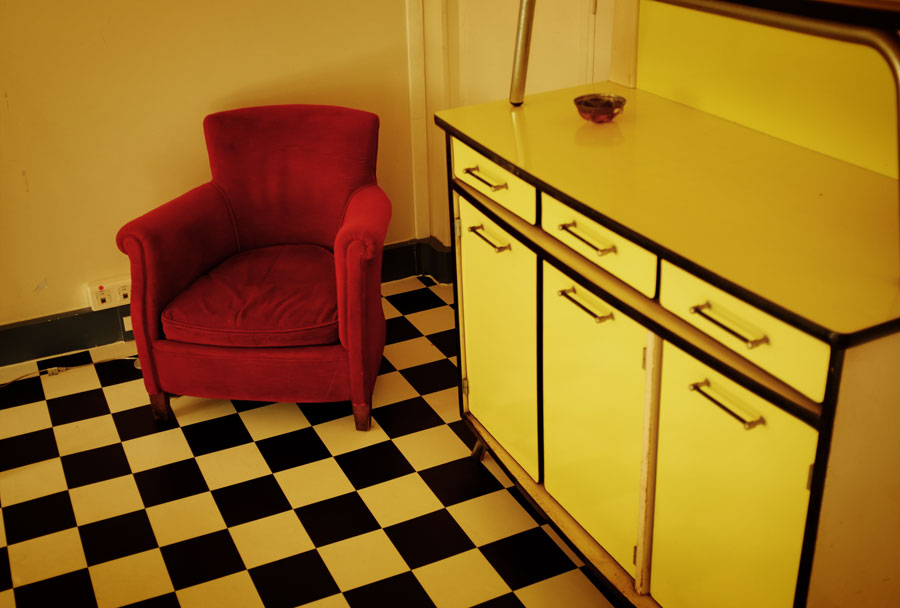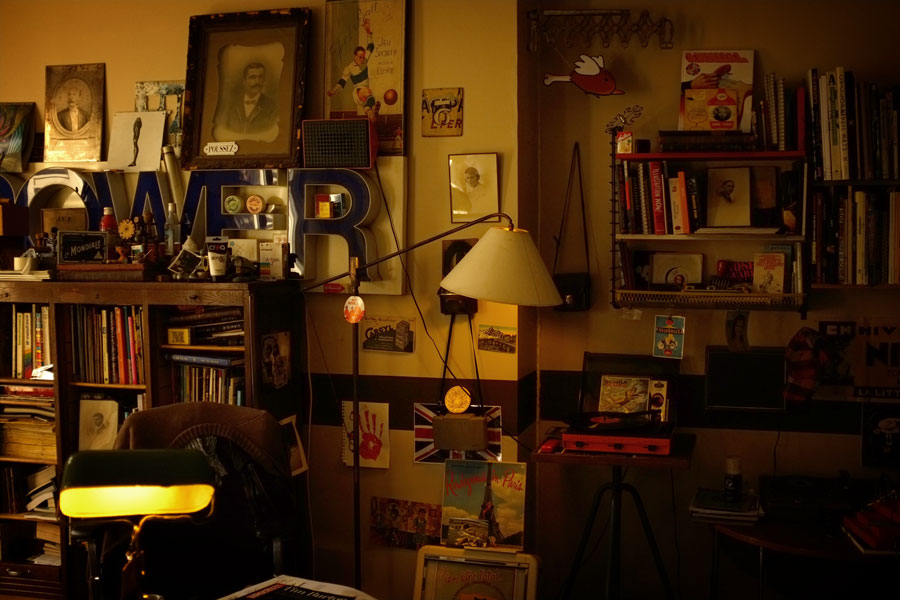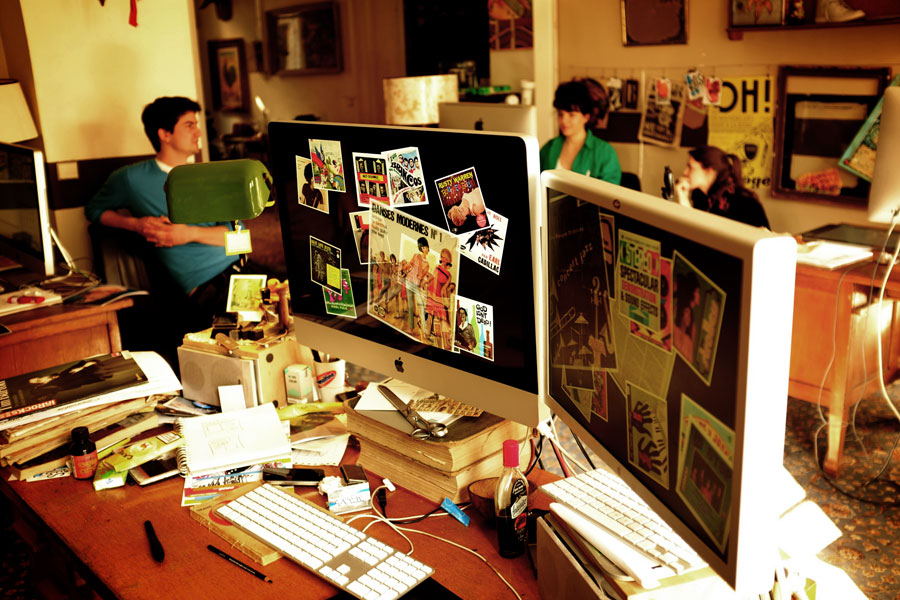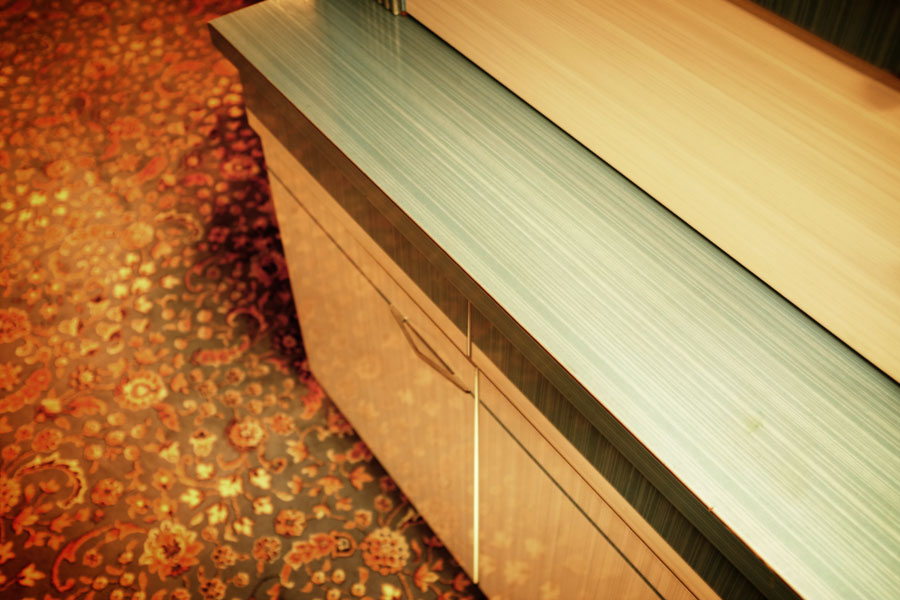 The most surprising is that it looks more like a young freelance designers office built into an appartment that one of the bigest and most influent agency of France. Here comes a selection of my favorit adverts and posters. I put some translation as everything is based on the concept and you must get it...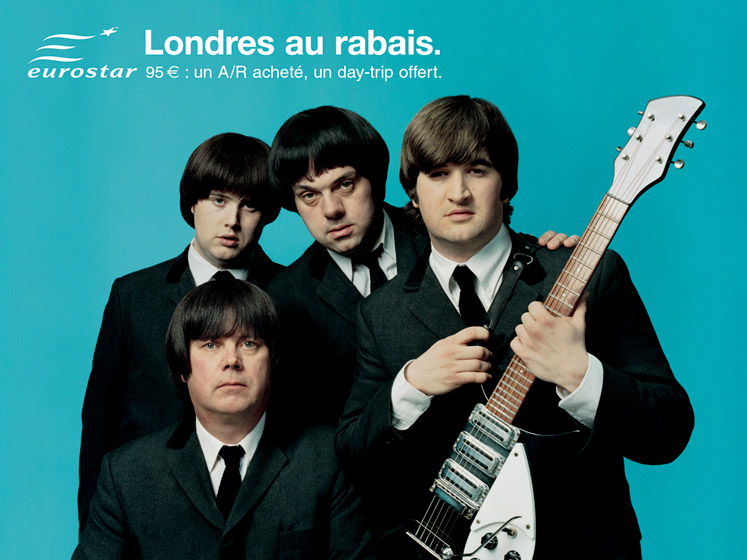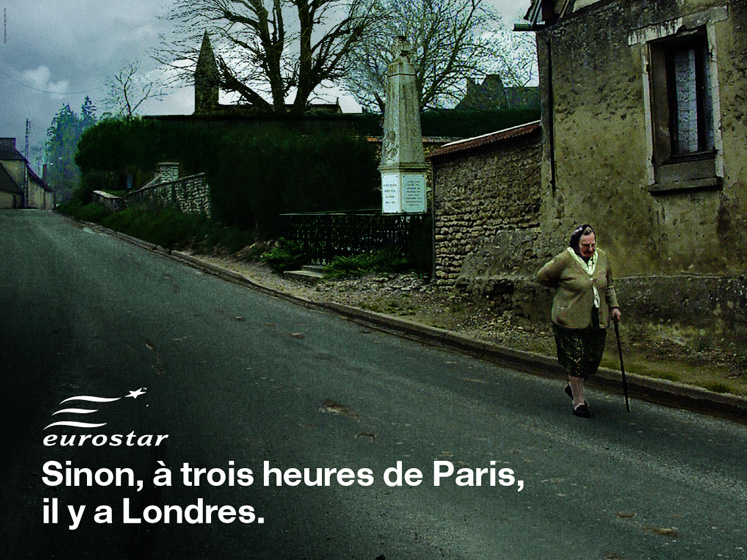 At 3 hours from Paris, there is London too.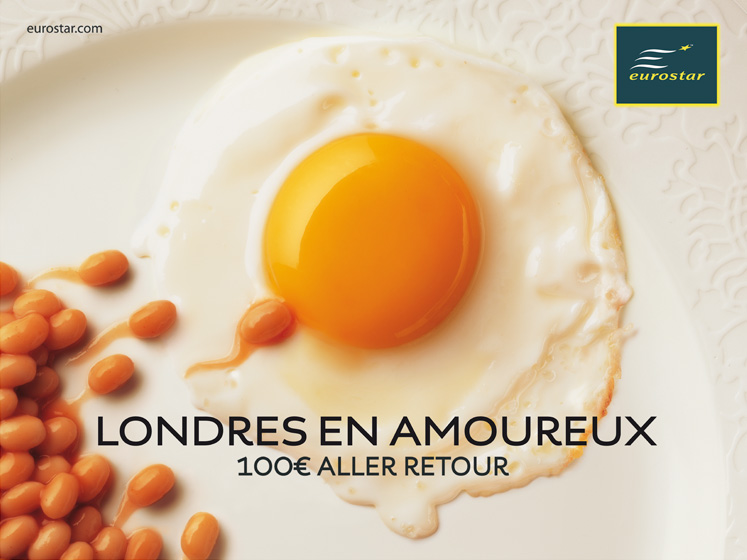 London for lovers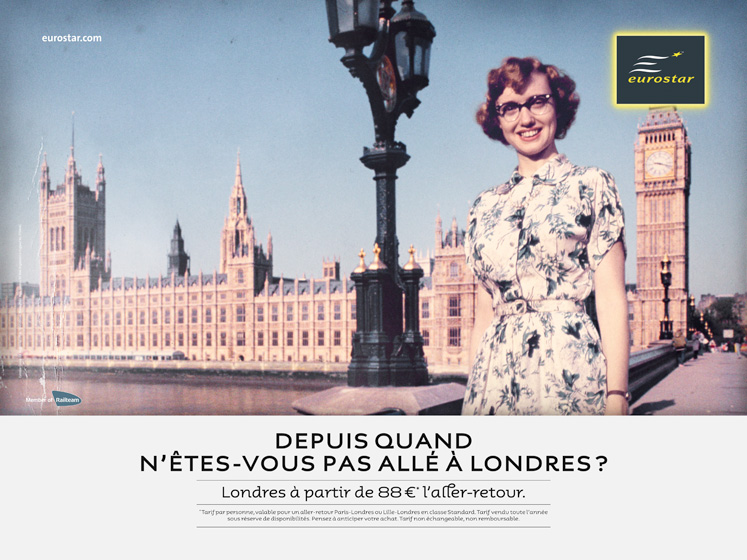 When was the last time you visit London ?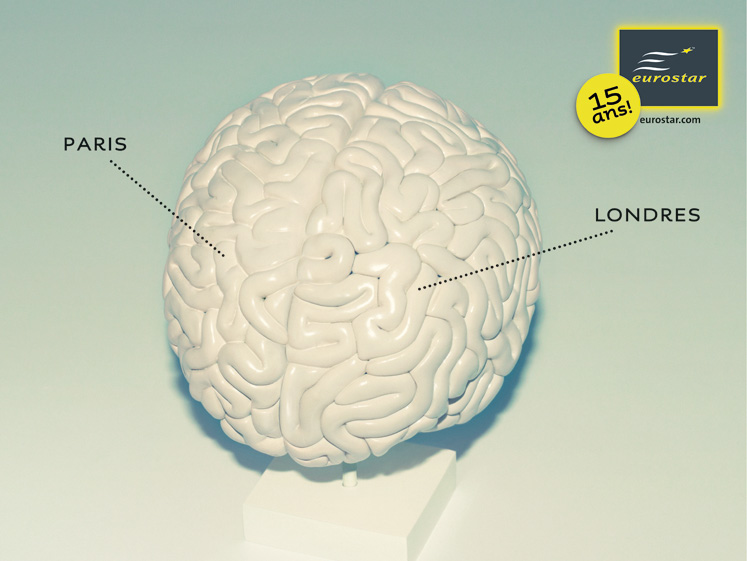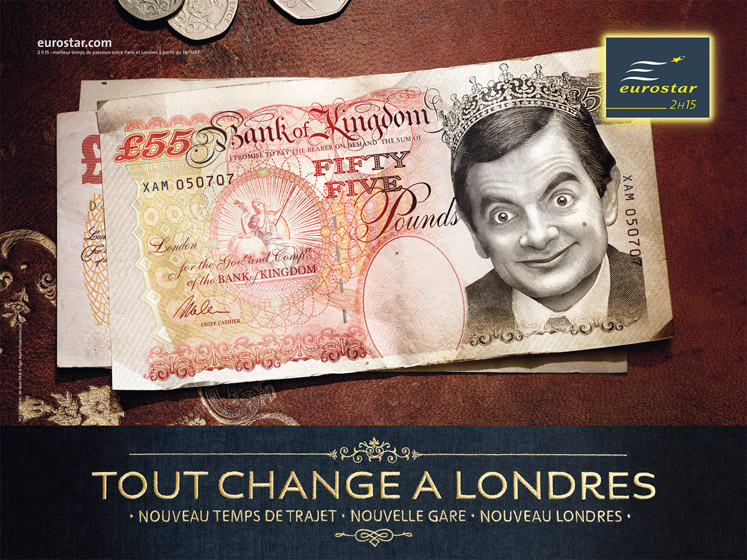 Everything changes at London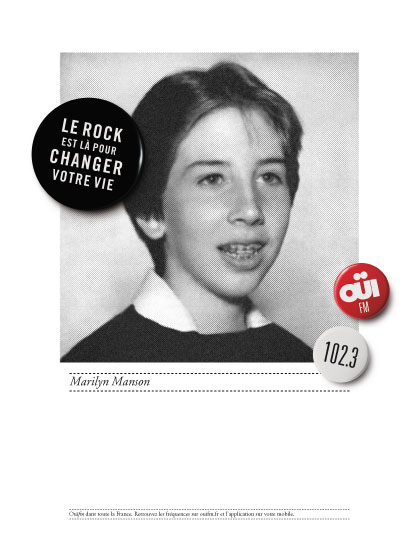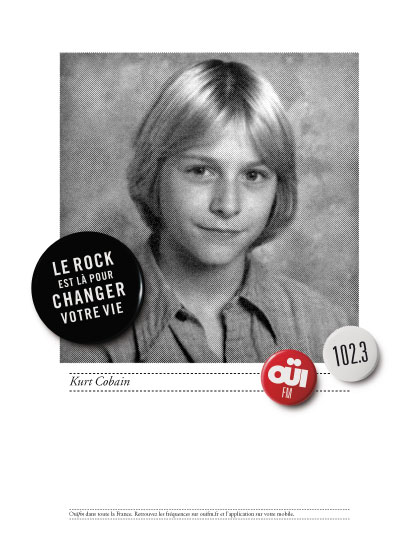 Rock is there to change your life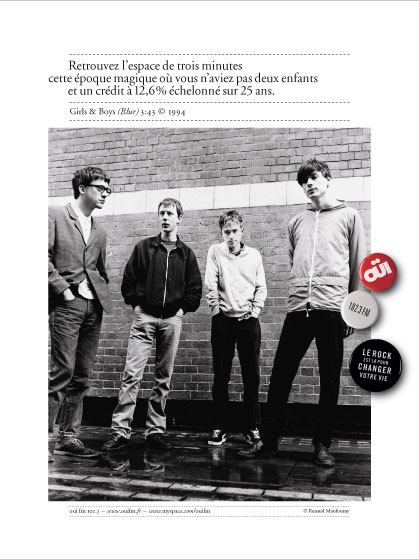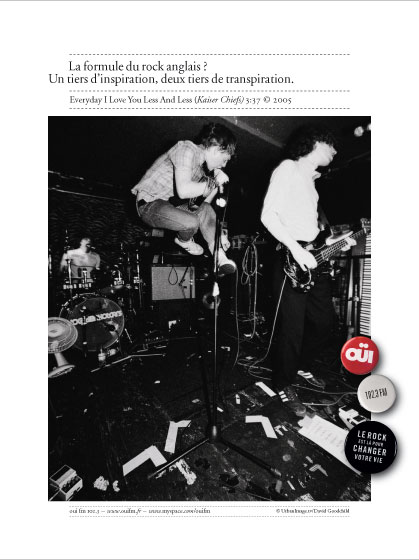 The blur one is my favorit : Get back, during 3 minutes, to this magical time when you did not have 2 childs and a house credit for 25 years...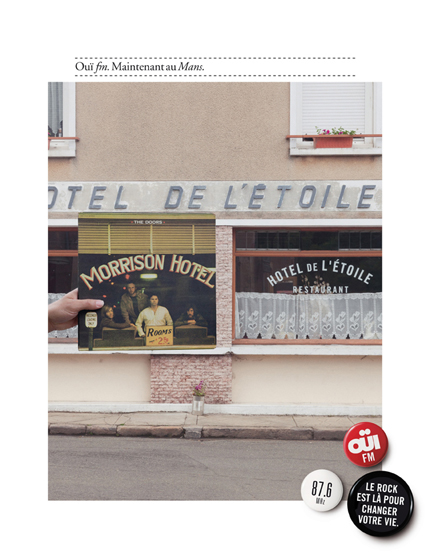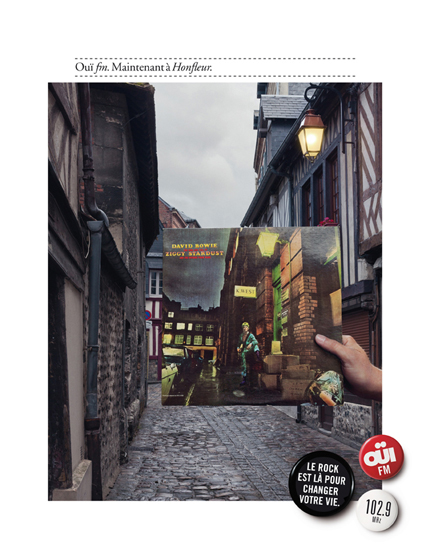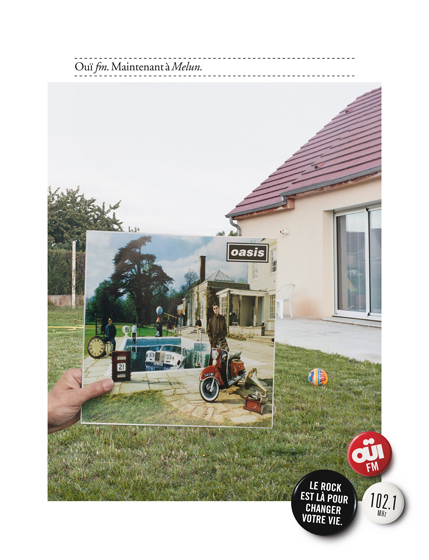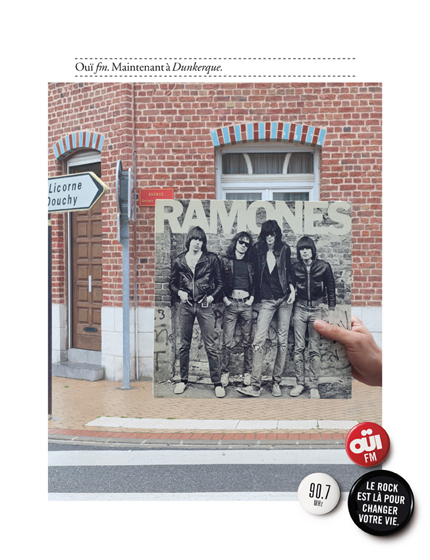 Oui FM is now in Le Mans or Honfleur (which are french cities)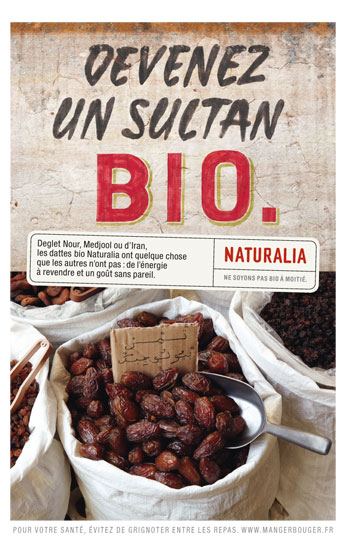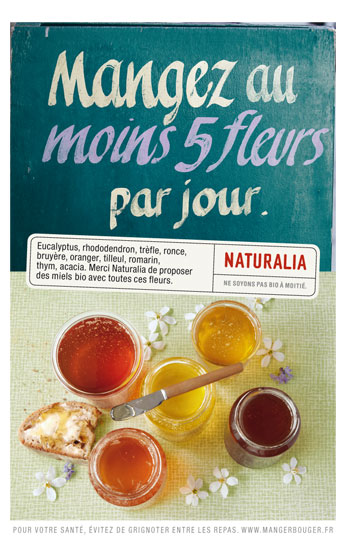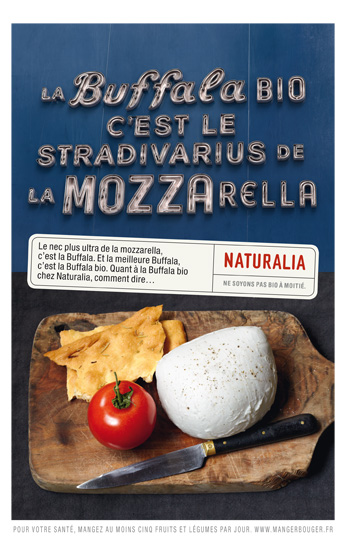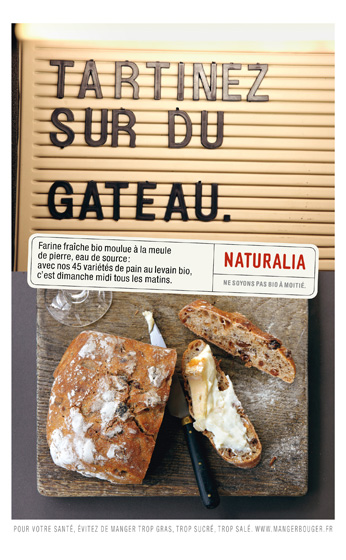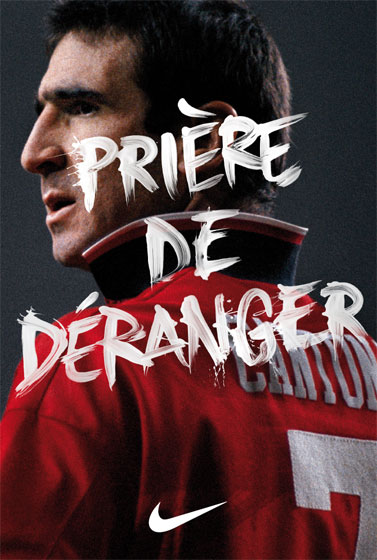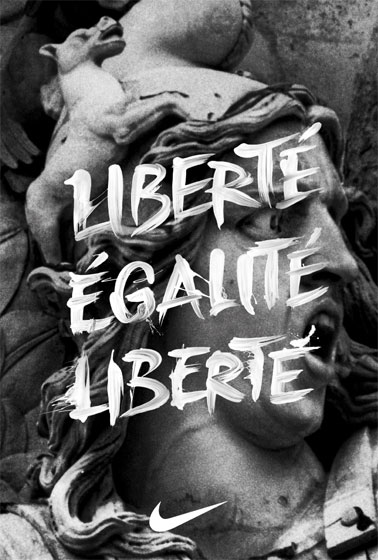 After talking with this nice creative team, I walk around the neightbour, and found these 2 cars... I always see in American movies cliché about french cars, thinking we always use 2CV or DS like these... So I think it was really funny to see that just after visiting the leg agency.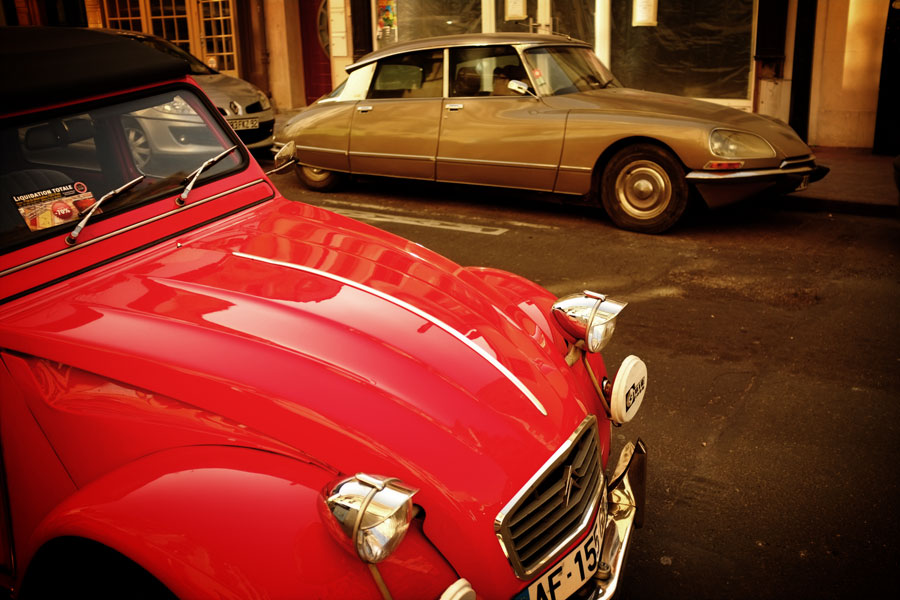 ---
---
---