posted in Identity
at 12.00 AM
from
Mr Cup Studio
/

France
"The agency wished to highlight the relationship to space as a scenic composition, whilst continuing the work that was initiated during the previous season. The tear, random and manual, is hereby underlined by the combination of geometric shapes and the paper's various textures. Minimalist, elegant and singular, the compositions work in sets and blend in perfectly with the new visual identity."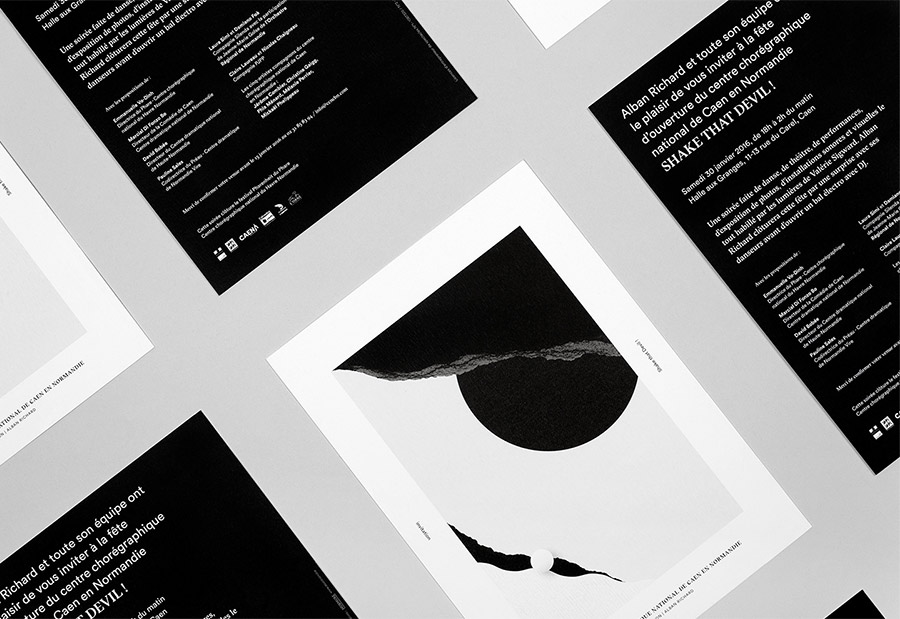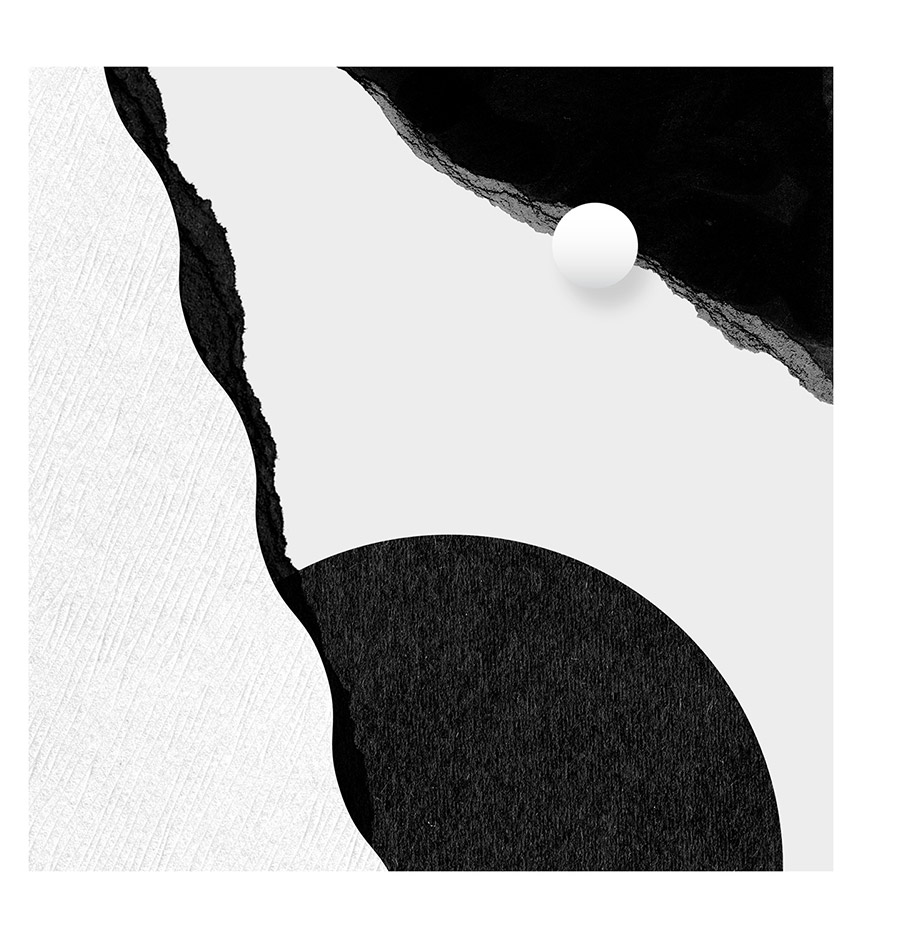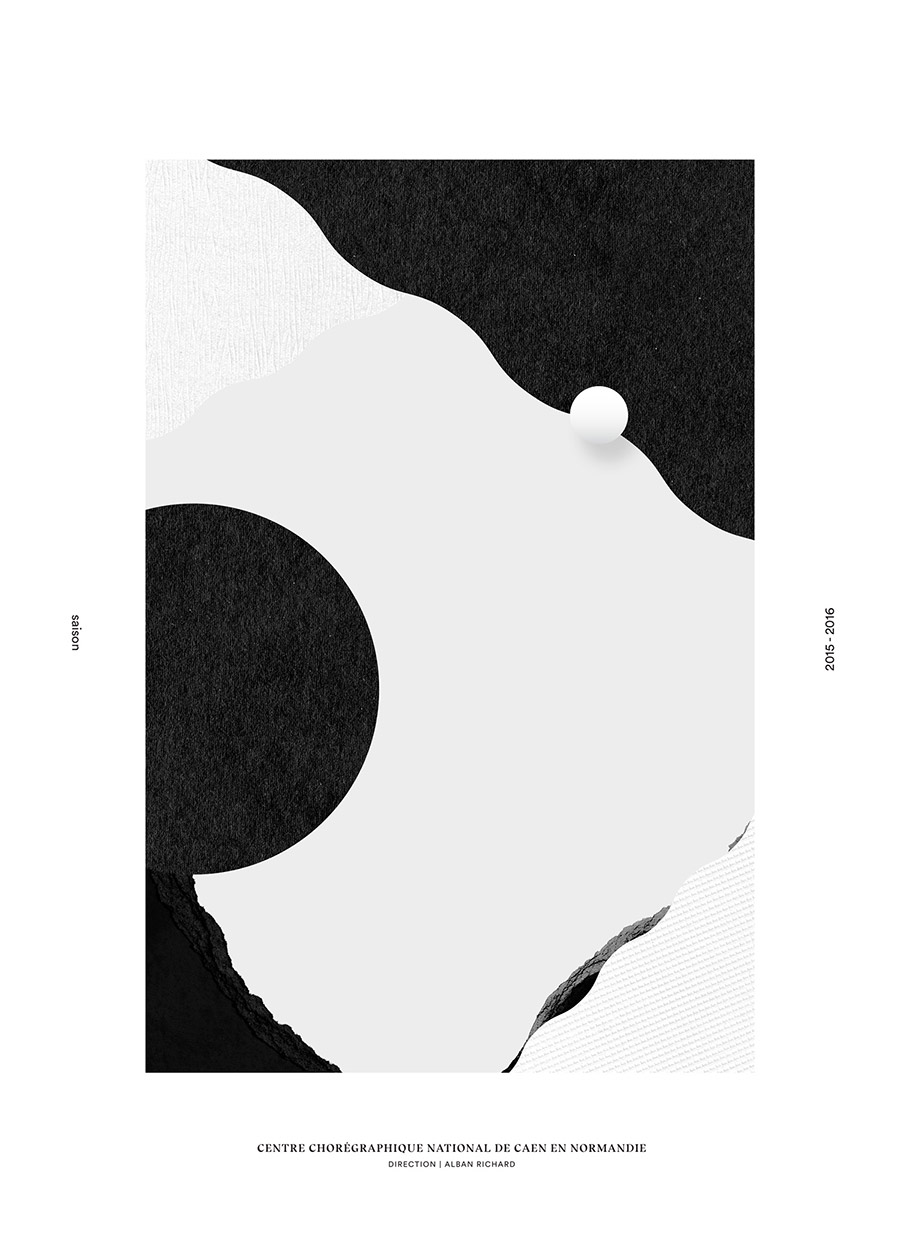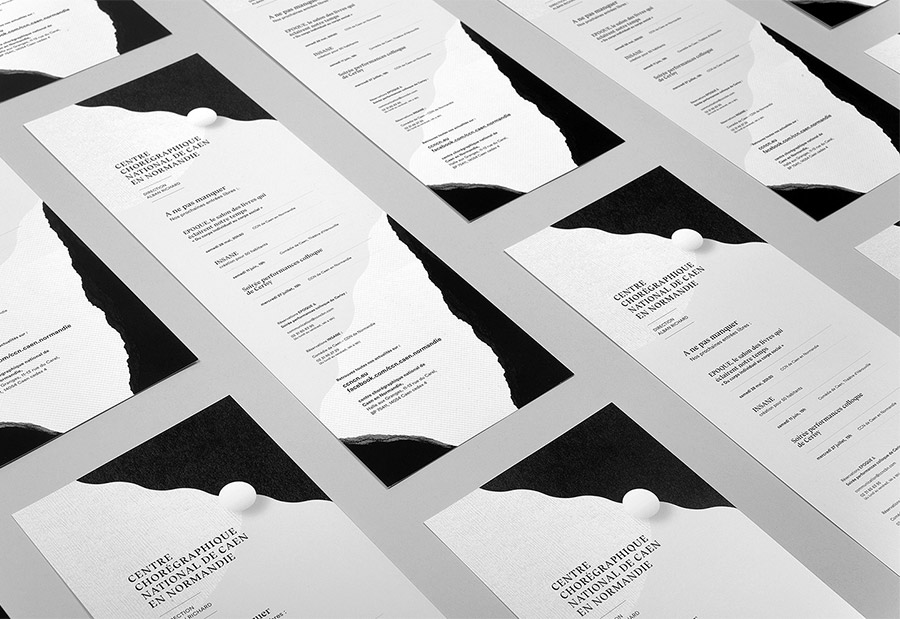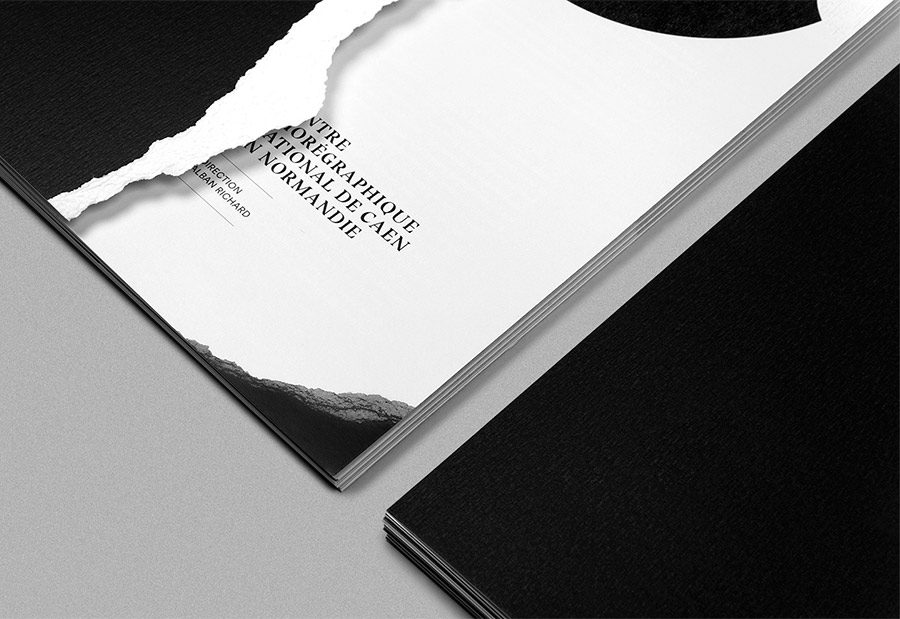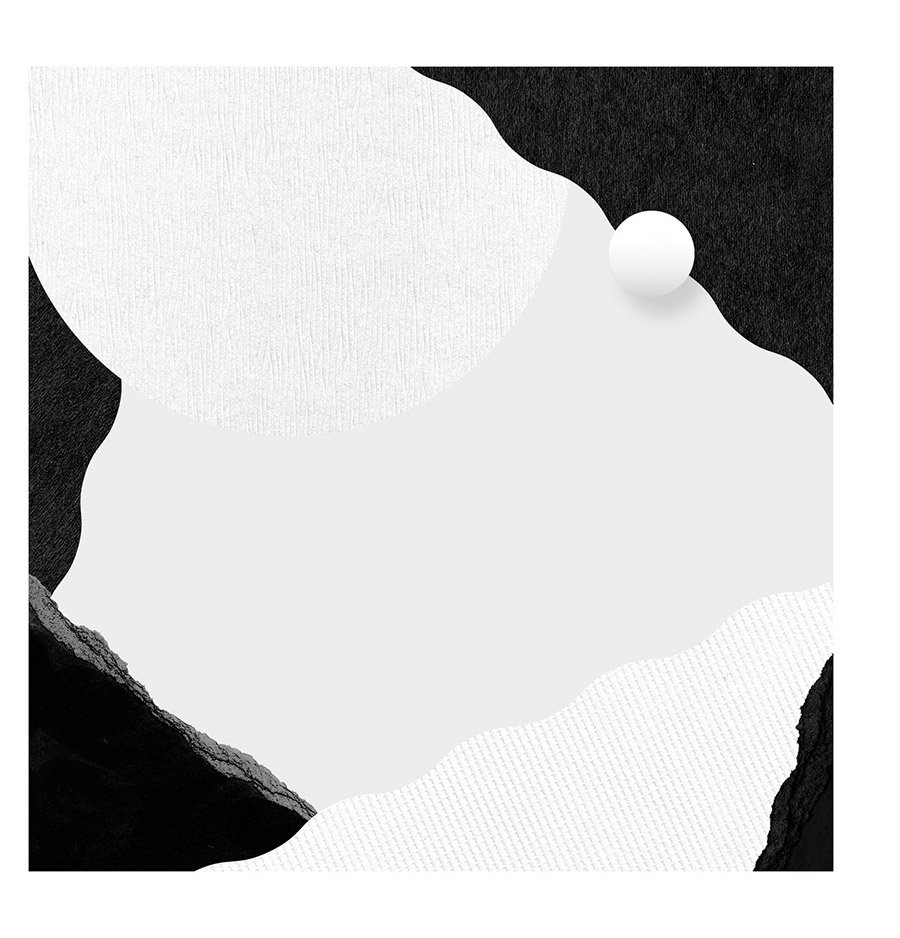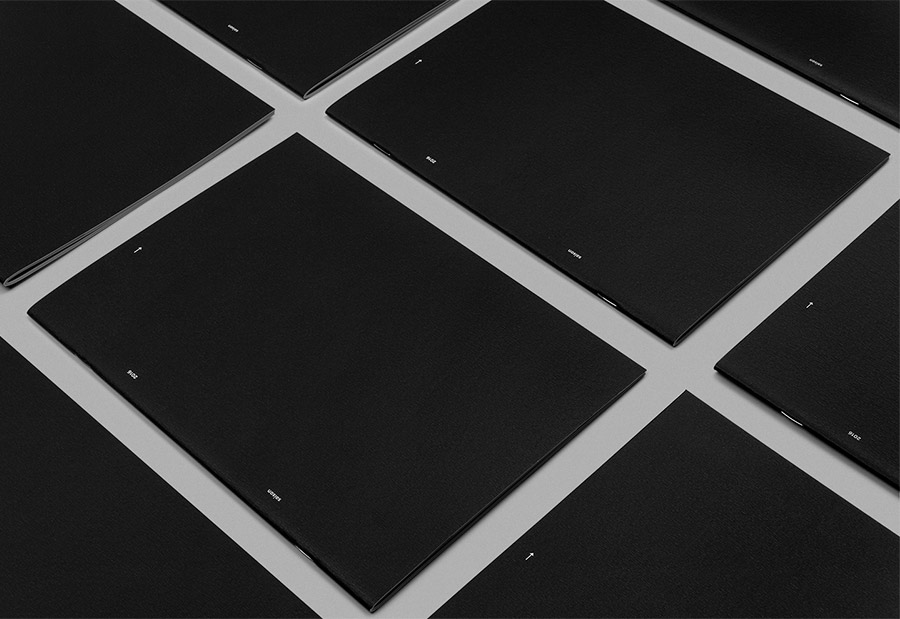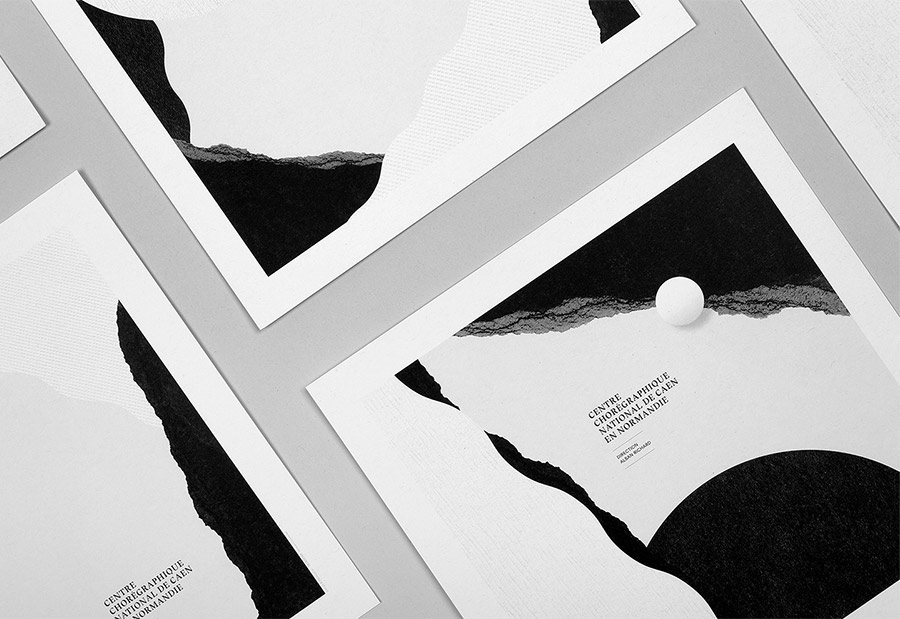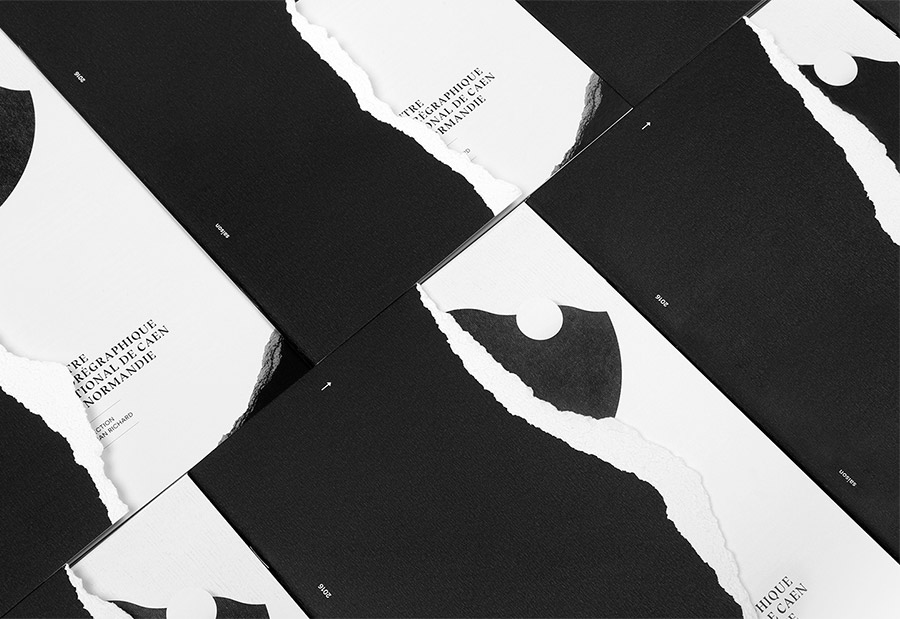 ---
posted in Identity
at 10.13 AM
from
Mr Cup Studio
/

France
"Develop a logo and an aesthetic identity for a new restaurant whose name and menu are at the crossroads of tradition and modernity. The restaurant is located in Québec City's Old Port, right in front of its namesake, Bassin Louise. It was named in honour of Queen Victoria's daughter, a significant figure in our country's history. The logo reflects the restaurant's menu, putting a modern spin on tradition. Louise's royal coat of arms has been distilled to its geometrical essence. The "O" wears an understated crown and omnipresent royal colours (gold and black) give it an attractively regal air. "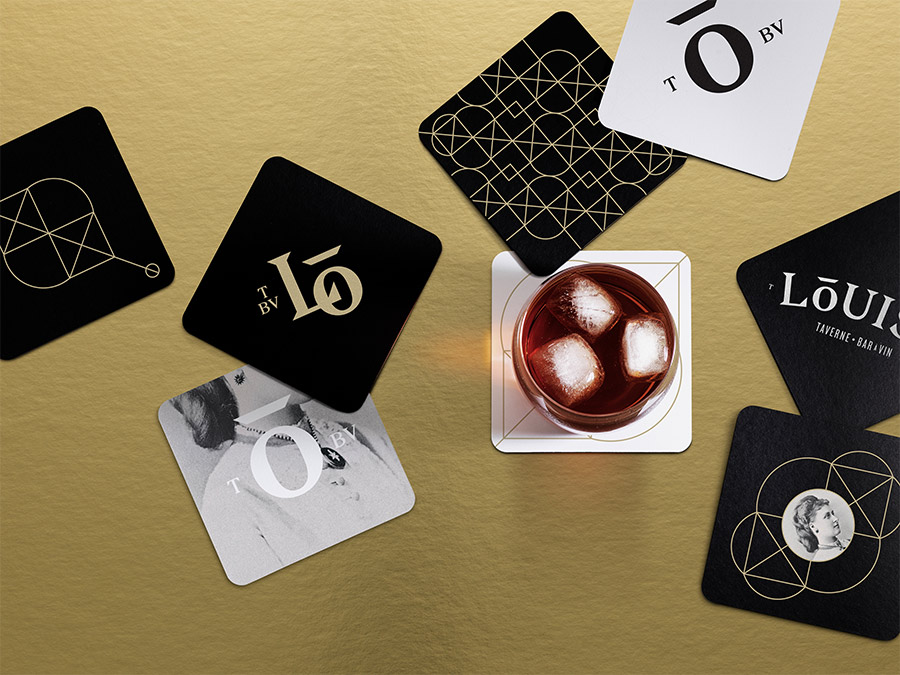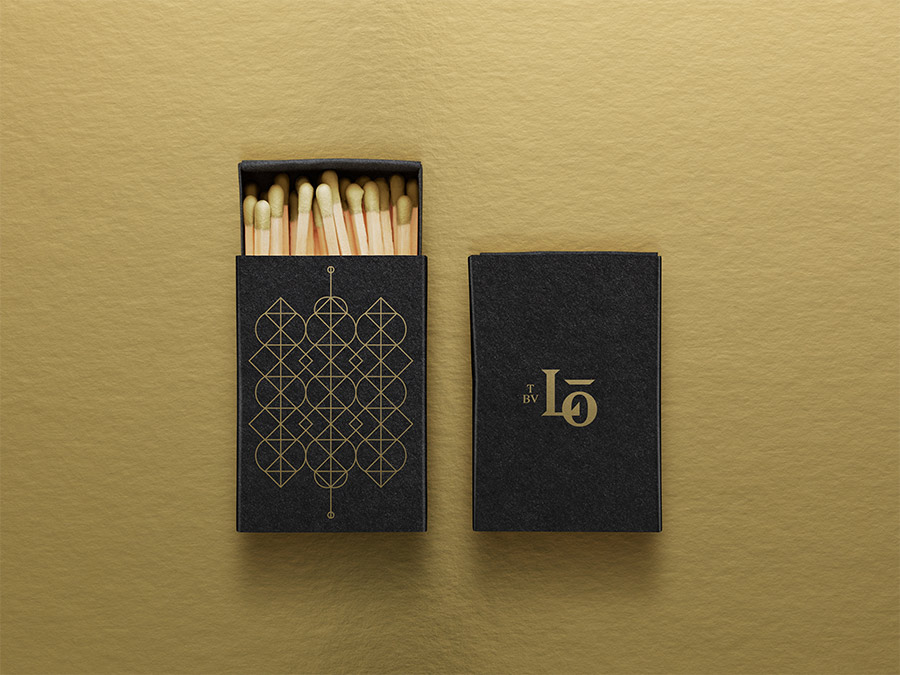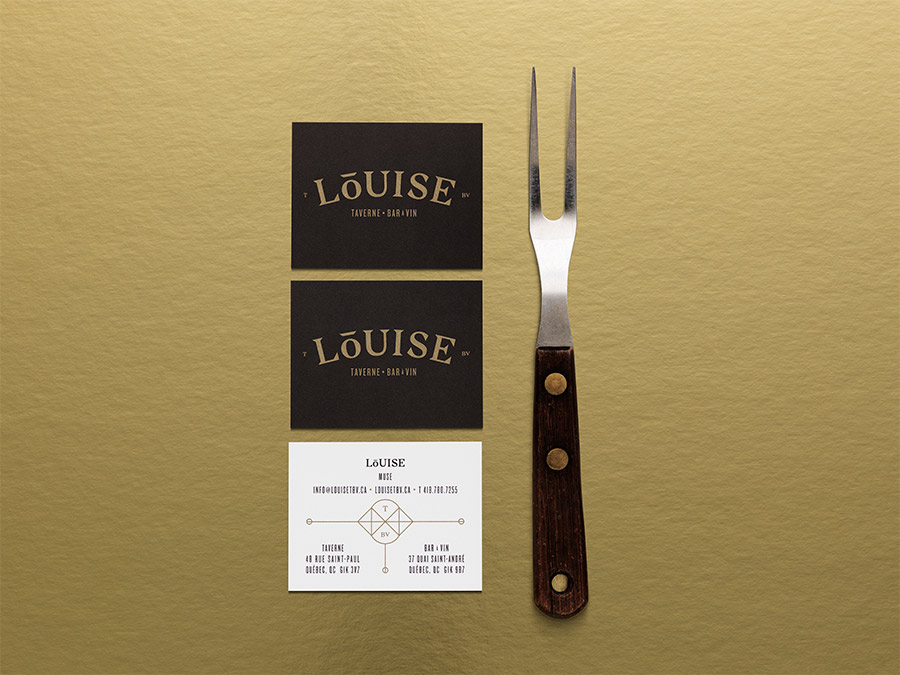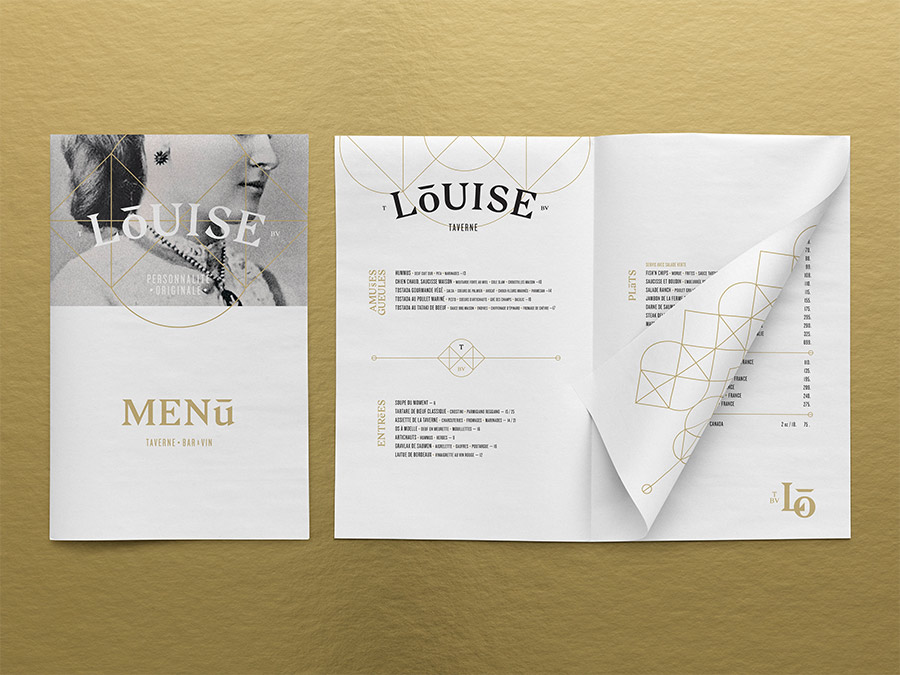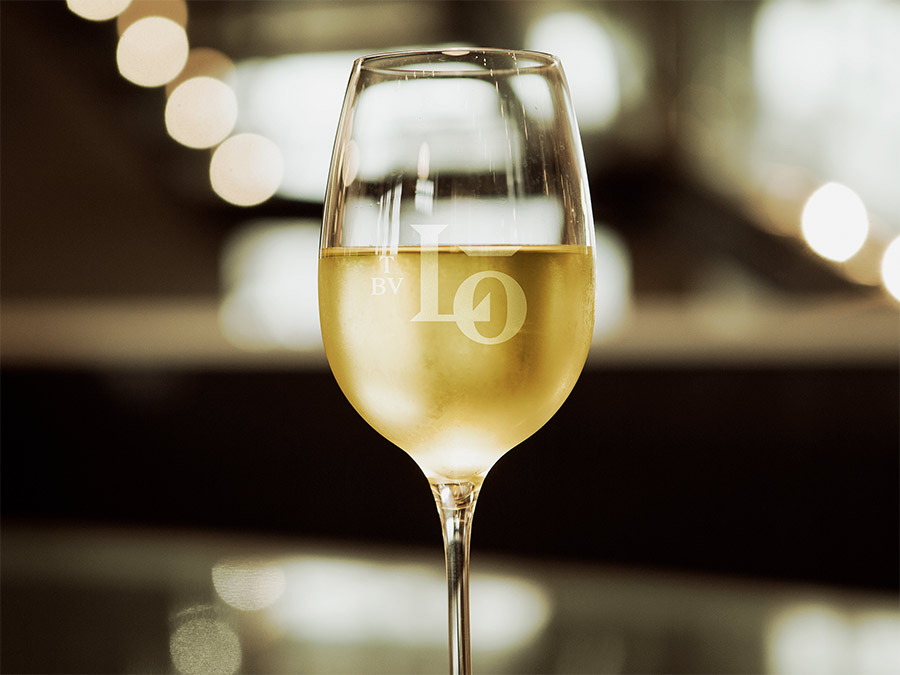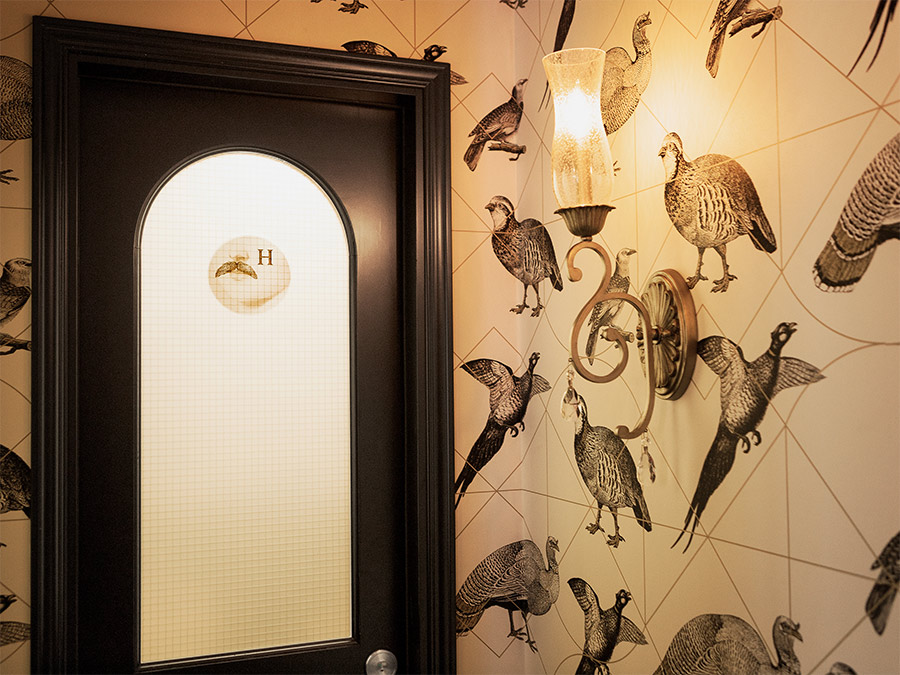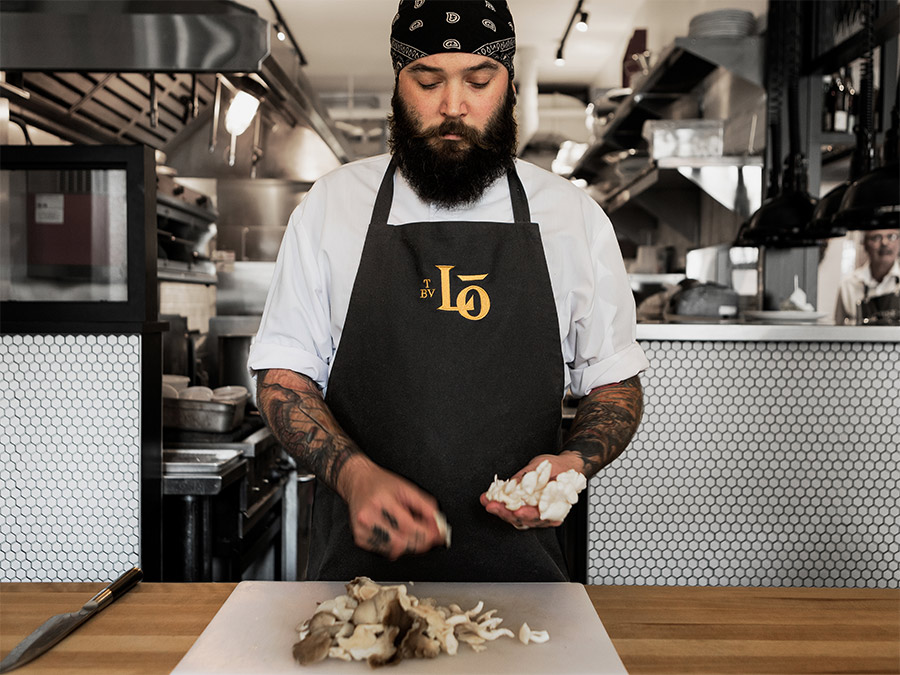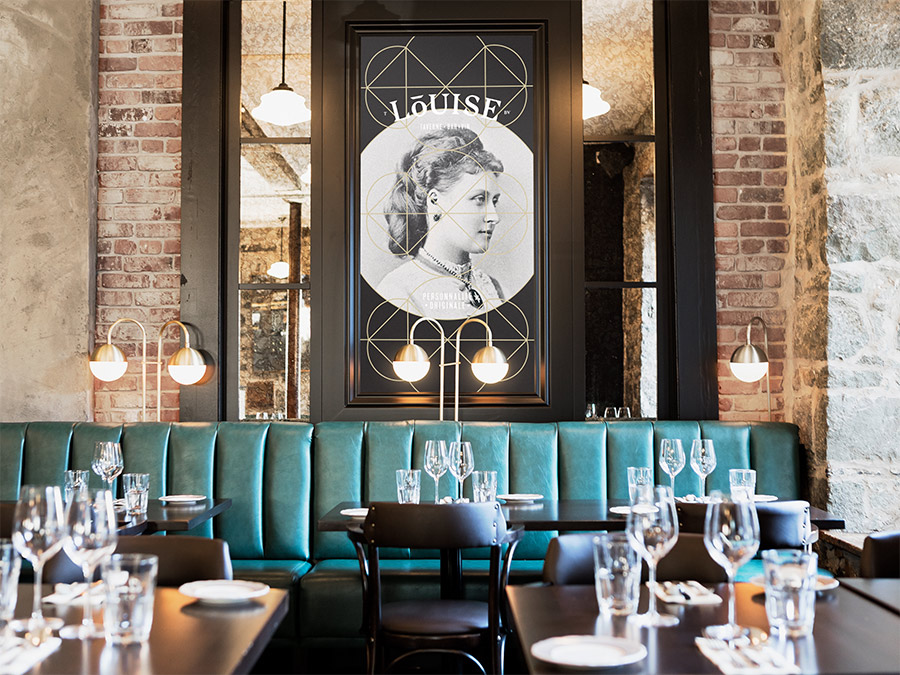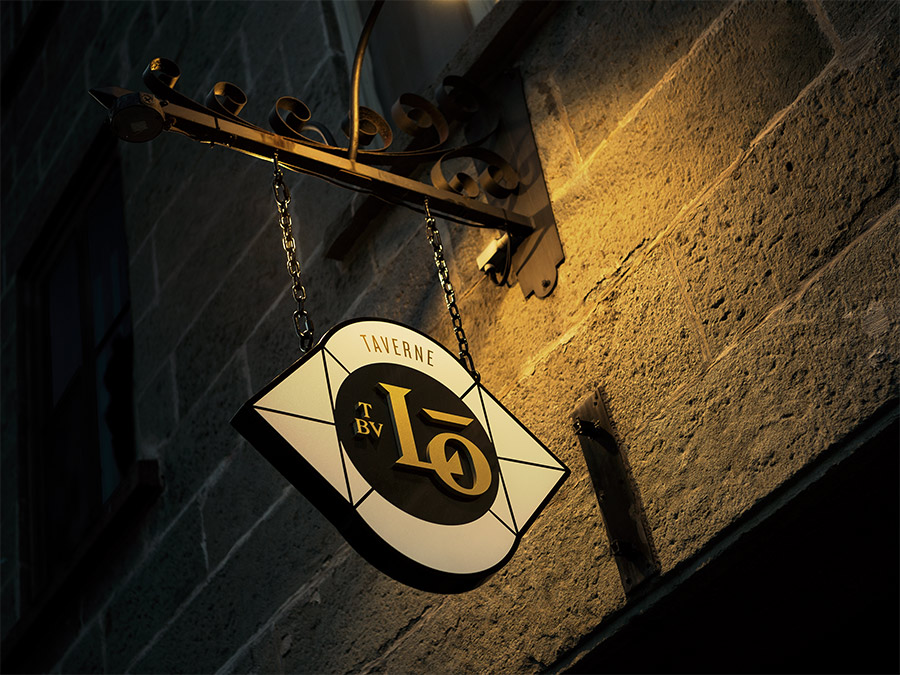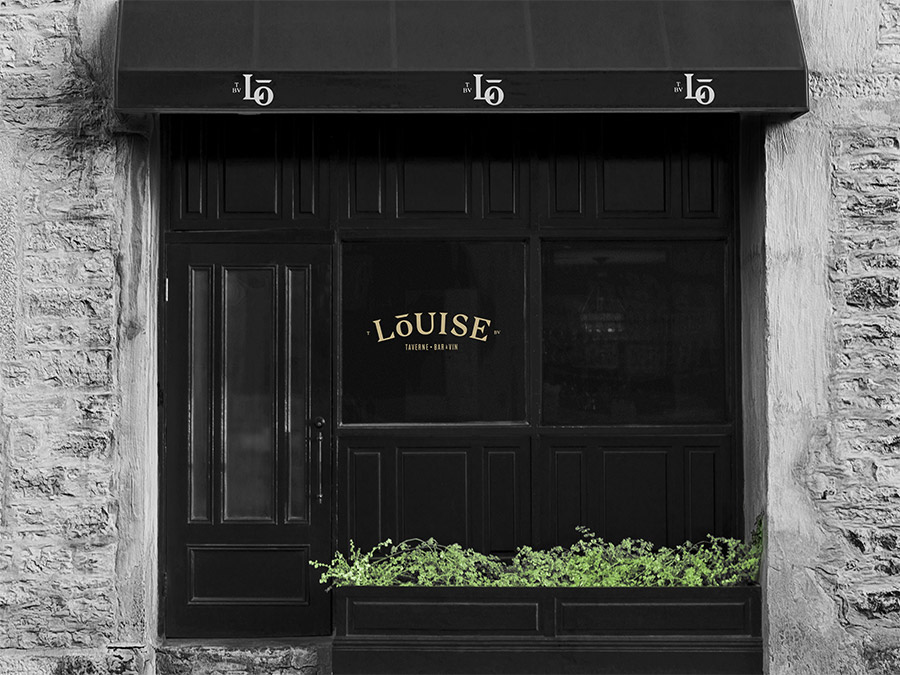 ---
posted in Identity
at 3.08 PM
from
Mr Cup Studio
/

France
---
This project by Tad Carpenter team is just a dream project : to create the band identity system for a 10,000 sq. ft. Building dedicated to beer ! They design everything for the BEER HALL restaurant :patterns, customized typography, a playful iconography system, murals, packaging, menus and order number blocks, hand-painted and dimensional signage.
But that's not all ! Boulevard Brewing Co. expanded their visitors experience, they wanted to tell their story though engaging, interactive, analog experiences !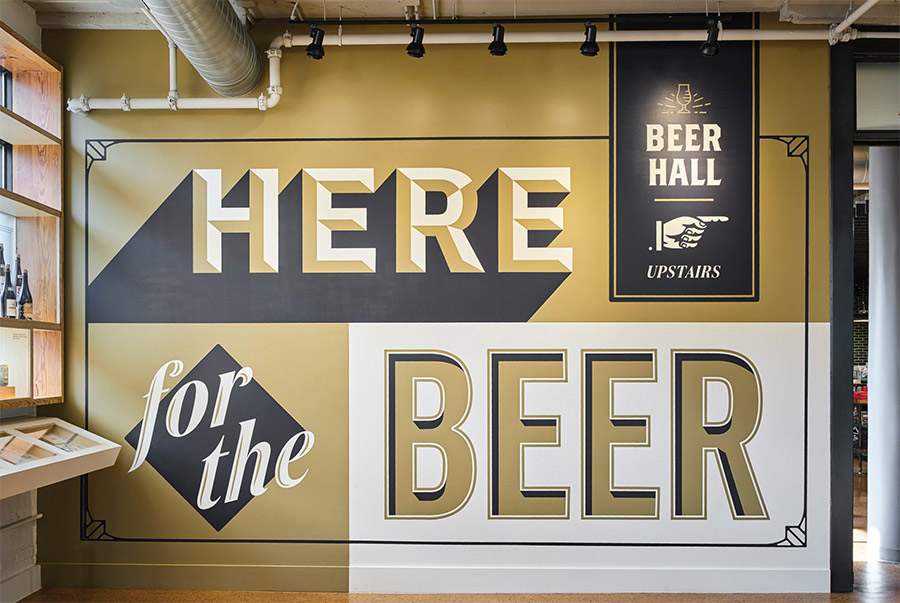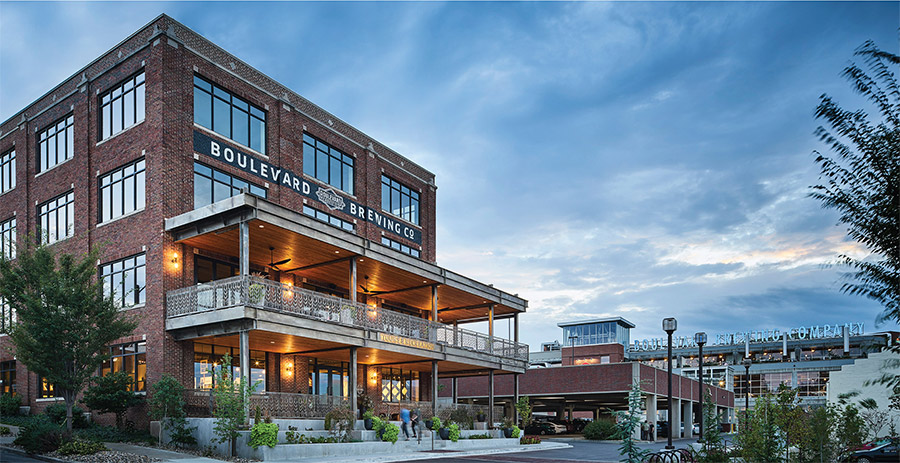 ---
---
---